What Was The Last Coaster You Rode?
Posted:
Sun Feb 13, 2005 10:20 pm
What was the last coaster you rode? Post it and find a picture of it!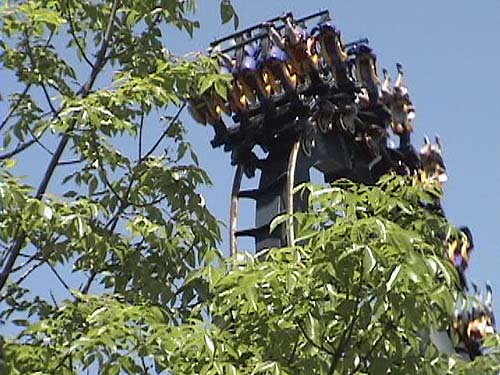 Photo by: ThemeParkReview
Ok, so that might not be the EXACT Batman I rode...but the last coaster I rode was Batman at SFMM!
Elissa "that was about 3 weeks ago!" Alvey