Canobie Coaster wrote:I feel like Swamp Fox would have gotten a lot more attention over the years if it always ran like this, so I'm not sure if they retracked it around the time they repainted it.
It wasn't for lack of trying on the park's part.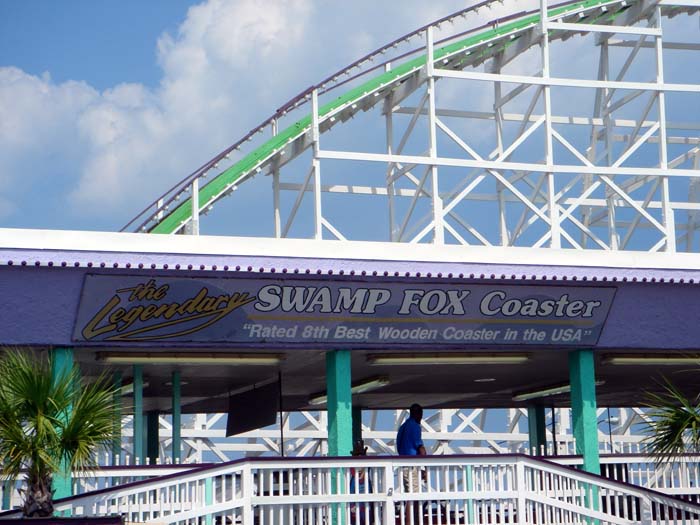 Not sure when I'll get back to Myrtle Beach, but you have convinced me to give Swamp fox another try if I do.