This week, from today to sunday, it's celebrated
FITUR
(International Tourism Trade Fair) in Madrid.
It is expected to expose details about kids area at Ferrari Land.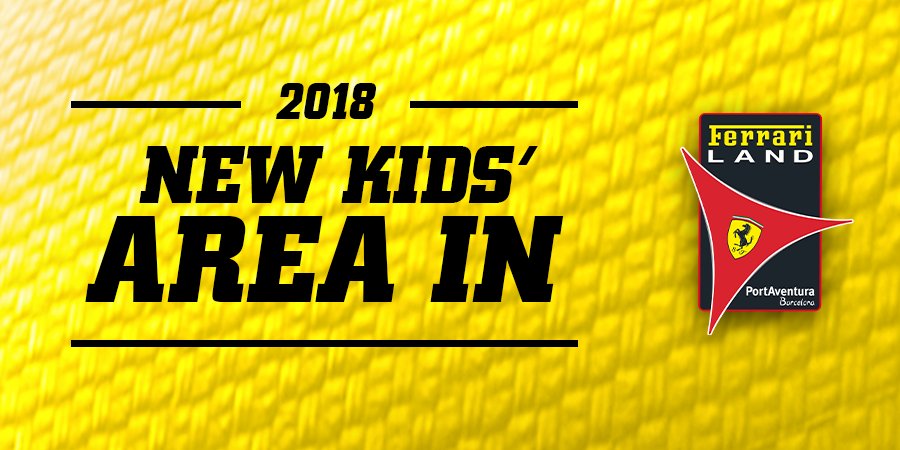 But yesterday, a spanish newspaper published the names and concept of the new 5 kiddie rides:
Champions Race:

simulate the driving of a Ferrari

Crazy Pistons:

2 attractions inspired by the movement of the pistons

Junior Red Force:

children's adaptation of Red Force coaster

Kid's Tower:

rebound tower and free fall (9 meters)
Also, at the main park PortAventura Park will have a new attracion (The House of Woody Woodpecker) and a new character for SesamoAventura area, Big Bird.
La Rueda Mecanica (The Mechanical Wheel) - Ferrari Land
La Rueda Mecanica (The Mechanical Wheel) - PortAventura World