After over 24 hours of travel, lots of clues and lots of guessing, here is our FIRST location! (That's right, FIRST! When have we ever done one of these were we only go to ONE place?)
Here are all the clues to date in one place, look through them all and see if you can work it out! Post your workings below, the more detailed the better!!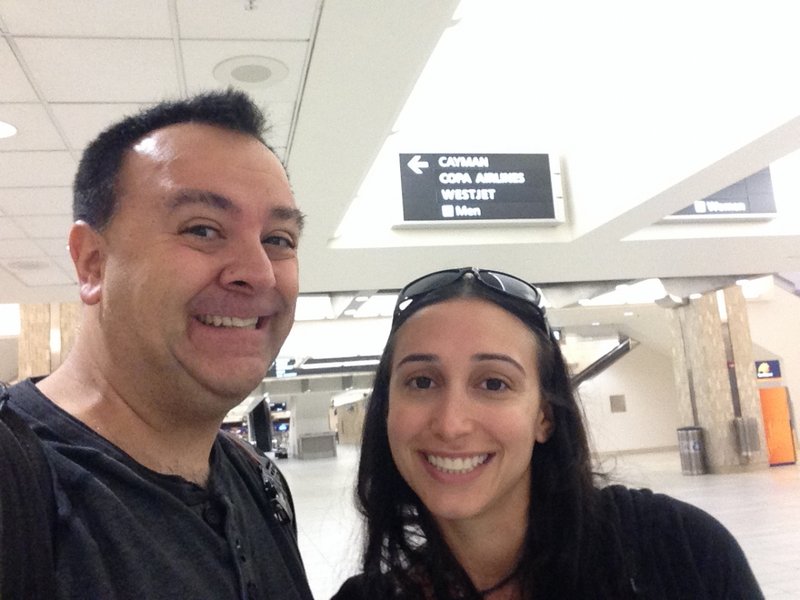 Where in the World can we be? And where do you think we are going?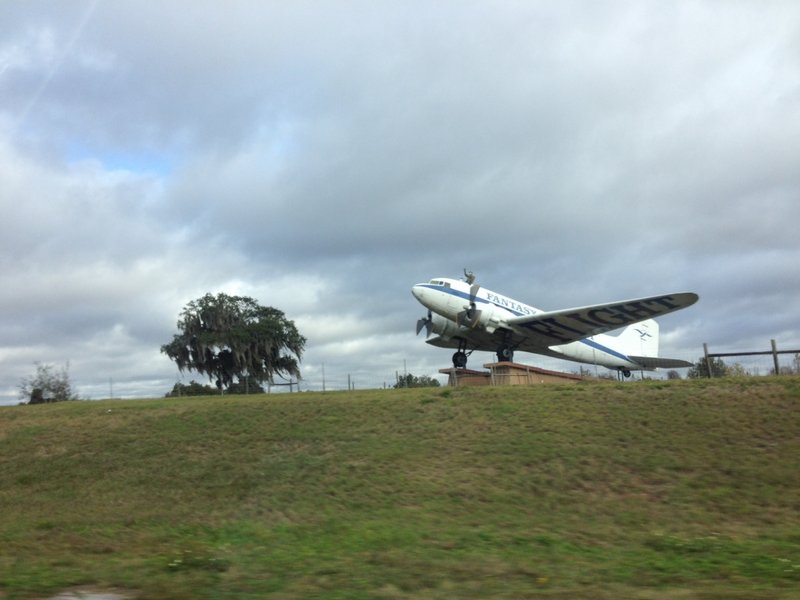 Oh, look... our plane is here!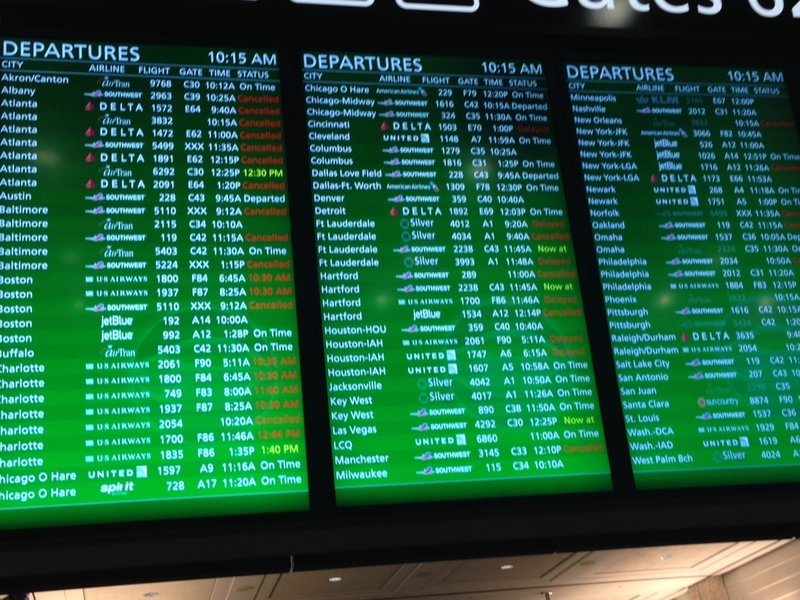 Our flights are looking good!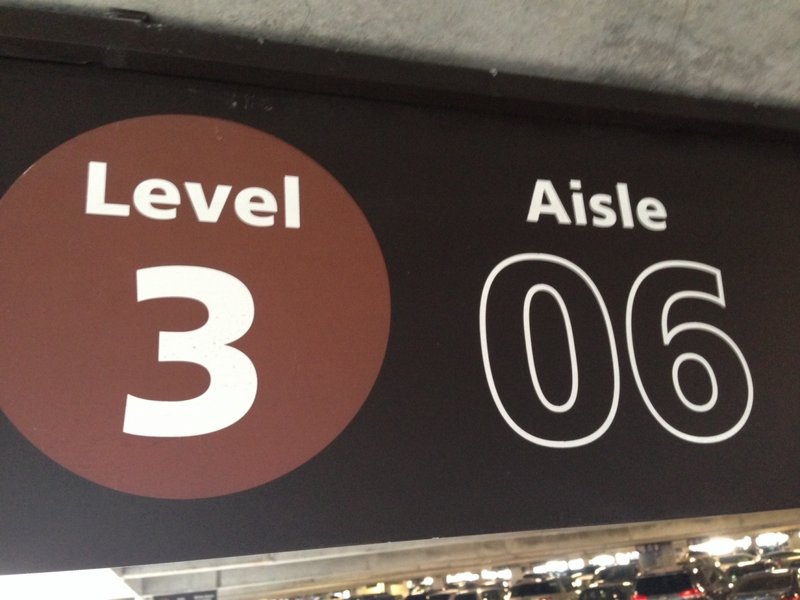 Can forget where our car is parked.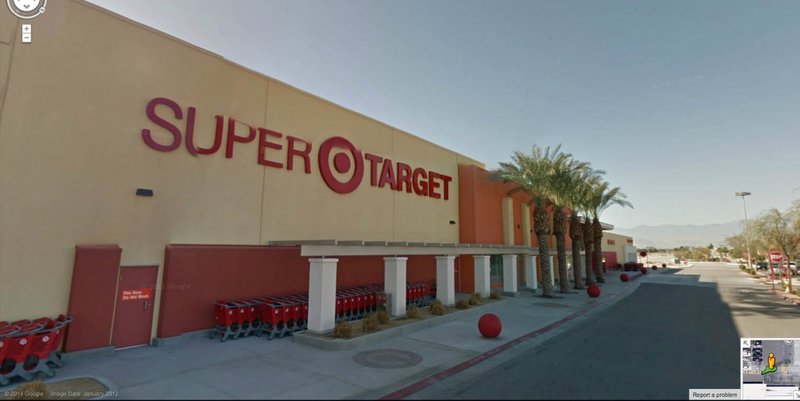 This means something.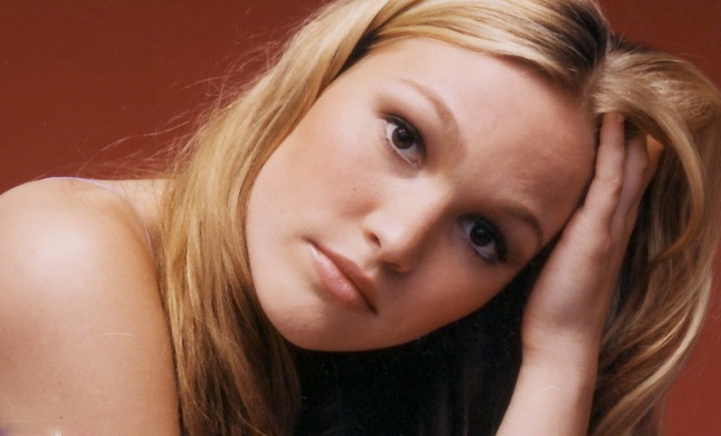 Ooooh! I like her. Maybe I can watch one of her movies on our flight!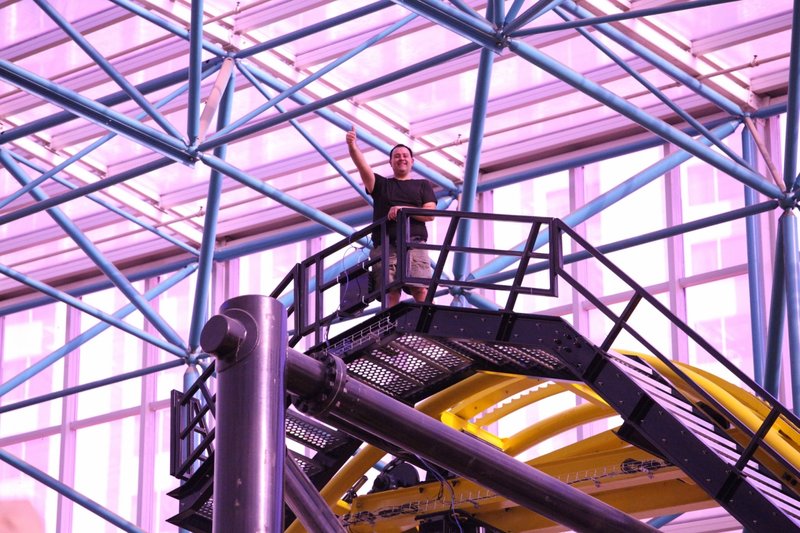 We also posted a really kick A$$ El Loco video! You should go watch it! It's some of the best footage we ever got!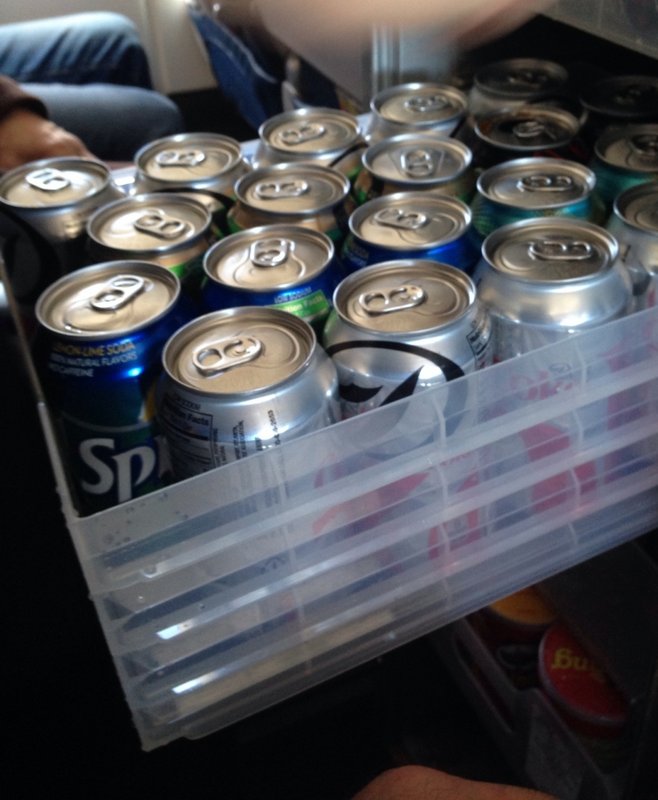 Oops! I just accidentally took this photo!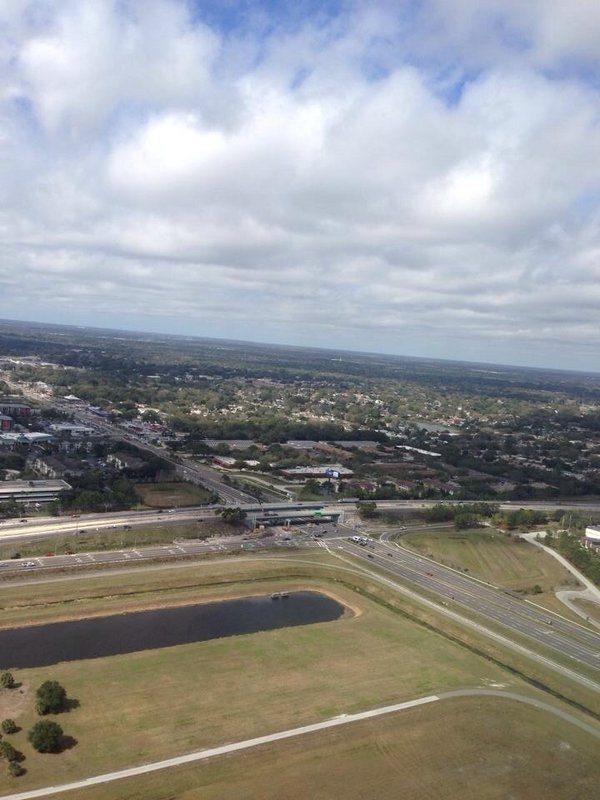 Yay! Land!!!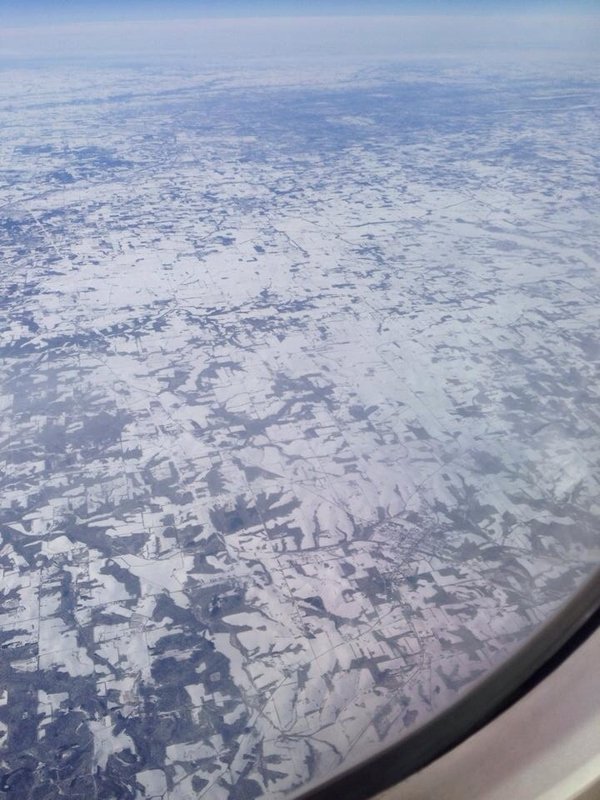 How pretty is that???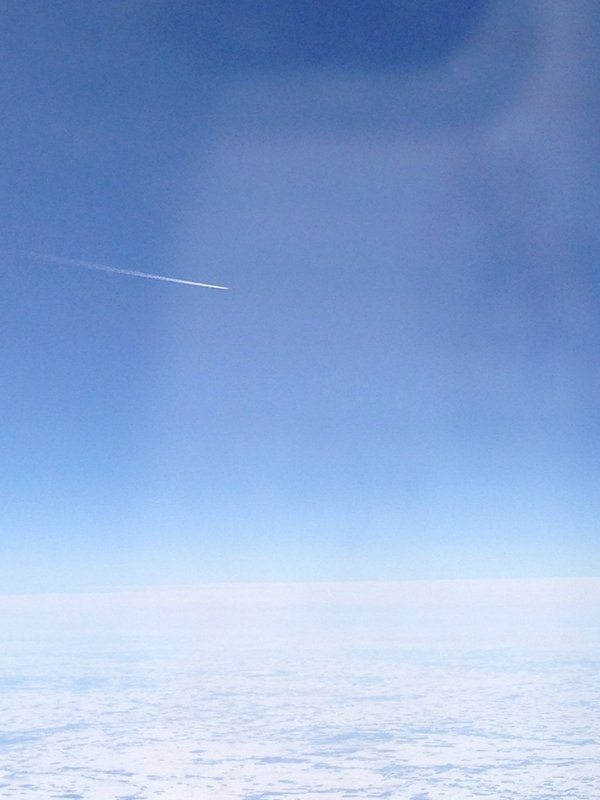 Hey look how close that other plane is!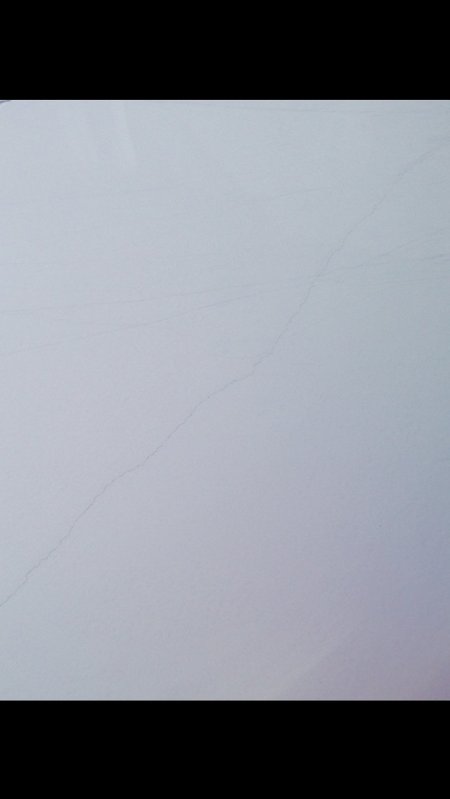 Where are we now???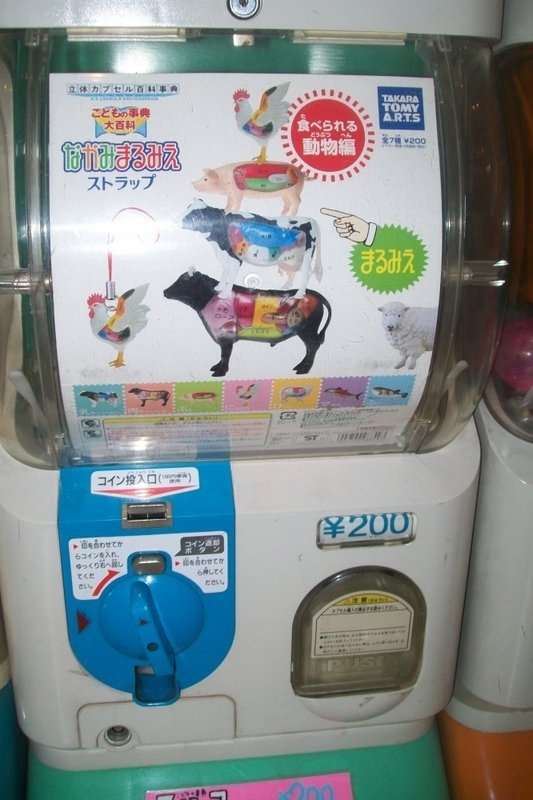 There is a clue here somewhere.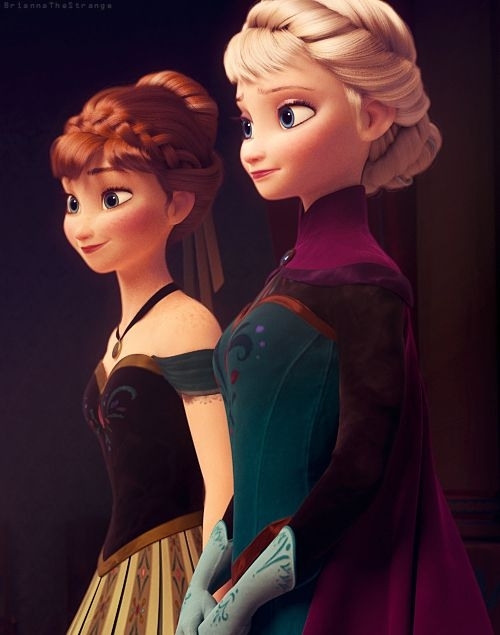 Oh, no! I hope where we are going isn't "Frozen."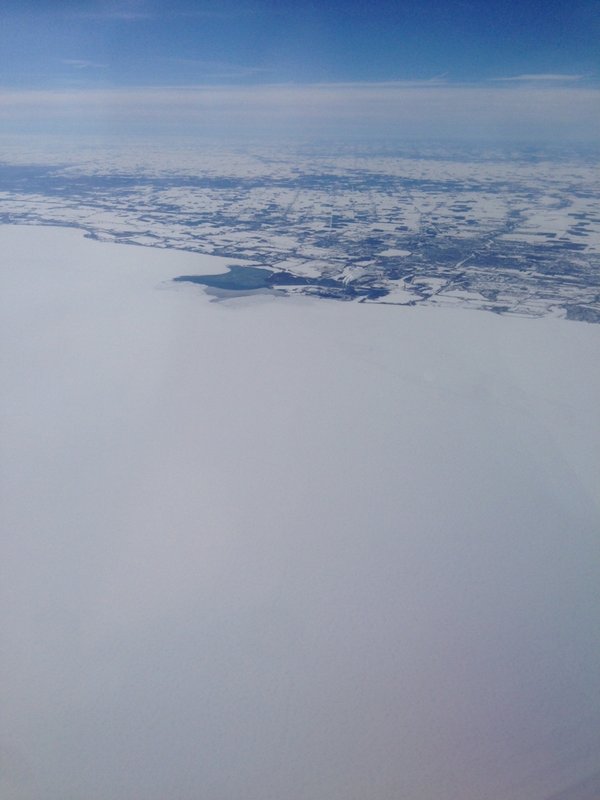 Wow, looks like ELSA has really Frozen this place!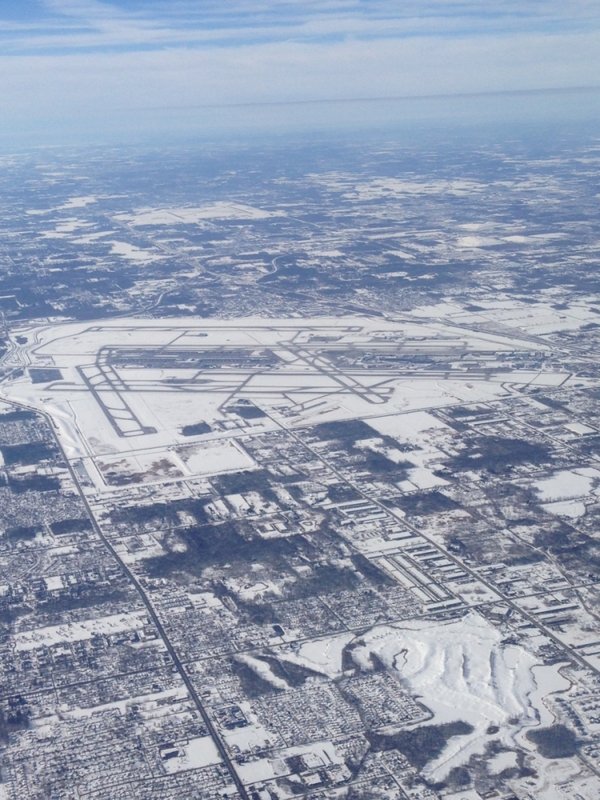 That looks like an interesting place. Maybe it's time for a stop?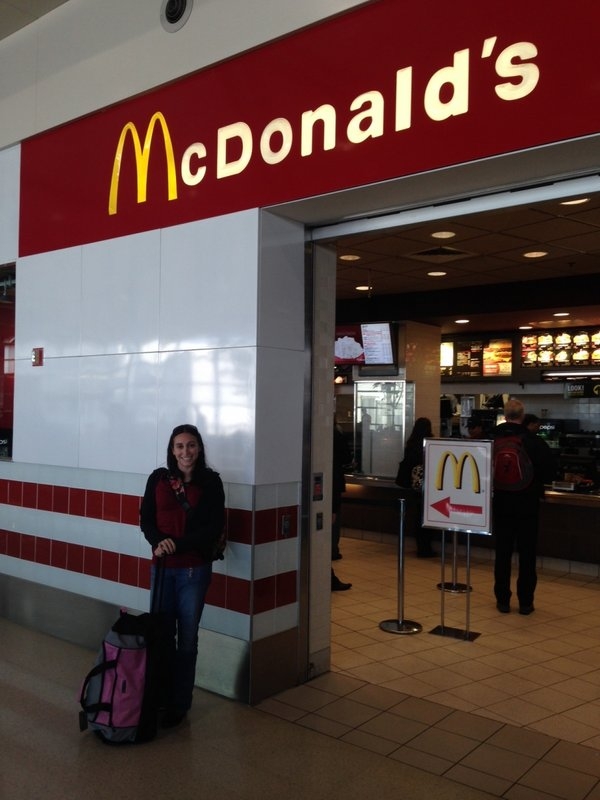 You could never have too much McDonalds... or can you?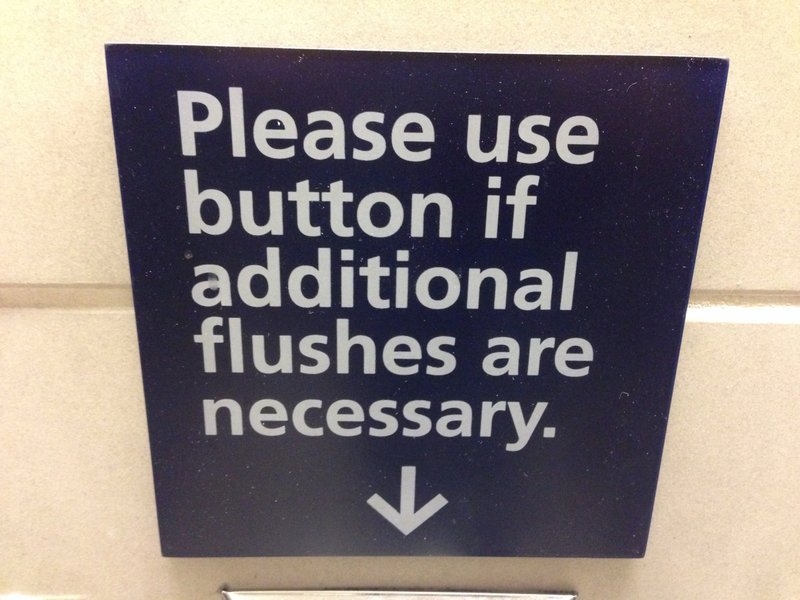 Where we are going, we might need a few more flushes!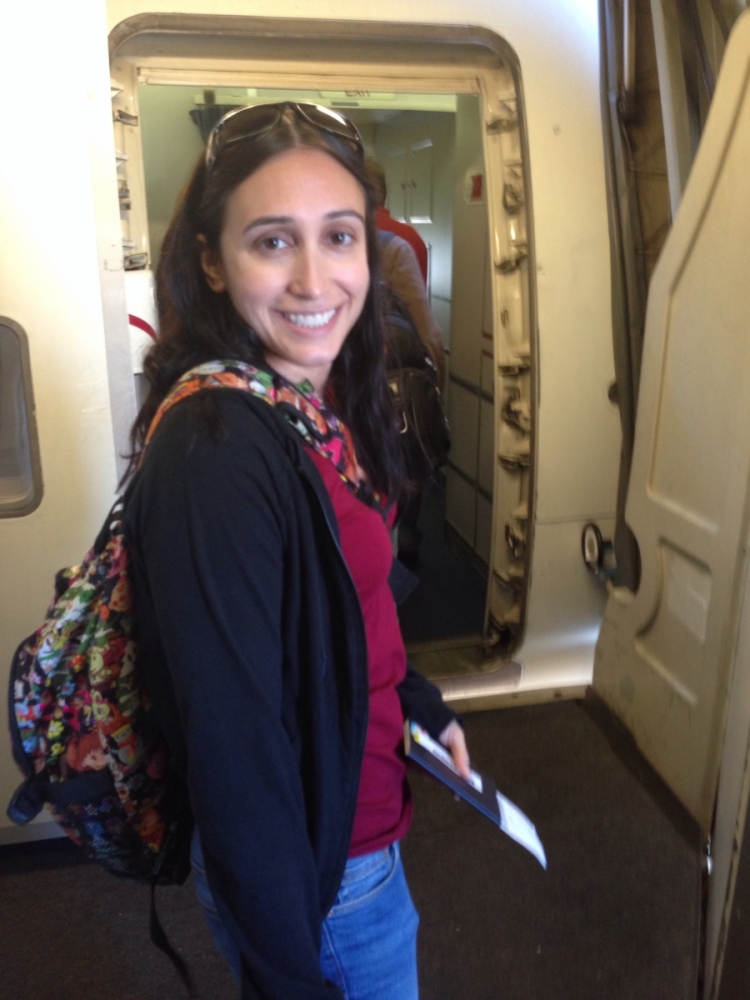 Time to board our next flight!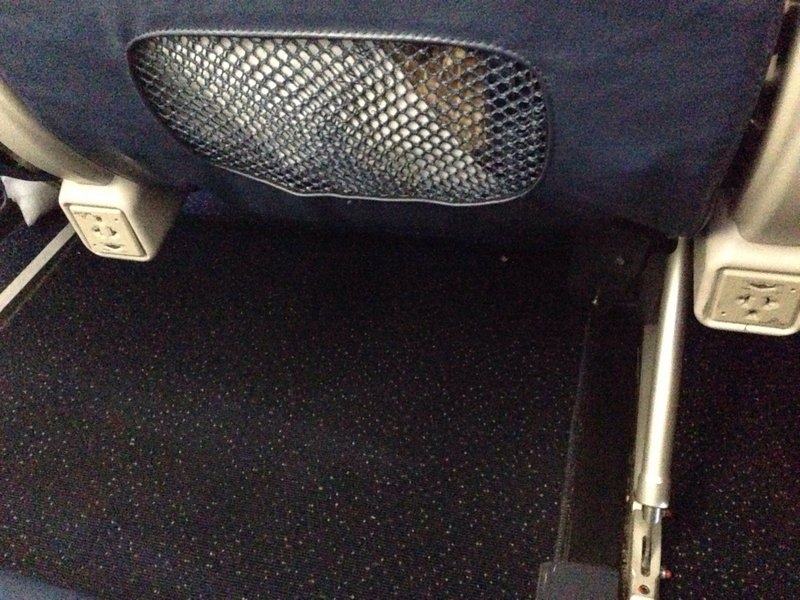 Yay! Our next plane has power!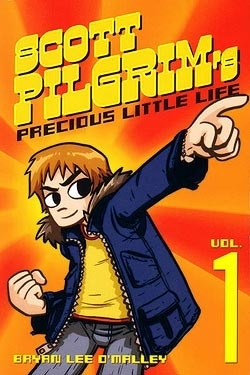 You Only Use Scott 's Underwear Casually Kept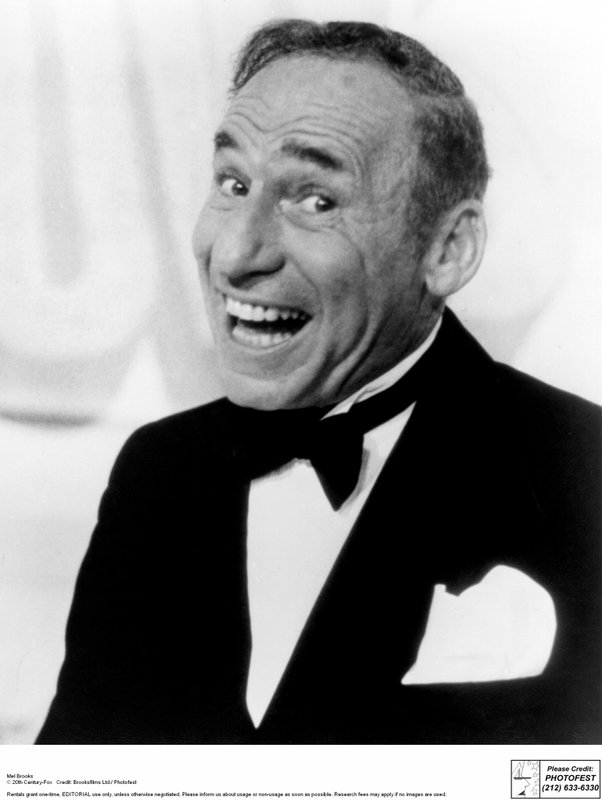 He's a funny guy. I didn't get a chance to see The Producers on Broadway. Wish I could have. Oh, well, maybe NEXT time?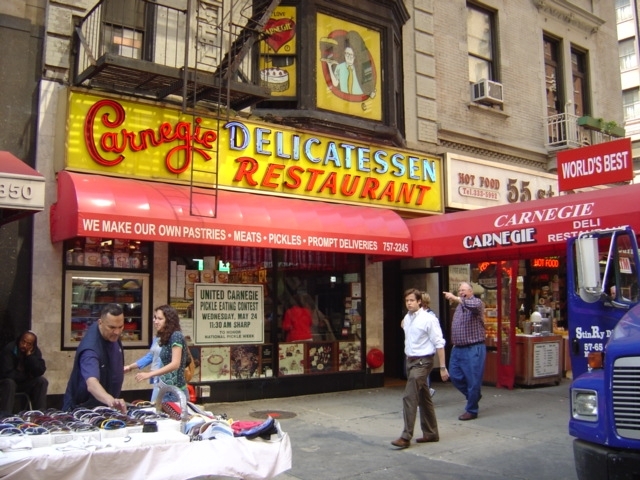 Love little hole in the wall places like this.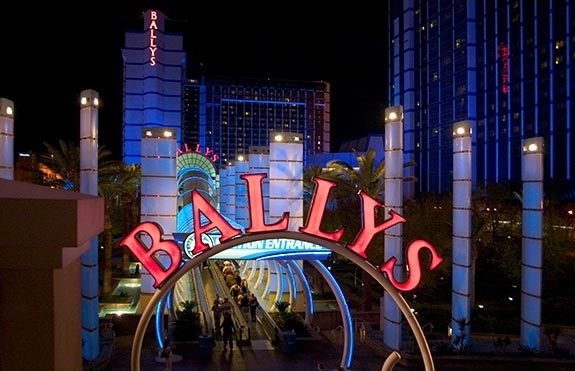 I feel like I was just here. But then again, this wasn't.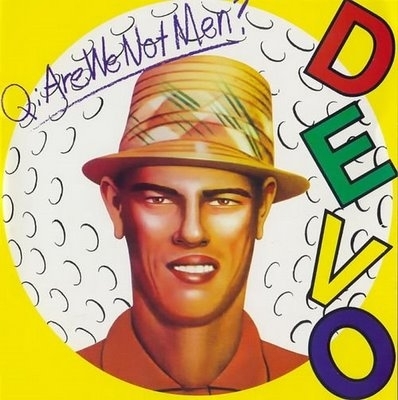 There really IS a truth to de-evolution!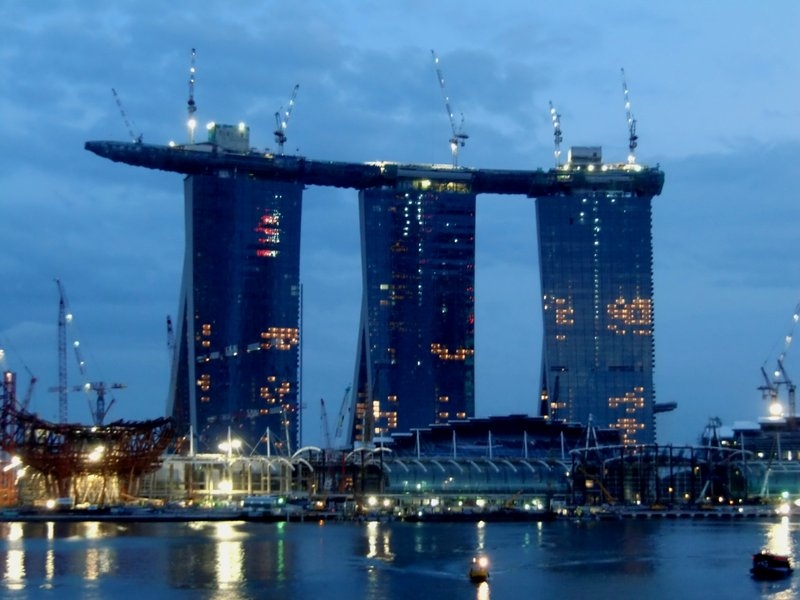 You might not think it's a clue. You're probably right!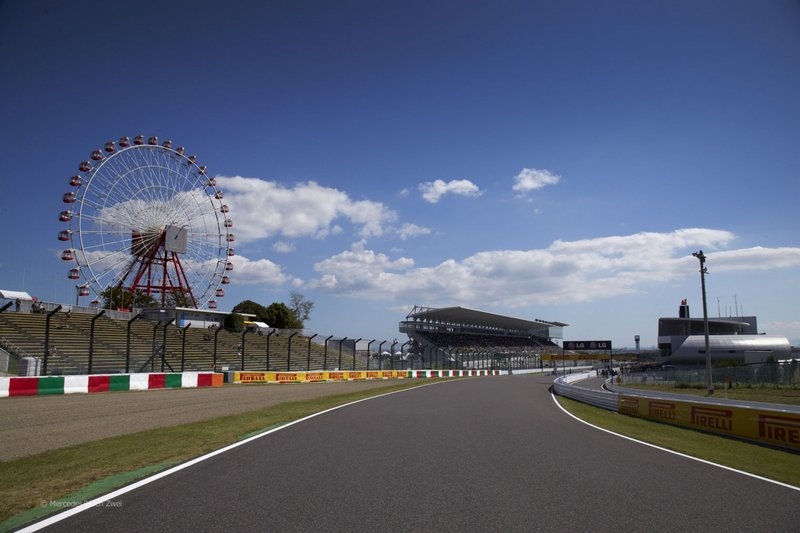 If there is one thing I love, it's a good race!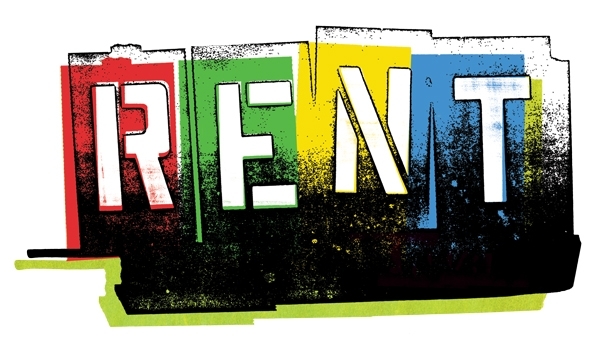 What do you like better? The movie or the show?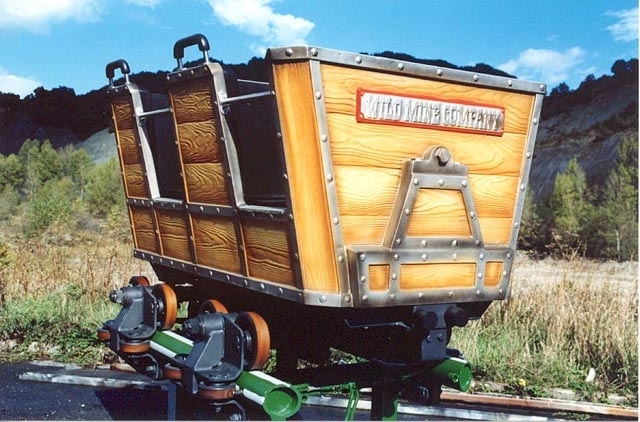 Oh, yeah, we WILL be riding some roller coasters where we are heading!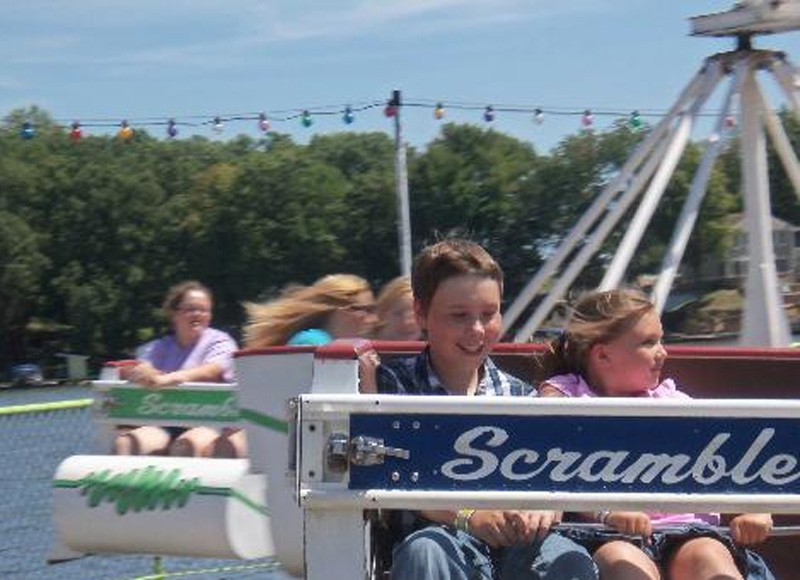 I'm sure we will probably ride a flat ride or two.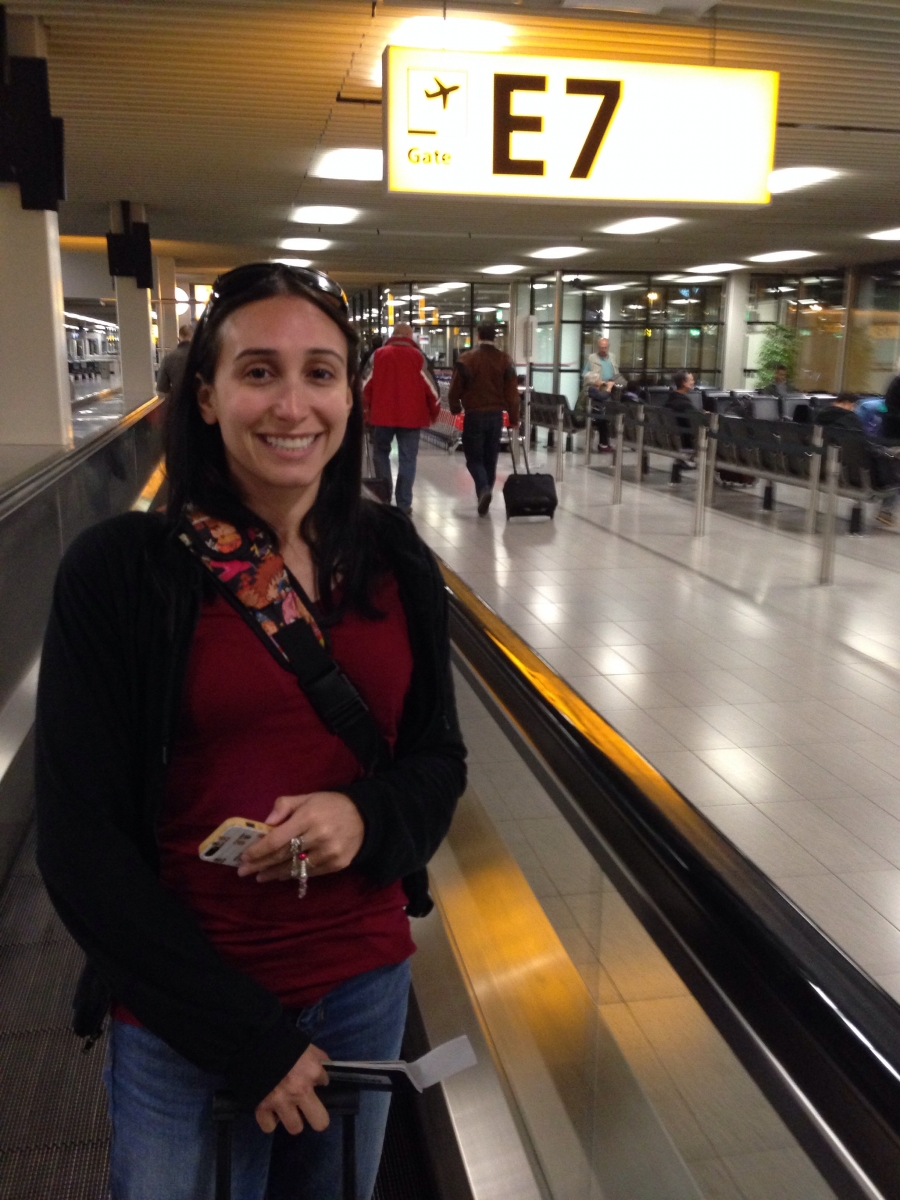 Another airport. Are we done flying or not?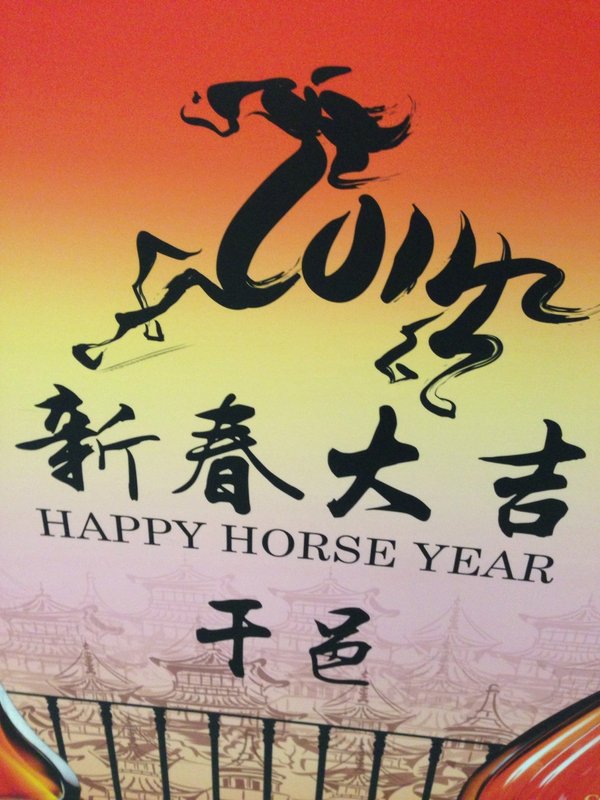 Happy horse year, everyone!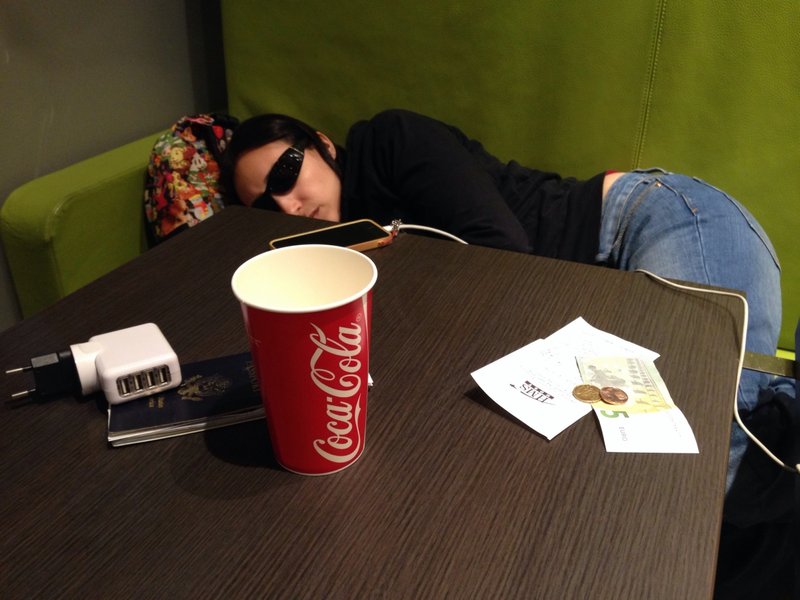 Elissa looks pretty tired. This is a great place to catch a nap!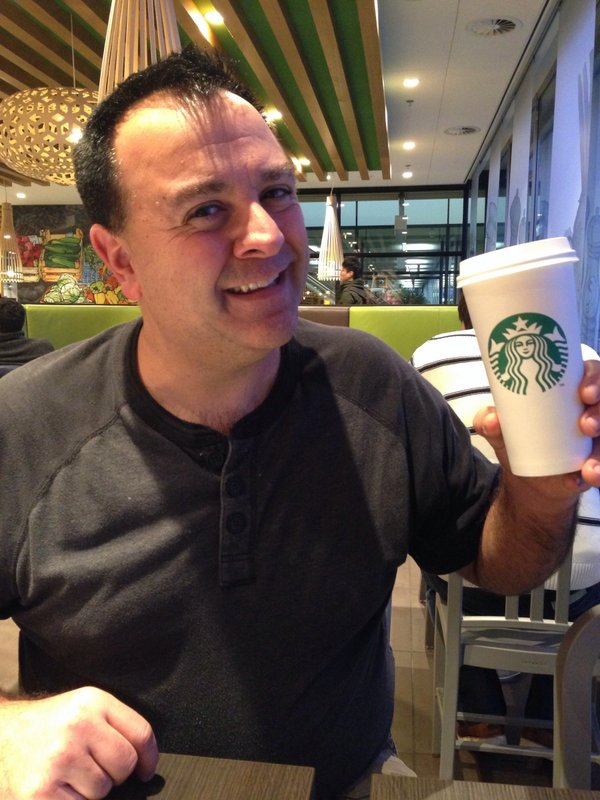 No matter Where in the World you go, there is always Starbucks!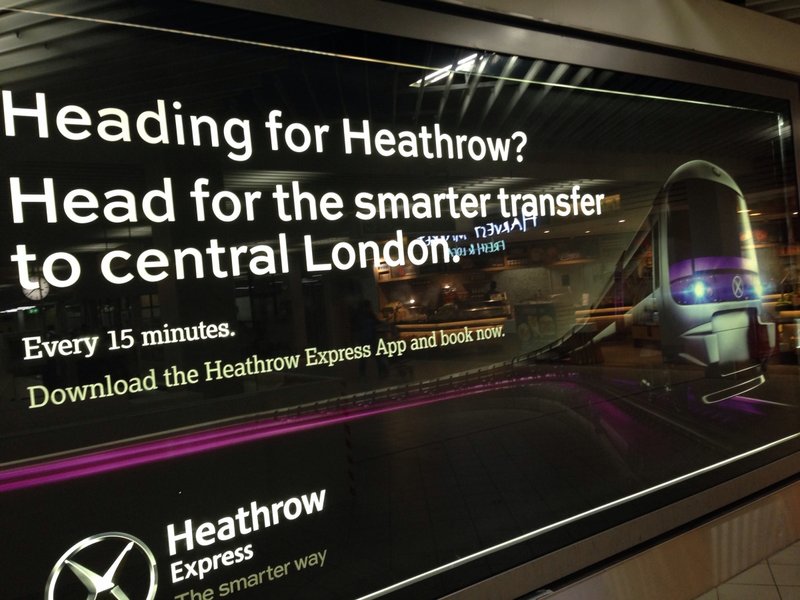 You know, we really like the UK...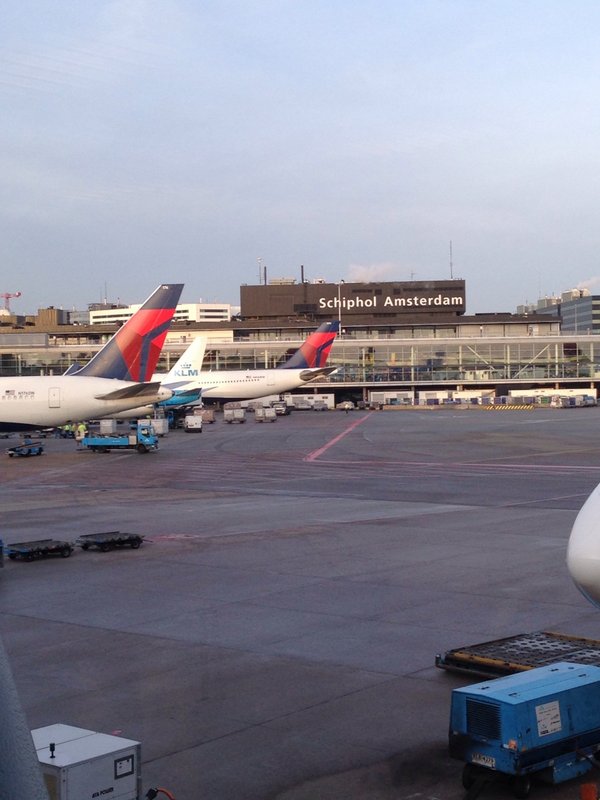 Here's a freebie! Where are we off to next?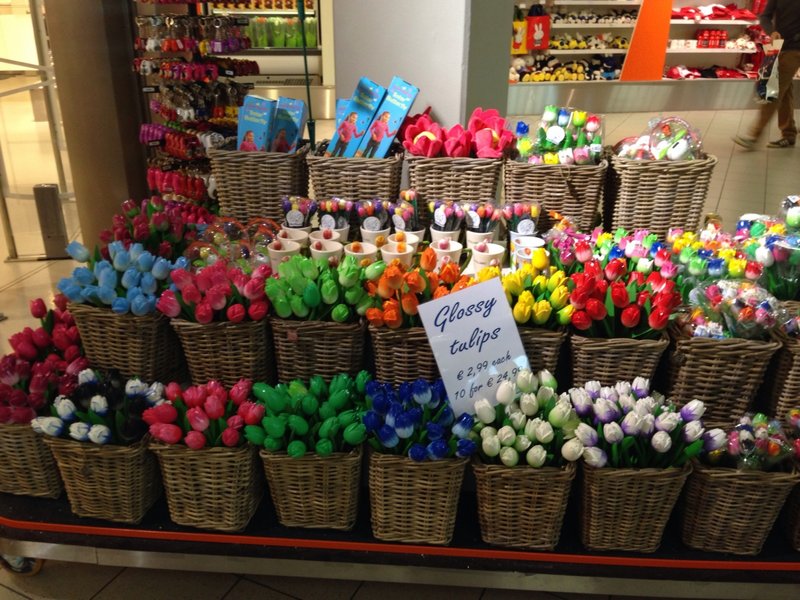 Happy Valentines Day, Elissa. I called ahead and had the Dutch put out all these flowers for you...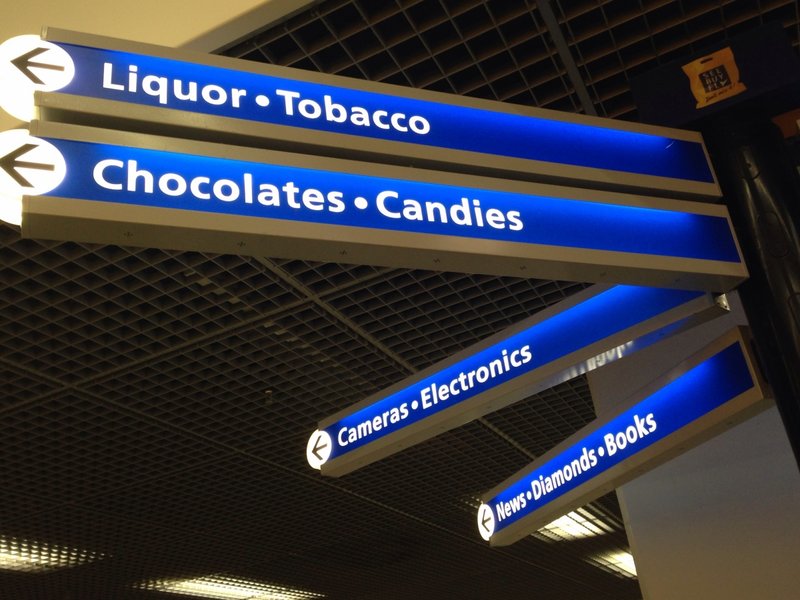 There sure is a lot of ENGLISH here!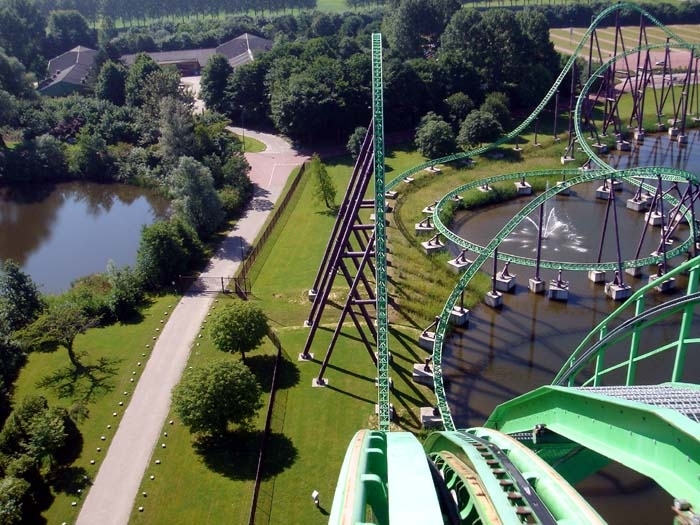 One of my favorite roller coasters!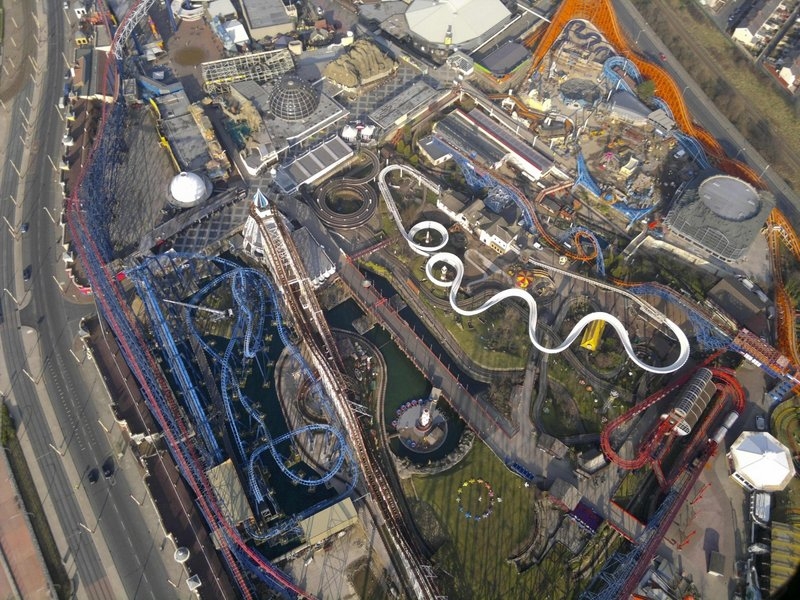 Love this park! We really need to get back here again, soon... right? Soon!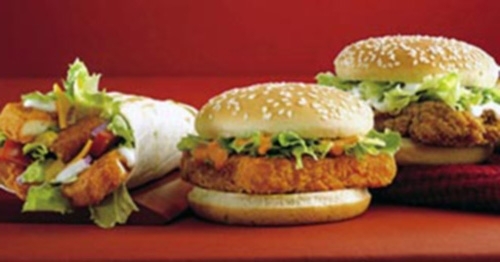 And yes. There will be McDonalds where we are going!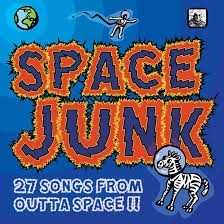 Yeah! Space Junk!!! My favourite!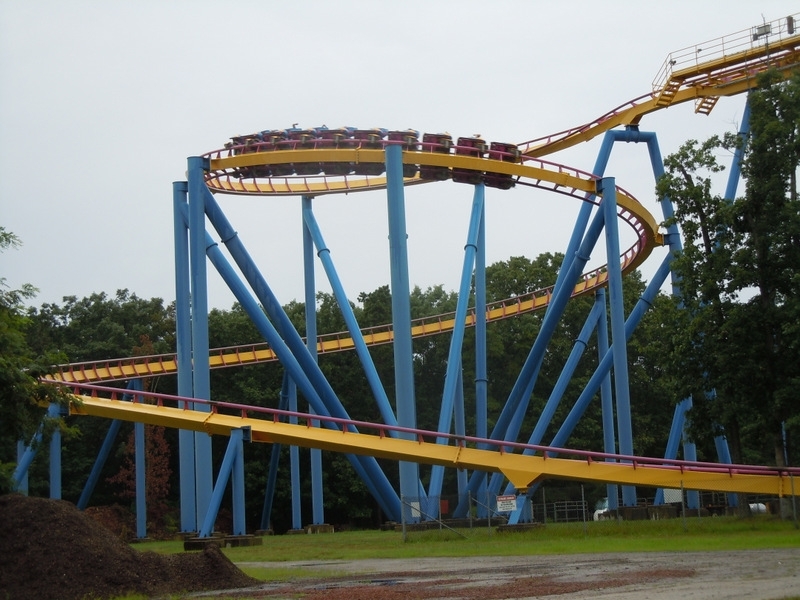 I have to admit, I'm not a fan of most B&M hyper coasters, but I do like this one a little.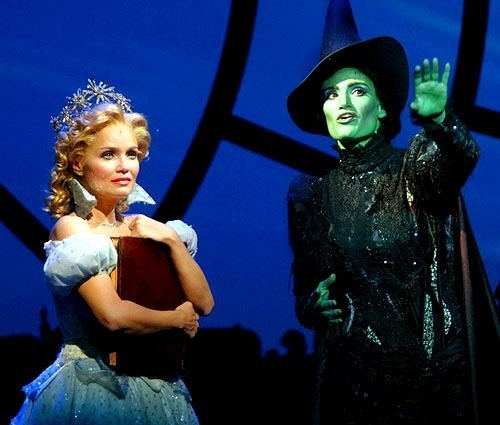 I really DO NOT like this show!!!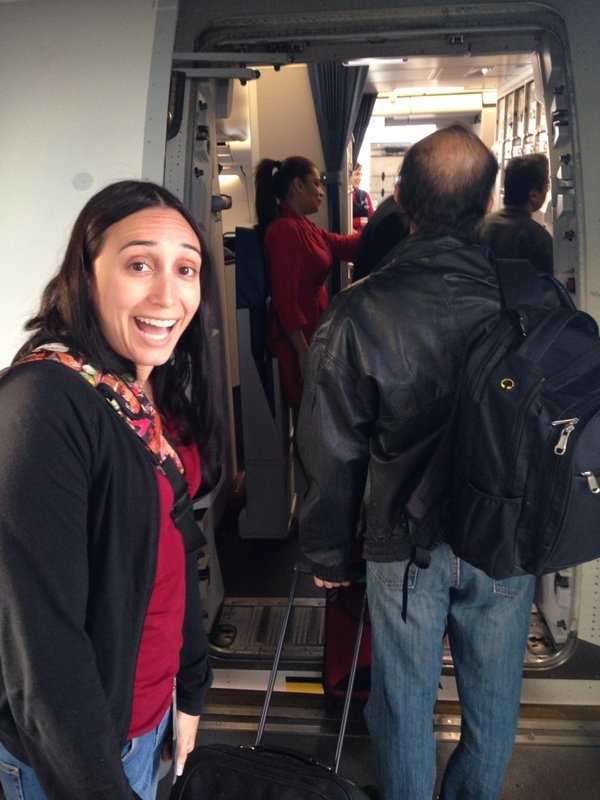 Time for our next flight! But to where?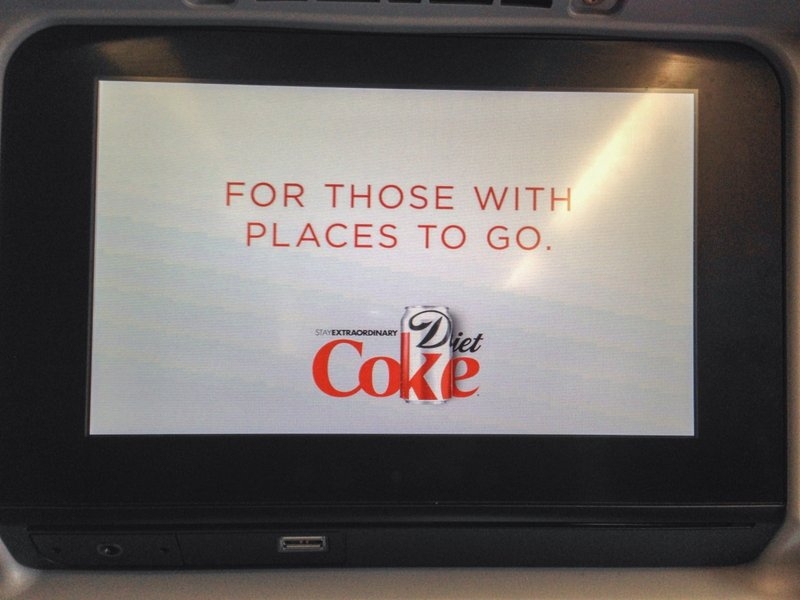 Nice being on planes with full entertainment system and USB power!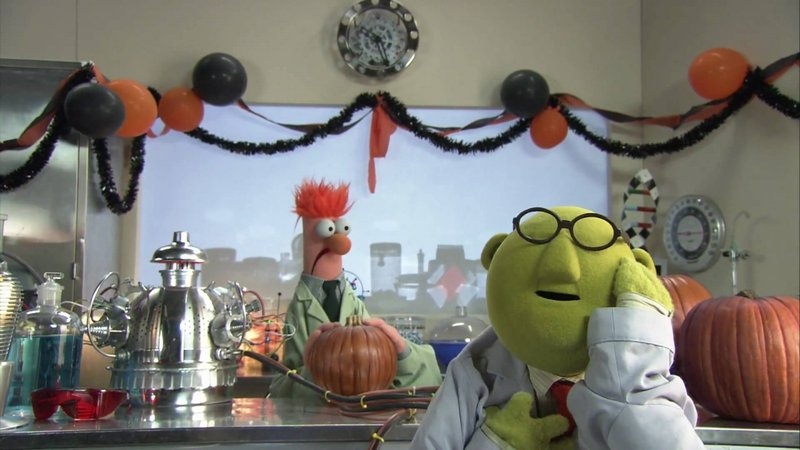 These guys always crack me up!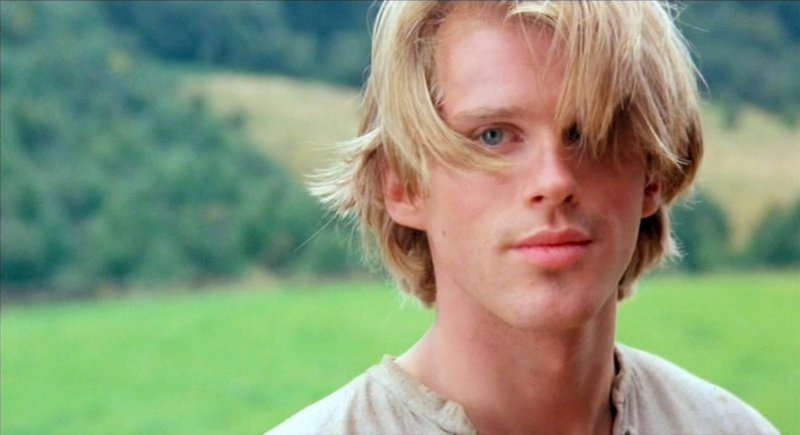 A Princess Bride clue??? Inconceivable!!!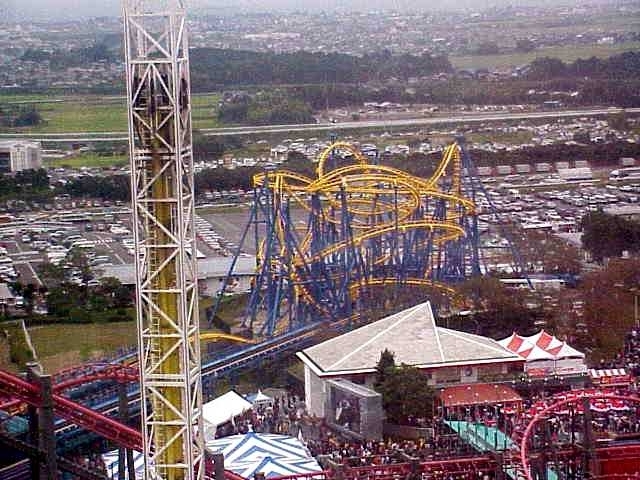 Cool looking park, huh?
I really think it's over-rated, but that's just me.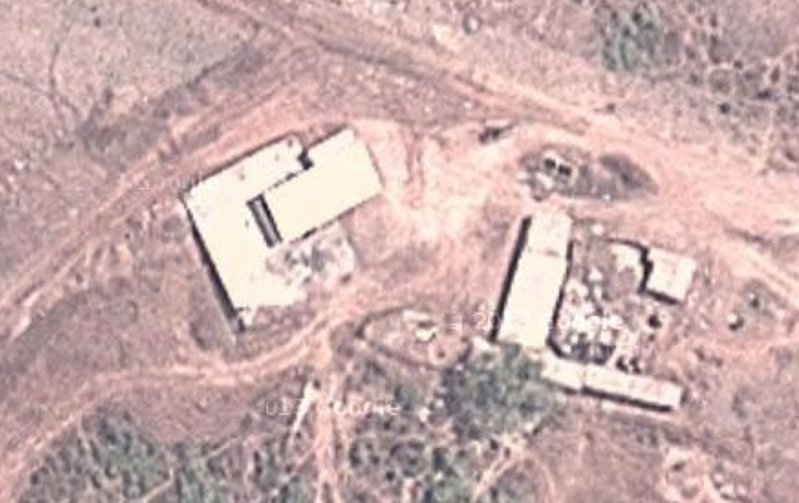 This may be our final clue for a while... BUT... it's a good one! If you figure out where this is you'll know EXACTLY Where in the World we are!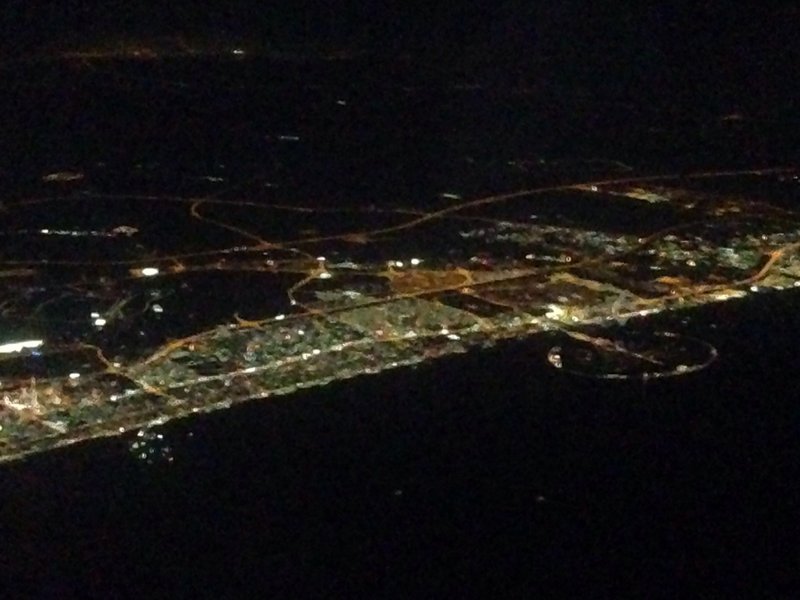 Hey! Look where we are flying over! We love this place!!!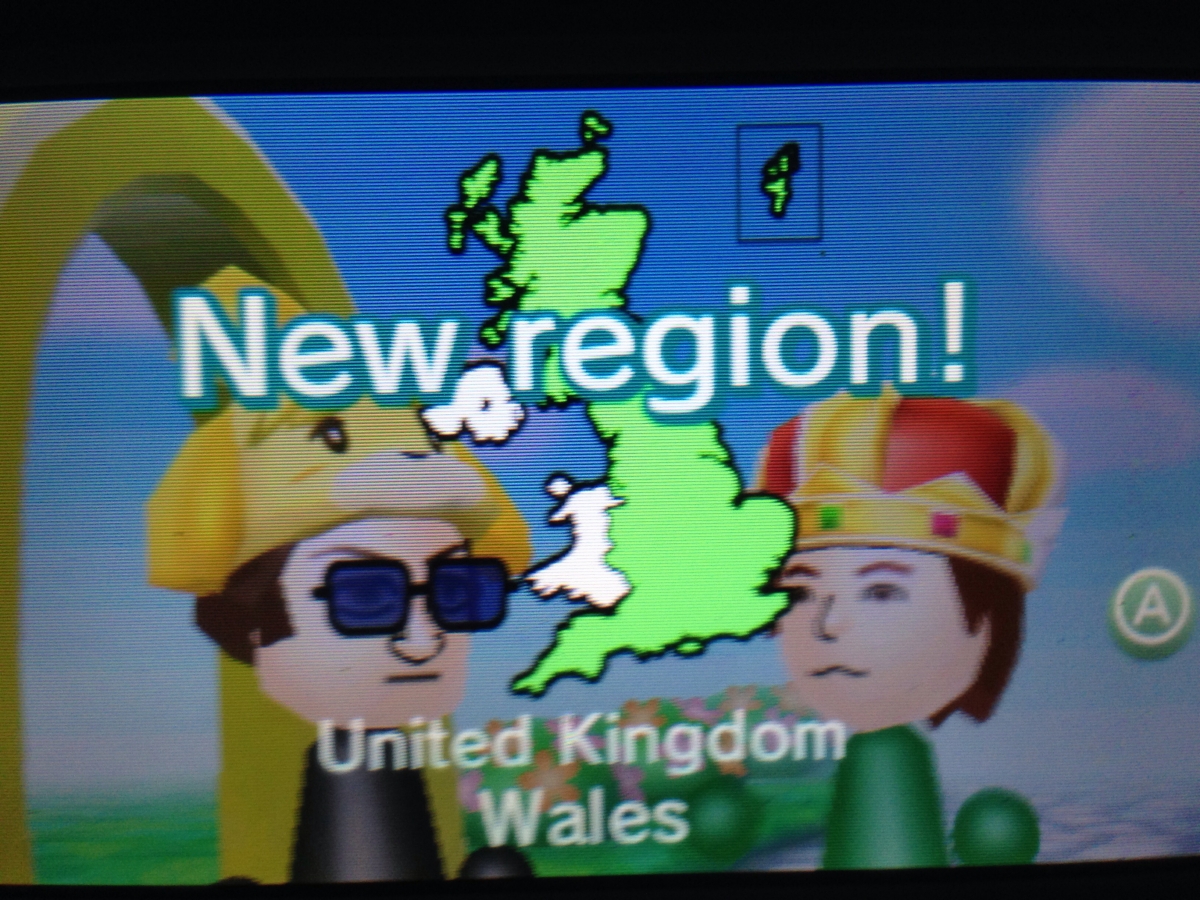 Yes! I totally unlocked a new StreetPass region!!!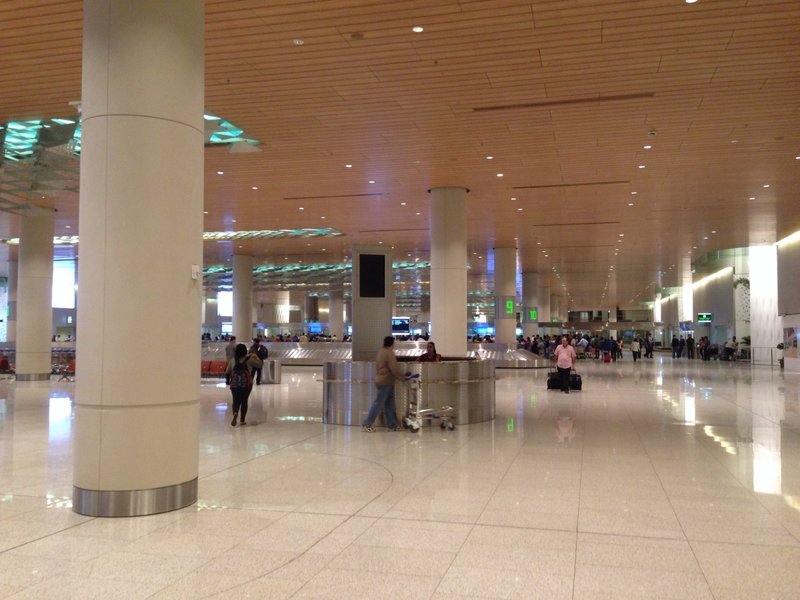 Wow this airport is VERY clean & pretty! But where is it?
There have been several people who have guessed correctly and used the clues!
For those of you who said Mumbai, India! You're RIGHT!!!
Now....
We know who said it first using the clues to show their work. But some people changed their minds. Other people have used more clues...
To be the GRAND PRIZE winner, you have to win EVERYTHING! Now that you know where we are, tell us how each of these clues pointed to this location! I believe there are only two (possibly three) clues that were throwaways. Every other clue, though, had some sort of direct or indirect connection to this location!
NEXT UP! We will be visiting some cool places while we are here. We'll post more pictures soon, and then we will be off to ANOTHER LOCATION!
Where will we go next?
WHAT DO THE CLUES TELL YOU?