chickenbowl wrote:Not going to post the links or anything, but heads up; this post apparently started some controversy. This dude is spamming Instagram and Facebook to further beef with TPR because he clearly "hates drama"
Of course he is... He'll probably get more attention out of a post mentioning TPR than most of his videos. So, to RollerManDan...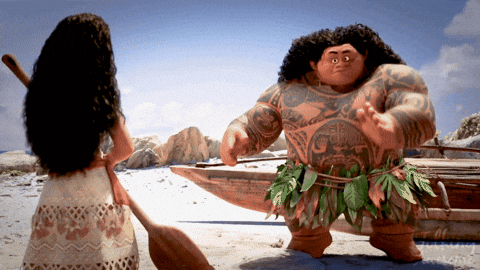 EDIT: lol Yes I see he's posted to just about every social media channel mentioning us trying to stir up drama (and page views.)
"kids these days..."