So, yeah I realize I am a weeeeee bit late. But hey, it's only been 10 days.
Figured I'd give a brief trip report on Coasting for Kids from California's Great America! Here goes...
My friend/co-rider and I arrived at the park around 8:45 (for 9am check-in) to see several other CFK participants waiting outside the parking lot gates ready to go in. They didn't let us in until around 9:15 or so, but that still gave everyone plenty of time for check-in for the 10:00 start. We were greeted by Roger Ross, CGA's awesome PR person who has been great to us each of the past several years during CFK!
10am hit, and Roger gave us a brief rundown of how things would be running for the day. As it has been the past couple of years, we were split in to two groups, with one group starting off on Flight Deck and the other starting off on Demon...and then switch after lunch. My friend and I chose FD, since we had a sneaking suspicion we would have a headache after a couple of rides on Demon. But before that, we were ushered to Gold Striker for the first two laps of the day. That has been a nice bonus start to the Coasting for Kids day each year since Gold Striker was built. (it was an awesome ride as always)
Procedure for us was the normal 2 rides on/1 ride off, although the Flight Deck crew had a bit of a rough time getting in to a groove with us at first, so sometimes we missed a lap. Operations were a bit slow, so instead of the normal 40 laps we get in during this event, we only got in 20, and even those who stayed on the entire time got a max of 25 laps. Overall, the crew was friendly, and they were trying their hardest...no complaints whatsoever. My friend and I decided after our 20 lap bathroom break to make our way towards the lunch area since we knew we weren't going to get many more laps in.
Lunch was served at Maggie Brown's (We were very excited when we heard this first thing in the morning...perhaps that is why were anxious to head over early.
Award ceremonies were held for top fundraisers. Two of the top 3 were Team TPR members. As always, Chase raised a crazy amount and made our team look good. Go Chase! Upon chatting with everyone during lunch, it turned out that the majority of the other half (including Chase) did an amazing 37 laps on the Demon. I feel bad for their heads that night.
Here is where I have to admit that our group had quite a bit less stamina than the morning group on Demon, because after lunch we had to get off after just two laps. I wasn't feeling like heading home with brain damage that day. Fortunately CGA had provided us with Flash Passes for the day, so we were able to get in a bit of everything else, as well as enjoy the Aerial Ice Extreme show (always fun no matter how many times you see it).
Overall an awesome day and lots of money raised for the cause!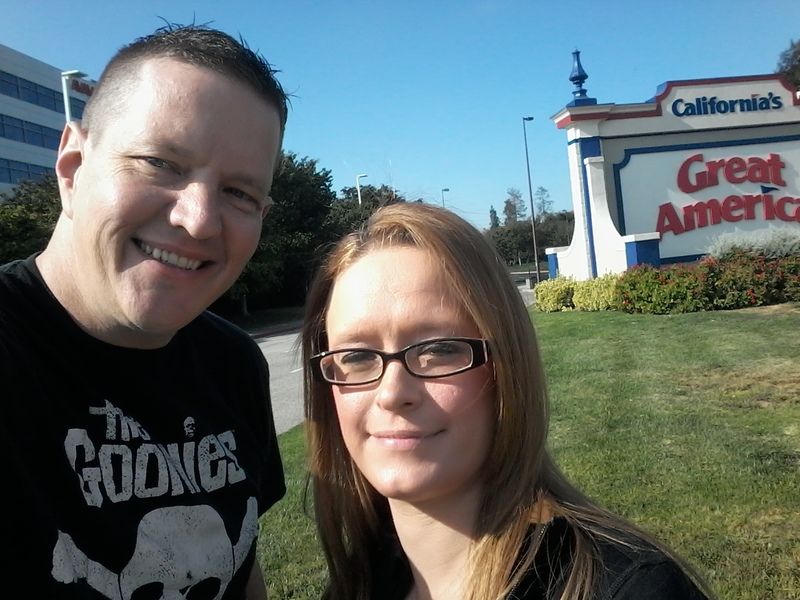 Waiting to get in the lot!
The early Flight Deck crew. 3/4 of Team TPR for the day in row 26.
Neeeeeeeerds!
some Gold Striker nerdiness on the way to lunch.
Maggie Brown's yummy goodness sent from heaven.
Chase receiving his award for top fundraiser!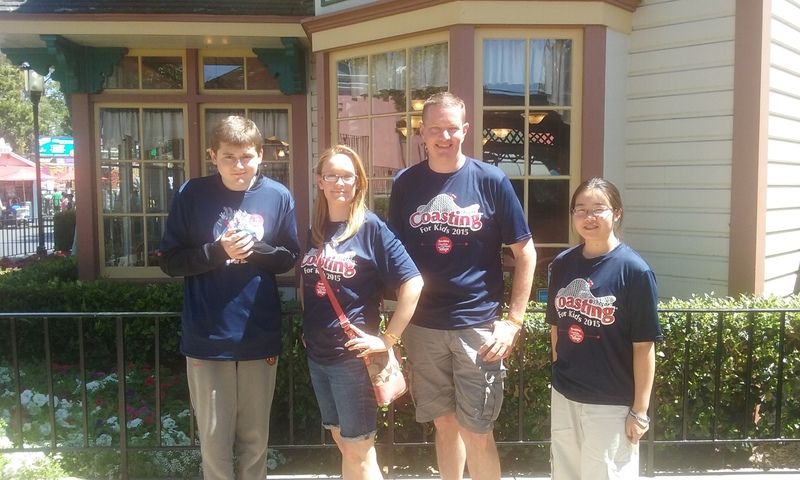 Team TPR!
One of our two rides on Demon. I'm disappointed in myself for not trying at least 5.
...but ouch.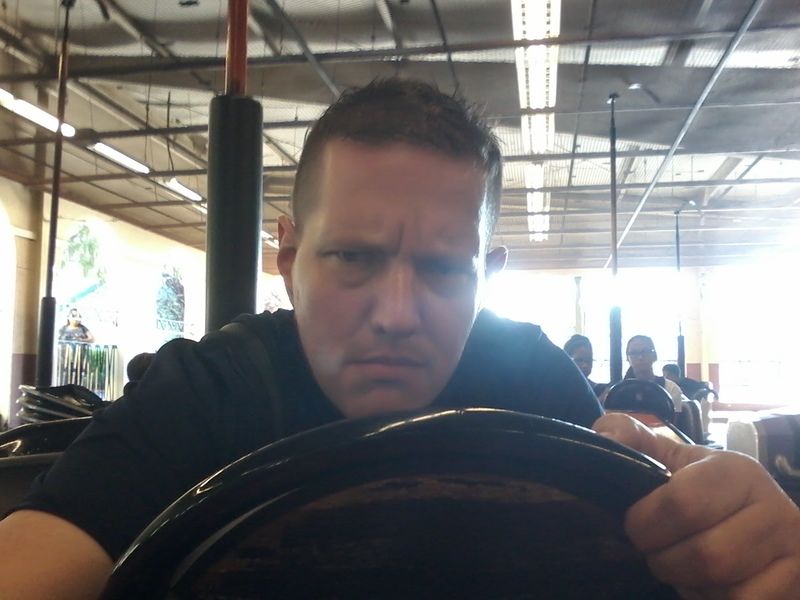 I take my bumper cars seriously.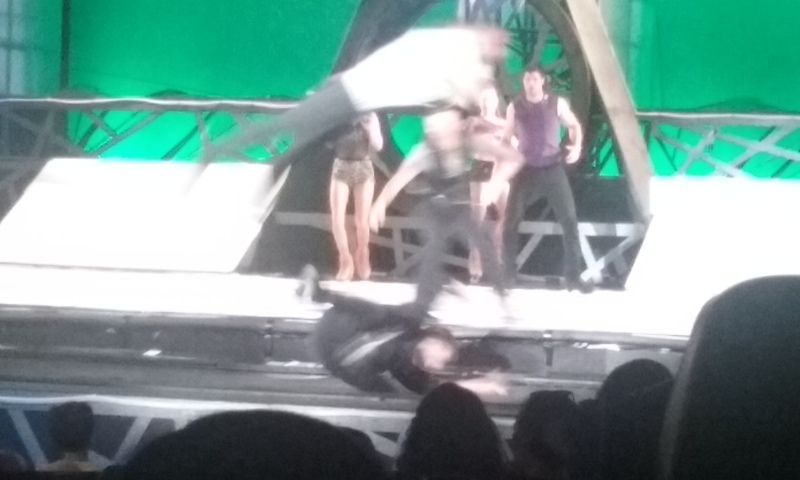 Horrible quality pic of Aerial Ice.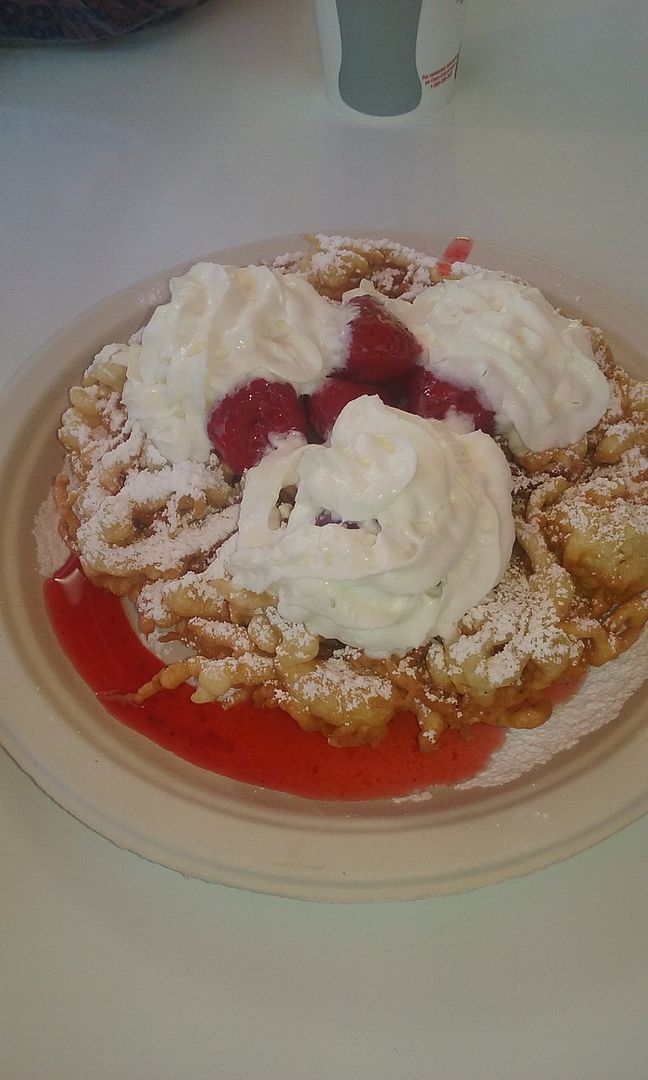 And some funnel cake to end the day.