You can also view this report on the TPR Park Index:
http://www.themeparkreview.com/parks/photo.php?pageid=50&linkid=14929
So today was the Epcot Food & Wine Media event and OMG what an absolutely FANTASTIC time! I cannot recommend enough coming out and spending as many days as you can at this event. So much to see, eat, and drink, one day is NOT enough! And if you only have one day, here's our little Pro tip! First off, don't eat for a good 2-3 days before hand! (Ok, not really, but sort of half-joking!) The booths open at 11am - start your "lunch" lap from one side of World Showcase, let's say clockwise first, do a full lap, eat and drink as much as you can! Spend a few hours exploring the ride of the park, and then, when you do your "dinner lap" go the opposite way around, so counter-clockwise this time.
There is so much to do eat and drink that it's hard to finish the lap without getting full, and inevitably, you'll miss stuff. So this is a good way to hit everything! But don't limit yourself to one day!
This year's Food & Wine Festival runs September 25 - November 16, 2015. More details here:
https://disneyworld.disney.go.com/events-tours/epcot/epcot-international-food-and-wine-festival/
Anyway, onto the photos...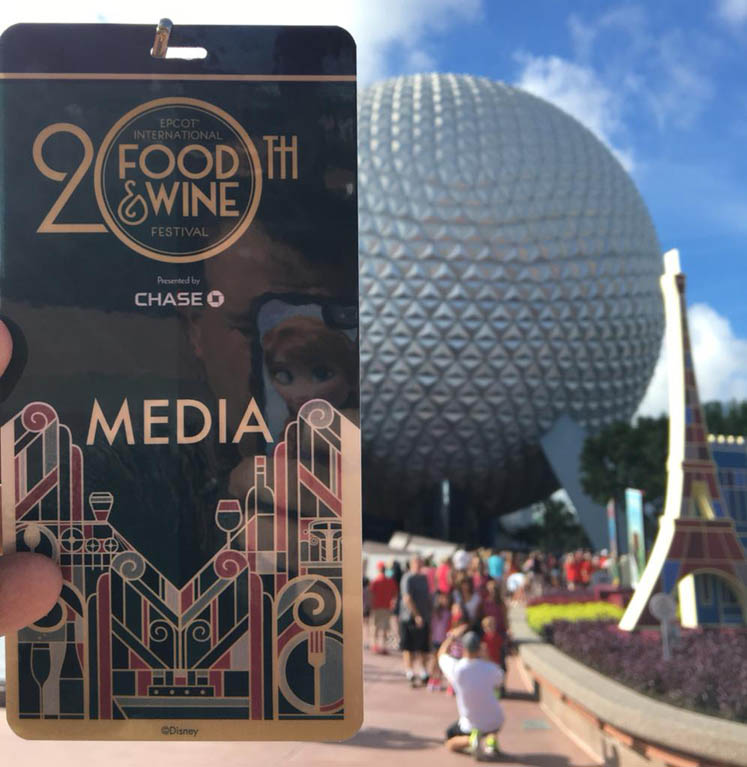 This morning we are at the media event for WDW's Epcot Food & Wine festival! So happy to be here at my favorite event at the Orlando parks all year long!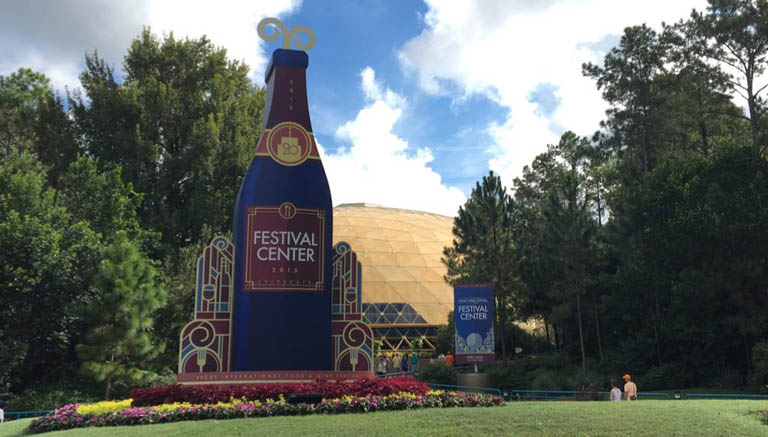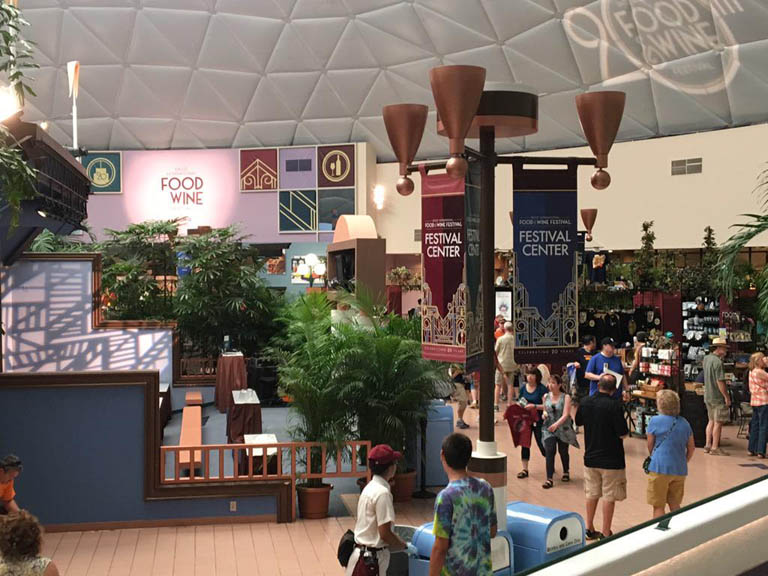 Let's take a look at the Festival Center!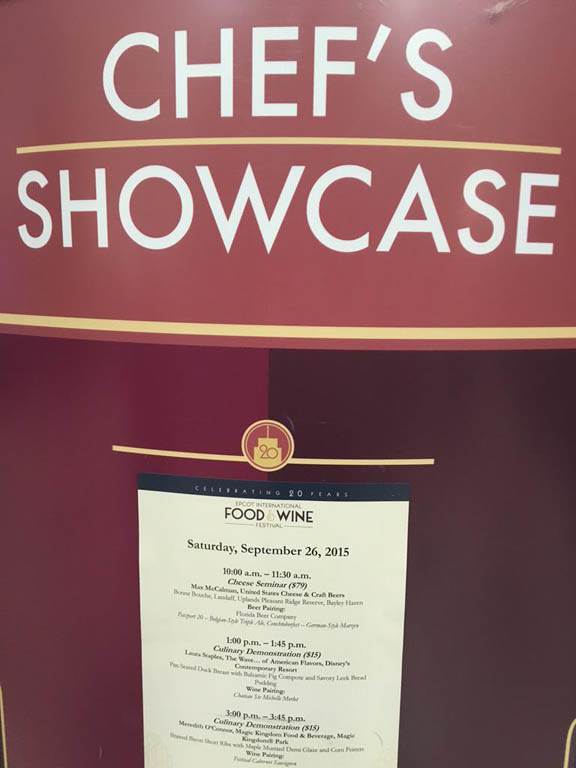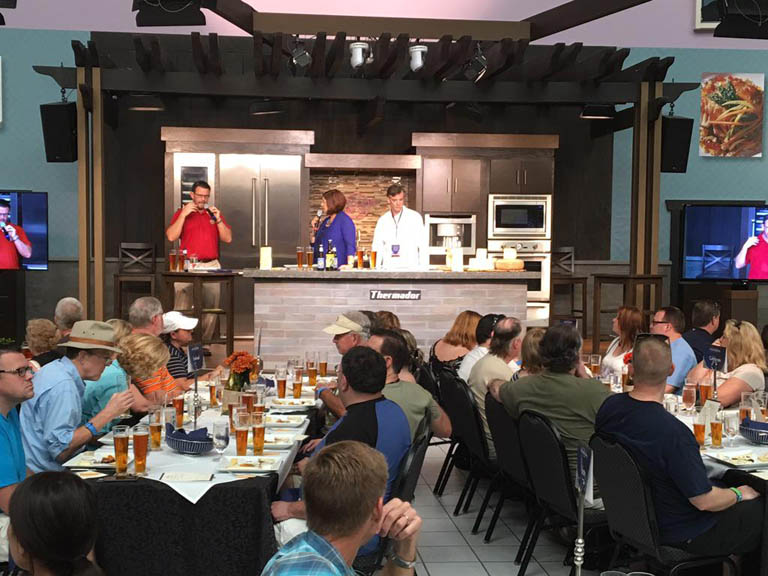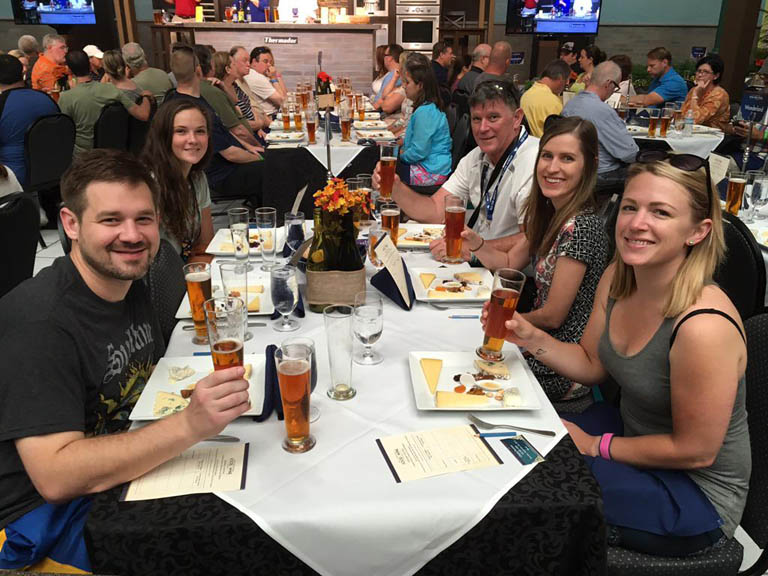 Chef's Showcase in the Festival Center features many different presentations. This one is where you can learn all about beer & cheese! Yum!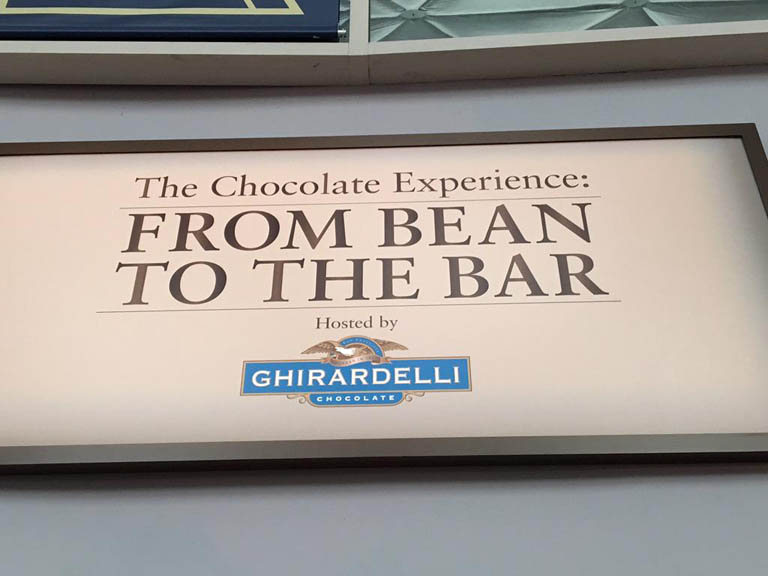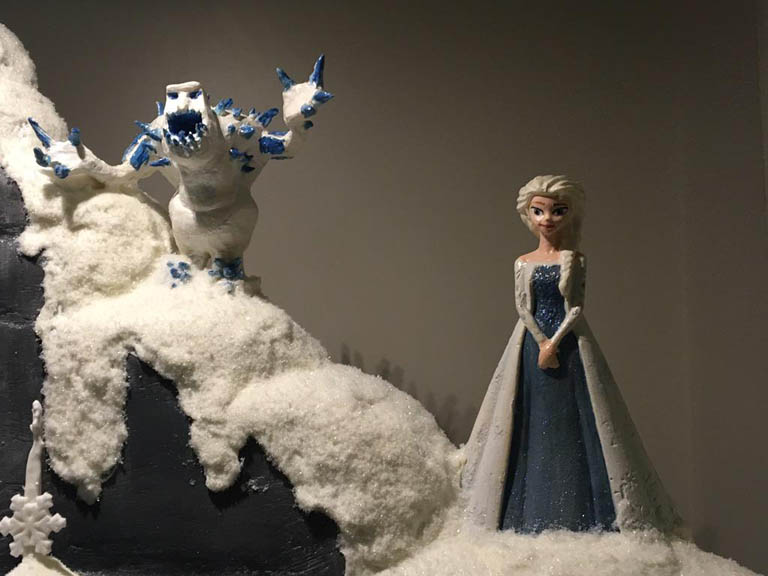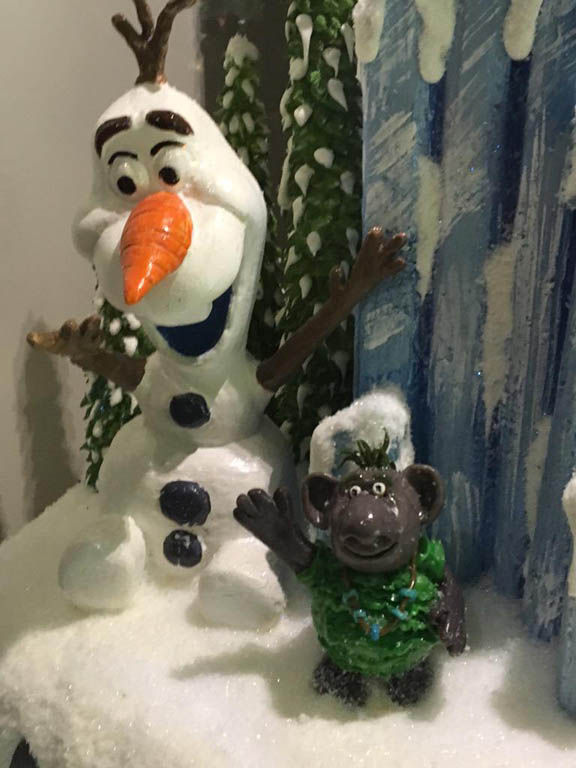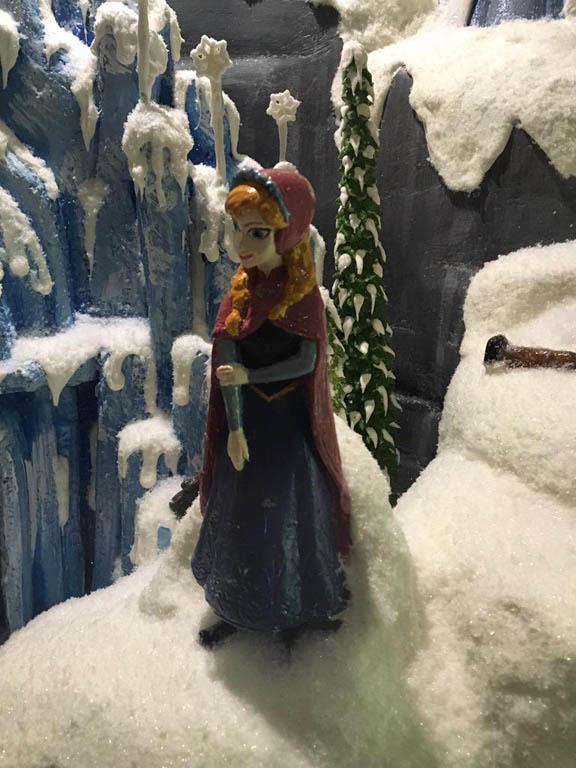 The chocolate Frozen display at Ghirardelli is amazing!!! Love it! I want to eat Olaf!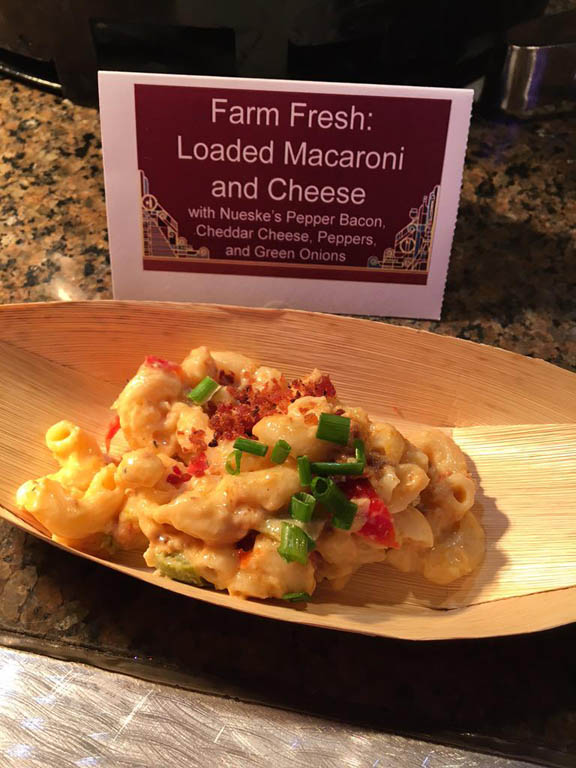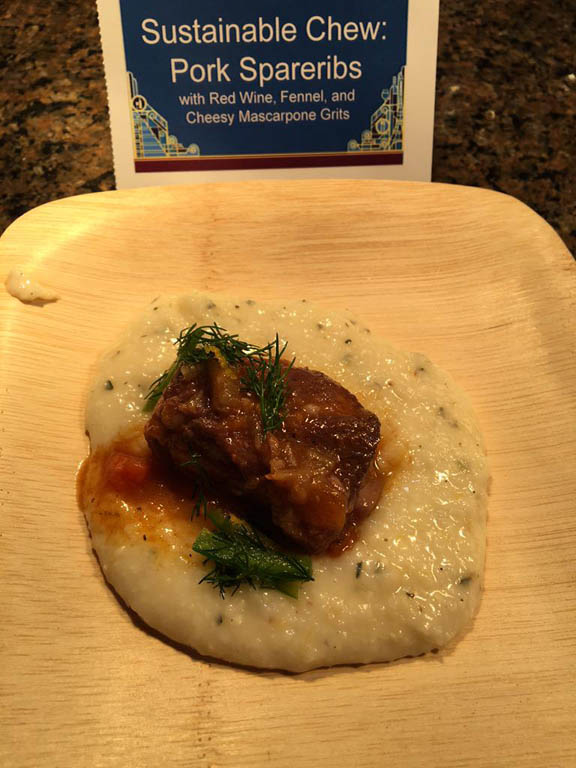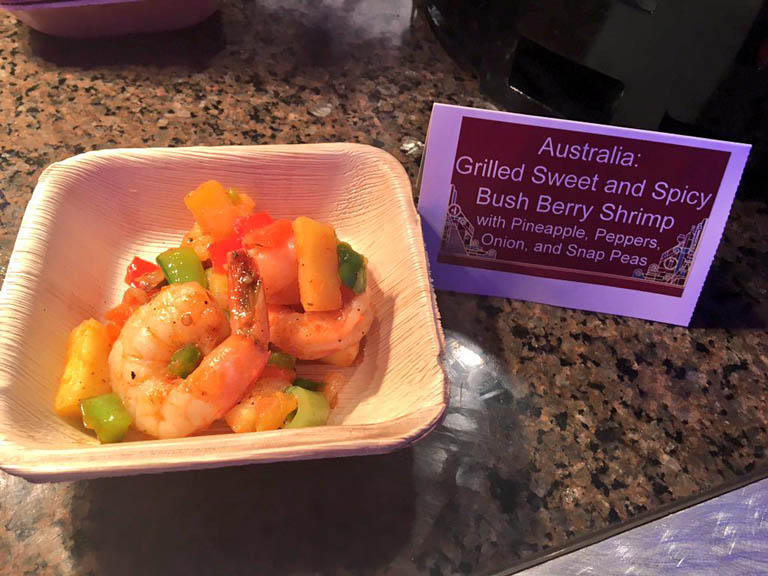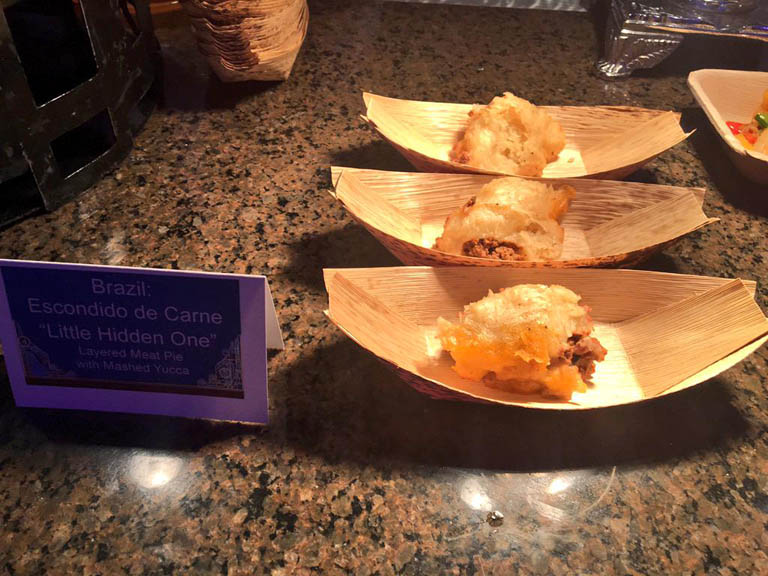 Let's start eating!!!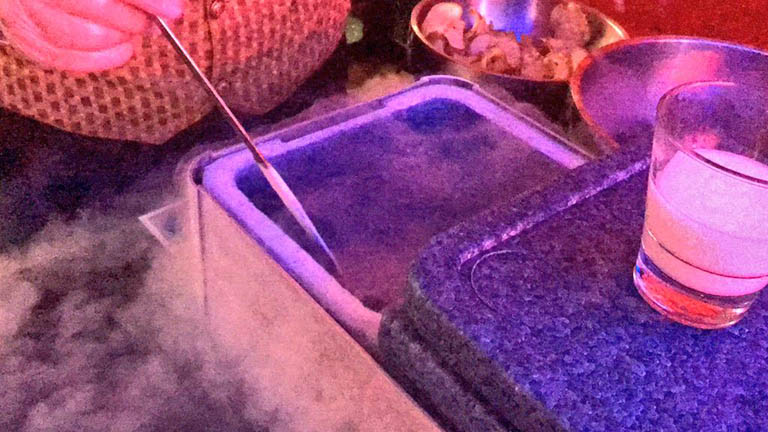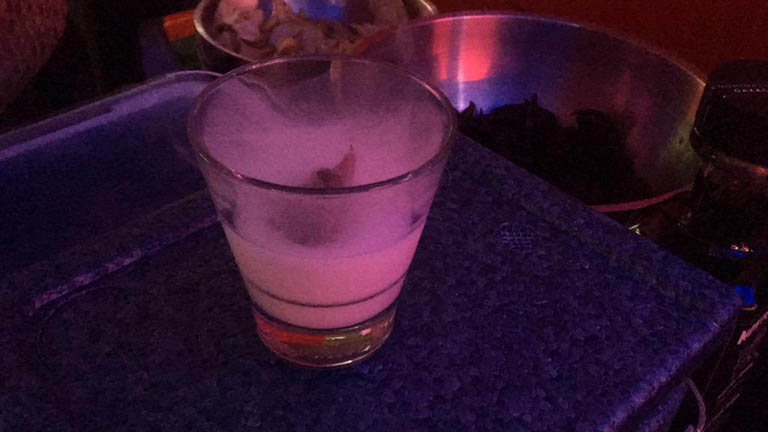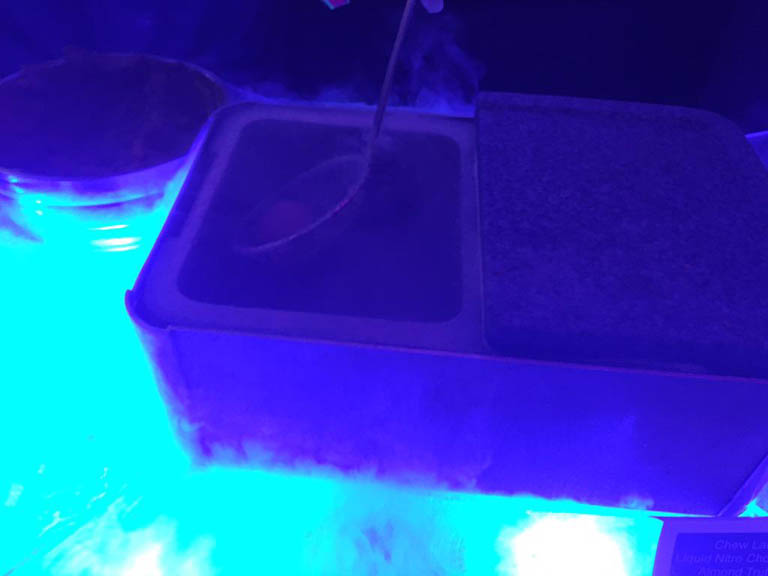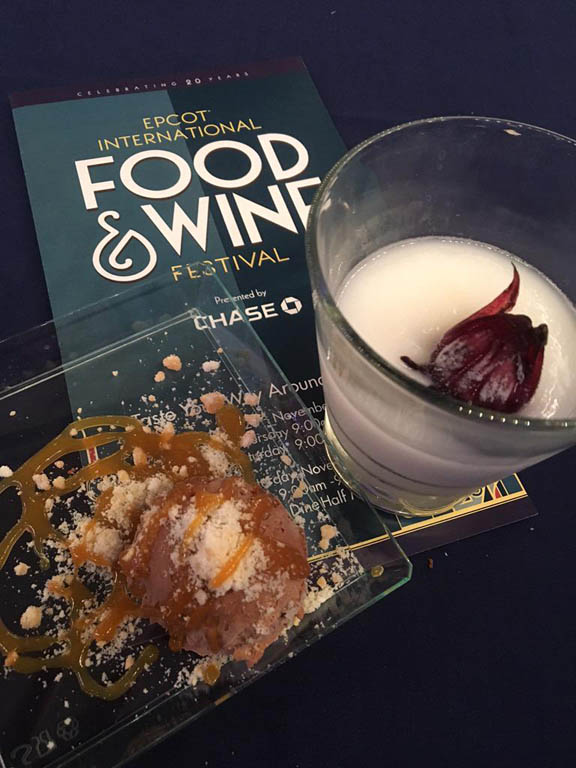 At Food & Wine you can liquid nitrogen it up this year with some amazing drinks & desserts!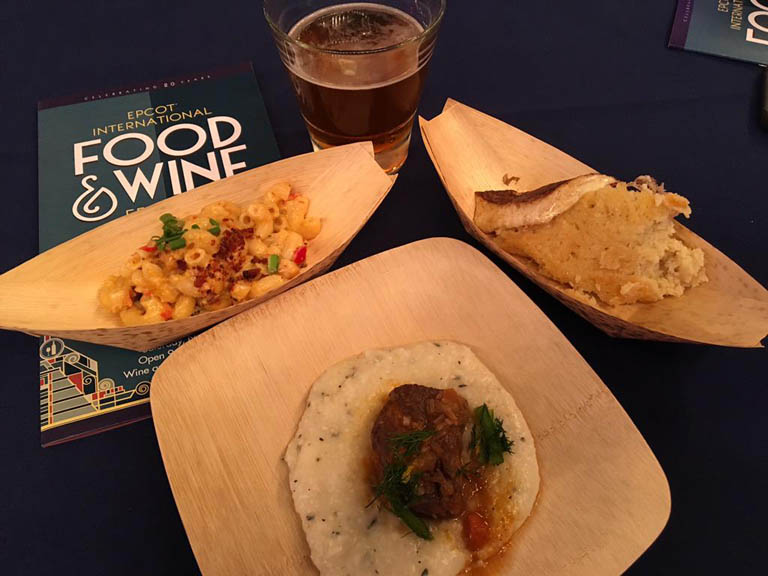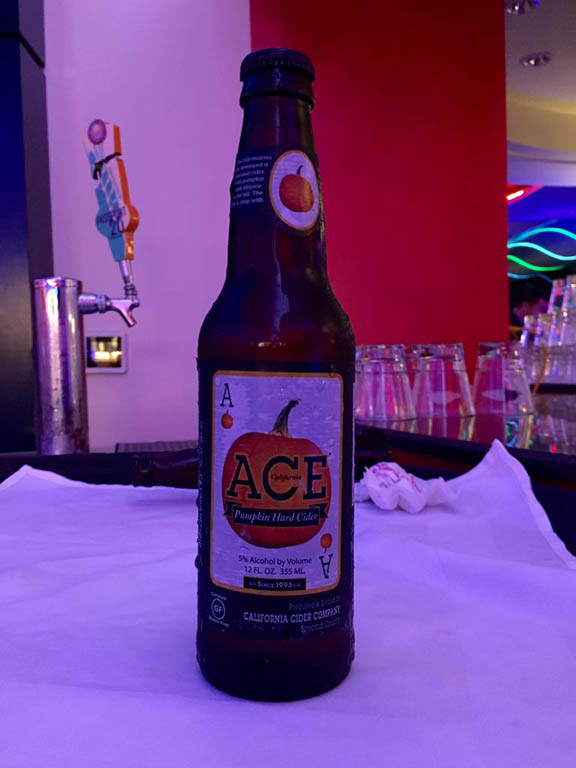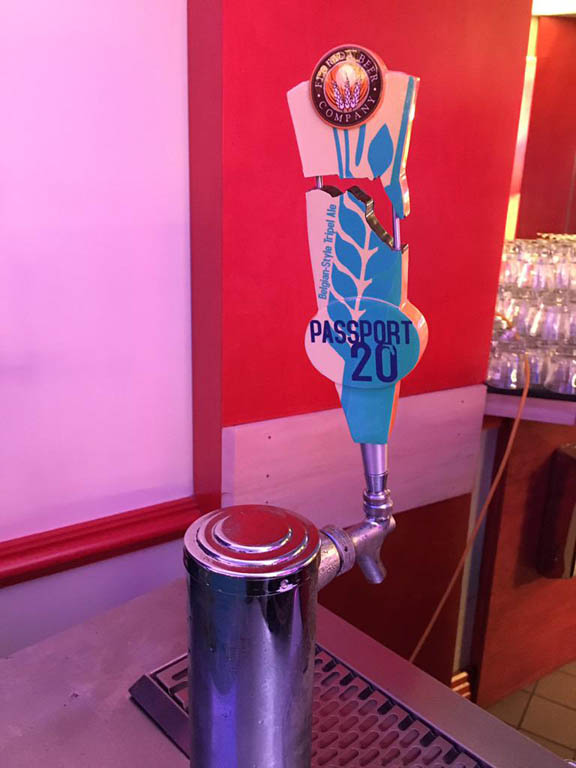 You know what goes awesome with all this food? Beer!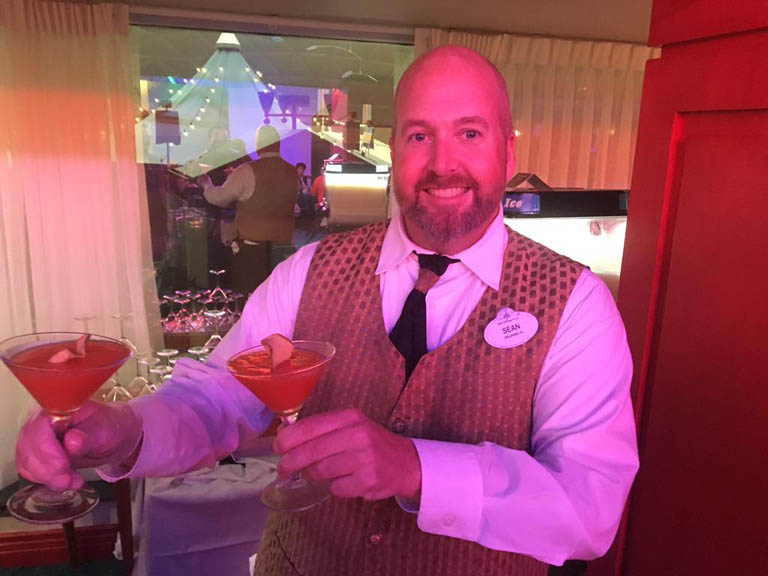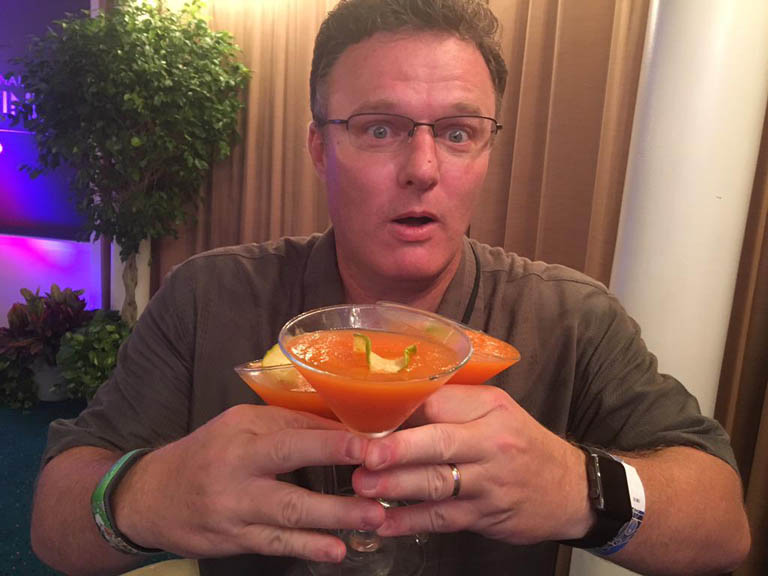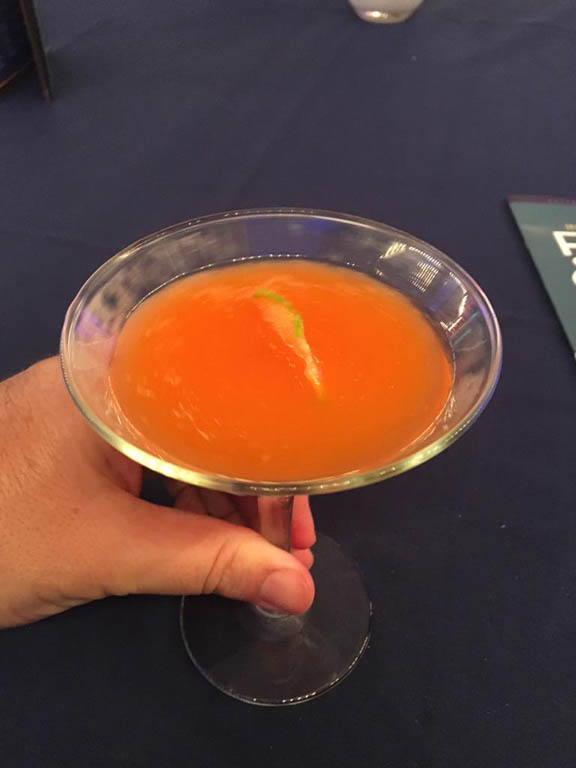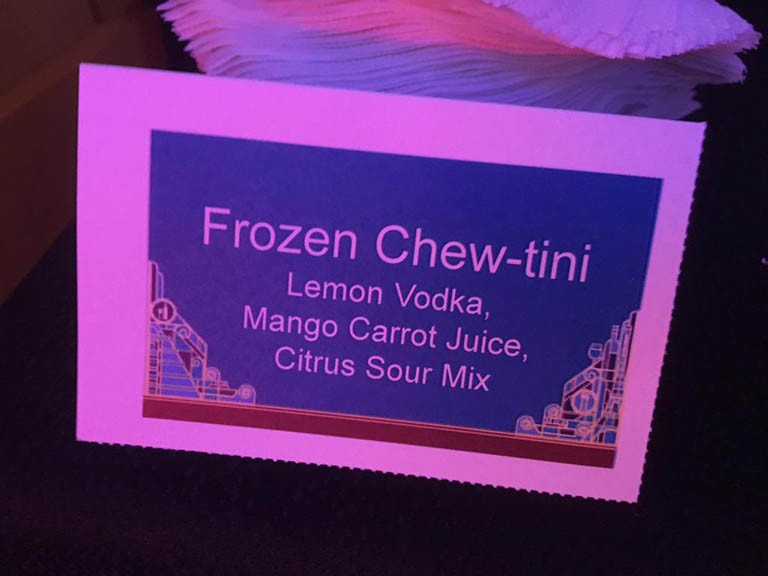 The "Frozen Chew-tini" wins the most delicious new drink of Food & Wine so far!
Just a couple of fun-loving Disney fanboys that found their way into the media event!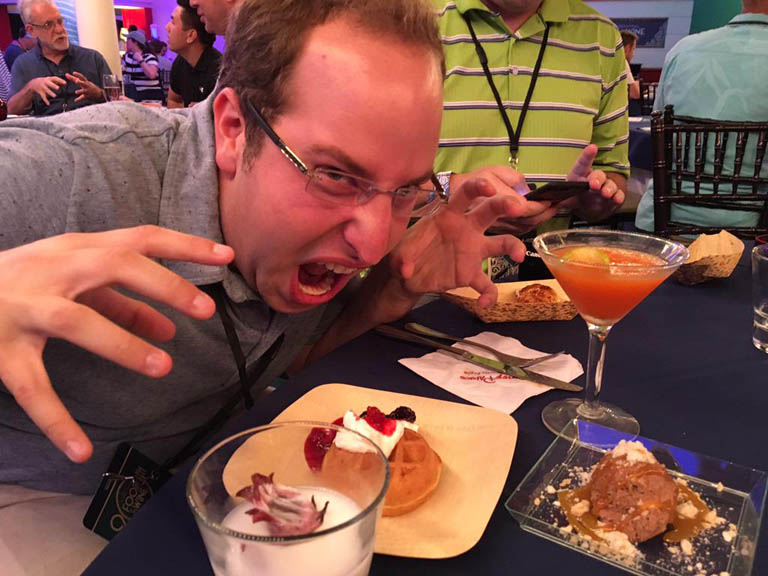 ADAM!!! ATTACK FOOD!!! OMNOMNOM...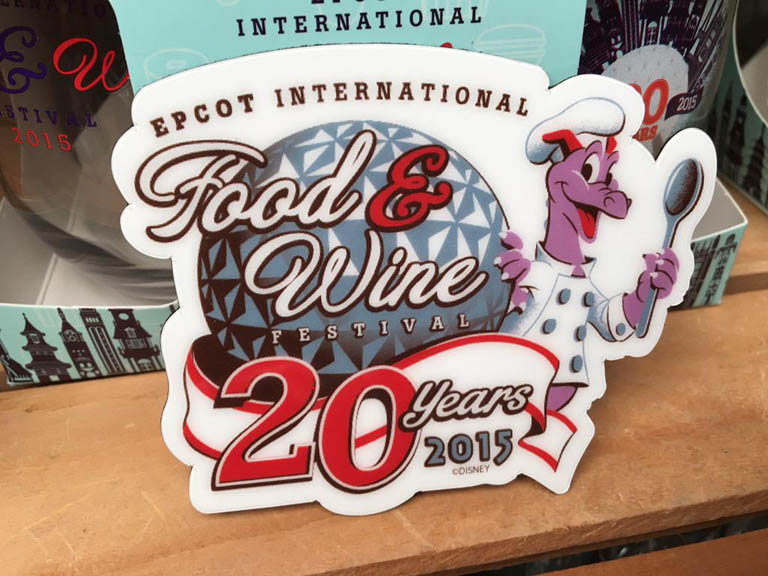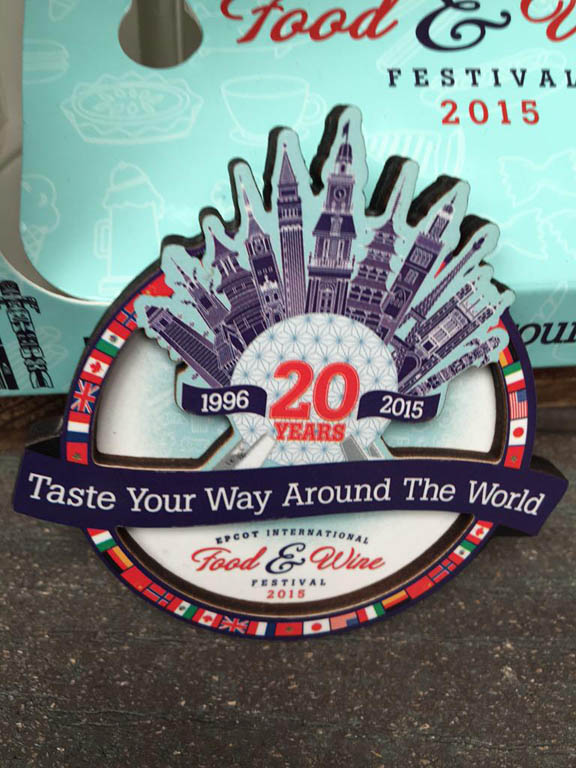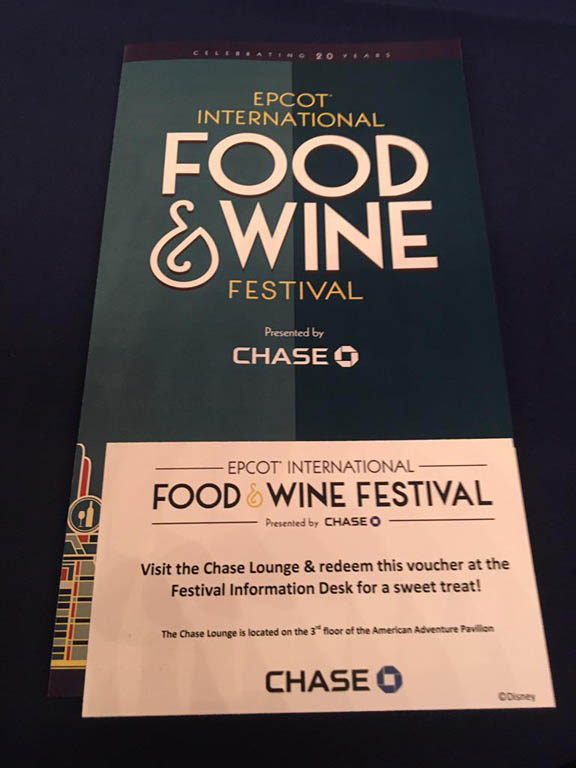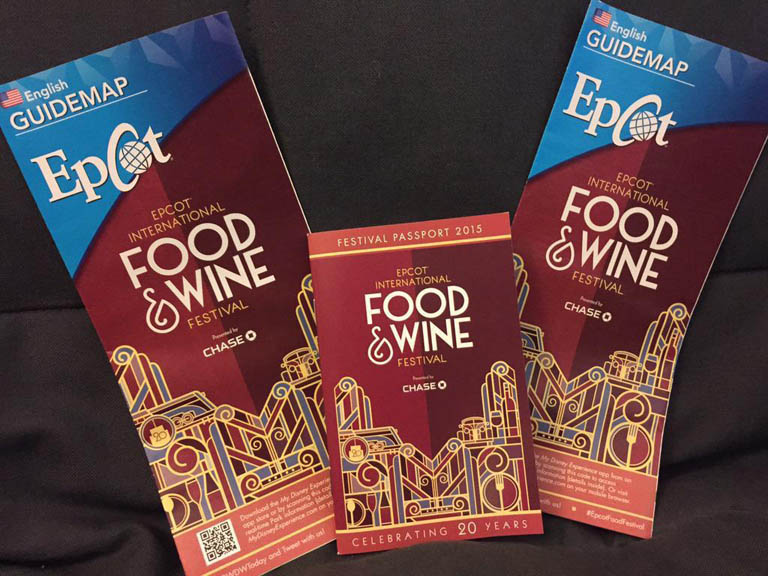 Love the look of all the graphics package that is on the merchandise and park brochures this year! So cool!
Jens & Gregg are responsible for most of what gets chosen to serve at the festival. So these guys are responsible for the return of the cheese fondue? For that we thank you!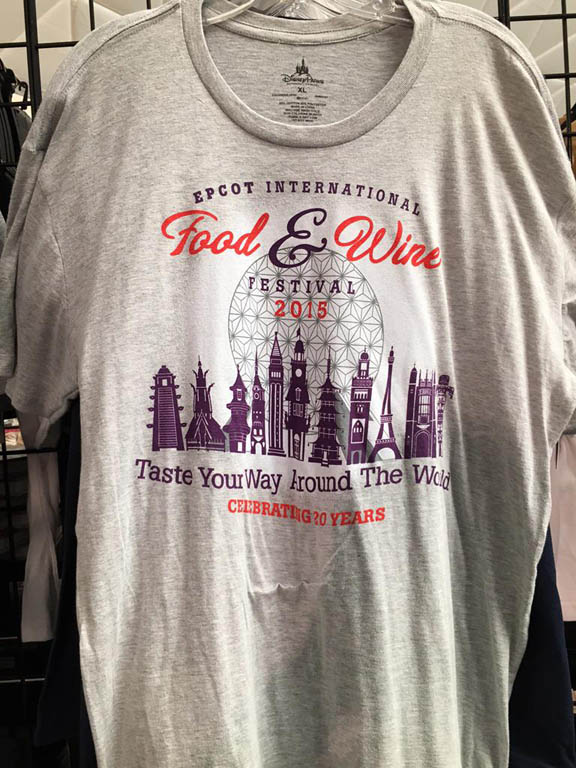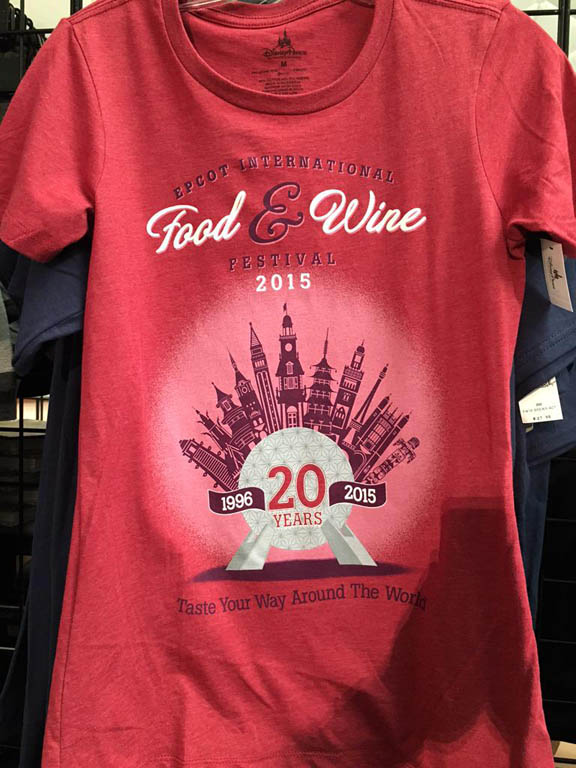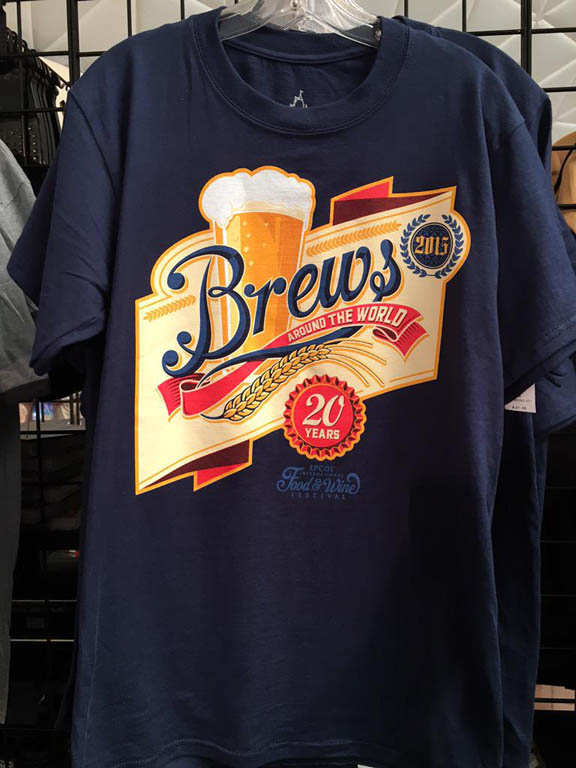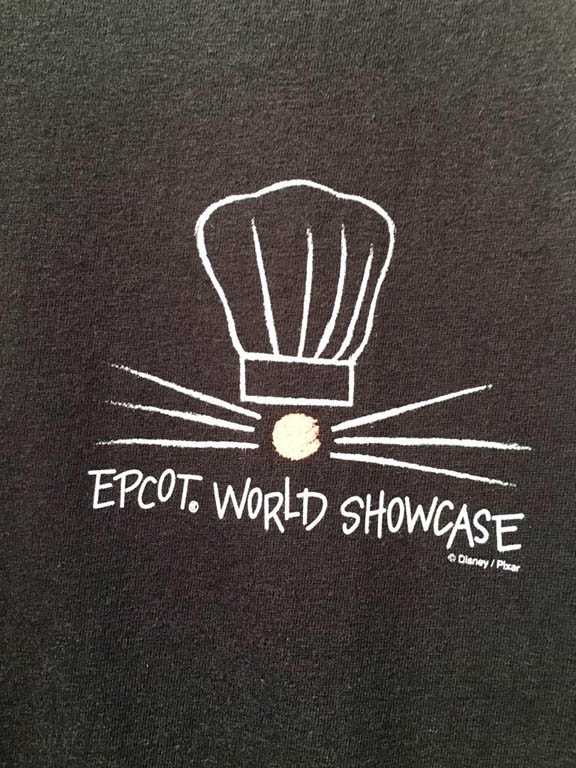 Some of the T-Shirts available this year!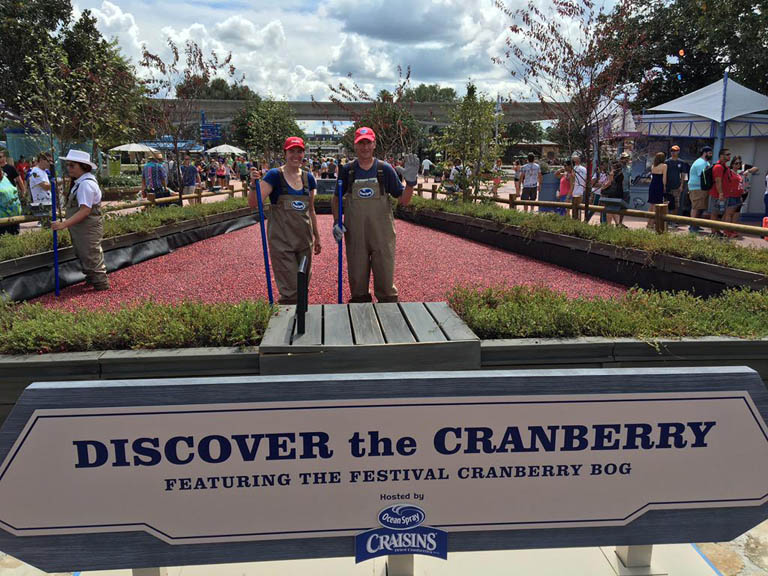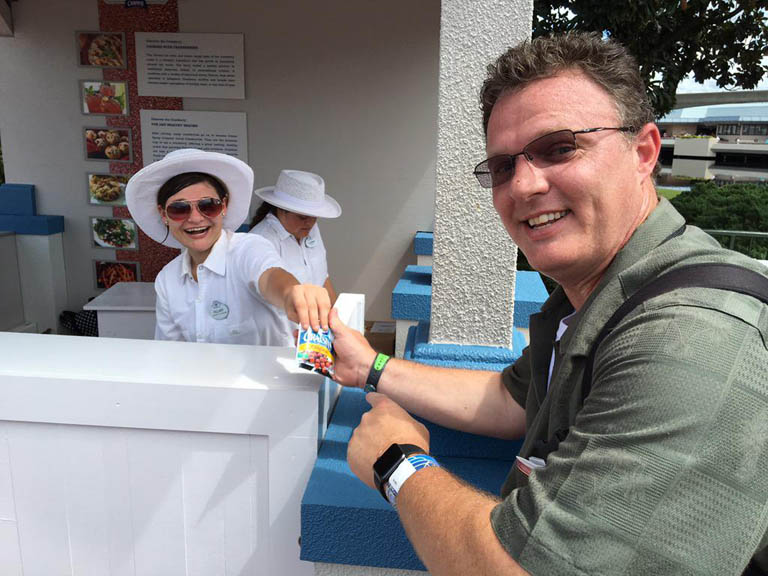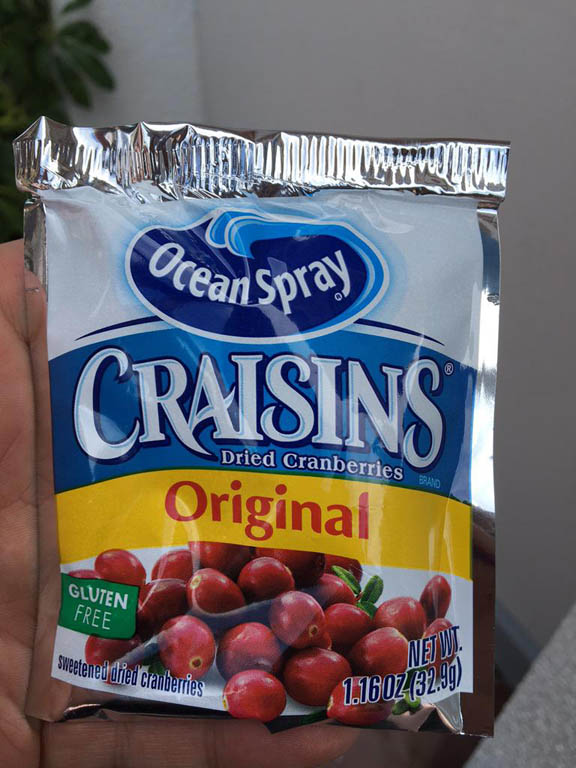 So awesome to have the Ocean Spray Cranberry Bog back! Get your Craisins!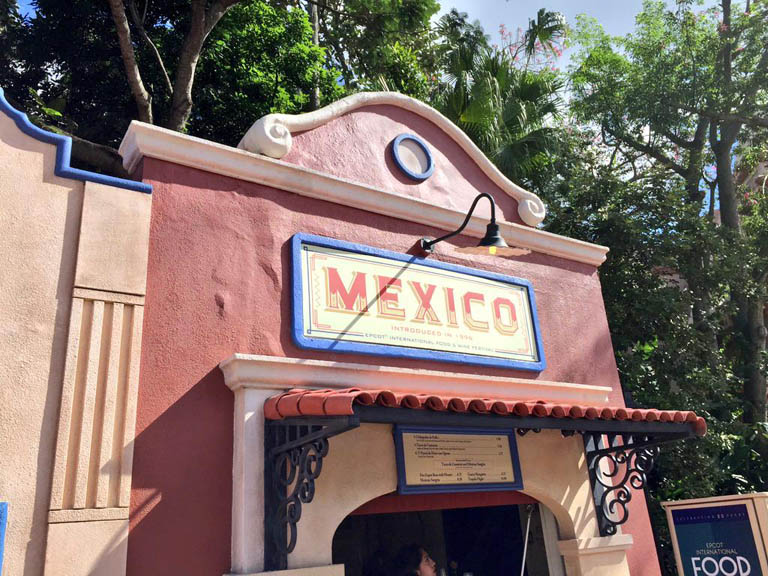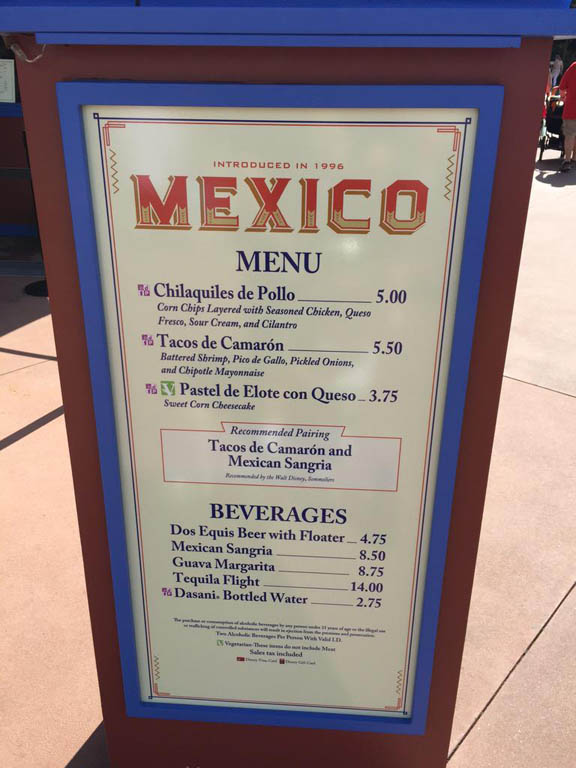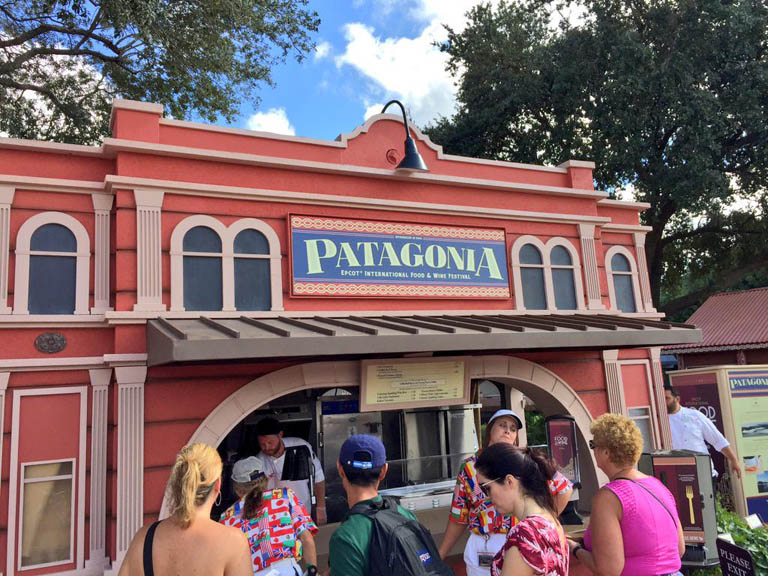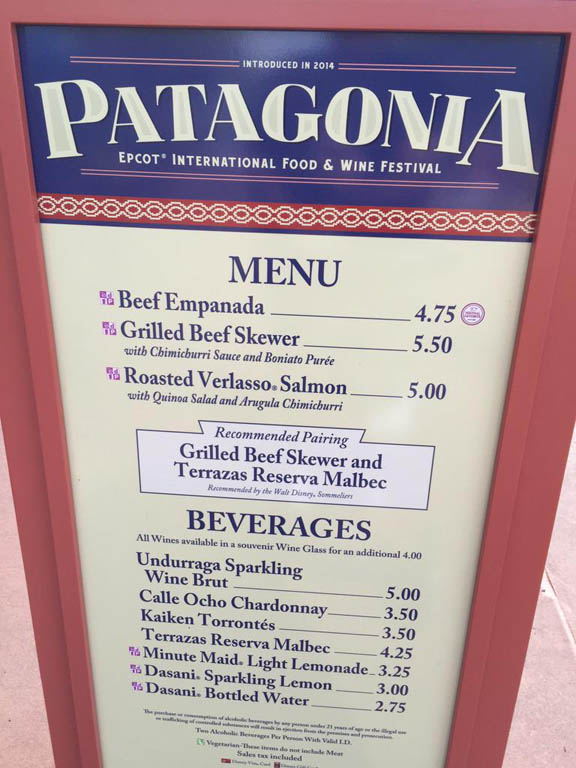 The food booths in World Showcase are always a beautiful site to see!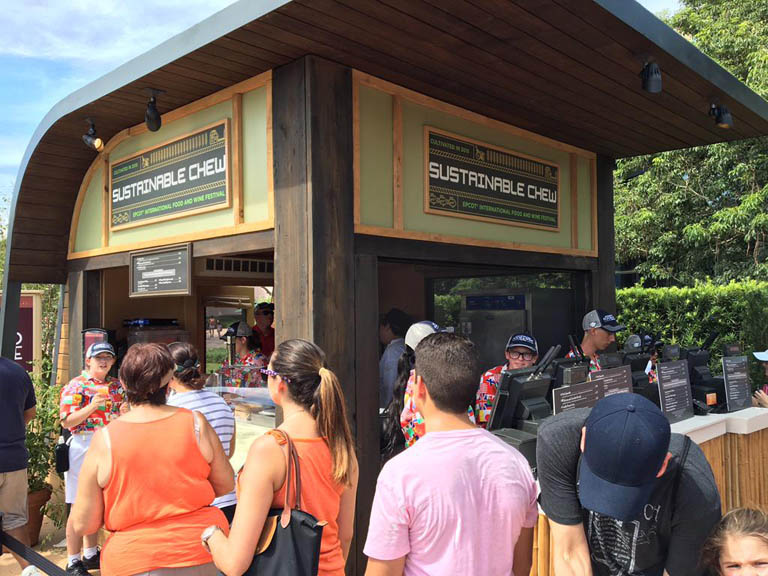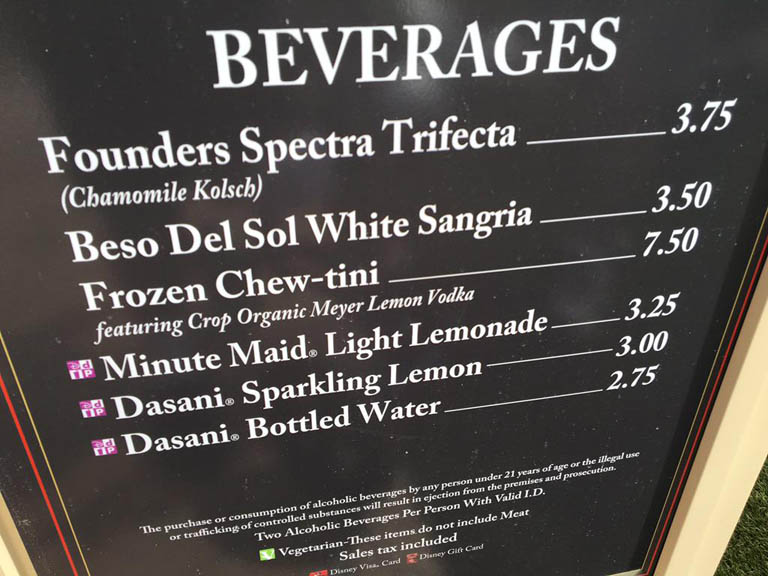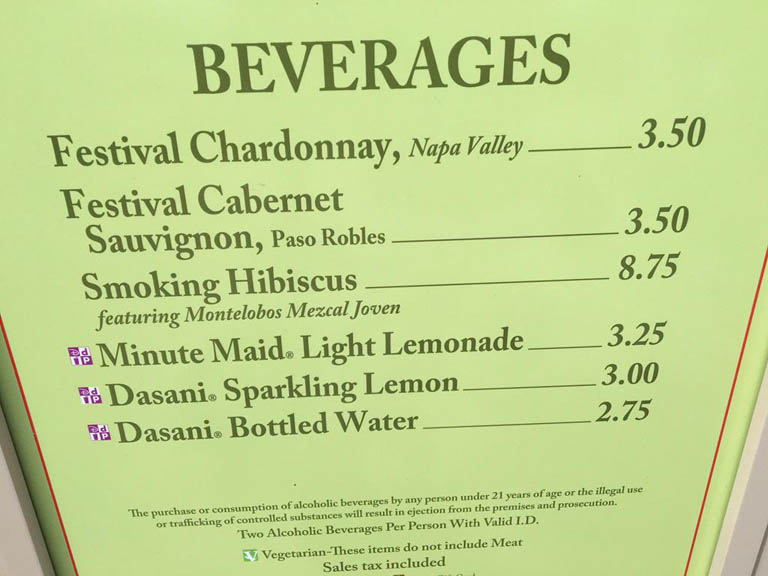 New for 2015 Chew Lab & Sustainable Chew home to liquid nitrogen awesomeness & Chew-tini!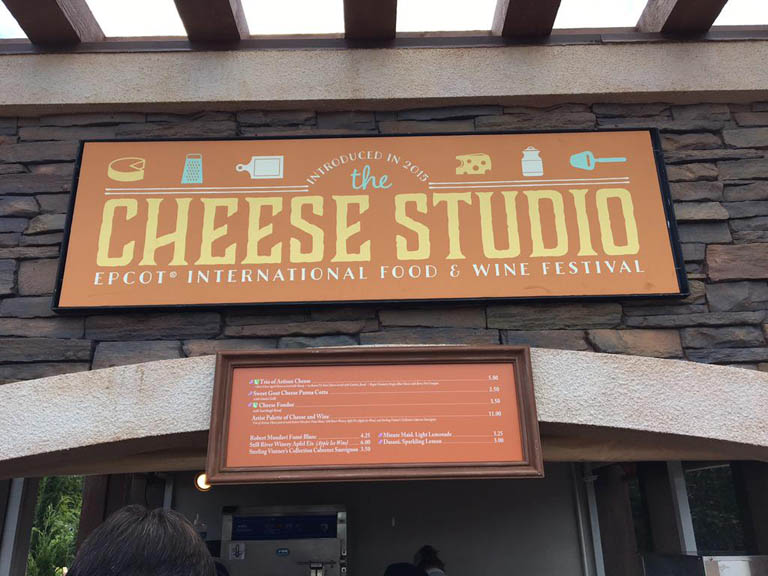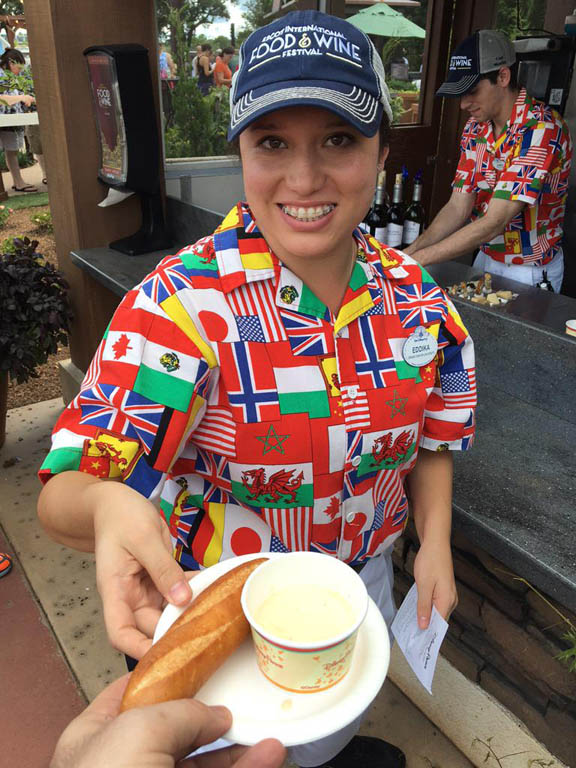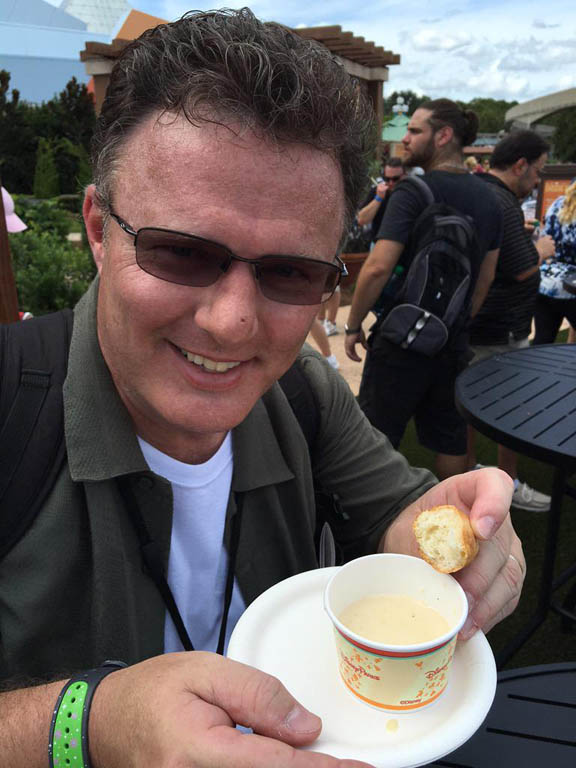 2015 marks the triumphant return of the Cheese Fondue to the Food & Wine Festival! It is delicious!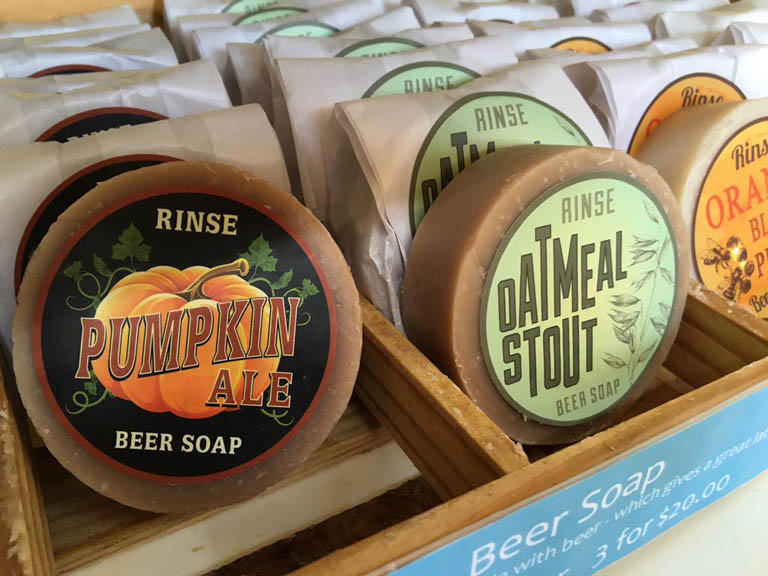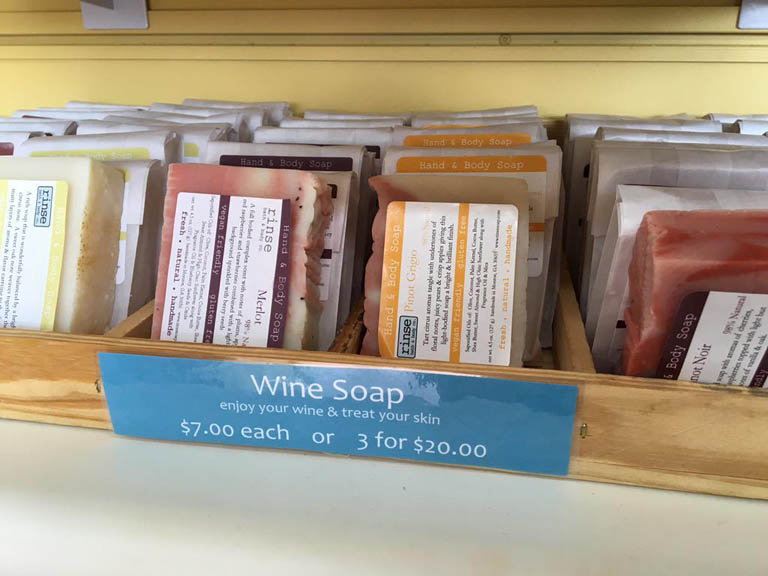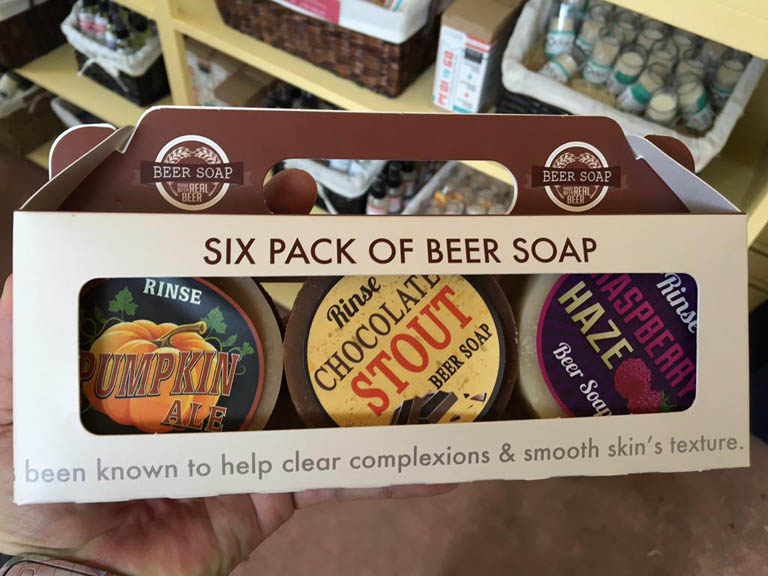 Are you a beer fan? Check out these "beer soaps" right when you enter World Showcase.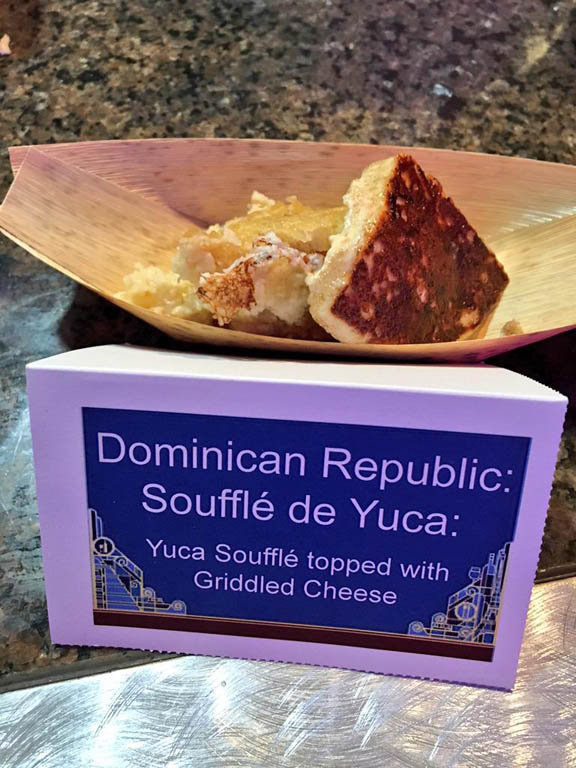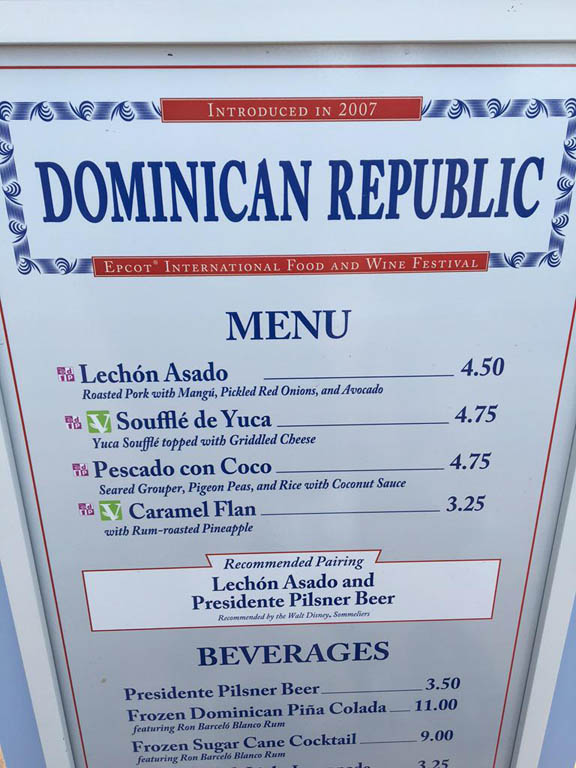 The Yuca Souffle from Dominican Republic... Wow! Soooo good!
Adam seems pretty happy with the food and wine at Food & Wine!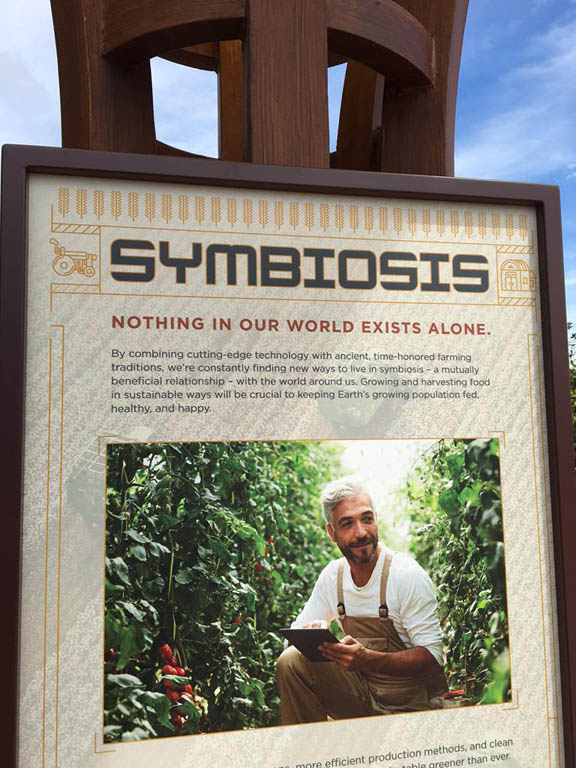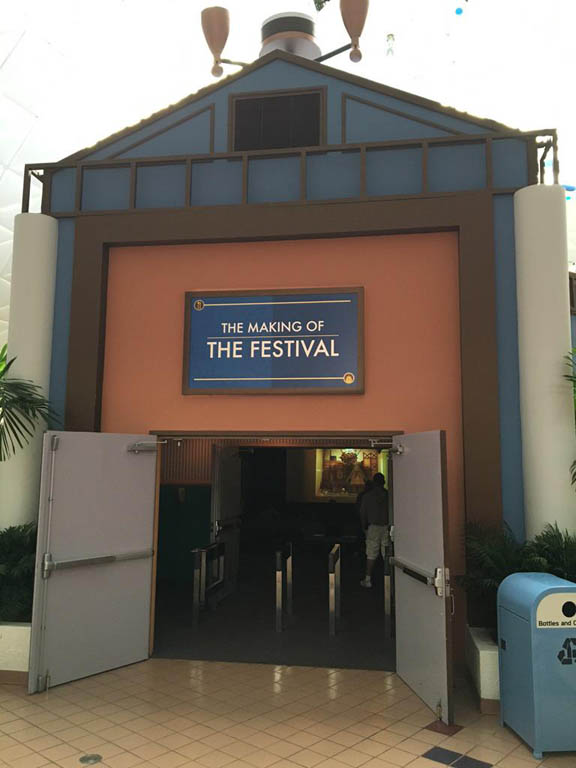 The Epcot die-hards will recognize the homage to ex-attractions in these signs. What were they?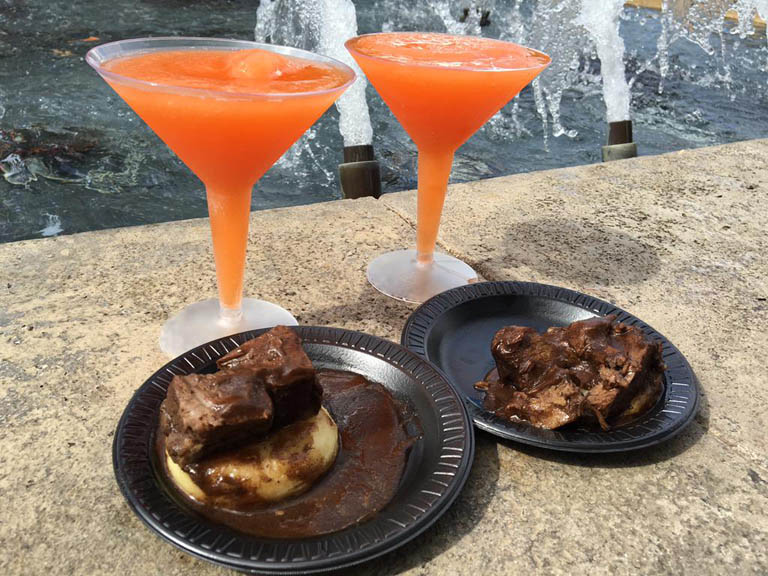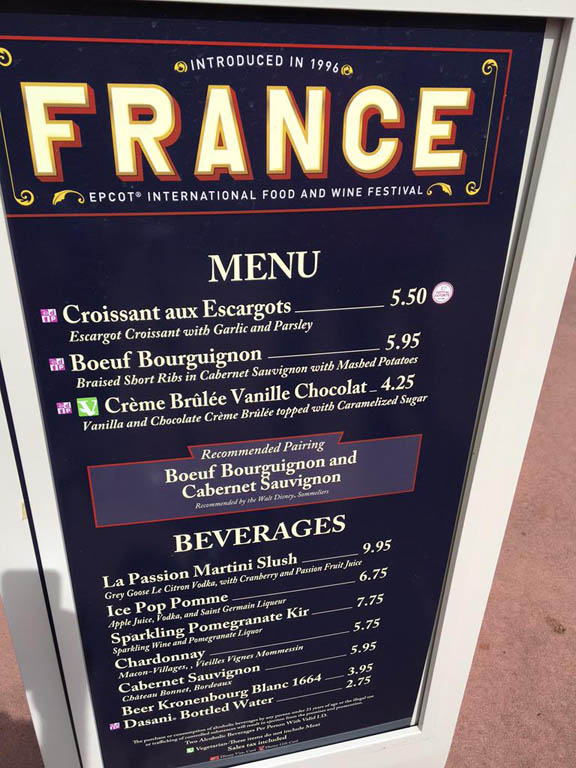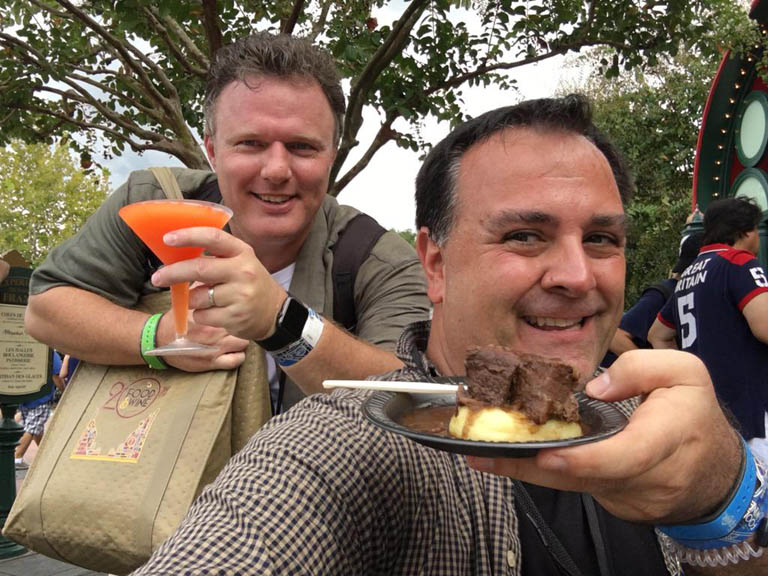 Beef Bourguignon & Martini Slush from France. Not the "recommended pairing" but we don't care! Still so full of Yum!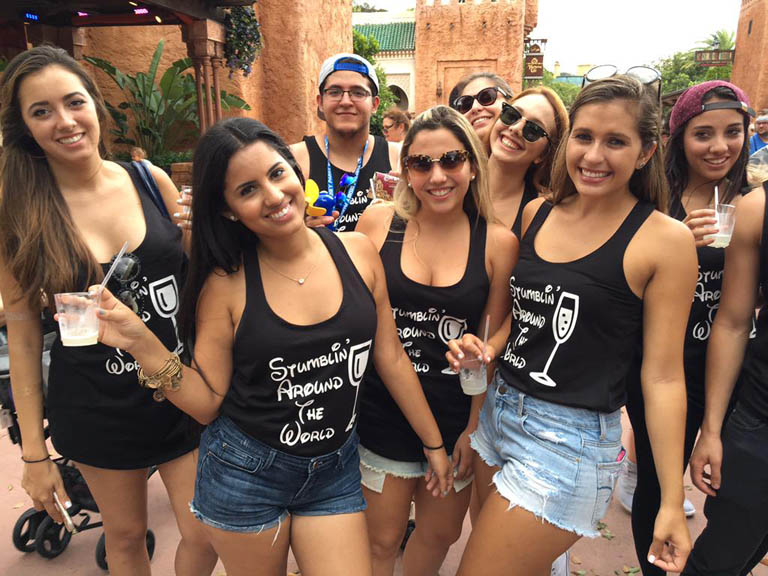 "Stumbling Around the World" is a fan-favorite Food & Wine pastime! I think I'm doing that right now!
And what do you get in Belgium?
Why...waffles, of course!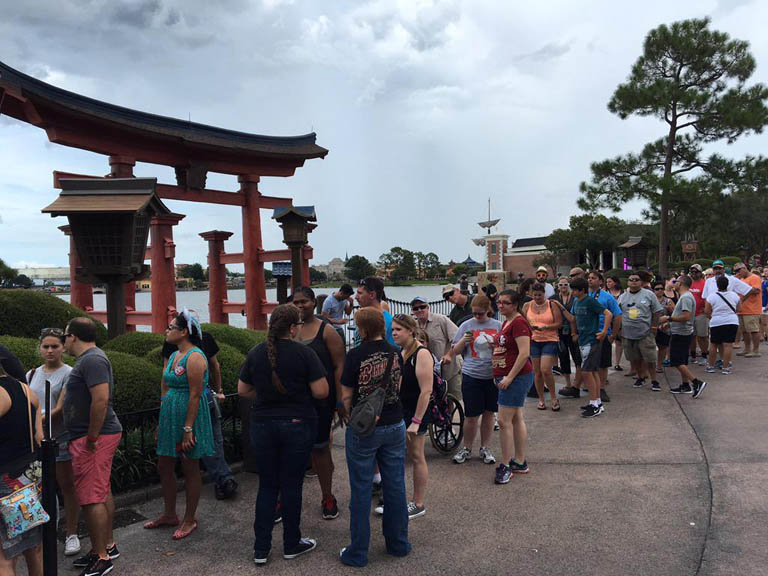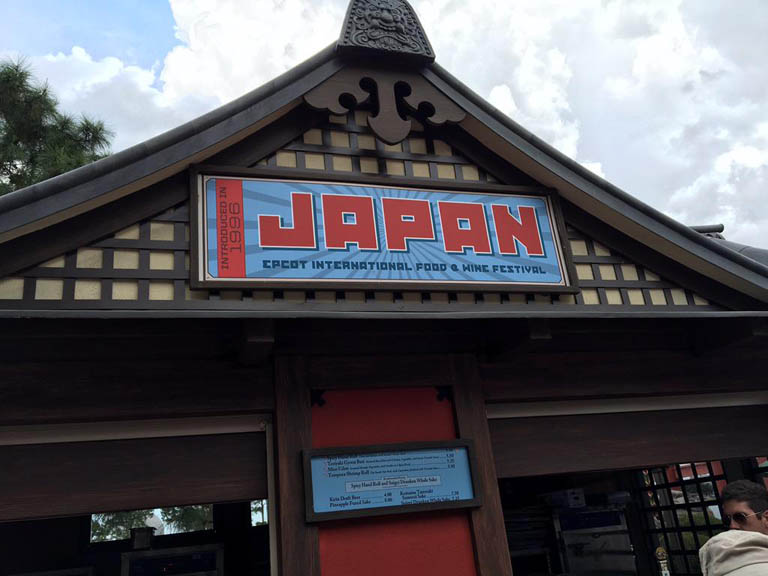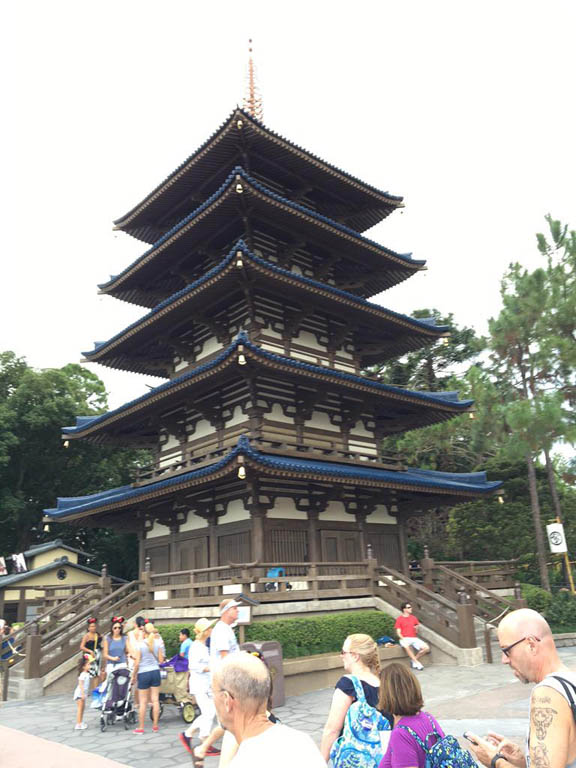 Love how line for Japan is a somewhat organized single-file line. Just like it would be in Japan!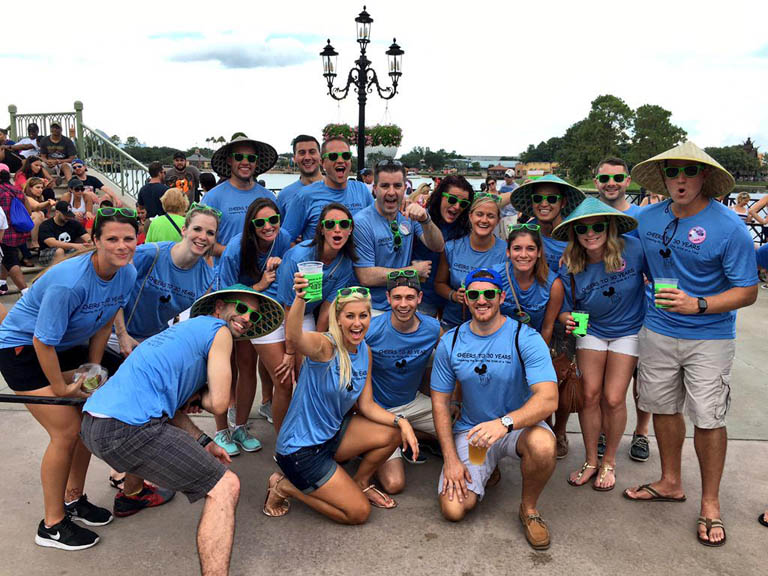 TPR fan Chris celebrating his 30th b-day at Food & Wine today!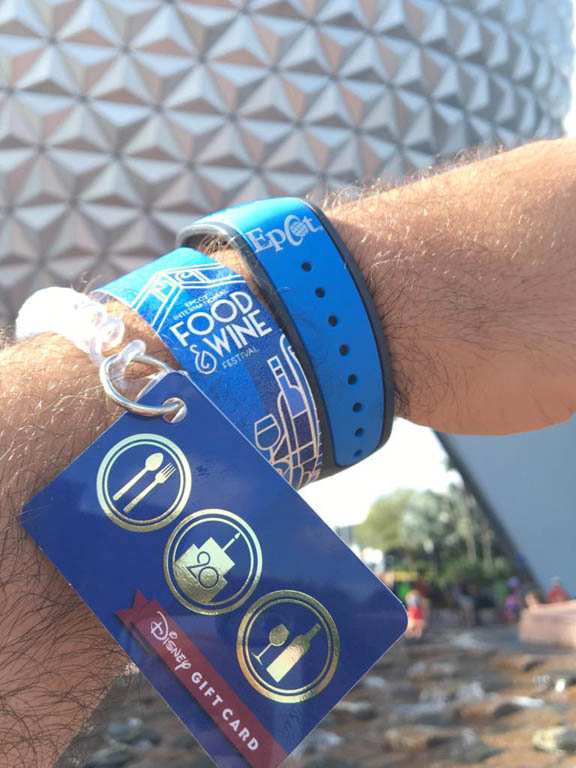 It is certainly an Epcot kind of day today!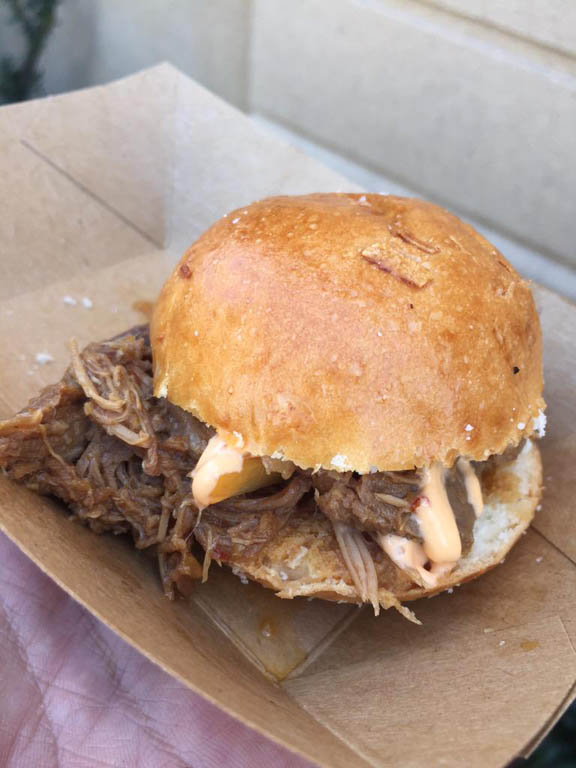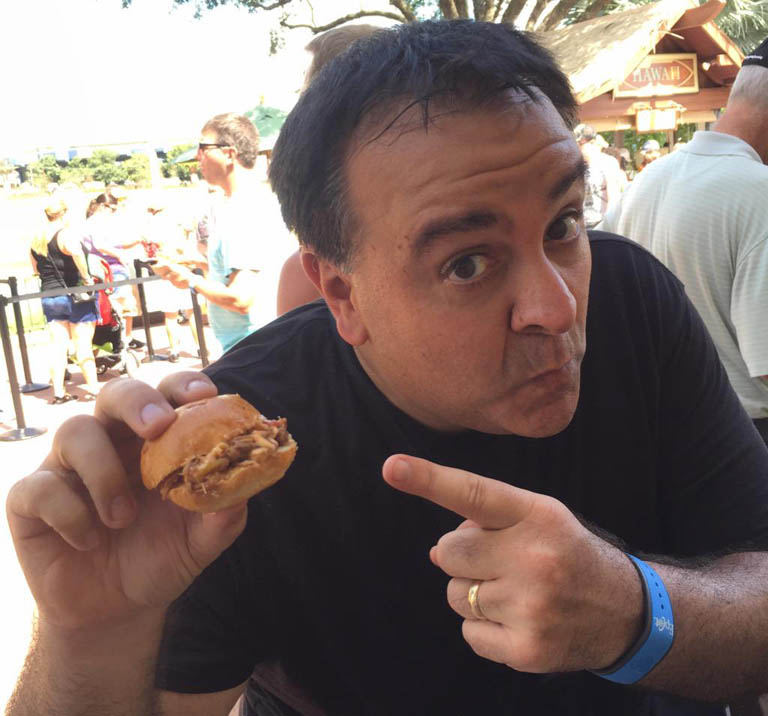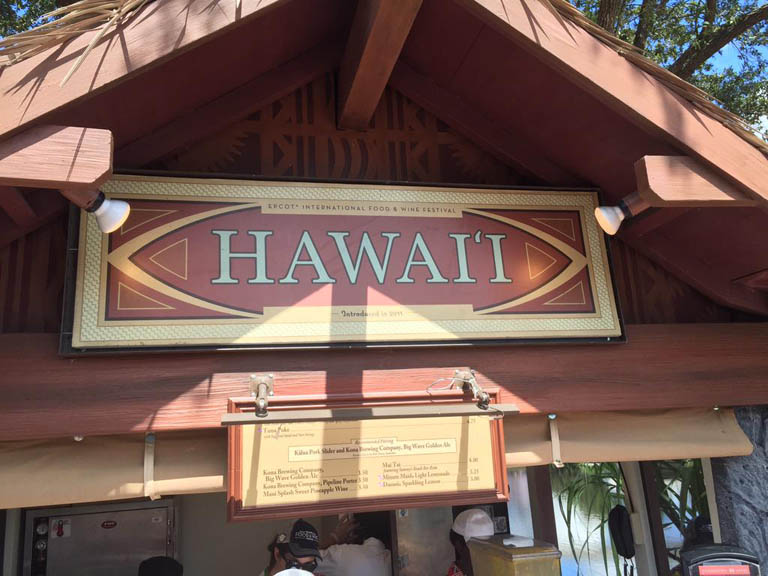 The Hawaiian Pork Slider! Still my all-time favorite item! Sooooo good! You HAVE to try one of these.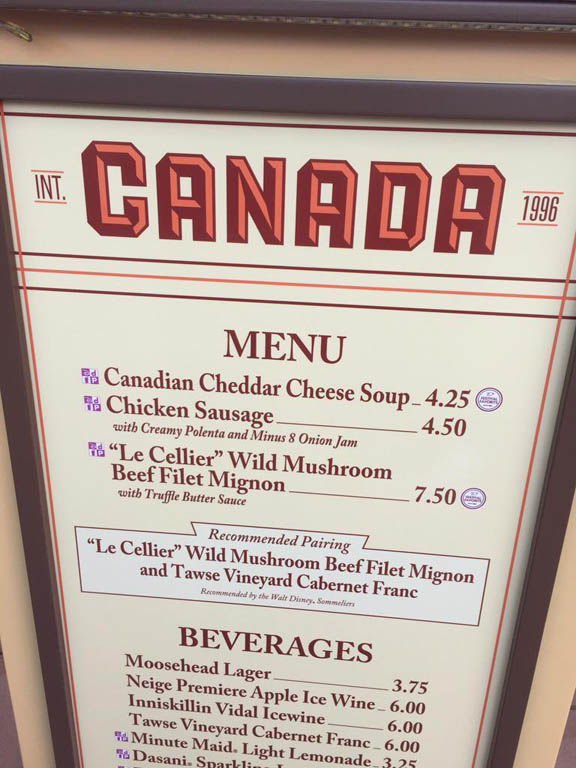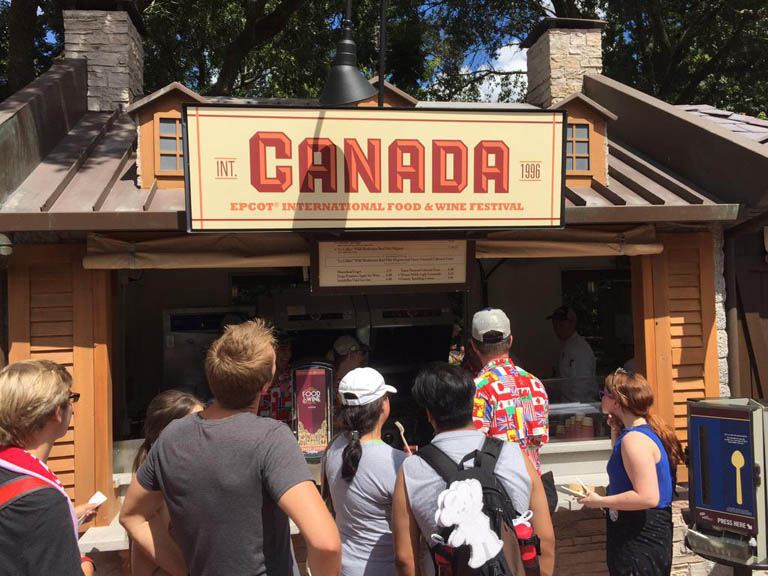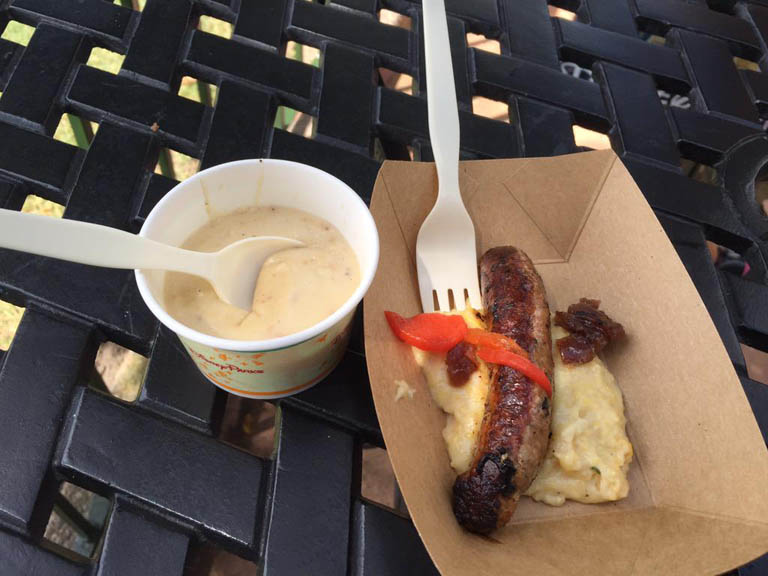 Gonna have two of the three awesome menu items Canada has this year! I'm not a "fish person" so I always like the years when they replace the salmon with the sausage.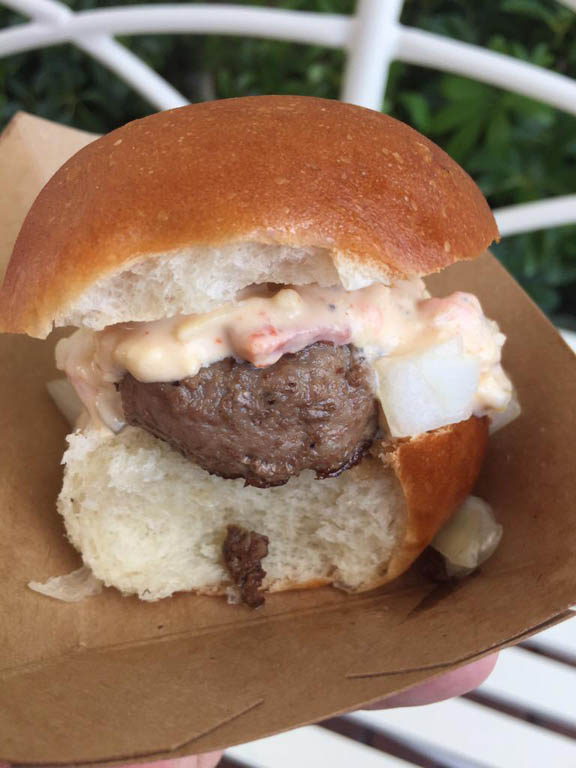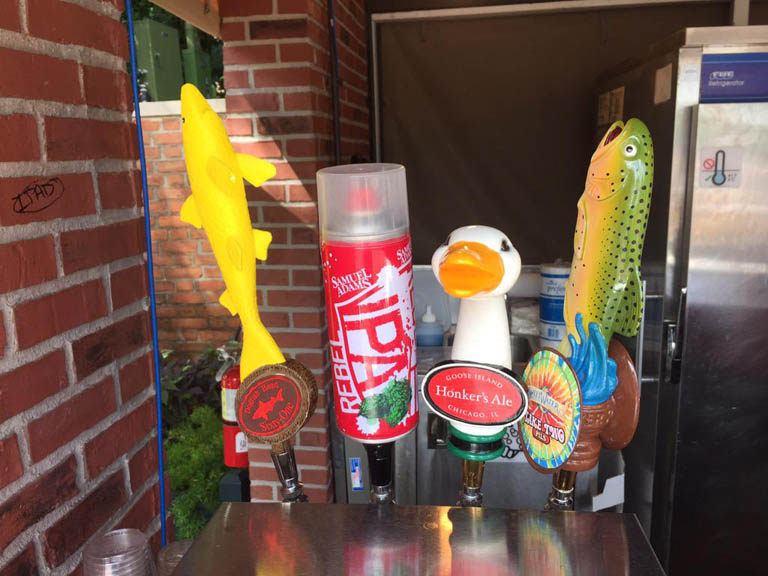 Sliders and beer! Always a great combo!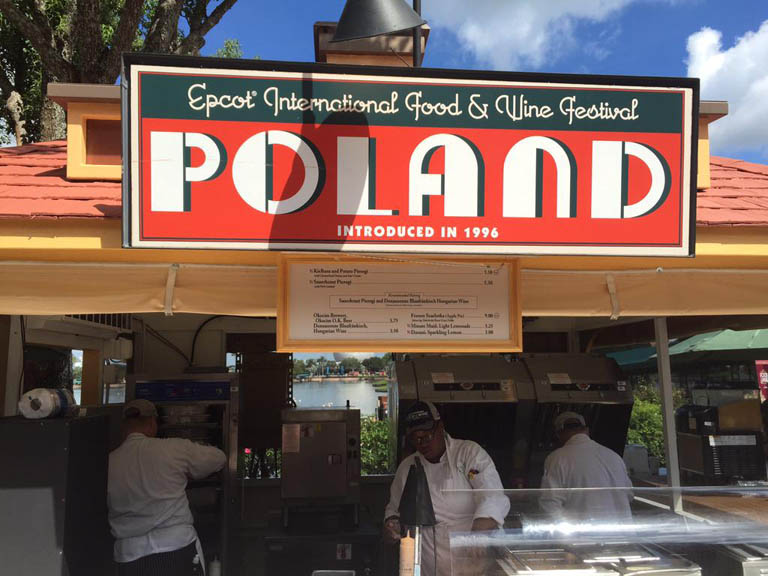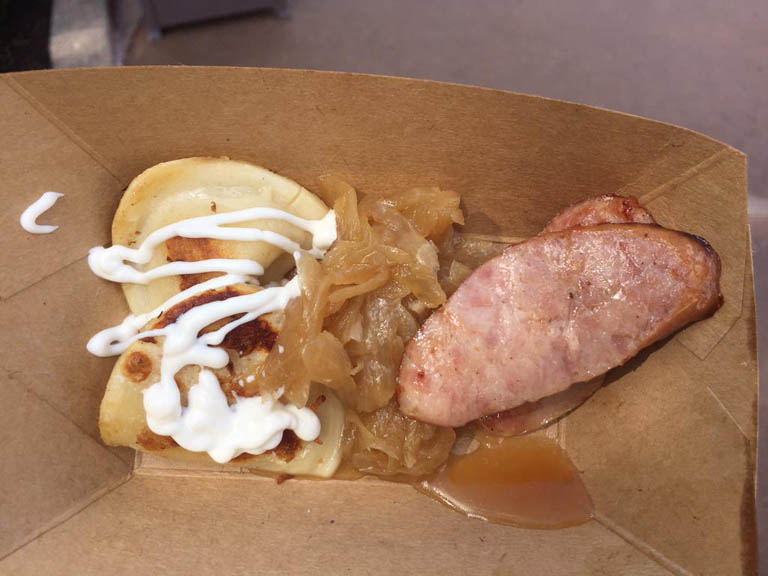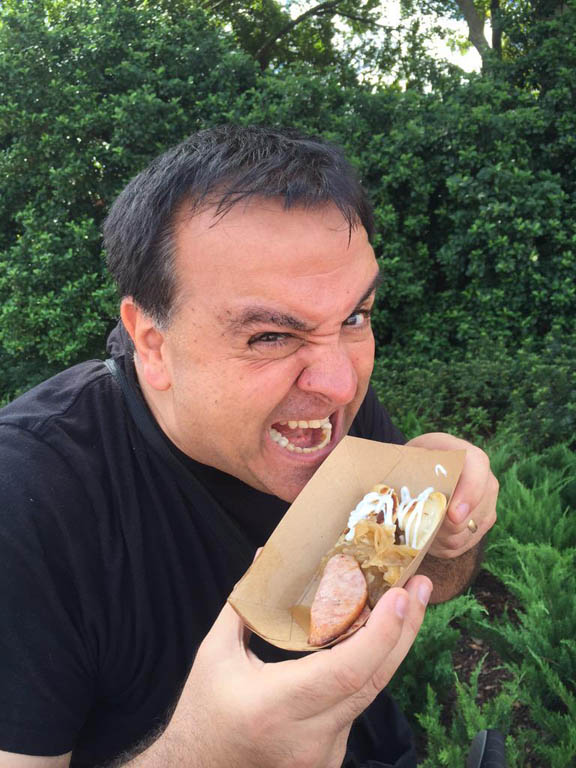 Kielbasa Pierogi? Oh, yes please! Delicious!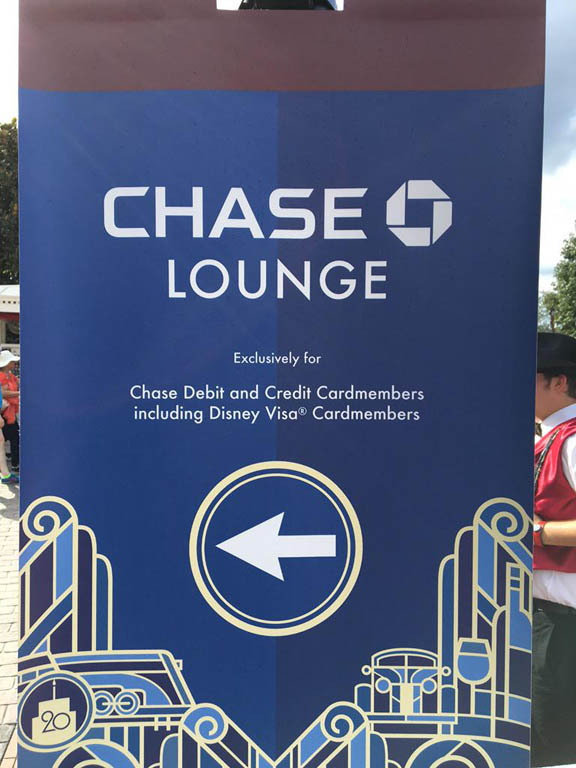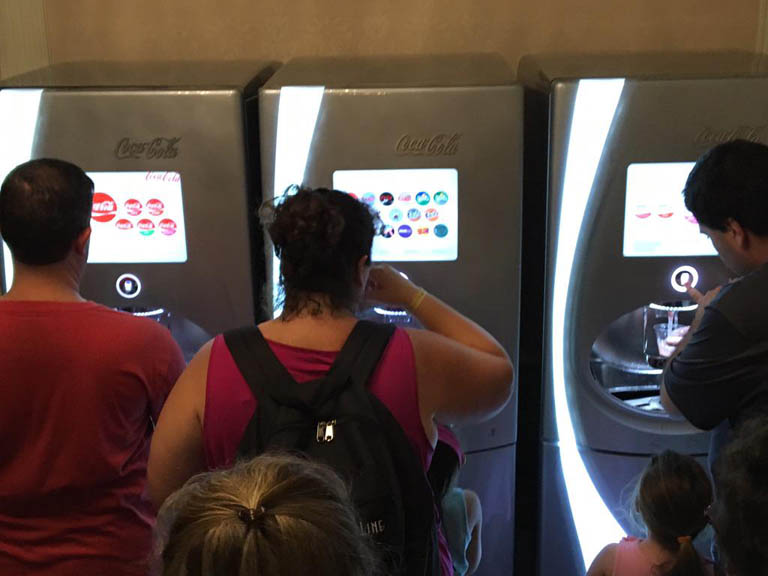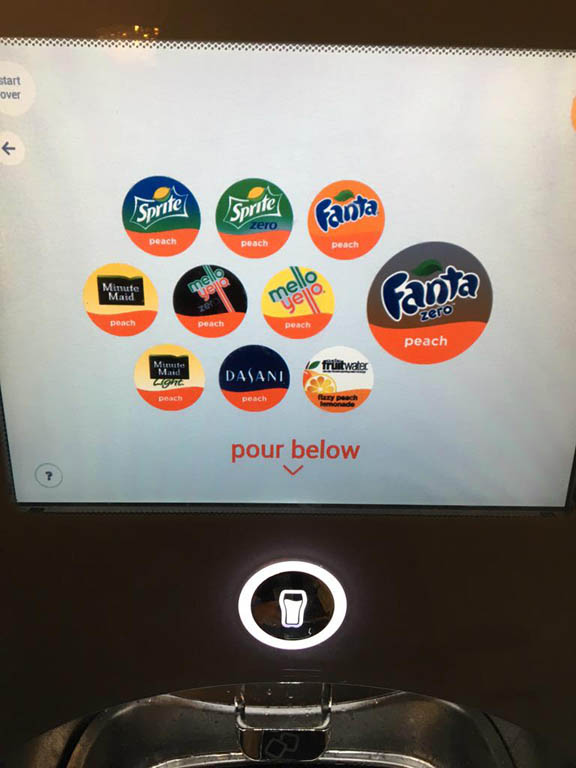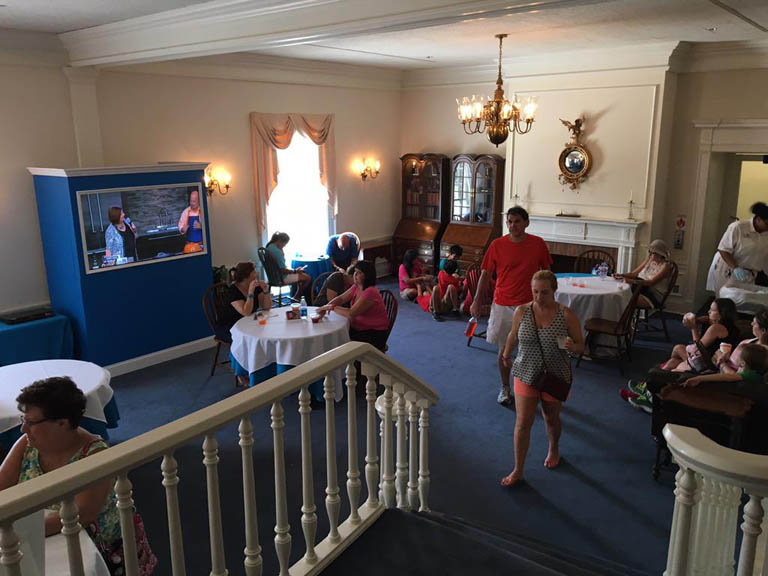 The Chase Lounge features complimentary Coke Freestyle and a great place to hang out! You just have to present your Chase card to get in.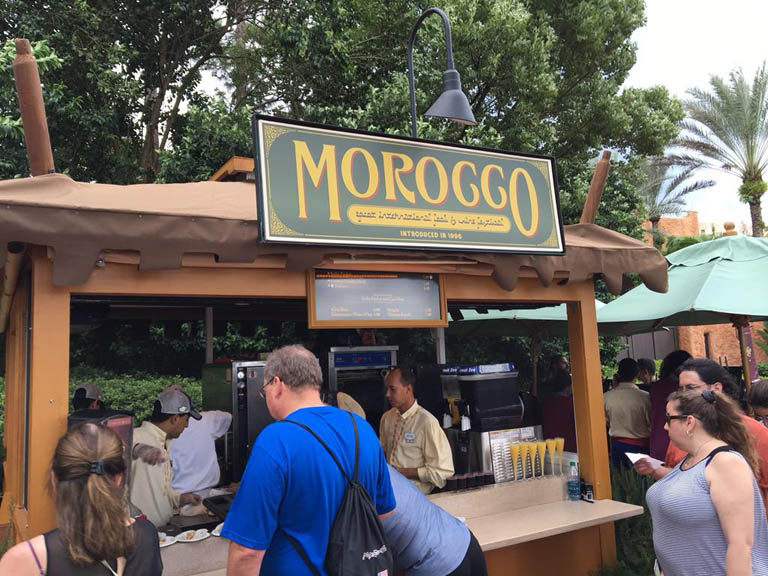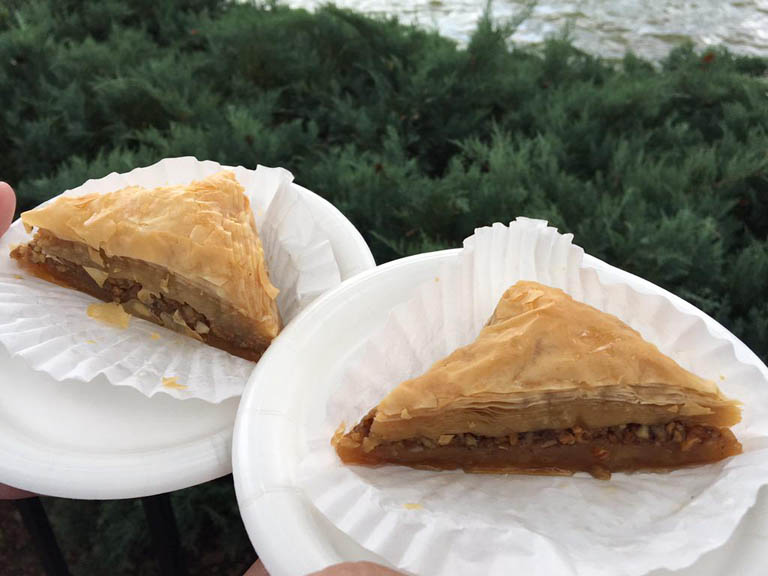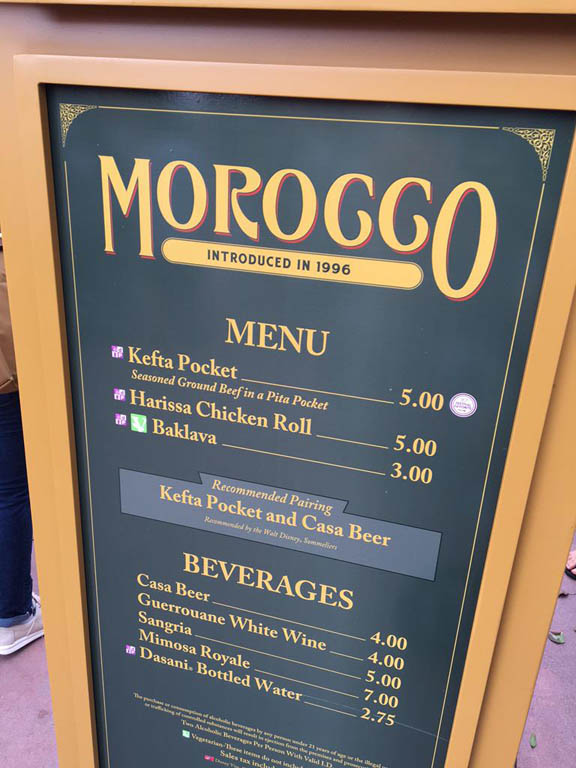 Enjoying some delicious Baklava from Morocco.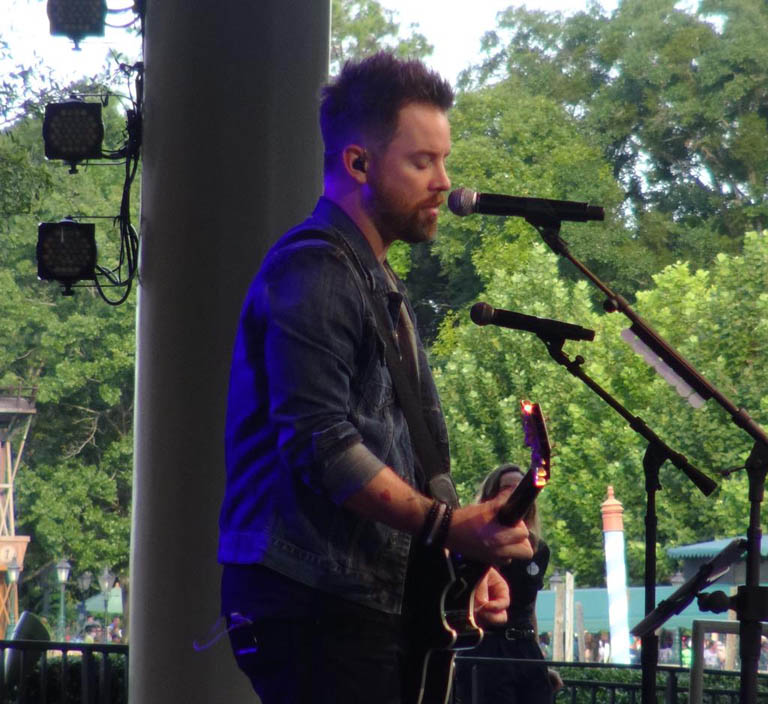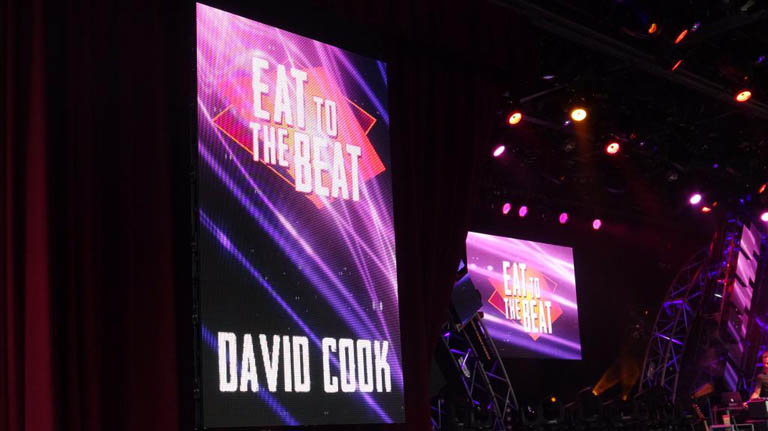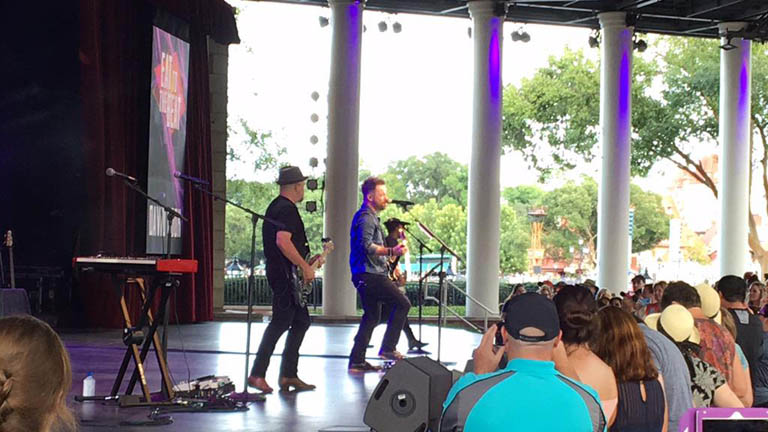 Time for the David Cook concert! He won the seventh season of American Idol.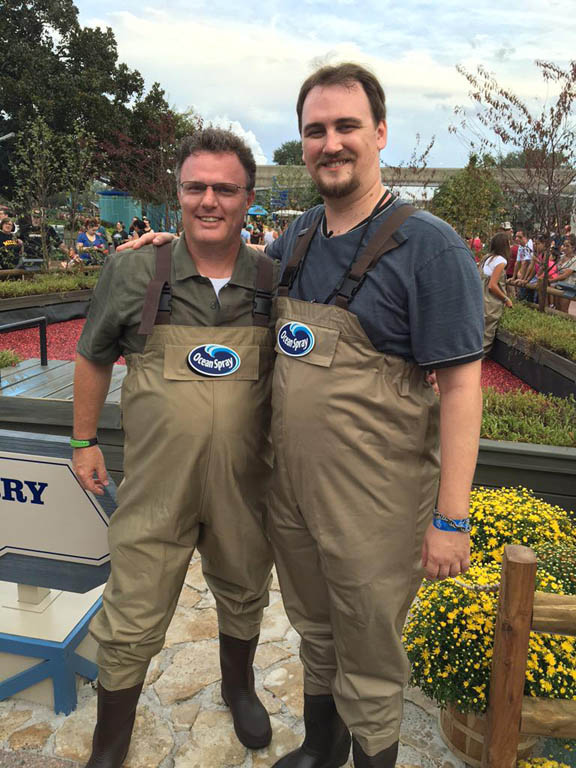 Jack & Andy are ready to dive into the Ocean Spray Cranberry Bog!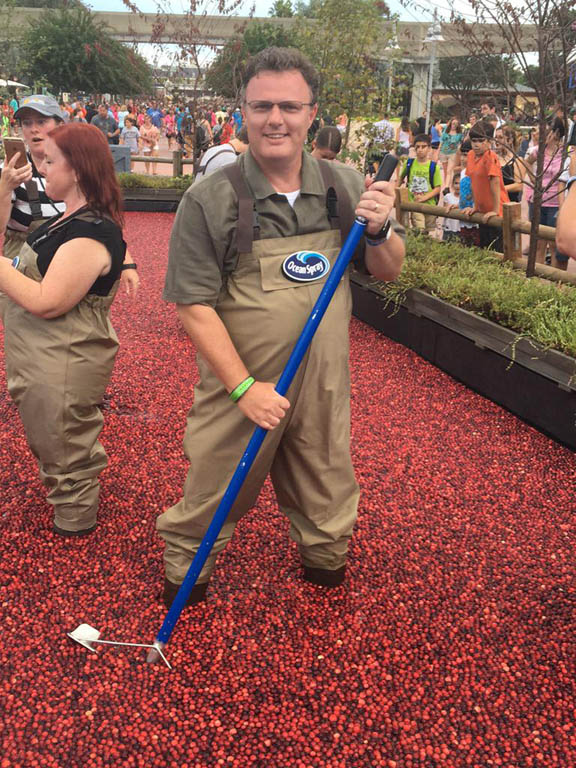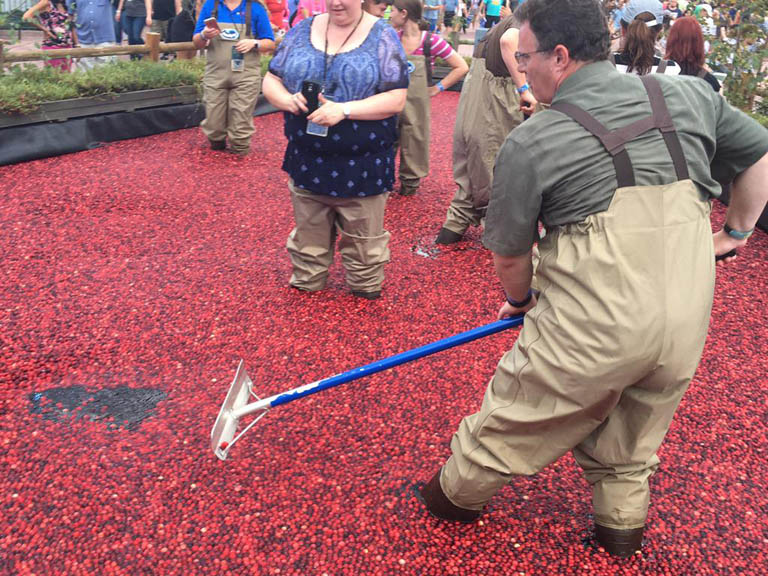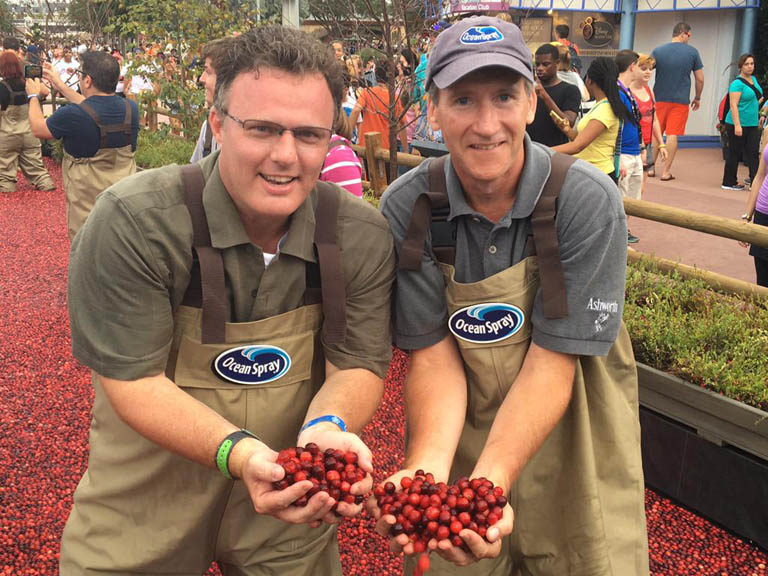 We are in the Ocean Spray Cranberry Bog! Awesome!!!
Kristen from @OceanSprayInc shows Jack how to harvest cranberries! @WaltDisneyWorld #EpcotFoodFestival @WDWToday pic.twitter.com/UMnKfUdzS5

— Theme Park Review (@ThemeParkReview) September 26, 2015
Kristen from @OceanSprayInc shows Jack how to harvest cranberries! @WaltDisneyWorld #EpcotFoodFestival @WDWToday pic.twitter.com/UMnKfUdzS5

— Theme Park Review (@ThemeParkReview) September 26, 2015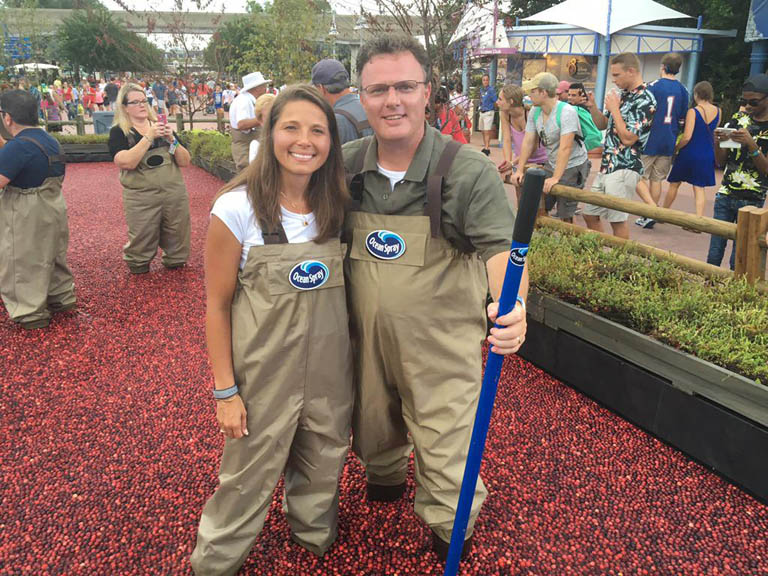 Epcot should offer this as an upcharge tour! I'd sign up for a photo op in the bog!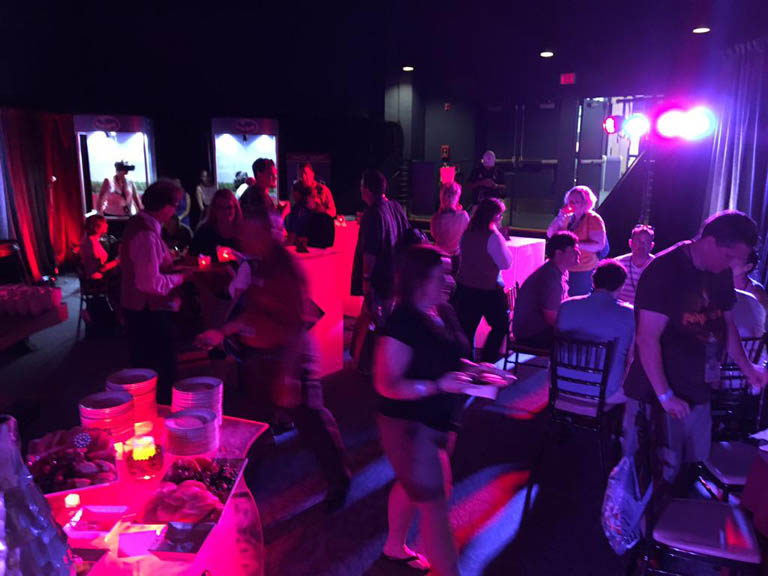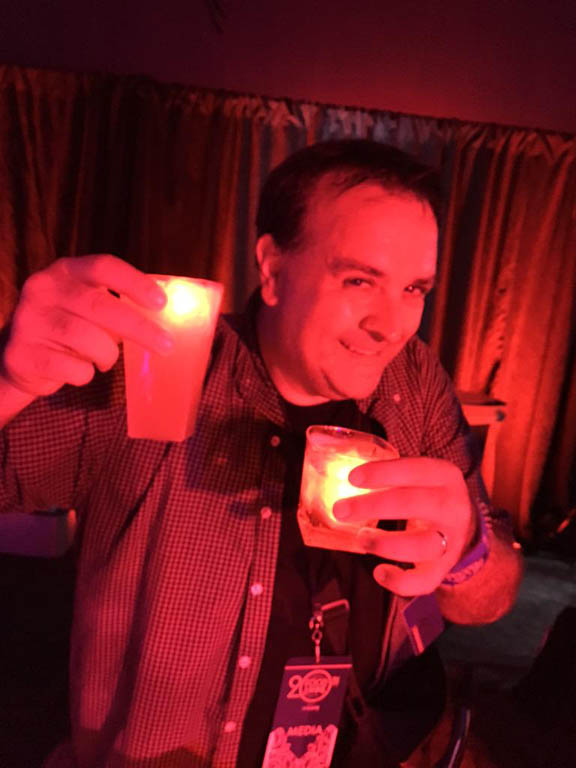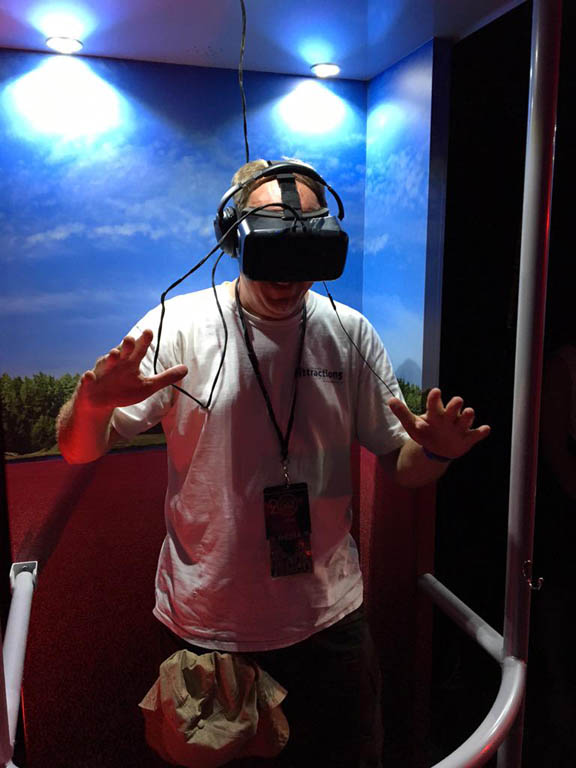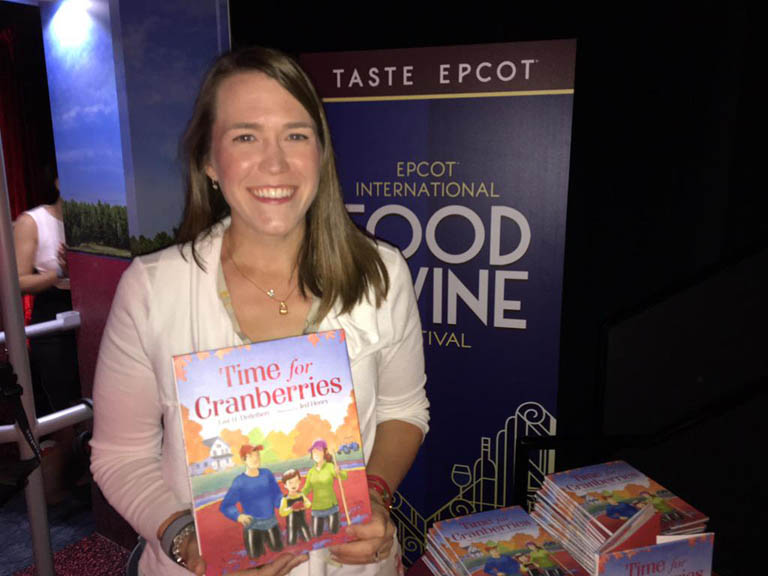 Ocean Spray threw a great party! Cranberry glowy drinks, VR fun, kids book signing! Awesome!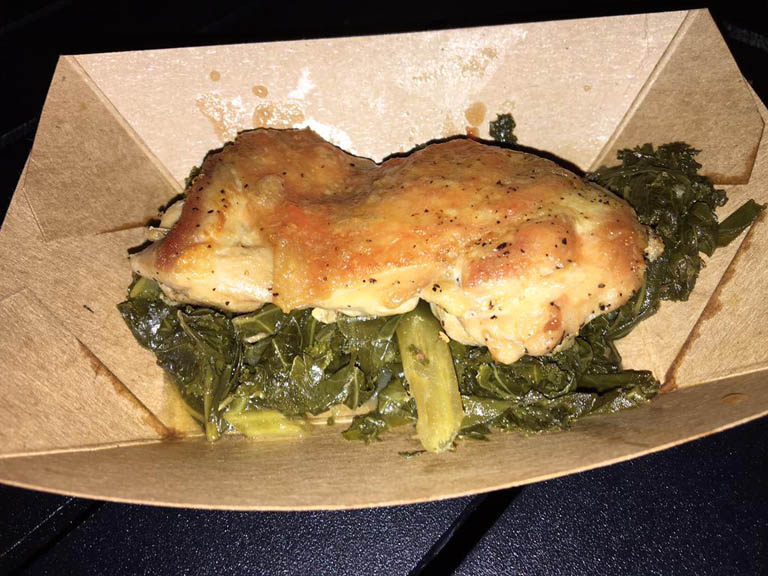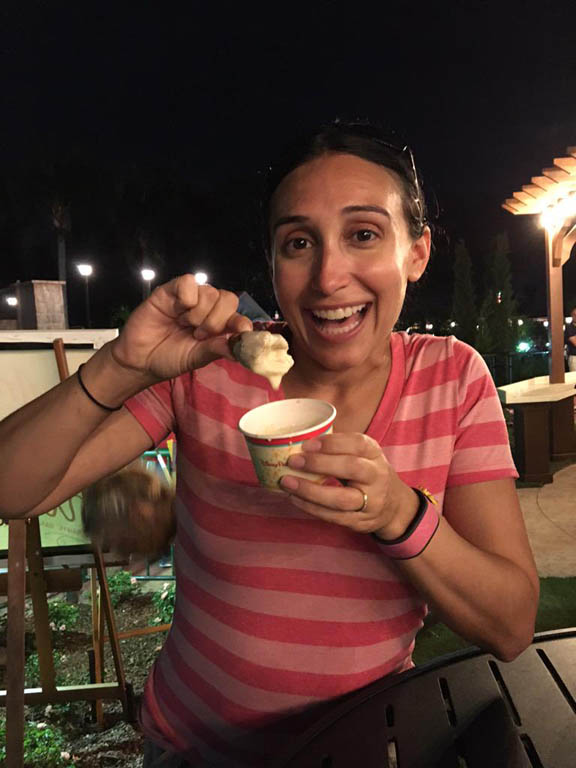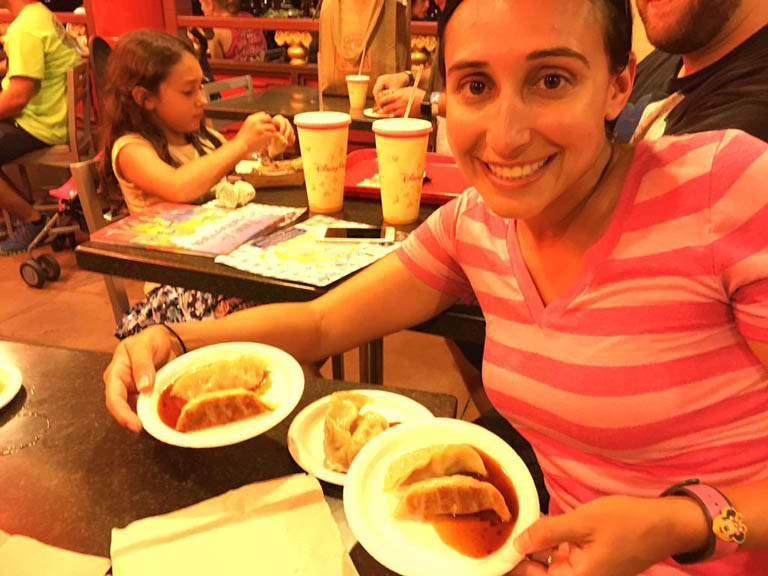 We are continuing to eat our way around the world into the evening!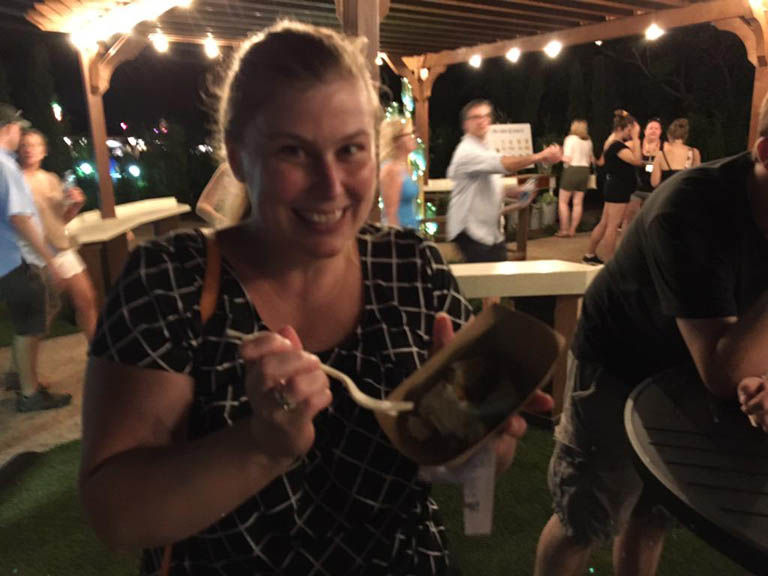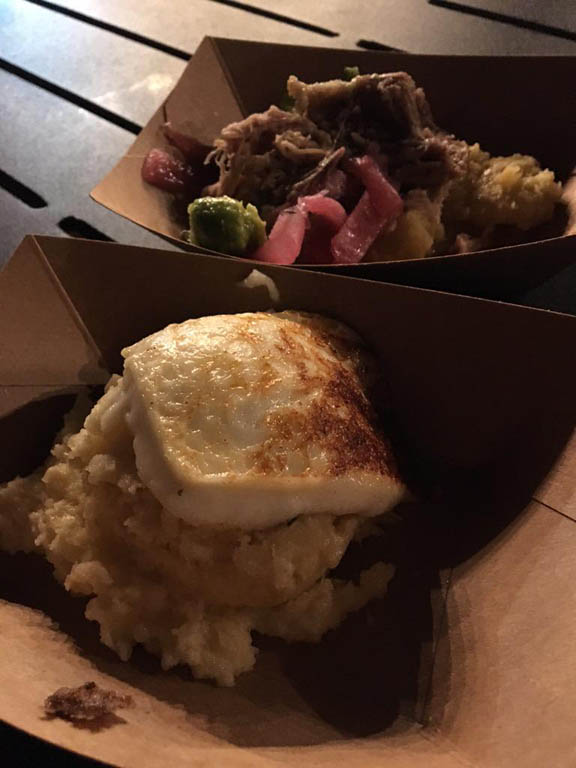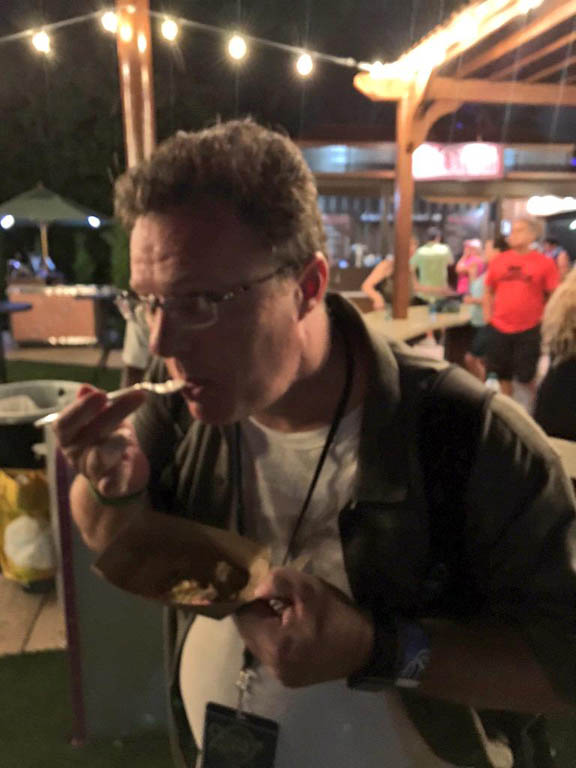 It's 9:00pm and we are still going strong!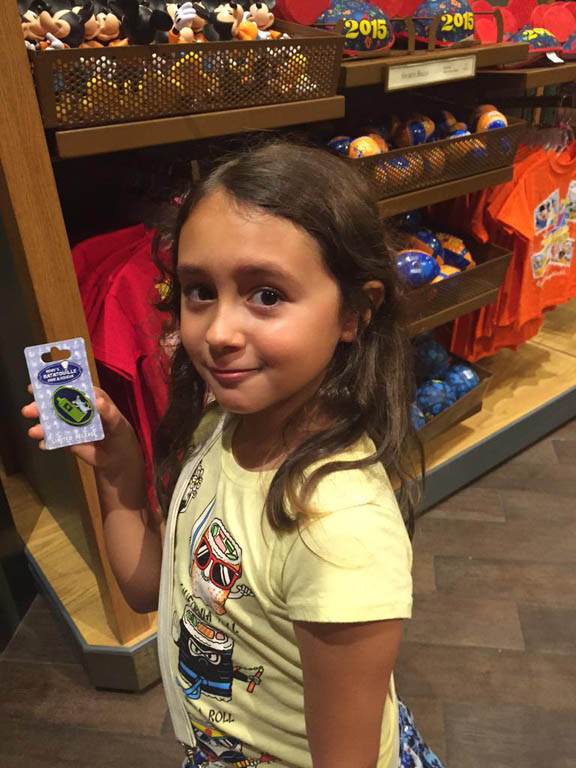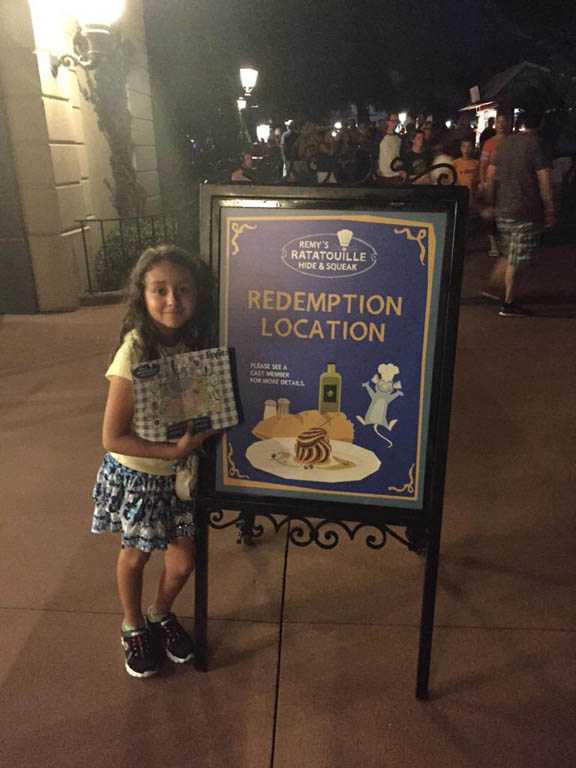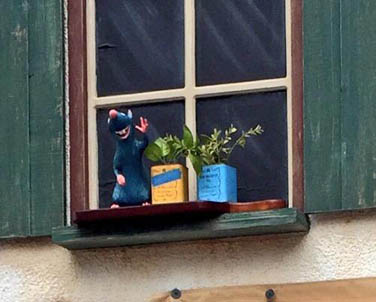 Kristen had a great time finding Remy today!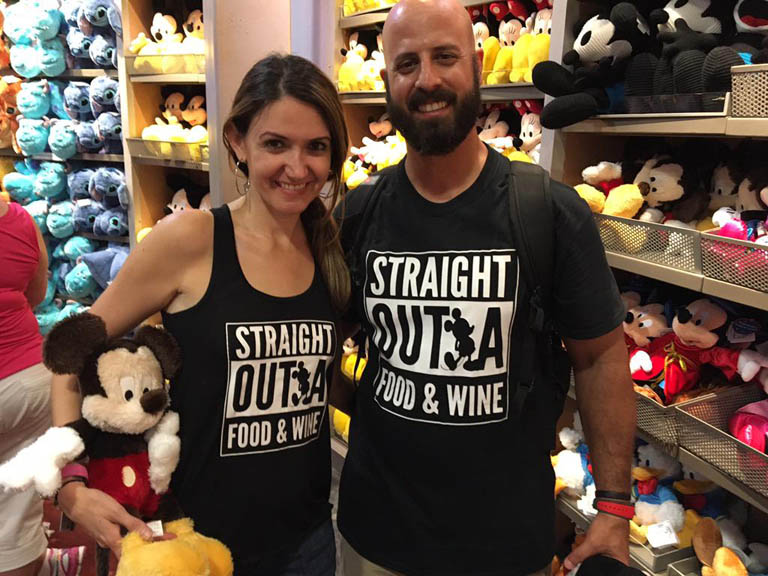 Straight Outta Food & Wine! Yes!!! Love these shirts by Walt Disney World fans Alex & Terri!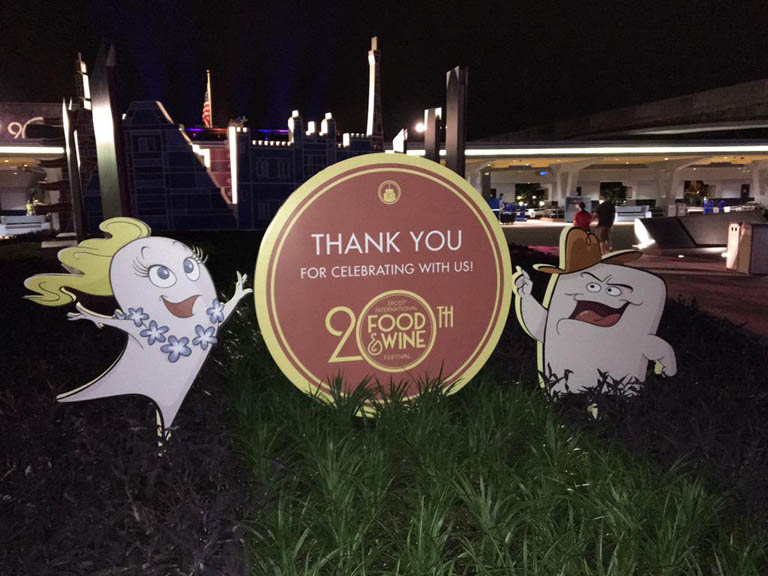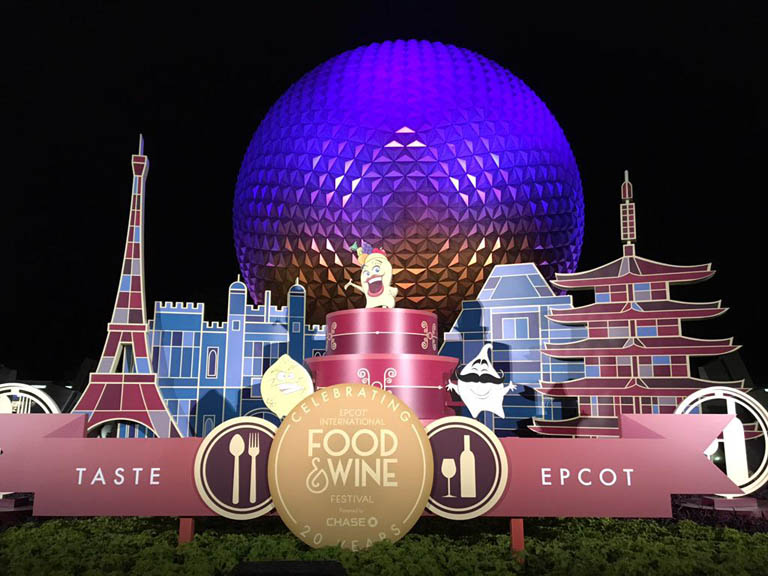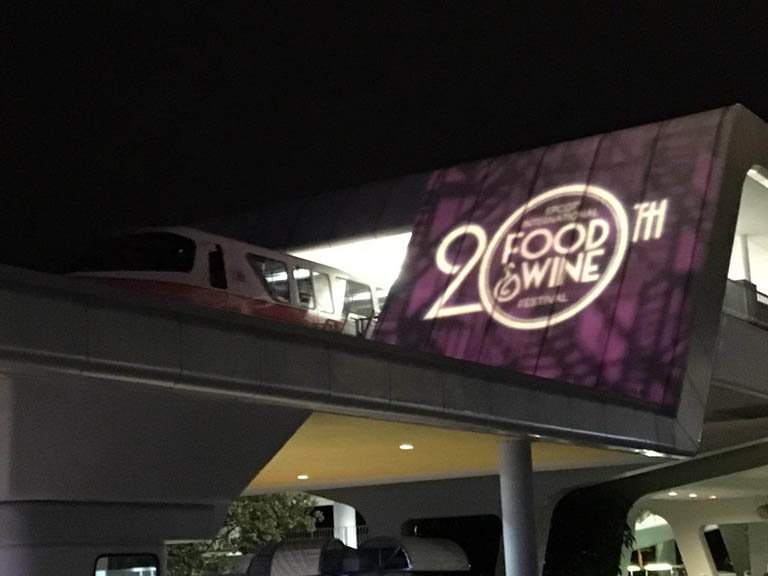 What a great GREAT day at Food & Wine! Hands down my favorite fall Orlando park event! I plan on having many, many return visits while the festival is going on. And we think you should, too!