So today me and the girl had the chance to break our off-season. And what a great way to do so! The weather wasn't really cooperating in the morning, but I really wanted to go, so we risked it (I haven't had a day of school or work in weeks, so this day was highly anticipated).
Good thing we went, cause in the late afternoon/evening the weather broke up, and it was a beautiful evening. Bakken is, just like the other tivoli's in Scandinavia, a place that really comes to life in the dark thanks to million of lights.
It was still a bit chilly, but even though we were freezing around 8 p.m we still stayed until they closed at 10 p.m. I don't have that many photos from after nightfall, since my camera is pretty bad at night shot. A new one is of highest priority, anybody on here using a Samsung NX300?
Anyway, onto the photos!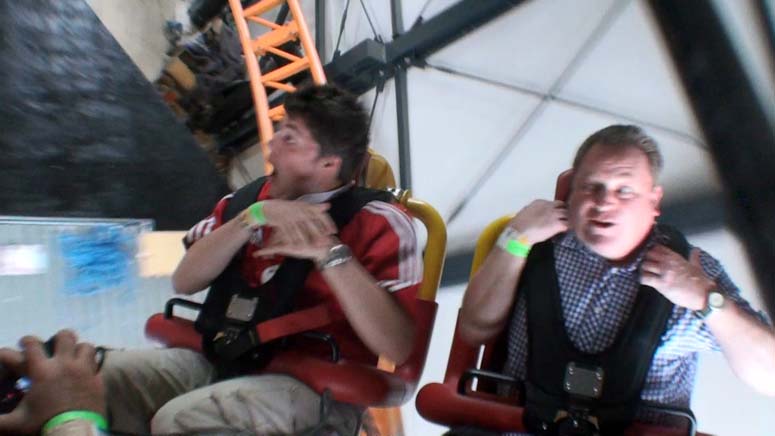 To the right is what you want to do. If you do like the guy to the left, you will end up with the face expression he does, as well as a half broken neck.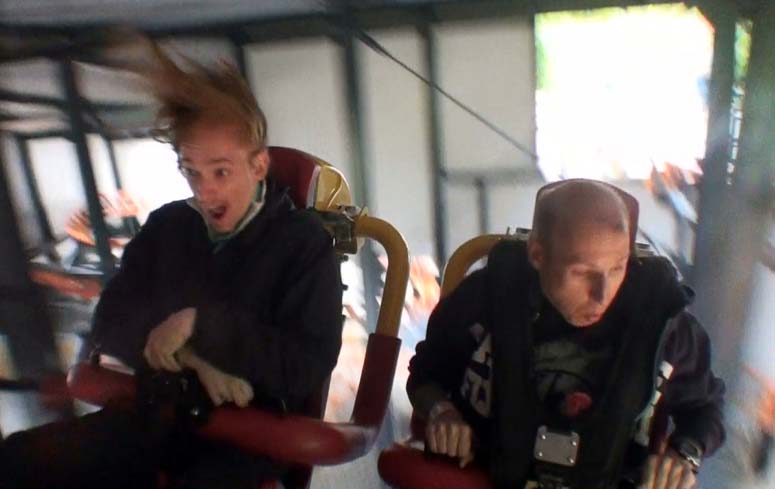 None of these are recommended!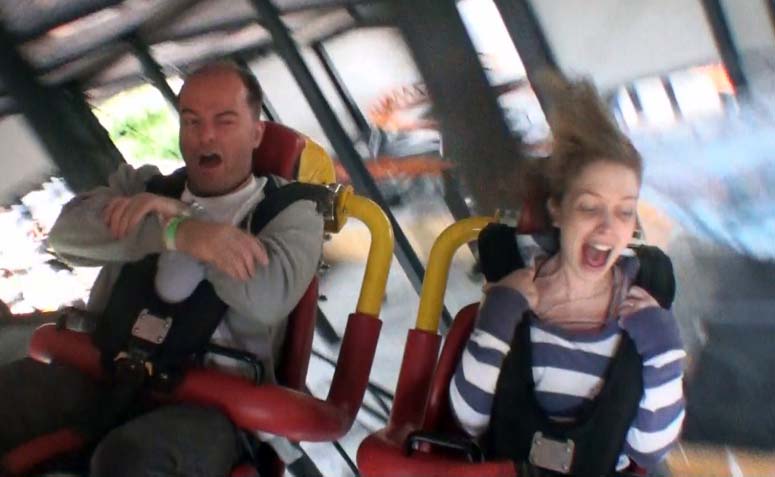 Left bad, right good! These are very important steps to follow, otherwise you might end up with a bad impression of a really awesome ride.