Ah, St. Louis. A city filled with corruption, fragmentation, pollution, declining population, abandonment, idiots, racism, tornadoes, floods, no building taller than 600 ft., and an overall lack of competence. But, hey, at least we have the Arch!
In all seriousness, it is a great, albeit frustrating, lazy, and stupid city.
EDIT: Seeing that this picture has already been posted, here is a few more:
A bit blurry, but its a good shot of the city.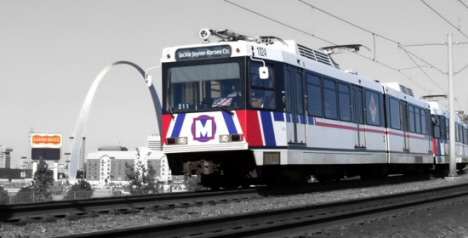 Our light rail system, with the Arch in the background.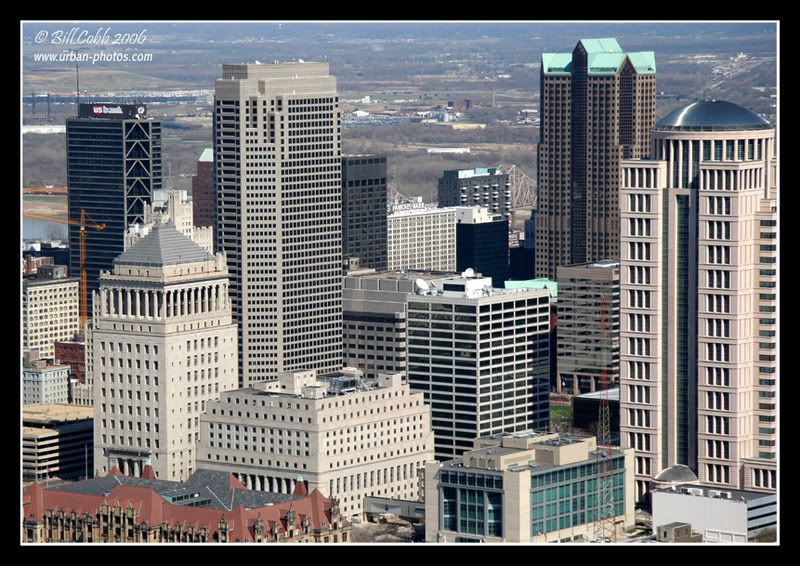 Our empty, starved downtown. (Seriously, every significant business has left downtown)