Walt Disney World is constantly changing and adding new things all the time it seems. And while we all know about the BIG projects like Pandora, Star Wars, Toy Story Land, Tron, etc, there's always a lot of smaller upgrades that happen also, but sometimes get overshadowed!
Thankfully, Disney invited us out to come take a look at some the "new for 2019" new offerings that have just started up this week that you might have otherwise missed if you were looking towards the bigger picture!
Let's start out at Hollywood Studios...
This is how the parking lot cast members pin trade! I kind of love this!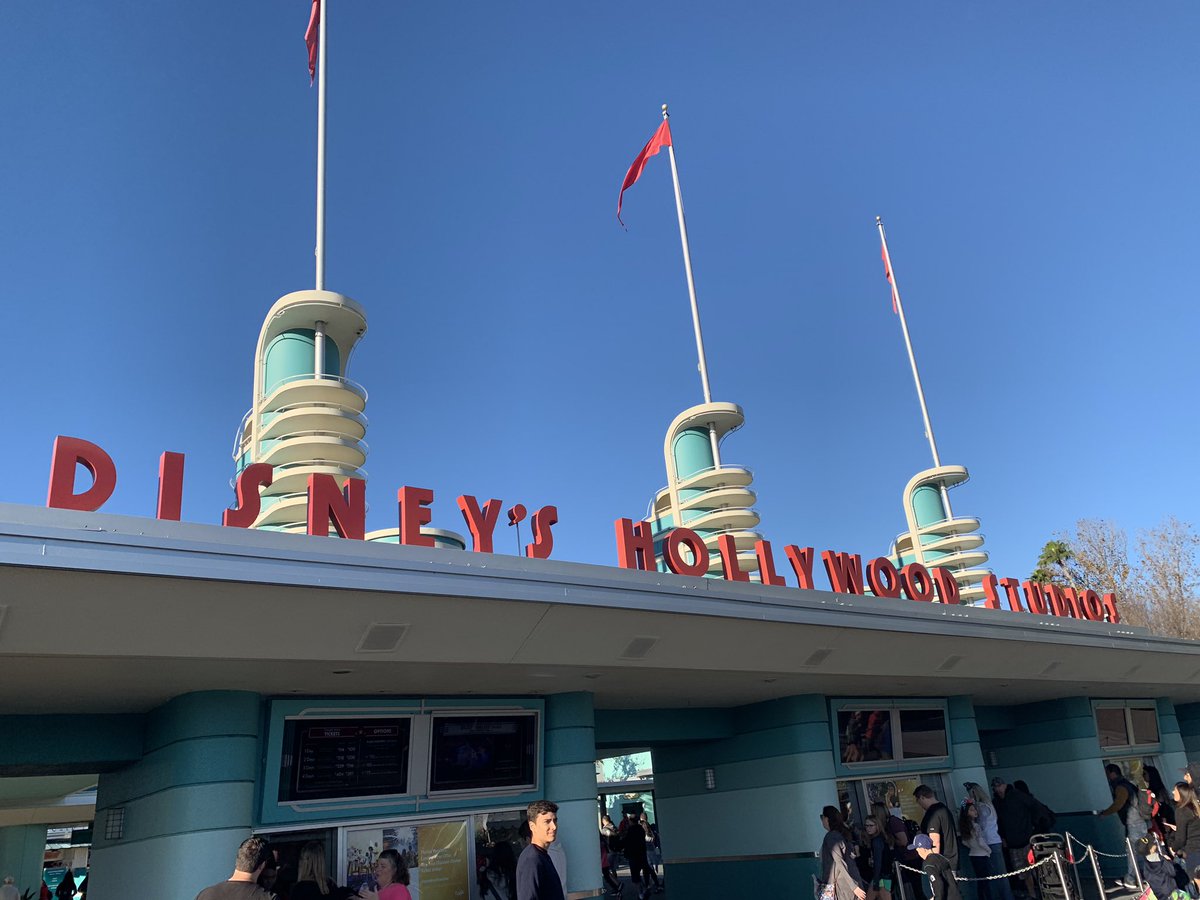 Good morning from Disney's Hollywood Studios!
We are here to check out some new for 2019 offerings that aren't "Star Wars Land!"
We got to check out this new "Incredible Celebration" area which is where the entrance to Toy Story Mania used to be!
There is all kinds of fun photo ops in this area.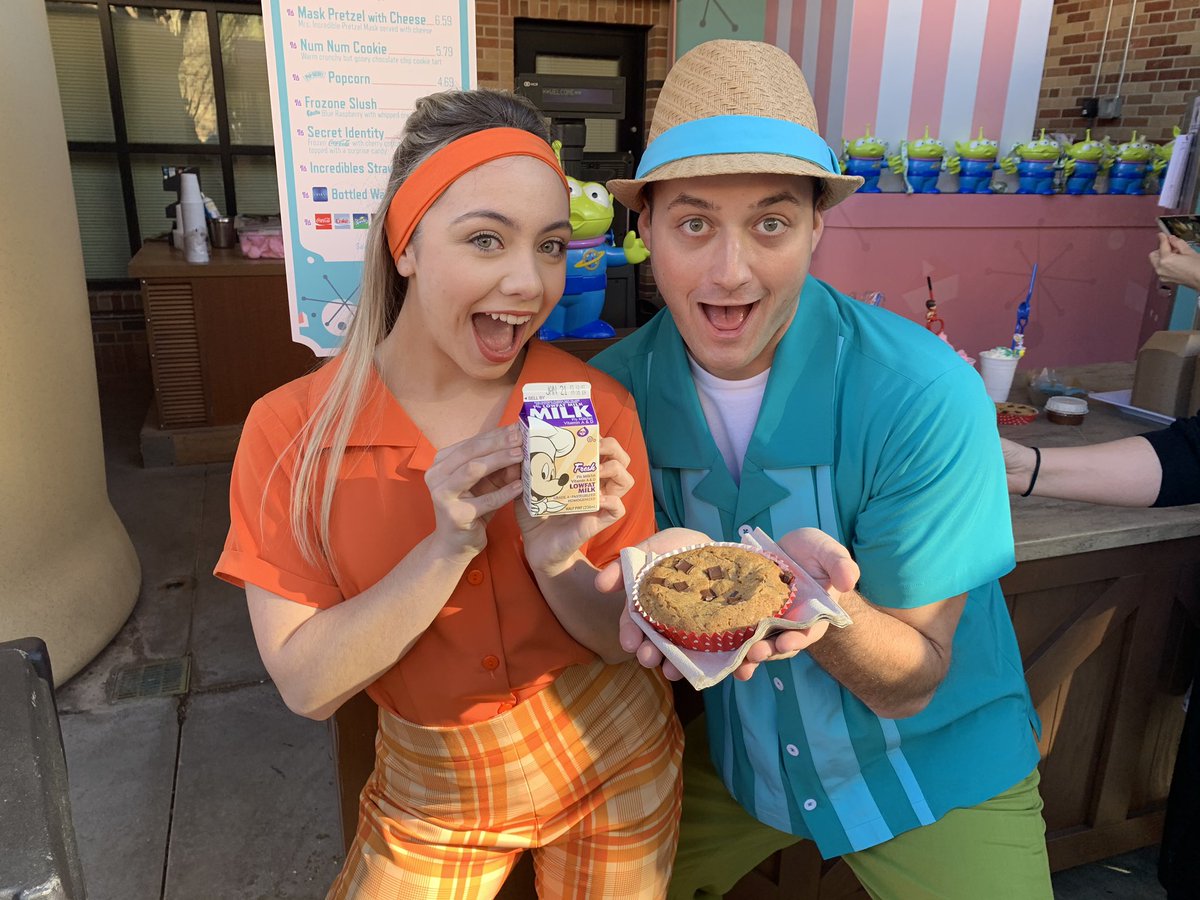 This just in! You can now get WARM Chocolate Chip Num Num cookies at Hollywood Studios in the "Incredible Celebration" area of the park!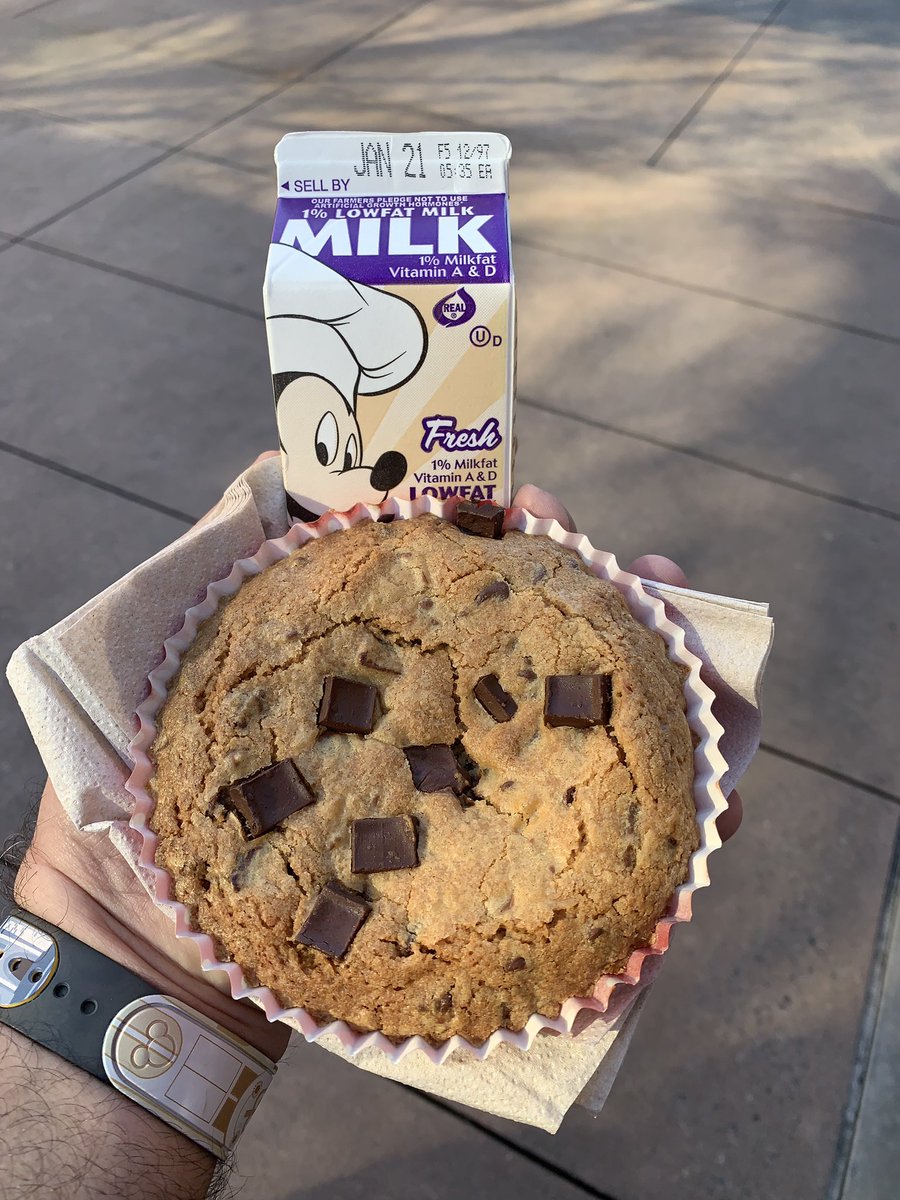 Trust me... these are DELICIOUS!!! I've you've had them at DCA in California, they are the same and they were wonderful!
Edna Mode has also opened up her design studio where you can come and say hello to her!
Some of Edna's finest supers costumes are represented in this area.
There is also an Incredibles dance party!
Which one of us is the REAL Mr. Incredible?
Yes, I know that she is the real star of the family!
Here's the menu for the bakery where you can get the cookies...
And a look inside the warmer where they stay nice and gooey!
I got to meet Mike & Sulley in their new meet & greet area!
These guys taught me how to scare!
And of course if you want some adorable Monsters Inc plush, you can get it here!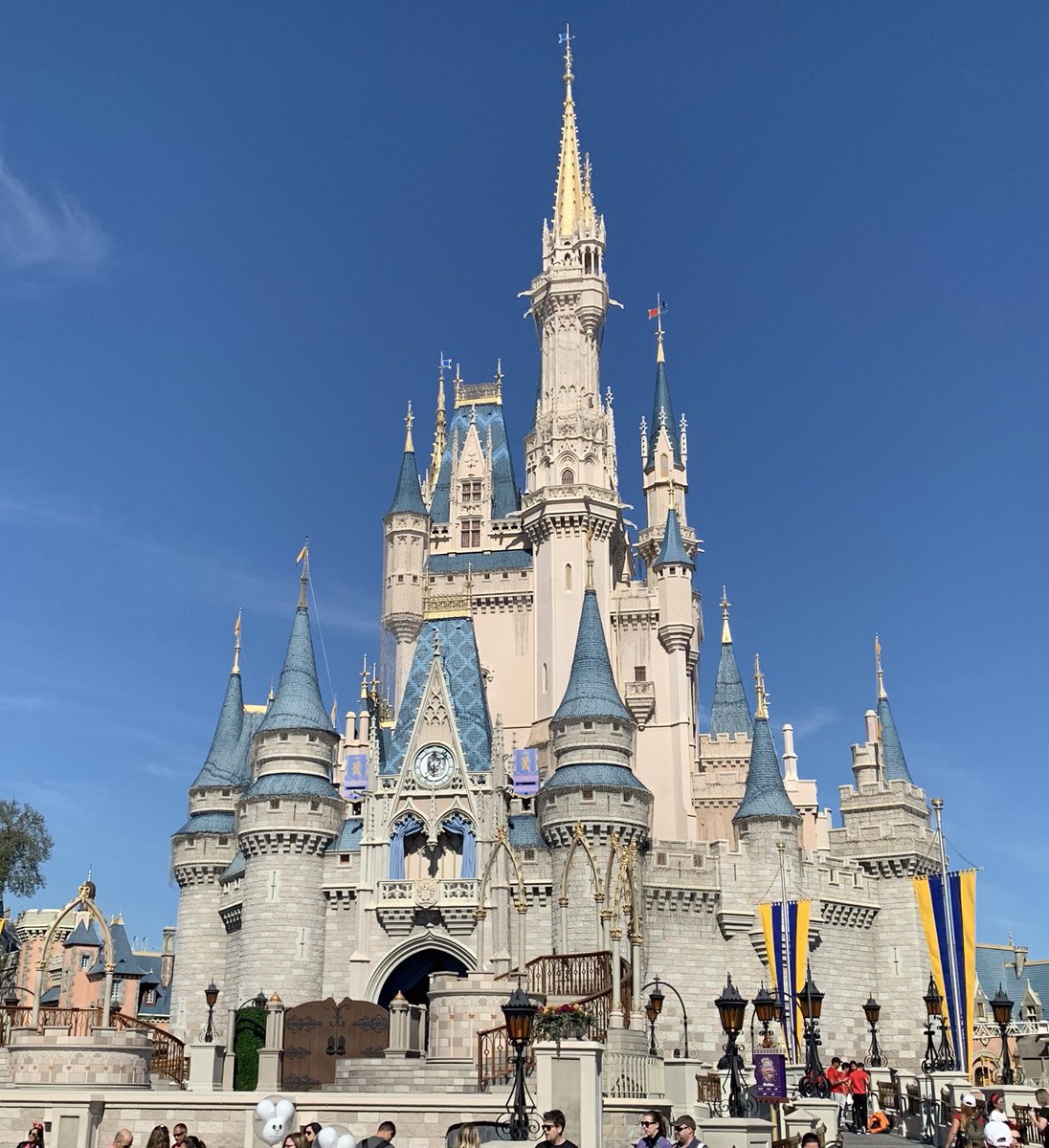 Let's hop over to Magic Kingdom⁠...
Going to head into the Town Square Theater area...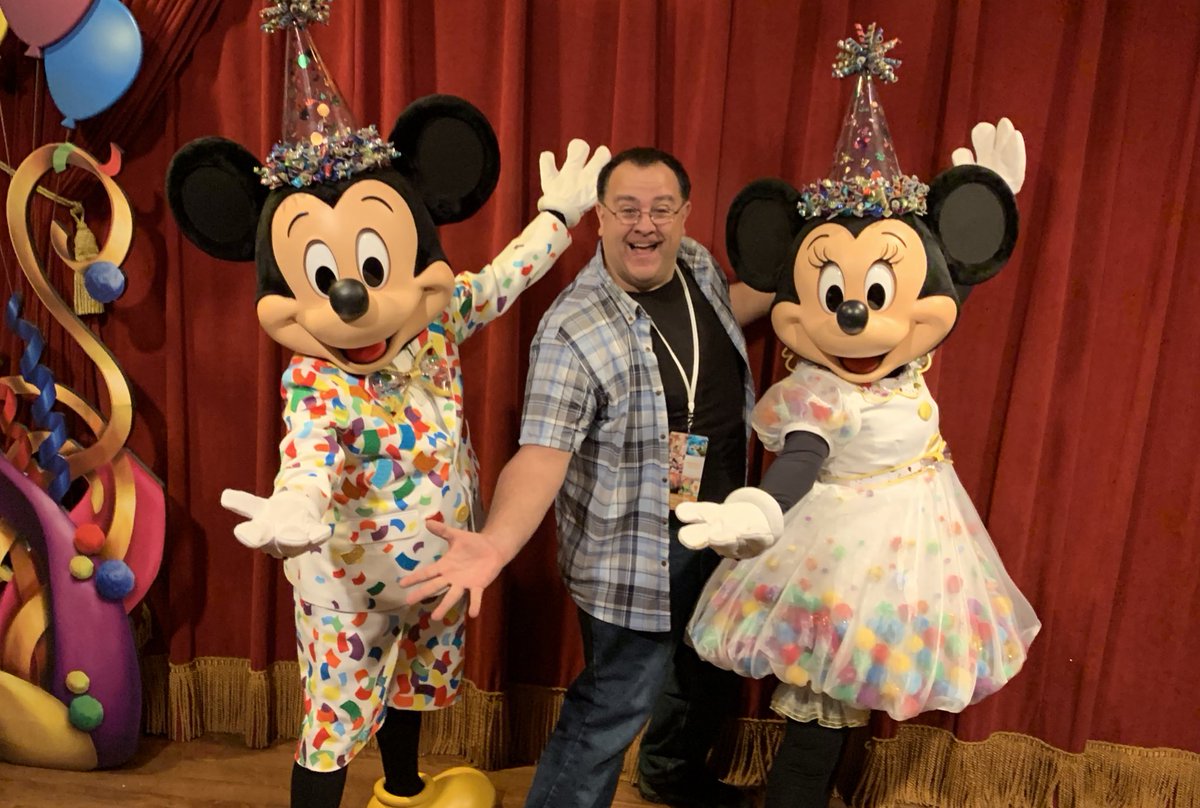 Where you can now meet Mickey & Minnie together in their new Celebration Costumes!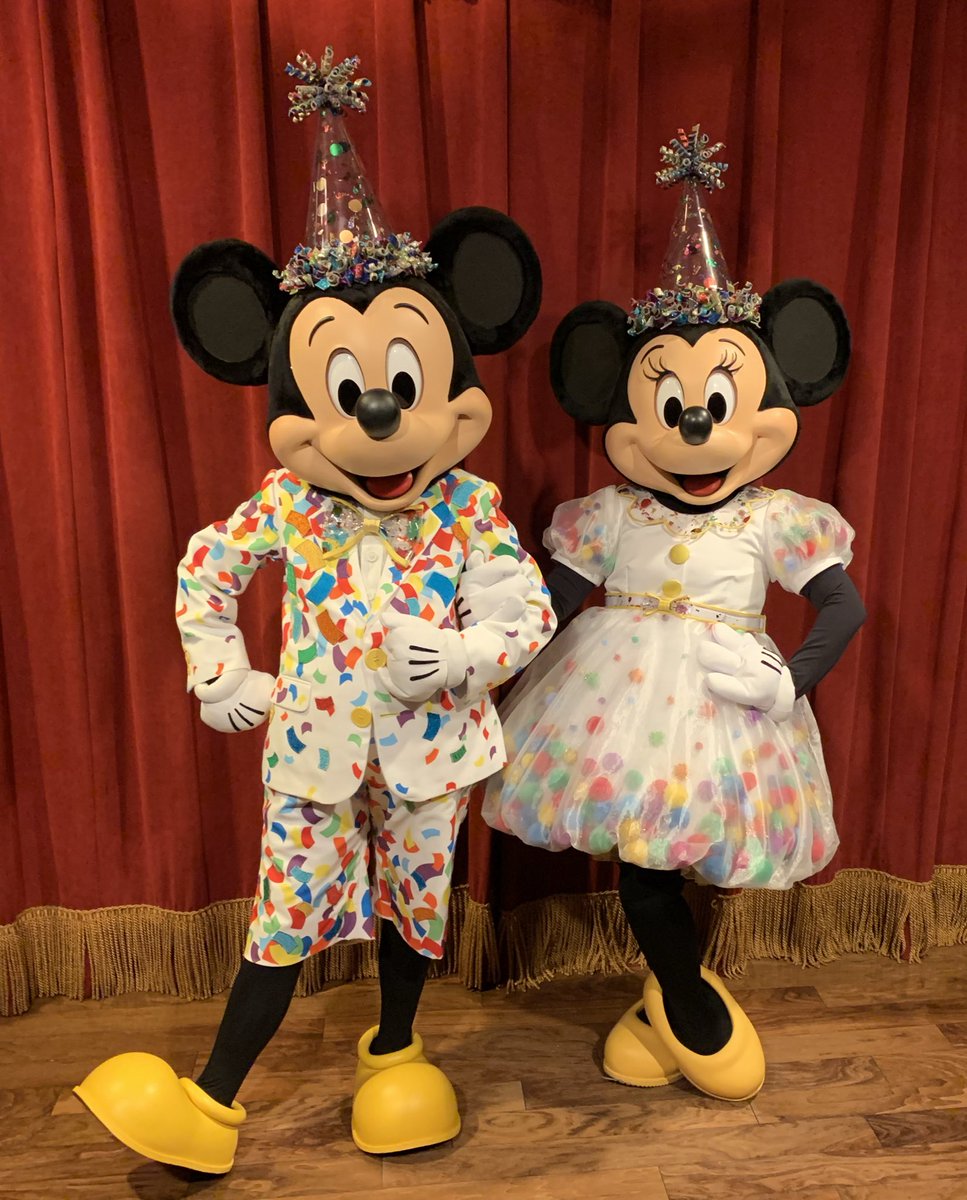 They look awesome, don't they?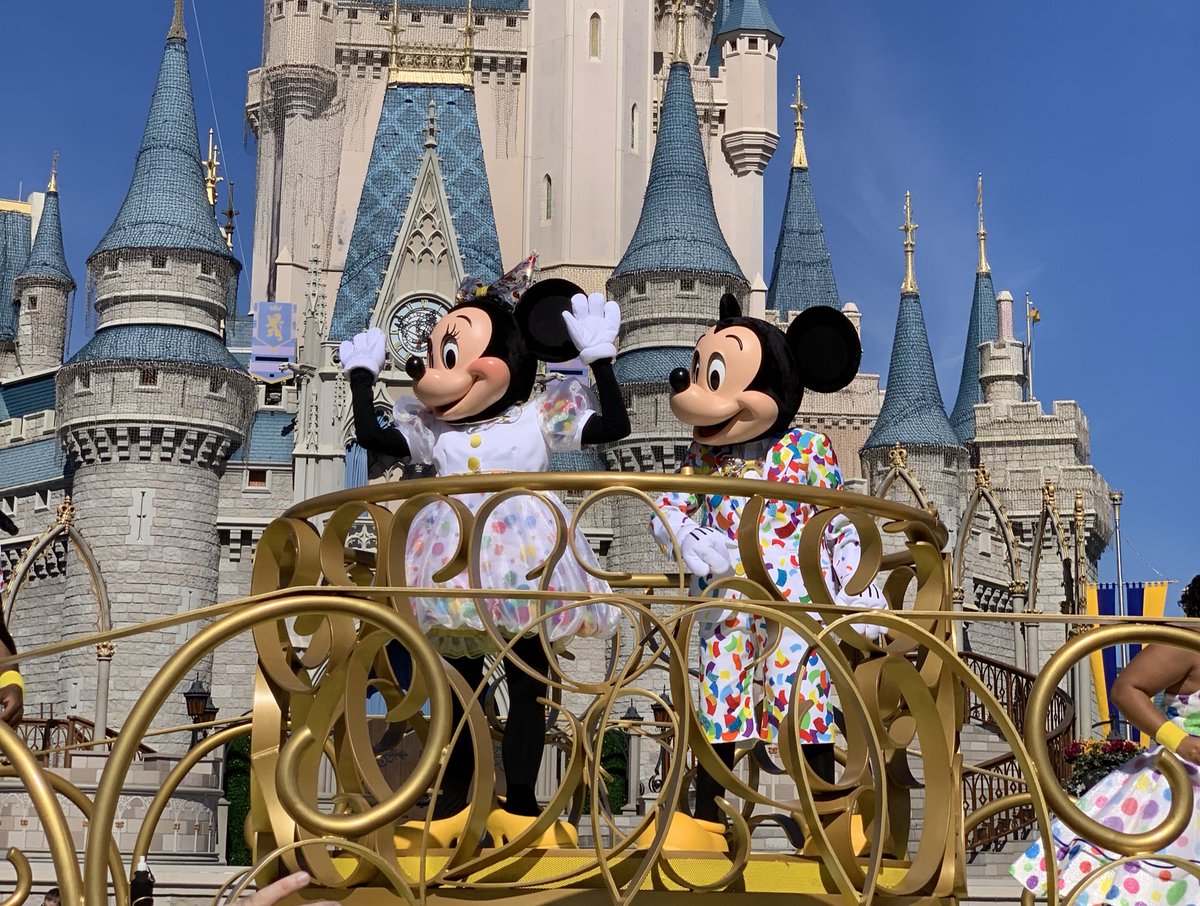 We got to check out Mickey & Minnie's show celebrating their 90th birthday!
Wait a moment... what is this I see? CLARICE????
I love that Clarice is in this show! It's like a little part of Tokyo Disney has landed in Orlando!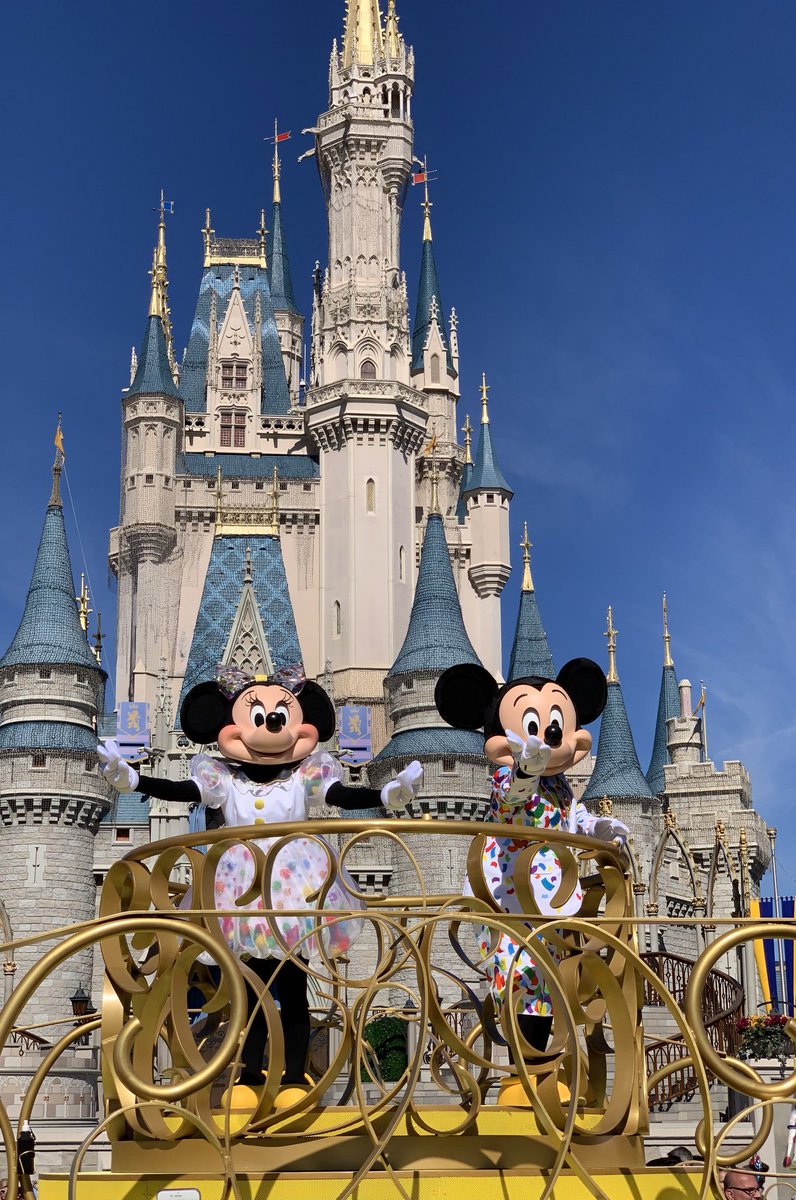 So great to see Mickey, Minnie and all their friends...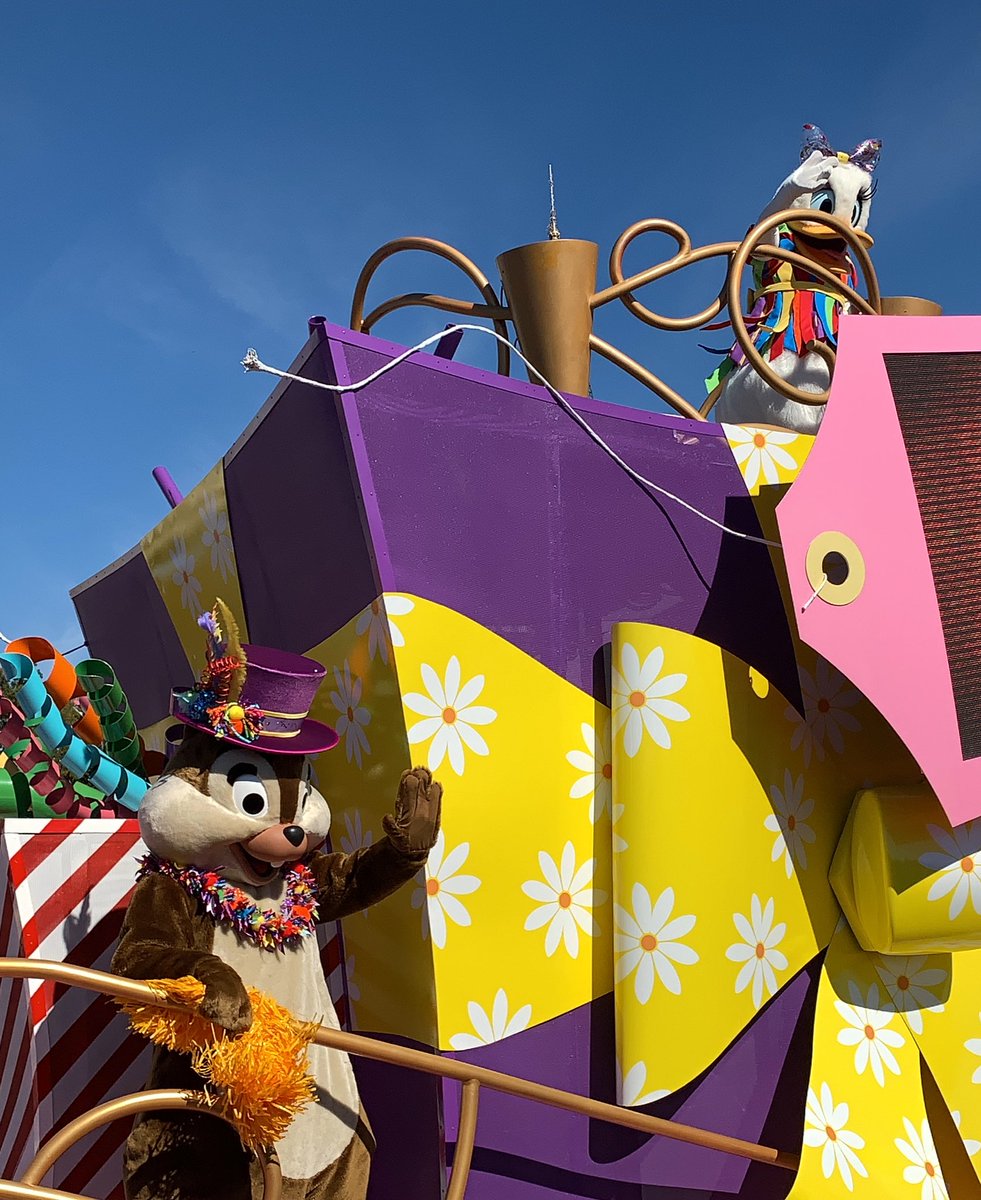 ...celebrating in the new Move It, Shake It, MousekeDance It show at Magic Kingdom!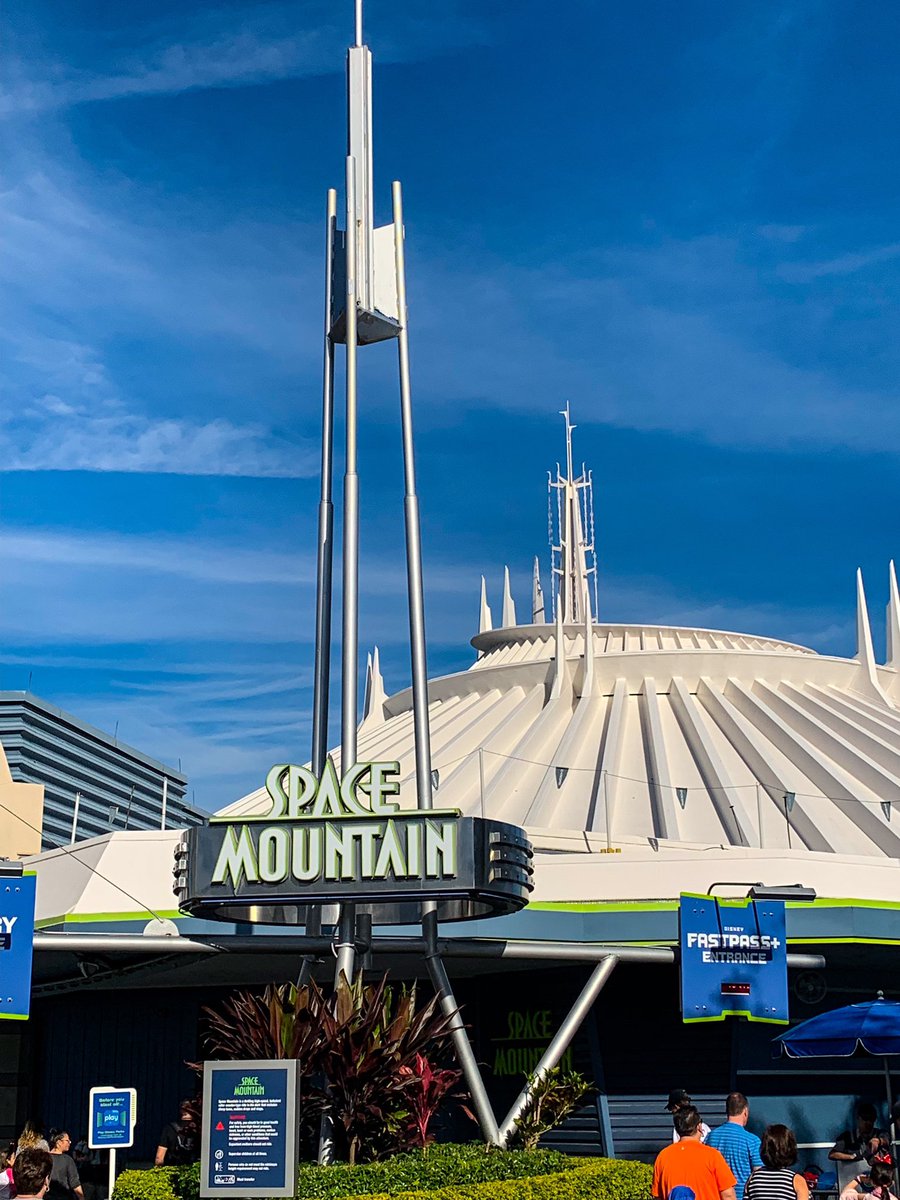 And since I'm at Magic Kingdom and had some FastPasses, why not ride some coasters? In fact, I was able to ride ALL FOUR coasters at the park and I have a video to share with you!
This video not only contains on-ride video of all four coasters but also meeting Mickey & Minnie and the new show! Be sure to watch the entire video!
Another nice bonus was watching the Muppets tell the story of US History in Liberty Square. While this isn't "new", if you haven't seen it yet, you HAVE to! It's hilarious!
Huge THANK YOU to Mickey & Minnie (And Disney) for inviting us out!
Now...
POST YOUR COMMENTS!!!
Last edited by
robbalvey
on Mon Jan 21, 2019 10:52 pm.