Oh man, I was there too! Here's my pictures from the fair: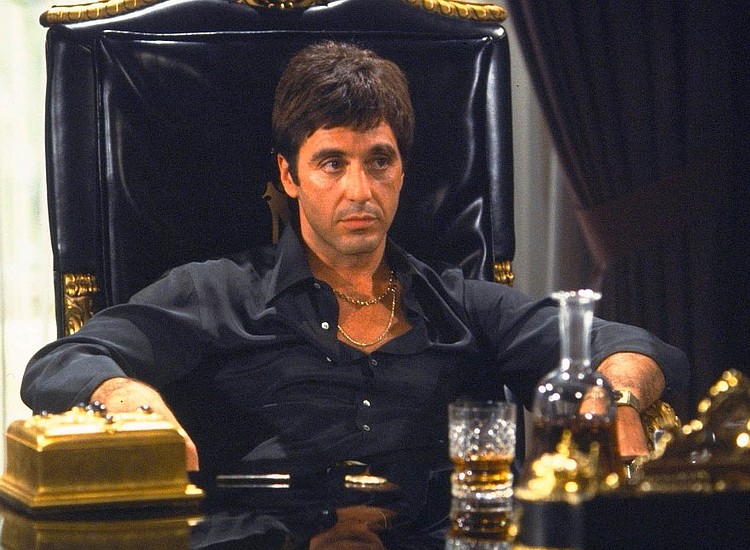 Here I am at home getting ready to leave. So amped!
Wade shows really brought some crazy rides.
Just look at this sweet a$$ ride.
Parking lot was a bit of a mess though
Karl Marx showed up, so you know there was a party happening
The free concert was amazing. Love these guys!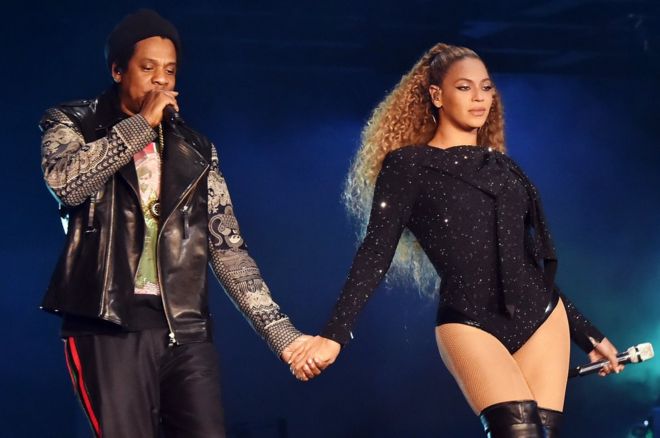 My girlfriend and I had a great time,