REGISTER
for our forum to leave a comment!
Be sure to follow our Twitter and Instagram Stories for live updates from our trip!
------------------------------------------------------------------------------------------------------
Next stop: Busch Gardens Williamsburg! Our day started with filming on the three B&M coasters: Griffon, Alpengeist, and Apollo's Chariot and ended with some night ERT on their fairly new wooden roller coaster, Invadr! Check out some photos and video...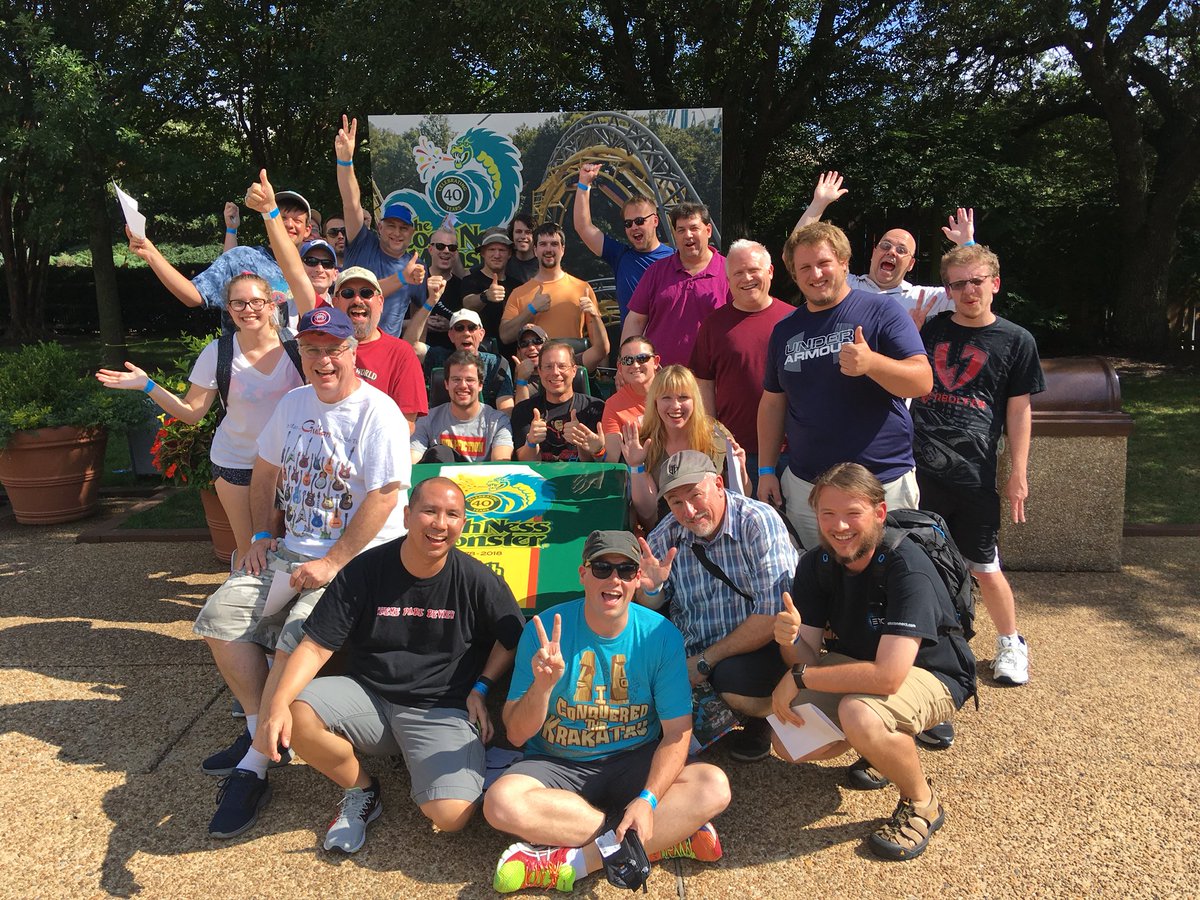 Greetings from Busch Gardens Williamsburg! TPR is happy to be back to one of the most beautiful parks in the country!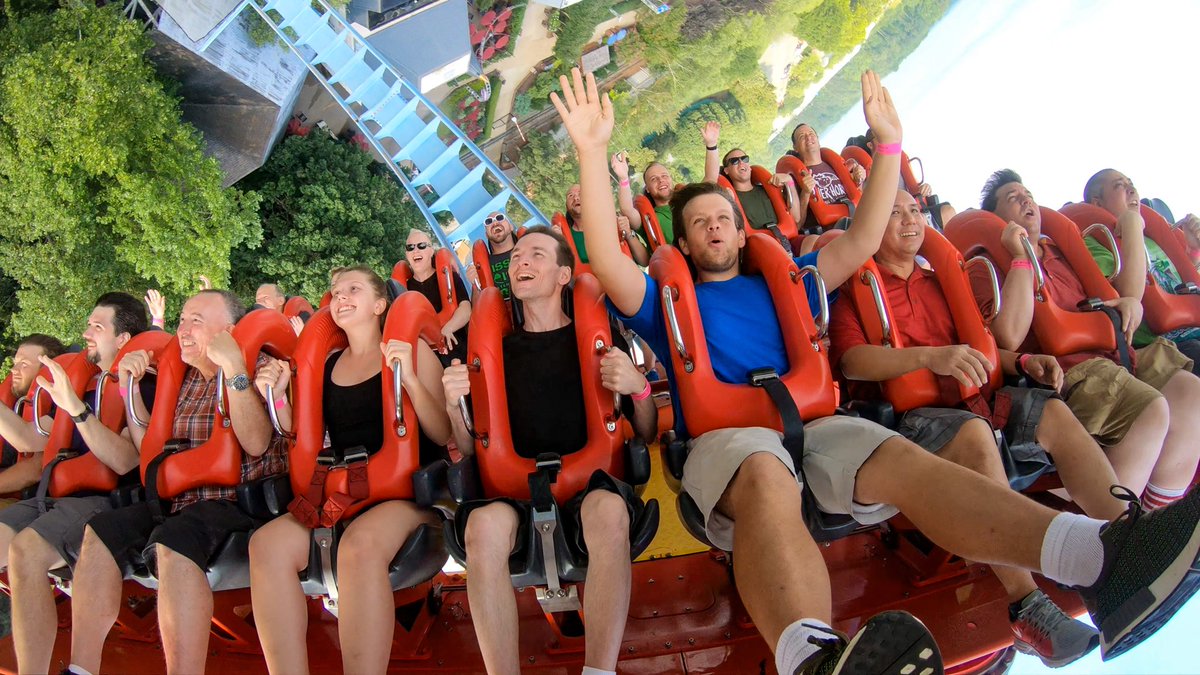 We've started our day doing some filming on three coasters! First up... Griffon!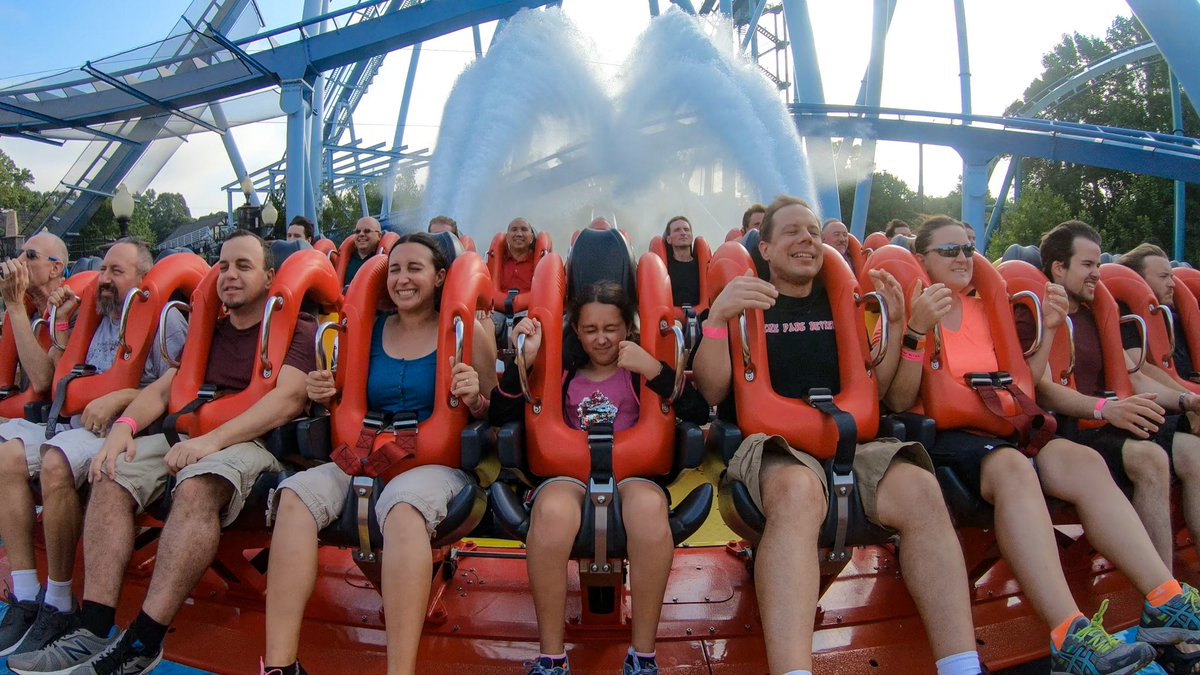 Gotta love the water splashdown on Griffon!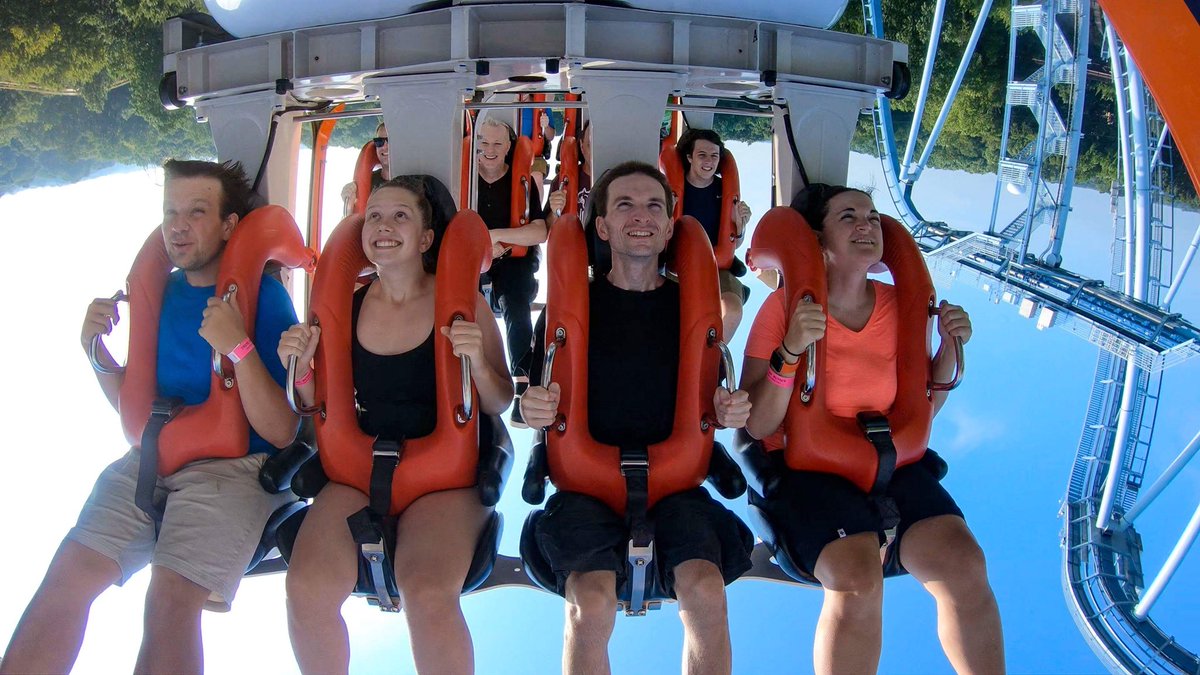 Next up was Alpengeist! It's an amazing inverted coaster... and it's themed to skiing! LOVE IT!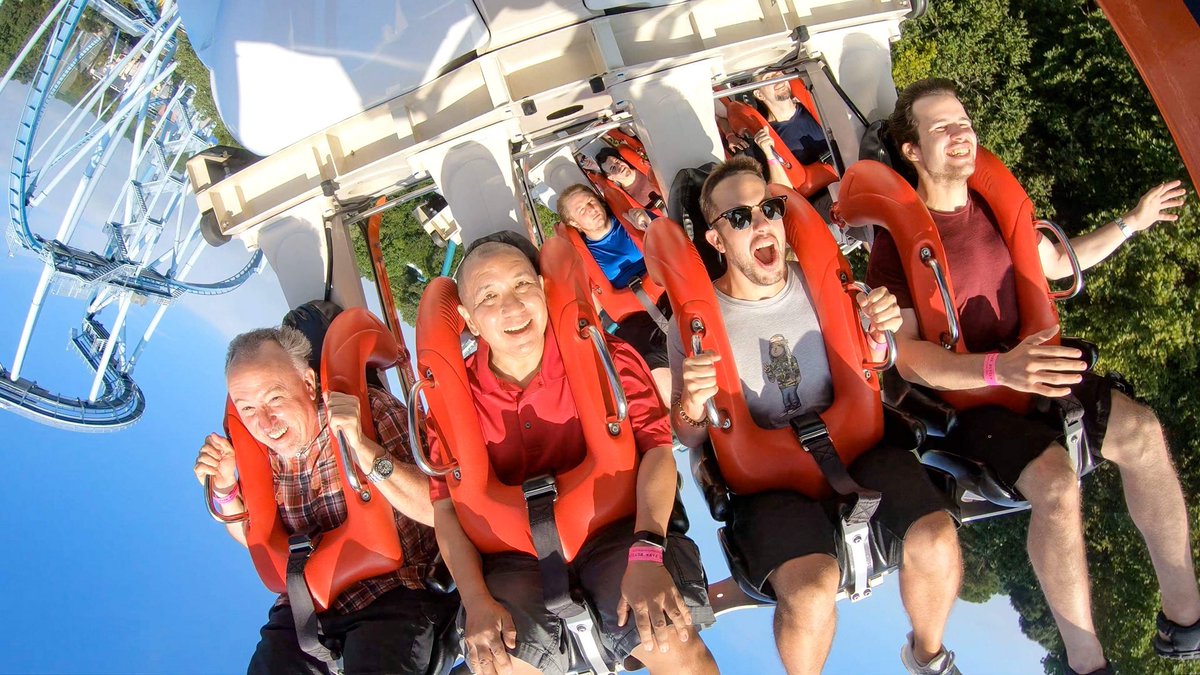 Alpengeist is over 20 years old now and it's still intense and very well themed!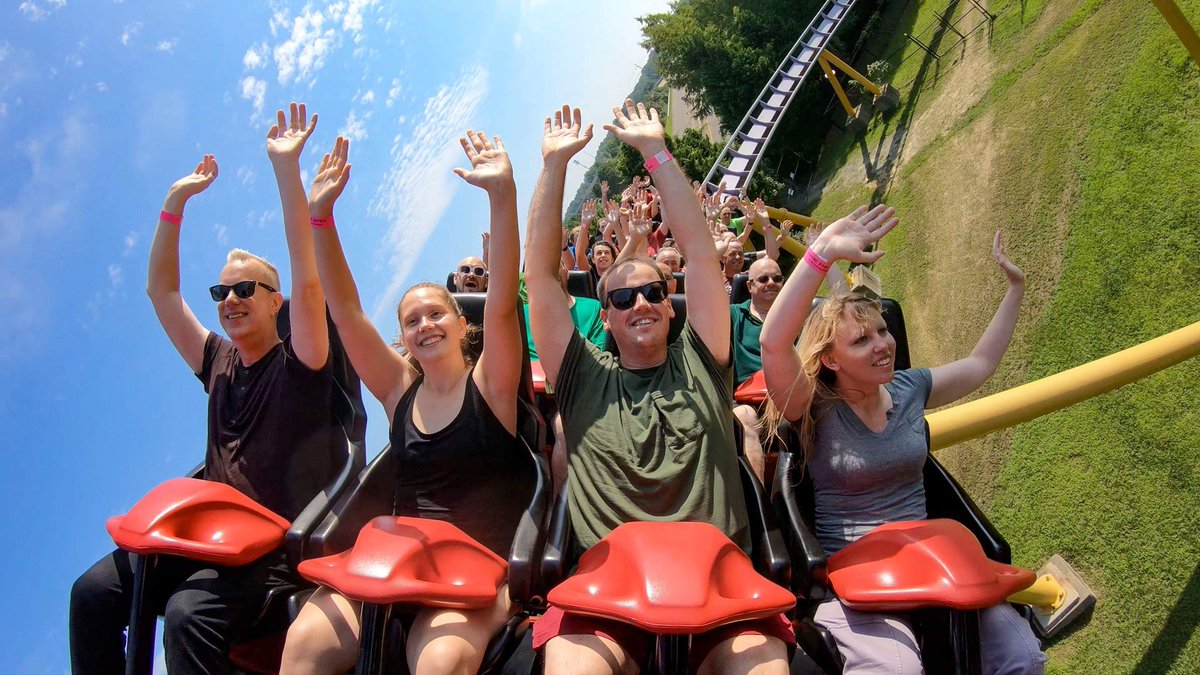 Our rides on Apollo's Chariot this morning were fantastic!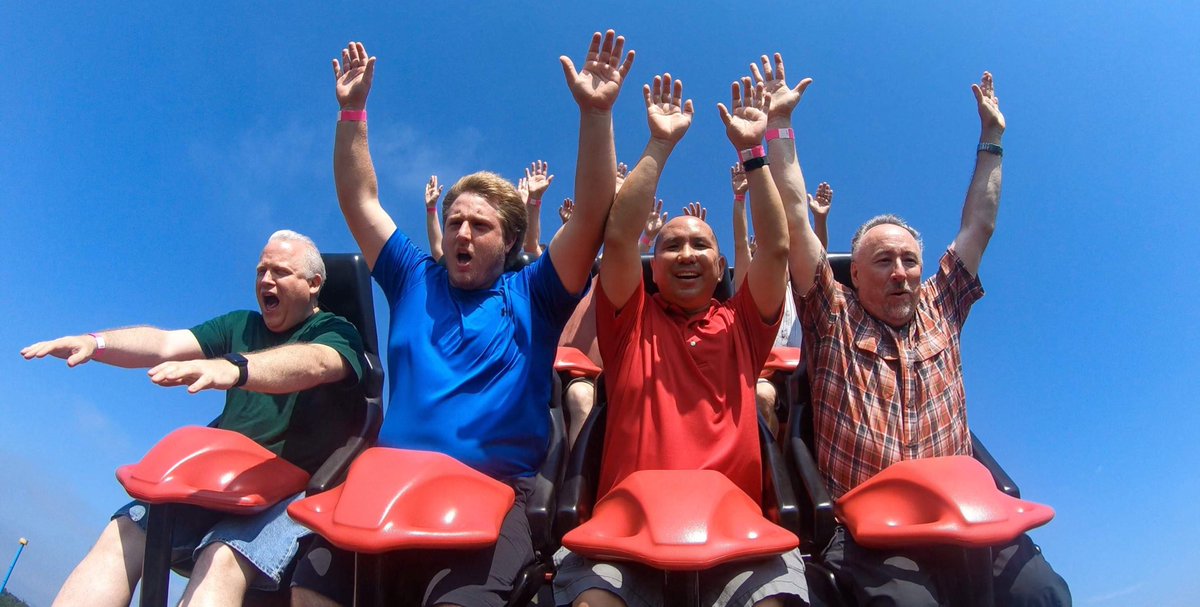 Apollo's Chariot was one of the very first B&M hypercoasters and it still delivers a super smooth, fun ride!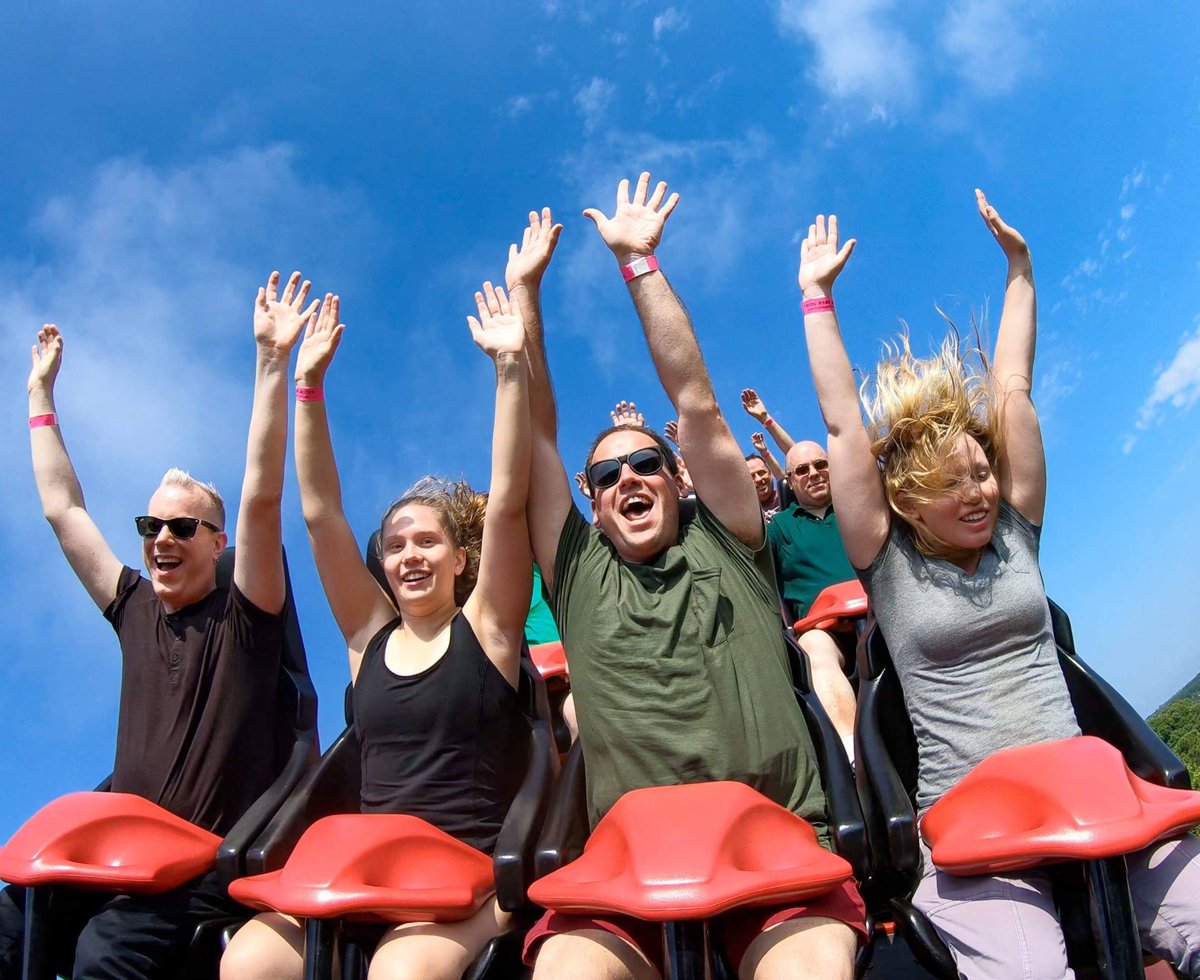 So many happy TPR riders on Apollo's Chariot!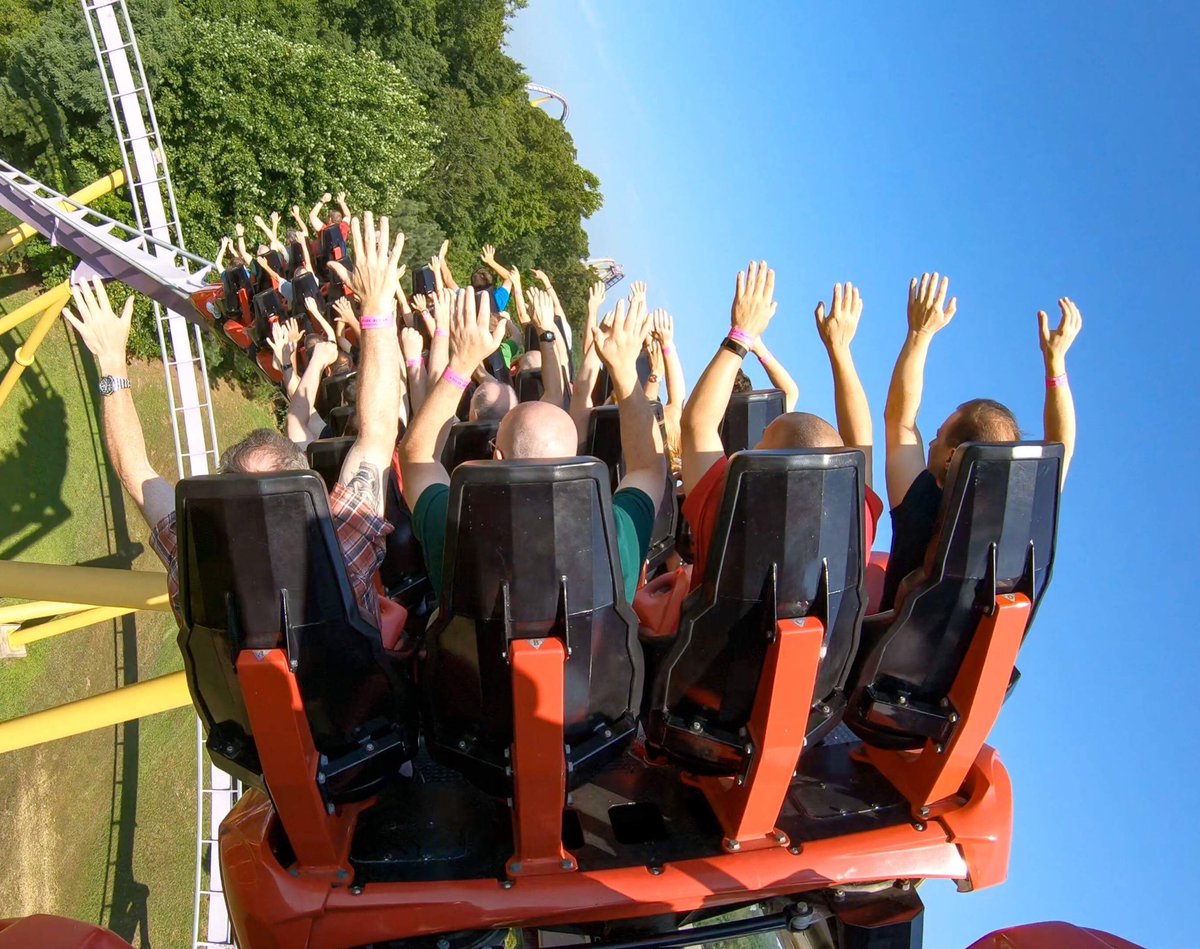 Back seat POV!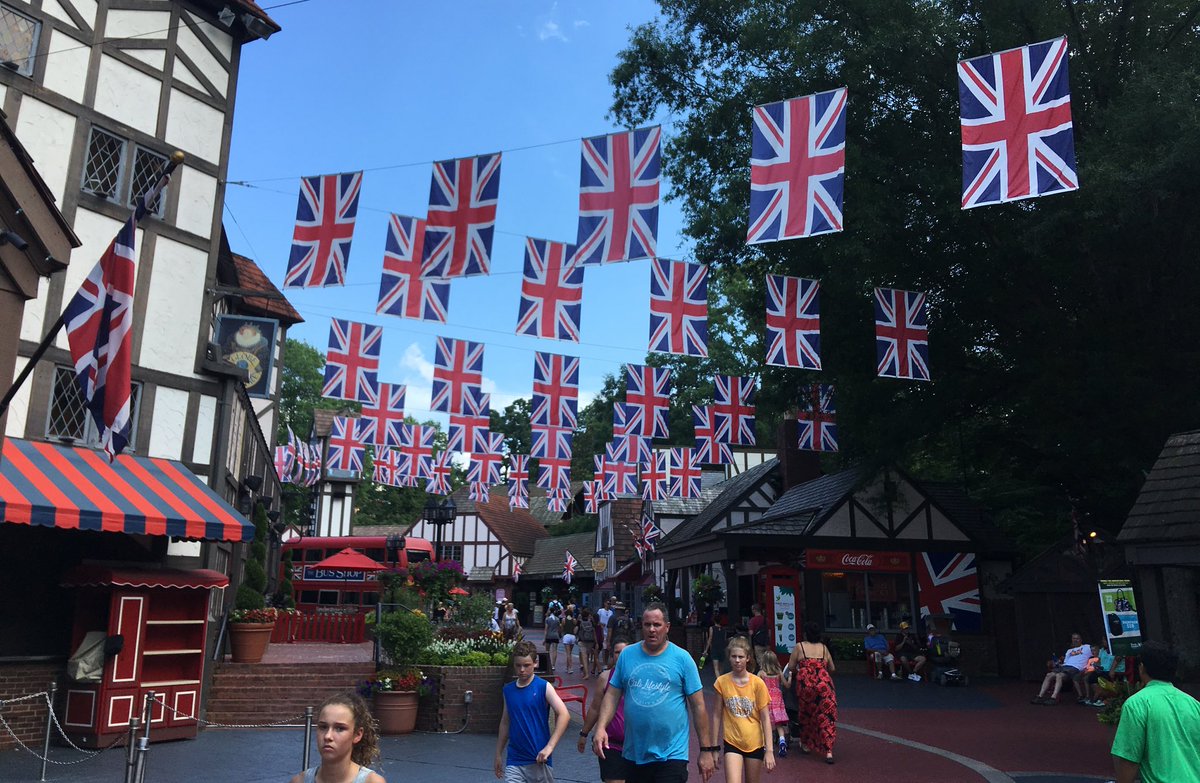 Every time I go to England it looks just like this!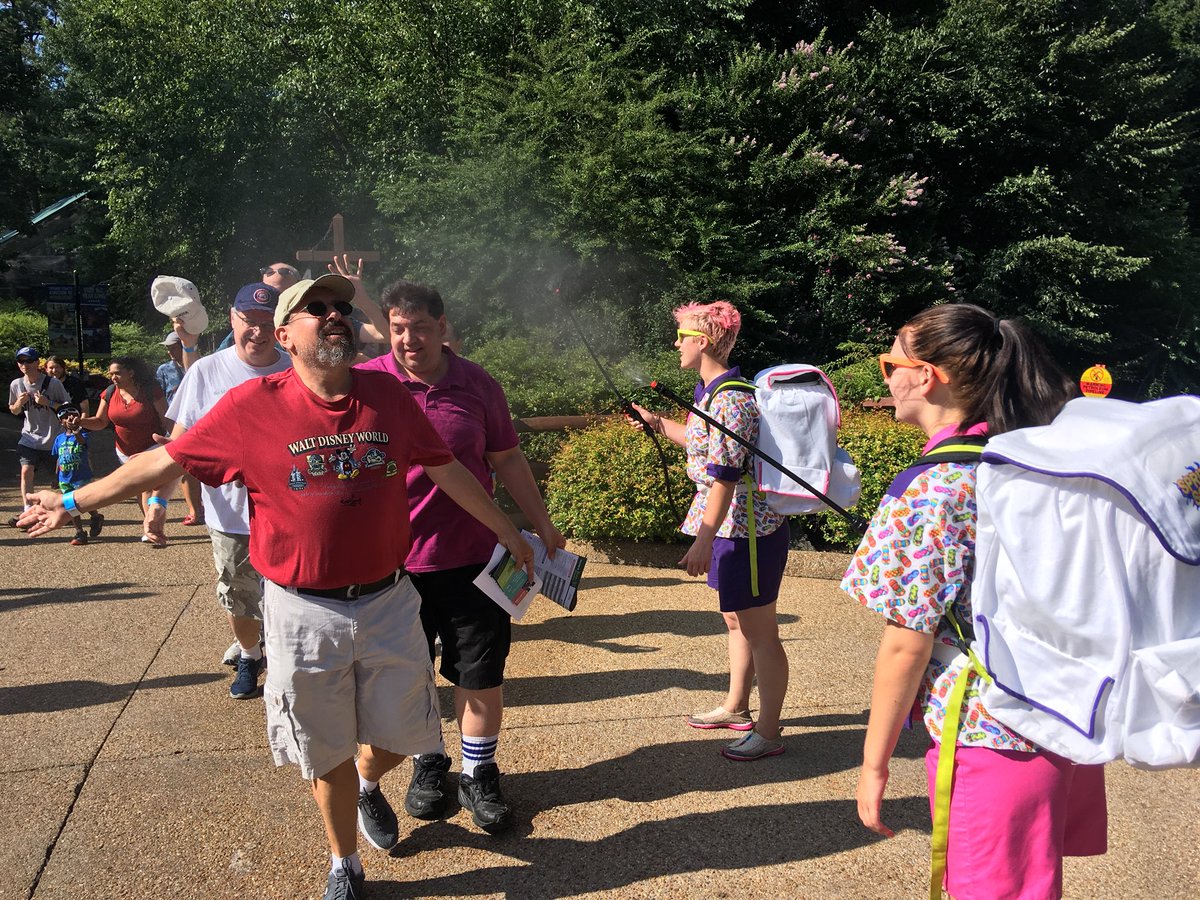 When it is hot outside, this roaming team of "water misters" travel around the park spraying guests!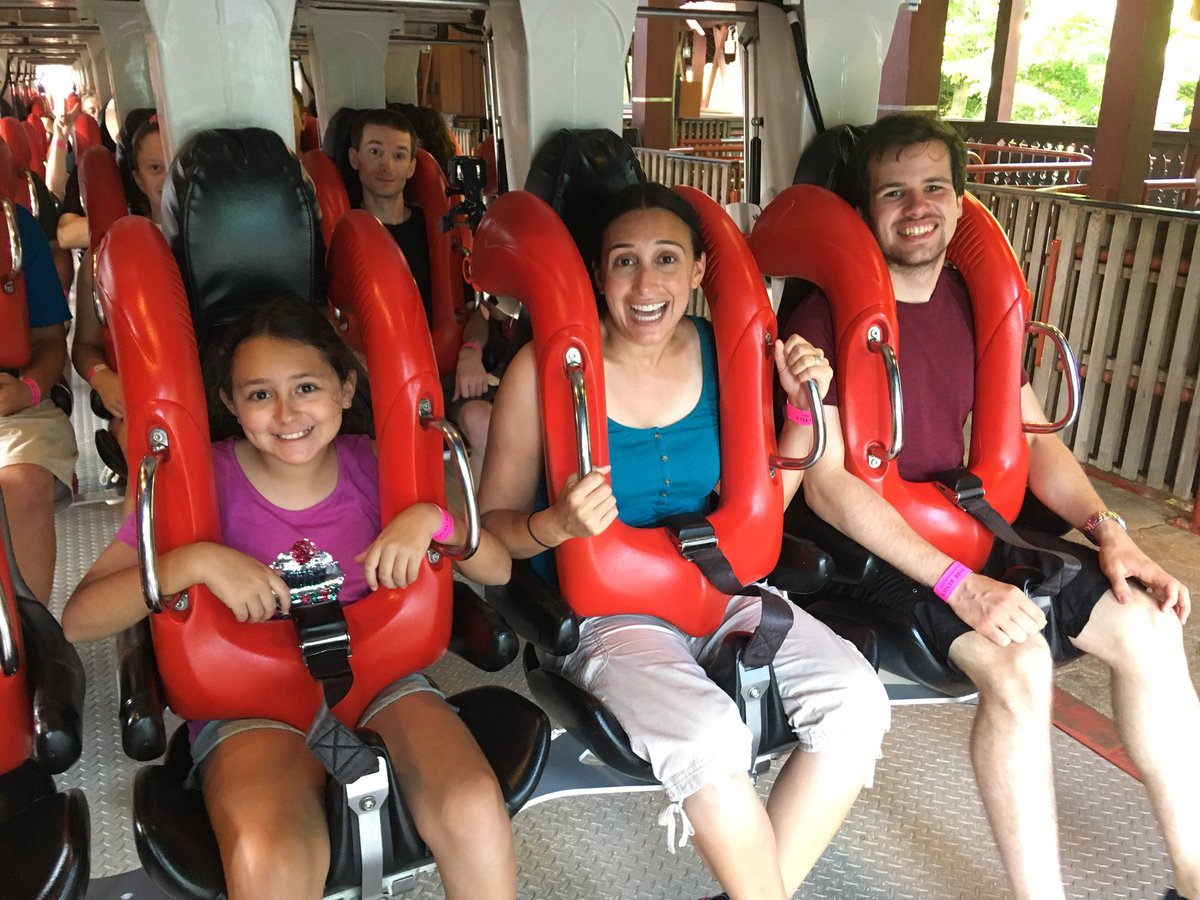 Look! Even Kristen is riding coasters today!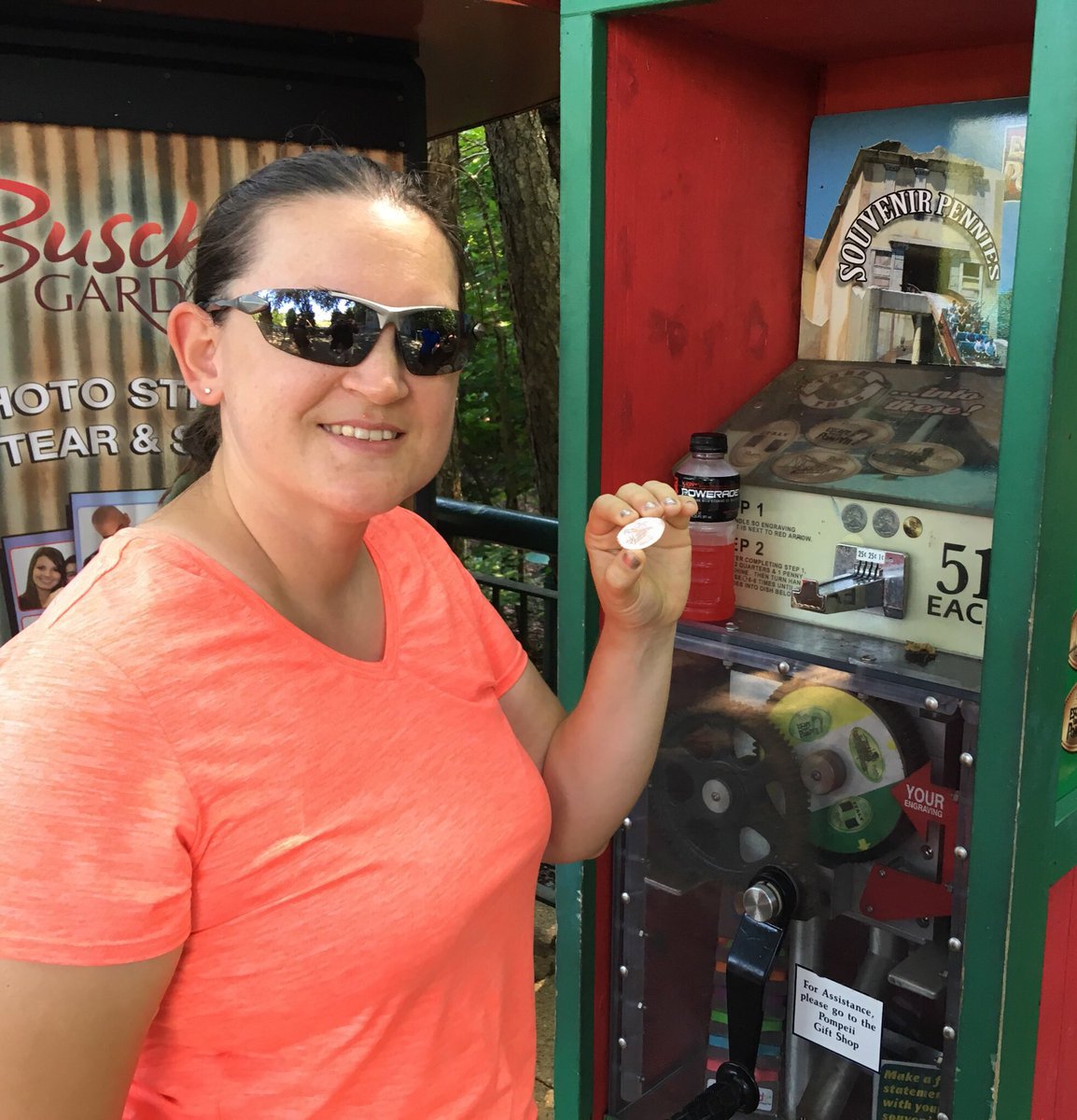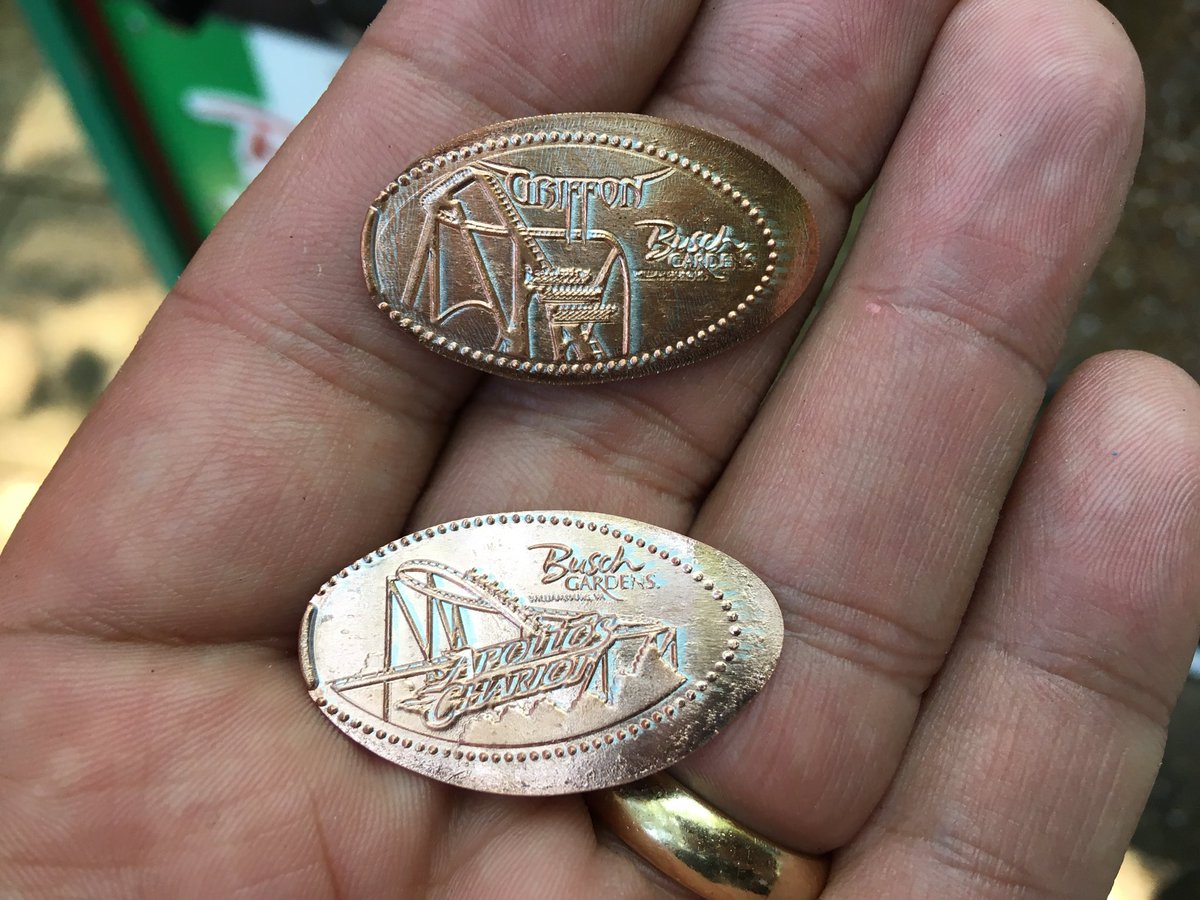 Love that Busch Gardens has a pressed penny machine for most of their roller coasters!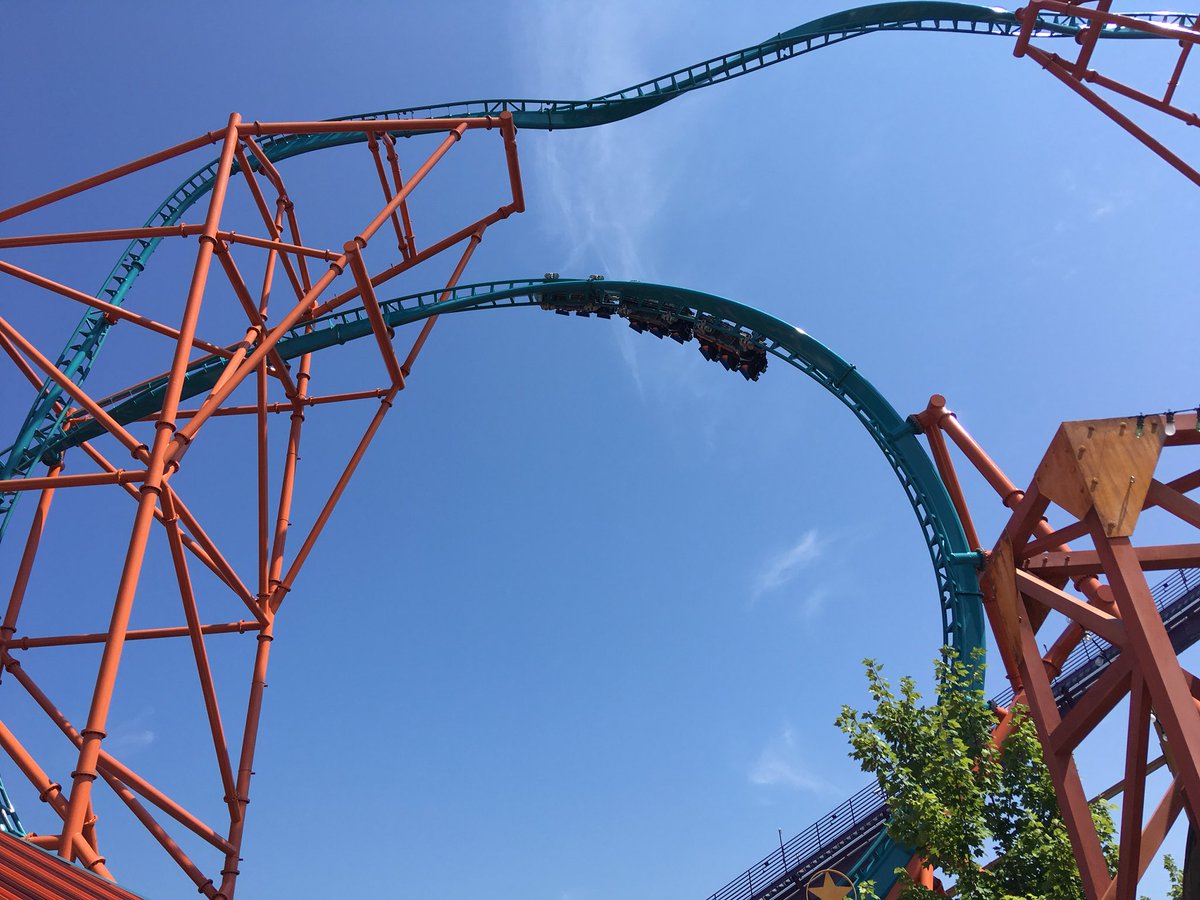 I really like these triple launched coasters from Premier Rides!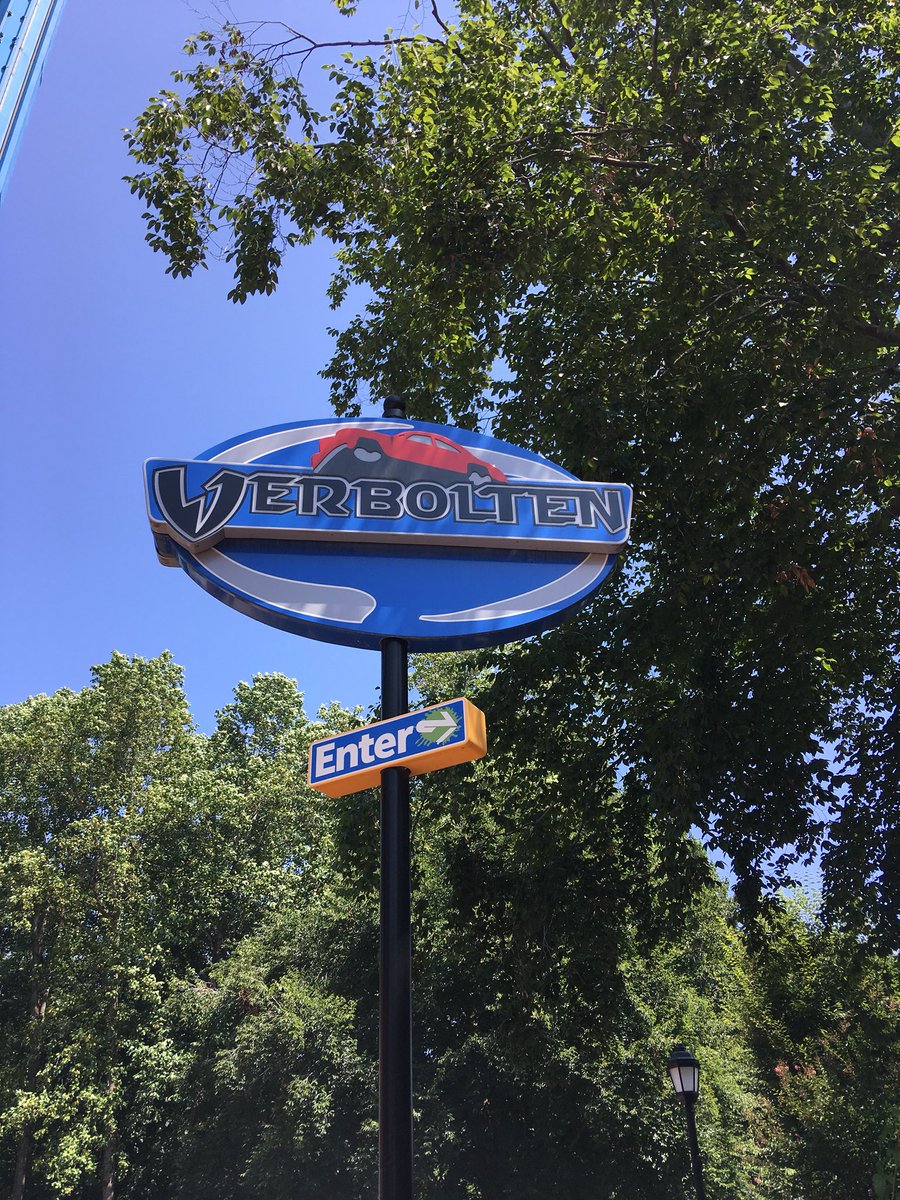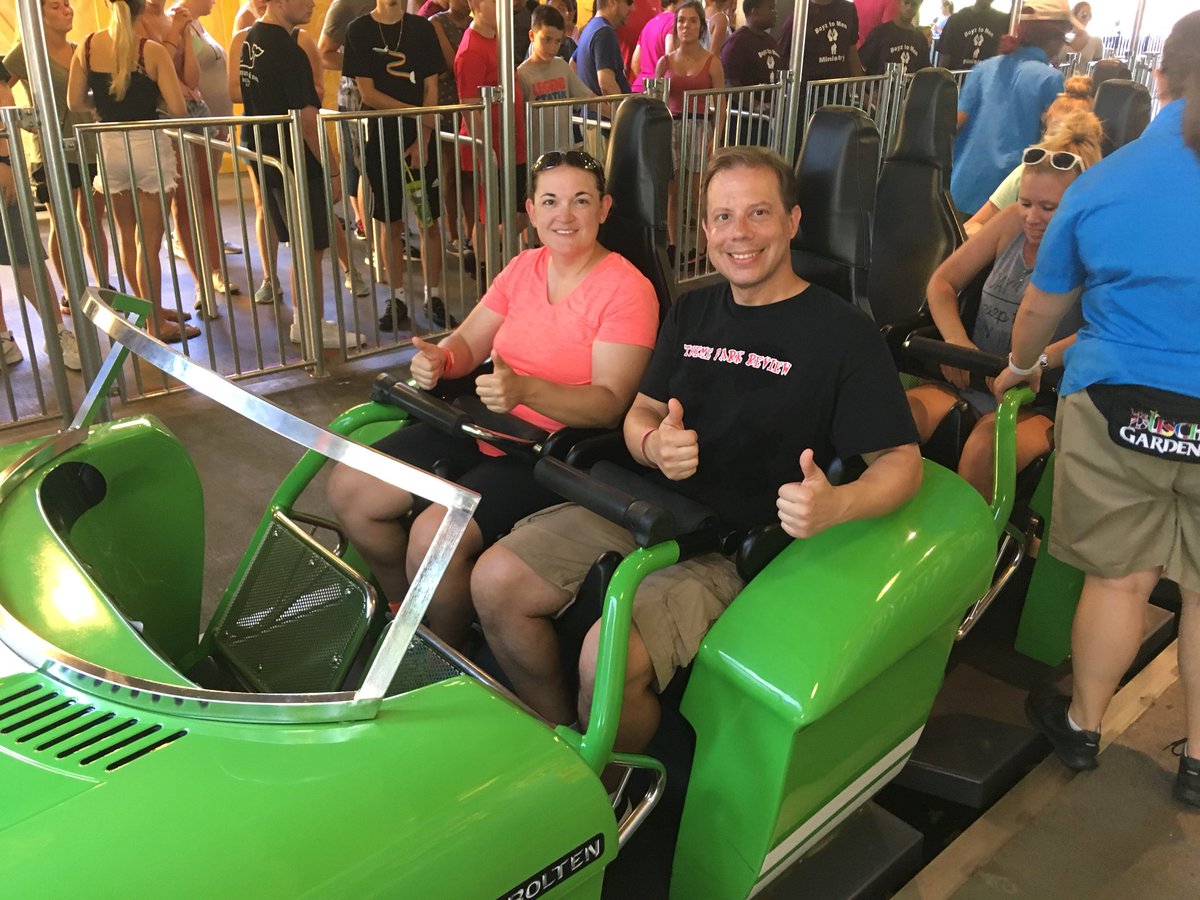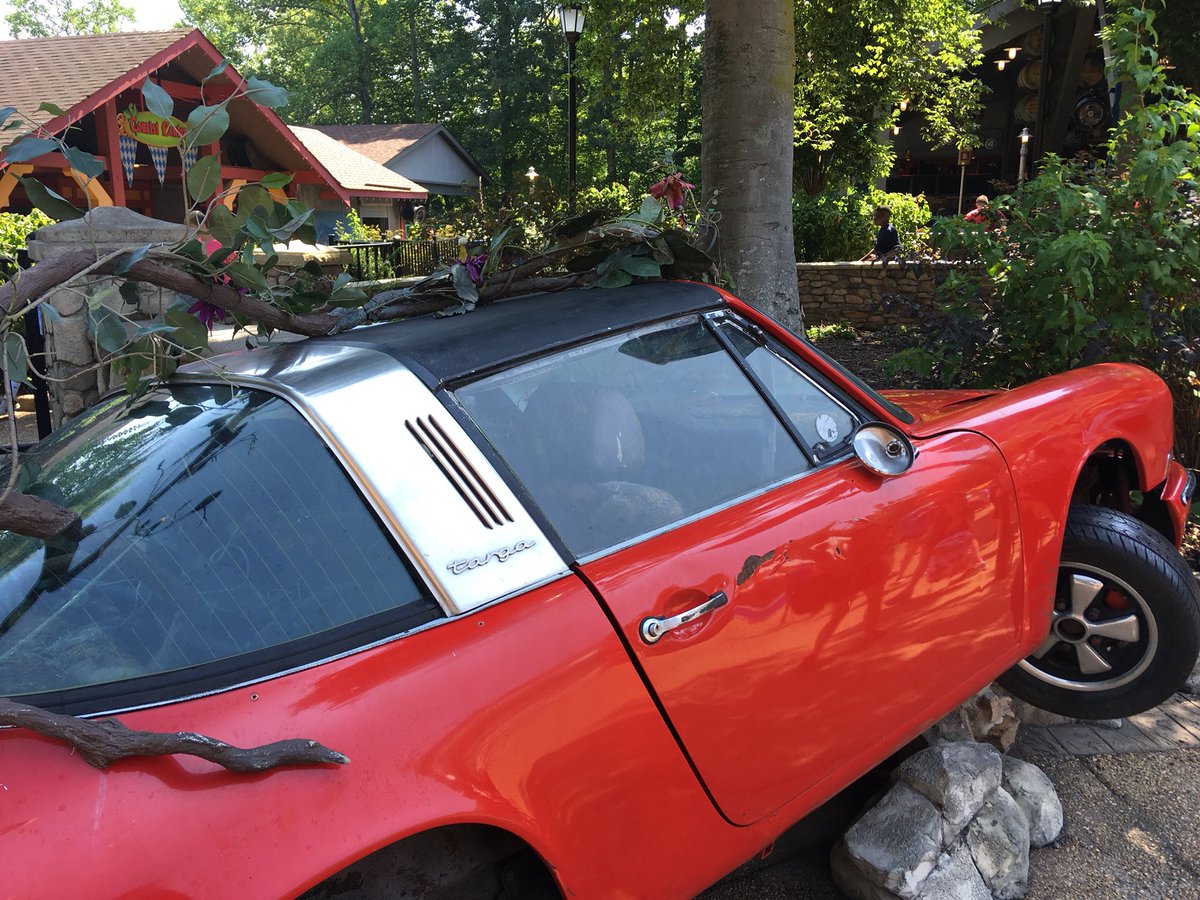 Do you dare brave the Black Forest on Verbolten?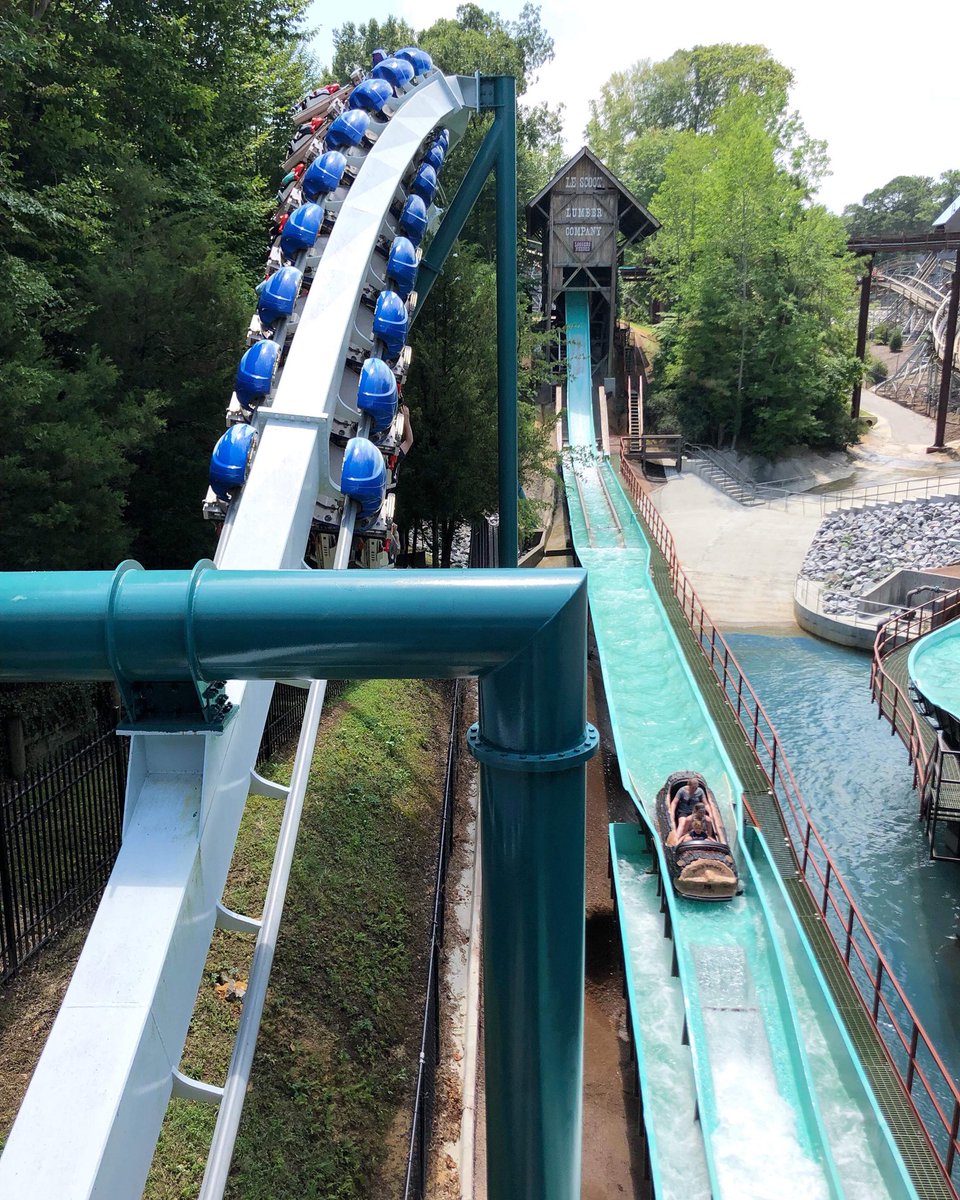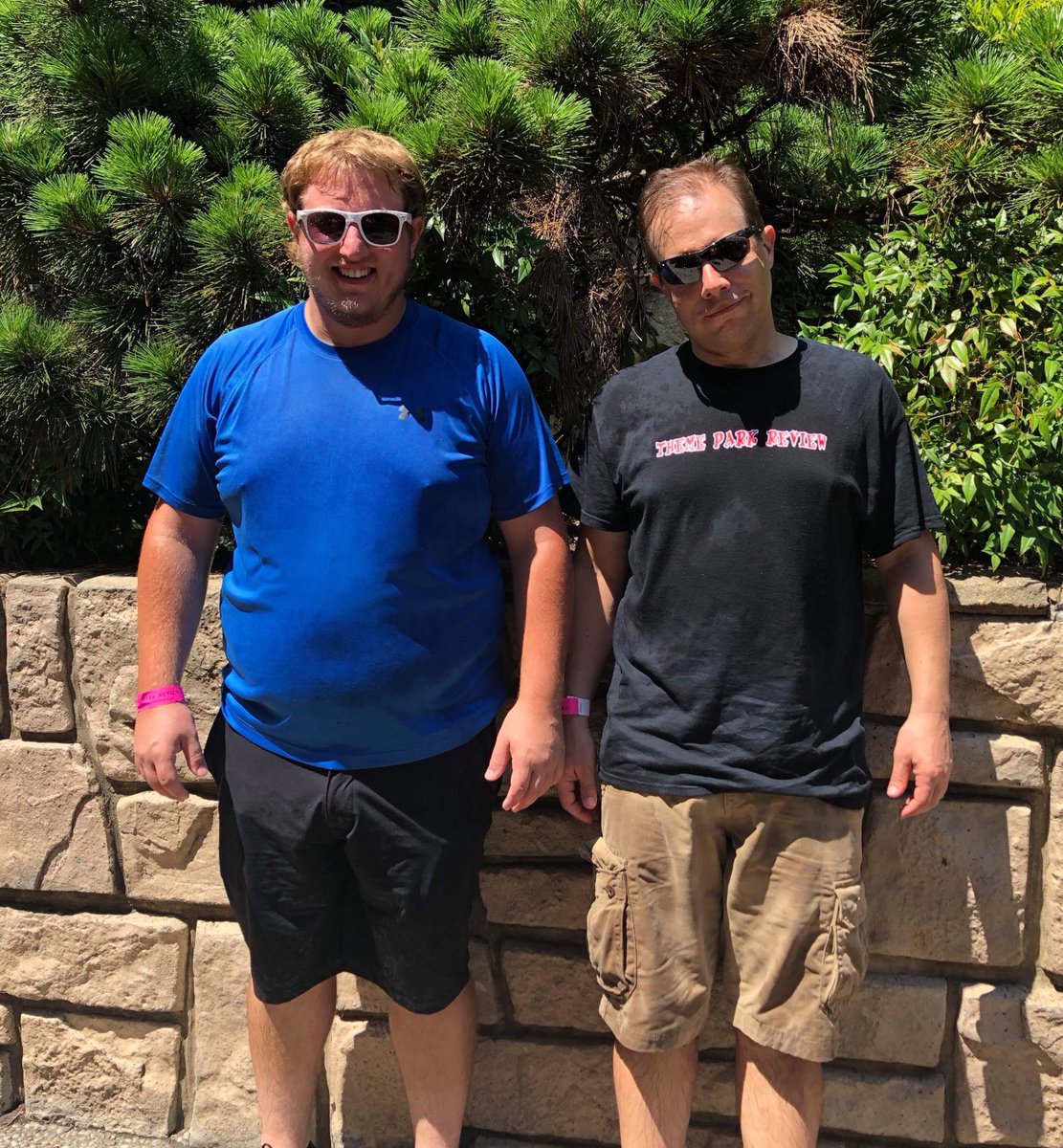 Let's just say we got at least a "little" wet on the Log Flume today!
It's ok... we needed it!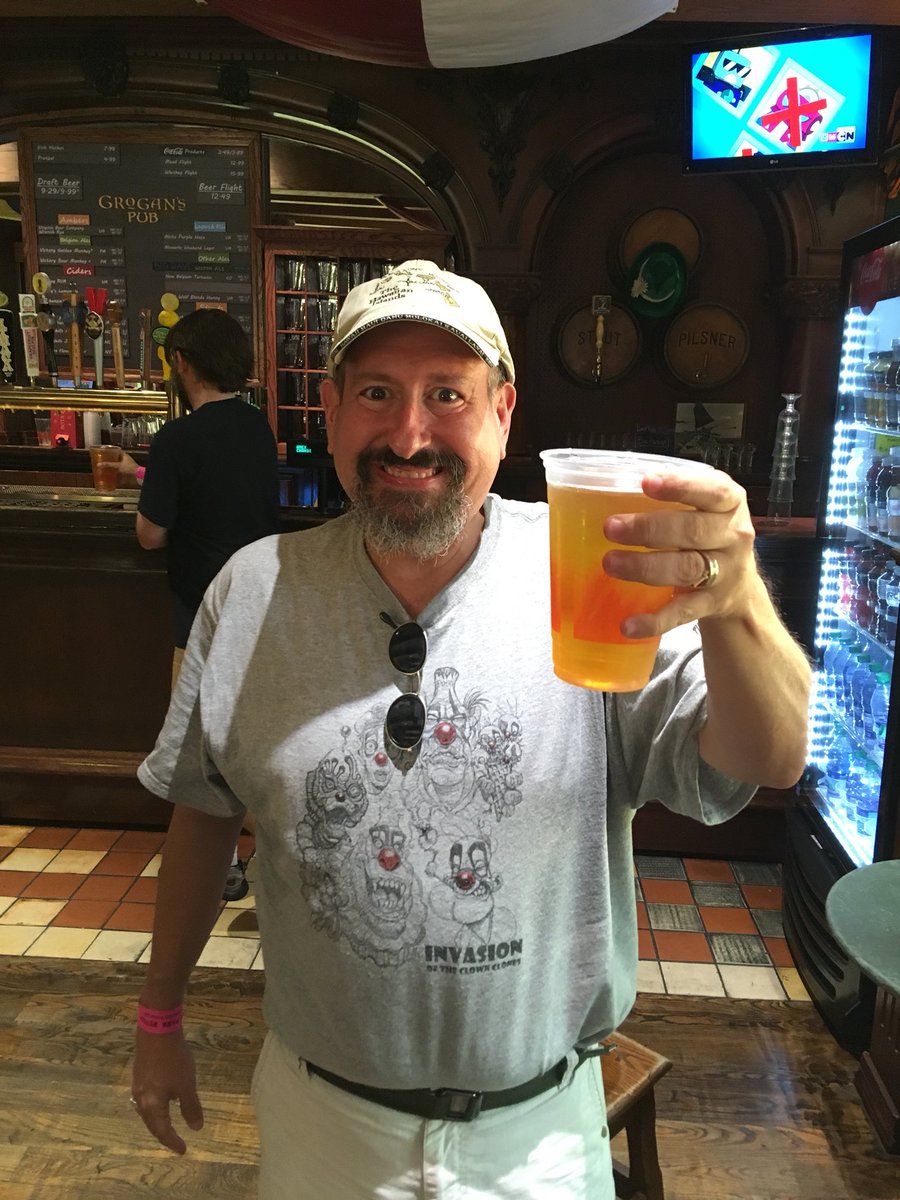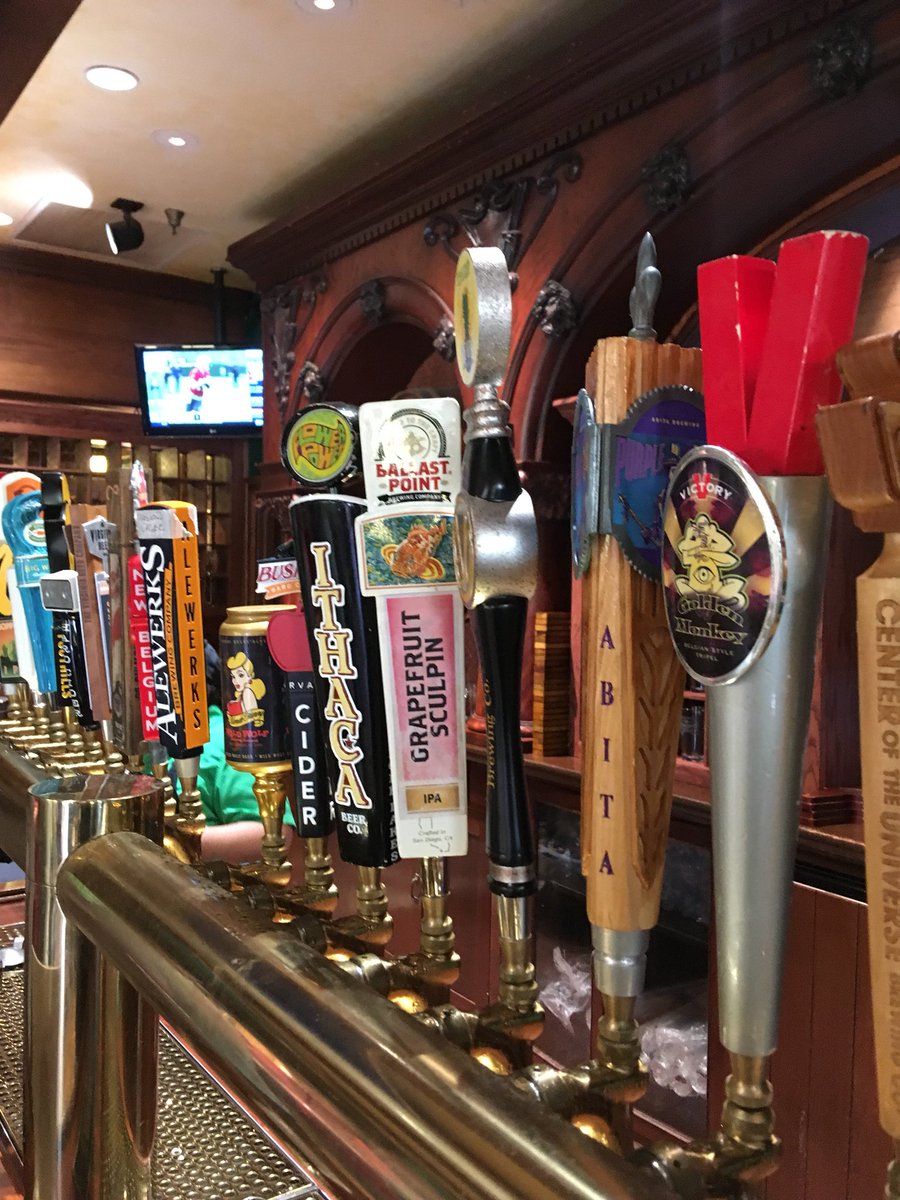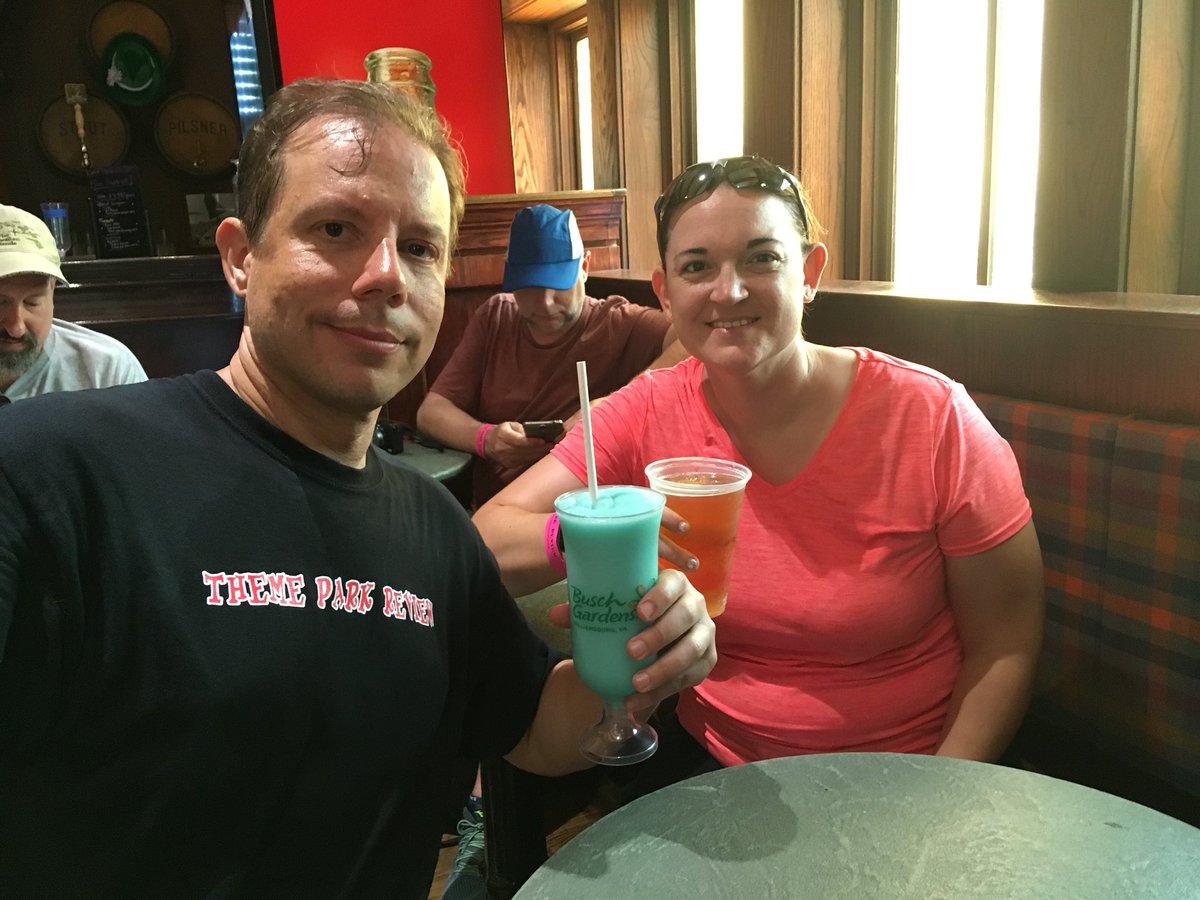 Grogan's Pub was a popular hangout for TPR today!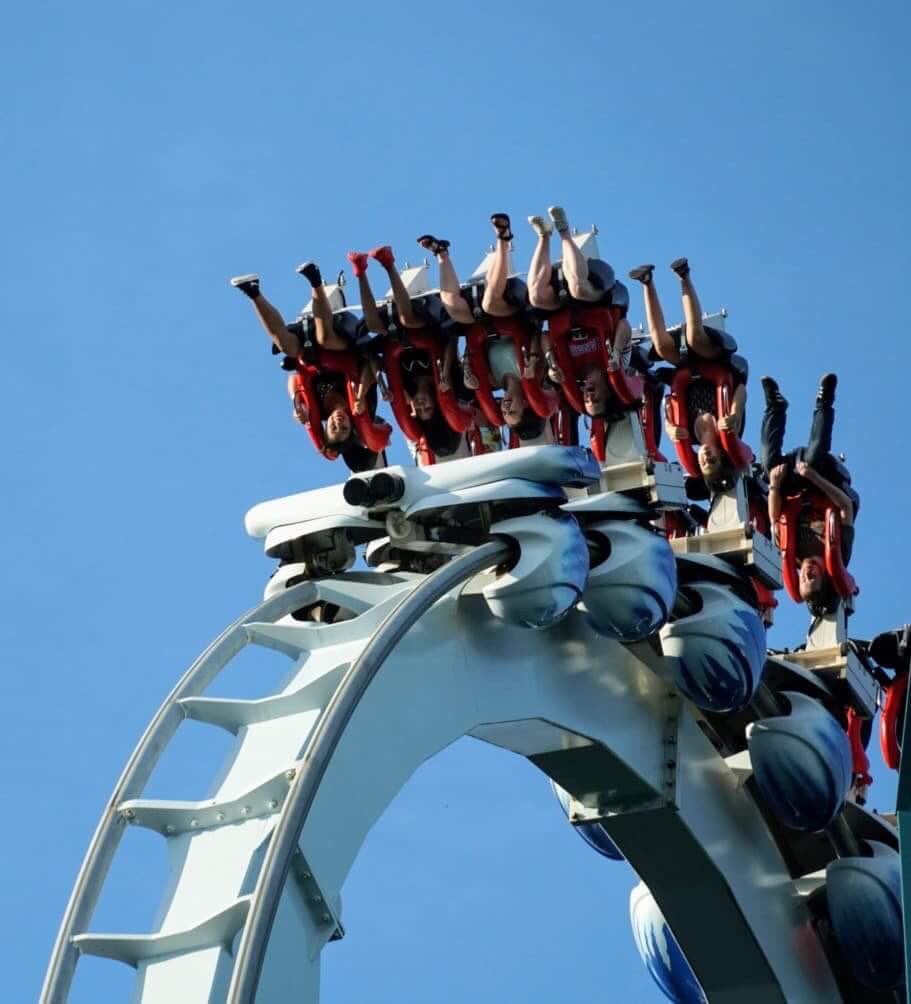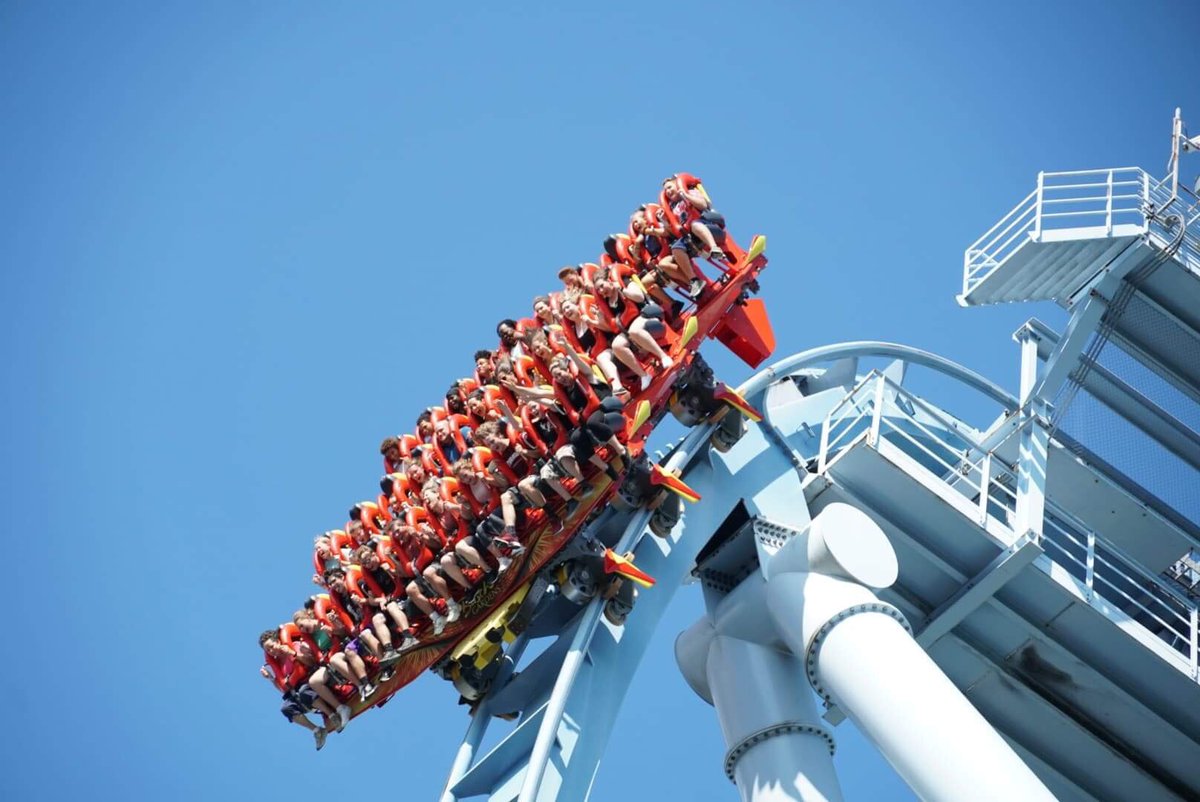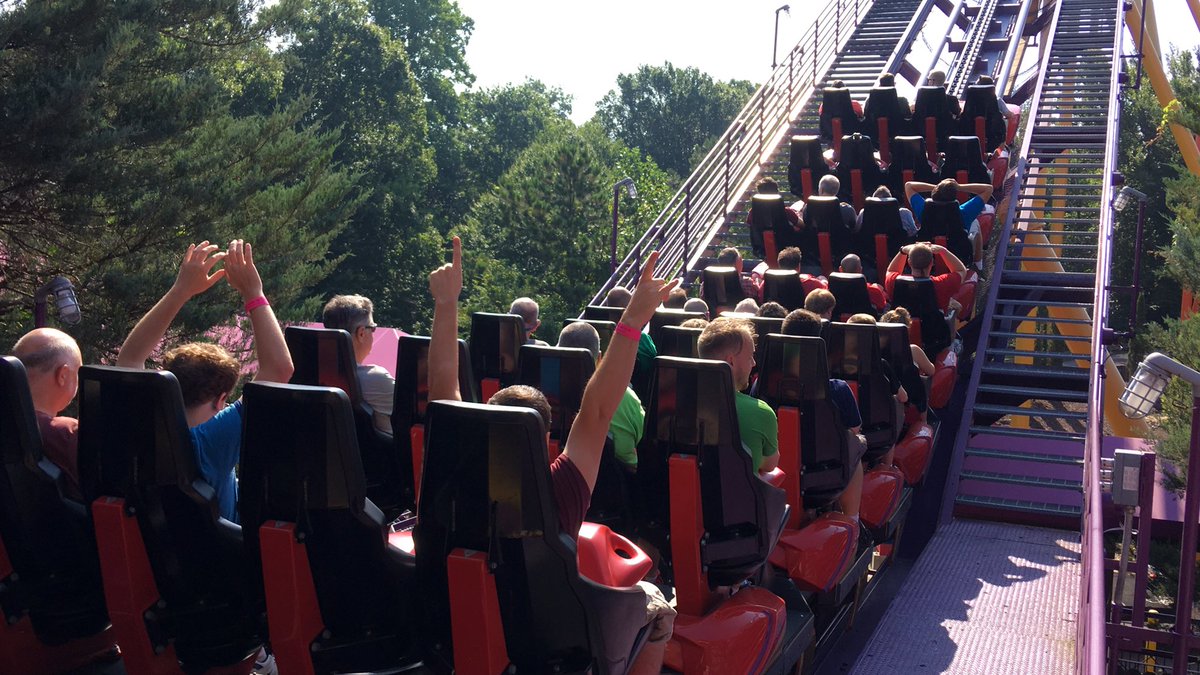 The three B&Ms of Busch Gardens Williamsburg is a wonderful collection of roller coasters!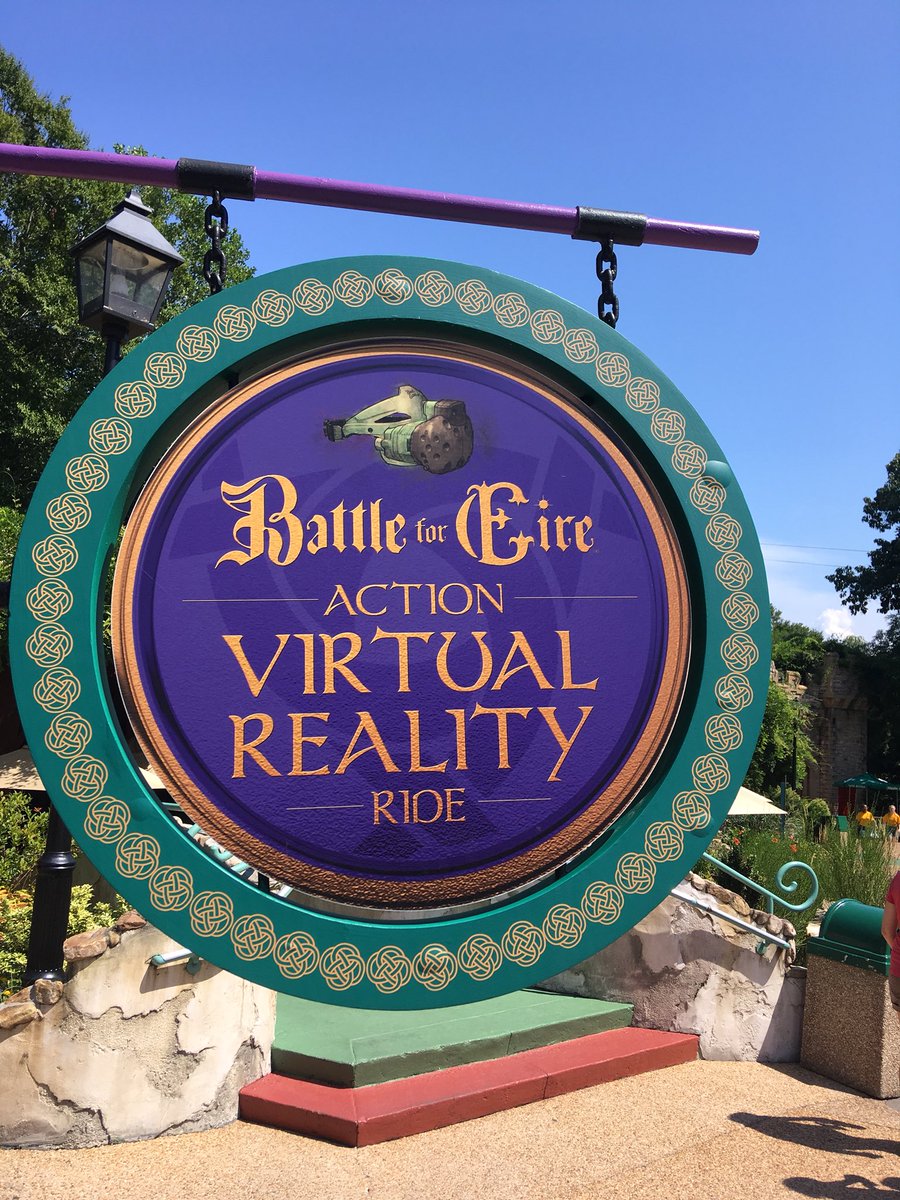 The group loved the new Battle of Eire VR attraction!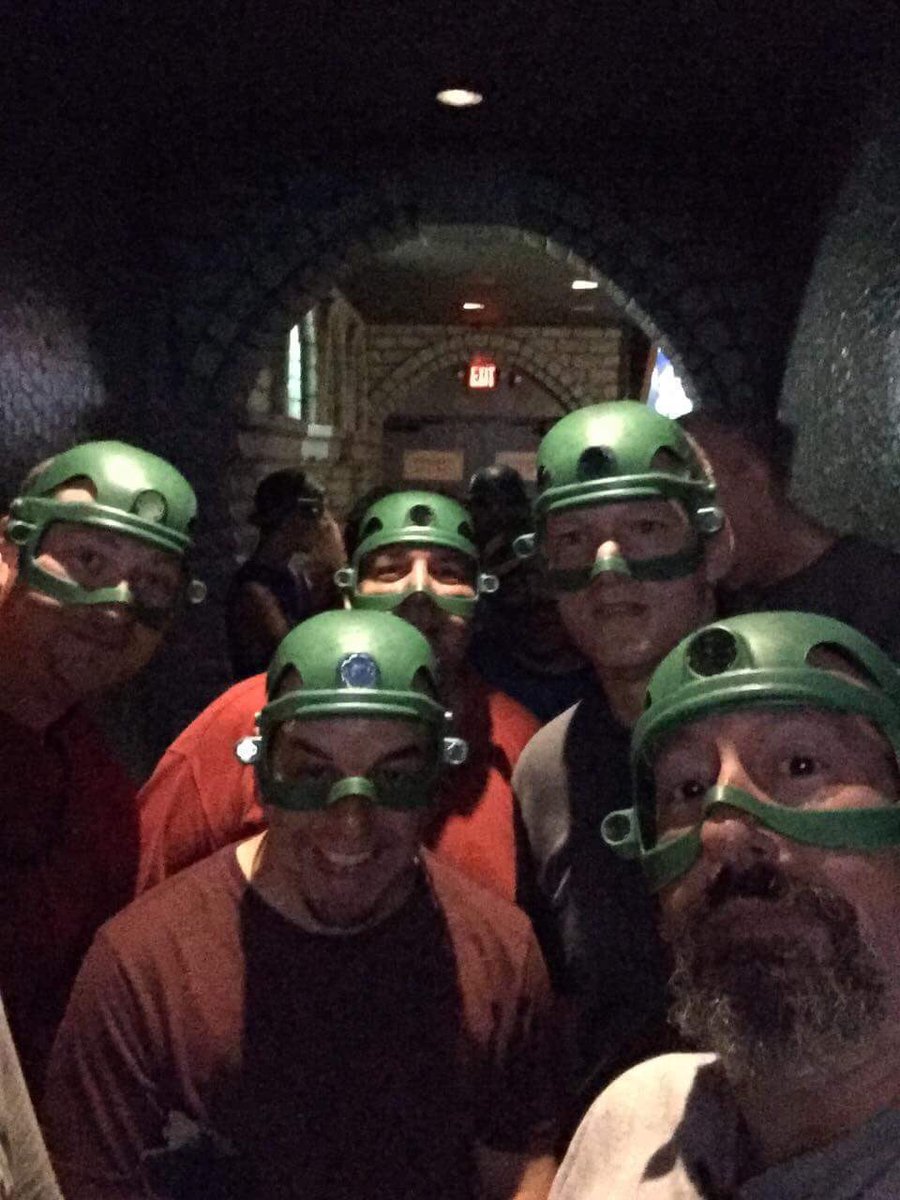 And they thought the head gear made them look sexy! What do you think?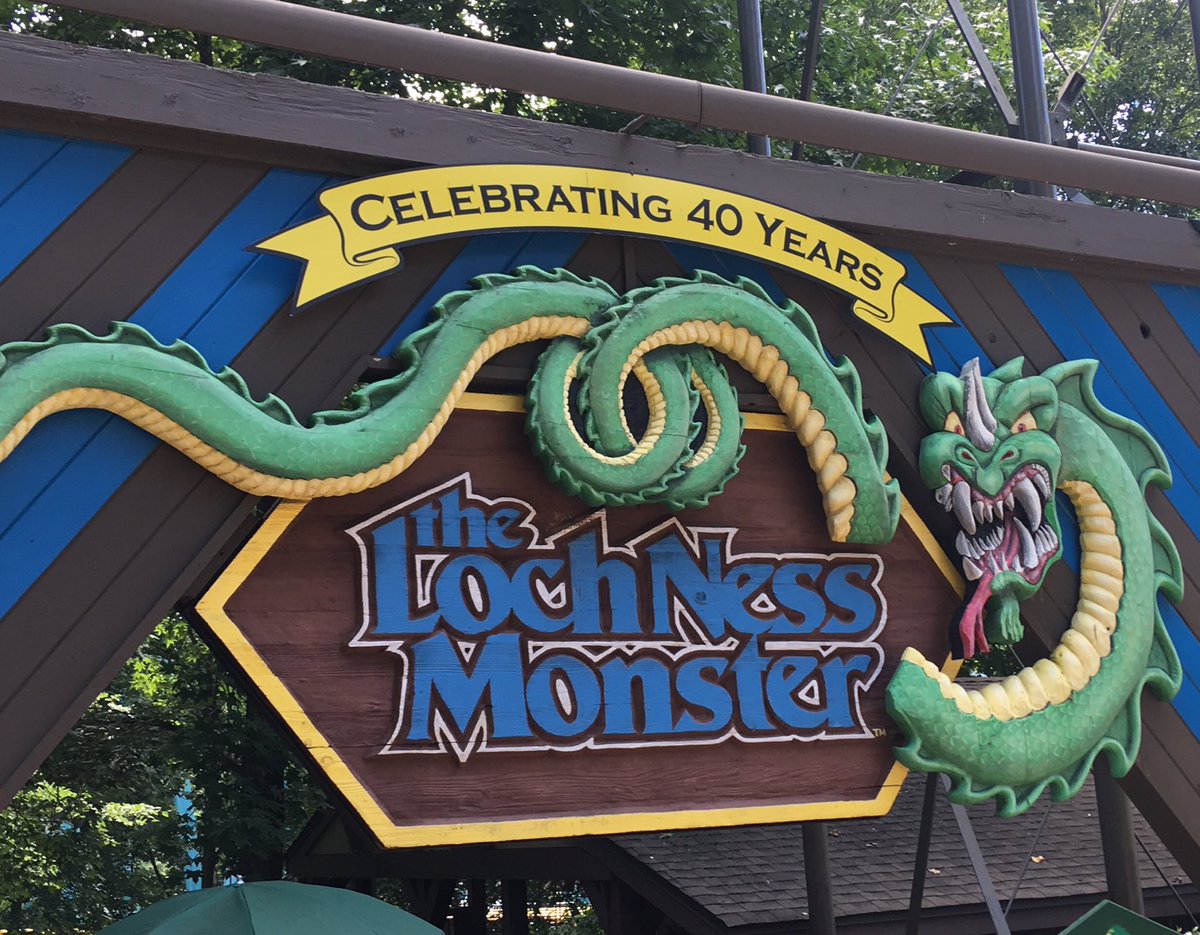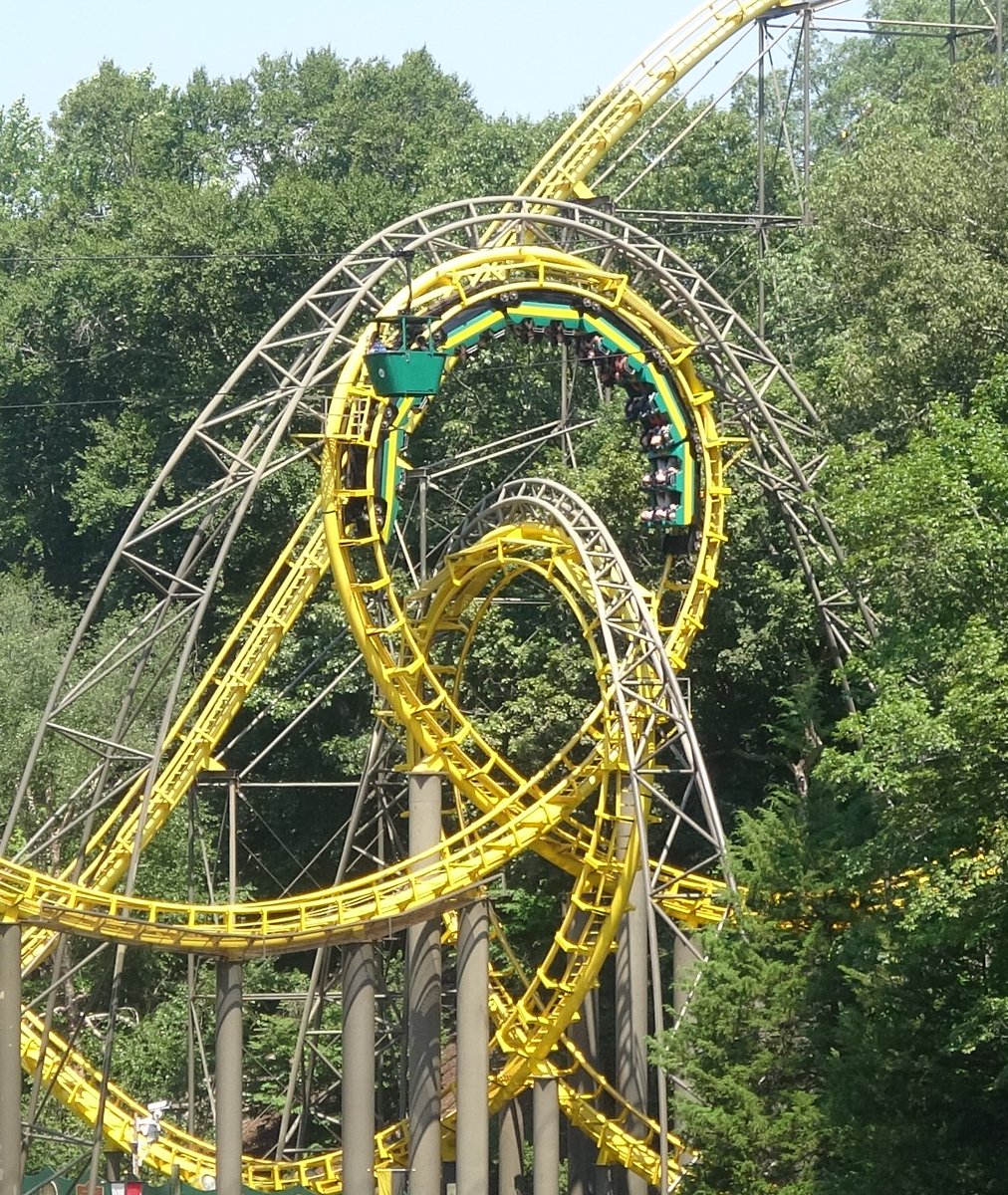 The Lochness Monster is 40 years old and it rides just like you would expect a 40 year old Arrow Dynamics coaster would ride!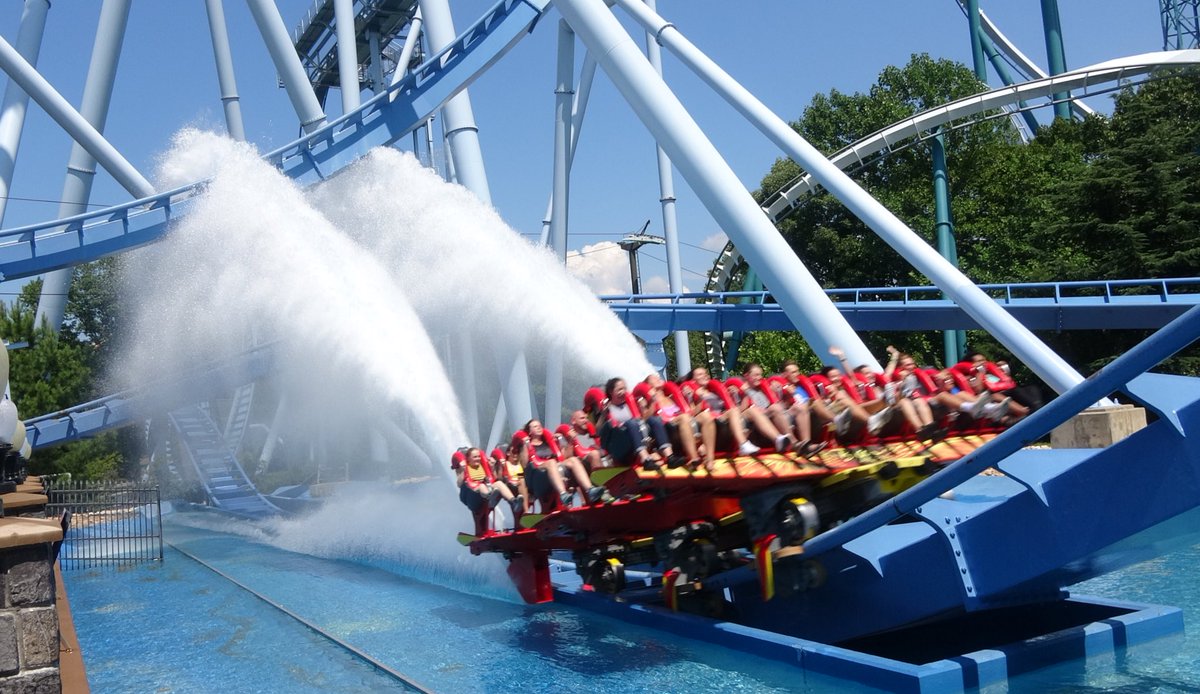 I love how photogenic Griffon is!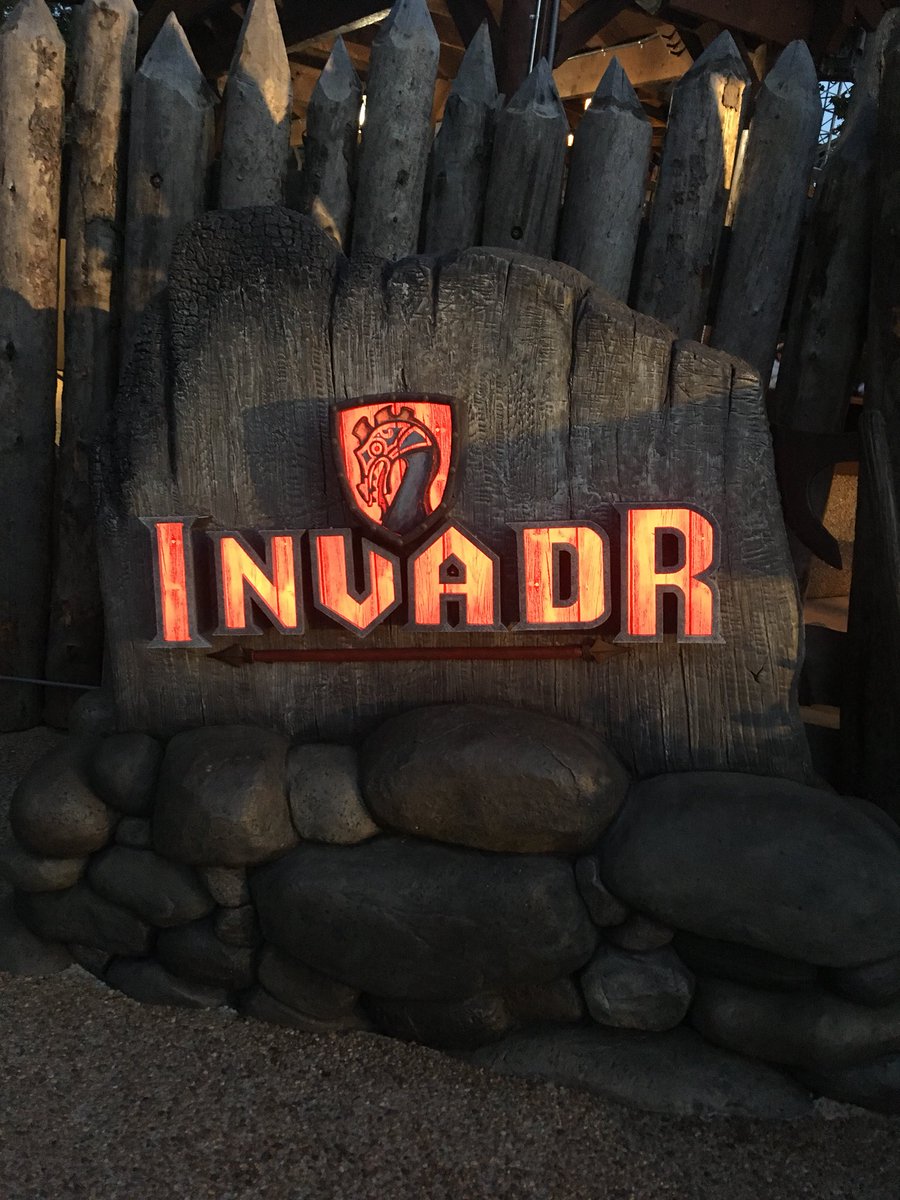 The theming around Invadr looks GREAT!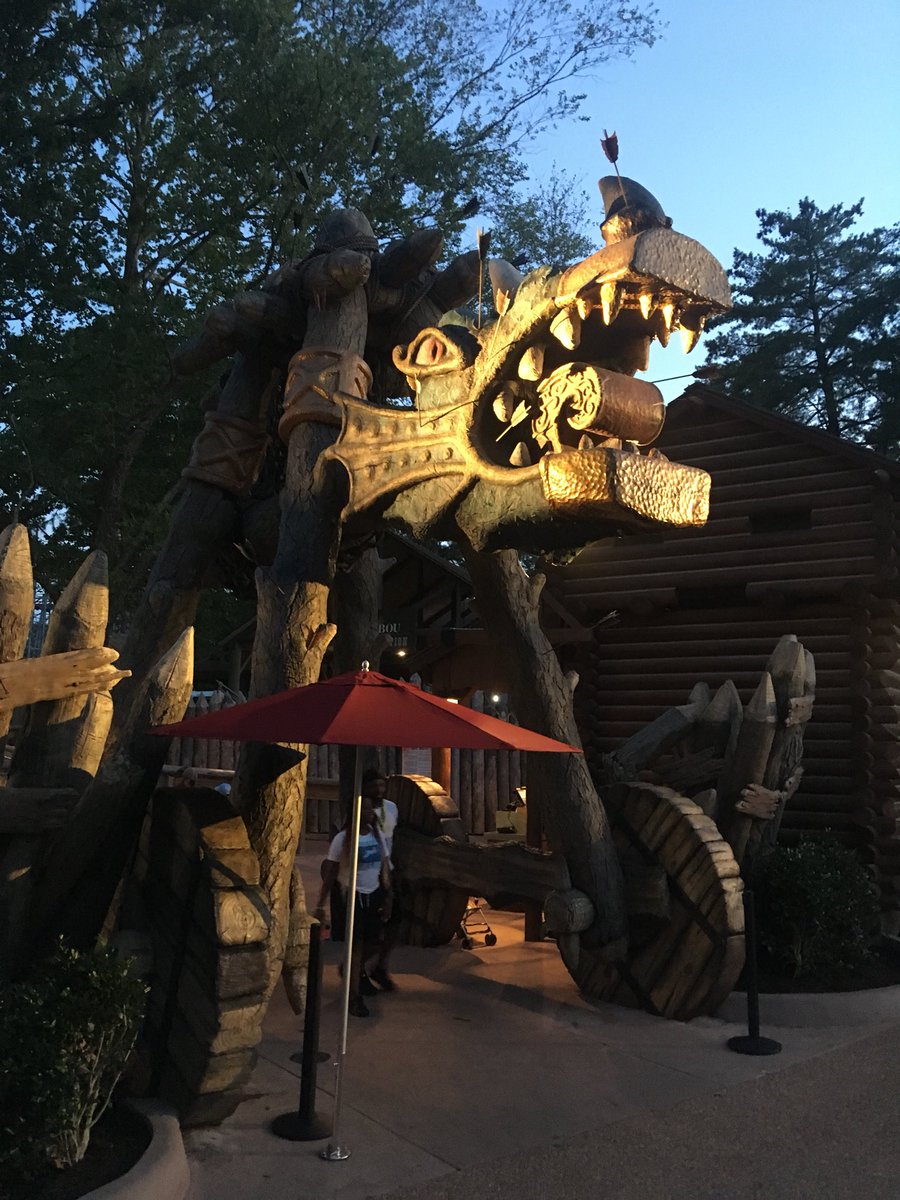 Wonderful design that really adds a lot to the attraction!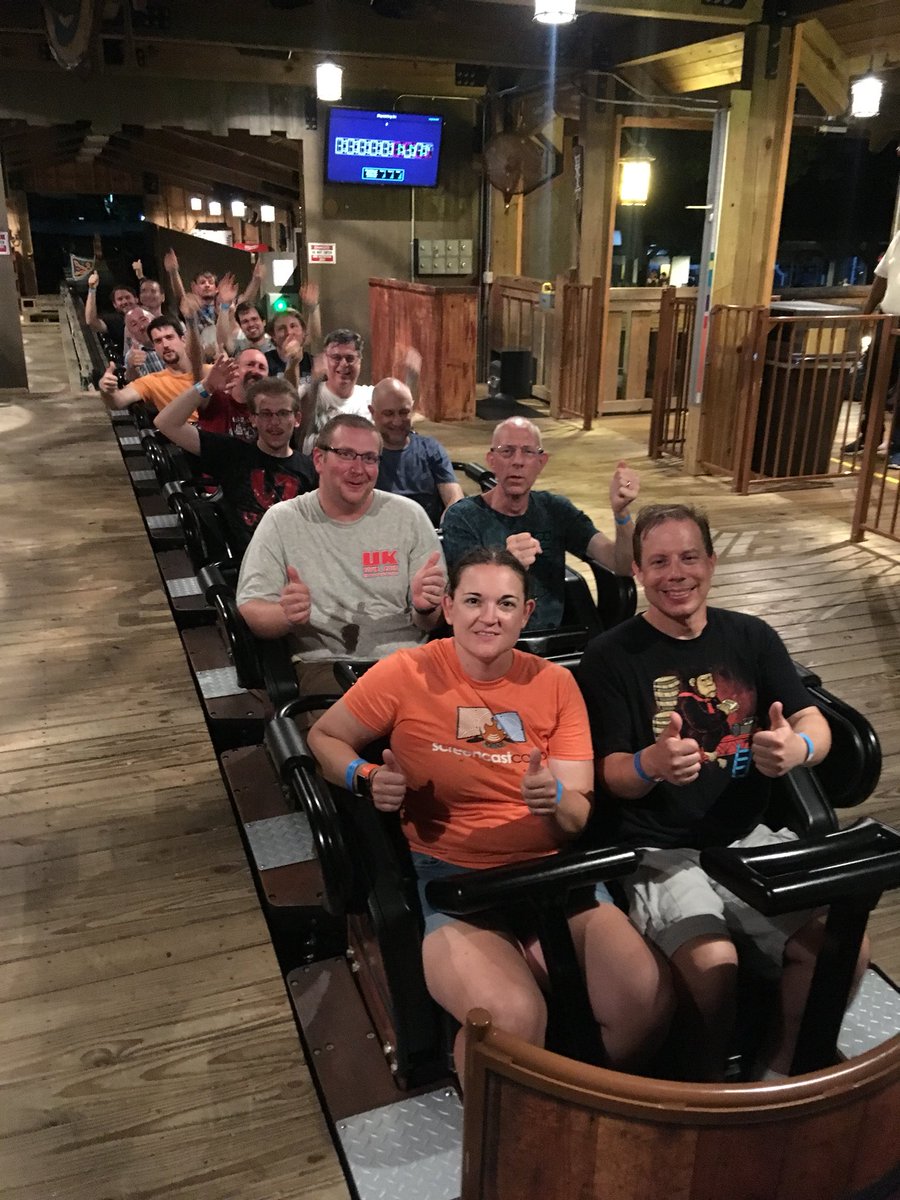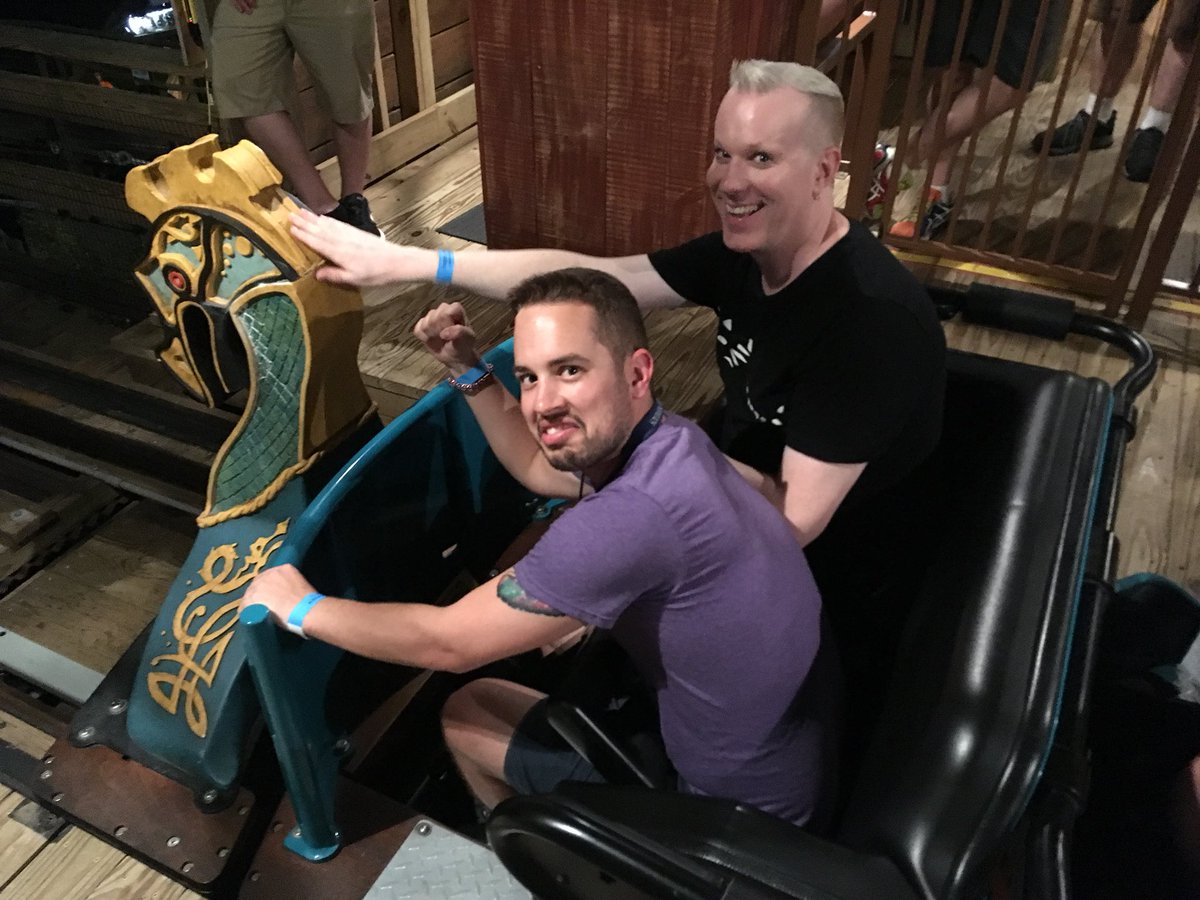 Night time ERT has begun on Invadr!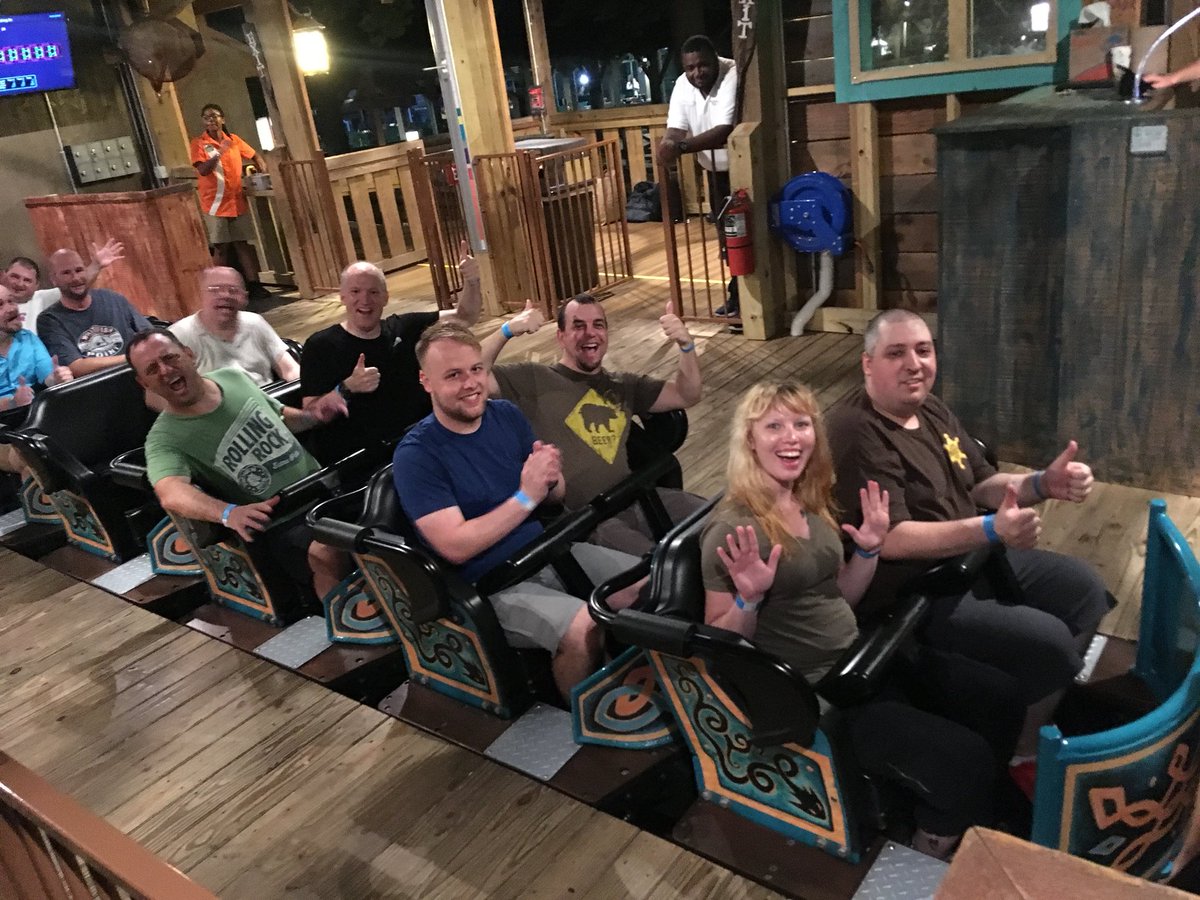 Invadr is kind of a "wooden family coaster" as it only has a 46" height restriction.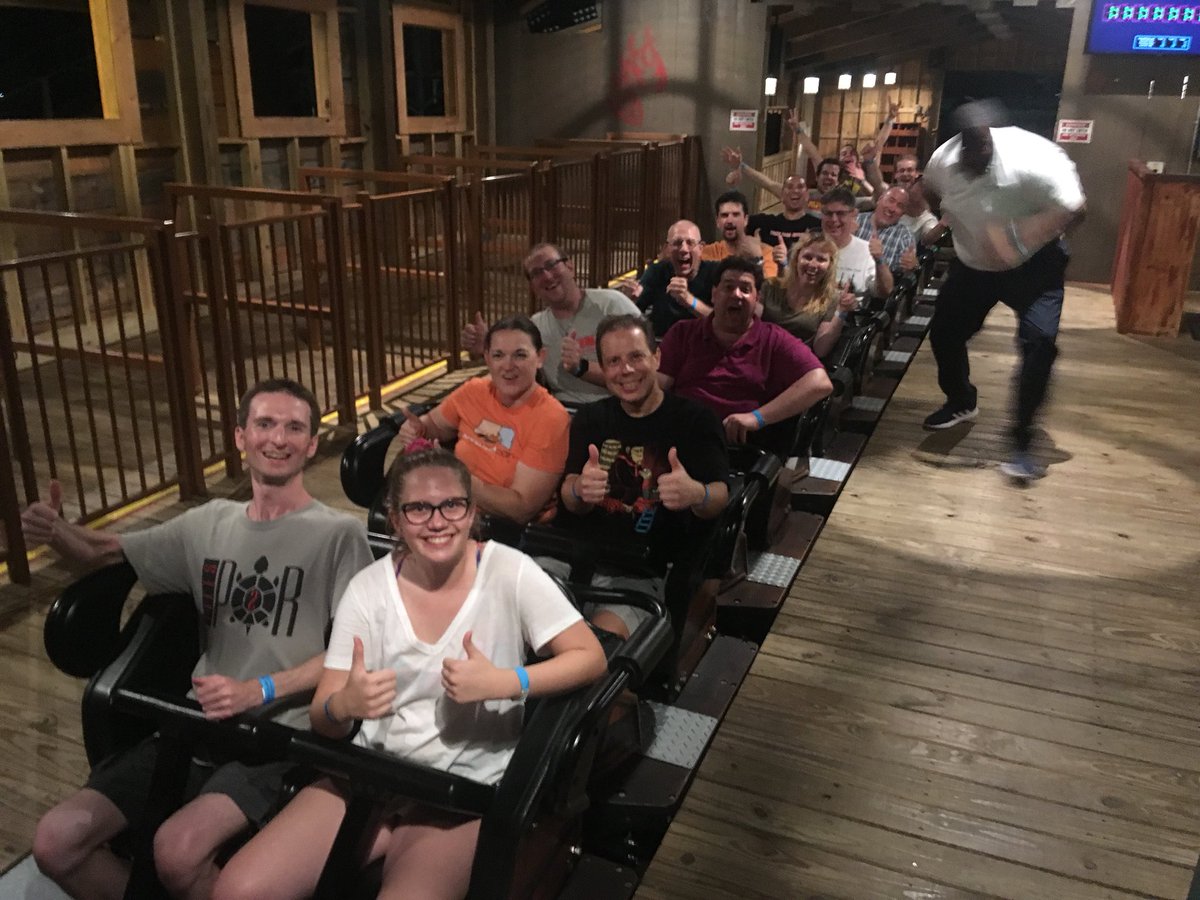 GCI did a wonderful job with this one. Super fun ride without being too intense for younger riders!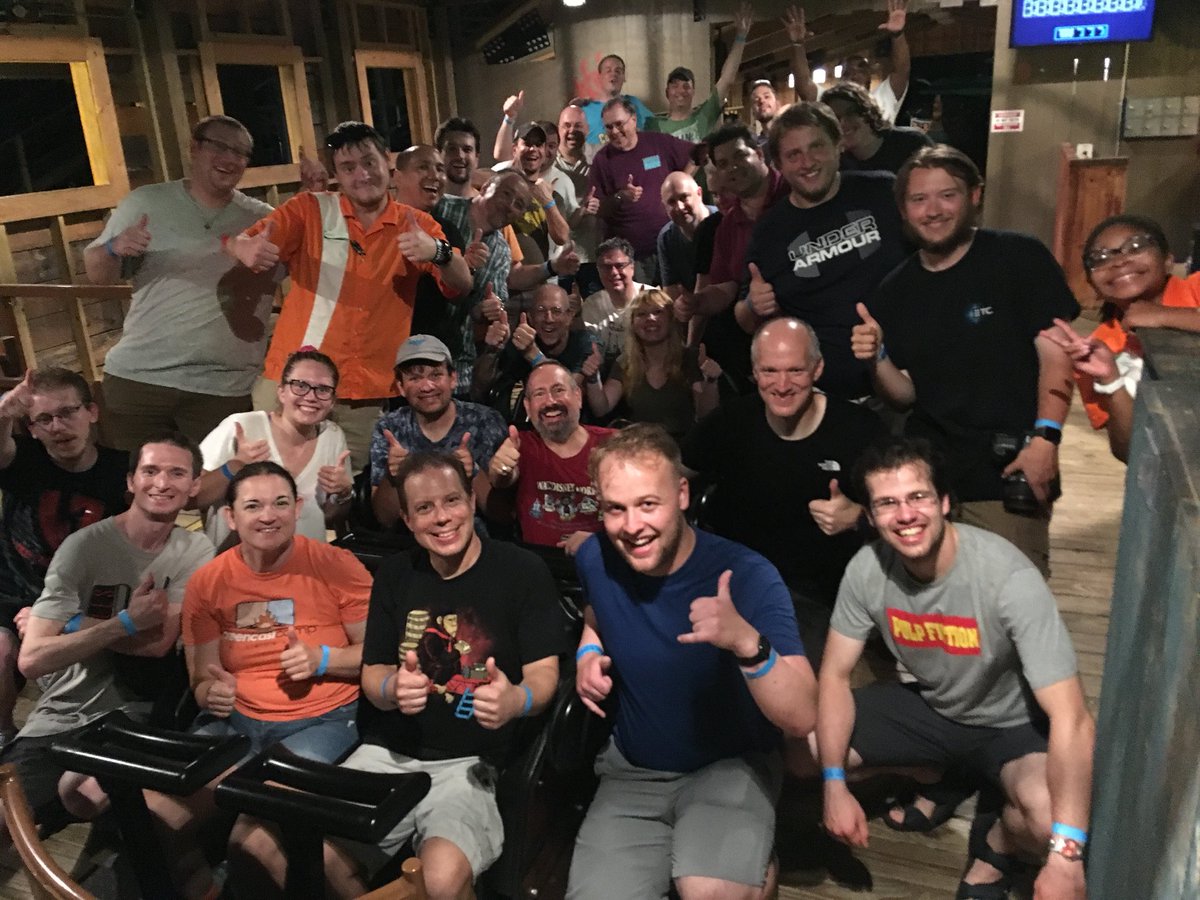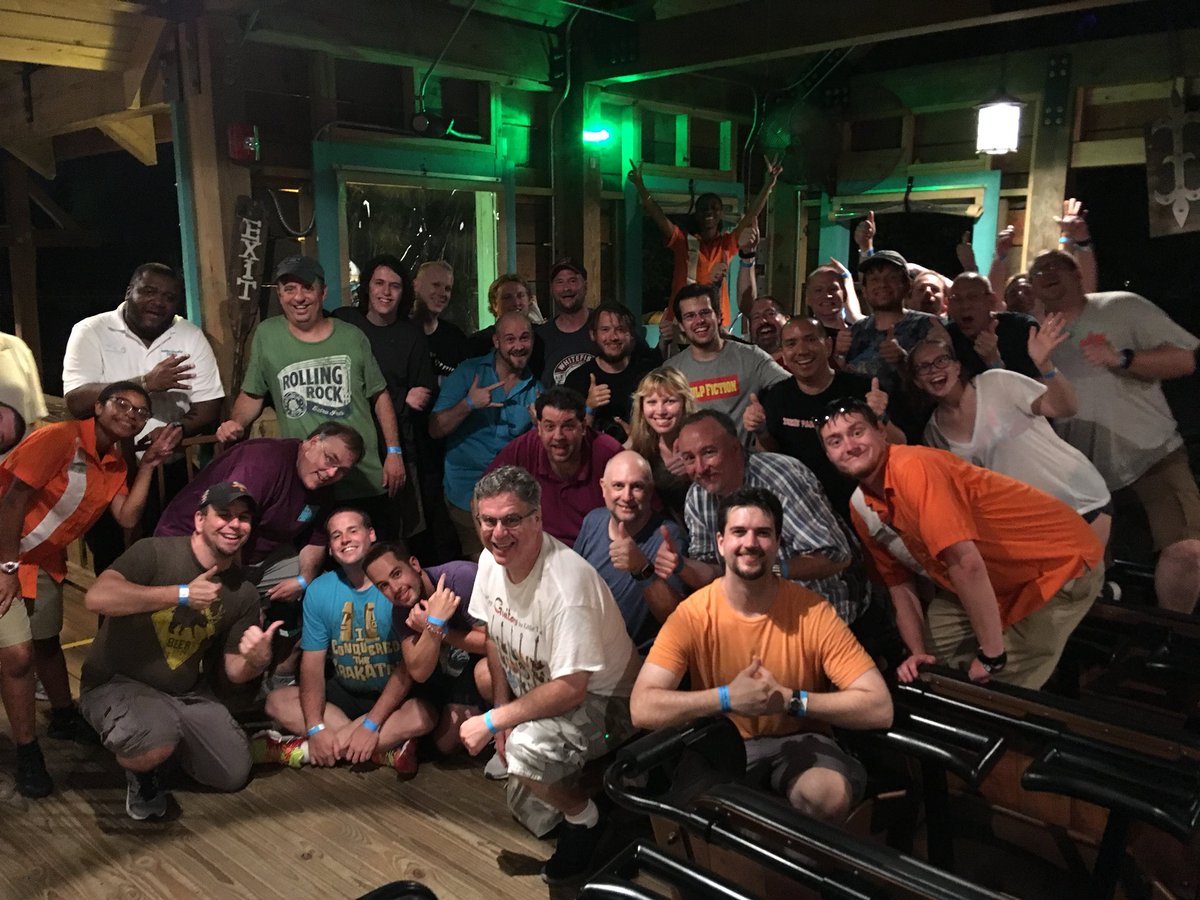 Huge thank you to the Invadr crew! We had a great time hanging out with you guys!
Now,
POST YOUR COMMENTS!!!!
After all, we took the time to write this report, the least you can do is post something nice about it!