REGISTER
for our forum to leave a comment!
Be sure to follow our Twitter and Instagram Stories for live updates from our trip!
------------------------------------------------------------------------------------------------------
Today was our first "official" park day and we did Six Flags Over Georgia! First of all, I just want to address something...
WHAT WAS ALL THAT COMPLAINING ABOUT TWISTED CYCLONE FOR??!?!?
That ride kicks all sorts of crazy A$$! Yes. It's short. We know. We get it. Stop complaining about it. But OMFG! That ride is balls out bonkers NUTS! This ride is just as good as the best of the RMCs! It's like the "Batman of RMCs." Yes, it's a shorter ride but HOLY CRAP it uses every single foot of that track wisely and throws just as many elements at you as the longer rides. And that double inversion after the first drop is just stupidly cool.
tl;dr - I loved this ride. And no one should be complaining about. Anyway, onto some photos & videos and we'll start with a backseat POV of Twisted Cyclone and you can see how bonkers it is...
Here's a little video from SFOG showing off how amazing Twisted Cyclone is!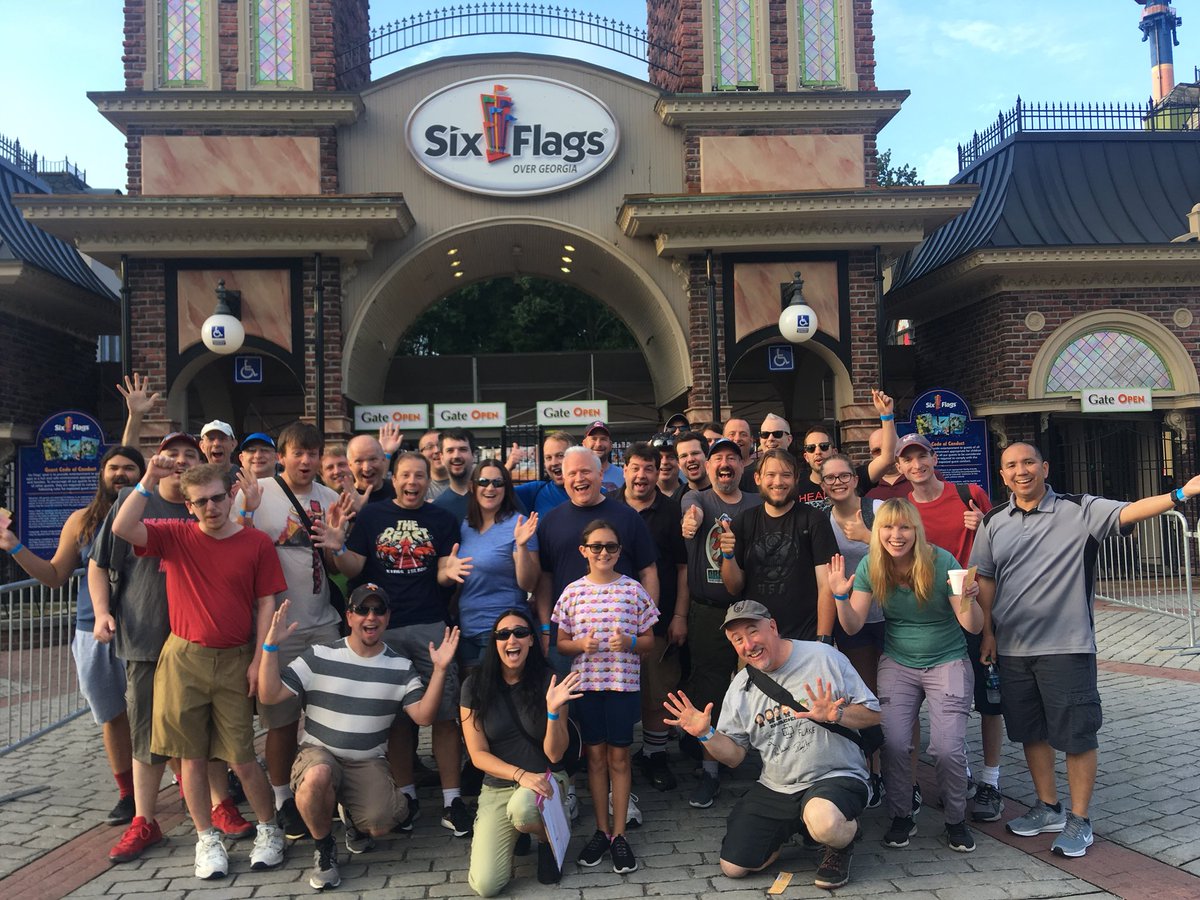 Good morning from Six Flags Over Georgia! TPR is kicking off our USA Tour at one of the best Six Flags parks in the country!
We filmed on 11 attractions here at Six Flags Over Georgia today! Starting off with Twisted Cyclone!
TPR riders LOVED this coaster!
Here is "The A Team" on Twisted Cyclone! Get it?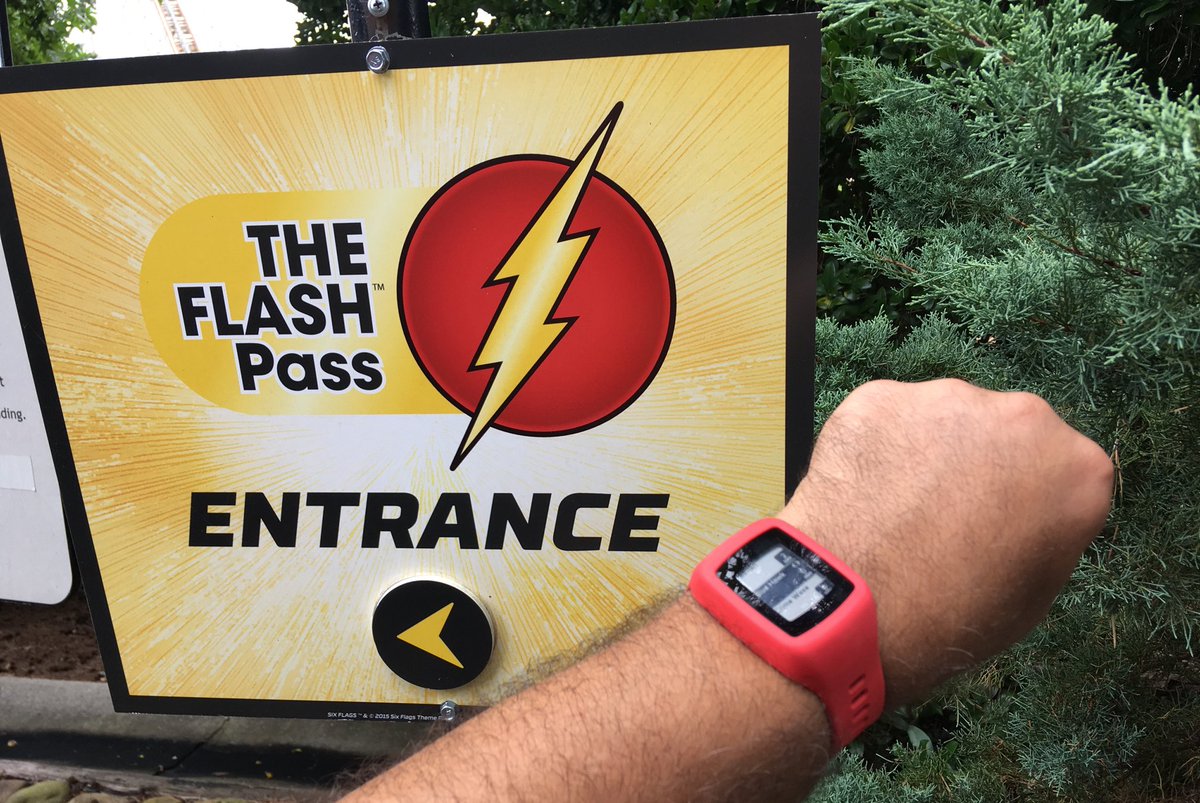 We LOVE the new wristband Flash Pass system at Six Flags Over Georgia!
It's like the old Q-Bot system where you scroll what ride you want and reserve it, but it's wearable which works great for parks loose article policy.
New Flash Passes for everyone!
The boys and their Flash Pass!
The A team has their Flash Pass!
This ride is just crazy!
I love this shot of all of TPR riding Twisted Cyclone!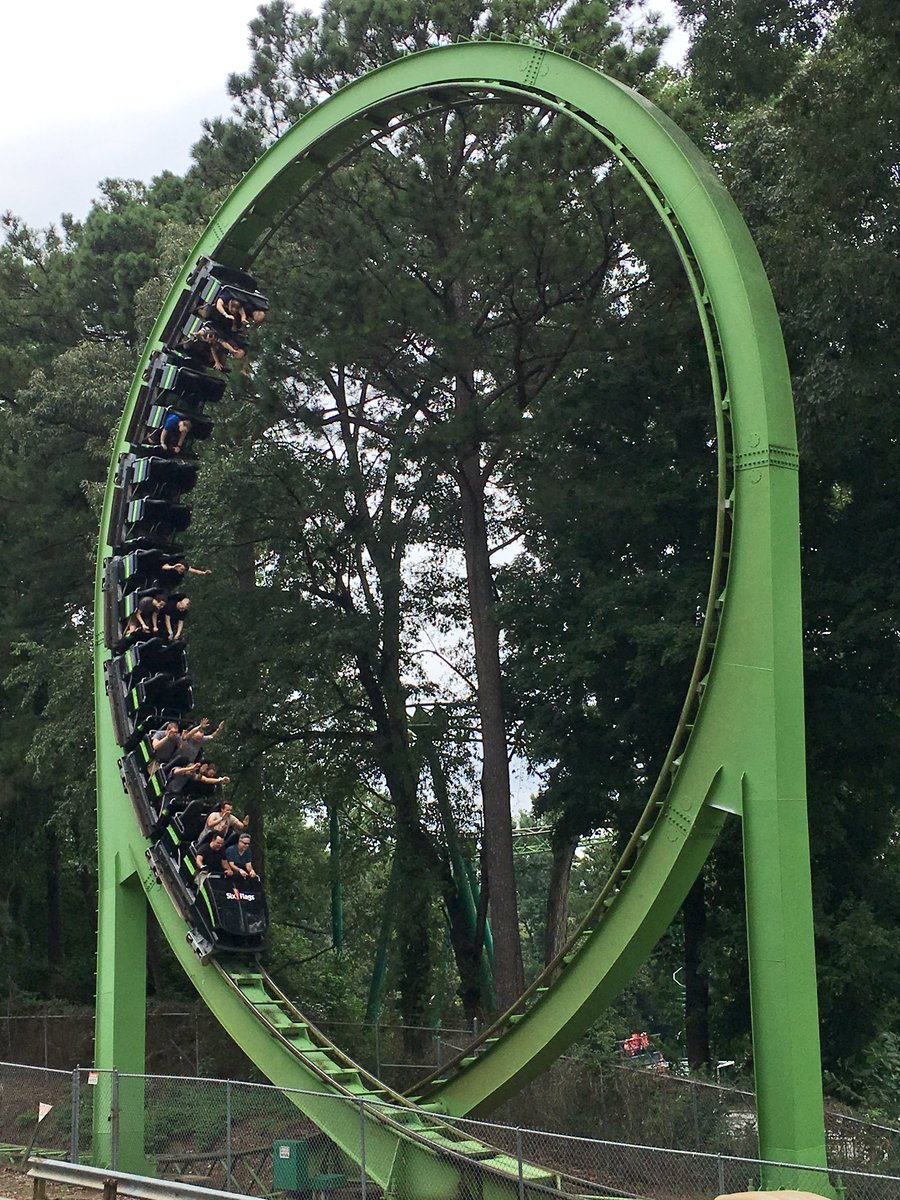 We LOVE Mindbender!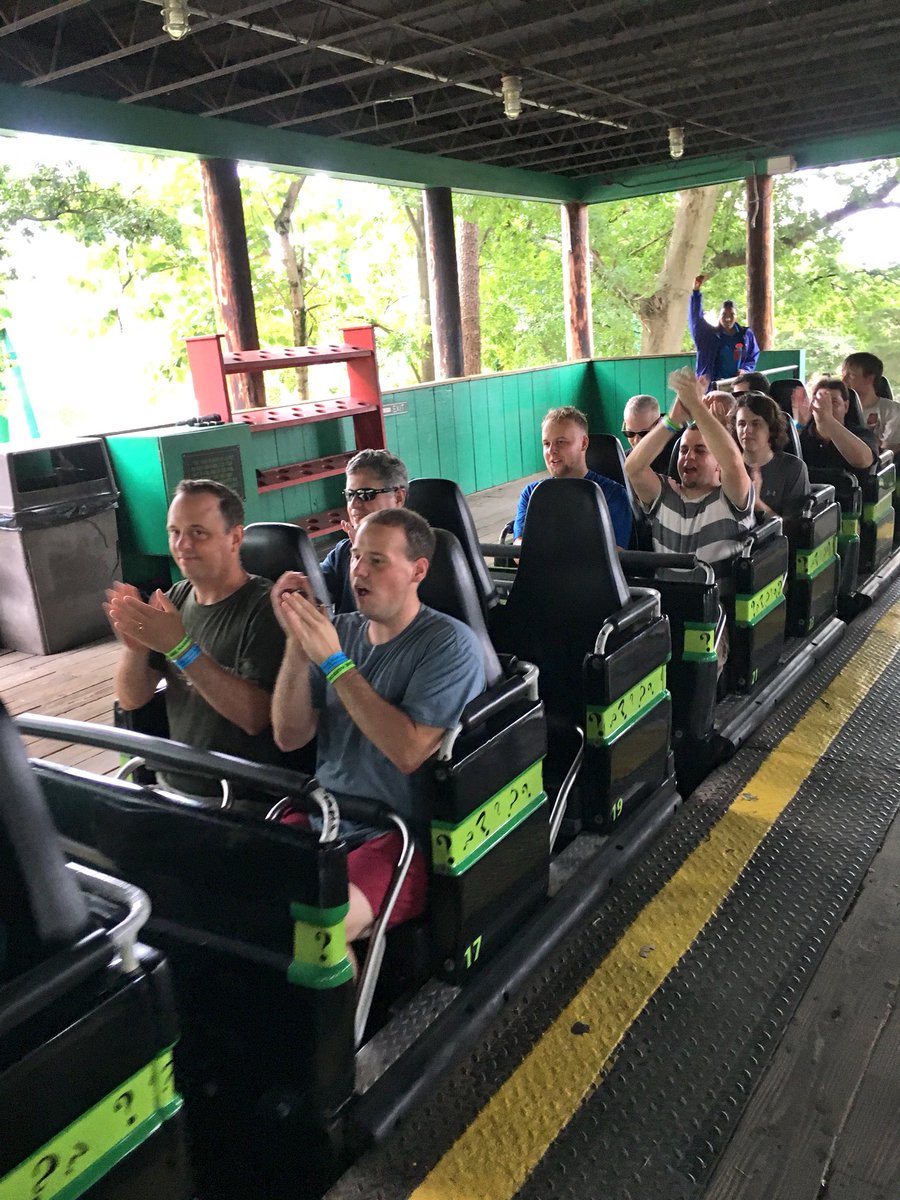 Such a classic roller coaster!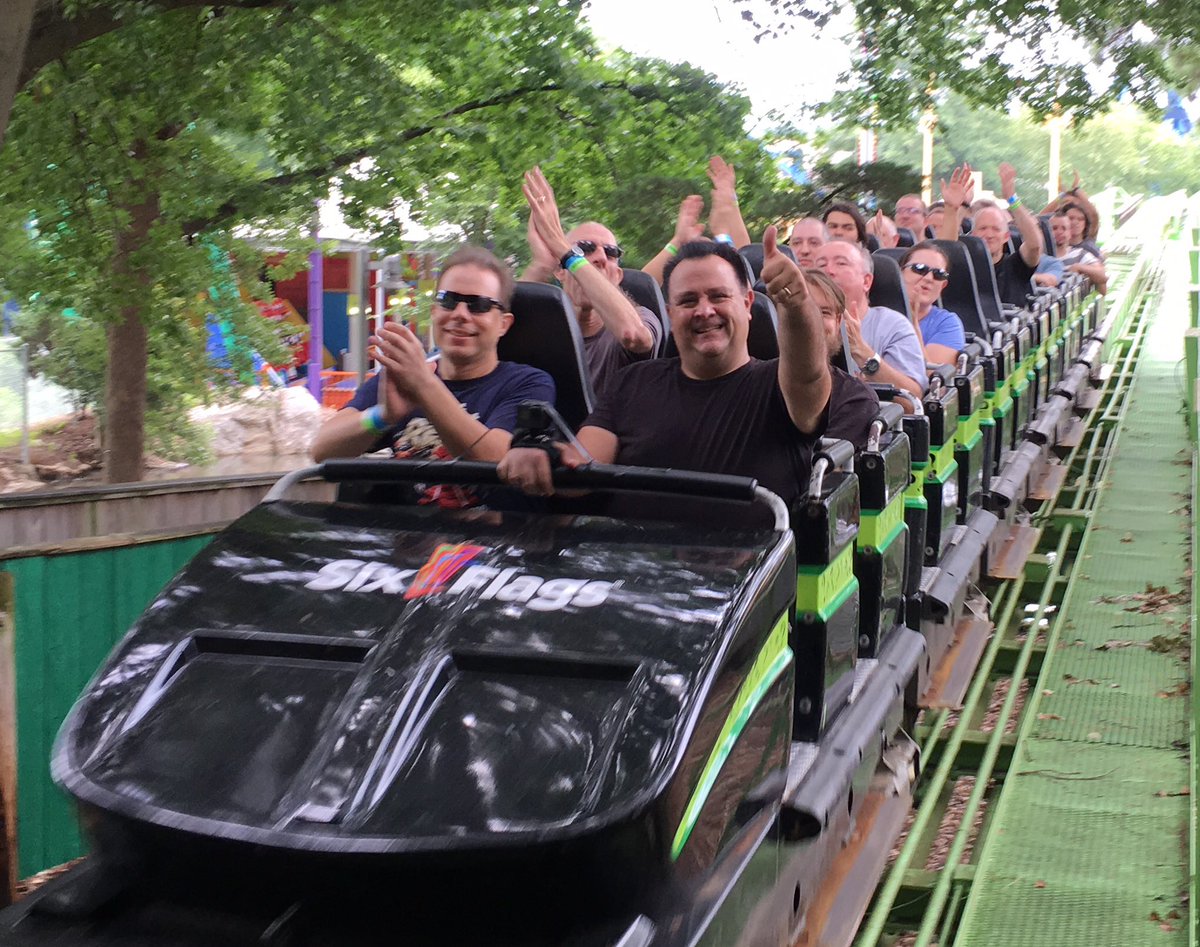 They don't make 'em like this anymore!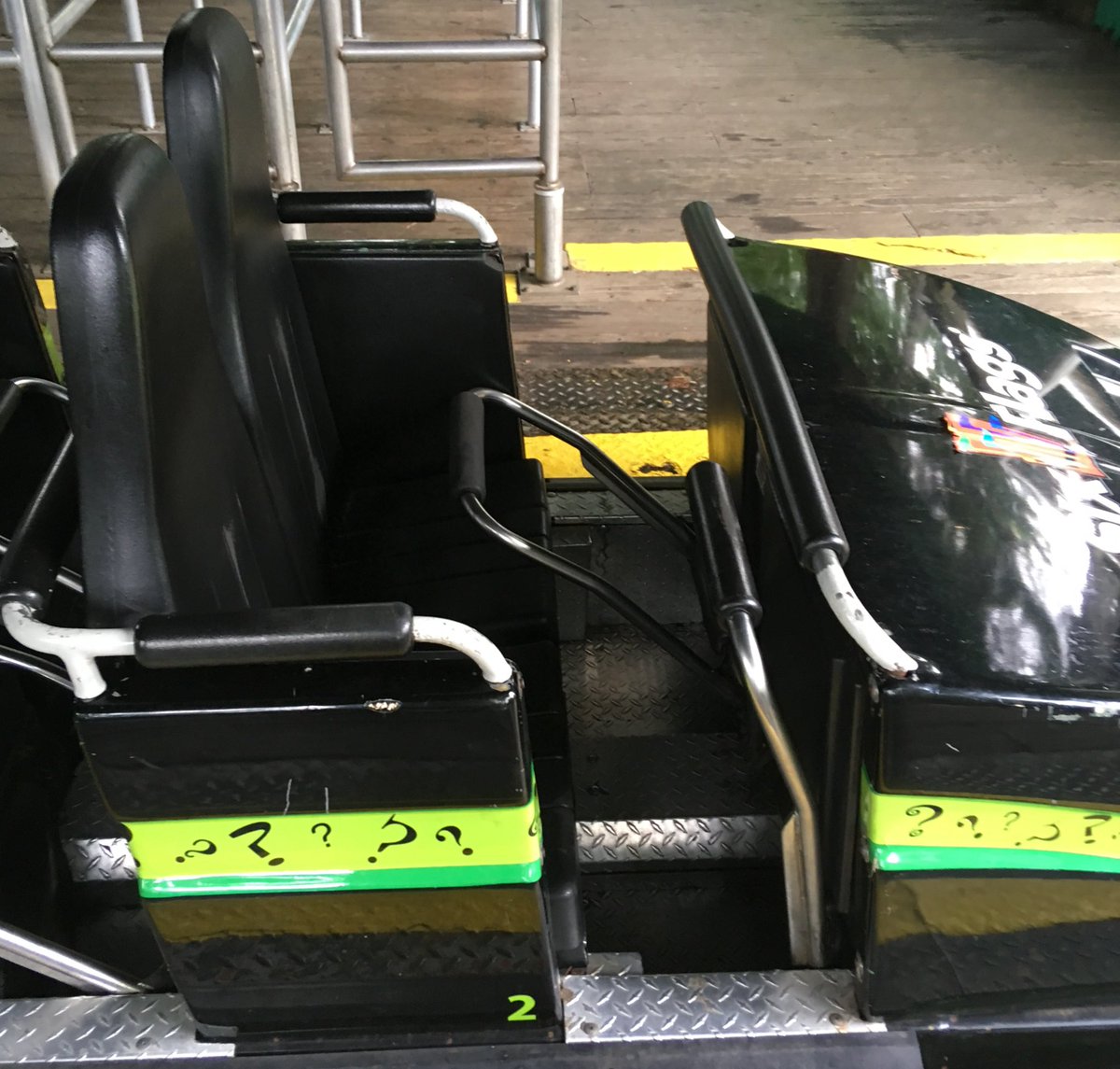 You KNOW you want to fill that empty seat!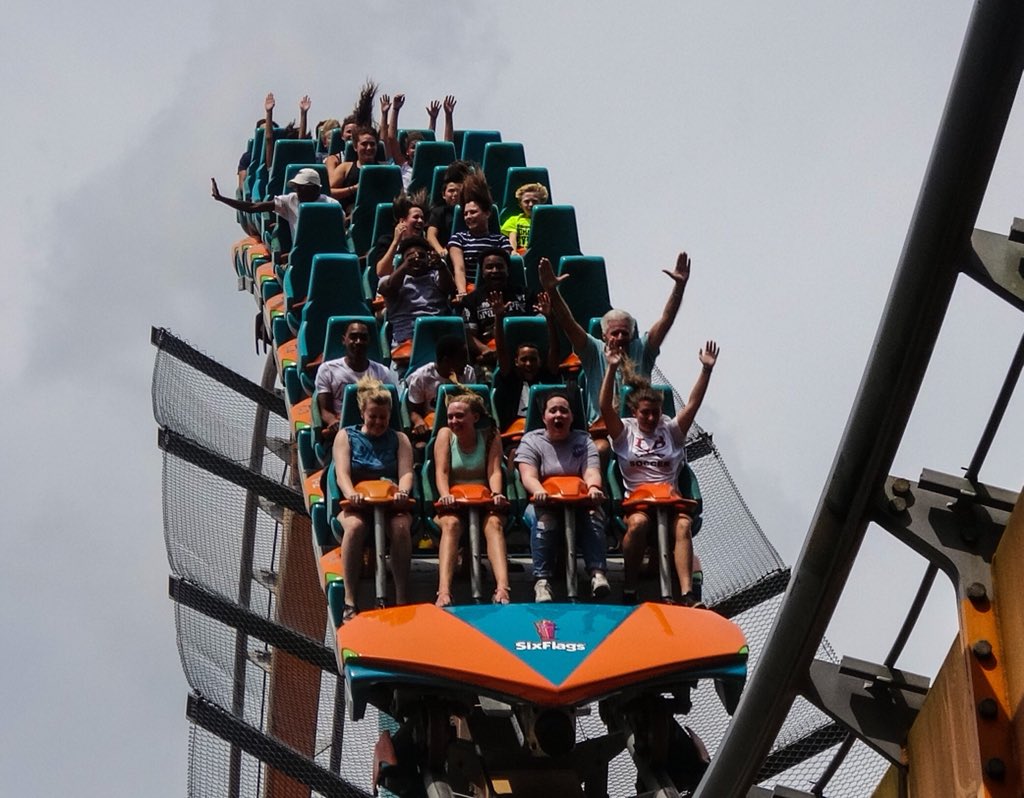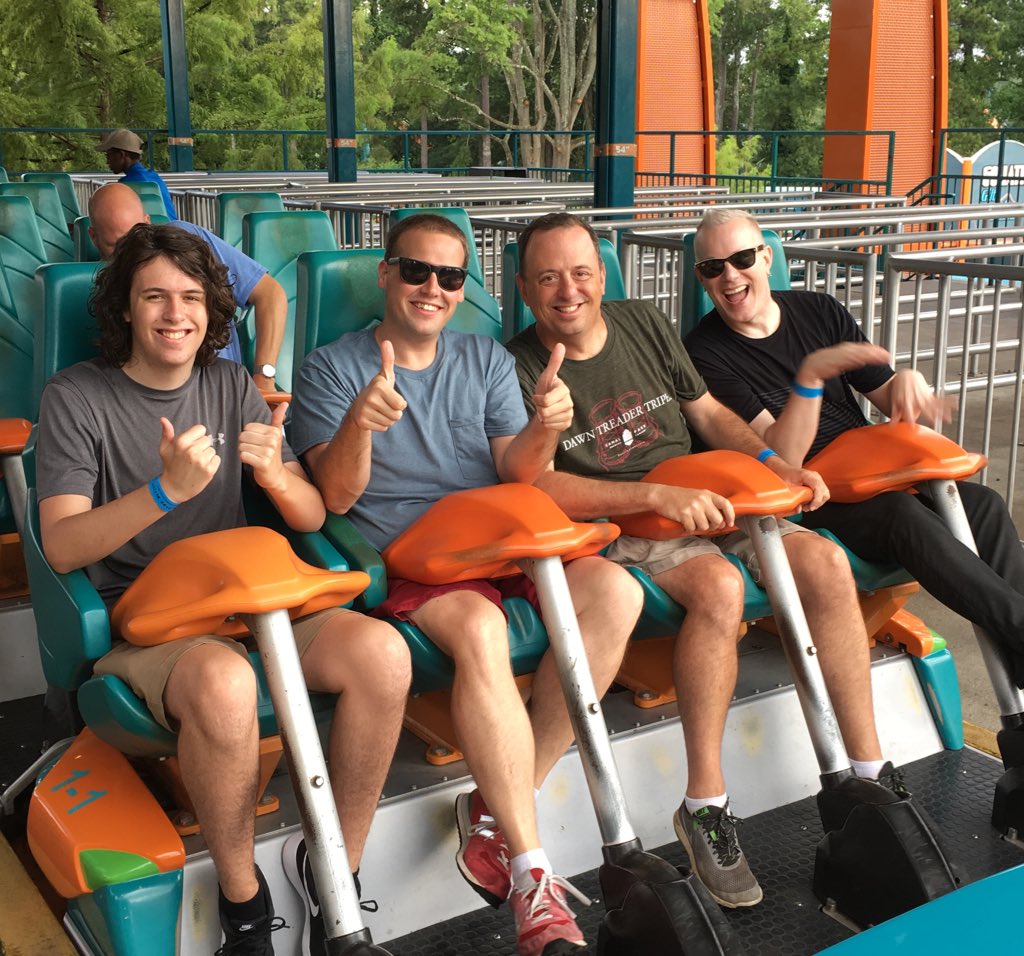 Showing some love for Goliath!
Dude, you're on the wrong B&M!
Goliath is still running GREAT!
DIVE!!! DIVE!!!
I wish all Eurofighters had these trains!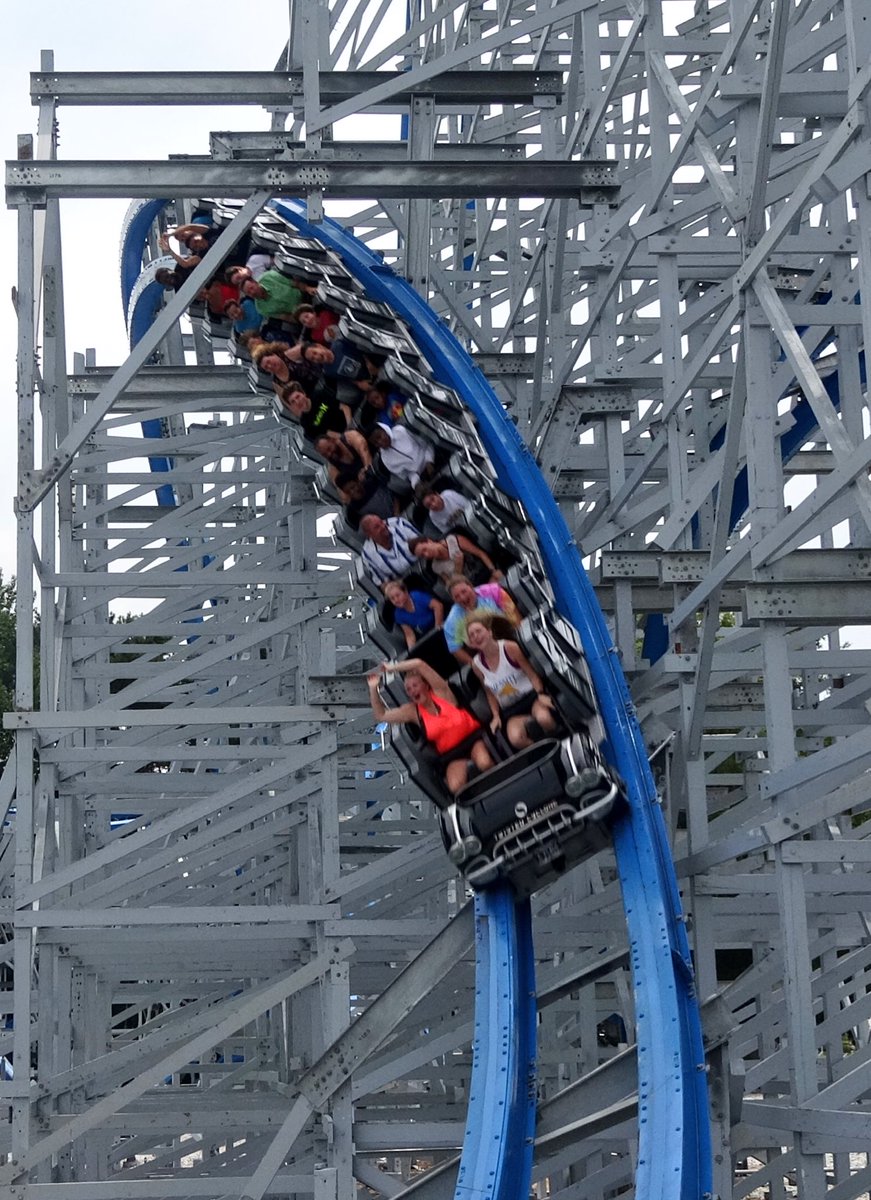 Twisted Cyclone was absolutely FANTASTIC!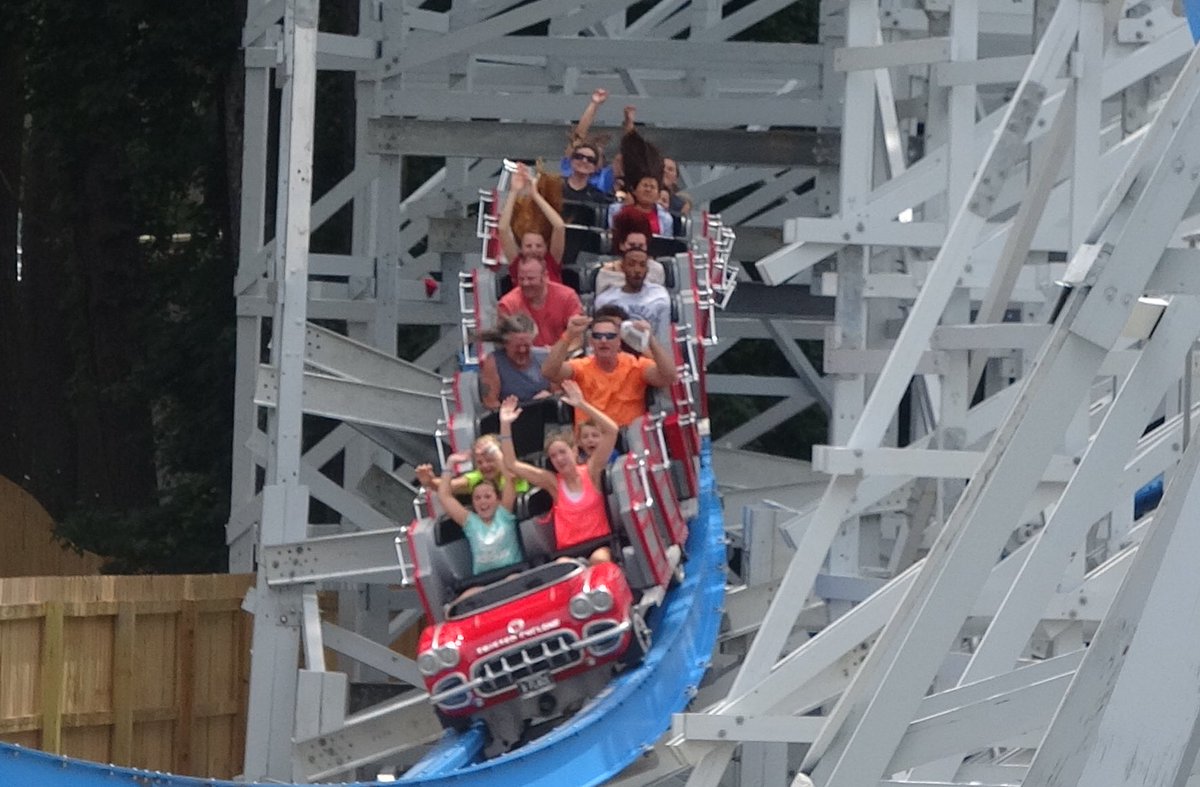 I do not understand all the complaining I've heard over it...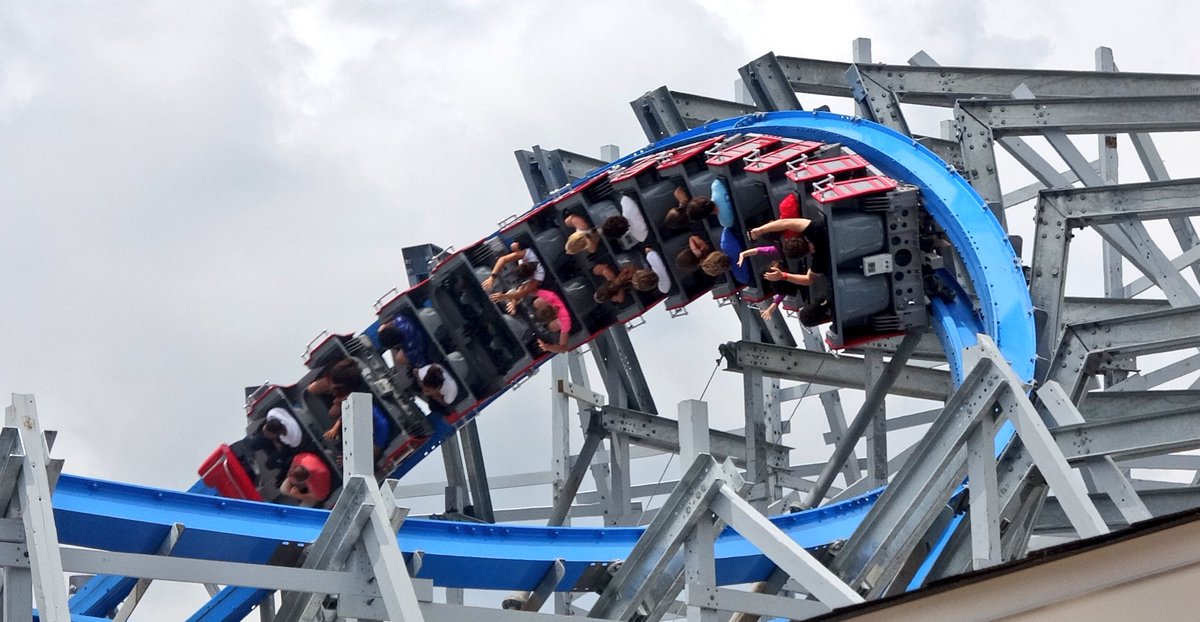 The ride is GREAT! Must just be typical Internet negativity..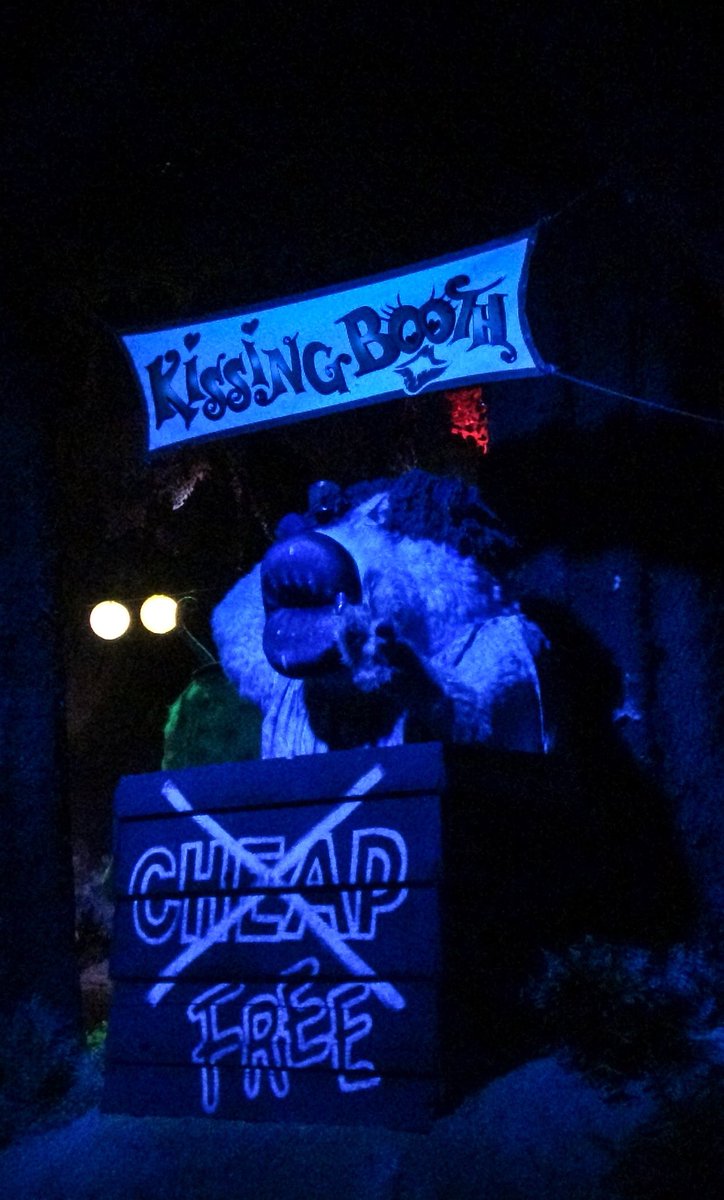 FUN FACT! Six Flags Over Georgia has a "traditional" dark ride...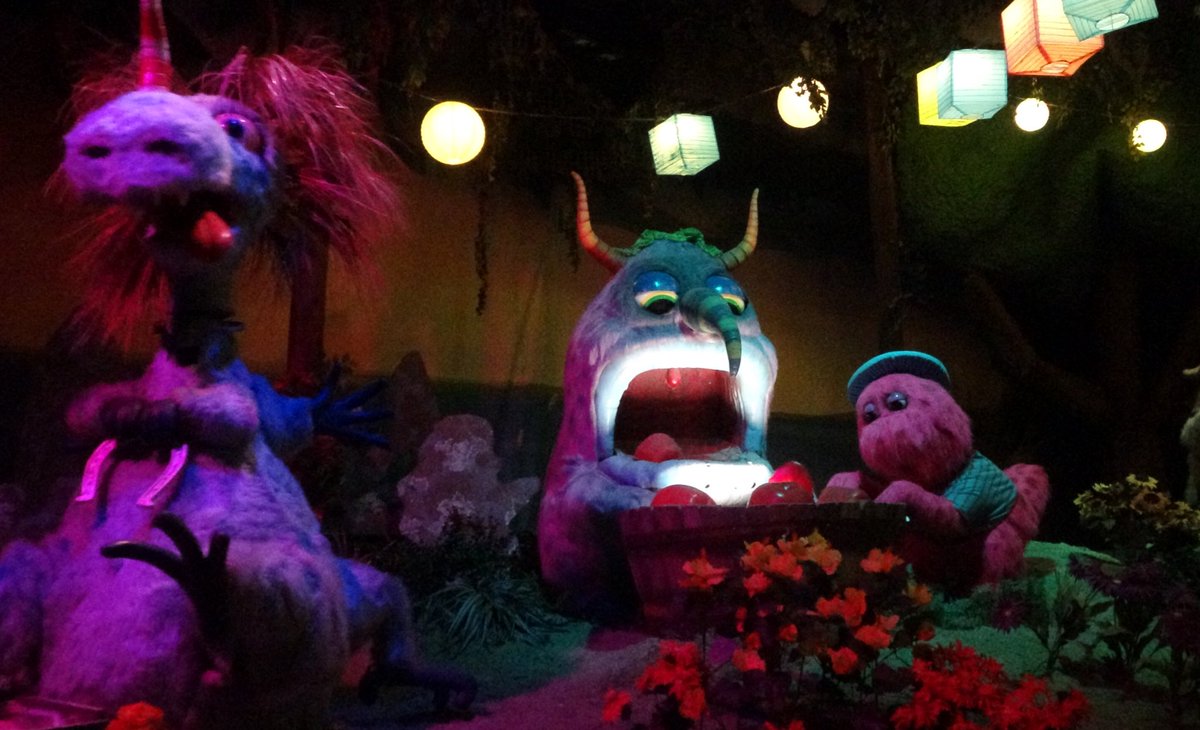 "Monster Mansion"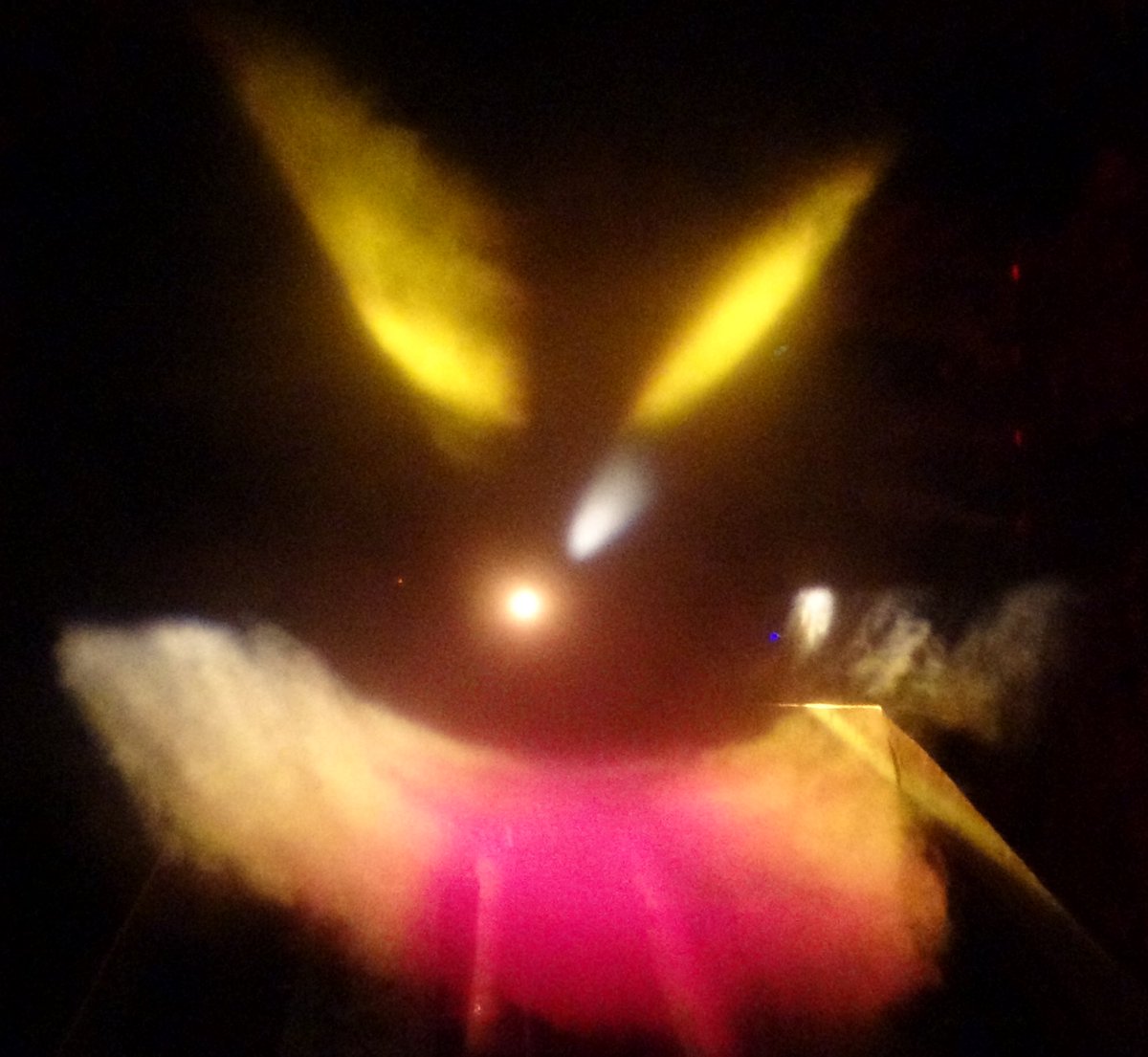 Which is kind of a rare attraction for a Six Flags Park!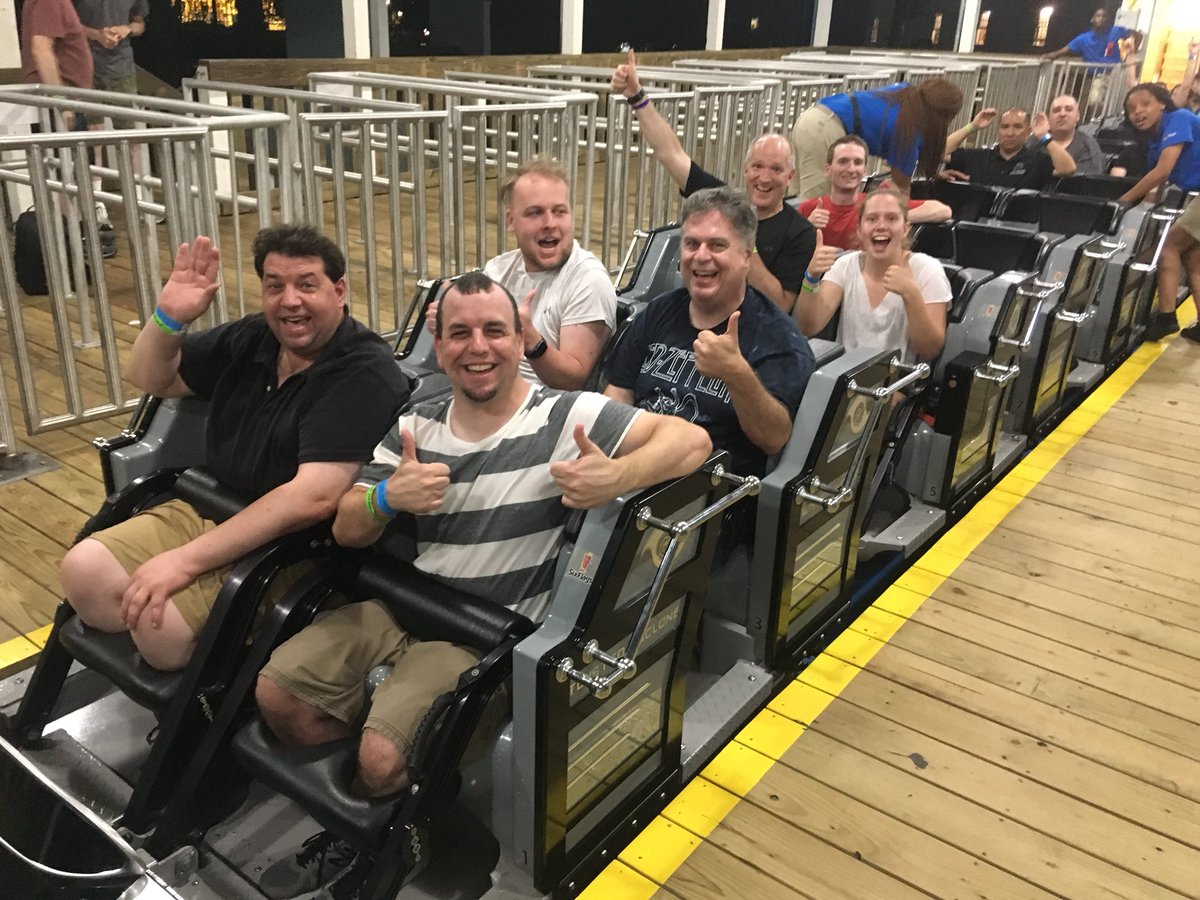 Night ERT on Twisted Cyclone has begun!!!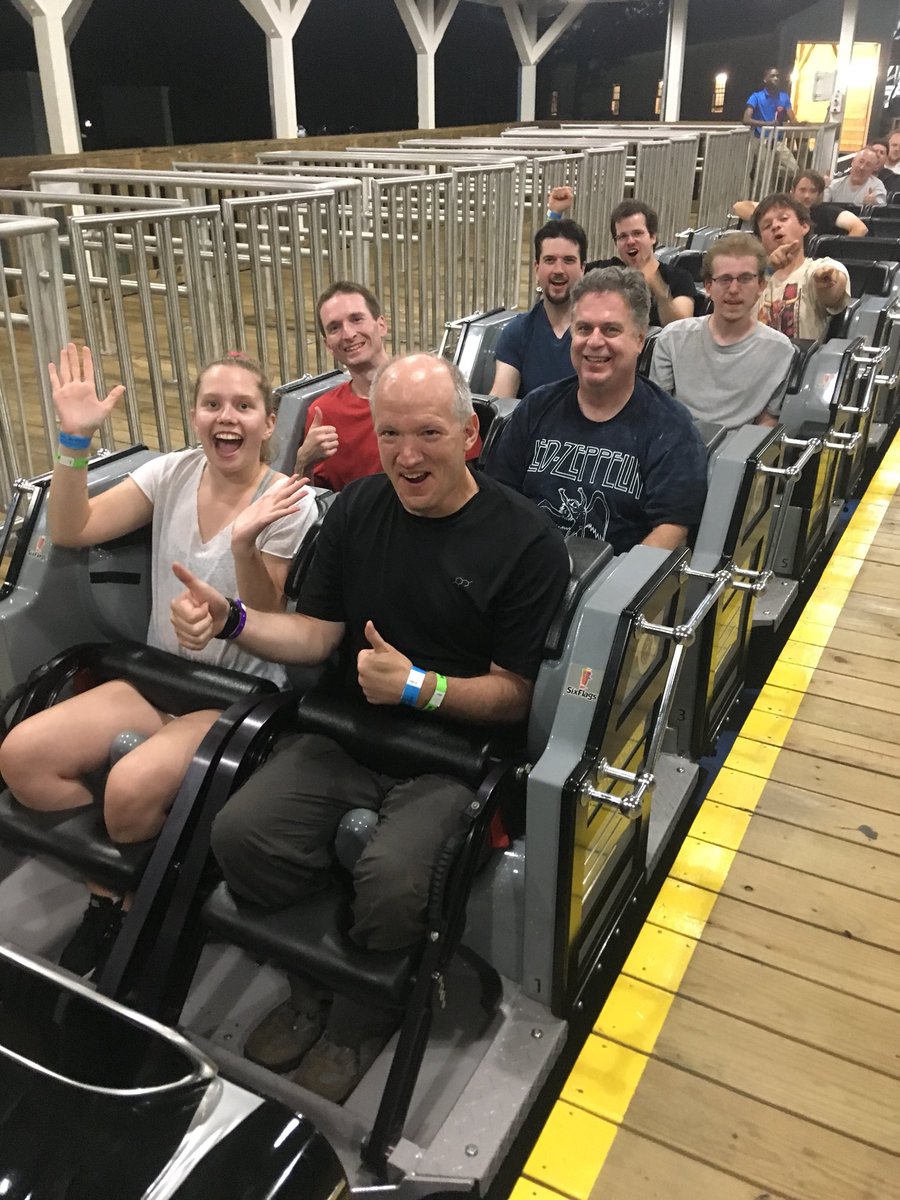 The ride is AWESOME!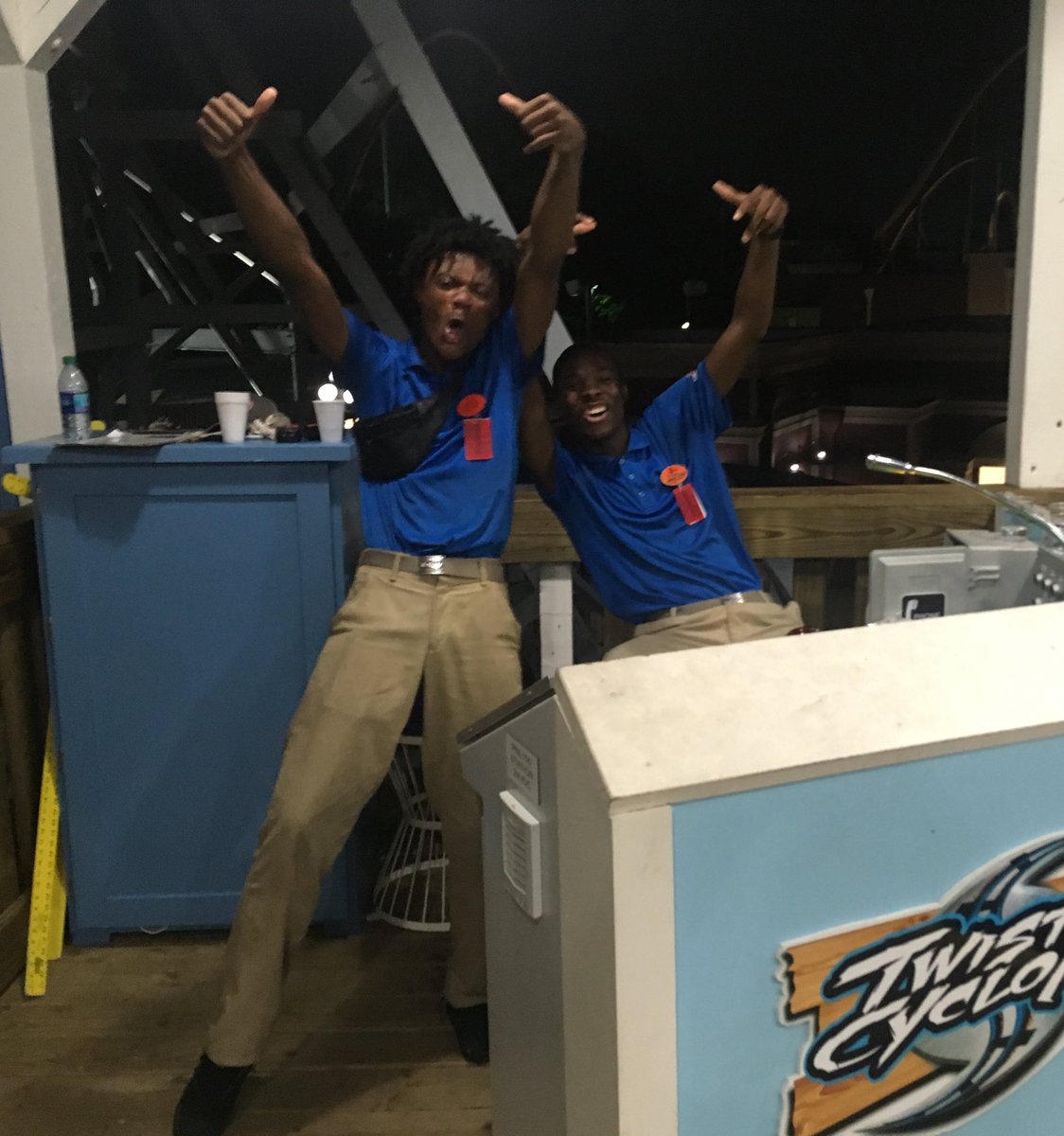 The crew is AWESOME! Having an amazing night on Twisted Cyclone!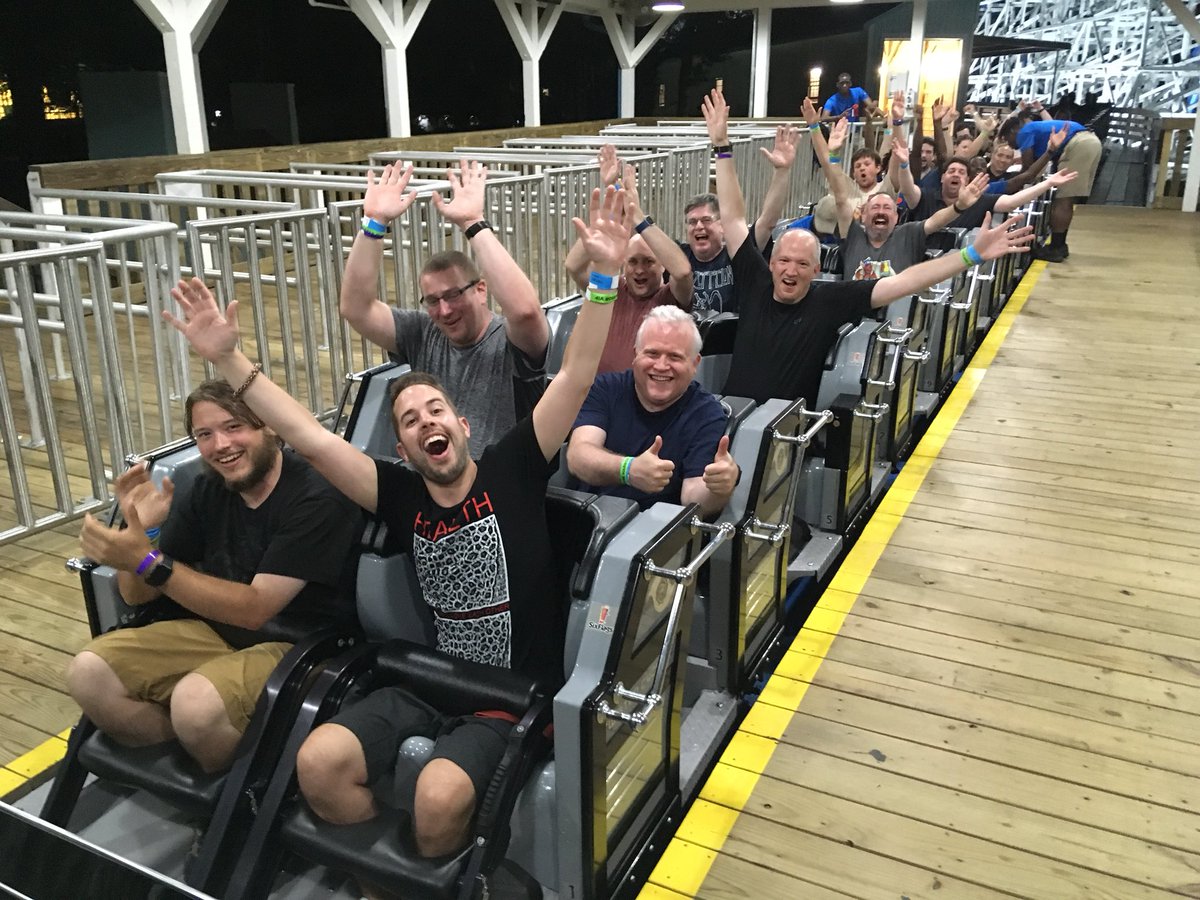 This ride is kicking all sorts of crazy A$$ tonight!!!
What an AMAZING night on Twisted Cyclone! The crew was super fun to hang out with! Thanks again to everyone at Six Flags Over Georgia!
Now,
POST YOUR COMMENTS!!!!
After all, we took the time to write this report, the least you can do is post something nice about it!
Click
HERE
for Part Three of our 2018 USA Tour!
Last edited by
robbalvey
on Thu Jul 26, 2018 9:20 am.