REGISTER
for our forum to leave a comment!
Be sure to follow our Twitter and Instagram Stories for live updates from our trip!
Day One -
Fun Spot Atlanta
Day Two -
Six Flags Over Georgia
Day Three -
Carowinds
Day Four -
Busch Gardens Williamsburg
------------------------------------------------------------------------------------------------------
TPR is back on the road again! It's been a crazy summer of 2018 already and now we are road tripping from Atlanta, Georgia to Sandusky, Ohio by way of a lot of awesome amusement parks! Follow along on our adventures!
Today was our "arrival day" which most of the group made it into Atlanta airport in time to have a quick visit to Fun Spot America Atlanta! YES, the same company who operates the Fun Spot parks in Orlando recently took over Fun Junction USA (also known as Dixieland Fun Park) and is starting to give it the Fun Spot makeover! There are already some signature looking Fun Spot Go Karts under construction and I'm sure we'll see many new additions yet to come!
Here's some photos from today...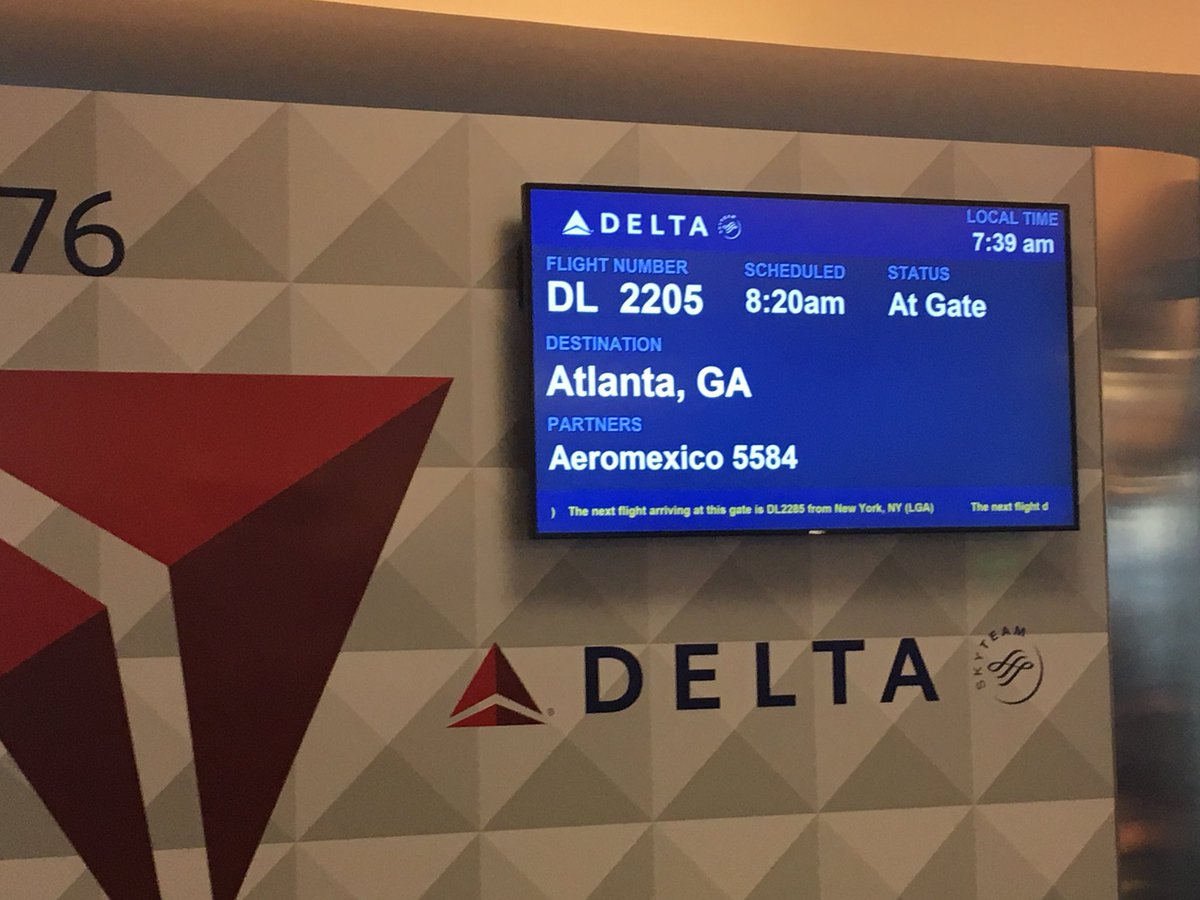 Good morning from MCO! We are off on our next adventure! What do you think our final destination is going to be?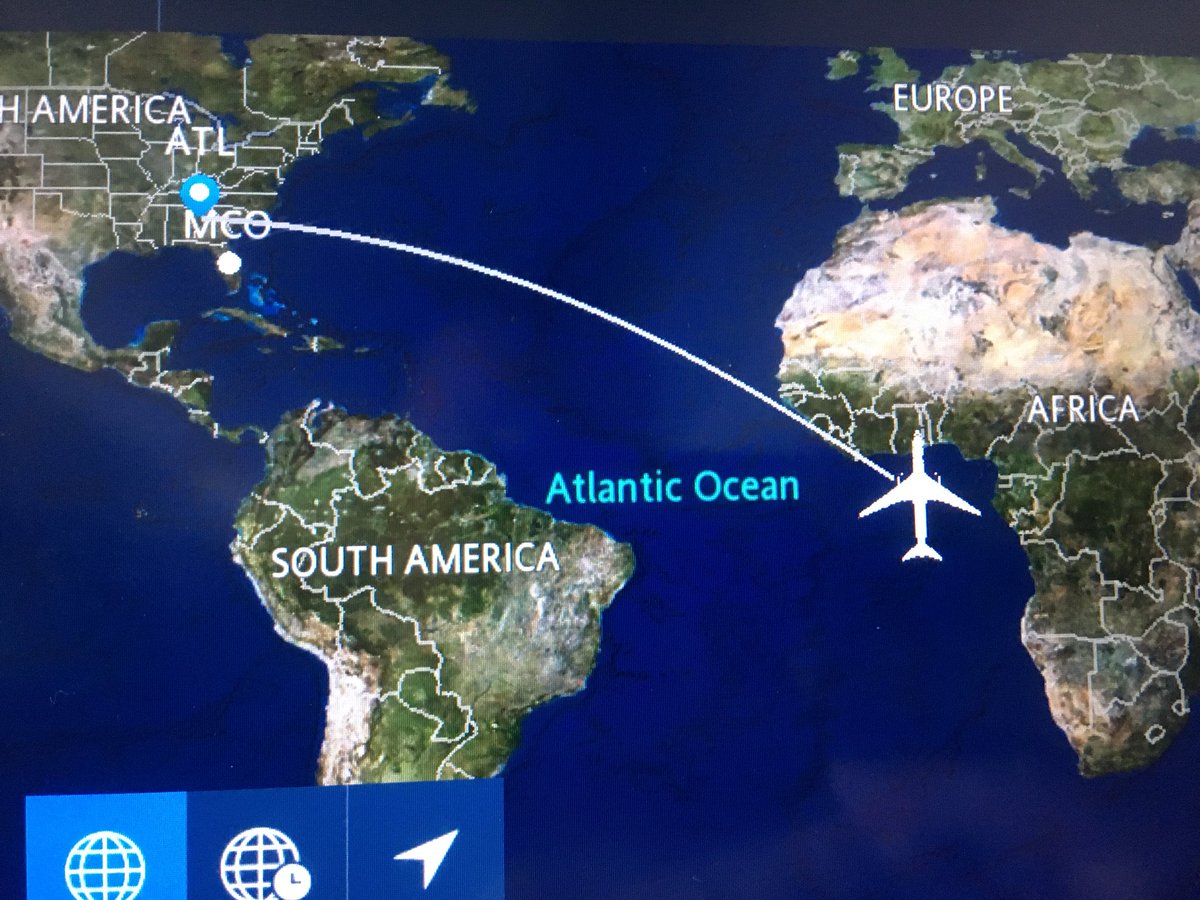 Our plane seems REALLY confused!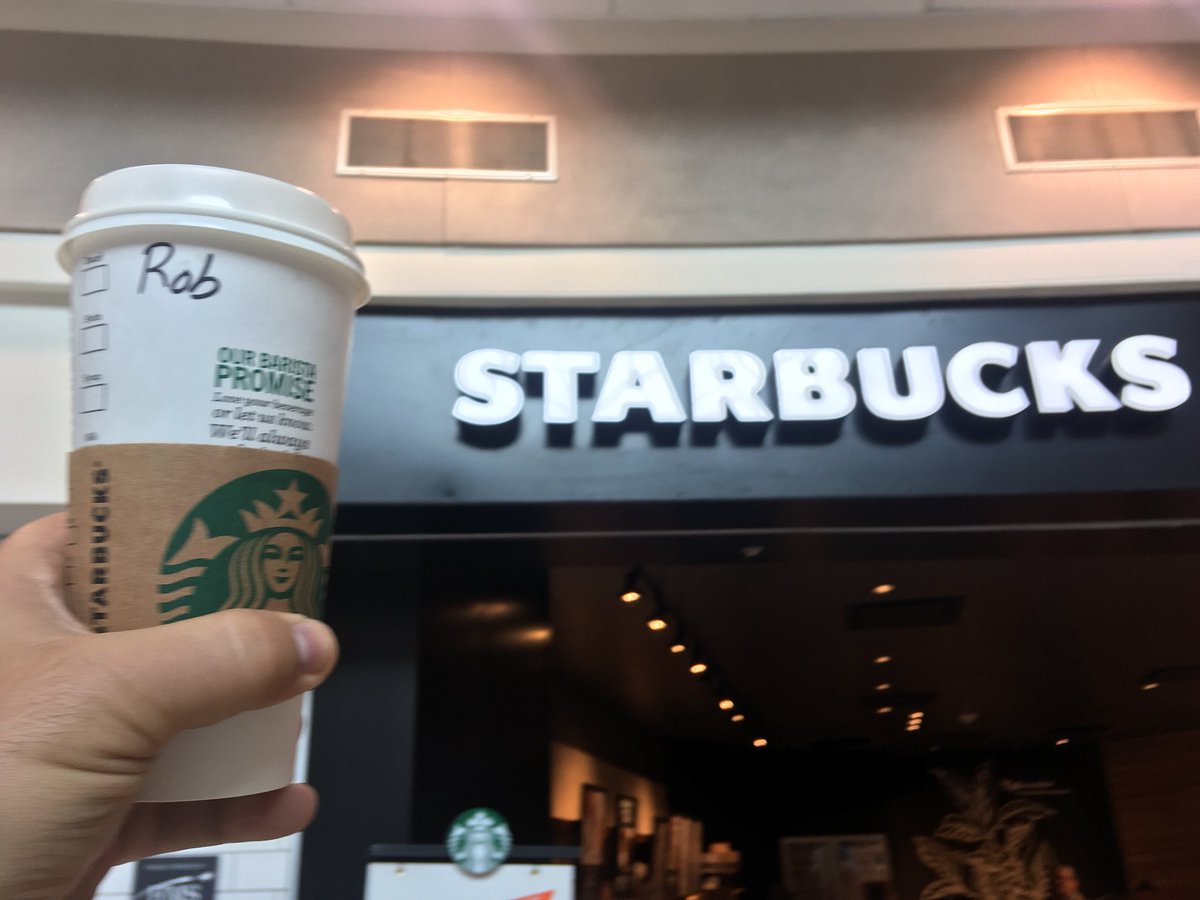 This is how every TPR trip should start!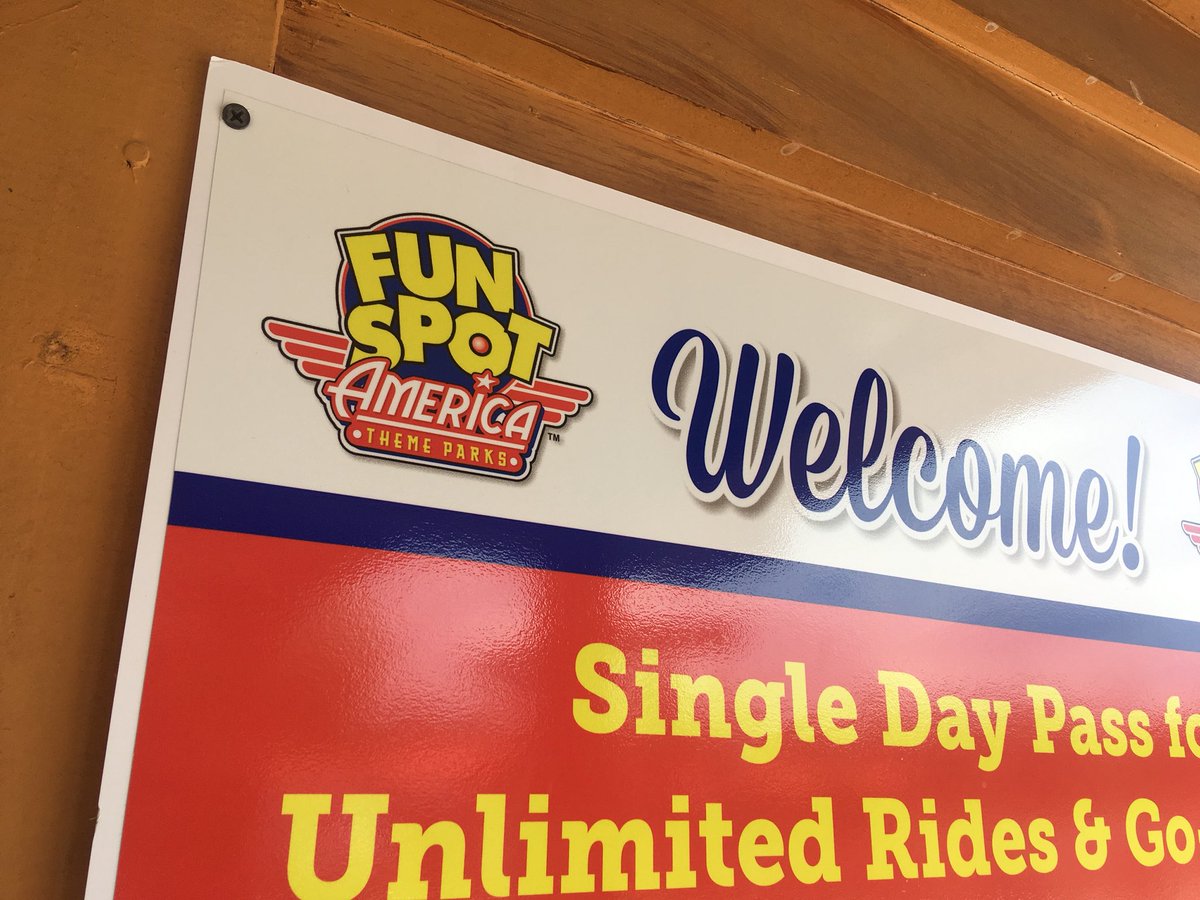 Look where we are at! Fun Spot America! But not in Orlando! We are here at the new Atlanta location!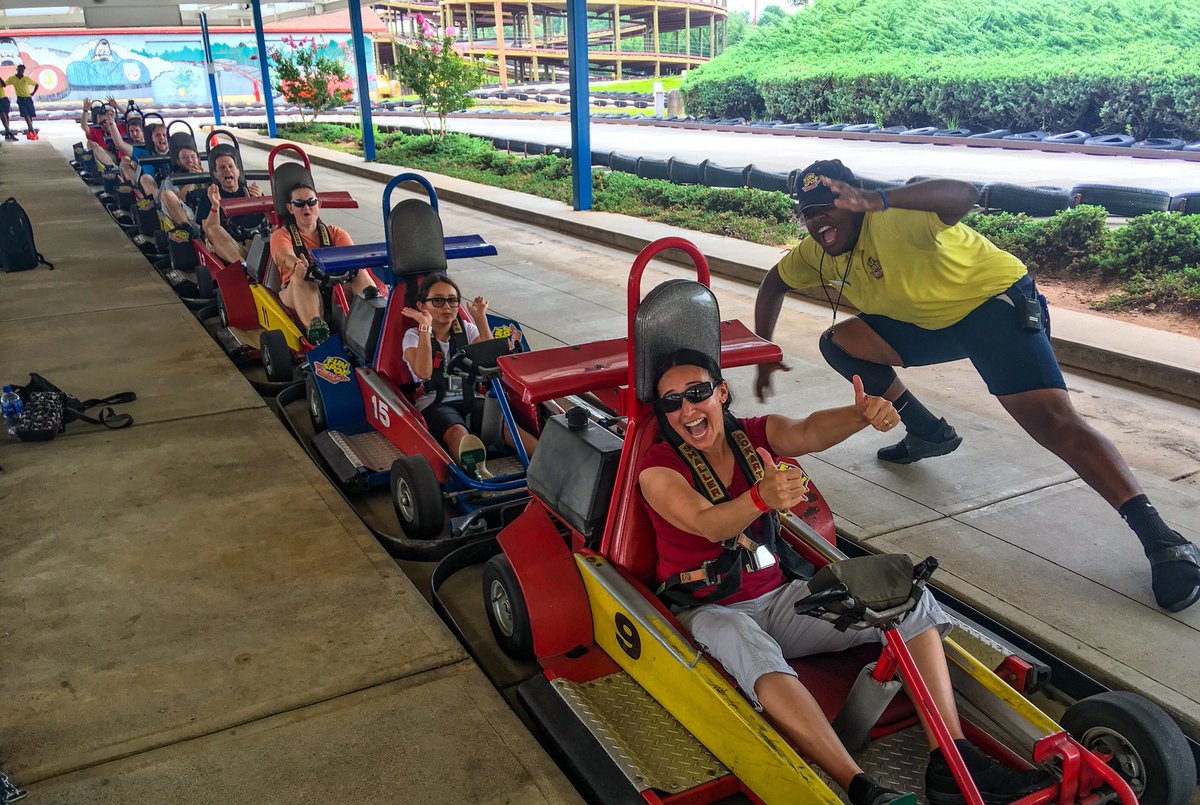 Fun Spot knows FUN and it's great to see their brand of fun here in Atlanta!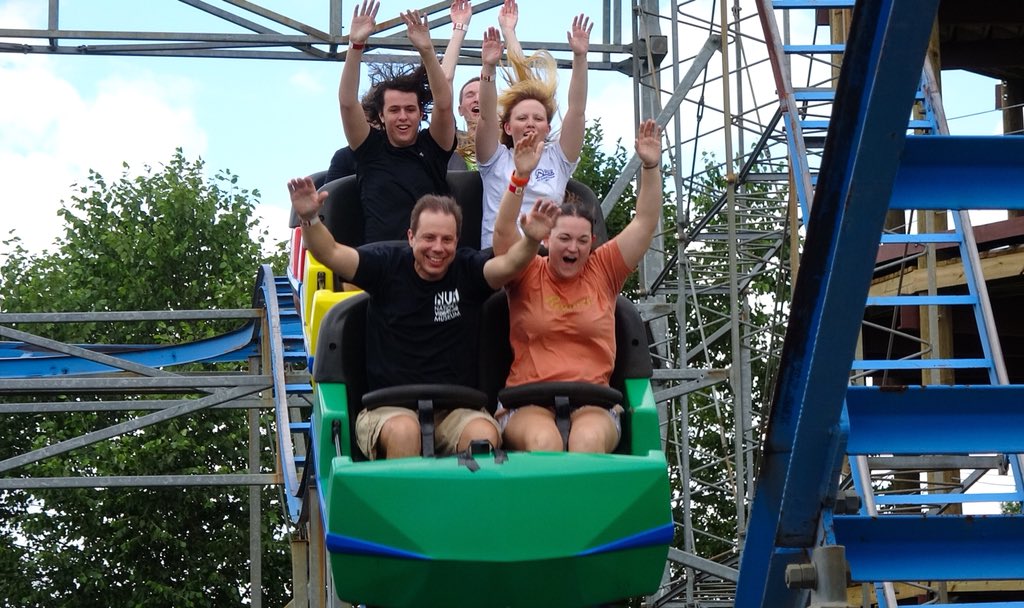 Fun Spot Atlanta has the "Screaming Eagle!" A crazy airtime-filled roller coaster!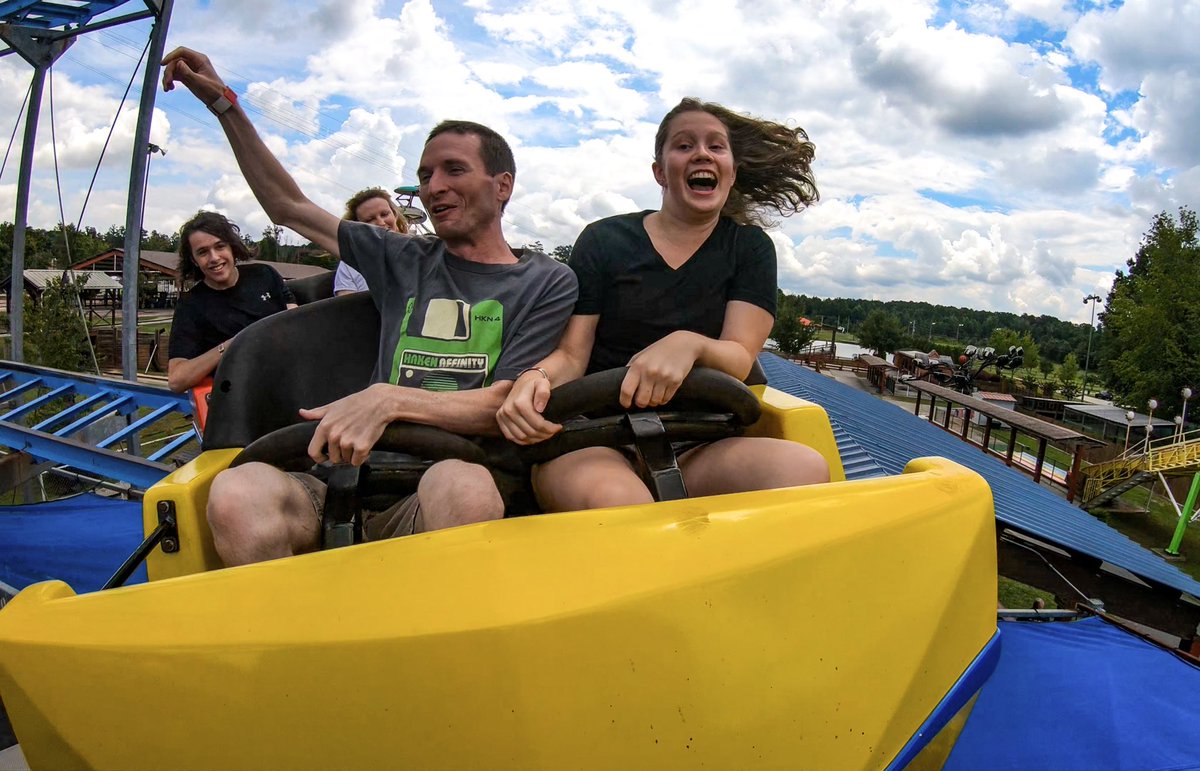 Here is an example of the FUN you have on Screaming Eagle!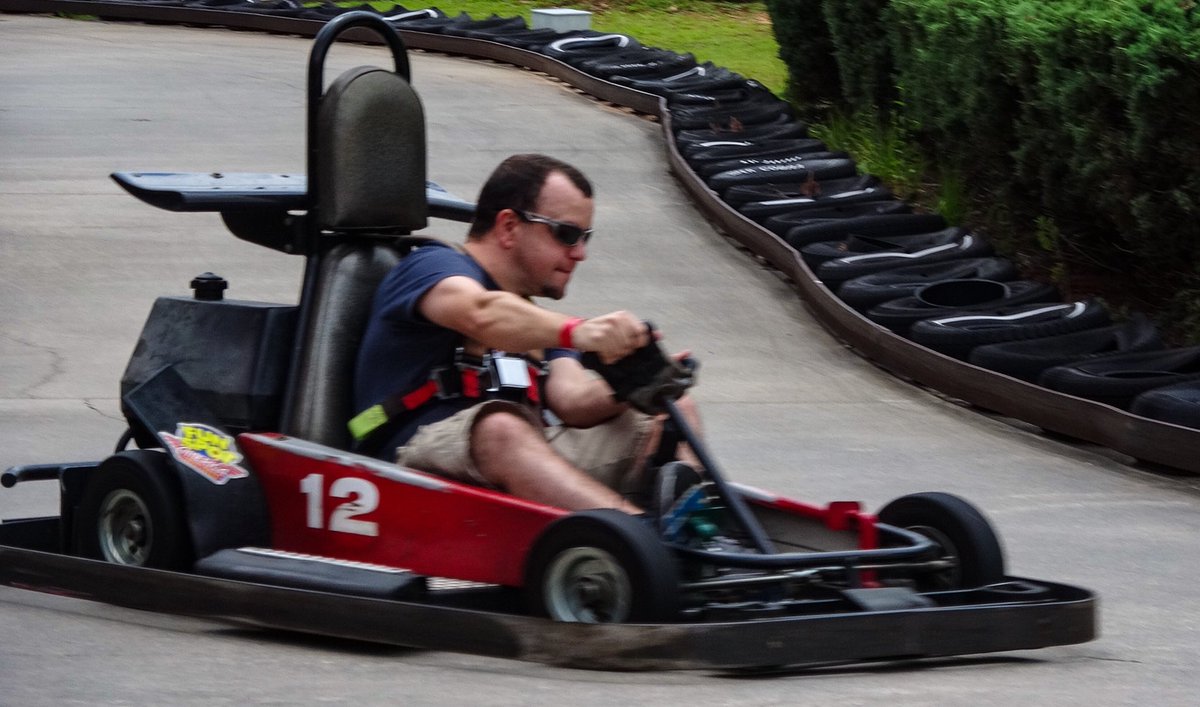 Go Karts are SERIOUS BUSINESS!!!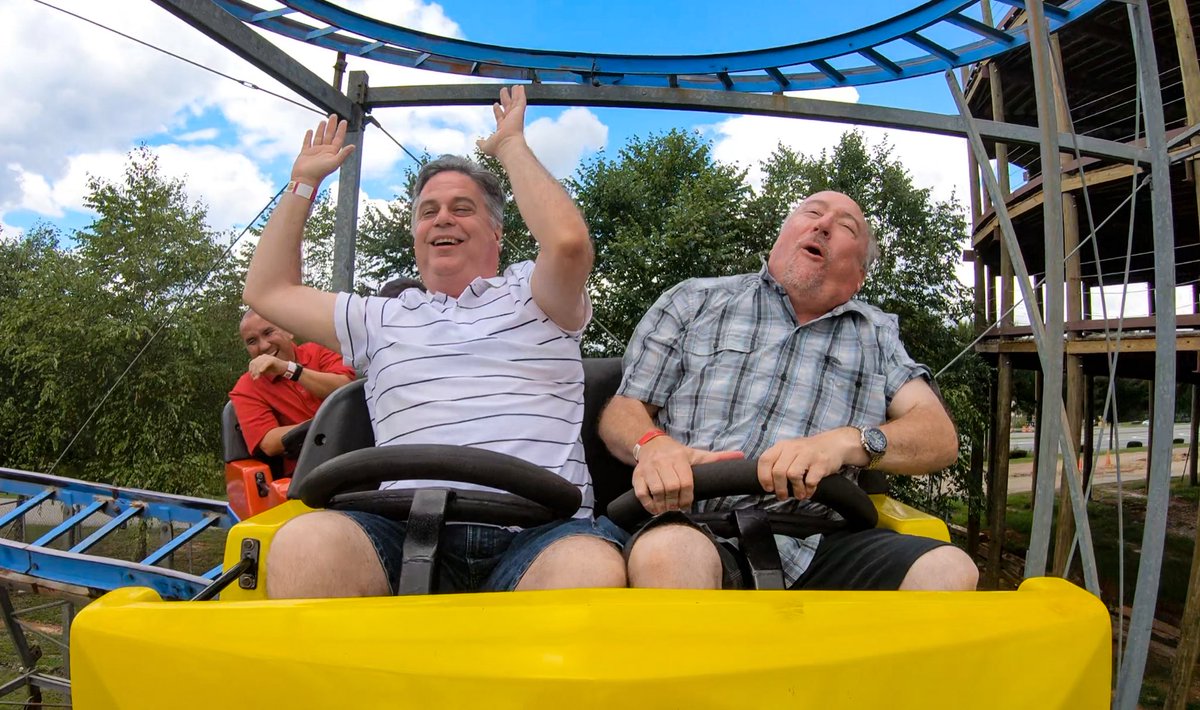 Old guys love roller coasters, too!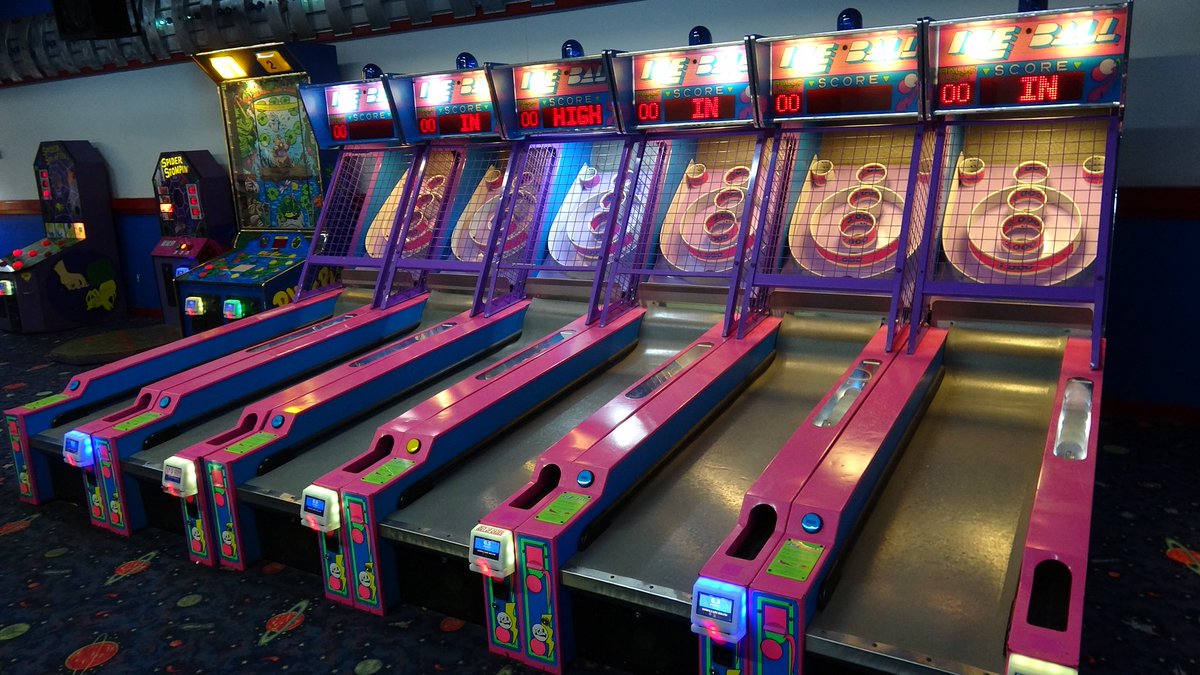 How many SkeeBall fans do we have following us?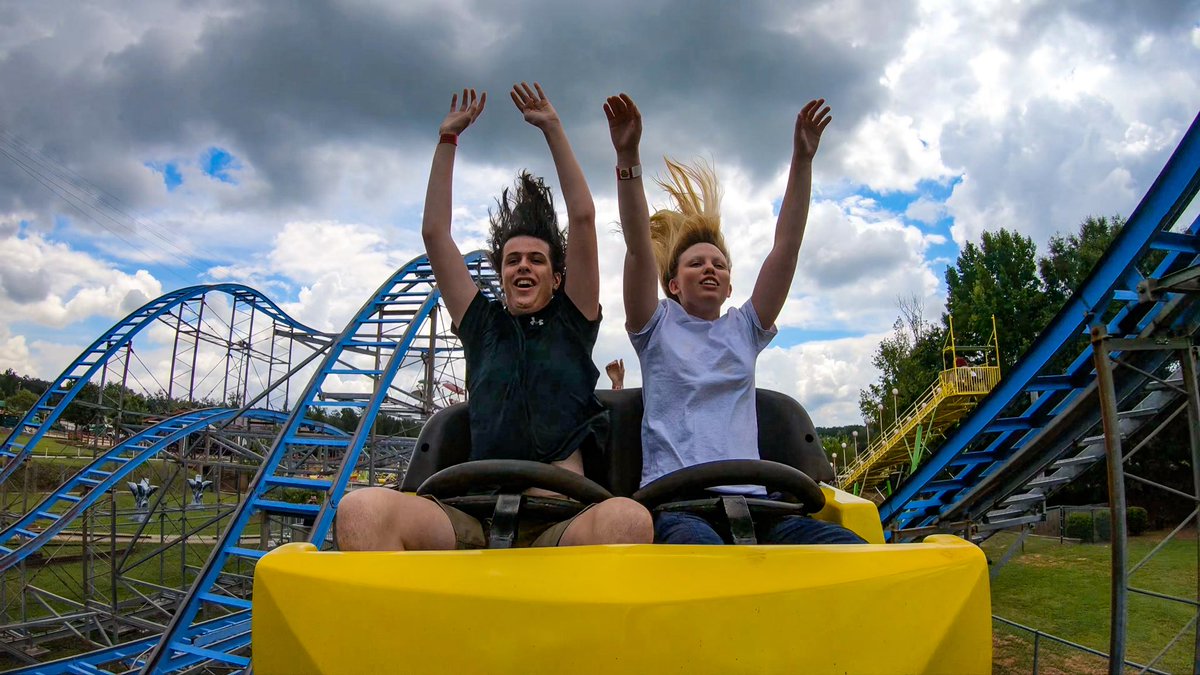 For a smaller sized roller coaster, Screaming Eagle has a HUUUGGE amount of airtime!
Those are screams of happiness and joy!
Honestly, this ride is really fun. Yes, it might be a little "mean" but it packs an amazing punch!
Hello Go Kart Elissa!
"Dammit... I need another banana peel..."
The bumper boats at this park have always been a lot of fun... and WET!
Go Kart reverse POV!
This is the old Paratrooper from Orlando. It doesn't run quite as insane of a program here, but it was still a LOT of fun!
And the award for the sexiest men on this TPR group goes to...
This coaster is proof that you don't need a BIG ride to be great!
But it does do this to you...
And this!
Here's a view from the first drop!
I spy some TPR photos!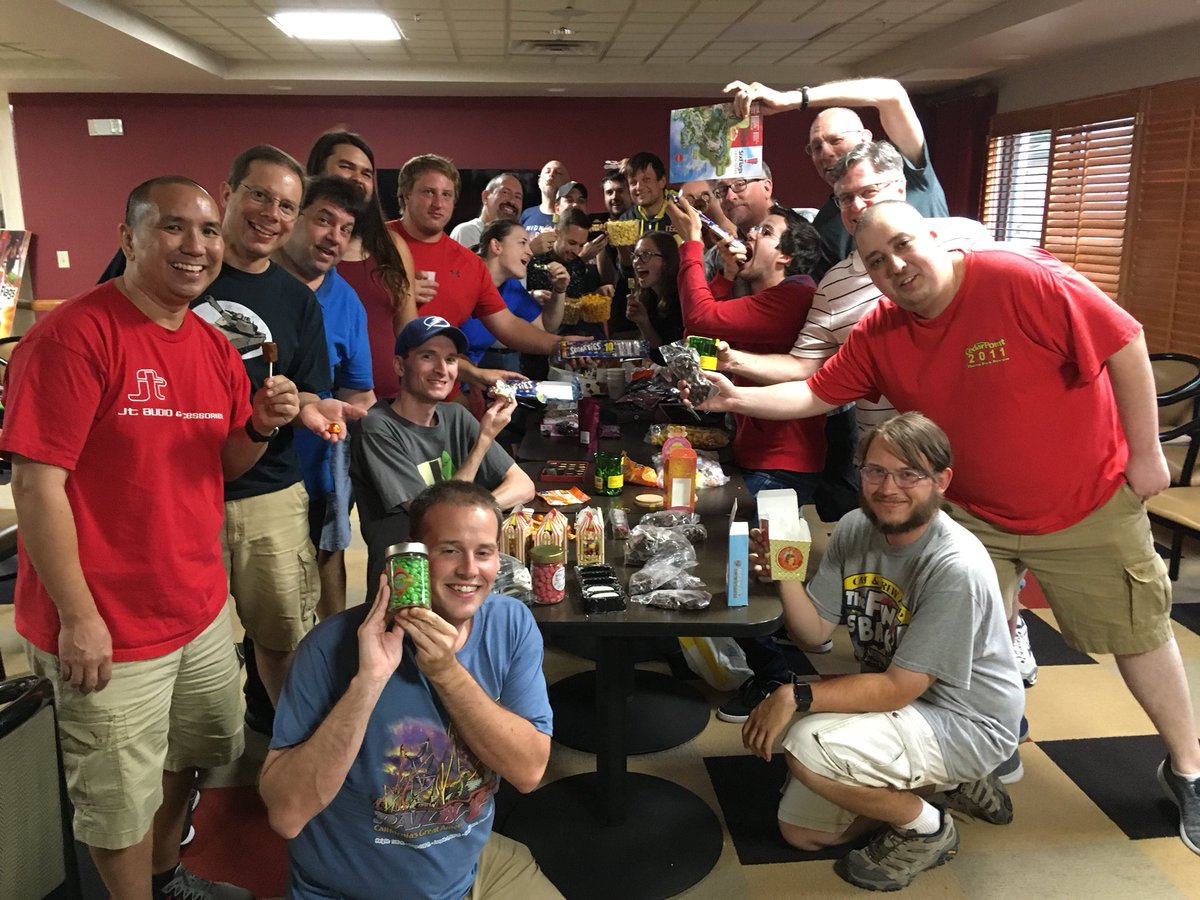 TPR's somewhat annual International Snack Exchange has begun!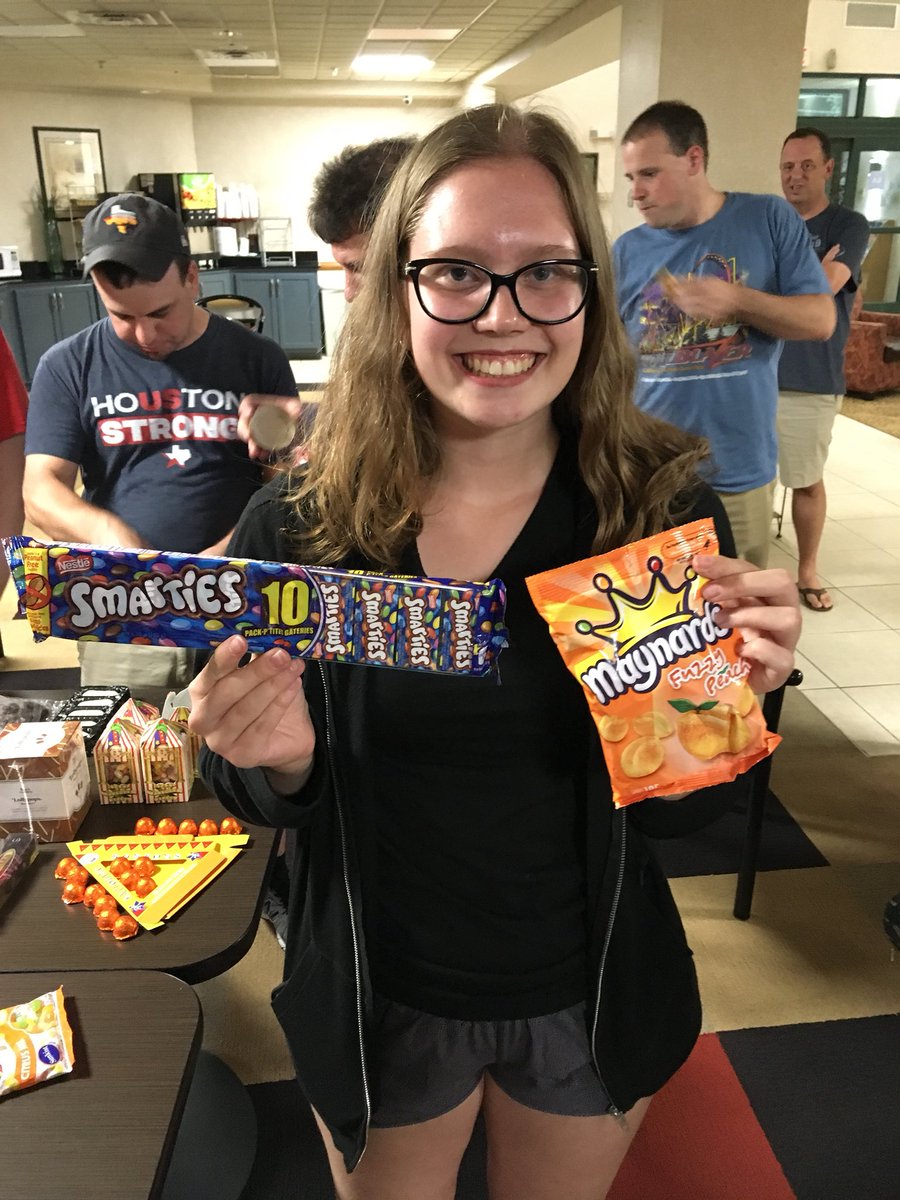 TPR members from all over the world bringing local snacks with them to share with others on the trip!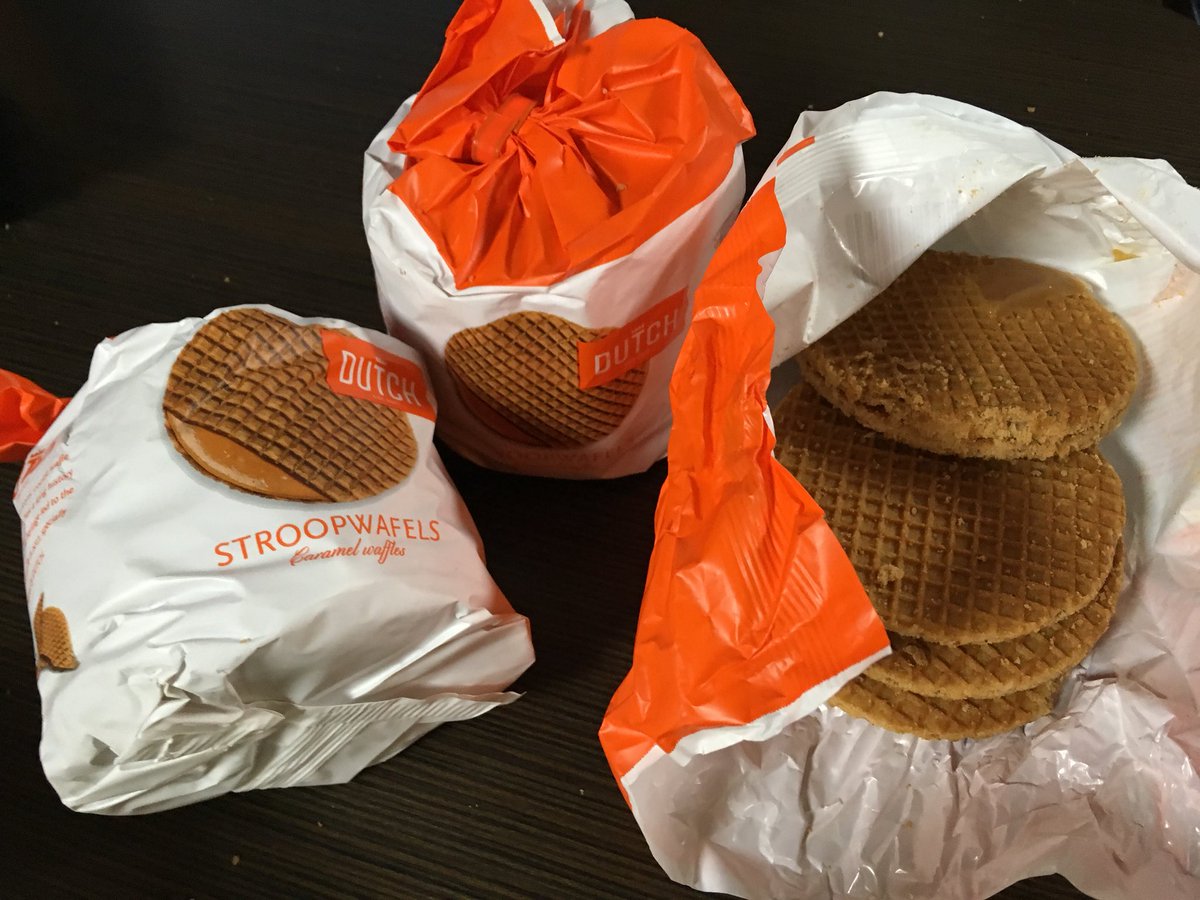 There are soooo many snacks from all over!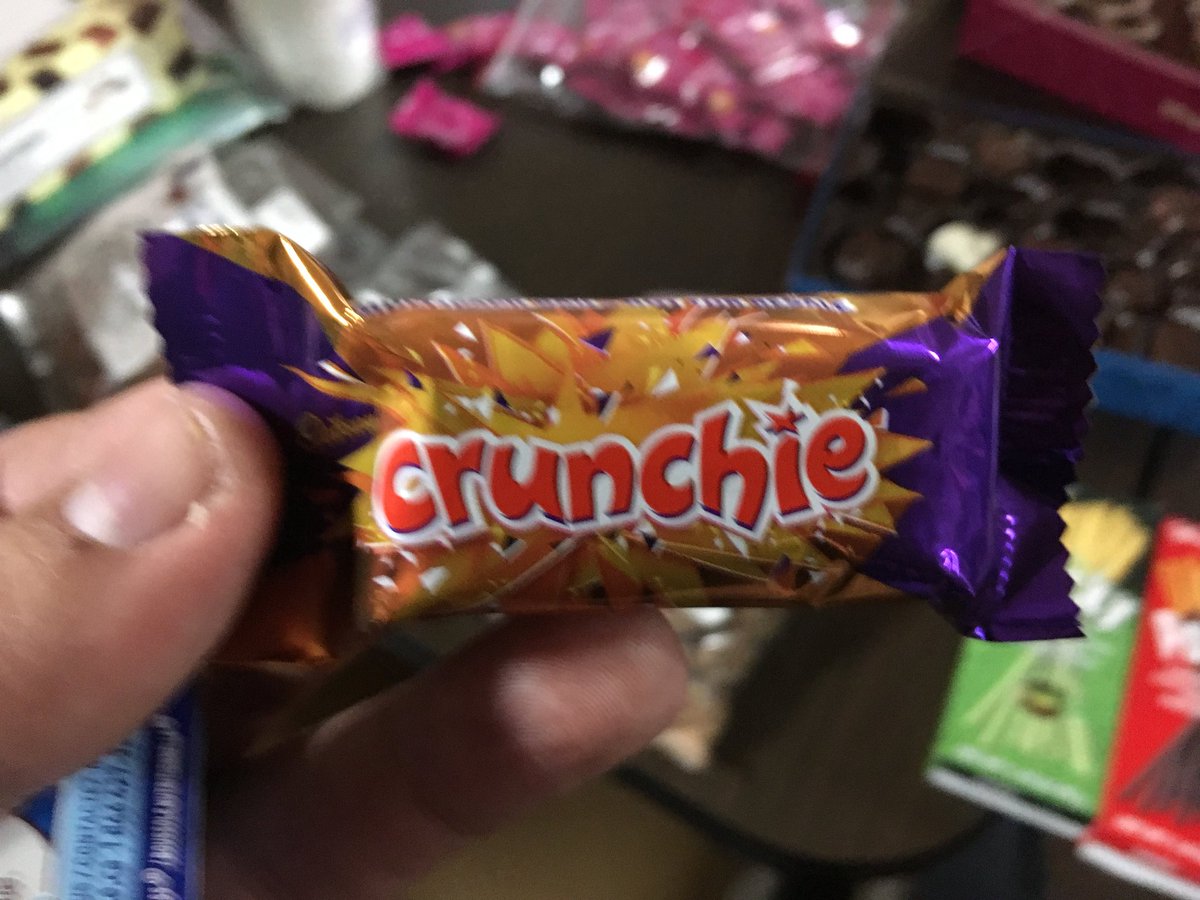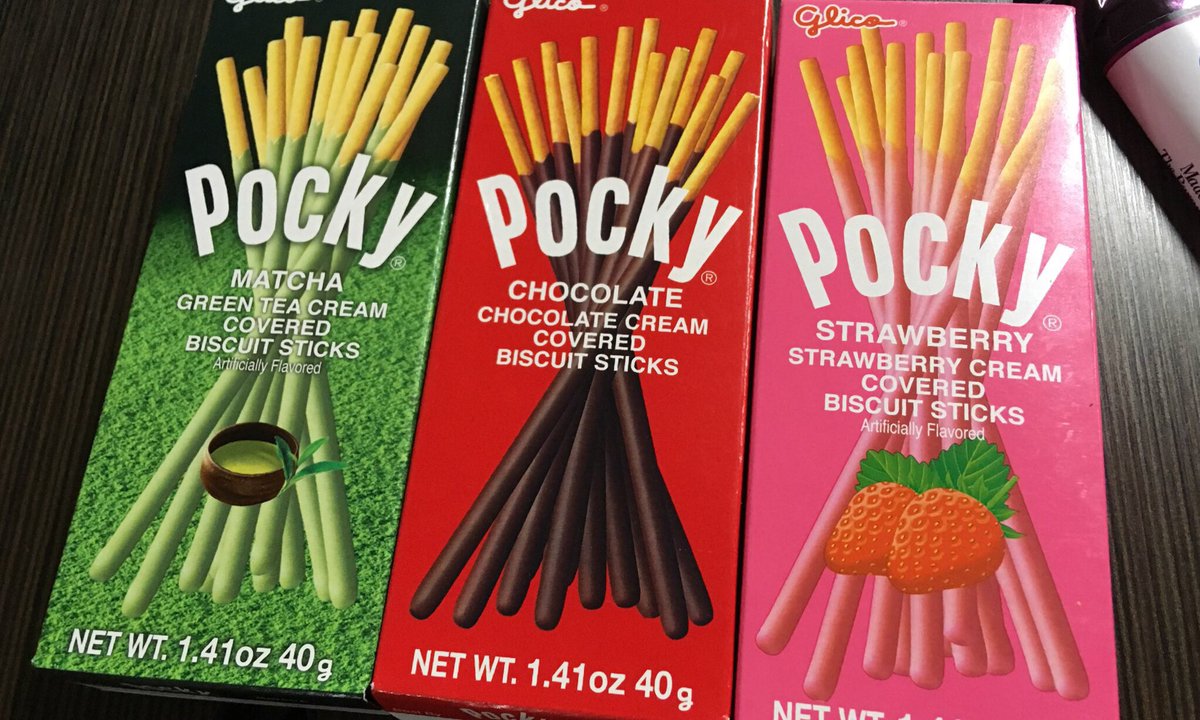 Some of this world...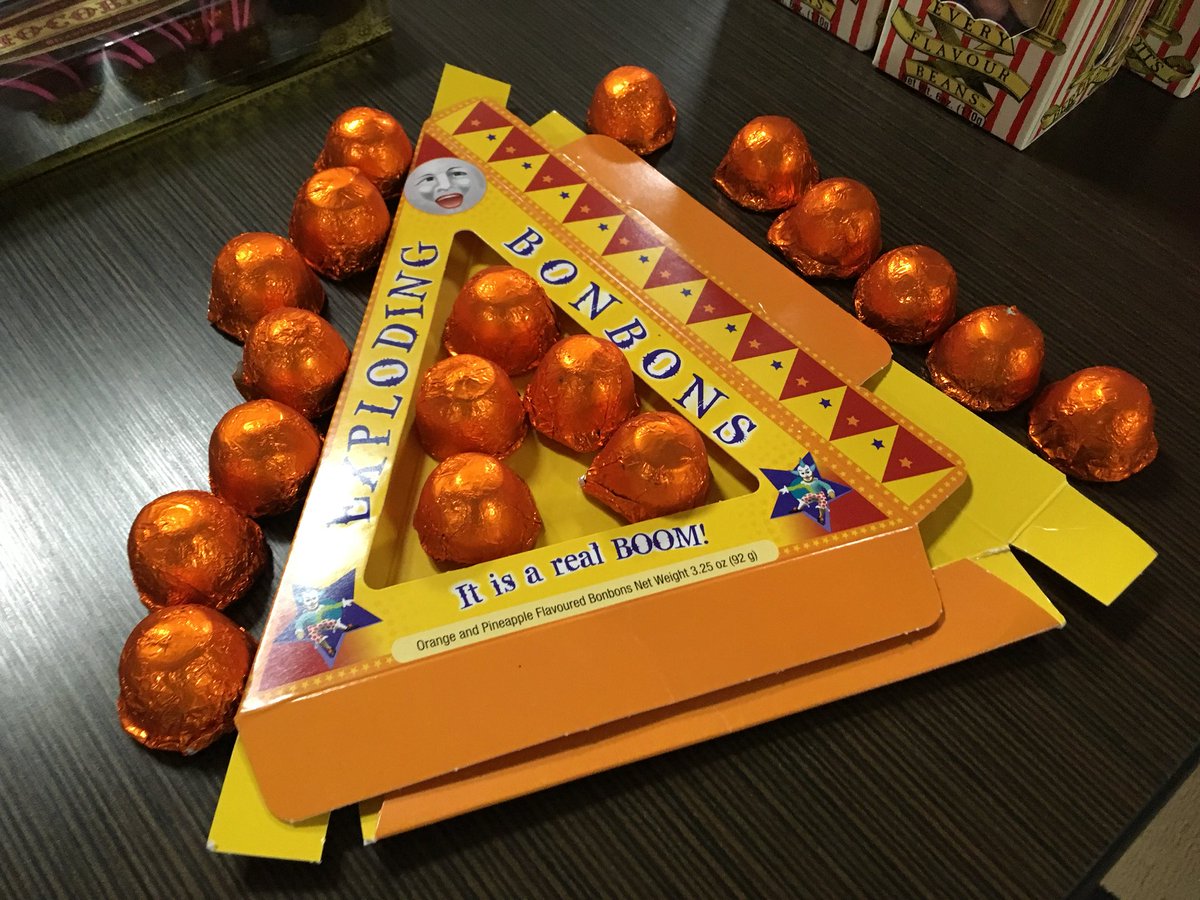 ...some from a Wizarding world!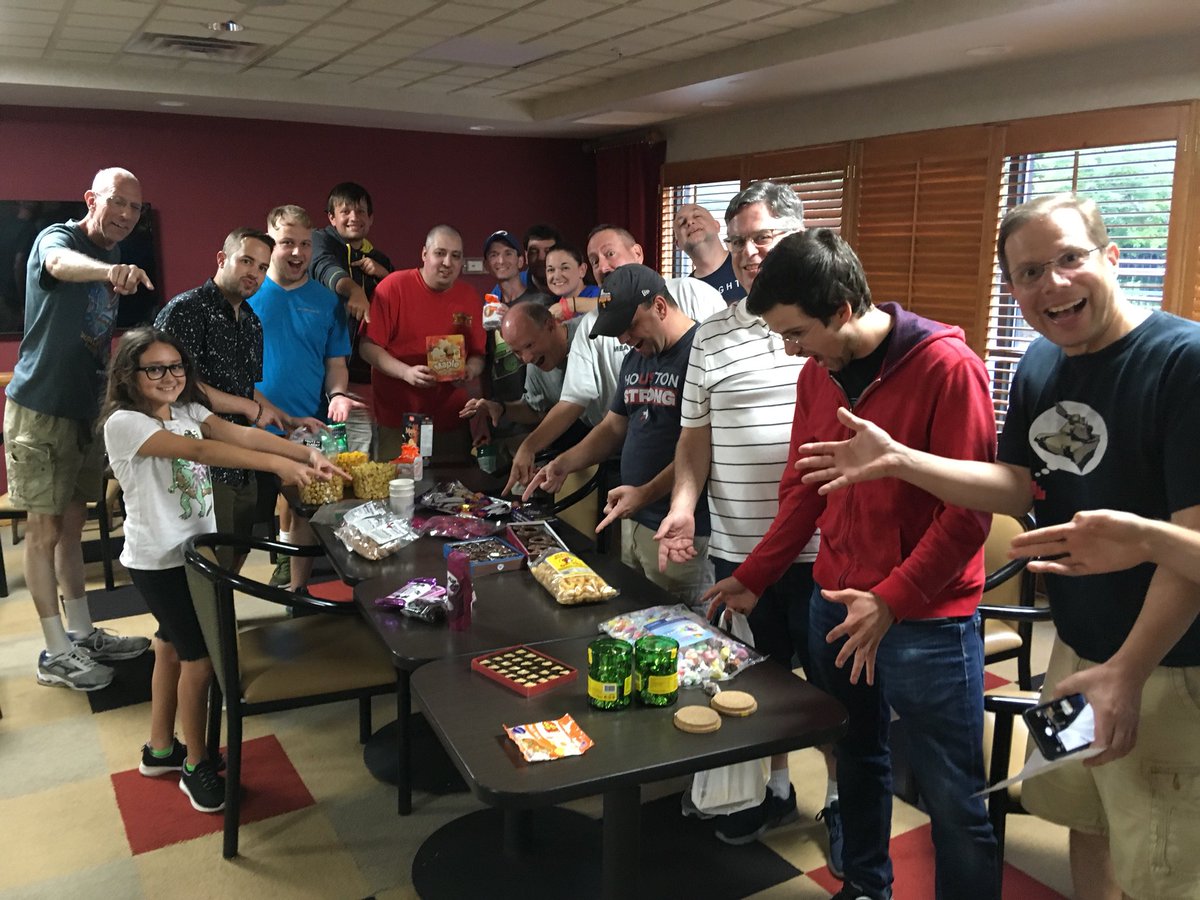 This has been a TPR tour tradition for many years! Happy to keep it going for many more to come!
Now,
POST YOUR COMMENTS!!!!
After all, we took the time to write this report, the least you can do is post something nice about it!
Click HERE for Part Two of our 2018 USA Tour!
Last edited by
robbalvey
on Sun Jul 29, 2018 7:15 pm.