At Long Last: Tokyo DisneySea
What can I say about DisneySea that many (including me) haven't said many times before?
1. It's still the greatest theme park ever built.
2. Its version of Tower of Terror has the best back story of all the other towers--not to mention Shiriki Untundu. (Nothing against Rocket at Disneyland in California, but he's no Shiriki.)
3. It's home to some of the best popcorn anywhere.
4. Even with Journey to the Center of the Earth down for rehab, it's still the best theme park you'll ever visit.
I did do a couple things I've never done at this park before, but I think I'll just move on to the photos.
Yes, the greatest day you could possibly imagine at almost any other park isn't as good as a bad day at Tokyo DisneySea--and there is no such thing as a bad day at Tokyo DisneySea. If you disagree with this statement, our Guest Relations CM will be happy to assist you.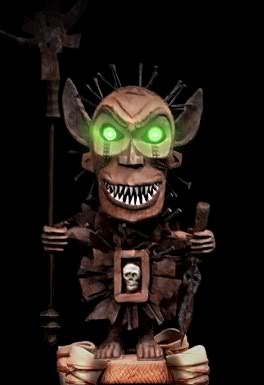 He'll give you all the attention you want and then some.
Attachments
Last edited by
cfc
on Tue Oct 23, 2018 6:04 am.