REGISTER
for our forum to leave a comment!
Click
HERE
for an index of all our Japan 2018 Trip Updates
------------------------------------------------------------------------------------------------------
Our next day was TWO parks in one day! Both of these parks are fairly decent sized, but for a "roller coaster" fan could be easily done in about a couple of hours each. Our Pro Tip for Tobu Zoo is to at least stay until Kawasemi has warmed up a bit. Those morning rides are "good" but the ride does get much better as the day goes on! Here's some photos & video from our two-park day!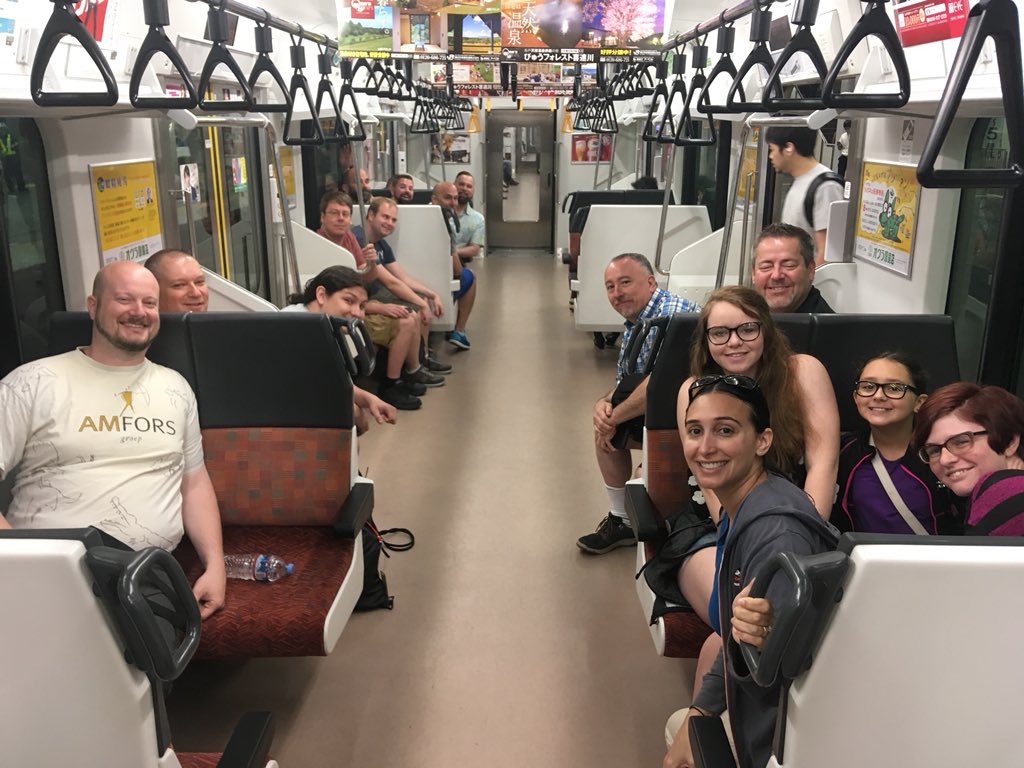 Good Morning from Japan! TPR is off on our next adventure to Tobu Zoo! Intamin Mega-Lite here we come!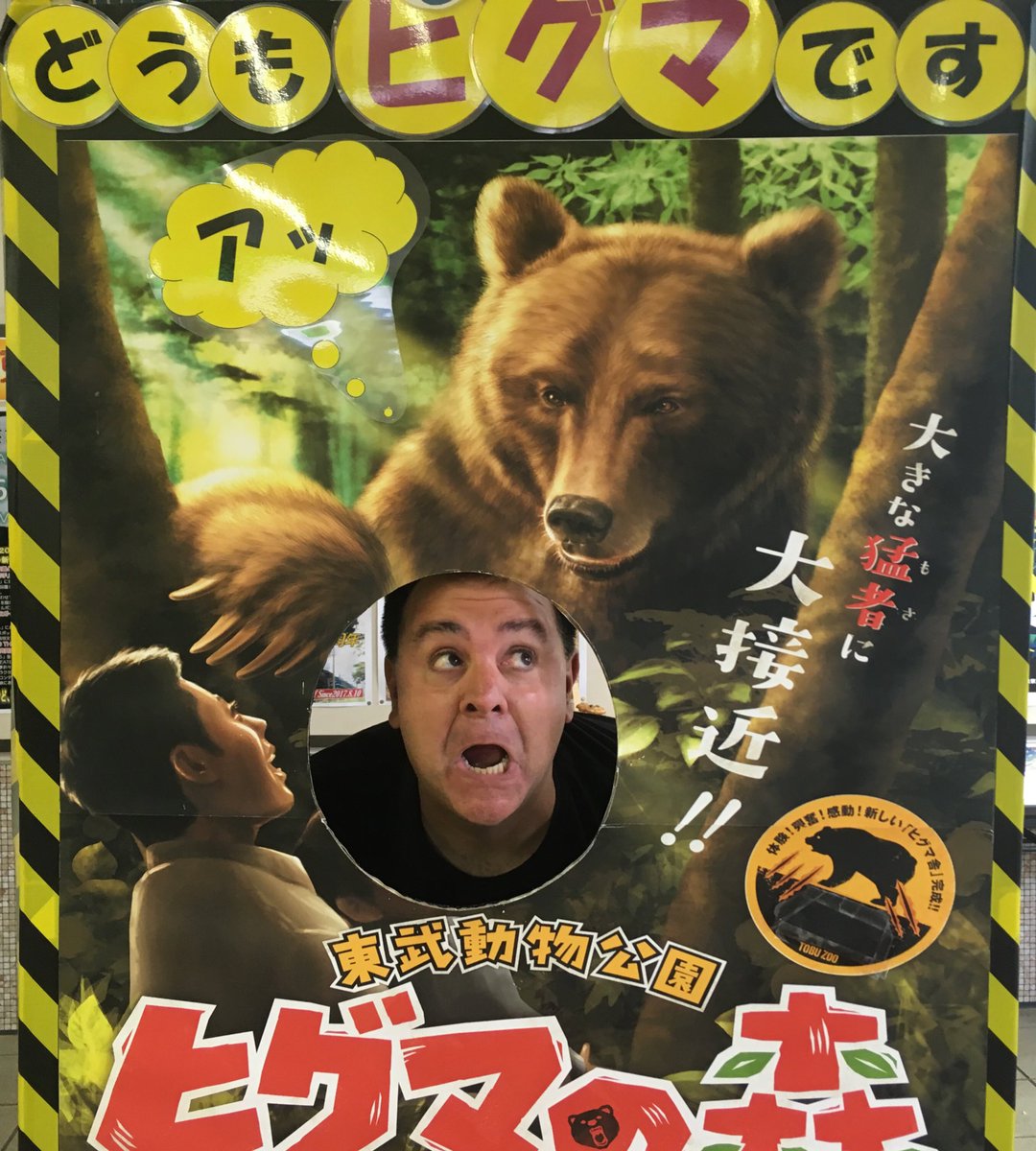 Because...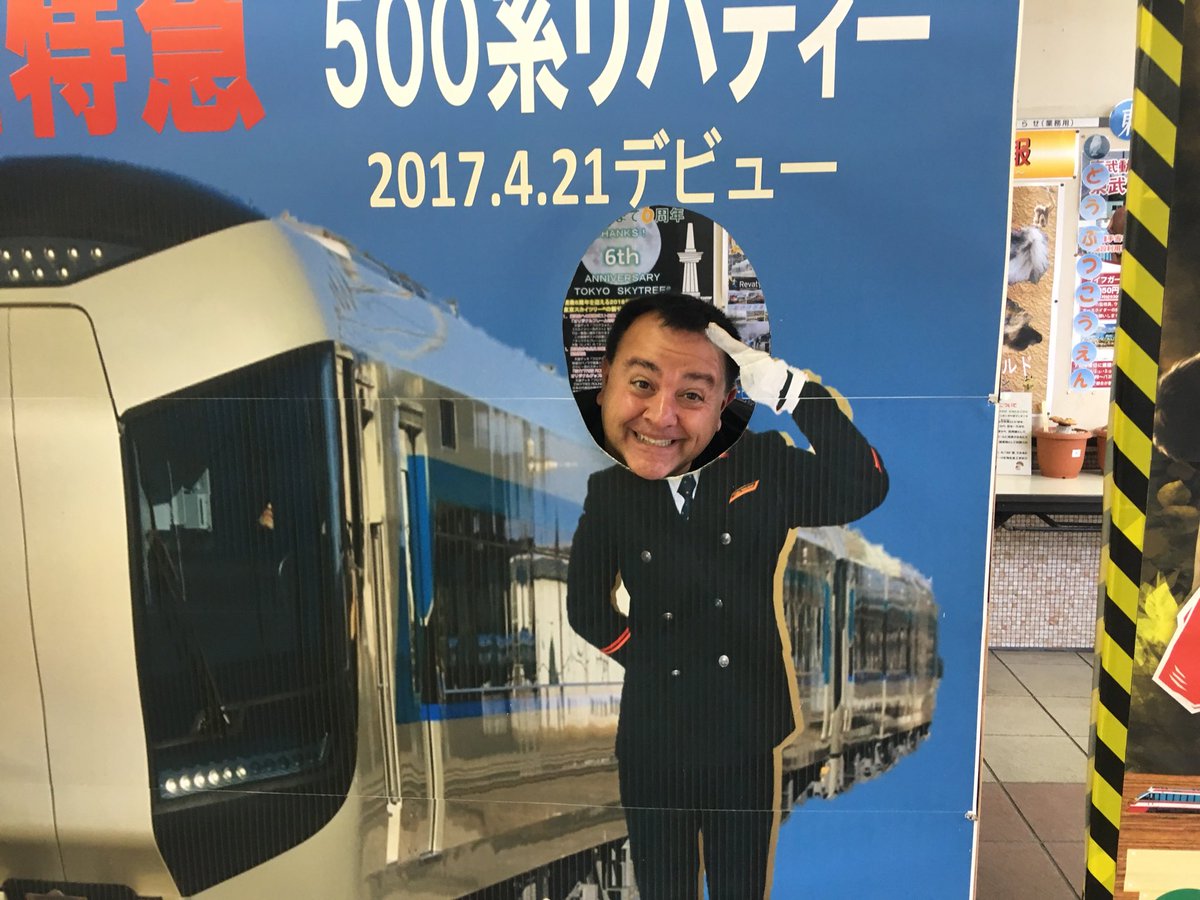 ...Japan!!!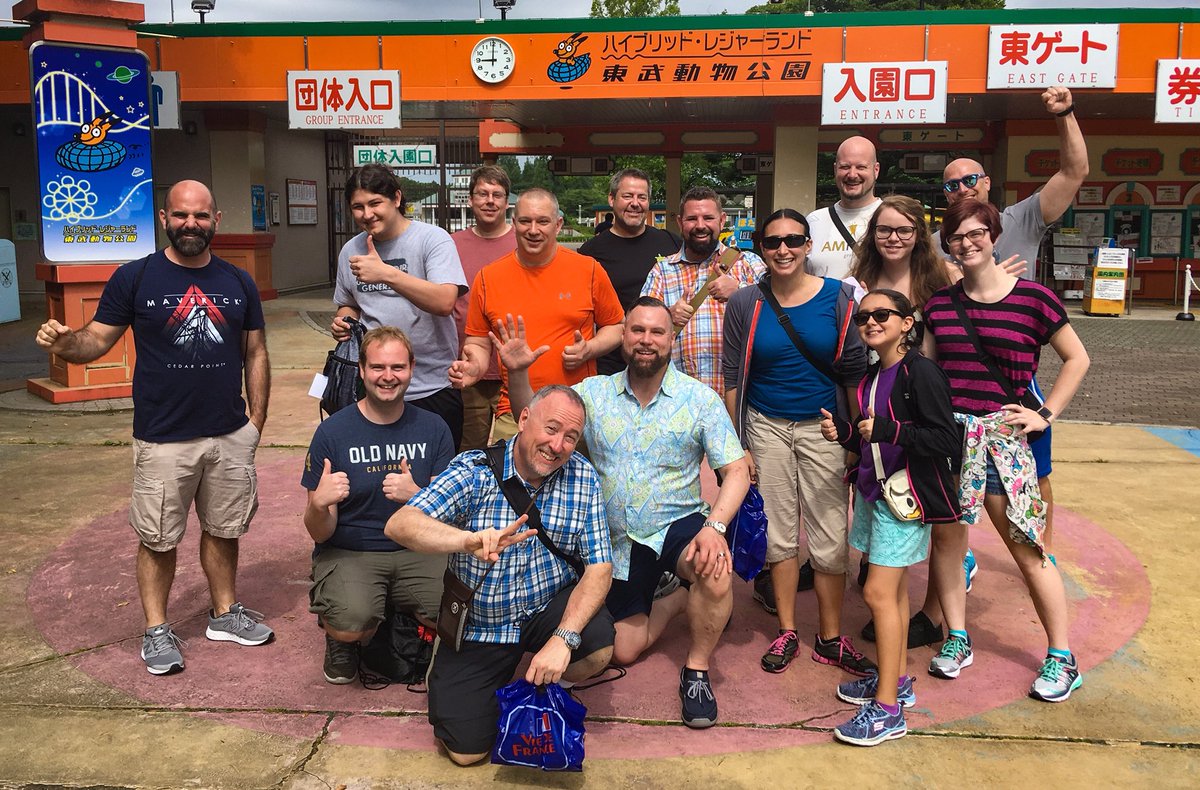 Good morning from Tobu Zoo!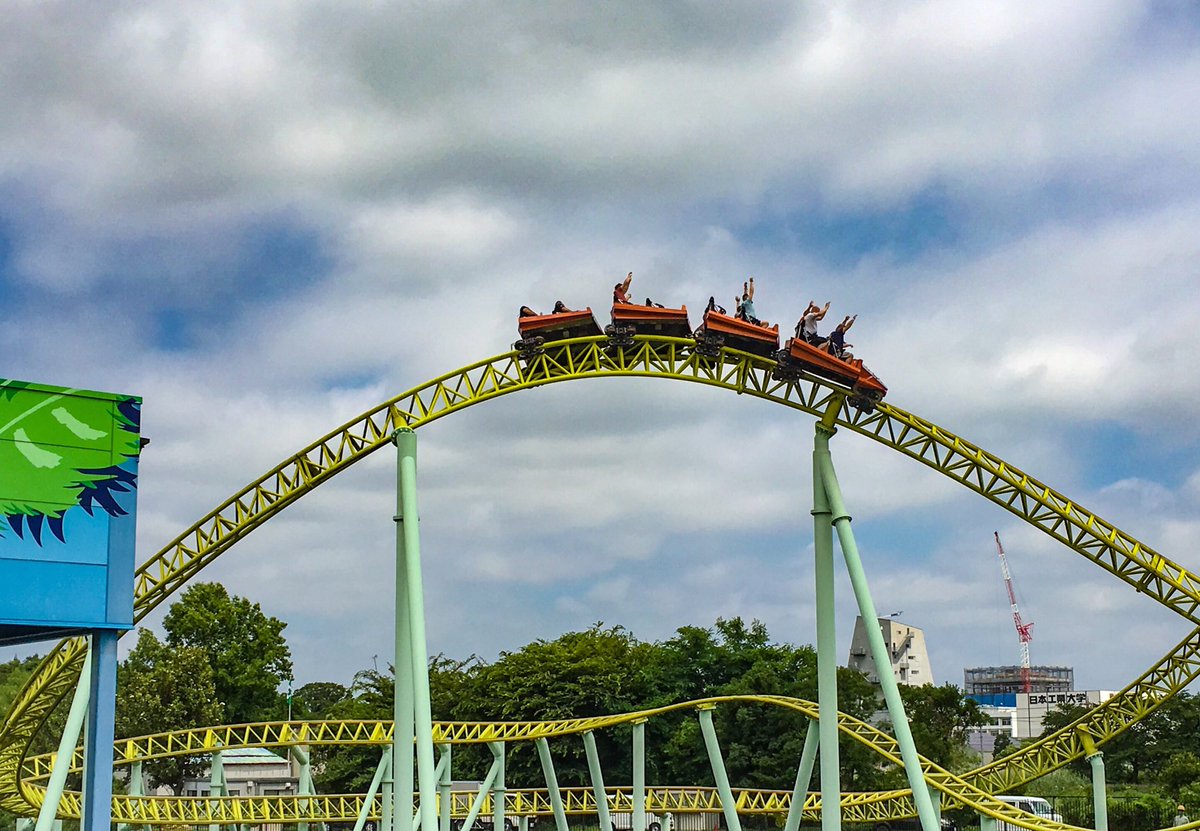 Starting off our morning right with a few rides on Kawasemi!
Kawasemi at Tobu Zoo gets a thumbs up! And these are just "morning rides!"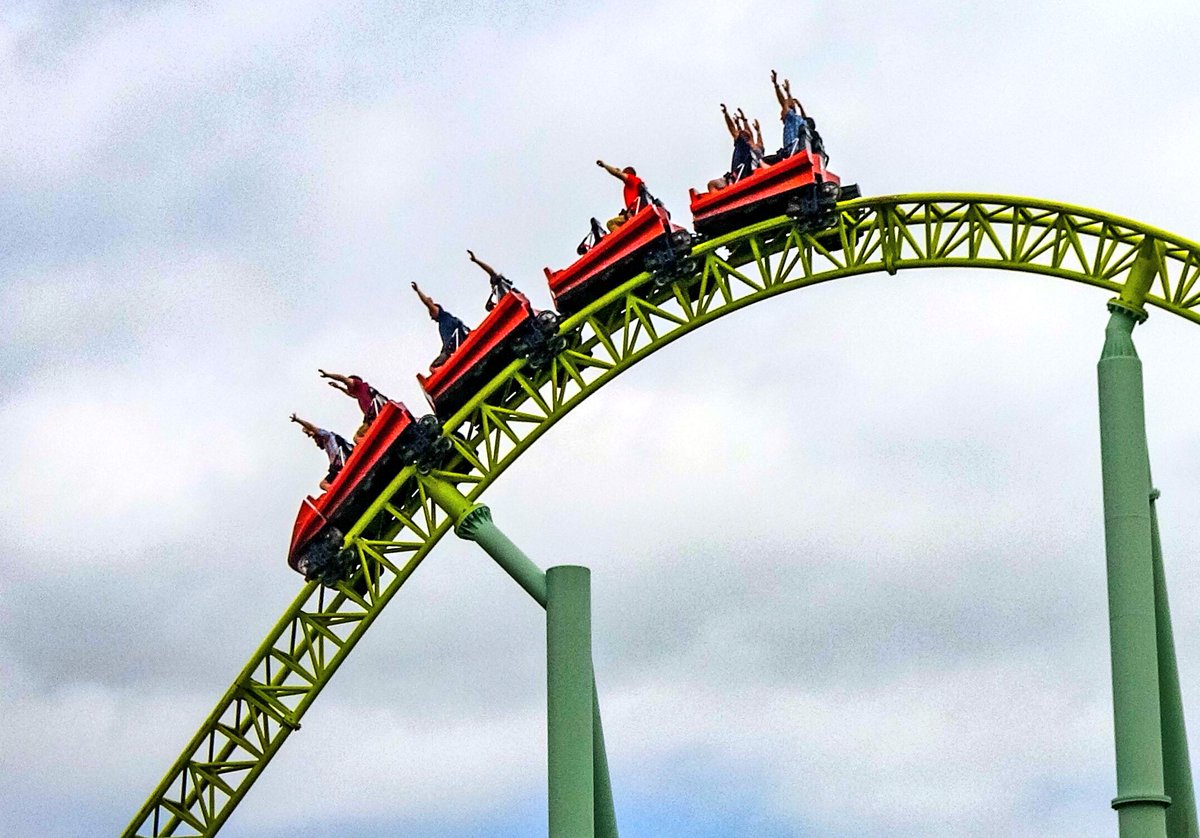 This coaster gets even better when it warms up!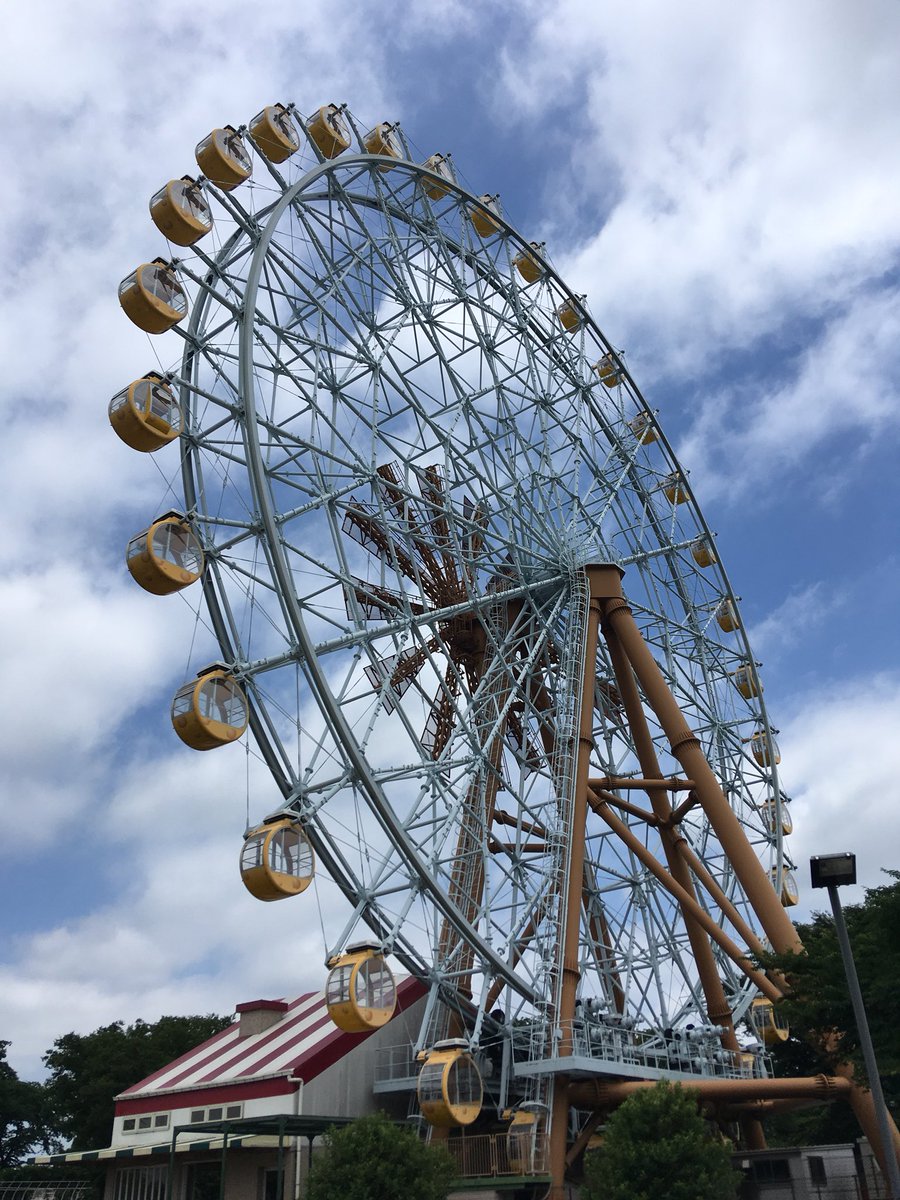 That Ferris Wheel is themed to cheese because, Japan...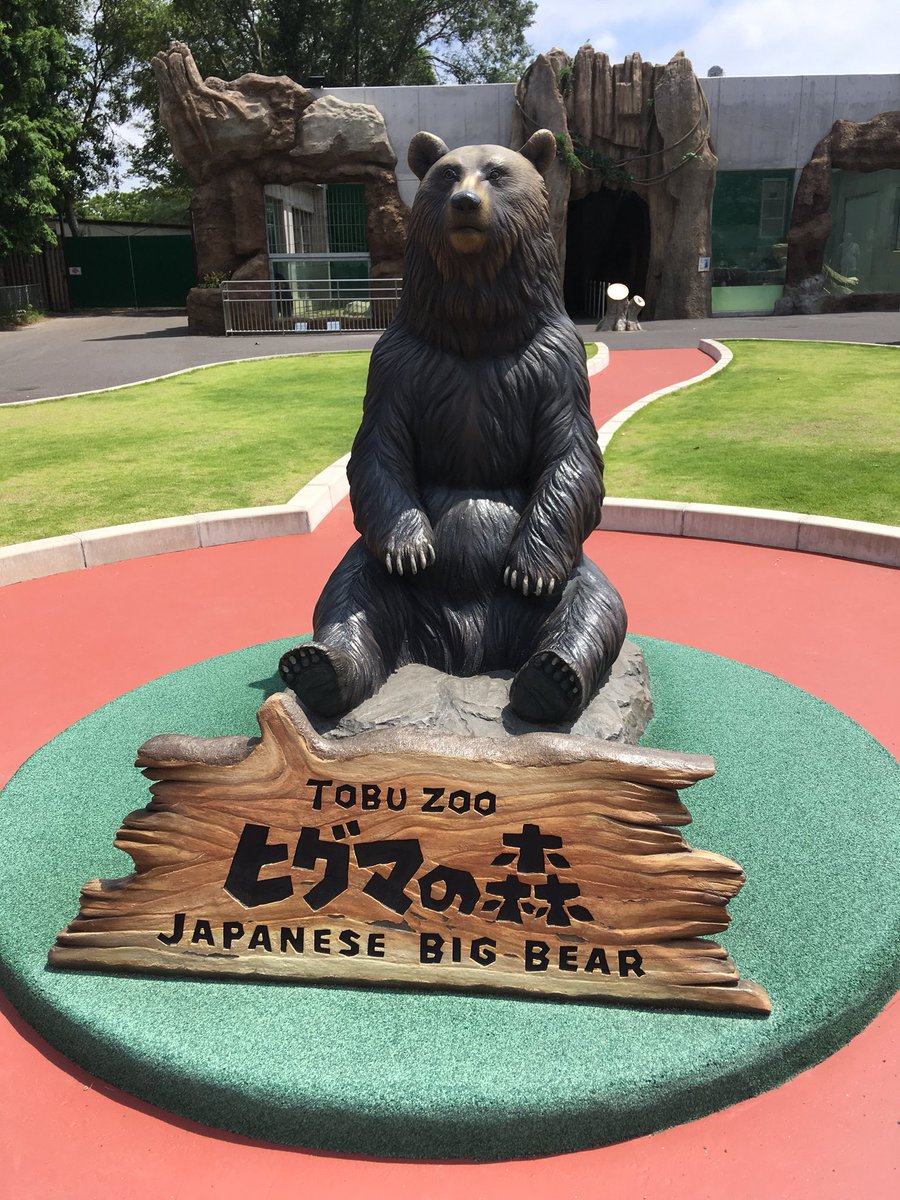 Along with having some great roller coasters...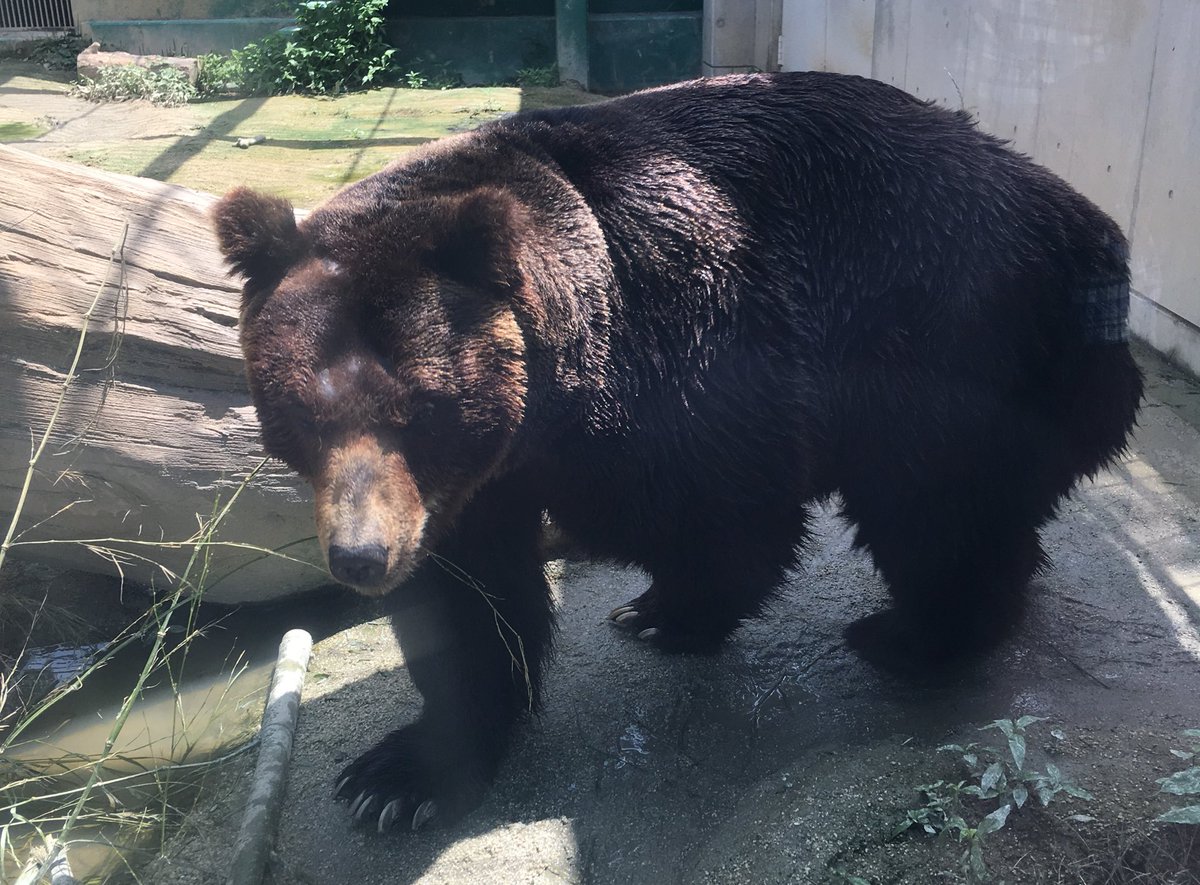 Tobu Zoo is actually... a Zoo!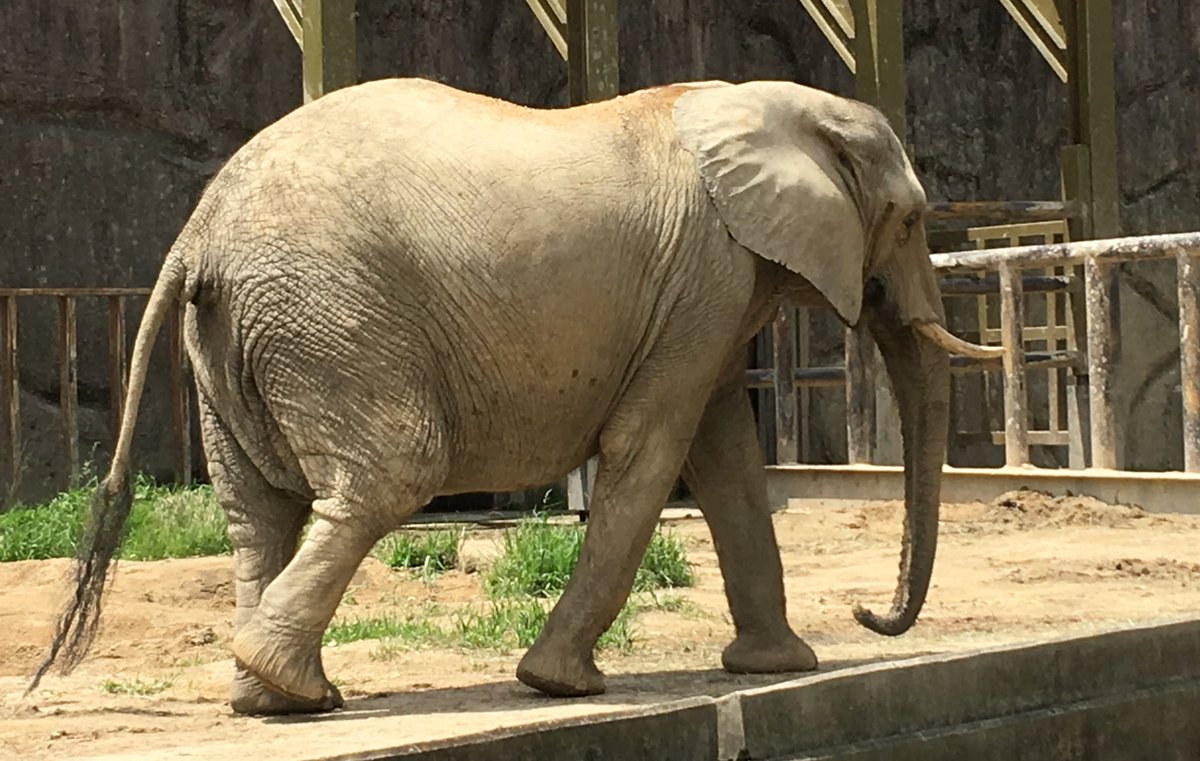 The zoo part of Tobu Zoo is fairly impressive.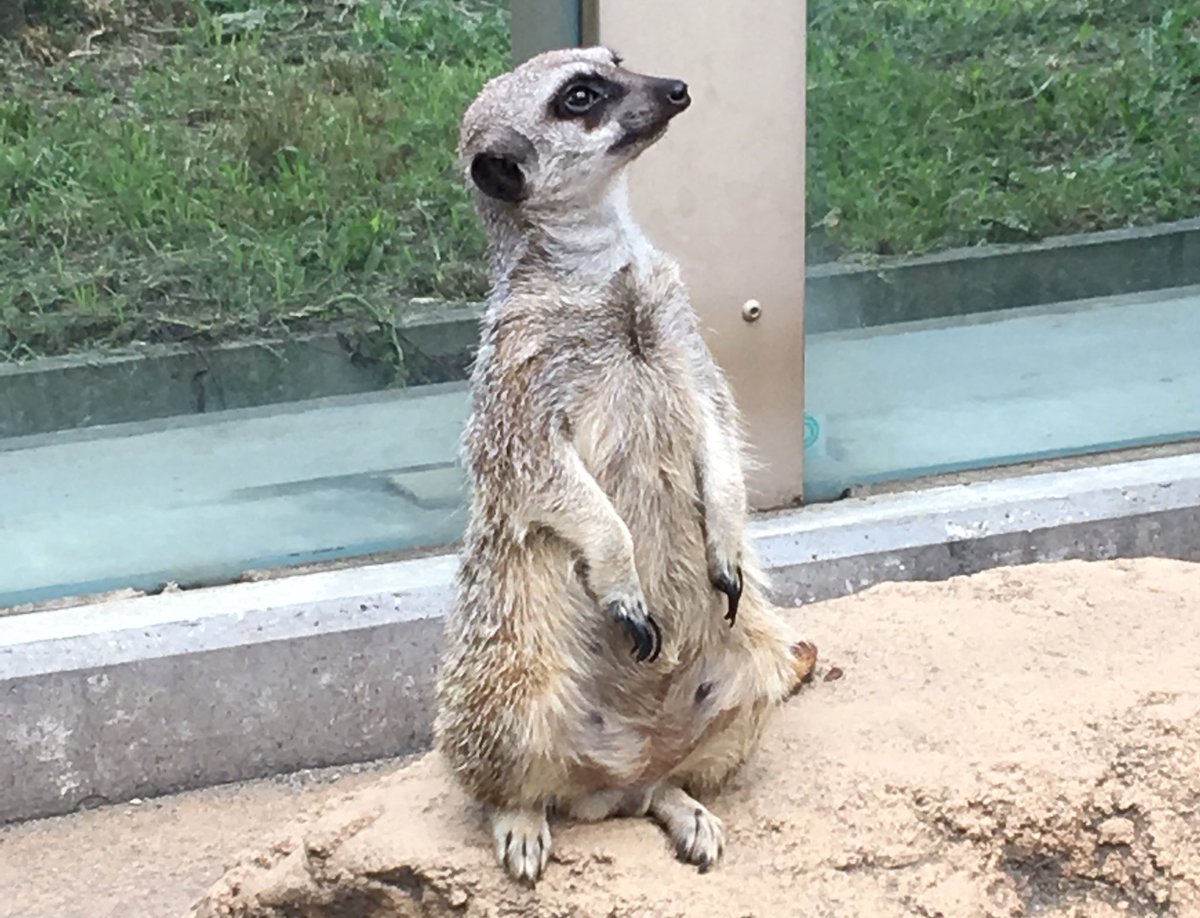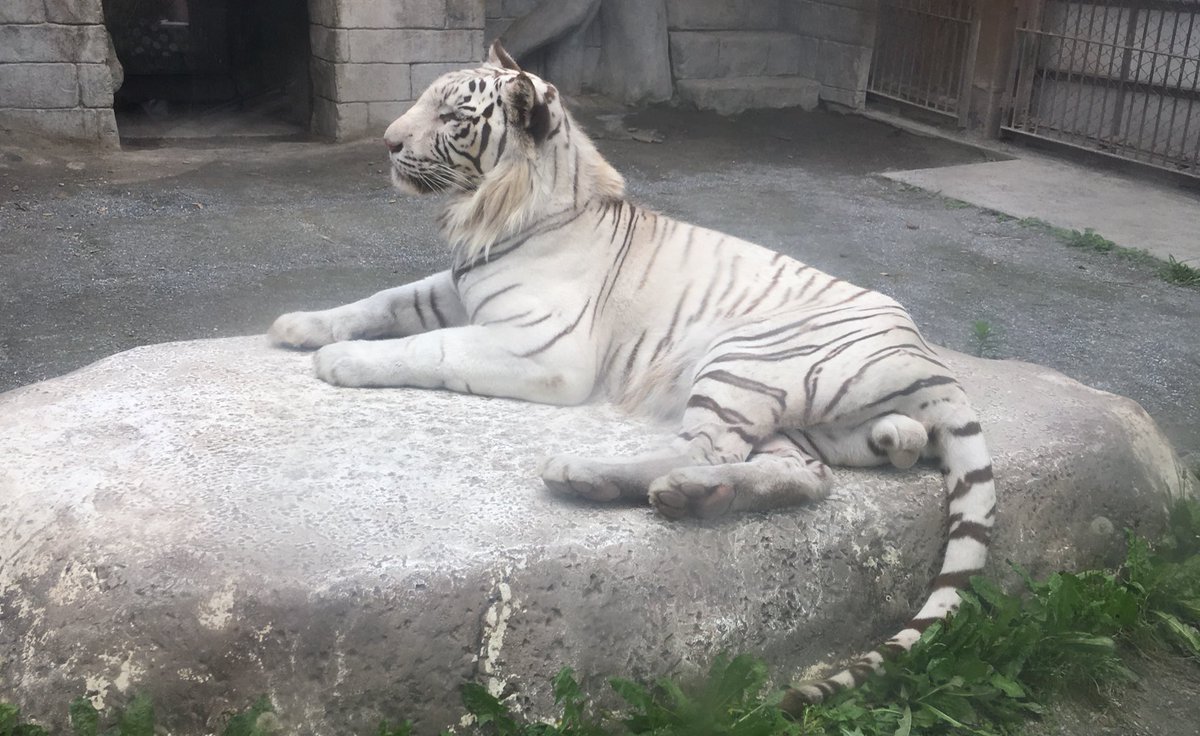 Lots of animal exhibits to see!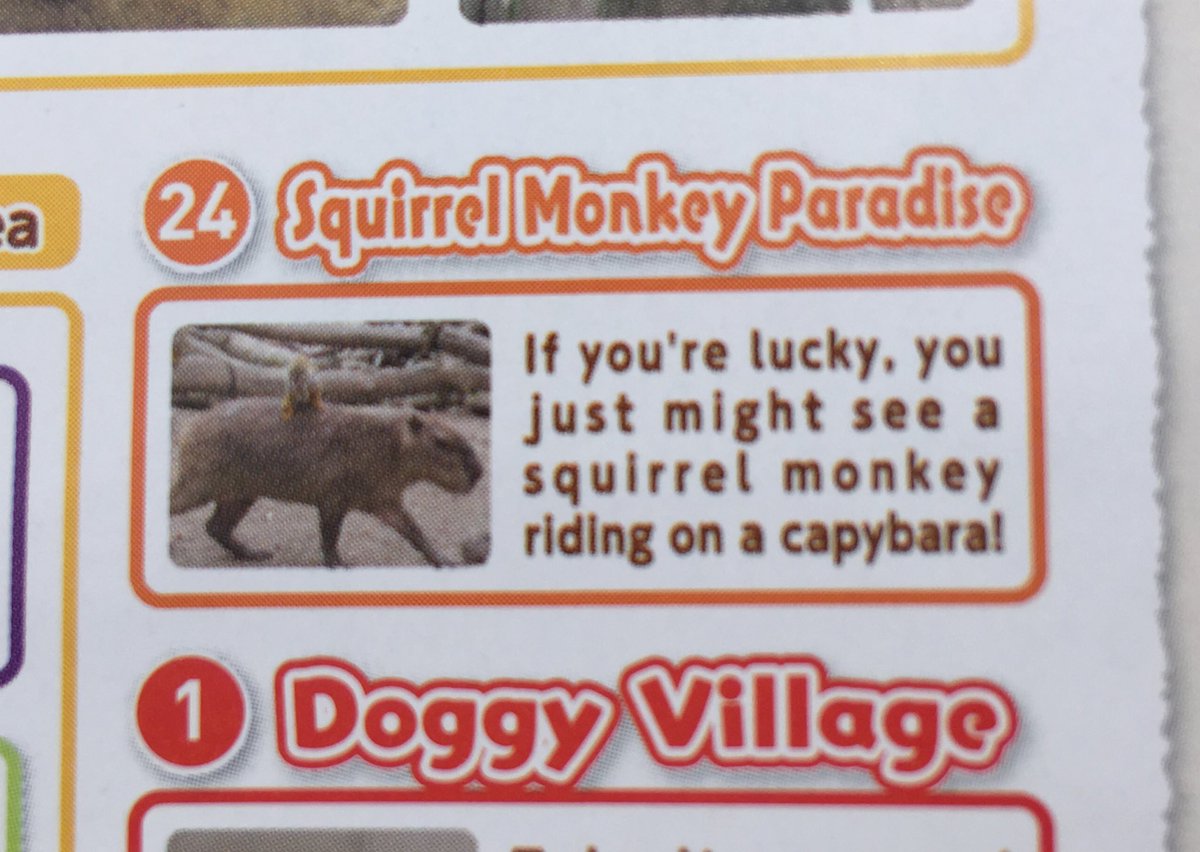 The park map showed an exhibit with monkeys riding on capybaras. I thought that must be a joke, but nope!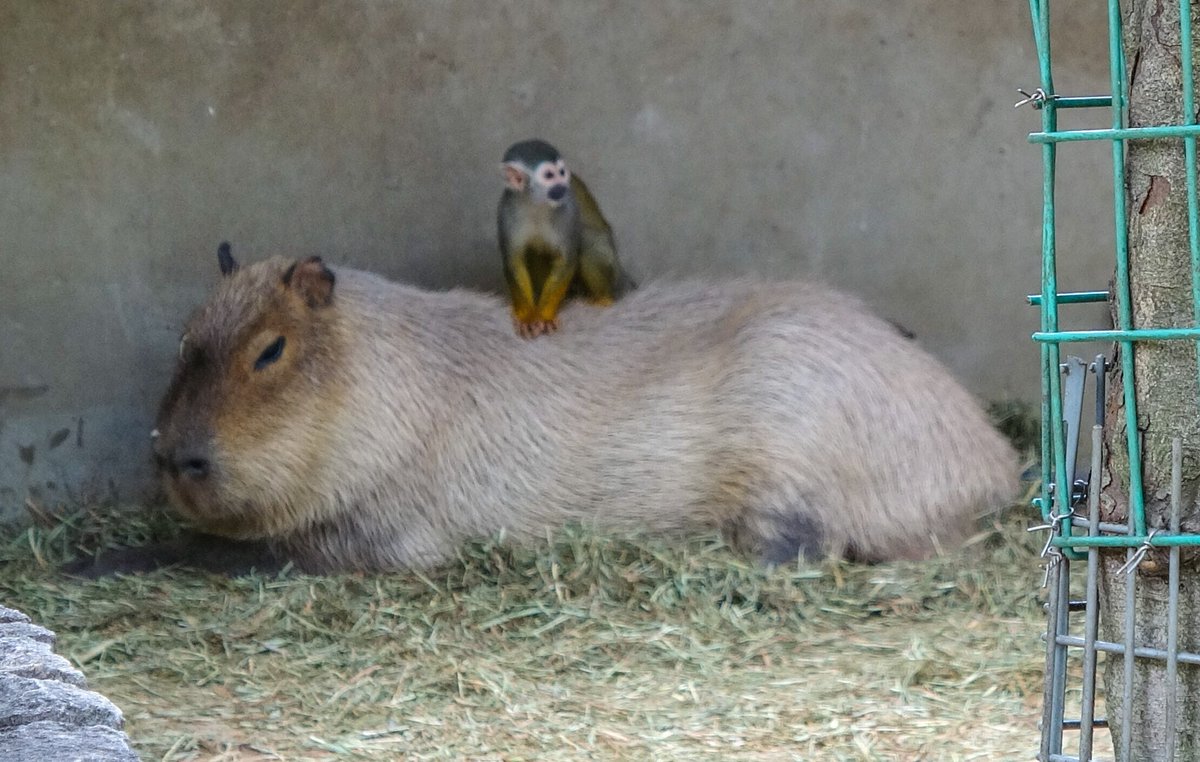 We went over to the exhibit to find monkeys riding capybaras!!! Oh, Japan! We love you!!!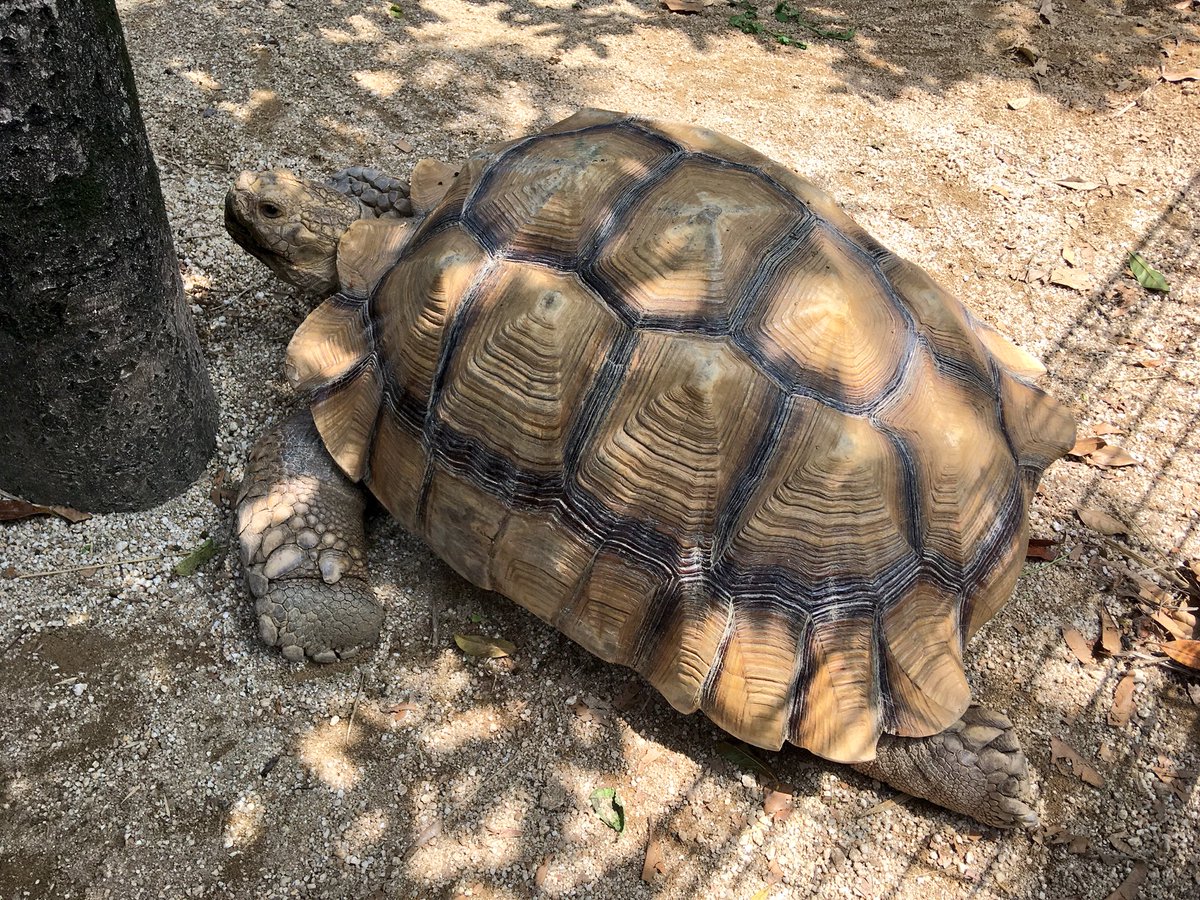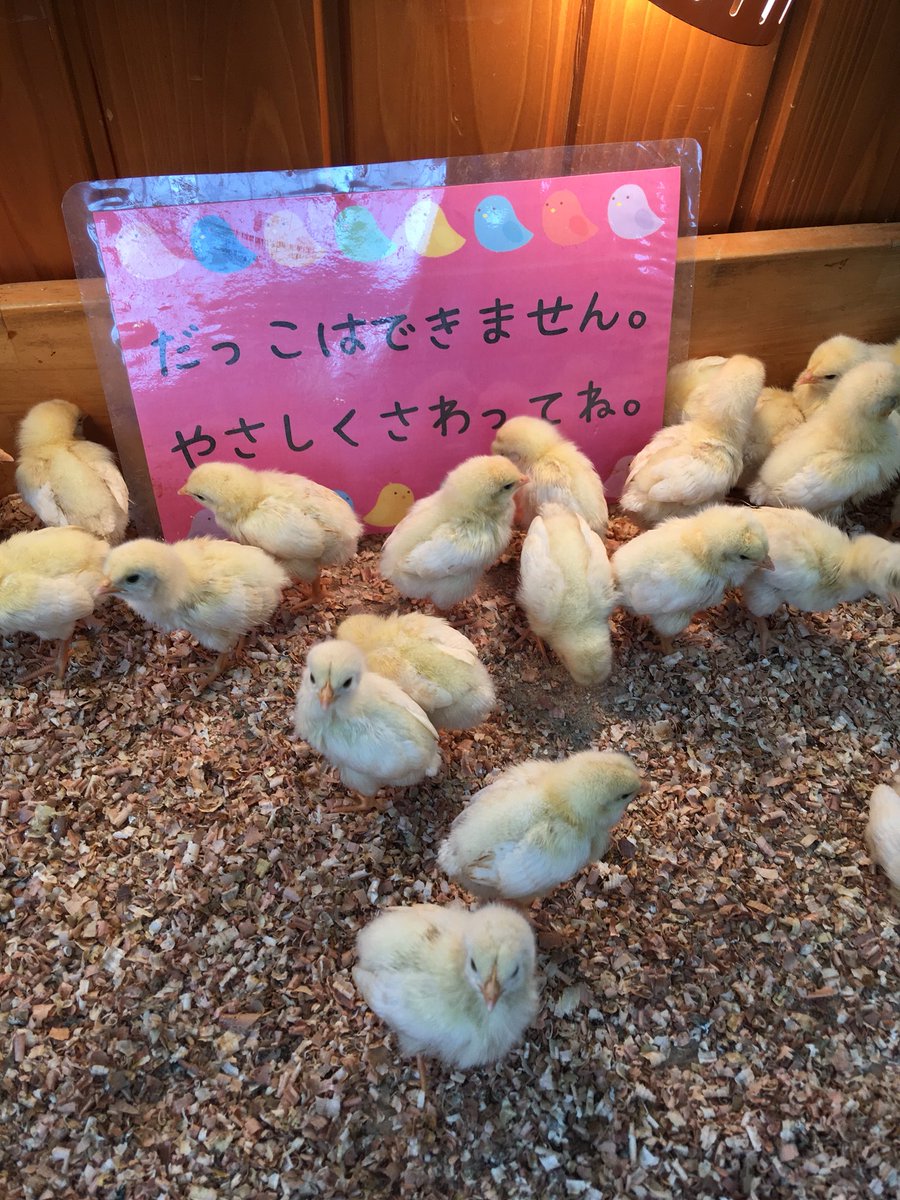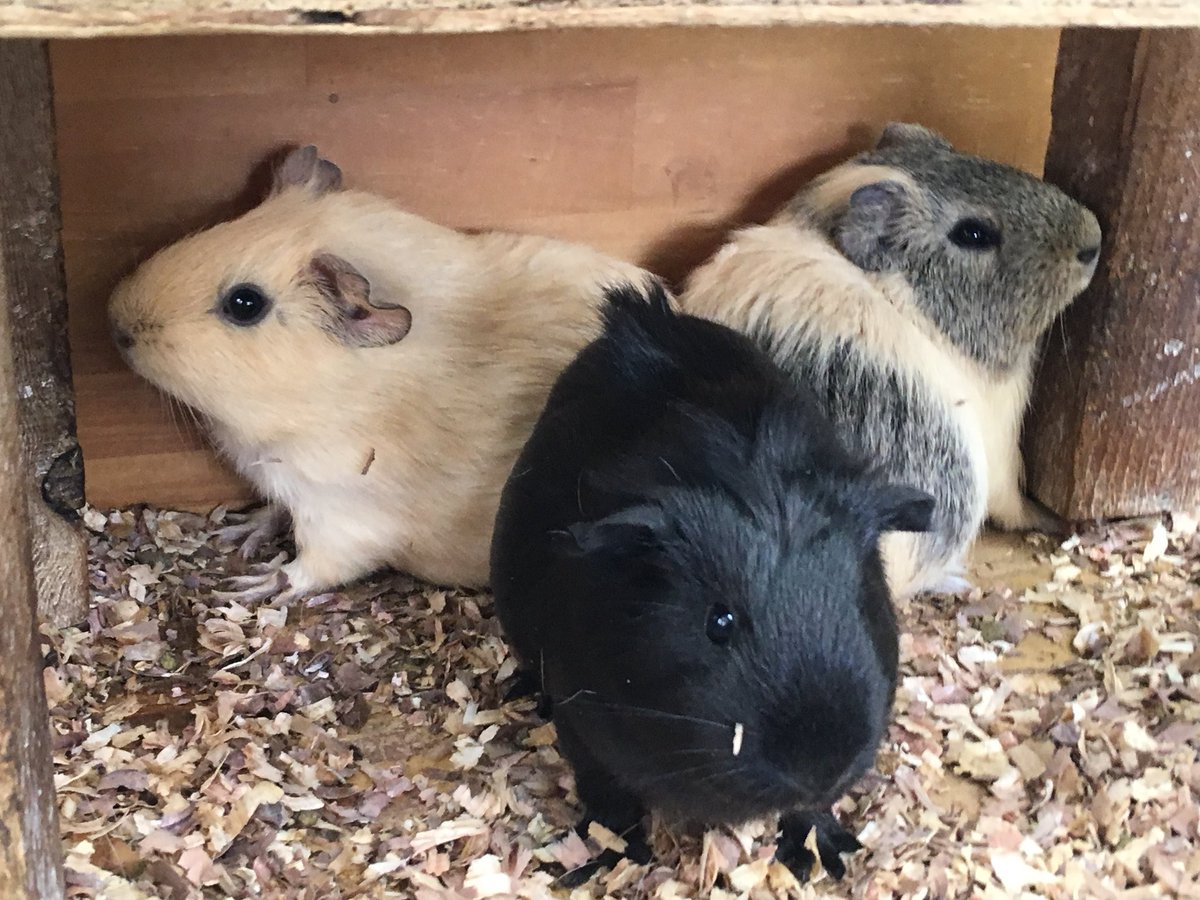 Tortoises, guinea pigs, and baby chicks! I love all the animals at Tobu Zoo!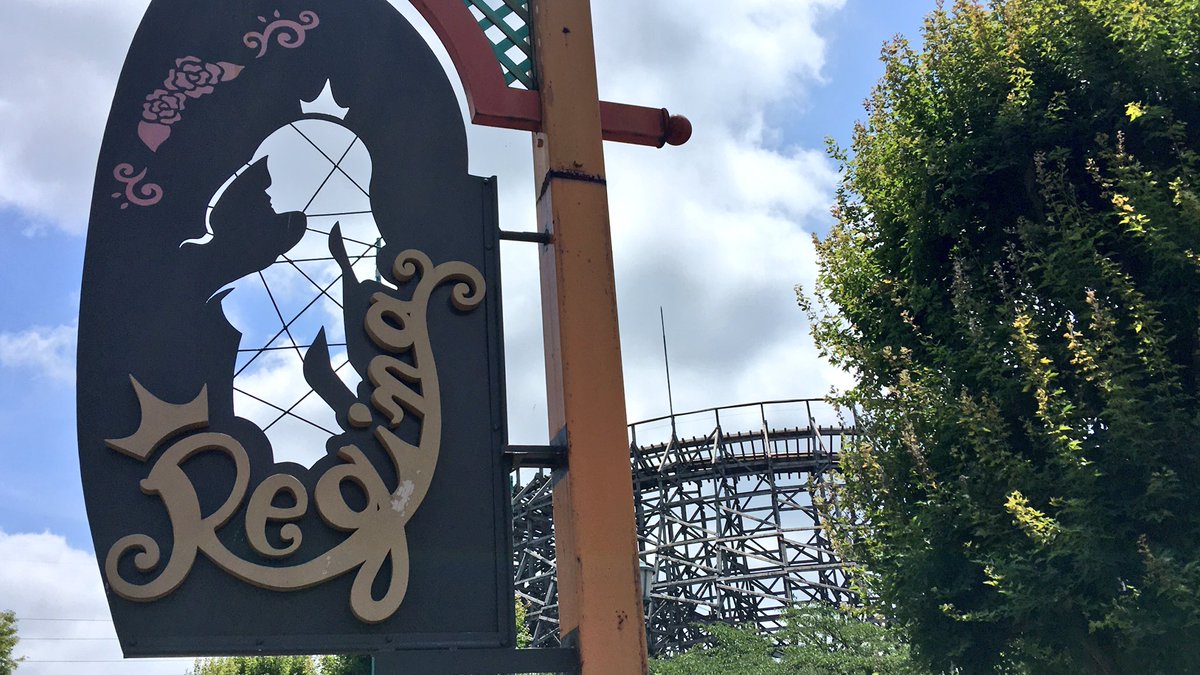 The big wooden roller coaster at Tobu Zoo is "Regina George: The Ride!"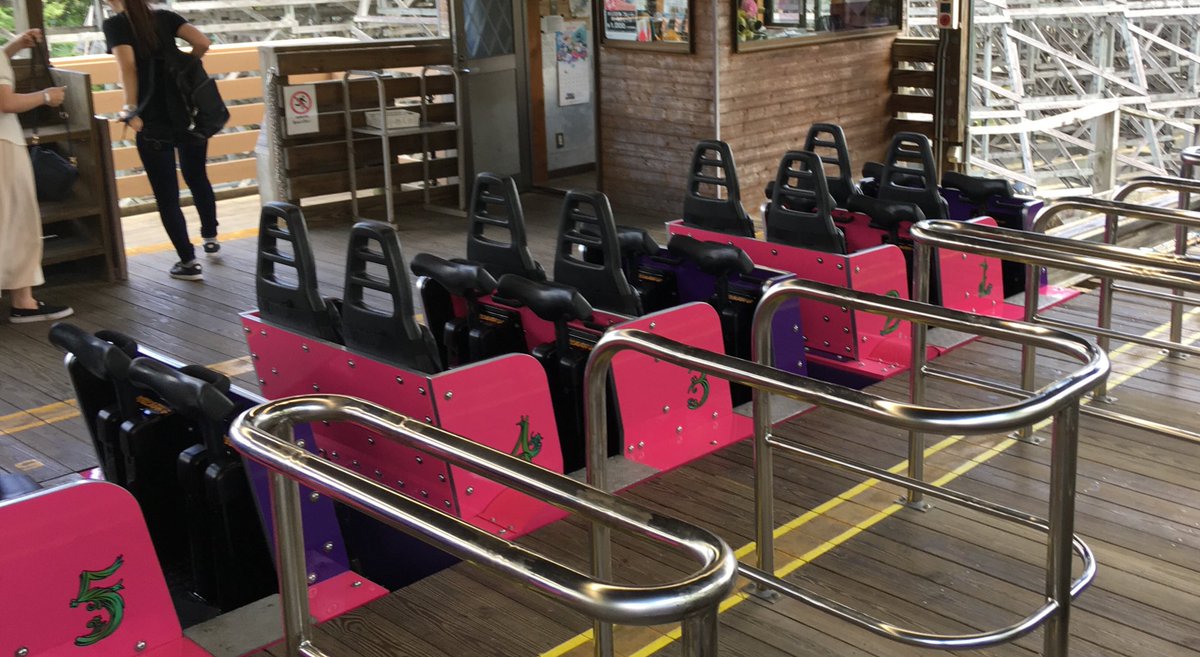 "On Wednesdays we wear pink!"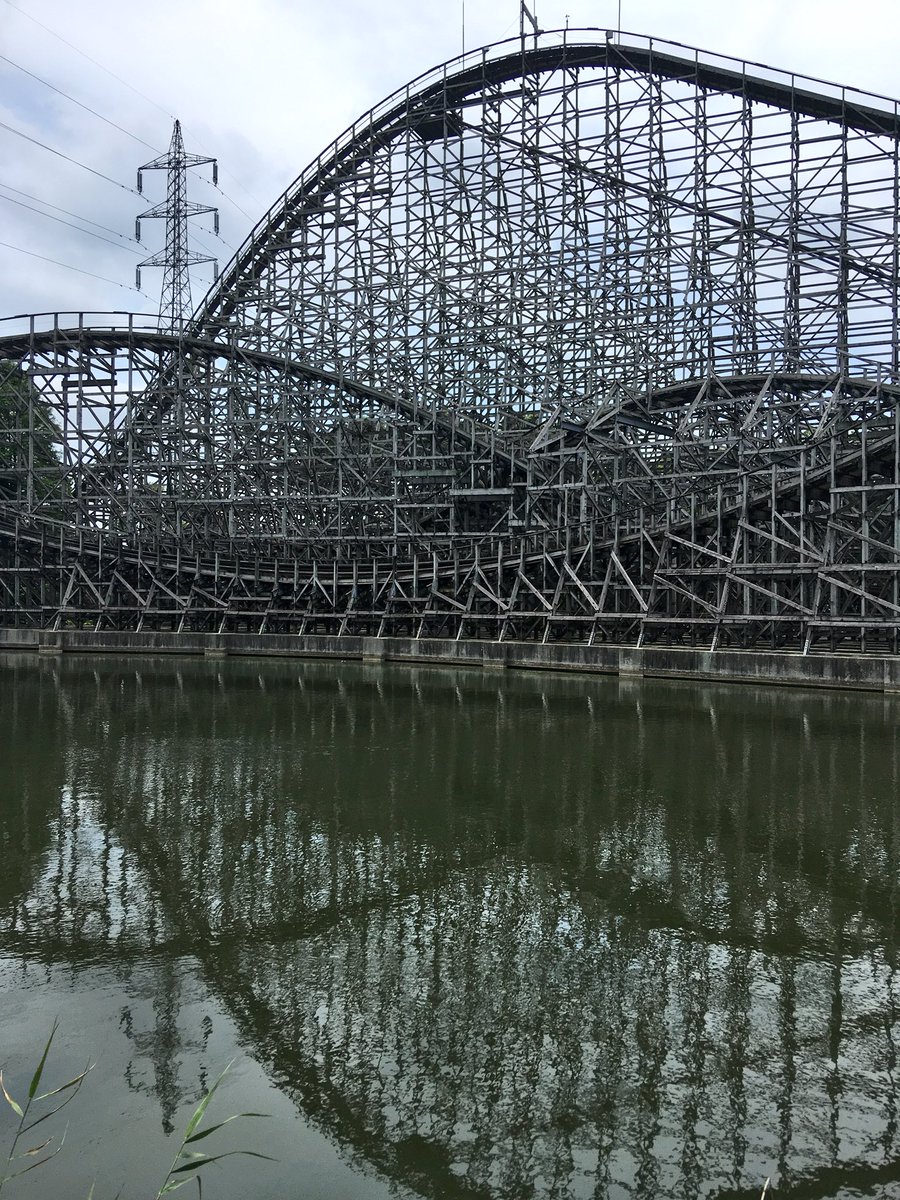 Regina George: The Ride is kind of rough and sort of, well... "mean" so I guess it's fitting.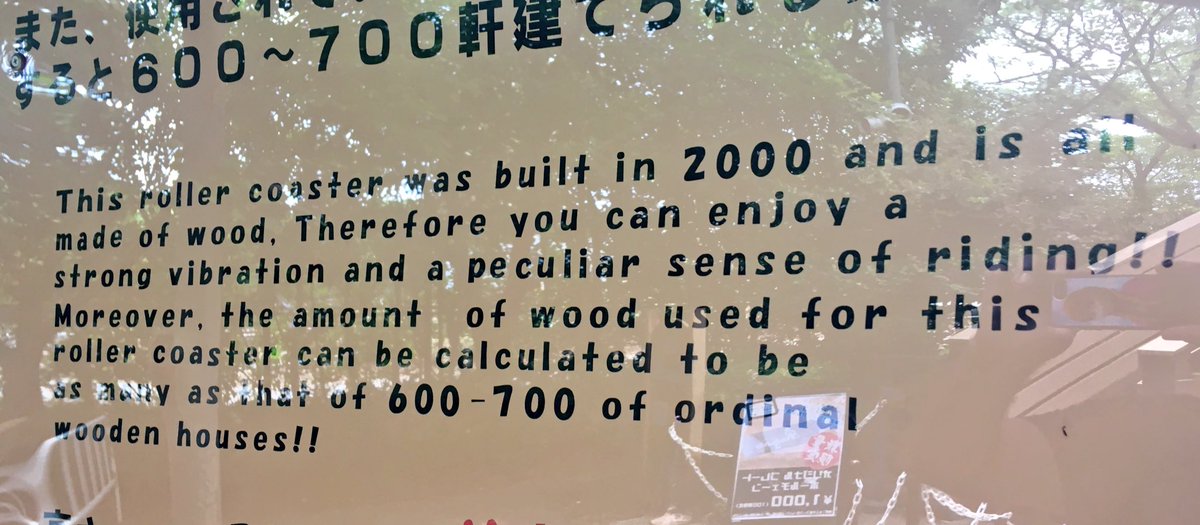 The sign claims that the ride will give you "strong vibration" and a "peculiar sense of riding." That's one way to put it!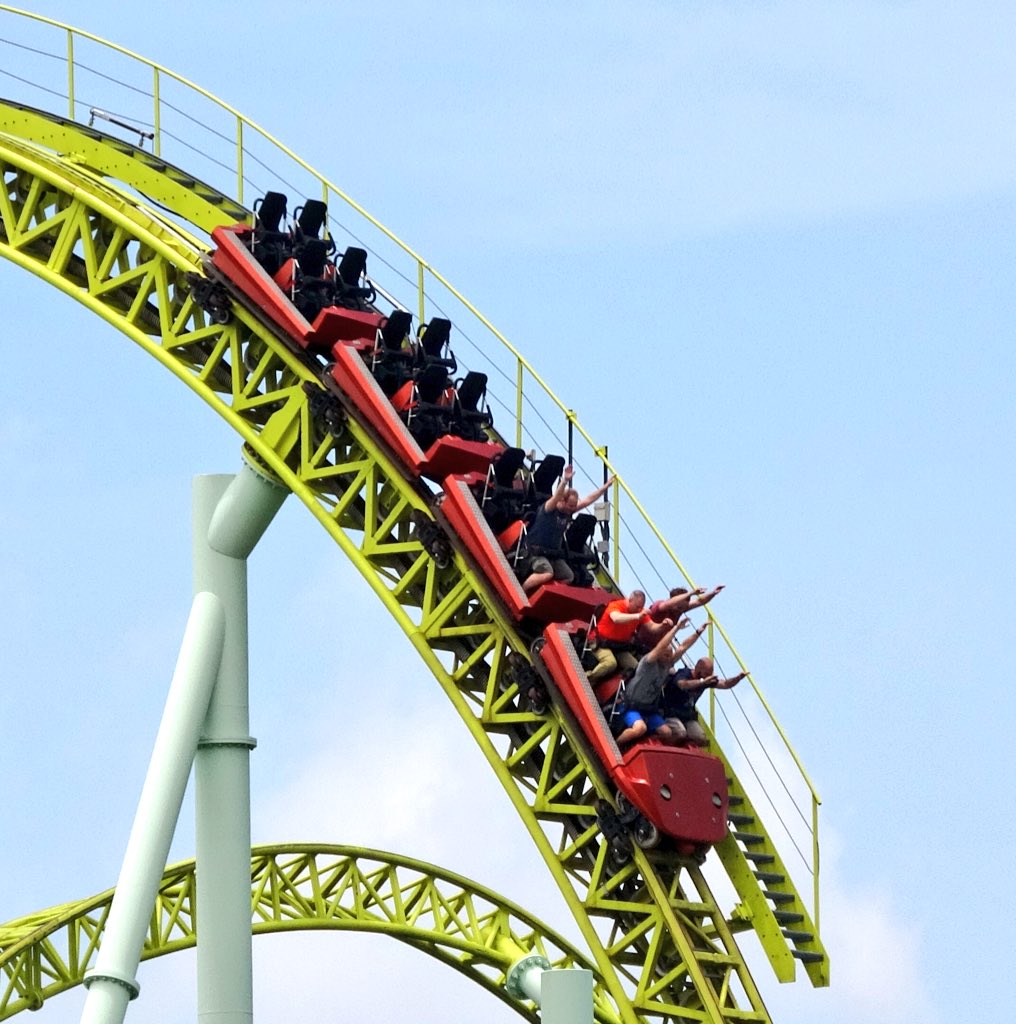 We went back to Kawasemi a couple of hours later and it was running much better! Airtime all over the place!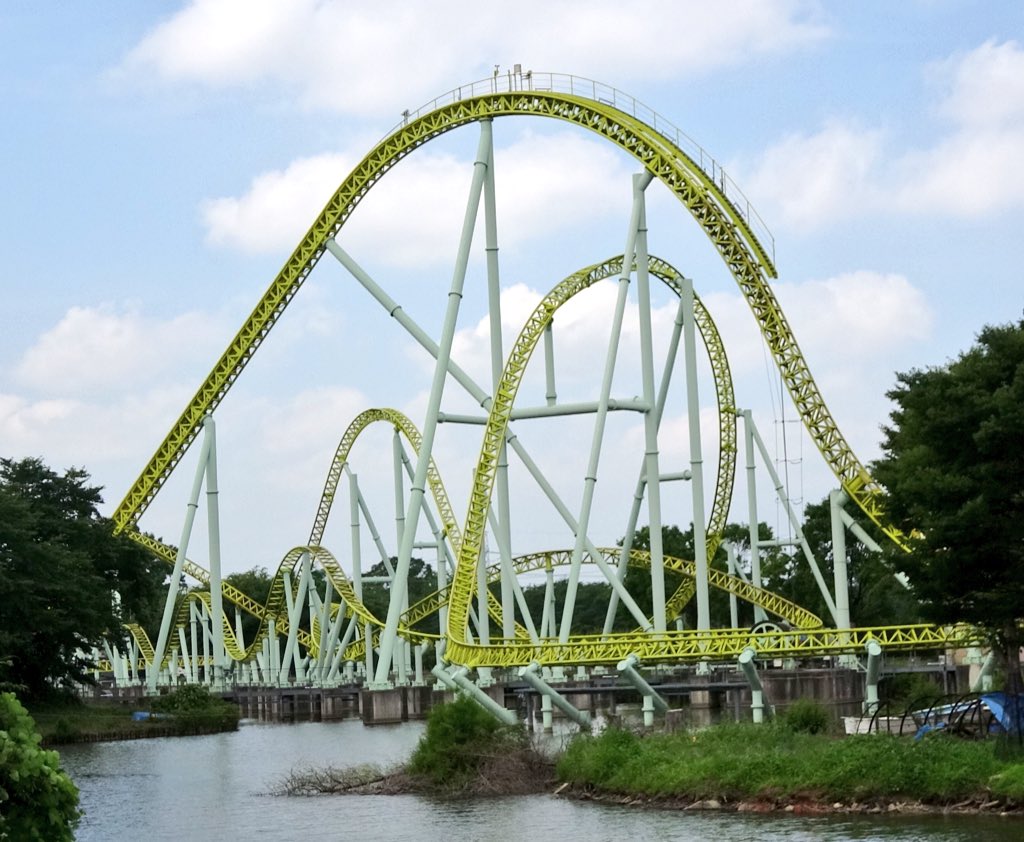 Why aren't there more of these Intamin Mega-Lite coasters???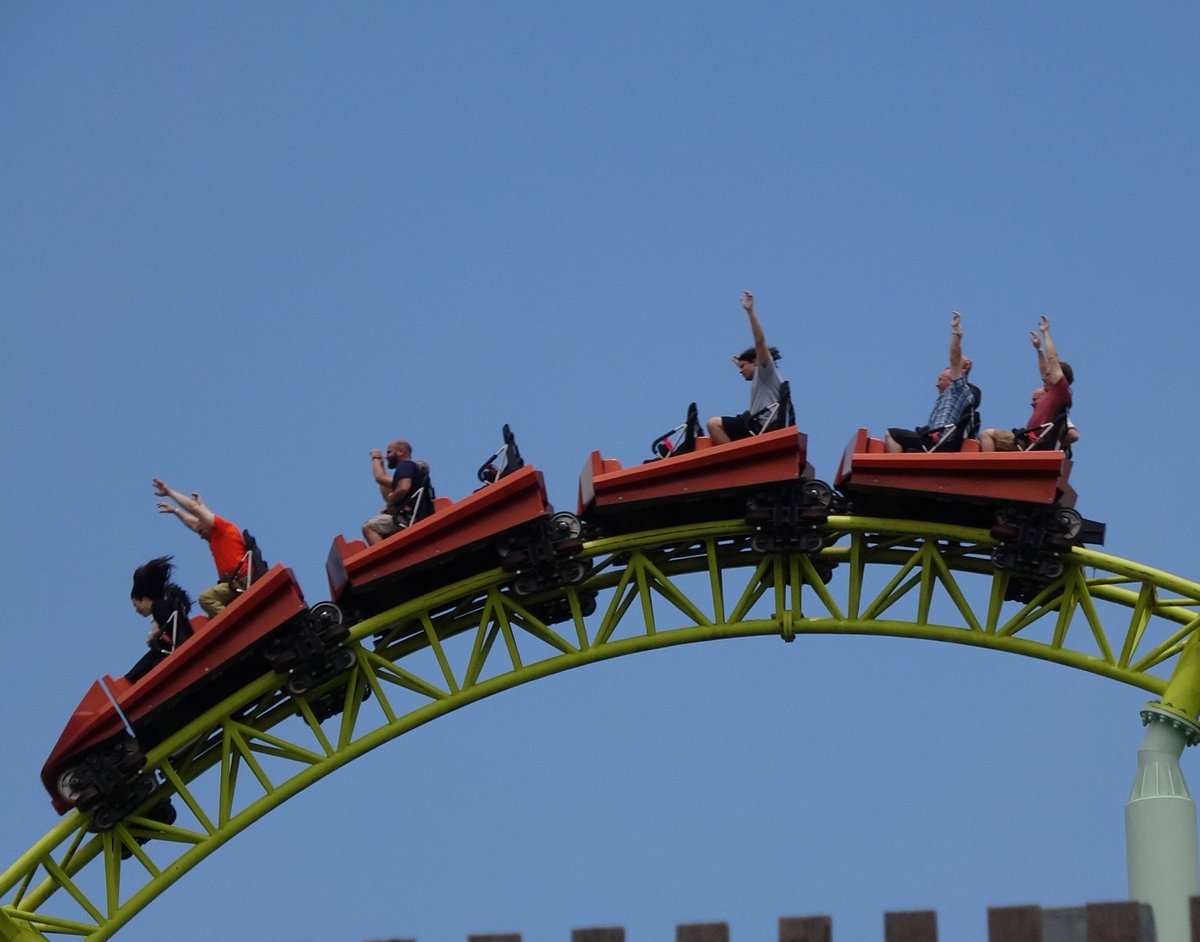 Kawasemi really is a GREAT ride!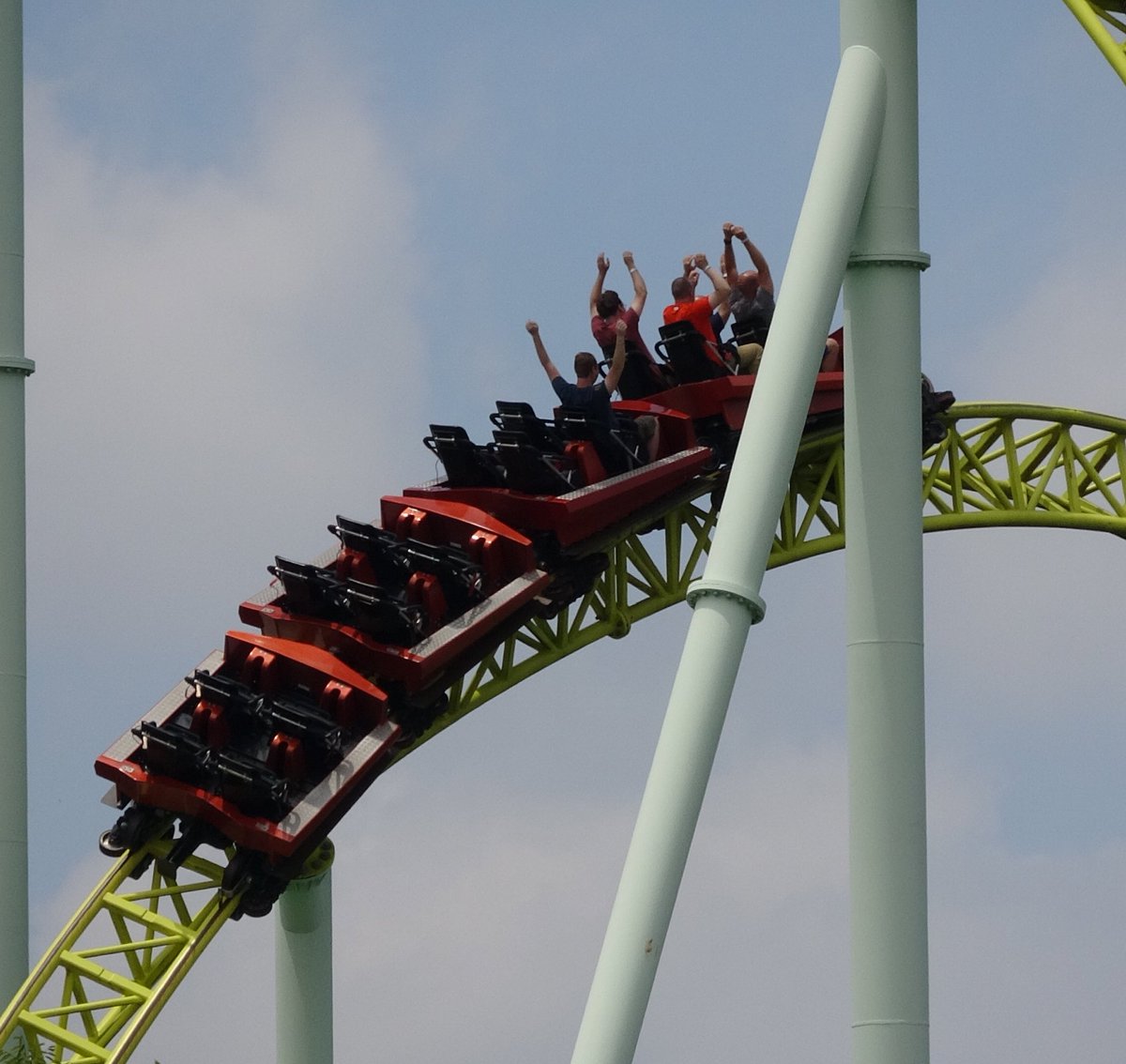 Happy that Tobu Zoo has kept it in such great shape all these years!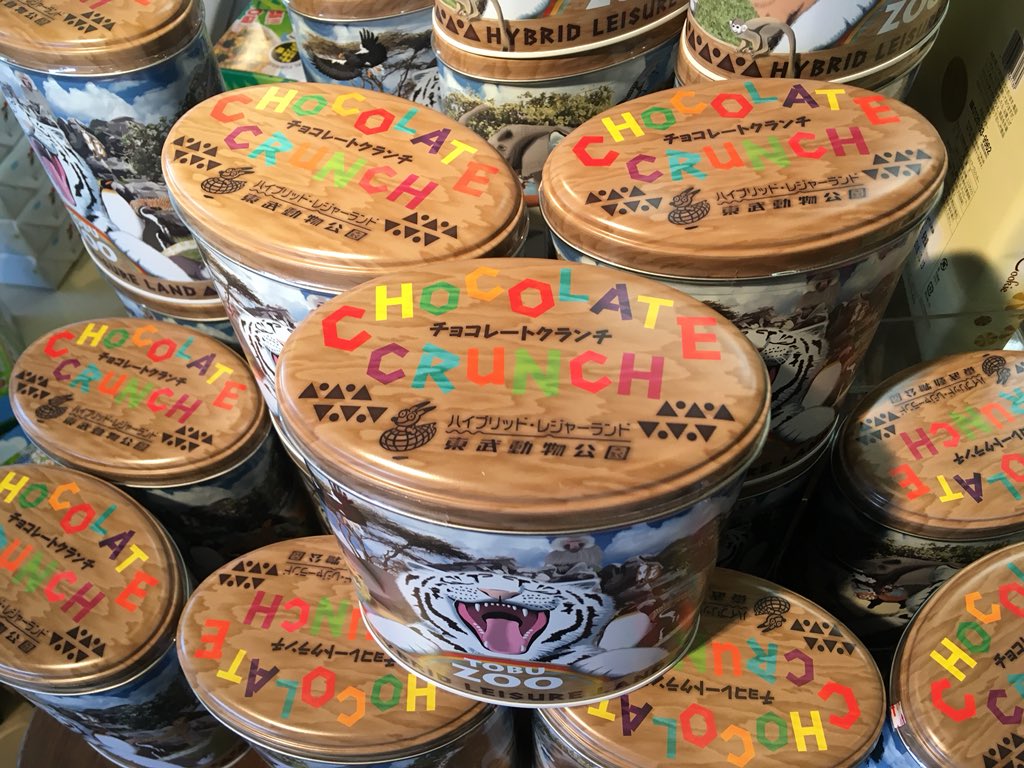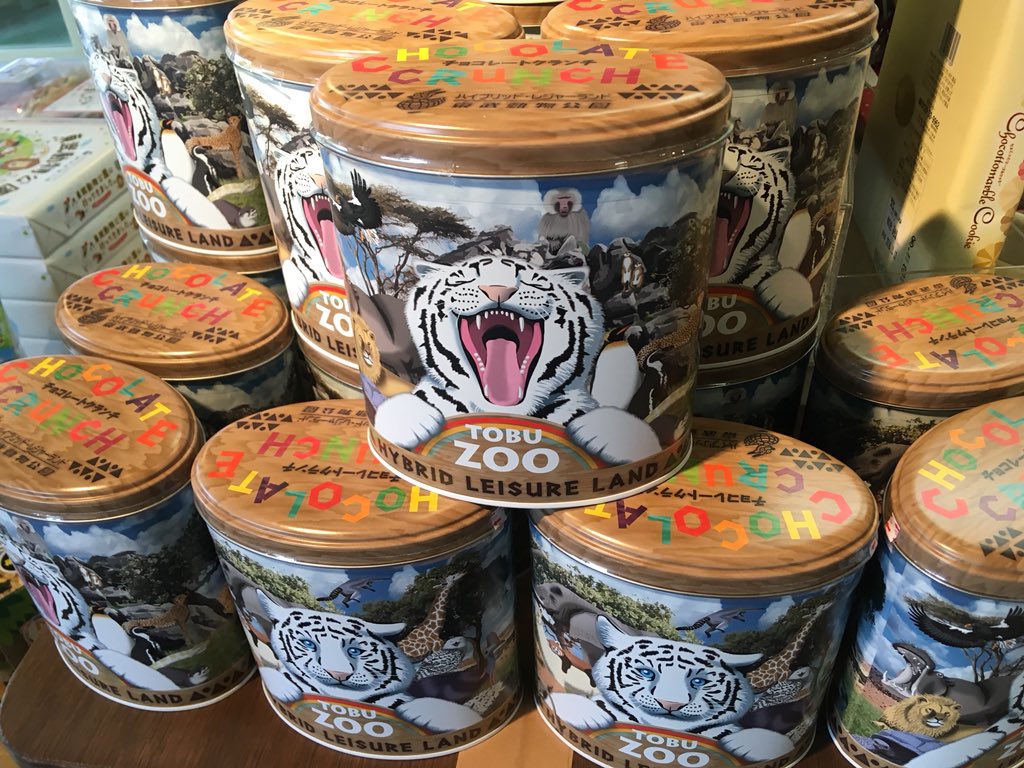 Tobu Zoo also has Chocolate Crunch.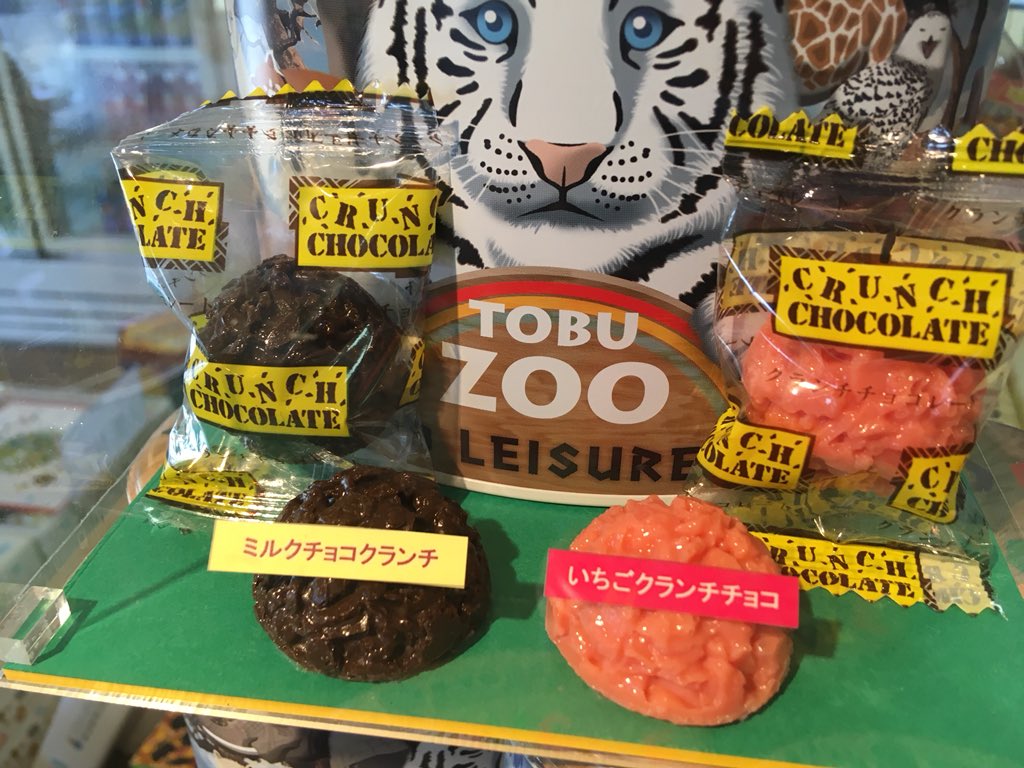 This stuff is all over Japanese amusement parks and I have to say it IS delicious!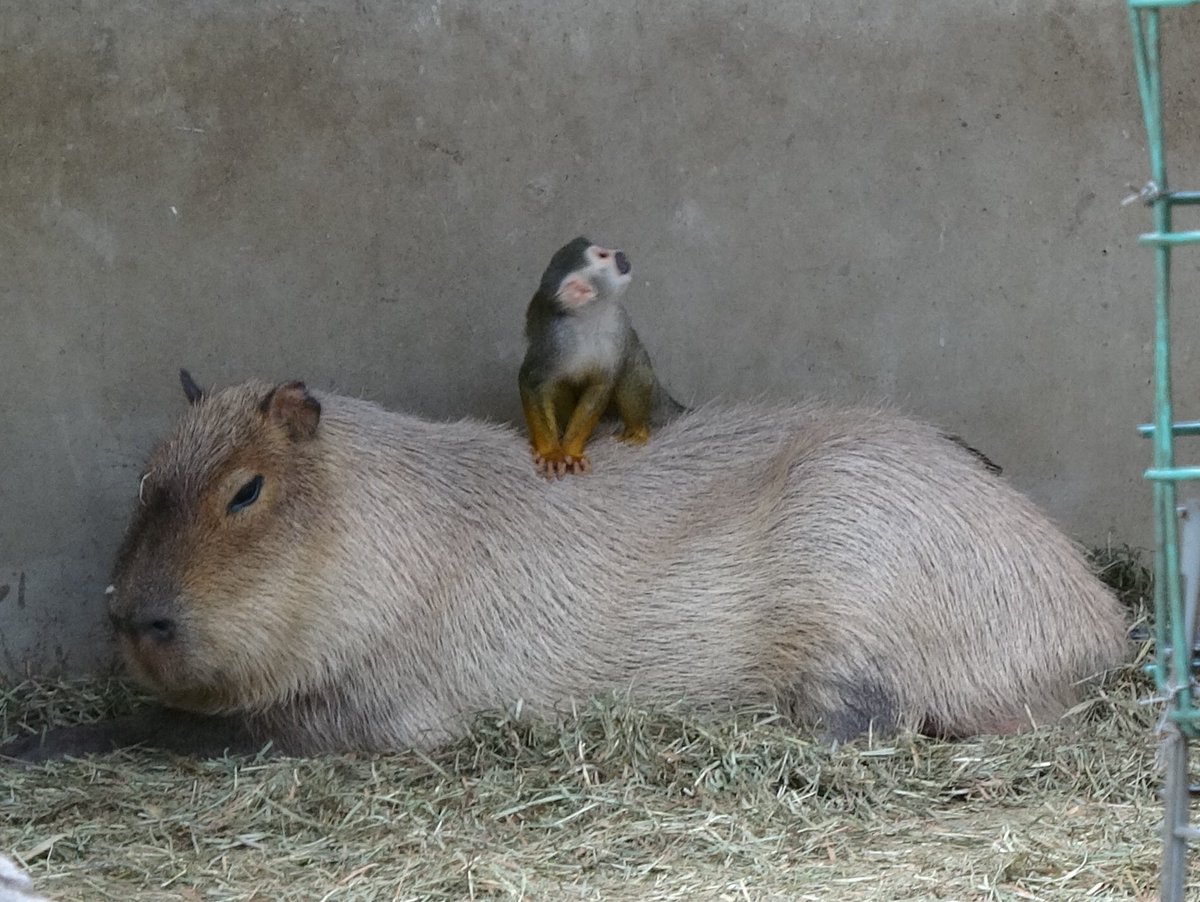 Once again, that is a monkey on a capybara!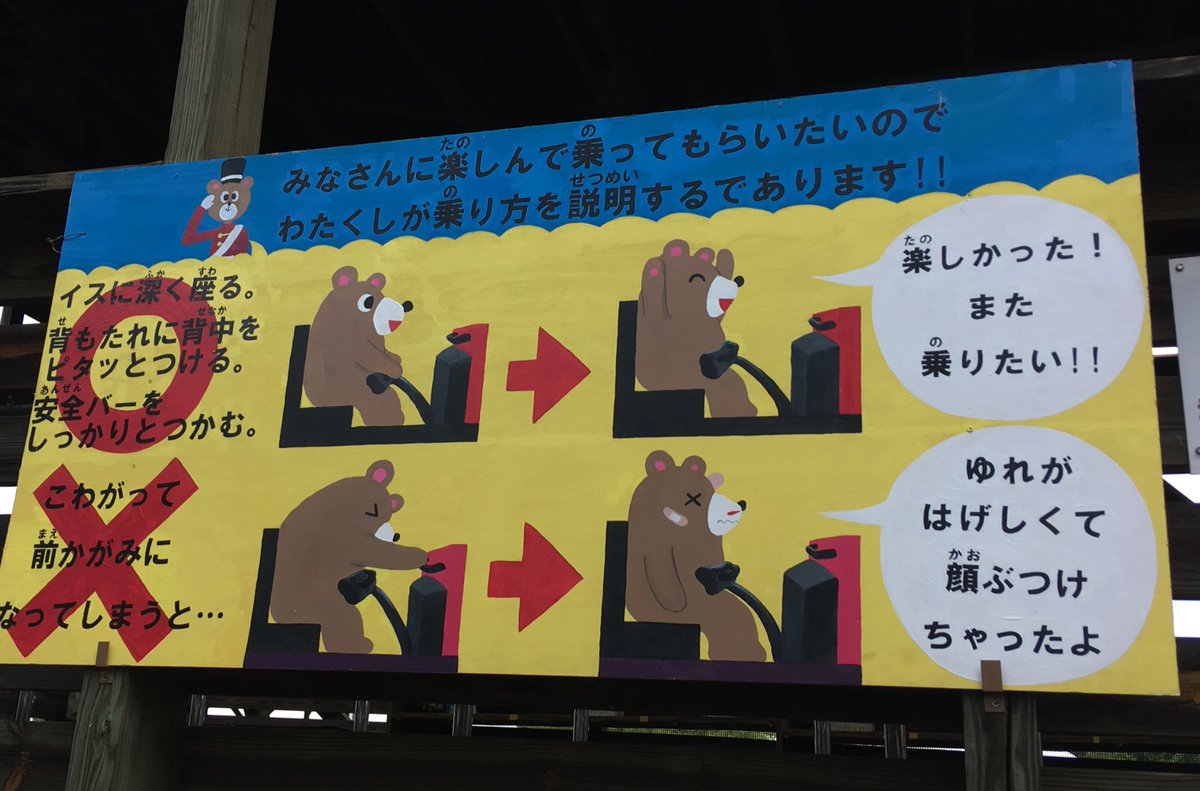 This bear will teach you the proper roller coaster riding position in Japan!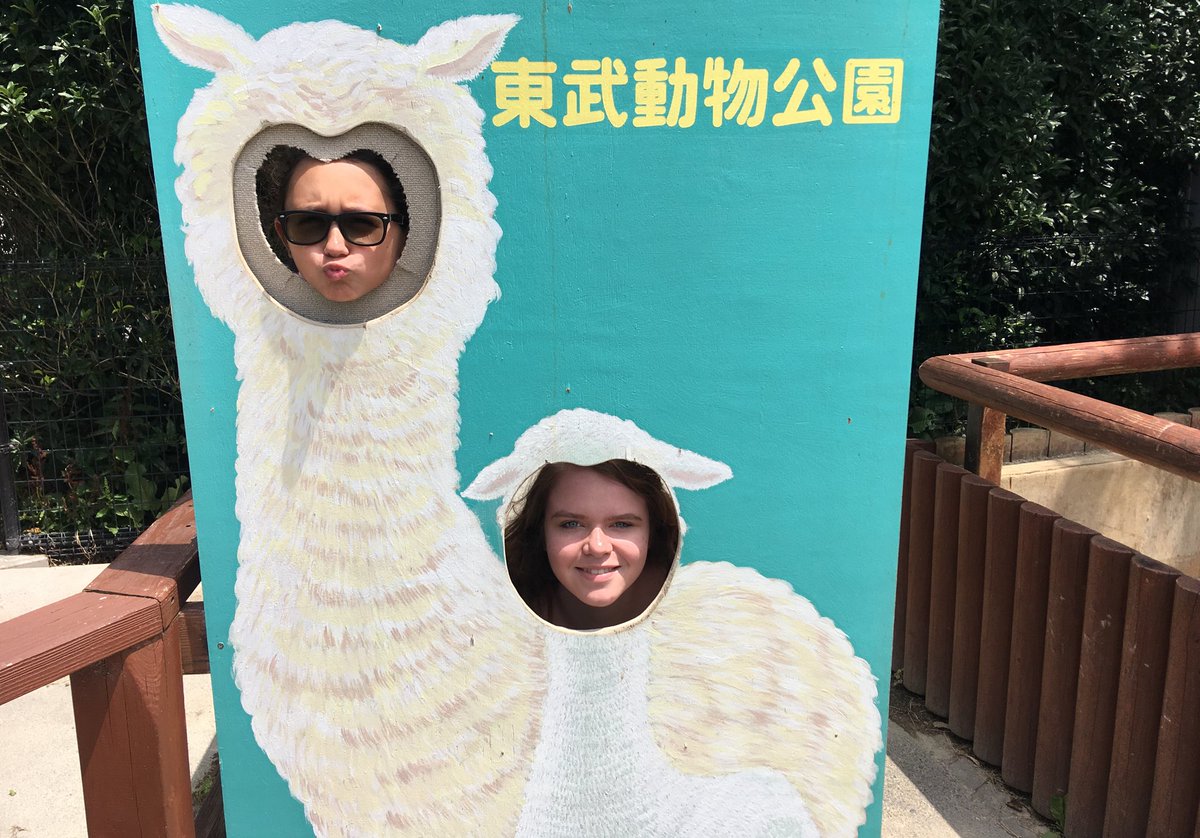 I'll just leave this right here...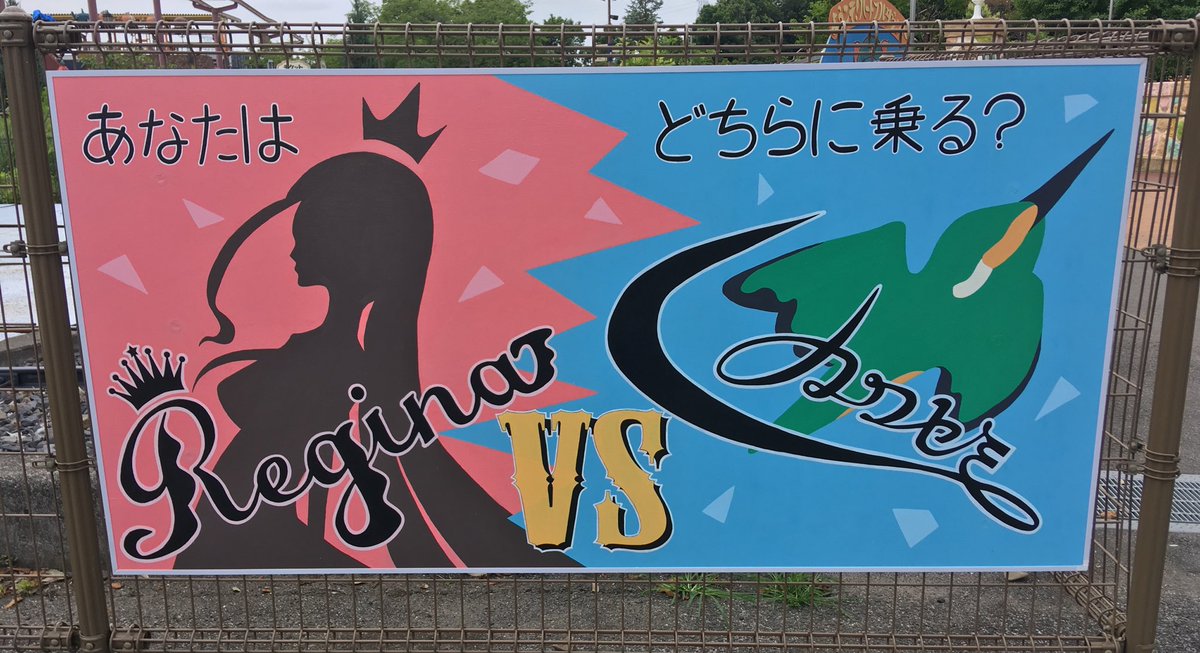 Regina George: The Ride or Kawasemi? Choose one!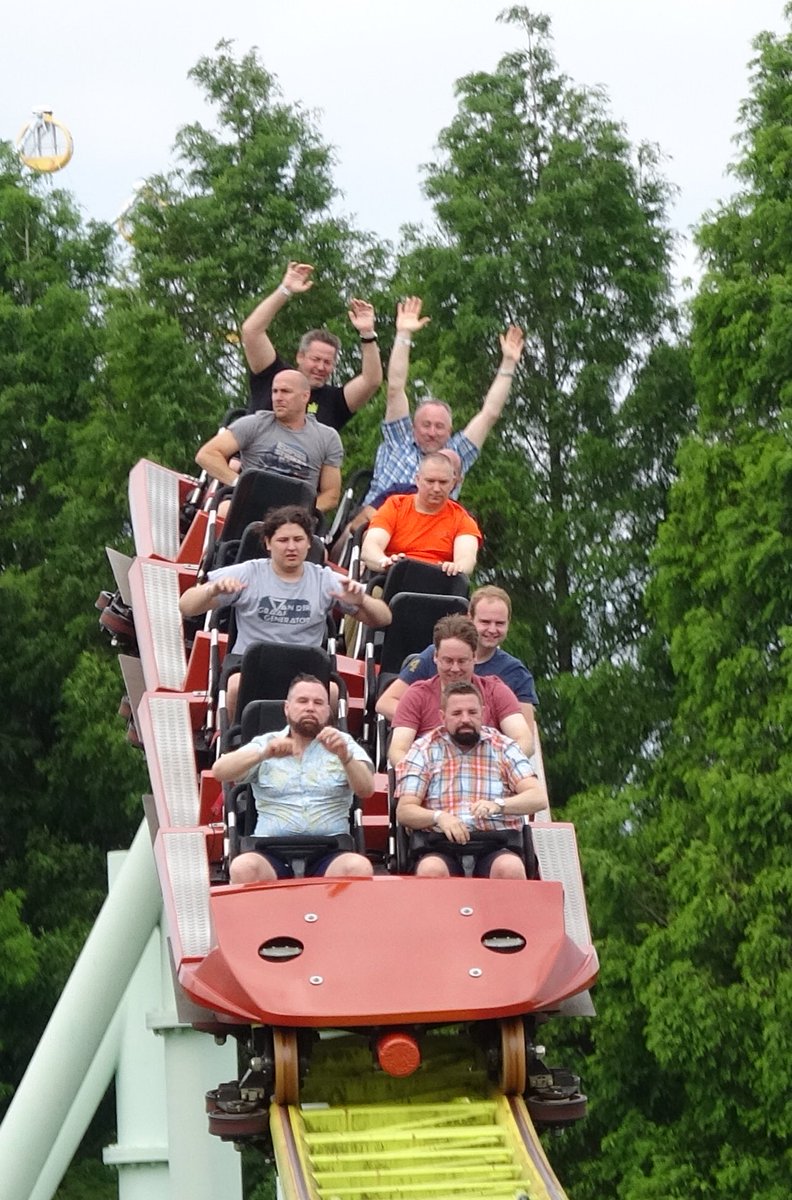 Great day today at Tobu Zoo!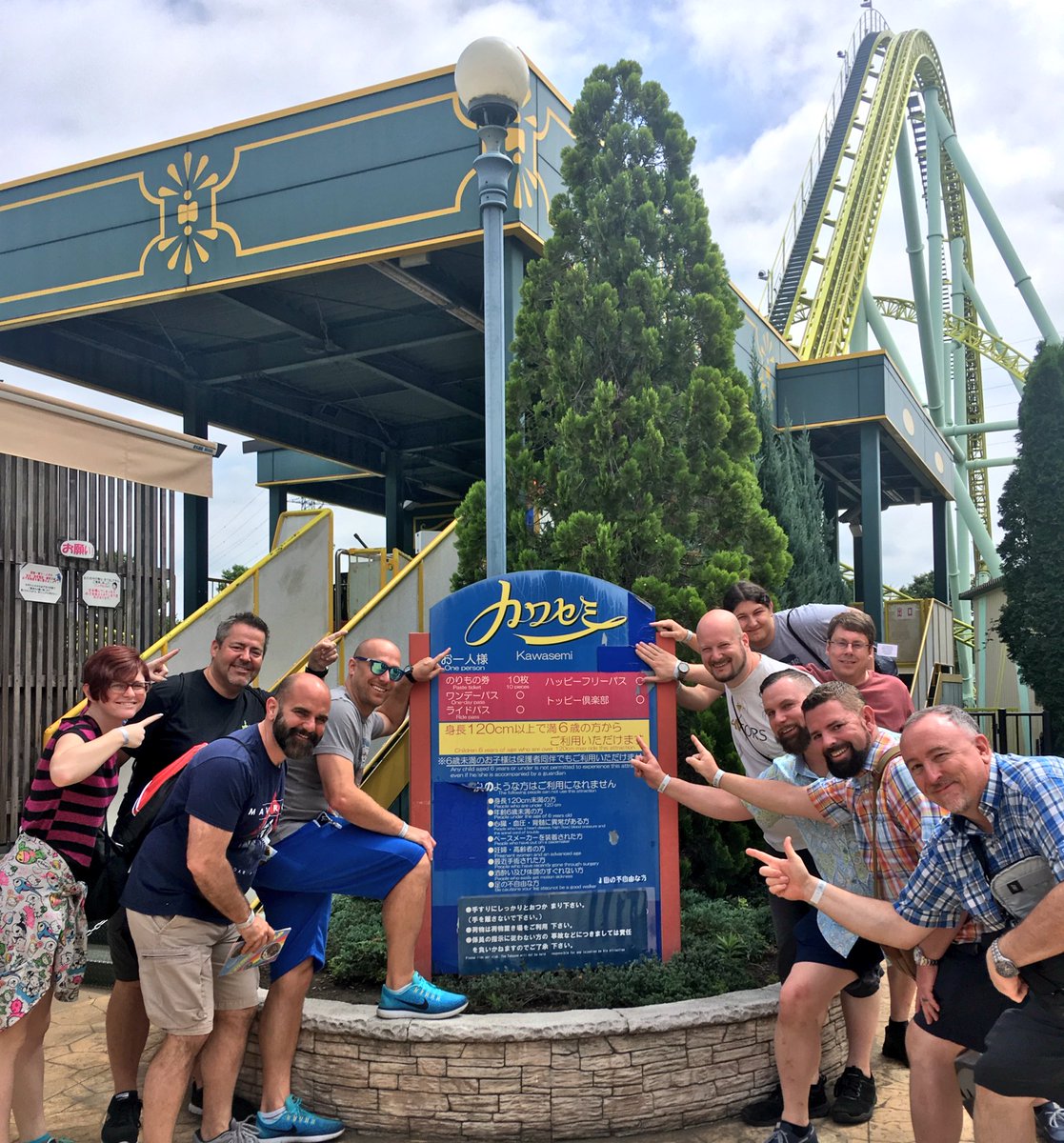 Such a fun park with good roller coasters and animal exhibits!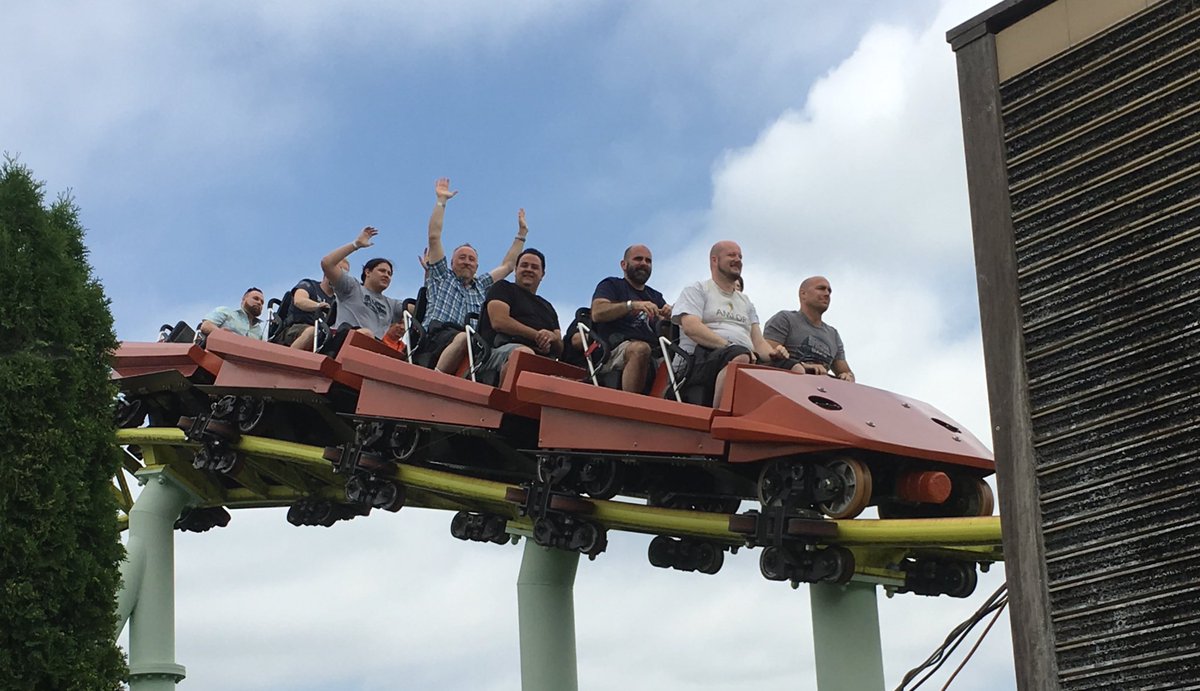 We will most certainly be back!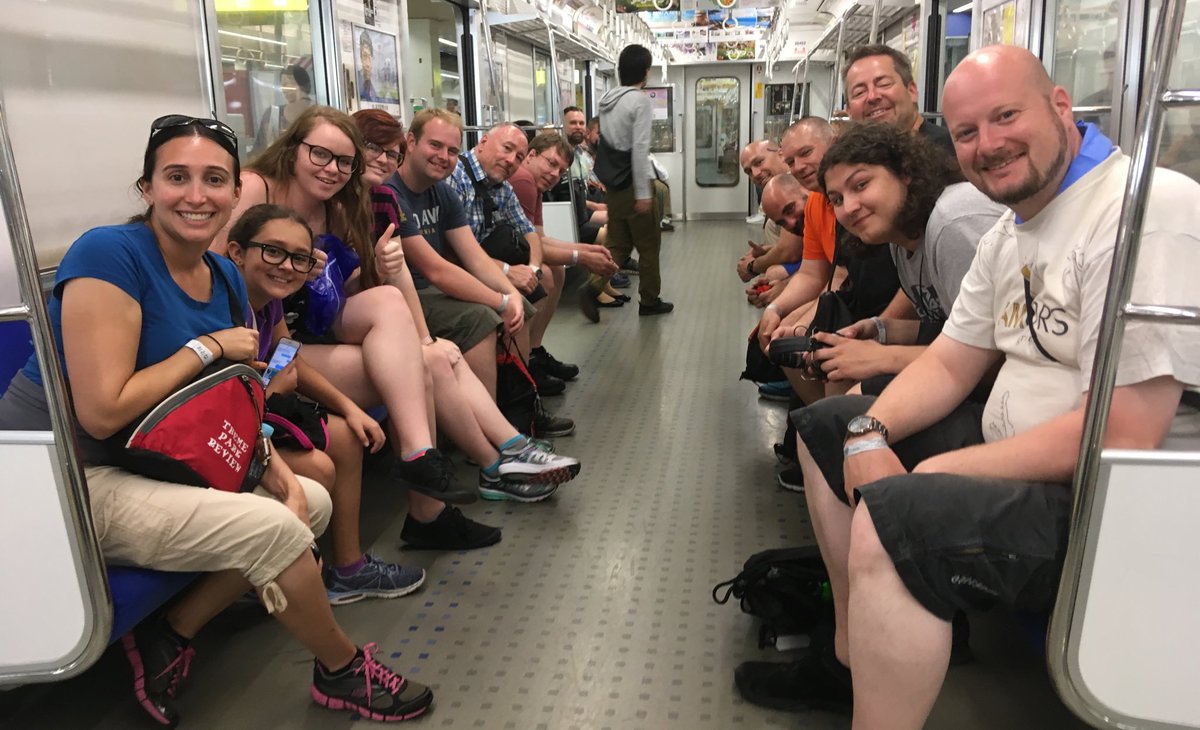 Tobu Zoo was great! Now we are off to our second park of the day... Toshimaen!
We have made it to Toshimaen! Nice little amusement park in Tokyo! Now time to go explore and ride stuff coasters & flat rides!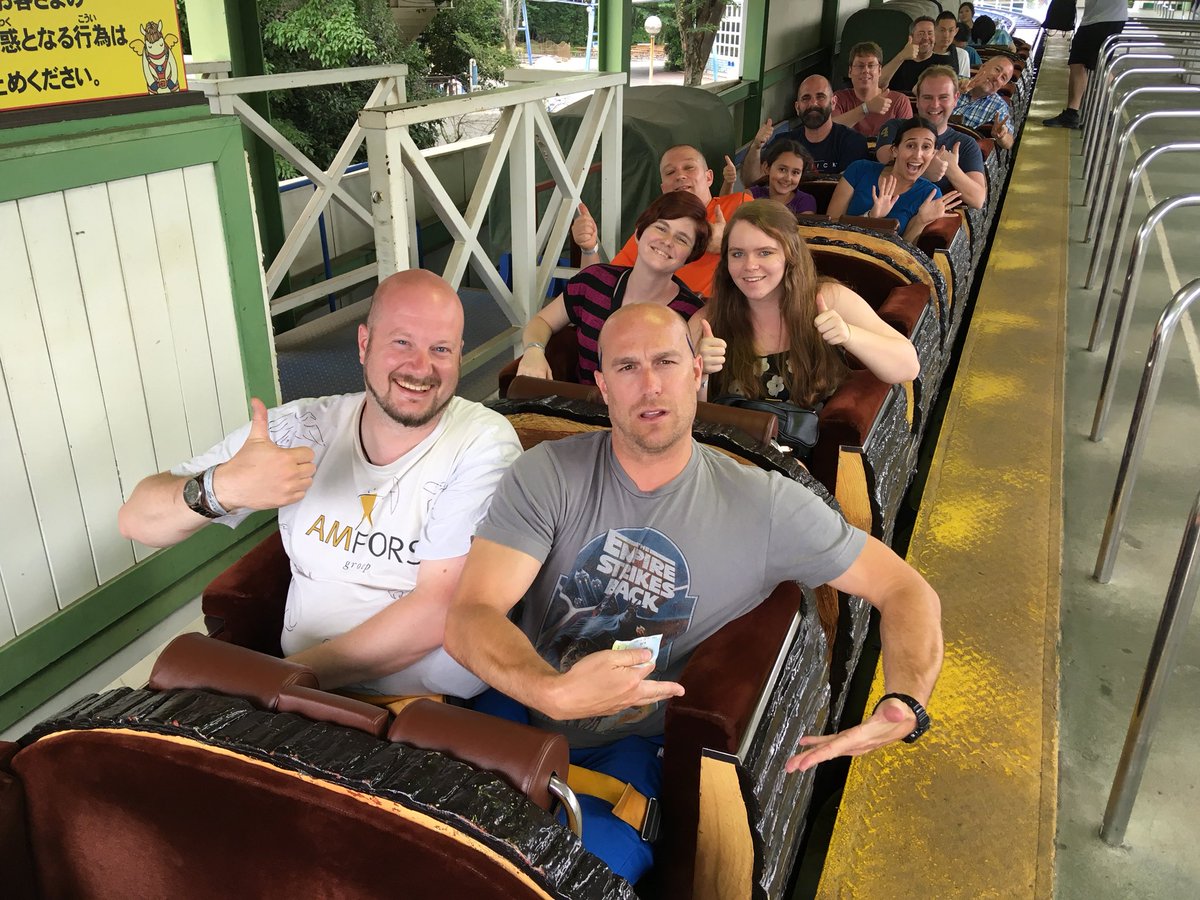 "Cyclone" at Toshimaen is one of the oldest coasters in Japan...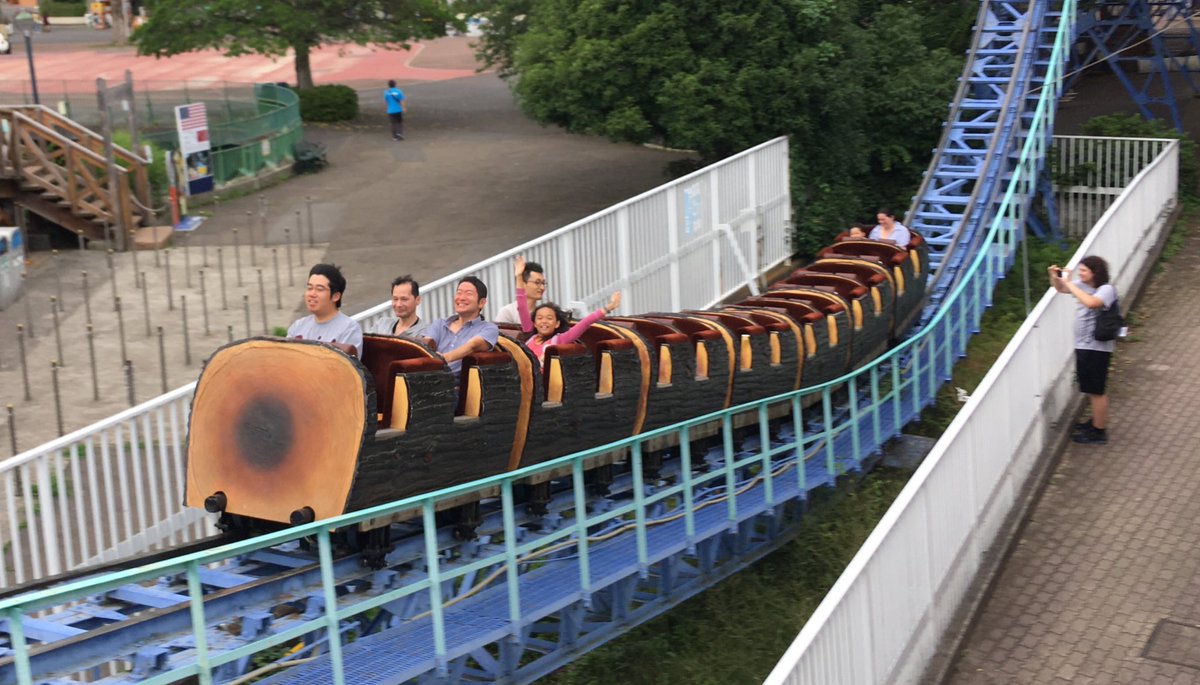 Yes it is "log themed"...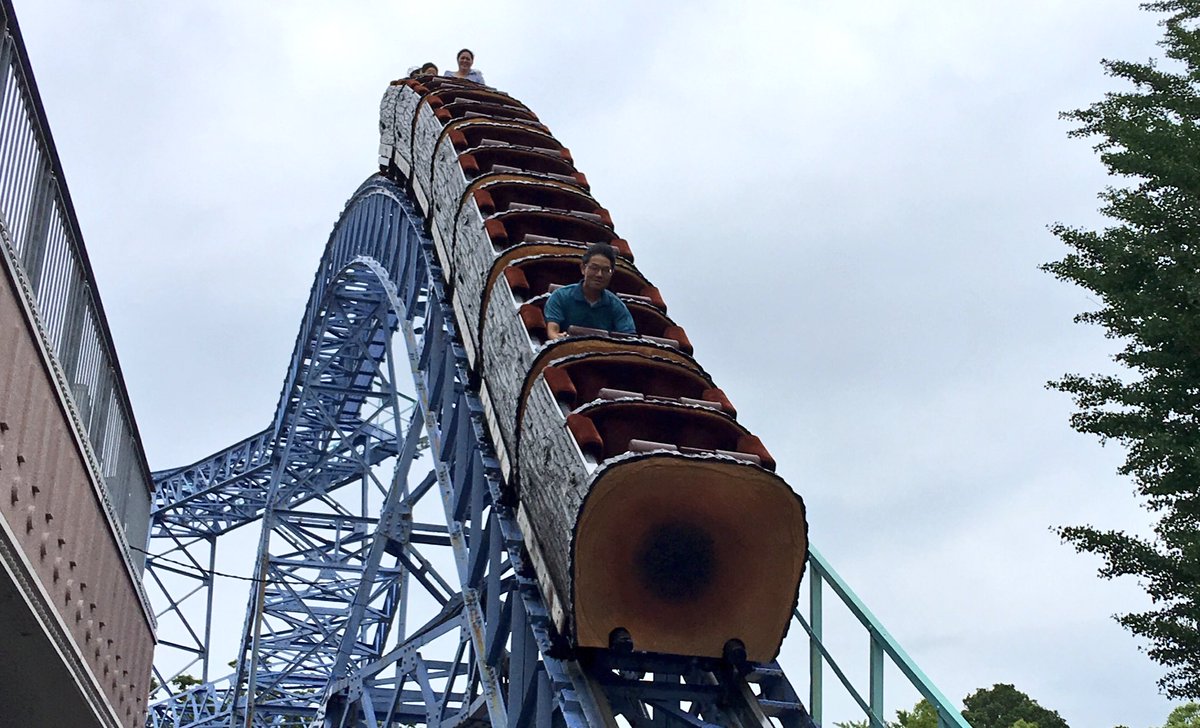 ...and yes it's actually really awesome!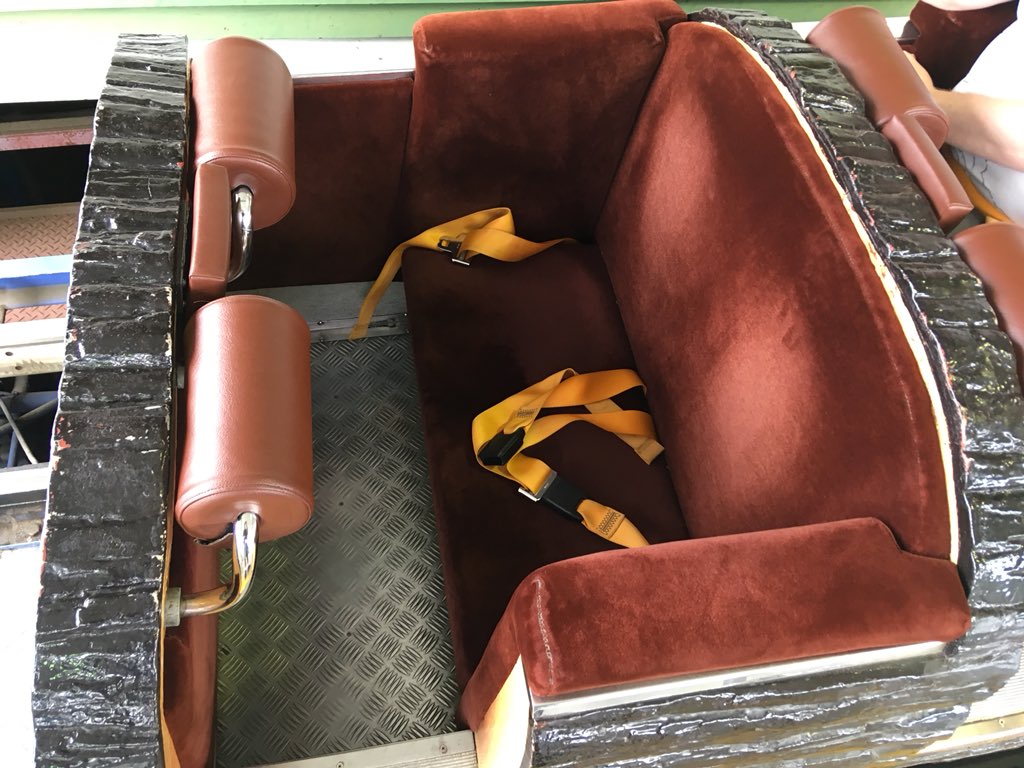 I also want to point out that the Cyclone trains at Toshimaen have the most comfortable roller coaster seats with Velour-like material on heavily padded seats!
It's like riding a coaster in a La-Z-Boy!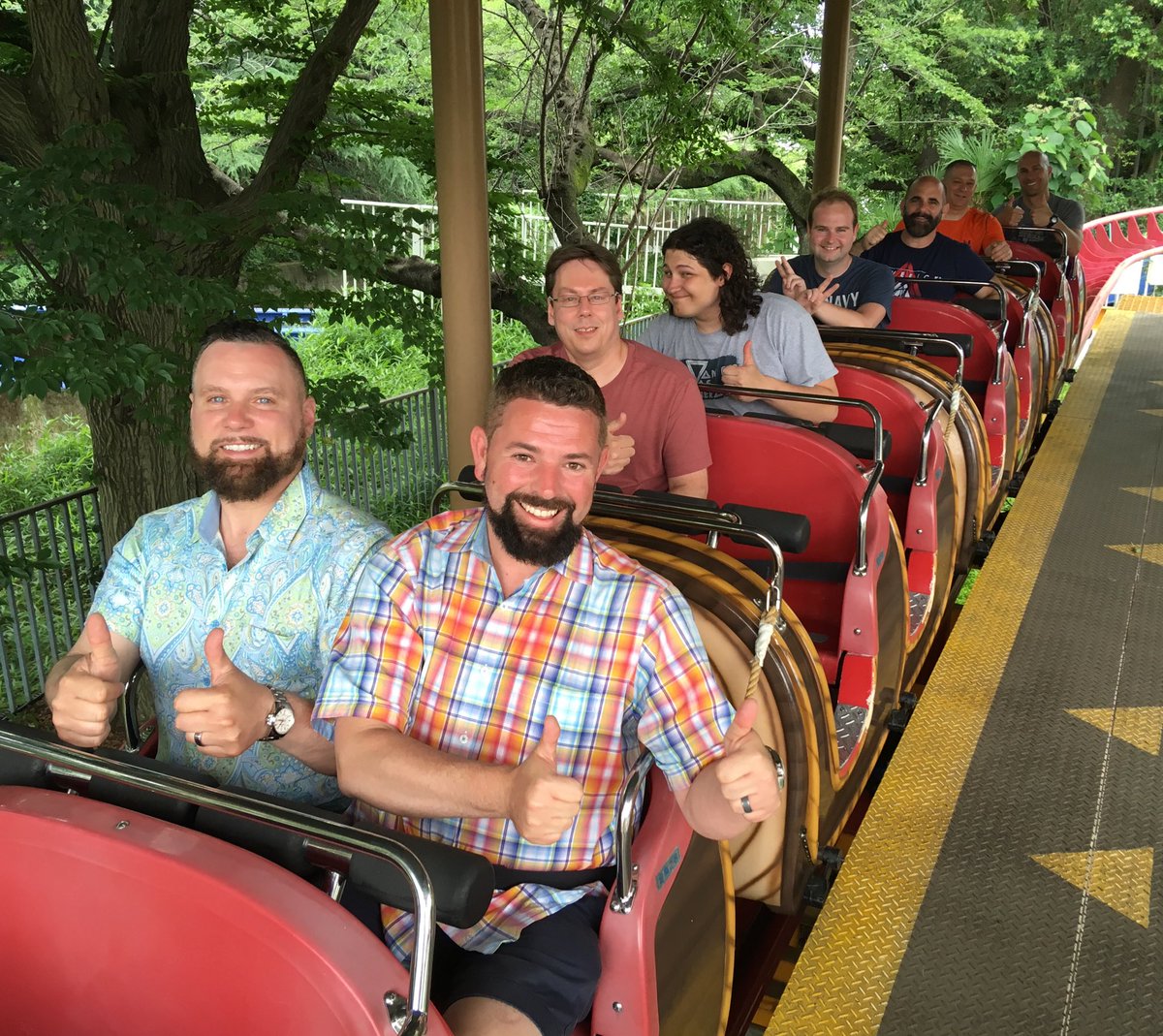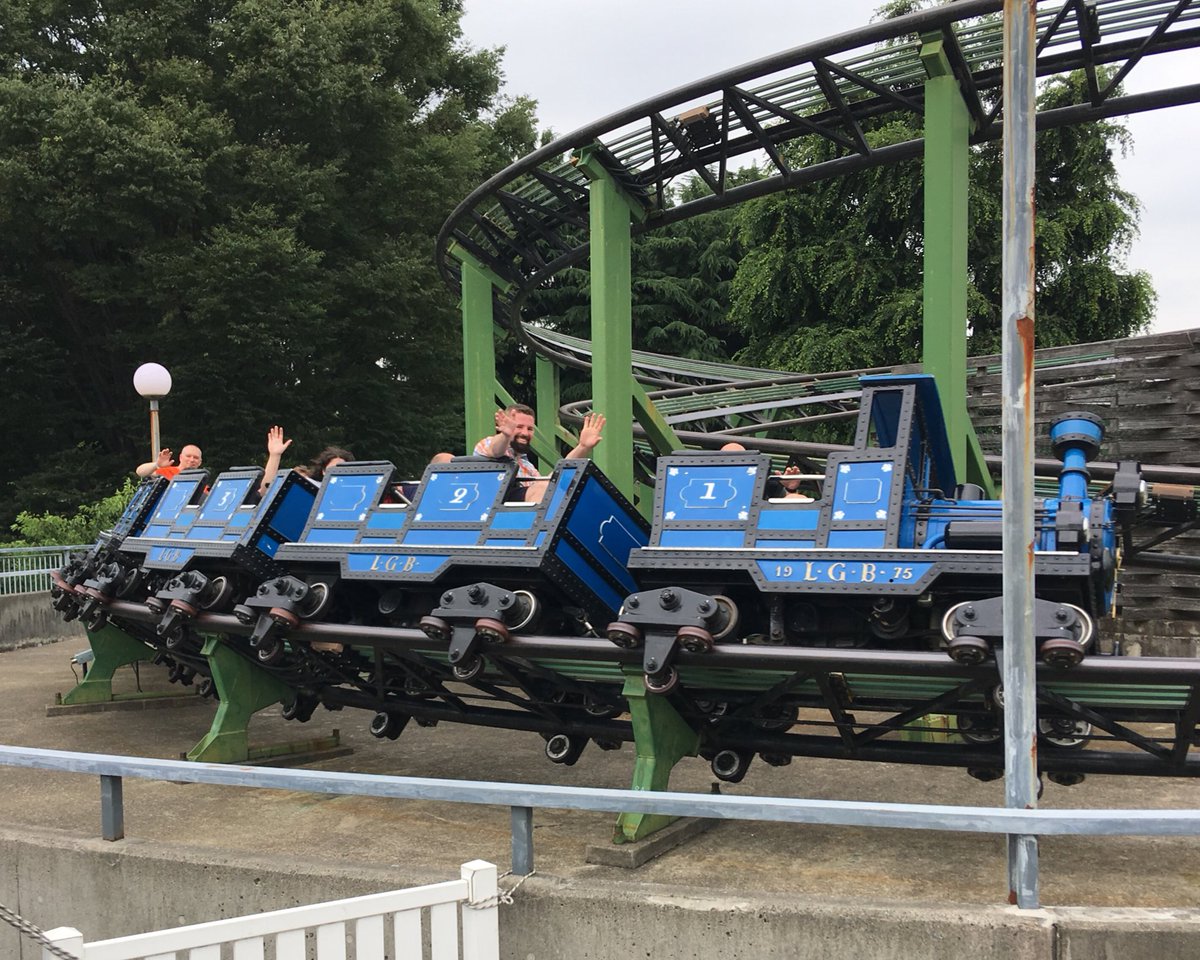 In the "sad & pathetic" portion of the day we have adults riding kiddie coasters!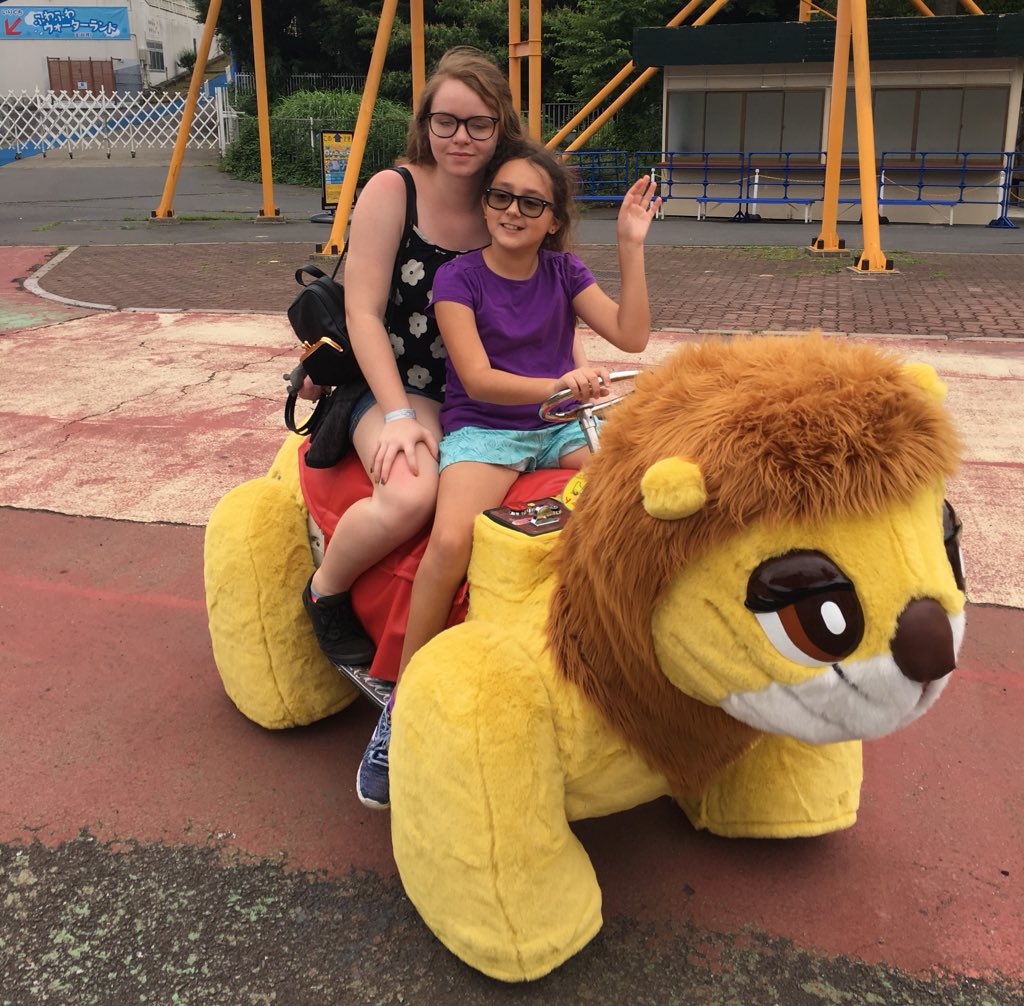 When in Japan, you must ride these giant stuffed ride-on animal things!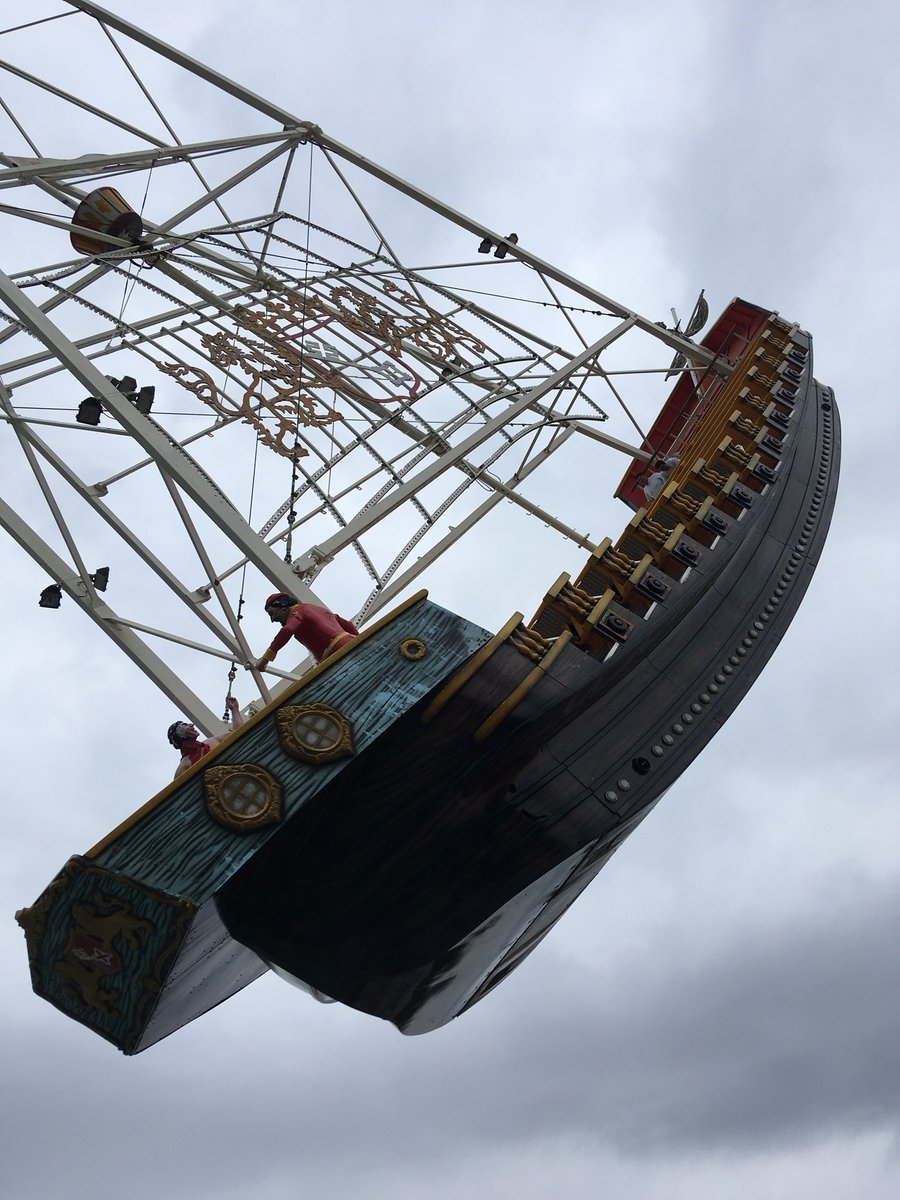 We rode a ton of flat rides today including a GIANT pirate ship...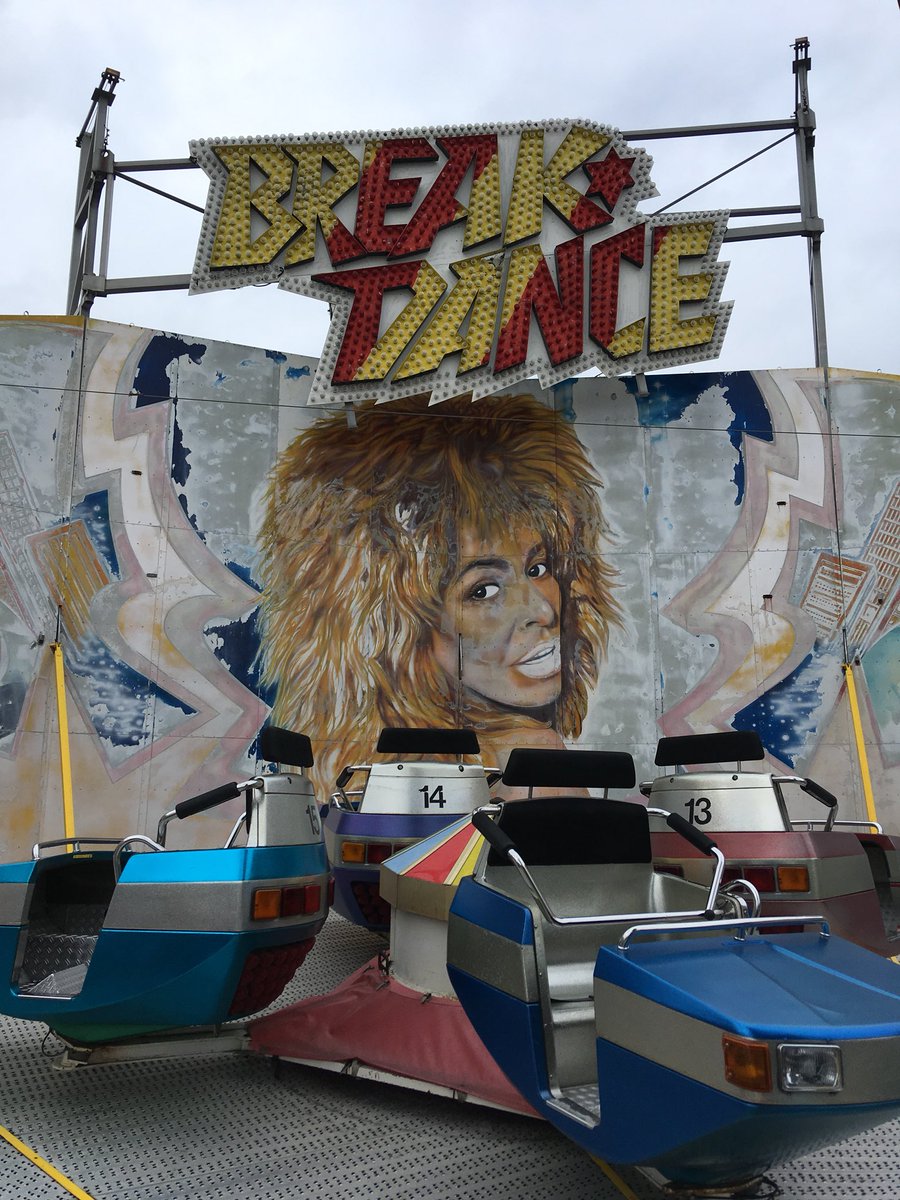 Break Dance staring Tina Turner (We think! lol)...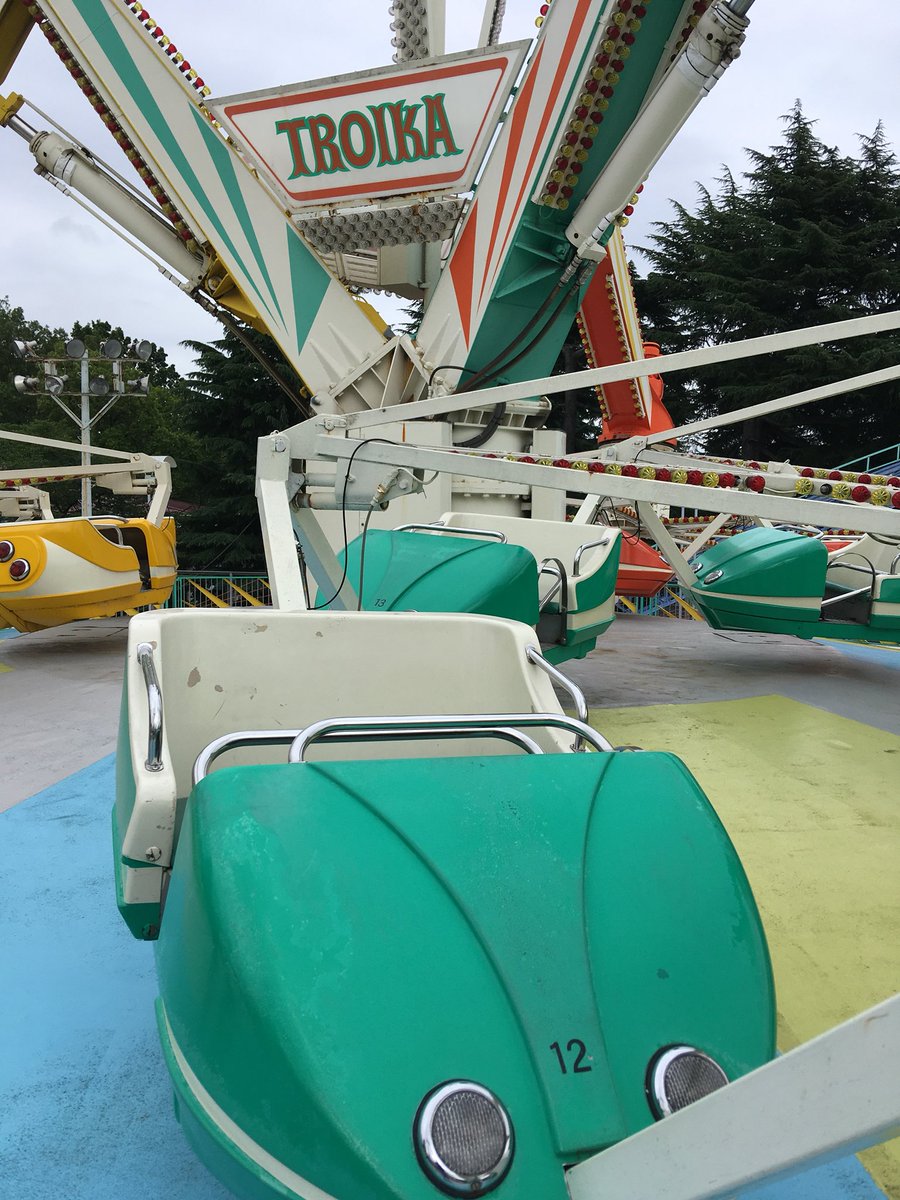 and a Troika Troika Troika! Classic flat rides are the best!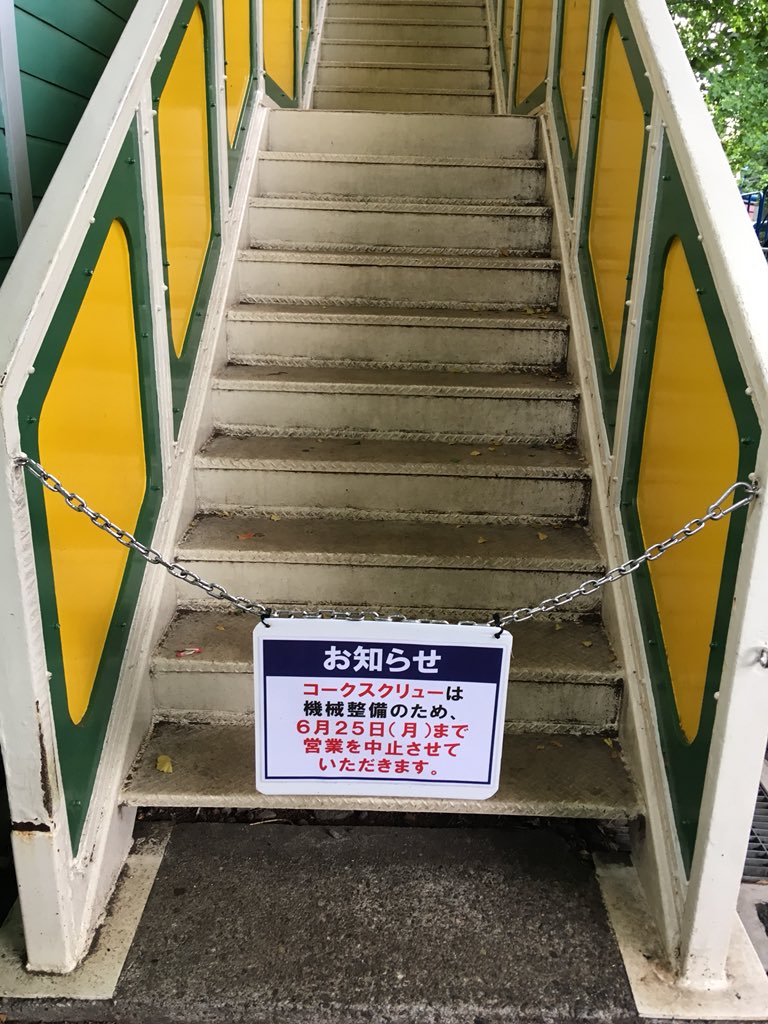 Sad panda alert!!! The Corkcrew is closed...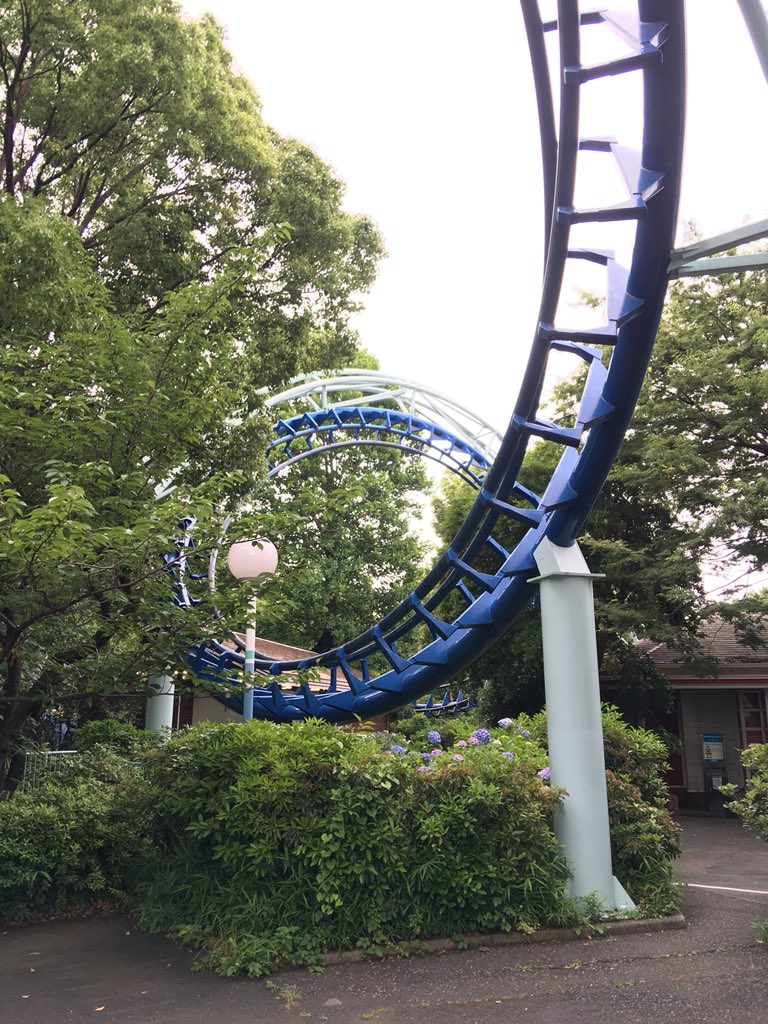 Oh wait, I'm not that sad about it!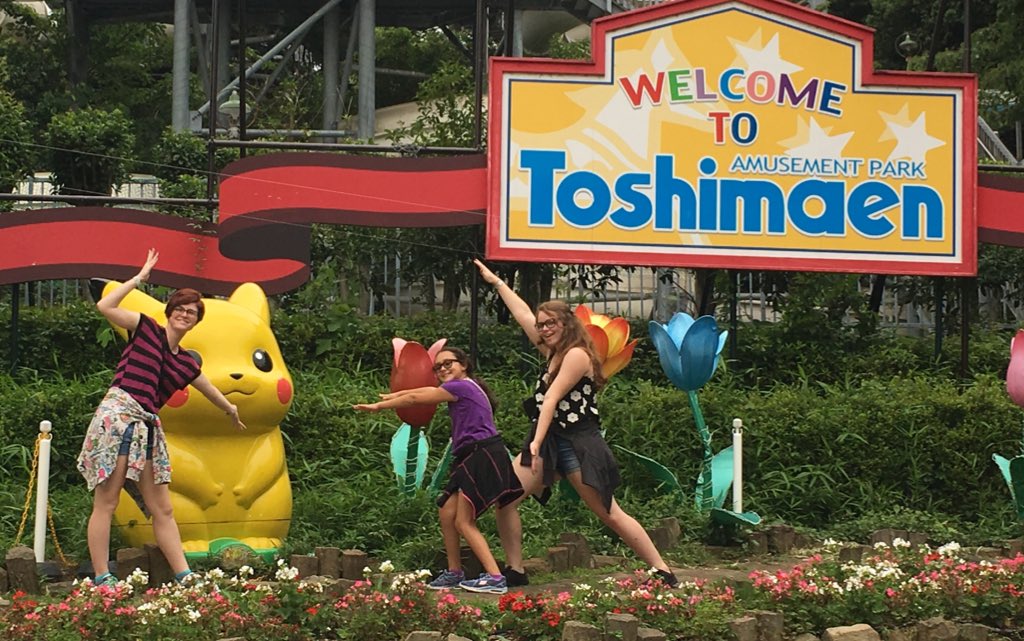 Just us having some silly fun at Toshimaen!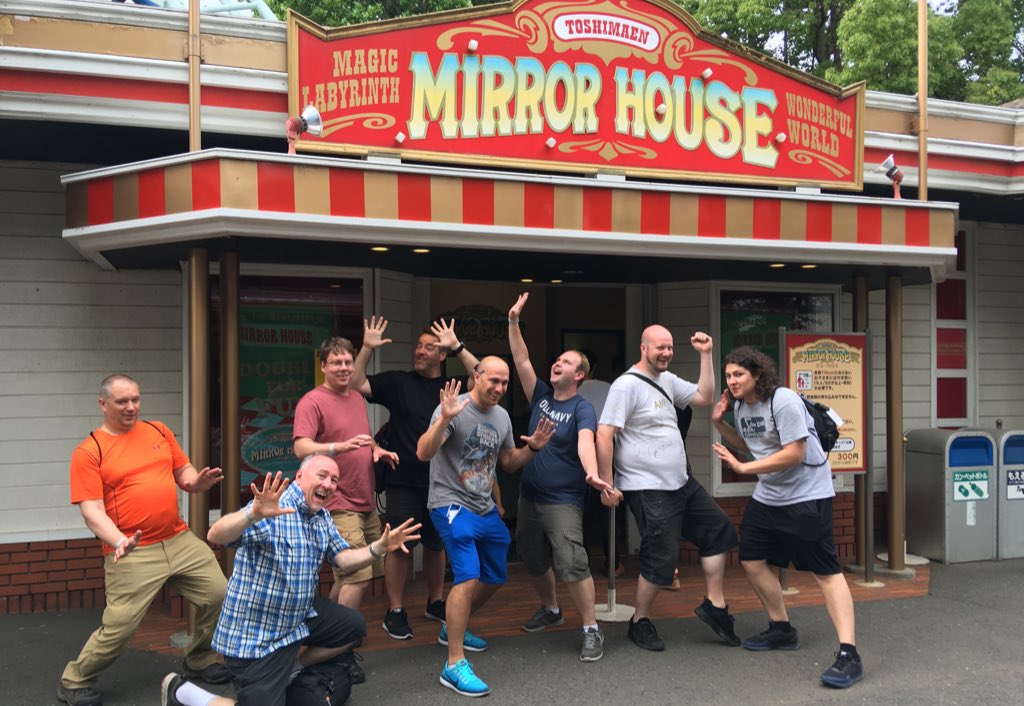 BEWARE the Mirror House!!!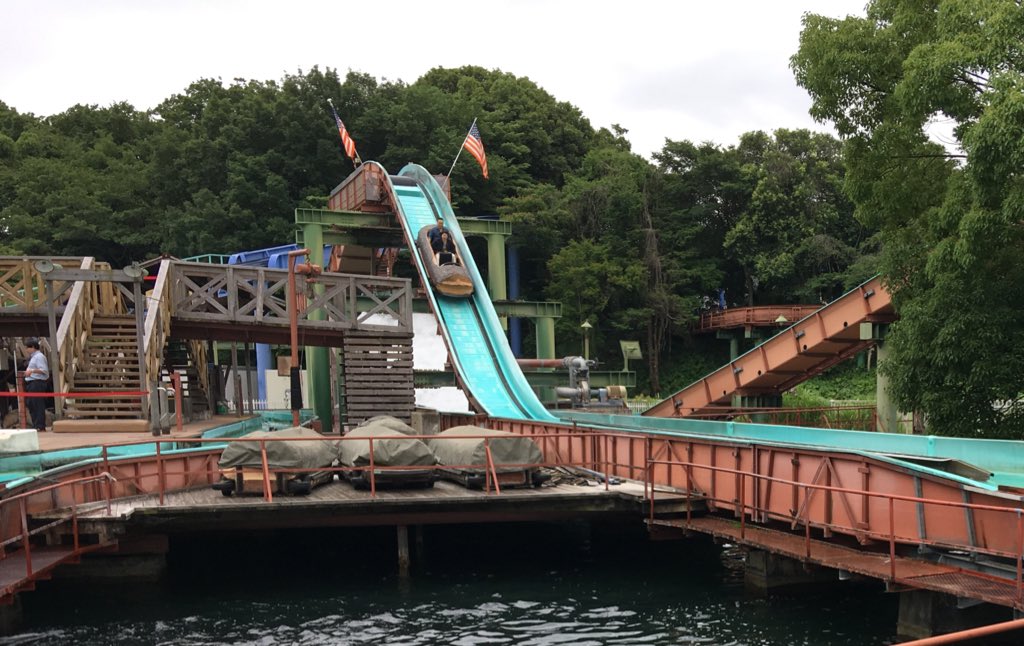 Yes, we rode the log flume, and yes we sang the song!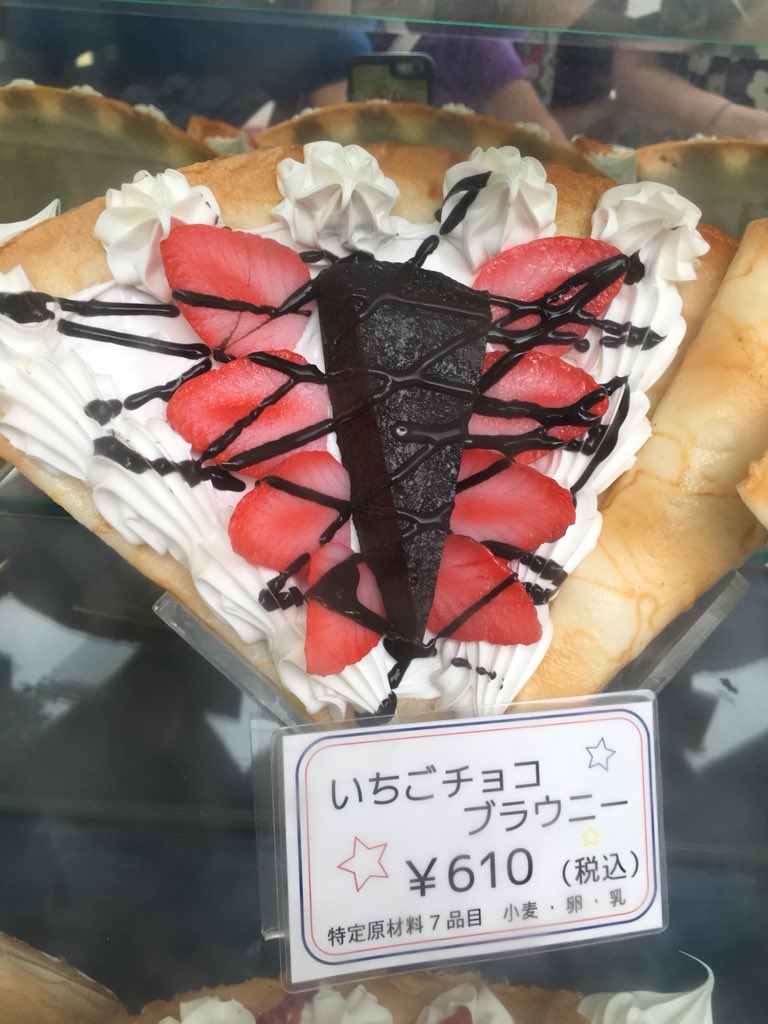 In almost every Japanese amusement park you can find a place that serves these awesome crepes!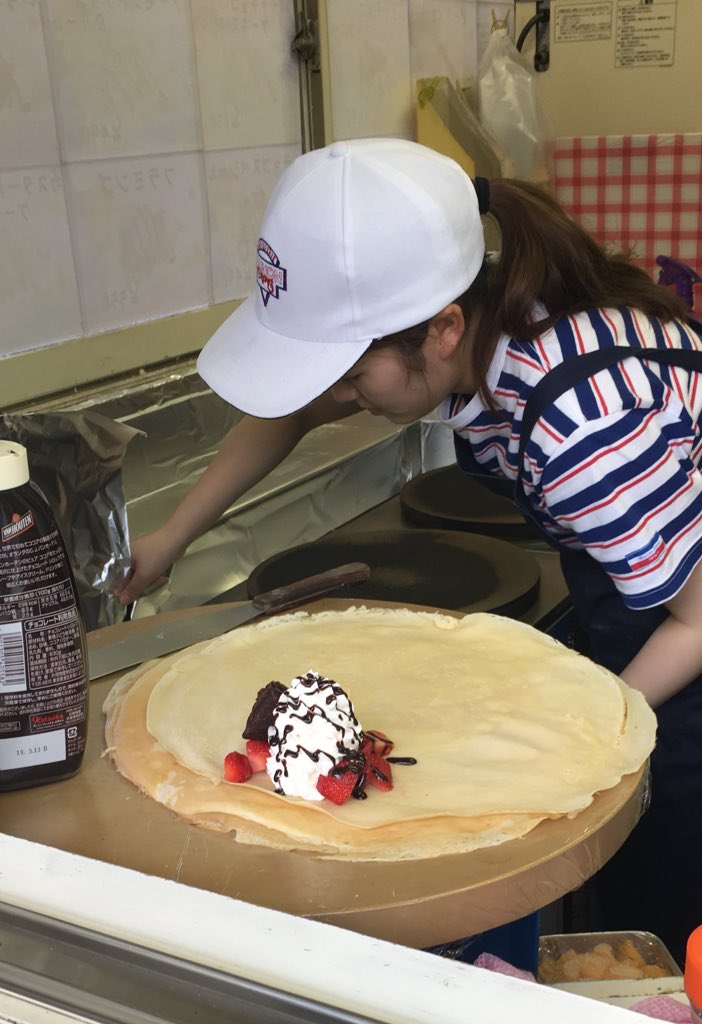 They make them fresh and they are delicious!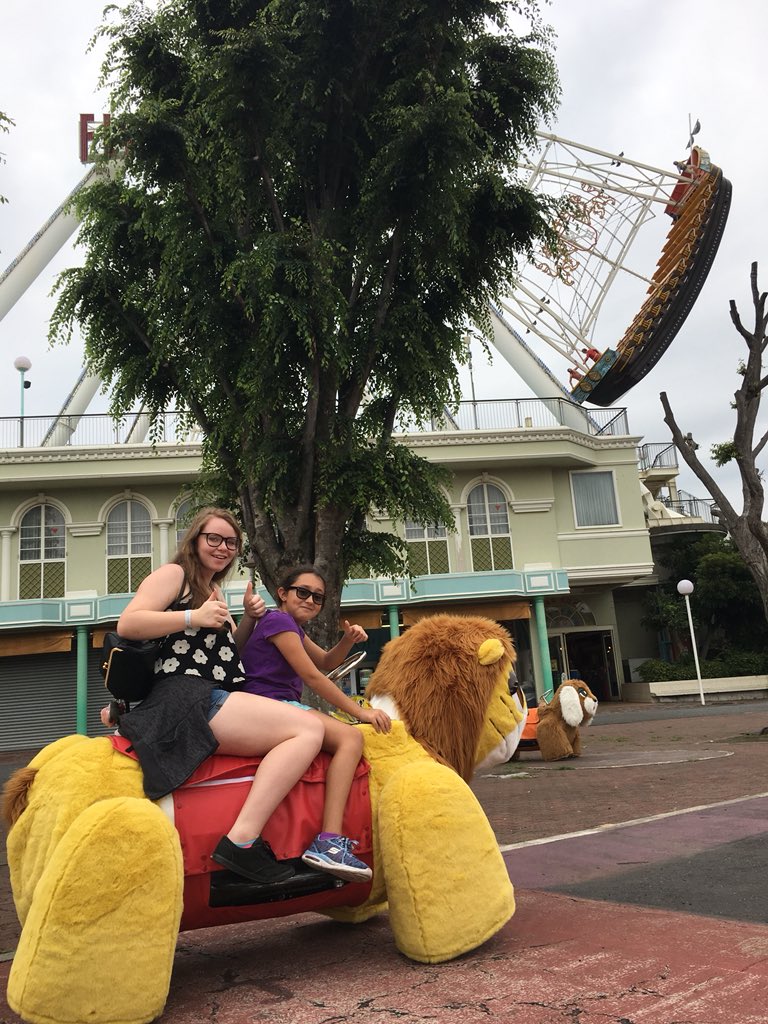 Was a great day at Toshimaen today!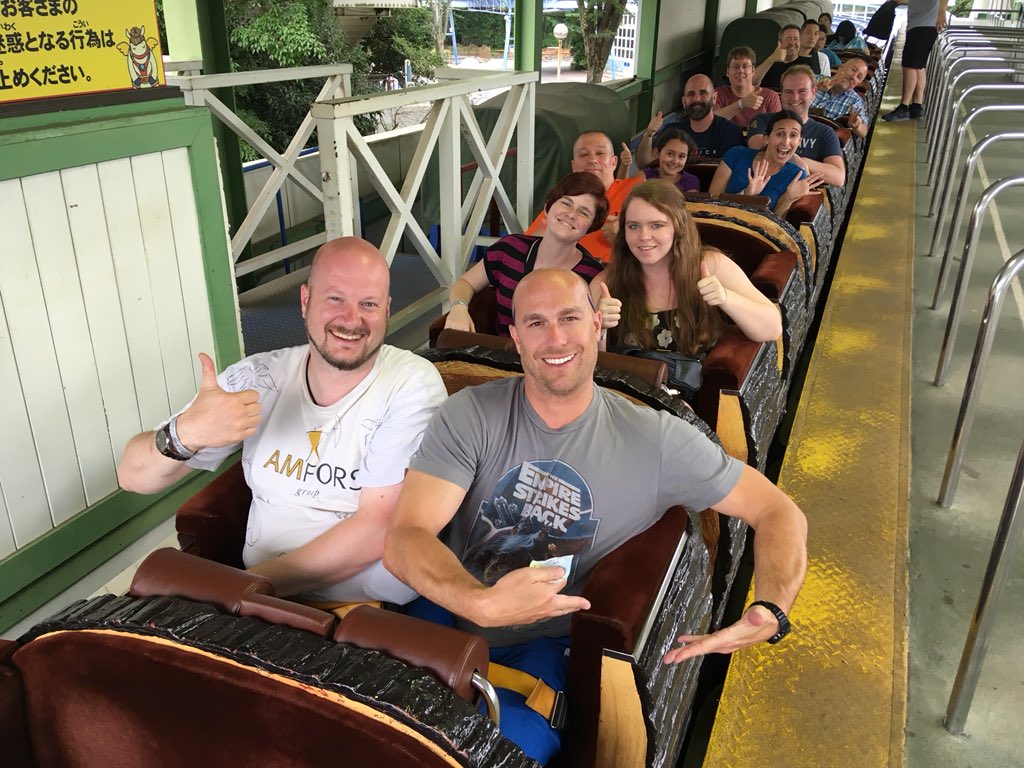 Be sure to check out this amusement park when in Tokyo!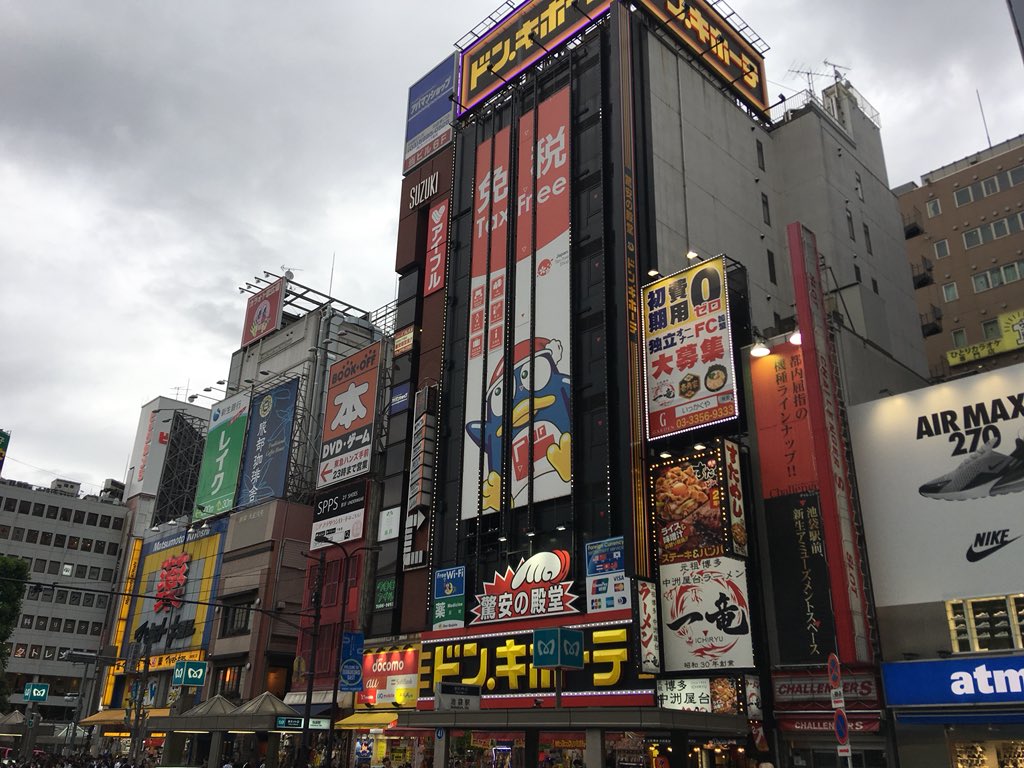 For dinner tonight we are back in the Ikebukuro area of Tokyo.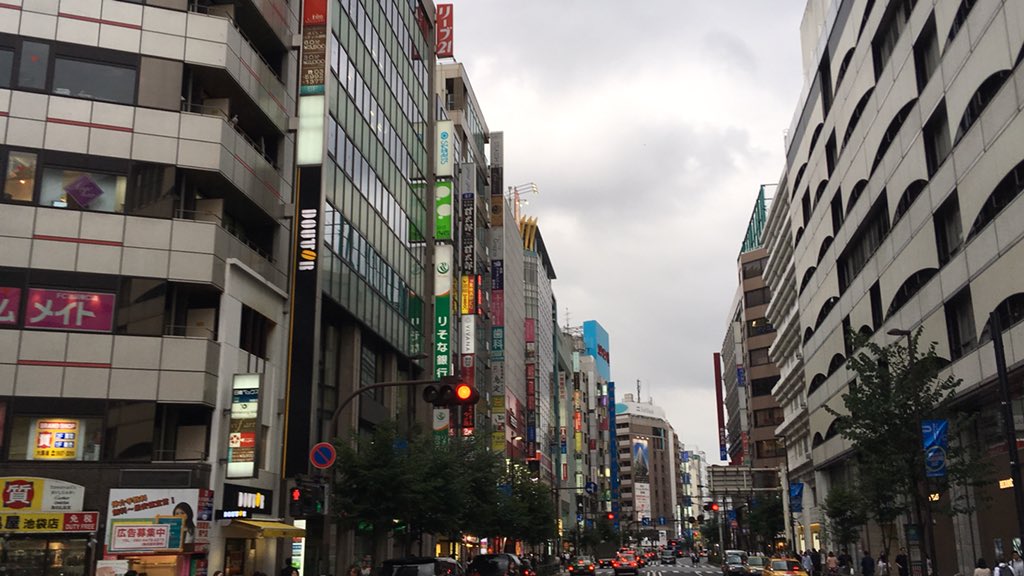 I just love the look of all the streets and buildings in this city!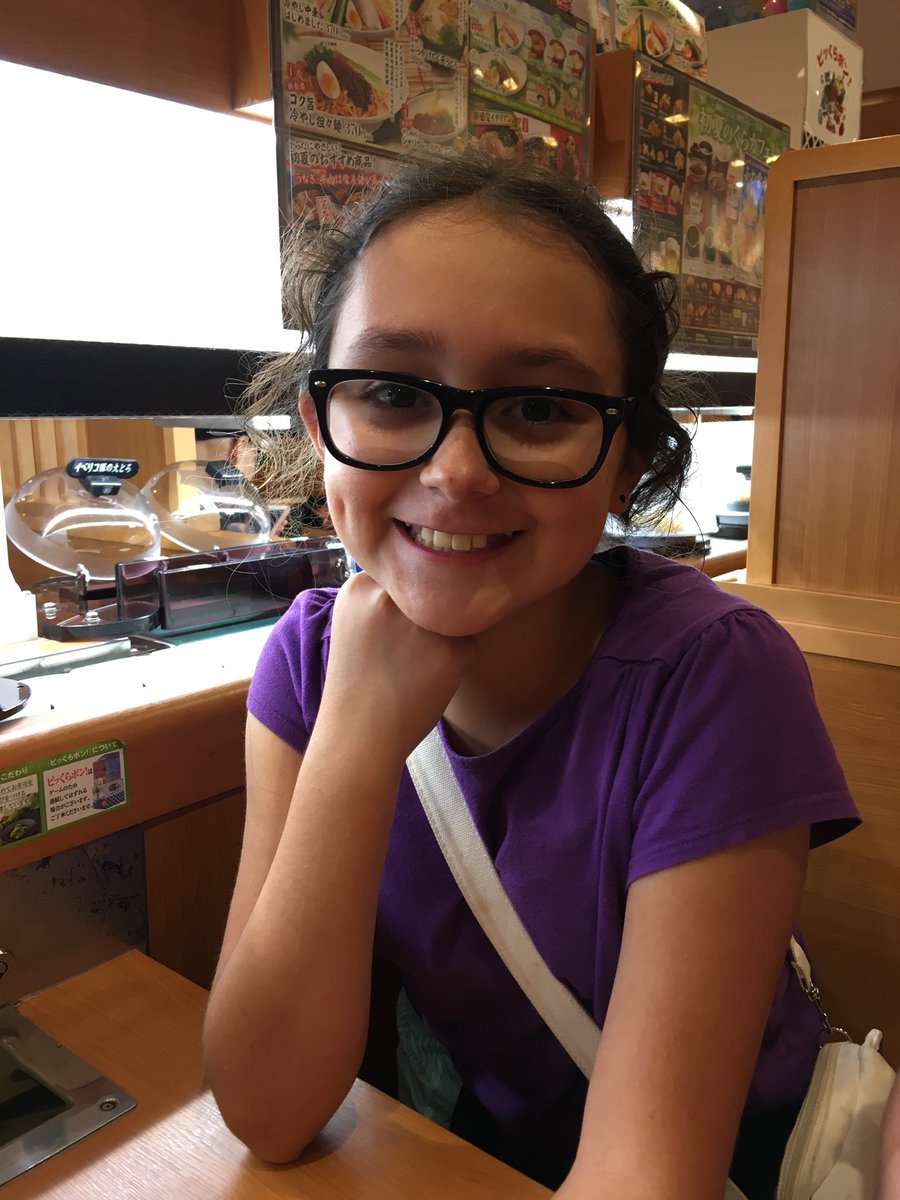 We have ended up back at Kura Sushi because we love it!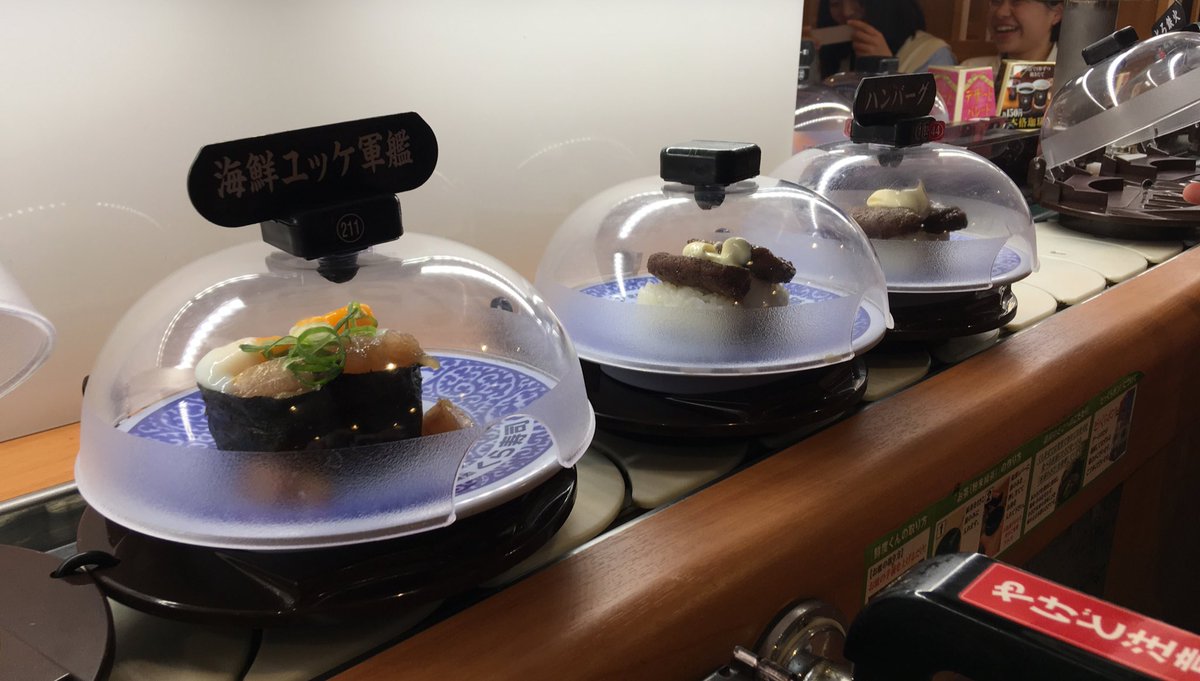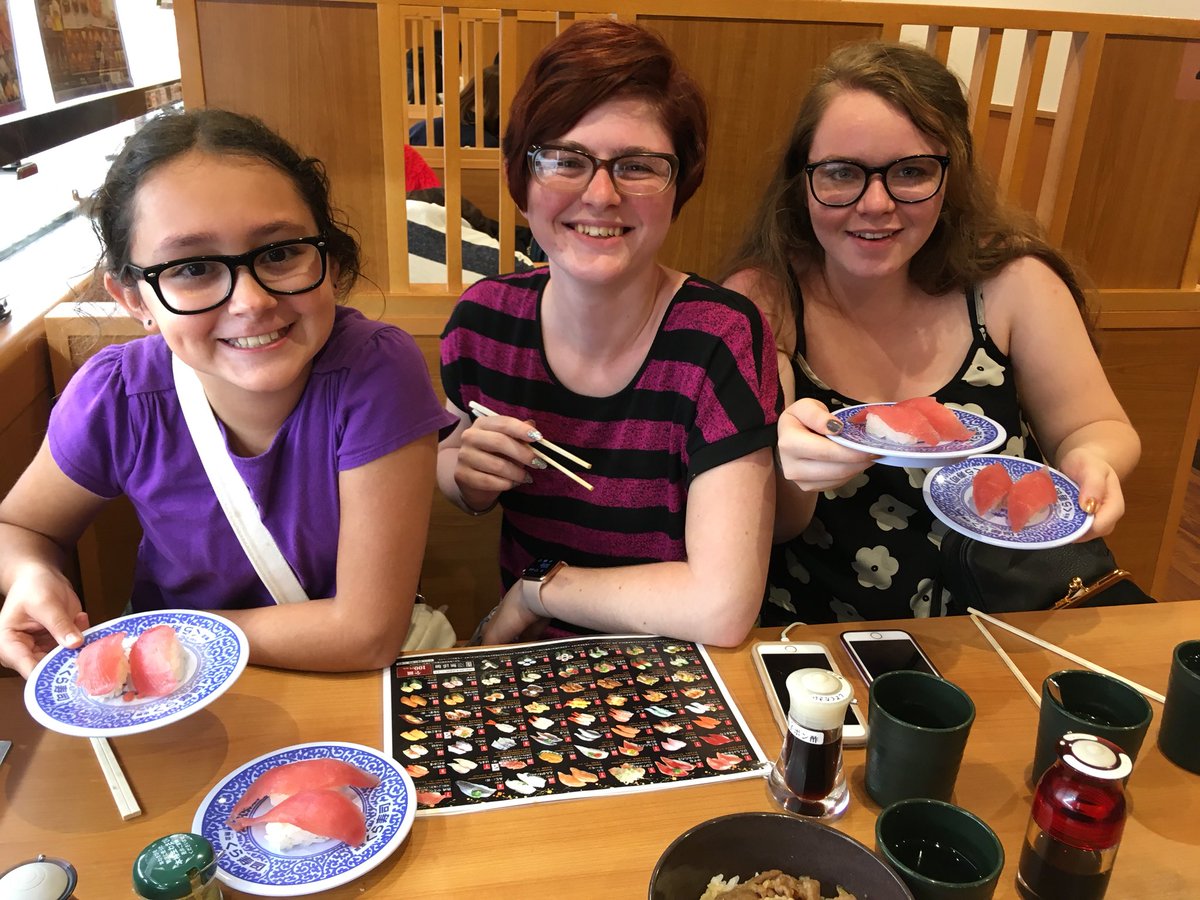 This is probably the most popular "conveyor belt sushi" chain in Japan! (They even have locations in the US!)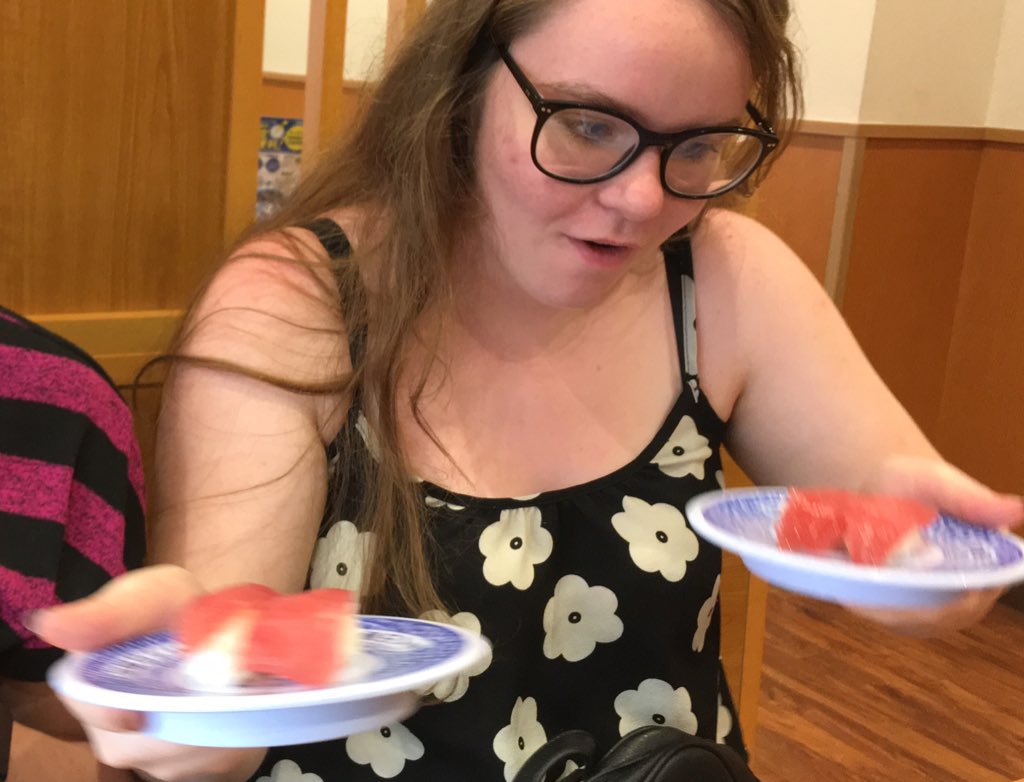 Megan is mesmerized by her sushi!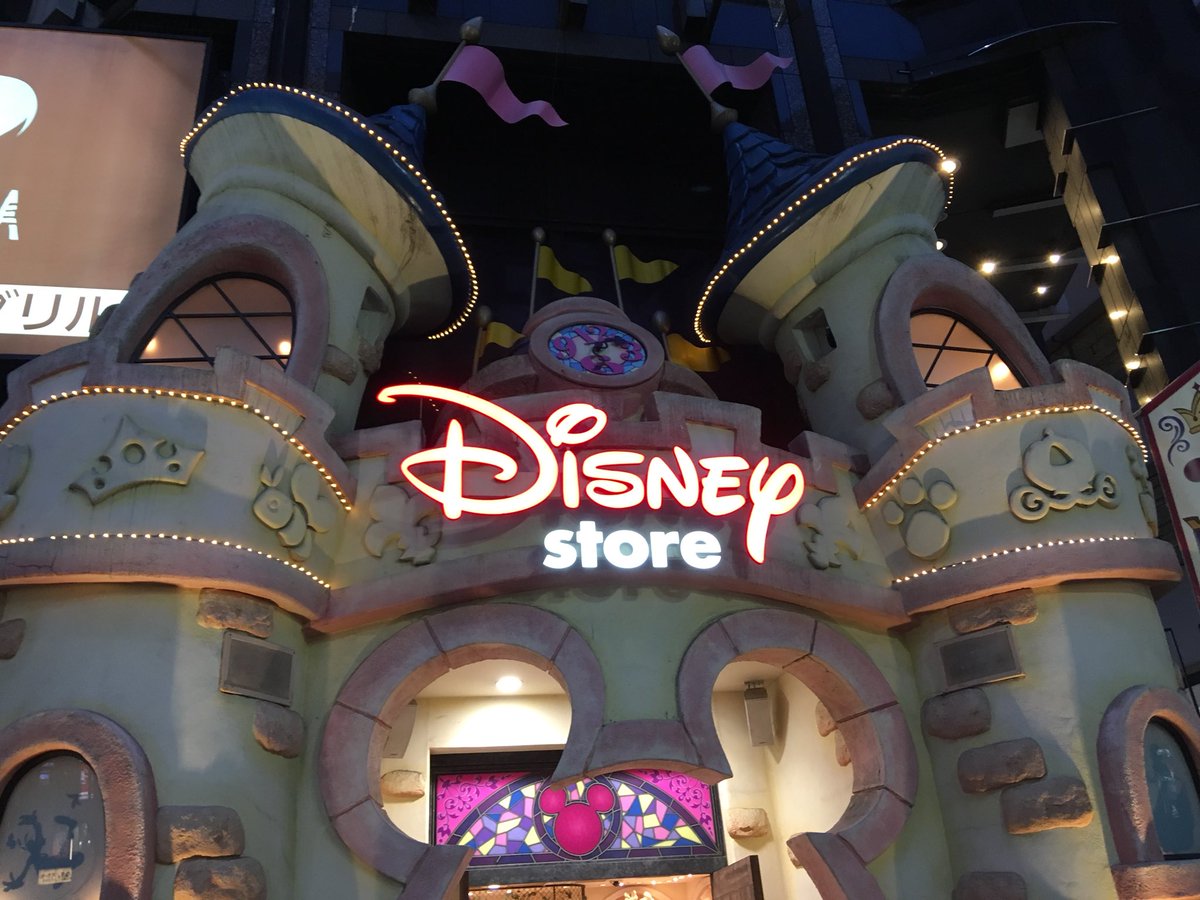 When you're a Disney fan and you're in Shibuya, you have to make a stop at the Disney Store!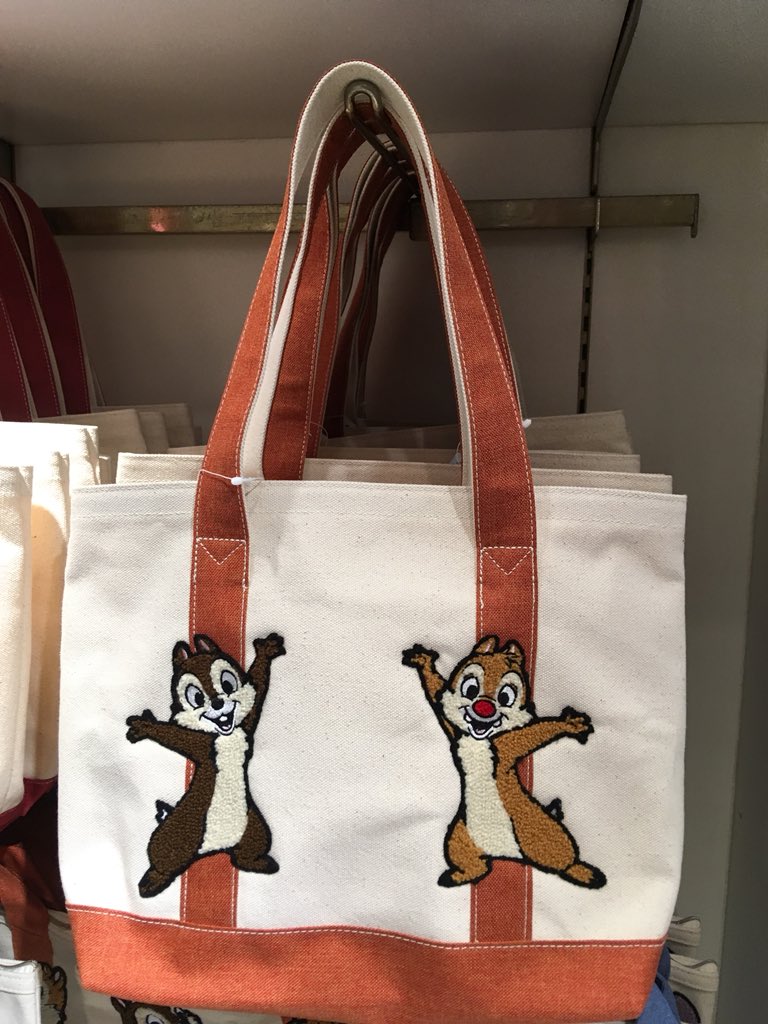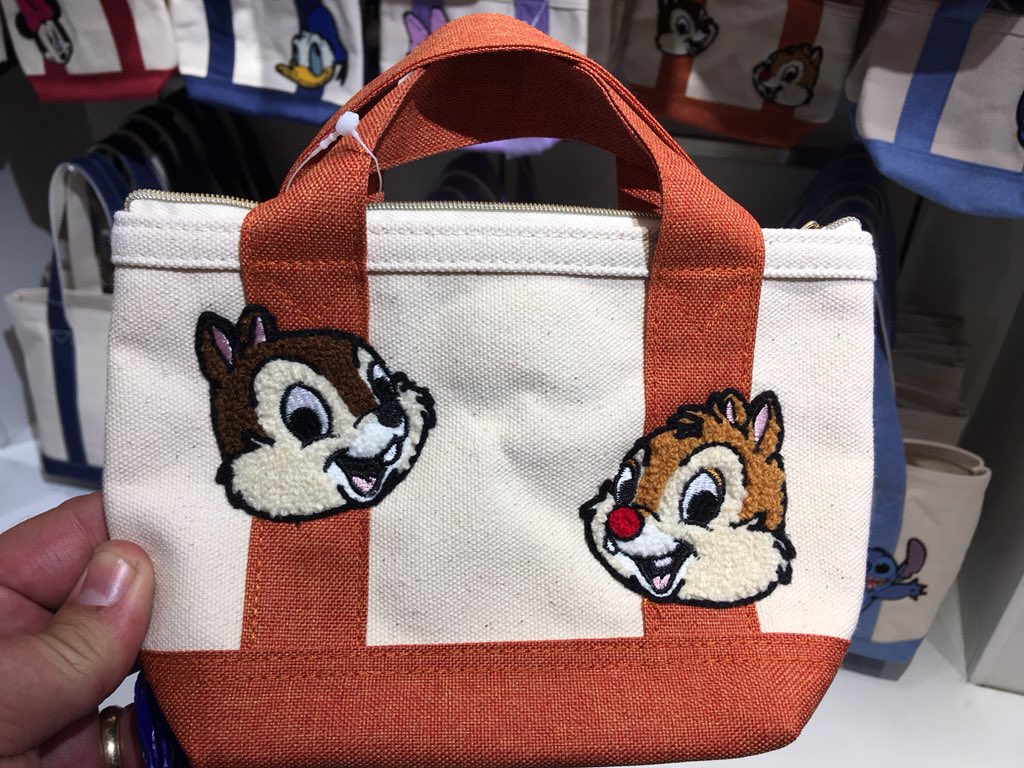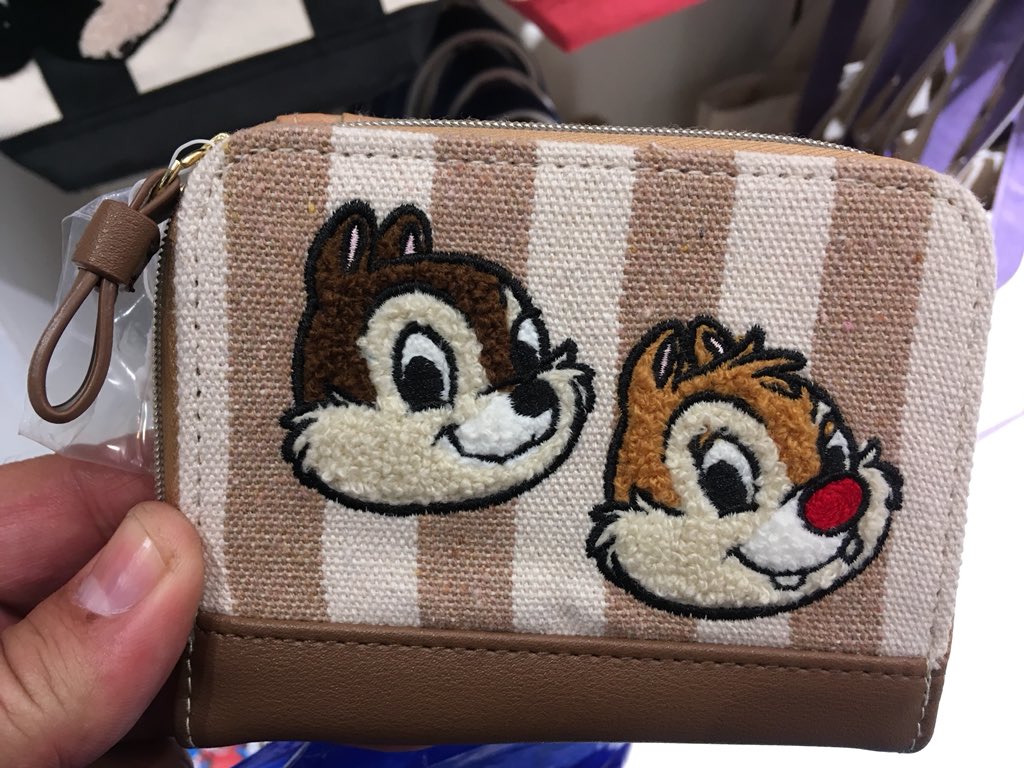 Chip n Dale fans should be happy to see all this new merchandise you can find in Japan at the Disney Store!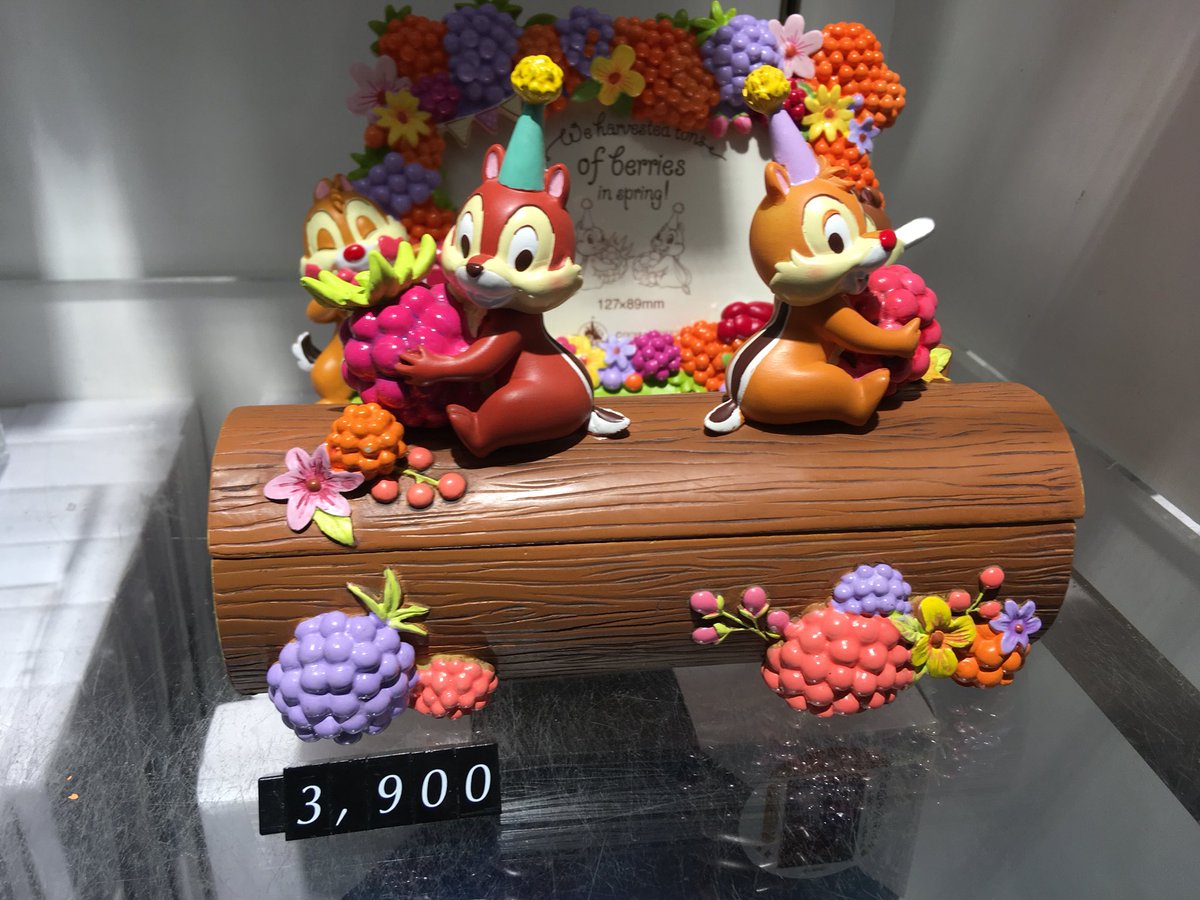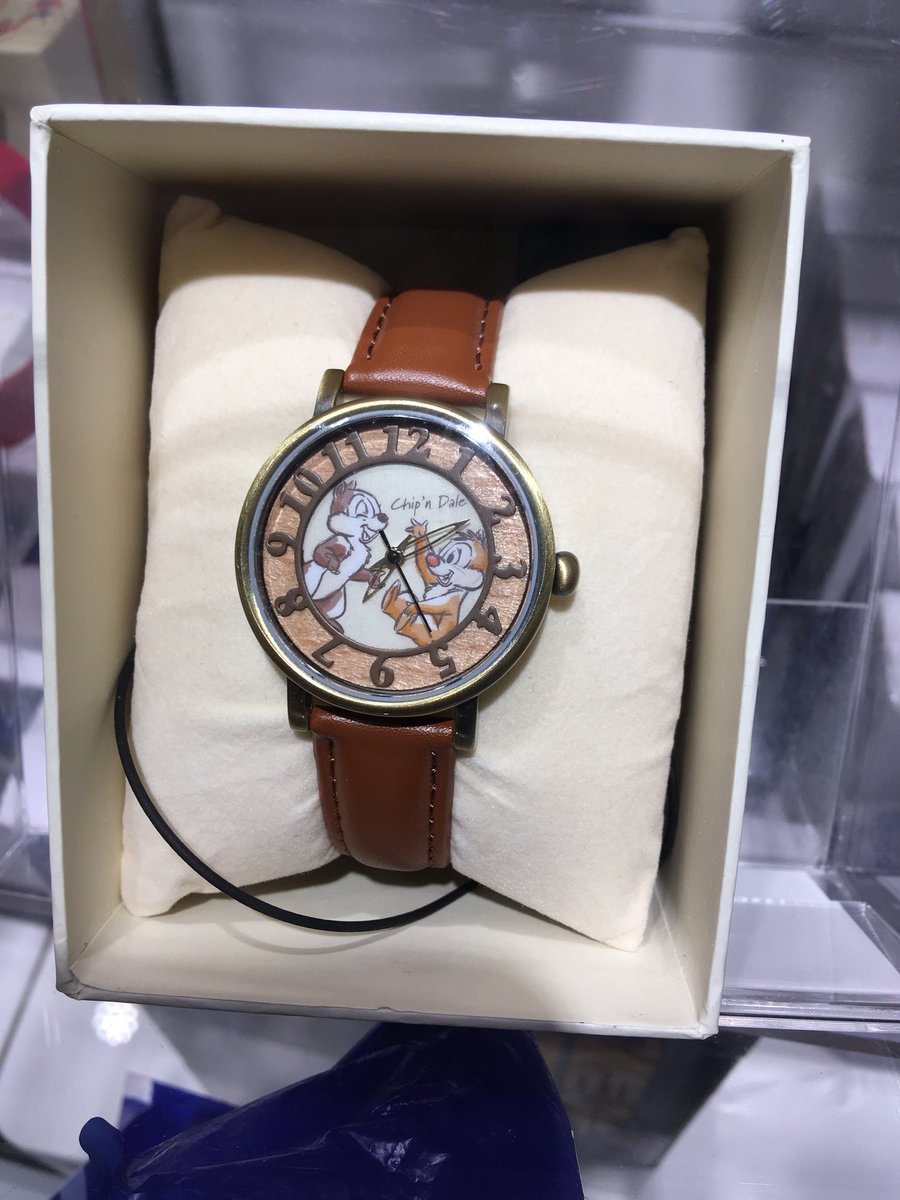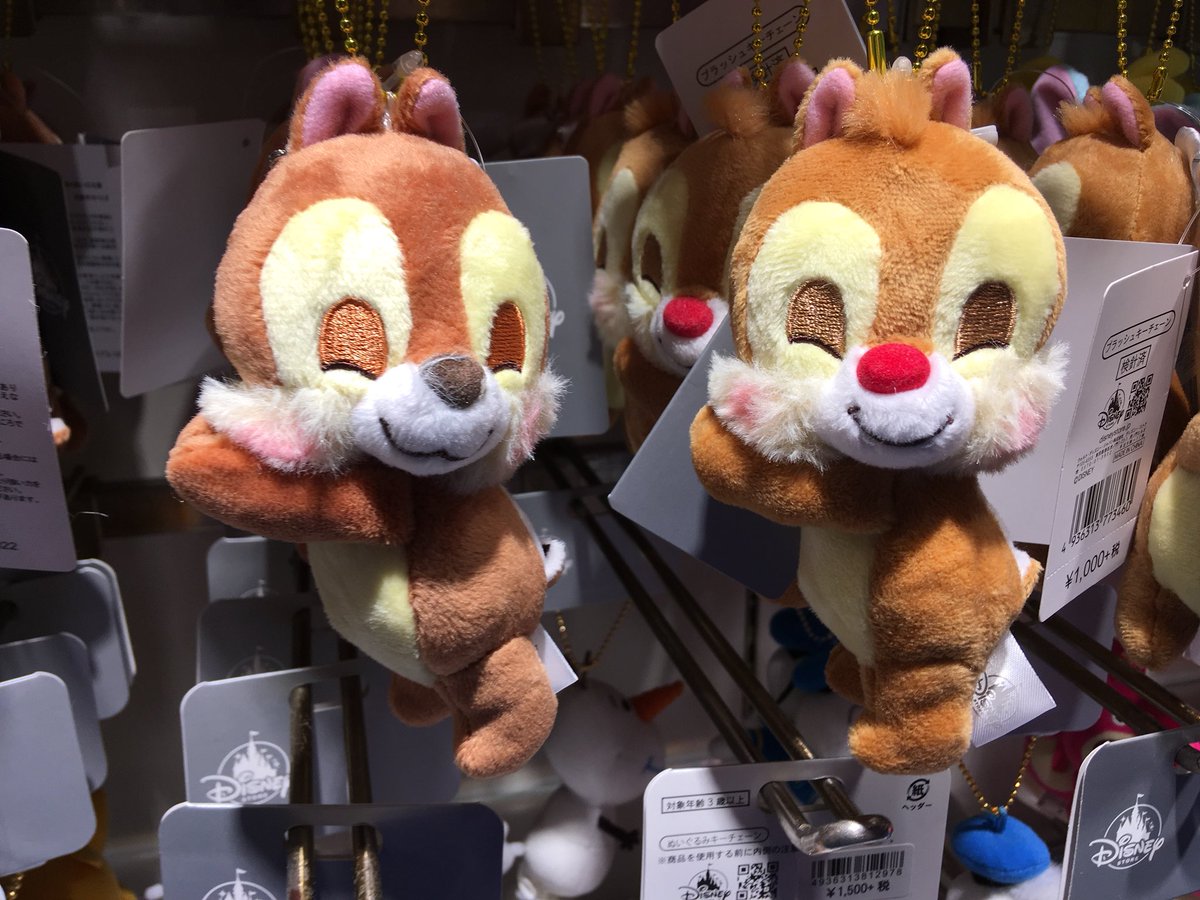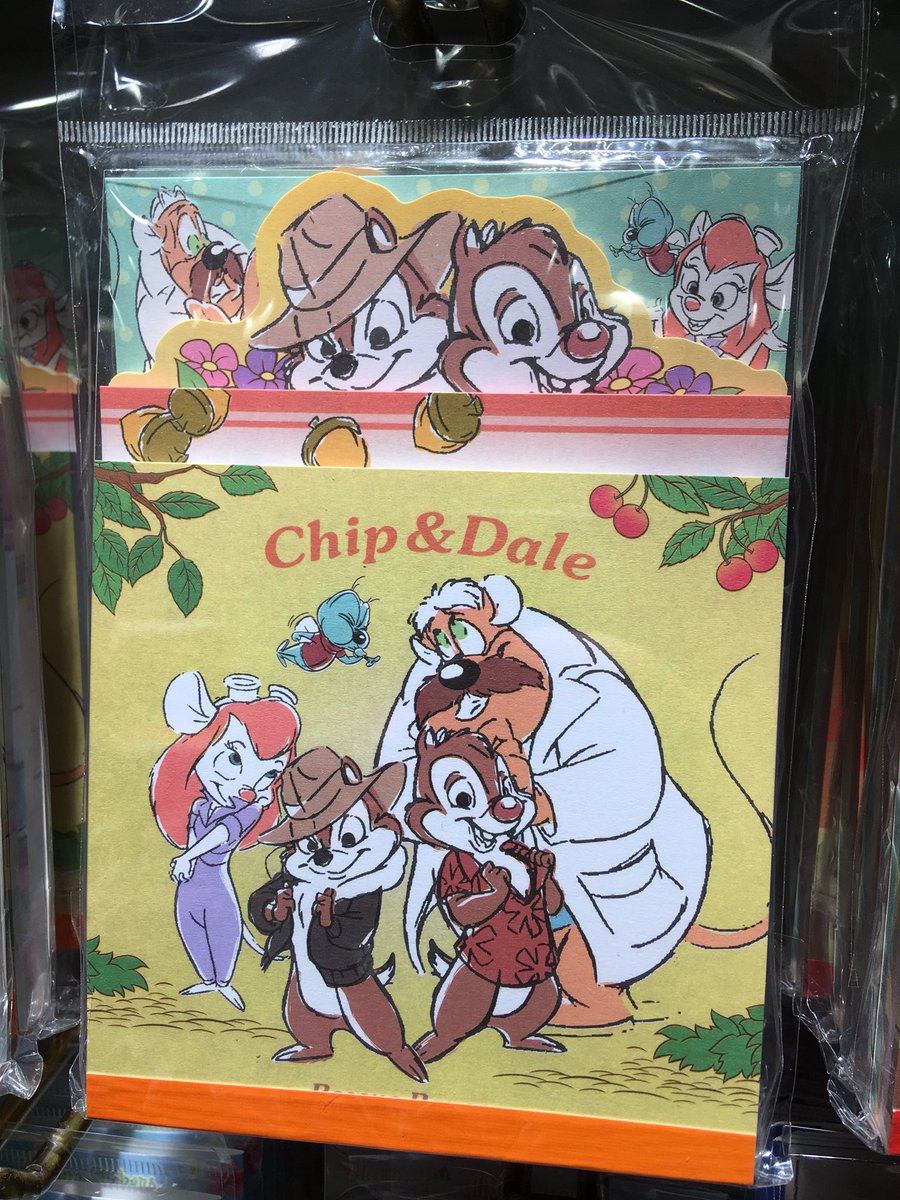 Even more Chip n' Dale stuff at the Disney Store in Japan!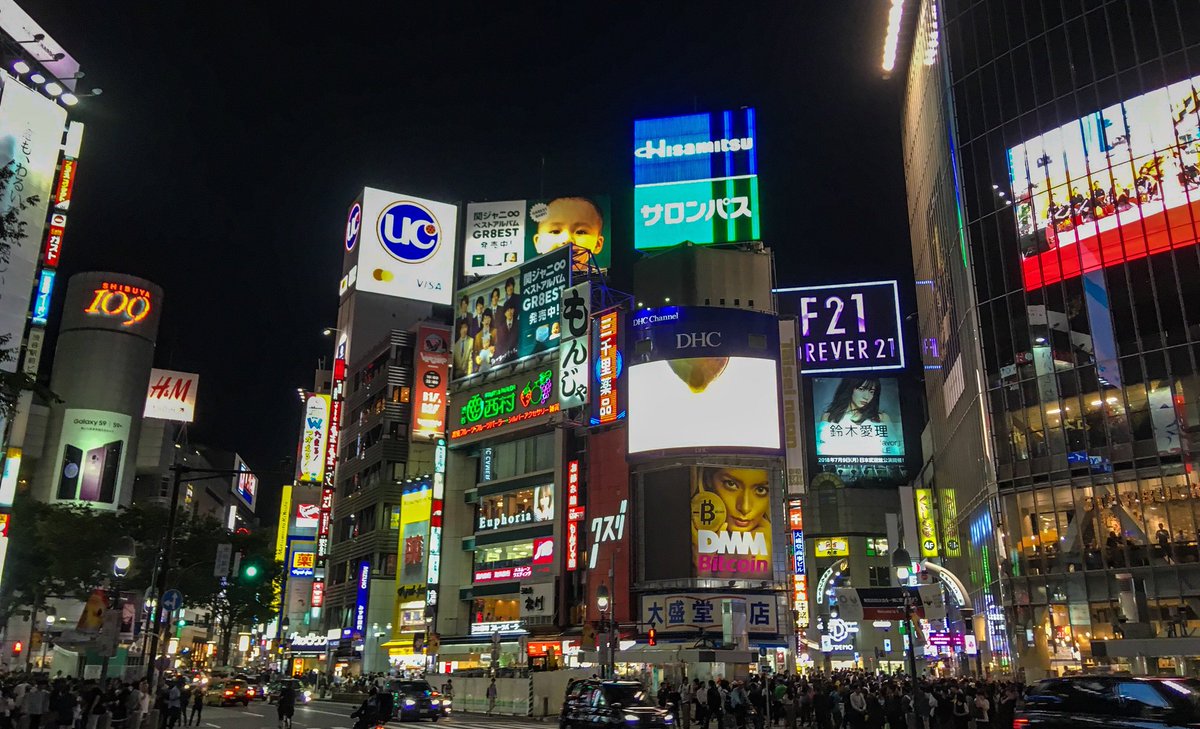 Good night from Tokyo! Another great day on our TPR Japan trip!
Now,
POST YOUR COMMENTS!!!!
After all, we took the time to write this report, the least you can do is post something nice about it!
Click HERE for Part Ten of our TPR Japan 2018 Reports!
Last edited by
robbalvey
on Fri Jun 15, 2018 3:09 pm.