REGISTER
for our forum to leave a comment!
Click
HERE
for an index of all our Japan 2018 Trip Updates
------------------------------------------------------------------------------------------------------
Day Three - Tokyo DisneySEA!
Keep in mind that everything I've posted so far is just a "Bonus" before the official TPR Trip begins! Normally with these trips we don't have too much time to ourselves as we get into Japan and then go right into a TPR trip. But this time around we got here about 10 days early just to hang out a bit on our own and take things at a more leisurely pace.
Today we decided to have a day at Tokyo DisneySEA because, it is our favorite theme park in the world so why not? We'll have four Tokyo Disney days on the official trip so it's nice to have just additional time "just because...."
Be sure to follow our Twitter and Instagram Stories for live updates from our trip!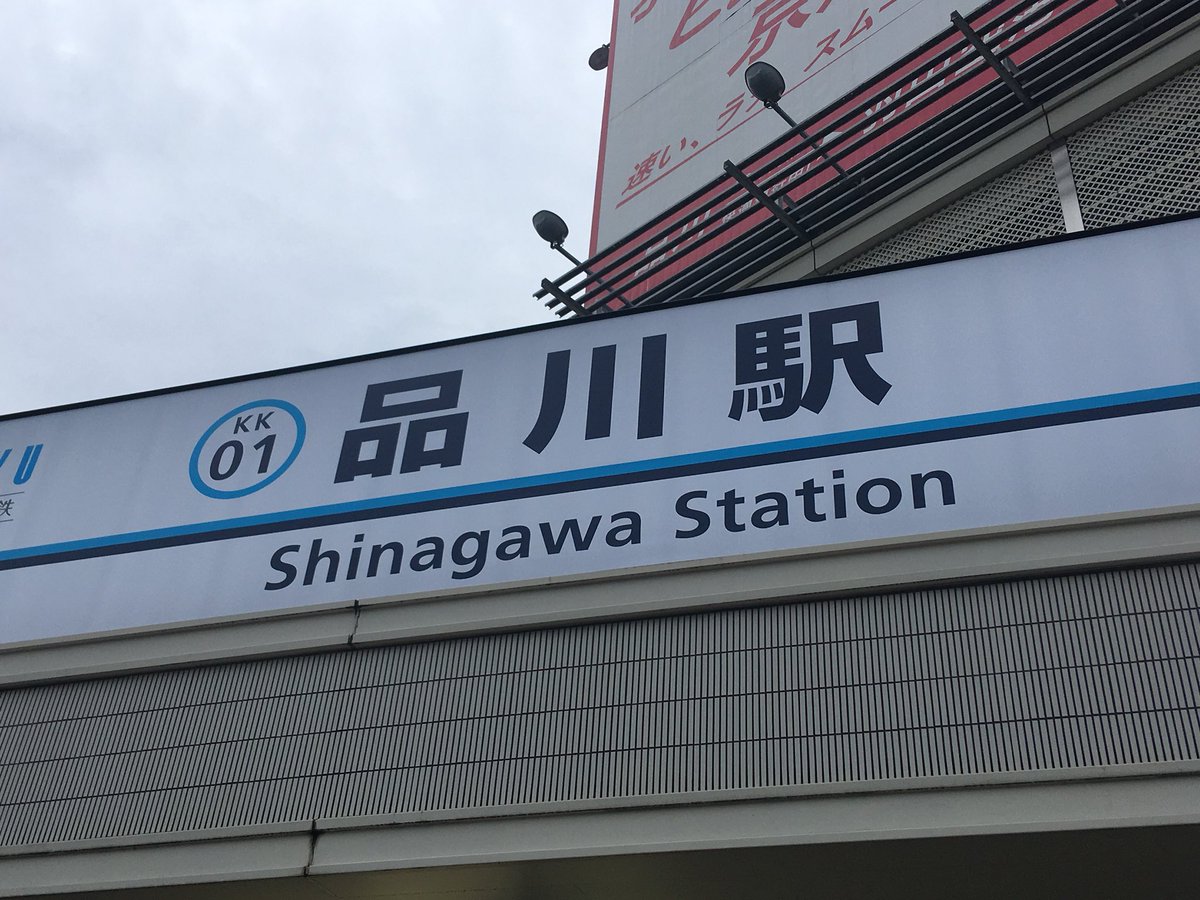 When we spend time in Tokyo not at a Disney resort we like the Shinagawa area. Hotels are great. Shinkansen operates from this station. It's not super busy like Shibuya or Shinjuku and there are plenty of good restaurants & shopping in the area. Very convenient.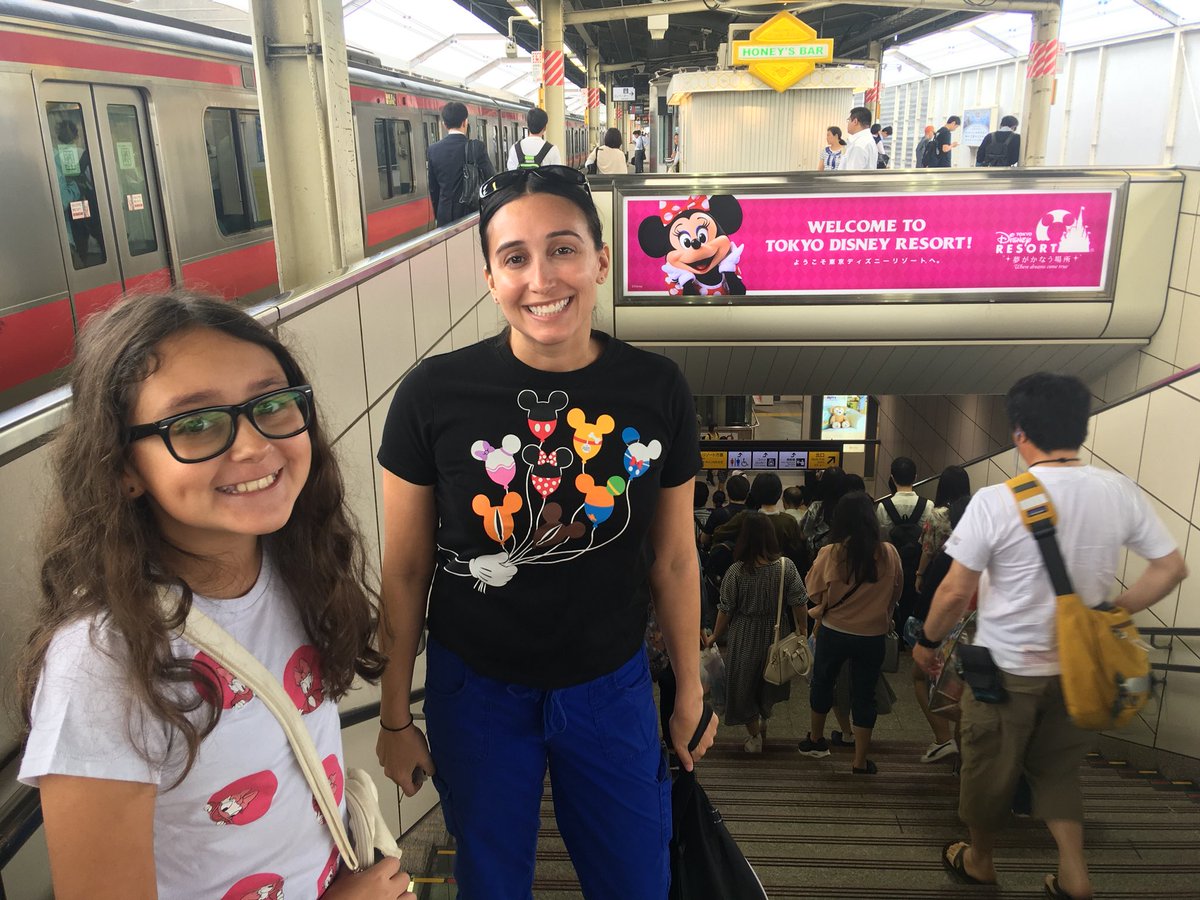 Hey! Look where we ended up today!!!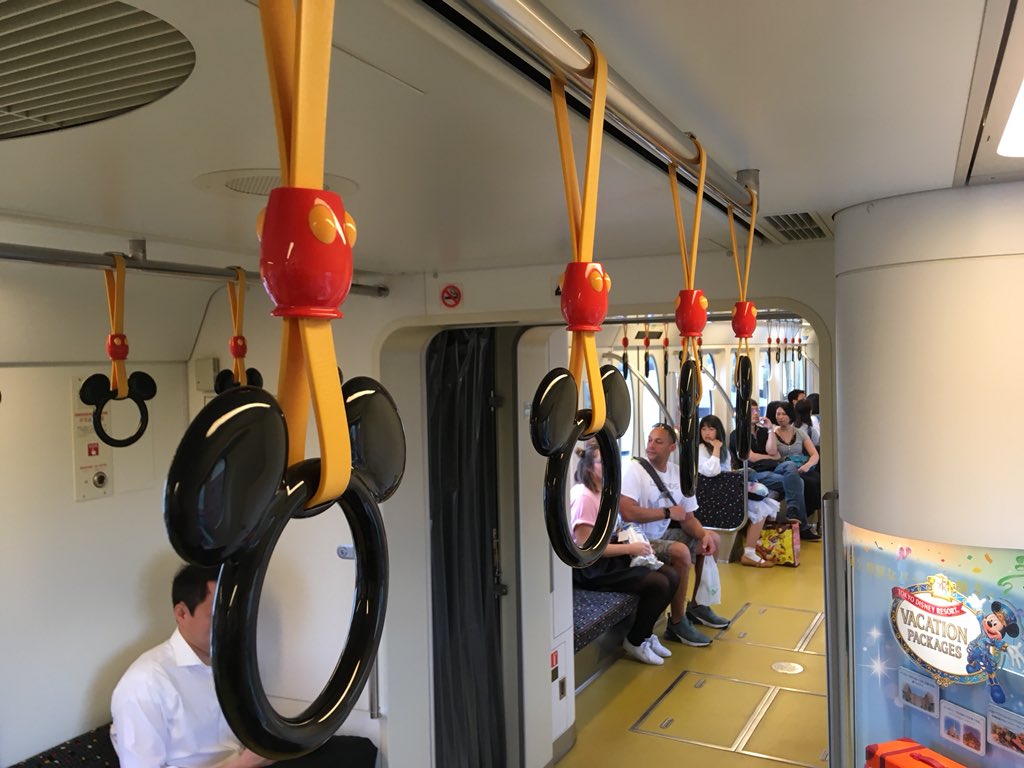 Happiness is being on a Tokyo Disney monorail!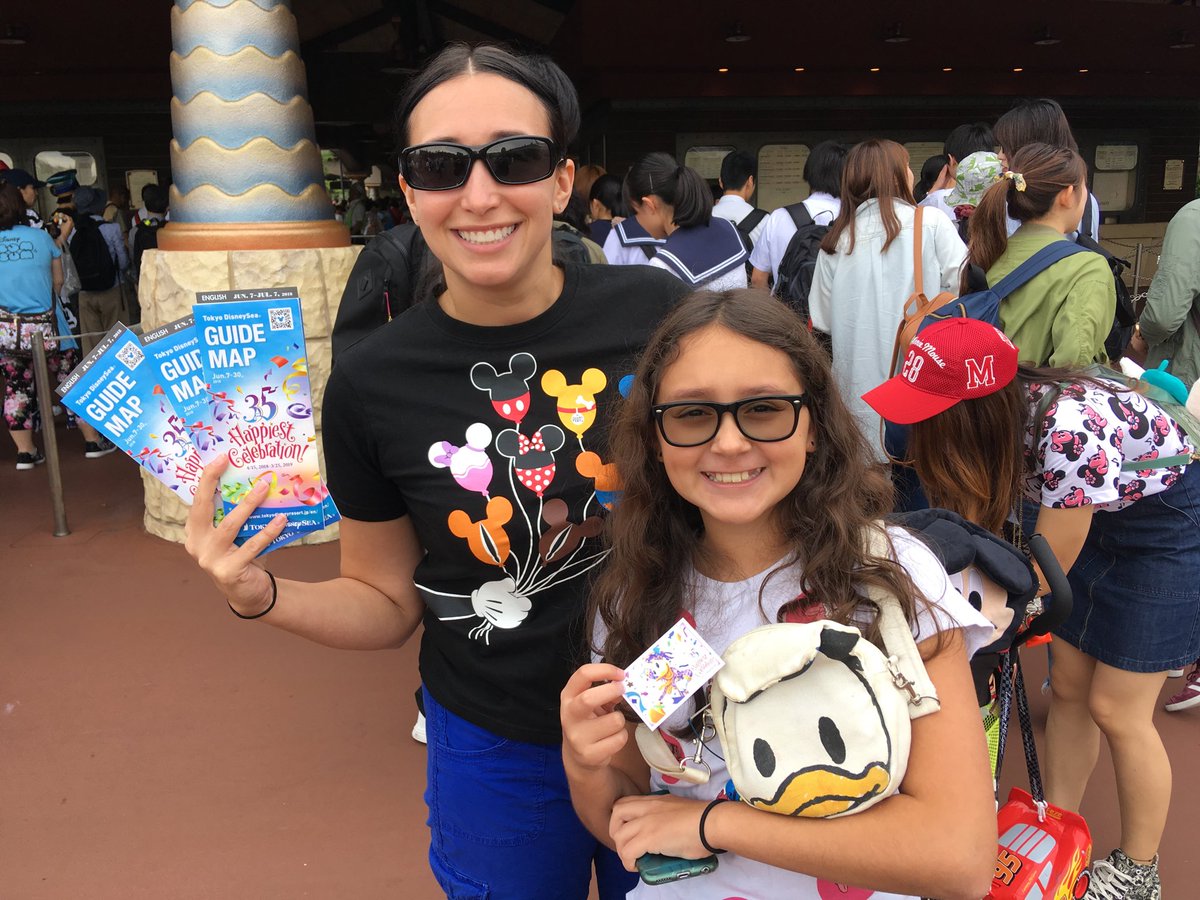 About to head into Tokyo DisneySEA!!! Very excited!!!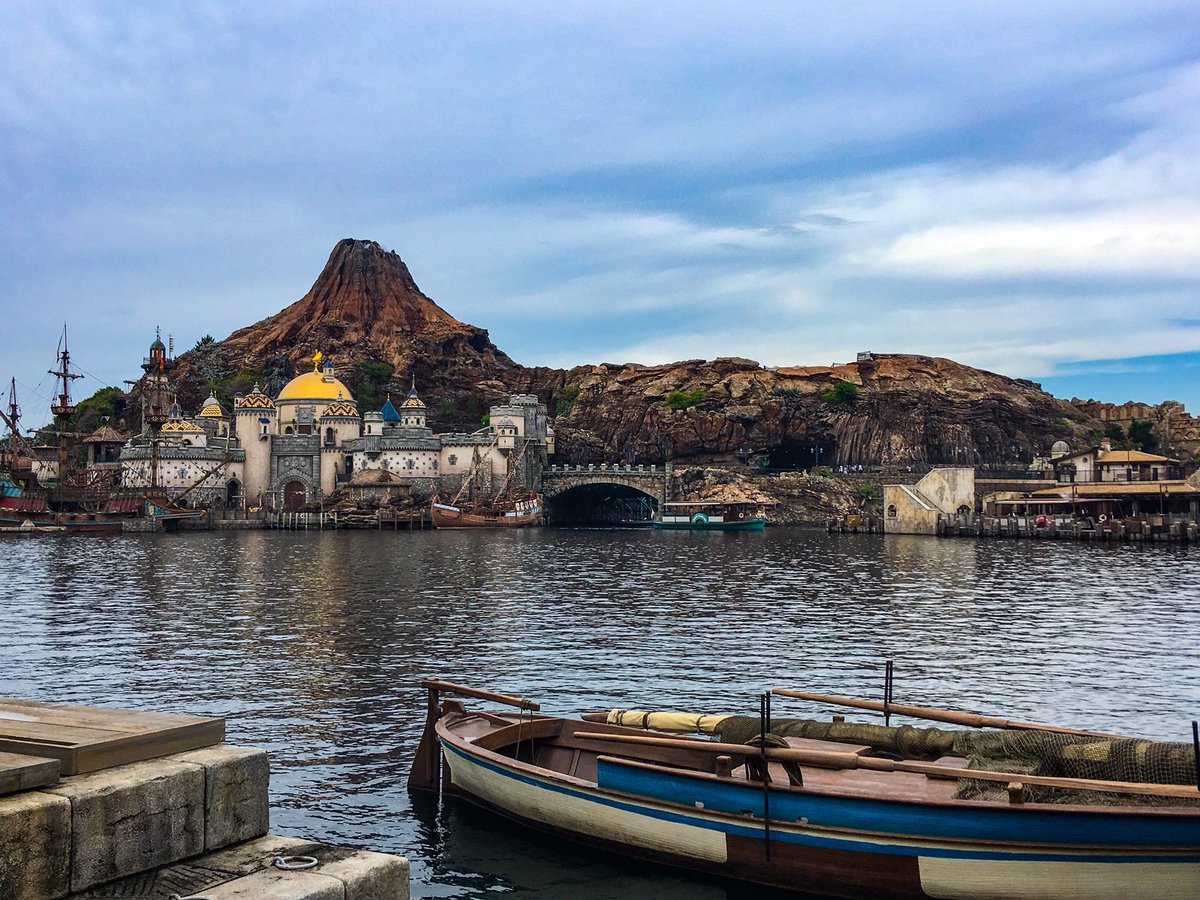 This view right here...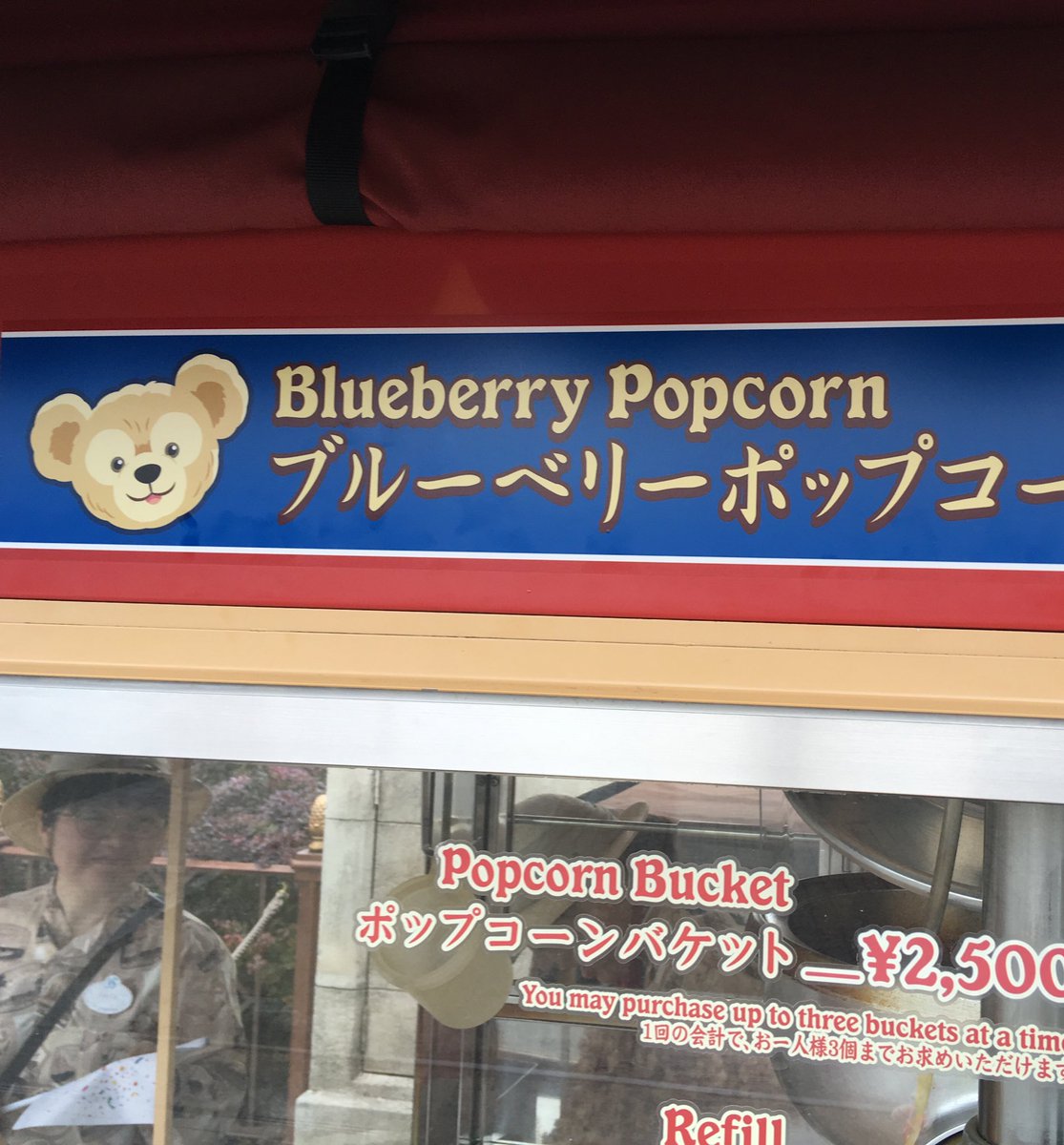 OMG!!! New popcorn flavor! (At least to me!)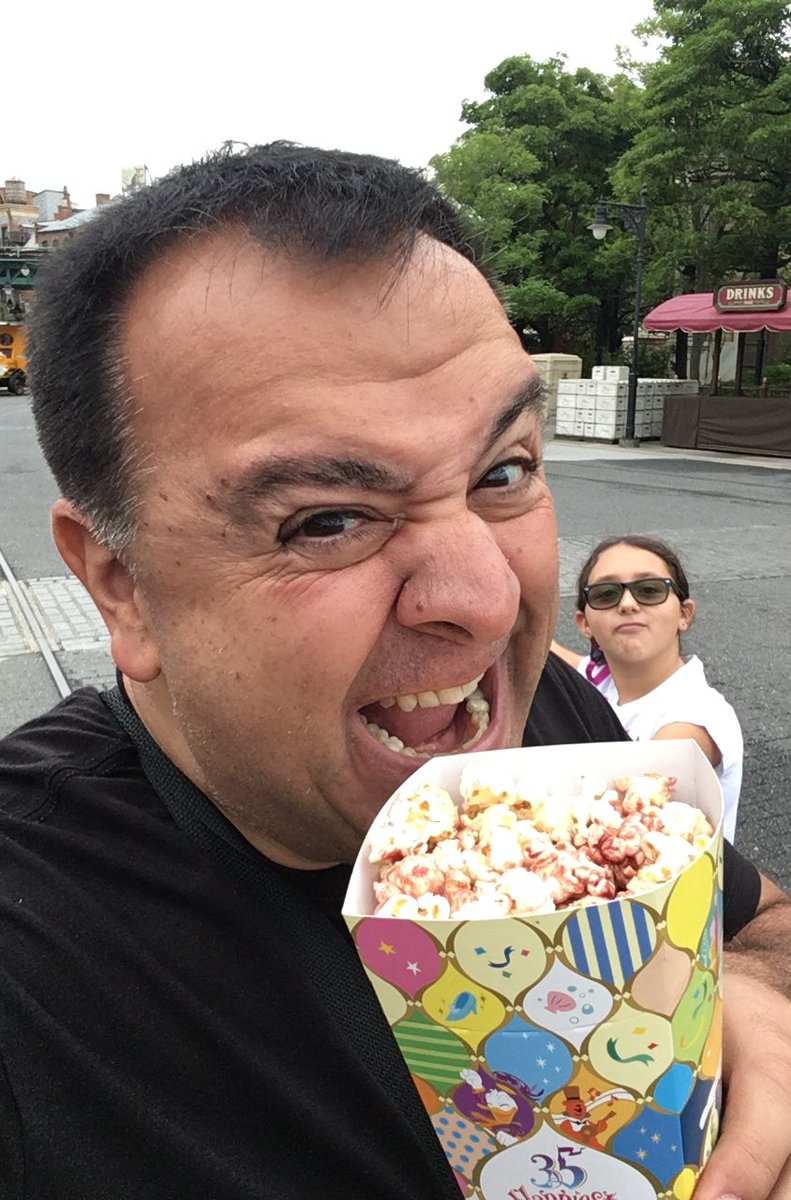 It's delicious! It's like BooBerry cereal, but popcorn!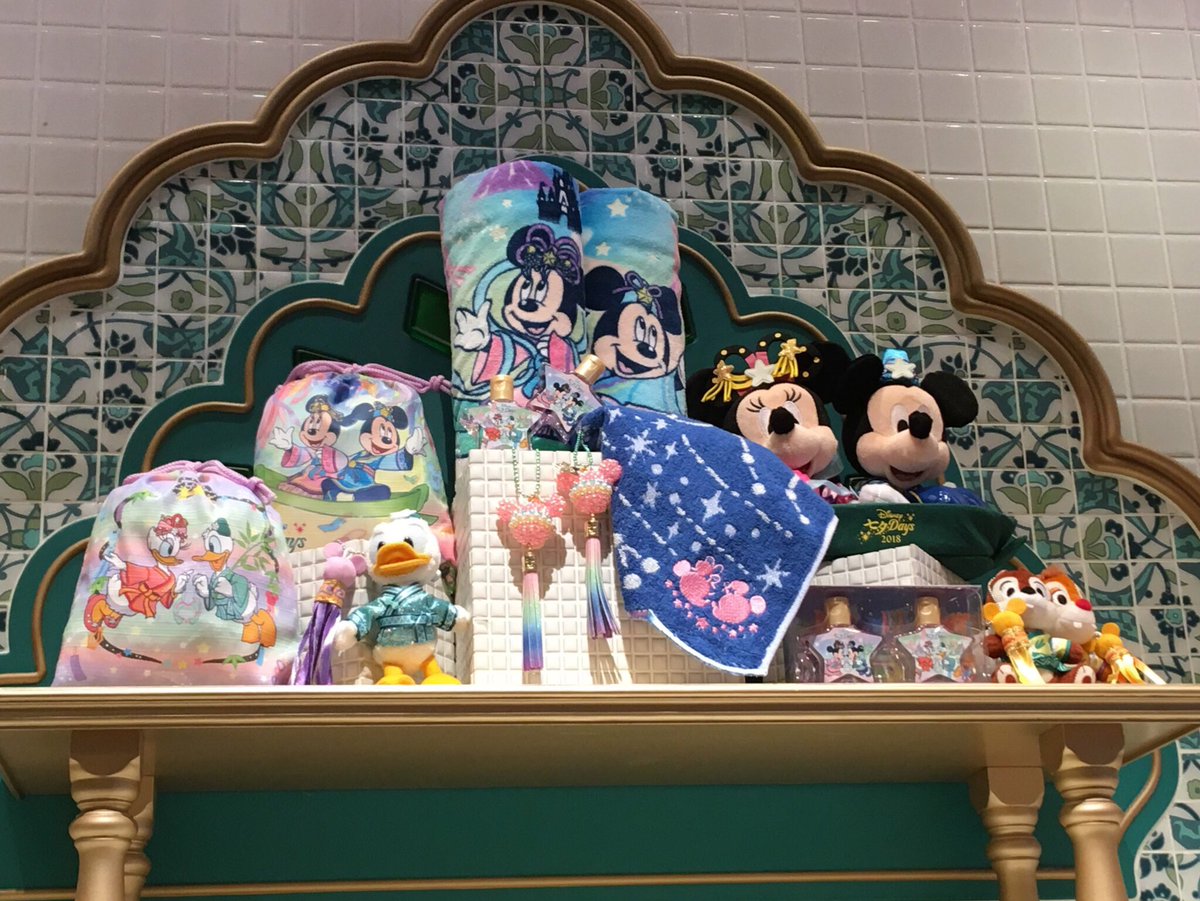 Tanabata Festival starts today at Tokyo Disney!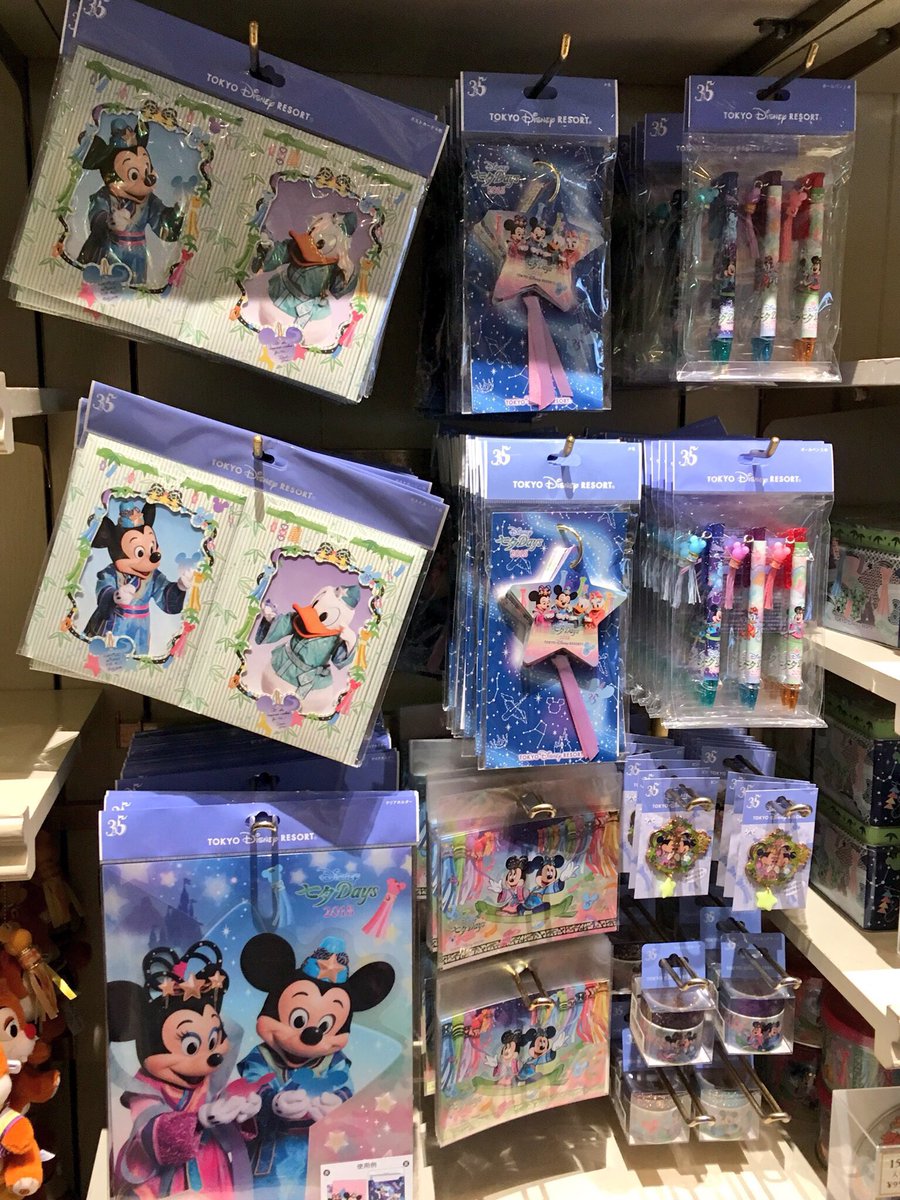 The merchandise looks great!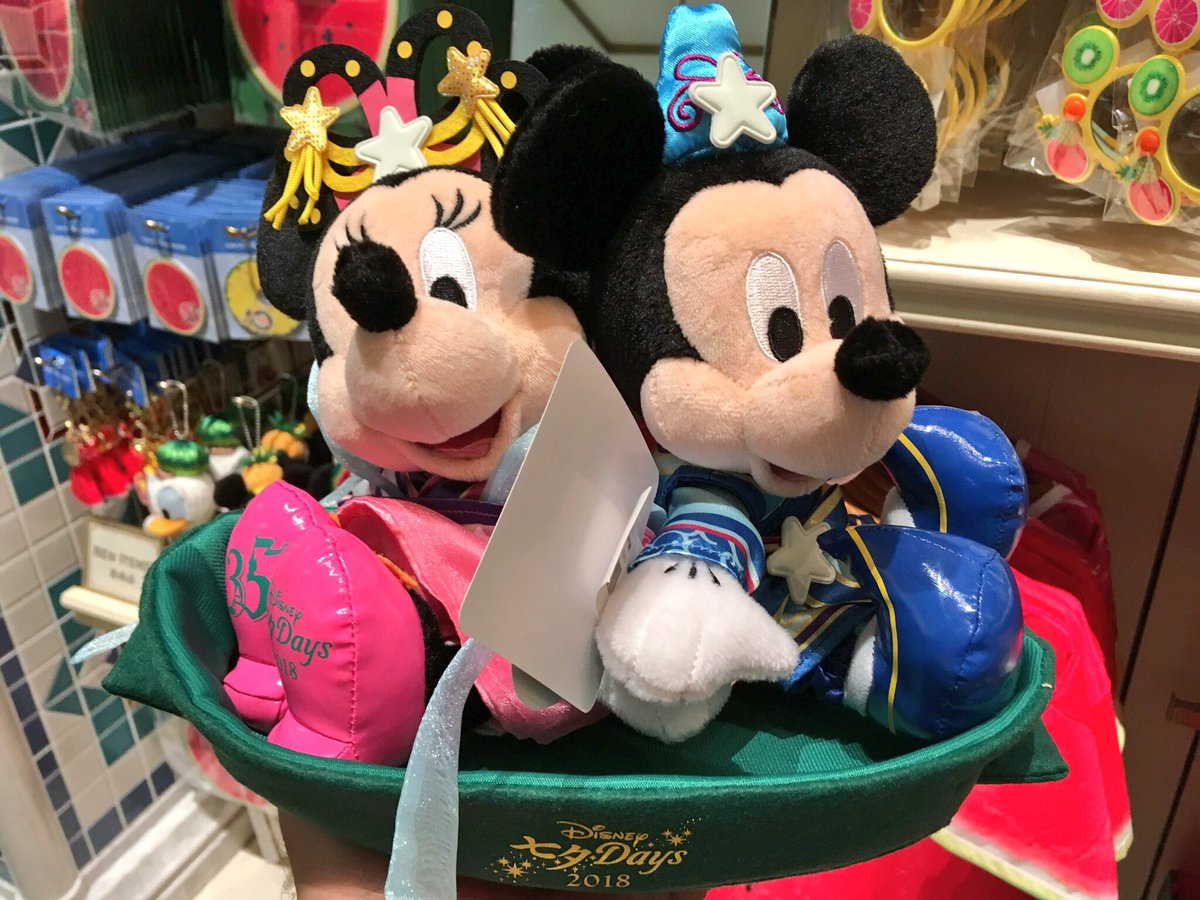 I've always loved this festival and happy It expanded to both parks a few years ago!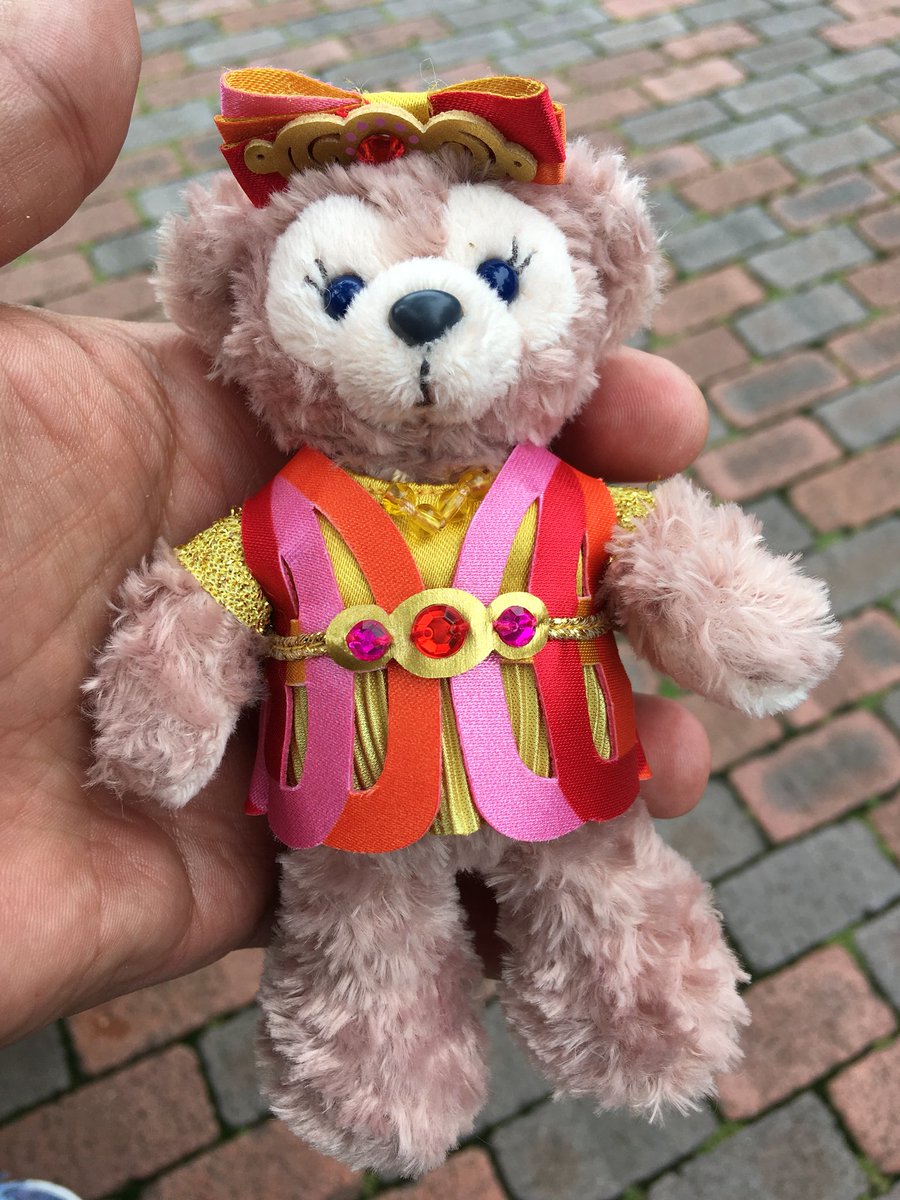 I picked up a 35 Happiest Celebration ShellieMay!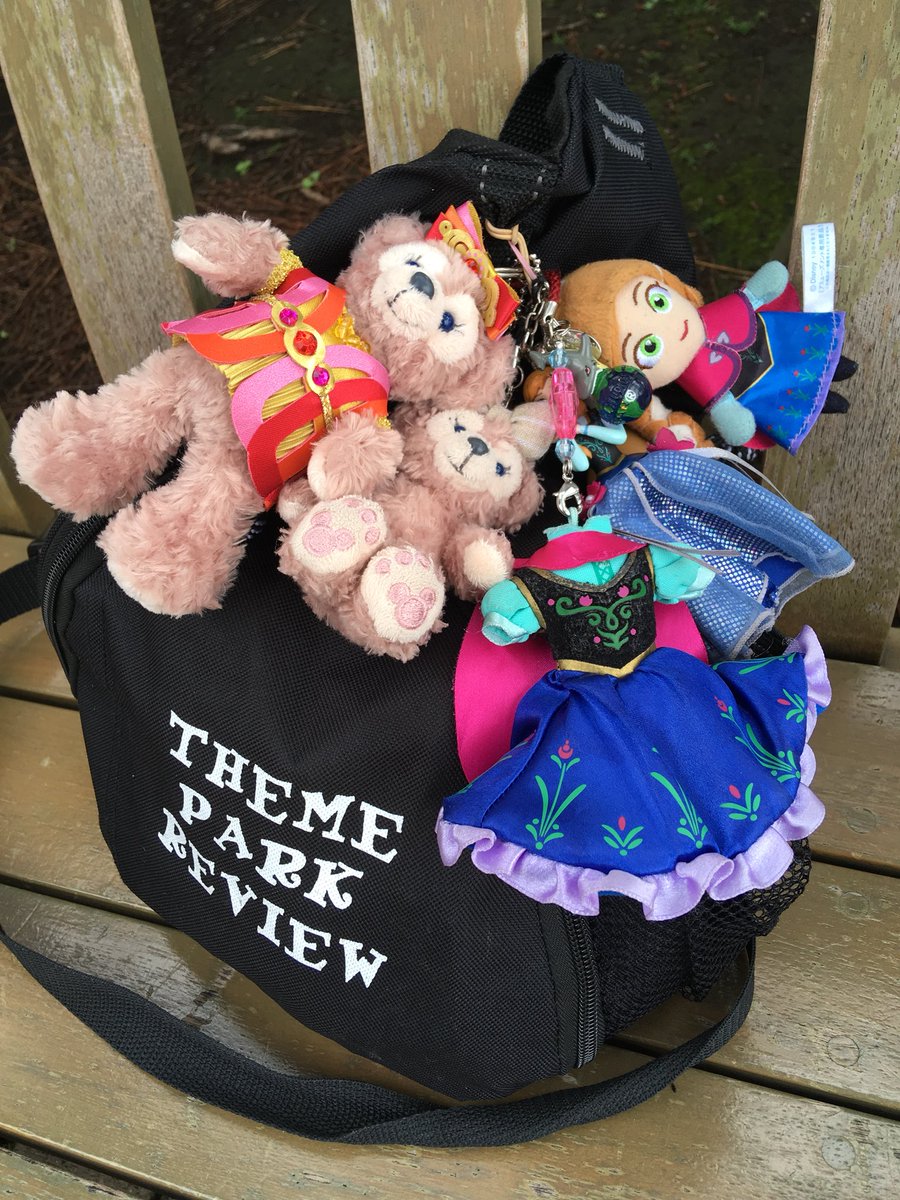 She's in good company with the other characters on my bag!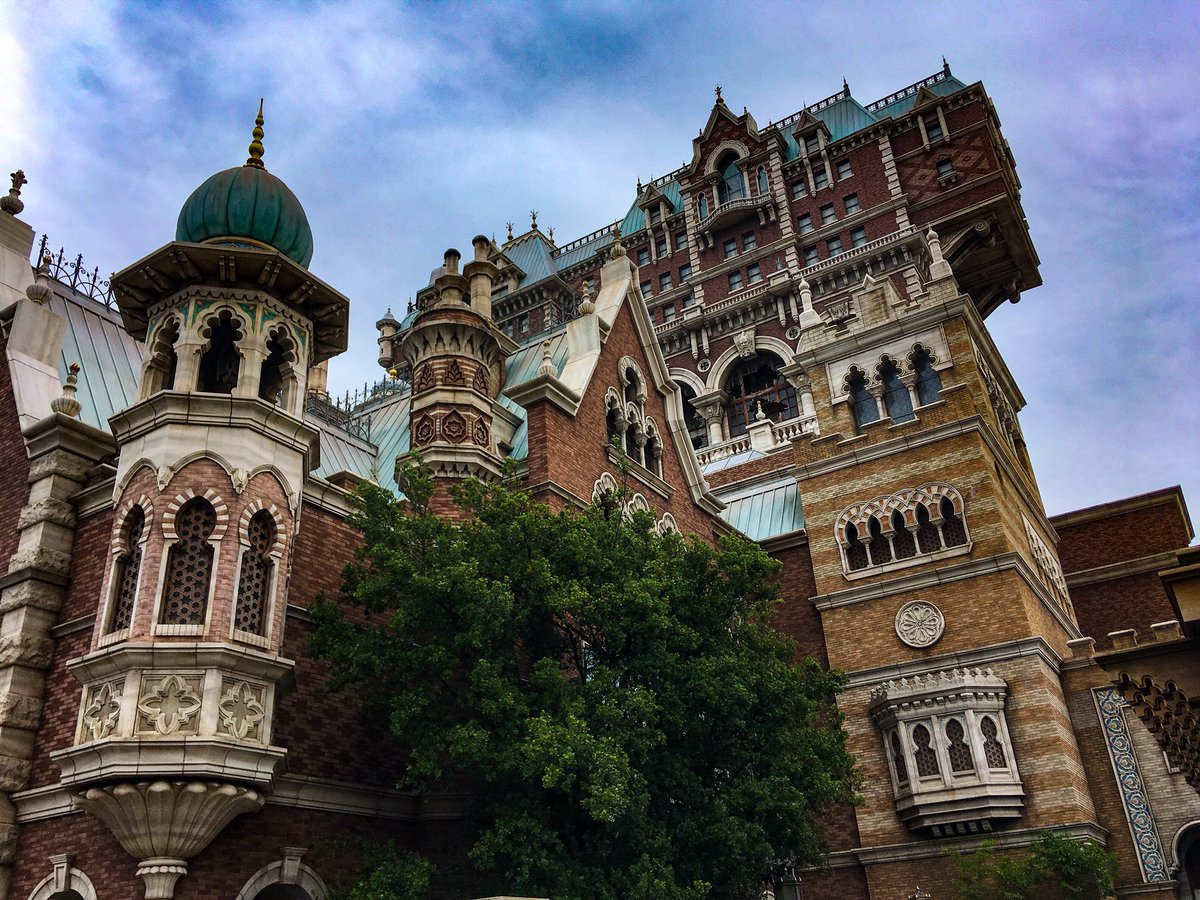 Time for some Tower of Terror Tokyo Disney style!!! By far my favorite version of the attraction!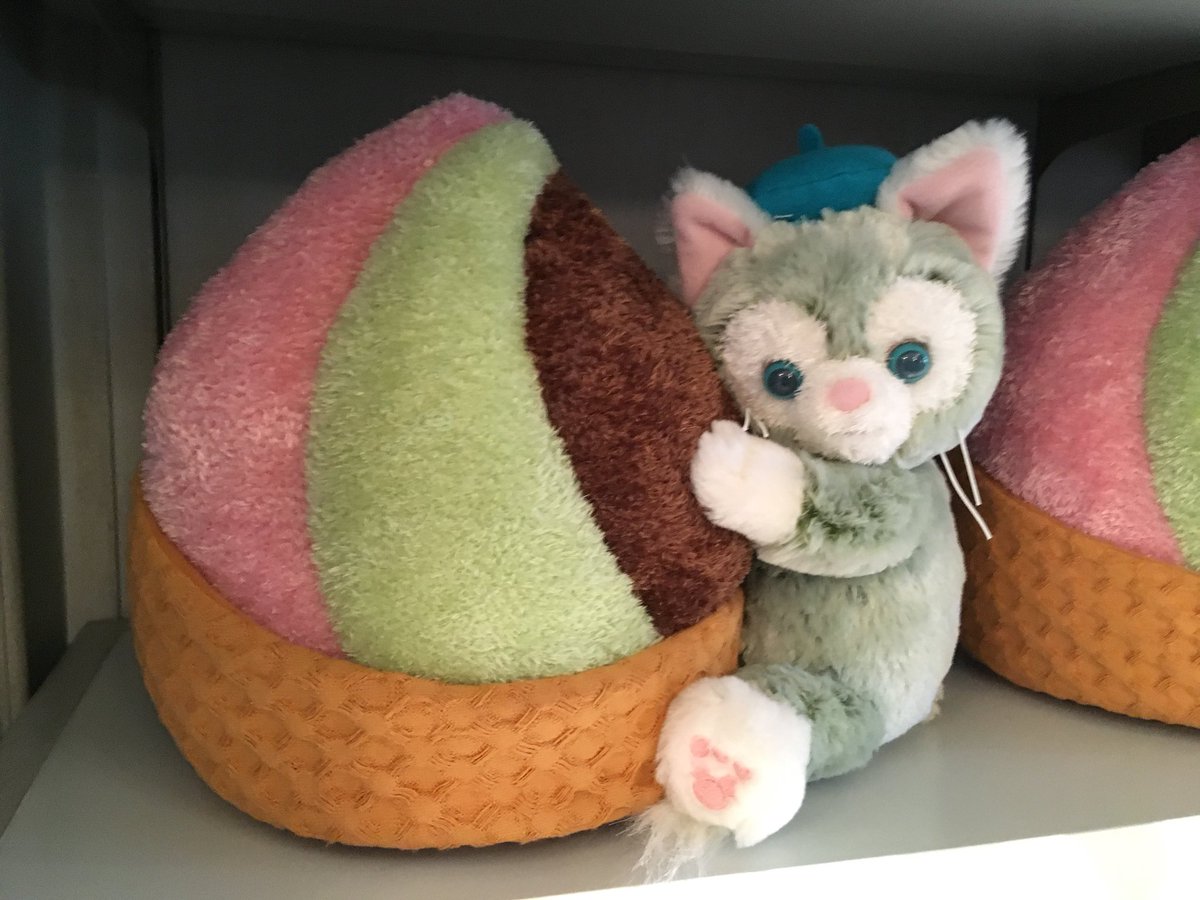 Yes, that is Gelatoni with gelato!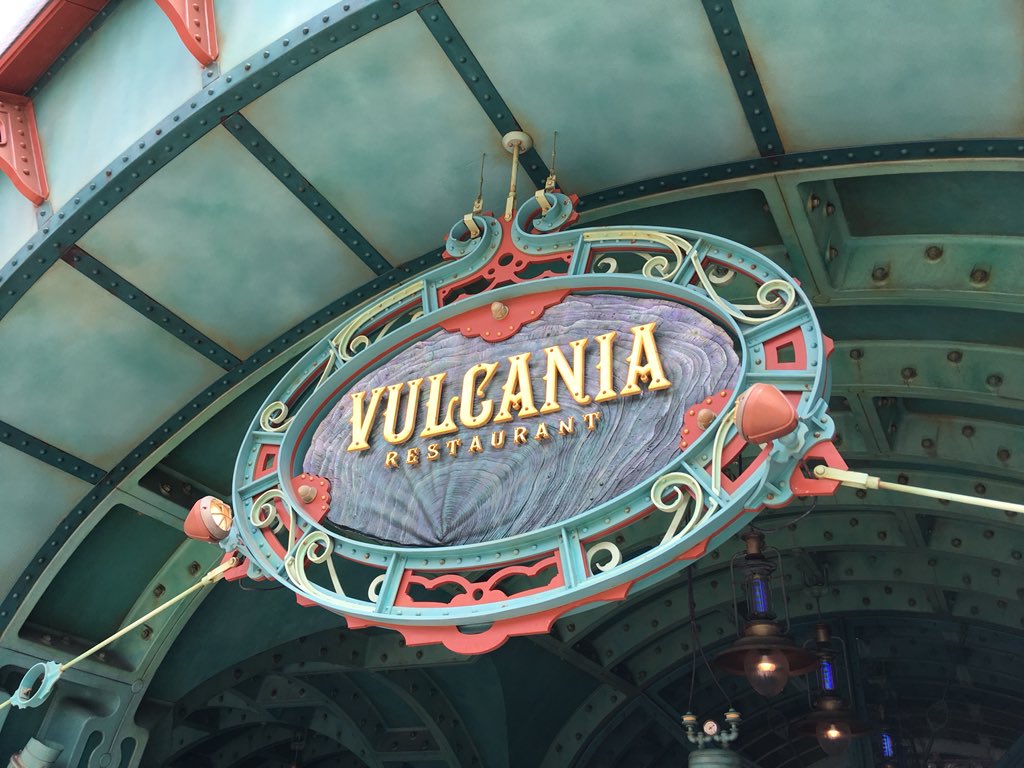 Vulcania is probably my favorite Disney "quick service" restaurant.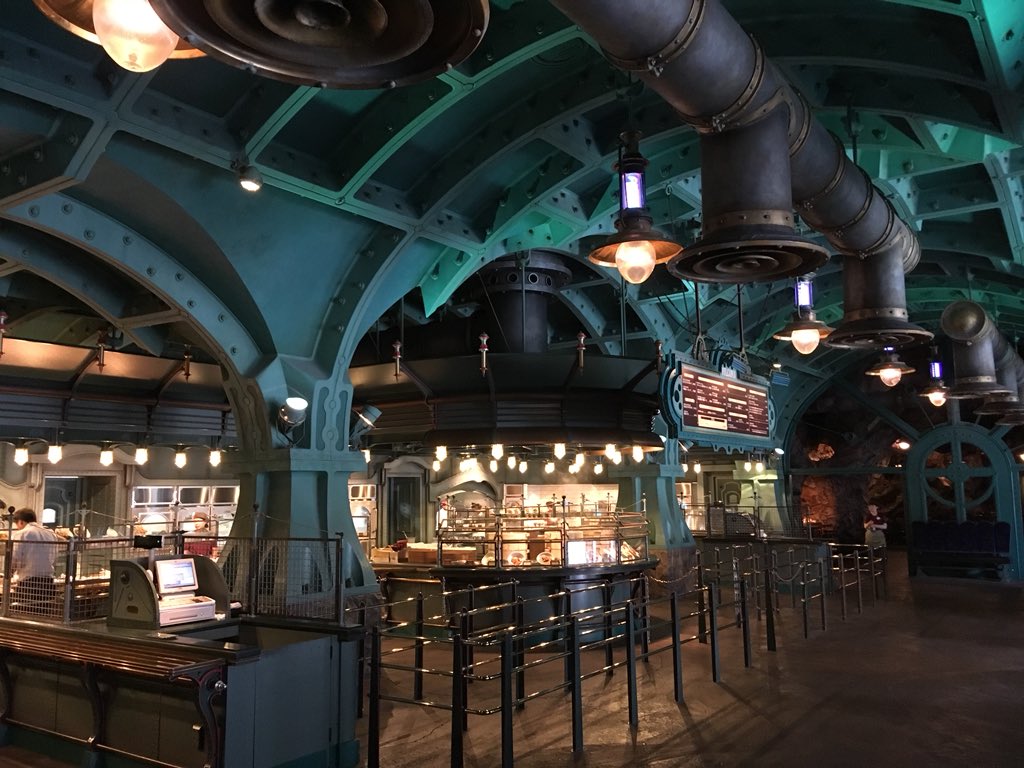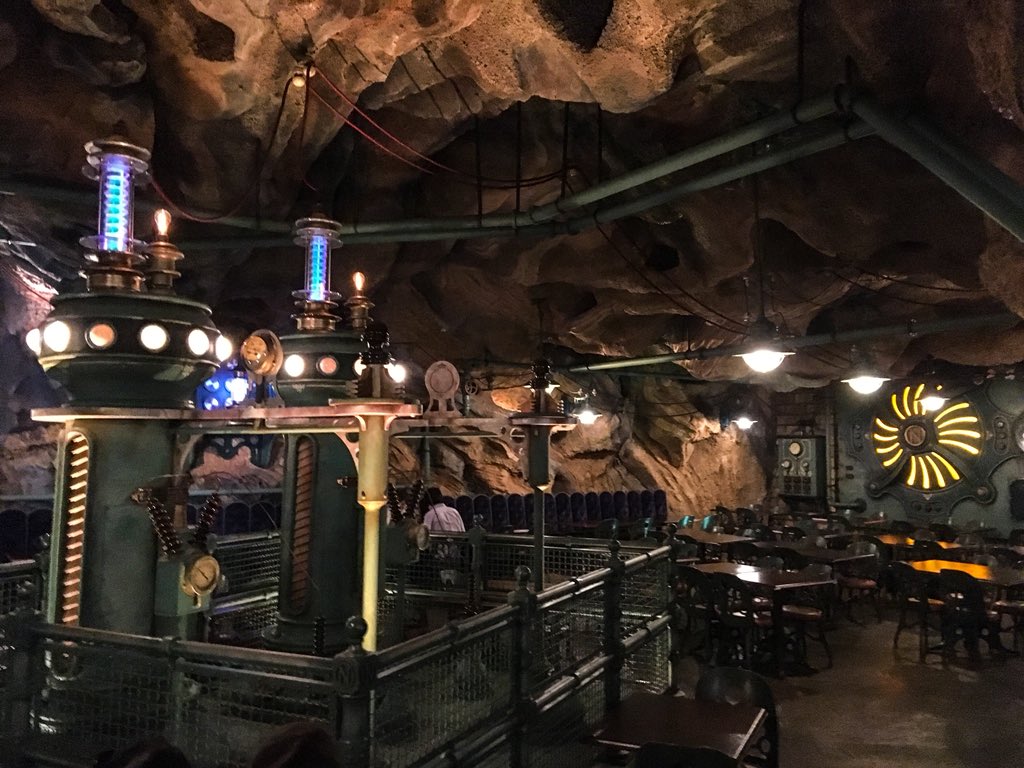 The theming is fantastic and the food is delicious, too! Just look at the interior of this place!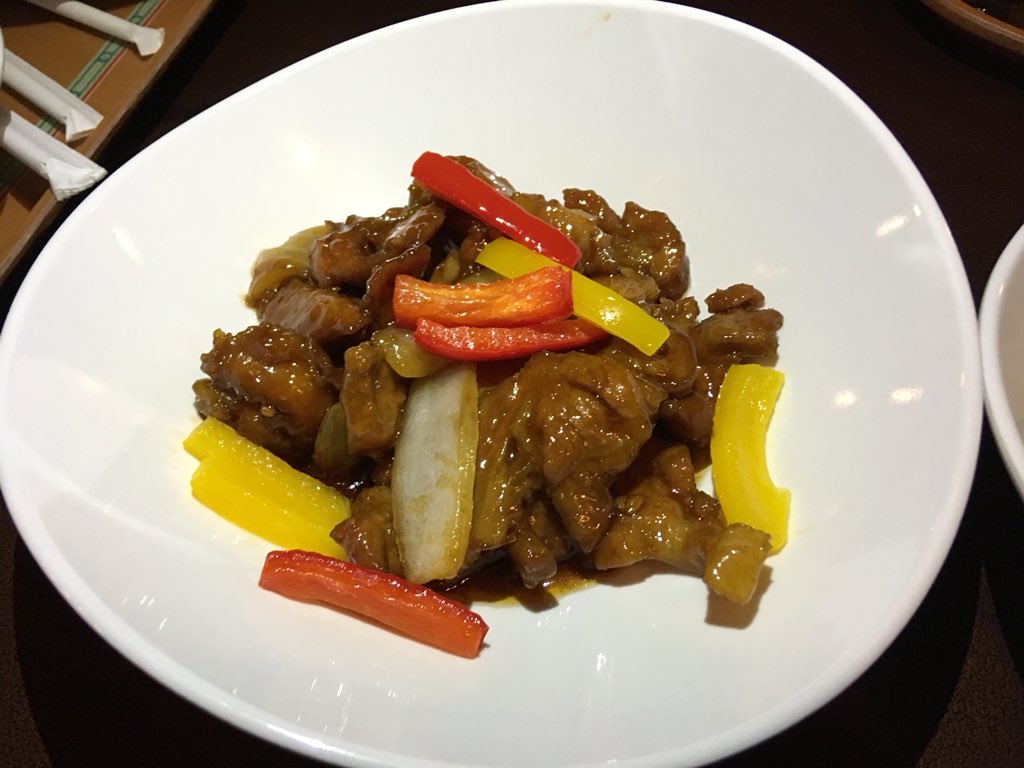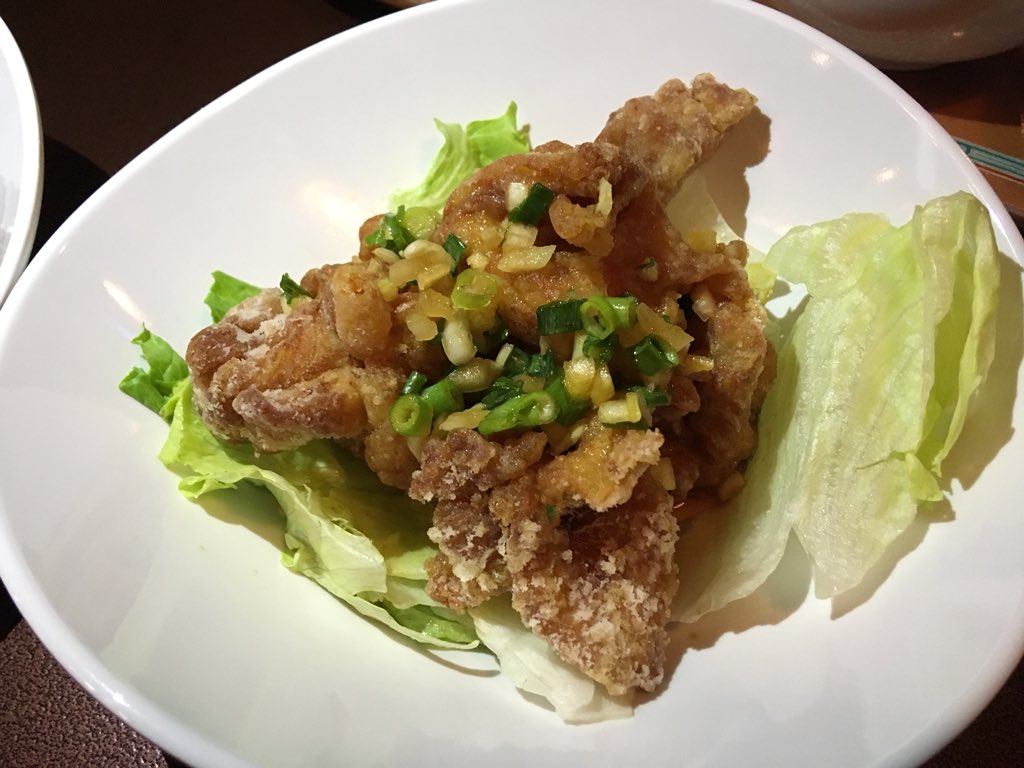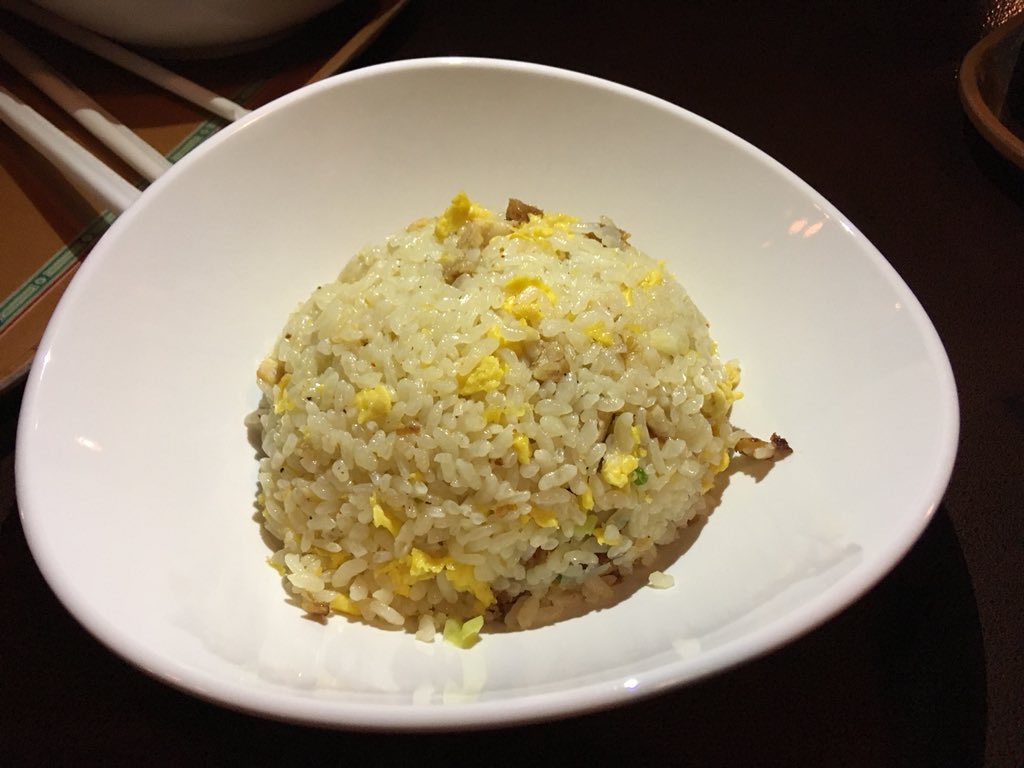 And here's a look at some of the food we got at Vulcania! Delicious!!!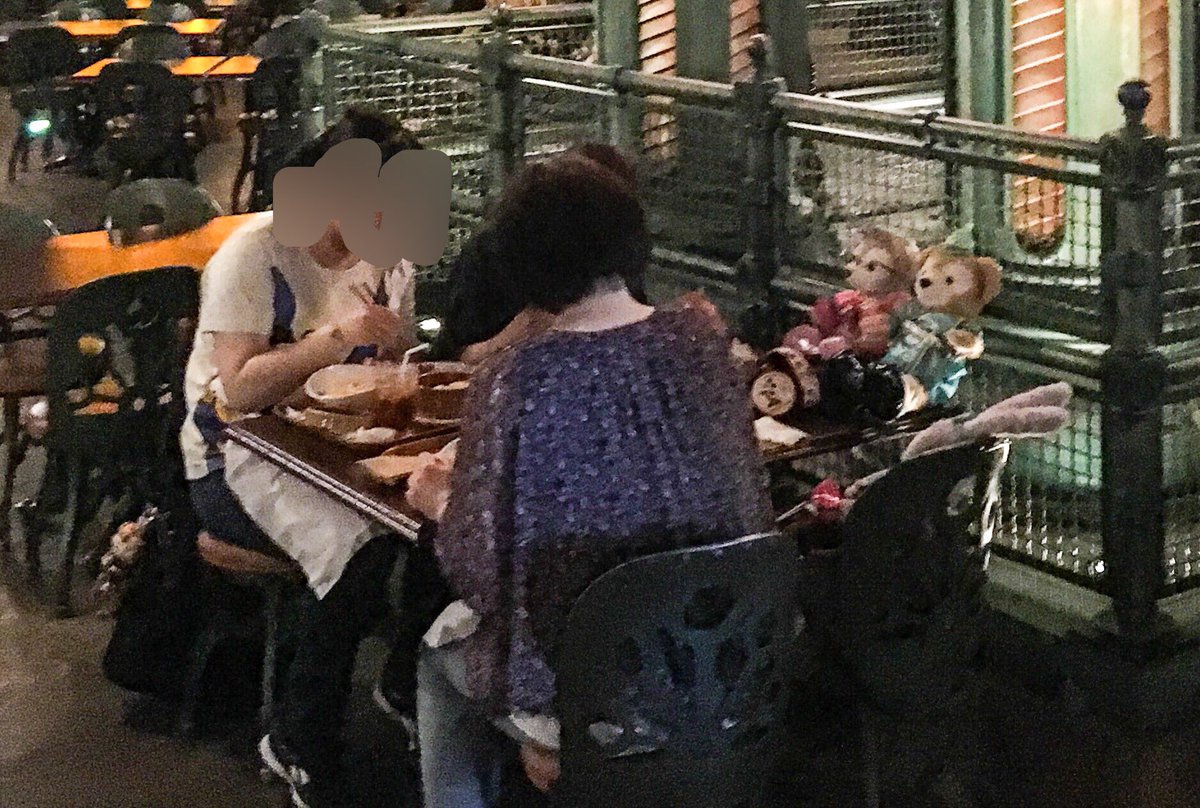 For the record I have a huge amount of respect for a culture that brings their stuffed animals to lunch with them.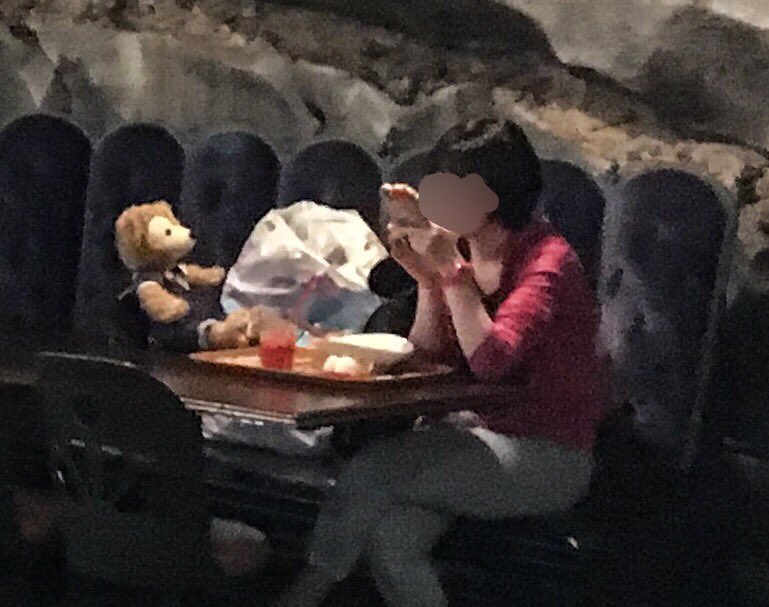 This is pretty much me at home!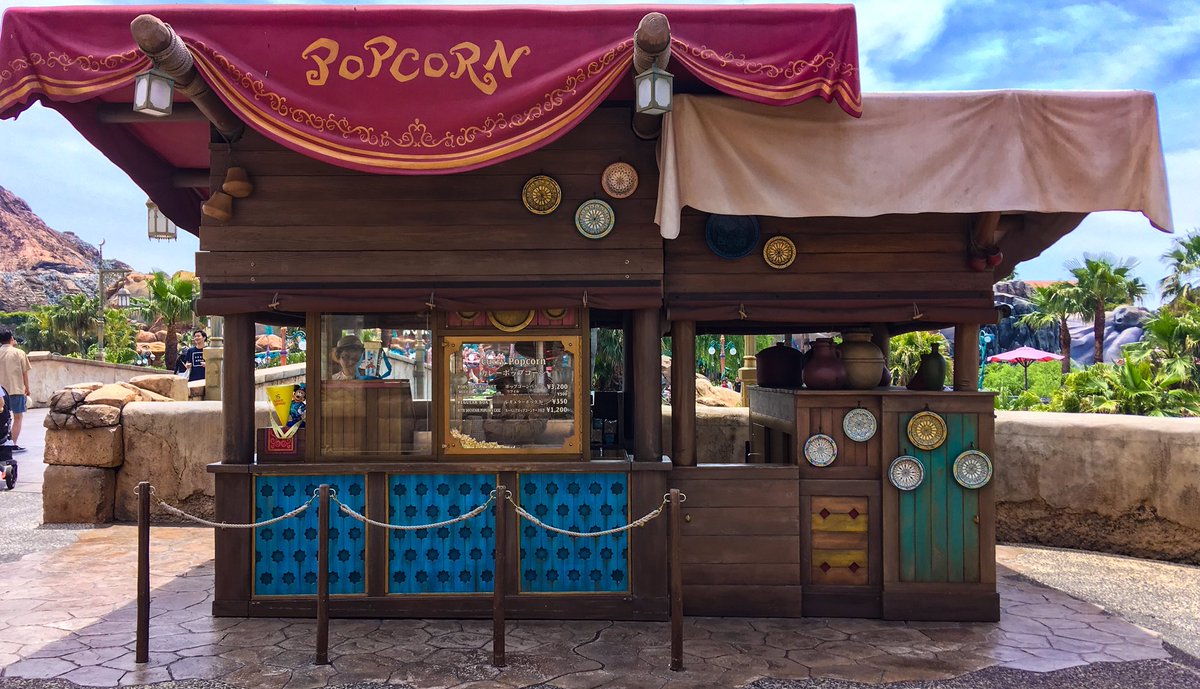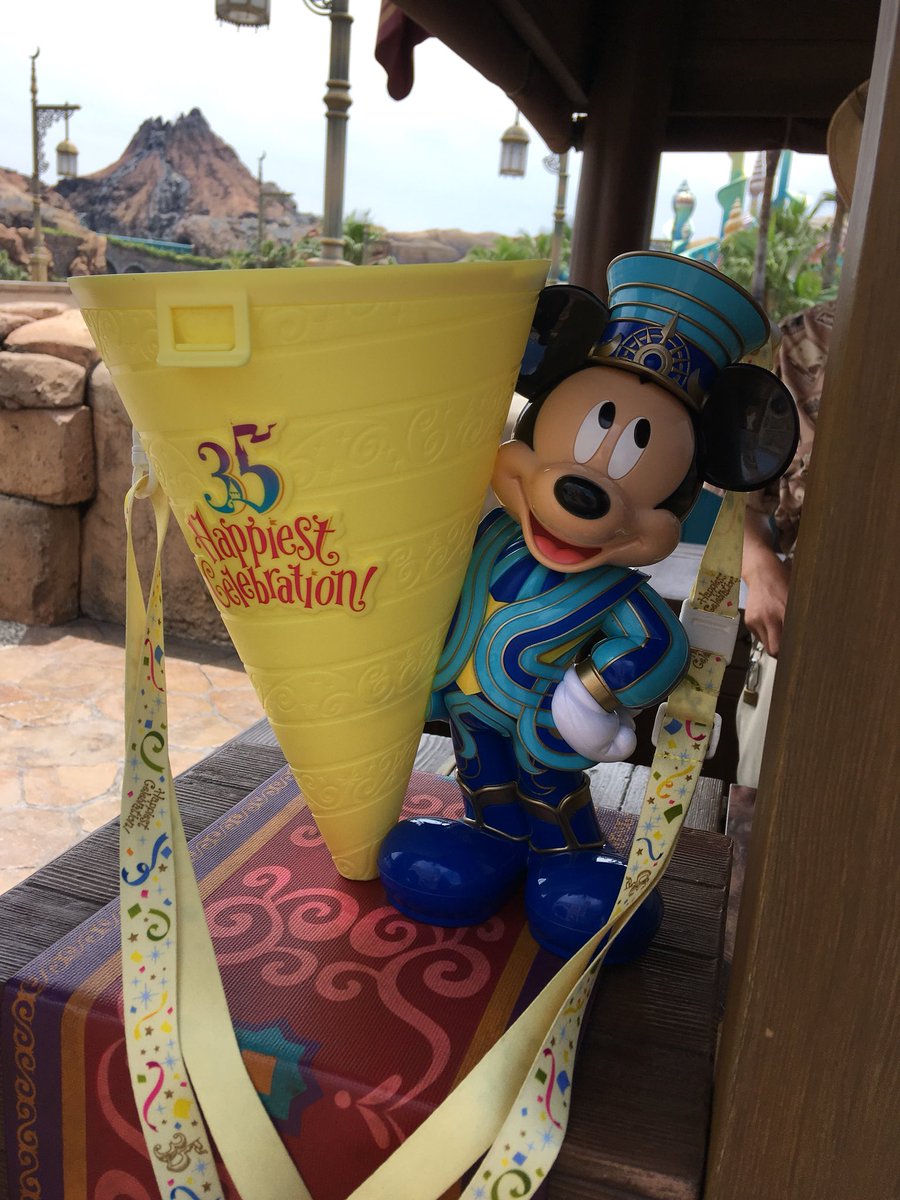 They take popcorn VERY seriously at Tokyo Disney!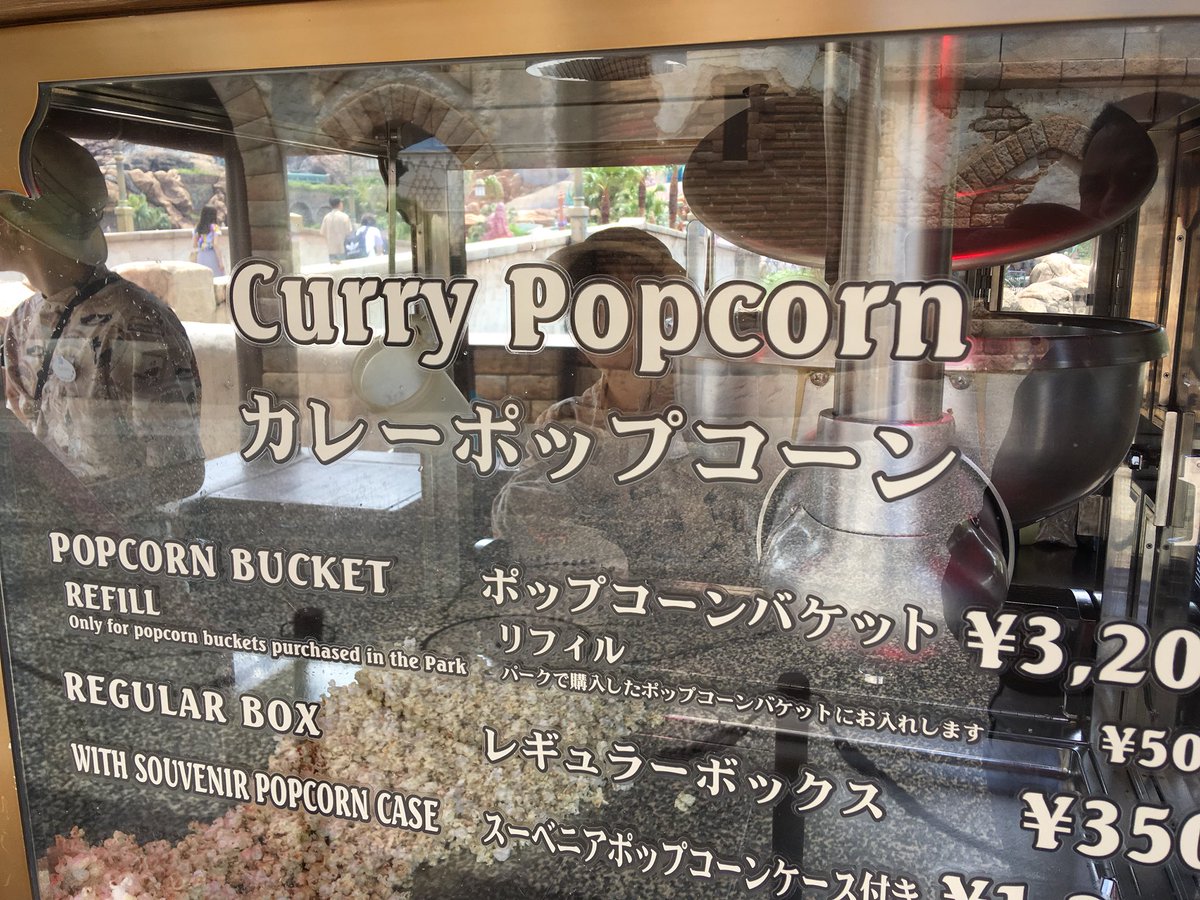 Curry Popcorn is one of my favorite flavors!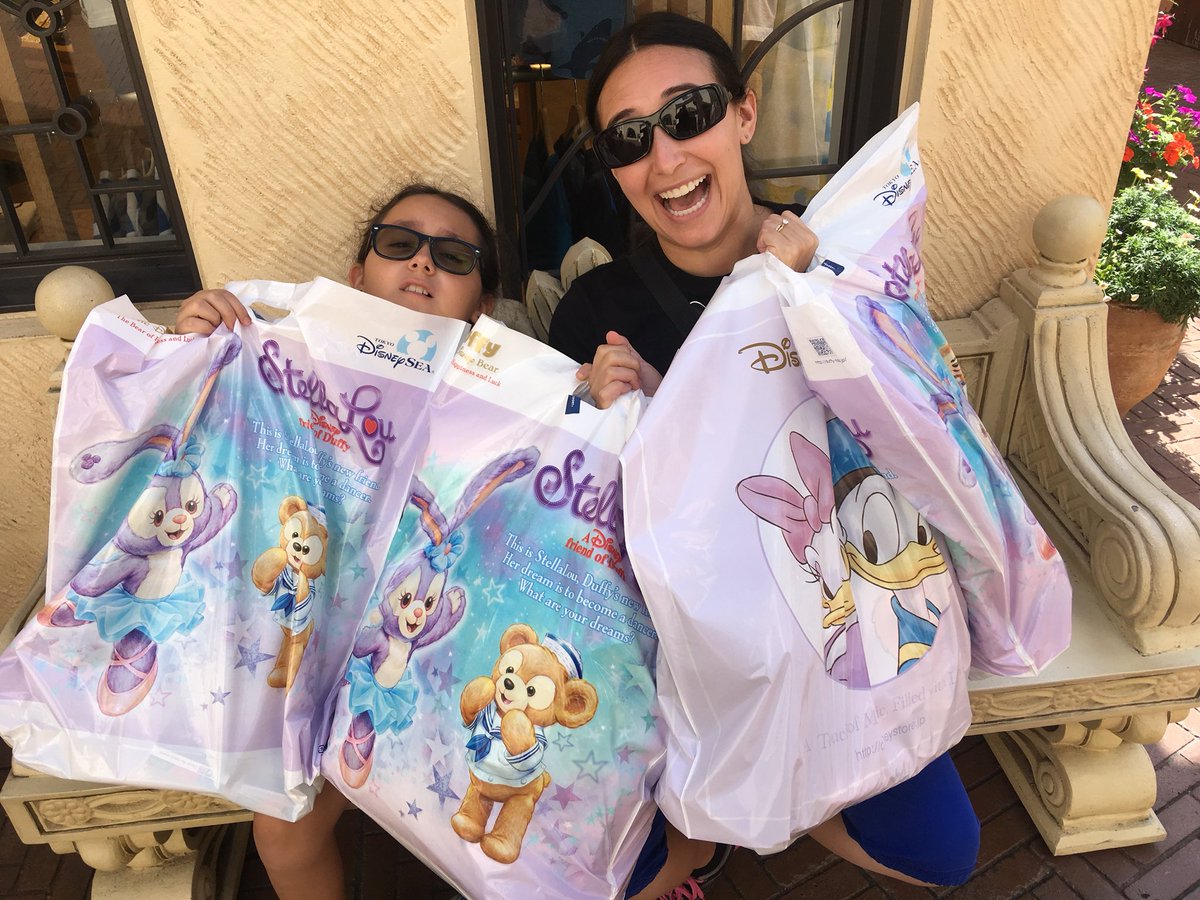 We may have done a *little* bit of shopping at Tokyo Disney today!!!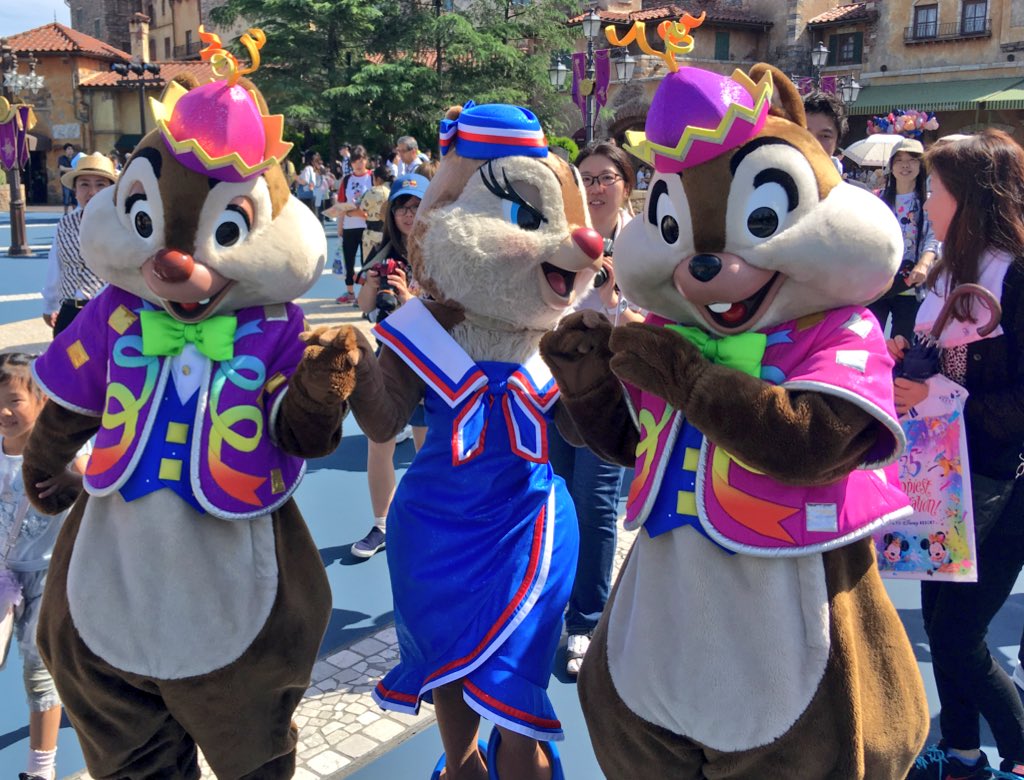 https://pbs.twimg.com/media/DfERE4PUYAAu4Ht.jpg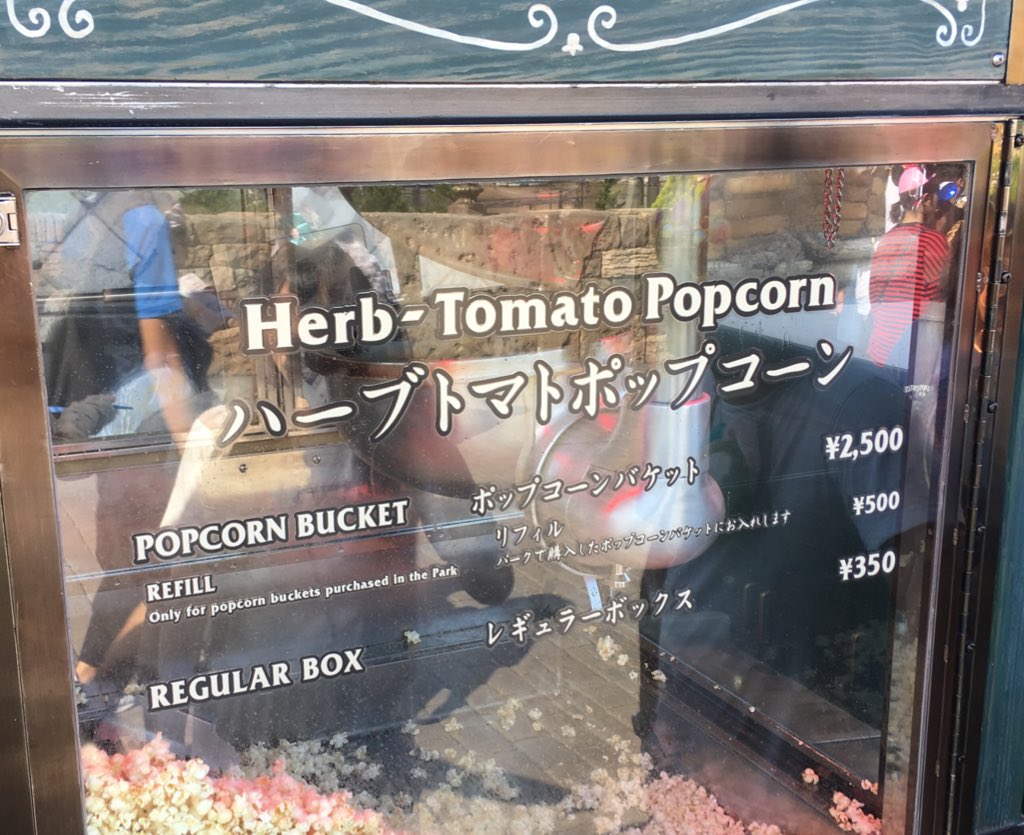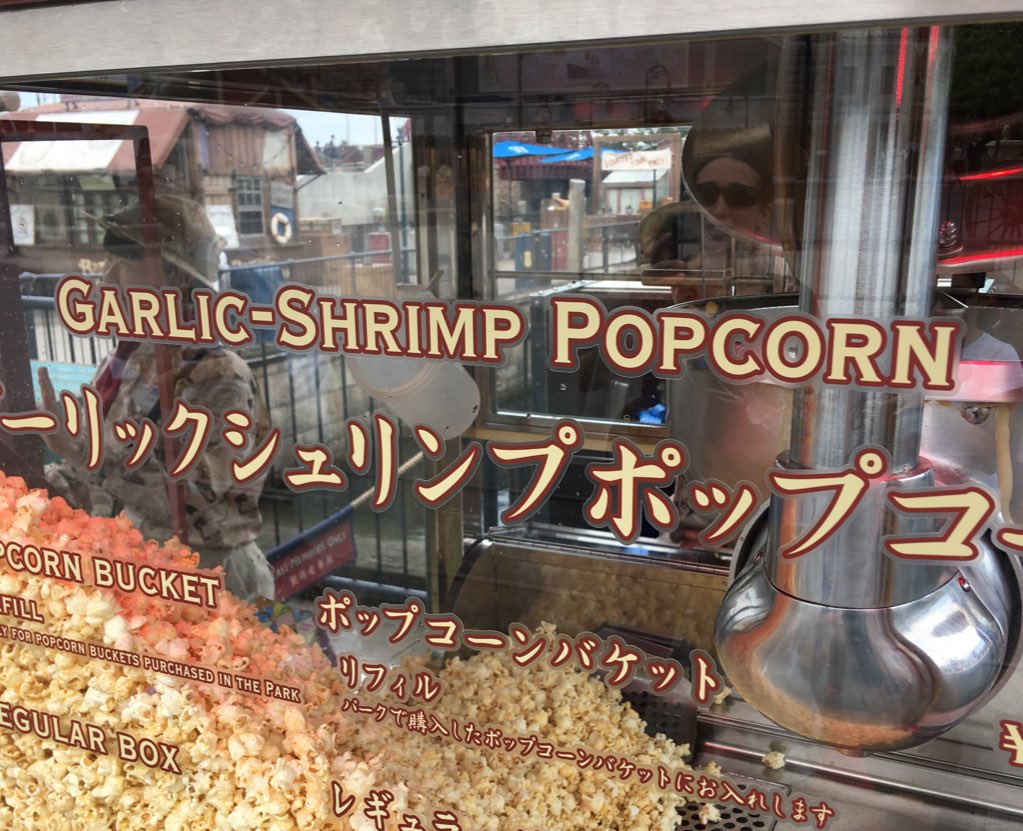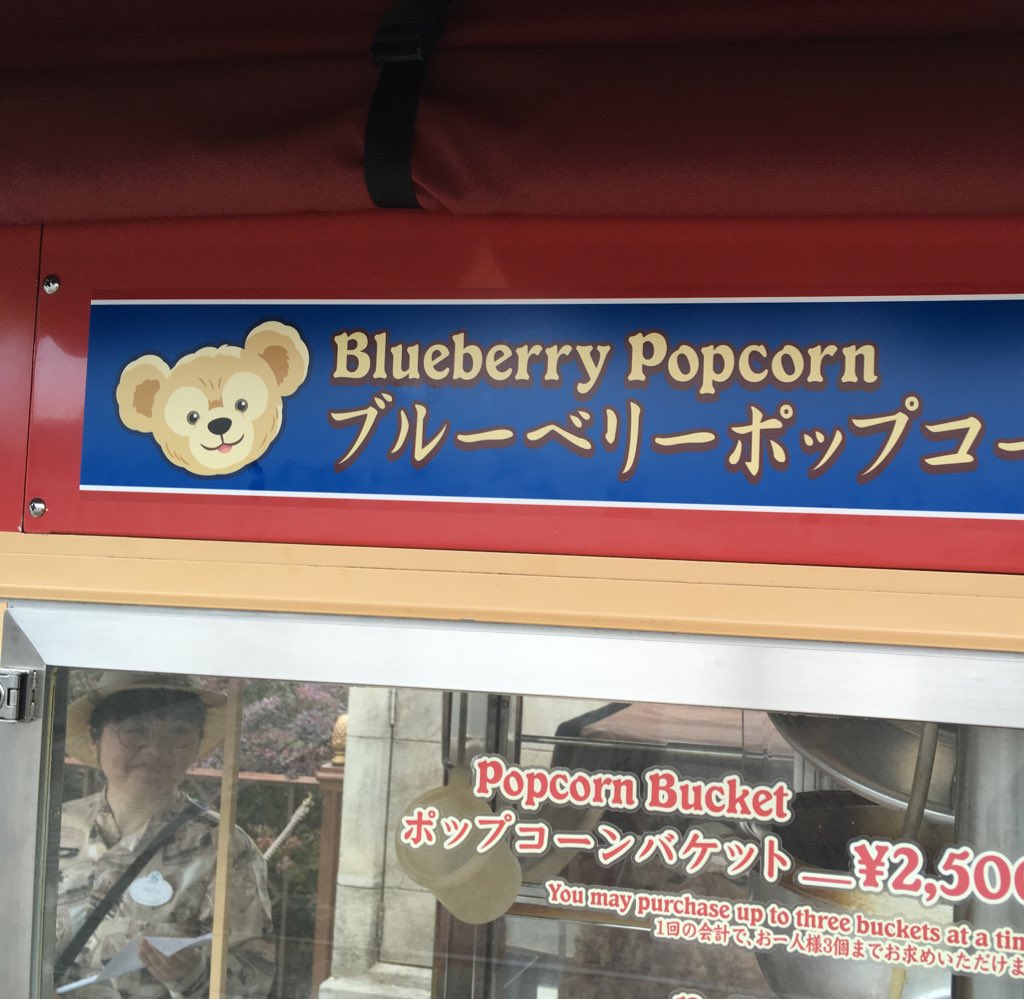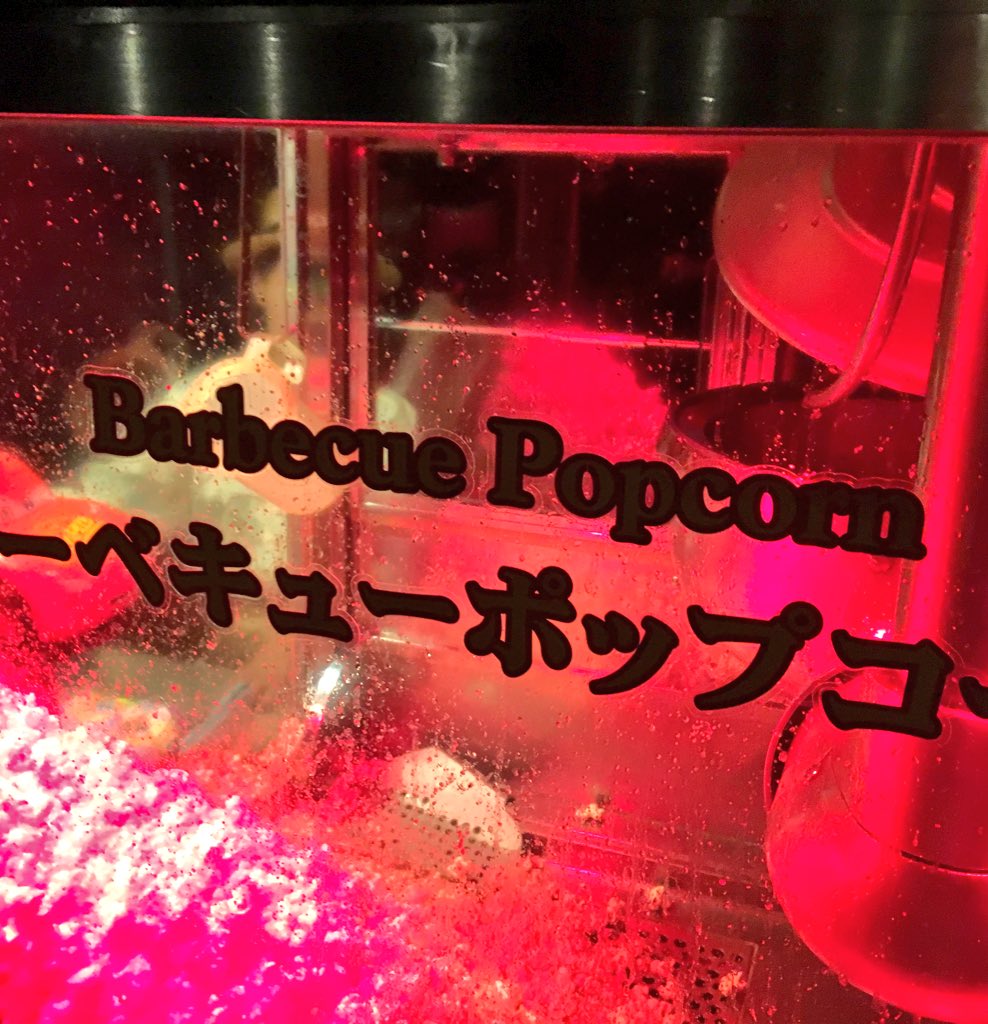 So that's FOUR new popcorn flavors at Tokyo Disney that I've never seen before! Herb-Tomato (smells like Pizza!), Garlic-Shrimp, Blueberry (YUM!), and Barbecue!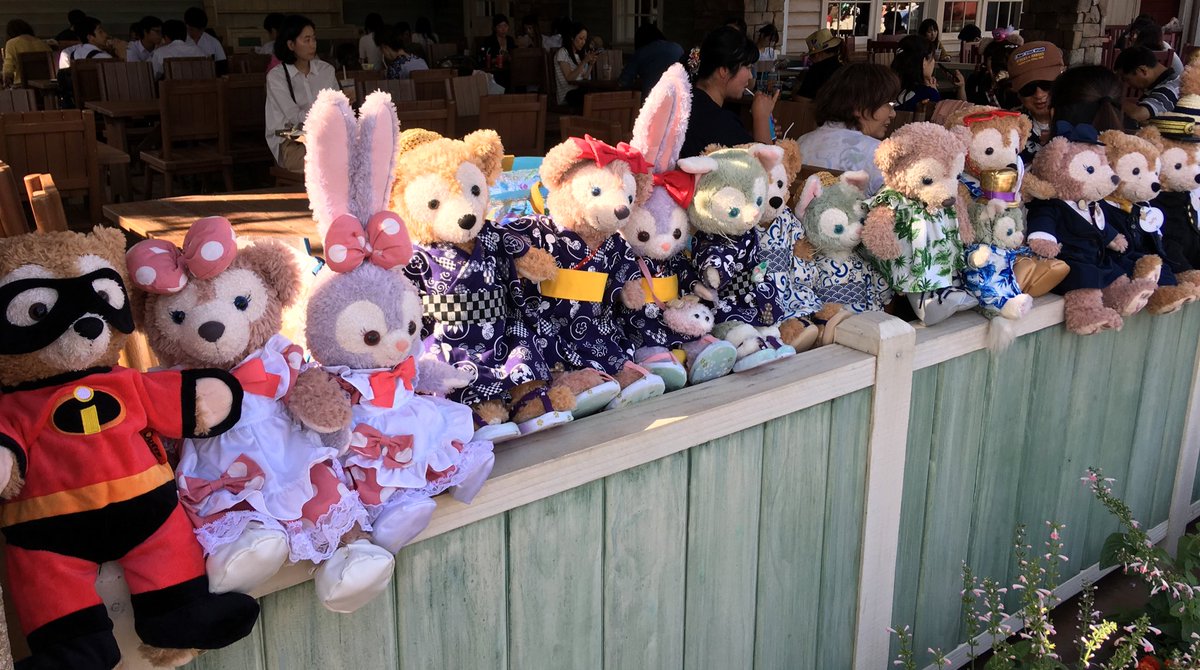 My American brain still can't get over this...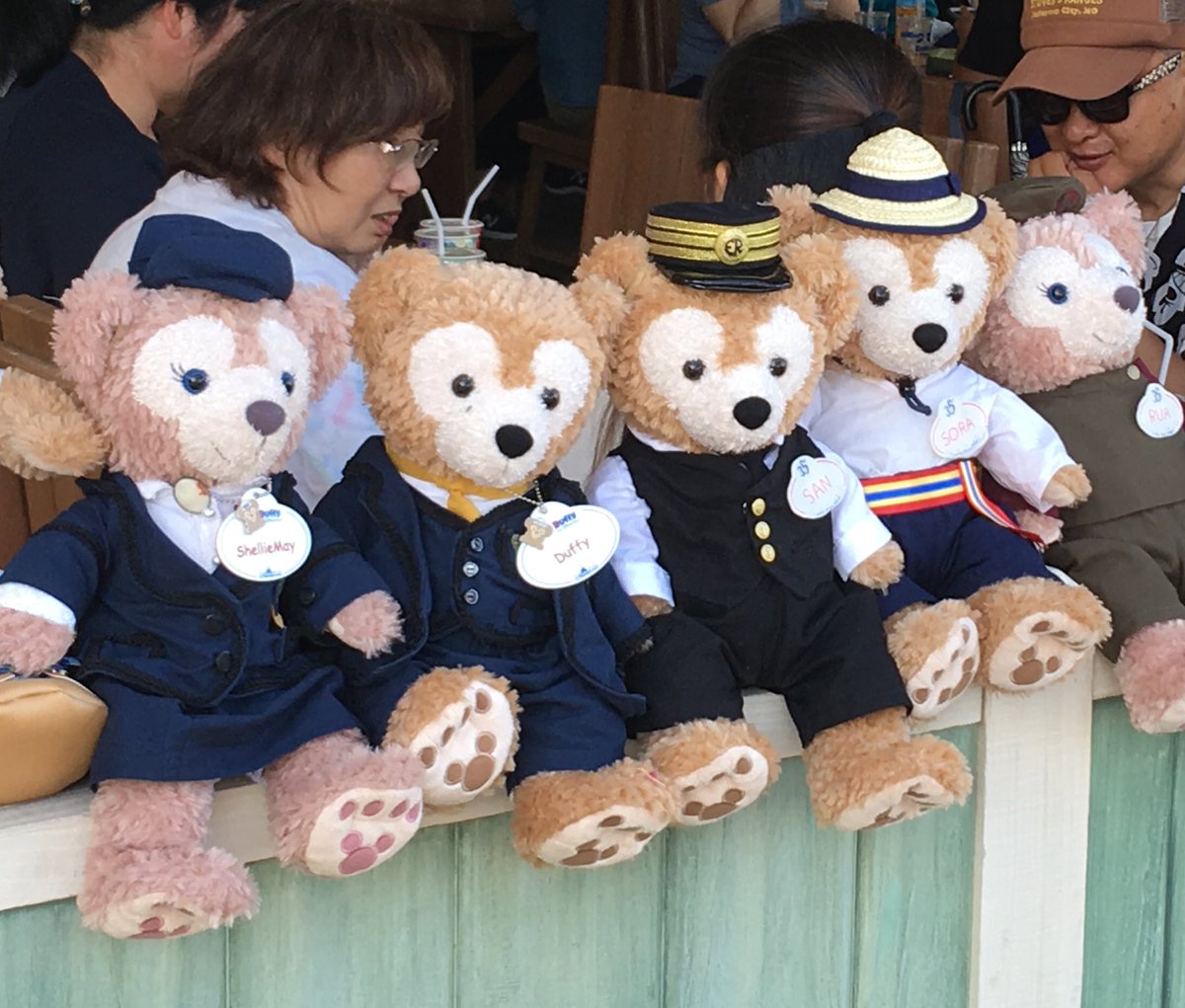 These are Duffys people have left on display. I don't think the owners are always around.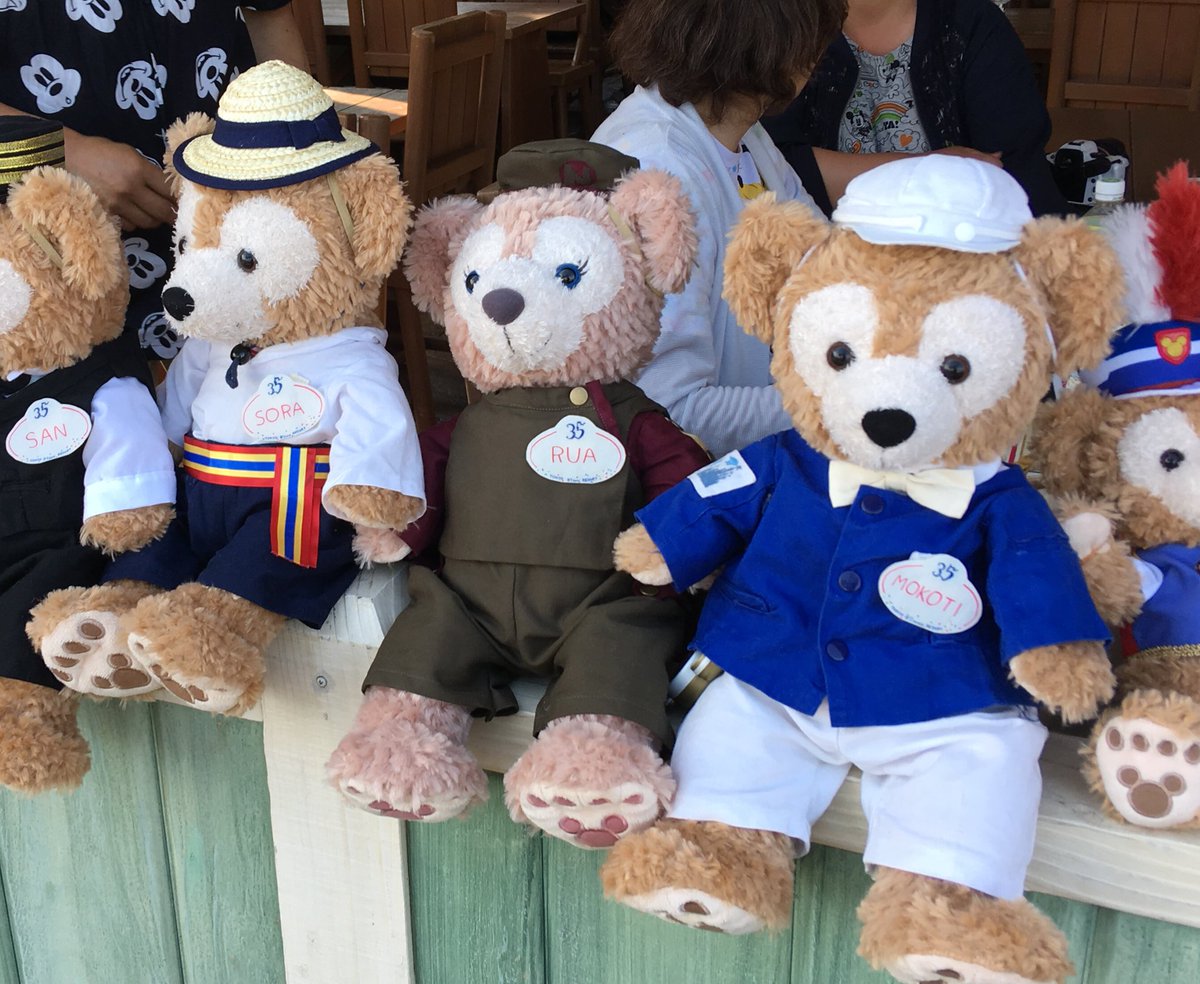 They just leave there here for people to take photos of. Nobody steals them. People respect them. They will all be here when the owner returns.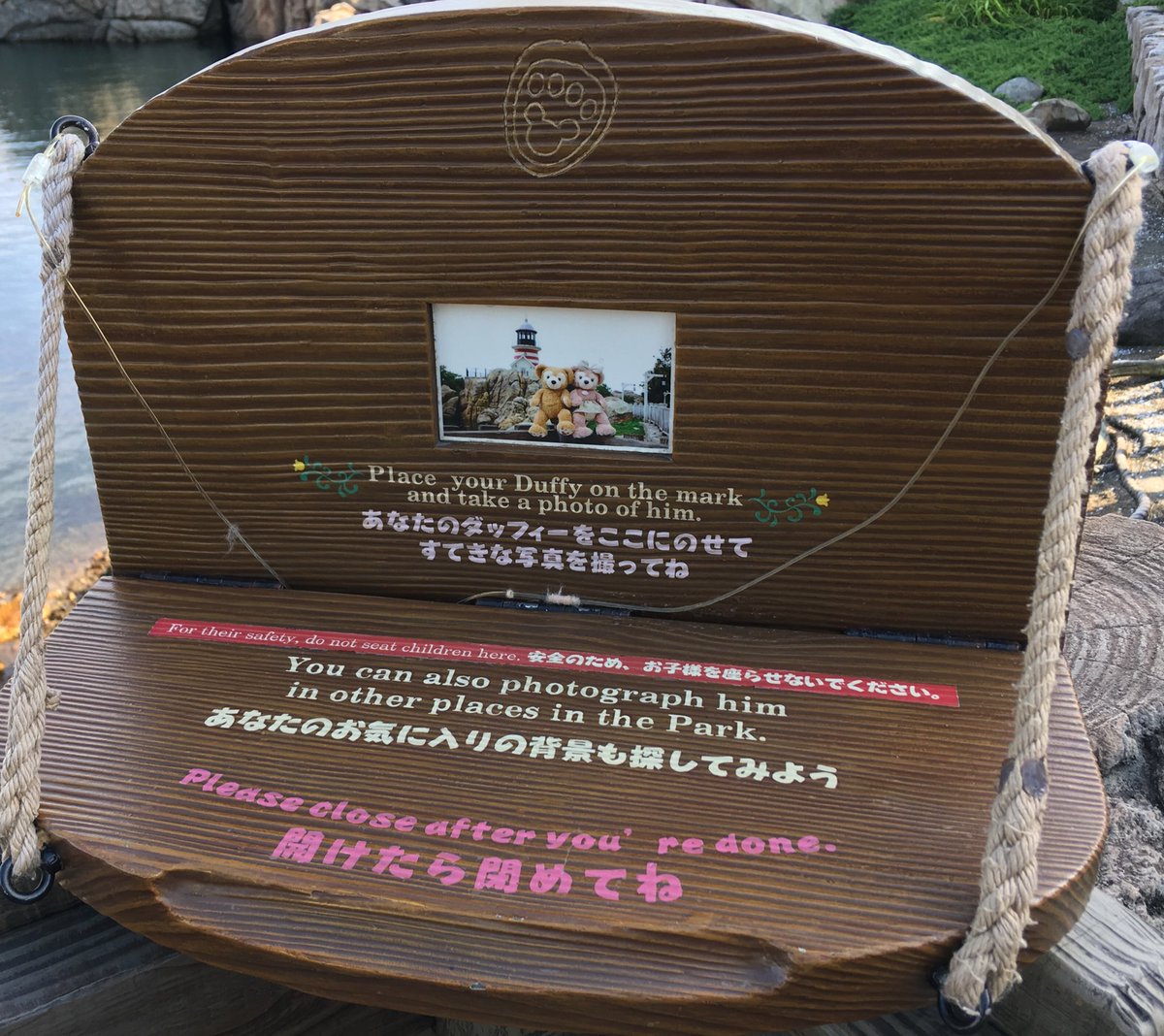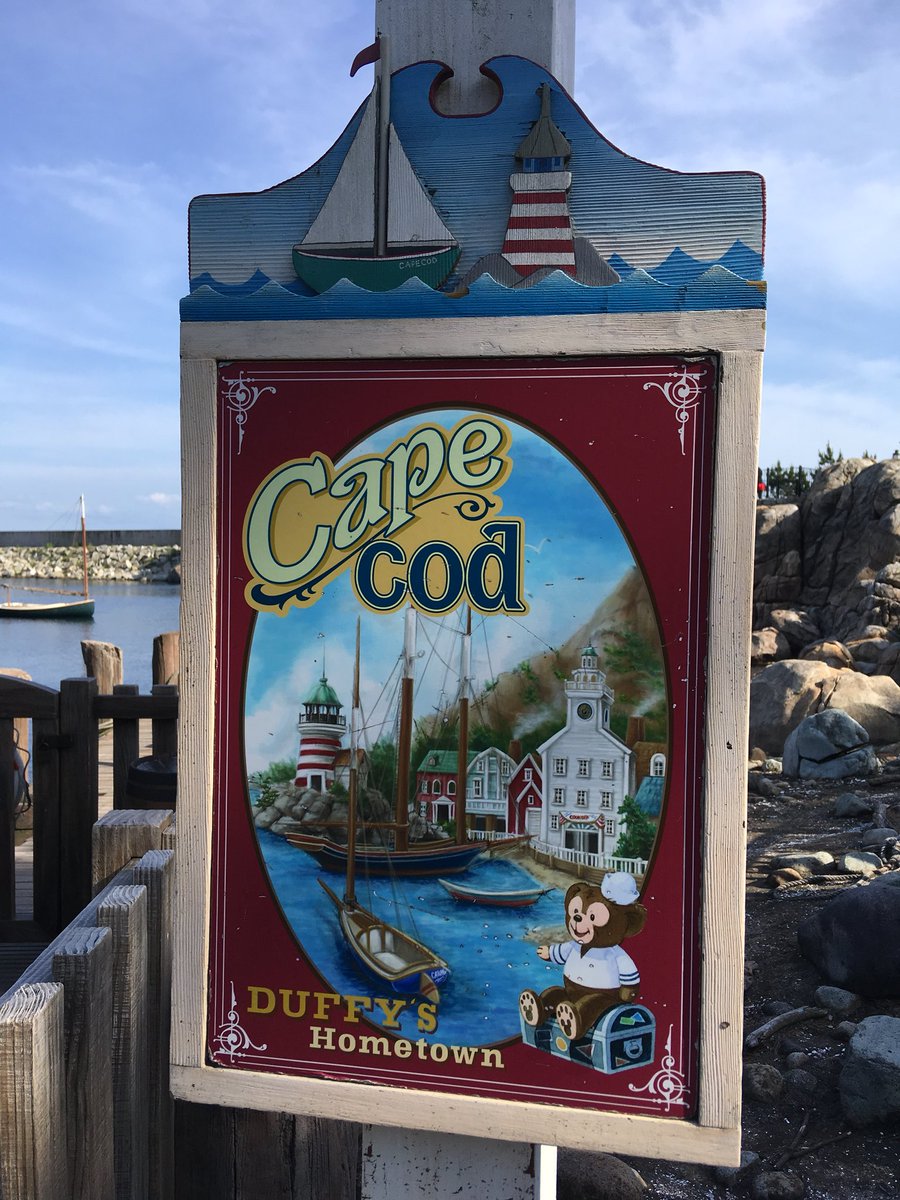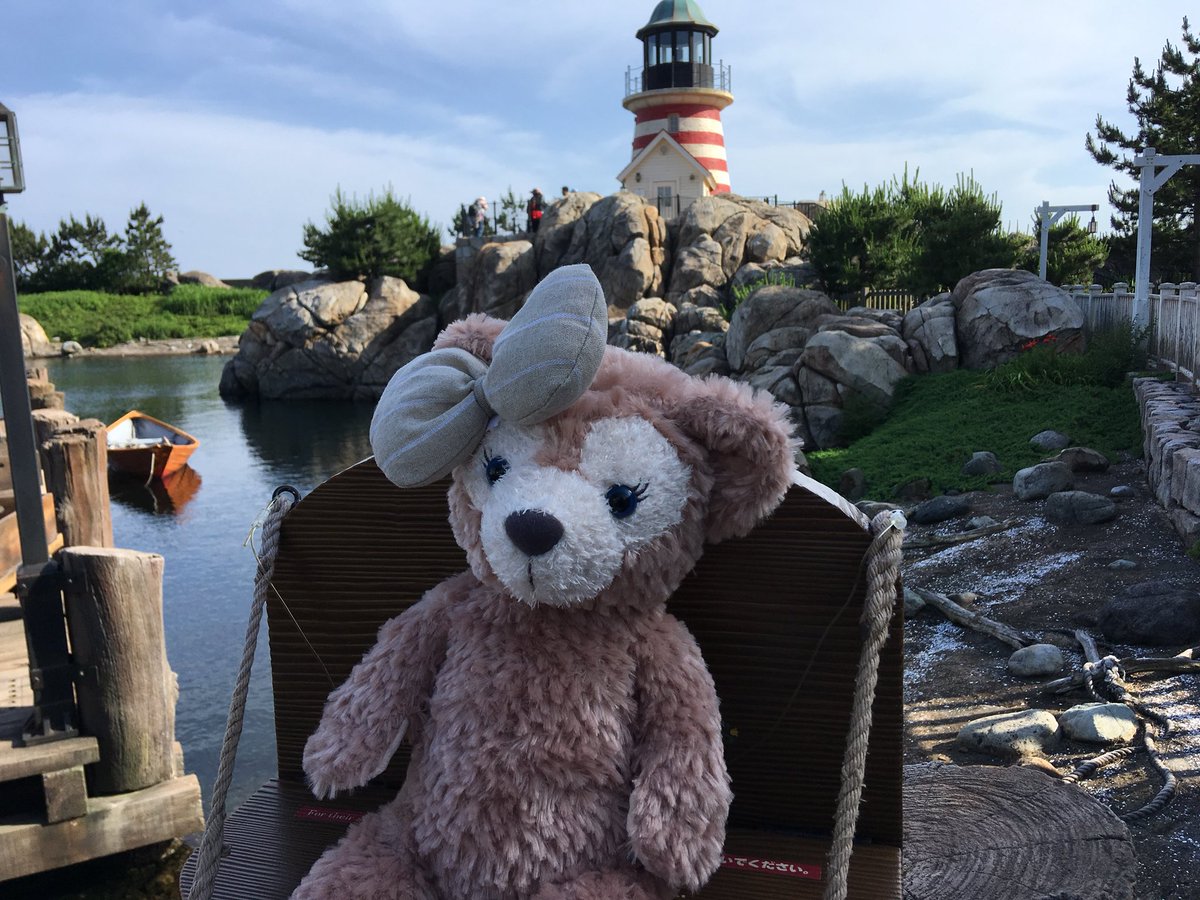 I love these photo spots made specifically to put your Duffy & Friends on to take pictures of them! You'll find them all over the park!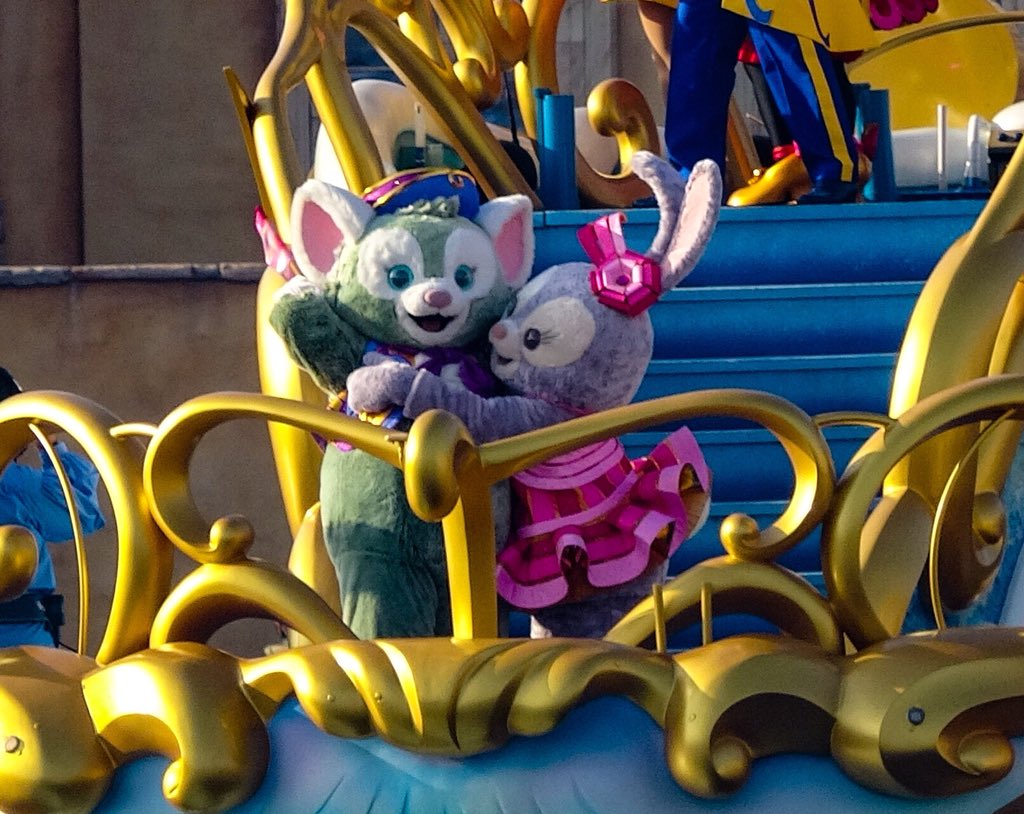 Cuteness overload in this pic!!!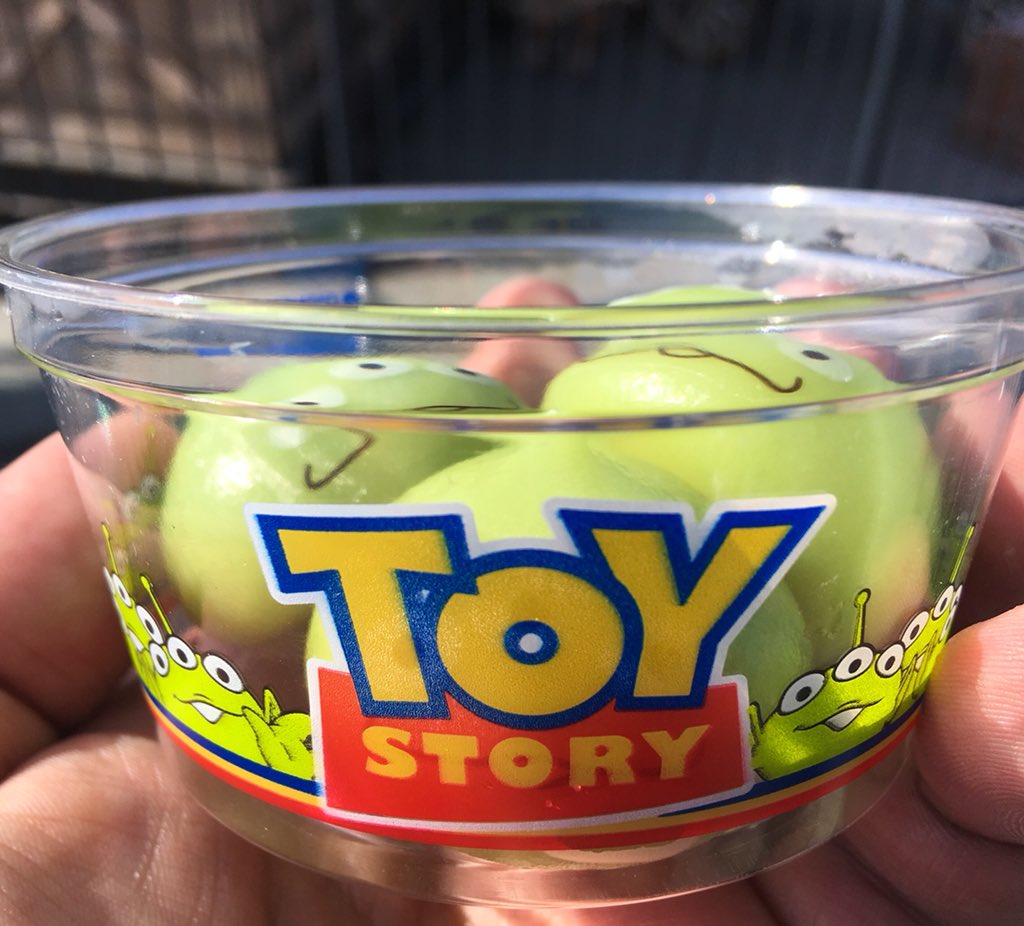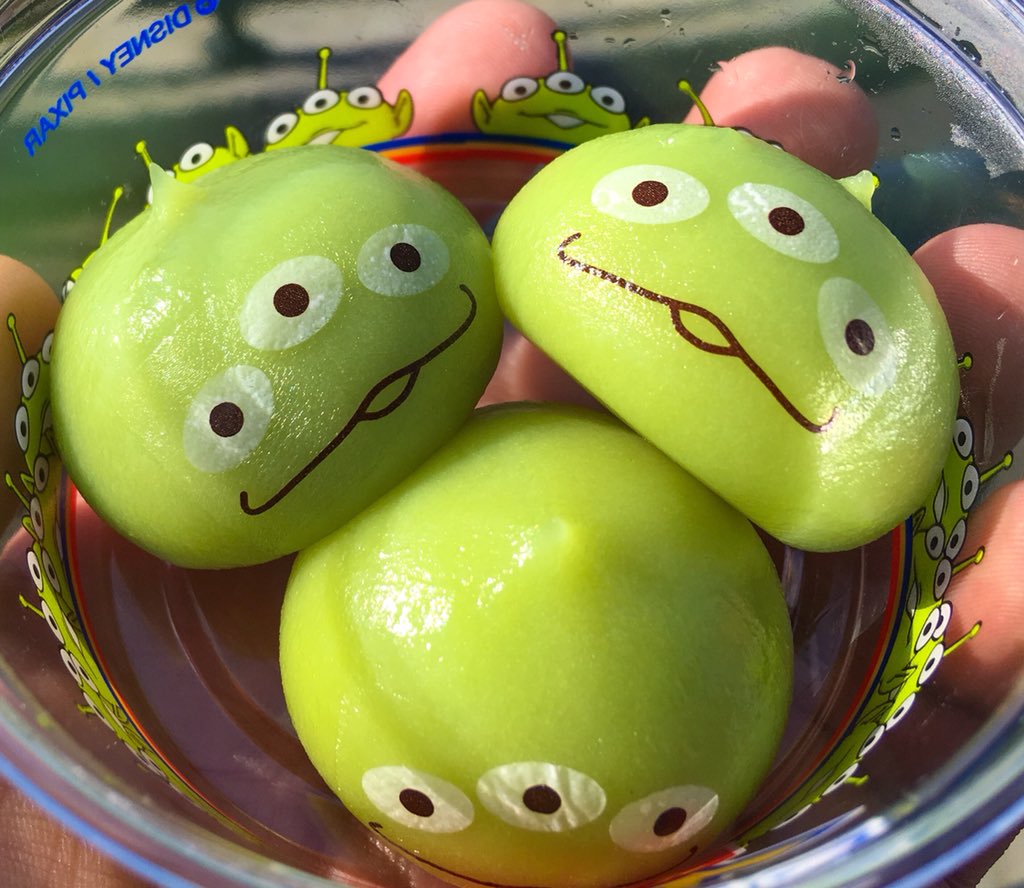 These Toy Story Green Alien Mochi Ice Cream Dumplings are the cutest food item you will ever eat in a theme park!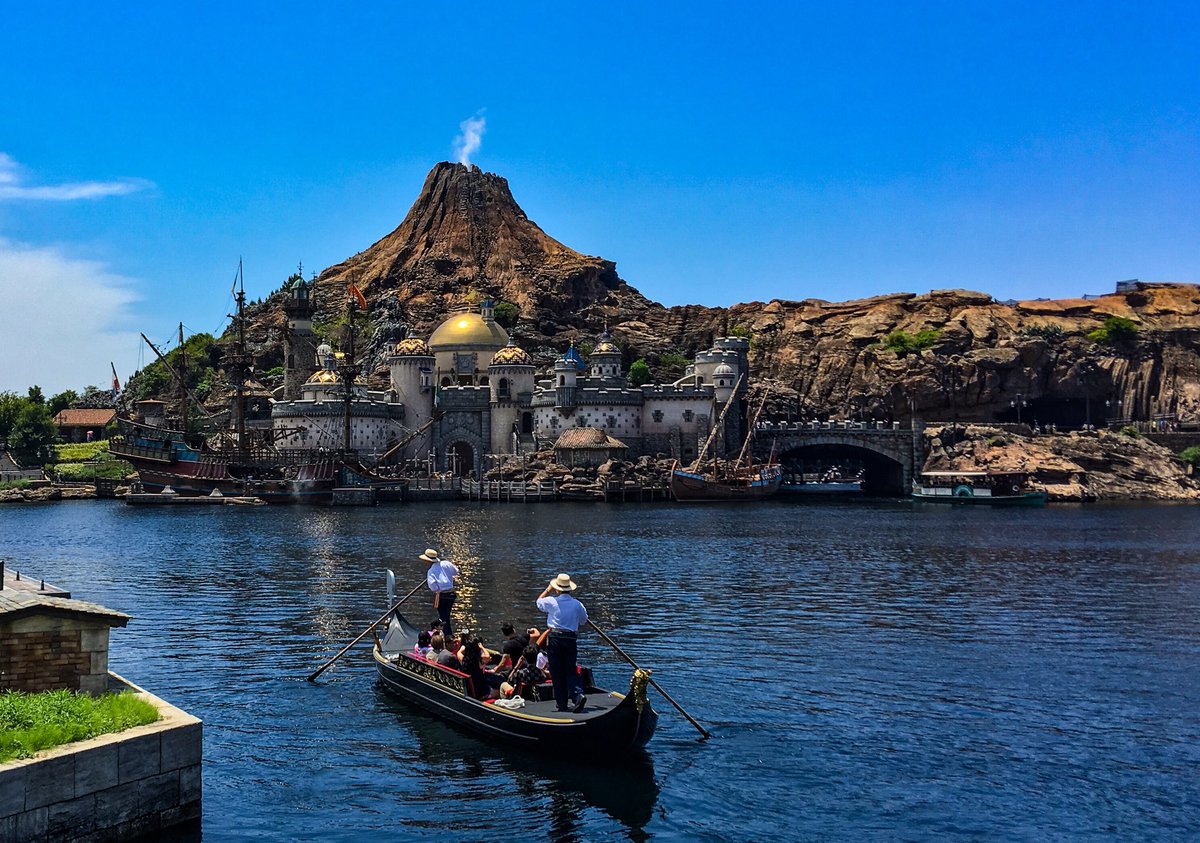 I sometimes have to stop and remind myself that I am in a theme park!!!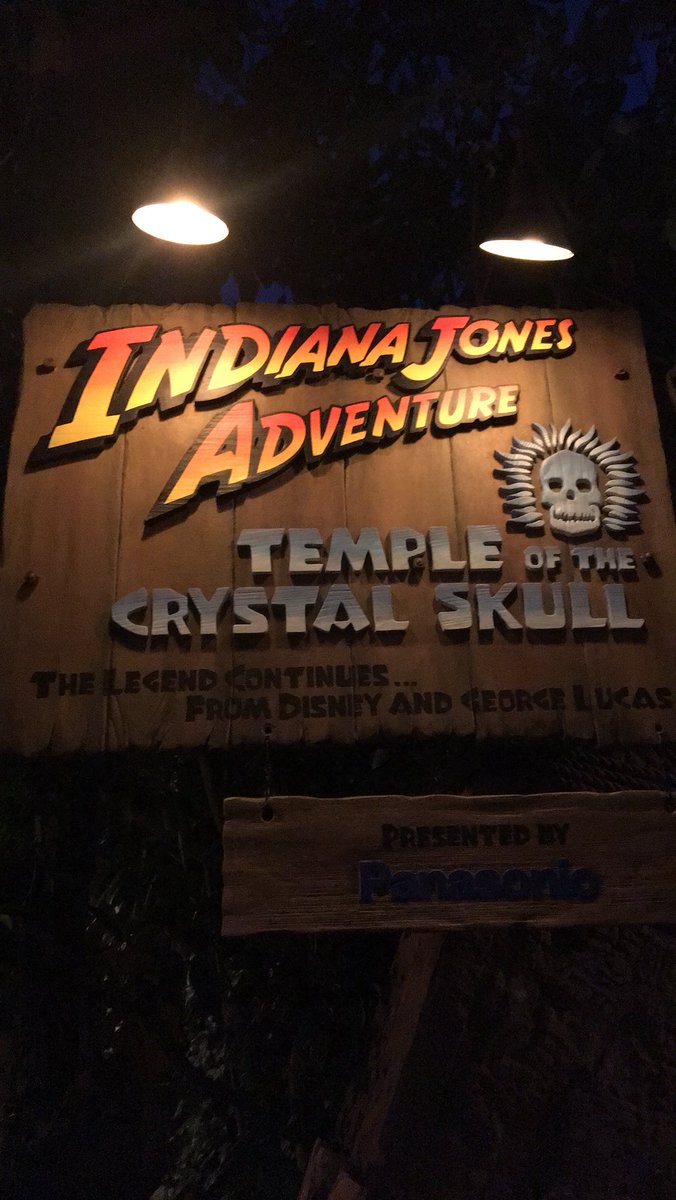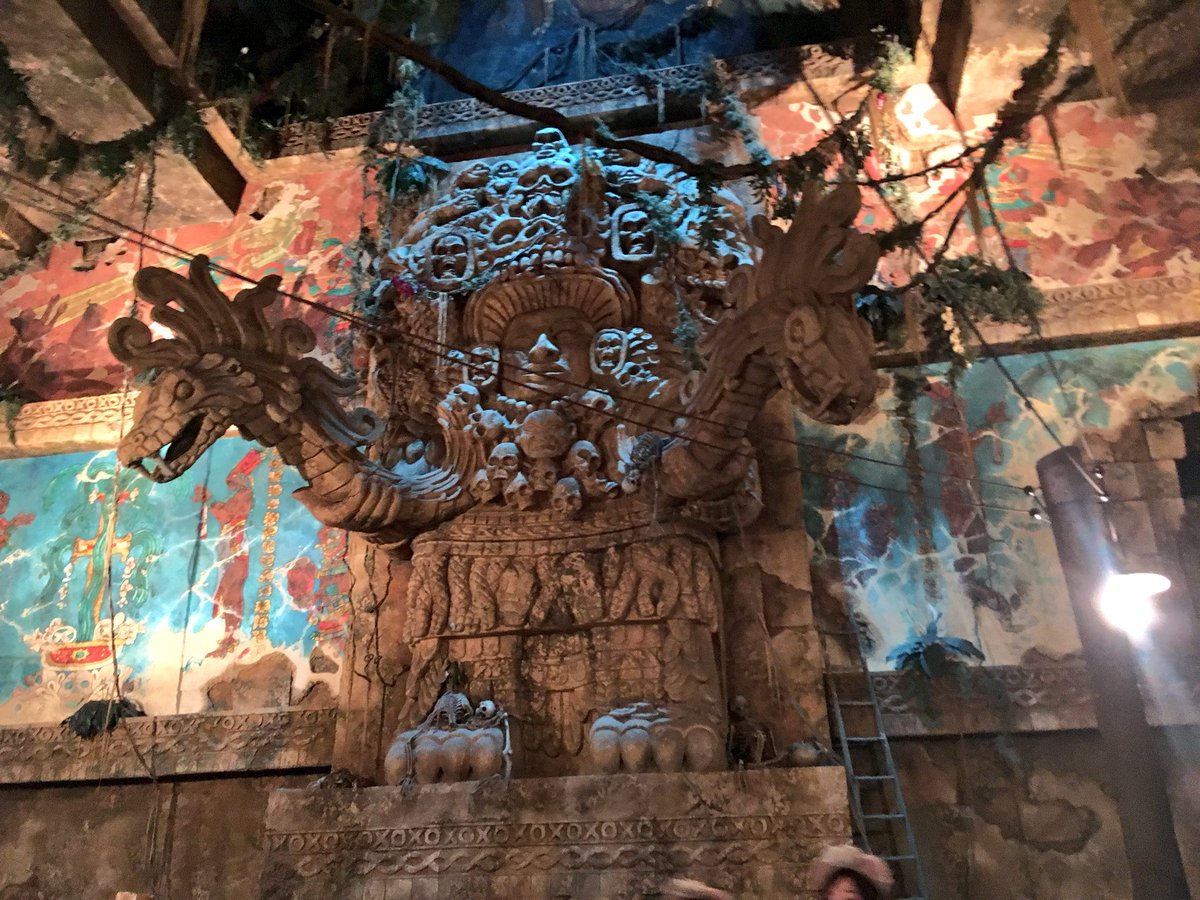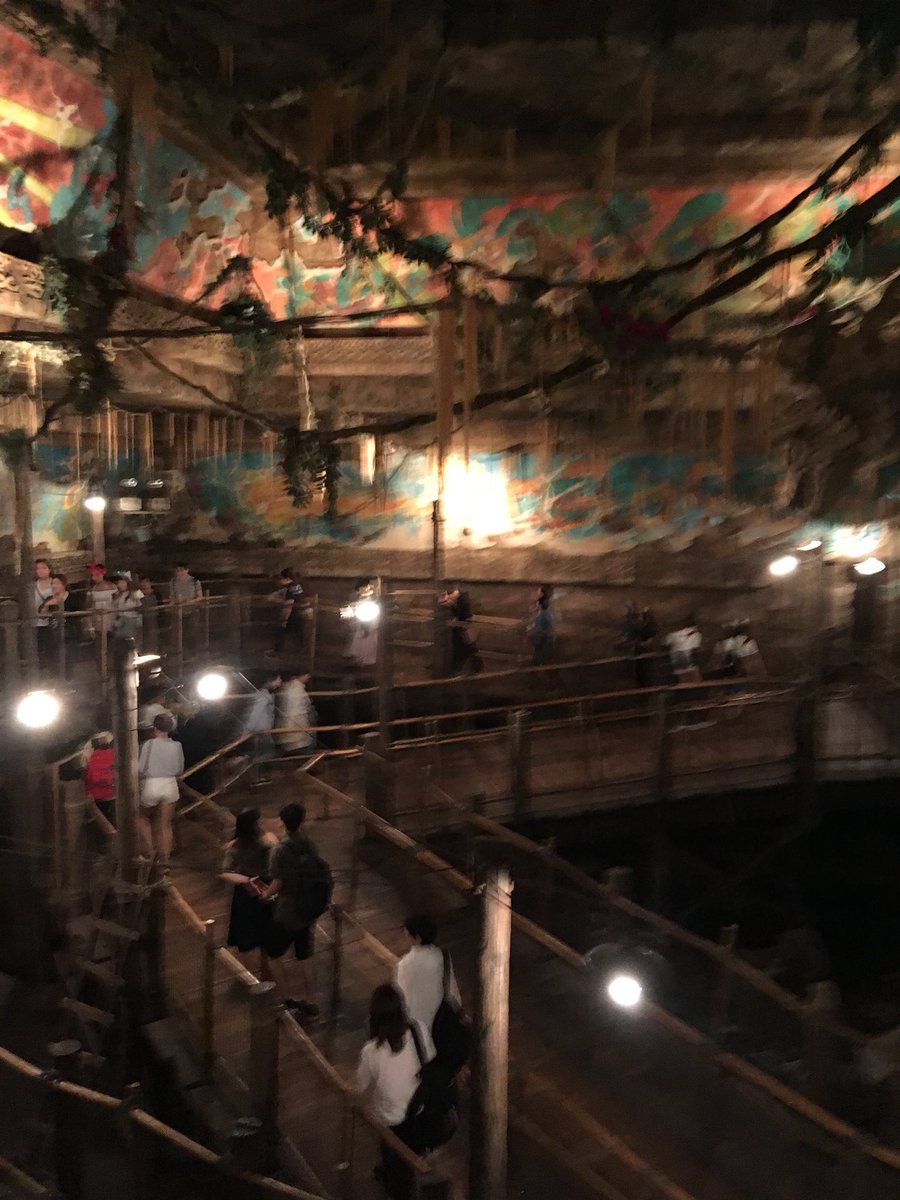 The Indiana Jones queue is one of the best themed queues I've ever seen!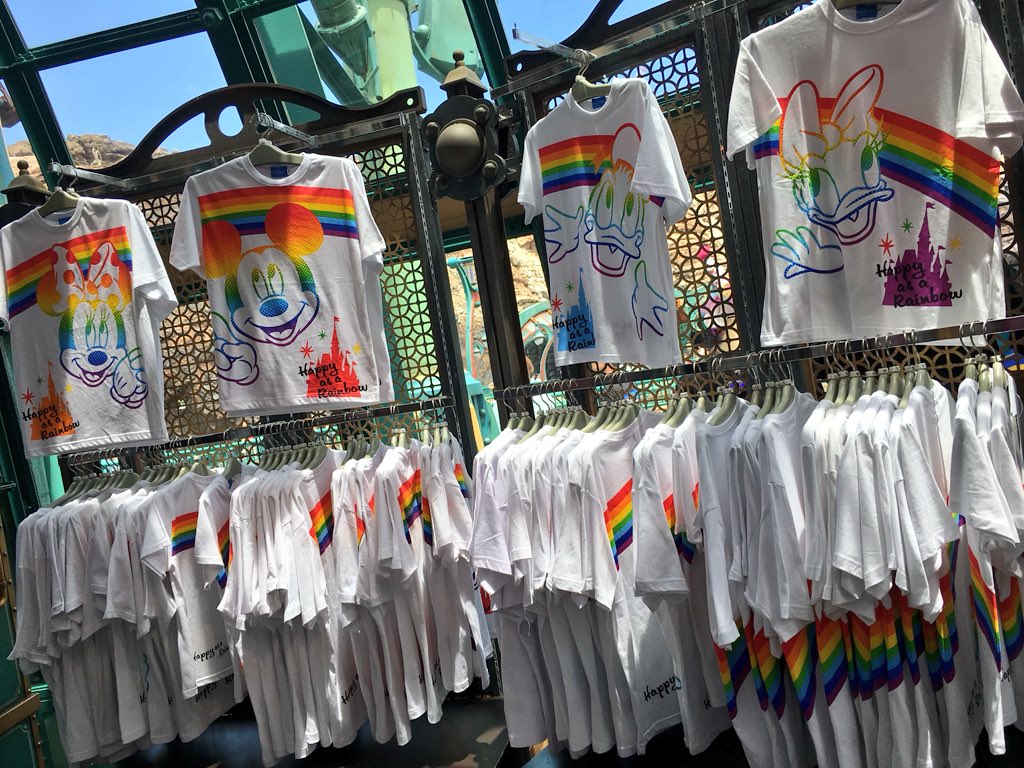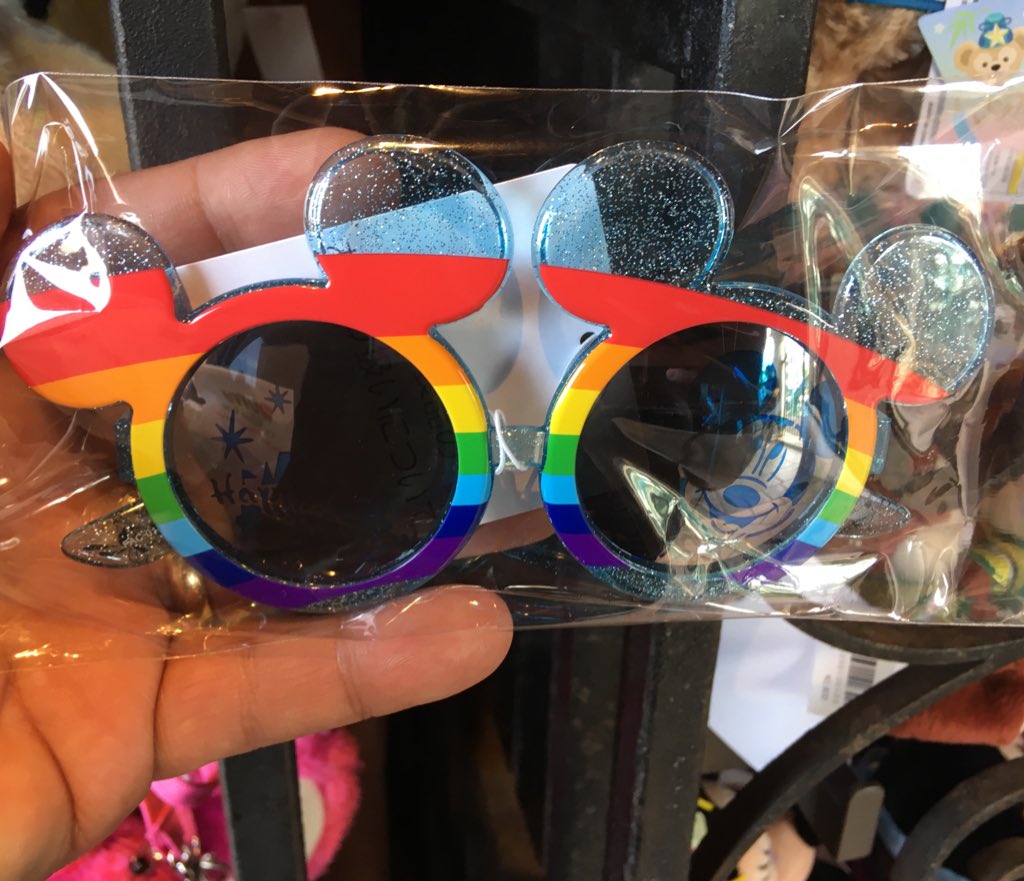 I love this new collection of "rainbow" merchandise at Tokyo Disney!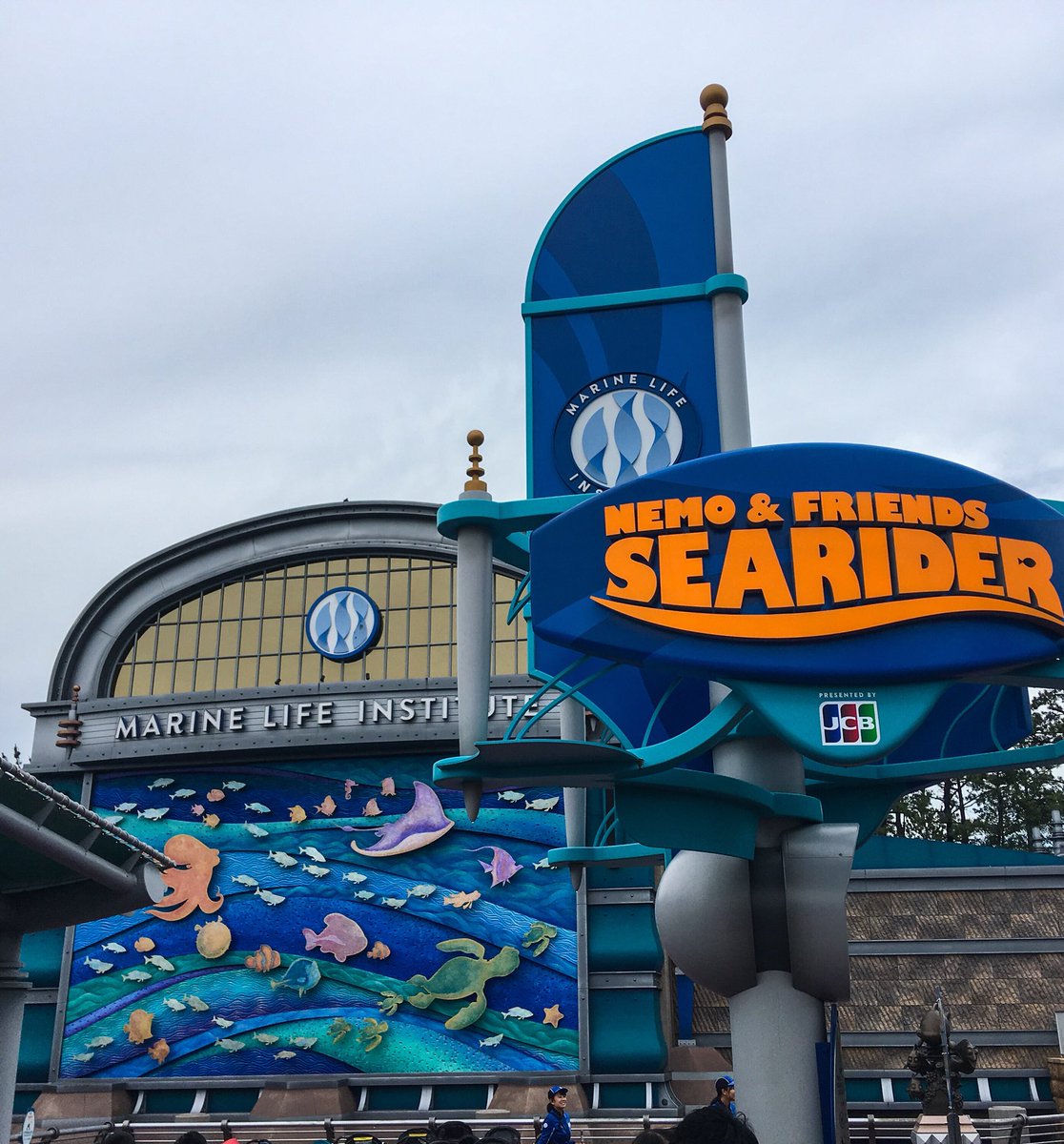 The new Nemo Searider is super cute and a much better fit for families & the park than Stormrider was!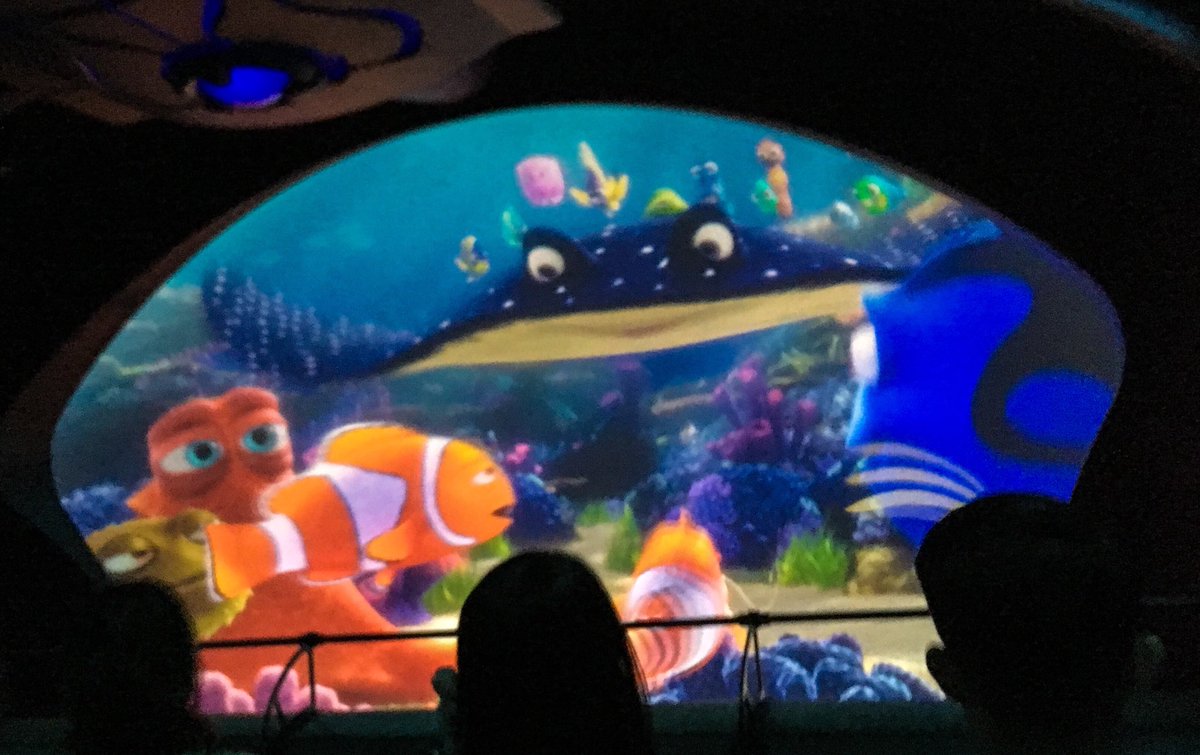 Fun Fact! It's one of the few "rides" with a lap bar or seat belt that I've seen that allows lap sitting with kids!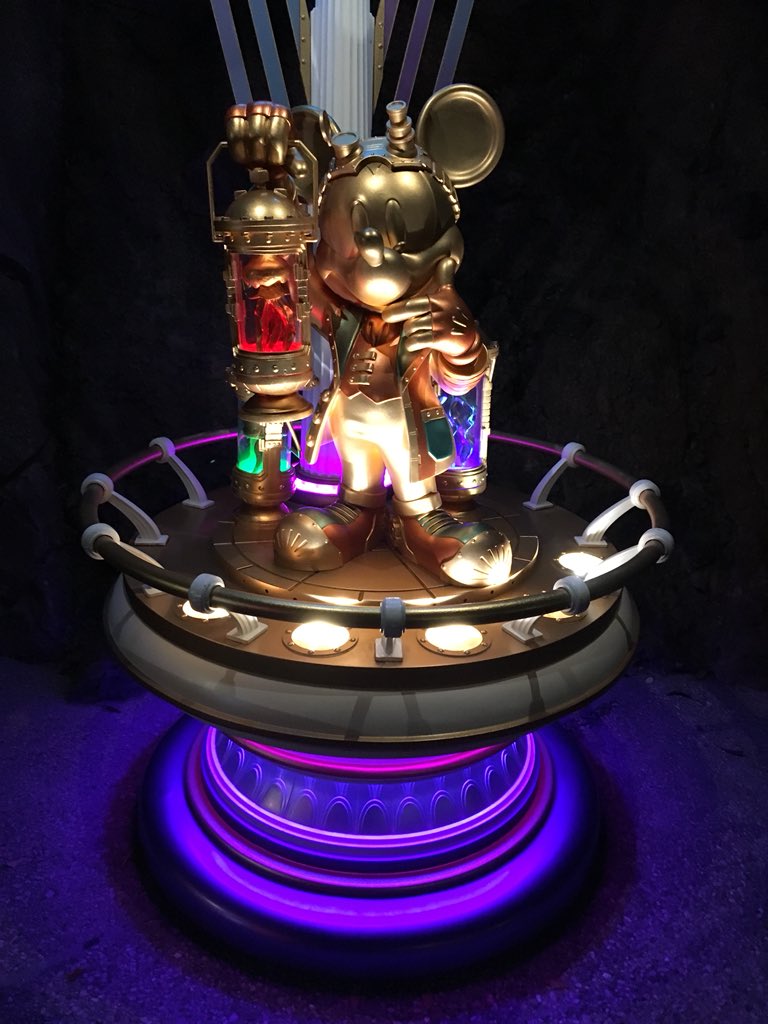 I love these 35 Happiest Celebration Mickey statues they have around the park.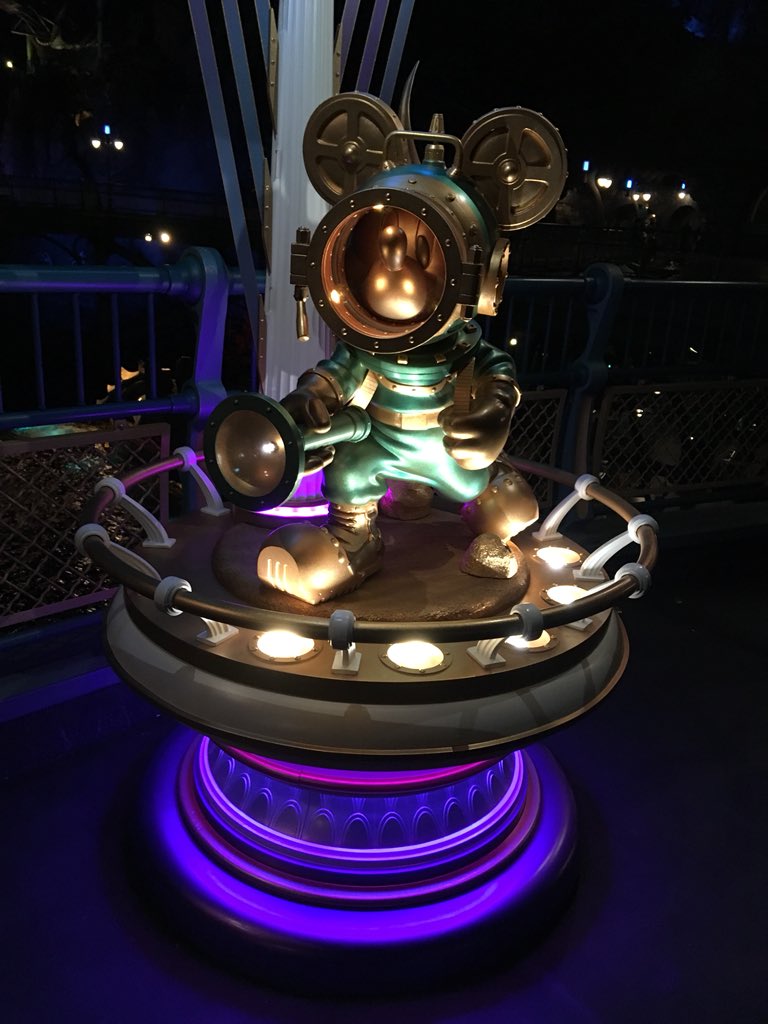 They look awesome at night!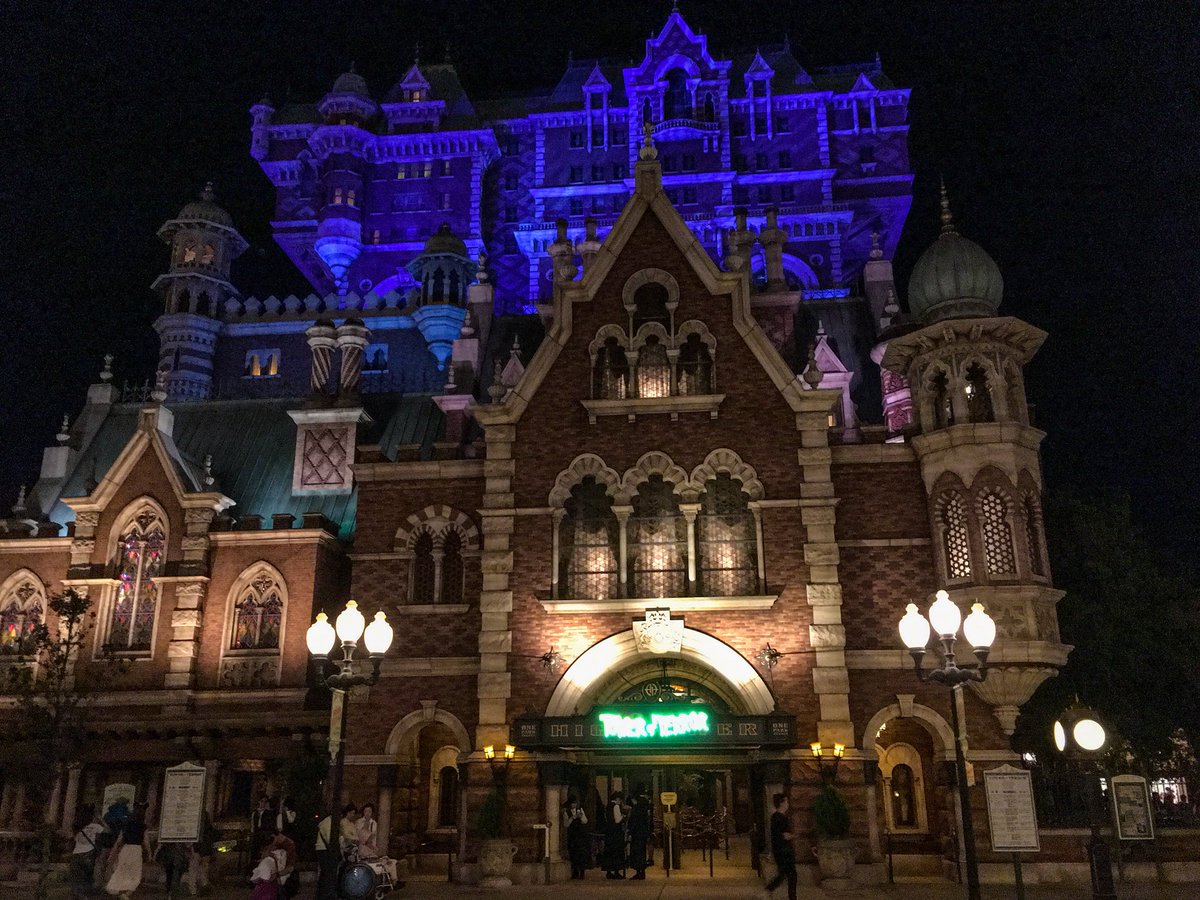 If you thought Tower of Terror looked awesome during the day, it looks even better at night!!! WOW!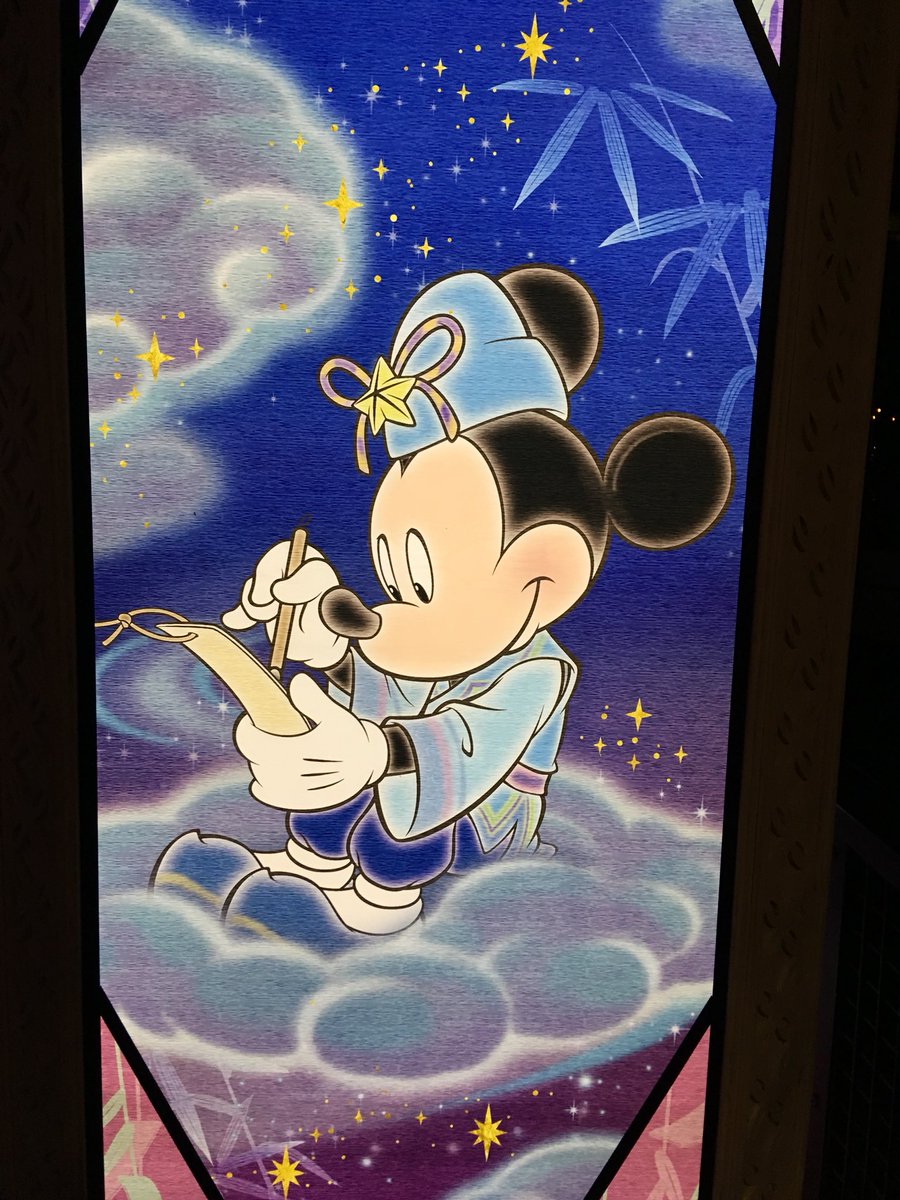 Today starts "Tanabata Days" based on the traditional Japanese Star Festival.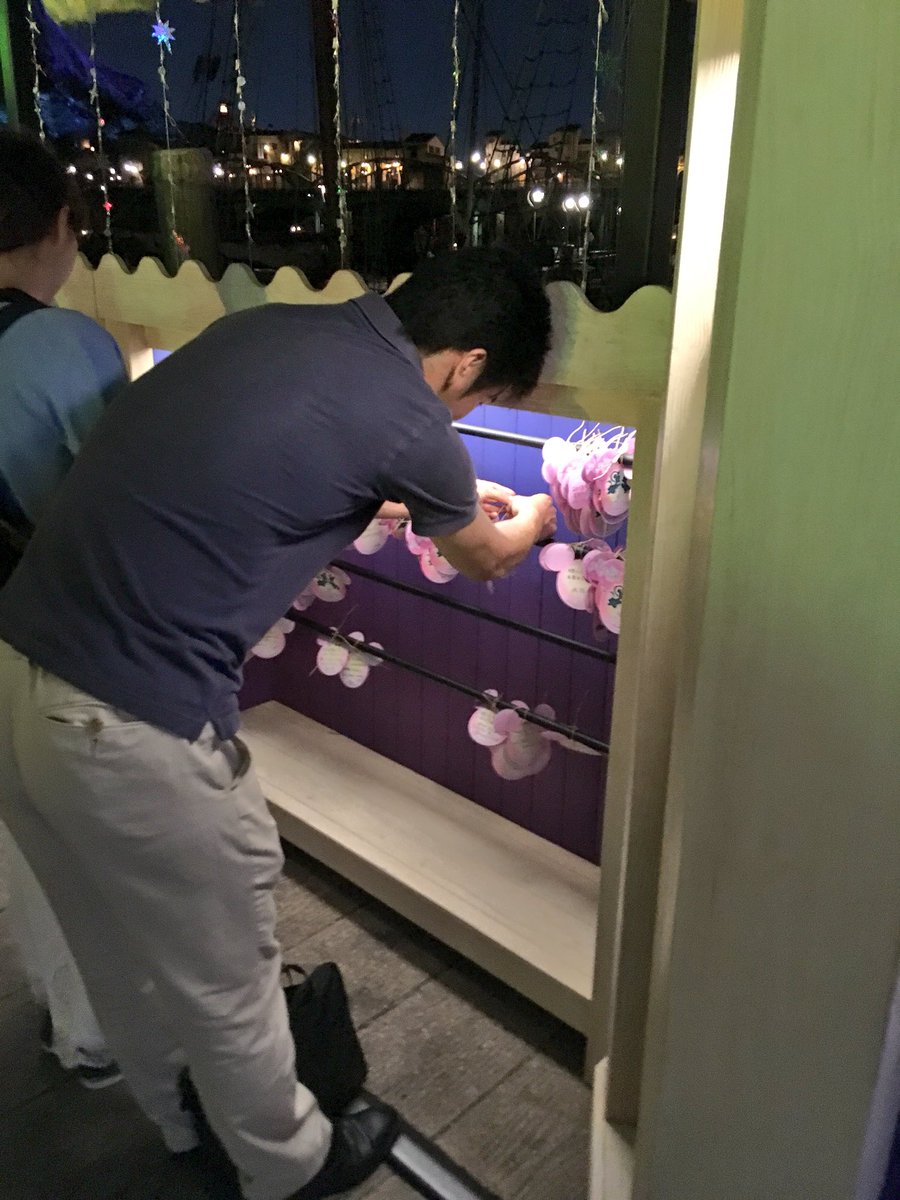 People write their "wishes" on Tanabata Greeting cards and leave them for the Star-Crossed lovers to read, in this case Mickey & Minnie!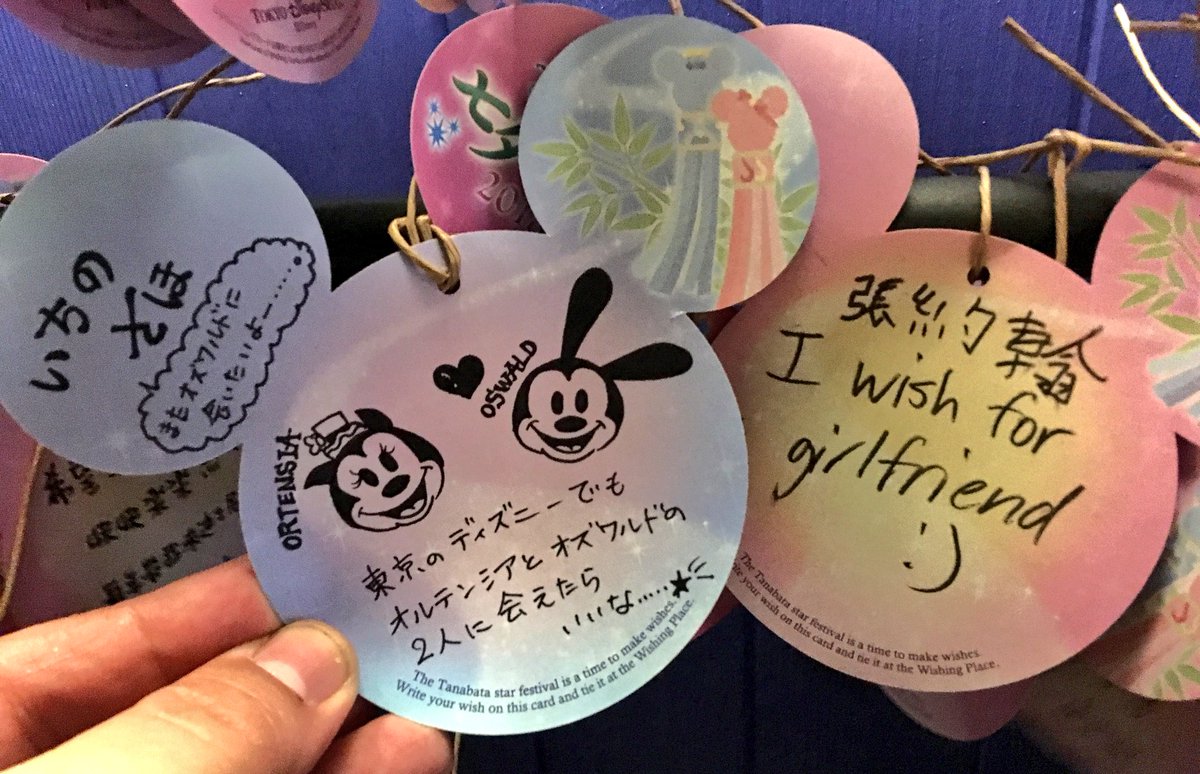 It is such a cool little event and I love it!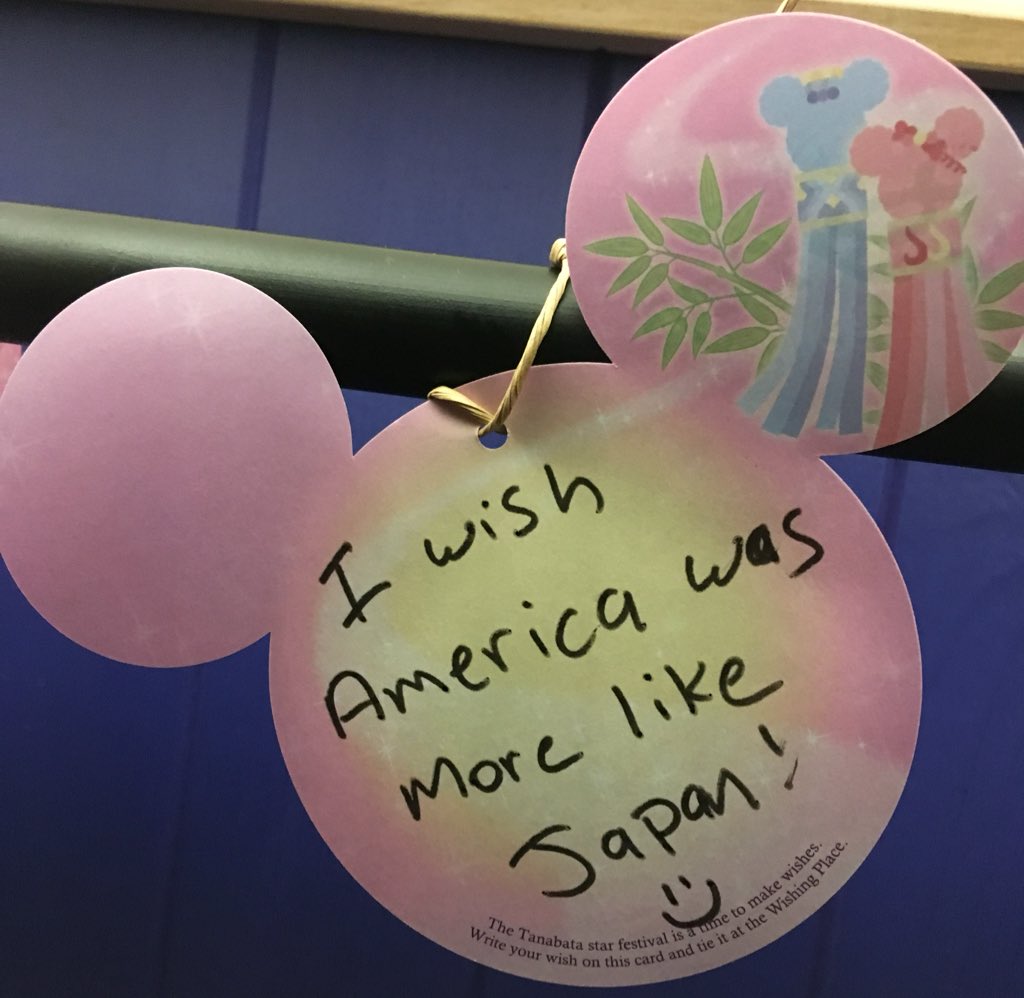 Here is my Tanabata wish!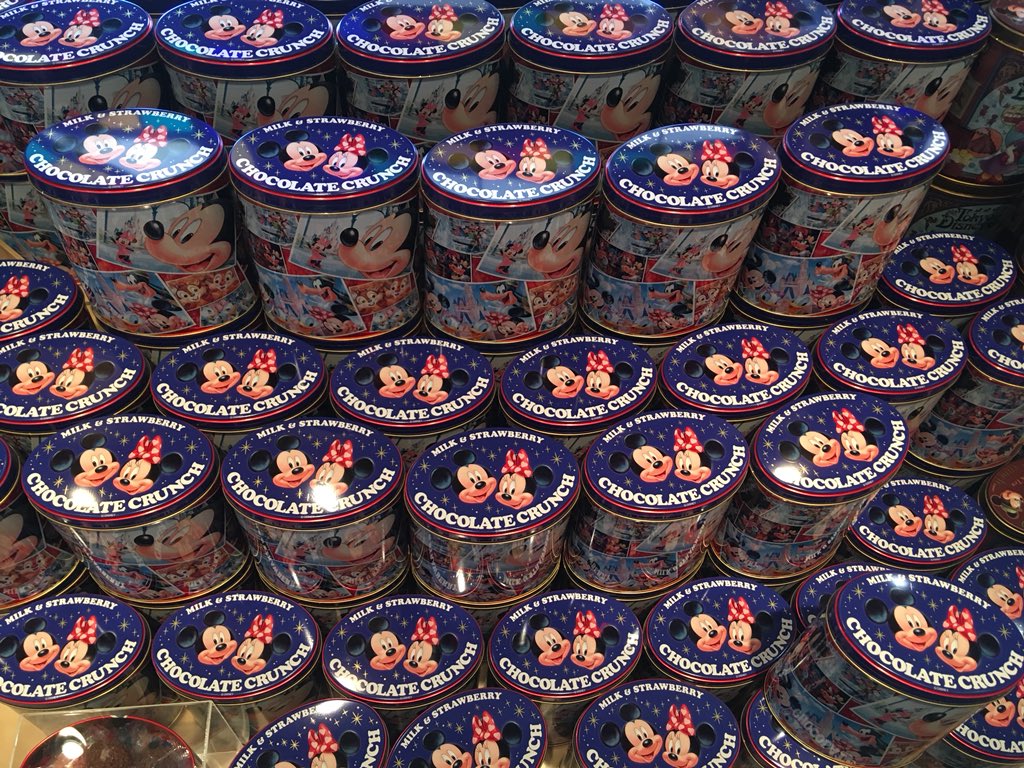 People go absolutely BONKERS for that Chocolate Crunch!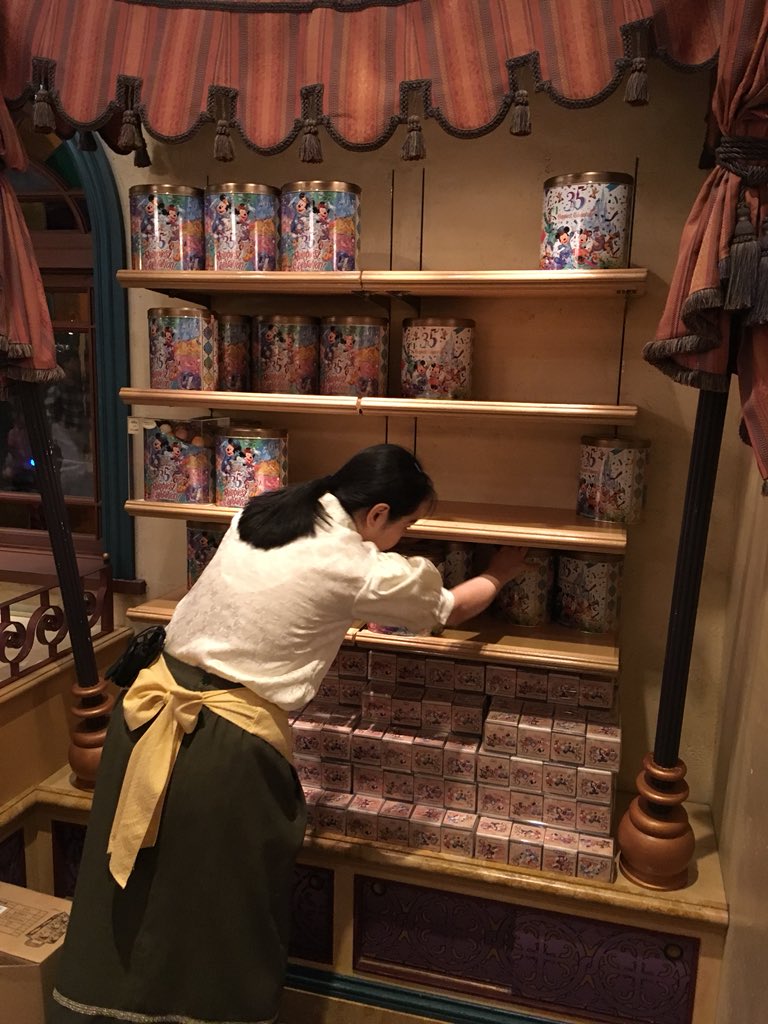 I swear that shelf was full 5 minutes ago! lol As fast as they can stock it, people take it! It's been a Tokyo Disney tradition for years!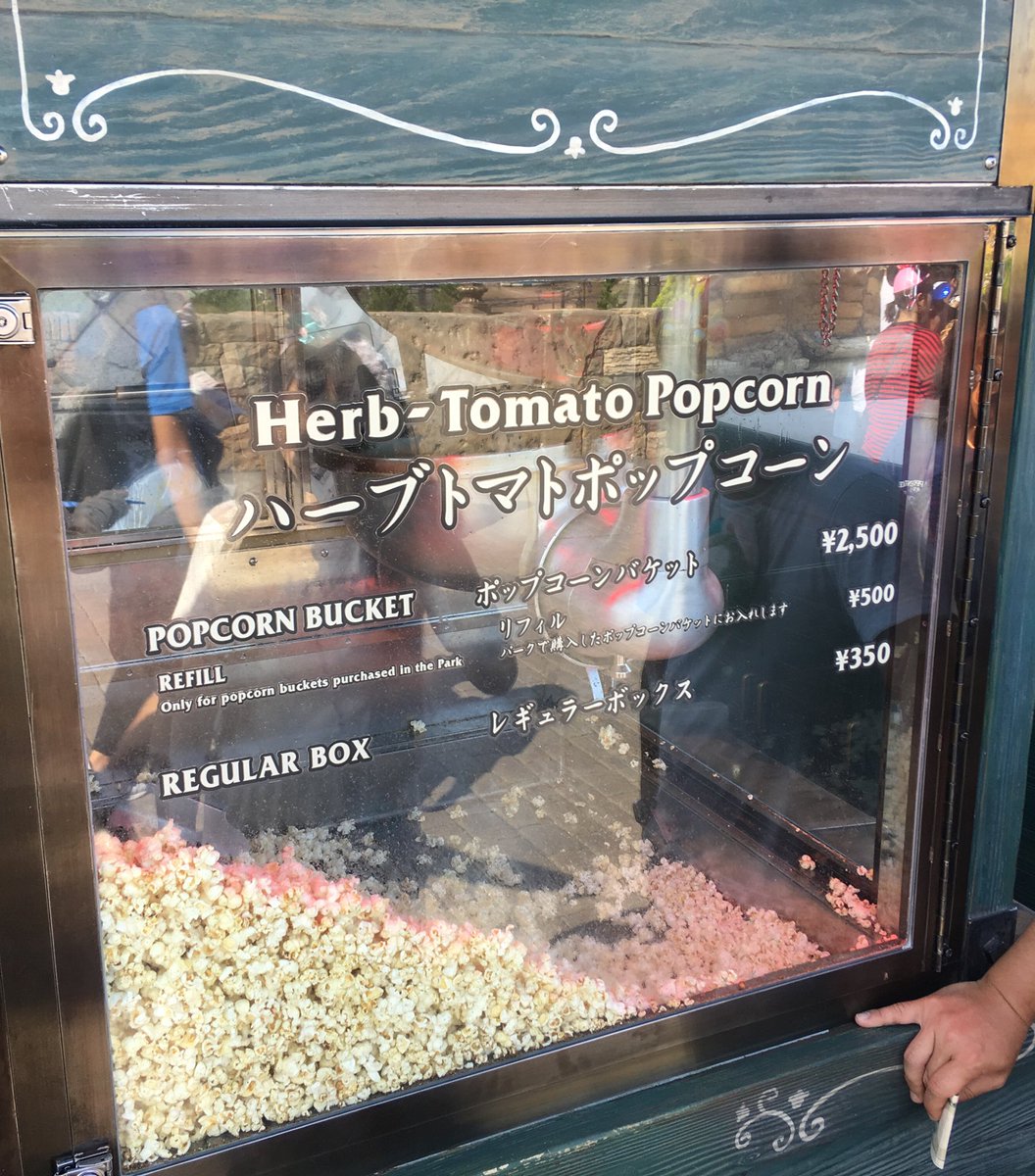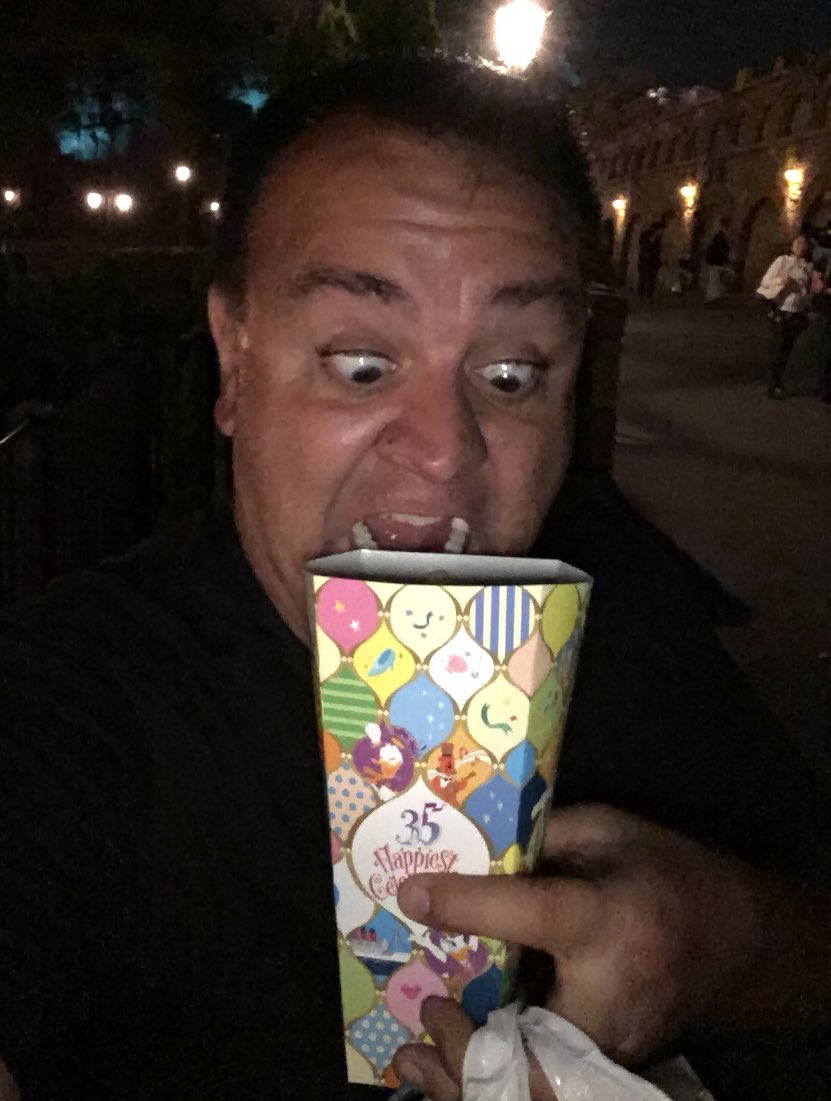 So Herb-Tomato popcorn FOR THE WIN!!! It seriously tasted like pizza sauce!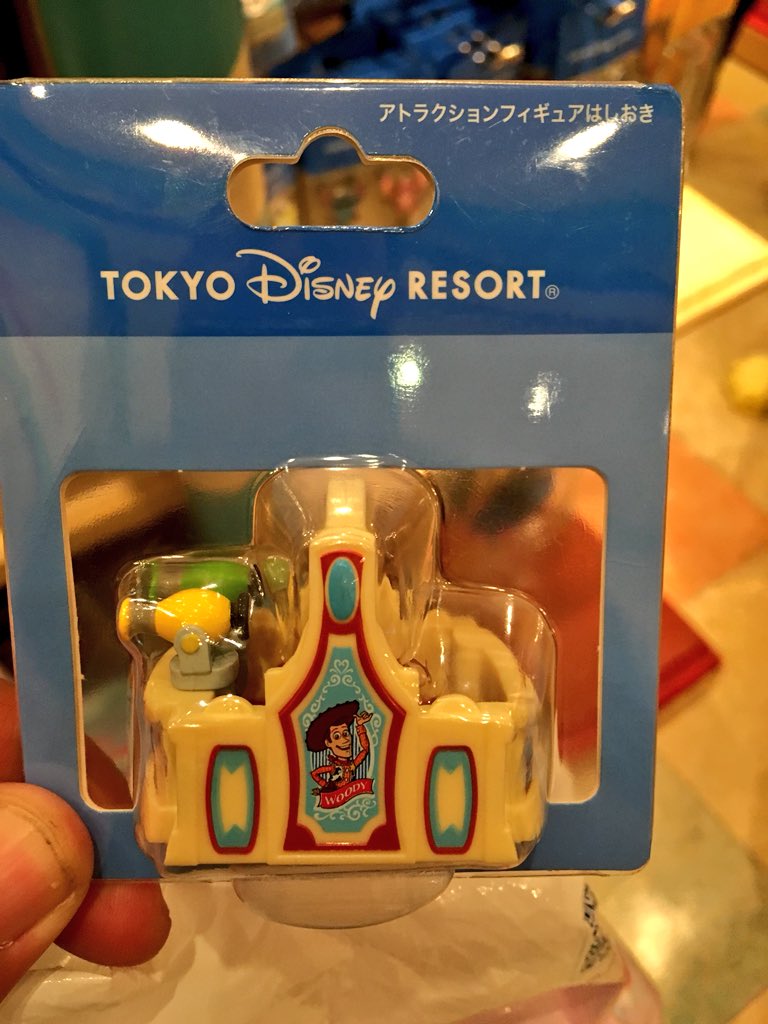 So that right there is a "Toy Story Mania Ride Vehicle Chopsticks Holder." That's right. You're seeing that correctly.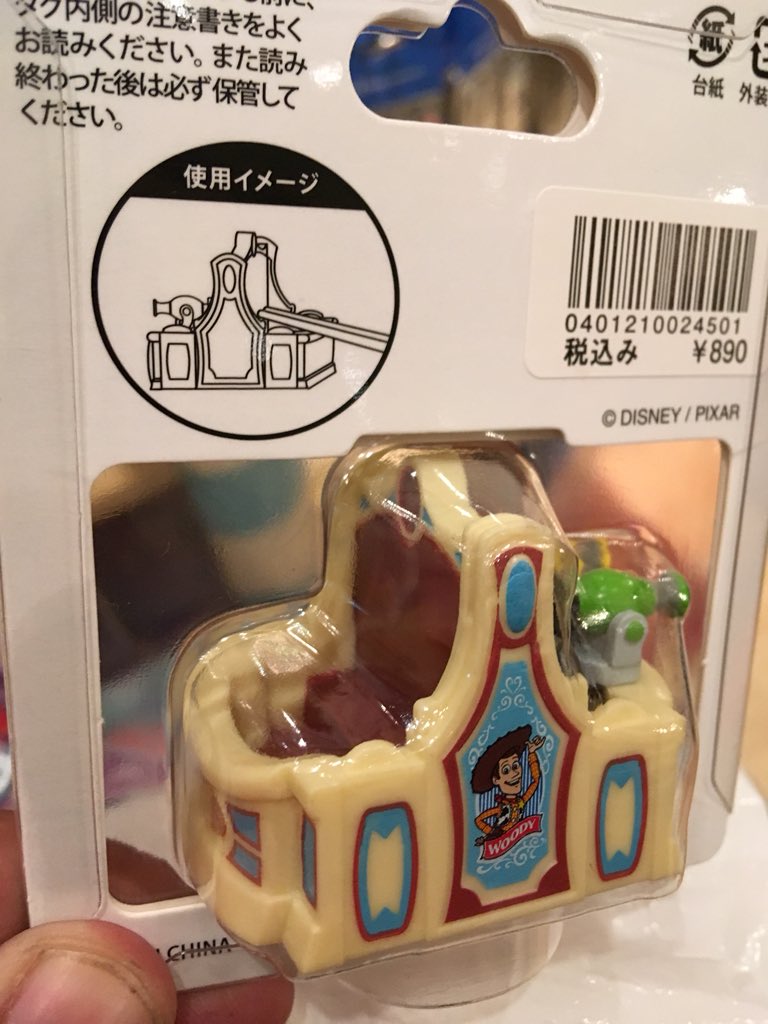 And this is why Tokyo Disney is better in every way than any other park! Because of this chopsticks holder!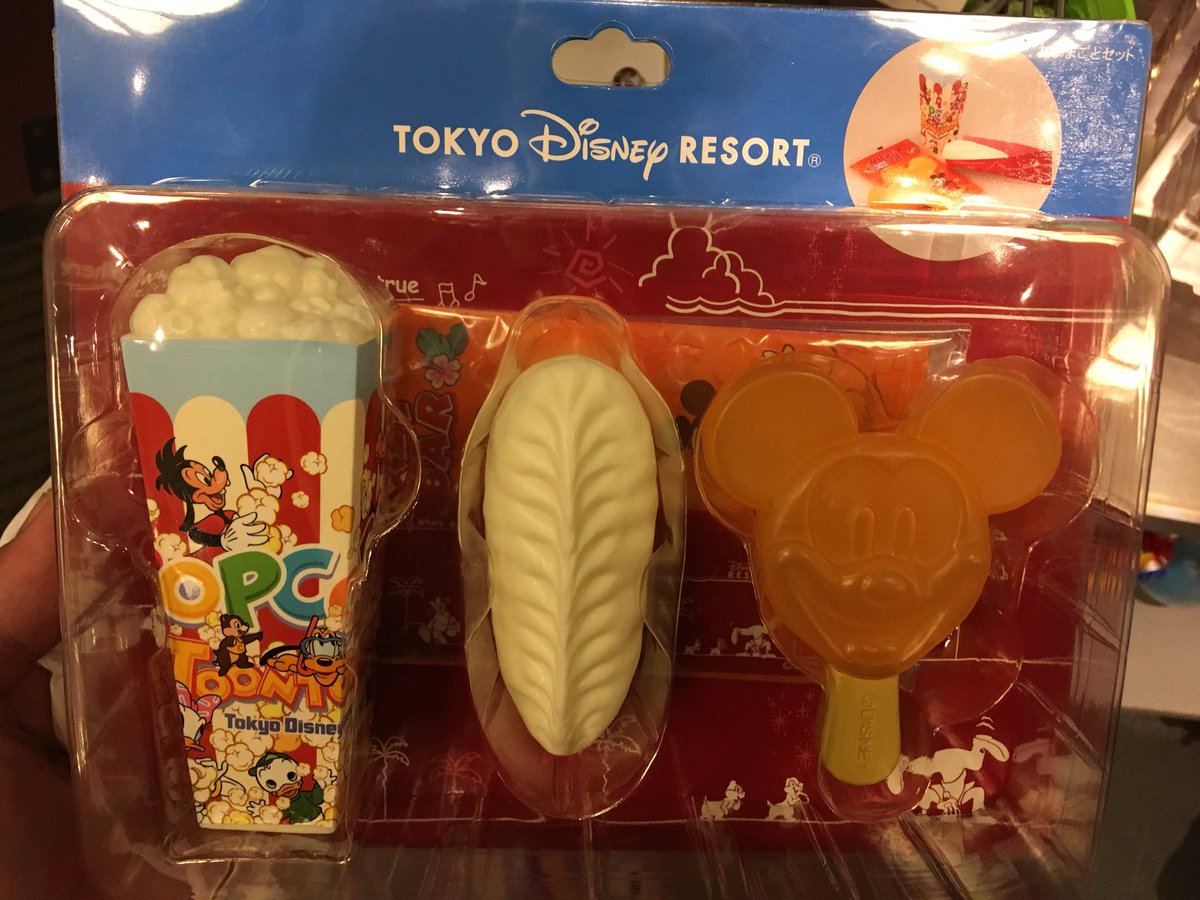 Since we are talking awesome merch here, the "Tokyo Disney Parks Food Playsets" are insanely cute!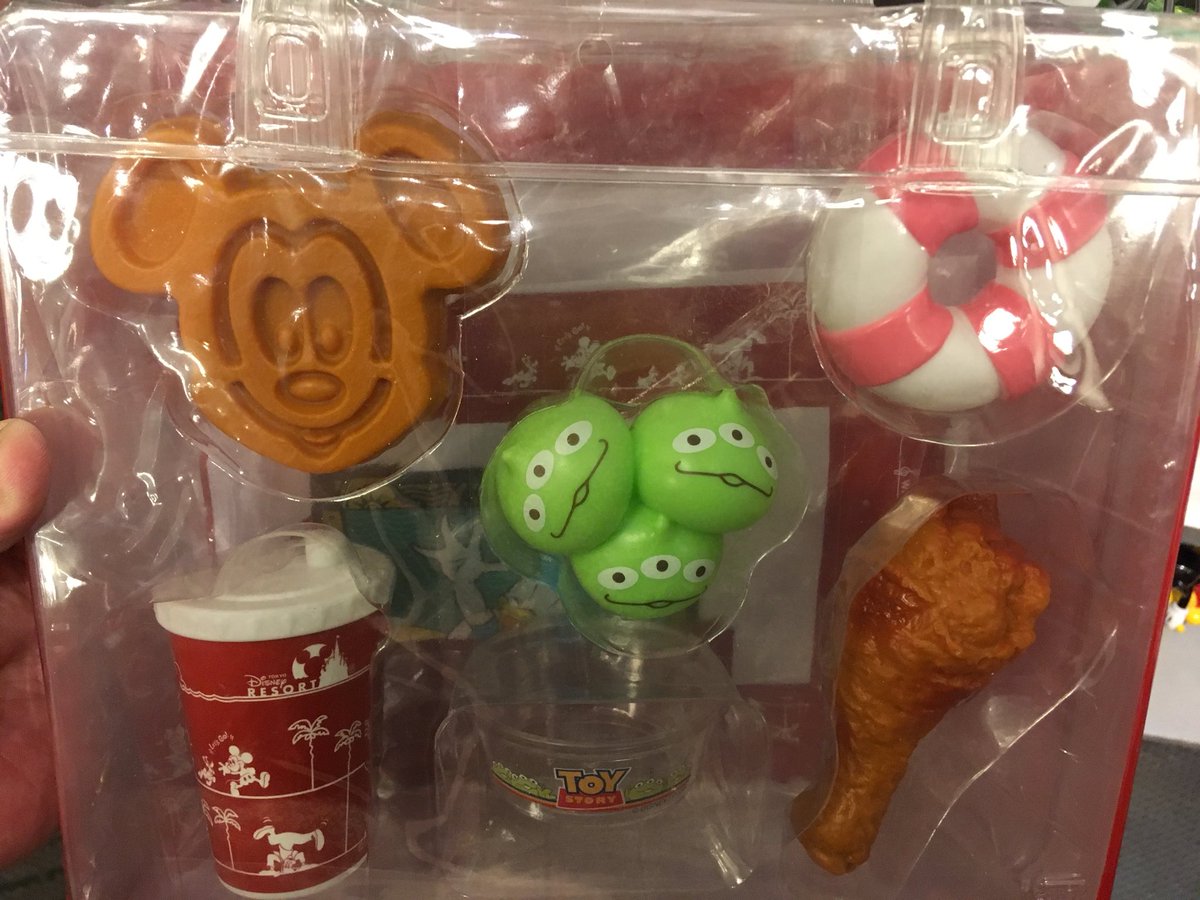 I want that mini Gyoza Bun & Green Alien Mochi Dumplings!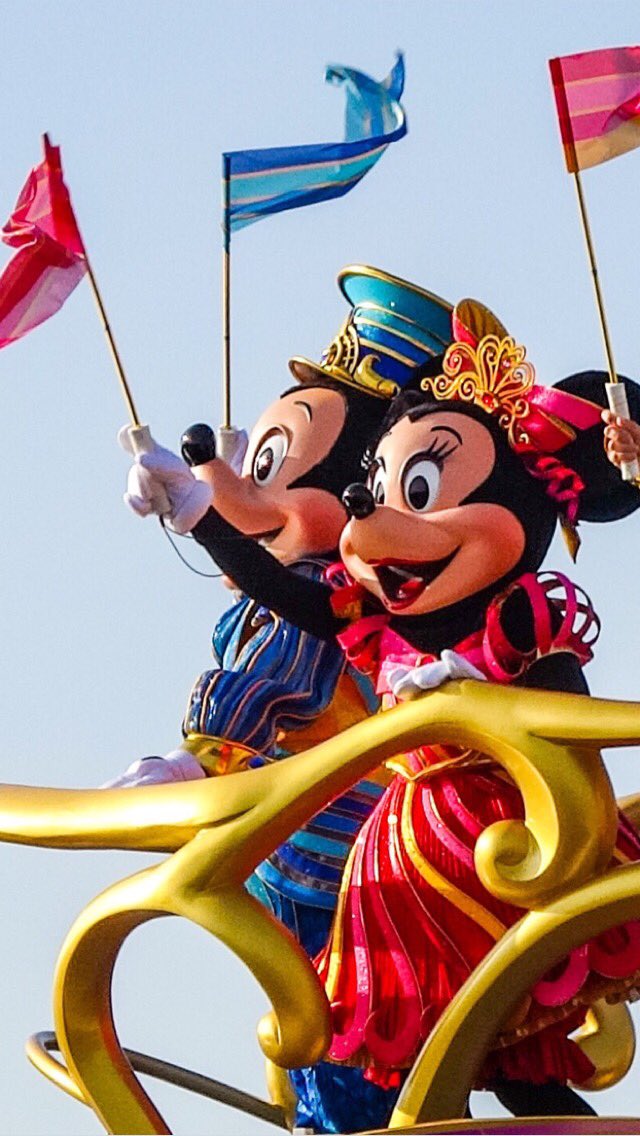 Tokyo Disney is the only theme park in the world where, no matter how young or old you are, every person here *TRULY* transforms into and acts like a child... and that is completely "okay!" (If not even completely encouraged!)
Now,
POST YOUR COMMENTS!!!!
After all, we took the time to write this report, the least you can do is post something nice about it!
Click HERE for Part Four of our Japan Trip!
Last edited by
robbalvey
on Wed Jun 13, 2018 2:12 pm.