REGISTER
for our forum to leave a comment!
Click
HERE
for an index of all our Japan 2018 Trip Updates
Follow our LIVE updates on Twitter and Instagram Stories!
------------------------------------------------------------------------------------------------------
Day Twenty Two - Fuji-Q Highland.
Now I'm sure most of you know our thoughts on Fuji-Q if you've read some of our reports in the past. Let's just say that this visit to the park certainly made us think the park has turned a corner... in a good way. I'm about to say something that I have never said before and I'm happy to be able to say it... We had an amazing day at Fuji-Q Highland!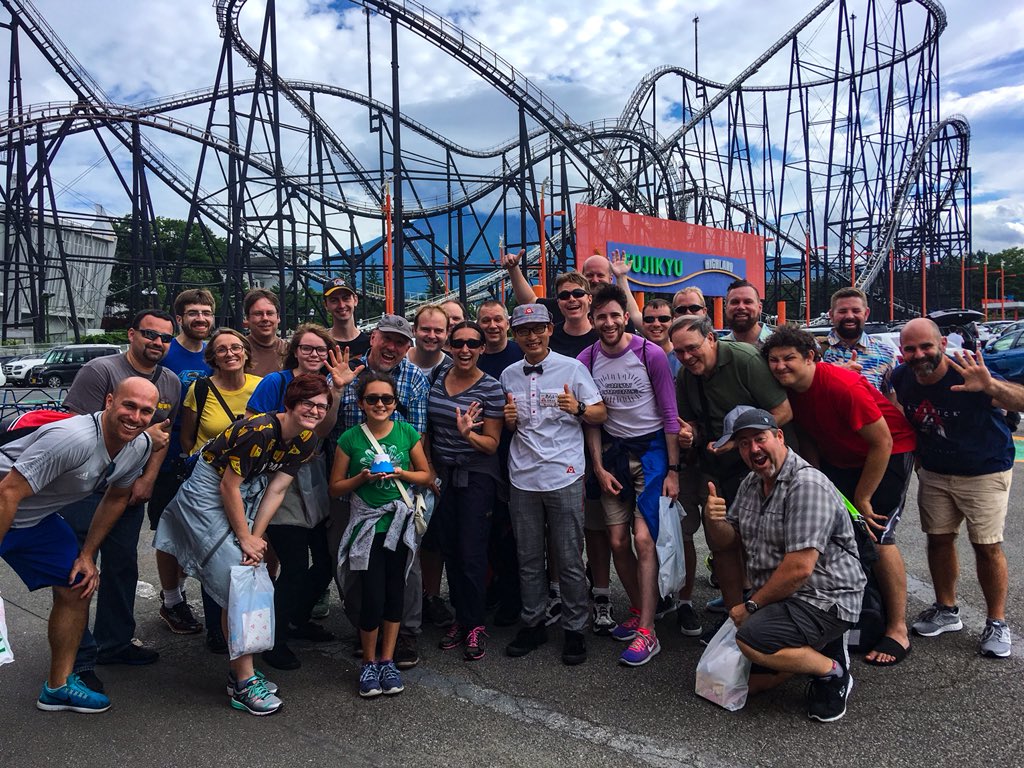 This was actually our "after" photo when we were done with our day at Fuji-Q. I wanted to post it first because I'm still in a bit of disbelief of how good of a day we had! Here's some more photos & video...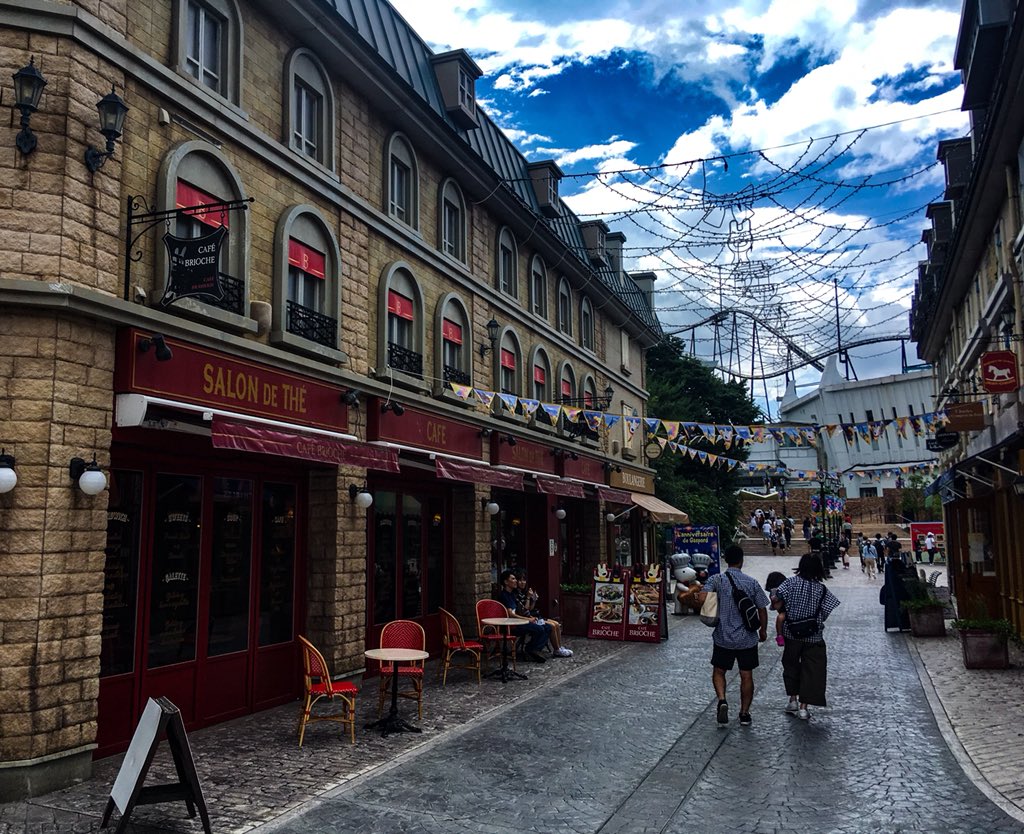 First let's talk about the front entrance area of Fuji-Q as this is all new from our last visit and basically when you walk in...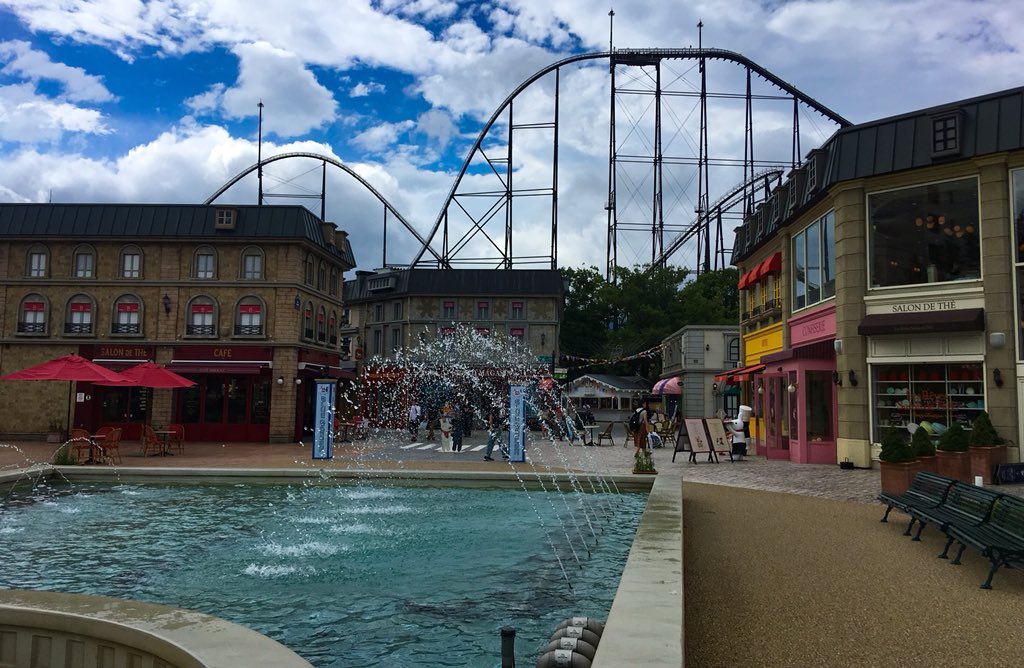 ...it's almost unrecognizable as the park we have visited previously.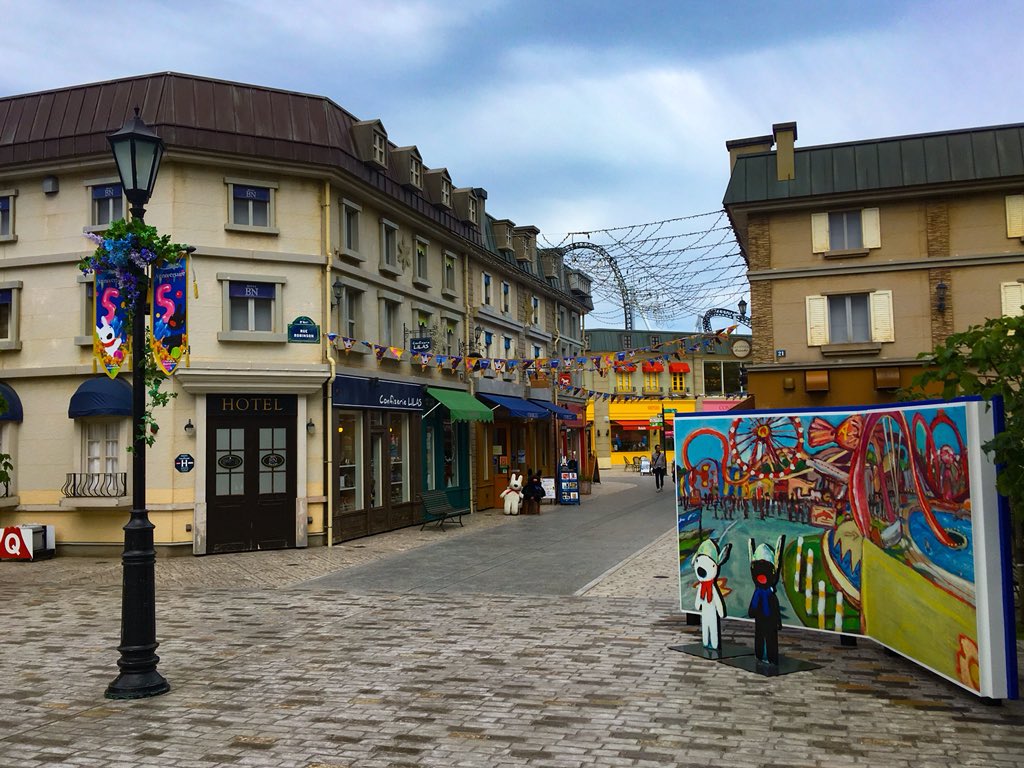 This is a very welcome change!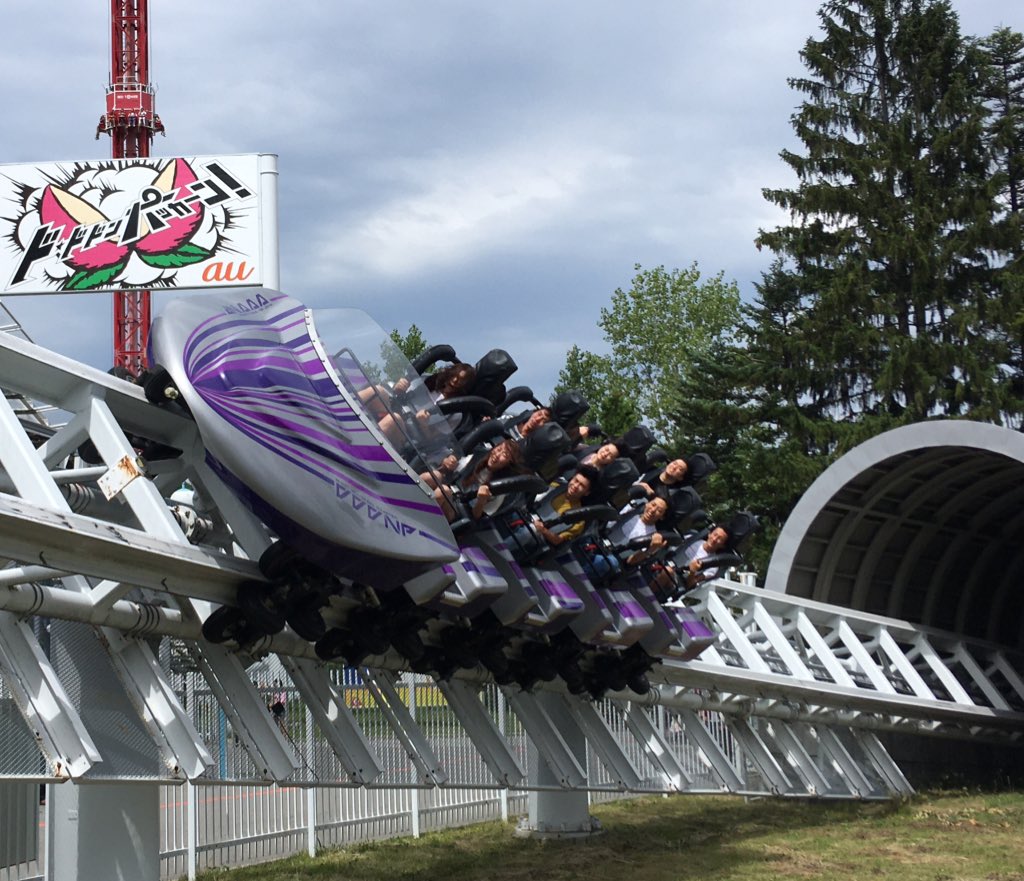 Our day started off with Do-Dodonpa! This is the new updated version of the coaster.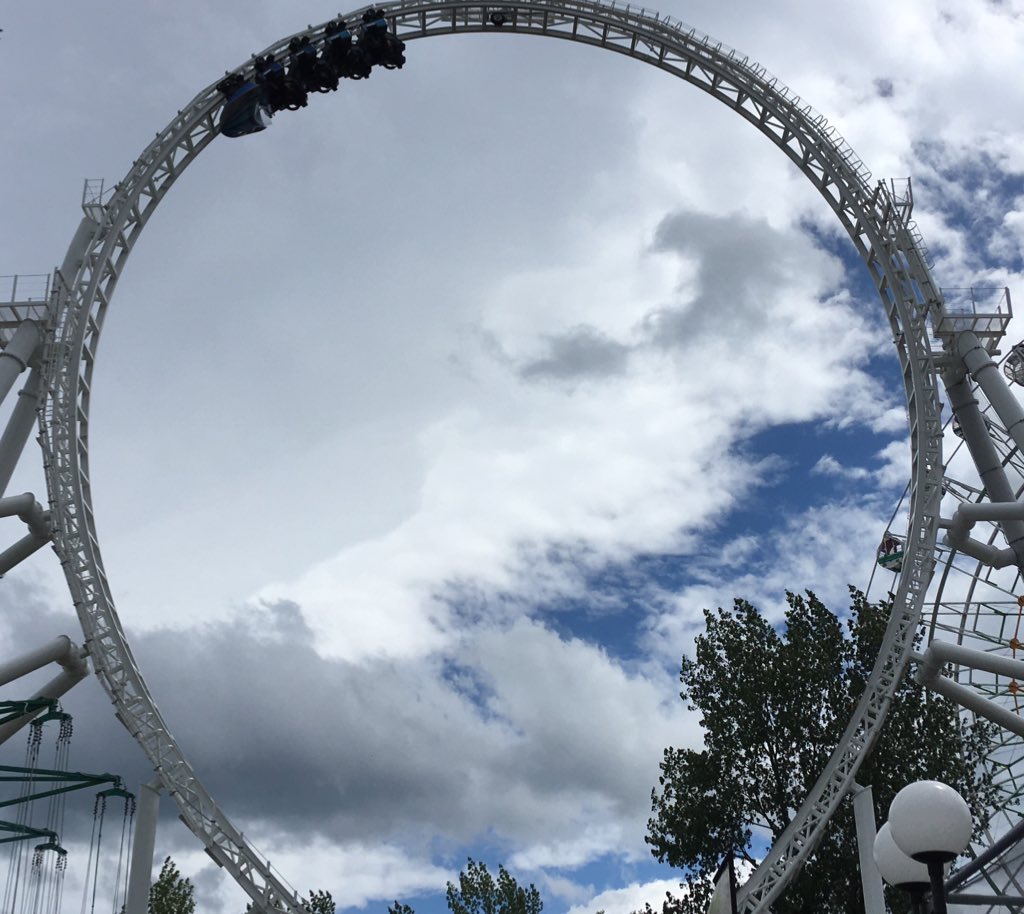 The launch is still INSANE as ever and I really loved the new vertical loop! I'm a fan of vertical loops and the old airtime will was crazy painful so this is a nice change! Well done!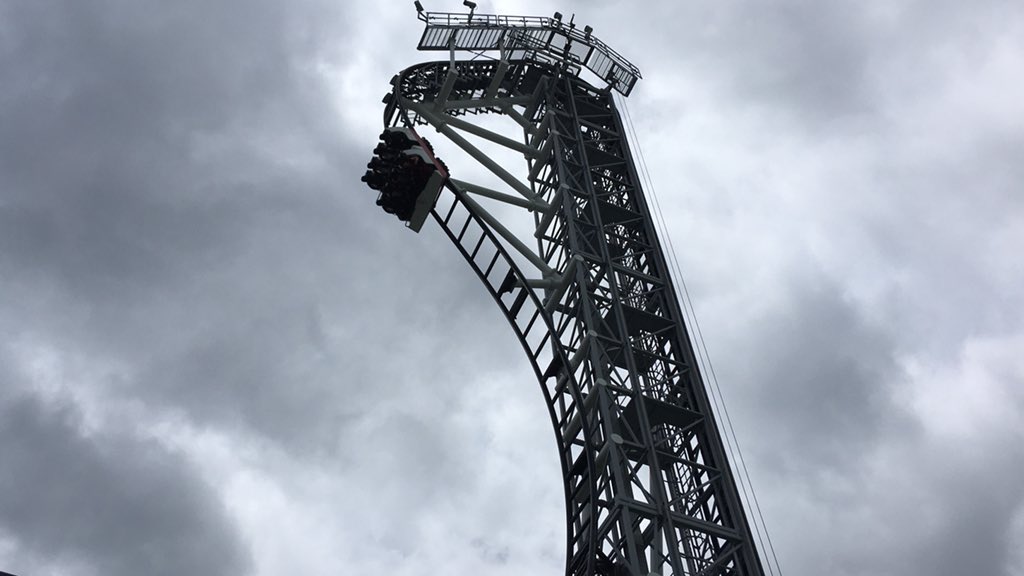 Next up we did some filming on Takabisha which still claims the "steepest" roller coaster in the world!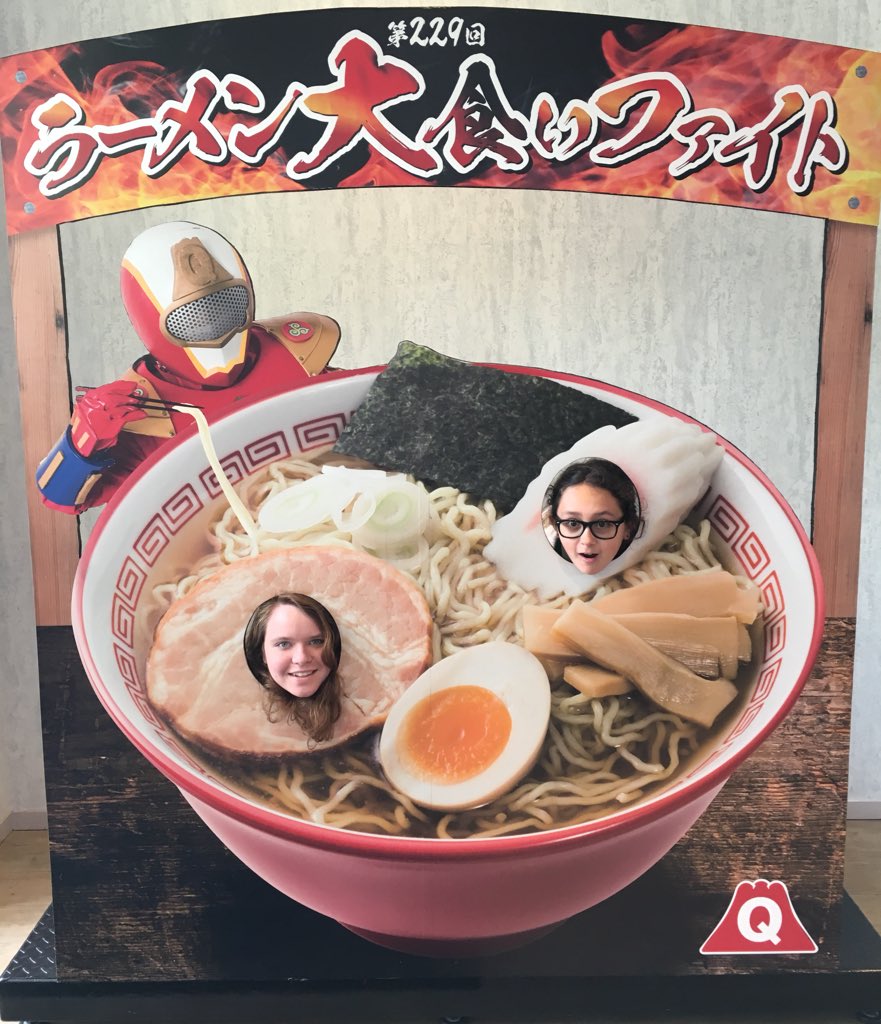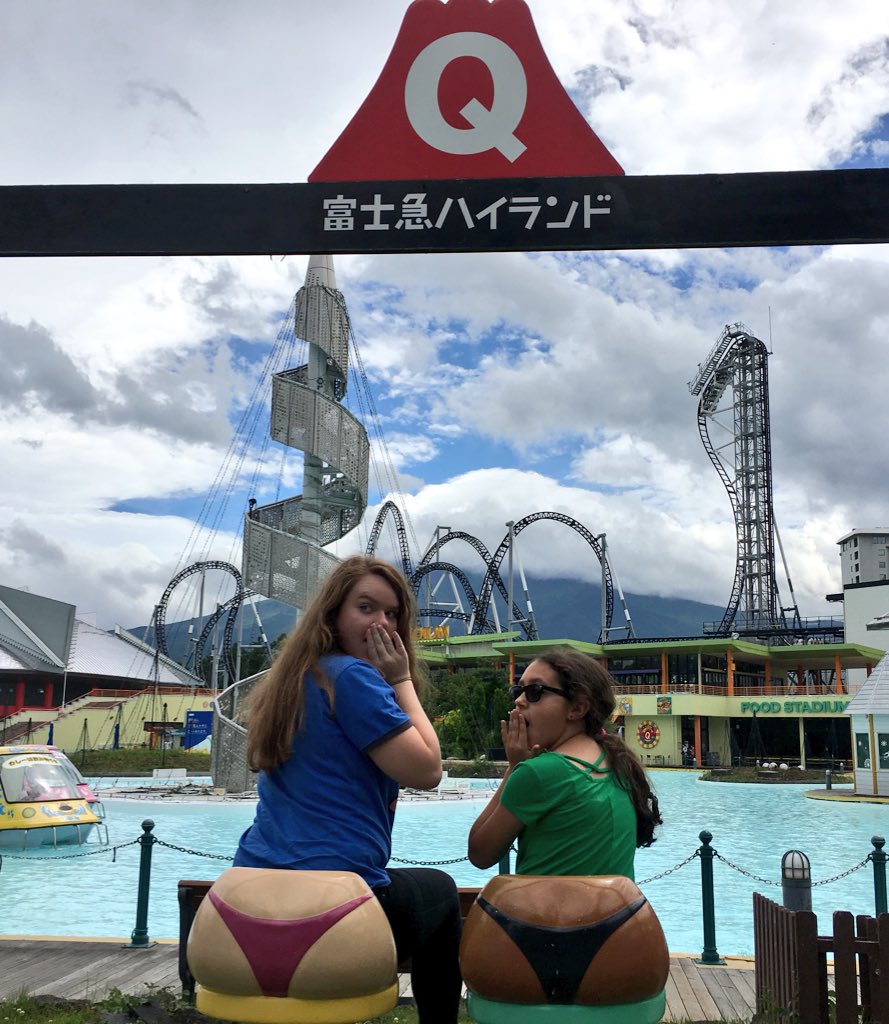 And now for "silly photo" time at Fuji-Q!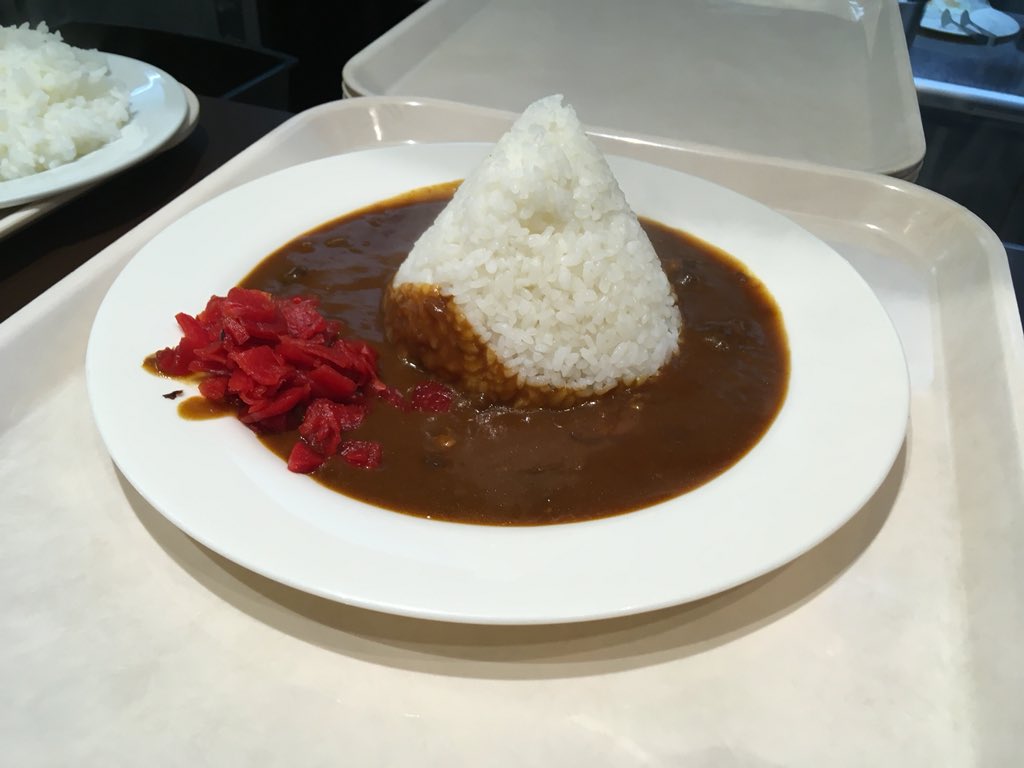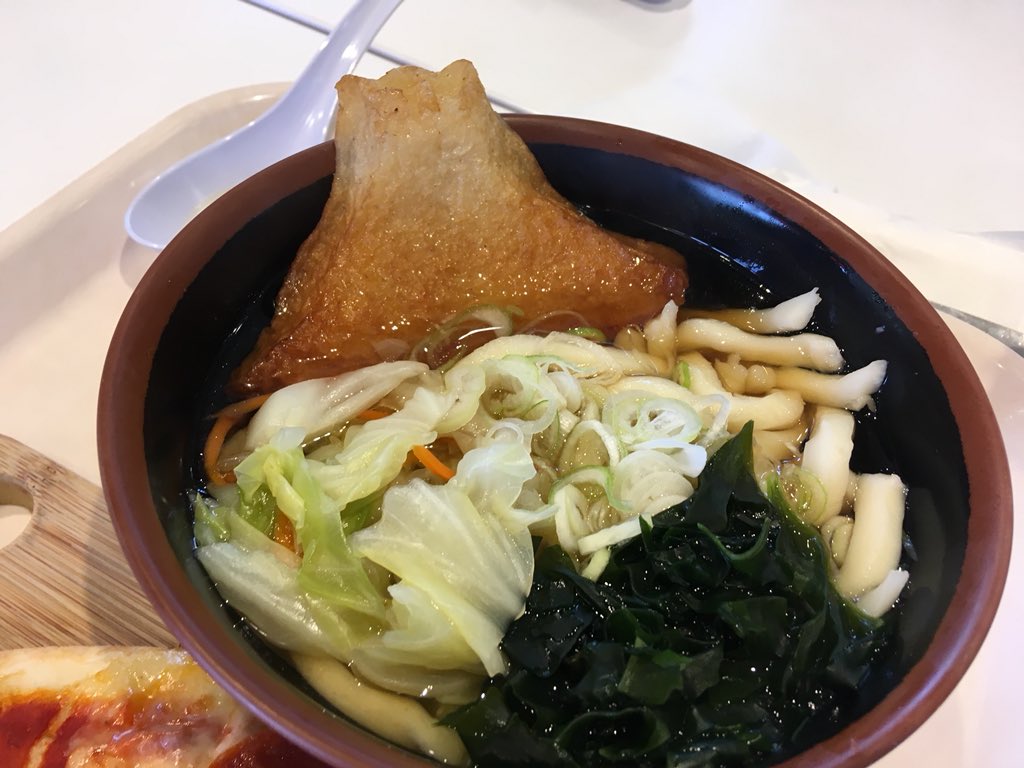 All of the Mt. Fuji themed food at Fuji-Q was amazing!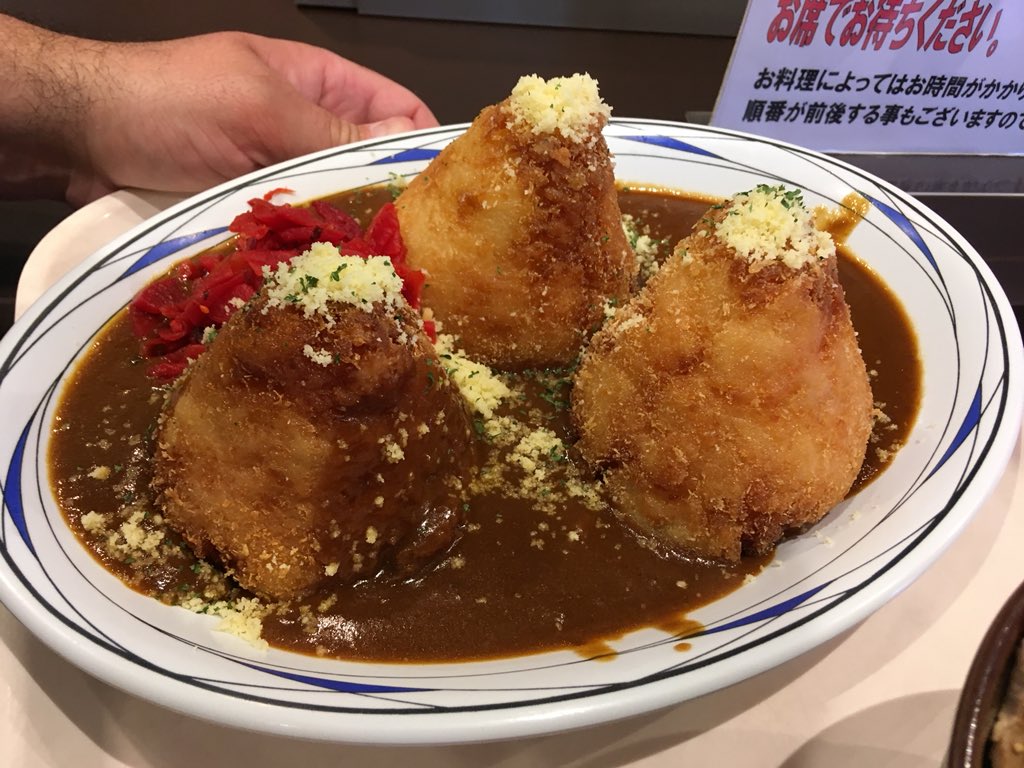 This is all new since our last visit to the park!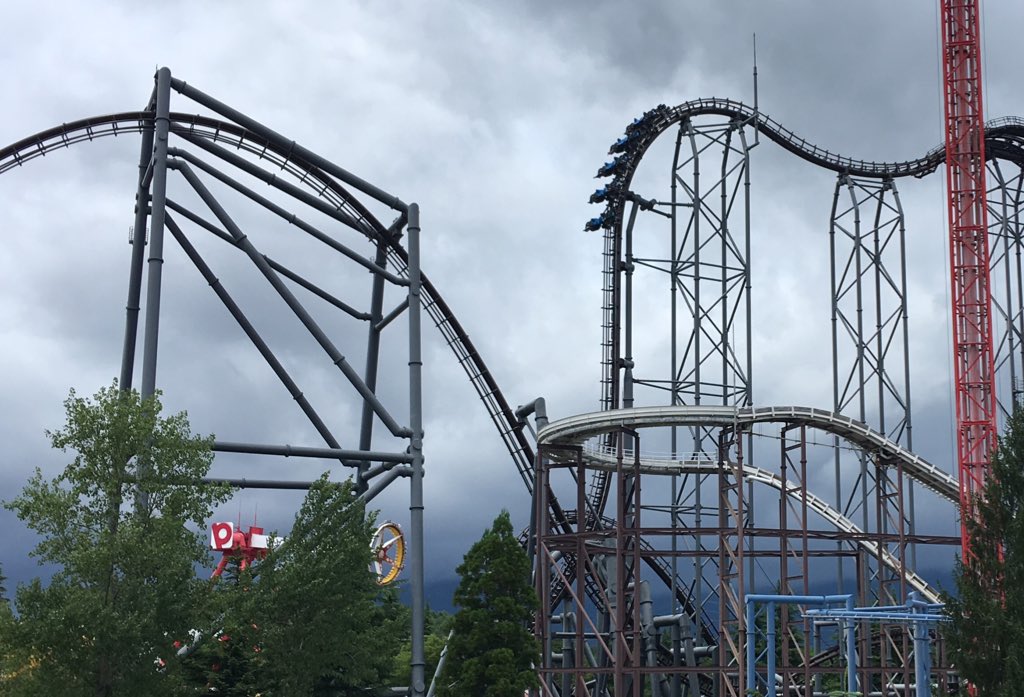 Eejanaika is an S&S 4th Dimension coaster like X2 at Magic Mountain.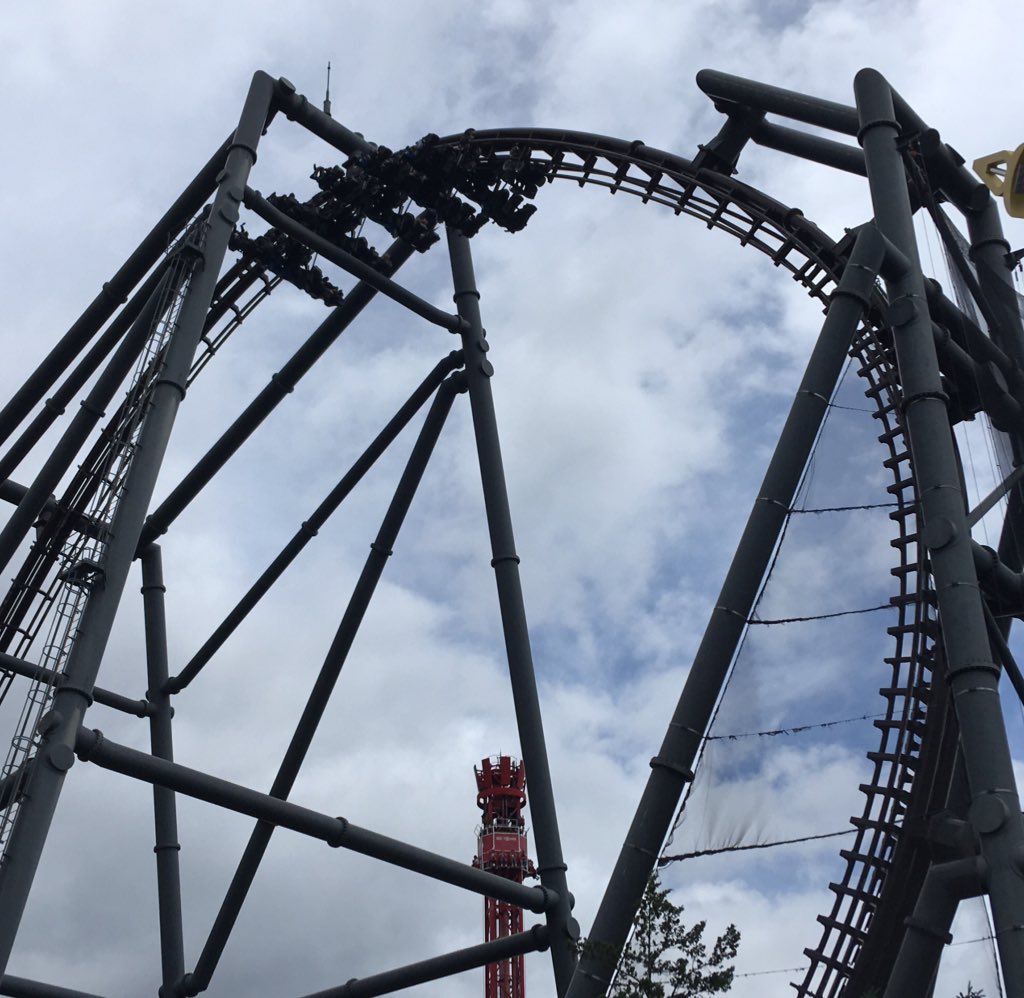 I'll be honest as I'm not a fan of these coasters I didn't ride it...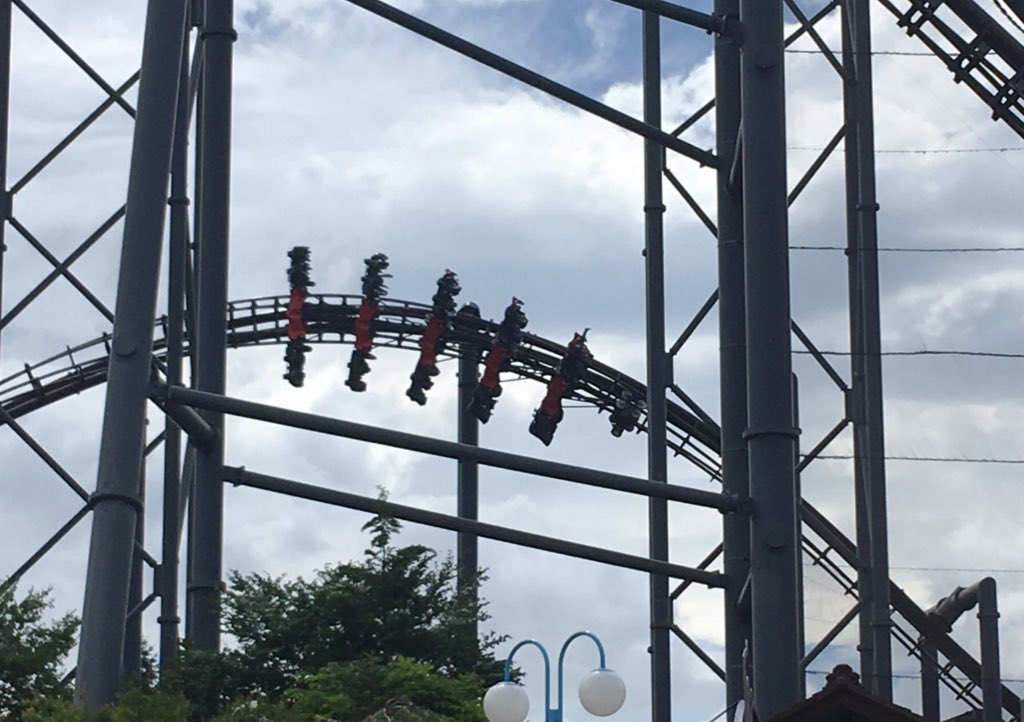 ...but people in our group really liked it a lot!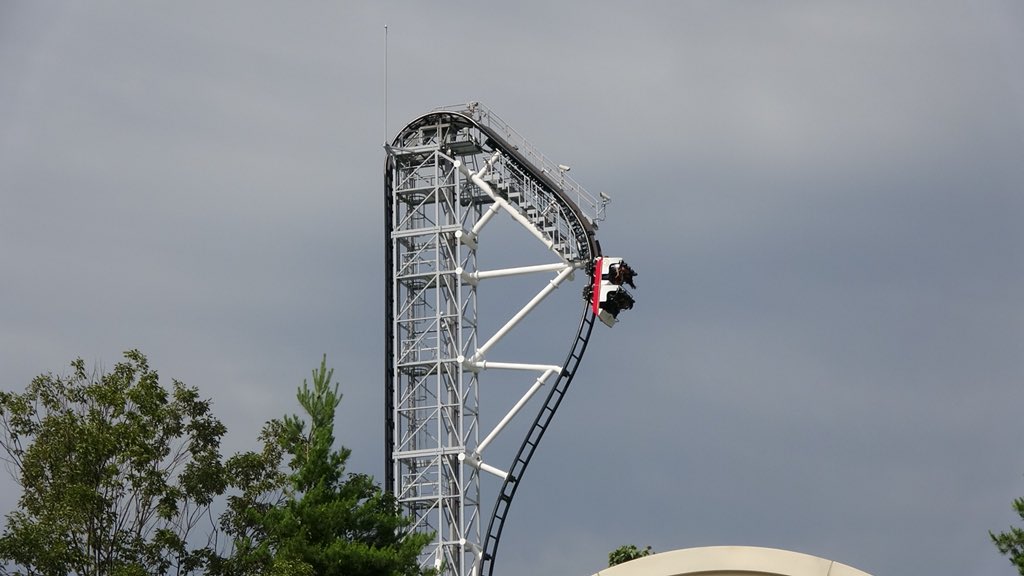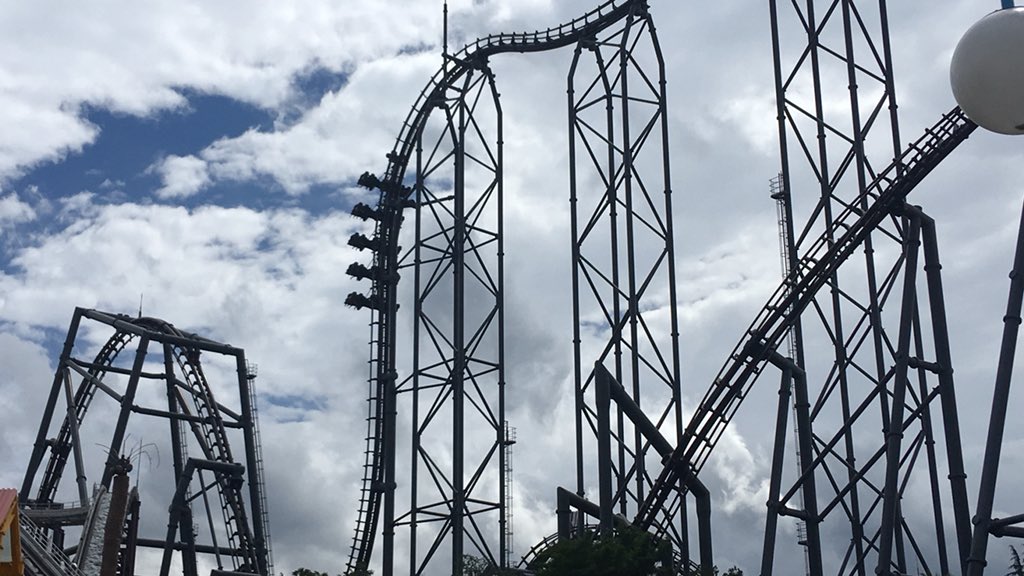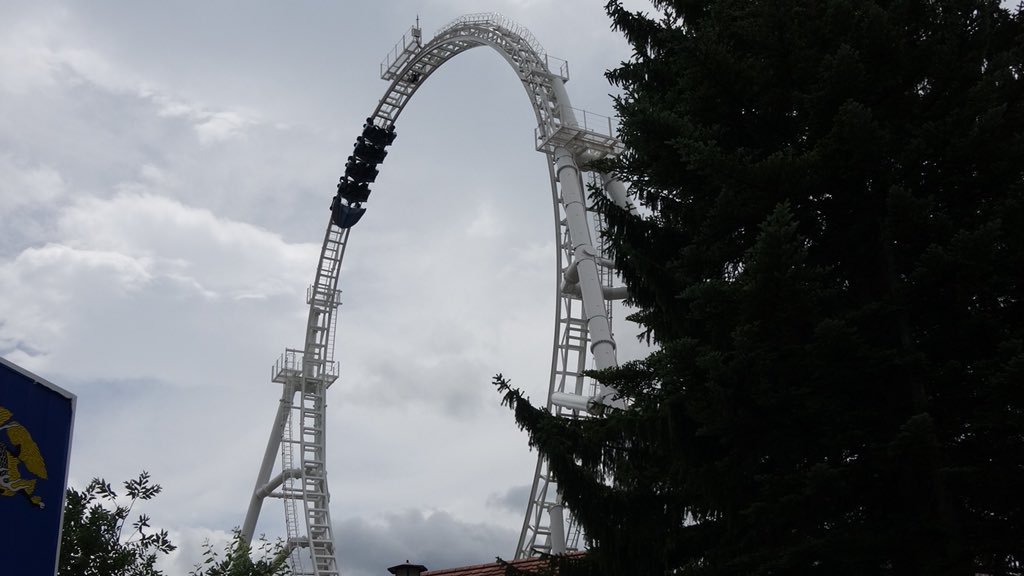 Ride operations were much improved over previous visits. We saw so many more rides going that ever in past days at Fuji-Q!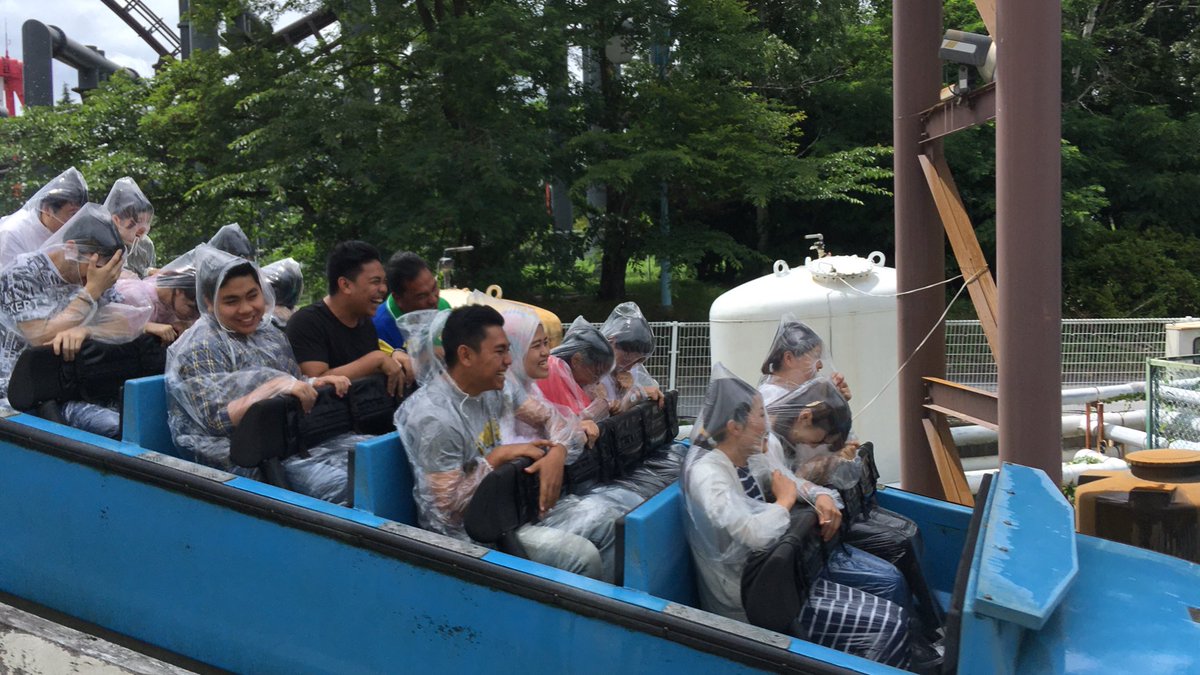 Almost everyone "covers up" when they do a splash down boat in Japan!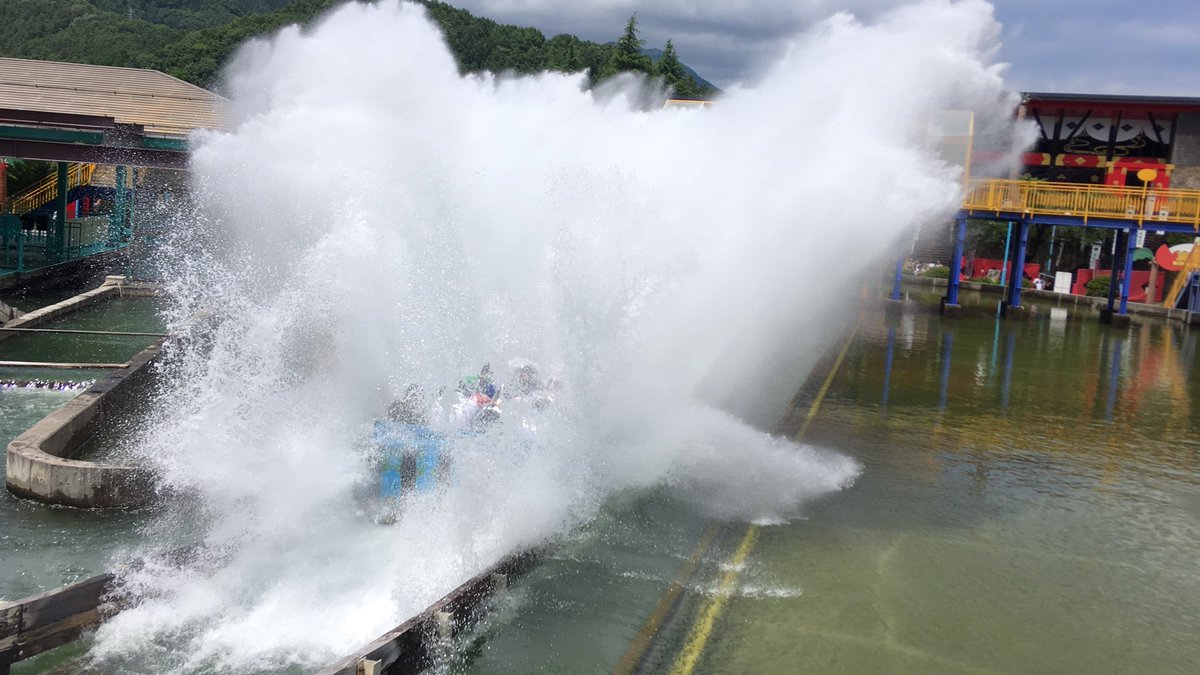 SKLOOSH!!!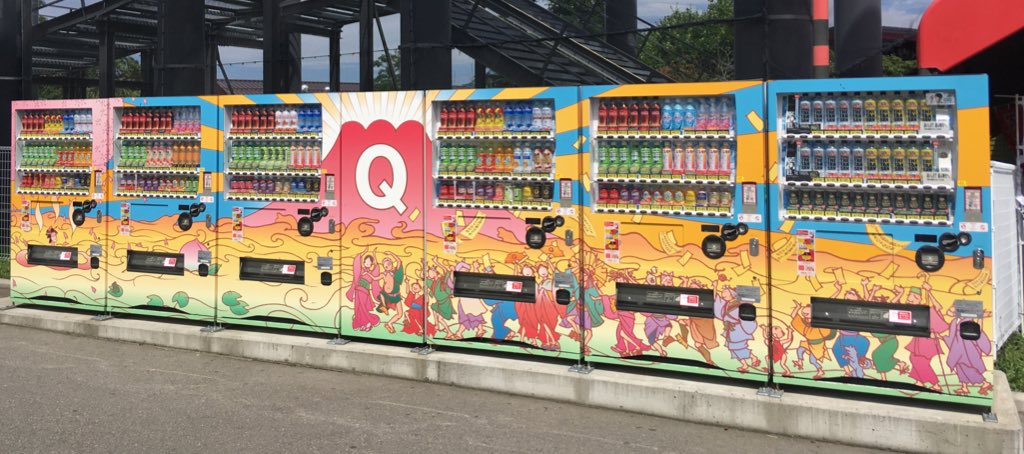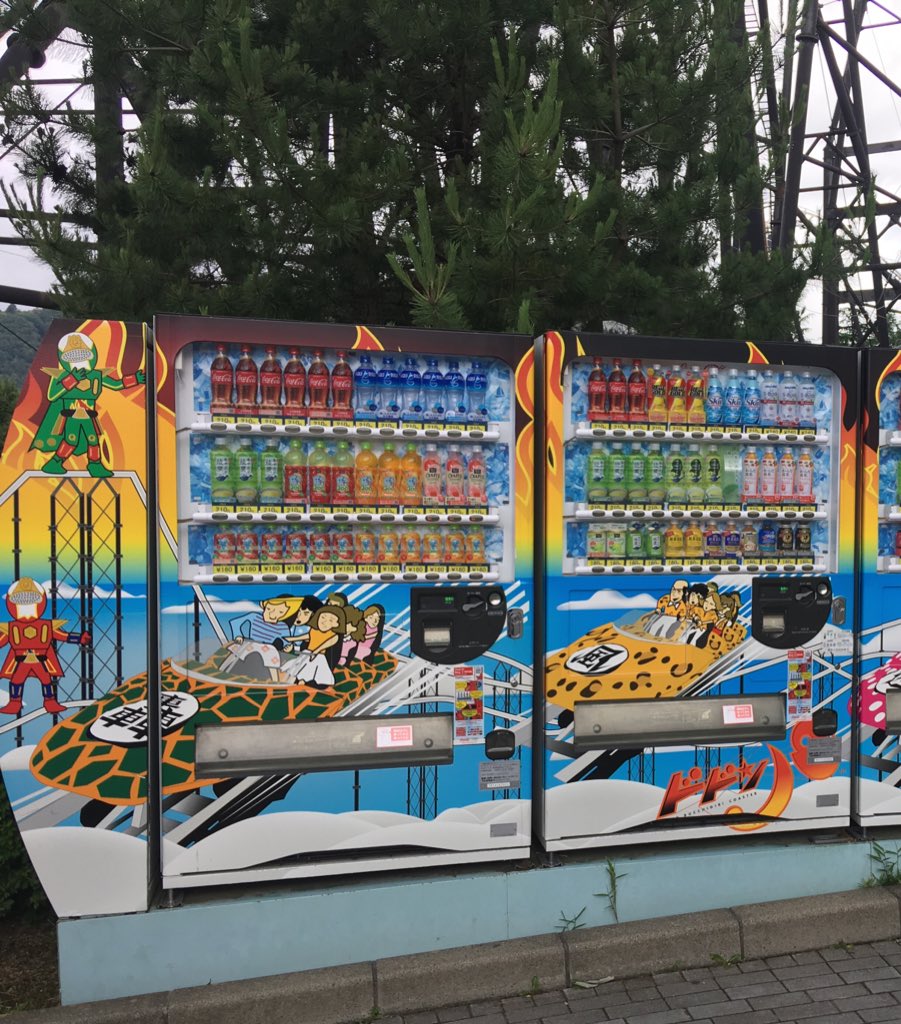 Love all the random theming on the vending machines at Fuji-Q!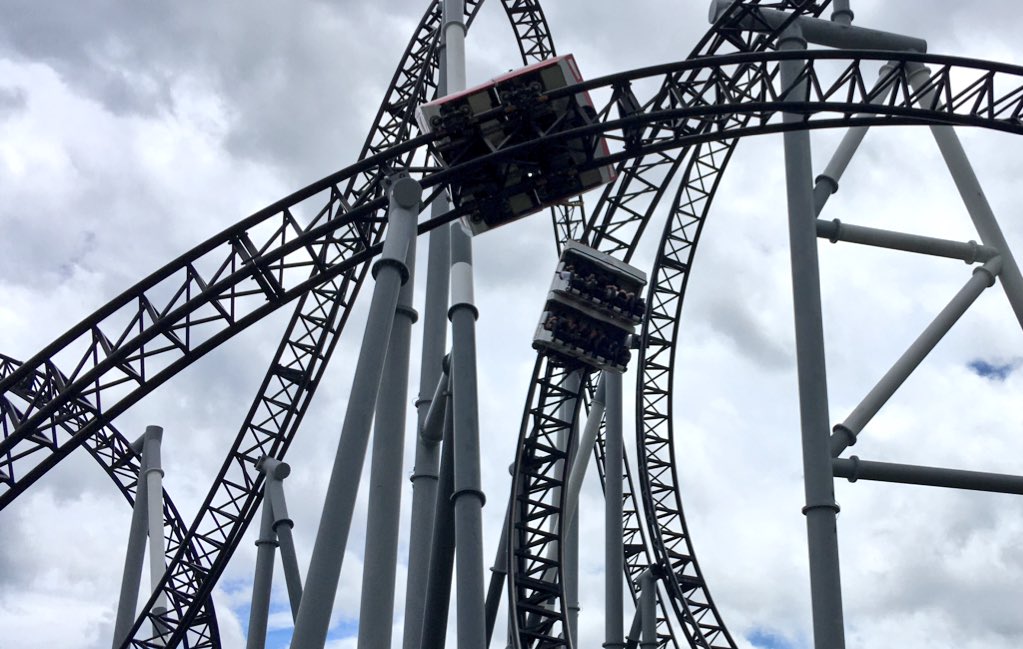 Love it when the cars duel on Takabisha!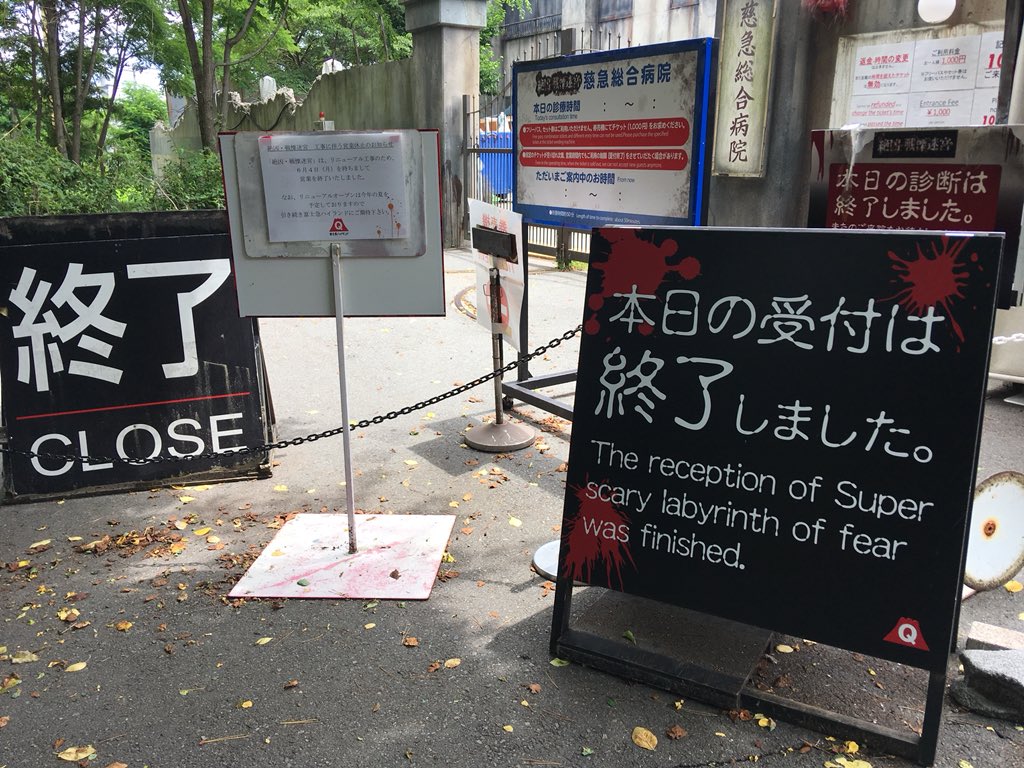 So apparently the "Haunted Hospital" walk-through attraction at Fuji-Q has permanently closed.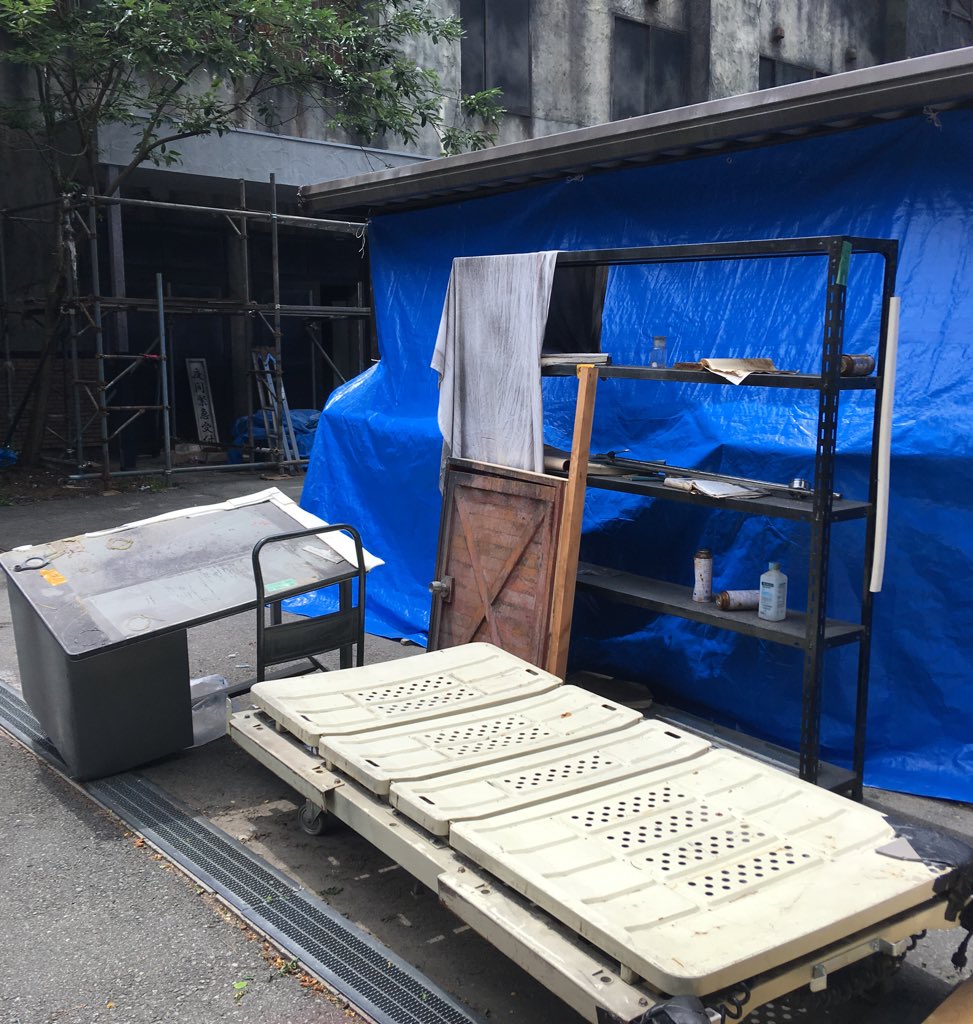 I'm totally okay with this as the park does seem to be moving away from this sort of attraction.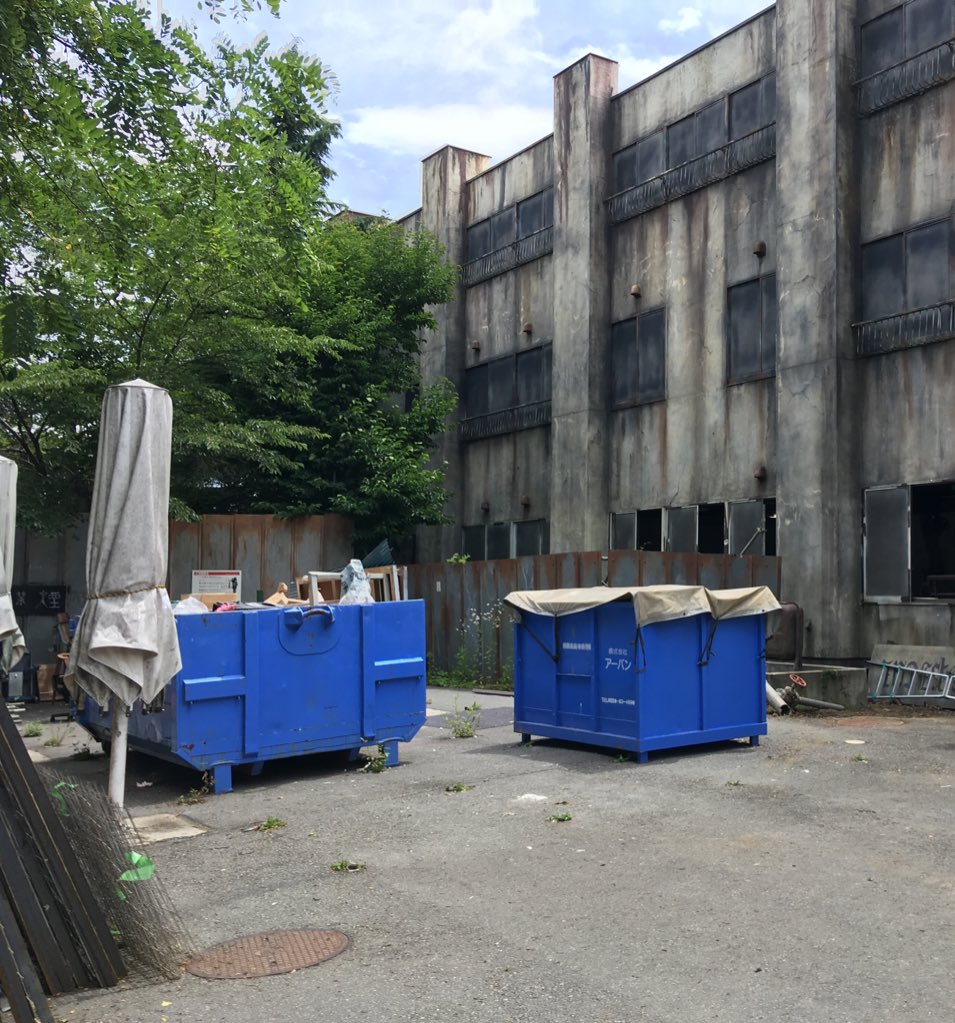 Curious to see what they do with this space. (I always though this attraction was overrated anyway!)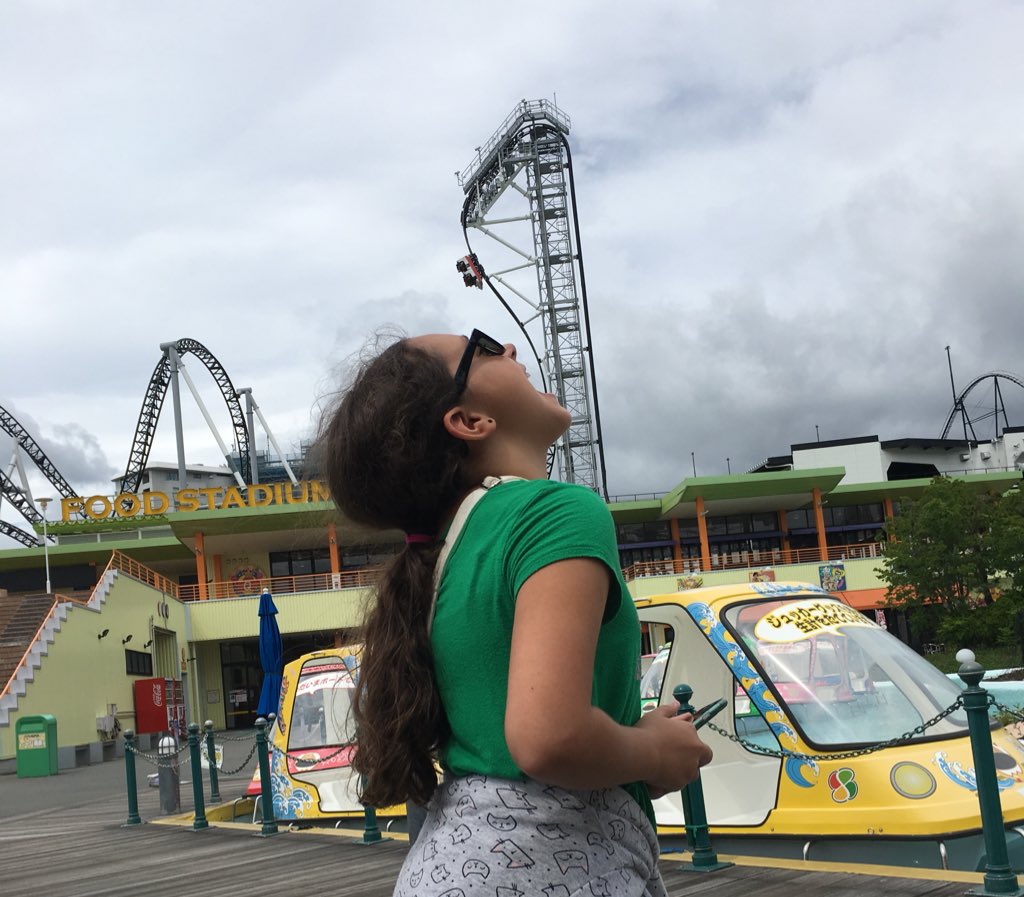 Om nom nom... I eat roller coaster cars!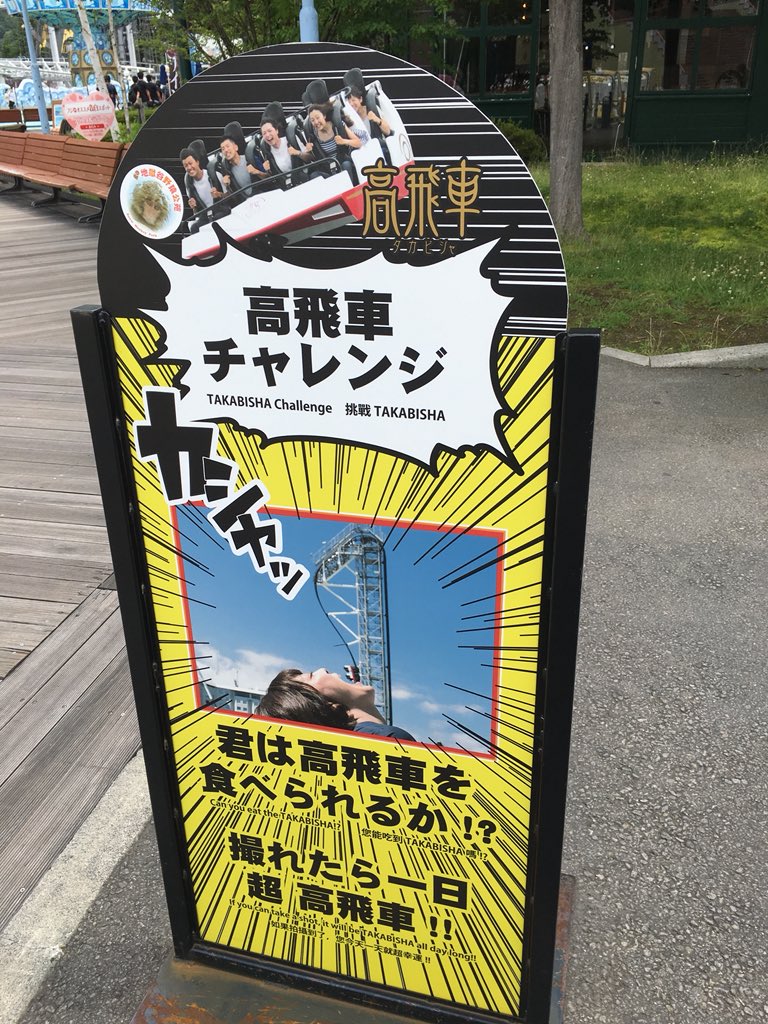 Seriously, the park was encouraging this sort of fun!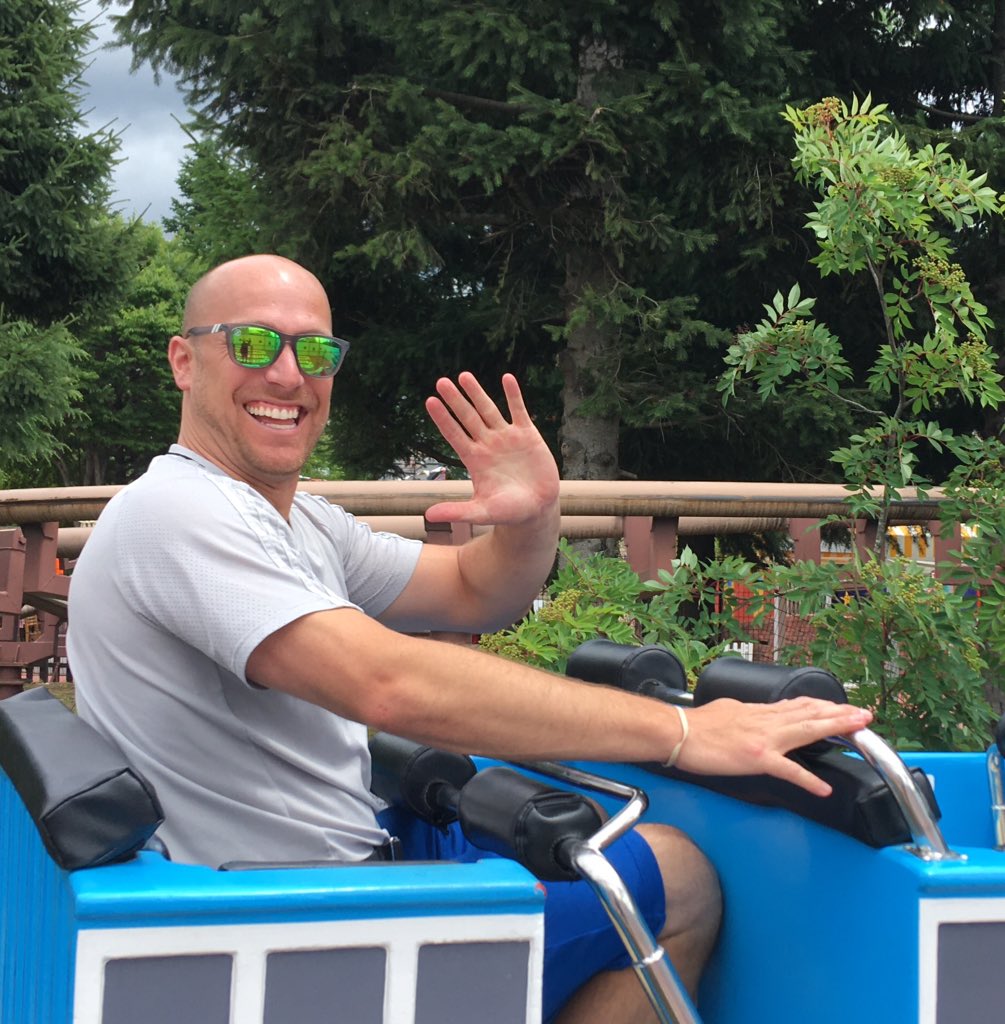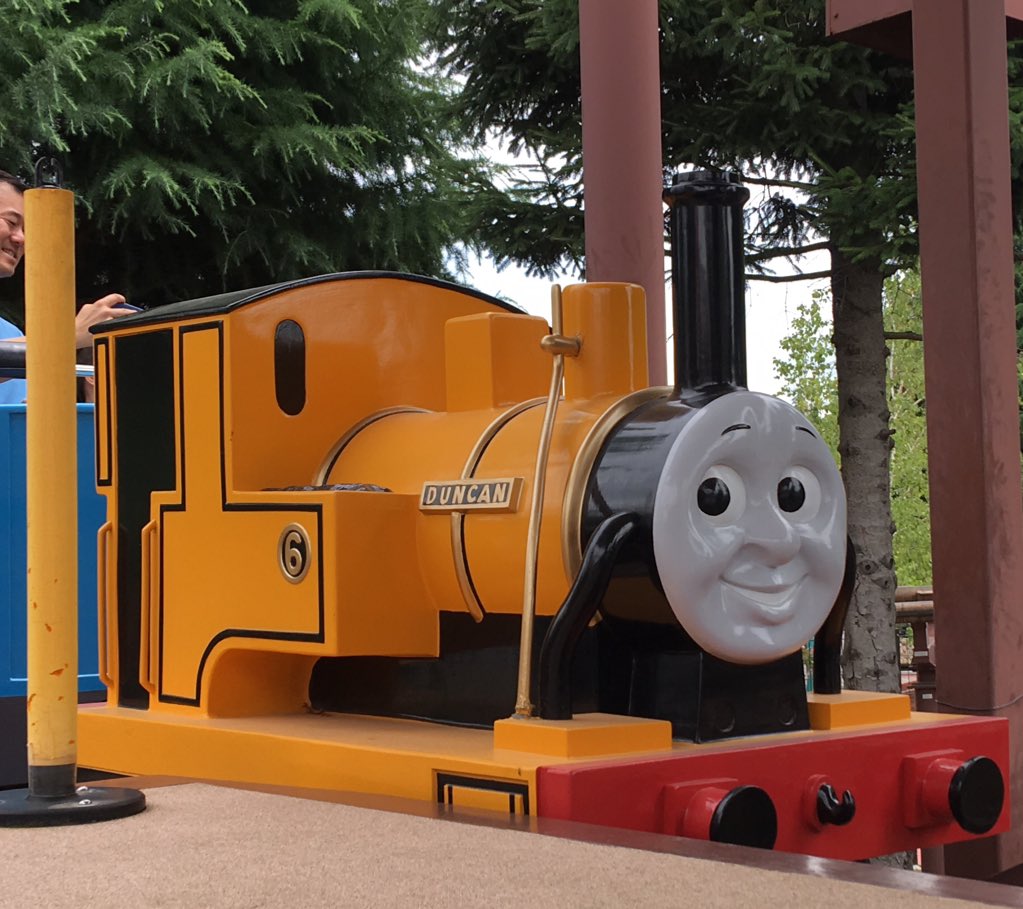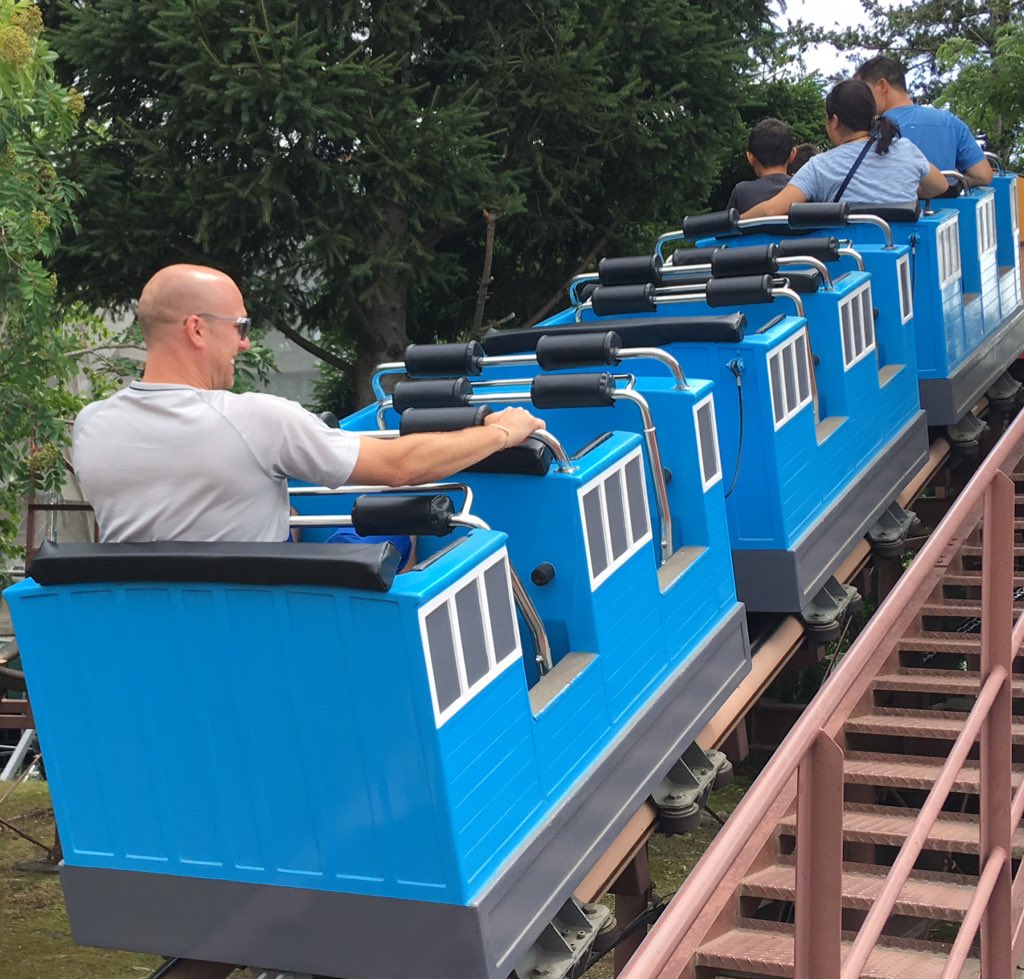 Proof that the Thomas the Tank Kids Roller Coaster is fun for all ages!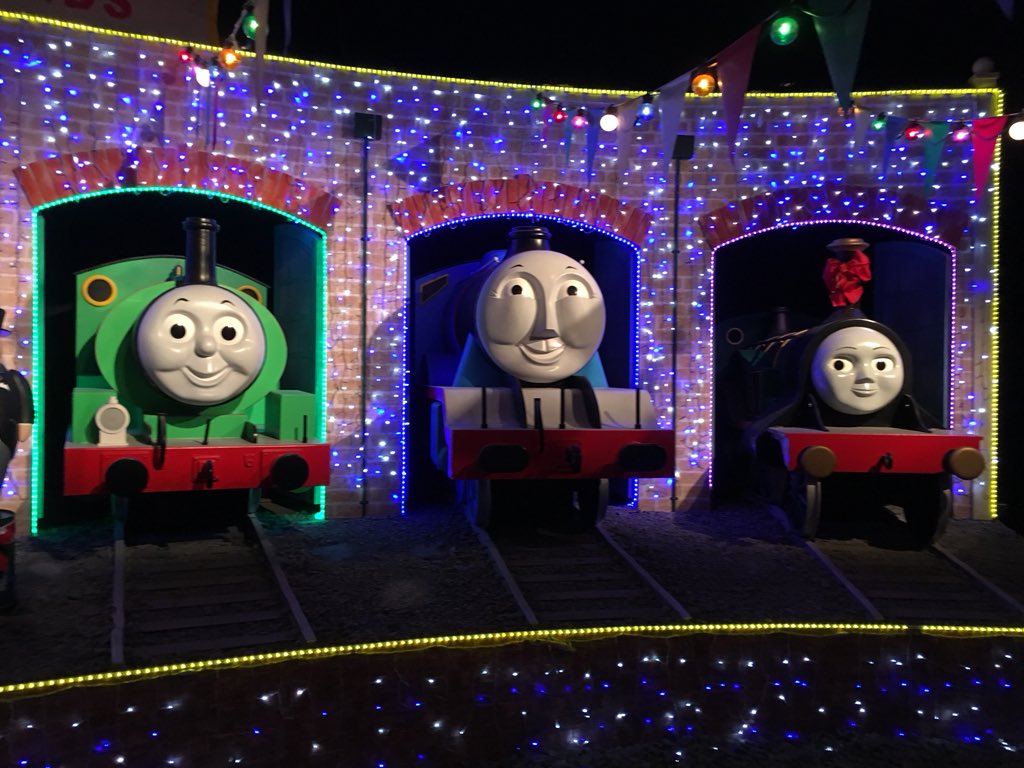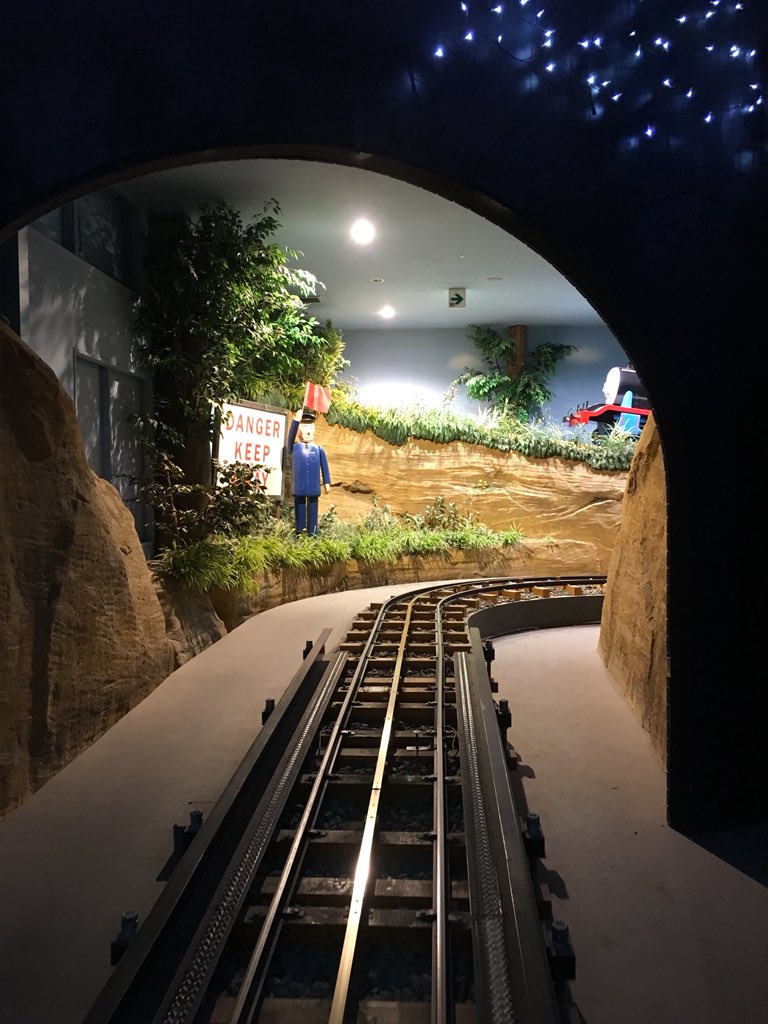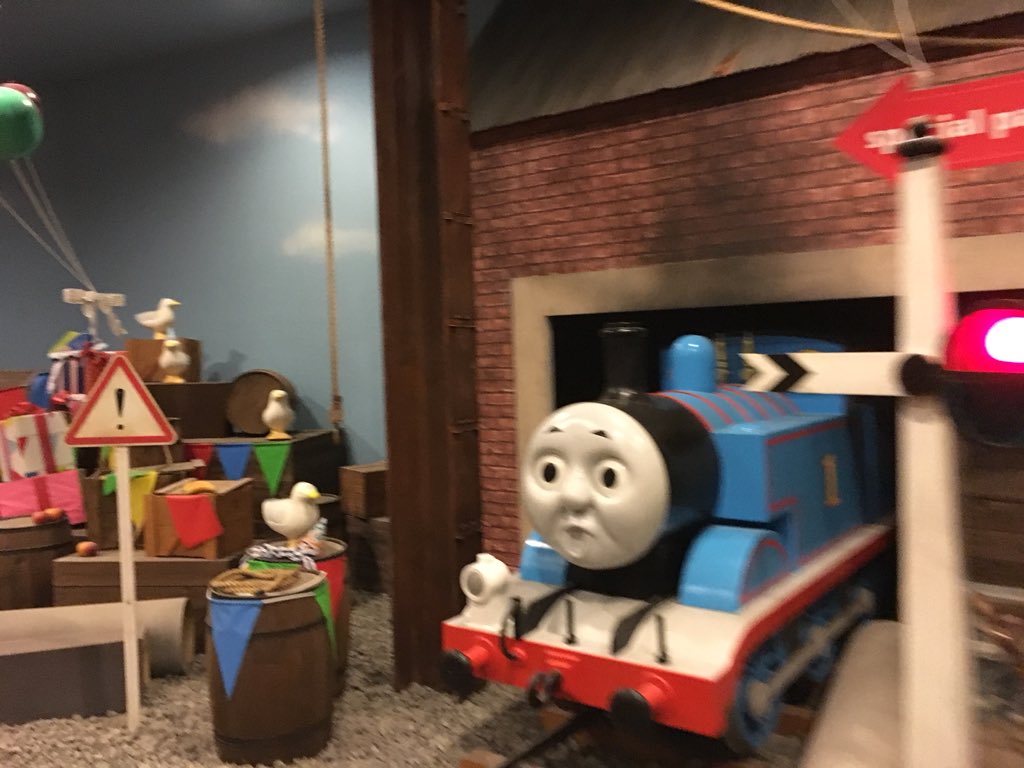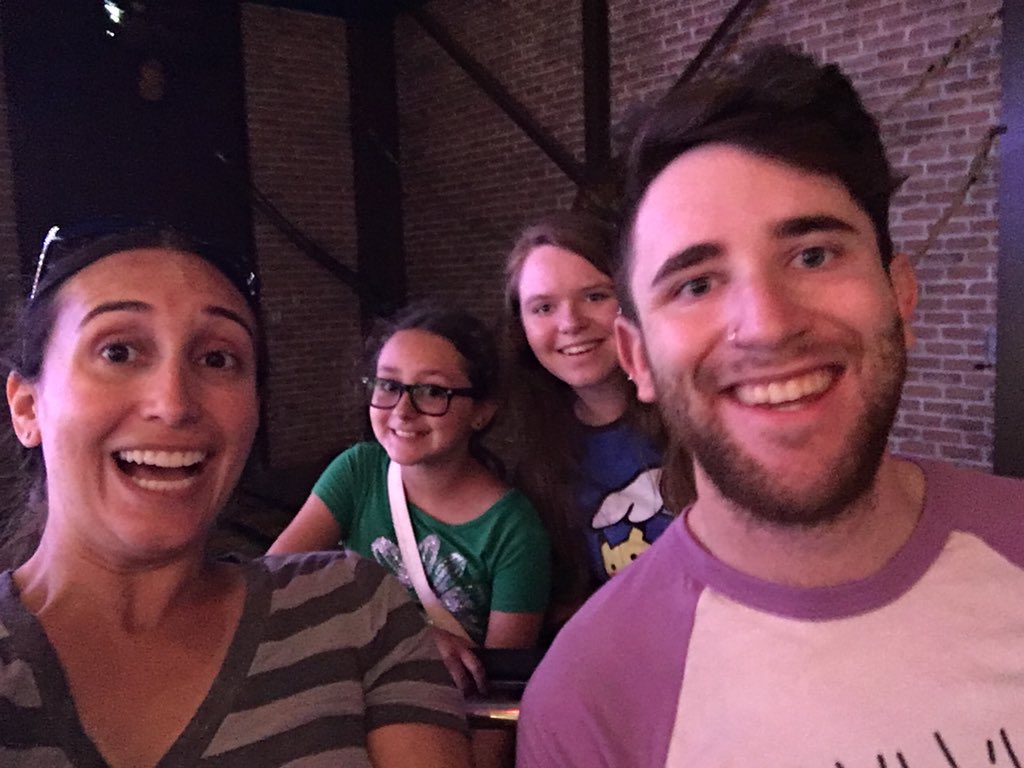 Speaking of Thomas the Tank Engine, the dark ride at Fuji-Q is actually really good!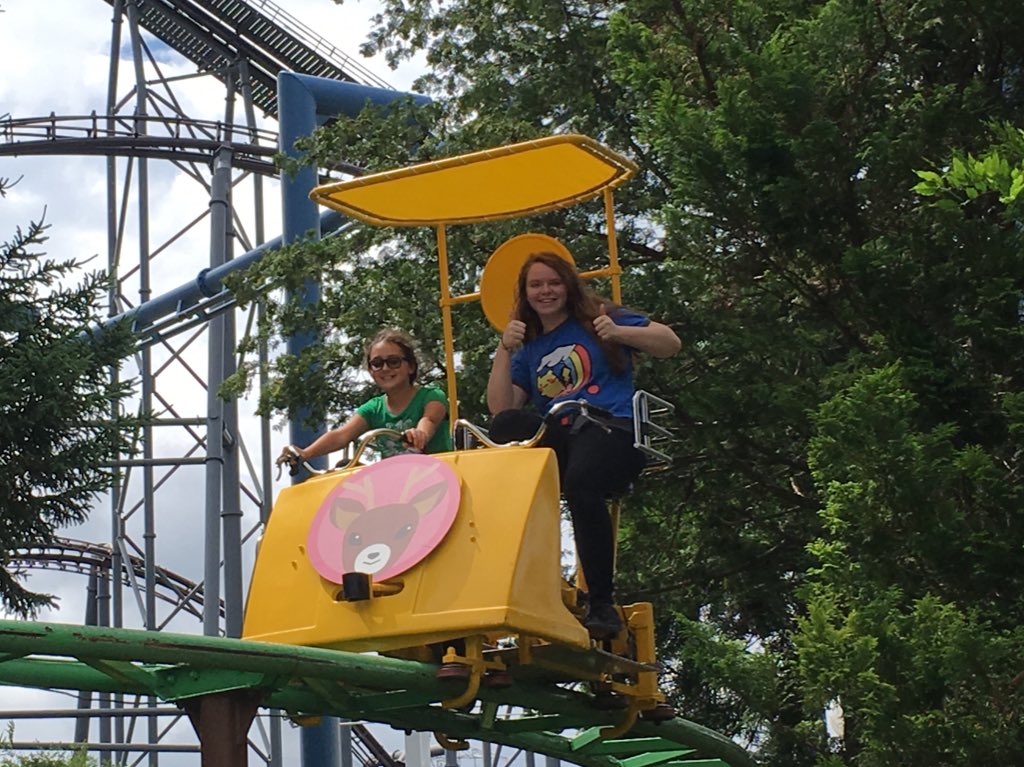 Human powered roller coaster FTW!!!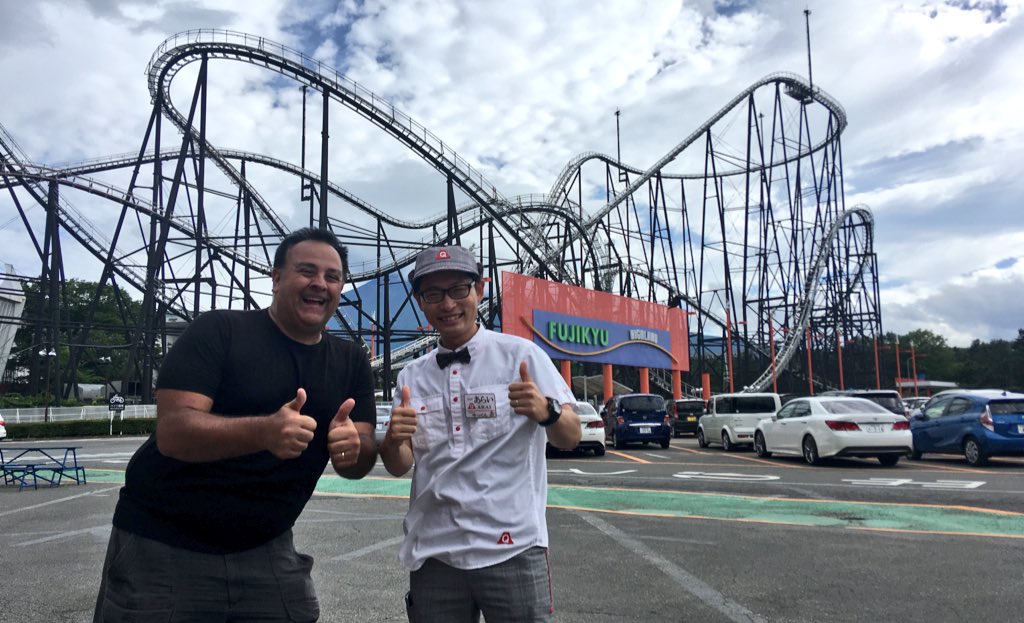 Want to send a huge thanks to the staff of Fuji-Q for helping make the best day we ever had at the park! Excited to see this new direction the park is going in and hope to see more on future visits!
Now,
POST YOUR COMMENTS!!!!
After all, we took the time to write this report, the least you can do is post something nice about it!
Click HERE for Part twenty three of TPR's 2018 Japan Trip Update!
Last edited by
robbalvey
on Tue Jul 03, 2018 2:50 am.