REGISTER
for our forum to leave a comment!
Click
HERE
for an index of all our Japan 2018 Trip Updates
Follow our LIVE updates on Twitter and Instagram Stories!
------------------------------------------------------------------------------------------------------
Day Nineteen - Legoland Japan!
Today we visited a "new park" for us! It's sort of rare with all of our travels we get to visit a new park, so this was kind of exciting for us! We've always been a fan of the Legoland parks and this one in Japan, although smaller than most of the other parks, still had quite a bit to offer! Many of the Legoland attractions you are familiar with like The Dragon, the "water whip", the Adventure-themed shooting dark ride, etc are all here. And of course their Miniland was amazing!
Here's some photos & video...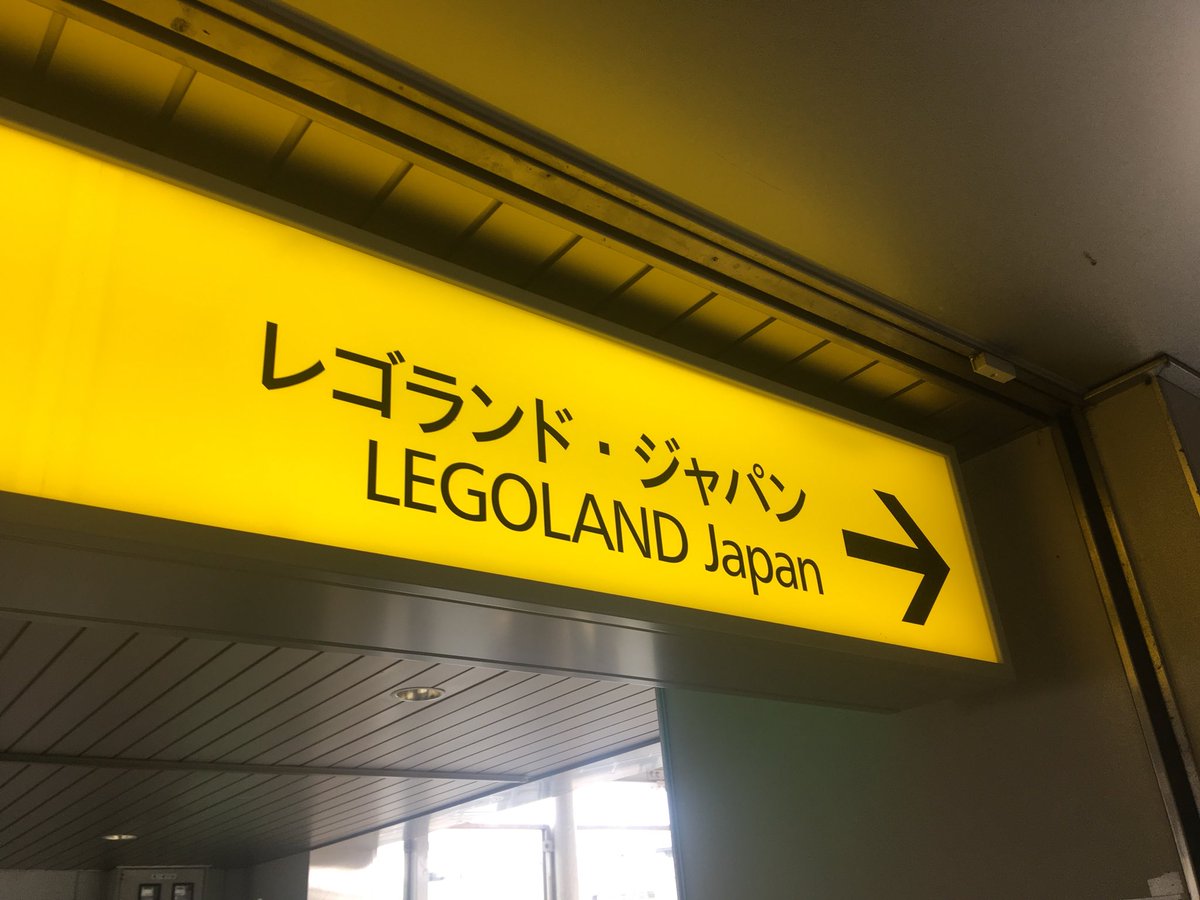 Look at where we are heading this morning!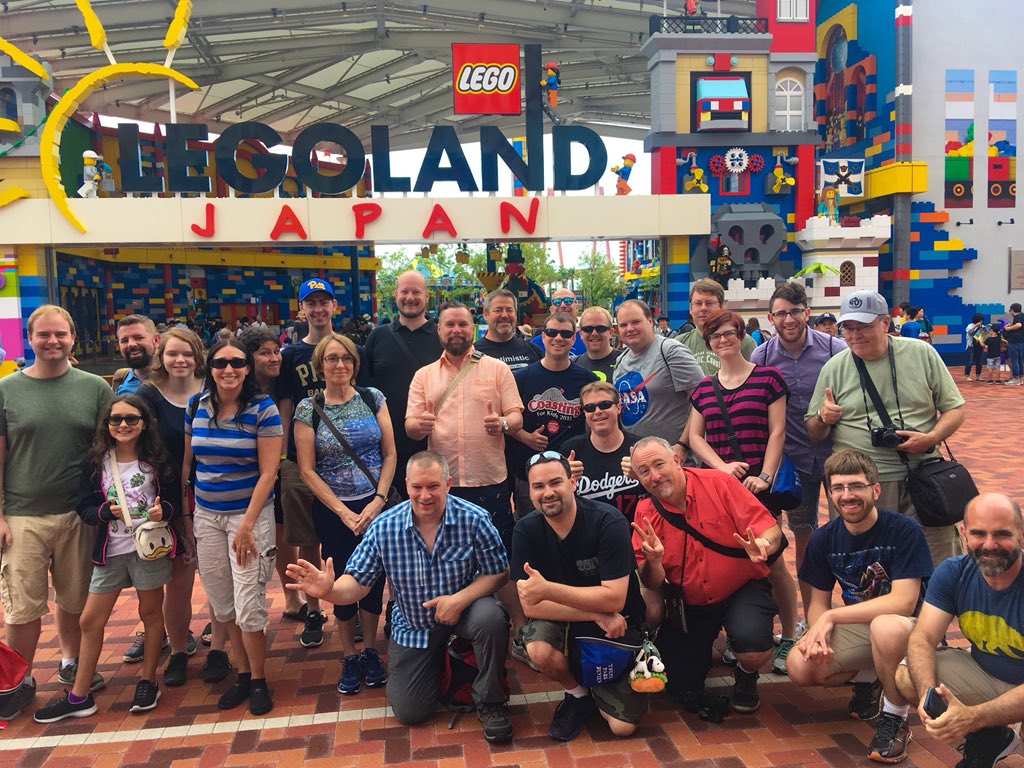 TPR says "Good morning from Legoland Japan!"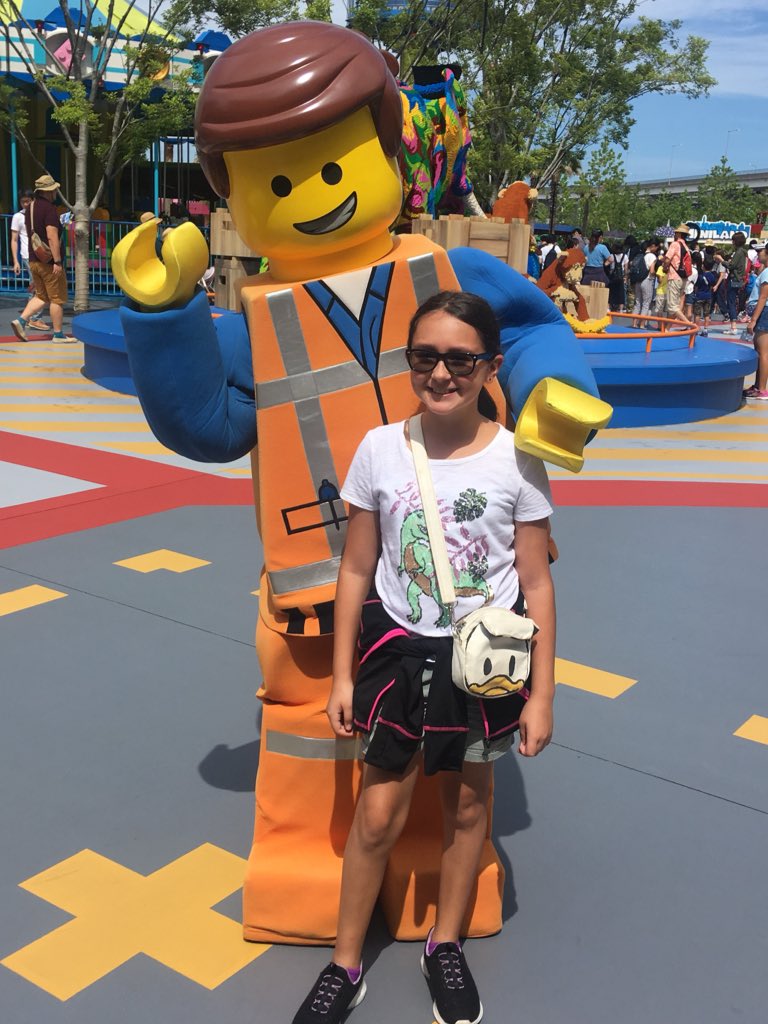 Warning! Lots of LEGO photos are about to be posted!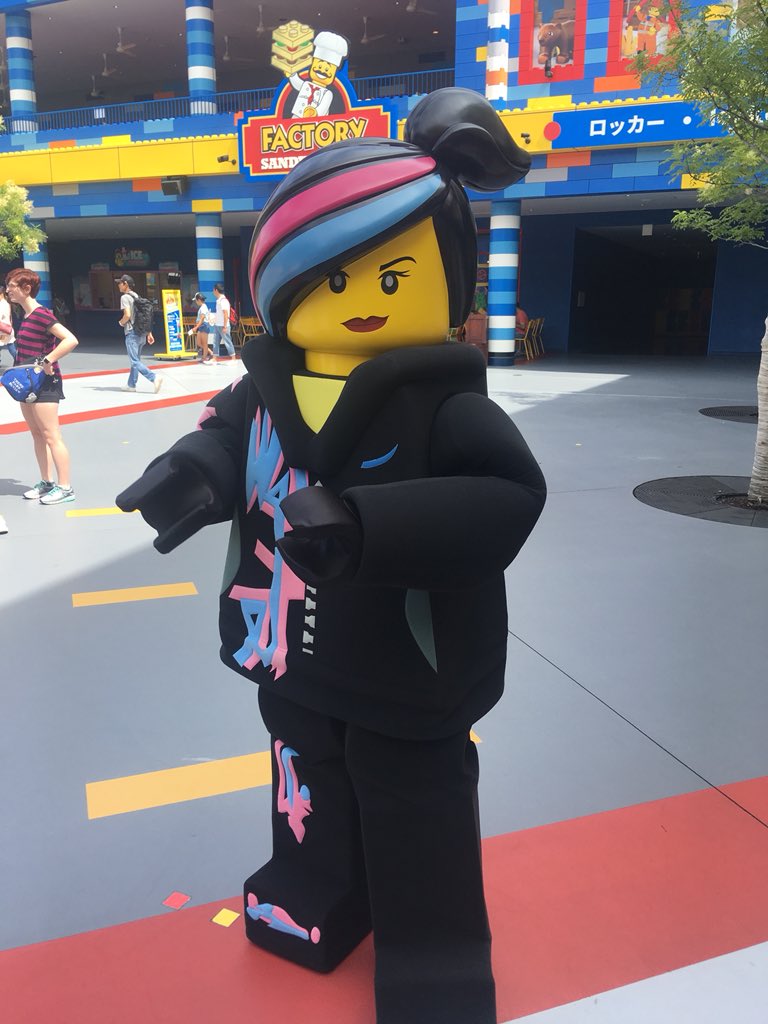 (You've been warned!)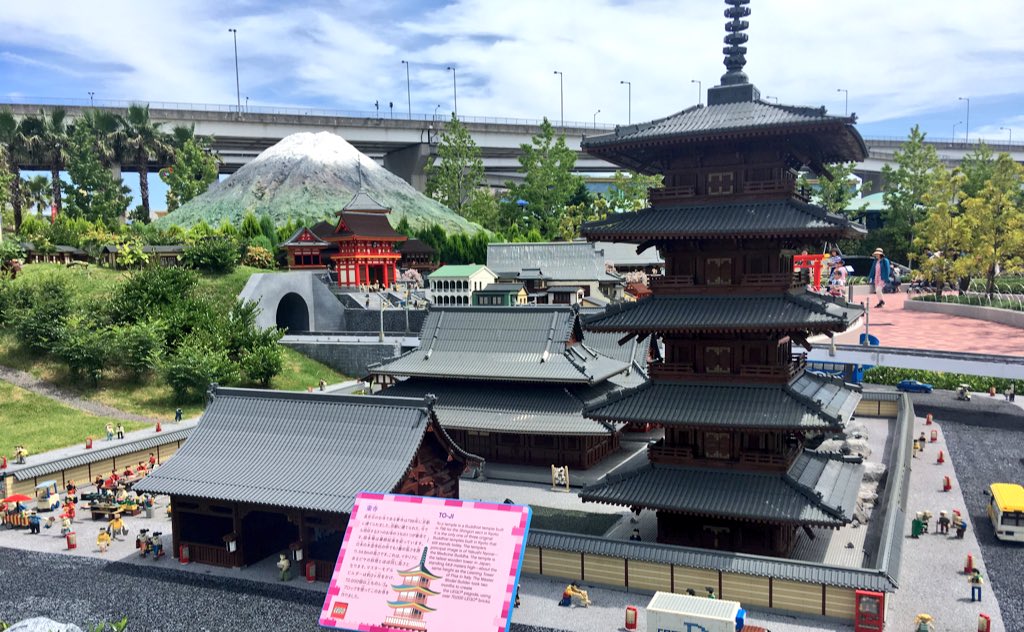 There are a lot of super awesome looking things to see in the Miniland area but we'll come back to this area later... Rides first!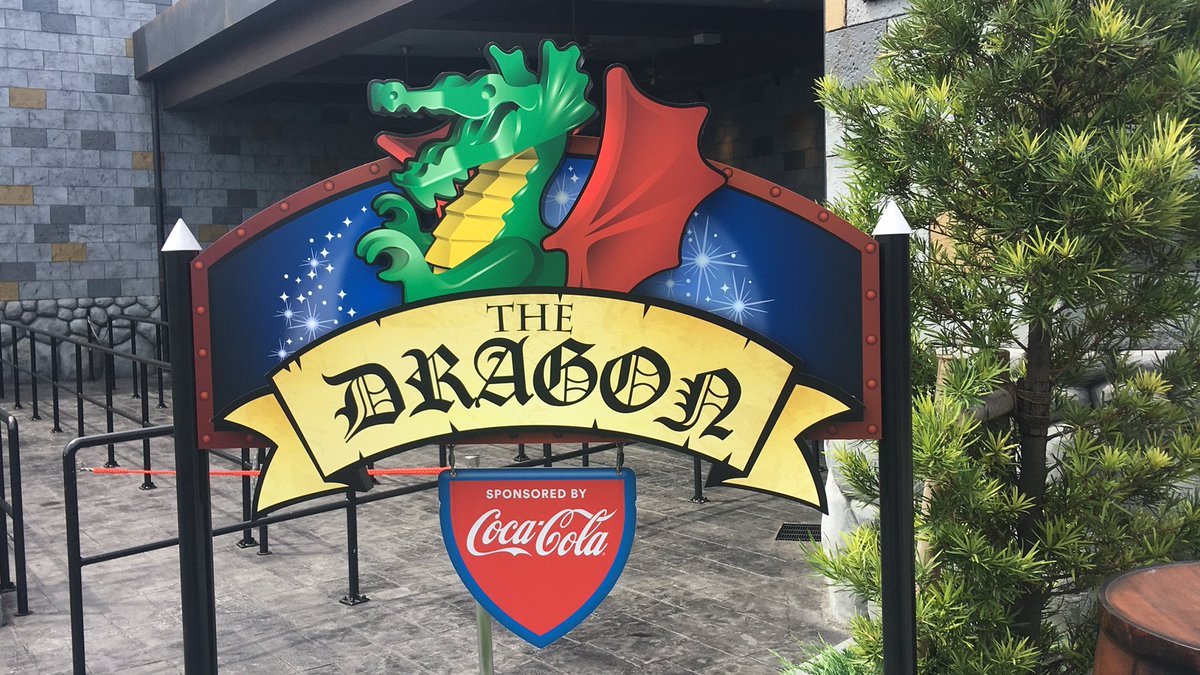 The Dragon is the same roller coaster you know and love from other Legoland parks. Still a GREAT ride and one of the main feature attractions of the park. (they also have a kiddie version of this coaster, too!)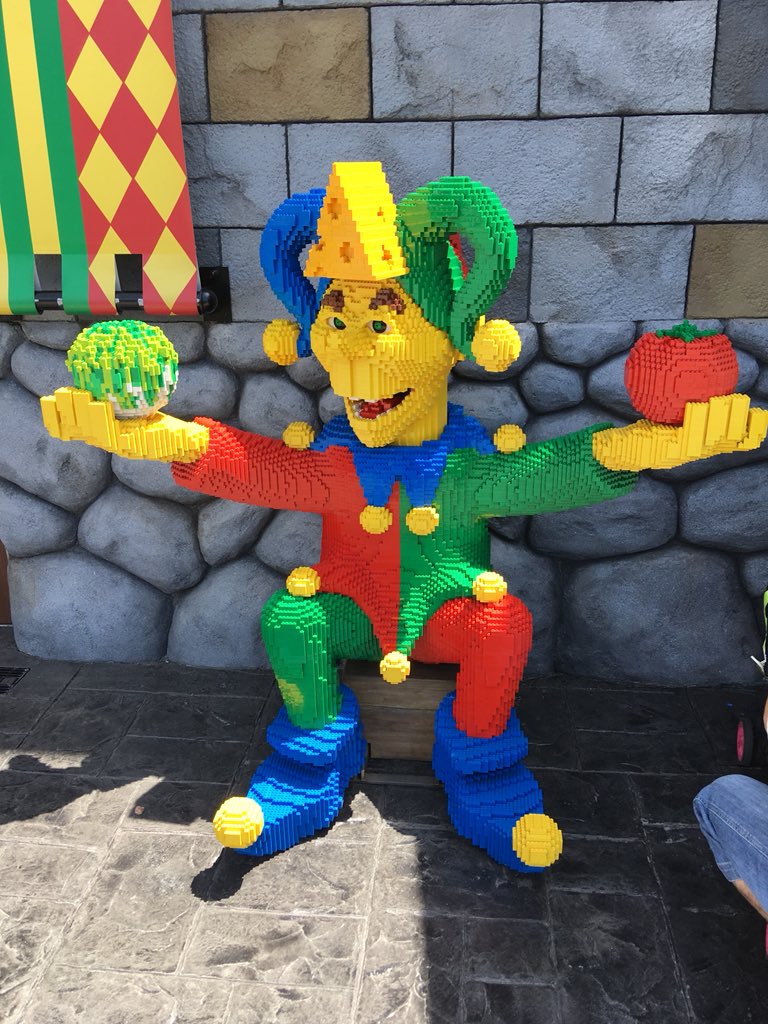 What is more important than the Dragon roller coaster...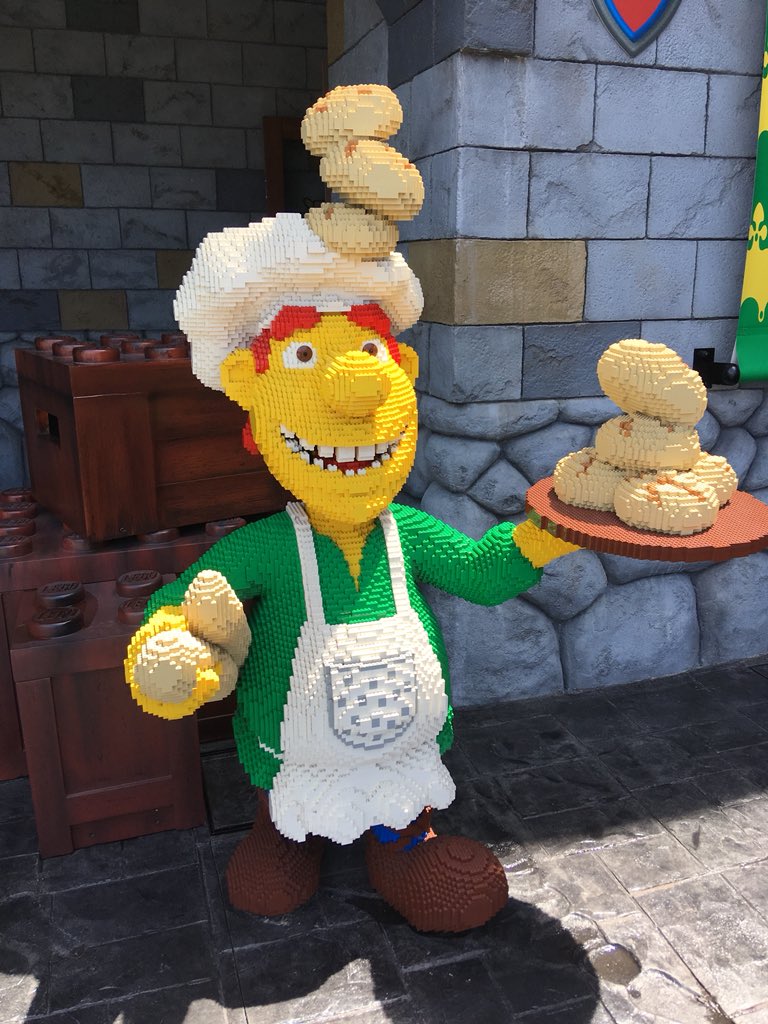 ...are all the cool LEGO characters they have outside of it!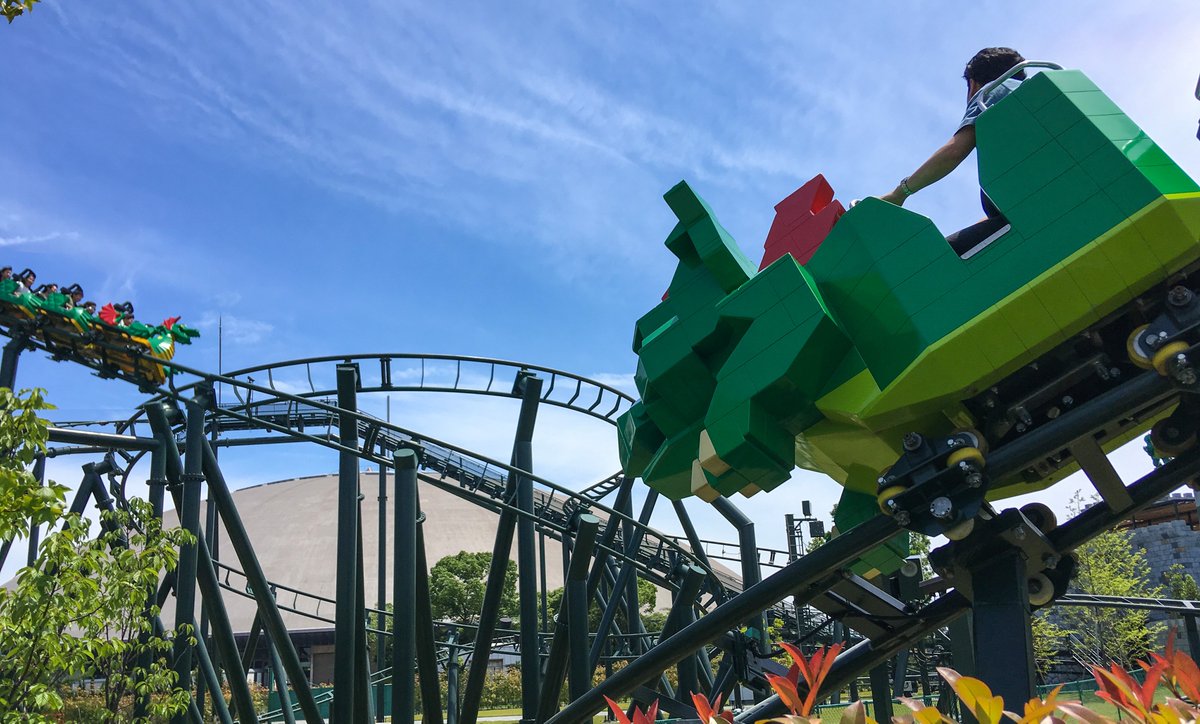 So... If Legoland Japan can have dueling Dragon coasters, why can't...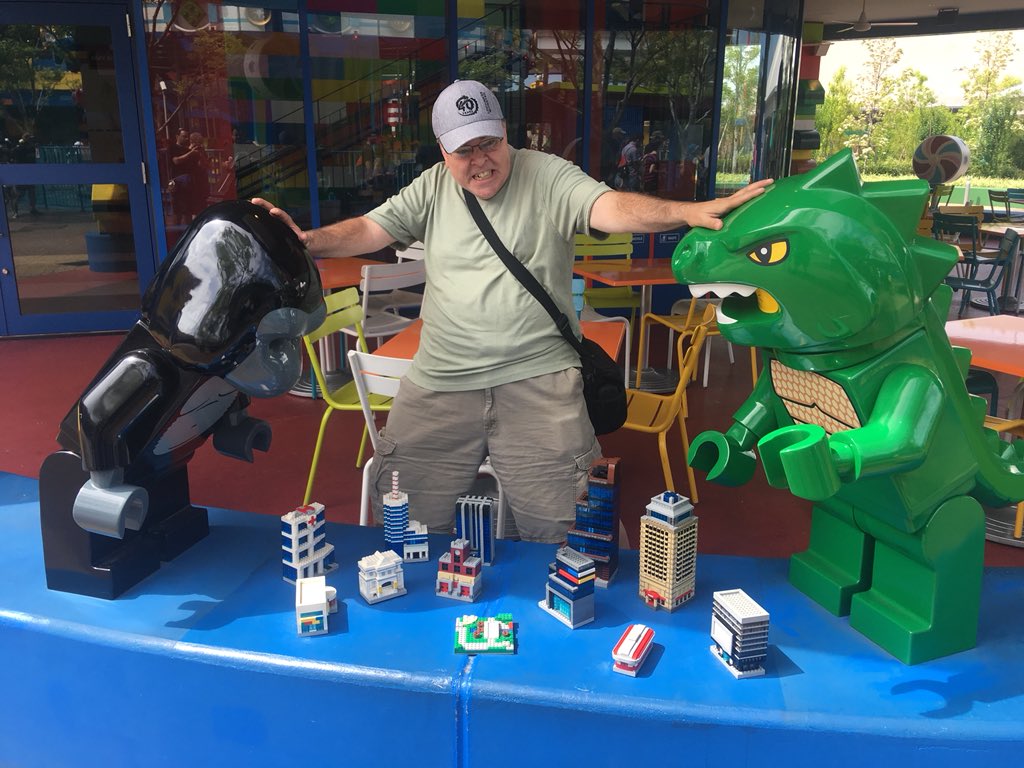 Chuck must stop LEGO Godzilla and LEGO King Kong from destroying Japan!!!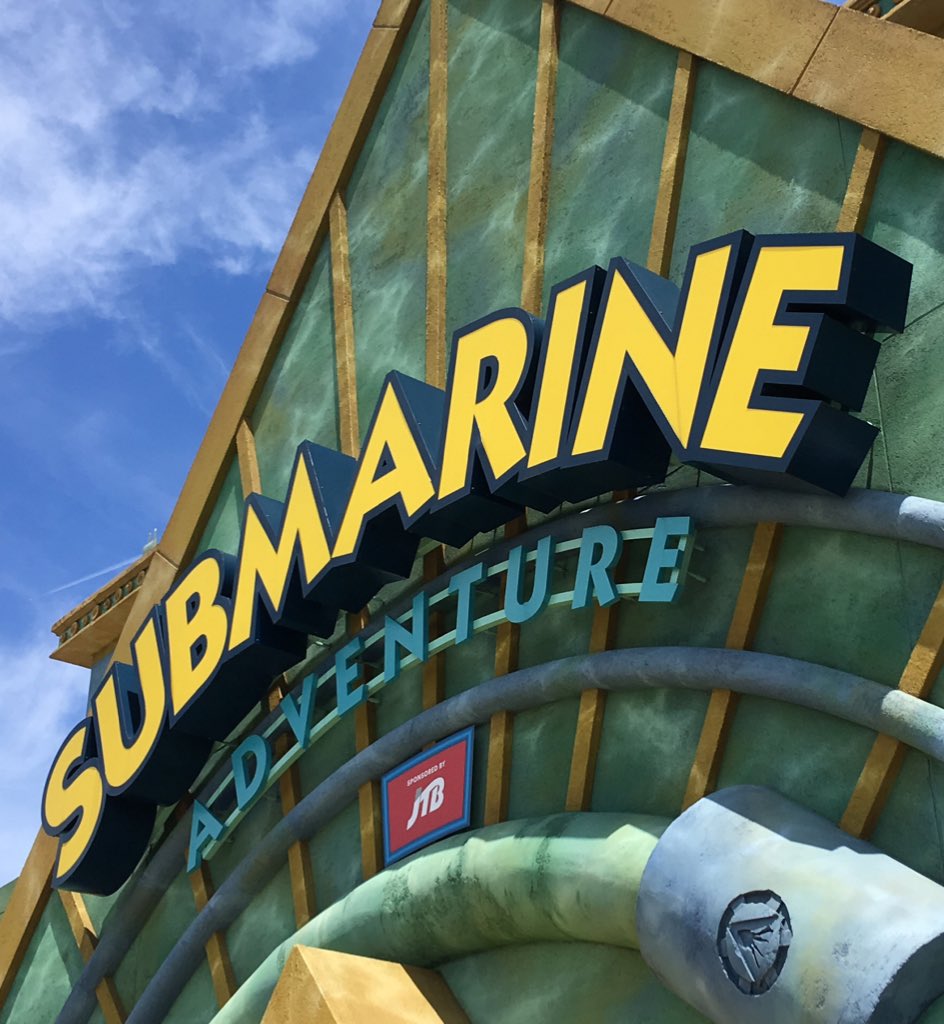 I love the "Submarine Adventure" attraction at LEGOLAND Japan!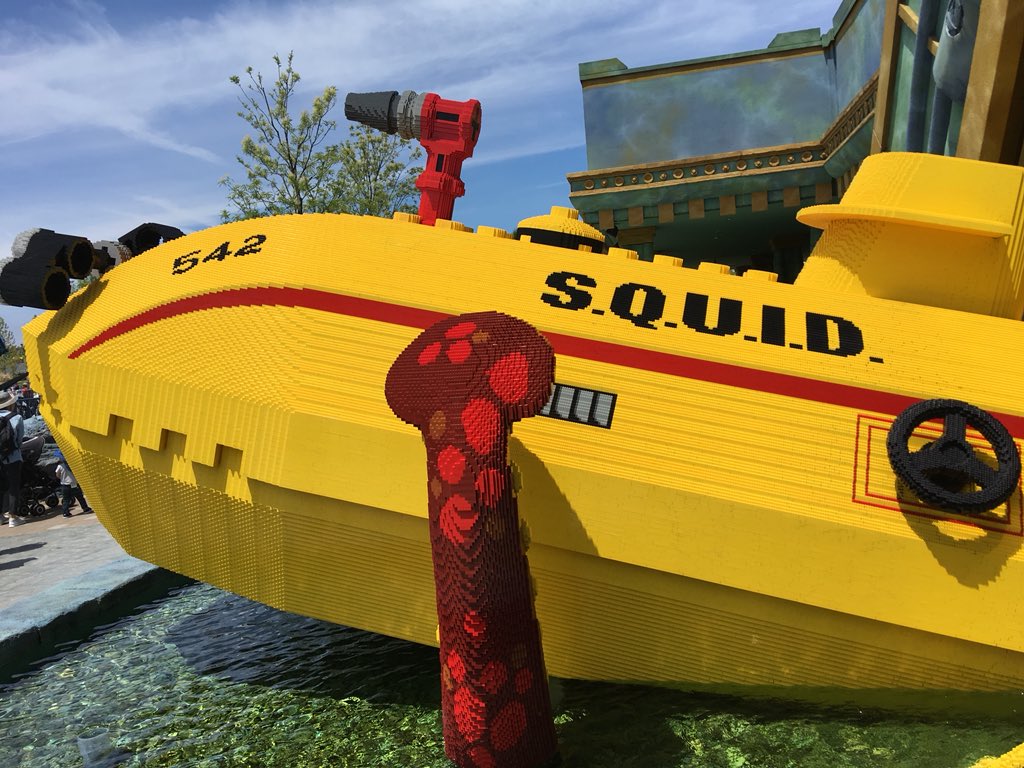 and I love that the name of your ride vehicle is "S.Q.U.I.D." I don't know why but squid is such a fun word to say!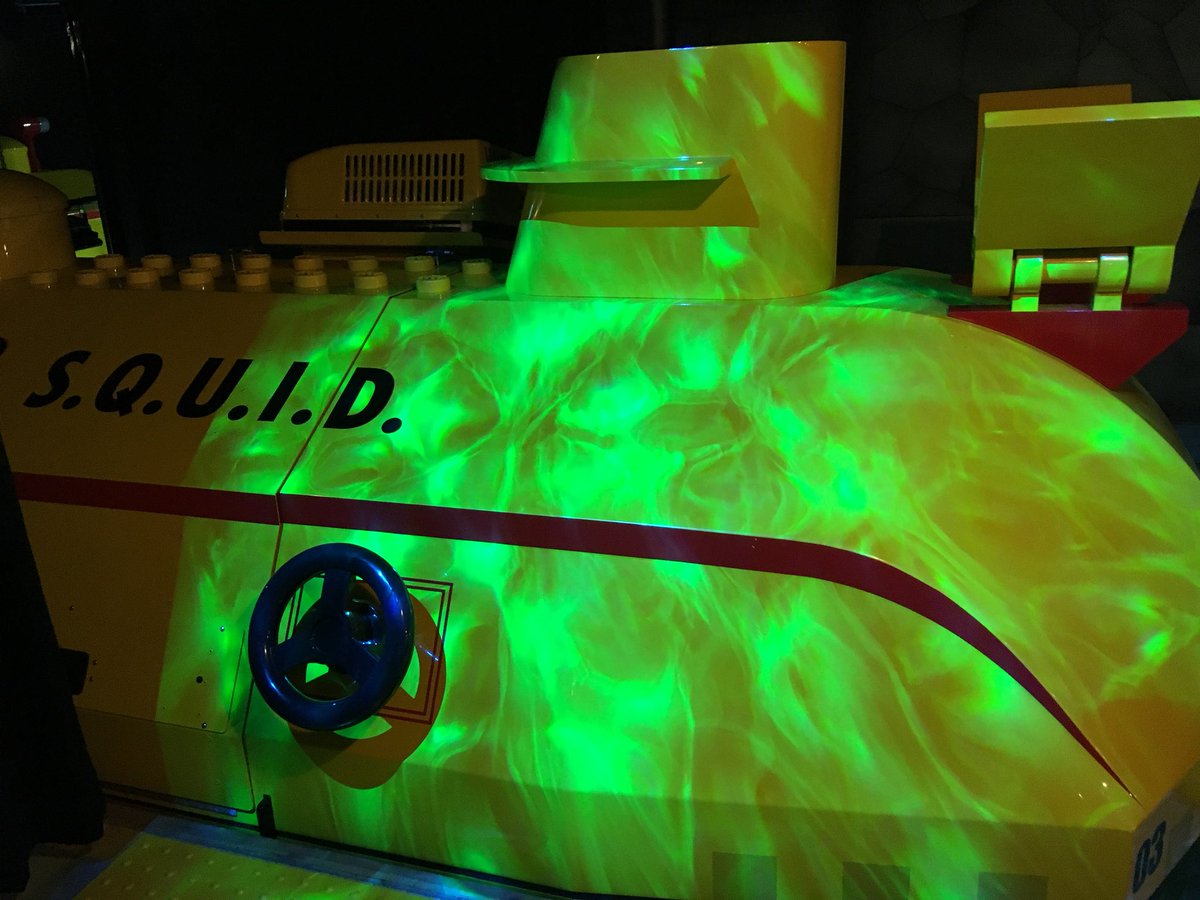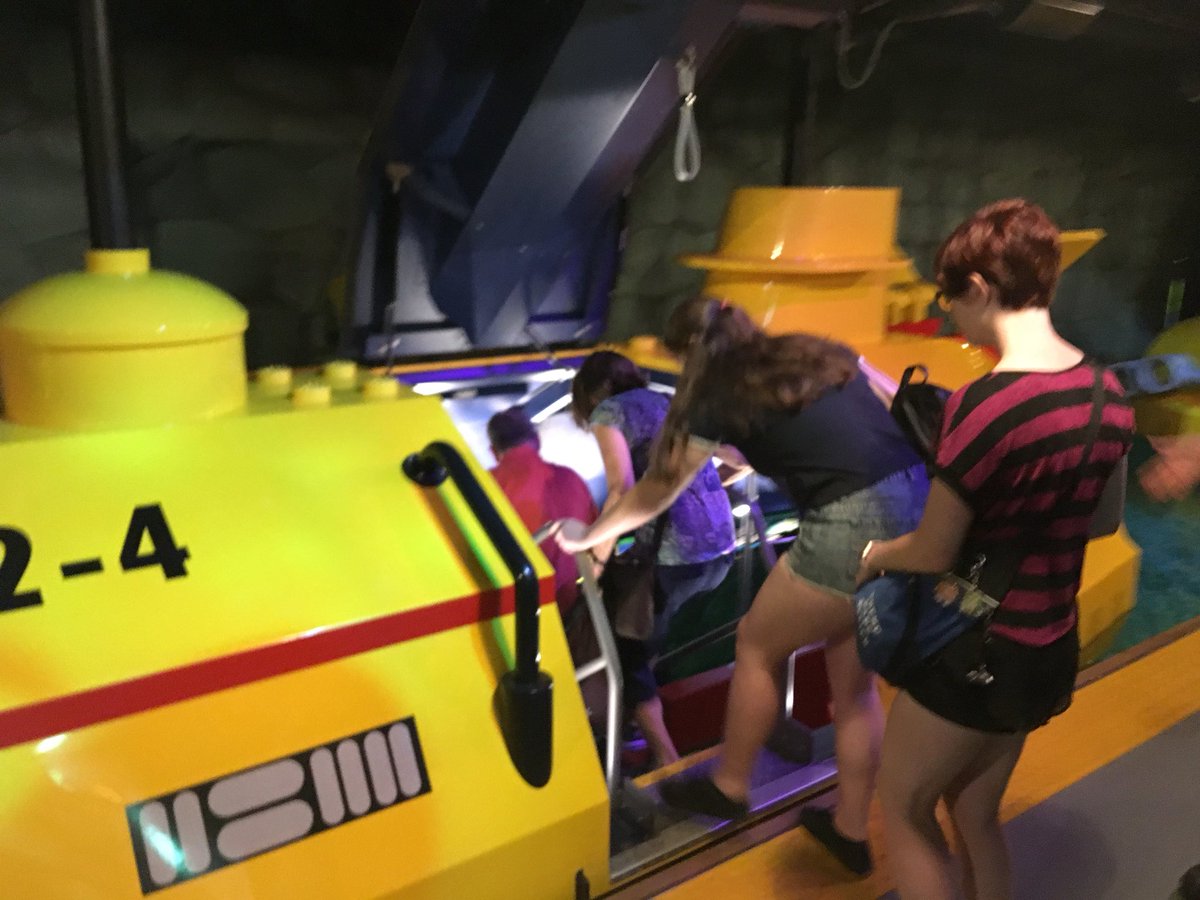 Everyone get in the S.Q.U.I.D!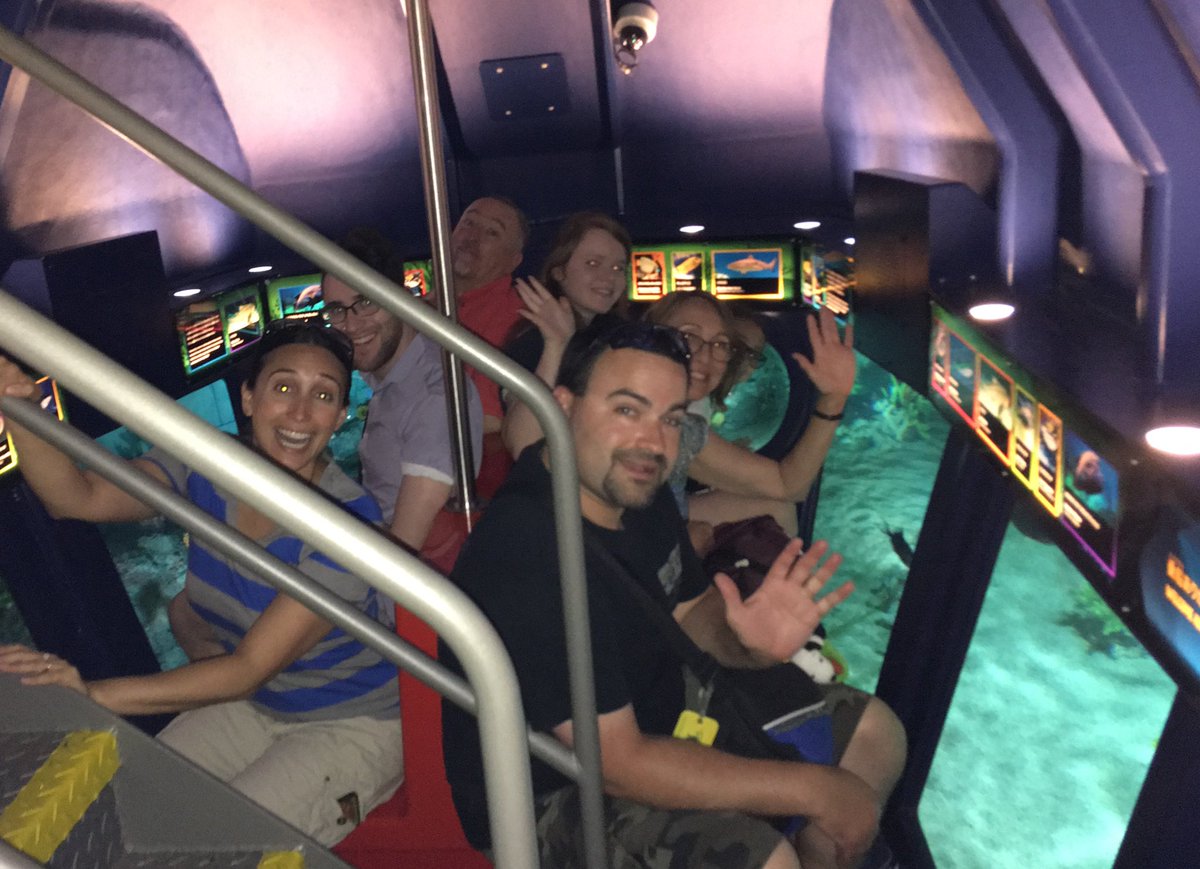 Here we are in the S.Q.U.I.D!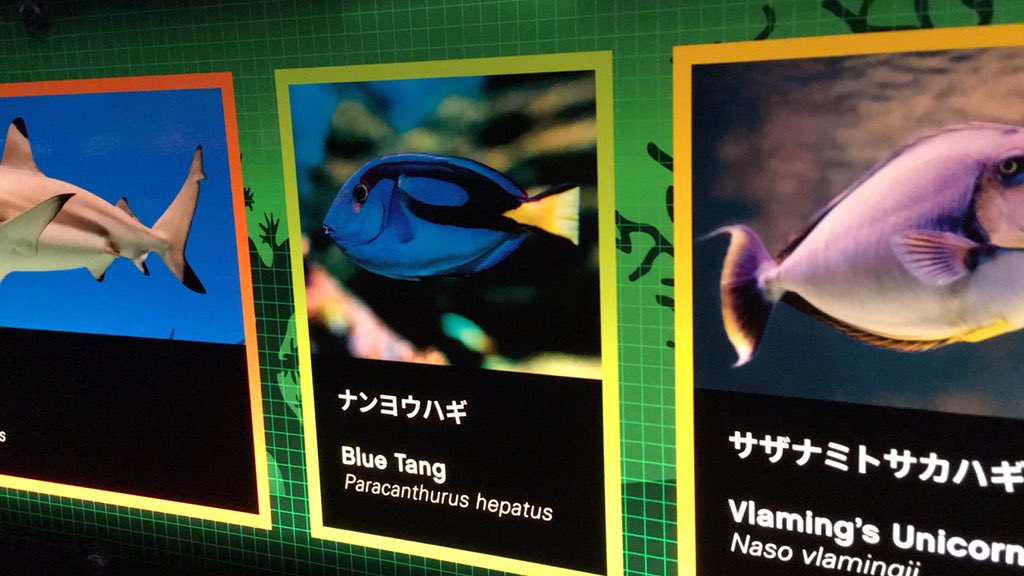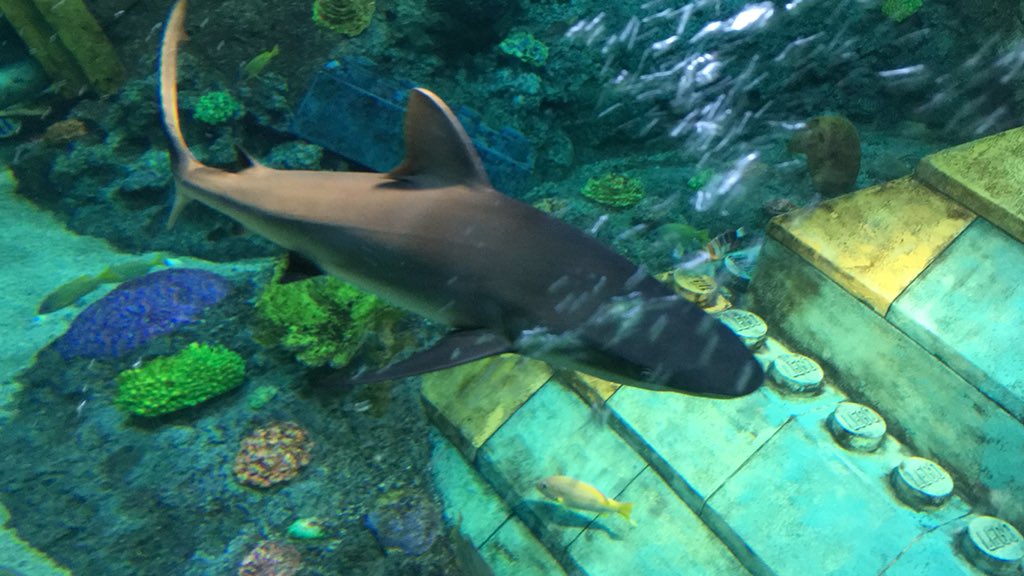 You'll see real sharks & fish on the Submarine Adventure...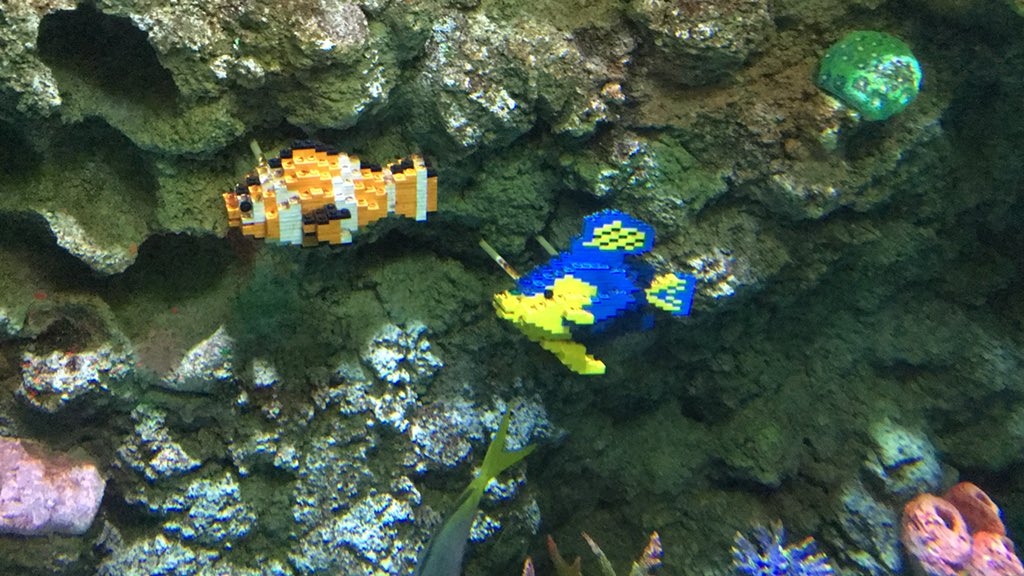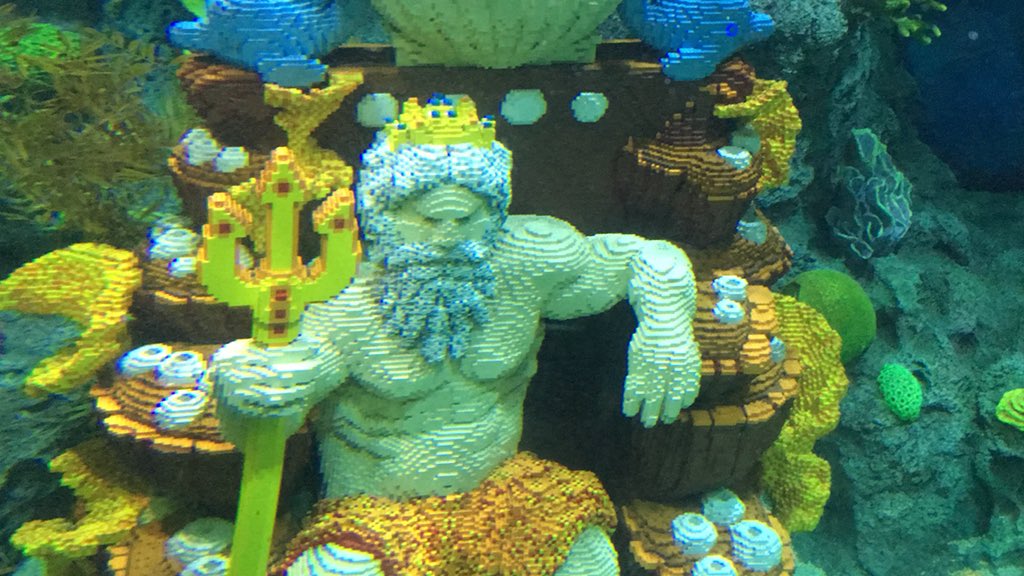 ...and maybe a few Lego characters thrown in as well!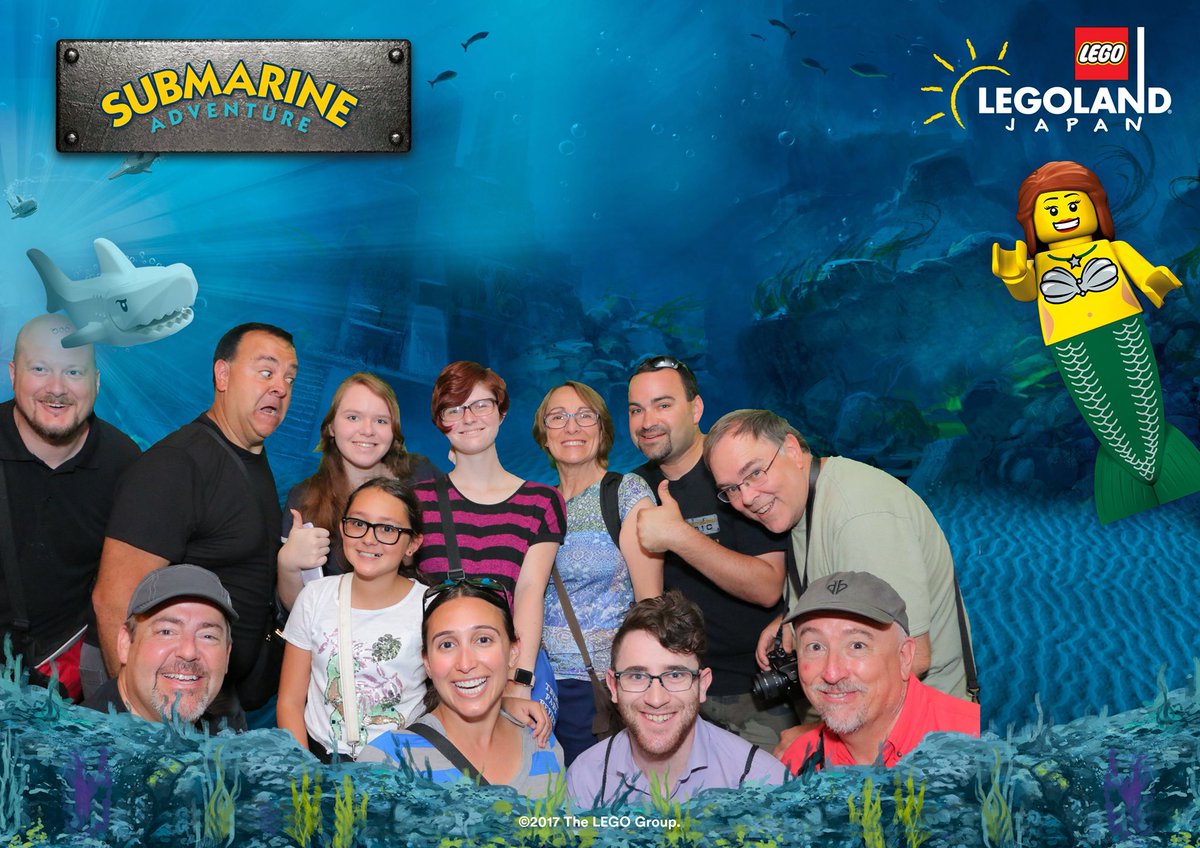 We have this amazing photo to remember our Submarine Adventure!
Kristen from @OceanSprayInc shows Jack how to harvest cranberries! @WaltDisneyWorld #EpcotFoodFestival @WDWToday pic.twitter.com/UMnKfUdzS5

— Theme Park Review (@ThemeParkReview) September 26, 2015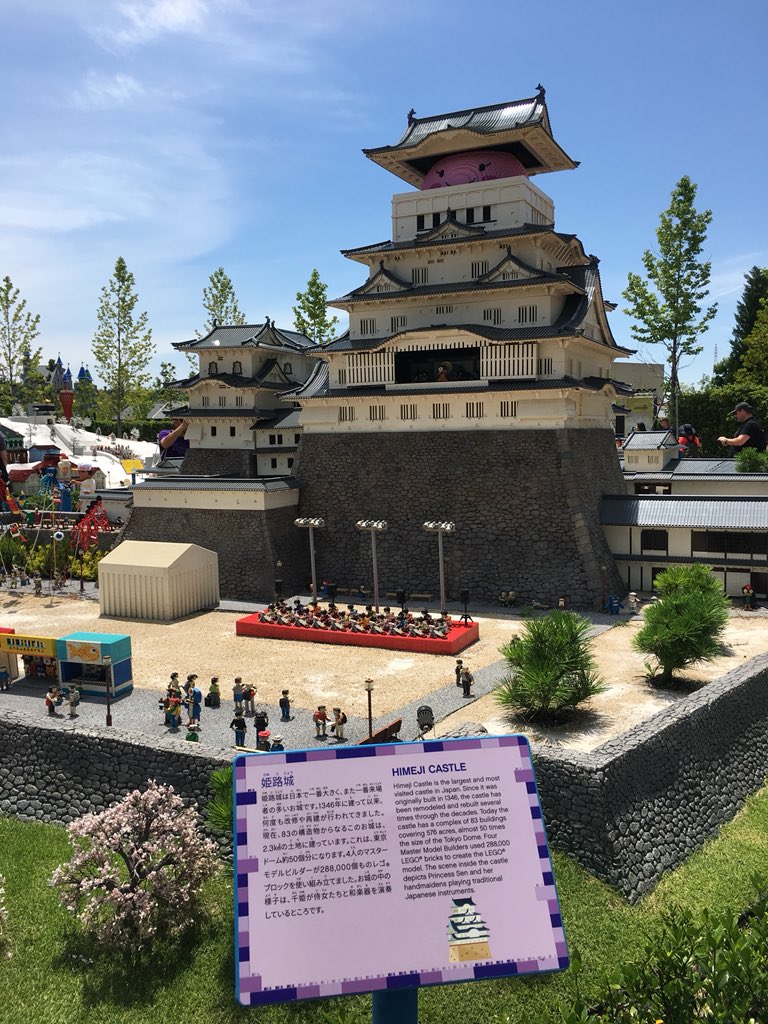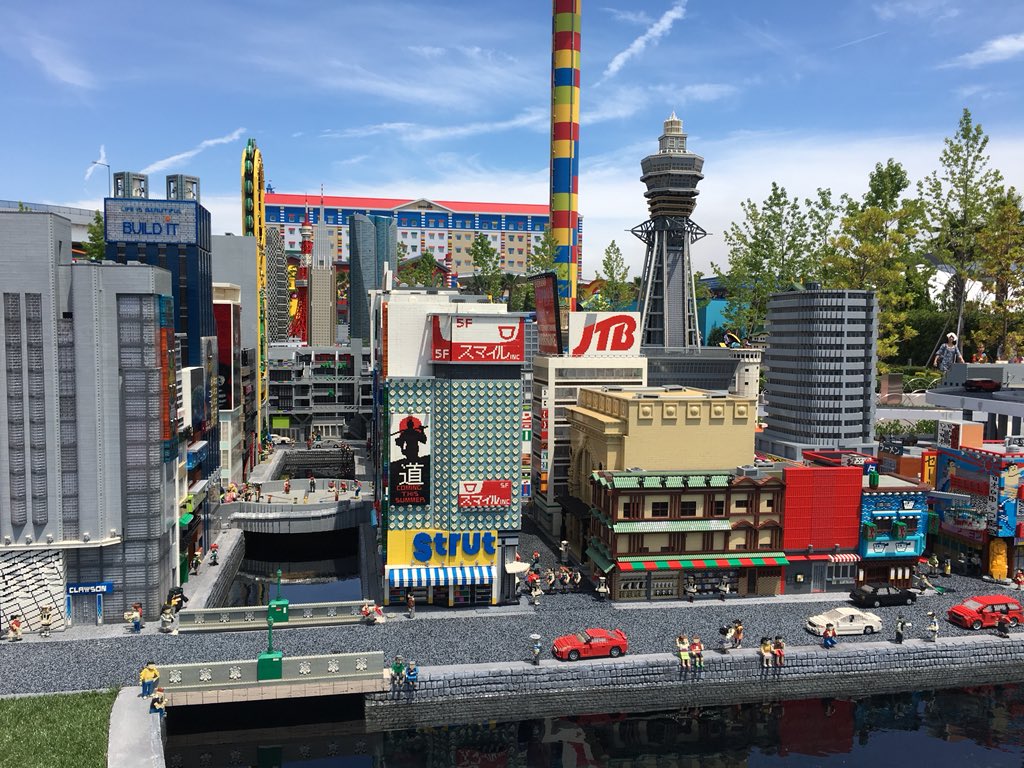 There really is just too much to show from Miniland!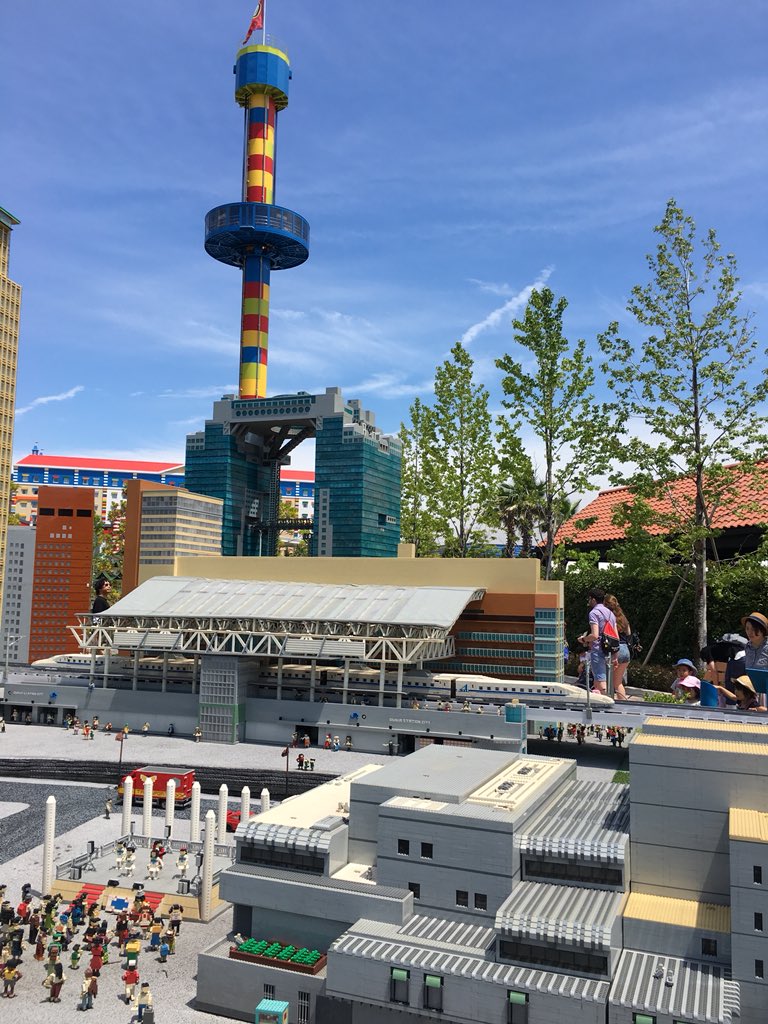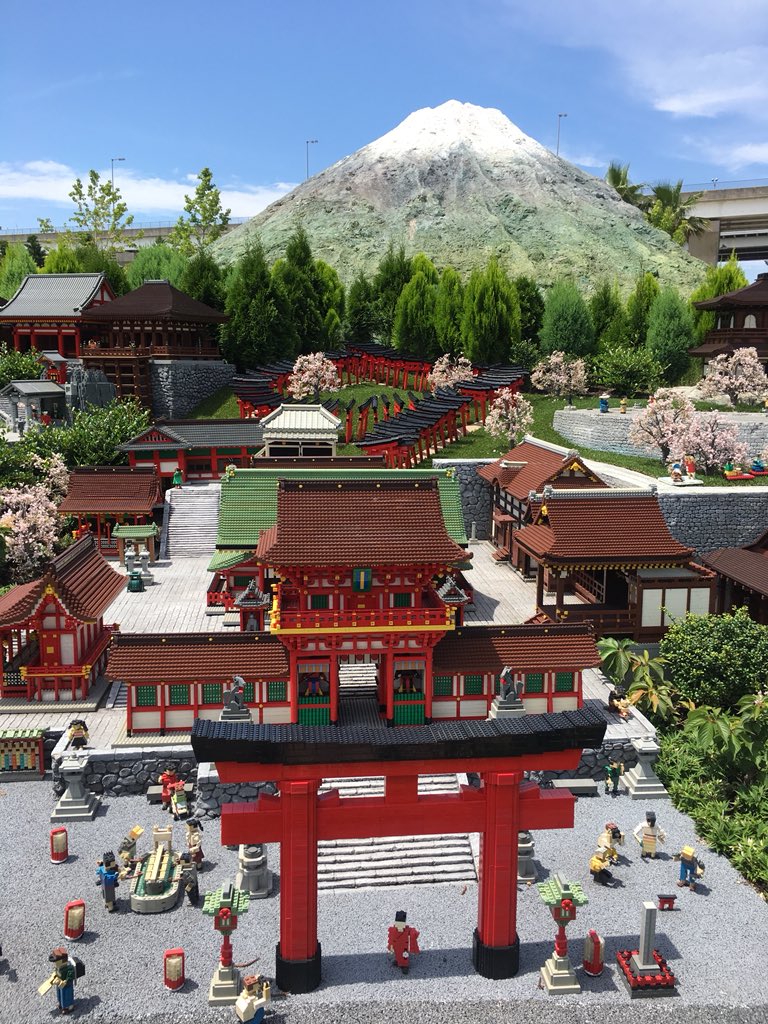 So much amazing stuff to see here!
Kristen from @OceanSprayInc shows Jack how to harvest cranberries! @WaltDisneyWorld #EpcotFoodFestival @WDWToday pic.twitter.com/UMnKfUdzS5

— Theme Park Review (@ThemeParkReview) September 26, 2015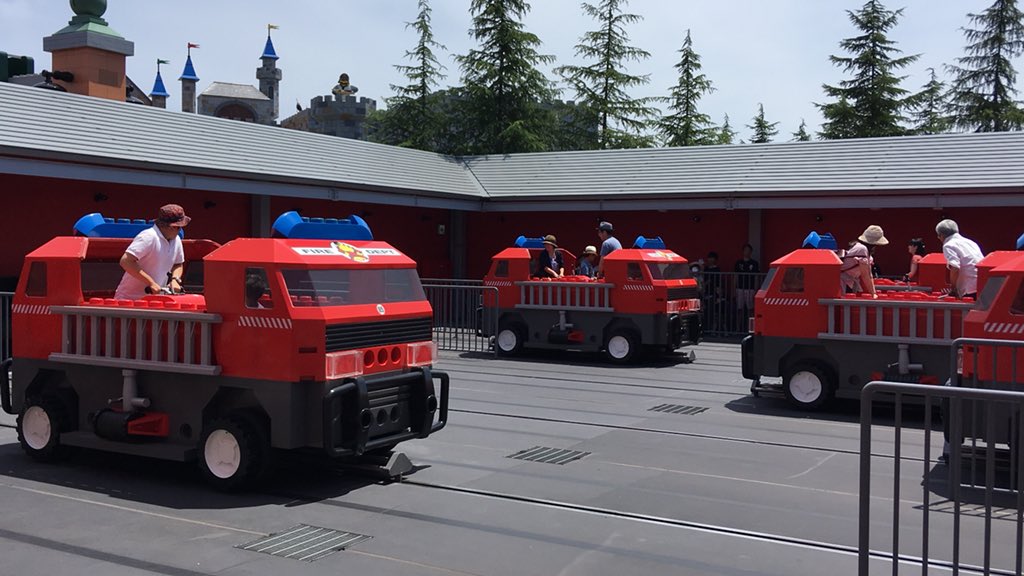 It always makes me happy to see the "Rescue Academy" attraction at Legoland parks!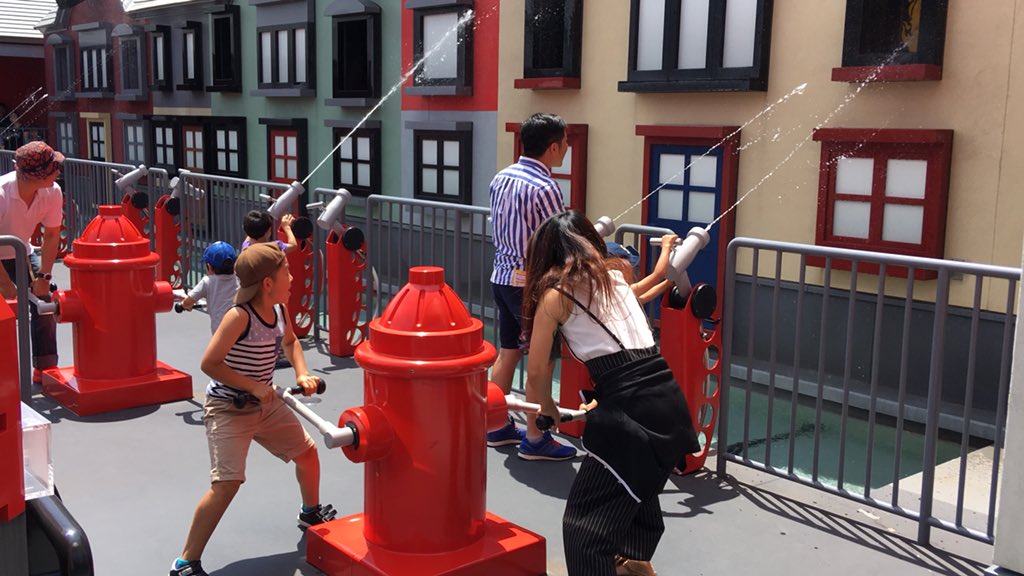 One of my favorites and I'm glad they have it at Legoland Japan!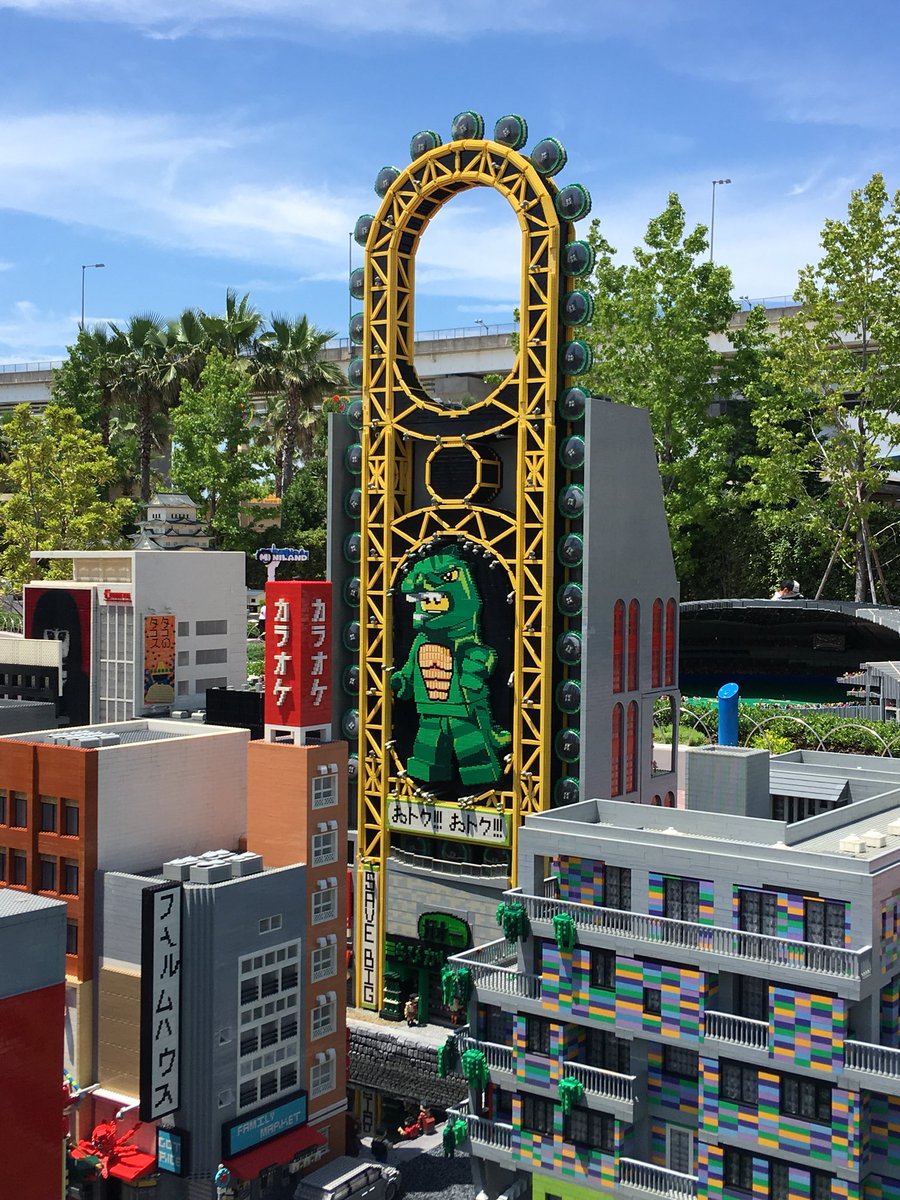 More awesome Japan stuff in Miniland!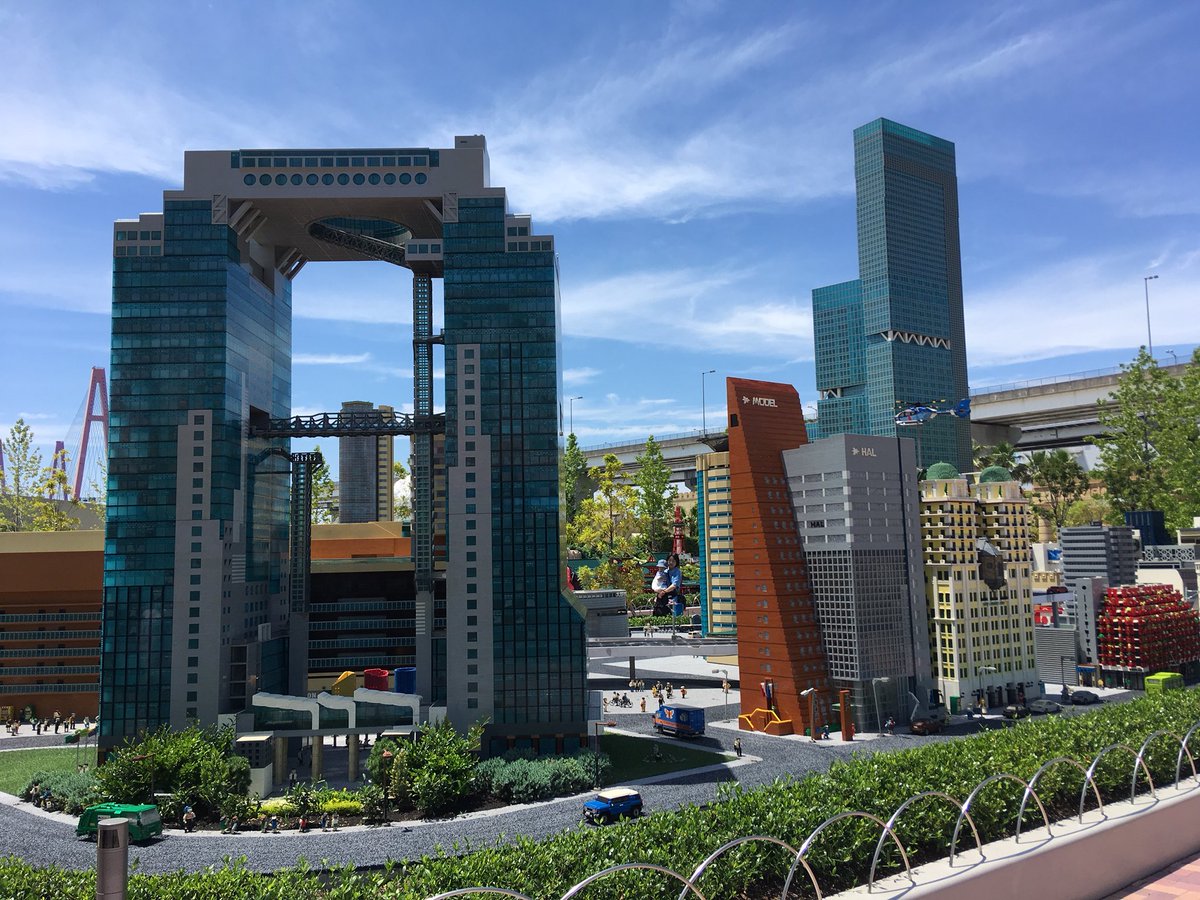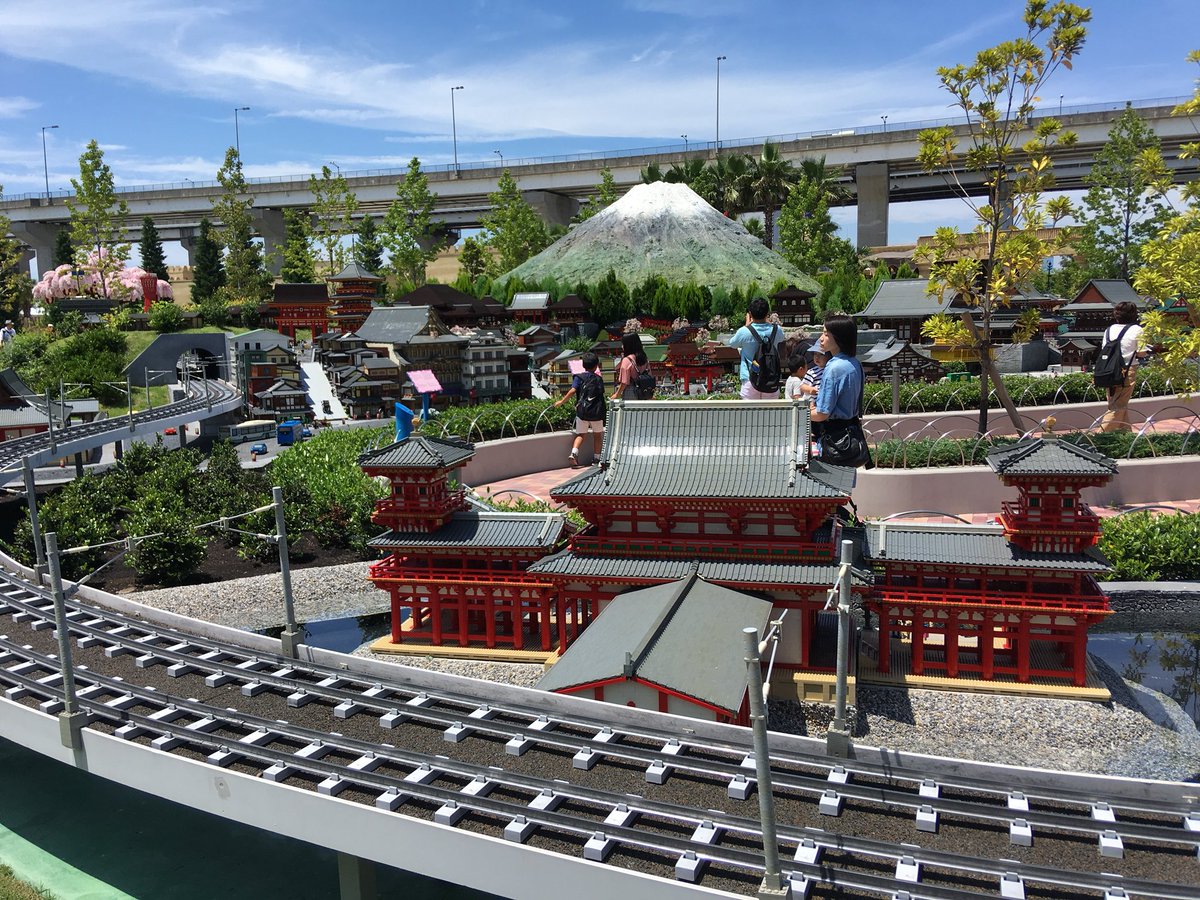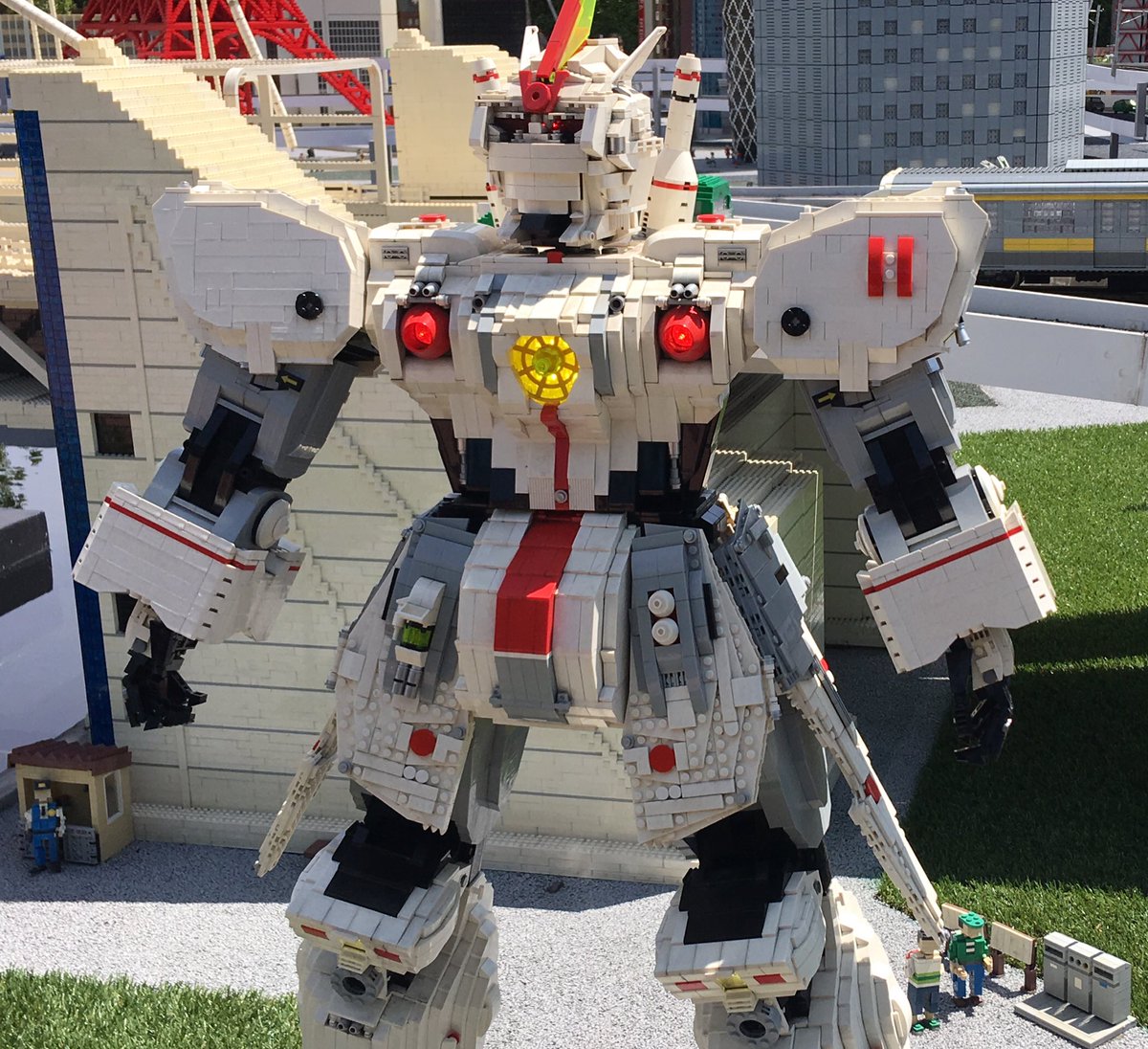 While not the largest Miniland we've seen, Legoland Japan's might be the most elaborate!
Choose thy fate: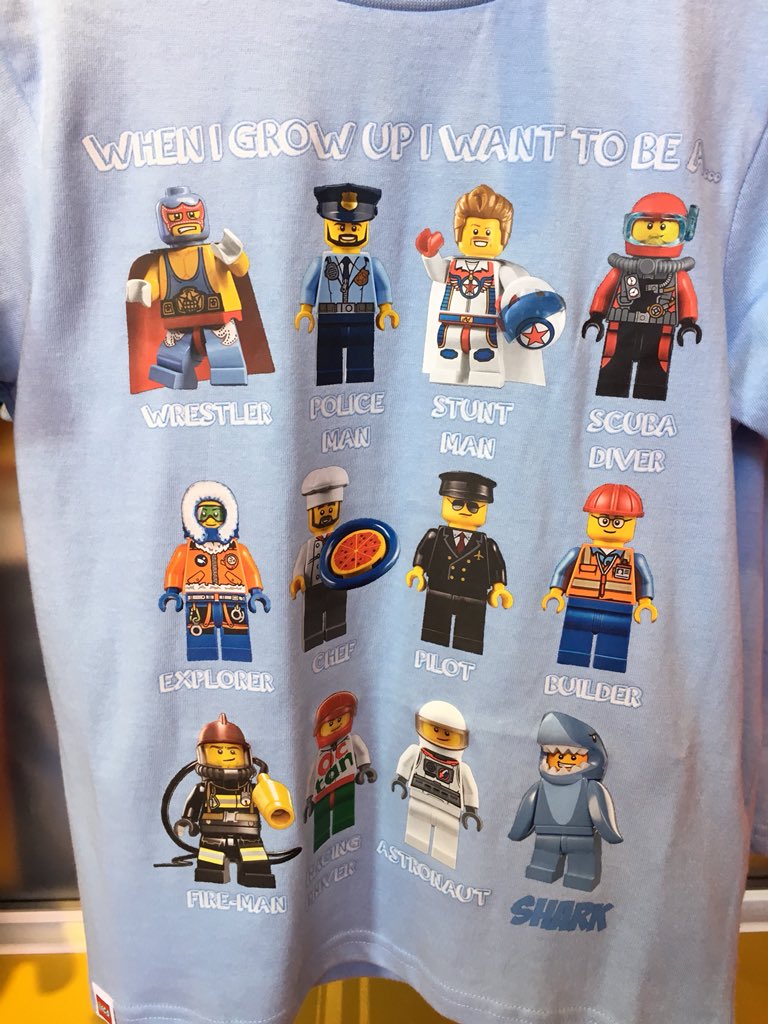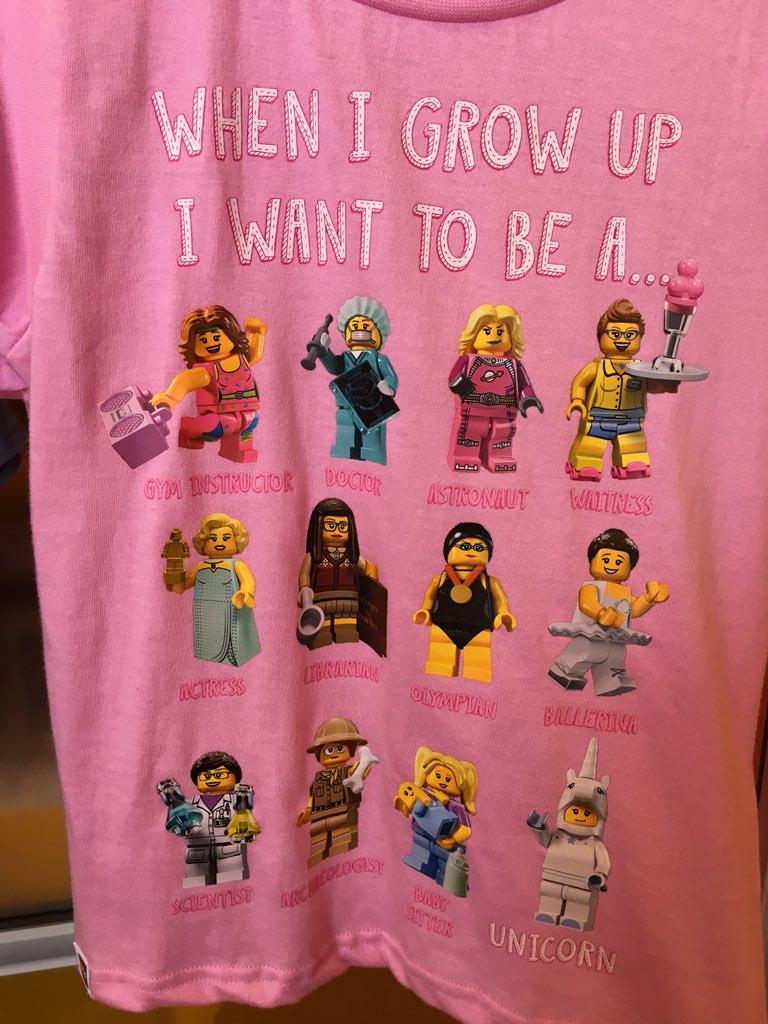 Post below what you want to be when you grow up!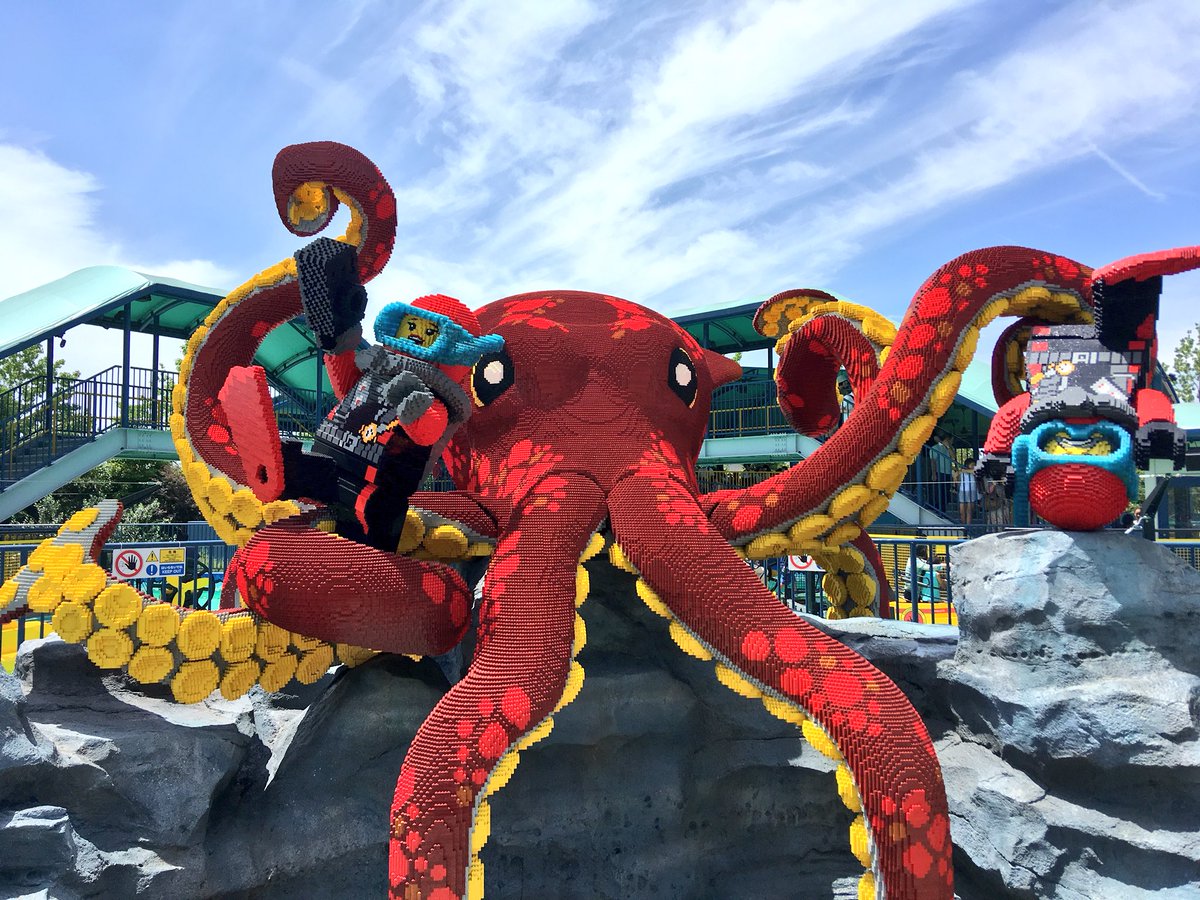 S.Q.U.I.D!!!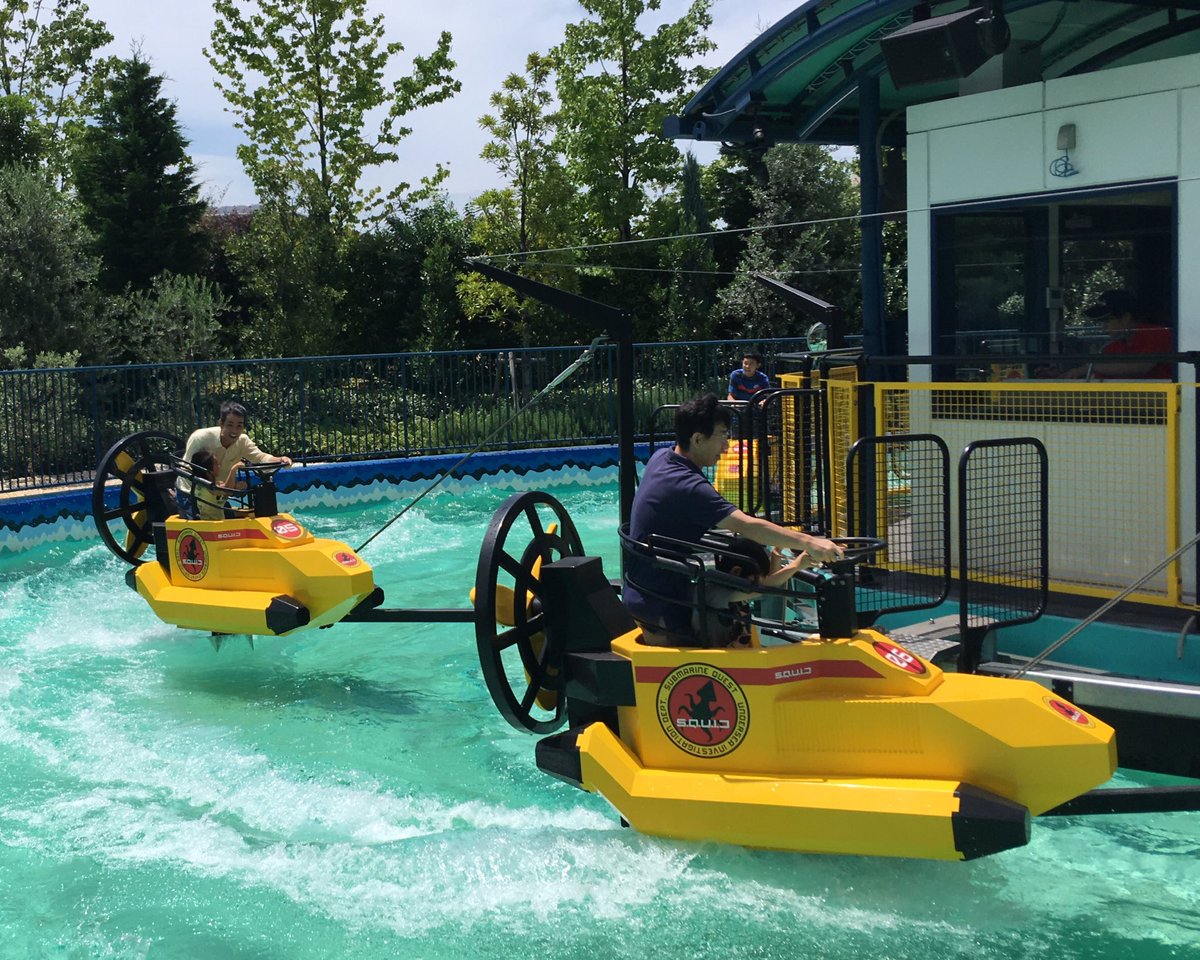 This is probably my all-time favorite Legoland attraction and happy to see that not only does LEGOLAND Japan have one...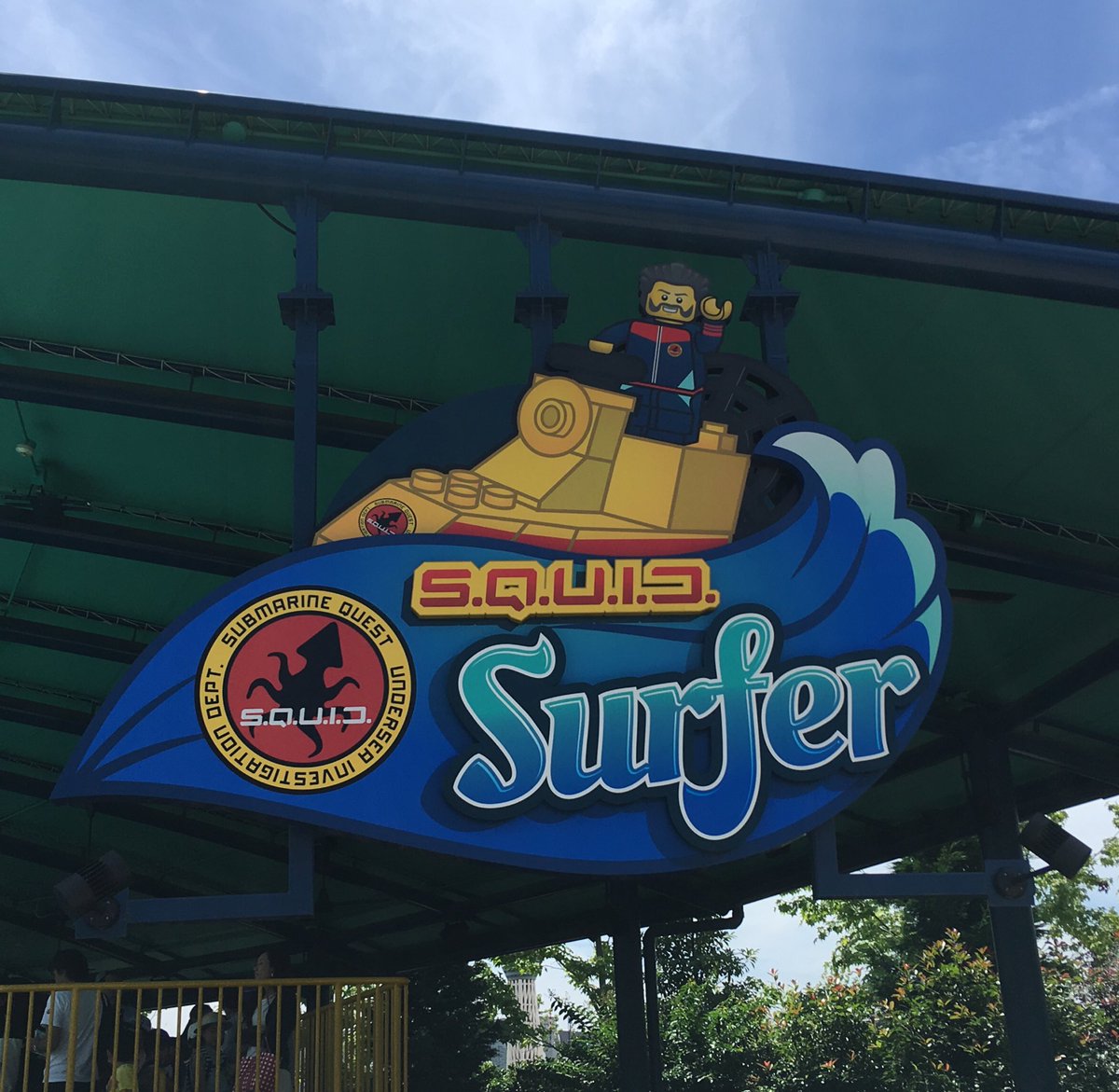 ...but it's also S.Q.U.I.D. themed!!!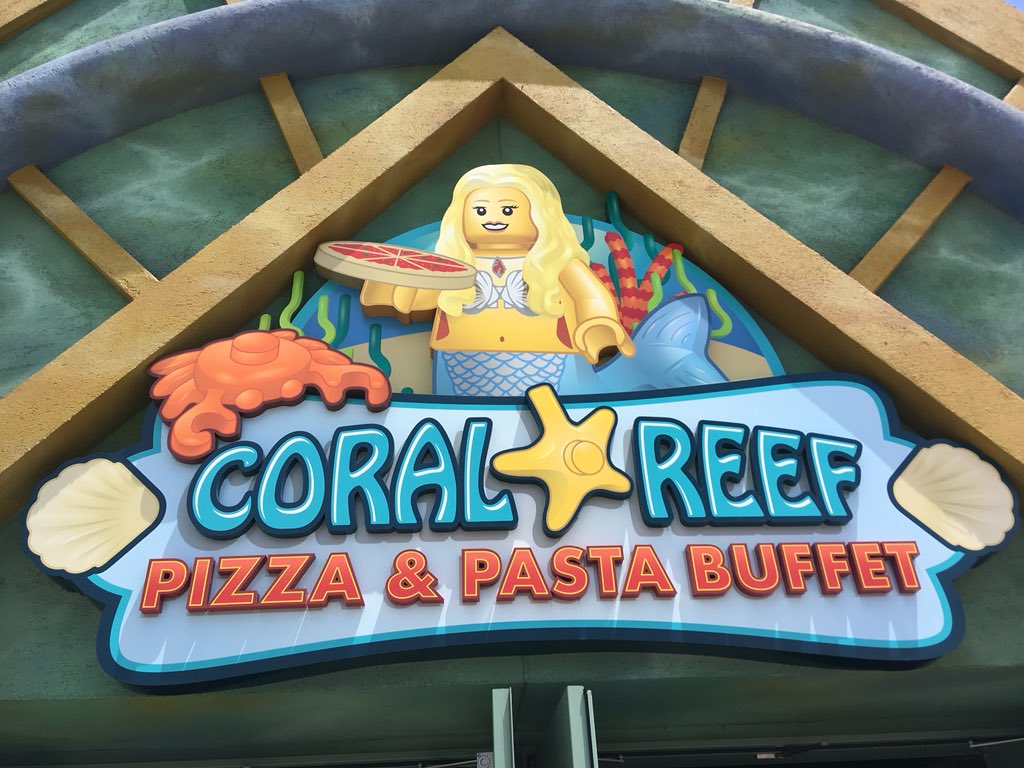 It just wouldn't be a Merlin Entertainment park without a Pizza/Pasta Buffet!!!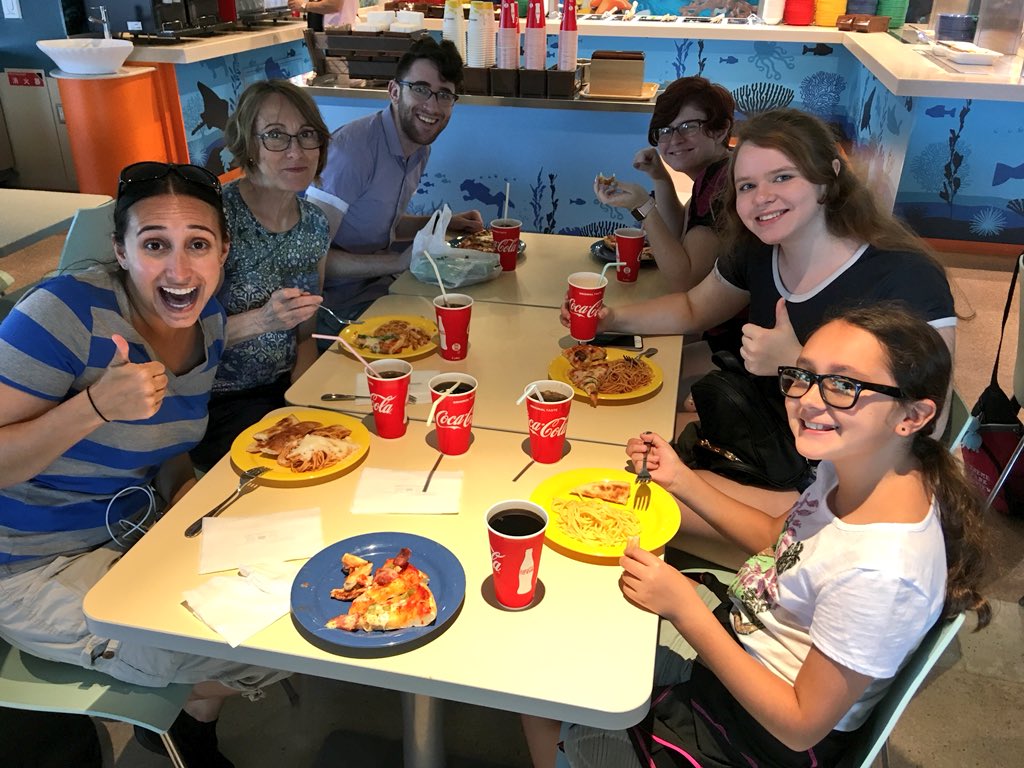 And this is the BEST one we've done so far!!!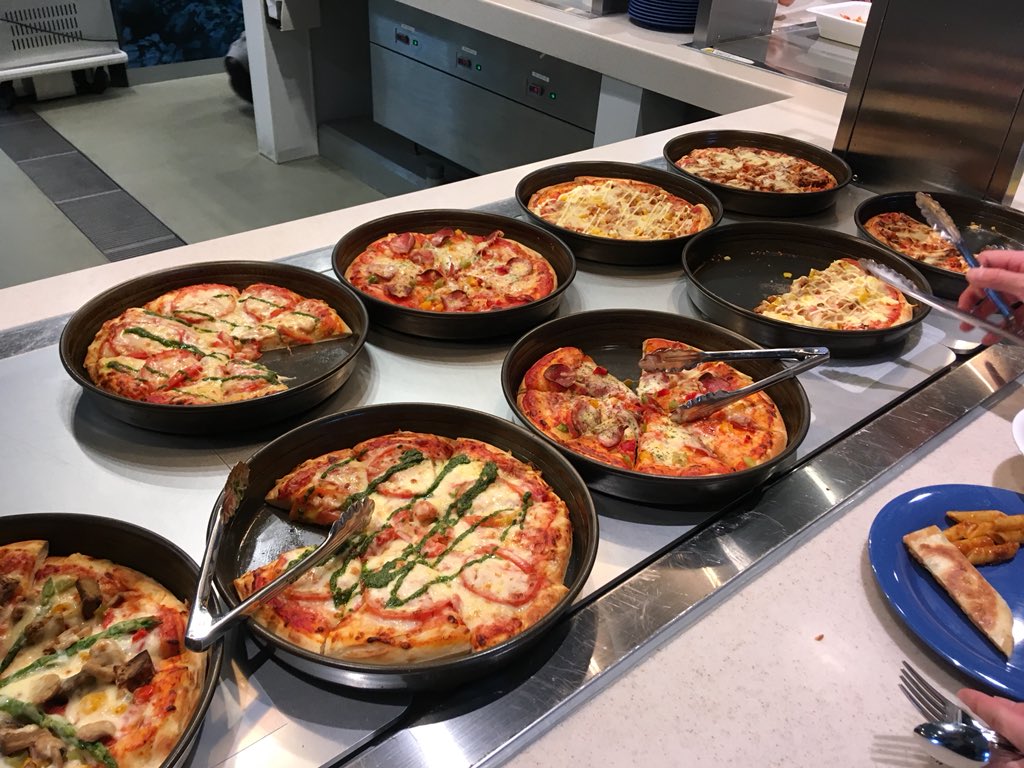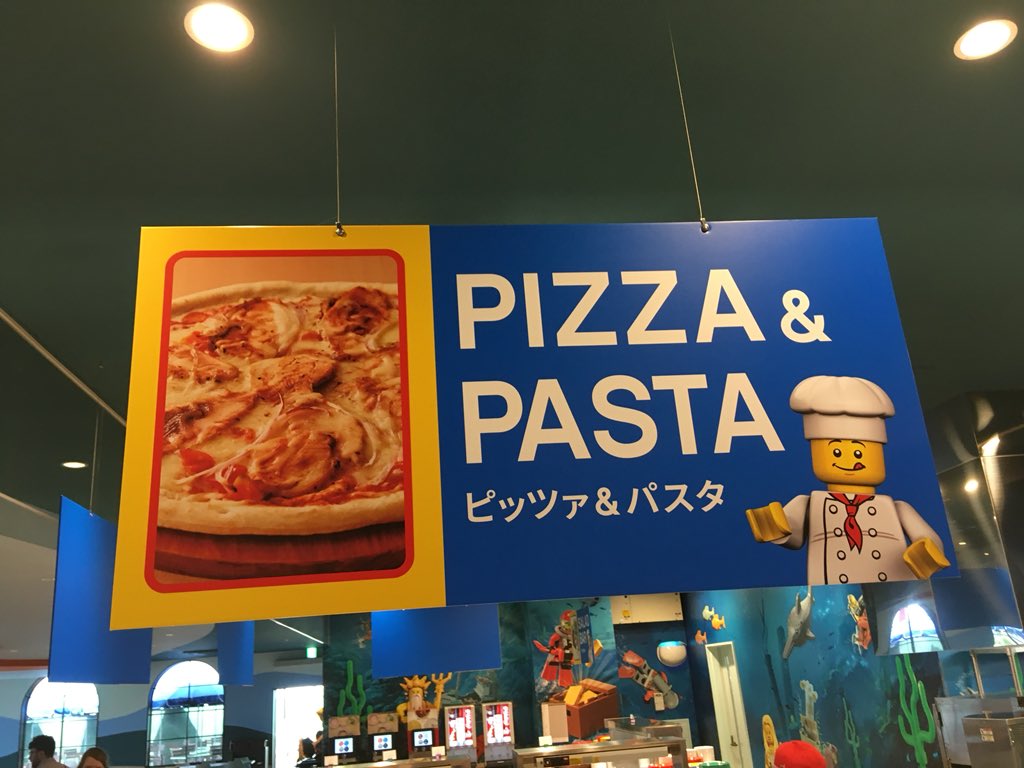 Pizza/Pasta Buffet!!!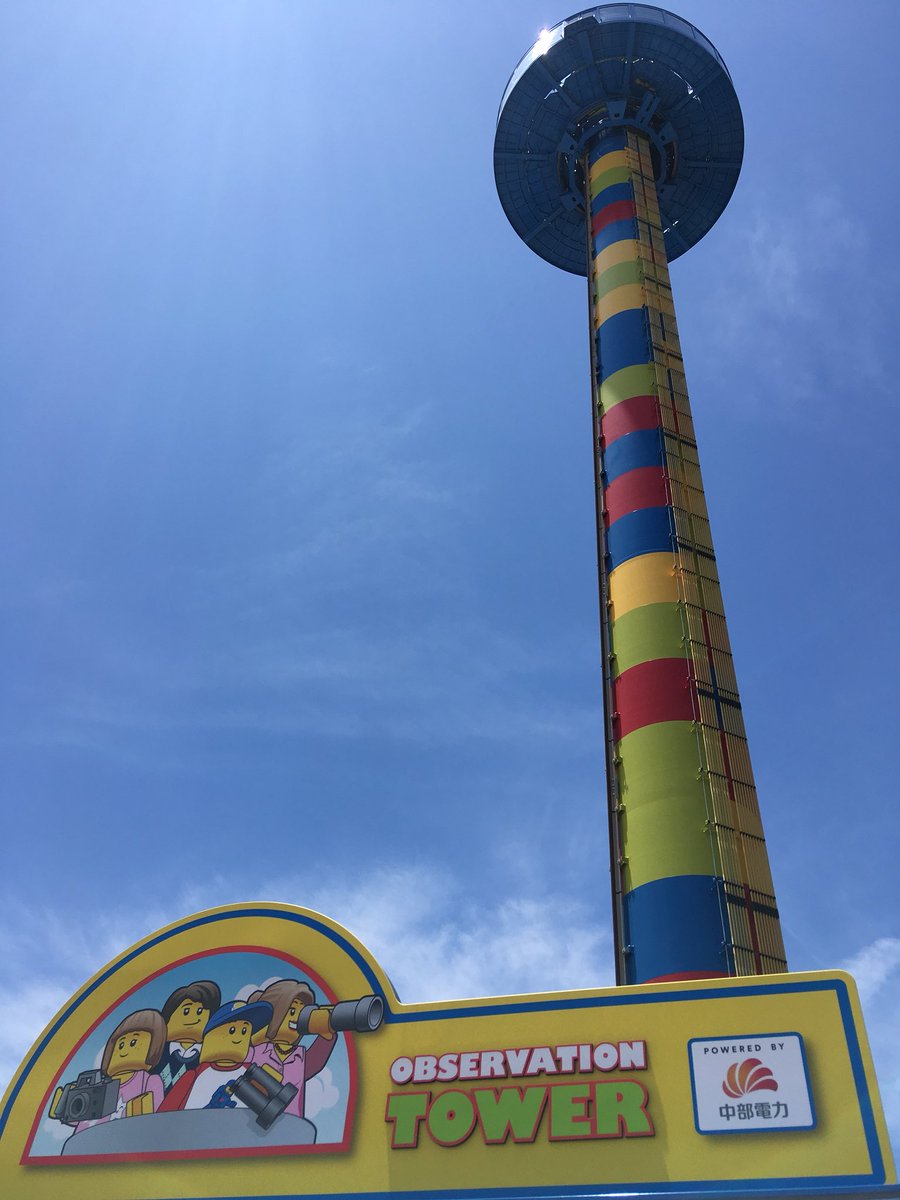 A trip on the Observation Tower will give you a nice birds eye view of the park!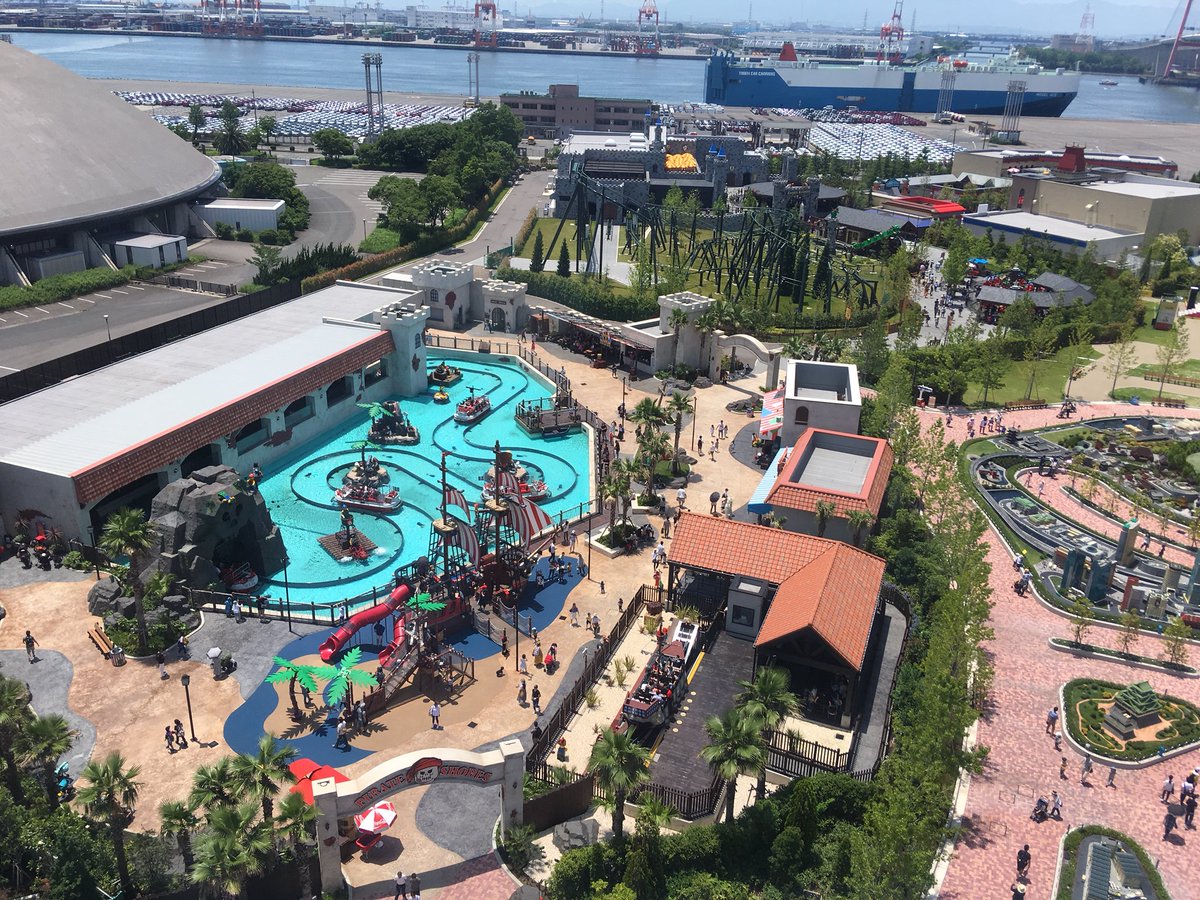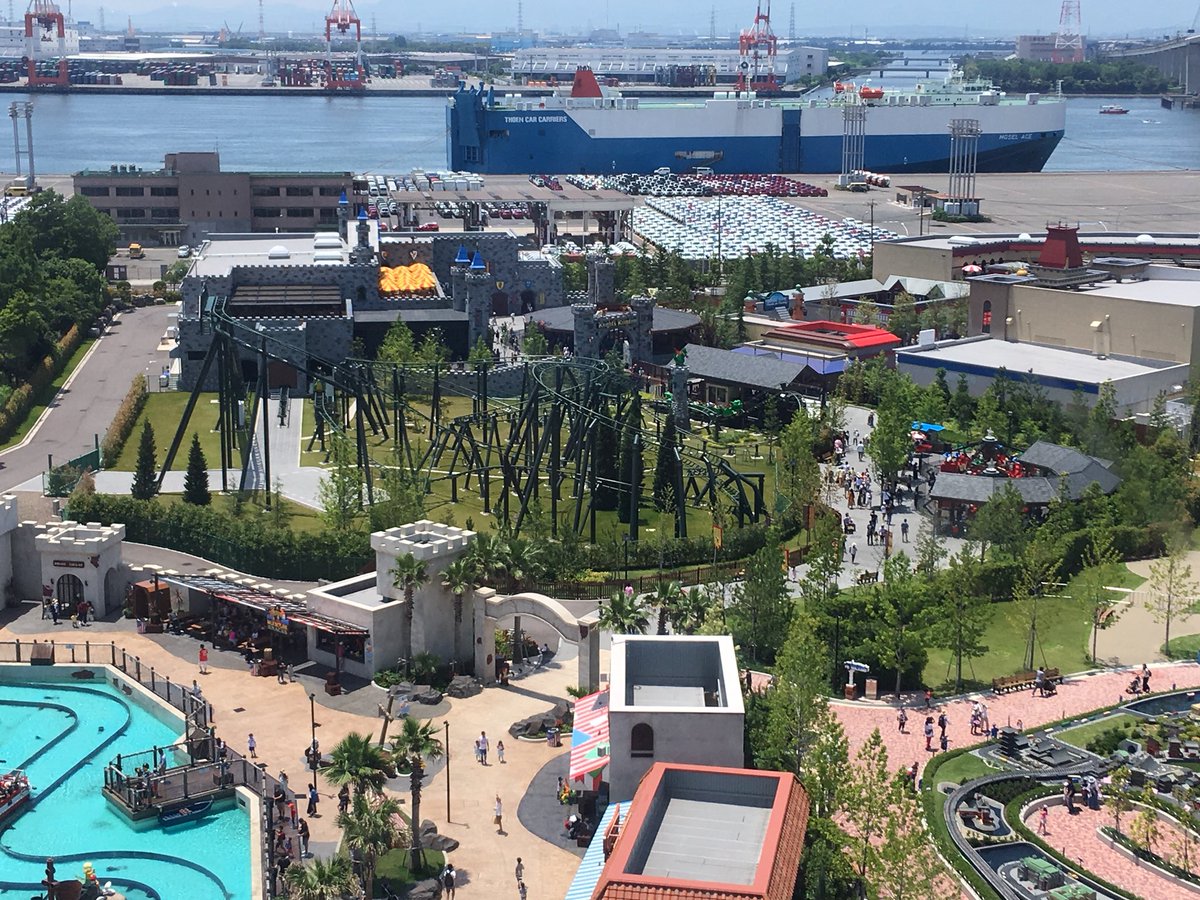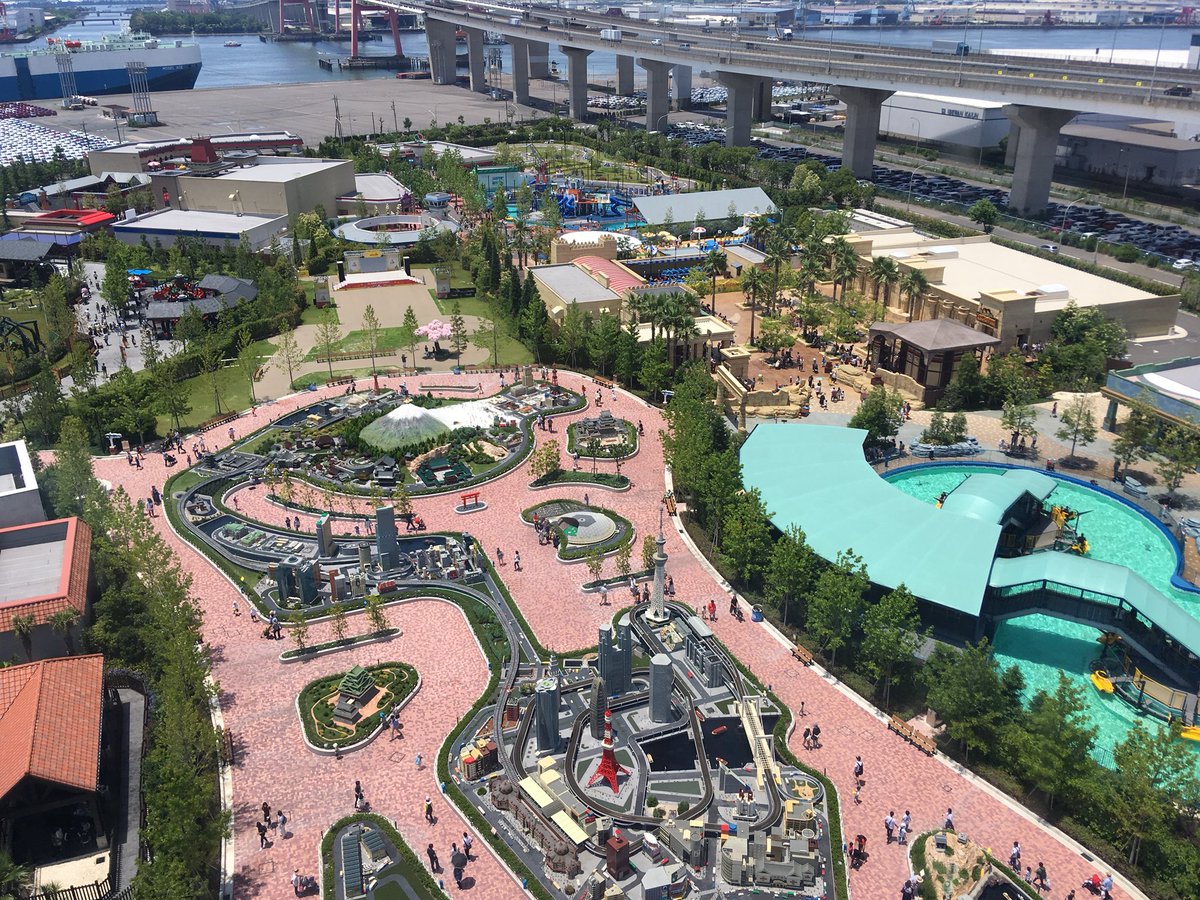 Here's the overview of the park. You can see that while the park is not that large in size, it does have a lot to do!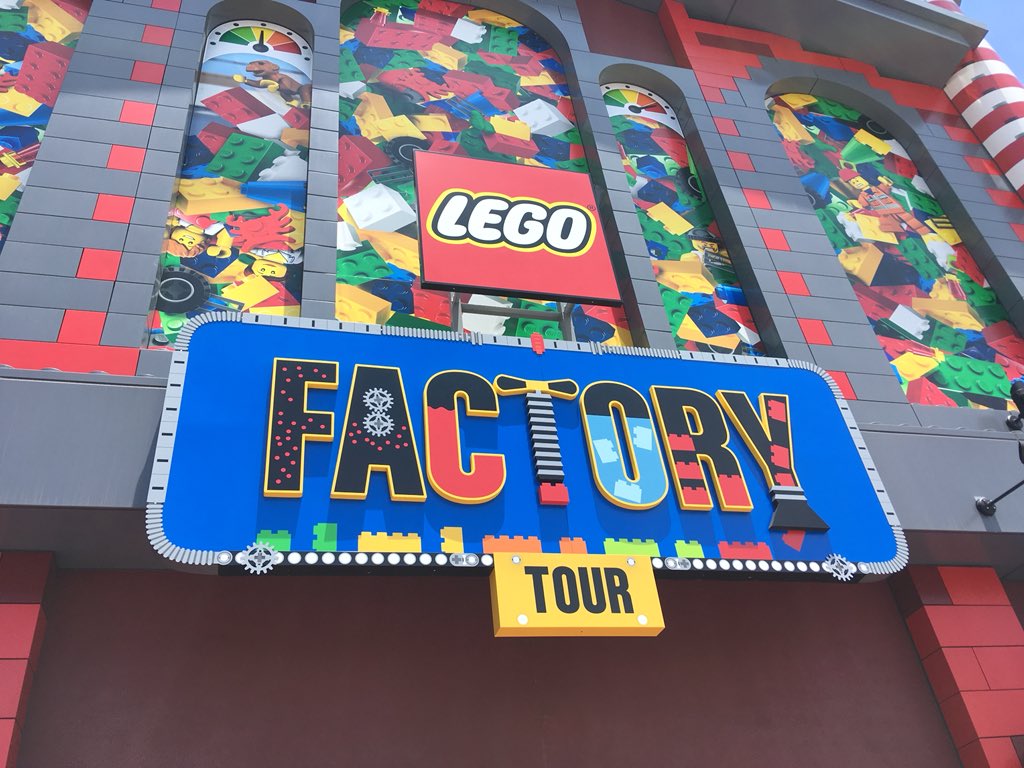 This LEGO factory tour is one of the best we've ever done!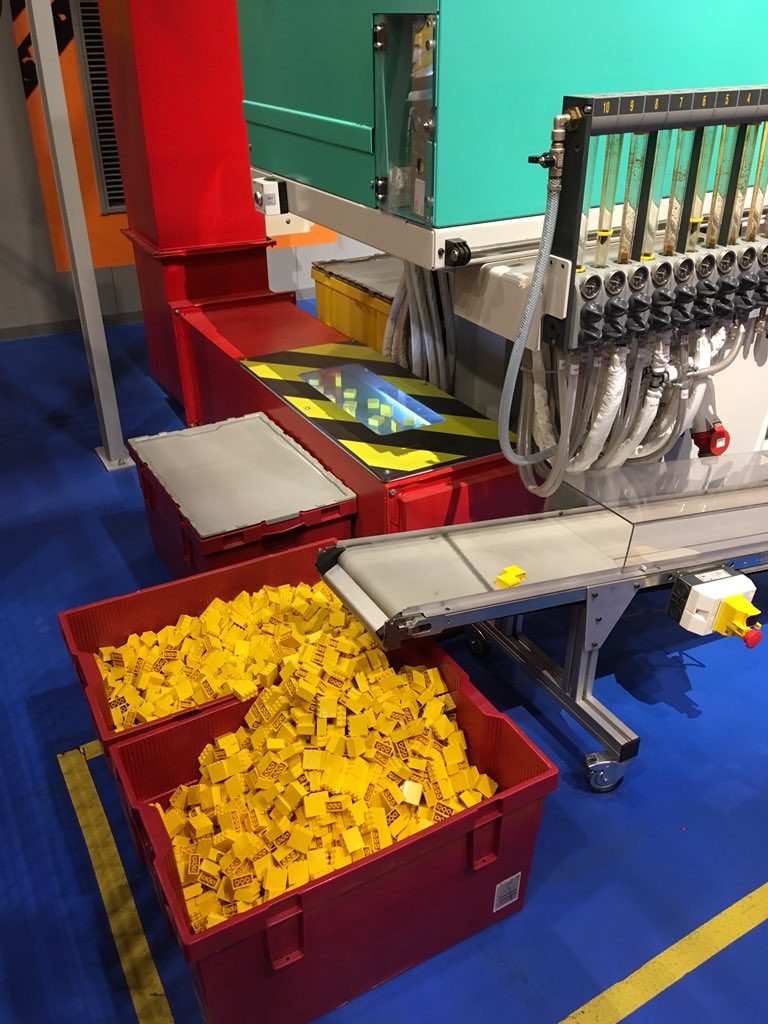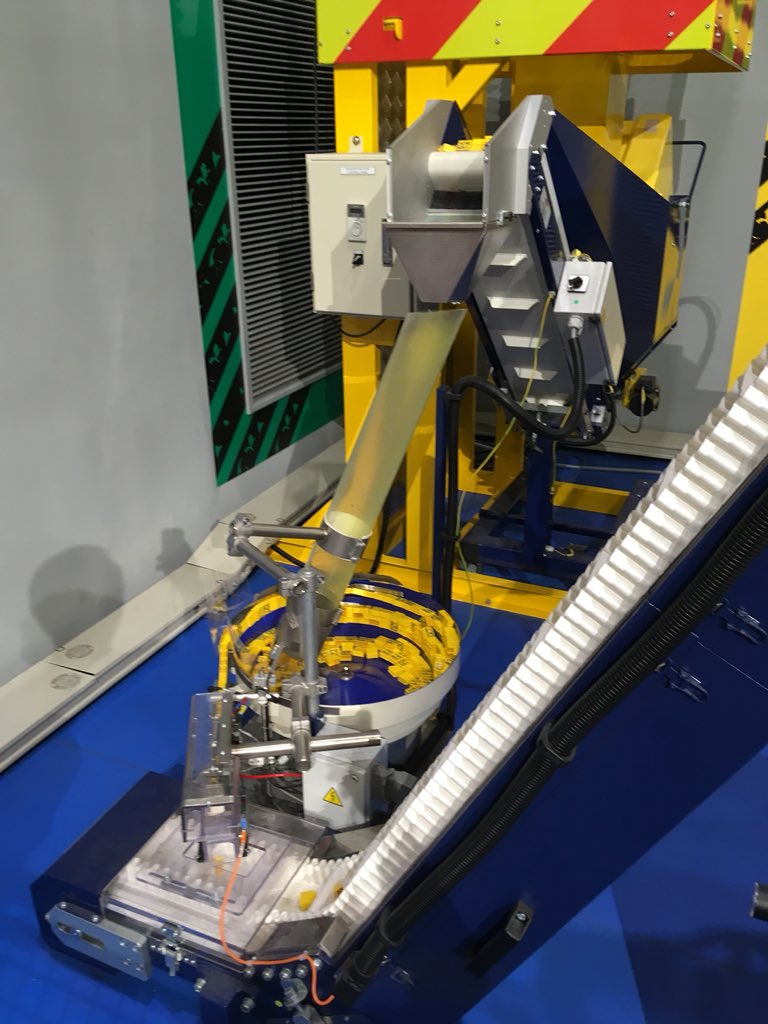 You can see them making the actual LEGOLAND Japan bricks they give to you at the end of the tour!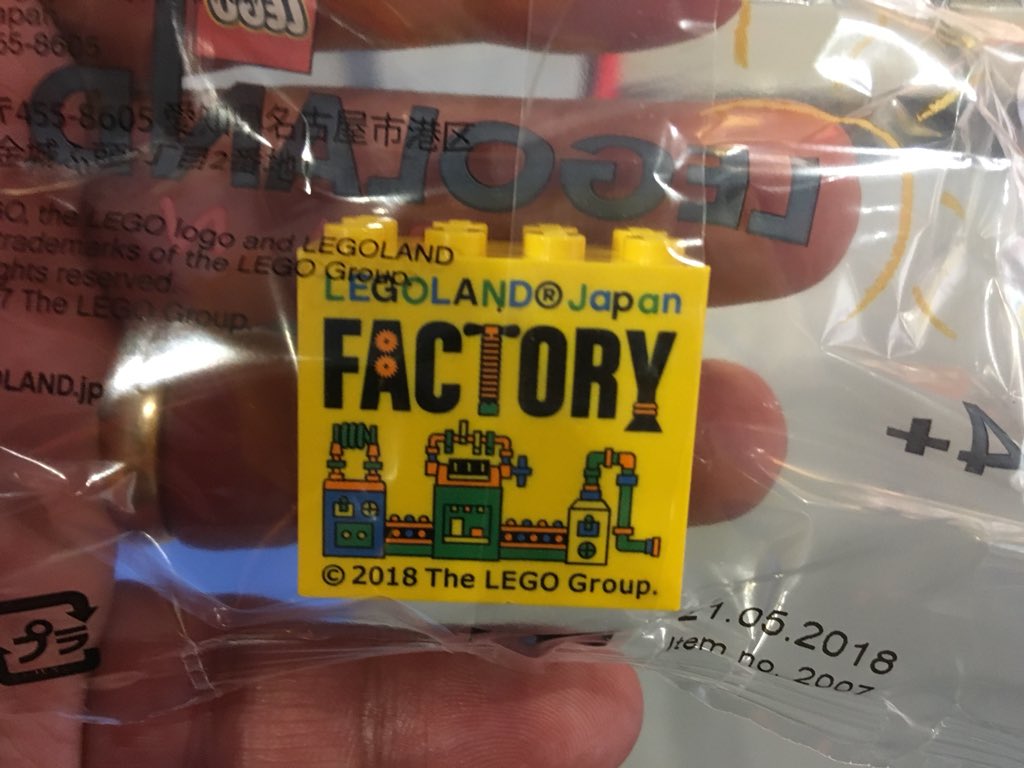 (And yes they are free!)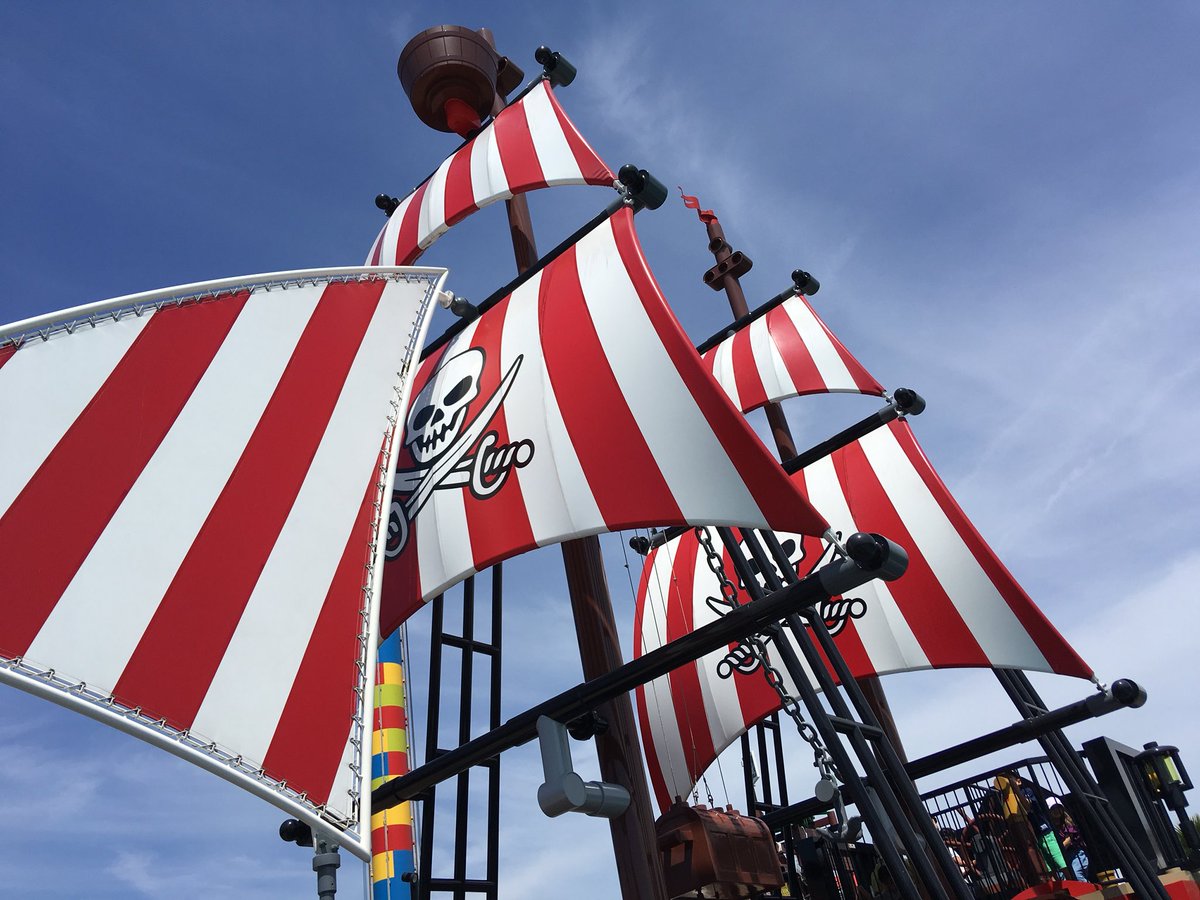 I could just keep posting more pics from all the different areas of the park!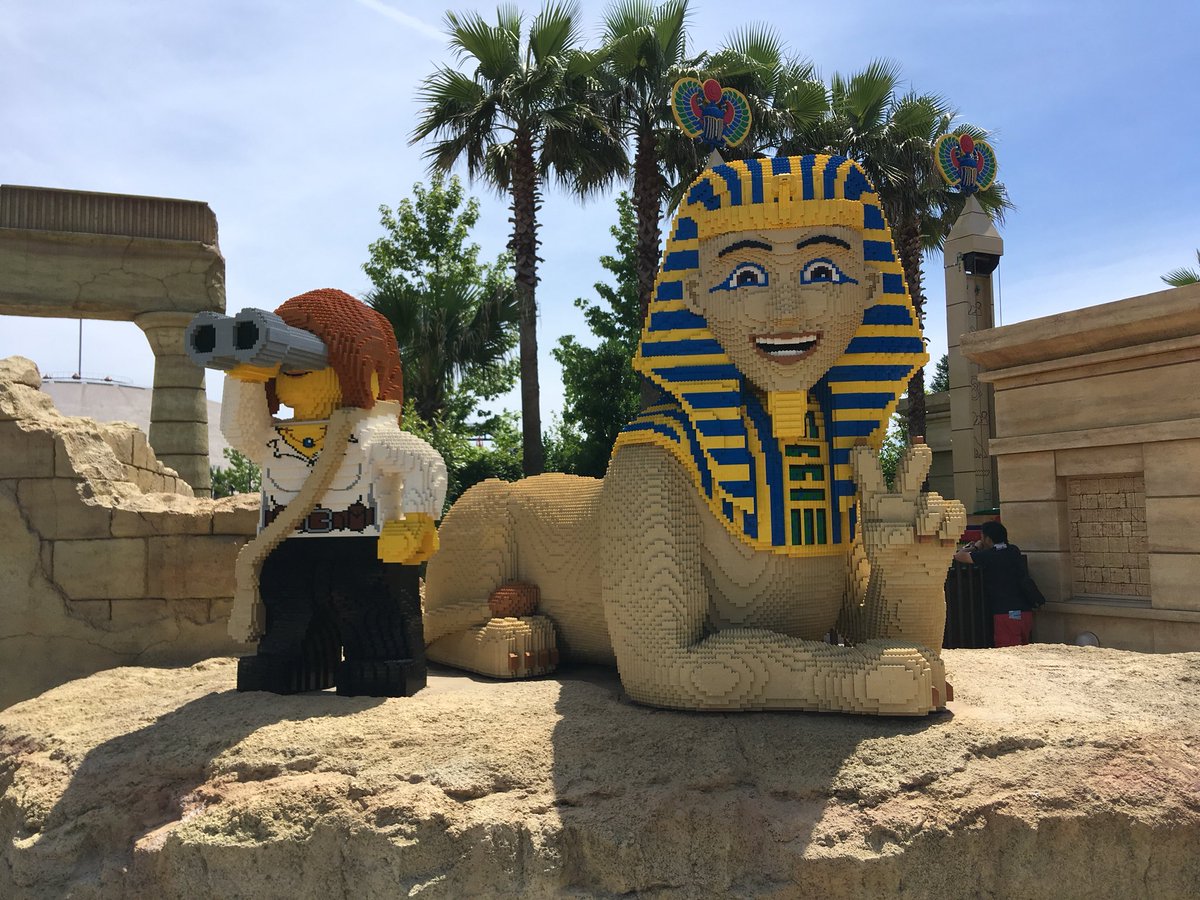 No matter what direction you look there is always something cool to see!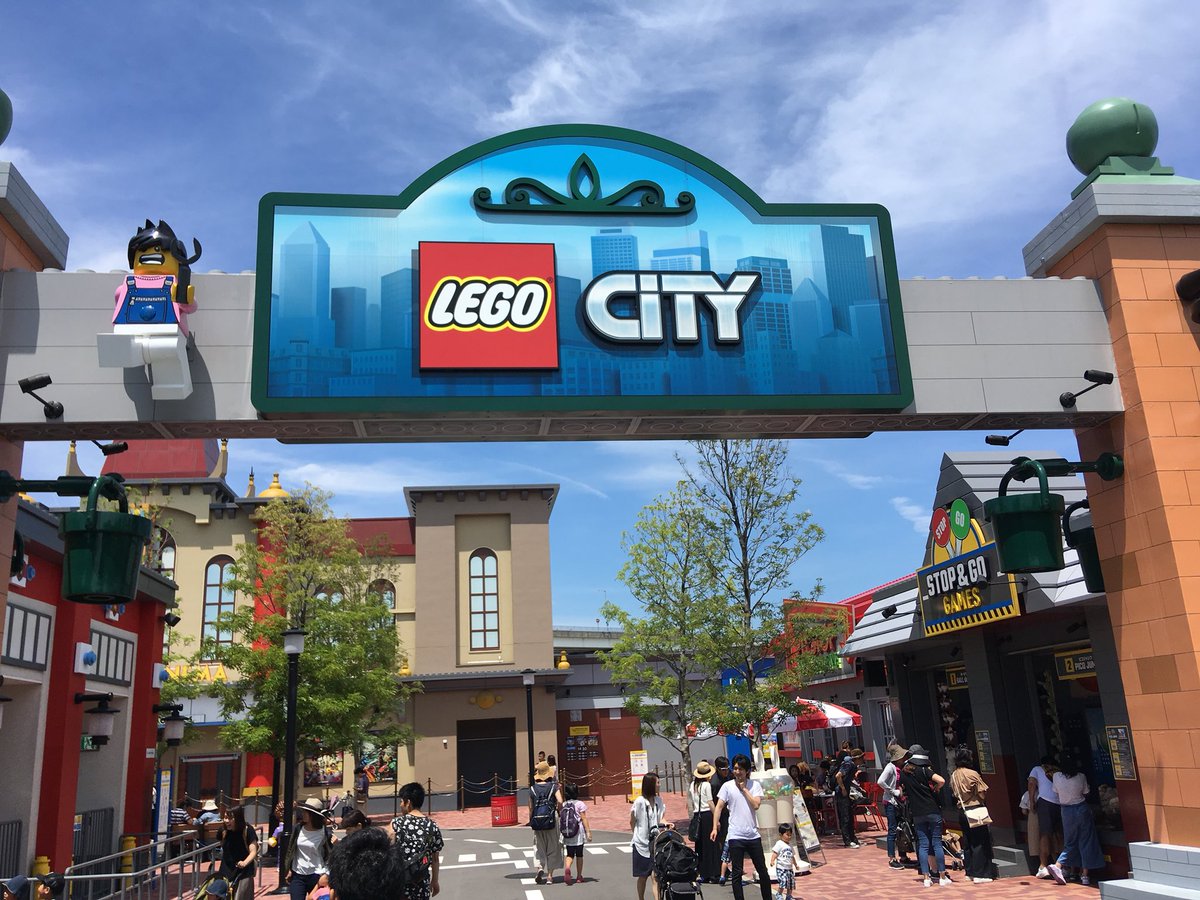 The large interstate in the background of the LEGOLAND City area actually works with this park! It fits the theming!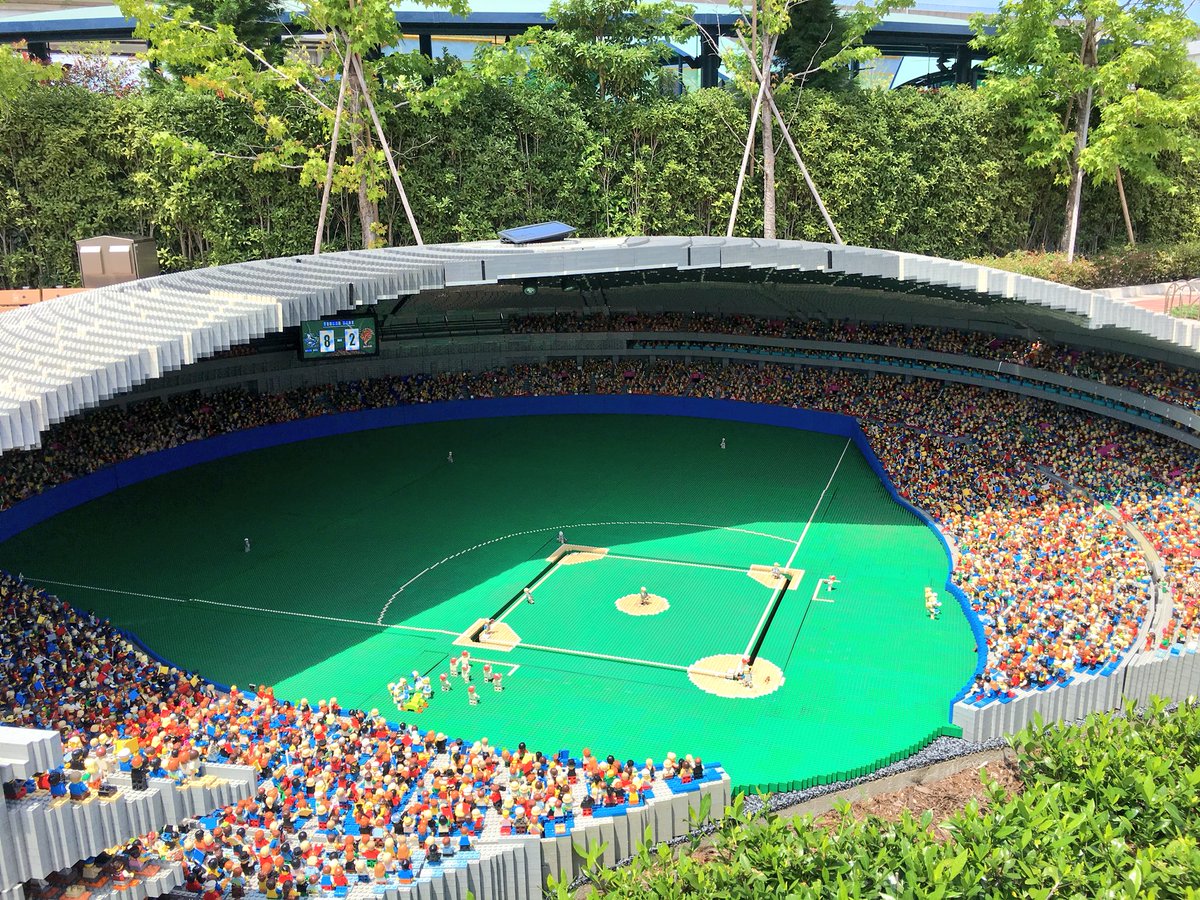 This may have been my favorite display in Miniland!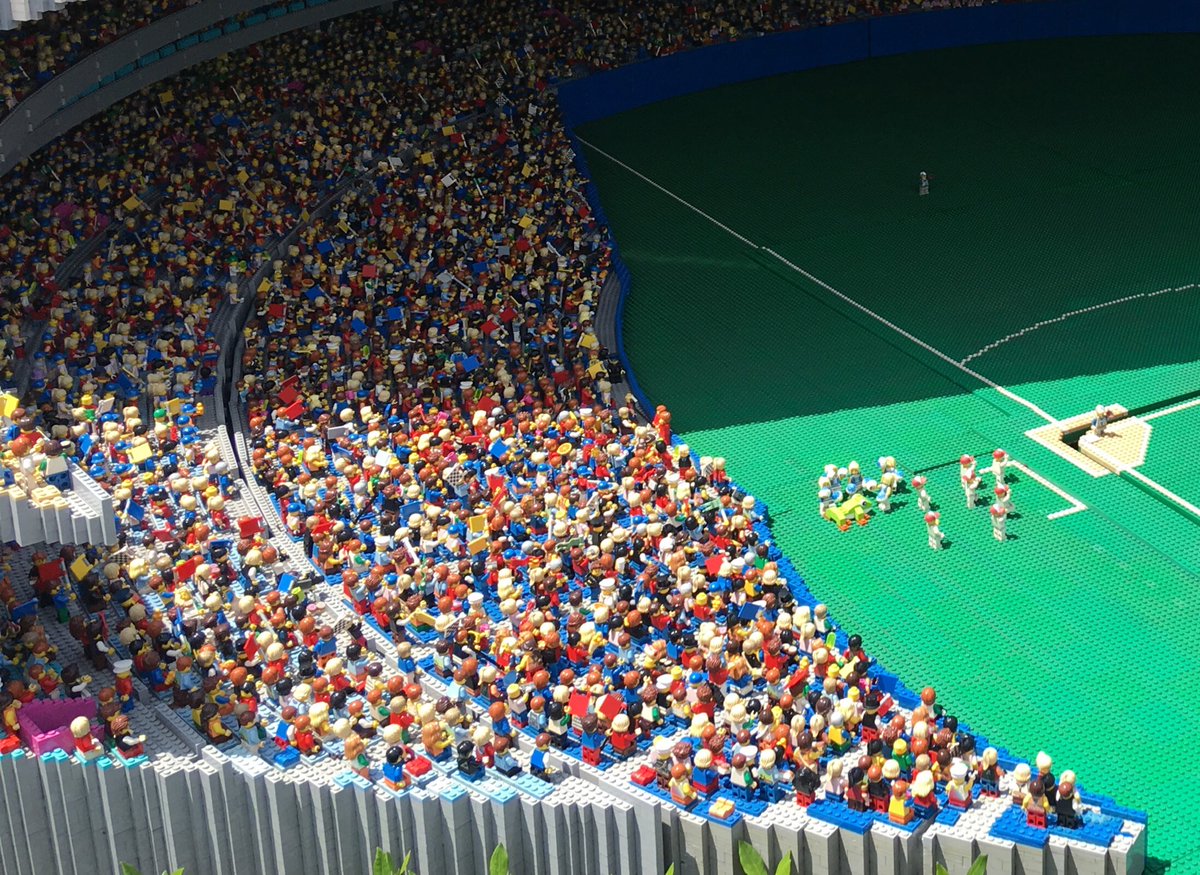 Yes those are all Lego mini characters in the stadium seats! Thousands of them!!!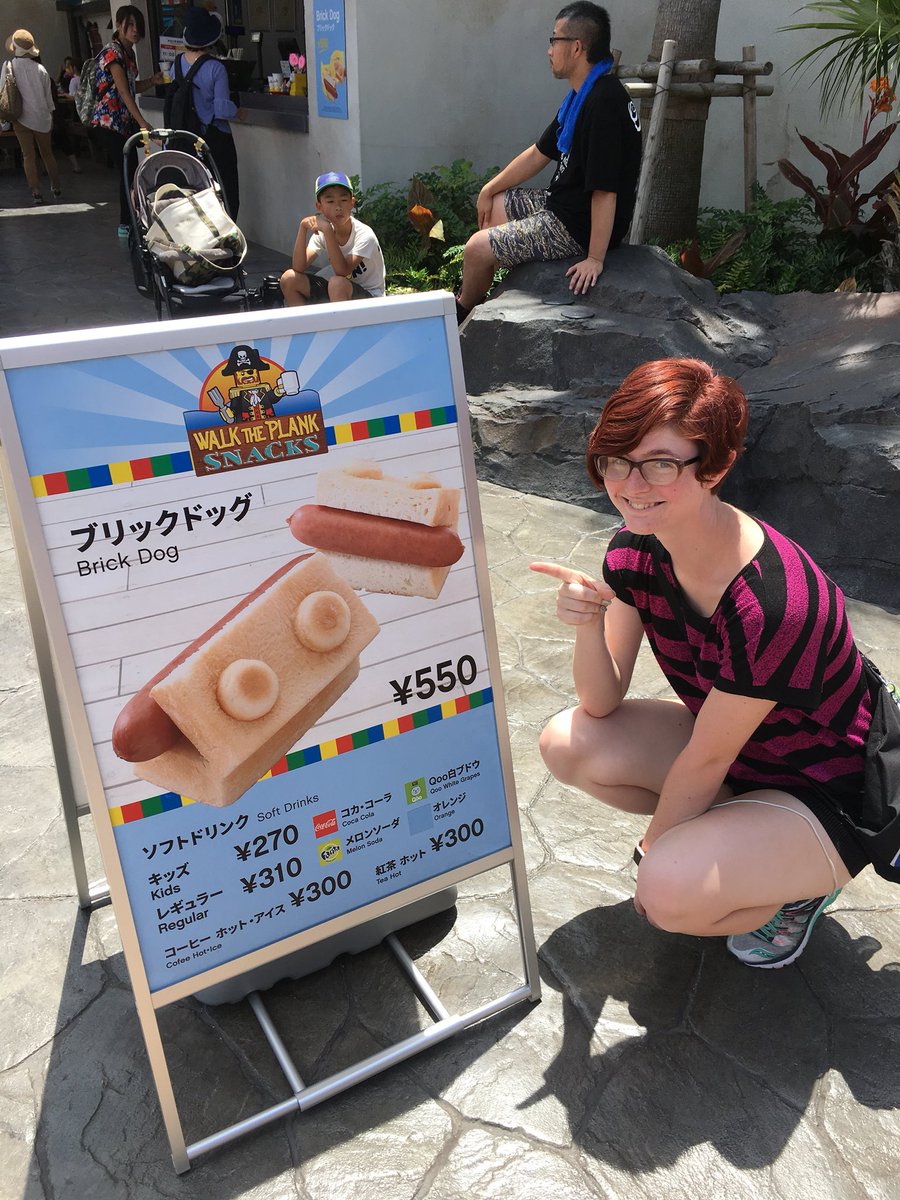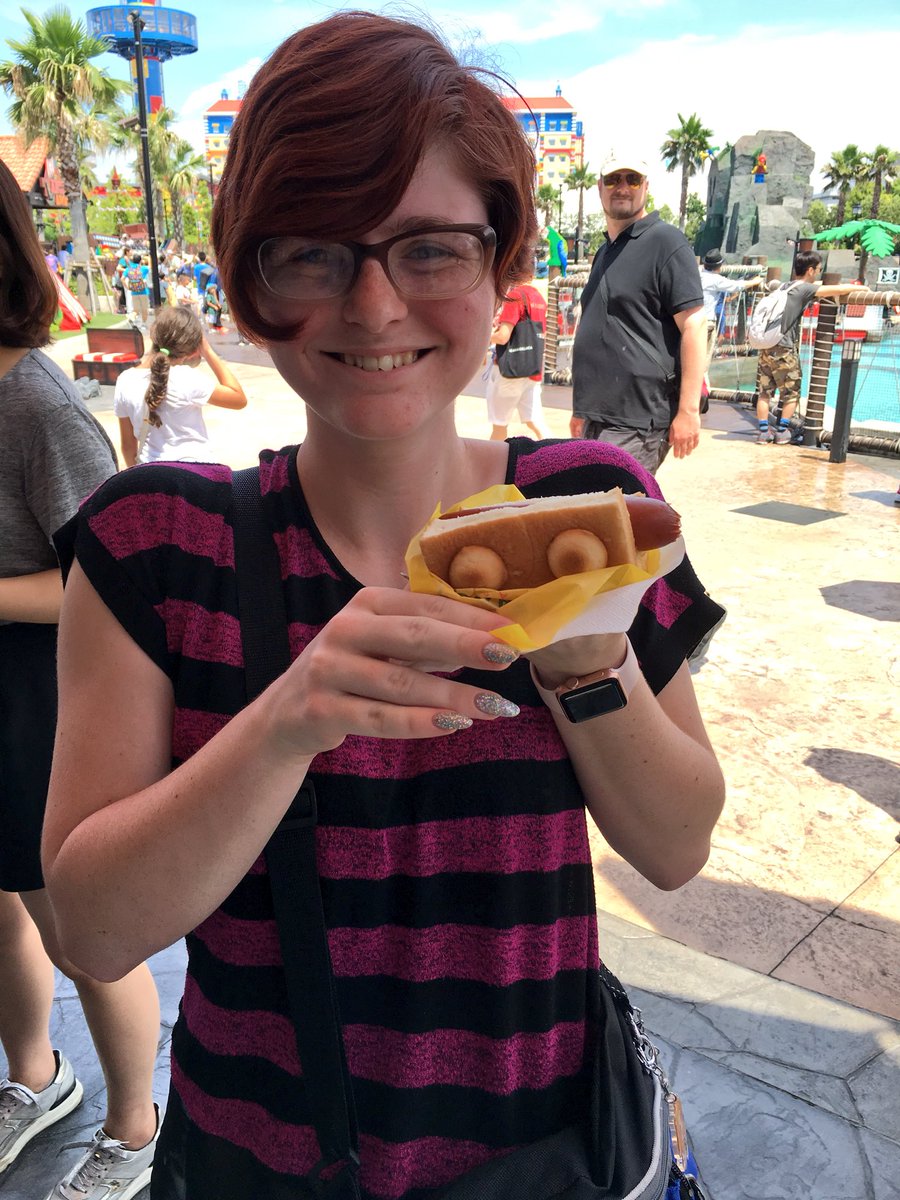 Why, yes of course LEGOLAND Japan sells LEGO shaped food...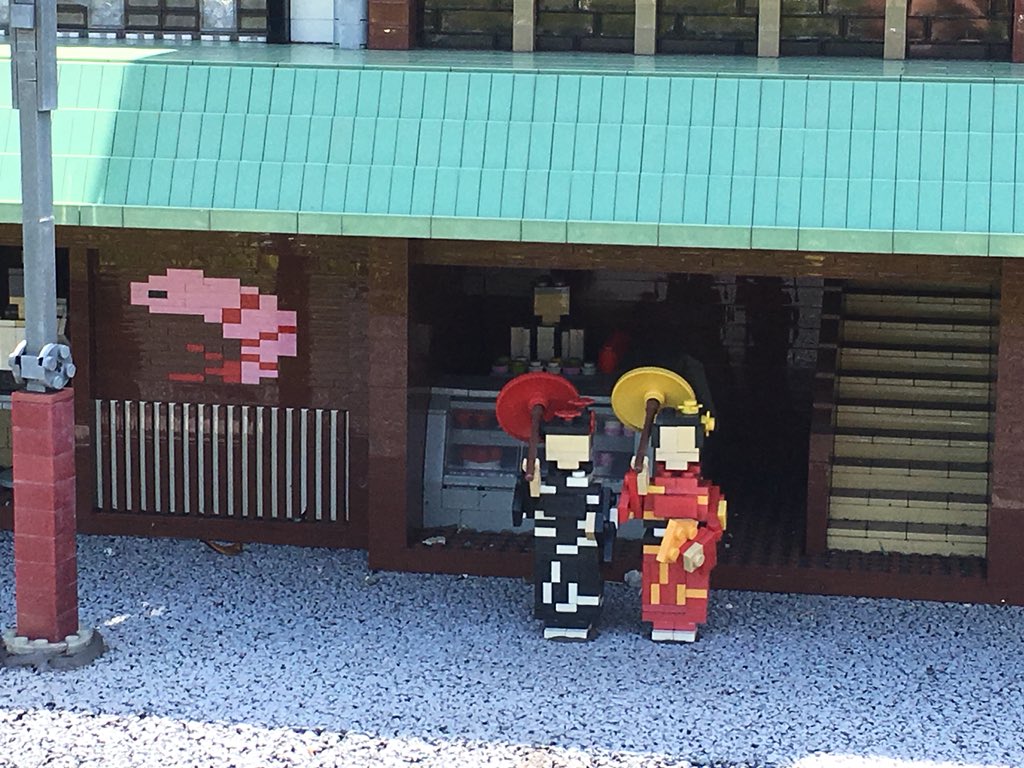 Some close-ups of many different scenes in Miniland!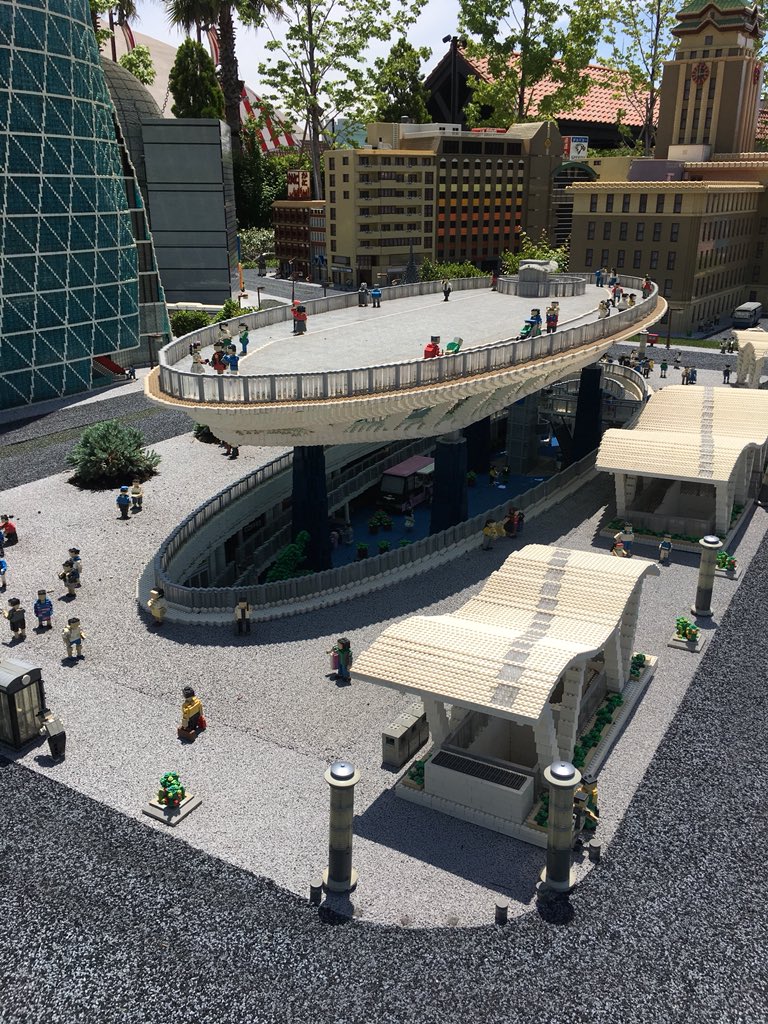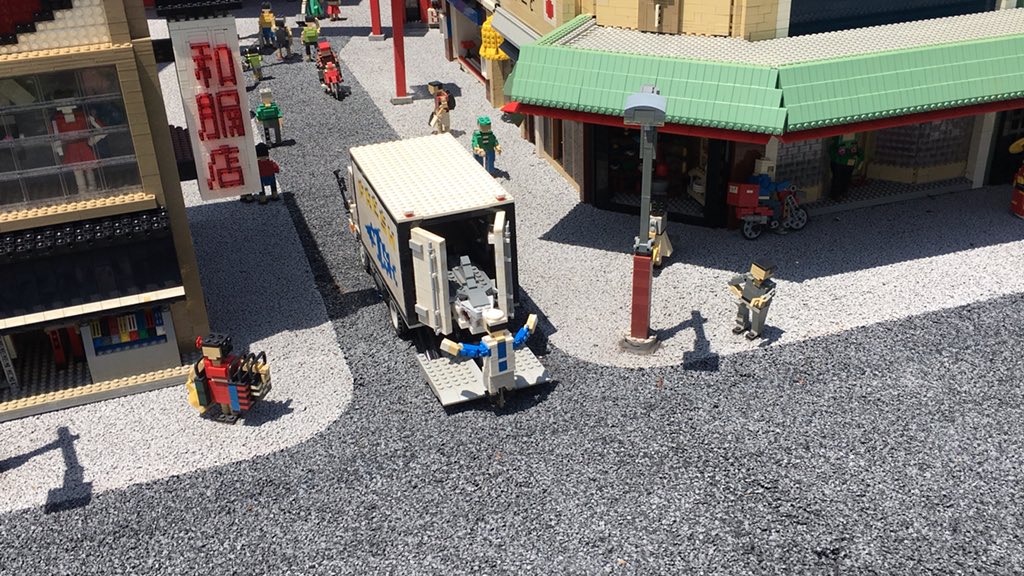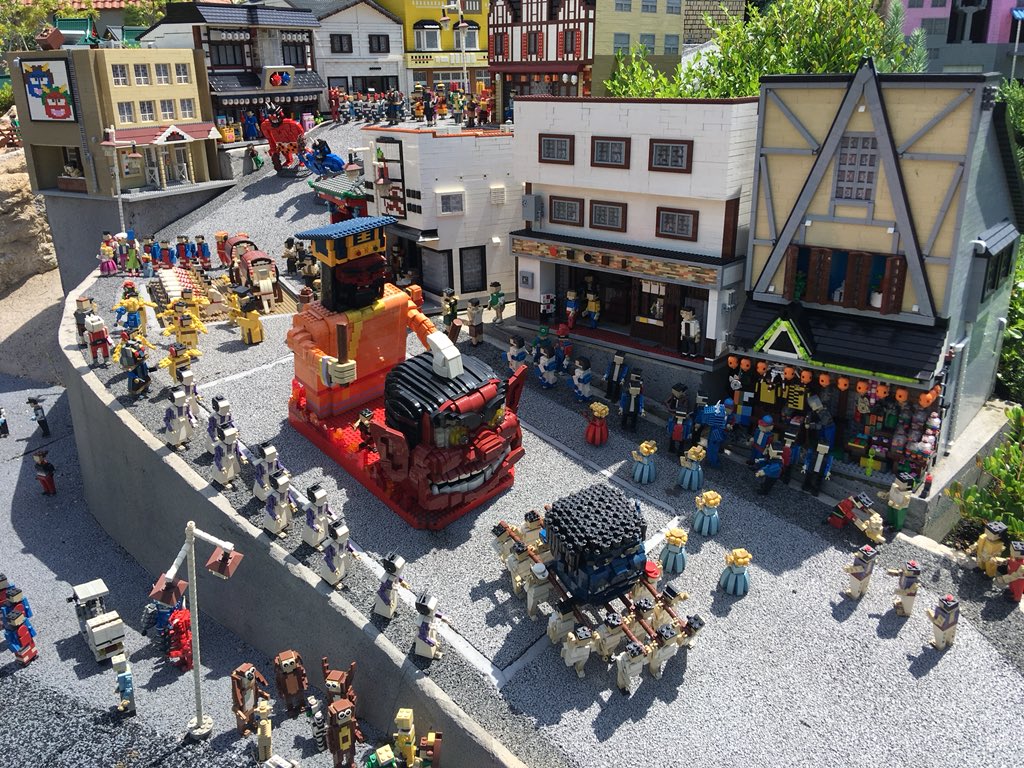 So many details!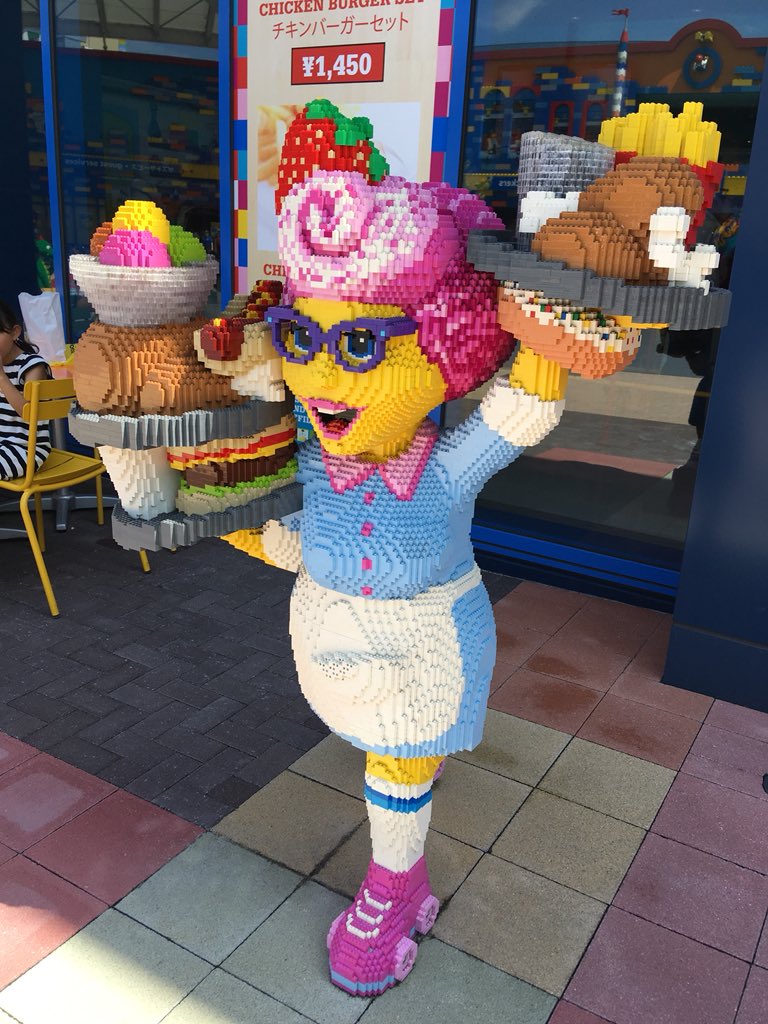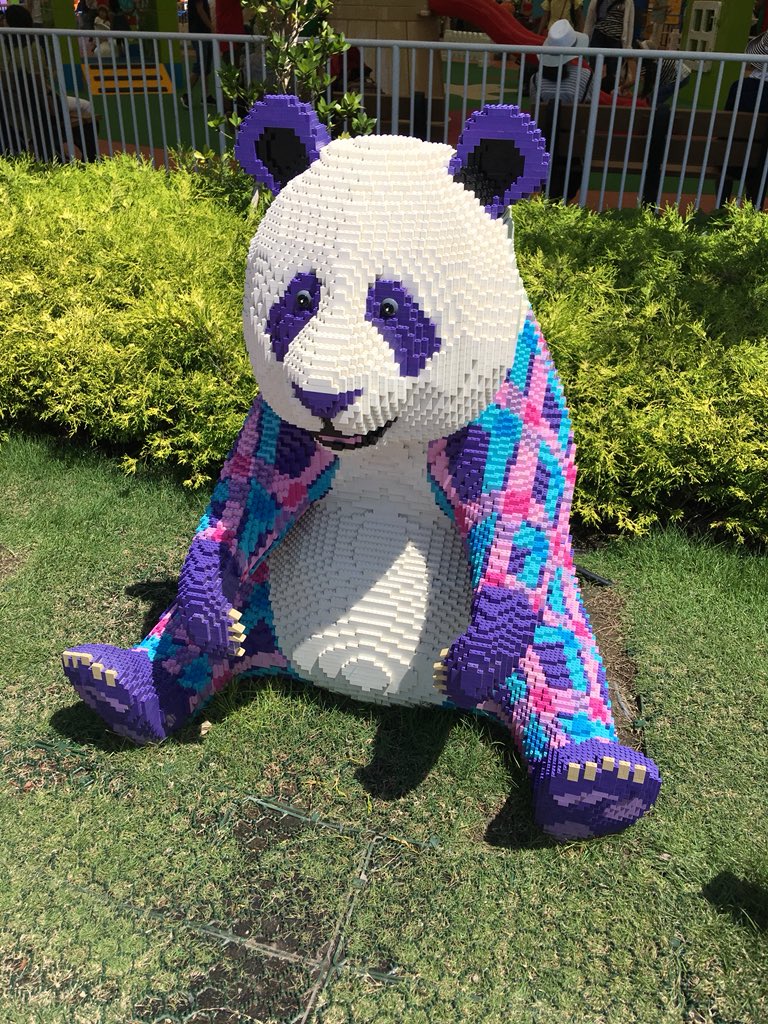 More awesome LEGO fun!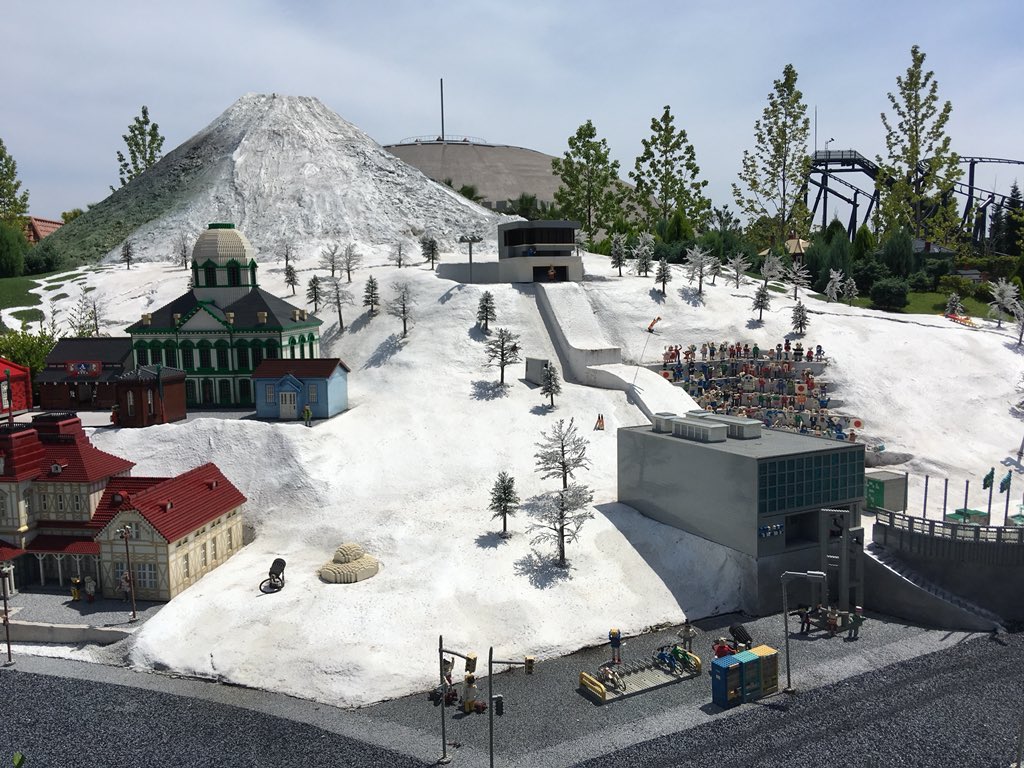 I could easily post 100 photos of just more random things you see while wandering around the park!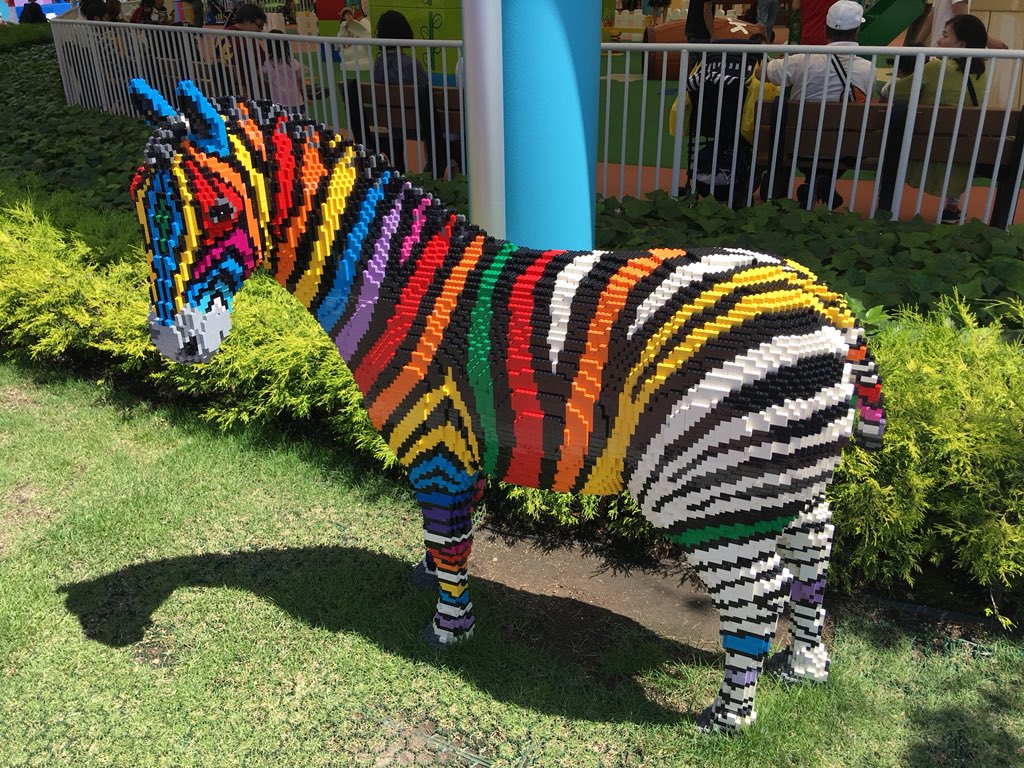 Pride zebra?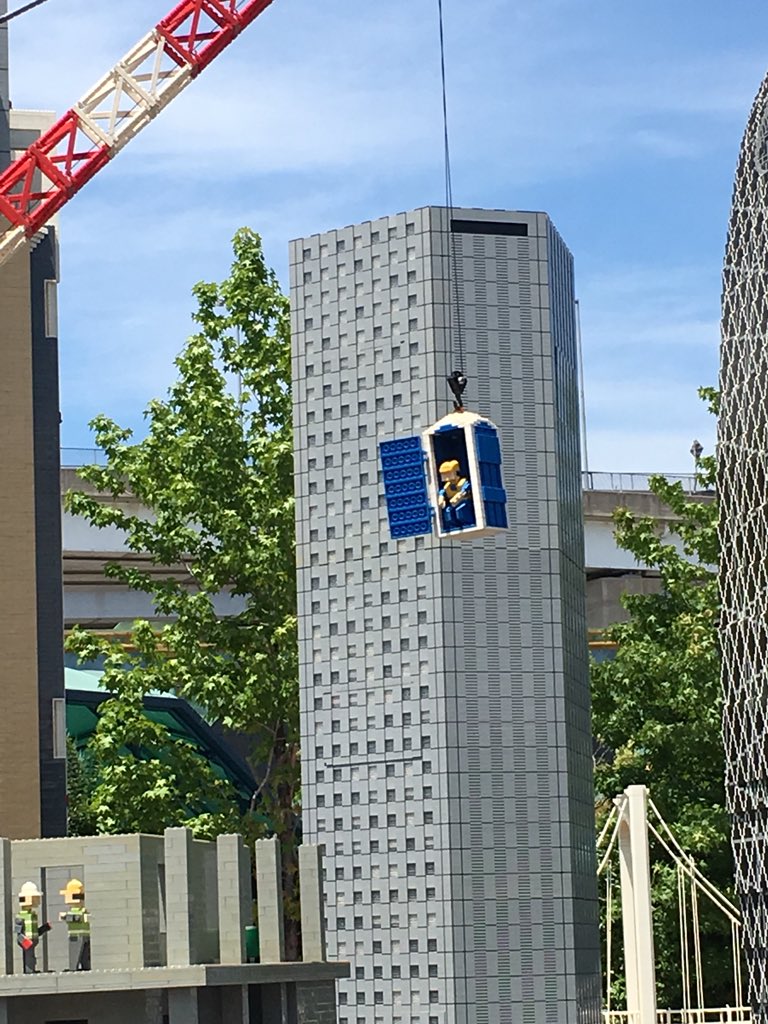 In almost every Miniland at the different Legoland parks you can find a character sitting on the toilet!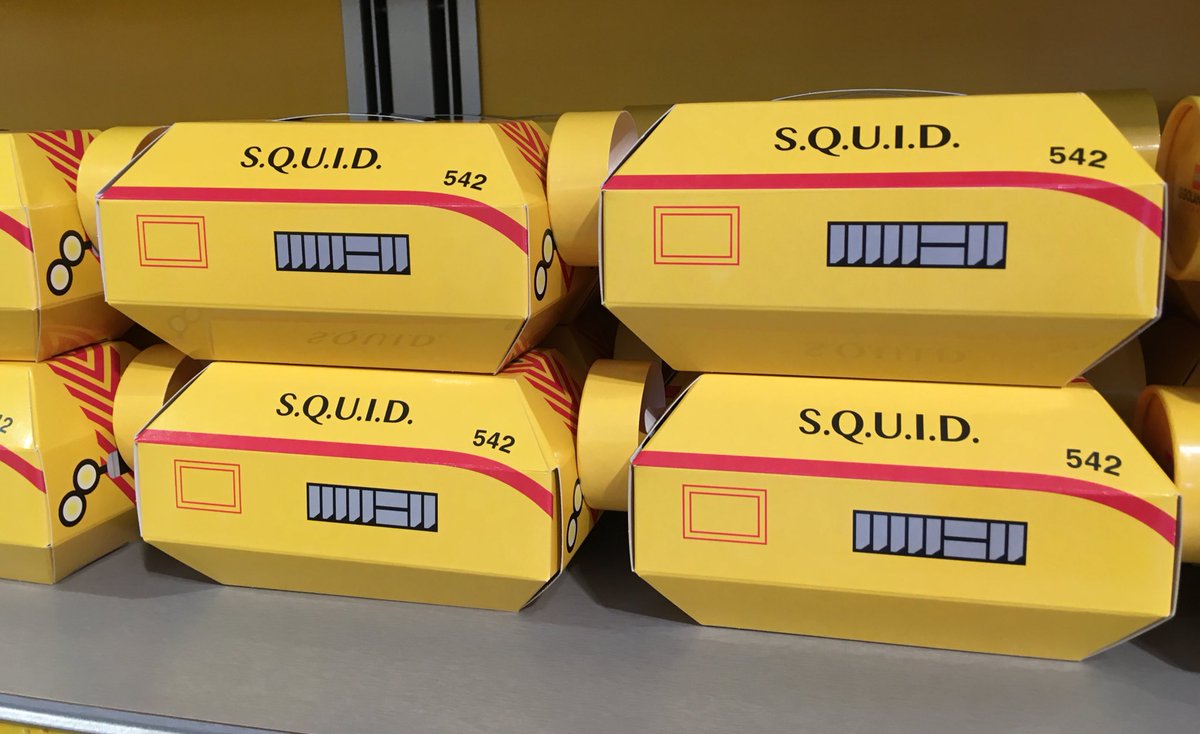 S.Q.U.I.D!!!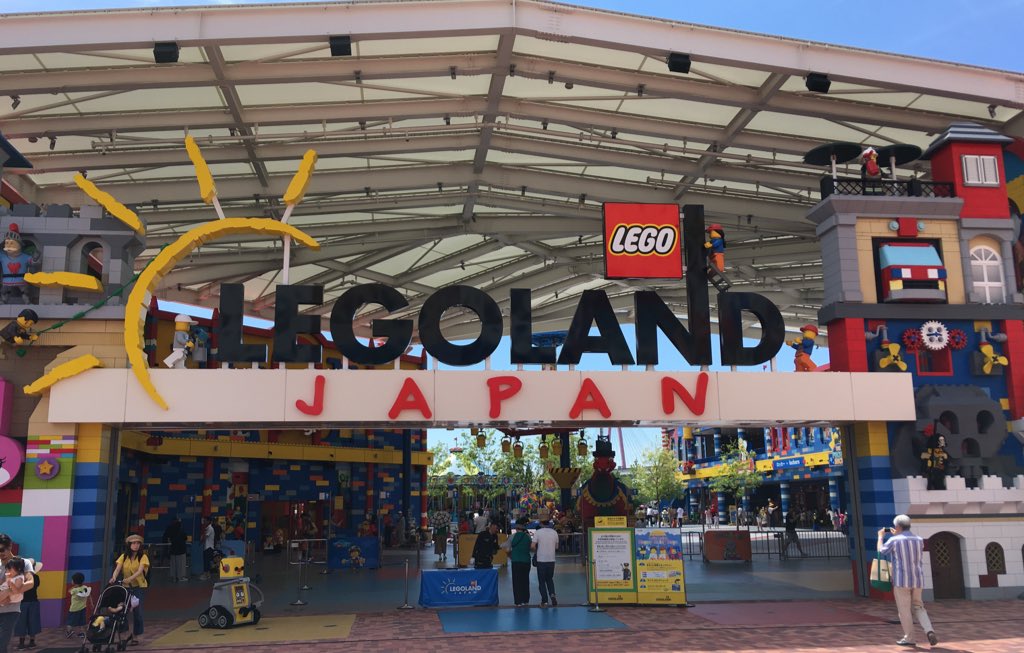 We had a fantastic visit to Legoland Japan! All the Legoland parks do such a great job of truly making you feel like a kid again!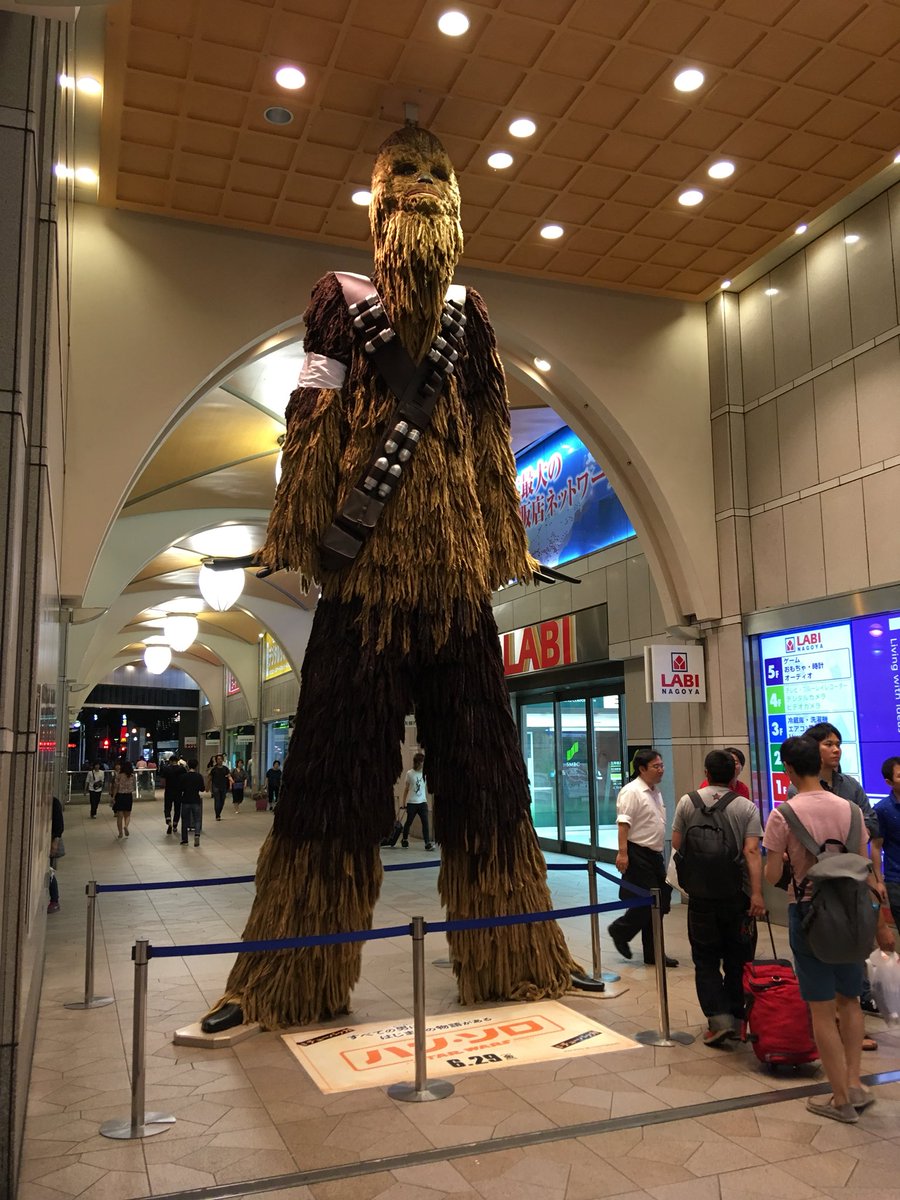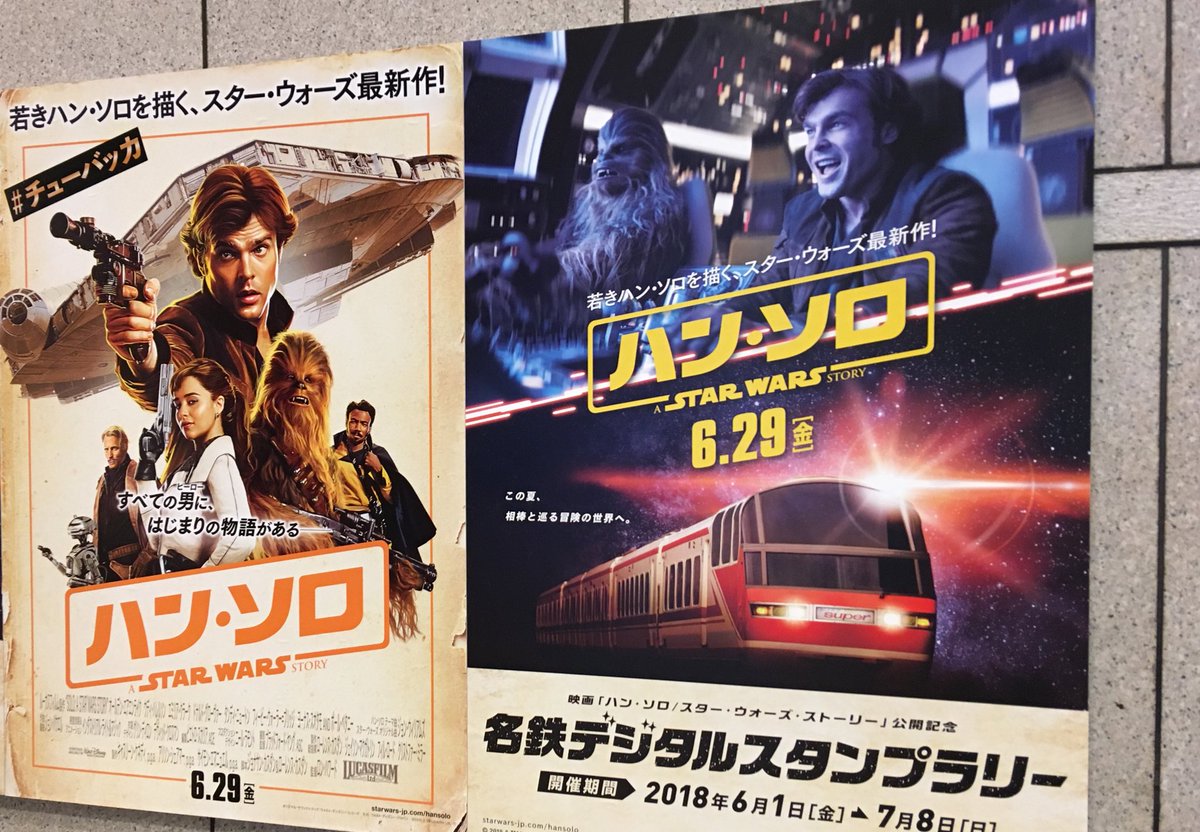 The "giant white mannequin" in Nagoya Japan was dressed as Chewbacca this visit as a promotion for Solo.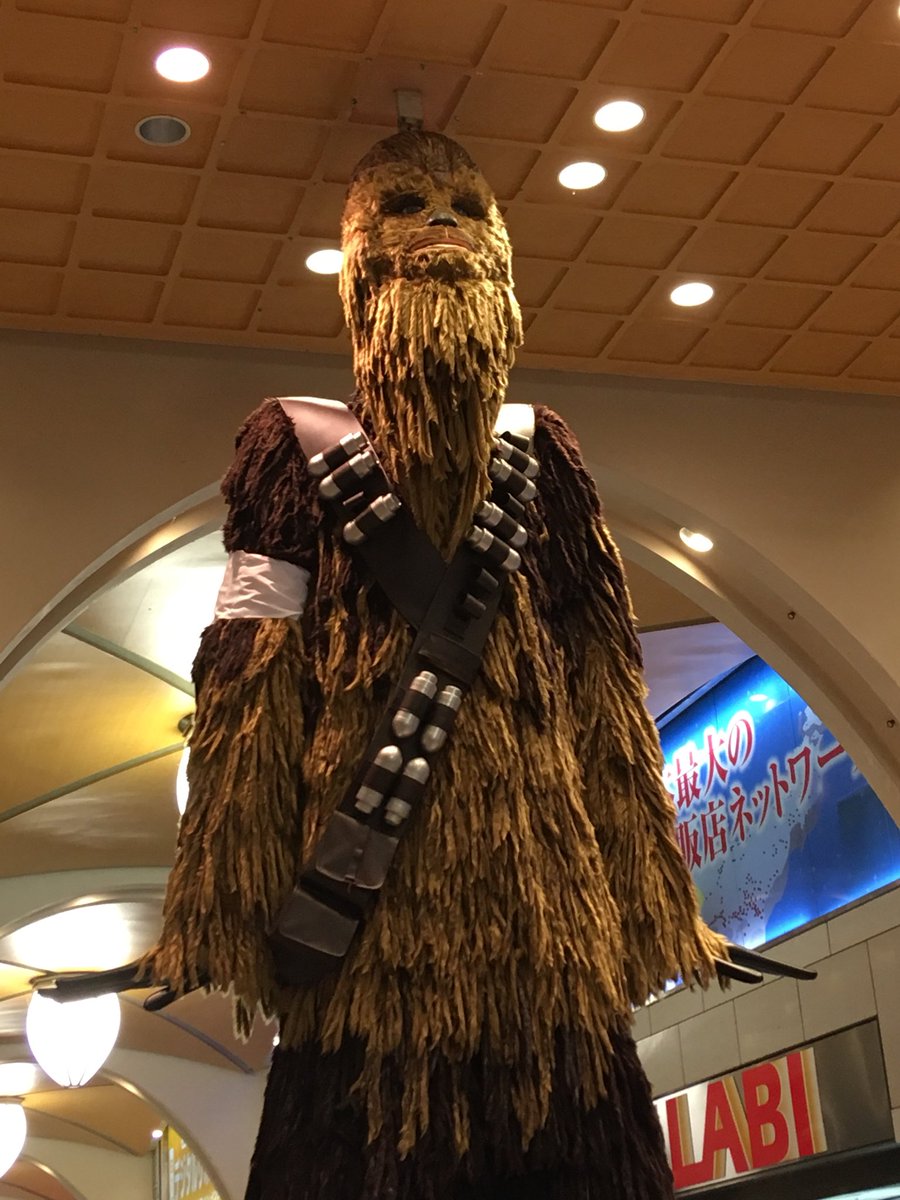 It's pretty creepy looking... gotta admit!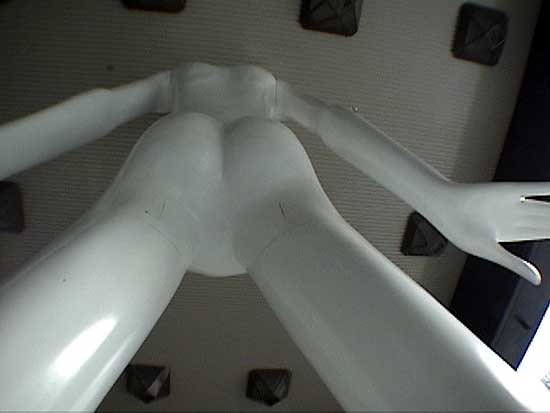 FYI - This is what it looked like in 2004..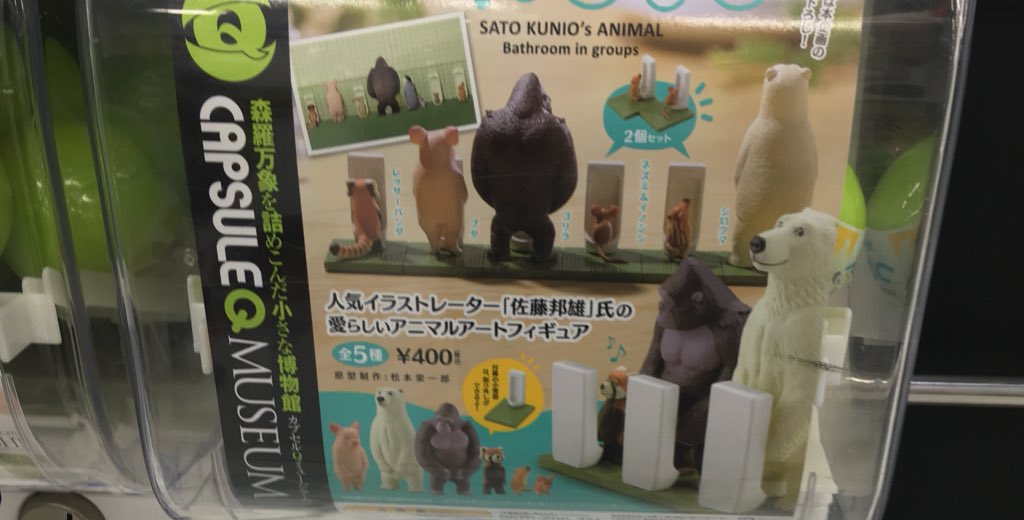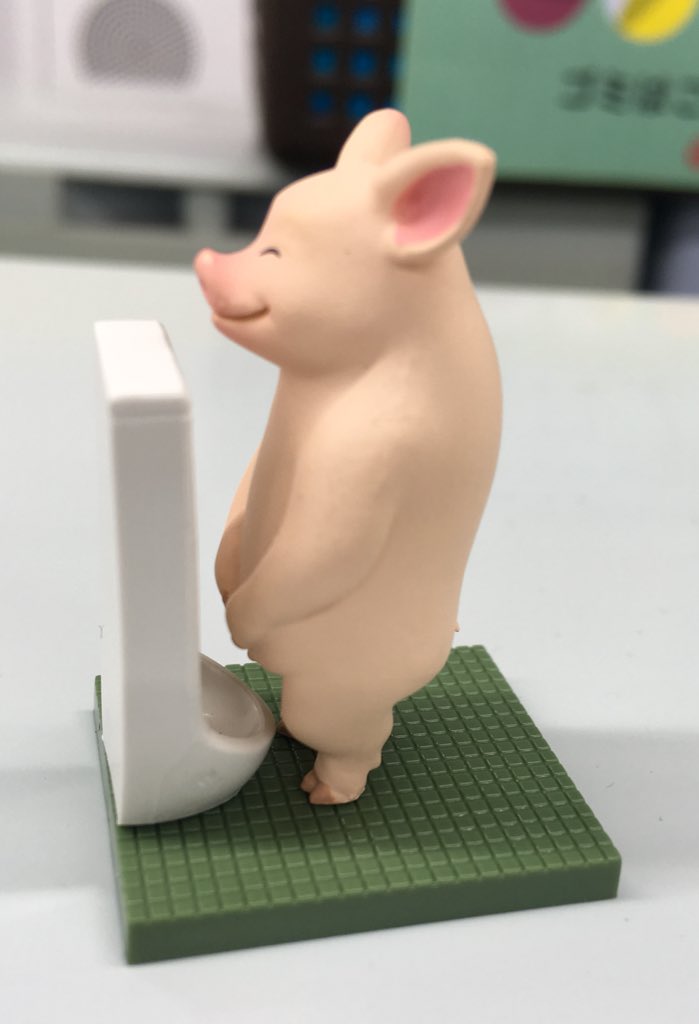 Yes, these are capsule toys of "animals peeing into urinals!"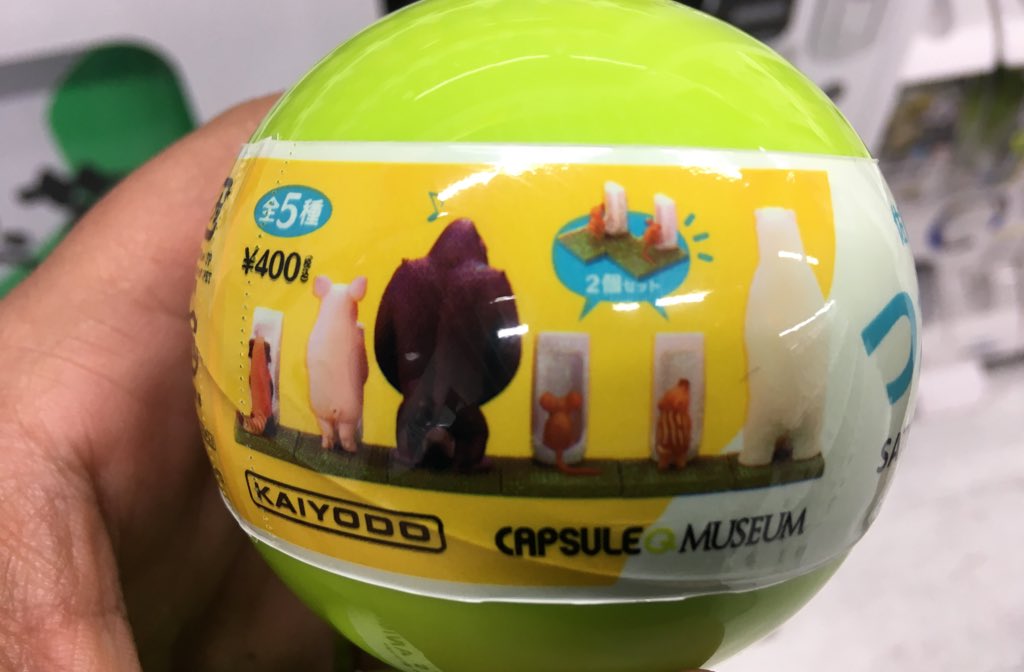 Oh, Japan... We LOVE you!!!
Now,
POST YOUR COMMENTS!!!!
After all, we took the time to write this report, the least you can do is post something nice about it!