REGISTER
for our forum to leave a comment!
Click
HERE
for an index of all our Japan 2018 Trip Updates
------------------------------------------------------------------------------------------------------
Day two - KidZania! If you've been reading any of our international trip reports over the past few years, you may remember that we have started taking Kristen to the "KidZania" educational theme parks. There is nothing like this in America (yet) even though people keep trying to tell us there are "similar" things, but really nothing like KidZania. In short, KidZania is an indoor theme park based around a fictional city with REAL companies teaching kids about future careers as an adult. Kids will use REAL equipment and go through the same motions as these jobs would in real life giving them some idea of career opportunities later on in life.
There has been talks about bringing KidZania to the US (There was a failed example called Wanadoo City that didn't make it in the Miami area) and there are plans to open one in Dallas. Curious to see how that all goes.
Be sure to follow our Twitter and Instagram Stories for live updates from our trip!
Anyway, onto our day...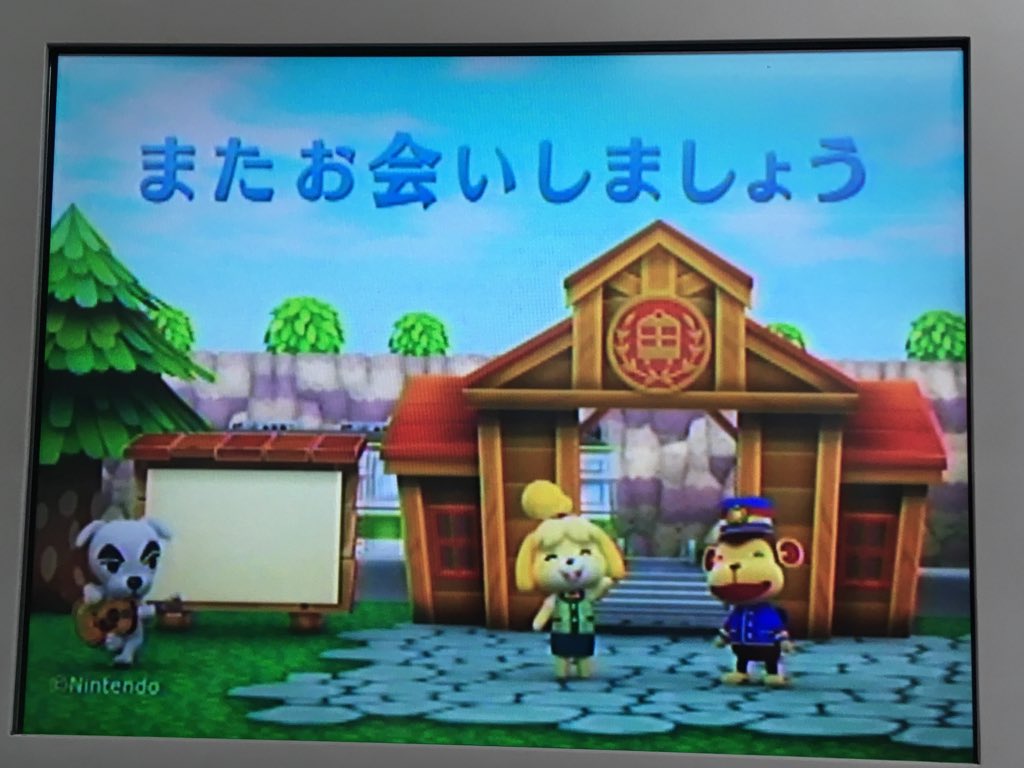 I want to live in a world where you get updates on the train from the characters of Animal Crossing!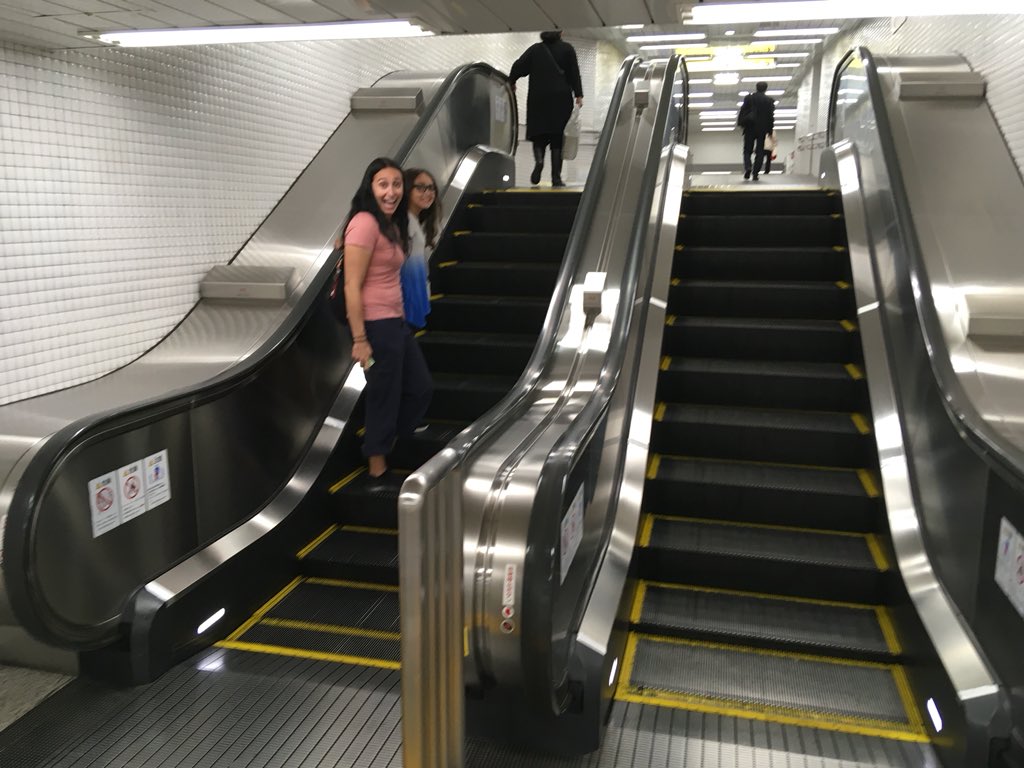 I love these little "mini escalators" you see all over Japan!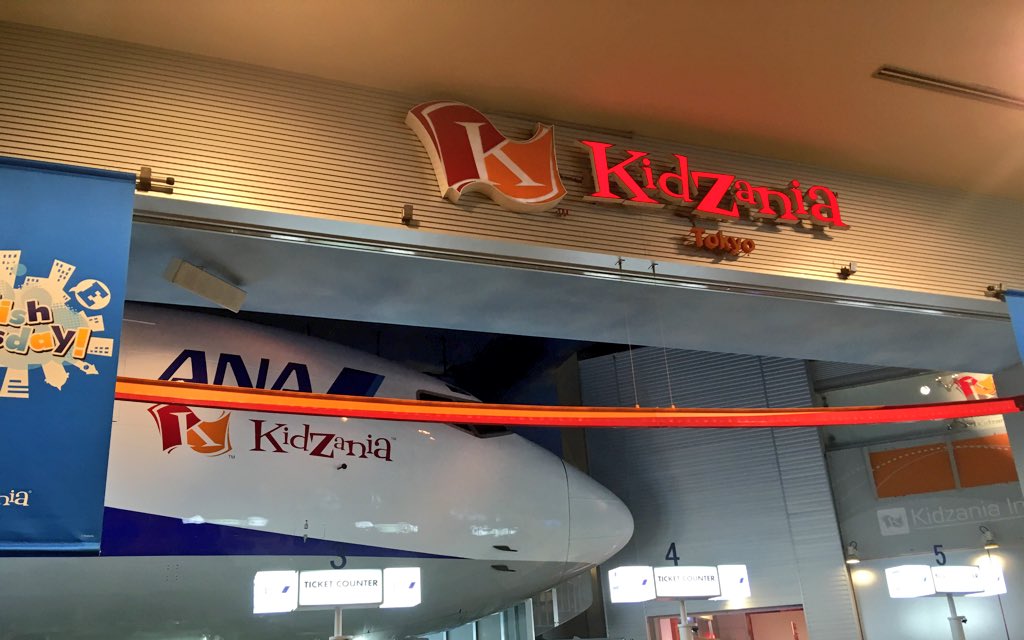 This morning we are at KidZania! We've covered this park before and we love it! It's a kid-based theme park all about learning different careers! It's incredibly life-like and IMO the best "educational" attraction ever created!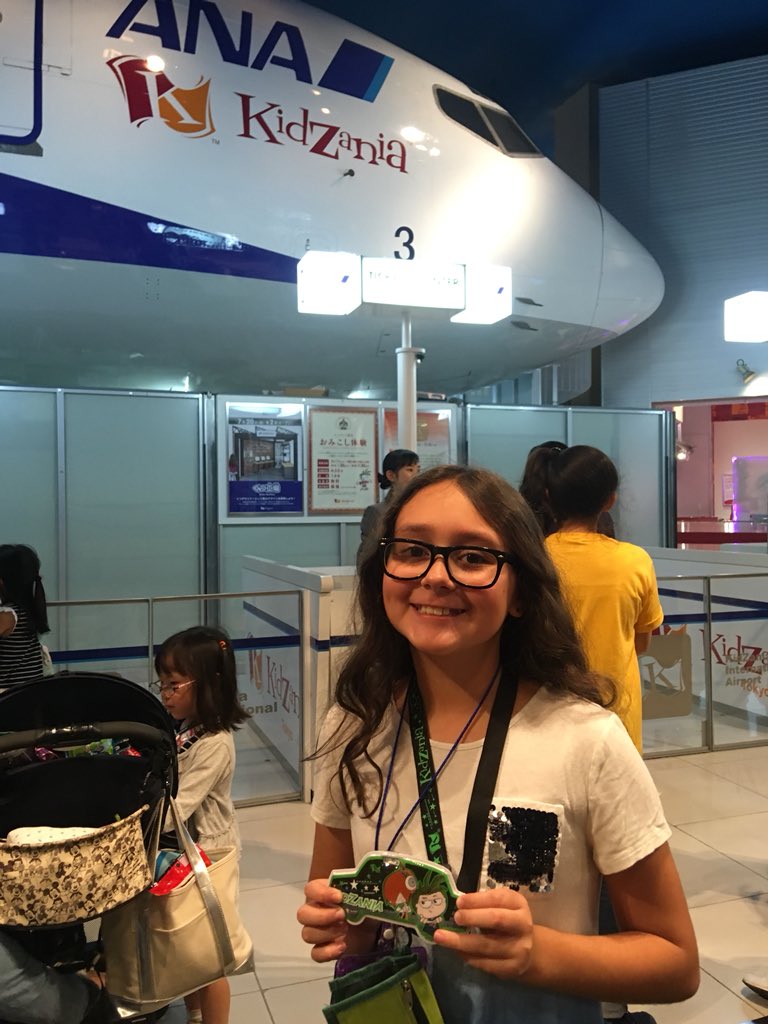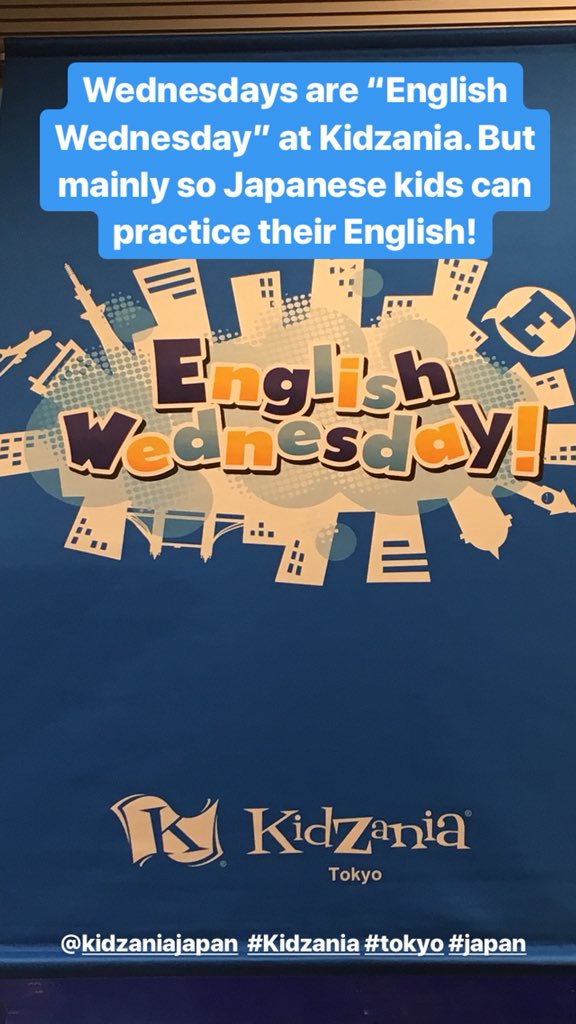 It's "English Wednesday" at KidZania today! And not just for English speaking people living in Japan but also for Japanese kids to practice their English!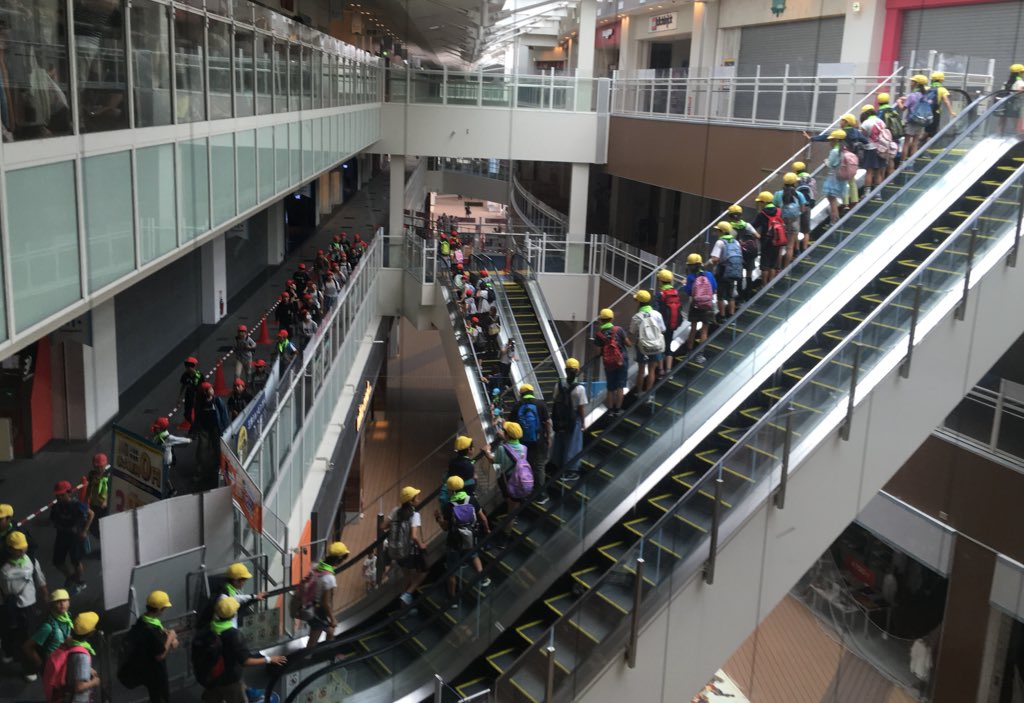 School groups will come to KidZania on Wednesday's to practice English! (Note how well behaved they are following the "stand on one side of the escalator" guideline they have here in Japan.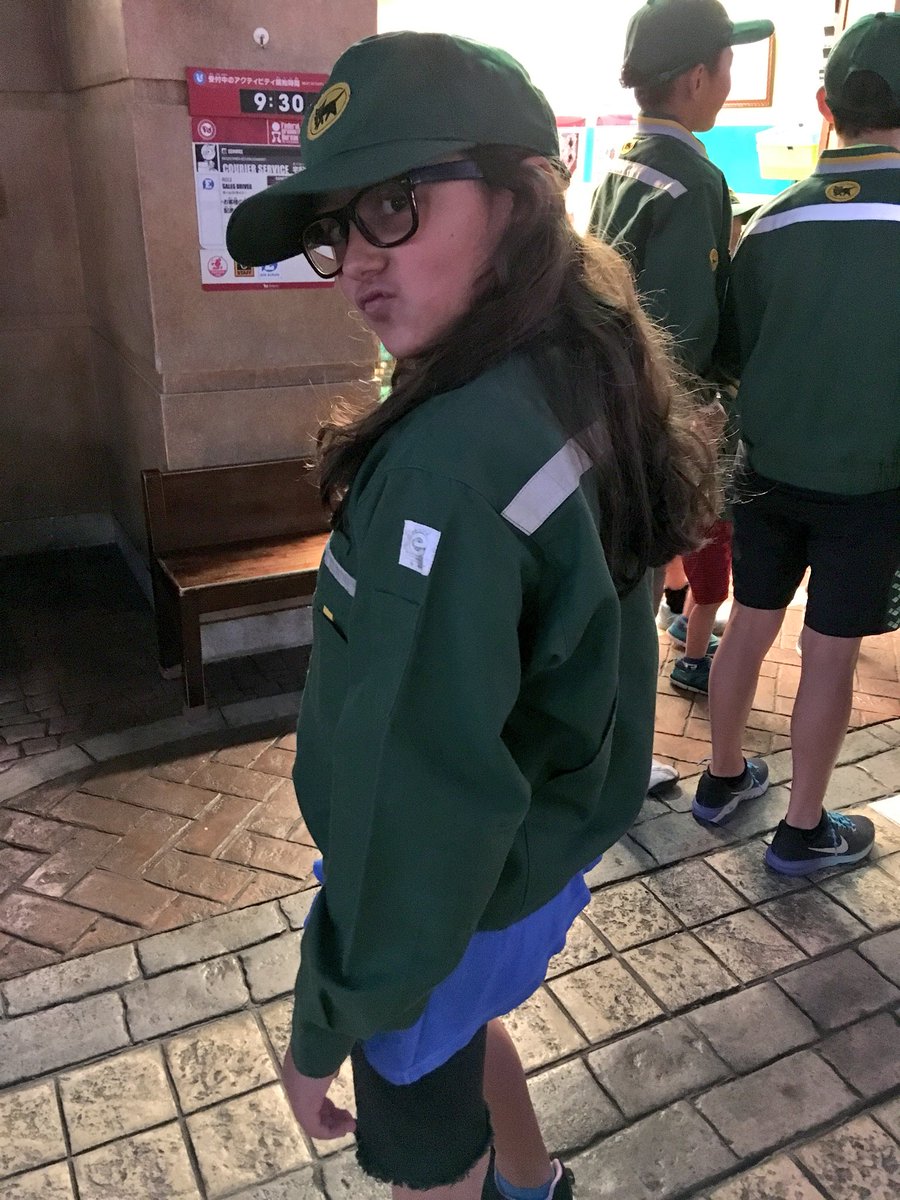 Kristen's first "job" is working as a bad-ass courier for the Black Cat delivery service!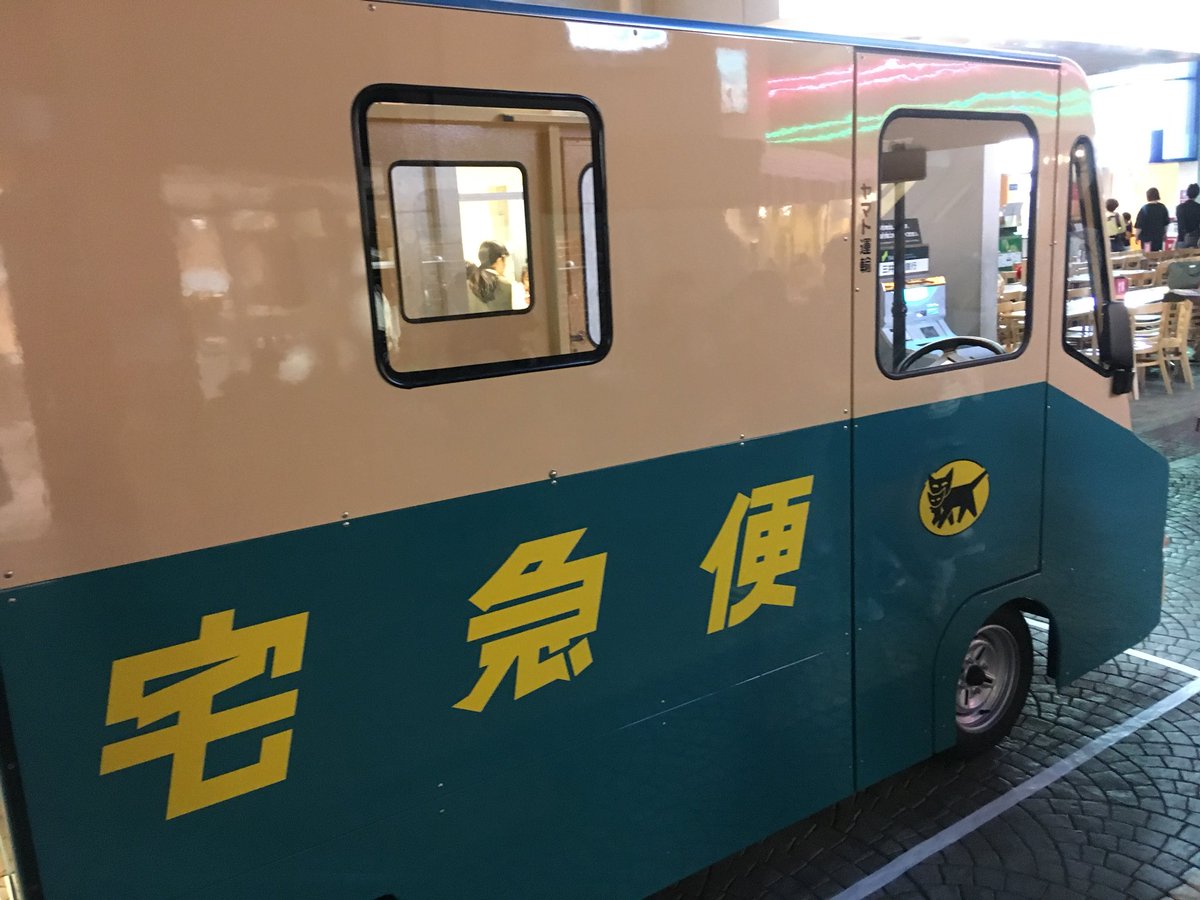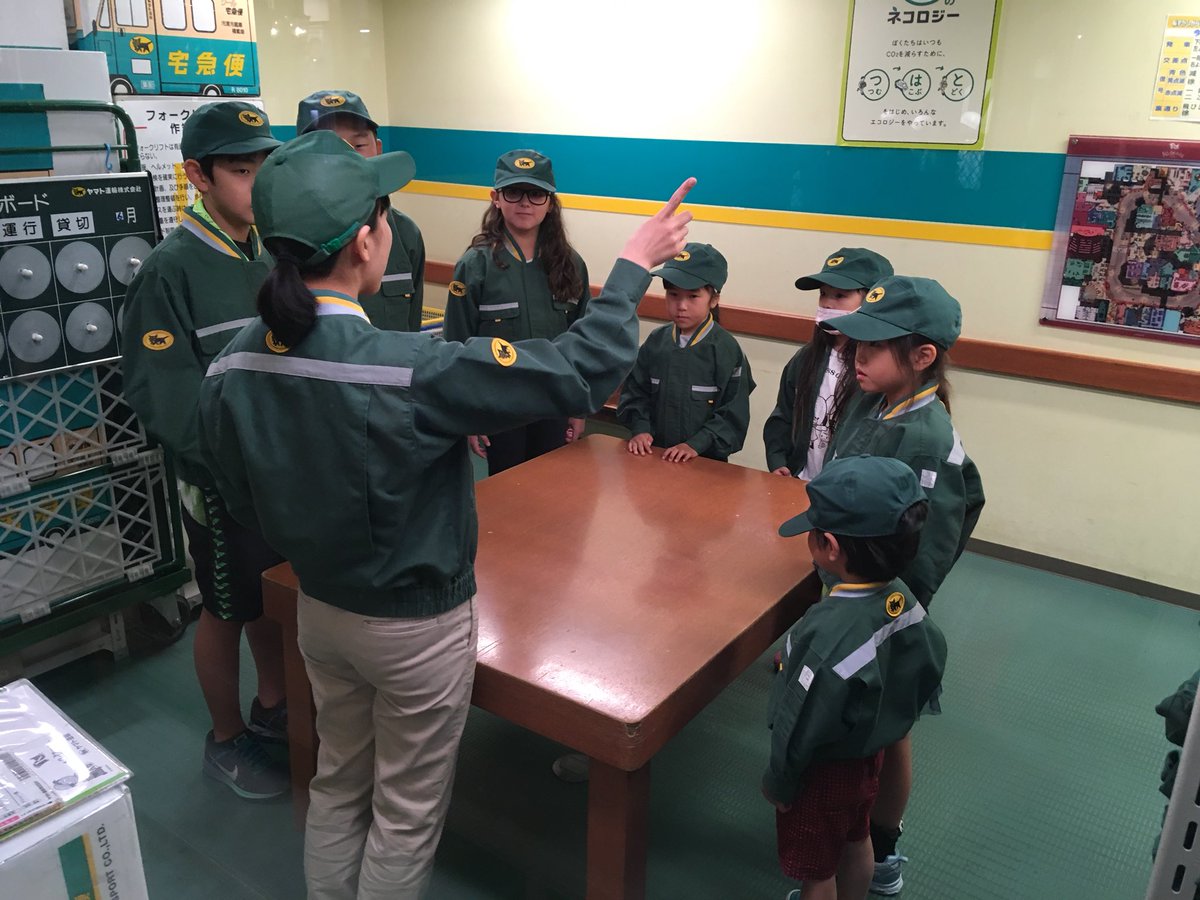 Black Cat is a REAL delivery service here in Japan. I love that they use actual companies.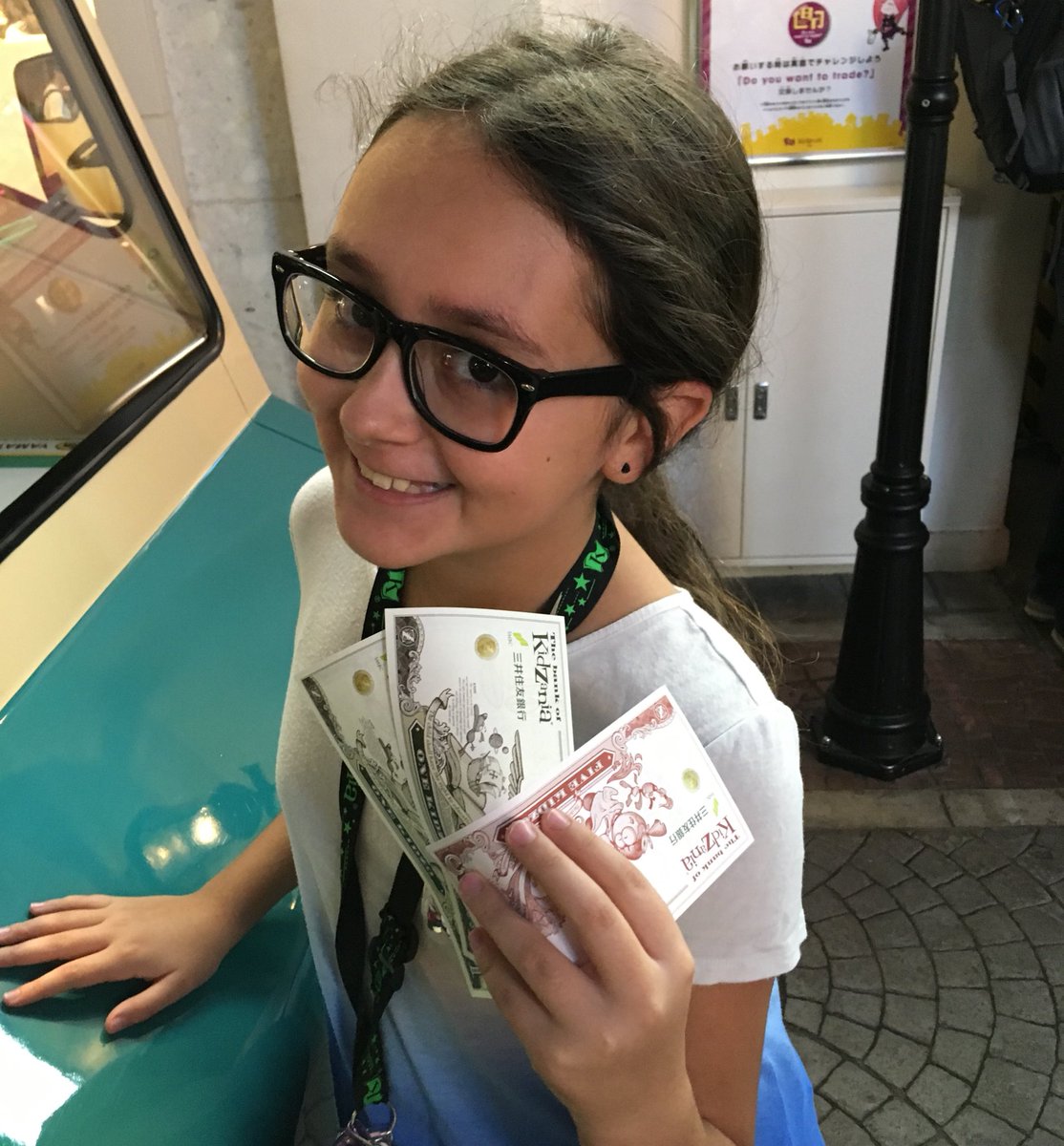 Kids earn money for each job they complete. They open up a bank account and even get an ATM card! Then they can buy stuff in the shop at the end of the day!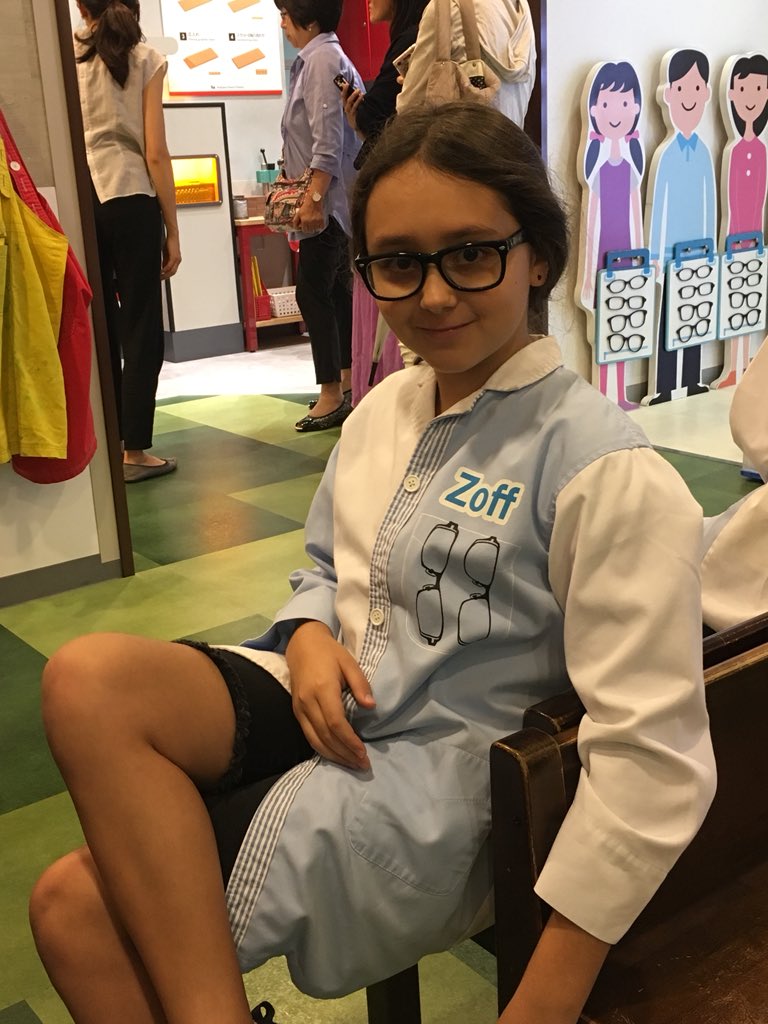 Her next job is working in a glasses shop!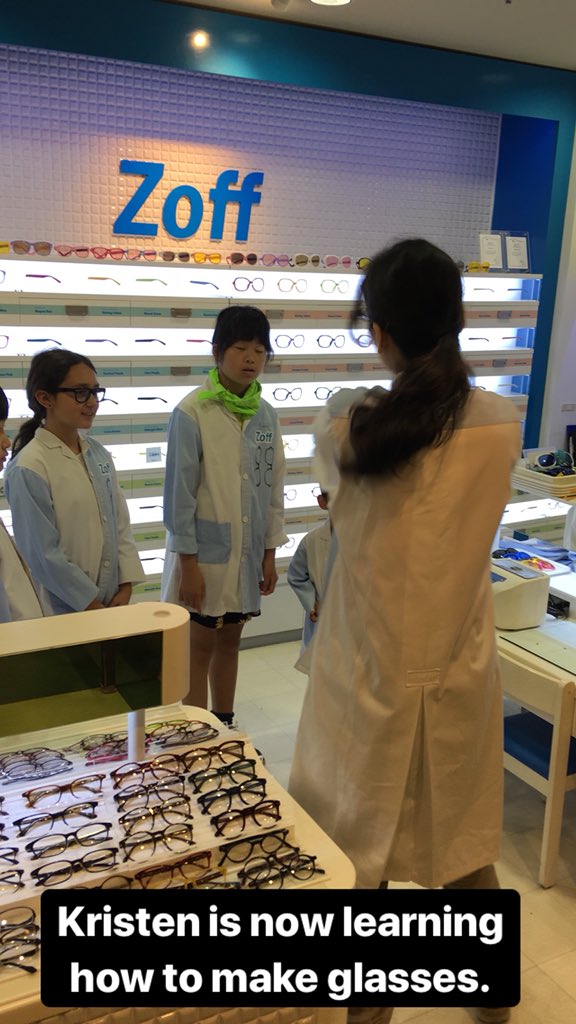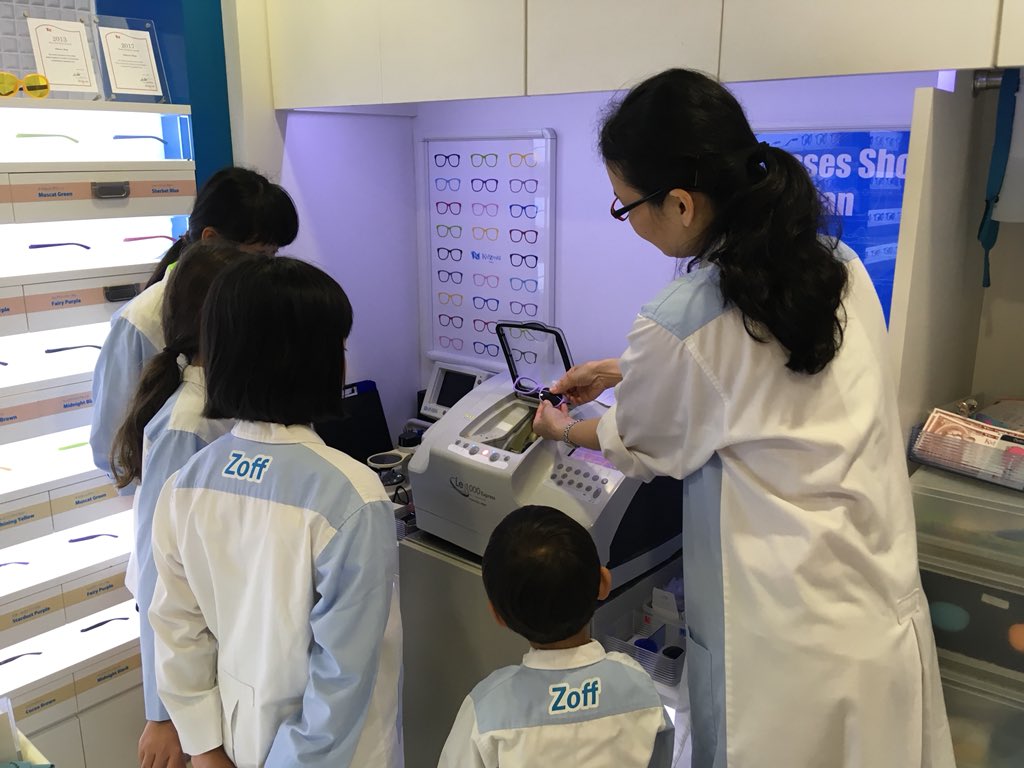 She will learn to make glasses and even cut the lenses and put them together! It's all REAL equipment! Including cutting the lenses.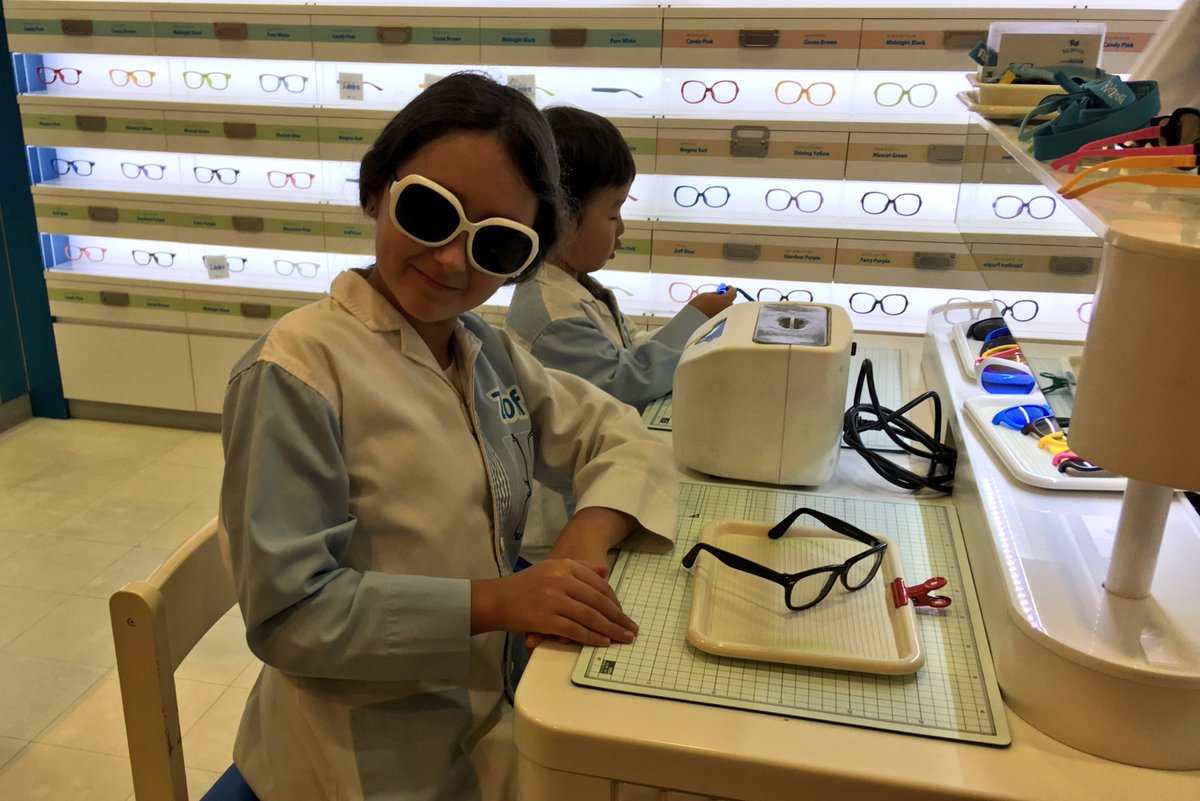 Here are the glasses she made! lol And yes, she gets to keep them!!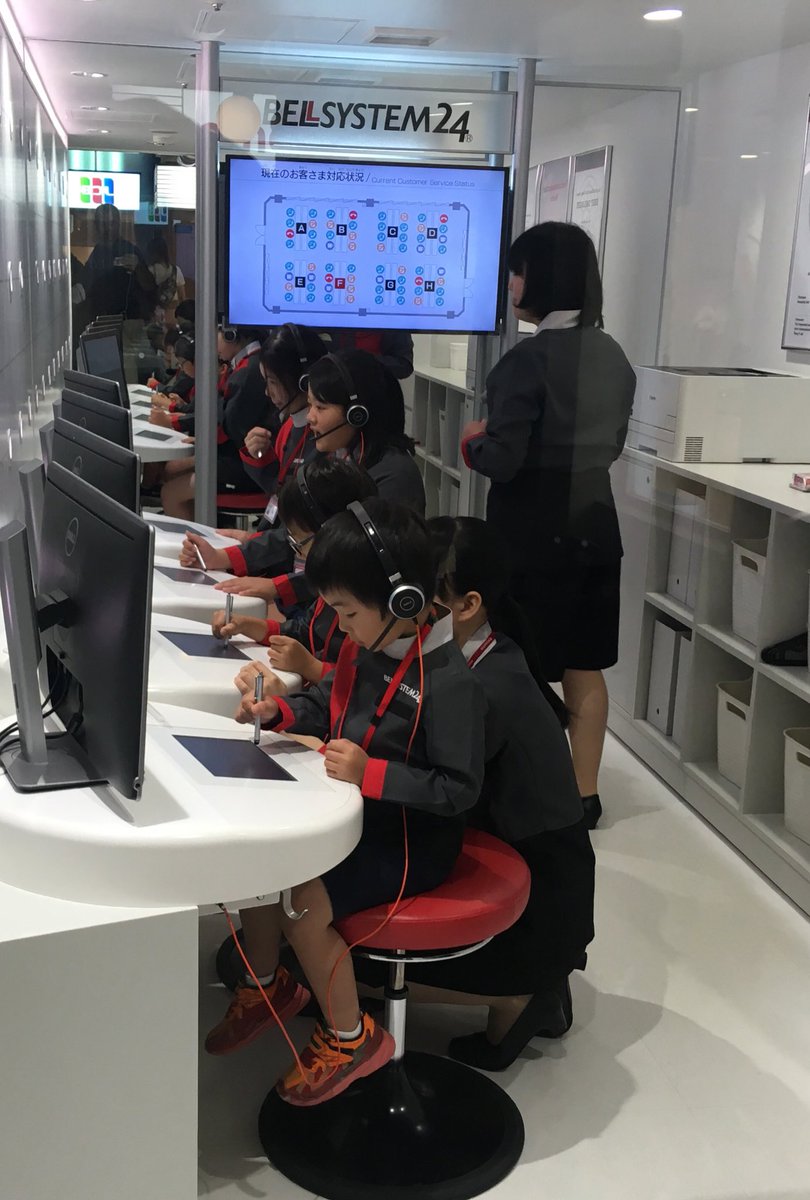 The variety of jobs at KidZania is amazing! Here's kids working in a call center...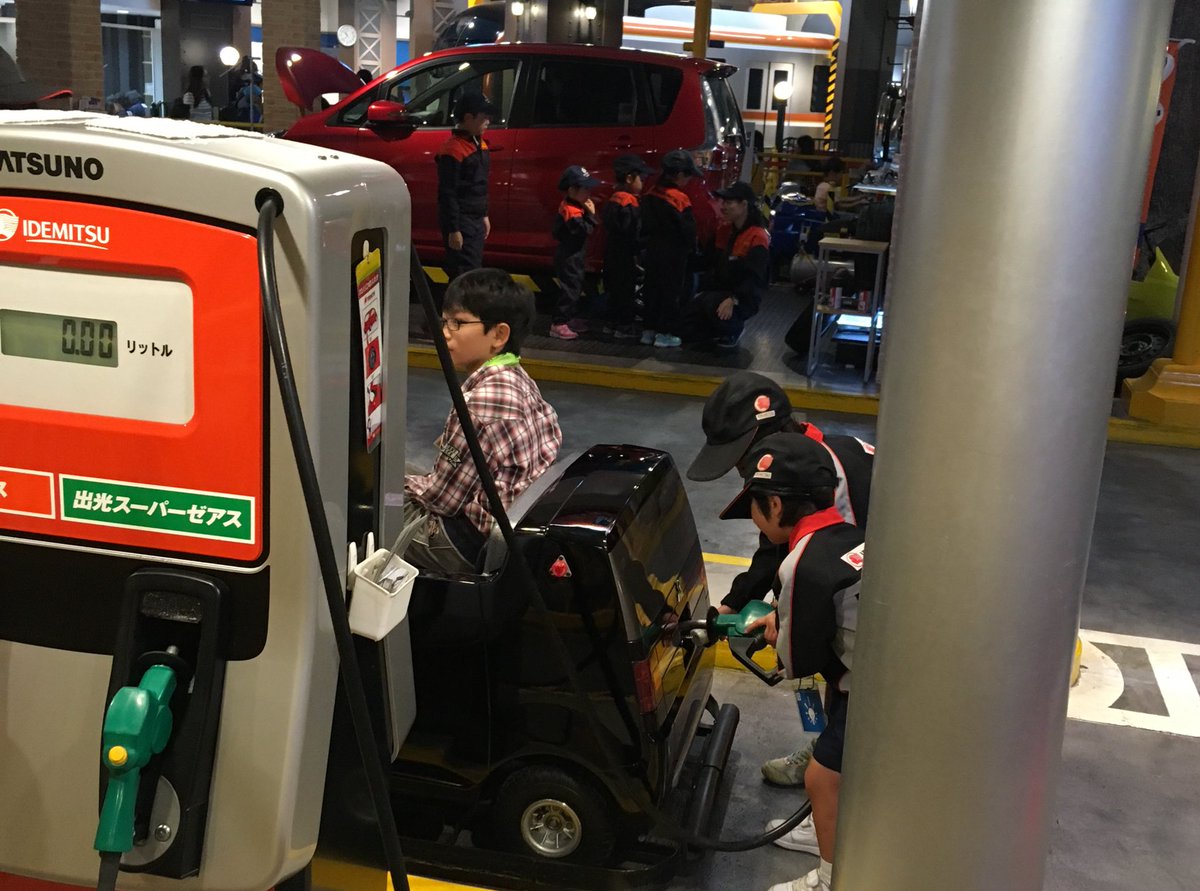 repairing cars, working at a gas station...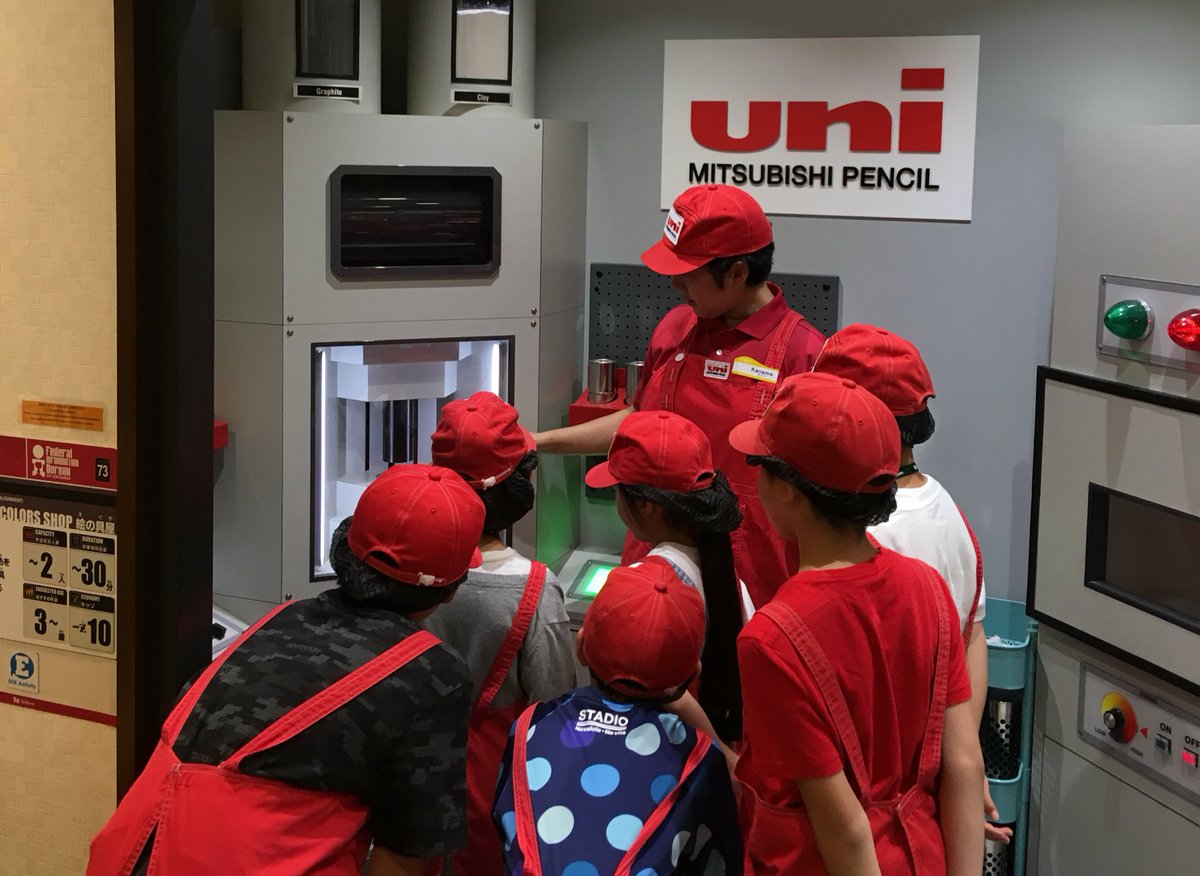 and these kids are legit making pencils!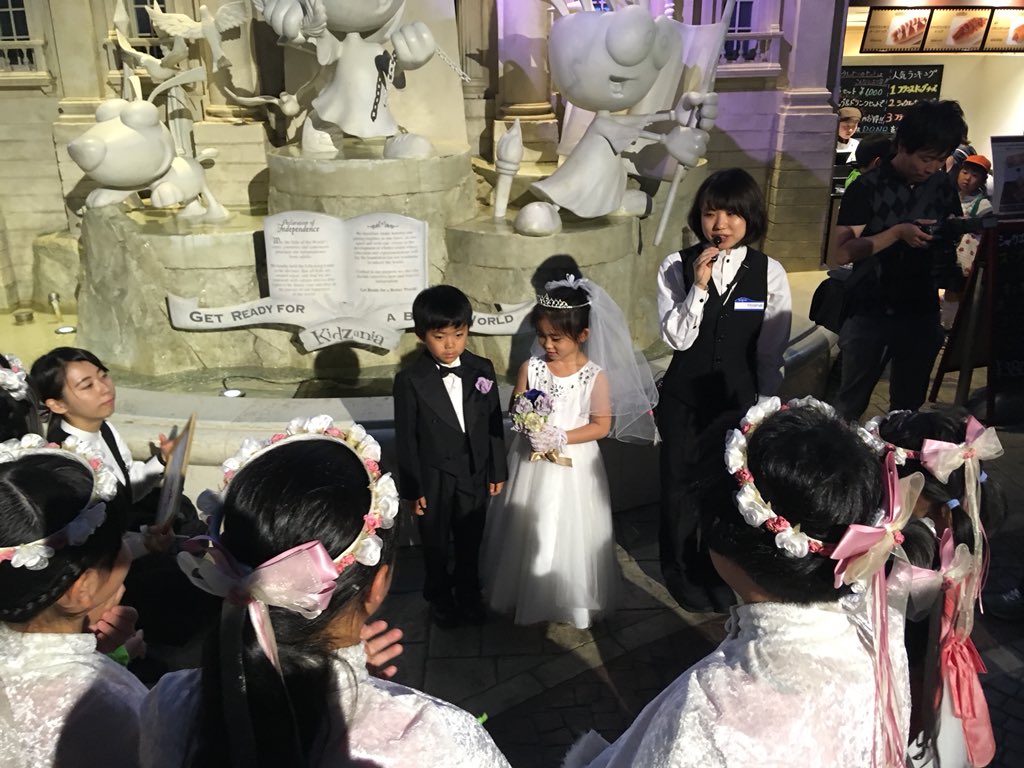 Yes, there is currently a kid wedding going on right now!!!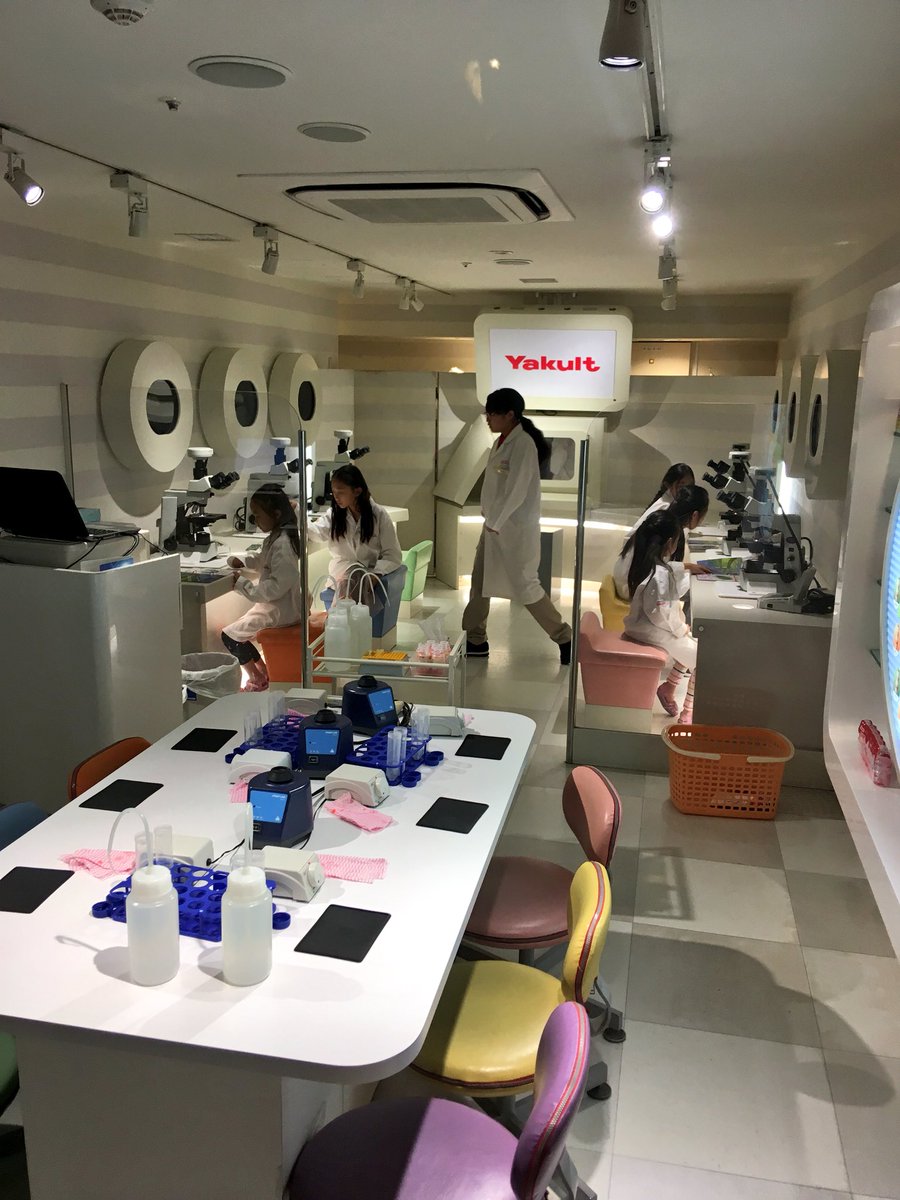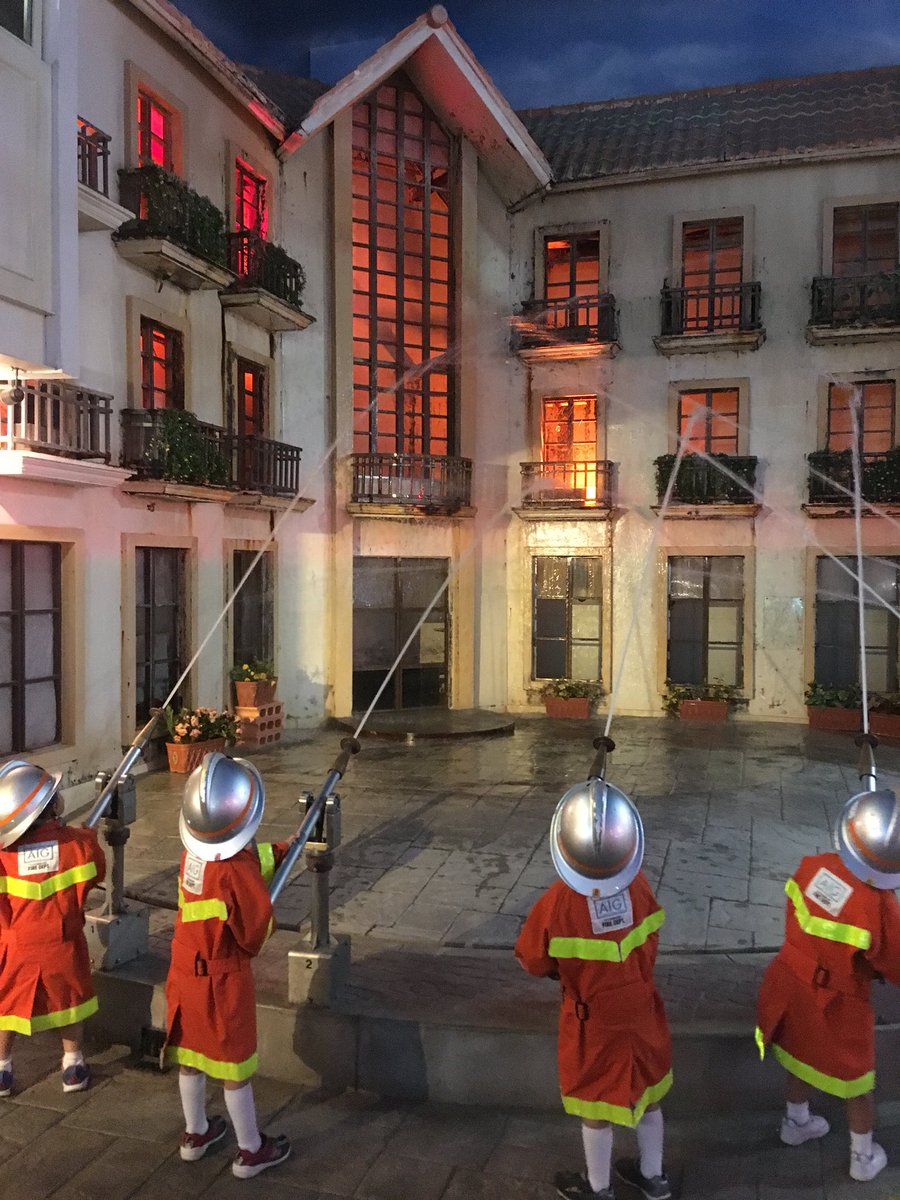 "Science Lab" and "Fire Department" are two more activities kids can do here! There must be around 100 different "jobs" to choose from!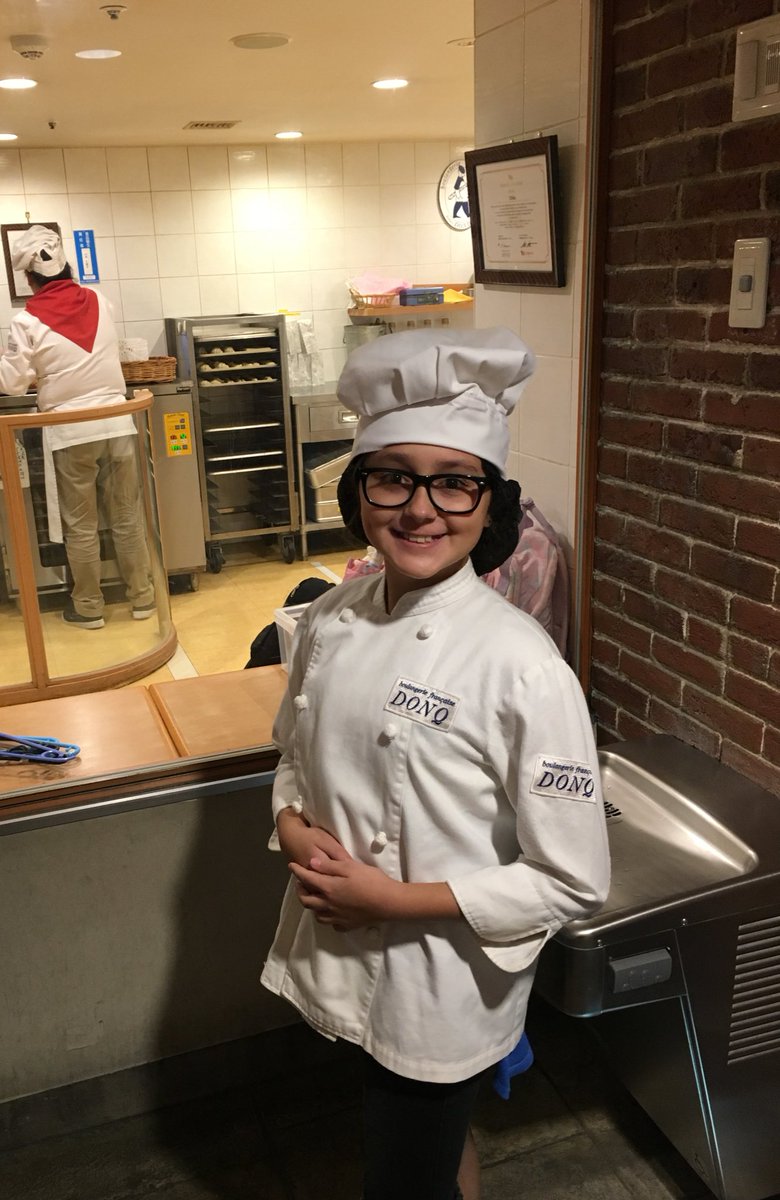 Now Kristen is working for the bakery!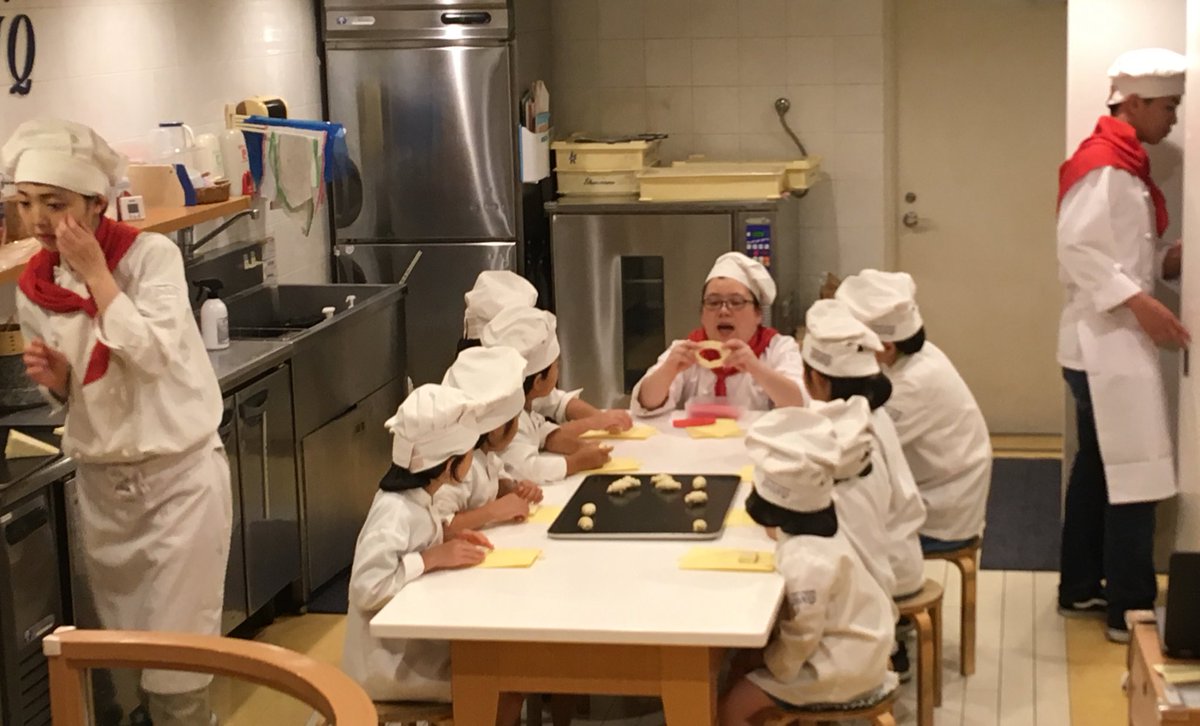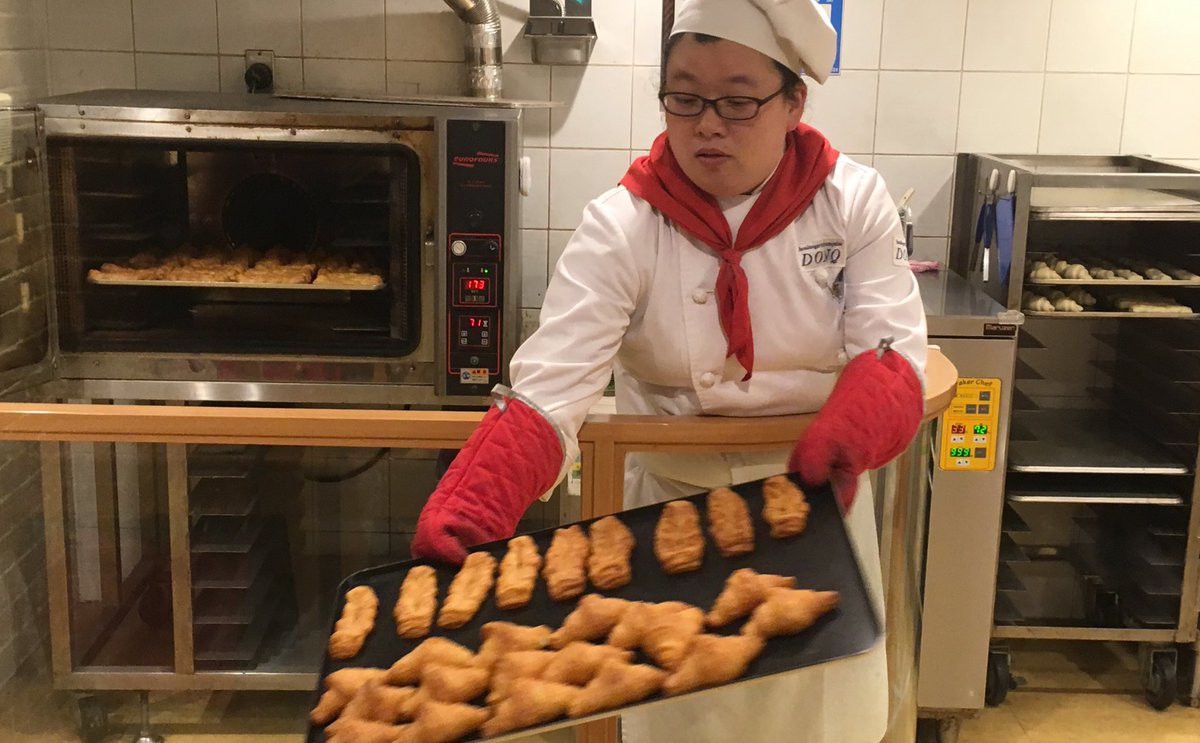 They made and baked real croissants!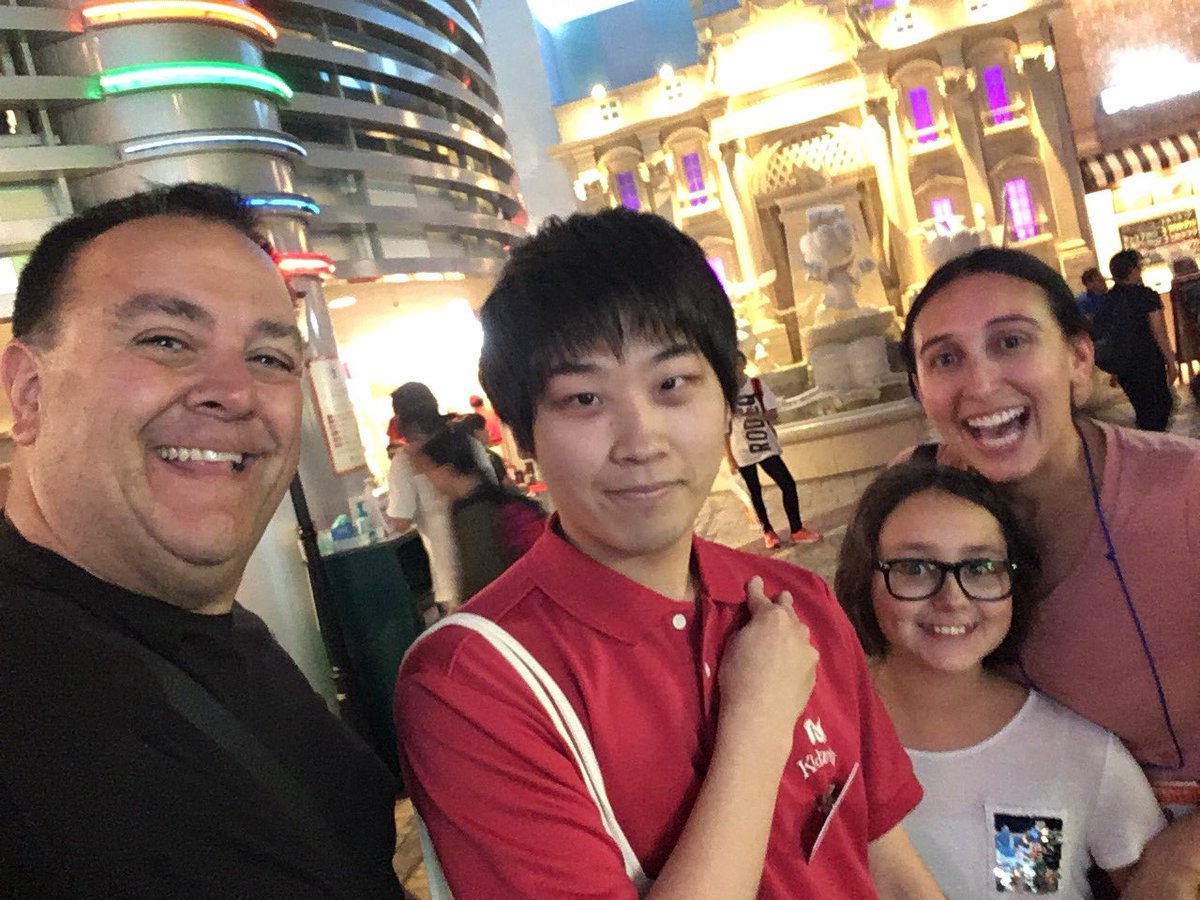 We just ran into a Japanese TPR fan, Ryo working at KidZania! Thanks for saying hello to us!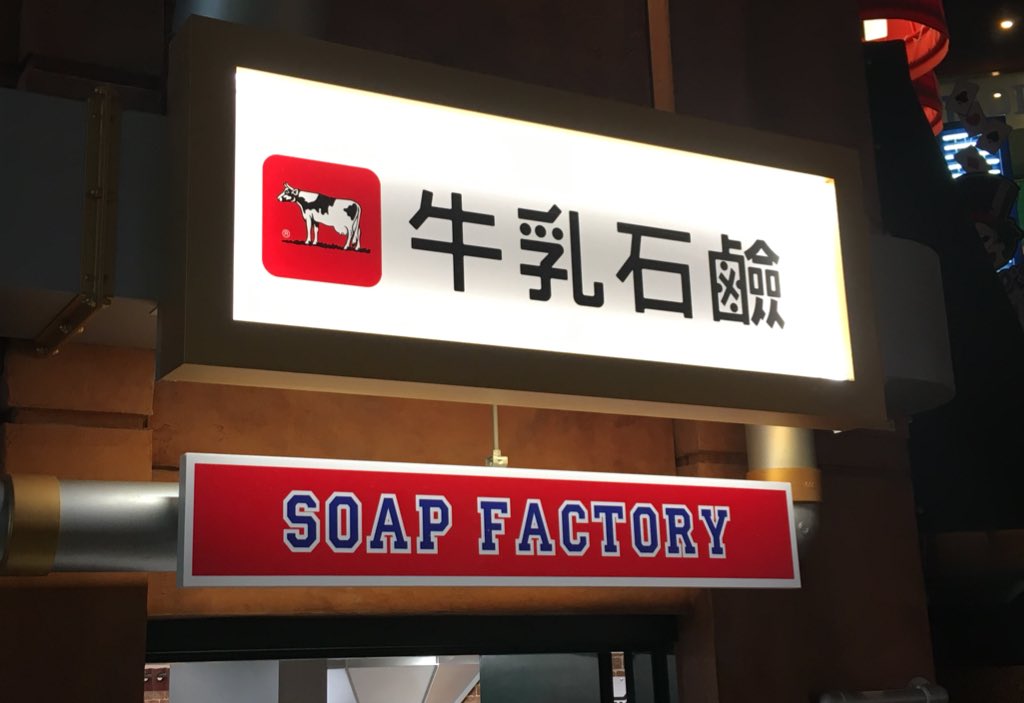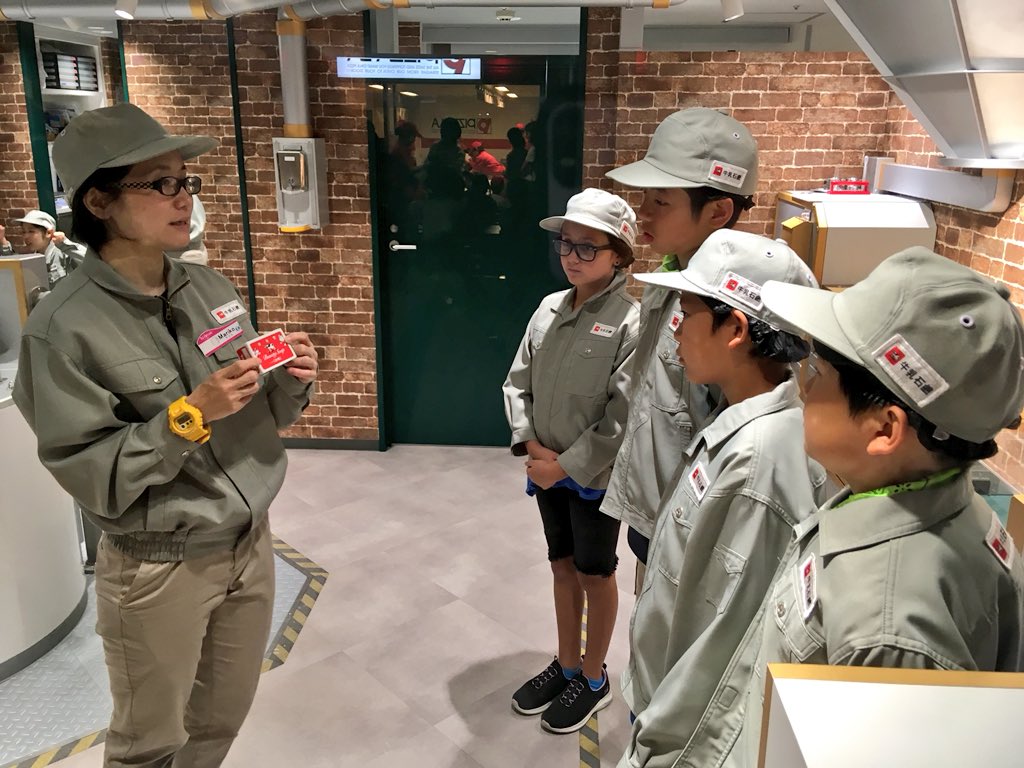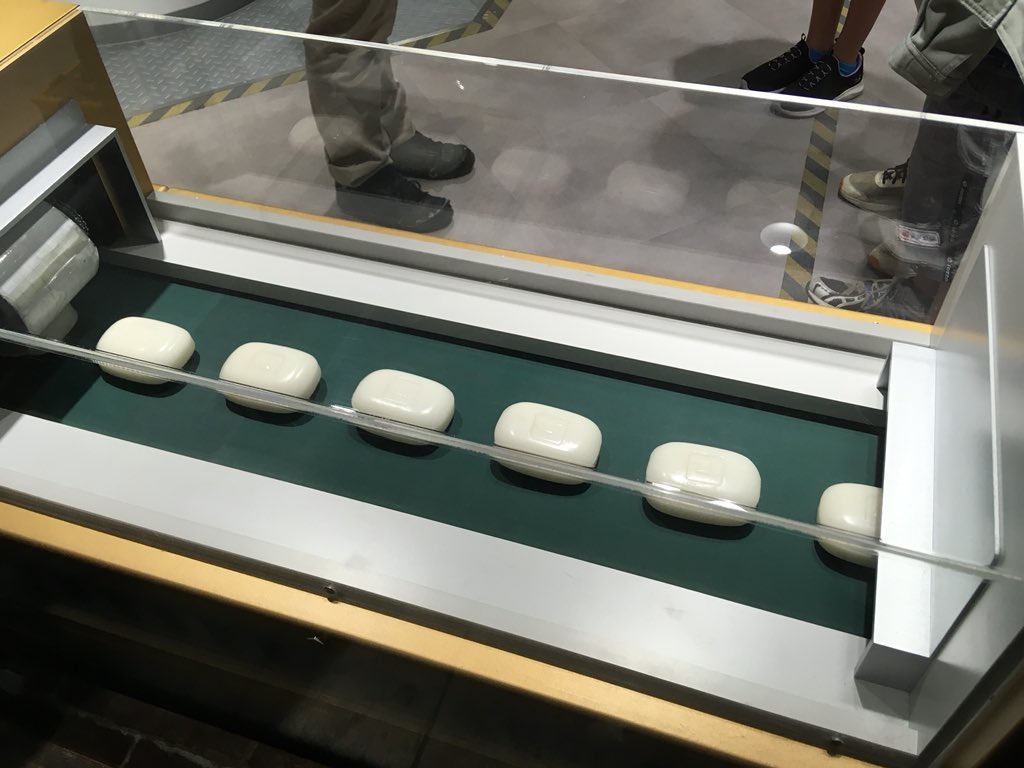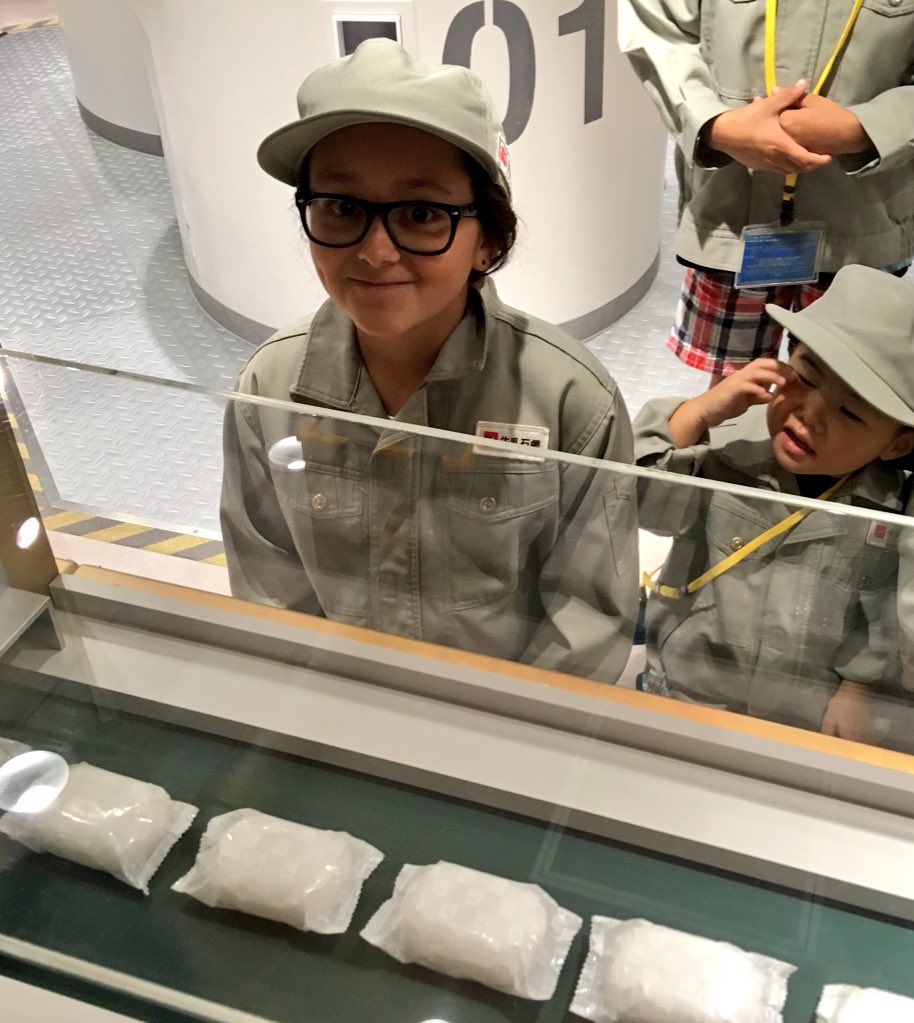 Kristen's final job of the day is working in the "soap factory!" (She really wanted to do this one!) We've had an awesome day at KidZania!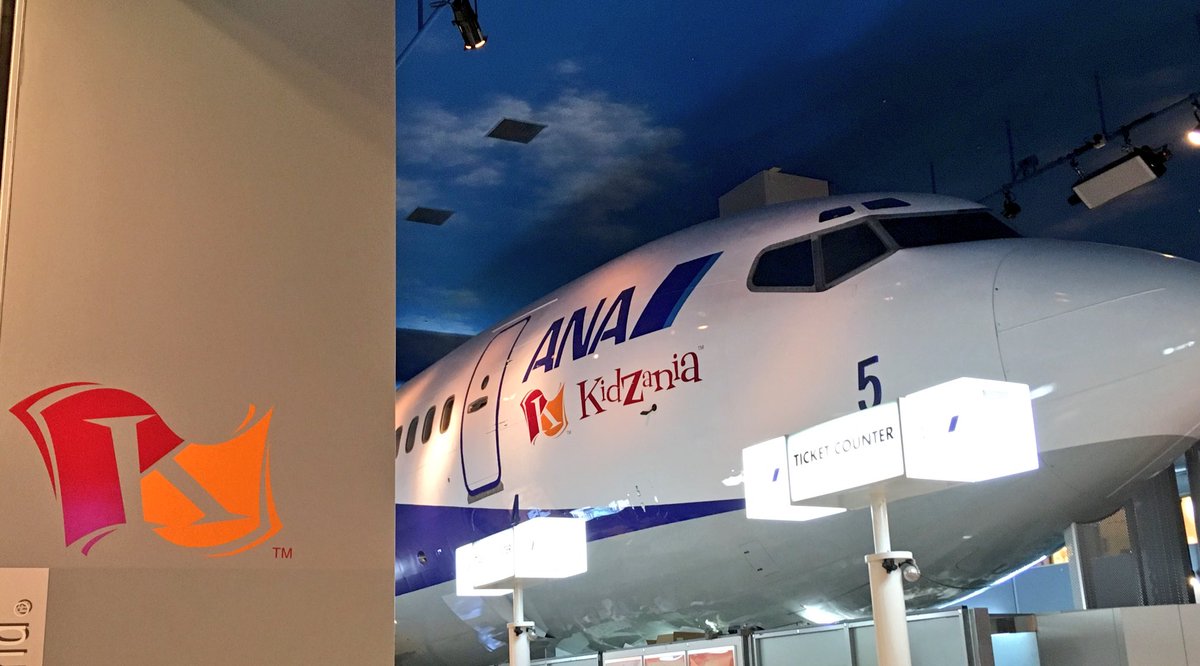 More
We had such a great day at KidZania! Photos & video does not do justice how great this attraction is! Easily the most practical and entertaining of any "educational" attraction I've been to! The variety of "jobs" is just amazing. Everything you could imagine being in a real city from practical jobs like utility workers to fast food and even being a photographer or radio host! It's such a great learning experience.
Side note - KidZania is located in a giant mall in Tokyo and when you arrive the mall is still closed...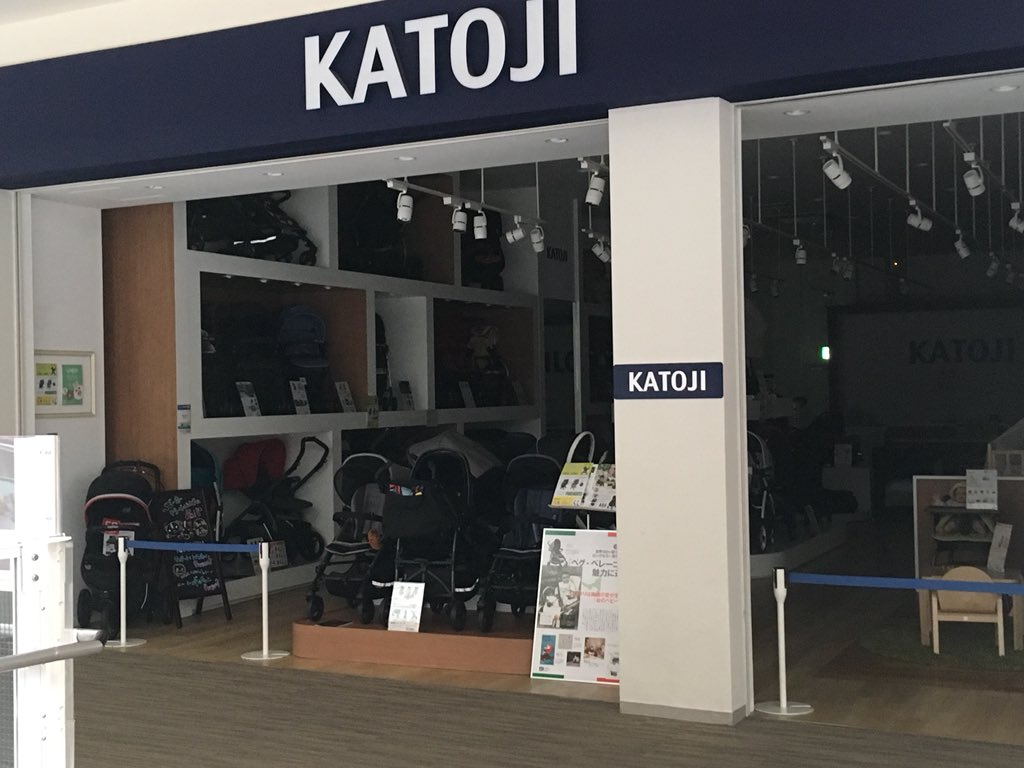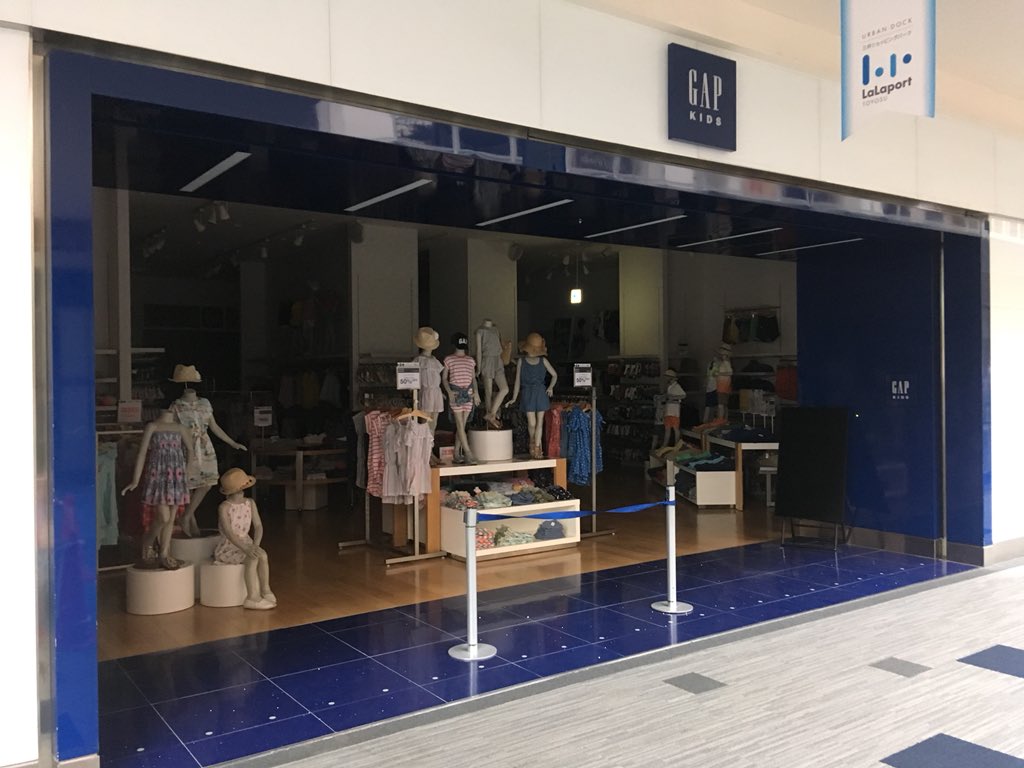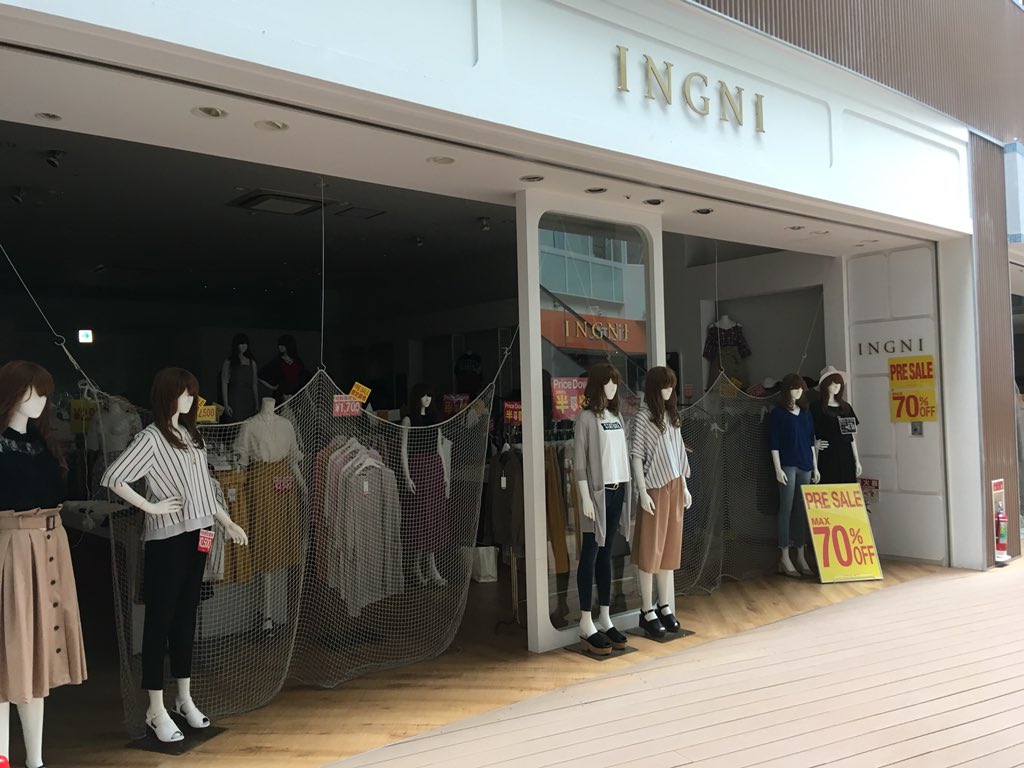 These shops are currently closed & it is amazing that some mall shops don't have giant doors covering the front. It's because they don't have crime in Japan like in other countries. Can you imagine if GAP Kids in the US just had a small "please don't come in here" barrier?
Now,
POST YOUR COMMENTS!!!!
After all, we took the time to write this report, the least you can do is post something nice about it!
Click HERE for Part Three of this report!
Last edited by
robbalvey
on Wed Jun 13, 2018 2:12 pm.