REGISTER
for our forum to leave a comment!
-------------------------------------------------------------------------------------------------------------------
Day TWO of our Disney Magic Cruise! (Read part one
HERE
in case you missed it!)
Our first day was absoultely wonderful and day two gets even better! Our second day on the ship was a "sea day" and to be honest, those are my FAVORITE days while cruising! Sea days mean you are, as the term implies, "at sea" and you don't dock anywhere. Why do I like them so much? They are easily the most relaxing days of the trip as you get to explore the ship and take part in any activities at your leisure, and unless there is something you are planning to do, there isn't any real agenda that you have to stick to. Unlike port days where usually you'll have excursions with tour schedules, meeting times, etc, these are days to just "hang out and enjoy the ship!"
Today would also be an amazing "food day" as it started with one of my favorite Disney breakfast traditions, continued with Palo Brunch and then ended with one of my all-time favorite Disney experiences "Animator's Palate!"
So here goes, on to more photos & video! (And be SURE to watch the video for Animator's Palate!)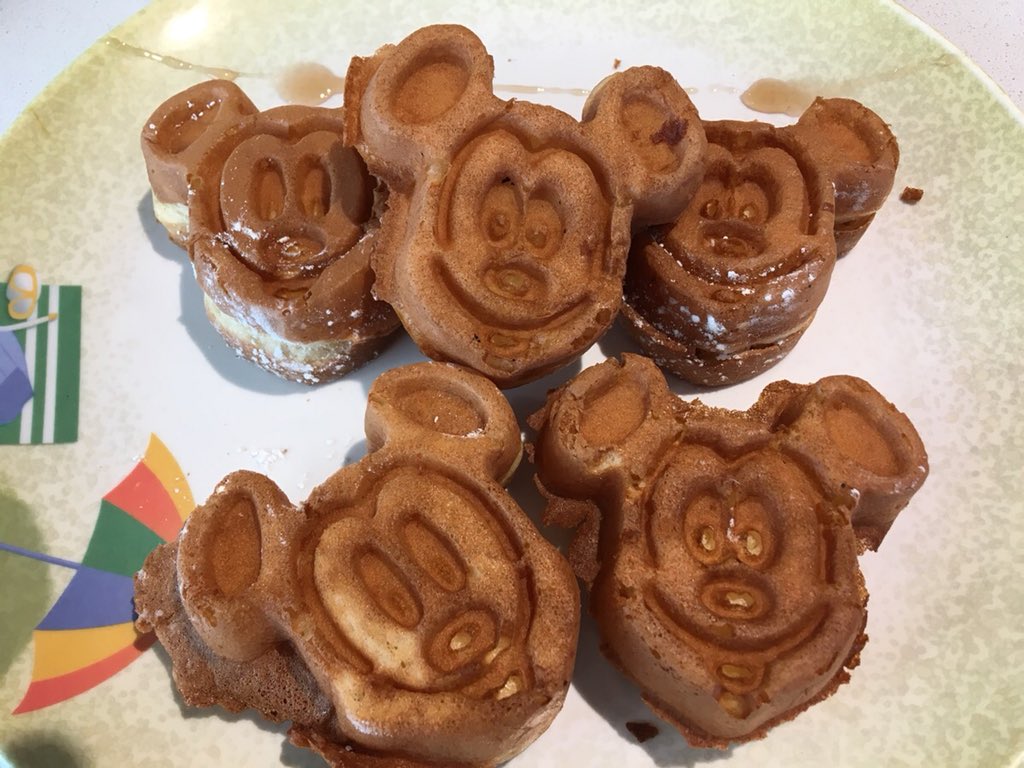 Good morning from the Disney Magic! There is no better Disney way to start your day than with a Mickey Mouse Waffle!!!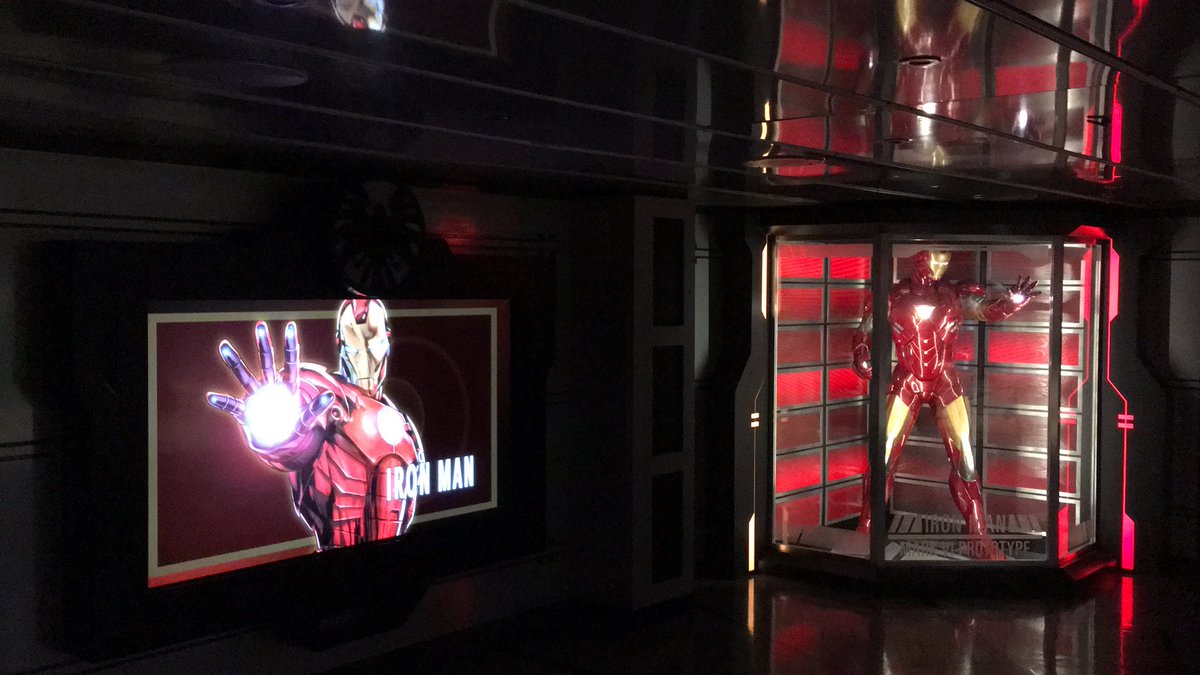 Today we were given a tour of the Oceaneer Club on the Disney Magic!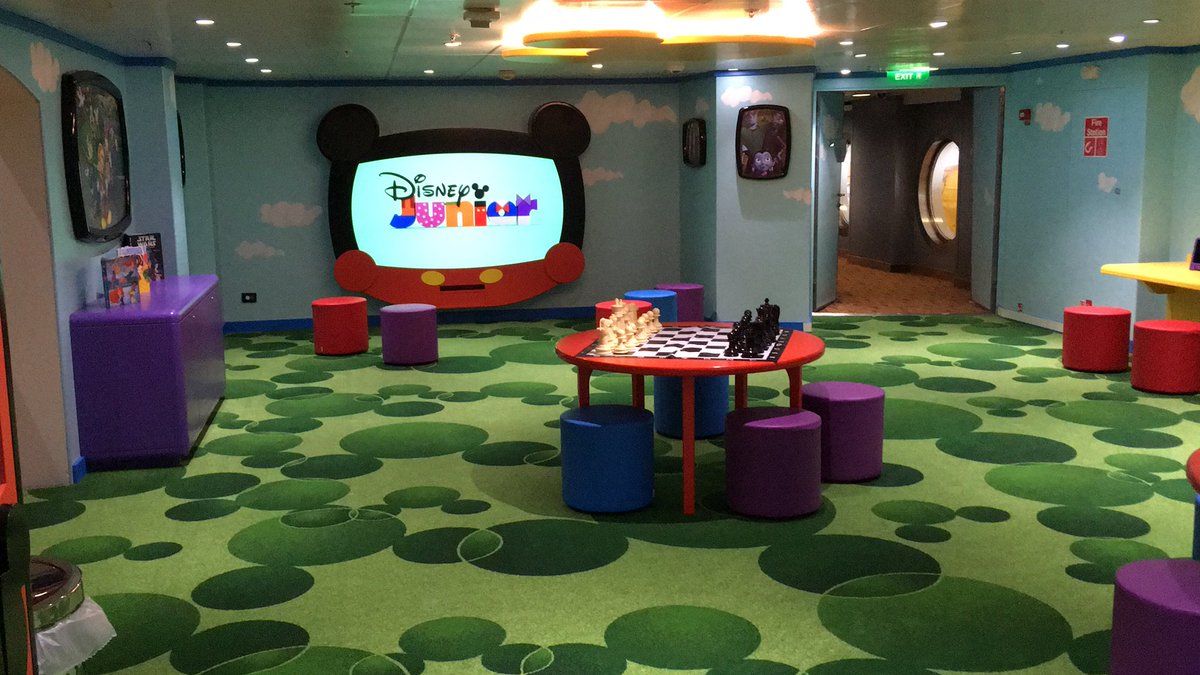 These kids spaces are amazing!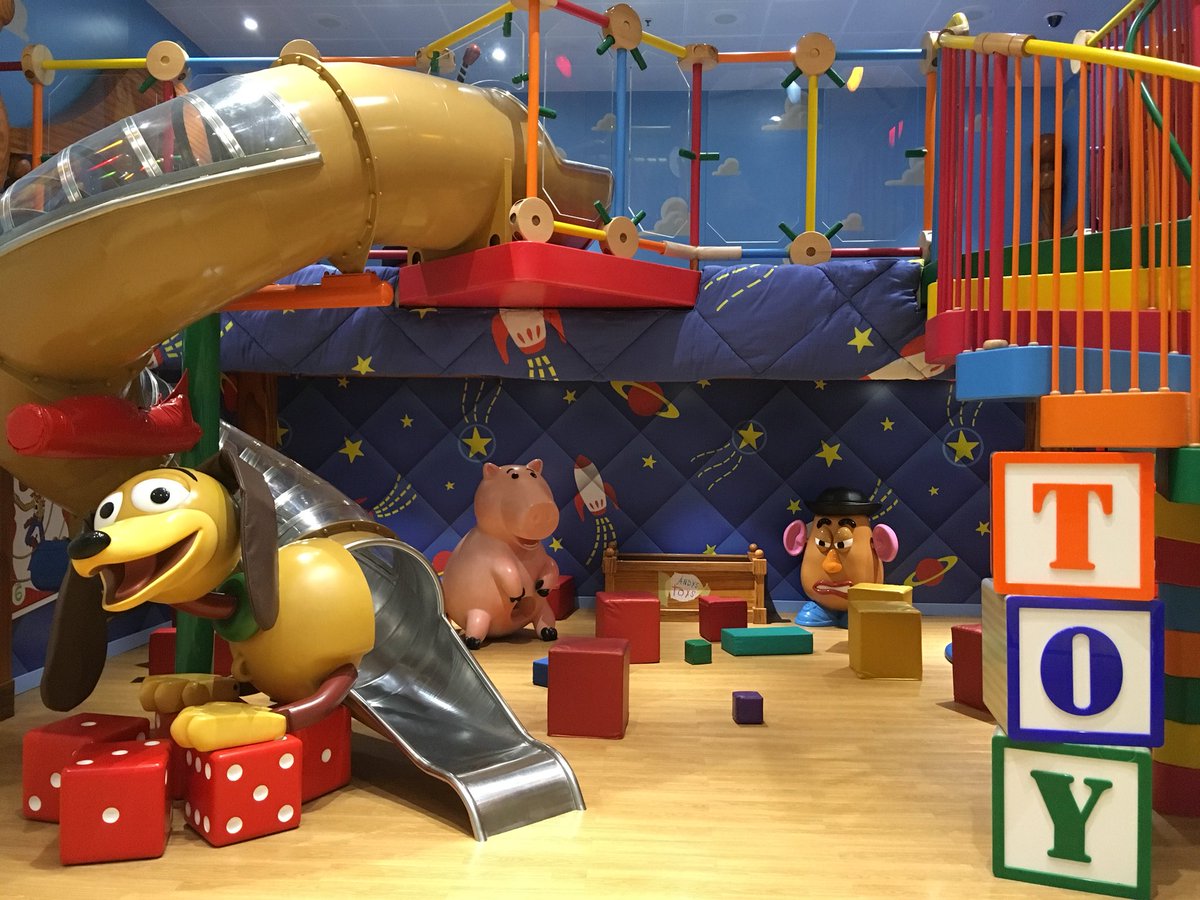 The Disney ships really are like theme parks at sea!
In fact, they are so much like the theme parks that kids use the familiar "MagicBand" system to tap in and out of the Oceaneer Club!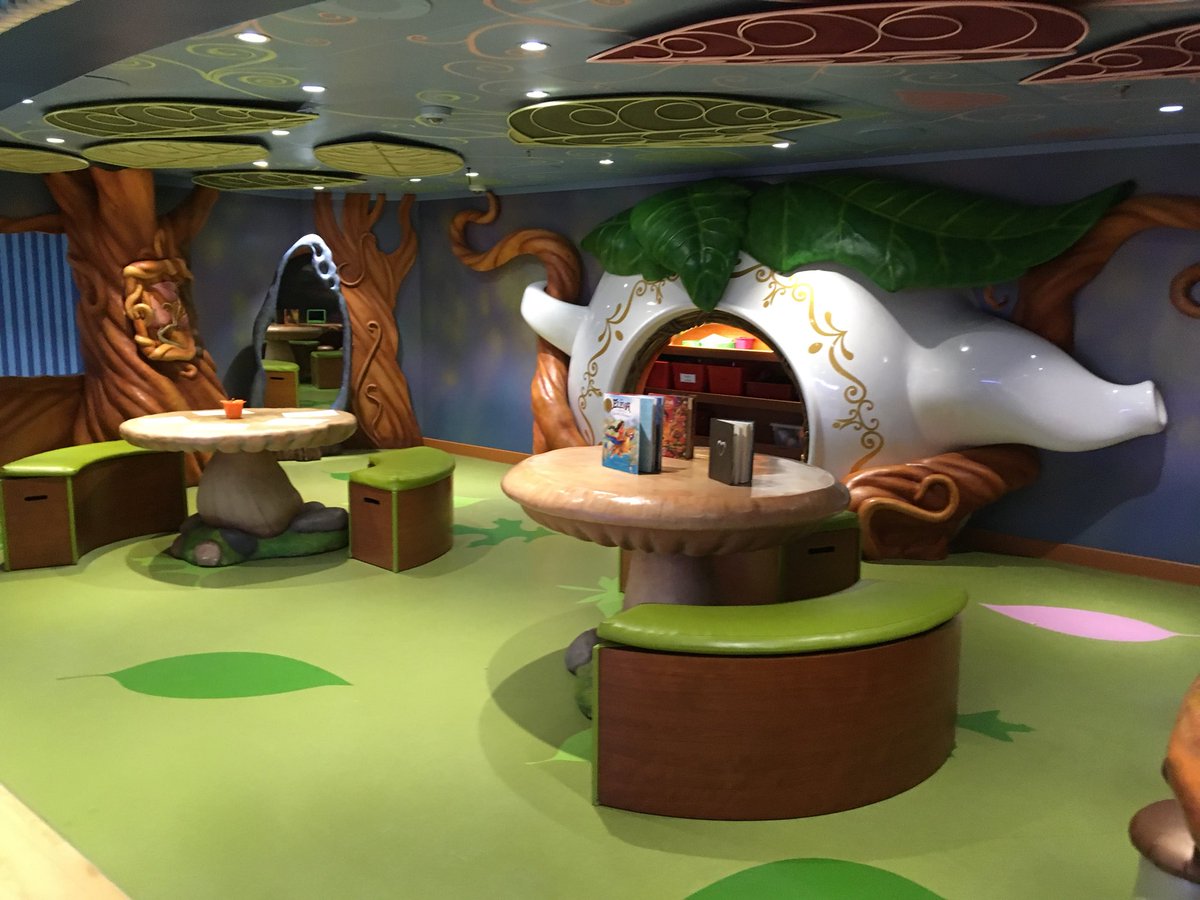 And there is something for all ages, boys and girls.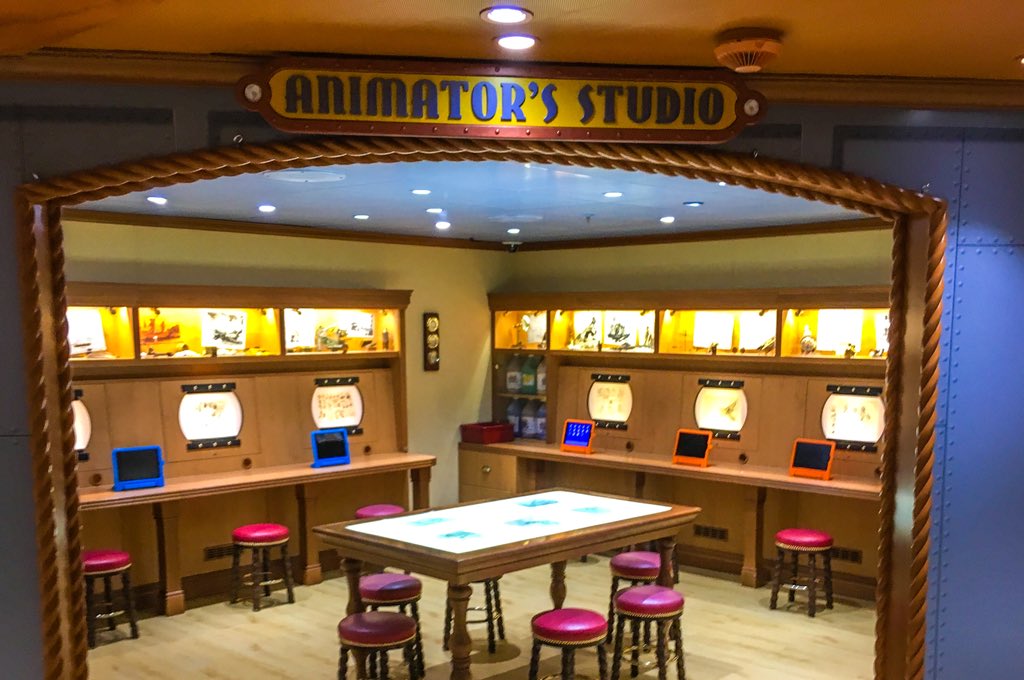 I absolutely LOVE the "Animator's Studio" that is part of the Oceaneer Club! I wonder how many future animators will start their career in here?
The attention to detail and theming is exactly what you'd expect from the theme parks.
And rooms like this, which are more geared towards science and crafts are HUGE!
There really is no shortage of cool areas and "things to do" in the Oceaneer Club.
"Edge" is the ship's "tween" club for kids that are starting to age out of the Oceaneer Club but still too young to be in the "teen" club. In short, they are a lot of trouble! lol
Speaking of trouble, Kristen spent a lot of time in Edge during the cruise! She did not get into that much trouble...at least that we are aware!
Edge got a few minor upgrades during the recent dry dock.
Nothing too major, but some walls were removed...
And just gave the area a bit more space.
Here is a look at "Vibe" which is the teen club.
This is where the cool kids go to be anti-social from everyone else.
Vibe received a pretty extensive make-over during the dry dock. While this is the first time I'm seeing it, it did look pretty cool!
We did say there was something for "all ages..."
And yes even babies! You can drop your baby off here and go explore the ship, and that is completely encouraged!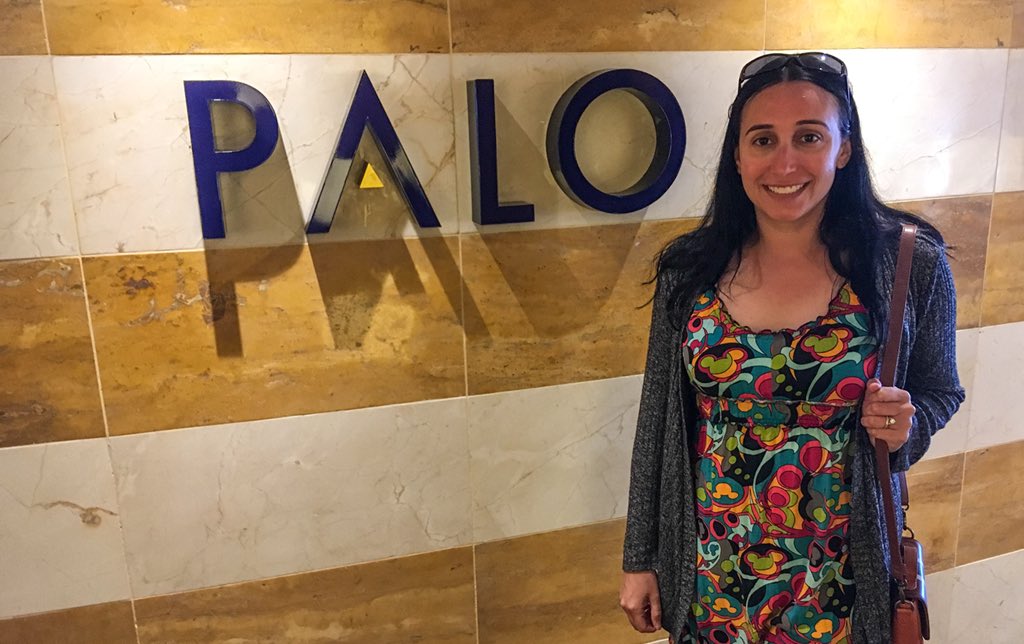 We have just sat down to Palo brunch! WARNING!!! Our next few photos will make you hungry!!!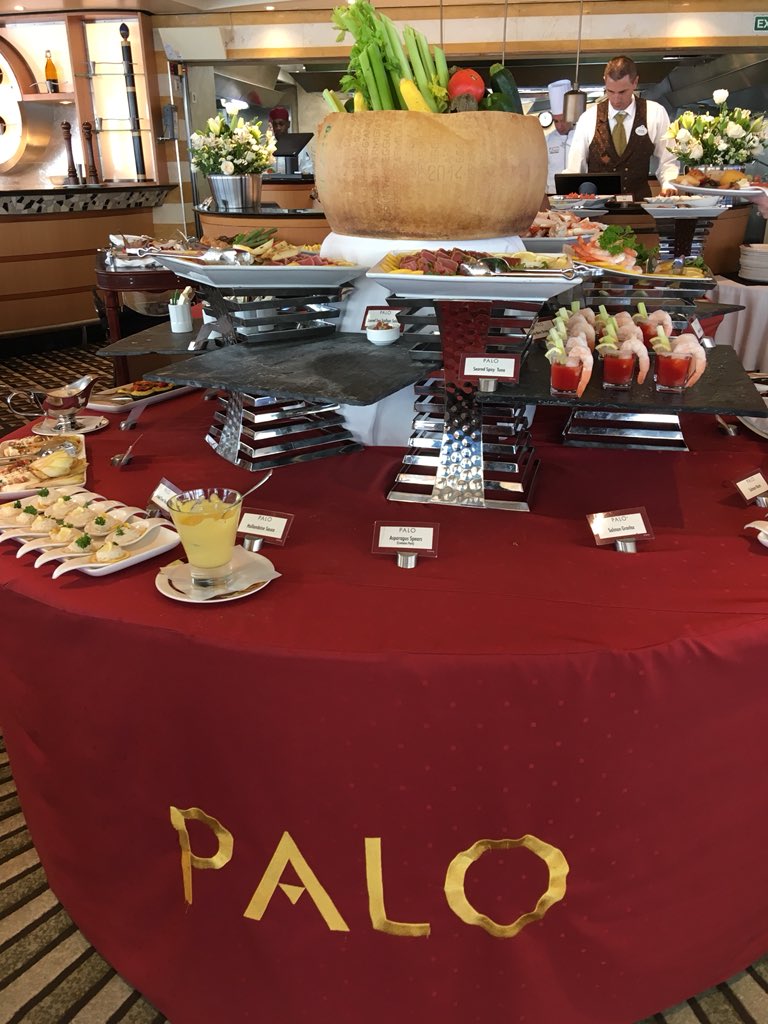 We were just given a "buffet tour" as part of Palo Brunch.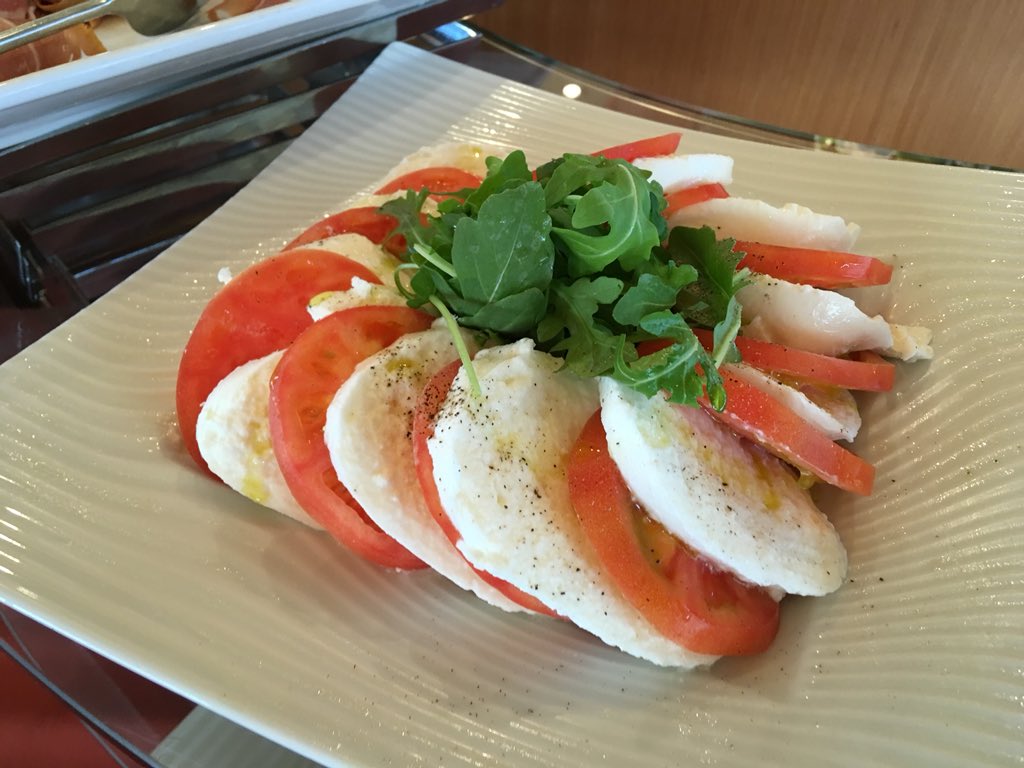 The volume of seriously fantastic food here is ridiculously amazing!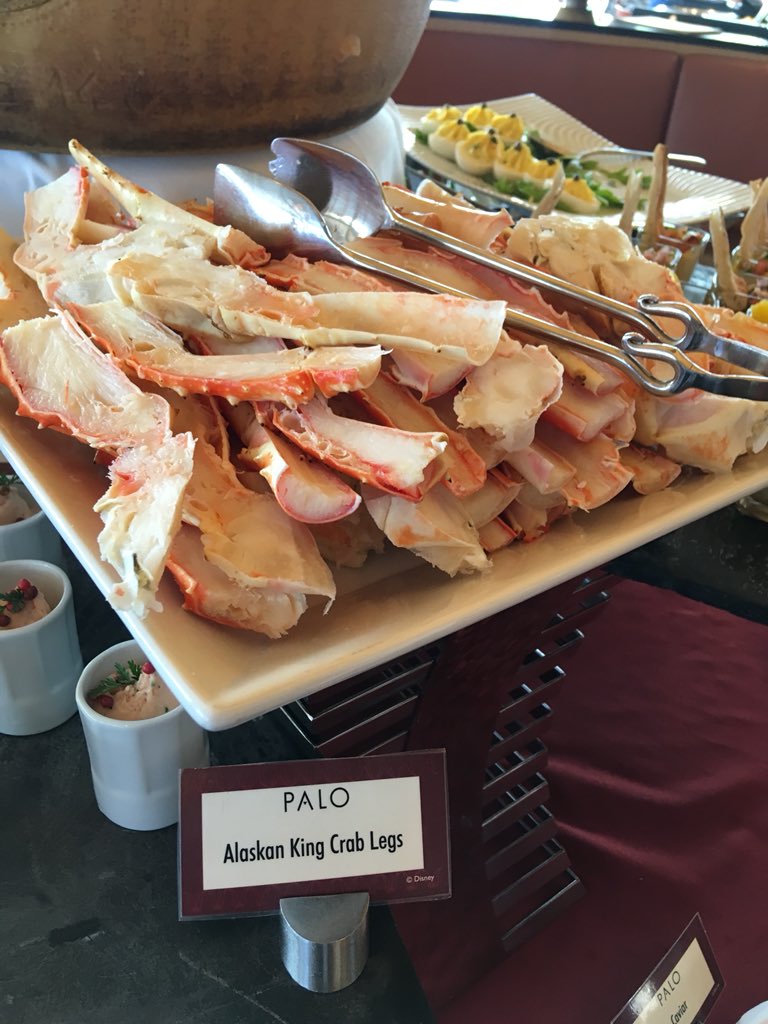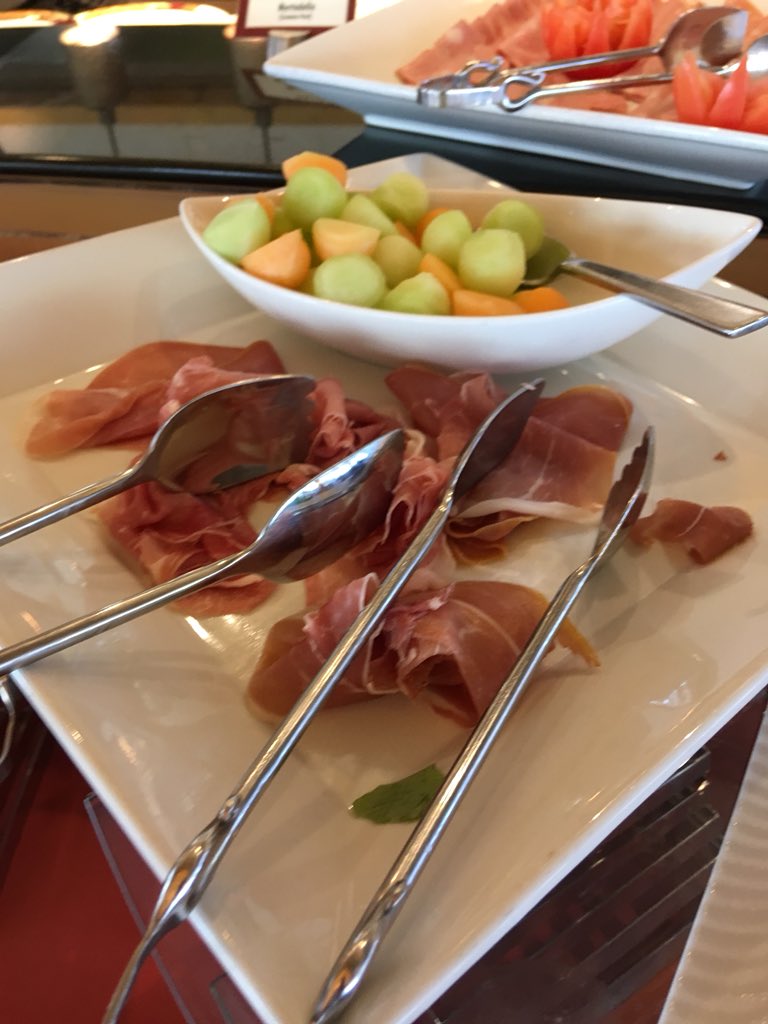 We may be here a few hours! lol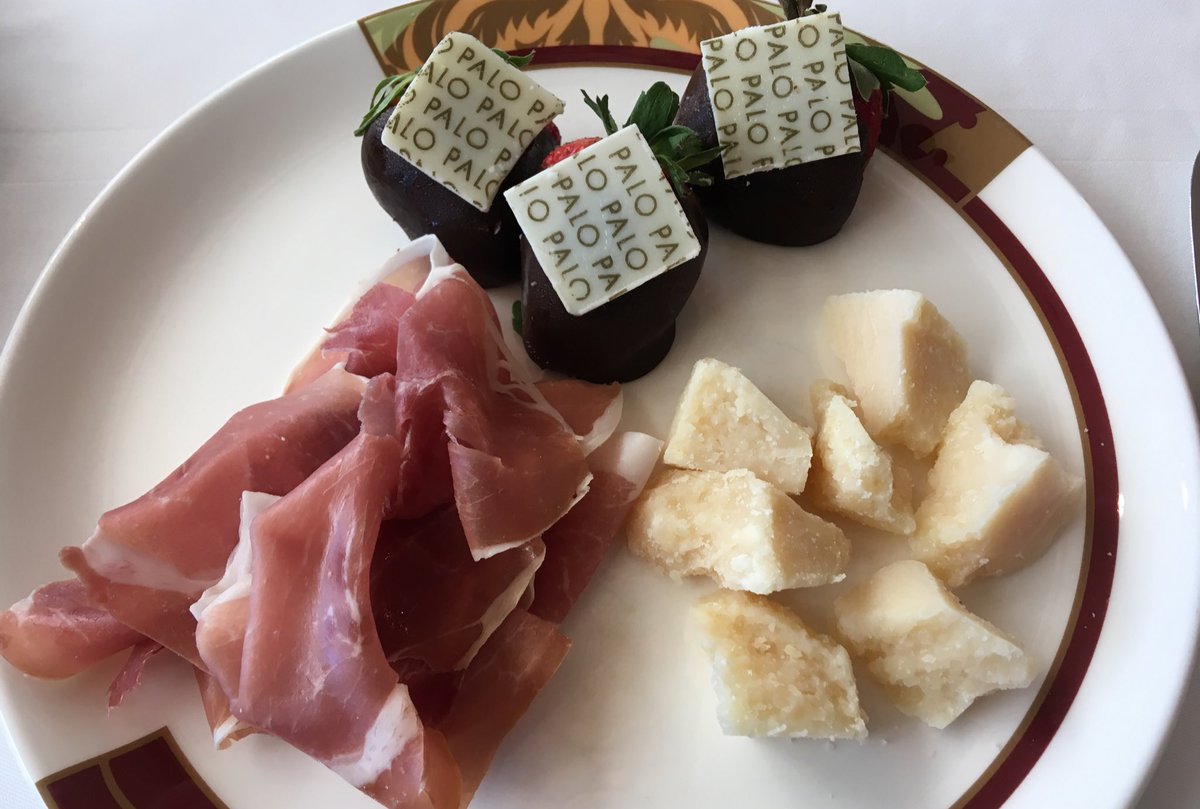 My first plate at Palo includes Prosciutto, aged Parmesan Cheese, and Chocolate Covered Strawberries. Anyone that knows me would know this is my foodie heaven right here!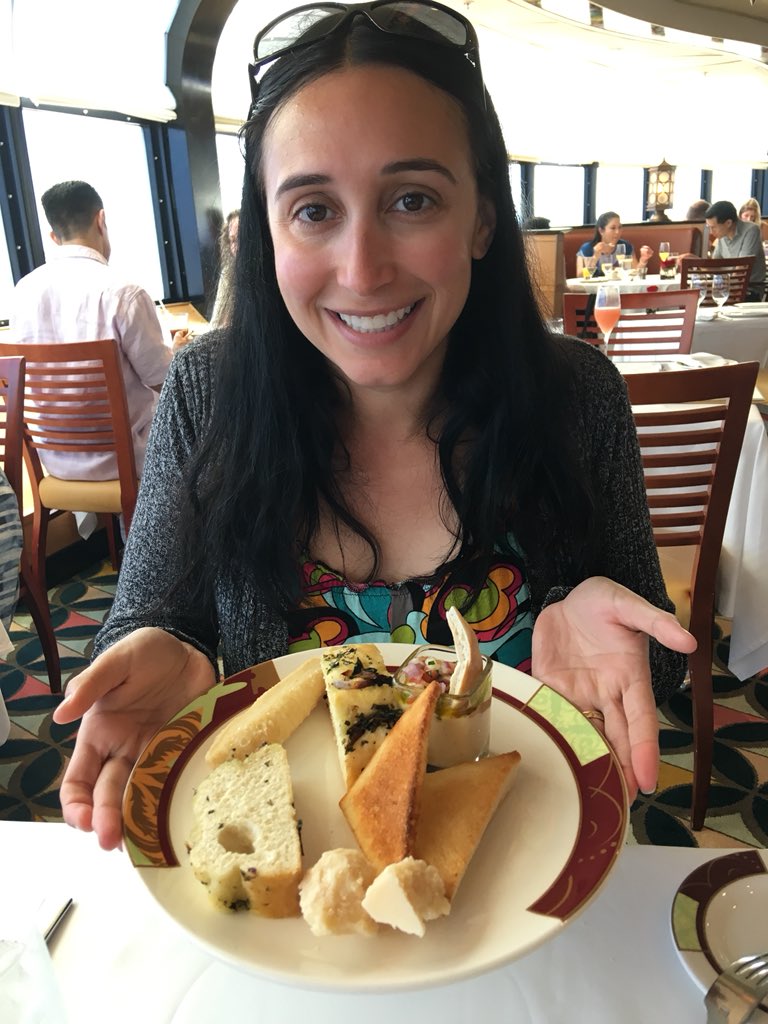 Elissa's first plate includes some Hummus, three kinds of bread, Parmesan Cheese, and it was amazing!!!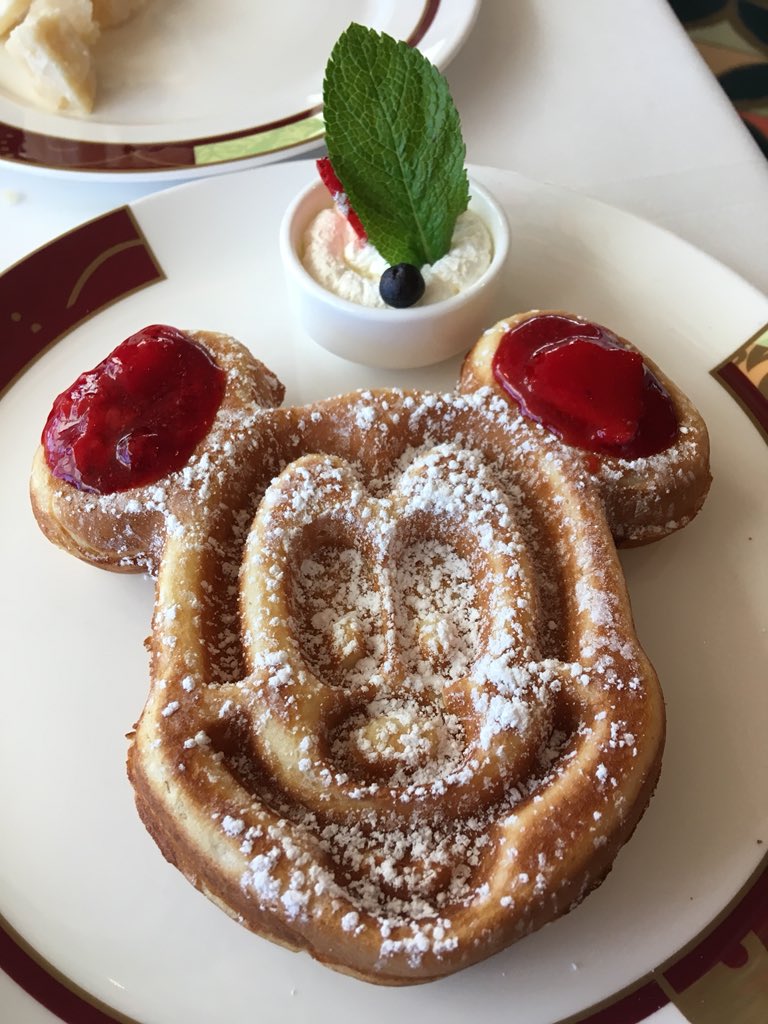 Even though Palo is a higher end "Ages 18 and over" restaurant, they never forget their roots!
Along with the GIANT buffet there is also a menu you can order from.
I went for a flatbread pizza! (delicious!)
Along with the Chicken Parm. (Also fantastic!)
My "dessert plate" ended up being four kinds of sweet breads...and more parmesan cheese!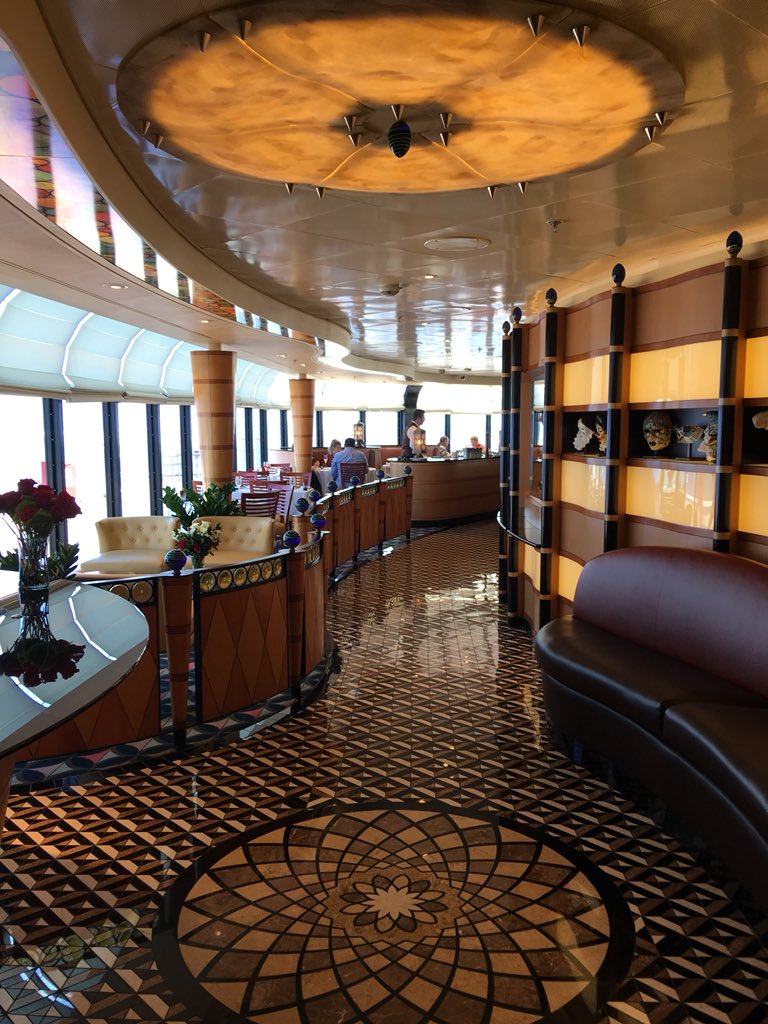 Palo is a beautiful restaurant!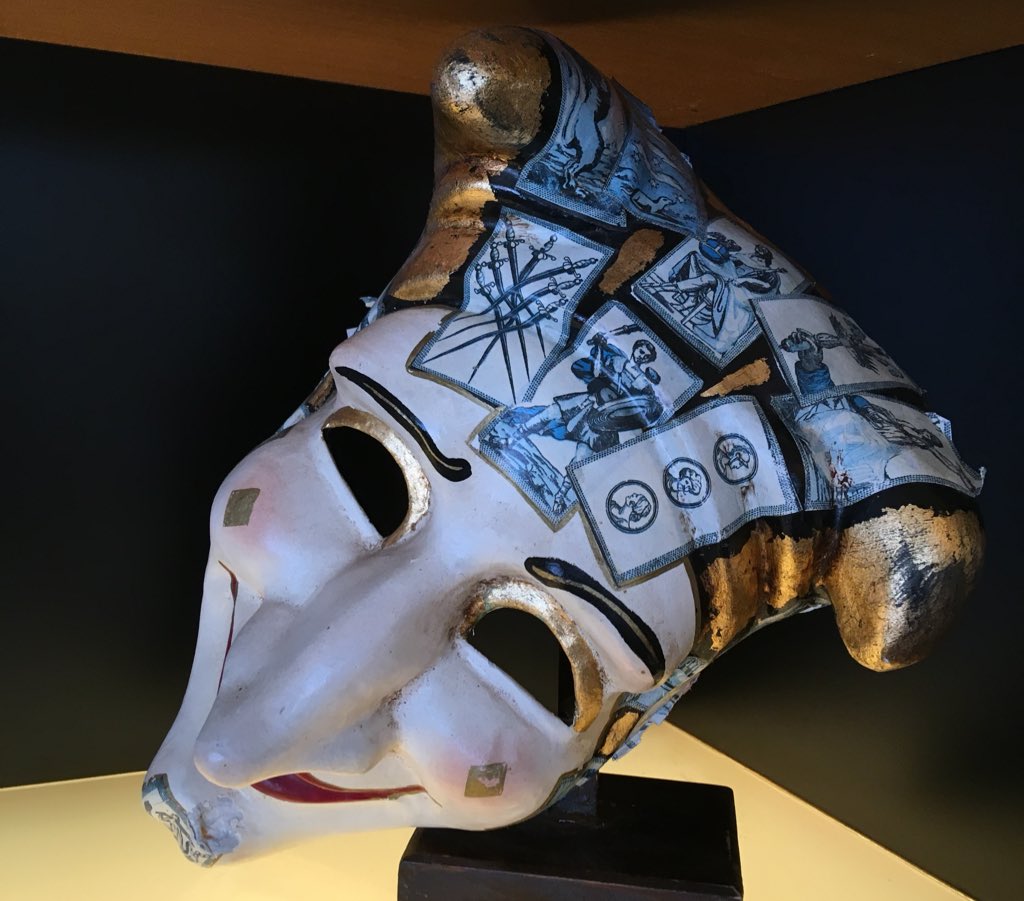 Everything about it feels so upscale and elegant.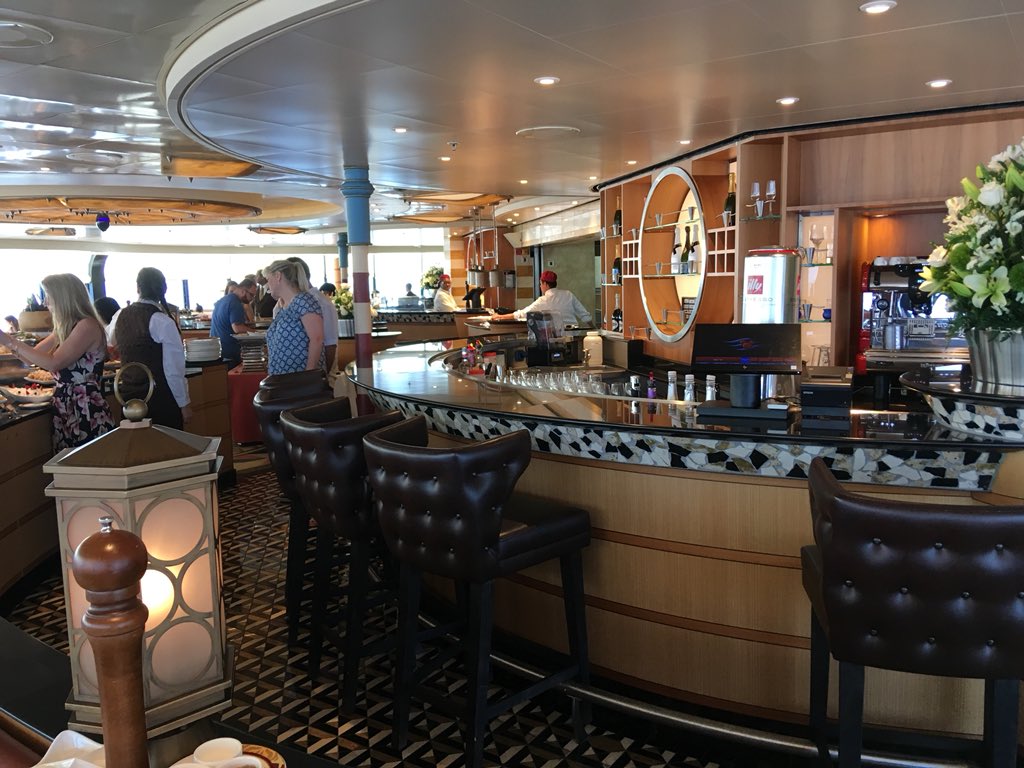 And the food is some of the best I've had on a cruise ship!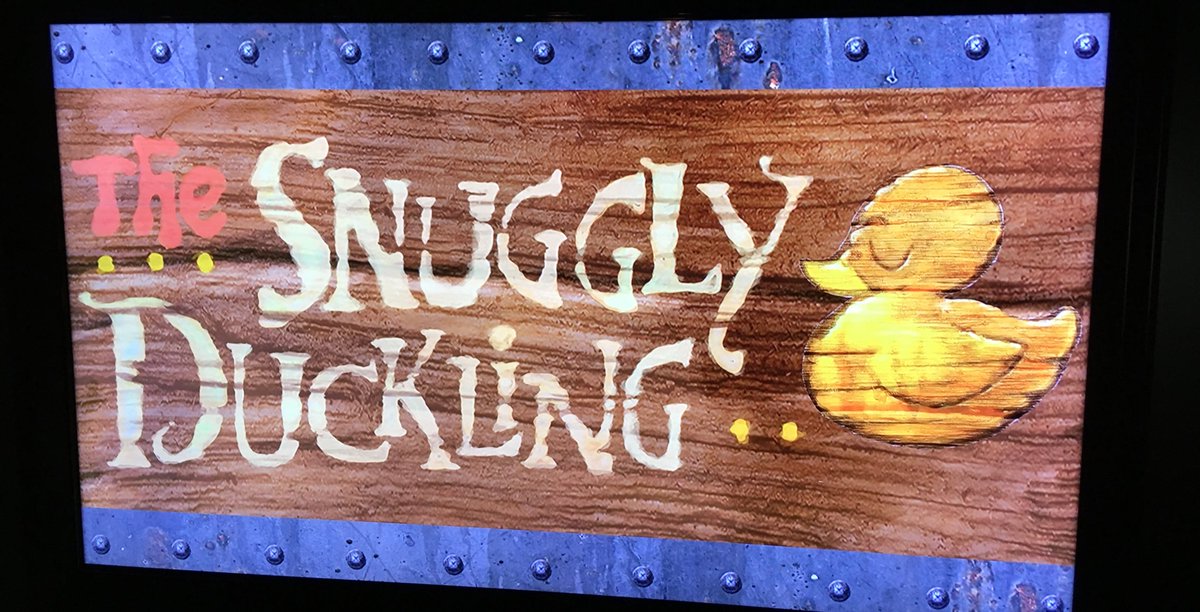 Tonight in celebration of Tangled: The Musical showing, O'Gill's Pub has been transformed into The Snugly Duckling!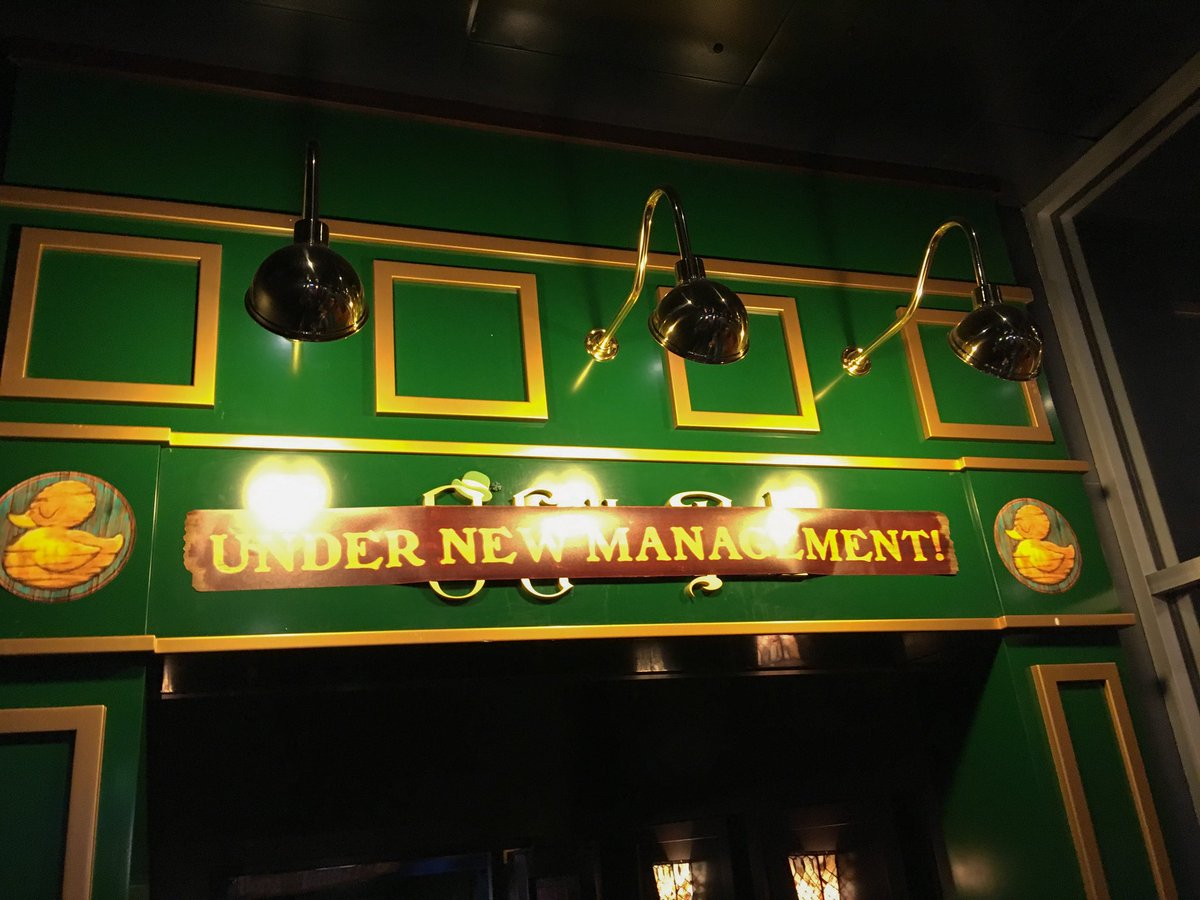 And it looks amazing!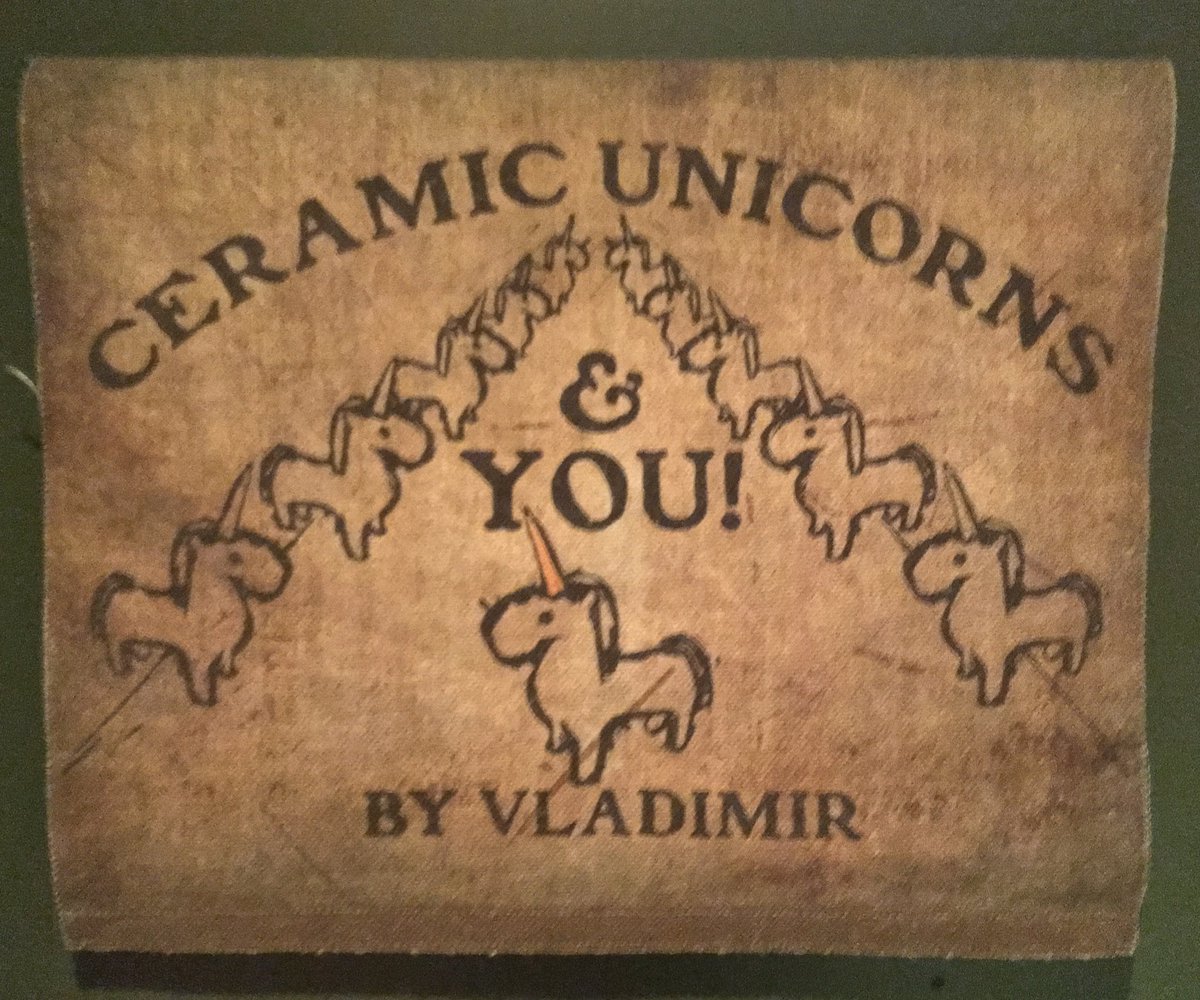 Rapunzel fans NEED this in their life!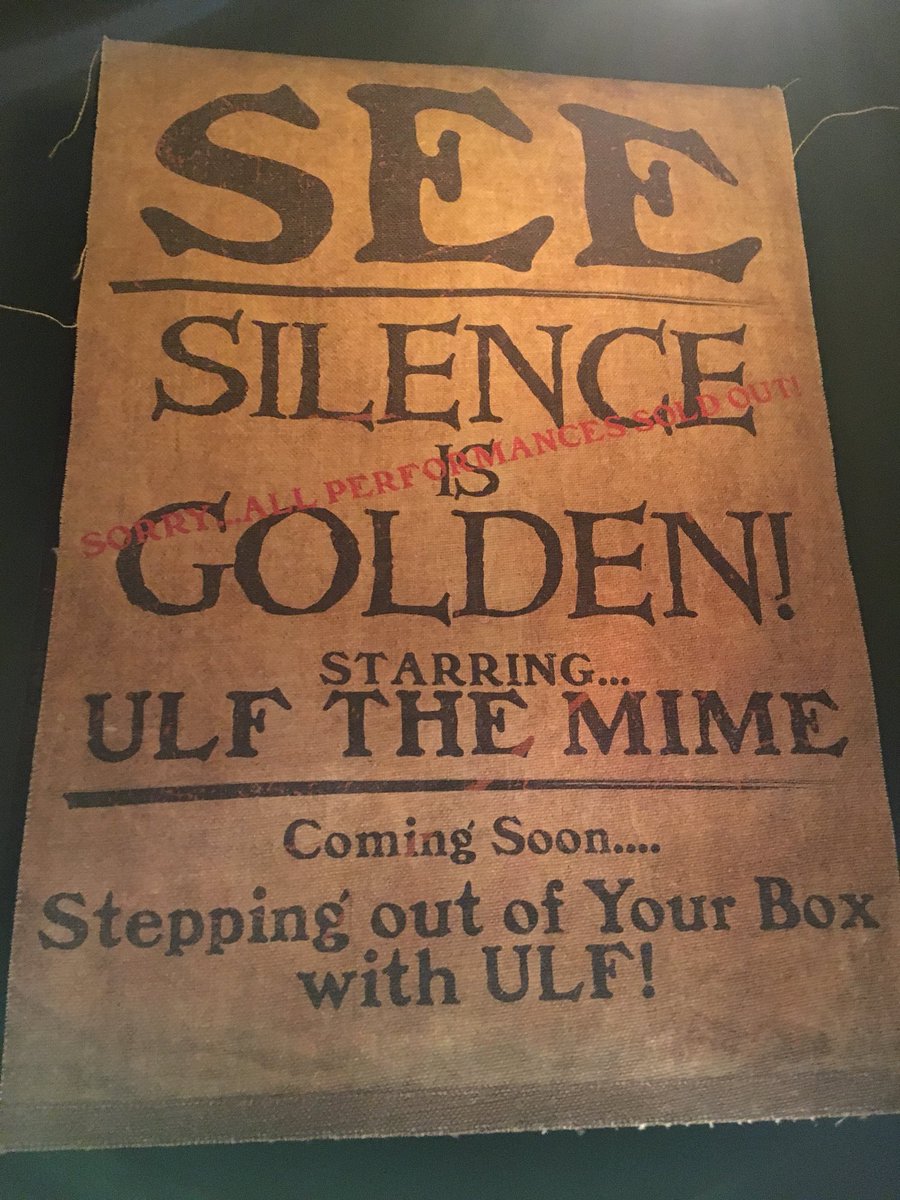 We will get back to this a little bit later...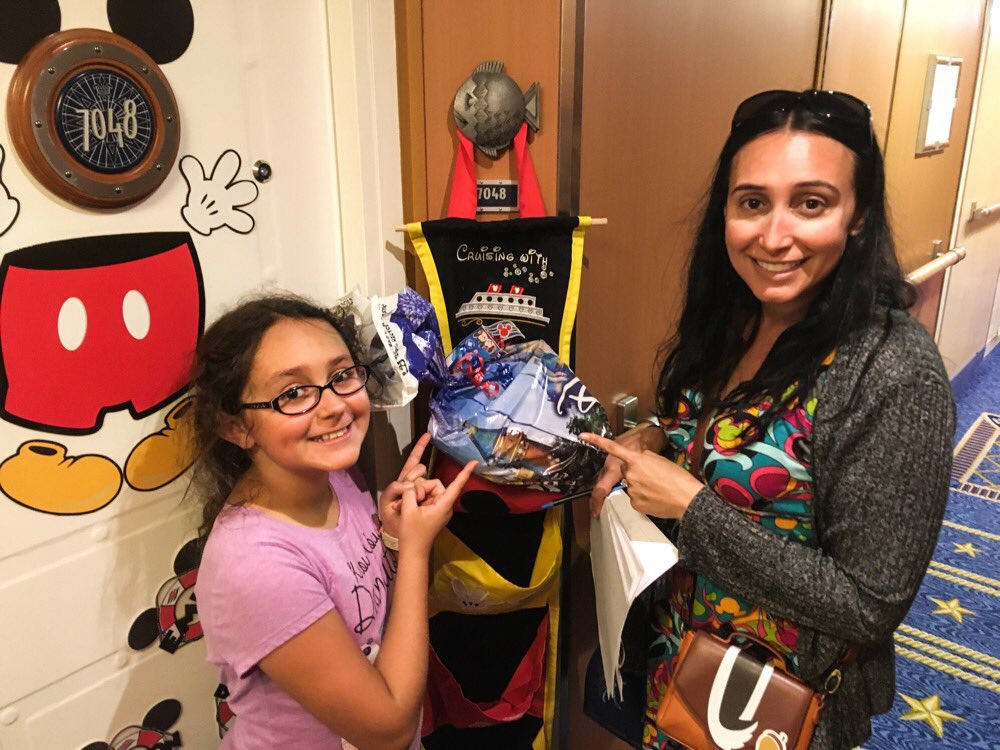 Today we went around the ship and delivered presents to our "fish extender" groups!
This is so much fun and I love how complete strangers are doing nice things for each other!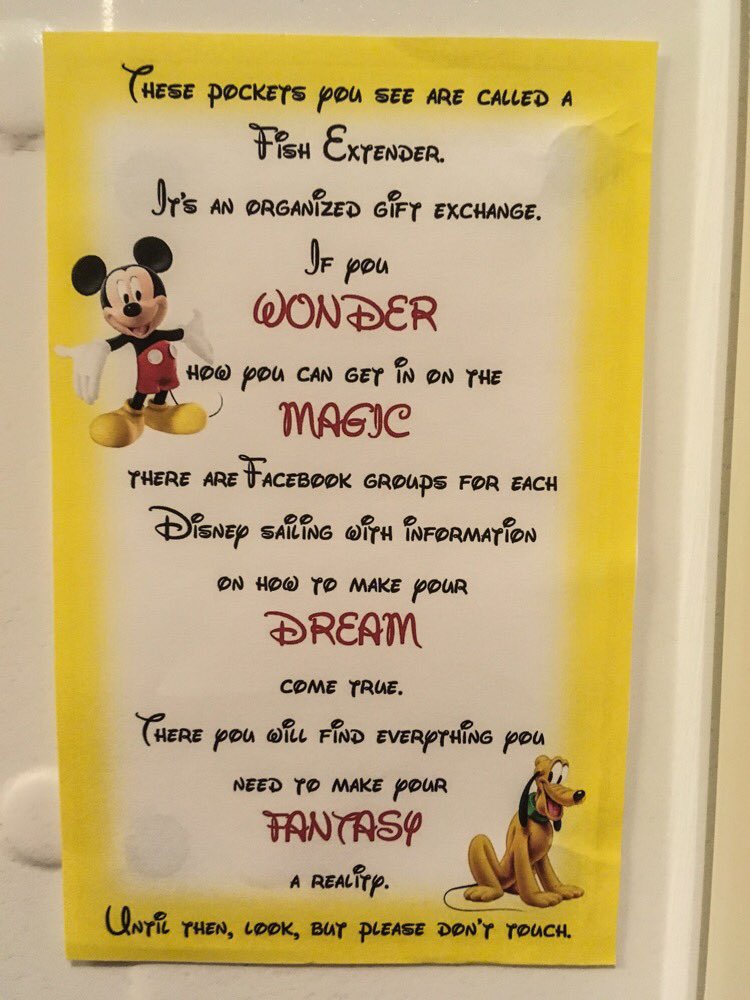 This is a good, simple explanation of the fish extender.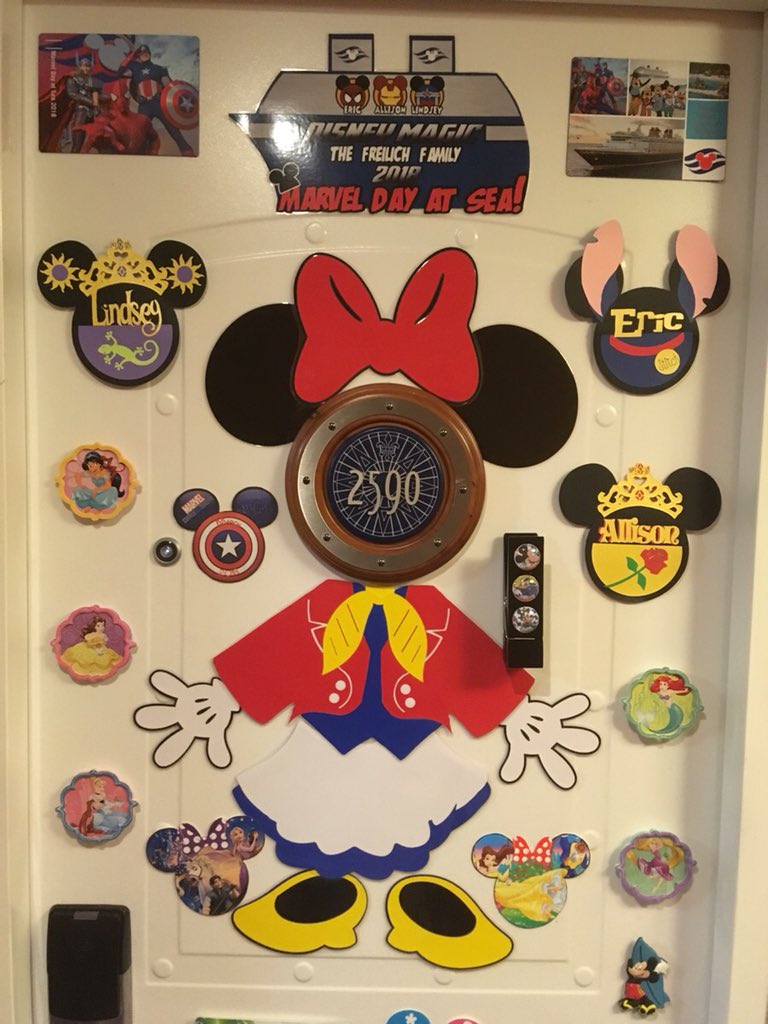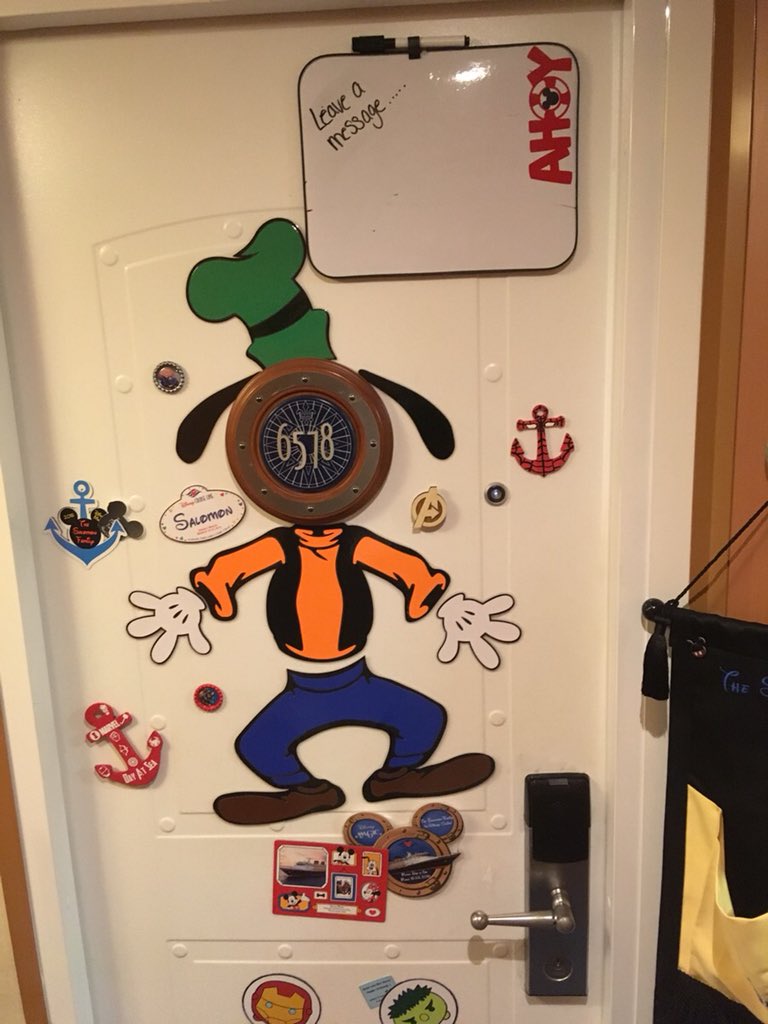 The way guests decorate their stateroom door on a Disney Cruise is another fun sub-culture of the ships.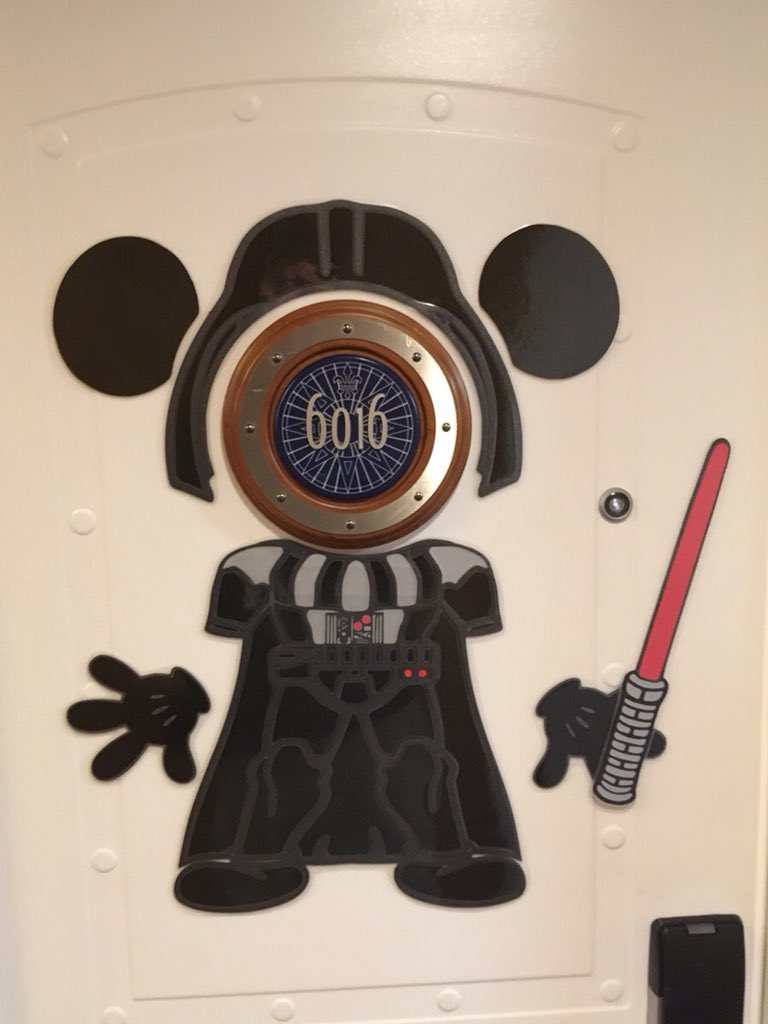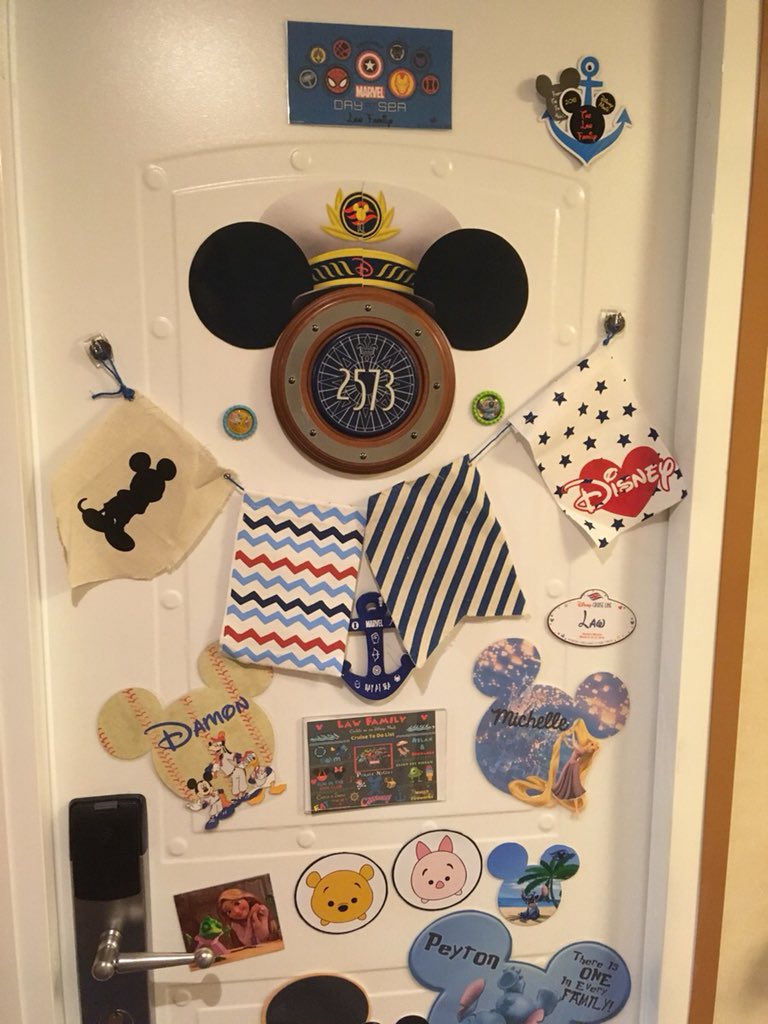 Some people go all out and it's amazing to see!
Getting us prepared for Tangled: The Musical tonight, in our room we had some amazing Rapunzel themed snacks! YUM!
It's "formal night" tonight so everyone was getting all dressed up!
It's always awesome to see the Disney characters in their "formal attire!"
Donald was super impressed with Kristen's dress and made her do a little "twirl!"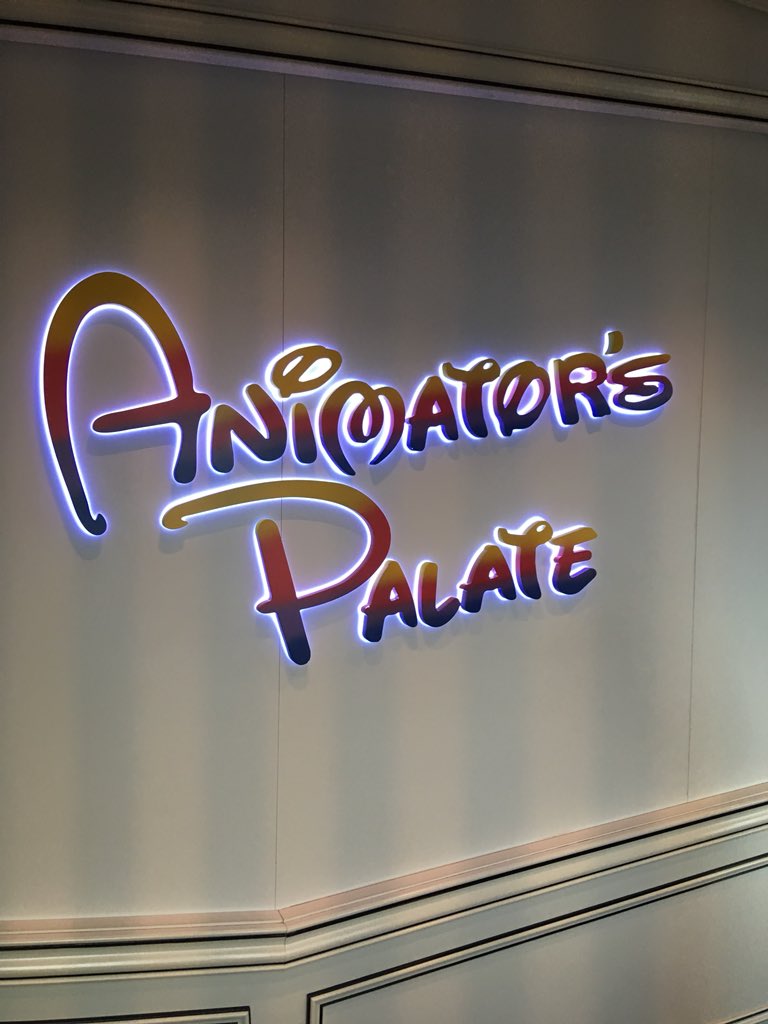 Tonight we are Animator's Palate on the Disney Magic.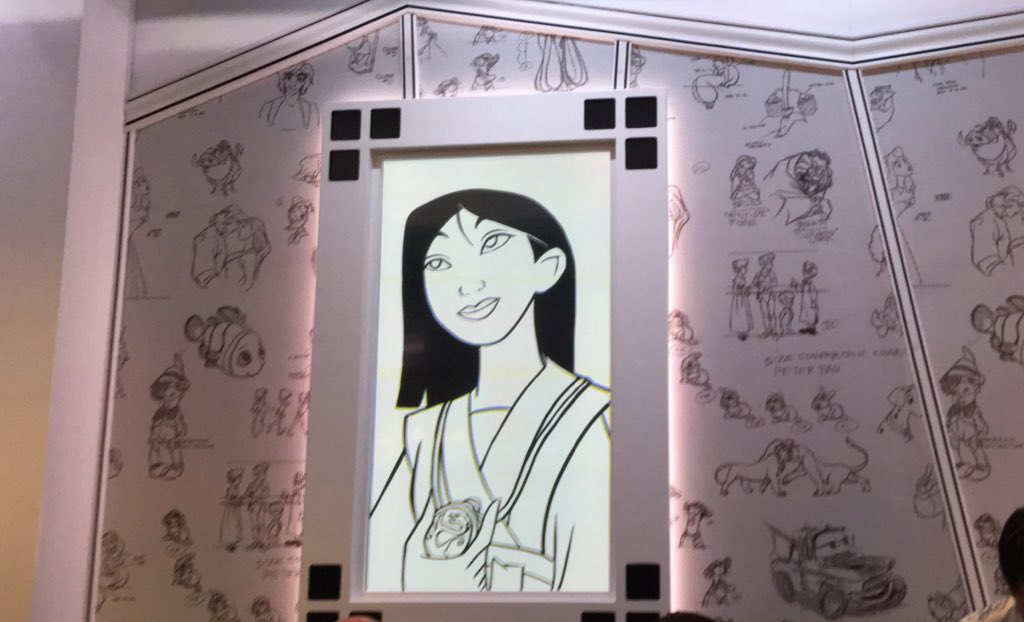 This is one of my favorite Disney dining experiences!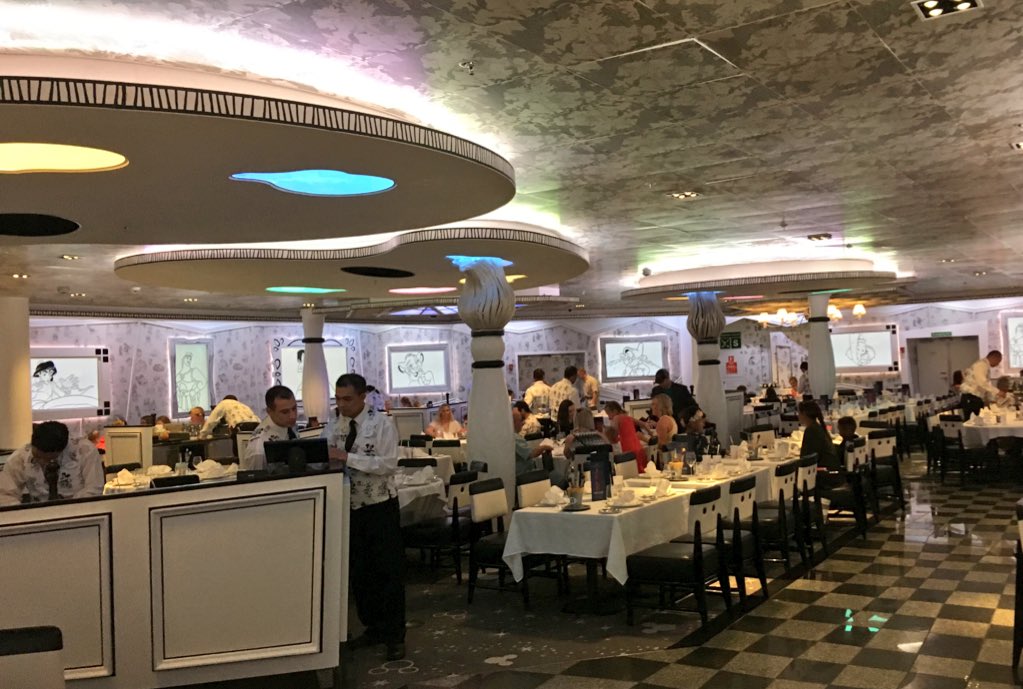 Wait until you see what happens! It truly is magical!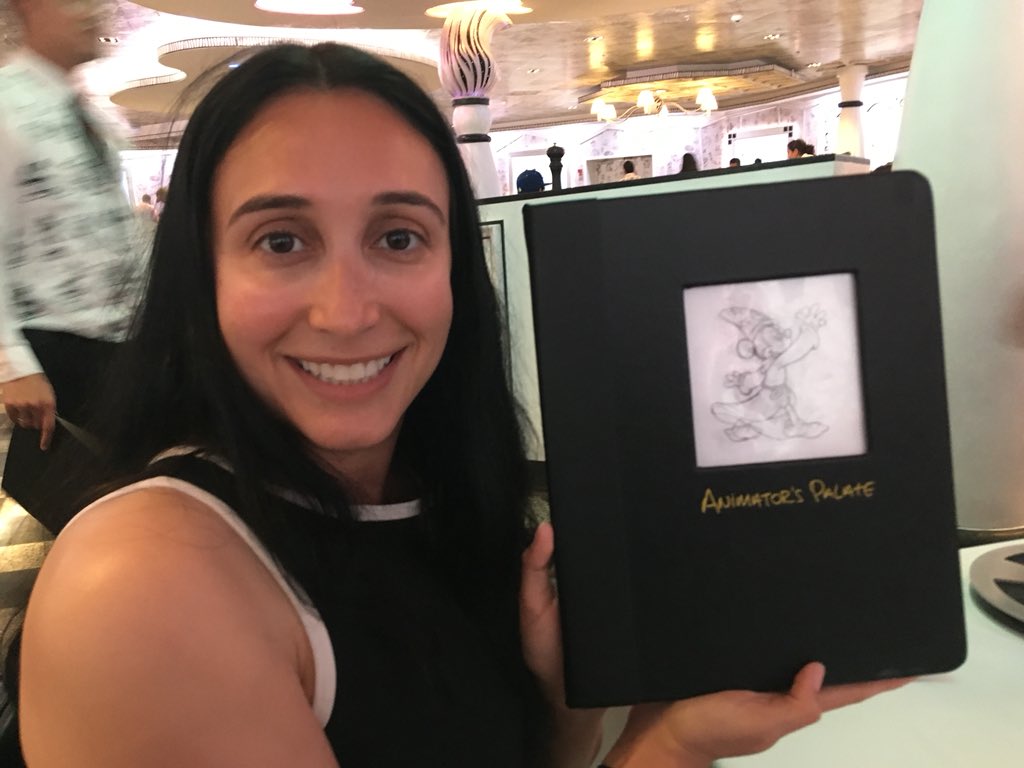 Here is the menu for Animator's Palate!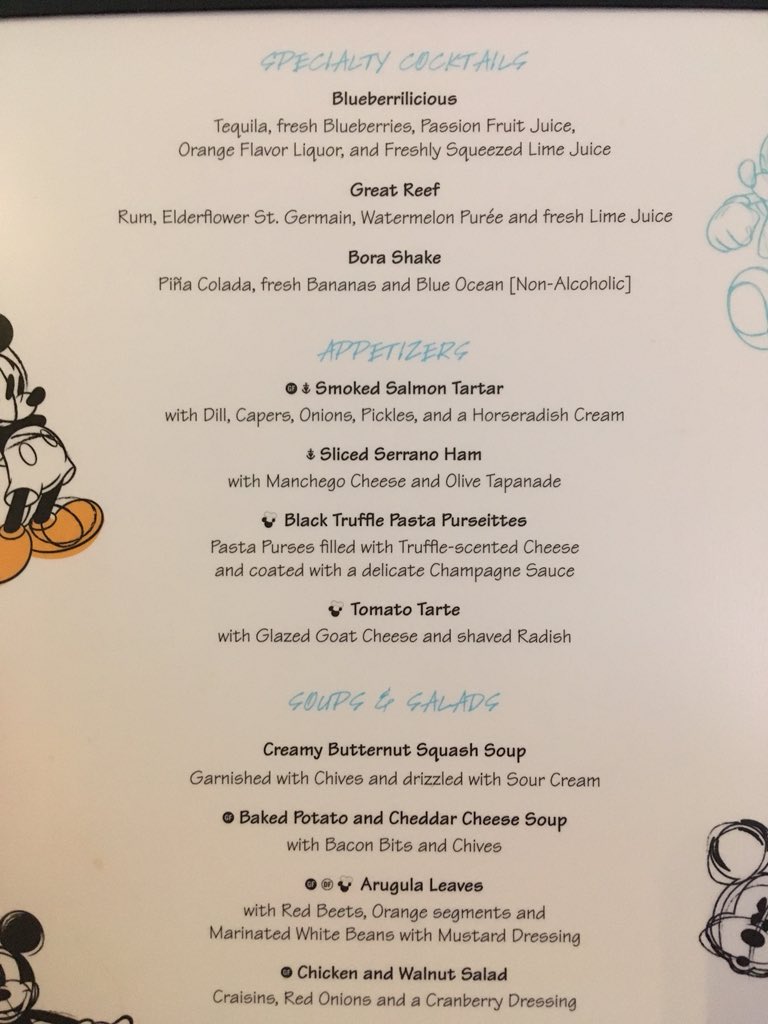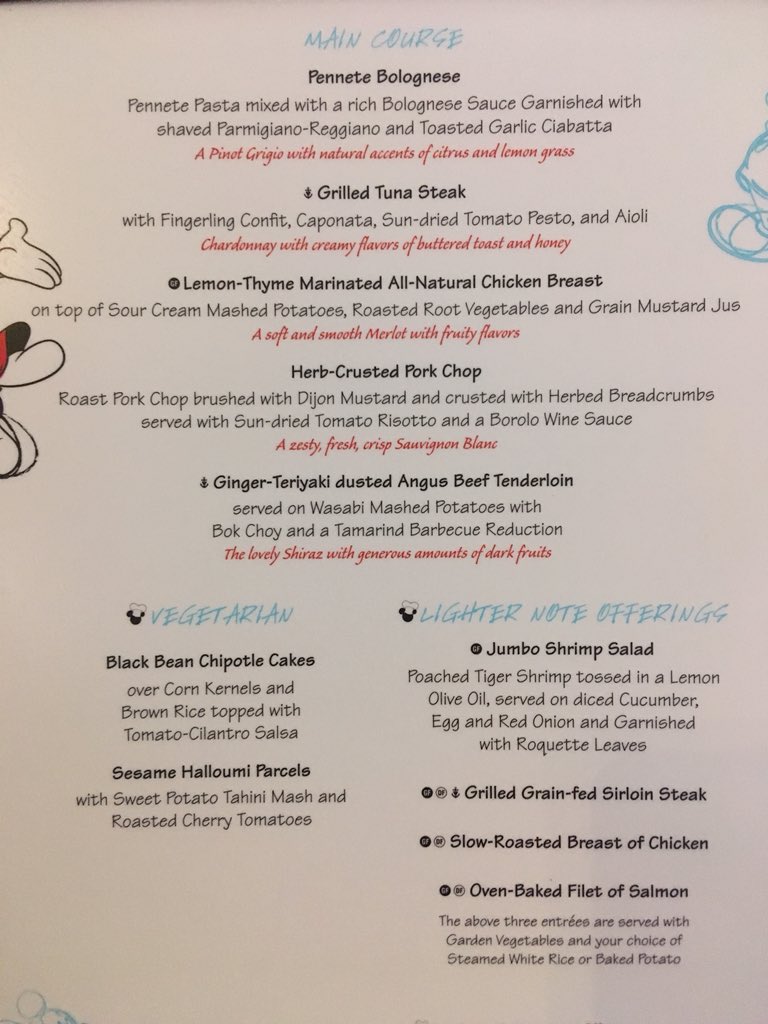 See anything you'd like for dinner?
These are the "Black Truffle Pasta Purses" and quite possibly the best thing we'll have on the entire cruise! They seriously MELTED in your mouth!!! (we may or may not have had our server bring us multiple servings of them!)
Oh yeah, the steak was good, too... But OMG! Those Pasta Purses!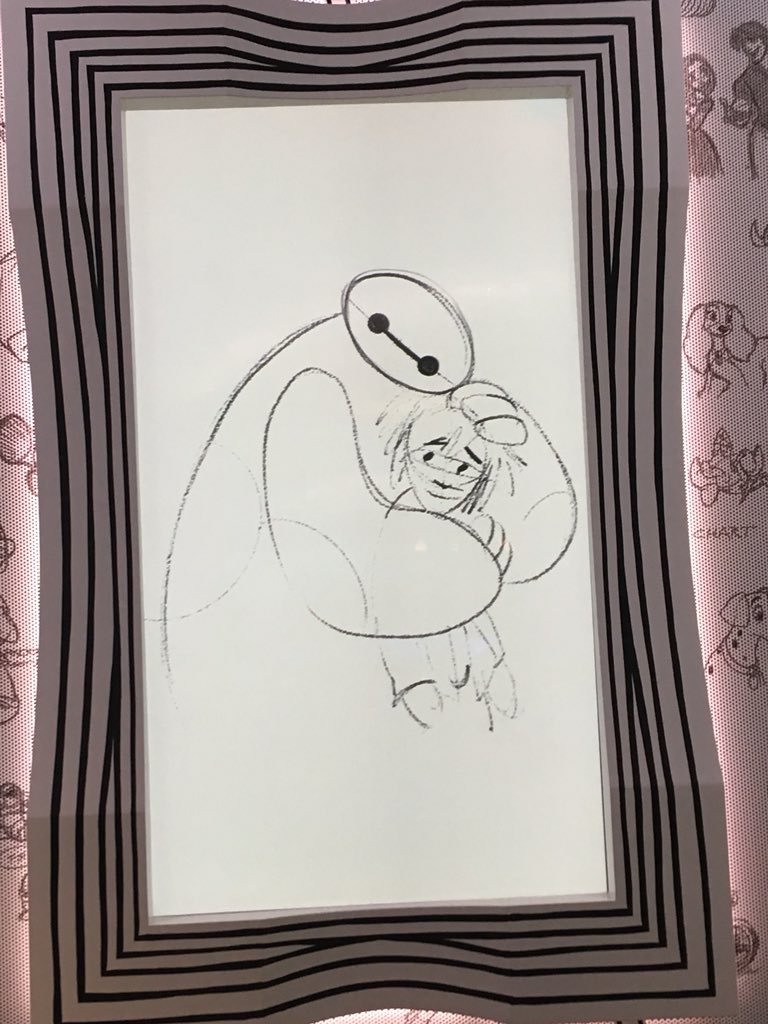 As you eat dinner, the screens in Animator's Palate come to life...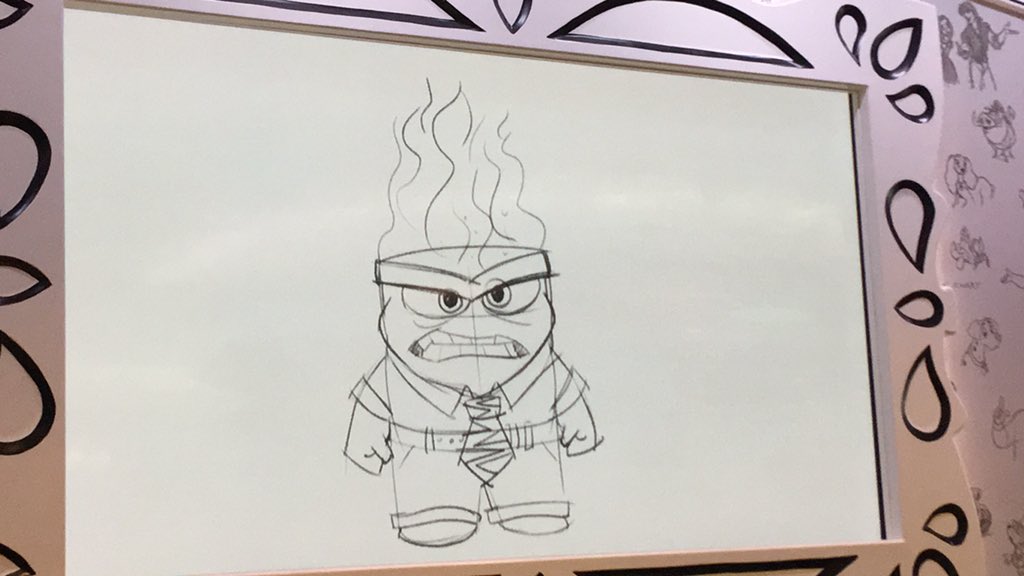 They begin as black & white pencil sketches...
As you continue through your meal, those black & white animation sketches go through "clean up" ...
...and begin to get animated and colored!
...they slowly transform into a full animation cells!
But it's not just what is on the screens!
Then the entire restaurant begins to change from Black and White to full color!
It's amazing!
And the mood & color of the restaurant will change based on what is on the screens...
It goes RED when something scary or angry is on the screen!
Everything get dark and dreary when it is something sad...
And the color changes again when the scene gets more uplifting...
Action & adventure...
And when things start to get happy again!
It is just INCREDIBLE to watch the entire place completely transform! It is truly one of the best examples I've ever seen of lighting, projections, and storytelling. All while having an amazing dinner!!!
And of course, it wouldn't be "Animator's Palate" without Mickey Mouse!!!
Click to watch this little video below to get an idea of what it looks like in action. This is seriously something that every Disney fan NEEDS to see!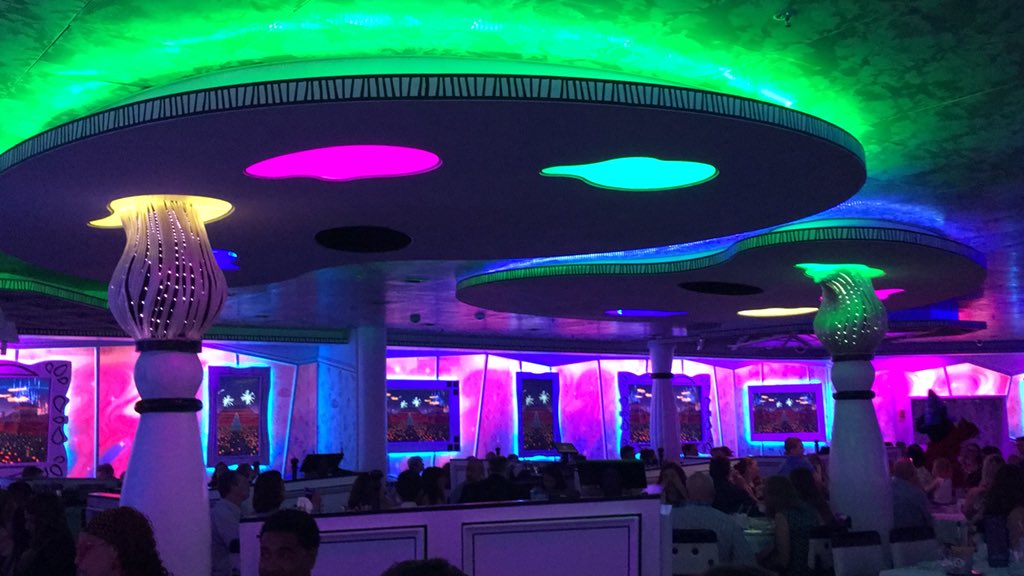 Animator's Palate evolves from Black & White to color right before your eyes in the most magical Disney way possible! It seriously is one of my favorite things at any Disney property!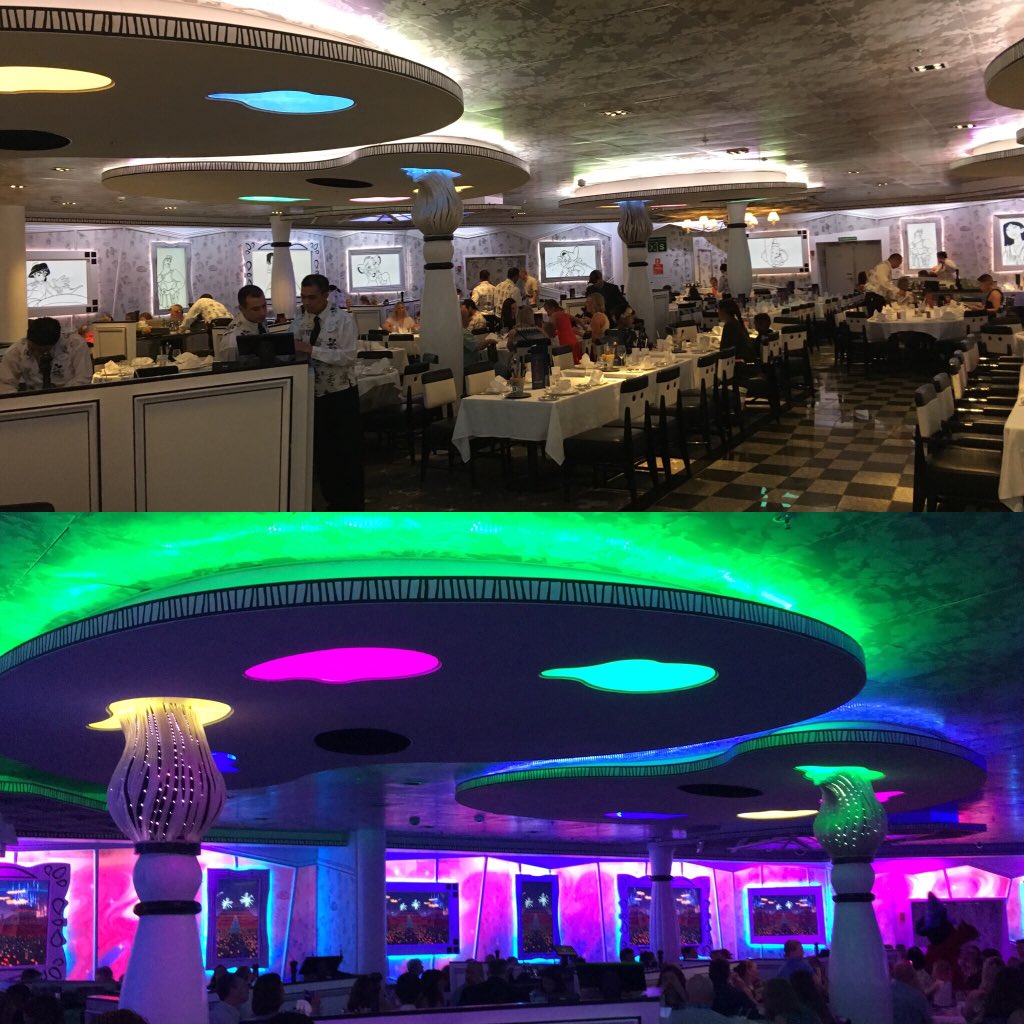 This gives you a better idea of how Animator's Palate transforms! The "show" is completely magical in the best Disney way possible! You HAVE to experience this!!!
Not only does the Animator's Palate restaurant come to life with color and imagination during your meal, but so does the wait staff!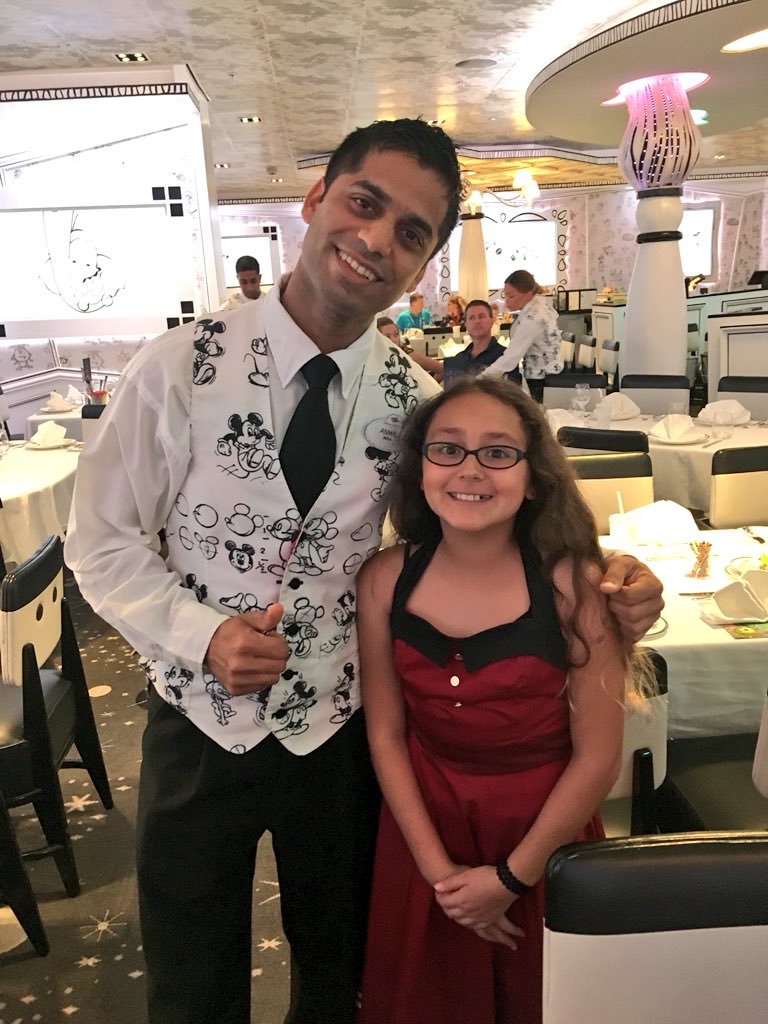 "Before..."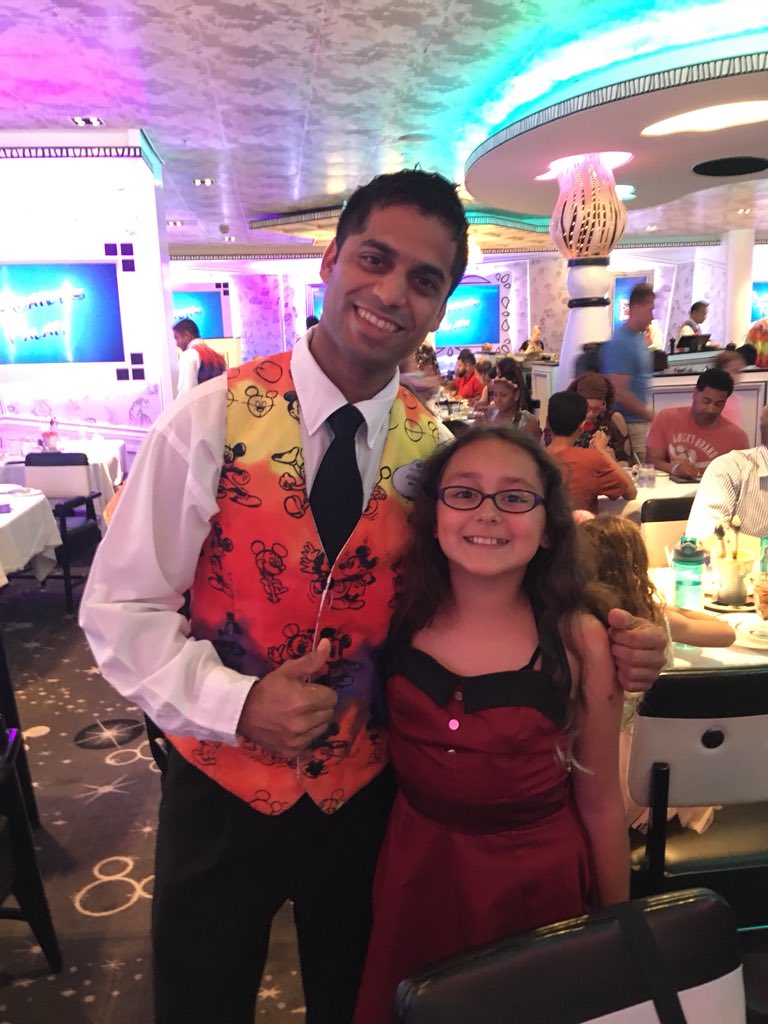 "After!"
Oh yes...and here was my dessert after dinner!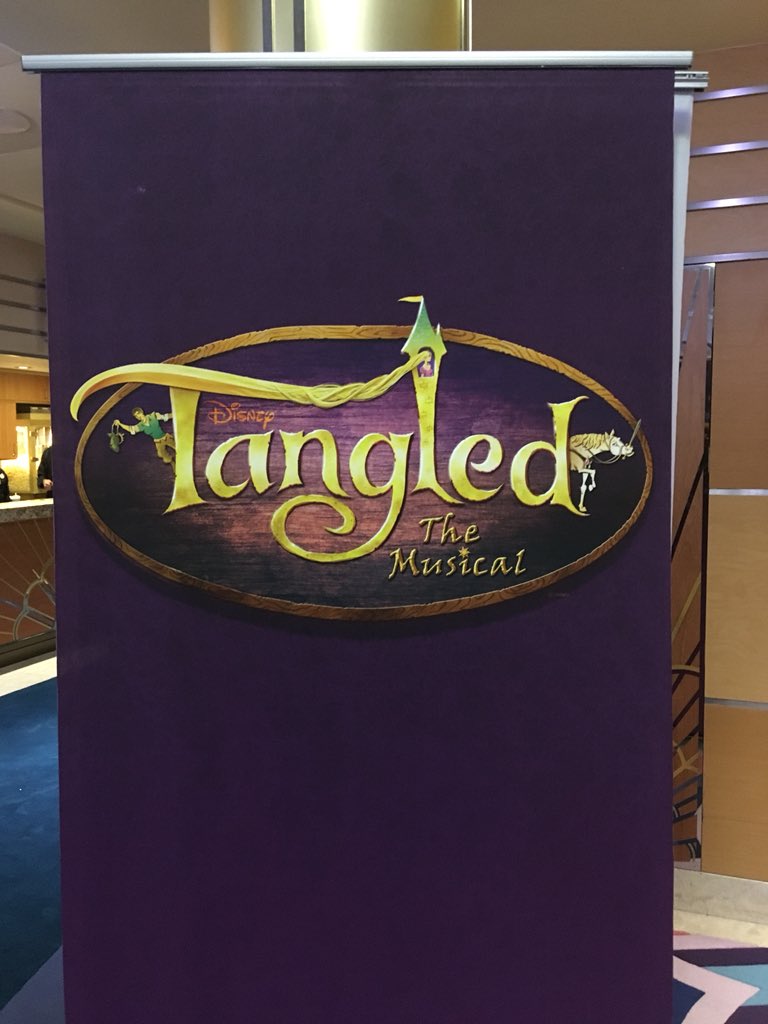 Just saw Tangled: The Musical on the Disney Magic!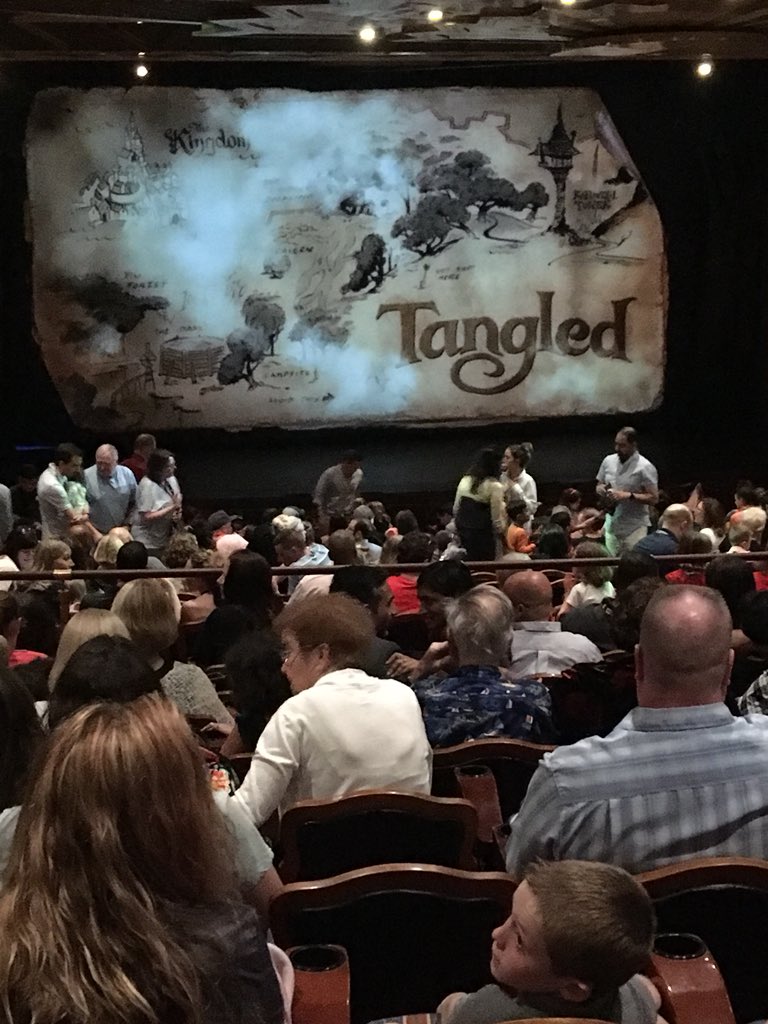 Very impressive especially considering the staging they do for only one day during the cruise!
I did love how the shop has merchandise displays based on the themes for the day. Today's theme was "Rapunzel."
As we mentioned before, O'Gills Pub was "Under New Management" by the ruffians in Tangled!
This is another great example of the "adults" area on the ship! Tonight the pub became a "PG-Rated" Adults Only pub games, sing-along, and skits by the thugs from Tangled.
Yes, there was singing, but you probably already know the words!
It was actually a lot of fun and other great example how the Disney ships have something for everyone!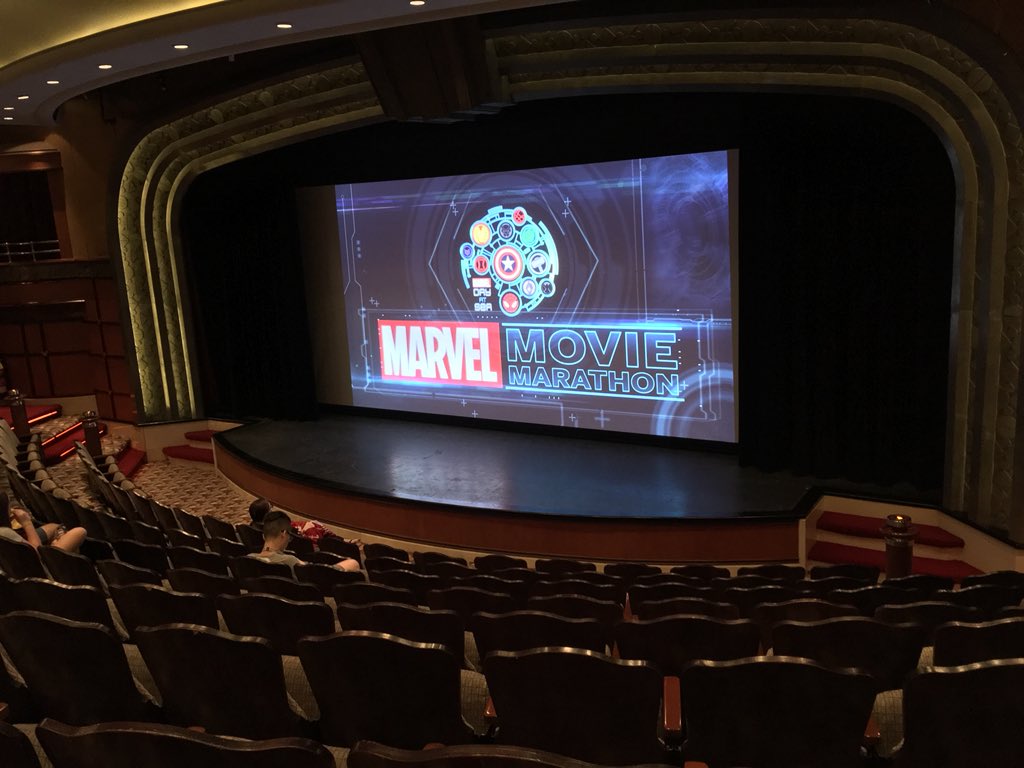 Since "Marvel Day At Sea" is happening during this cruise, there are Marvel Studios movies playing throughout the entire sailing!
Yay! Mickey was all decked out in his formal attire tonight!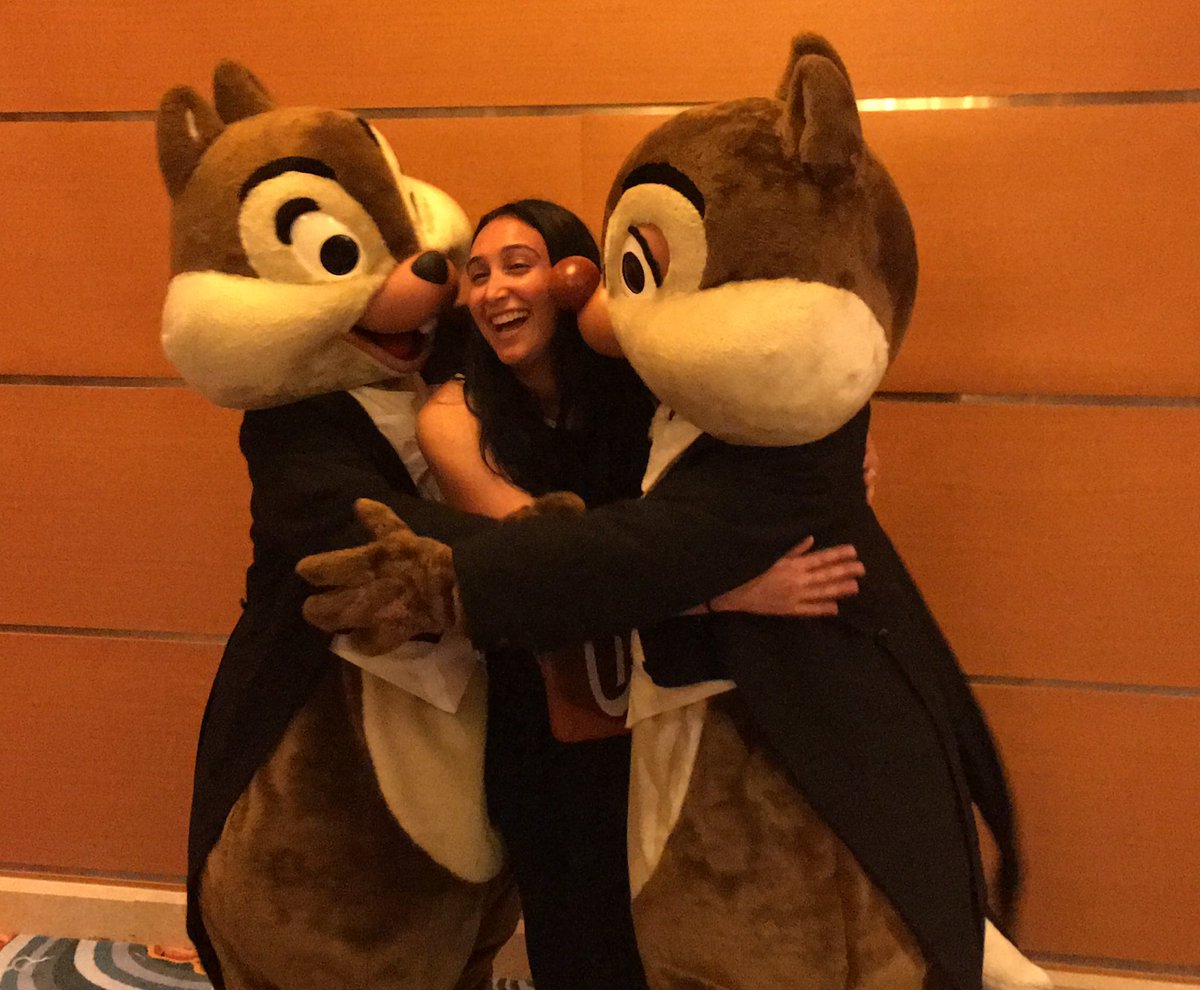 And we'll end the report with Elissa and her rodents! Look how happy she is! lol
Next up will our Port Day at Cozumel and Pirates Night! YAY!!! Oh yes, be sure to
POST YOUR COMMENTS!!!
(we took the time to write the report, the least you could do is say something nice about it!)
Click

HERE

to read Part Three of this report!
Last edited by
robbalvey
on Thu May 10, 2018 9:58 pm.