bert425 wrote:I'm wondering if they are actually going to put the "lake" under it, as they showed in the animation, or will just let grass grow in.
Judging by the height of the footers: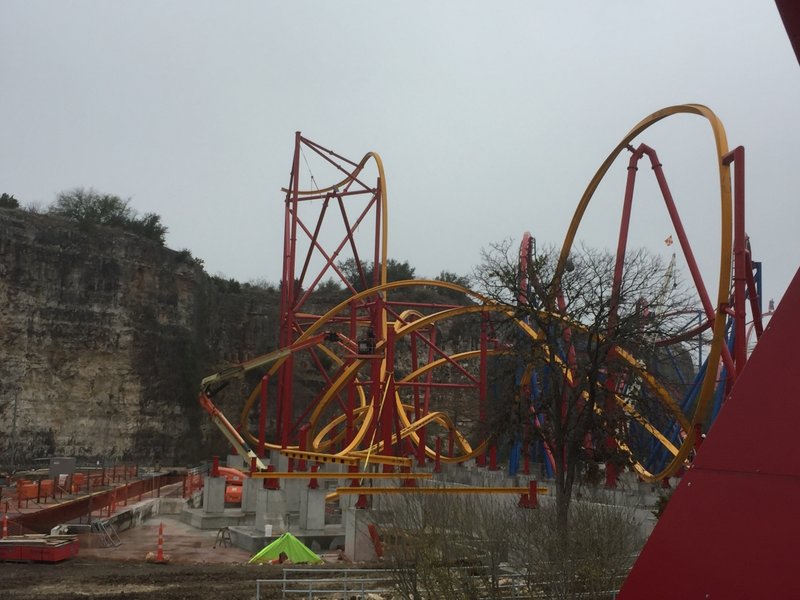 I think it's pretty safe to say that they will in fact have the lake underneath the ride. The footers are pretty similar in height to other coasters that have water underneath them...
I really cant see them going with that unnecessarily high of a footer if they just planned on putting grass underneath it.
Oh. Wait. This is Six Flags...