We are back on the road again for another adventure! This time we are in Germany base camping at Oktoberfest for the first few days and then heading to Europa Park, Phantasialand, and more! Keep an eye on our Twitter, Instagram Story, and Snapchat for more updates!
On our first "arrival" night we did a couple of quick laps around Oktoberfest. Here's the replay of the livestream we did. Be sure to watch the entire video! It's filled with all sorts of AWESOME rides and we even take a ride on Olympia Looping during the video!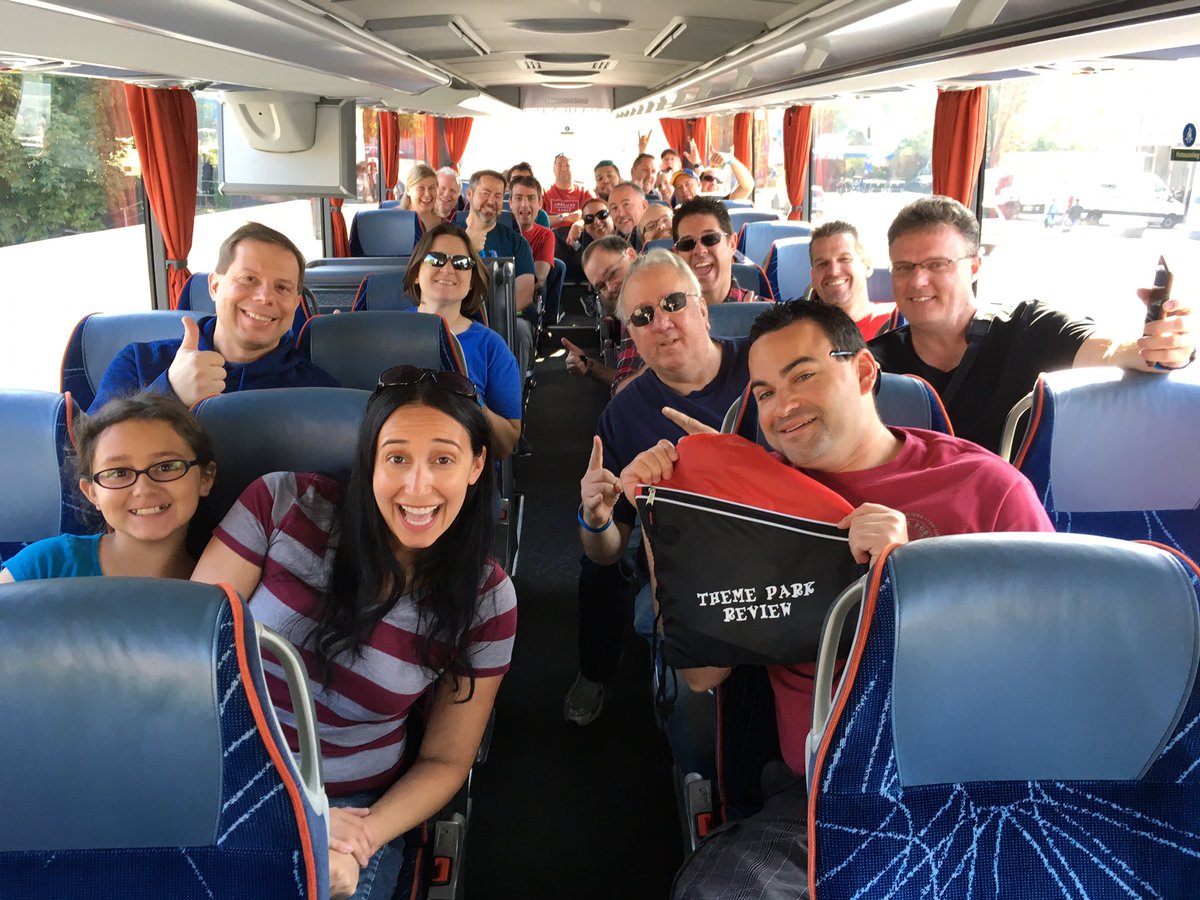 Another TPR adventure has begun!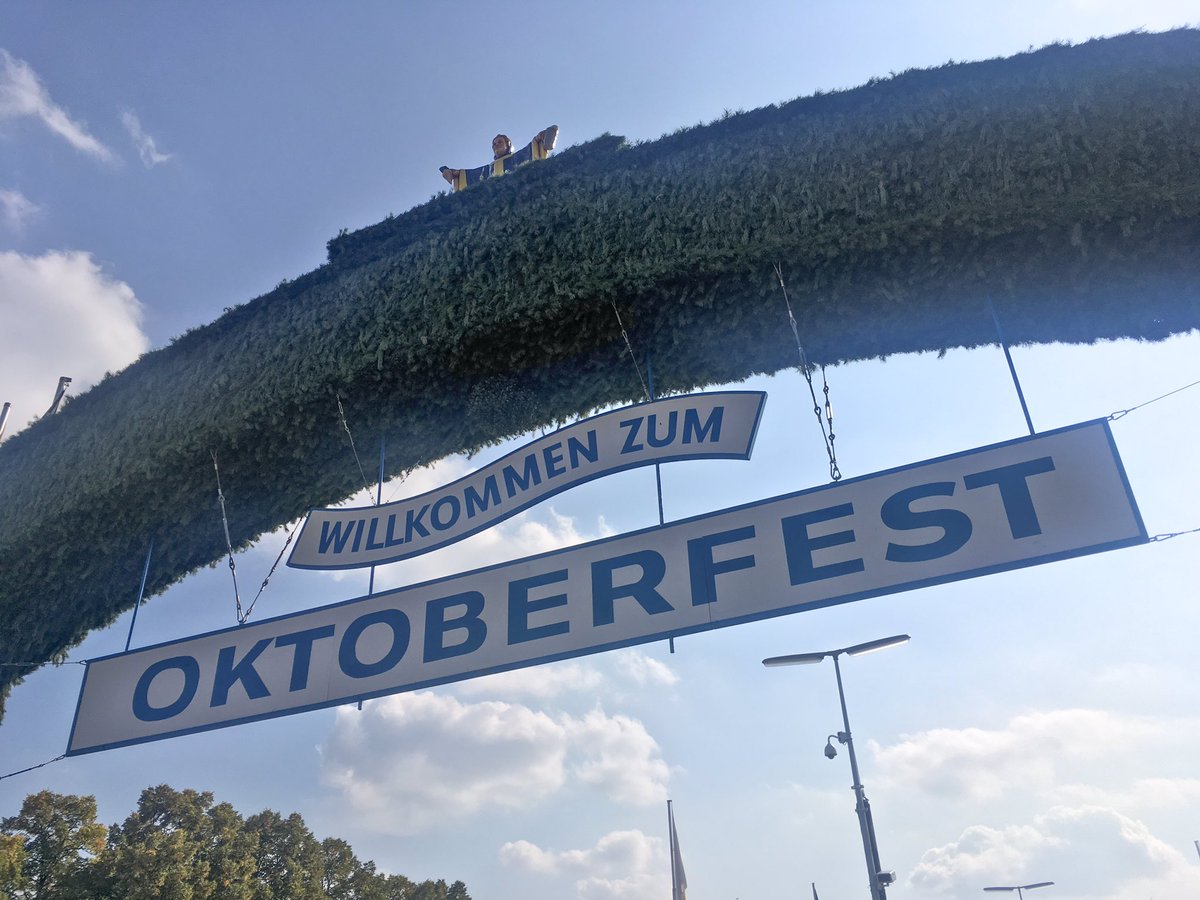 Yay! We have made it to Oktoberfest!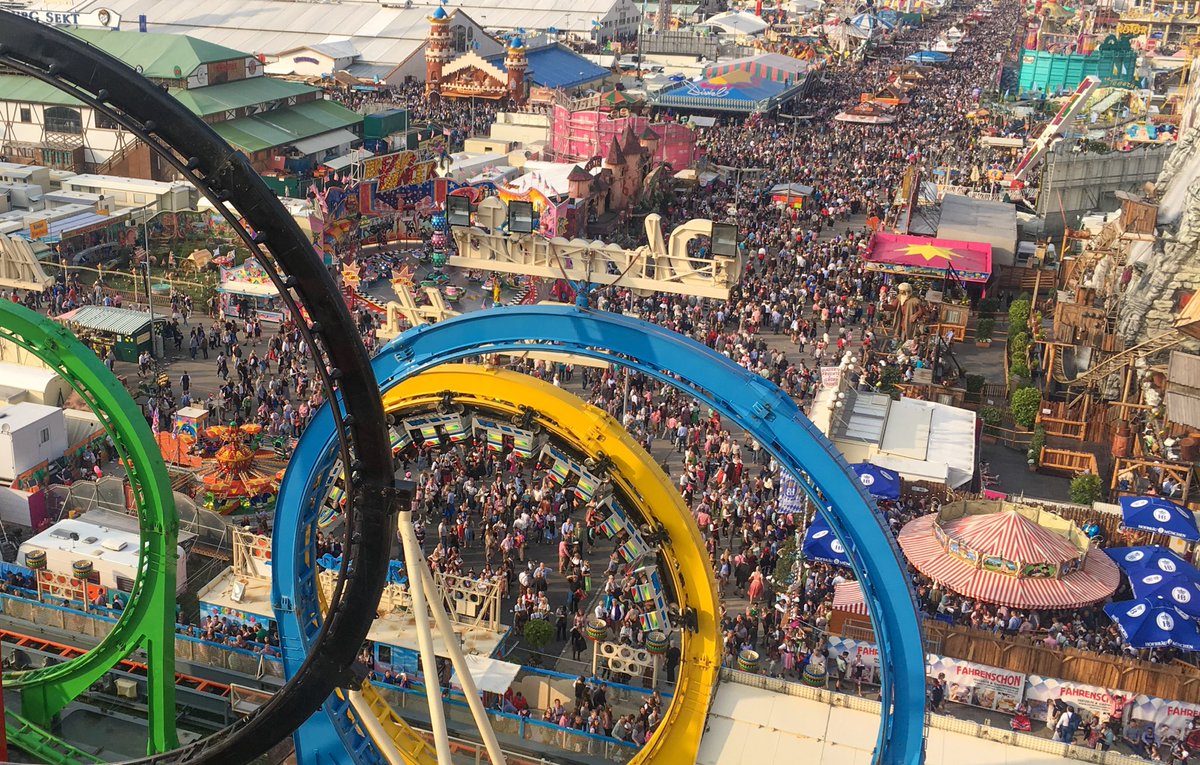 I love this photo! Olympia Looping train through one of the loops with the amazing crowd in the background! And even with that many people, we only waited 5 minutes of Olympia Looping!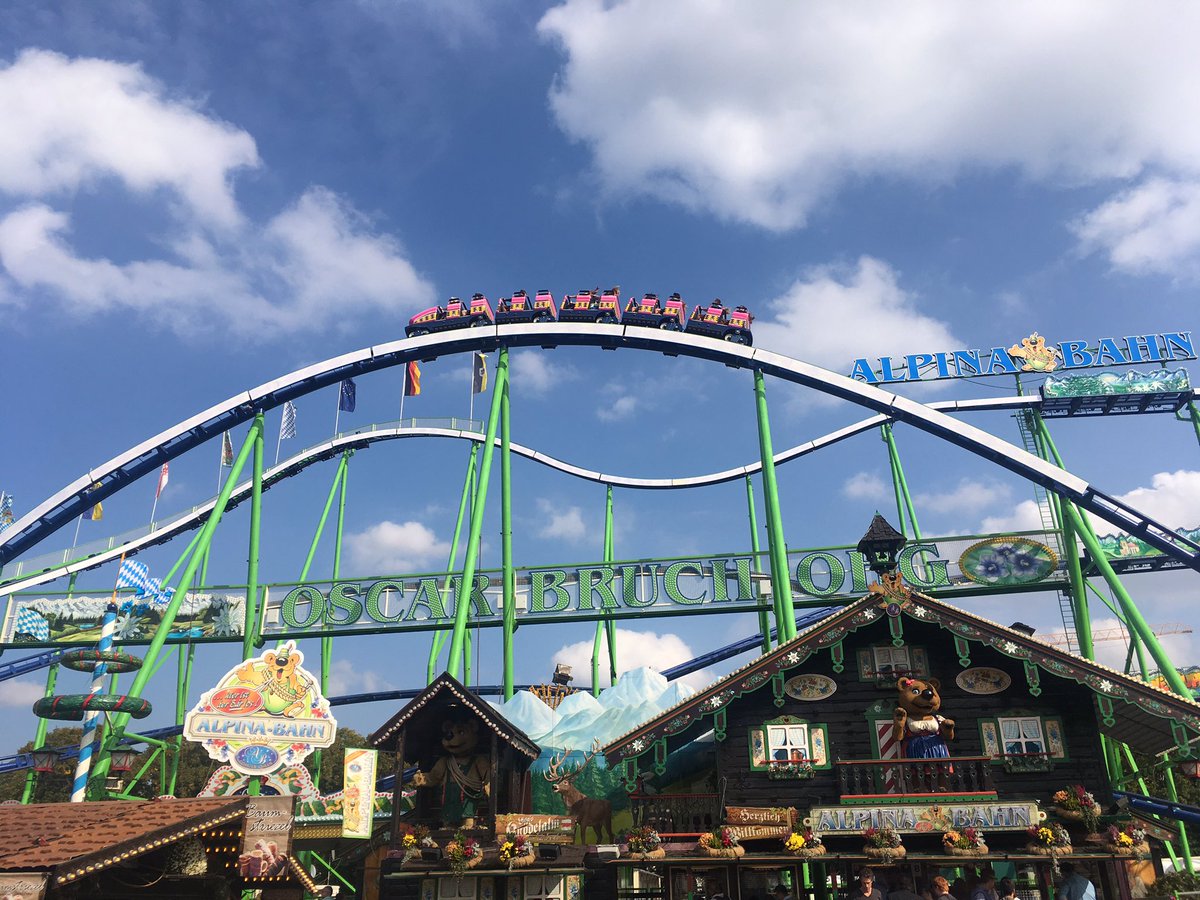 Alpina Bahn is sort of like Olympia Looping without the loops! Amazing ride!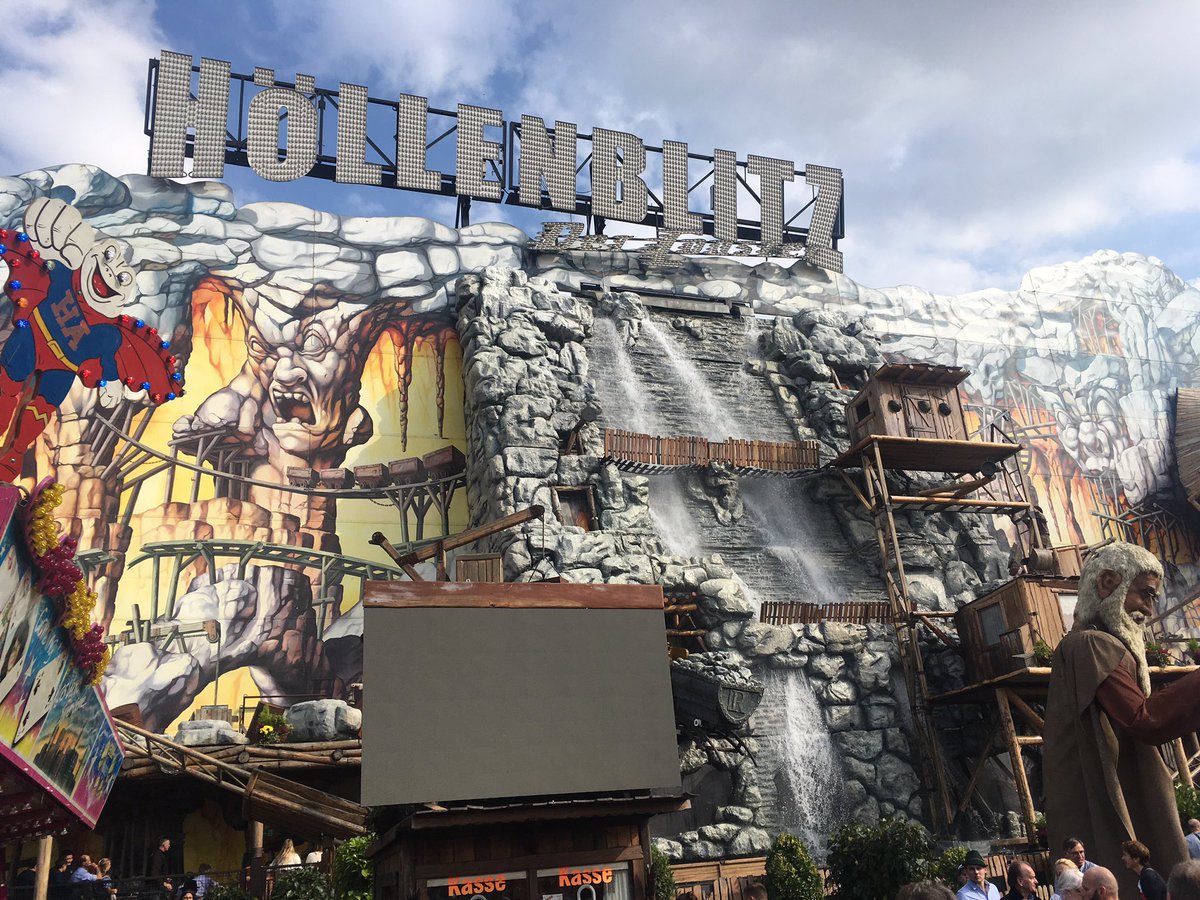 Hollenblitz has to be the most amazing, totally screwed up spinning ride I've ever done! I have lots of video of this coaster that I'll post soon!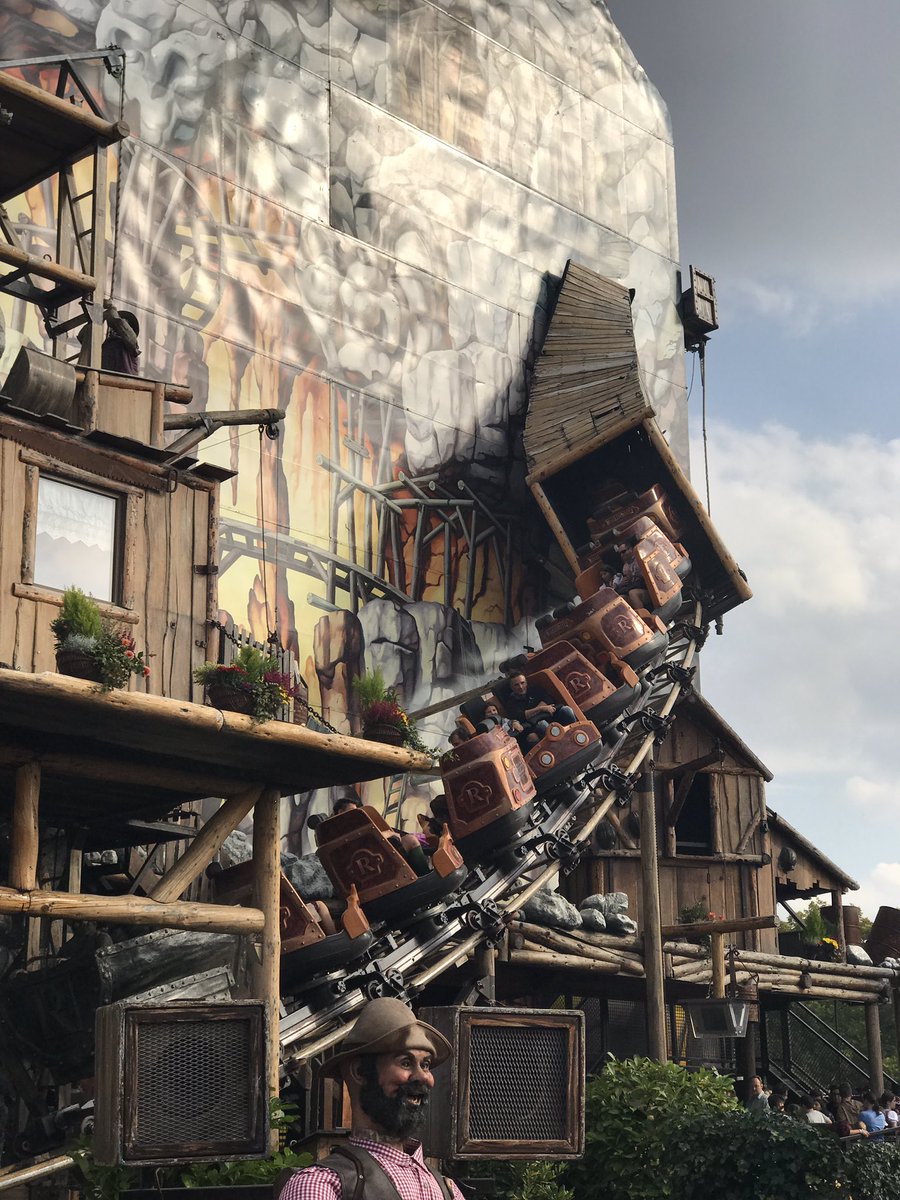 The only outdoor section of the this ride. The rest is indoors filled with Christmas trees, fire cannons, and a rave party! Yes!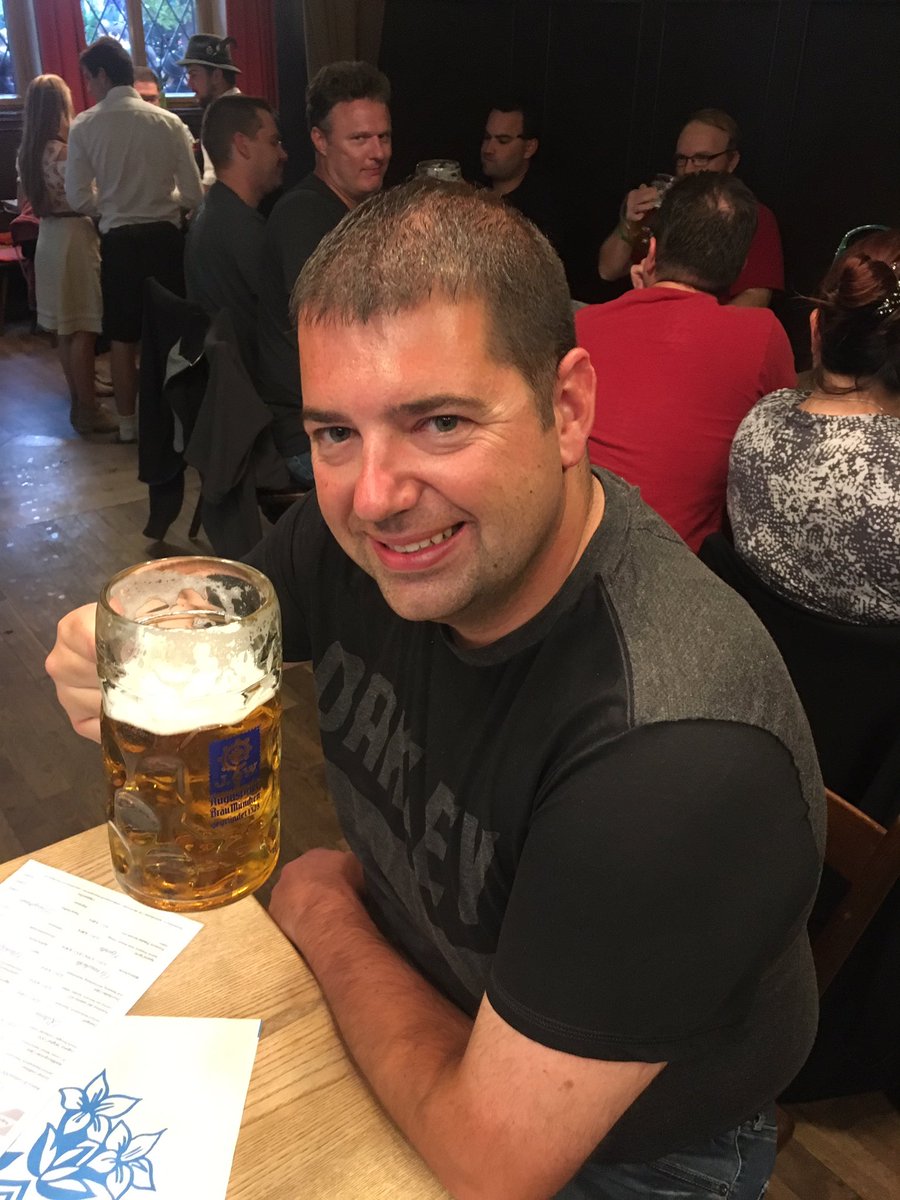 Oh yes... there WILL be beer!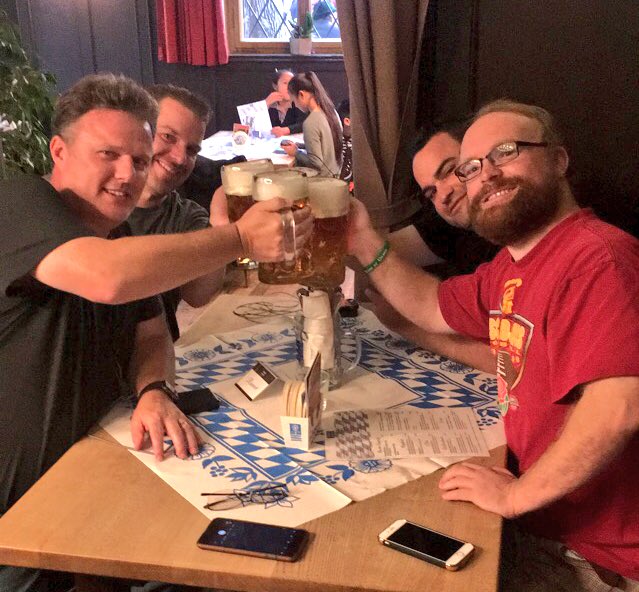 There will be a LOT of beer!
Did we mention that we rode this TOTALLY SCREWED UP WTF coaster?!?!? POV coming soon!
Kristen from @OceanSprayInc shows Jack how to harvest cranberries! @WaltDisneyWorld #EpcotFoodFestival @WDWToday pic.twitter.com/UMnKfUdzS5

— Theme Park Review (@ThemeParkReview) September 26, 2015
So that is sort of a taste of what is to come! Remember to follow us on social media, especially Twitter where we will post quite a bit to. Our Twitter is:
http://www.twitter.com/themeparkreview
Remember to please
POST YOUR COMMENTS!!!