Our next day was Six Flags St. Louis! Personally I feel like this is sort of an over-looked park in the Six Flags chain. The park has some decent coasters with Mr. Freeze, American Thunder, Screamin' Eagle, Batman, Pandemonium some decent and even unique flat rides and I've always felt the customer service at this park was great, too. Add in the more recent Justice League dark ride addition and the park is fairly well rounded. Would I like to see them build a new coaster here? Sure. I think they are a bit overdue. Would I like to see an RMC version of The Boss? Absolutely! But as it is now, the park has a nice selection of rides and we really enjoyed our day!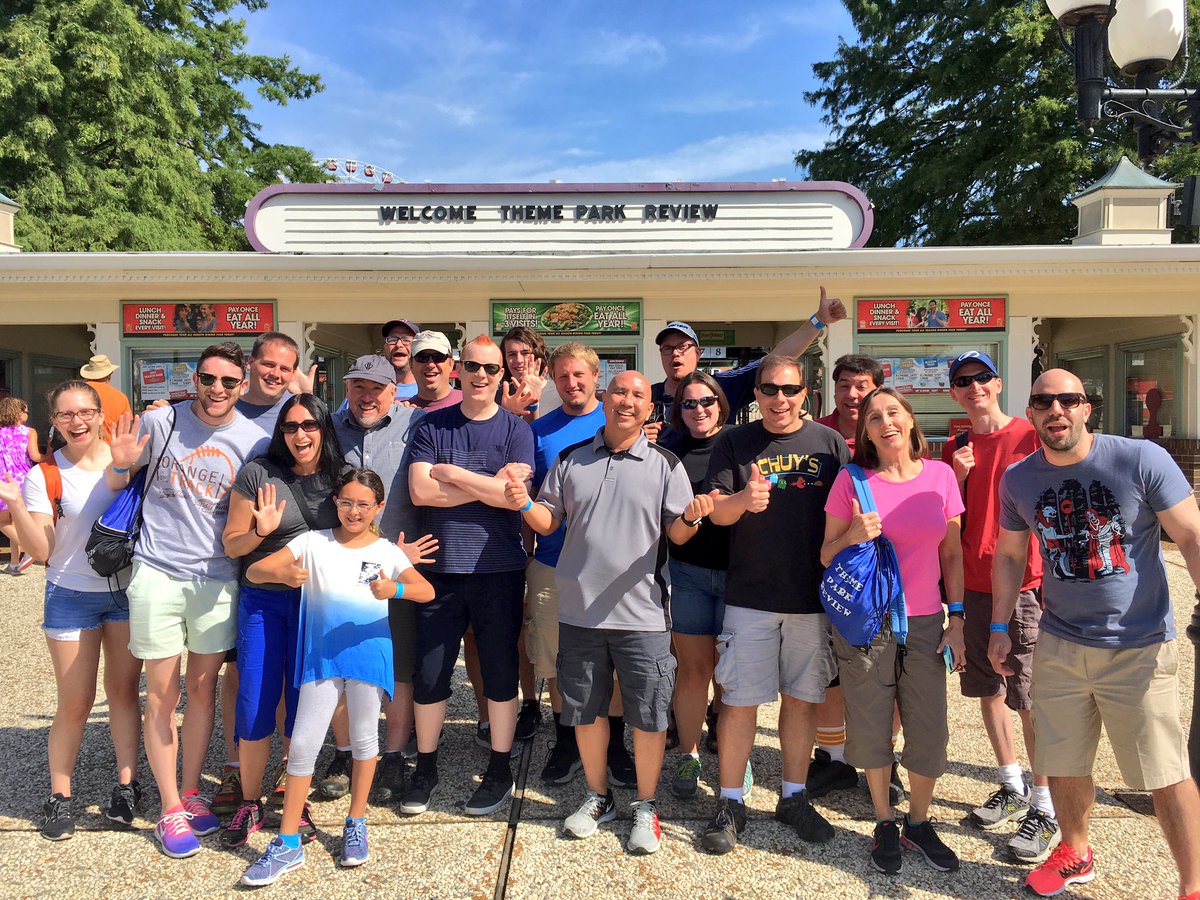 TPR has arrived at Six Flags St. Louis! Let's head in the park and get some early morning rides on Mr. Freeze!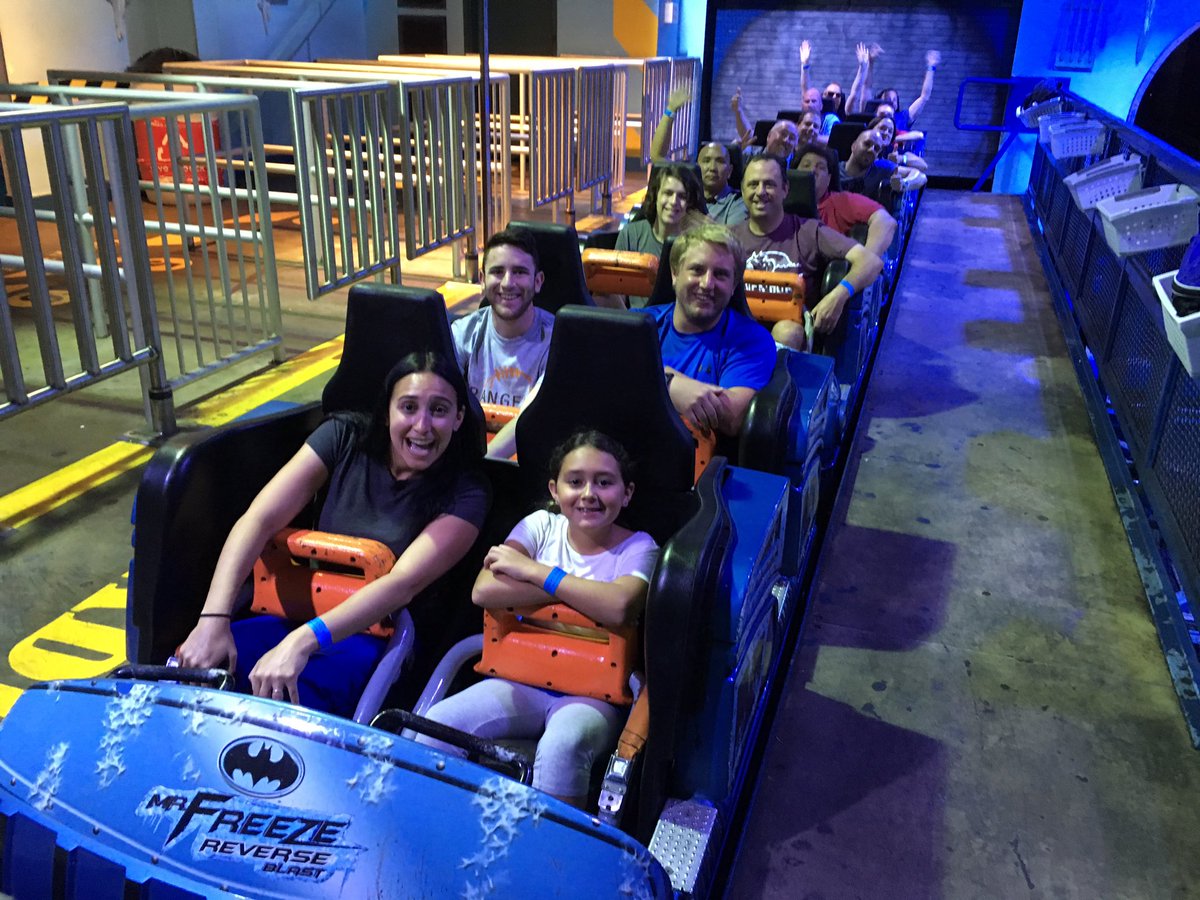 Are you guys ready for launch?
Here's some POV we shot from our morning ERT!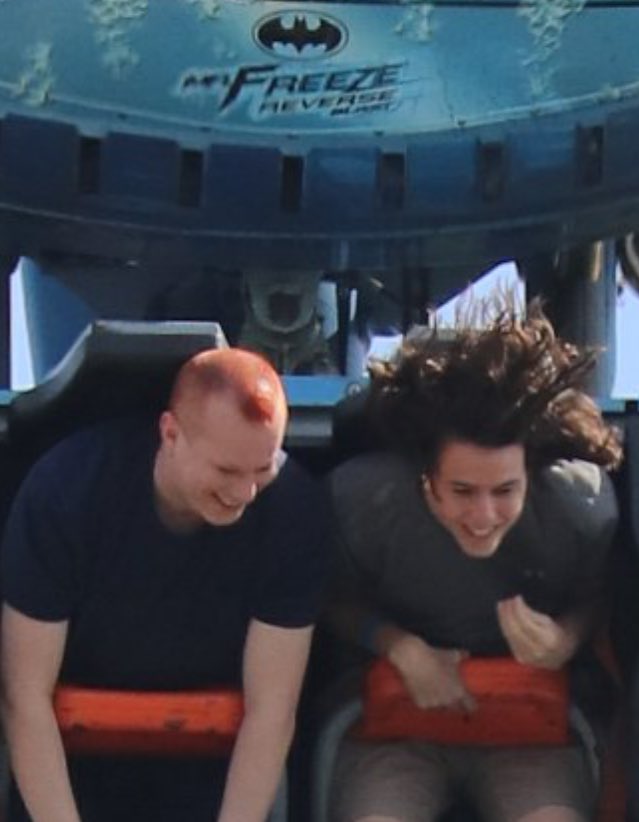 Mr. Freeze does this to your hair!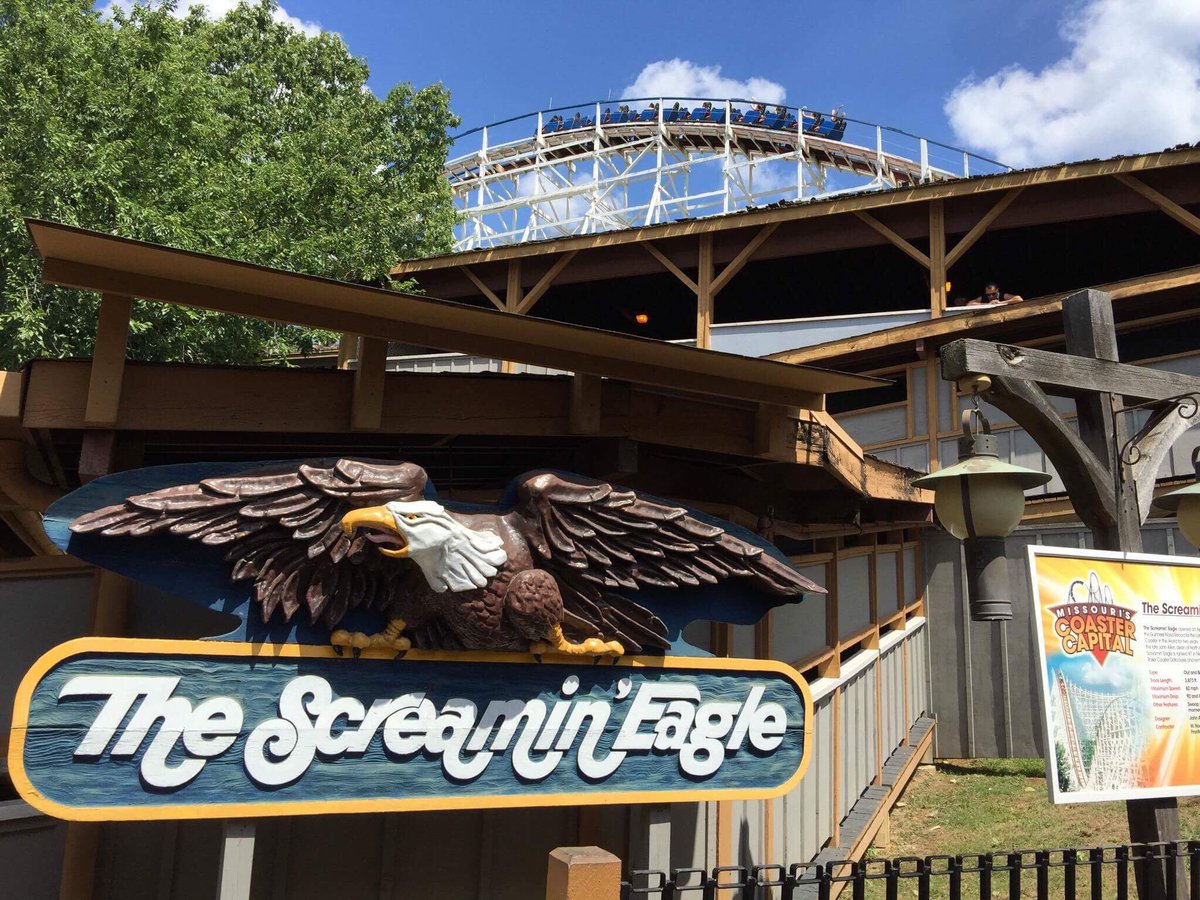 Even after all these years, Screamin' Eagle is still a really solid wood coaster!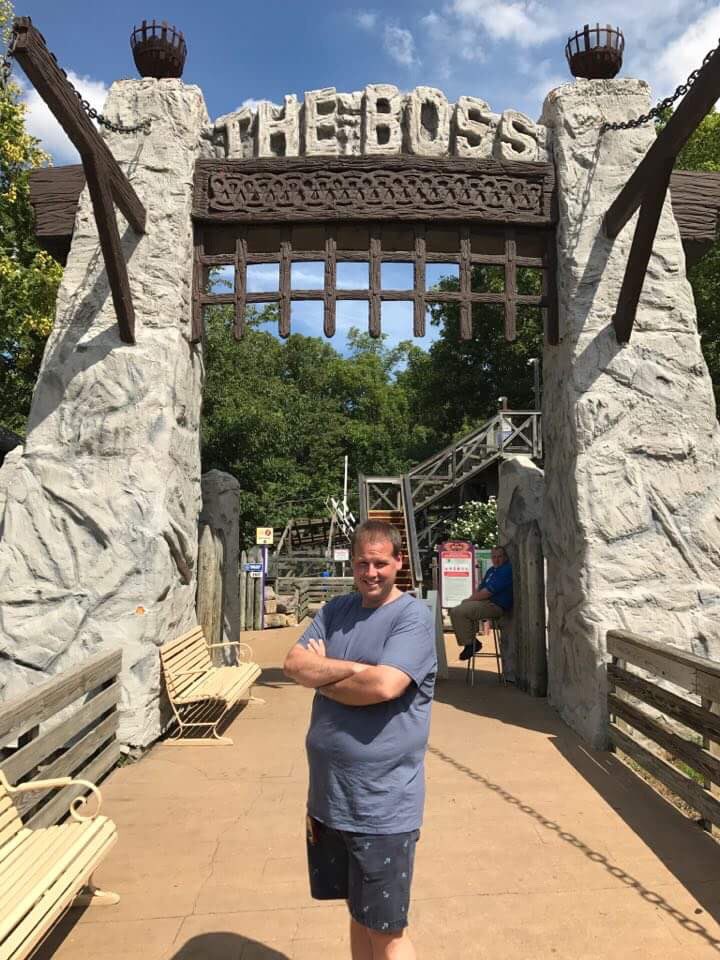 Who's "The Boss?"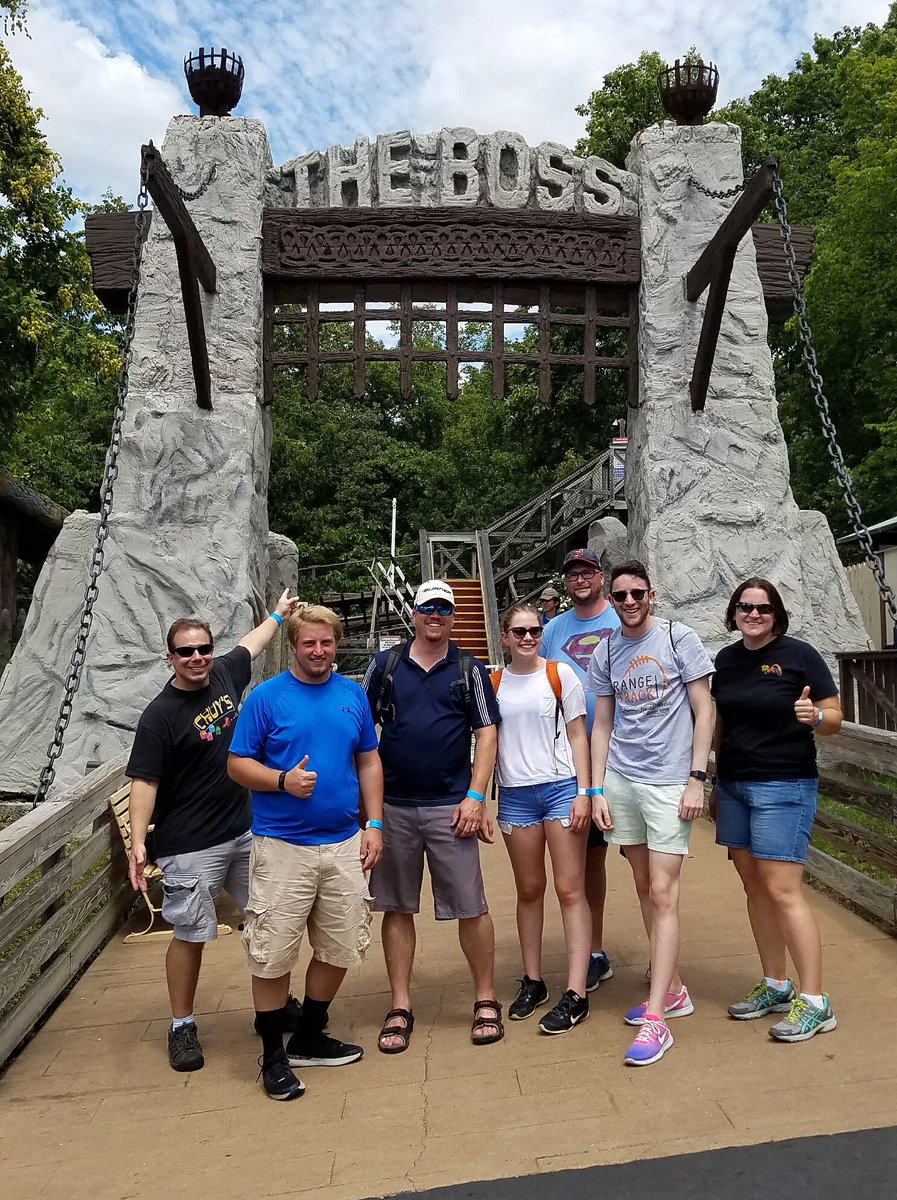 We are all The Boss!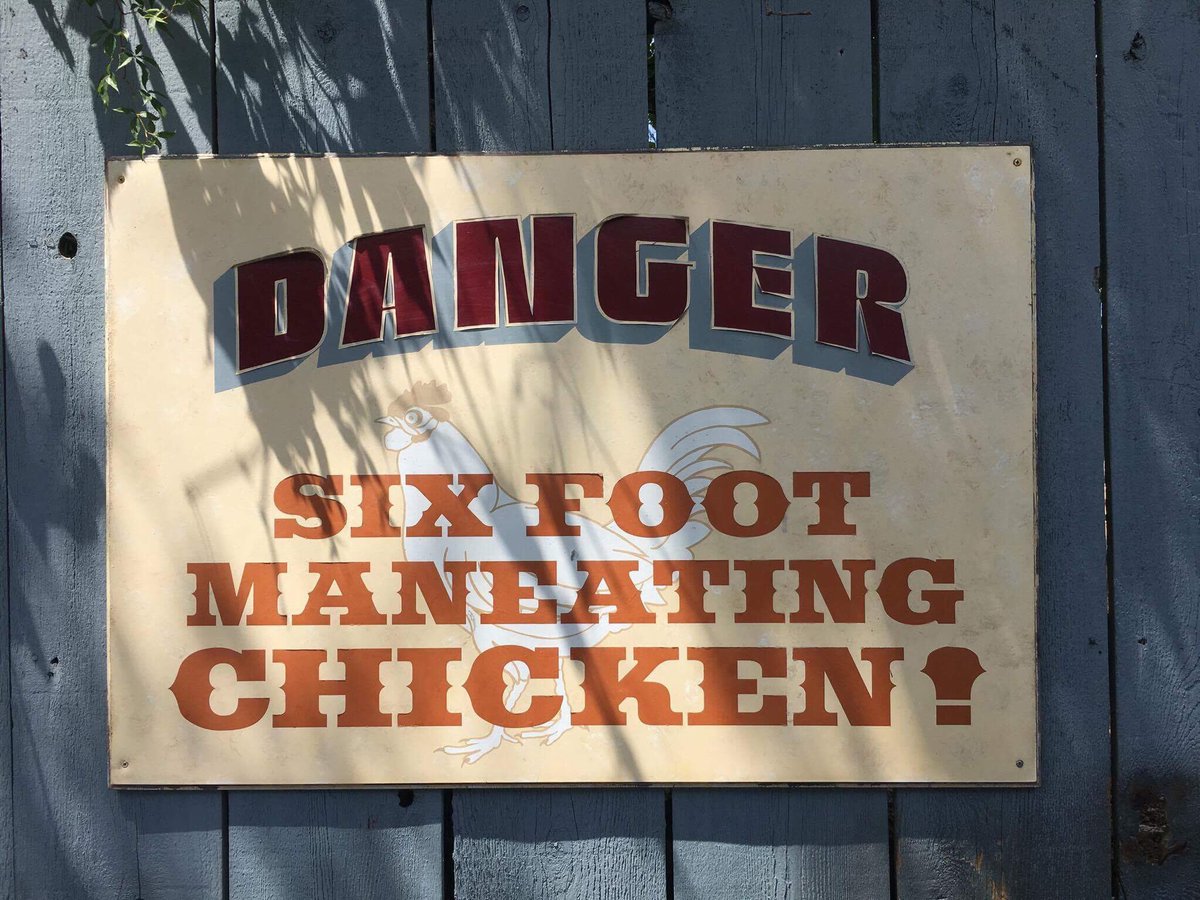 Yep, you heard it here first!
American Thunder still running well: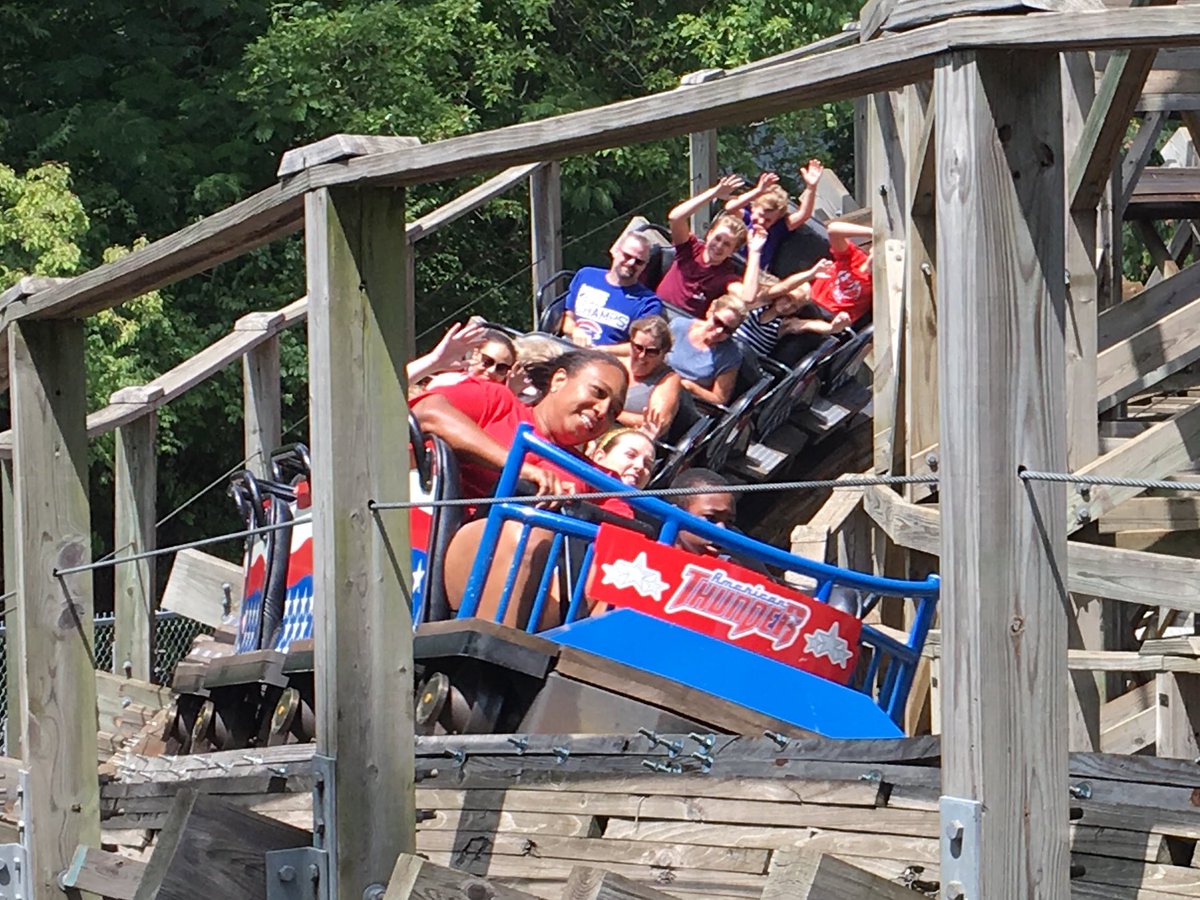 Happy riders on American Thunder!
Fun Fact! Six Flags St. Louis was home to the first "mirror image" Batman clone!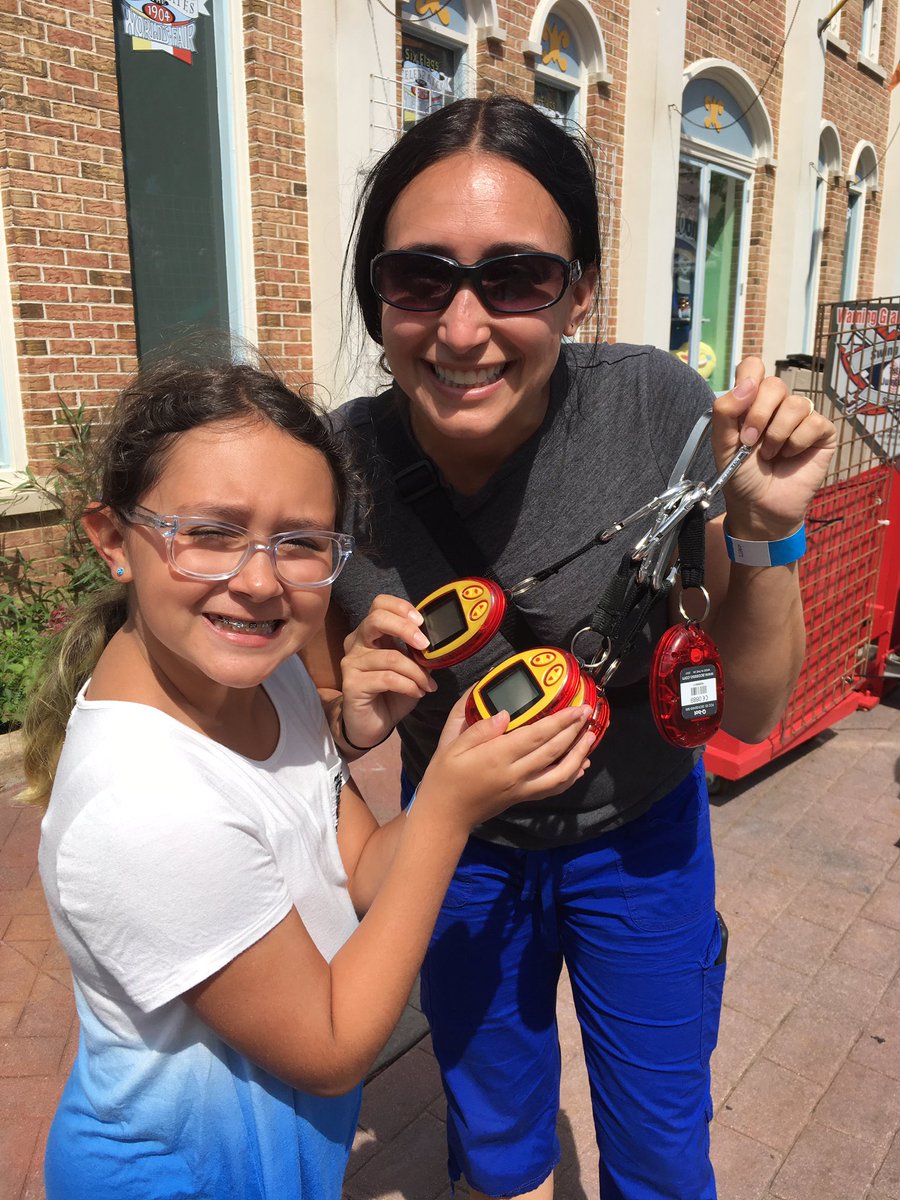 The BEST way to visit any Six Flags park is with a Flash Pass!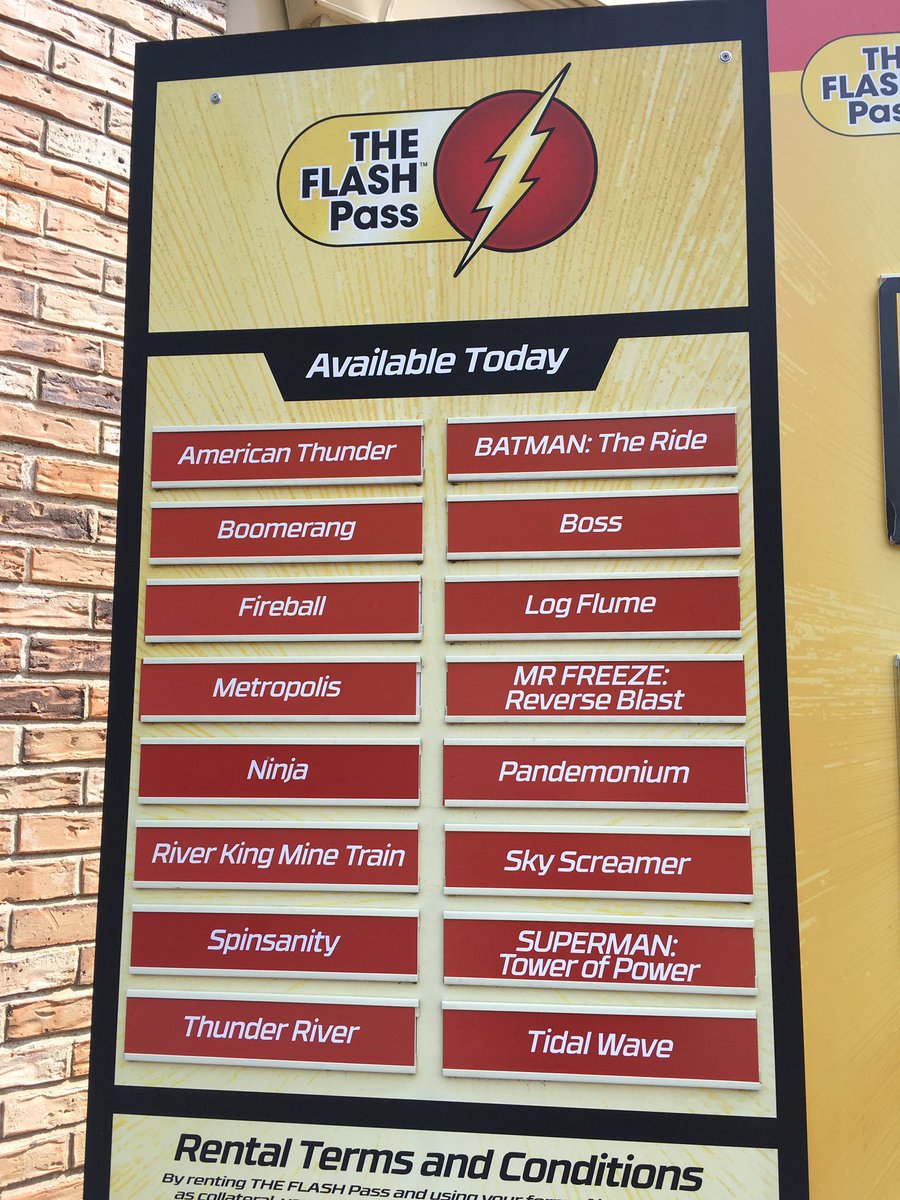 Seriously who wants to wait in lines???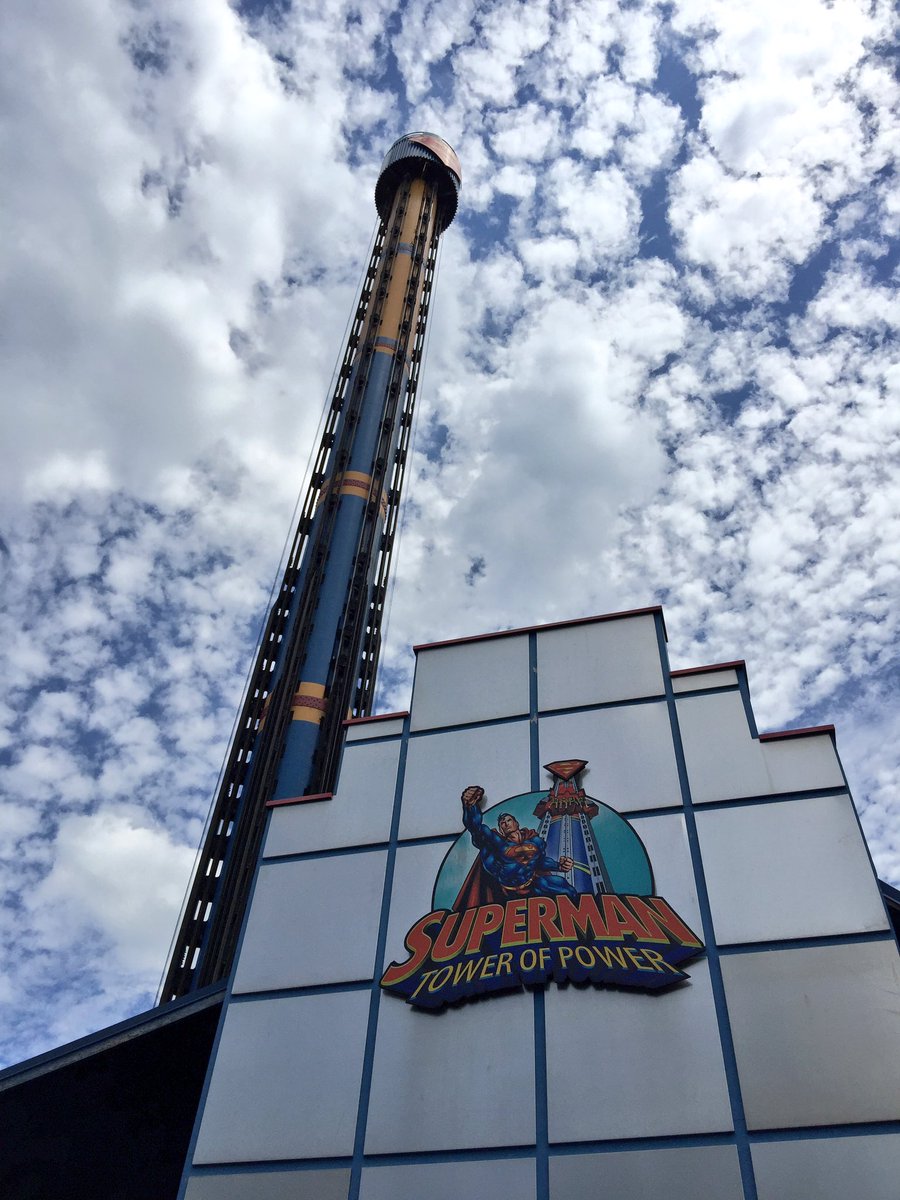 We are fans of this style Intamin drop tower!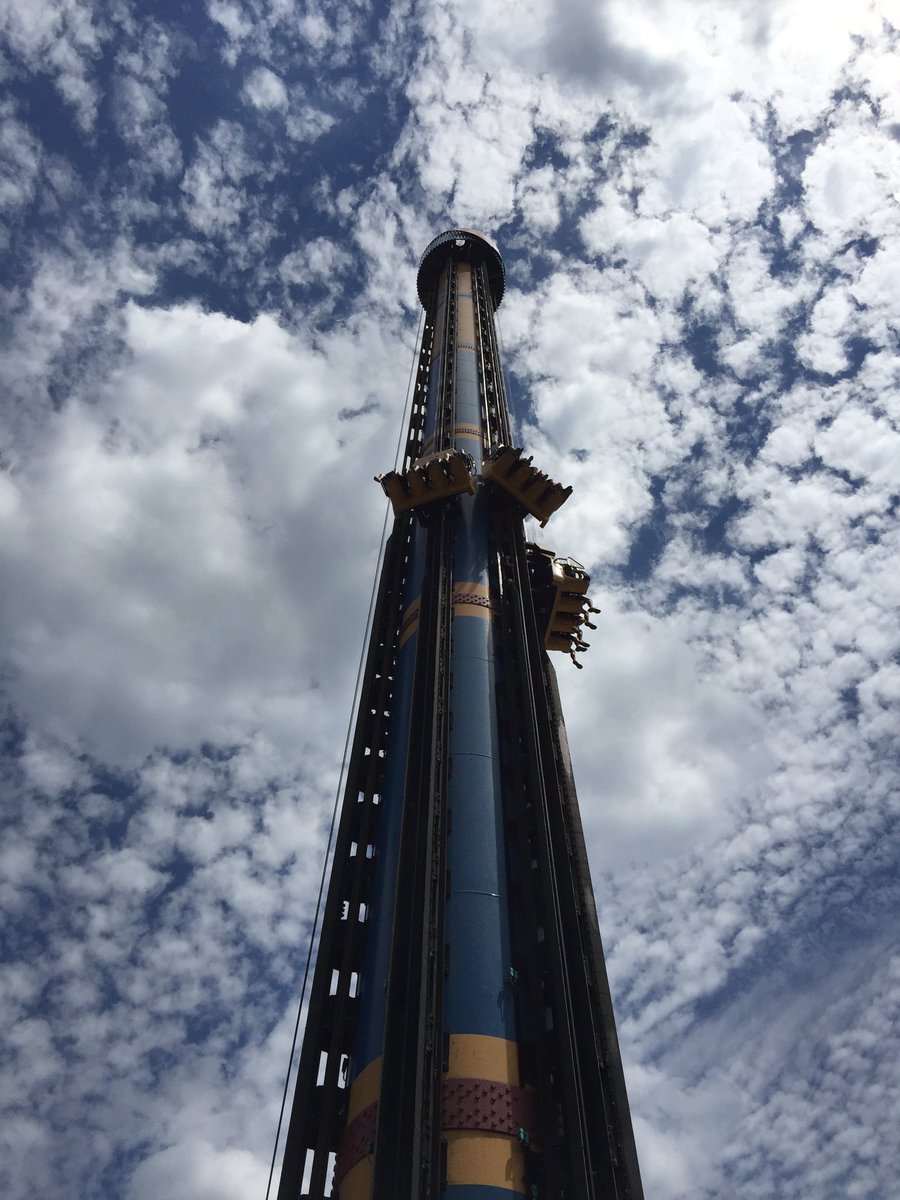 Who can tell me where Six Flags St/ Louis' tower came from?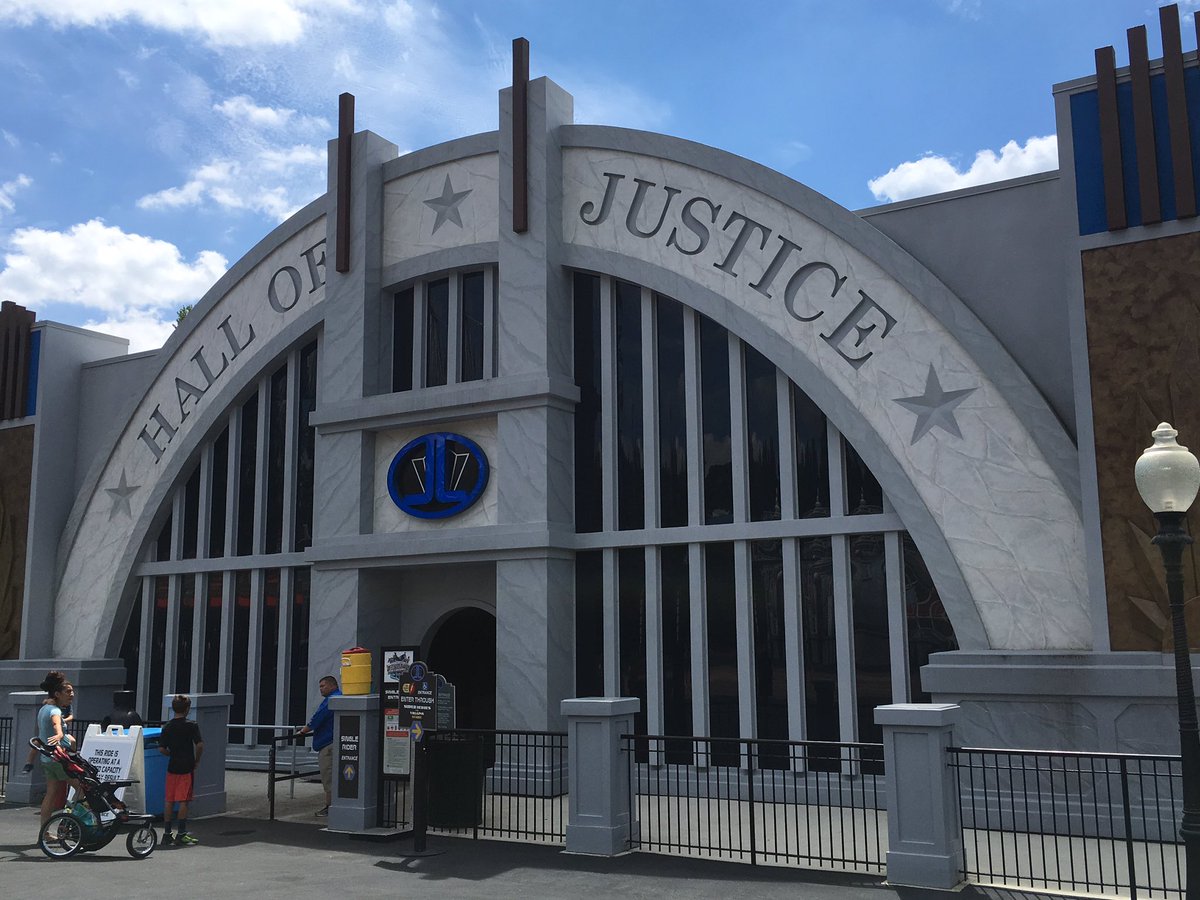 Finally got to ride one of the Sally Corp/Alterface Justice League dark rides!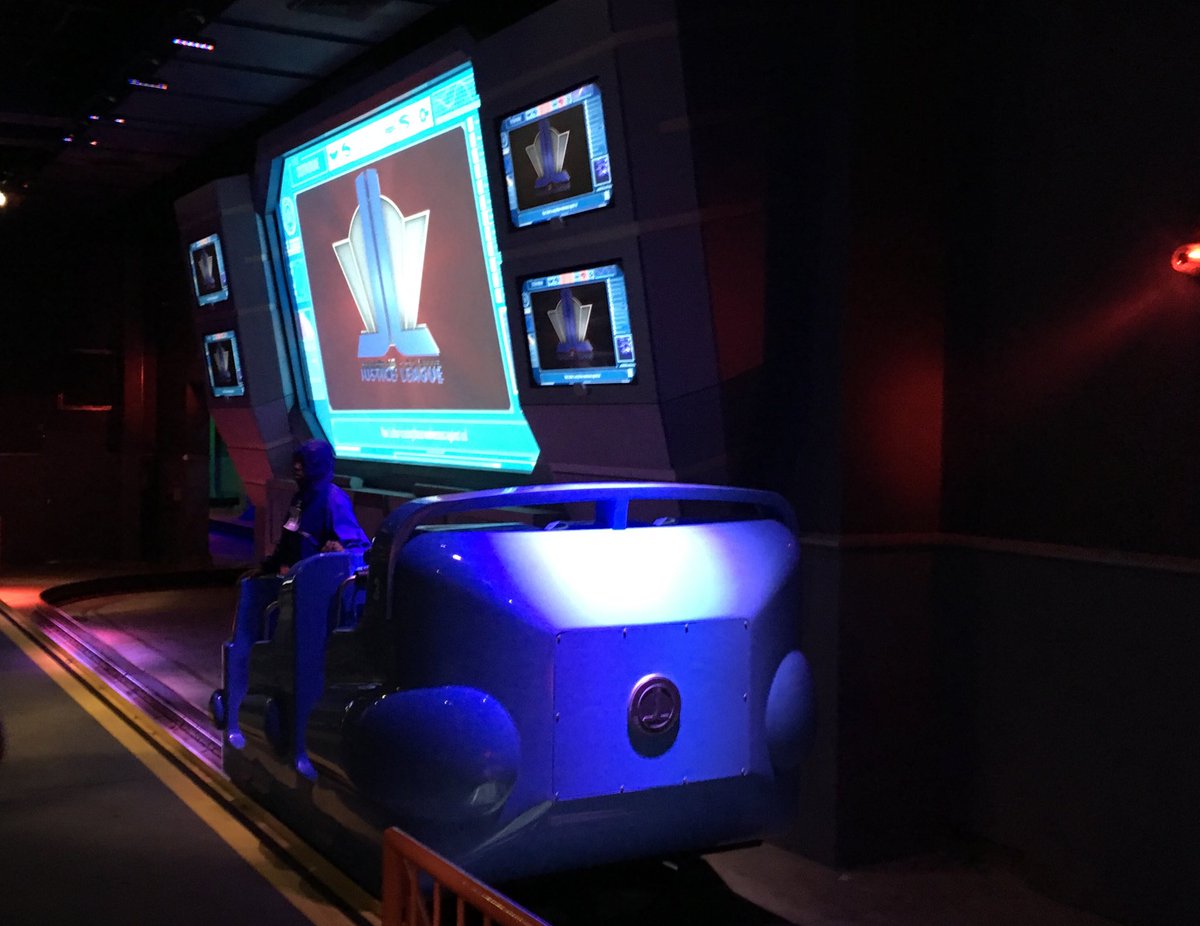 It's nice to see Six Flags adding themed attractions like this to their parks!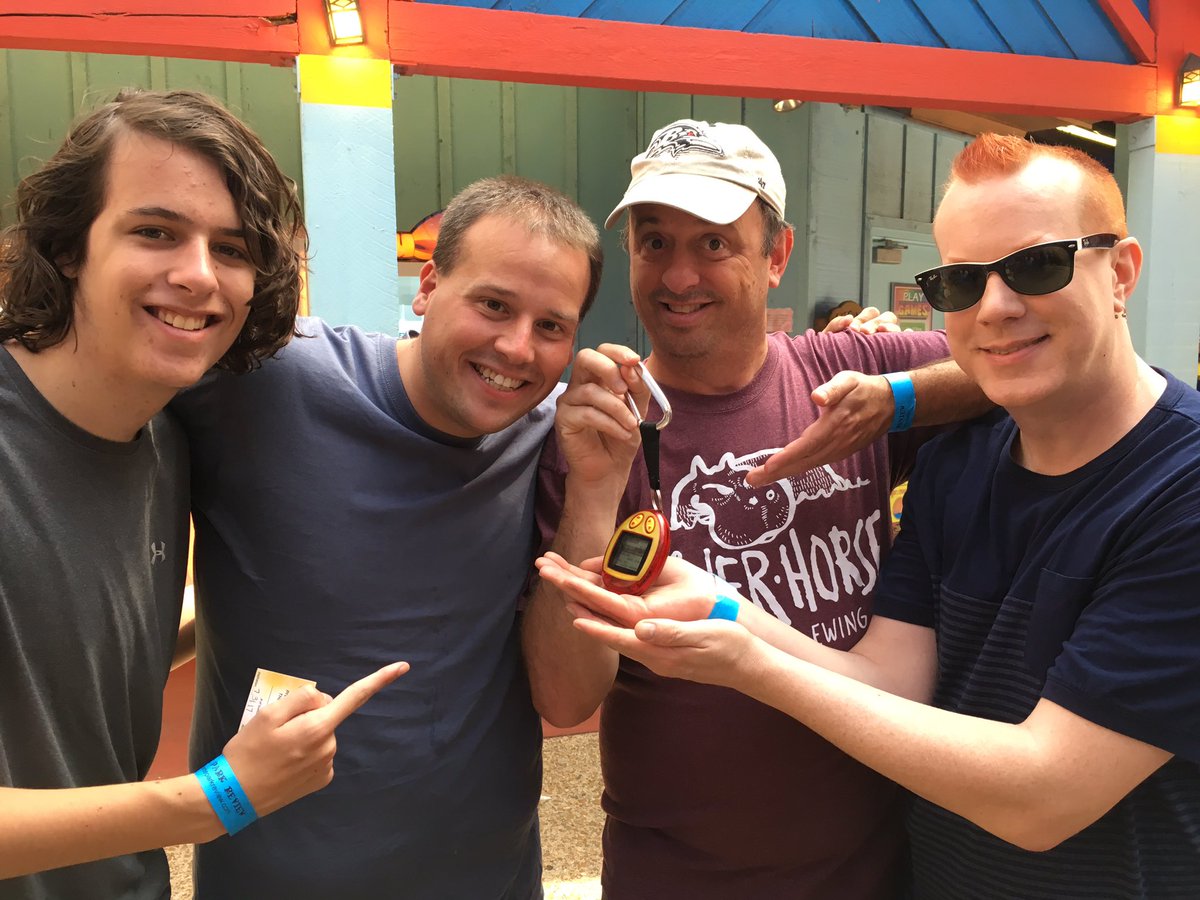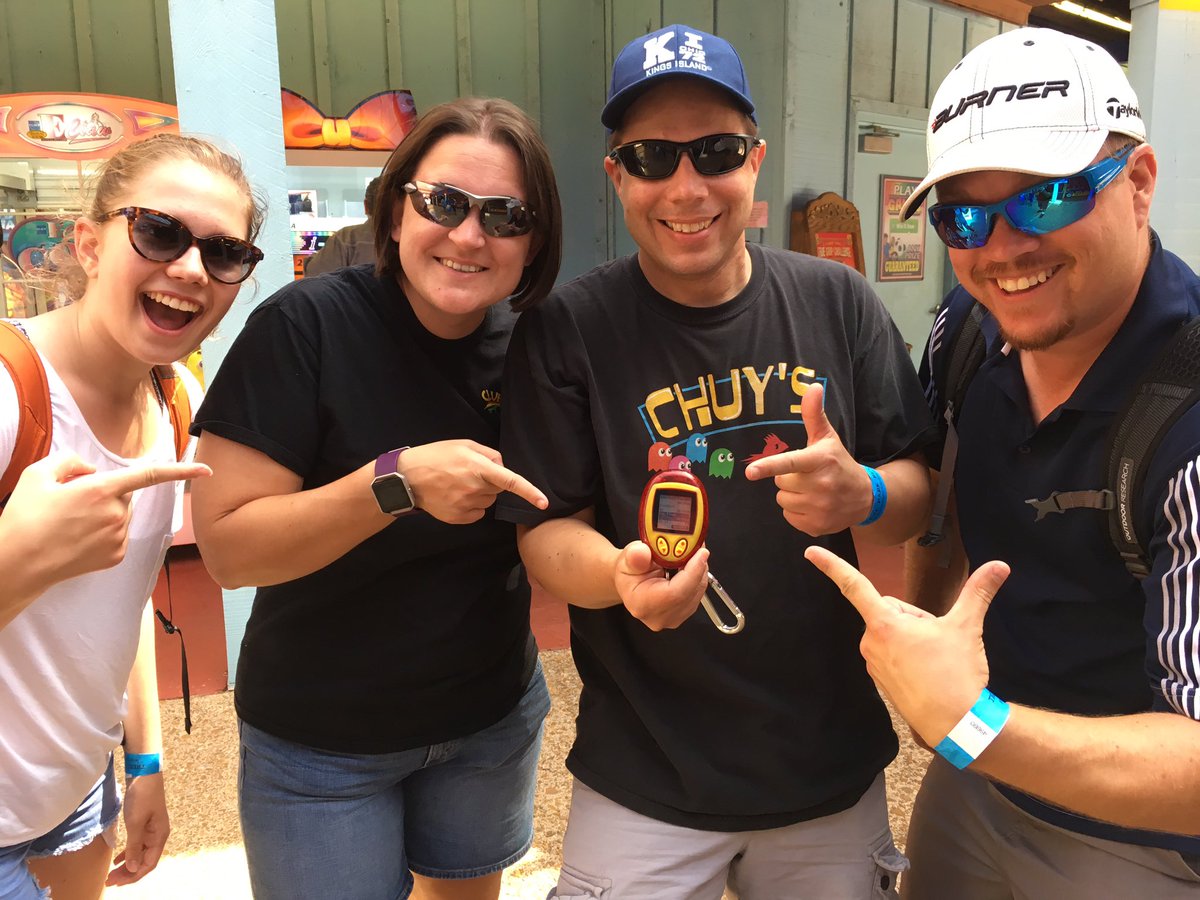 Did we wait in any lines today? Nope! Thank you Flash Pass!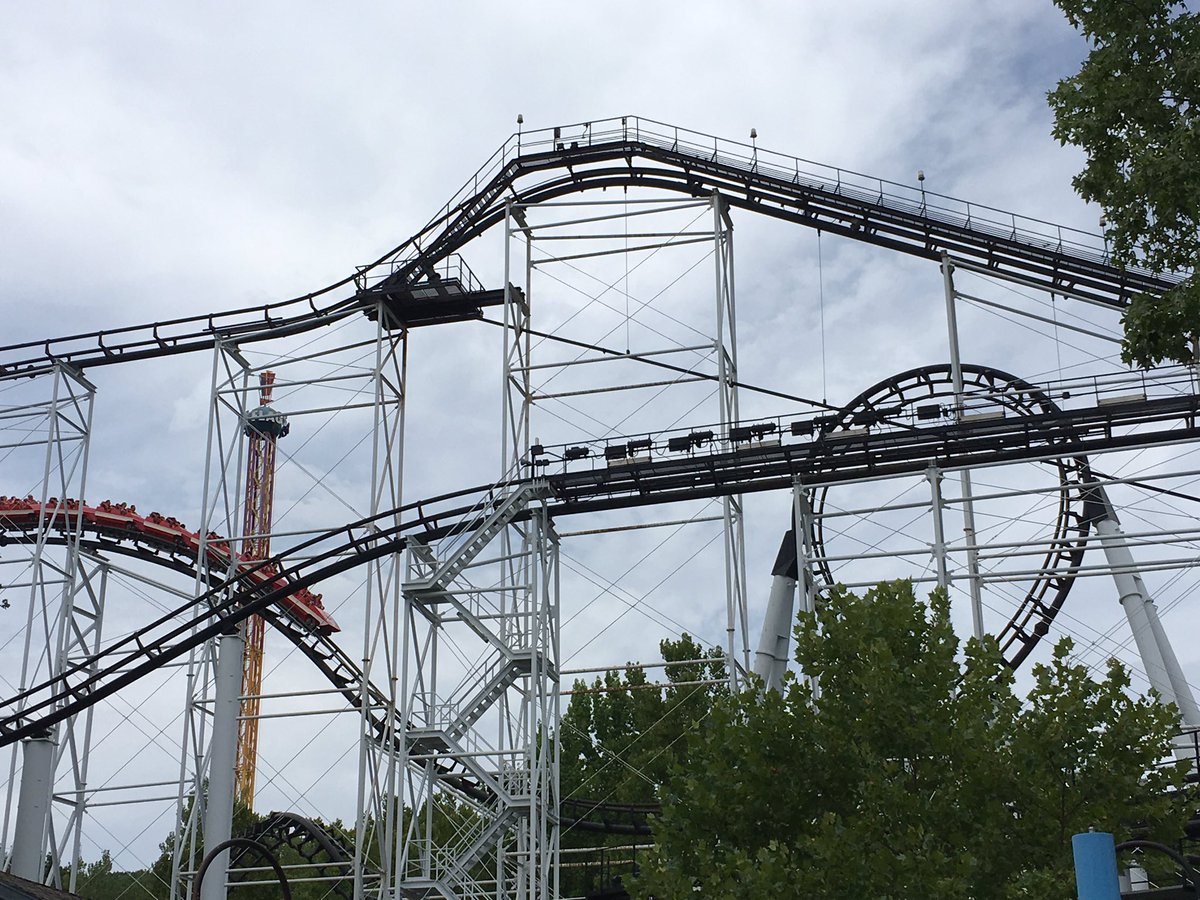 It's time to test our Ninja Warrior skills!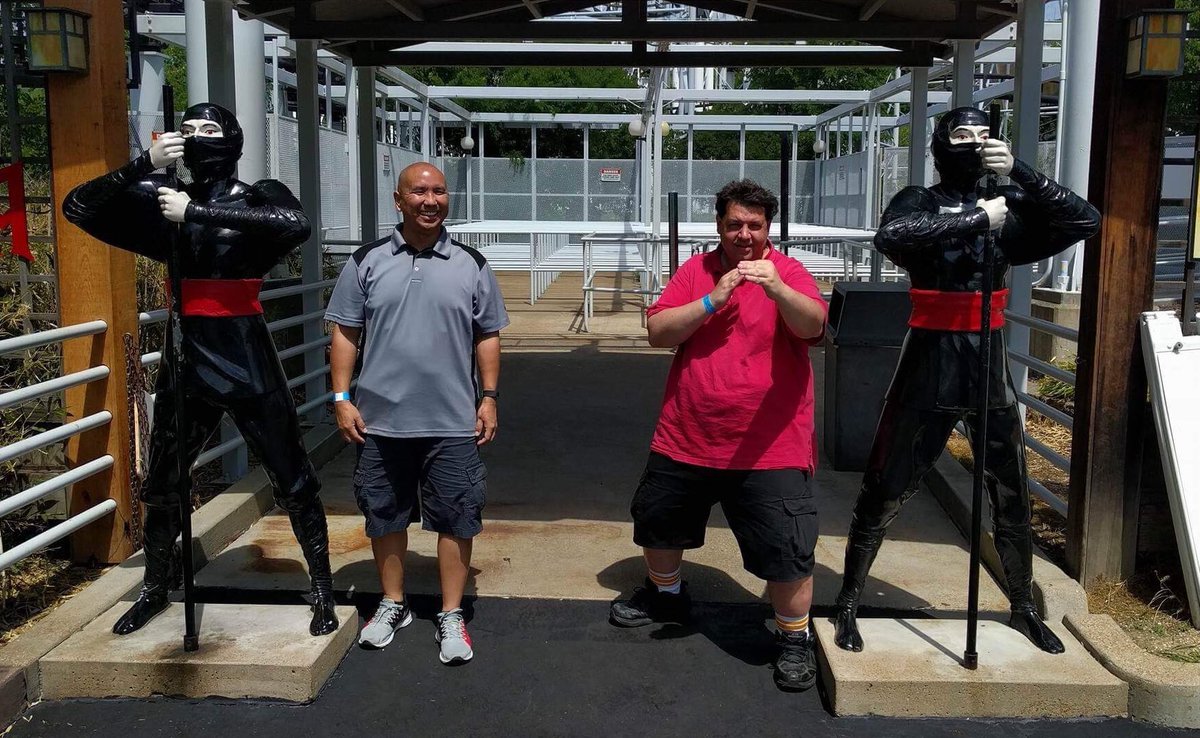 Hi-Ya!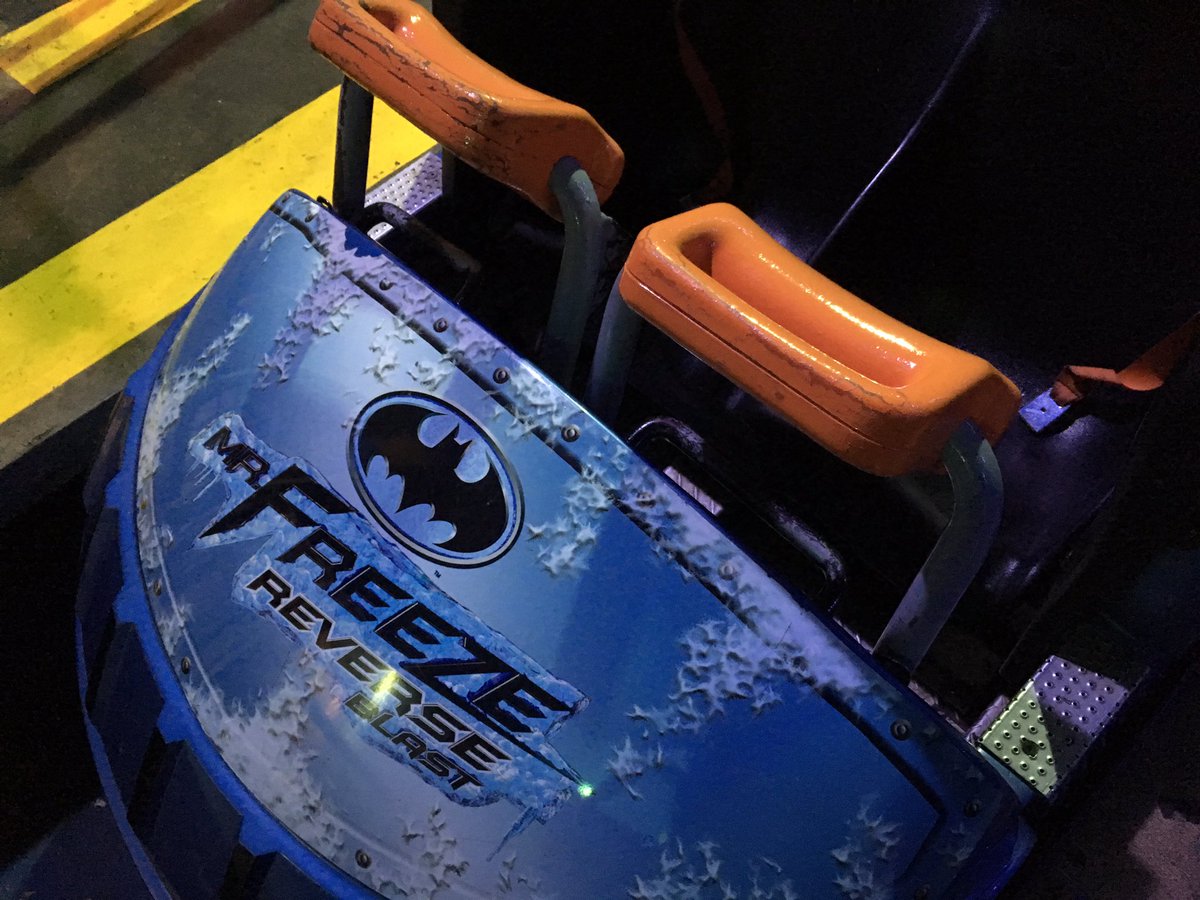 This is one of those moments where the coaster is better than the movie! Oh, Arnie...what were you thinking???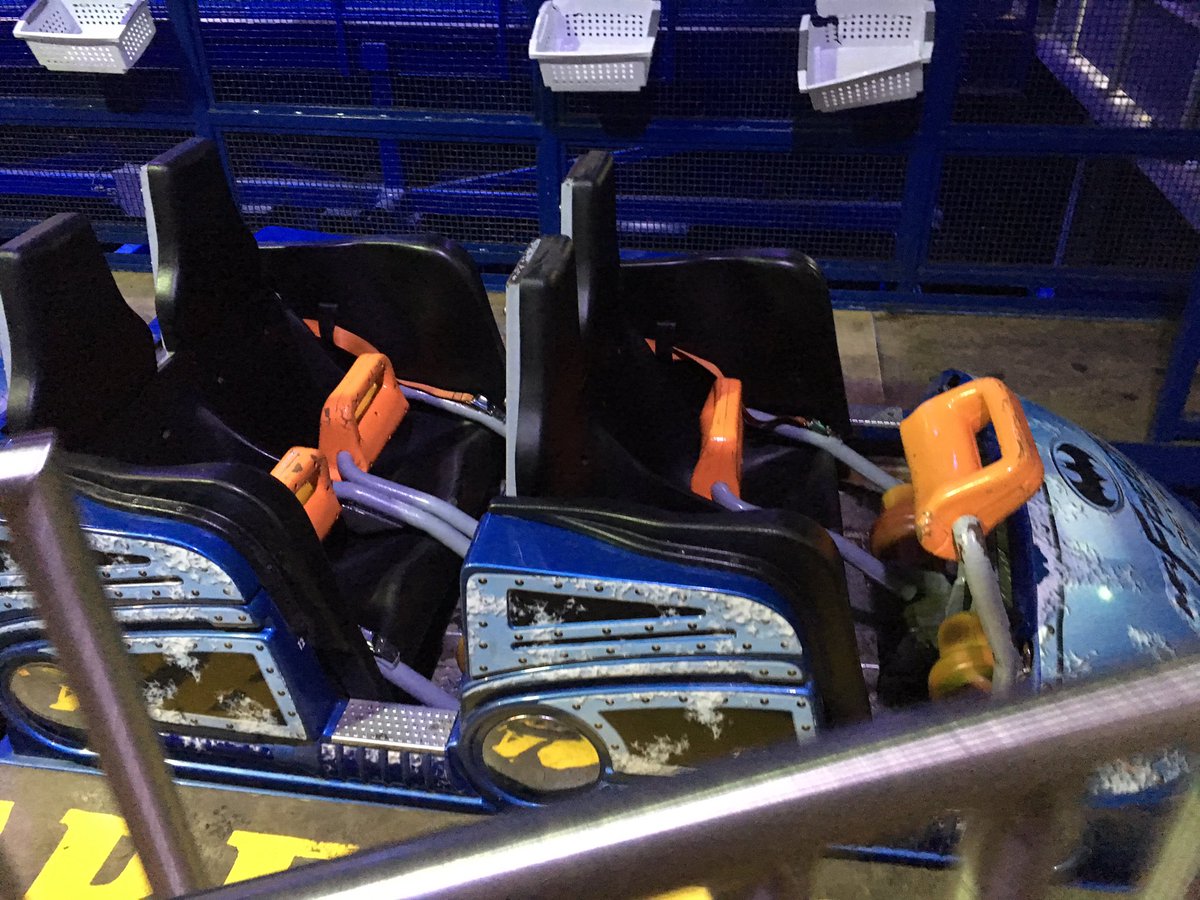 I really do like these Premier Rides lap bar trains. Did anyone get to ride this when it had OTSR? OMG! OW!!!!!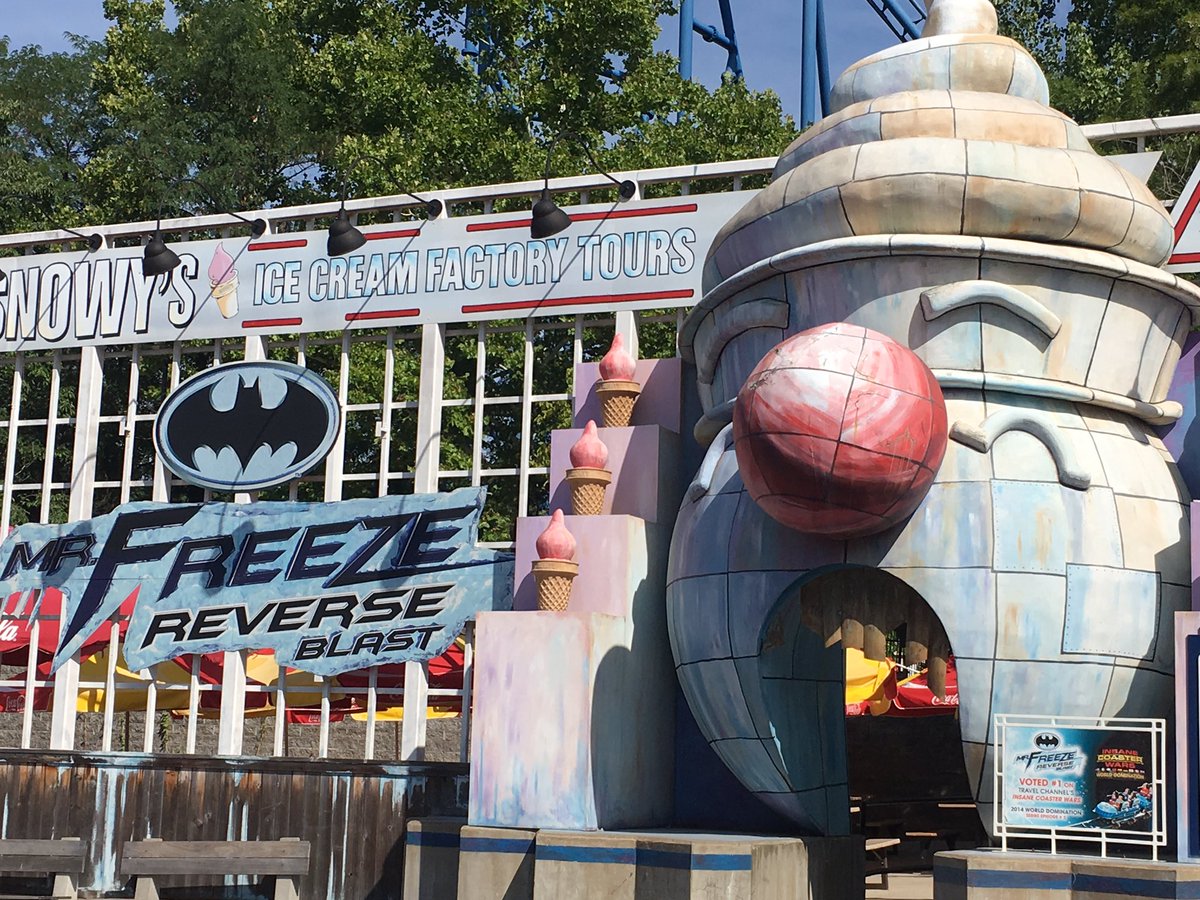 "I'm craaaaaaazy evil clown guy! GIMMIE SOME CANDY!"
Remember when this ride was at Six Flags Great Adventure and they could never get it to work? It's always open when we visit St. Louis! I wonder what sort of demon they paid off to make it work all the time!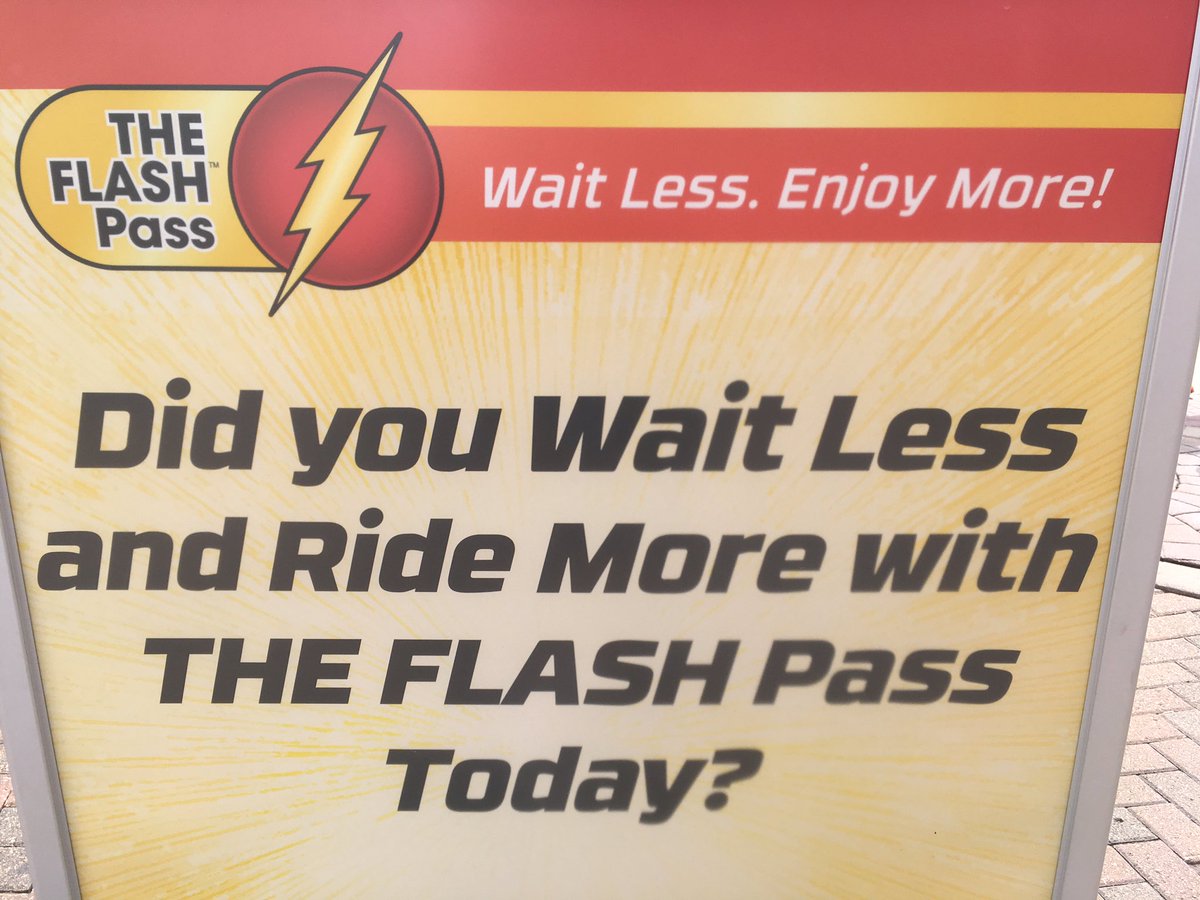 No, we didn't wait at all Mr. Sign Guy. Thank you for letting us be smug and skip by the regular lines!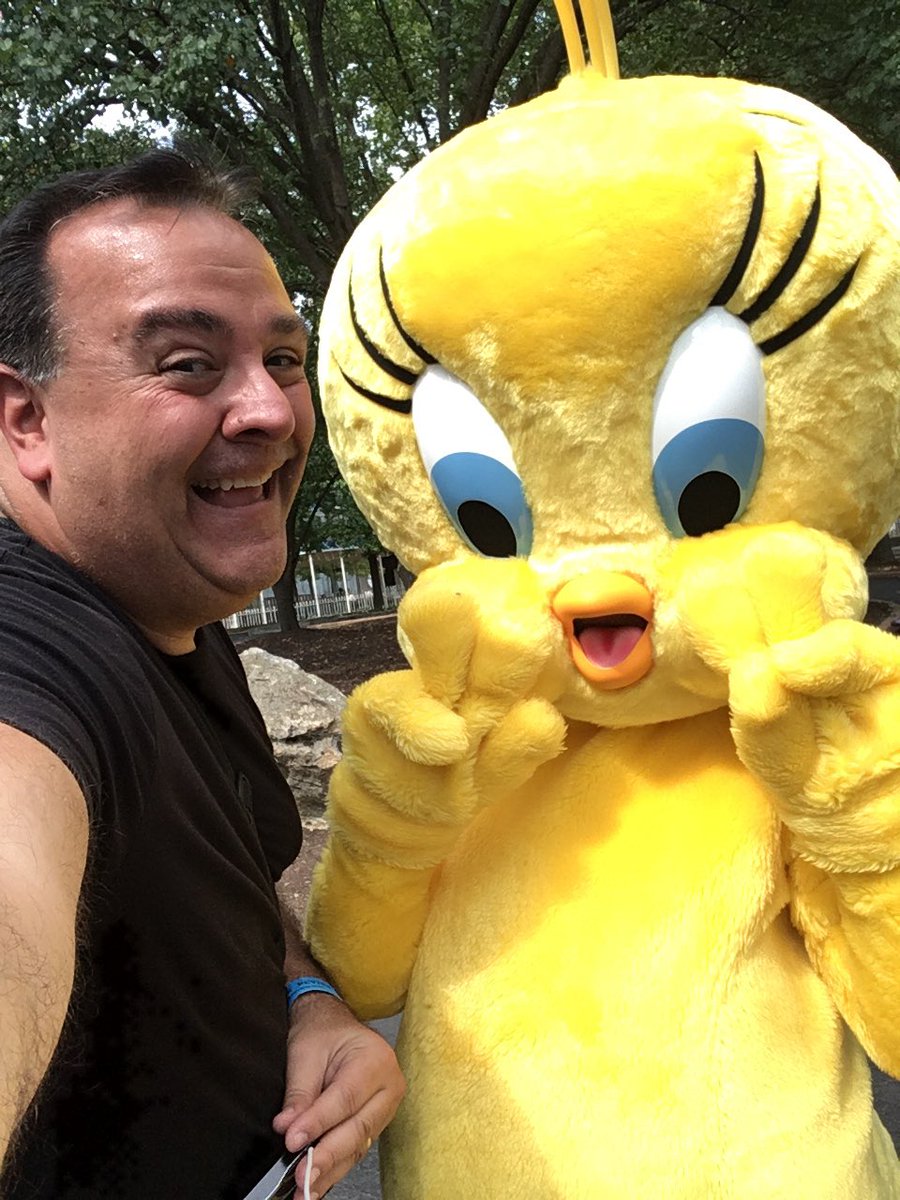 "Please get this fat, hairy, creepy old man away from me!"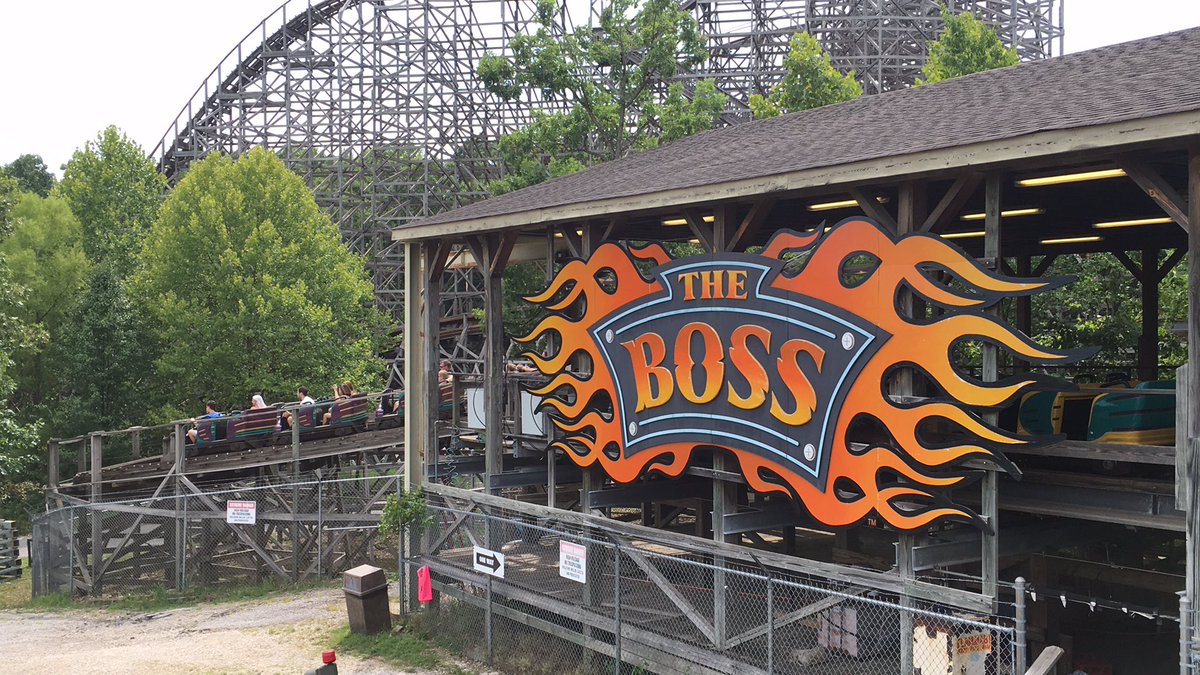 I rode this...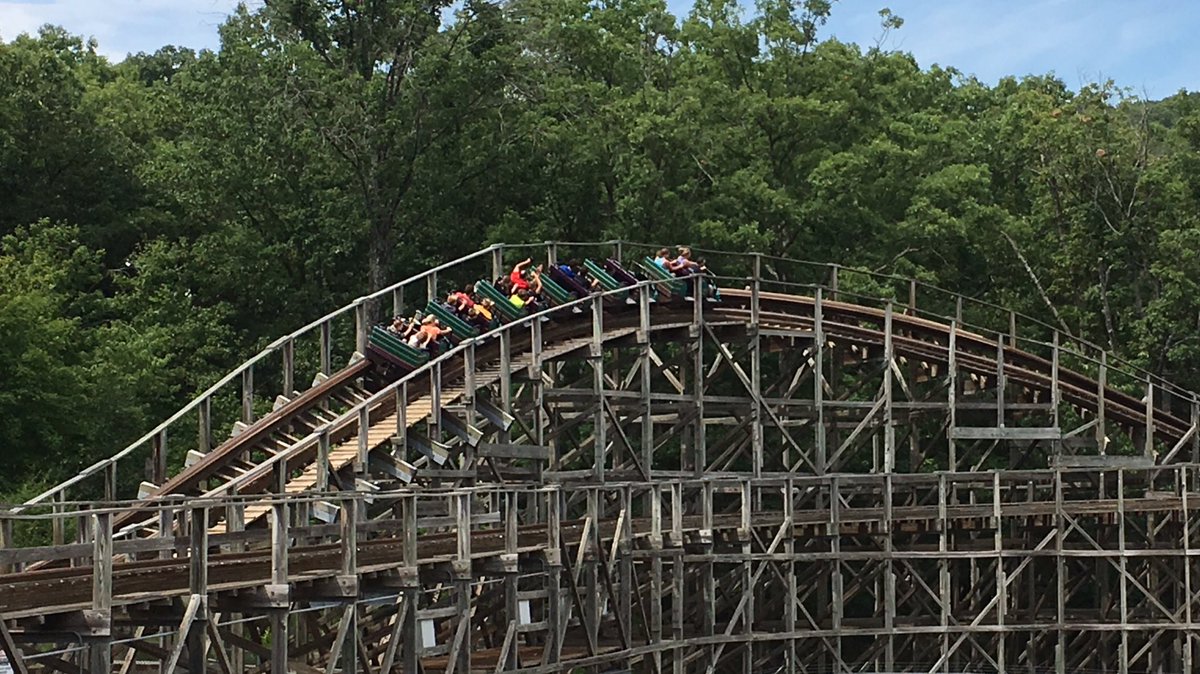 It did stuff...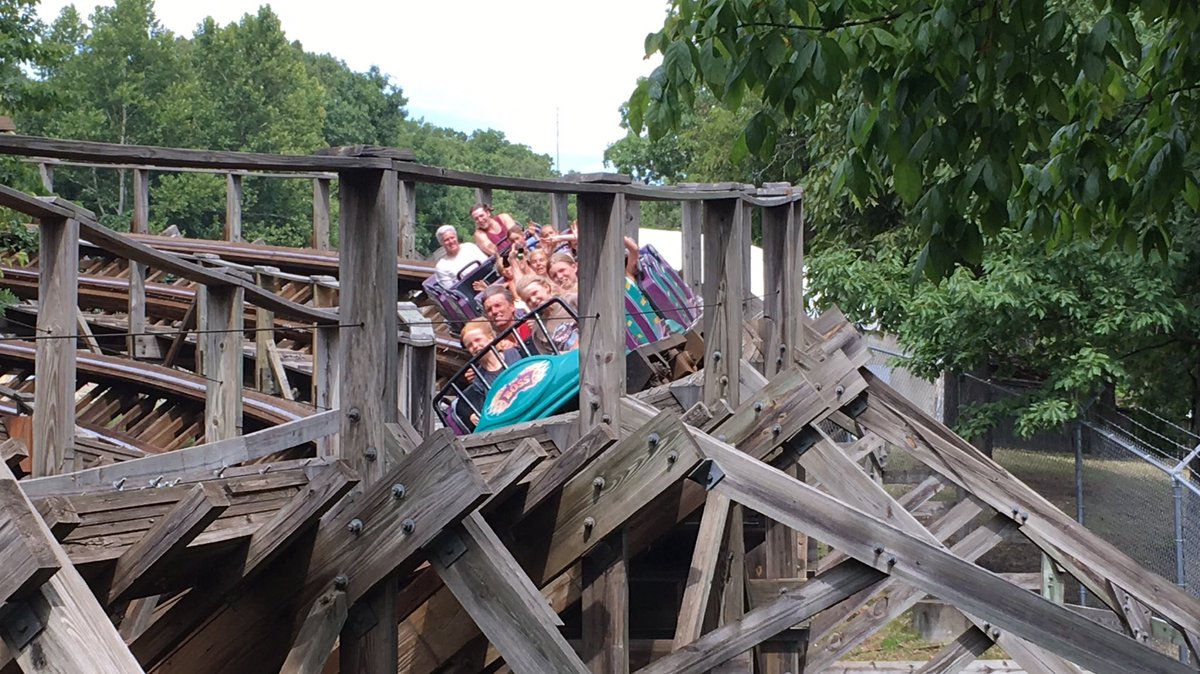 While it didn't kill me, I still think it could use some RMC love.
Seriously, this ride is pretty fun! I'm so glad it still runs at St. Louis!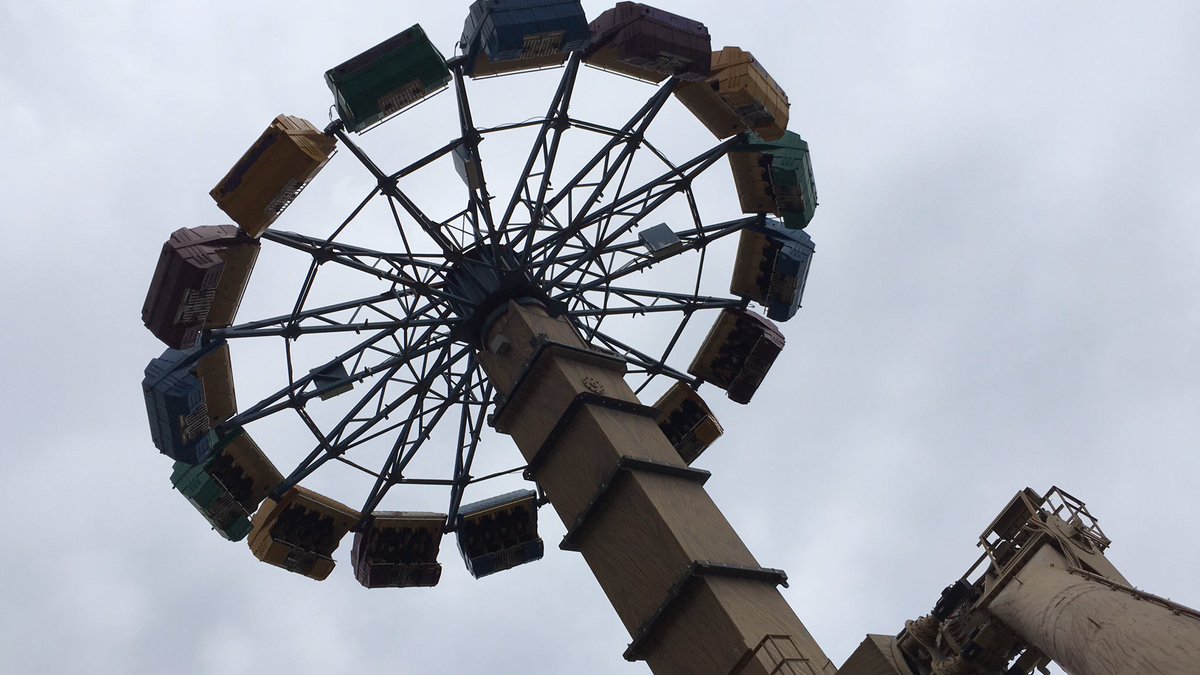 It's actually a fairly slow moving ride in reality, but the sensation is really bizarre.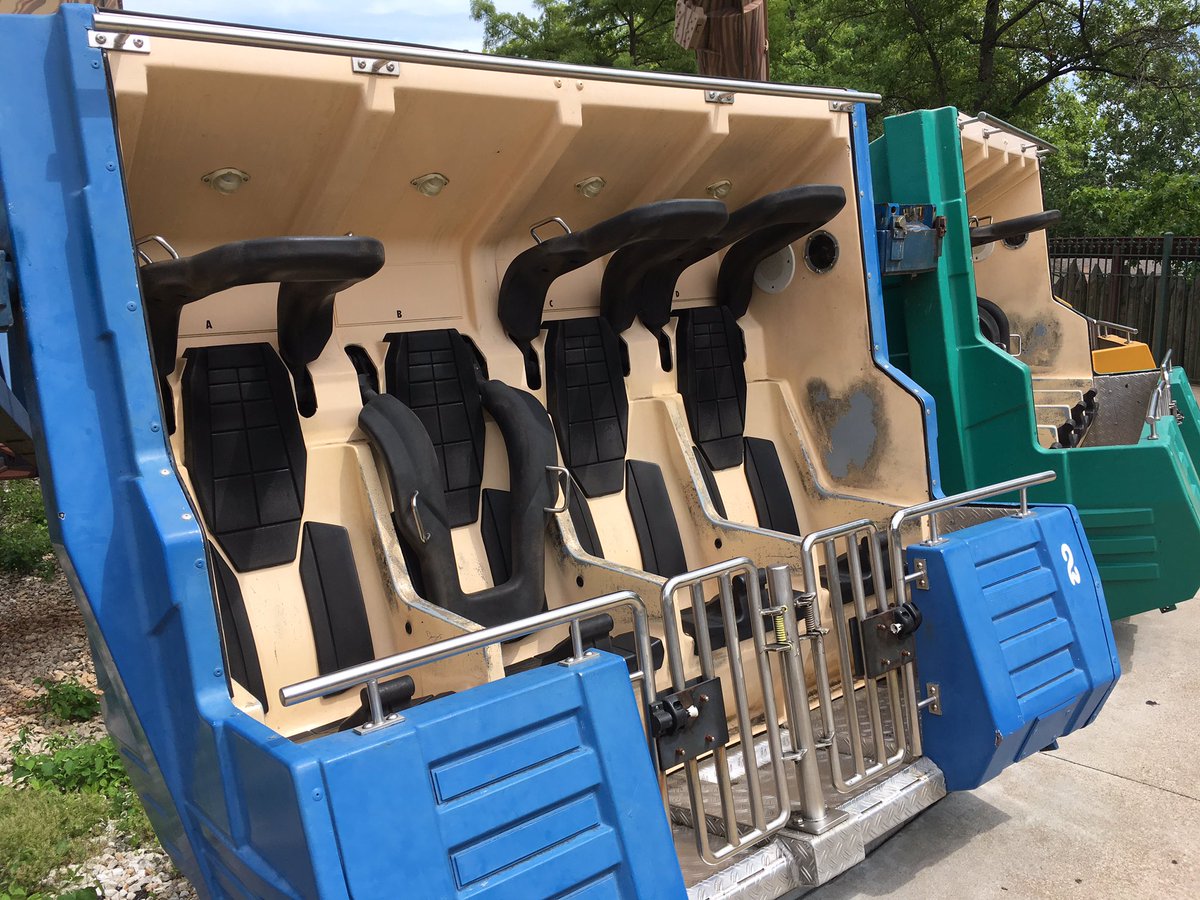 On a side note, I watched someone sit ON TOP of the restraint "Lightning Loops" style not realizing they had to be UNDER the restraint. It amazes me how stupid the world has become...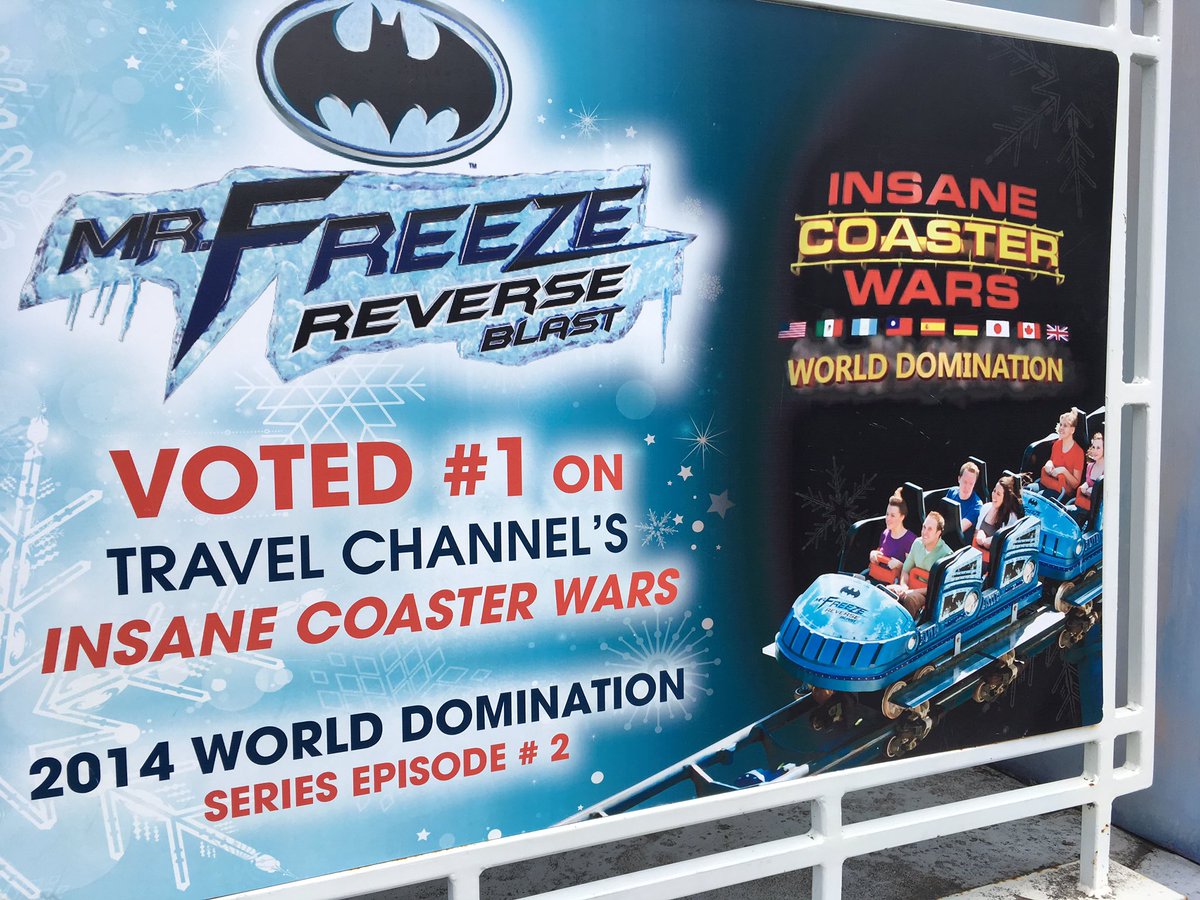 You're welcome.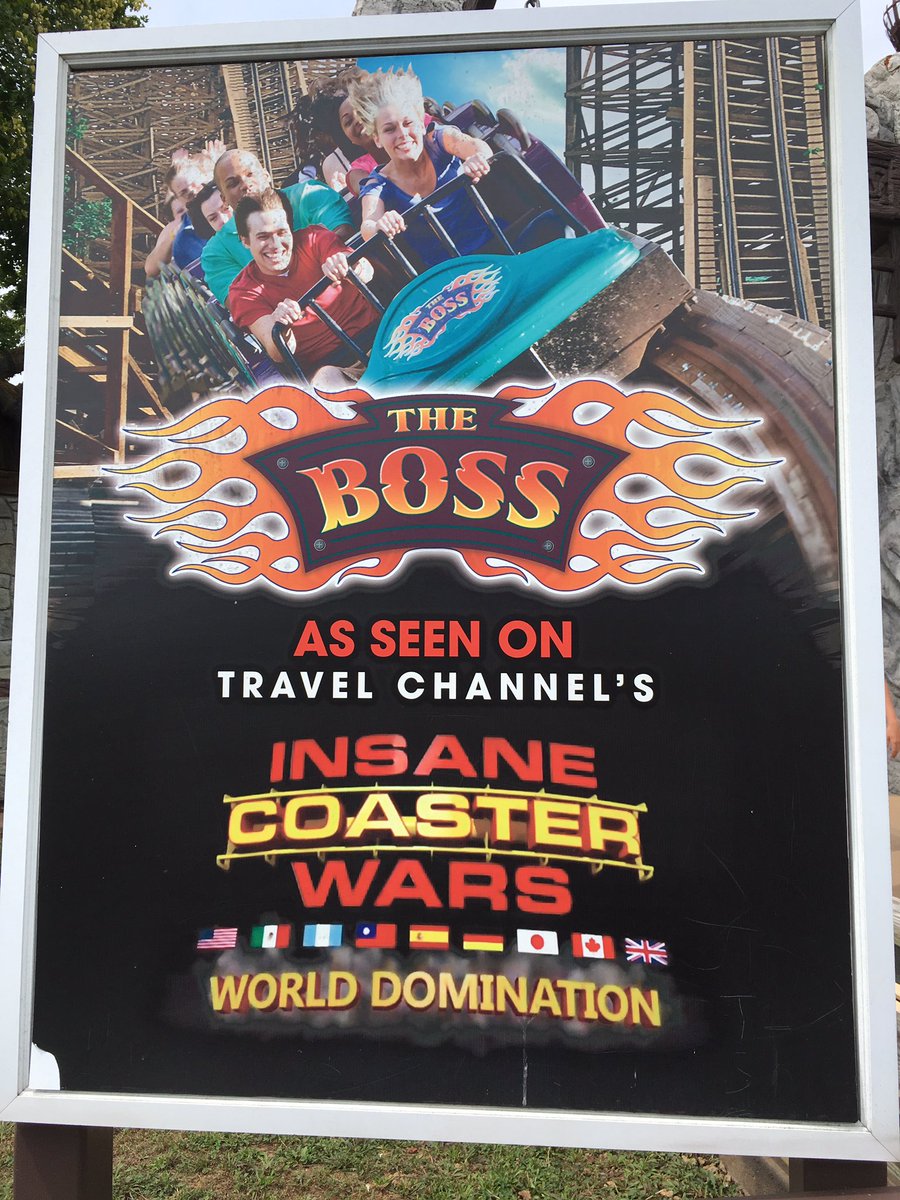 I really enjoyed working on this series. They haters can go eat paste and moldy waffles. The show wasn't for "die hard" roller coaster jerks anyway.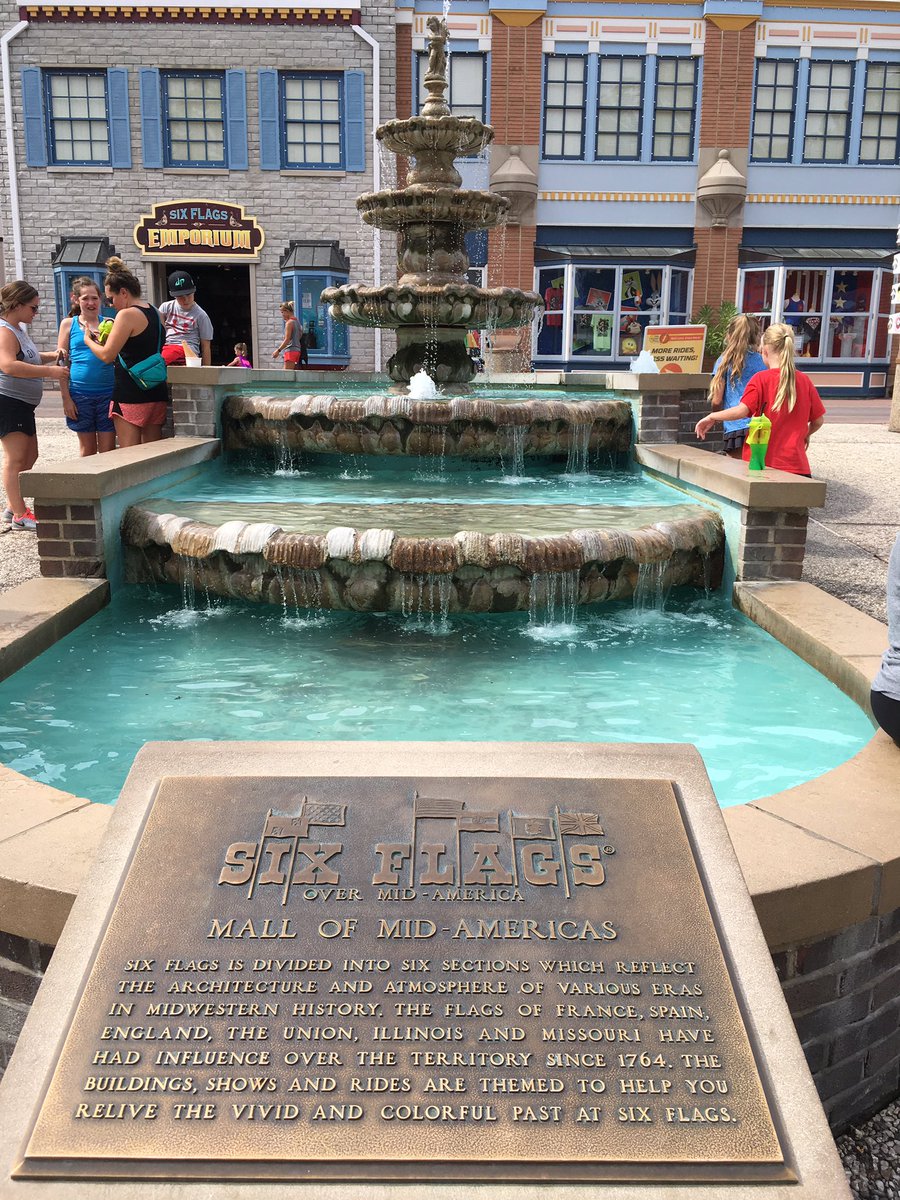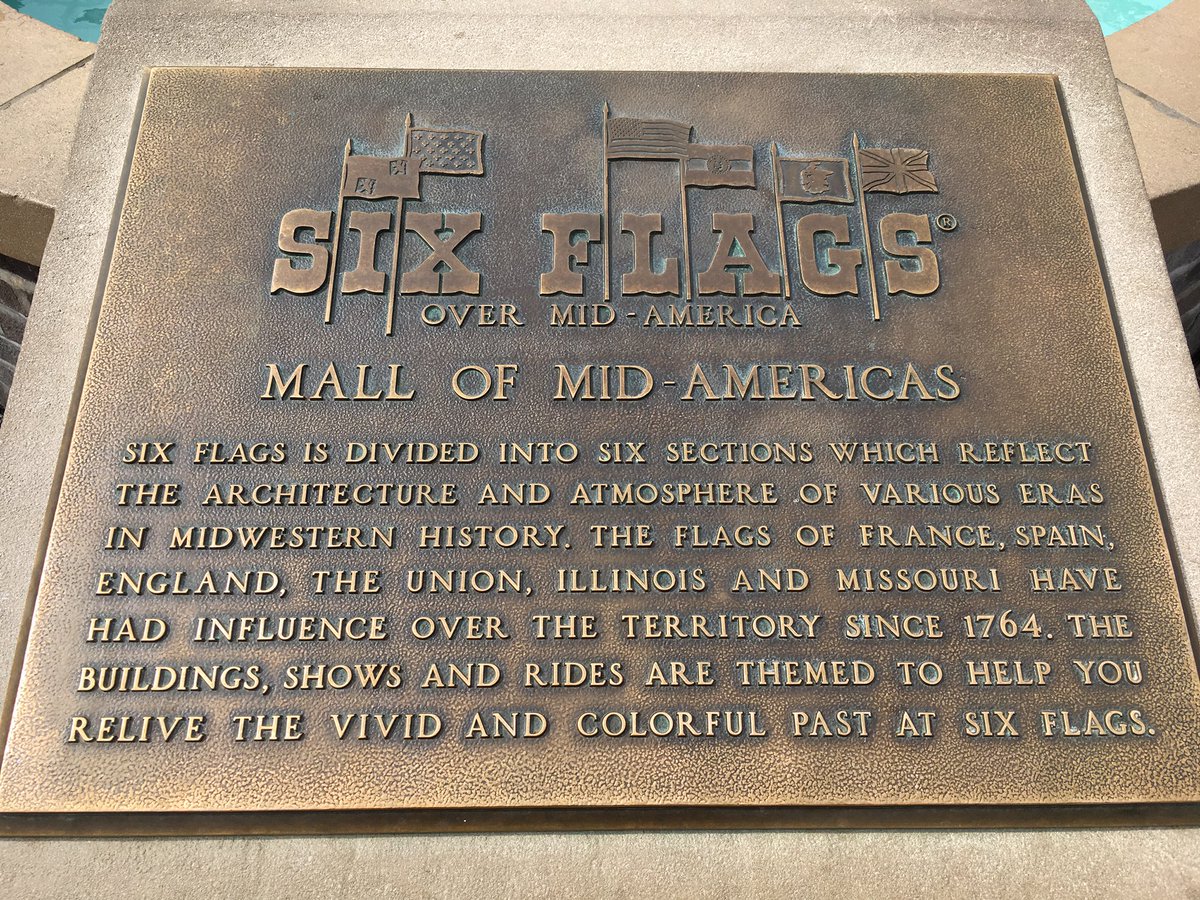 I love the classic plaque they have at the front of the park!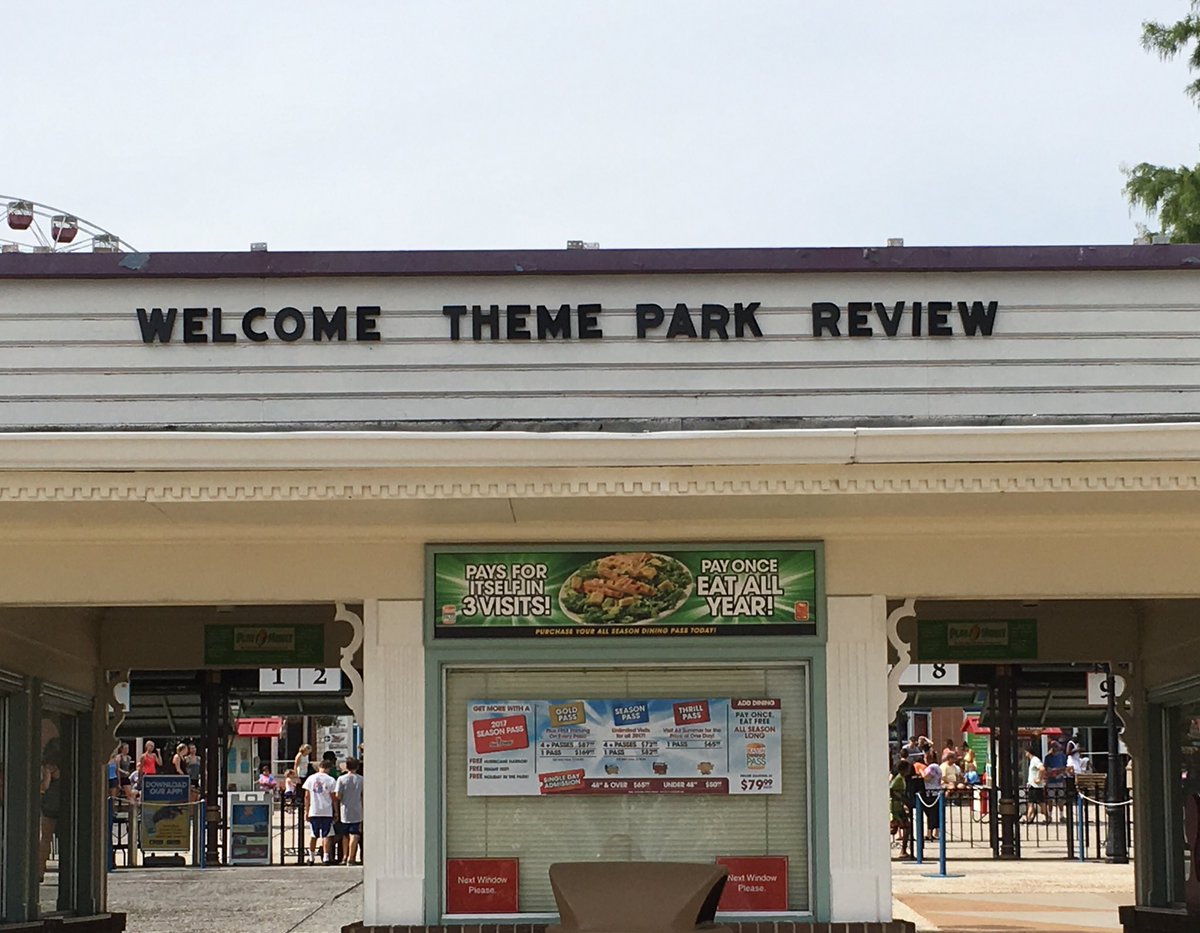 THANK YOU Six Flags St. Louis! We had a wonderful day!
Ok everyone! Now it's your turn! Be sure to
POST YOUR COMMENTS!!!
We took the time to write the report! The least you can do is say something somewhat nice about it! (I'll even take a few snarky comments, too!)
Last edited by
robbalvey
on Fri Sep 22, 2017 4:31 pm.