Our next stop was Holiday World! We also did a split night/next day here at this park which helped get some night rides in, do some filming in the early morning on some coasters and at the water park, but then head out so we didn't have a long open to close day. It was a very nice relaxing visit to the park! We actually spent more time in the water park this time around and if there is one thing I have to say as a ProTip for this water park (and really all water parks) is GET THE CABANA!!! I seriously do not think I can do a water park visit without doing one anymore. It's just so nice to have a place to relax, put your stuff, and have food brought to you all in a nice little private area. It's the only way to fly!
Anyway, here's some photos & video...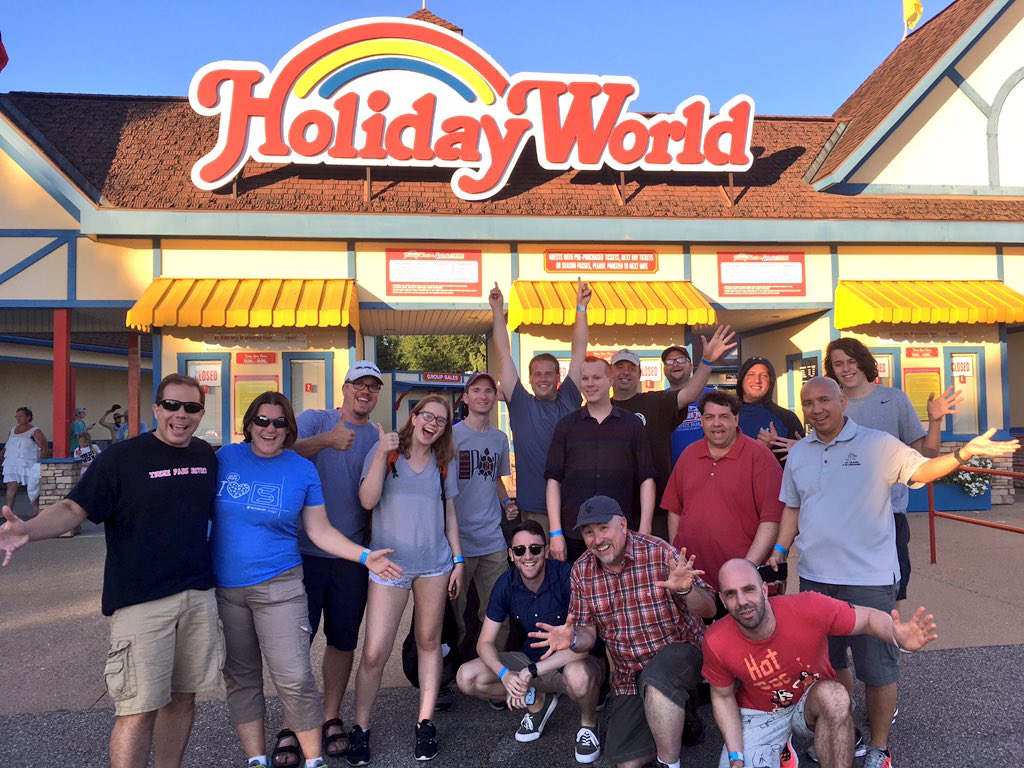 TPR has just arrived at Holiday World! Time for some Raven Voyage Legend Thunderbird fun!!!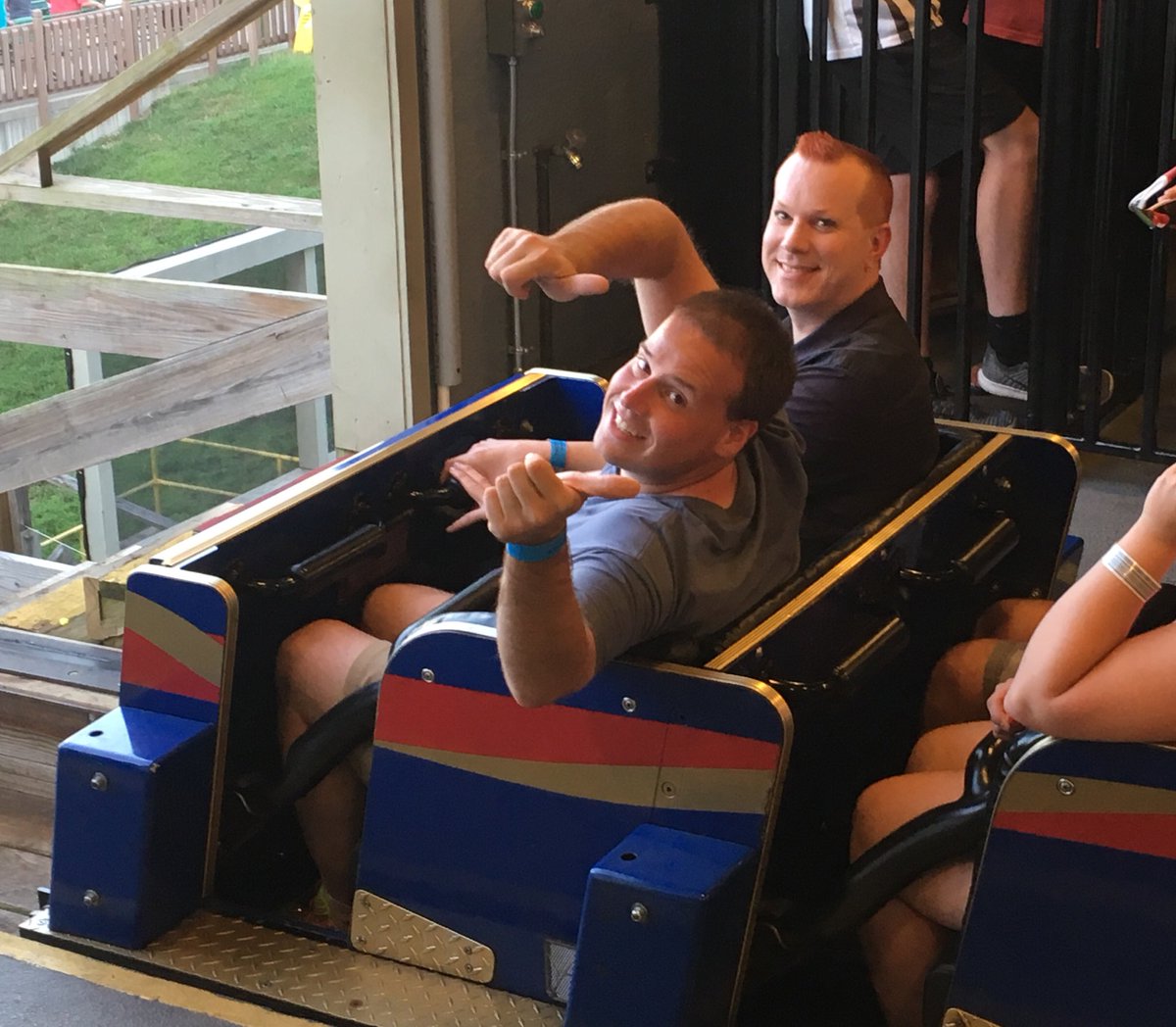 Time for a front seat ride on The Voyage!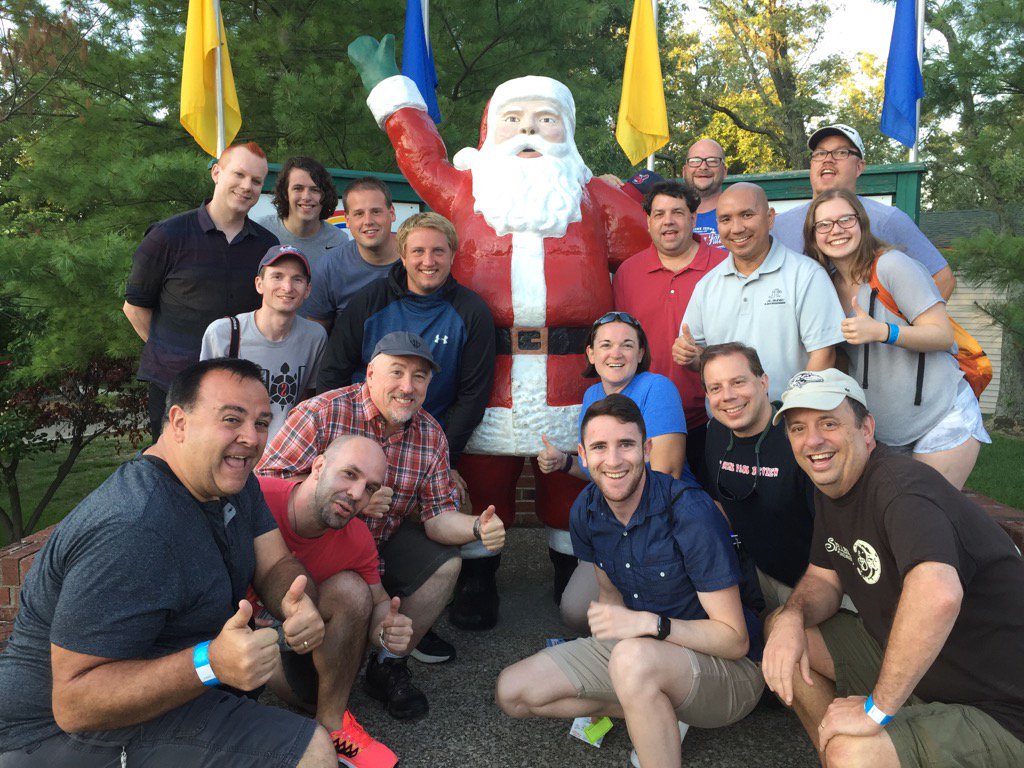 Obligatory Santa photo!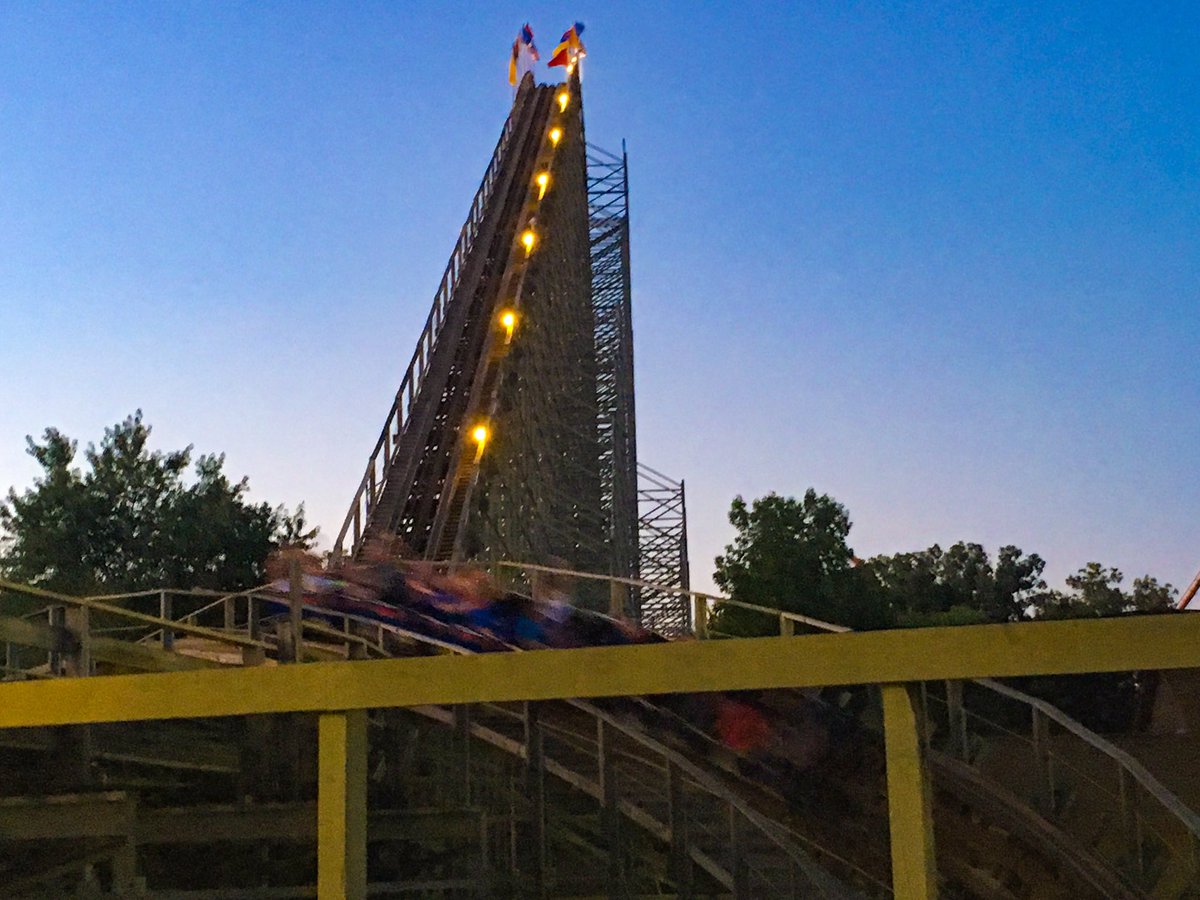 Sun has set and night rides on Voyage will be had soon!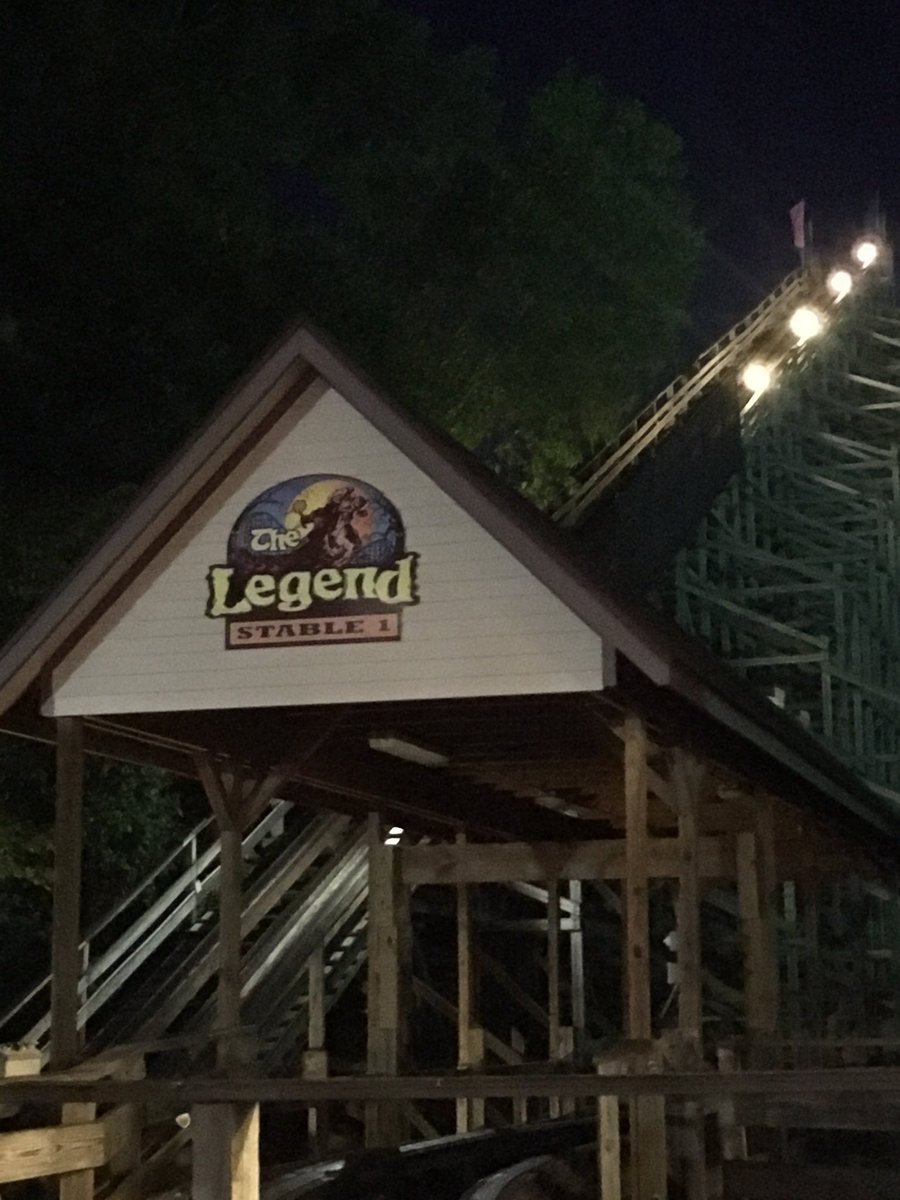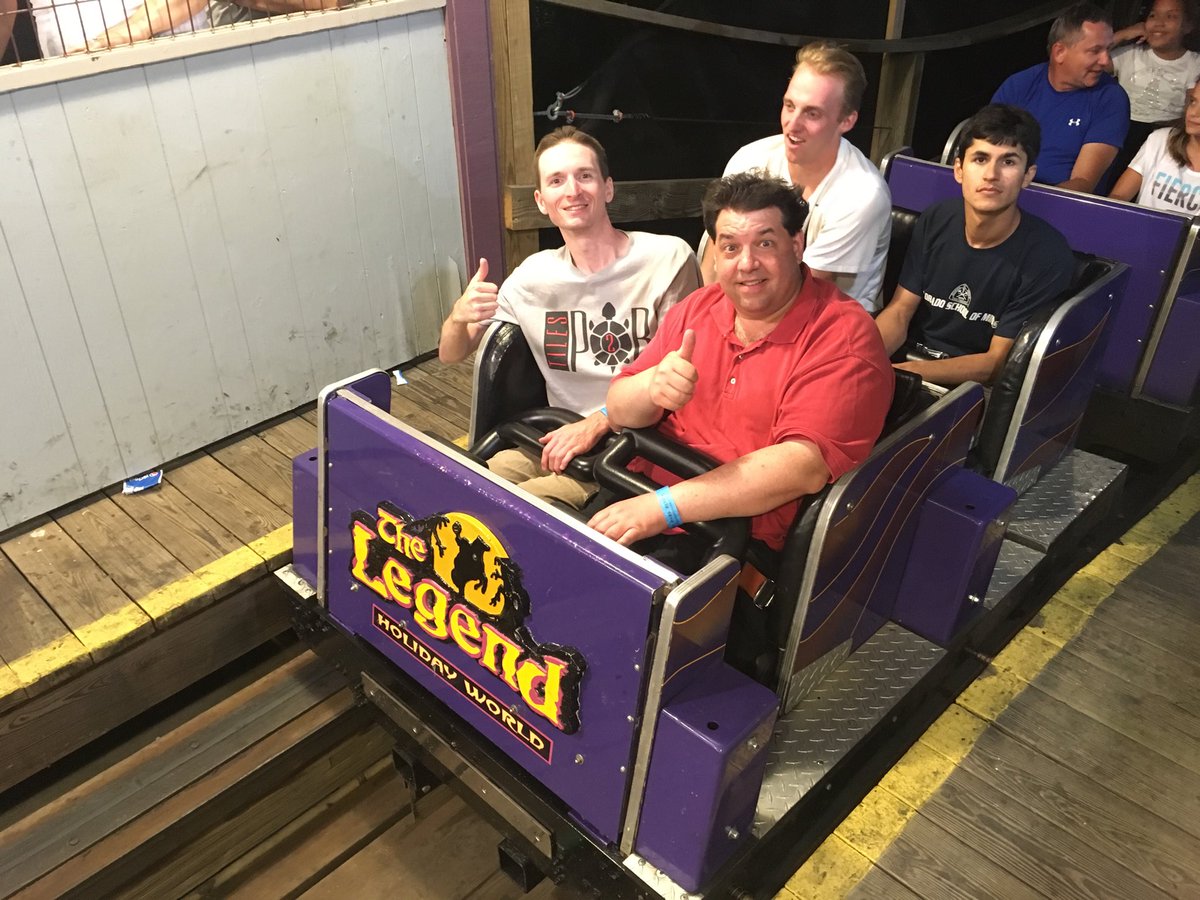 Night ride on Legend...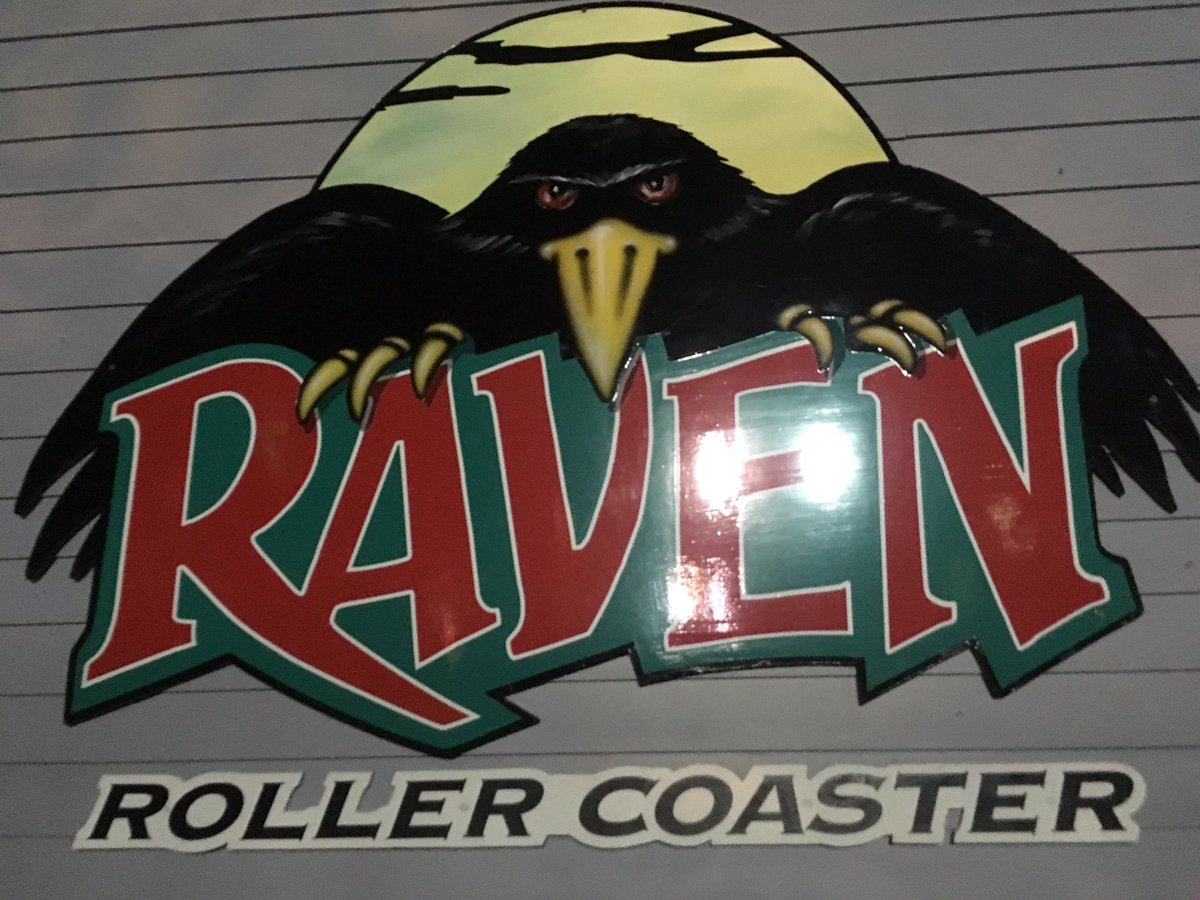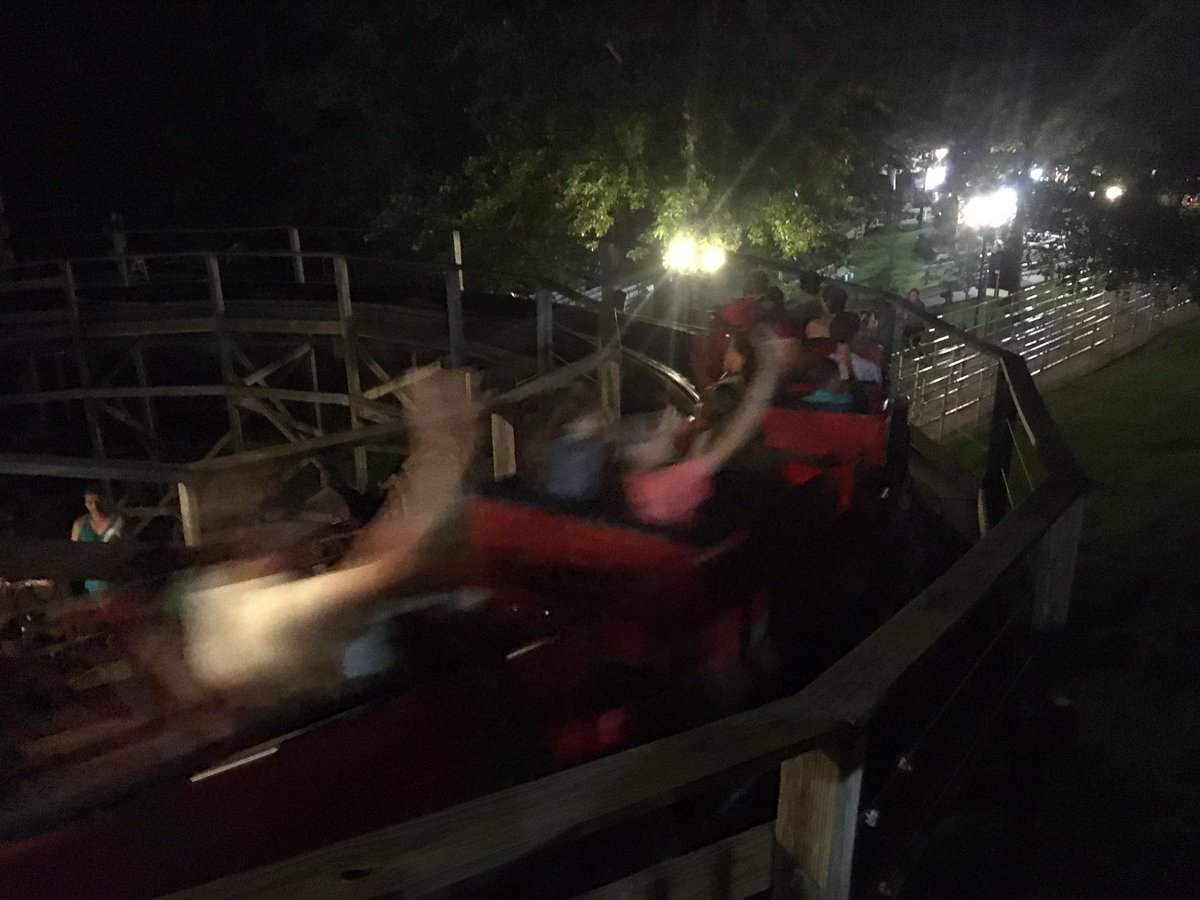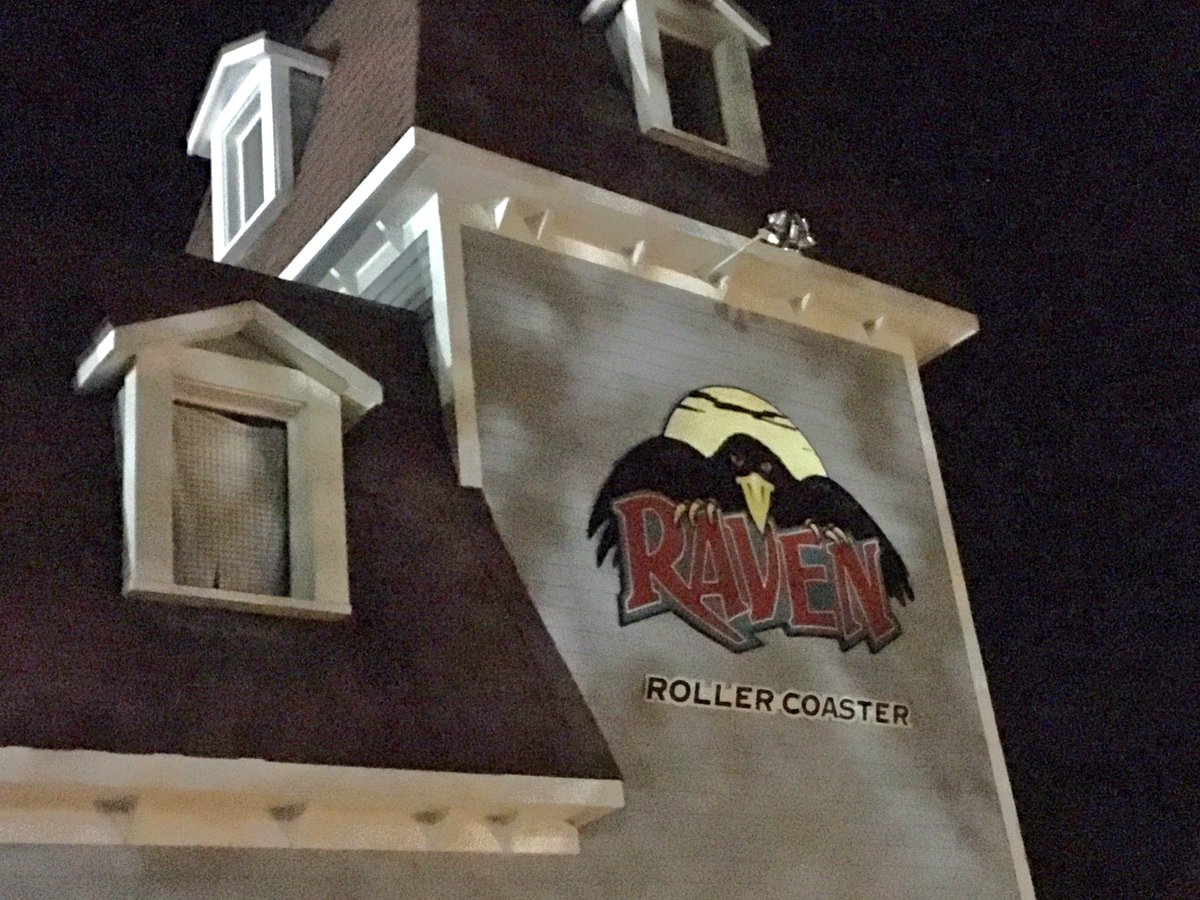 Still my personal favorite coaster at Holiday World!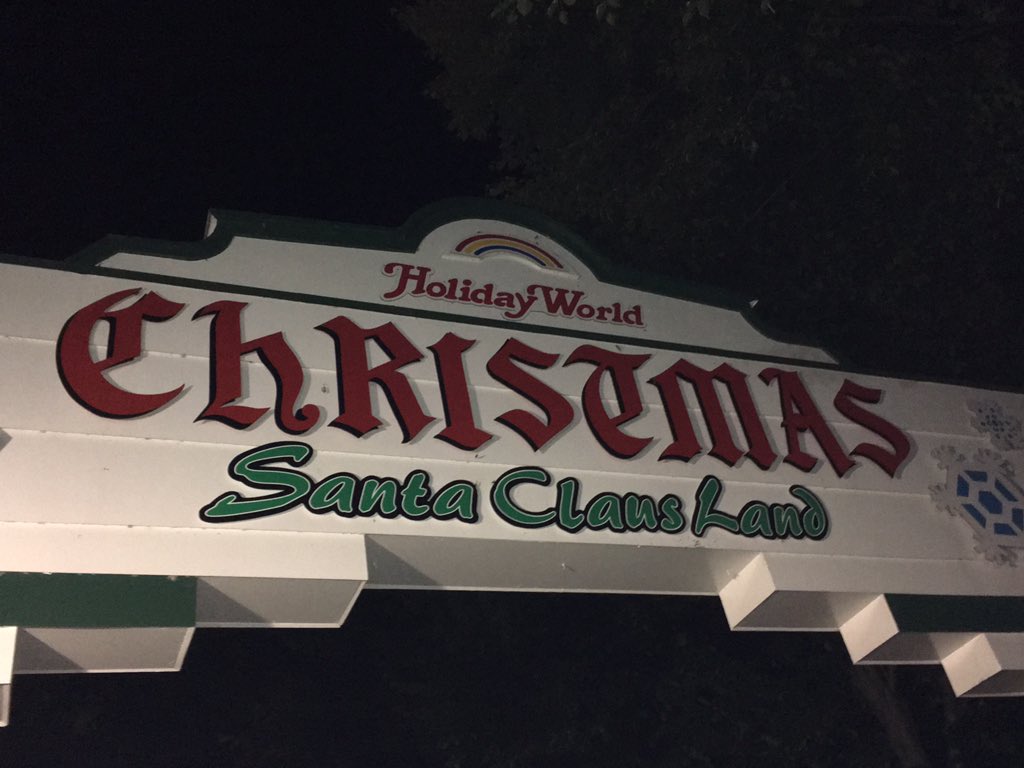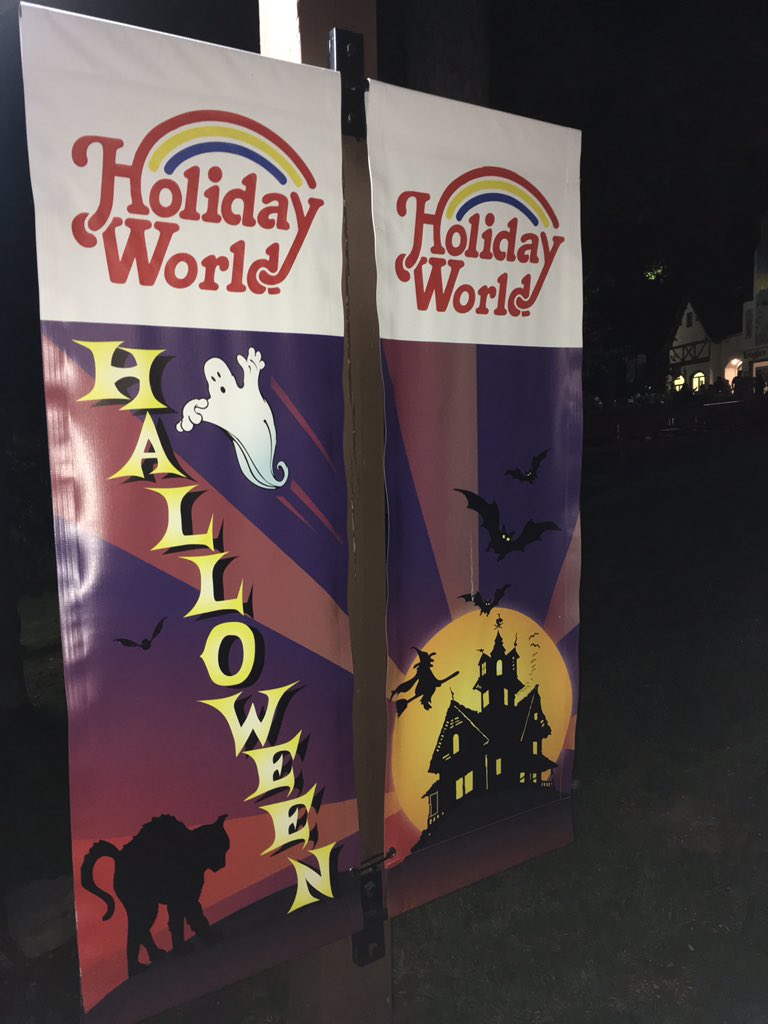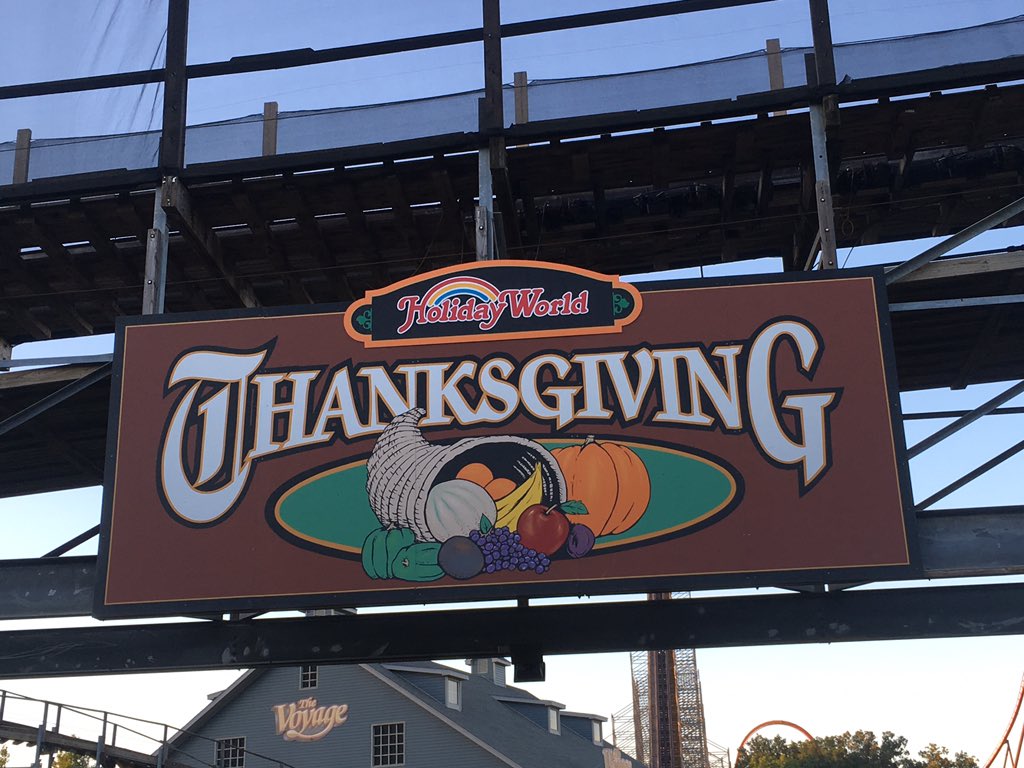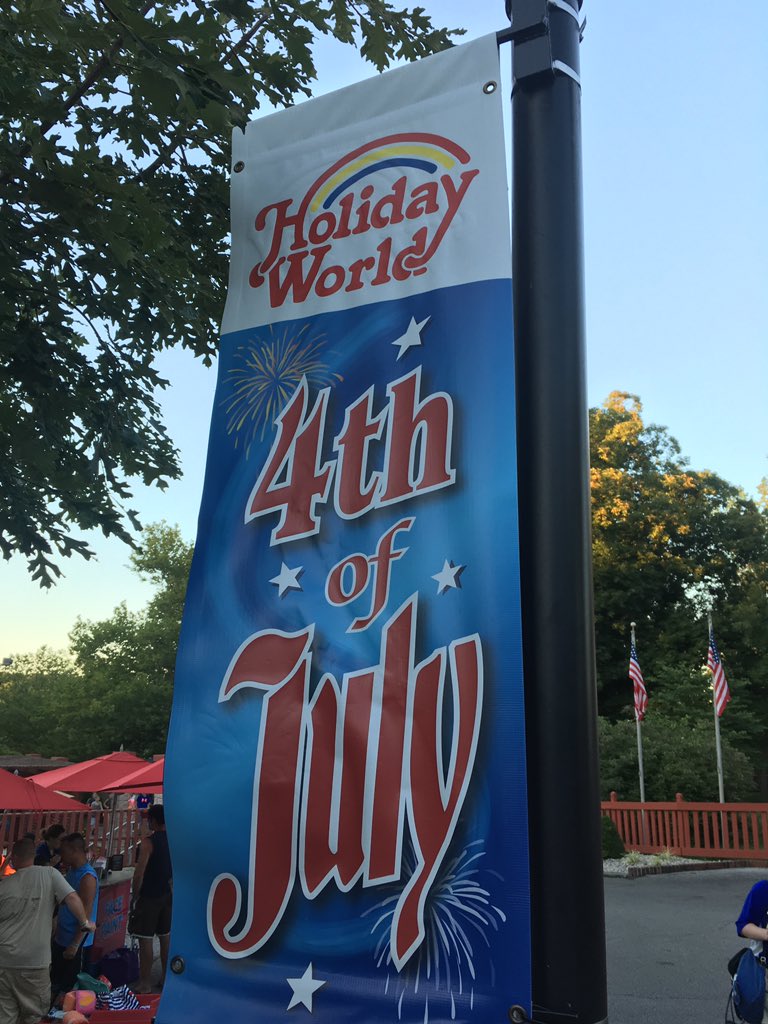 The holidays of Holiday World! Halloween is my personal favorite!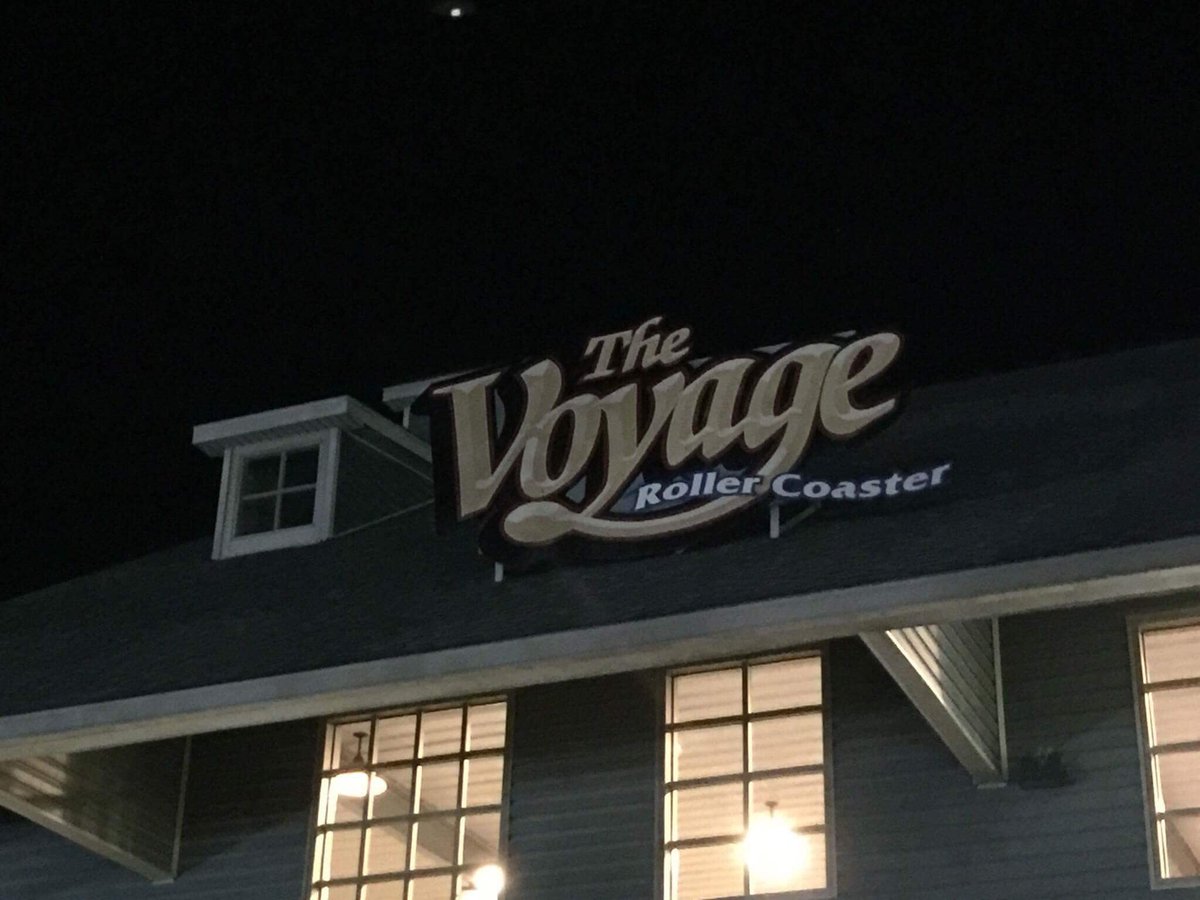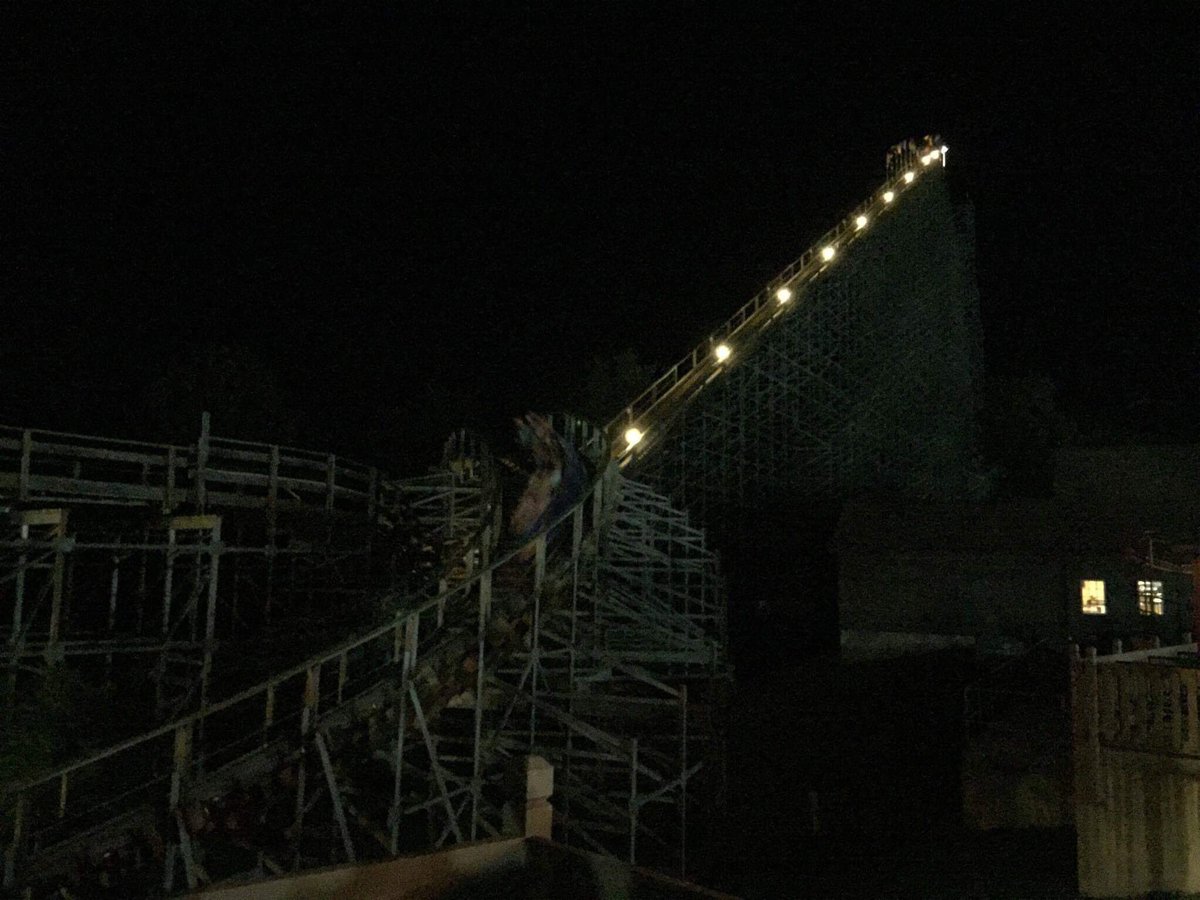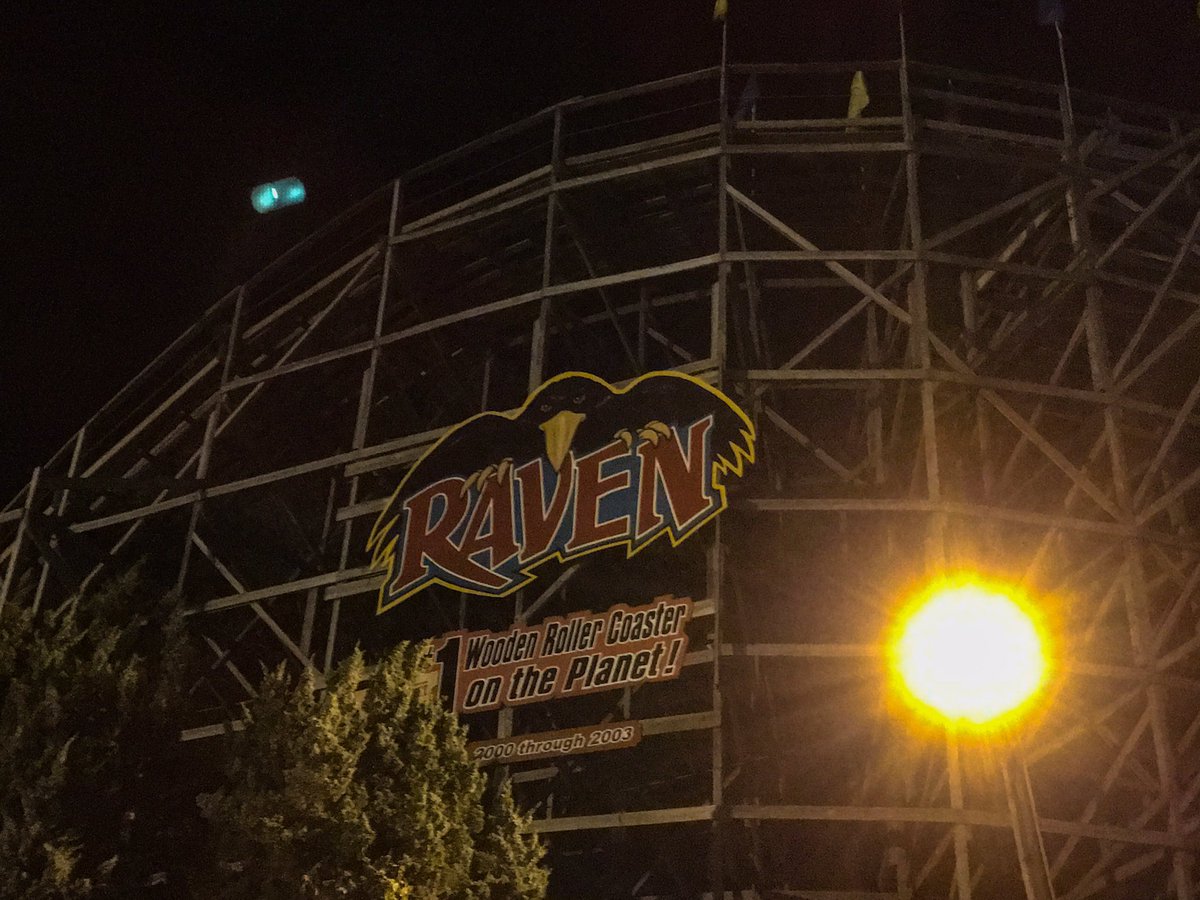 Like most TPR trips to Holiday World half the group ended their night on Voyage, half on Raven!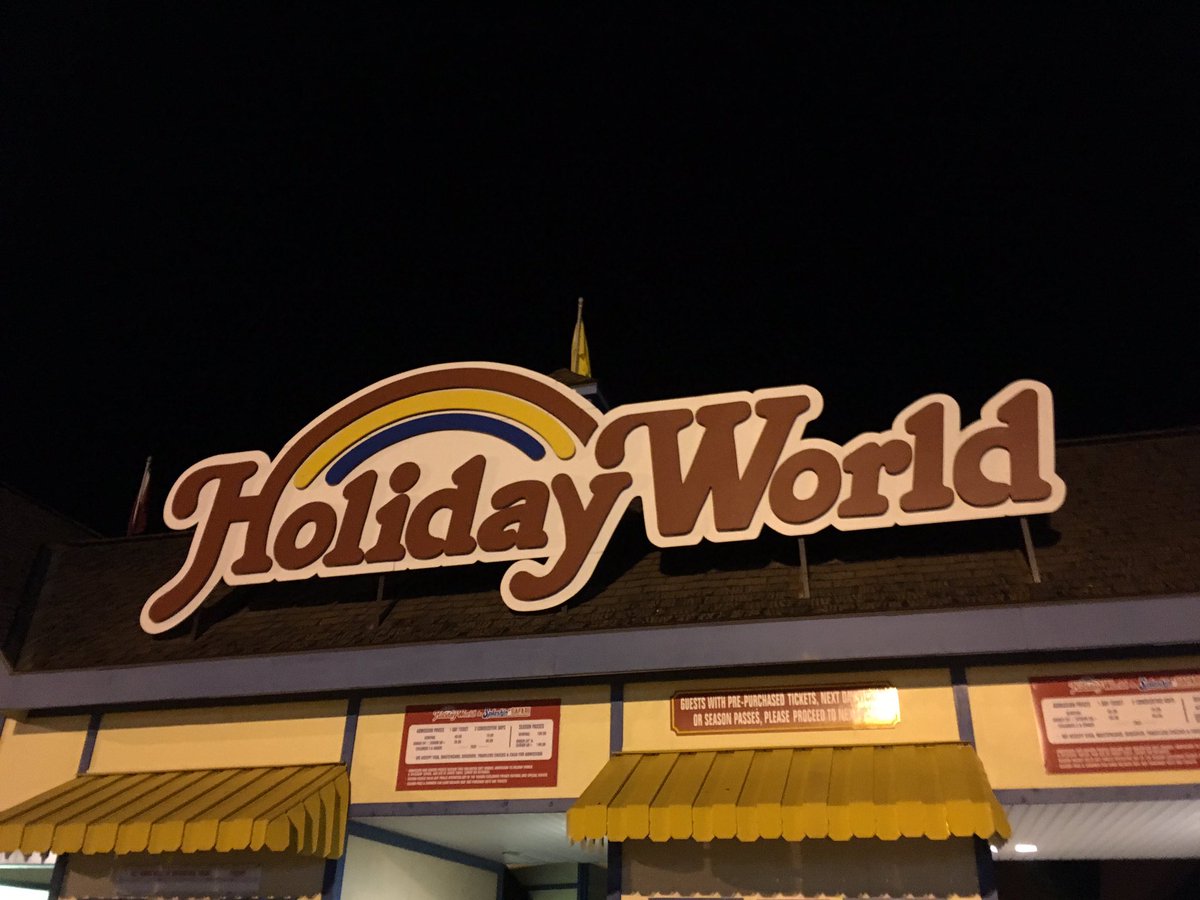 Had a great evening! We will be back tomorrow morning!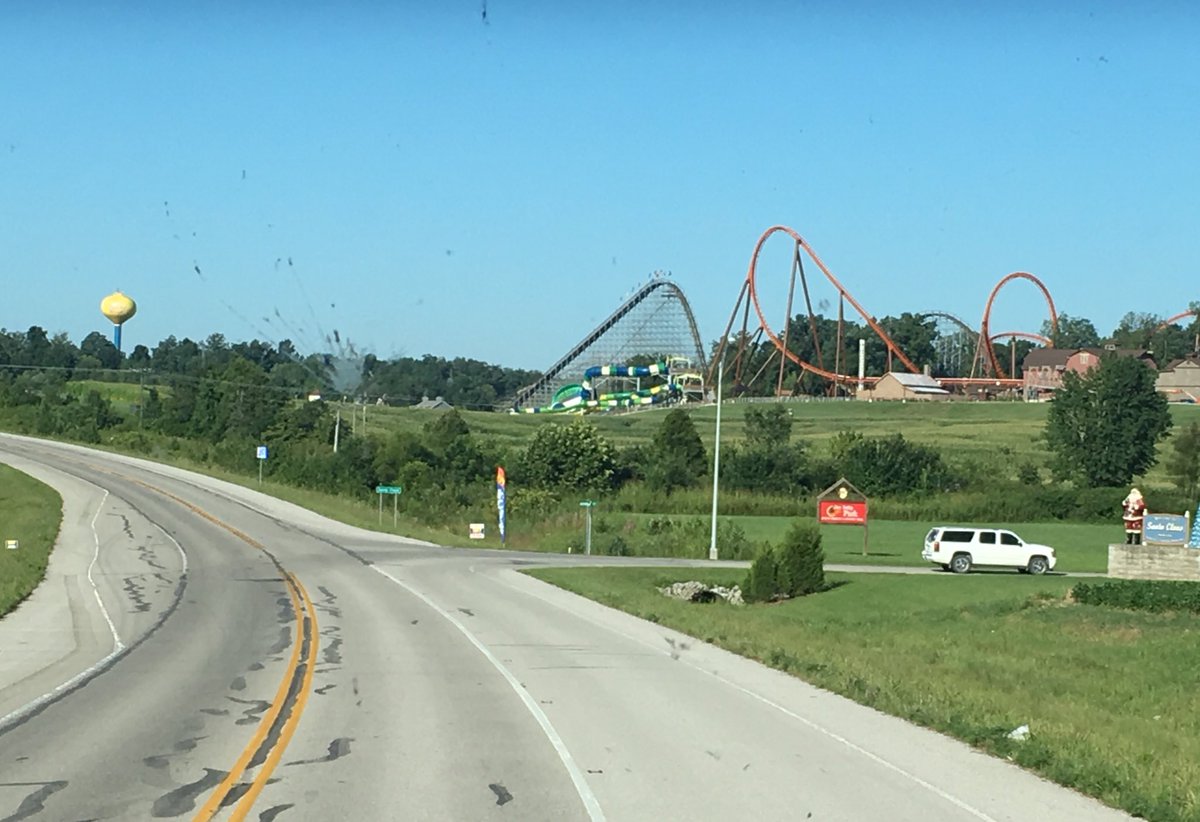 Good morning Holiday World! We are ready for day two!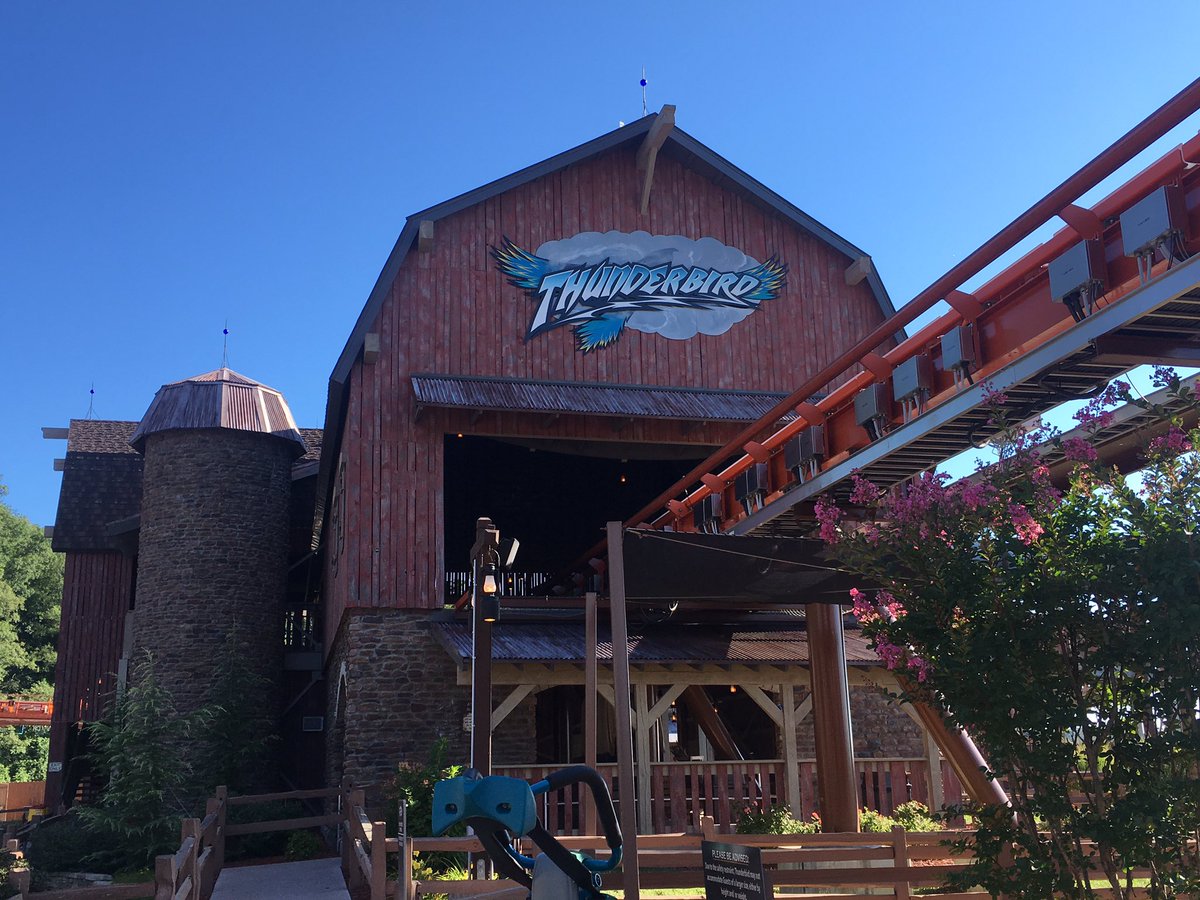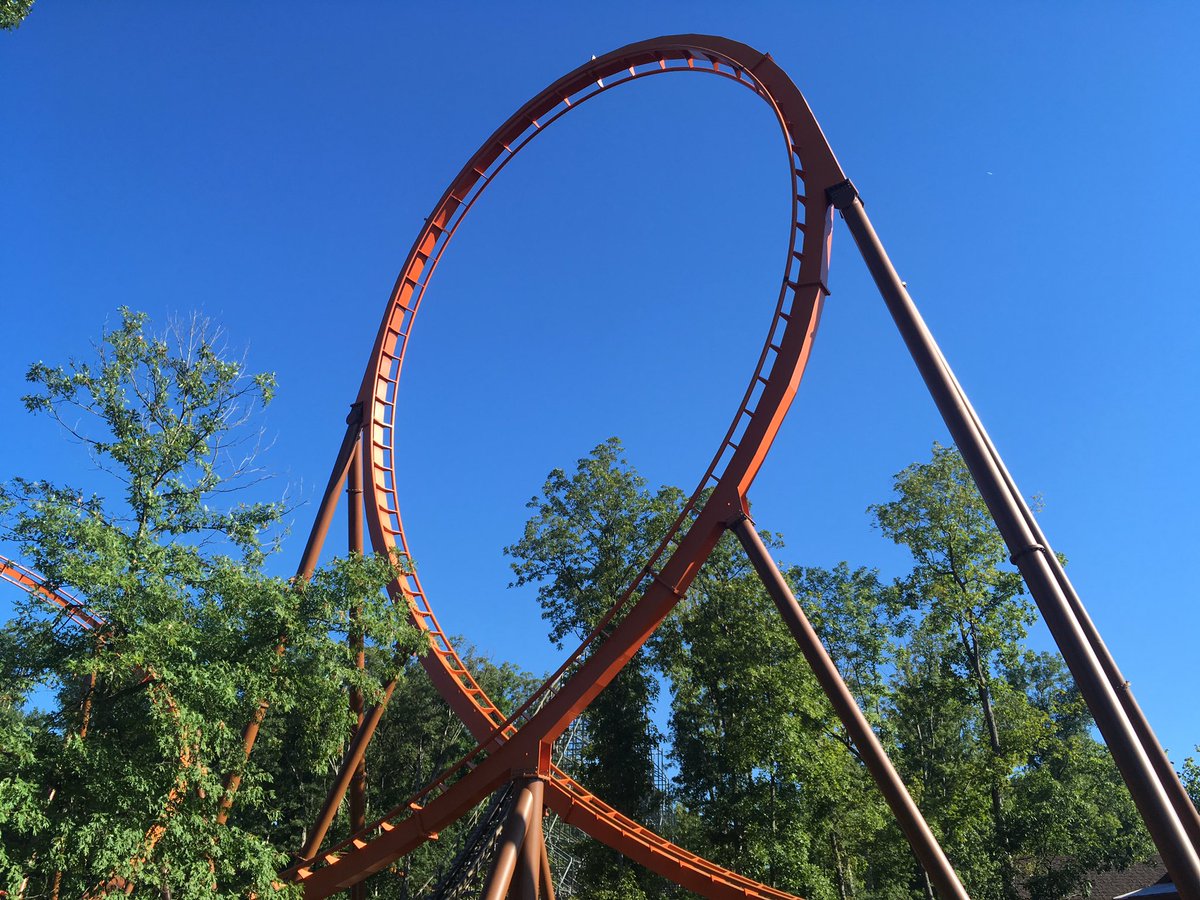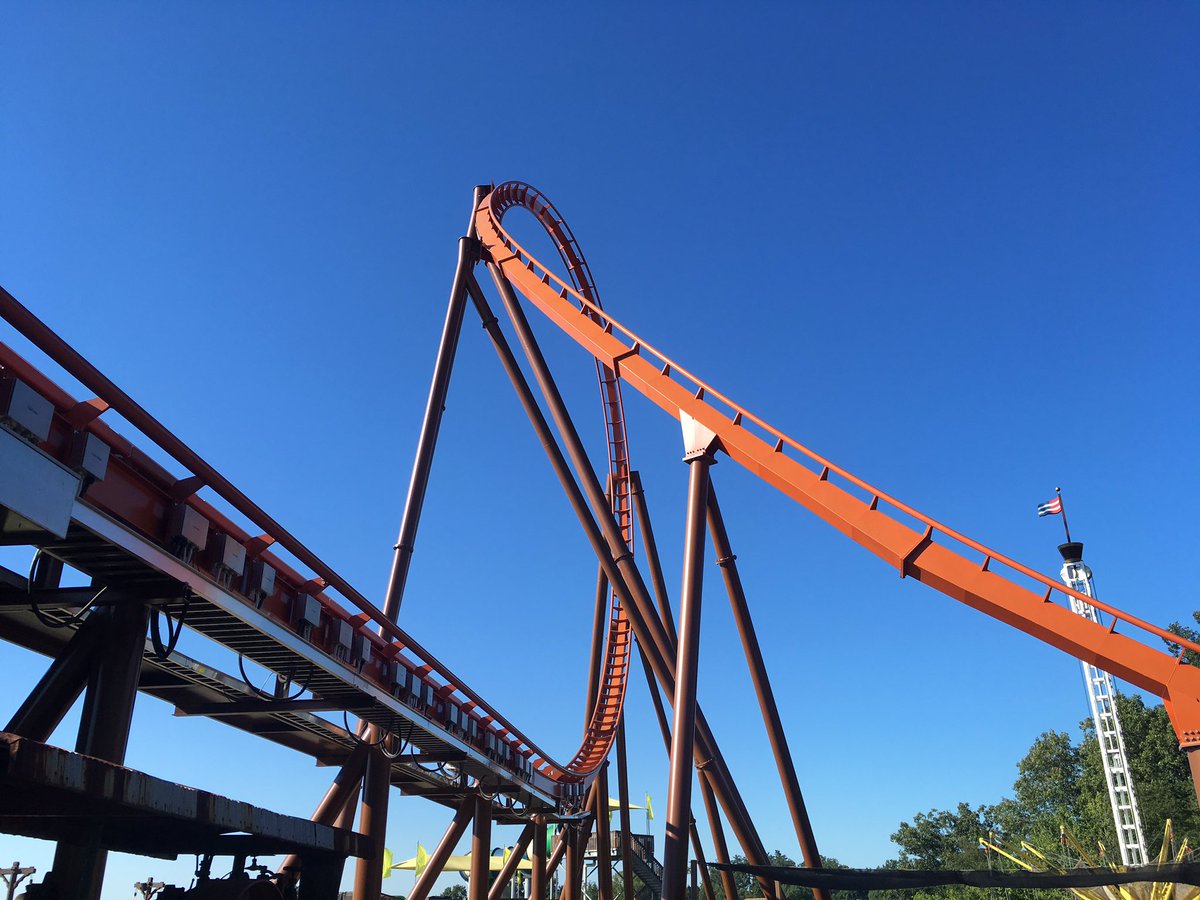 We have arrived at Thunderbird! Time for some ERT and filming on the world's only launched B&M Wing Rider.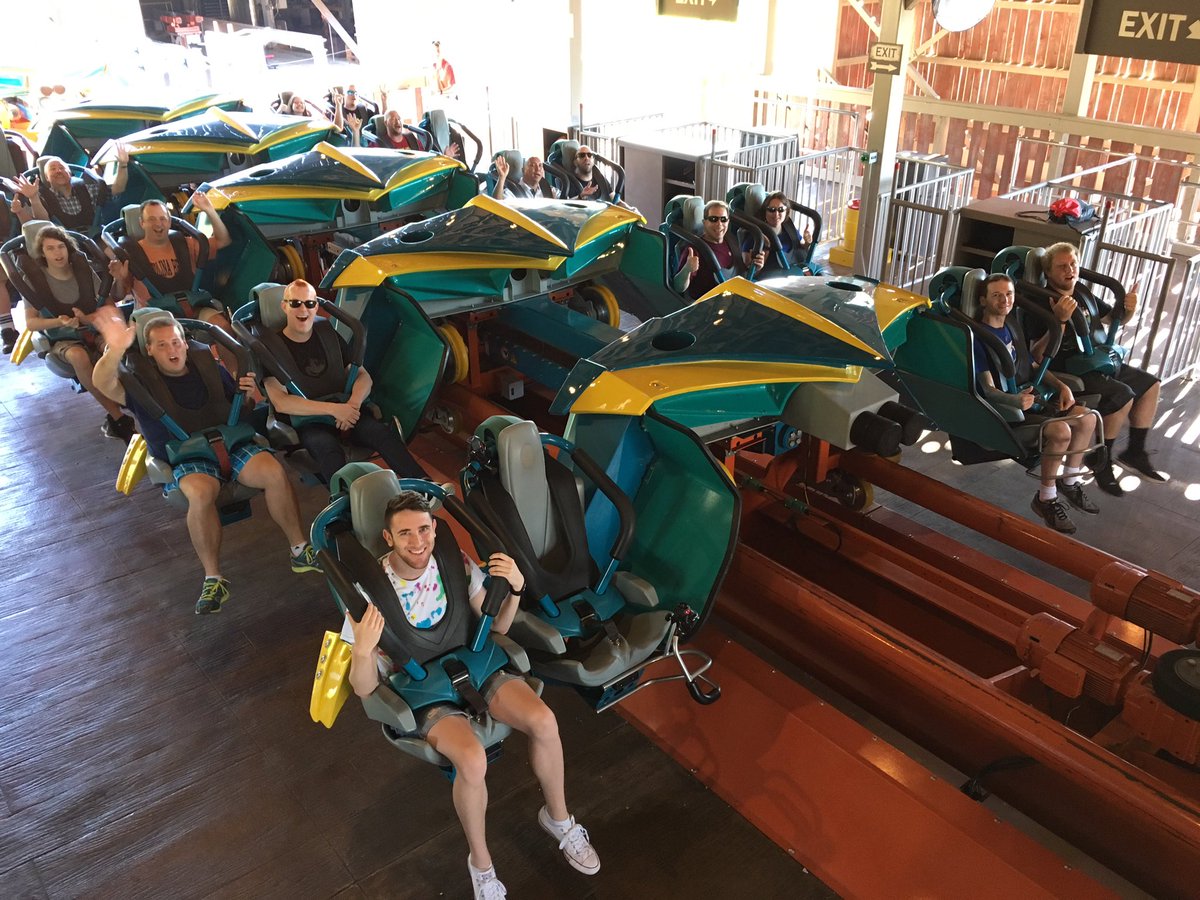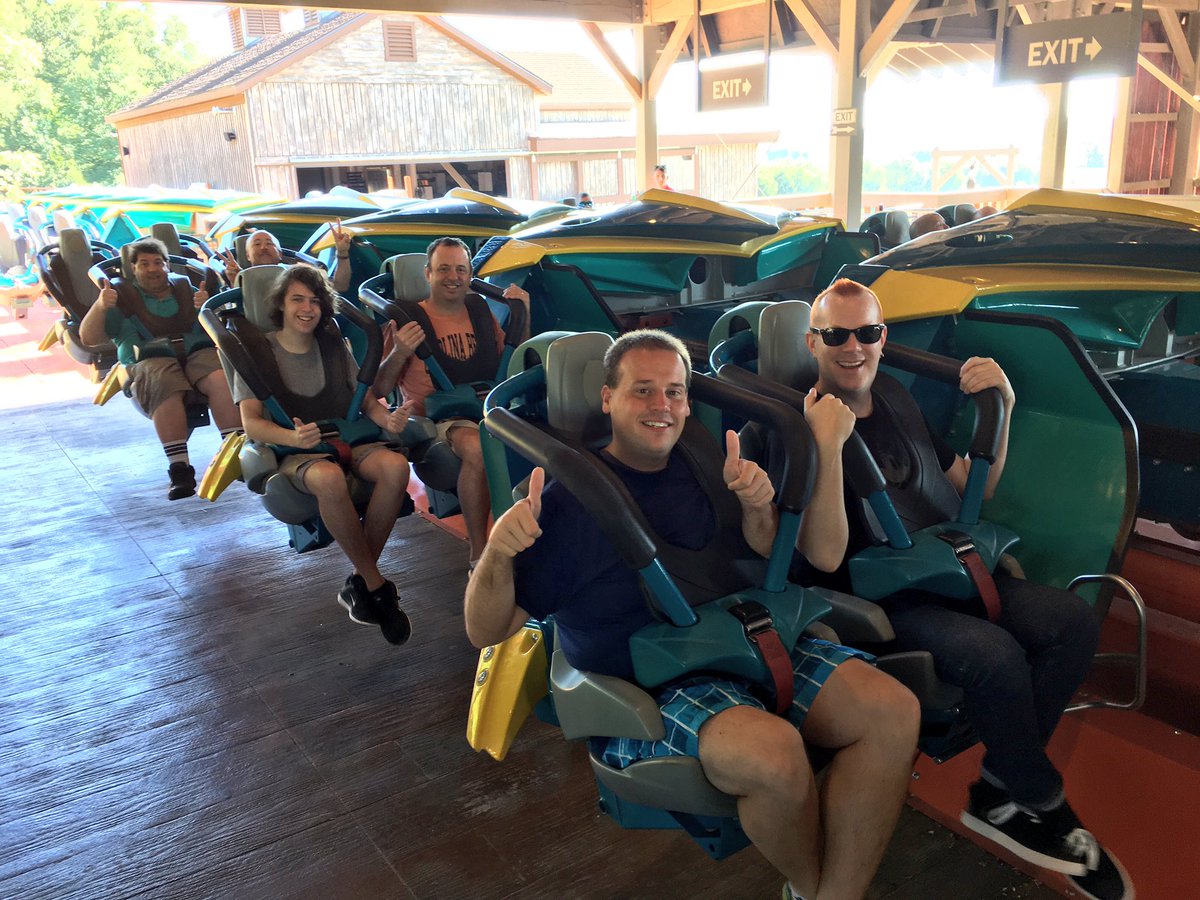 Time to ride Thunderbird!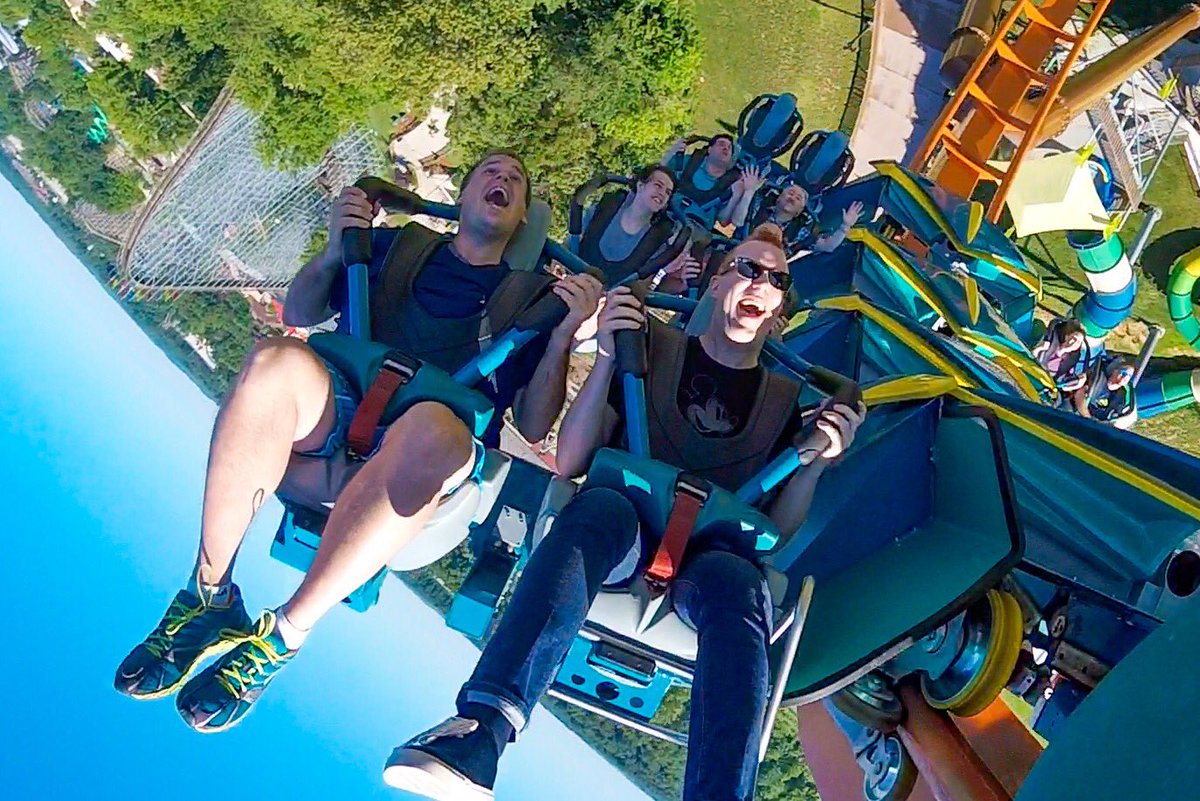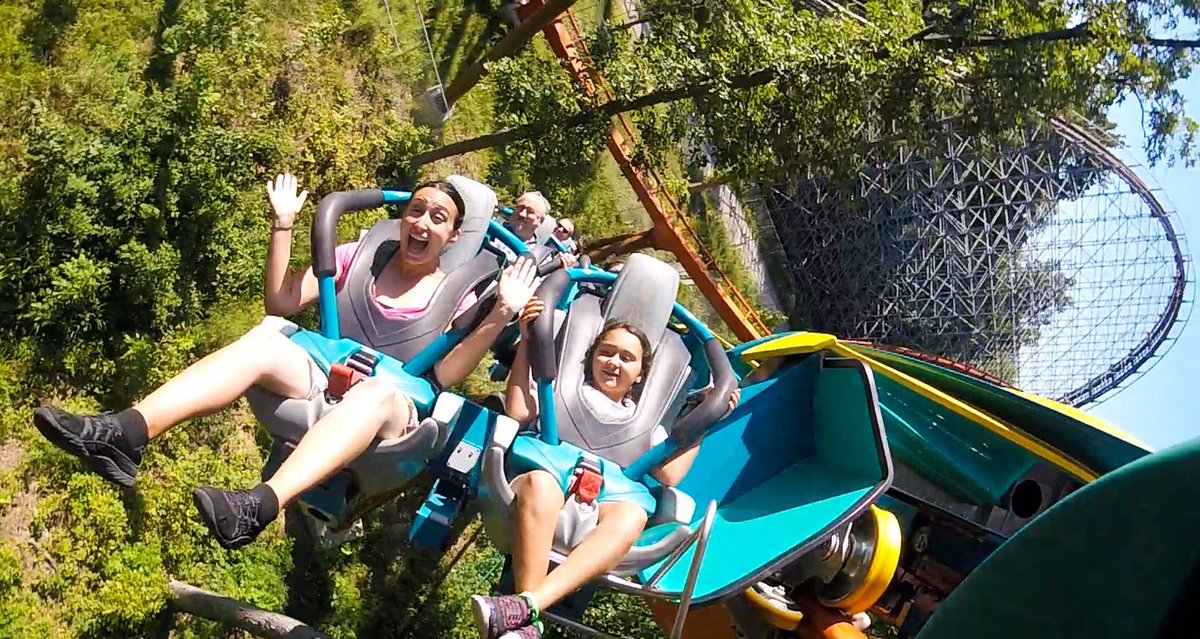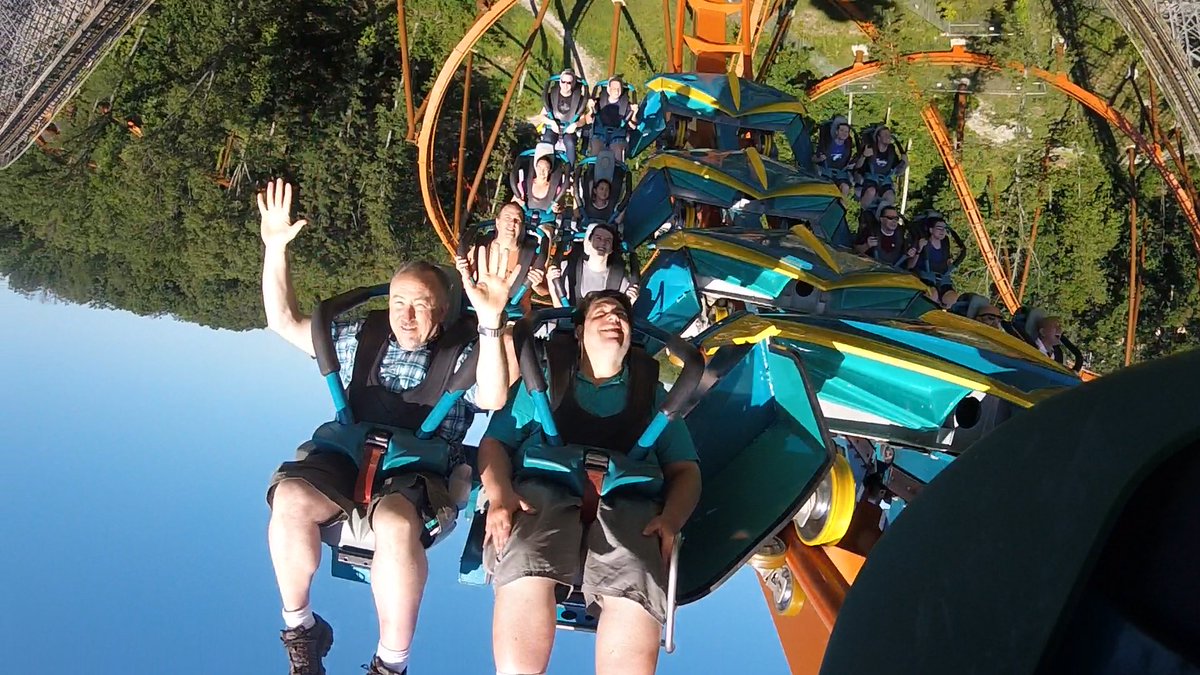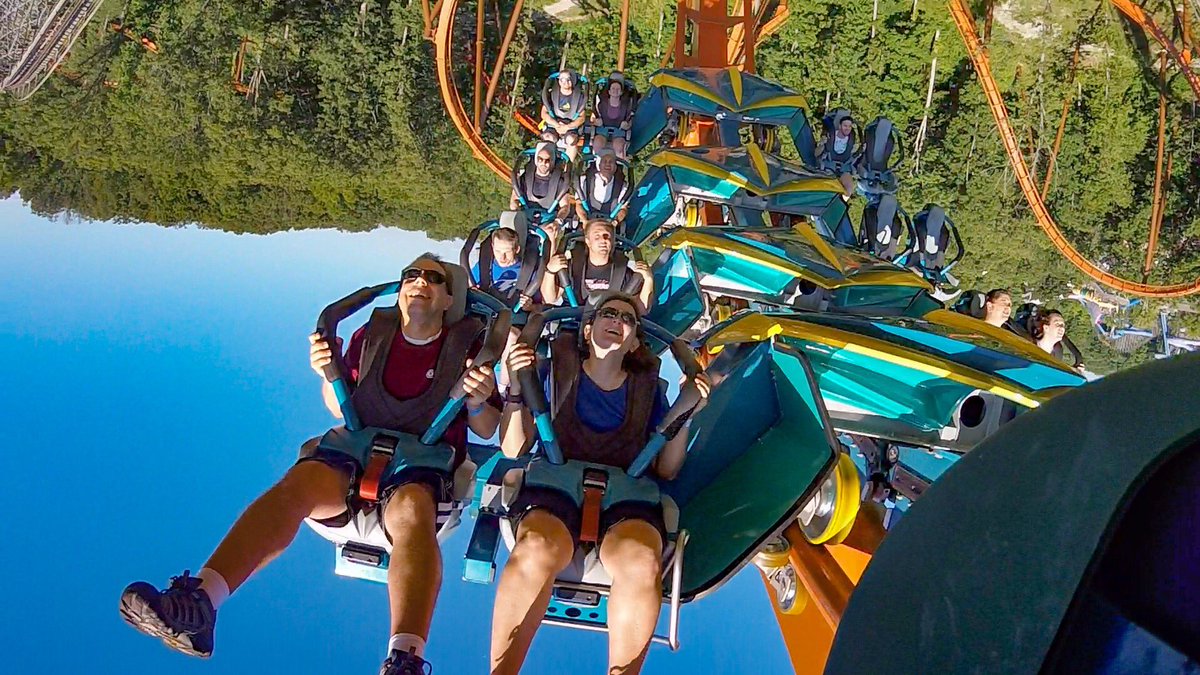 We would appear to be having a VERY good time on Thunderbird!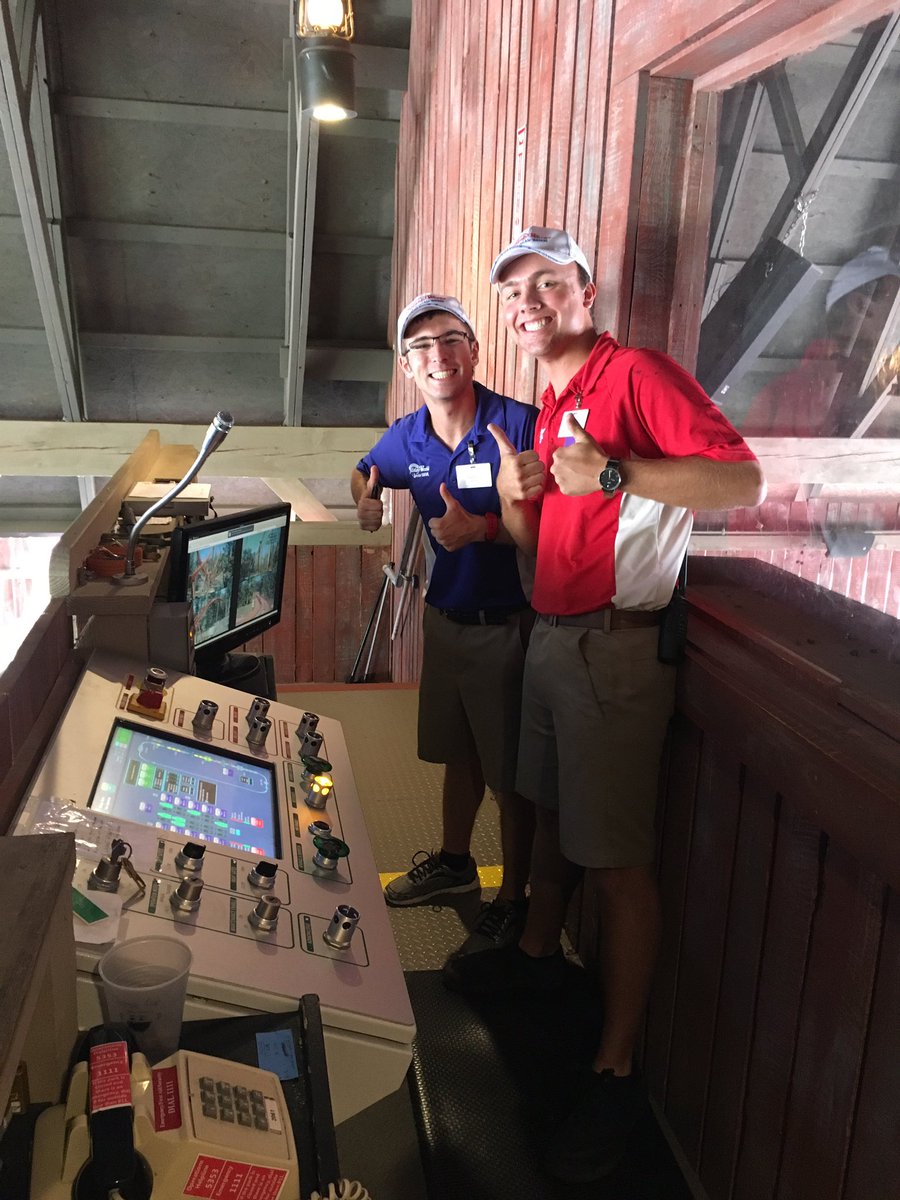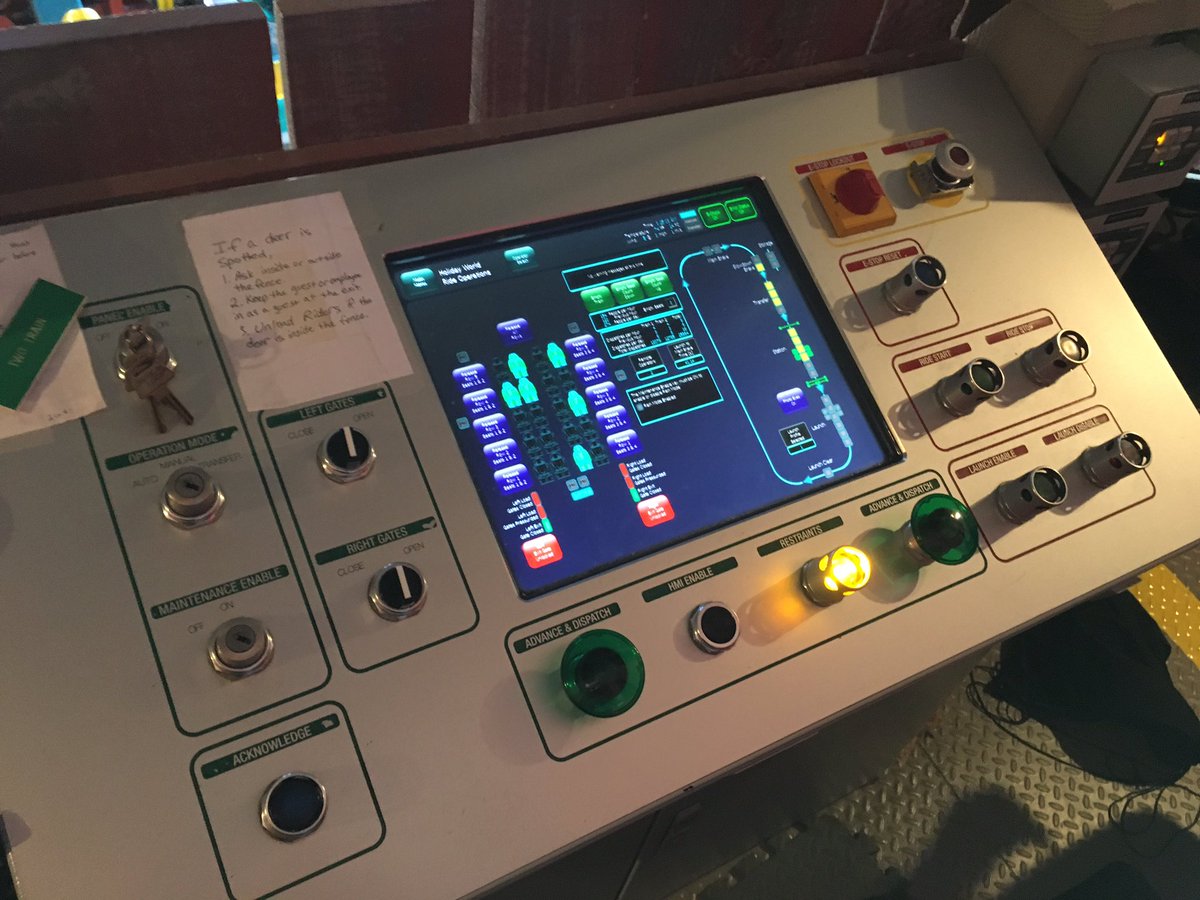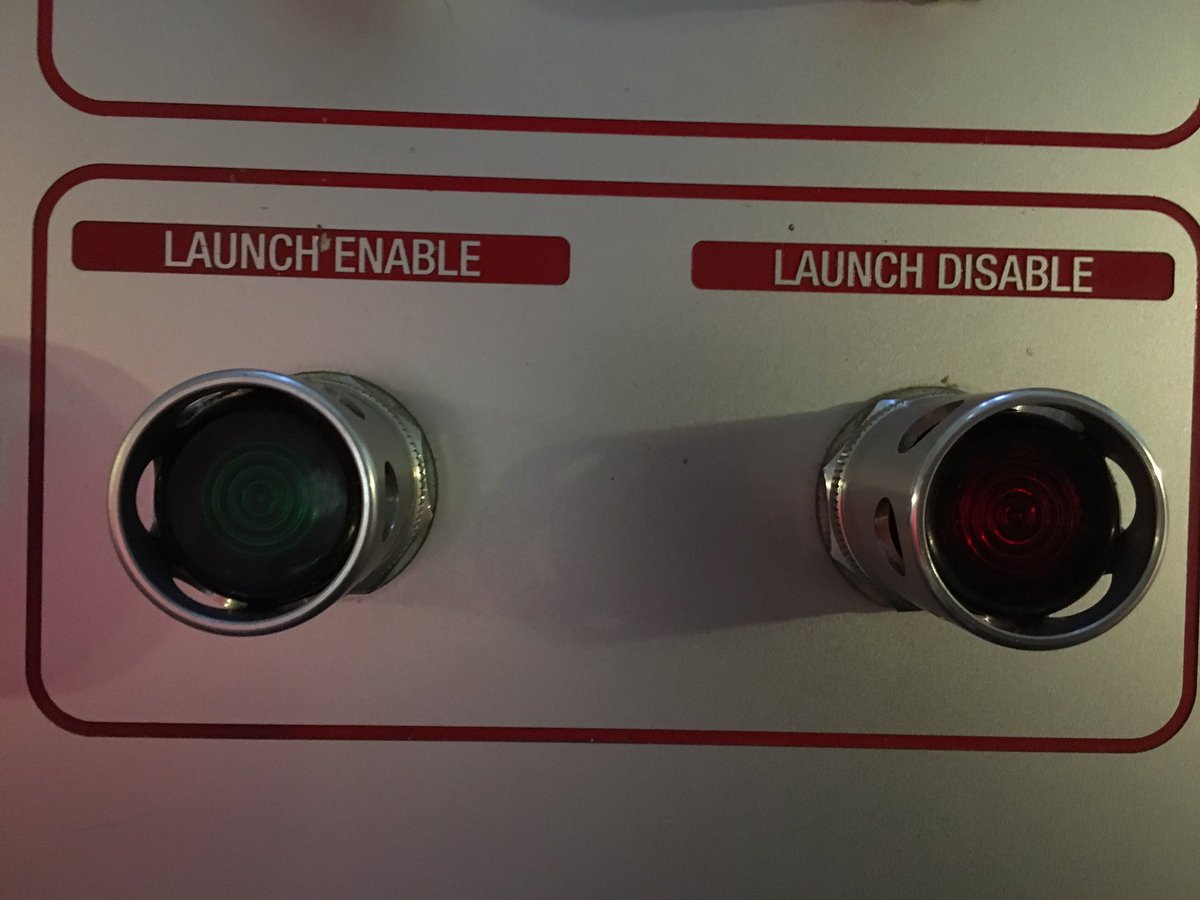 The Thunderbird crew wanted us to share some coaster "nerd" shots of the control panel!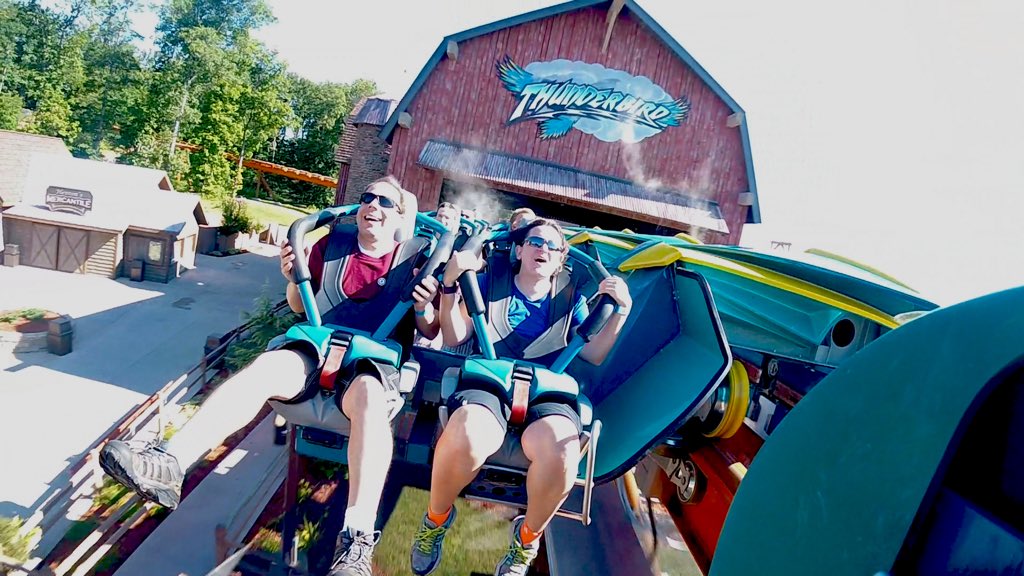 The launch on Thunderbird is awesome!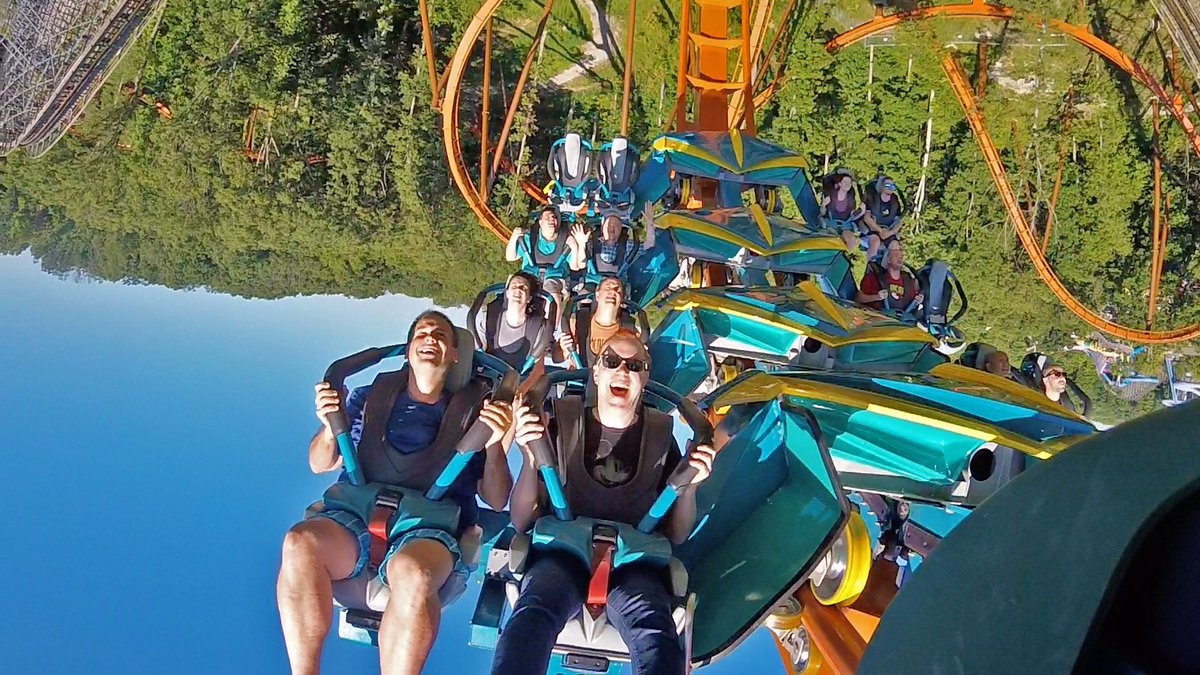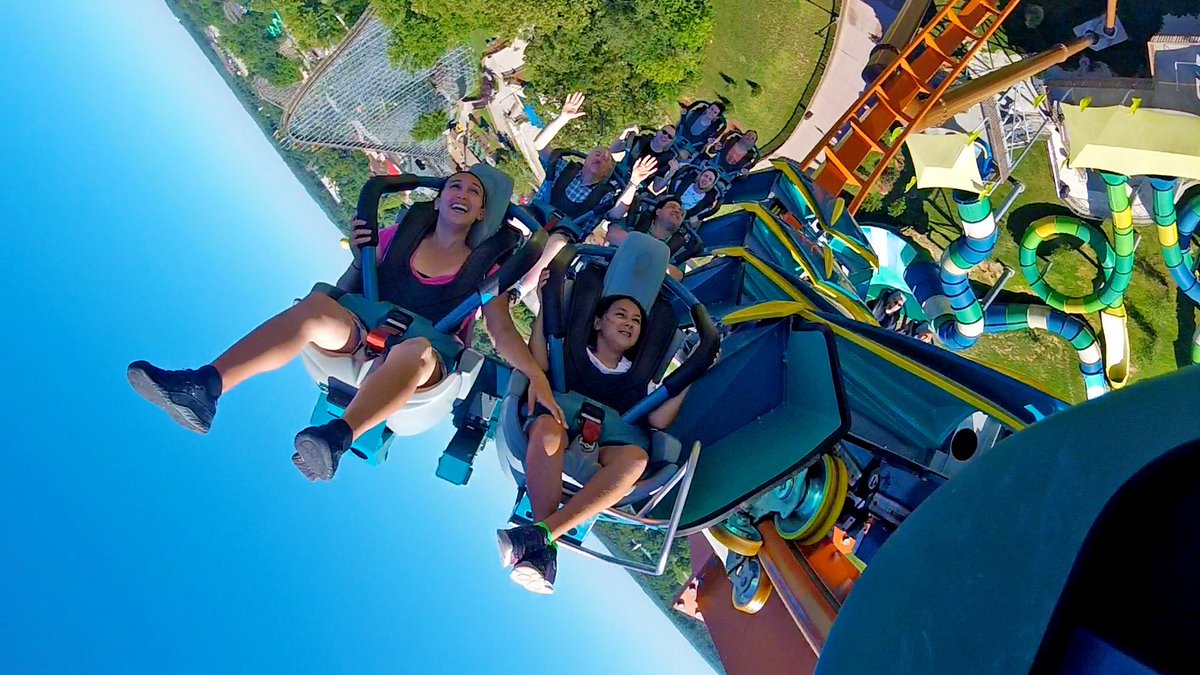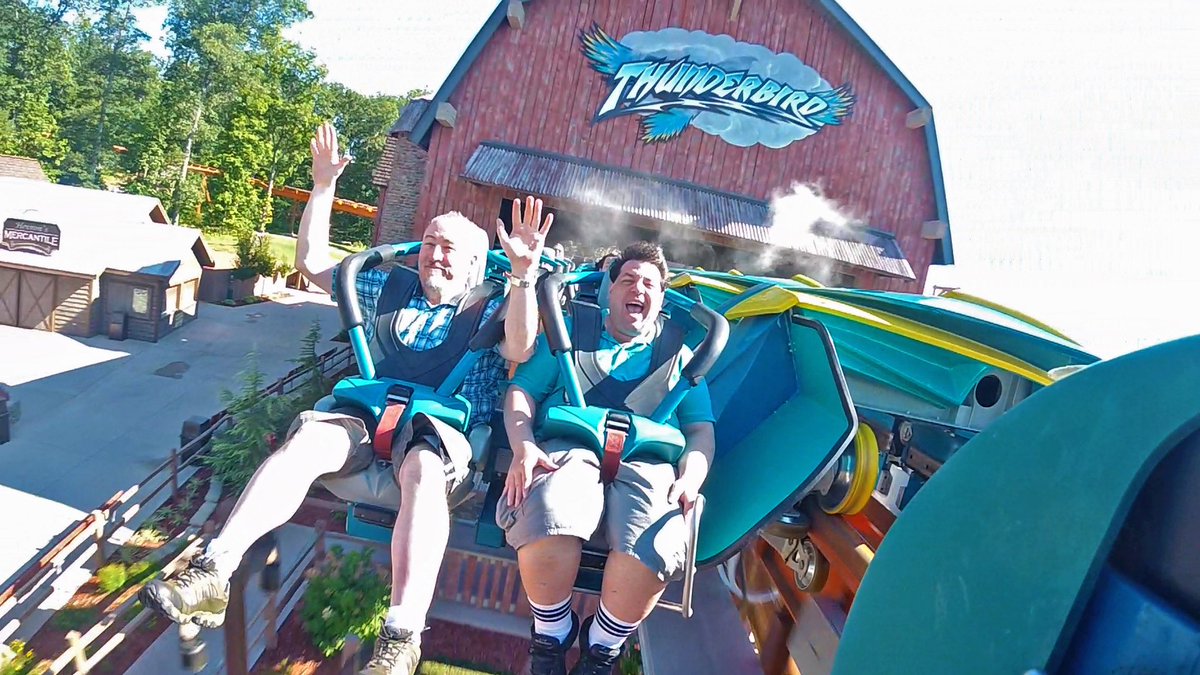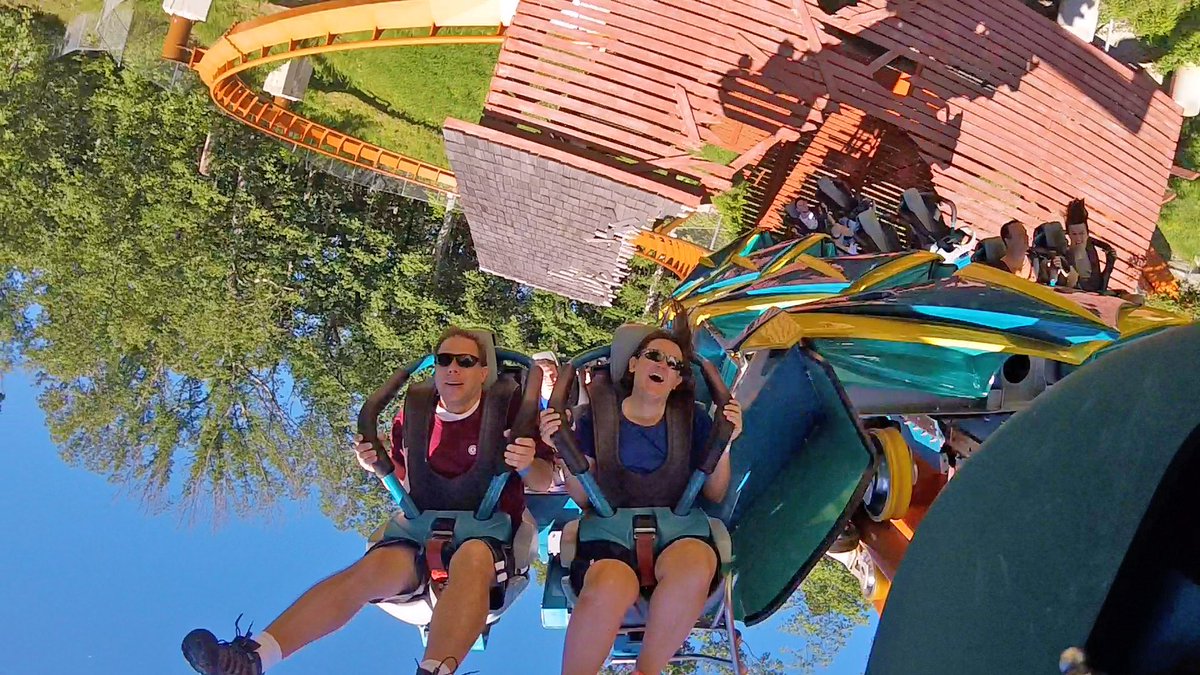 Just a few more awesome ridercam photos from our Thunderbird shoot!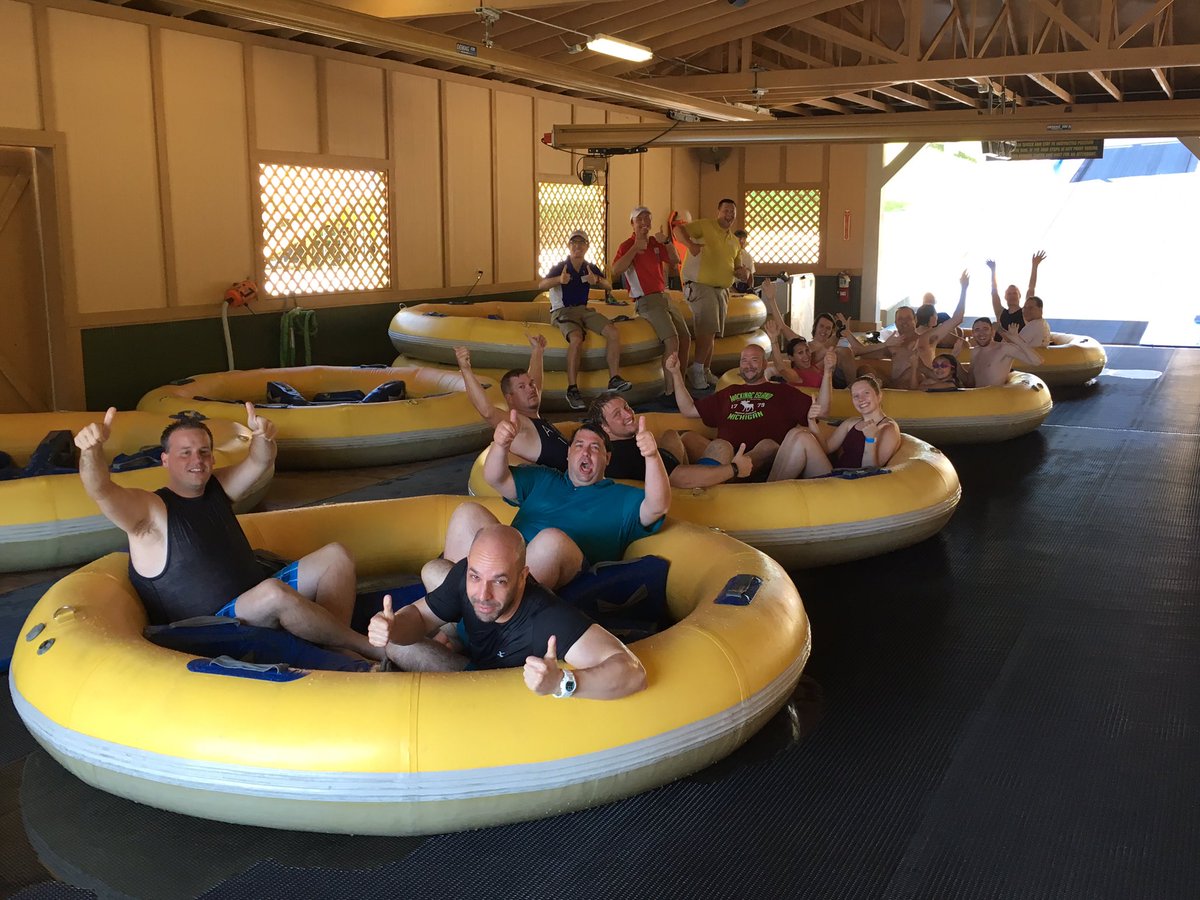 Taking some early rides on Mammoth at Holiday World because the water rides are just as awesome as the roller coasters!!!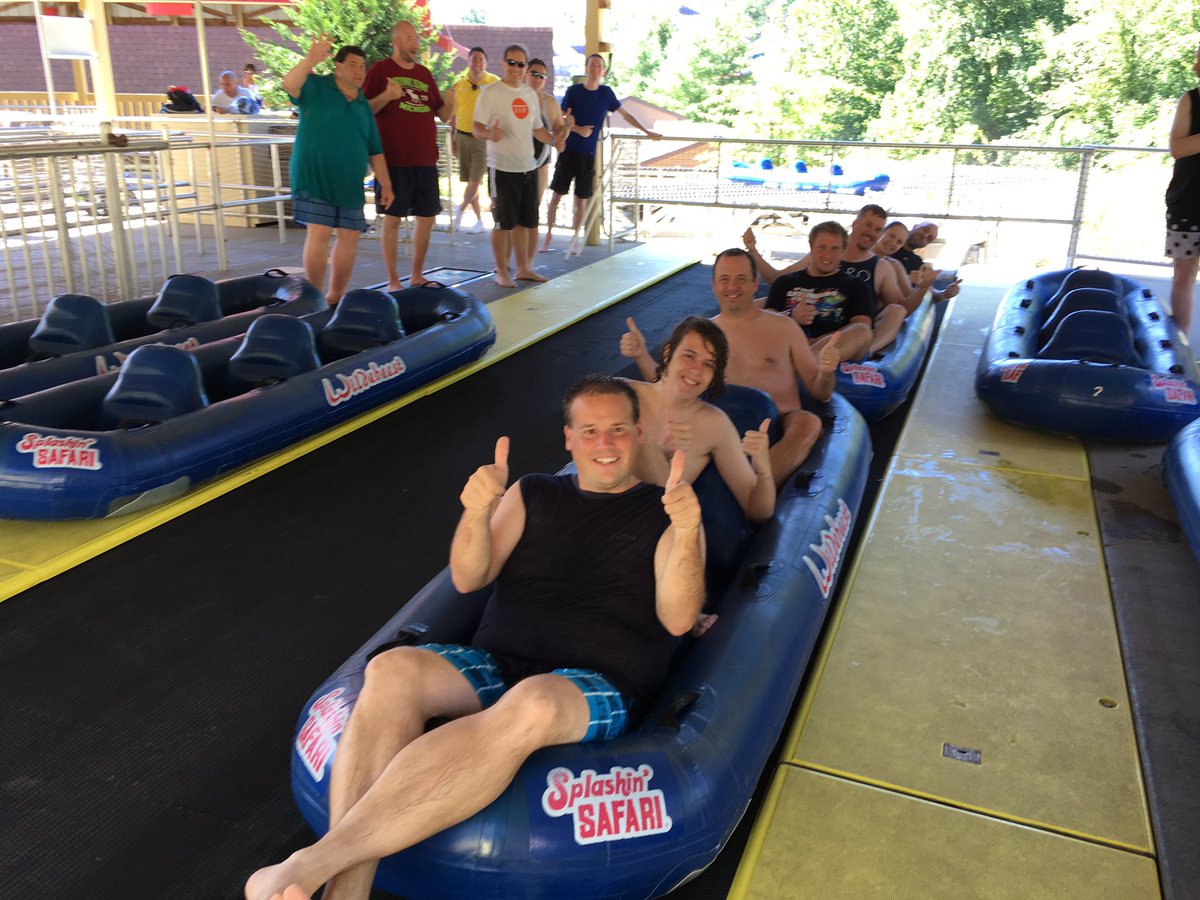 While we are here... might as well take a few rides on Holiday World's other awesome water ride Wildebeest!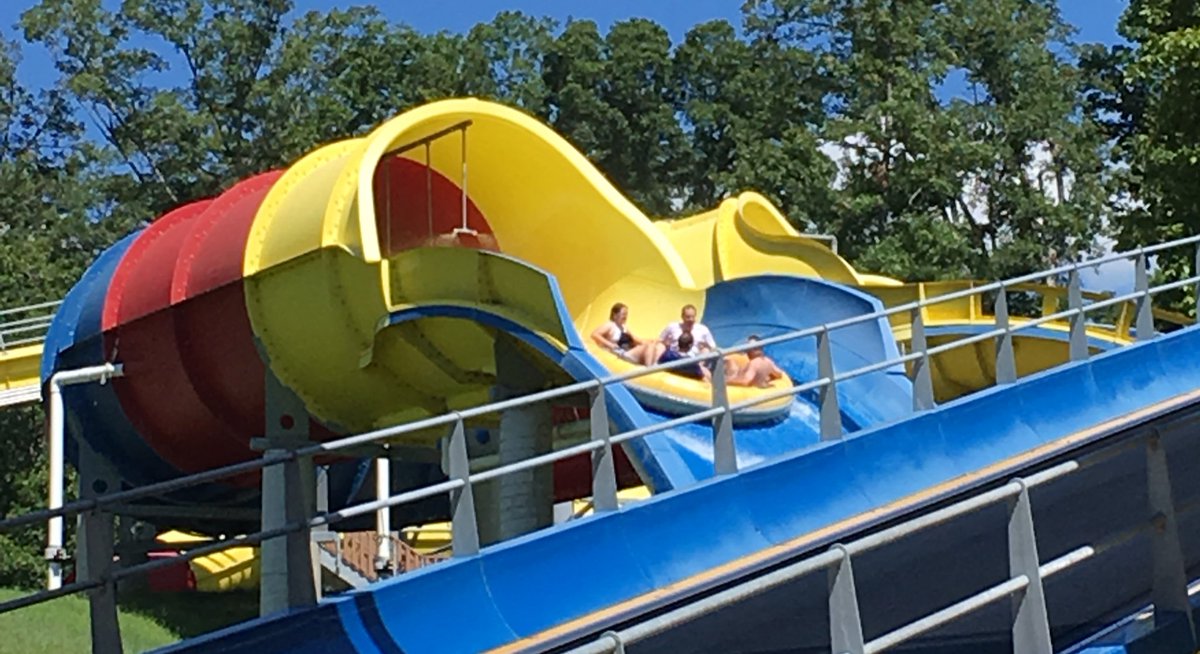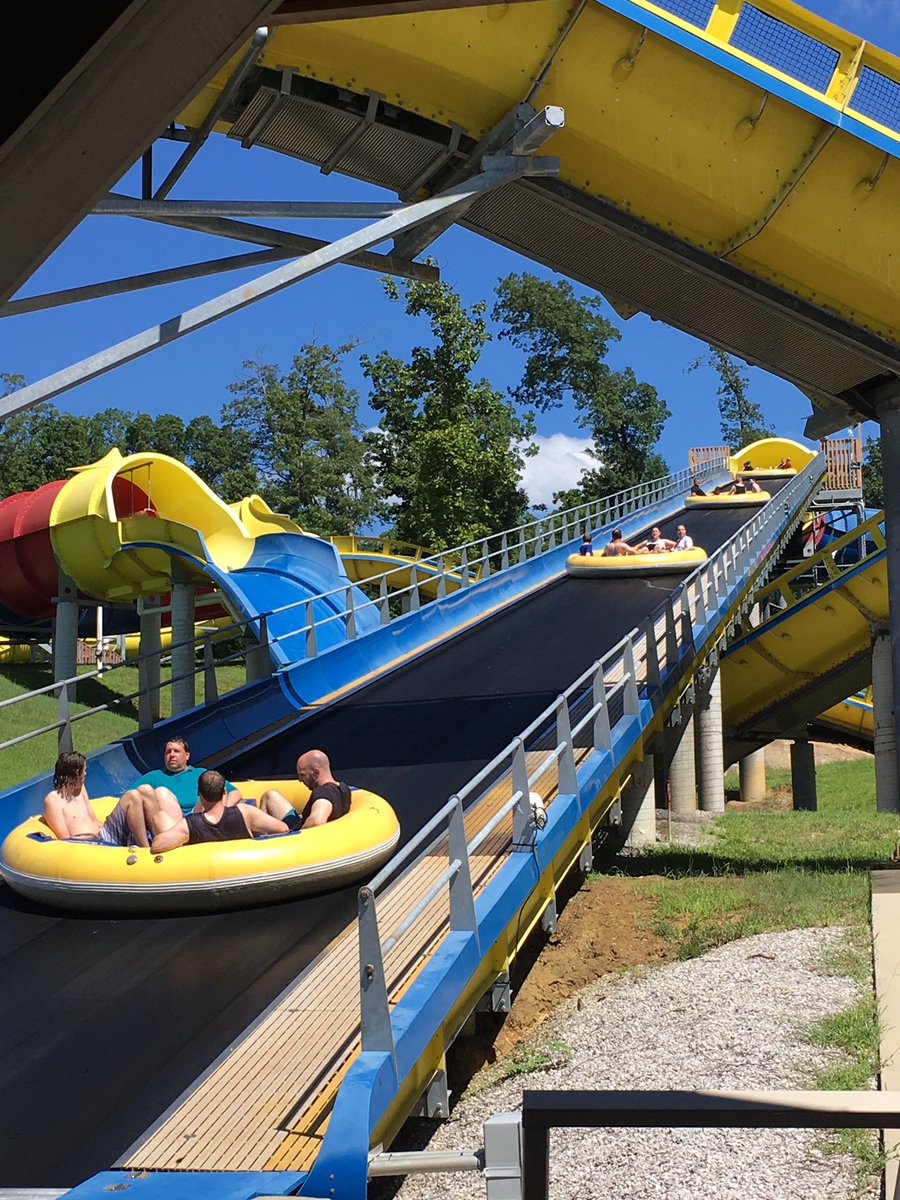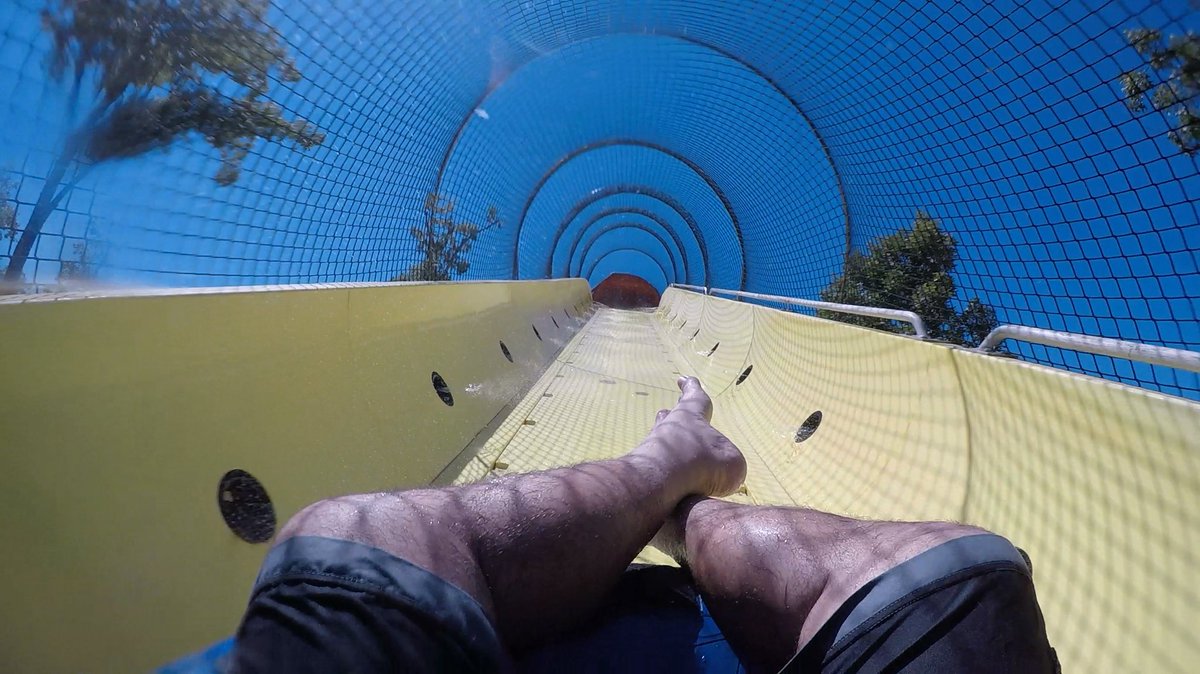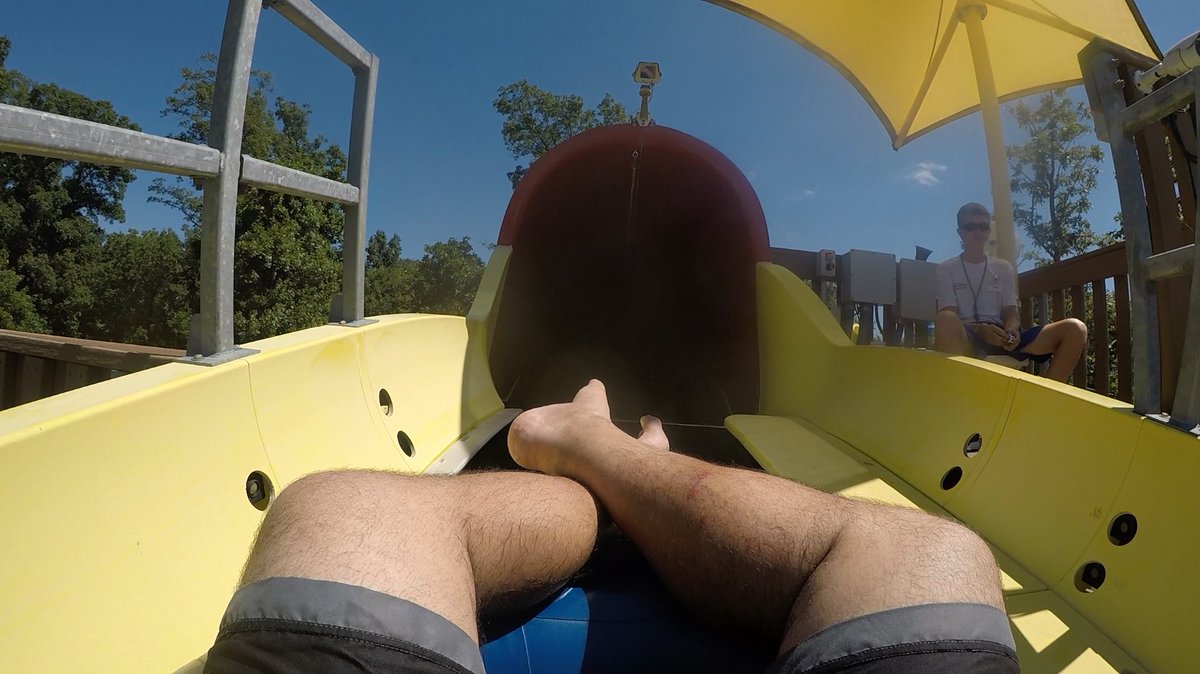 We love Mammoth & Wildebeest! Some of the world's best water rides!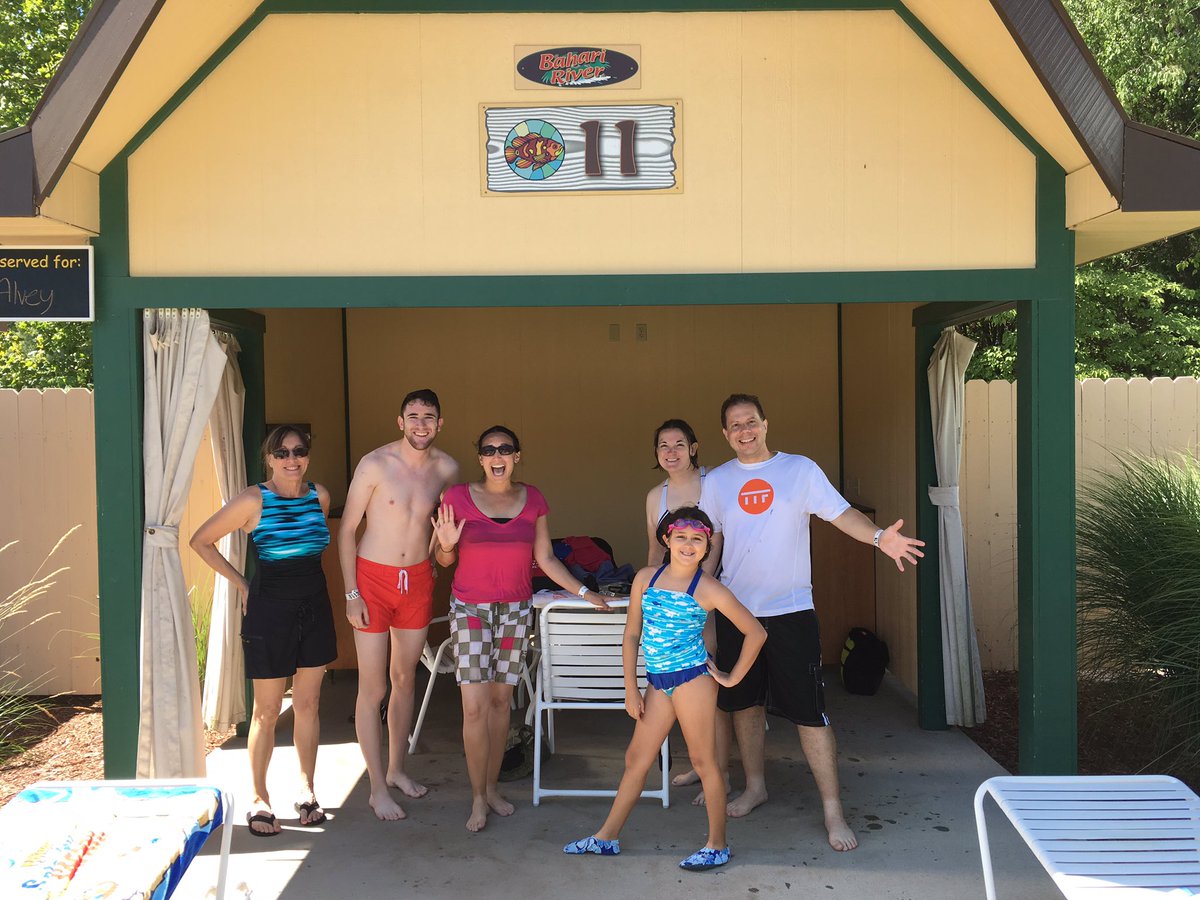 Renting a cabana... the correct way to do a water park!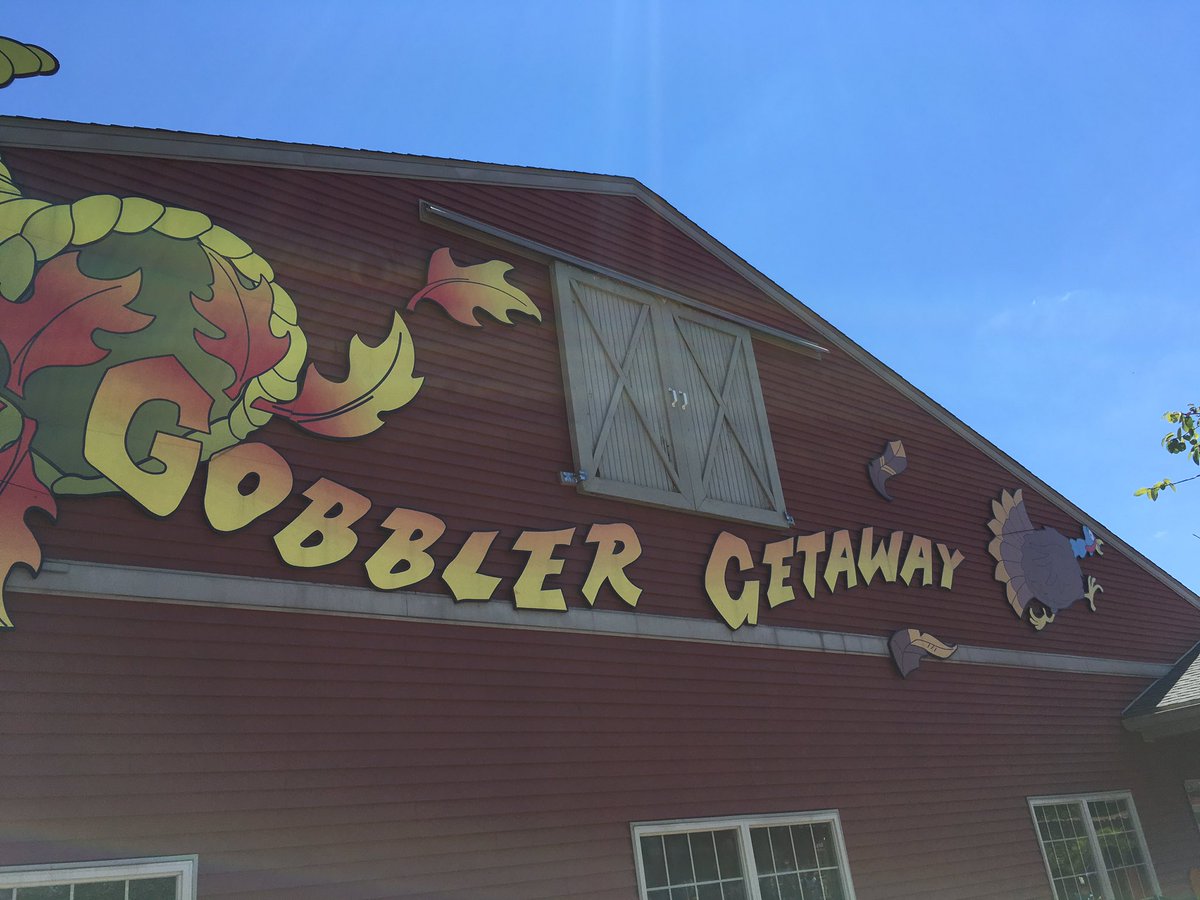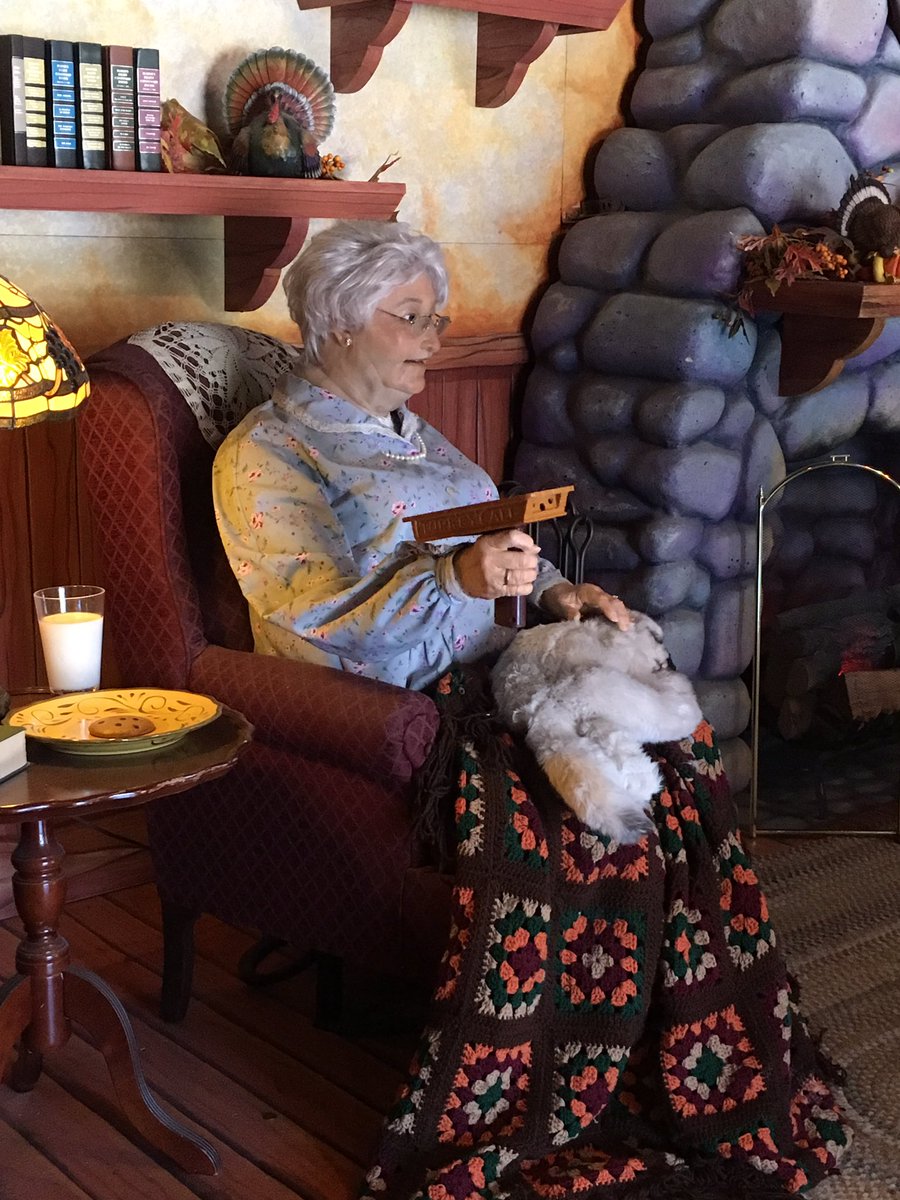 Remember... you are not "shooting" the turkeys you are "calling" the turkeys!
[img]https://pbs.twimg.com/media/DGALHVtU0AAdtQd.jpg[/img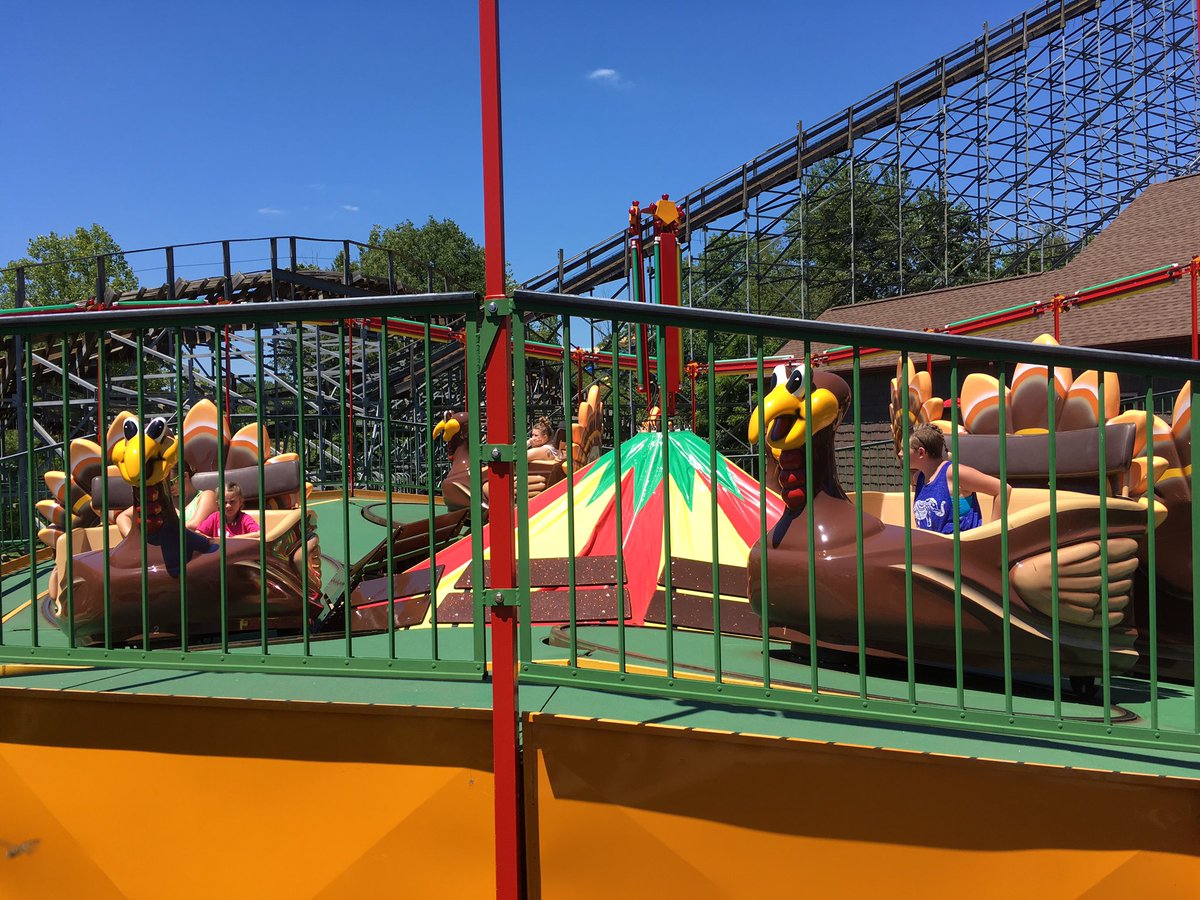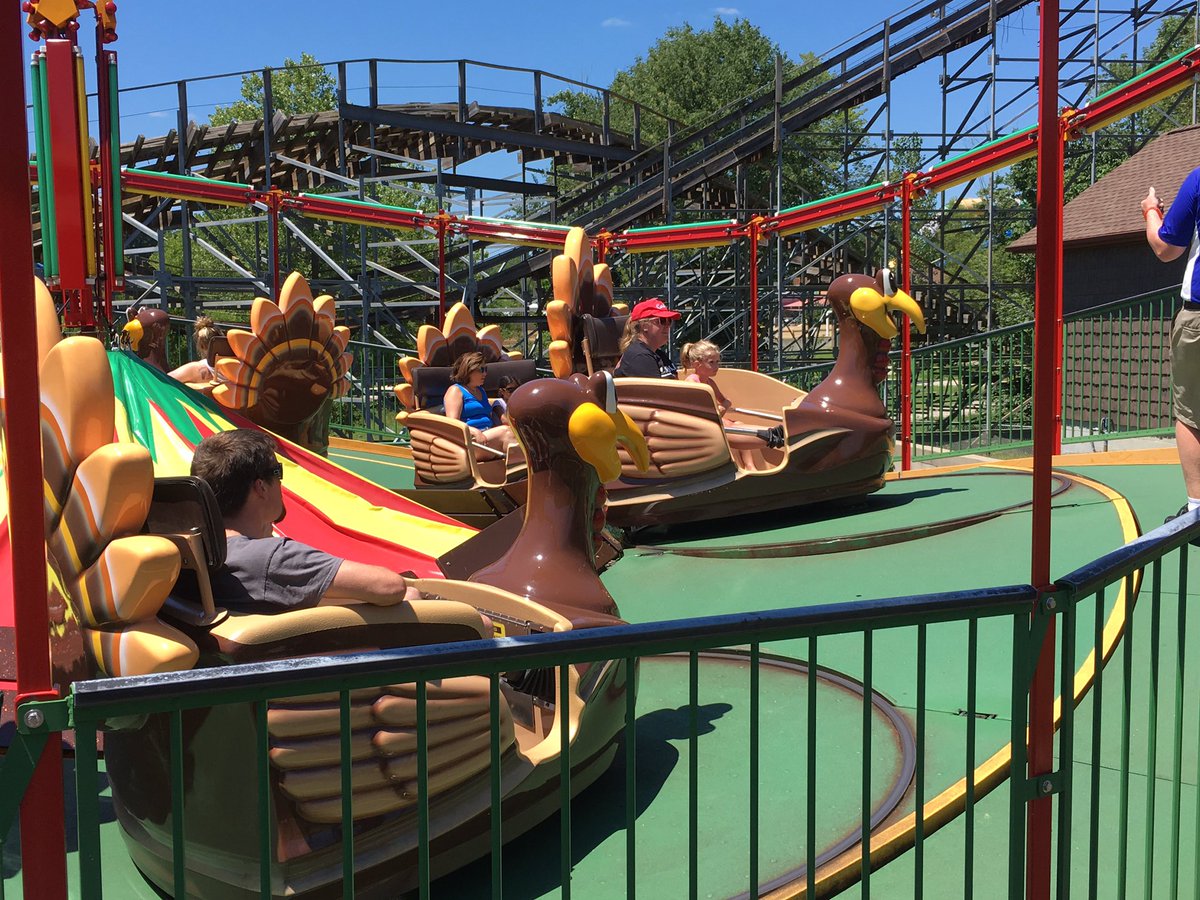 Still the best themed "Tilt-a-Whirl" ever!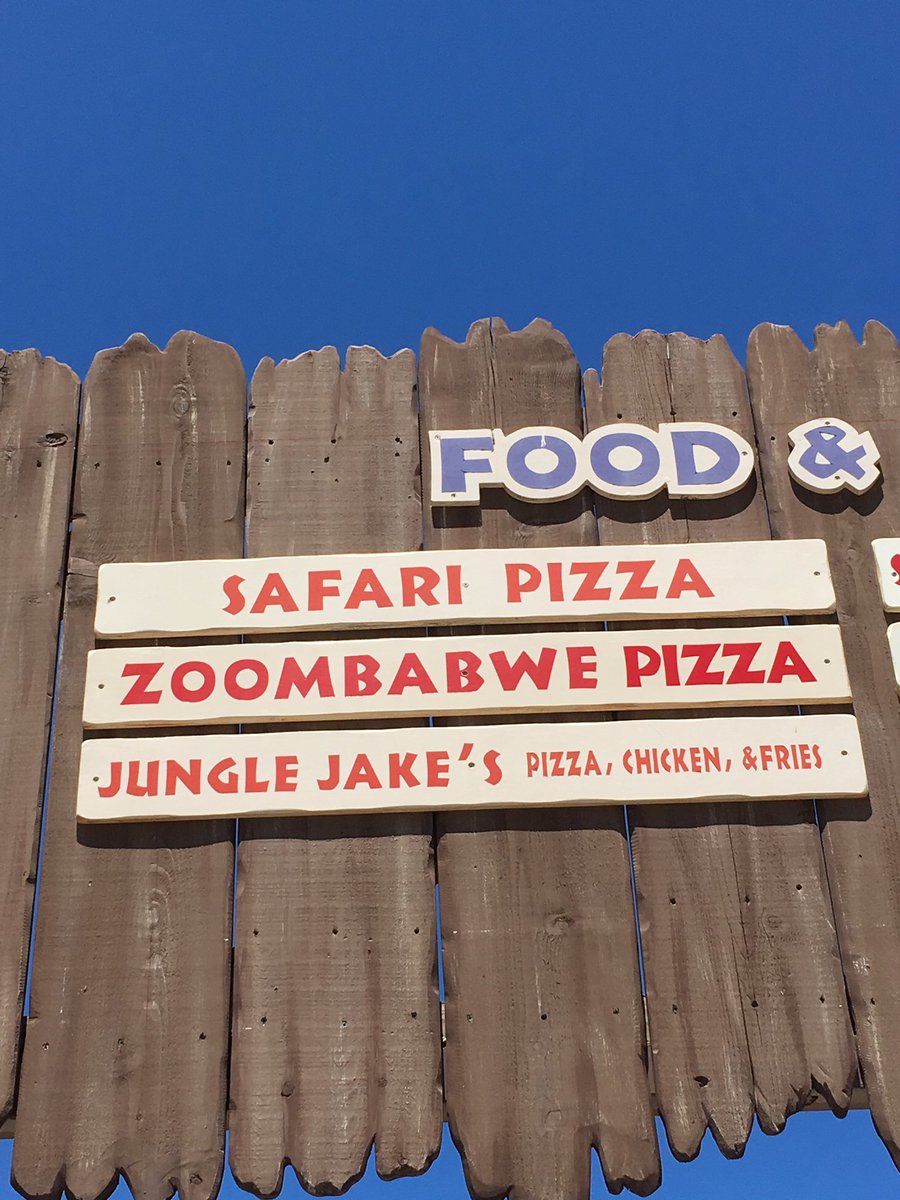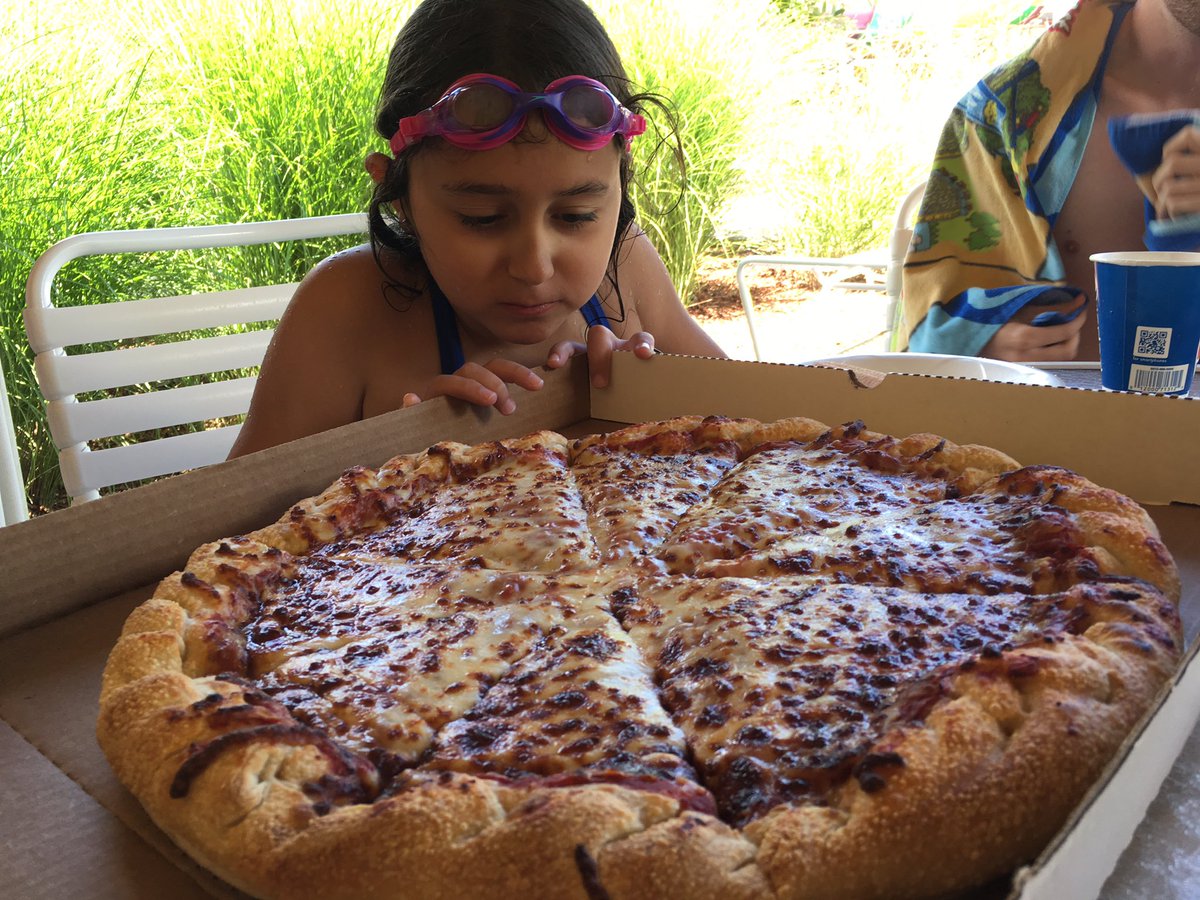 I'm sensing a trend here...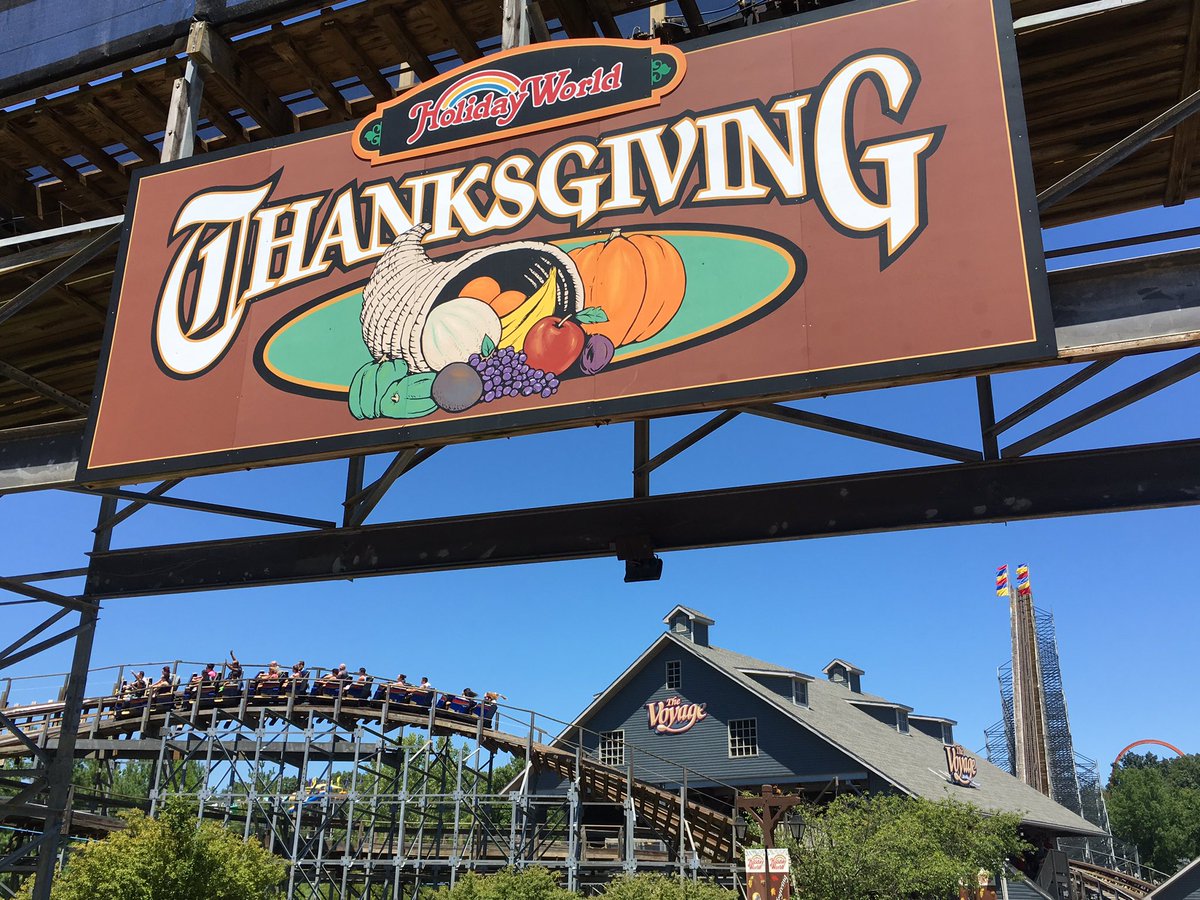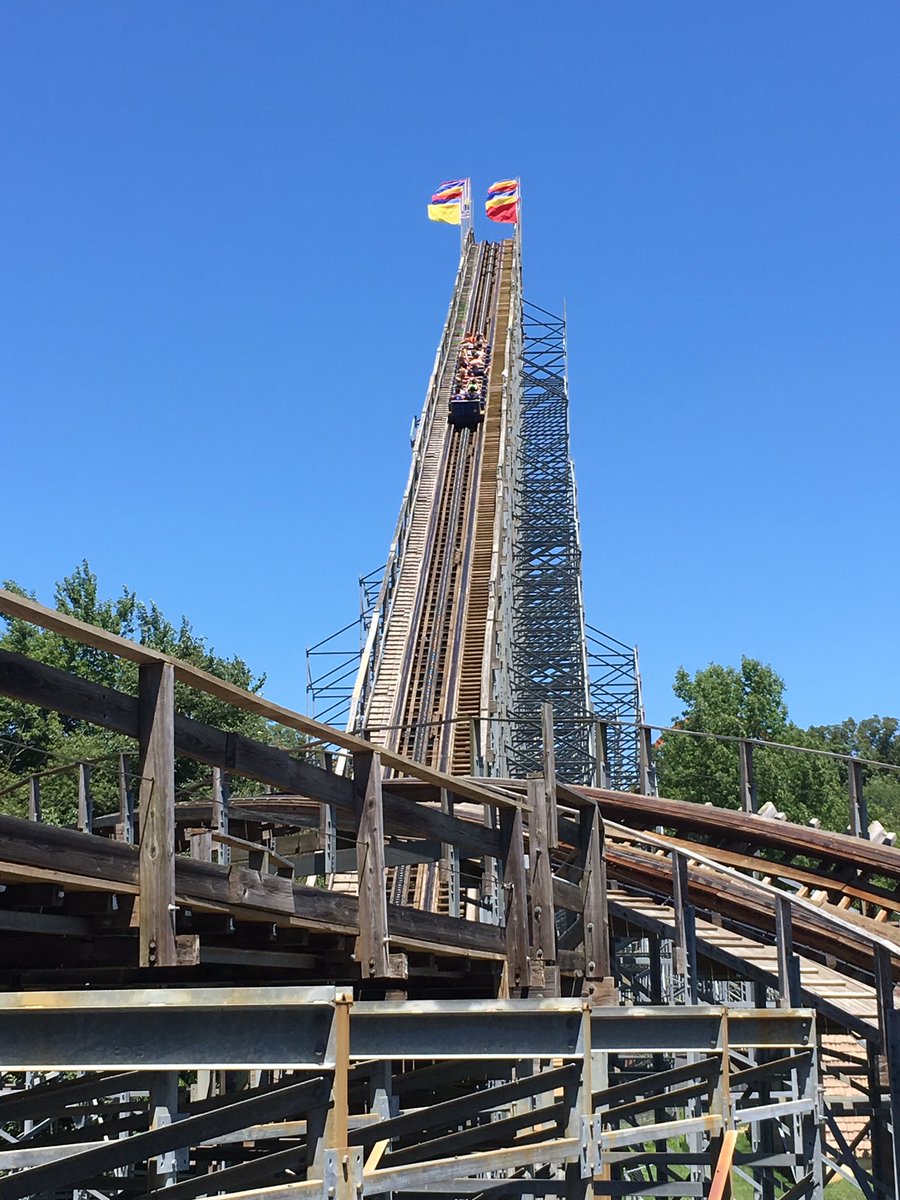 What? Didn't you know the pilgrims traveled by roller coaster?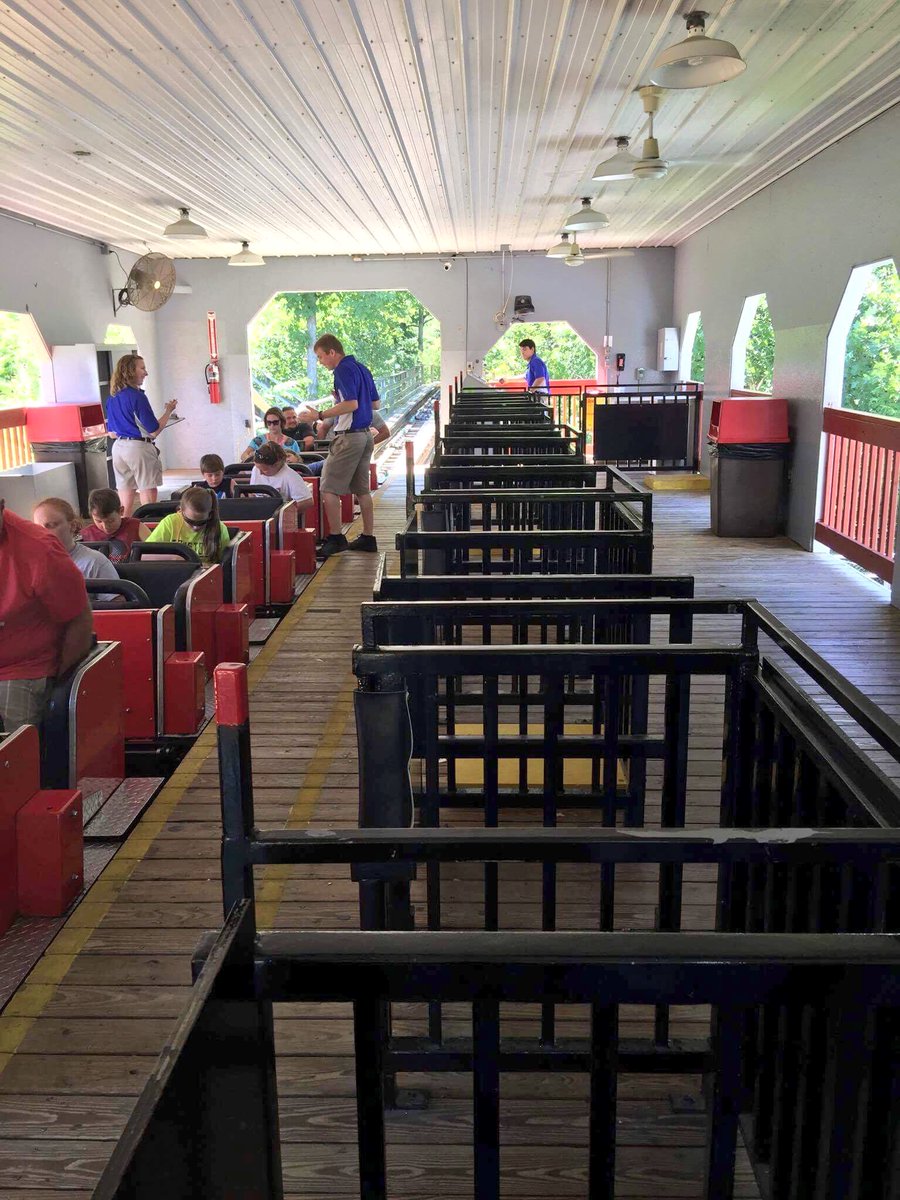 An empty Raven station to get as many re-rides as you want is a beautiful sight!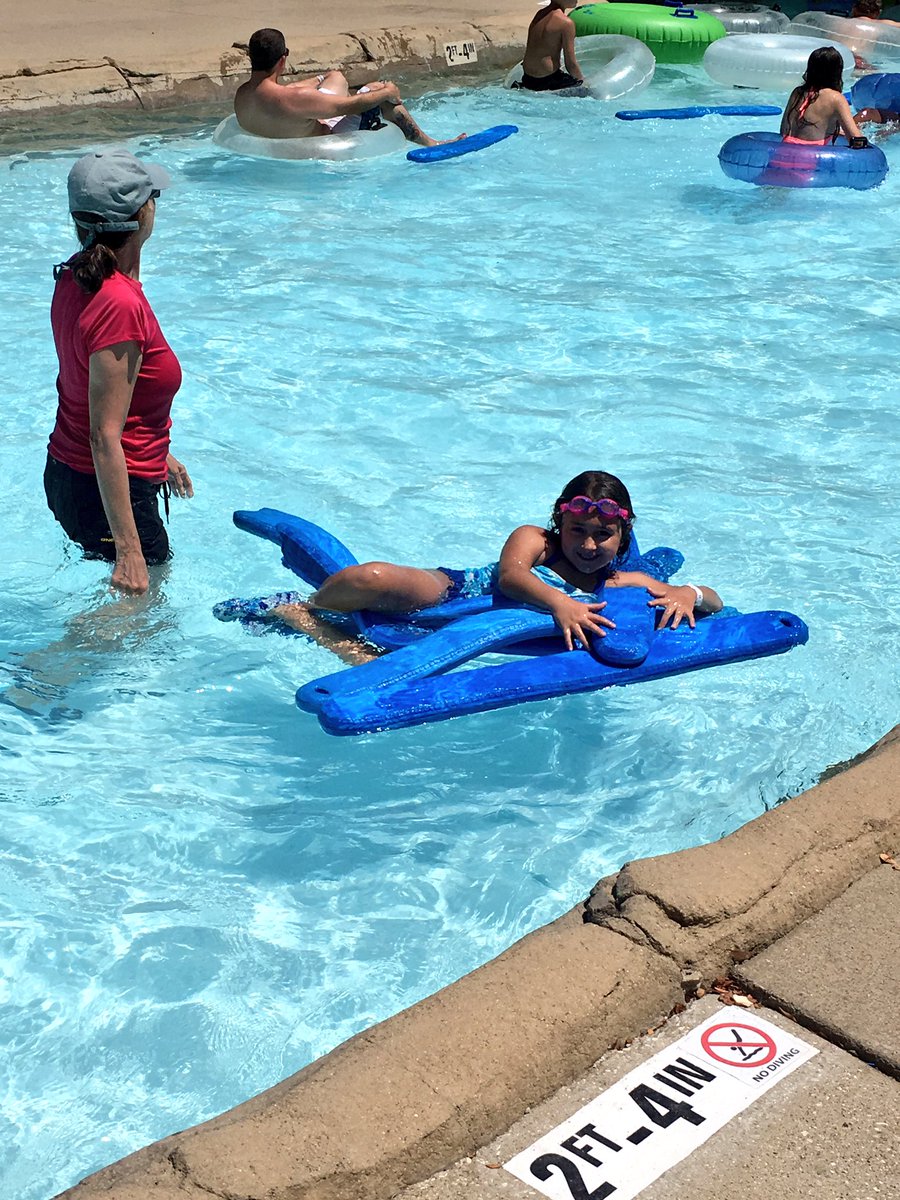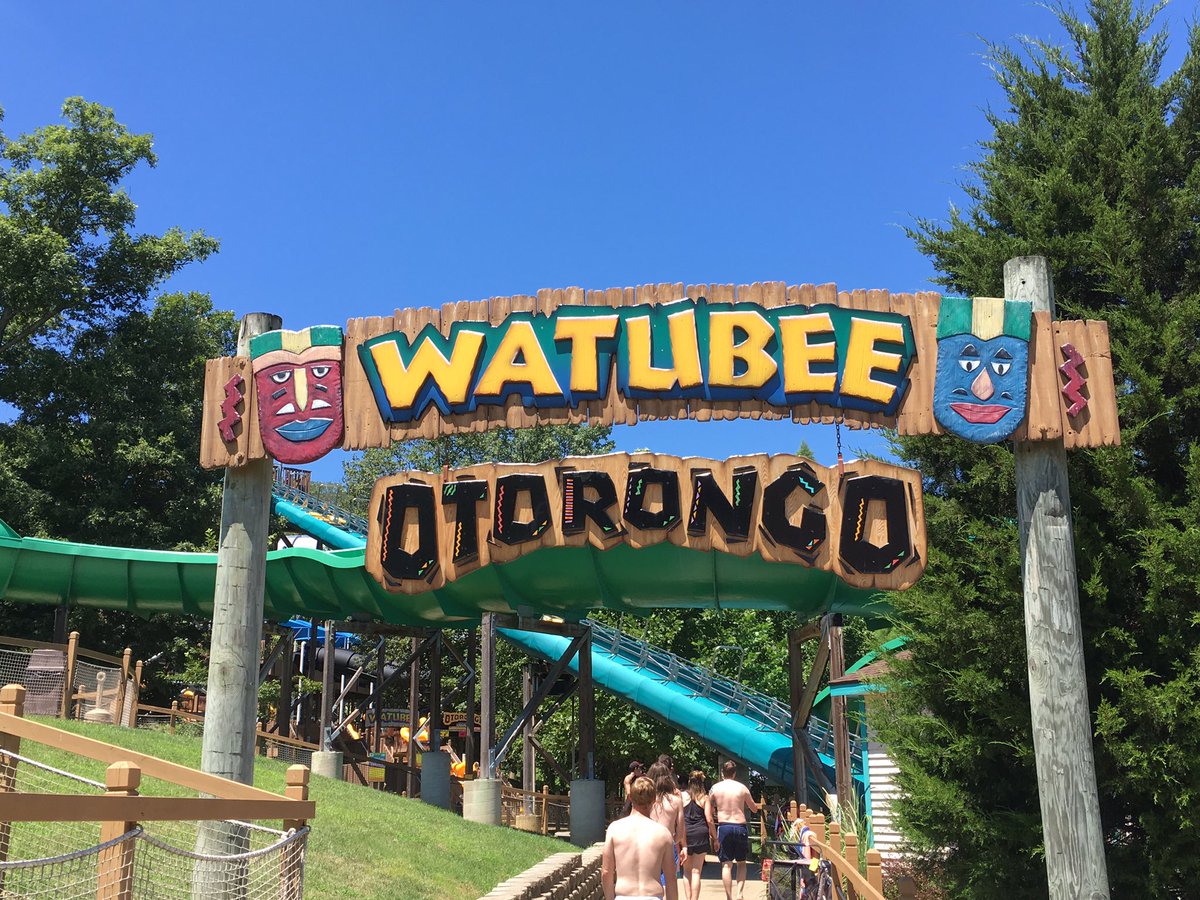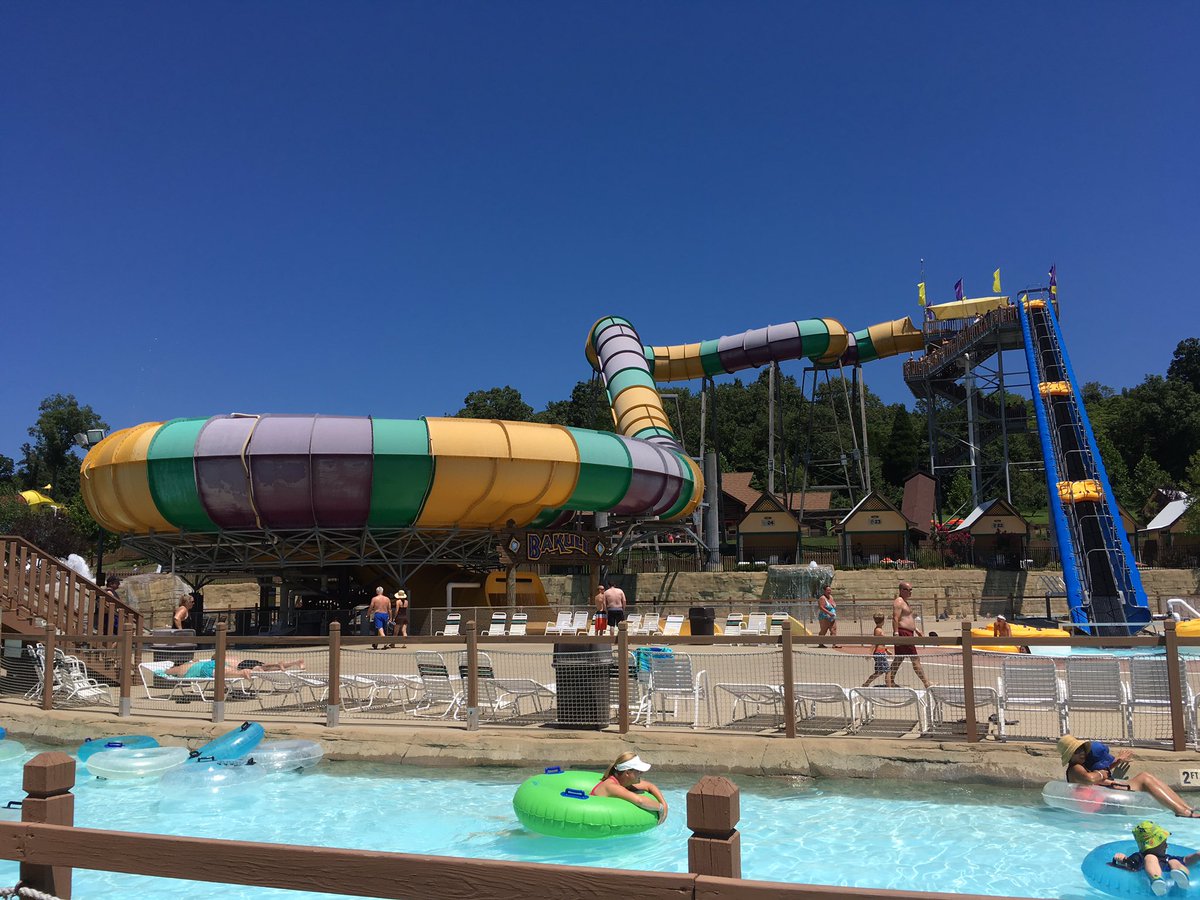 It's been a great water park day so far here!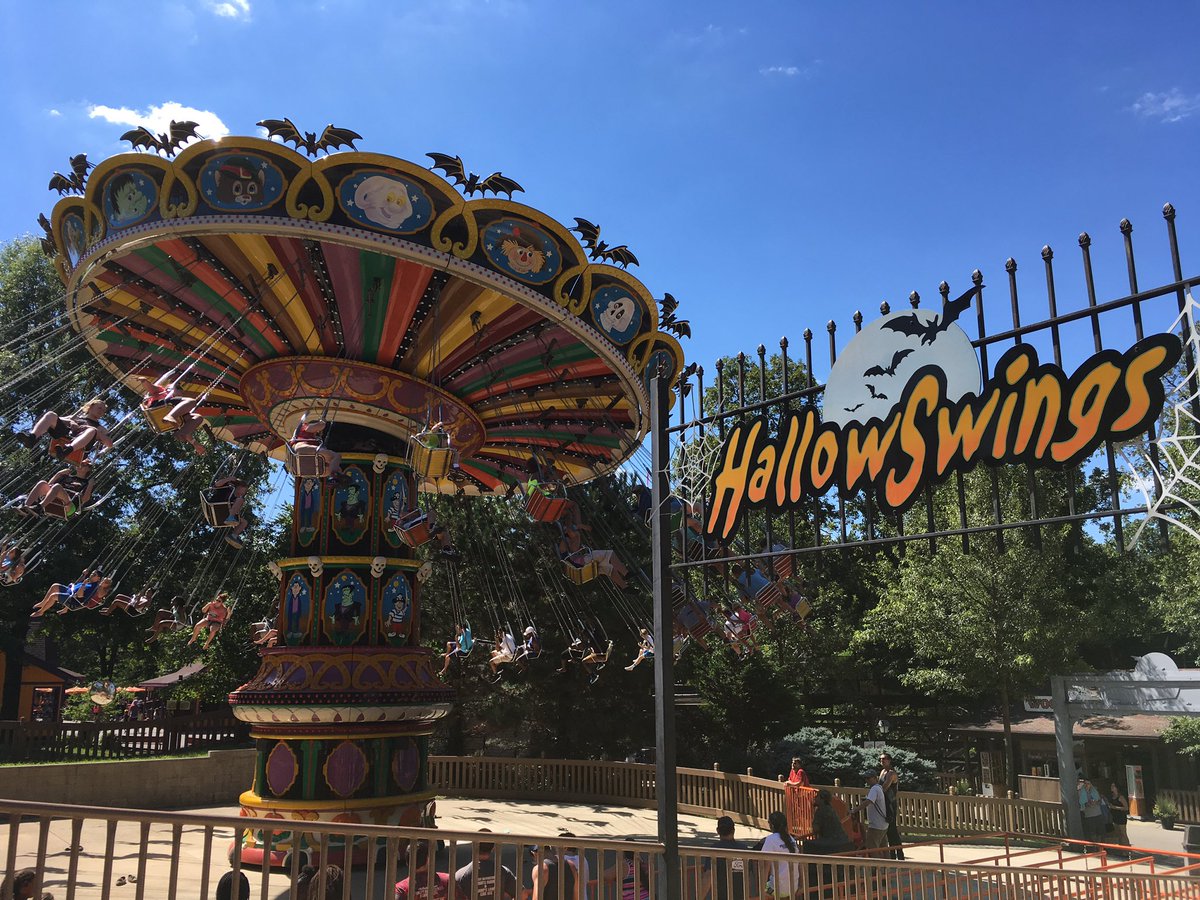 I love how well even simple flat rides are themed to fit the lands they are located in!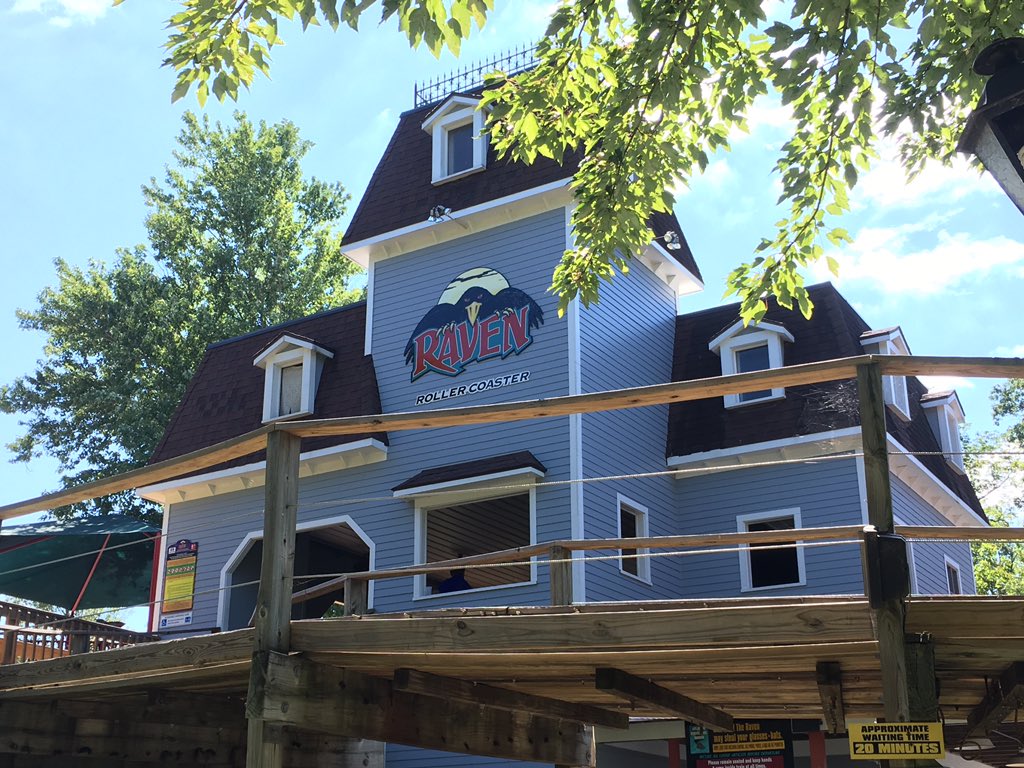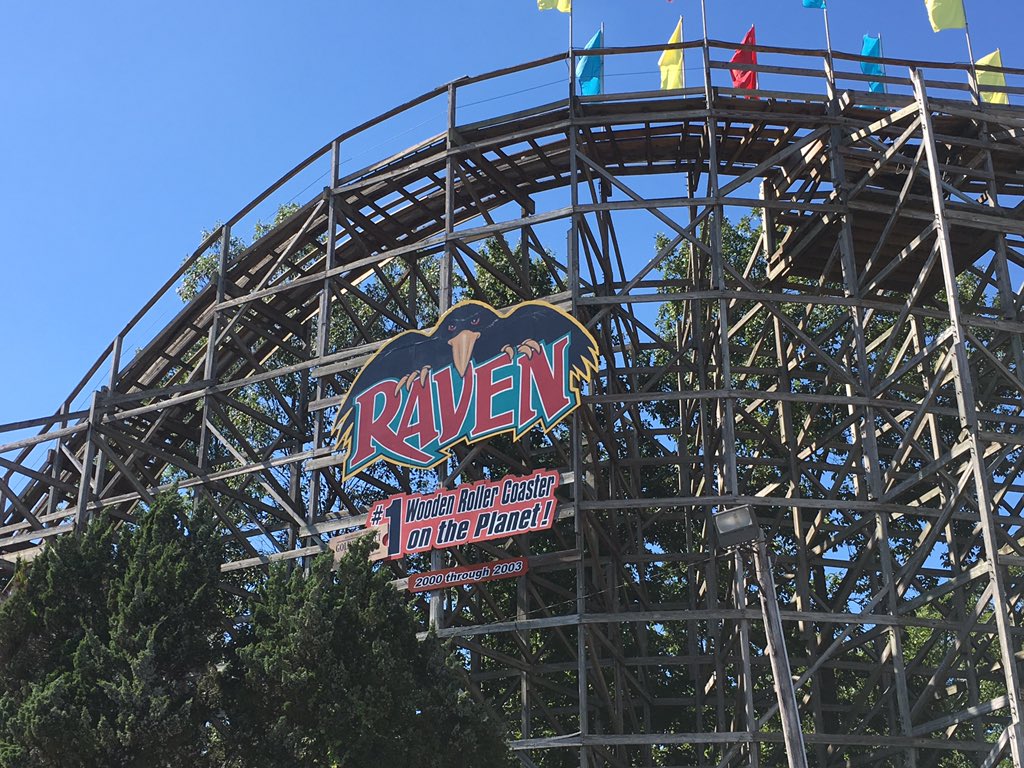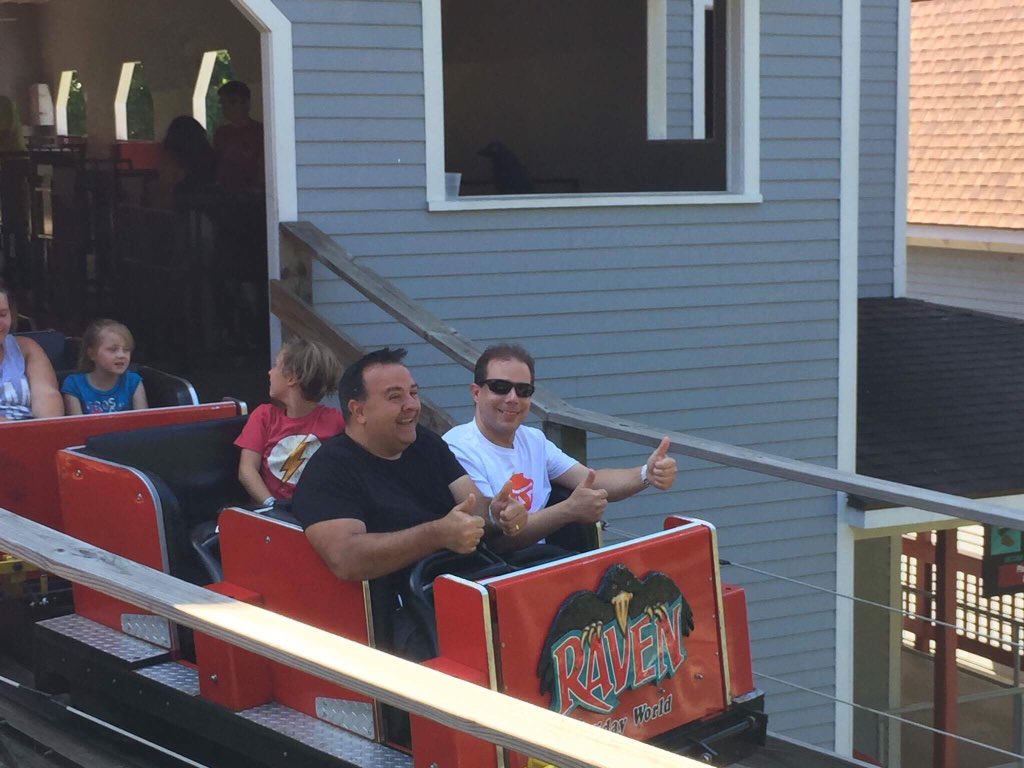 As a personal tradition, I always take the last ride of my at Holiday World visit on Raven and that's exactly what I did... TWICE!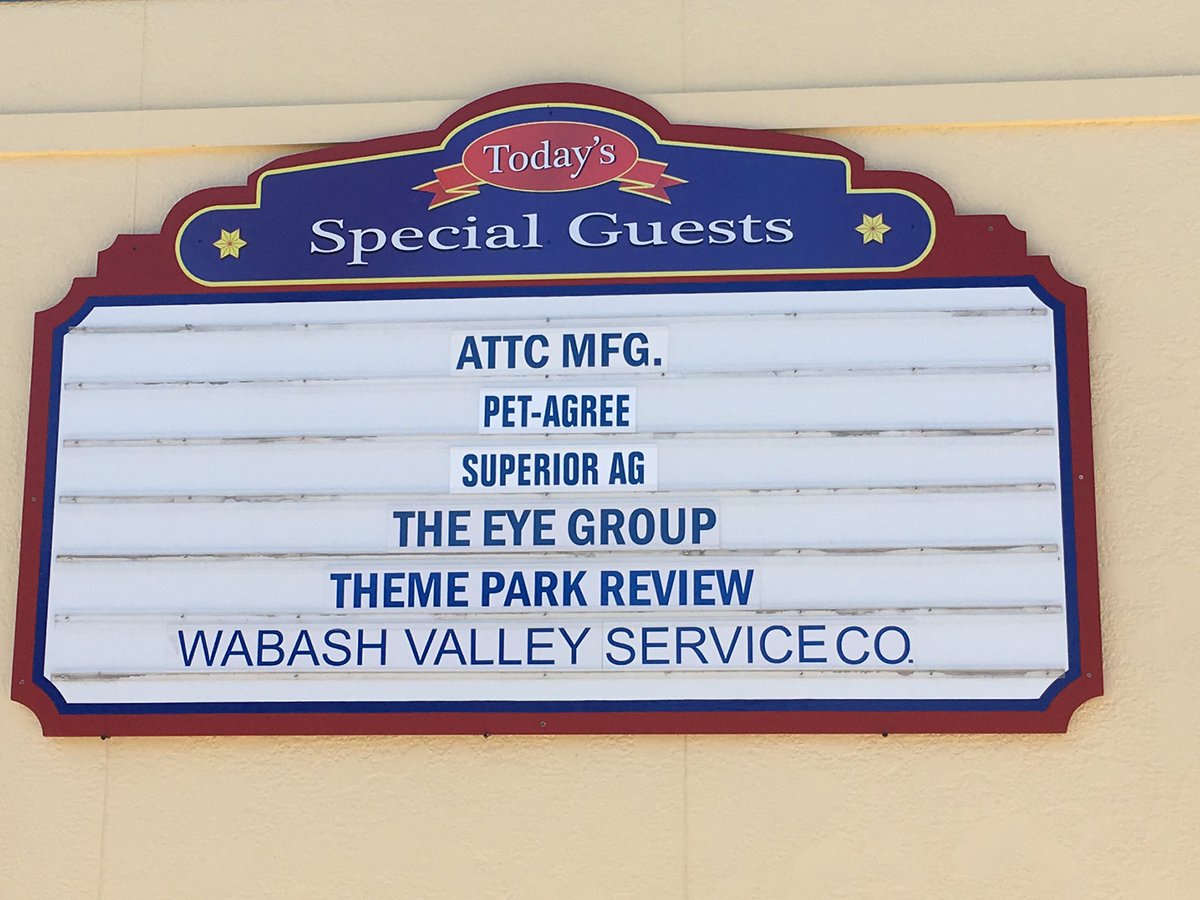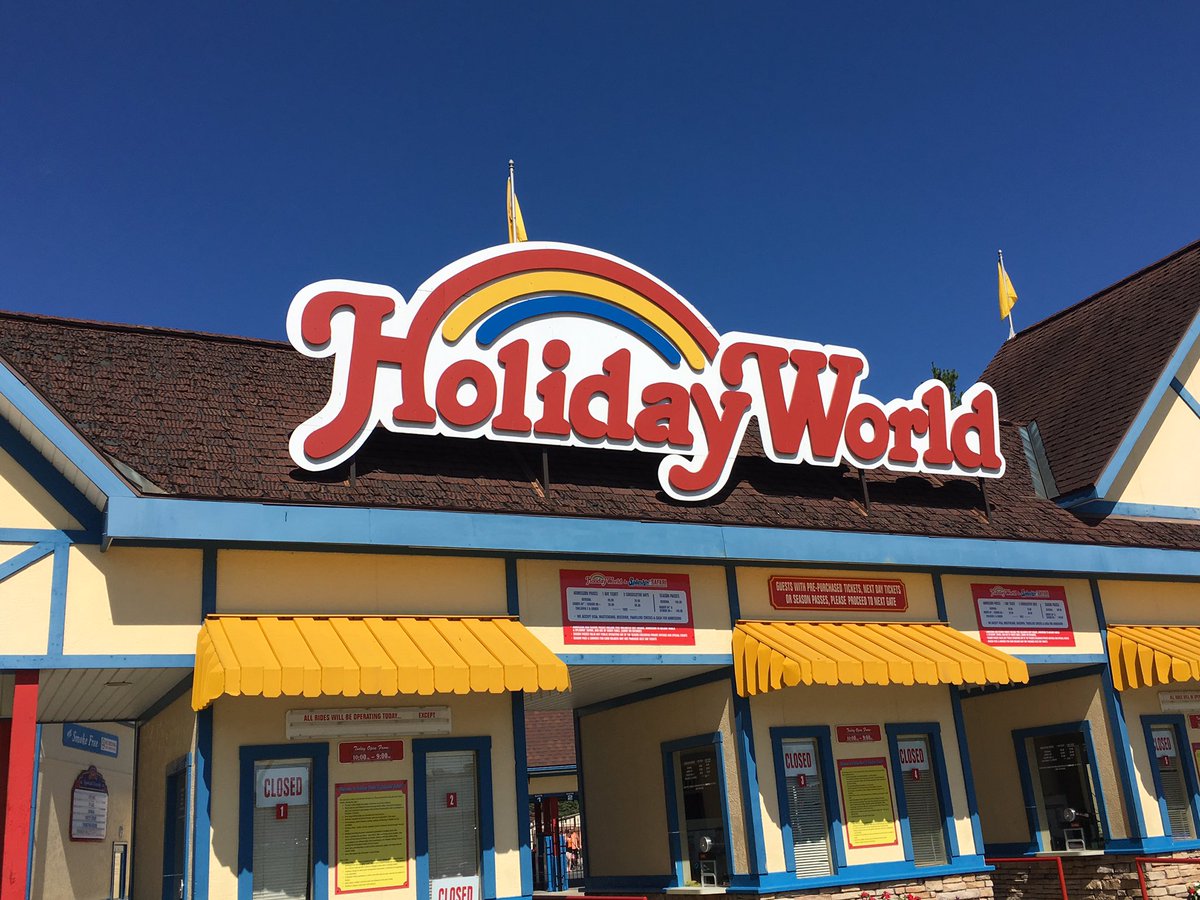 Had another wonderful visit to Holiday World! Thank you again for all the great hospitality!
Now please
POST YOUR COMMETS!
After all, we took the time to write the report, thru very least you can do is say something about it!
Last edited by
robbalvey
on Sun Aug 13, 2017 3:15 pm.