Today we made a return trip to Kings Island! If there was an award for "most improved corporate park of the past decade" I think it could go to Kings Island! Ever since Cedar Fair bought this park I feel like they have been doing a ton of work to improve the attractions and the overall guest experience. Rides like Diamondback, Banshee, and Mystic Timbers are GREAT! The availability of Fast Lane really improves your visit, especially when you come from out of town and you don't visit the park that often.
I was at the park earlier this year for the Mystic Timbers media event and was excited to return for more rides. Thankfully the park let us come in early on the night before so we could get some rides on the coaster in the pitch black! It's awesome! While I know a lot of people love riding The Beast at night (as do I) the park now has another contender for "best night ride" on a coaster!
Onto some photos & video!
We shot a really cool 360 video of Mystic Timbers that includes a full "shed" reveal. You need to view this in your smartphone using the YouTube app to be able to look around. And yes, while the shed is sort of cheesy, I also think it's fun and it's better than just sitting on a brake run...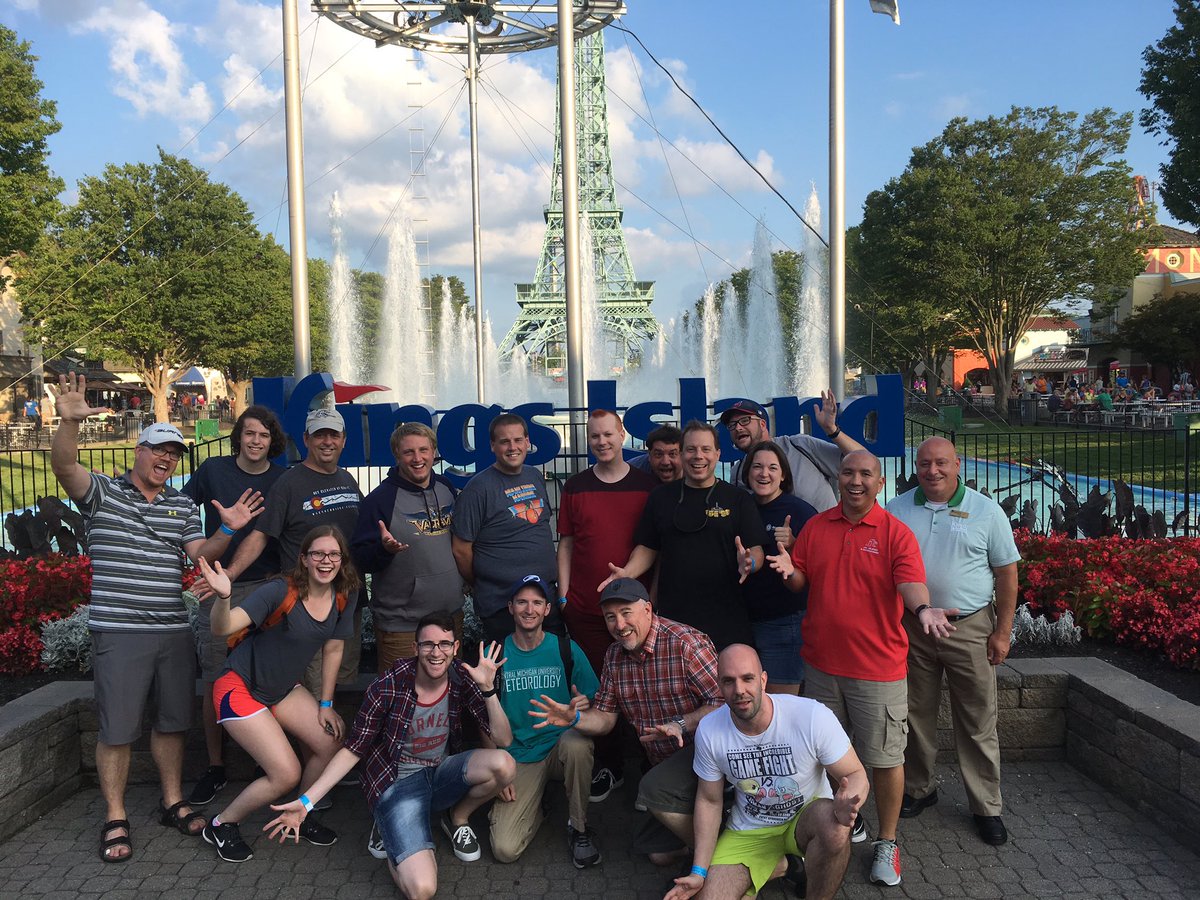 We have just arrived at Kings Island! Nice to see Don Helbig! Can't wait to ride Mystic Timbers again tonight!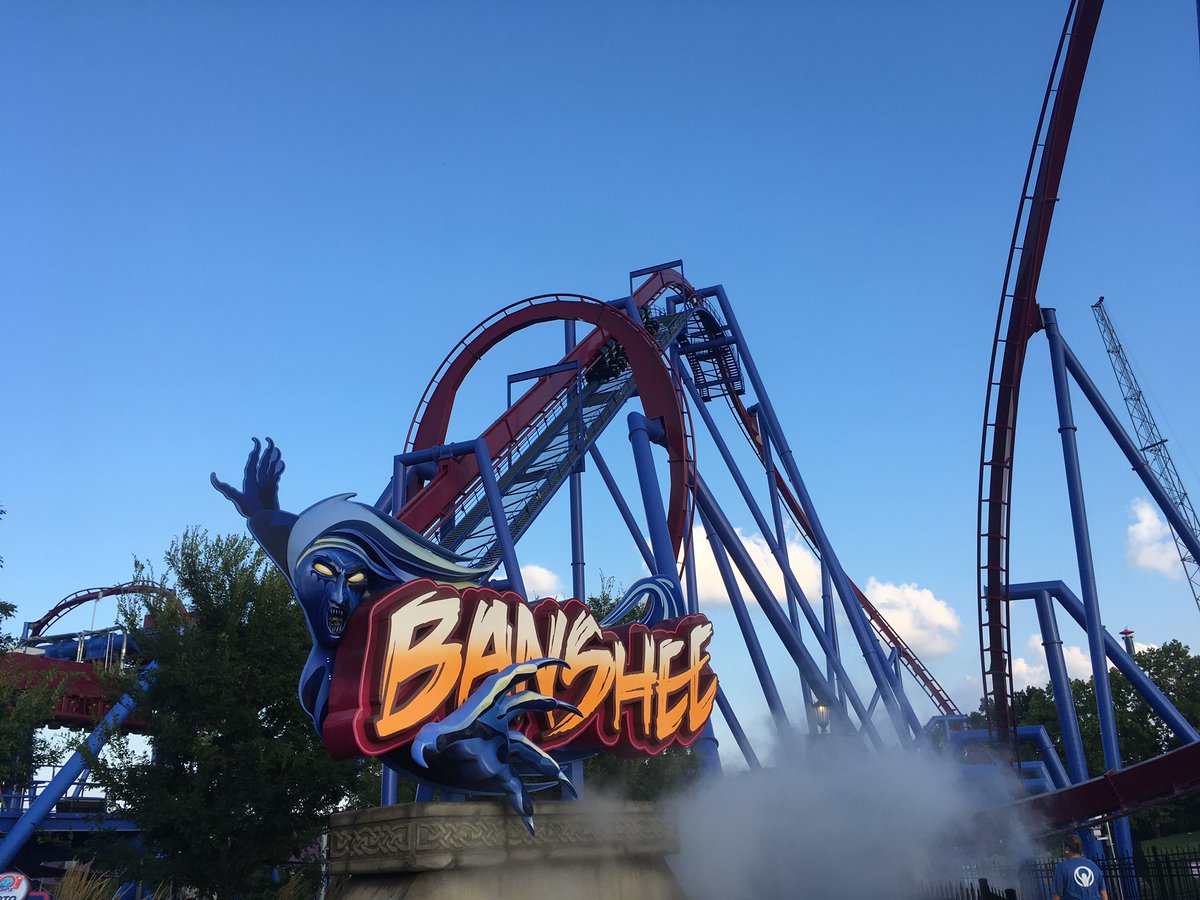 Still one of my all-time favorite B&M inverted coasters!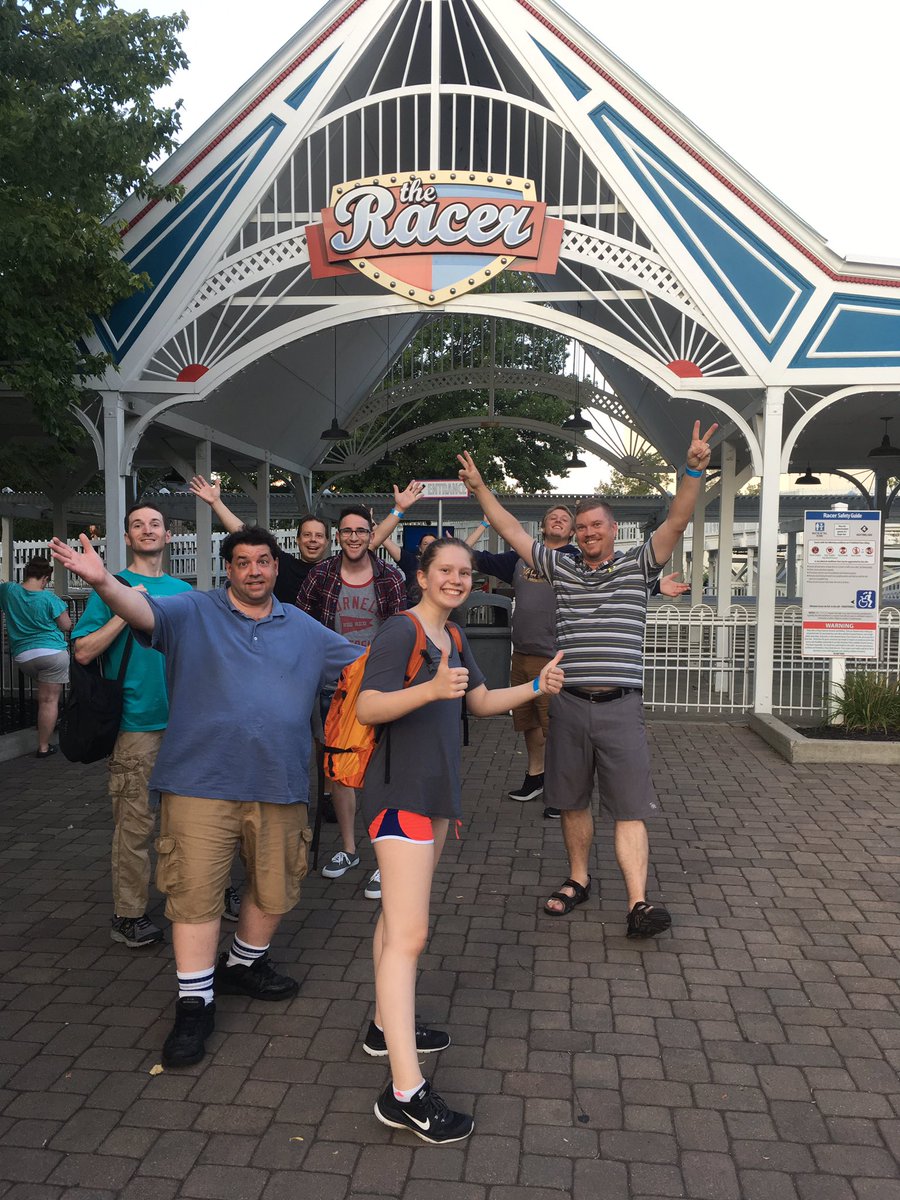 Time for some Racer! Are "team red" or "team blue?"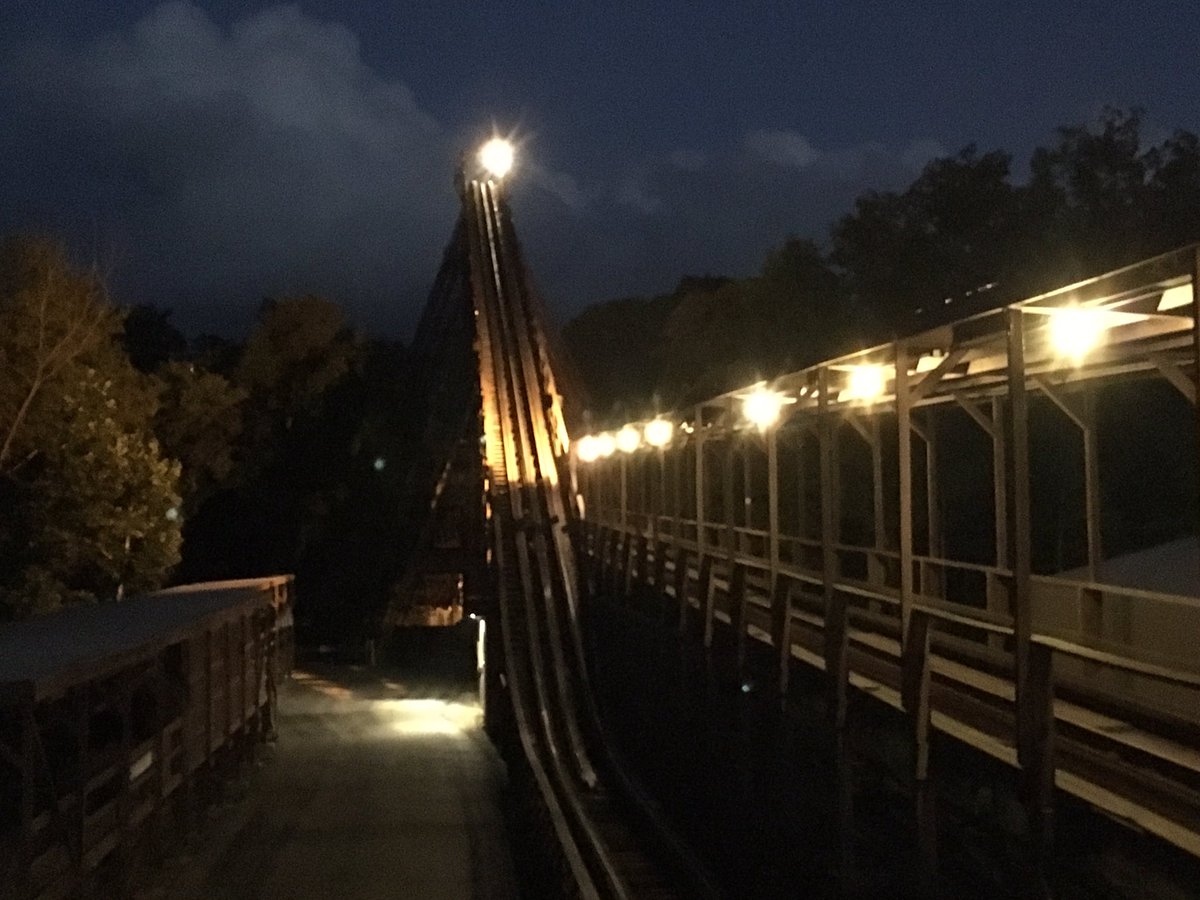 This is how we LOVE The Beast at Kings Island! Dark, spooky, and AWESOME!!!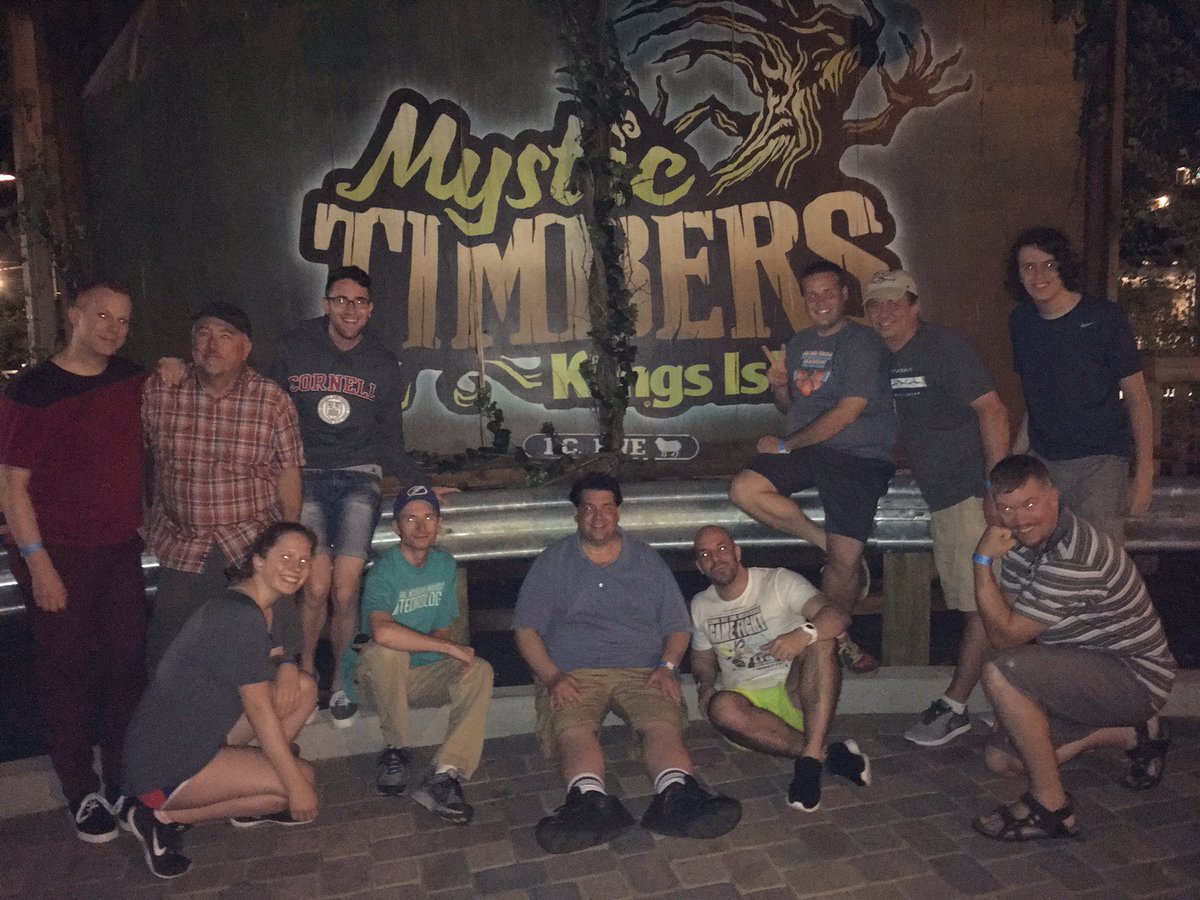 While we love The Beast at night... Kings Island has another amazing night ride... Mystic Timbers!!!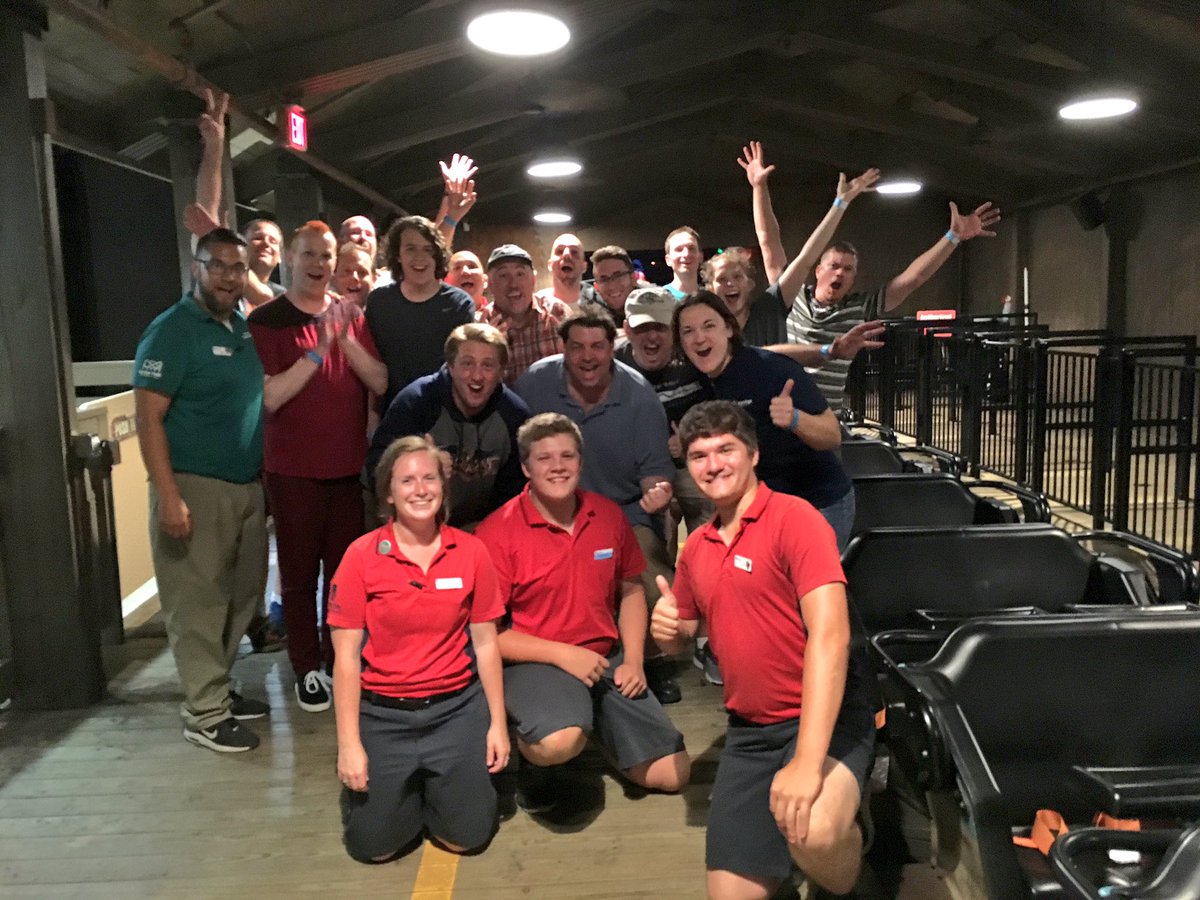 The crew at Mystic Timbers tonight have been AWESOME! Thank you for making our first night at Kings Island amazing!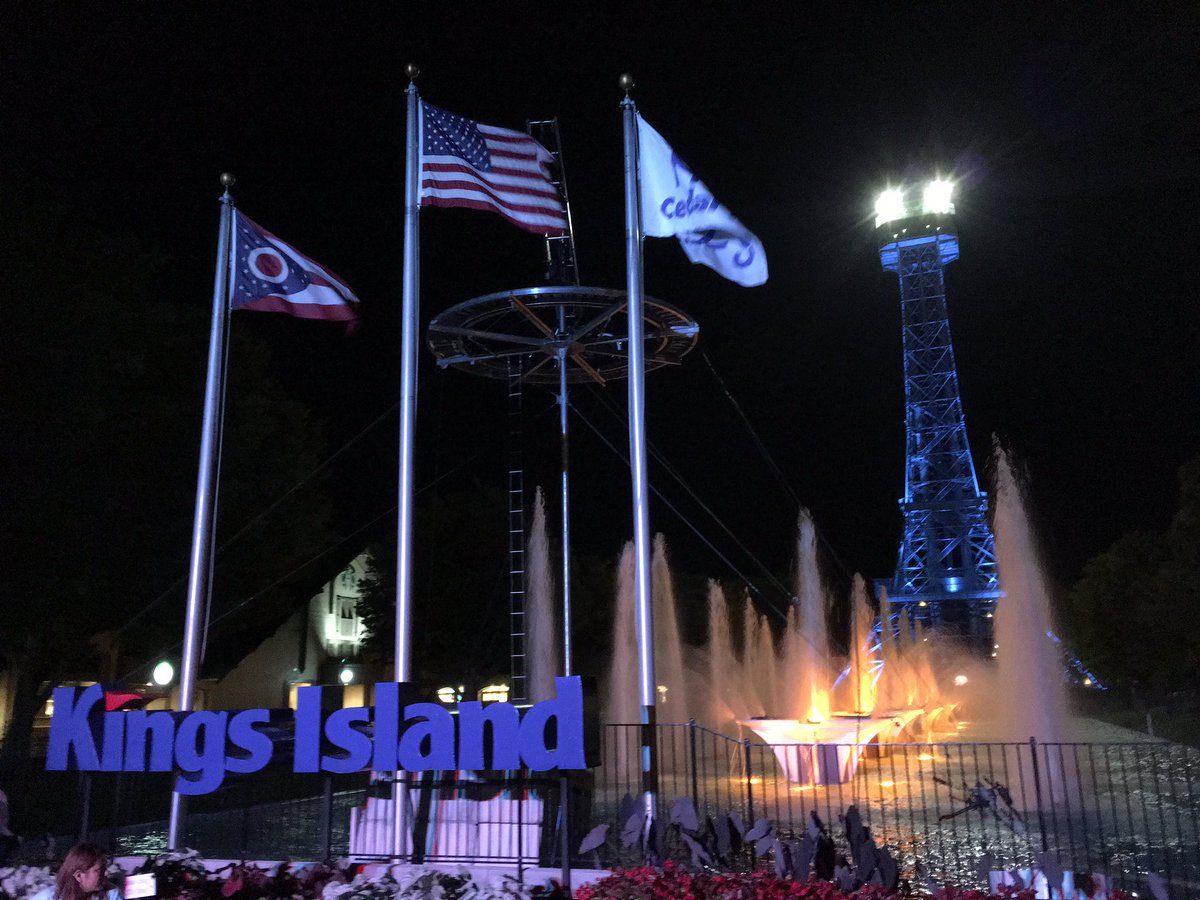 Had a great first night at Kings Island! See you again tomorrow morning!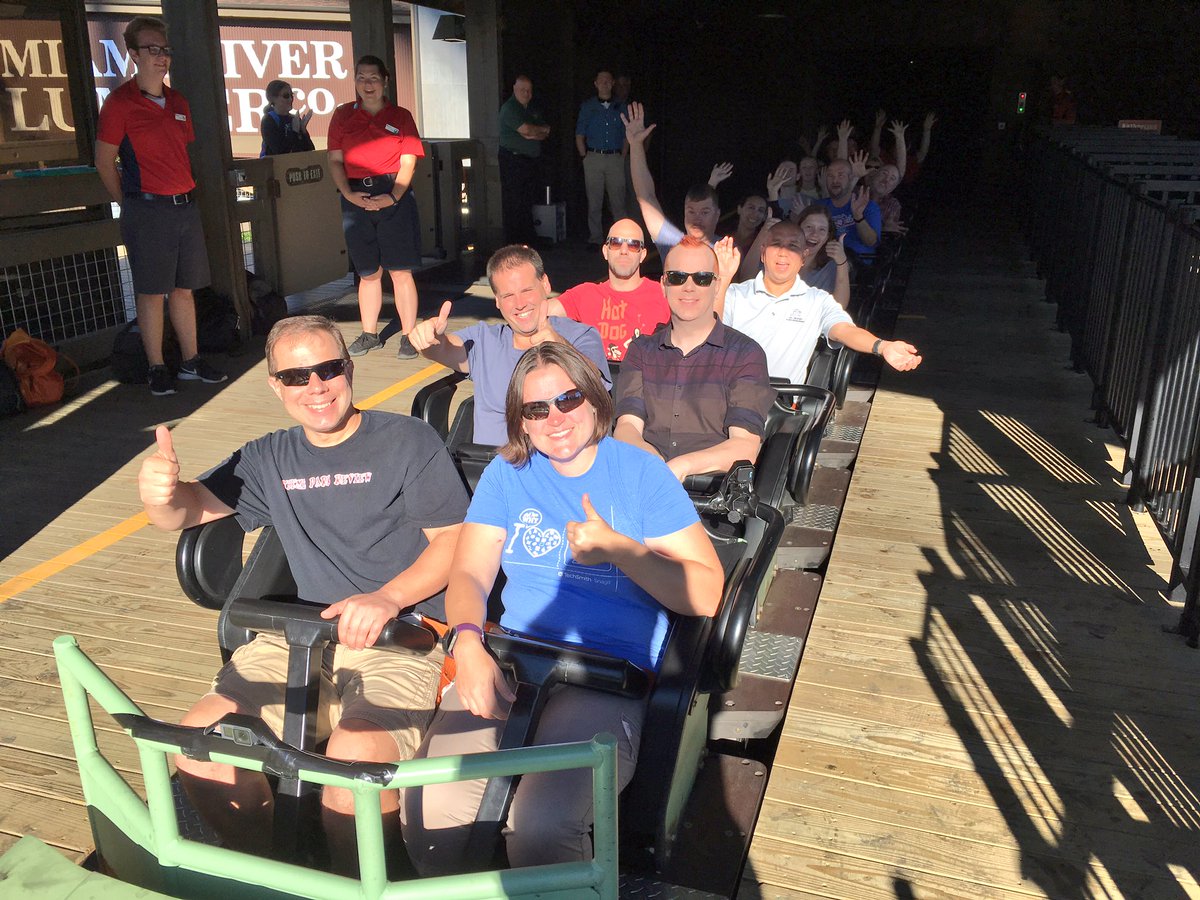 Starting our morning off doing some filming on Mystic Timbers!
Some happy riders on Mystic Timbers!
I'm not quite sure what the girls were doing here! lol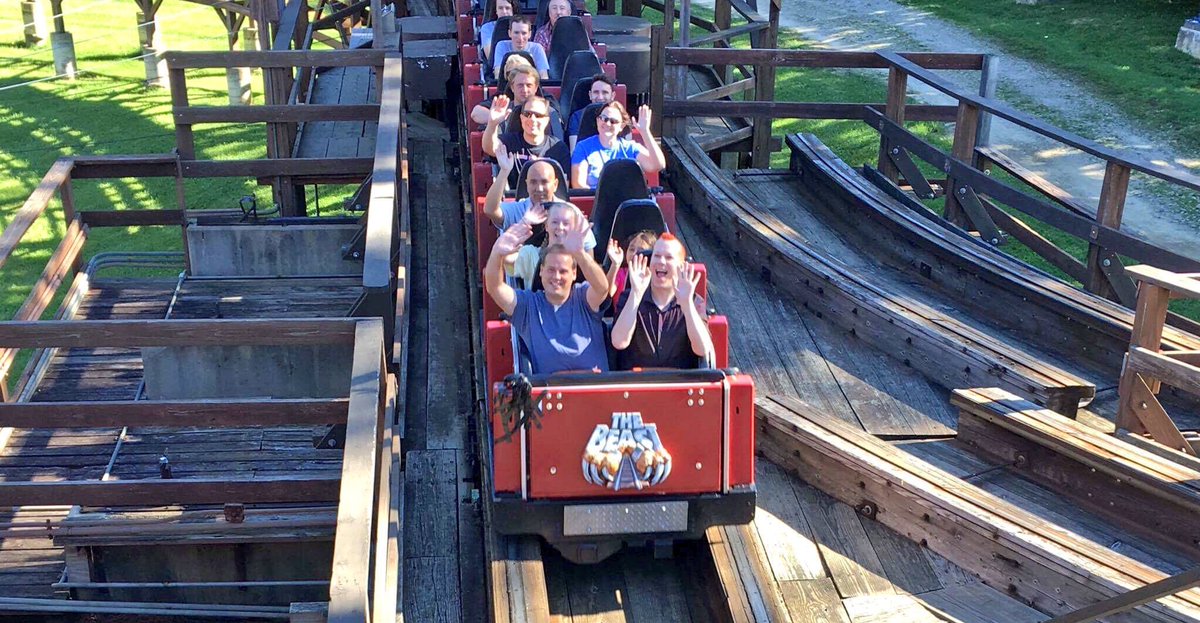 You guys are about to ride a LEGENDARY coaster!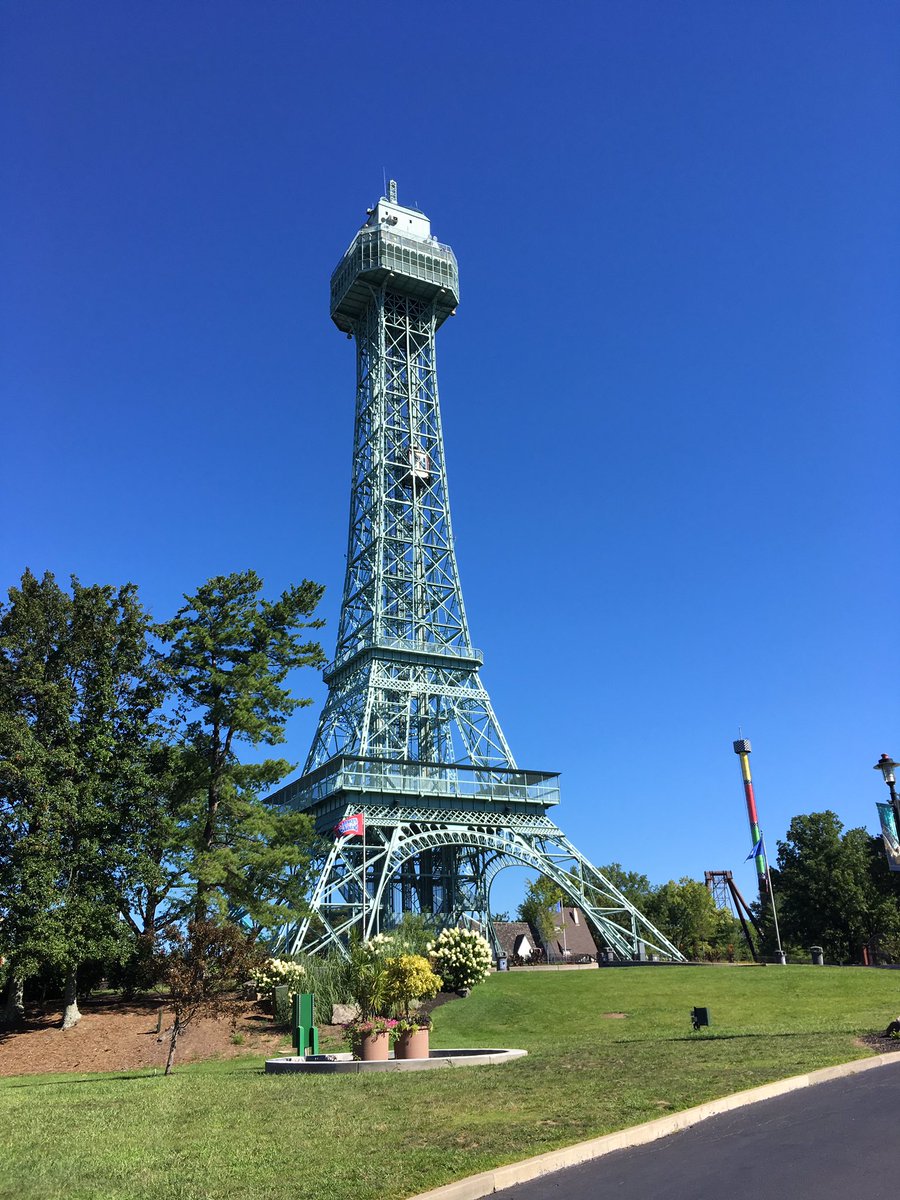 Our weather was absolutely beautiful today!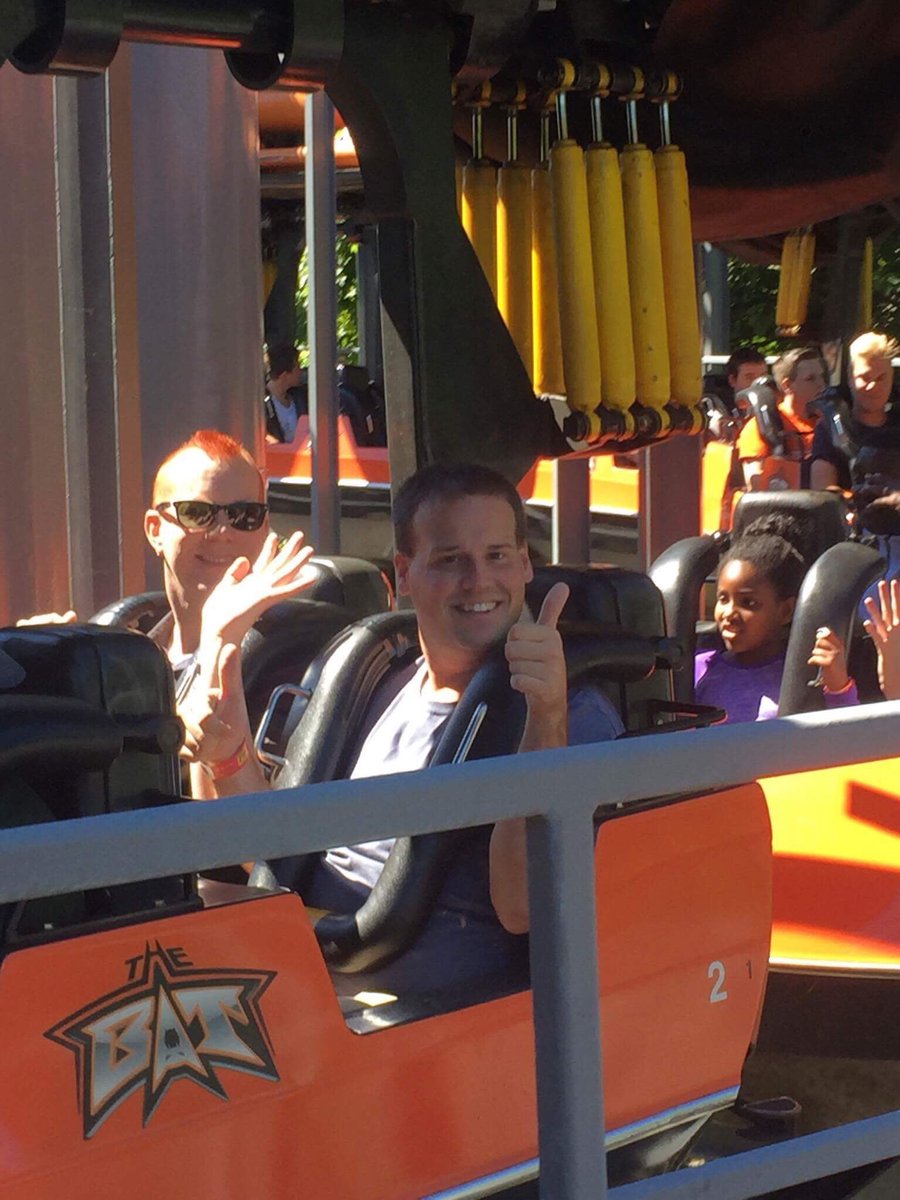 The Bat is a "classic" and we love it! These Arrow suspended are a rare breed now.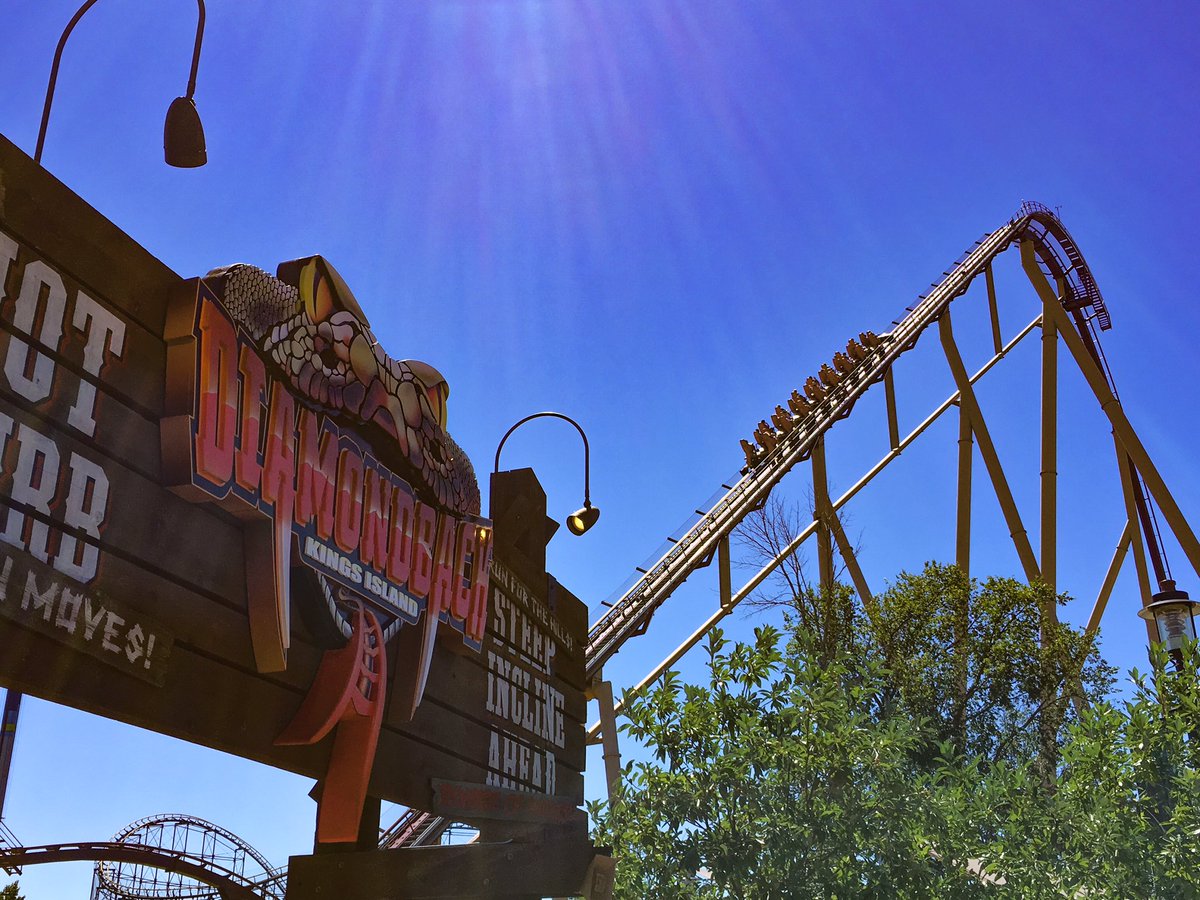 How many of our readers love Diamondback?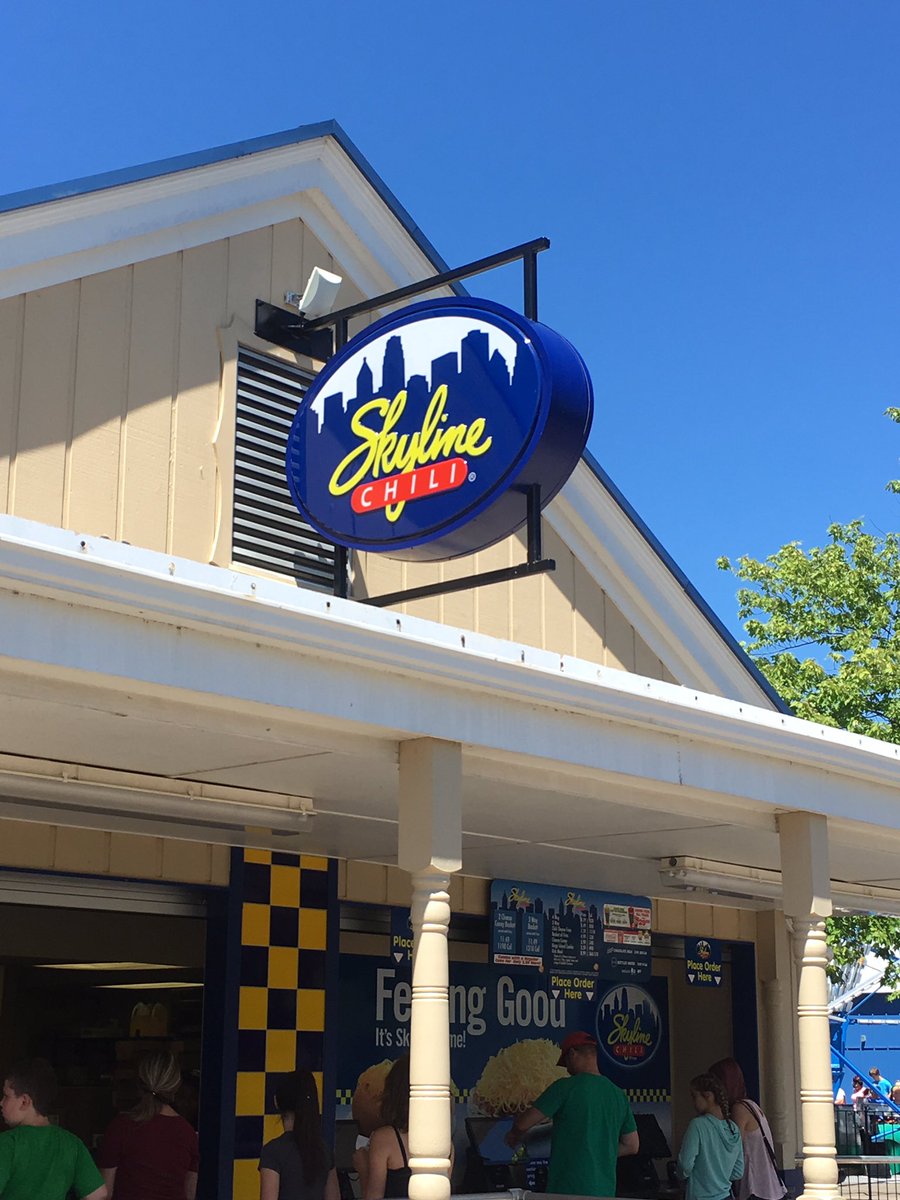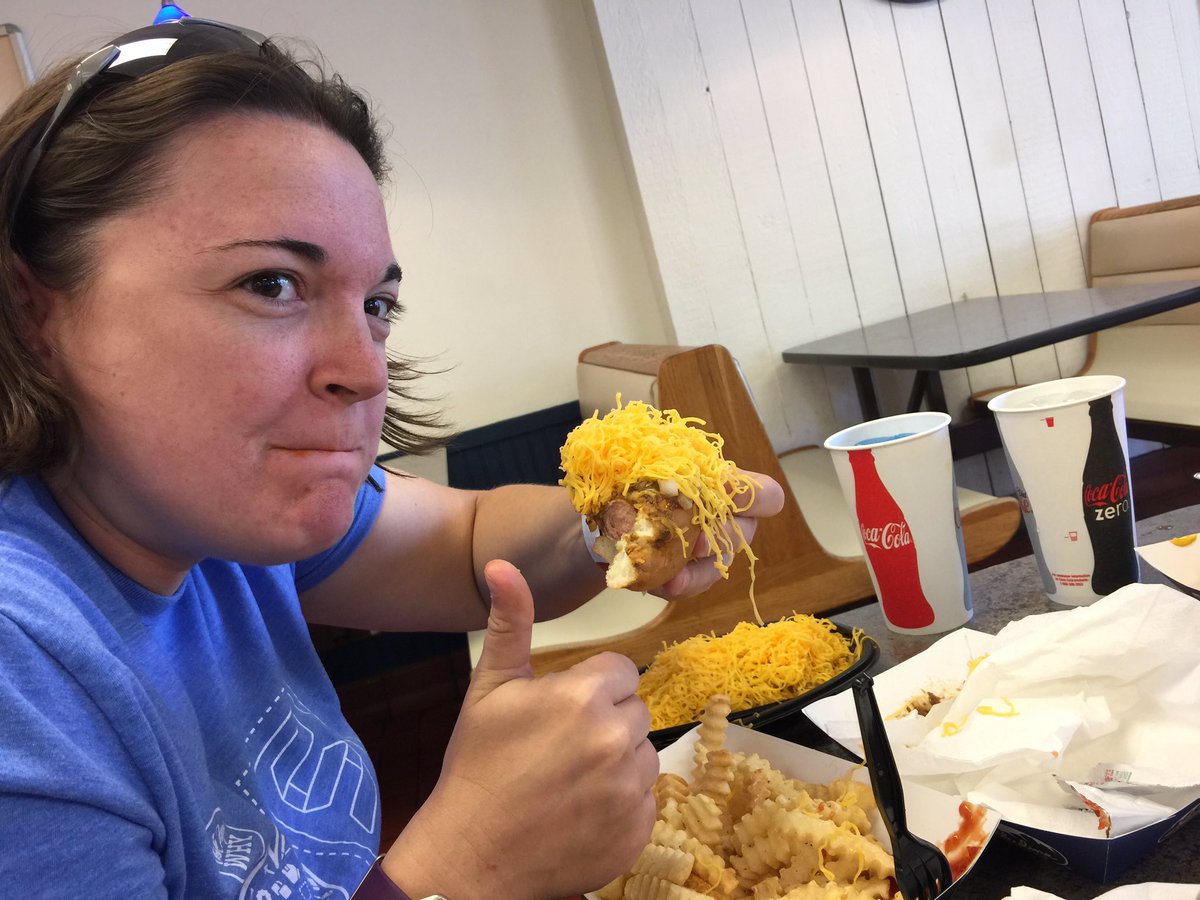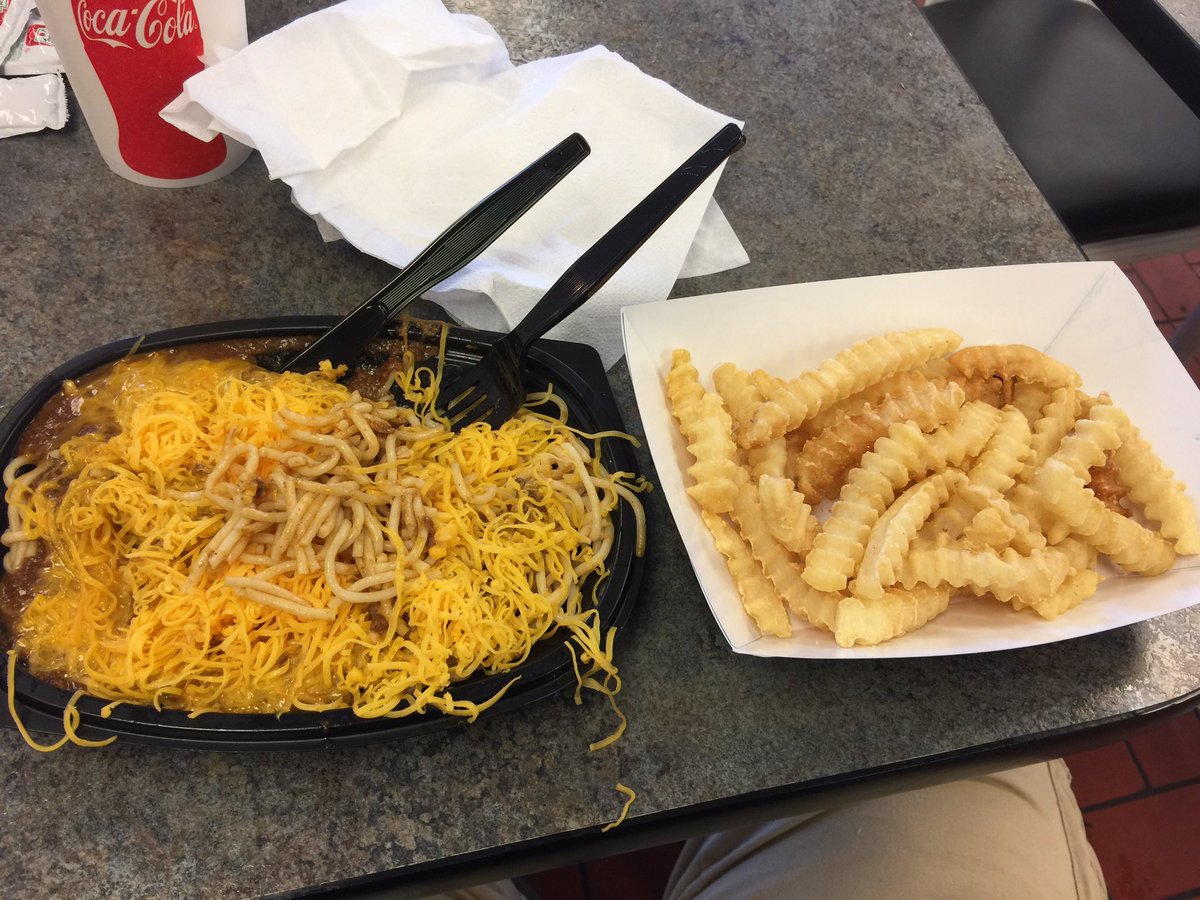 When in Ohio...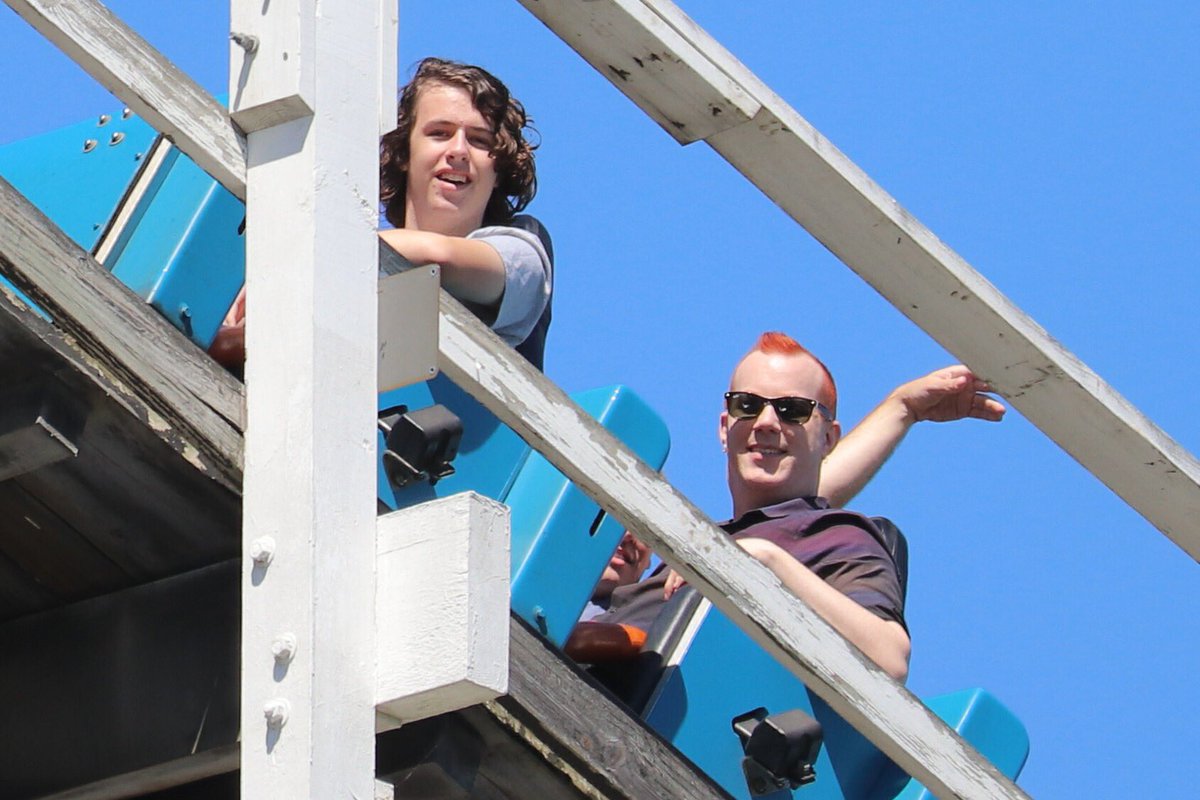 Team Blue!!!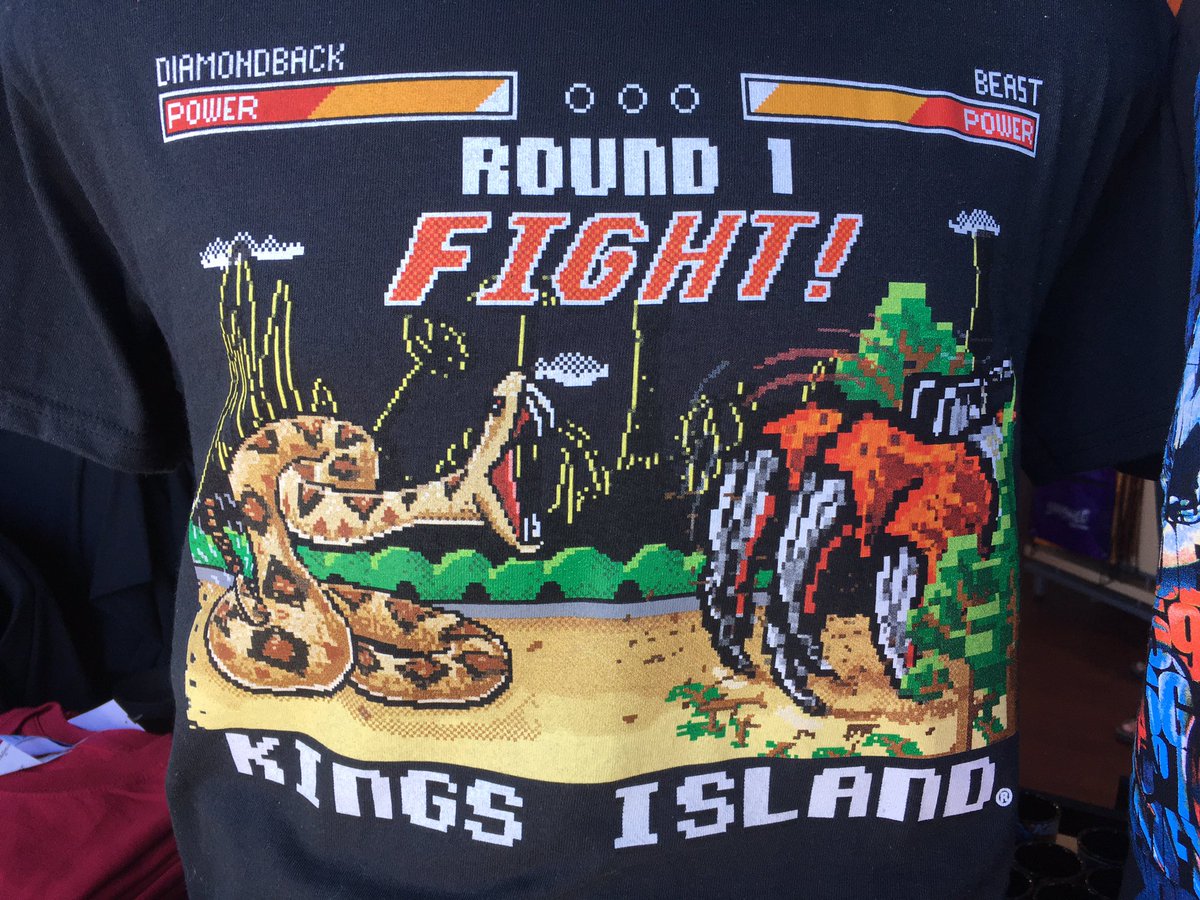 Diamondback vs. The Beast! Who would win?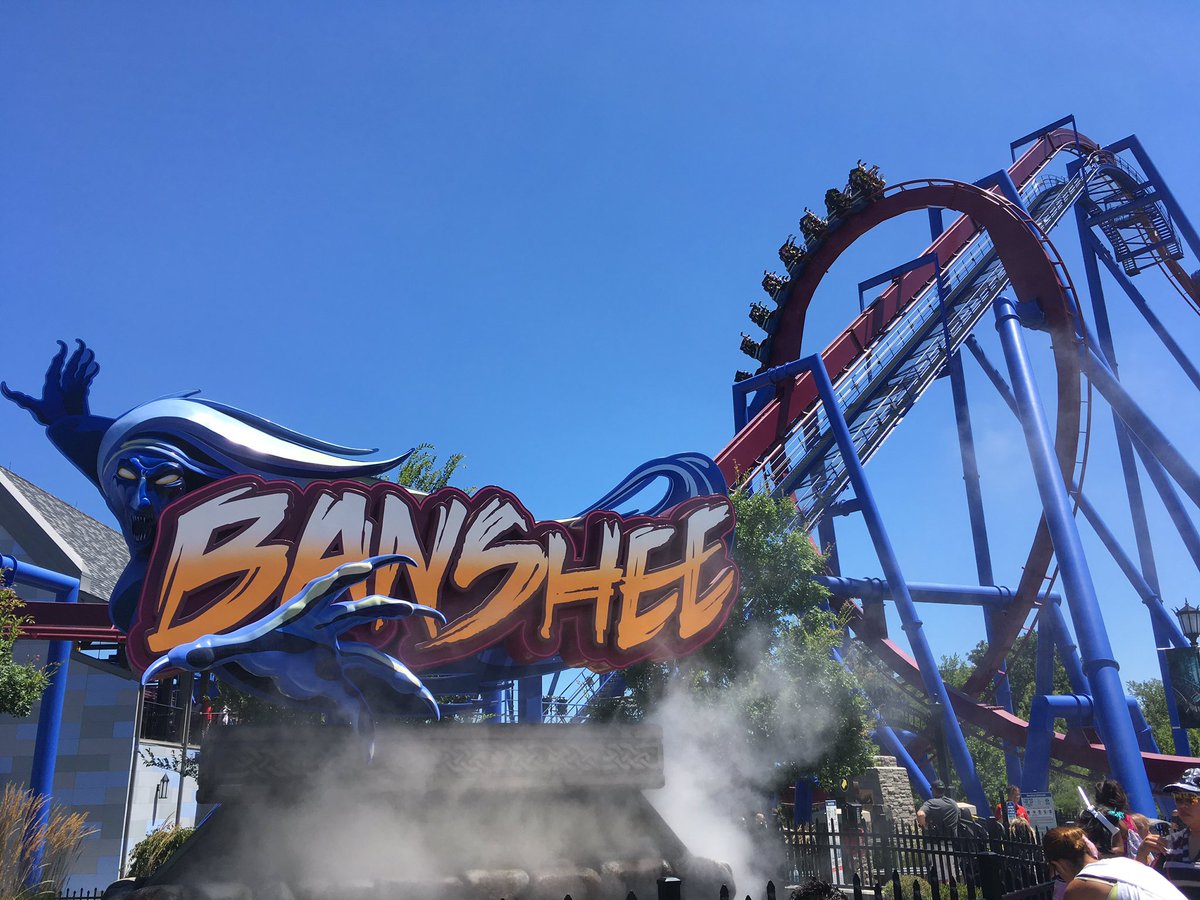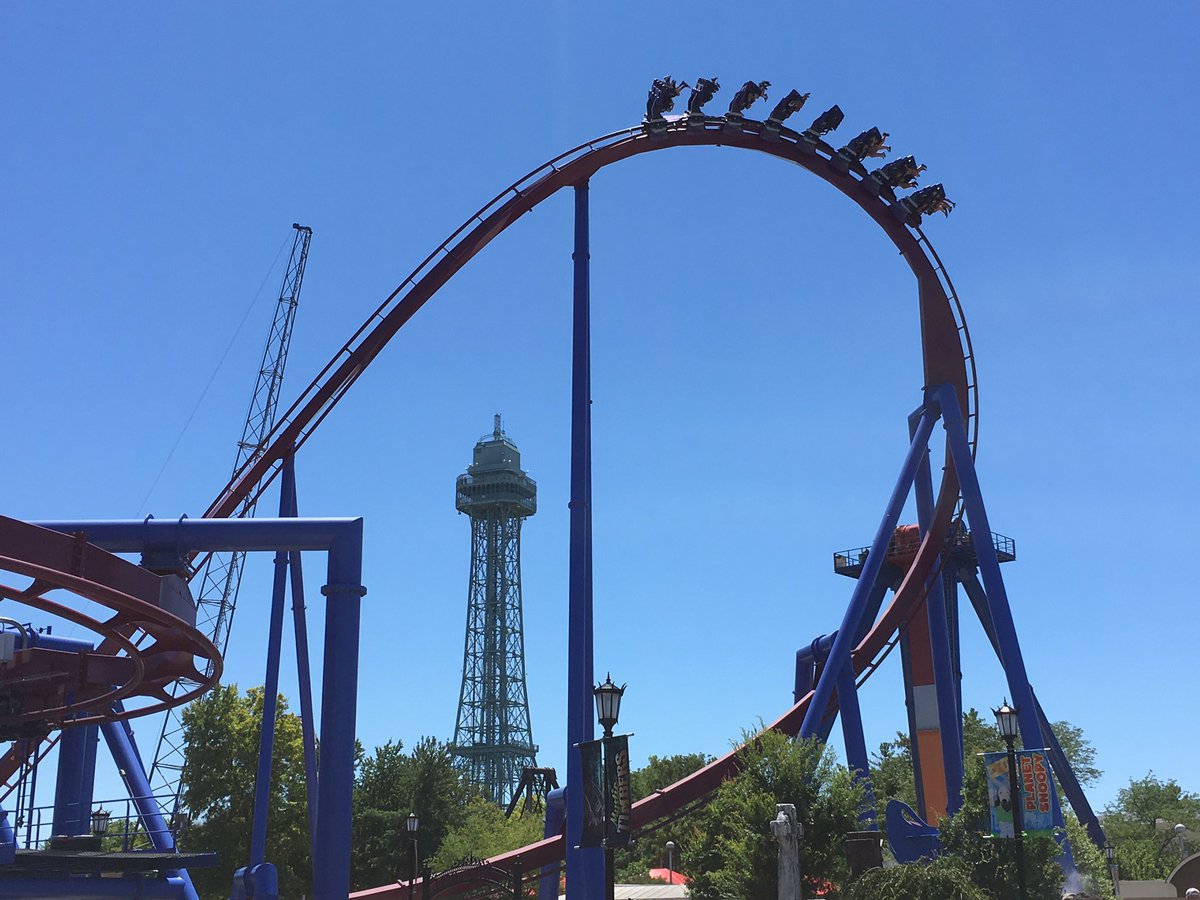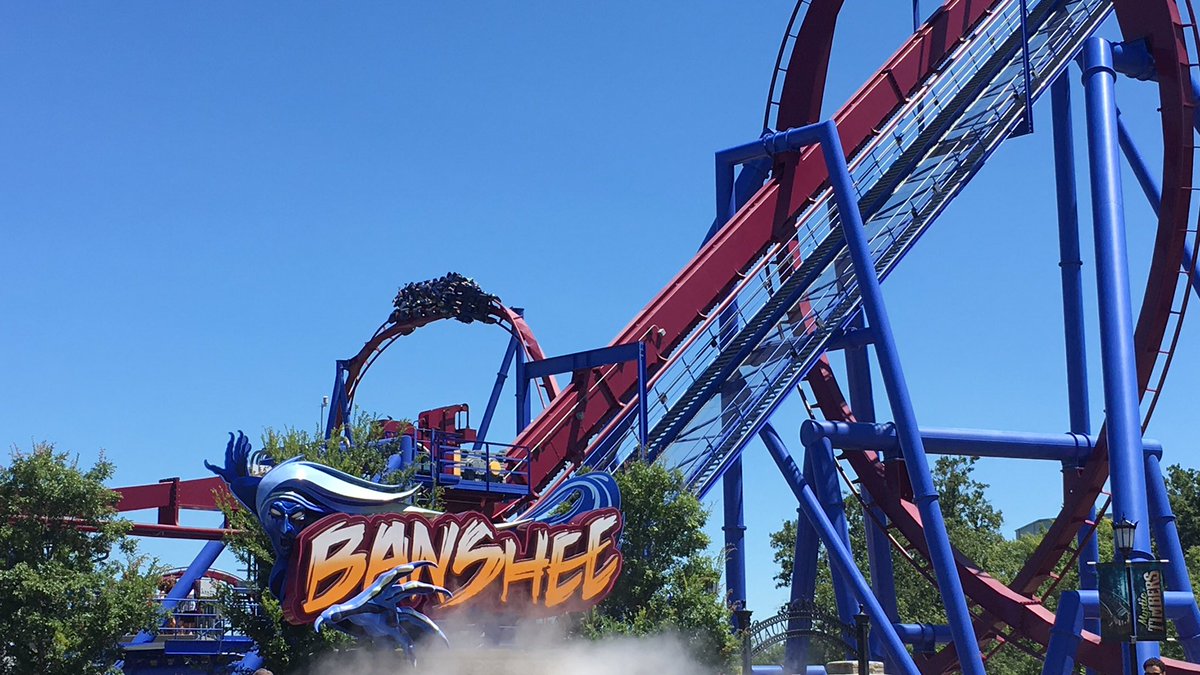 I'm just going to keep taking lots of pictures of Banshee if you don't mind!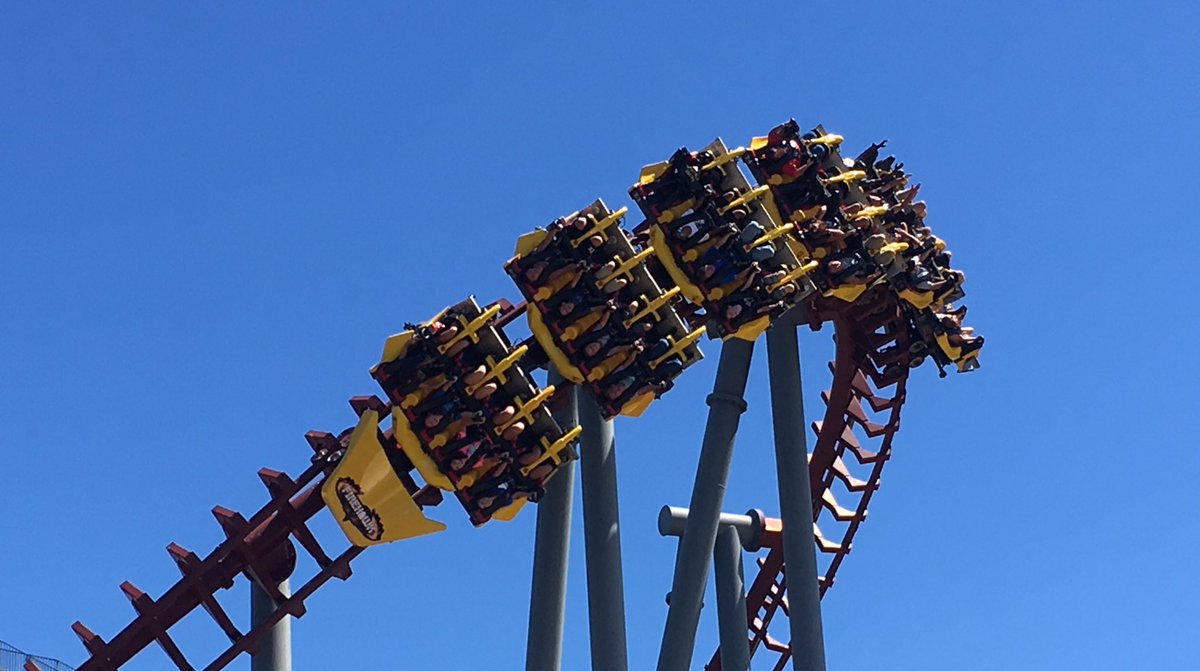 How many of our followers have been on Firehawk?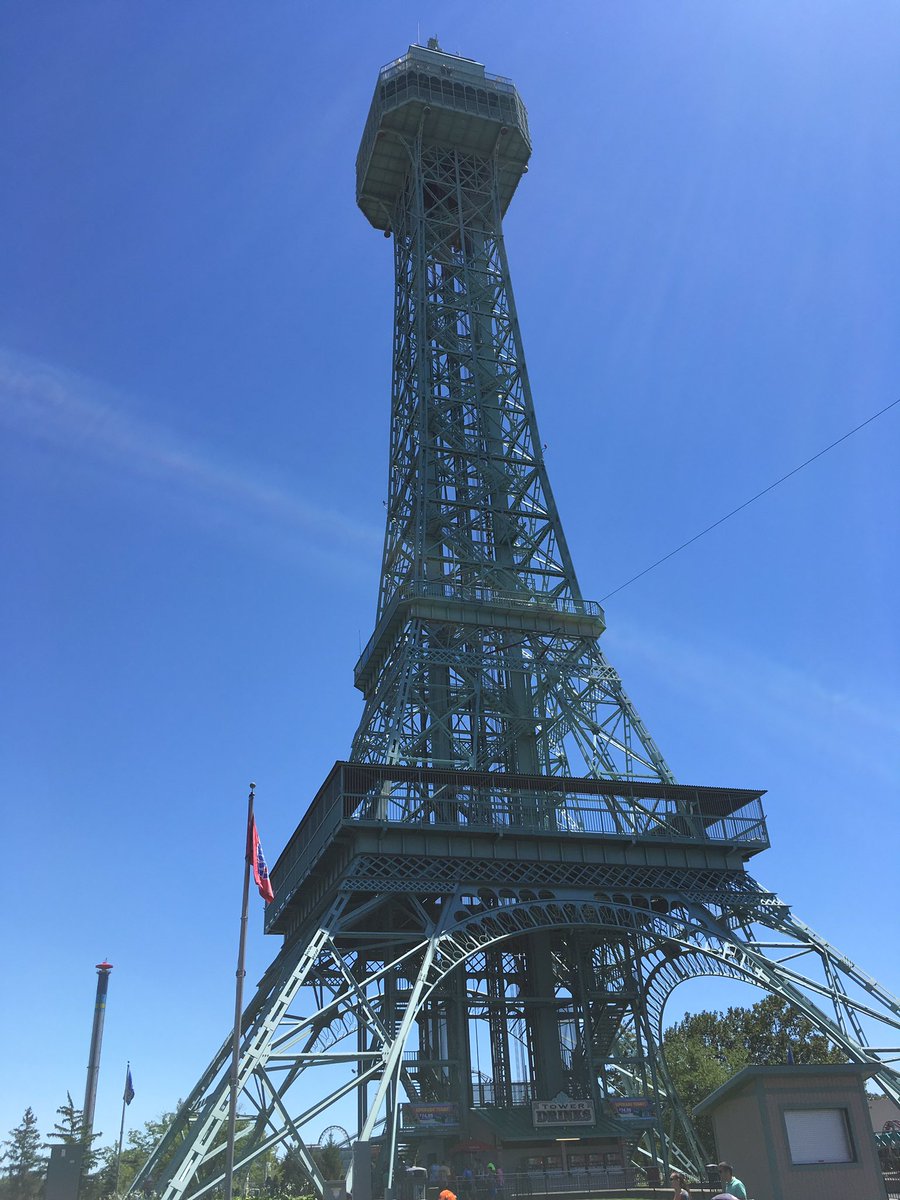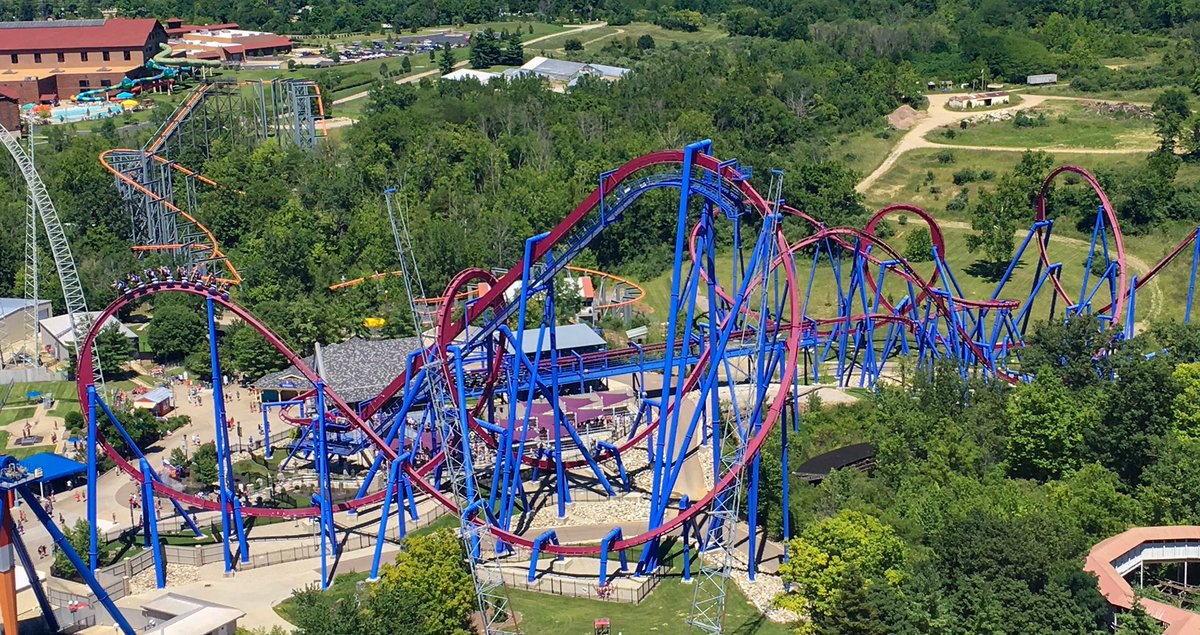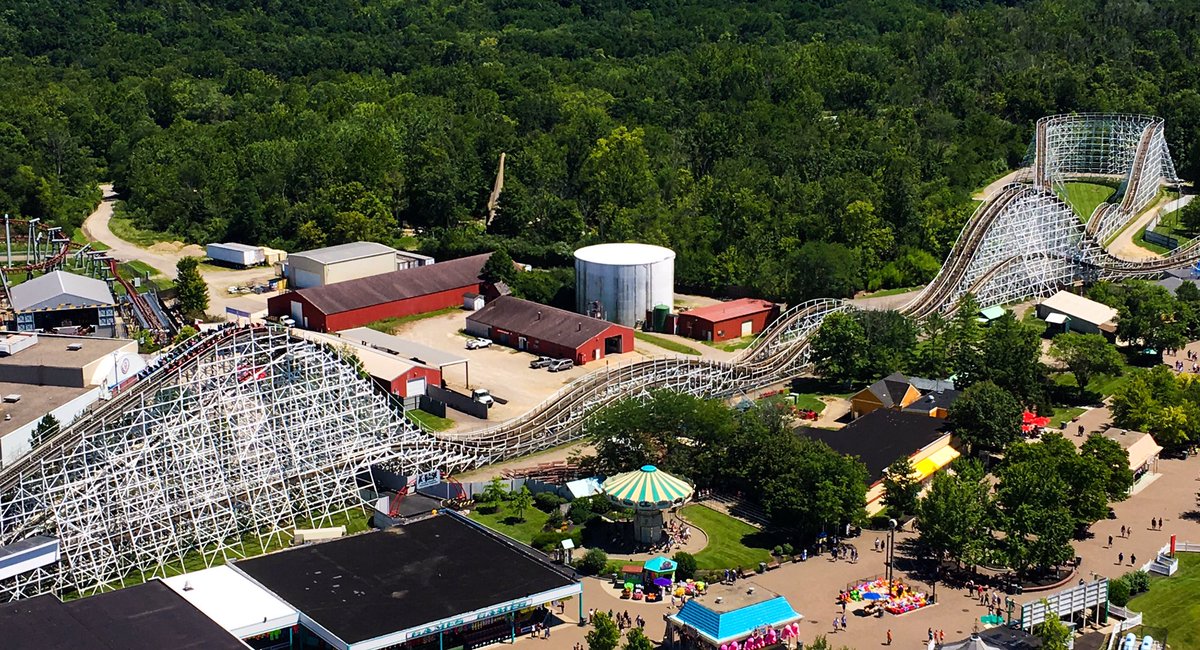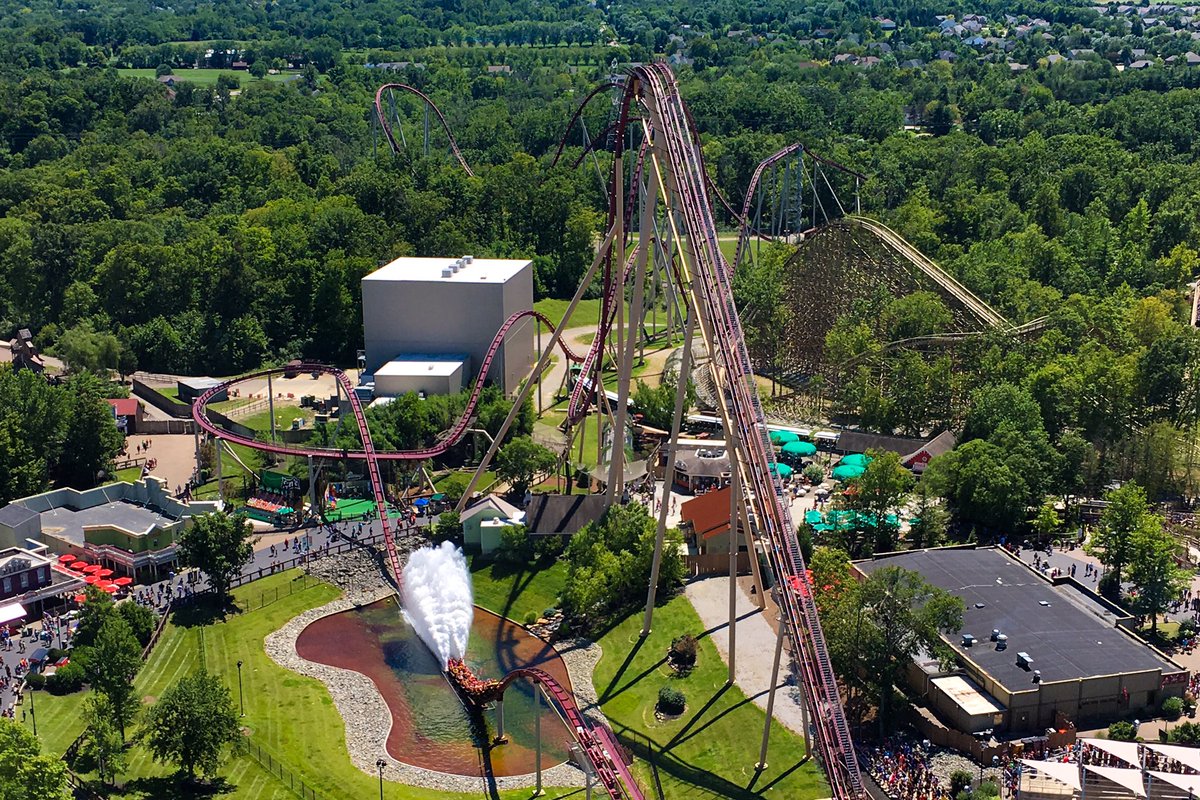 Going up the Eiffel Tower at Kings Island is a MUST!!! The views are FANTASTIC!!!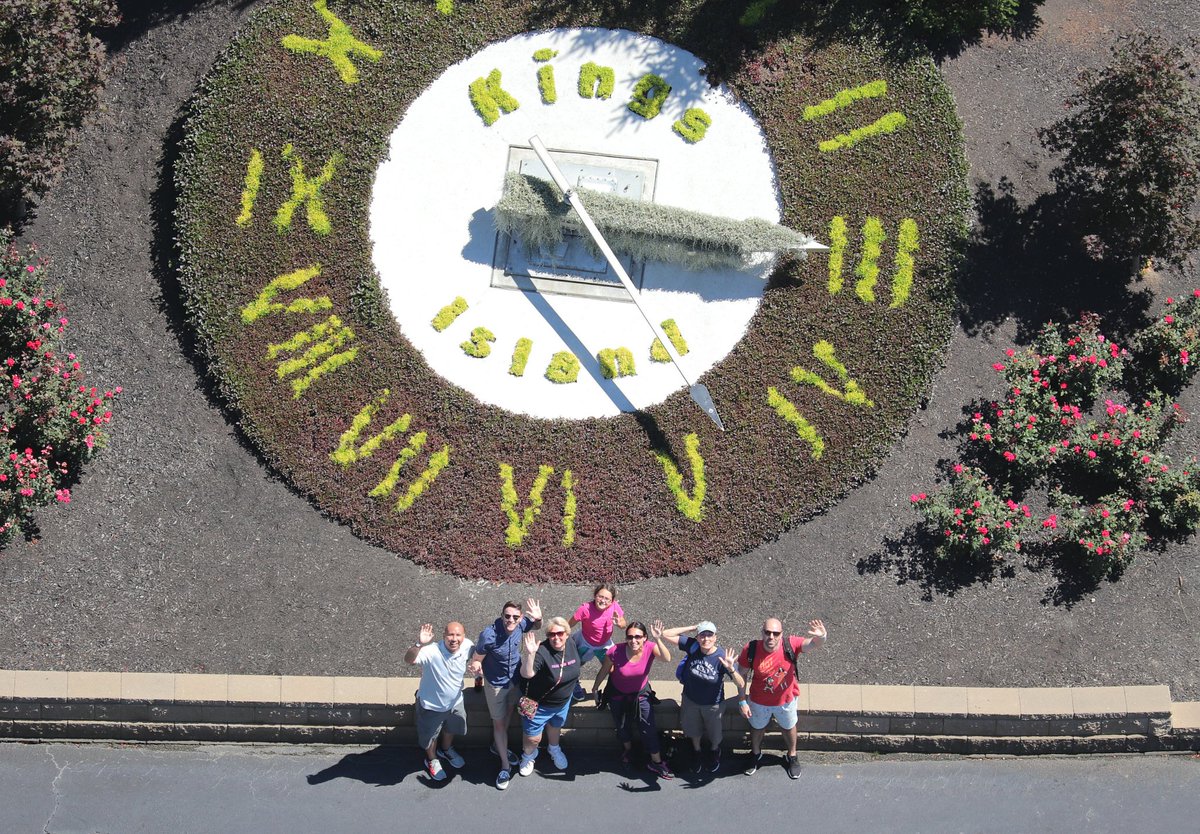 TPR waves hi from on high at Kings Island! Photo: TheGreatZo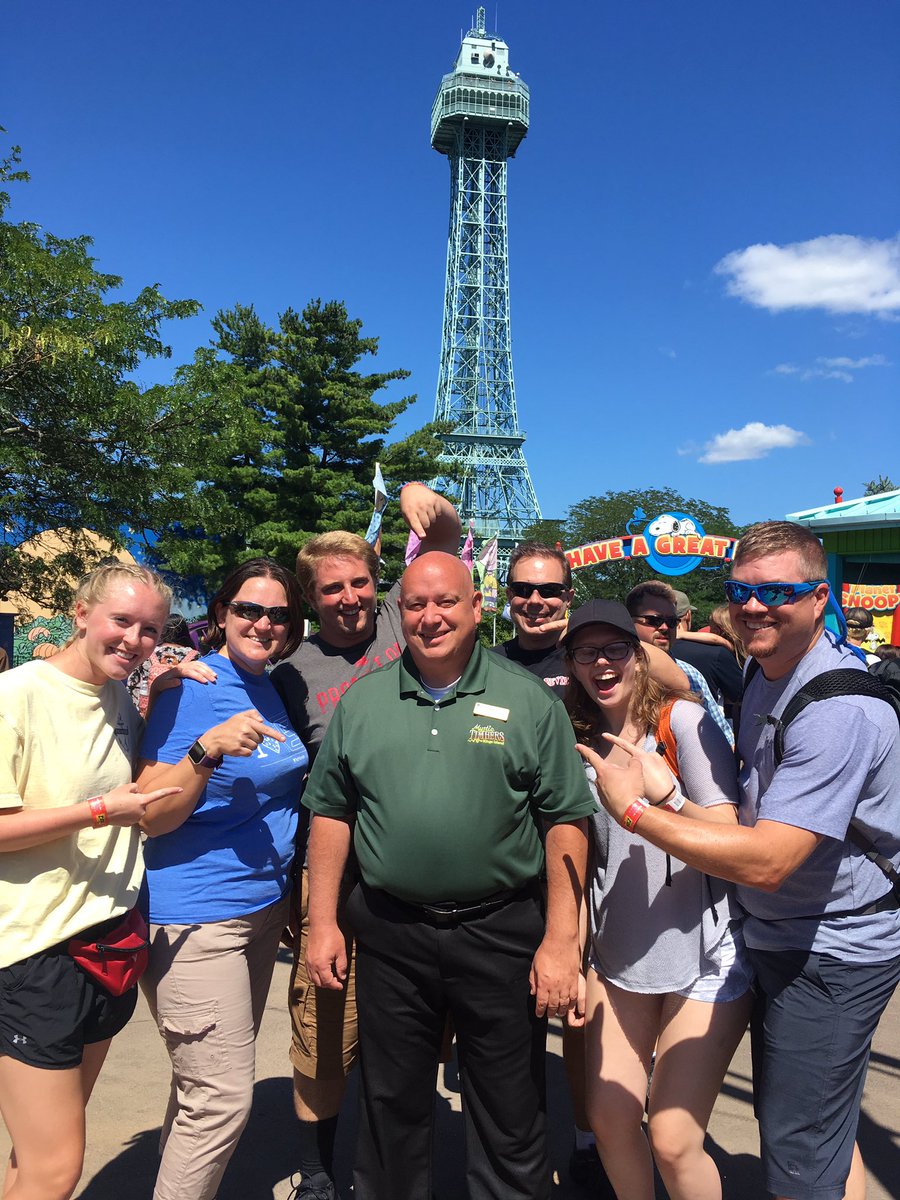 We ran into Don Helbig again today! Thanks for everything Don! Having an awesome day here at Kings Island!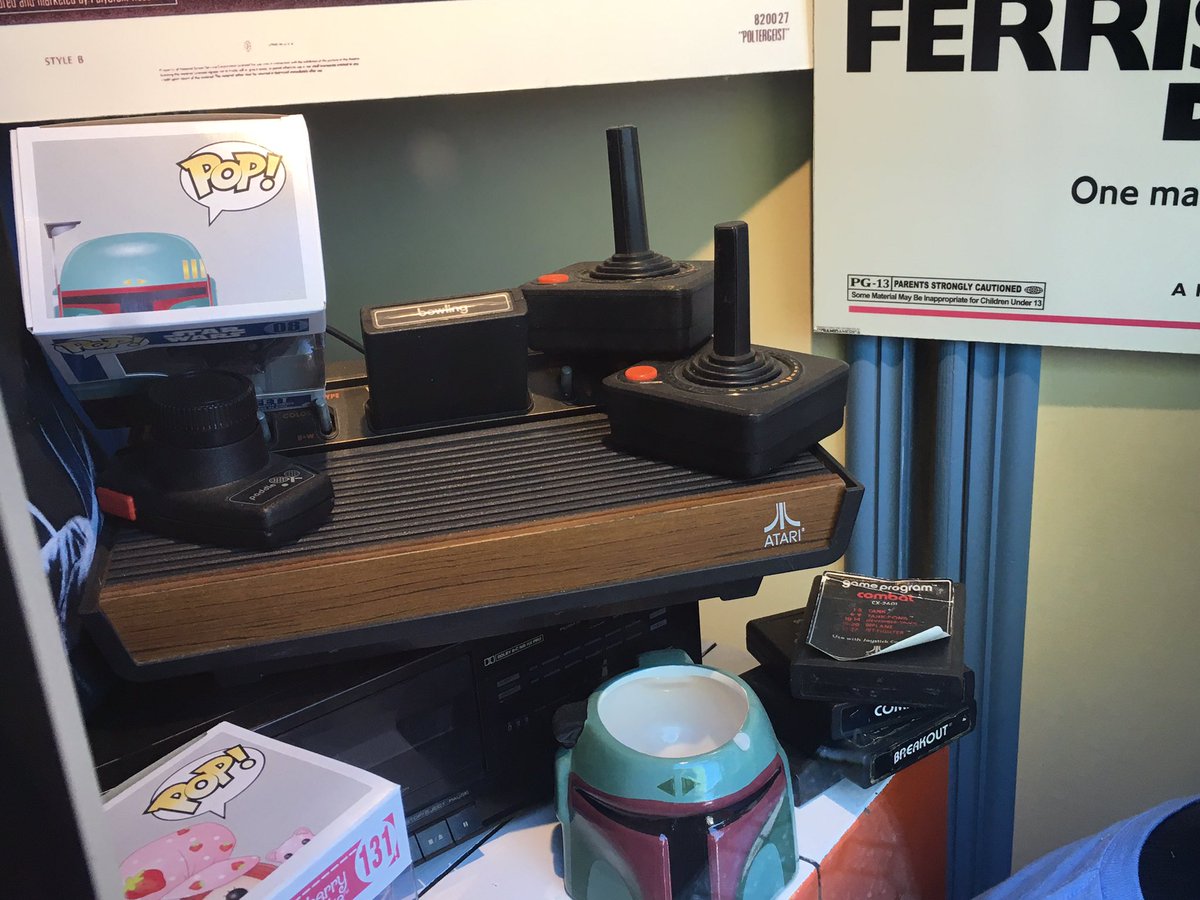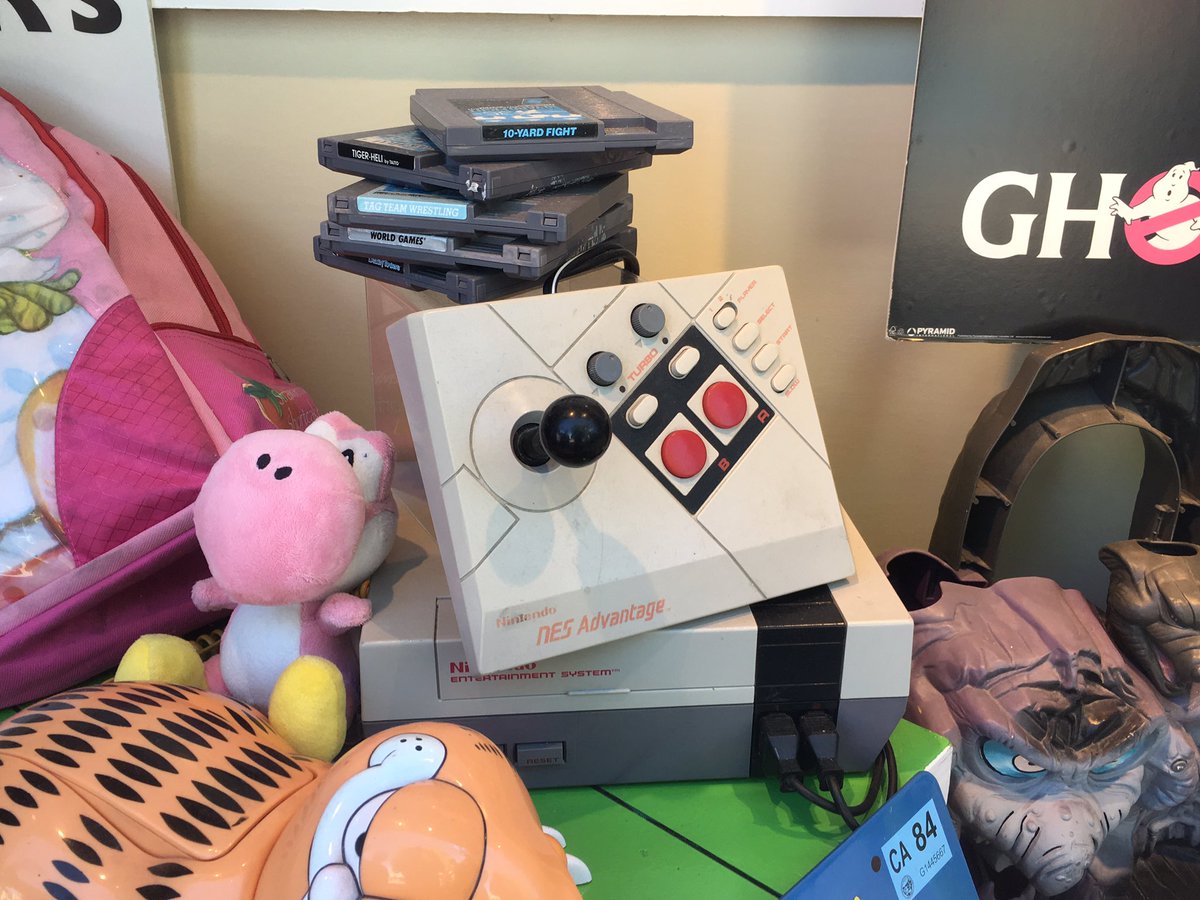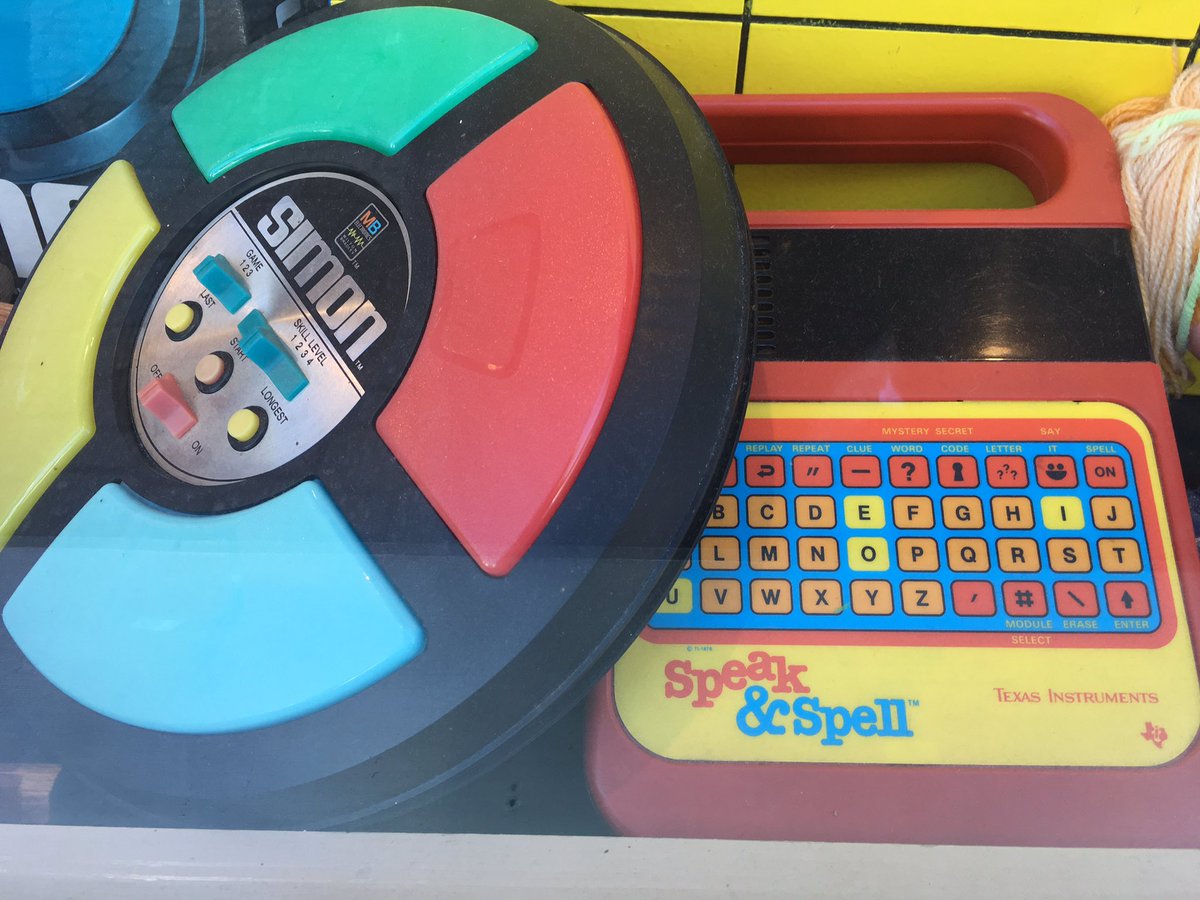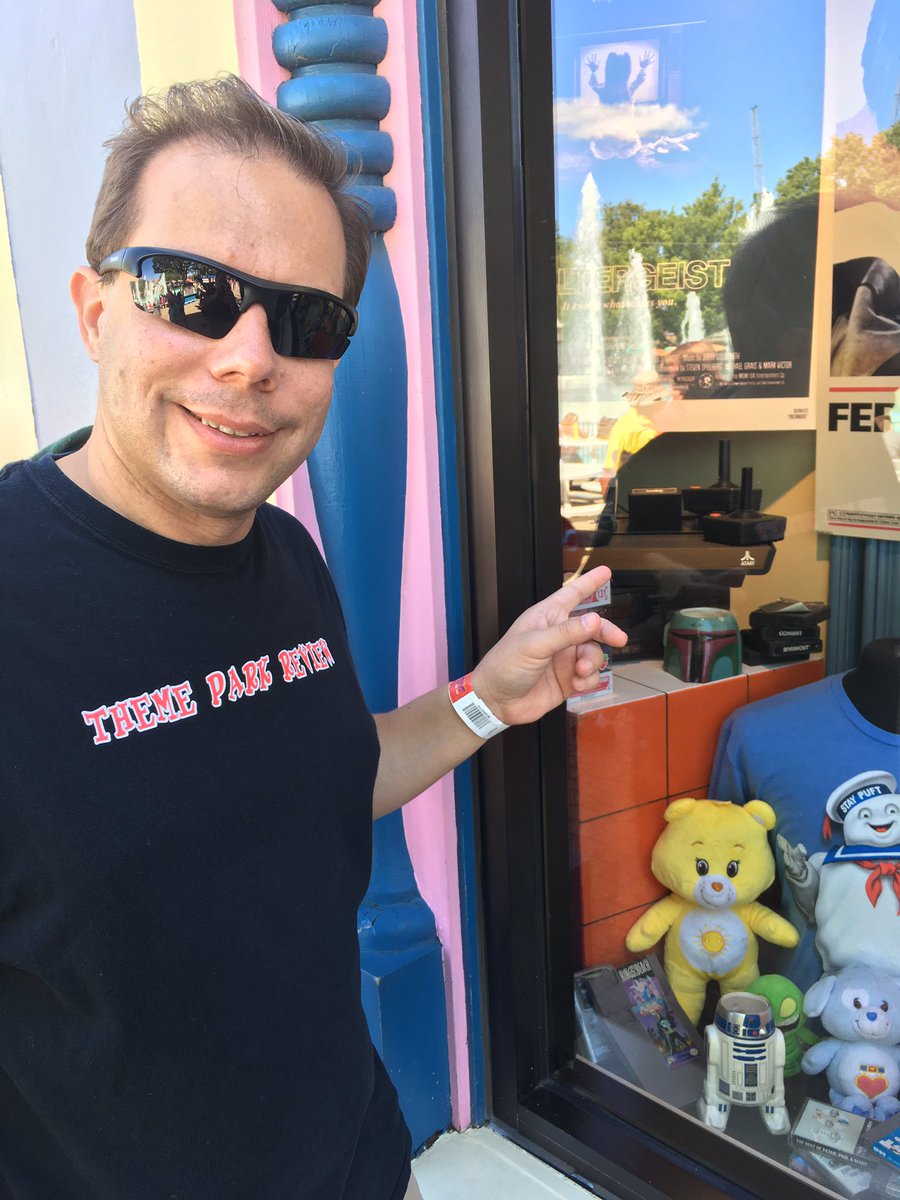 The 80s store is awesome! If you love Retrogaming you should check out all the cool things in this store!
[img]https://pbs.twimg.com/media/DF7jZJiXcAE4nhe.jpg[img]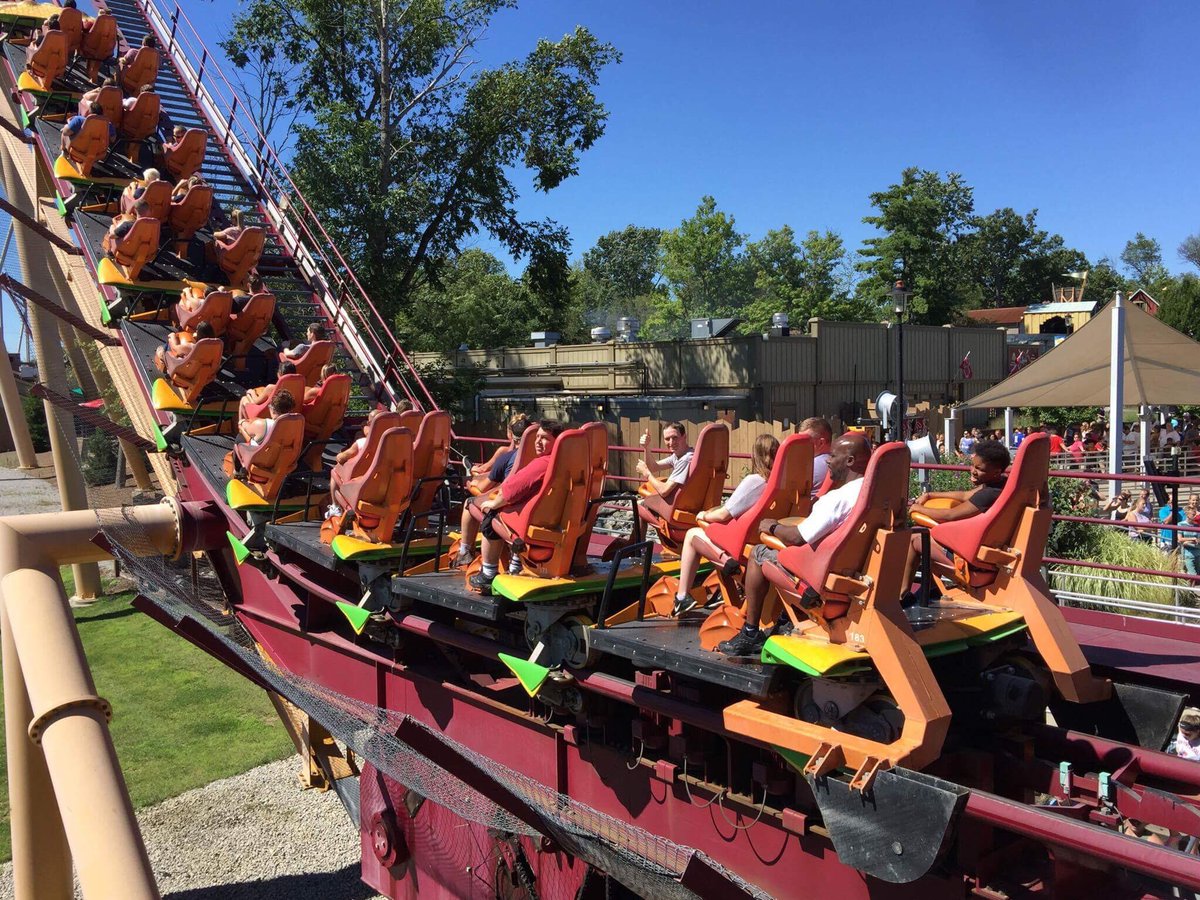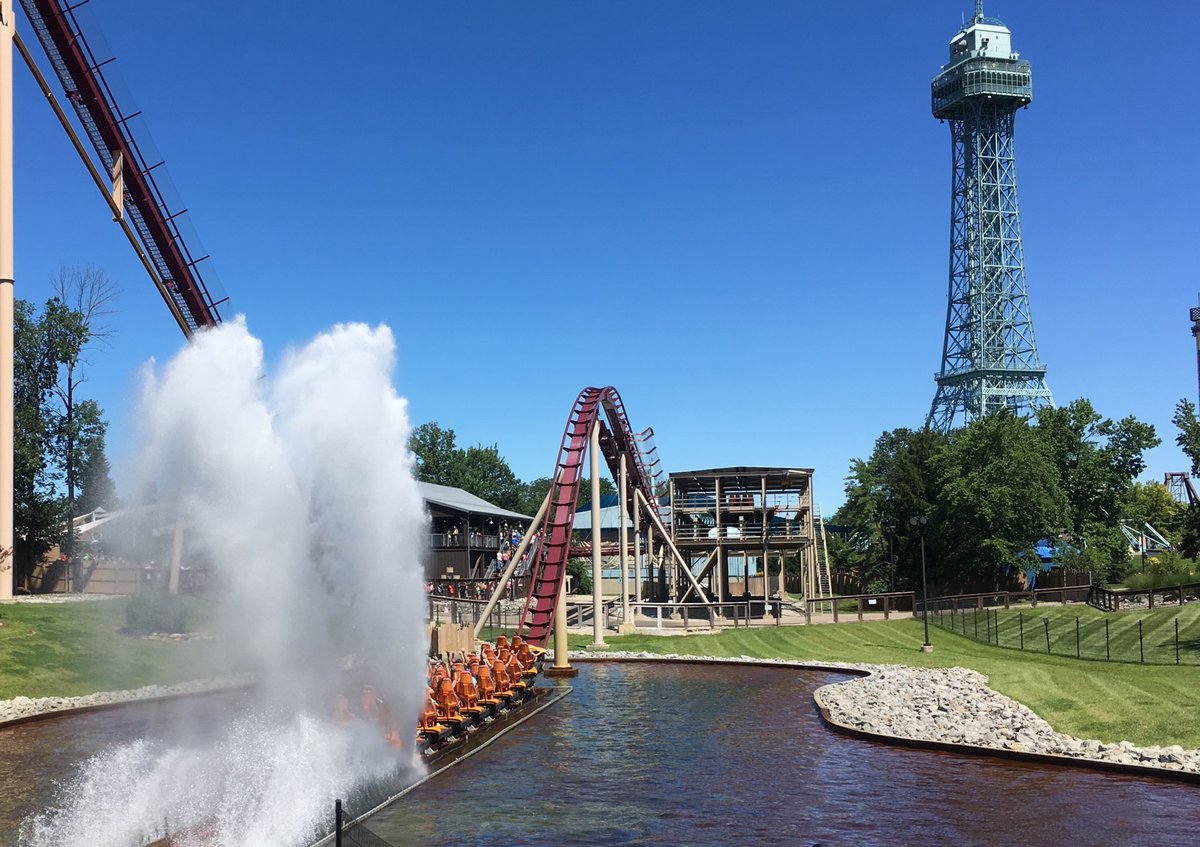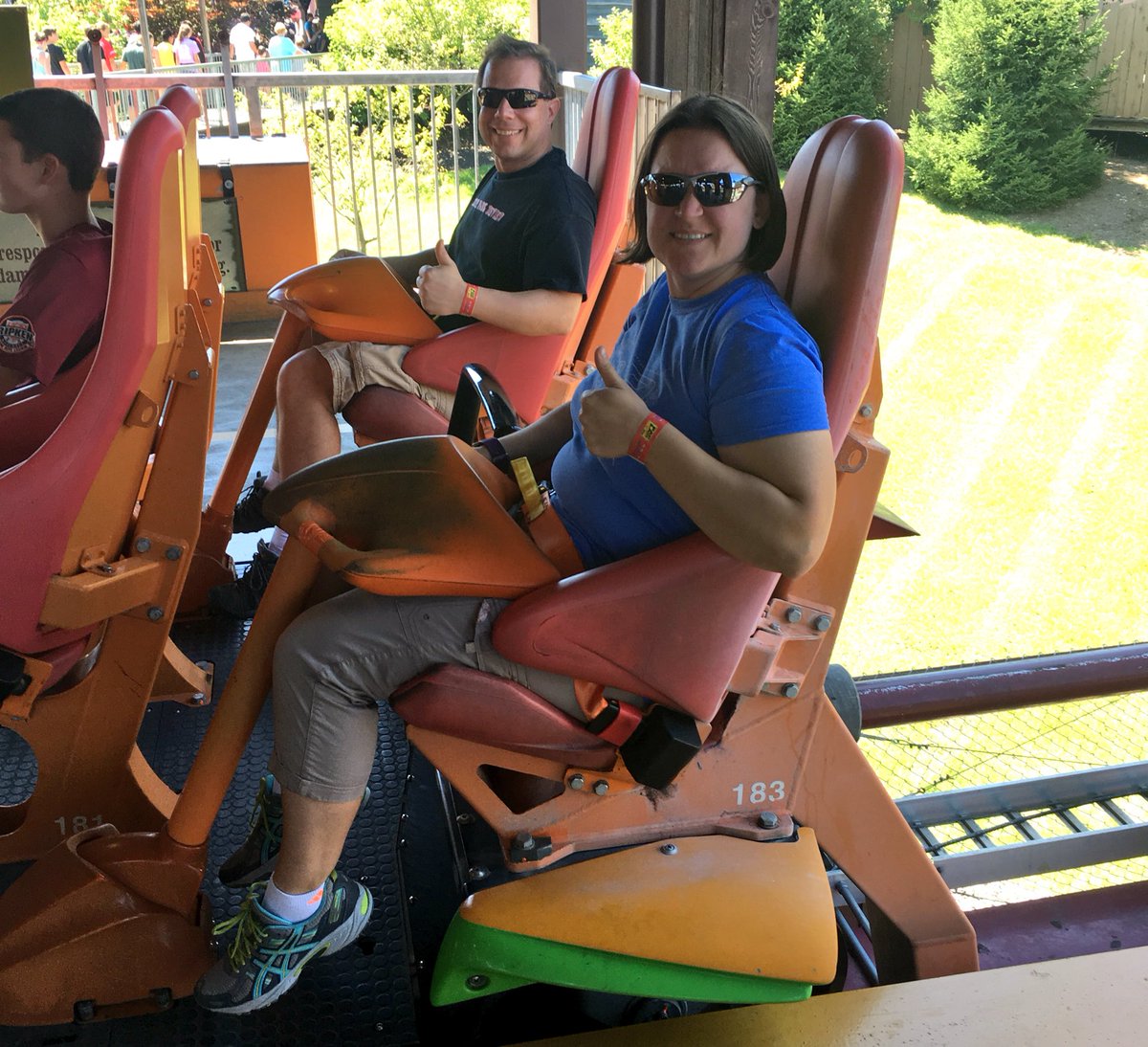 Taking another ride on Diamondback!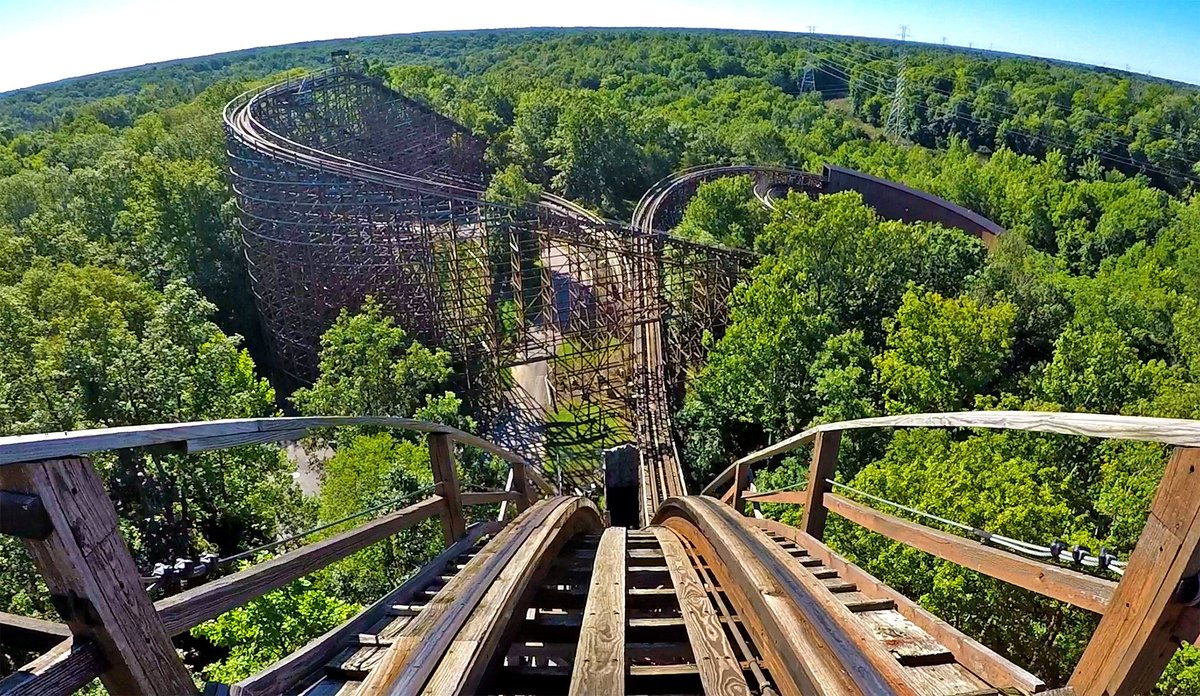 Always an amazing view!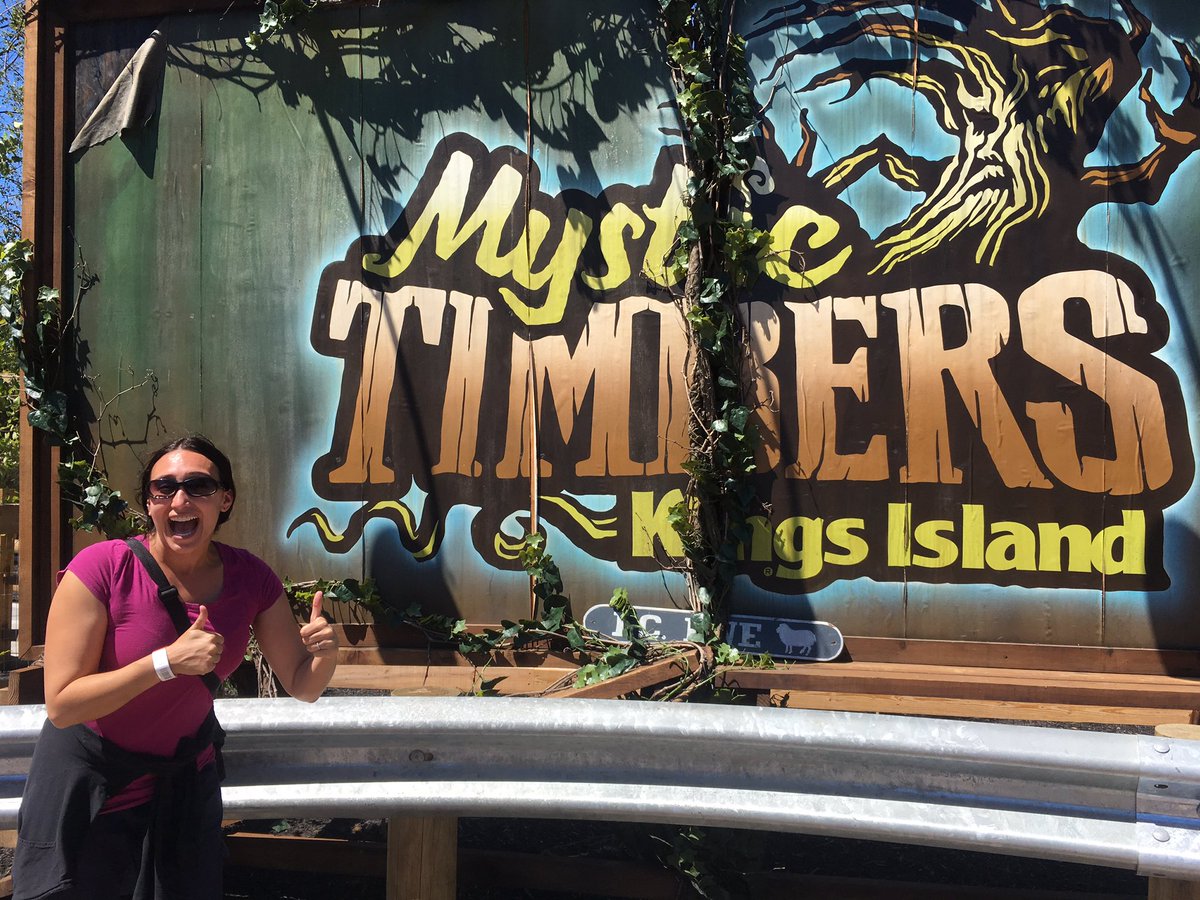 "Mystic Timbers is my favorite GCI woodie!" -an actual quote from Elissa Alvey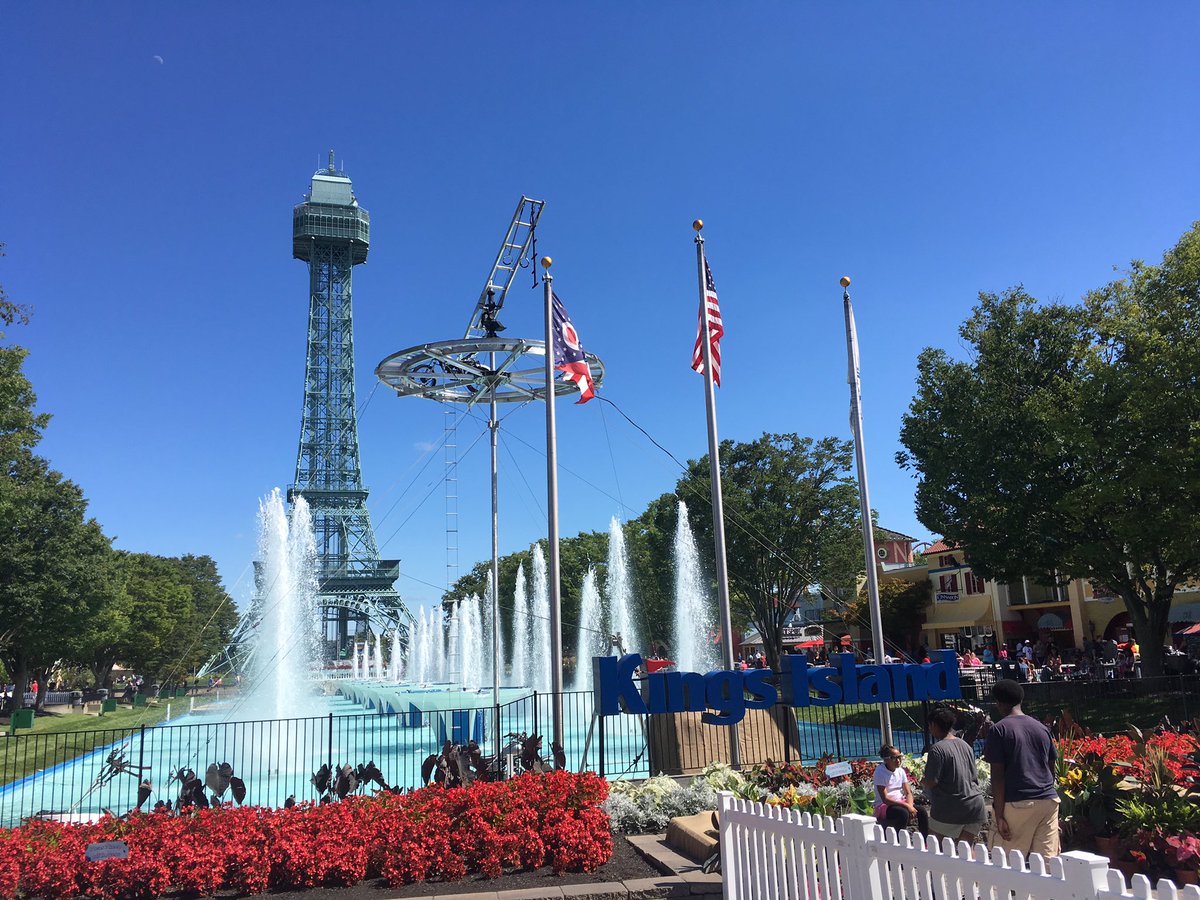 Had another fantastic visit to Kings Island today! Looking forward to next time...
Now please
POST YOUR COMMENTS!
After all, we took the time to write the report, thru very least you can do is say something about it!
Last edited by
robbalvey
on Tue Aug 01, 2017 9:45 pm.