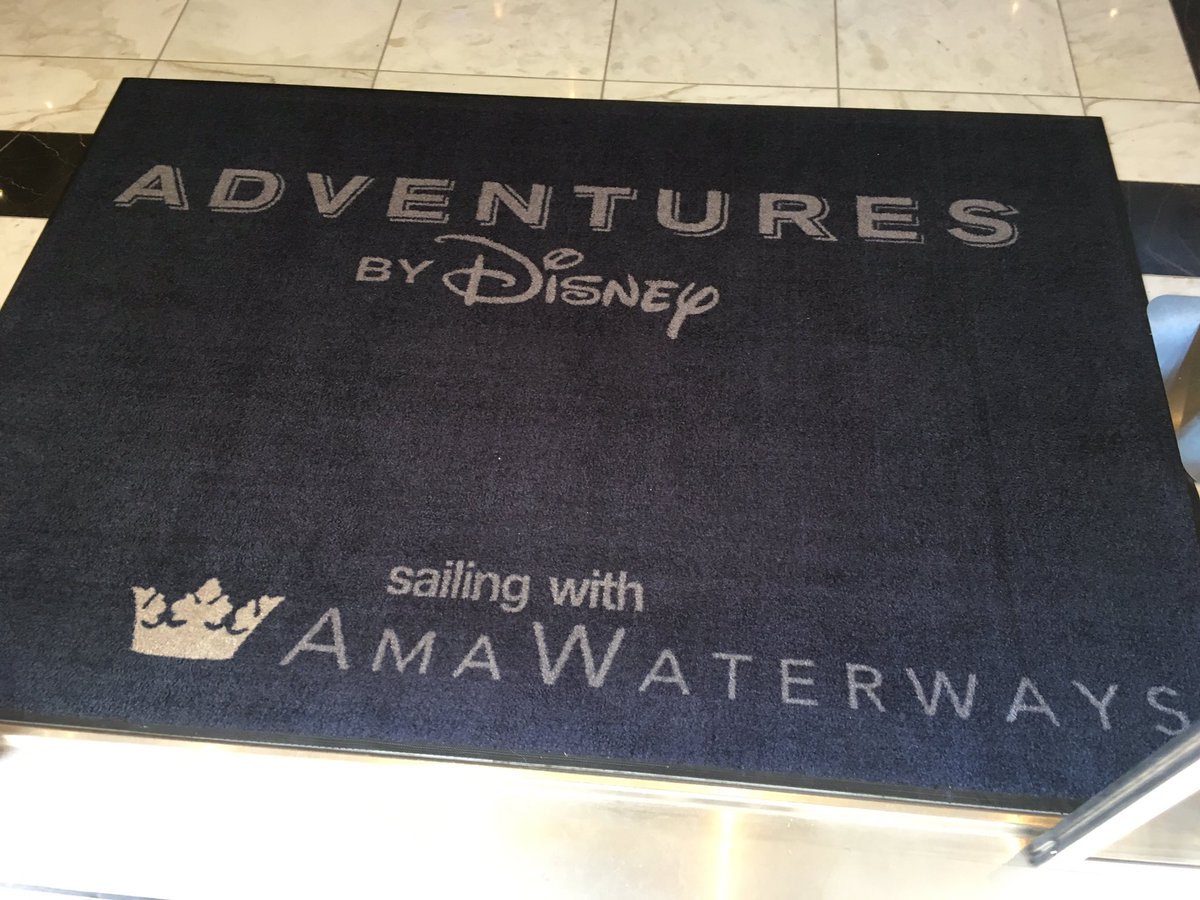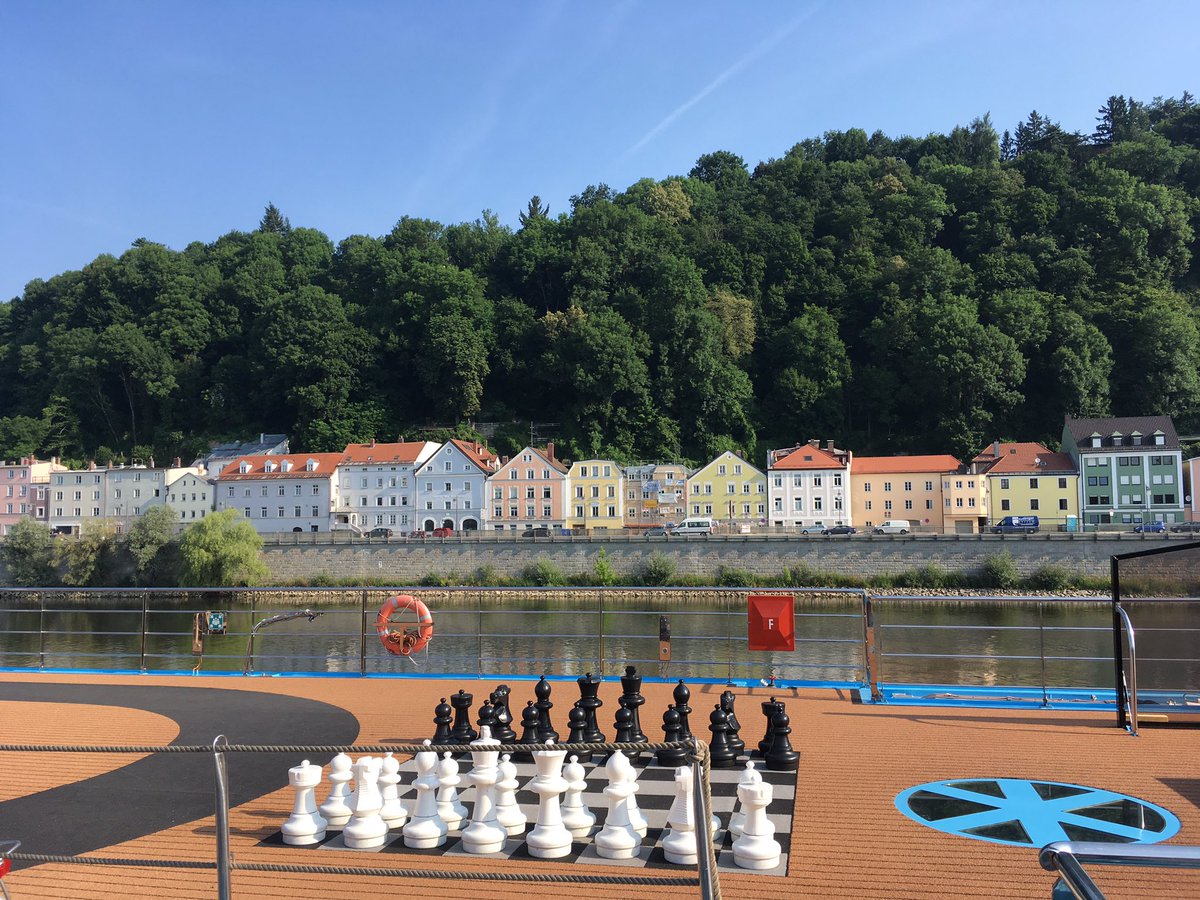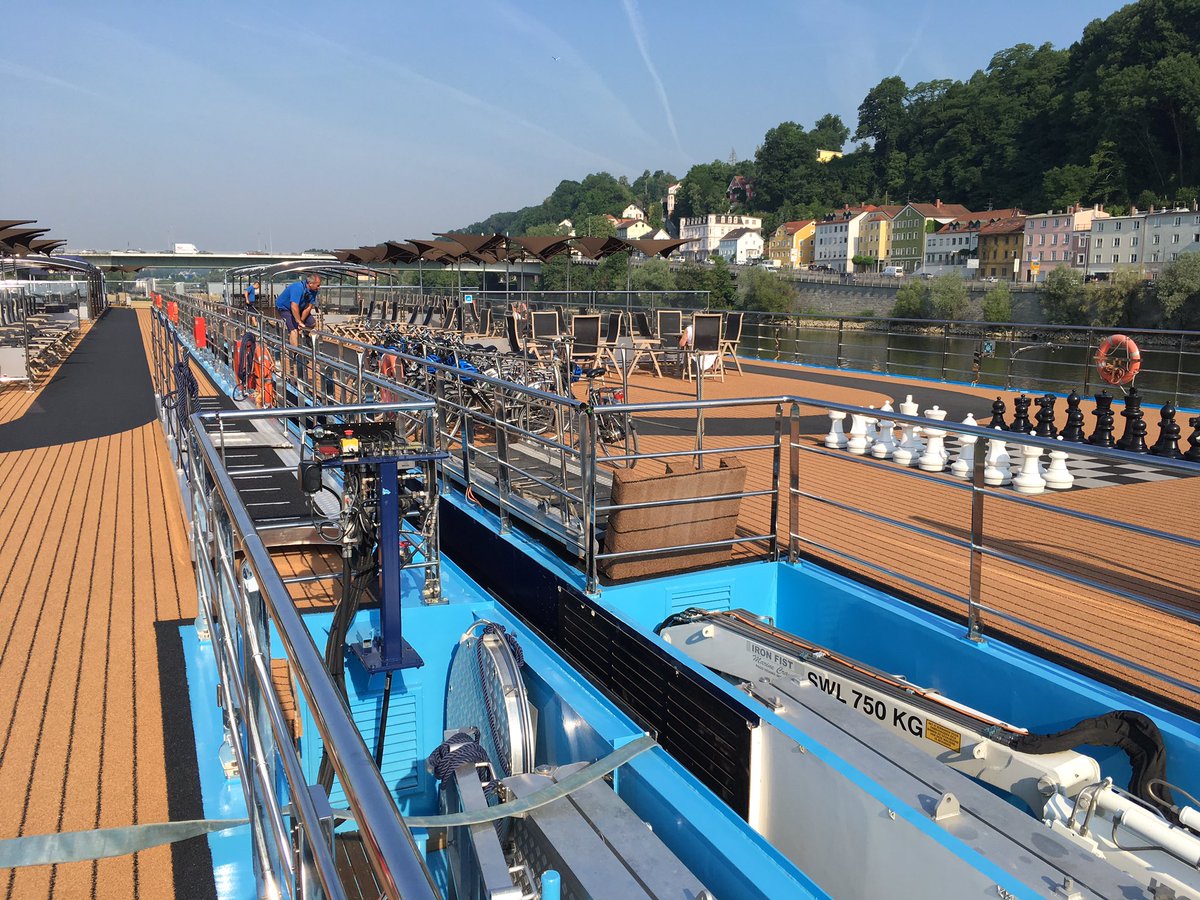 Good morning from the town of Passau, Germany! First official day of our Adventures By Disney Danube River Cruise!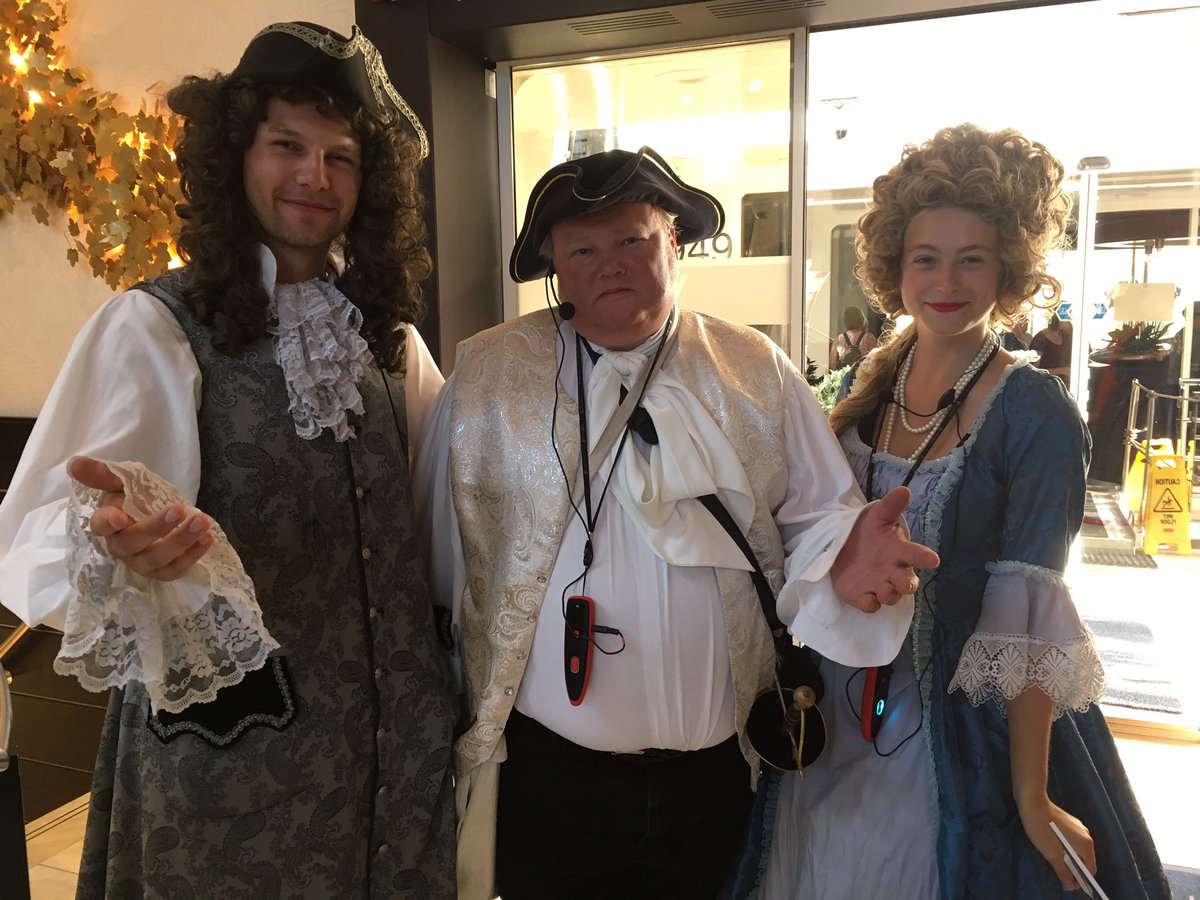 When vacationing with Disney you are never far away from "characters!"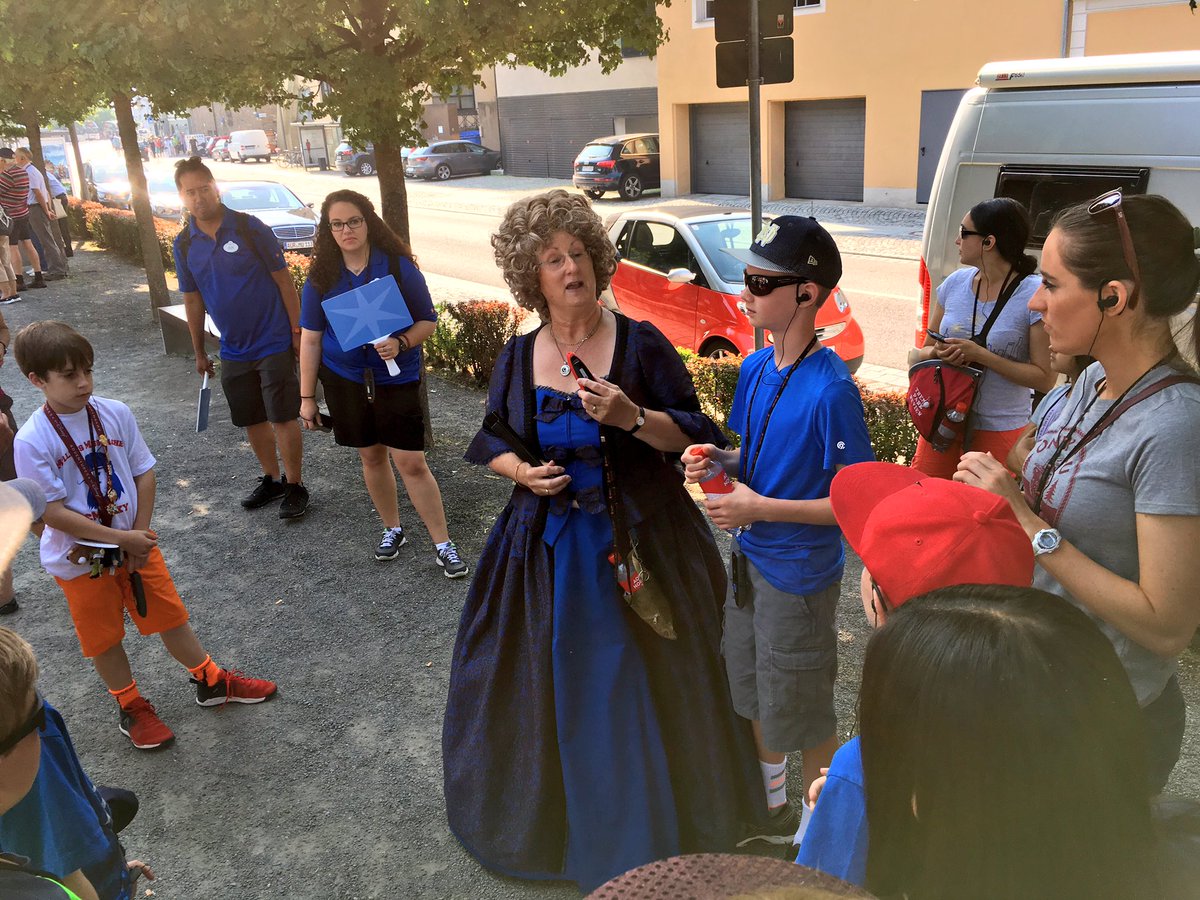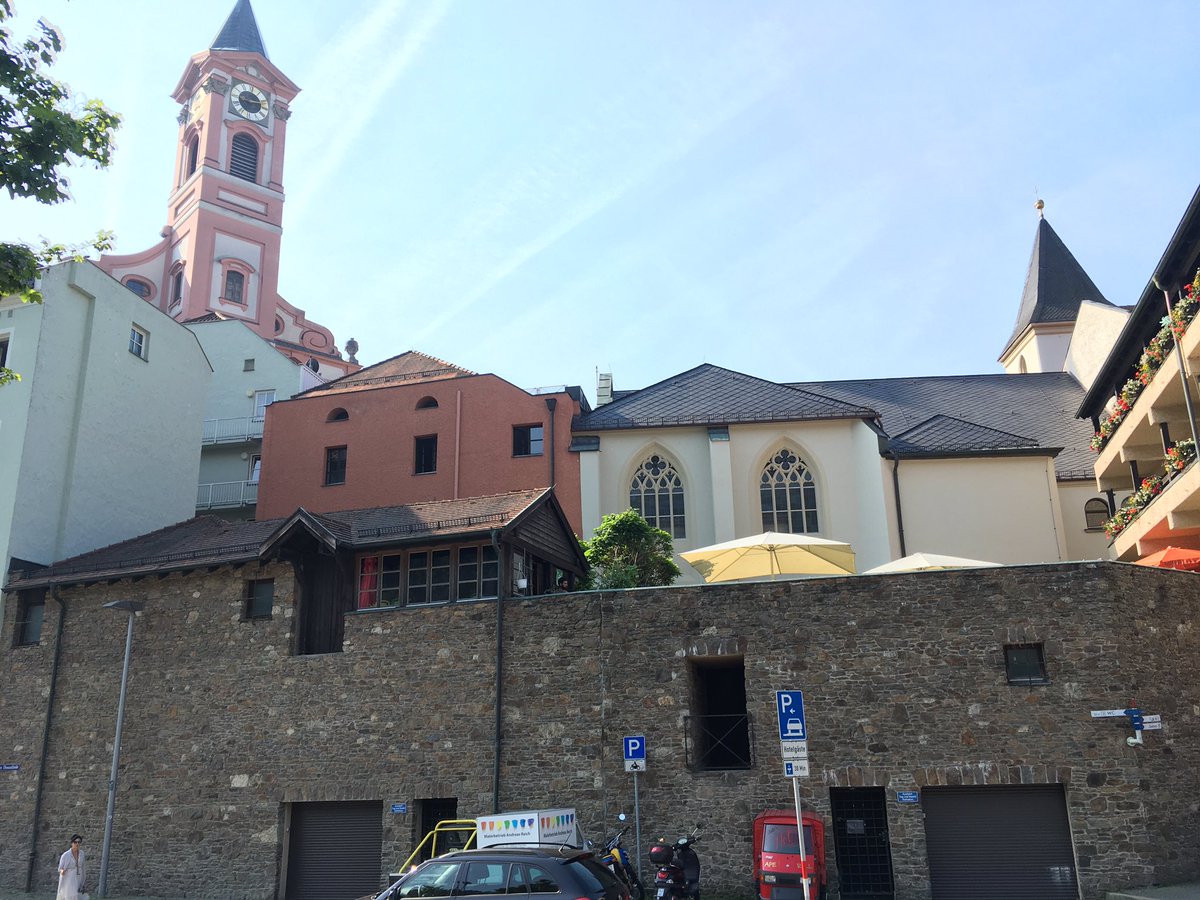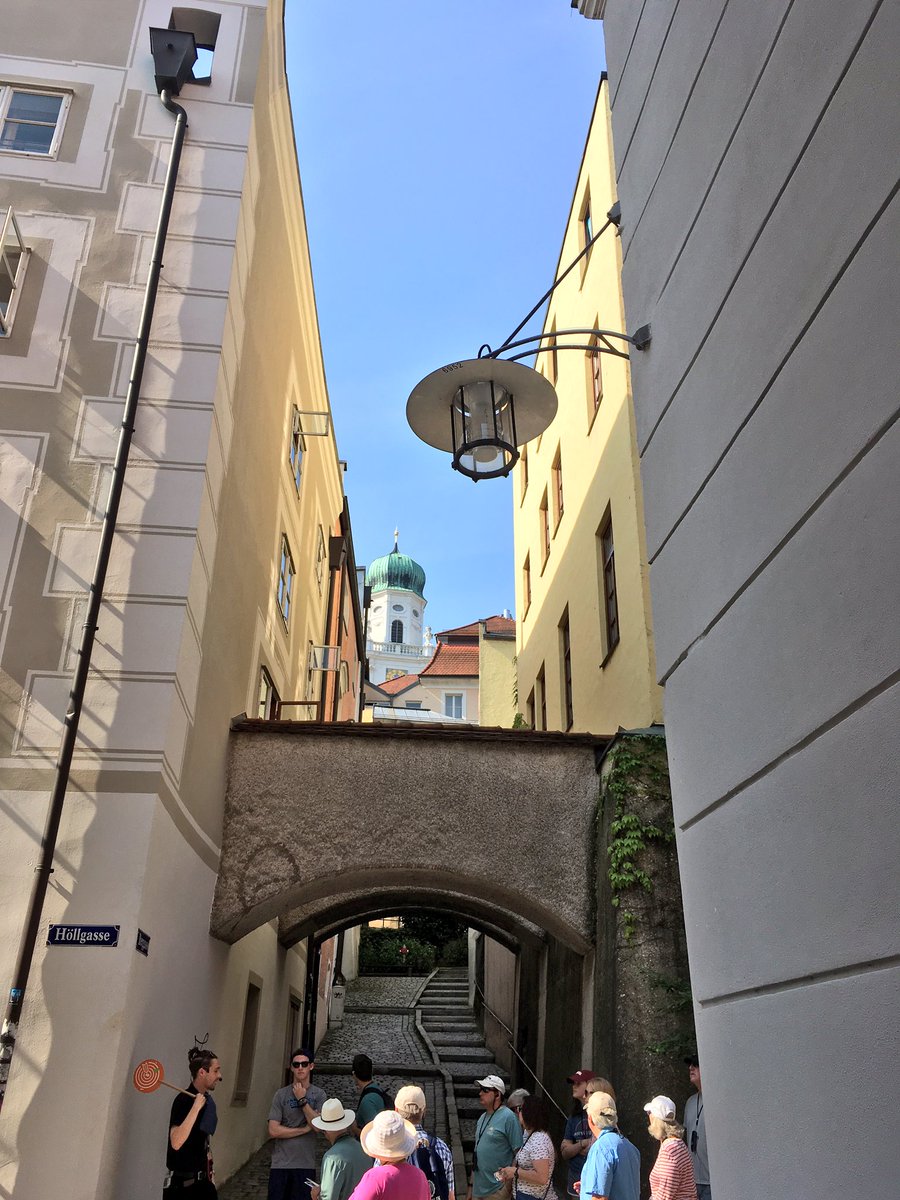 Getting a tour of the adorable German town of Passau! It's just like being at Epcot@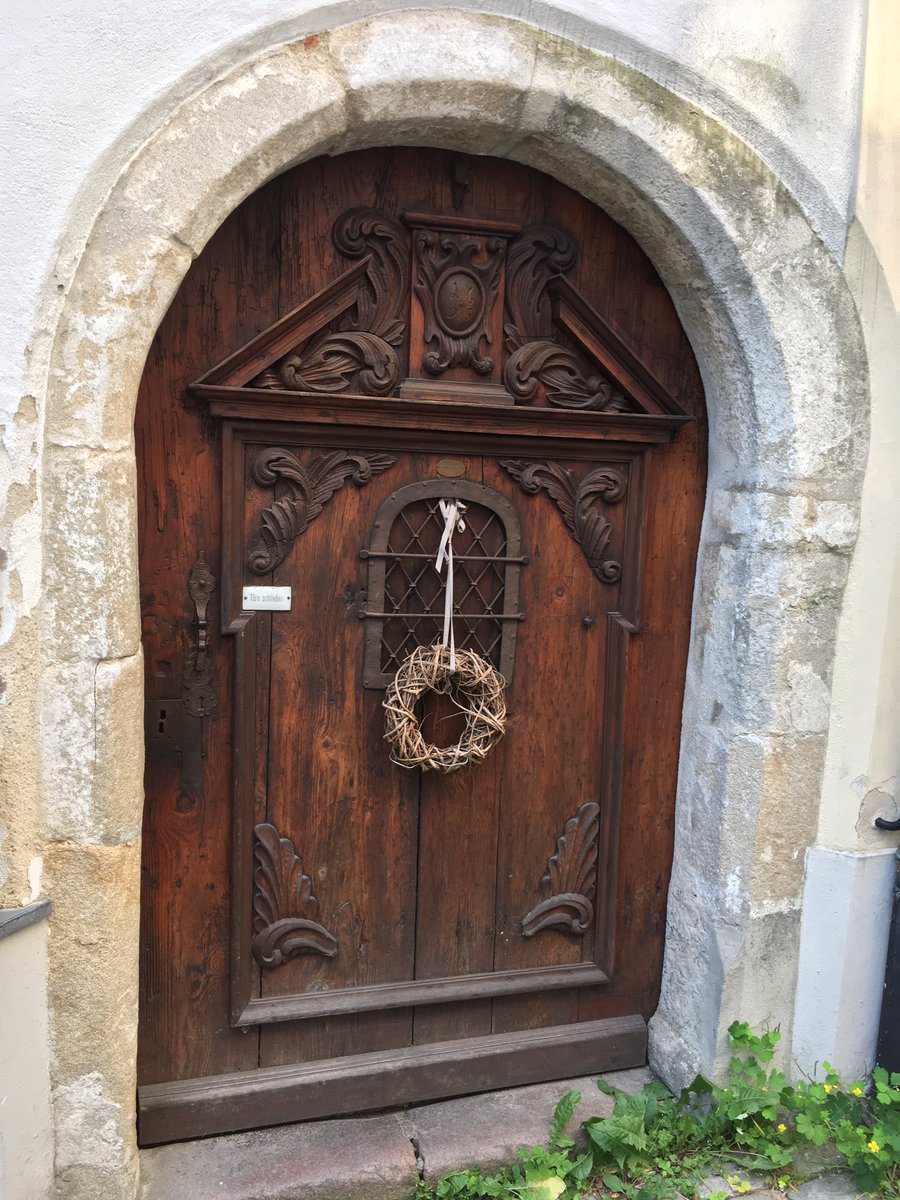 This is the plague house! "Bring out your dead!"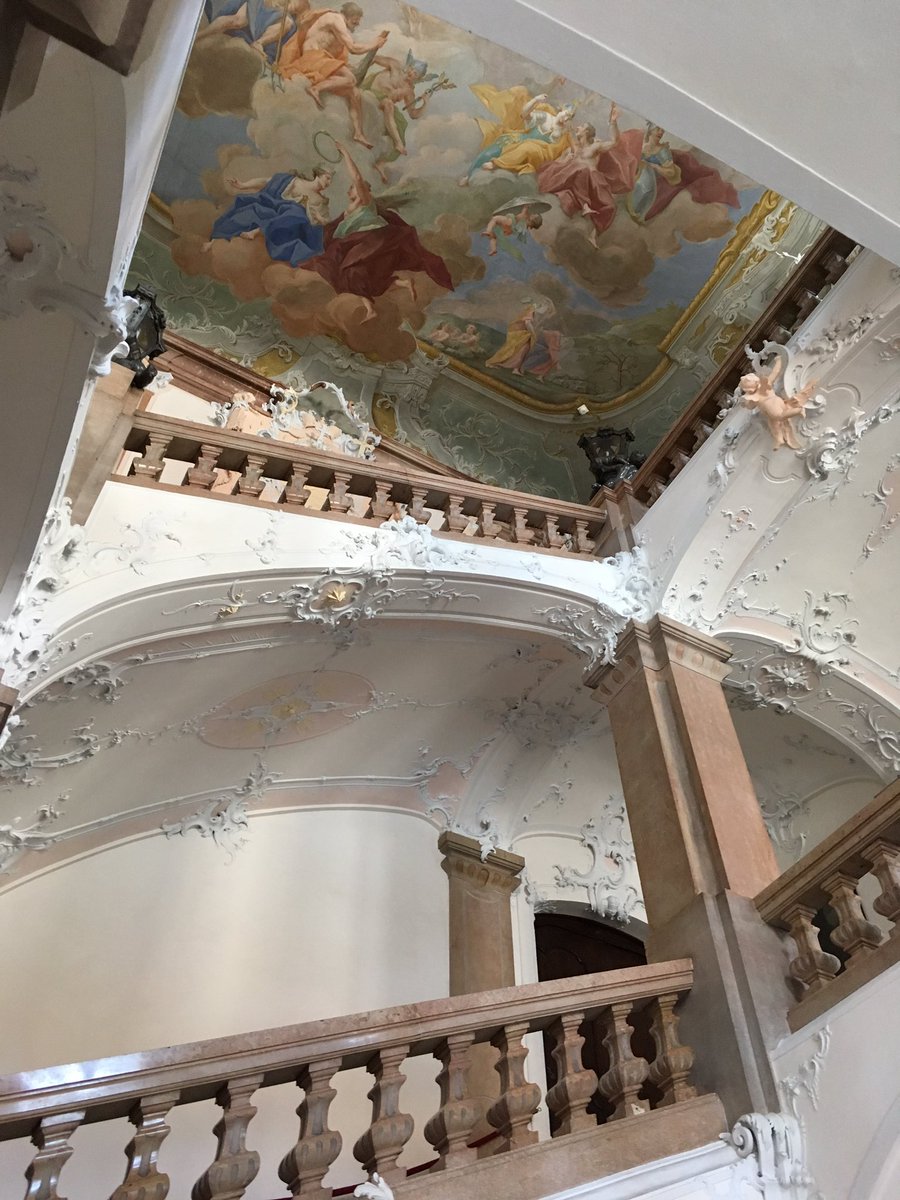 Artwork and things...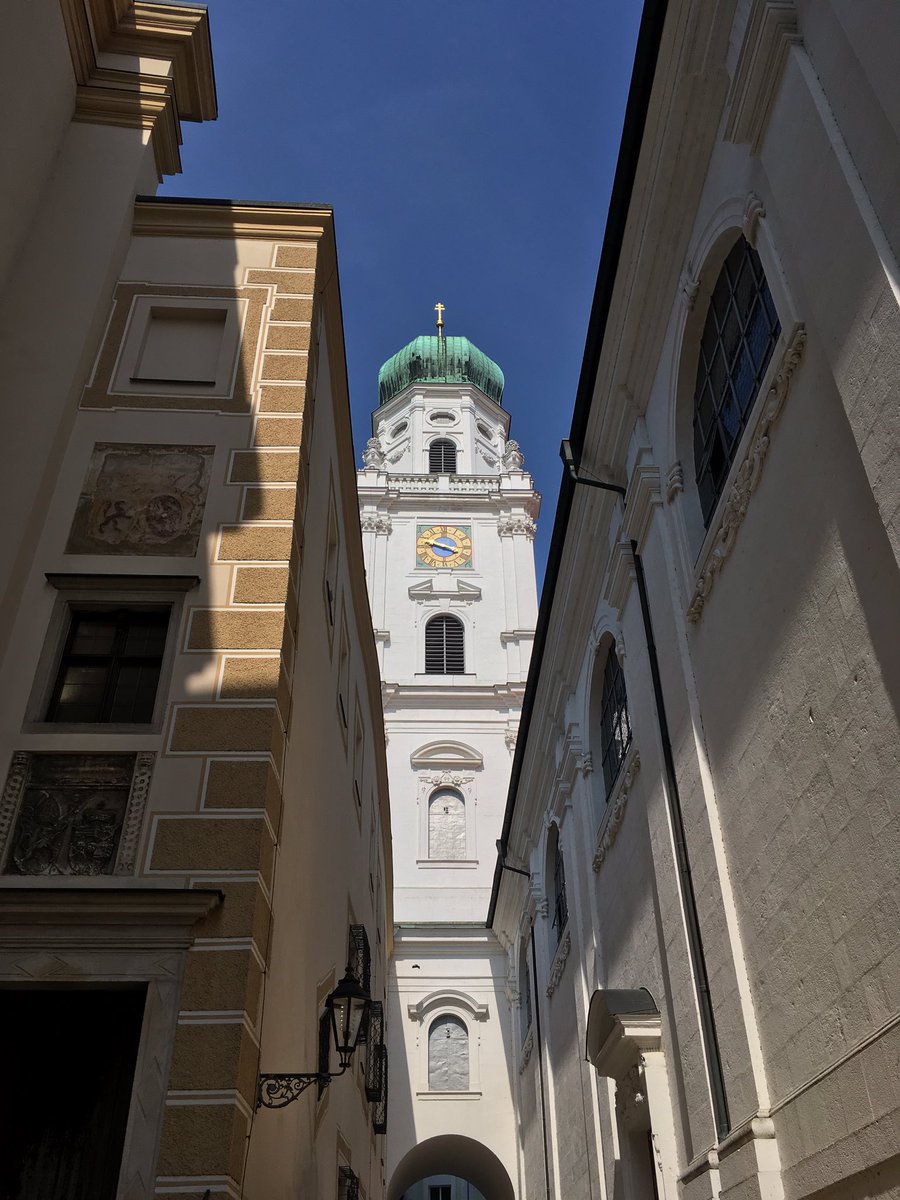 More of the sights in Passau!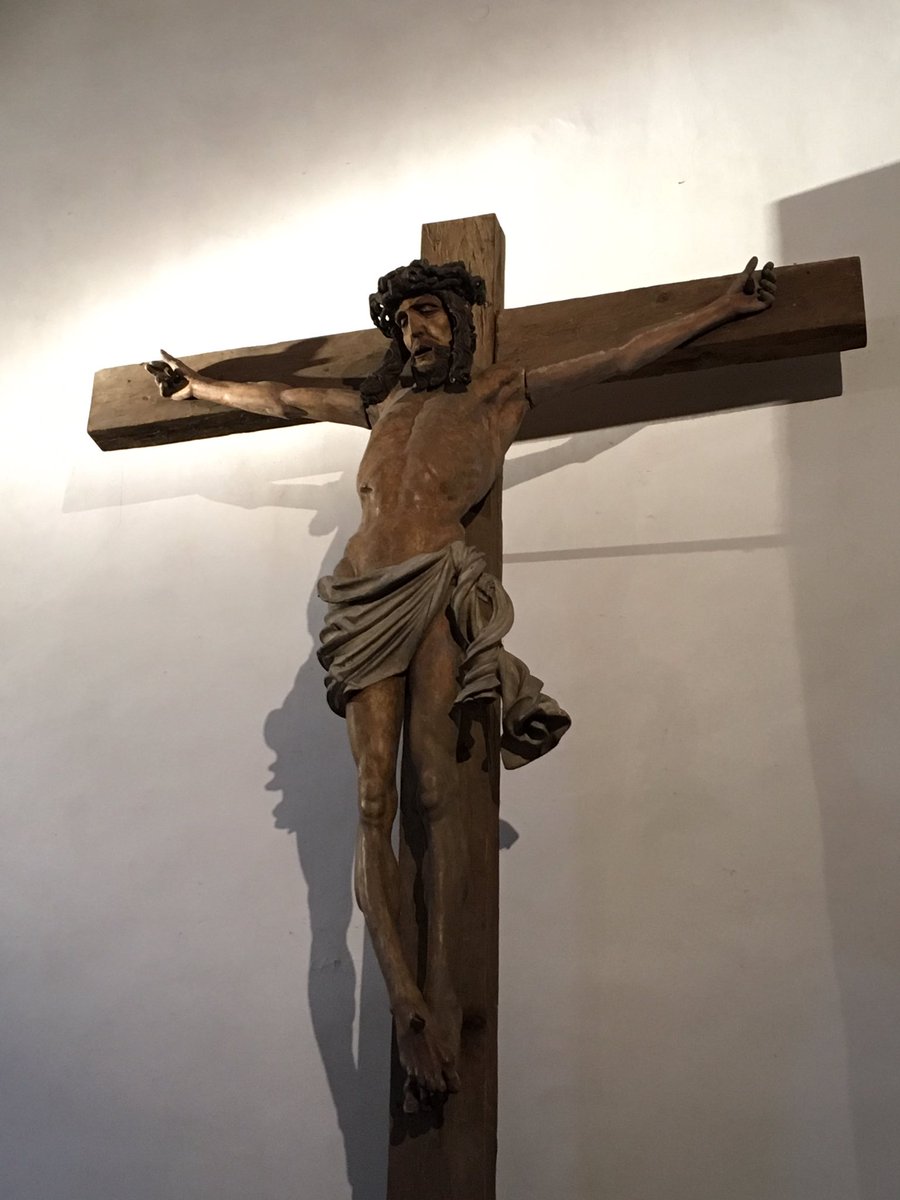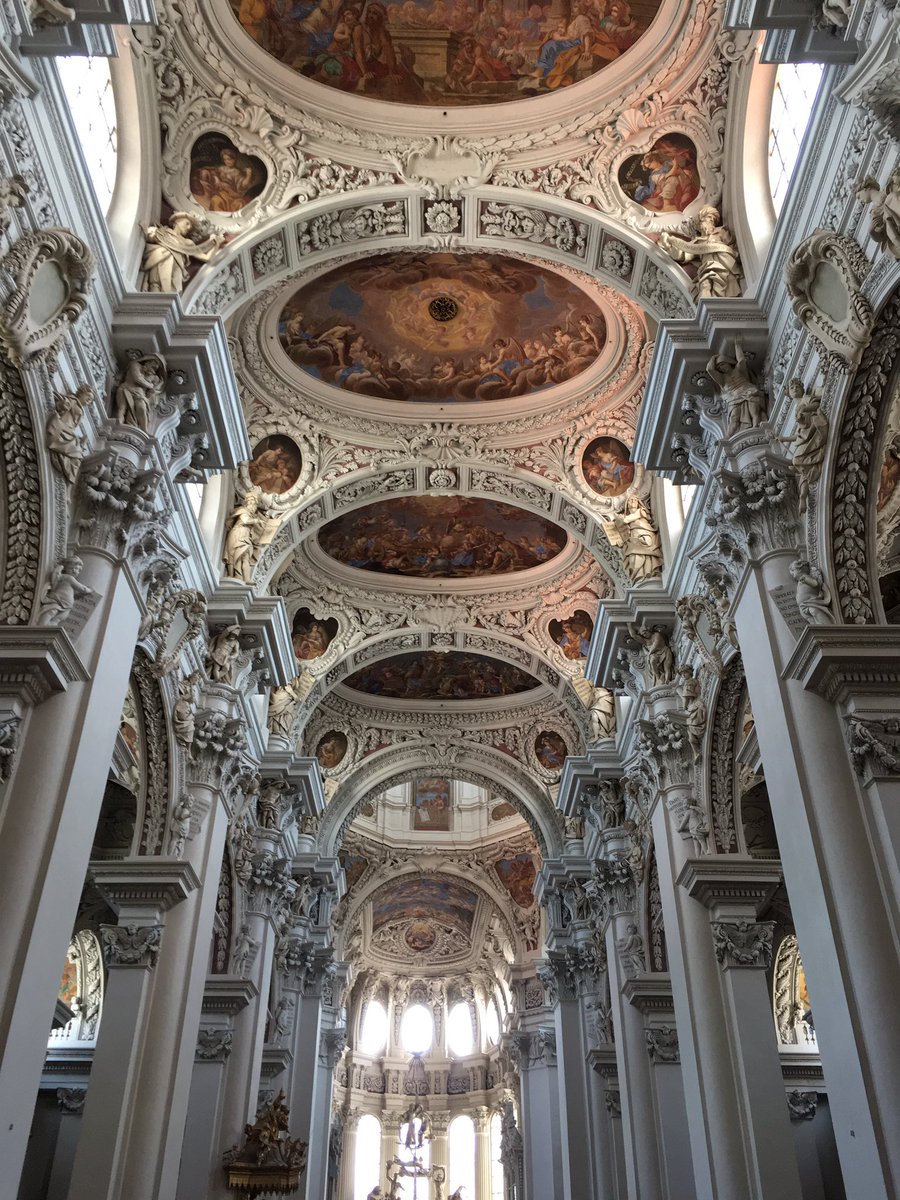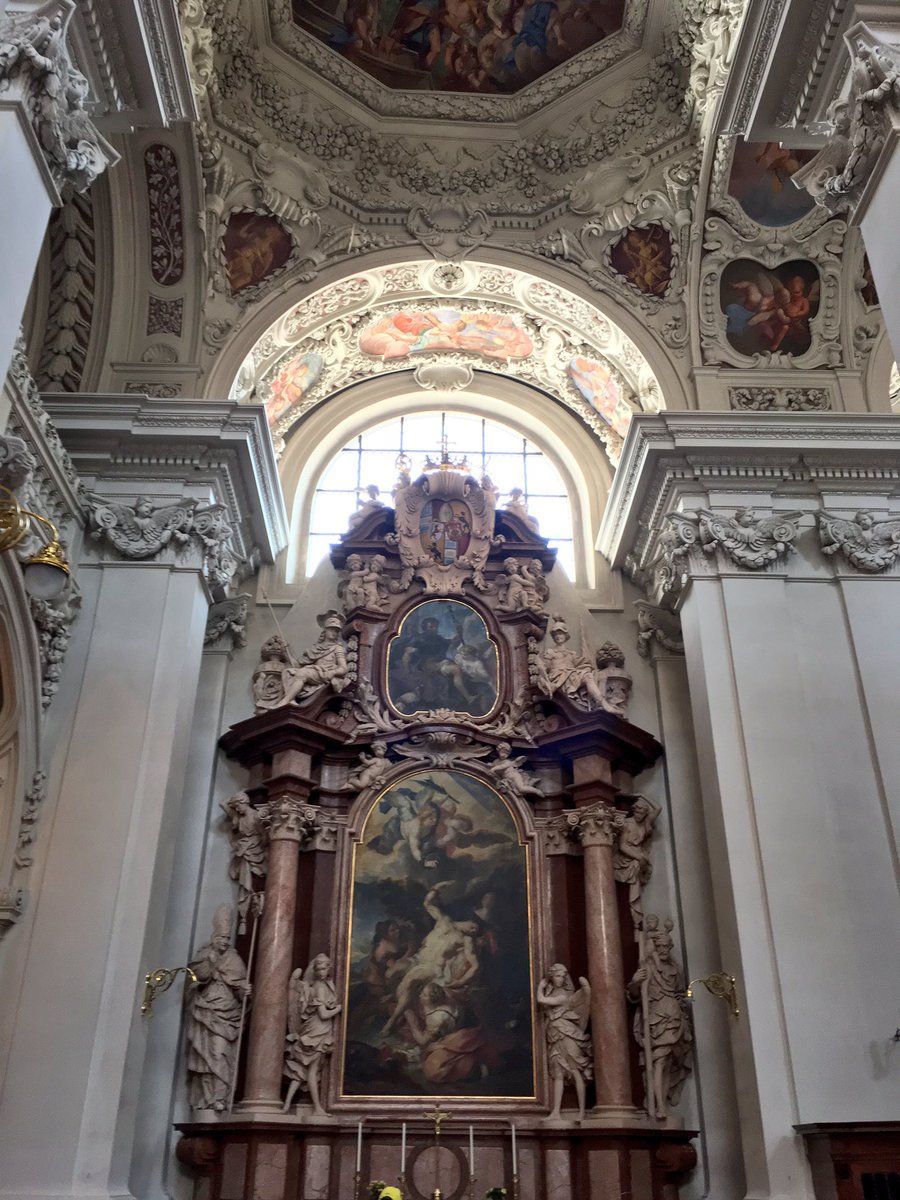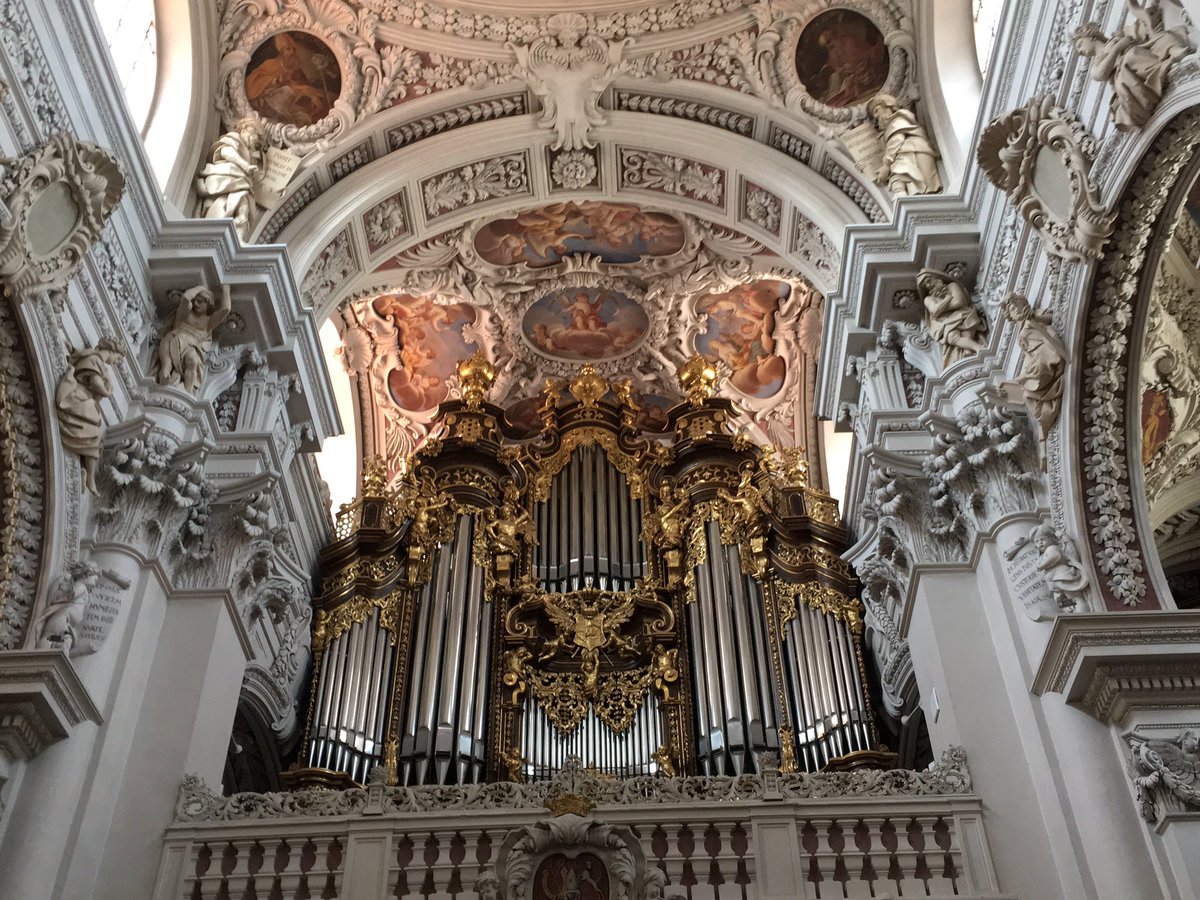 Jesus and things...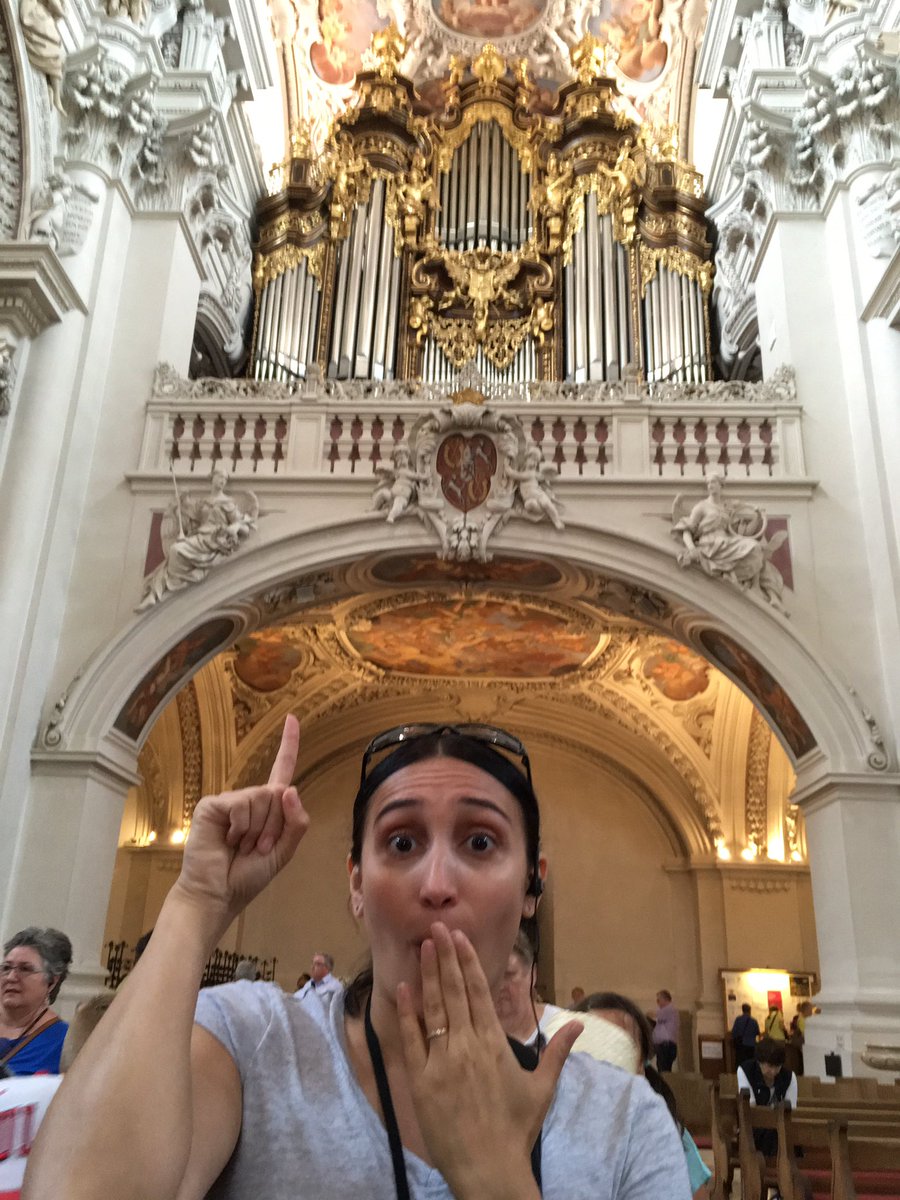 Elissa has never seen an organ that big before!!!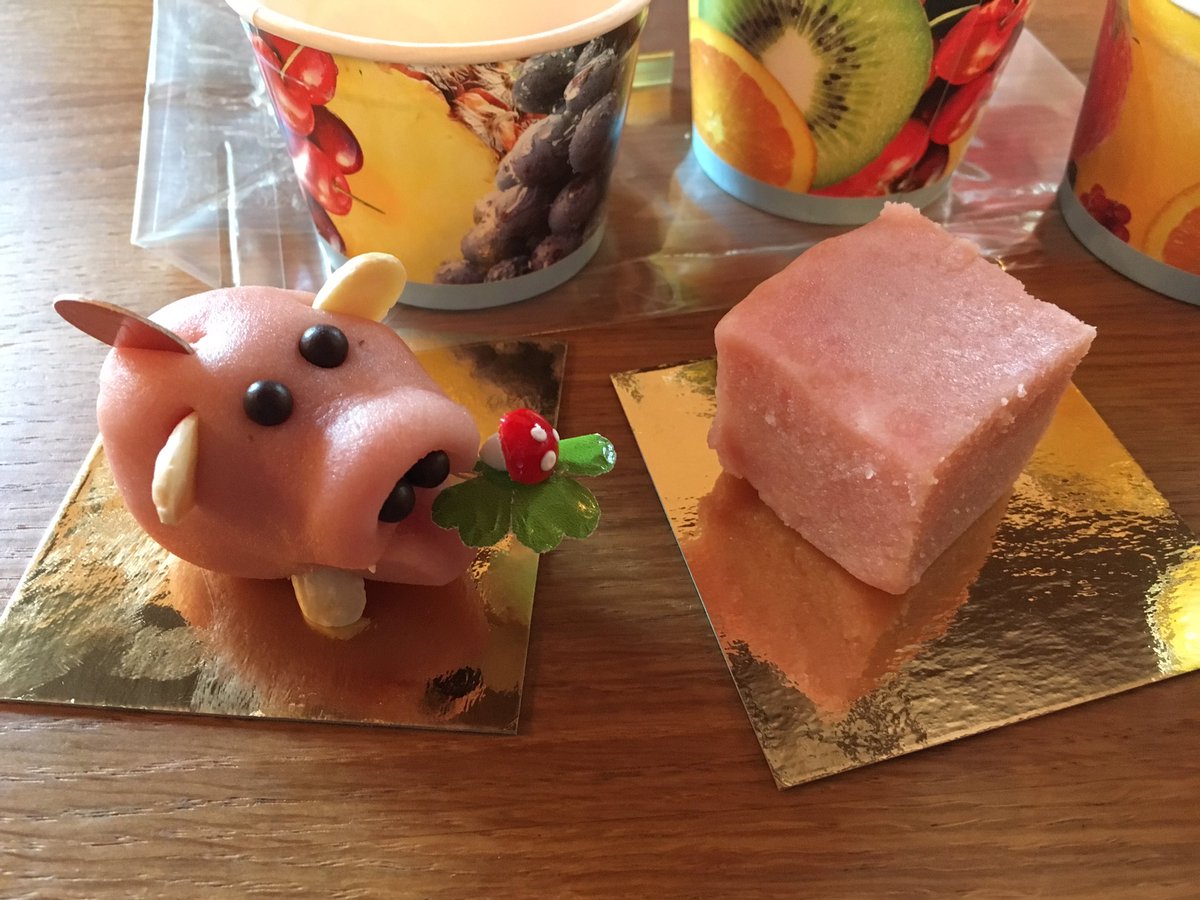 We are about to make little marzipan pigs! The sample is on the left. Mine will probably end up looking more like the square block! lol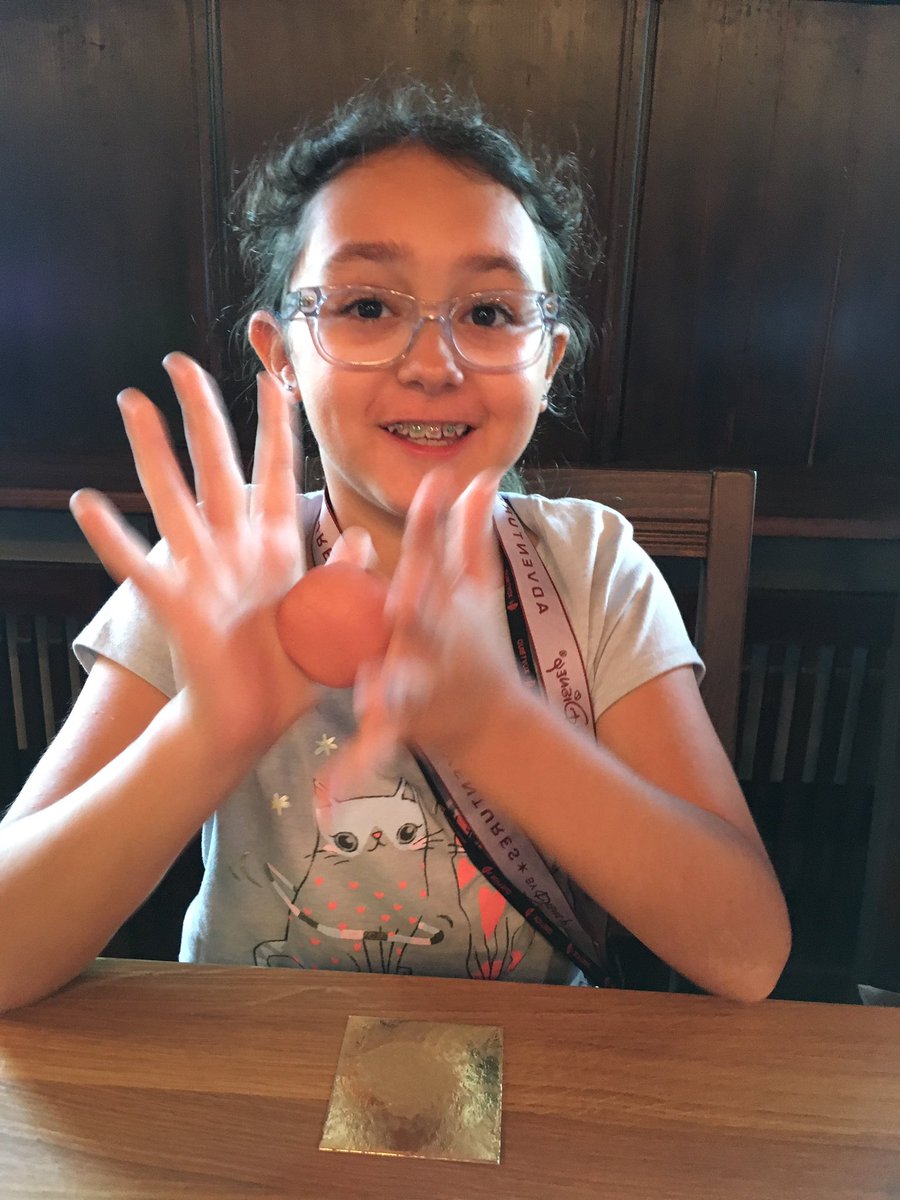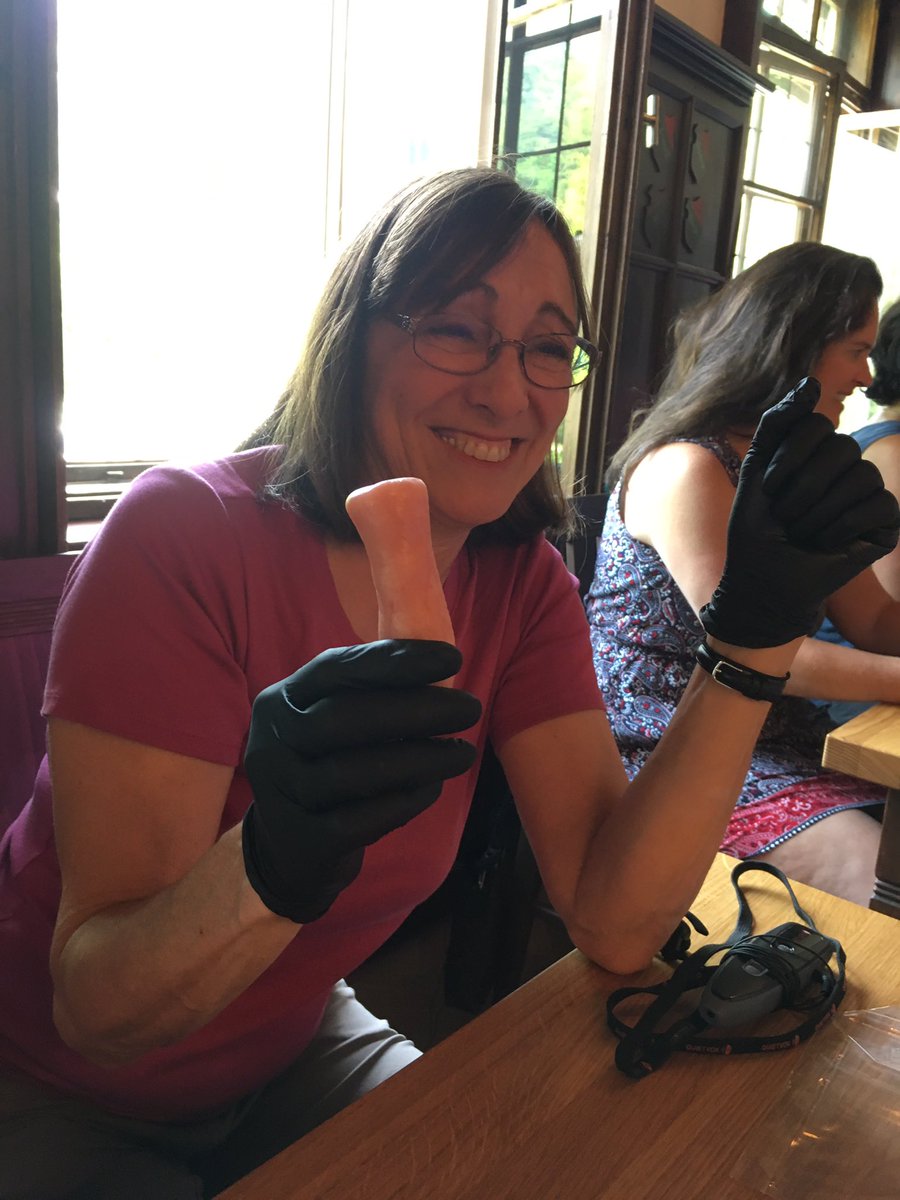 We are attempting to make marzipan pigs! No promises that they will actually LOOK like pigs! lol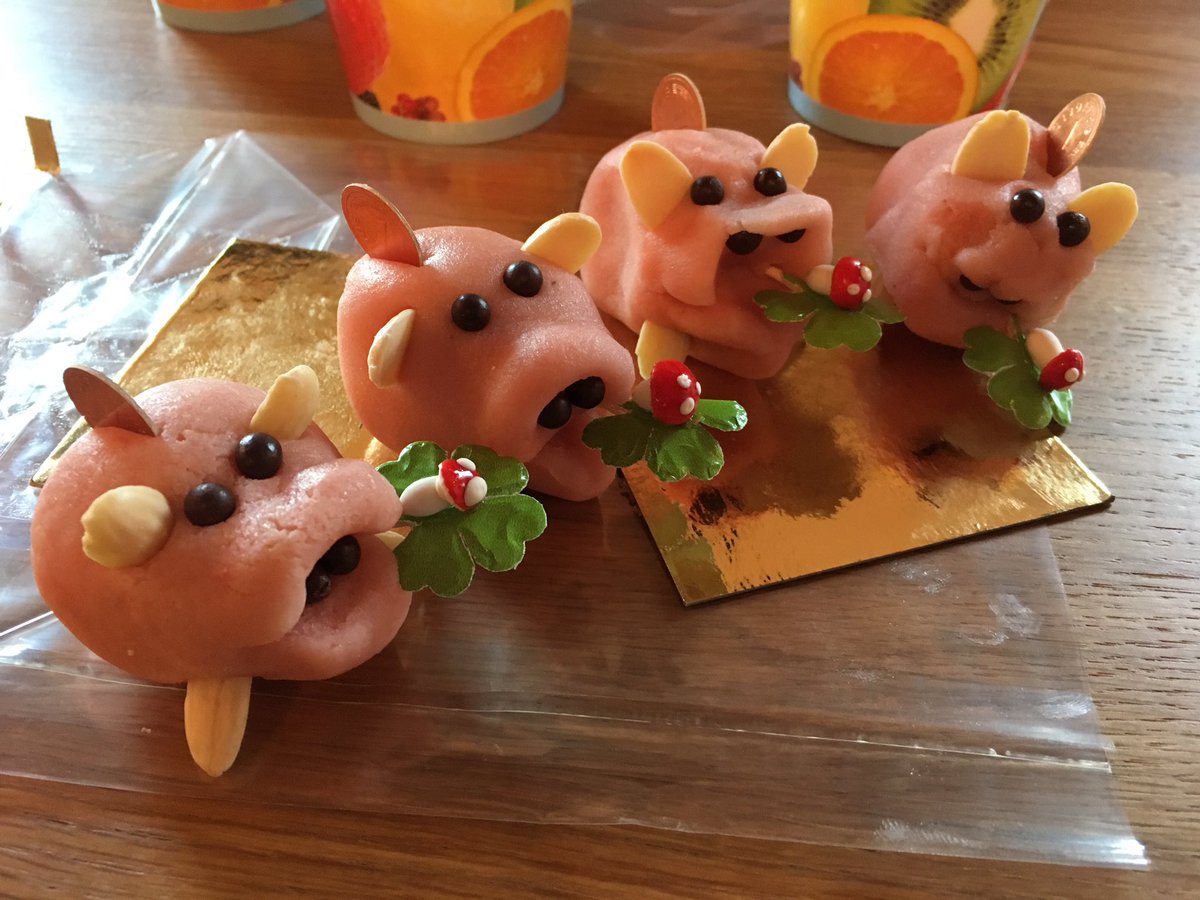 Here is our family of slightly deformed, mostly dysfunctional marzipan pigs!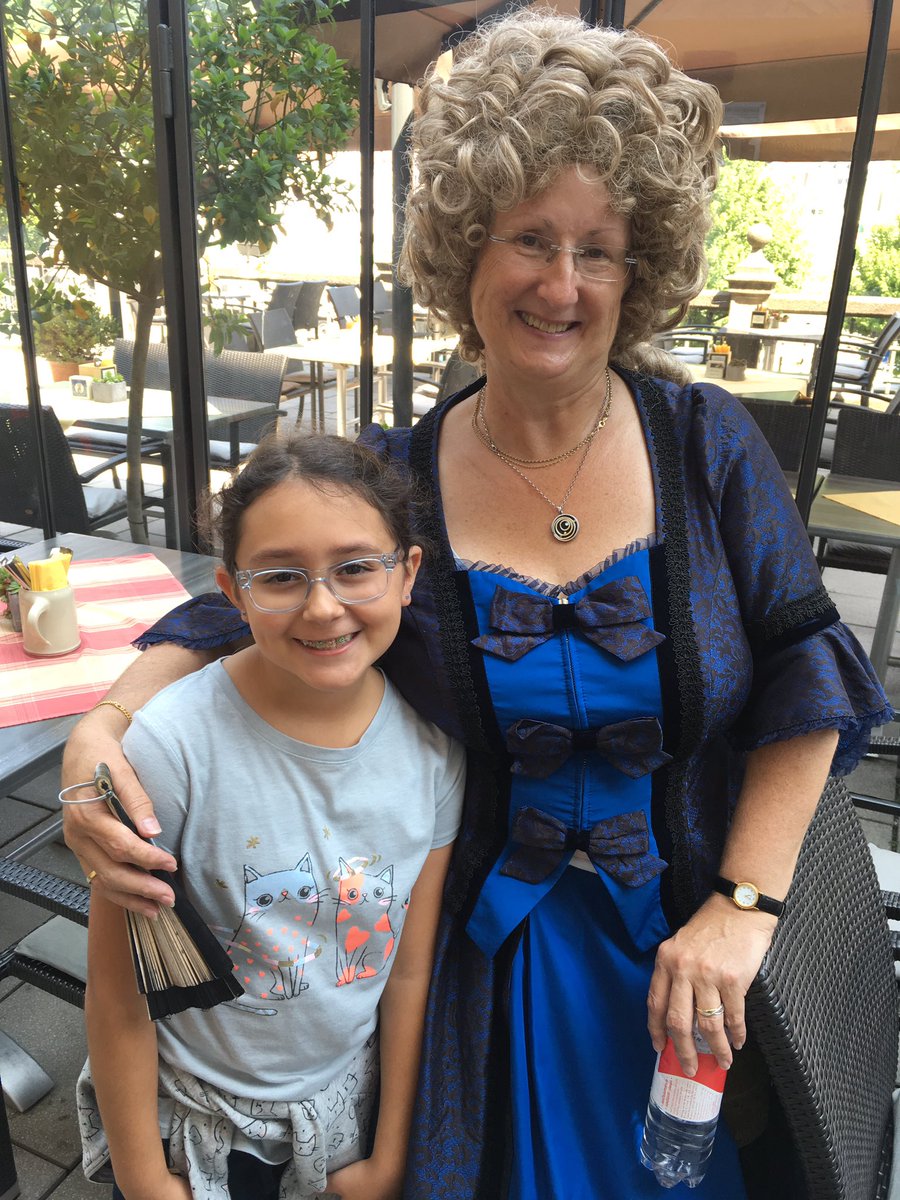 Kristen had such a great time exploring Passau with the guides from Adventures By Disney!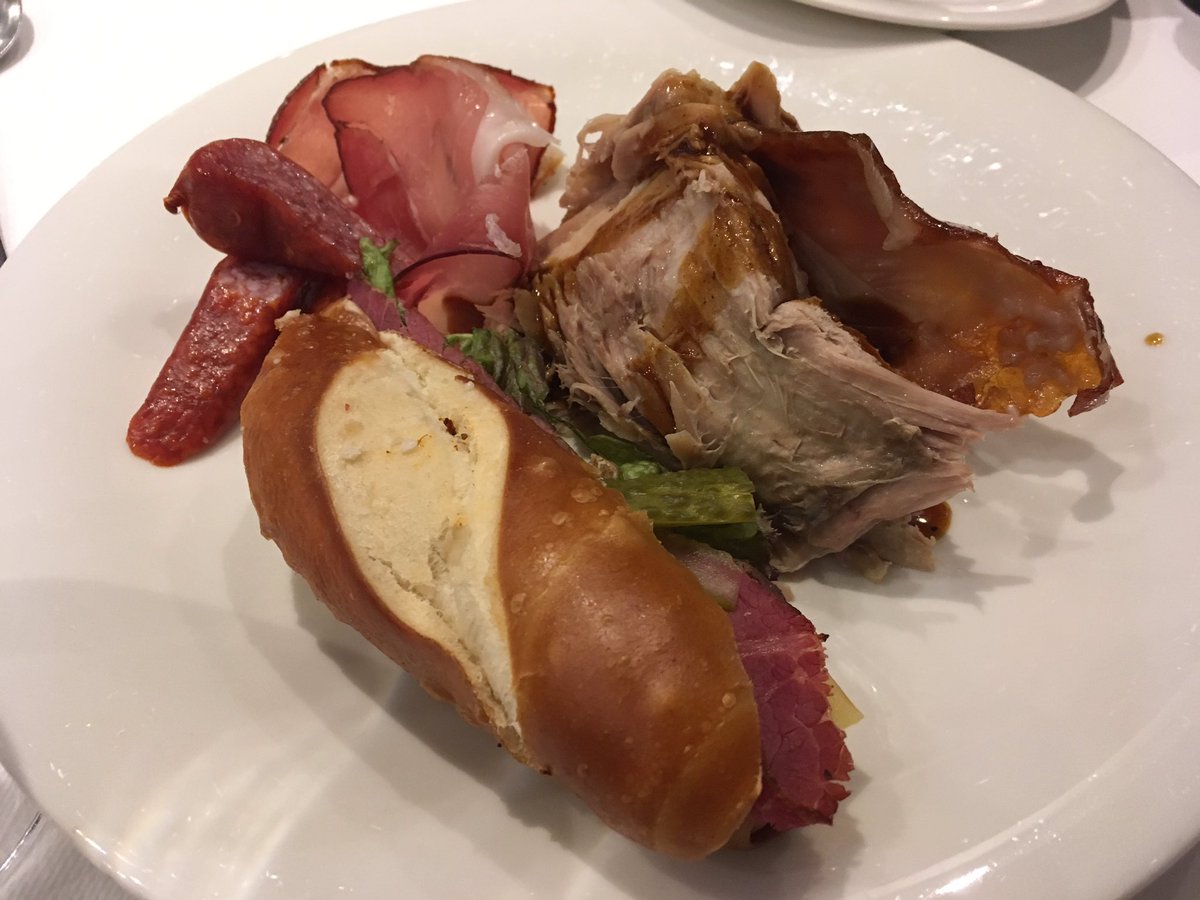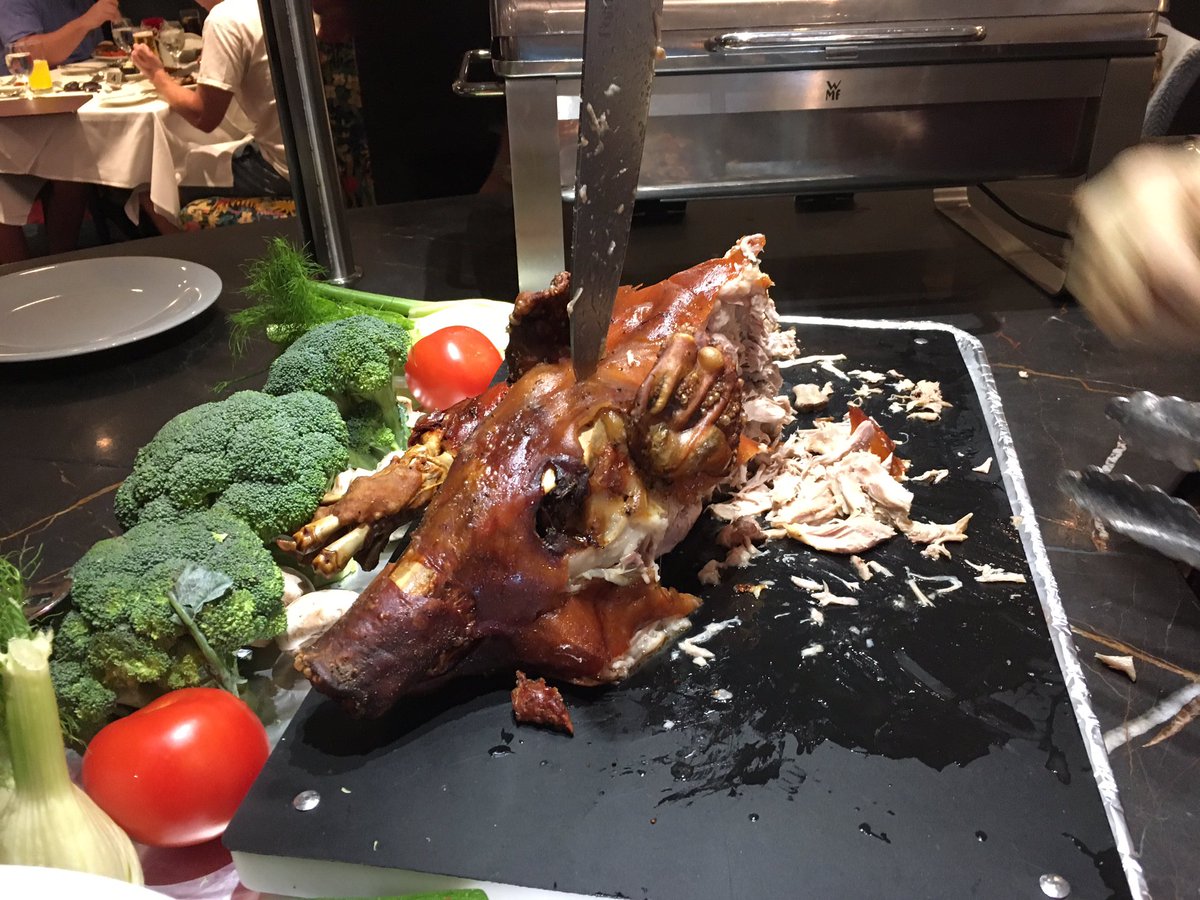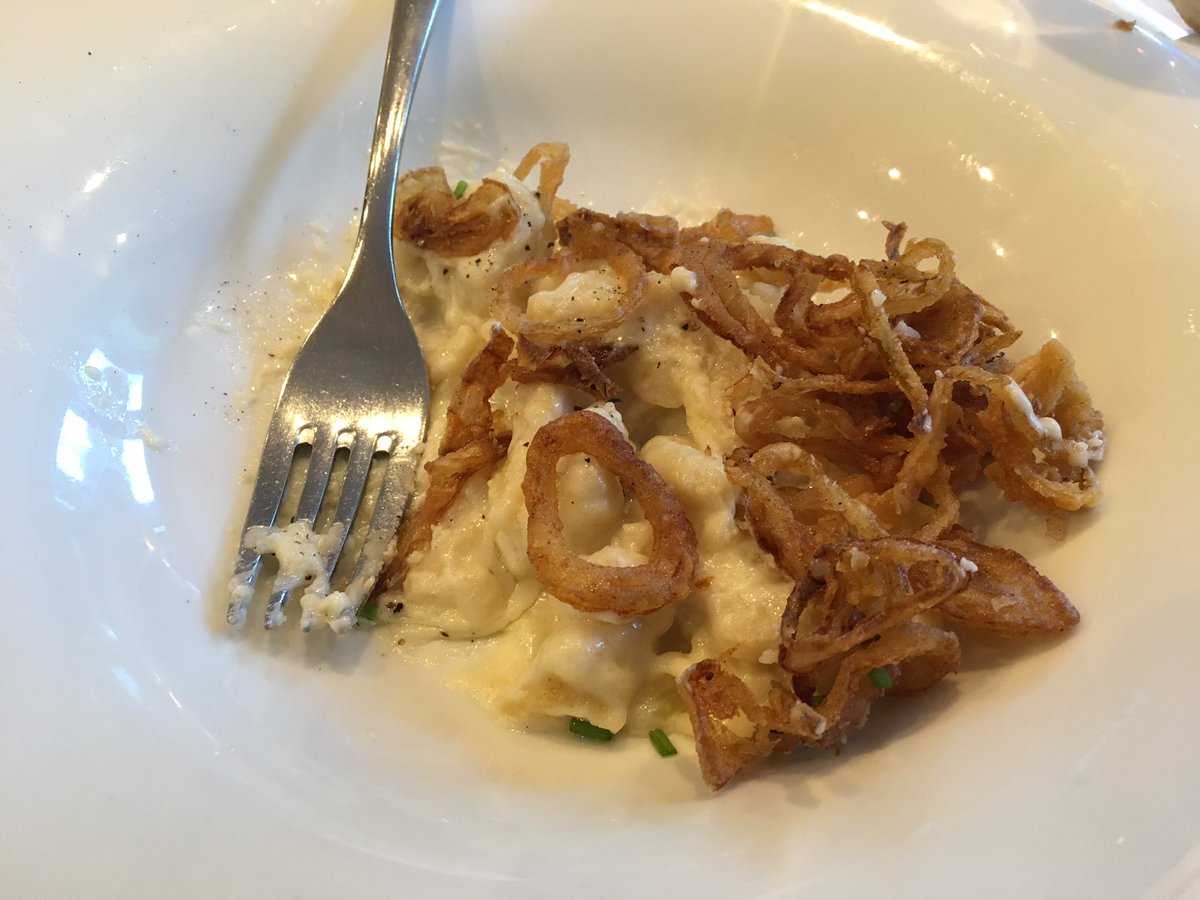 There has been no shortage of great food so far!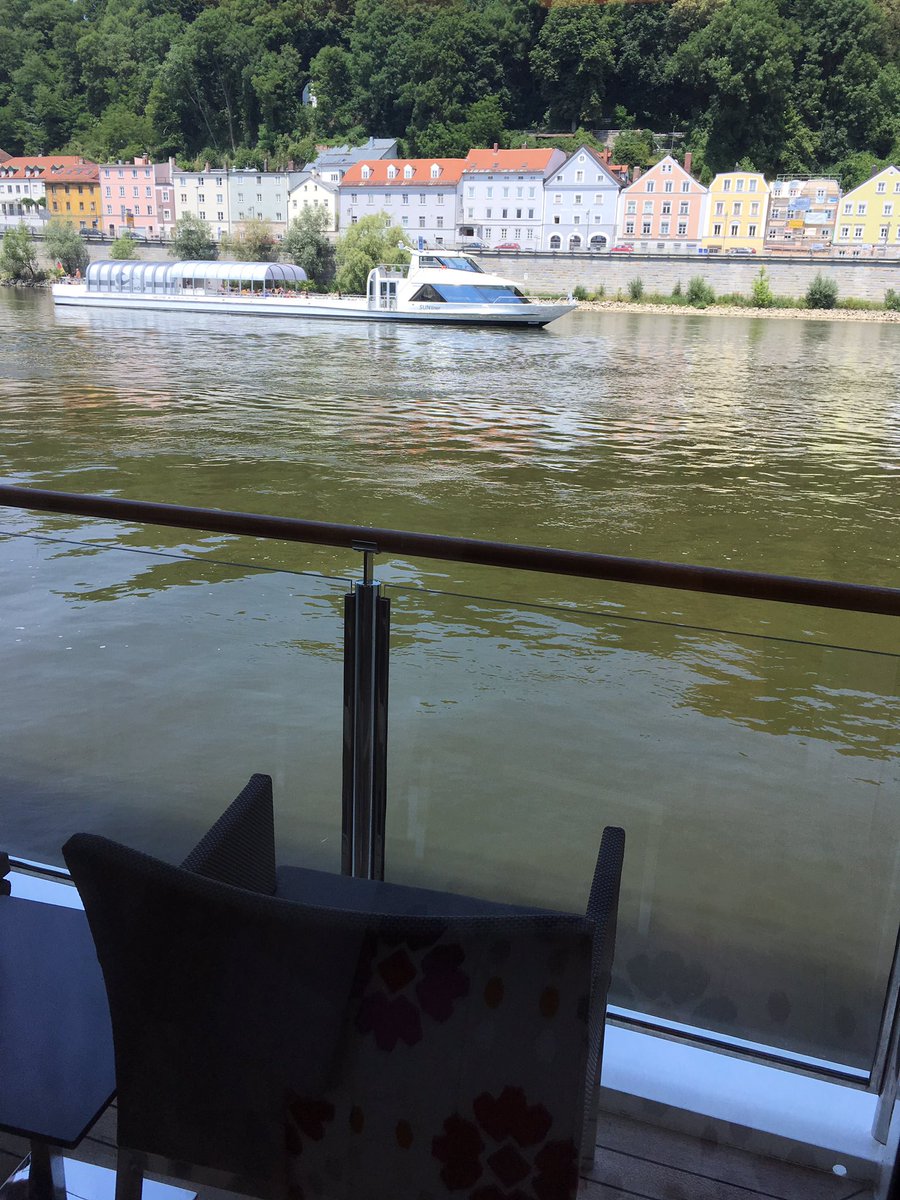 Current view from our stateroom...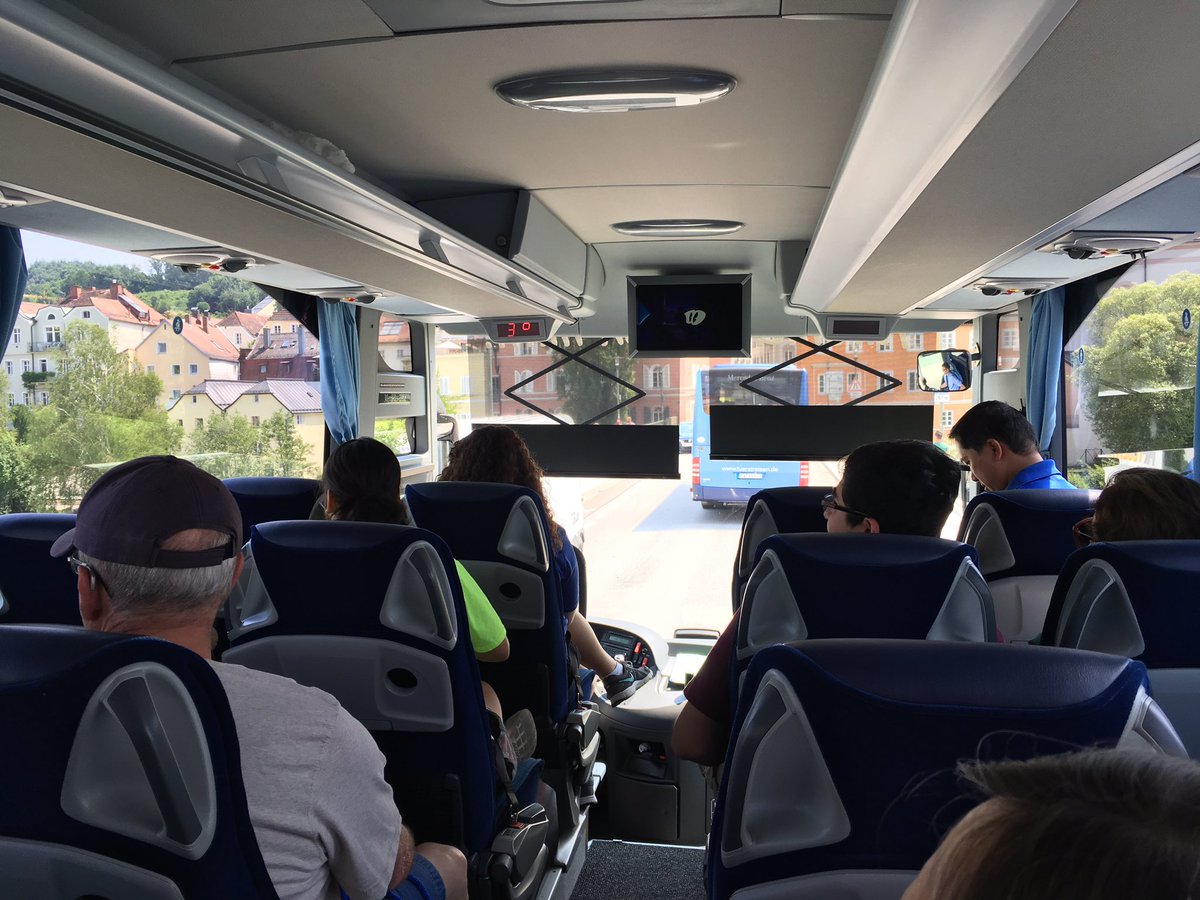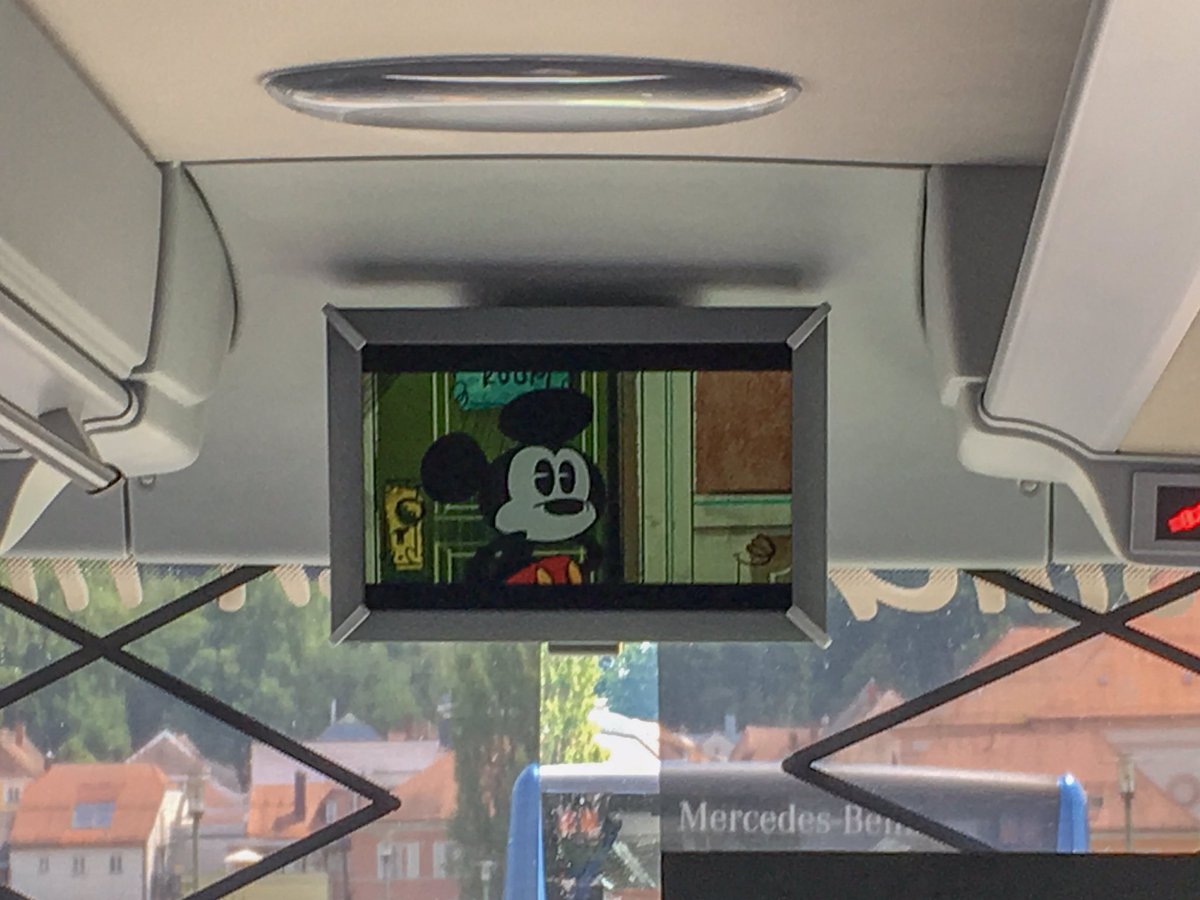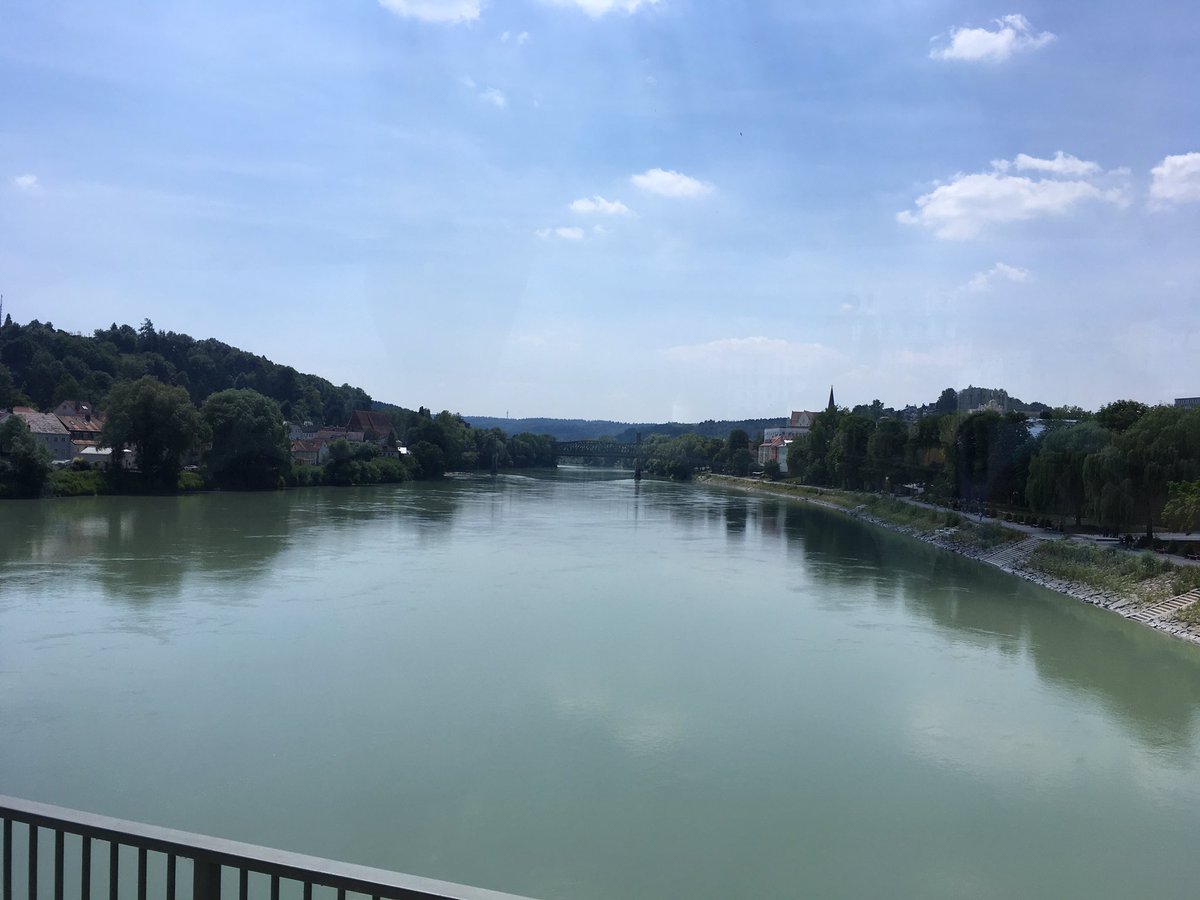 We're on a coach to our next excursion! What's on TV? Mickey Mouse of course! This is Adventures By Disney after all! (View is awesome too!)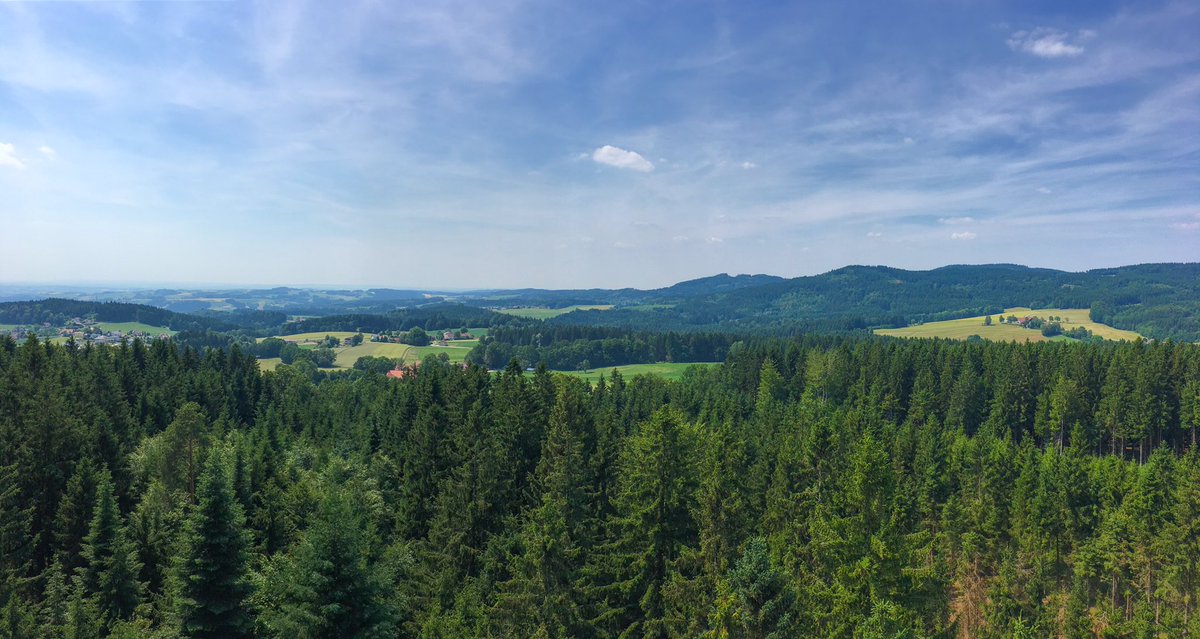 Currently a couple hundred feet above the trees in Austria! What an amazing view!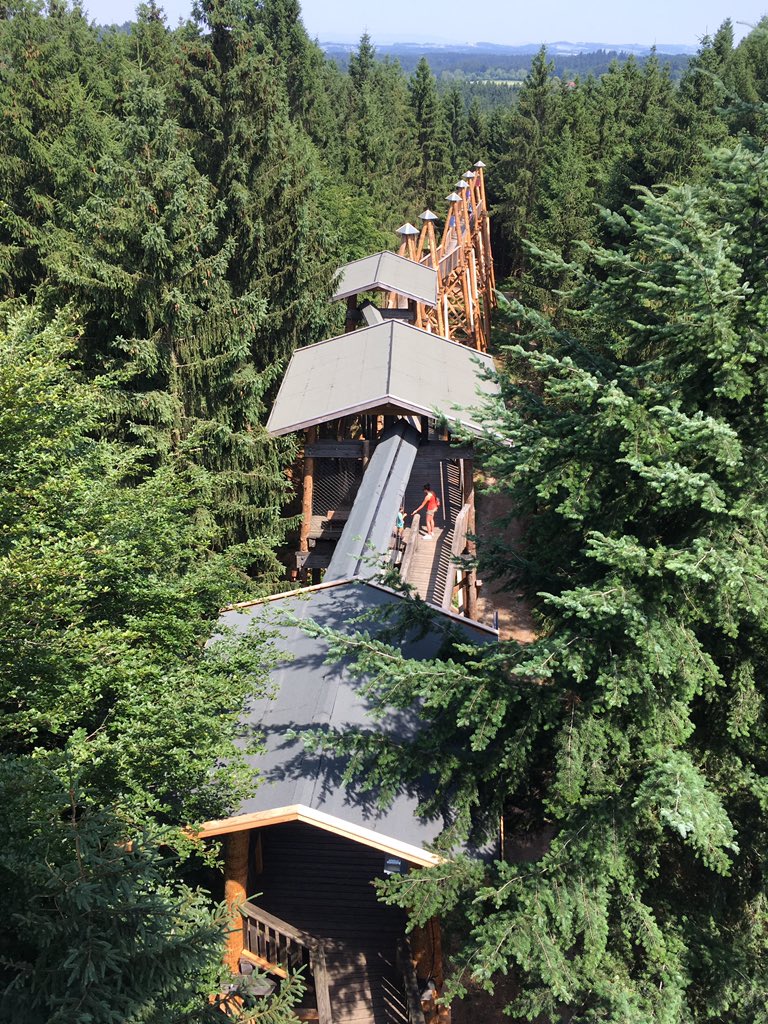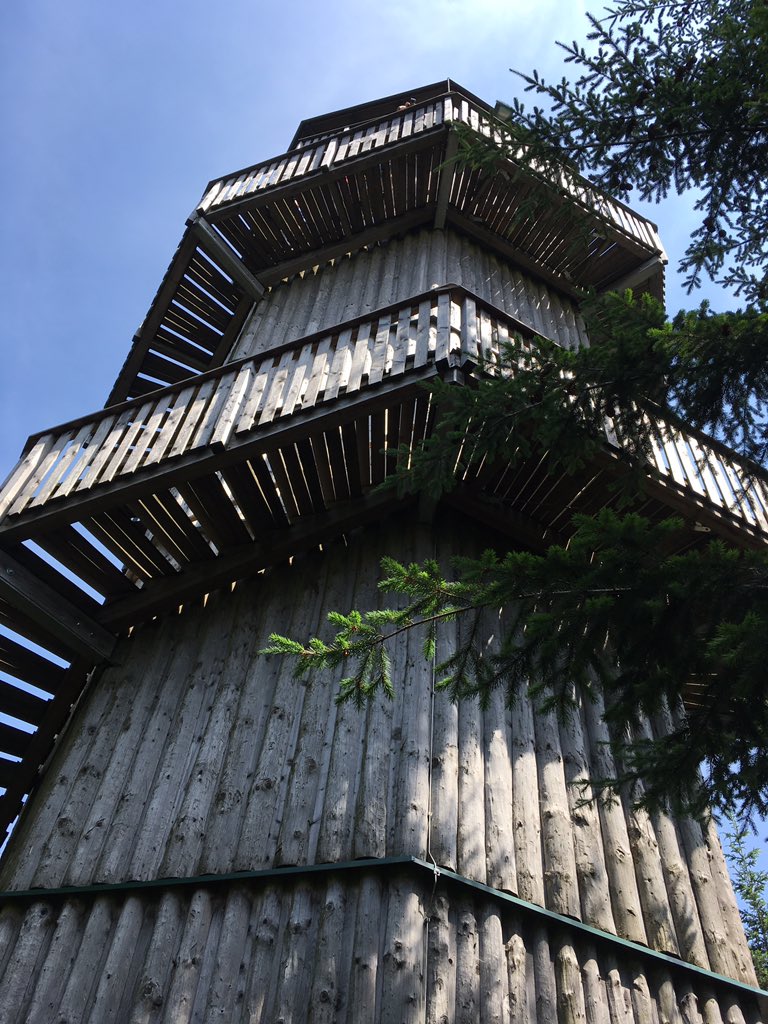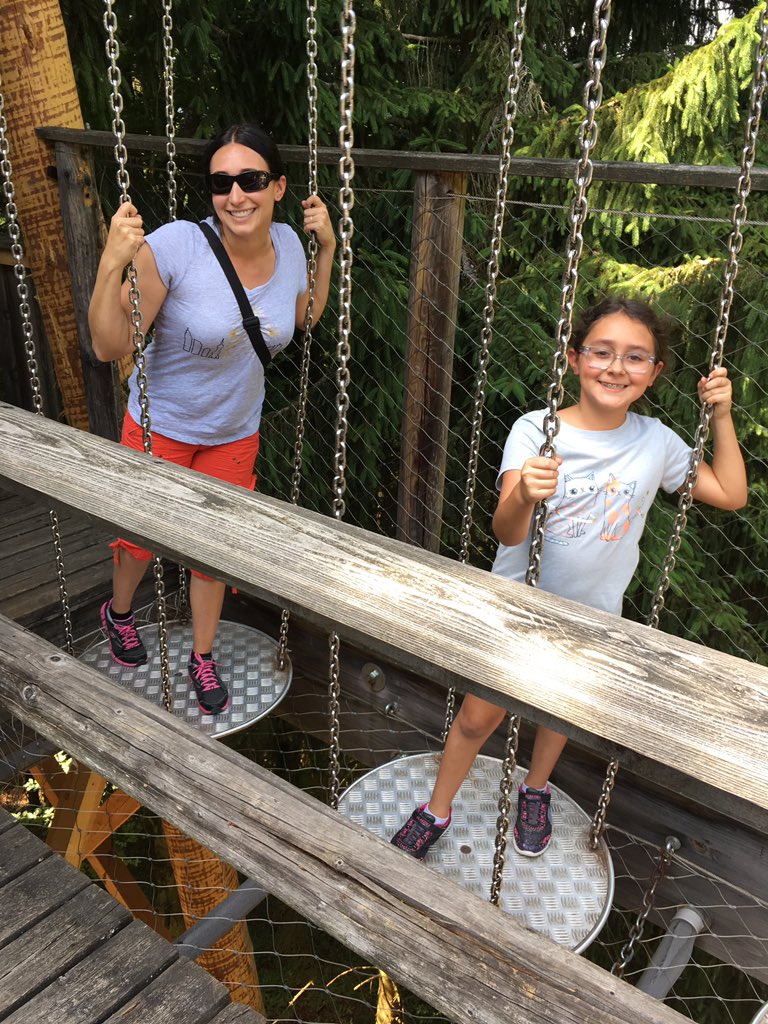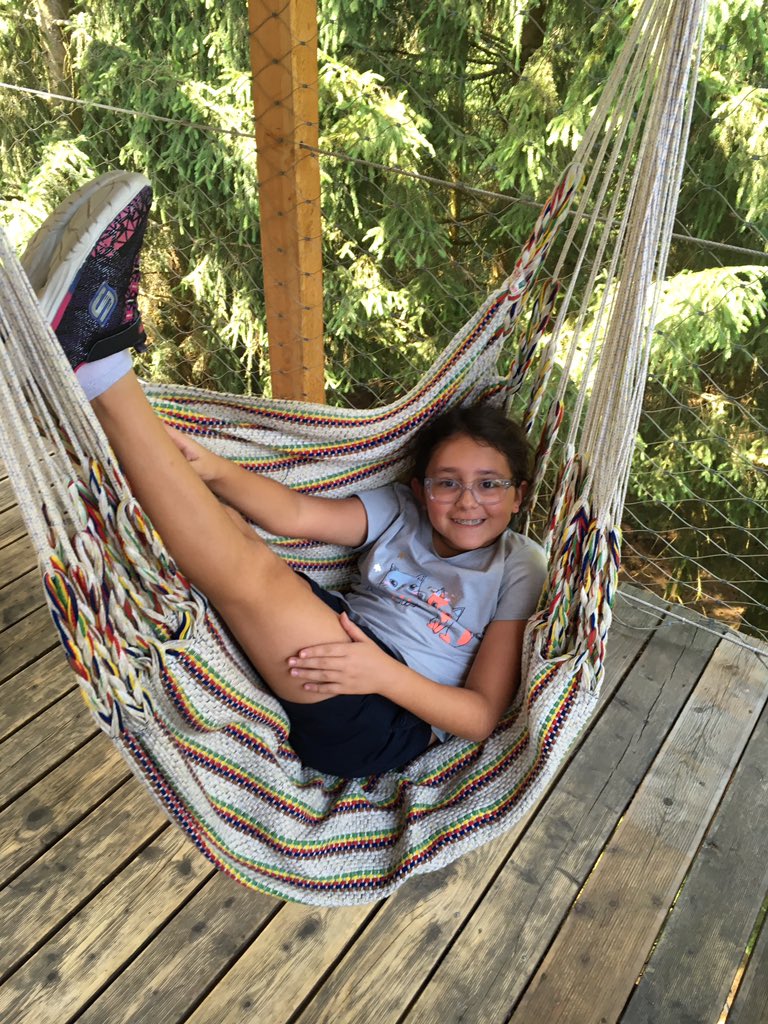 This "tree tops" park in Austria is fantastic! Great views and fun activities!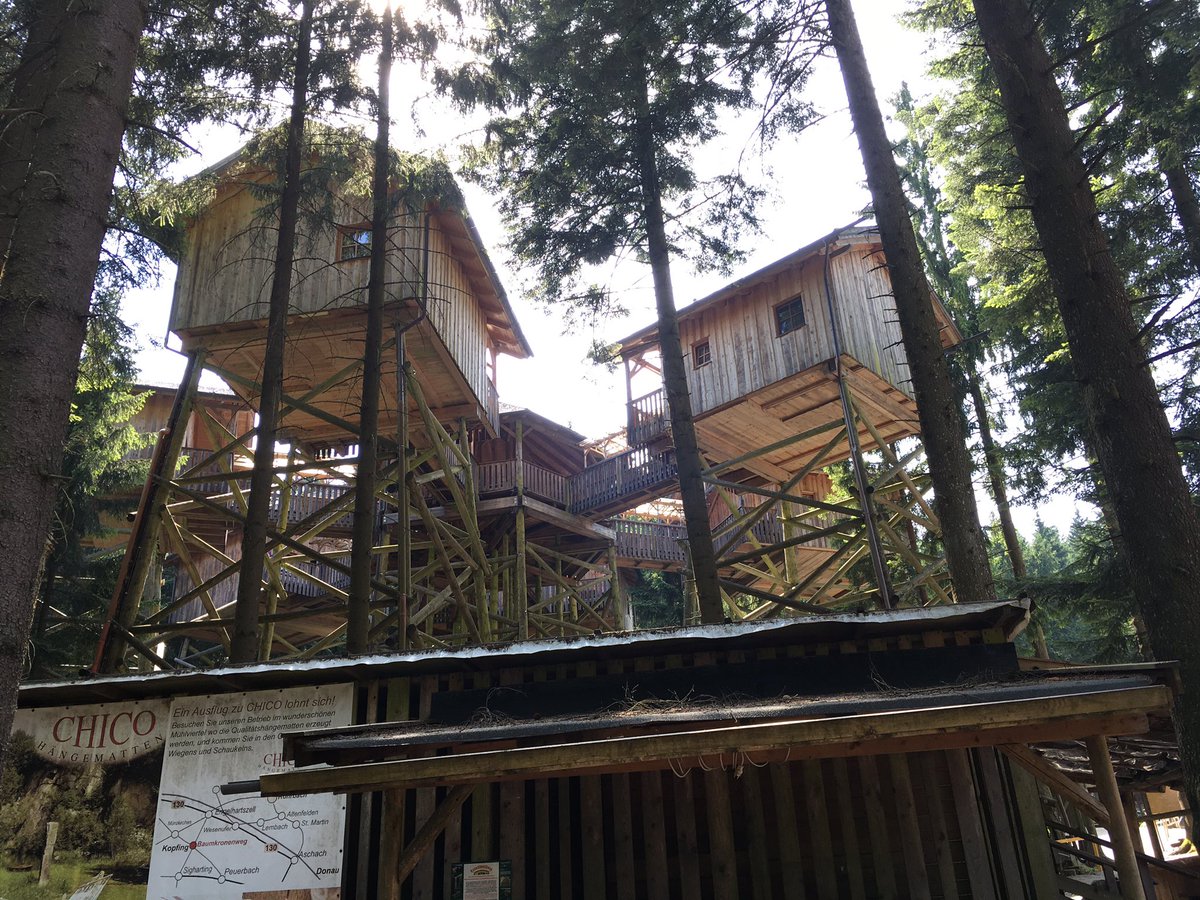 This place is a giant maze of paths, tree houses, and look-out towers higher above the trees in Austria!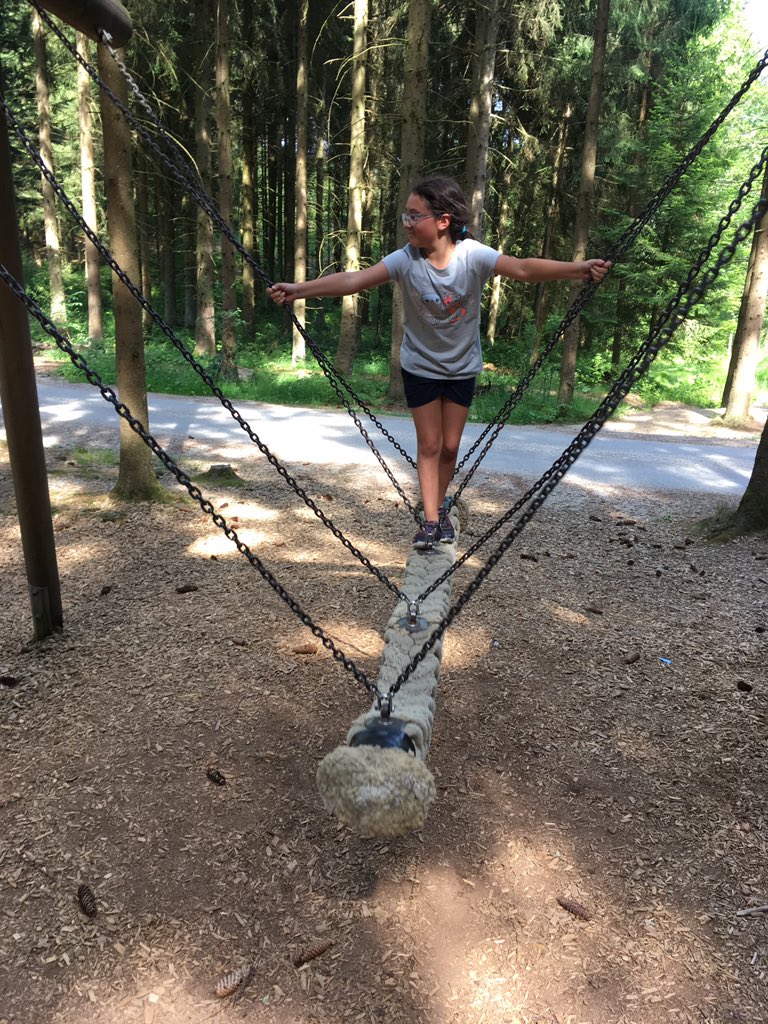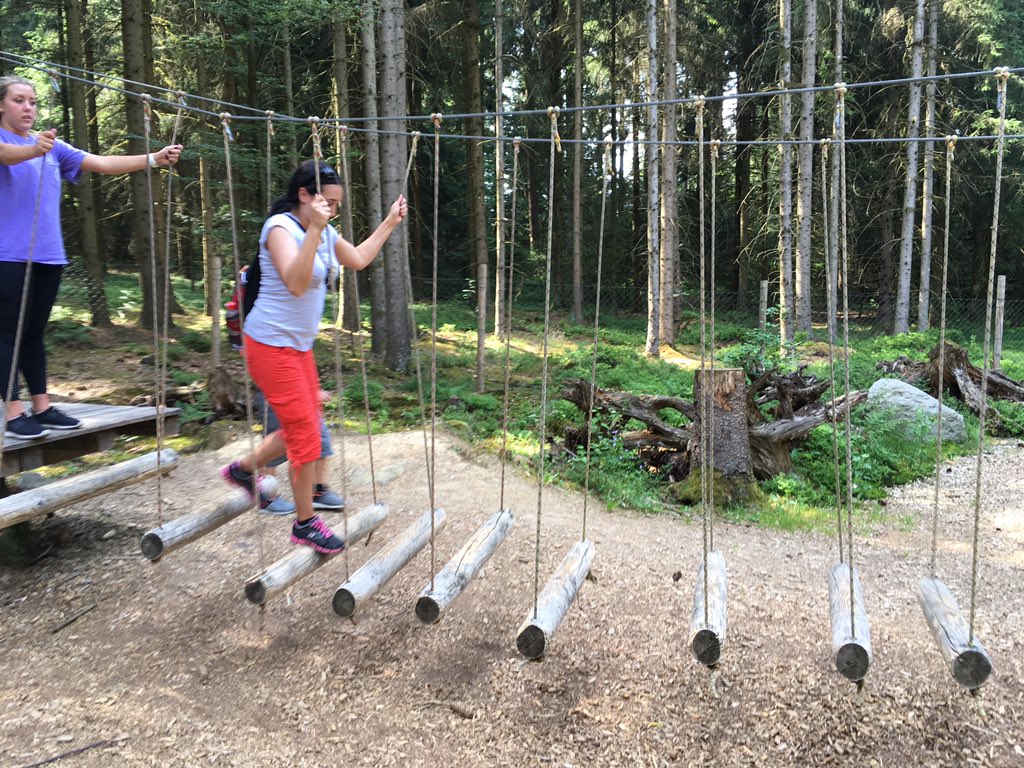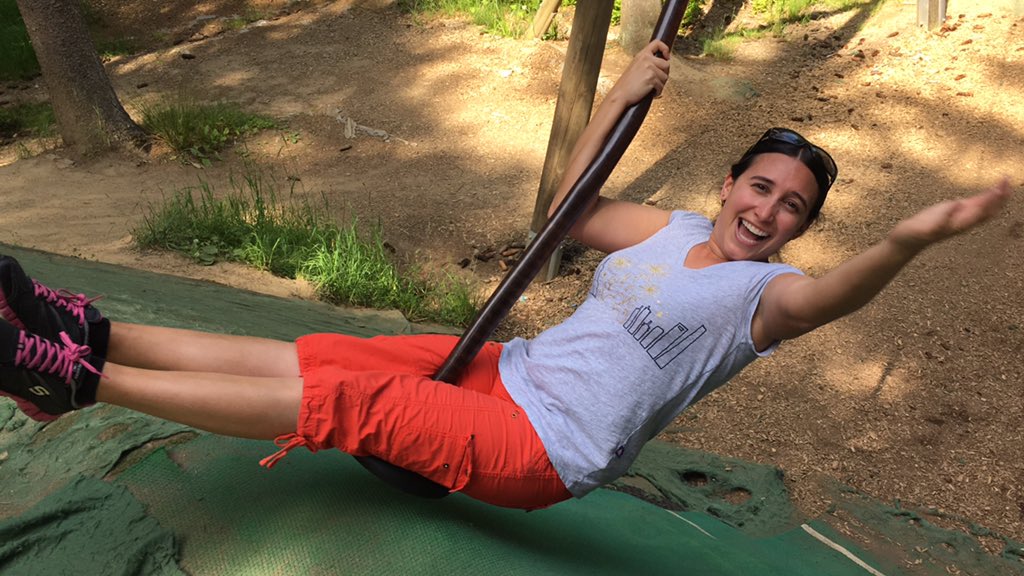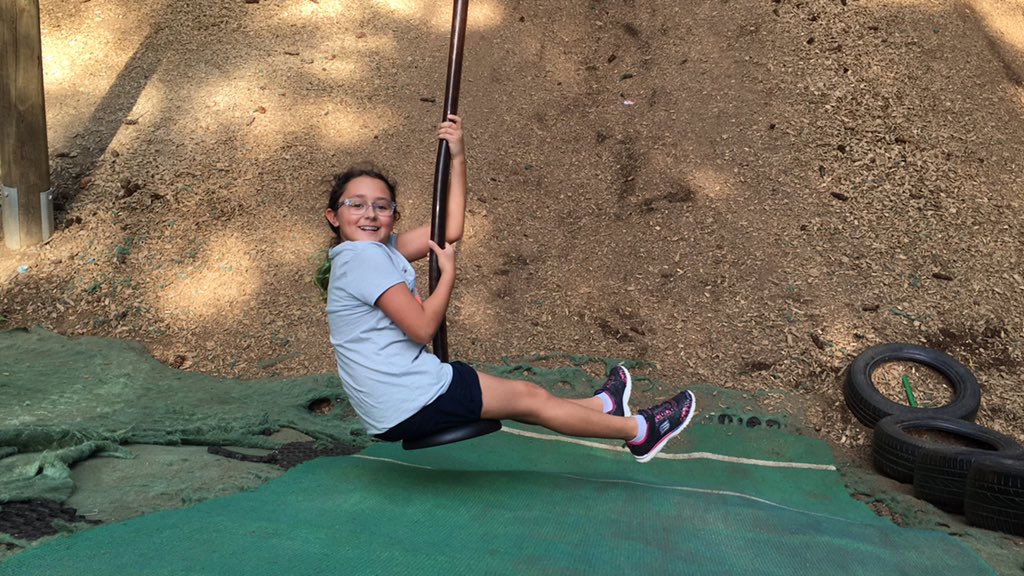 This place also has an awesome "never in America" ropes course & playground!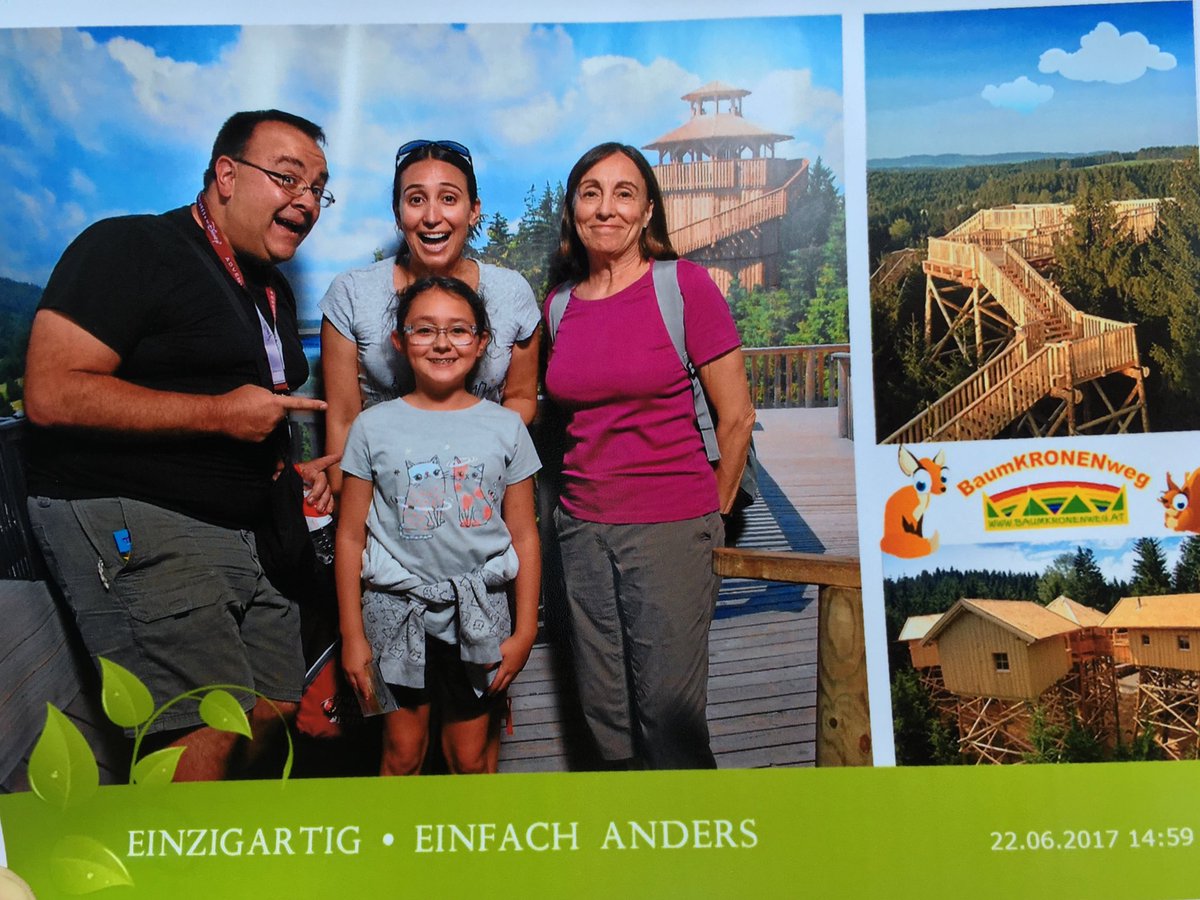 We had a really great time exploring the tree tops in Austria today with Adventures By Disney!
Click HERE for Part Four of this report!
Oh yes, be sure to
POST YOUR COMMENTS!!!
(we took the time to write the report, the least you could do is say something nice about it!)
Last edited by
robbalvey
on Fri Jun 23, 2017 3:41 pm.