The pictures are amazing, and I envy you got to see so much "culture" stuff in the museum, and in London.
(not to mention the shows).
Kidzania looks neat, but as someone without kiddos I think it wouldn't be a stop for me. . but great that Kristen has a good time, and the concept is very cool.
my biggest take-away (ha!) from the report was this: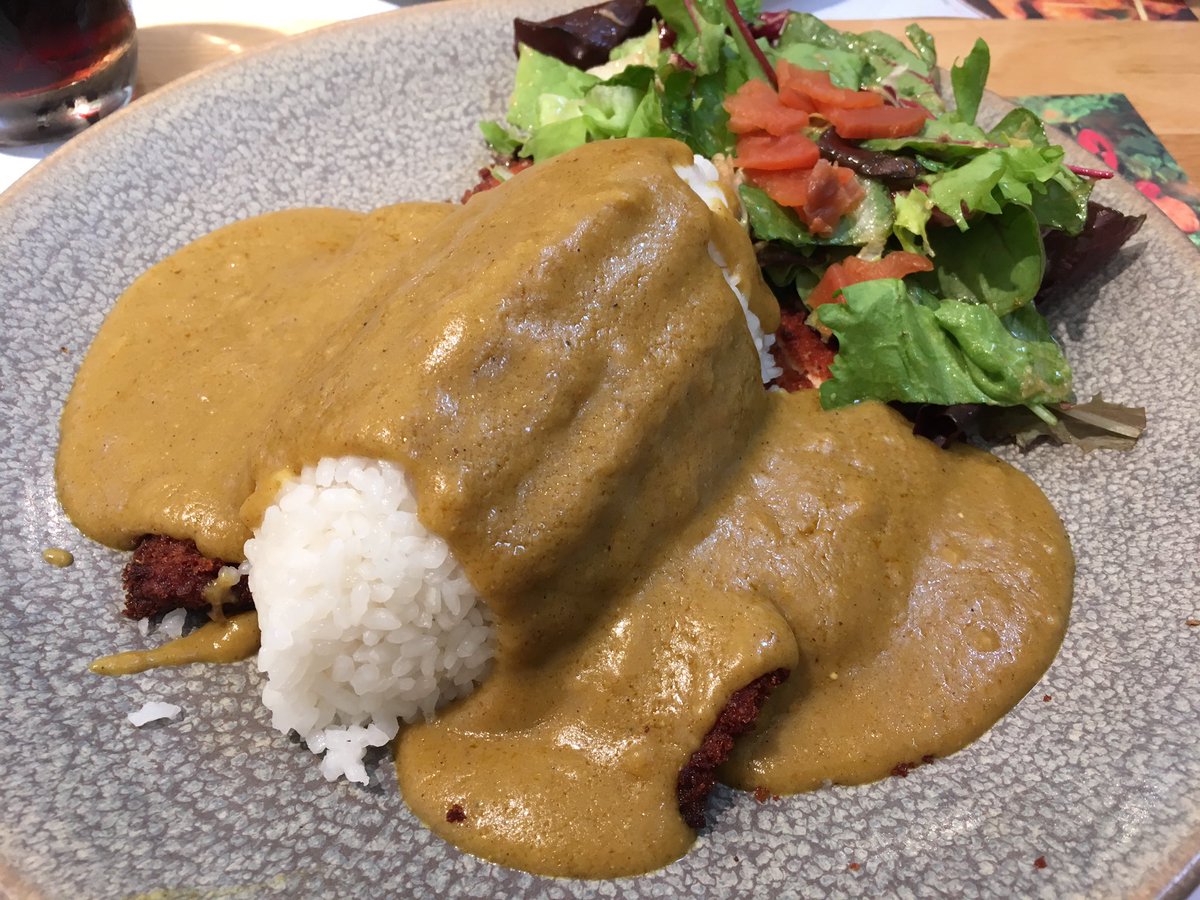 after so many years of hearing comments from friends/relatives/comics about how "awful" the food is in the UK? this looks so damn good. I'll have to go look up the menu at this place, just to see what I'm missing!
can't wait to see the next update.
edit: oooo. . I looked it up, and they have opened a restaurant in Boston, and one in Manhattan!!! (still far away from Texas, but a closer trip than to London). . on my bucket list!
https://www.wagamama.us/