The next day would bring us to Tokyo DisneySEA which is, without a doubt, my favorite theme park in the world! I cannot think of many parks where no matter where you are standing in the park, if you look in any direction, there is a "photo op" everywhere you look. Not only does it have some of the best Disney attractions ever made (Journey to the Center of the Earth, Tower of Terror, Indiana Jones, Sindbad, Aquatopia, 20,000 Leagues, etc) it's just a cool place to hang out and walk around. Much like Epcot, this is a park I could walk around all day in, not ride anything, and still have an amazing time! And that's probably why DisneySEA is my favorite park in the world and Epcot is second! Anyway, let's get right into some photos....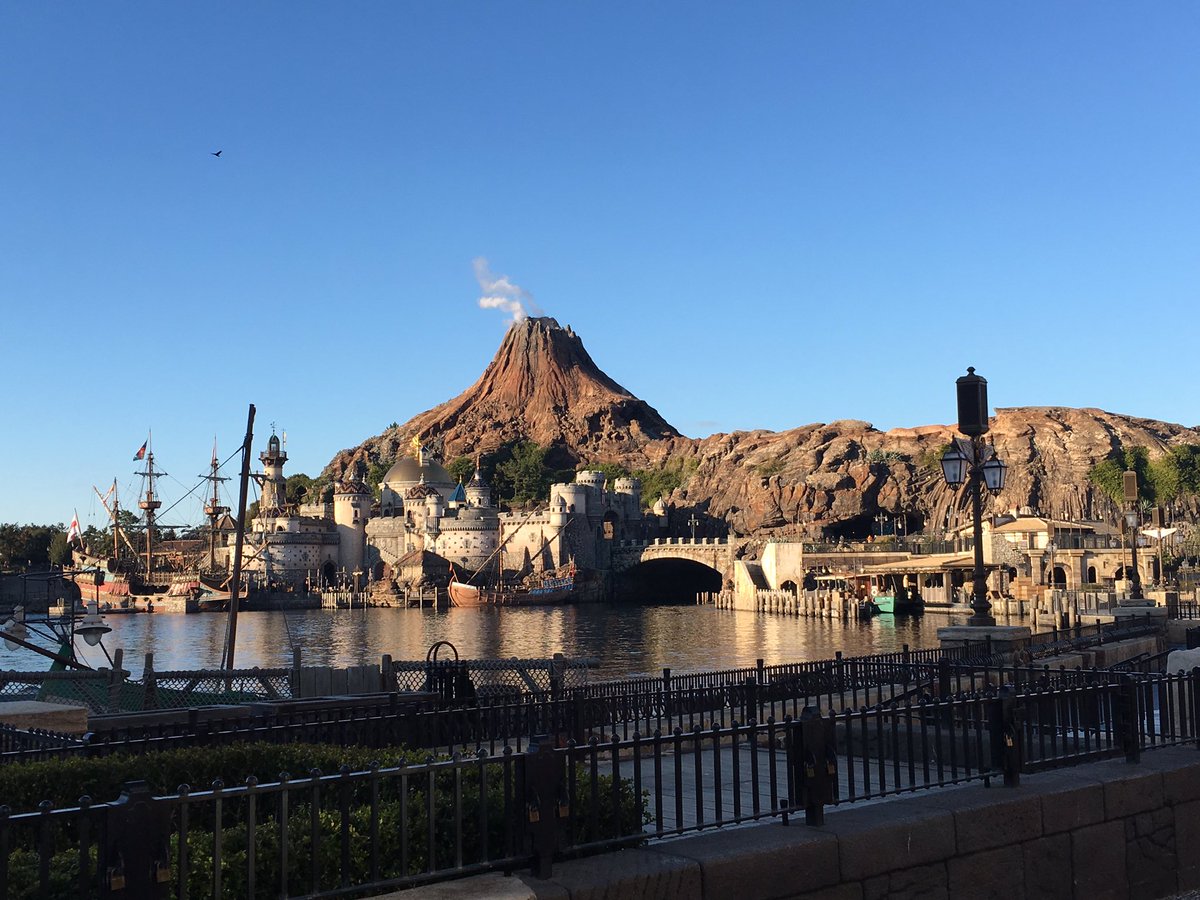 We have just arrived at Tokyo DisneySEA! The #1, no question, no argument, best theme park in the world!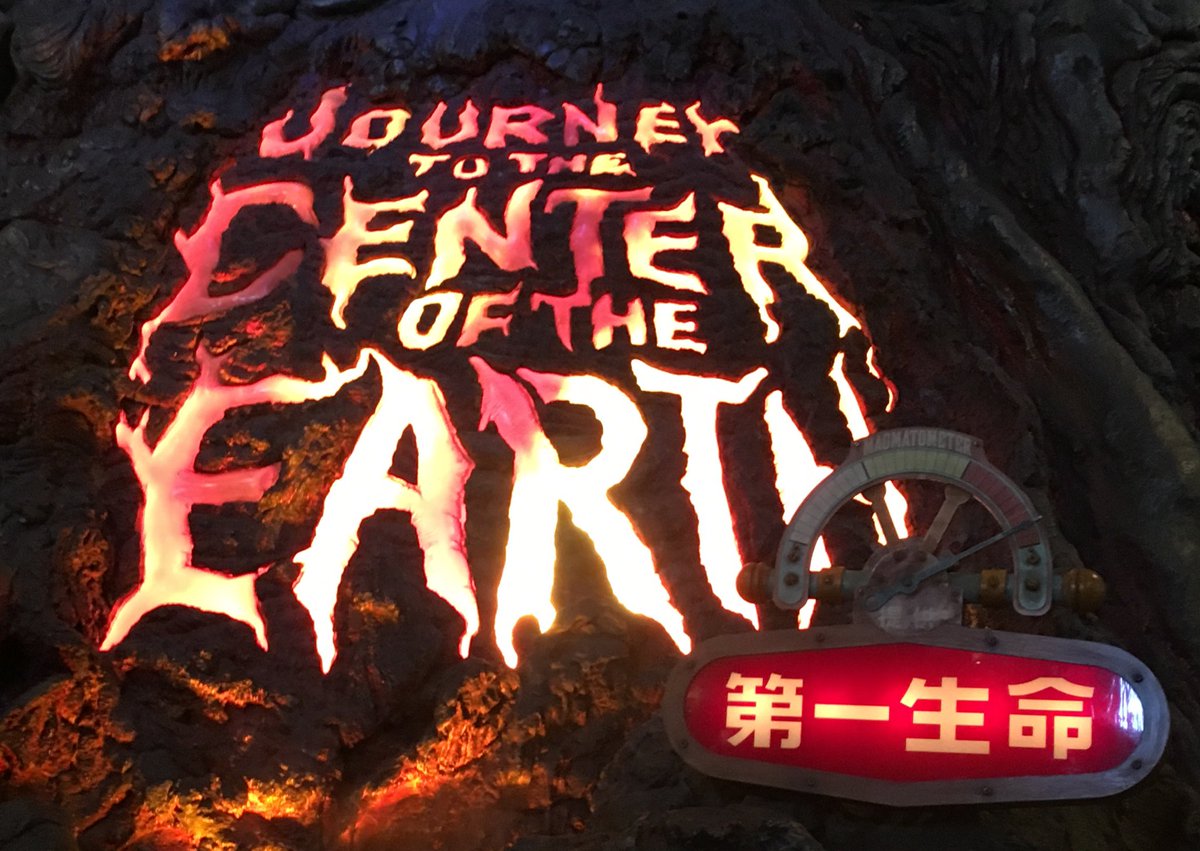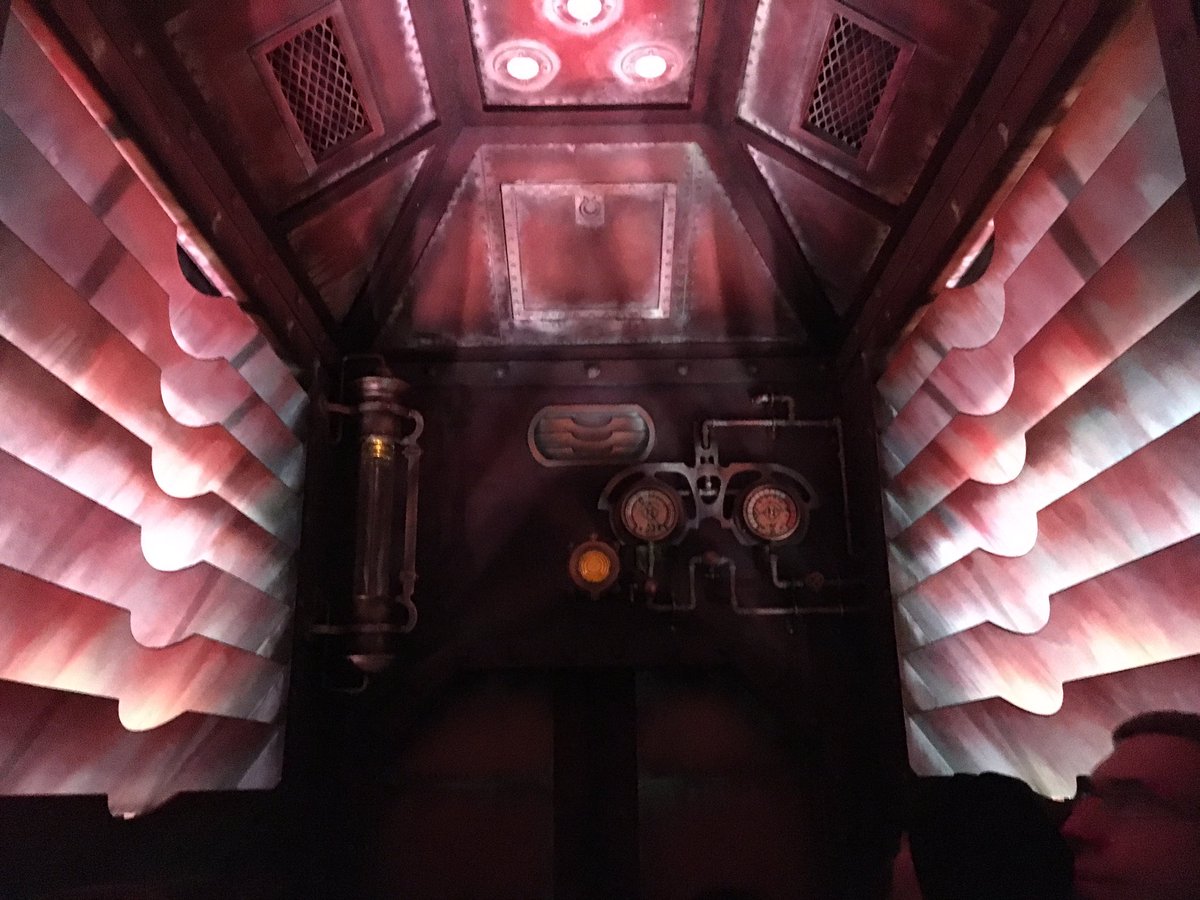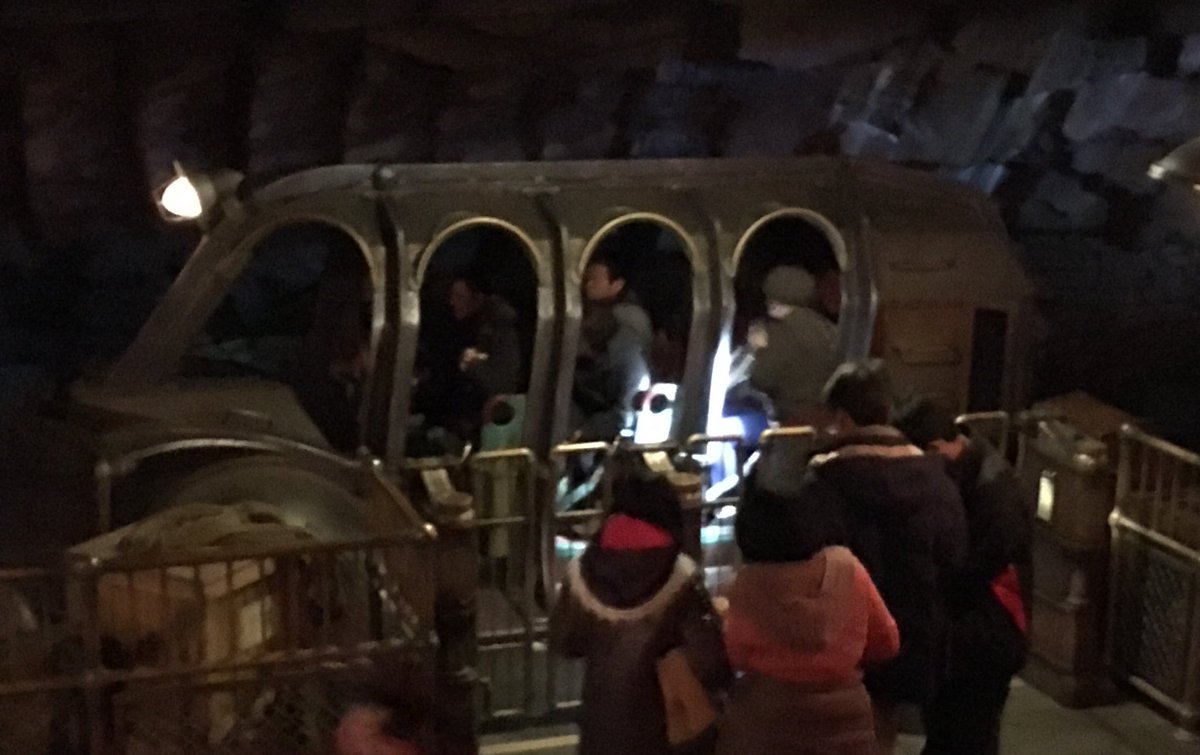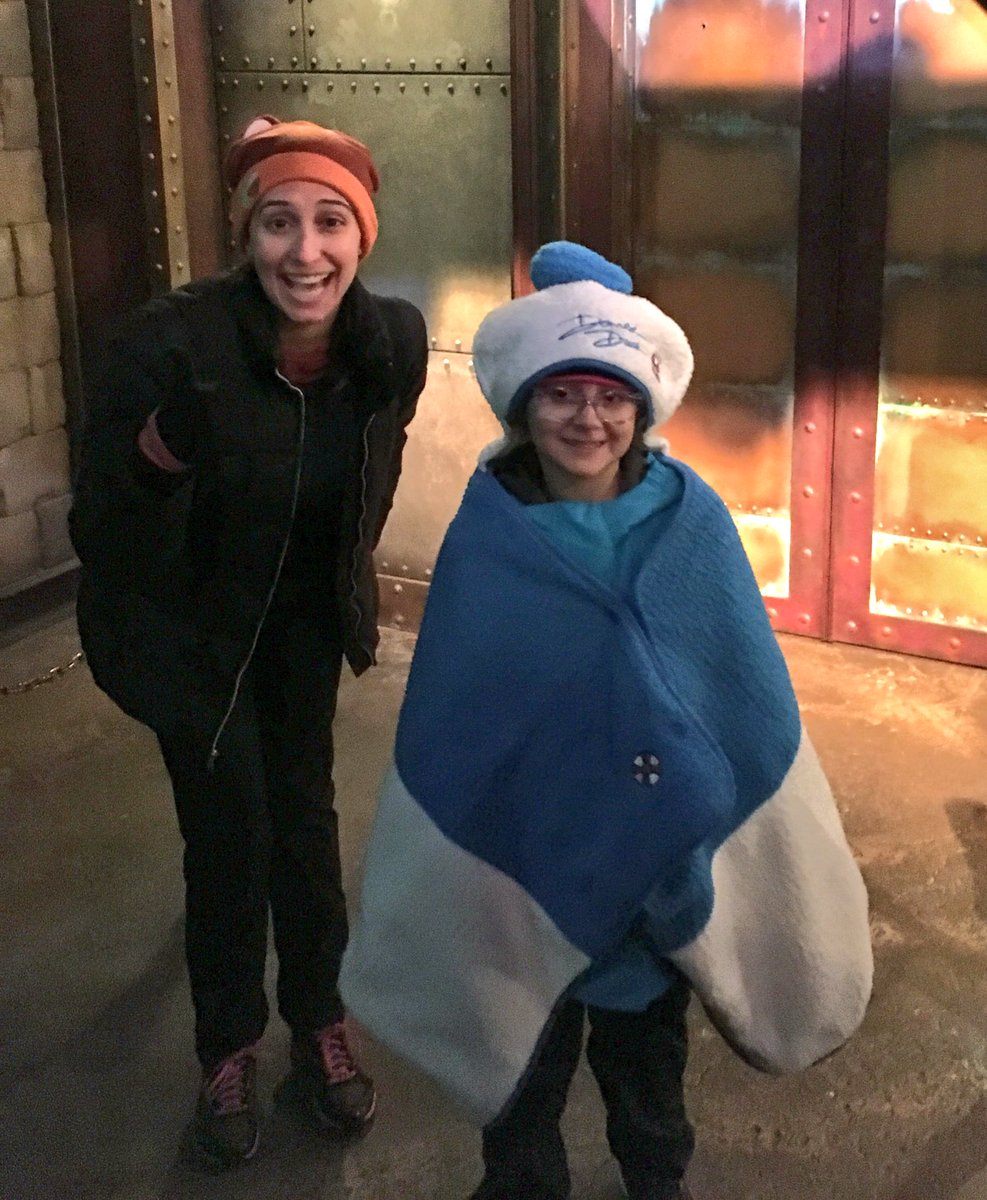 We are about to board the greatest attraction Disney has ever created! Journey to the Center of the Earth!
Here is a video of the awesomeness: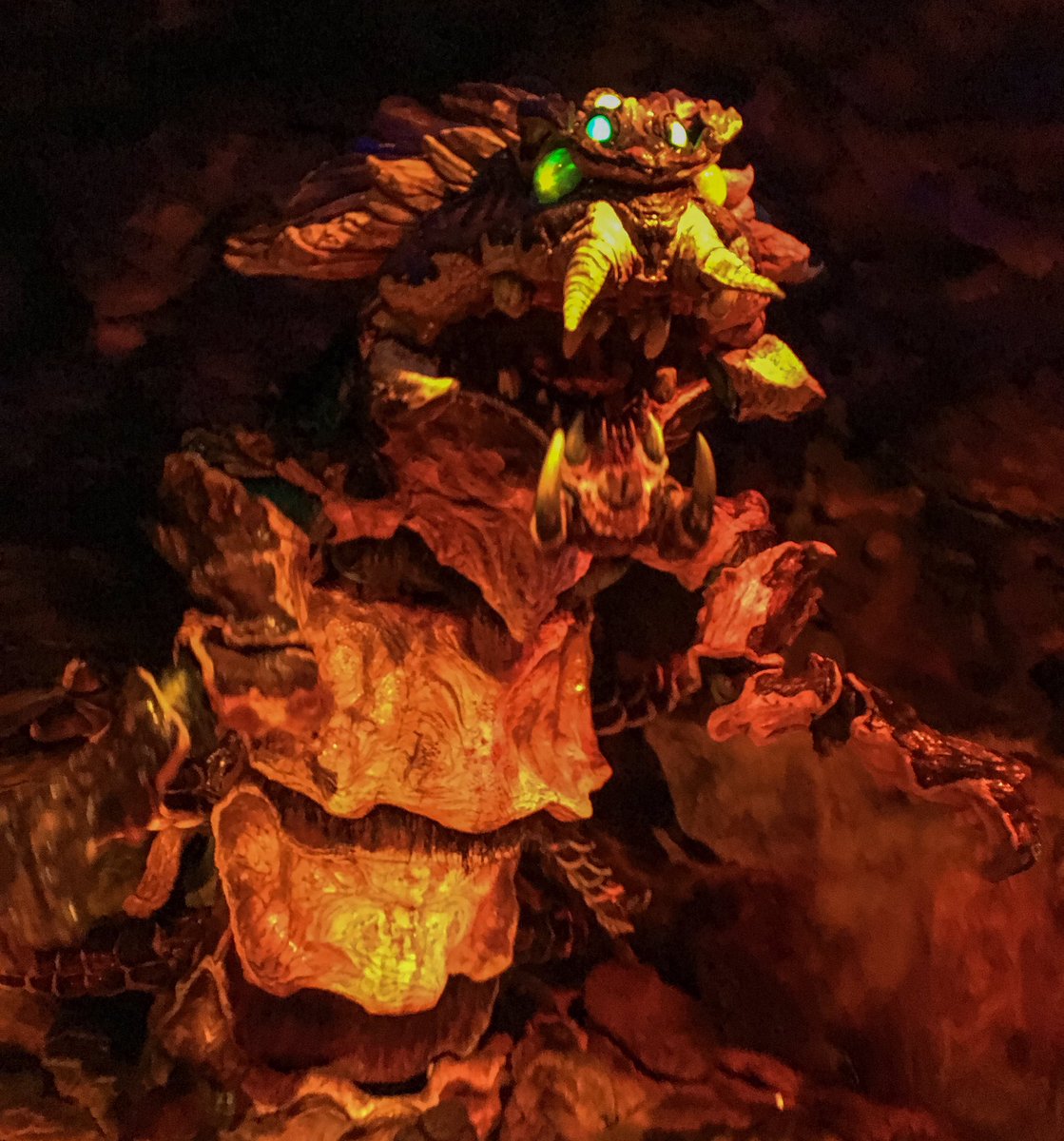 Lava Monster! 15 years old and still the single best animatronic Disney has ever made!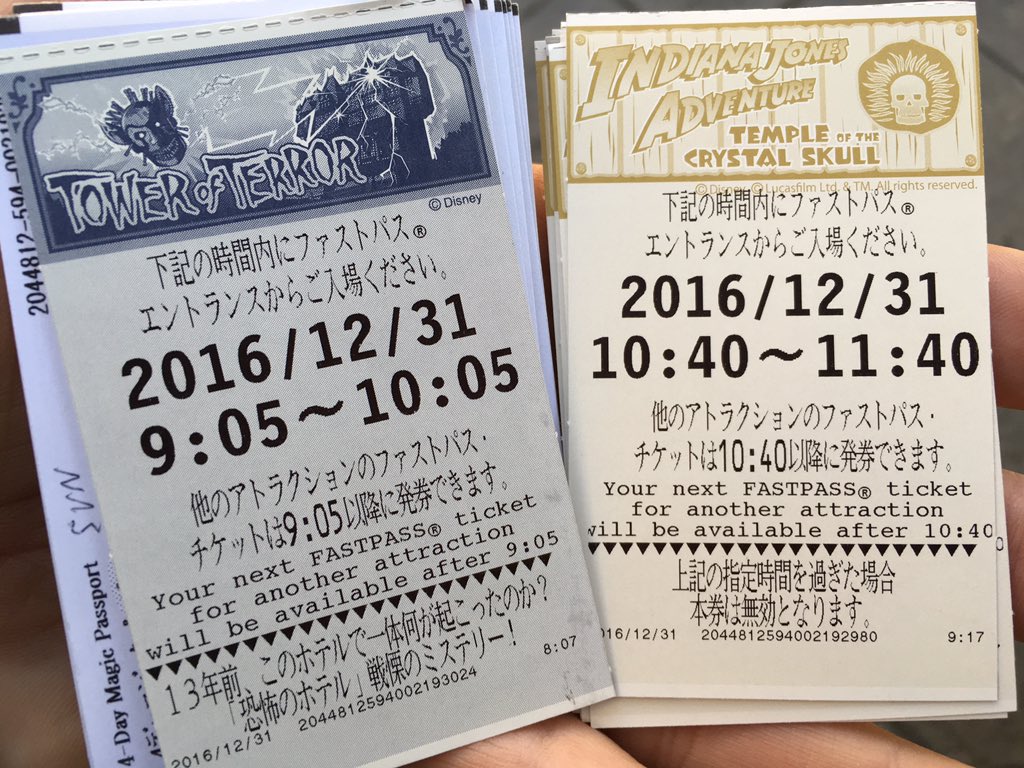 Happiness is holding two FPs for Tokyo DisneySEA before 9:30am!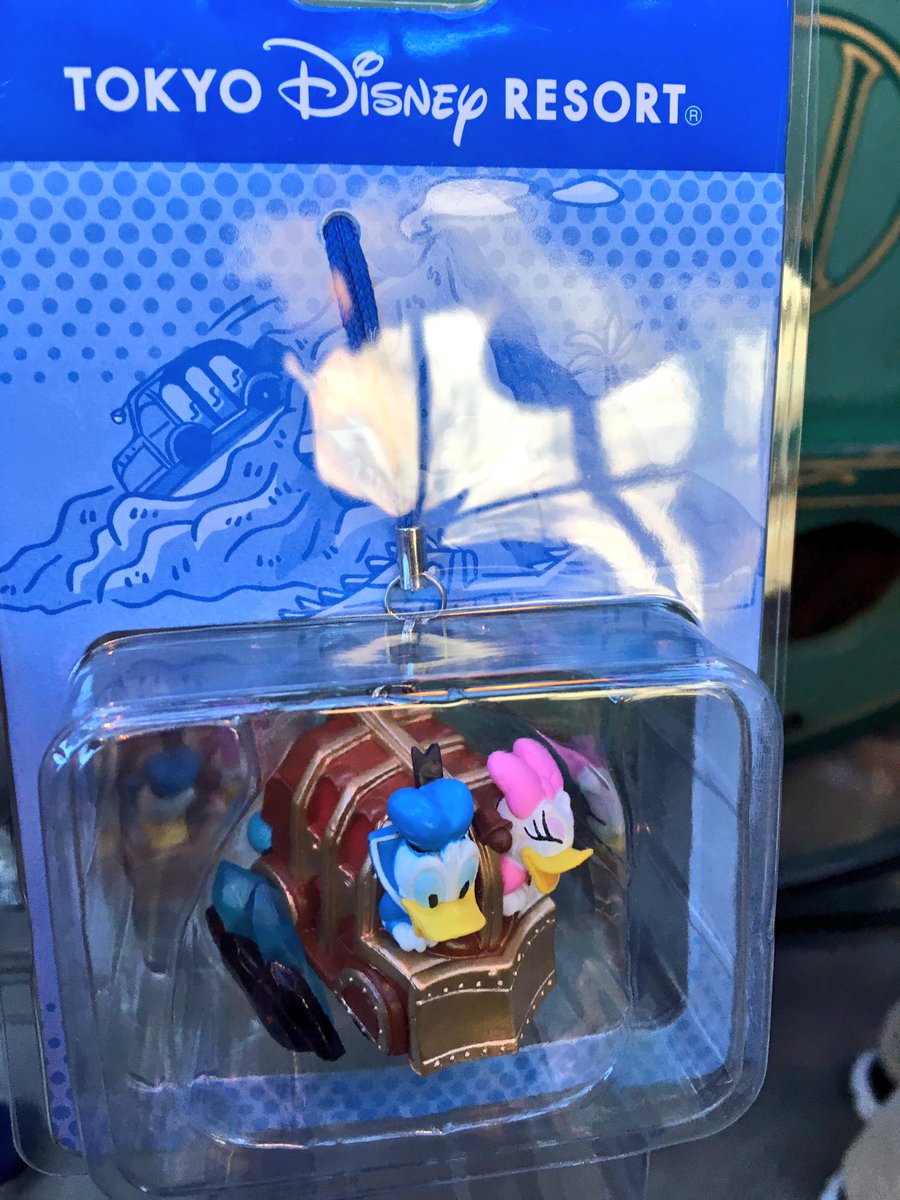 Found this awesome Journey ride vehicle! Never seen these before!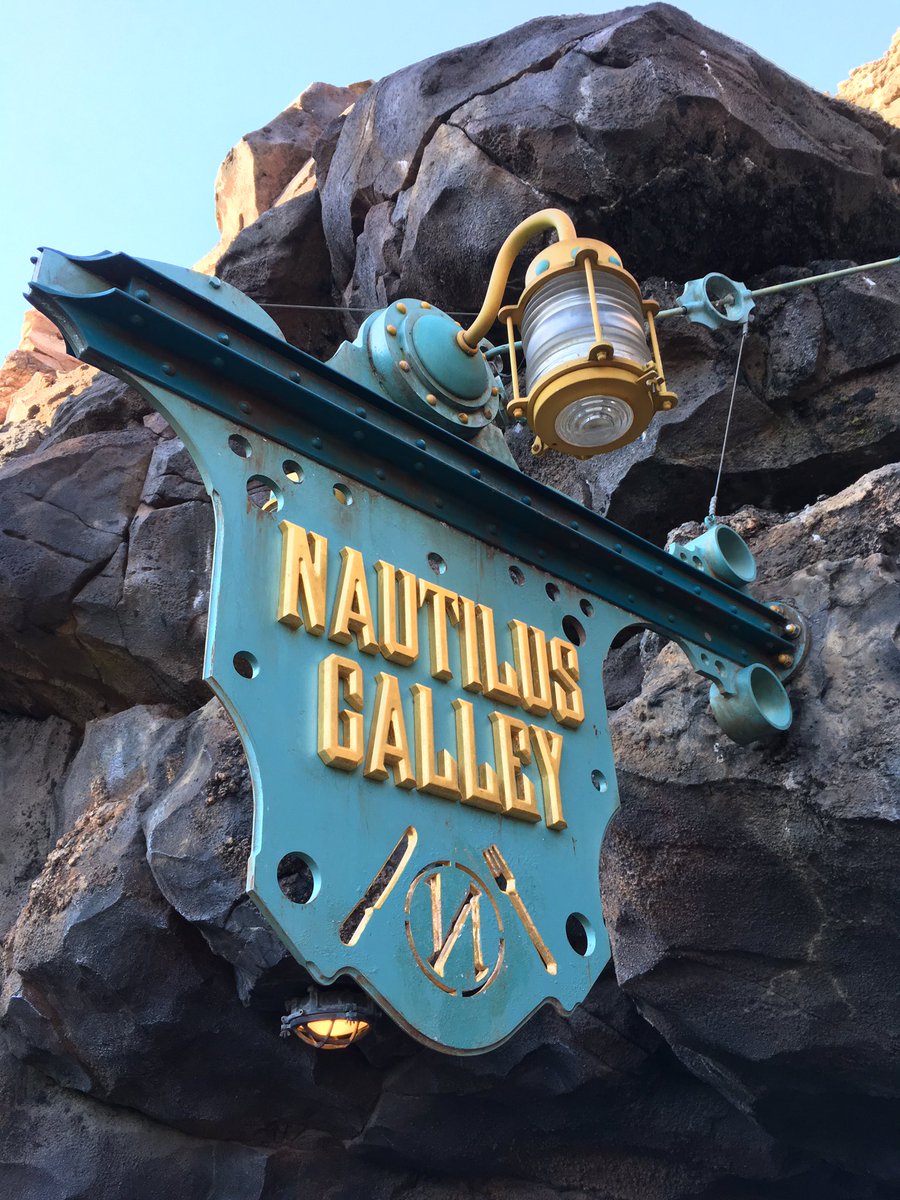 Dear Tokyo Disney fans! Does anyone know if they still sell the gyoza that USED to be here somewhere else in the park? (Not the buns)
(Sadly we found out this menu changed in January of 2016.)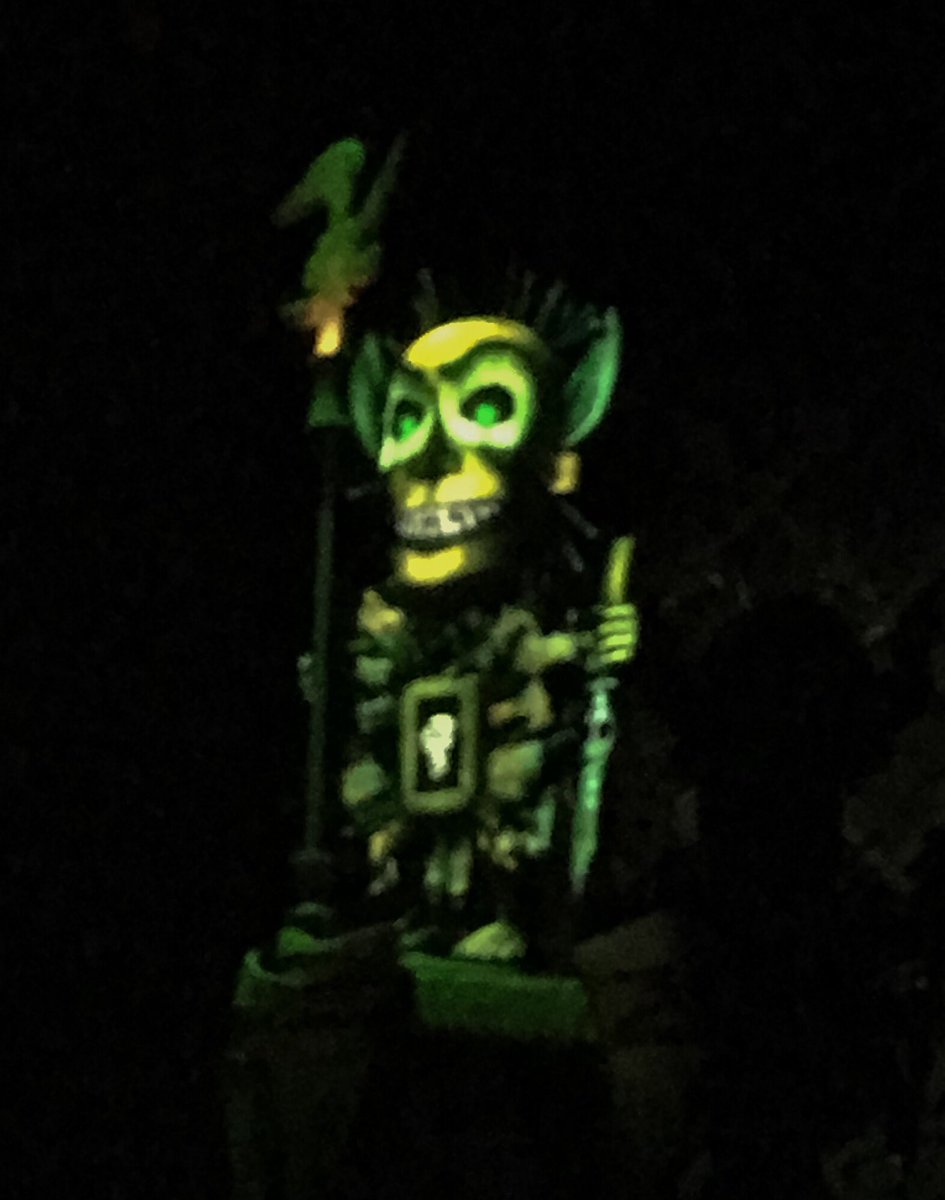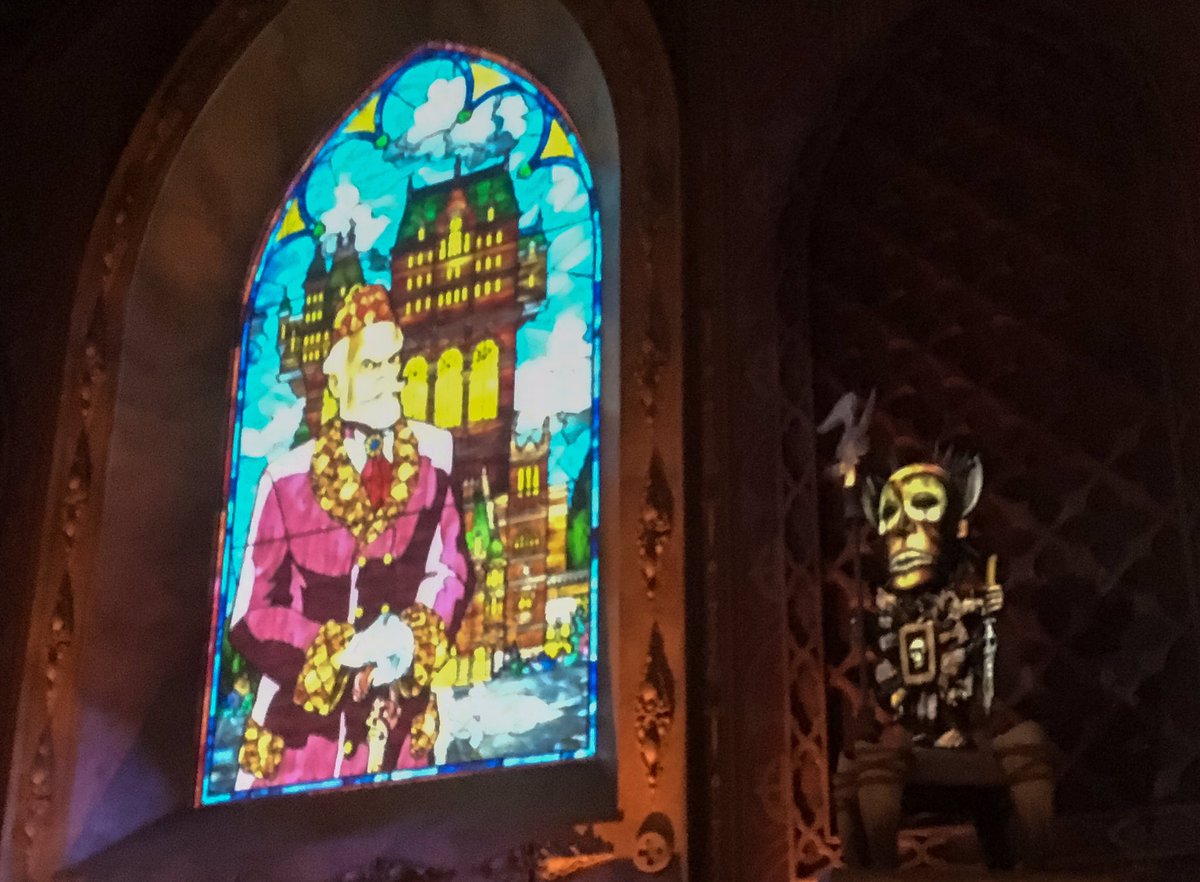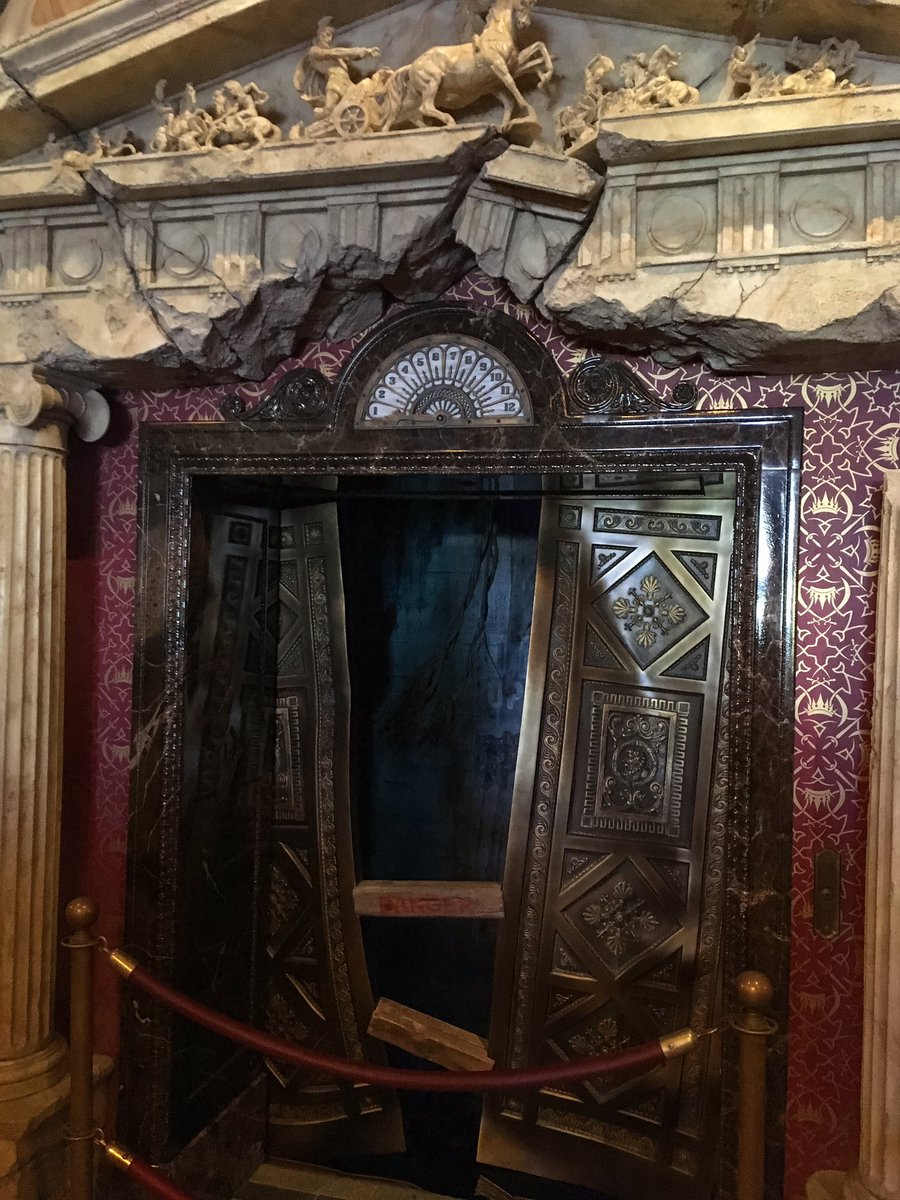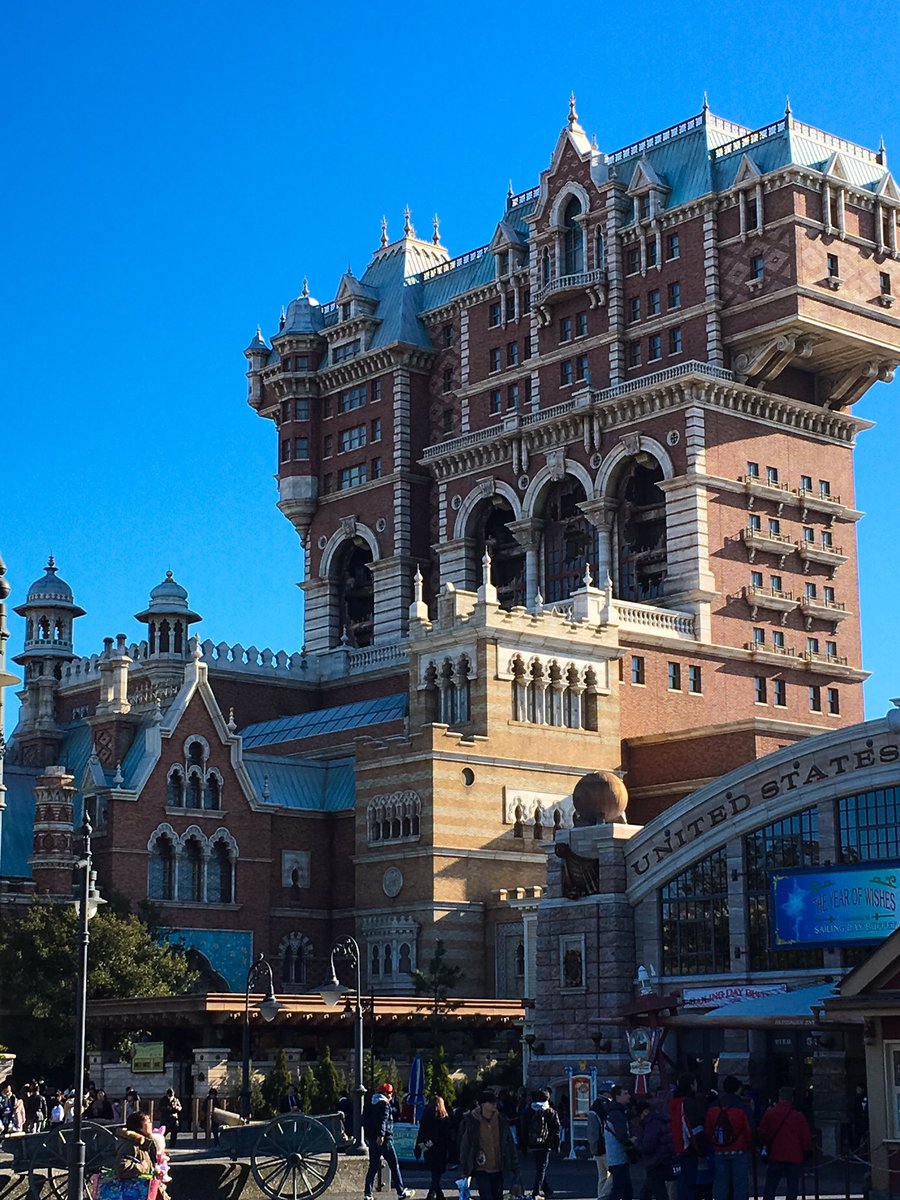 Dear Walt Disney World - Please remove the very dated Twilight Zone theme from Tower of Terror and replace with Shiriki! Thank you!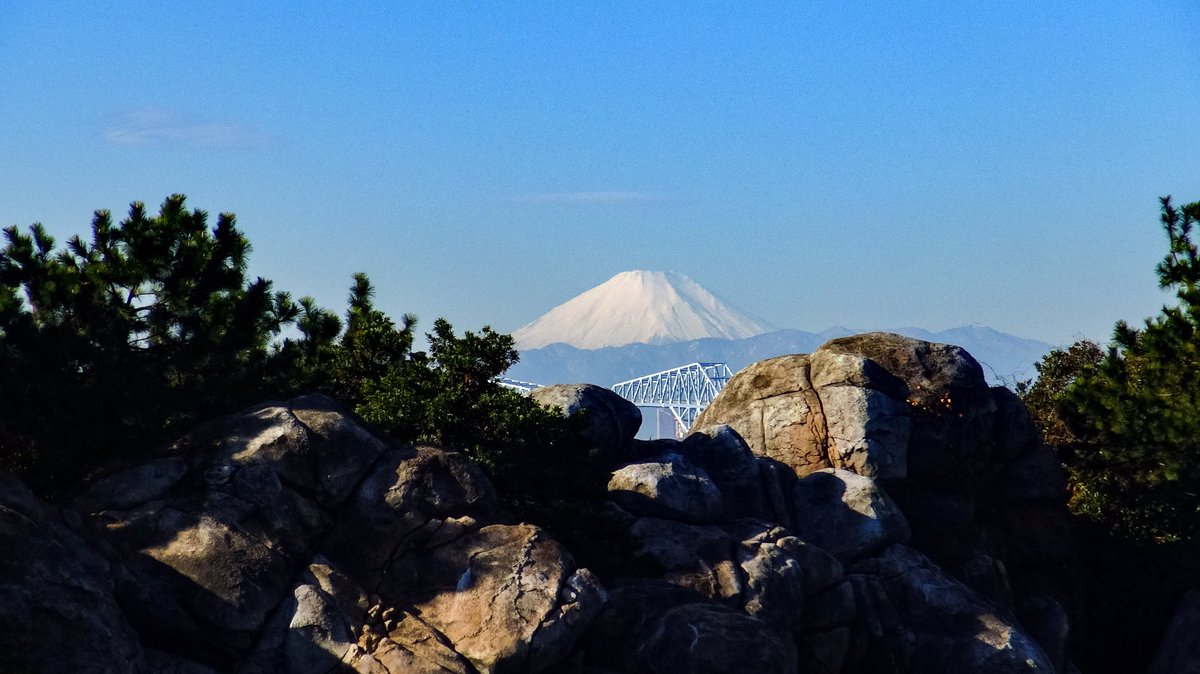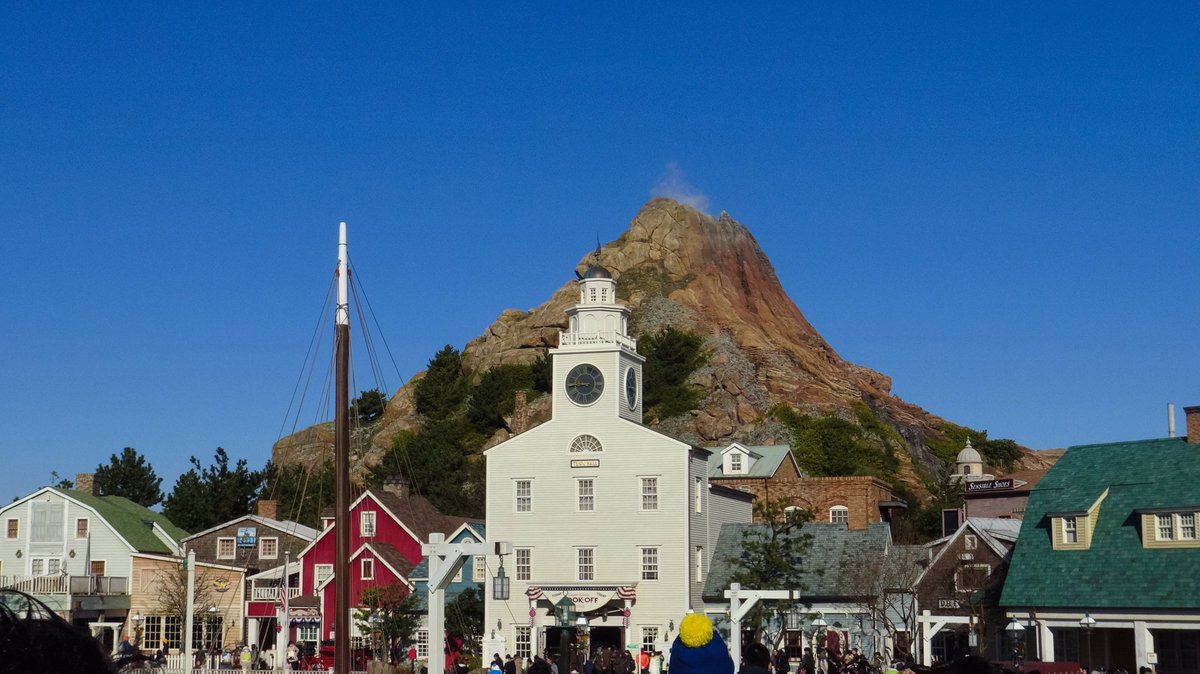 From this location at Tokyo DisneySEA I can see both Mt. Fuji and Mount Prometheus! I love Japan!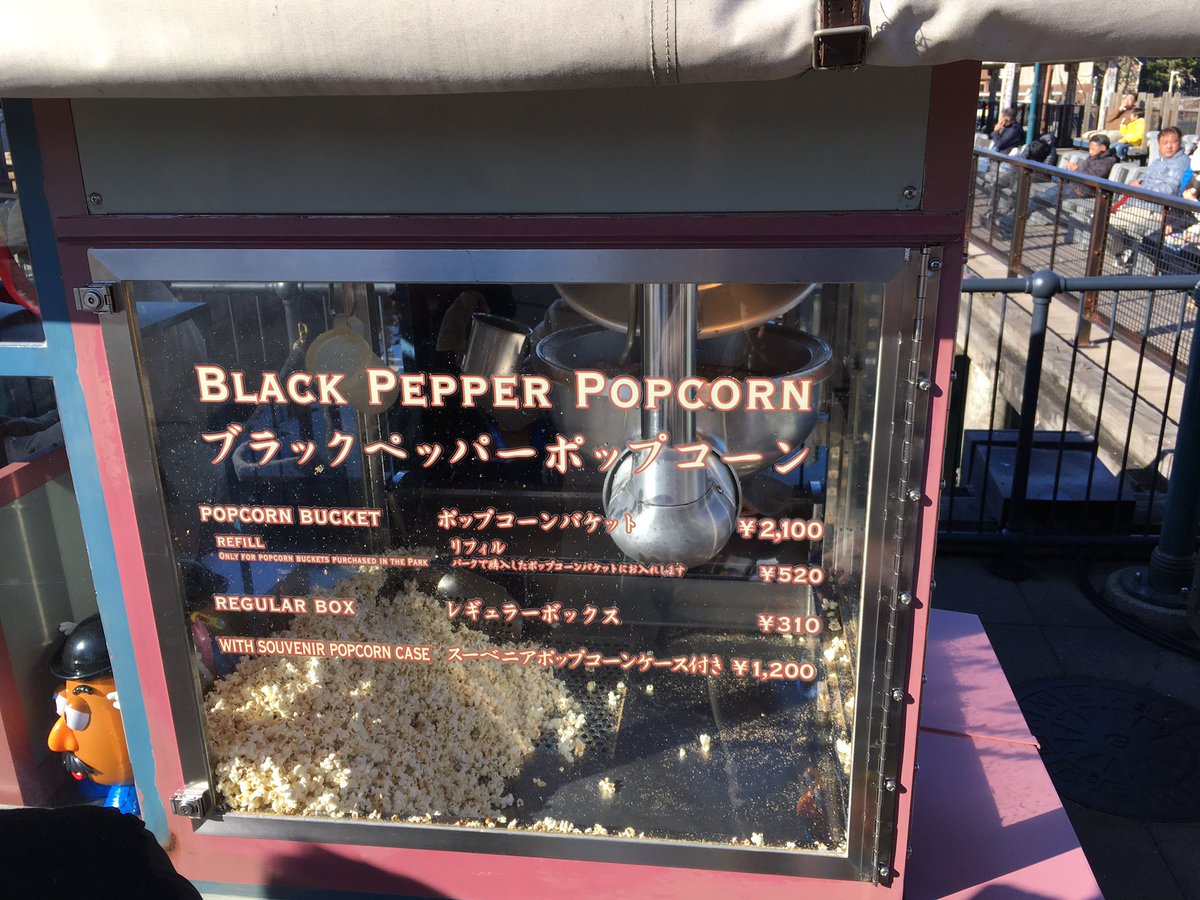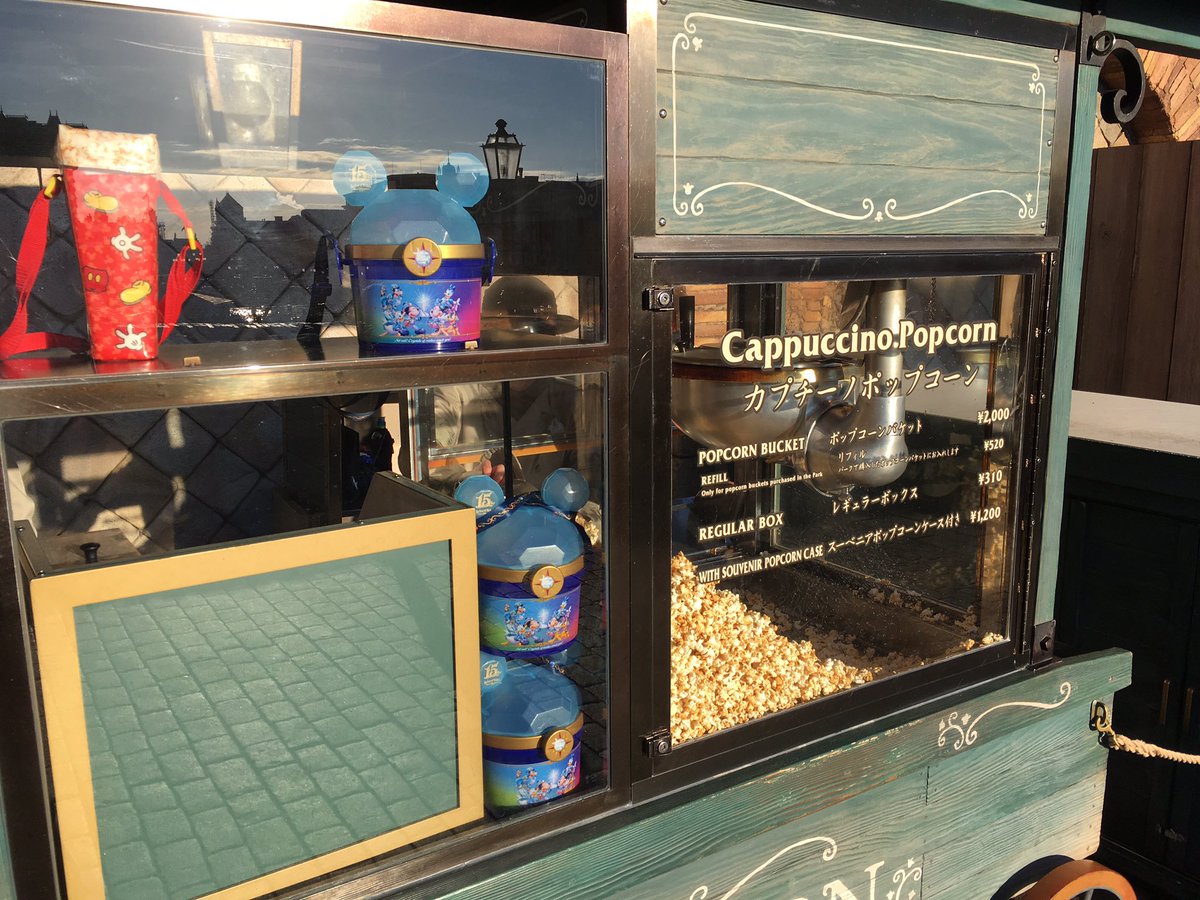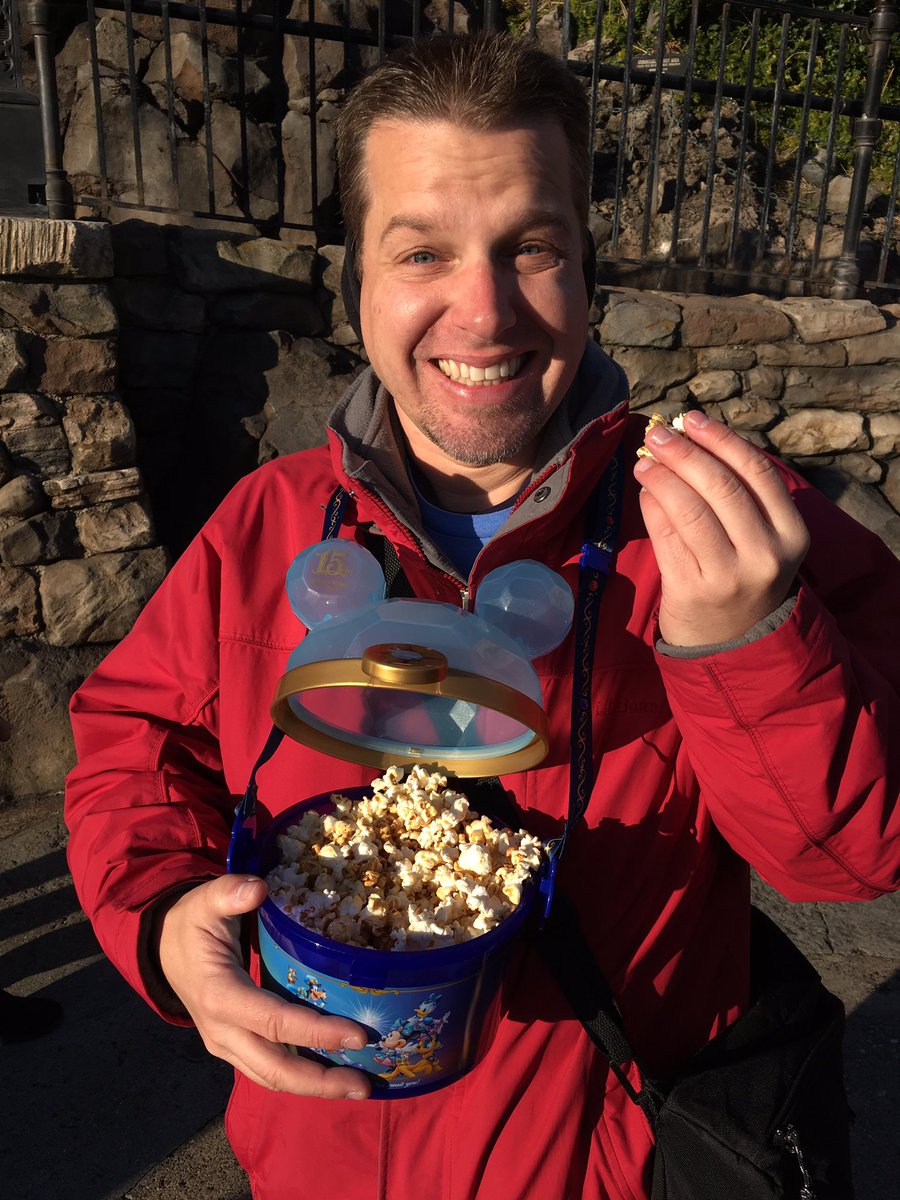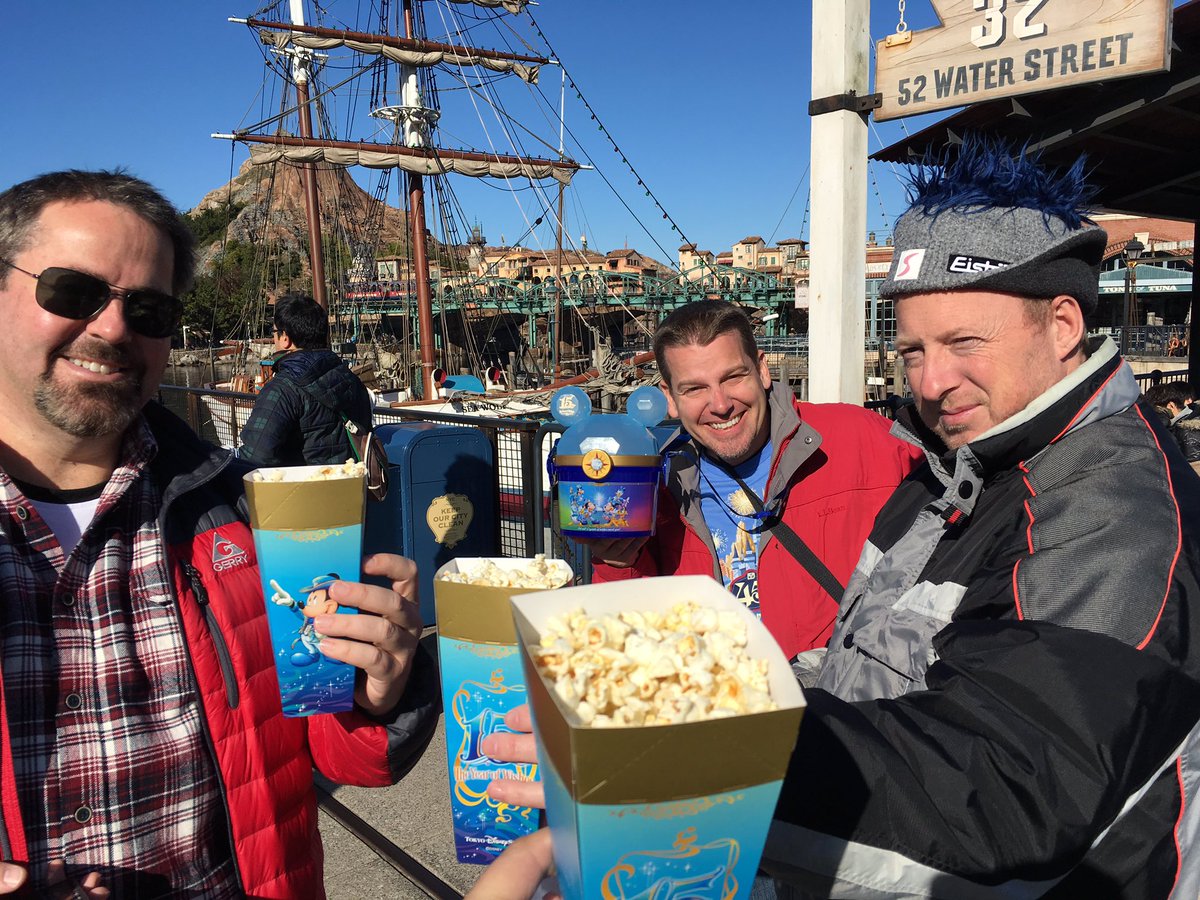 Yes, today is going to be a "popcorn day!"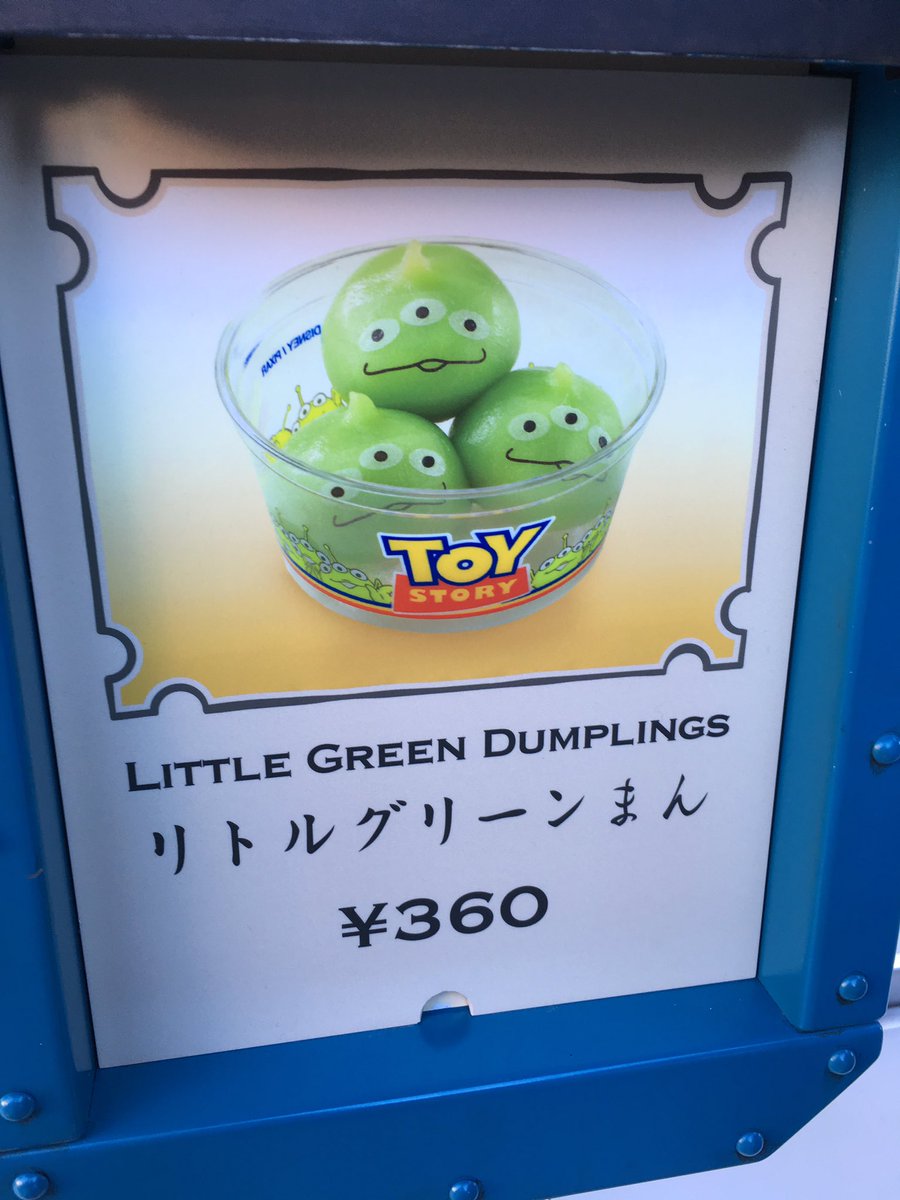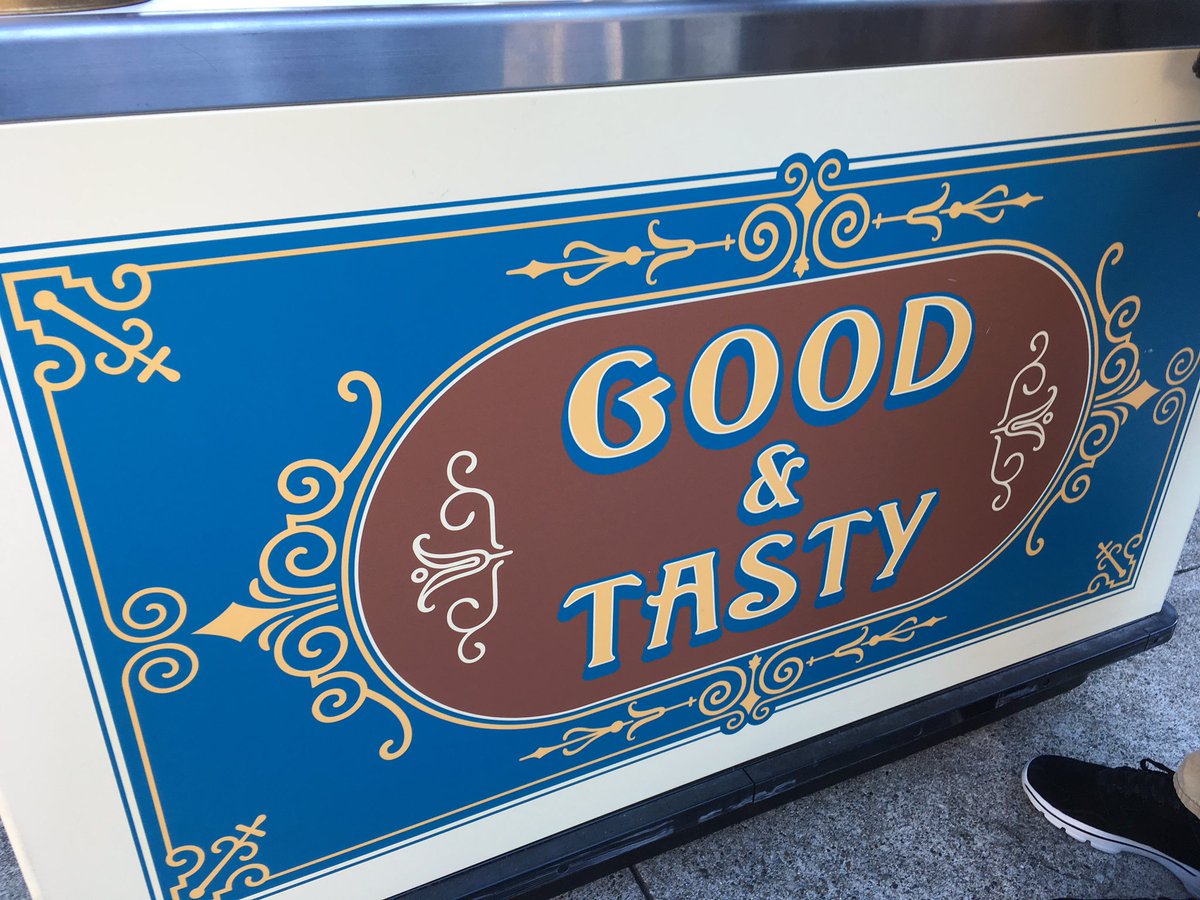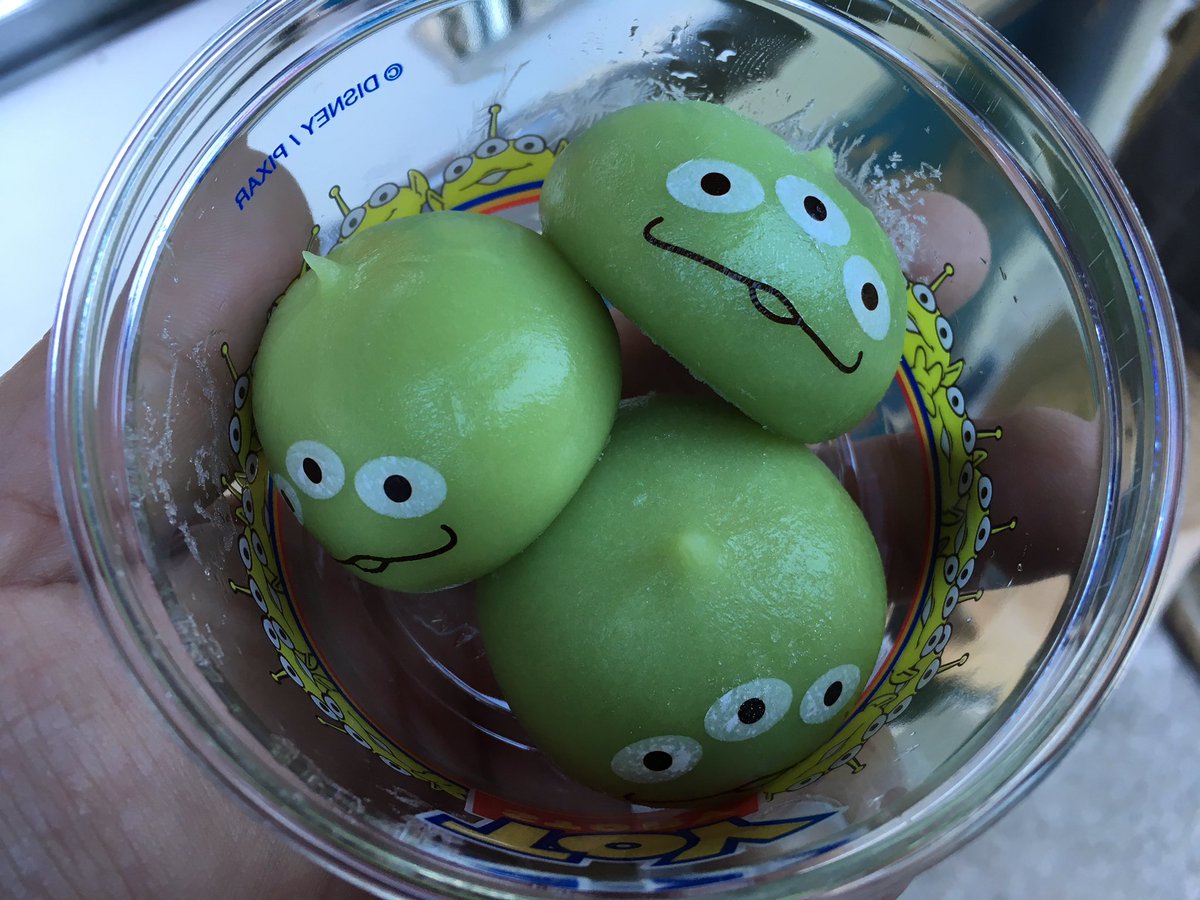 These mochi ice cream aliens were almost too cute to eat... but they were delicious! :
Aquatopia... the most amazing pointless ride ever!!! LOVE IT!
We did a 360 video of Aquatopia. You'll probably need to open the link below in your phone in the YouTube app to see it in all it's glory!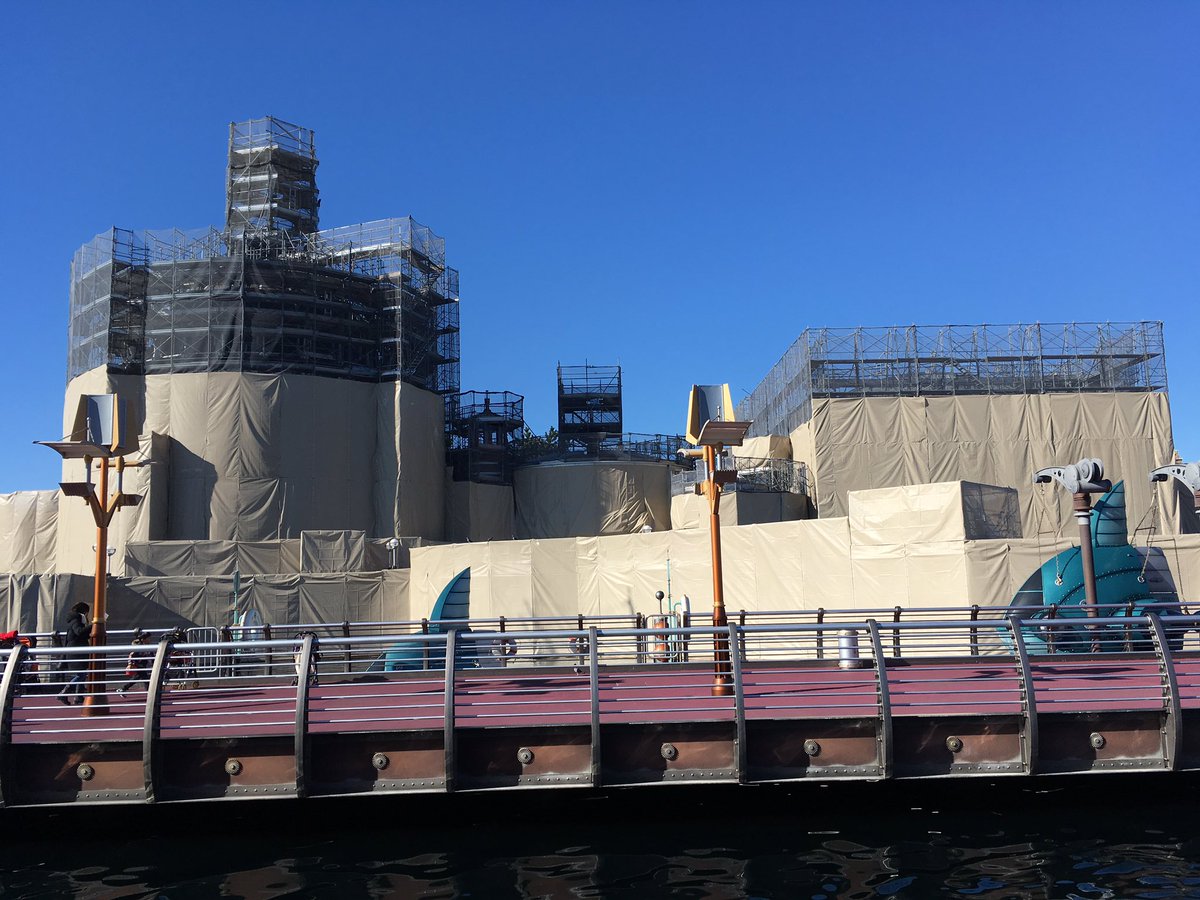 Out with the bad and in with the Nemo!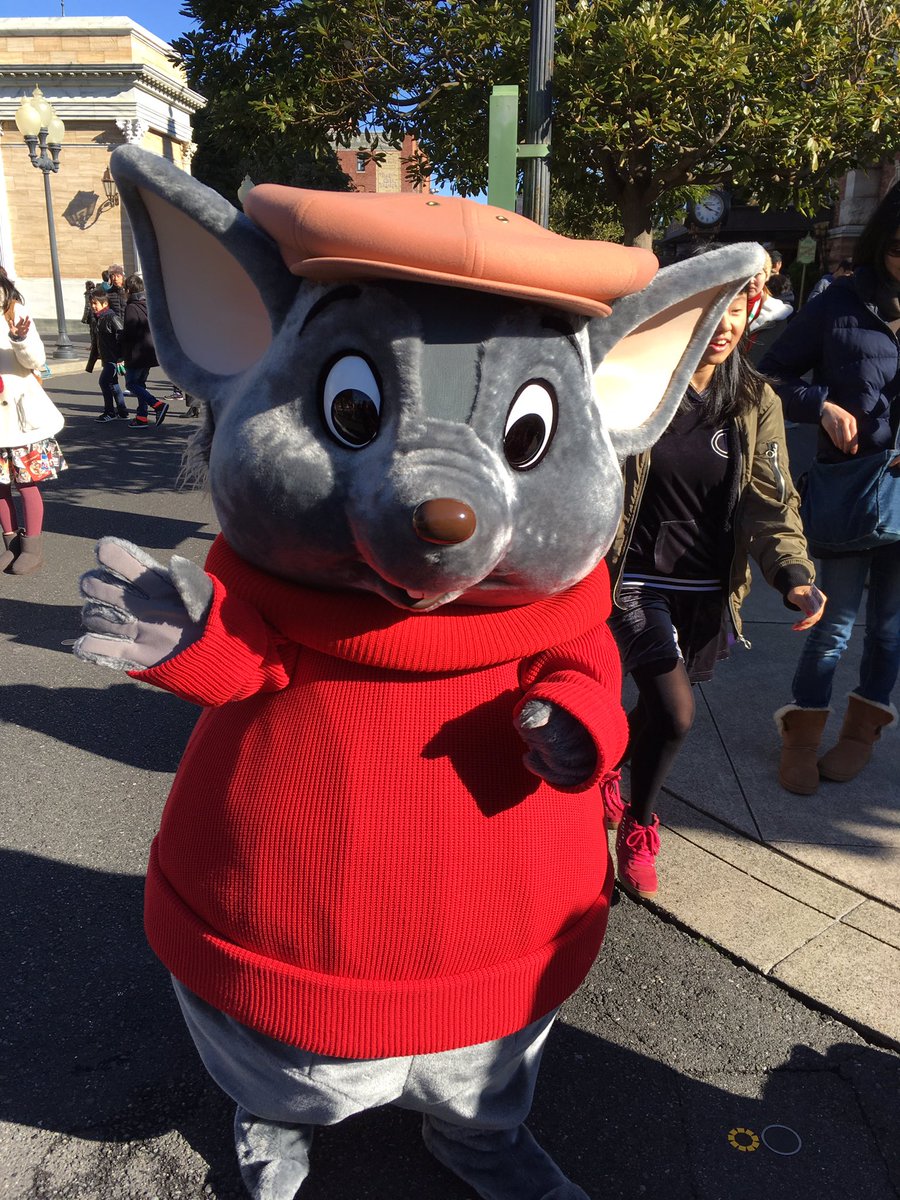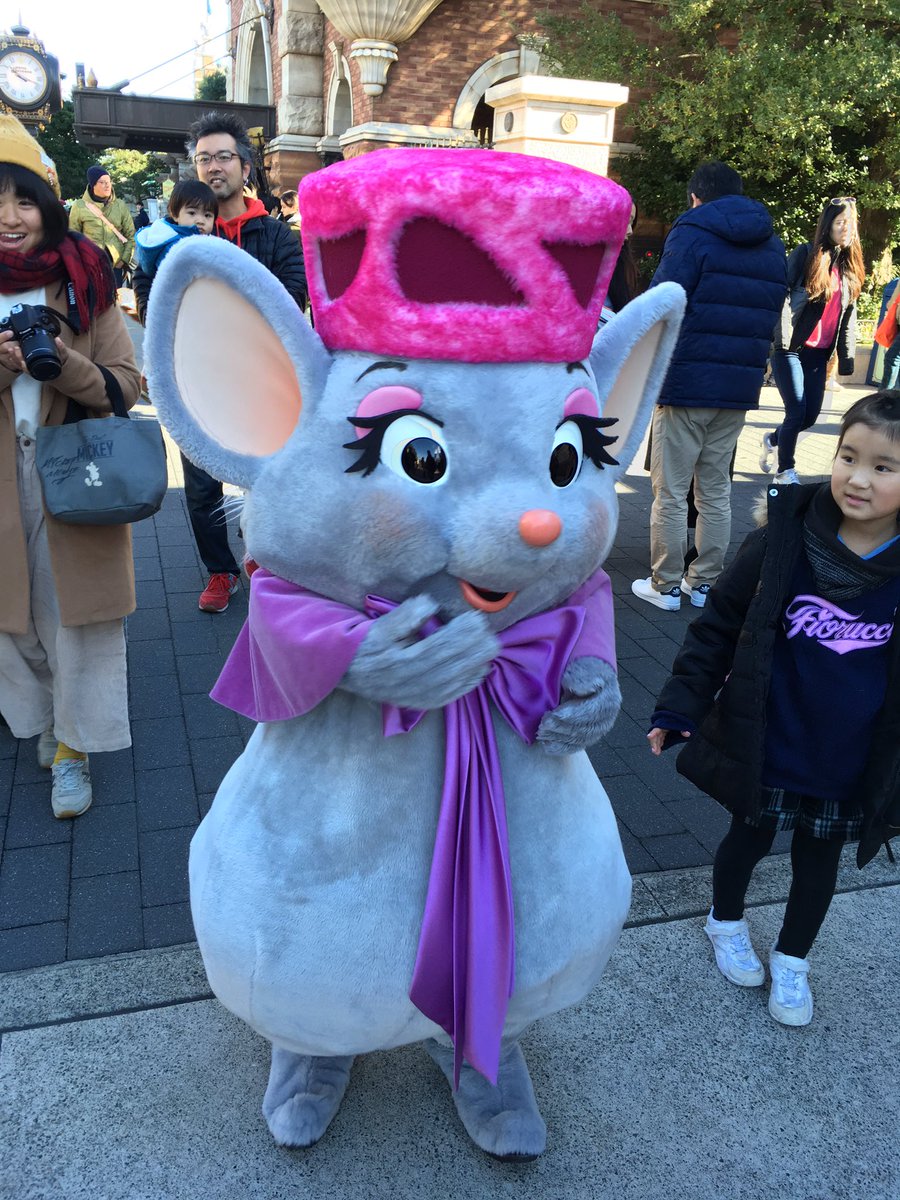 Bernard and Bianca were out greeting guests! Wish we'd see The Rescuers more often at the US parks!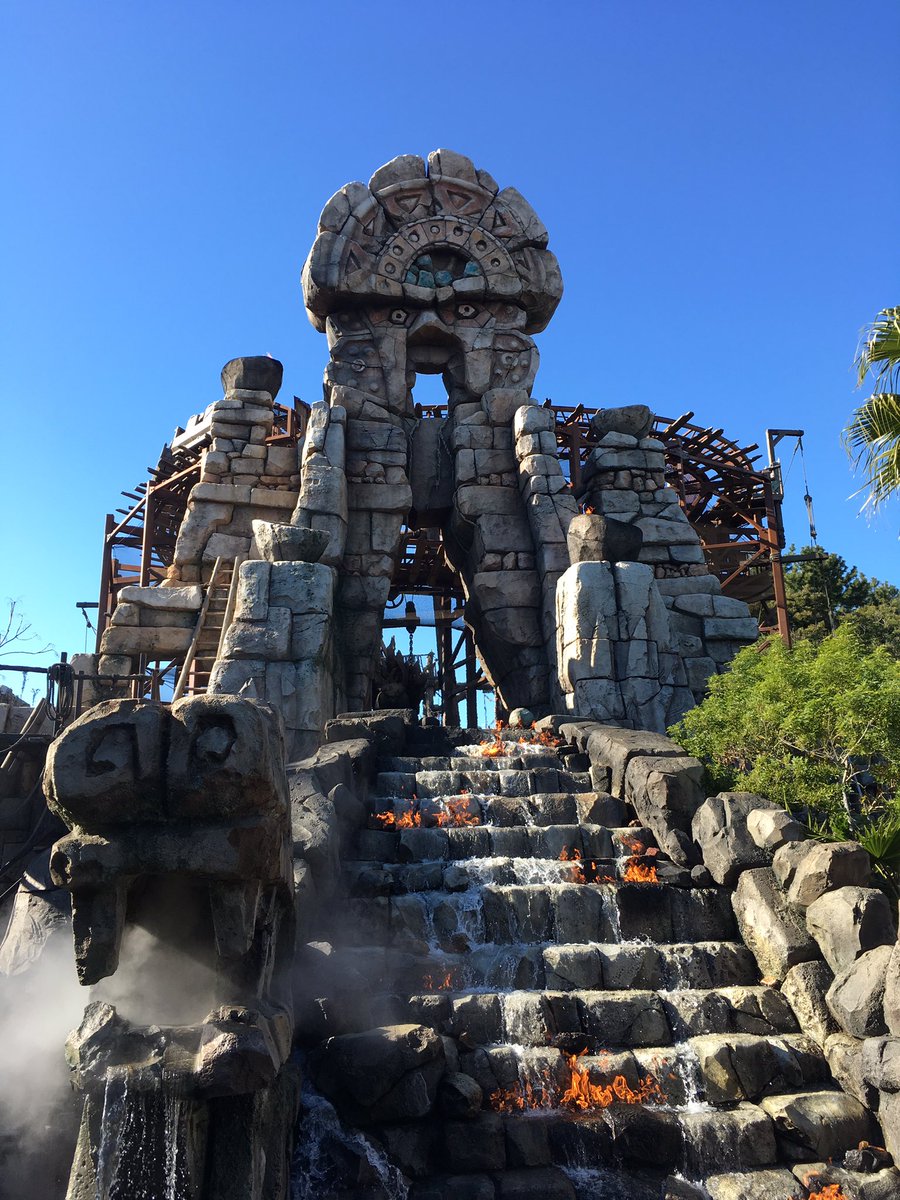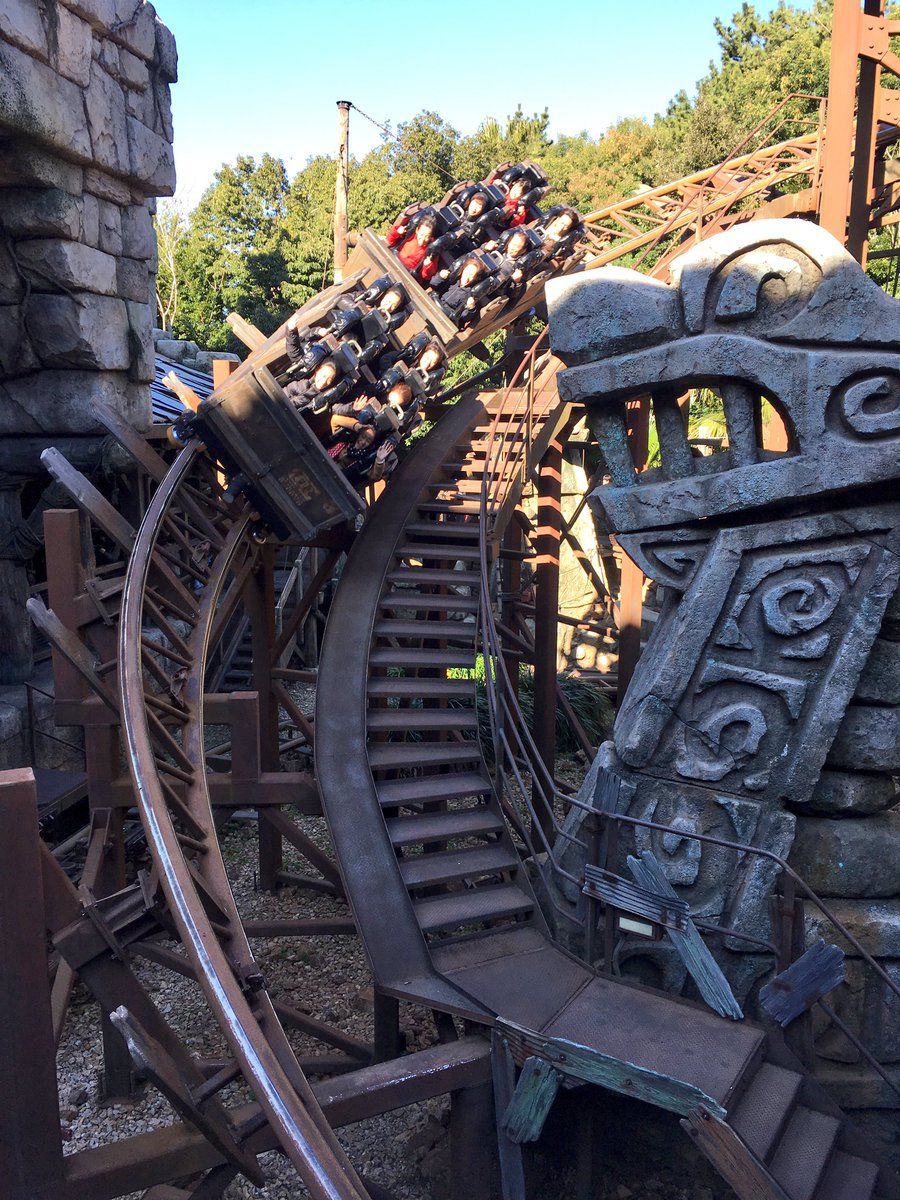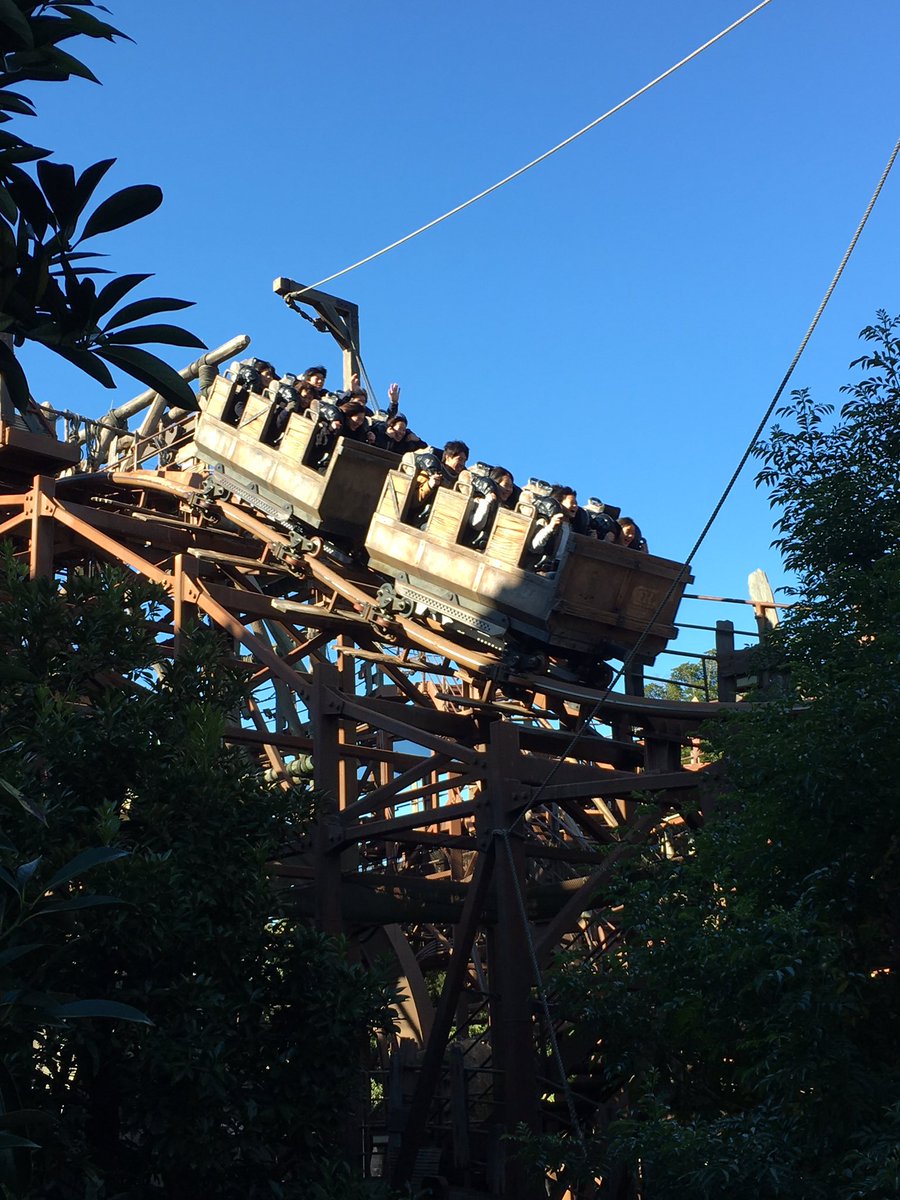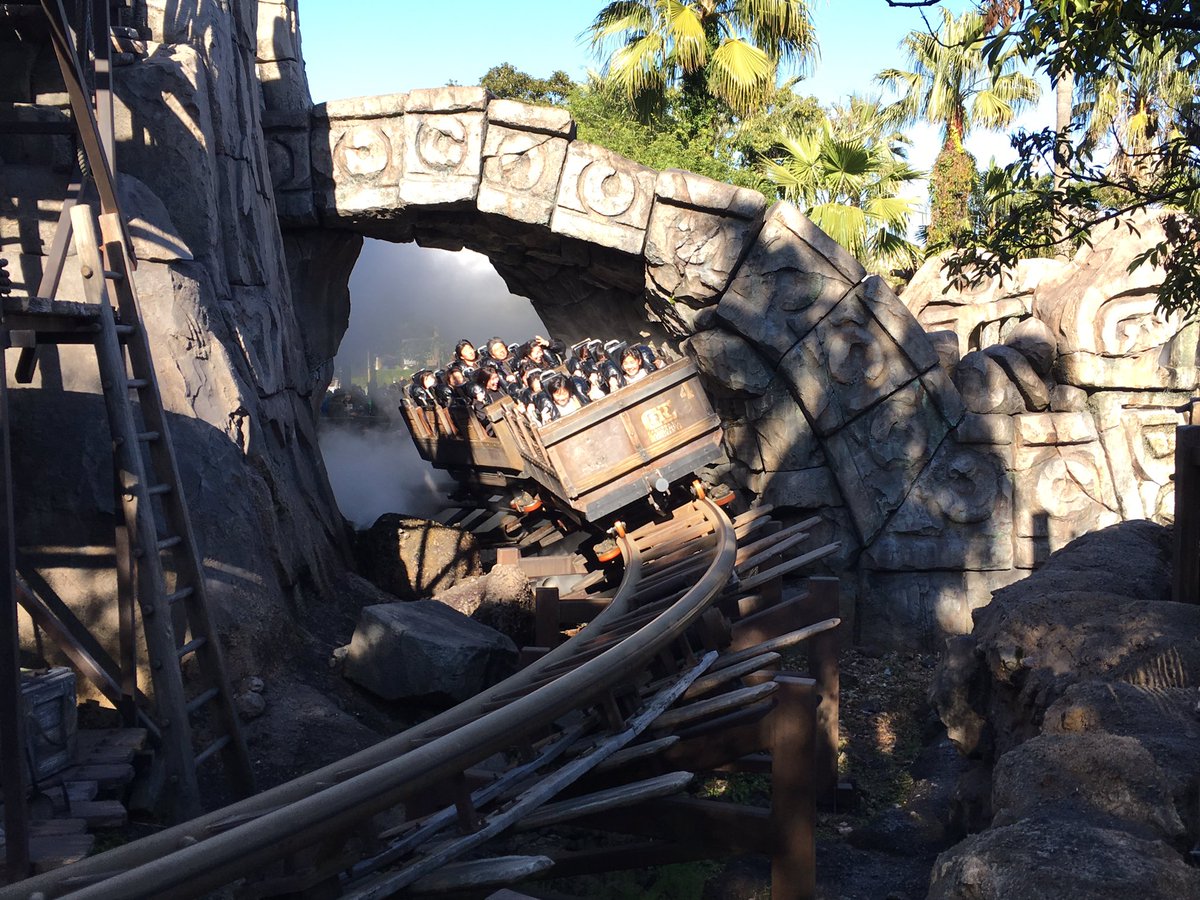 This little ride at Tokyo DisneySEA is better themed than 97% of the roller coasters in America!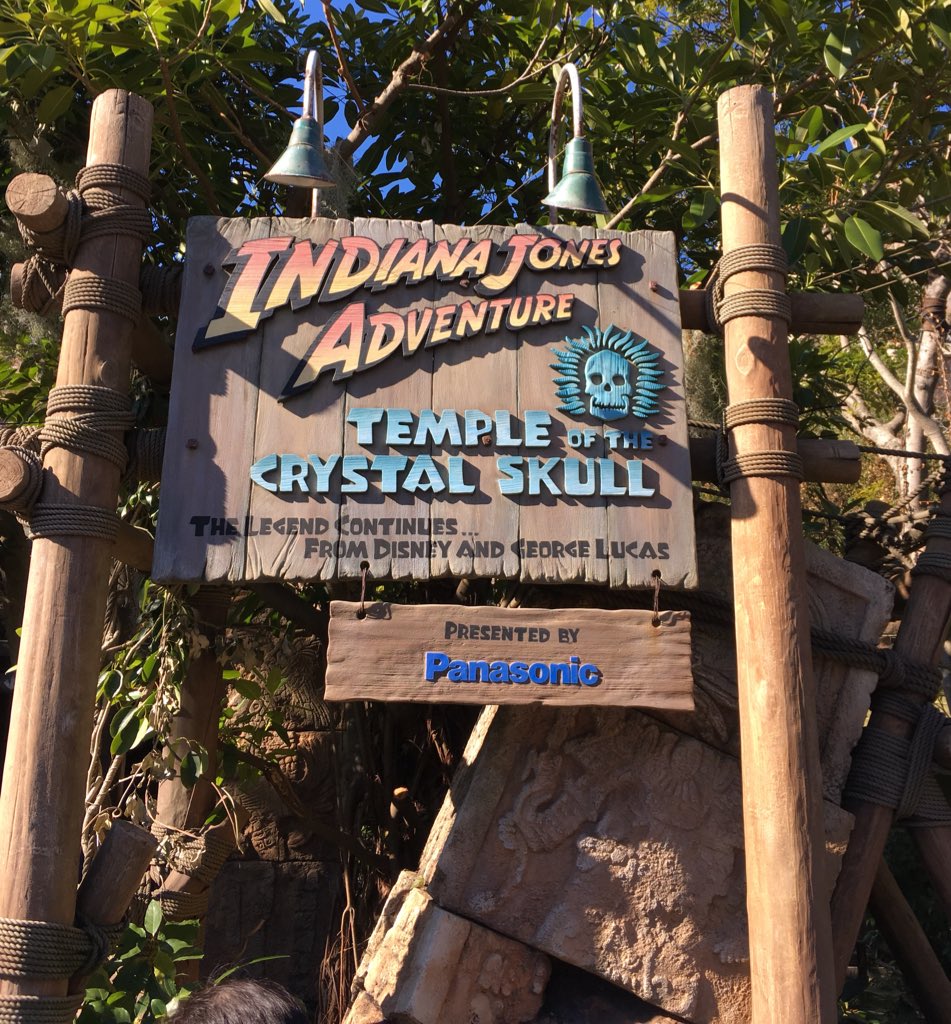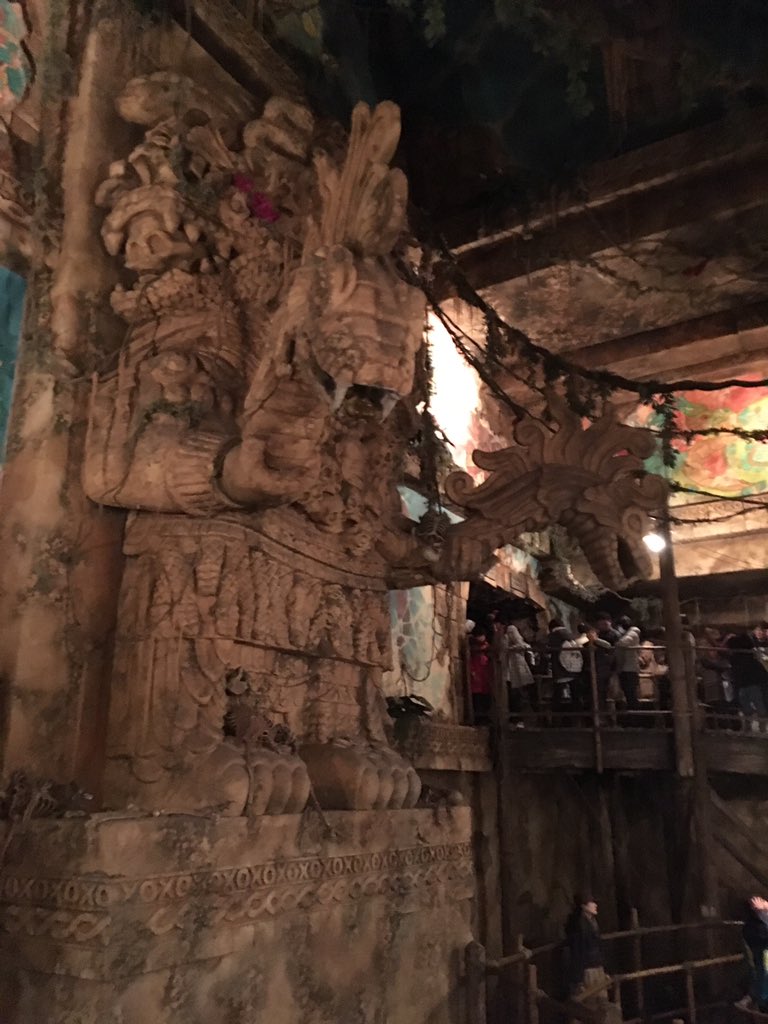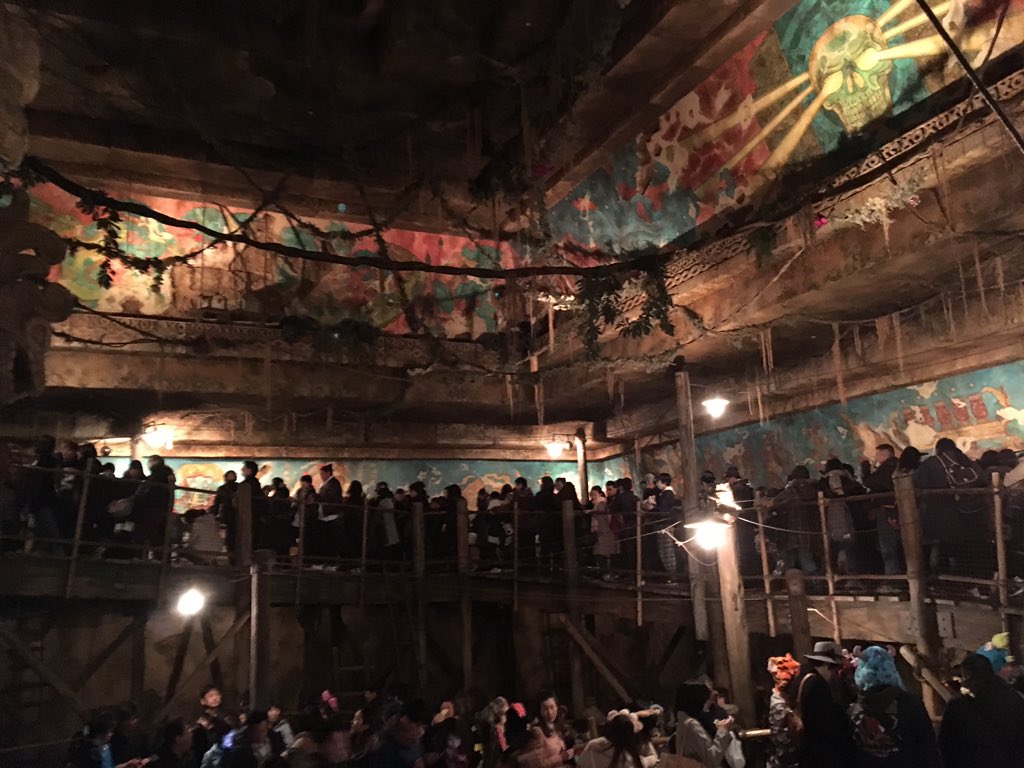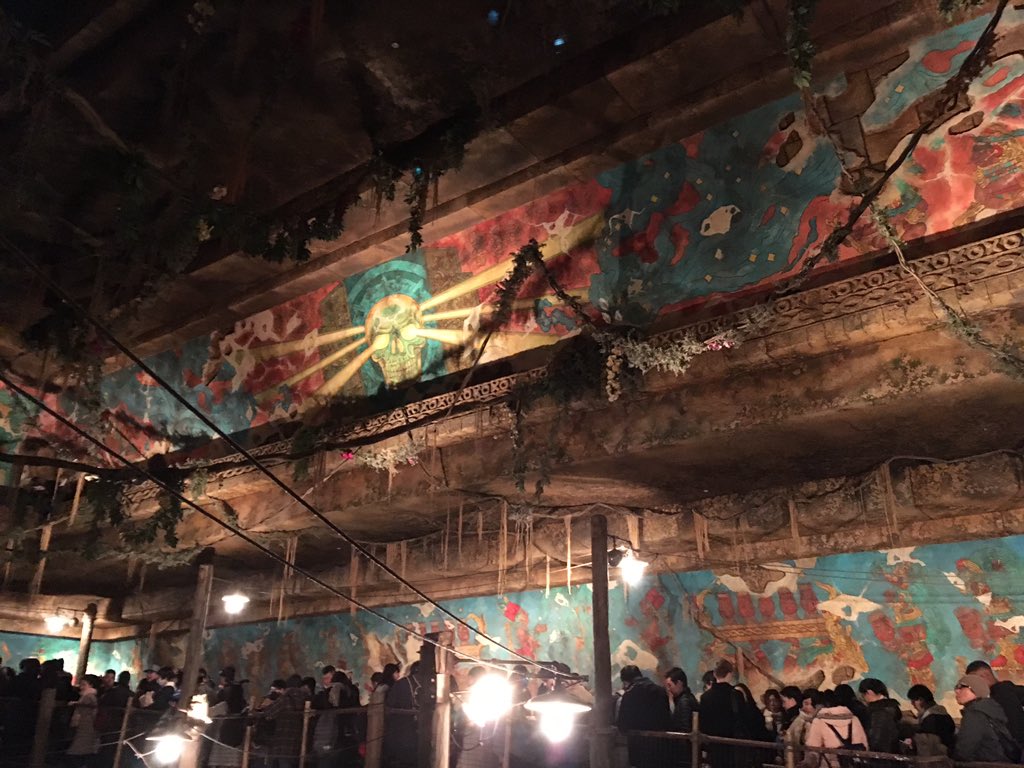 Another absolutely beautiful themed queue!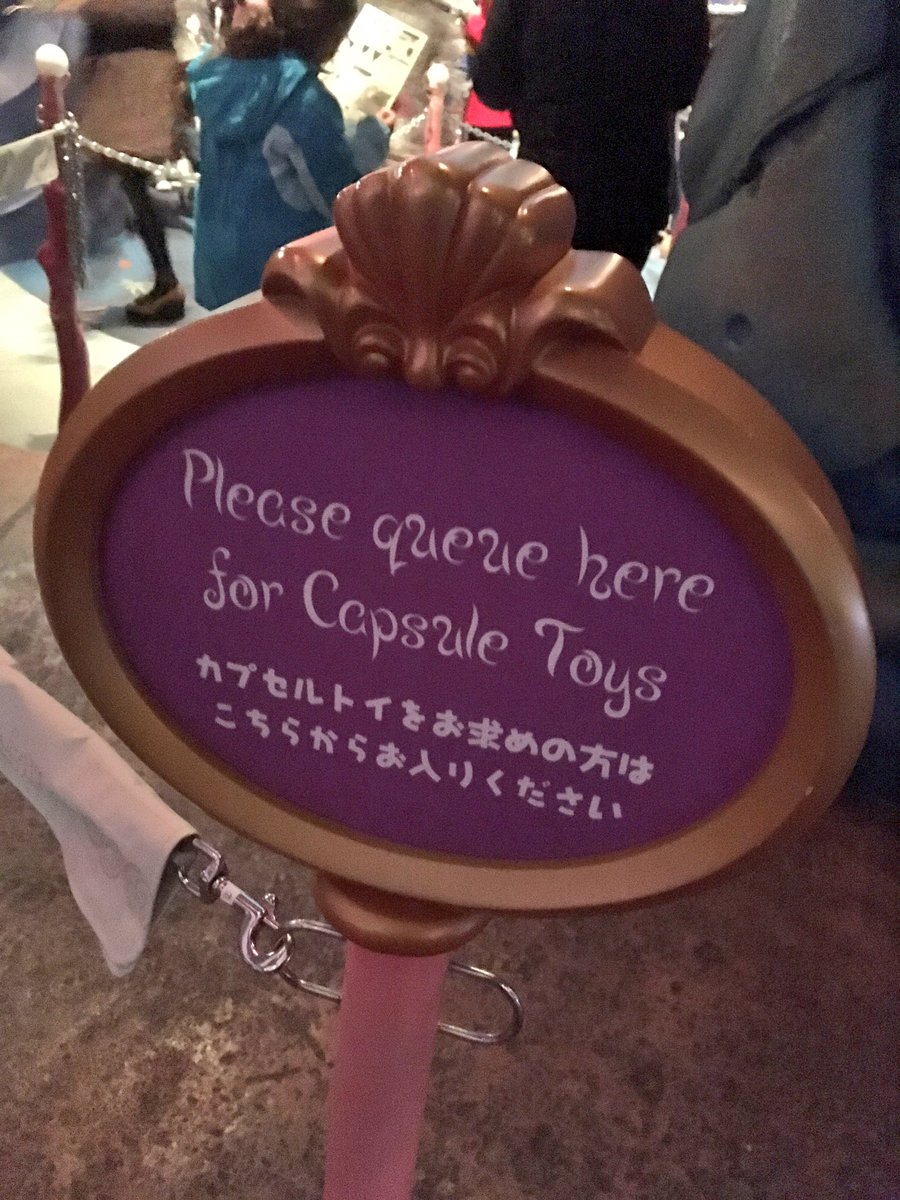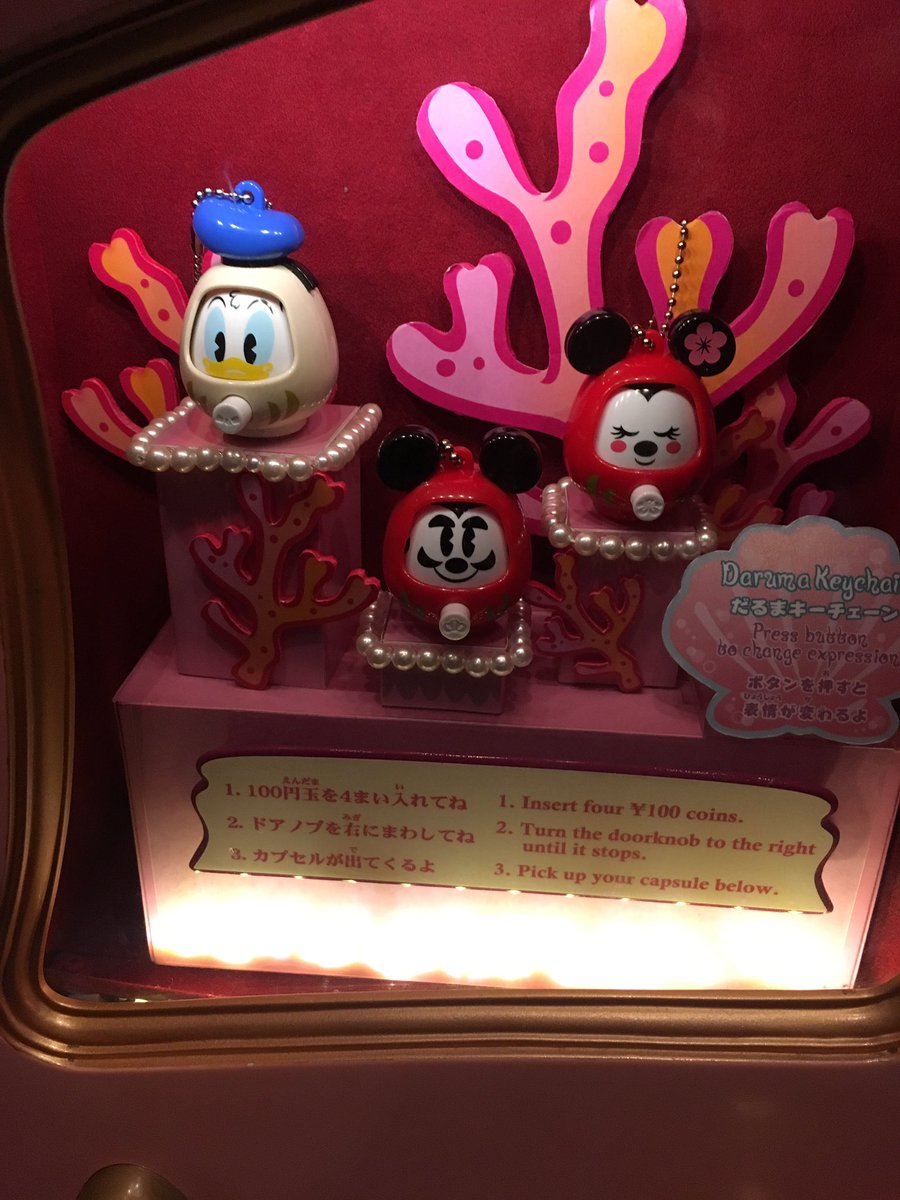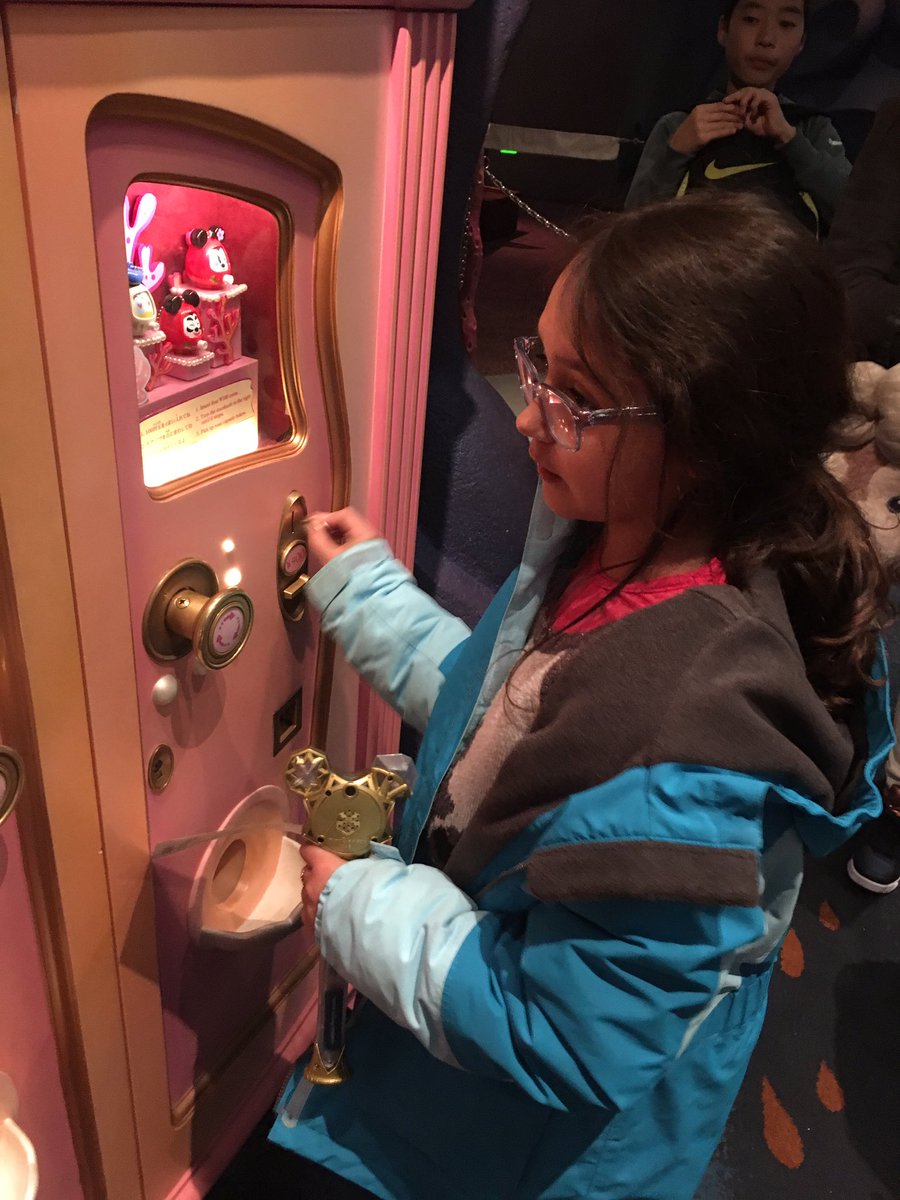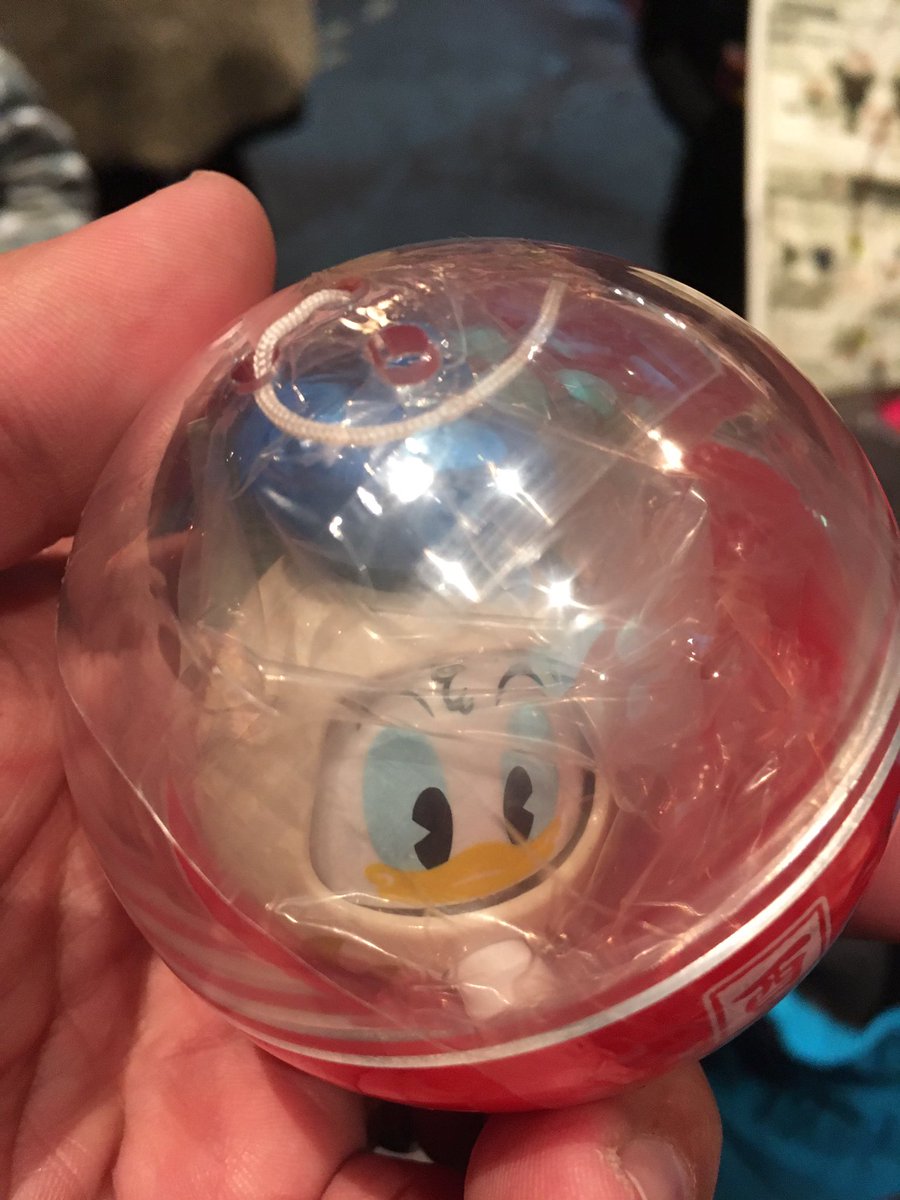 In the mermaid lagoon area you can find these Tokyo DisneySEA exclusive capsule toys!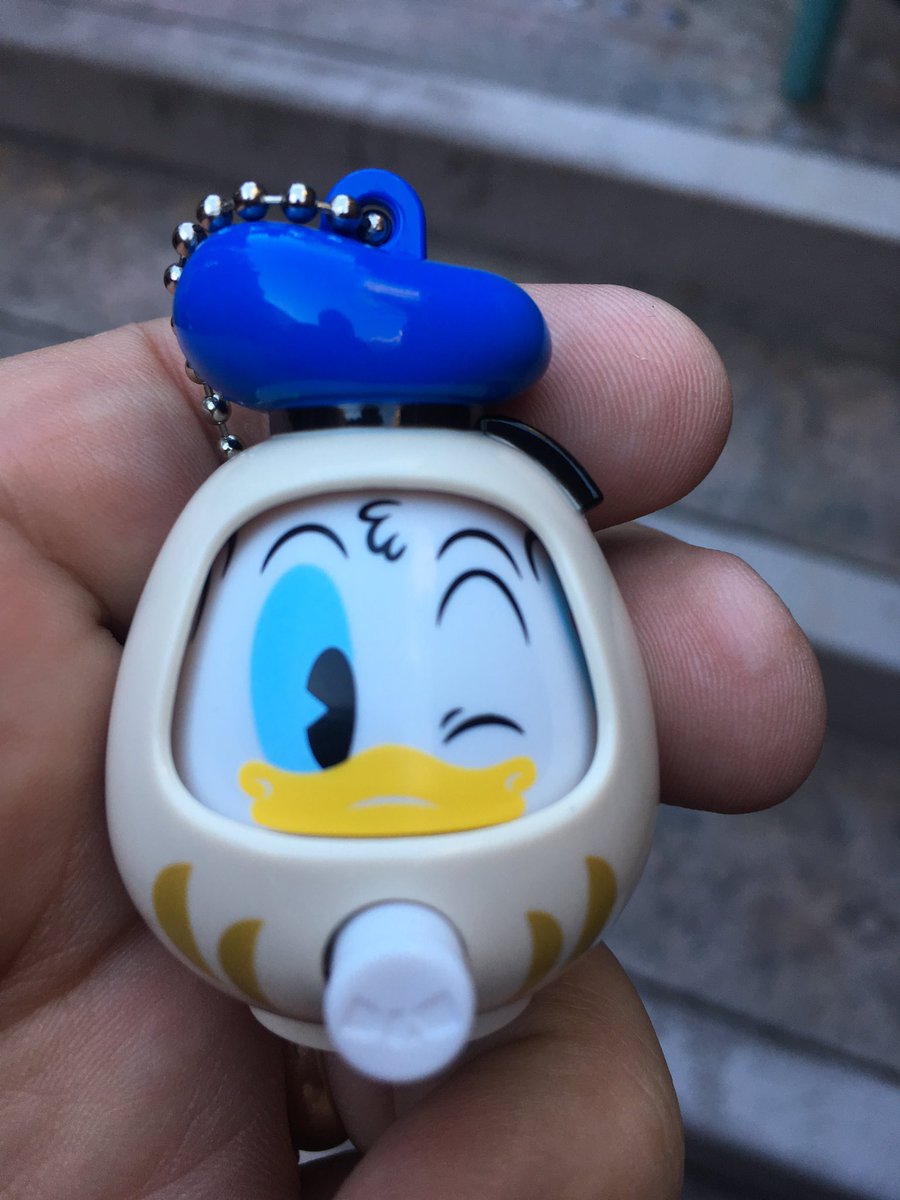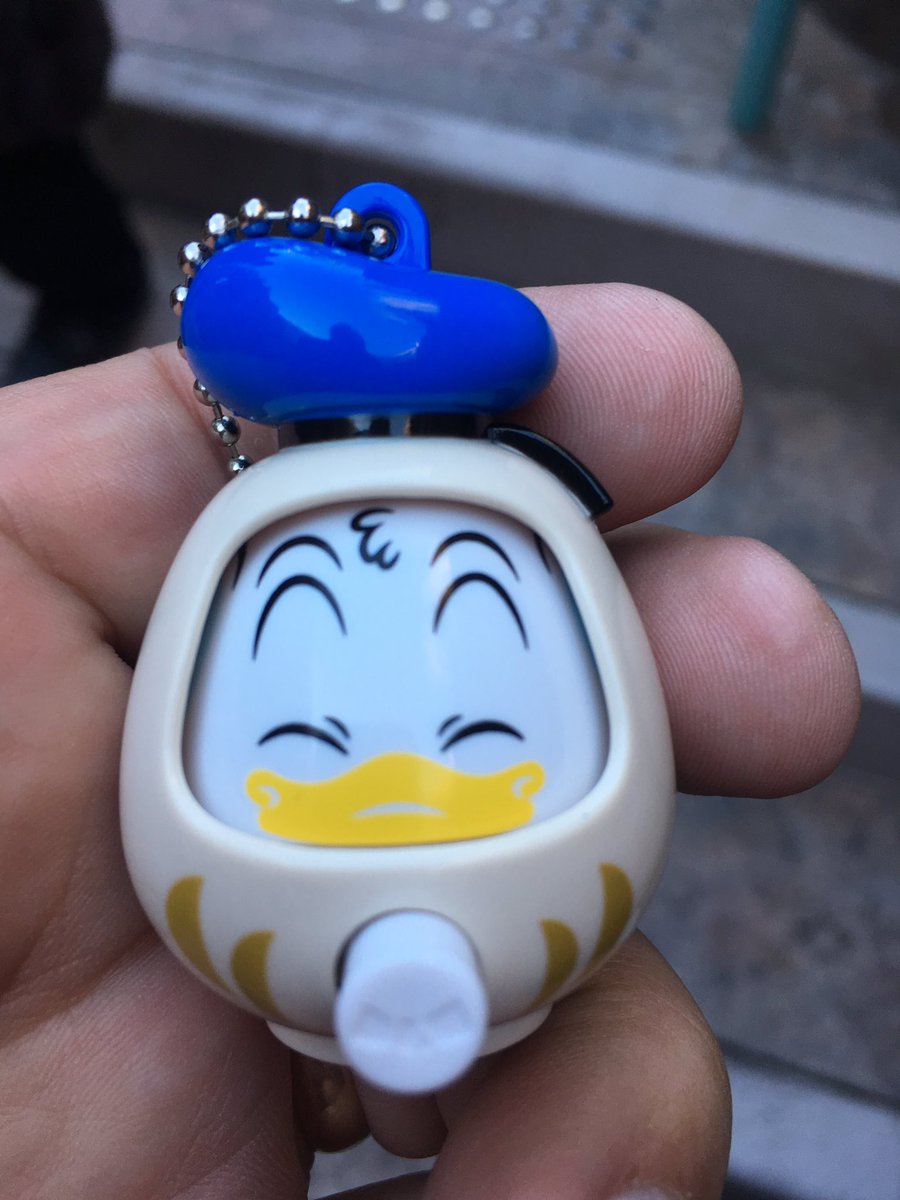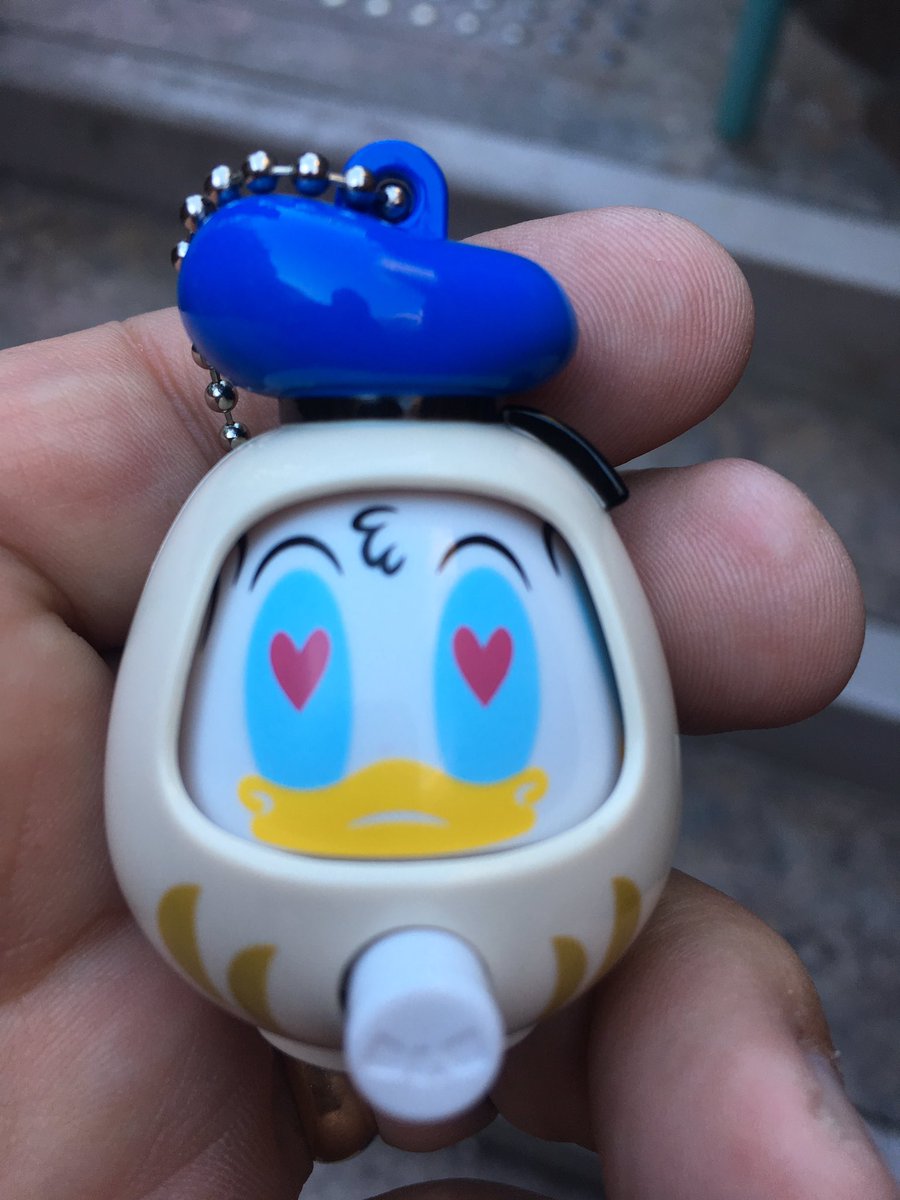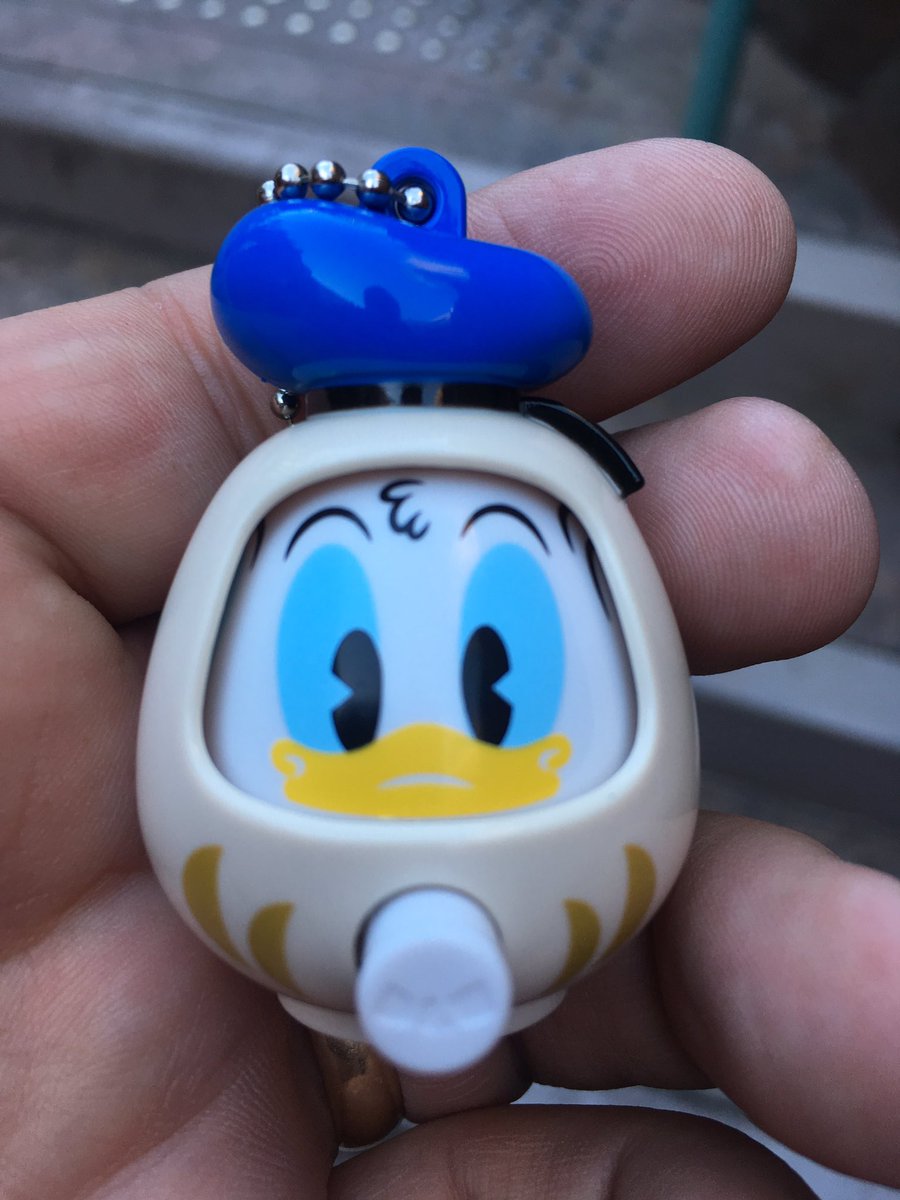 Here are the many faces of Donald from the capsule toy!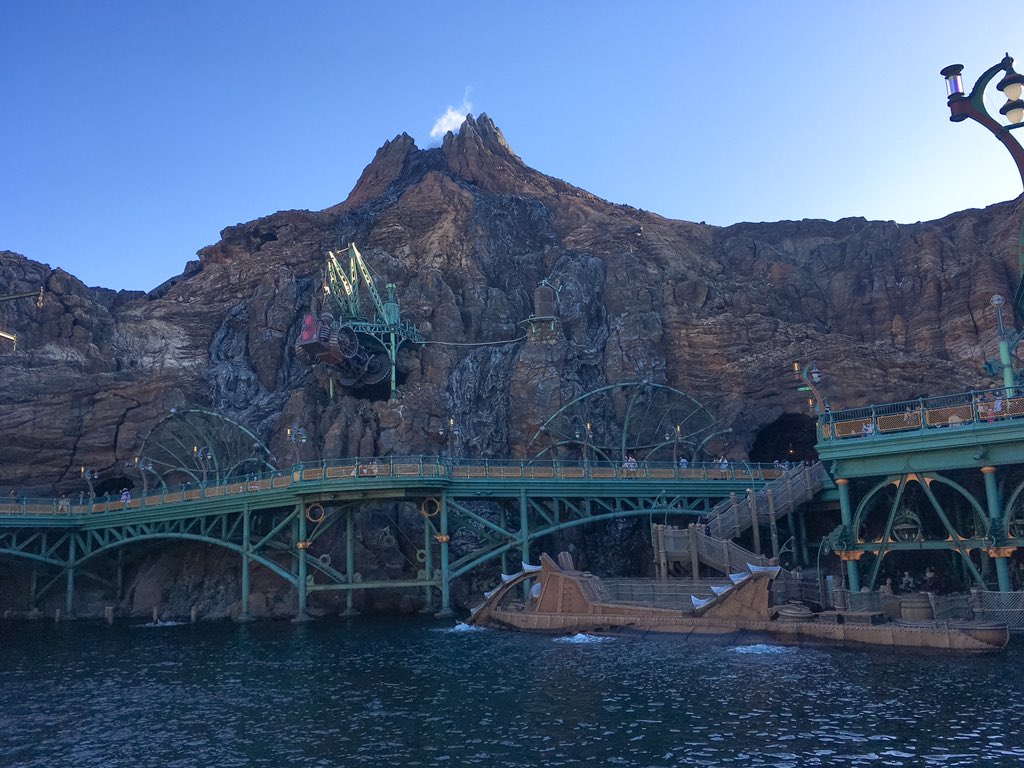 Yes... we are in a theme park!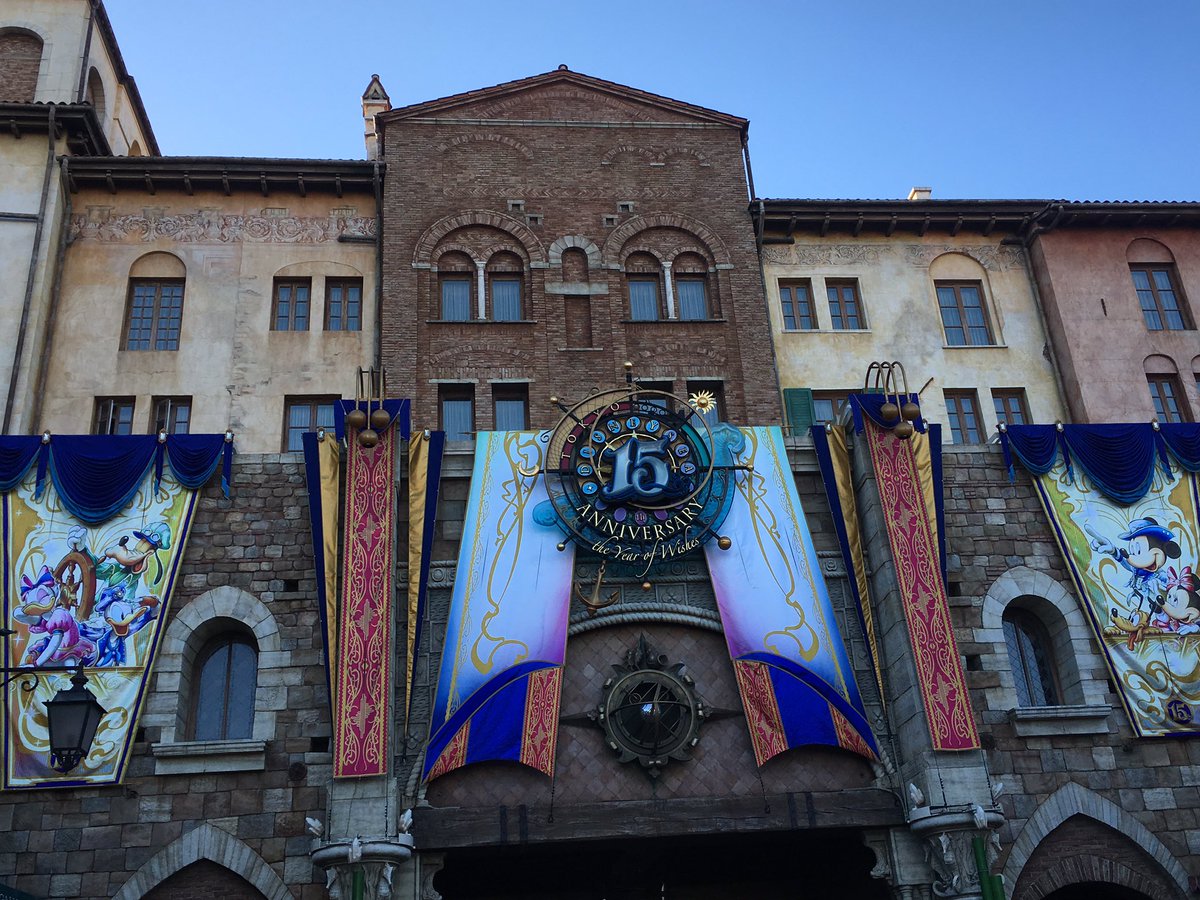 Tokyo DisneySEA is celebrating 15 years and we are happy to say we have been here for 11 of them!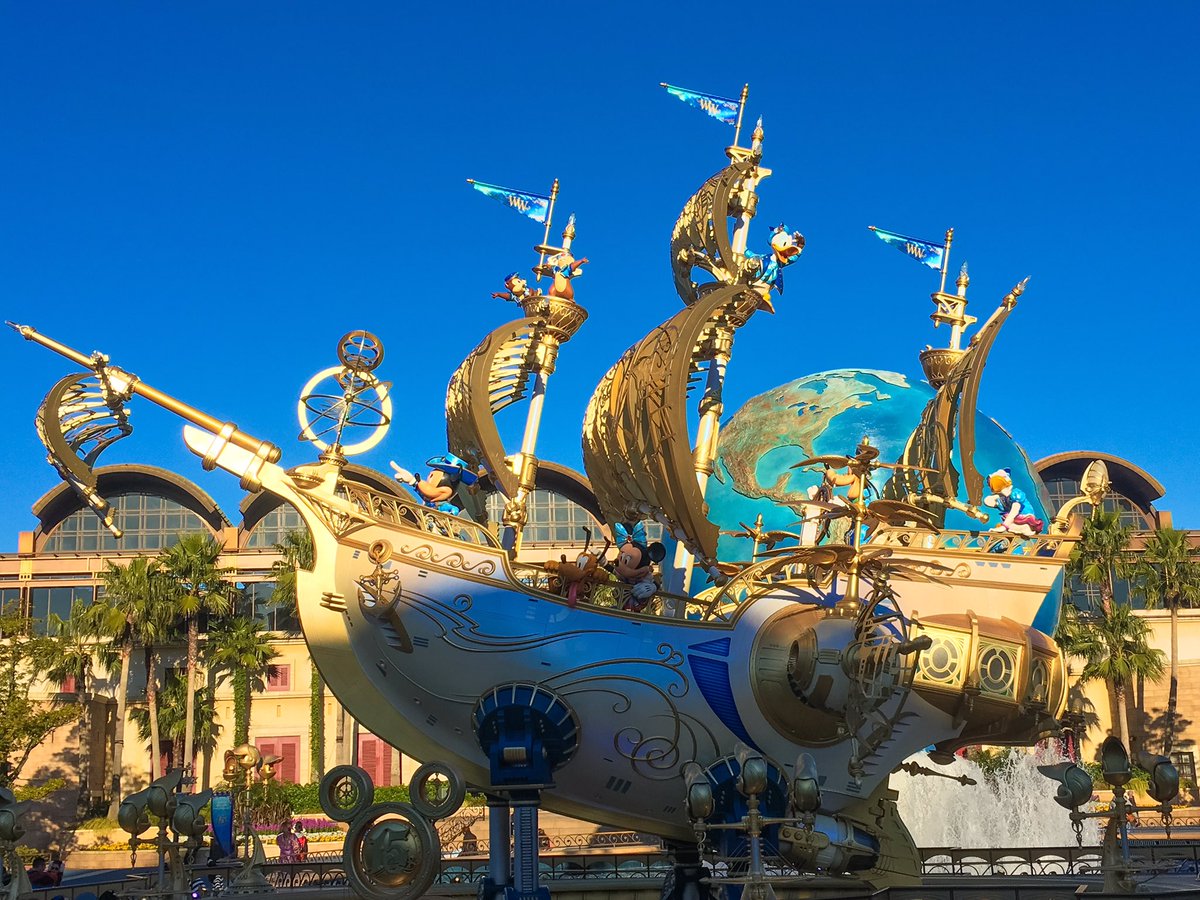 The ship that was added to the front of the park for the 15th anniversary is pretty awesome!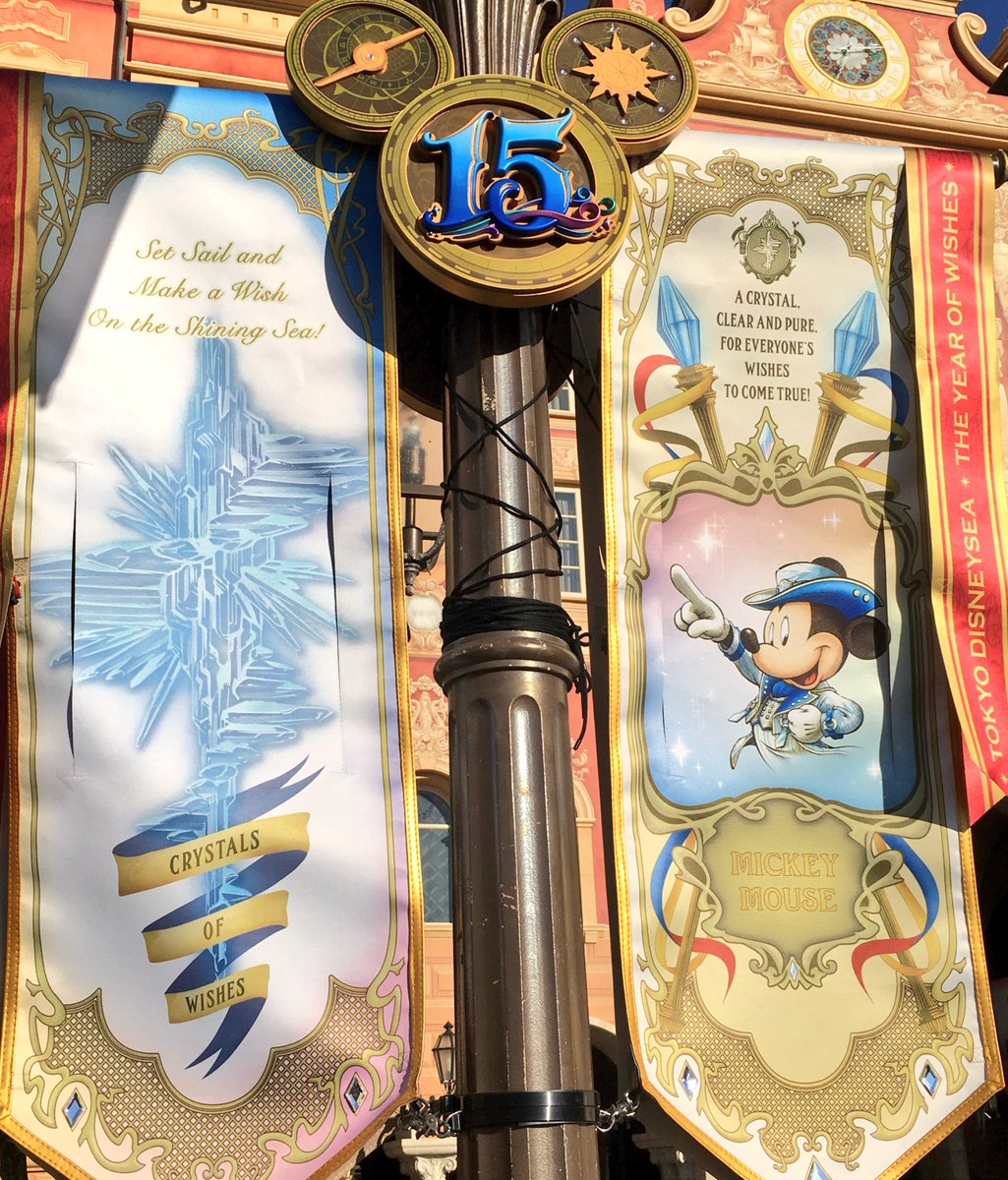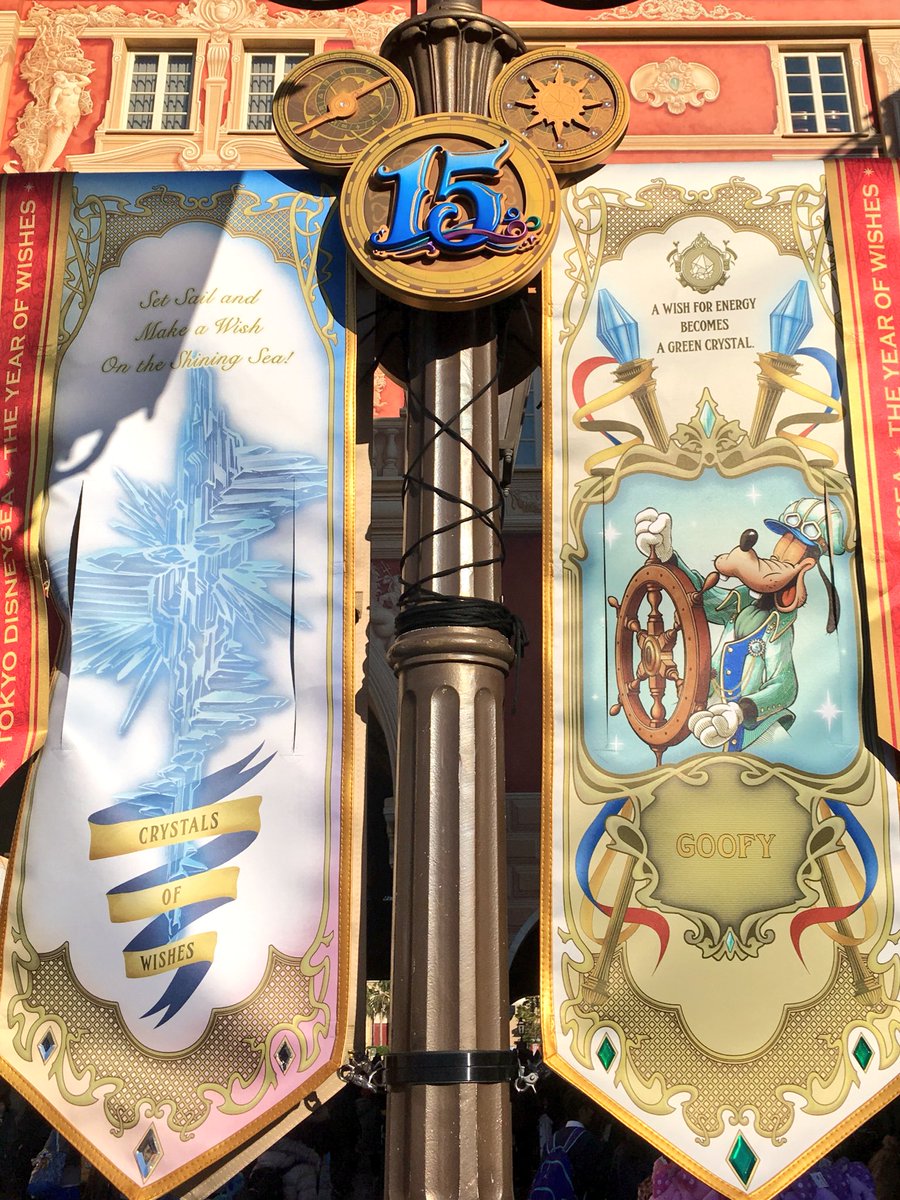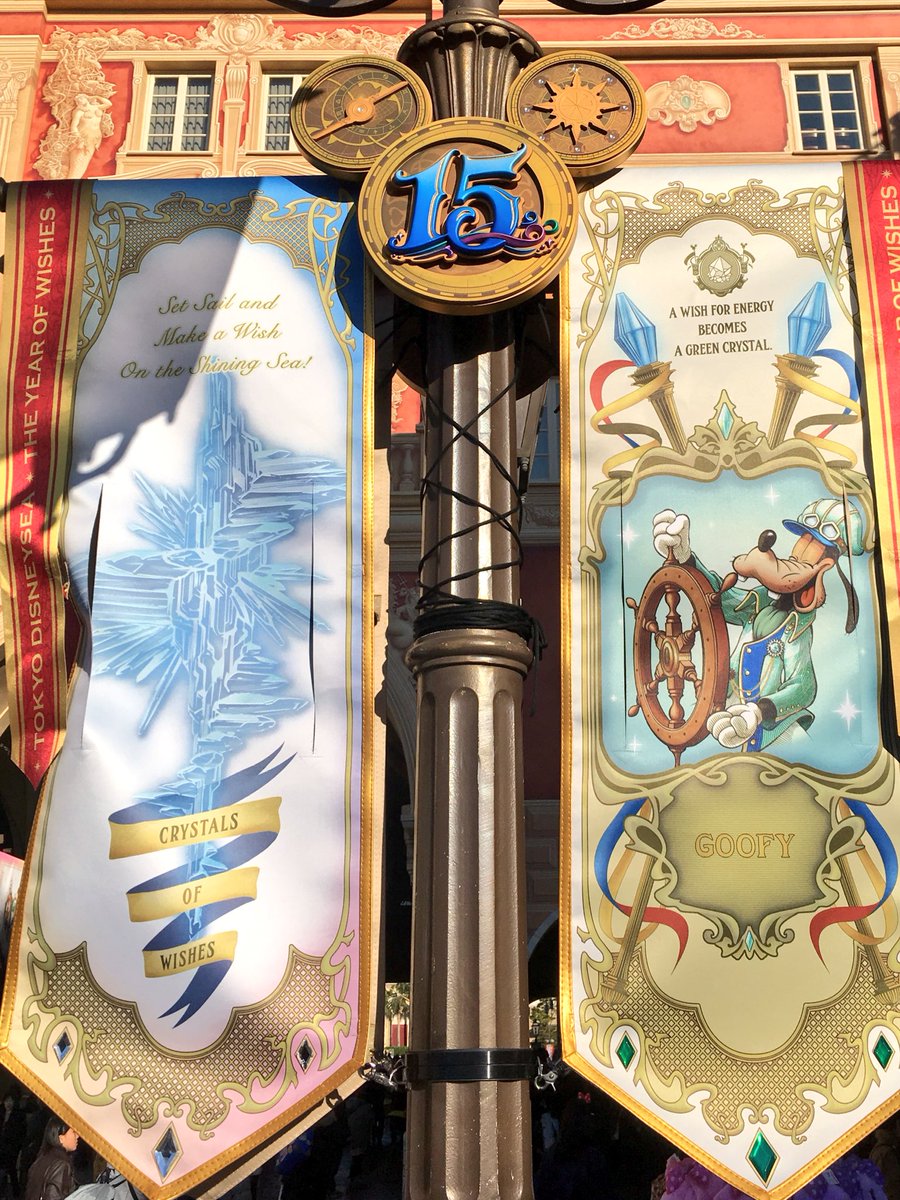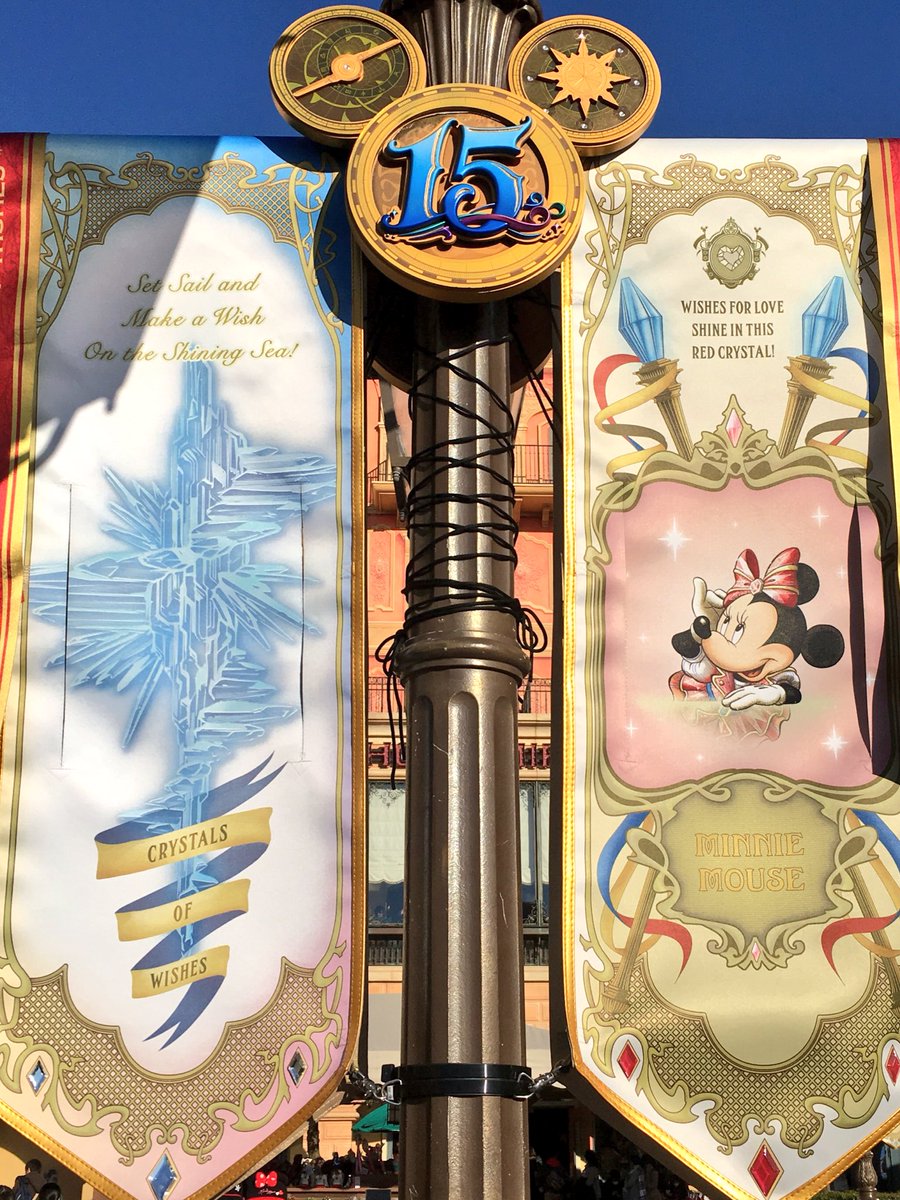 Each Disney character has their own special wish and crystal as part of the 15th anniversary.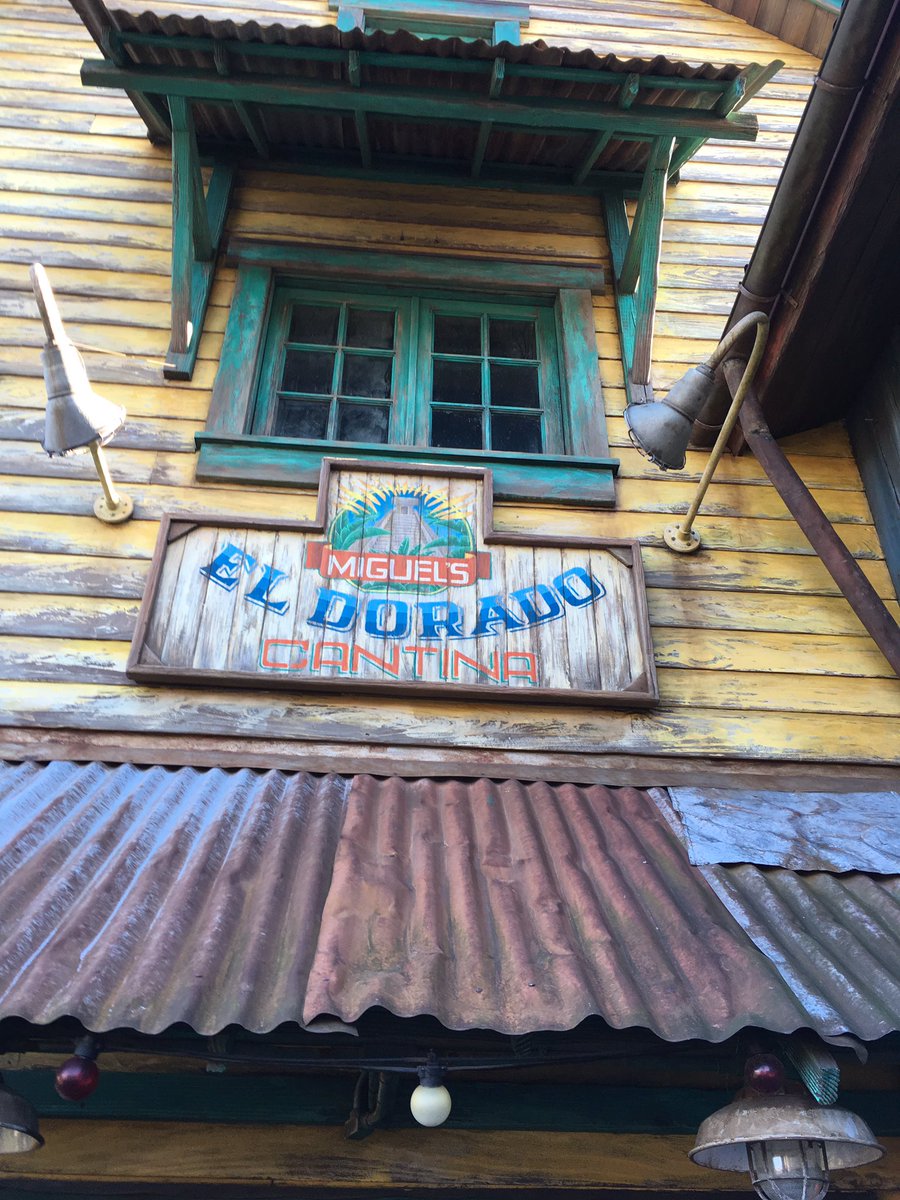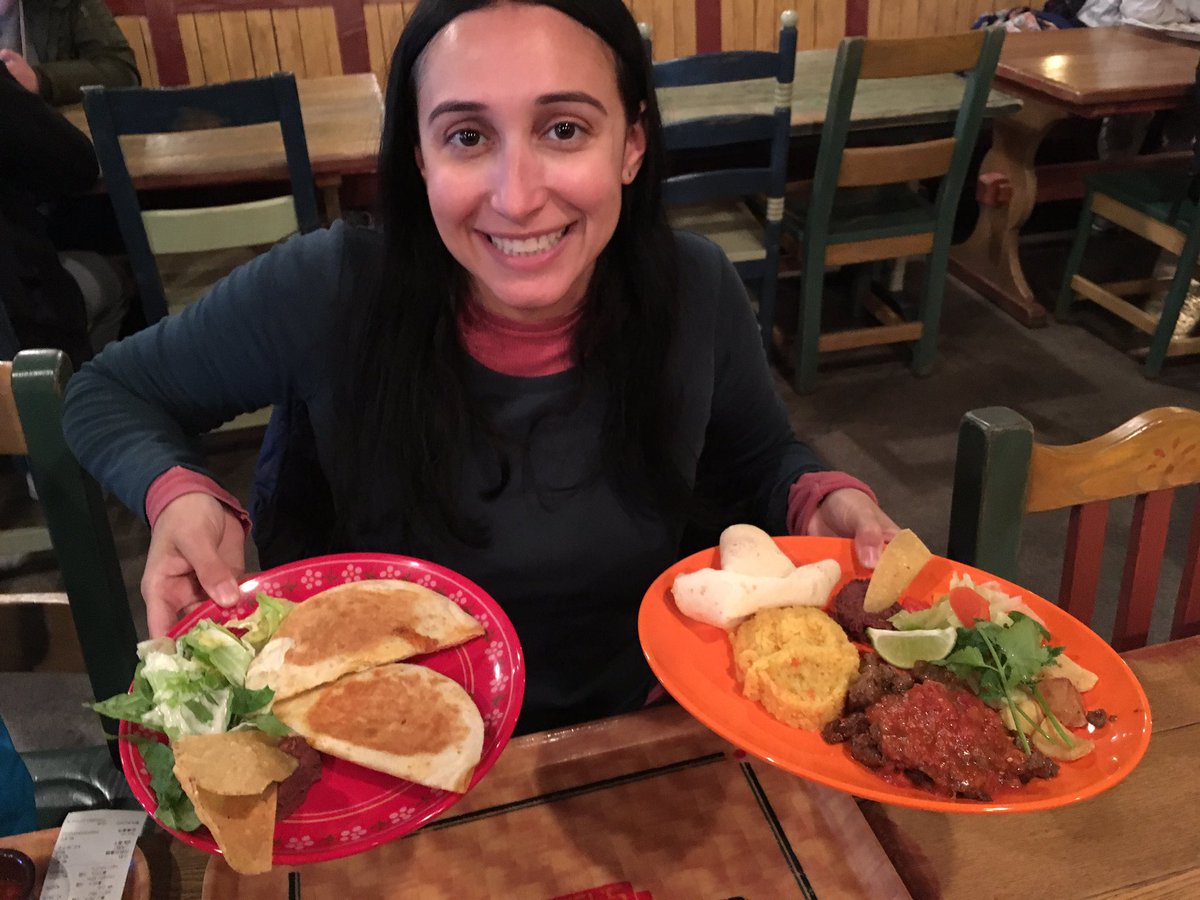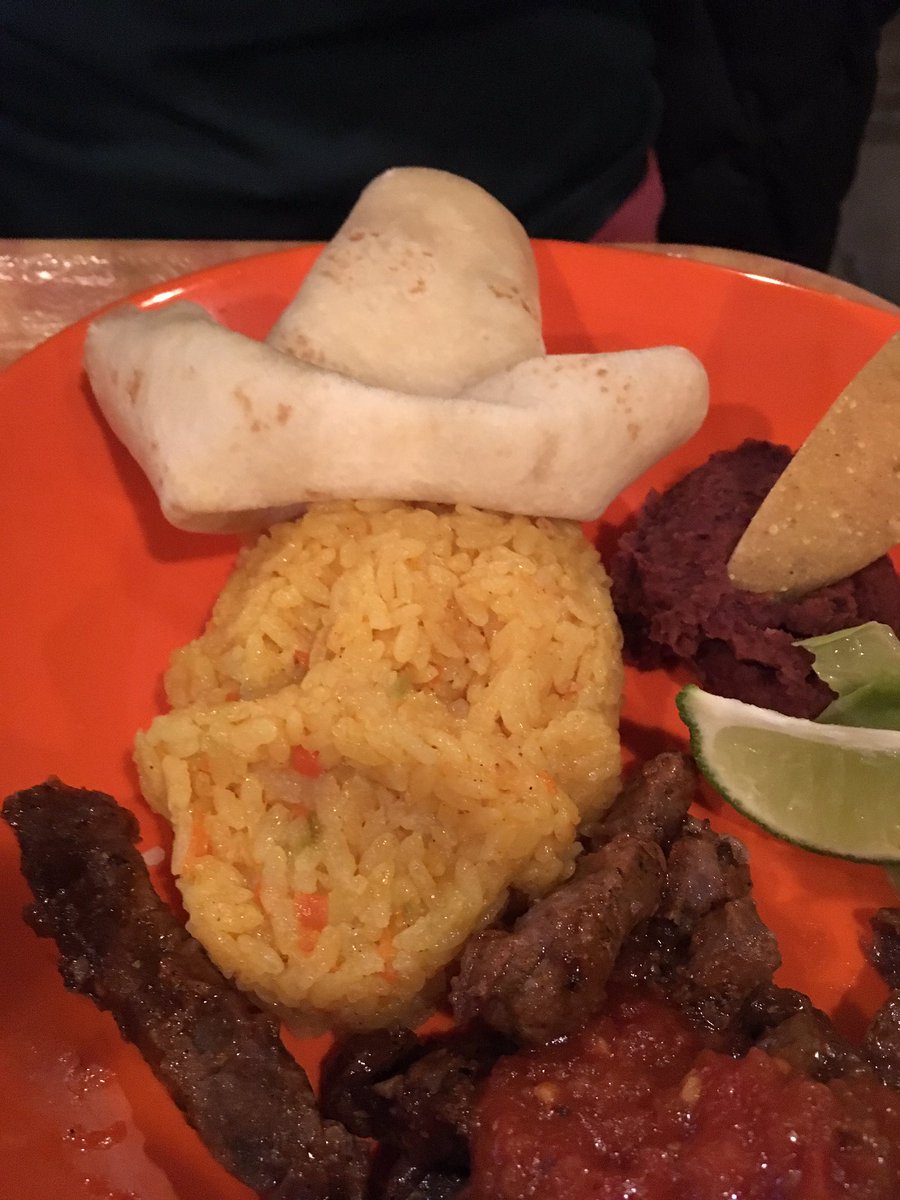 At the Japanese Mexican place you can get a sombrero Donald made out of rice and tortillas! Amazing!!!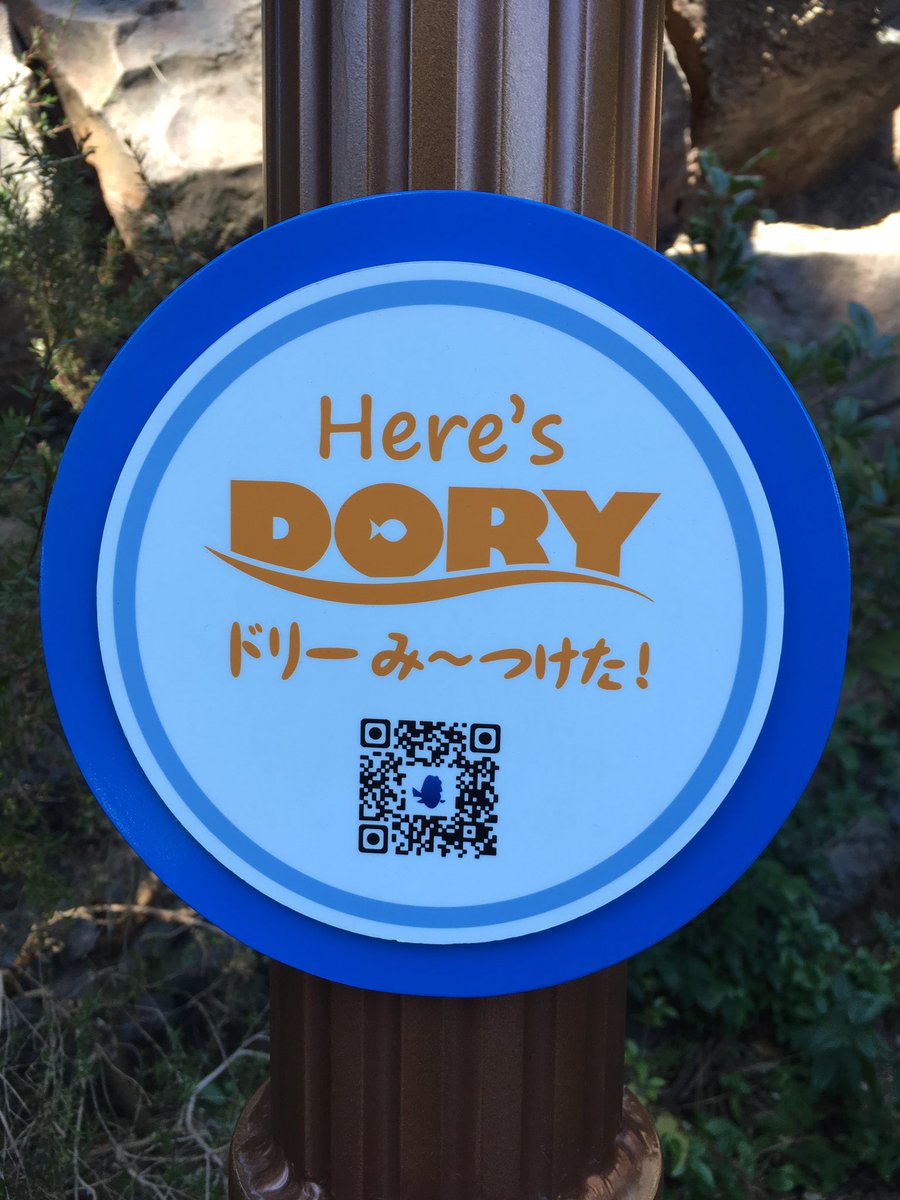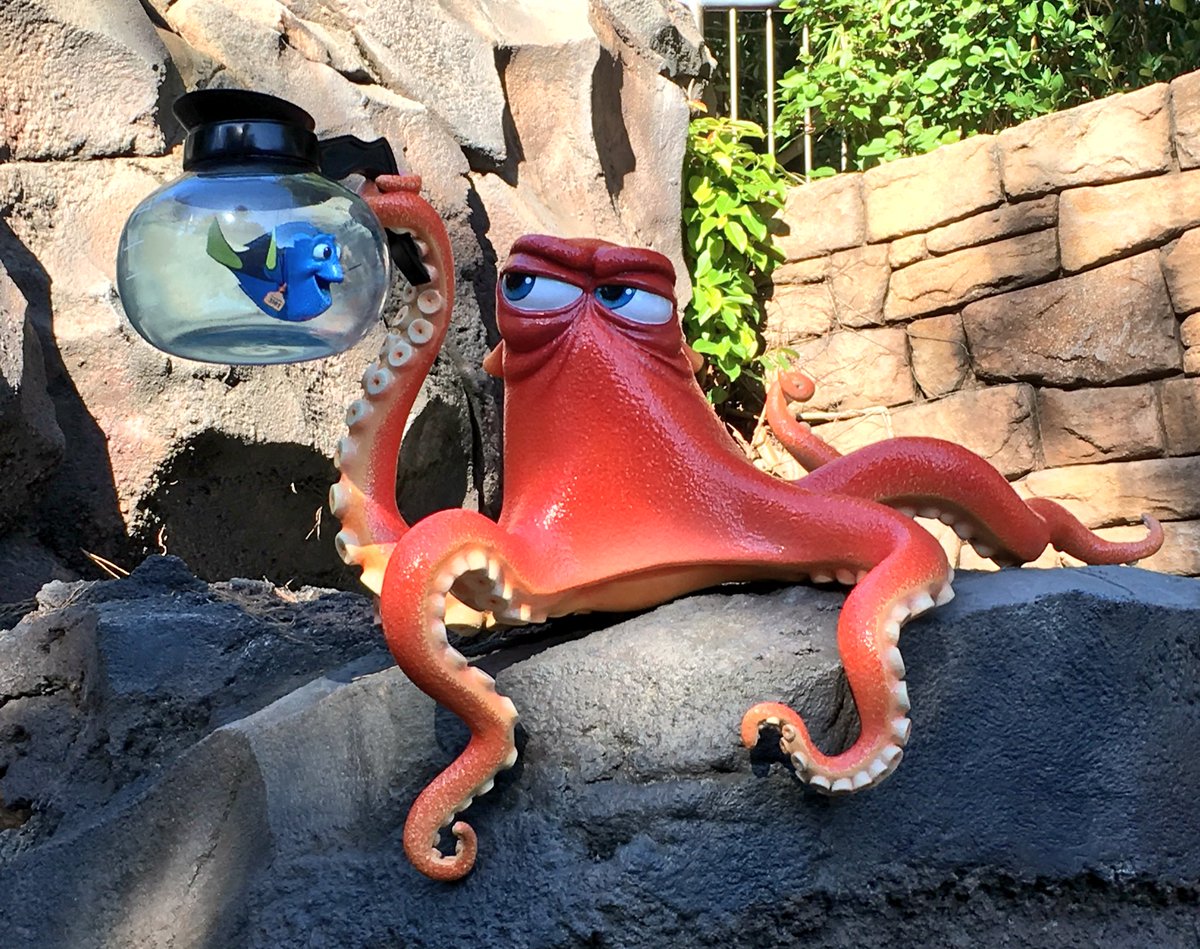 We found her!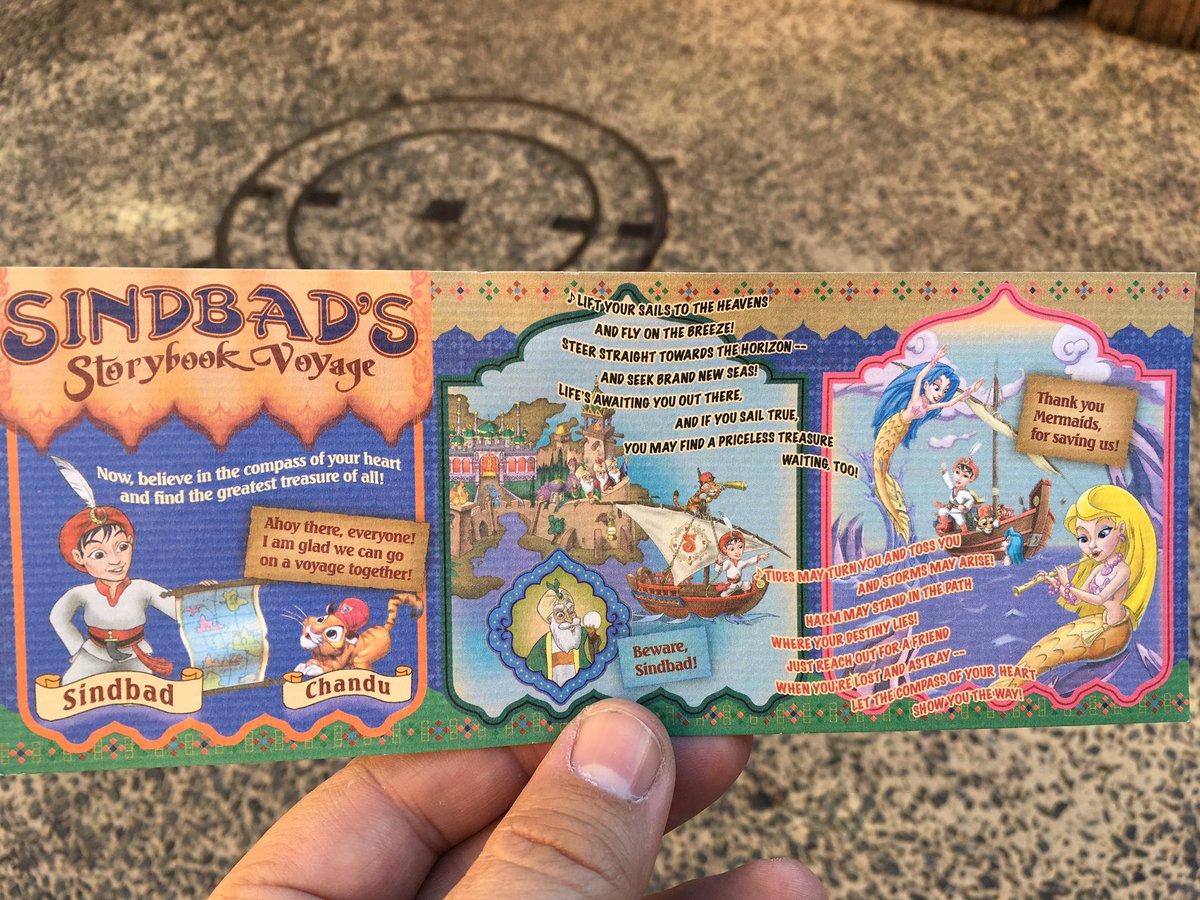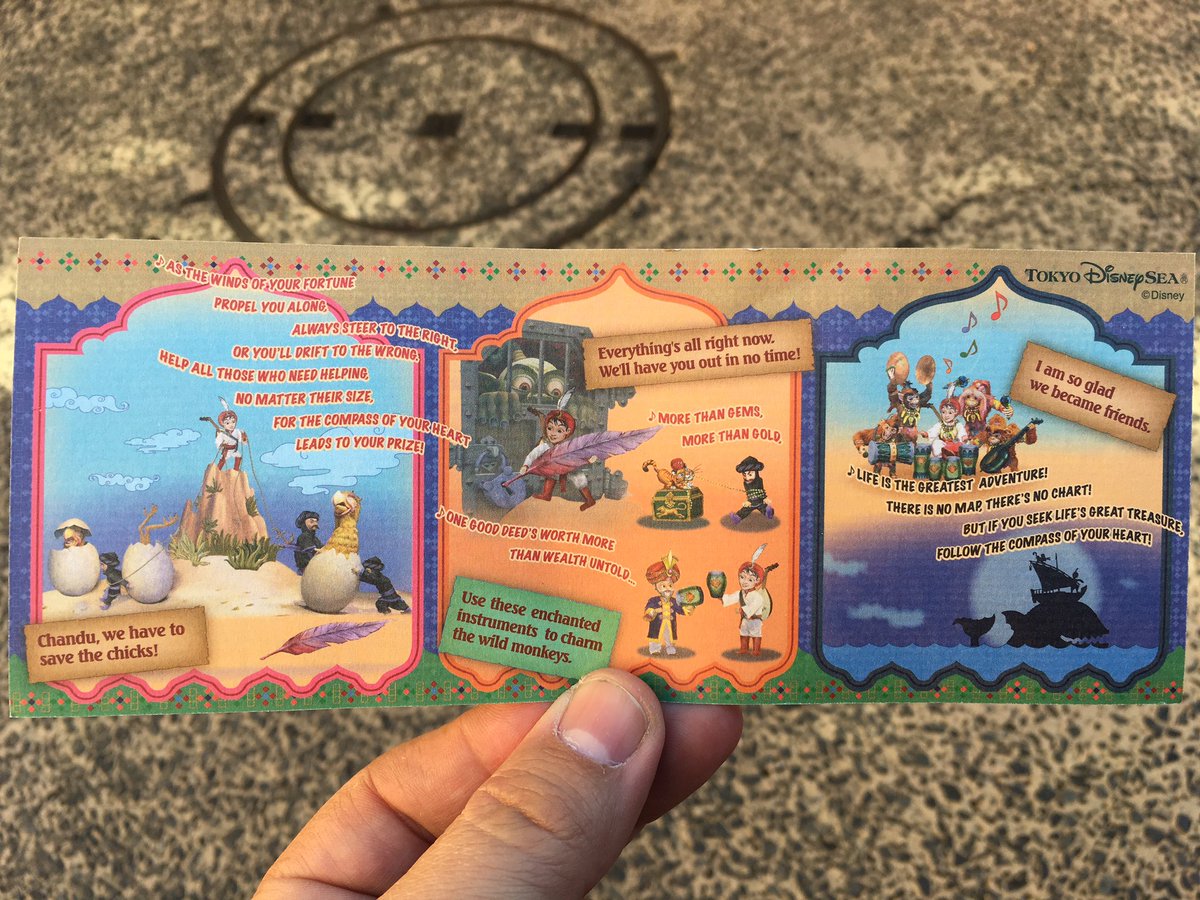 If you ask for the English translation at the Sindbad ride, you get this awesome card telling the story!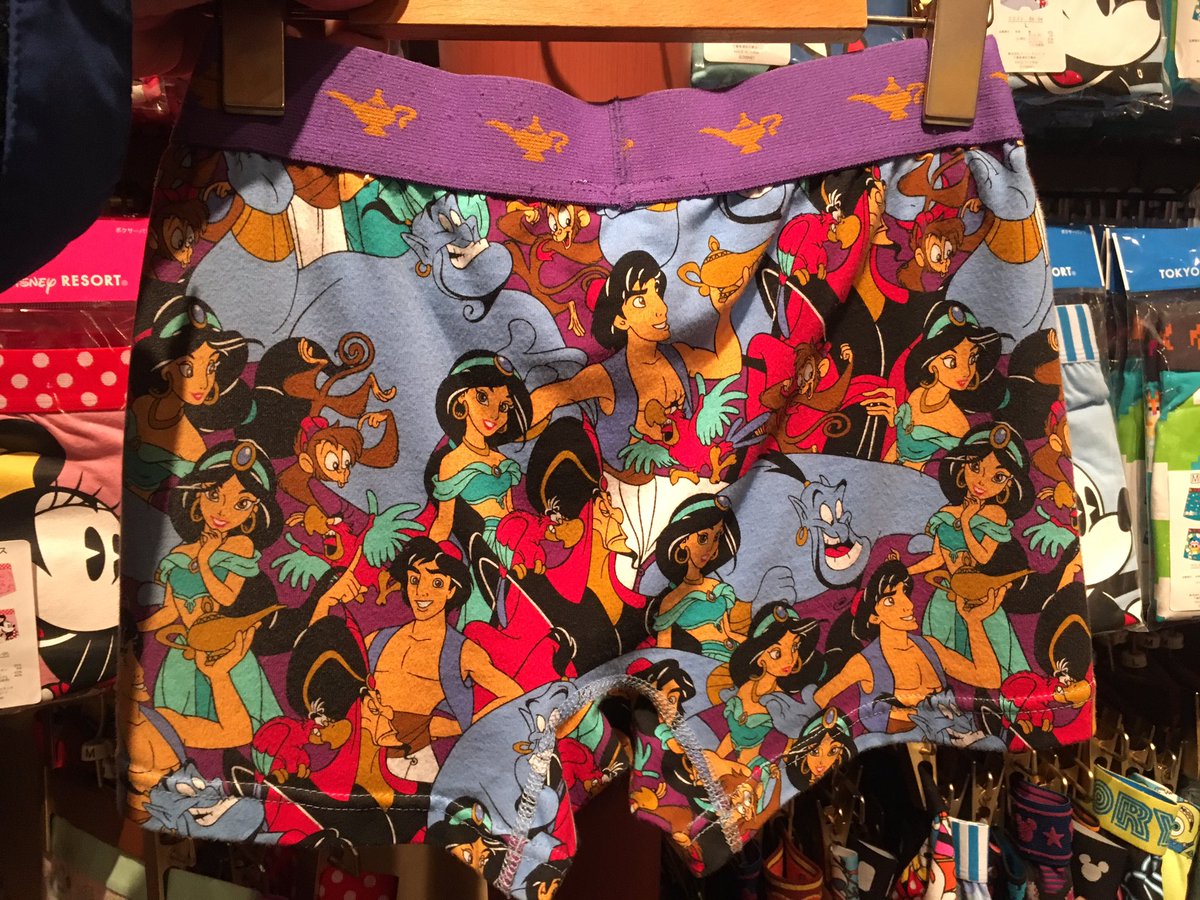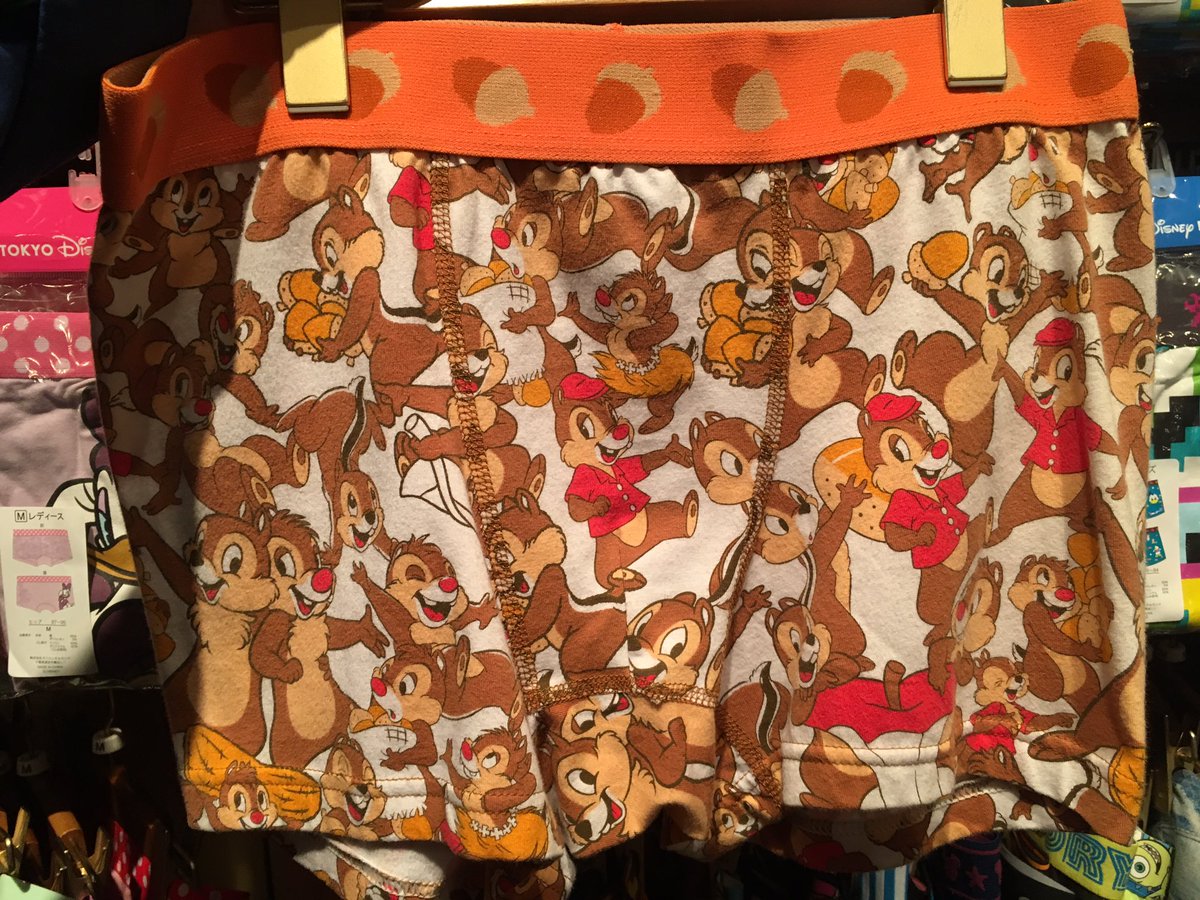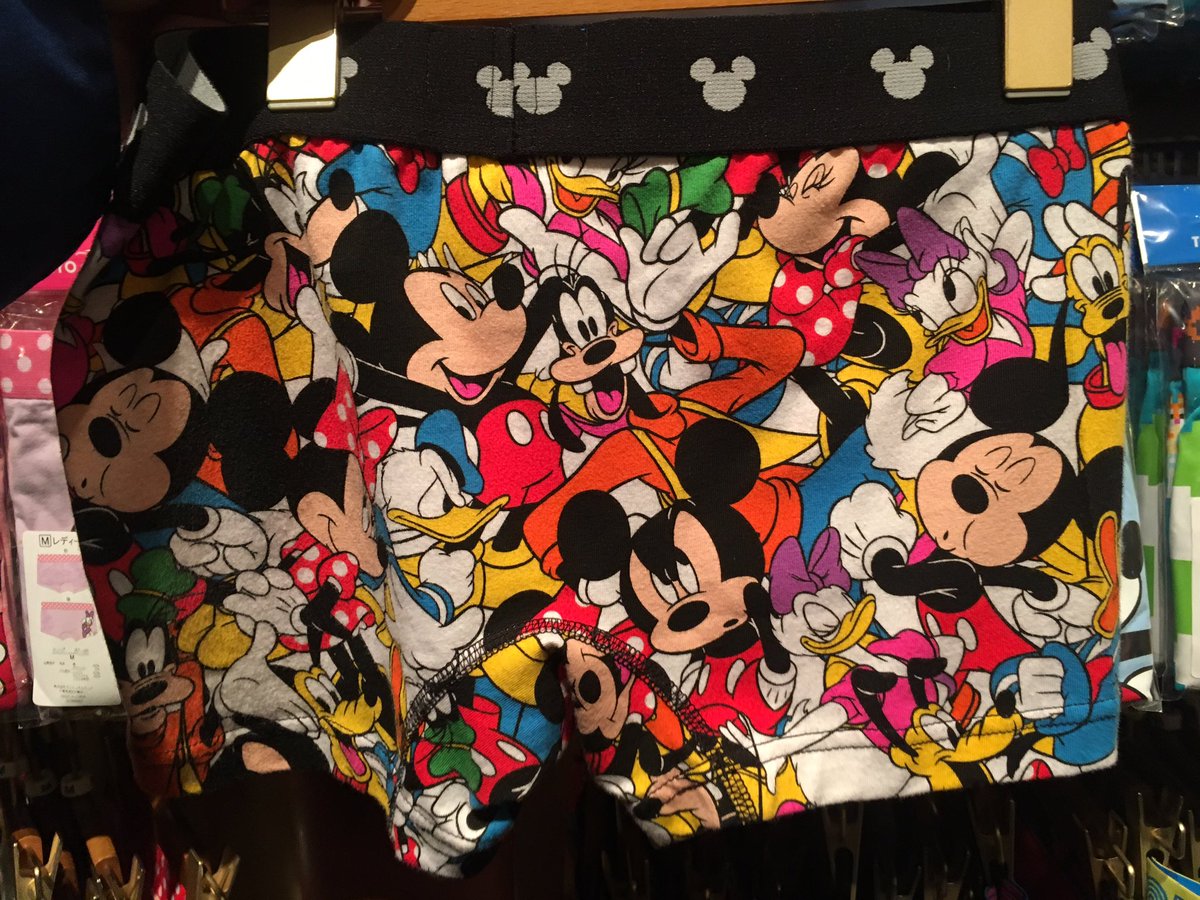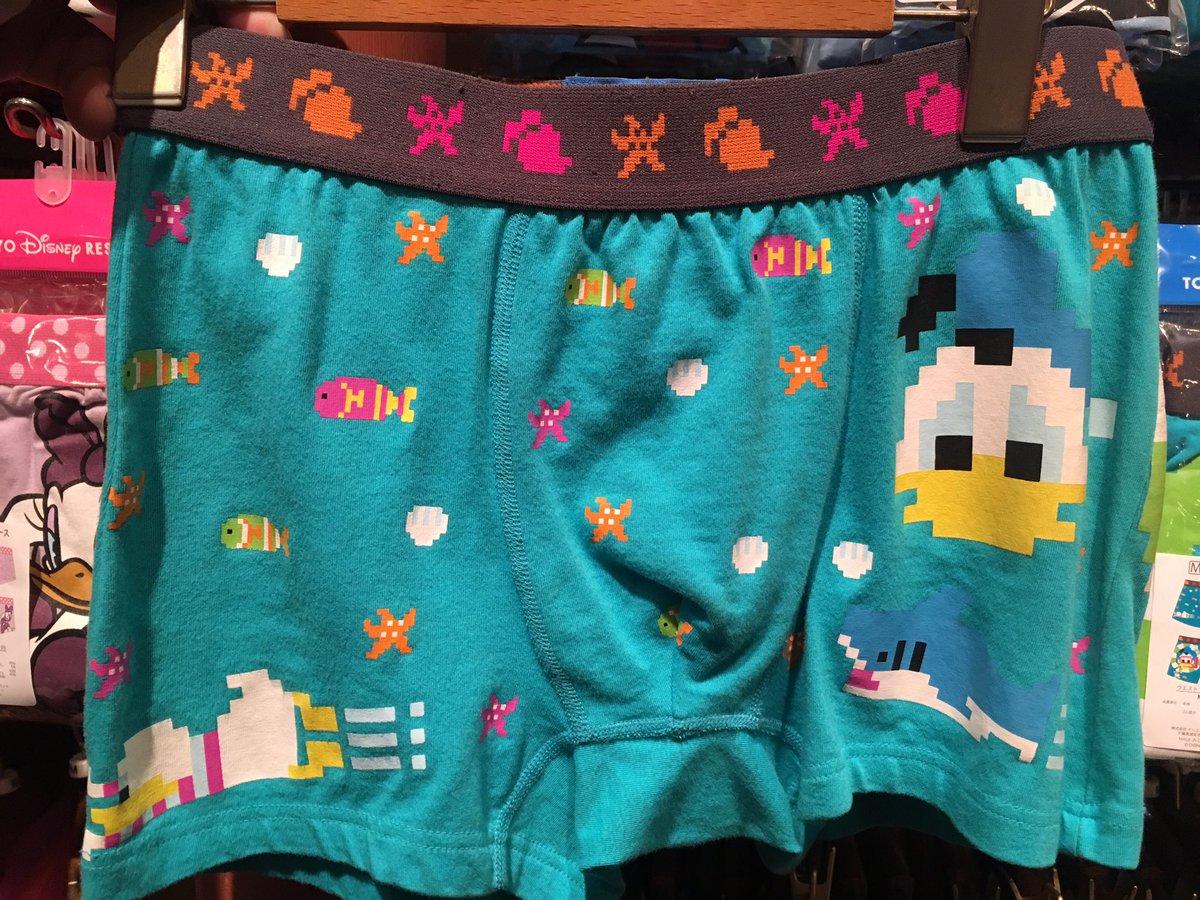 Which of these Tokyo DisneySEA underwear would you like to have protecting your junk?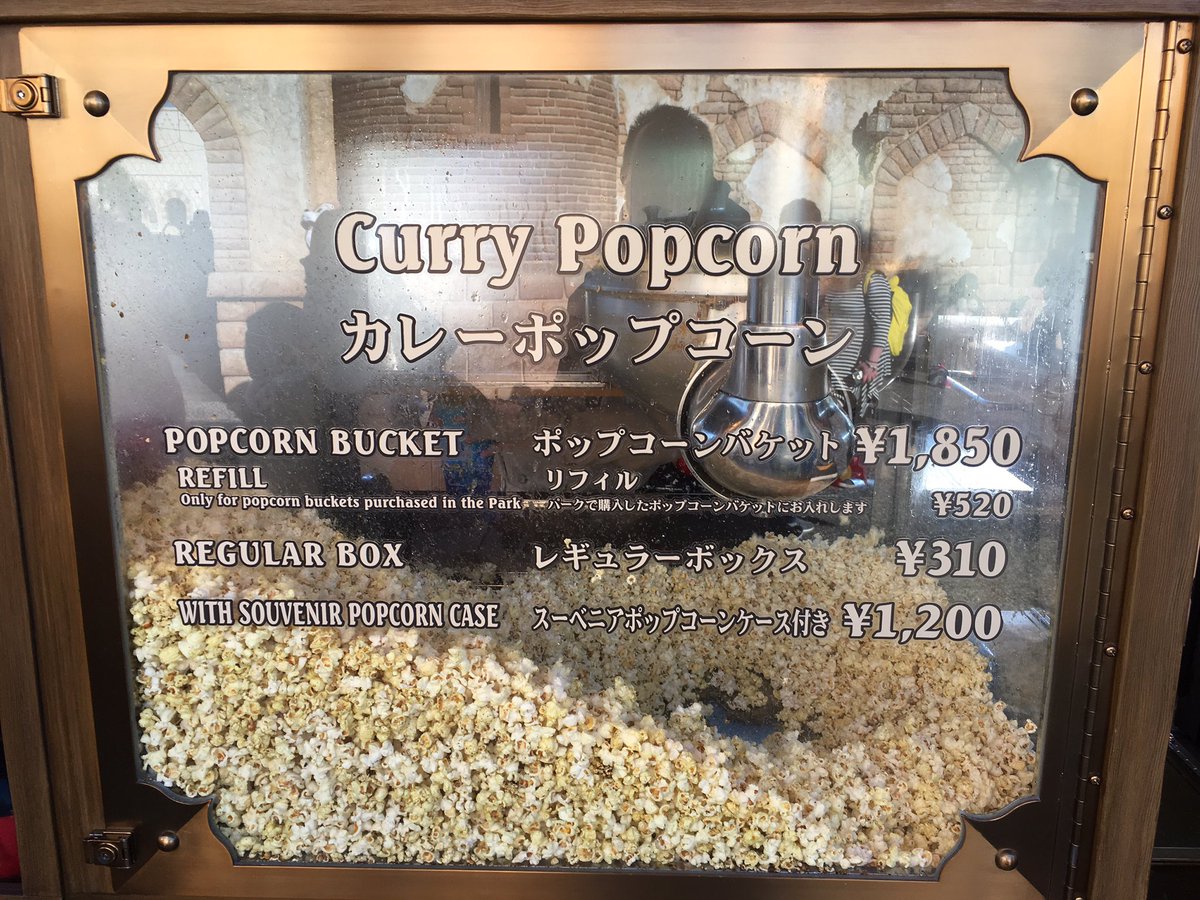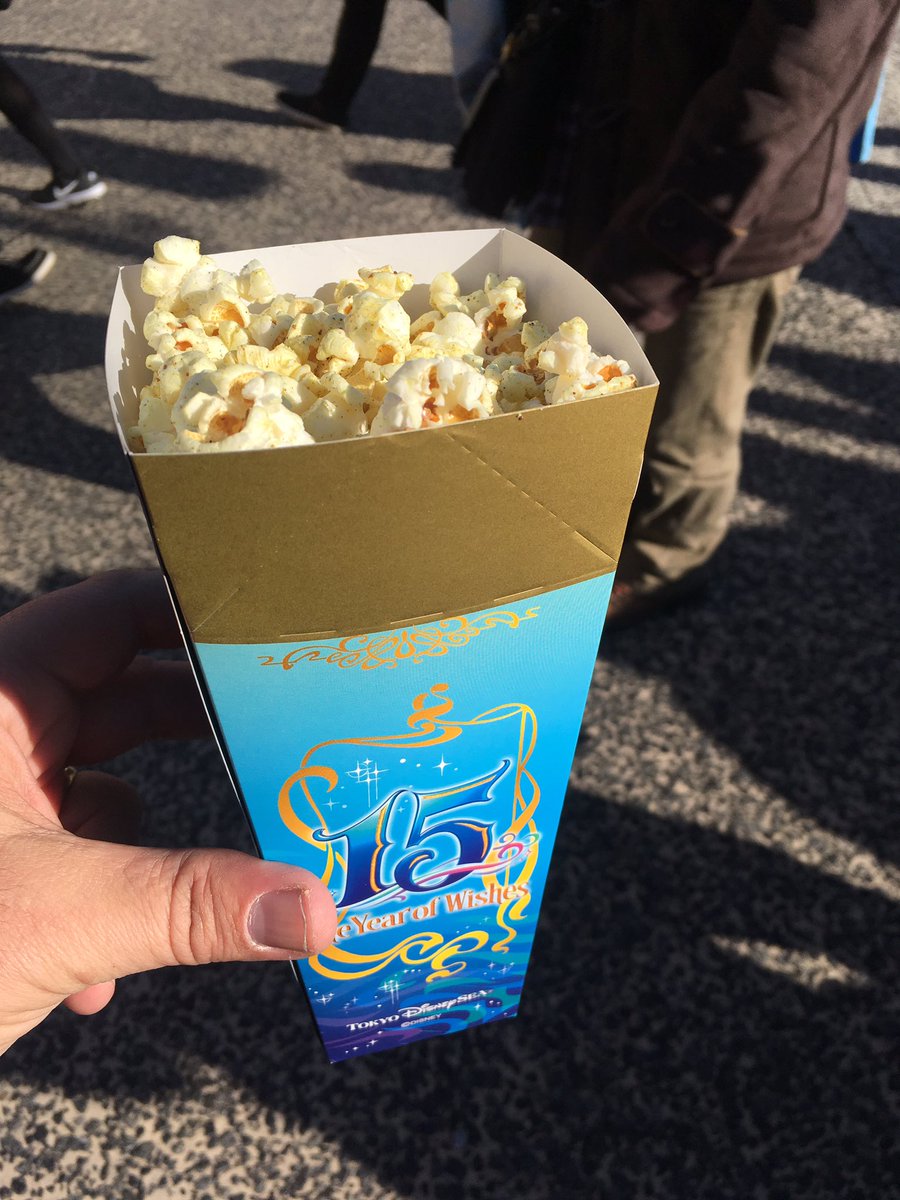 It's really a coin flip between Curry and Black Pepper for my favorite popcorn flavor!
In this two minute clip will show you why we love Sindbad at Tokyo DisneySEA! VOLUME UP!!!
Kristen from @OceanSprayInc shows Jack how to harvest cranberries! @WaltDisneyWorld #EpcotFoodFestival @WDWToday pic.twitter.com/UMnKfUdzS5

— Theme Park Review (@ThemeParkReview) September 26, 2015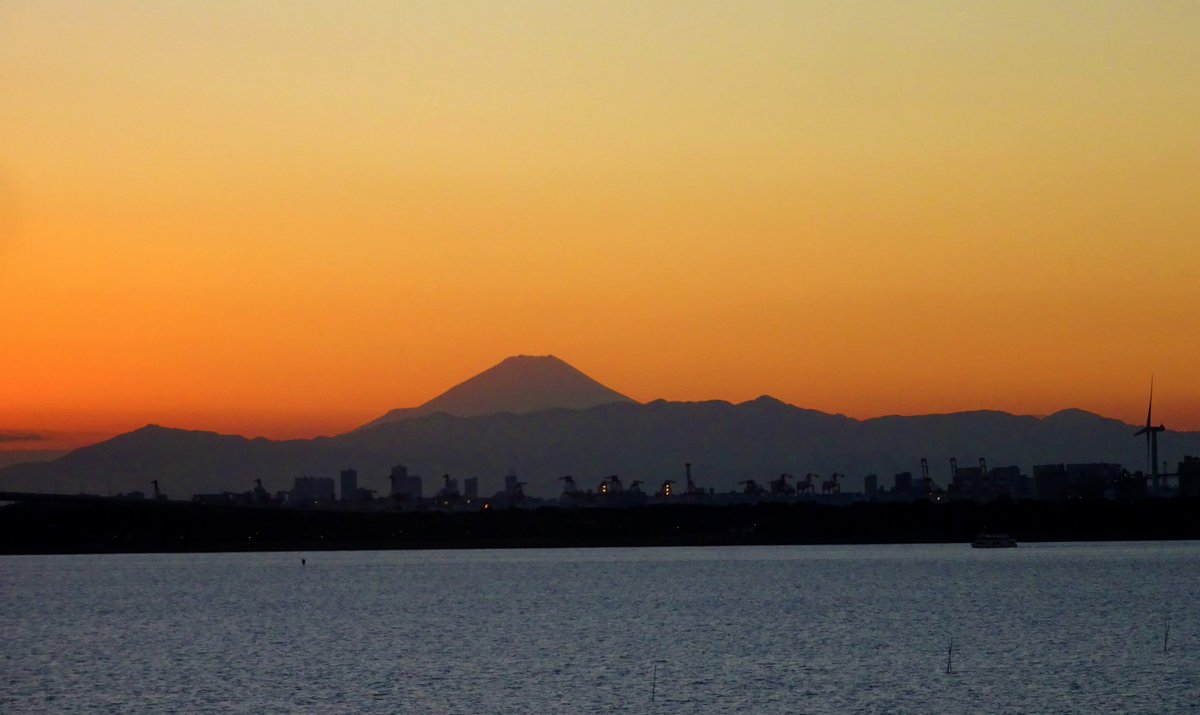 Our view from Tokyo Disney! Mt. Fuji at sunset! Beautiful!
The parks closed early on this night because it's New Years Eve or "Countdown Party" which we will be attending in the next update!
CLICK HERE FOR COUNTDOWN PARTY PHOTOS!