We are here! Tokyo Disney! While the main goal of this trip was to hit every single Disney park in Asia, and both Shanghai and Hong Kong were highlights for different reasons, we most certainly were saving the best for last! Tokyo Disney is by far my favorite theme park destination in the world and if I had to pick one place to go and never be able to visit anywhere else, I'd be completely happy going here the rest of my life.
It's not just the amazing attractions that made the resort great. It's the amazing attention to all sorts of details, the staff who are the most helpful and friendly of any park you'll ever see, and not just "better" but light years, in a totally different category better. The level of service at these parks is not even something you can really describe in photos, video, or text. It's just something you have to experience, and once someone experiences, they get it.
And then of course the clientele of the park helps make of the rest of the awesome. It's very very rare that you will ever encounter anyone rude or obnoxious, and if you do, chances are very high it's an American or Chinese guest. There is no theme park guest culture more polite and in tune with common sense as Tokyo Disney. And IMO, the guests around you make up a HUGE part of the overall experience. I mean, I feel my liking of Shanghai Disneyland would have been so much better if it wasn't filled with the local clientele. And coming to Tokyo Disney just makes you appreciate the Japanese so much more after being in China.
As you read the report below, some of you may ask "why did we go during such a busy time?" The answer: COUNTDOWN PARTY!!! Countdown Party or "New Years Eve" is a very special time at Tokyo Disney. They open the parks for a special "overnight" new years event from 7pm - 7am. It's the only time the parks stay open later than 10pm, they do a very special fireworks show, and it's one the hardest tickets to get of any Disney event around the world! You either have to be staying at a resort hotel on New Years Eve (and just look up the prices! The hotel we were staying at was $1,000 per night, and that's one of the CHEAPER options) or you have to enter a Japan-only lottery for tickets! It's a wonderful event and if you've been to the parks before, it's not a huge deal with the crowds.
Anyway, we've talked about Tokyo Disney so much that I'm not sure what more there is to say, but please feel free to ask questions as it's a park we love to talk about. Let's get on to some photos and video....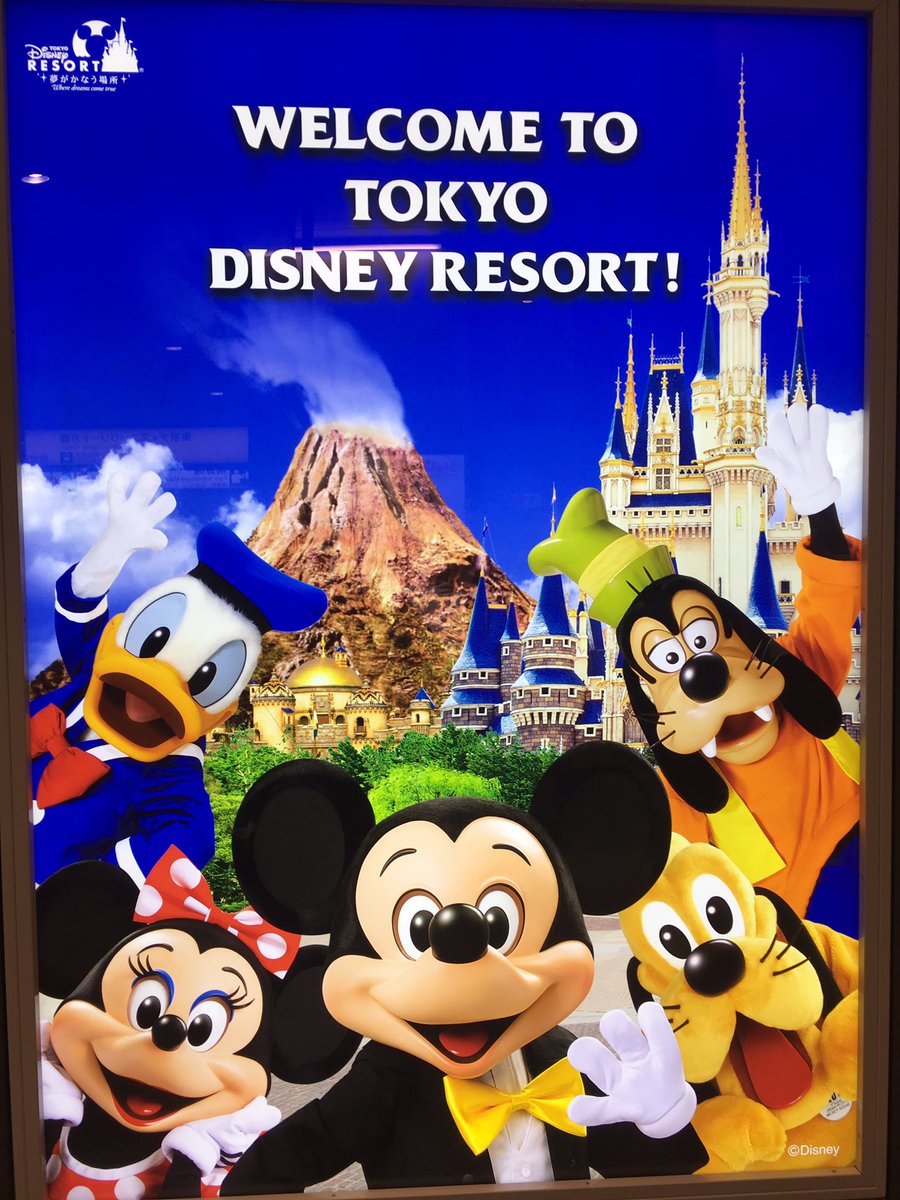 There is no better sight in the world than this right here!
Tokyo Disney Resort taking us to Ikspiari for some dinner & shopping! Going to head there tonight since our first full day at the park is tomorrow!
Kristen from @OceanSprayInc shows Jack how to harvest cranberries! @WaltDisneyWorld #EpcotFoodFestival @WDWToday pic.twitter.com/UMnKfUdzS5

— Theme Park Review (@ThemeParkReview) September 26, 2015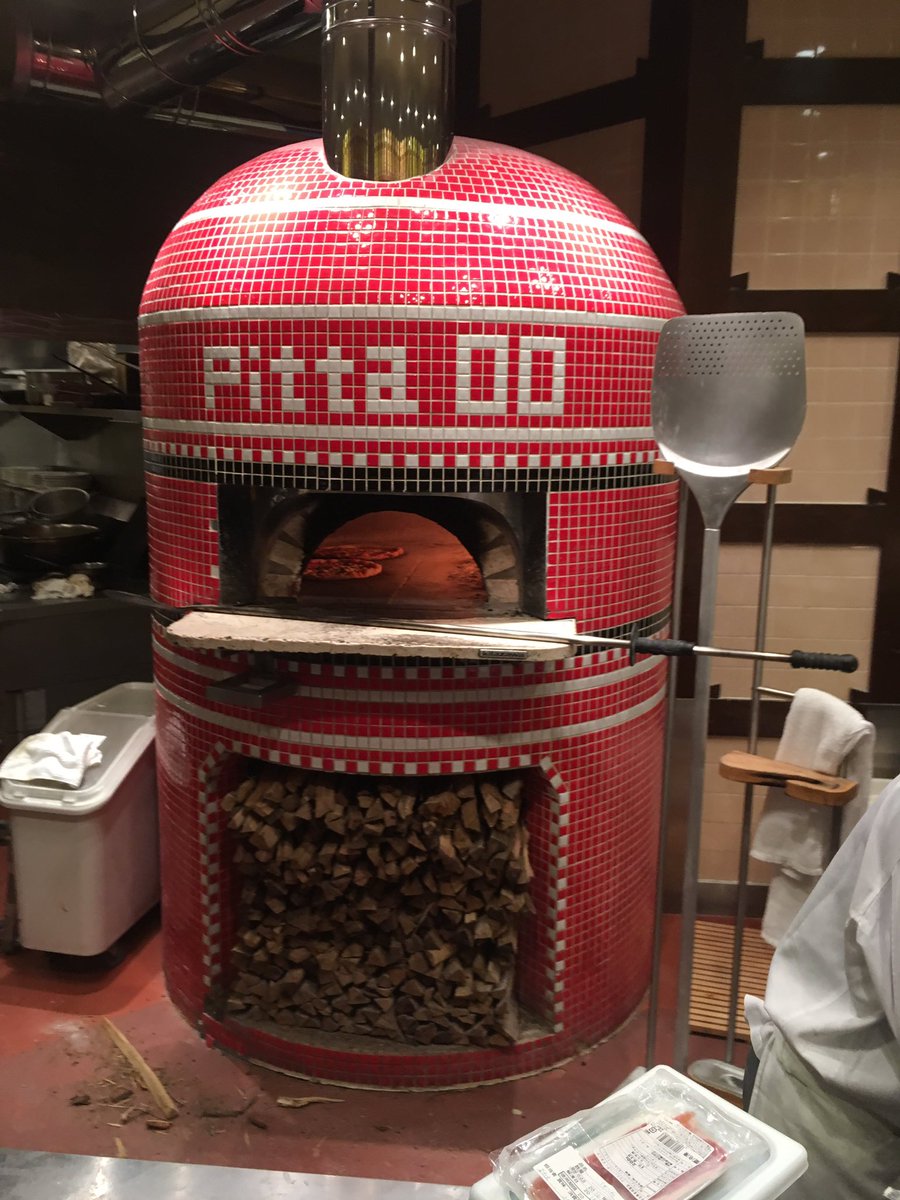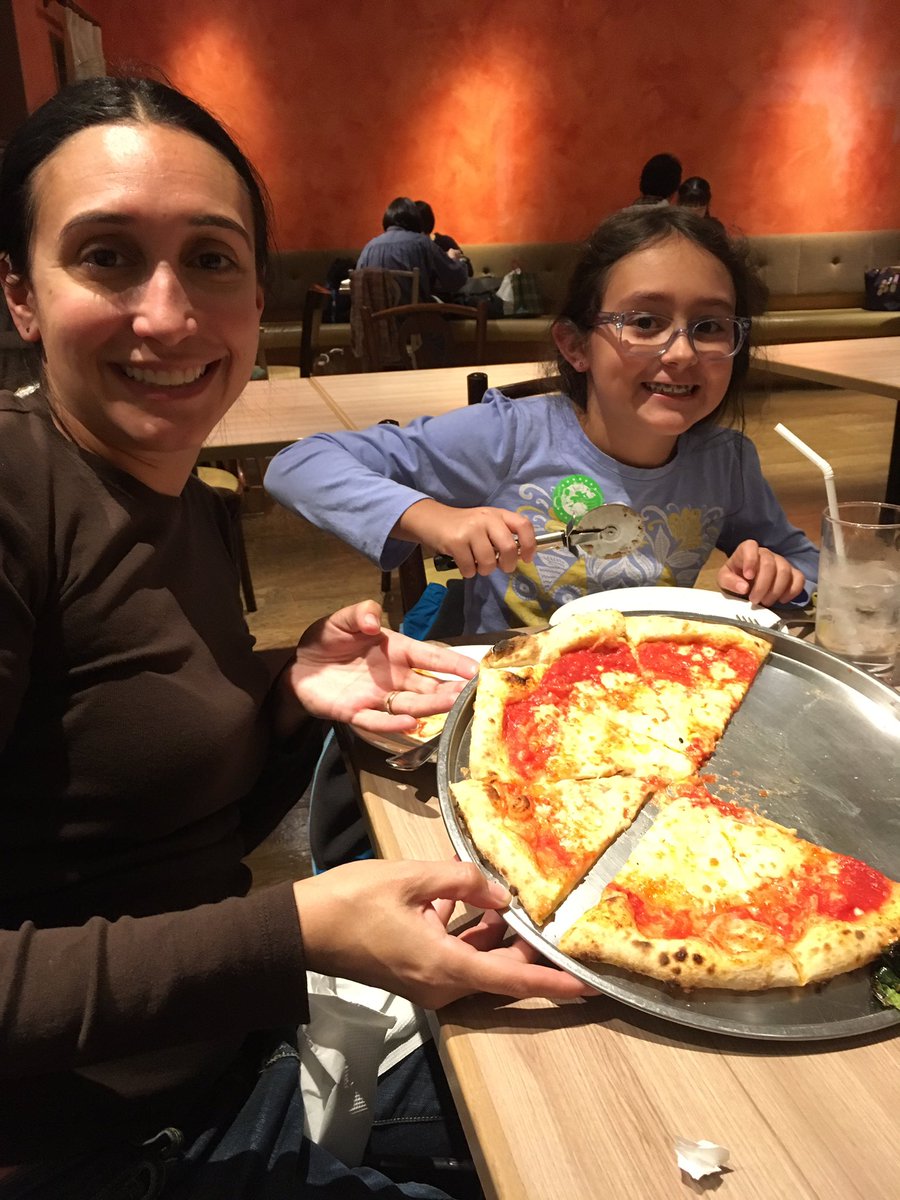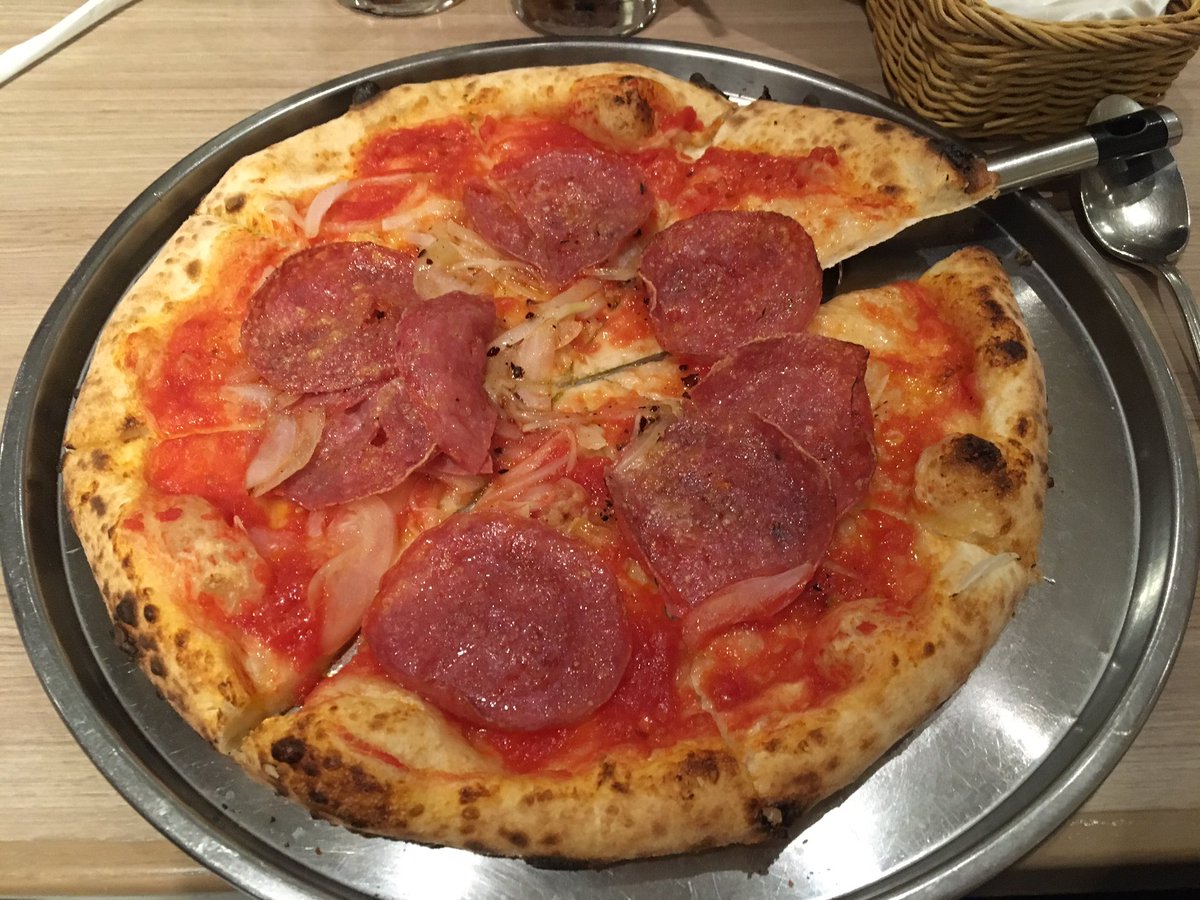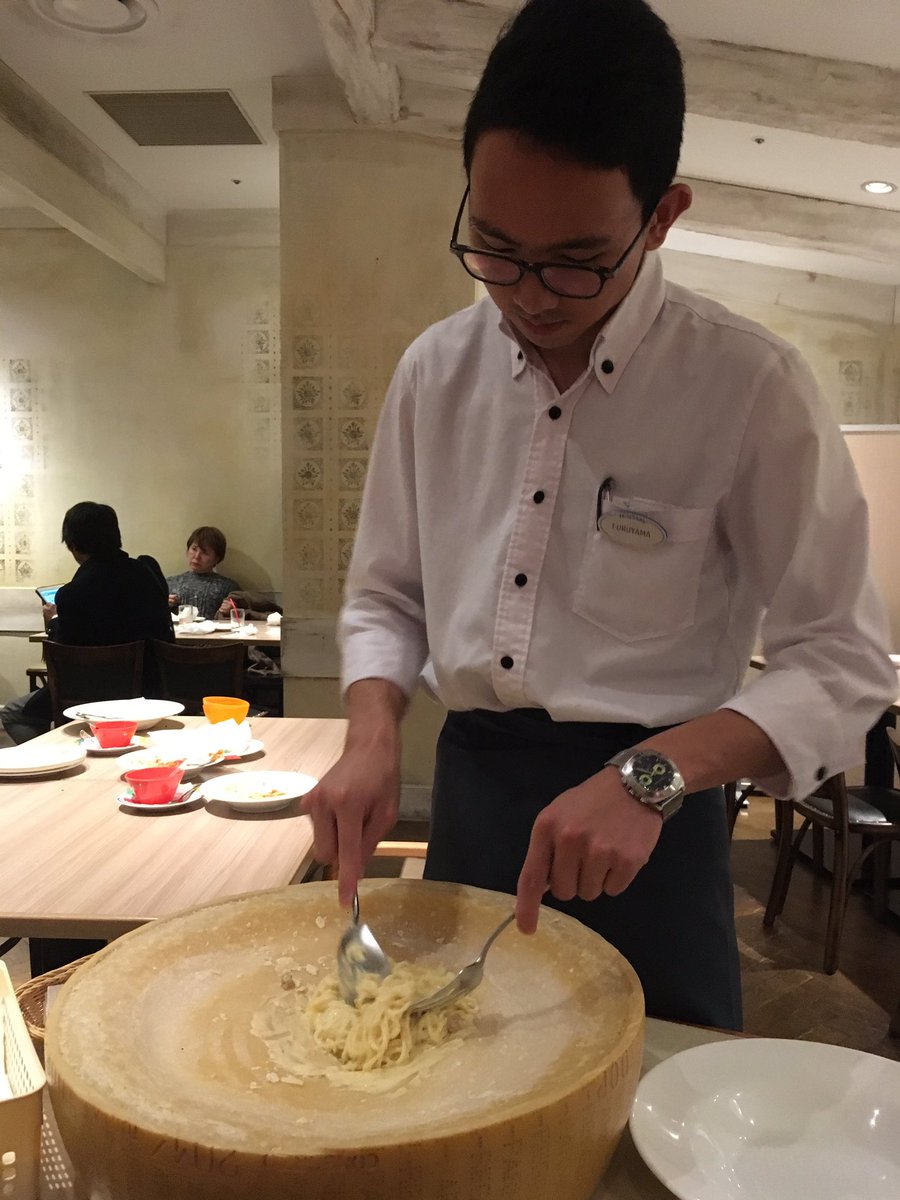 Nice to see this pizza place at Ikspiari still delivering amazing food!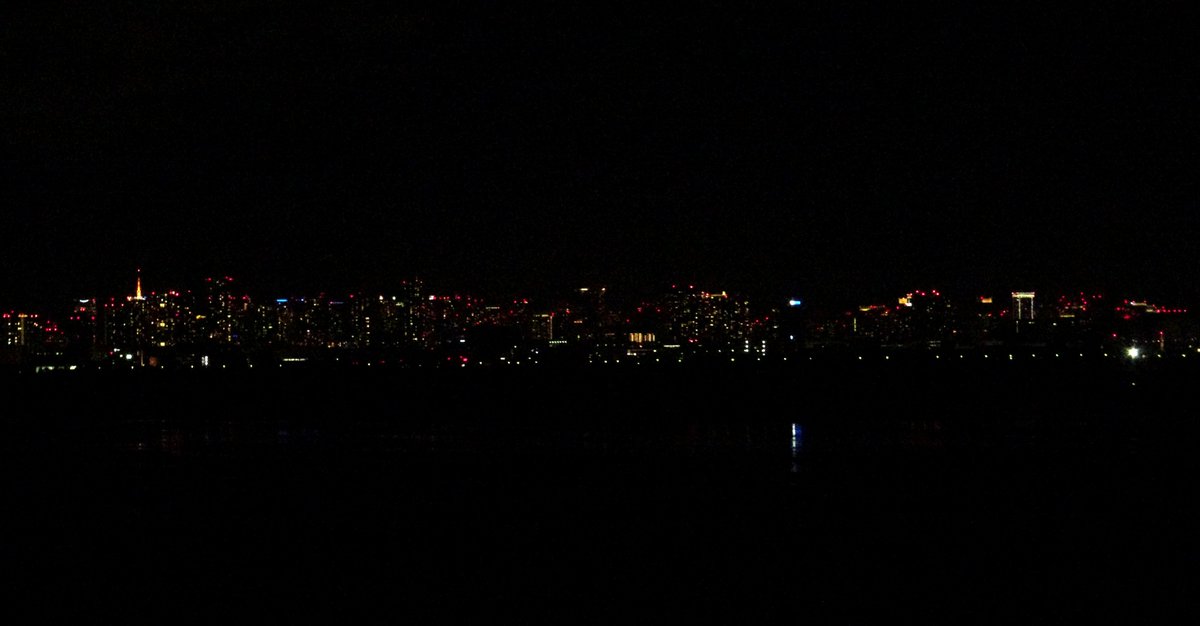 Current view of Tokyo from our hotel room at Tokyo Disney!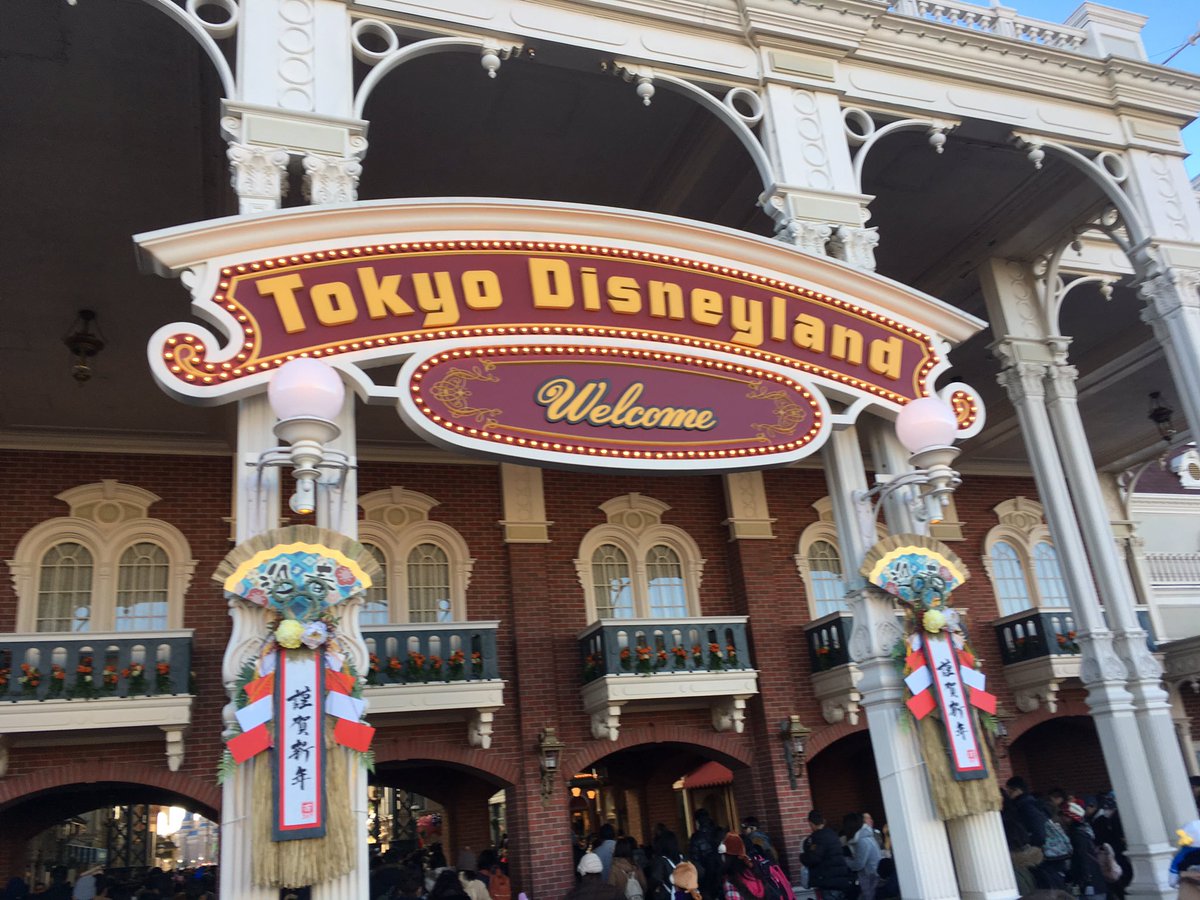 We are here!!!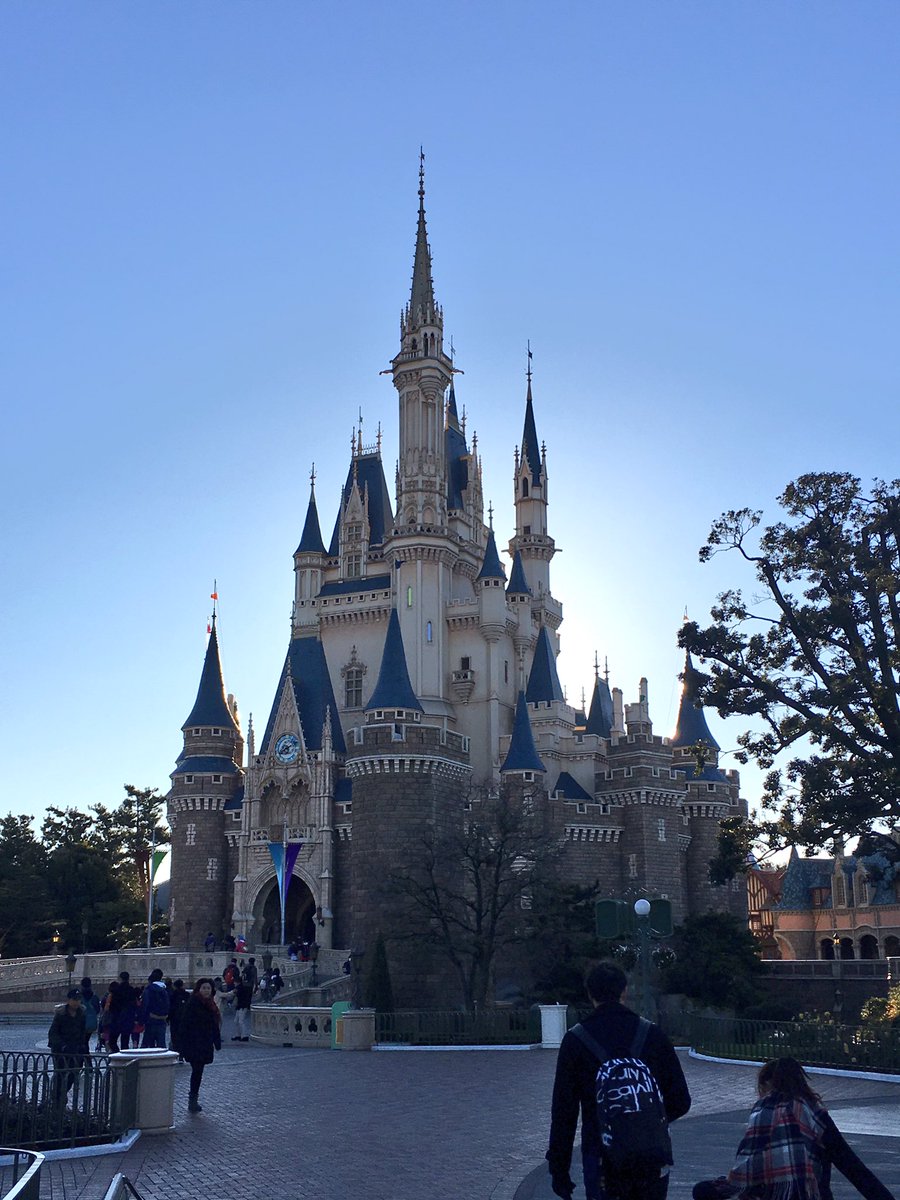 A little bit of morning glow behind the castle!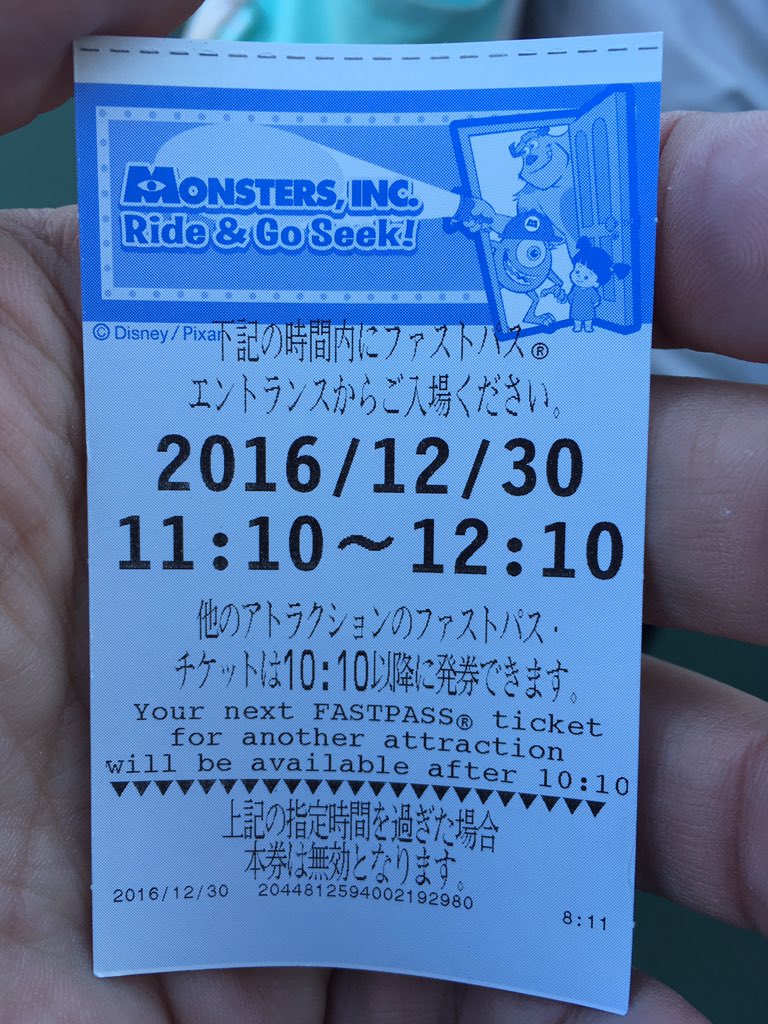 We are in line for Pooh and already have our first FastPass in hand!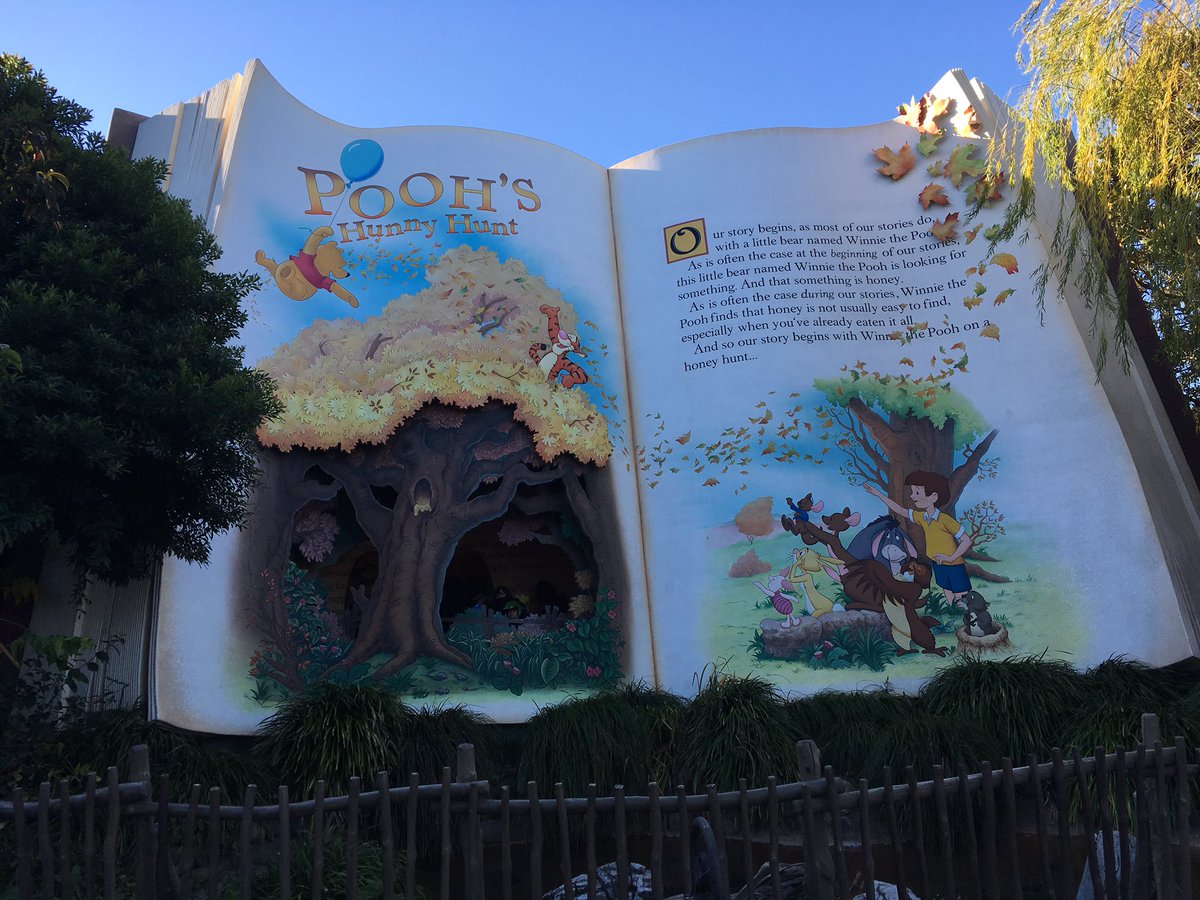 About to ride one of the greatest Disney rides ever created!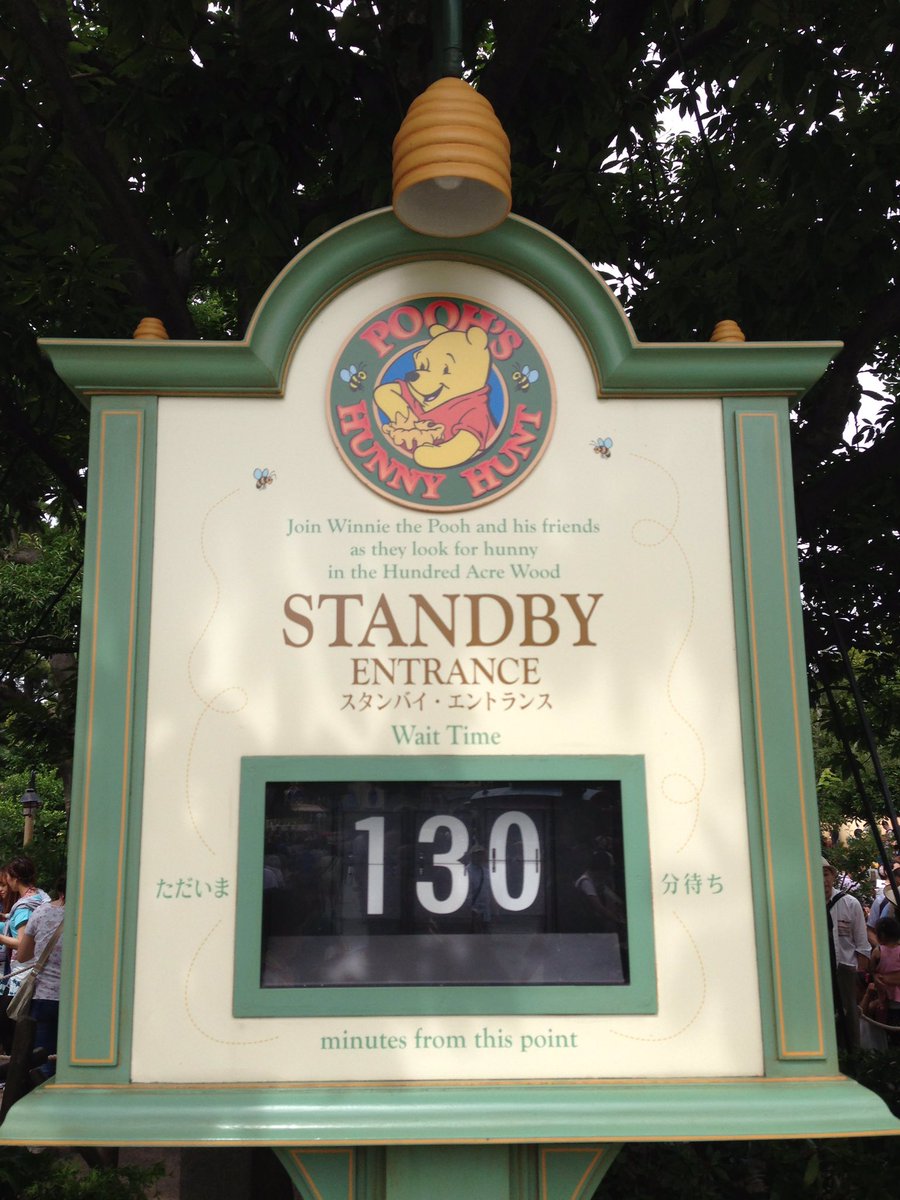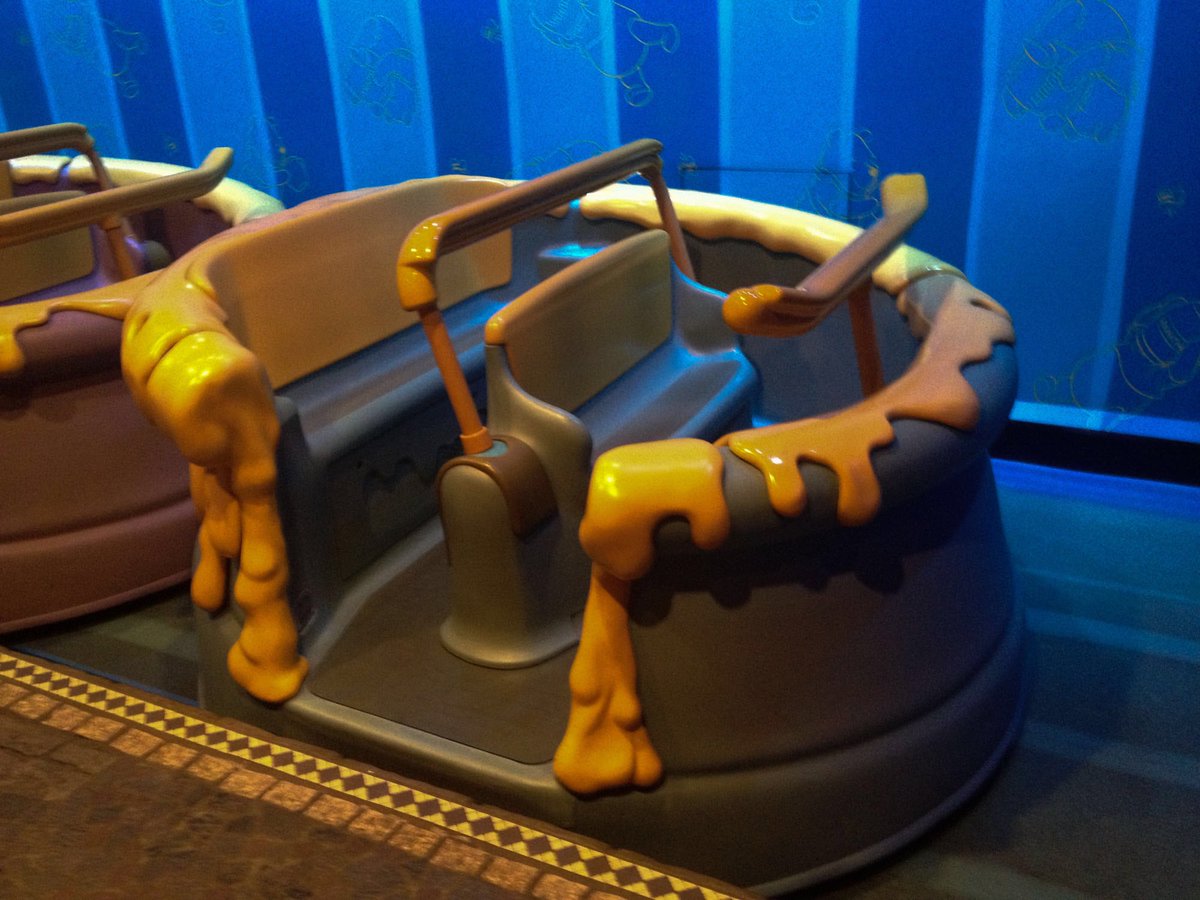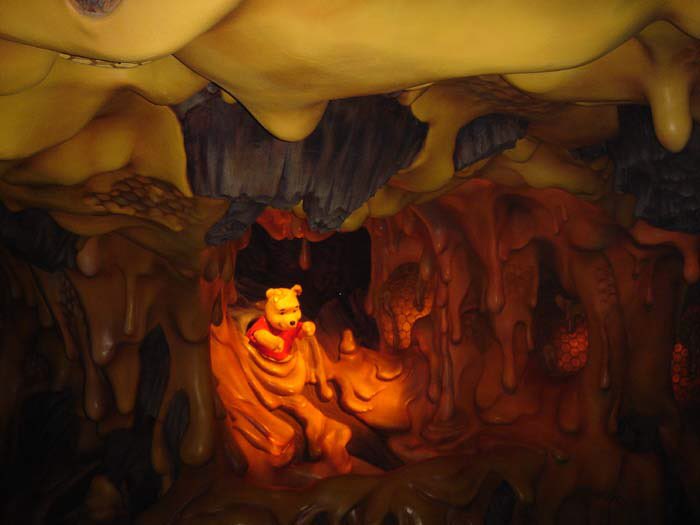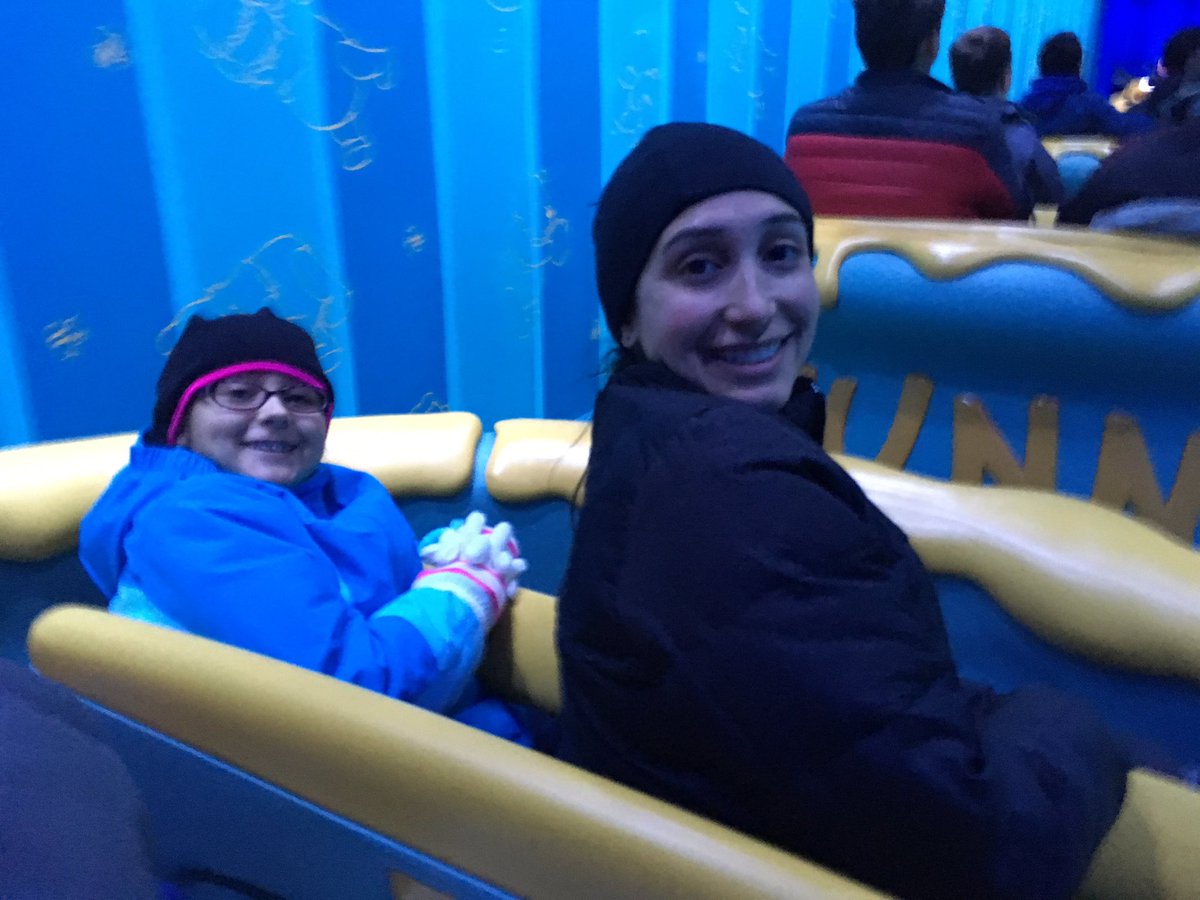 Pooh's Hunny Hunt really is an amazing example of "trackless dark ride" technology! Absolutely incredible!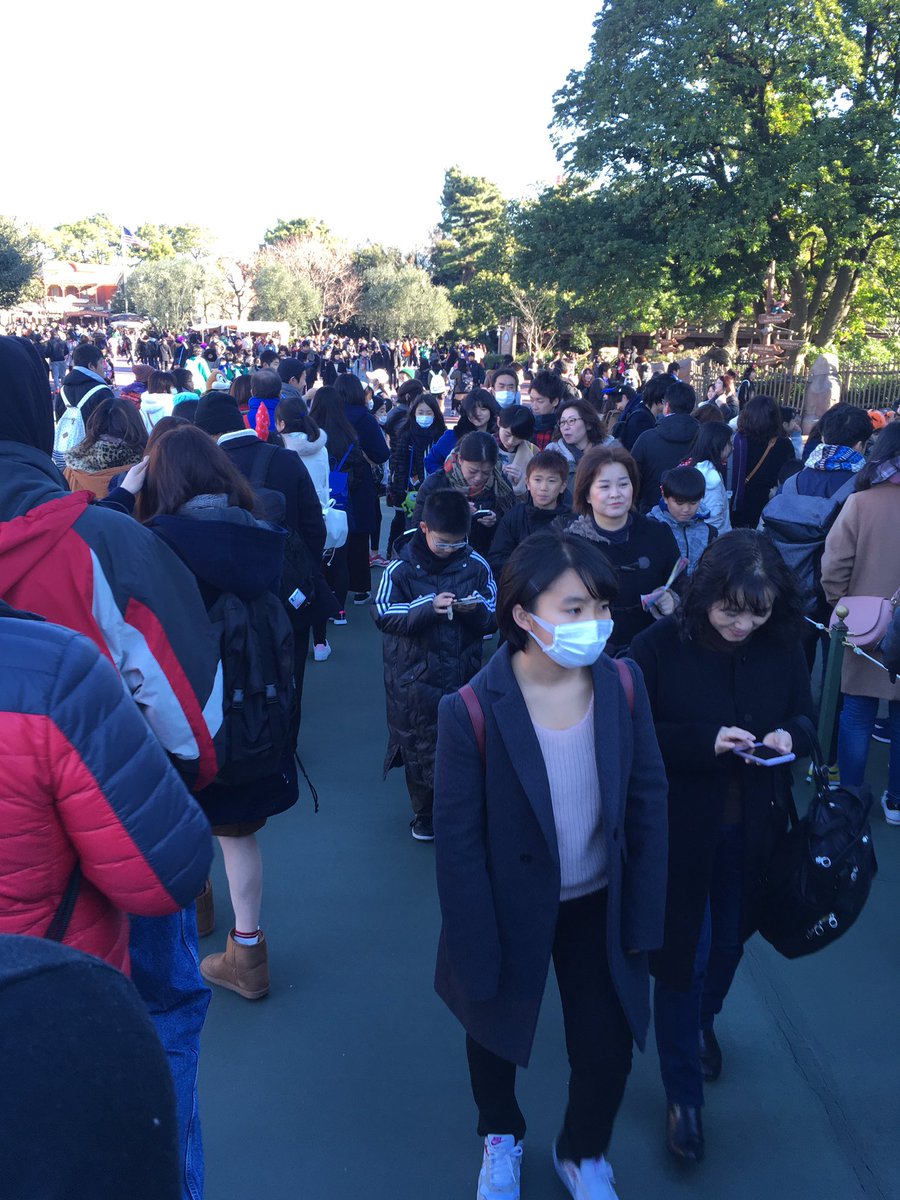 Just like to point out we're currently in a switchback without a rope & Japanese are perfectly obeying it. No line jumping of any sort. No one crossing over. Just a single file line switching back at the end as if there was a rope in place. Never in America!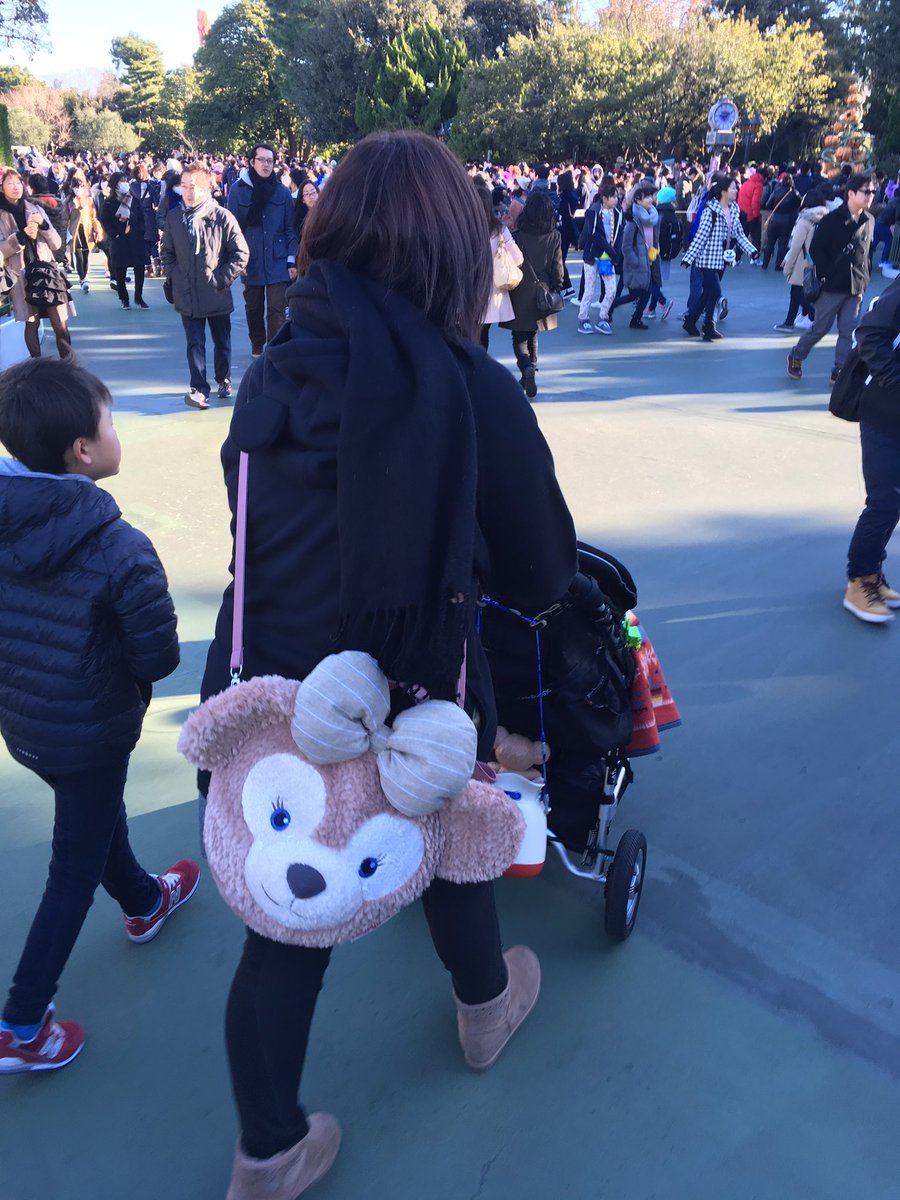 It's a requirement that every Japanese guest have something Duffy on their person.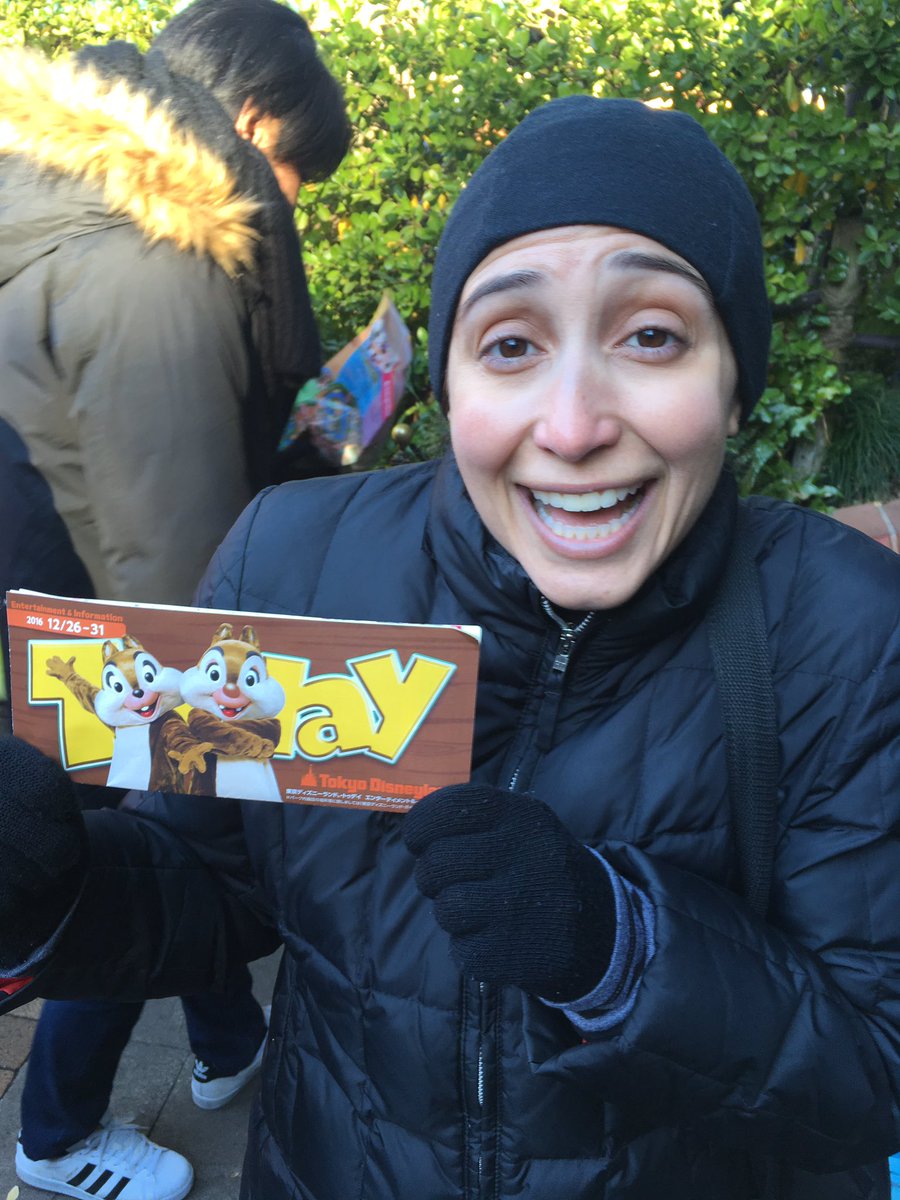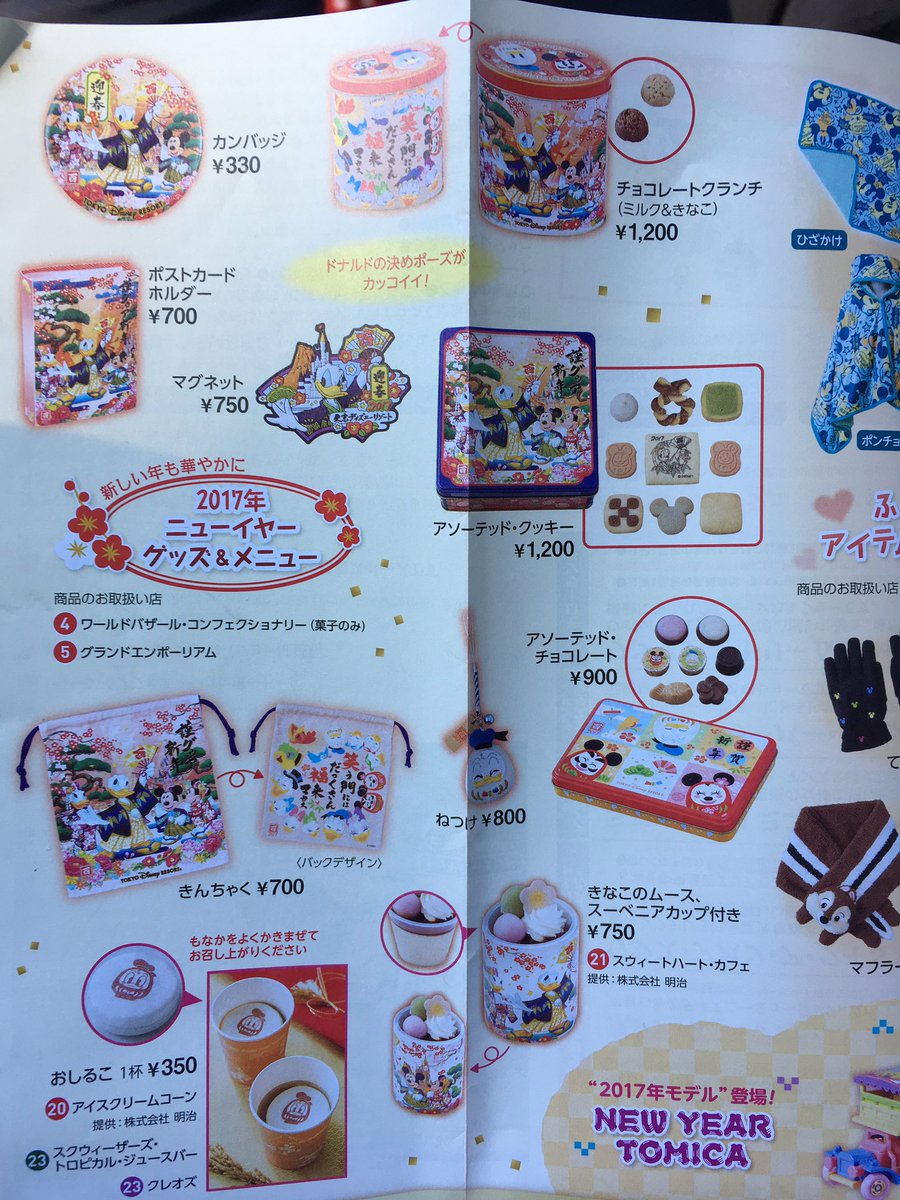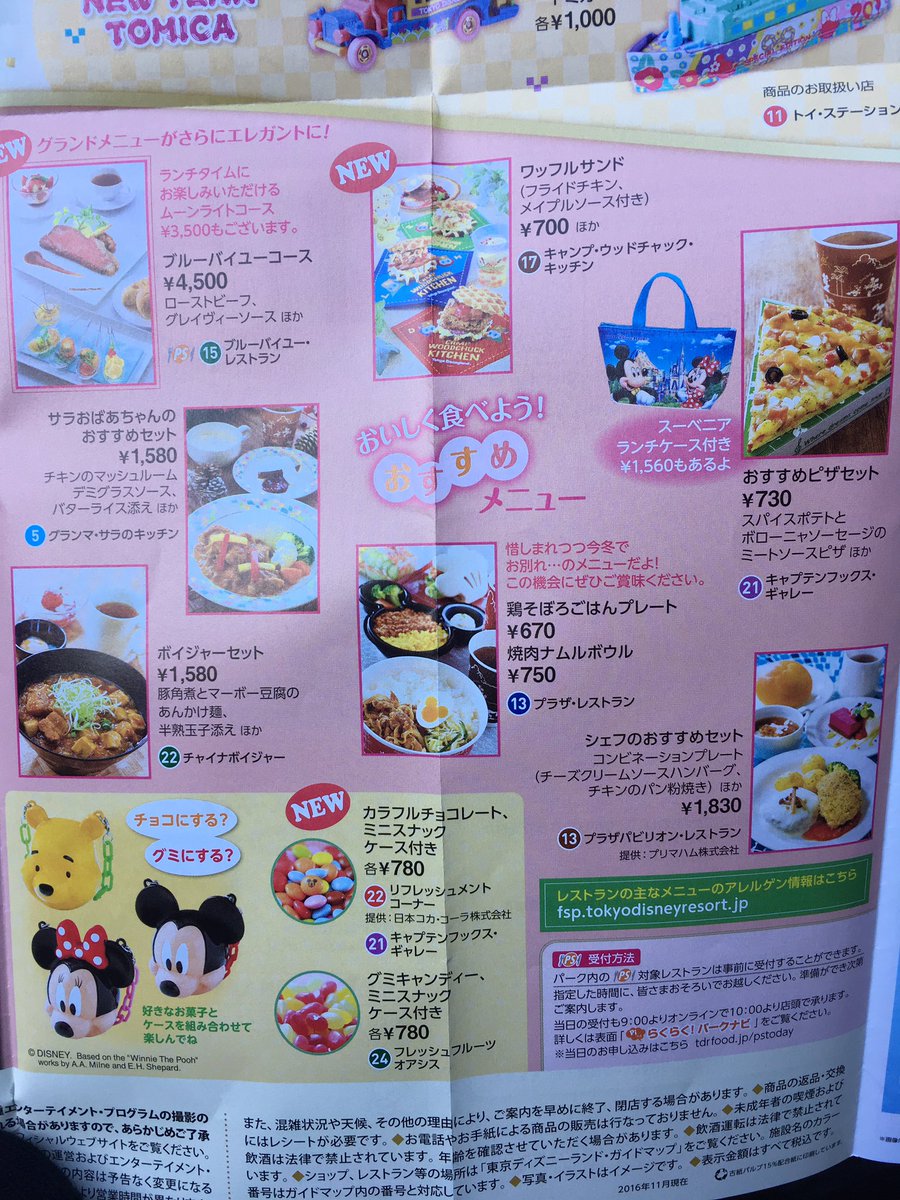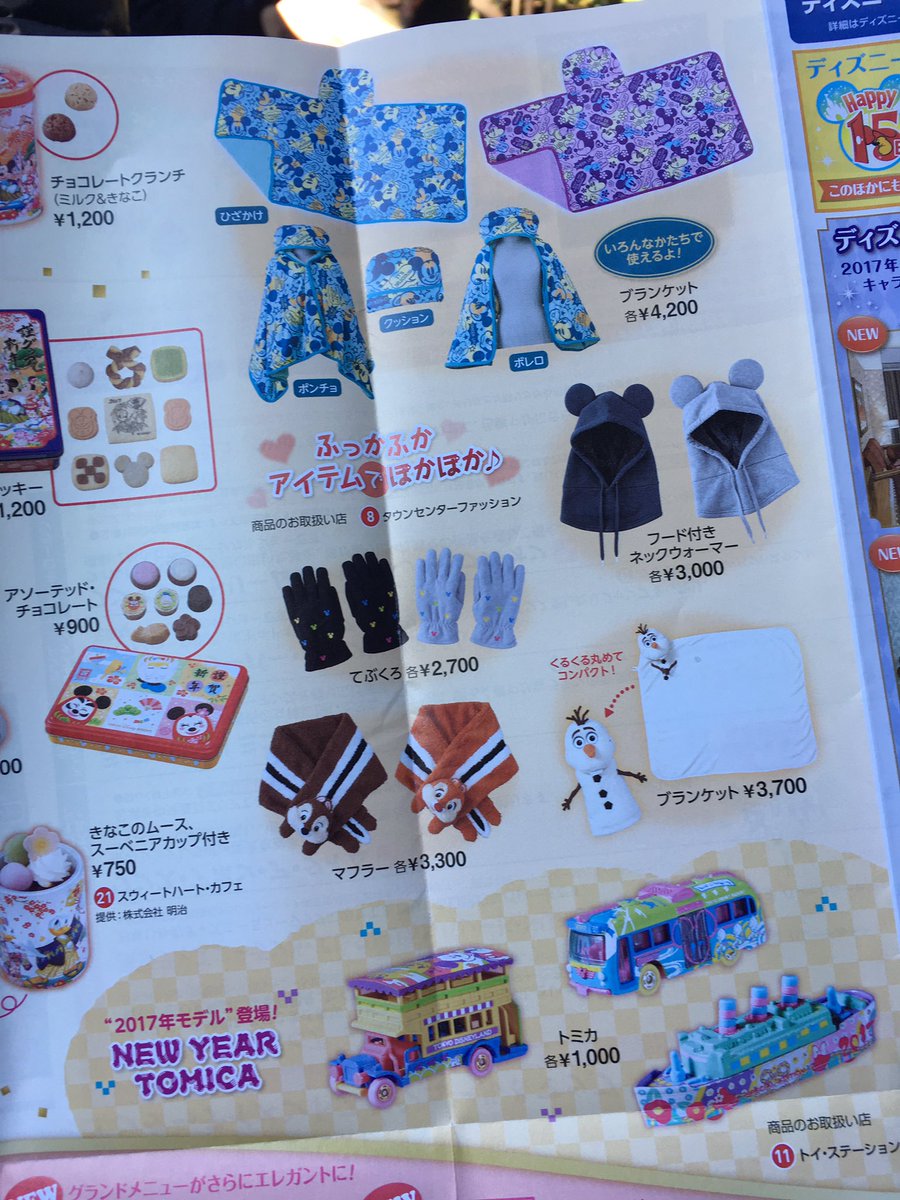 Elissa is so happy her rodents are being featured on the current seasonal merch/food guide!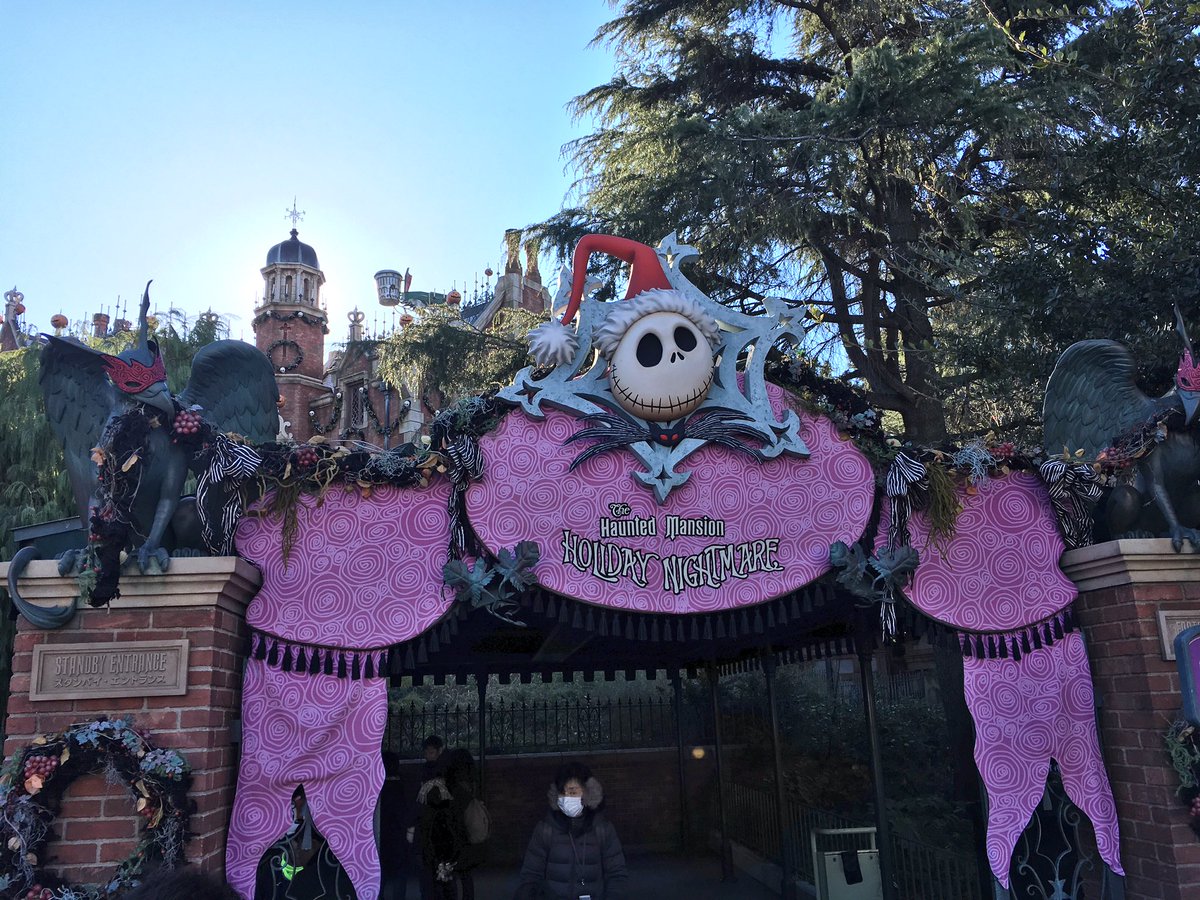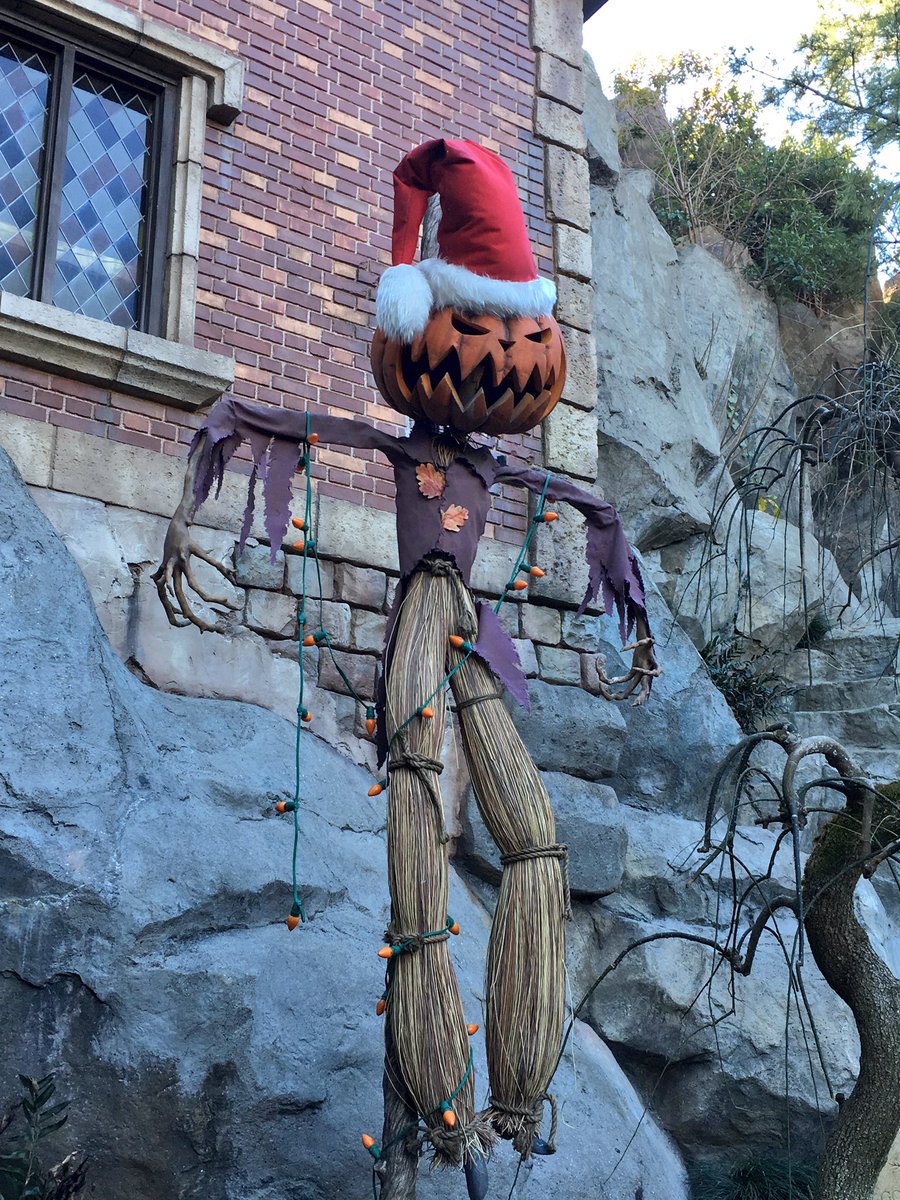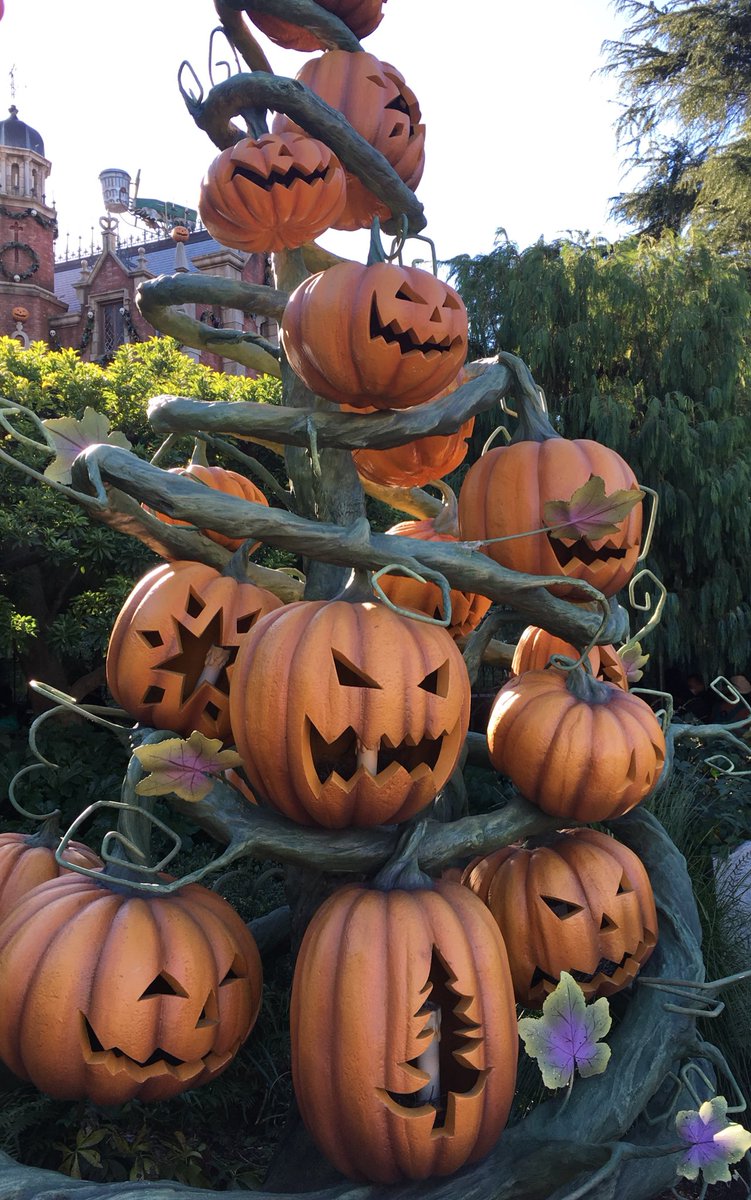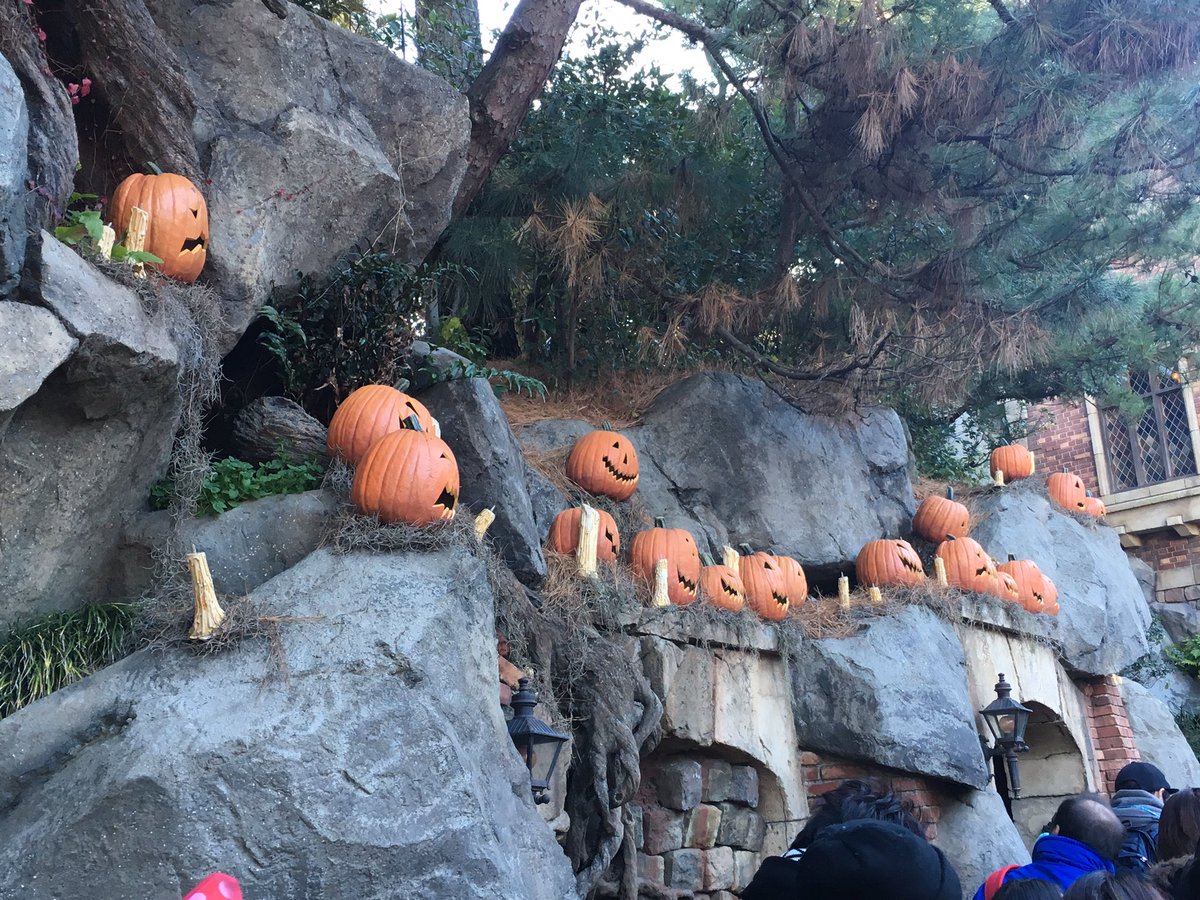 Yes, they do Haunted Mansion Holiday at Tokyo Disney and this makes us very happy!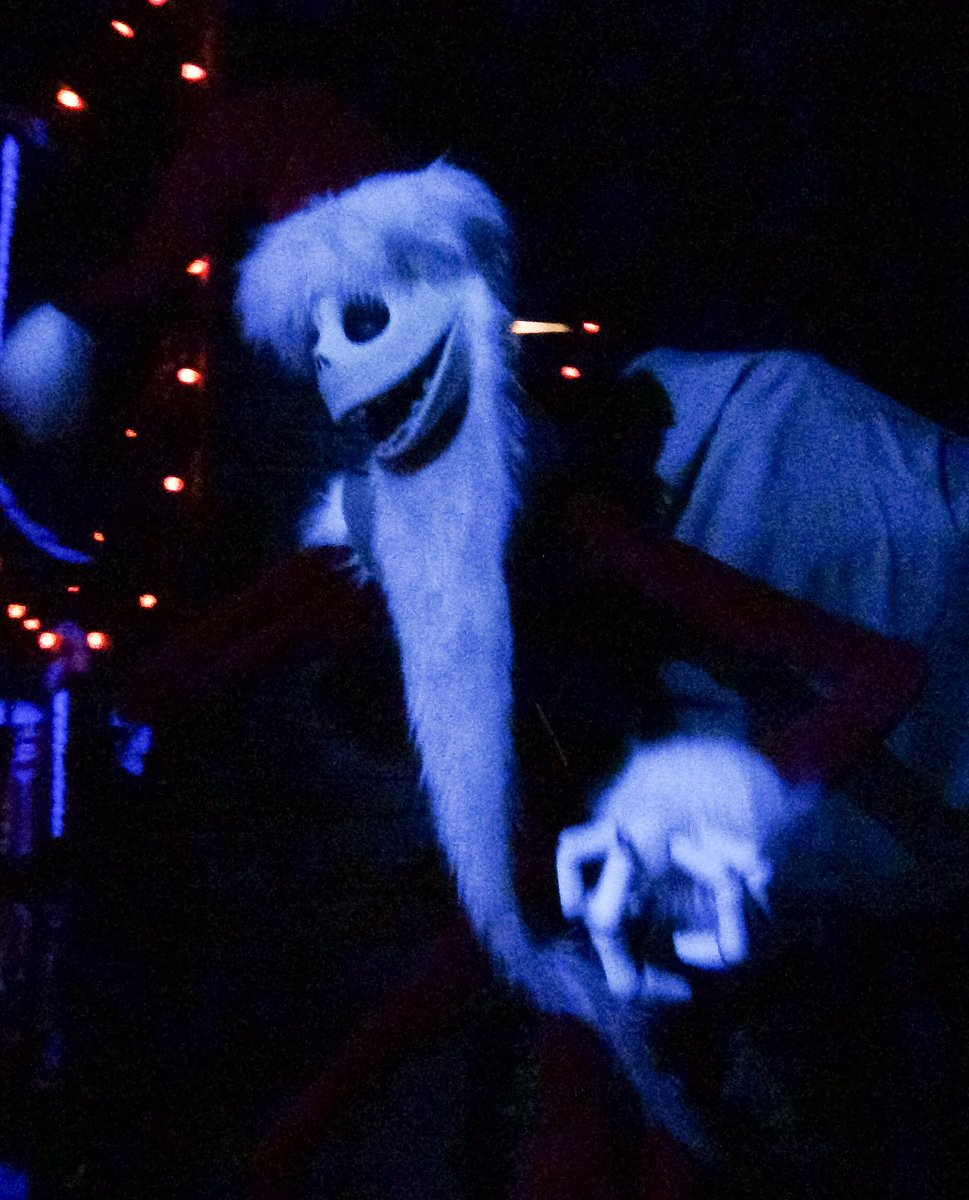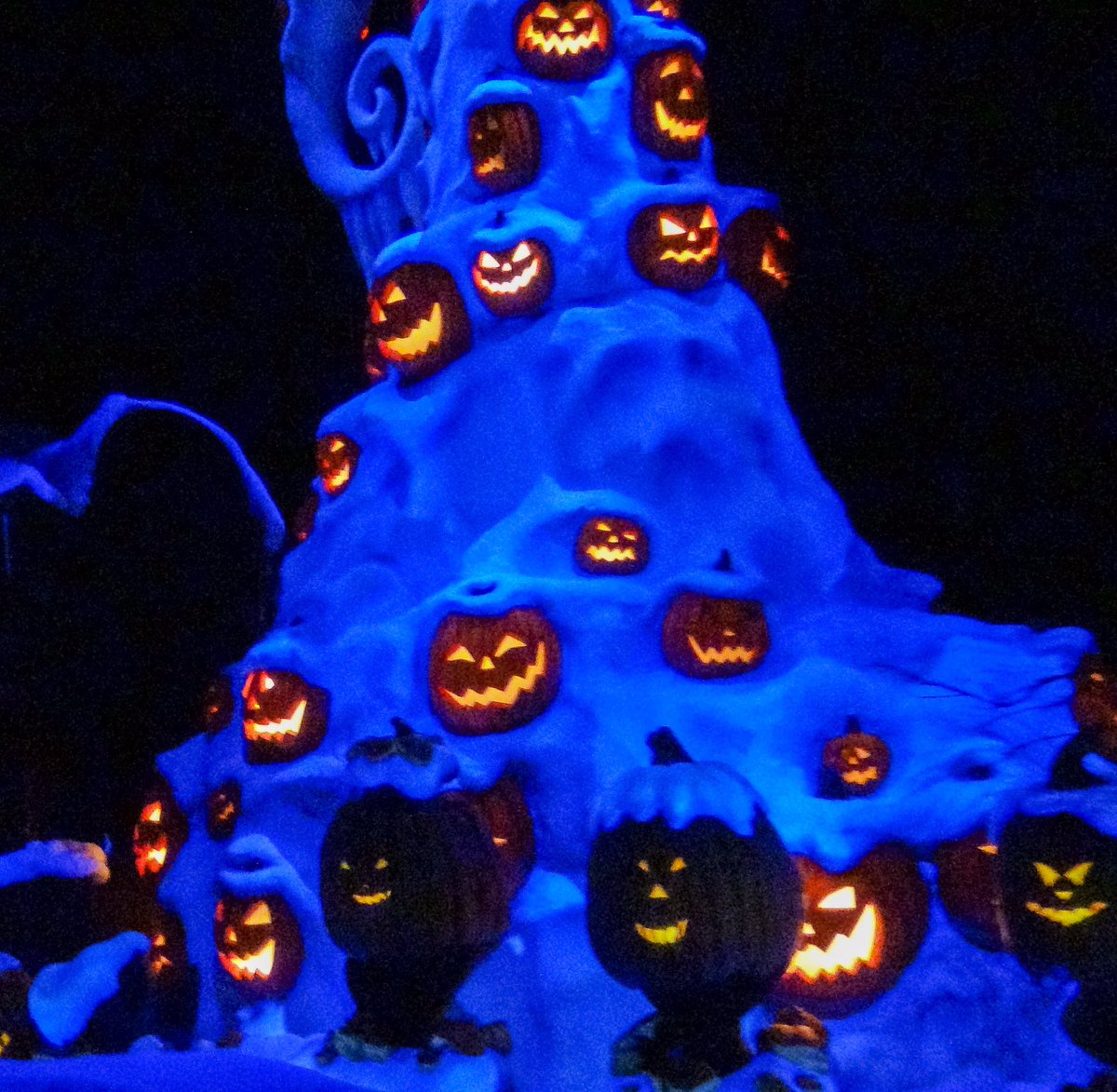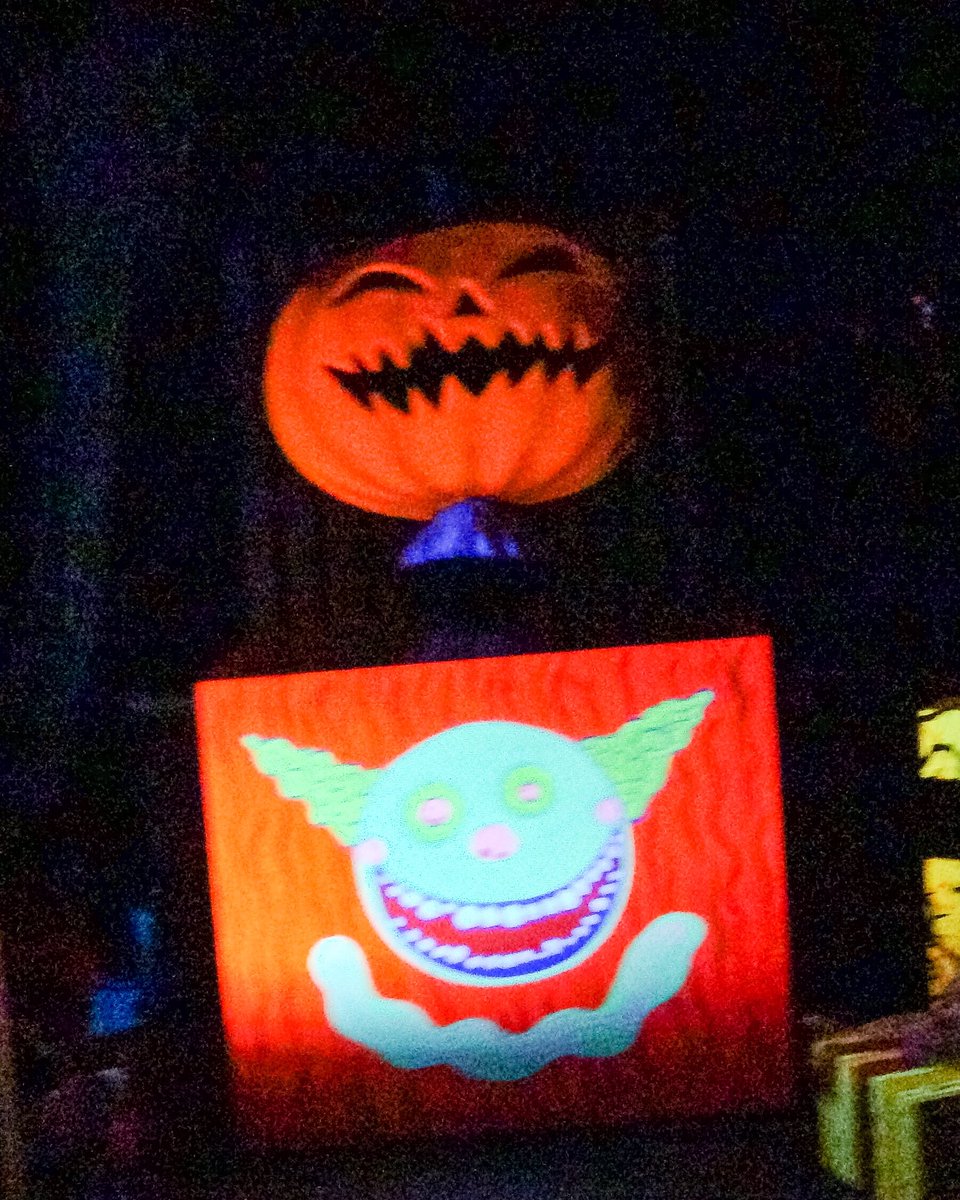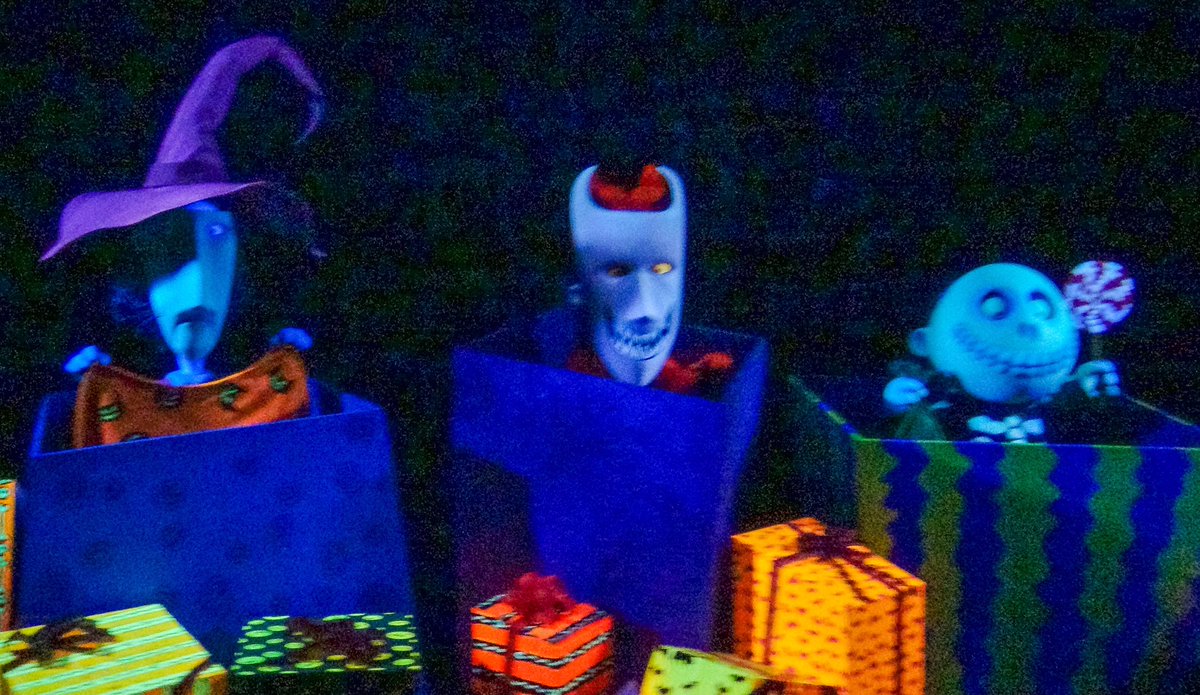 Really love Haunted Mansion Holiday. Hope someday it comes to WDW!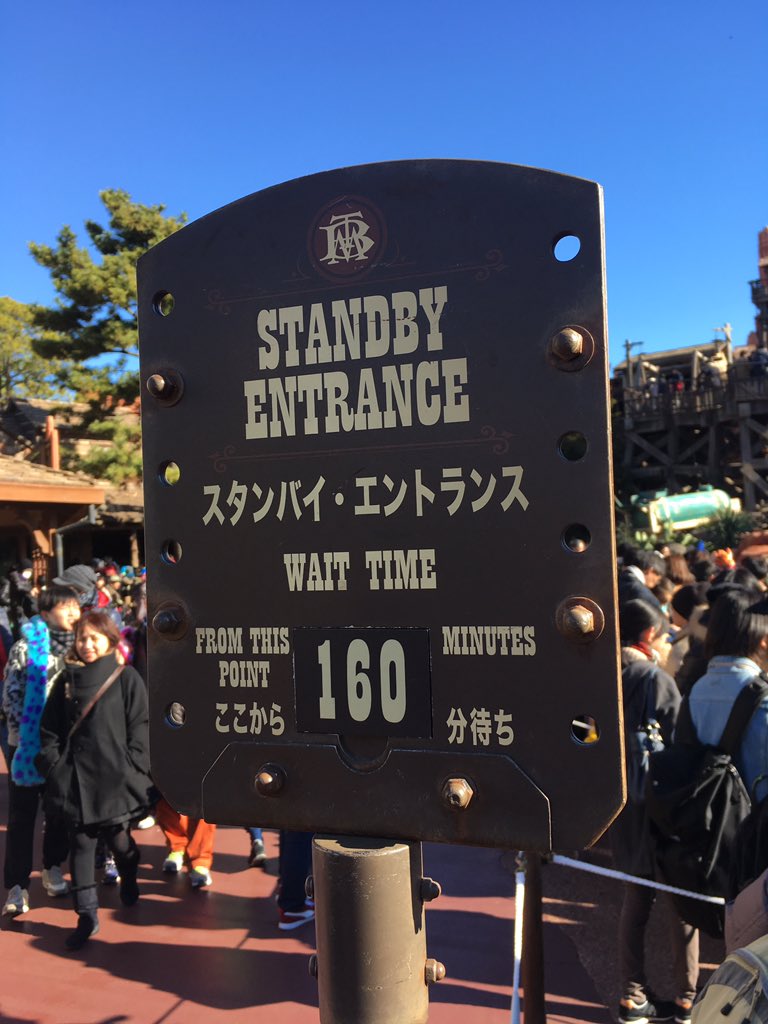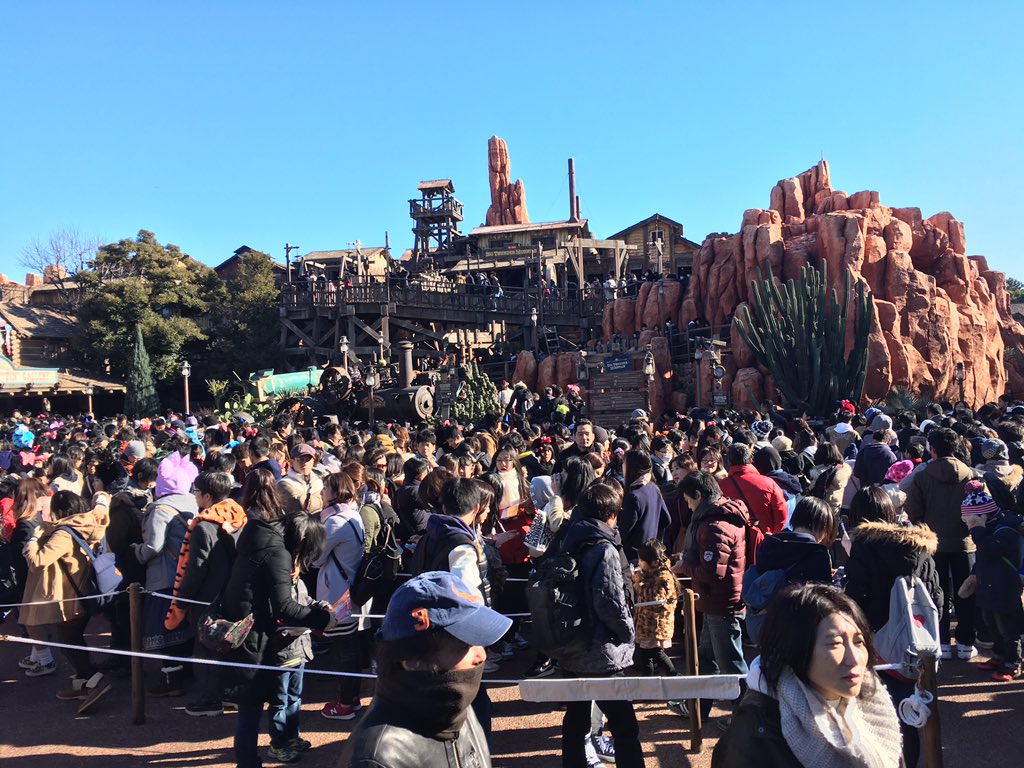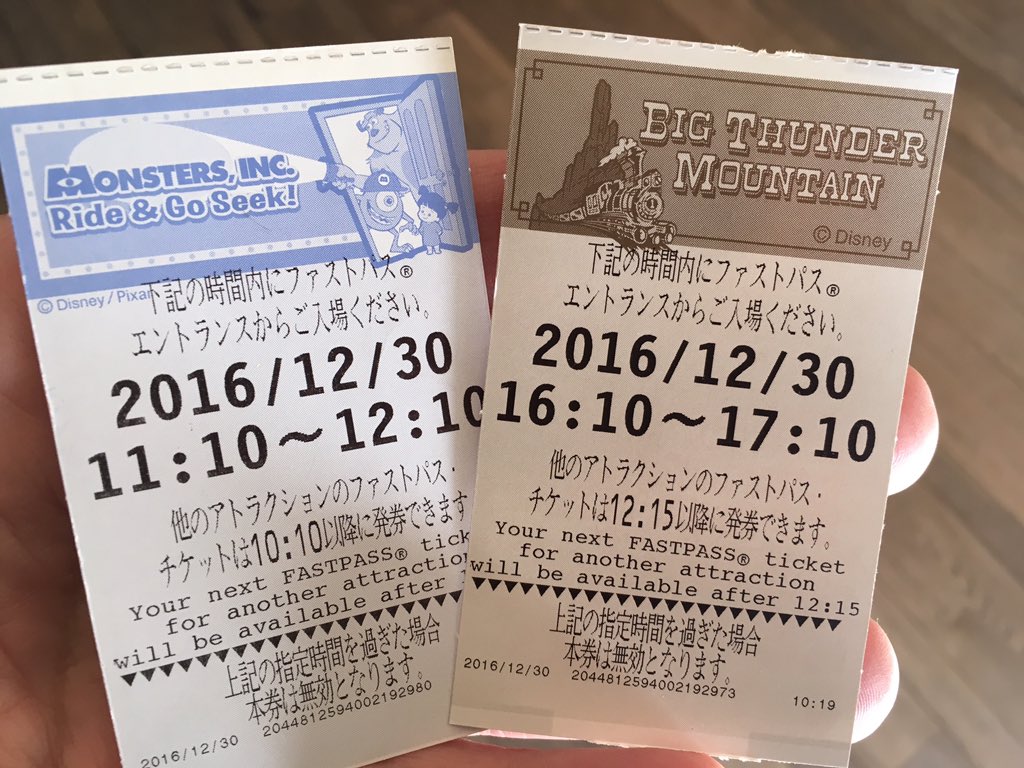 It's one of the busiest day of the year here but we've already done Pooh & Mansion and have FP for Monsters and Thunder!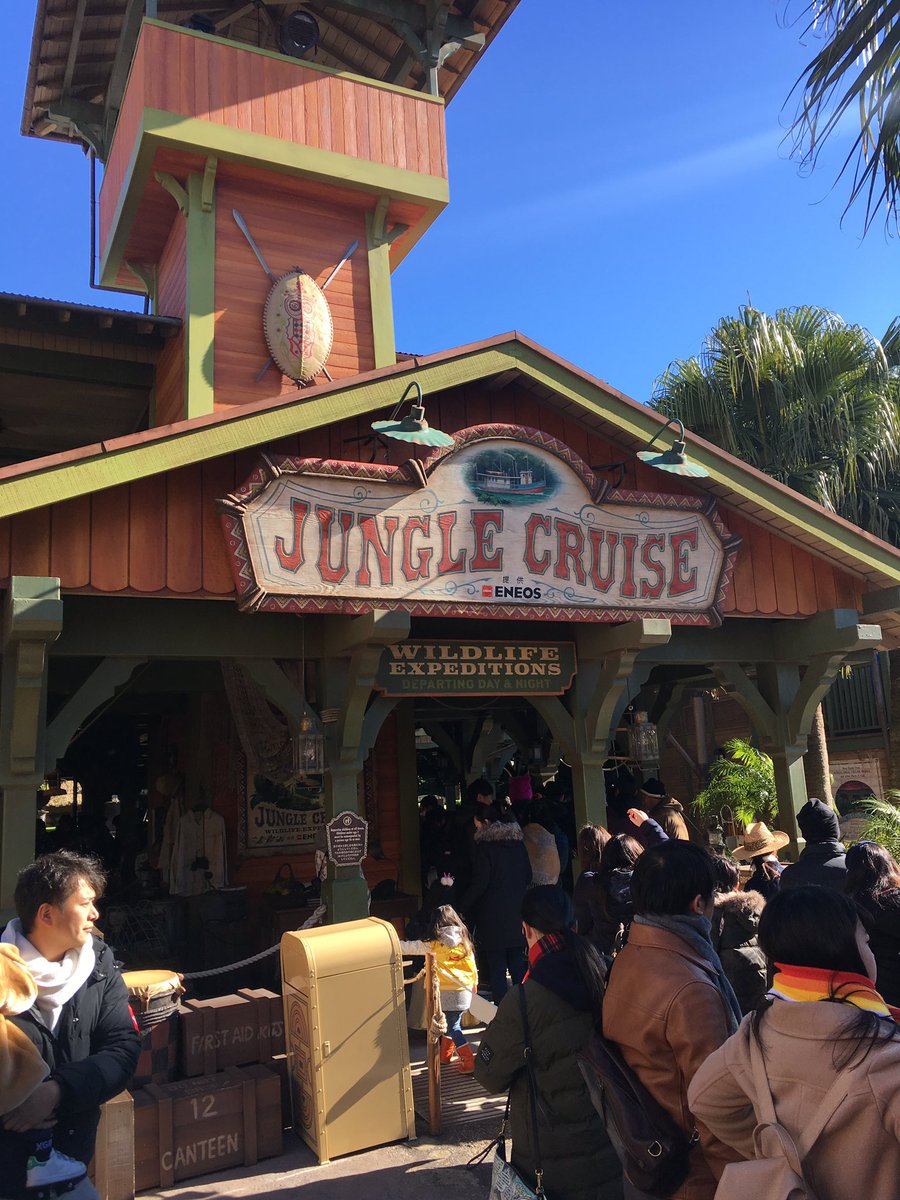 Next up... a tour through the Jungle!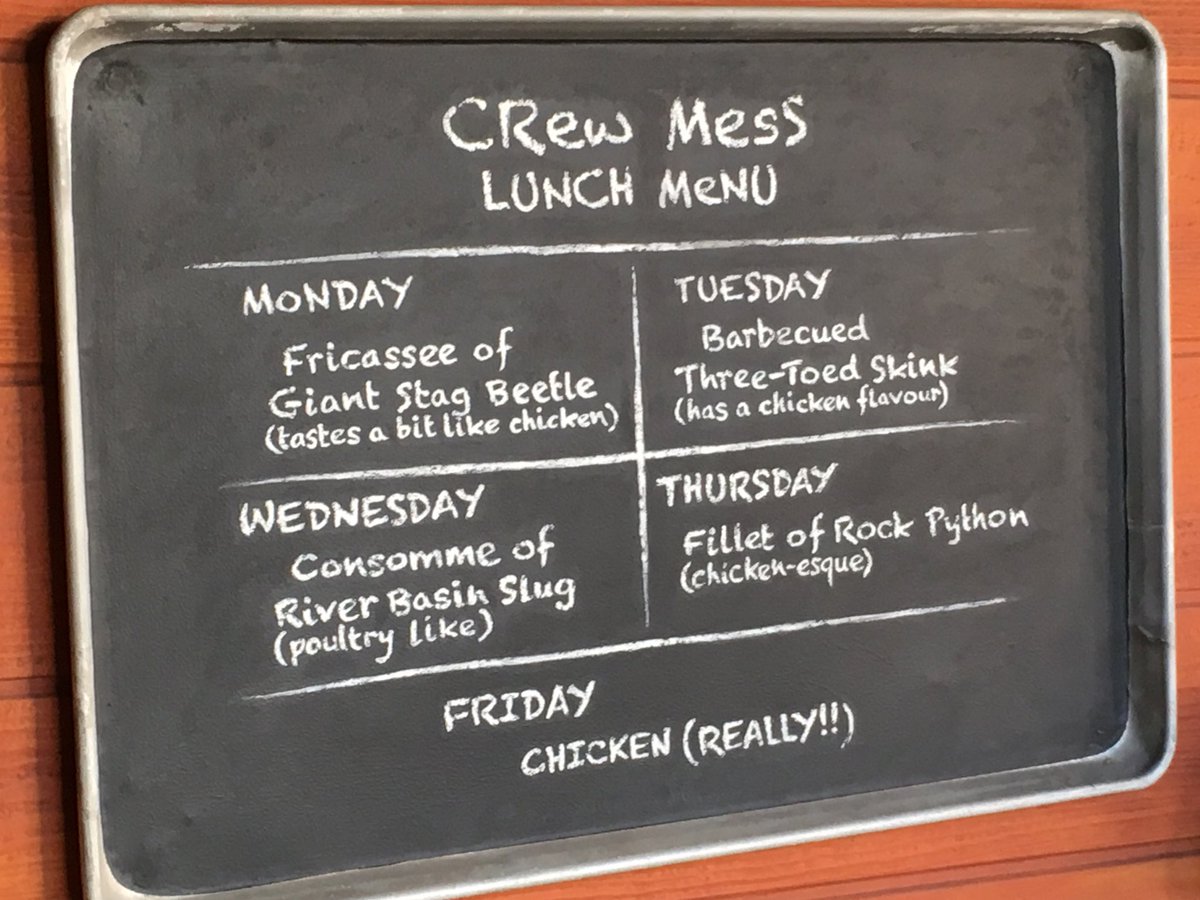 #JungleCruiseHumor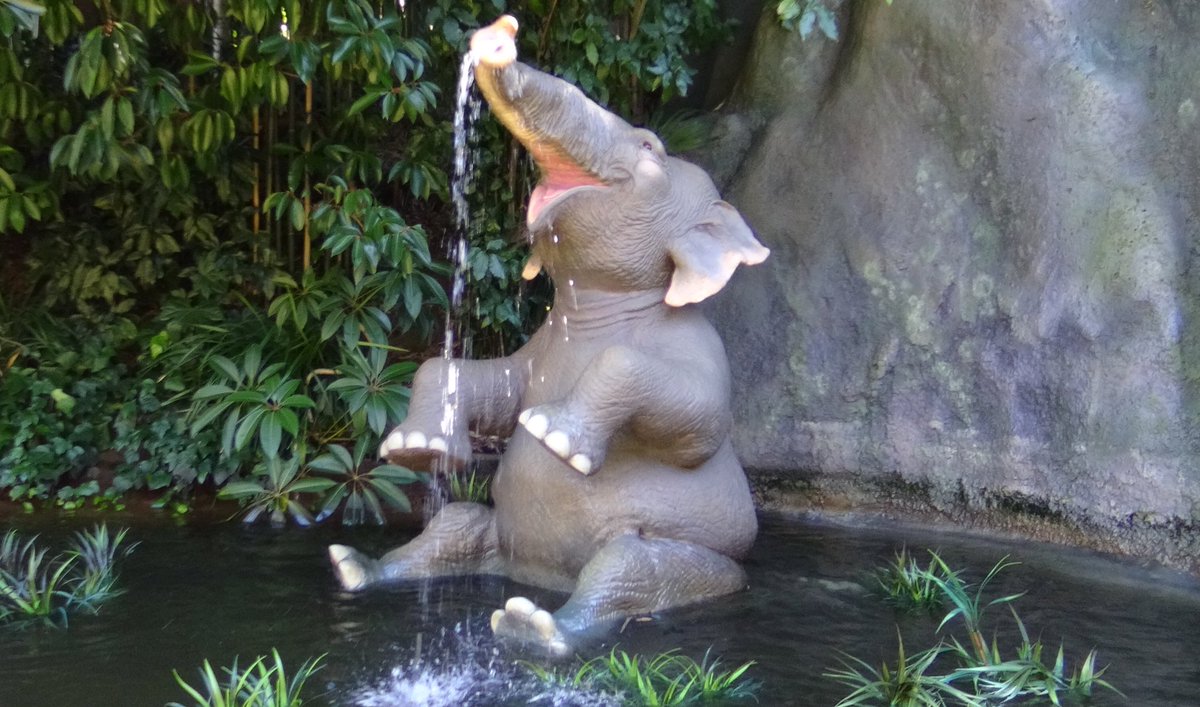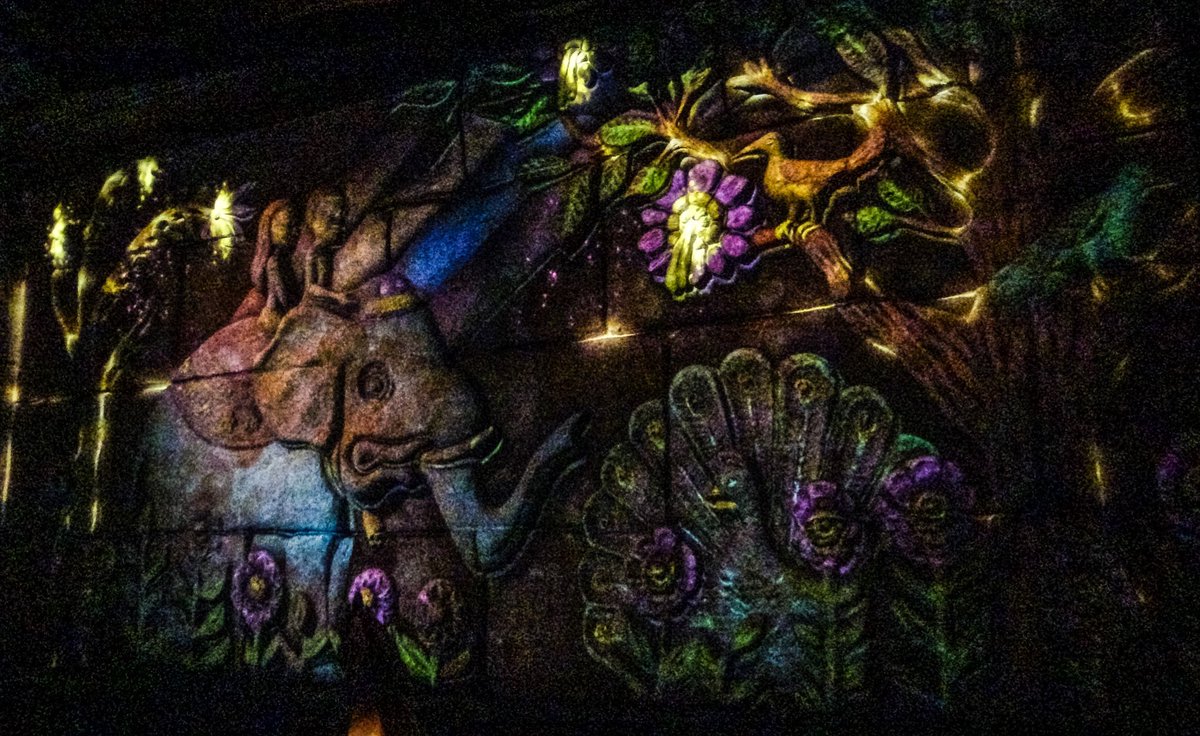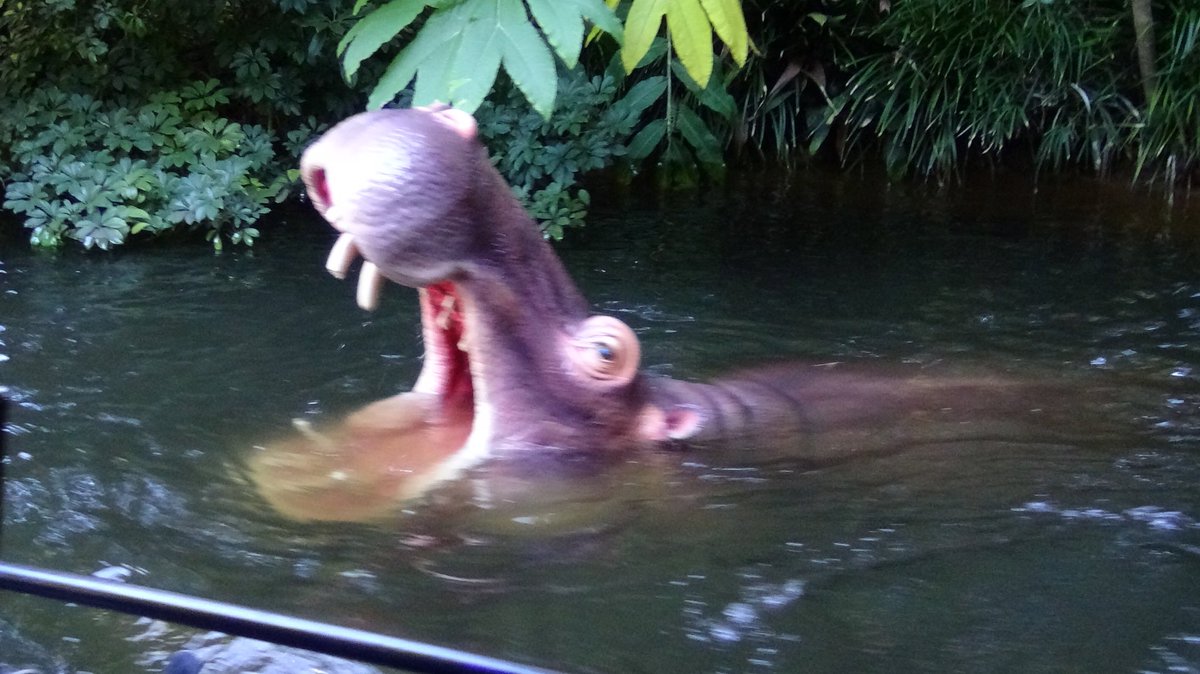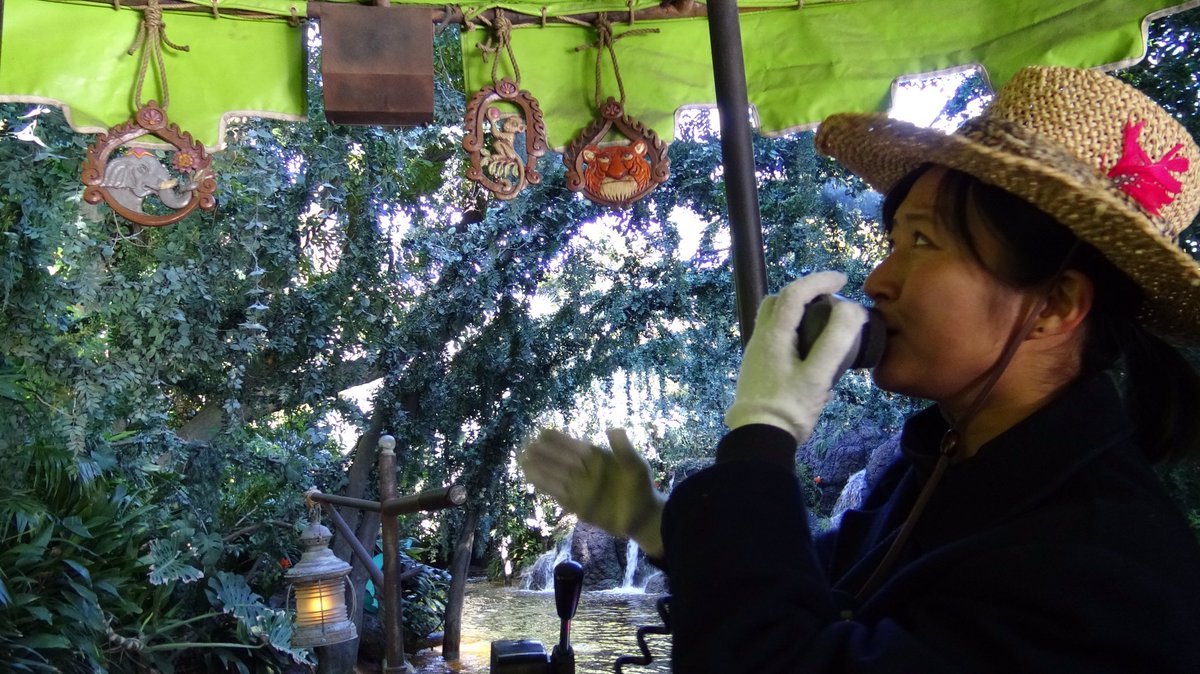 Japanese Jungle Cruise was great! Loved the indoor projection mapped scene! Our skipper was awesome!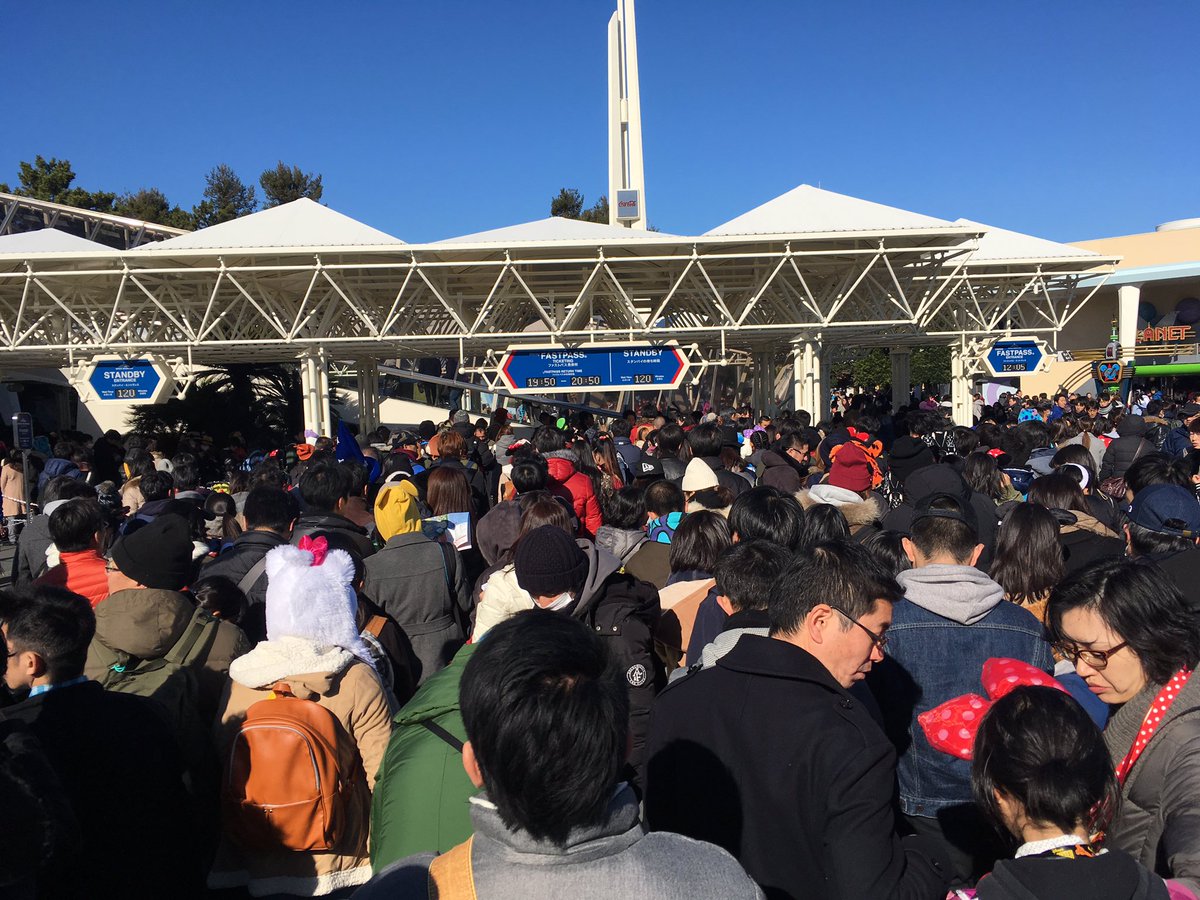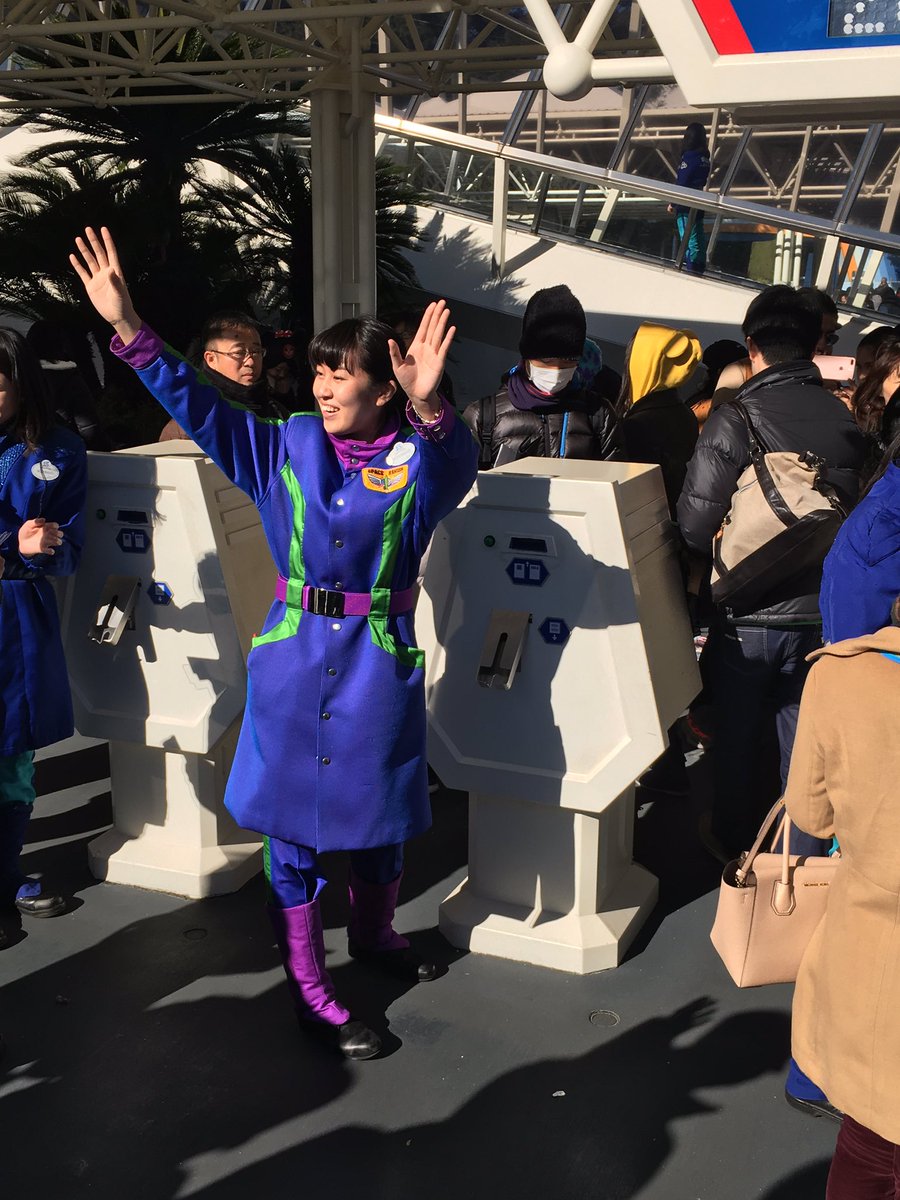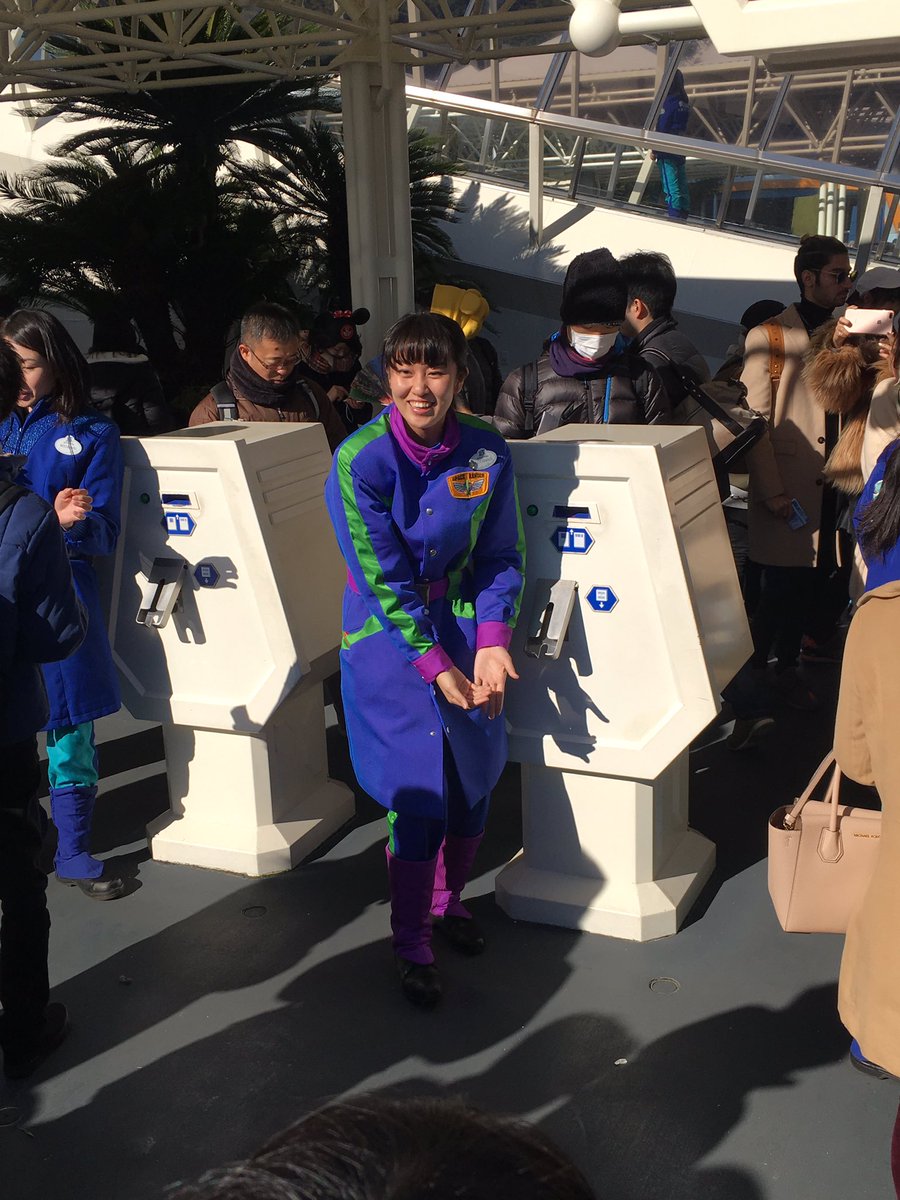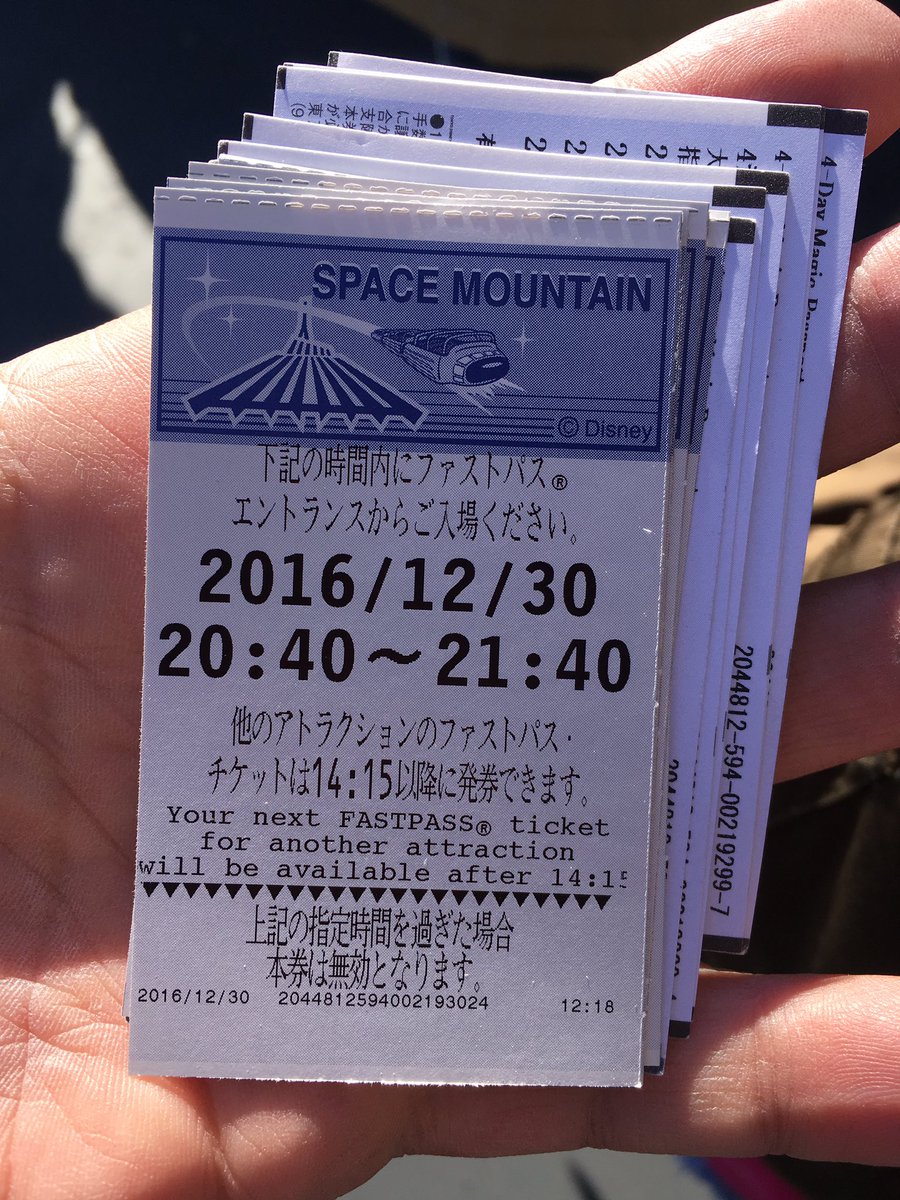 This crazy line to get FP took less than 5 minutes due to the amazing Japanese staff & clientele!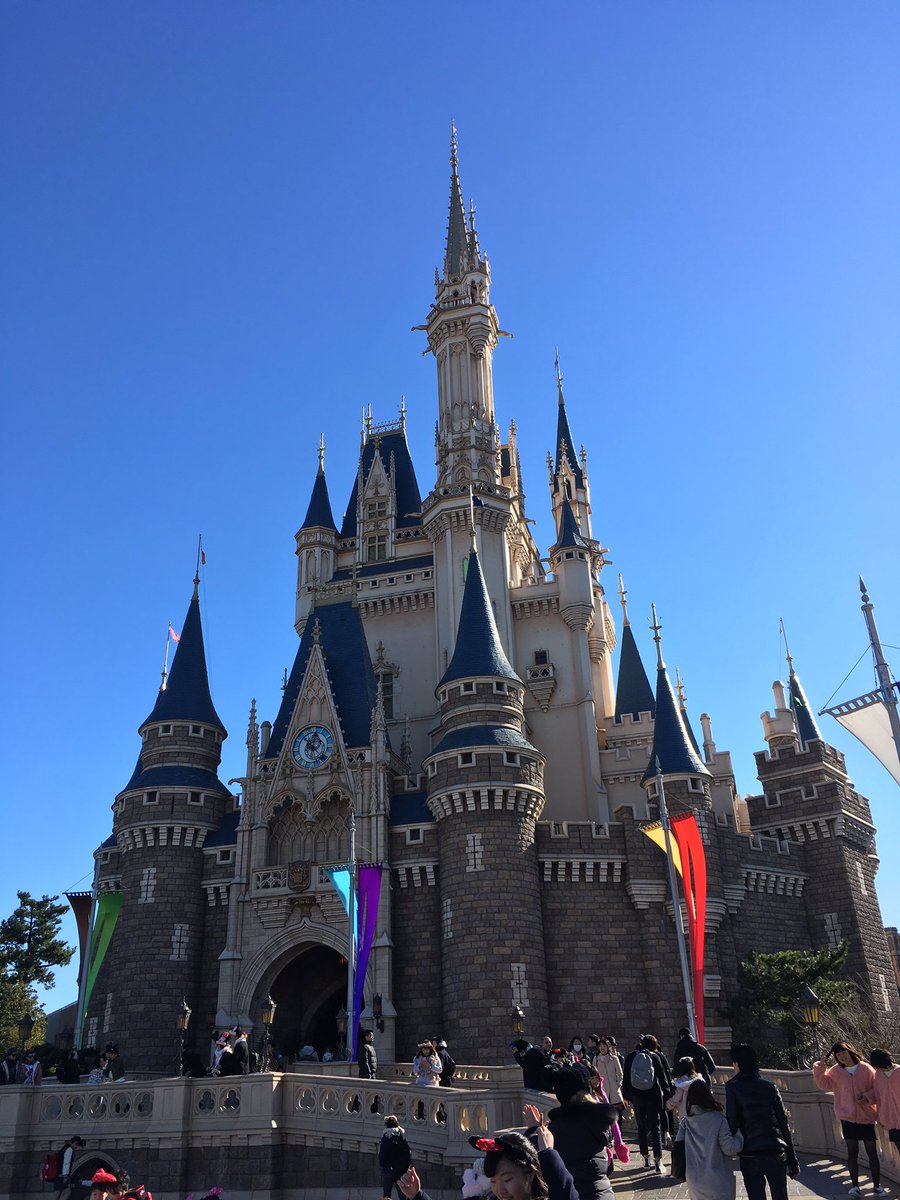 Been crazy busy day but we've already gotten on Mansion, Pooh, Monsters, Jungle & have FP for Thunder & Space! If you know how to navigate the park, even when it's very busy you can get on a lot of stuff. You don't have to rush around like crazy but GET TO THE PARK EARLY! We suggest an hour before the park opens. That might sound rough, but it's WORTH IT when you see just how much more you can get done!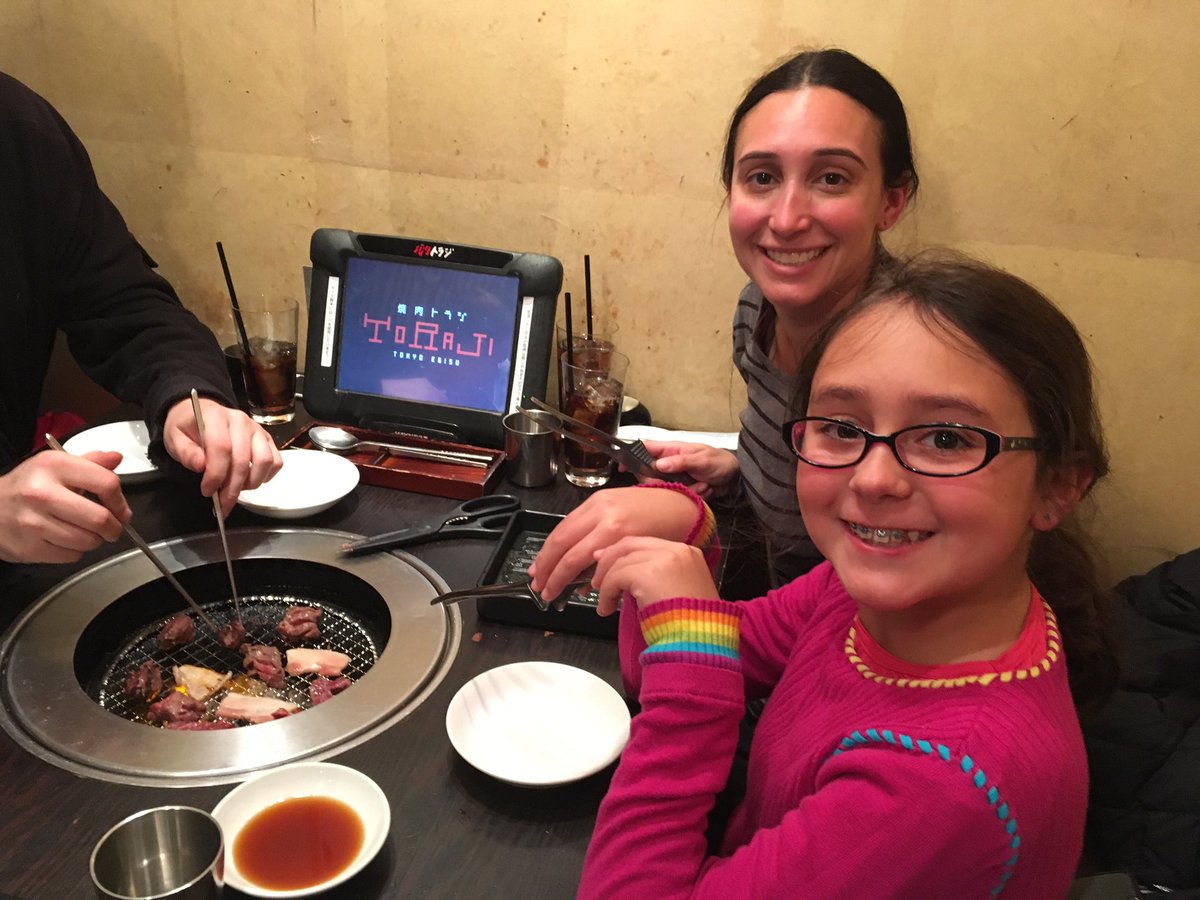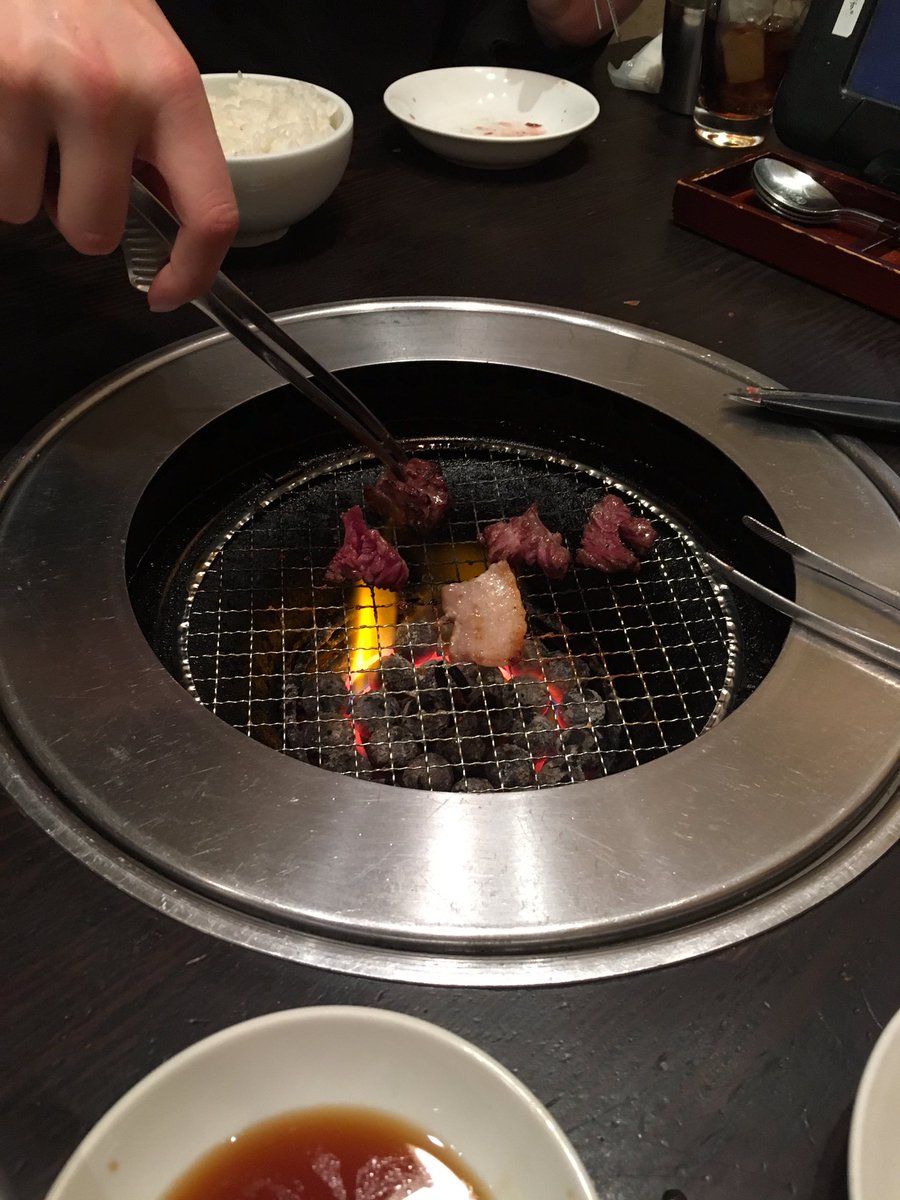 We've taken a lunch break from the park to go cook up some raw meat in Ikspiari!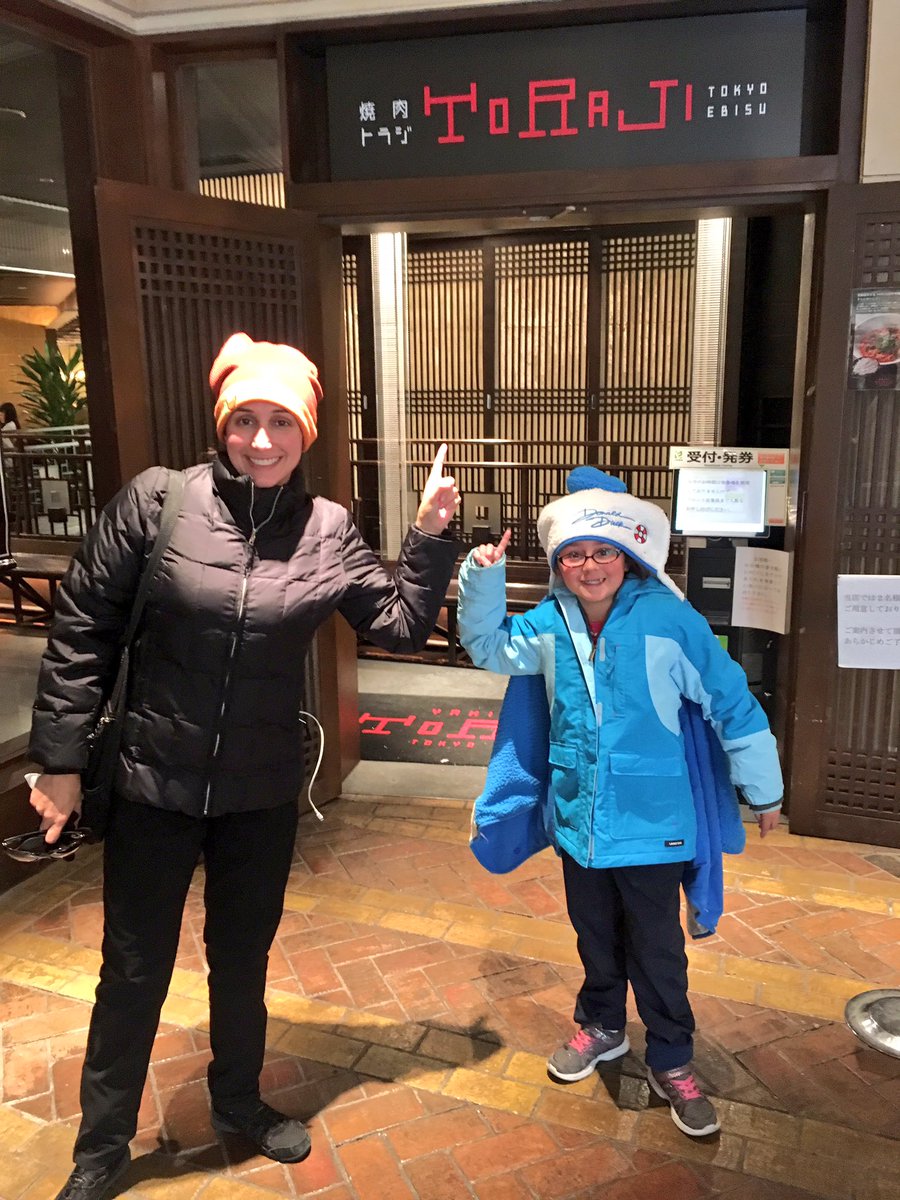 Remember this place at Tokyo Disney Ikspiari! Delicious lunch full of meat!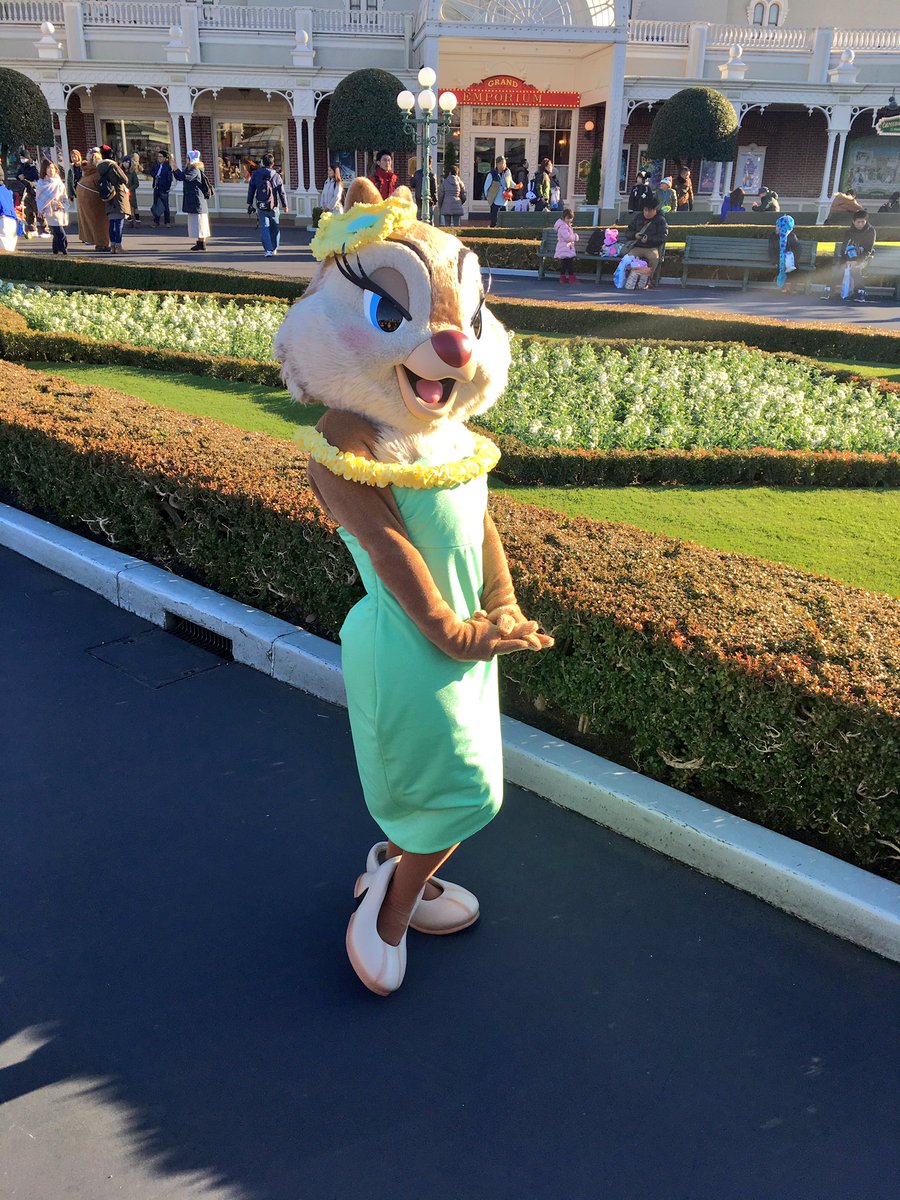 I love that they have Clarice as a character here at Tokyo Disney!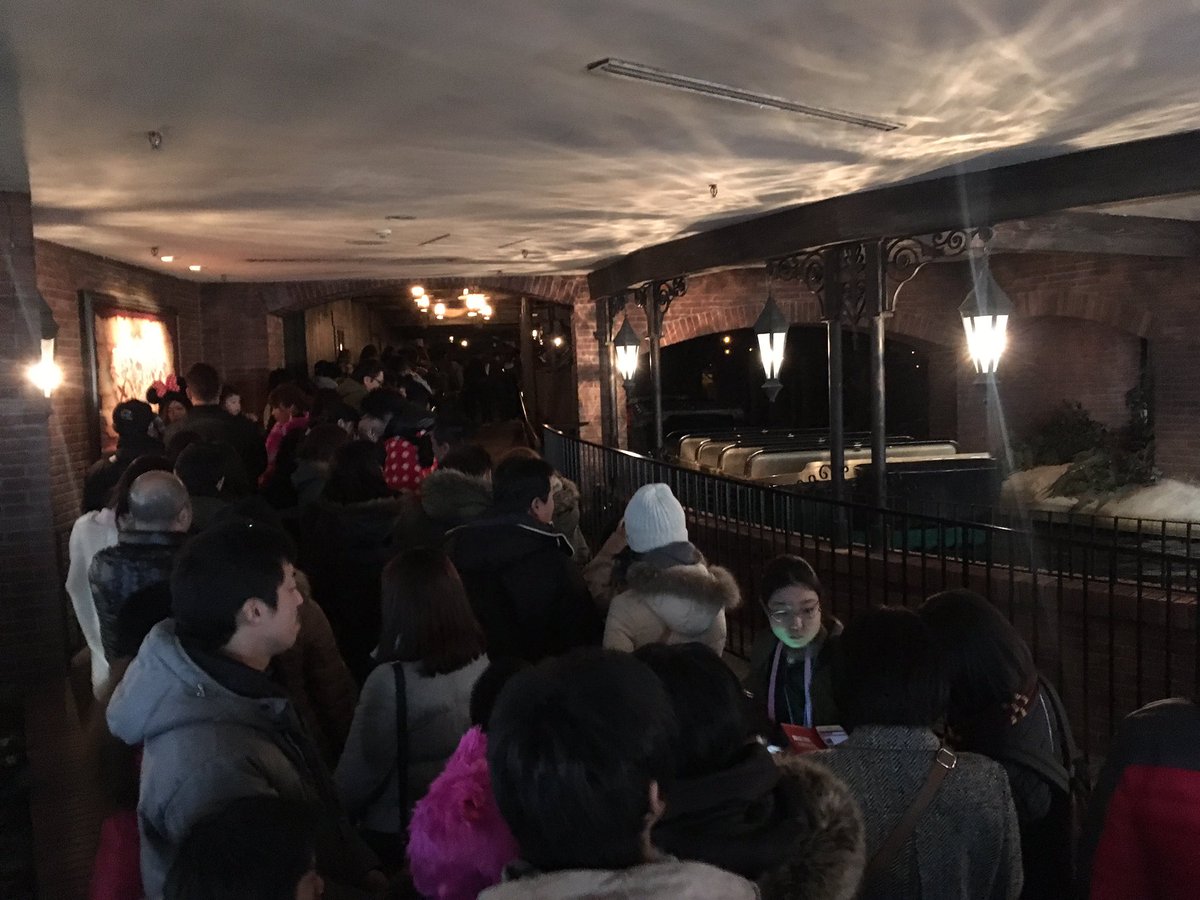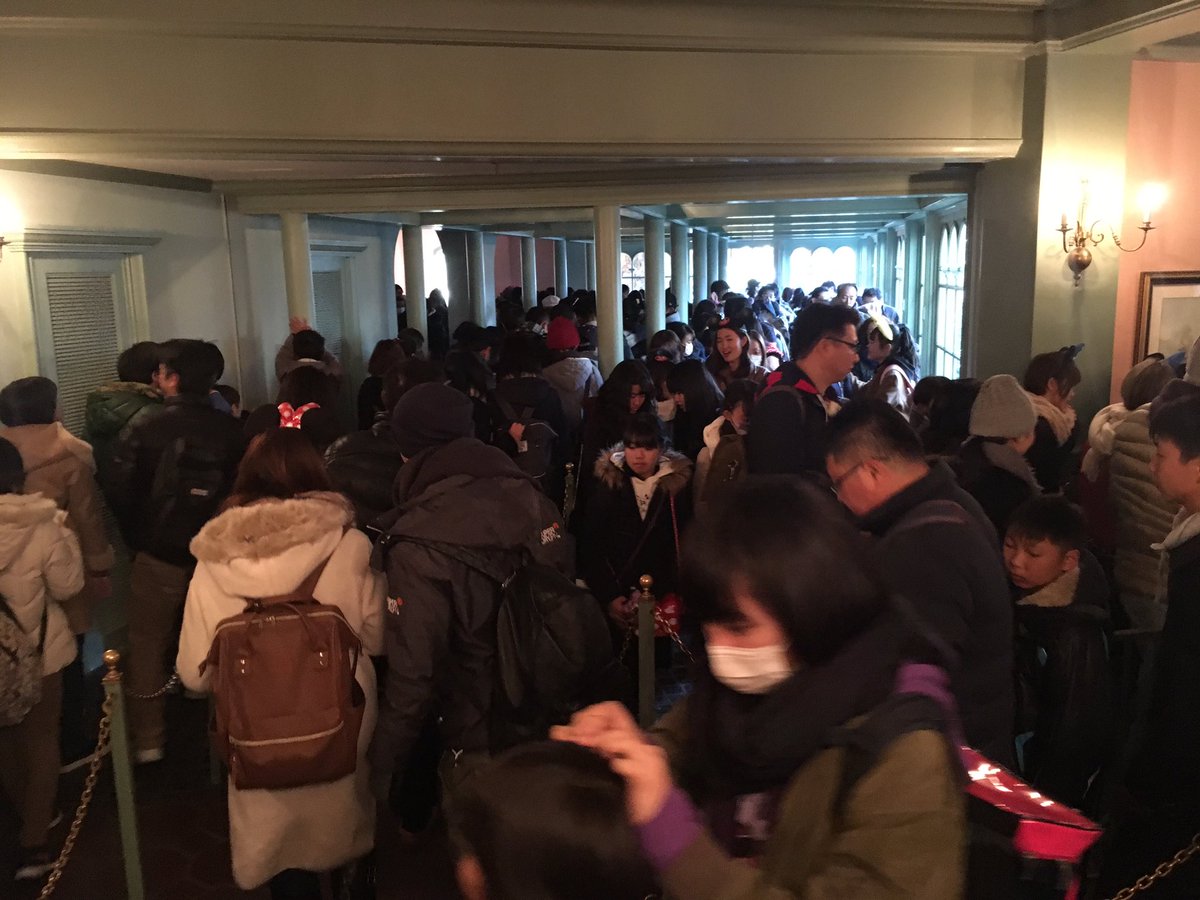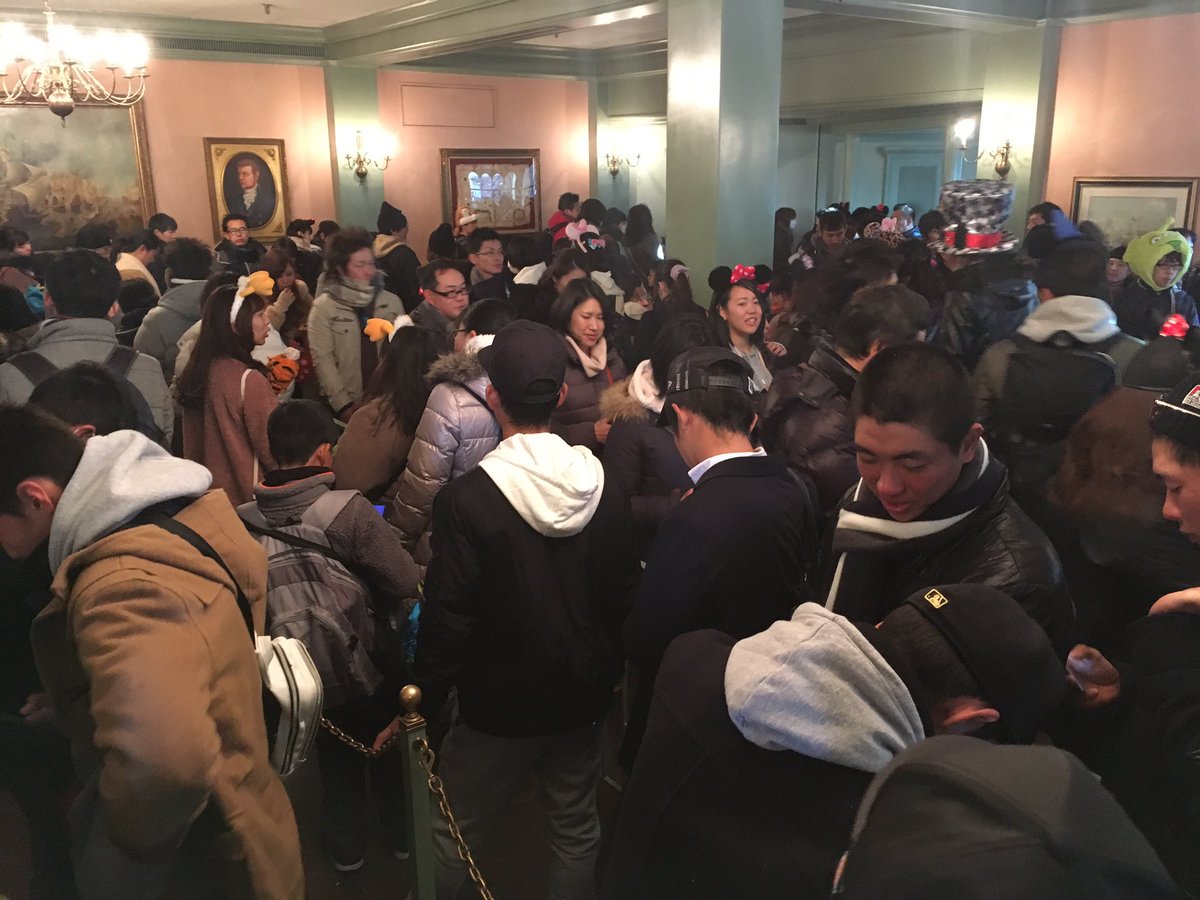 This 45-minute line for Pirates took a total of 22 minutes! Gotta love Japanese efficiency!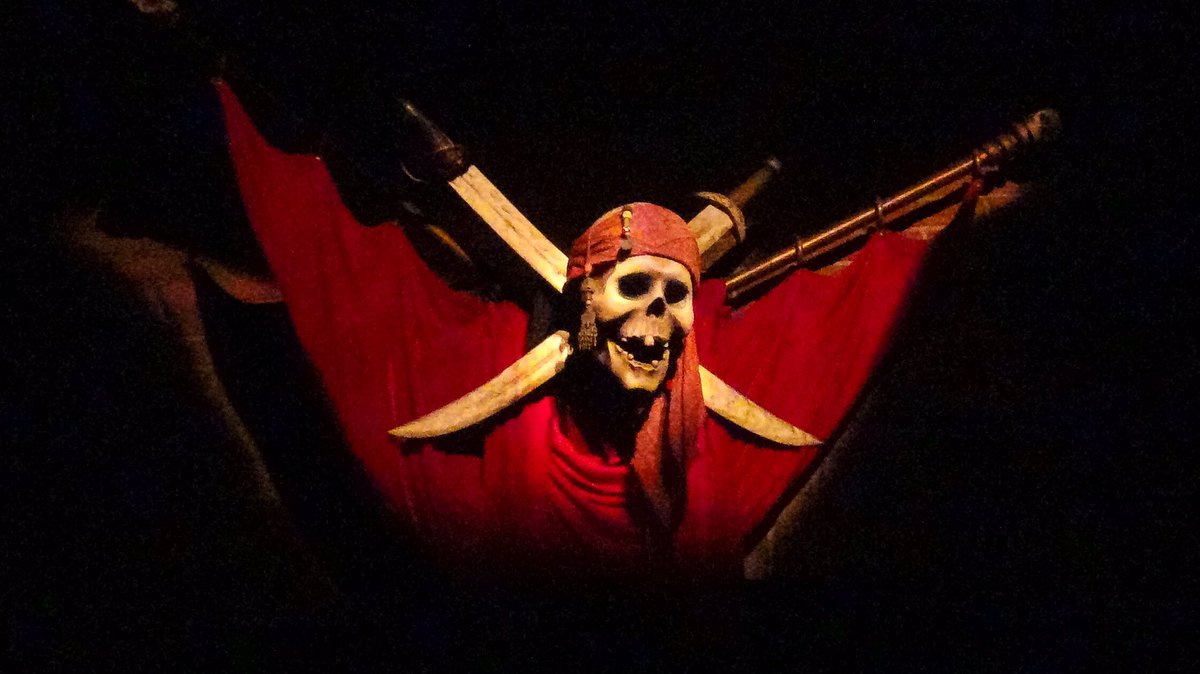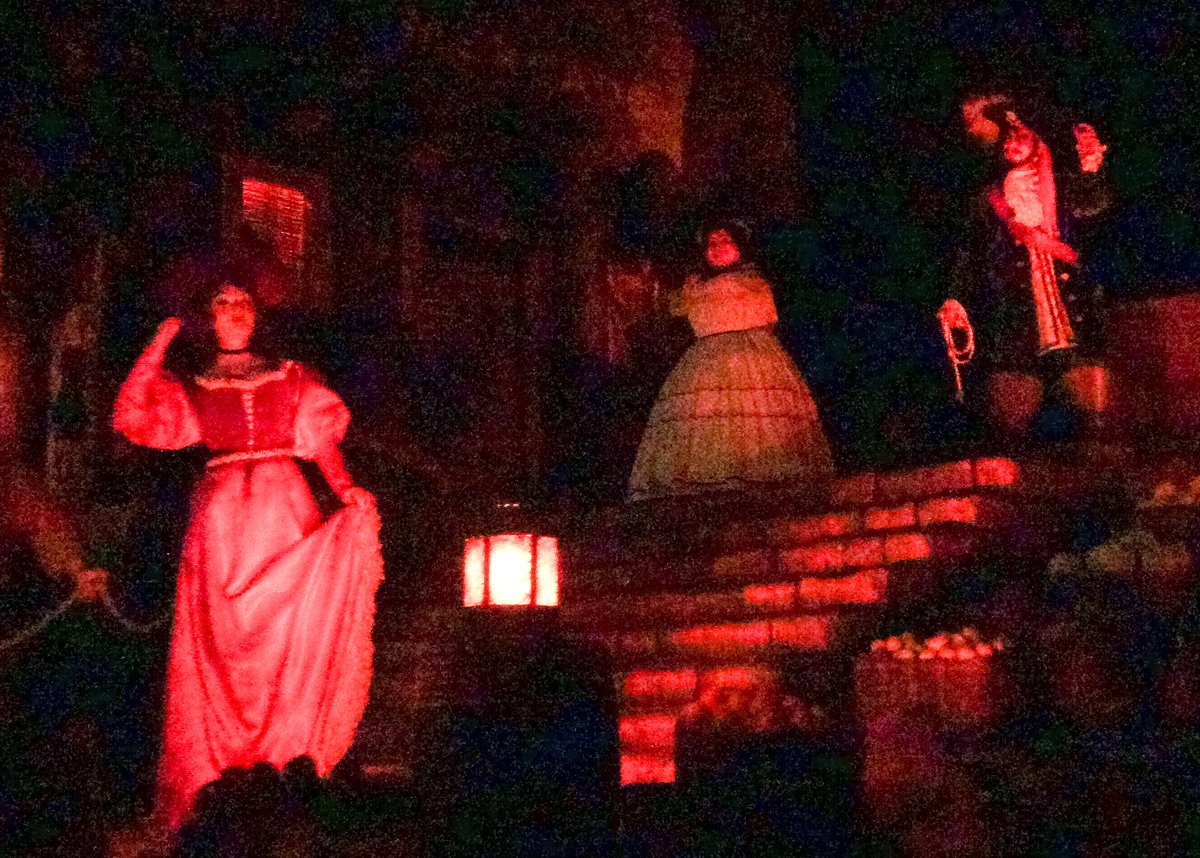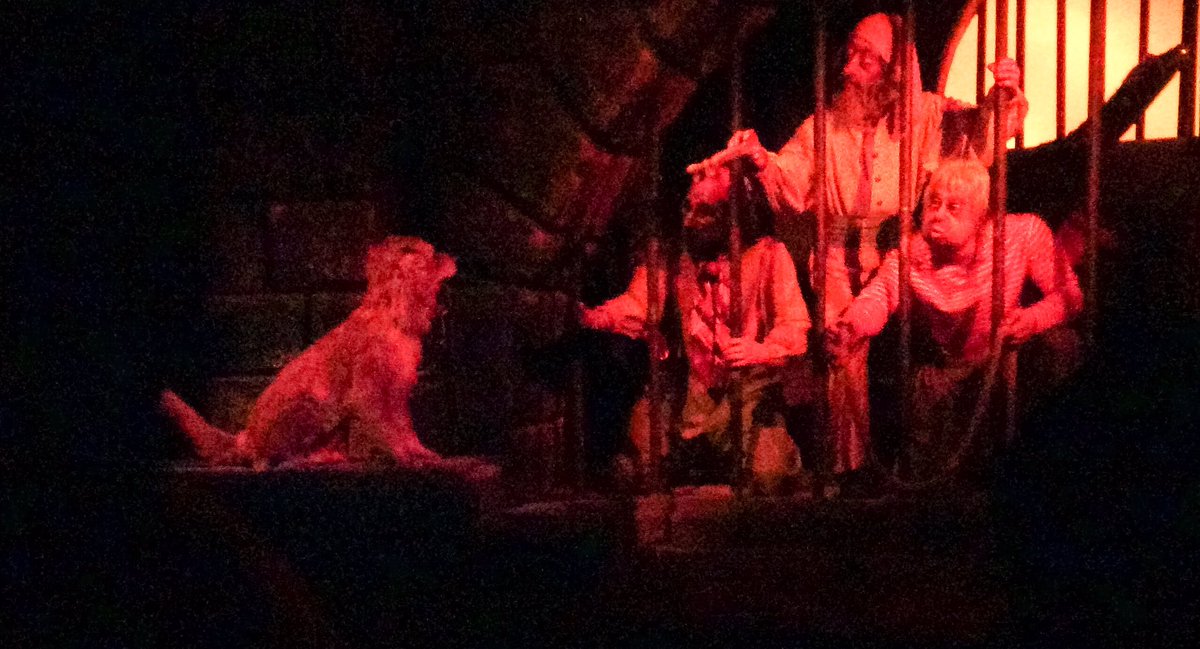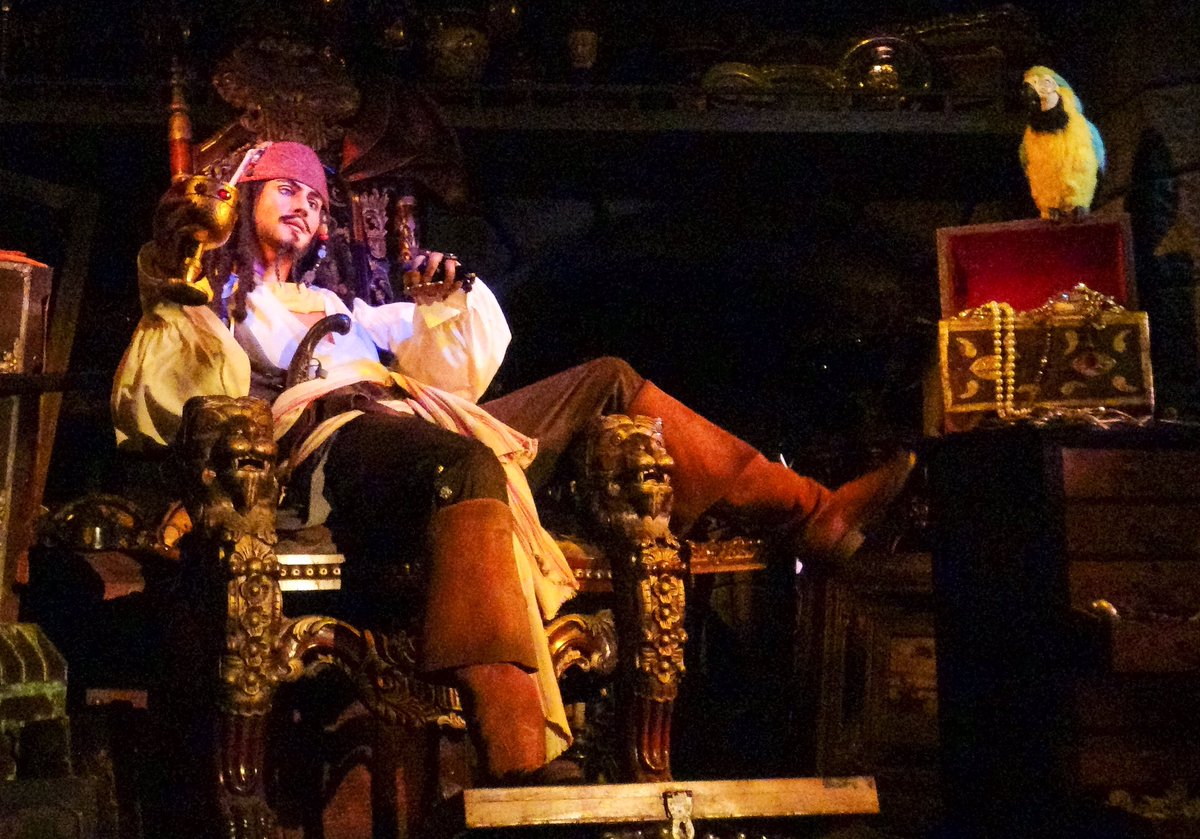 Tokyo has the classic version of Pirates with the Jack Sparrow upgrade. Please replace this version and all old and outdated versions with the new Shanghai version!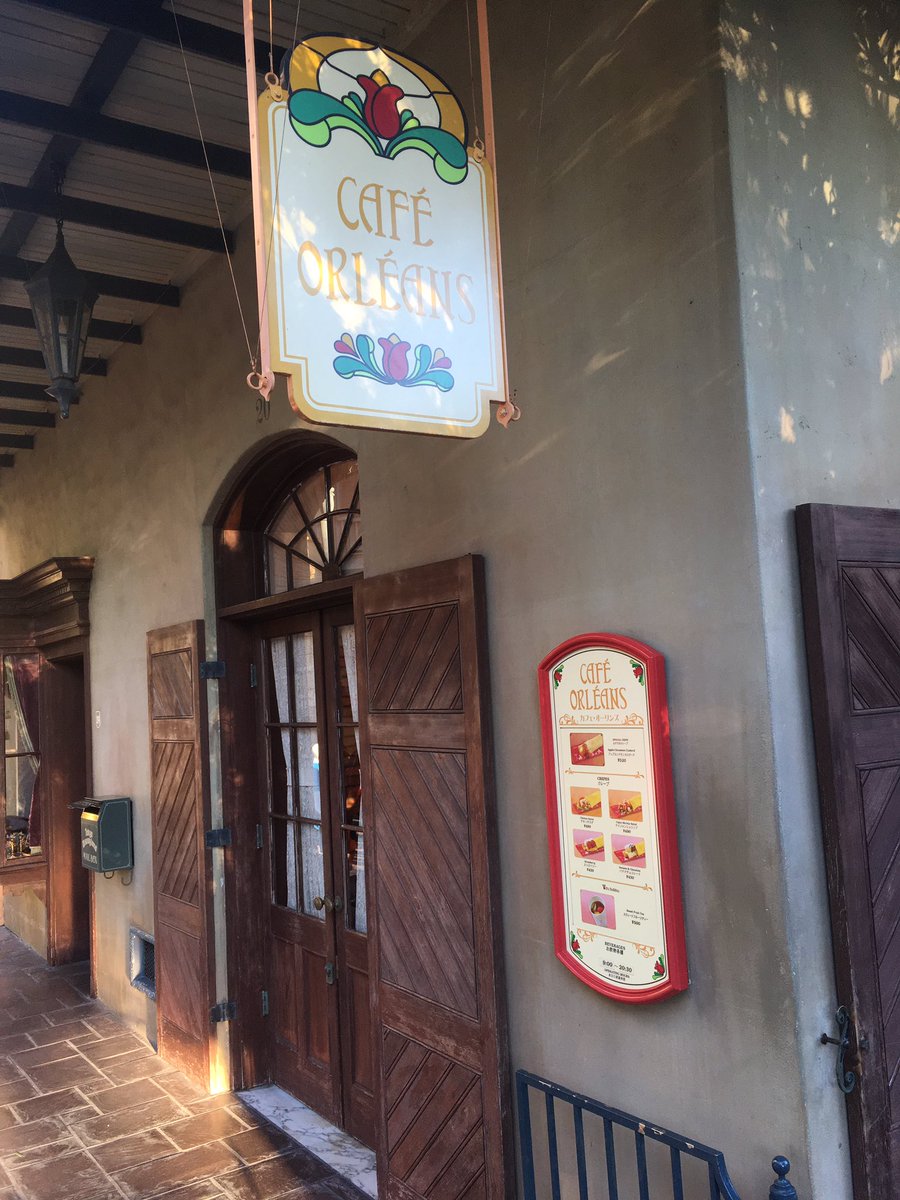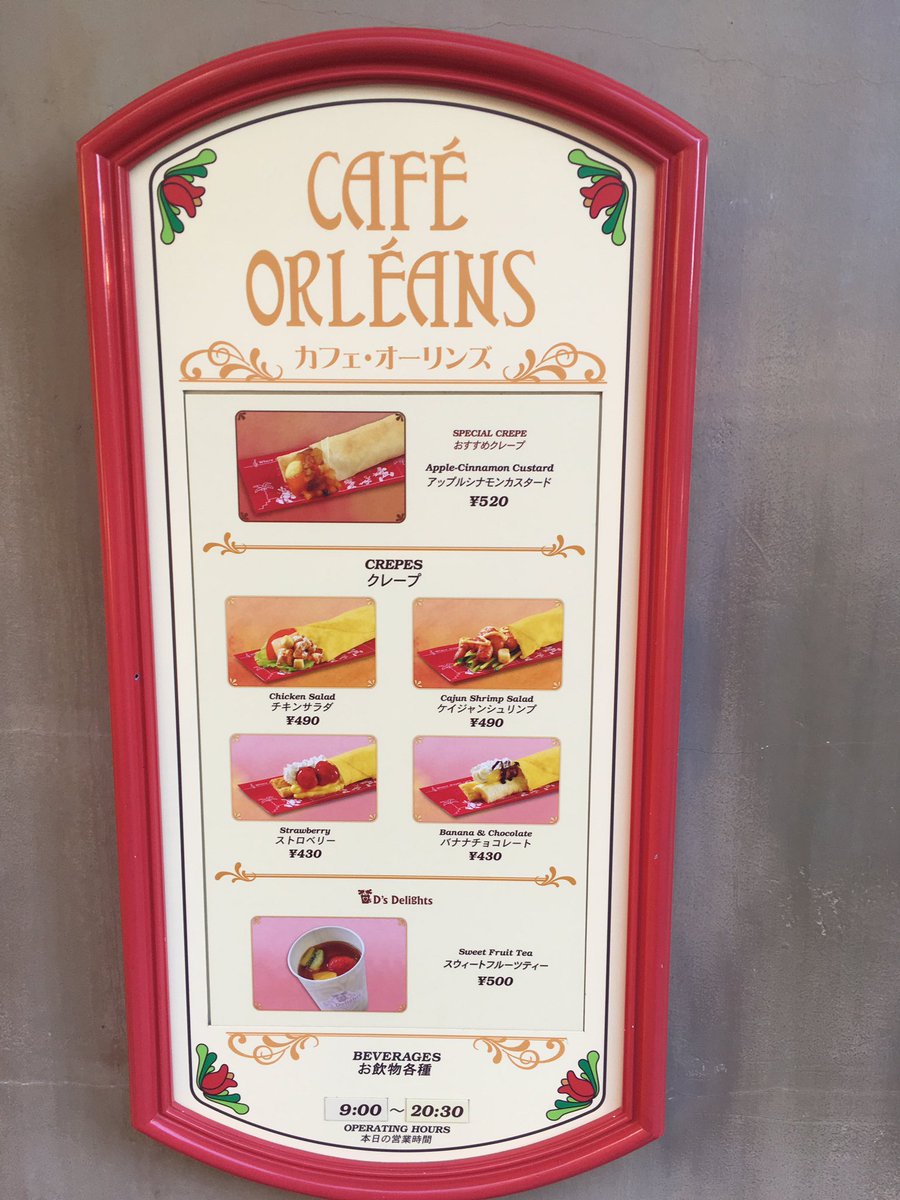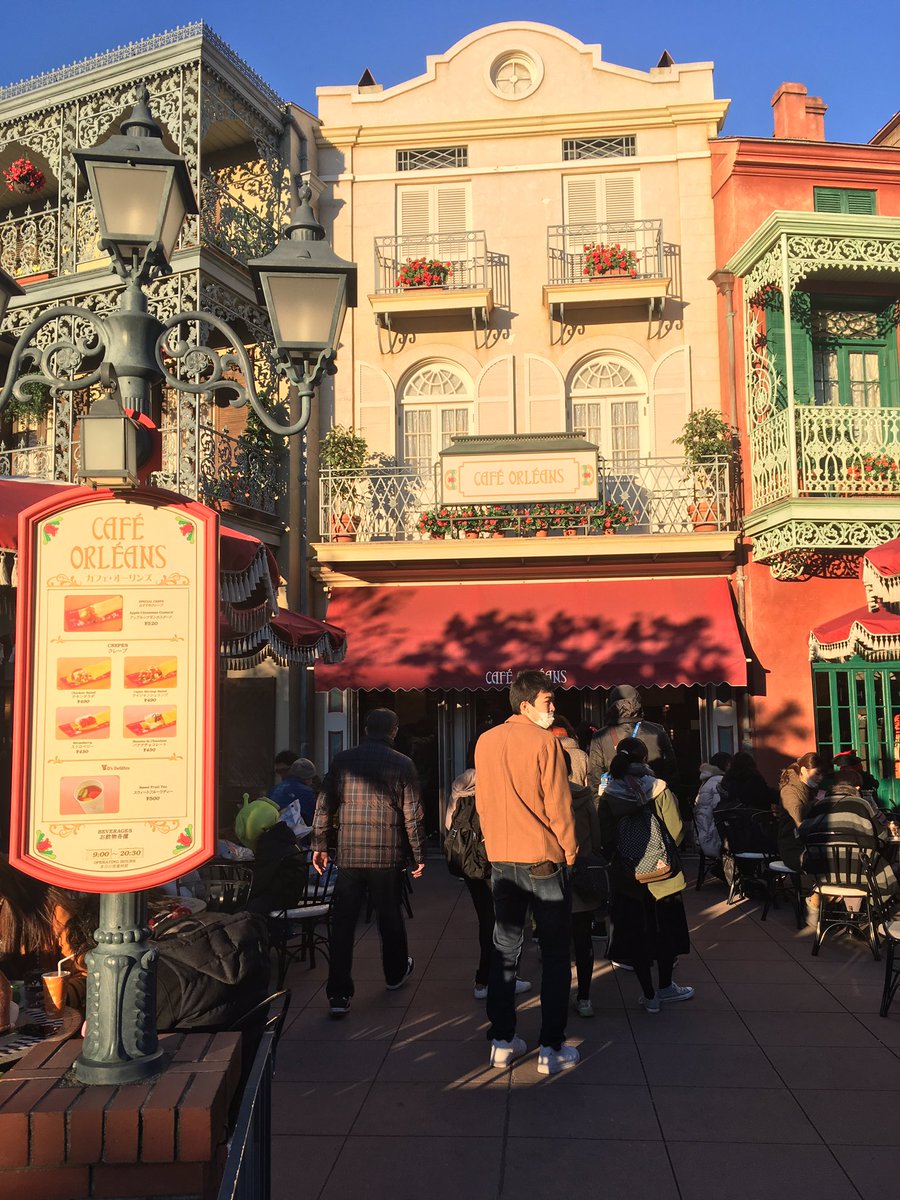 In a past life and an alternate universe, a mouse once paid me to work here...
Time lapse video of the Western River Railroad!
Kristen from @OceanSprayInc shows Jack how to harvest cranberries! @WaltDisneyWorld #EpcotFoodFestival @WDWToday pic.twitter.com/UMnKfUdzS5

— Theme Park Review (@ThemeParkReview) September 26, 2015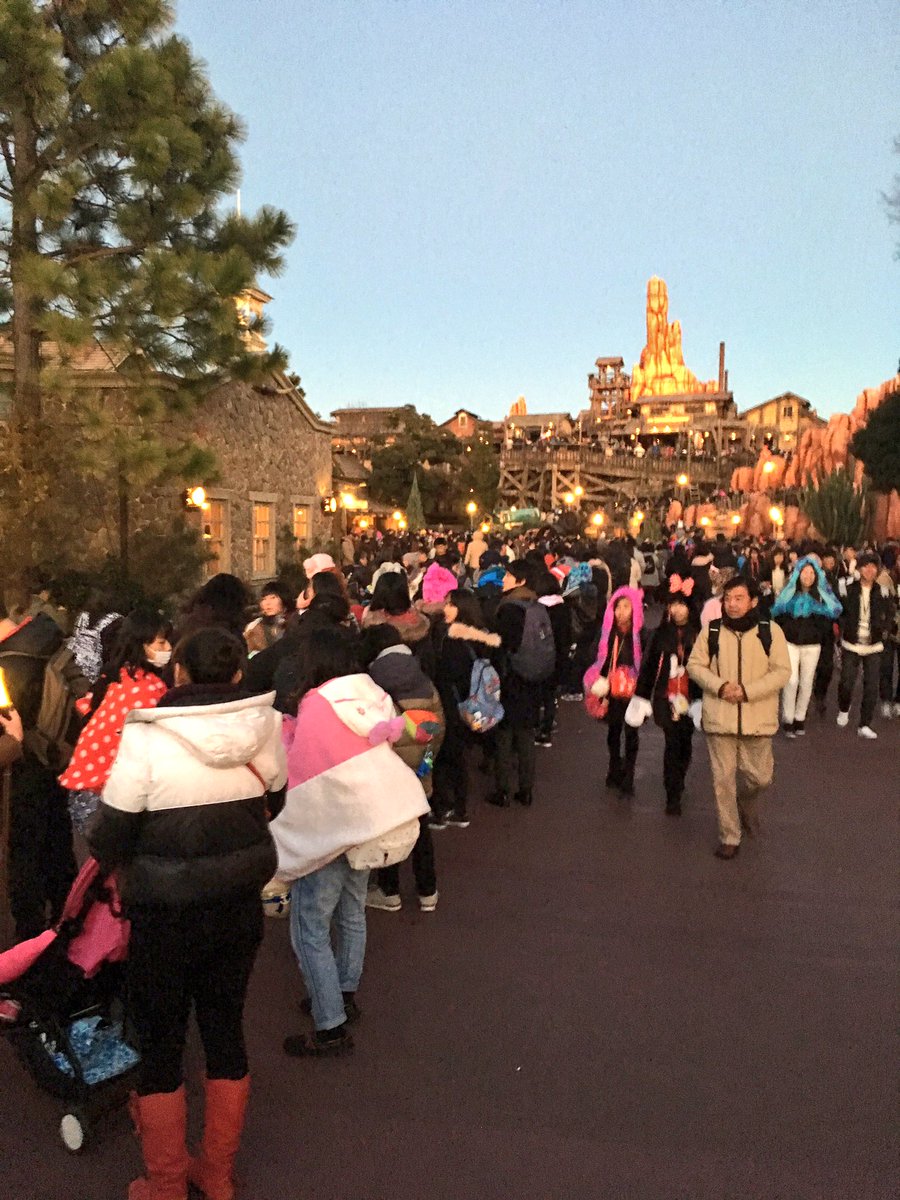 Current line for Big Thunder Mountain is 180 minutes! But not for us! Thank you FastPass!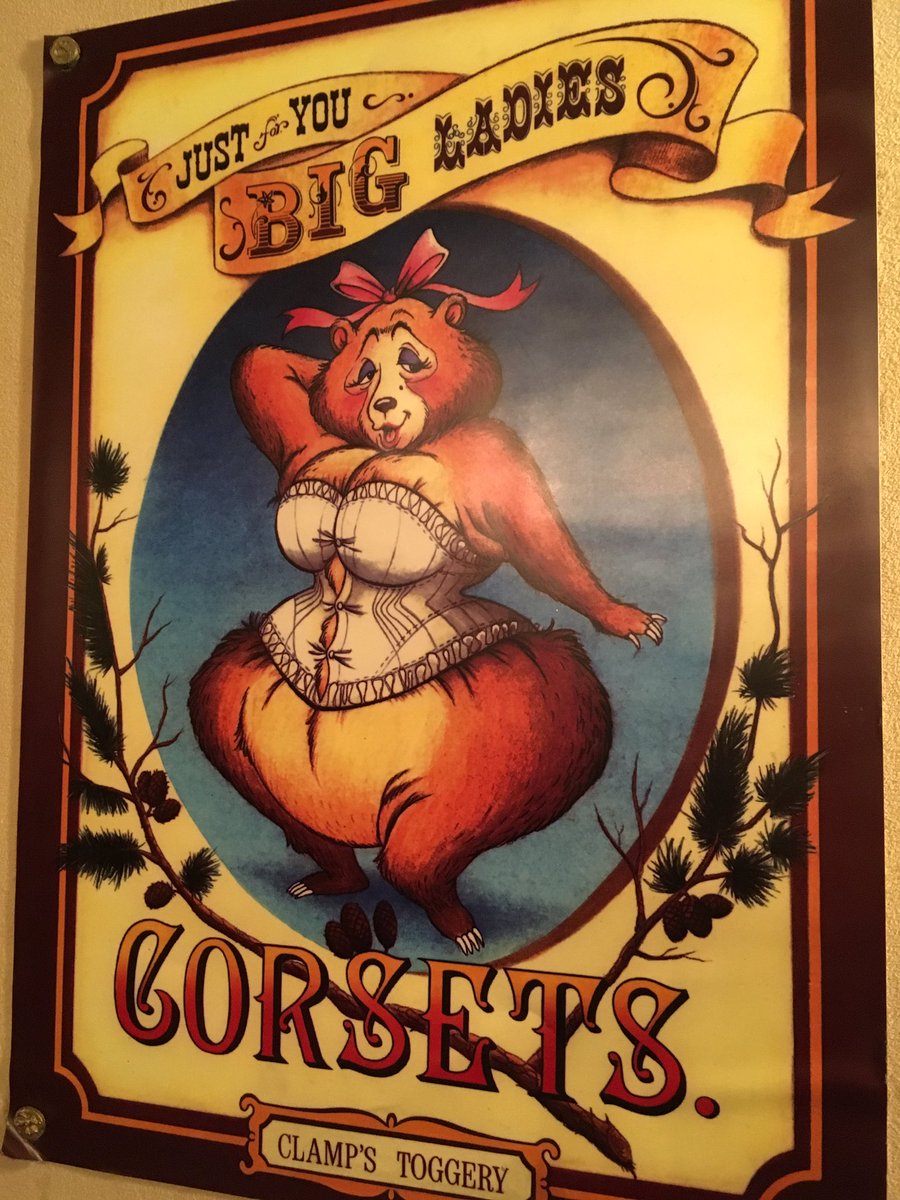 Just for you BIG ladies...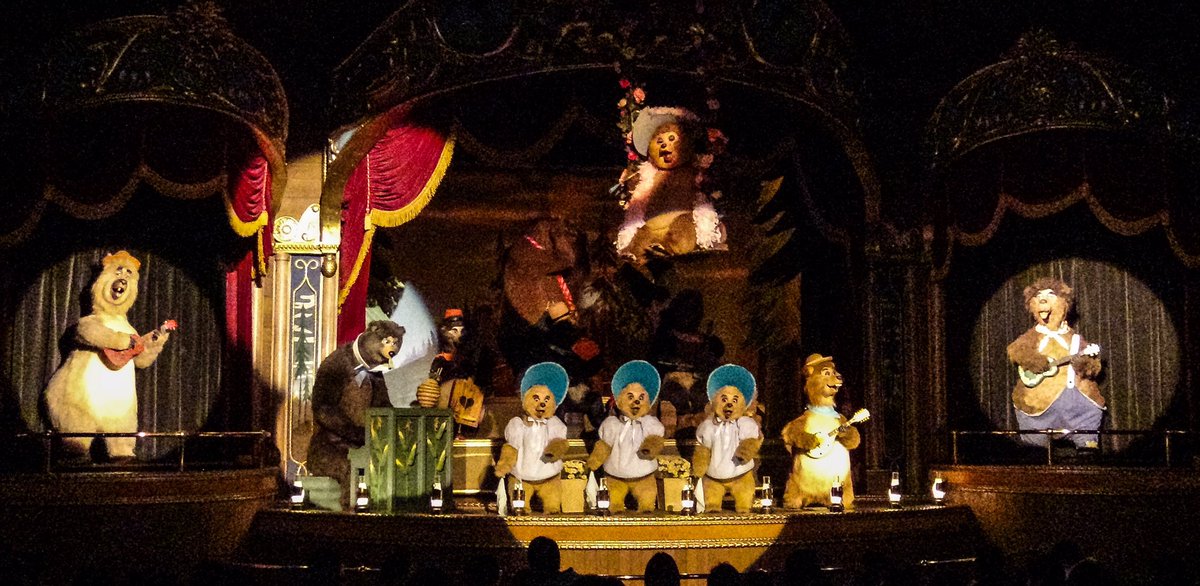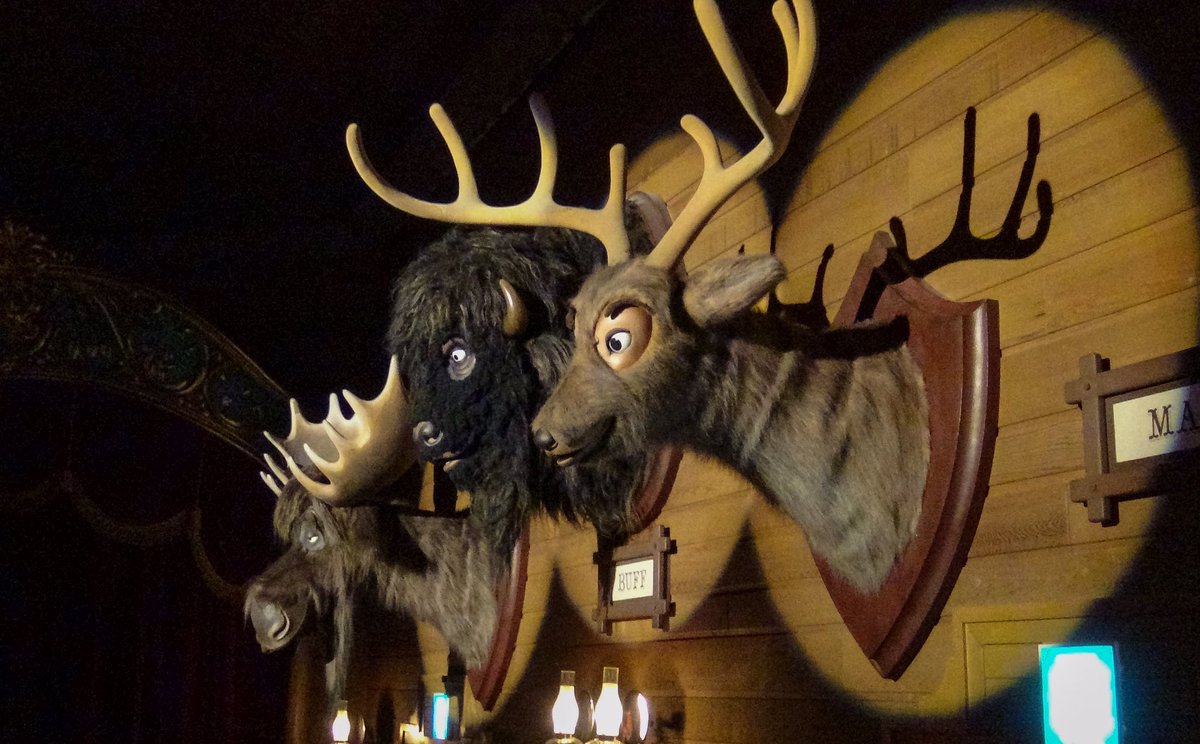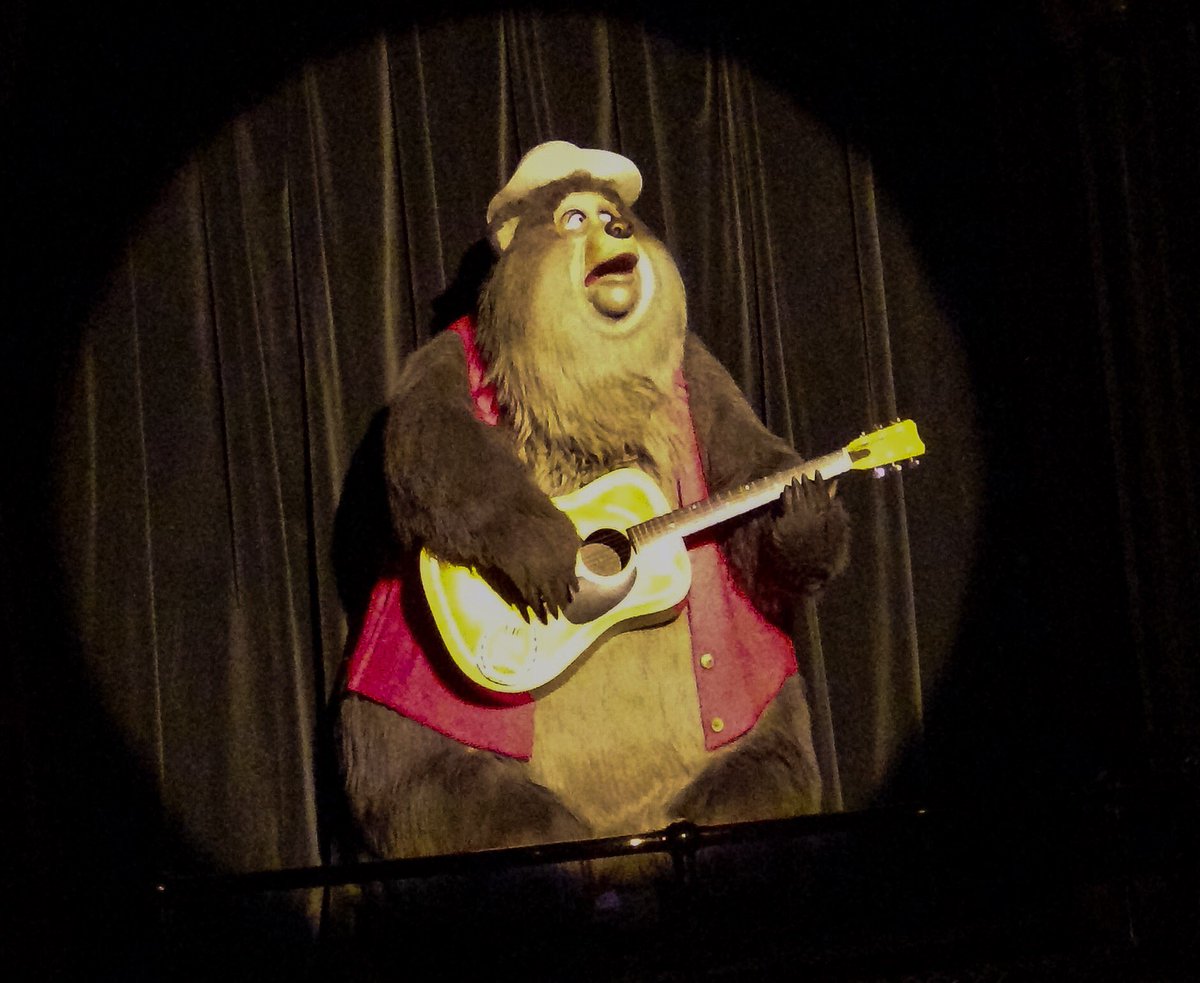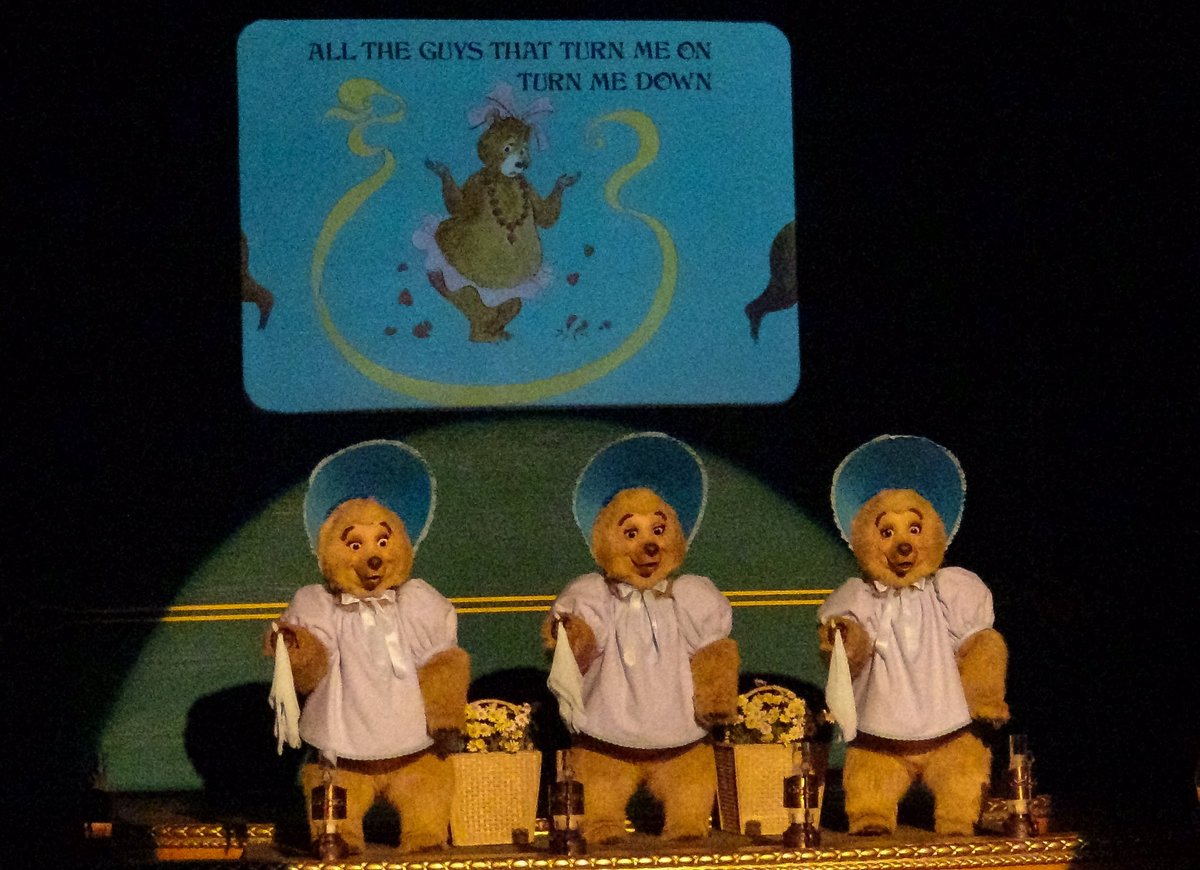 I love that the Country Bear Jamboree here is half in Japanese and half English!
This woman making the Mickey waffles may be my favorite person of all Tokyo Disney!!!
Kristen from @OceanSprayInc shows Jack how to harvest cranberries! @WaltDisneyWorld #EpcotFoodFestival @WDWToday pic.twitter.com/UMnKfUdzS5

— Theme Park Review (@ThemeParkReview) September 26, 2015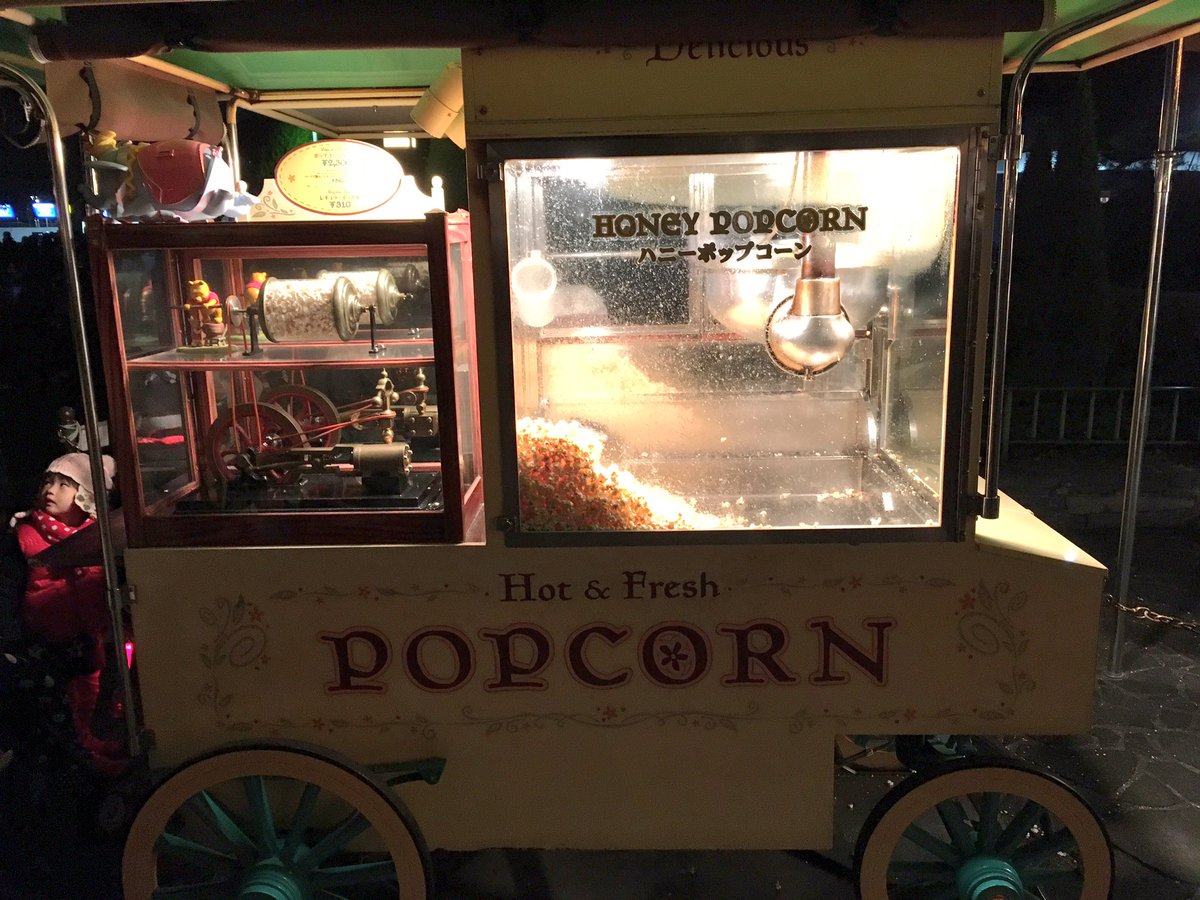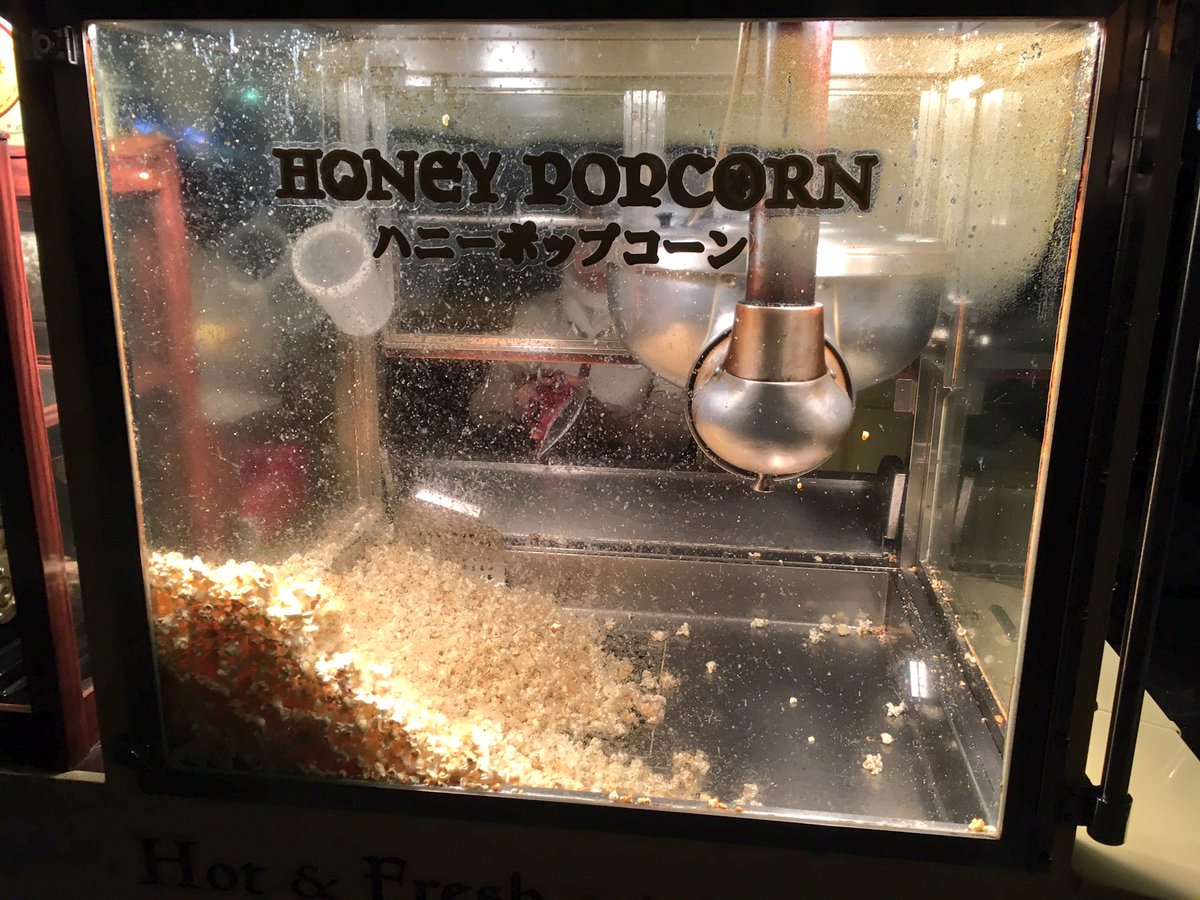 Would you believe this is the first popcorn we've had all day? And yes it's delicious!
It's SHOWTIME! Gonna check out the Main Street Electrical Parade: Dream Lights and Once Upon a Time. Anyone who knows me fairly well knows that I am *NOT* a fan of the classic Main Street Electrical Parade (other than the world's longest bacon strip float) but Dream Lights is, IMO, the version of the Electrical Parade they should have EVERYWHERE! In fact, whenever I hear someone say "oh, Orlando should get Paint the Night" I assume they haven't seen Dream Lights. I'm not even a parade person and it's fantastic! Here's the replay of our live stream from our visit...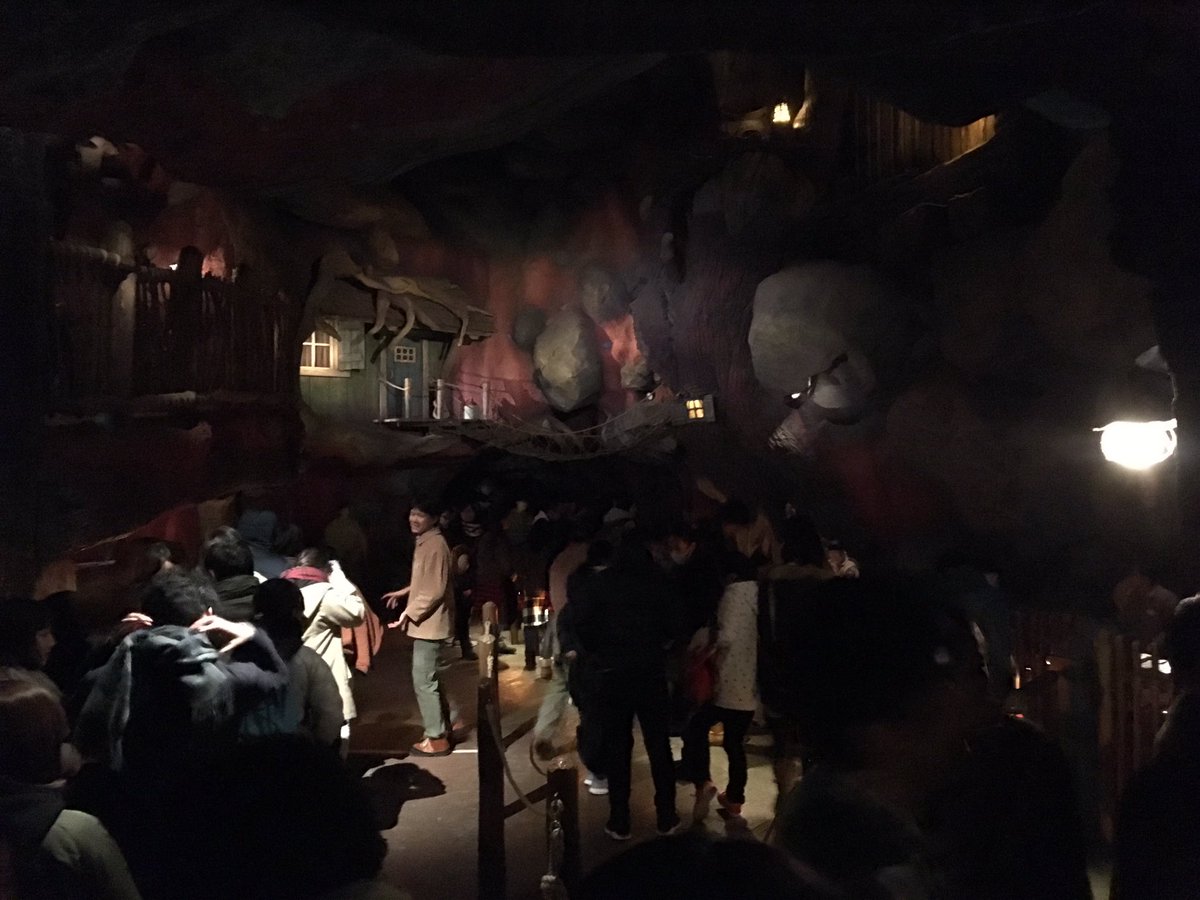 Just watched the Electrical Parade! Now going to hop on Splash Mountain! Single rider line FTW!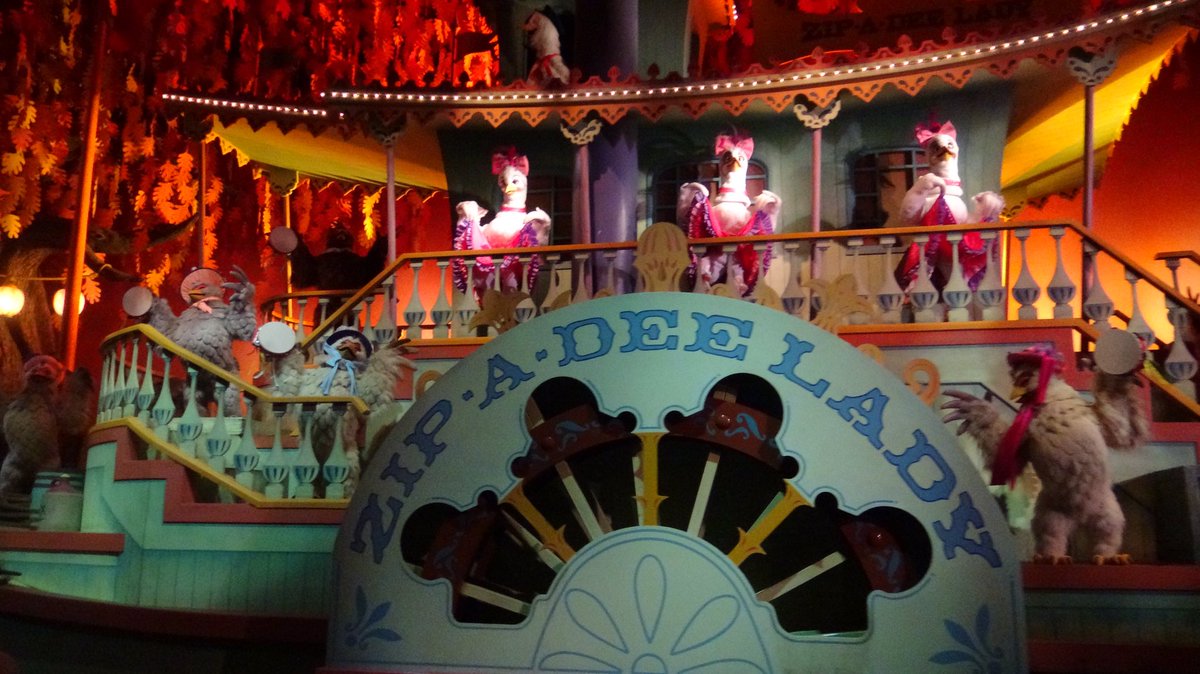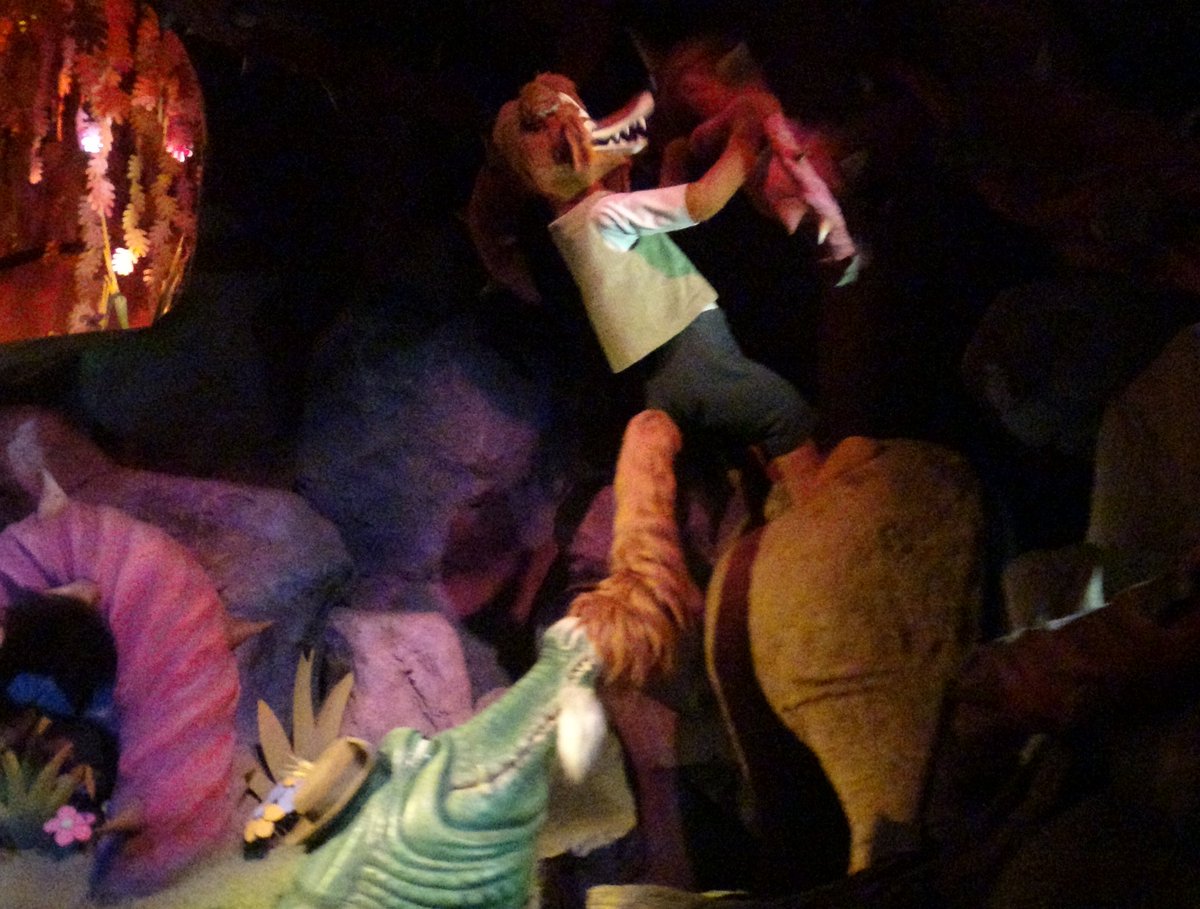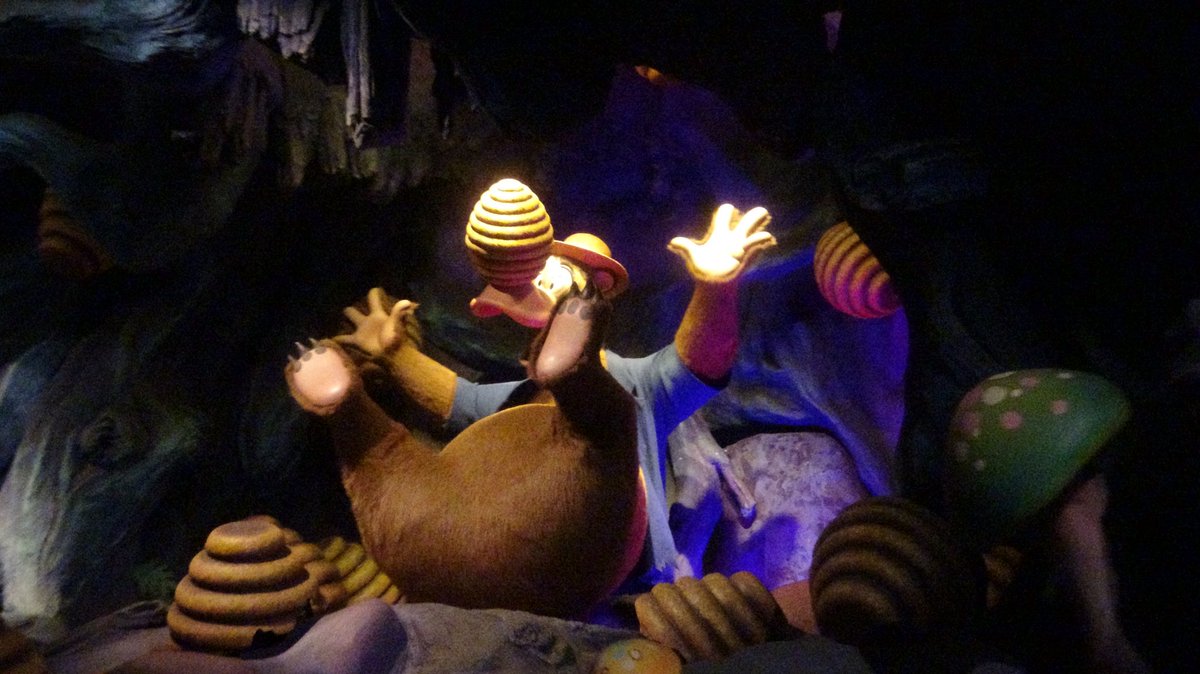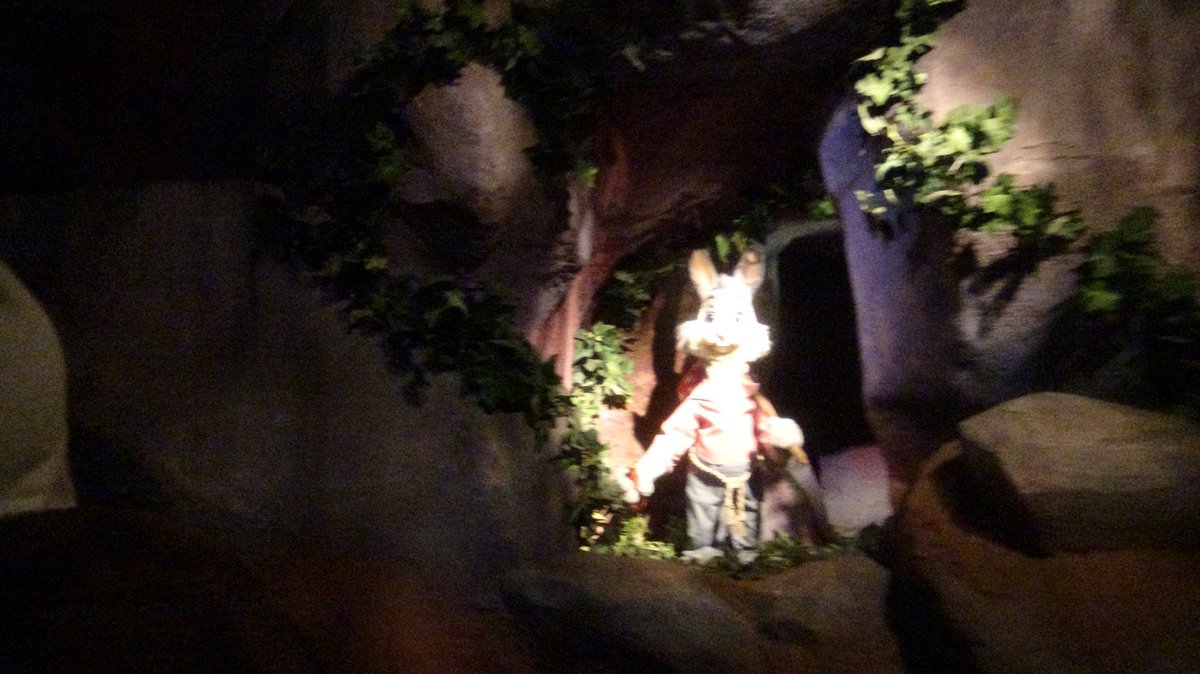 Love the Tokyo Disney version of Splash Mountain! So very similar but also different than Florida's version!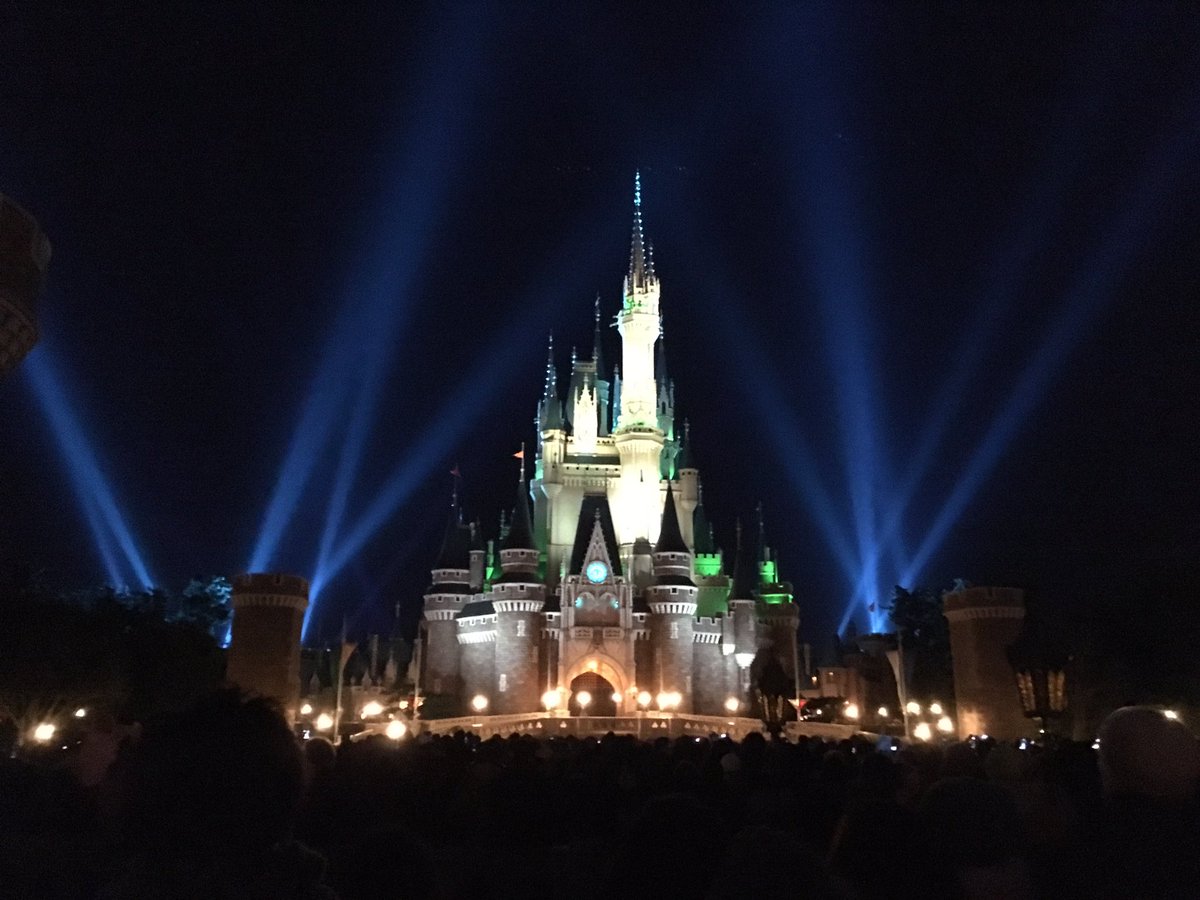 Up next...Once Upon a Time! Their amazing castle projection show!
While Walt Disney World now has a version of this castle show, it's not the same. The Orlando version doesn't have all the segments, the lasers, as much pyro, or the additional projections on the side. It's still a great show though, but the Tokyo one is amazing! Here's our replay from the live stream:
Time for a ride on Space Mountain! Here one minute of the light show on Tokyo's mountain!
Kristen from @OceanSprayInc shows Jack how to harvest cranberries! @WaltDisneyWorld #EpcotFoodFestival @WDWToday pic.twitter.com/UMnKfUdzS5

— Theme Park Review (@ThemeParkReview) September 26, 2015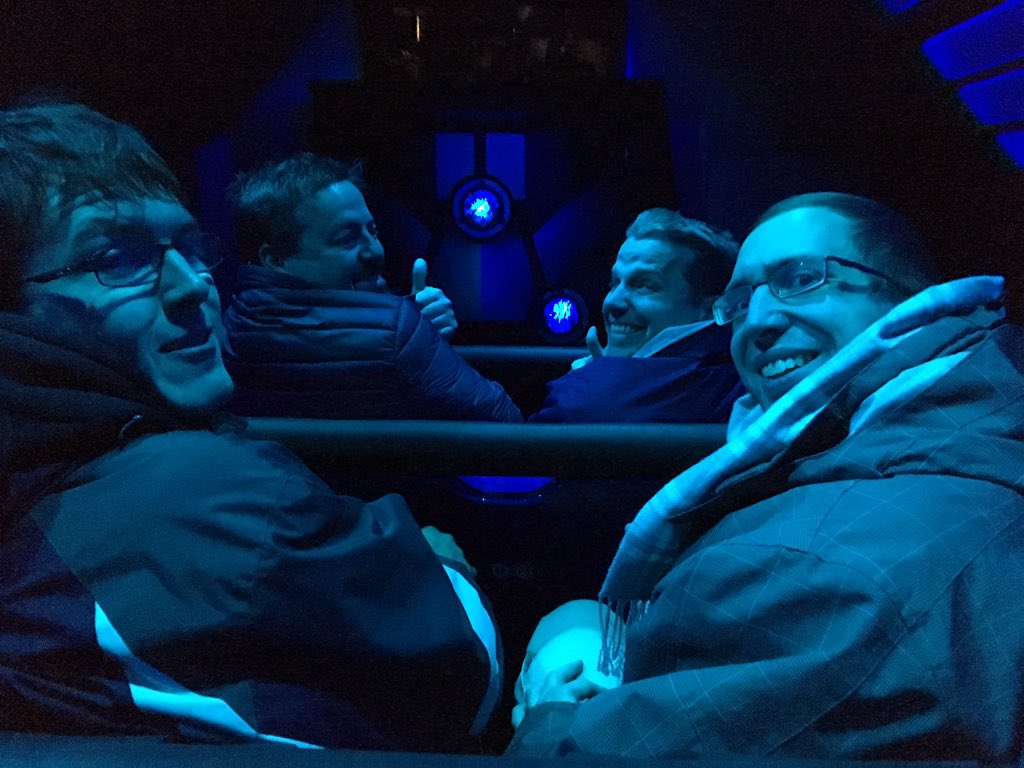 Yay! Space Mountain!!!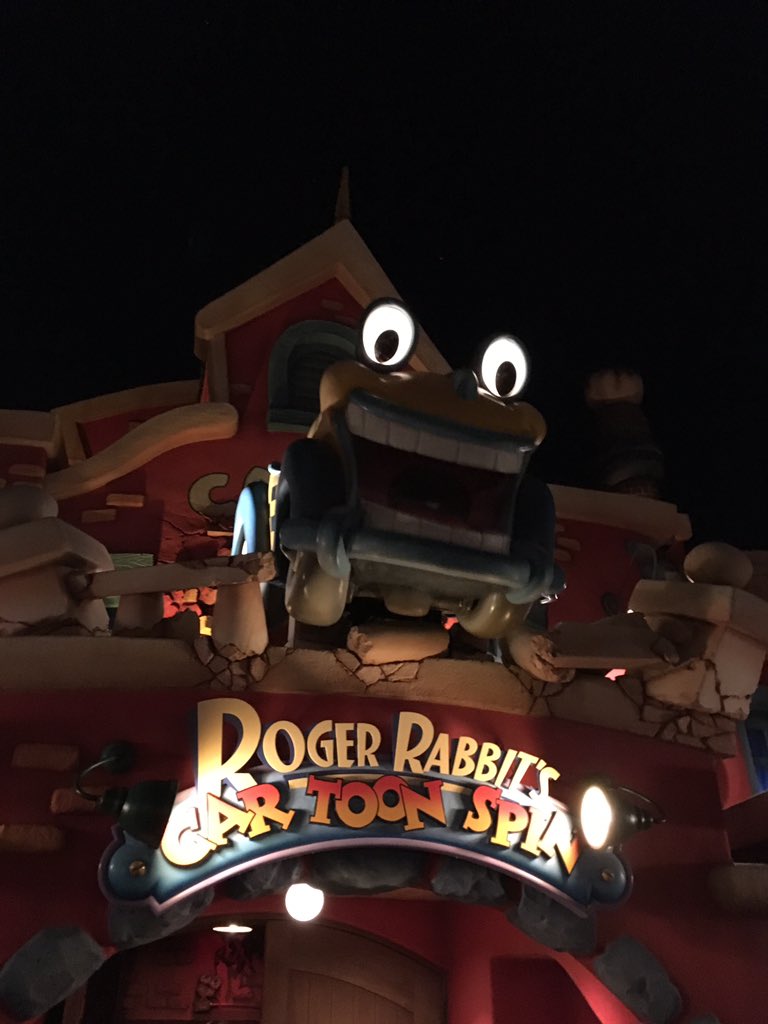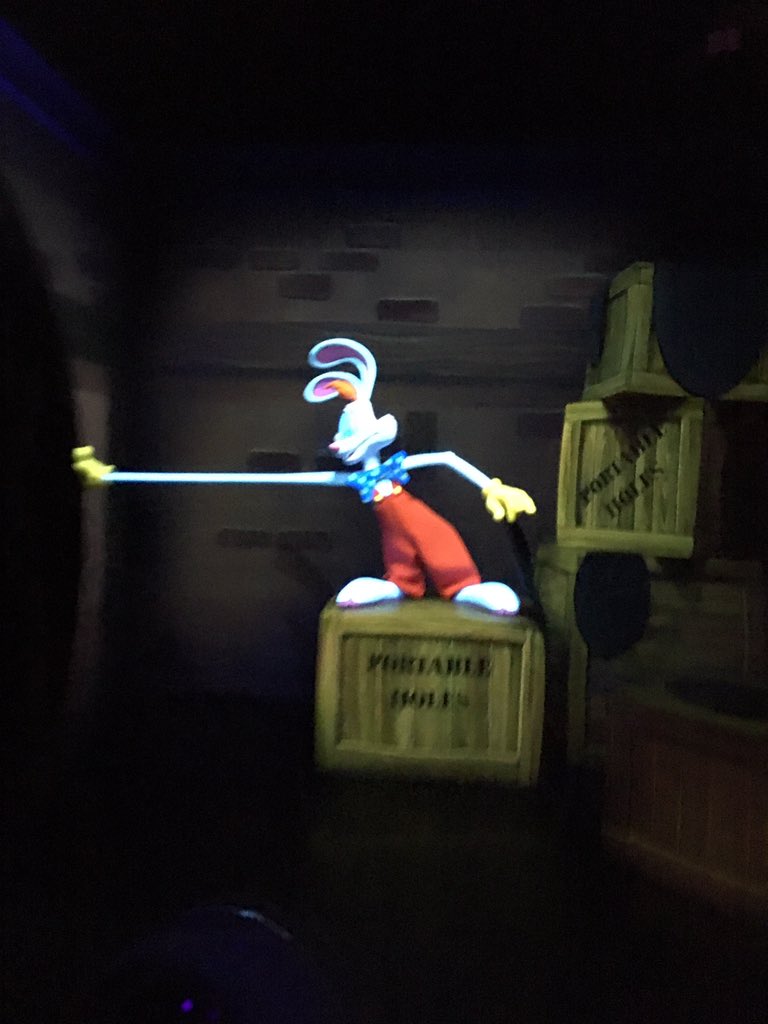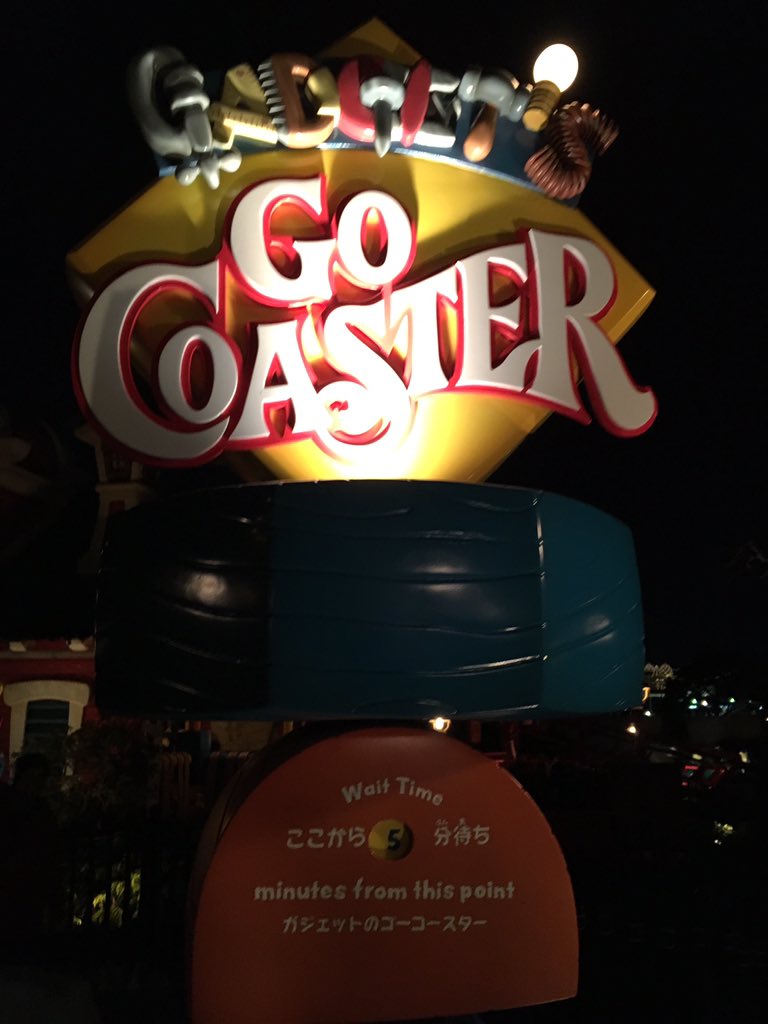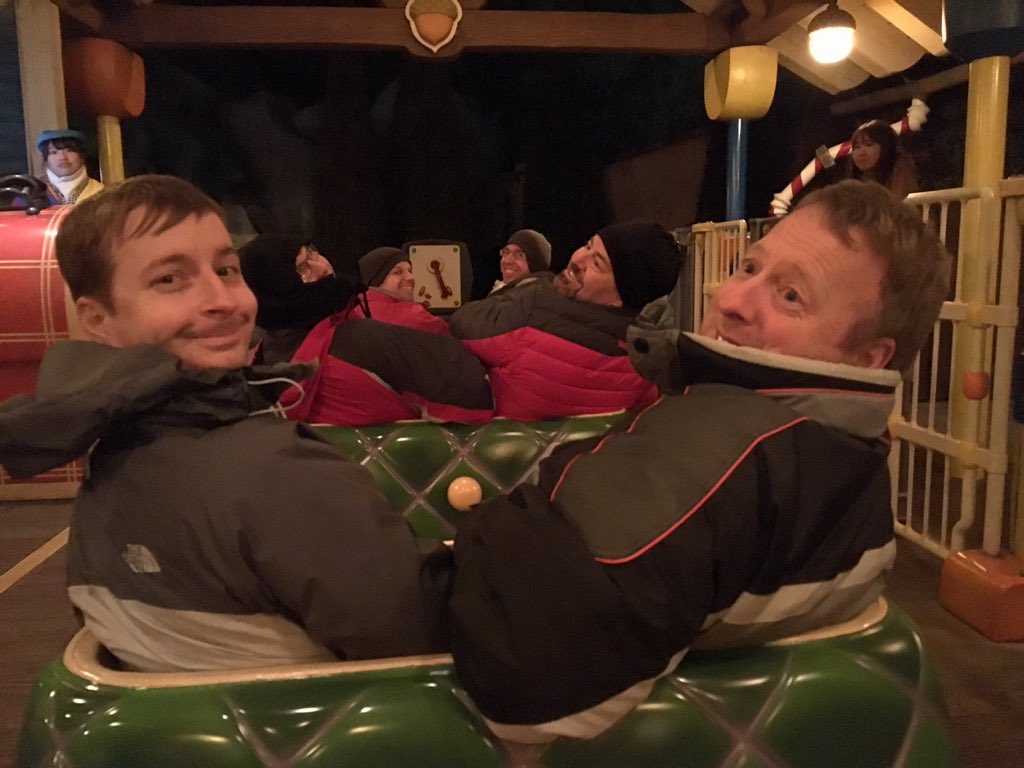 Just did a one-two punch in ToonTown with Roger Rabbit and Gadget's Go Coaster!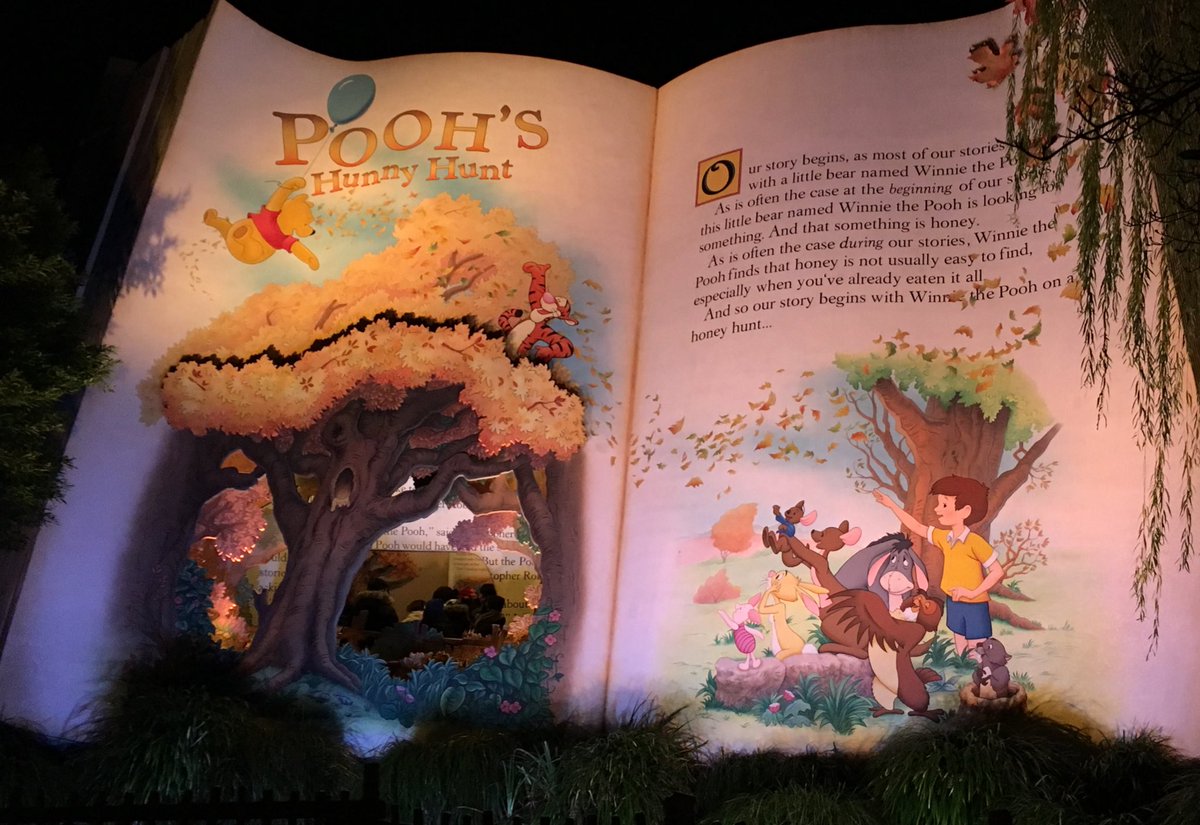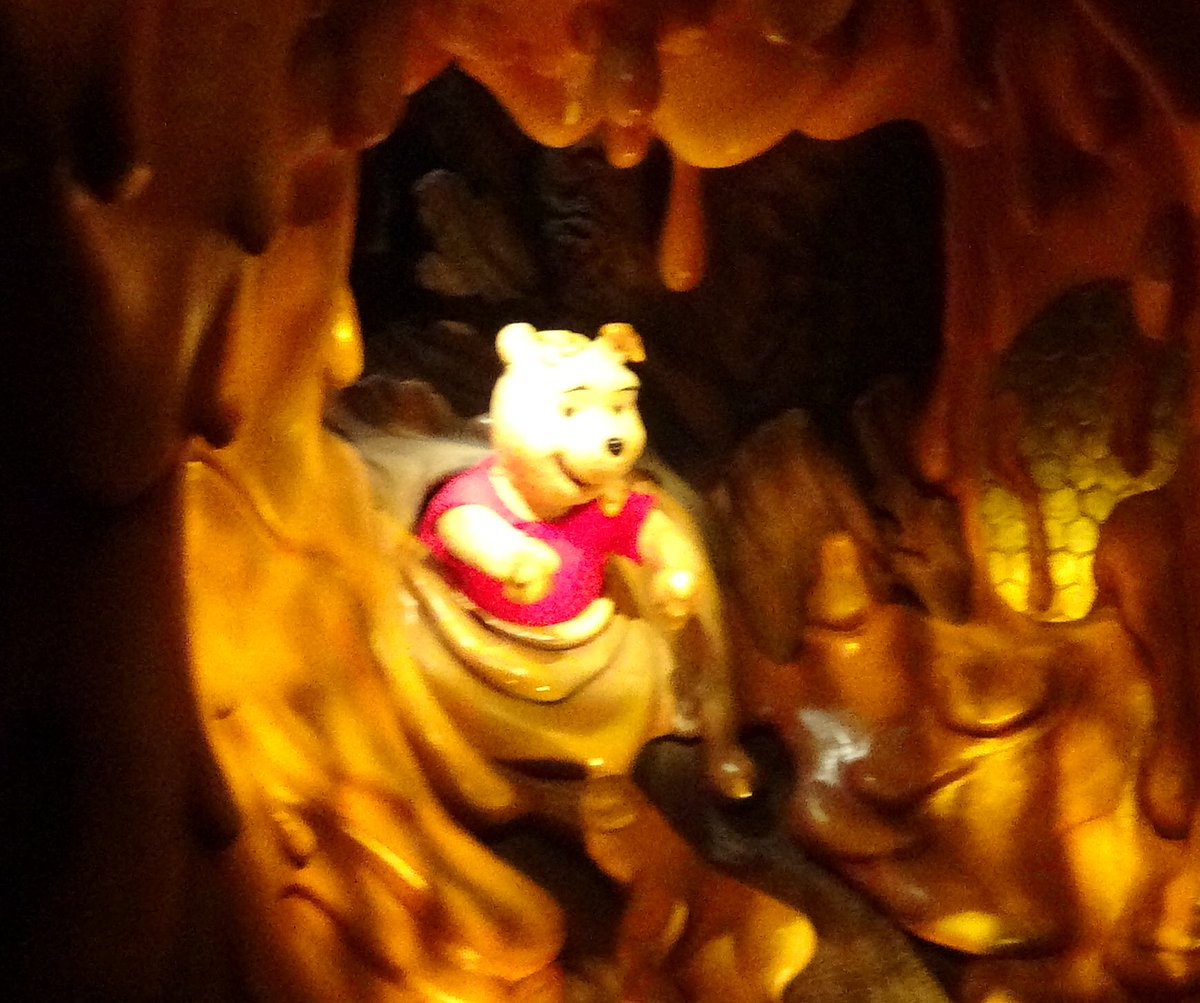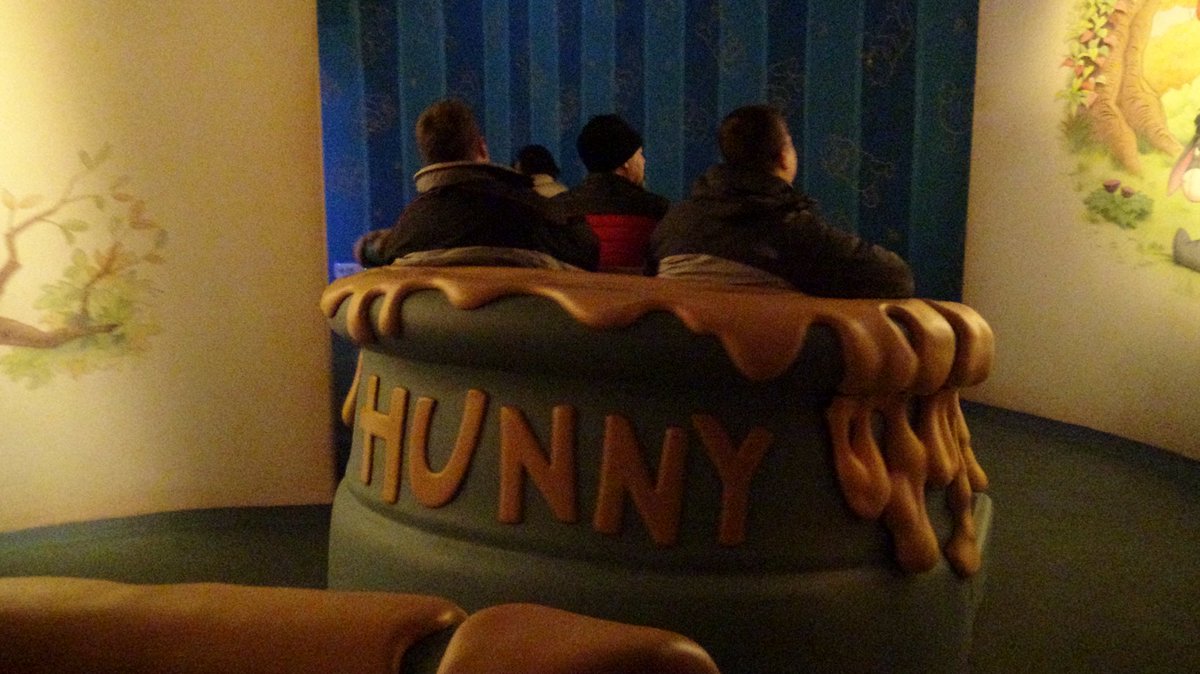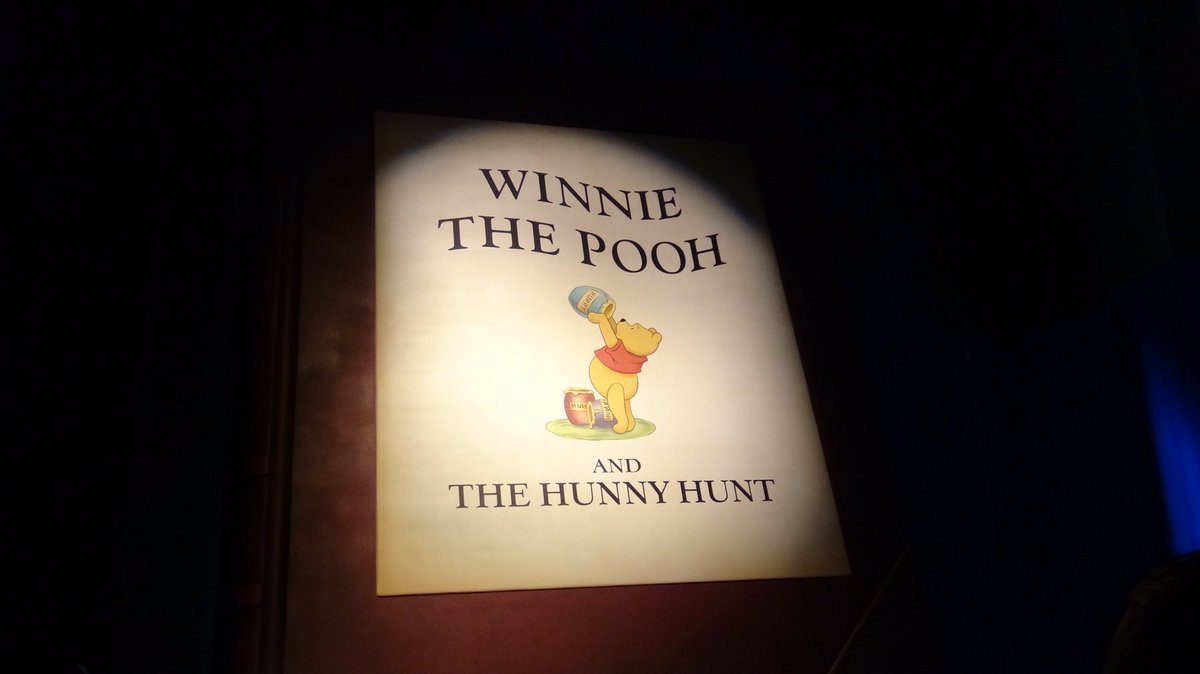 And we are ending our day at Tokyo Disney just like we started it! On Pooh's Hunny Hunt!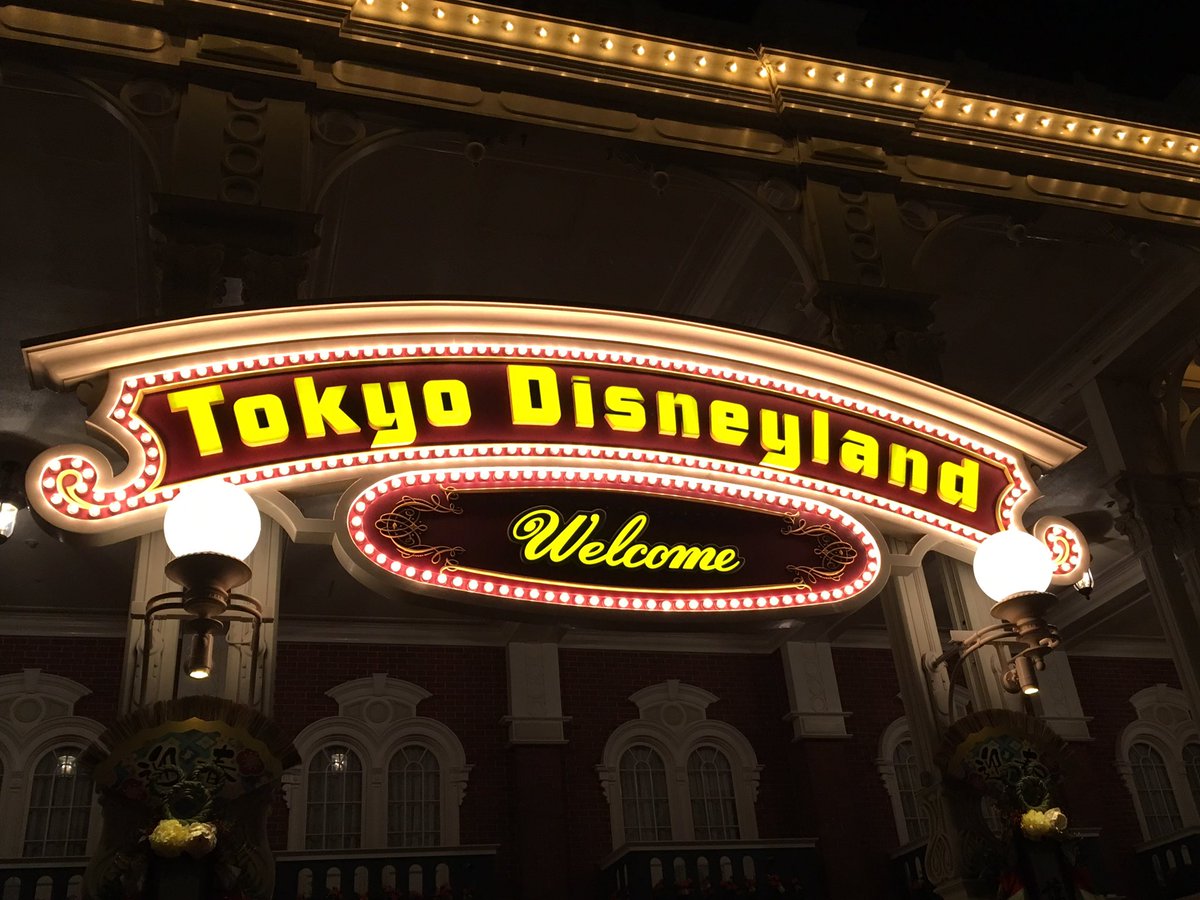 Wow! What an absolutely amazing first day at Tokyo Disney! We got an insane amount done for such a busy day! Other than the slight pain of getting up at 6am to be at the park by 7am, at no point were we "rushed" through the day. We took it easy, got lots of FastPasses, and even took two hours out of our day for lunch. But look at how much we accomplished! This is one of the busiest days of the year and we still did every "mountain" in the park, lots of dark rides, saw two shows (technically three as we did watch the fireworks also) and really just had a fantastic day! More updates from Tokyo Disney coming soon!
CLICK HERE FOR TOKYO DISNEYSEA PHOTOS!