Next stop... spending some time at Sega Joypolis and the Tokyo Decks area! If you are spending some time in Tokyo and you're looking for a place that is uniquely "Japanese" filled with all those wacky arcades, attractions, and shopping areas you see in so many TV shows about Japan, you need to stop at the Toyko Decks area (right outside of the Tokyo Teleport JR Train Station) and you can easily fill a good portion of a day here! Everytime we go we see things we had never seen before and we like this area even more!
Here are some photos...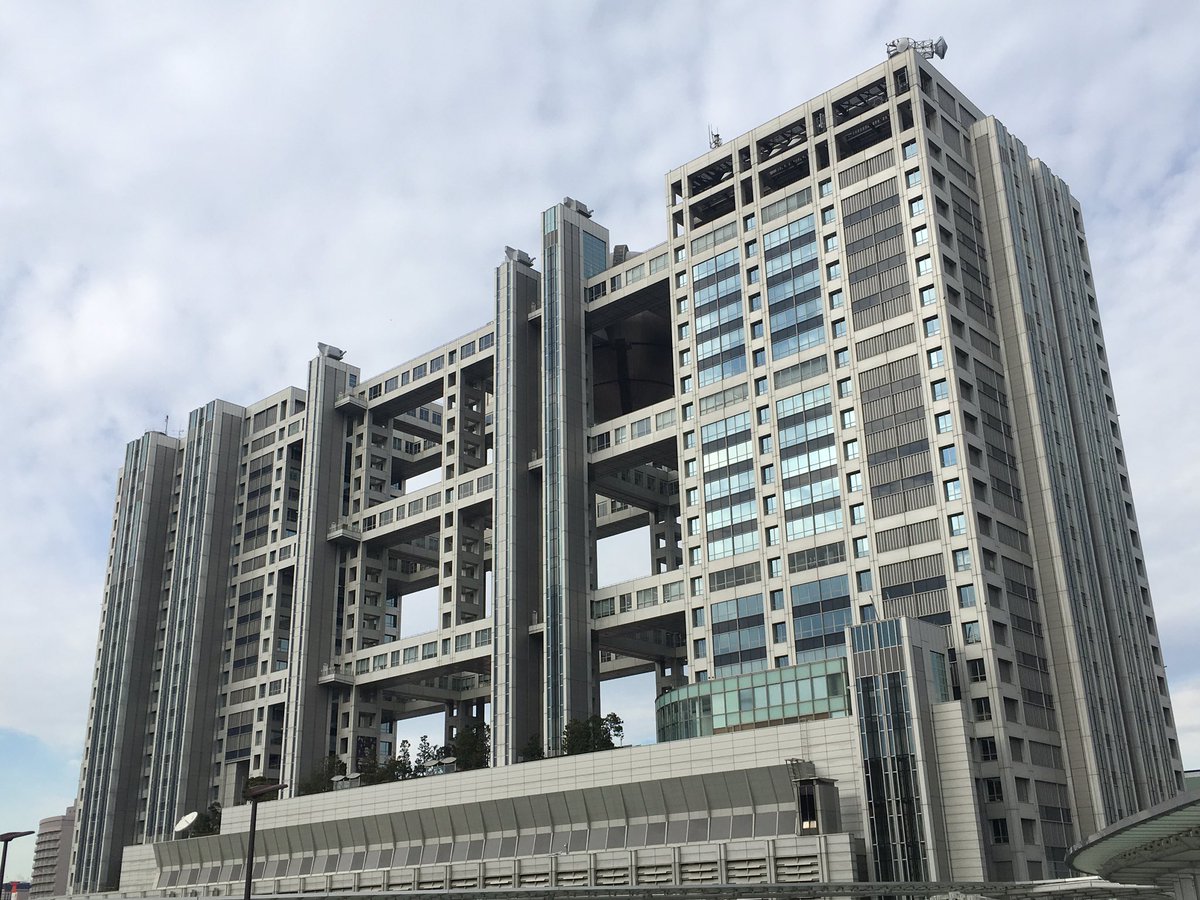 This morning we are heading to Tokyo Joypolis at the Tokyo Decks! Here's the crazy looking Fuji TV building just outside!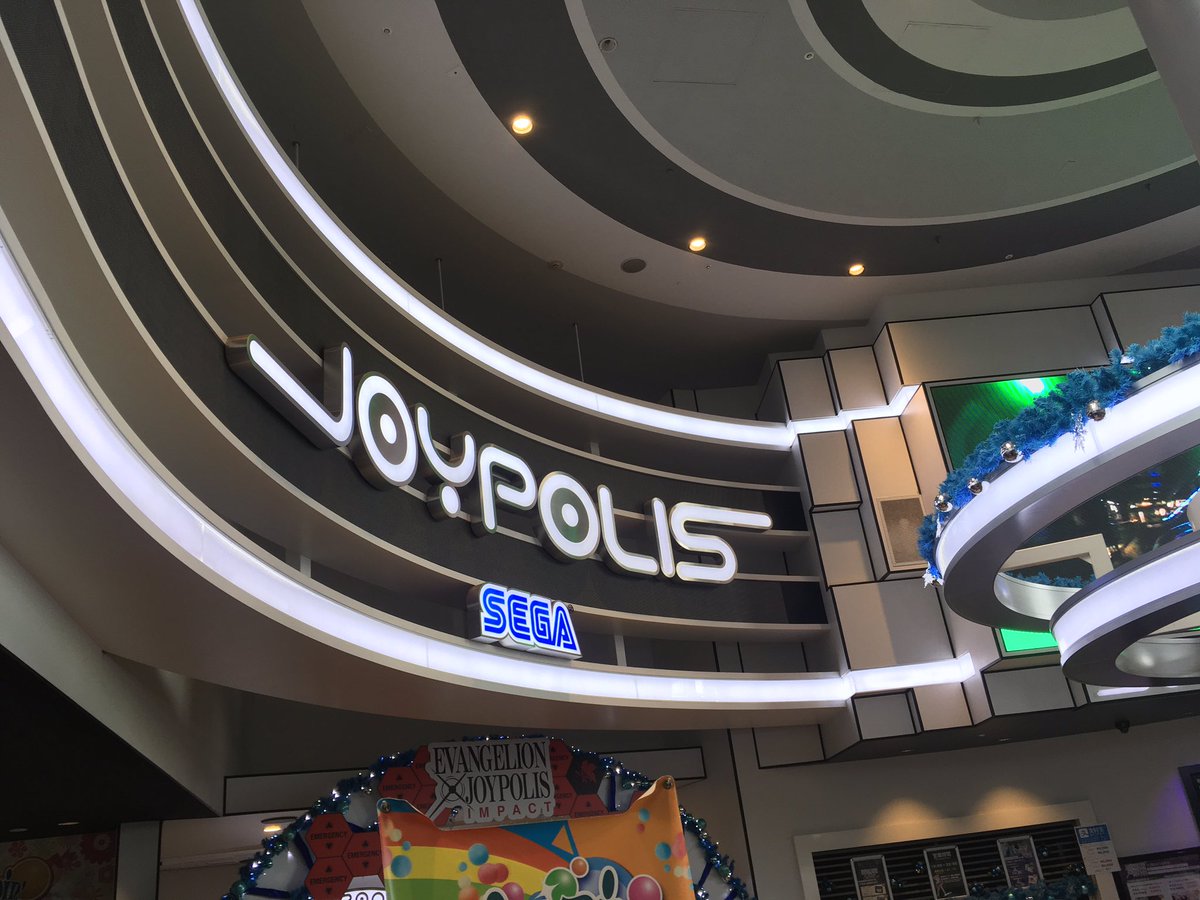 Spending our day Joypolis! Love this indoor park!
The world's only launching looping spinning shooting/interactive indoor themed coaster with on-board audio! It's awesome!
This Half Pipe ride where you have to work together spin and score points is so much fun!
Because everything at Tokyo Joypolis is a video game... even when you pee!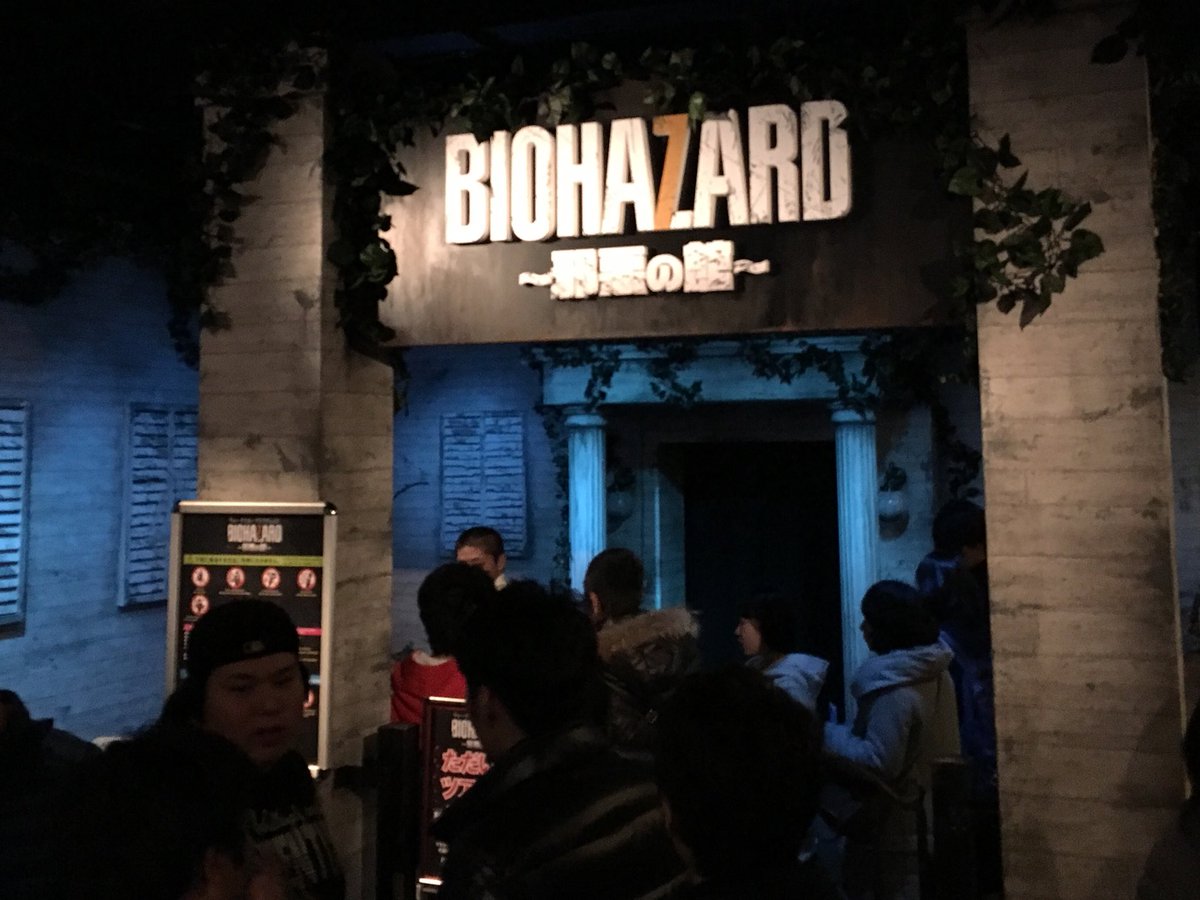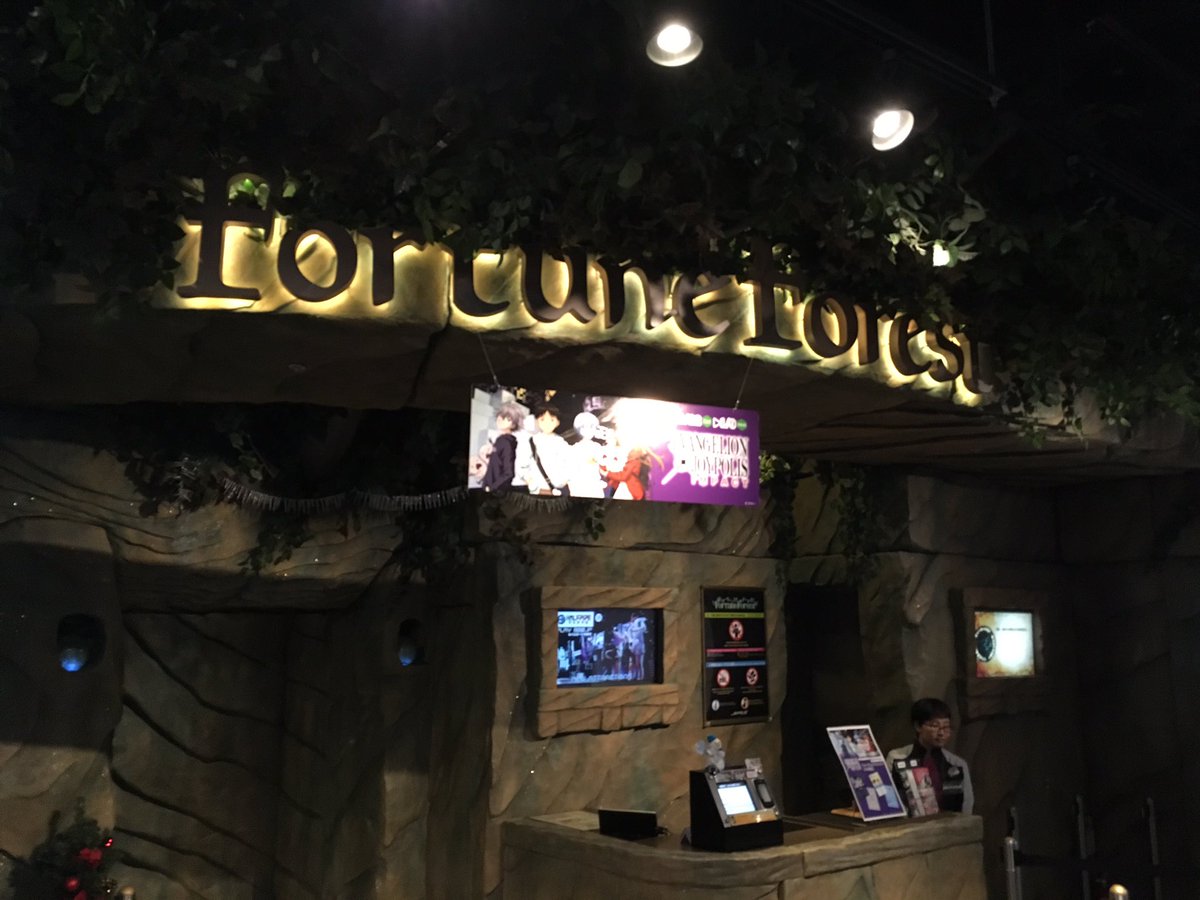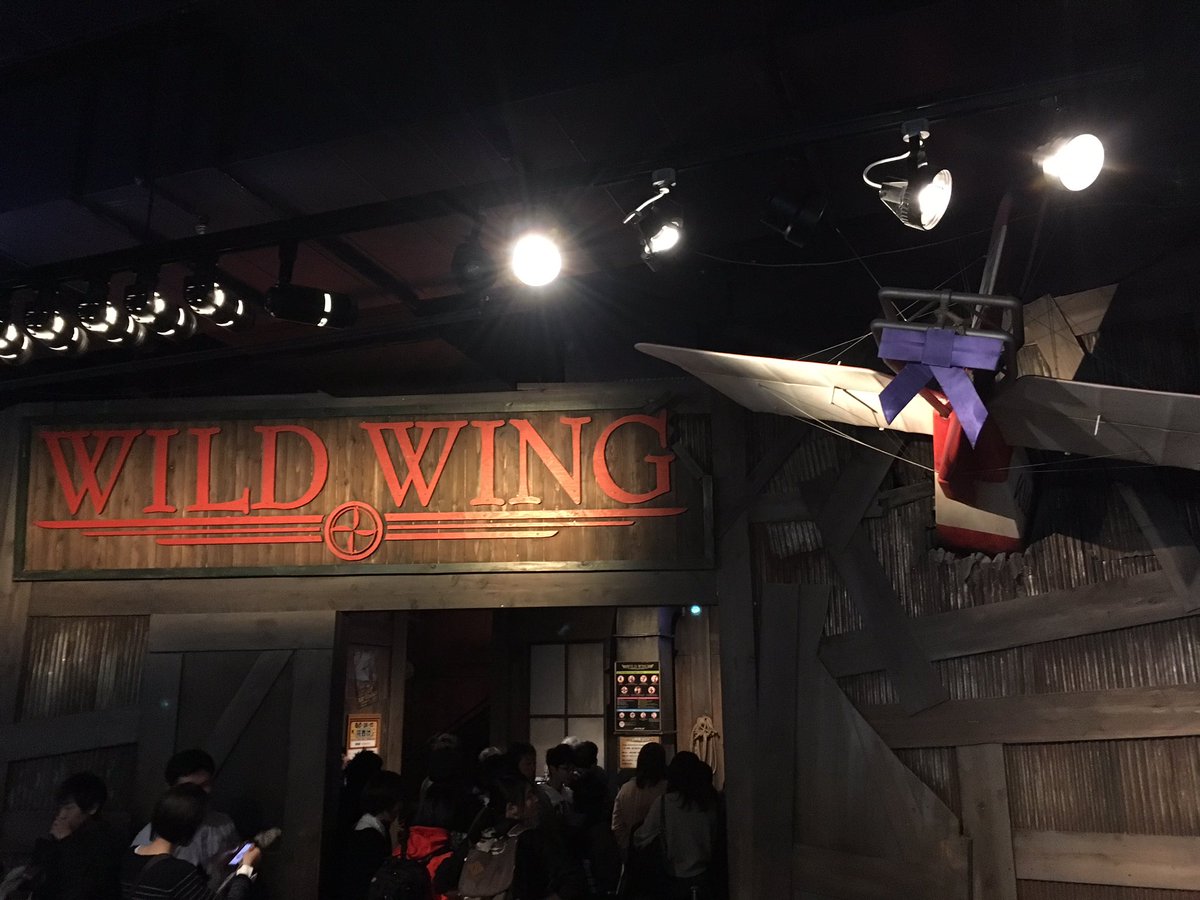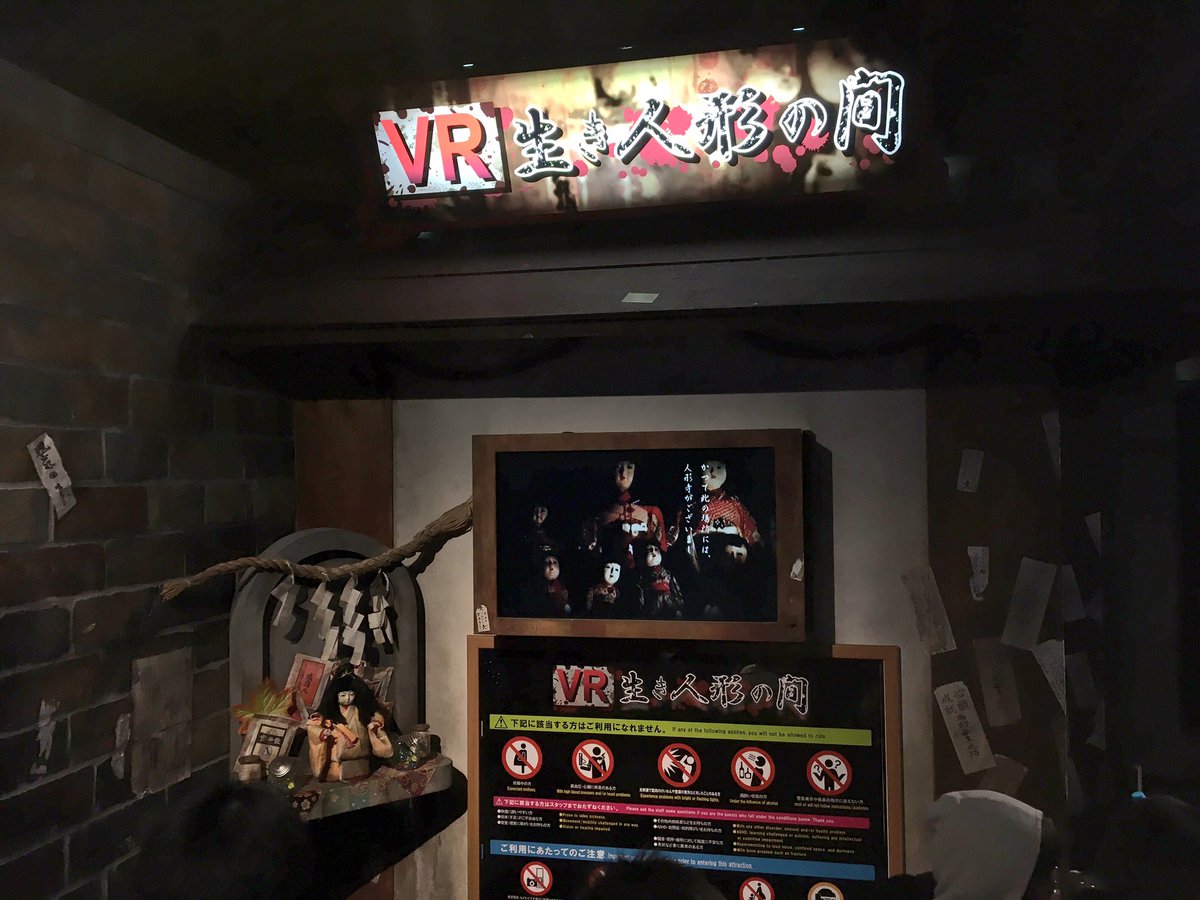 If simulators and VR attractions are your thing, Joypolis has plenty of good ones!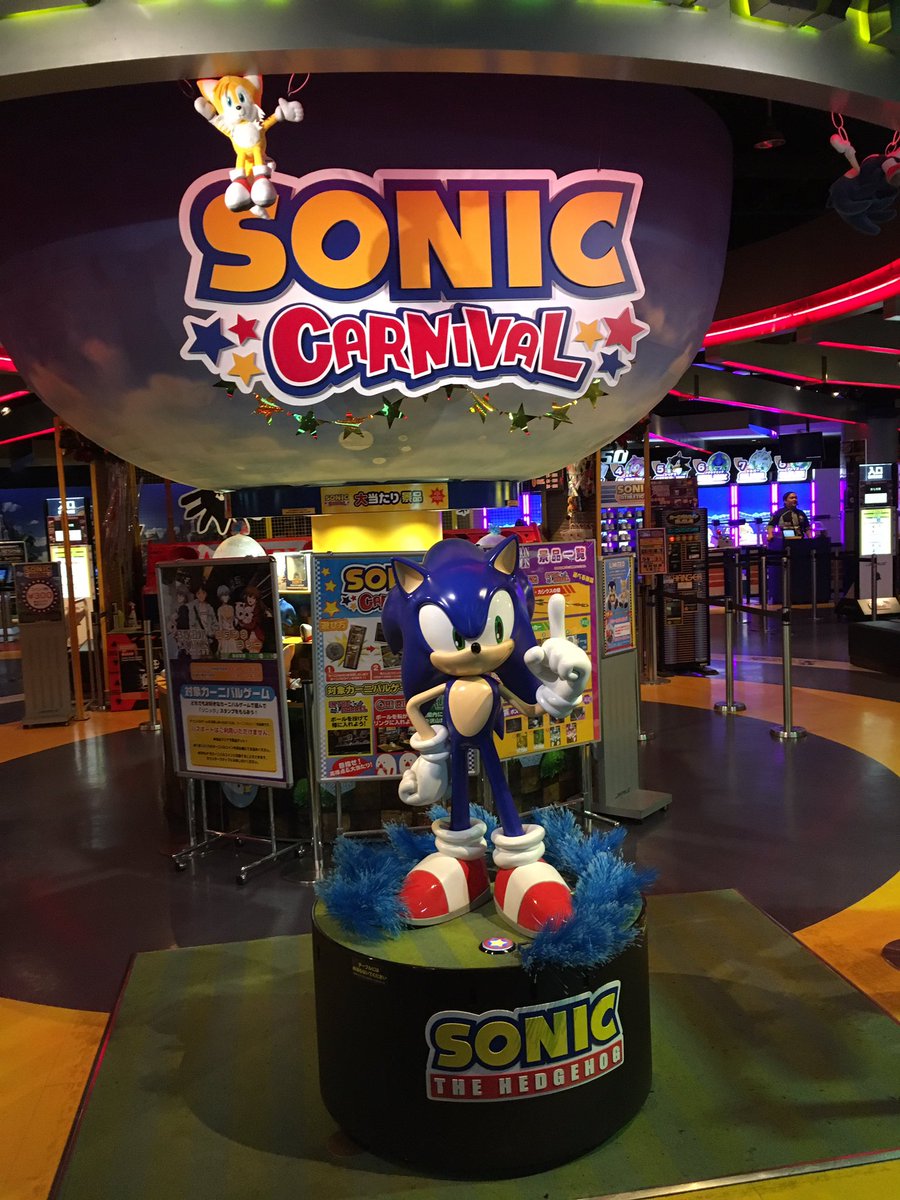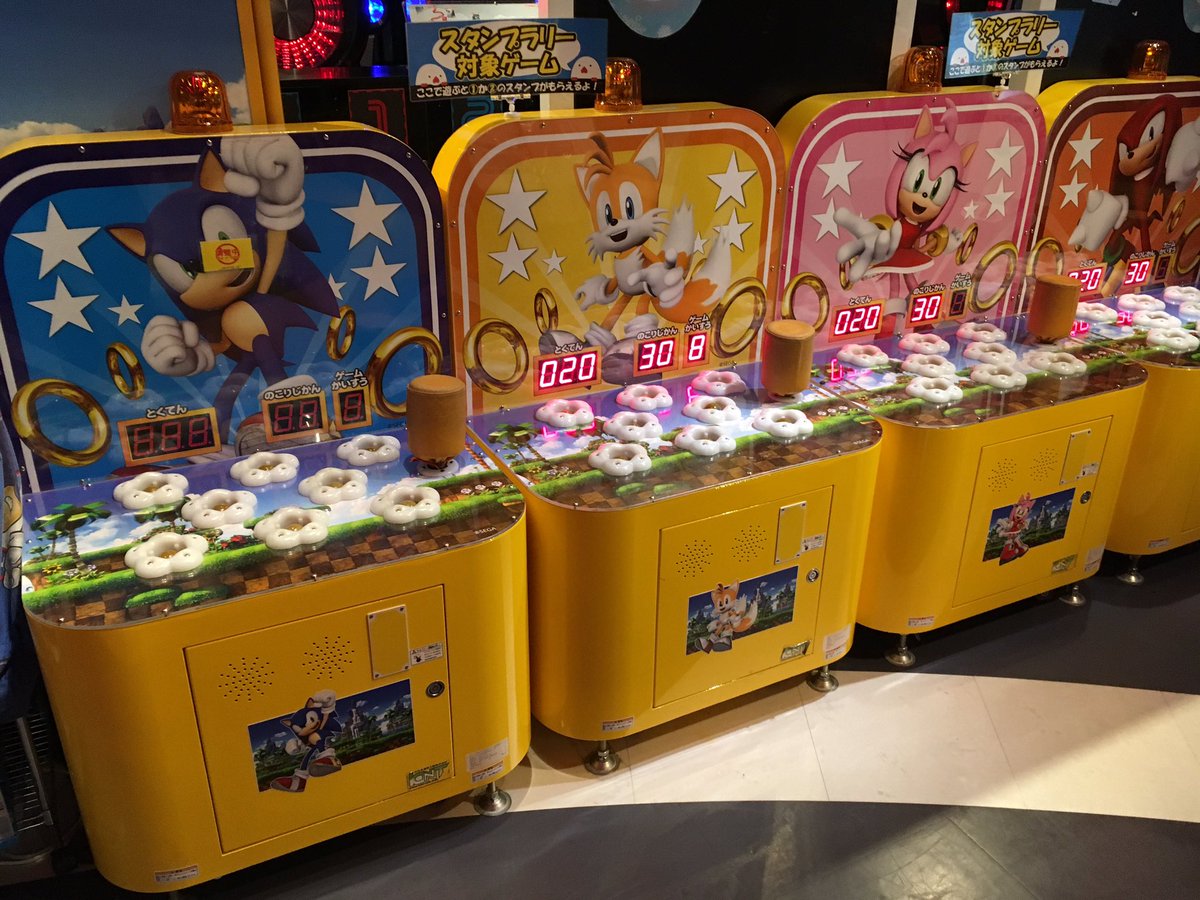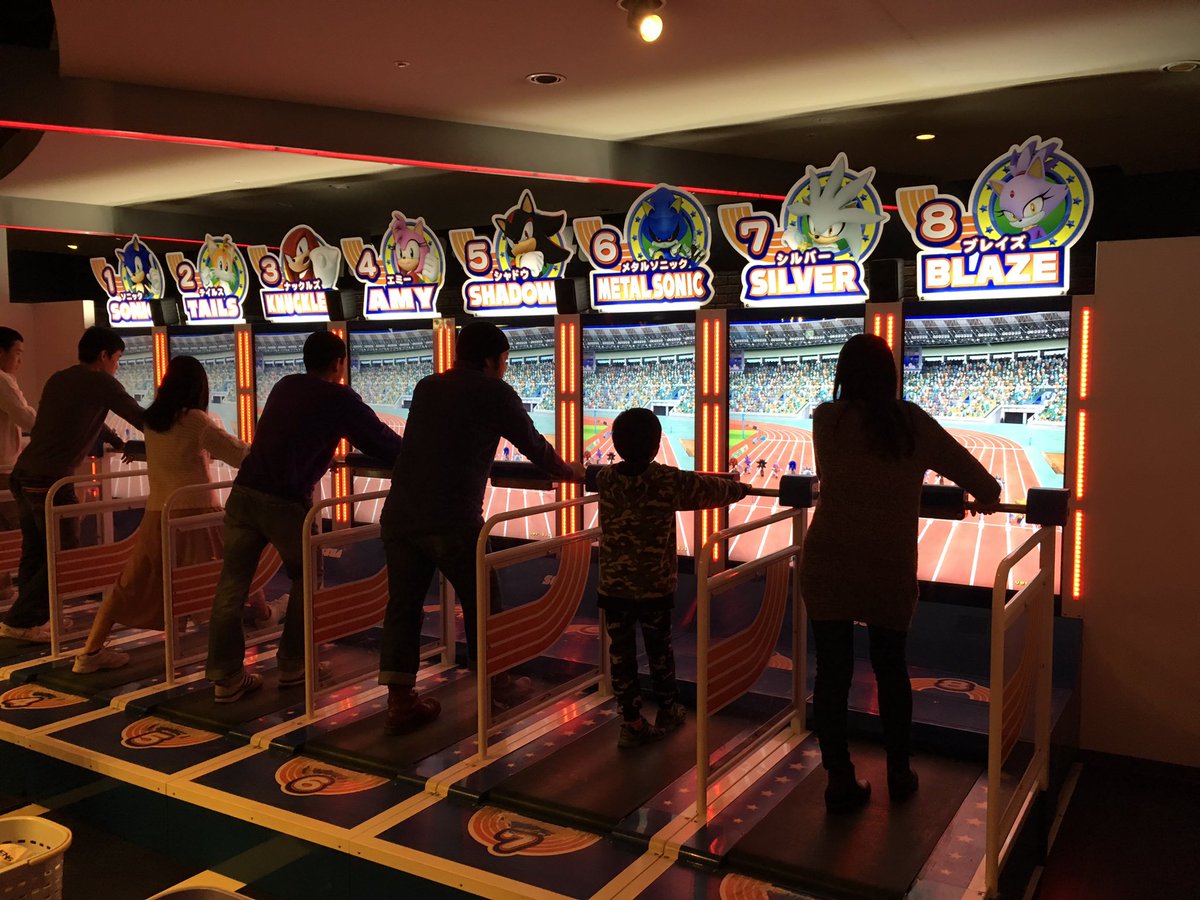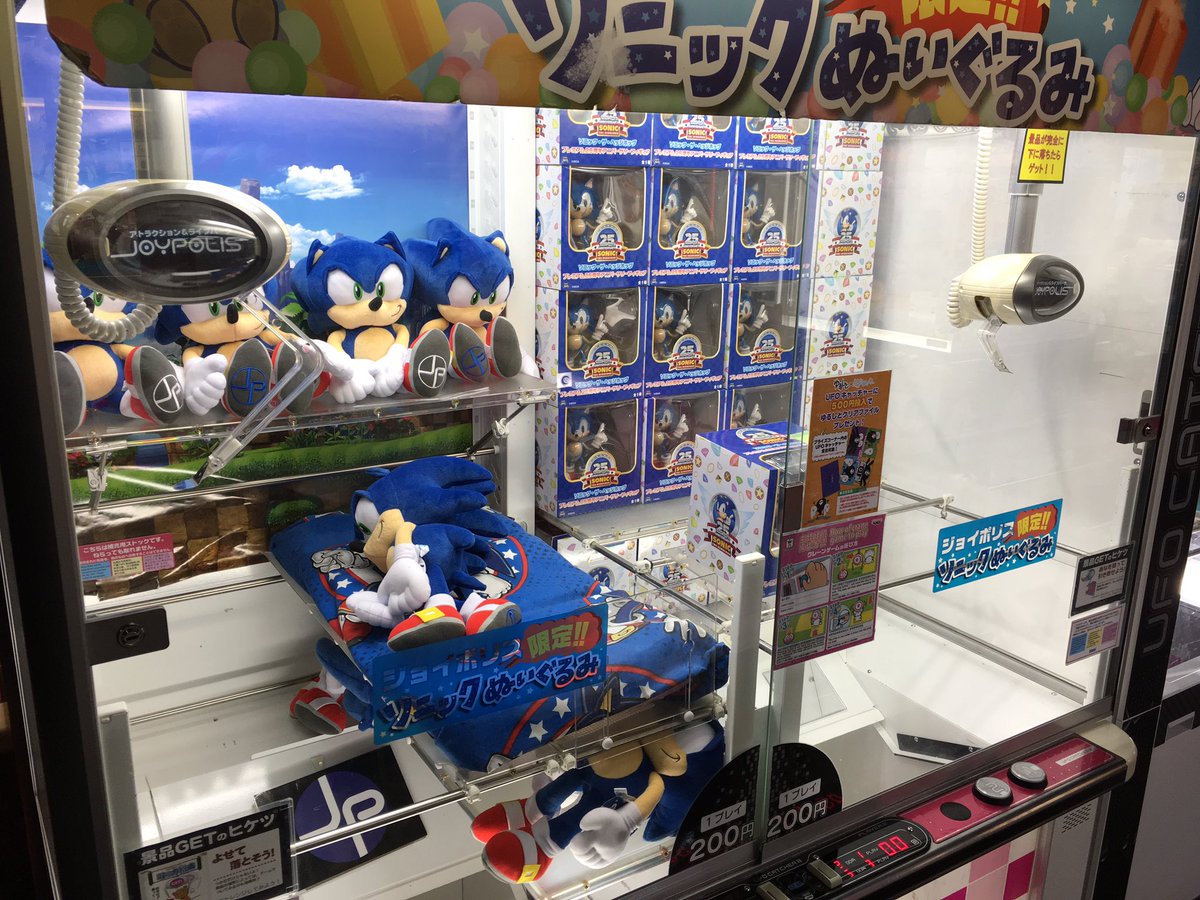 Of course you will find a lot of Sonic themed games and attractions here!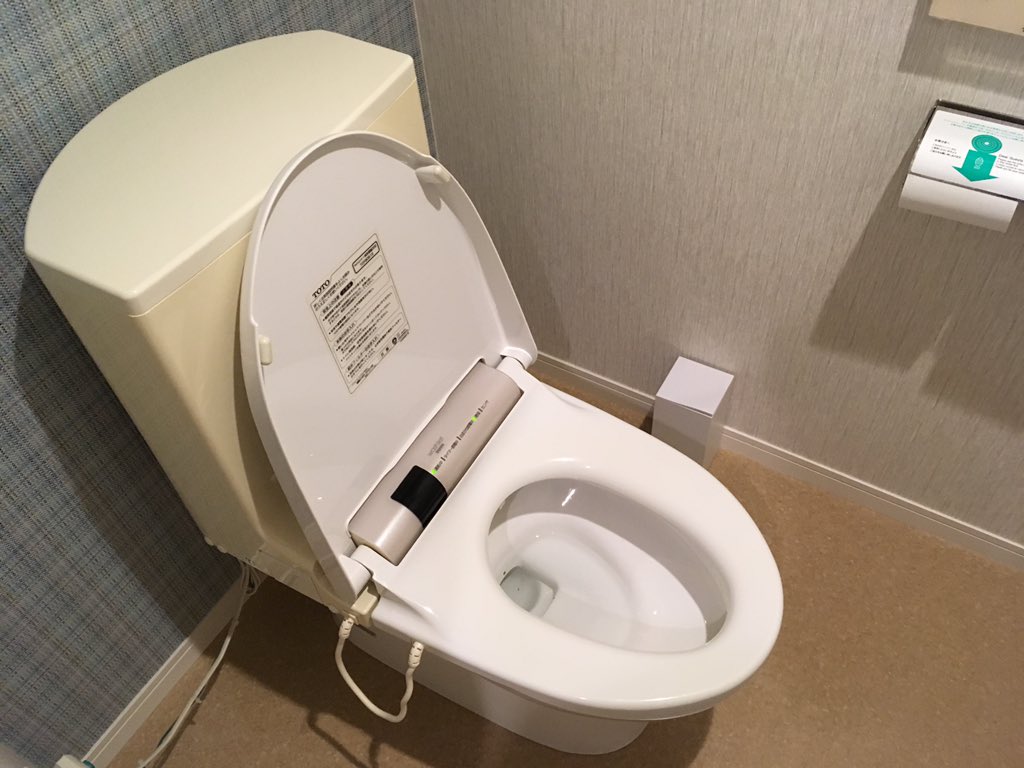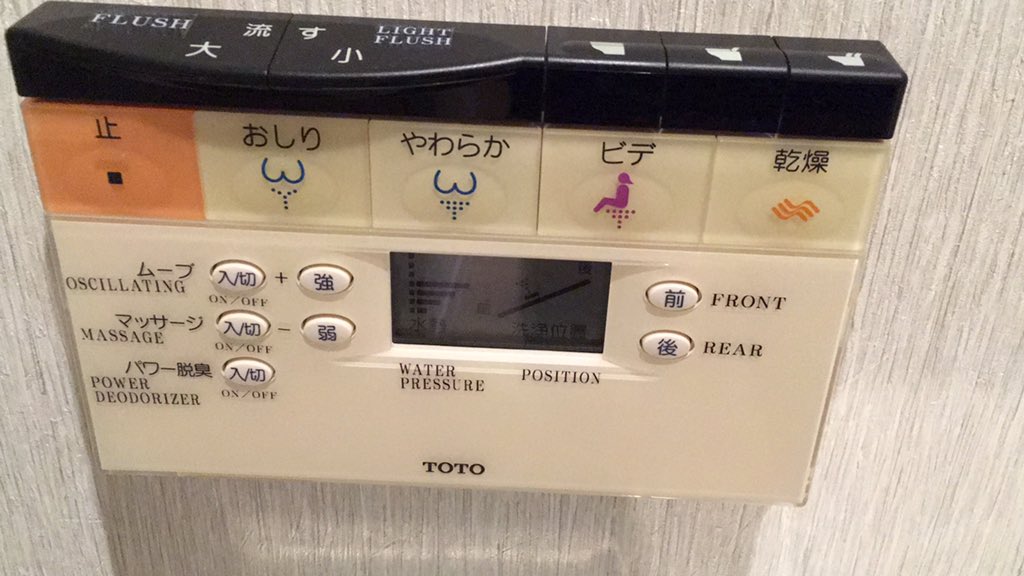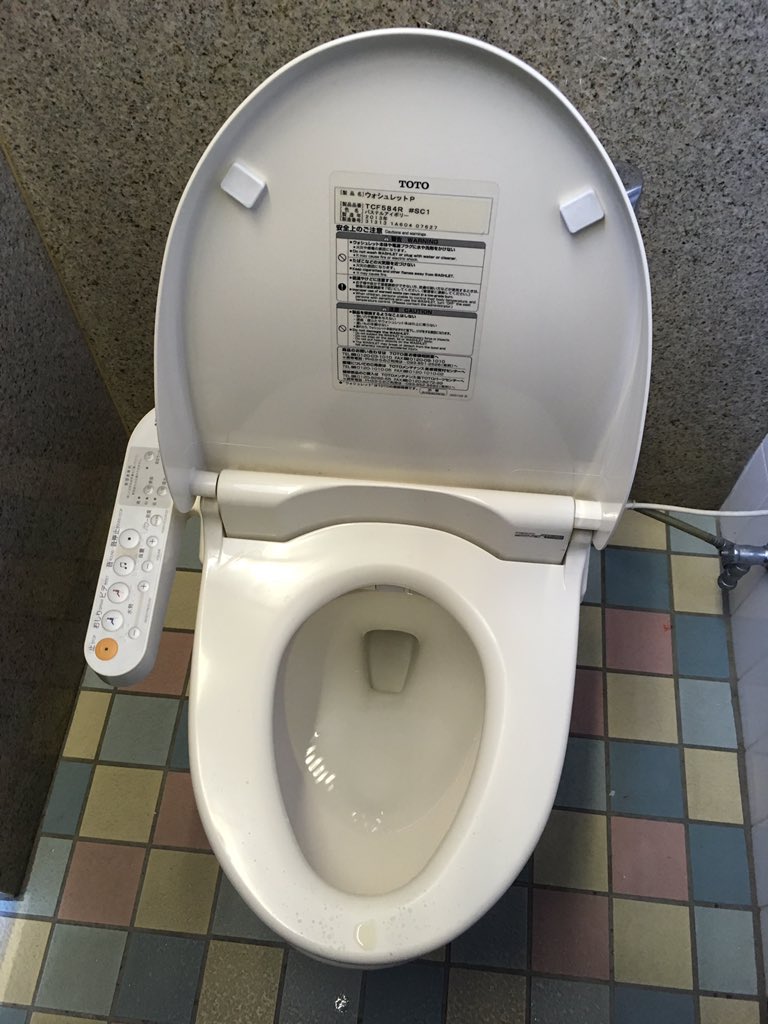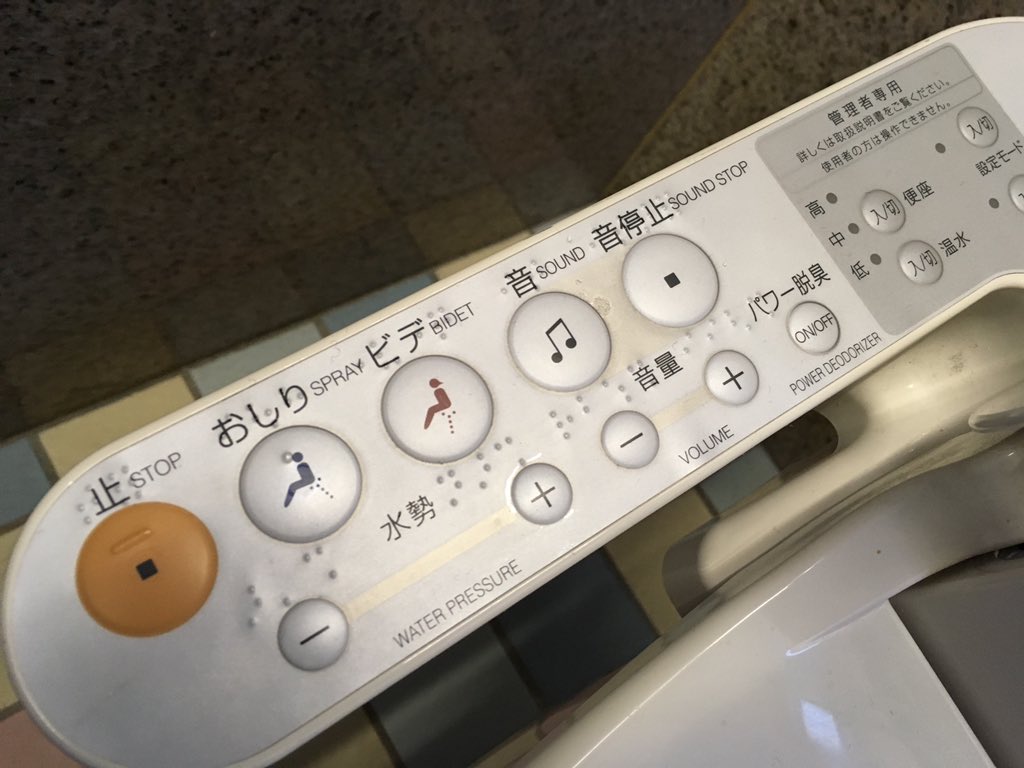 Let's just make one thing perfectly clear... Japanese toilets are smarter than you'll ever be. Did we mention that being winter they all have seat warmers in them?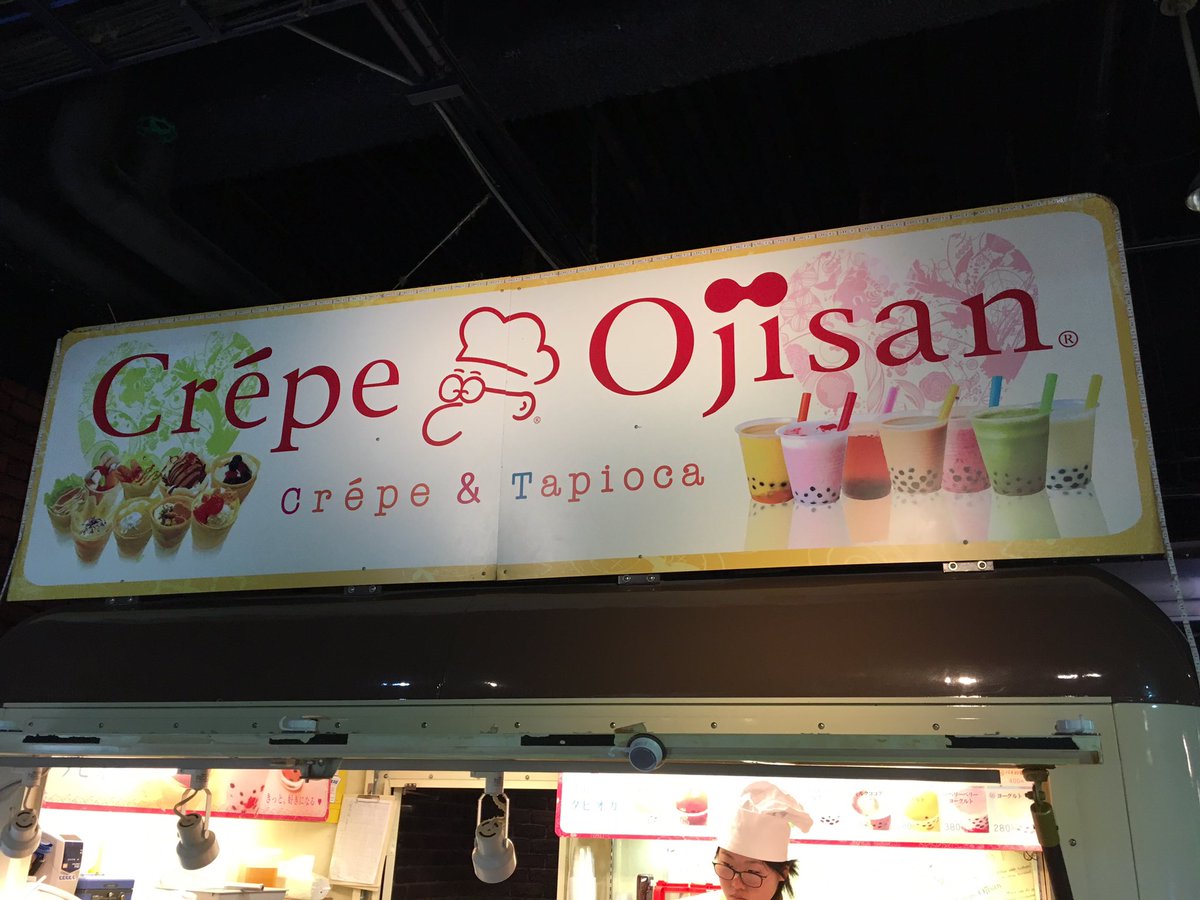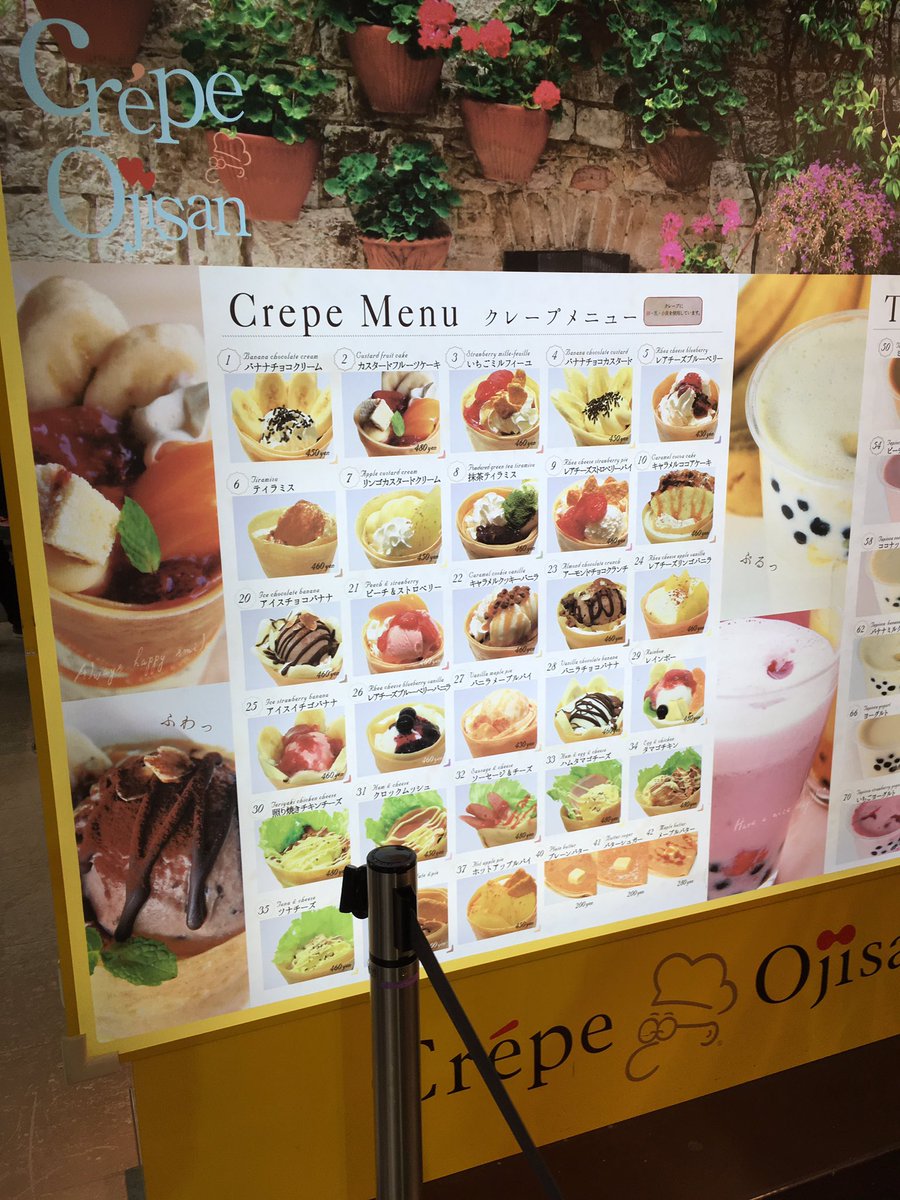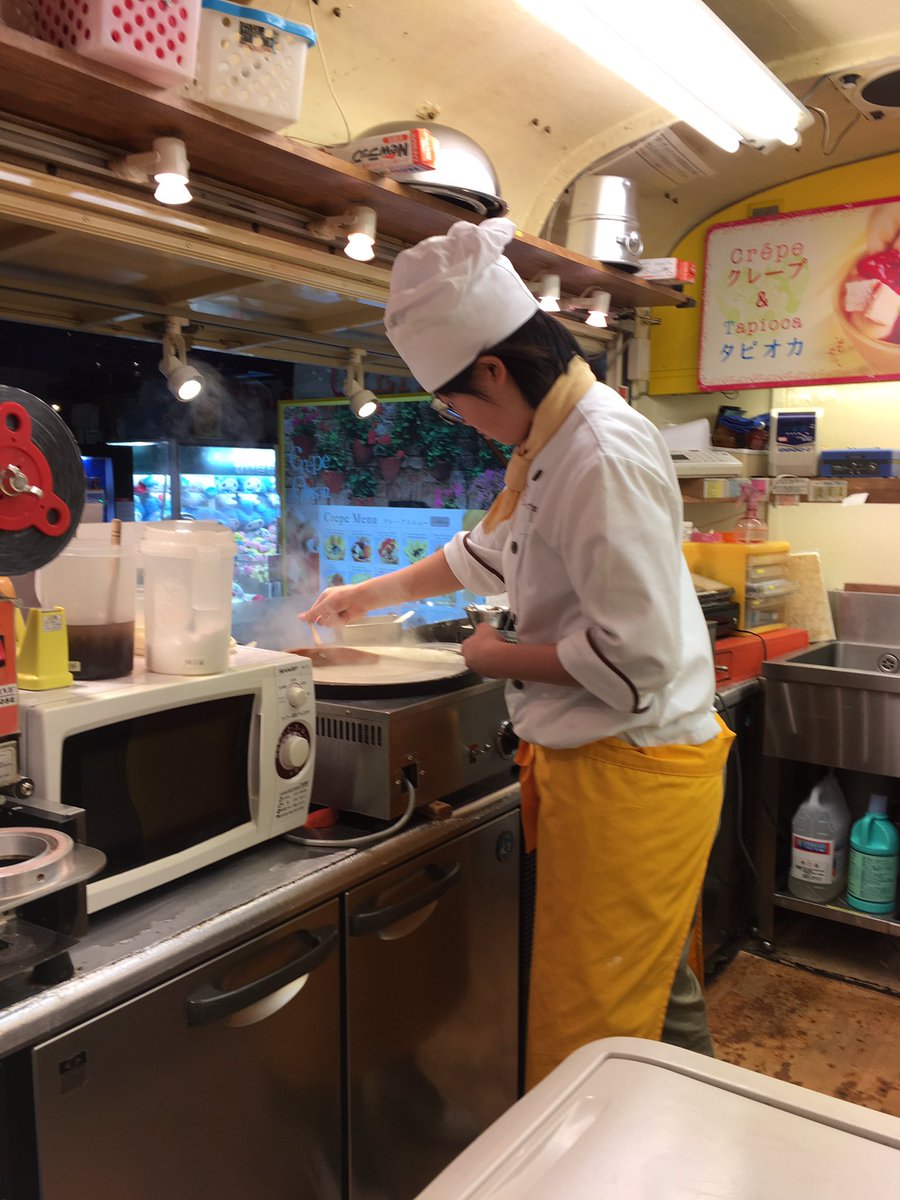 They make fresh crepes at Joypolis as well as all over Japan and they make us so happy!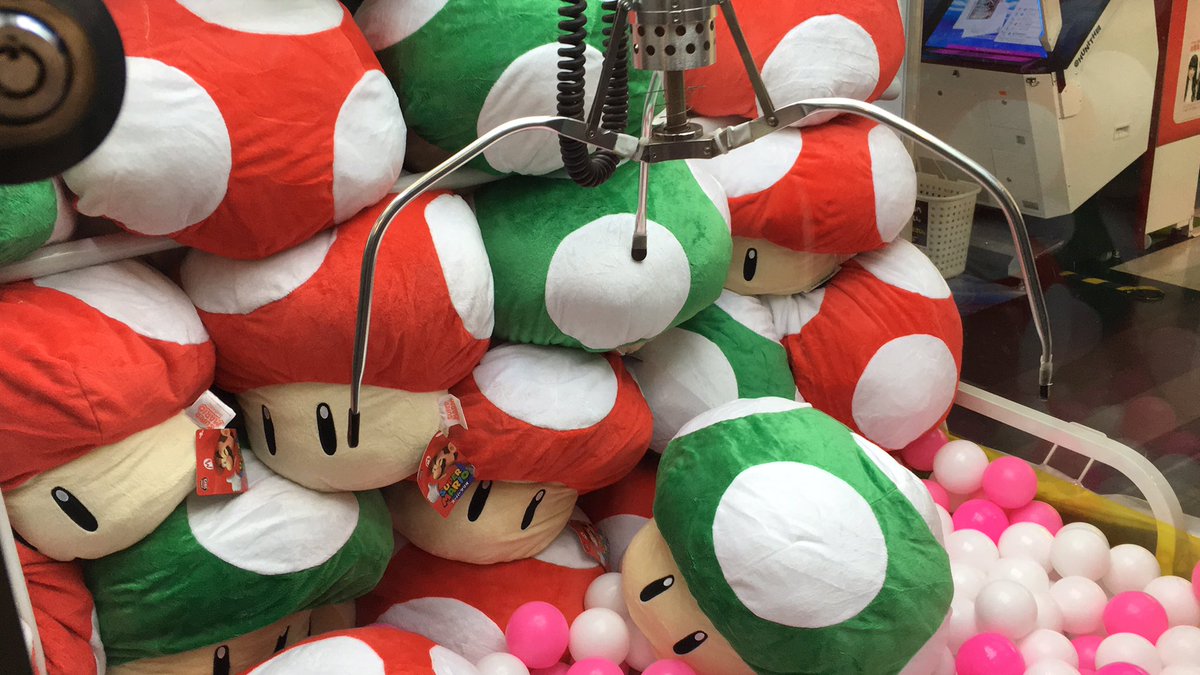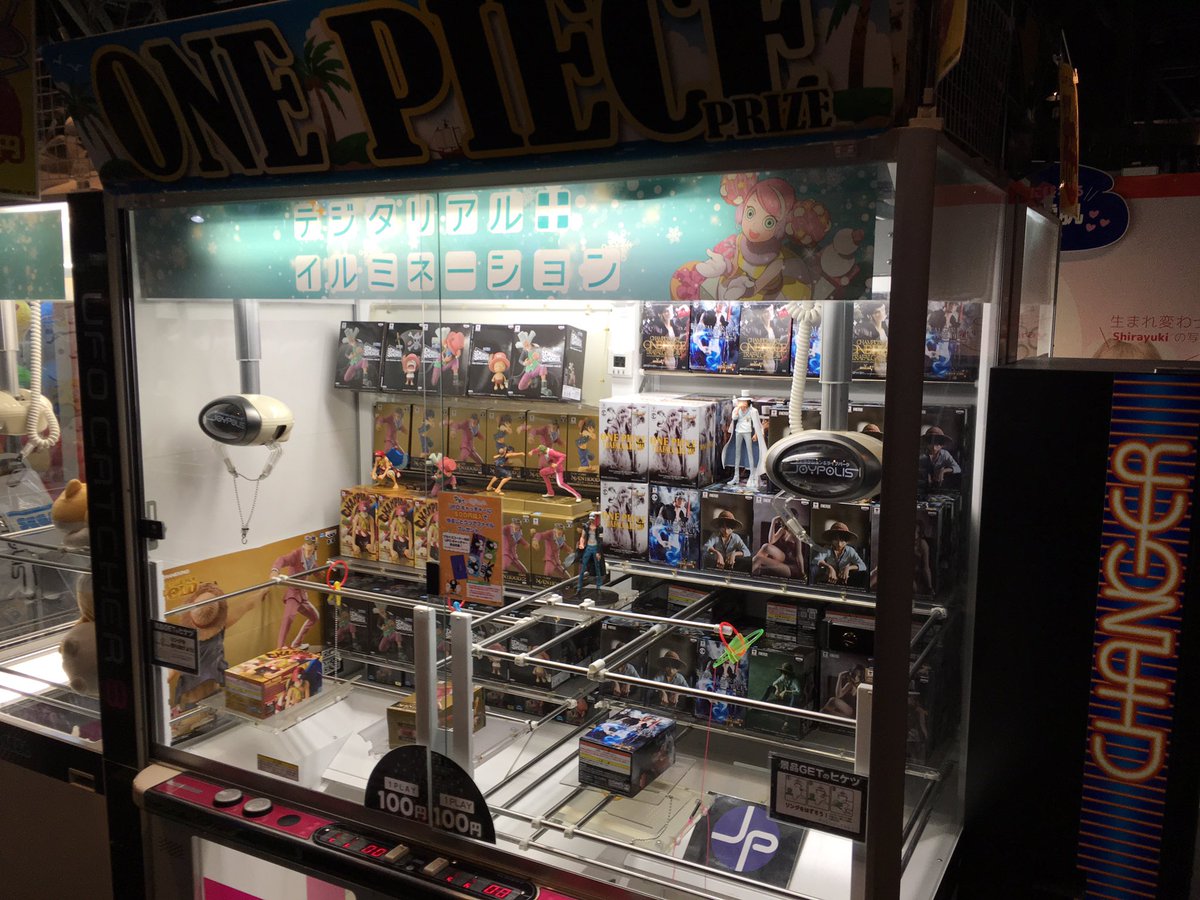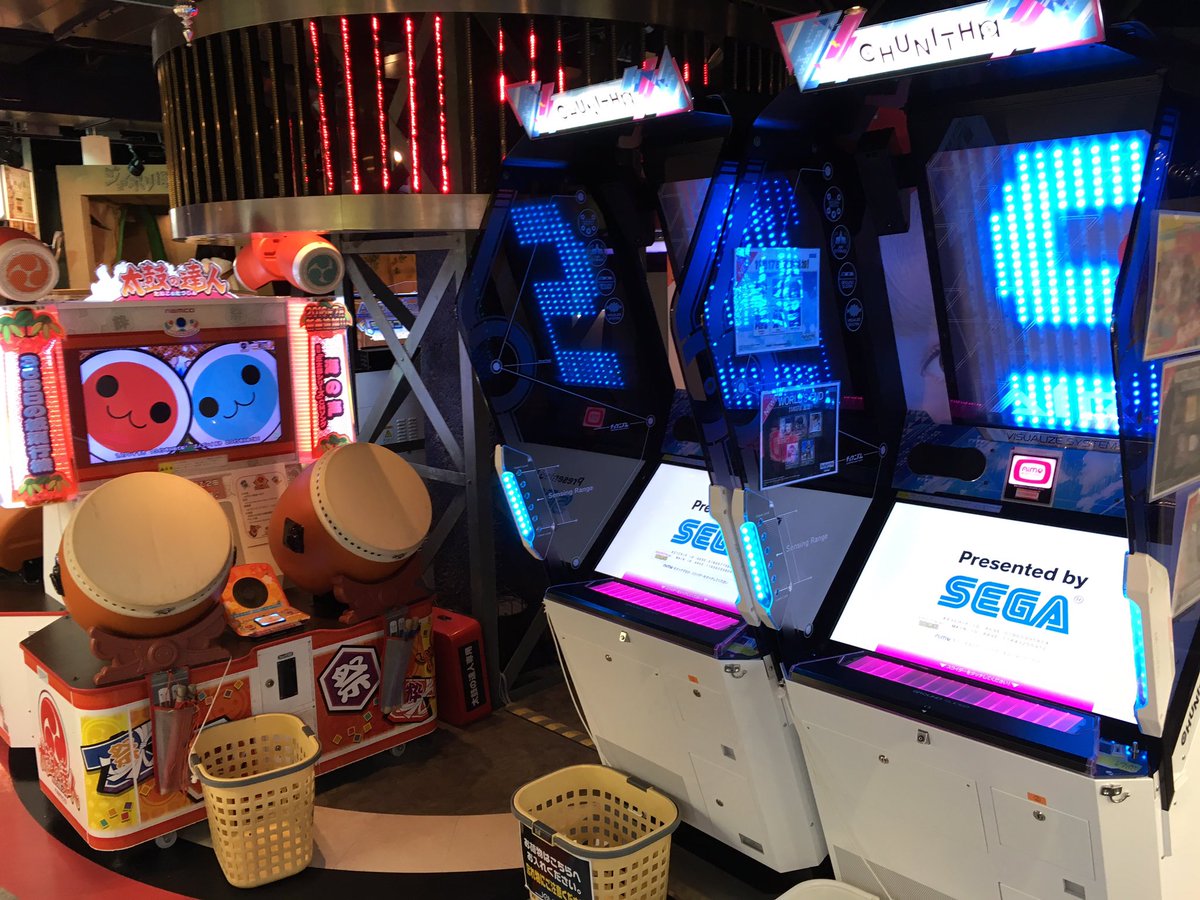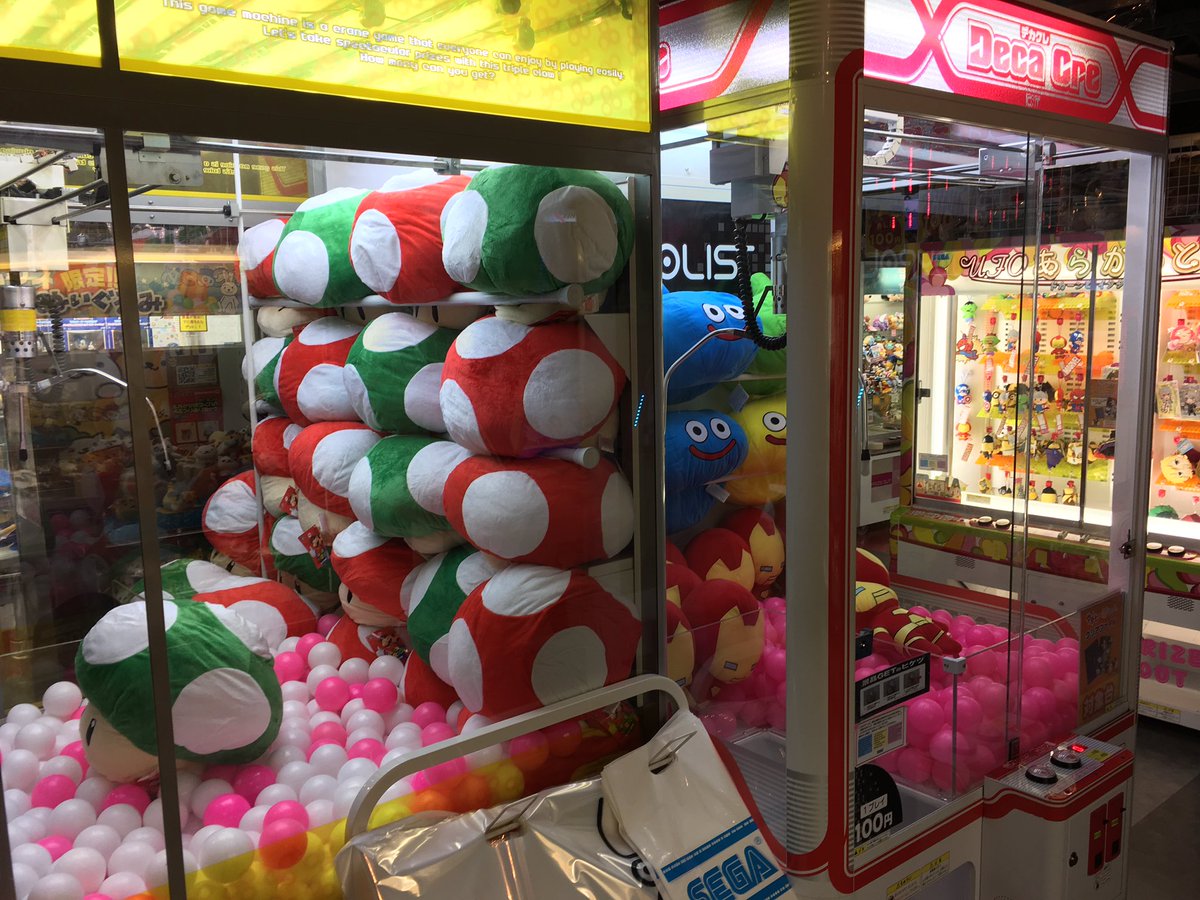 There are also plenty of video games and claw machines!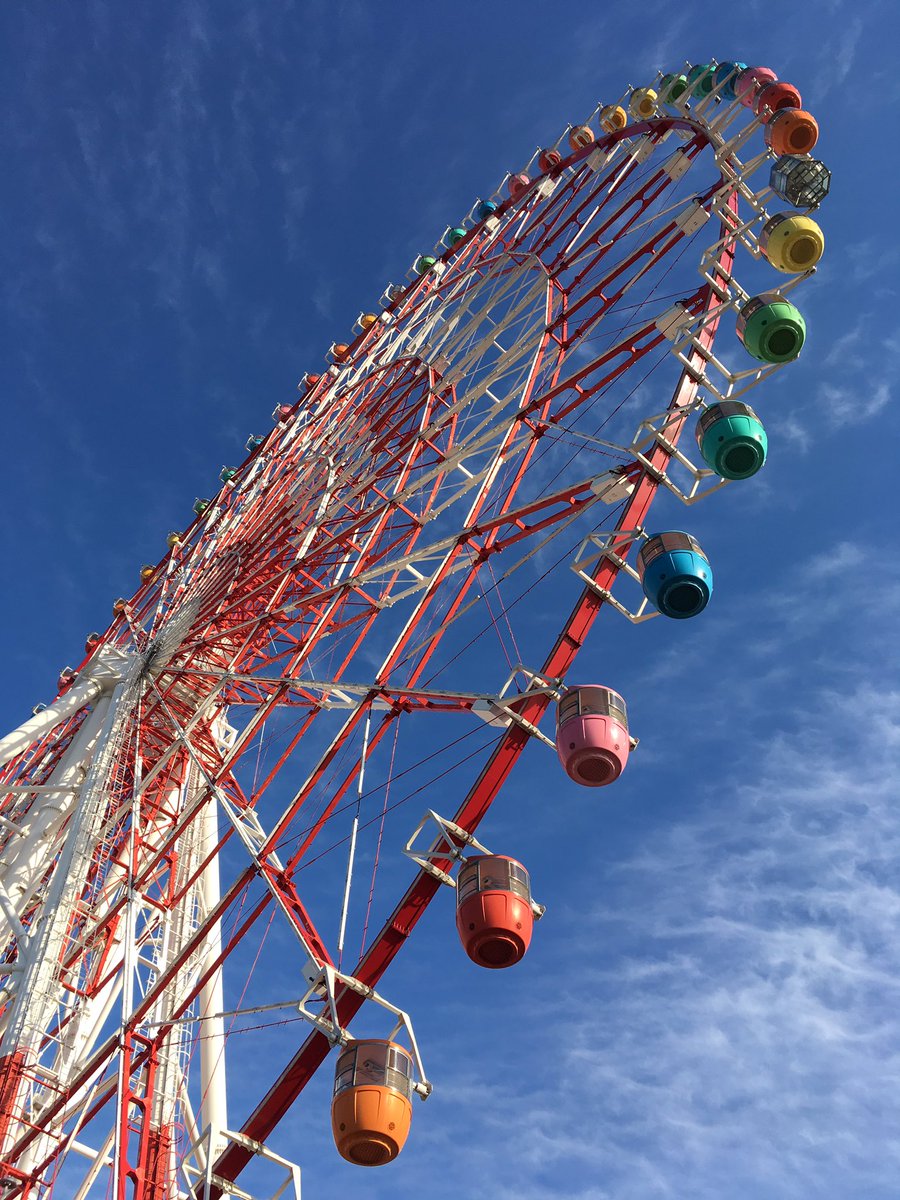 Dear jack, the Odiaba Ferris Wheel says hello.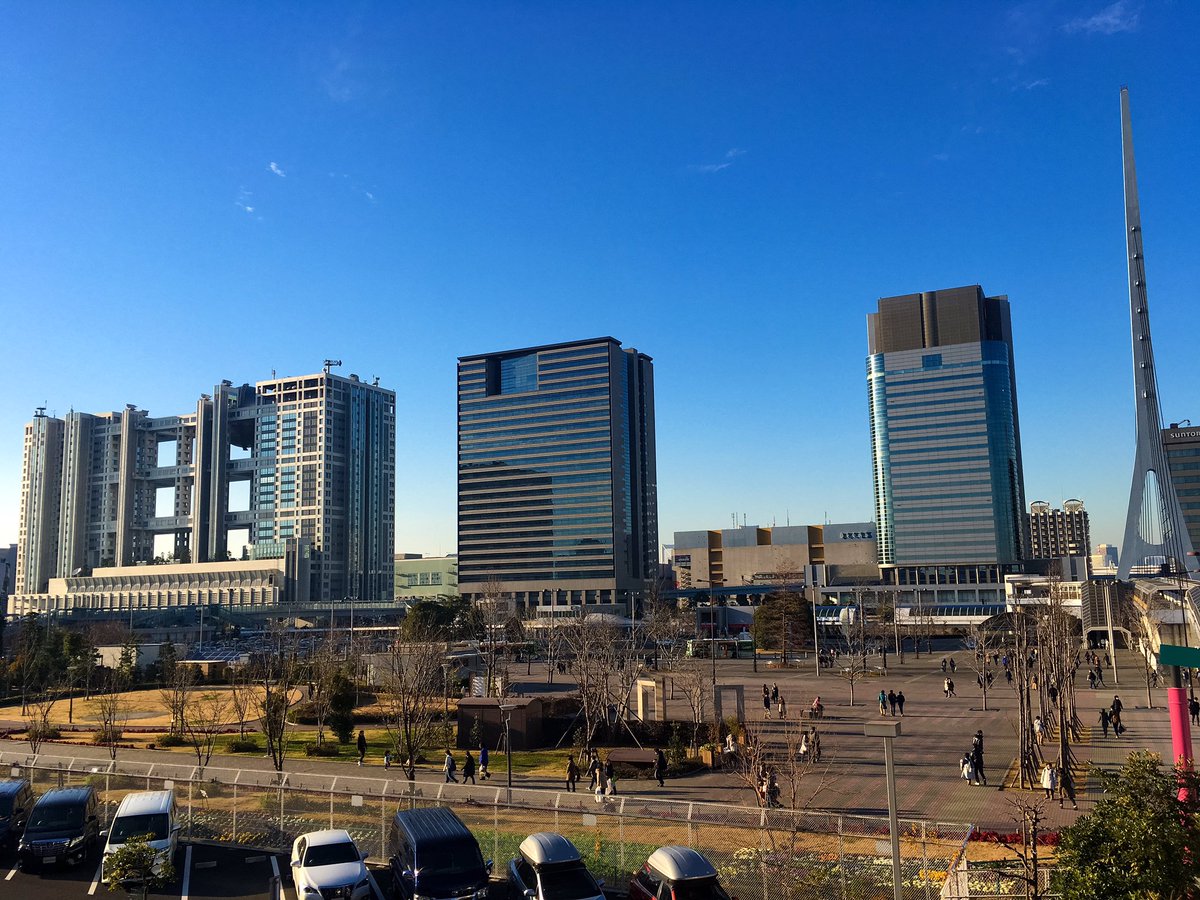 The Odaiba area is one of our favorite places in Tokyo! Amazing attractions, amusements, and shopping!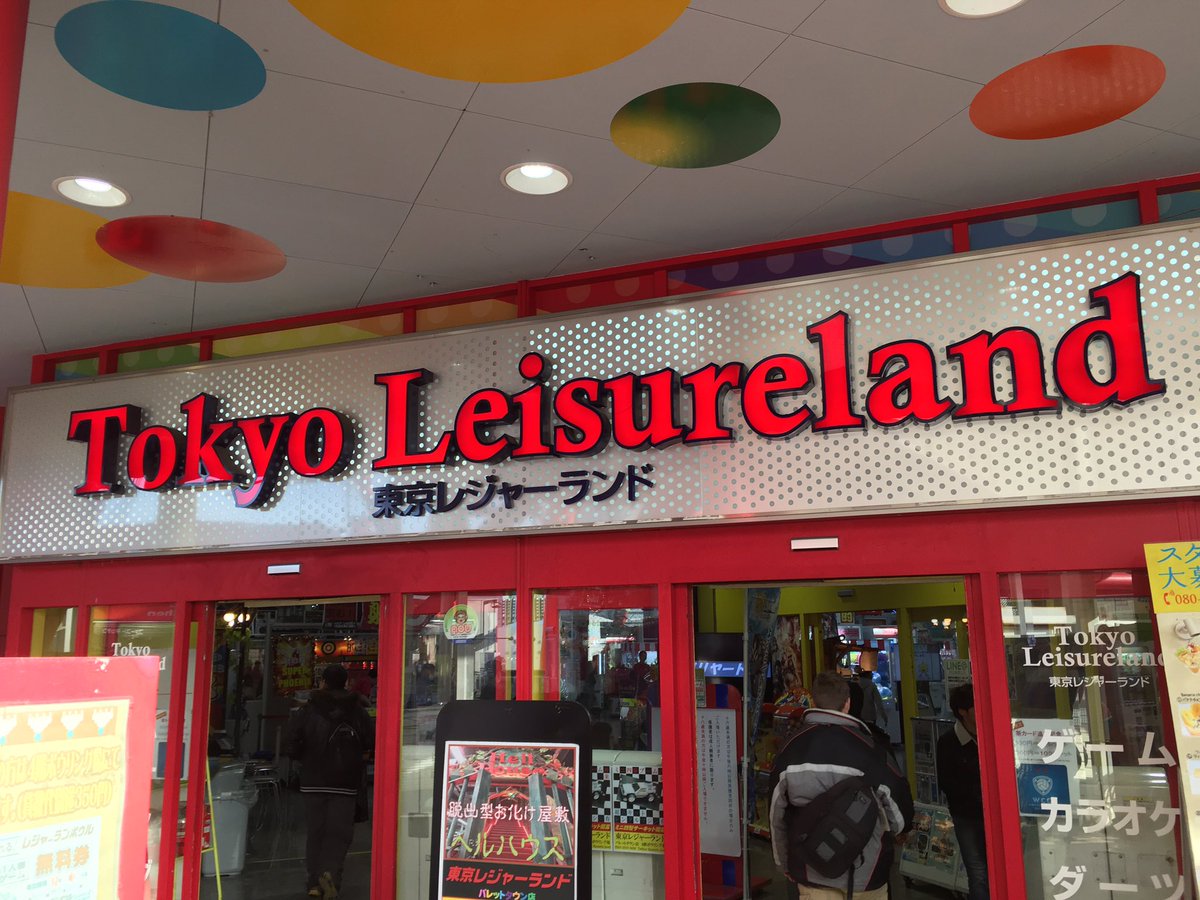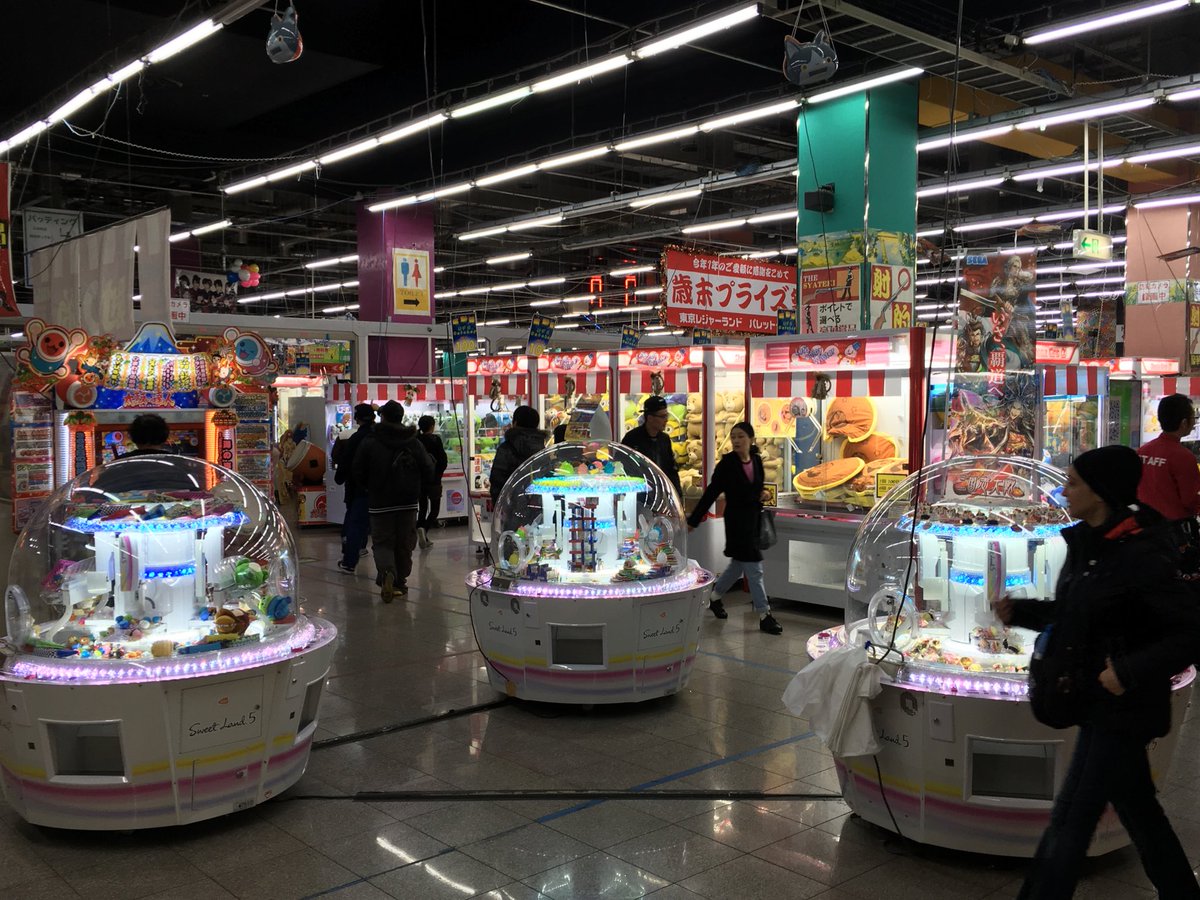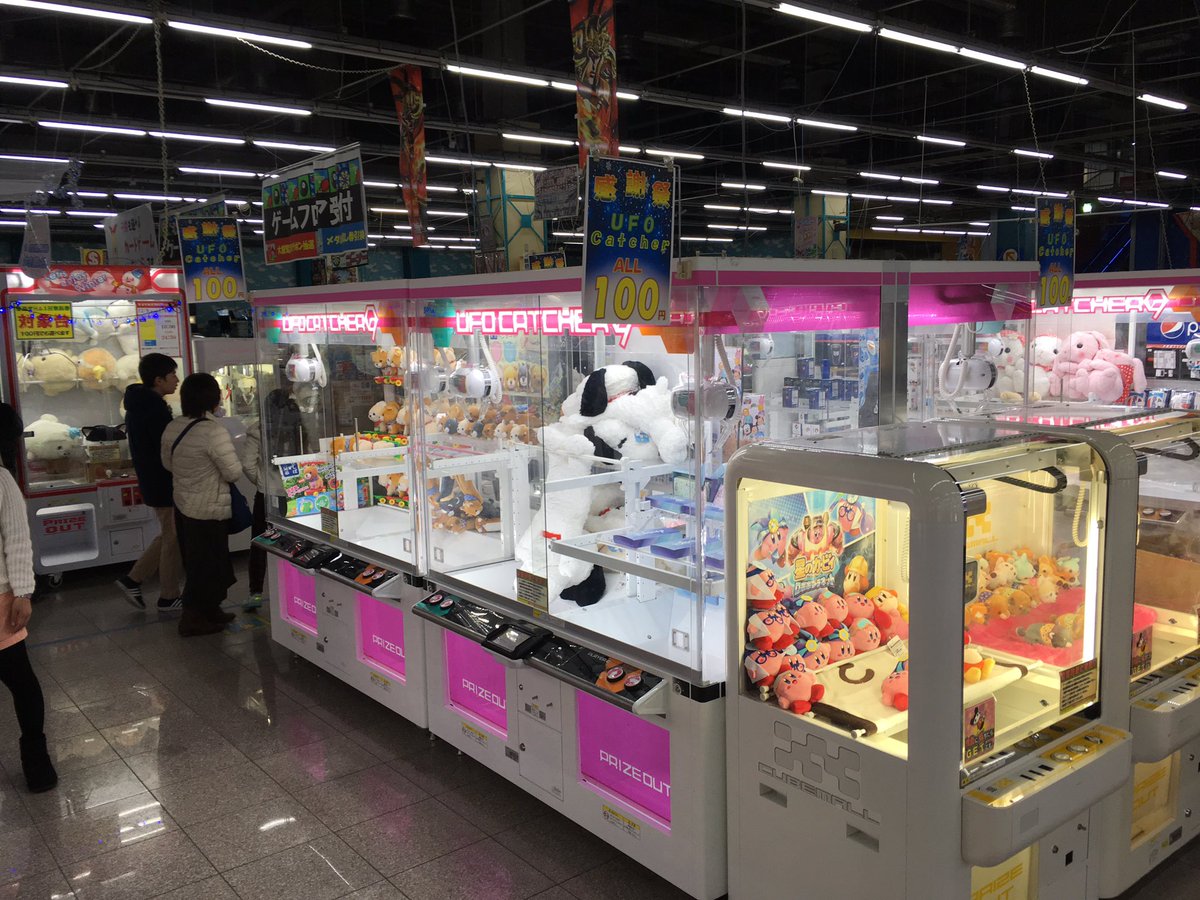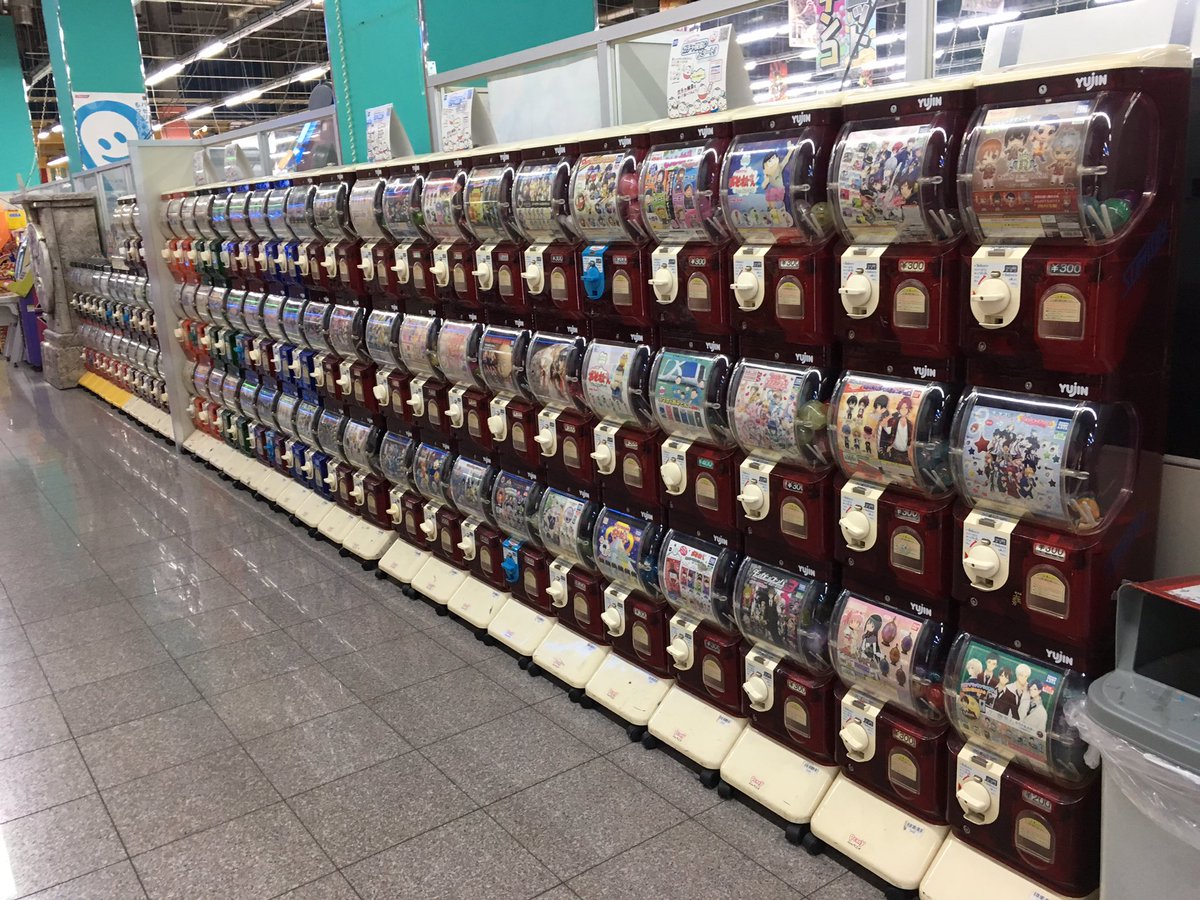 This is the best arcade in the area! Tons of capsule machines, claw machines, arcade games and totally random stuff!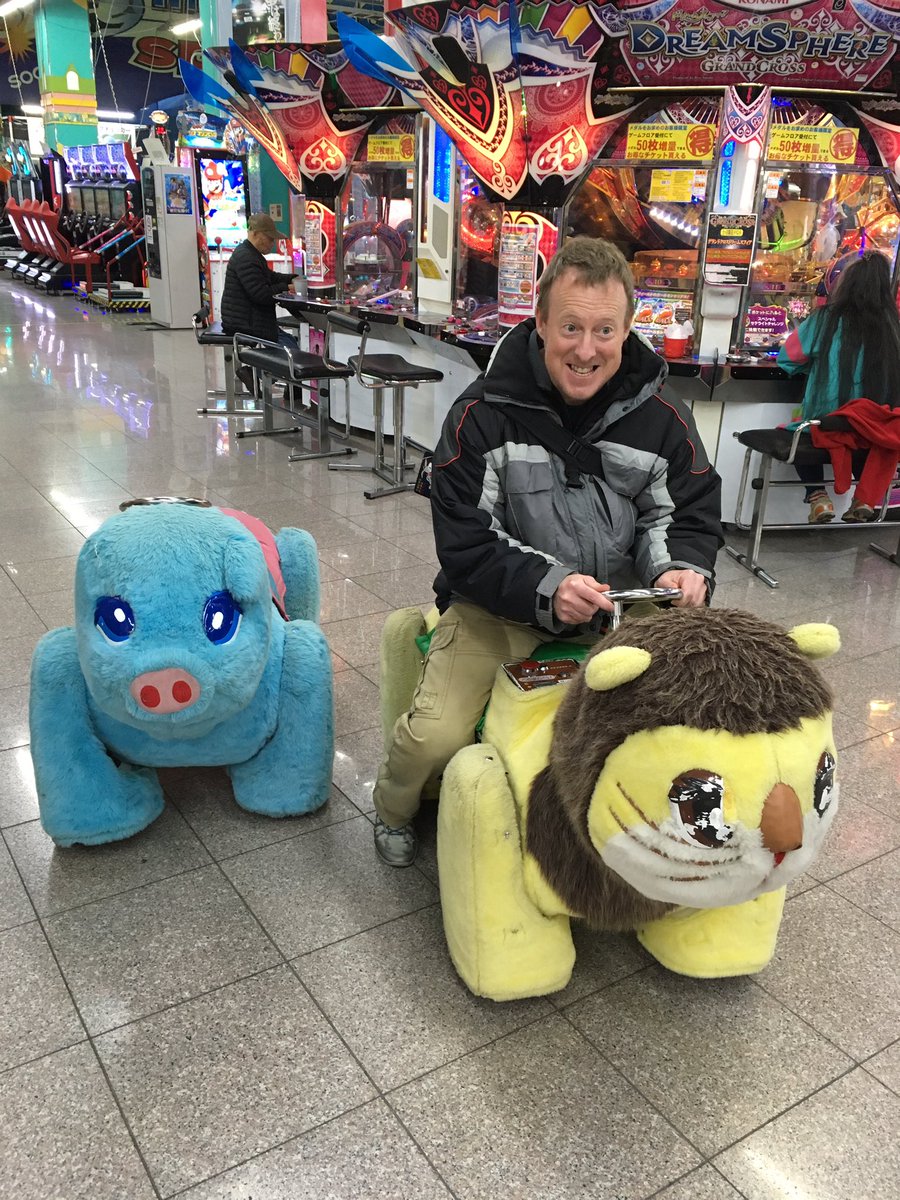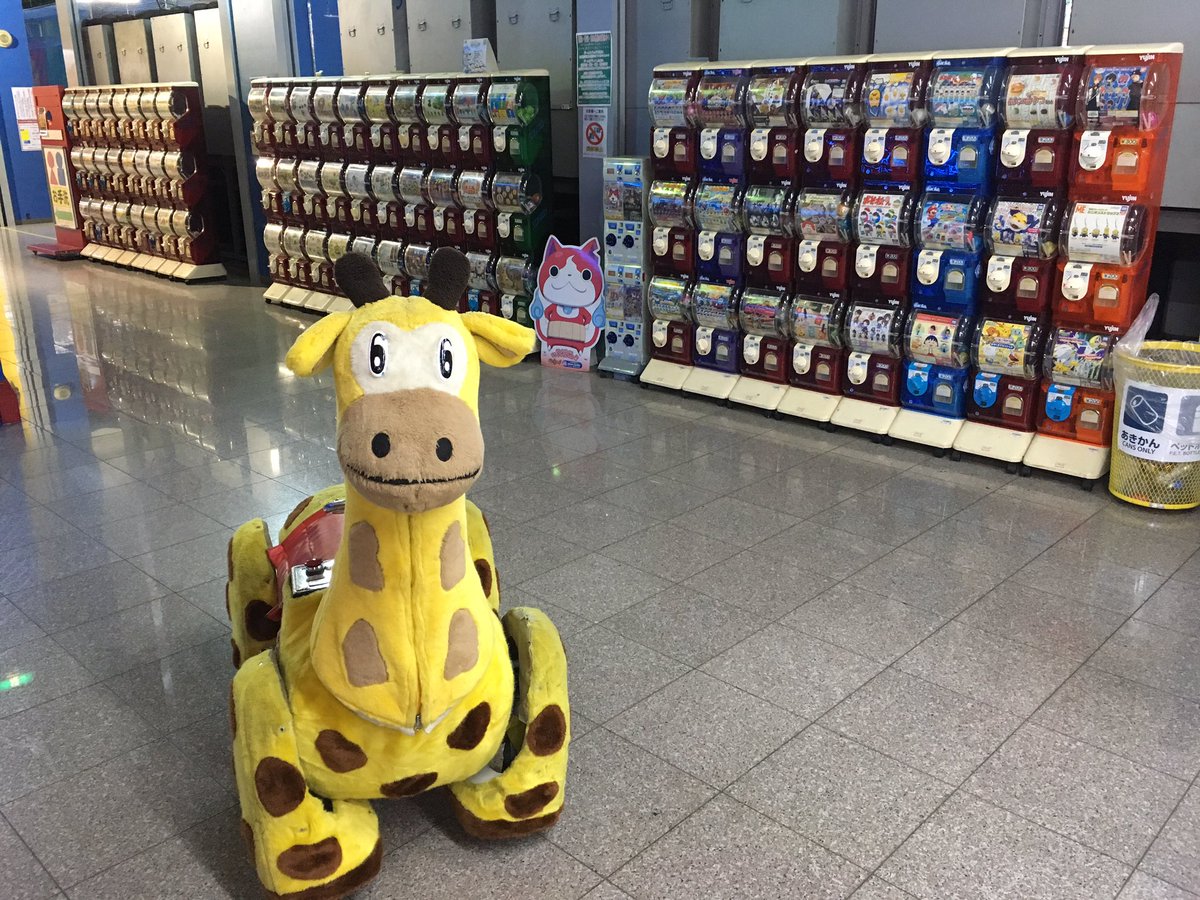 Japan amusement parks are famous for these ride-on plush animals!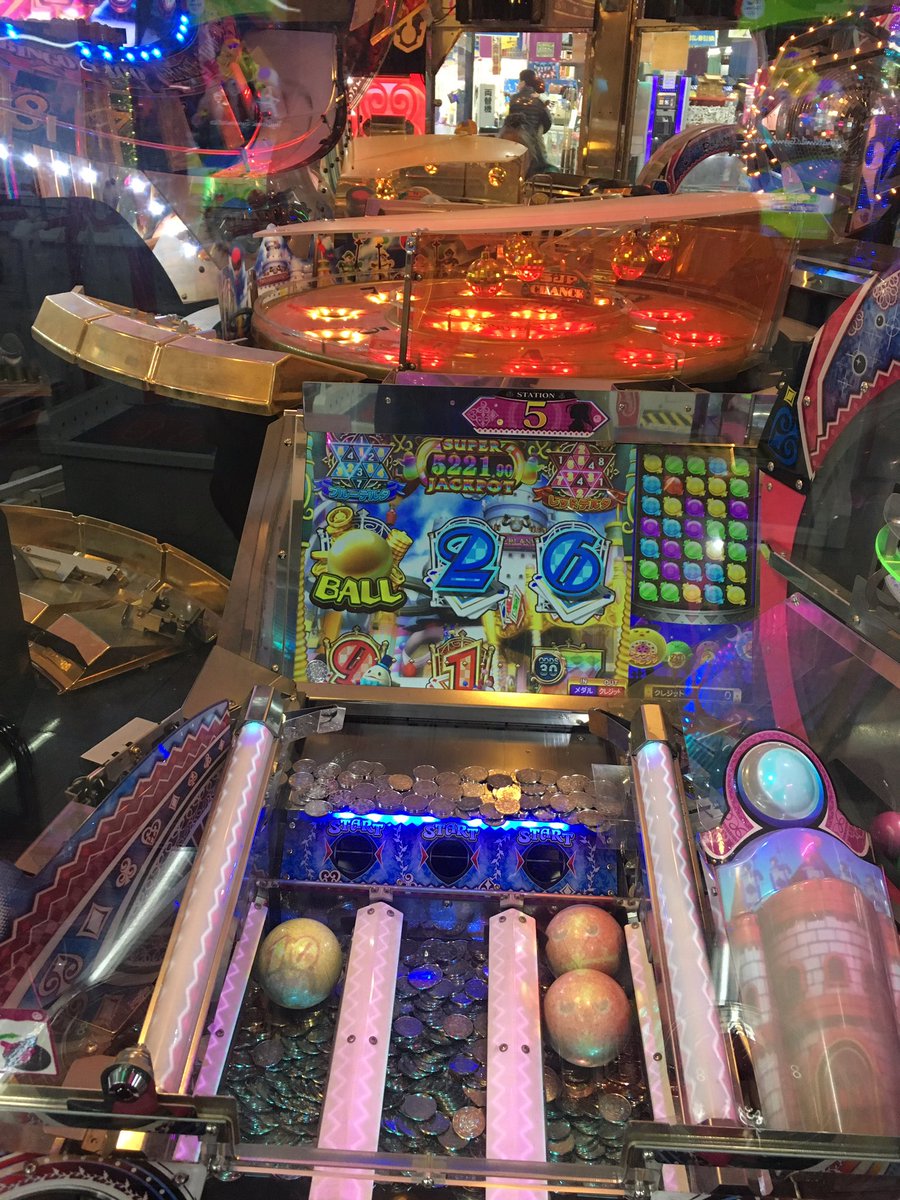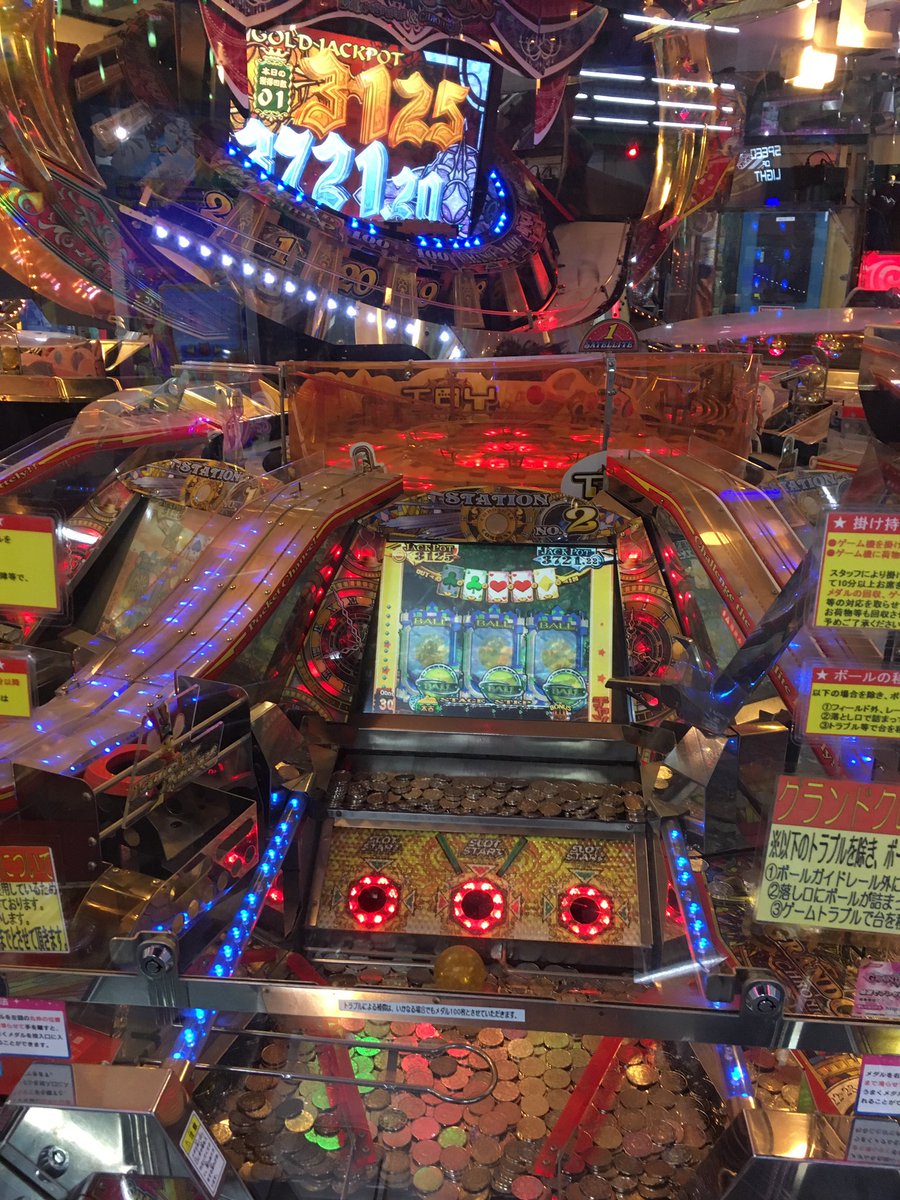 These coin pusher machines are so insanely complex and amazing!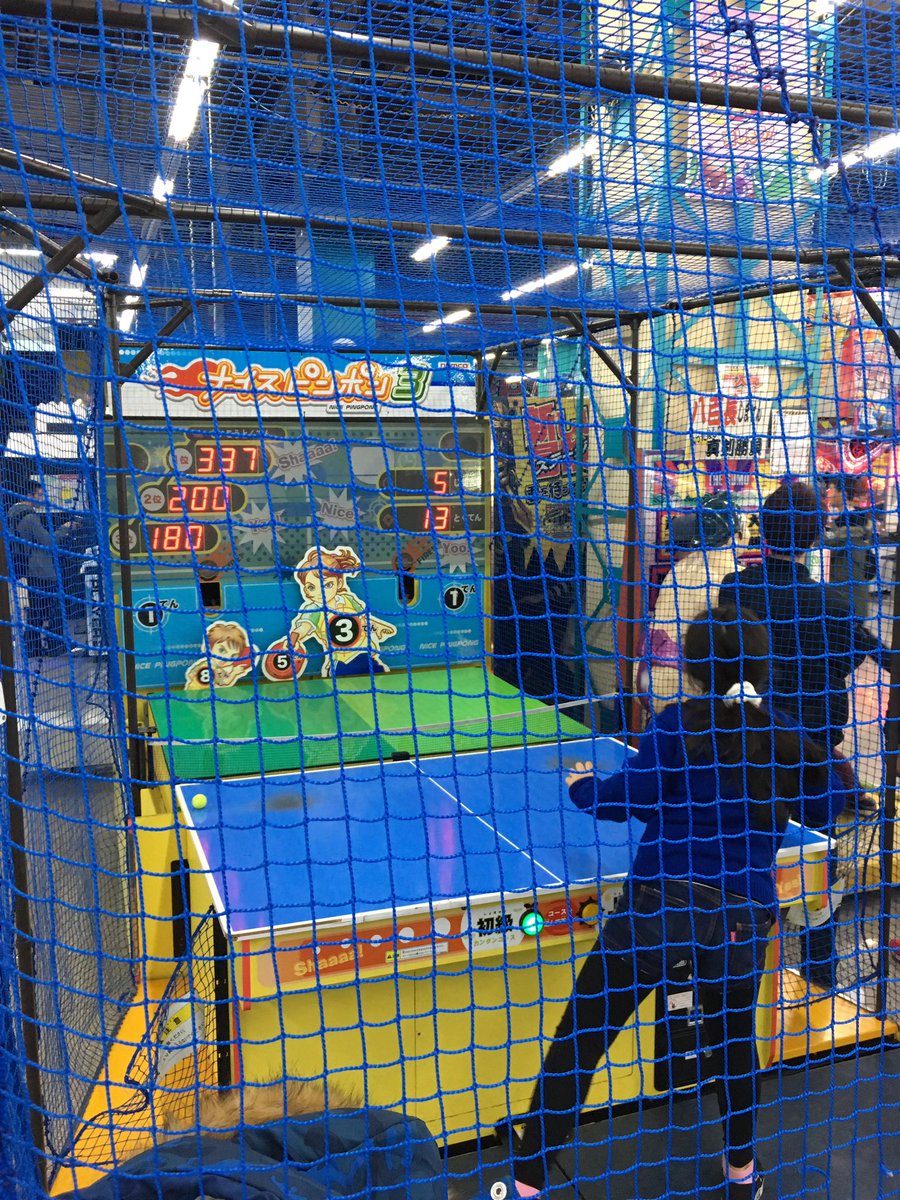 Yes, that is a single-player ping pong machine!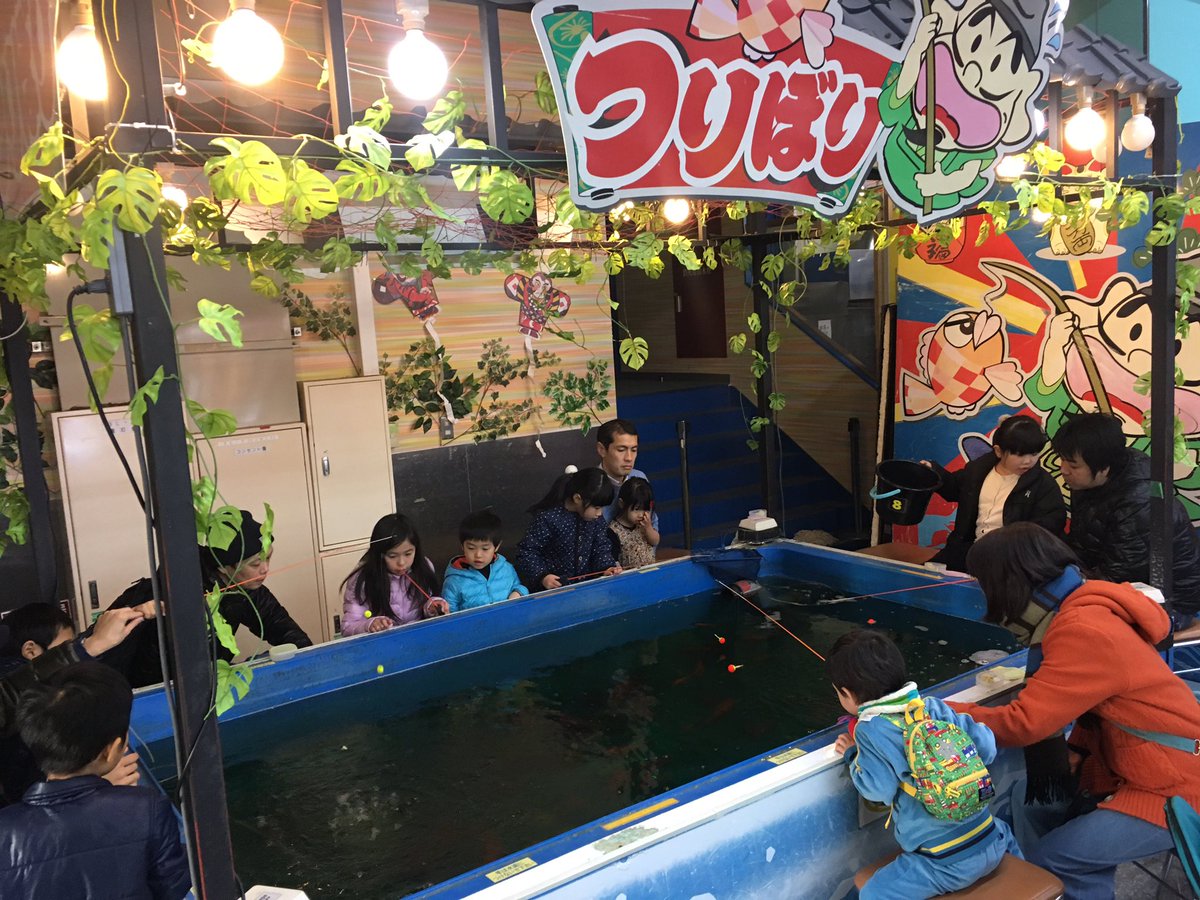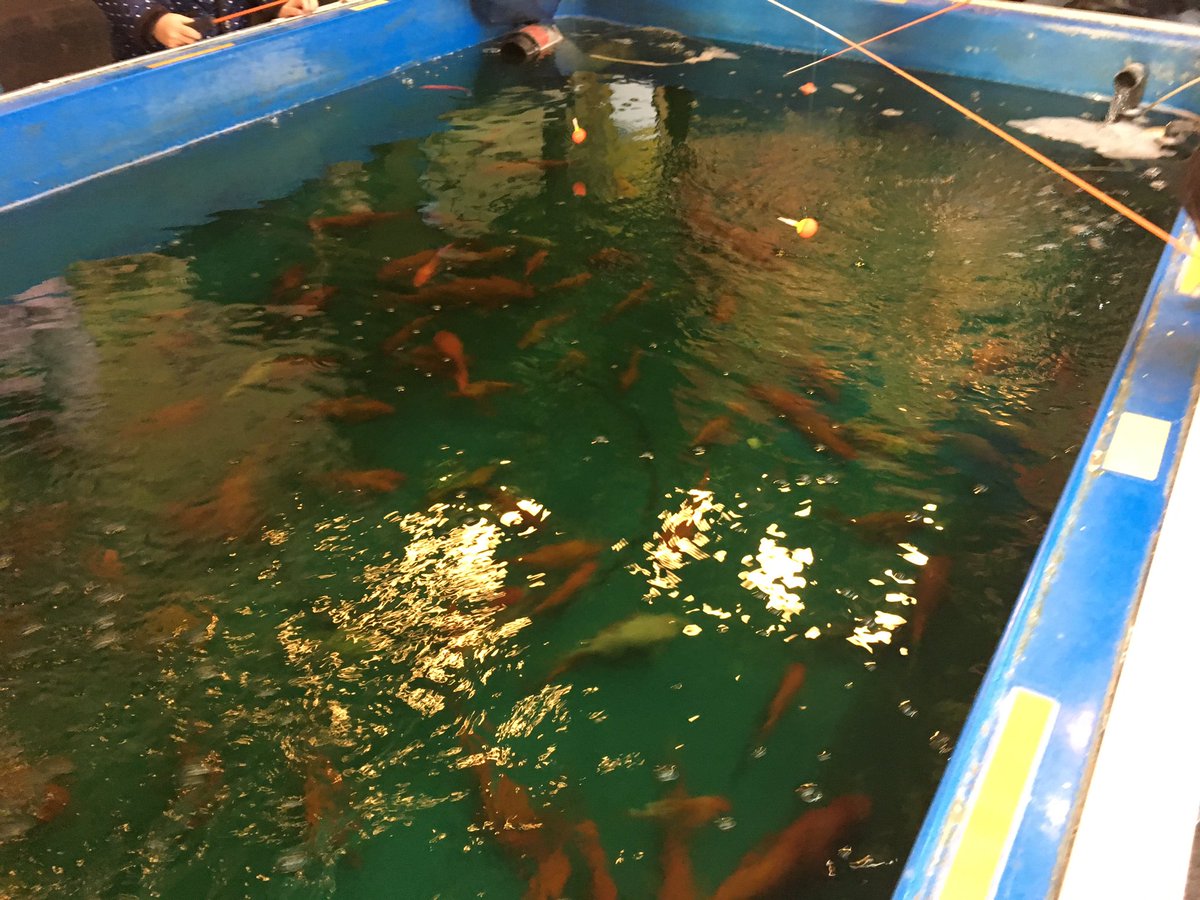 Here you can catch and win an actual fish! Sushi anyone?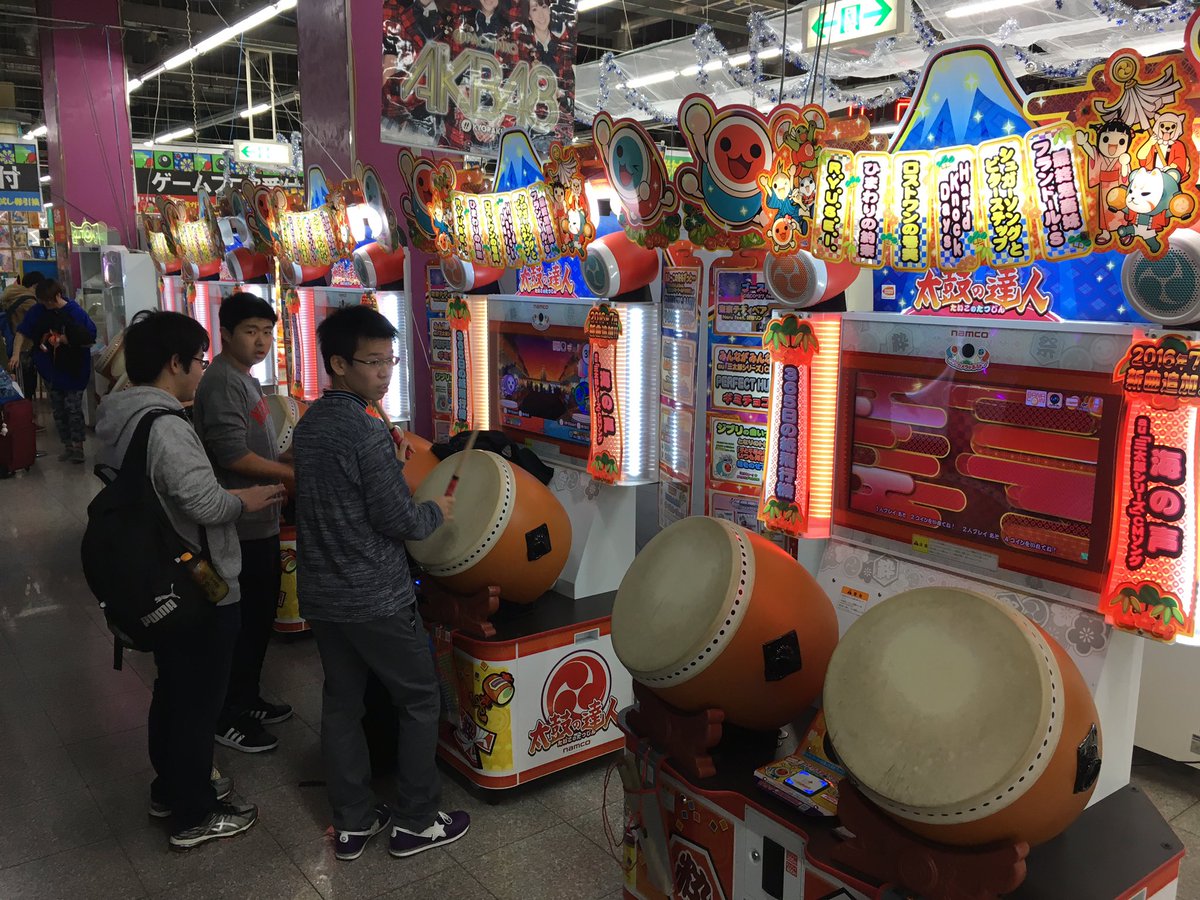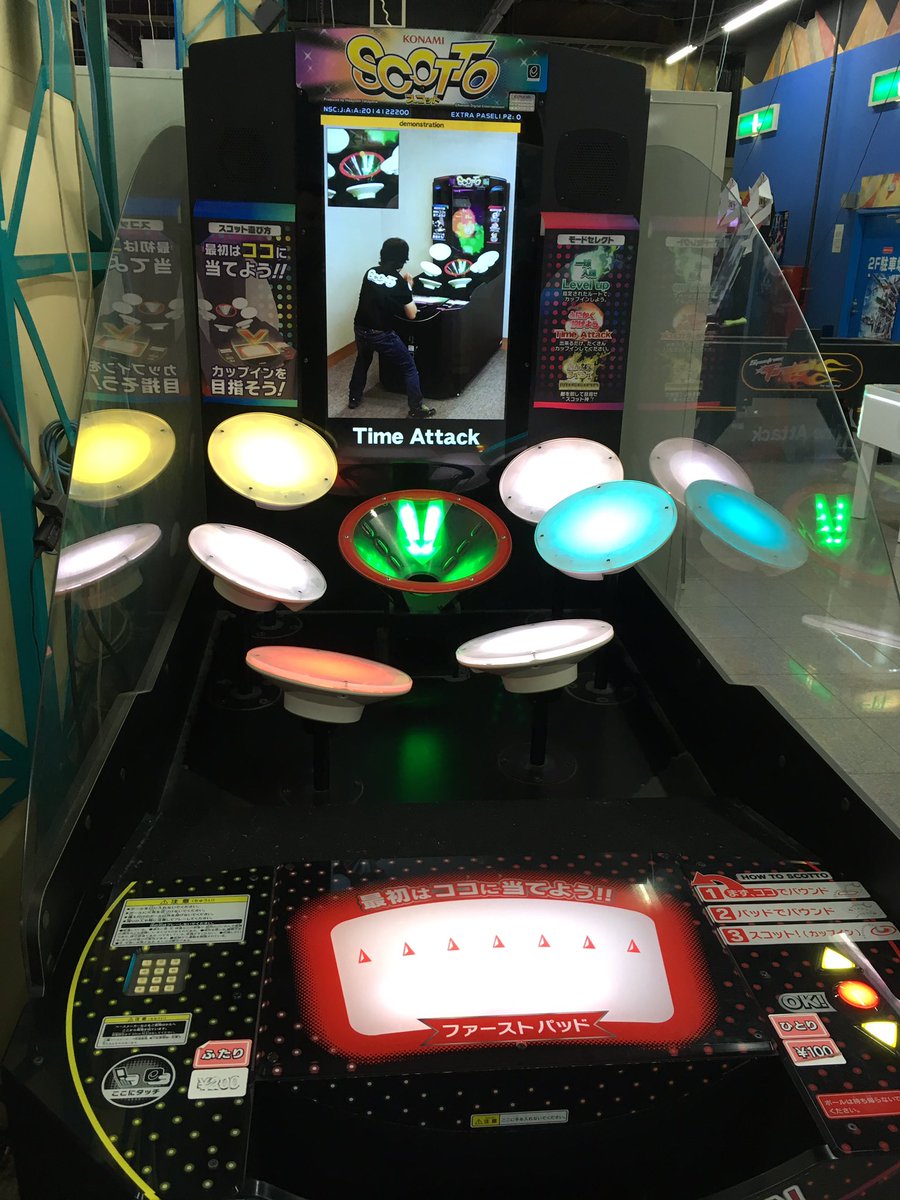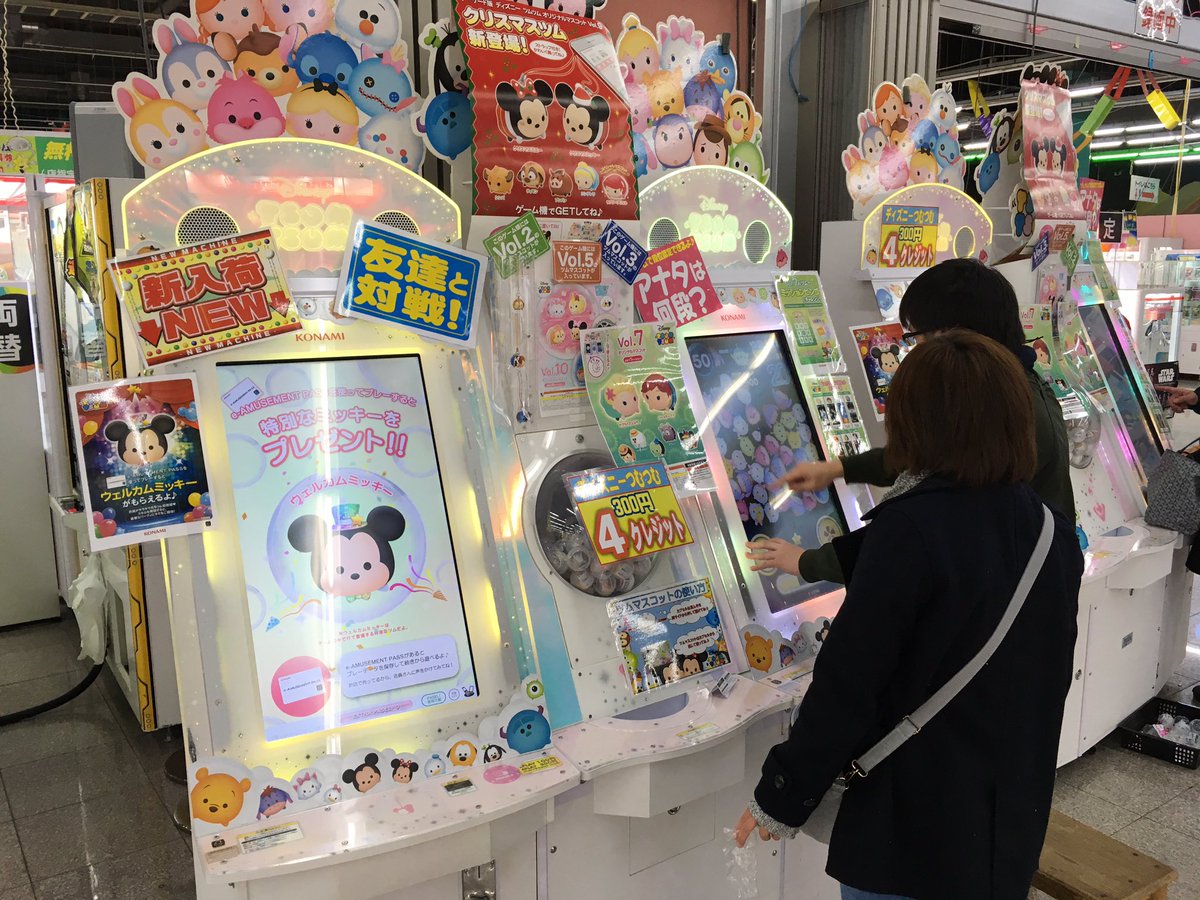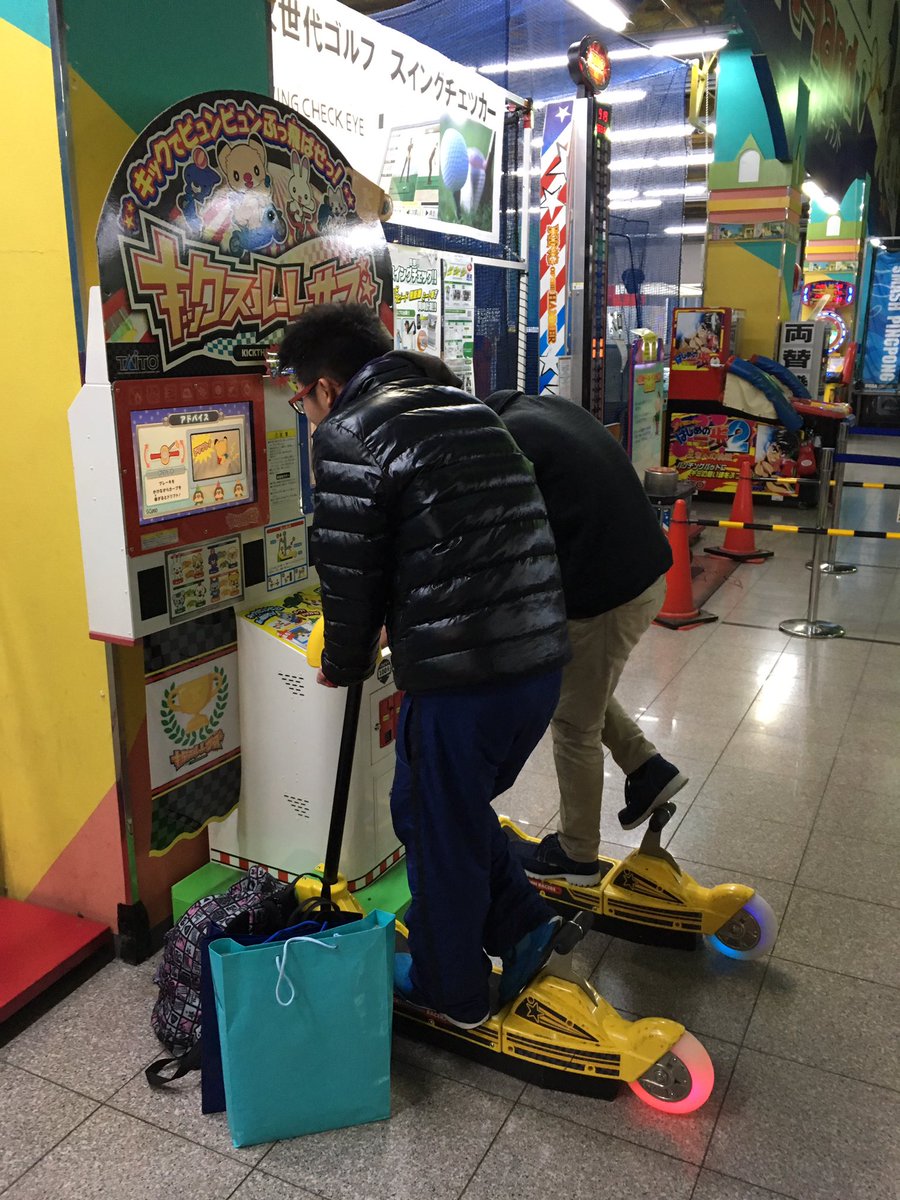 And of course plenty of awesome Japanese arcade games!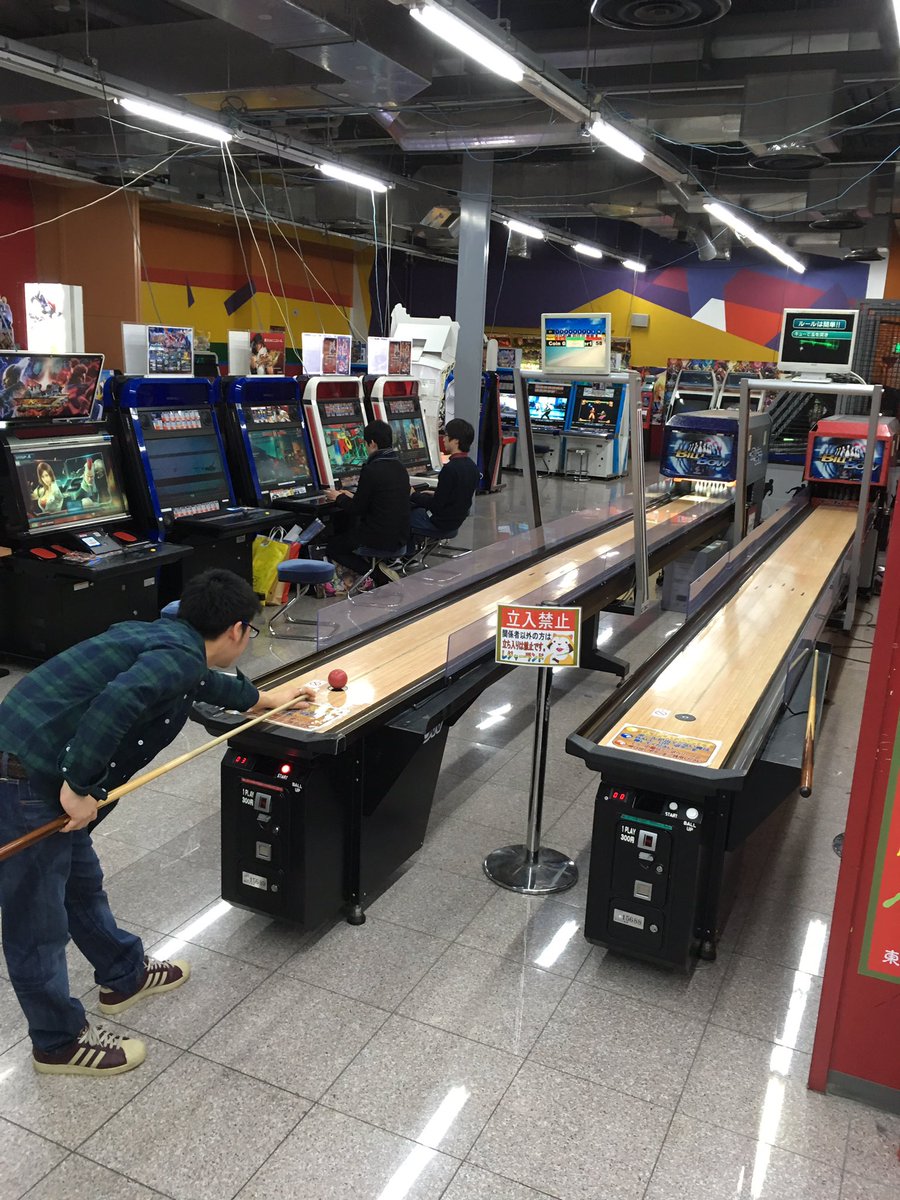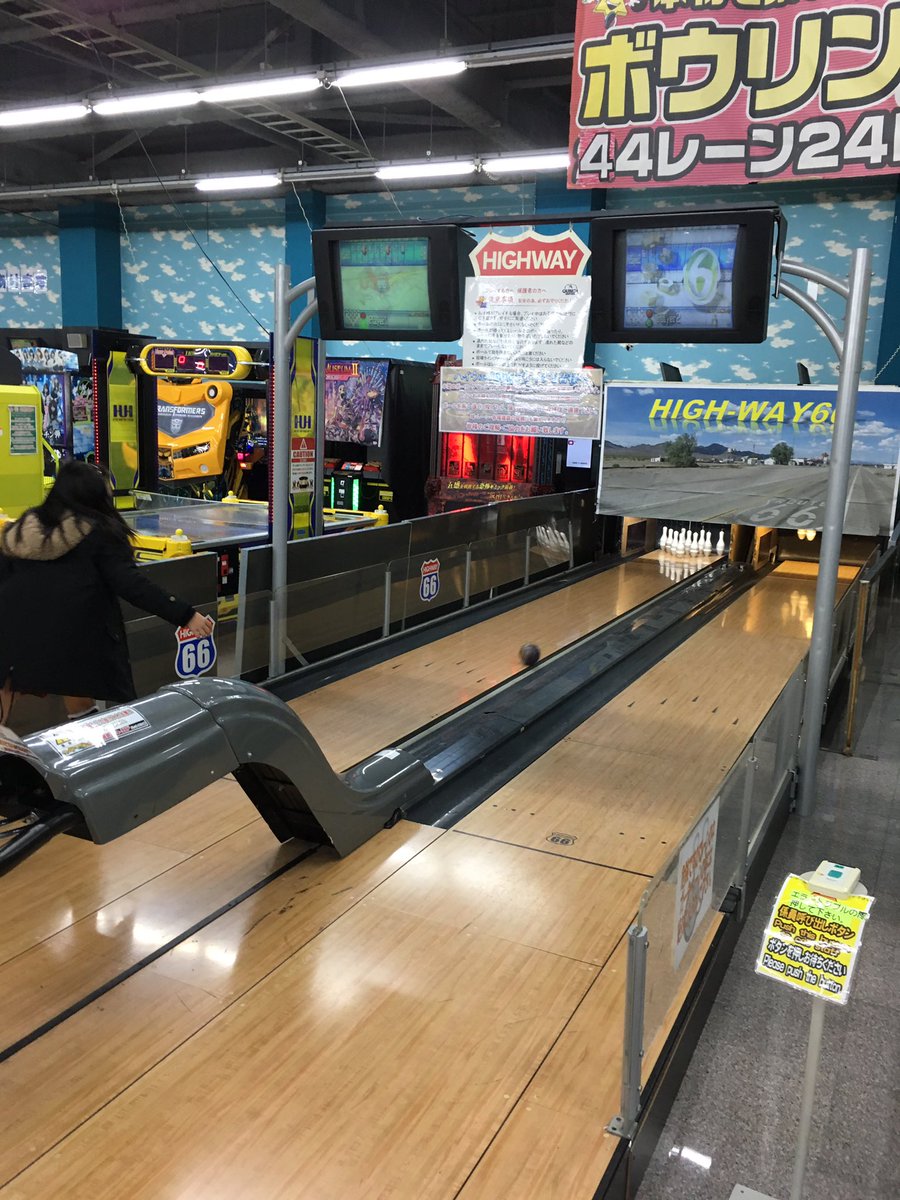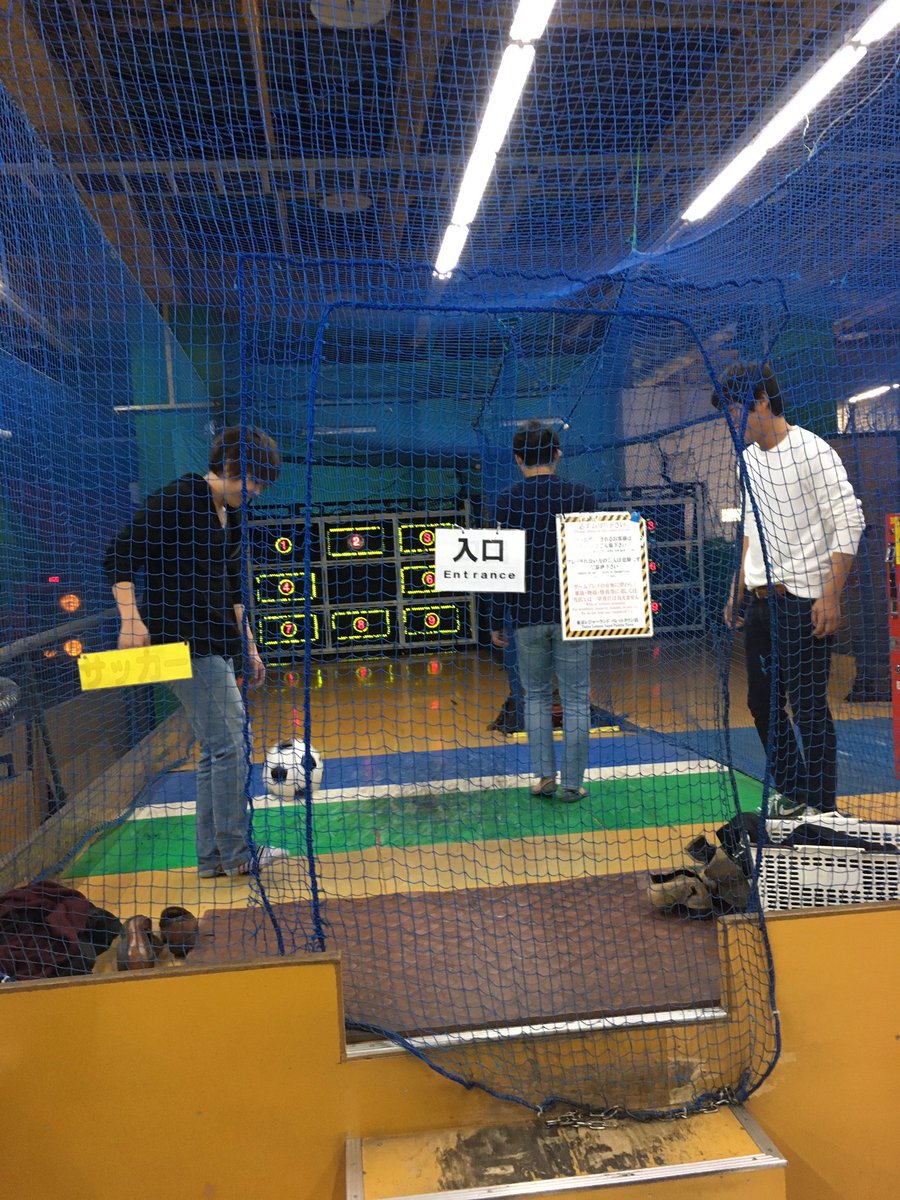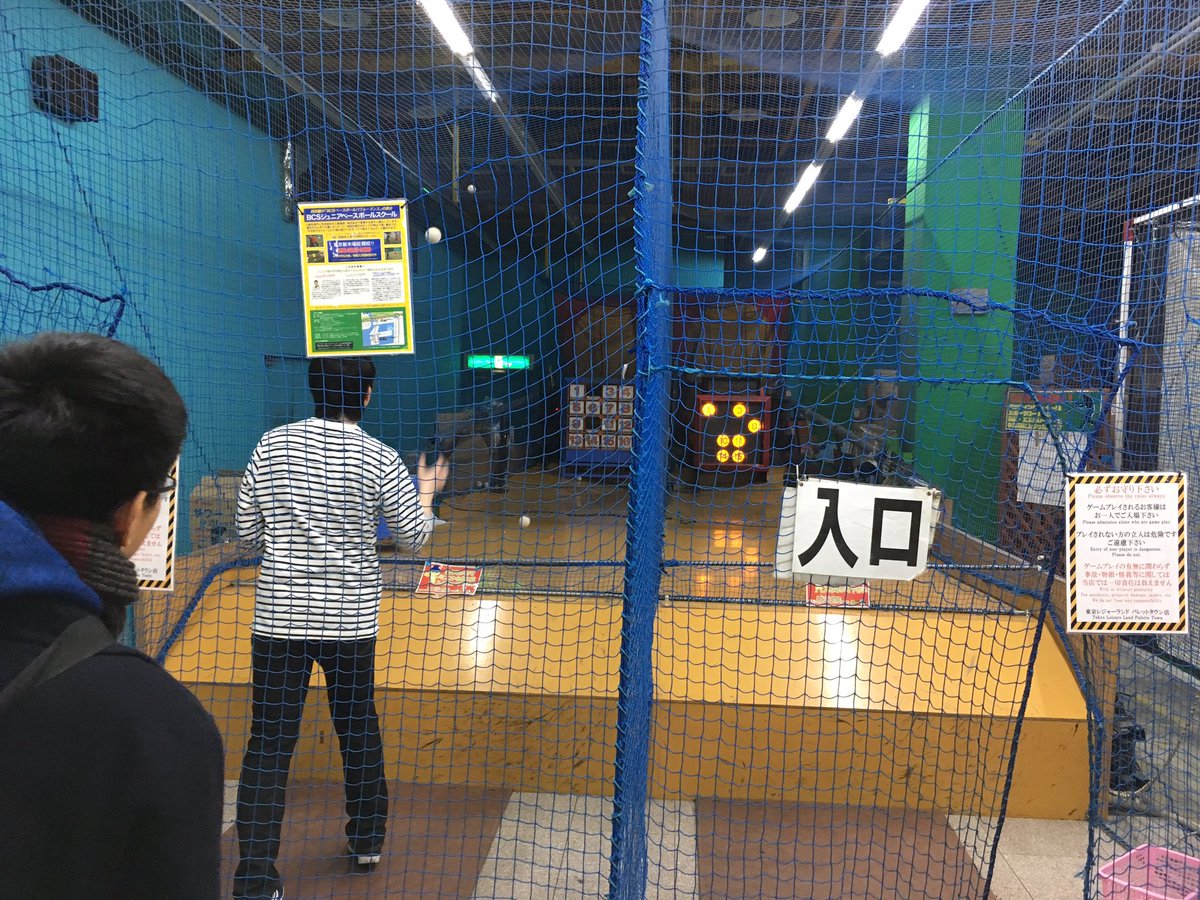 I'm not even sure how to classify some of the games you find in this arcade! But they are all so much fun, wacky and awesome!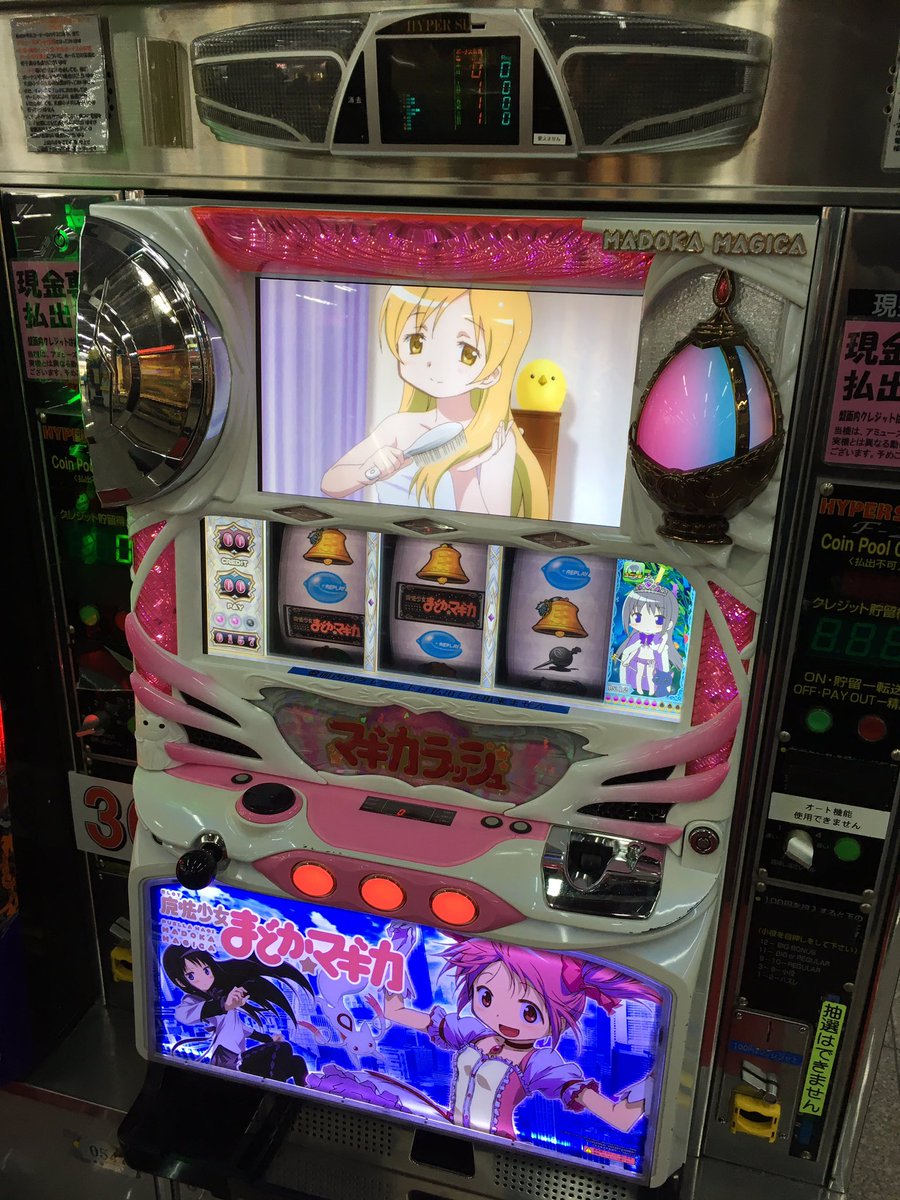 I'm not sure what this machine is selling, but whatever it is, I'm buying!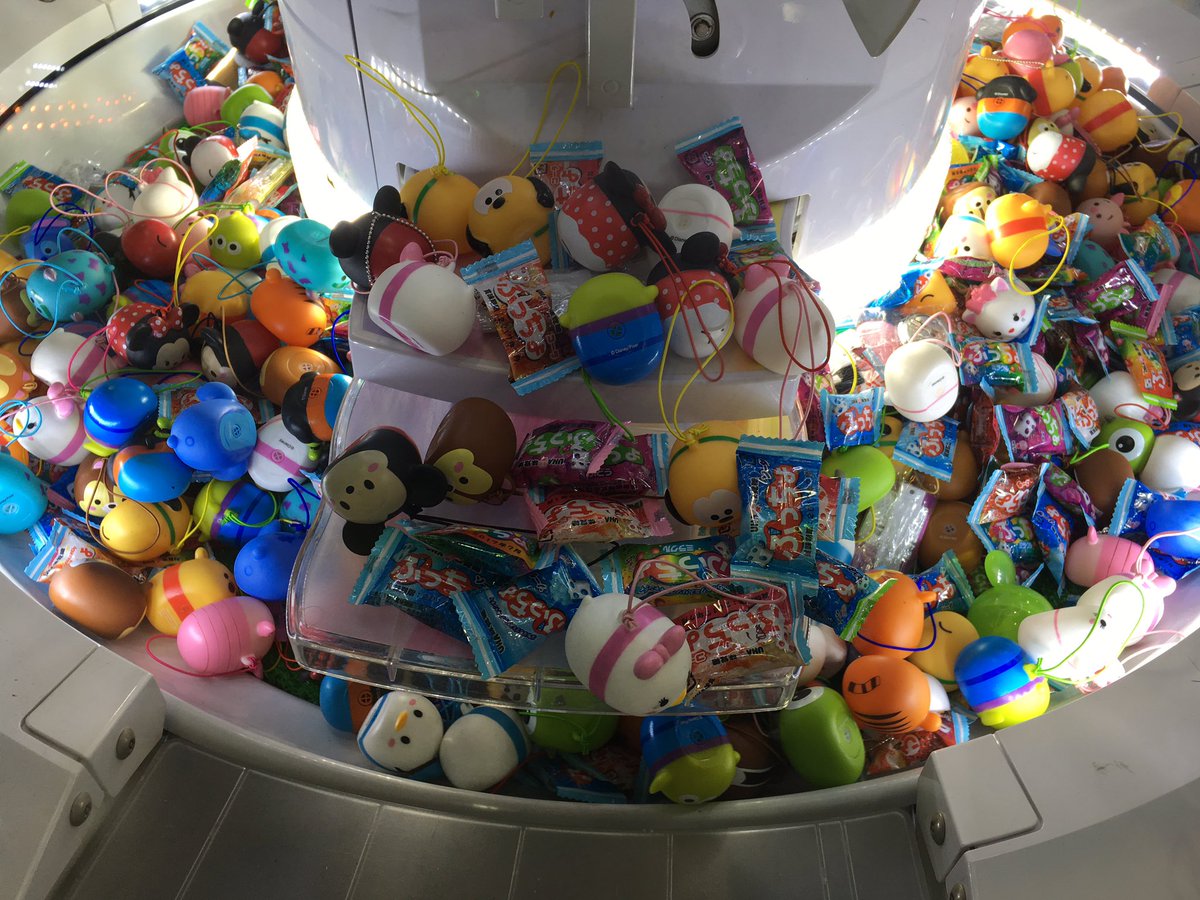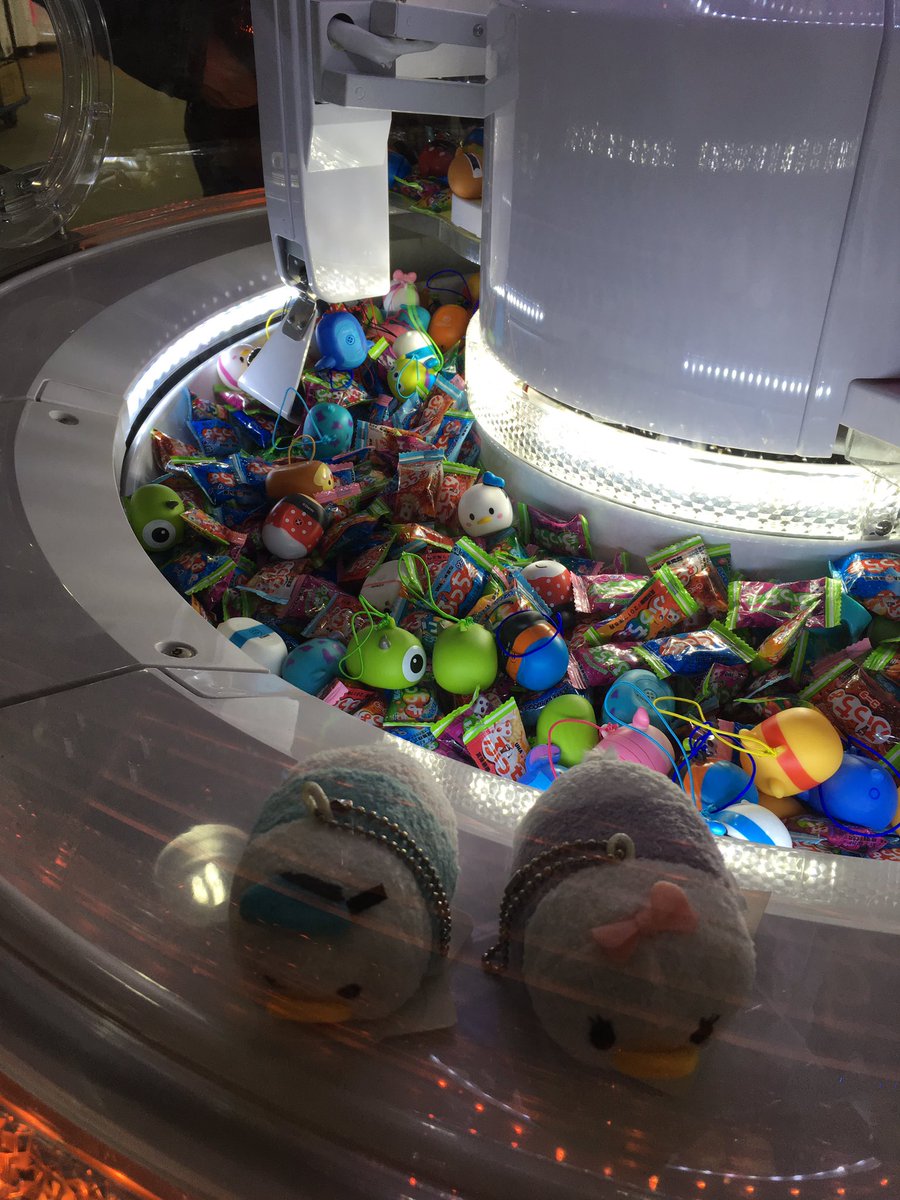 These TsumTsum scooper machines are amazing!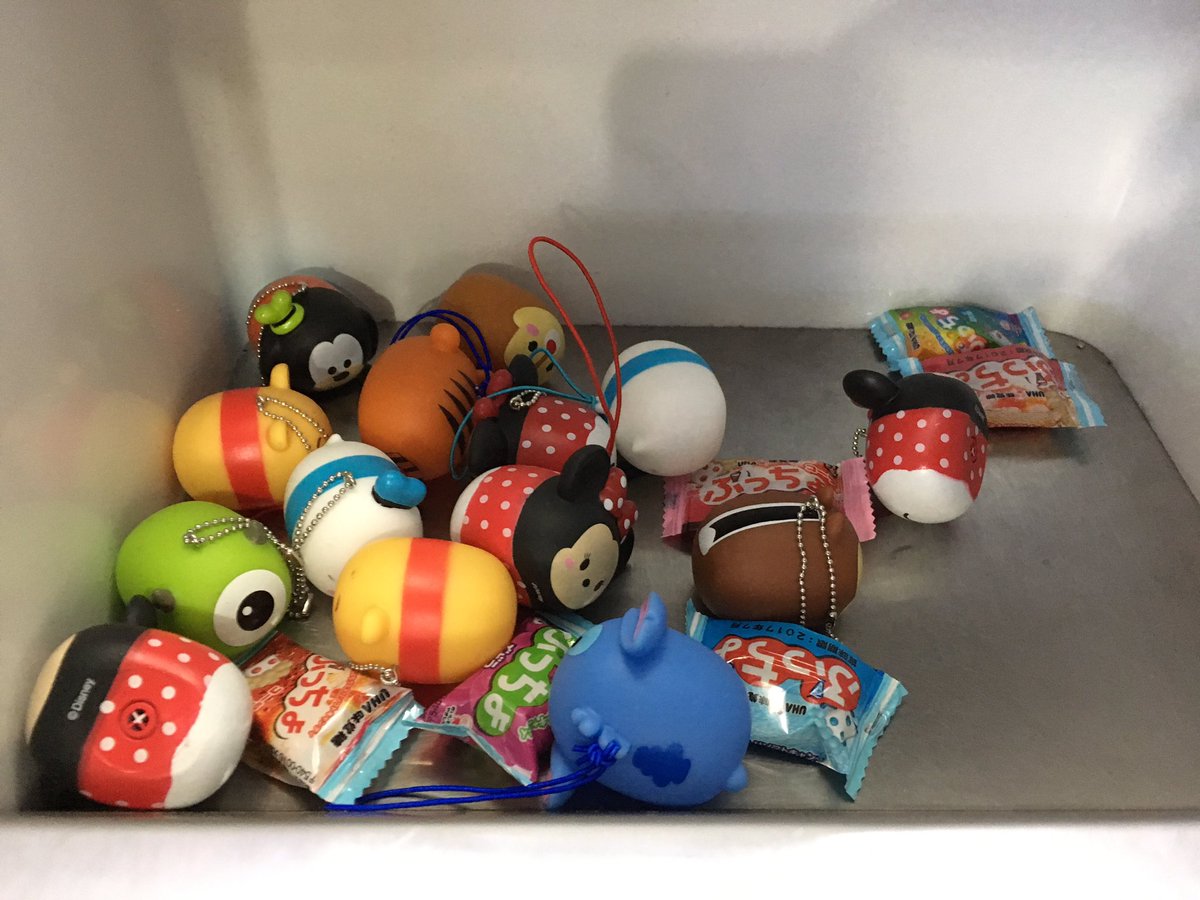 Check out my winnings so far!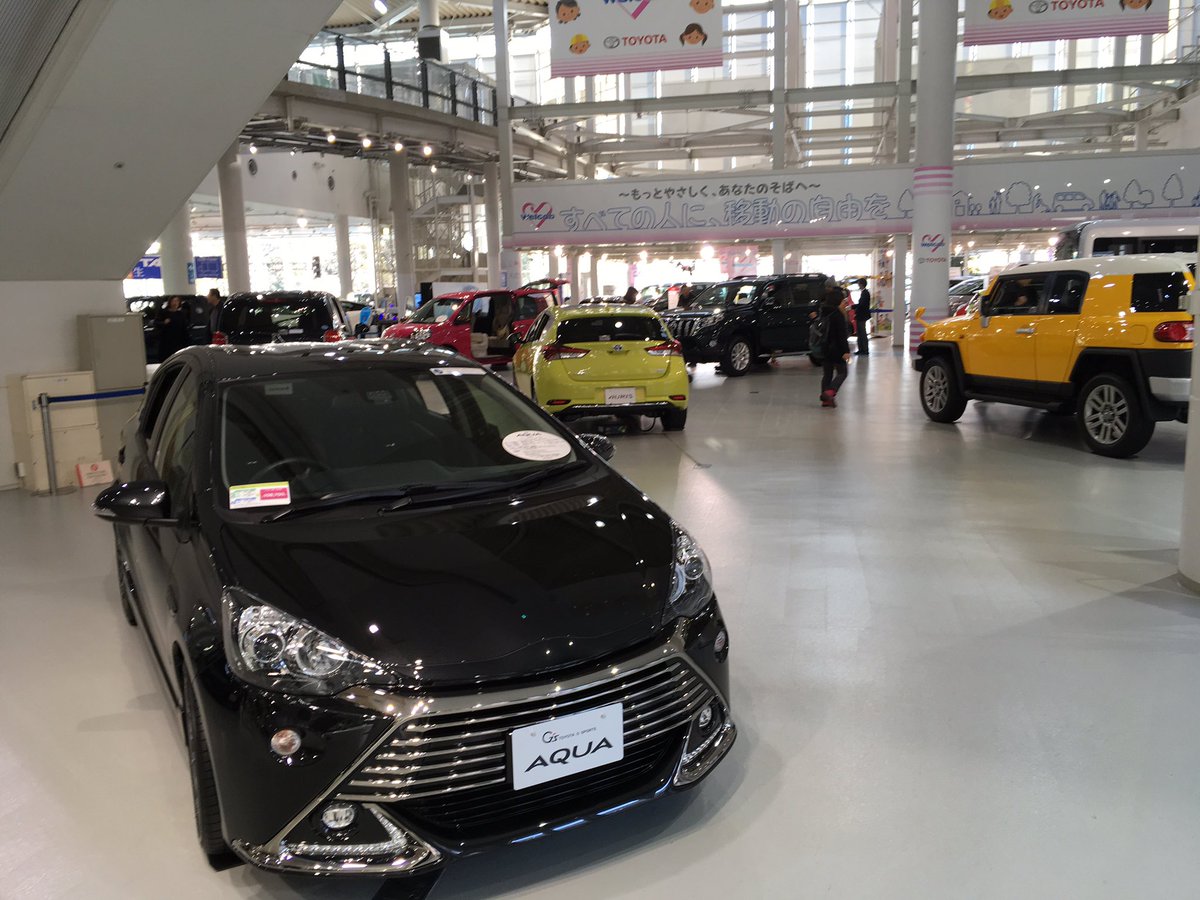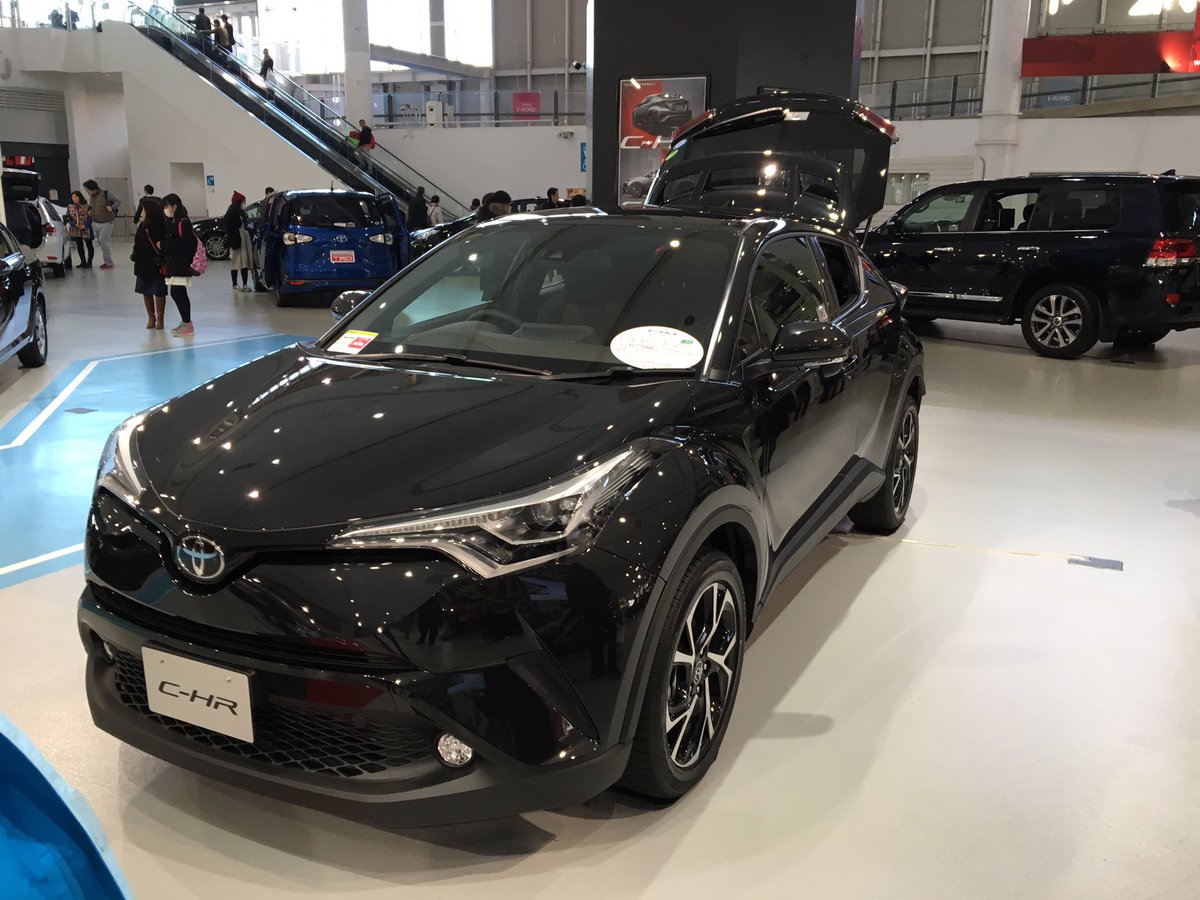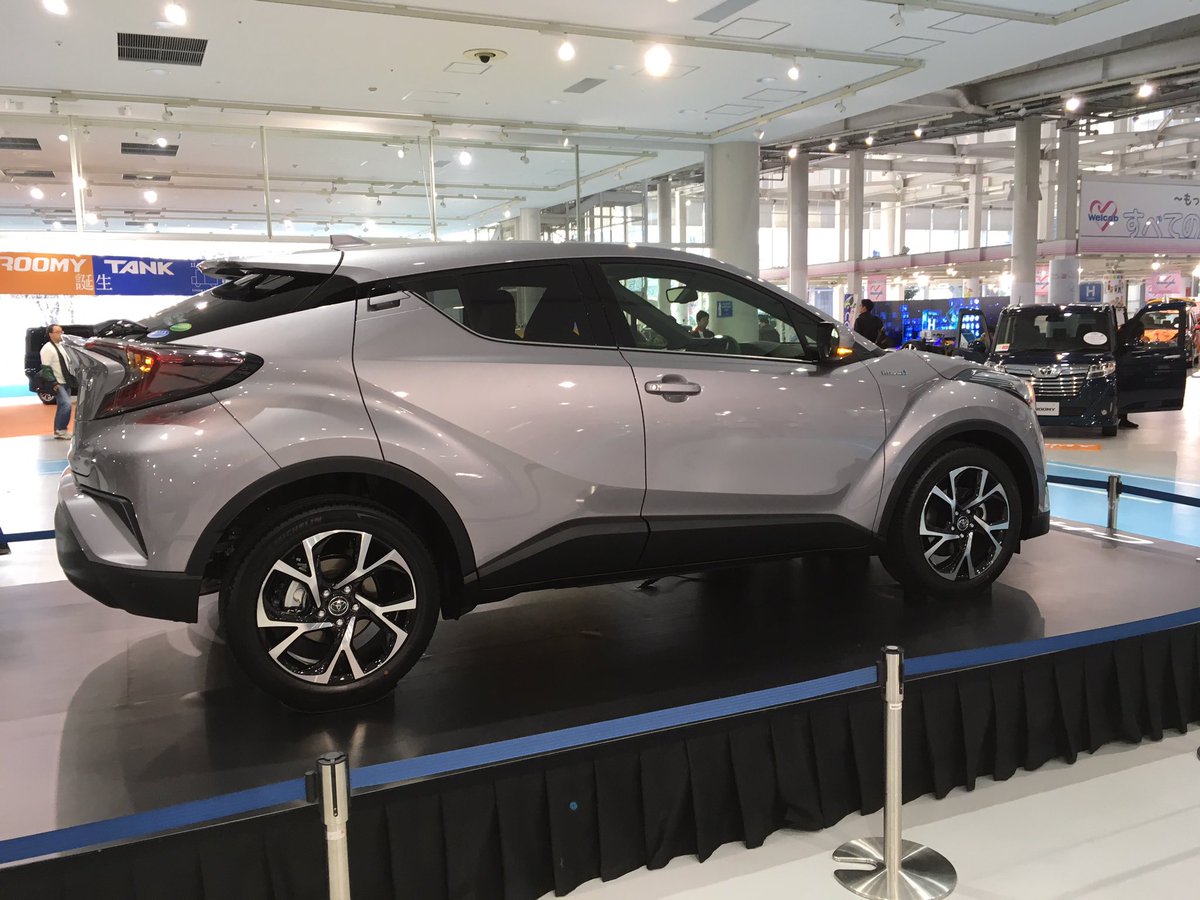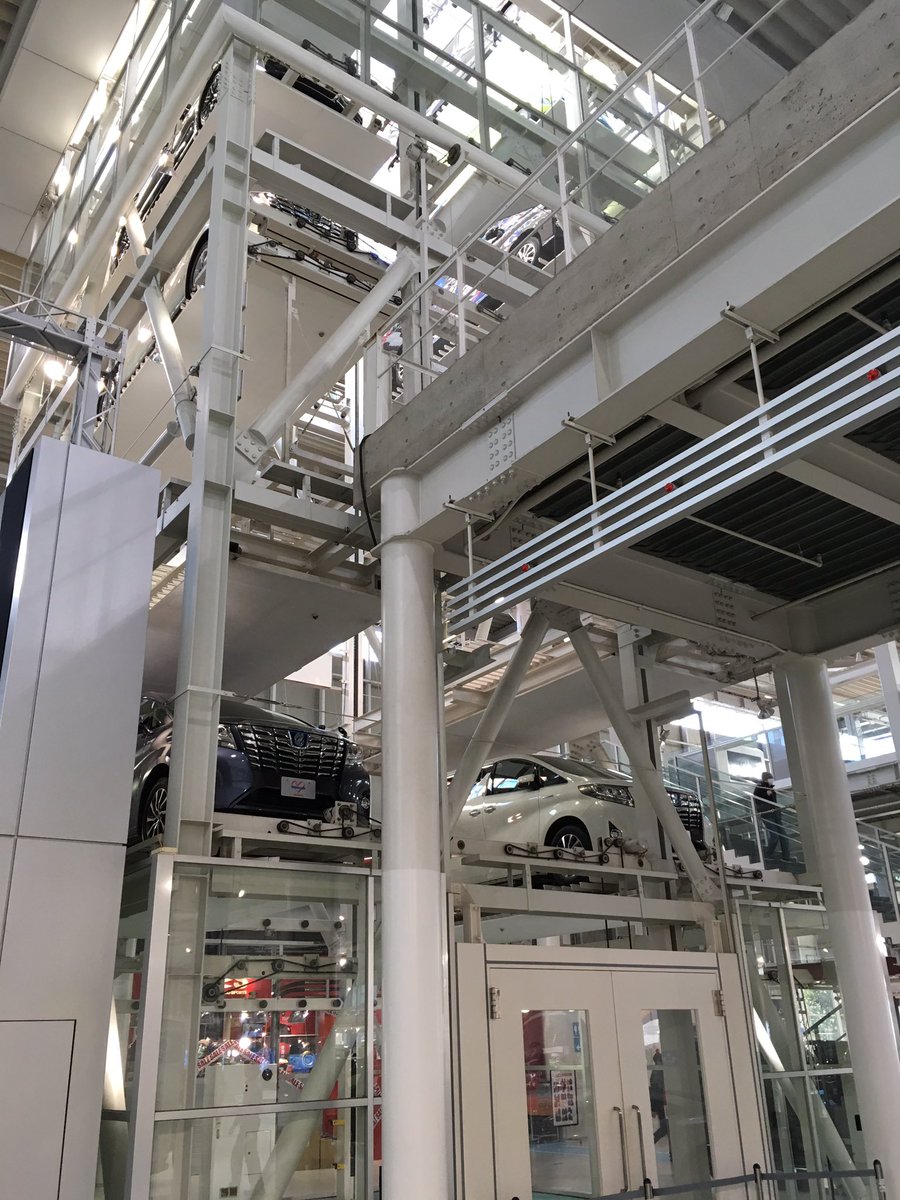 MegaWeb is an amazing showcase for Toyota cars!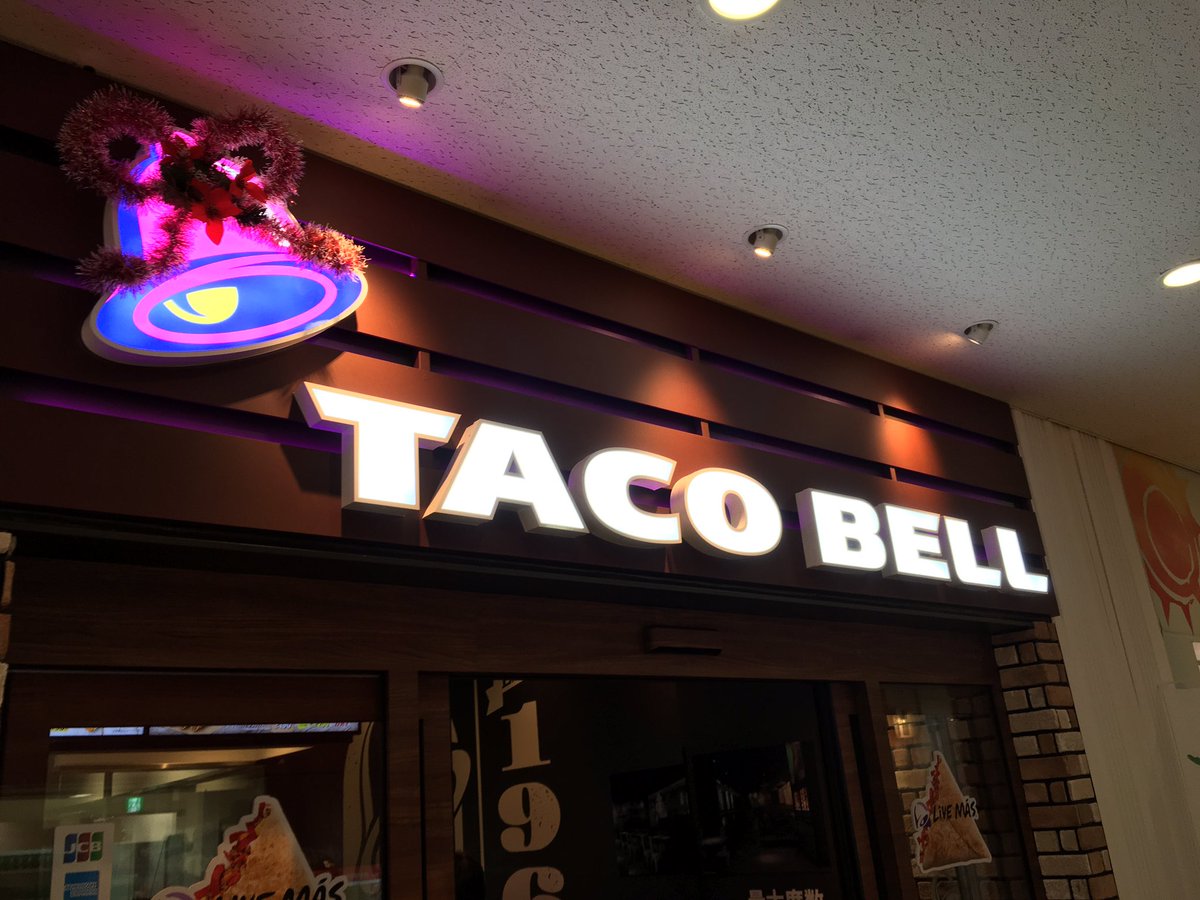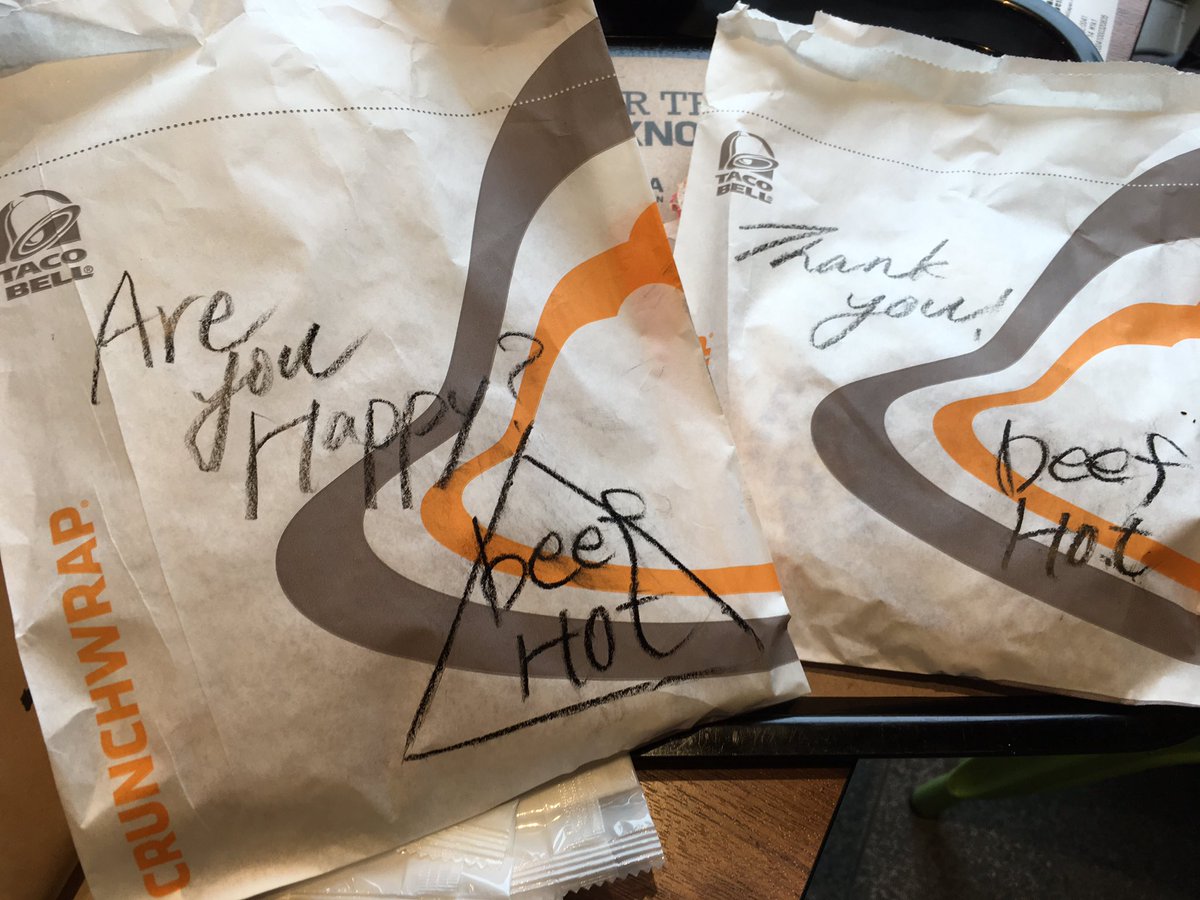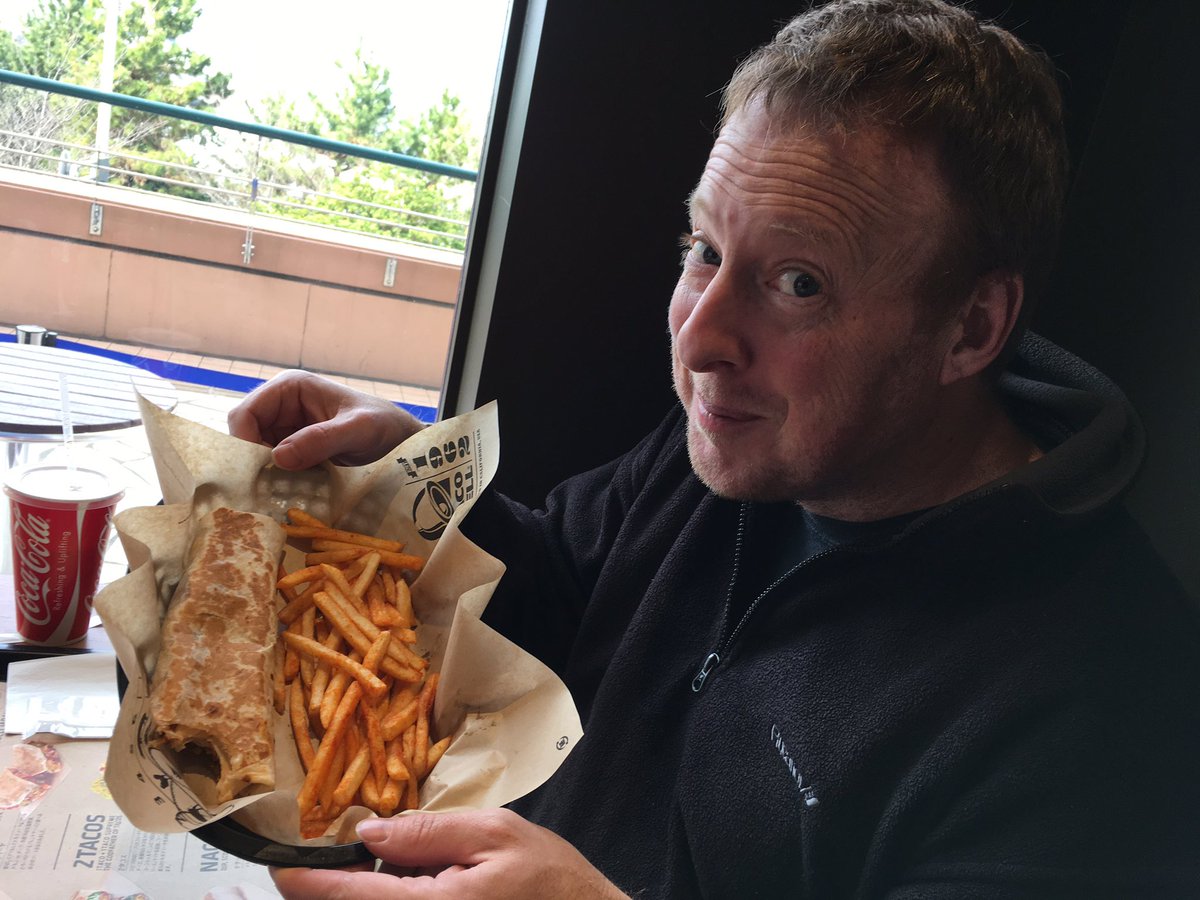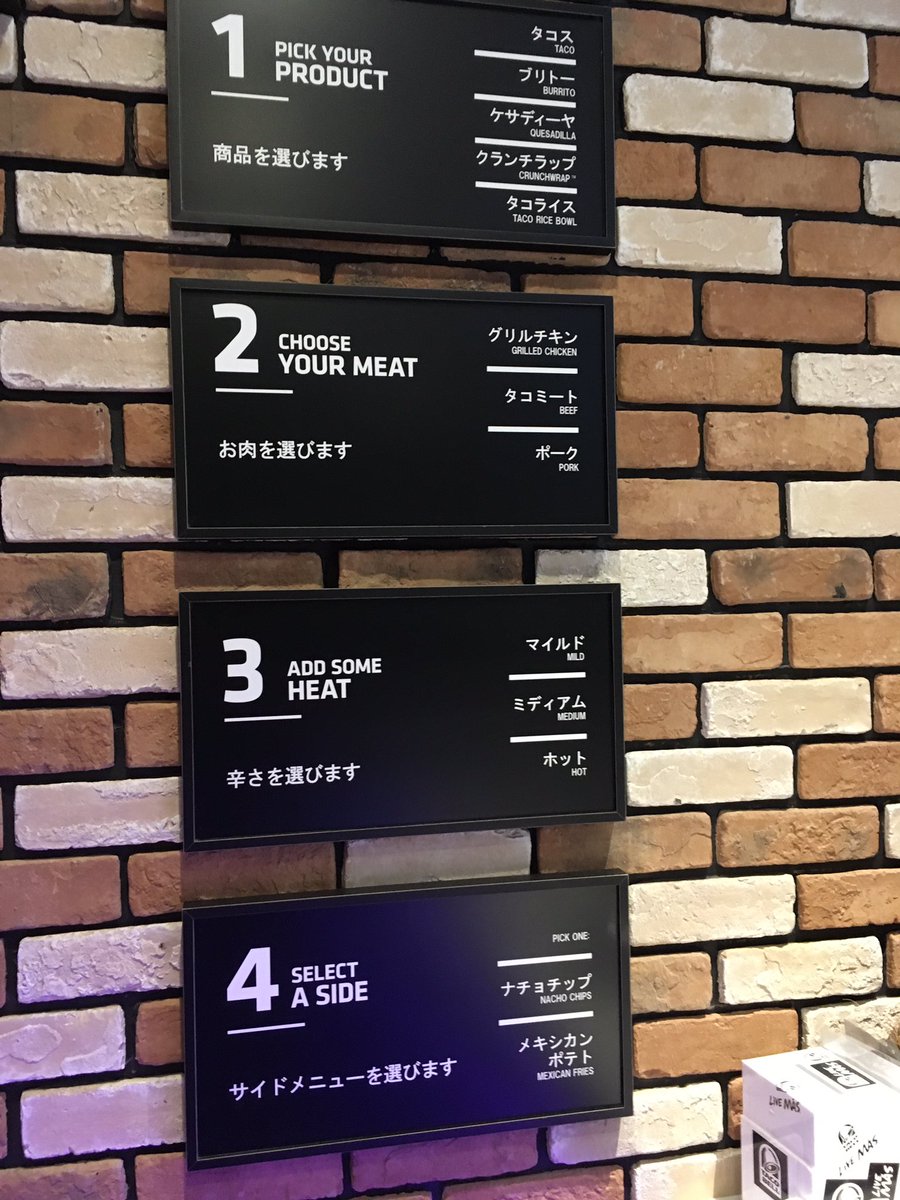 There is a Japanese Taco Bell here! It's amazing! So much better and different from in the US!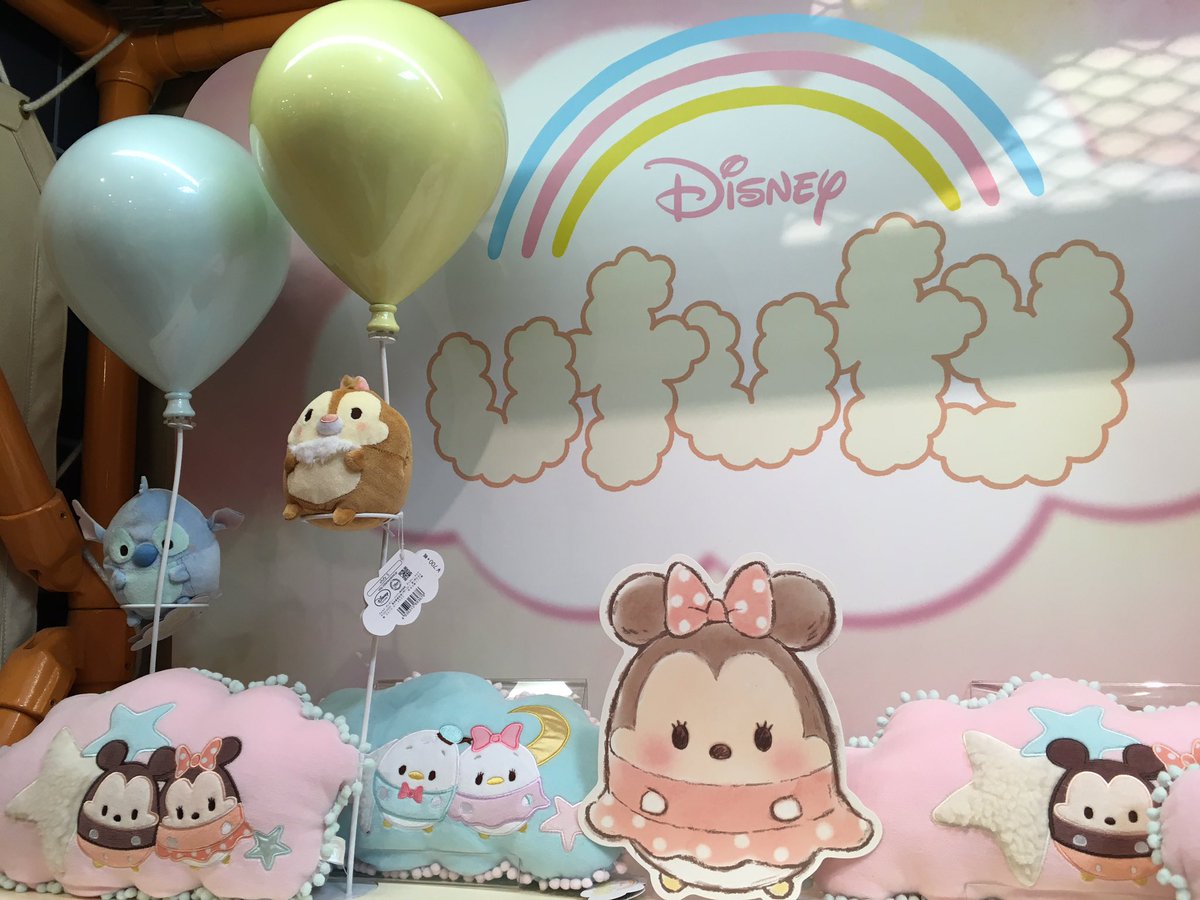 These are the latest craze in Japan. The next TsumTsum they say. You heard it here first!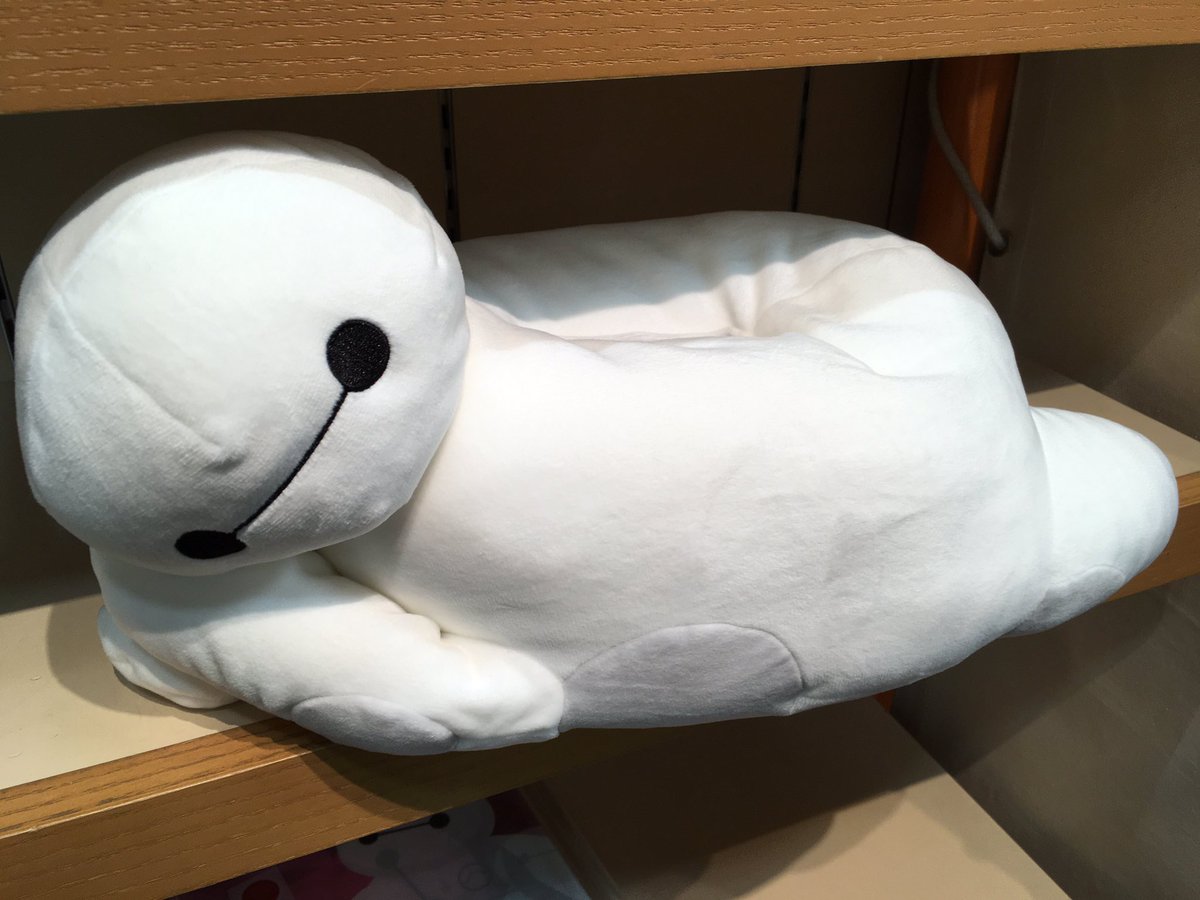 Yes, we found a Baymax tissue box holder and yes we bought it!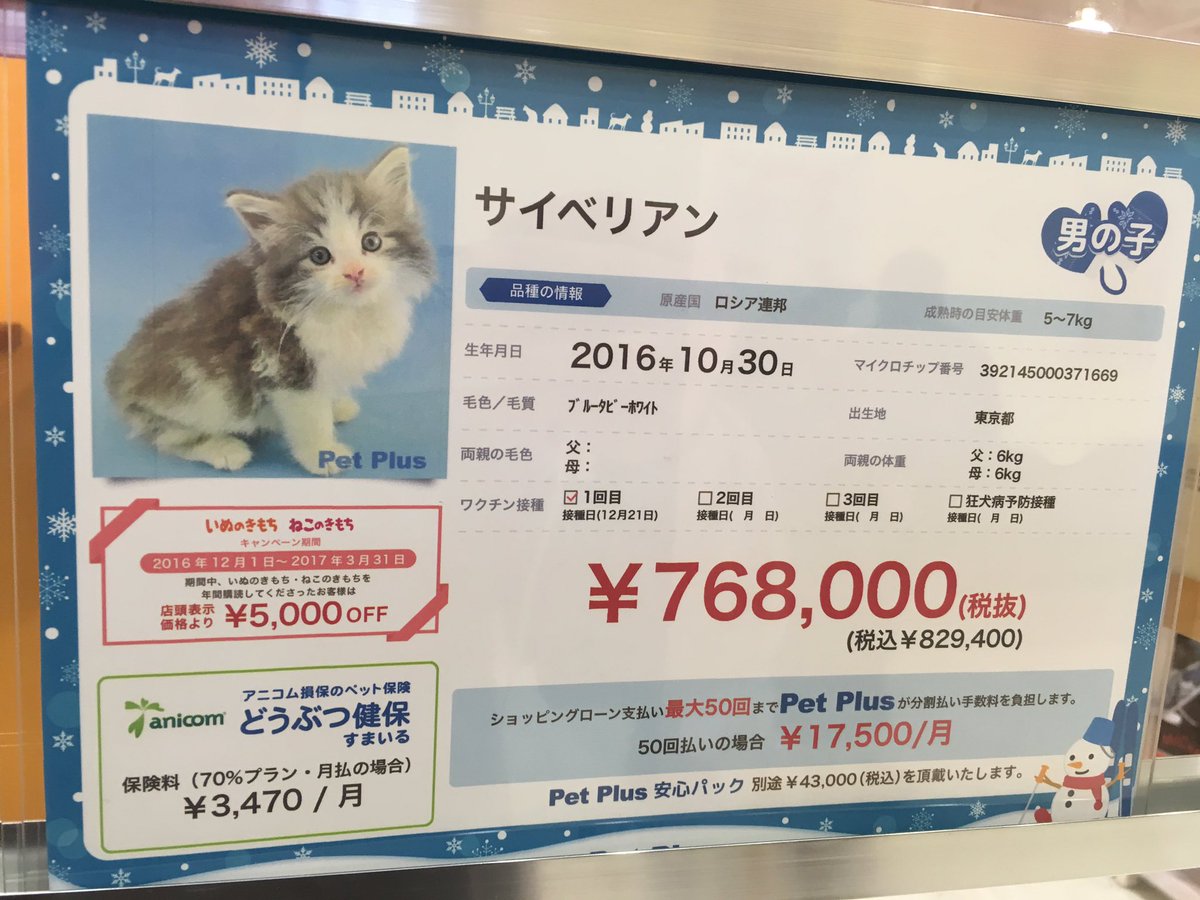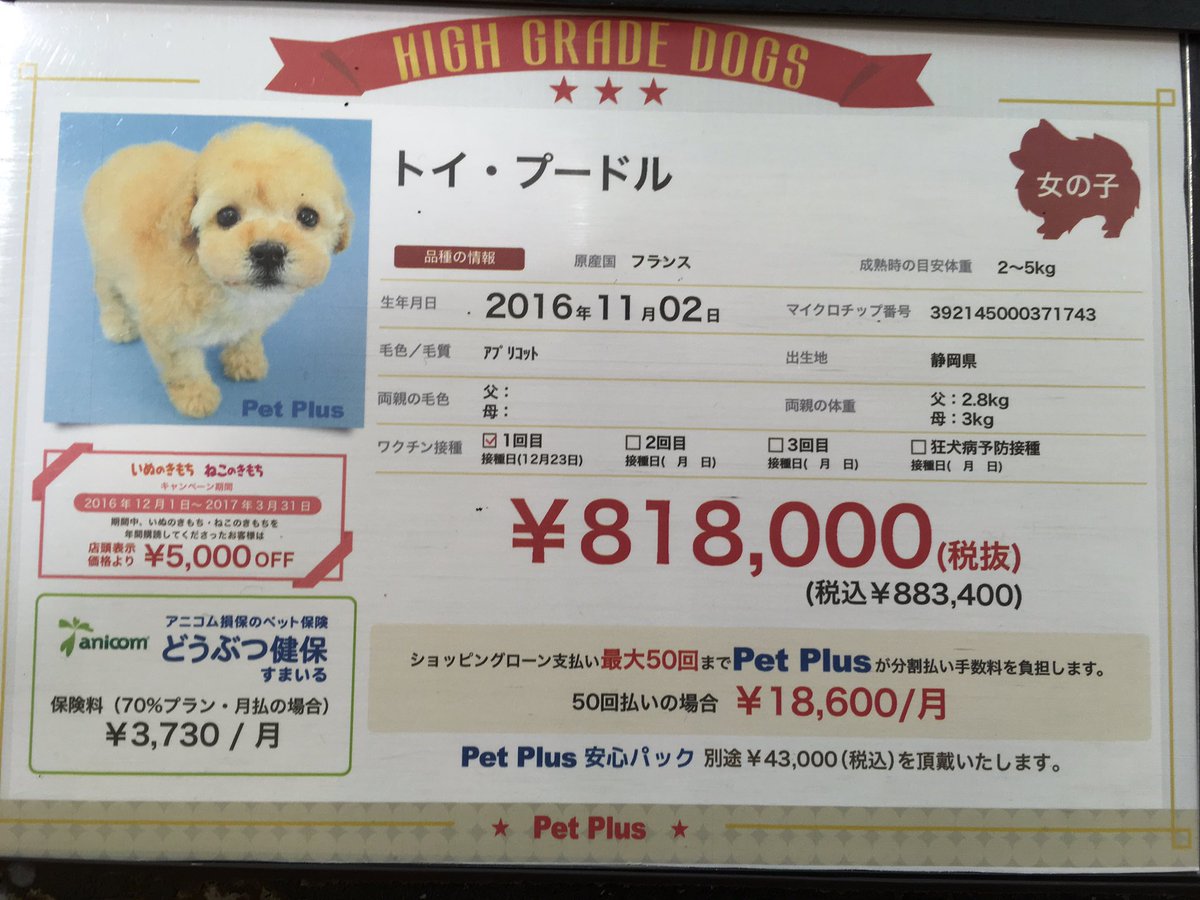 If you want a cat or a dog in Japan is will only cost you seven or eight thousand dollars!!!
These augmented reality screens at Joypolis were incredible and so much fun!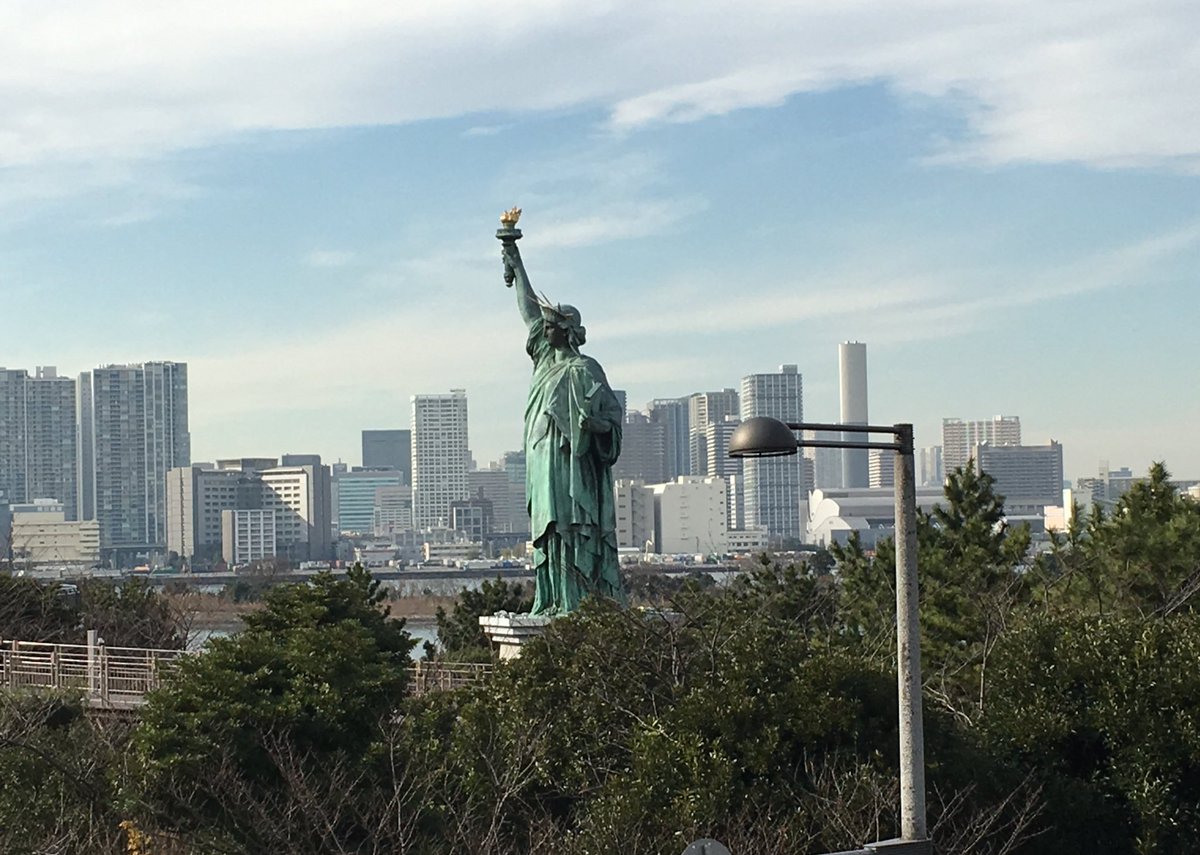 For some reason, the Statue of Liberty is here in Odaiba!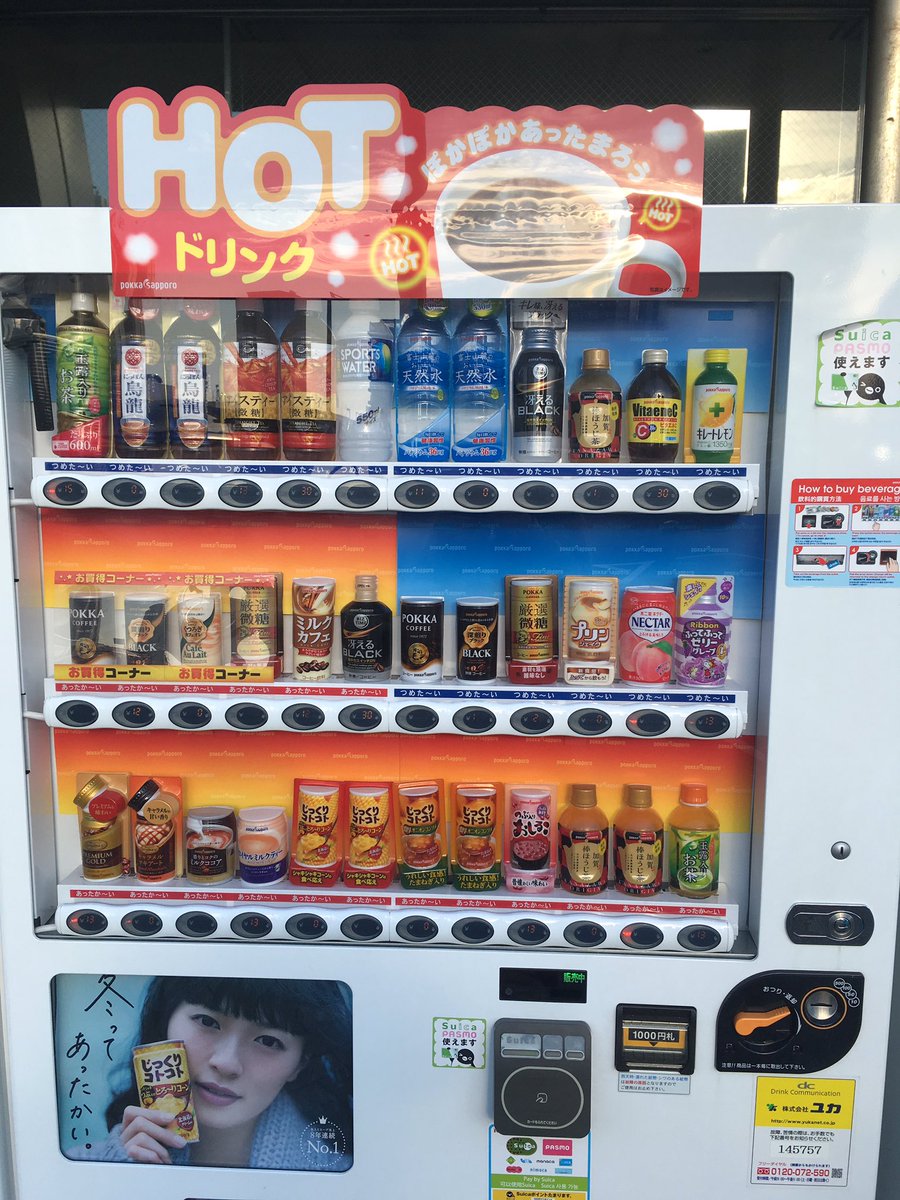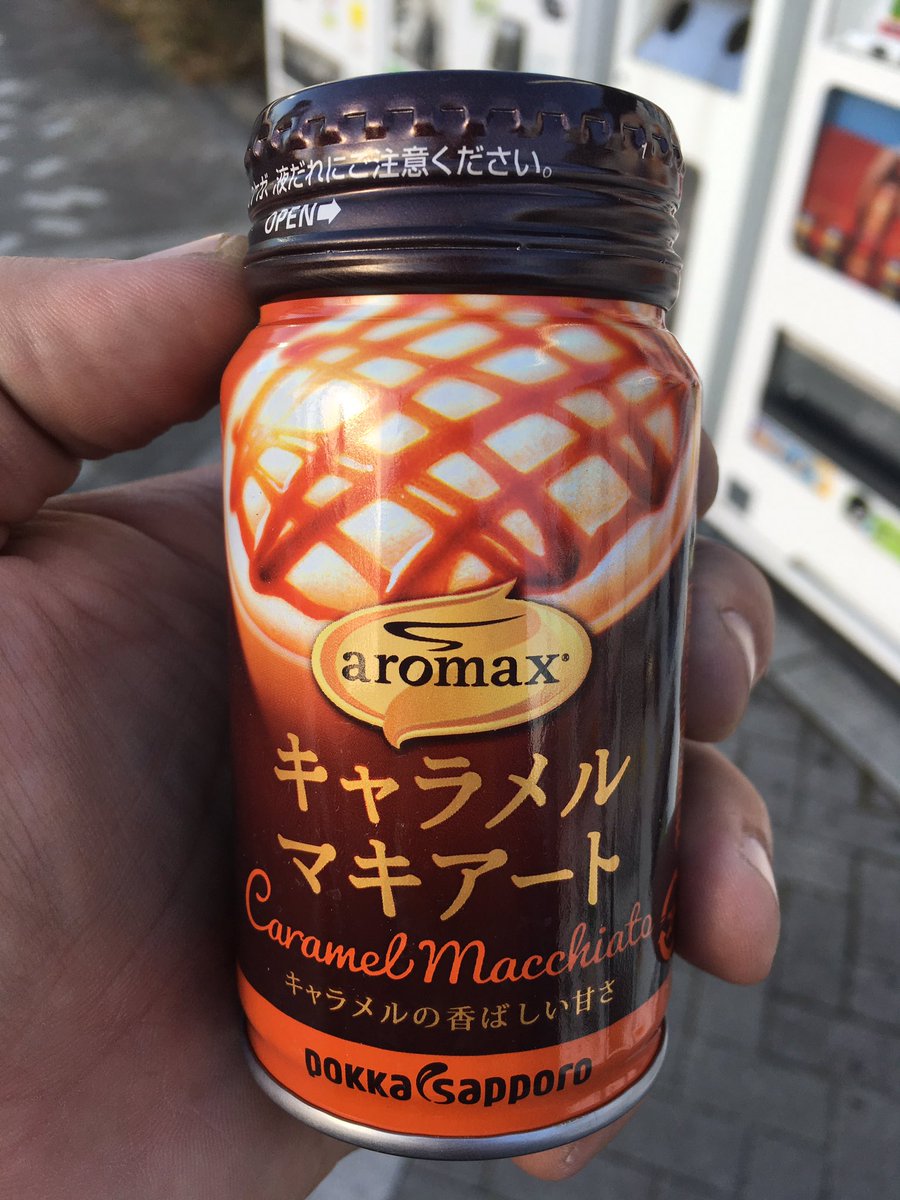 I love being in Japan in the winter! You get both hot and cold beverages out of the same vending machine! This Caramel Macchiato is GREAT!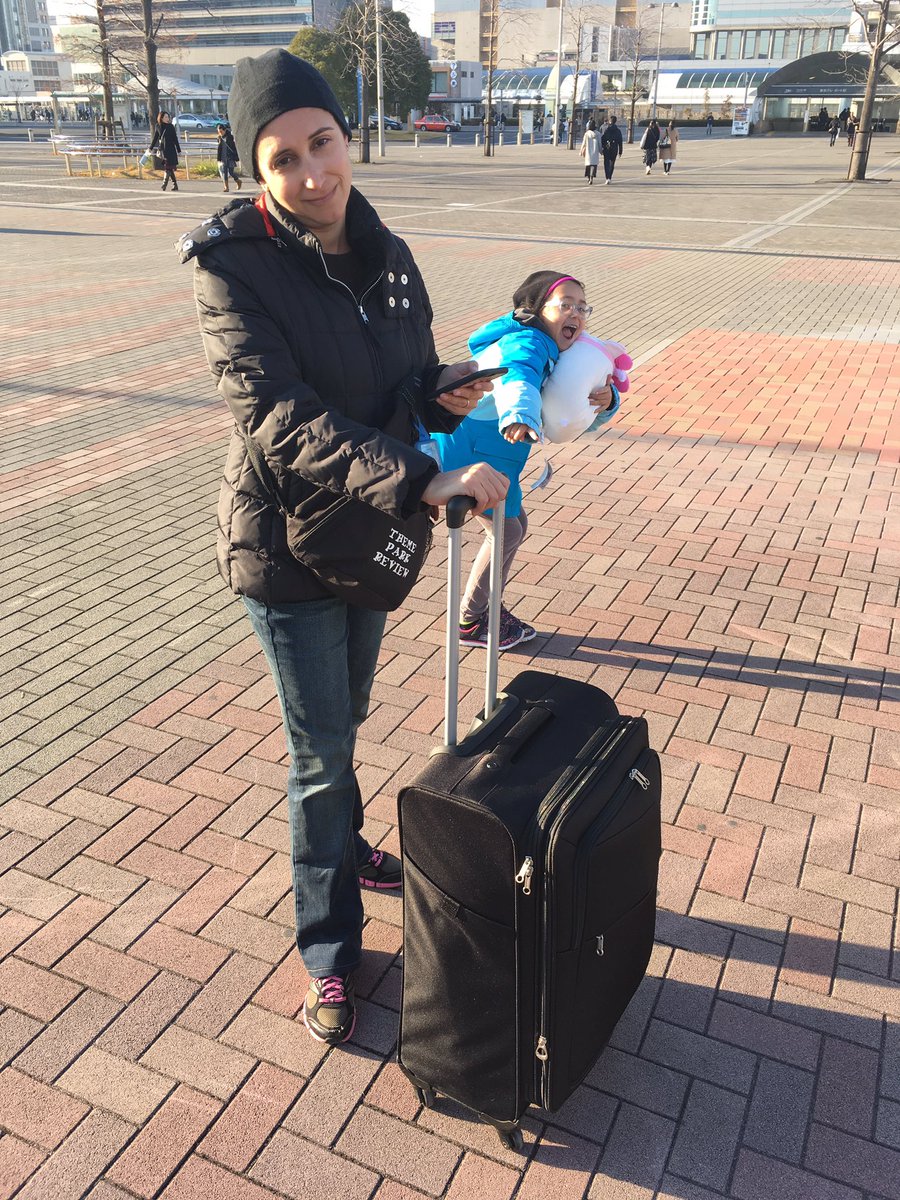 We actually won & bought so much stuff today that we had to buy an extra luggage! lol Elissa is not amused but Kristen and I think it's GREAT!!! lol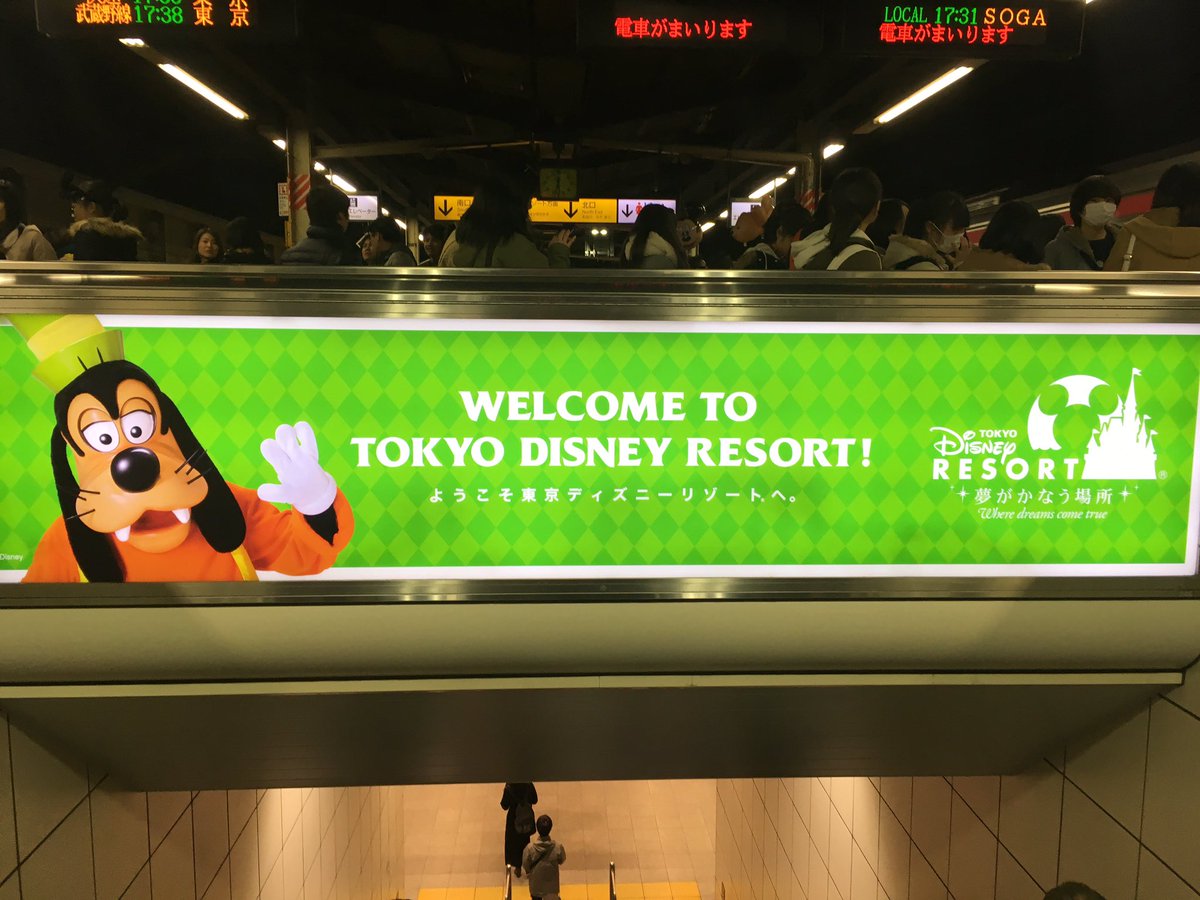 "Welcome home!" Can you guys what our next update is going to be?
CLICK HERE FOR TOKYO DISNEYLAND PHOTOS!
Last edited by
robbalvey
on Mon Jan 23, 2017 3:22 pm.