So if you remember from our last year's Japan trip report we went to Tokyo's "Kidzania" for the first time and Kristen absolutely LOVED it! So much so that we decided to go back this visit! To describe Kidzania, it's a heavily themed miniature "city" where a kid can be anything. They can have fun learning real-life careers in this unique theme park! It's amazing! Here's some photos...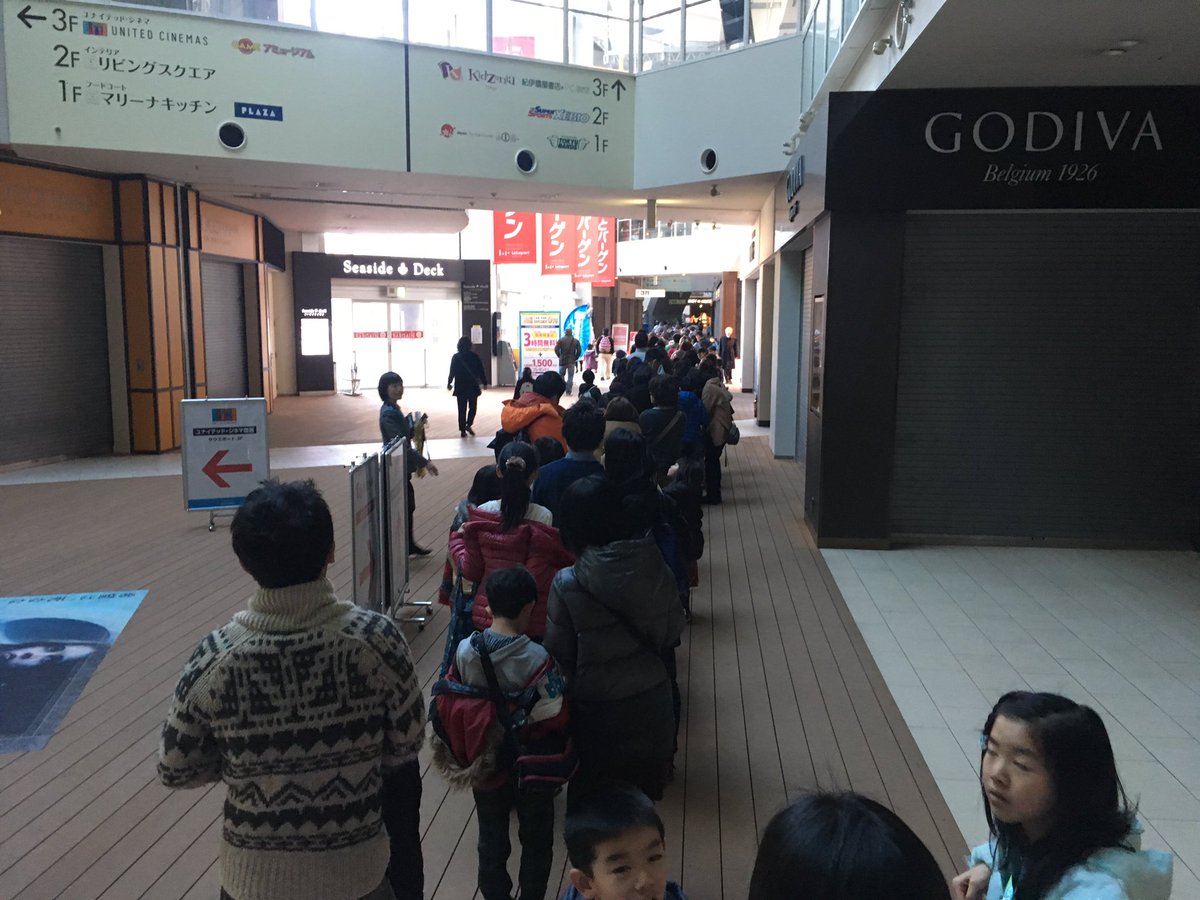 We have arrived early for KidZania greeted by a long but efficient, quick-moving and orderly line! This is why we love Japan!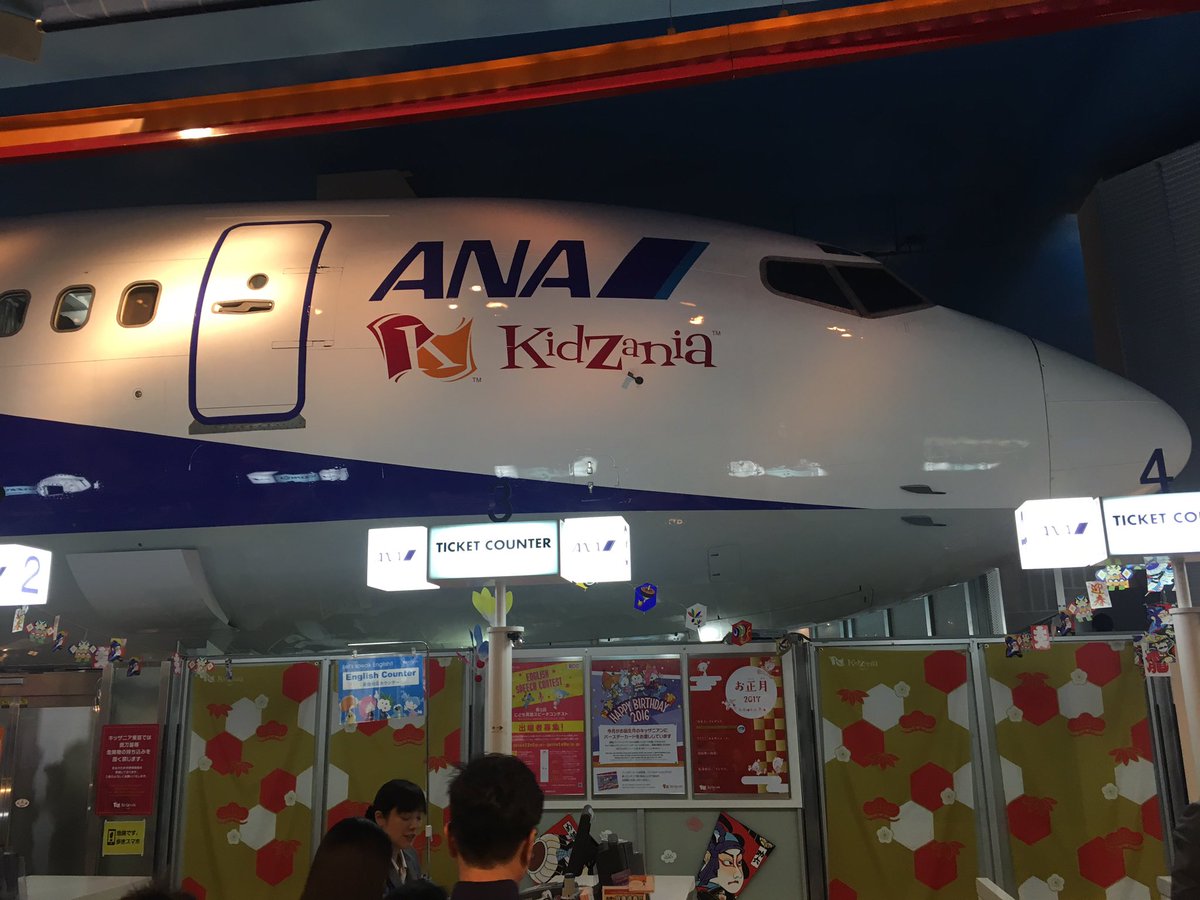 At KidZania a kid can be anything. They can have fun learning real-life careers in this unique theme park! It's amazing!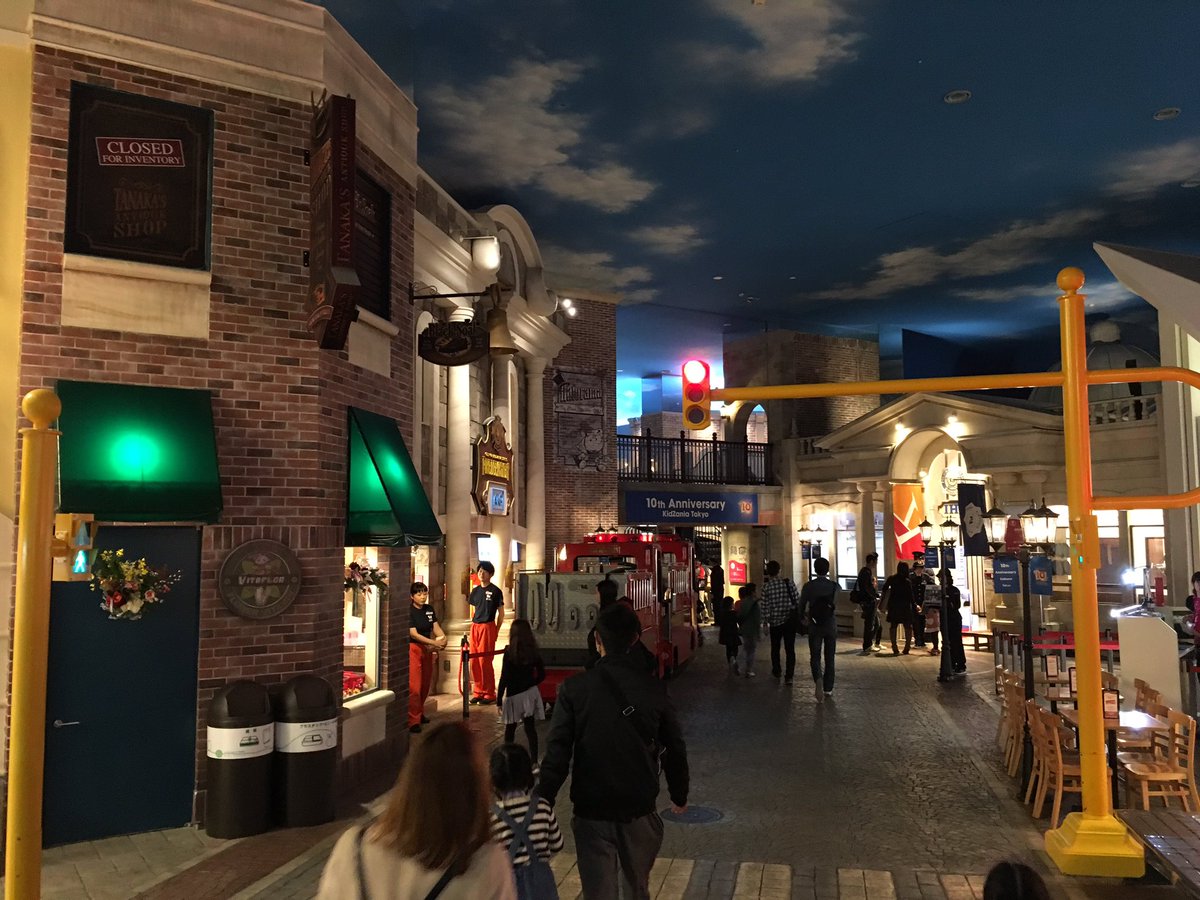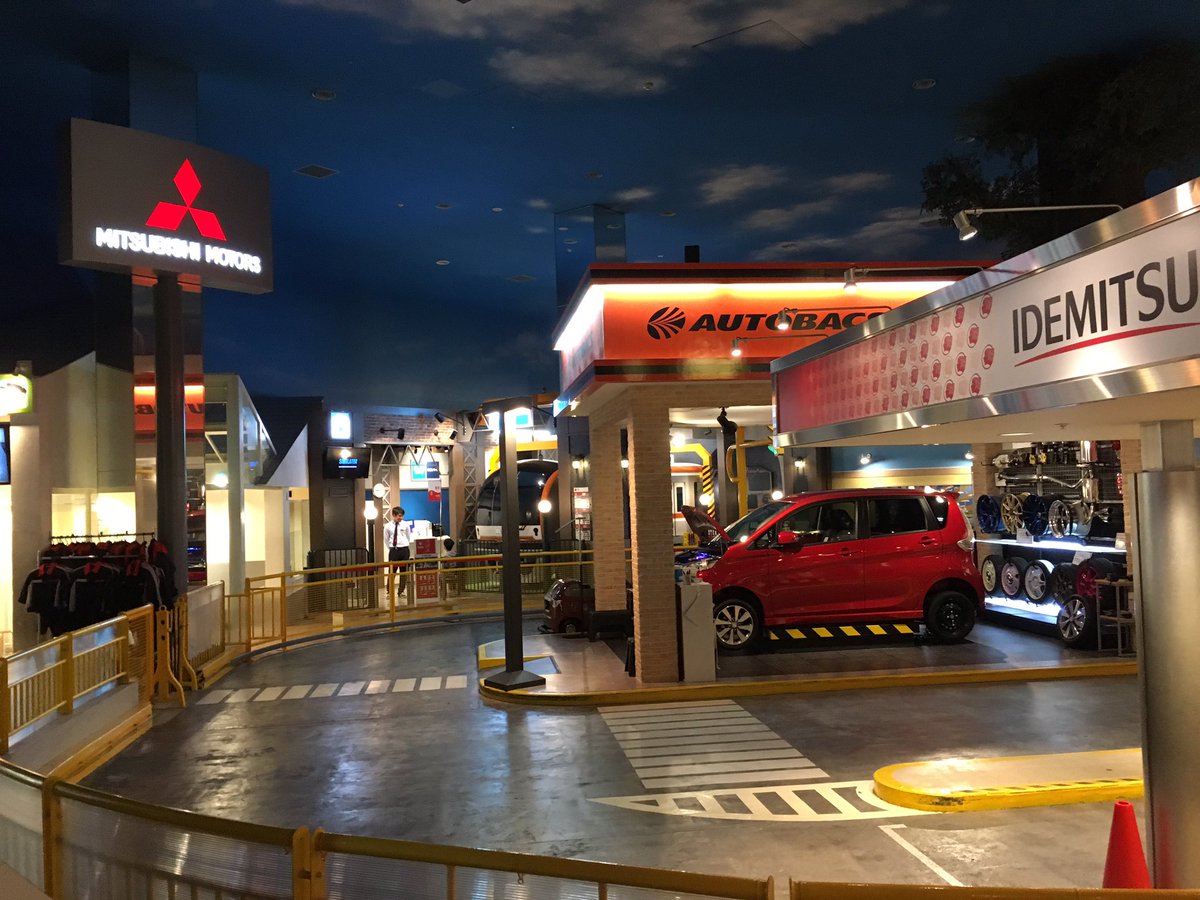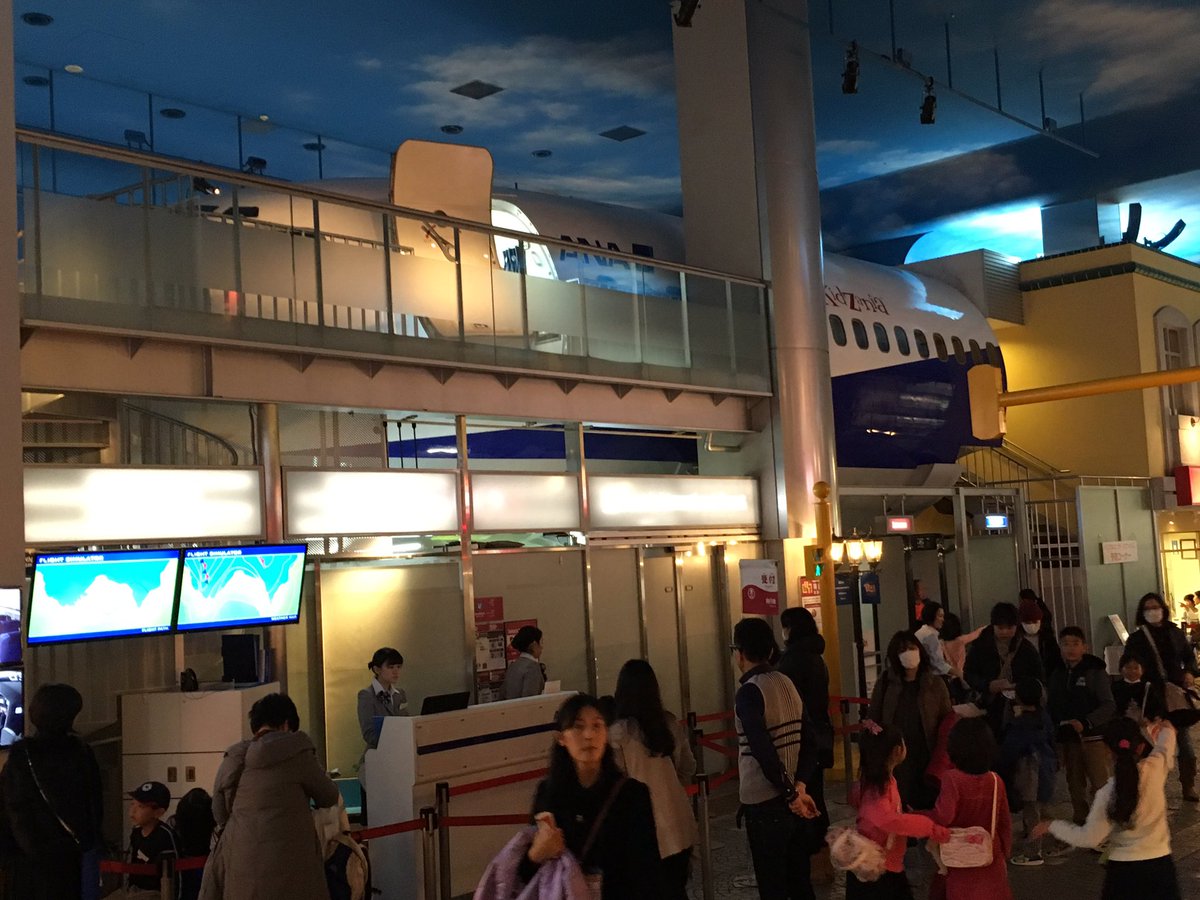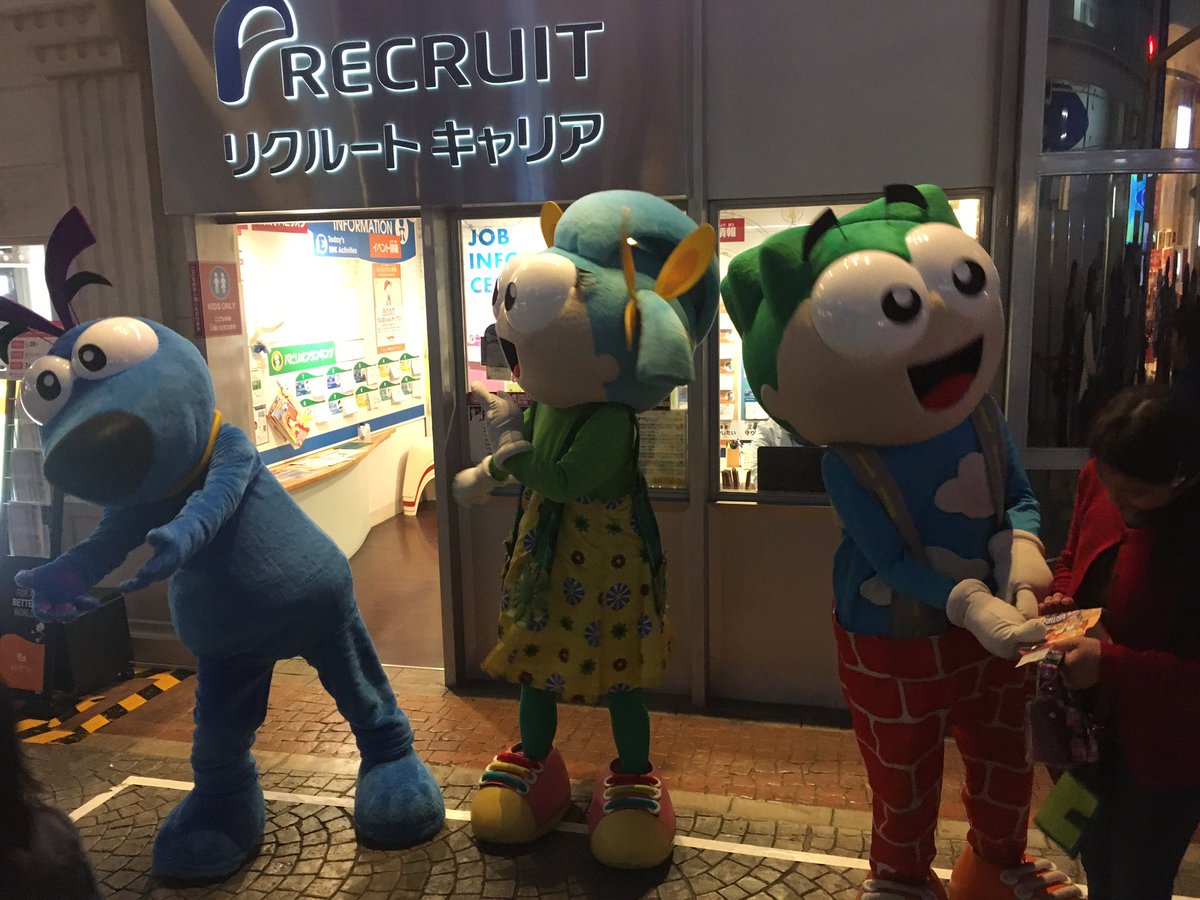 Kidzania is a very well themed indoor park with an amazing variety of activities for kids!
When the park opens the staff greets everyone with a song and dance! It's so Japanese and it makes me so happy!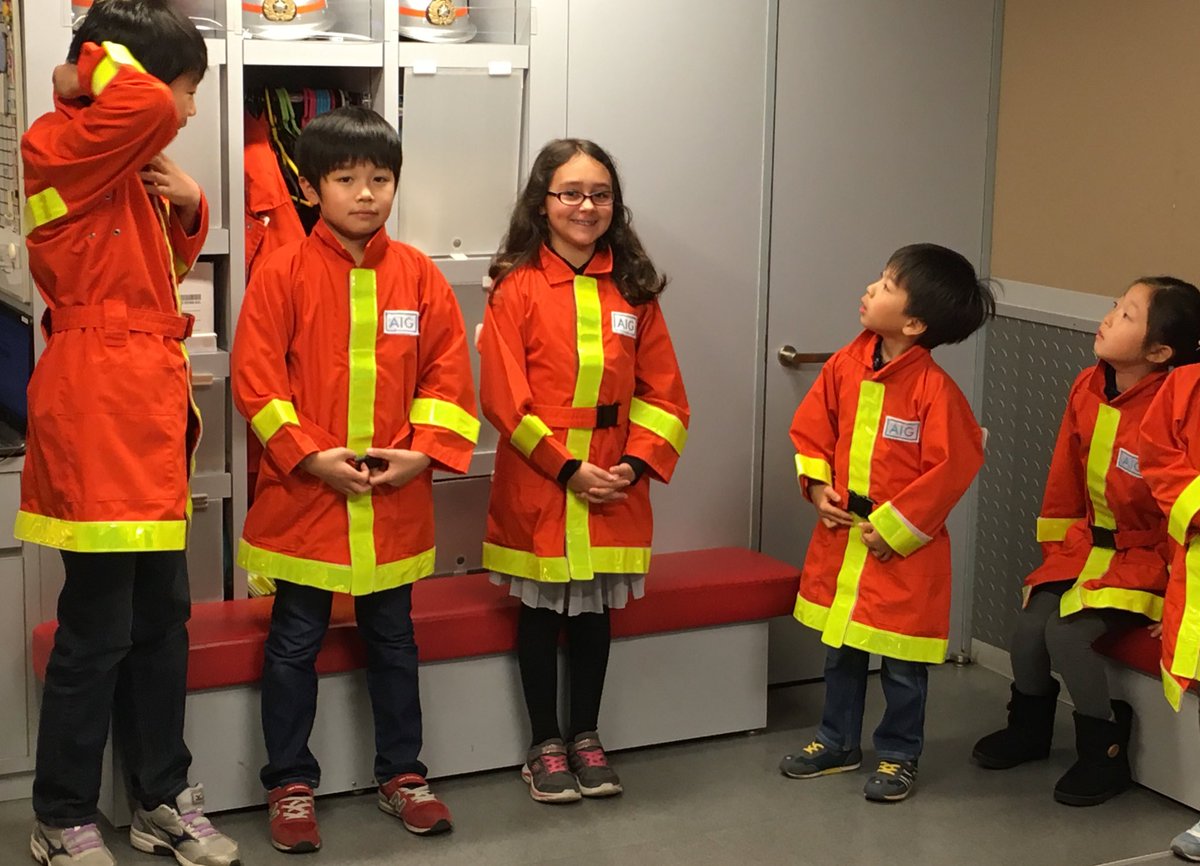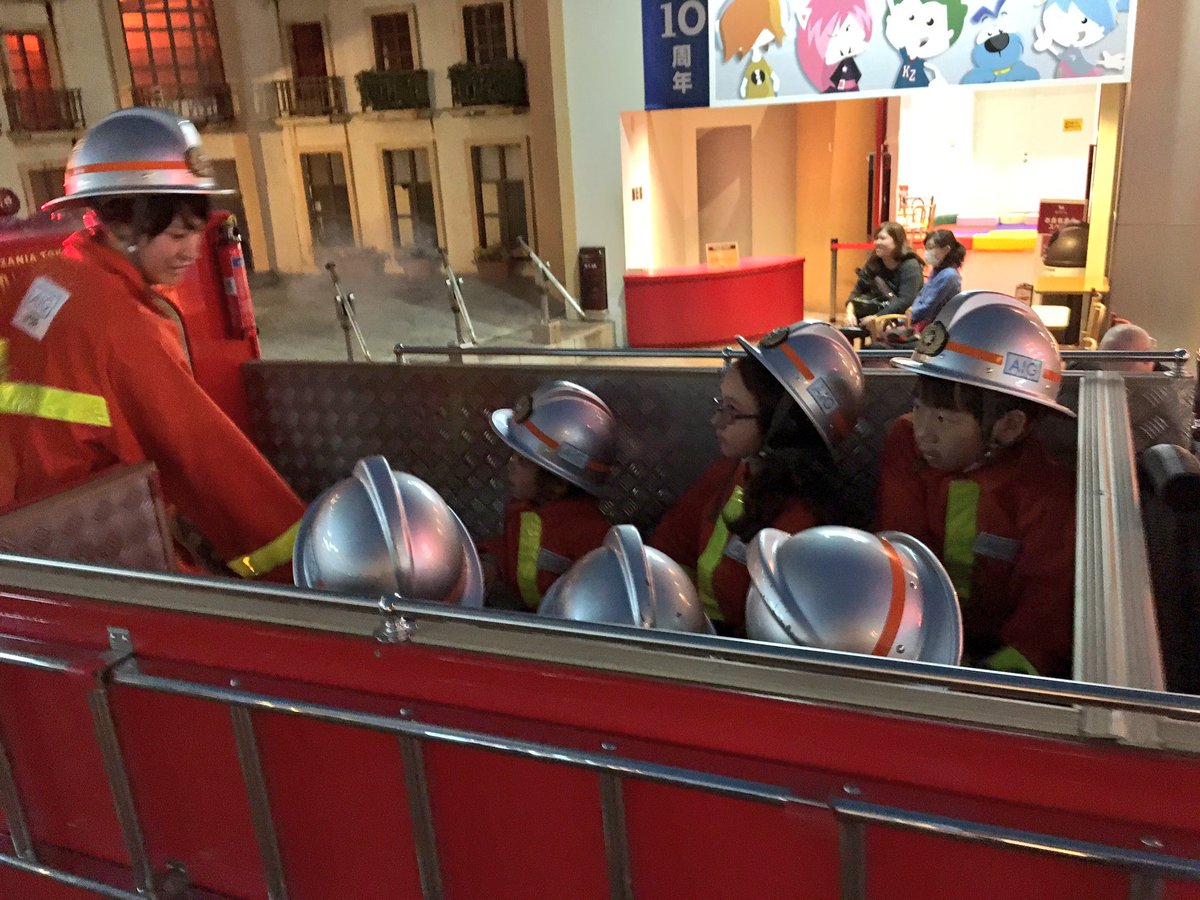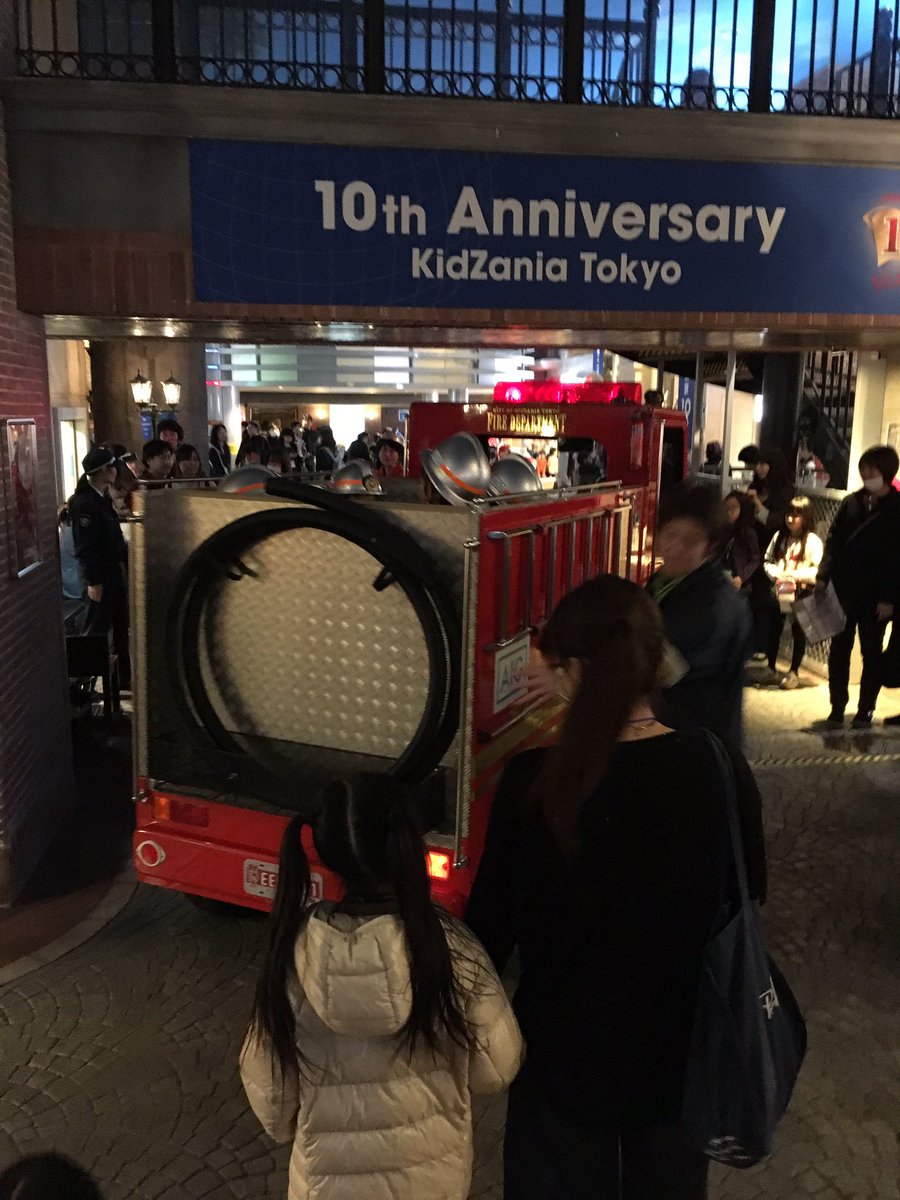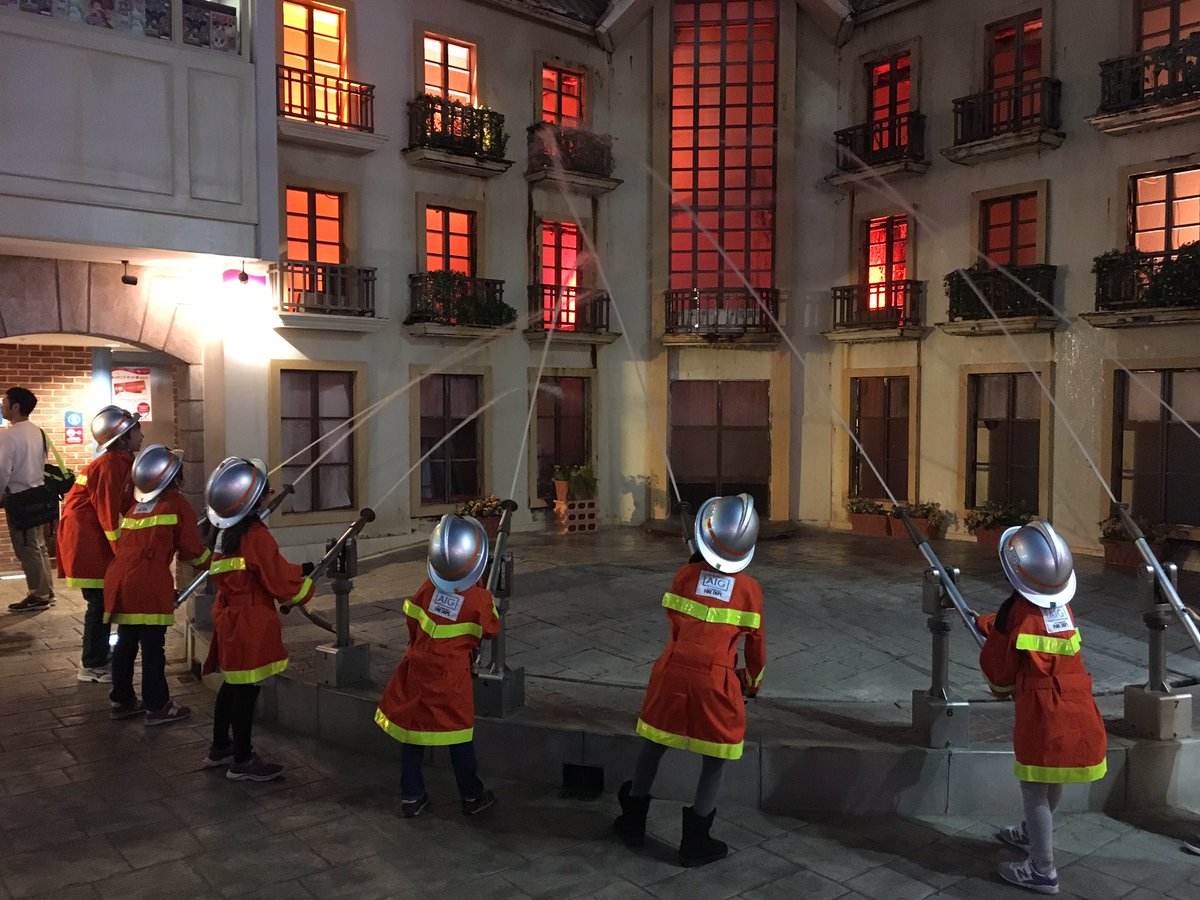 Kristen is going to try her hand at being a fire fighter! They suit up, get in a truck, and go put out the fire!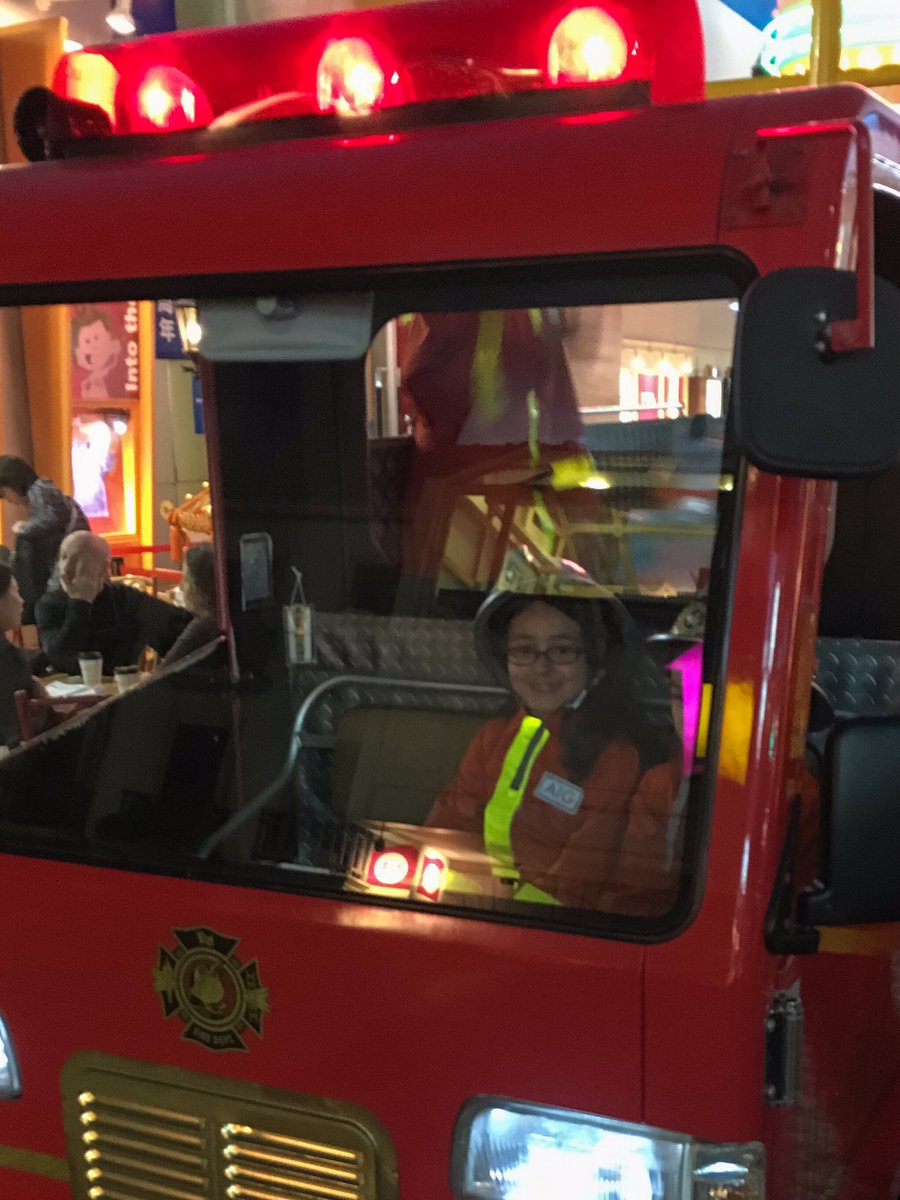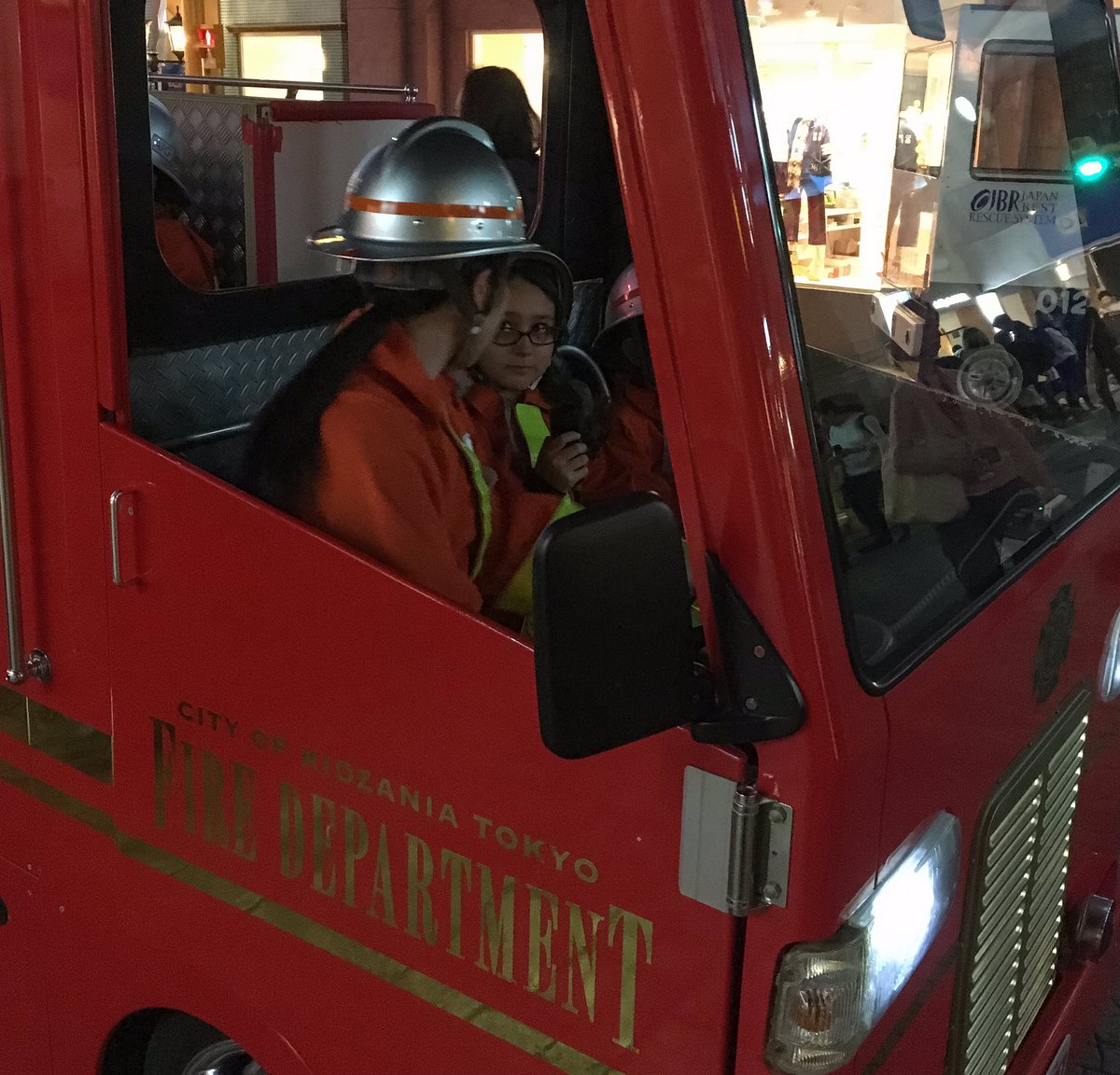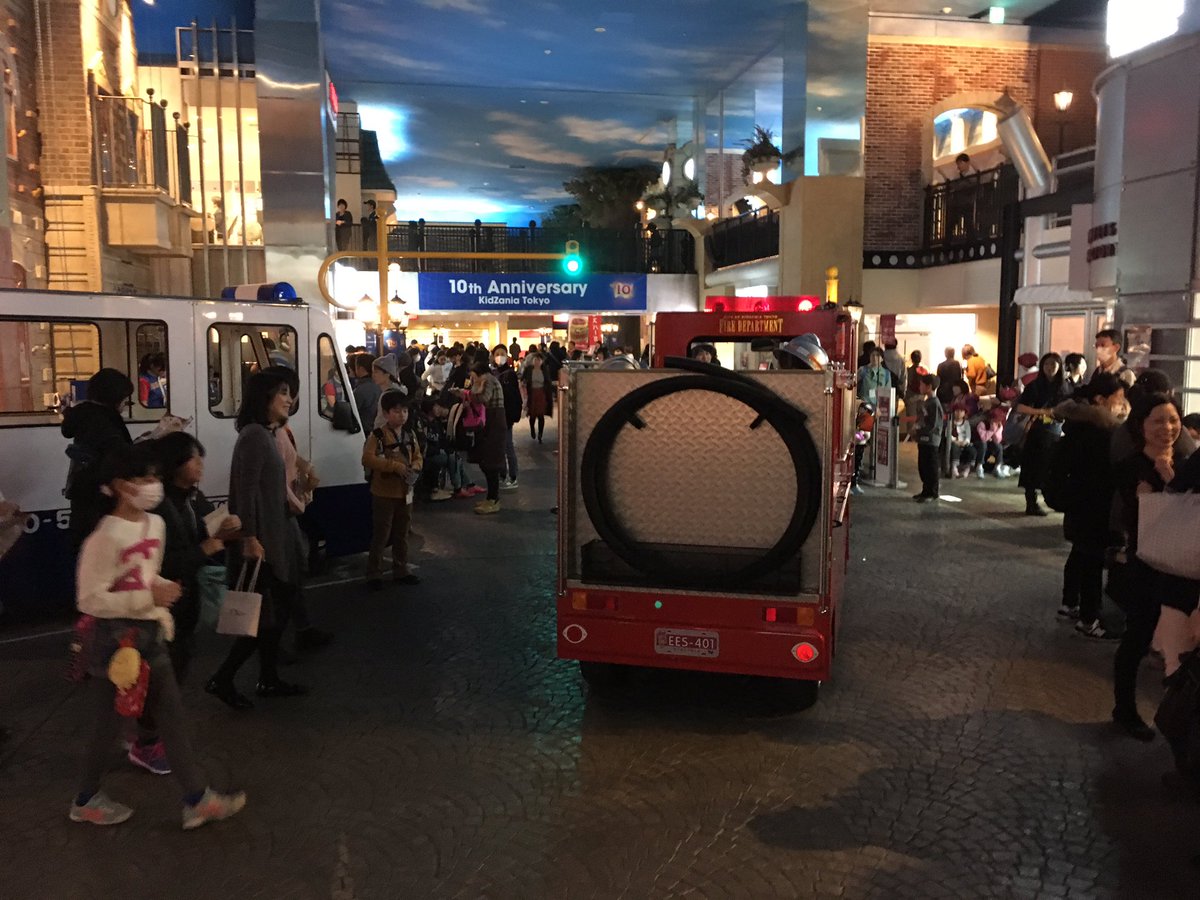 Kristen even got to ride in the front of the fire truck and announce on the speaker the fire truck was coming! lol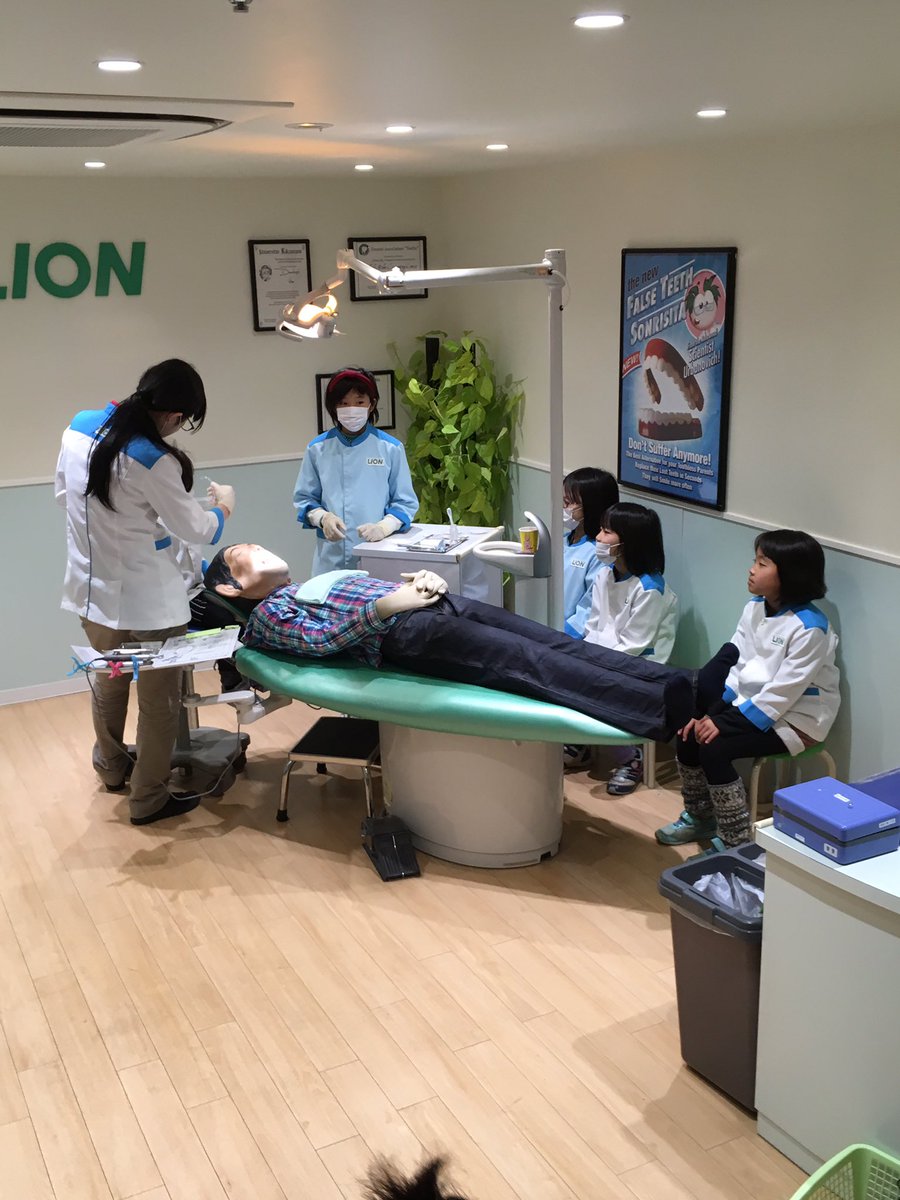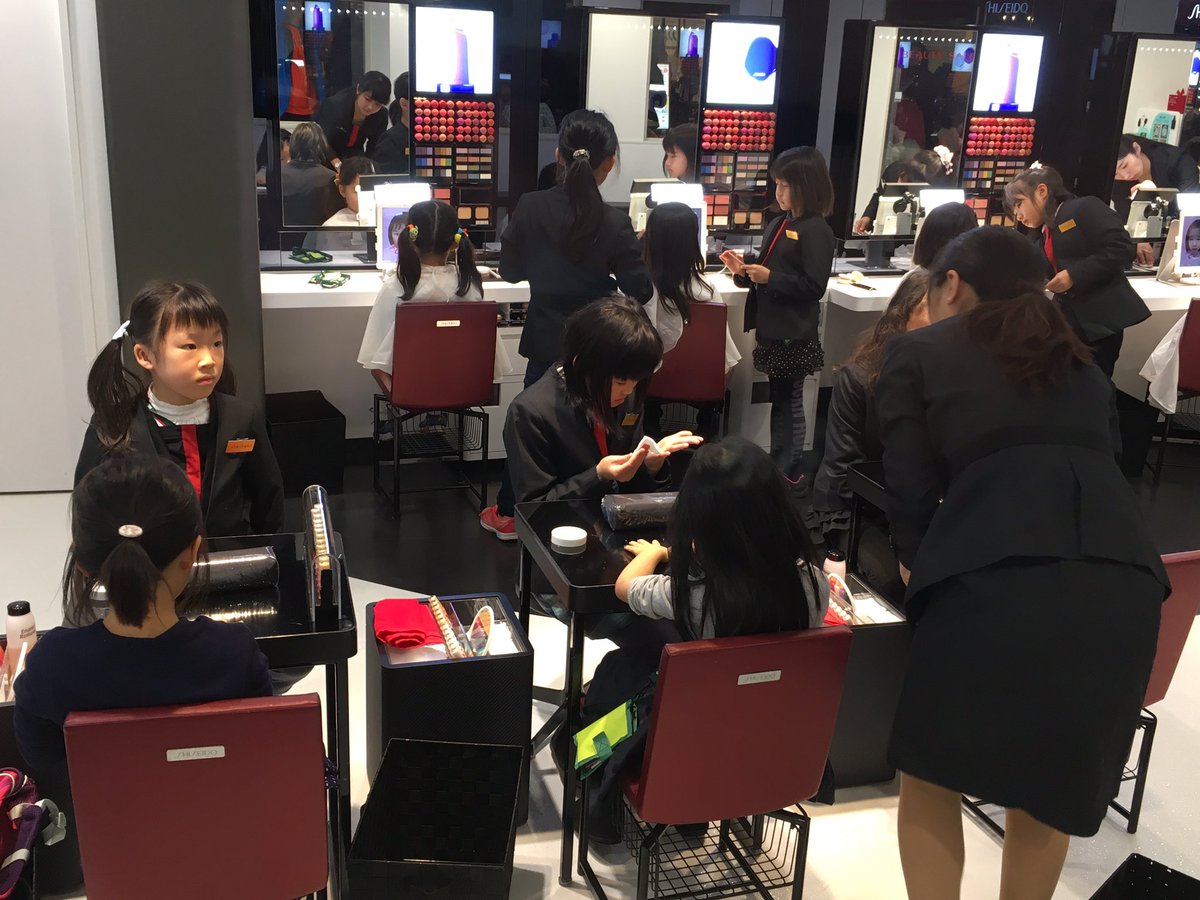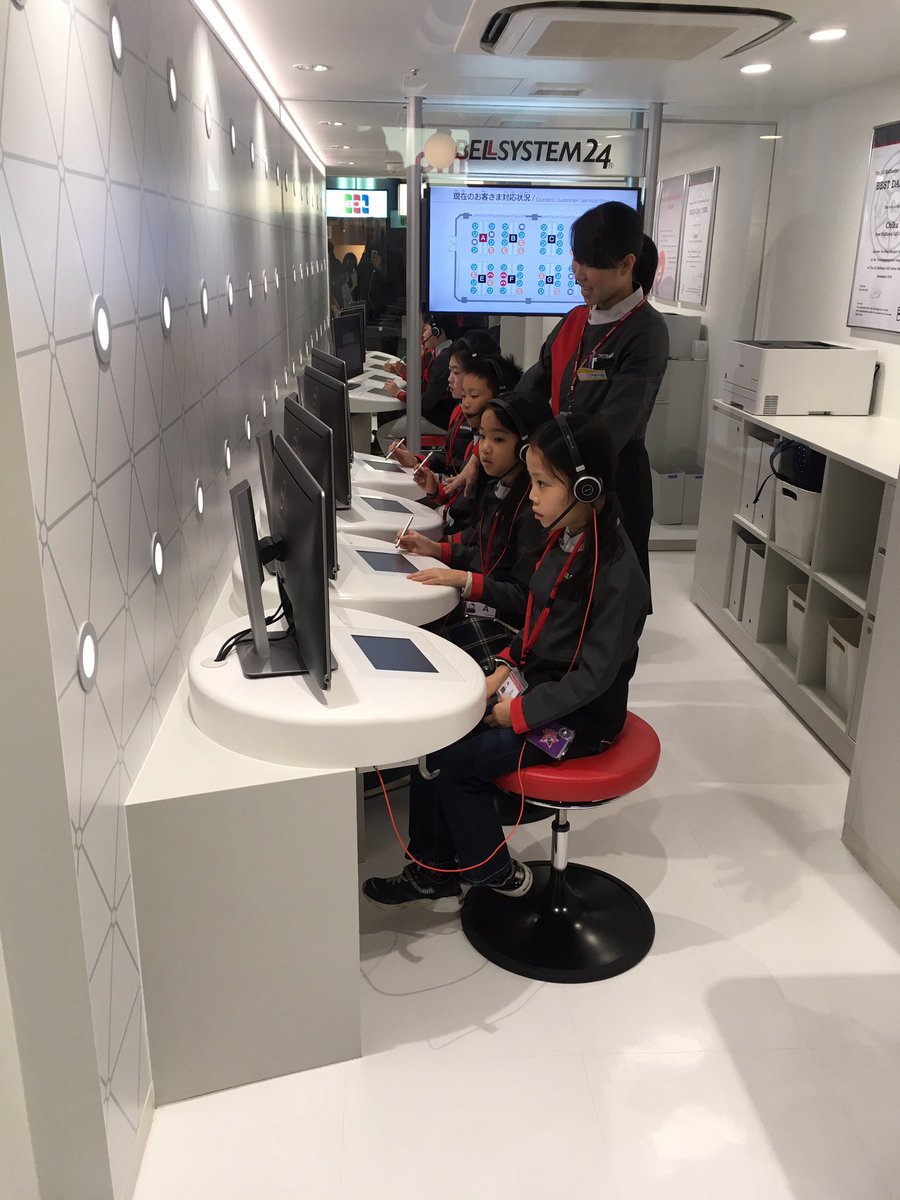 The amount of different "jobs" that kids can do is just amazing! Did we mention it's also adorable as well?
Next they are having Kristen do the English parts of the Japanese radio broadcast! This is amazing!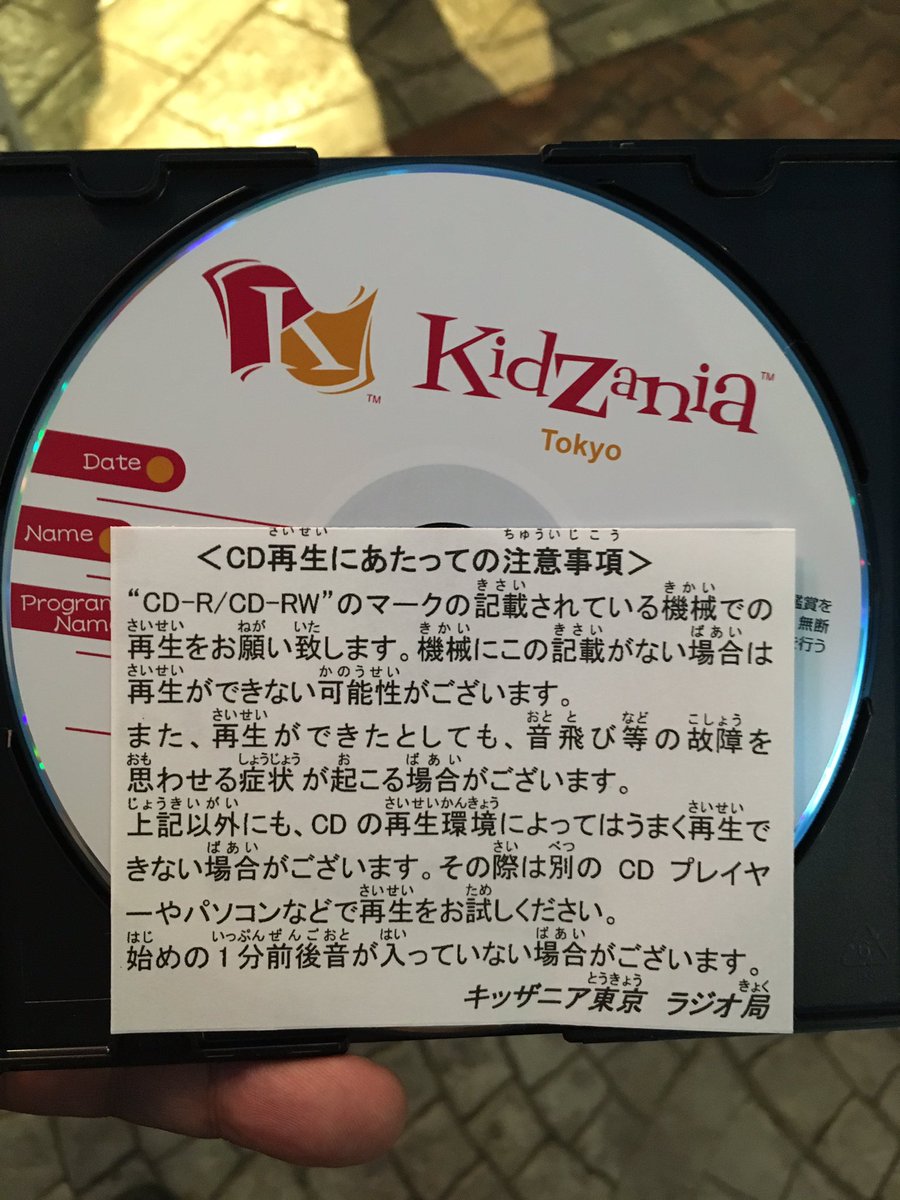 They actually gave her a CD of her radio broadcast, too!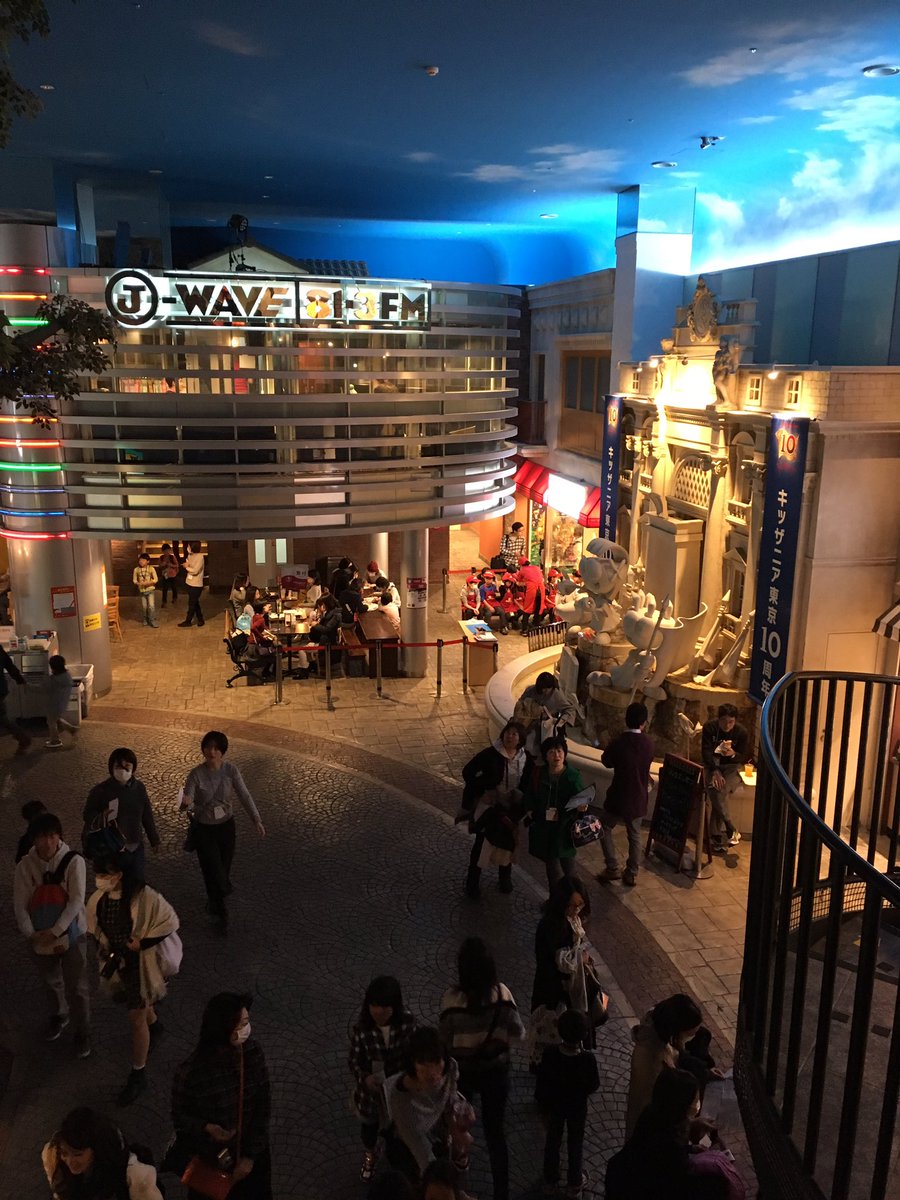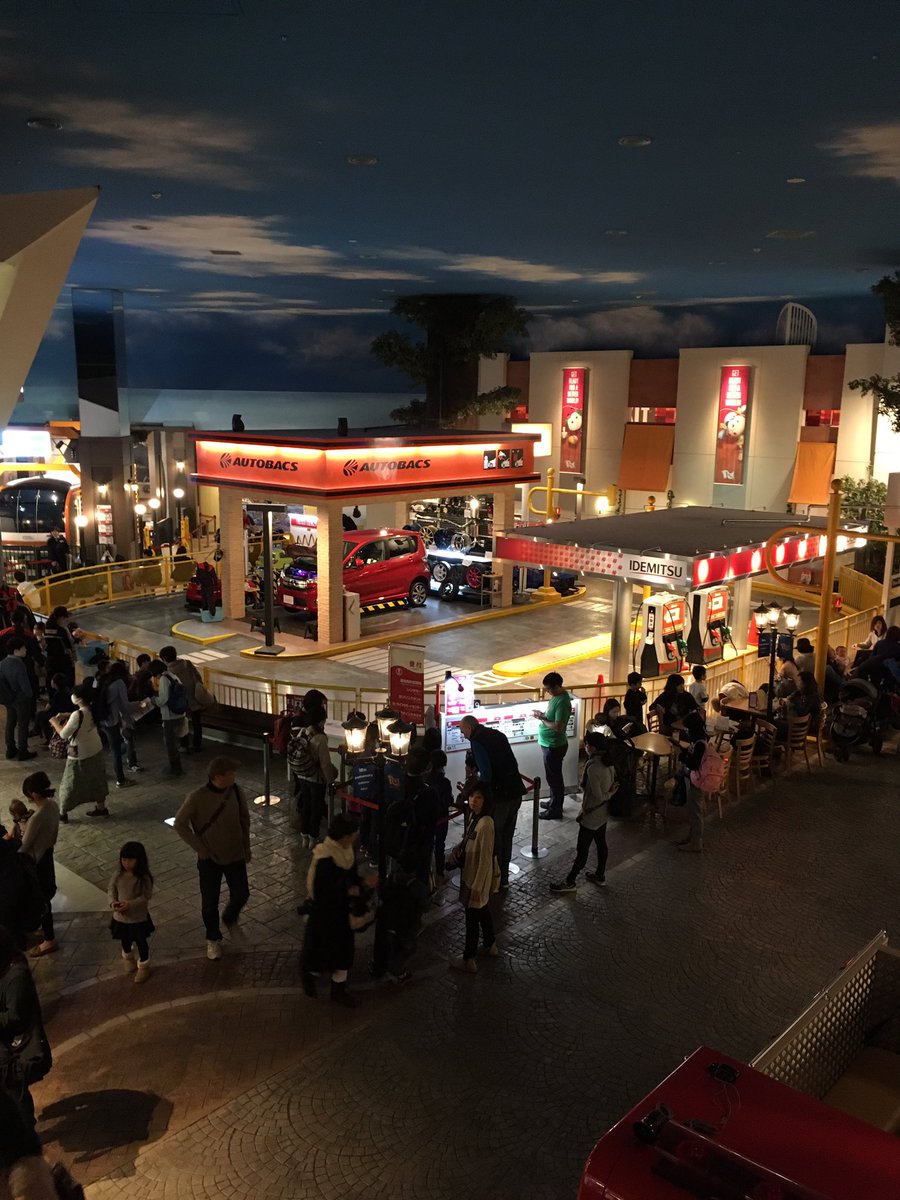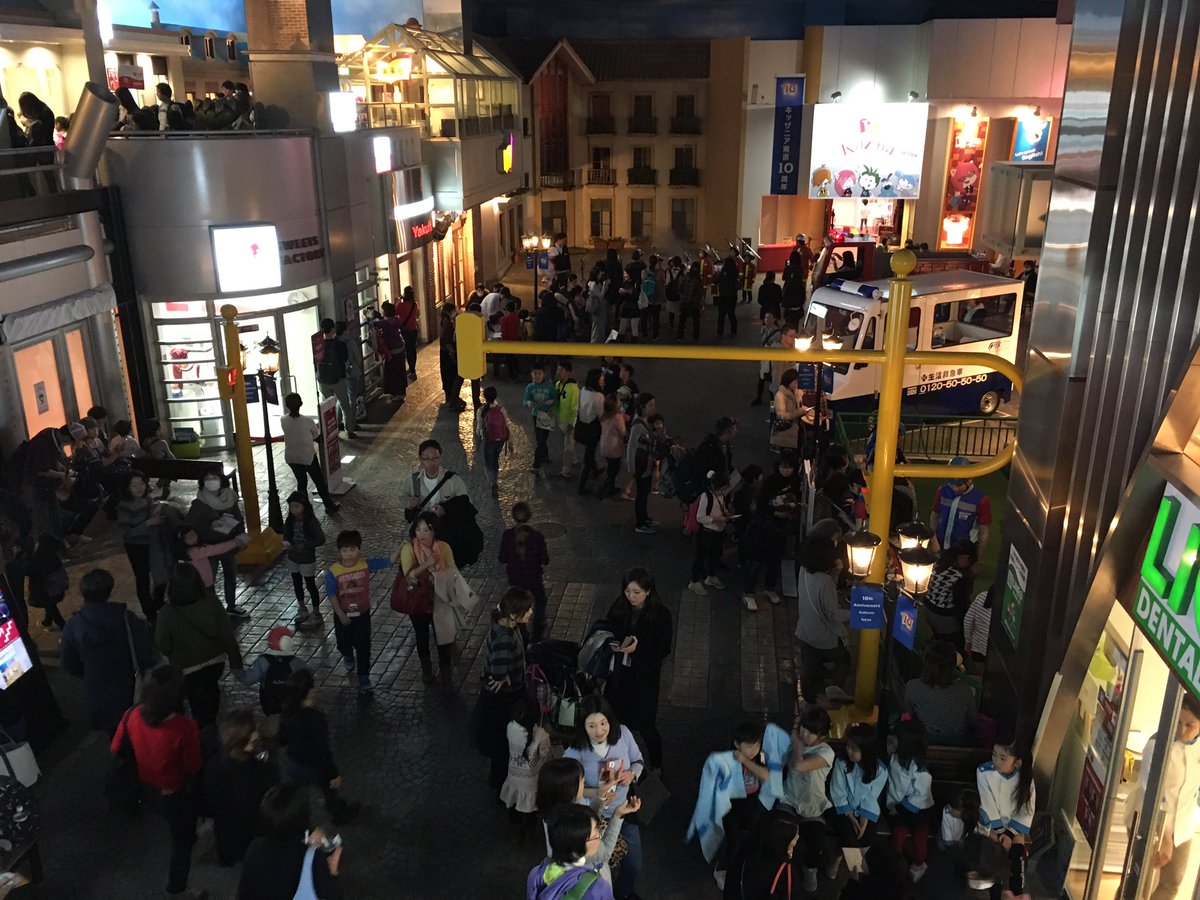 Here is an overview of just a part of KidZania to give you an idea of how big the place is!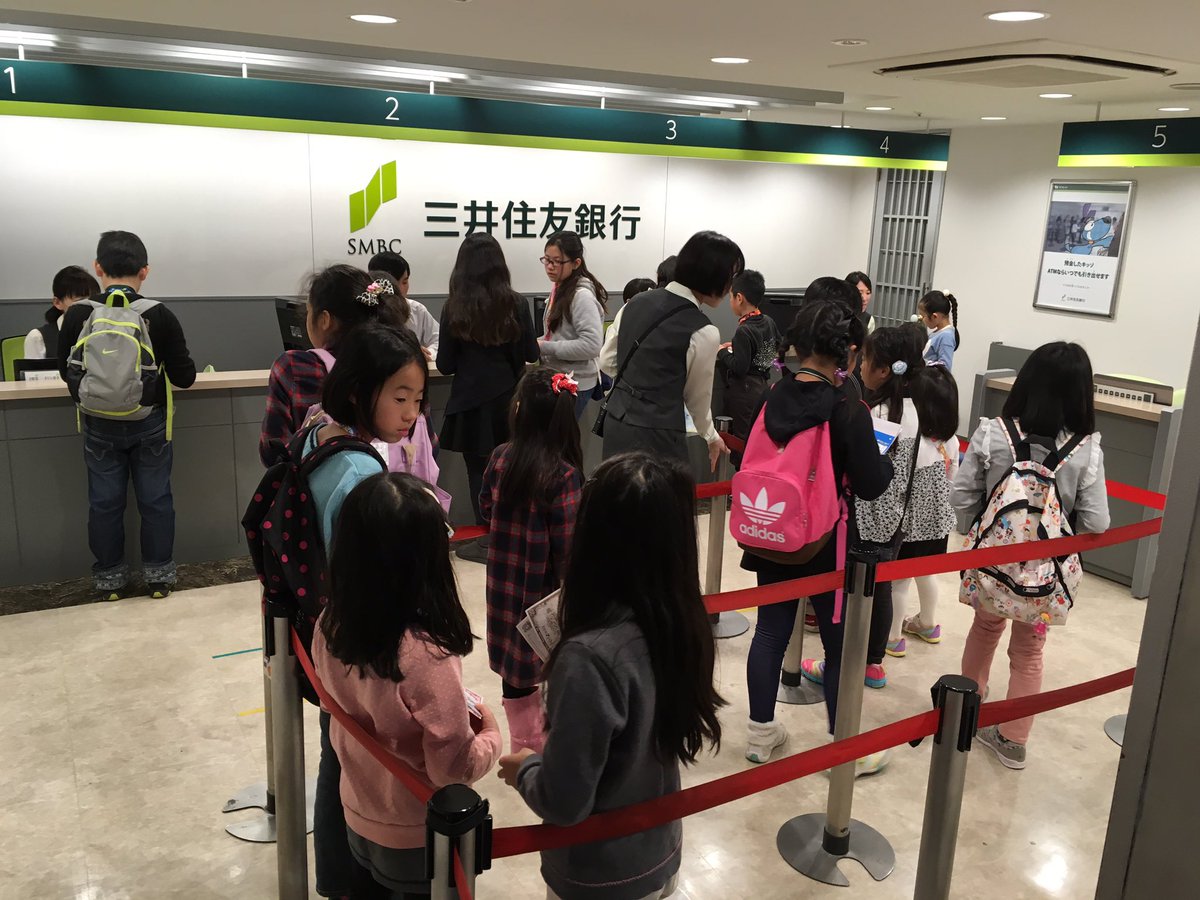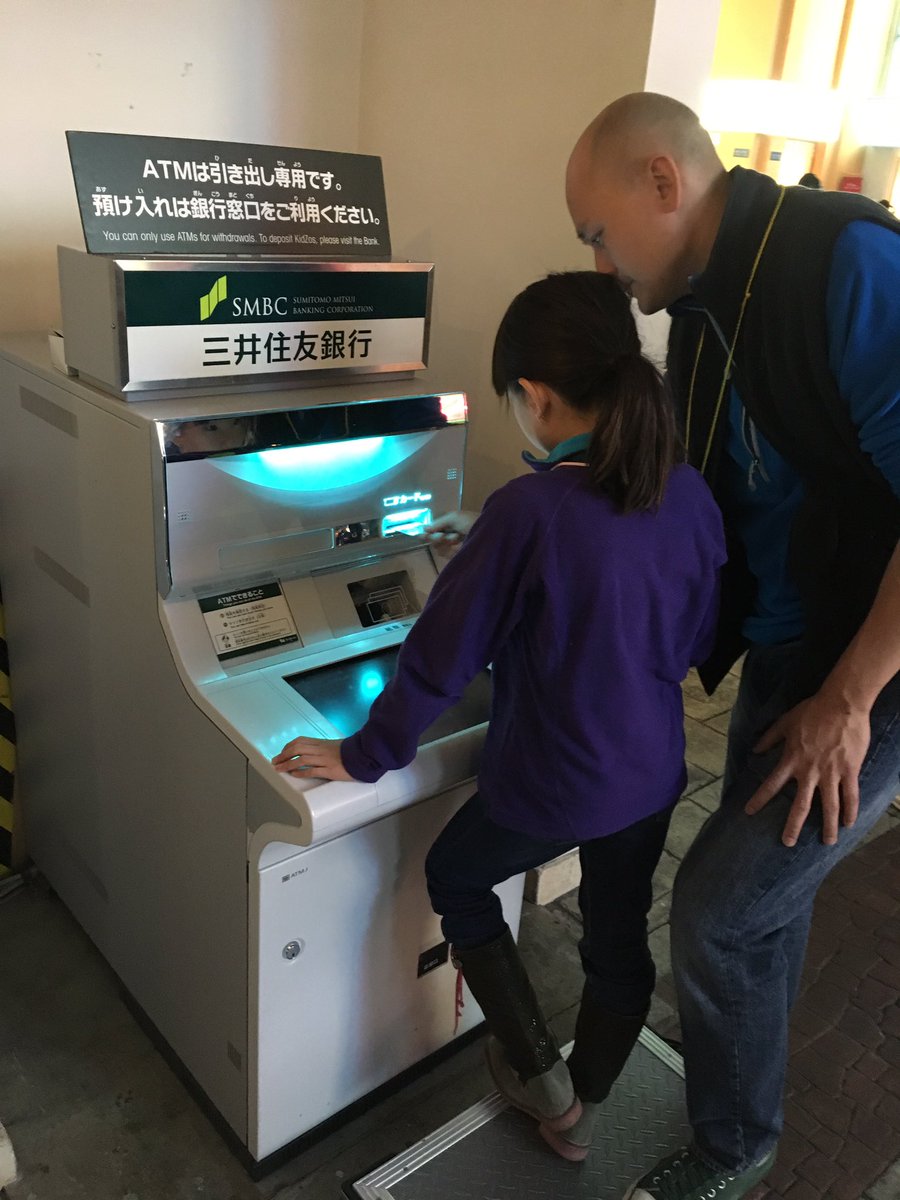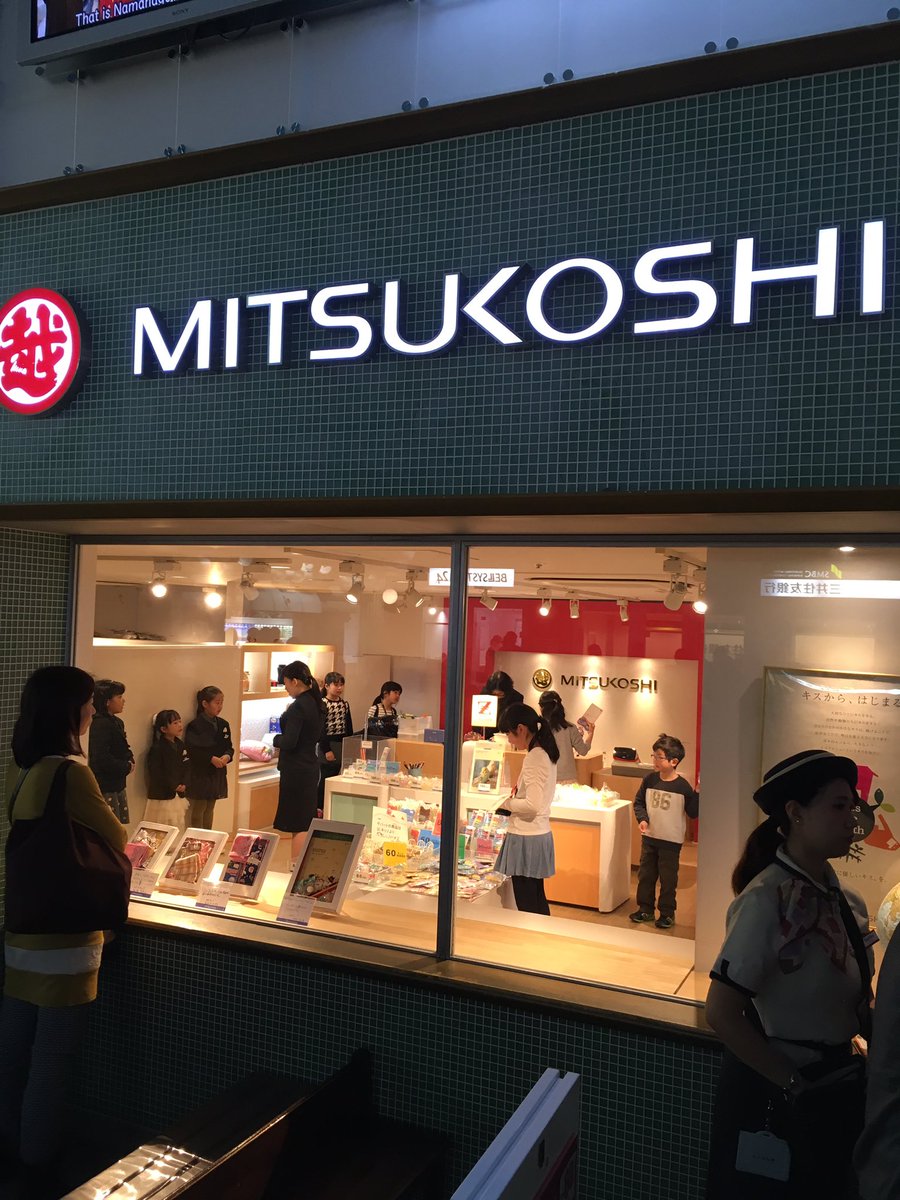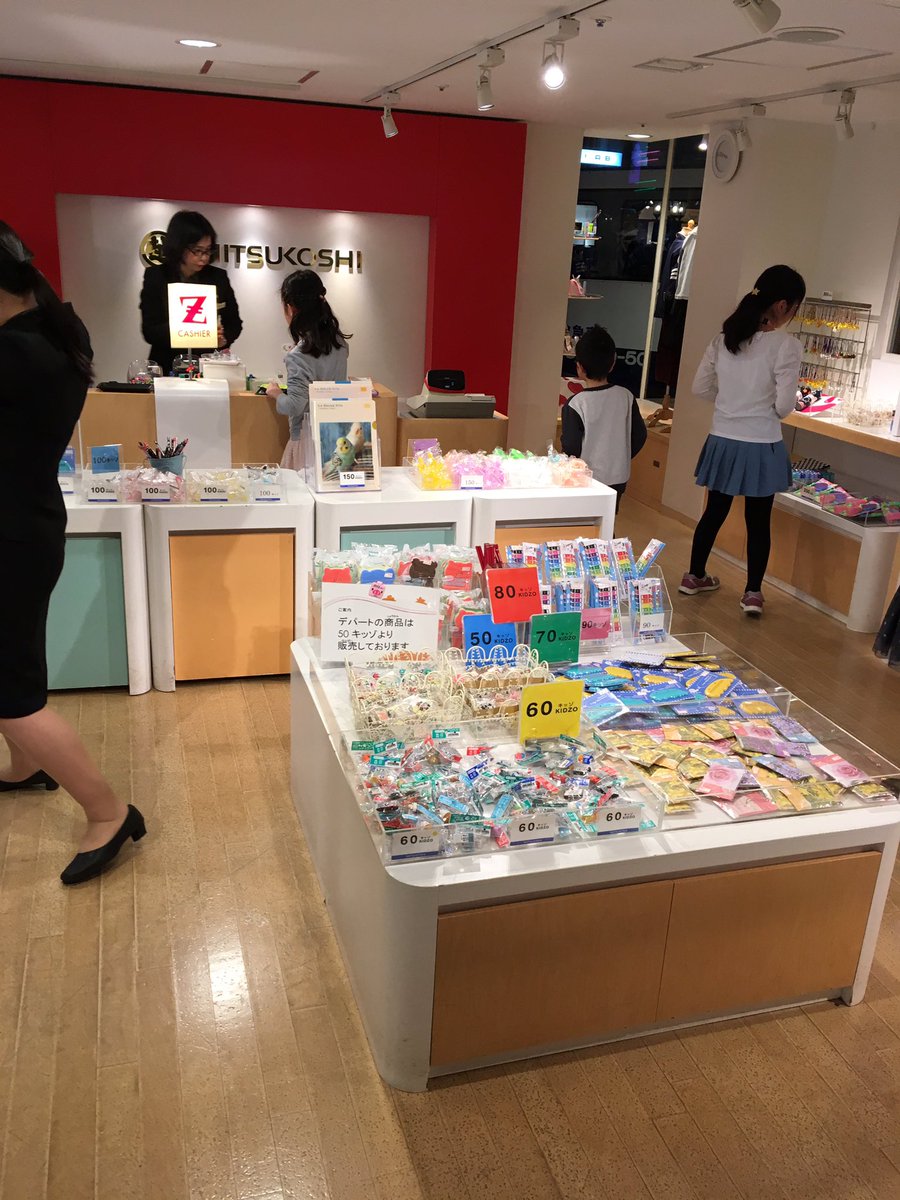 At KidZania, the kids earn money at their jobs, then need to go to the bank, and then they spend the money shopping!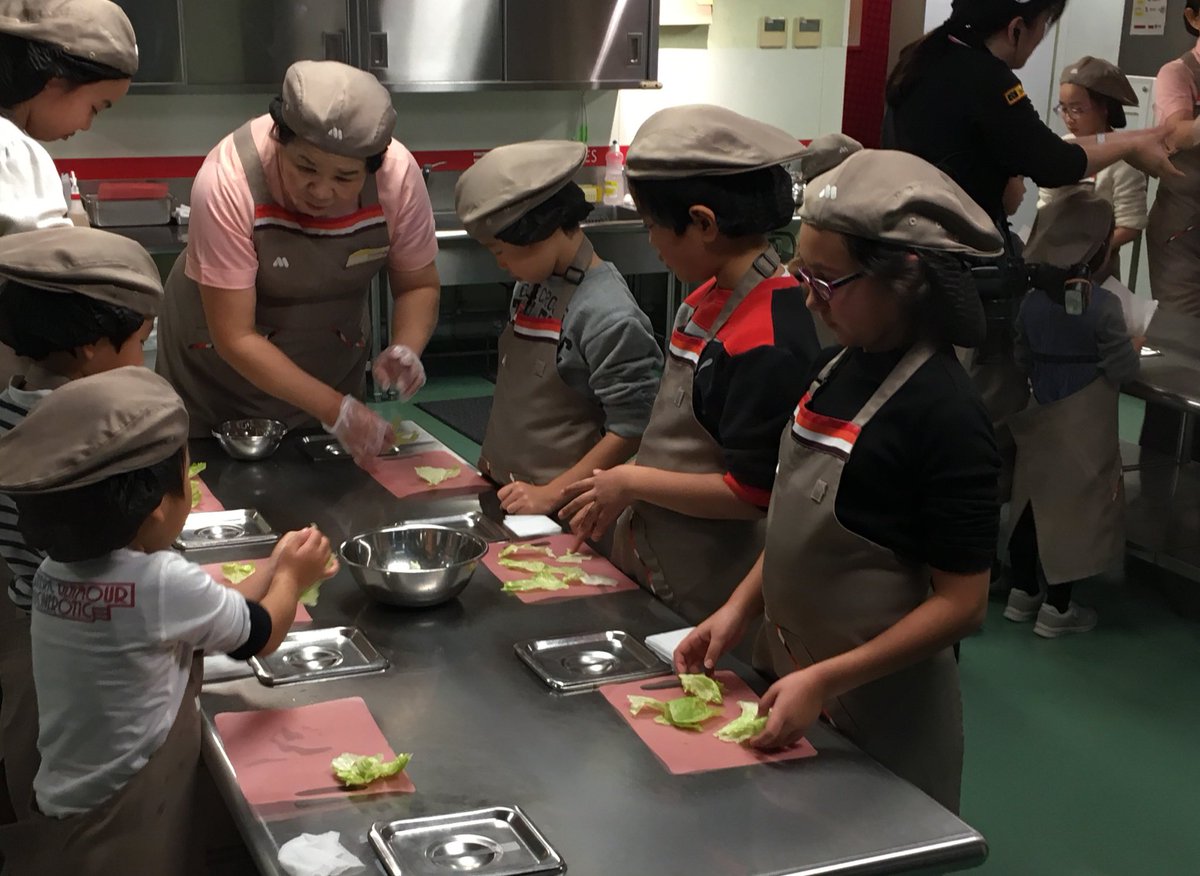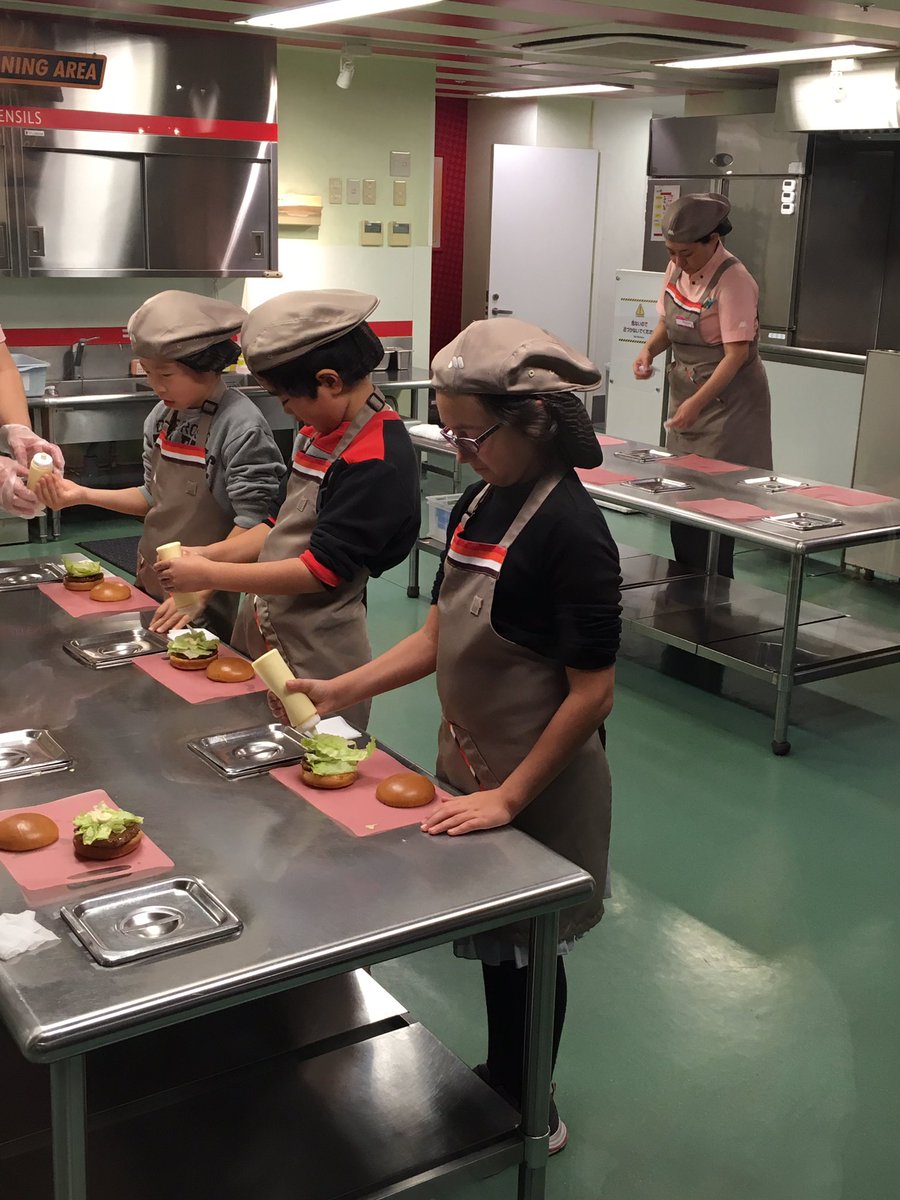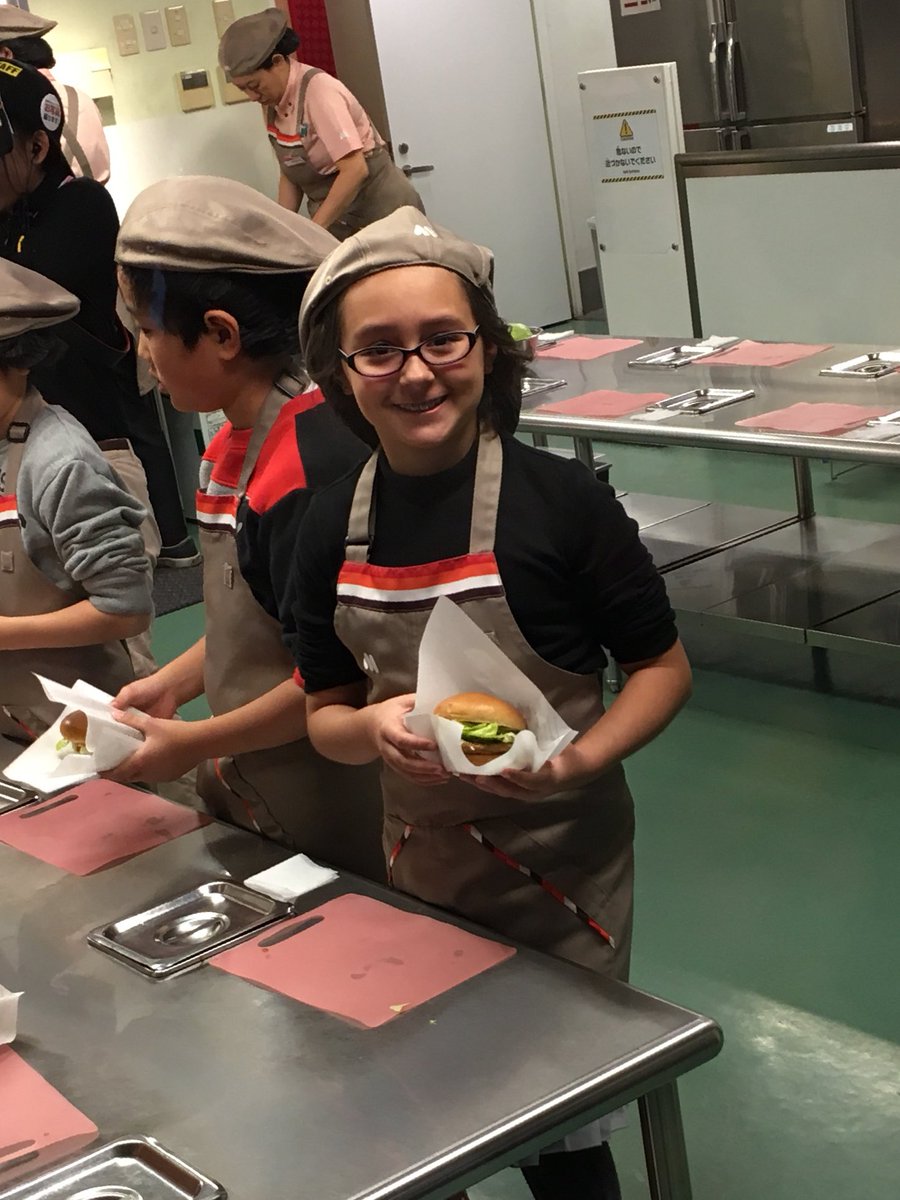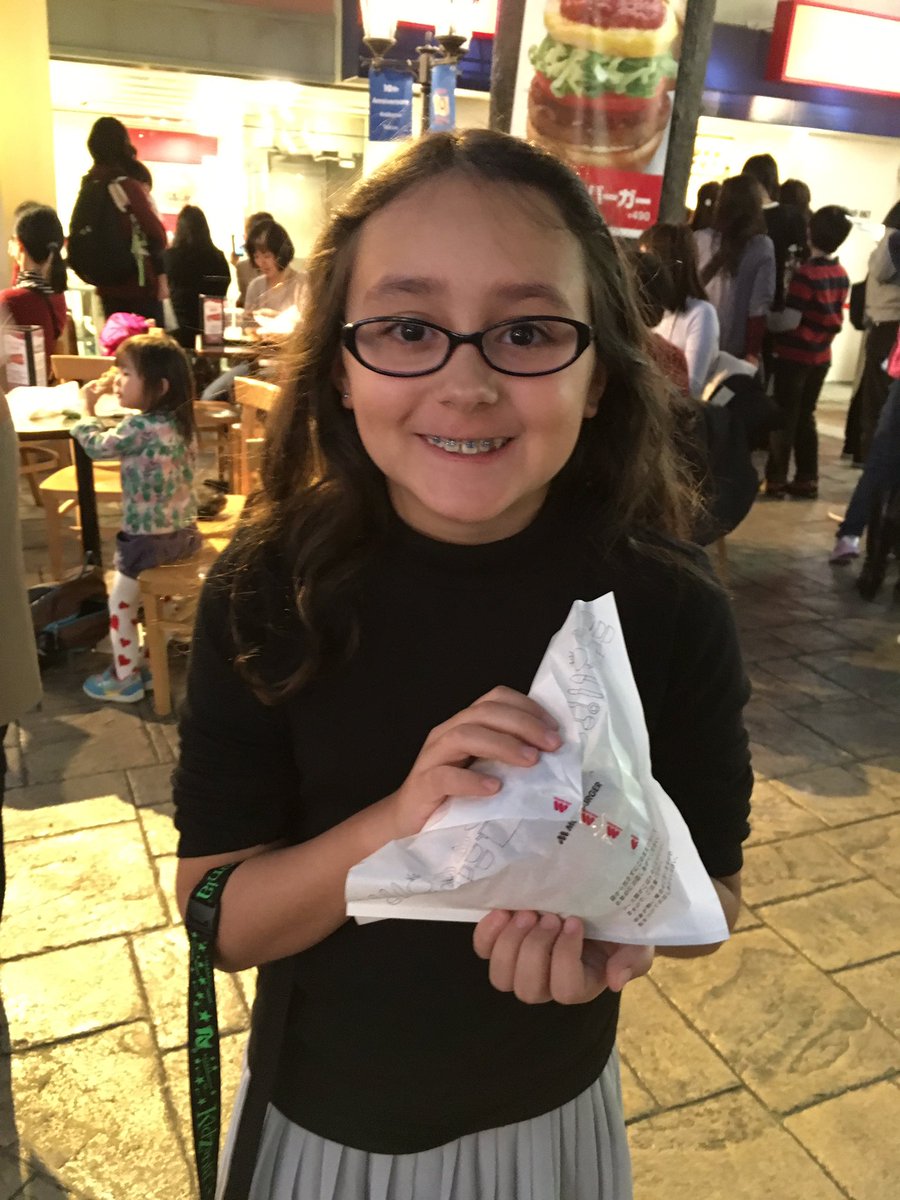 Kristen totally just made a hamburger! And like, a REAL burger that she got to take with her!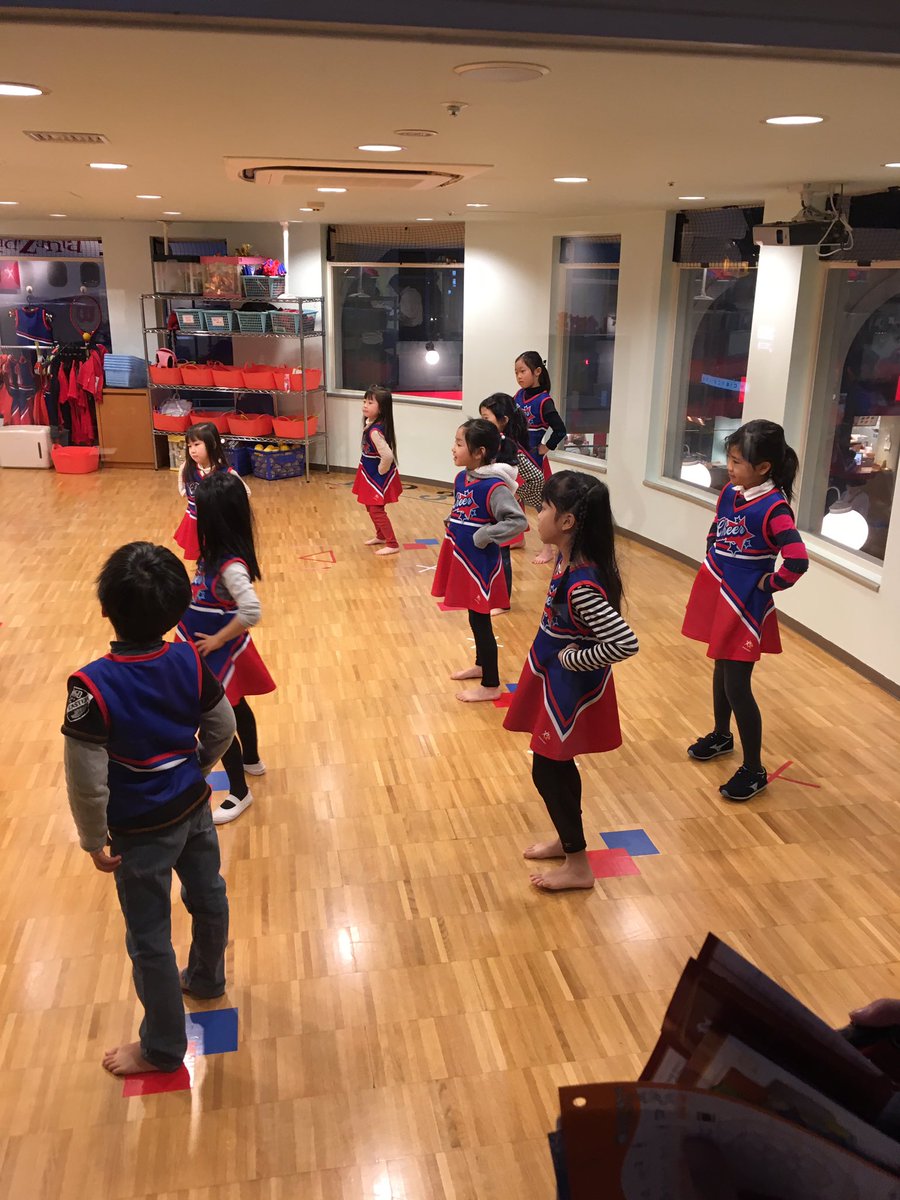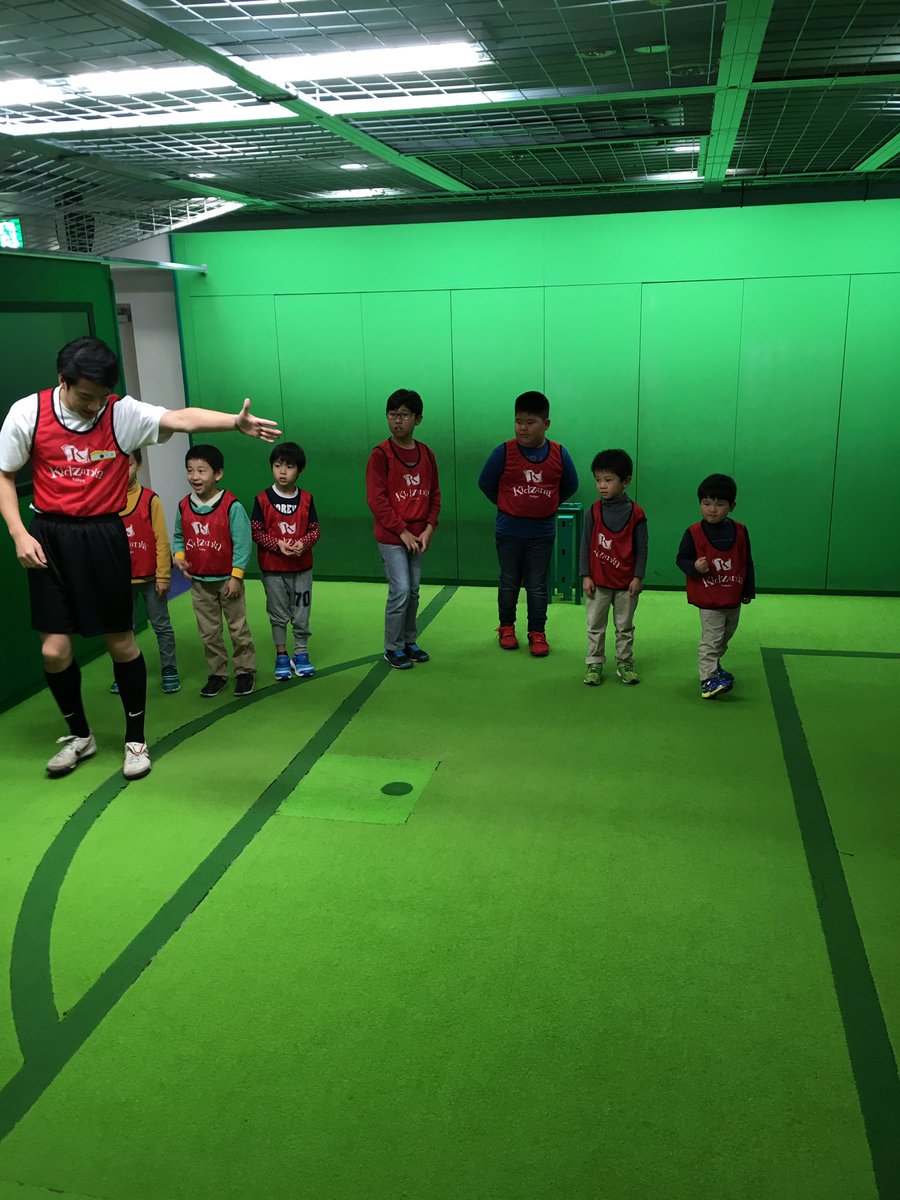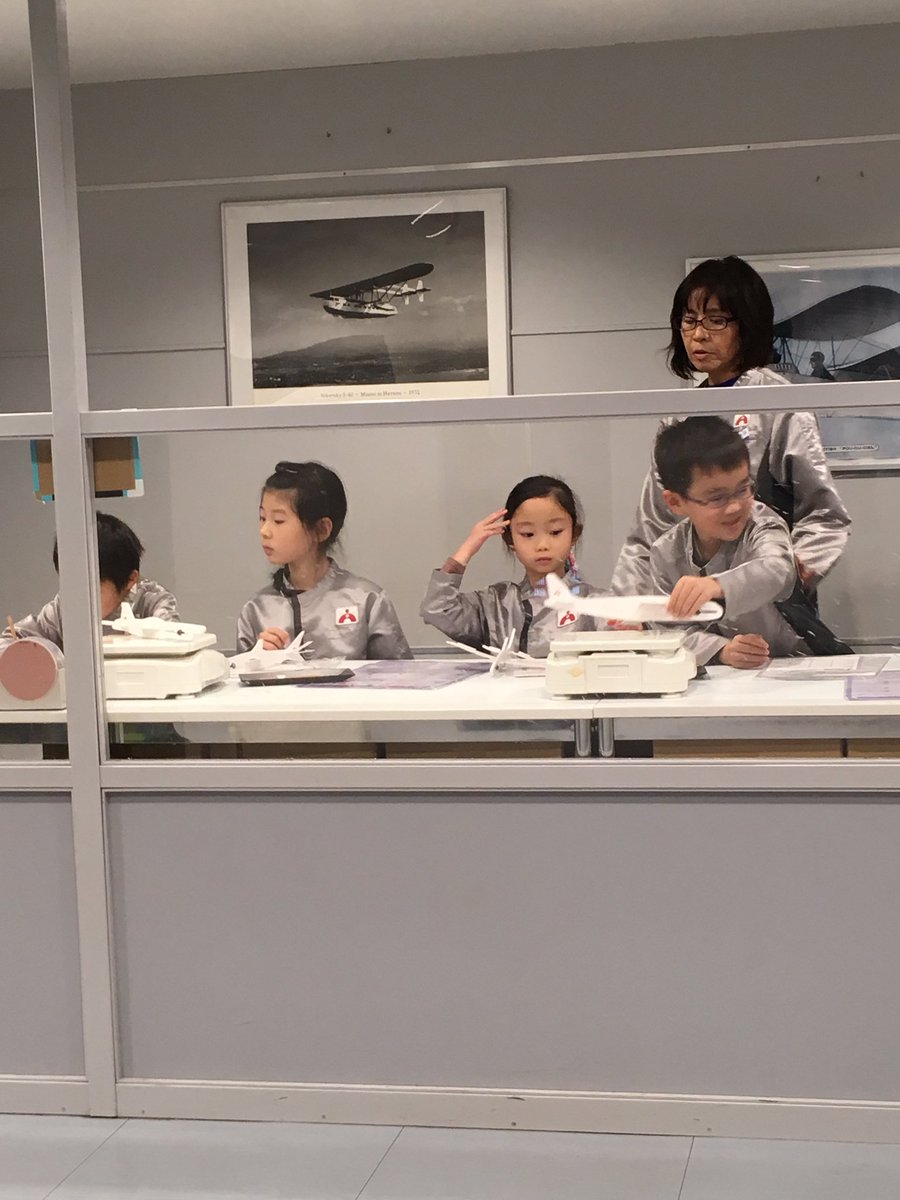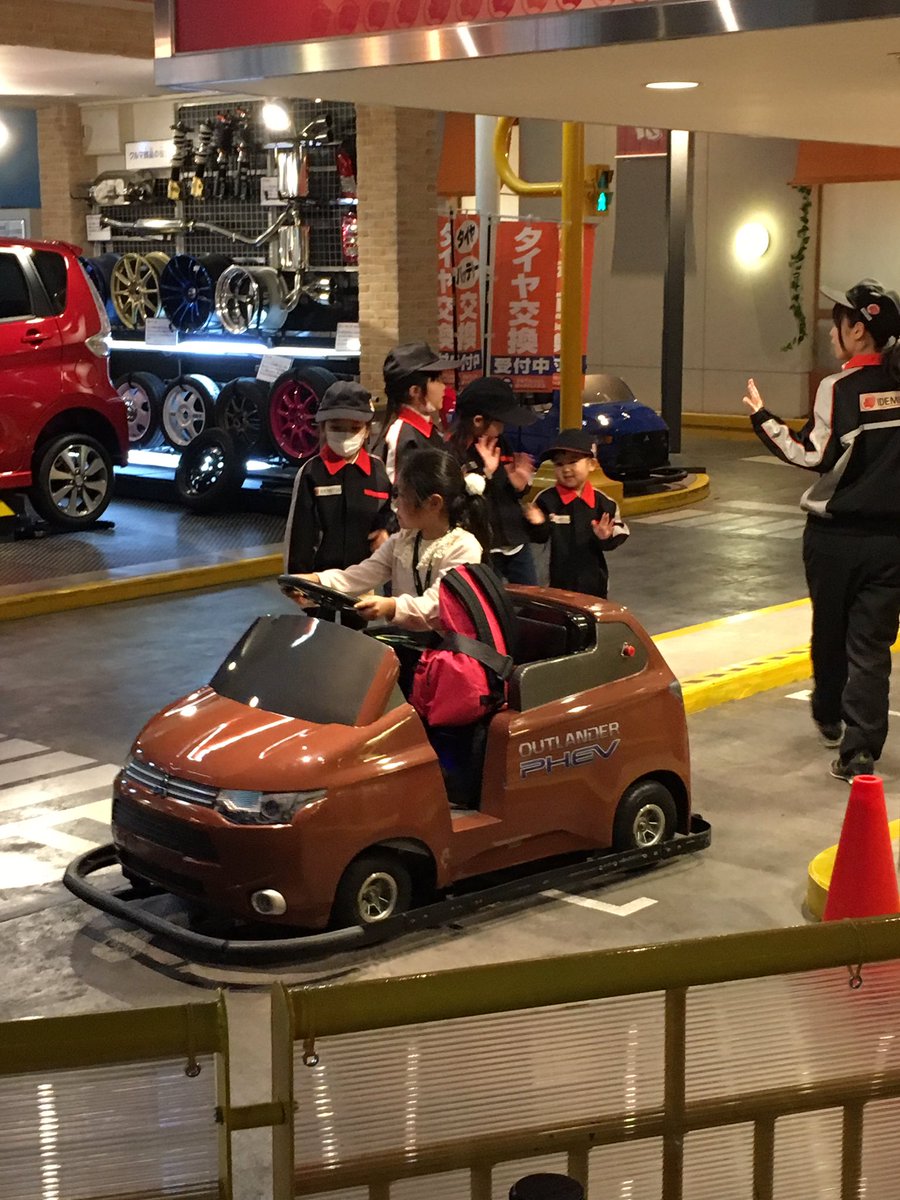 Everything from being a cheerleader to professional sports to research/development to auto mechanic! All kids career activities at Kidzania.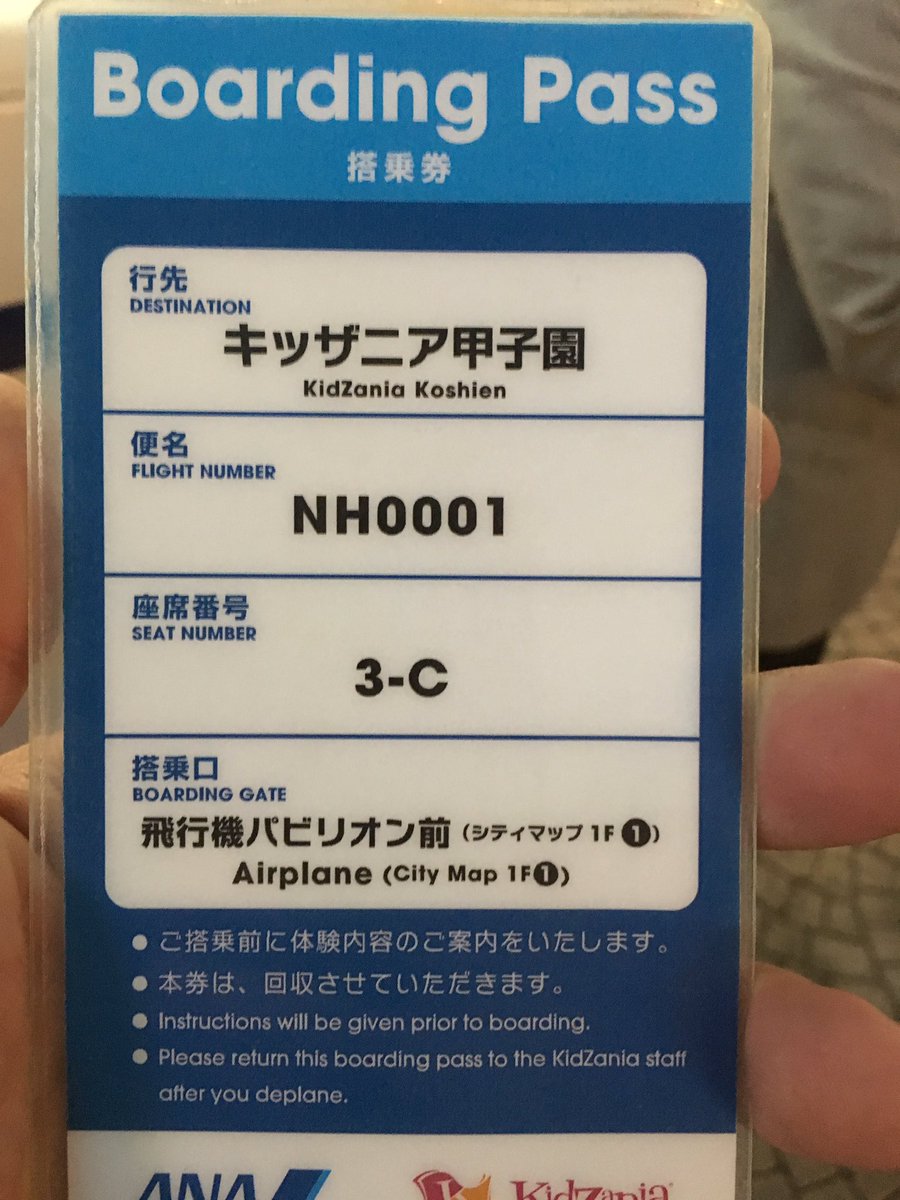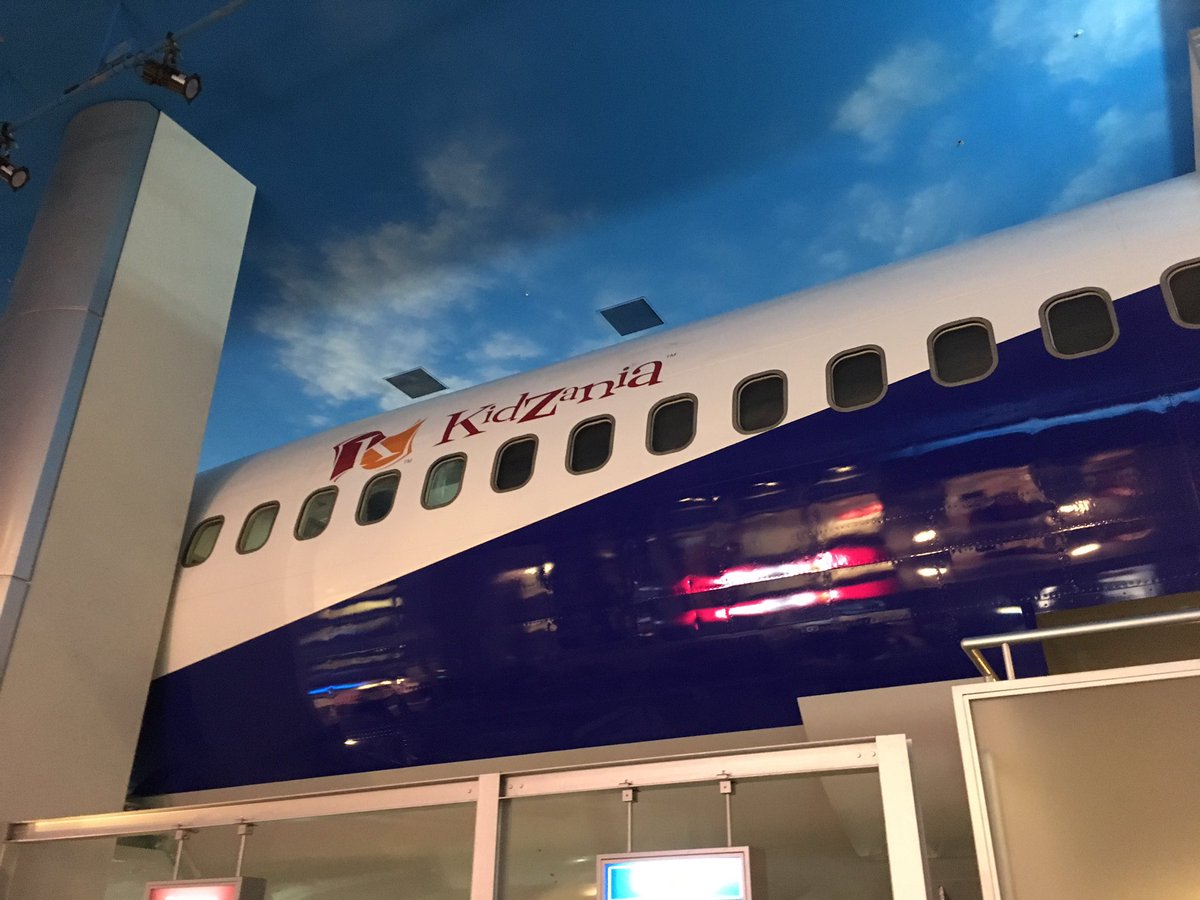 We just got our boarding pass for KidZania Airlines! Let's see what the service is like on this flight!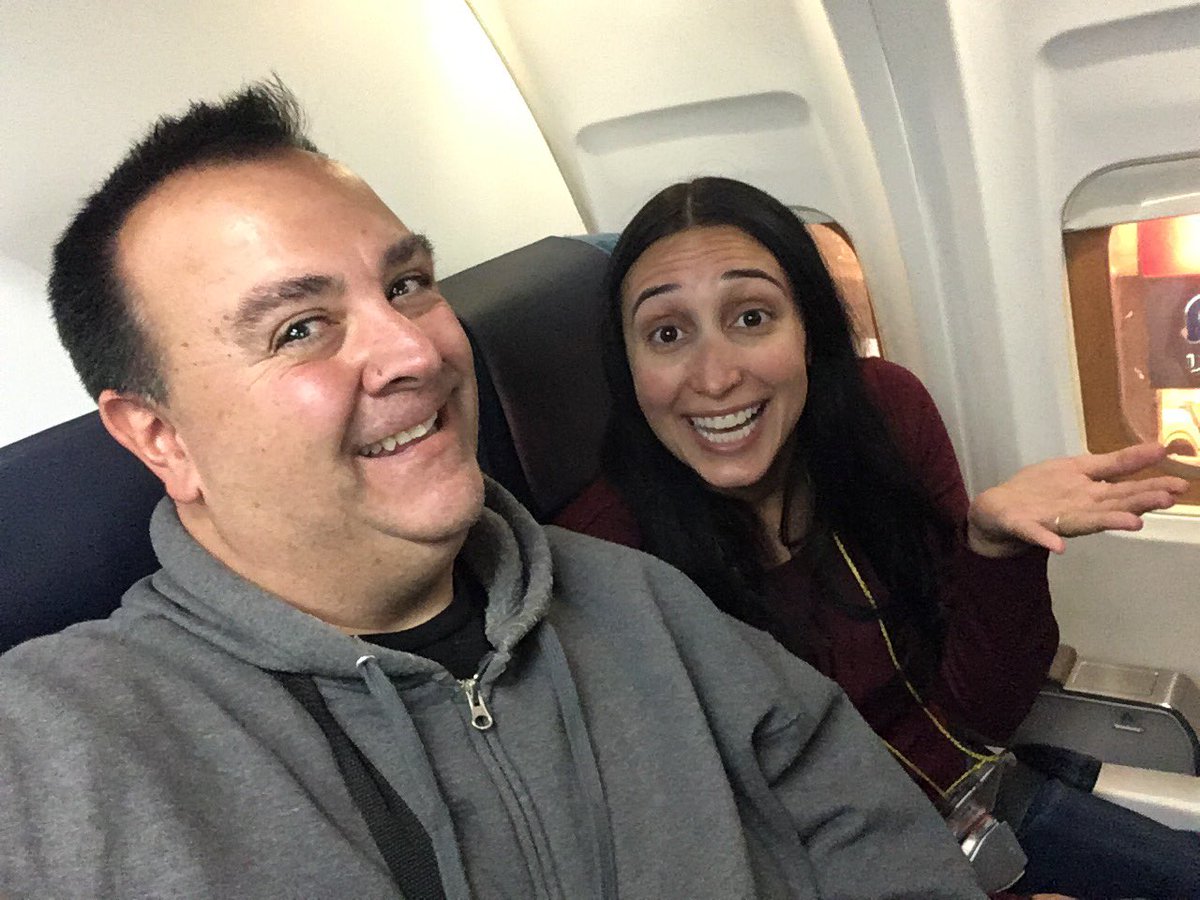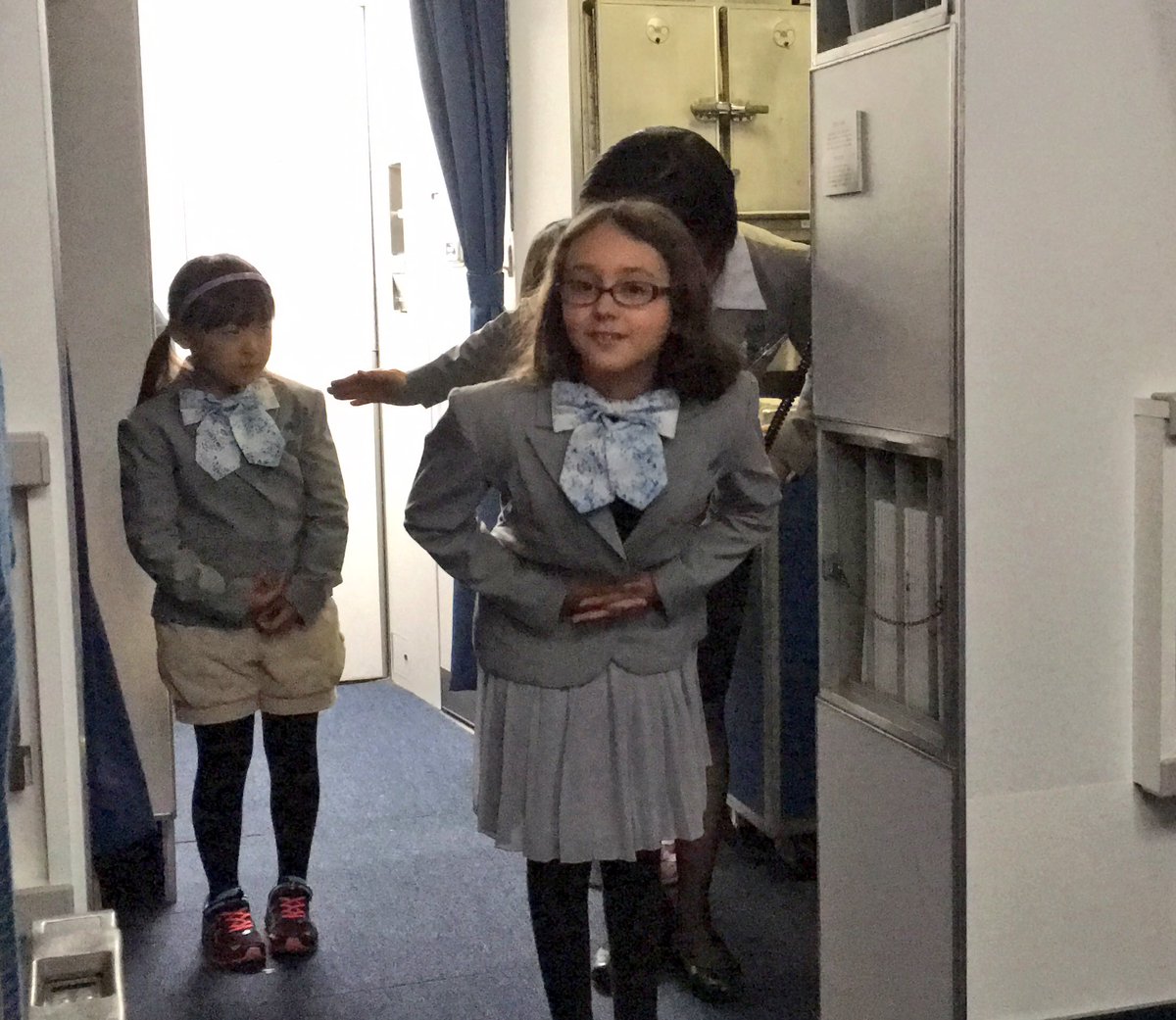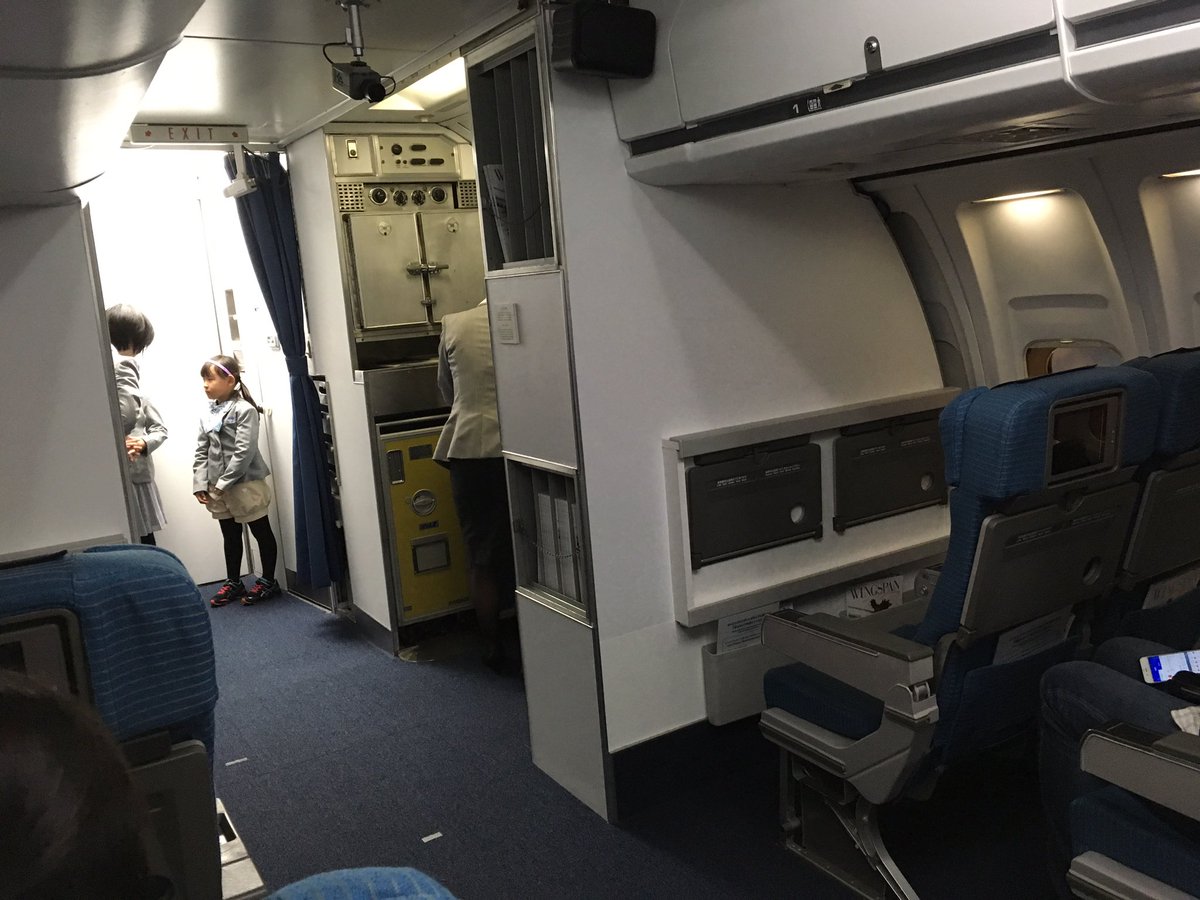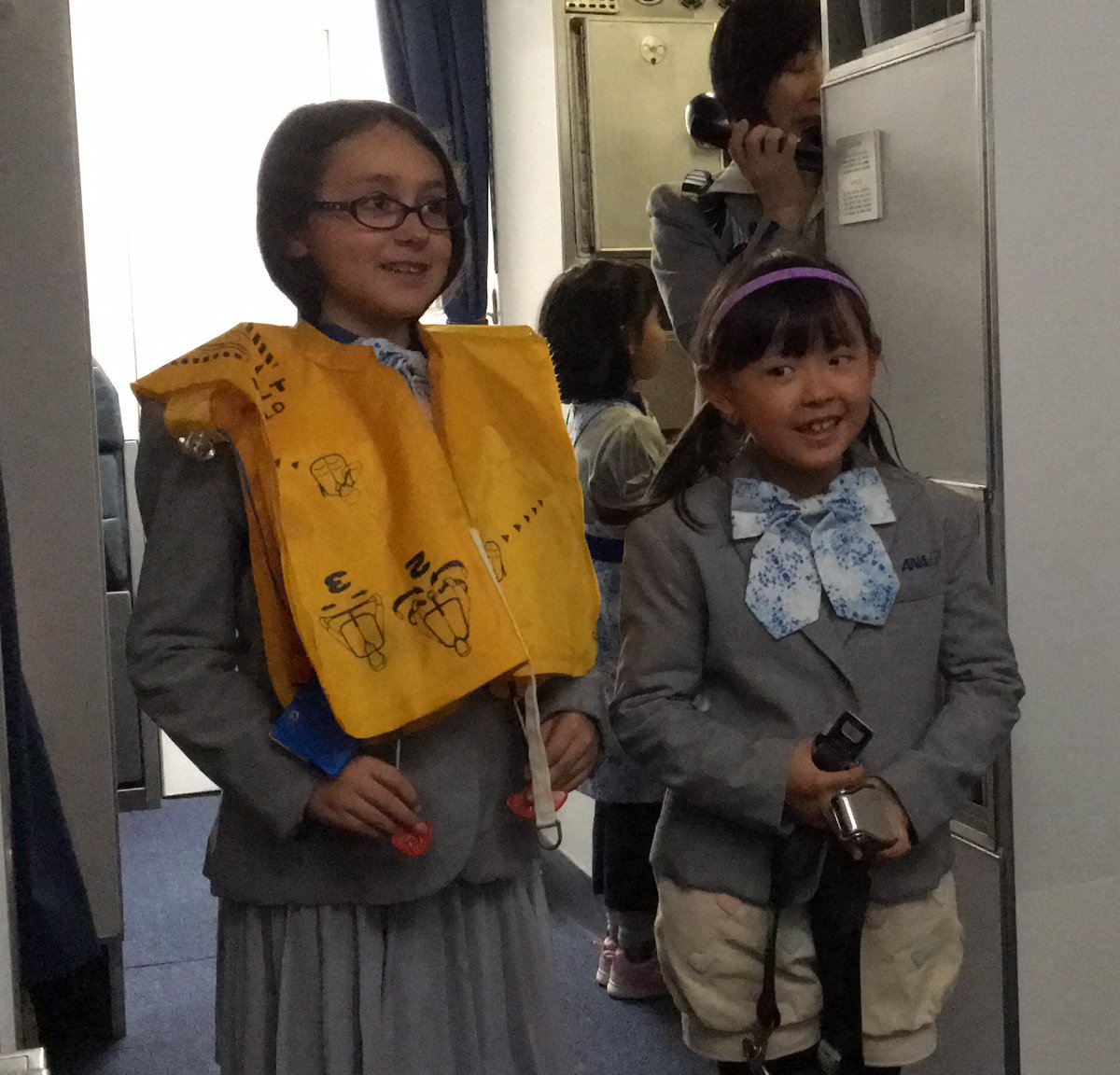 We have boarded our plane at KidZania and so far the cabin crew are pretty decent!
My favorite part about Kristen doing @KidZania_T is they teach her a proper Japanese bow!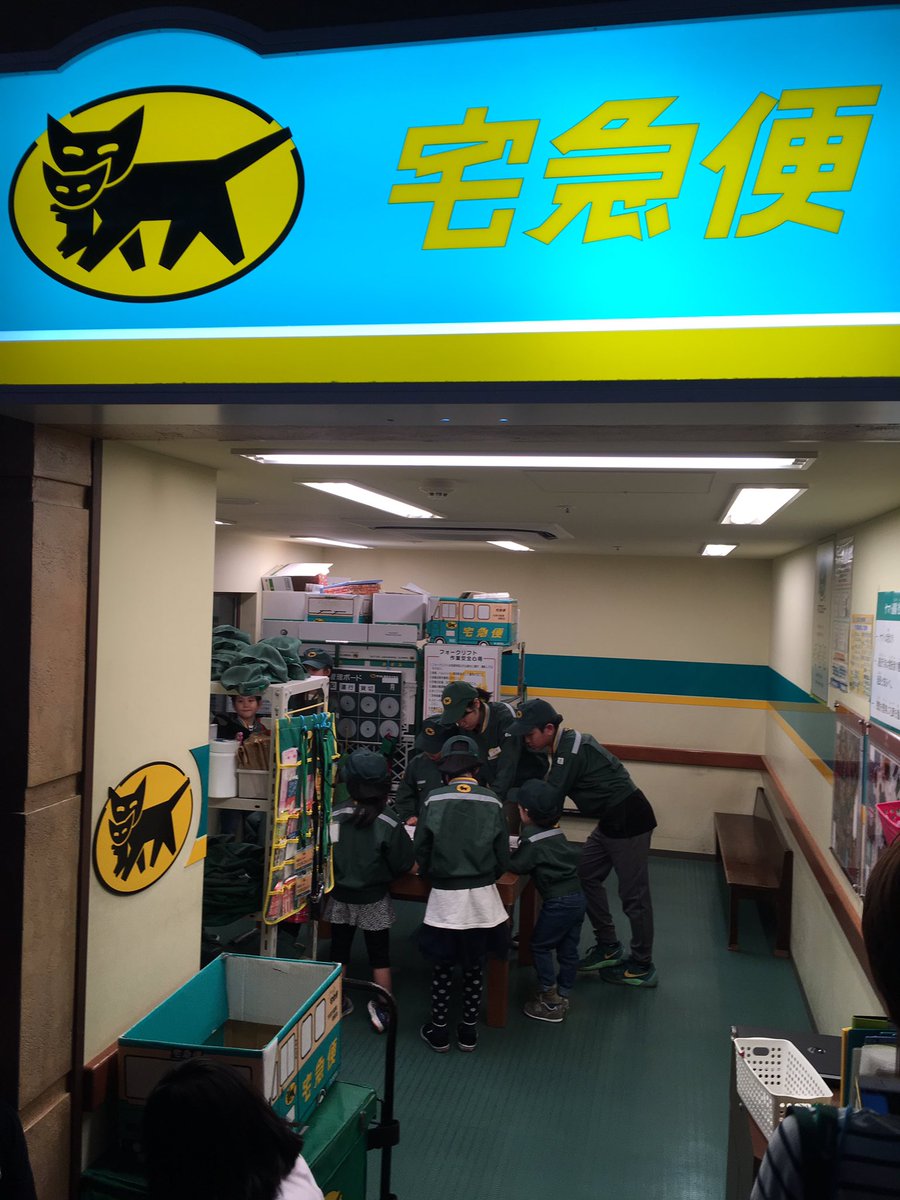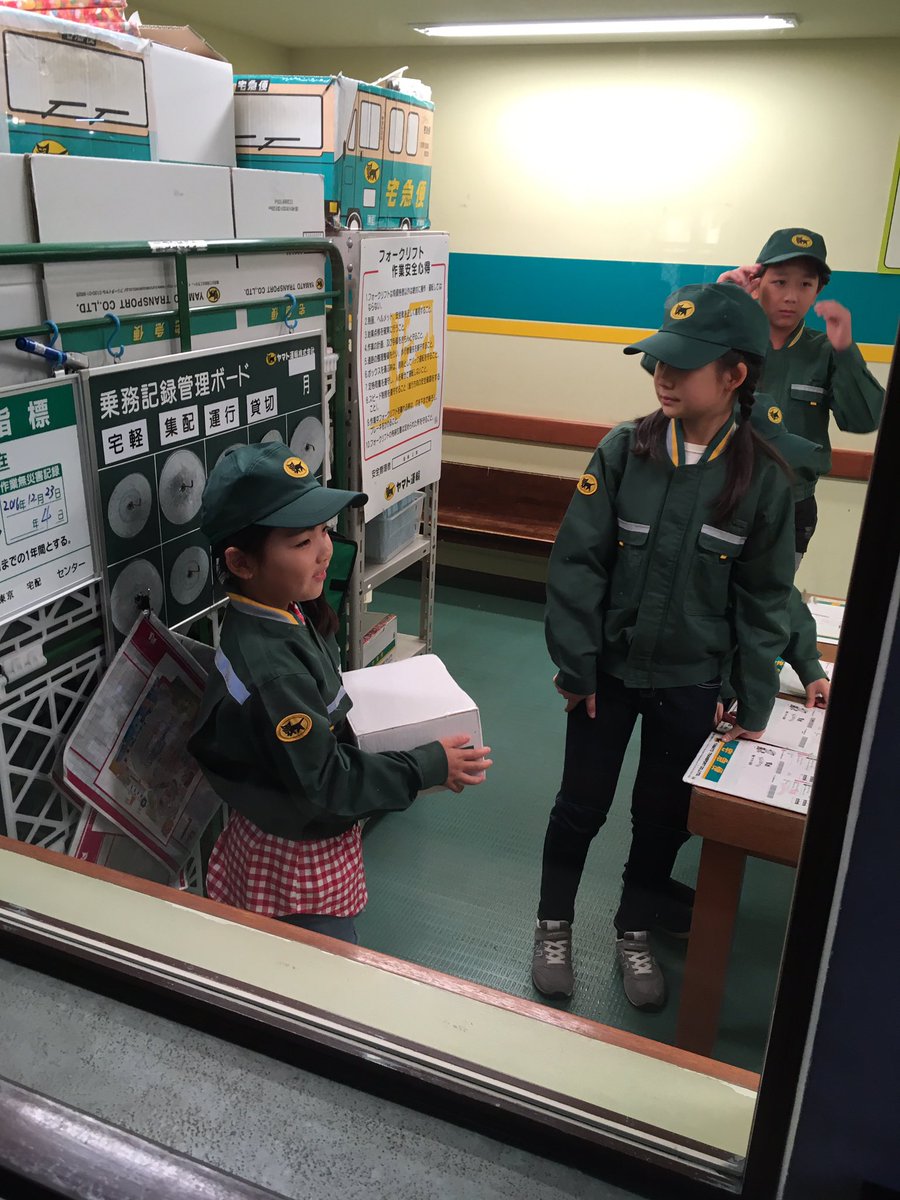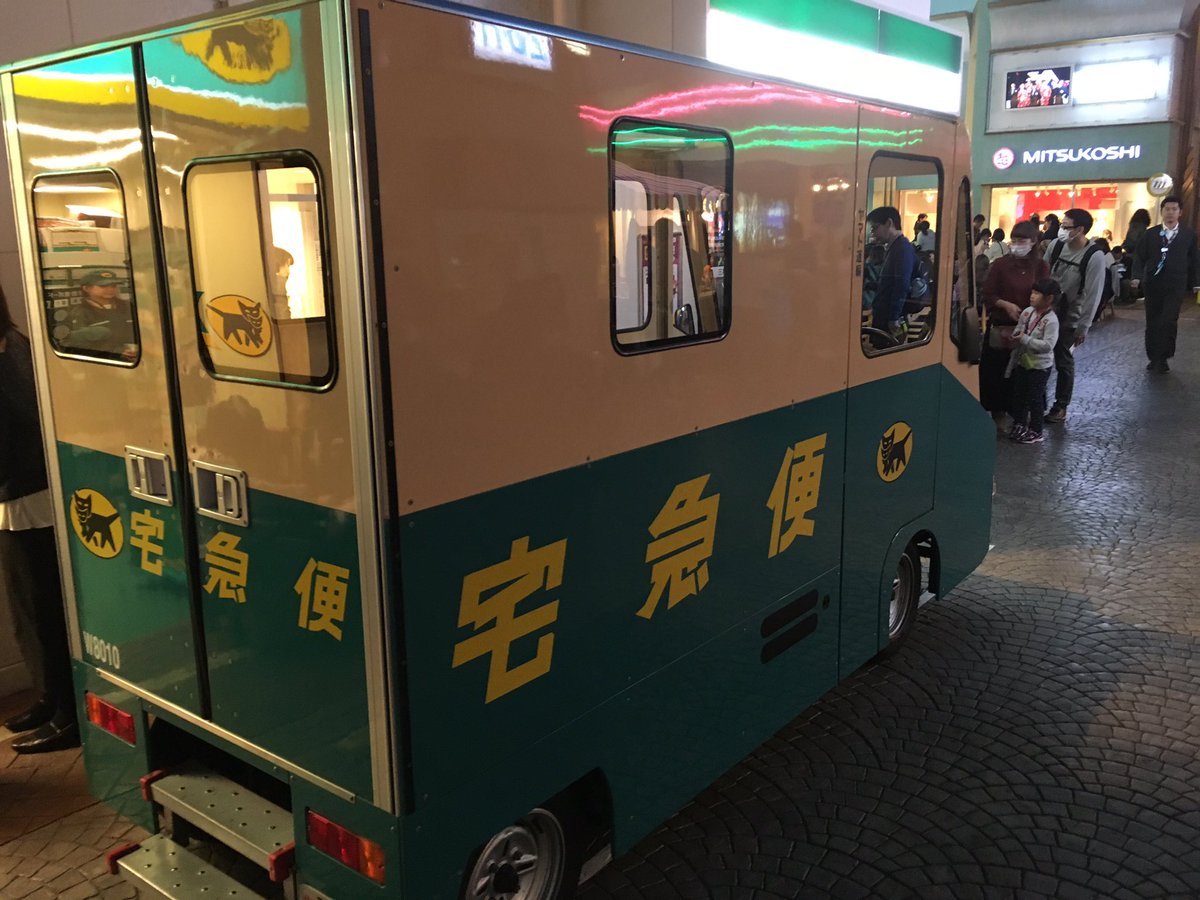 These kids are going to go deliver packages all around KidZania!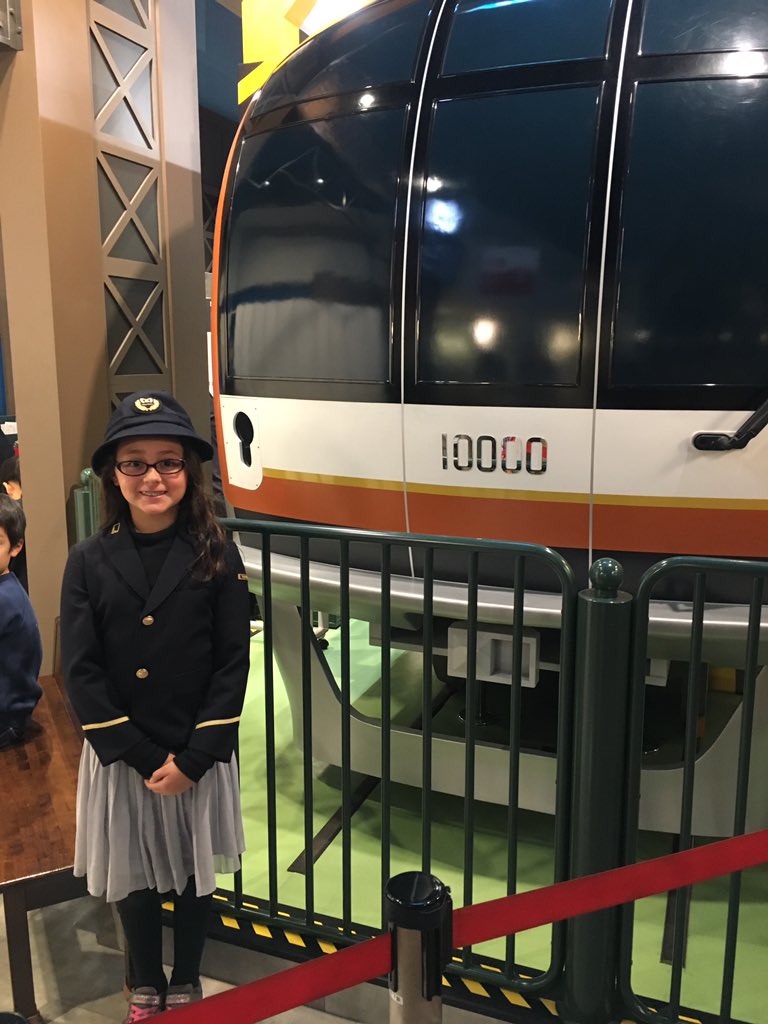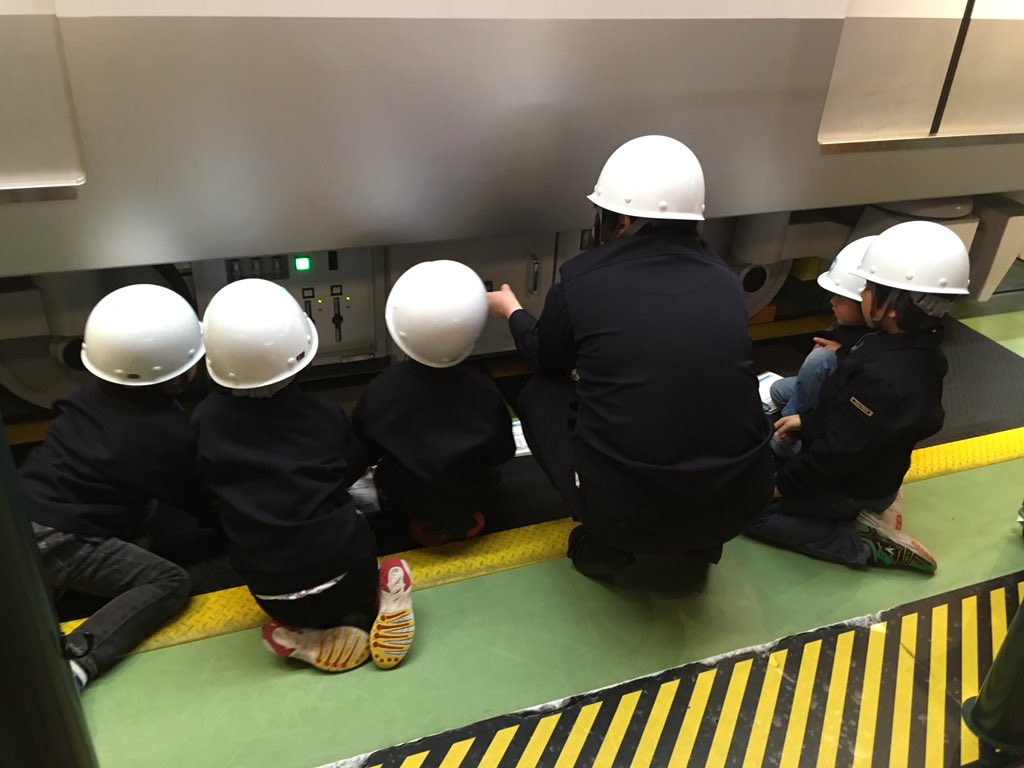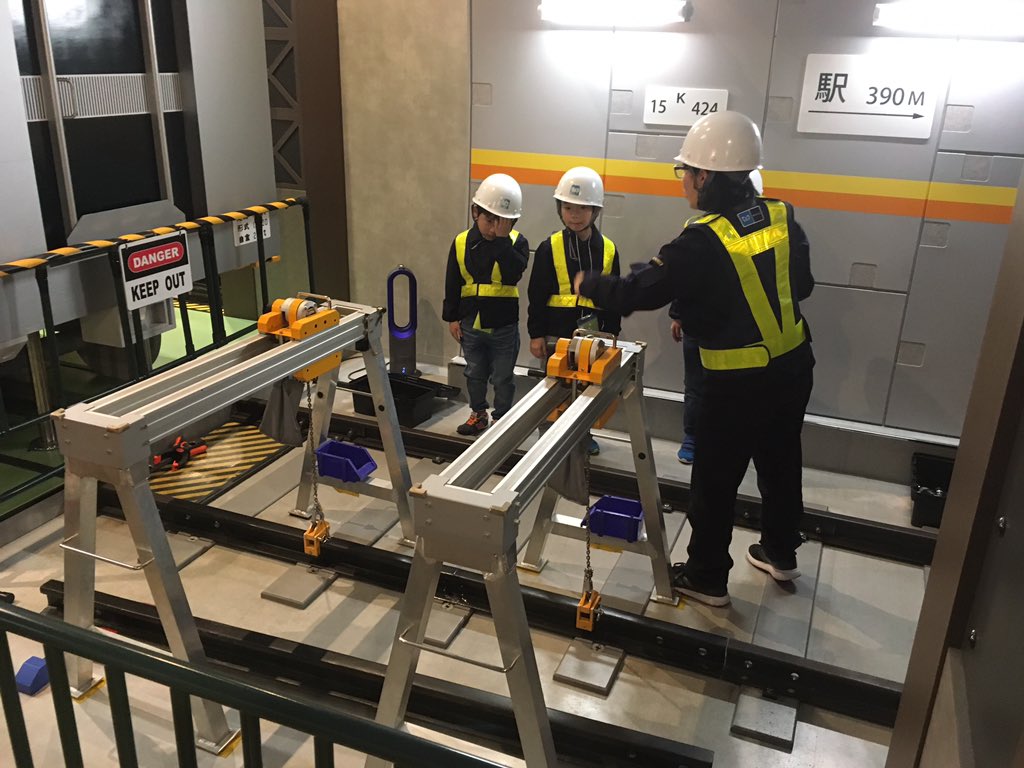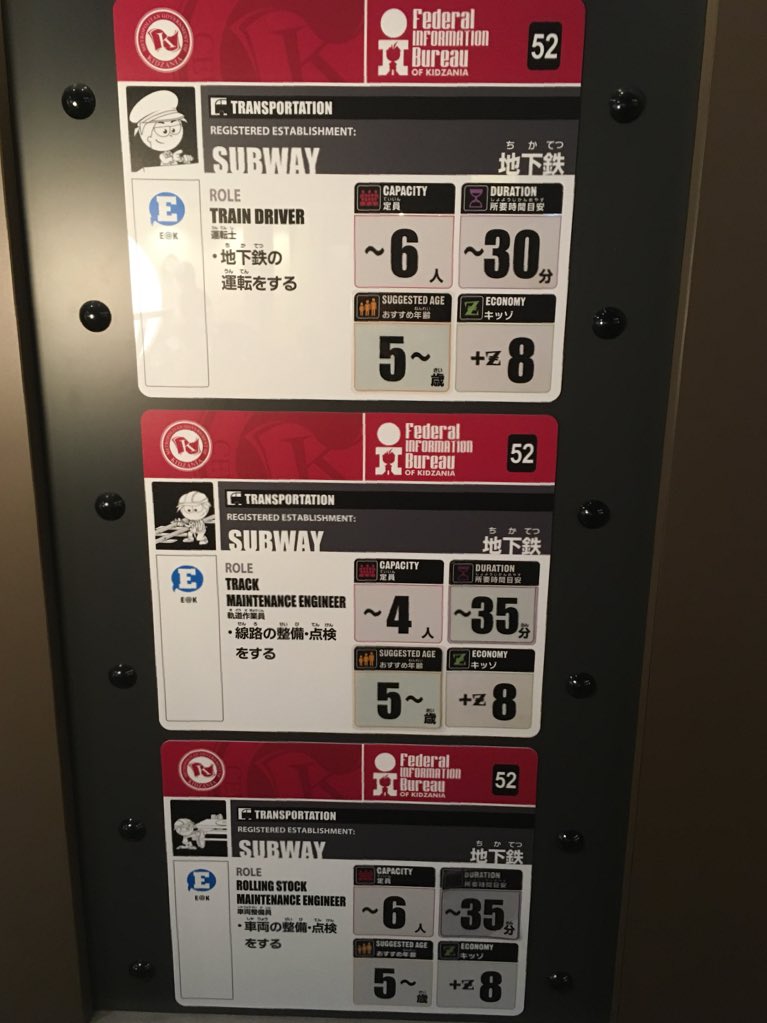 There's several different jobs to choose from on the Metro. Train driver, track repair, train repair. Kristen is going to drive!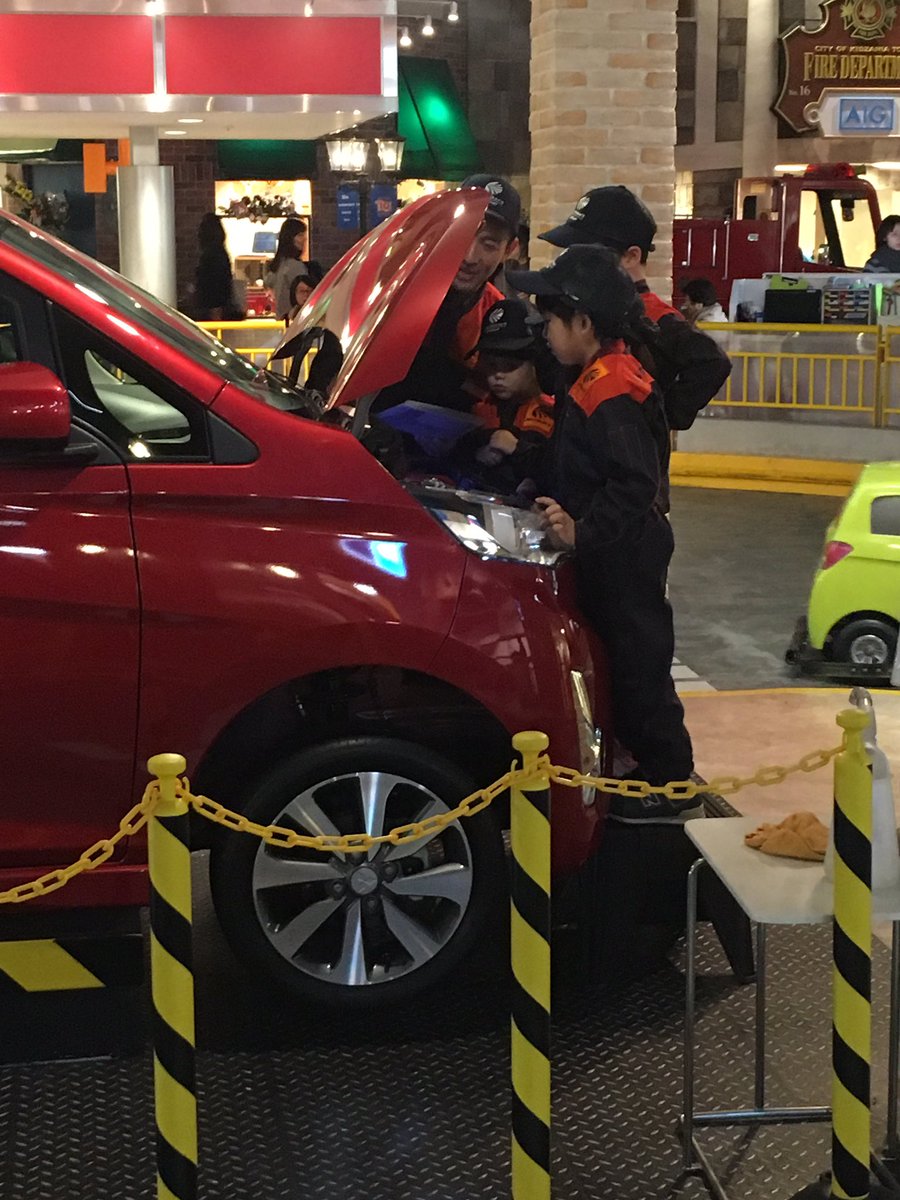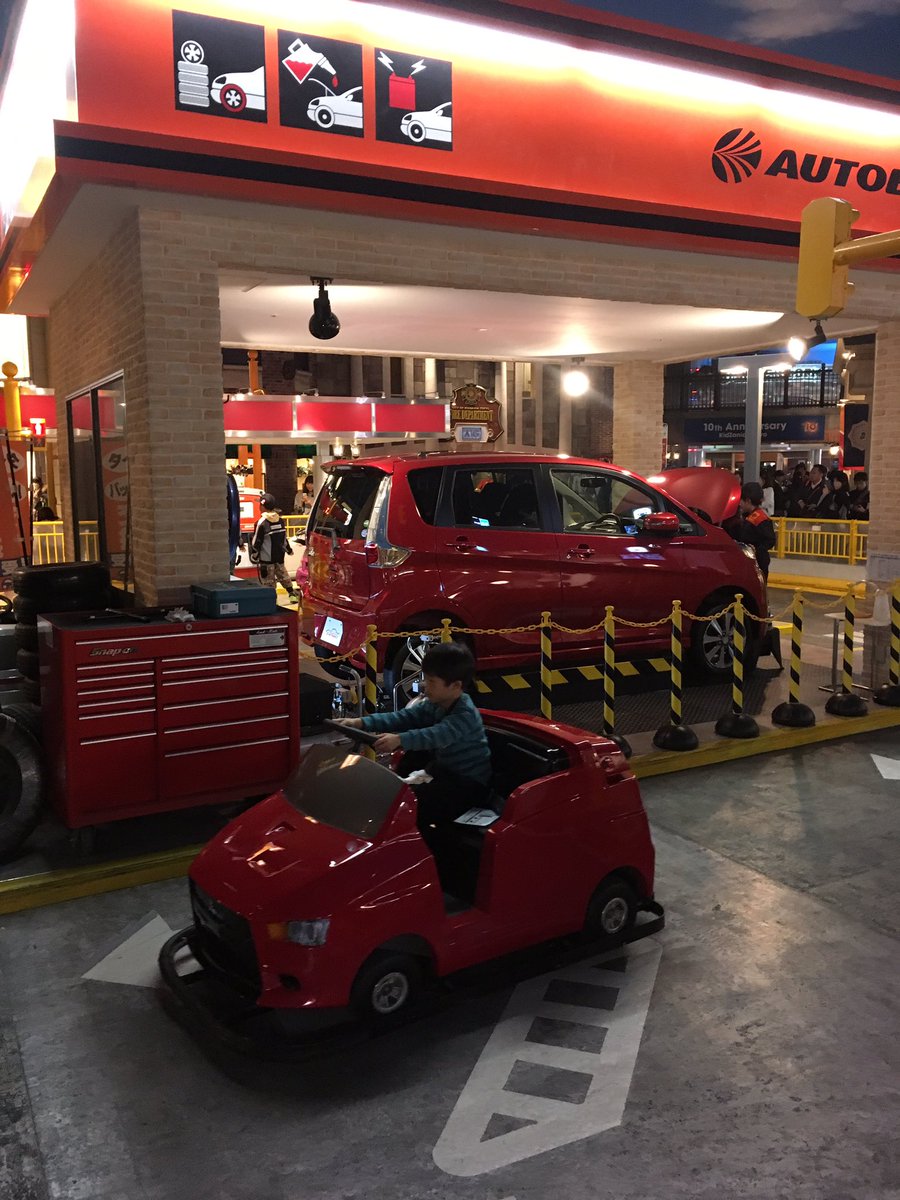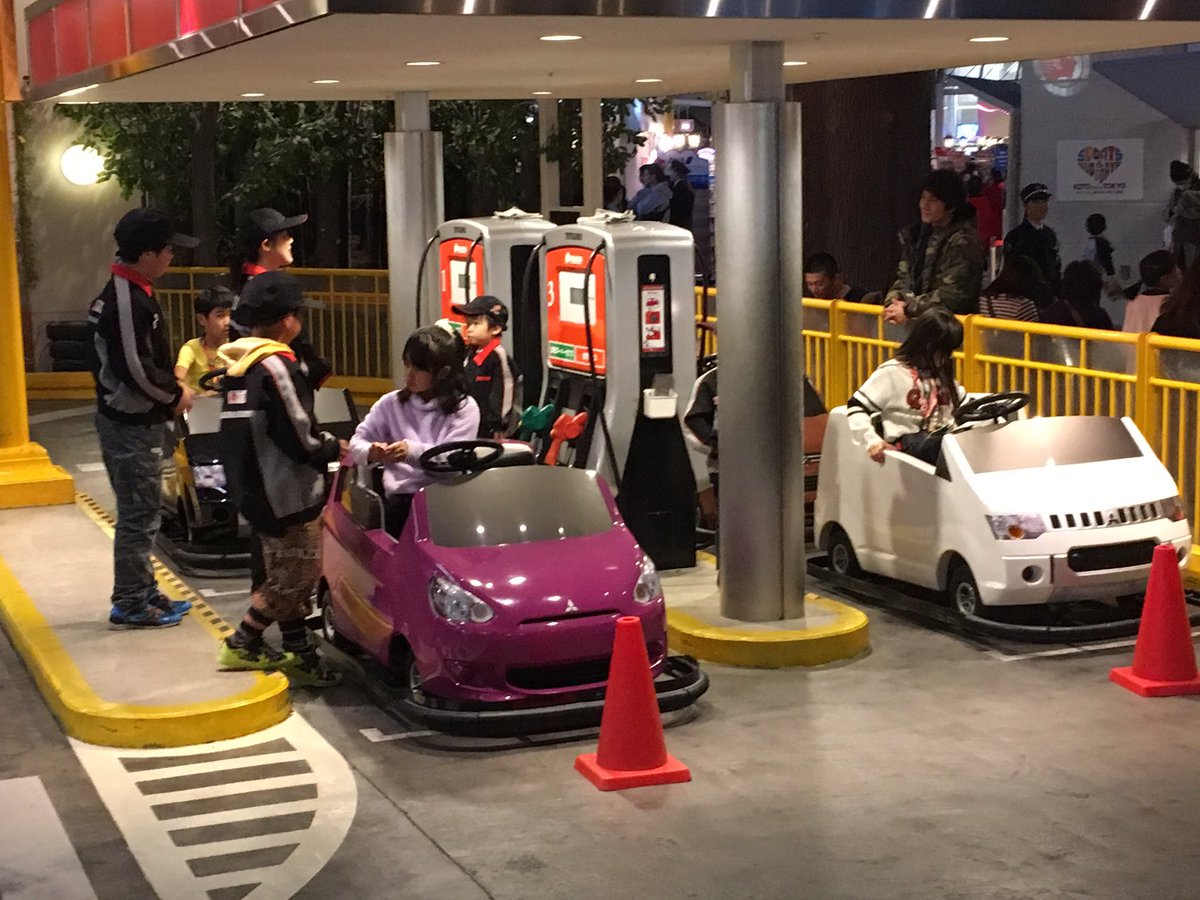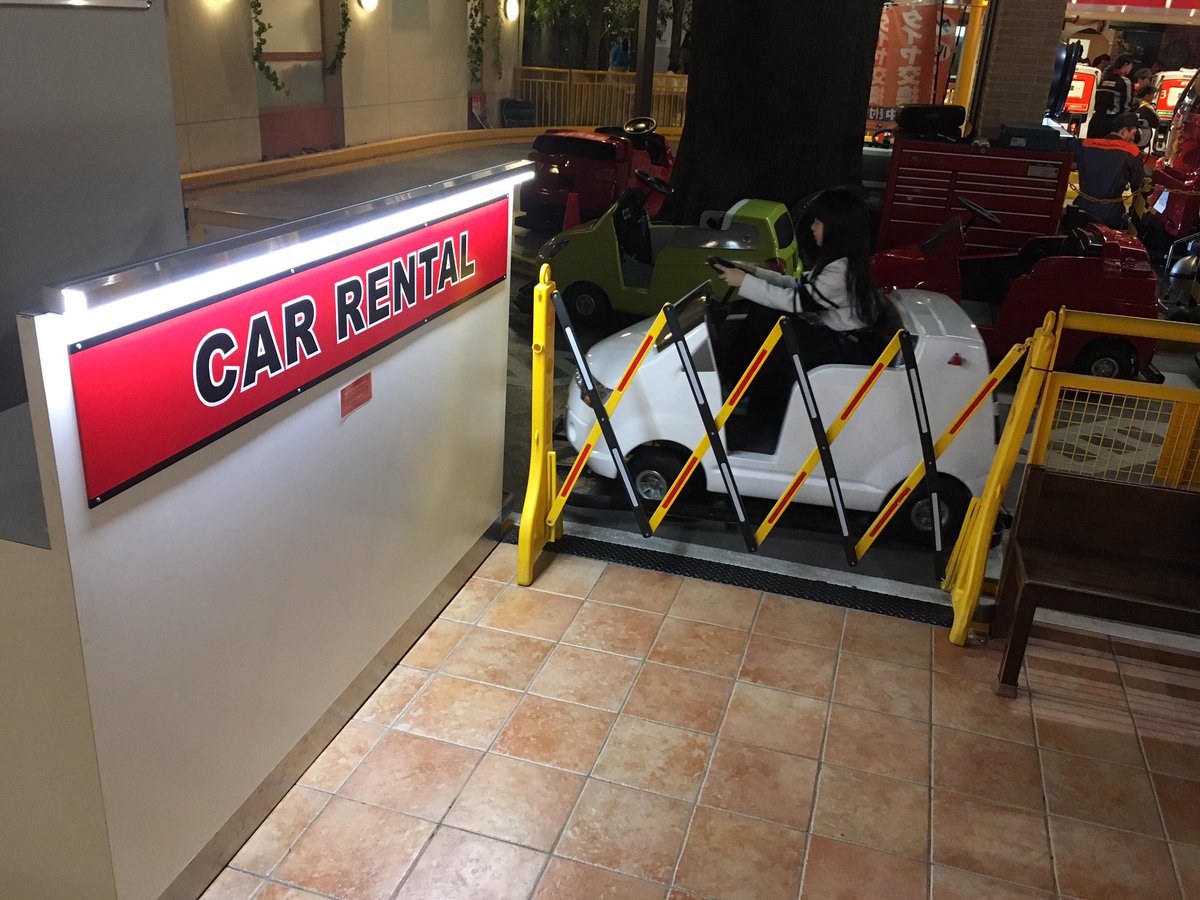 And because every city needs transportation, kids can rent cars, repair cars or work in the gas station!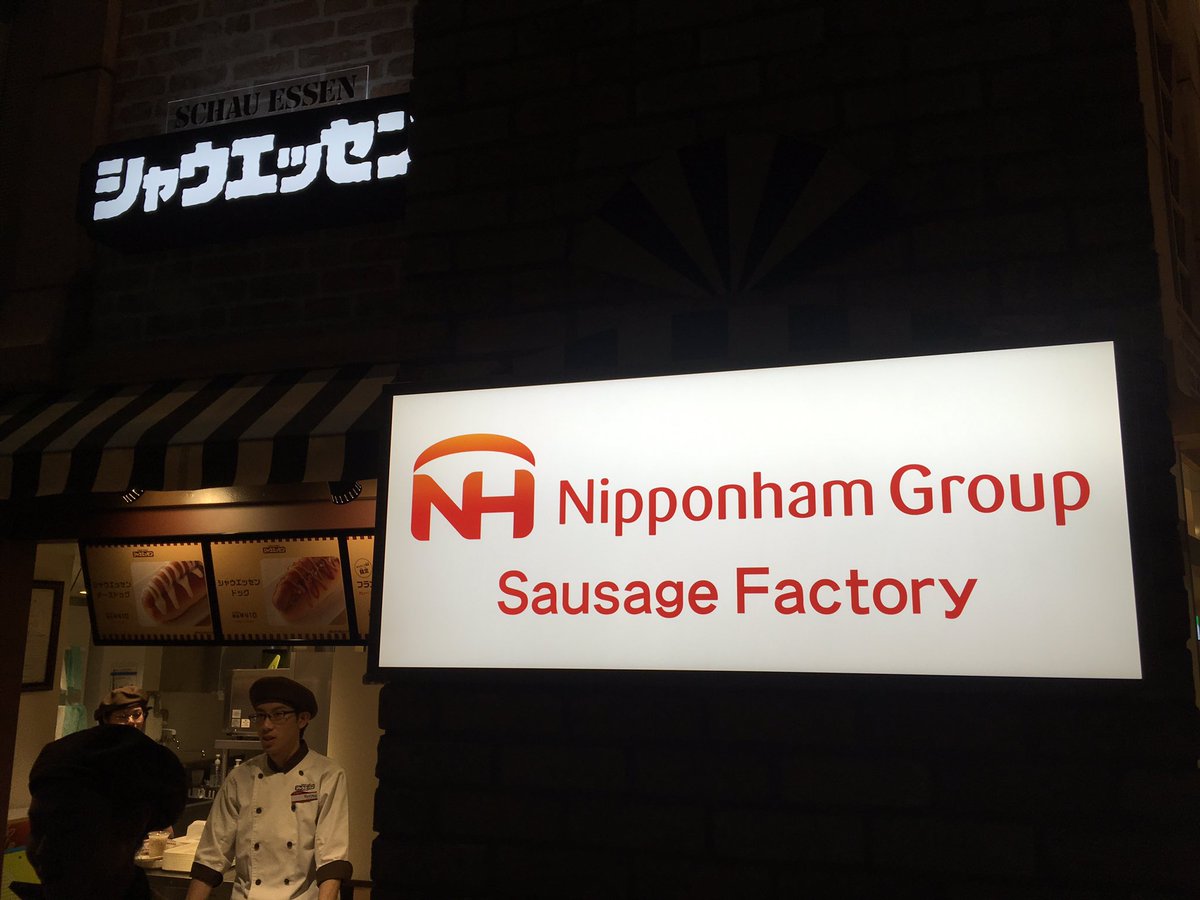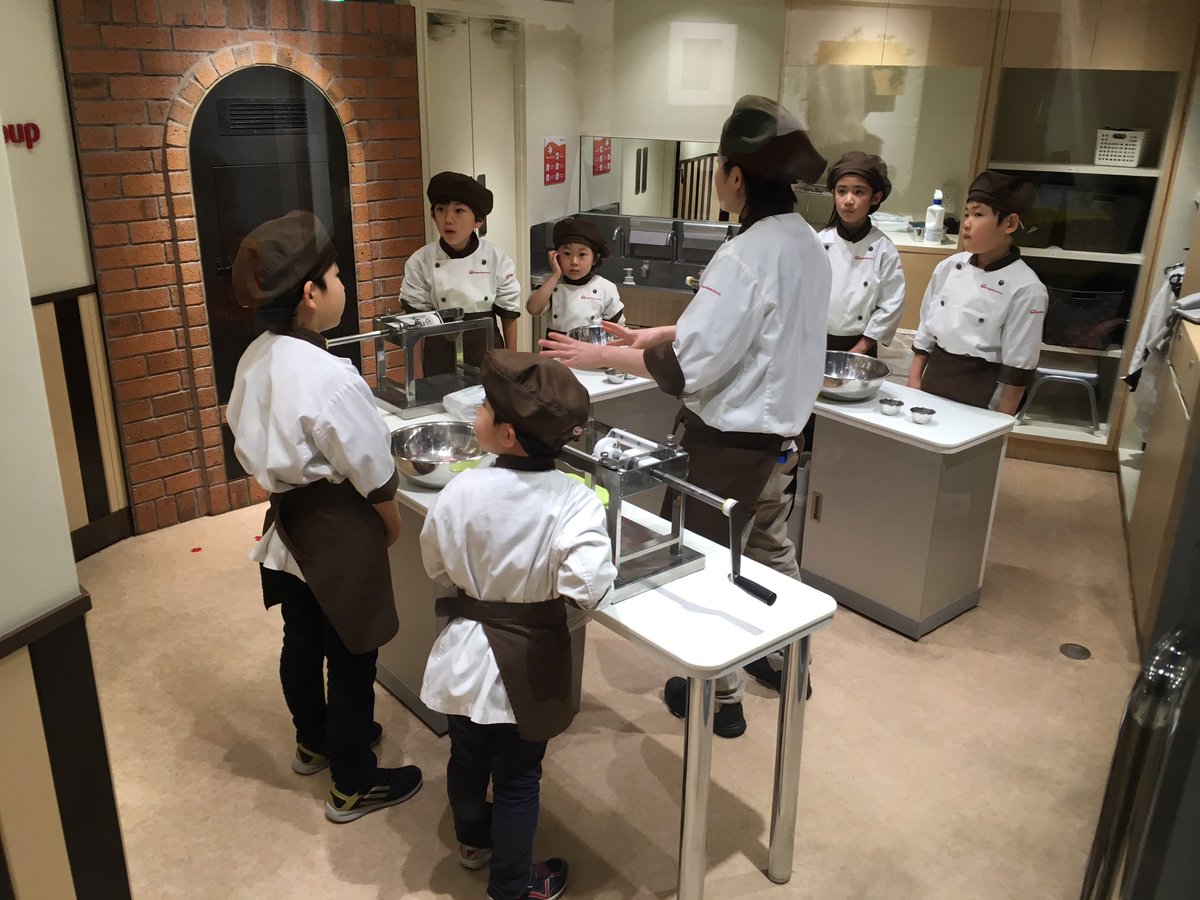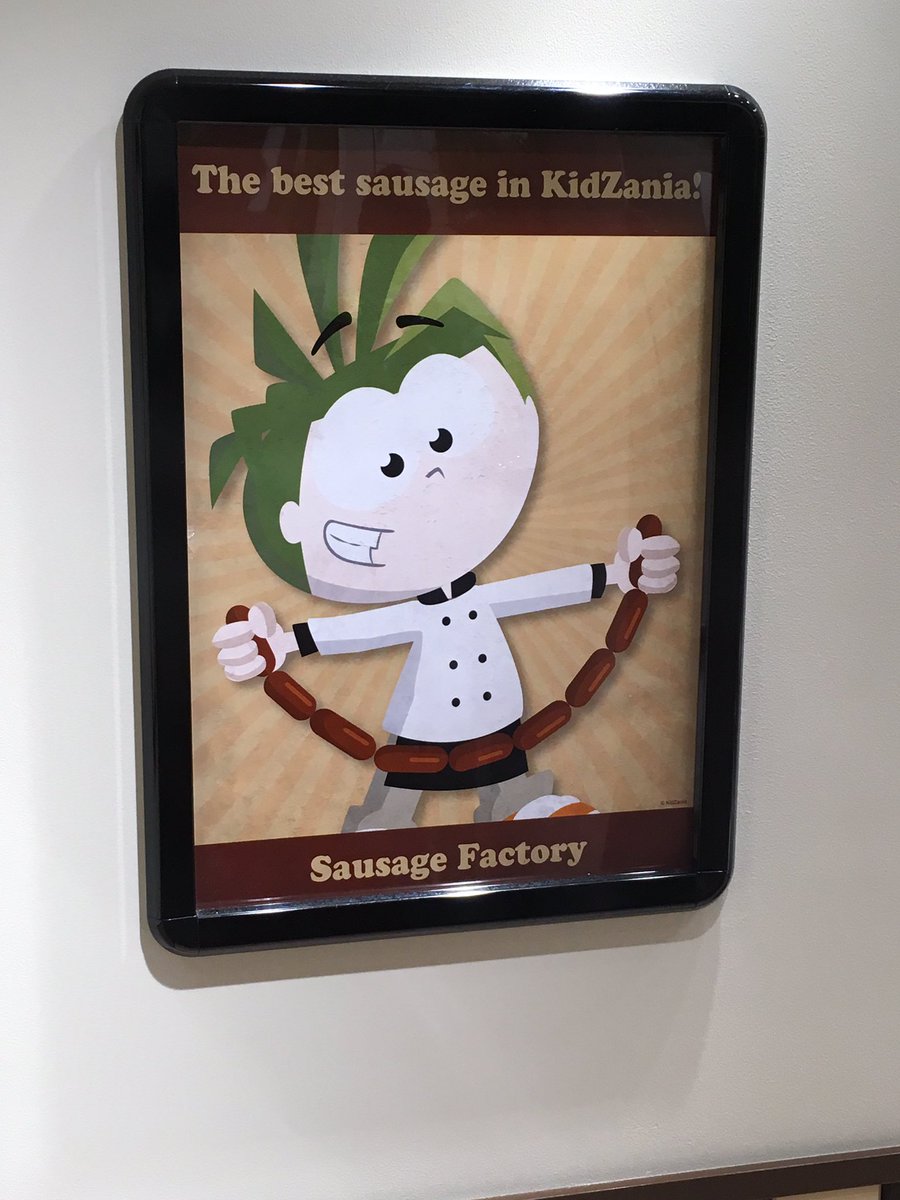 I mean, how can a place where you can learn how to make sausage not be cool?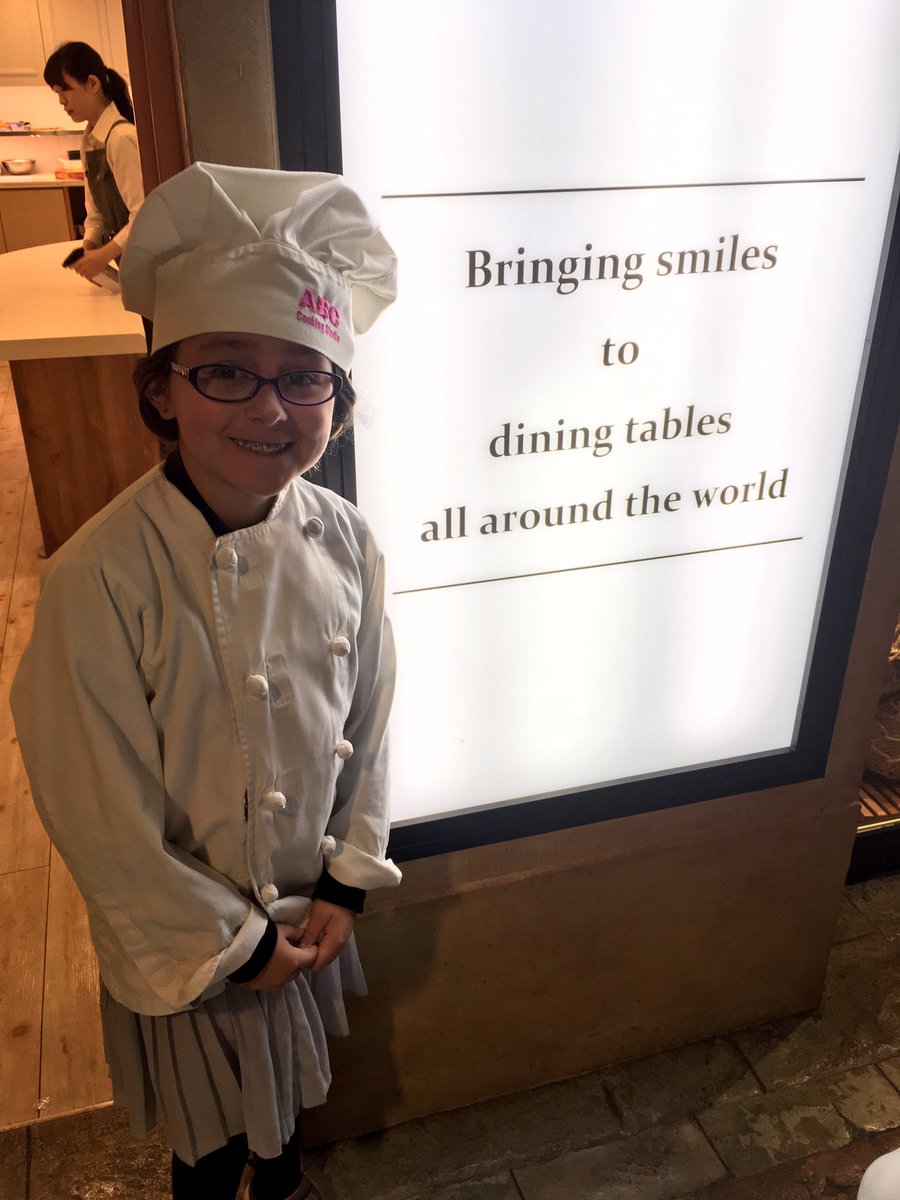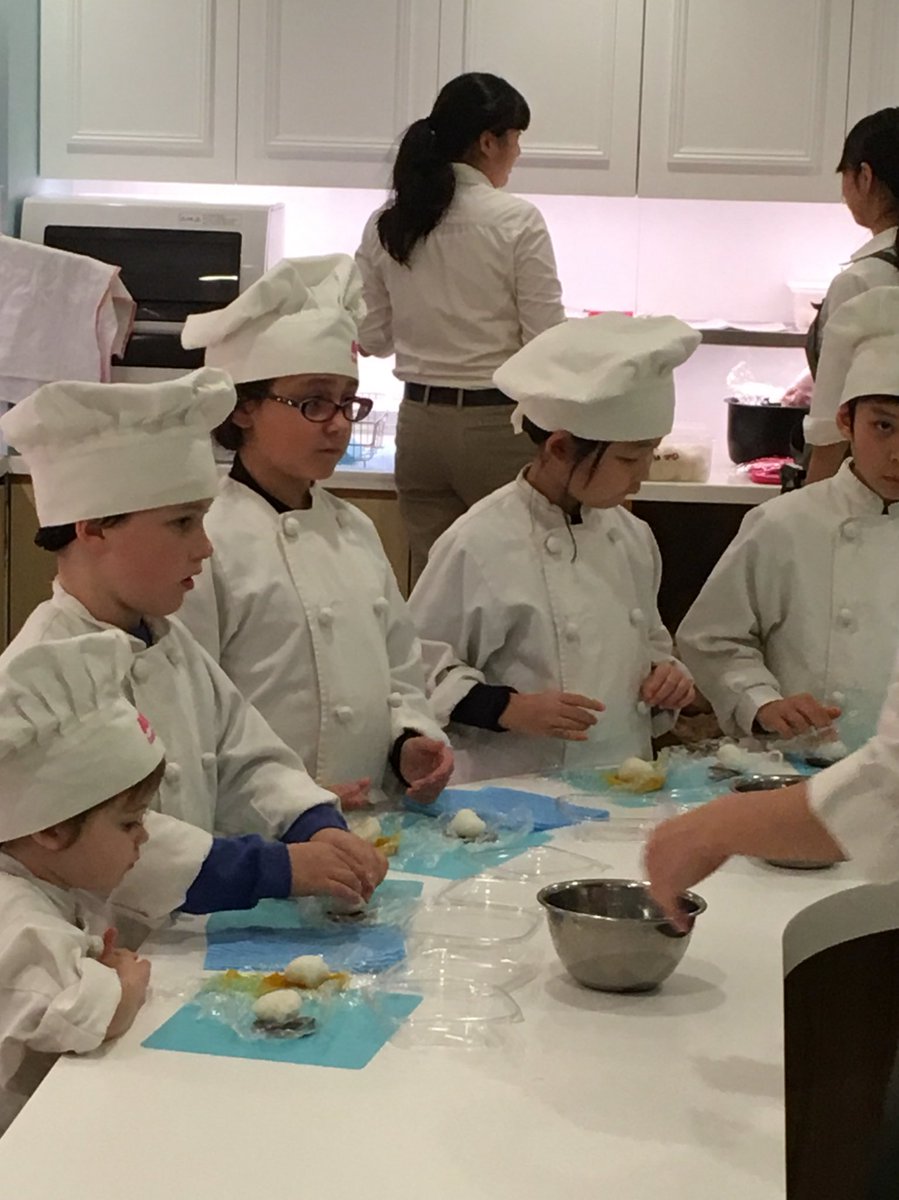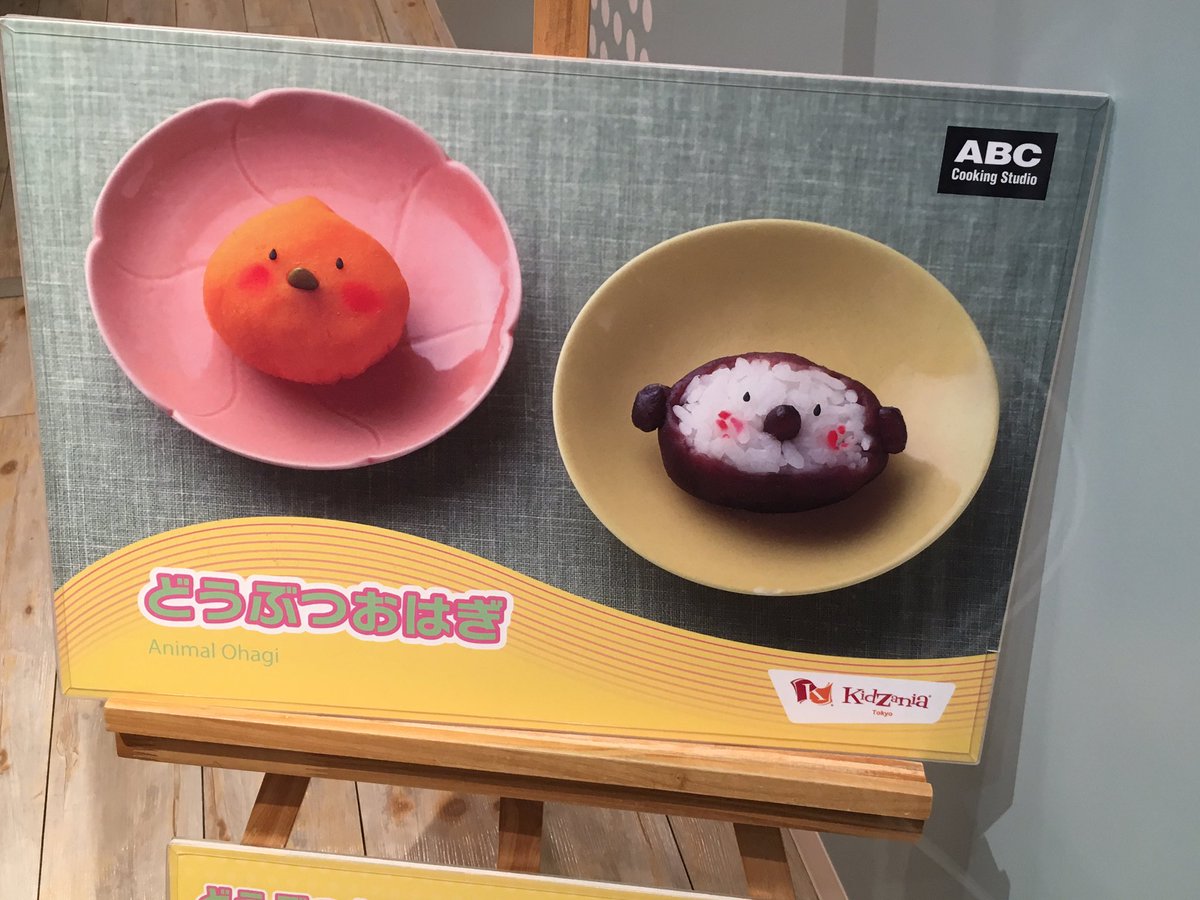 After this, Kristen is ready for Hell's Kitchen!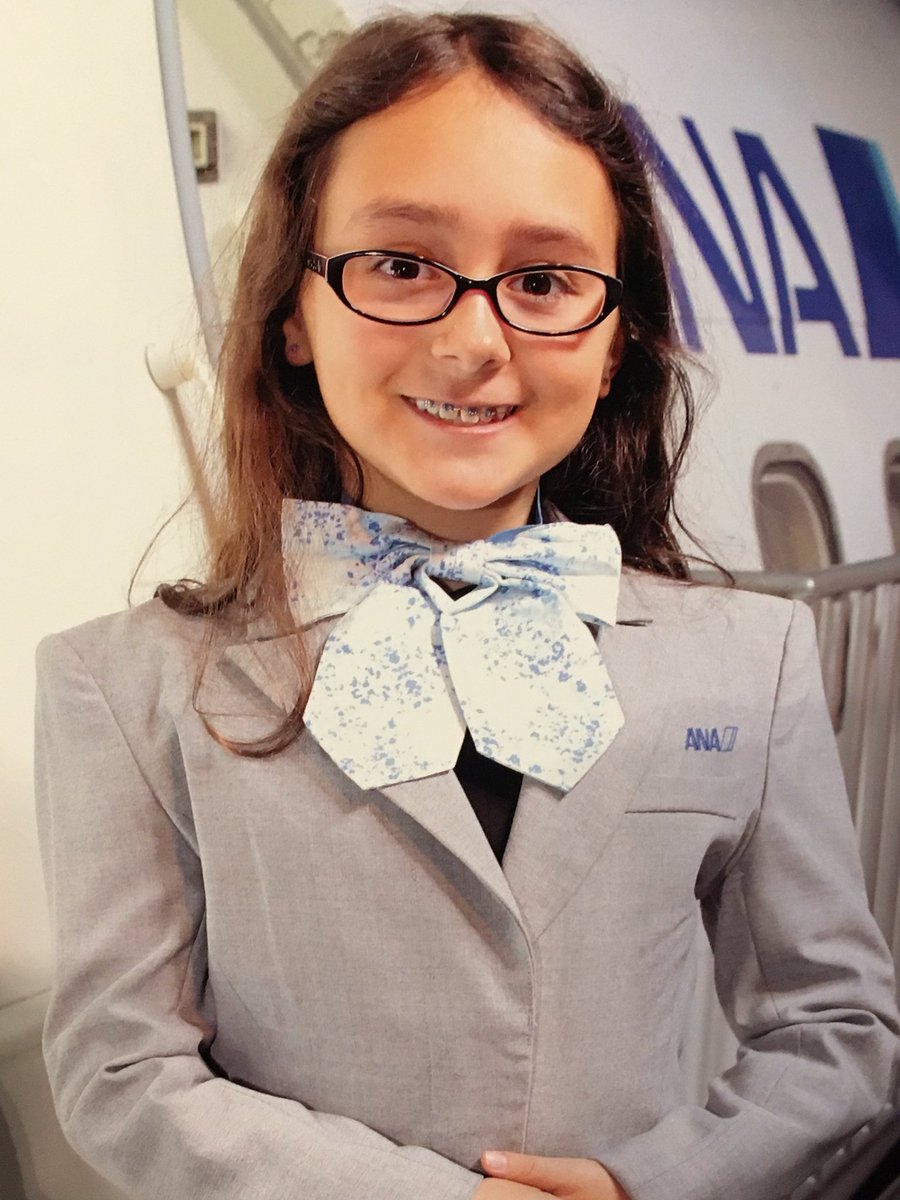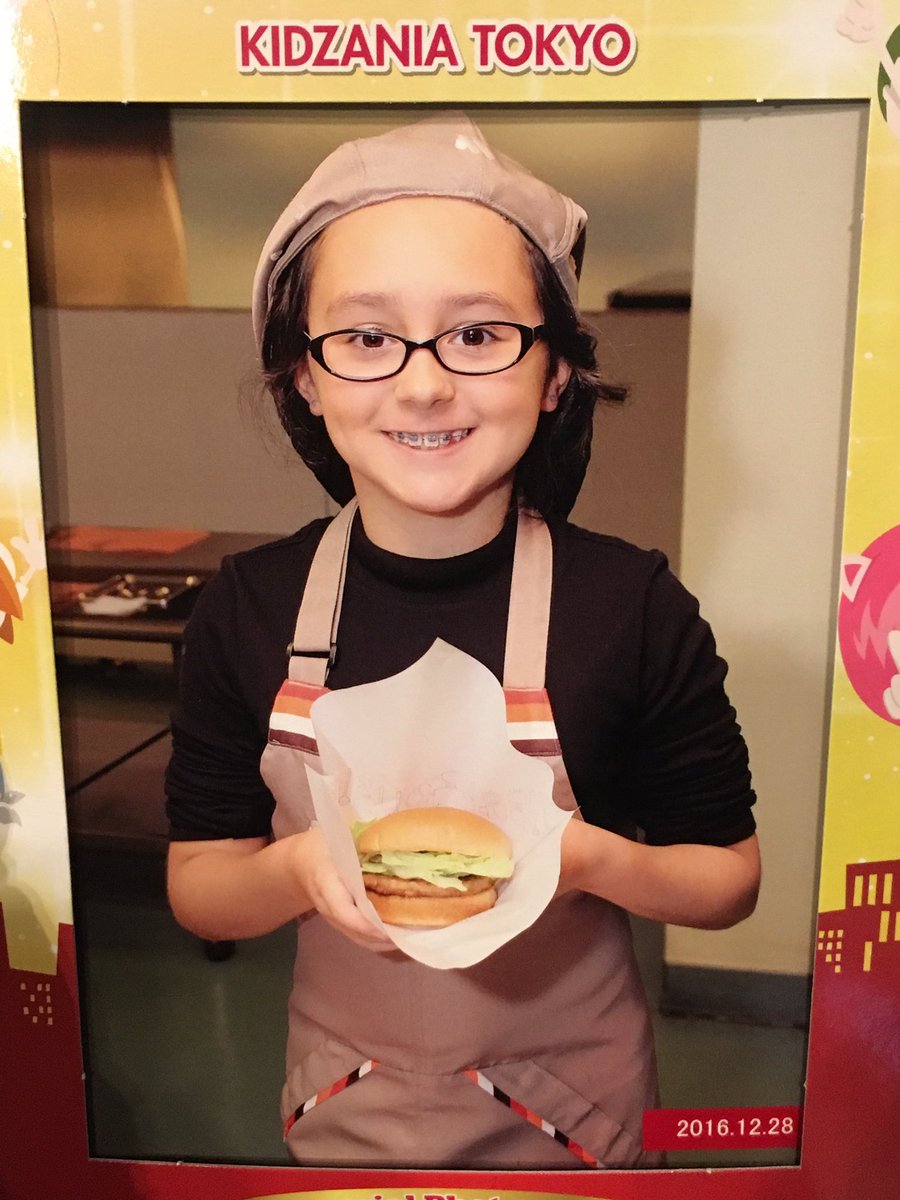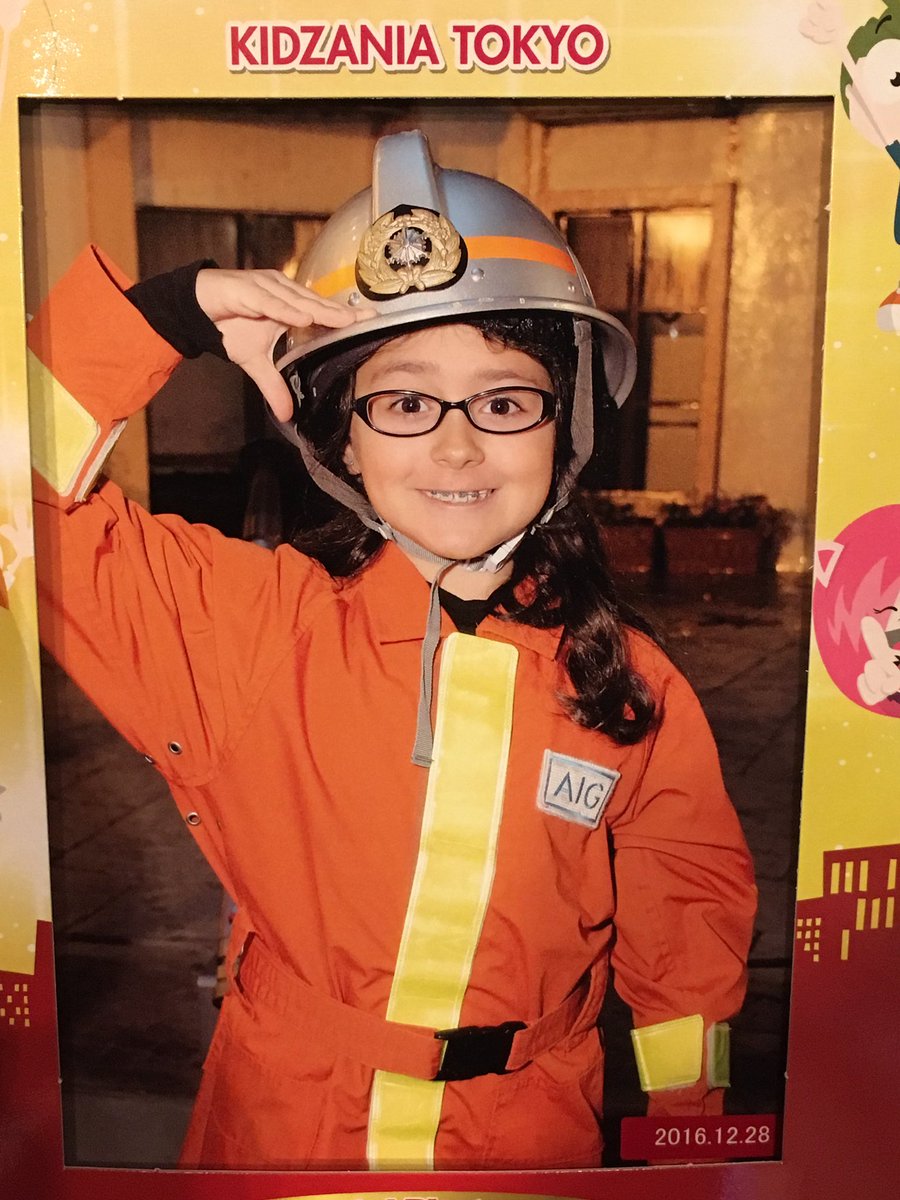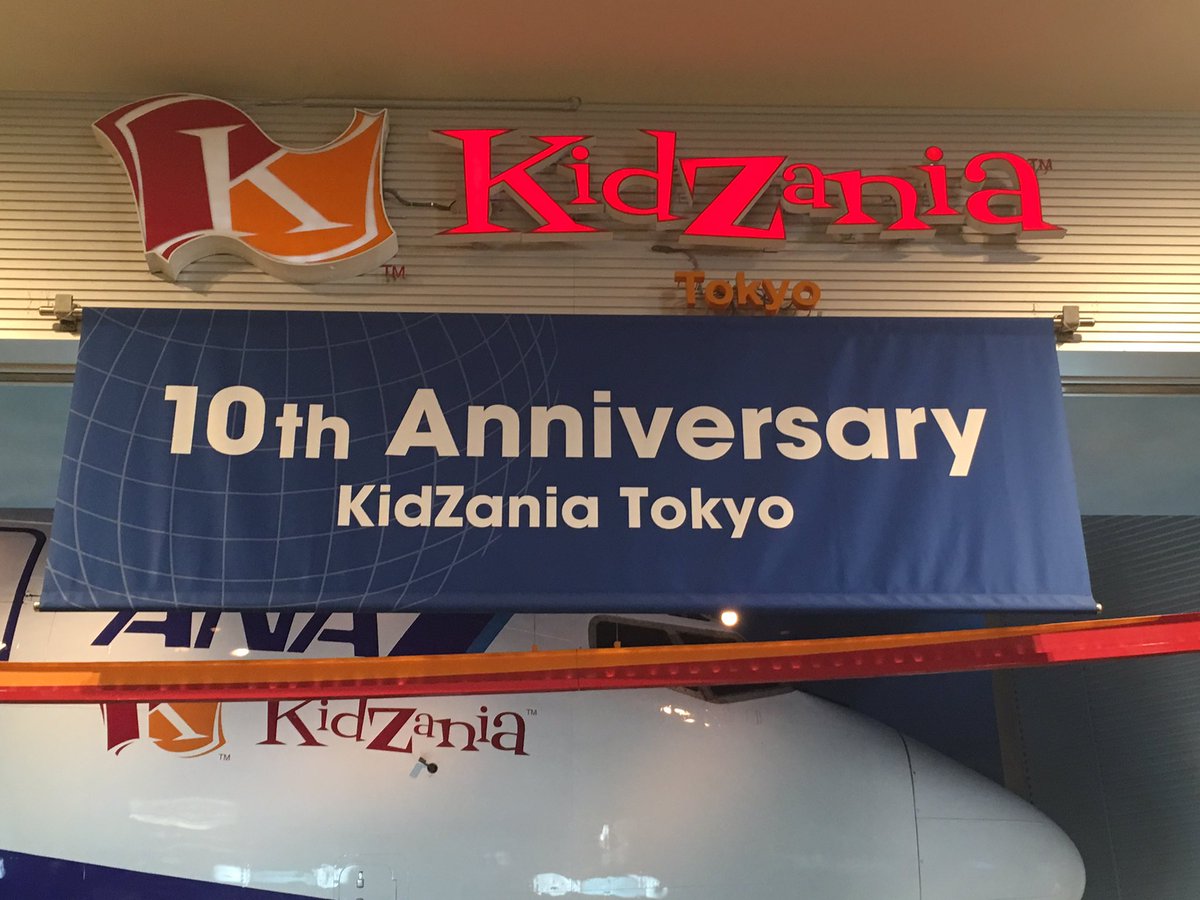 We seriously like KidZania better than many theme parks! It's intelligent, well themed, a great overall experience. Had a wonderful day!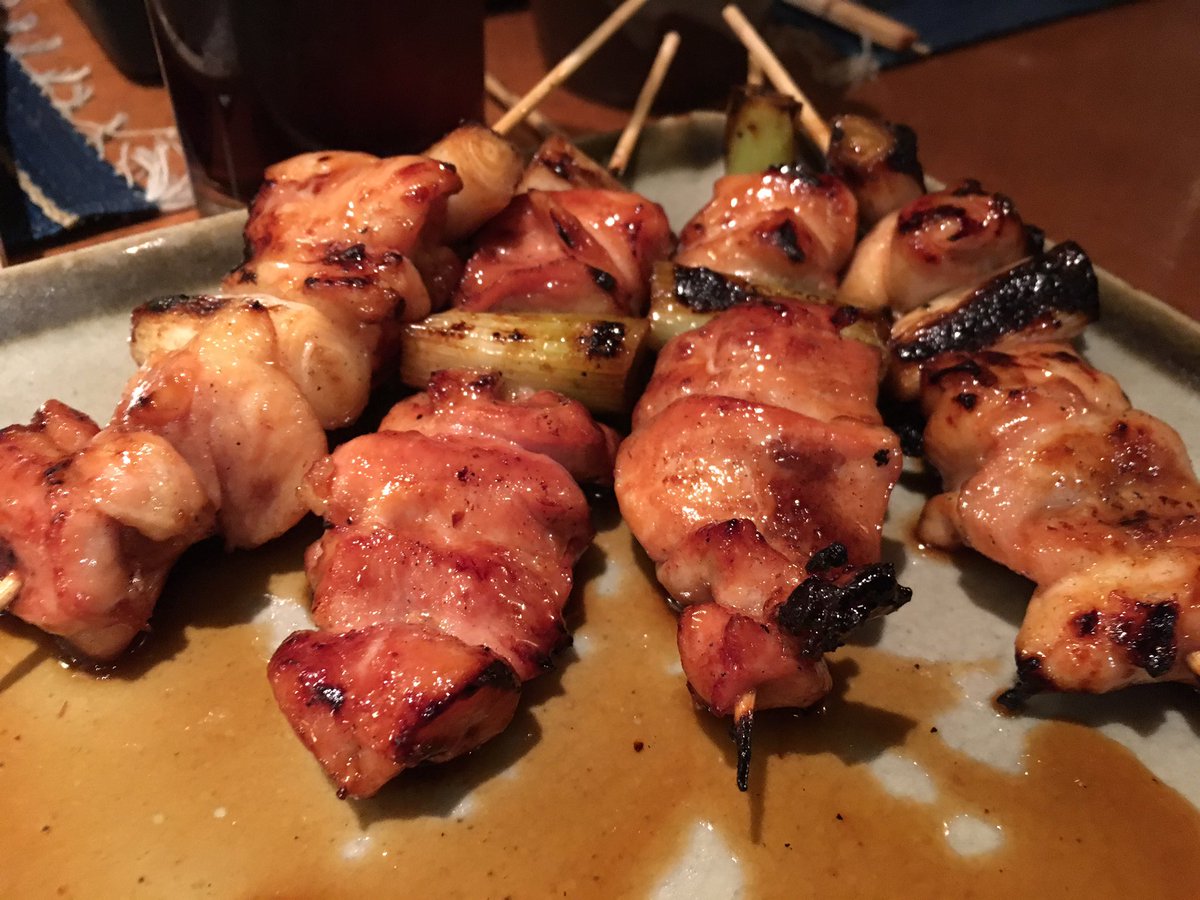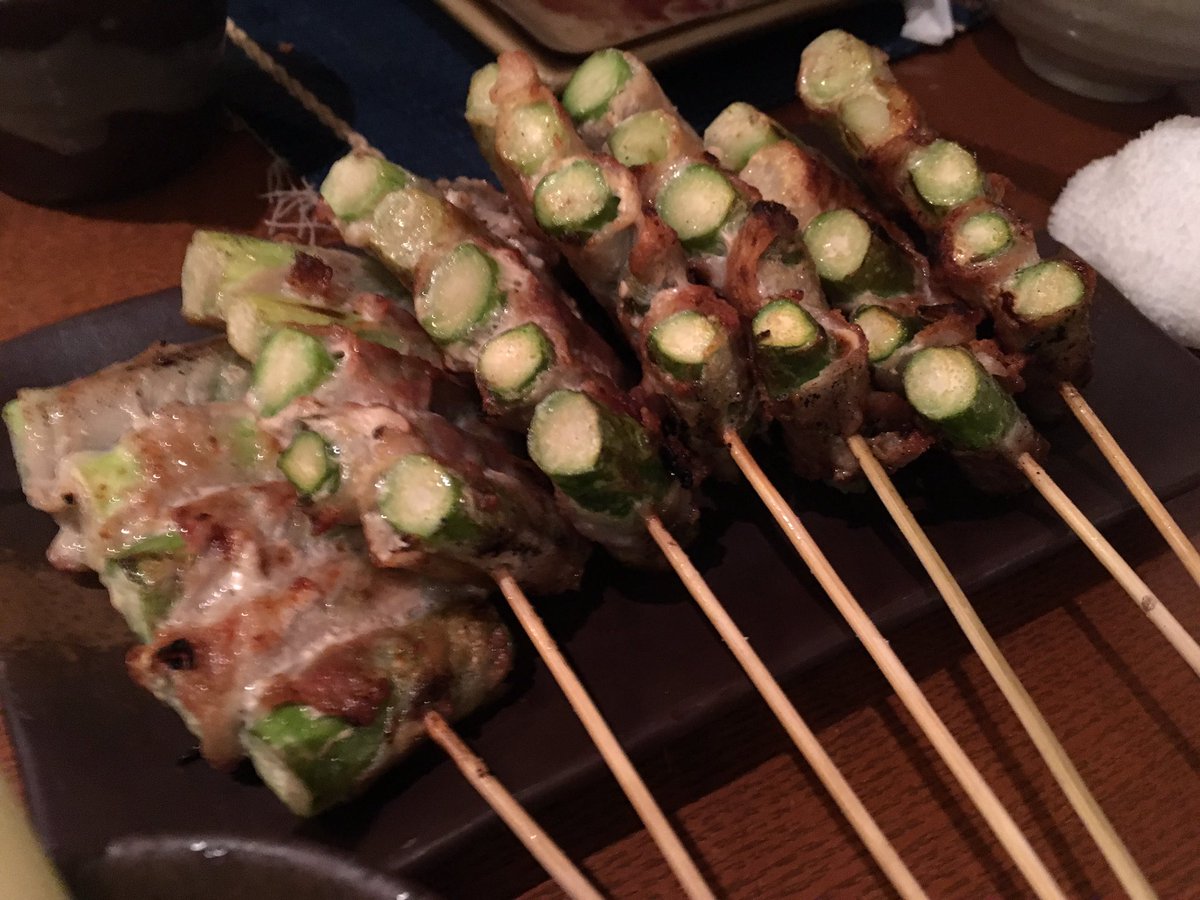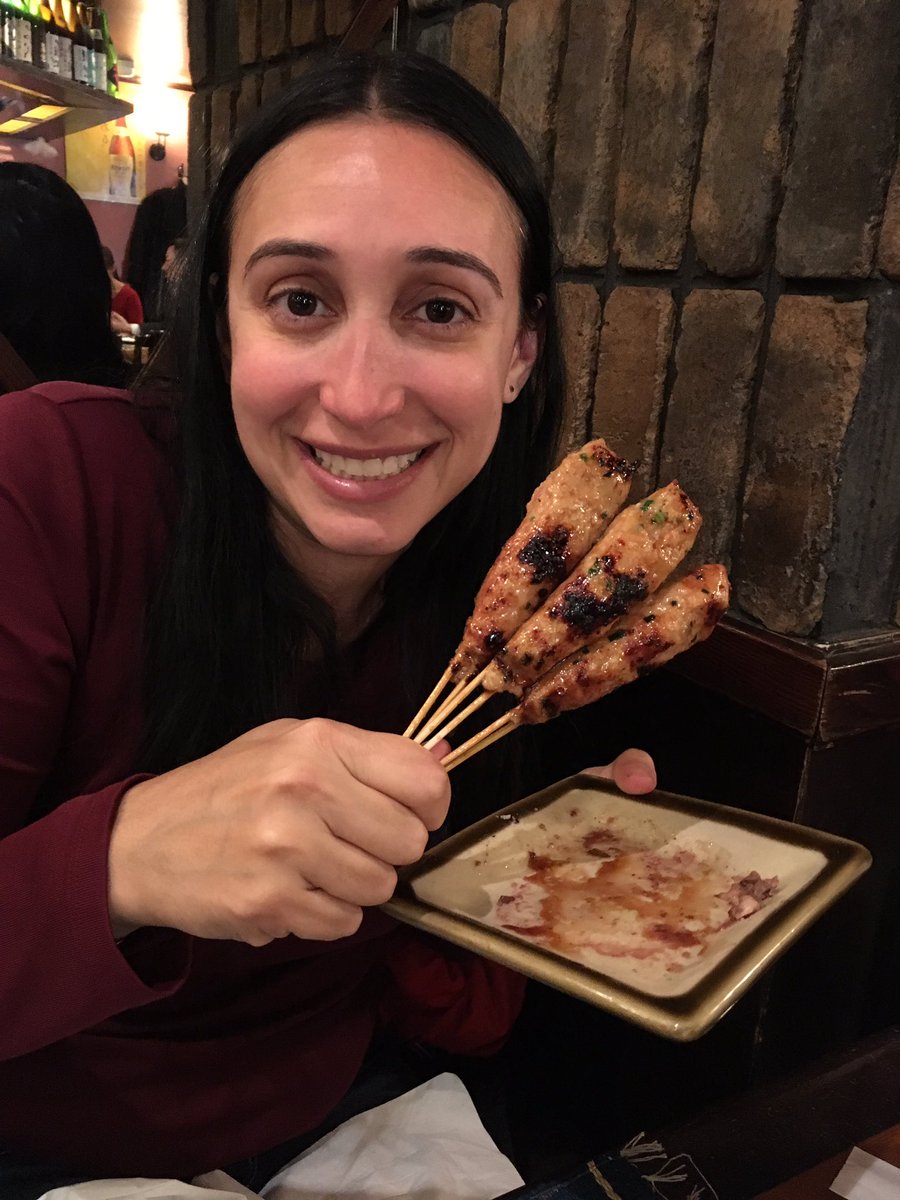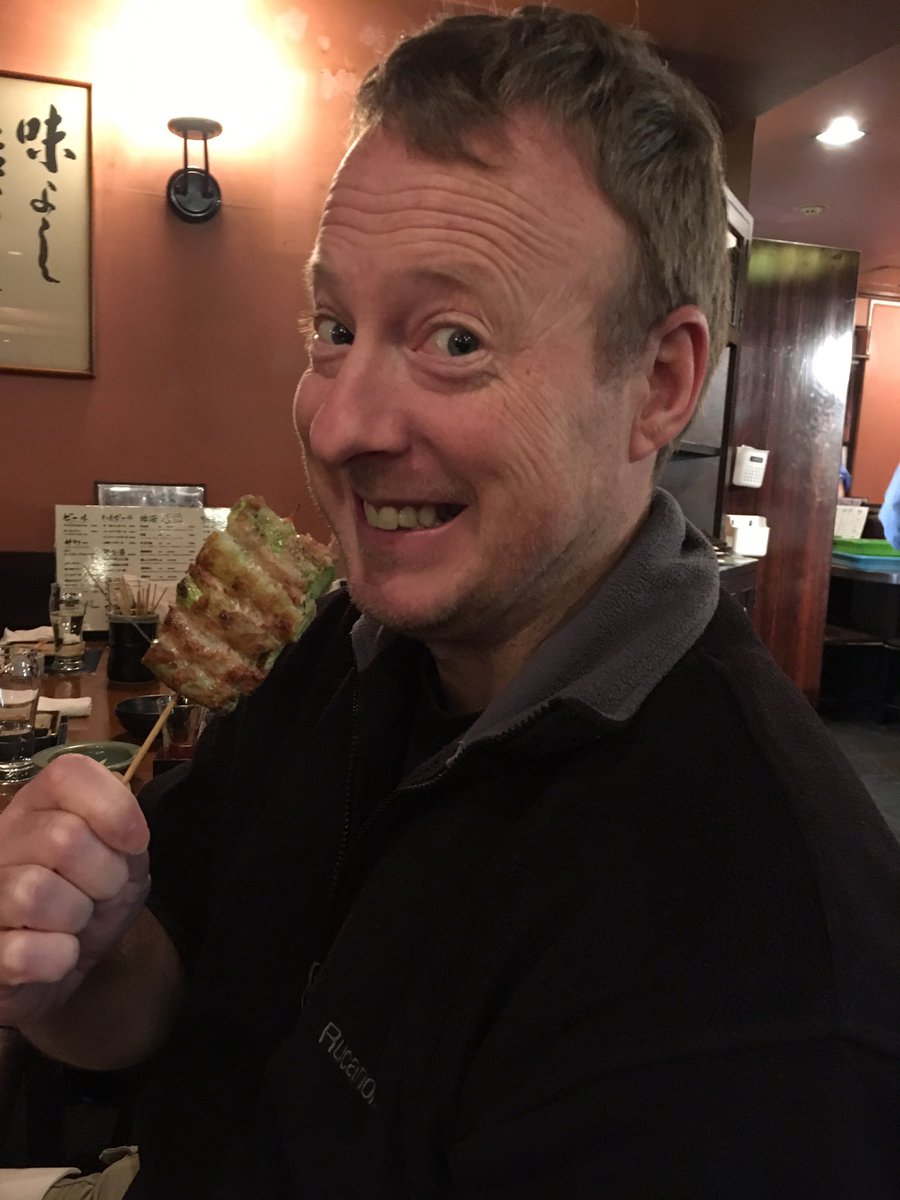 Yakitori may be the most perfect food ever invented. Need more scientific study...
It wouldn't be a trip to Japan without a Shibuya Crossing video!
CLICK HERE FOR SEGA JOYPOLIS PHOTOS!
Last edited by
robbalvey
on Mon Jan 23, 2017 3:22 pm.