Fri Nov 30, 2018 10:34 pm
A.J. wrote:I'm sure we'll see and hear more at the IAAPA Attractions Expo this week, but Vekoma has detailed the improvements to their flying coaster designs on their shiny new website. Take a look!

https://www.vekoma.com/flying-coasters

Specifically, they're now confirming the rotating seats that we've come to understand will be on Phantasialand's new coaster. There's also some cool new concept images of new layouts for their existing coaster types.
That concept art looks SO REAL! And GOOD! Crazy.
Sat Dec 01, 2018 11:35 am
One thing with those... I have the catalogues at work at my desk and they actually showcase what the layouts would be for their new coaster types. It's fascinating.
Sat Dec 01, 2018 1:03 pm
That video pinged my memory of something, not sure what...



Ah yes, now I know what it was.

Just a little "E-12" moment. No biggie.


Sun Jan 20, 2019 8:27 am
Finaly they working on it again (images 20th Januari 2019)
All info and more pictures
Tue Jan 29, 2019 9:15 am
Image from today (29th Januari 2019) (nothing visible changed)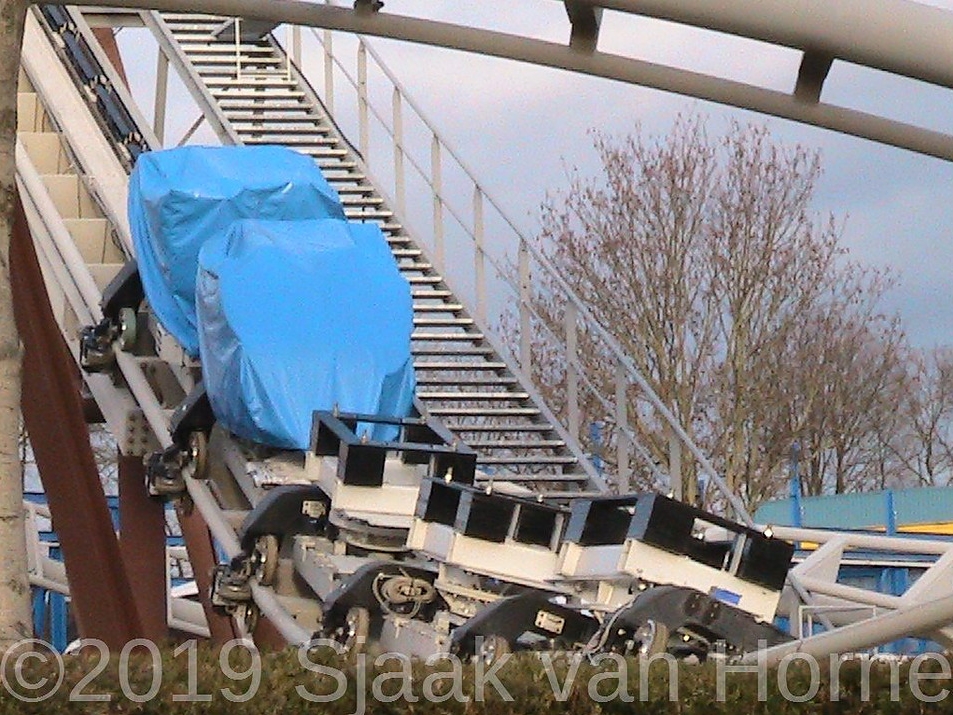 Sun Feb 10, 2019 6:46 am
2 images from today (Januari 10th 2019)
Seems they still doing testing, liftcable is attached to the train and the train is on a different position on the track.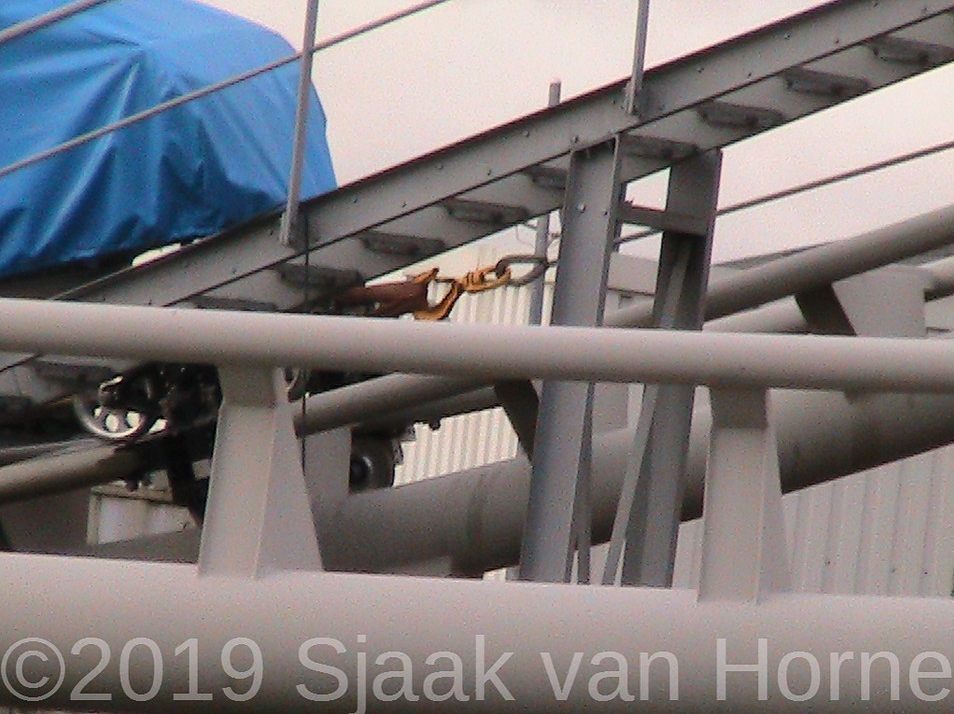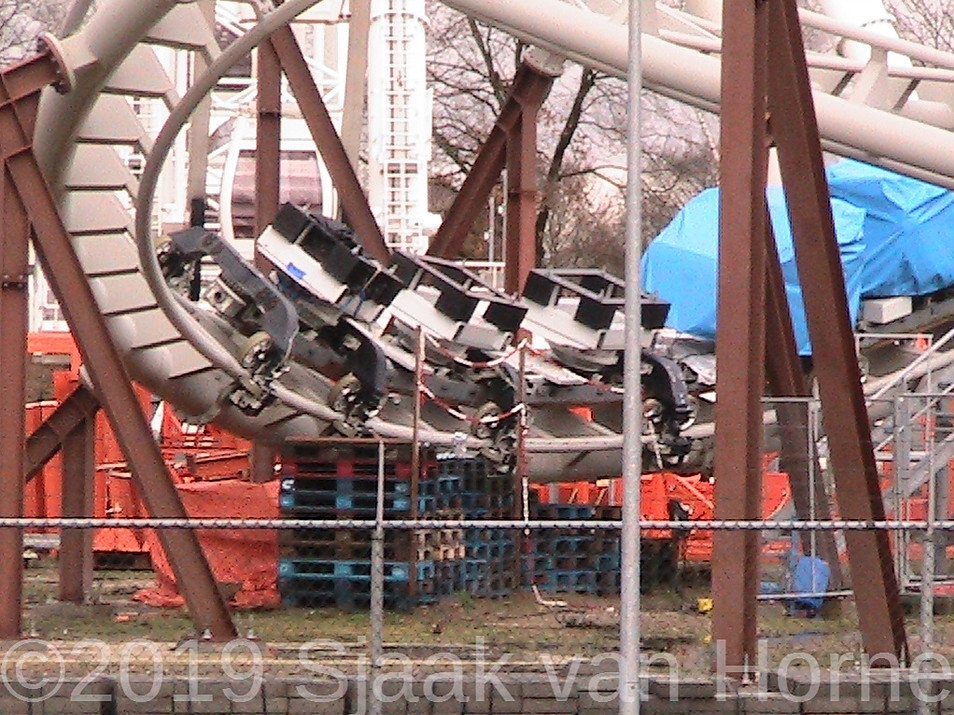 All the info and more pictures
Sun Feb 17, 2019 7:18 pm
Overview image (Sunday Februari 17th 2019)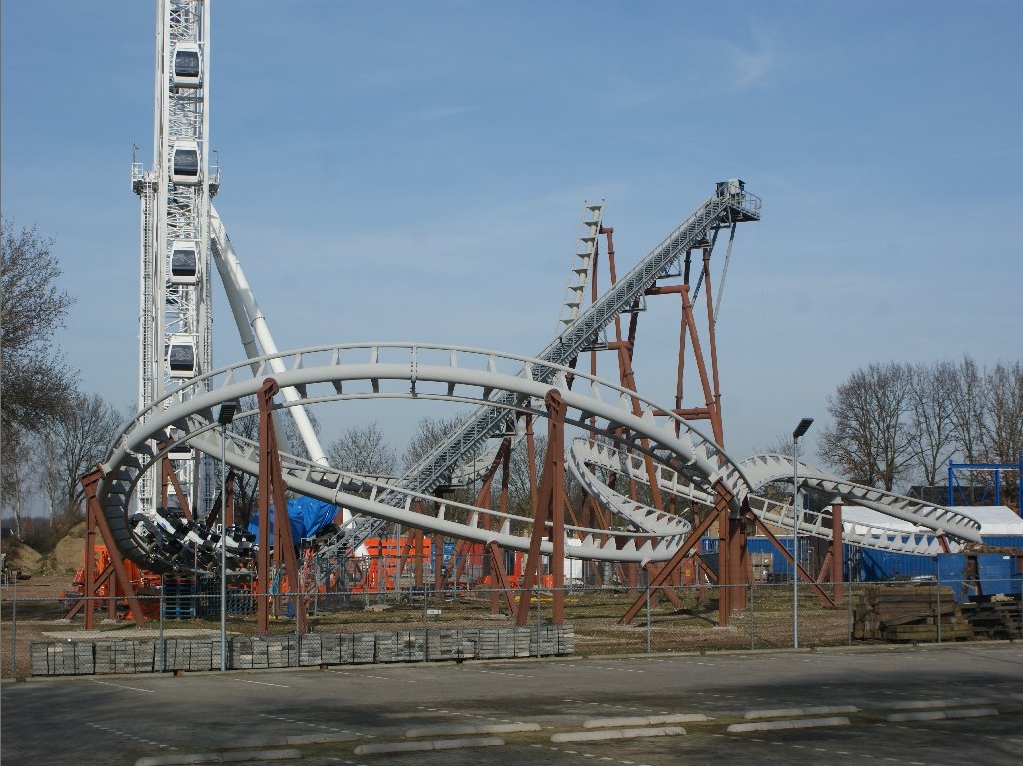 Sun Feb 24, 2019 10:05 am
I noticed a BLUE strap around the 1st weight coach :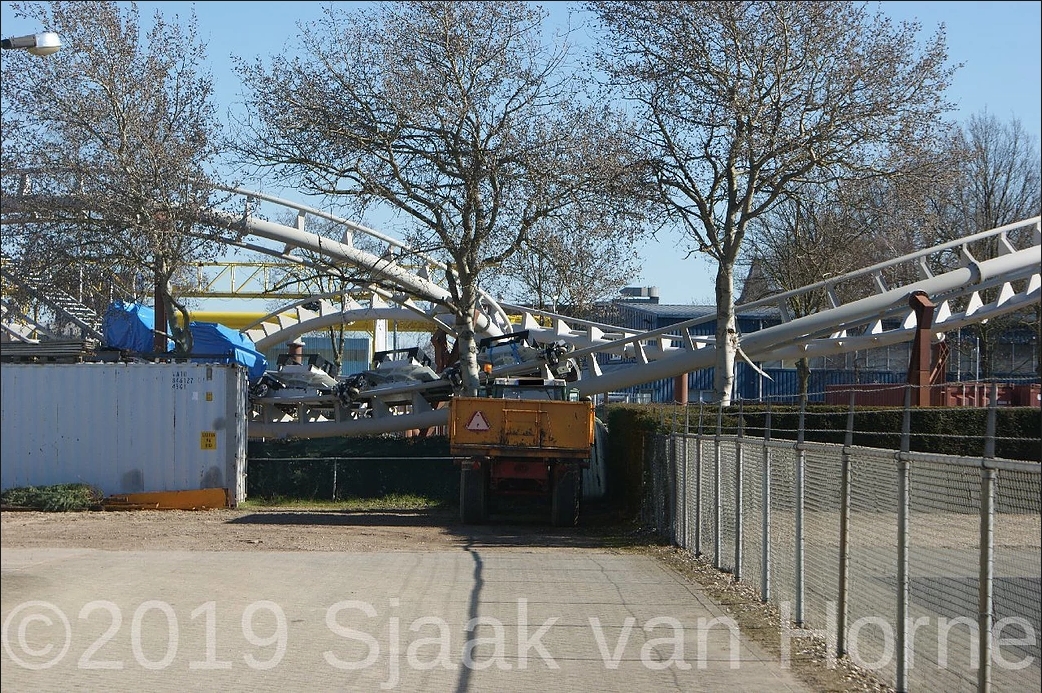 Sun Mar 03, 2019 7:43 am
New images 03-03-2019, seems they still working on it.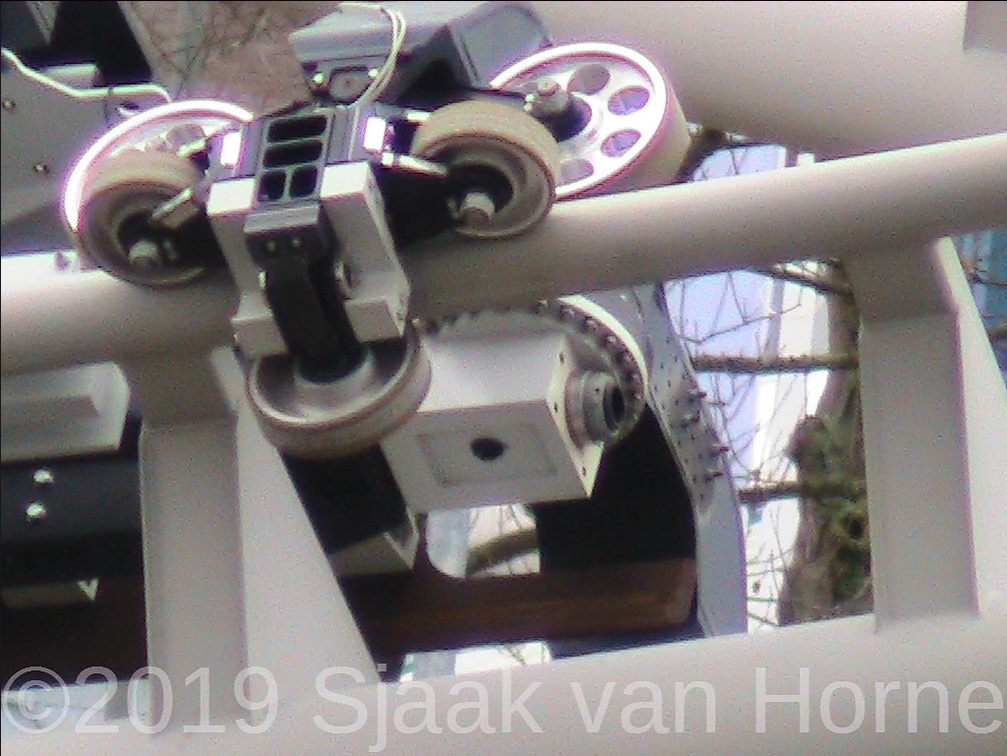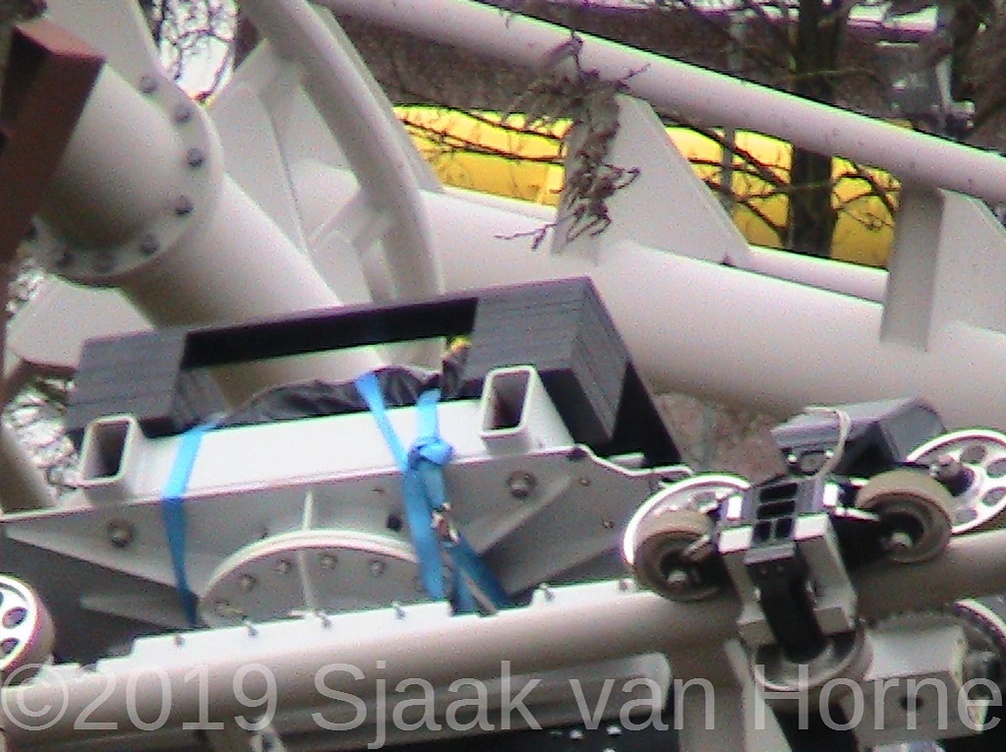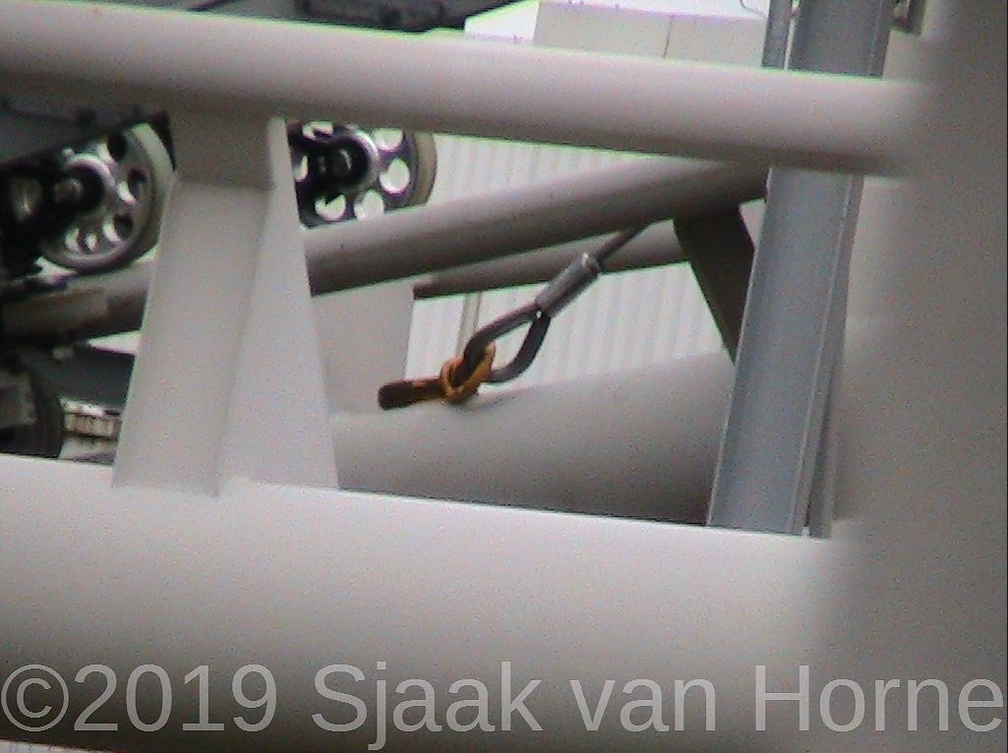 Sun Mar 24, 2019 6:27 am
New images from today (23rd March 2019) :