Tue Mar 27, 2018 7:49 am
Images from today (close-ups) :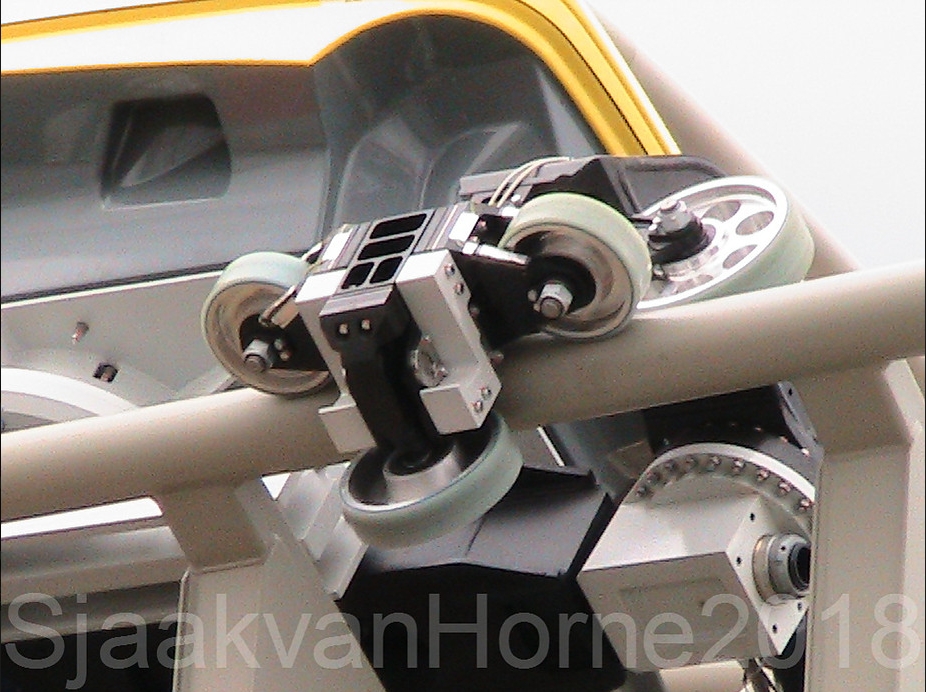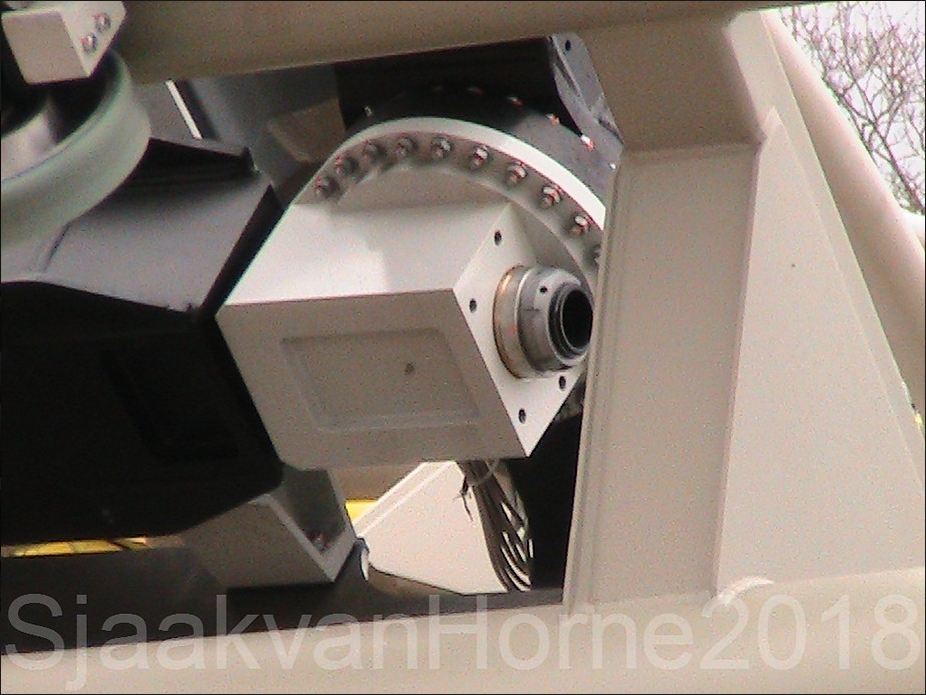 Just after taking the pictures, they putting the orange tarp over the coach.
More pictures and info
Sun Apr 01, 2018 6:42 pm
MrRC wrote:Started "spinning scripting" i got 1 coach spinning but I had to change the train a lil (not as it is in the real situation now)
Just had a chance to watch your video. Seems like a great concept. I sure hope the real coaster has some spinning similar to what yours does. Sure looks like a fun concept.
Thanks for always keeping us up to date with what is going on.
Mon Apr 02, 2018 12:24 pm
Maybe i do a visit on Tuesday, depending on the weather.
Last edited by
MrRC
on Mon Apr 02, 2018 7:01 pm.
Mon Apr 02, 2018 12:28 pm
A site that shall not be mentioned was reporting that this ride system is 100% absolutely beyond a shadow of a doubt CONFIRMED to the be ride system for the Guardians of The Galaxy coaster at Epcot. I don't know if that is true or not but seems like an interesting ride vehicle that has a lot of potential. Should be interesting.
Thu Apr 12, 2018 10:02 am
Testing has started, i noticed the coaches where 180 degrees on the chassis now, the train was NOT covered with the orange tarp.

Its on exactly 365 days ago the first testing with the old F.L.Y. had started.
Sat May 05, 2018 7:35 am
Here the latest pictures, situation from 12 April and on, they do testing, sometimes coaches 180 degr on chassis, sometimes covered, sometimes open.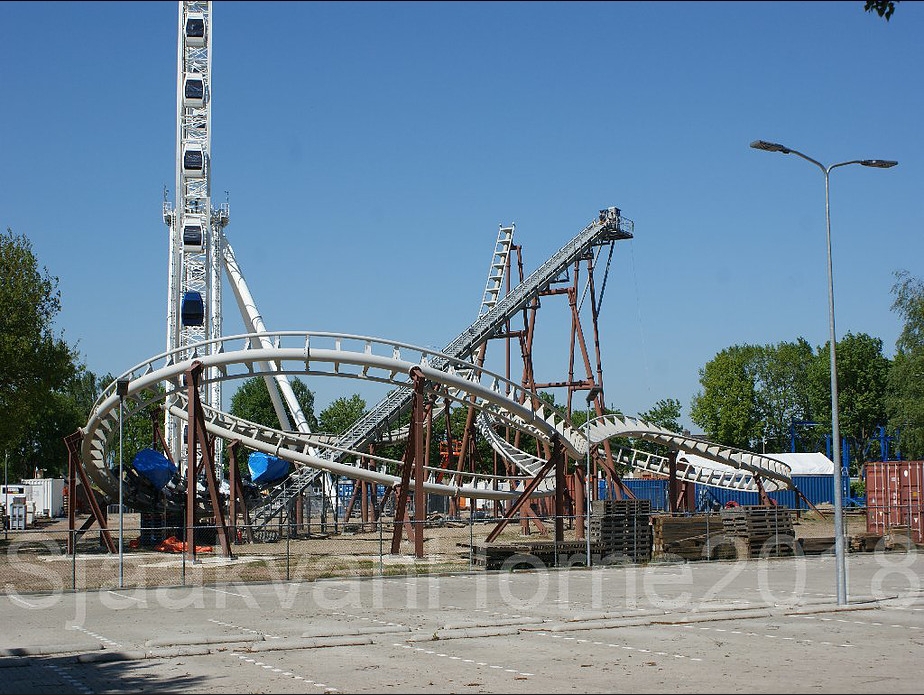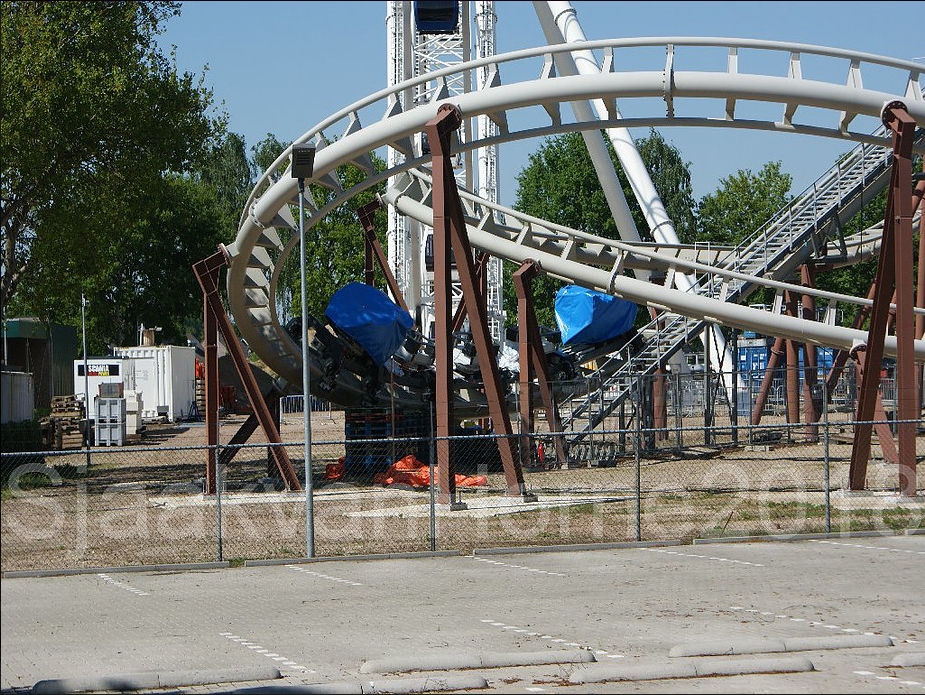 Wed May 30, 2018 5:00 pm
Latest short video May 30th 2018 :

(Some new sensors and wiring added to the train.)


Tue Jun 05, 2018 6:13 am
New images Jun 5th 2018 : (a lot of cables and sensors added to the trains / chassis)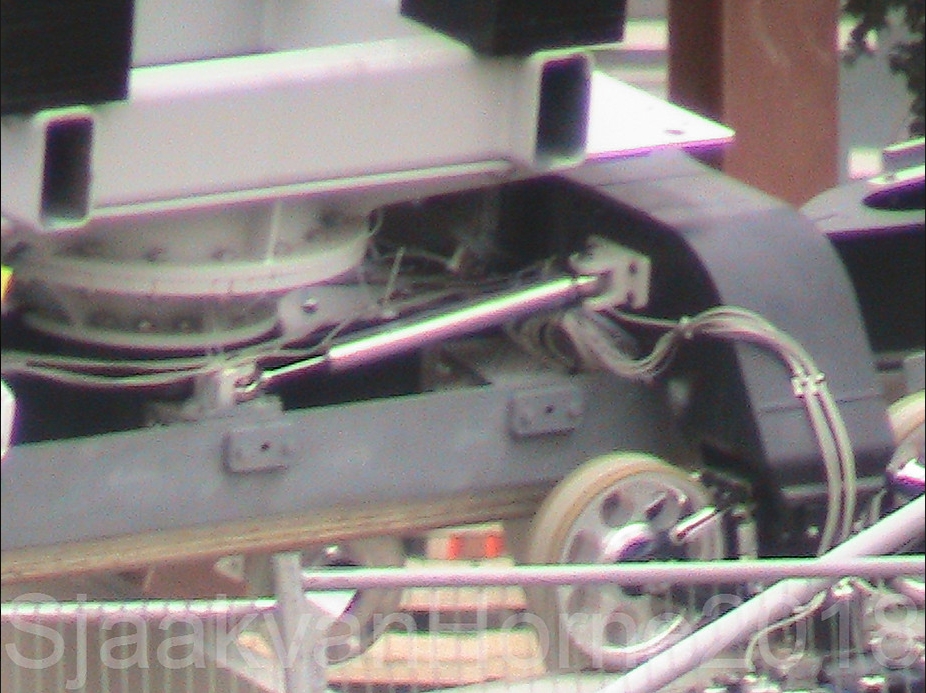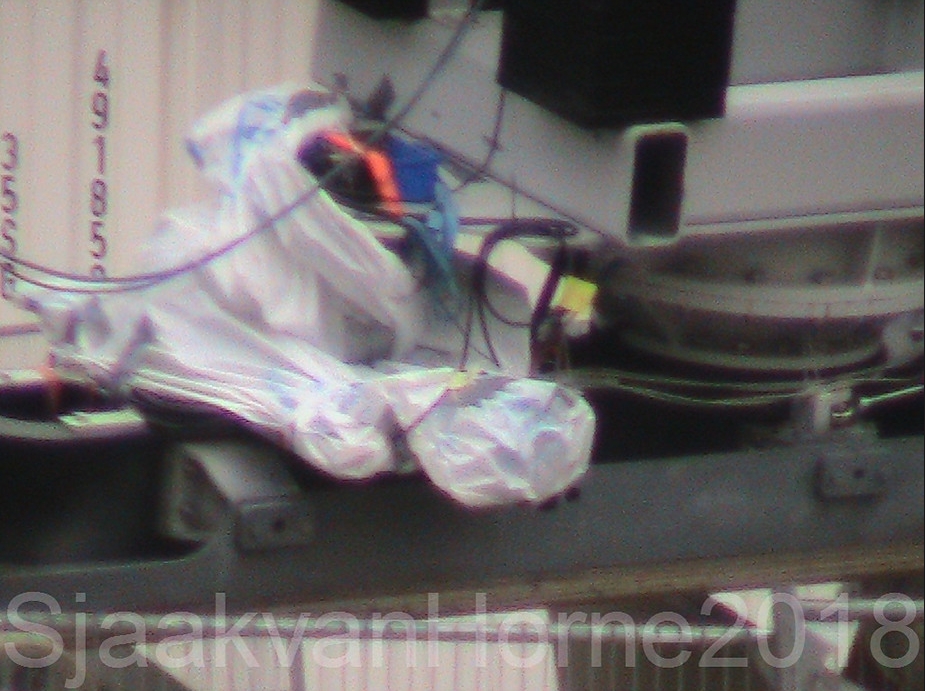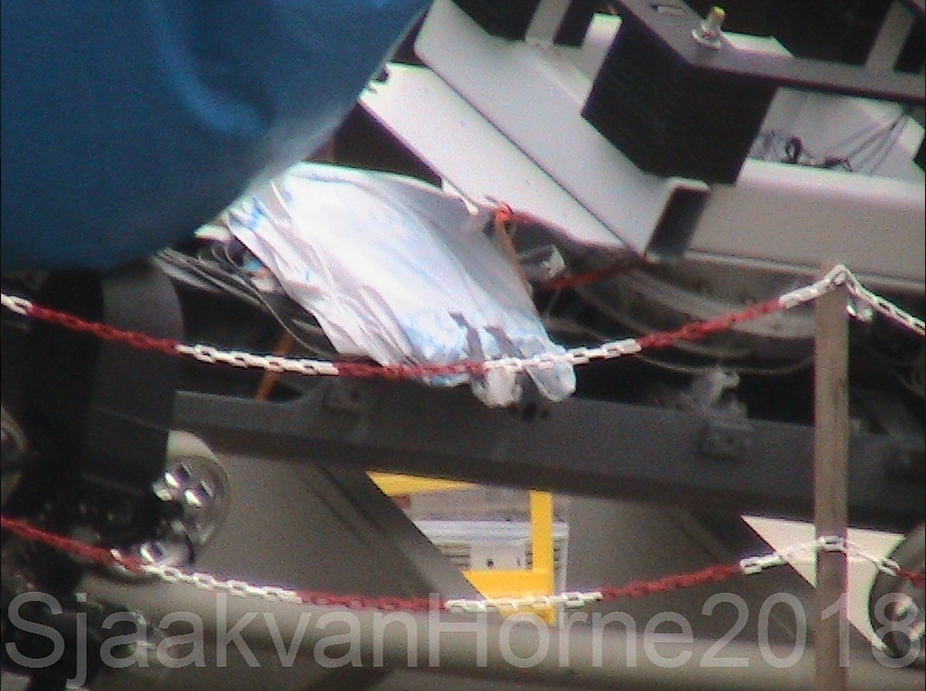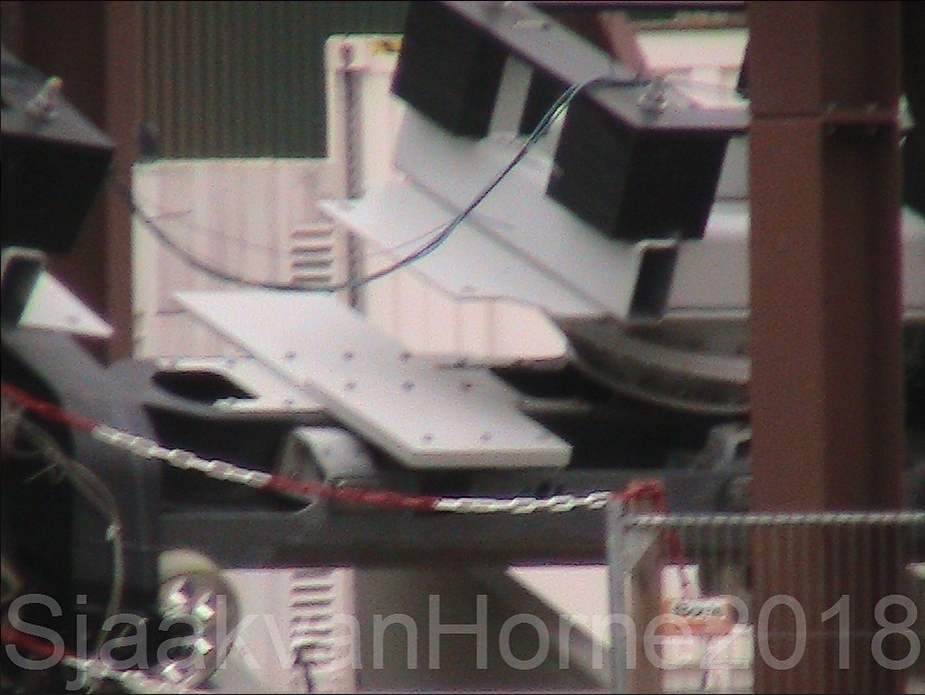 Tue Jun 05, 2018 12:18 pm
From what I am hearing, the attraction will not involve spinning at all (at least not in the same regards as Primeval Whirl or even Time Traveler). The rotation will be 100% pre-programmed into the attraction so that they can point you in the direction that they want to exactly when they want you pointed in that direction (not dissimilar to Escape from Gringots). I guess we'll just have to wait and see...
Tue Jun 05, 2018 12:38 pm
I know whats the plan with the pre-programming of the rotation, i'm working on that to demonstrate that in an NL2 version :
(just an fictional version, nothing of the track is correct)