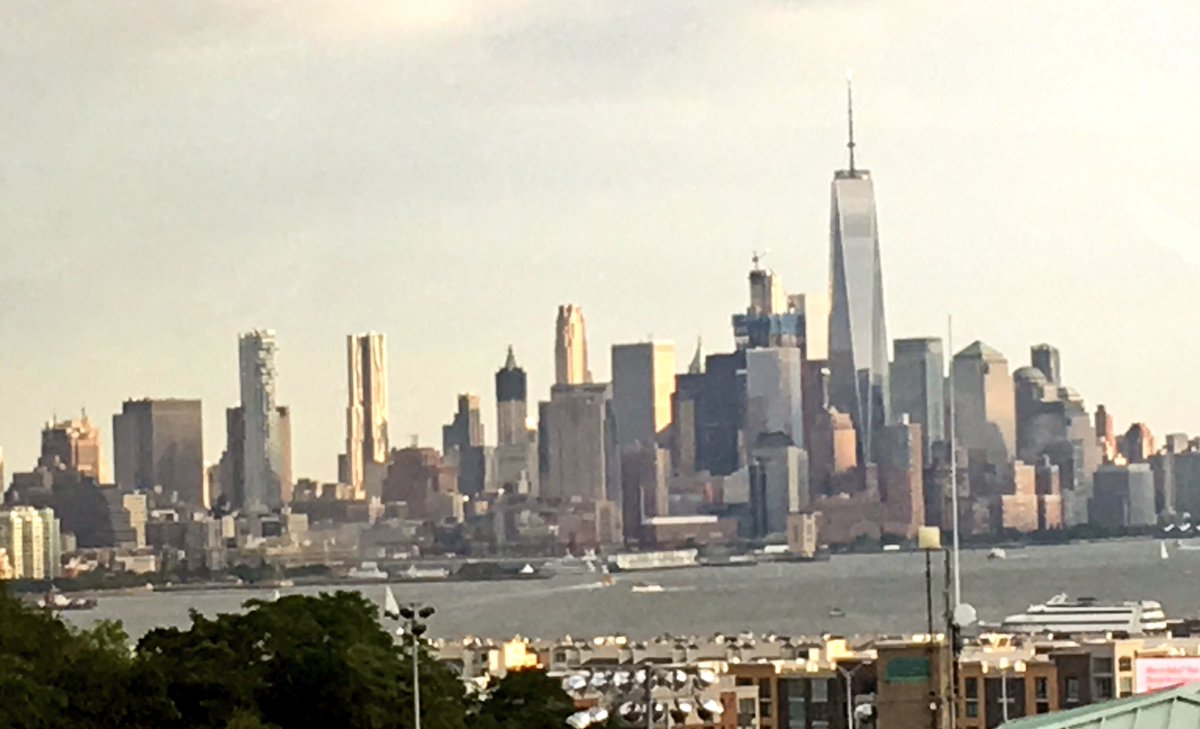 Our next stop will be spending a few days in New York City! Spoiler Alert! There are no "roller coasters" but we had a whole lot of fun hanging out in the city with friends!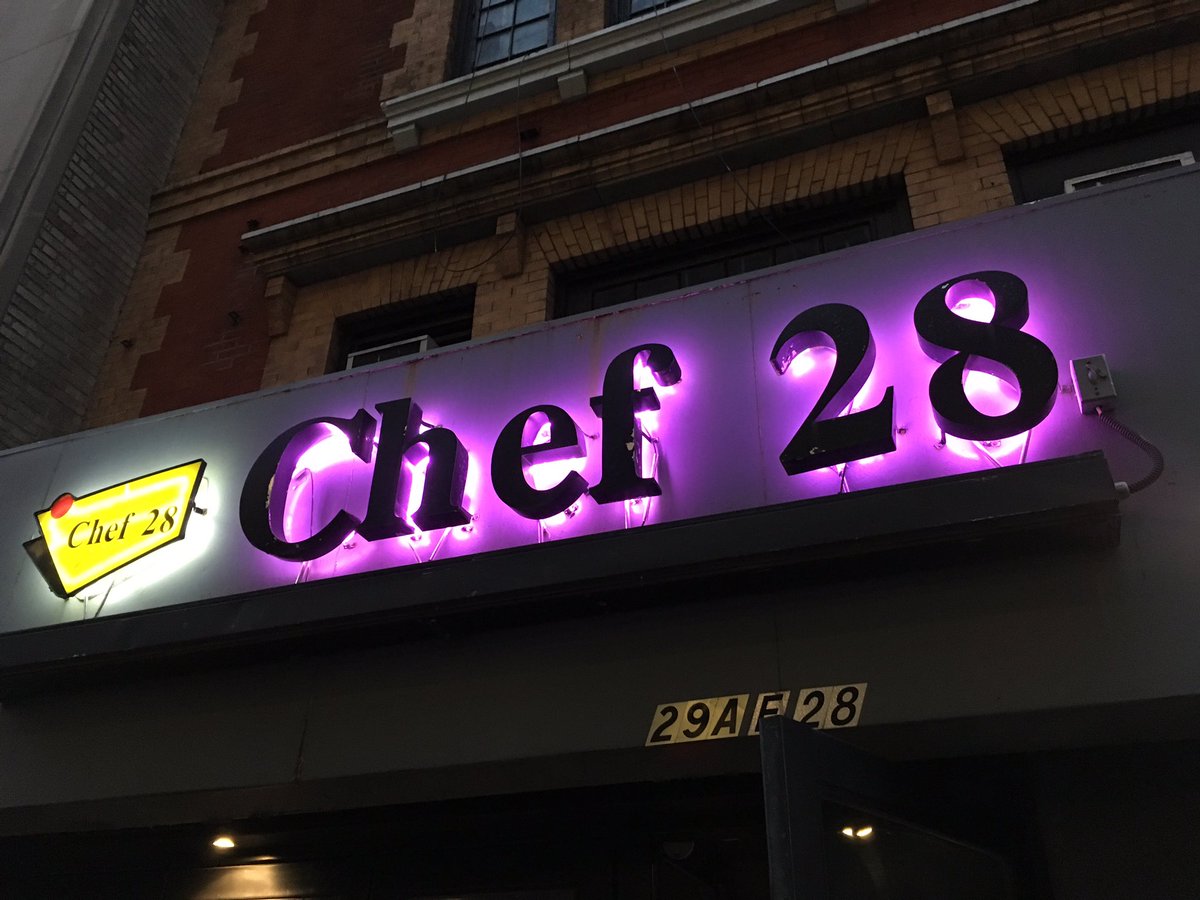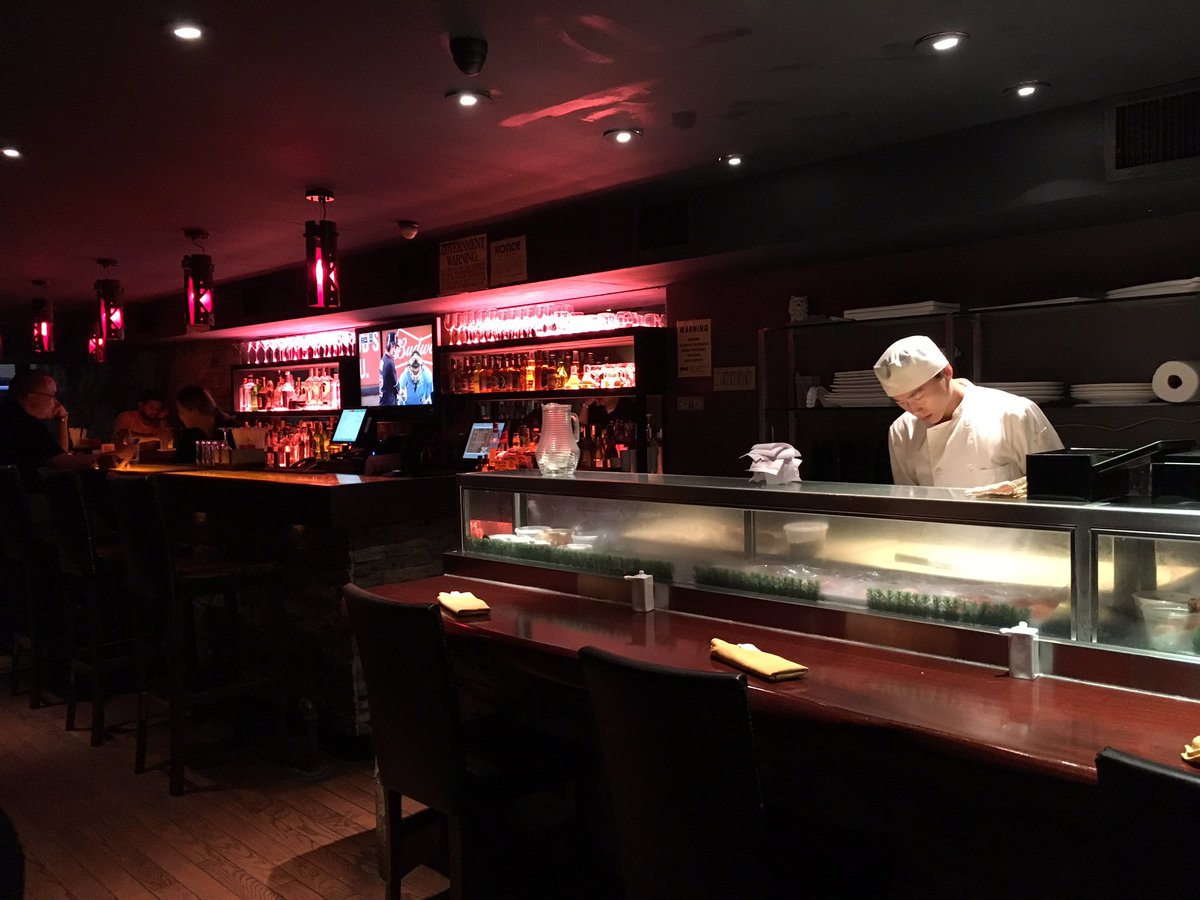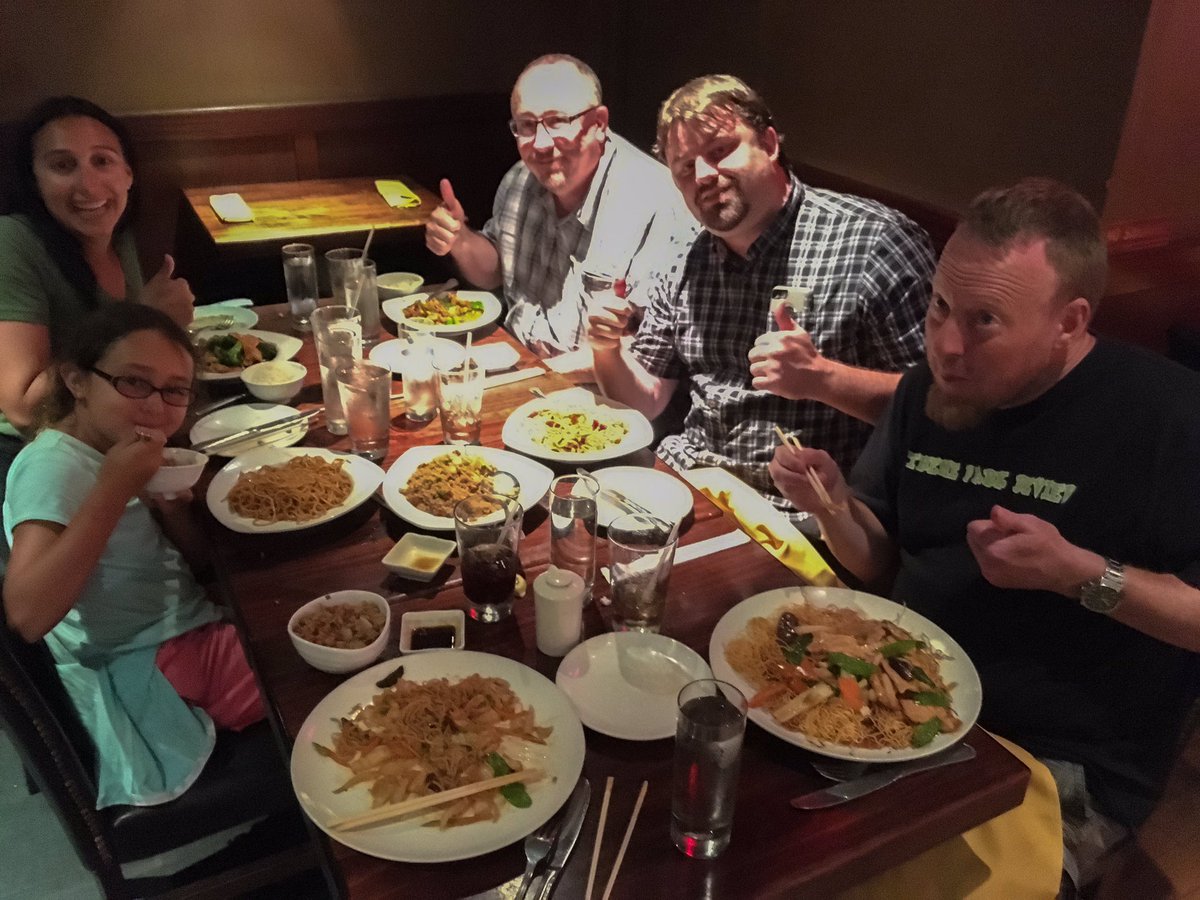 Back at Chef 28! One of our favorite restaurants in #NYC! Amazing Asian food!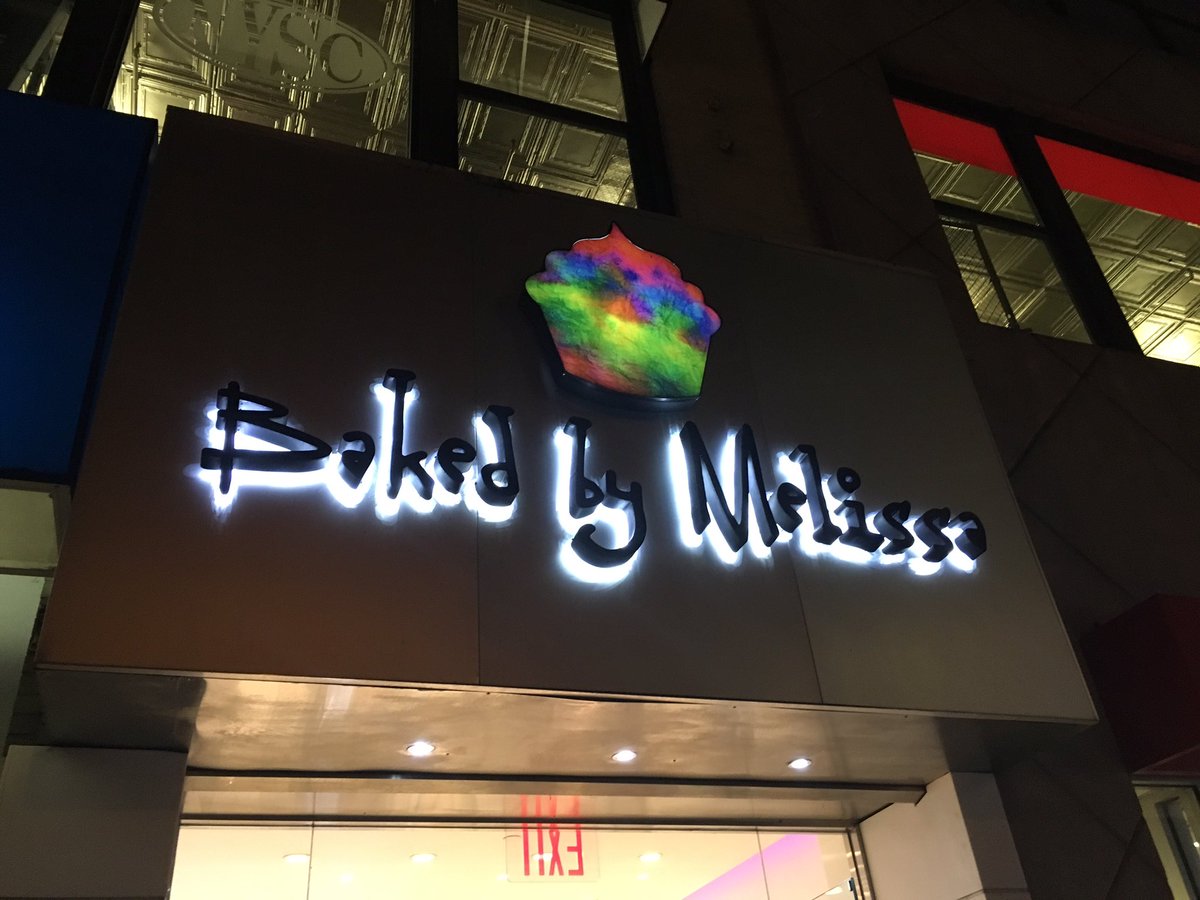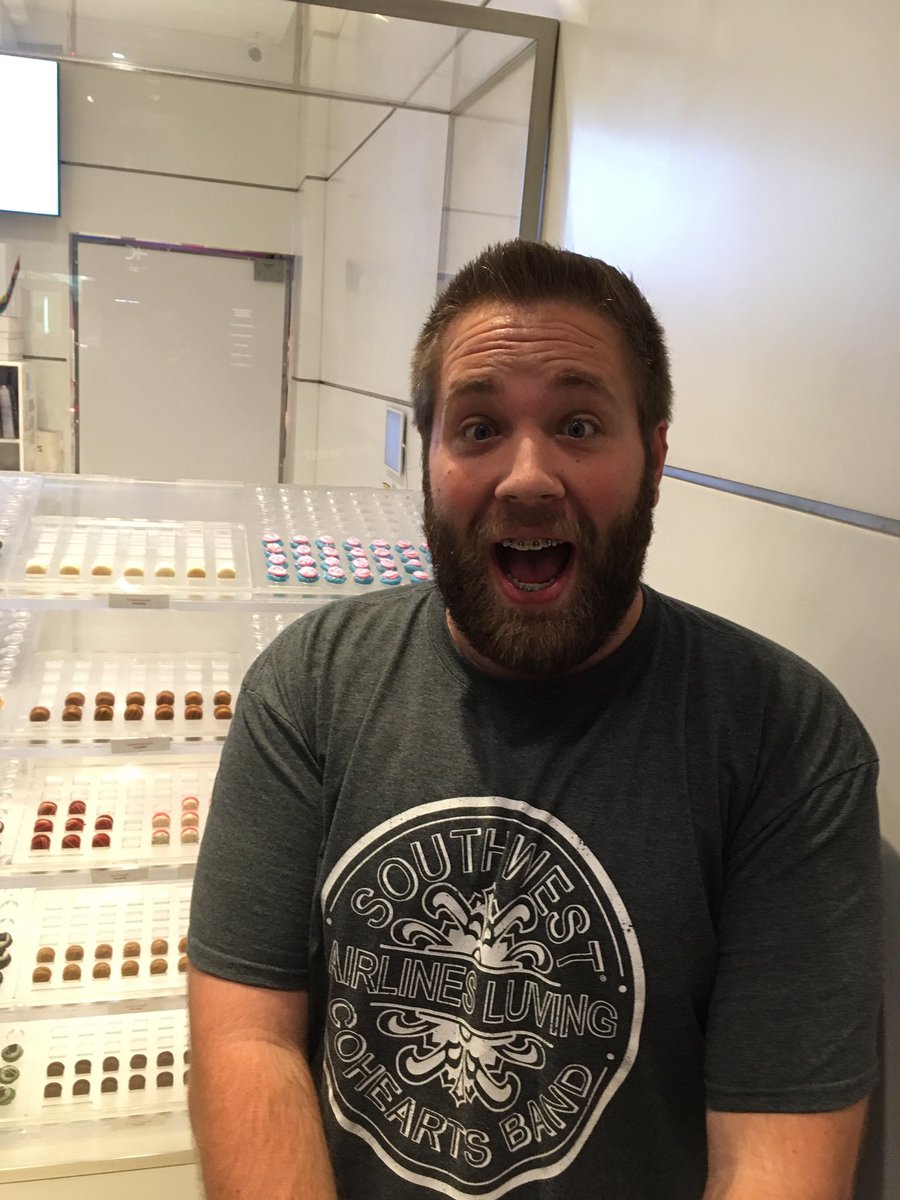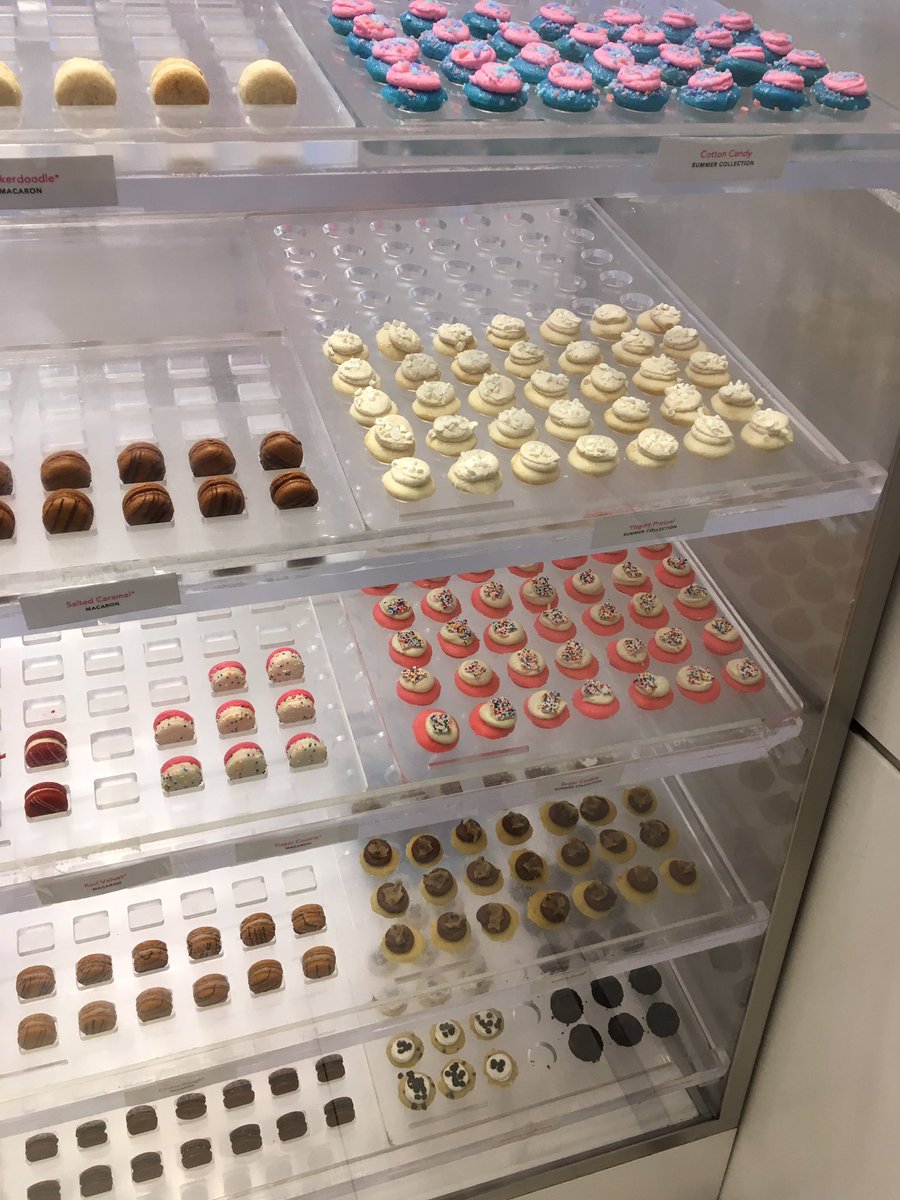 OMG!!! We just walked into @bakedbymelissa and Garbles was here!!! WTF???!!! It's like a zombie apocalypse nightmare come true!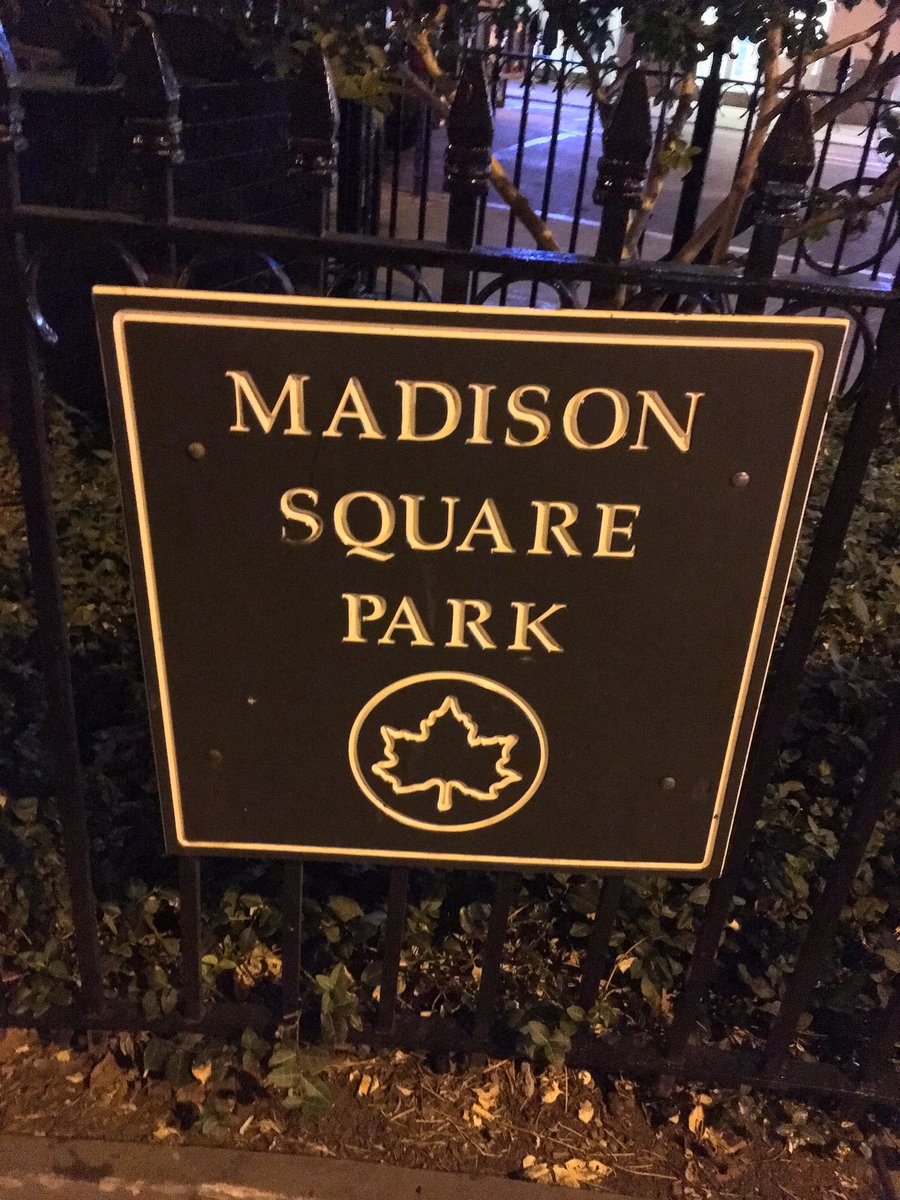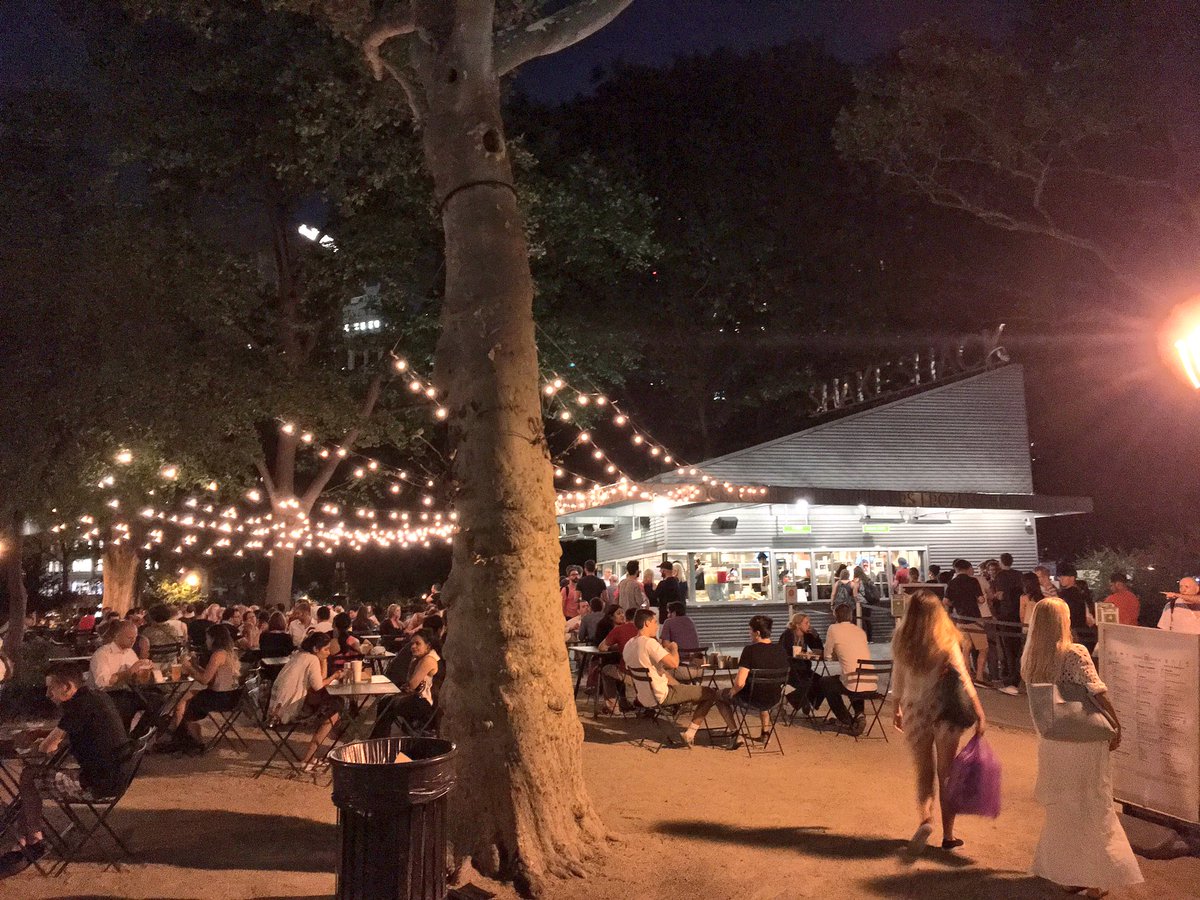 Making a stop at the original @shakeshack in Madison Square Park! #NYC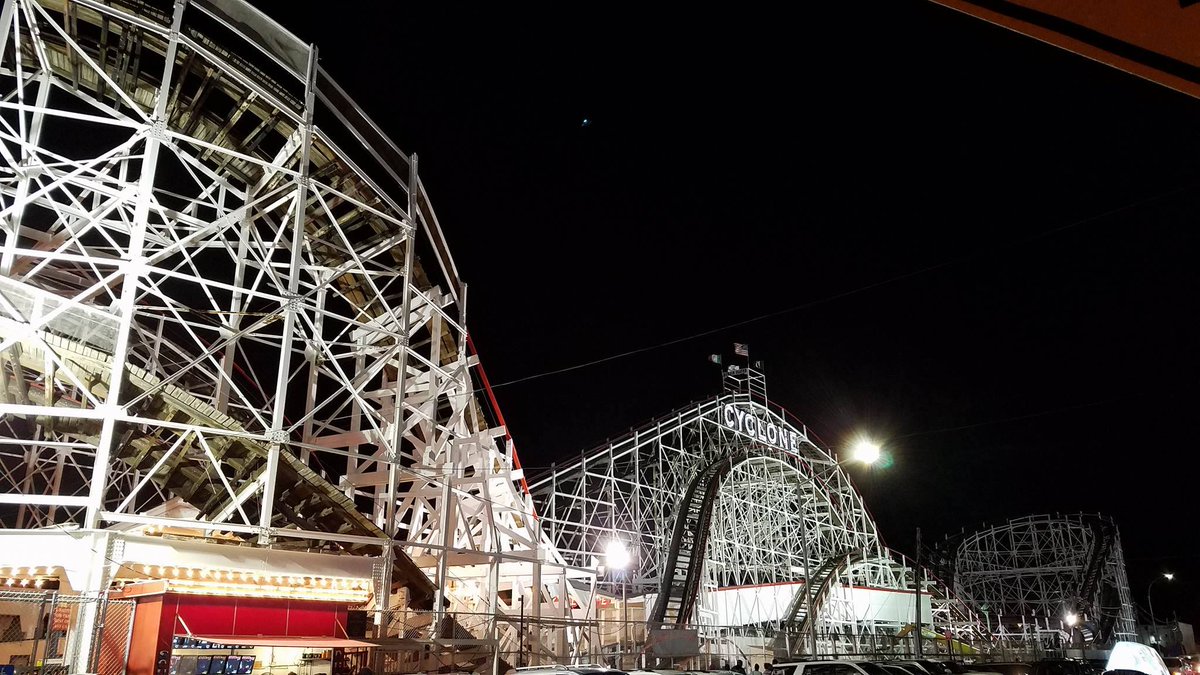 Some of our group headed down to @LunaParkNYC tonight to ride the world famous @TheCyclone at Coney Island! #NYC (Ok I lied, there would be *ONE* roller coaster photo! lol)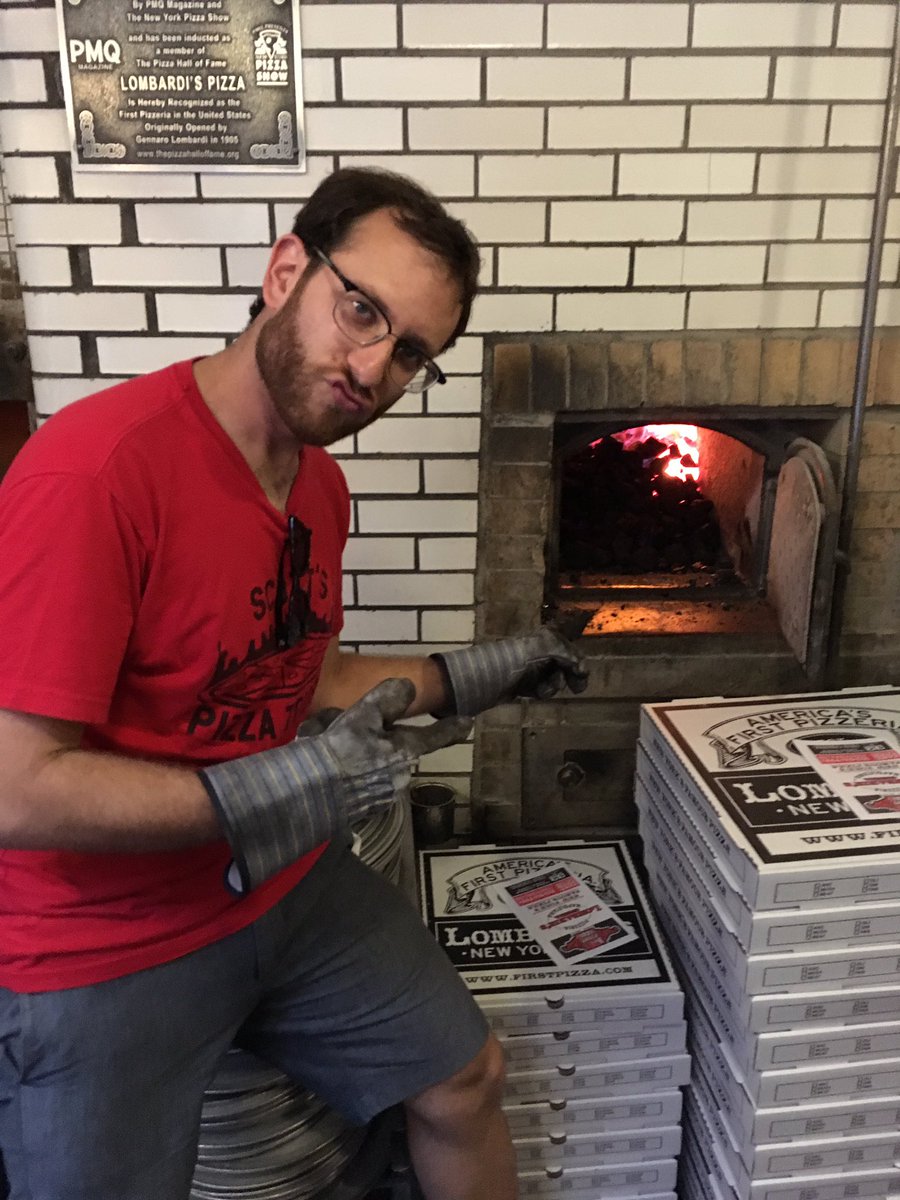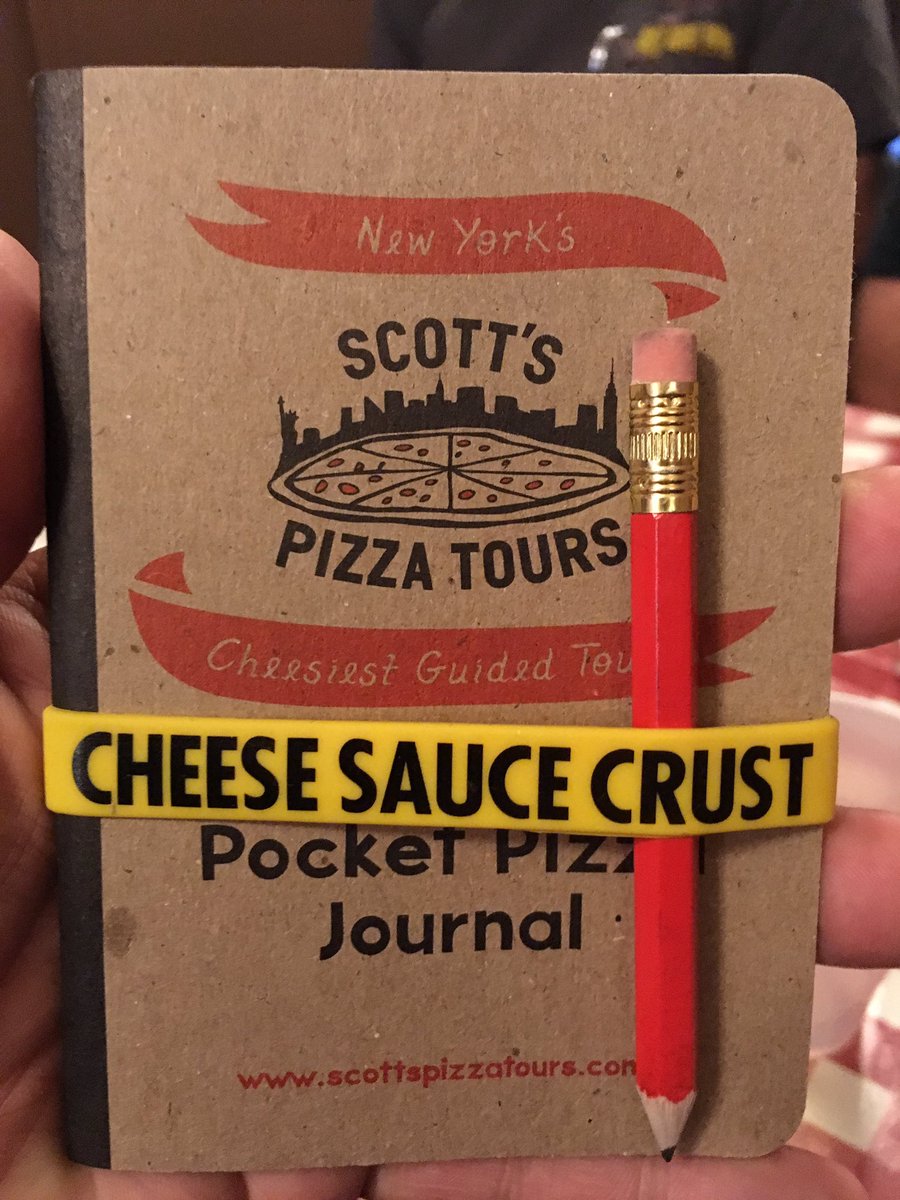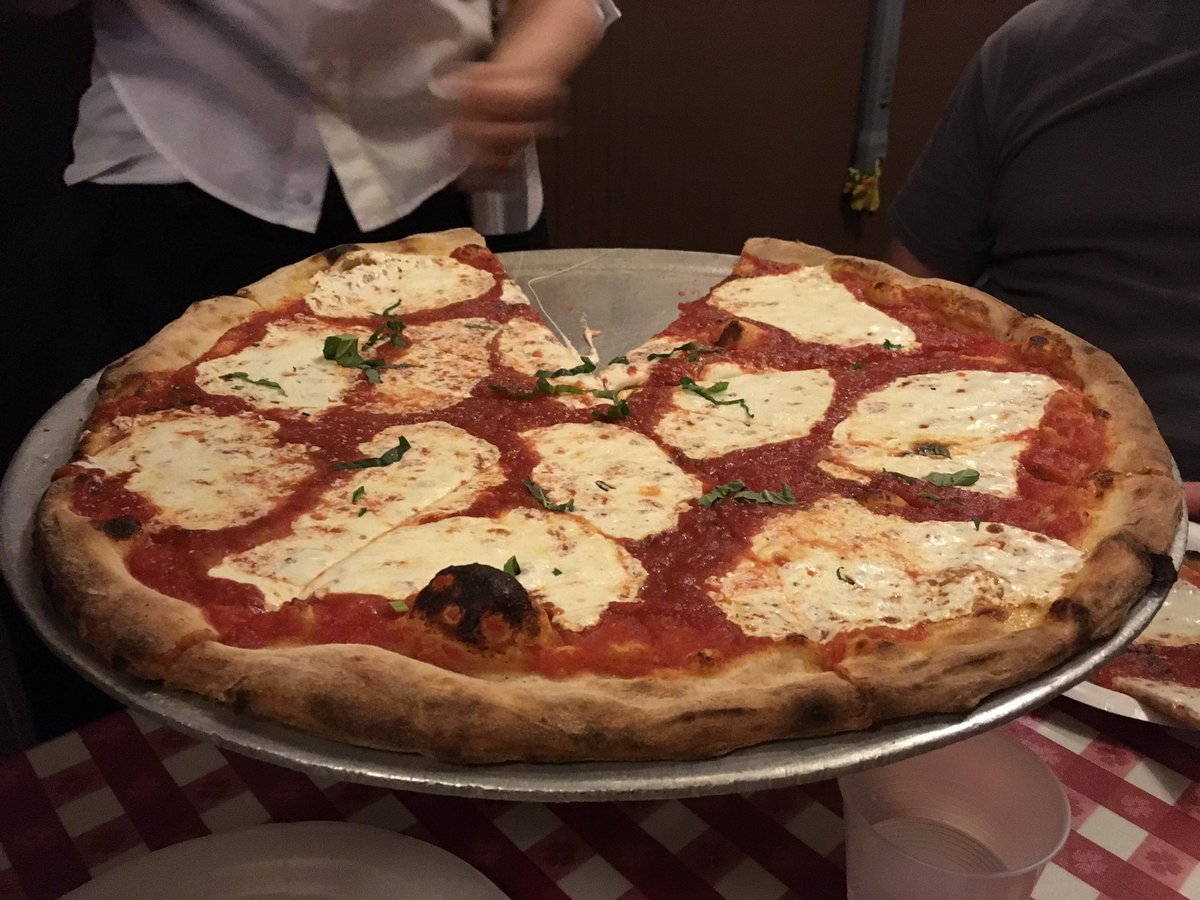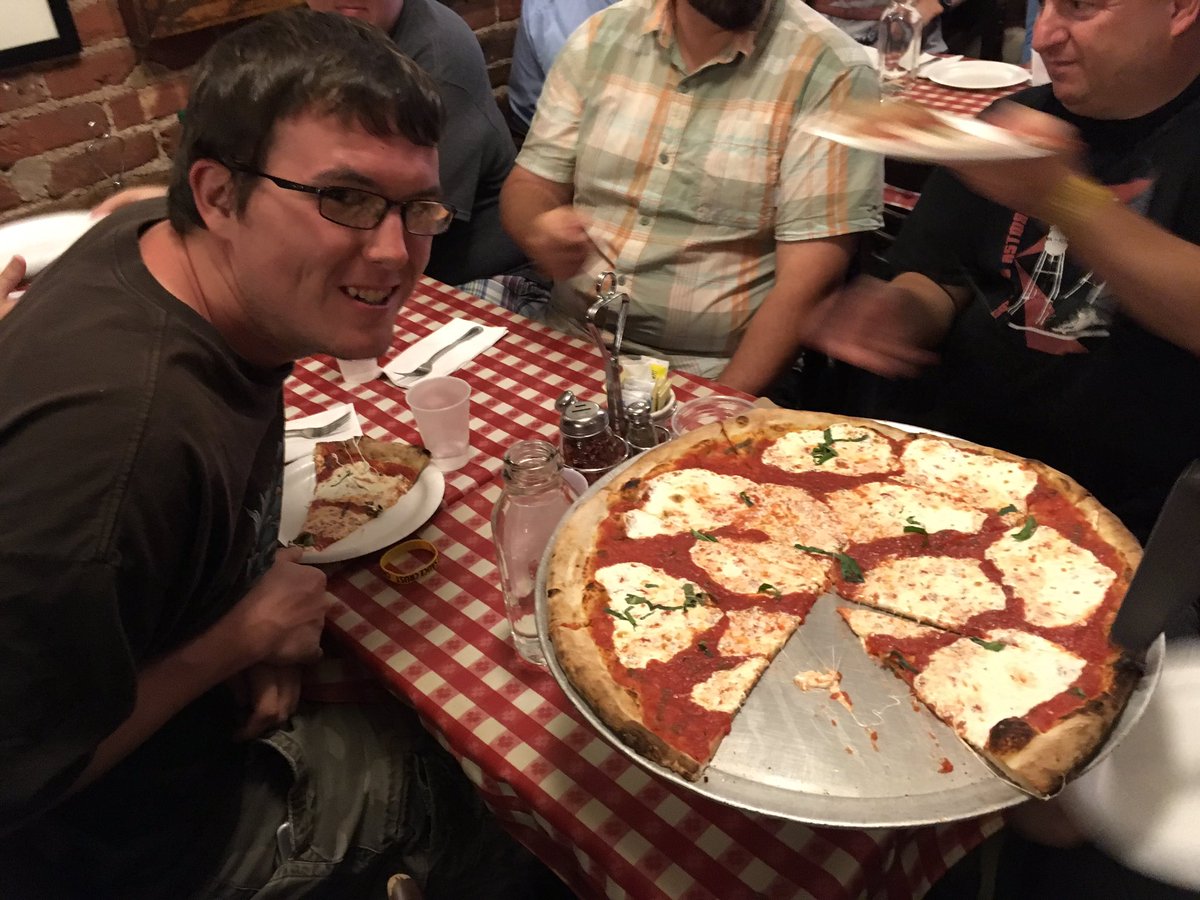 Today we are hanging with @scottspizzatour! Our absolute FAVORITE thing to do in #NYC!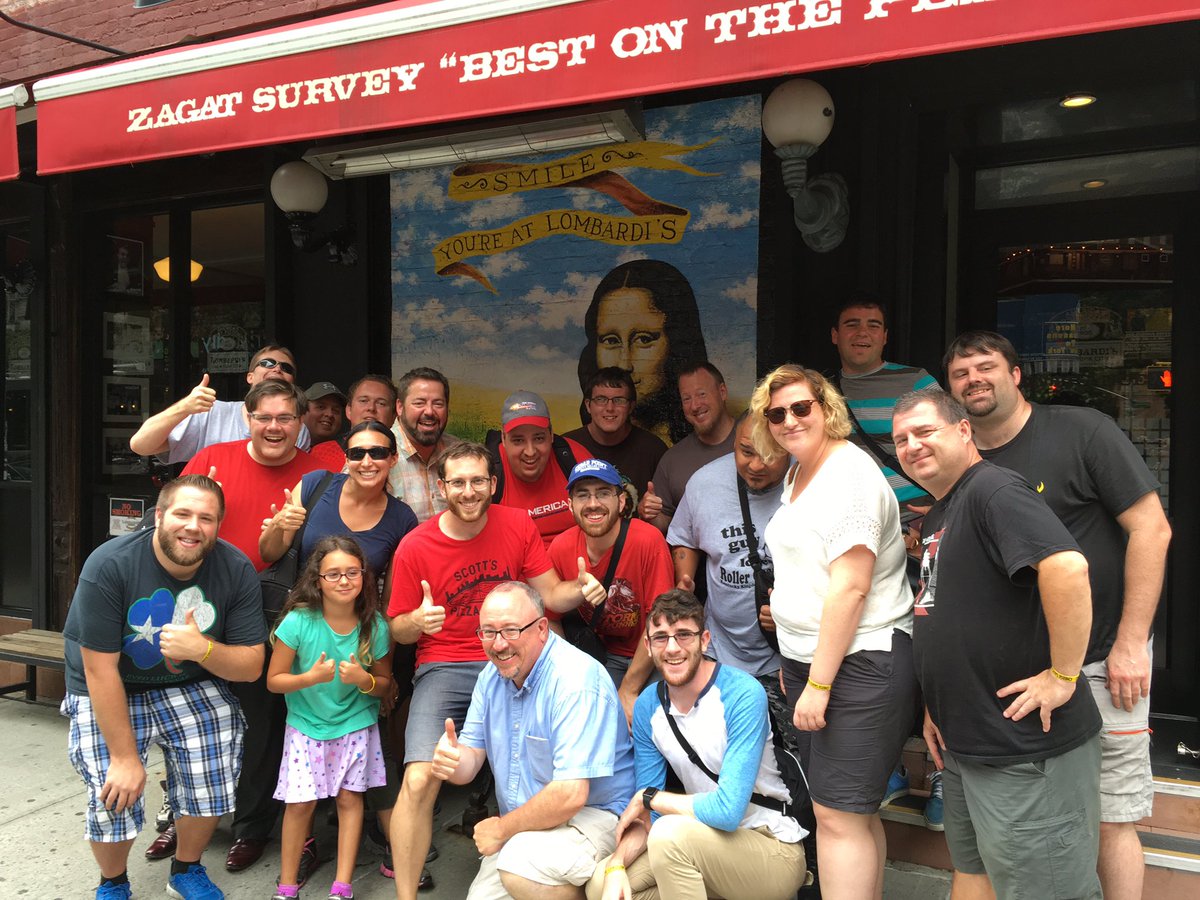 Our first stop @scottspizzatour was world famous Lombardi's Pizzeria in #NYC! Go here! It's amazing!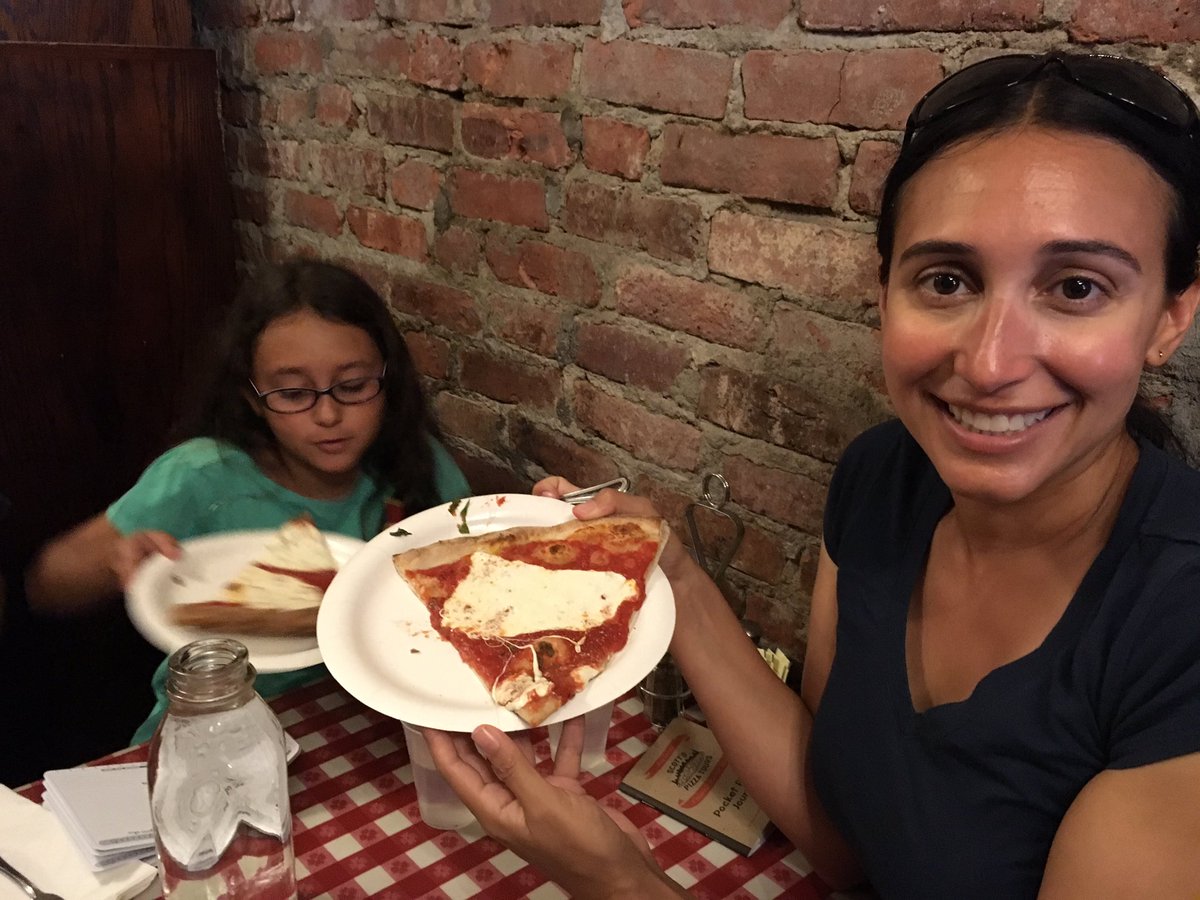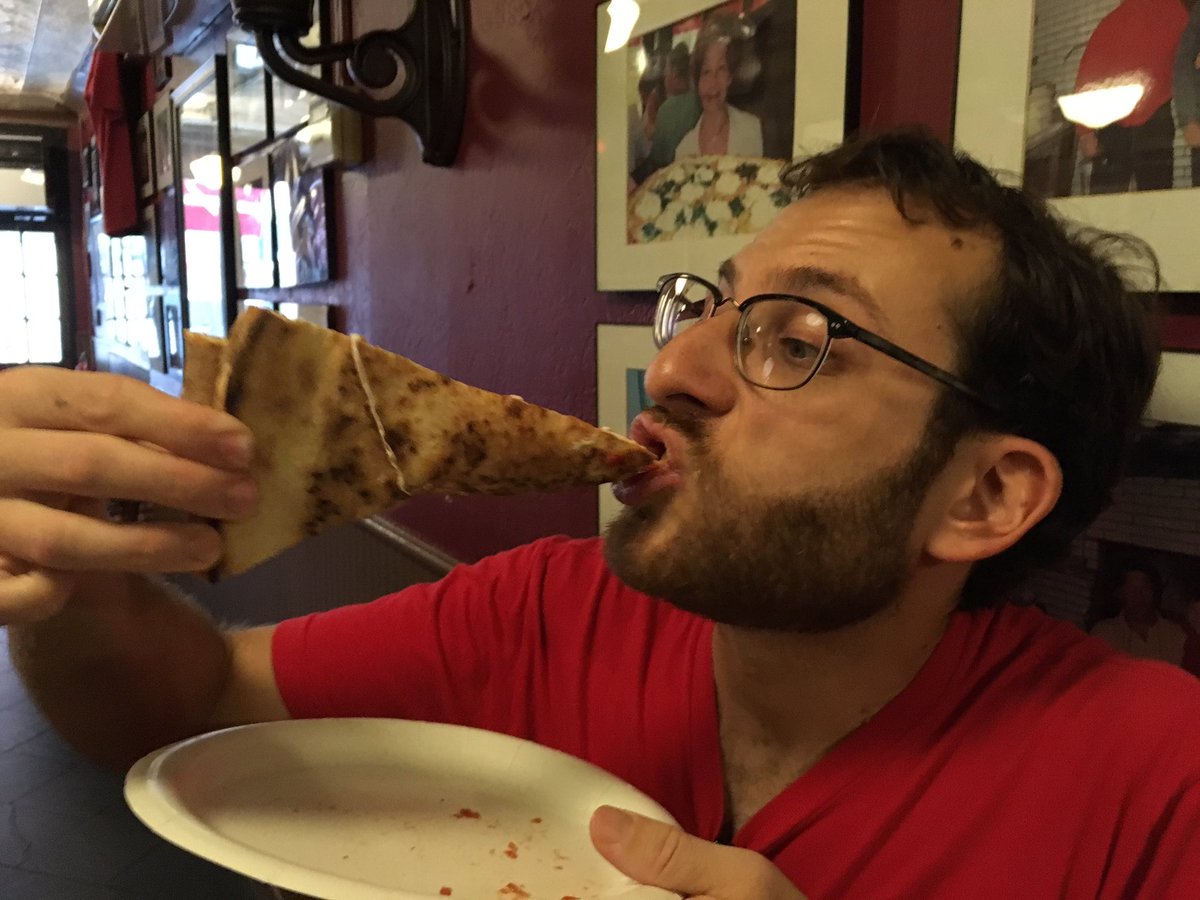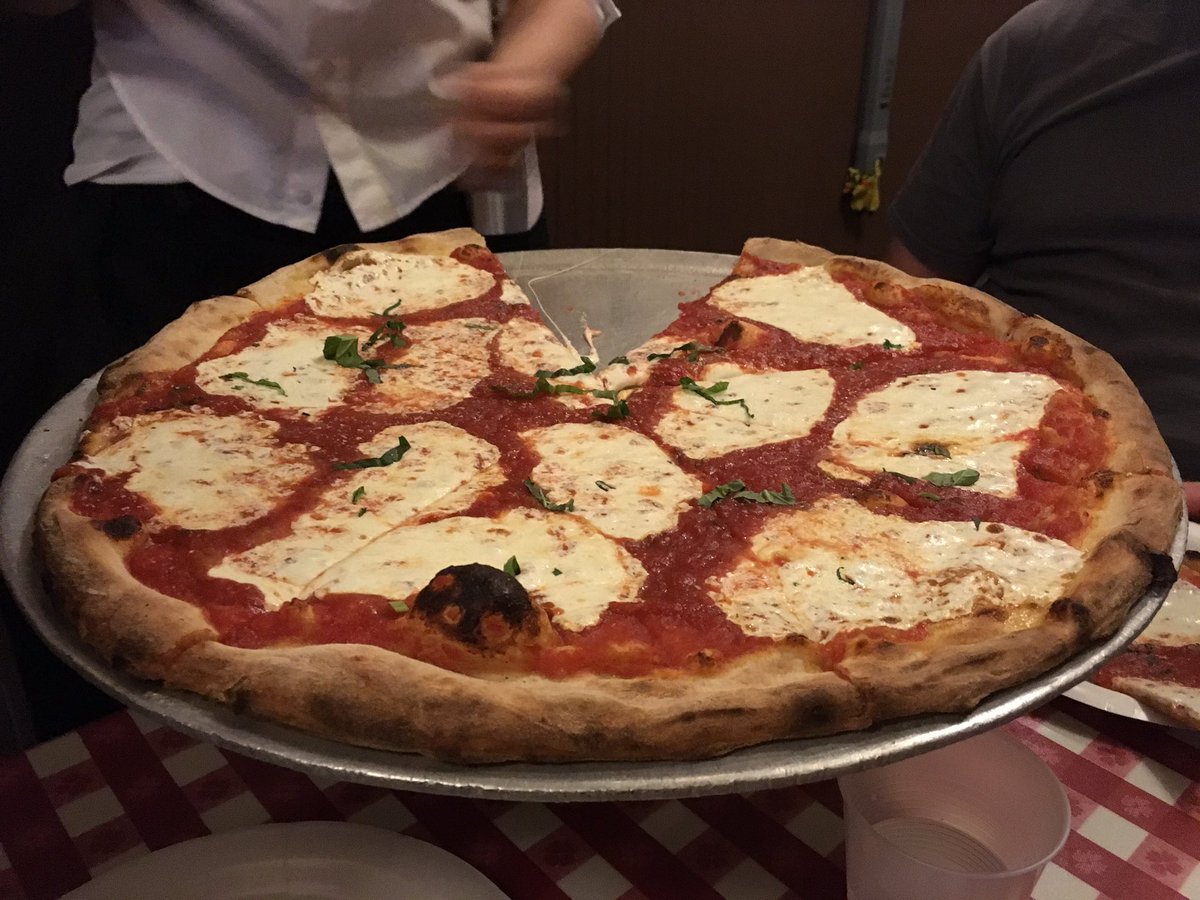 Today we are going to learn all about the history of #pizza in #NYC thanks to @scottspizzatour!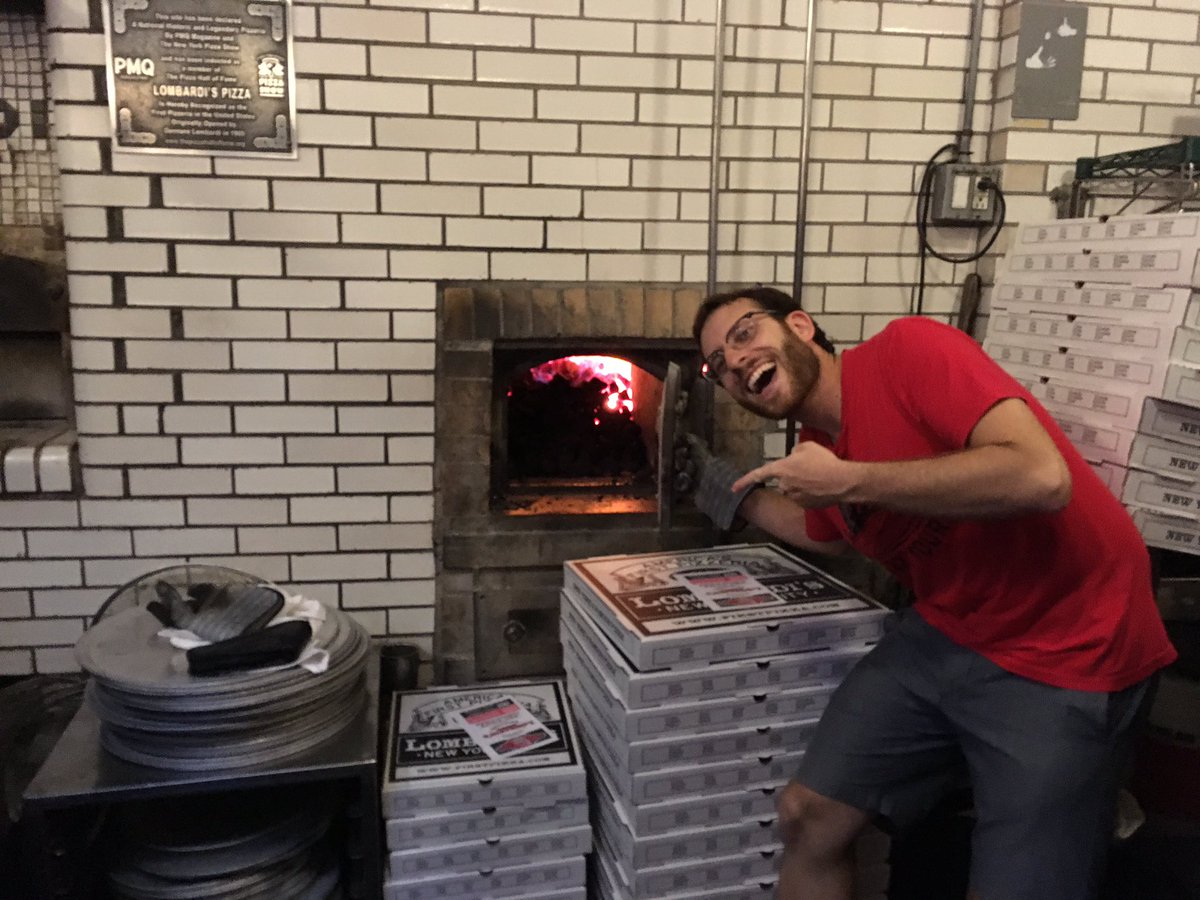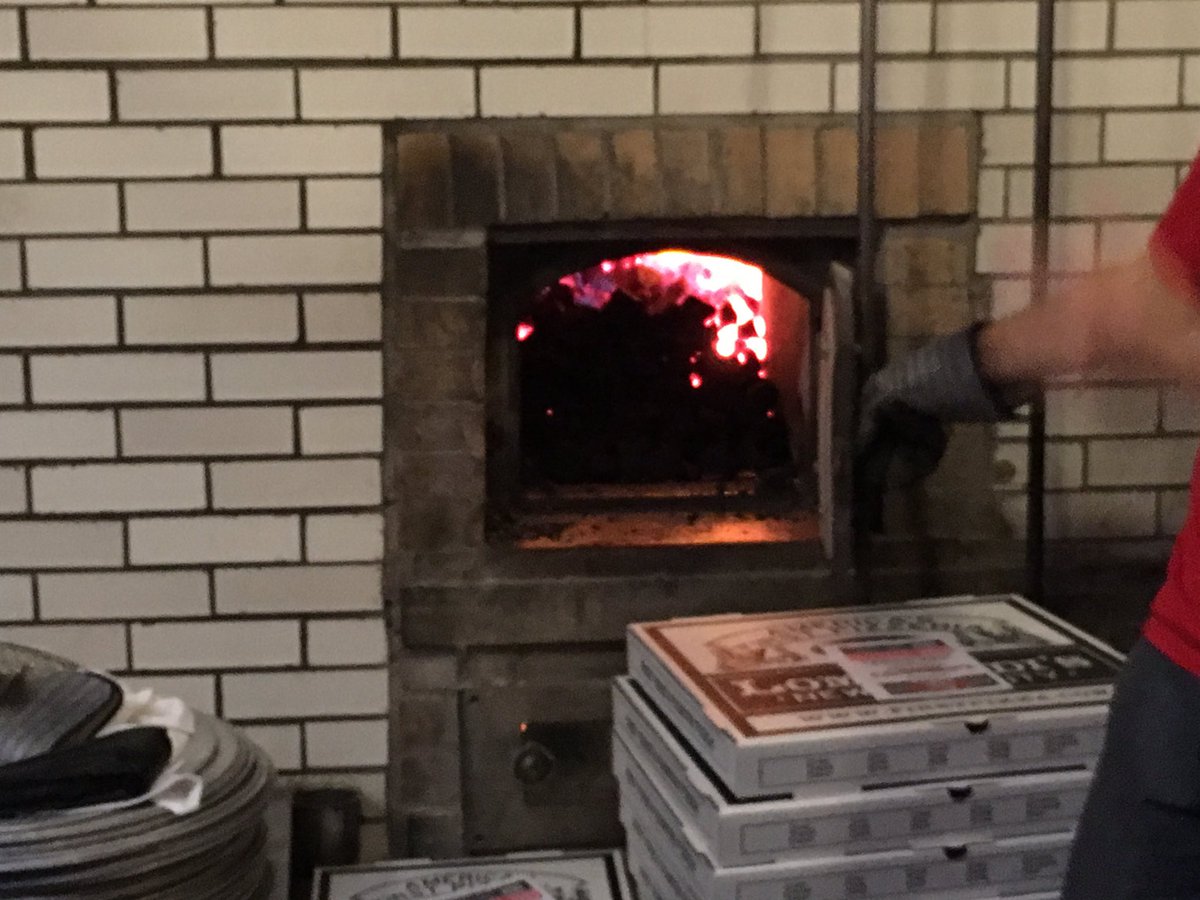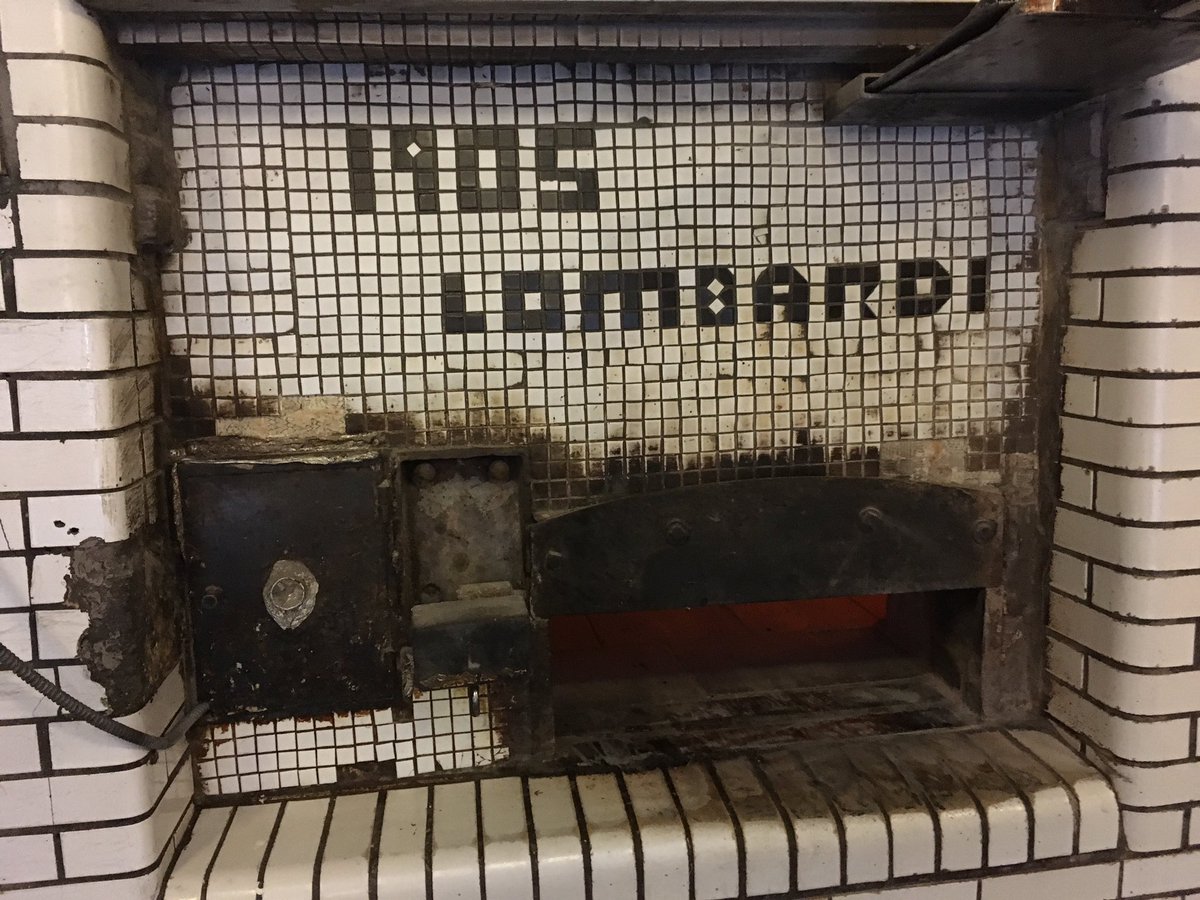 With @scottspizzatour we get "behind the scenes" of the best pizzerias in #NYC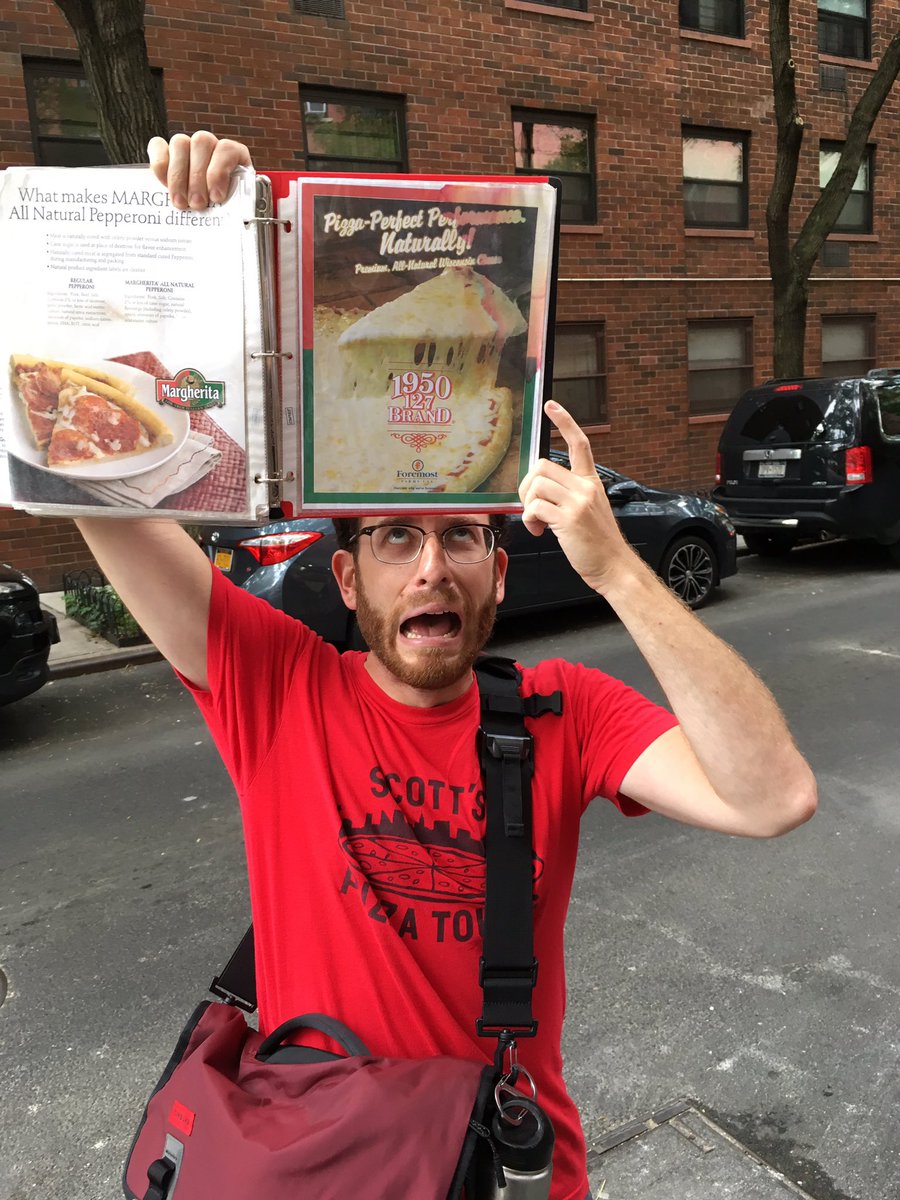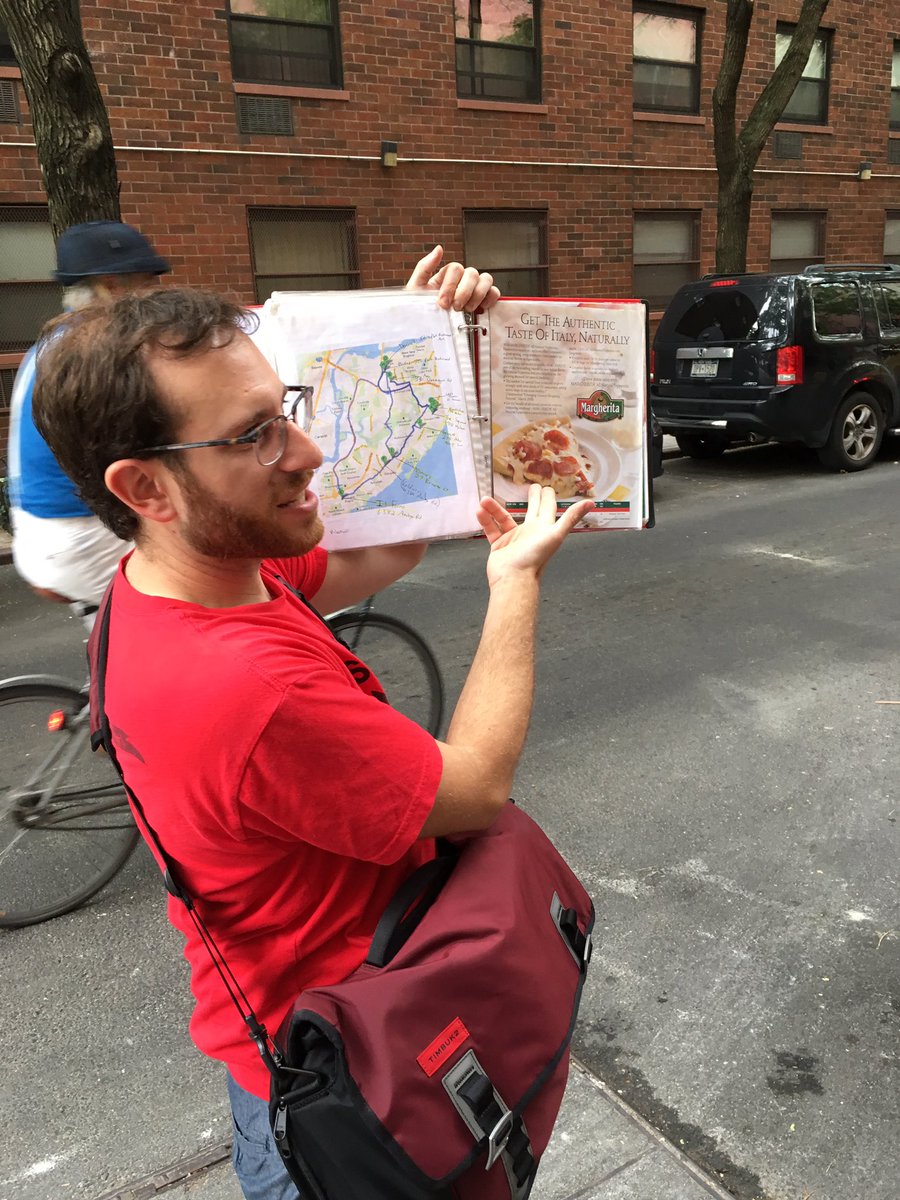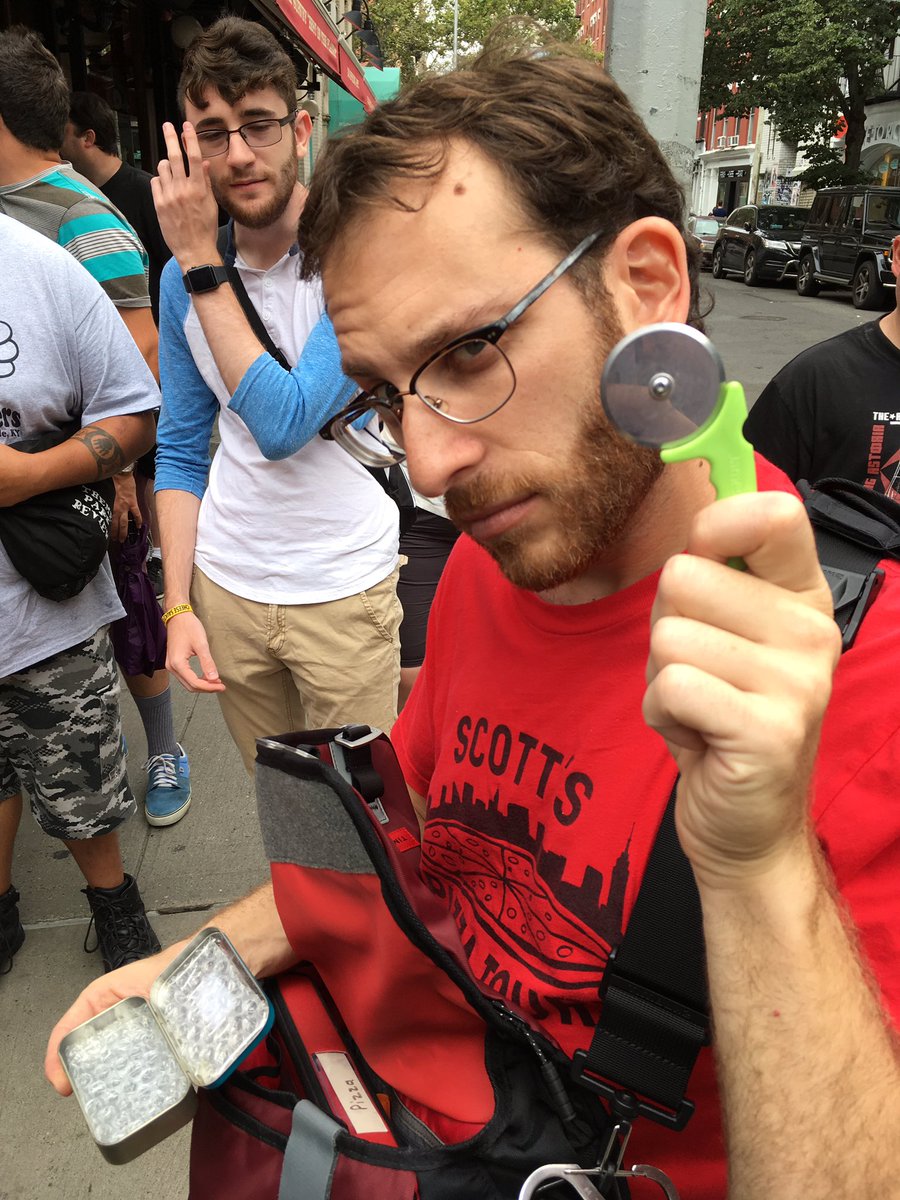 Scott explains the crazy world of the pizza industry! It's fascinating!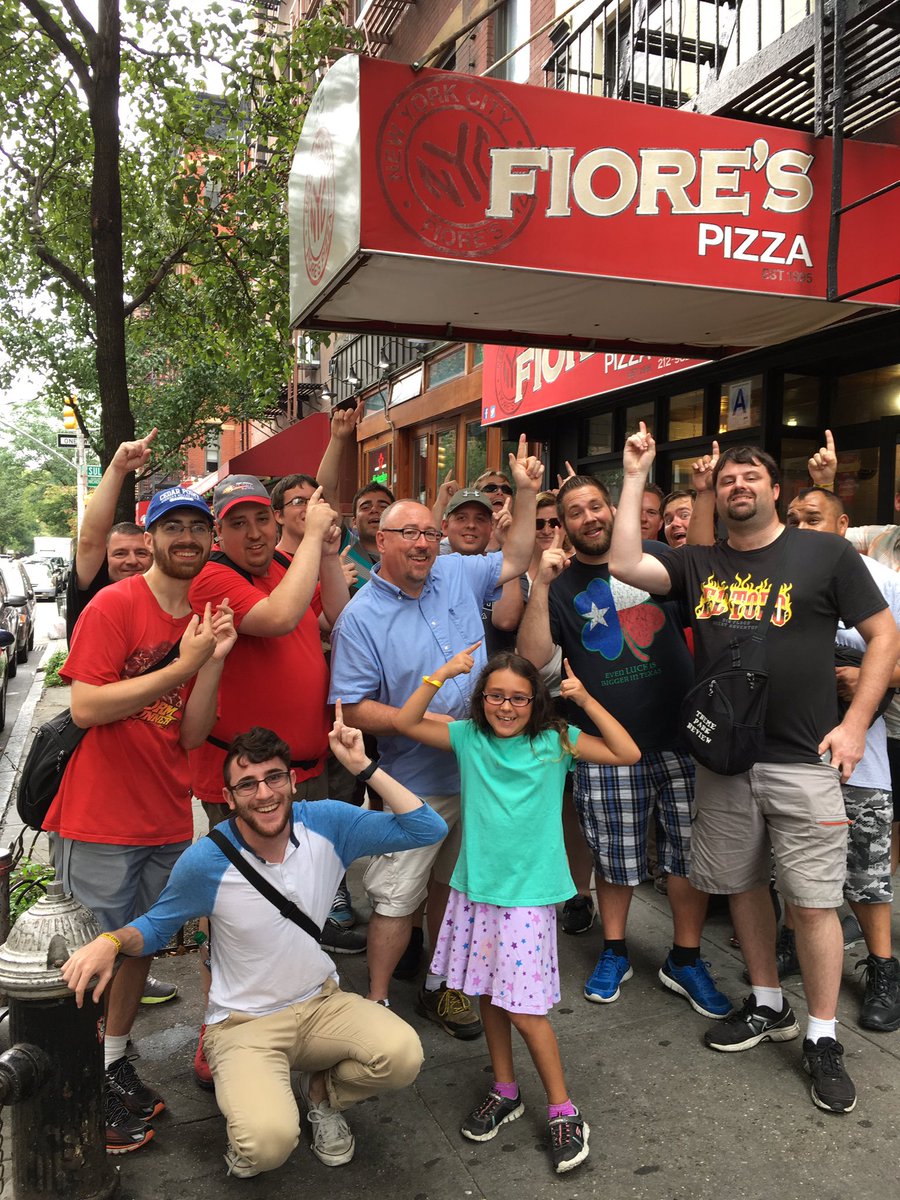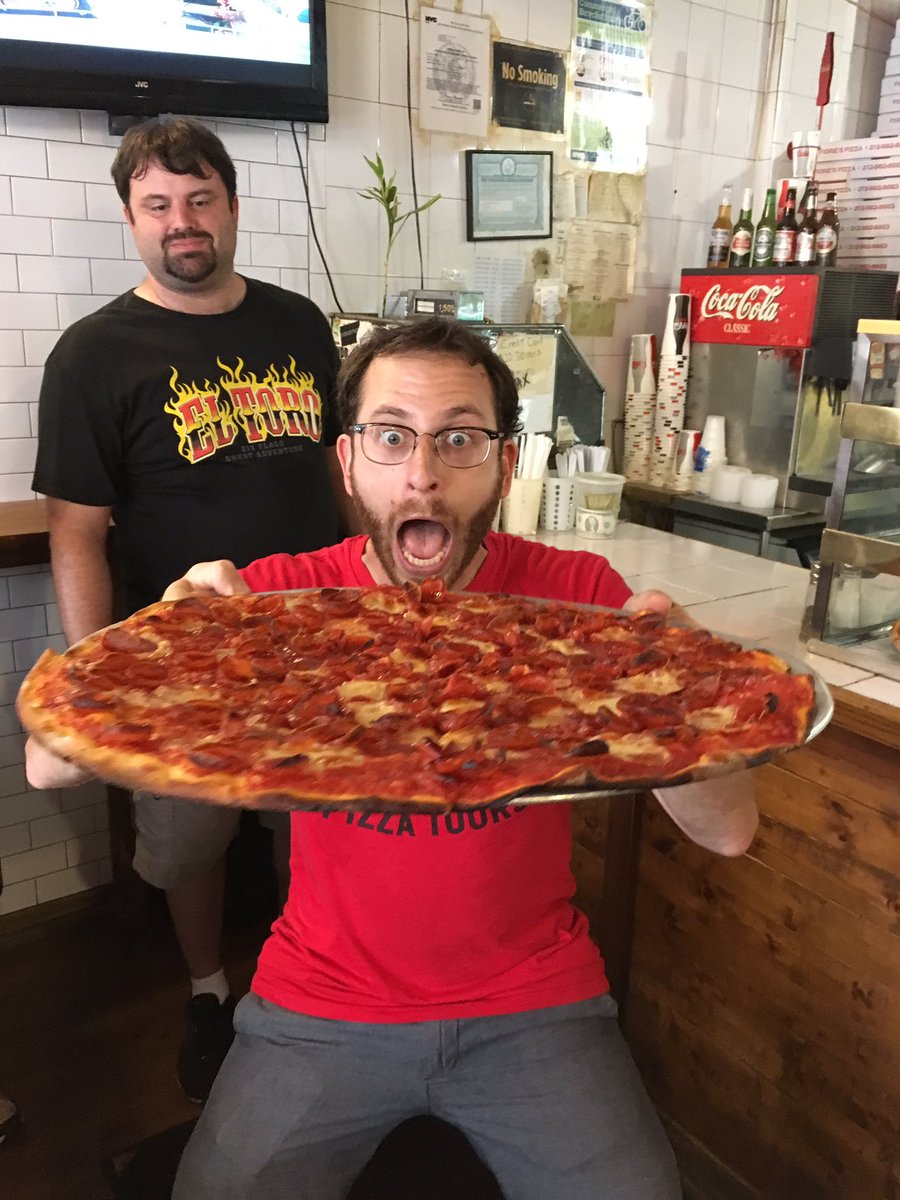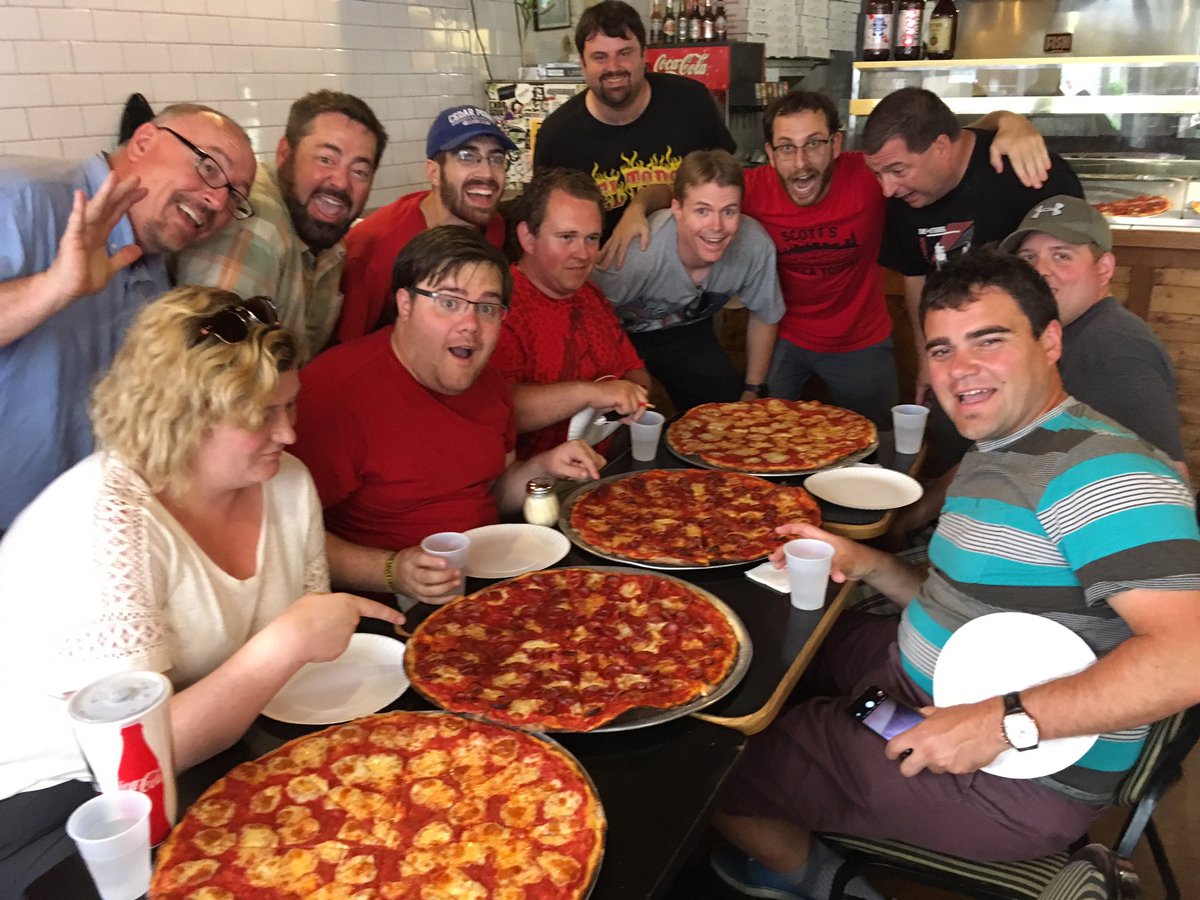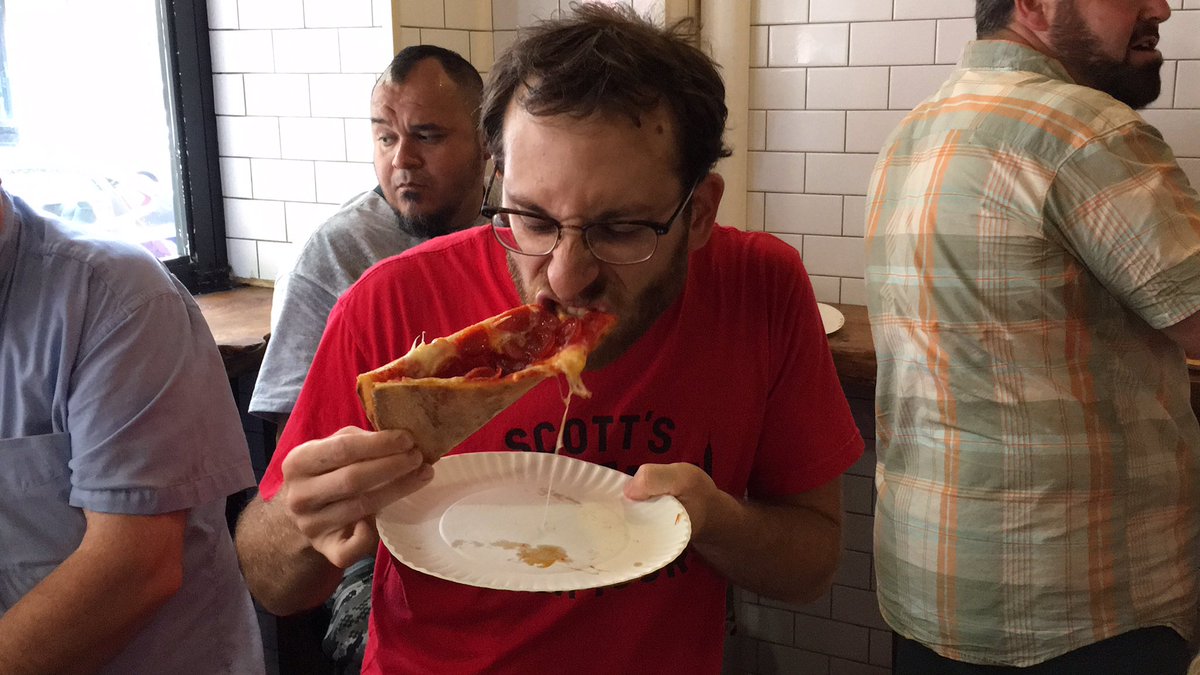 Our next stop on @scottspizzatour was Fiore's in #NYC where we compared a cheese pie to pepperoni.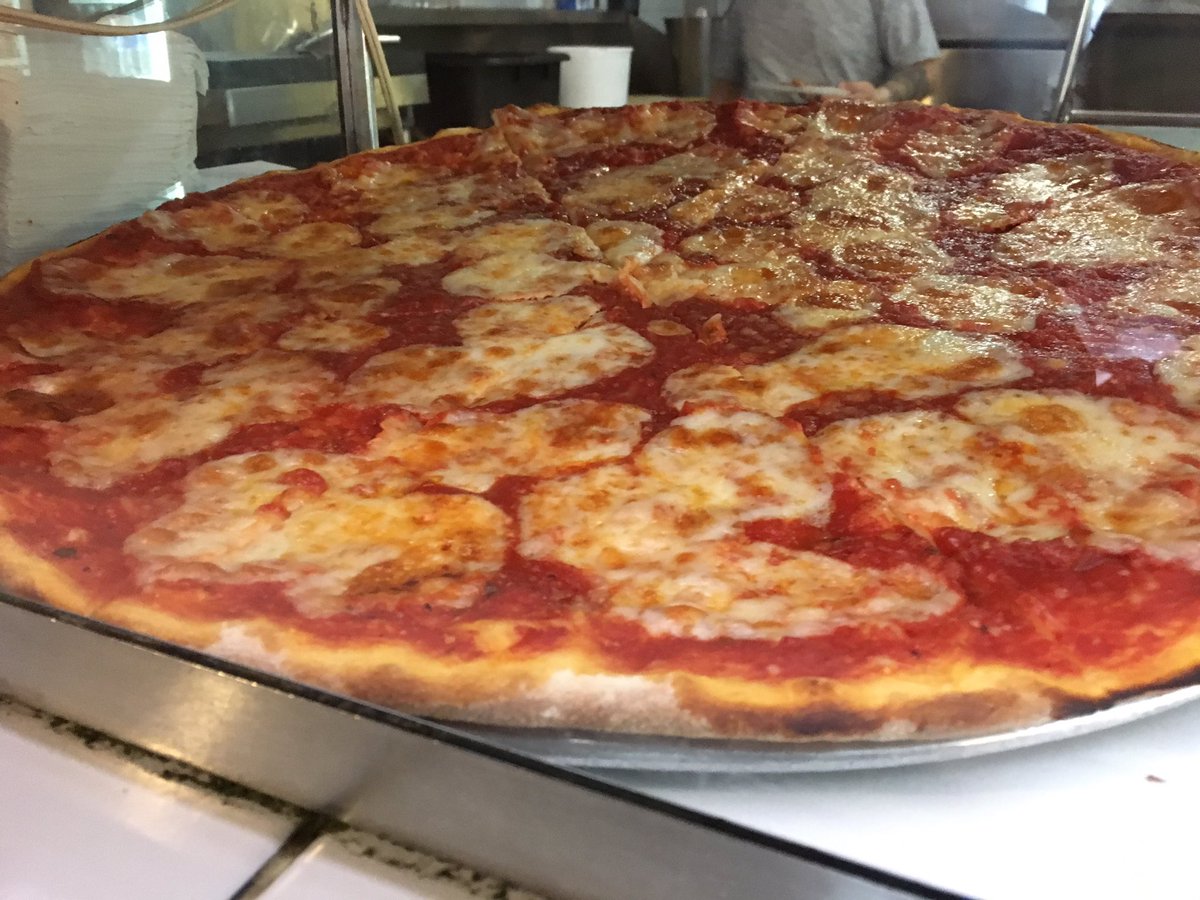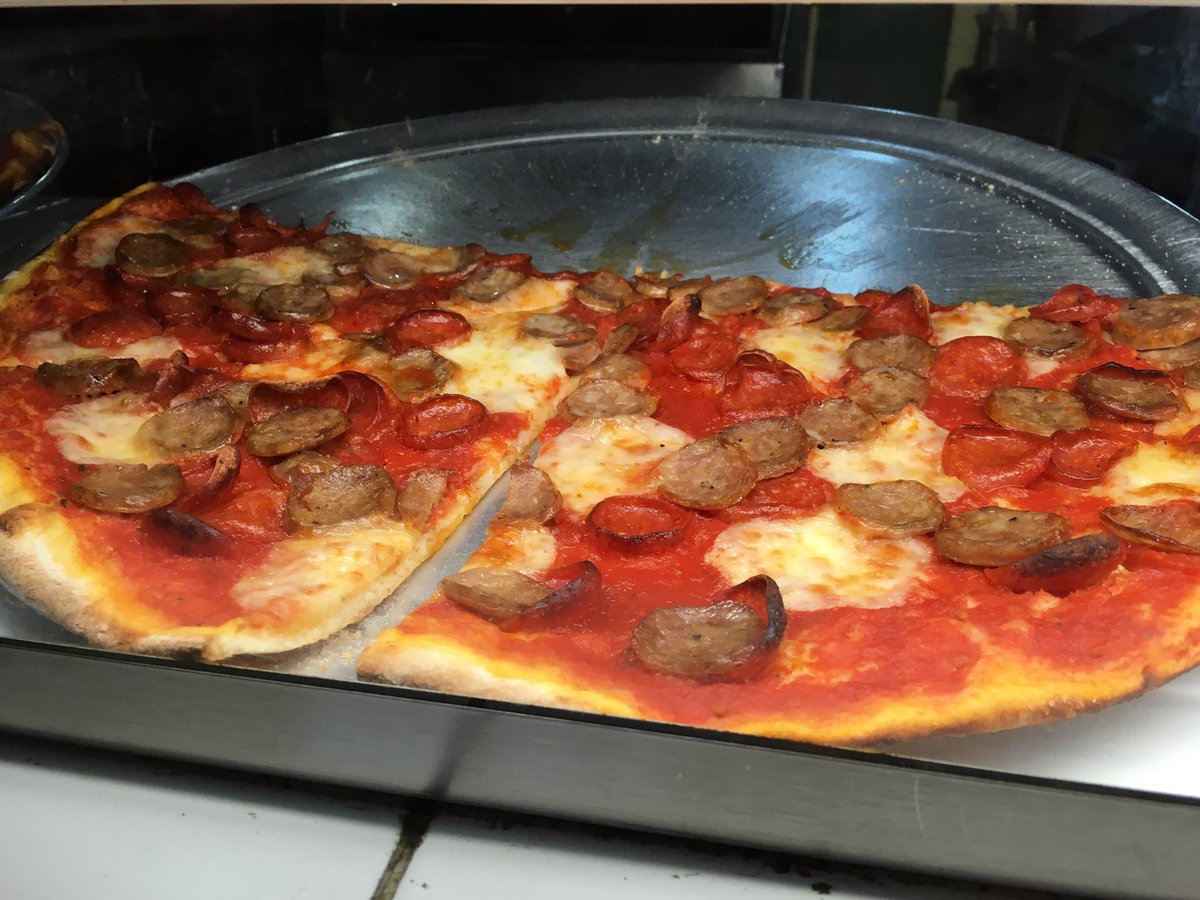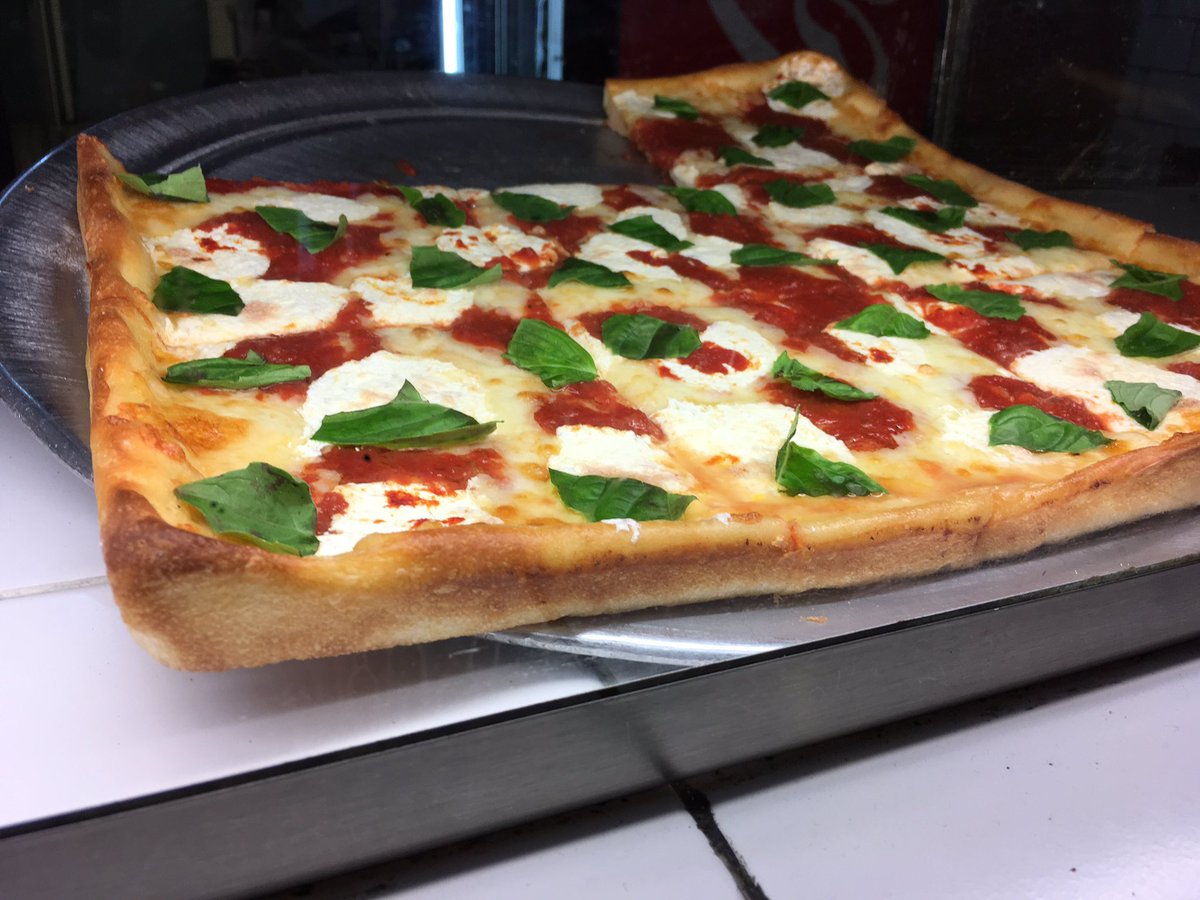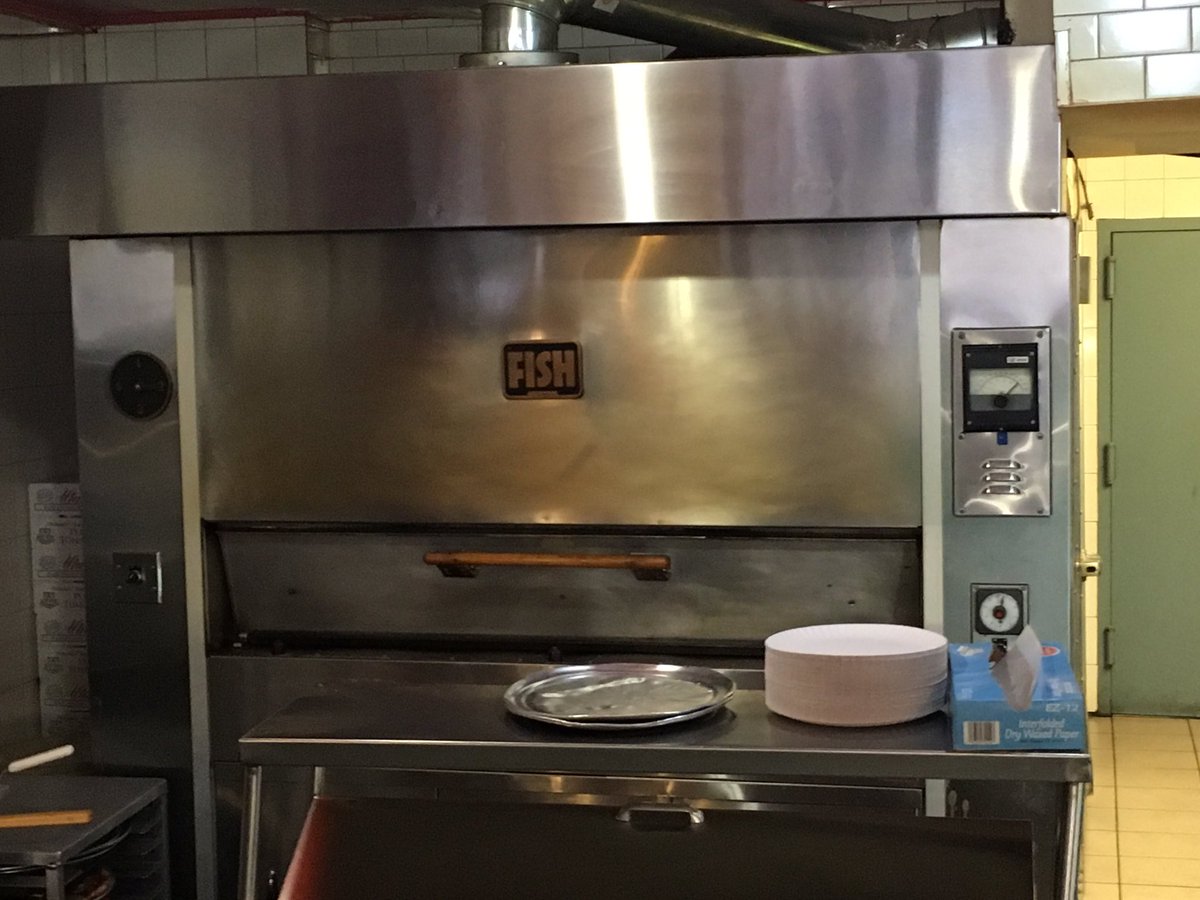 Fiore's had some amazing #pizza options with a unique oven to cook them in!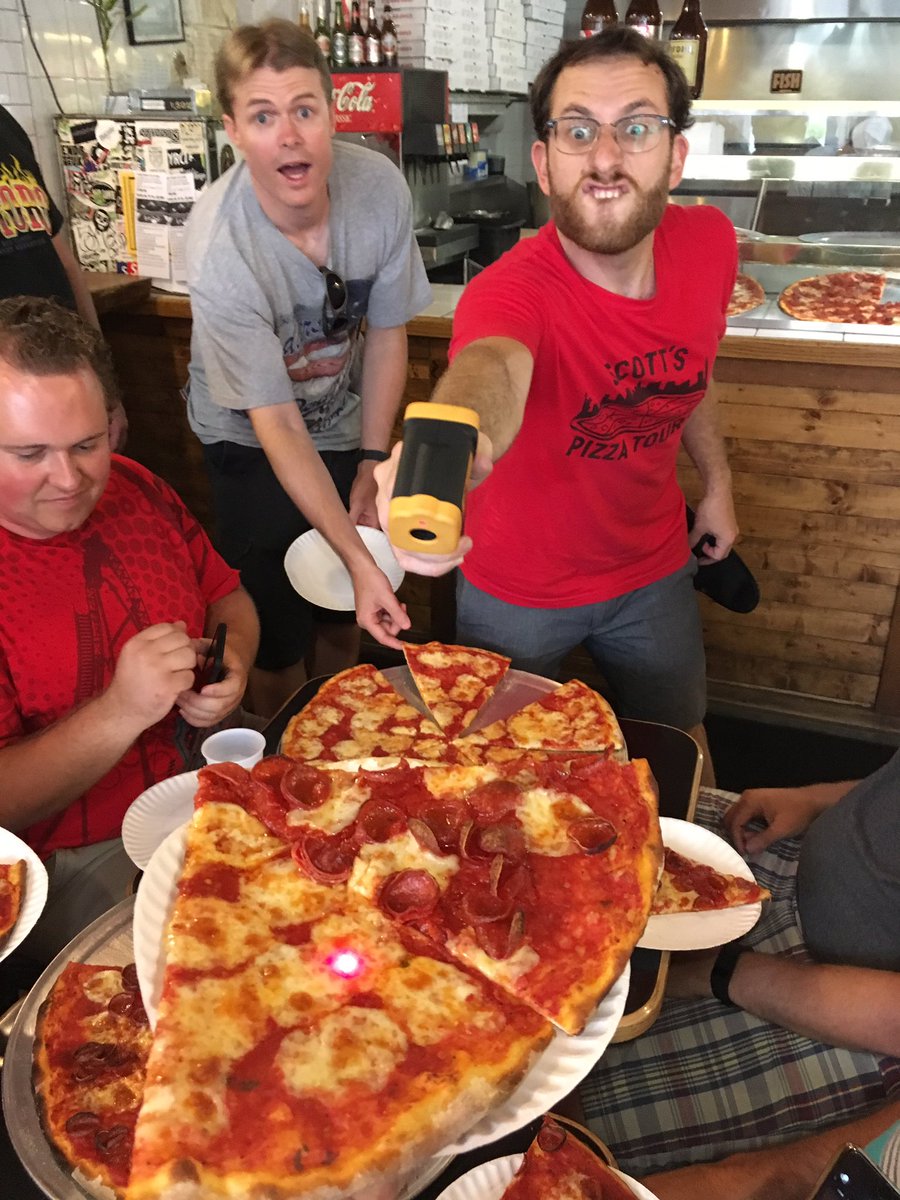 Scott is testing the heat temperature of my slice to make sure it won't burn the roof of my mouth!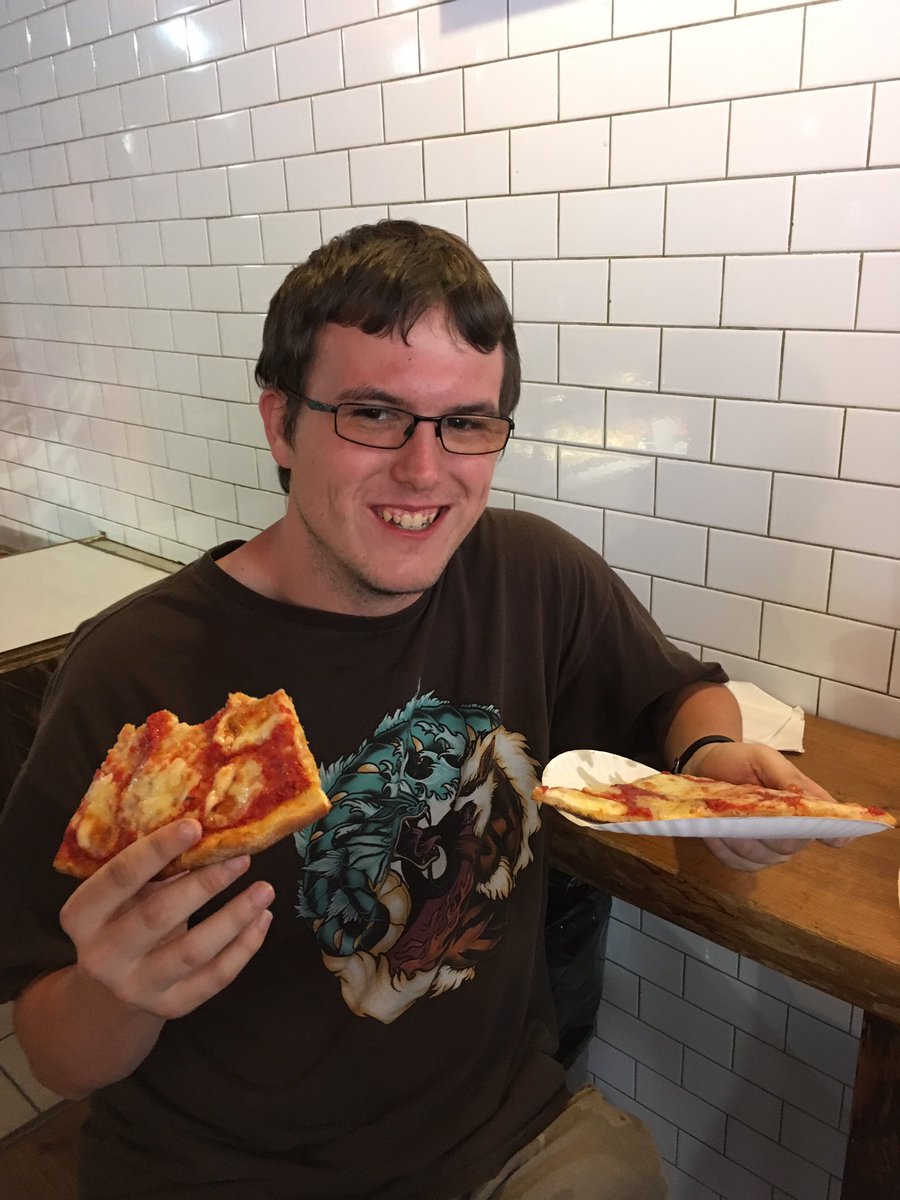 Tom fully approves of the "bonus slice" he had at Fiore's!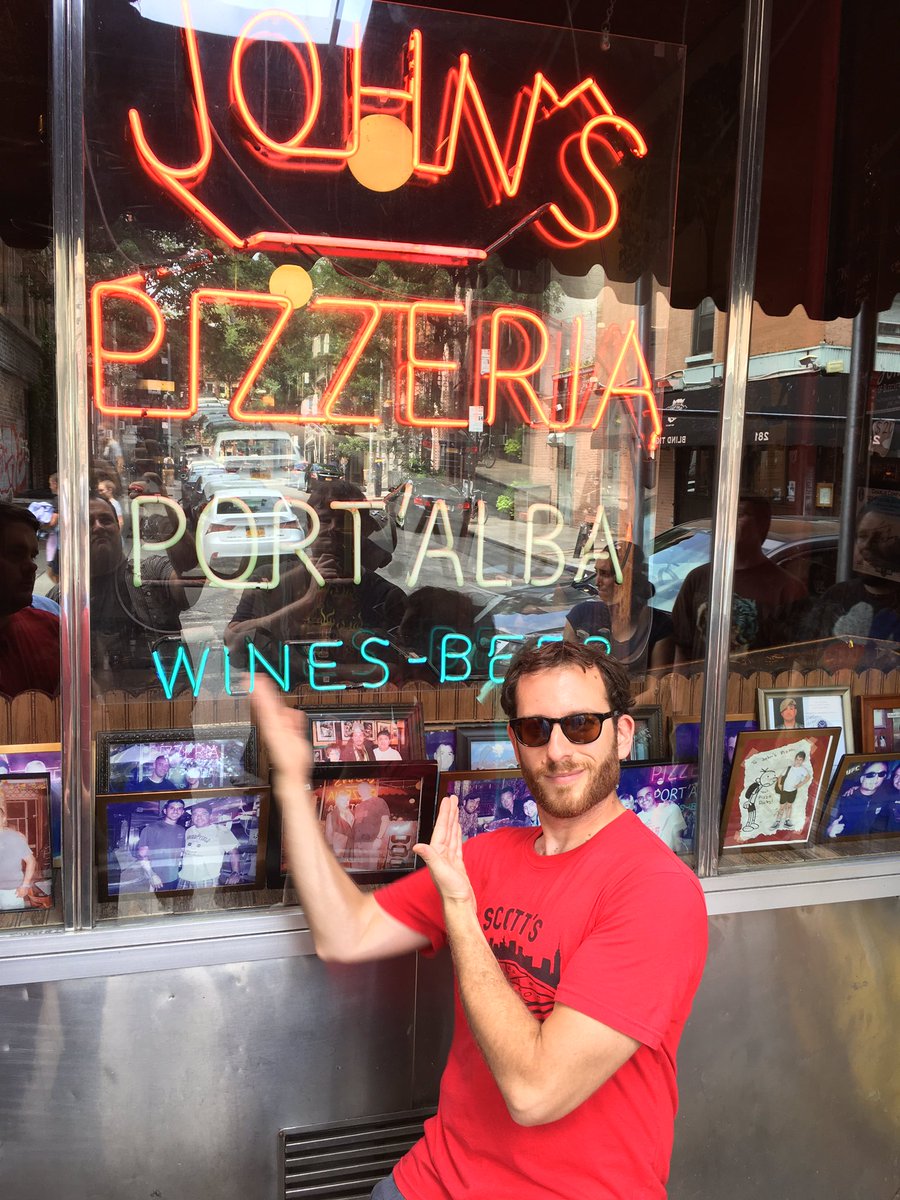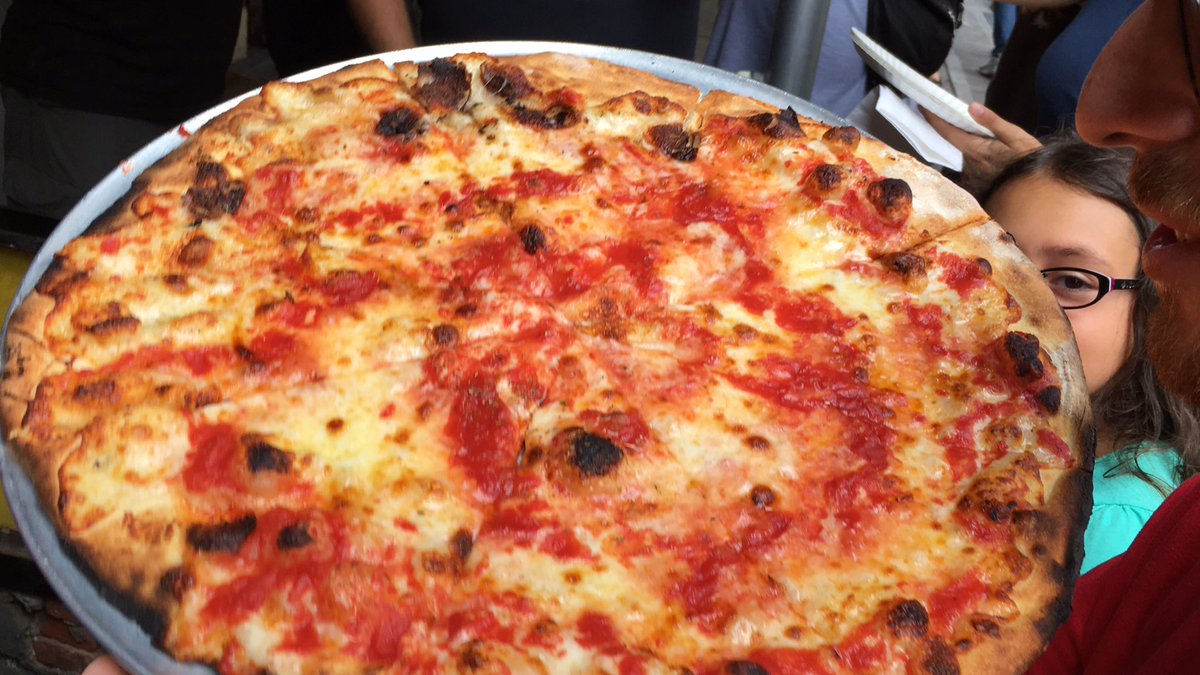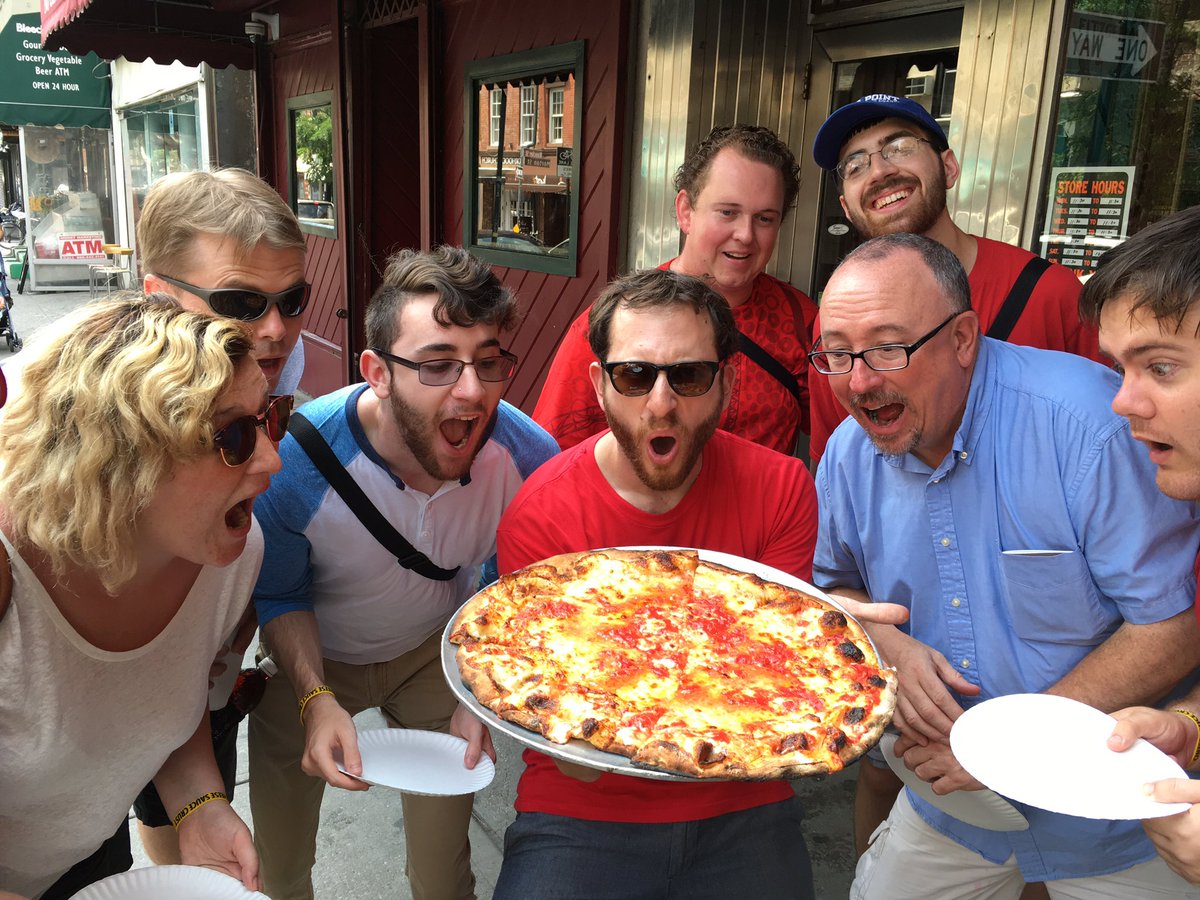 Next #pizza stop was John's Pizzeria in #NYC to try a "sauce on top" pie. It was delicious!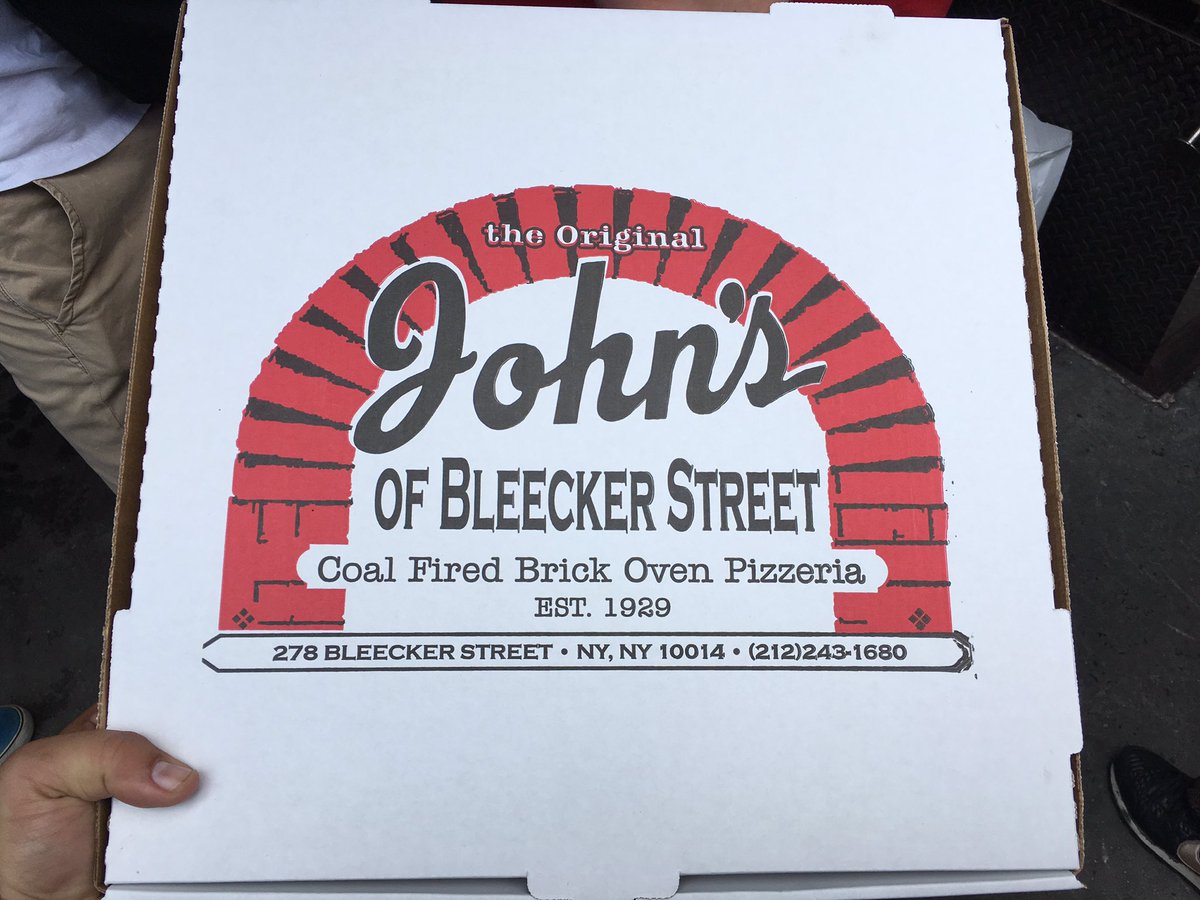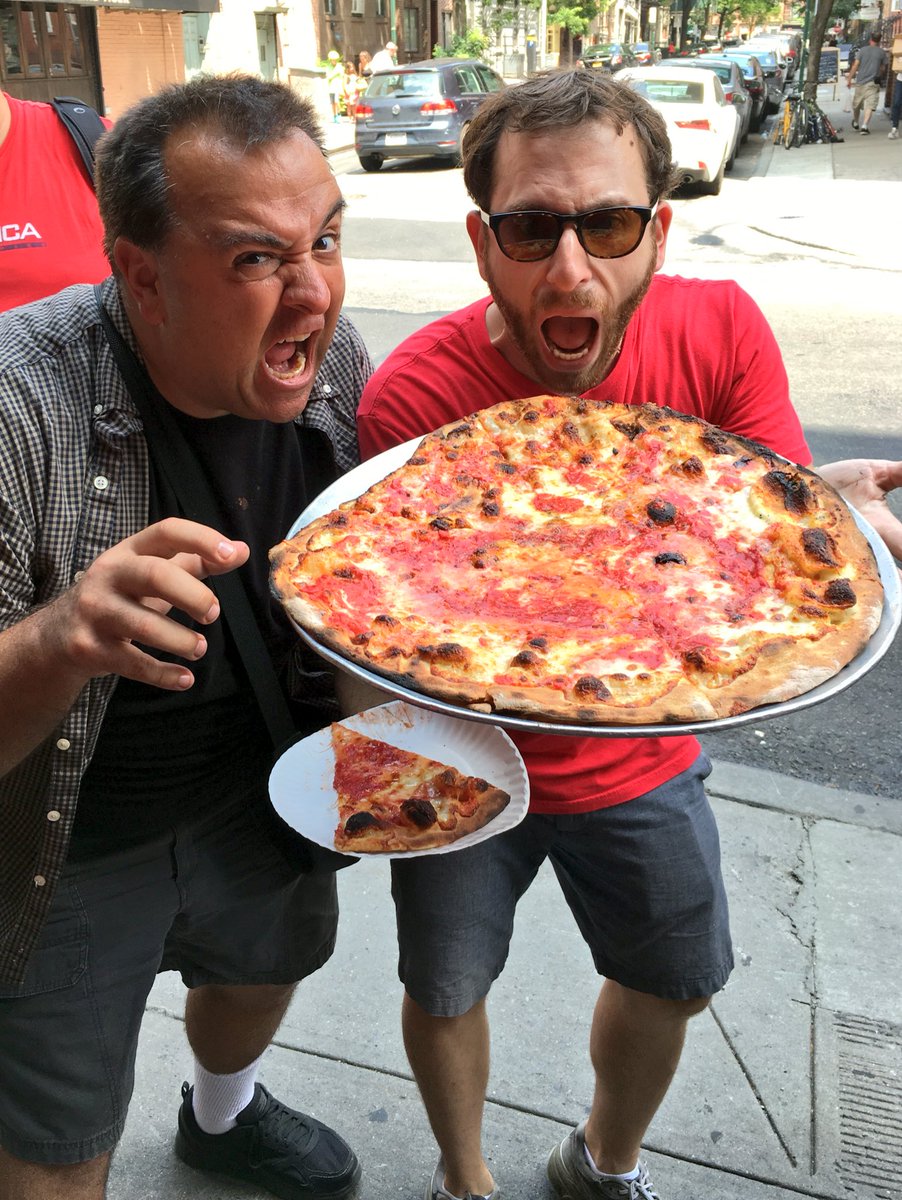 Now THAT is a damn good pizza!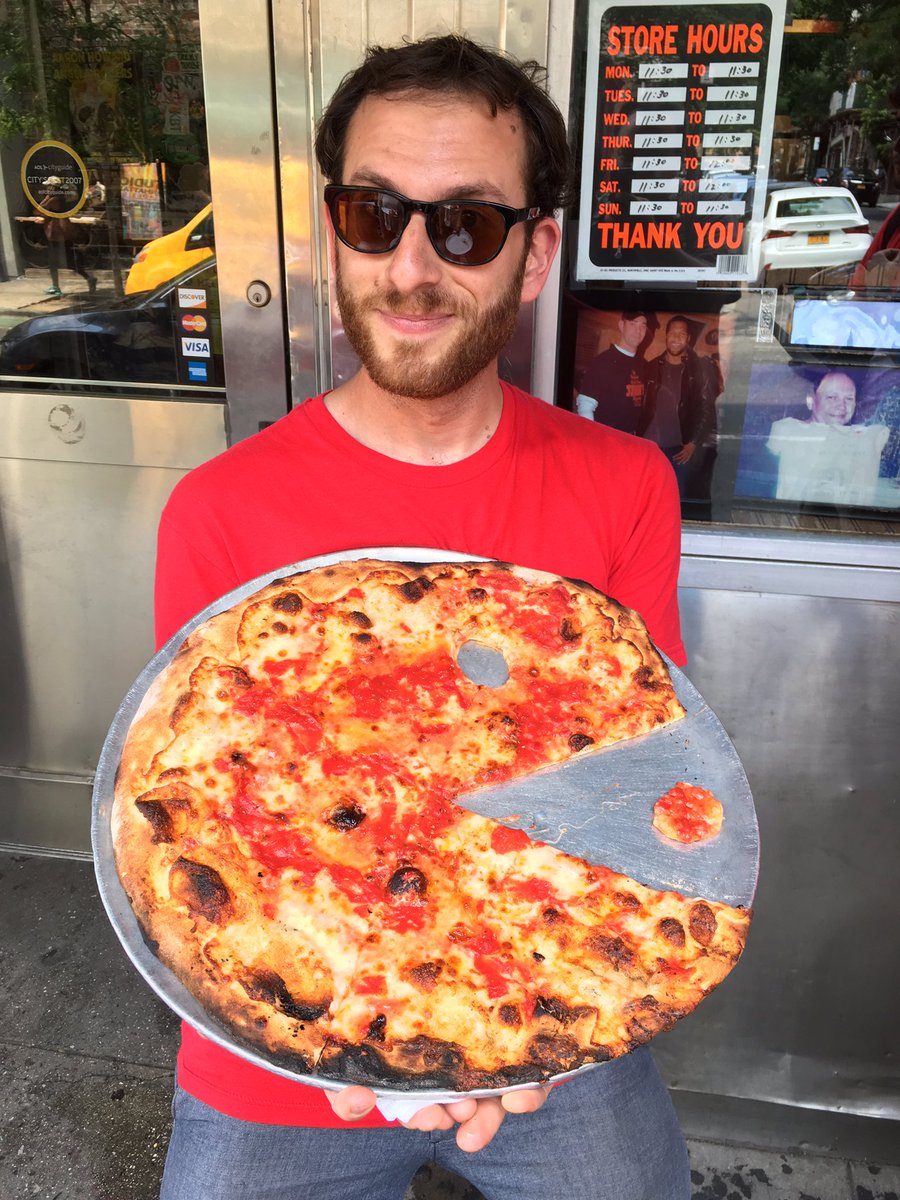 Our #RetroGaming friends may appreciate the #PacMan that Scott made out of this pie!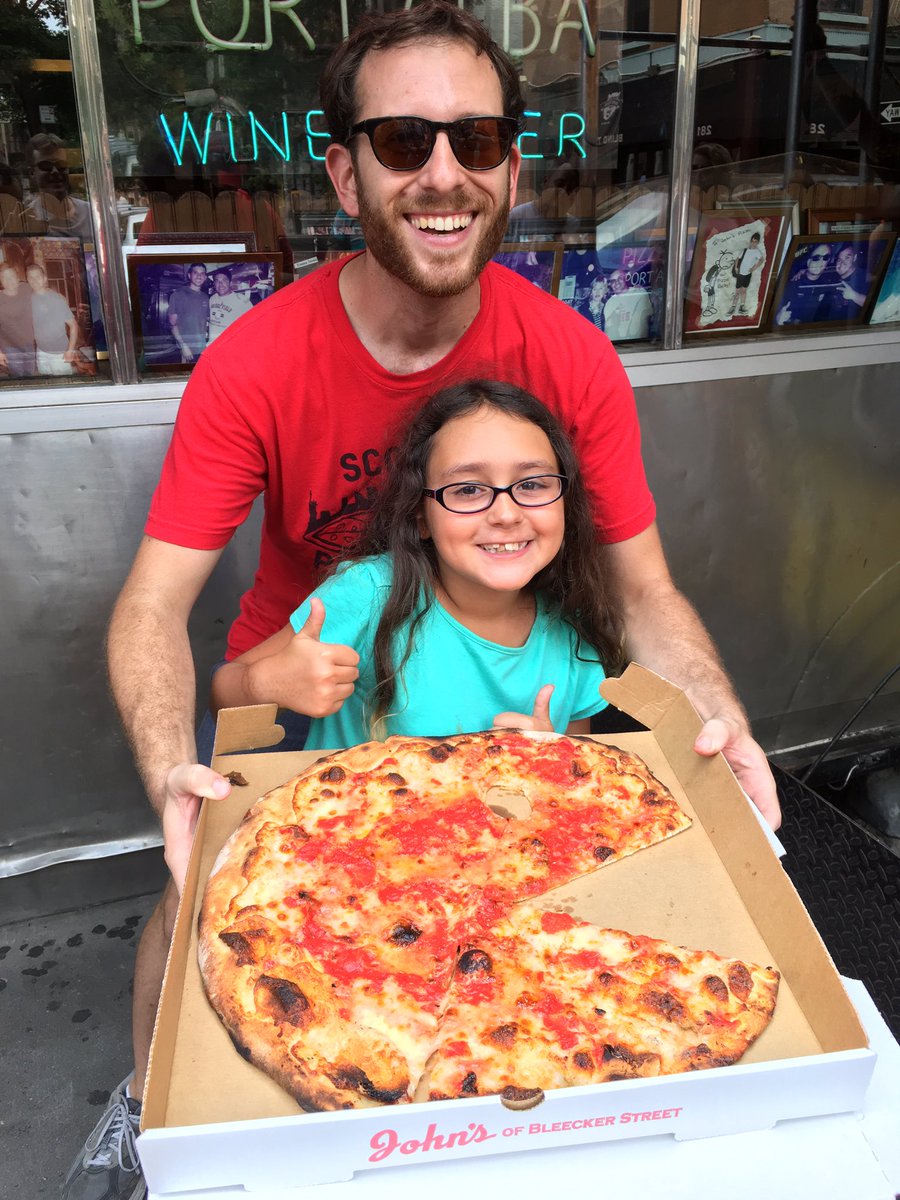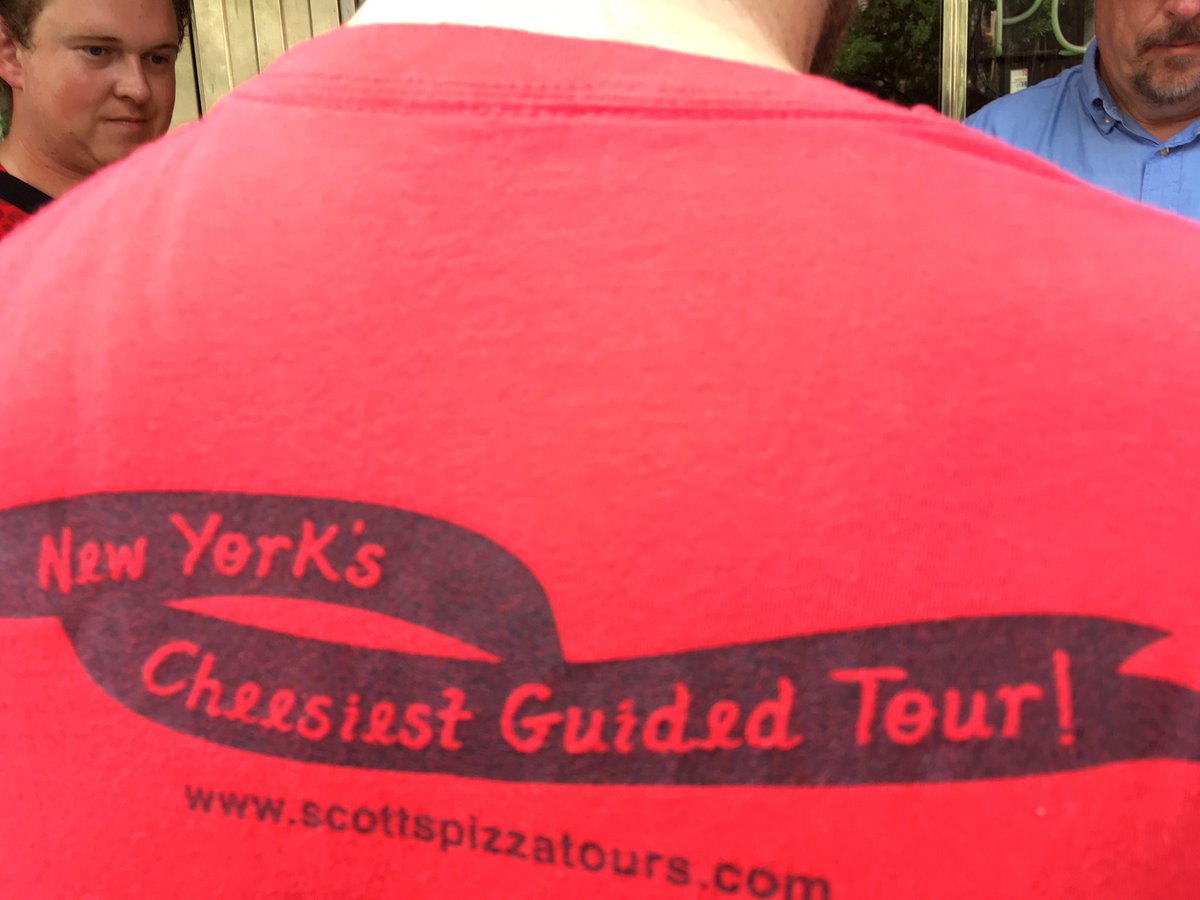 Another amazing time with @scottspizzatour! We highly recommend it when #NYC!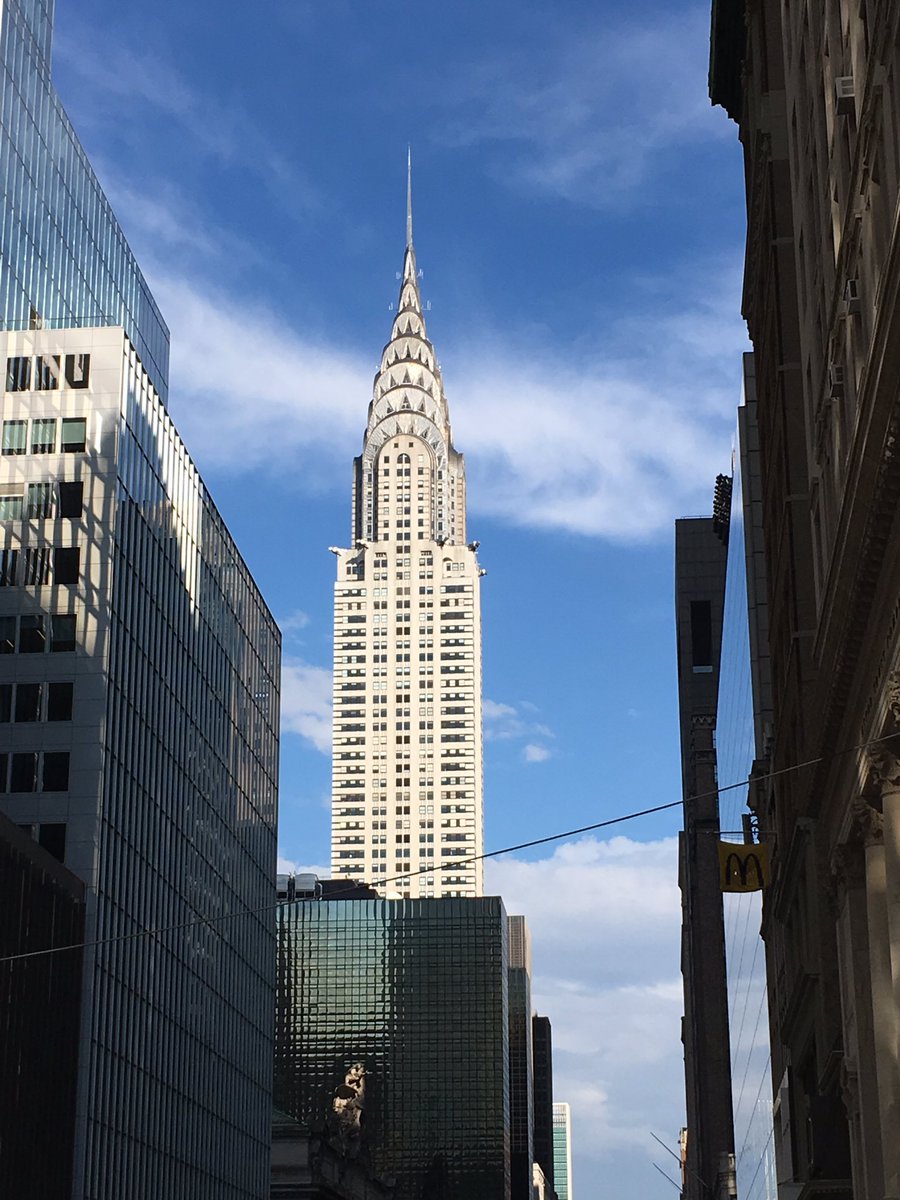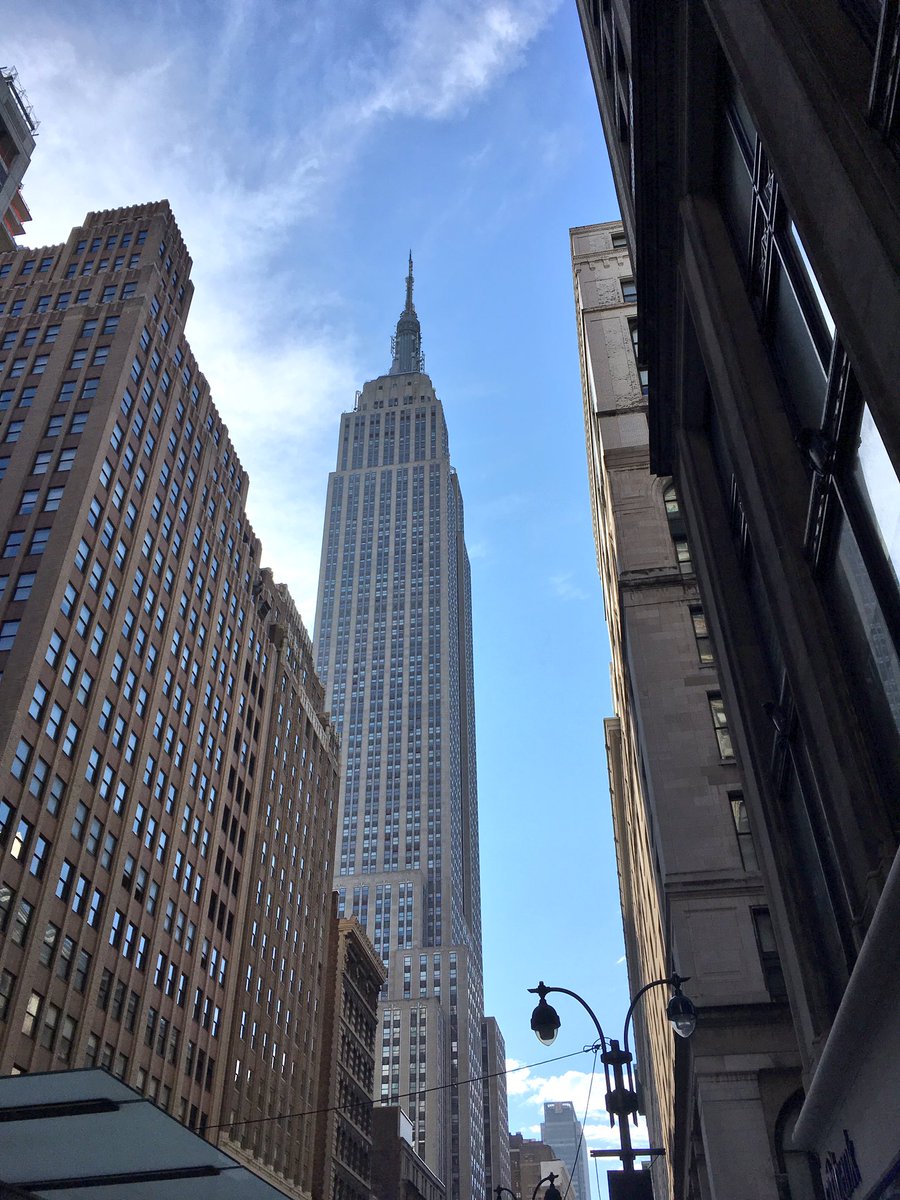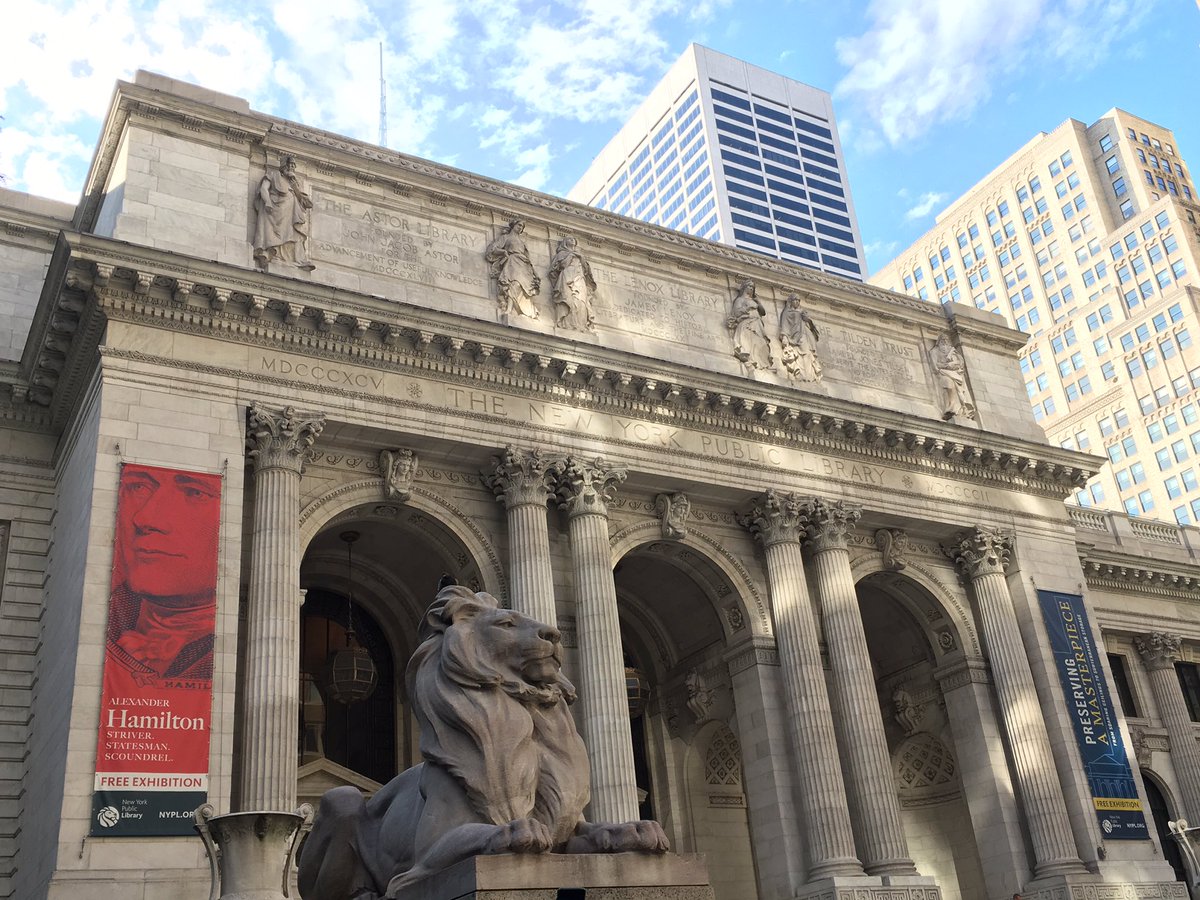 Wandering around #NewYorkCity tonight checking out some famous sights!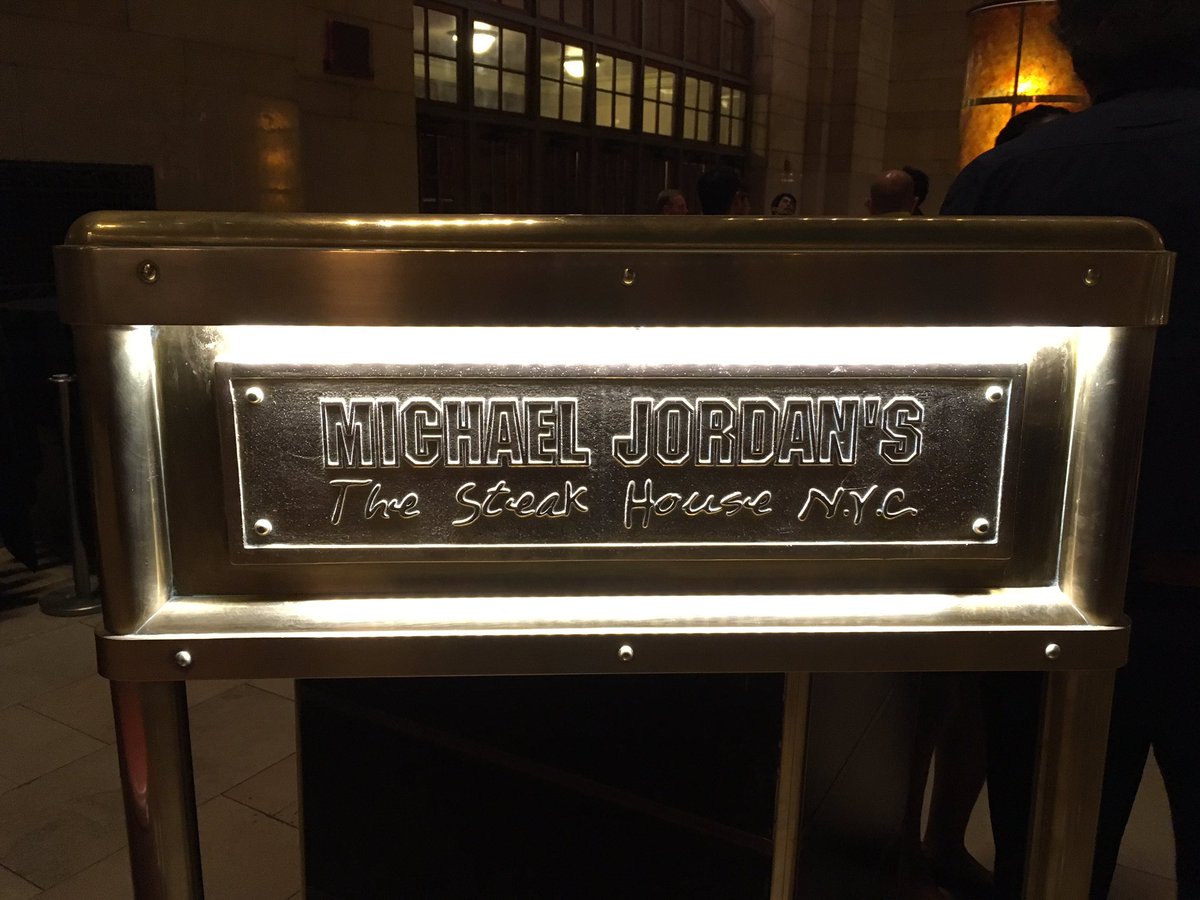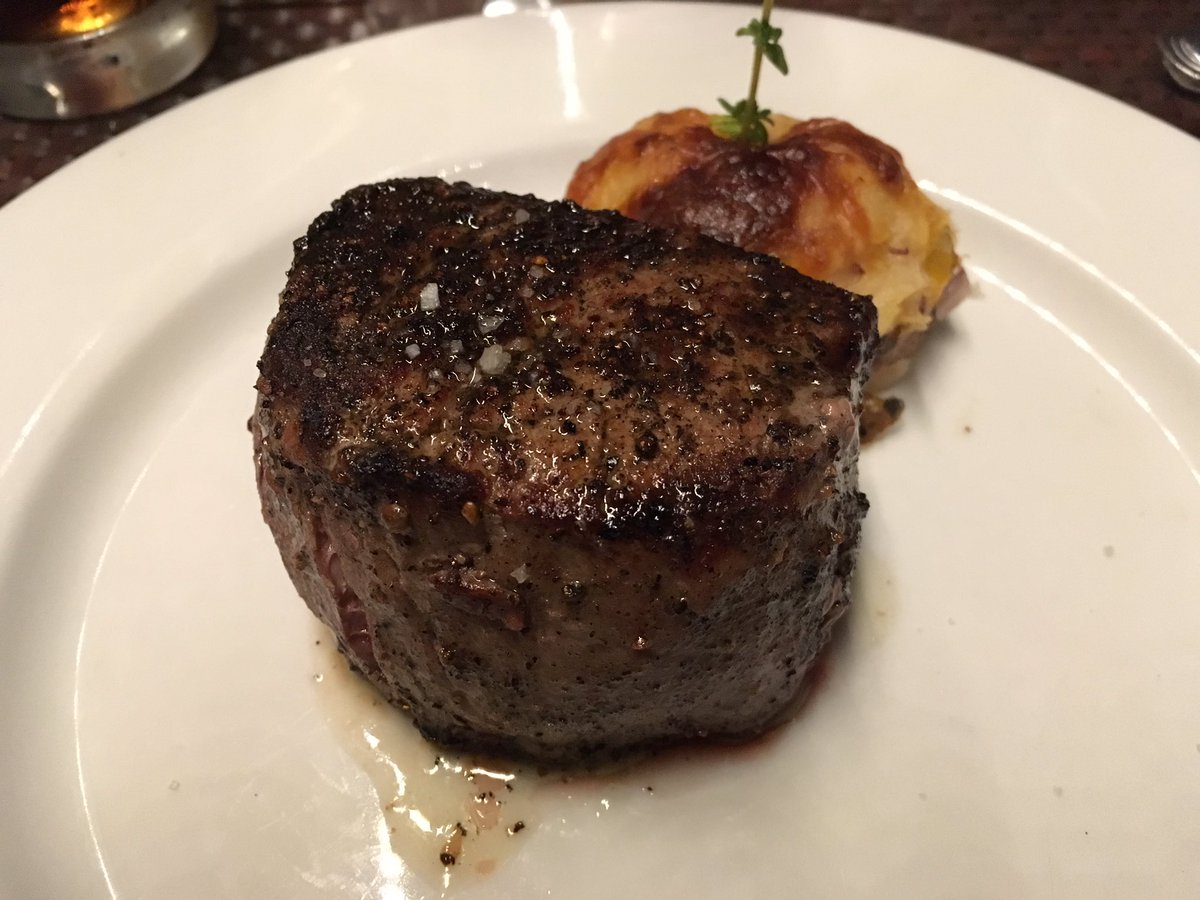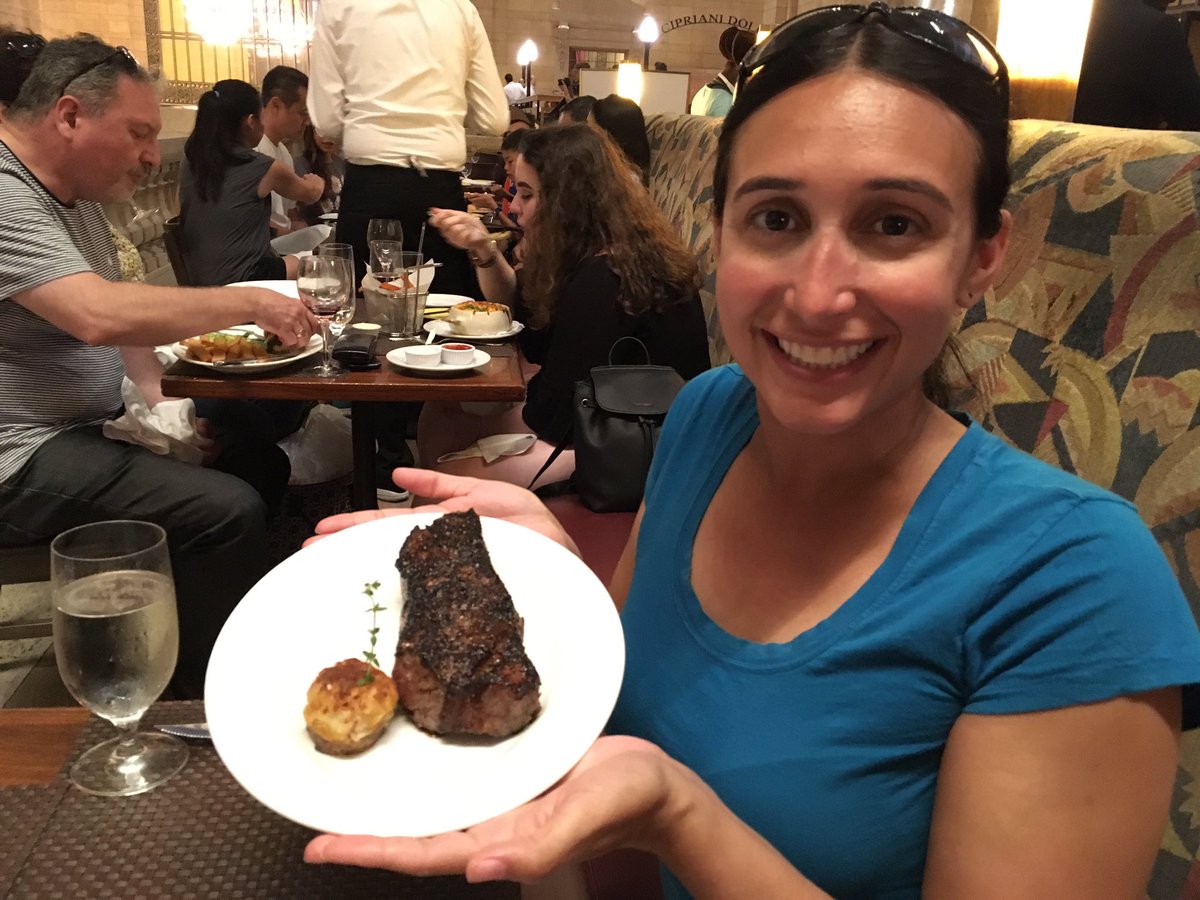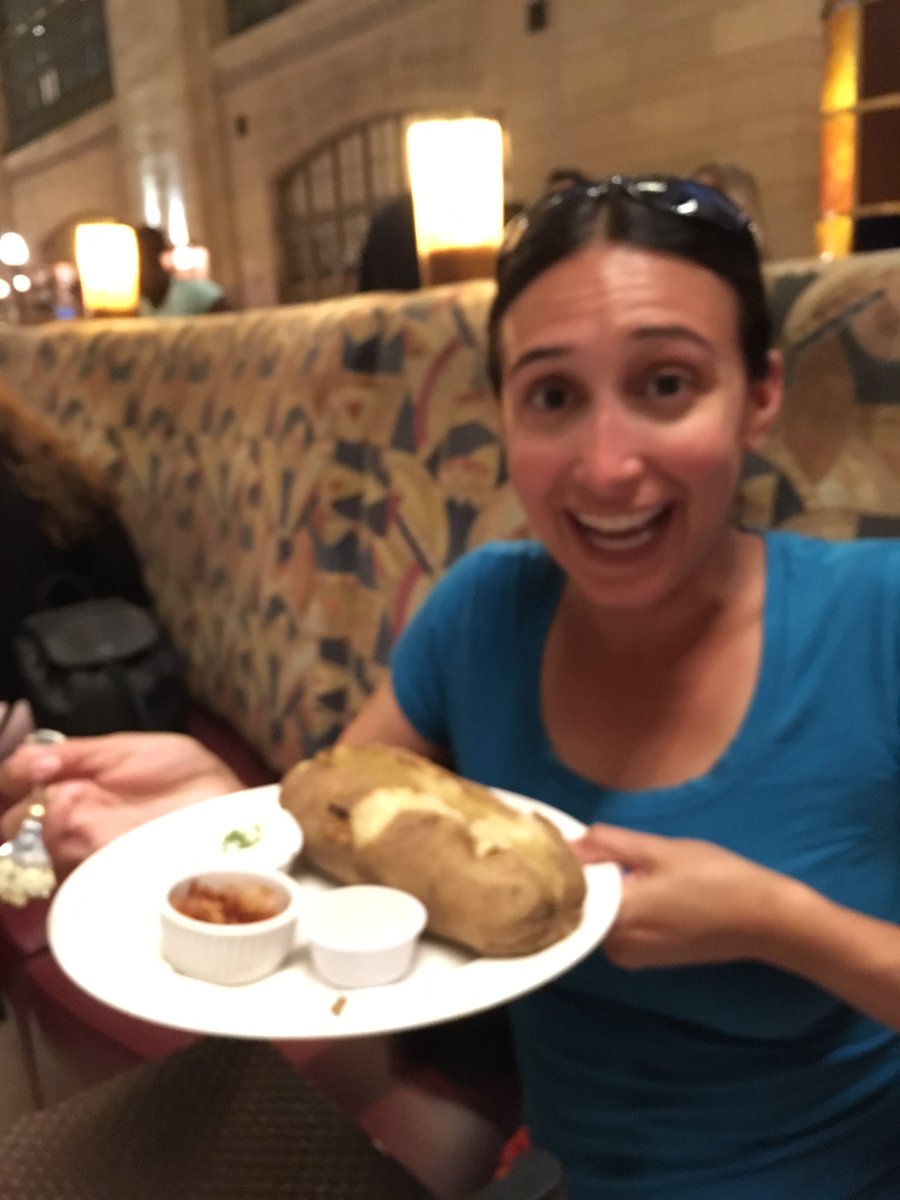 Our evening in #NYC included steak @MJSteakHouseNYC and it was fantastic!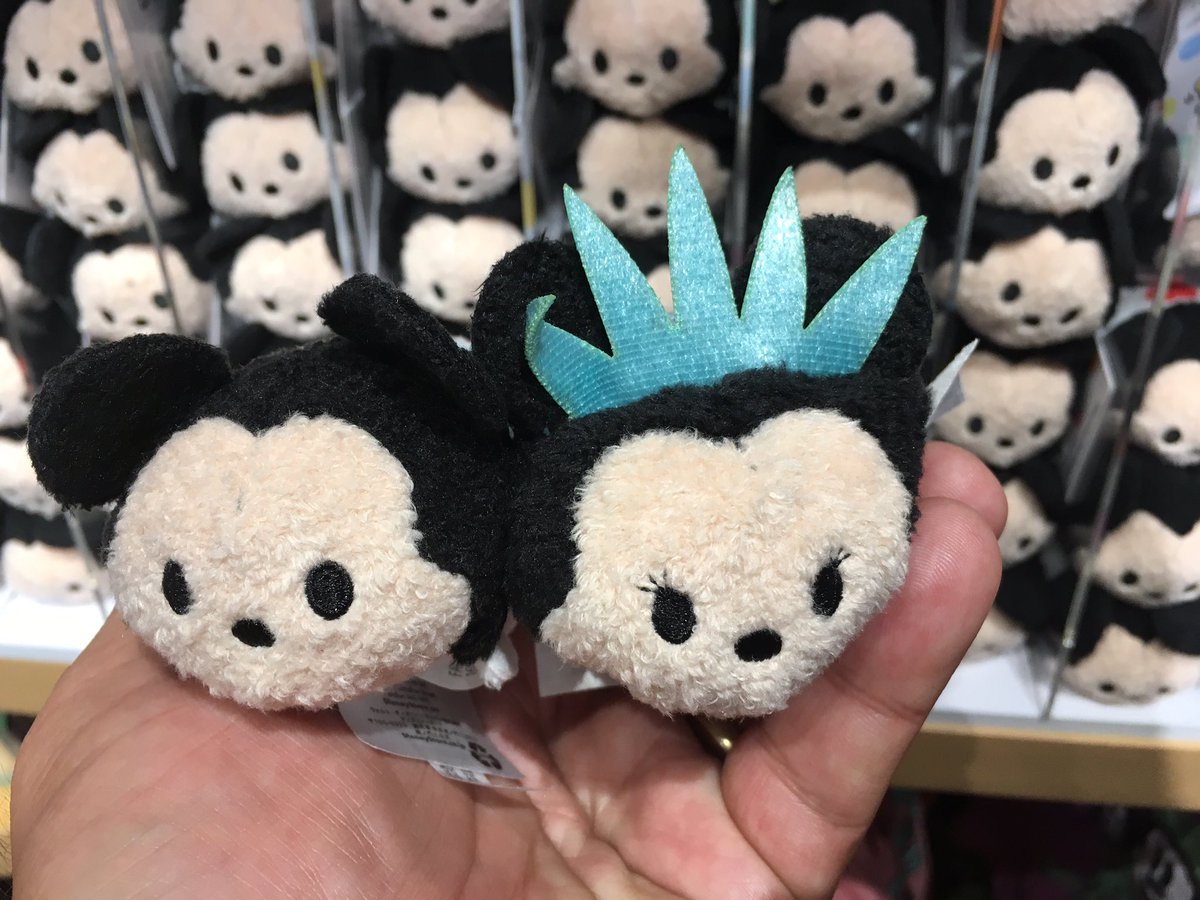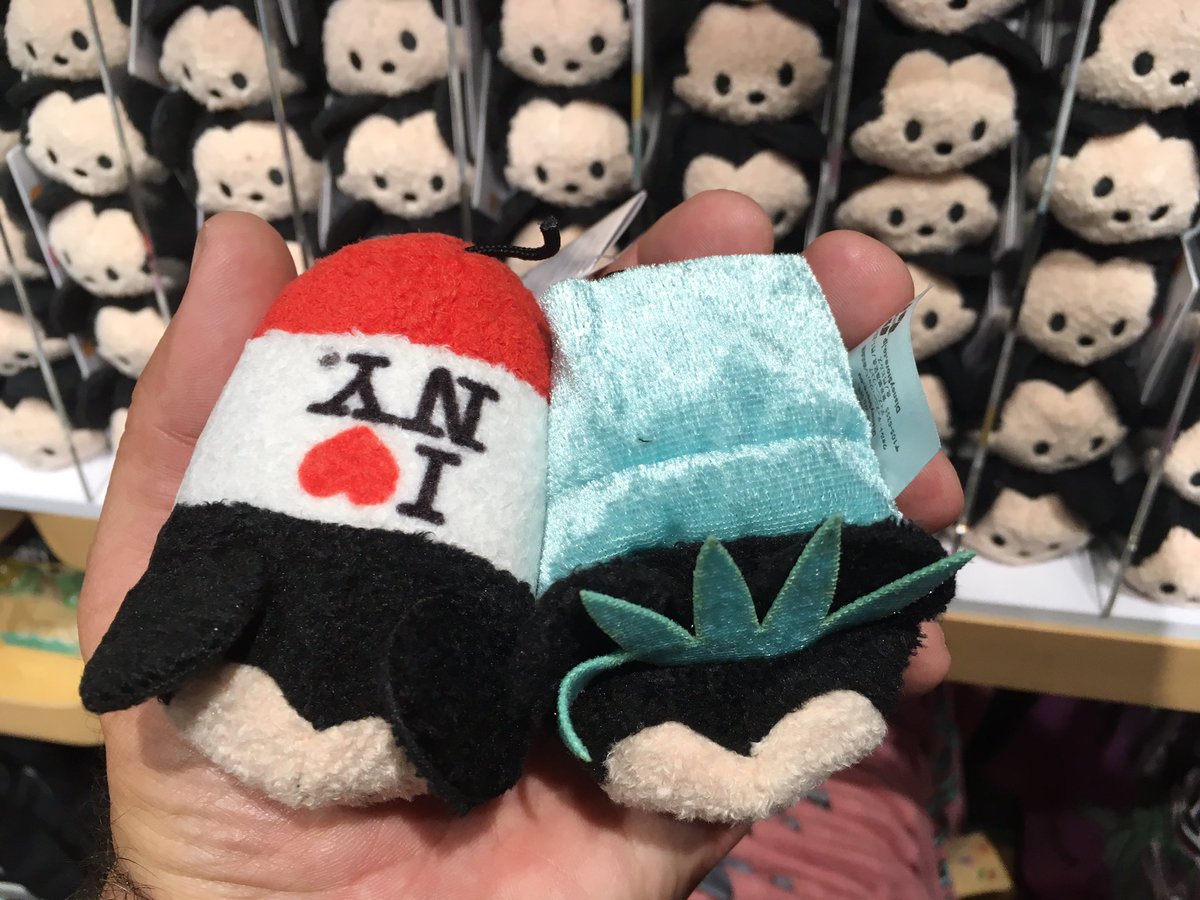 #NYC @DisneyStore exclusive #TsumTsum!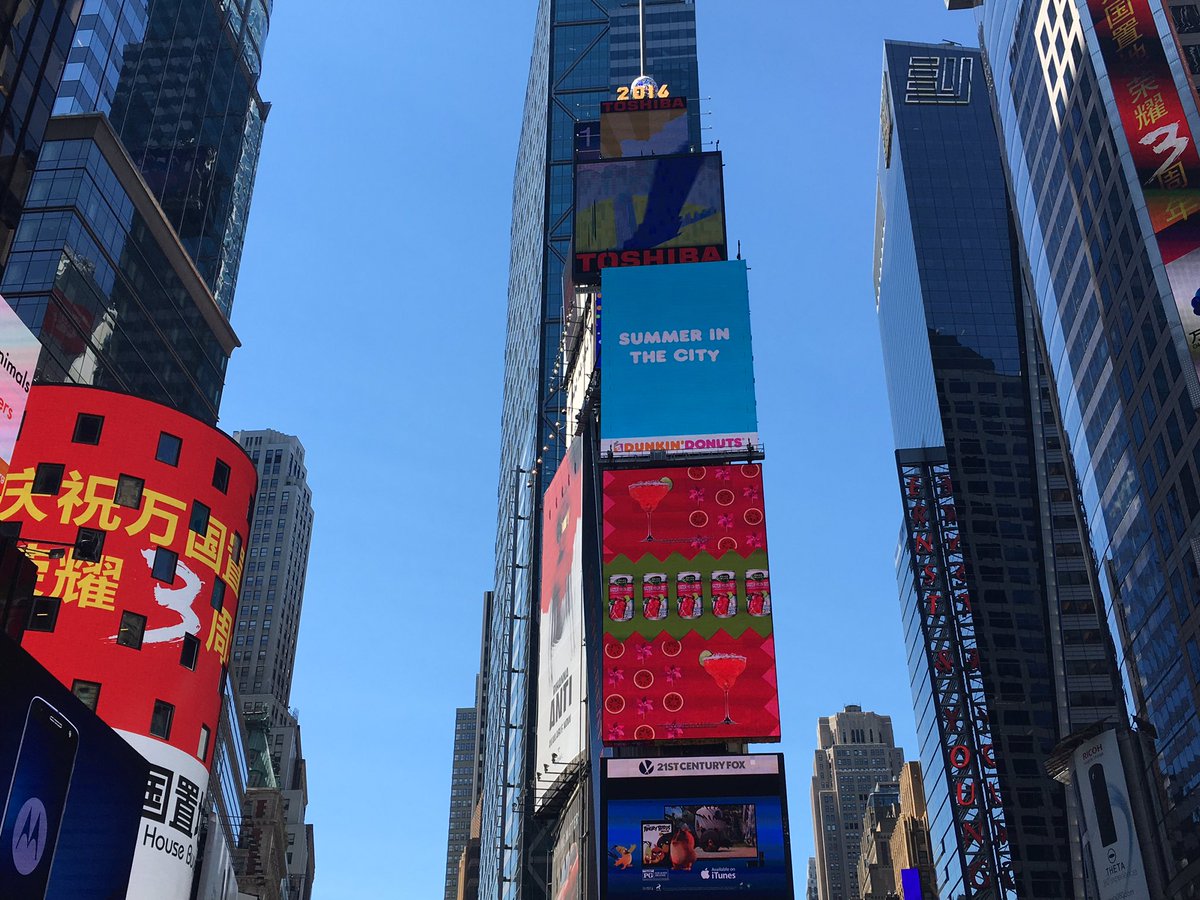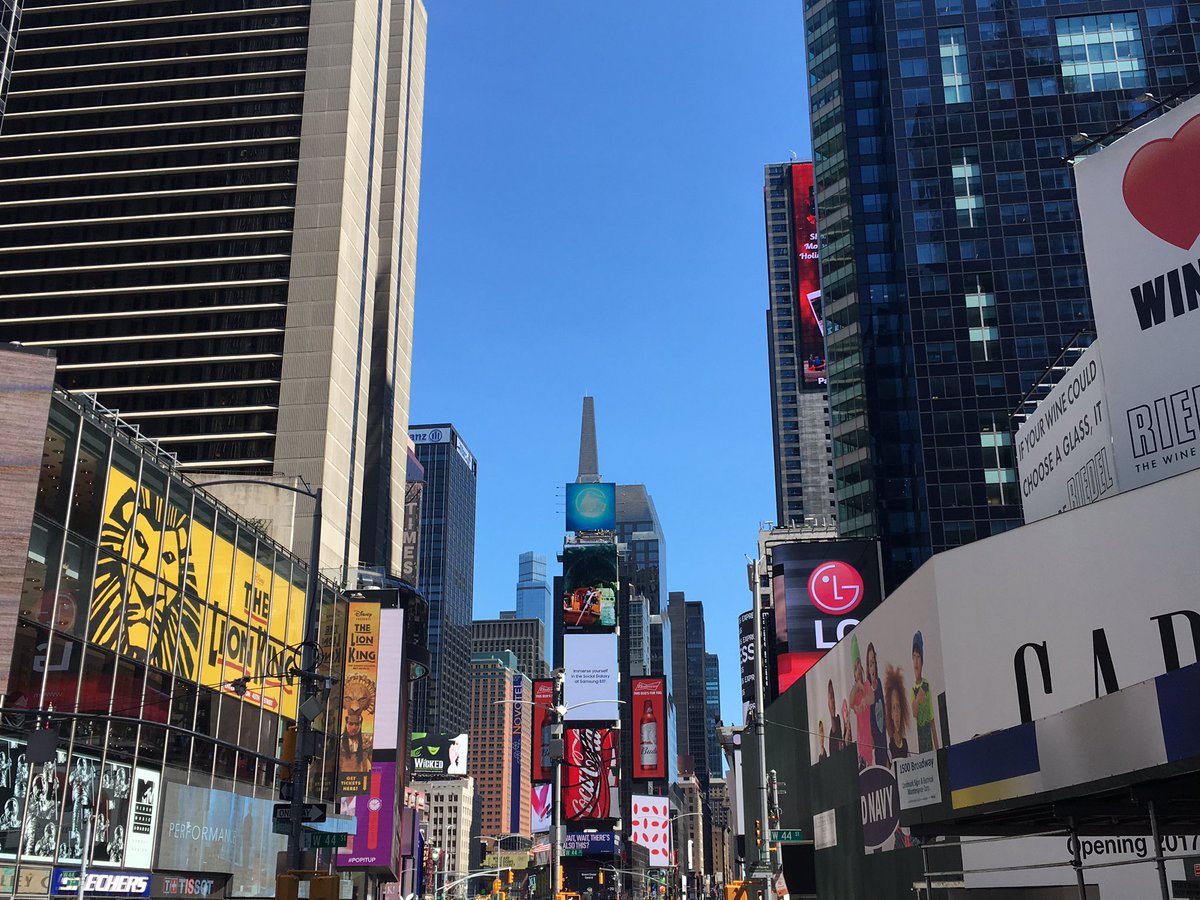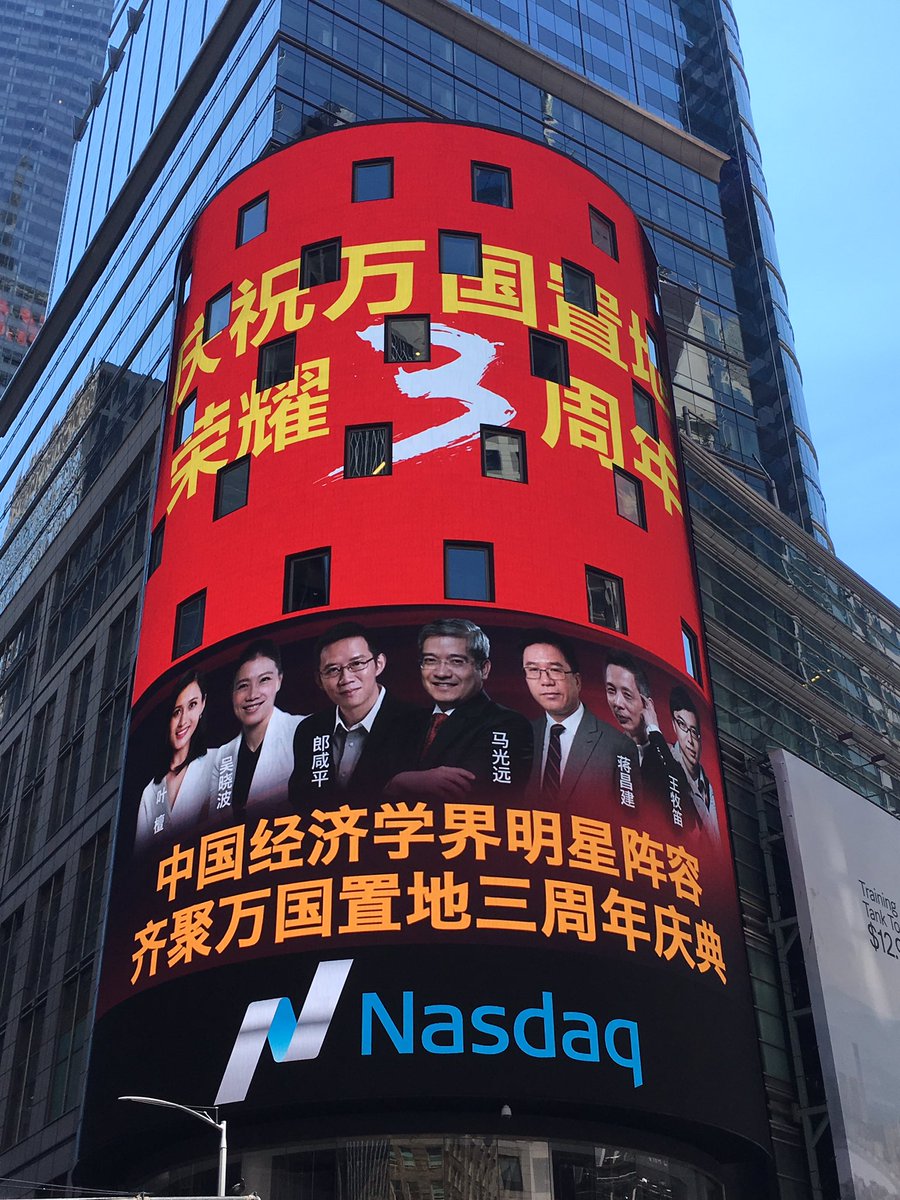 Times Square touristy photos? CHECK!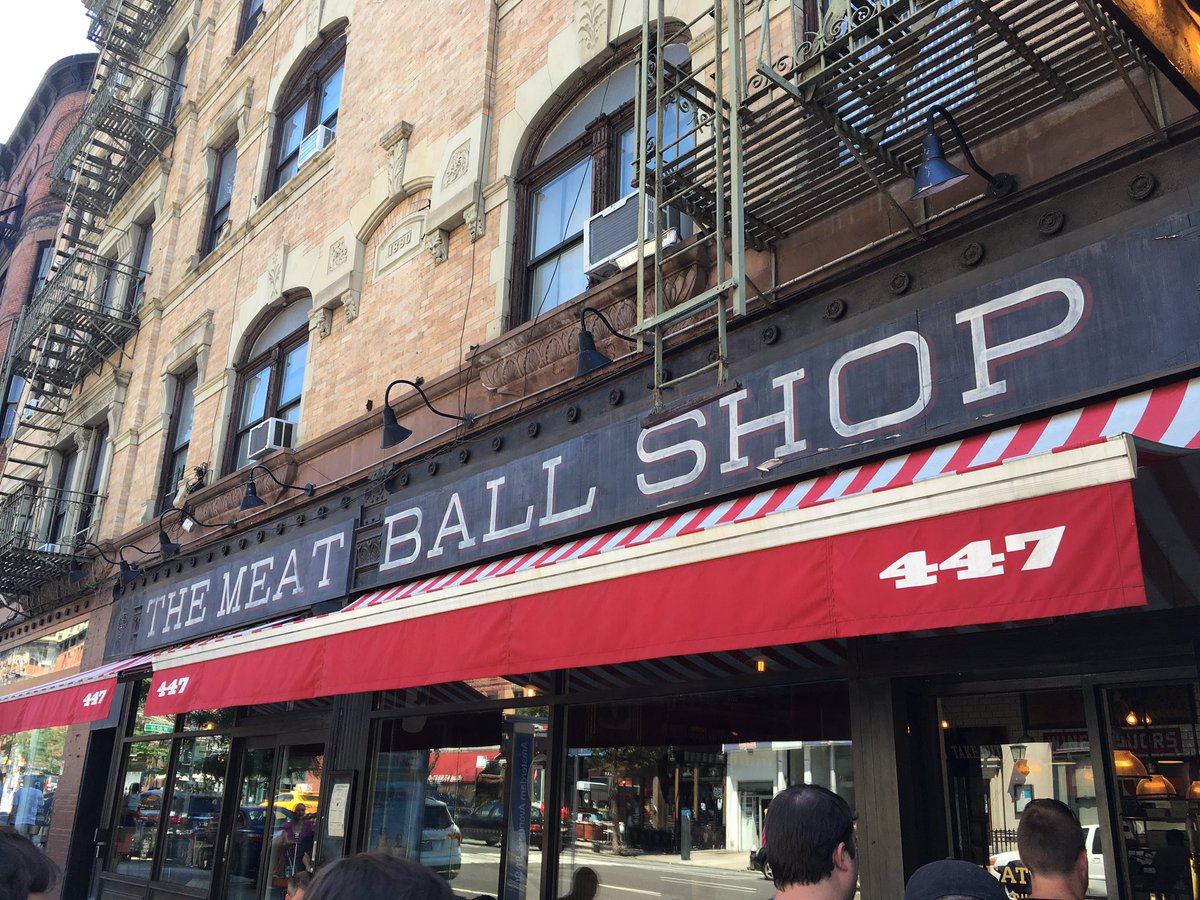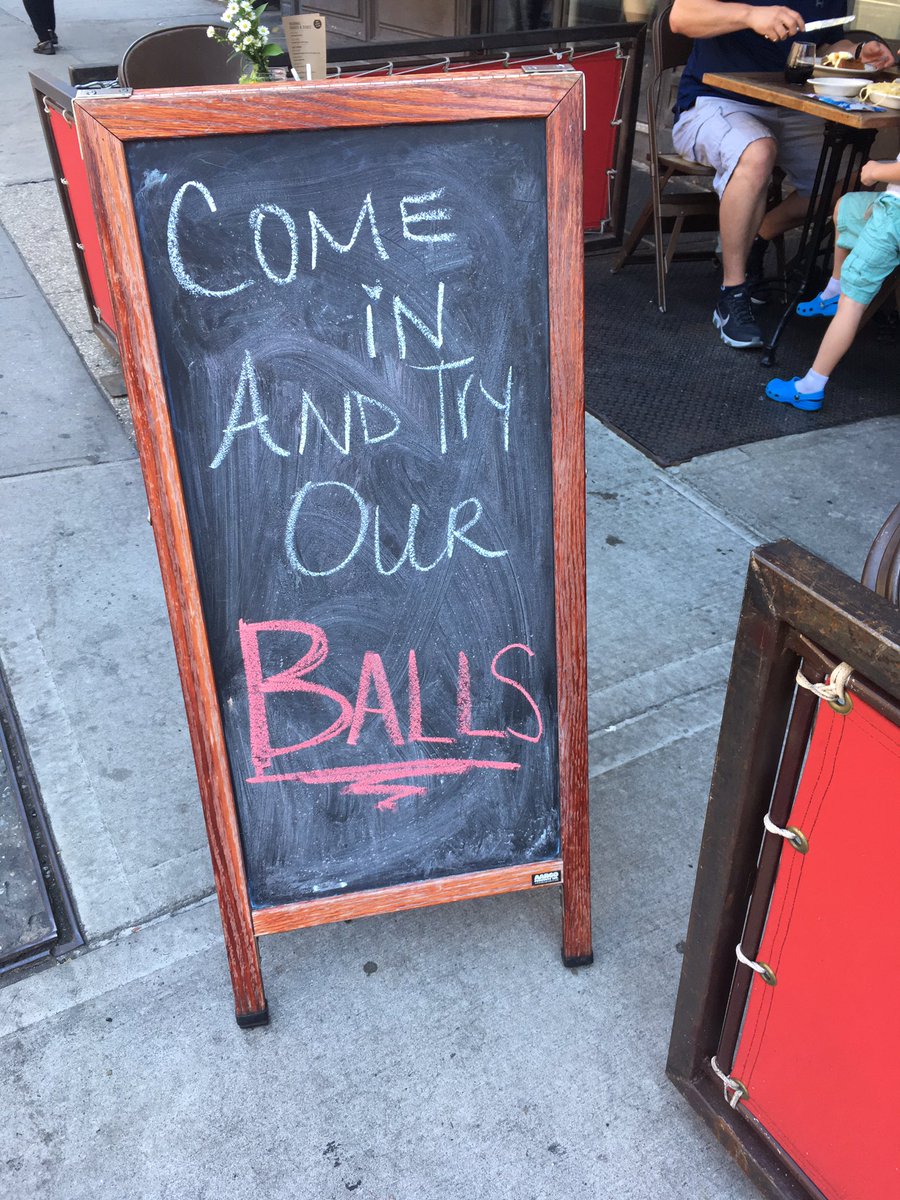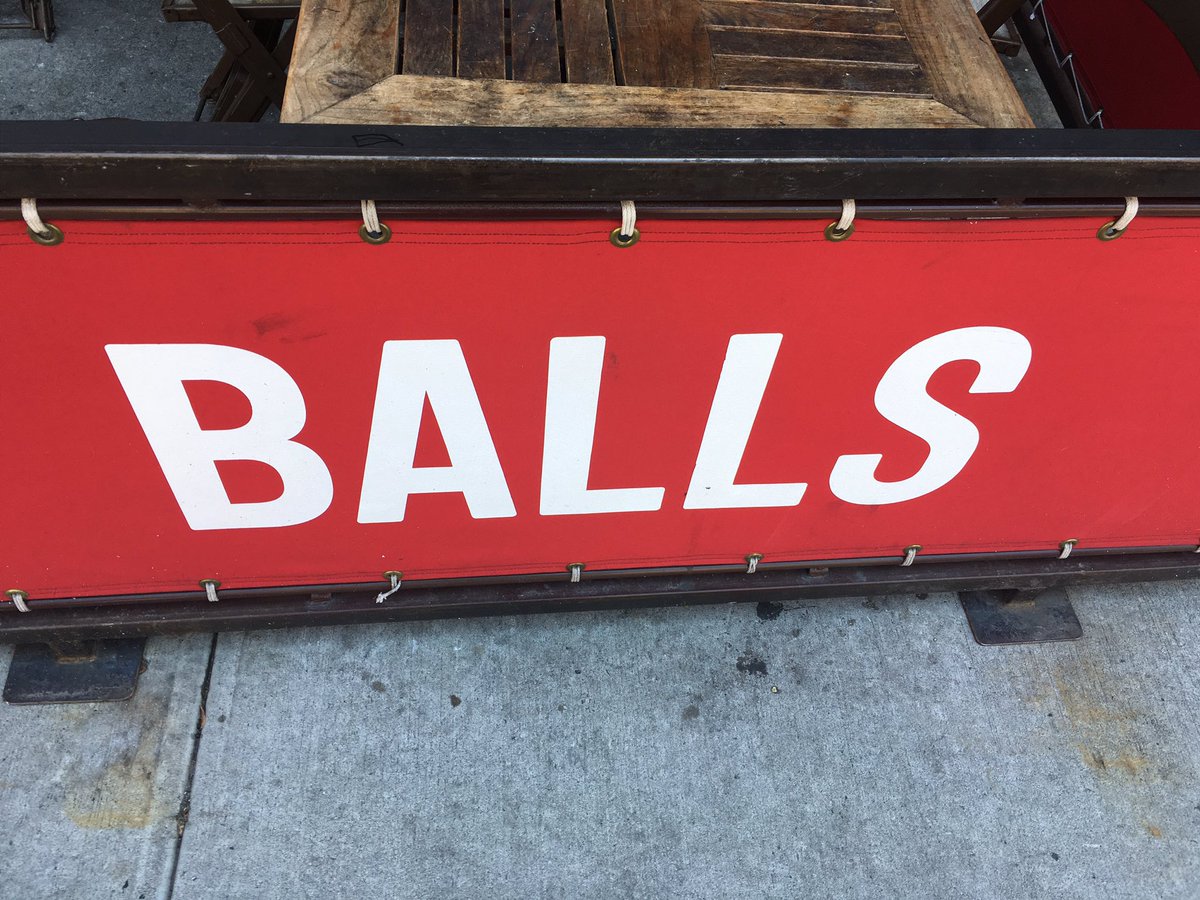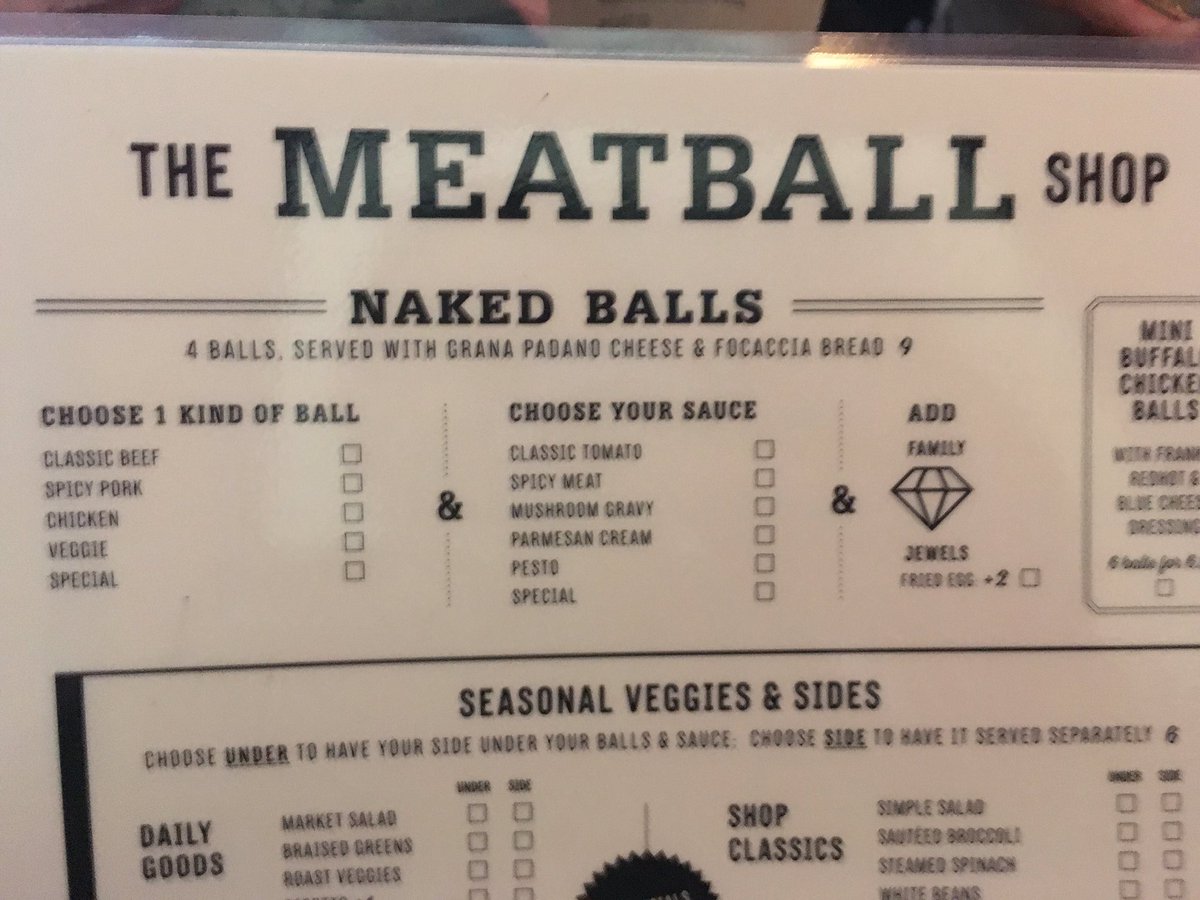 Today for lunch we are going suck down some balls @MEATBALLERS!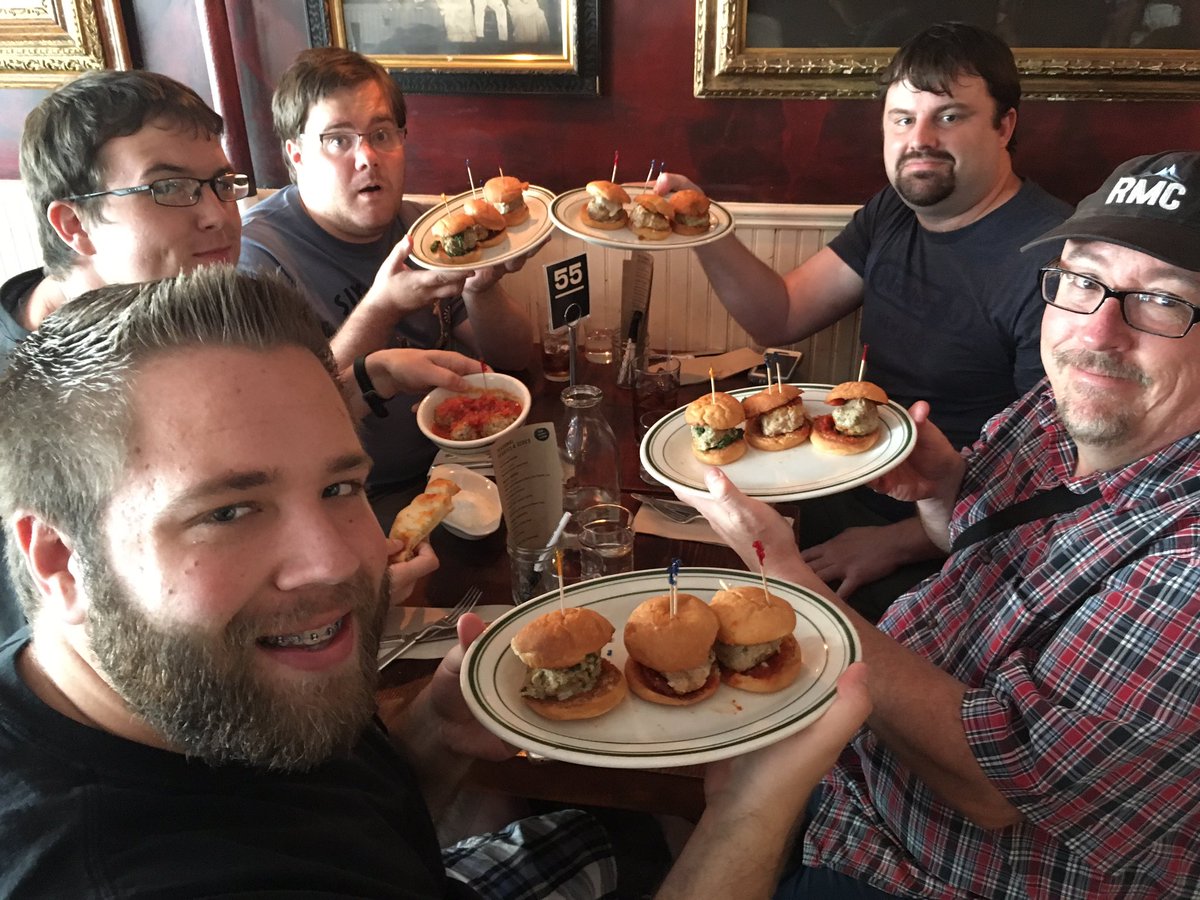 The boys loooooove balls! (Especially Garbles! Look how happy he is to have some balls!)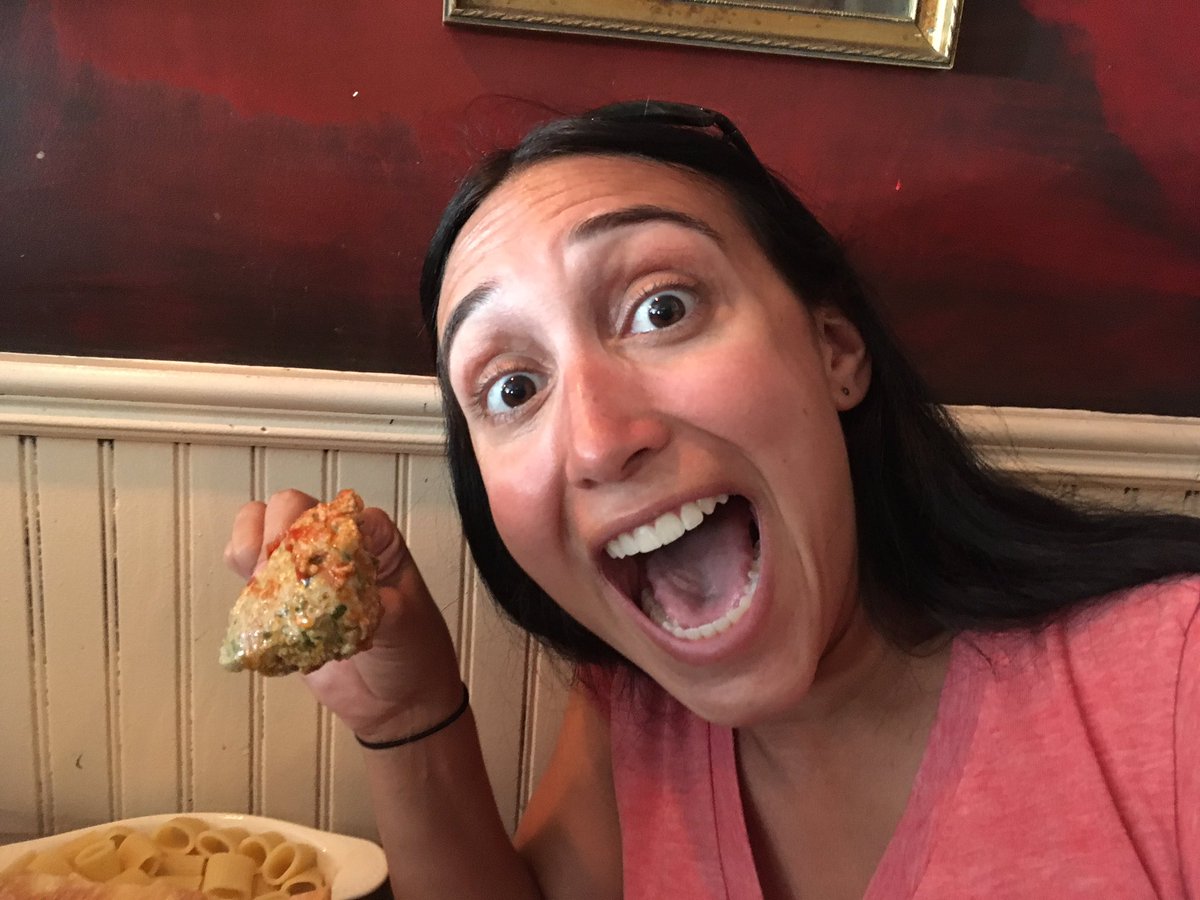 Elissa is always happy to have some balls in her mouth!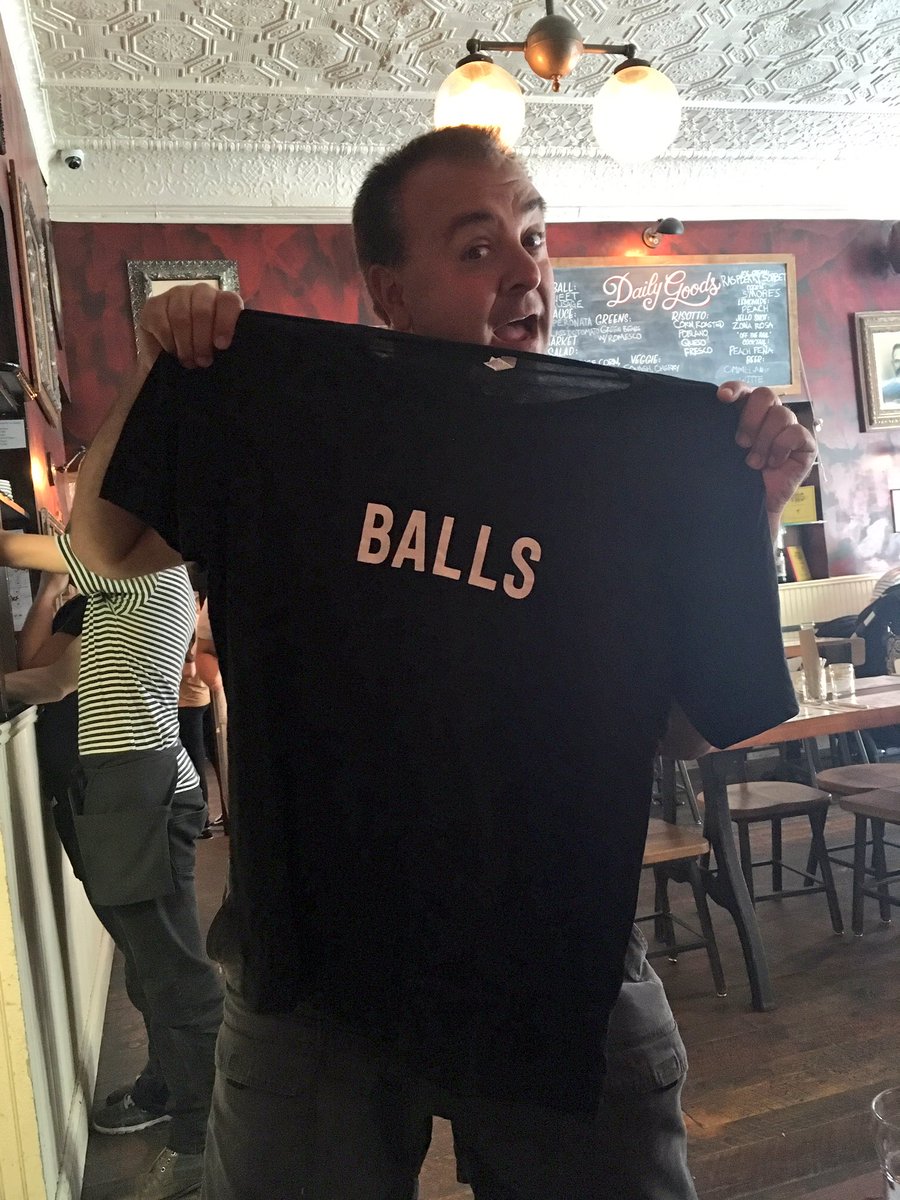 Robb will wear this shirt proudly showing off how much he loves balls!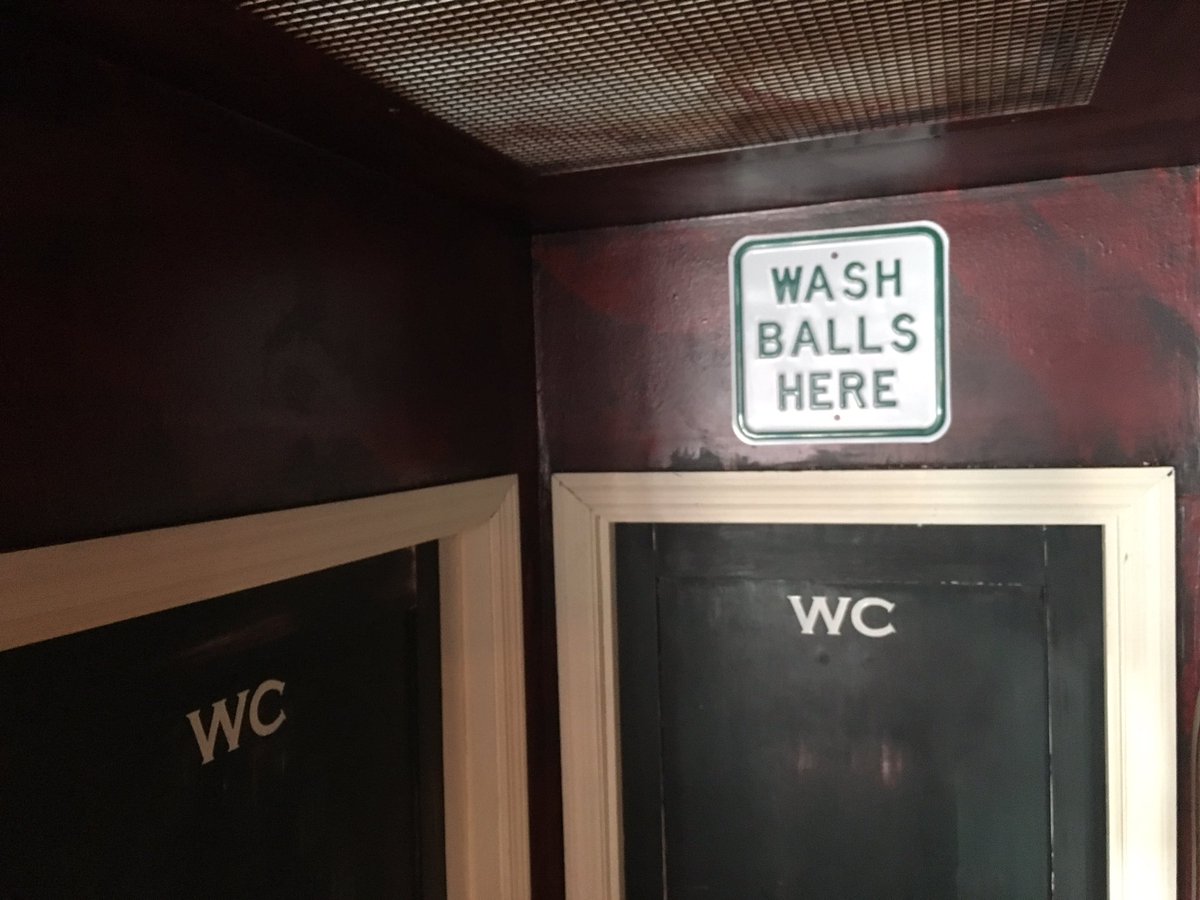 And that is EXACTLY what I'm planning to do!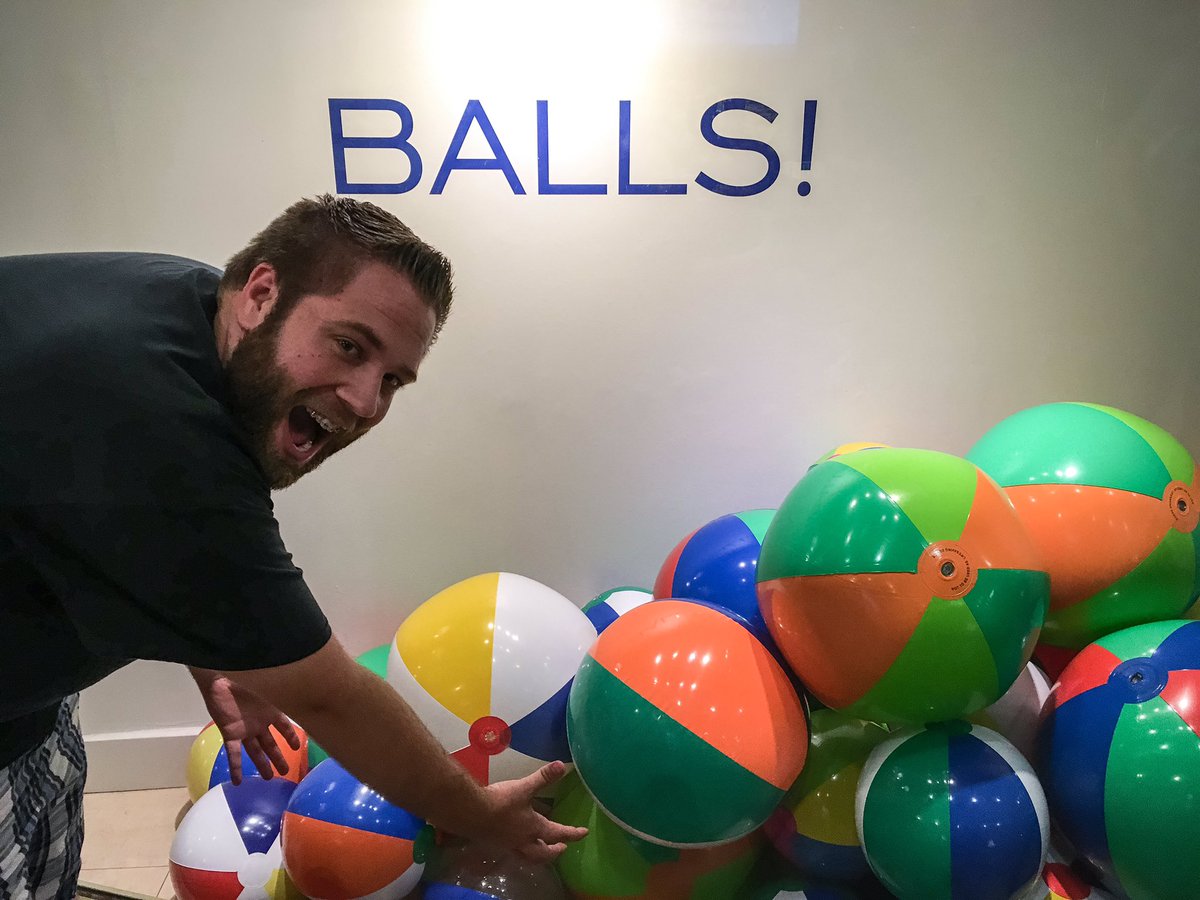 We are not kidding! GARBLES LOVES BALLS!!!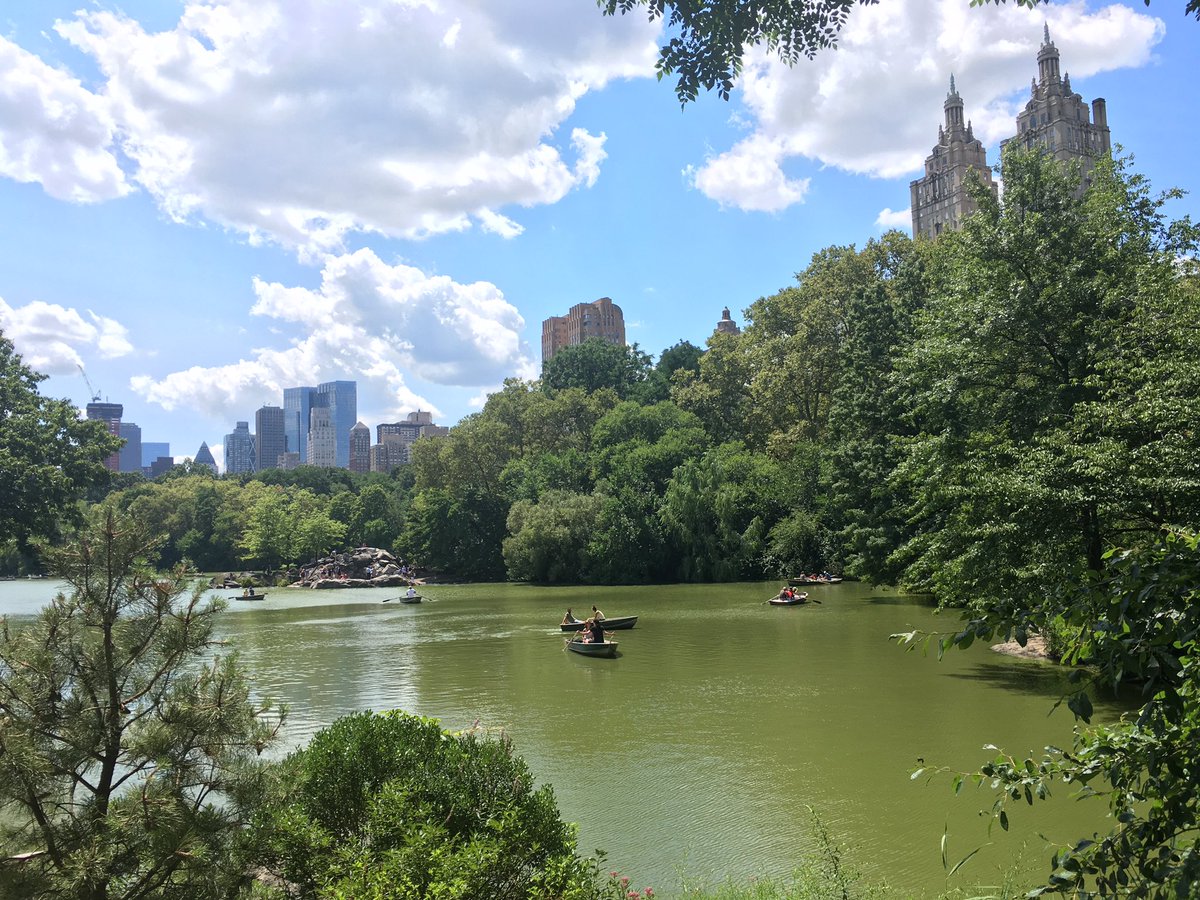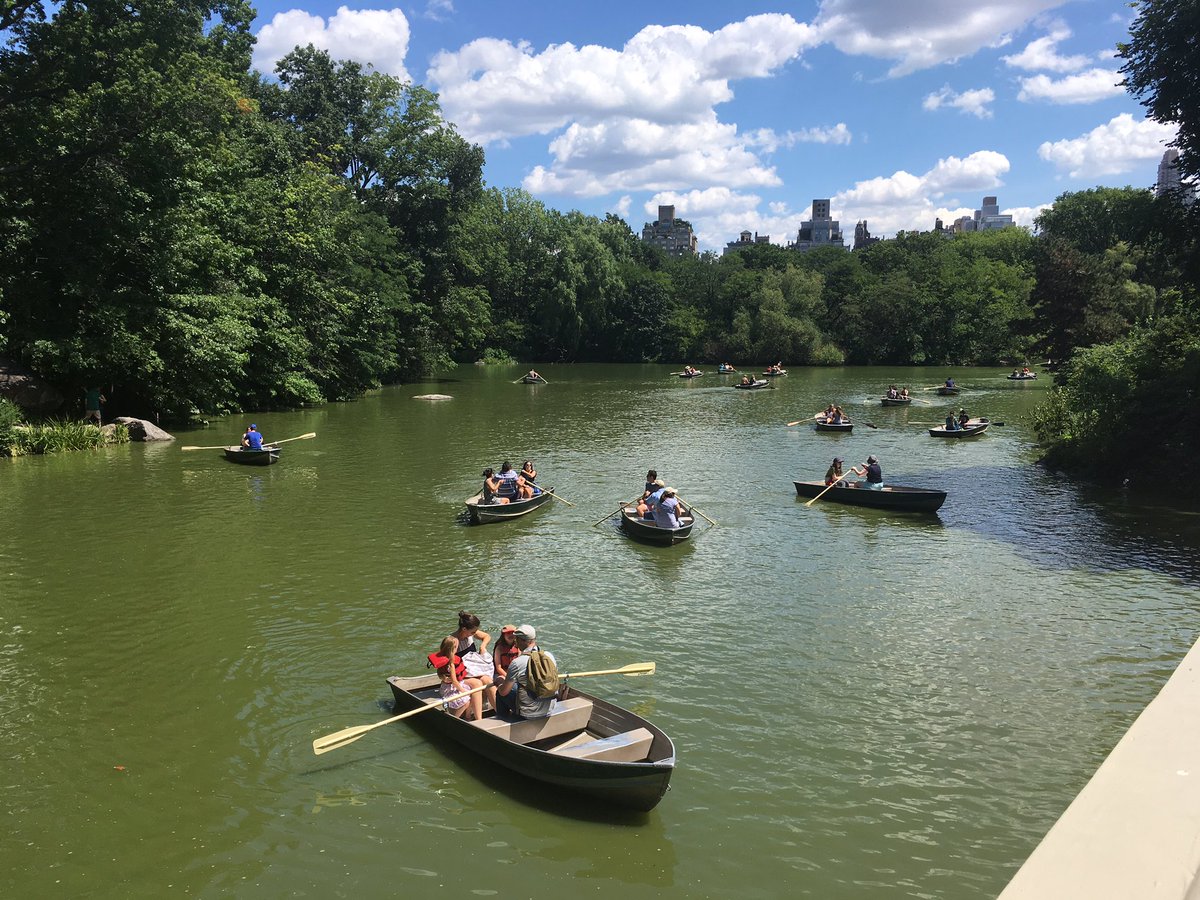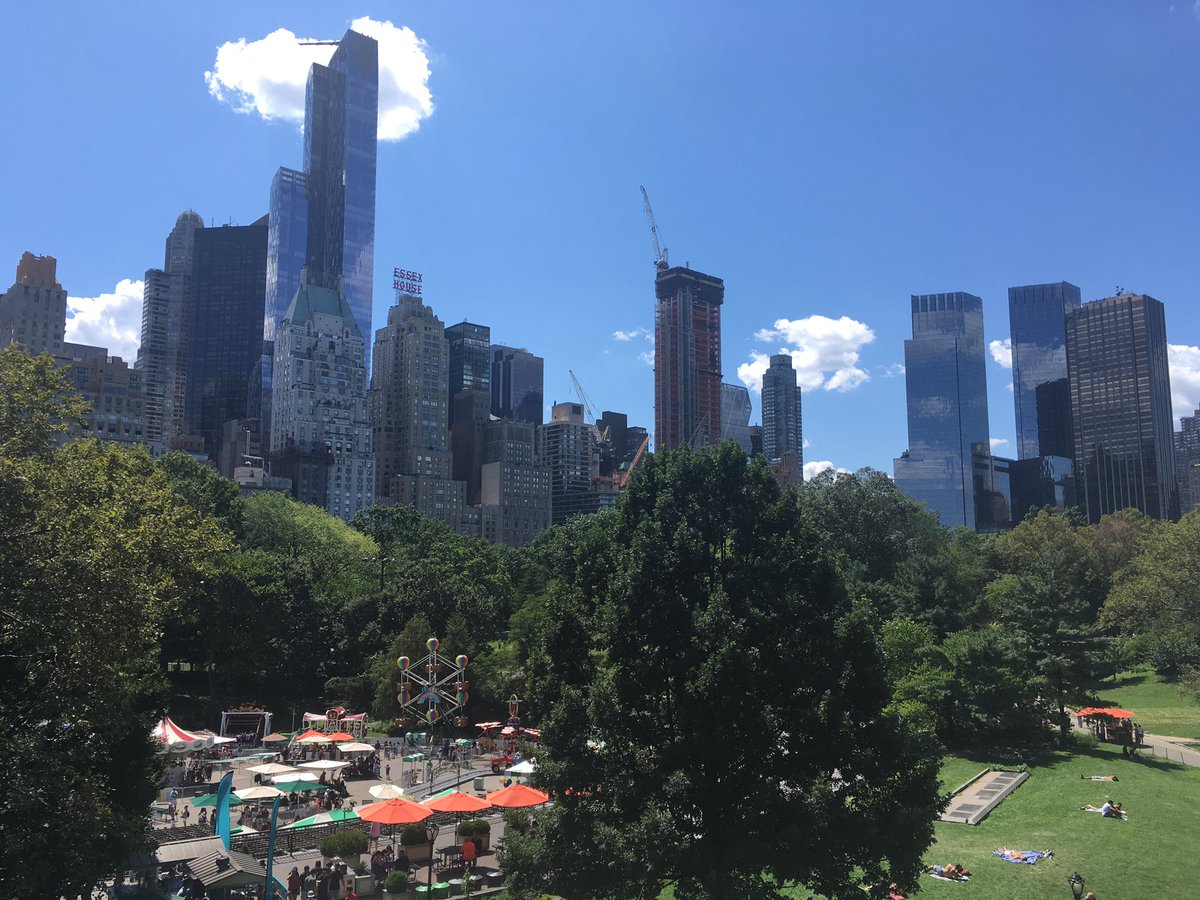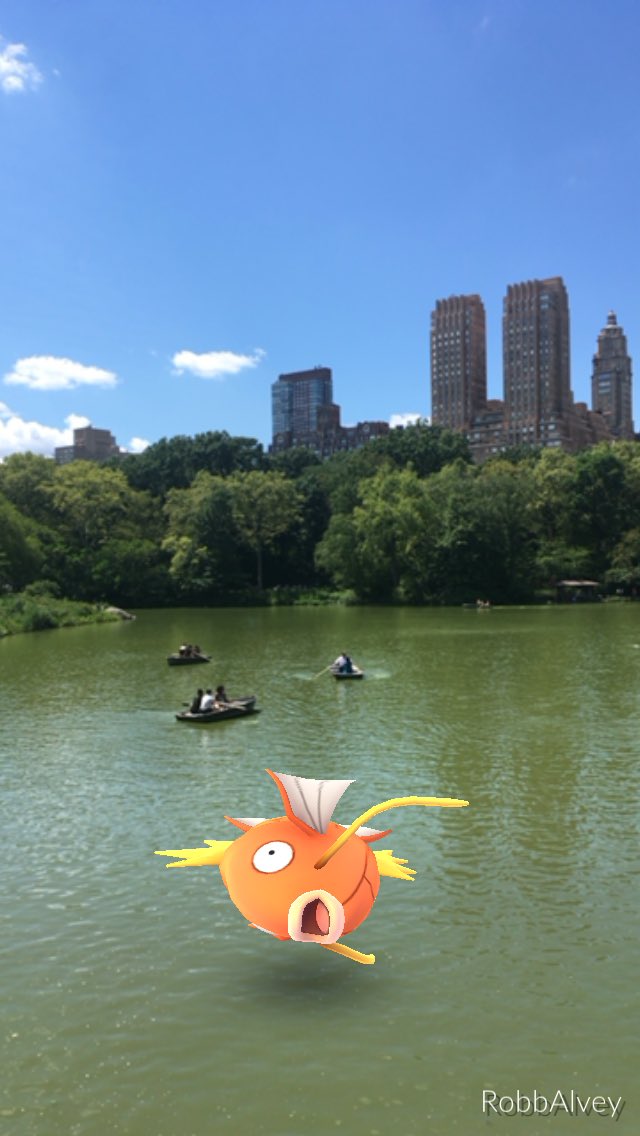 Hanging out in #CentralPark catching #Pokemon!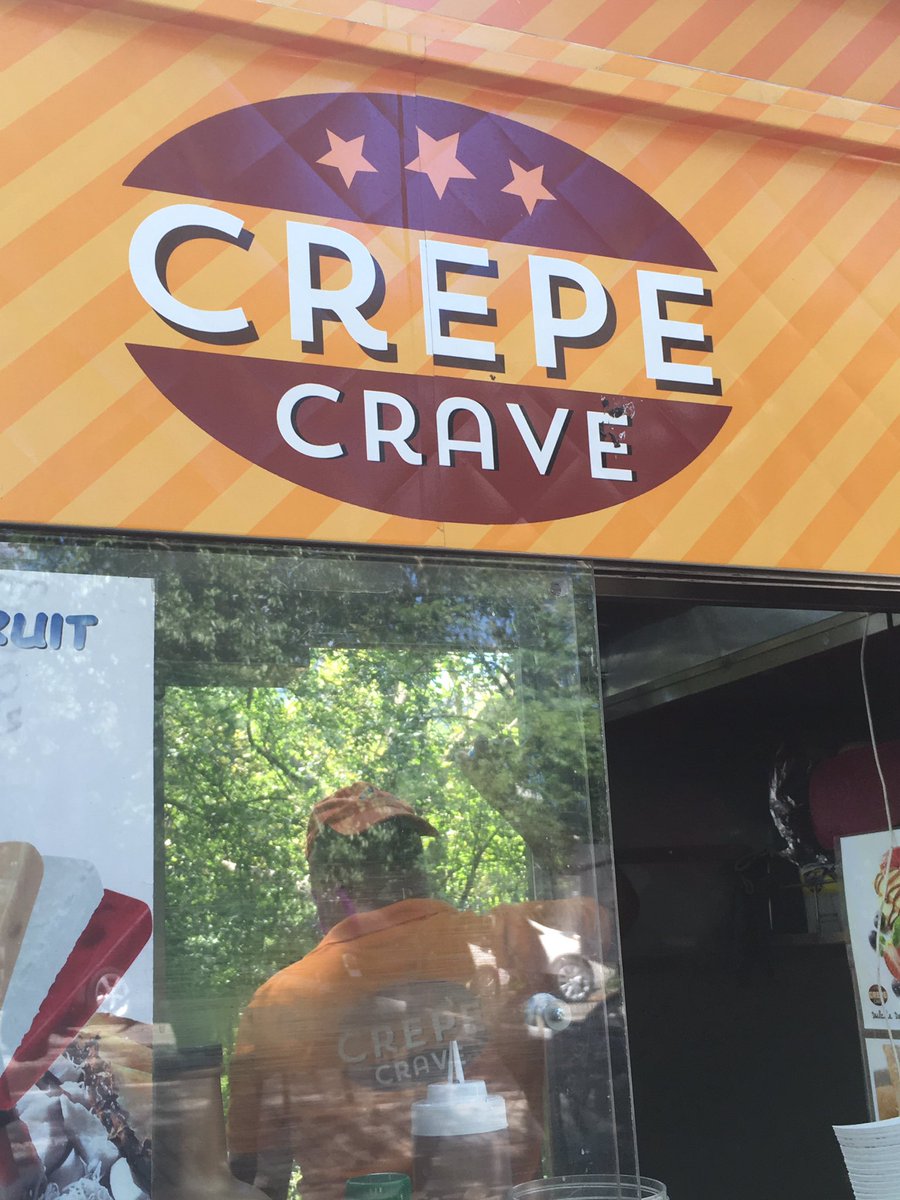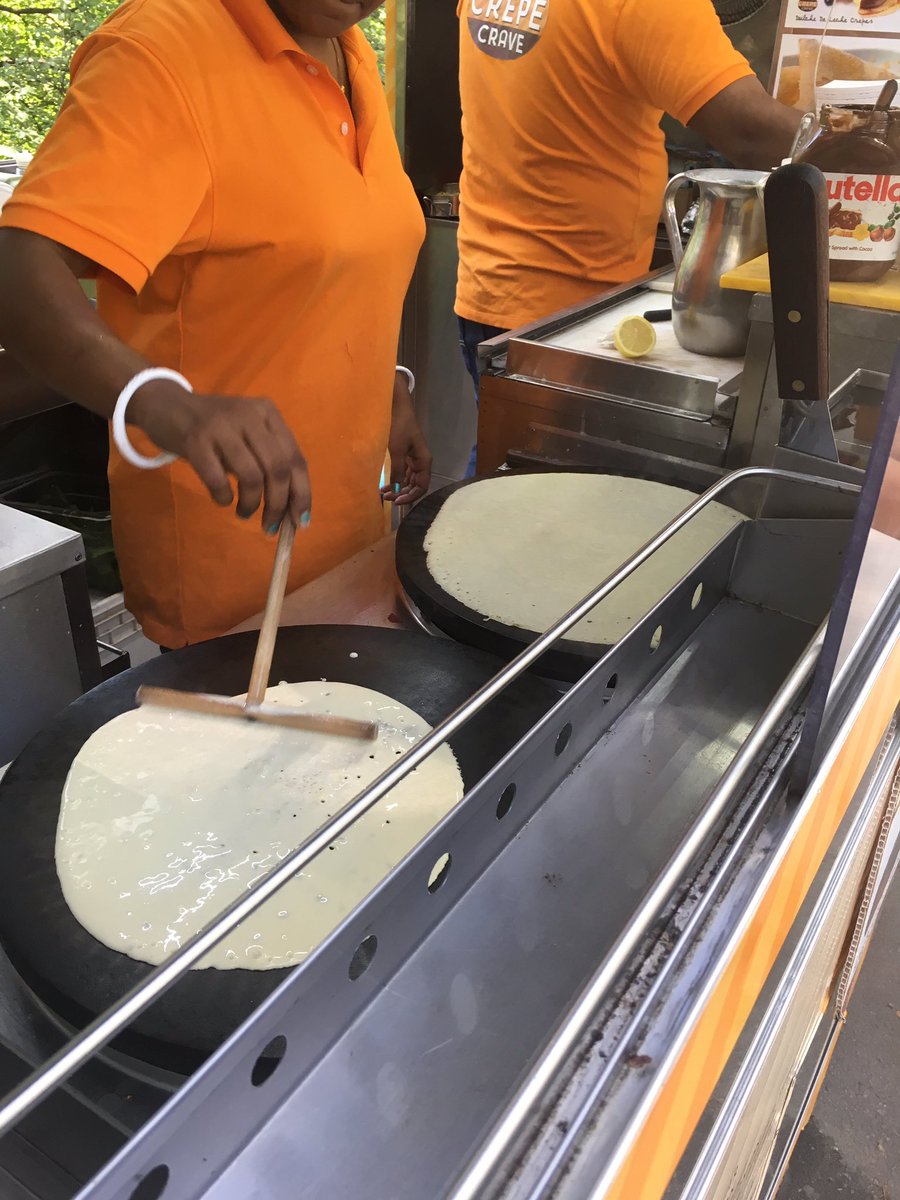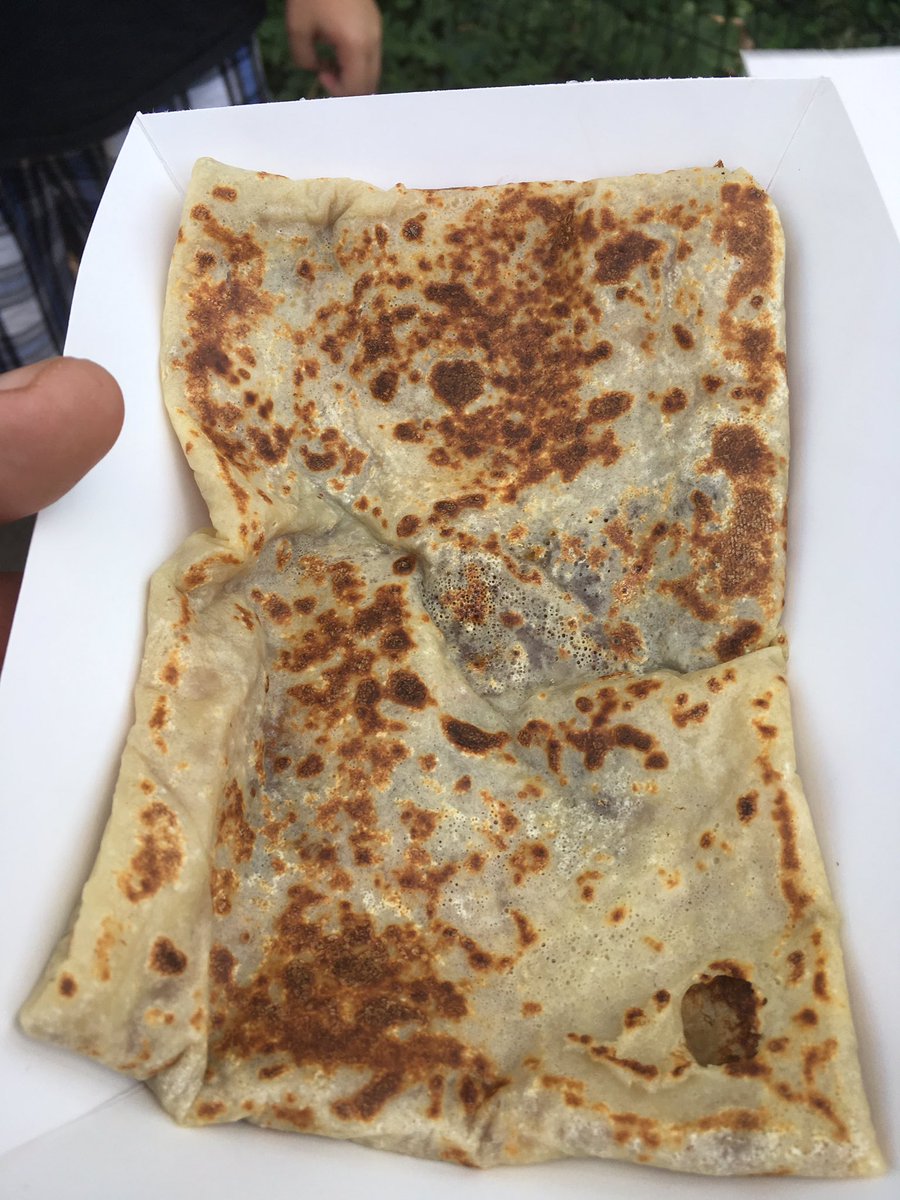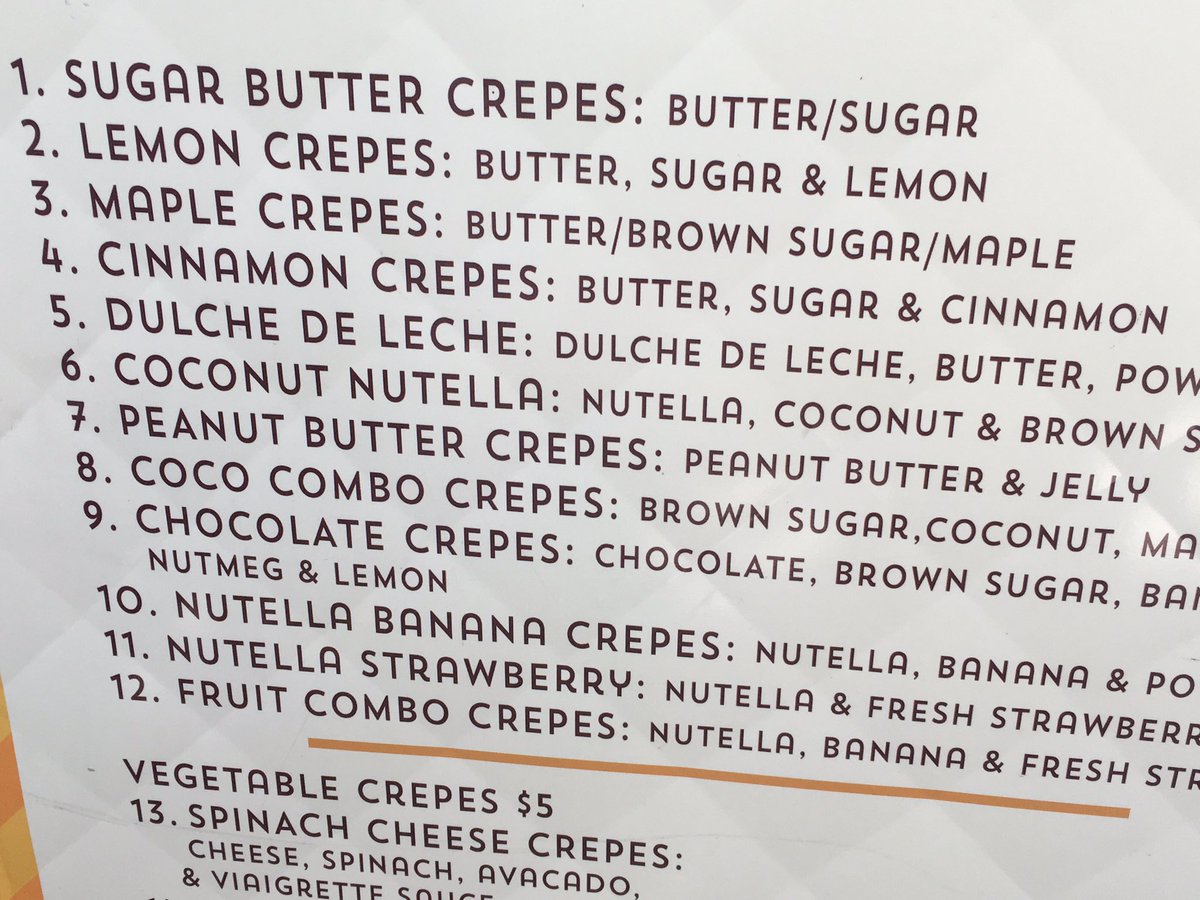 Holy crepe! Peanut butter & jelly crepe in Central Park #NYC was just fantastic!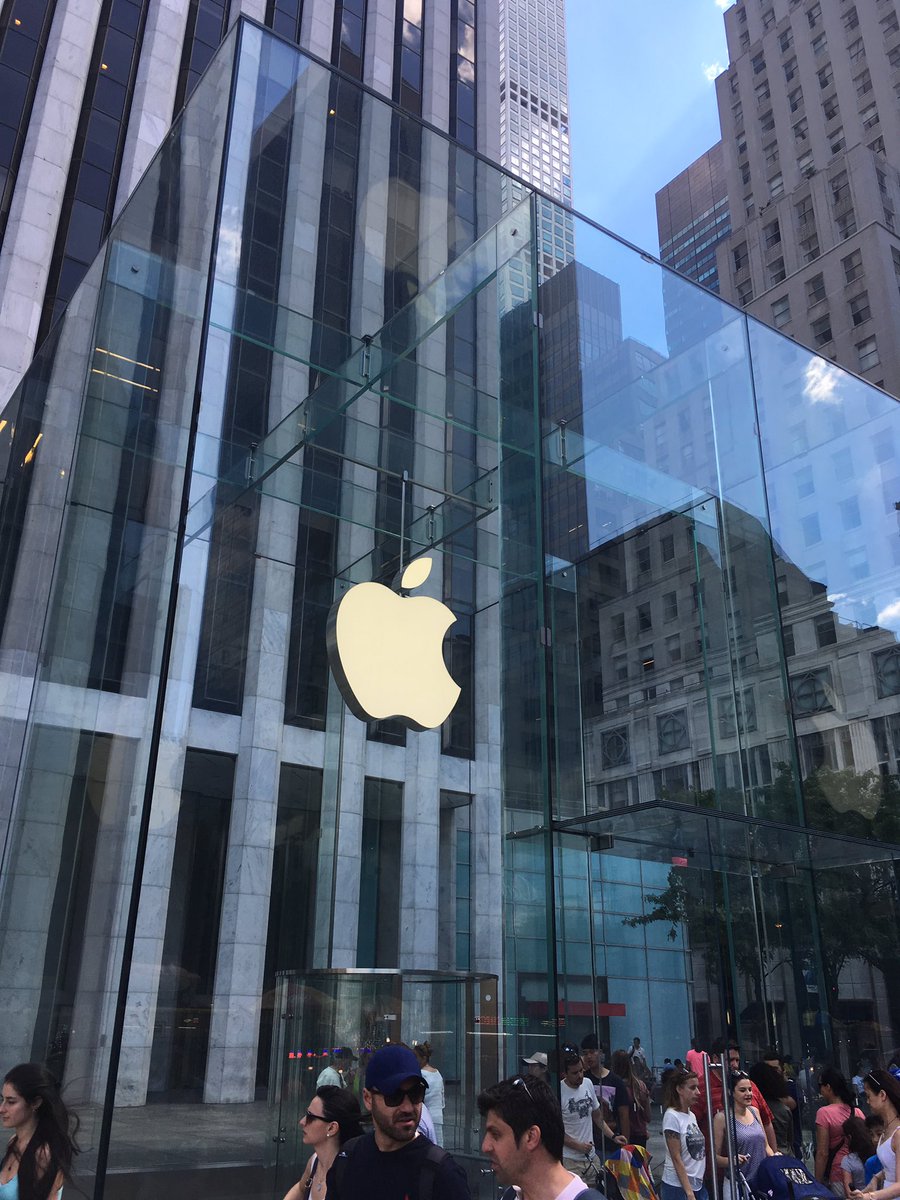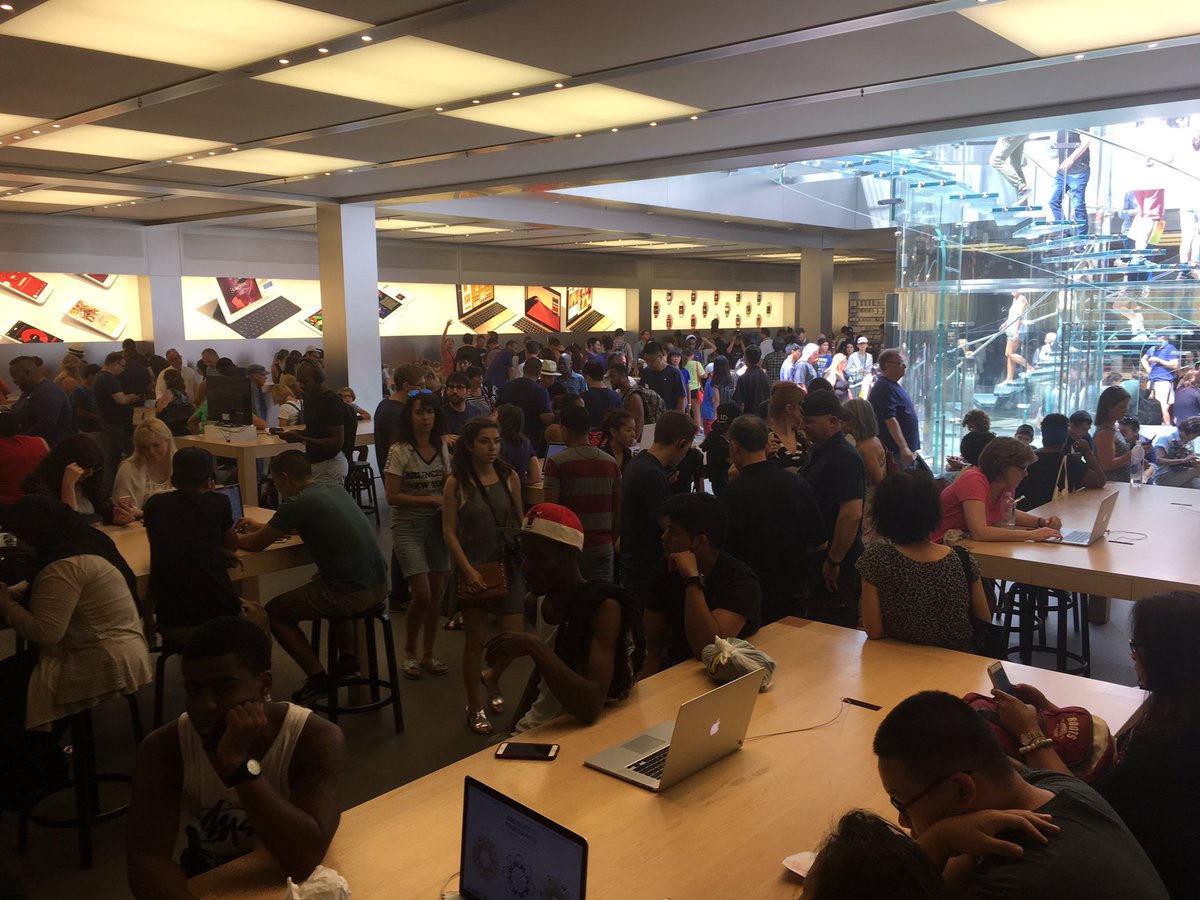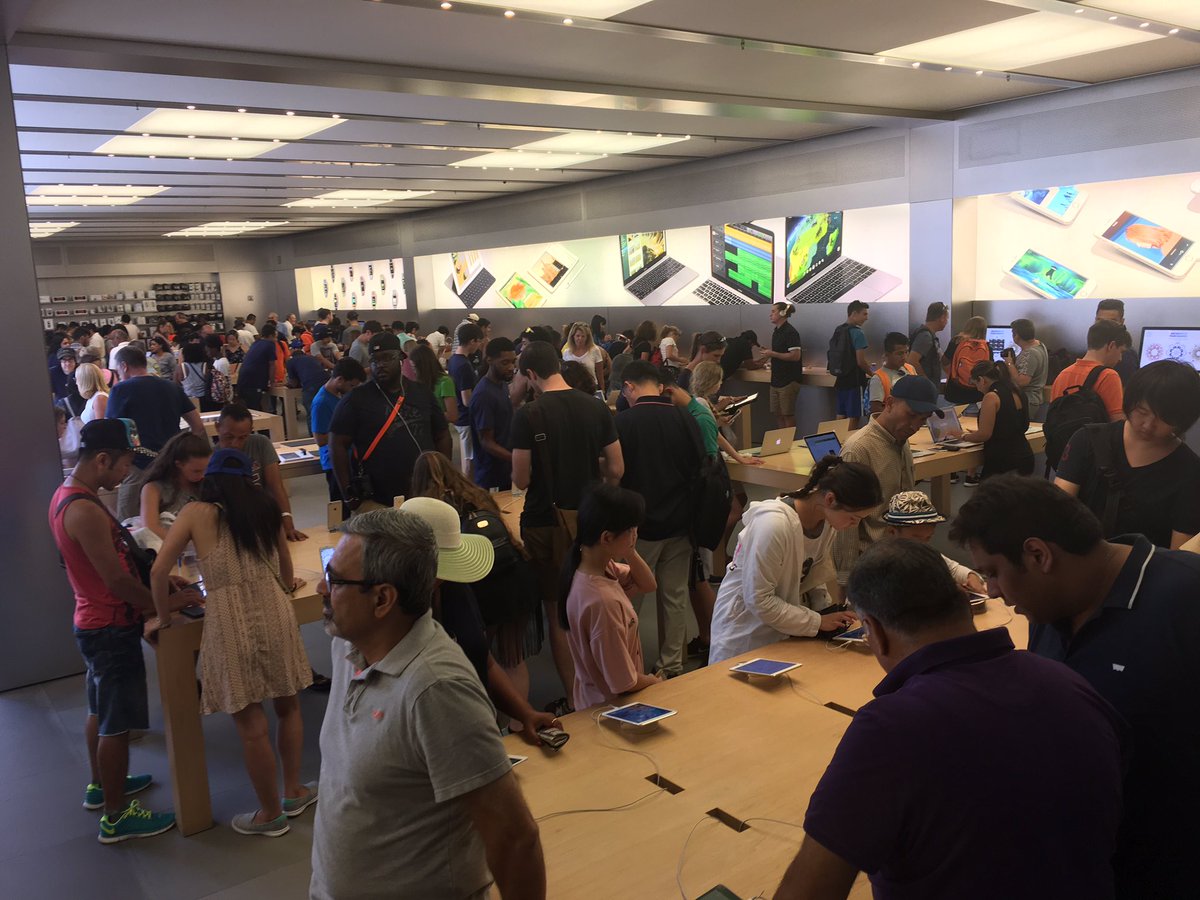 Apple Store heaven!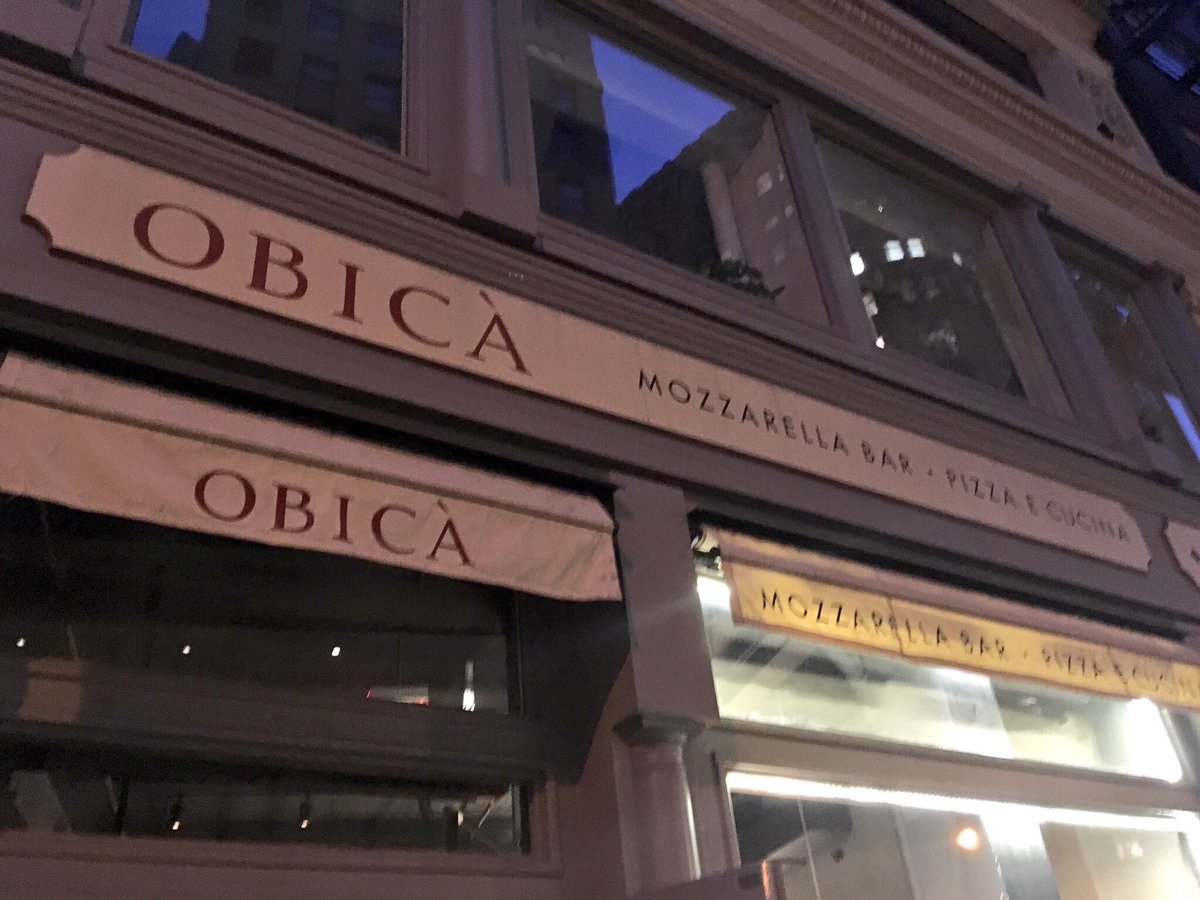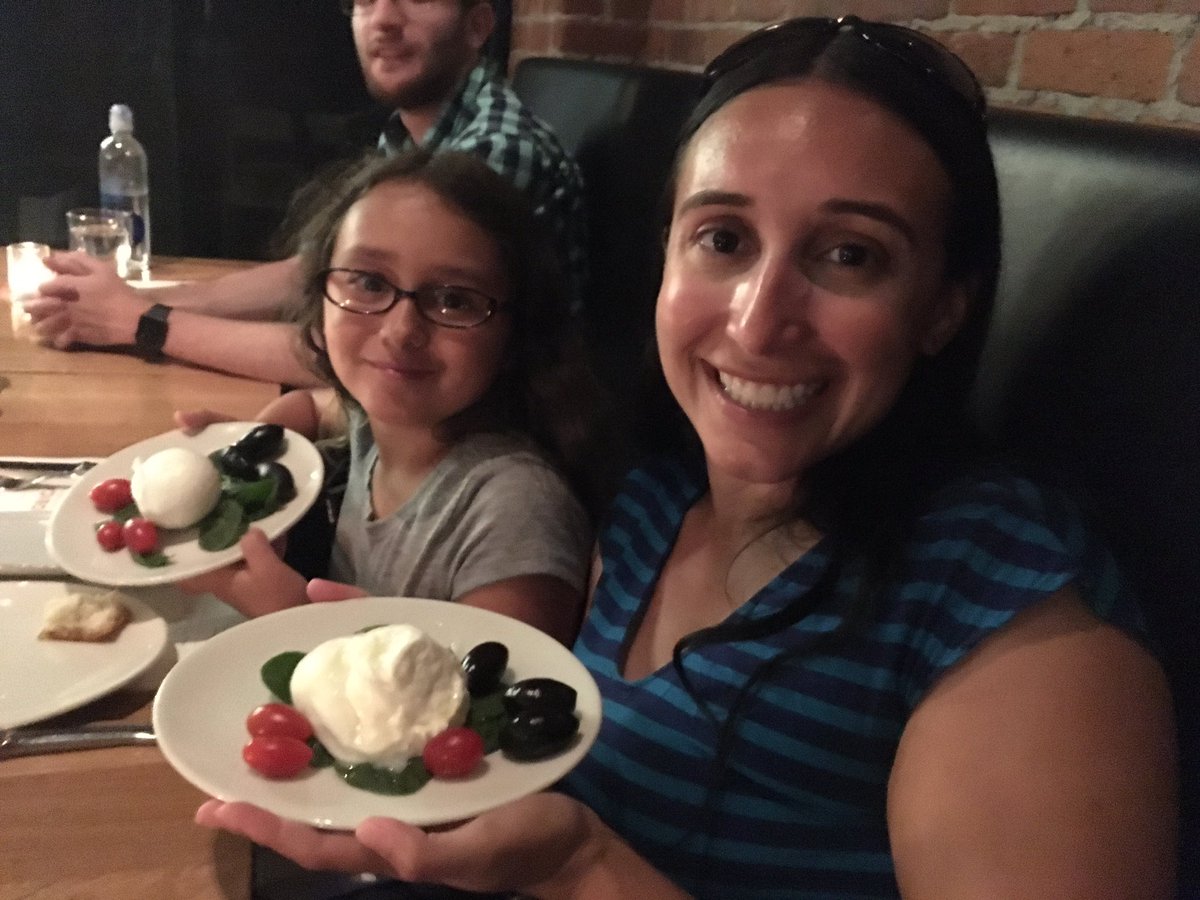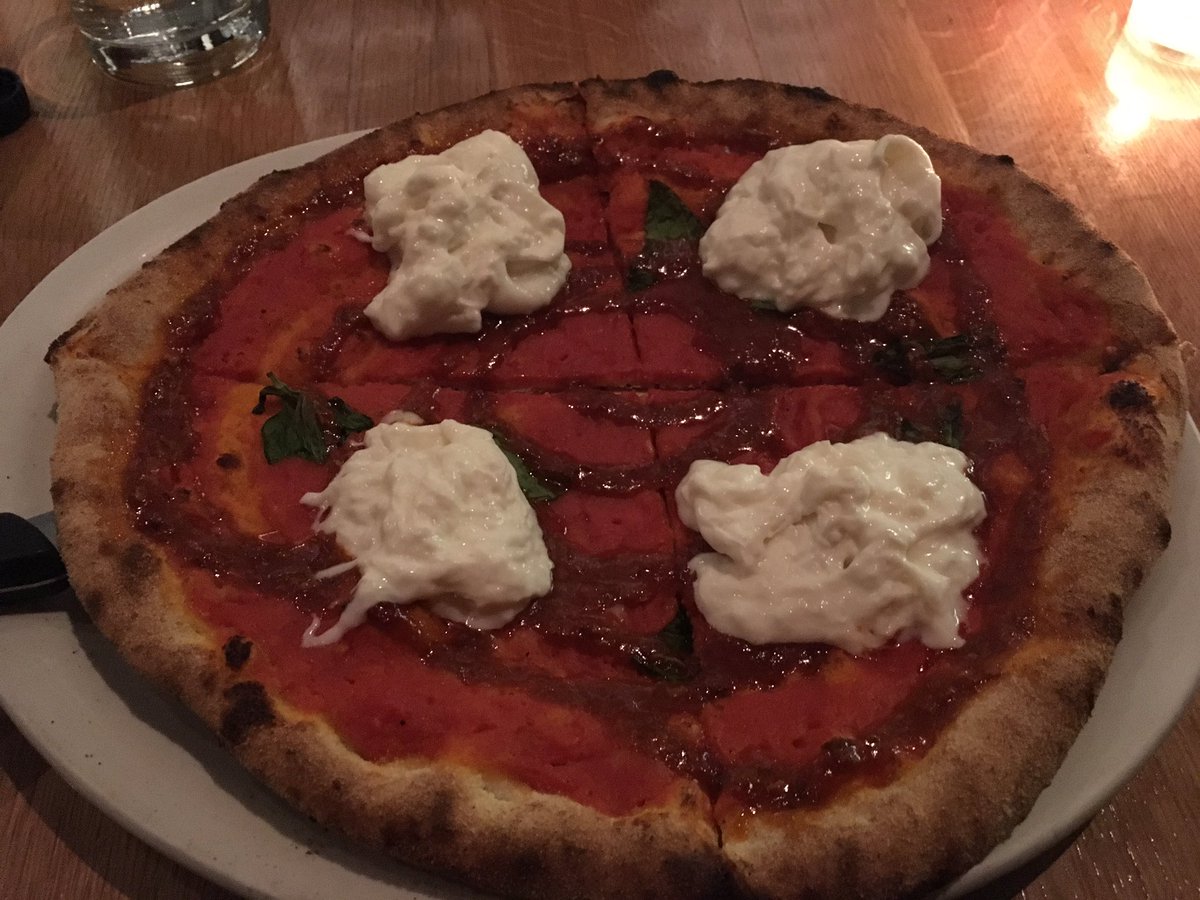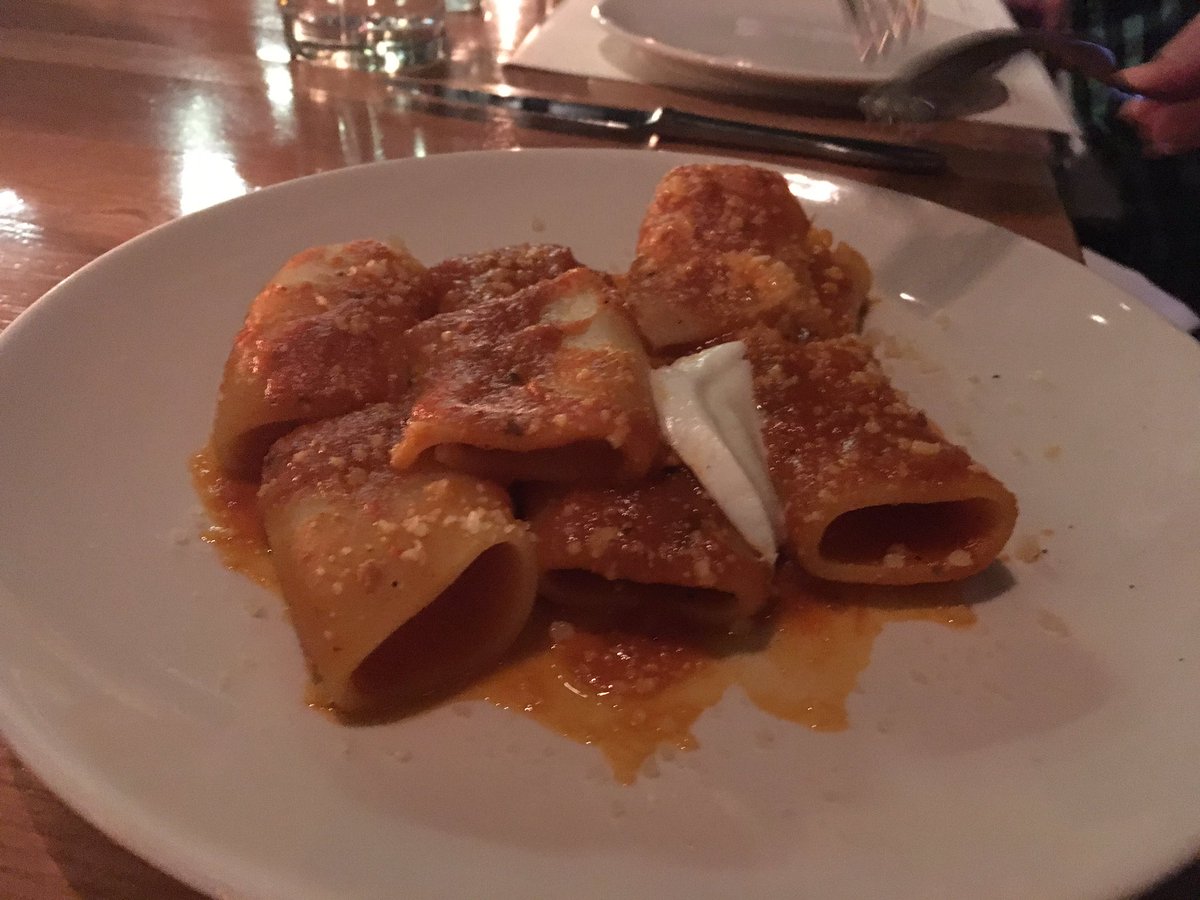 Trying a new place for dinner in #NYC. #Obica Mozzarella Bar and it's just fantastic!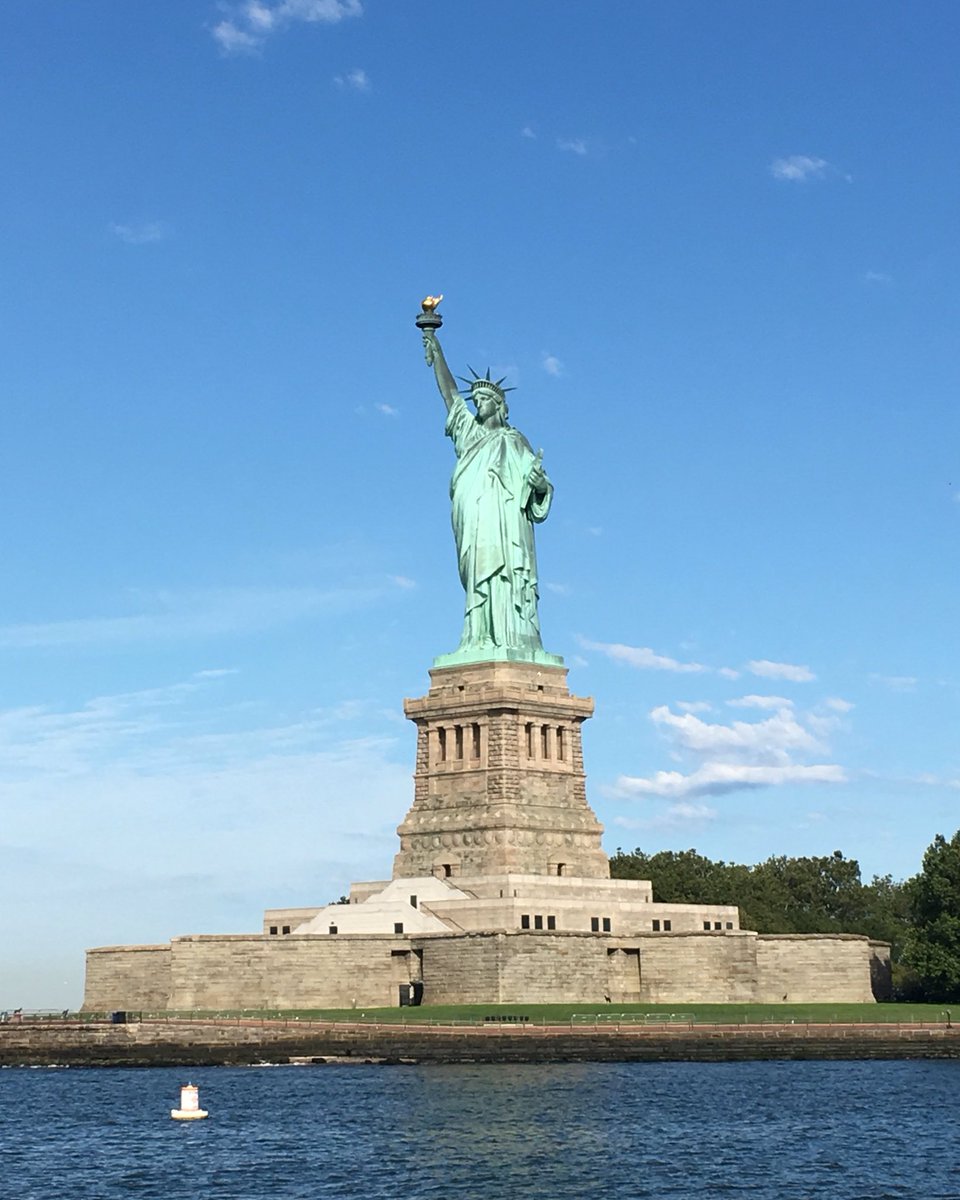 Today we are doing "touristy stuff" in #NYC!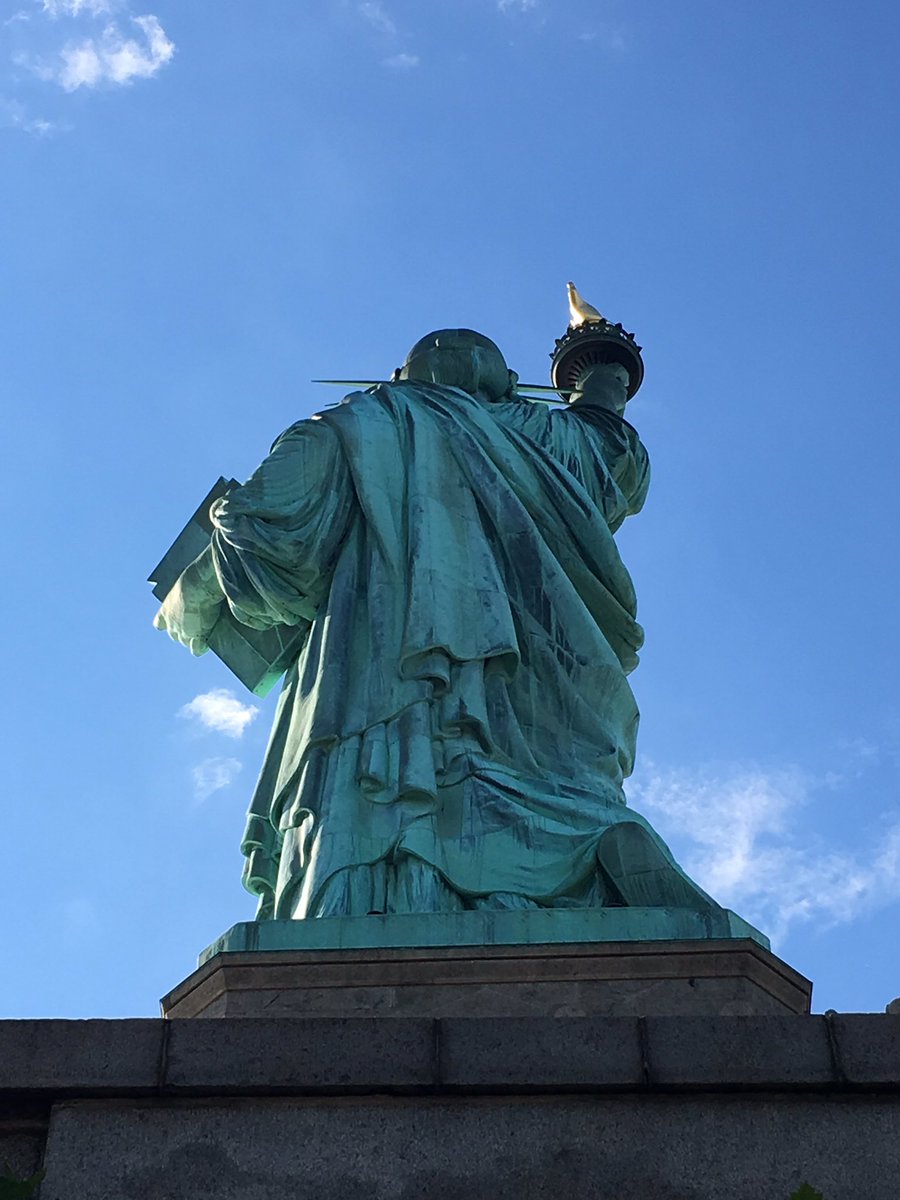 Guess what? LIBERTY BUTT!!!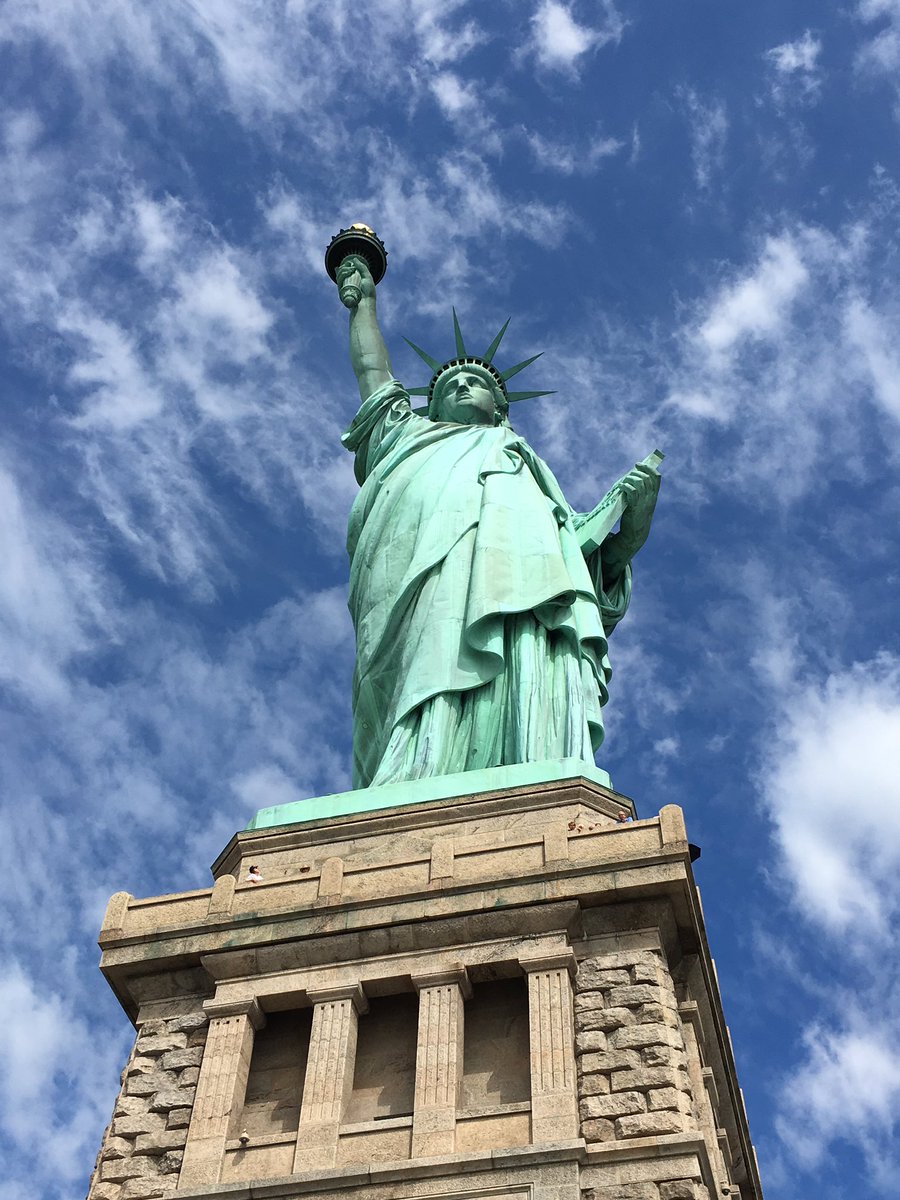 Hanging out at the #StatueOfLiberty today! (And not the one in Las Vegas!)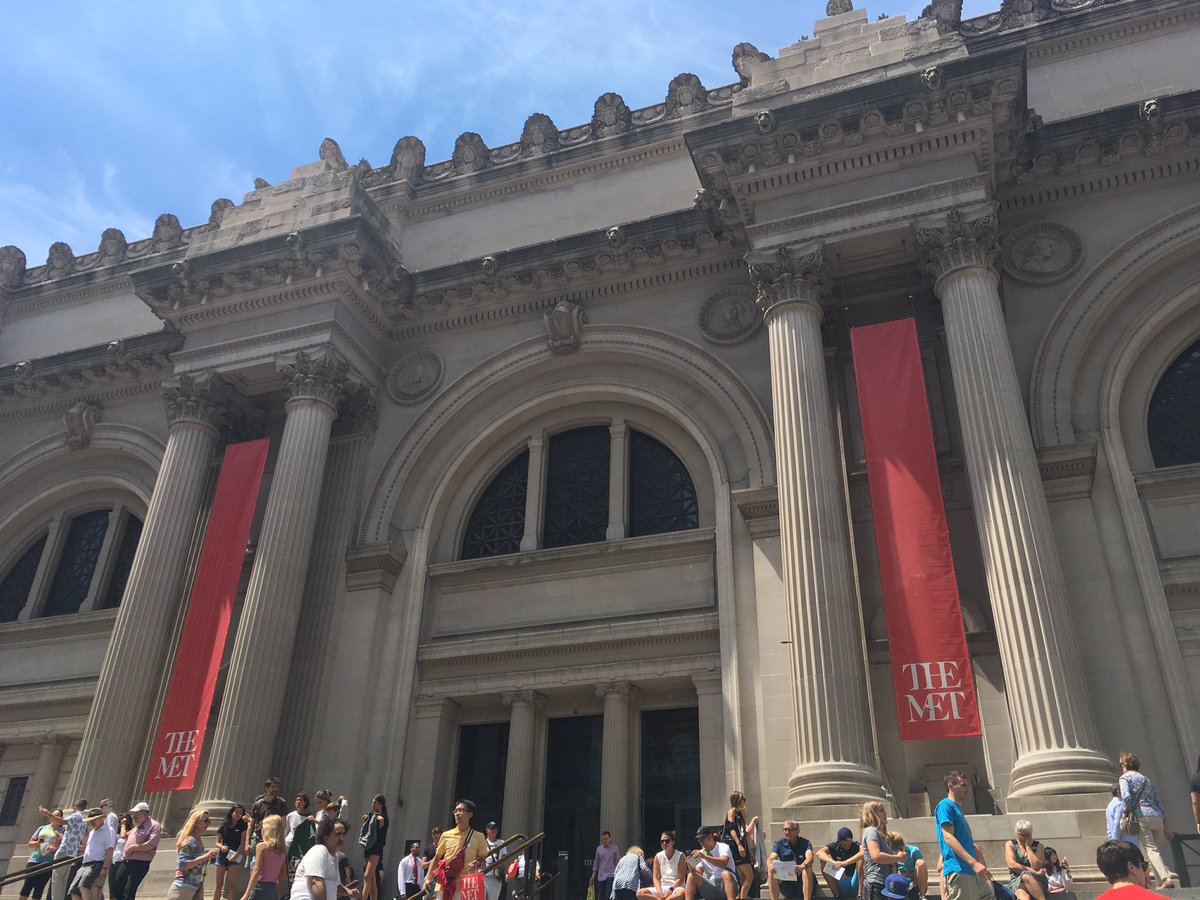 Making an honest effort to do something "cultural" today!
@metmuseum #NYC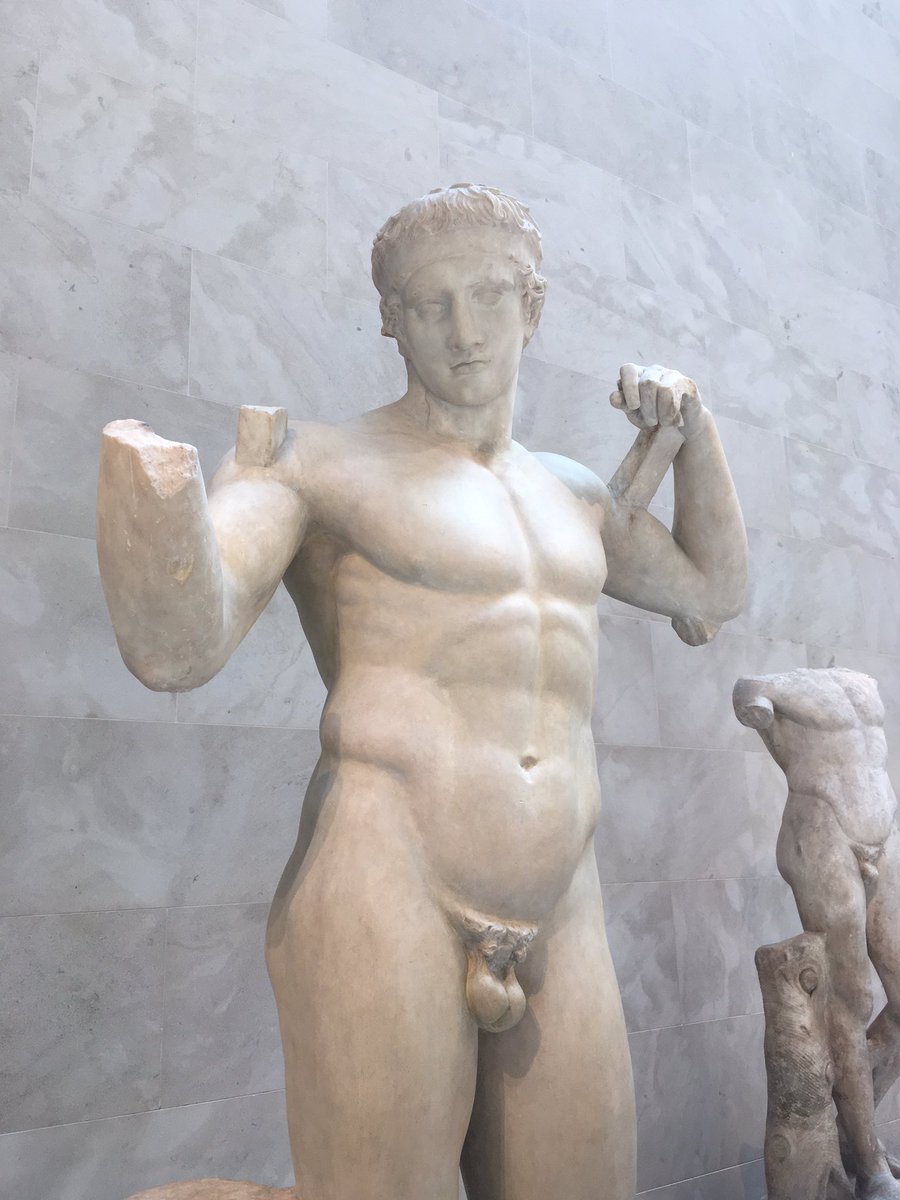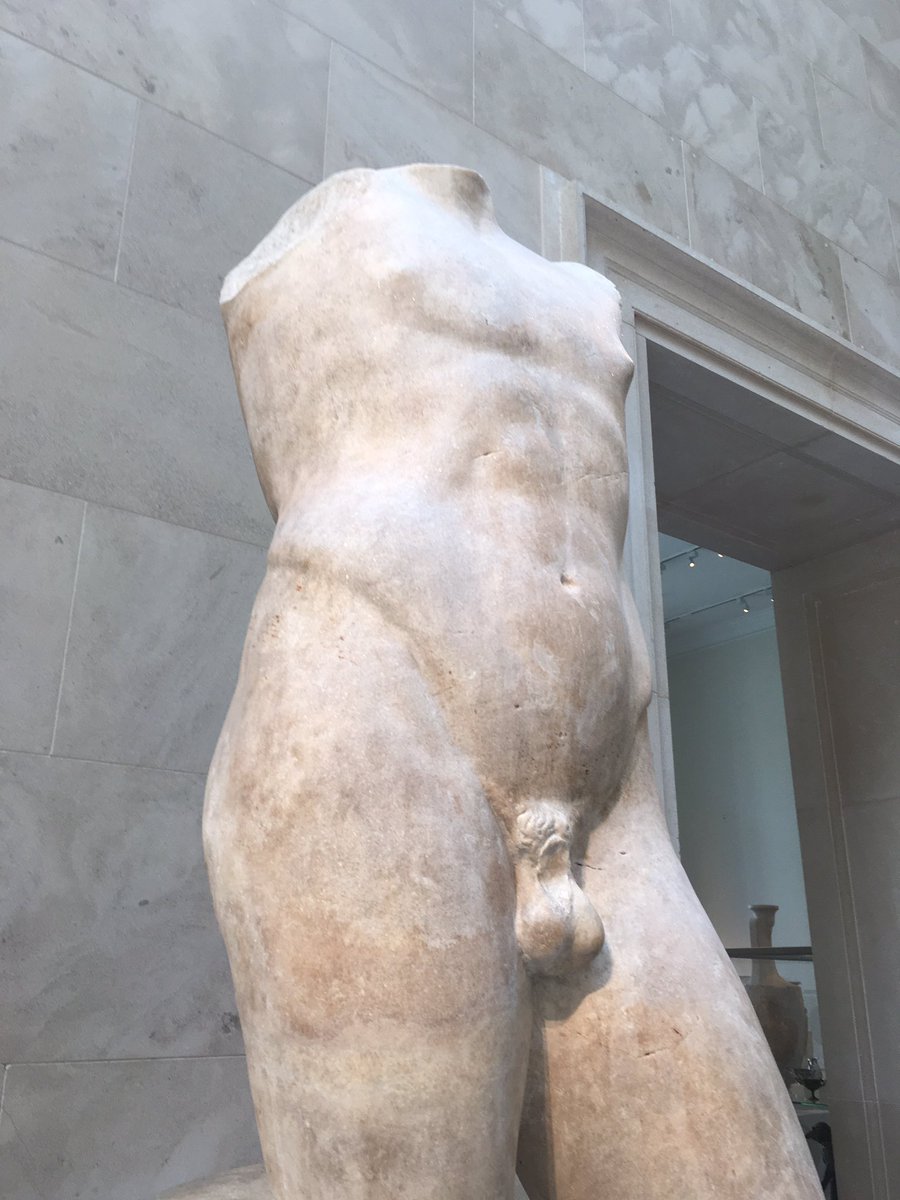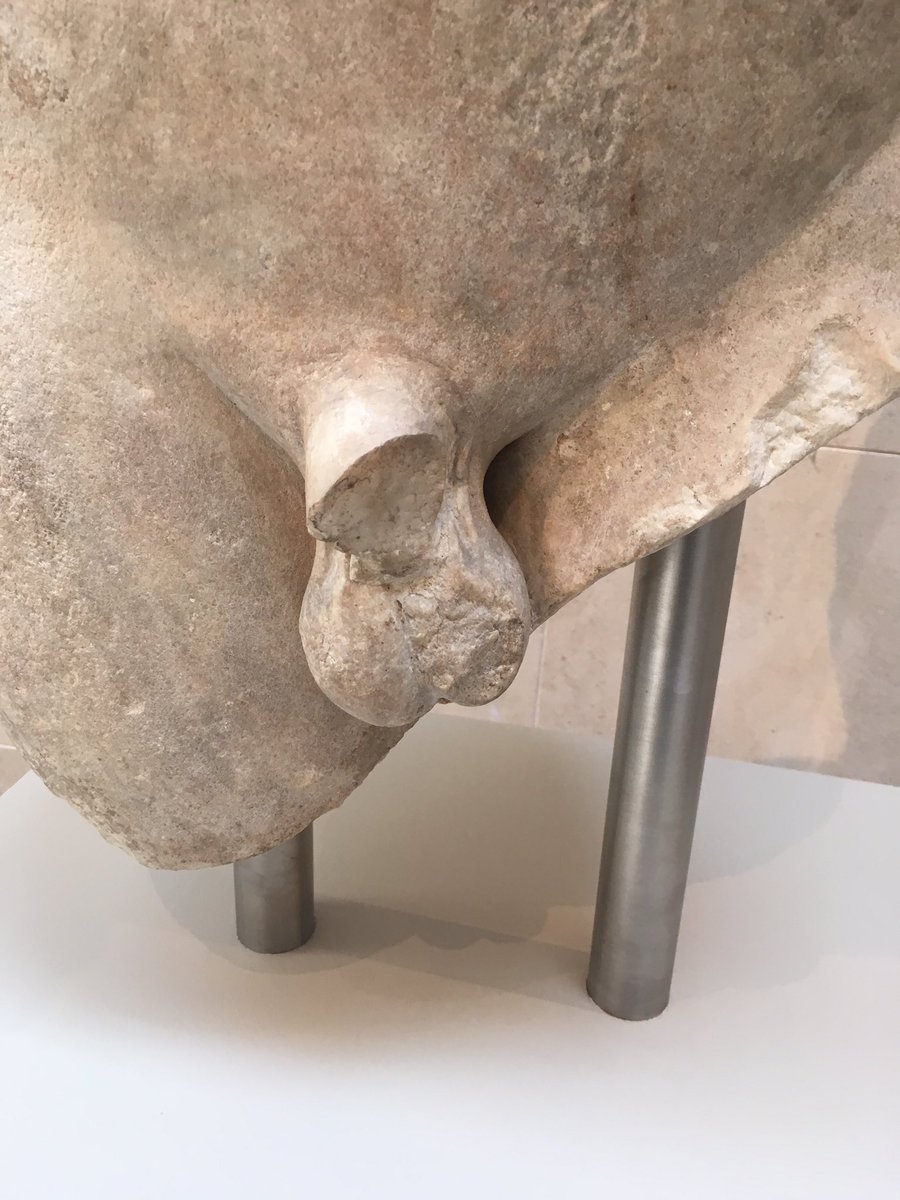 You know, the Greeks really did fail at the whole "circumcision" thing, didn't they?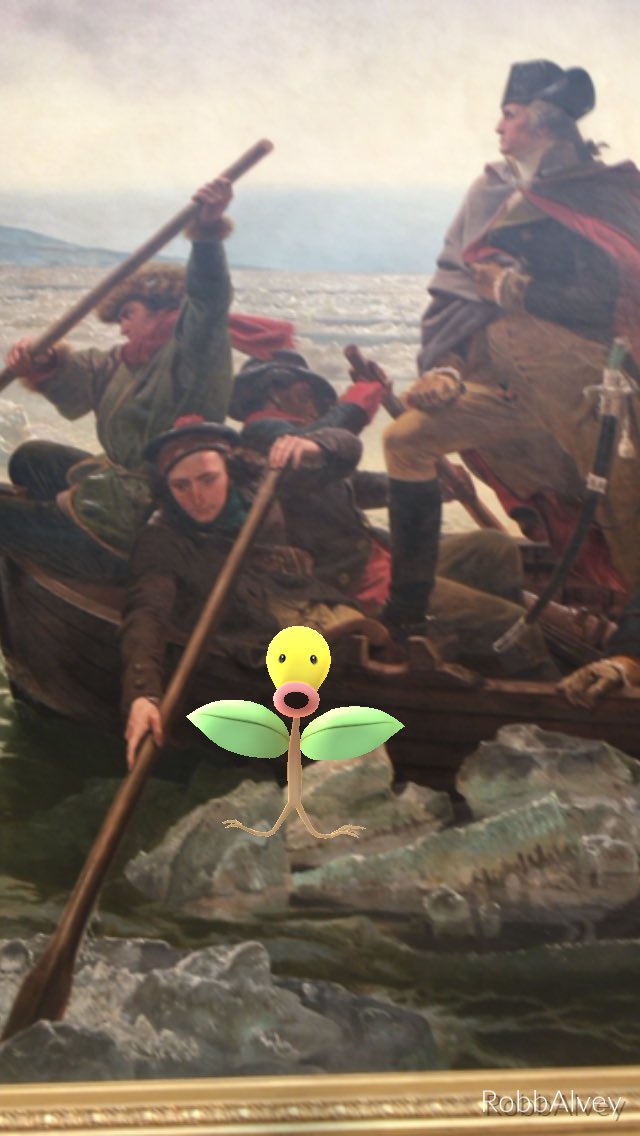 Bellsprout crossing the Delaware...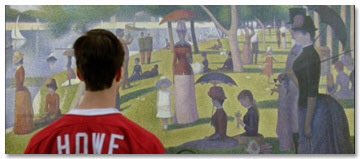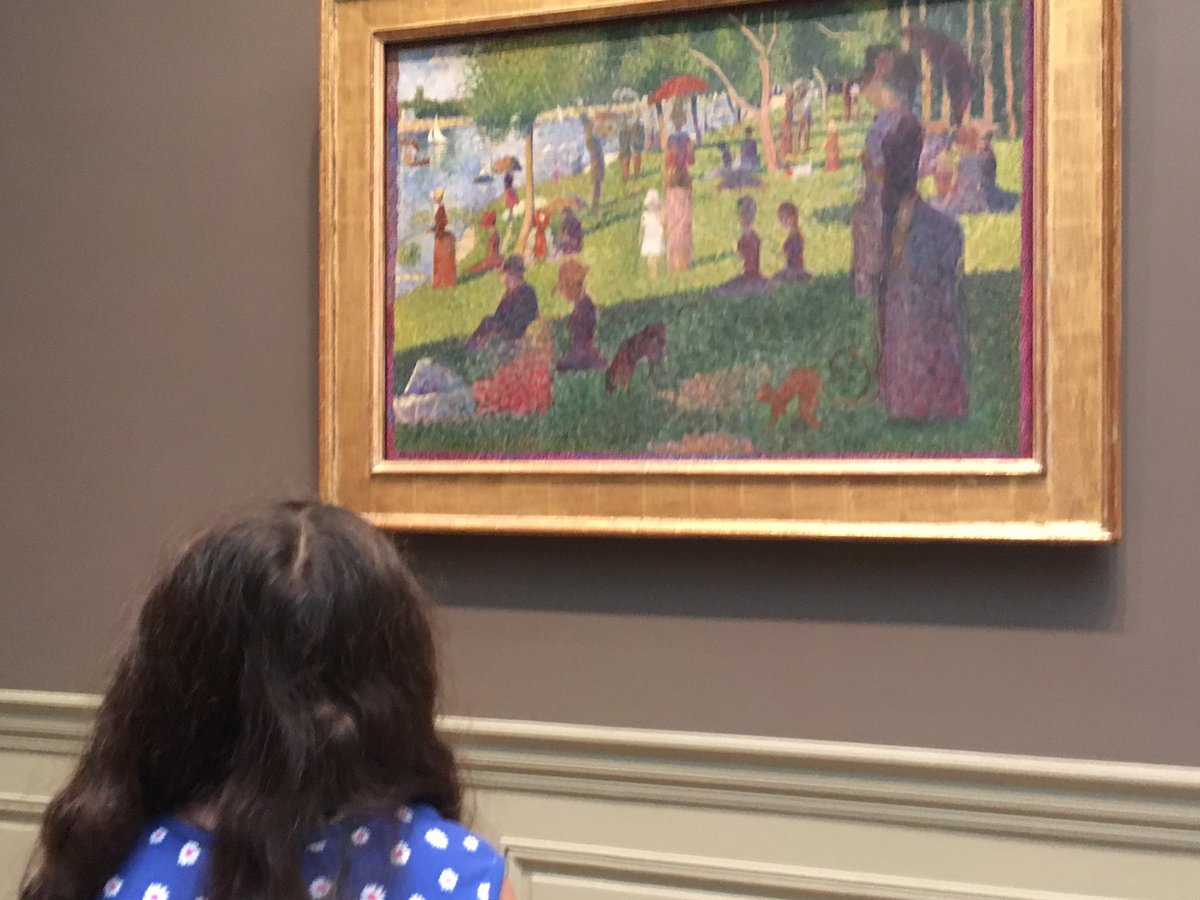 We are having very "Ferris Bueller" moment right now...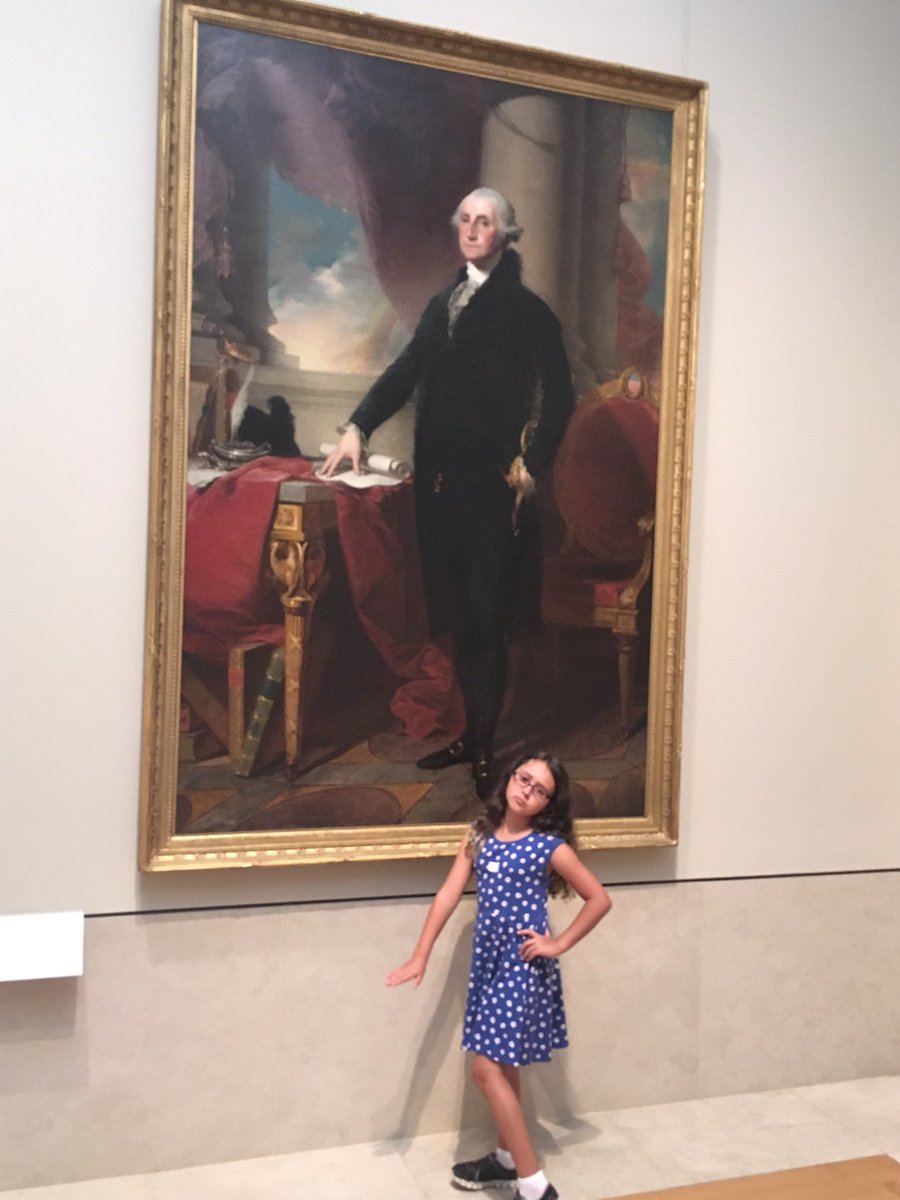 Striking a historical pose!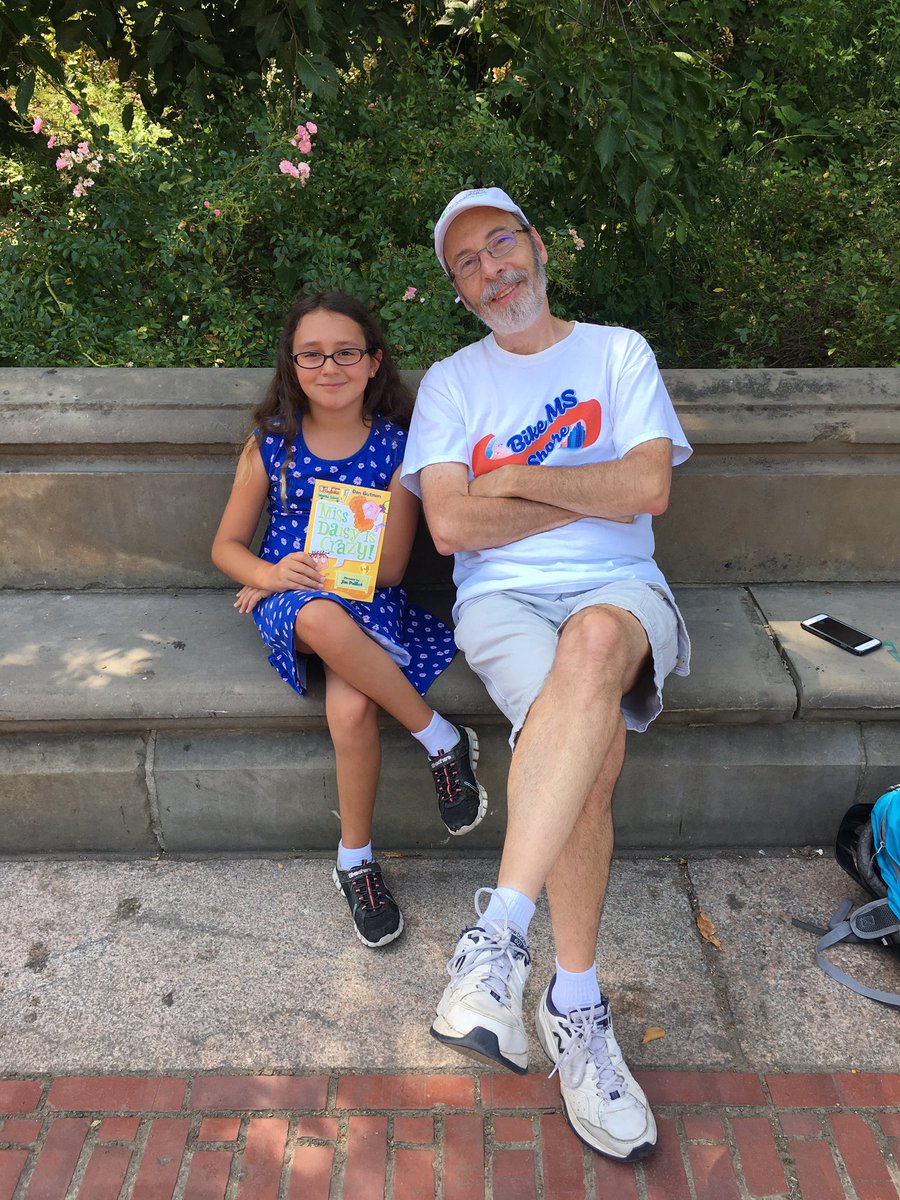 Kristen got to meet her favorite author today. @DanGutmanBooks is a super nice guy! Have your kids read his stuff!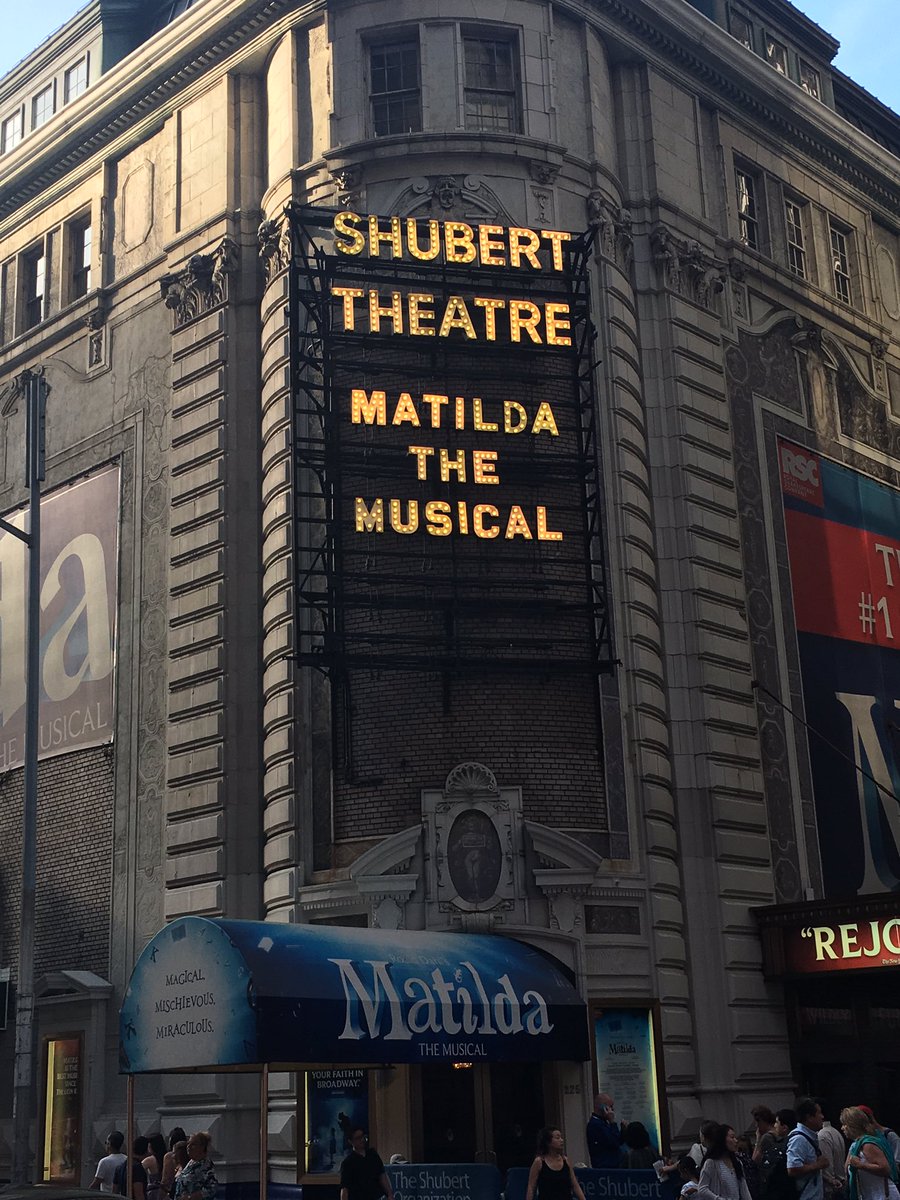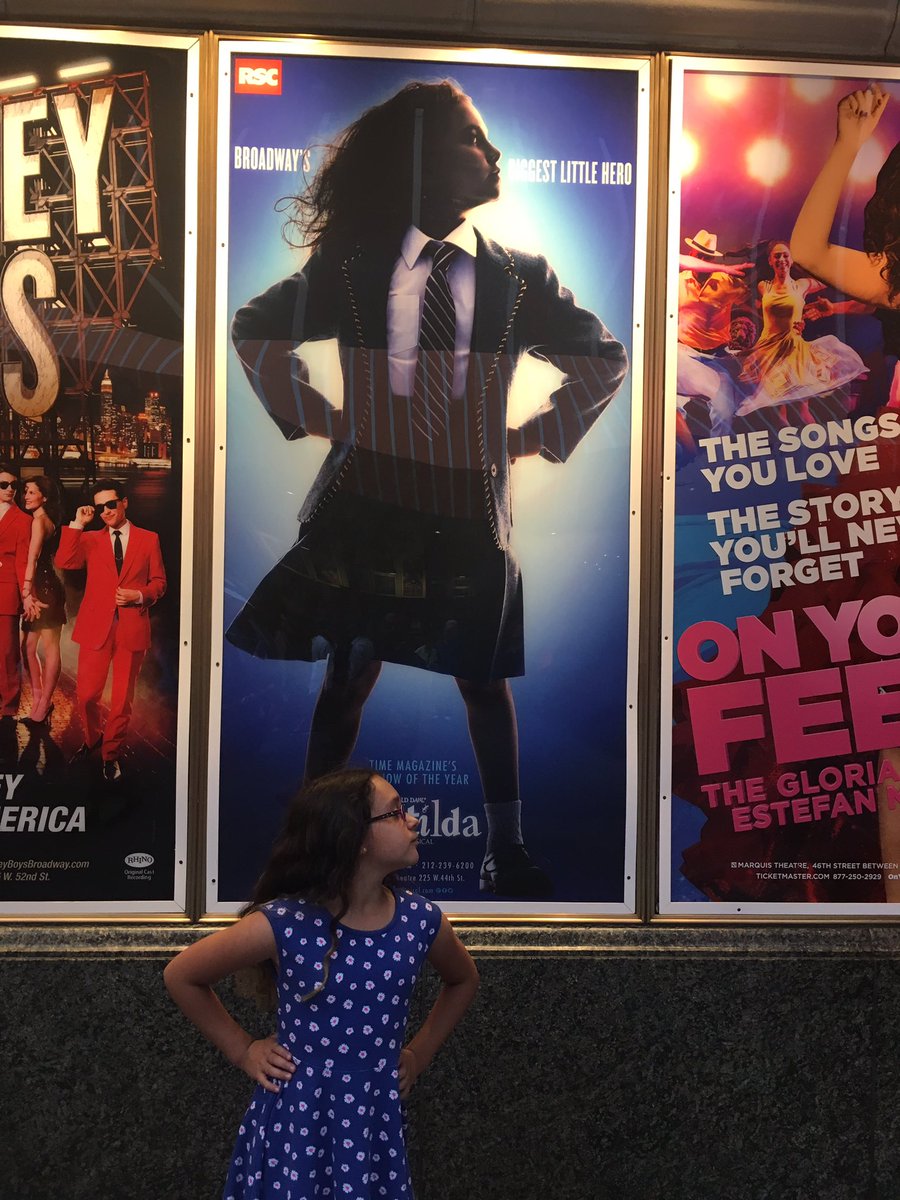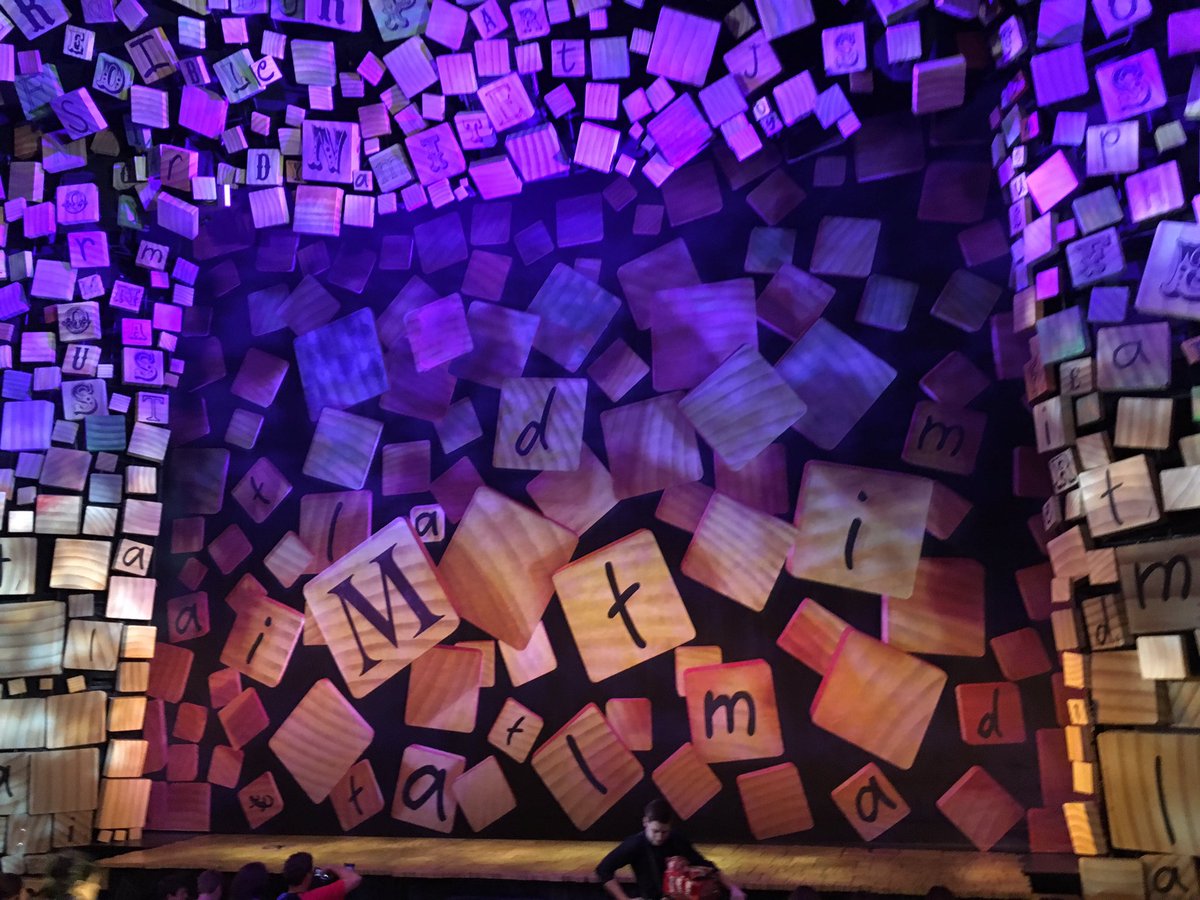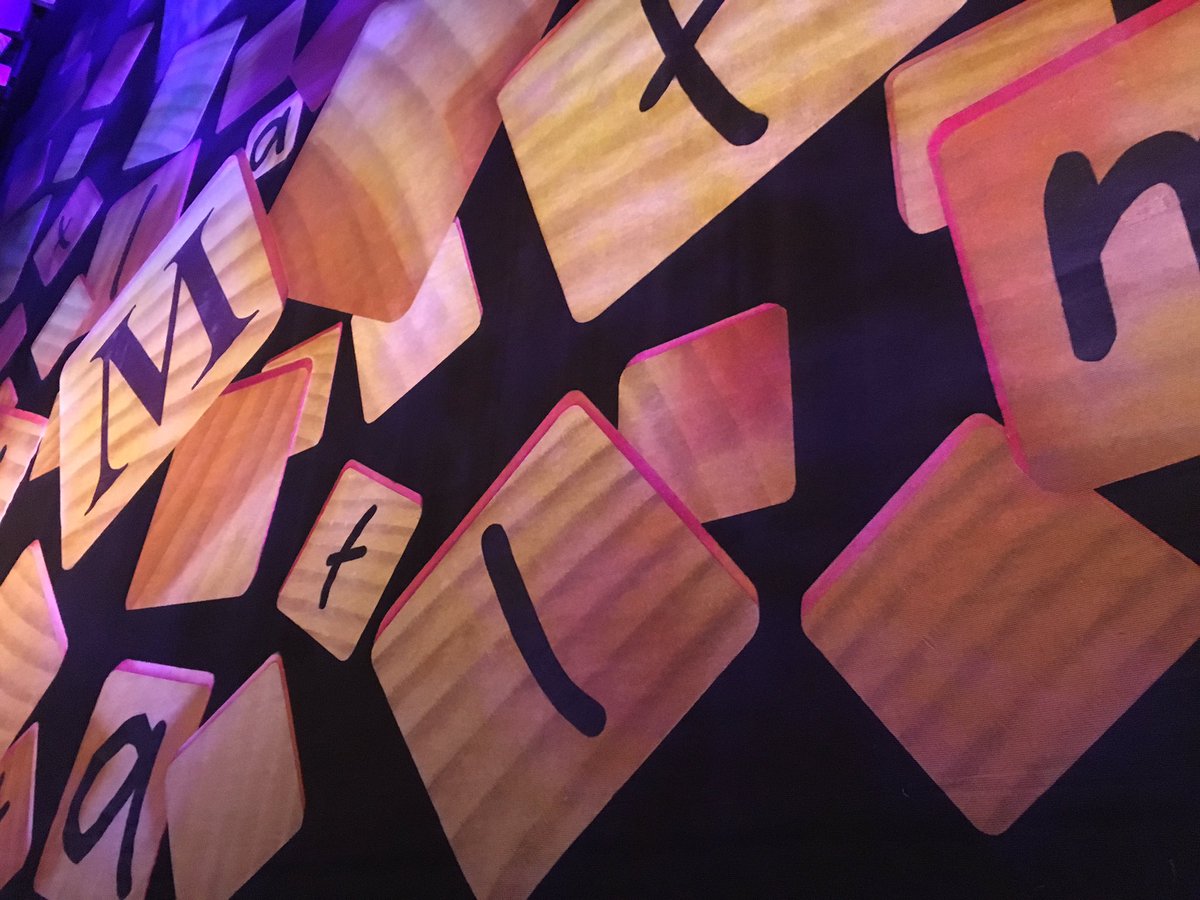 Just sat down in the very front row of @MatildaMusical in #NYC!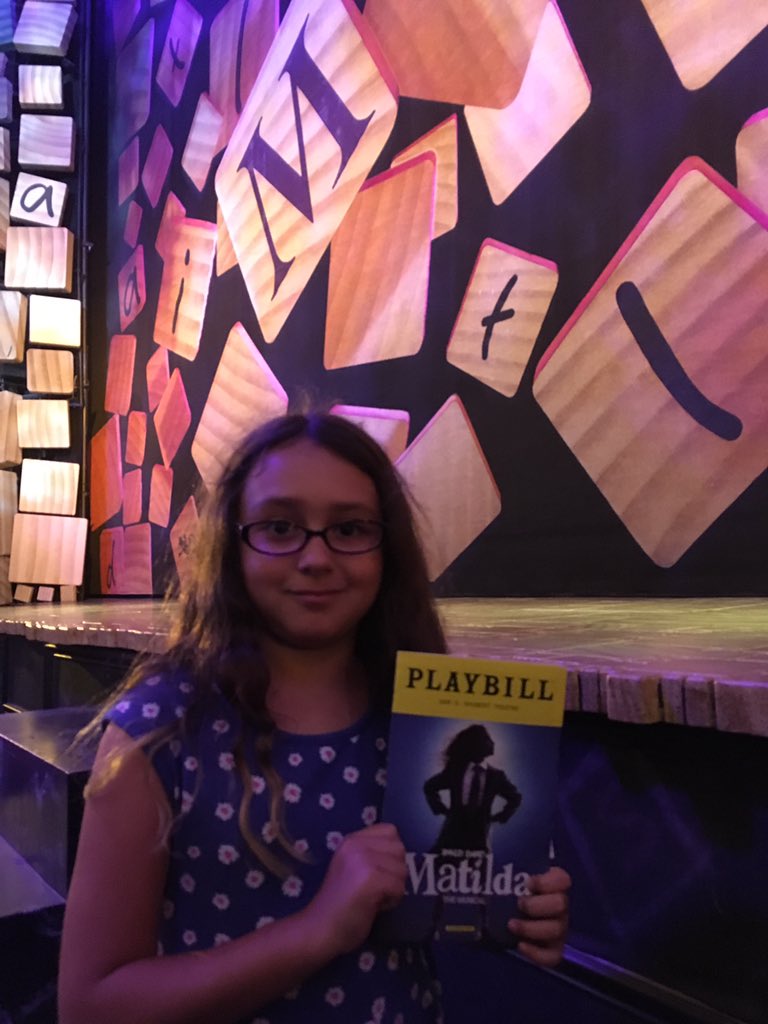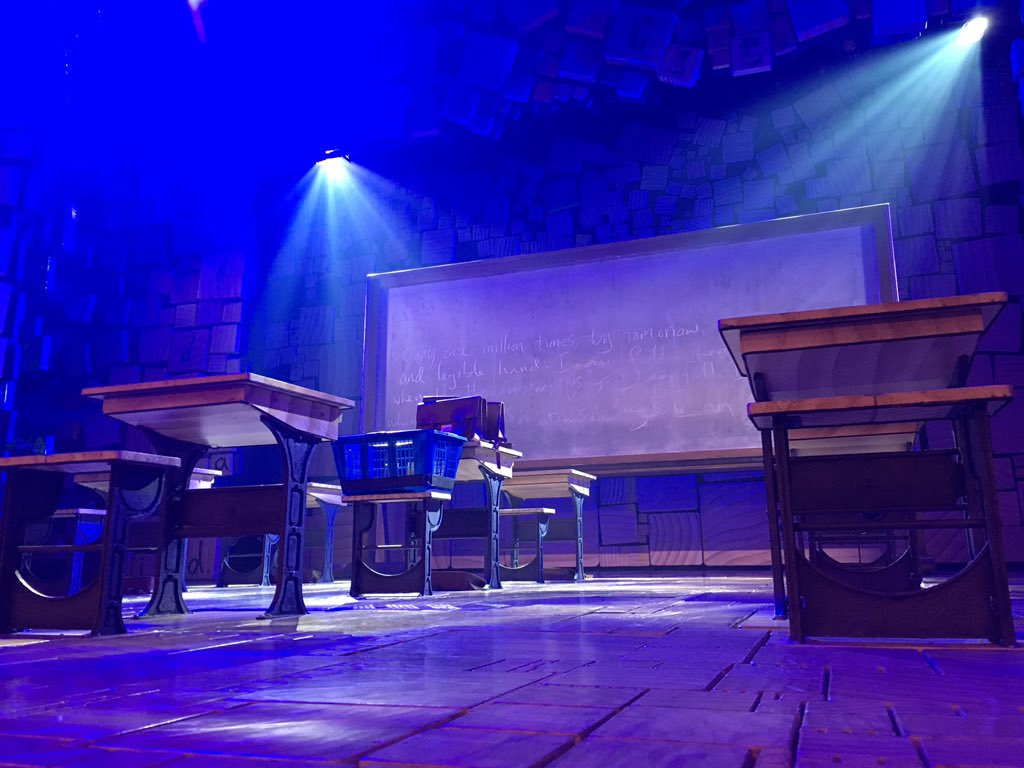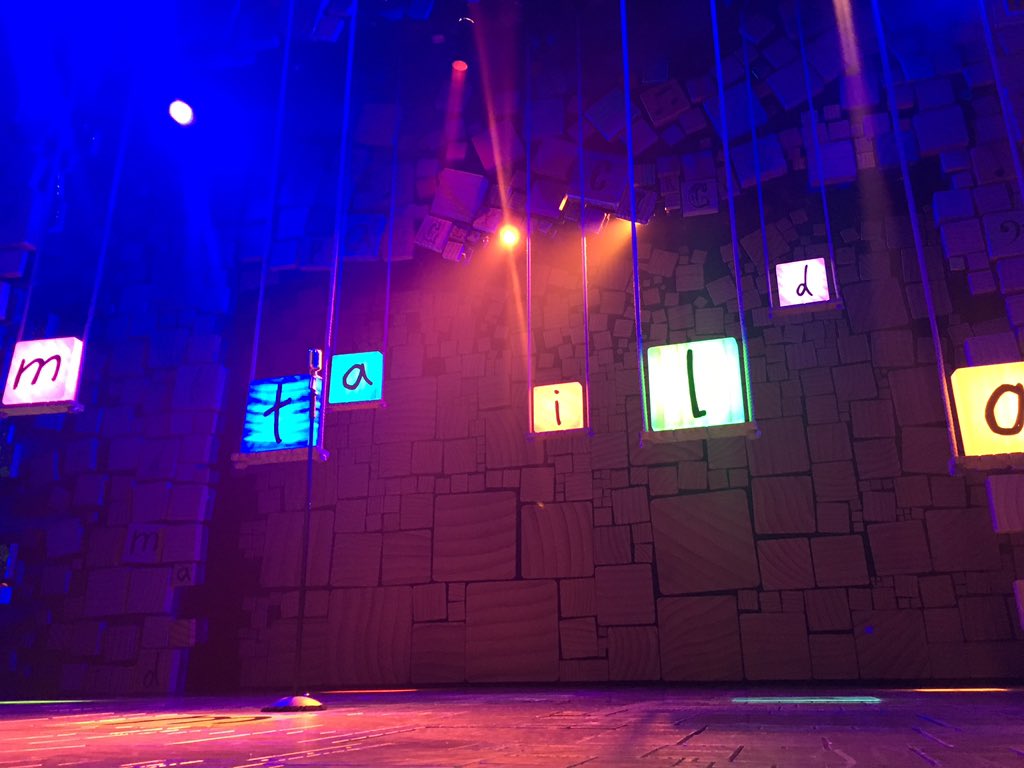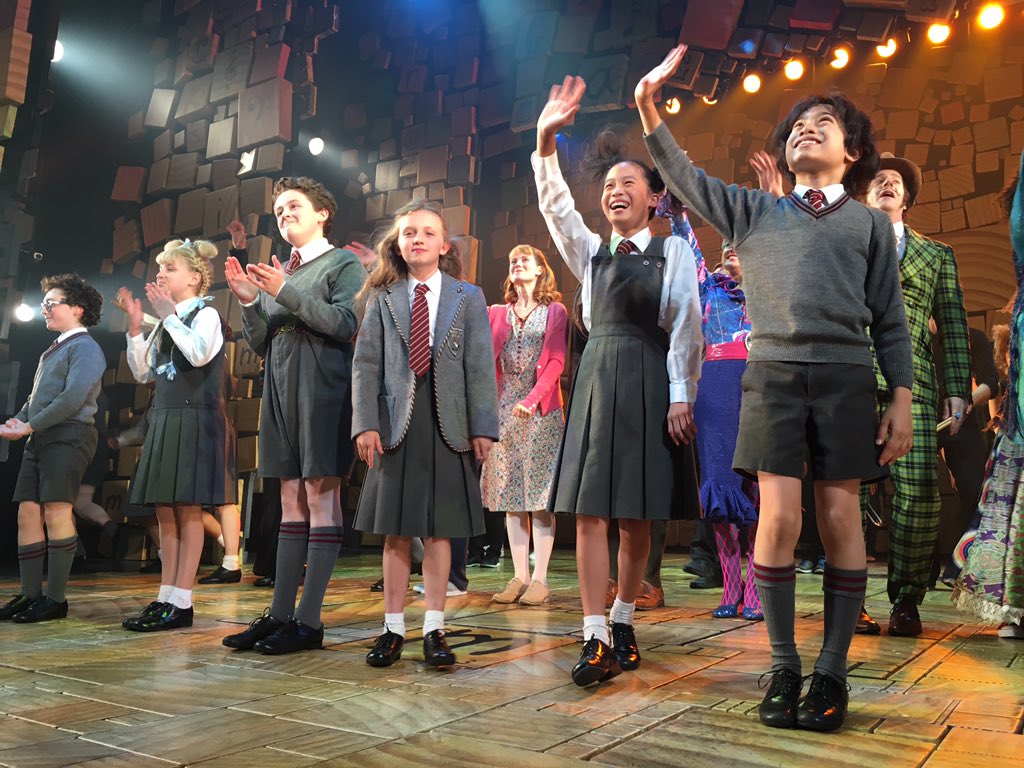 Kristen absolutely LOVED @MatildaMusical! Great seeing it on #Broadway!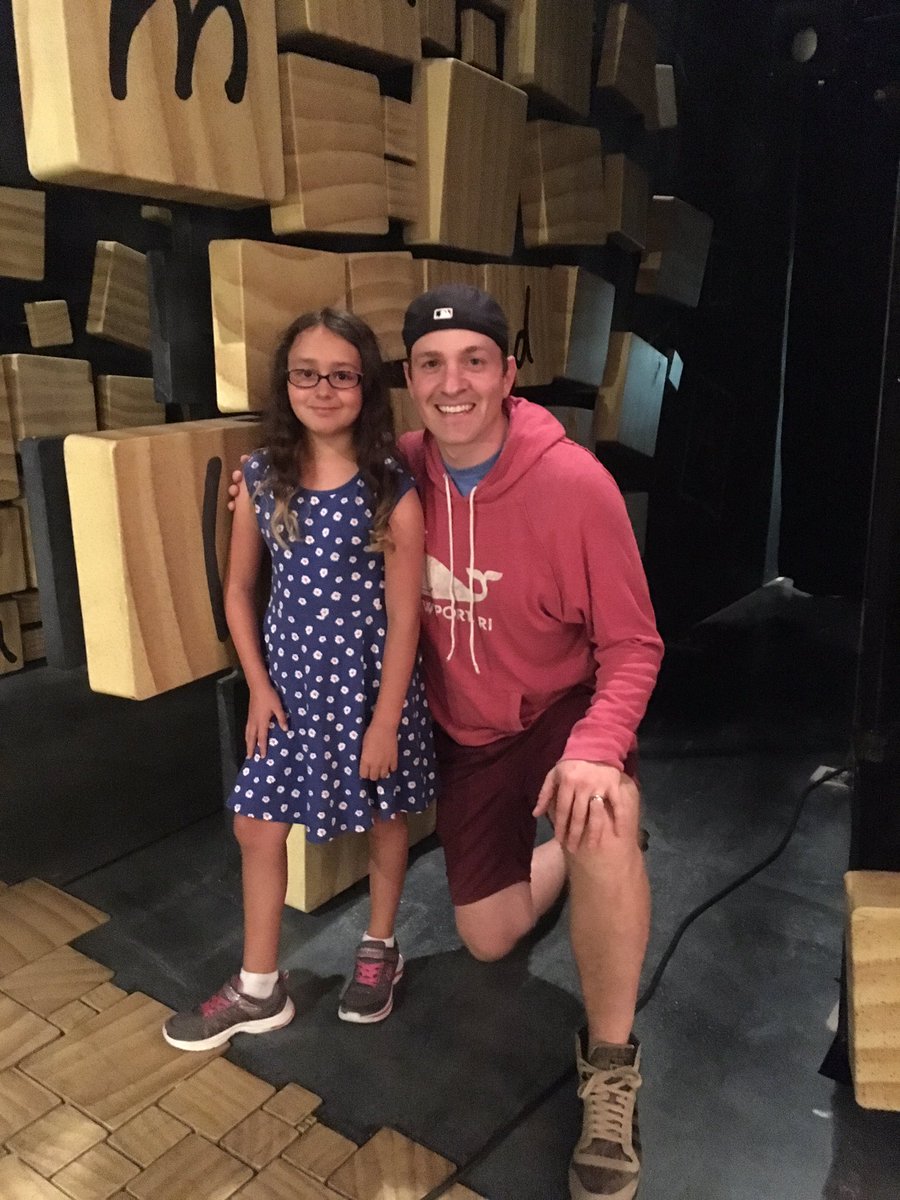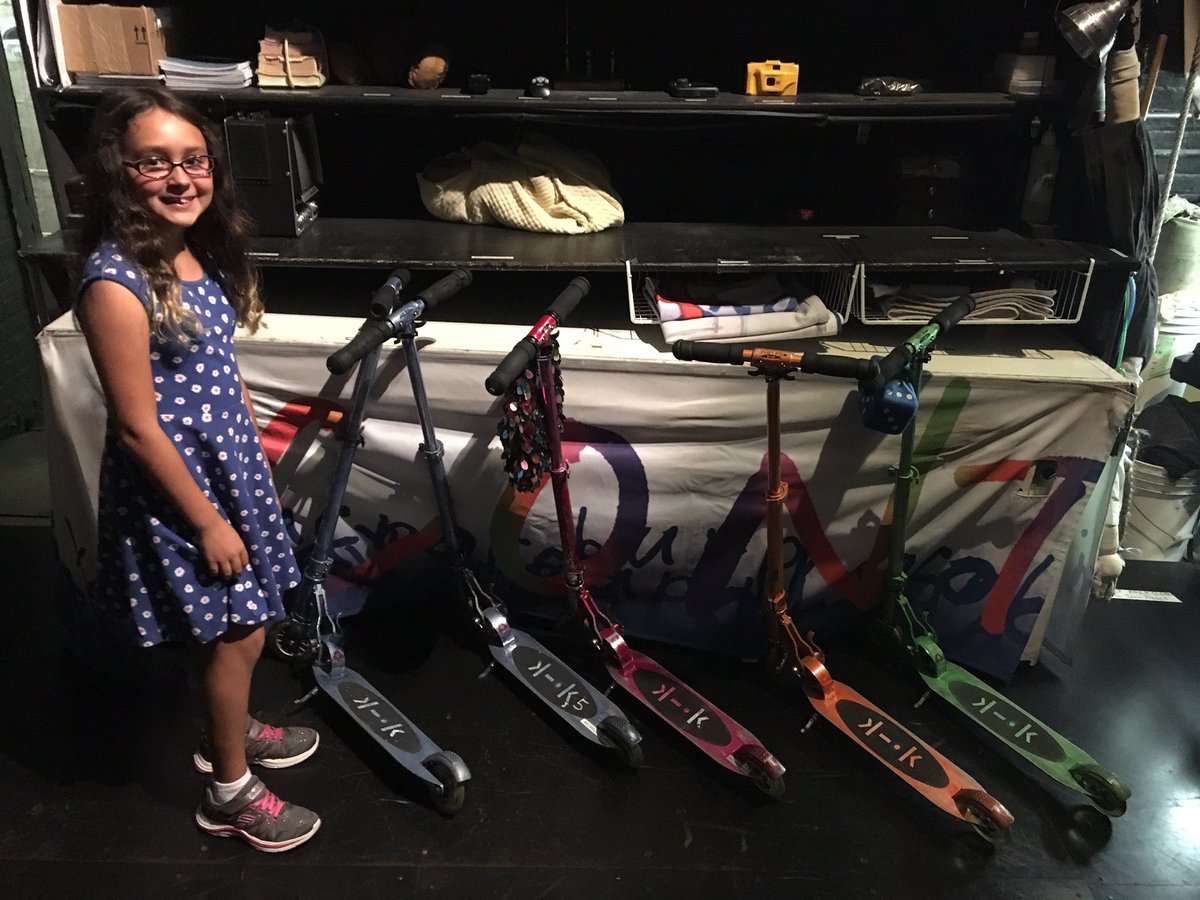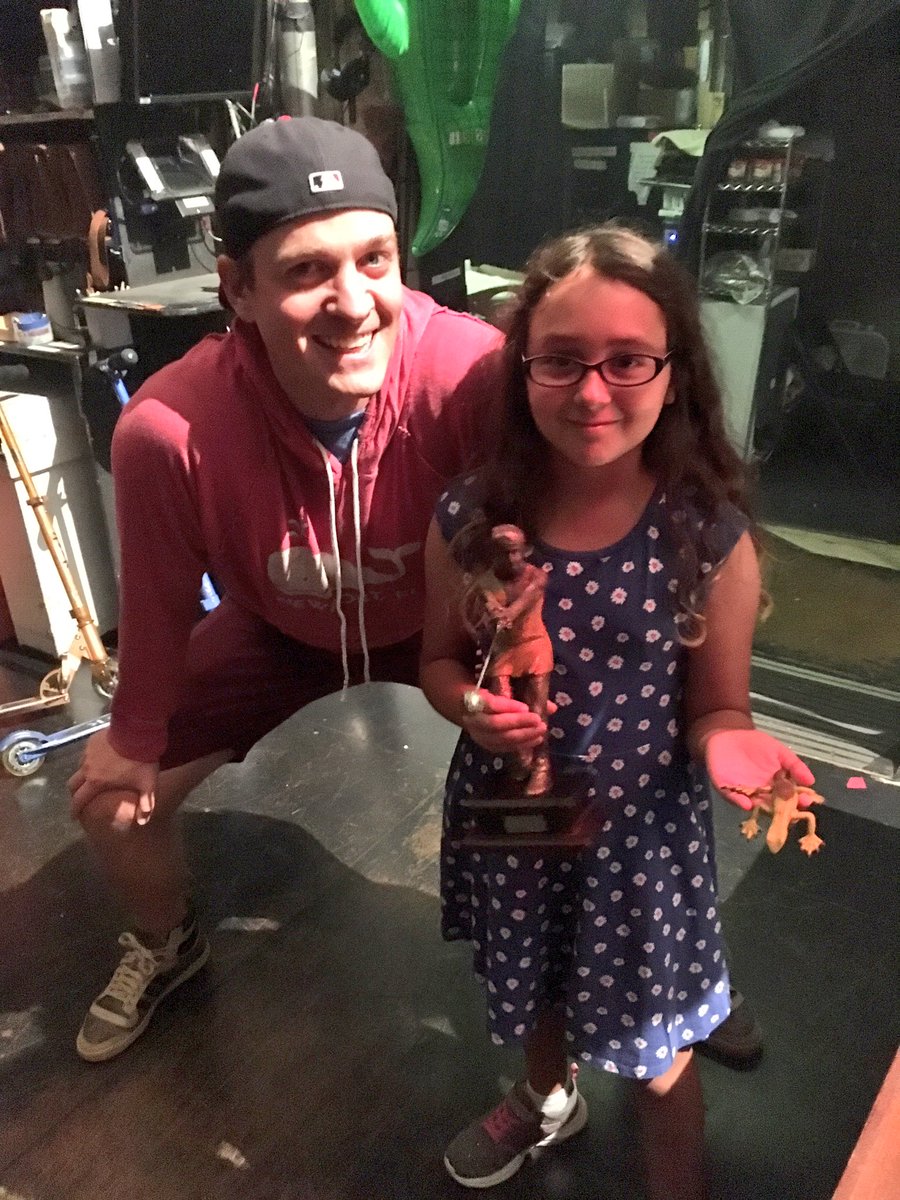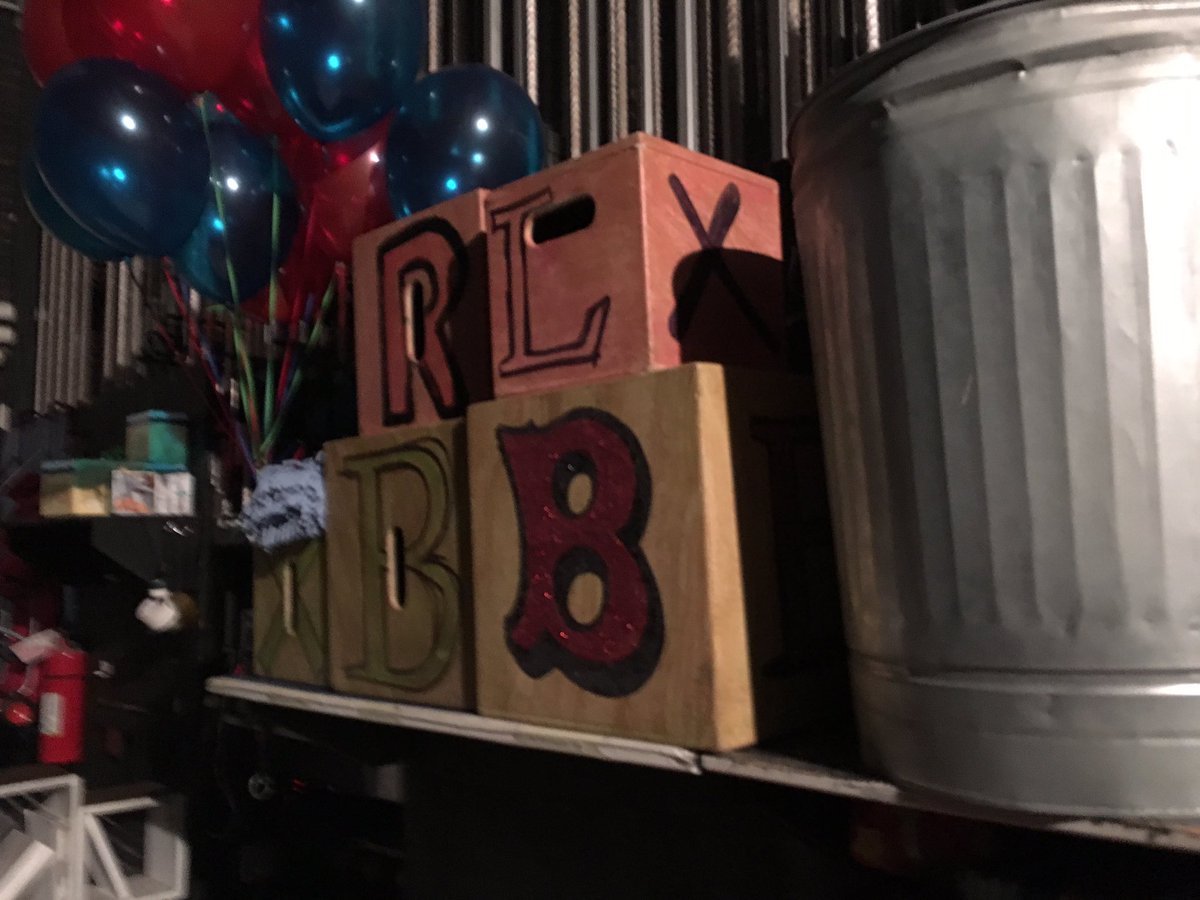 Just had an amazing backstage tour of Matilda with @geoffardy! Huge THANK YOU!
Kristen loved the show!
And that wraps up our trip to NYC and our USA trip this year! It was super fun! Thanks to everyone for following along!