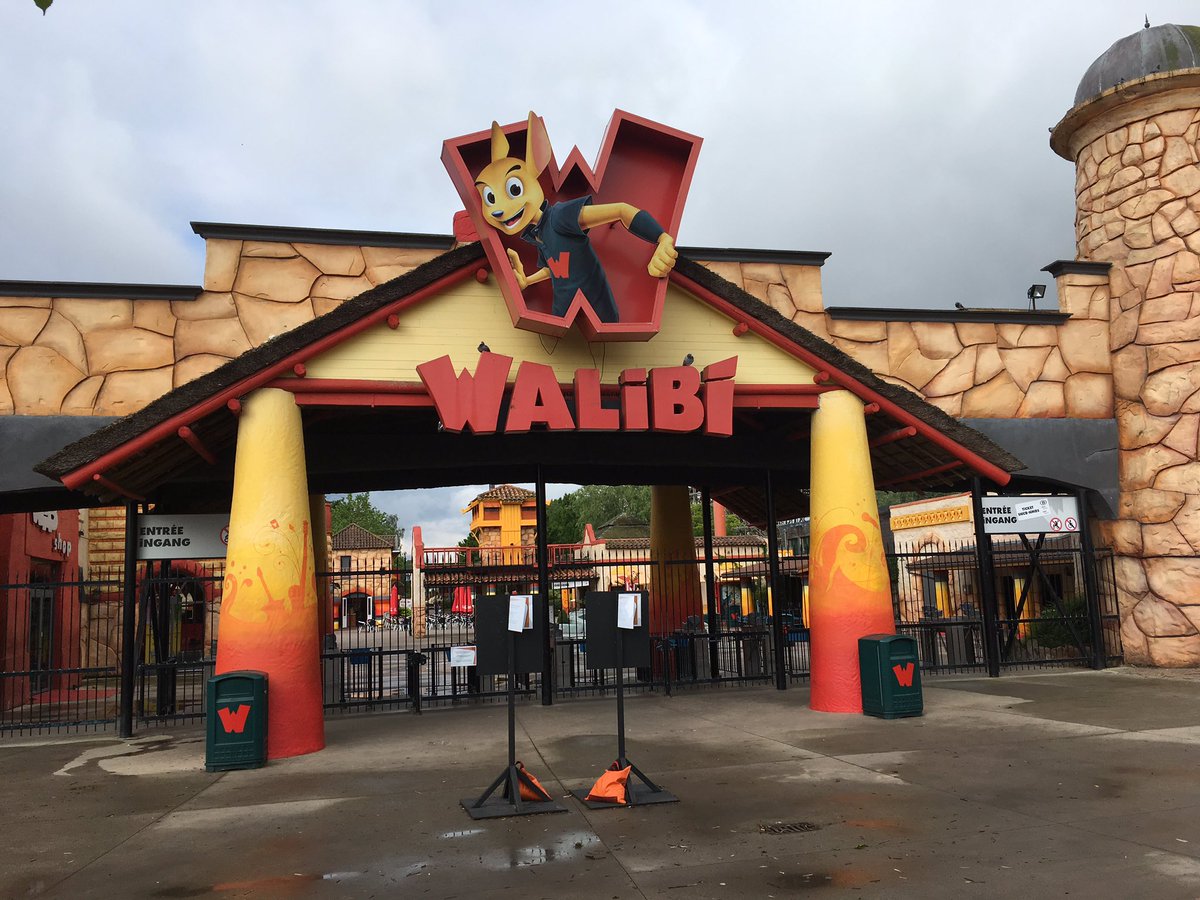 Today we are hanging out @WalibiBelgium! Time to get wet on the new water ride!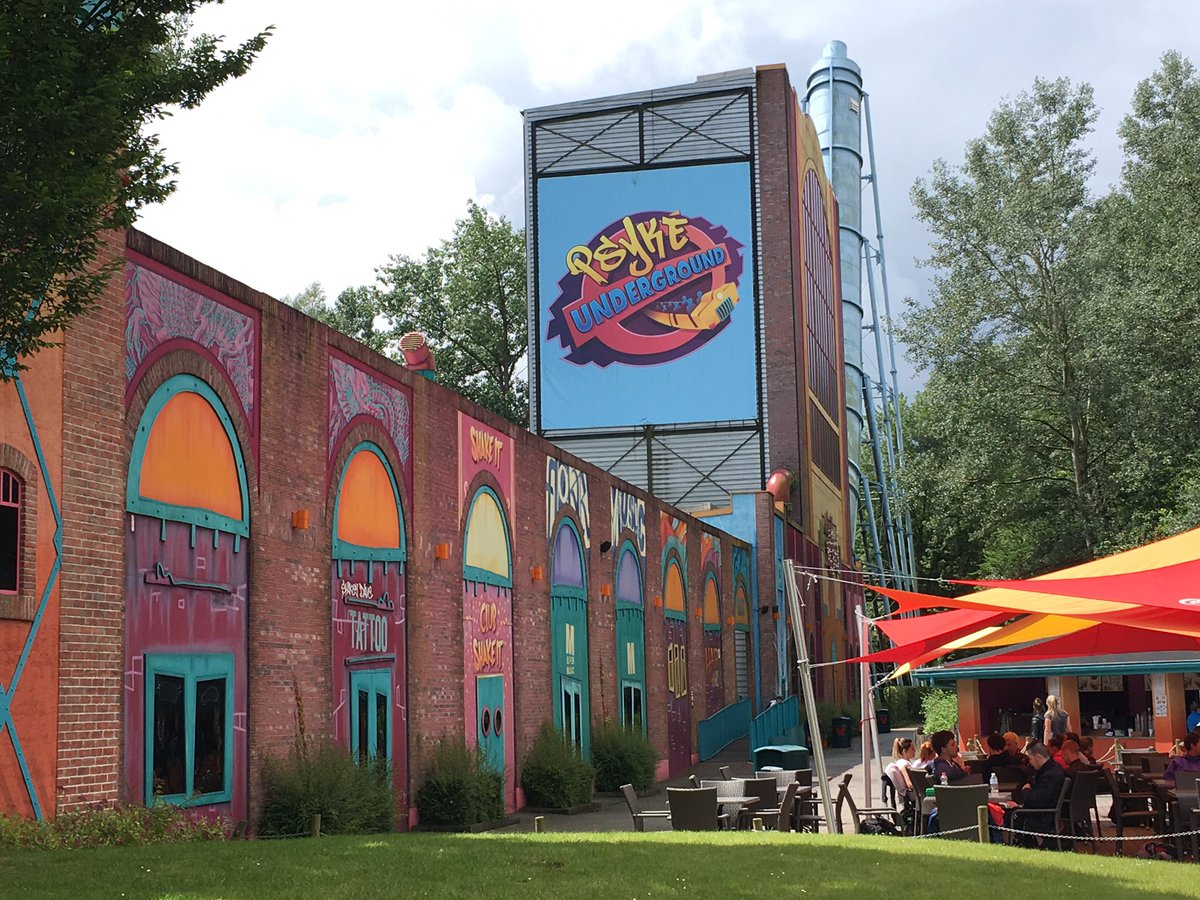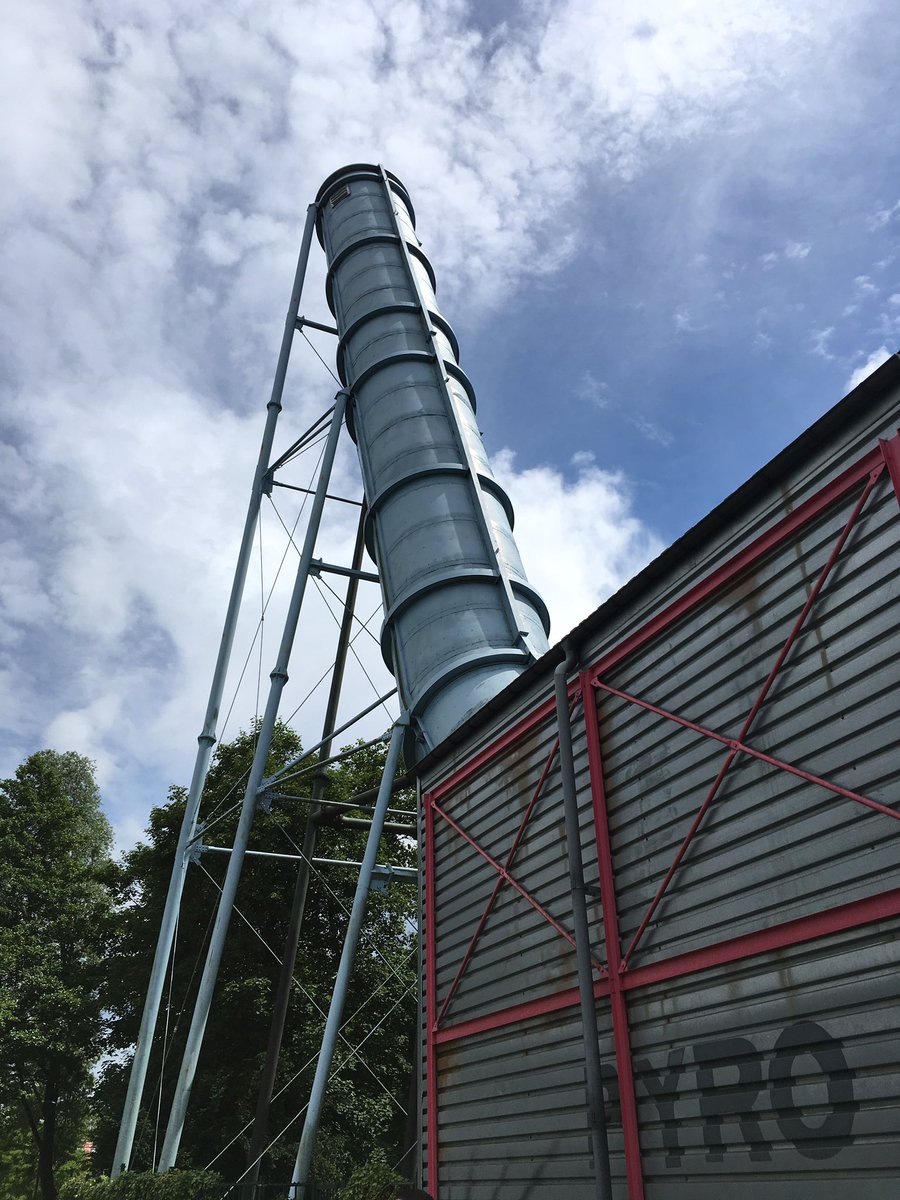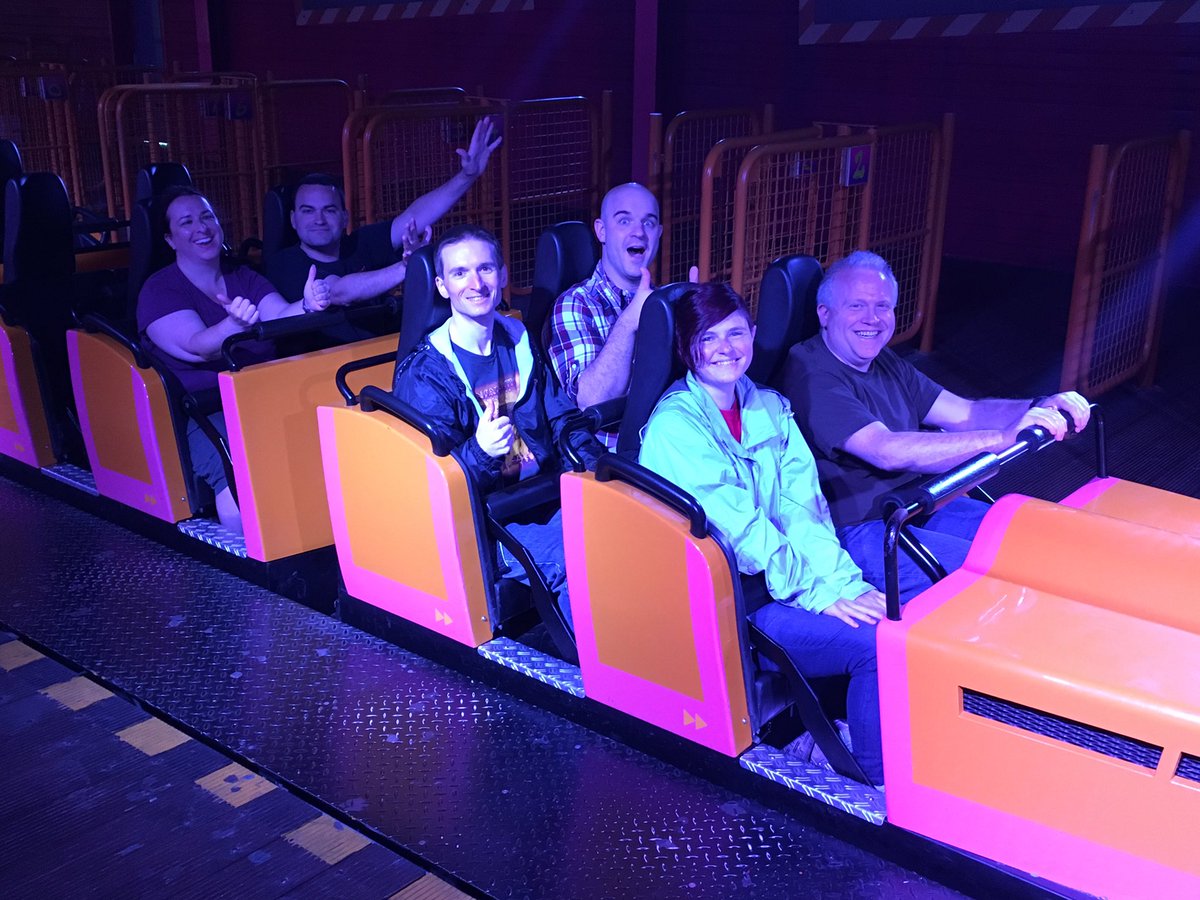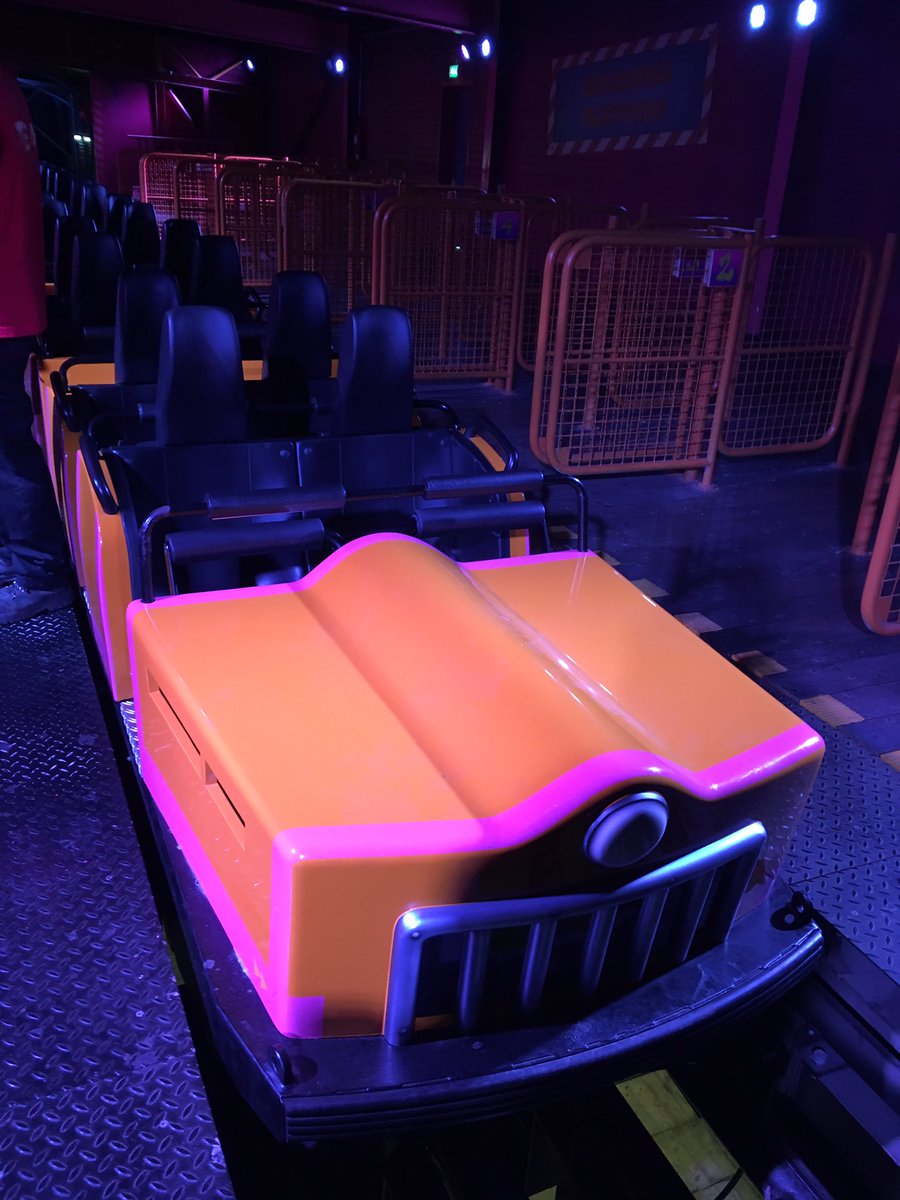 We will start our day with Psyke Underground @WalibiBelgium fully refurbished and indoors shuttle loop!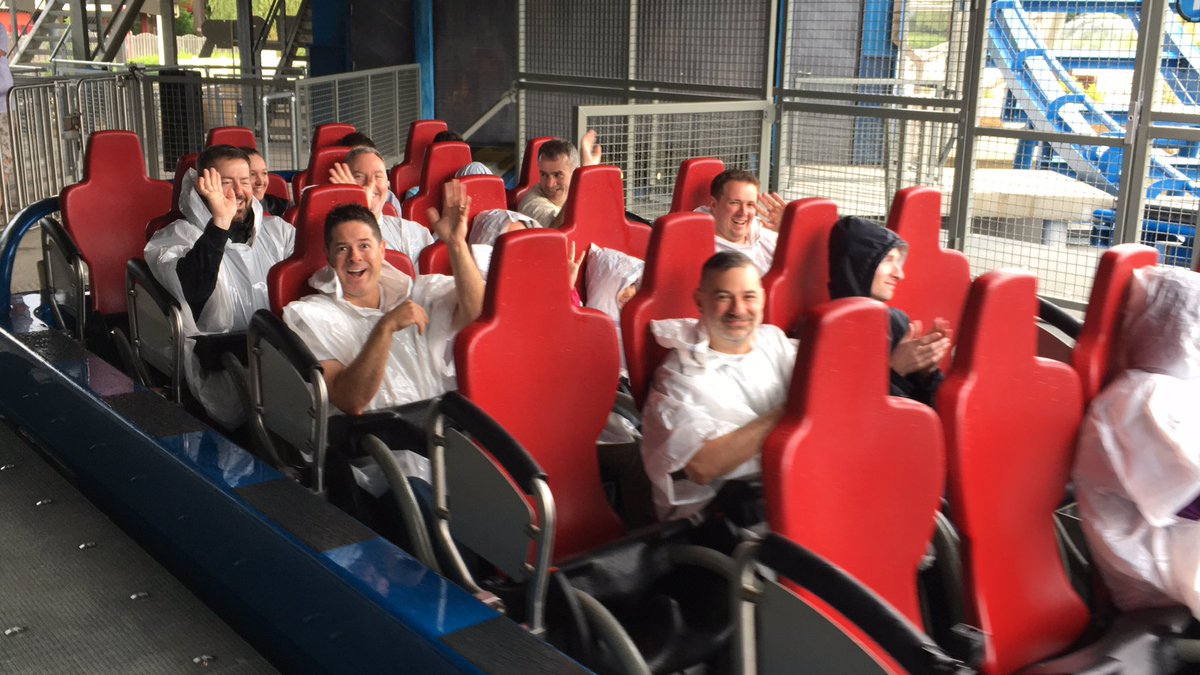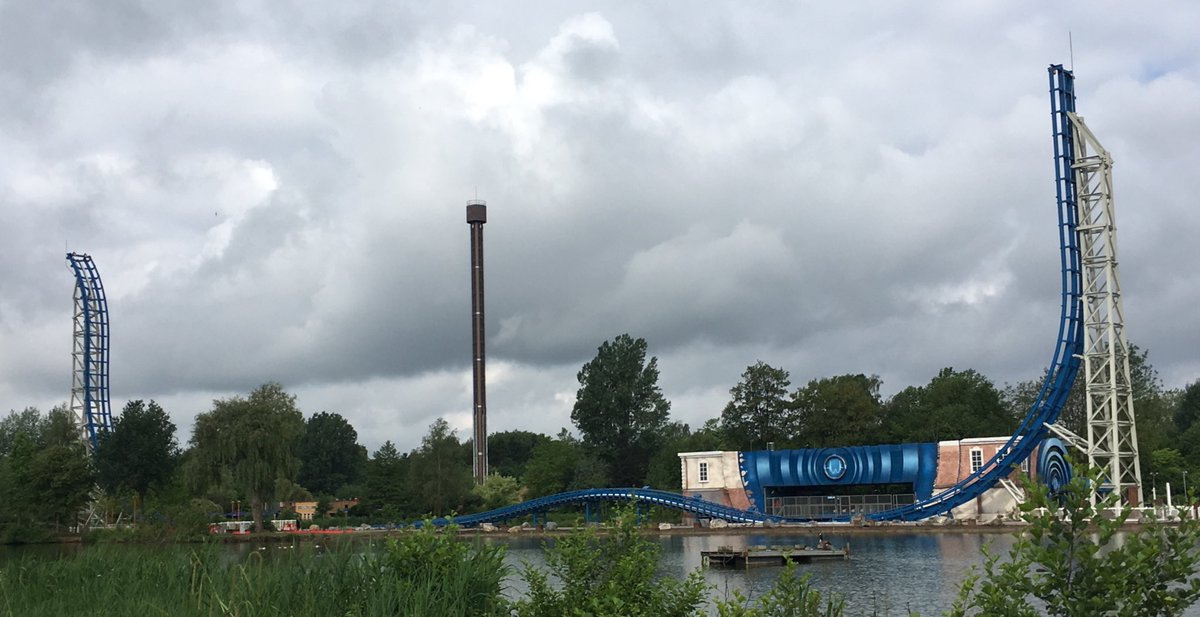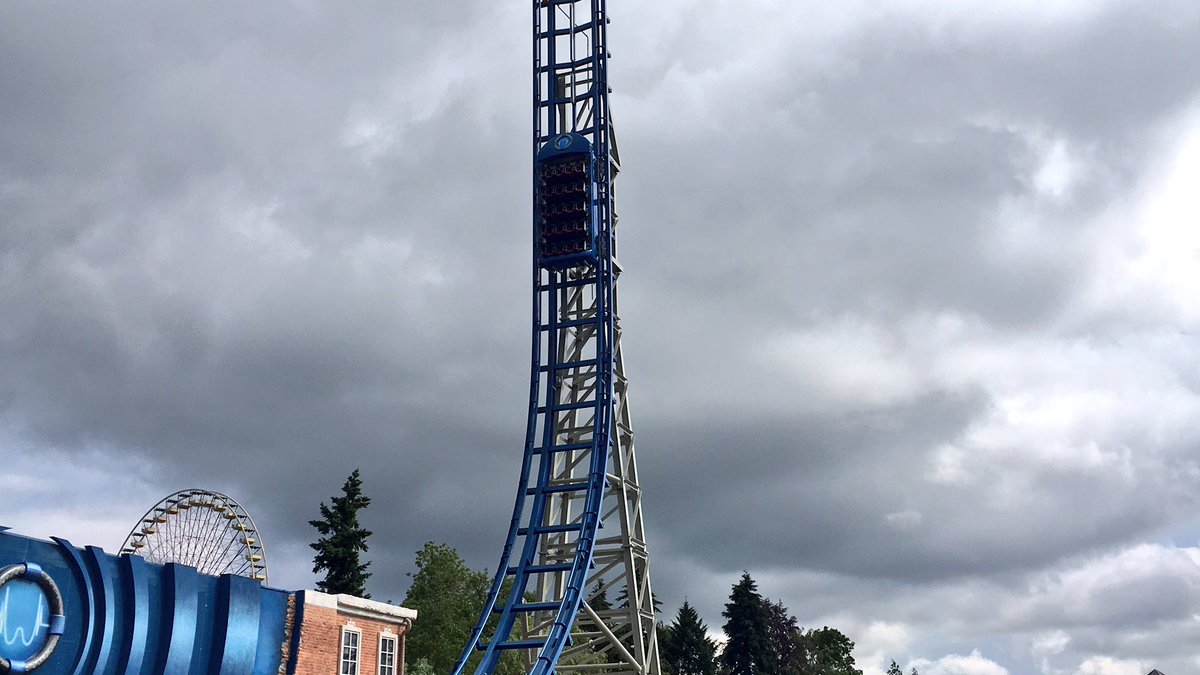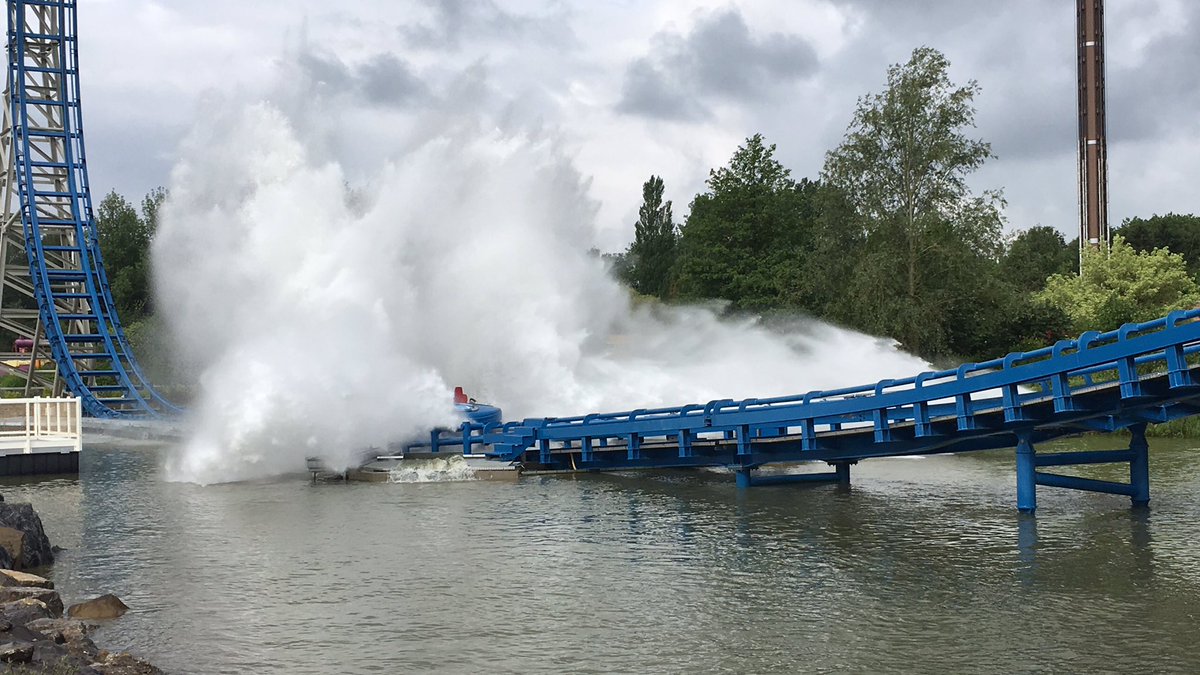 Pulsar is this super weird but totally awesome splash down shuttle coaster! @WalibiBelgium has a hit with this ride!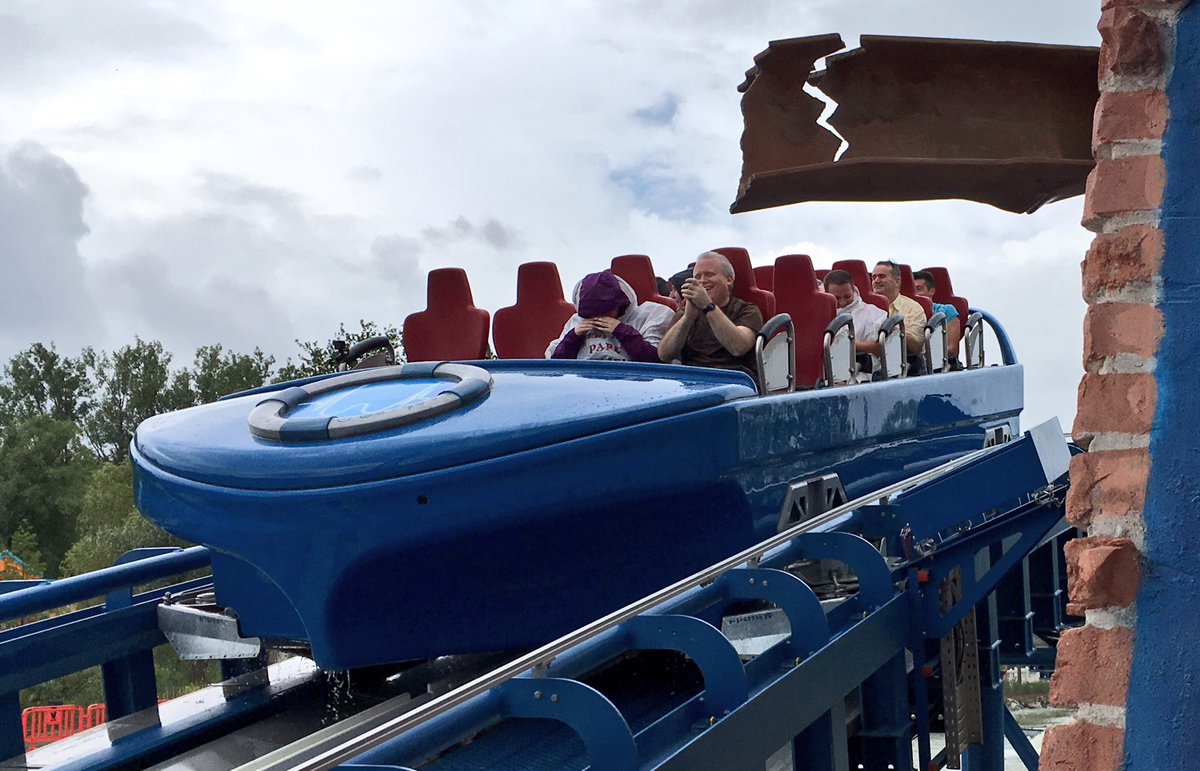 These dudes are about to get super wet!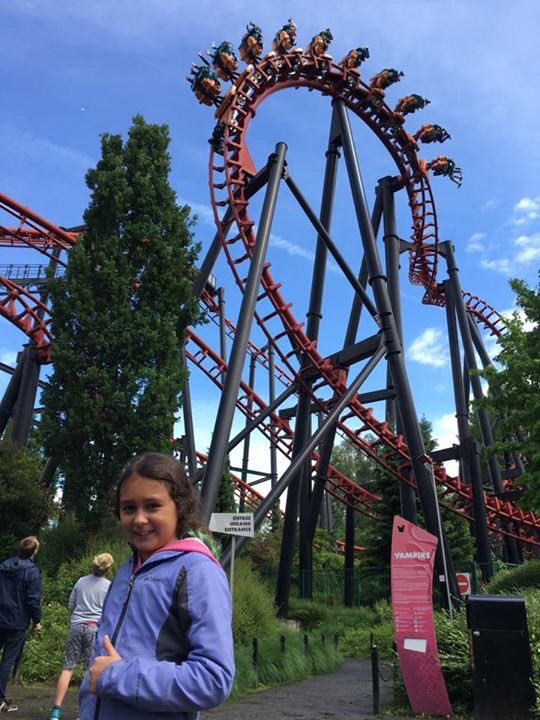 Kristen rode her first SLC today @WalibiBelgium... She said she loved it!!!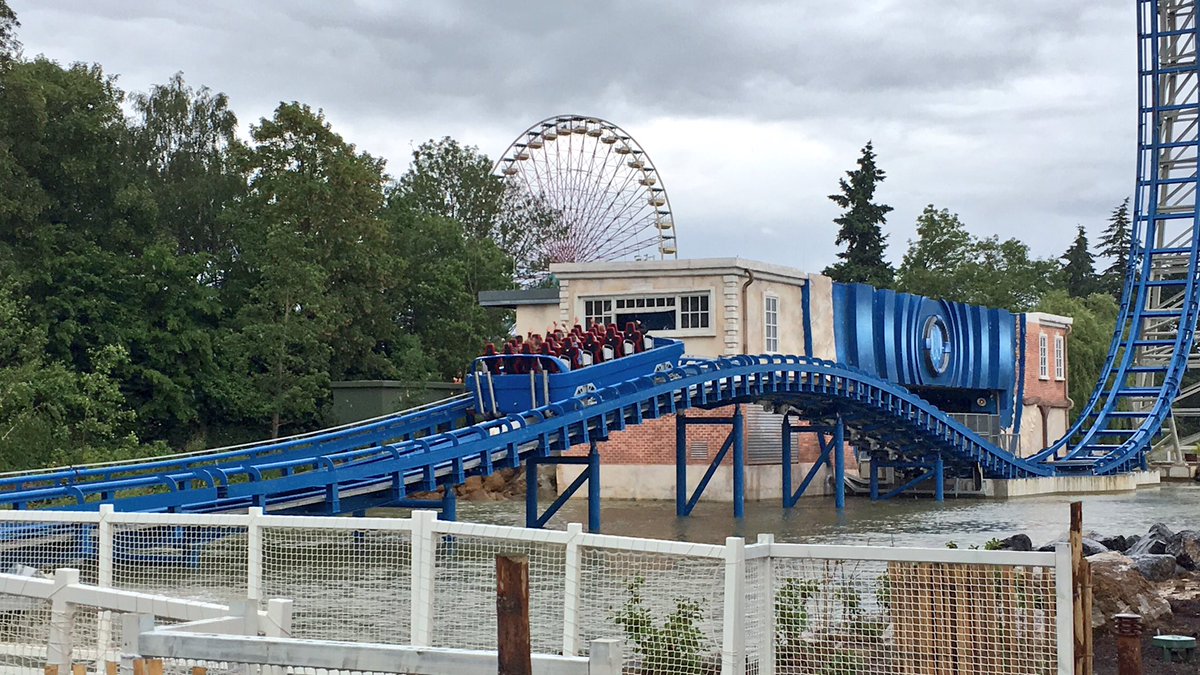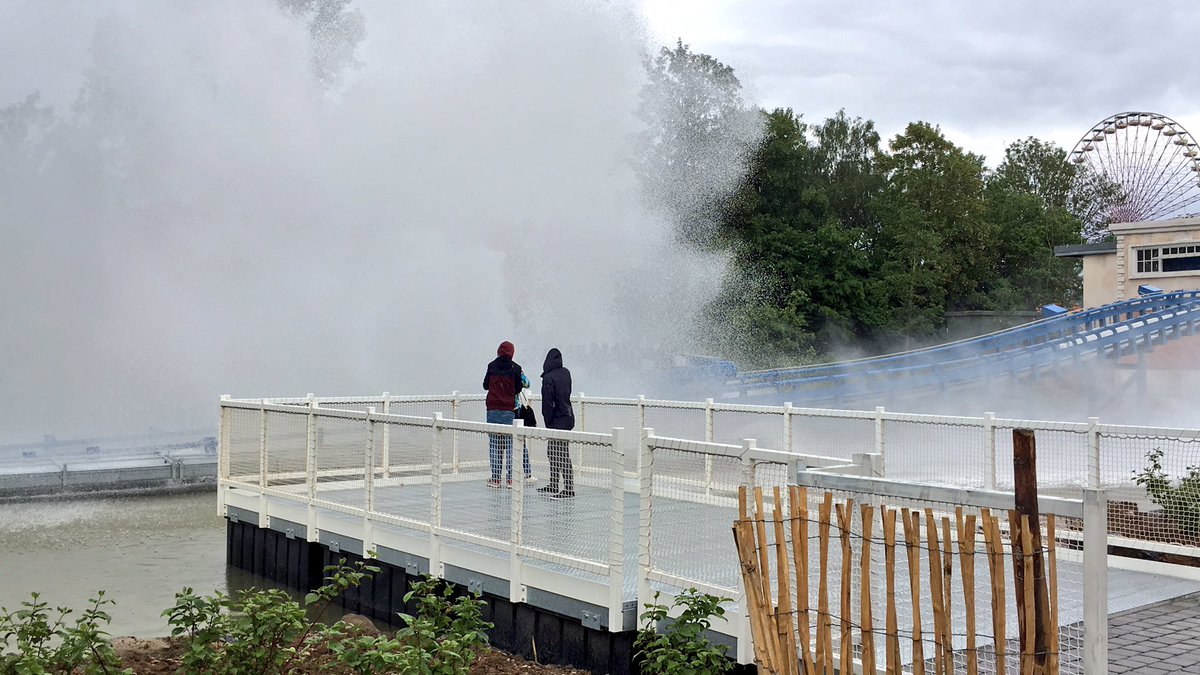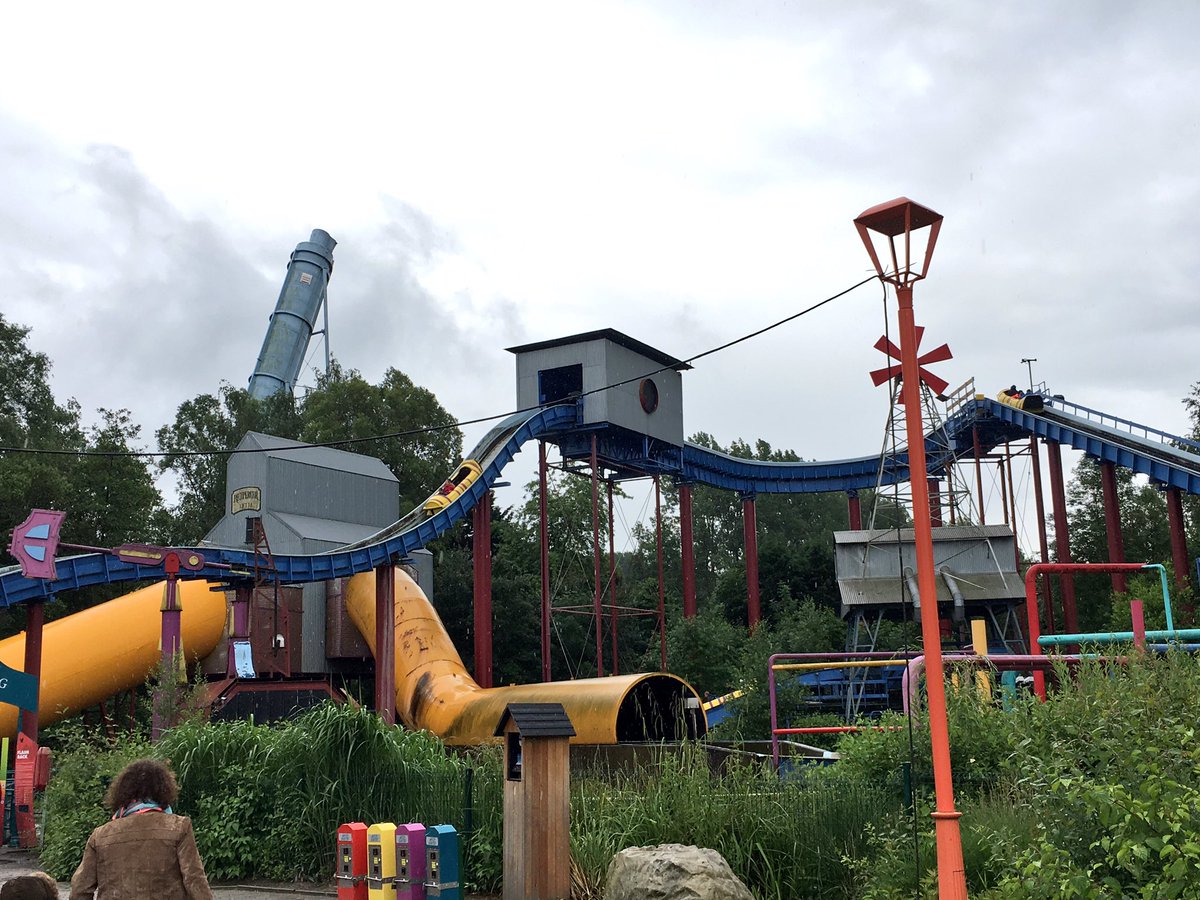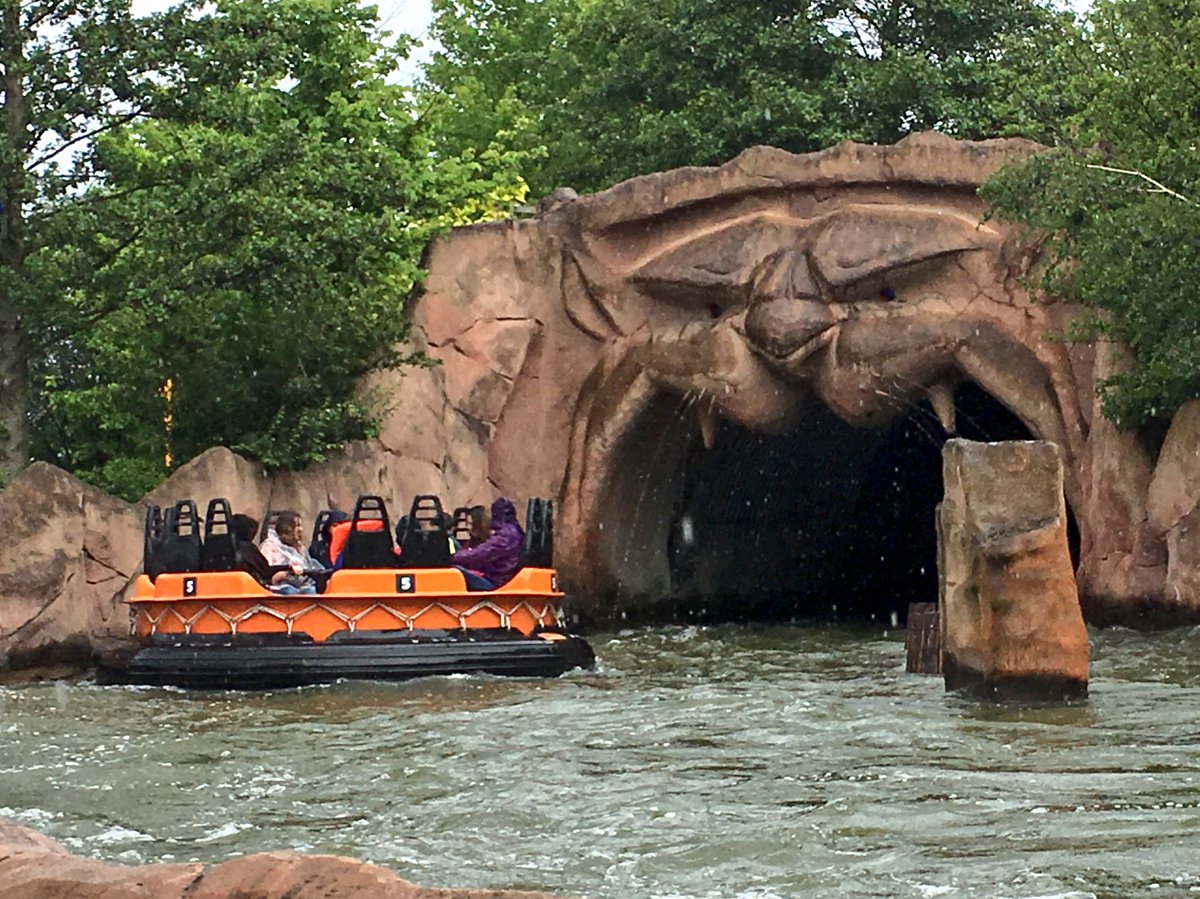 Pulsar joins @WalibiBelgium's two other decent water rides for a good variety of ways to get wet at this park!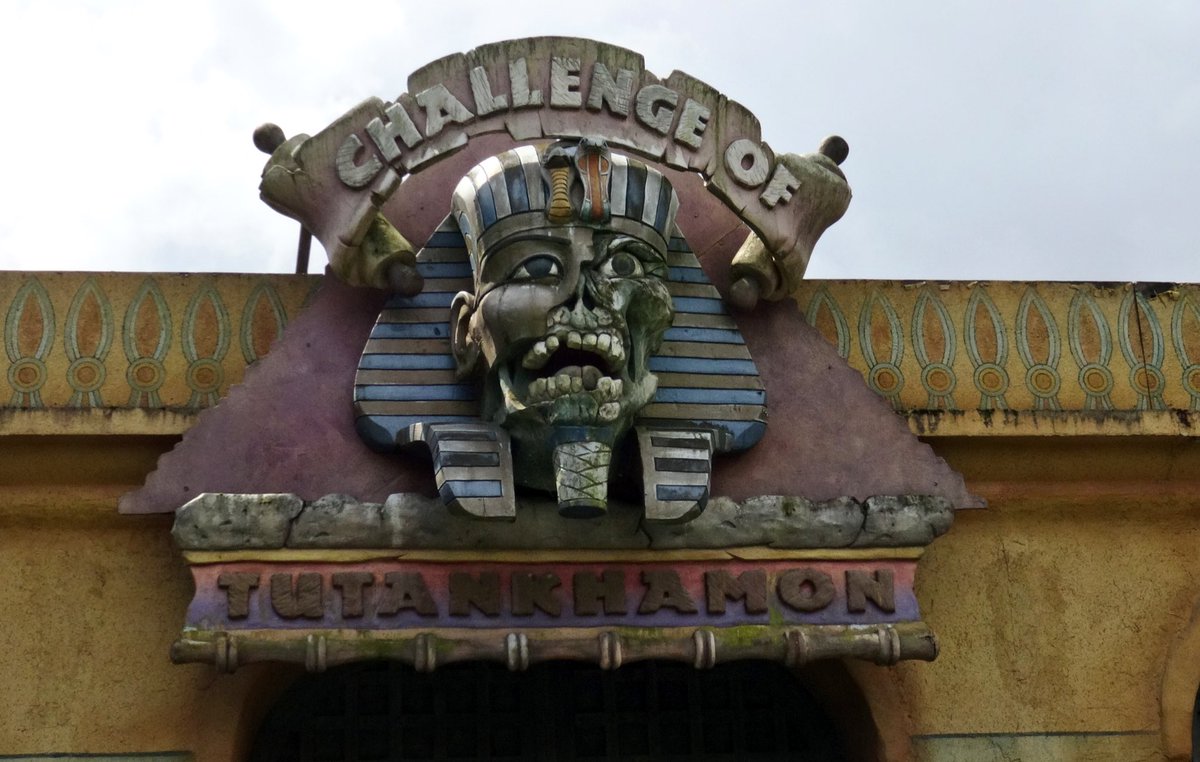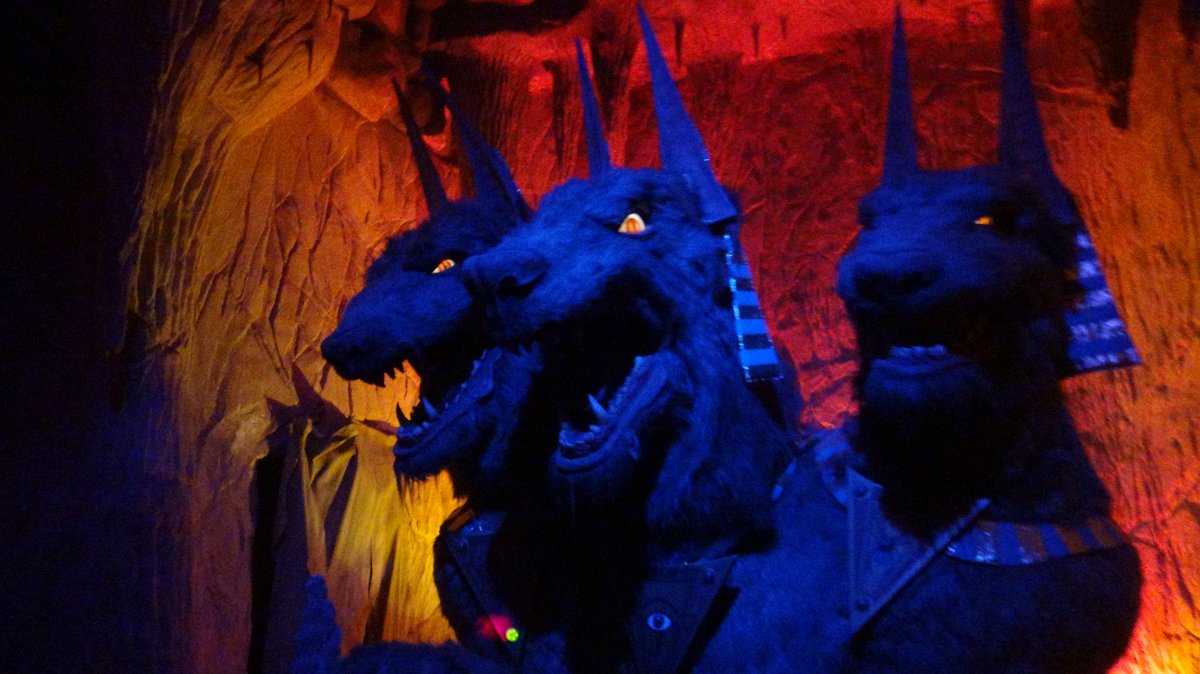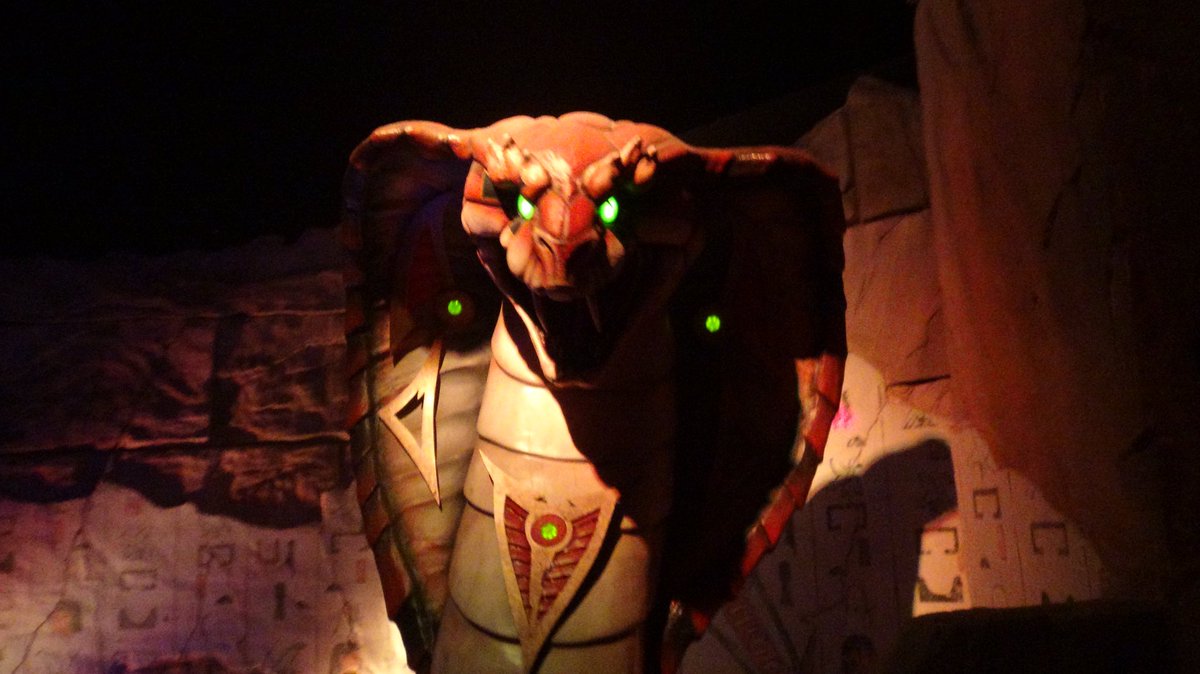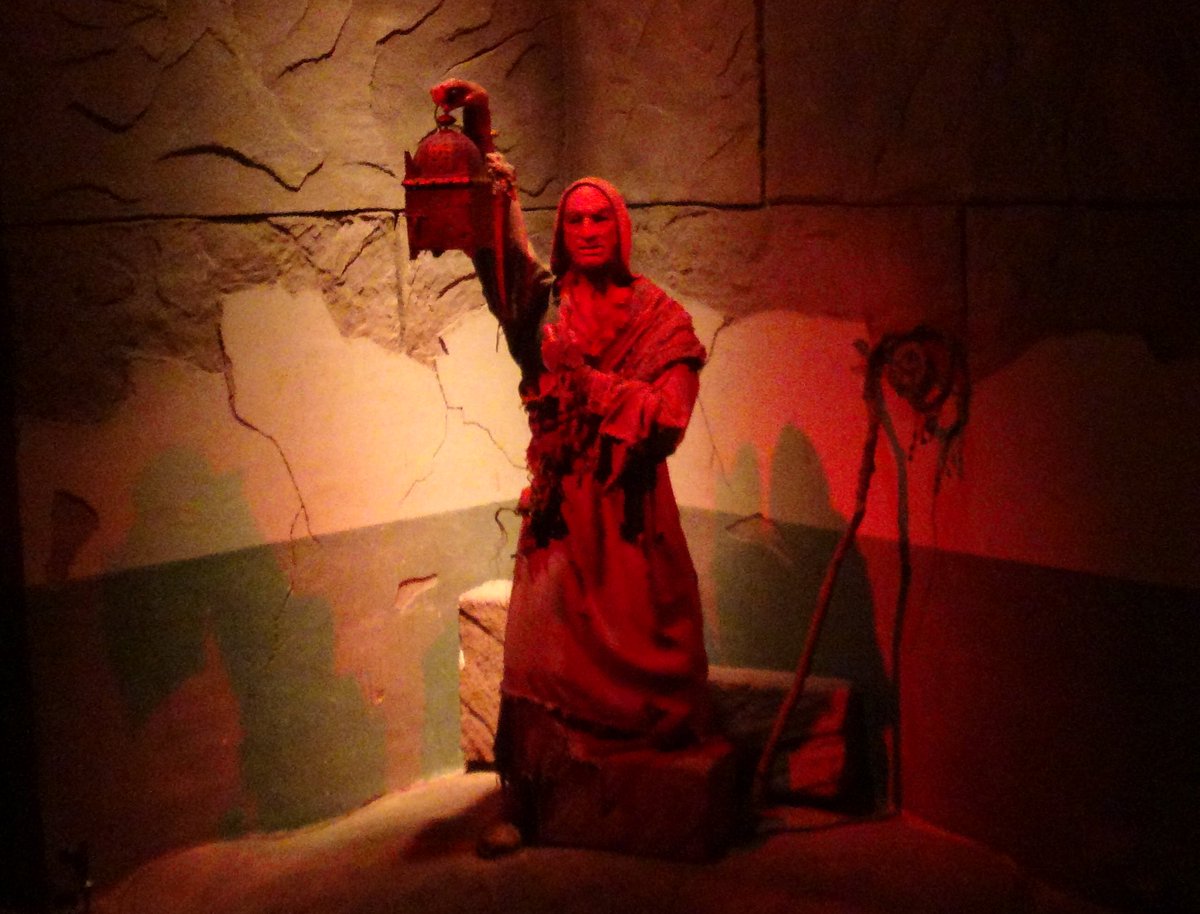 You'll find one of the best @SallyCorp shooting dark rides here @WalibiBelgium!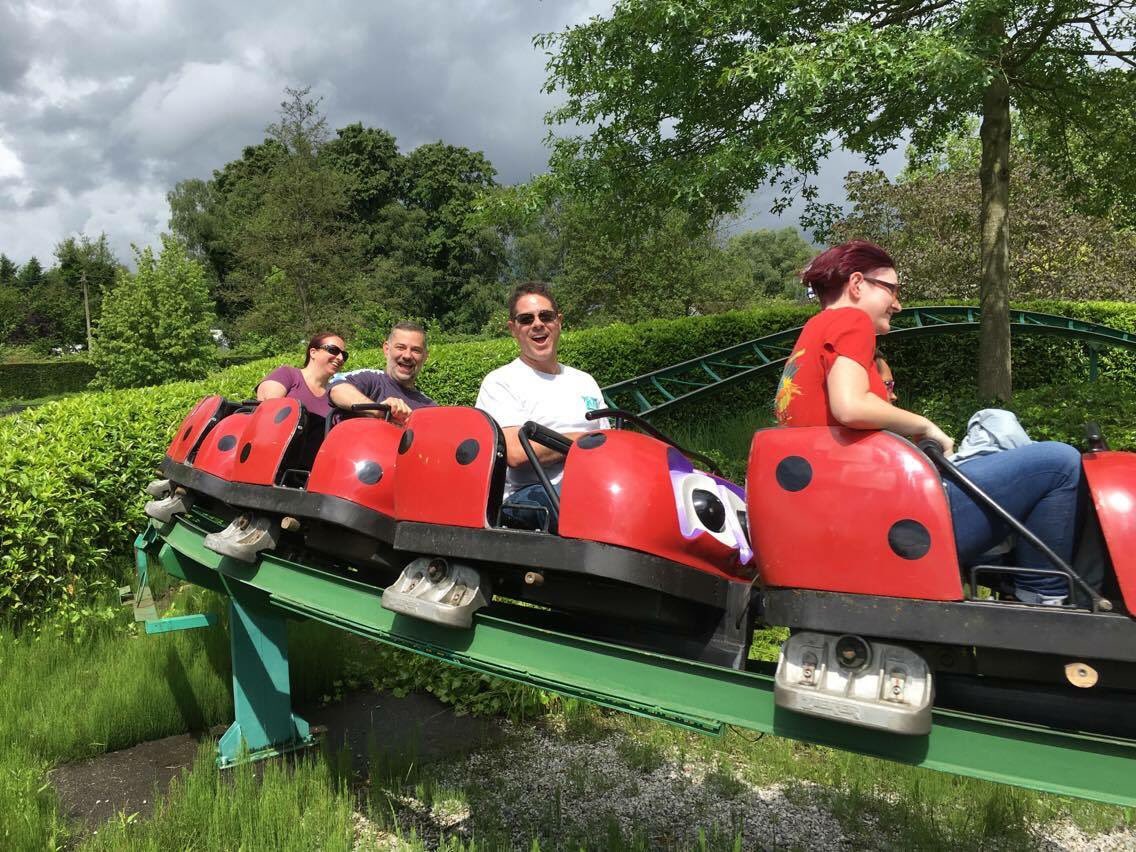 Dear @WalibiBelgium we apologize for the adult Americans & 1 Australian that rode the kiddie coaster today!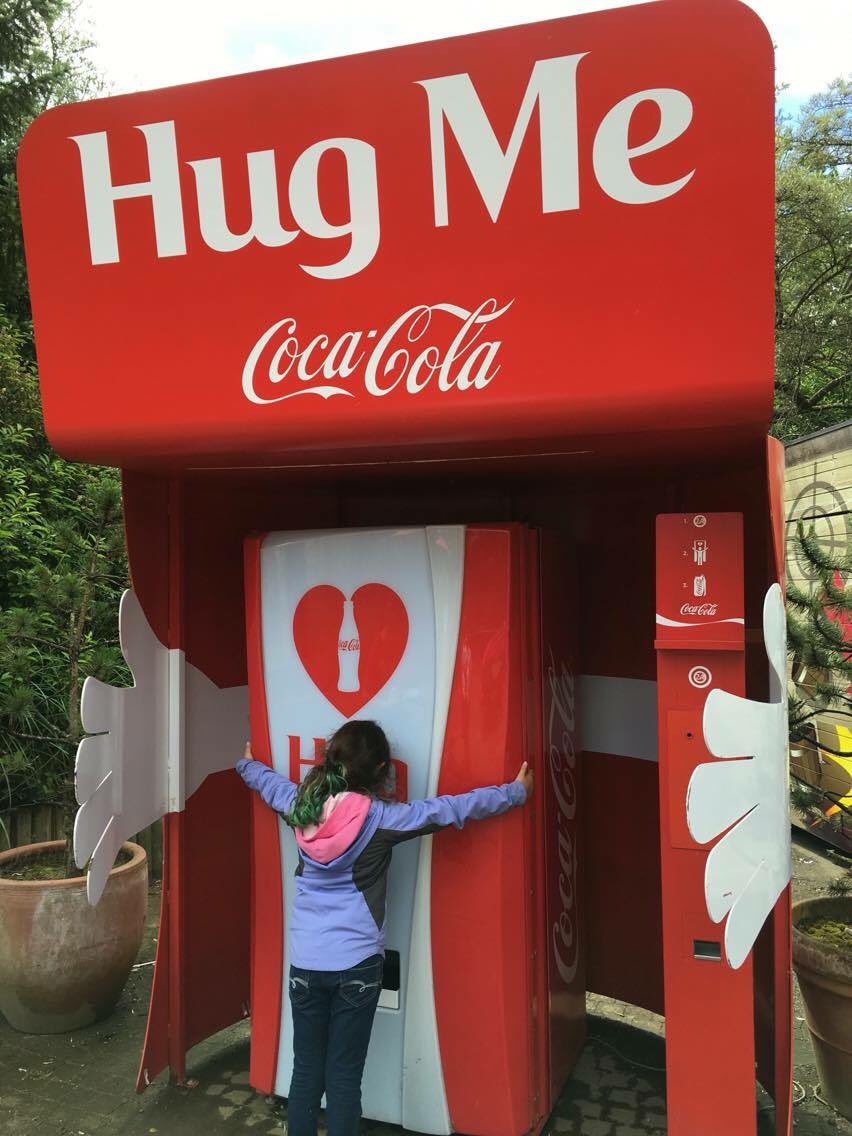 This was an awesome @CocaCola machine @WalibiBelgium! Put your money in, hug the machine, it gives you a Coke!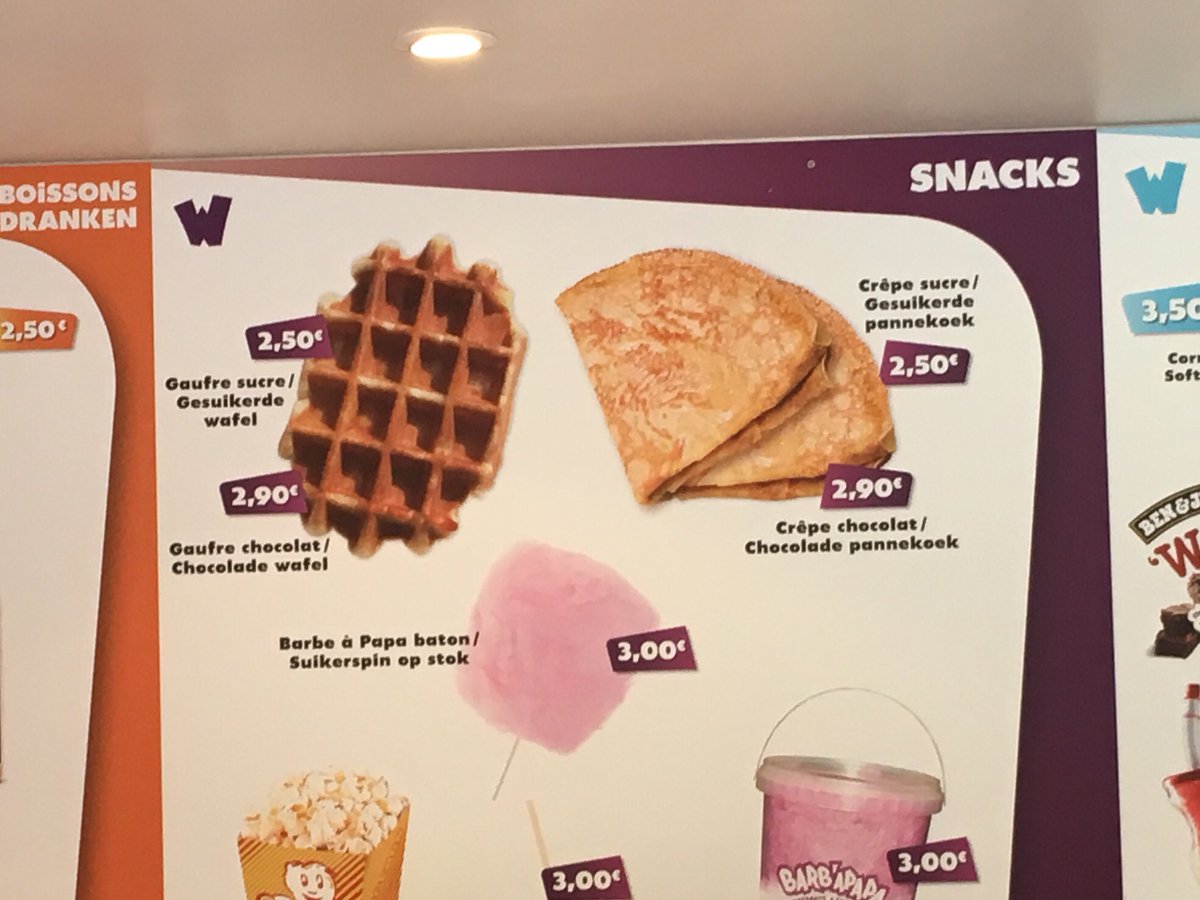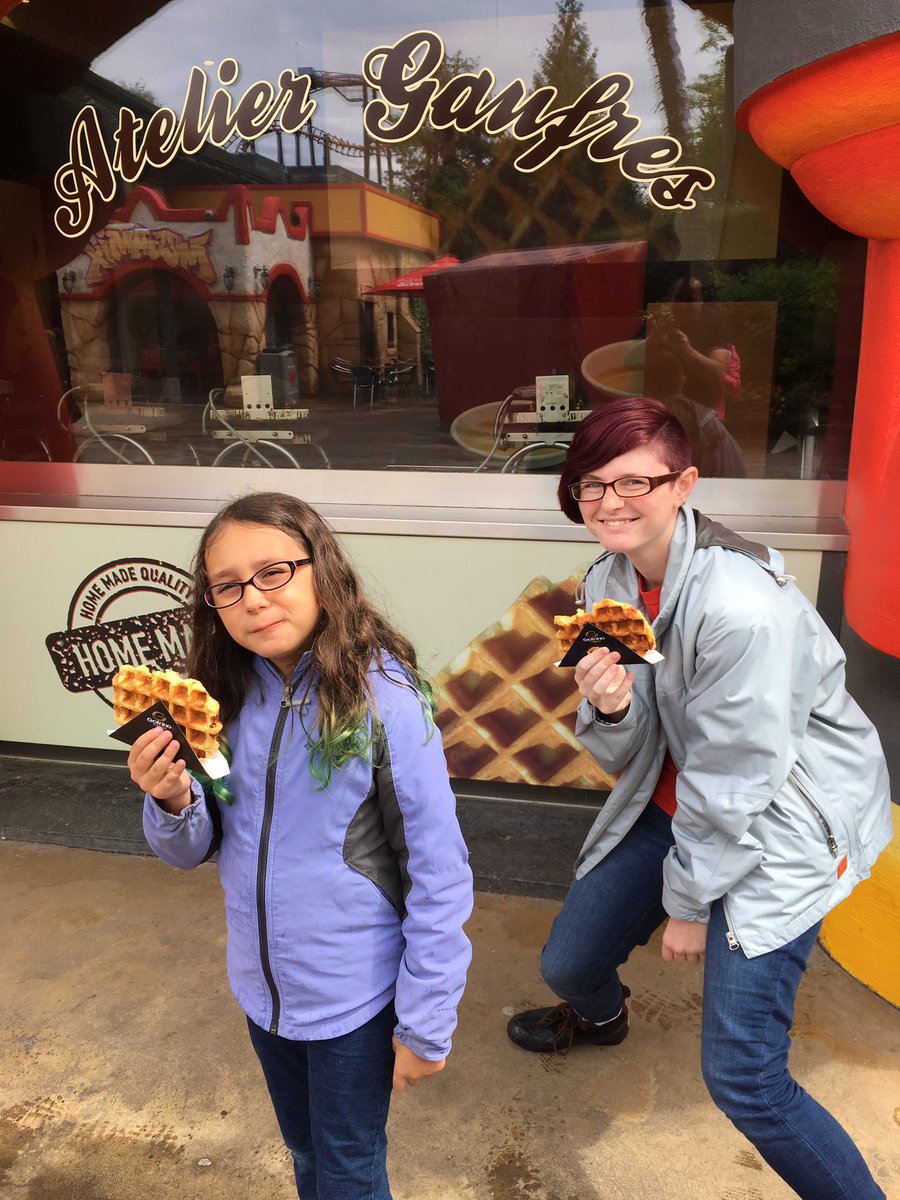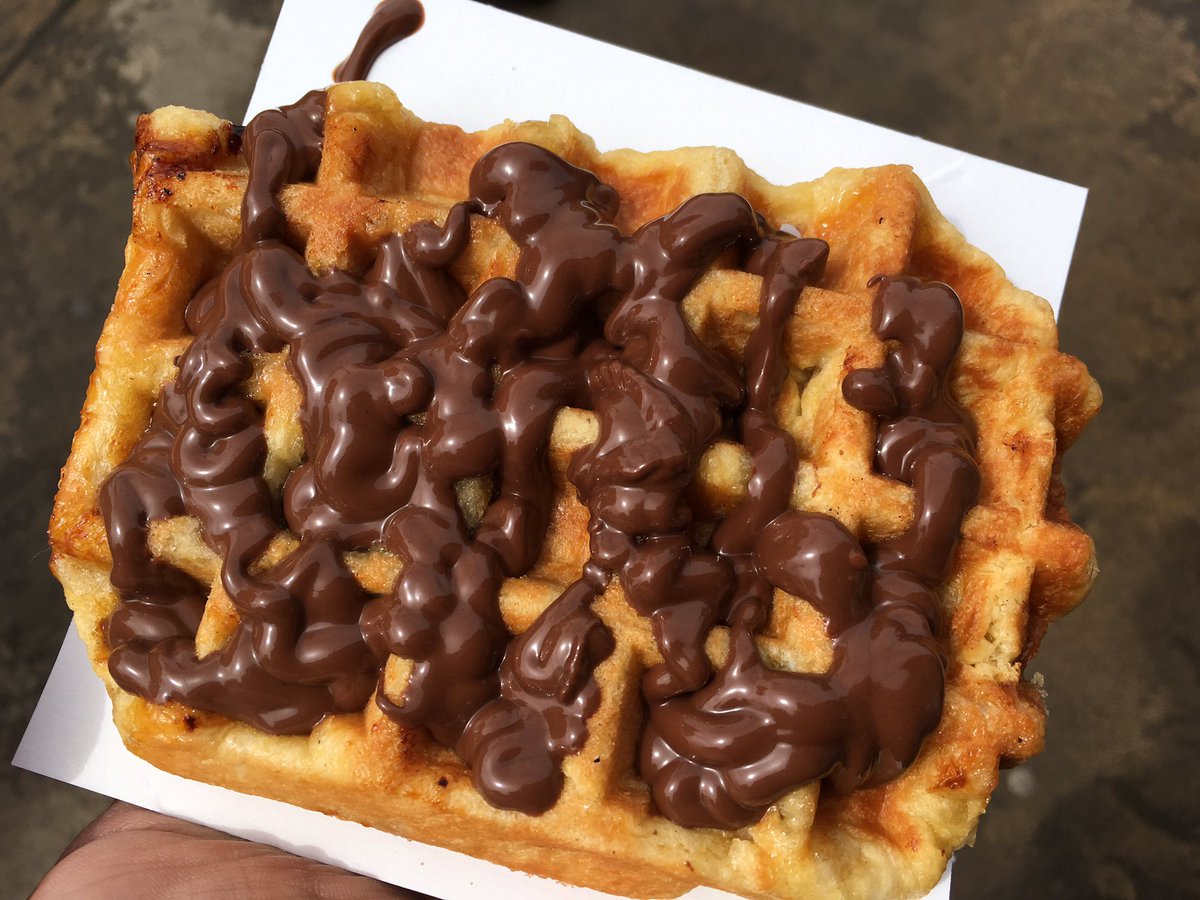 When in Belgium, of course you have to get waffles!!! @WalibiBelgium (I got one with Belgian chocolate!)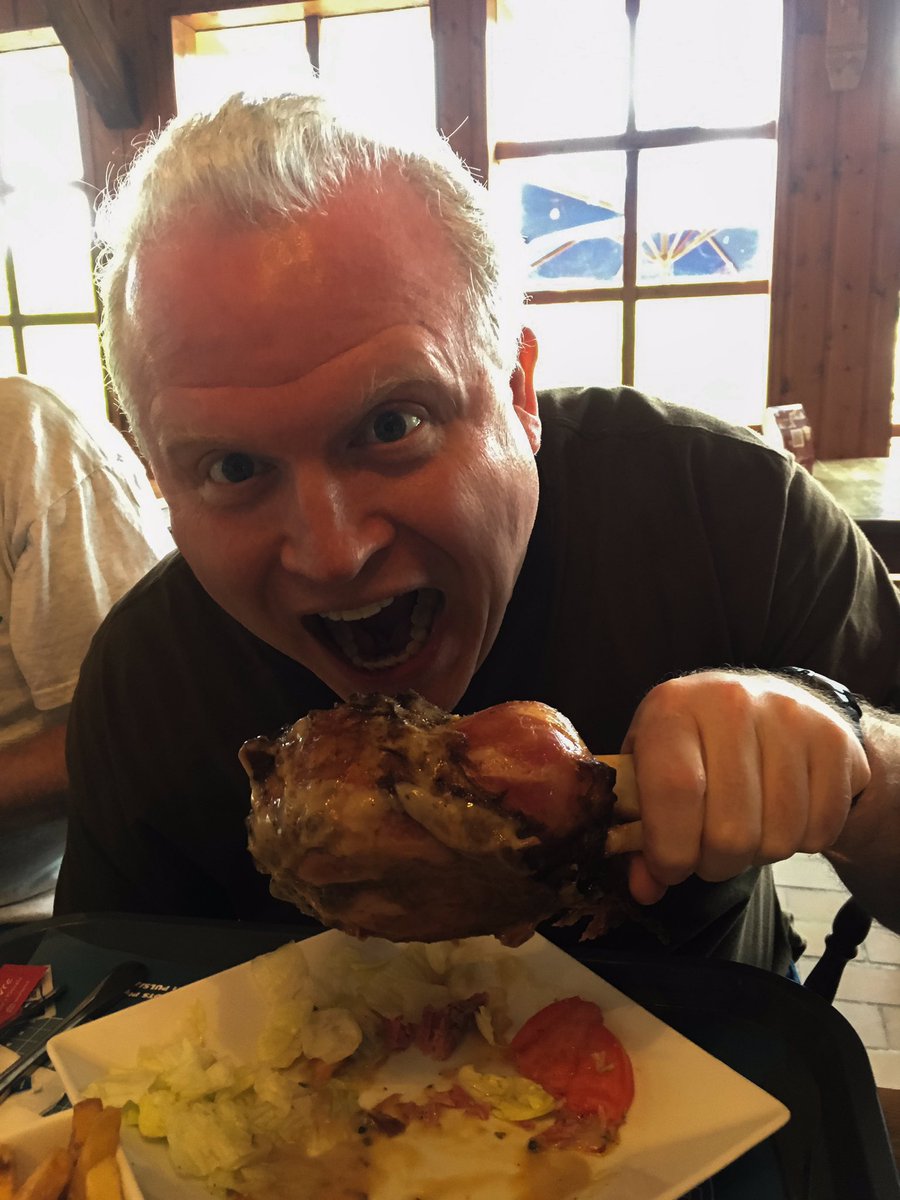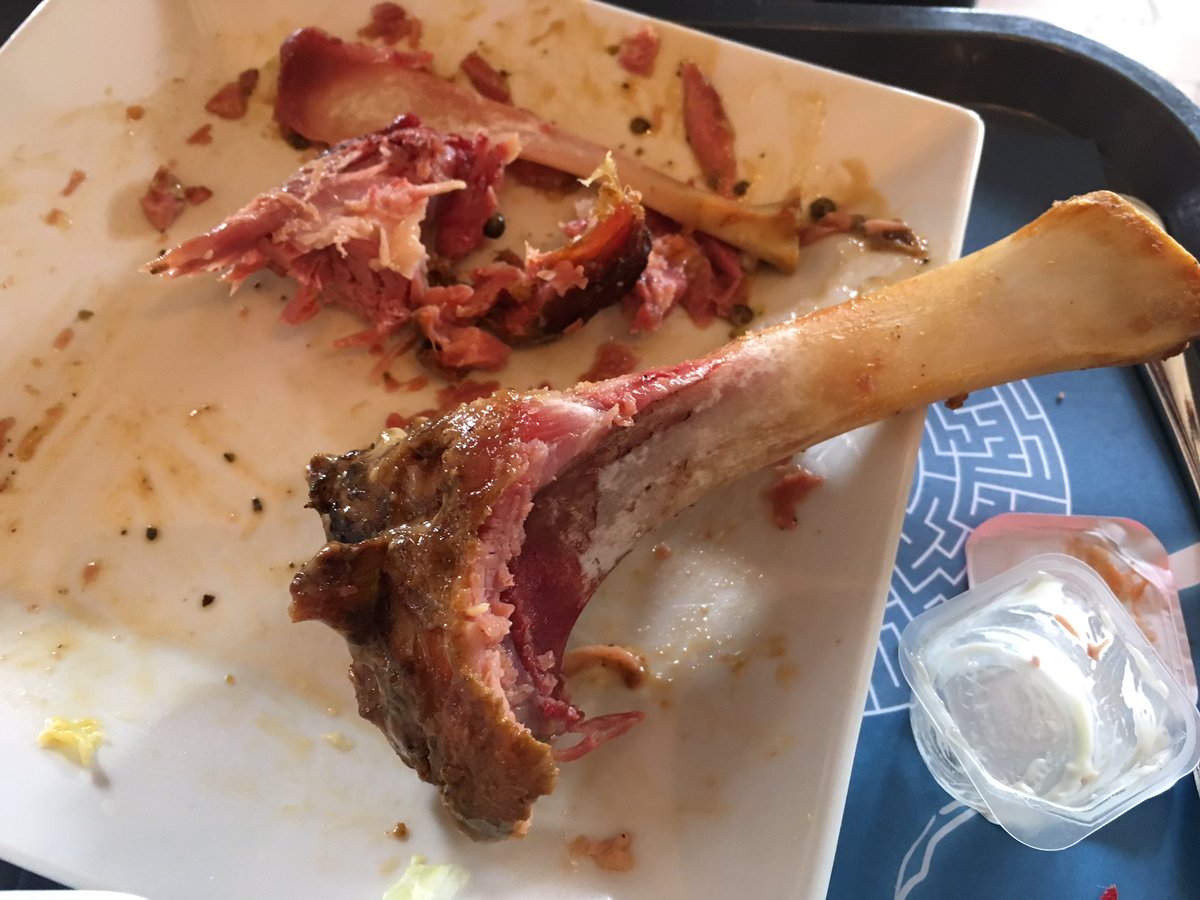 Joe decided that @WalibiBelgium he's going to eat a small animal... And that's EXACTLY what he did!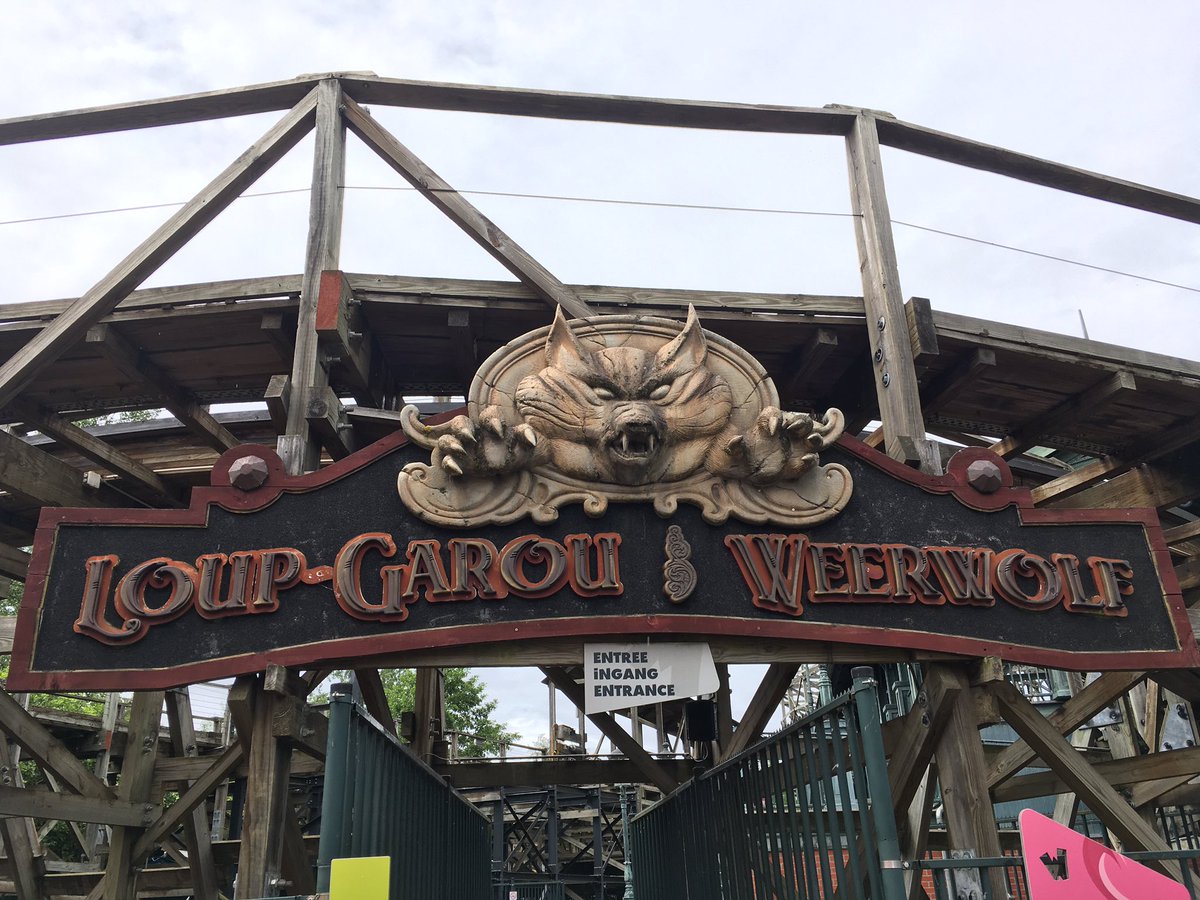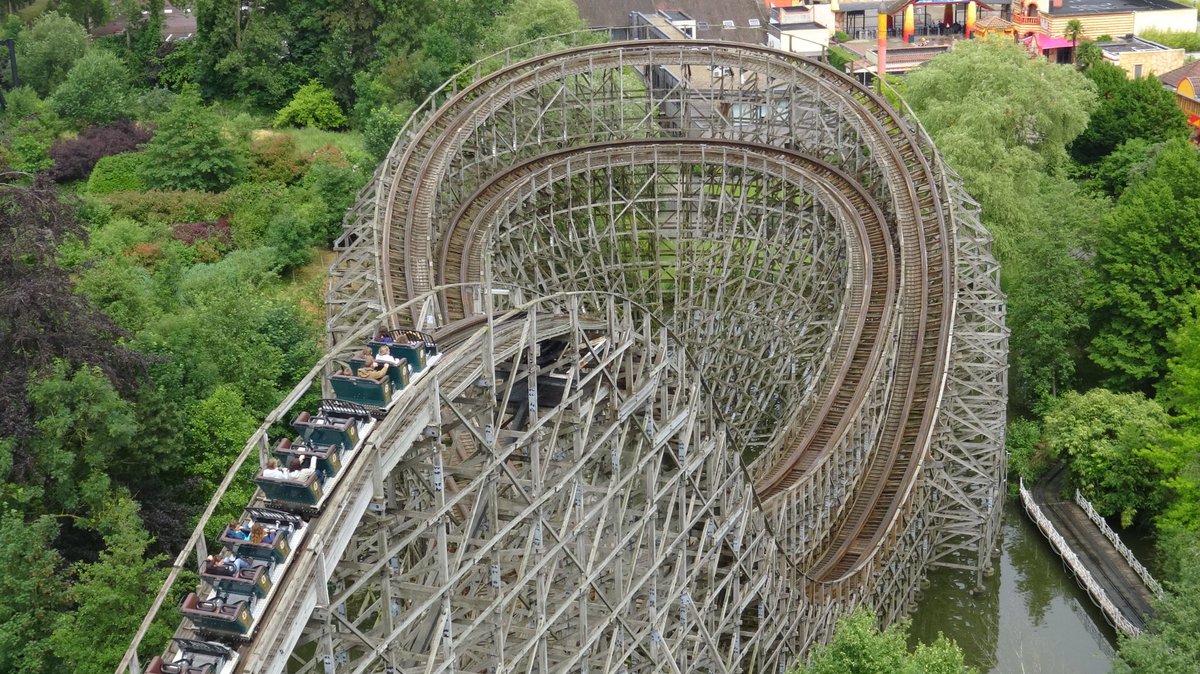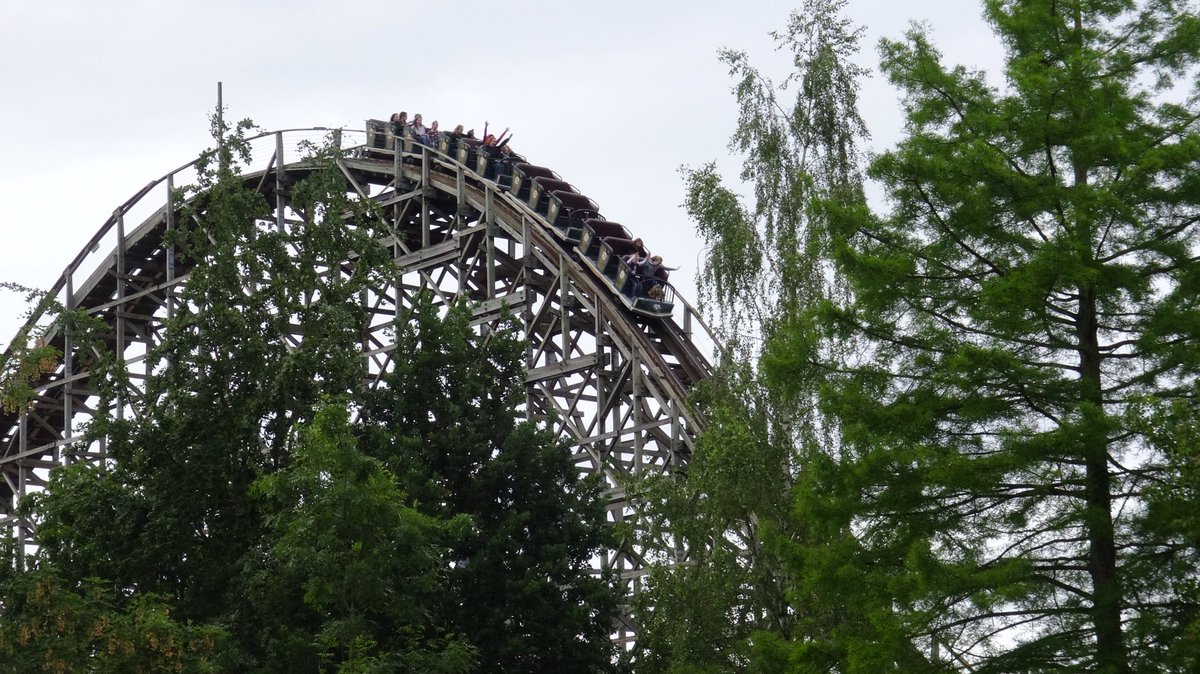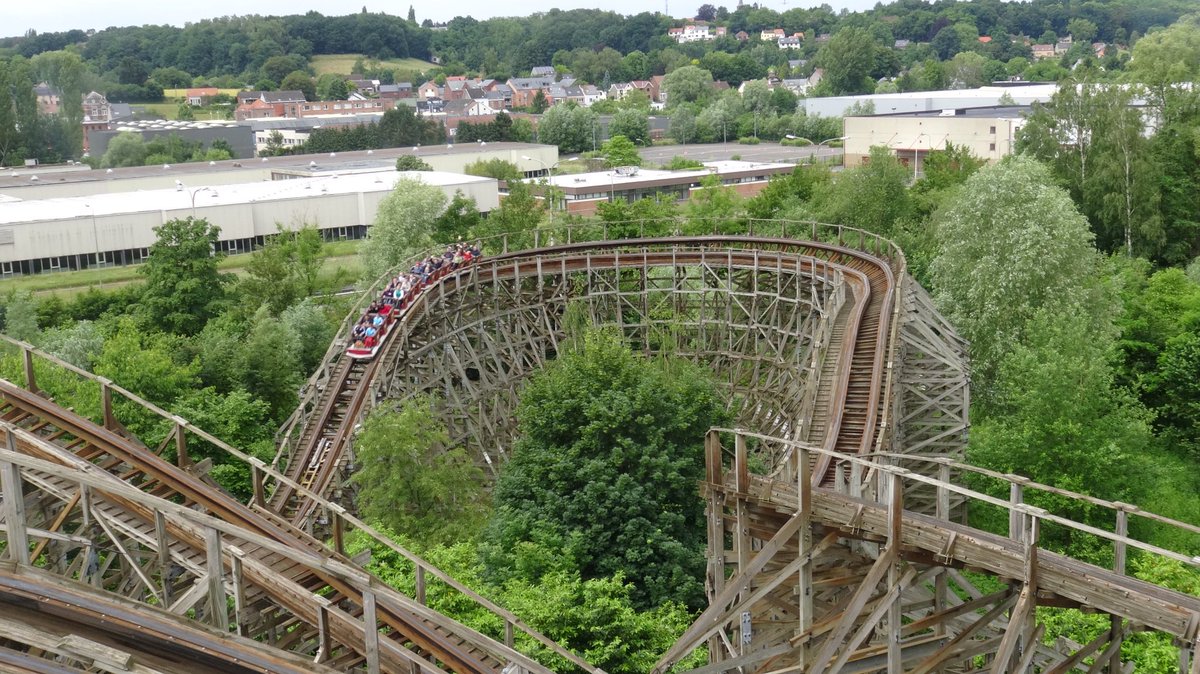 For being a nearly 20 year old Vekoma woodie, Loup Garou @WalibiBelgium was still lots of fun!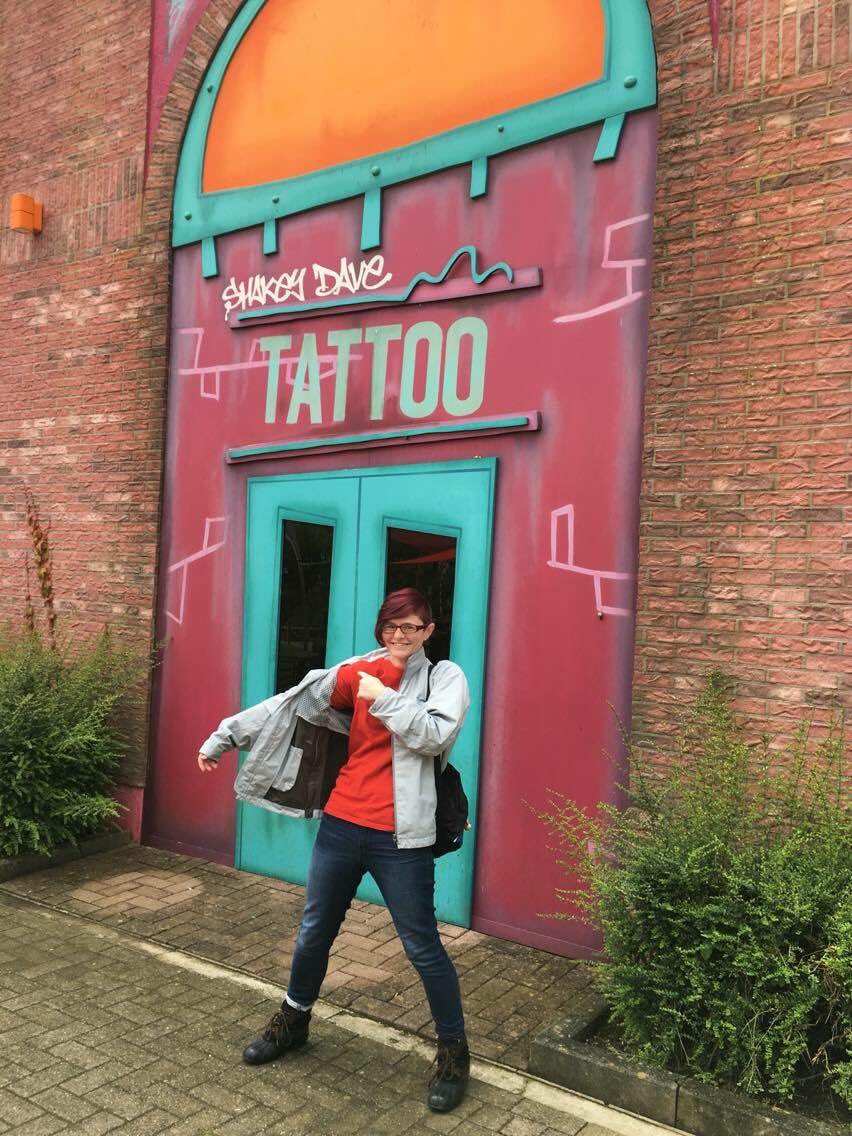 We did have to stop Sarah from getting a tattoo!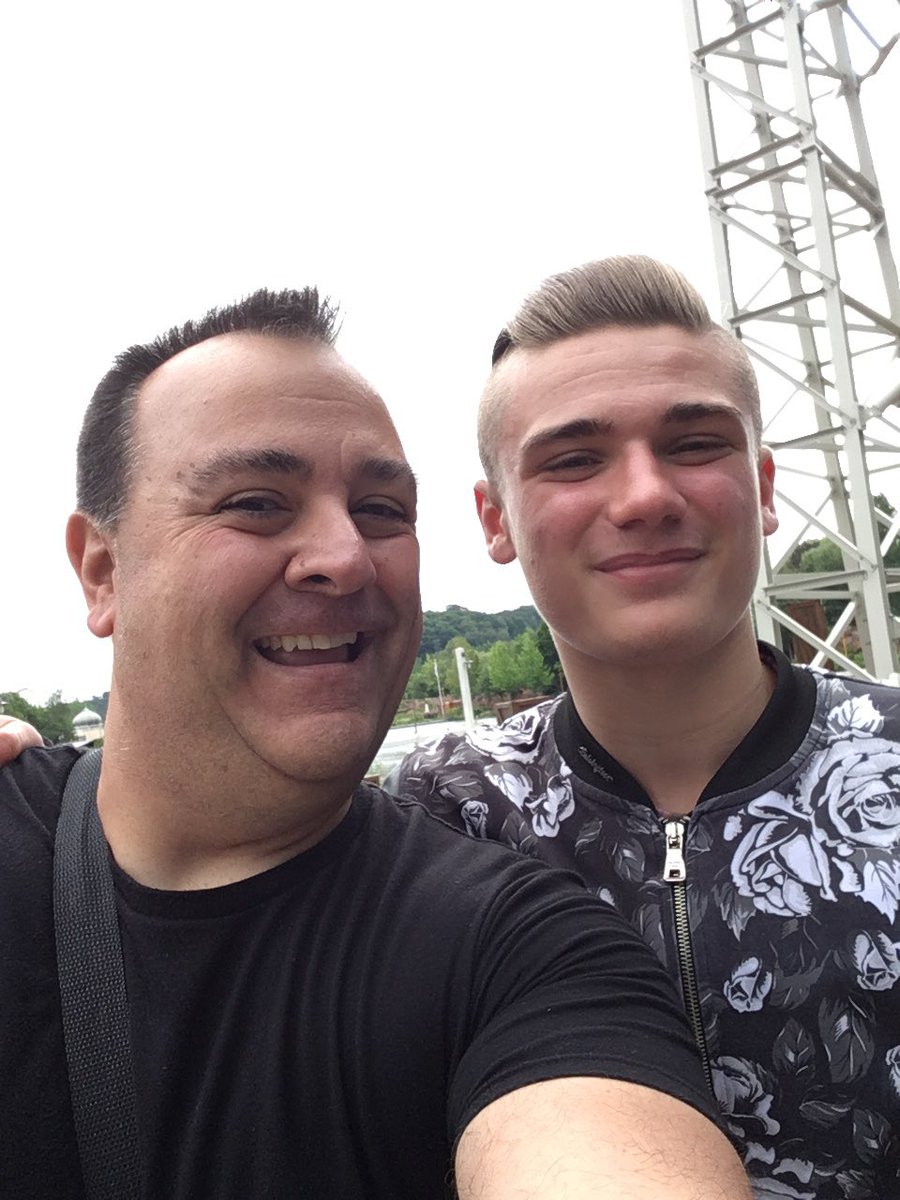 Always great running into European TPR fans @WalibiBelgium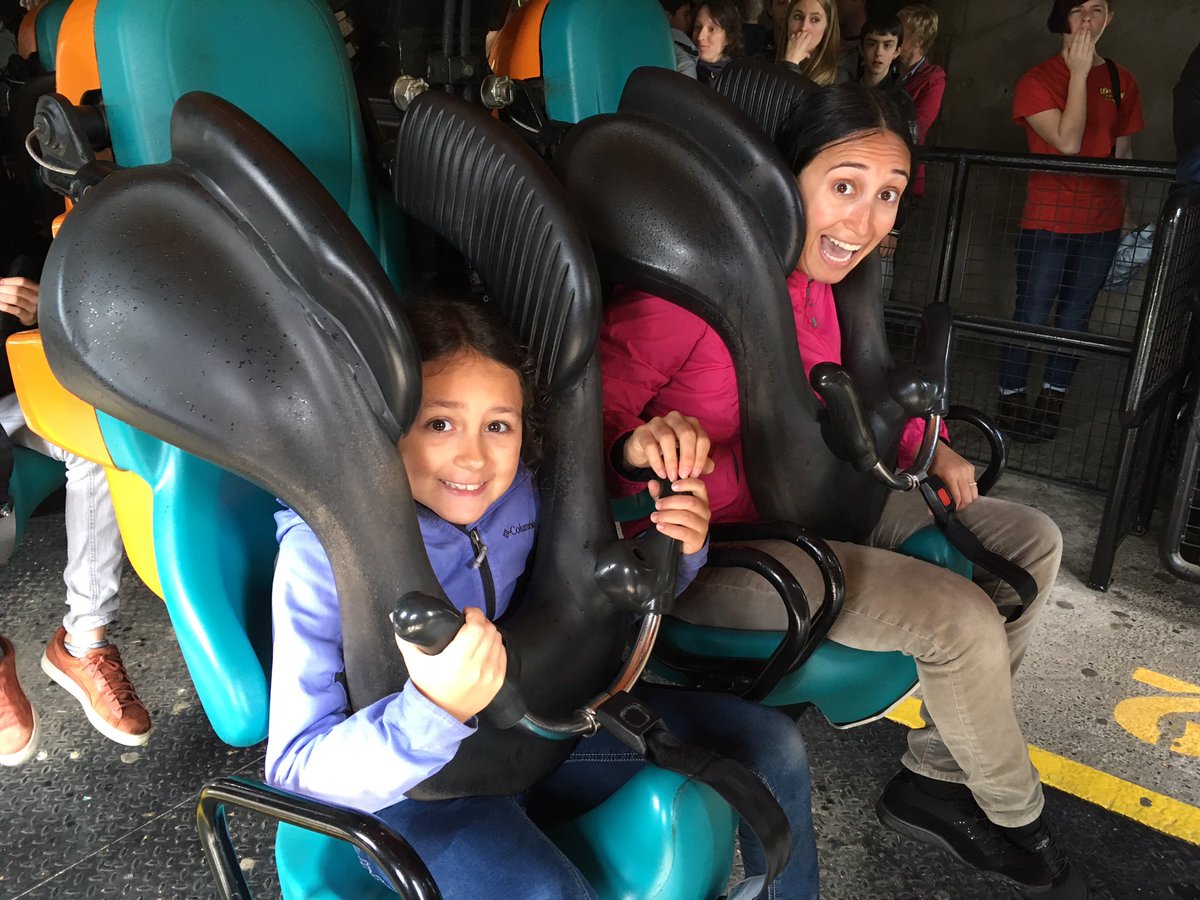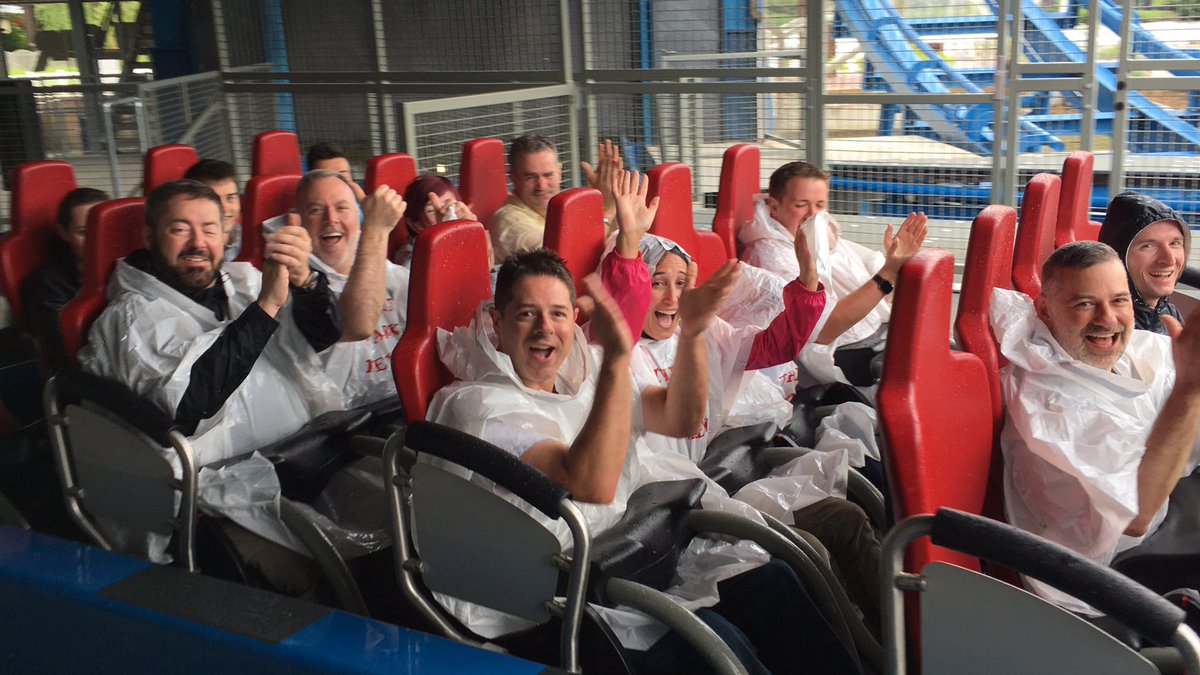 Had a great day @WalibiBelgium! Nice park, fun rides and Pulsar was great!!!