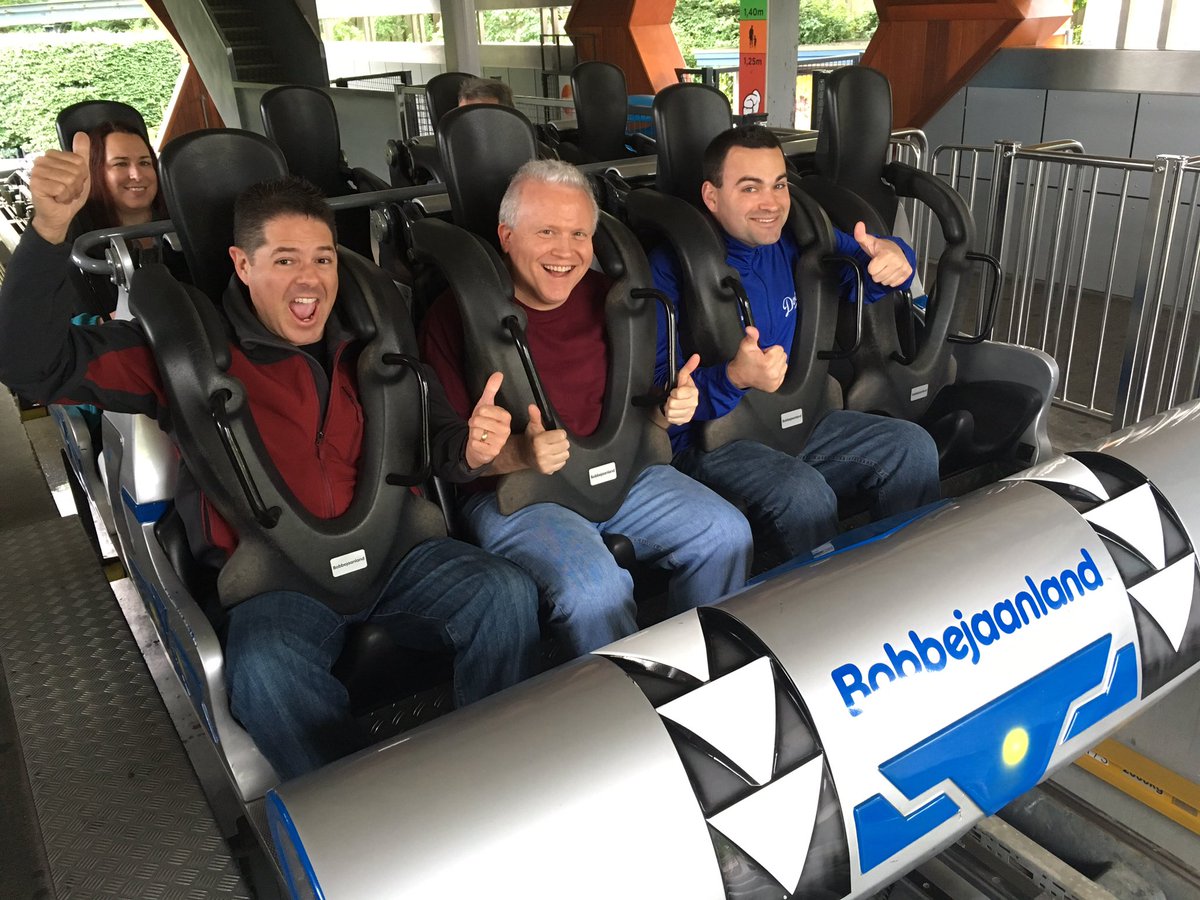 This morning our coaster riding adventure starts in Belgium @bobbejaanland!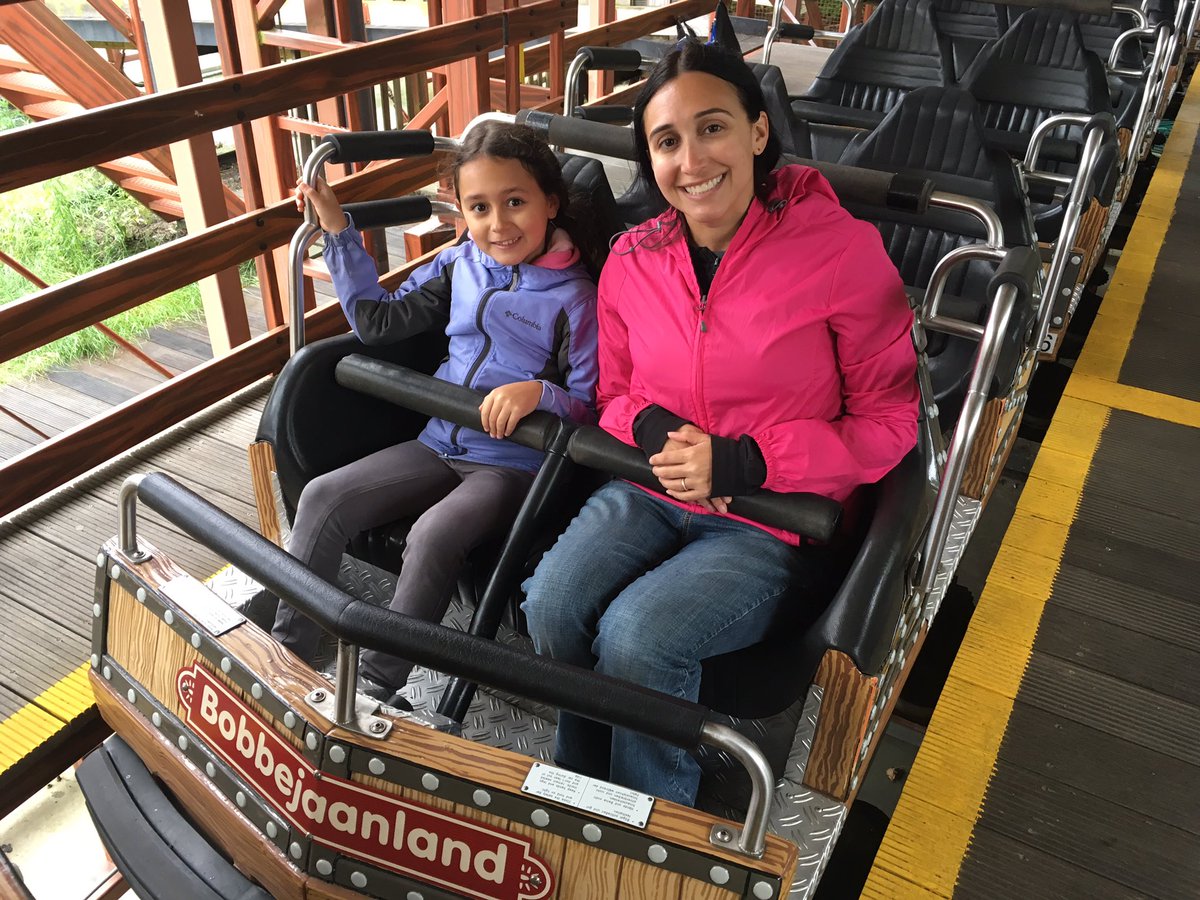 Love that @bobbejaanland has a great mix of rides for families and thrill seekers!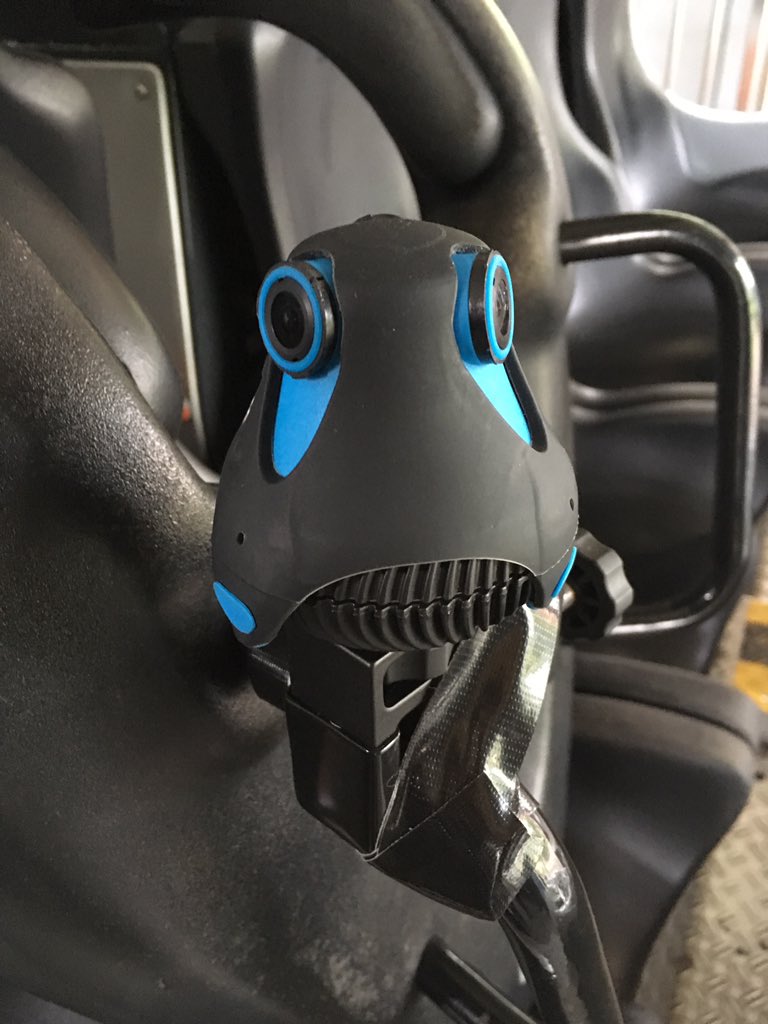 We are working with @Giroptic to bring you some cool 360 degree roller coaster POVs!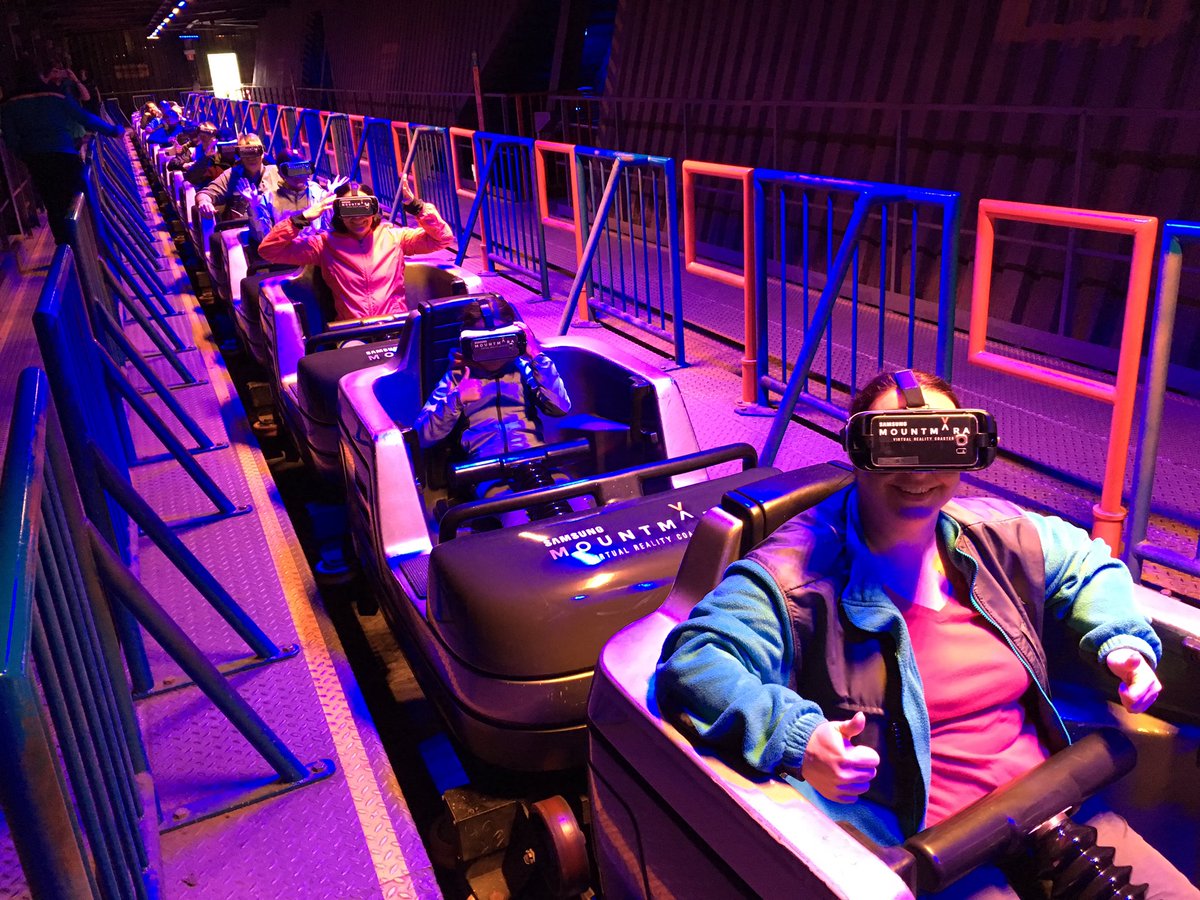 Got to try the new VR version of Revolution @bobbejaanland! It's awesome! New theme works really well!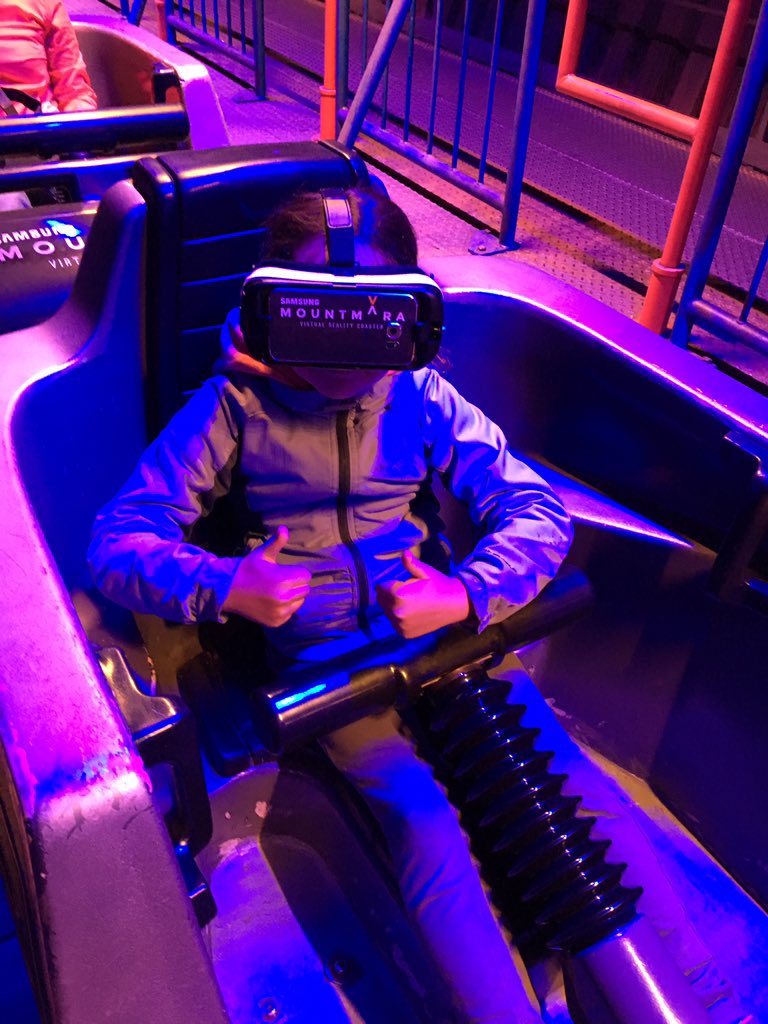 Kristen loved the VR version of Revolution! @bobbejaanland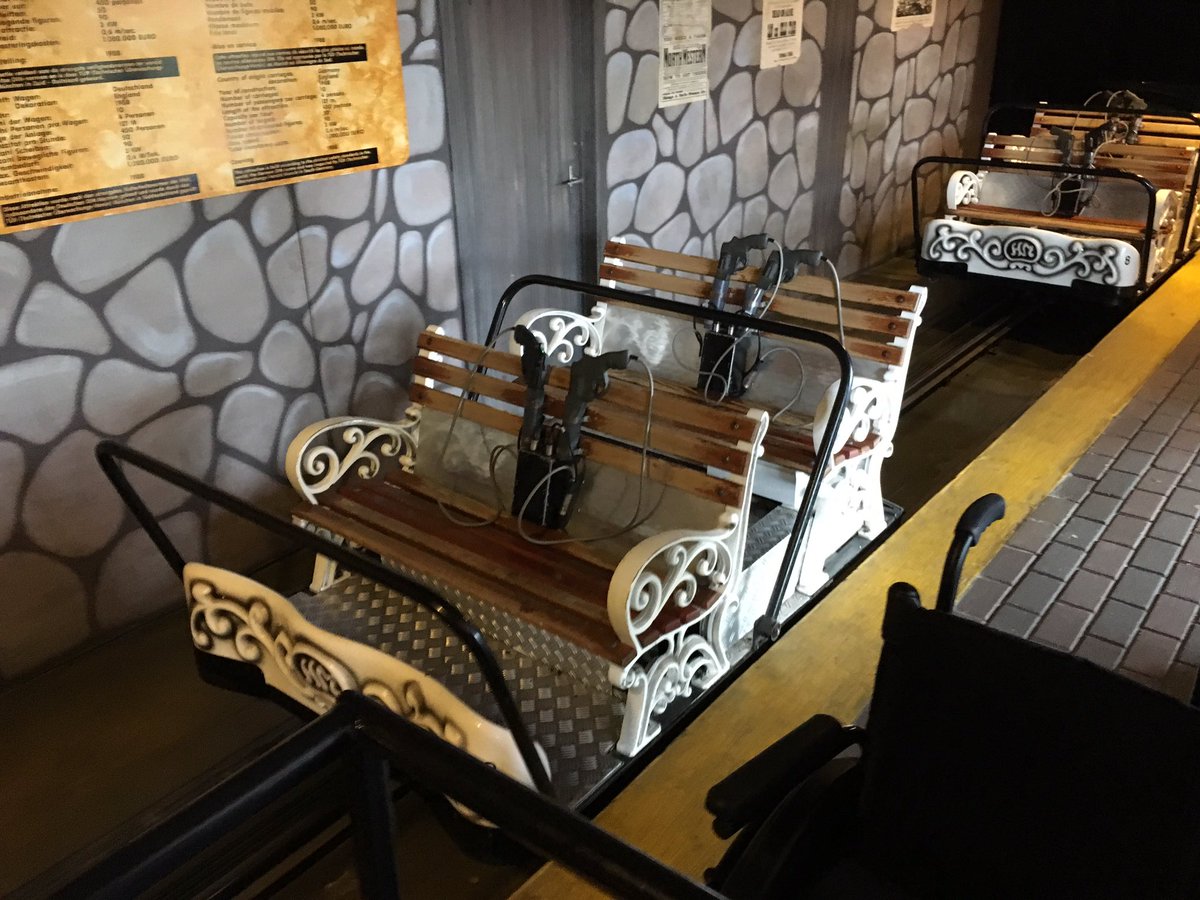 It's official! We have found "Bench: The Ride" aka The El Paso Special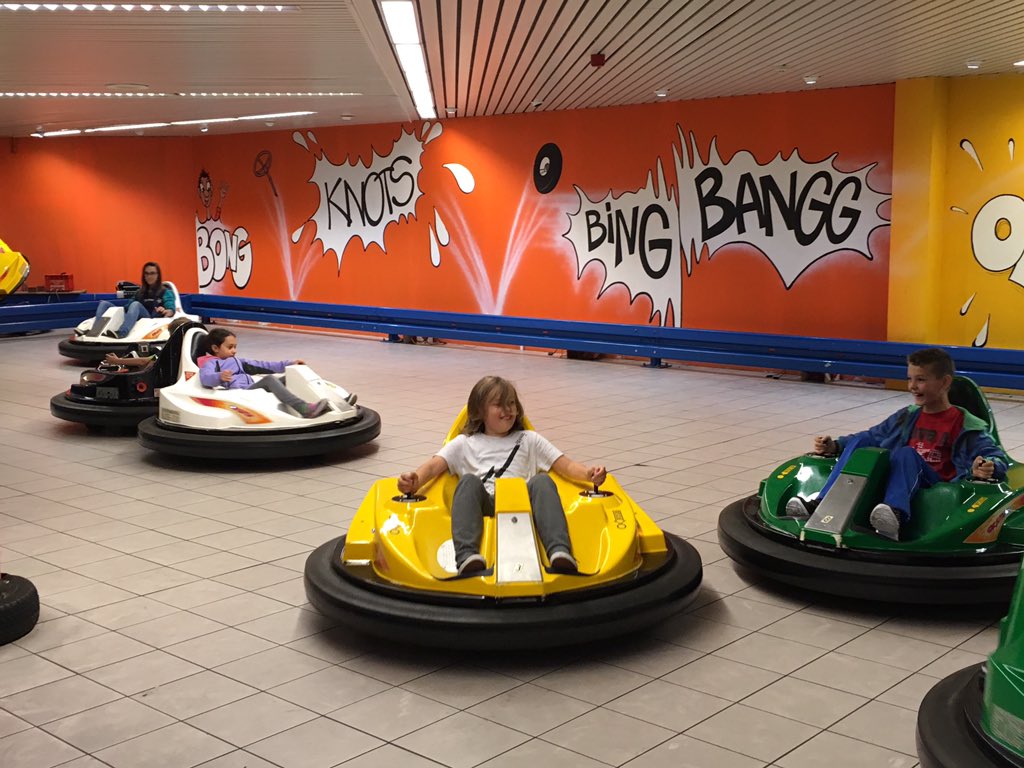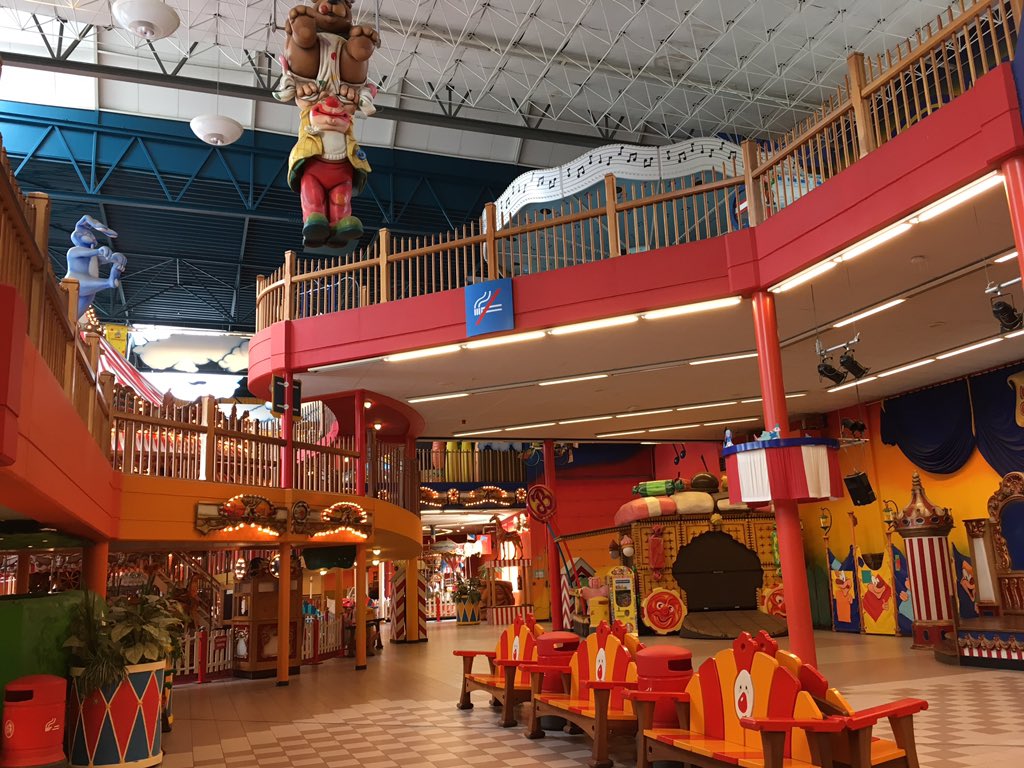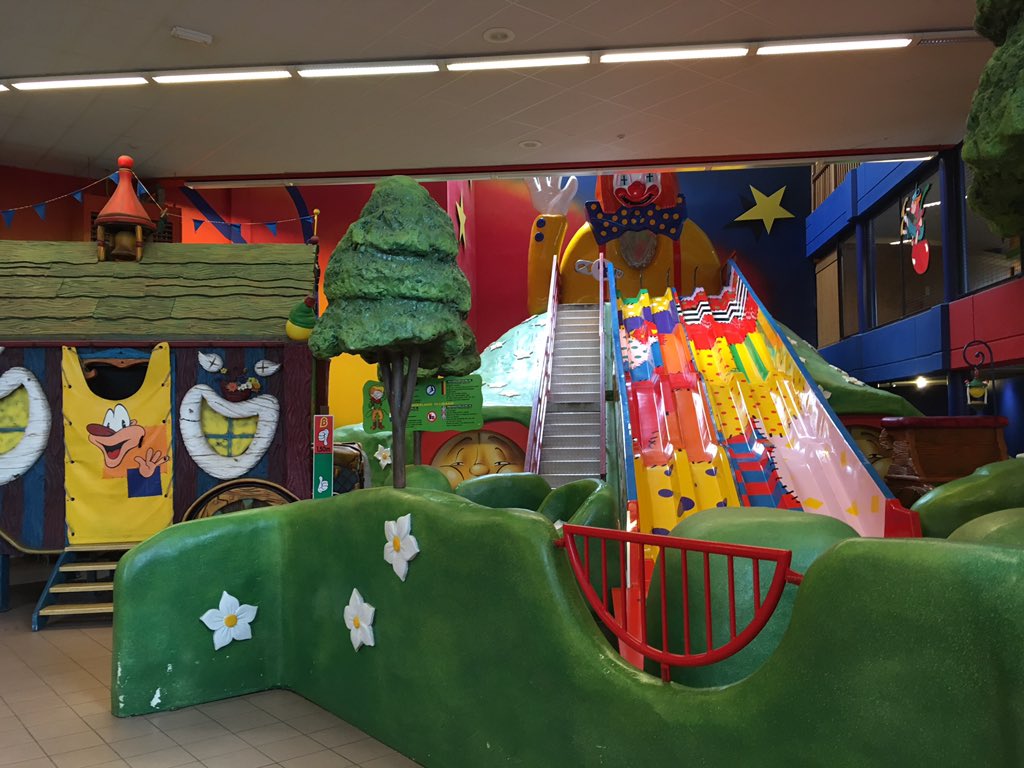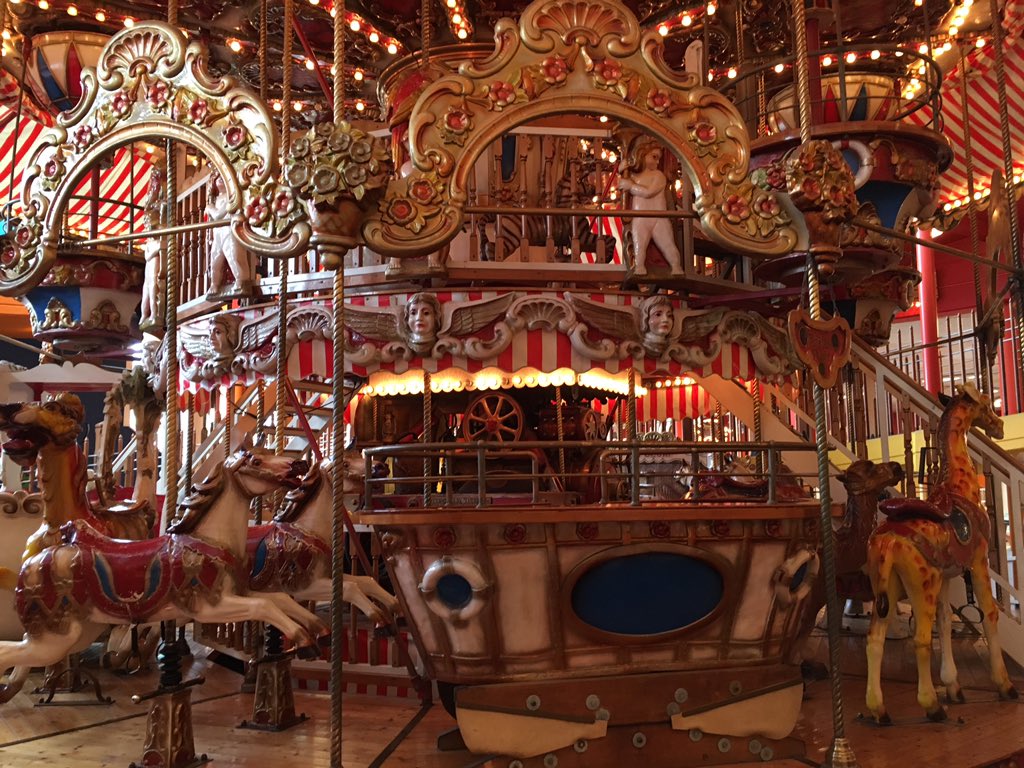 The indoor kids area @bobbejaanland is super nice! Wish more parks in America had stuff like this.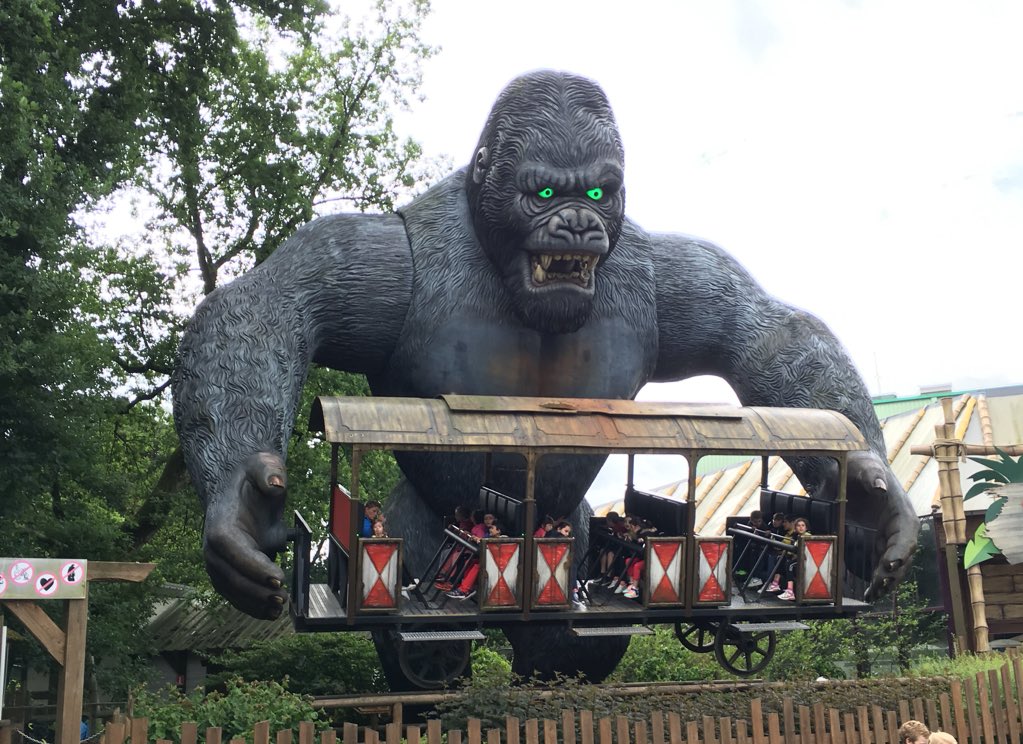 Looks like there might be a #ChanceOfReign here @bobbejaanland today!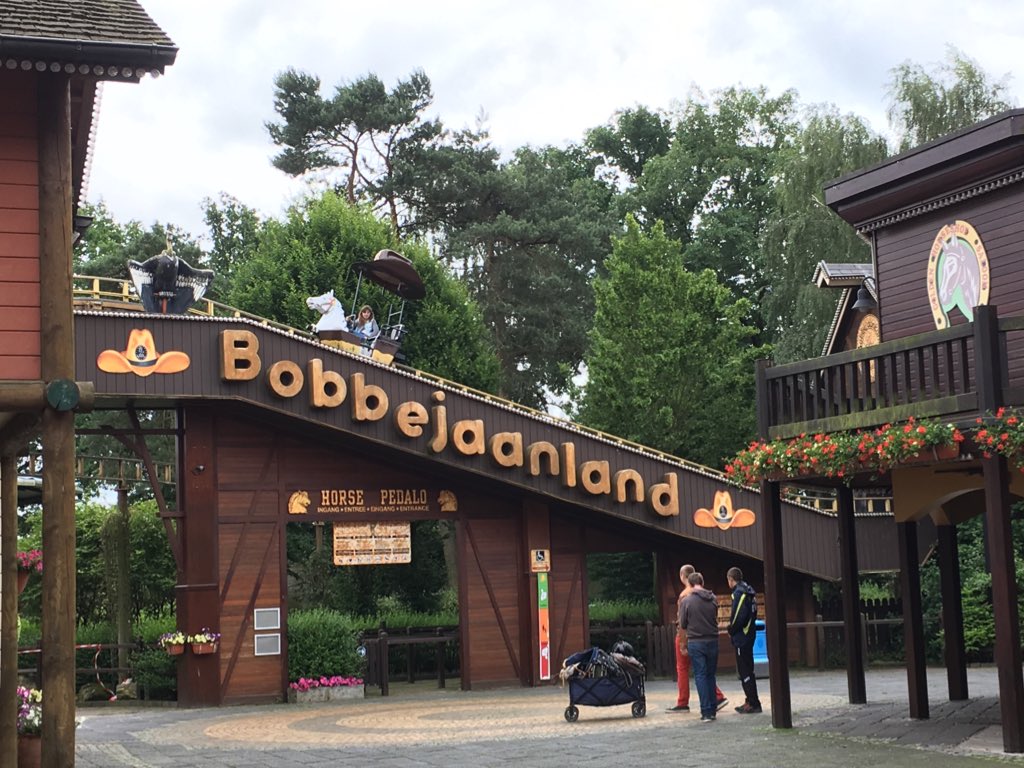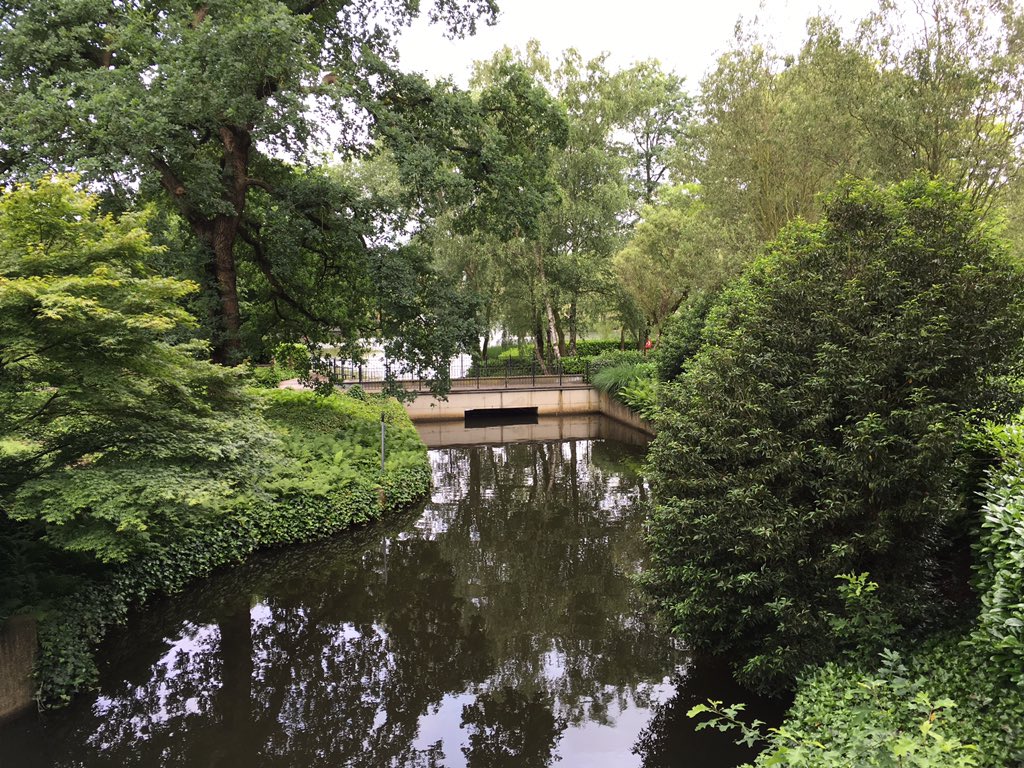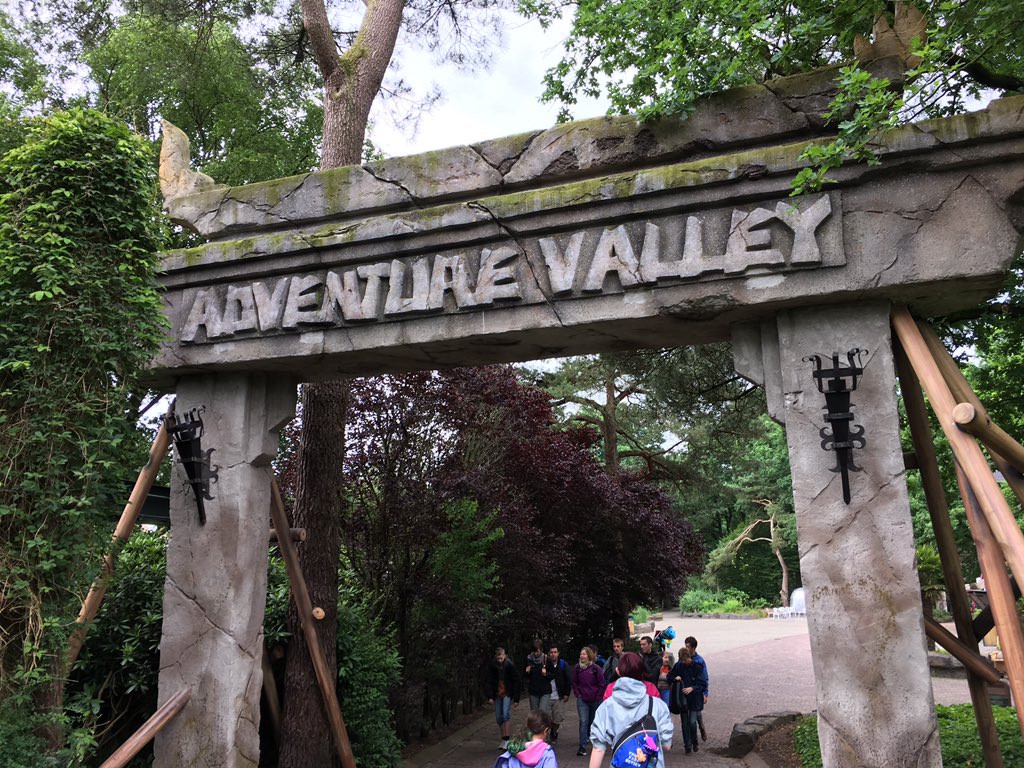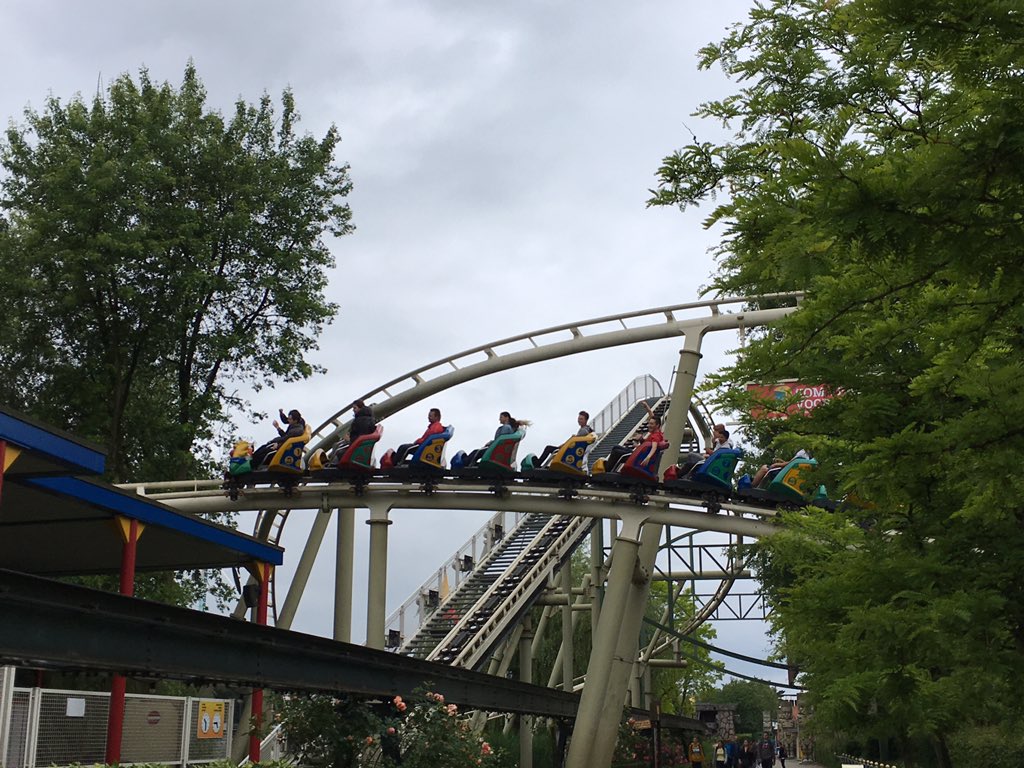 European parks just have a different look and vibe to parks in America.
Kristen from @OceanSprayInc shows Jack how to harvest cranberries! @WaltDisneyWorld #EpcotFoodFestival @WDWToday pic.twitter.com/UMnKfUdzS5

— Theme Park Review (@ThemeParkReview) September 26, 2015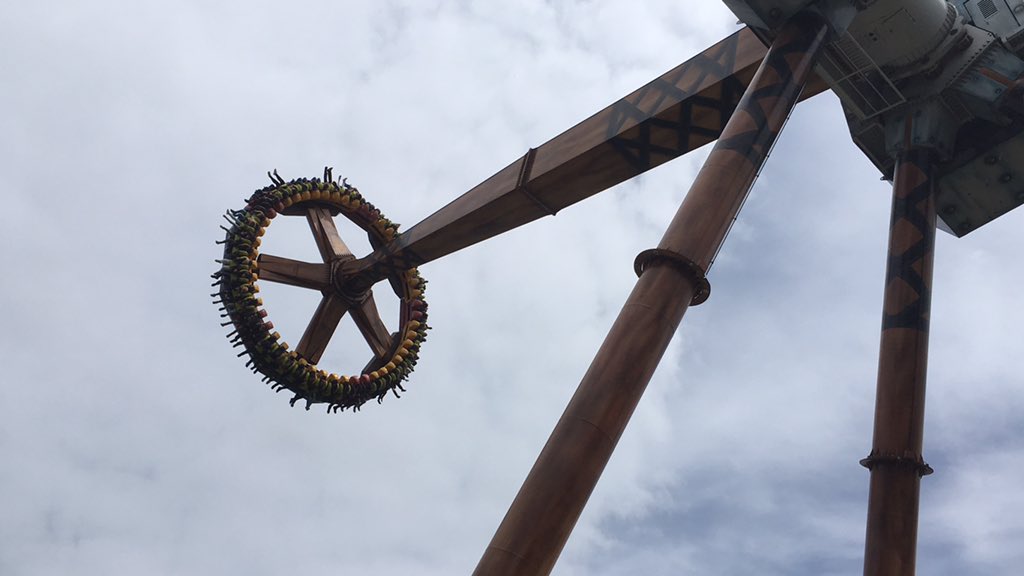 They have one of those super kick ass giant Frisbee's here @bobbejaanland! Runs a great program!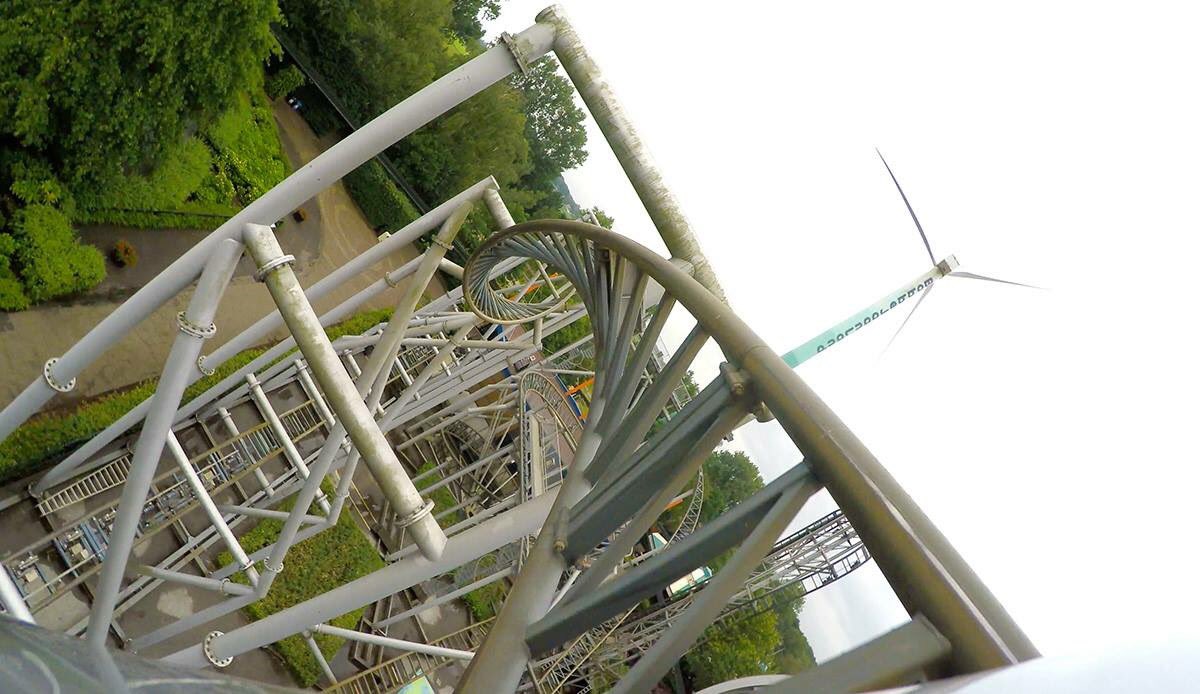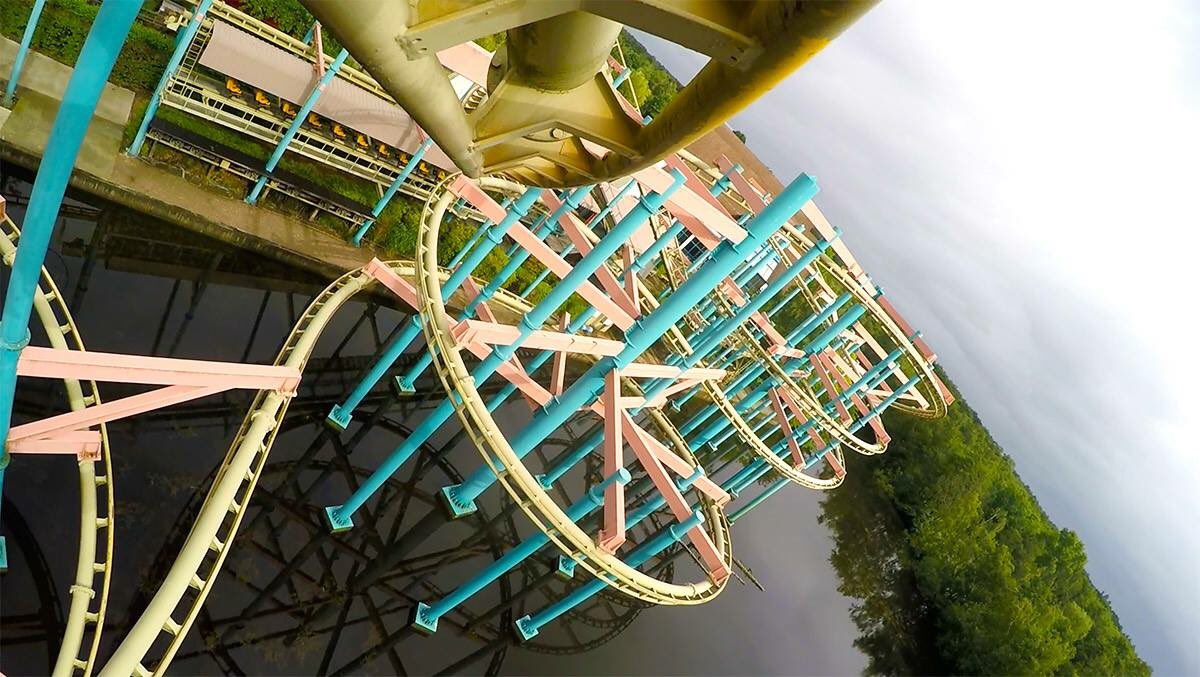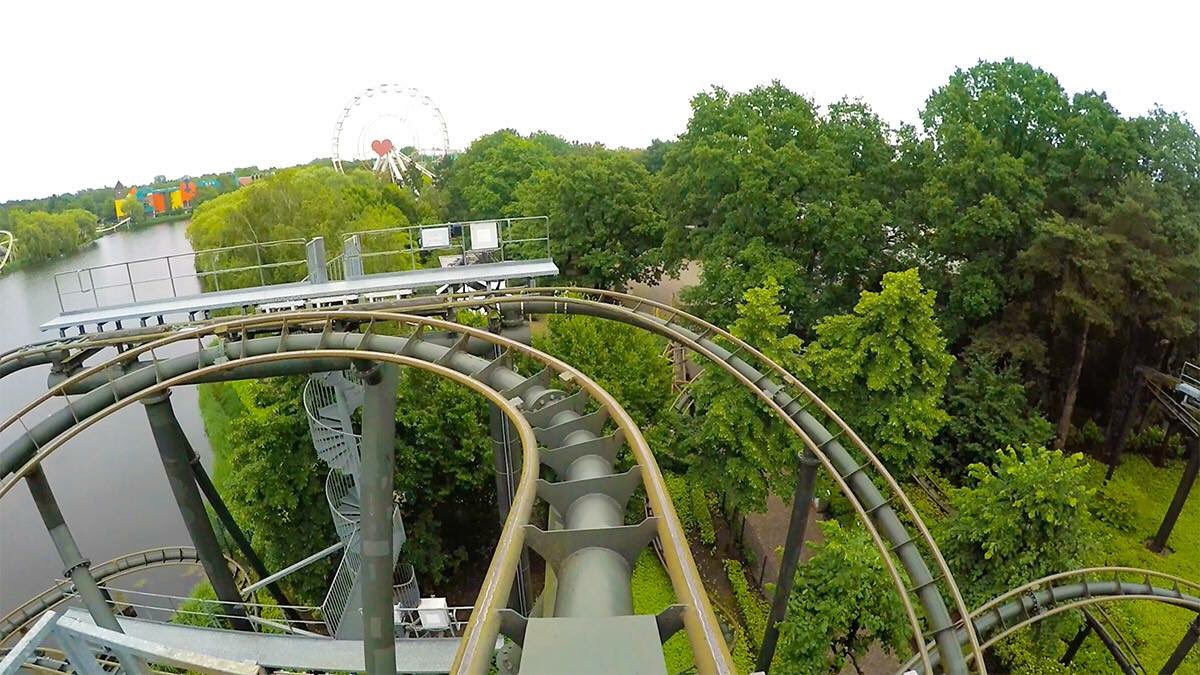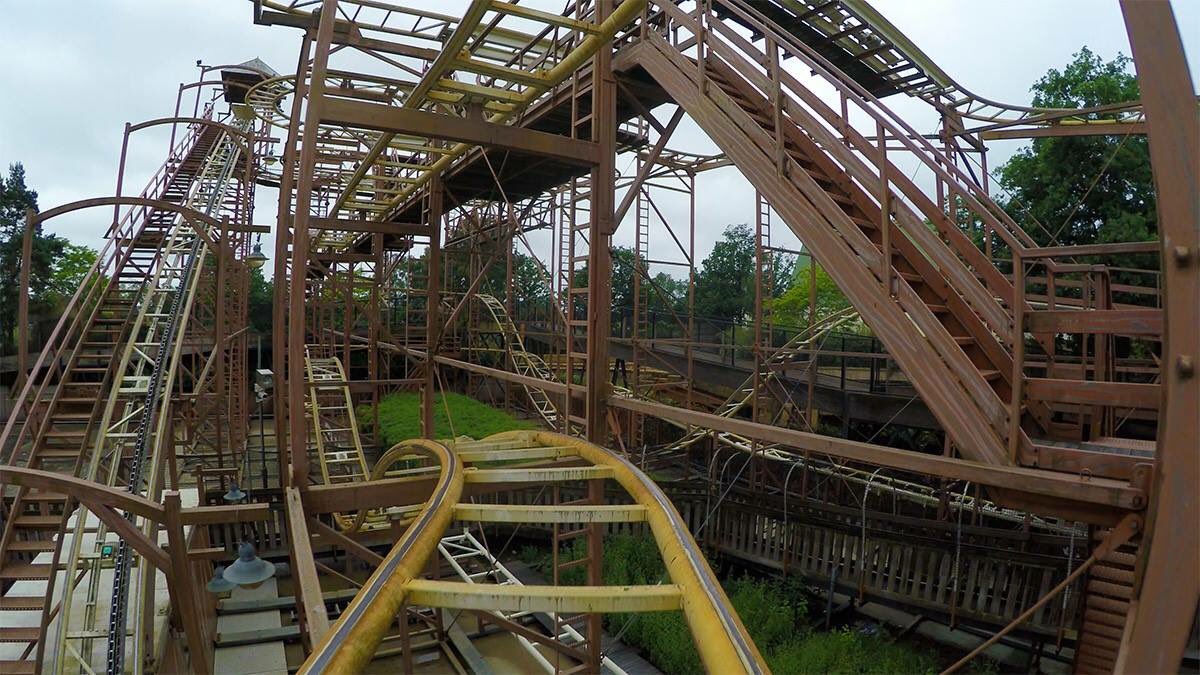 We shot plenty of POV video today @Bobbejaanland! Lots of new videos coming soon!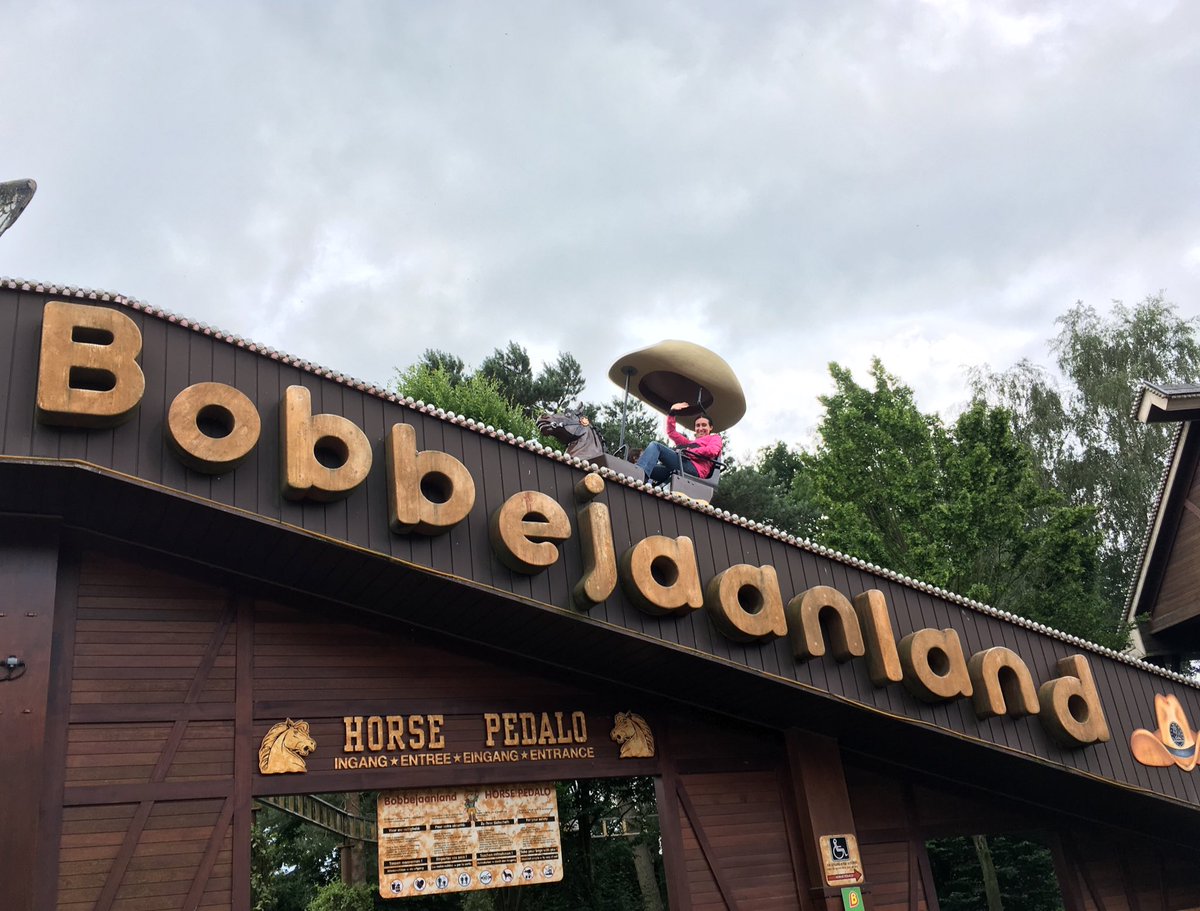 There goes @ElissaAlvey & Kristen on the pedal cars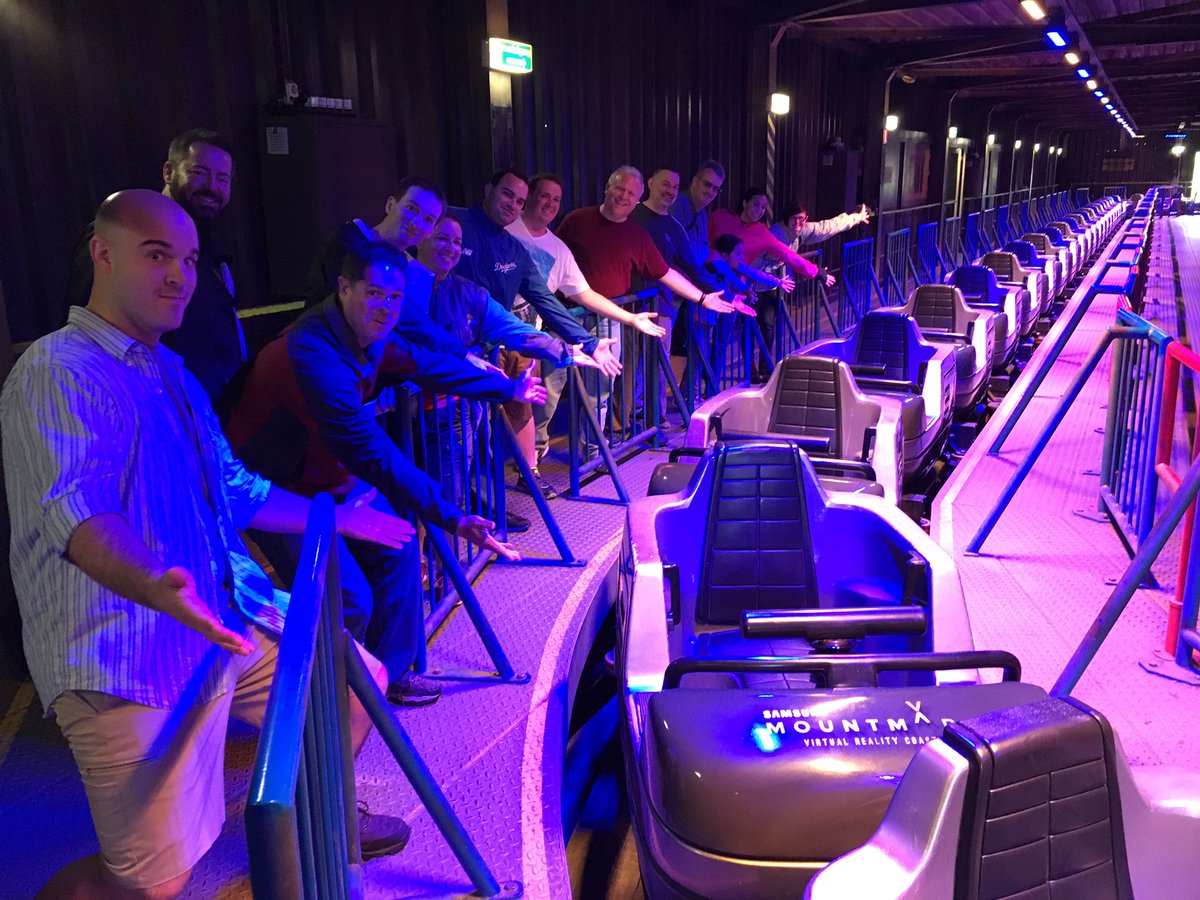 I'm pretty sure Revolution may have the longest rain in roller coaster history!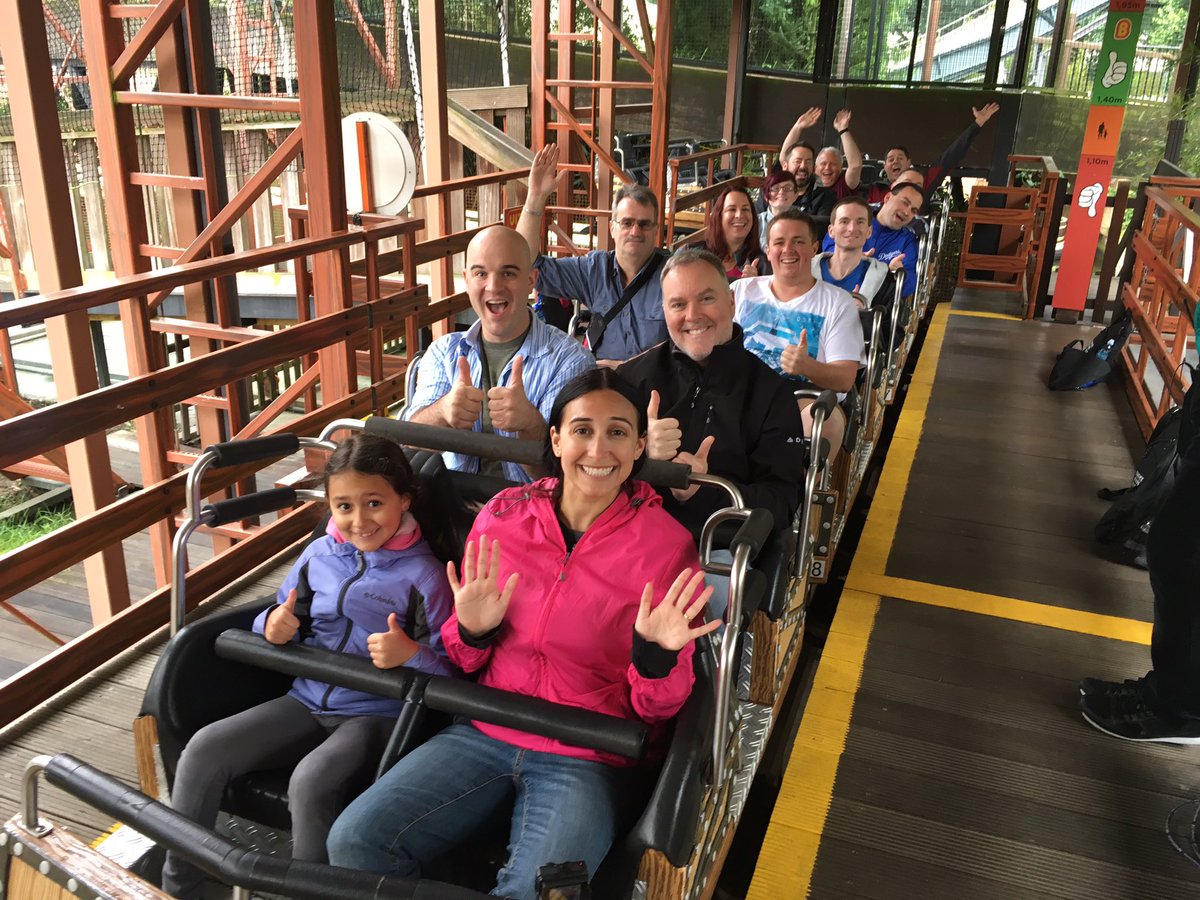 Taking a ride on @bobbejaanland Wild Mouse, Speedy Bob, and with light brakes it IS speedy!!!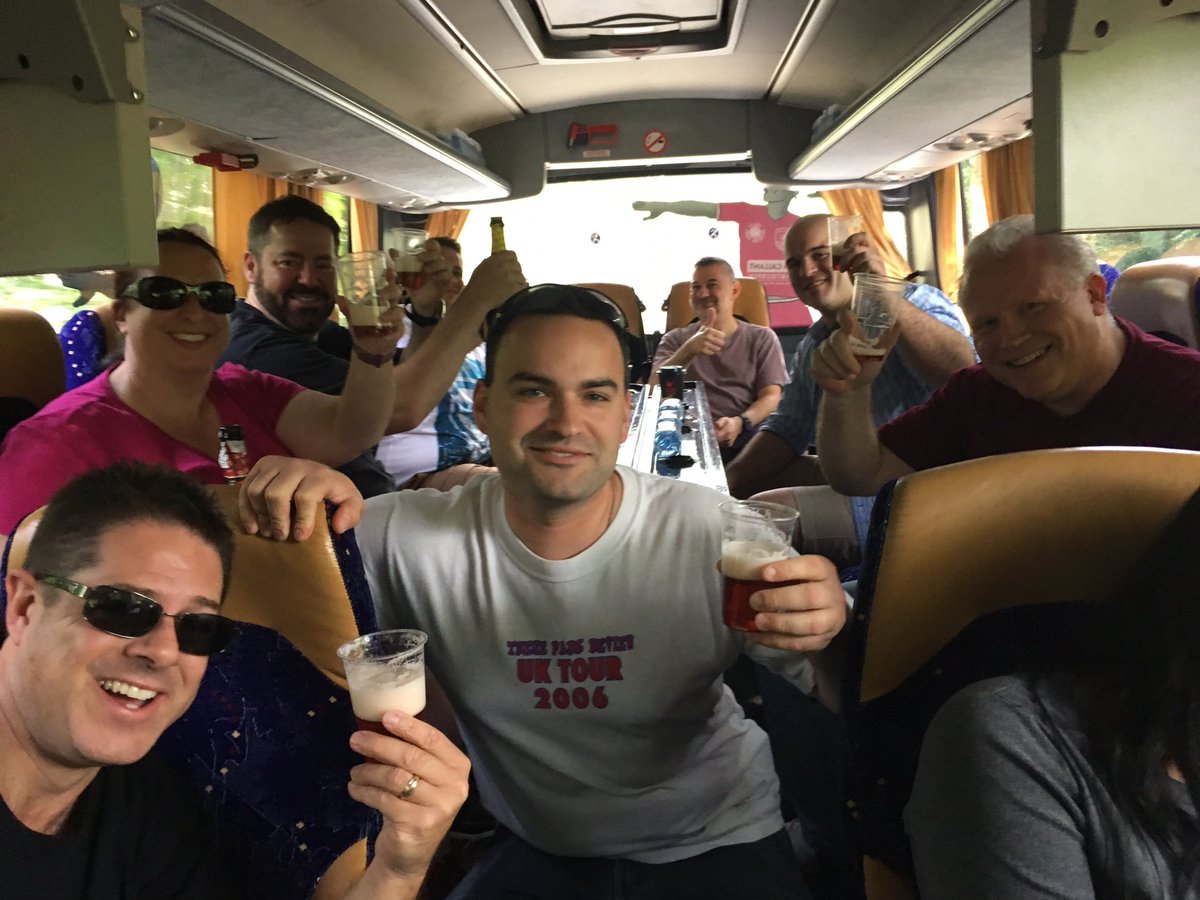 Some celebratory beer on the way back from @bobbejaanland! Had a great day at the park!