OK I lied...here is a BONUS REPORT!!! and yes, it's sort of theme park related!!! Today we did a "day trip" to Venice. Yes, that's sort of crazy, but Kristen had never seen Venice before and it's such a fascinating town that only be an hour away from it by plane was something we decided to do. So here's our whirlwind trip to one of the coolest cities in Europe!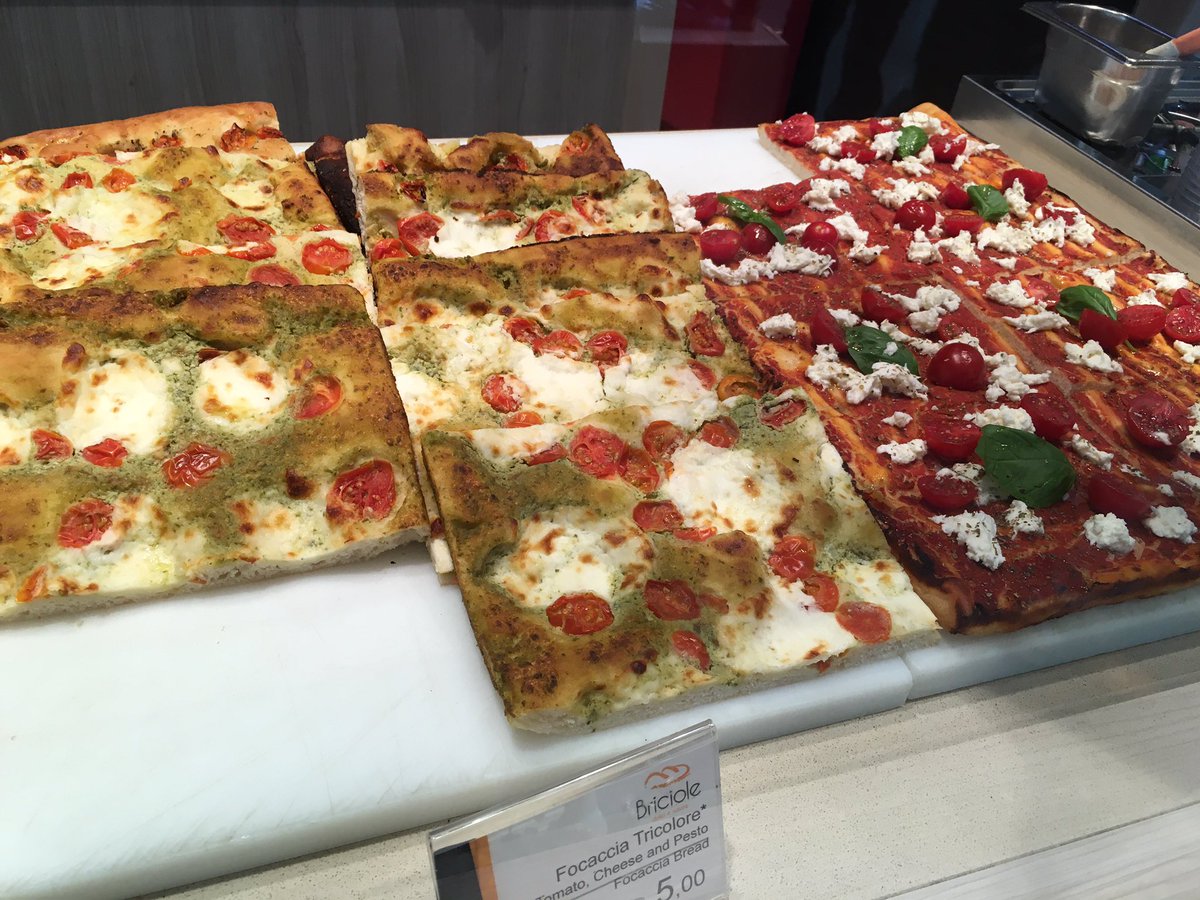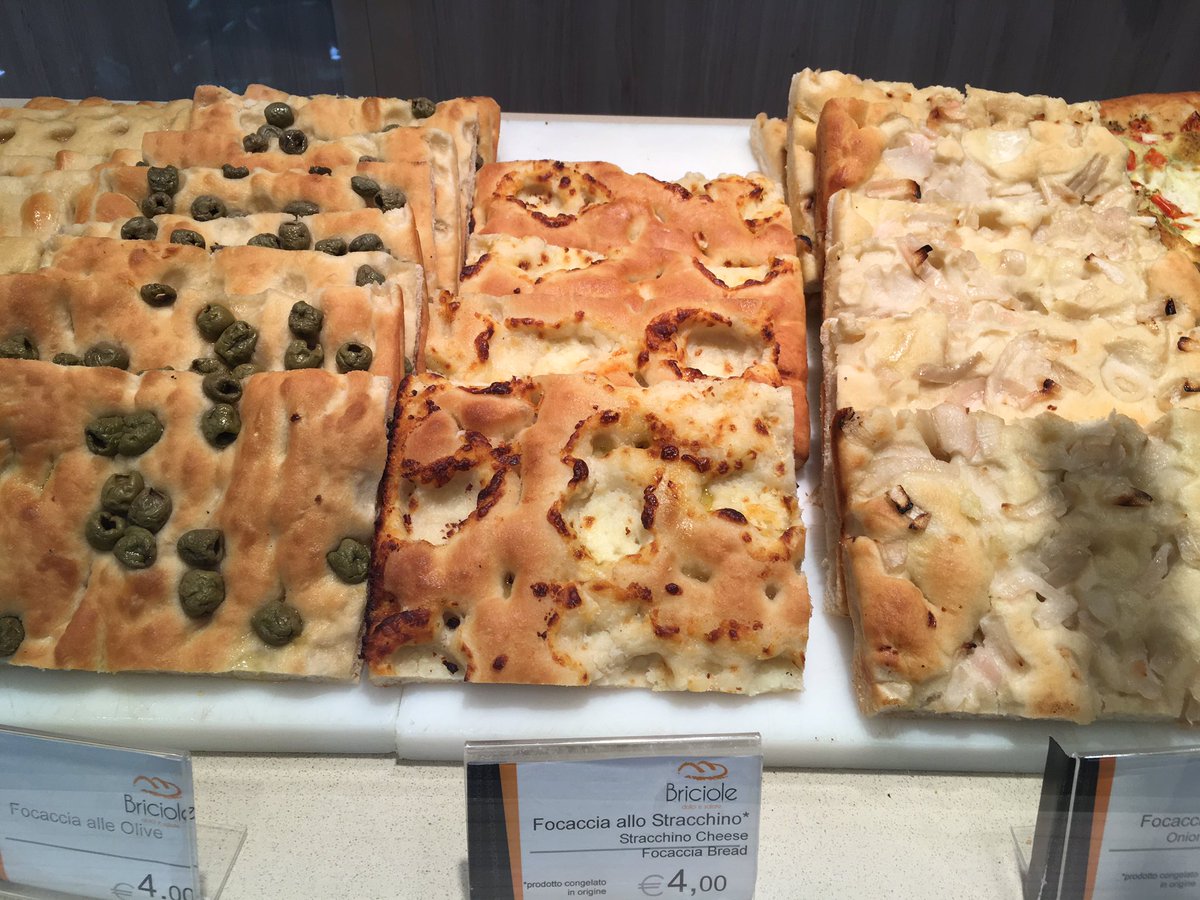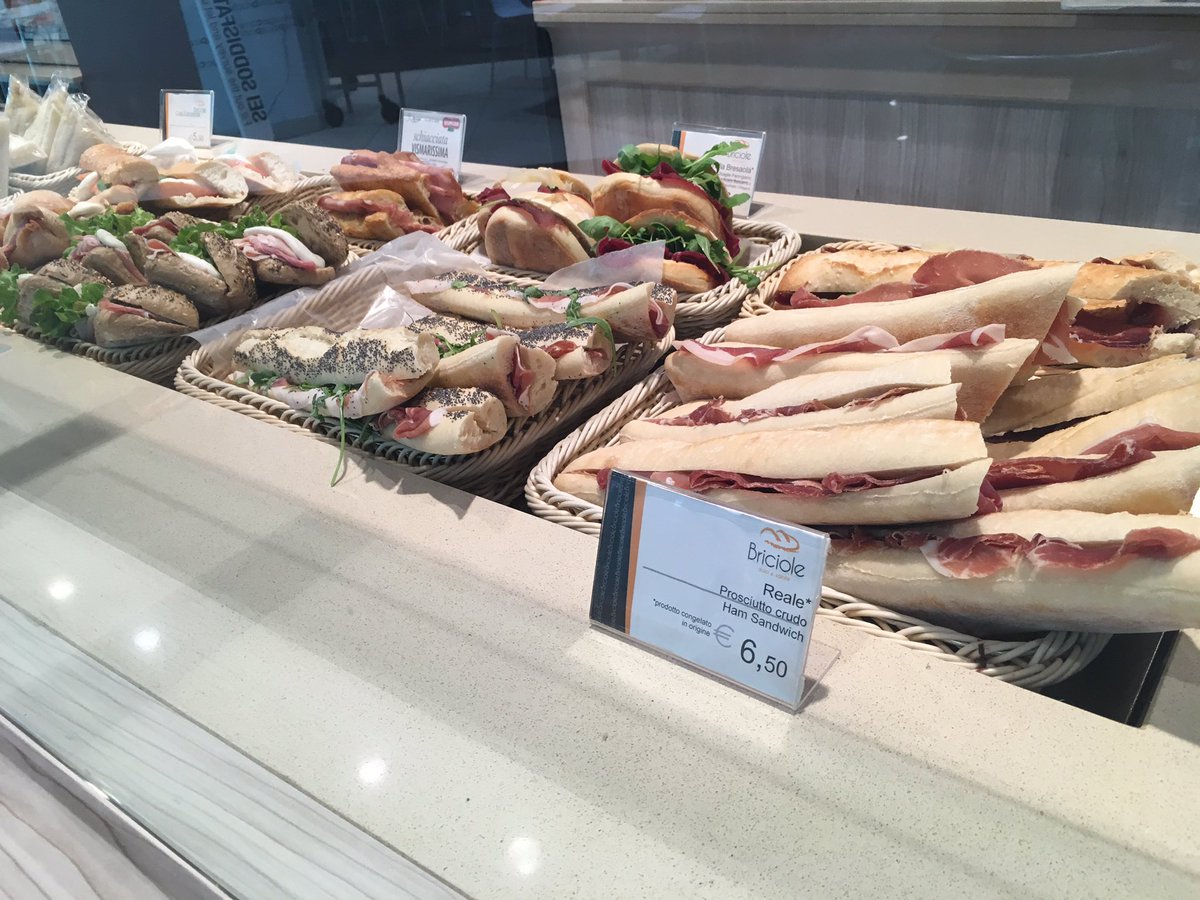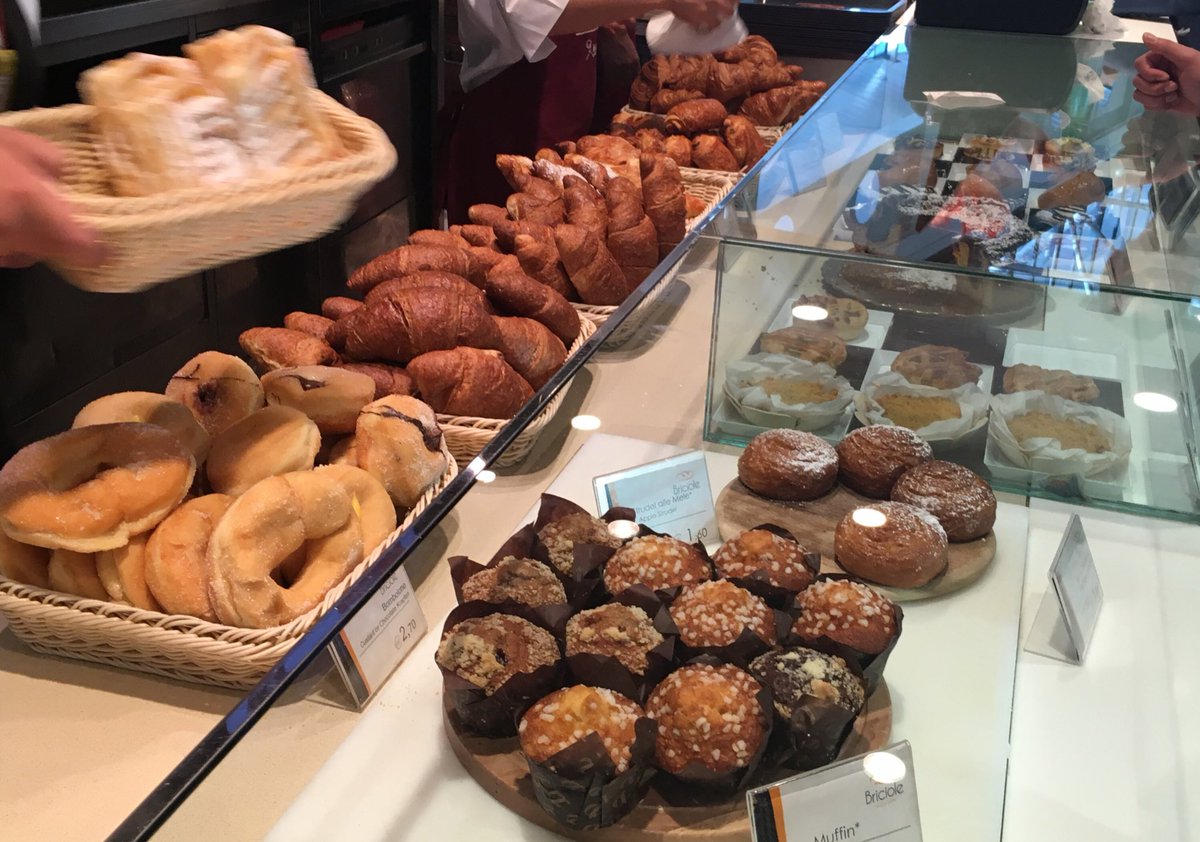 In Italy, at the airport here are some options for breakfast. It's all wonderful! America, you're doing it wrong!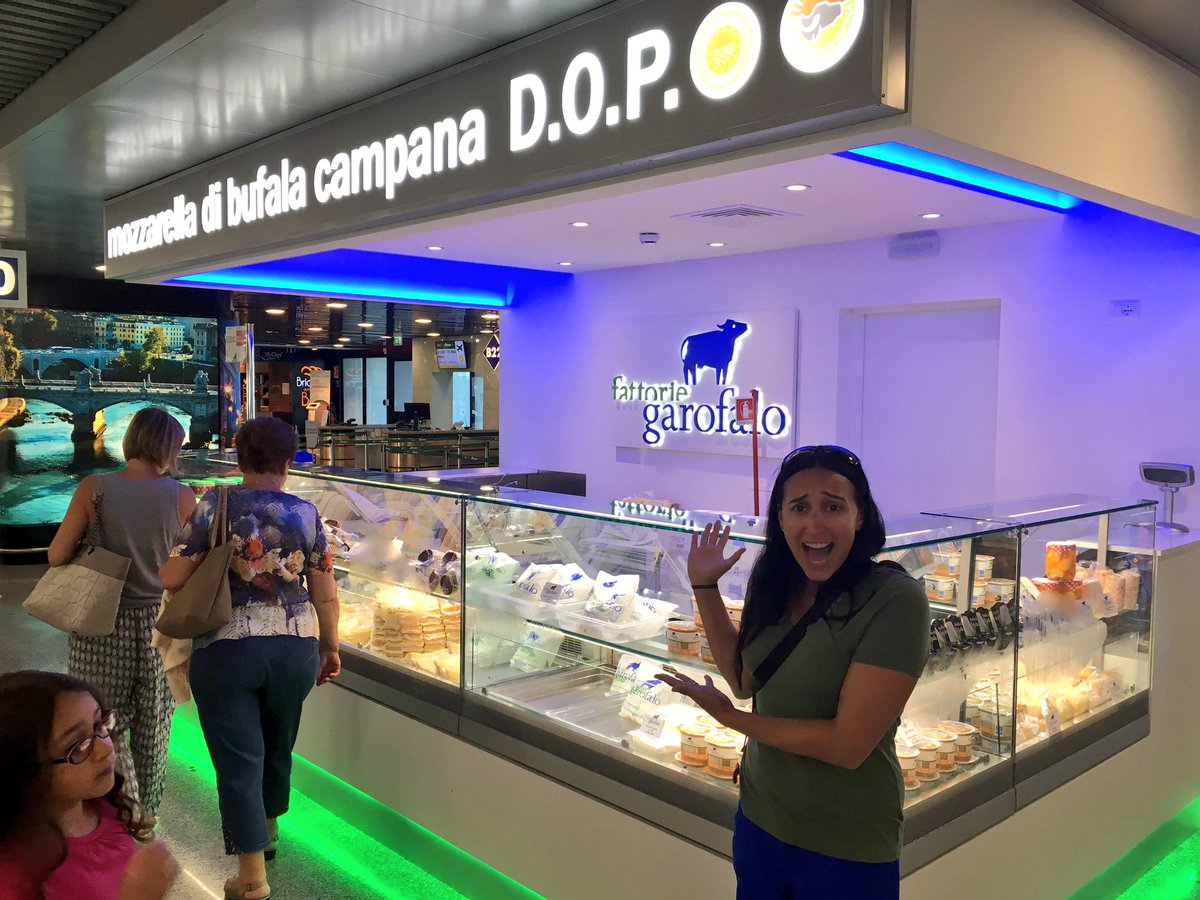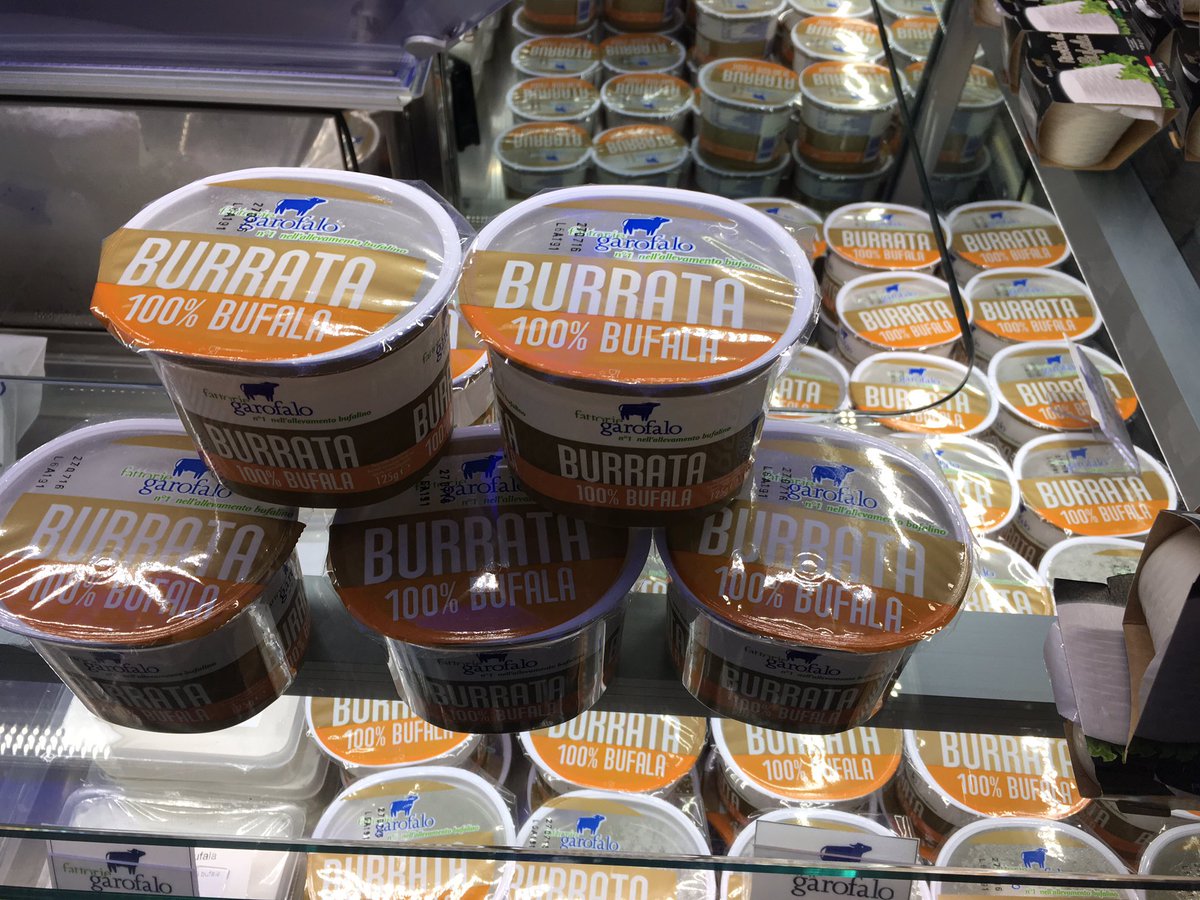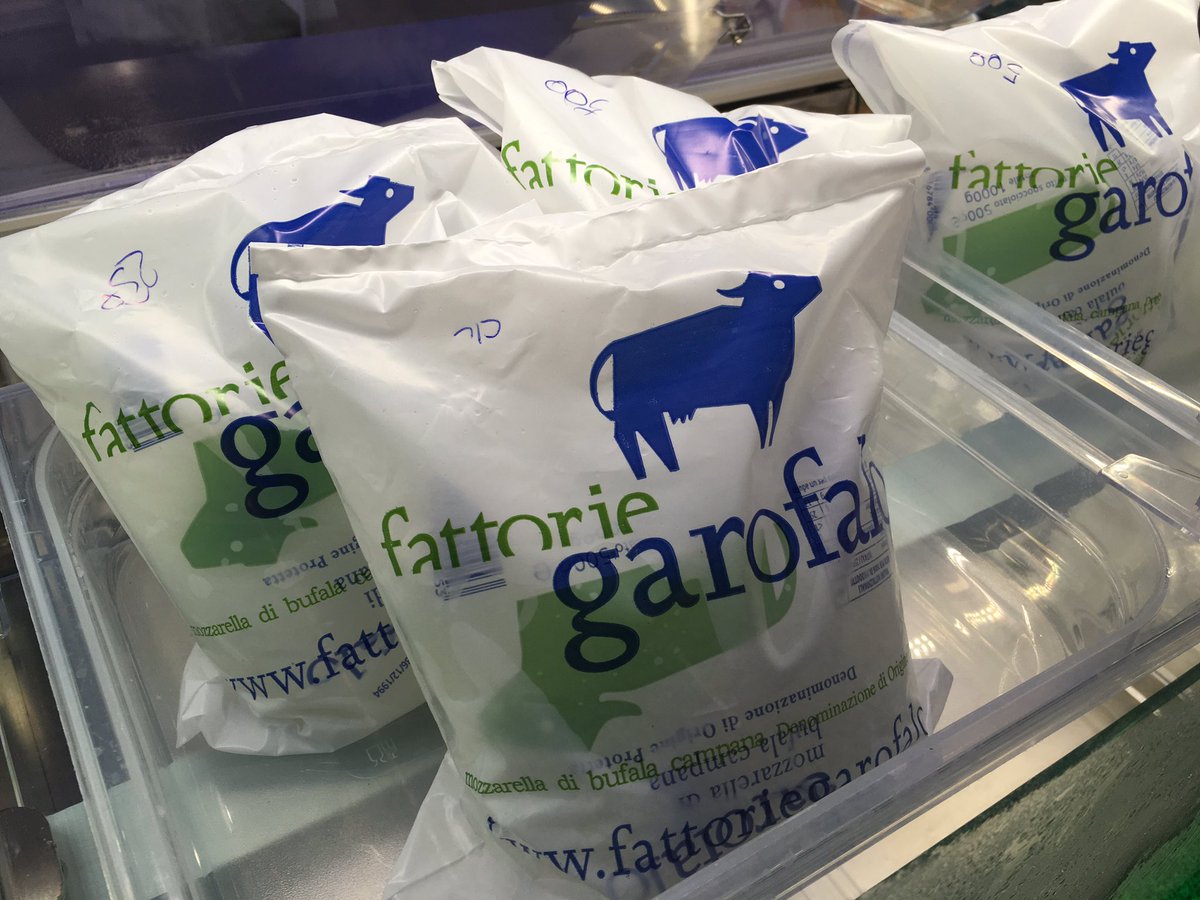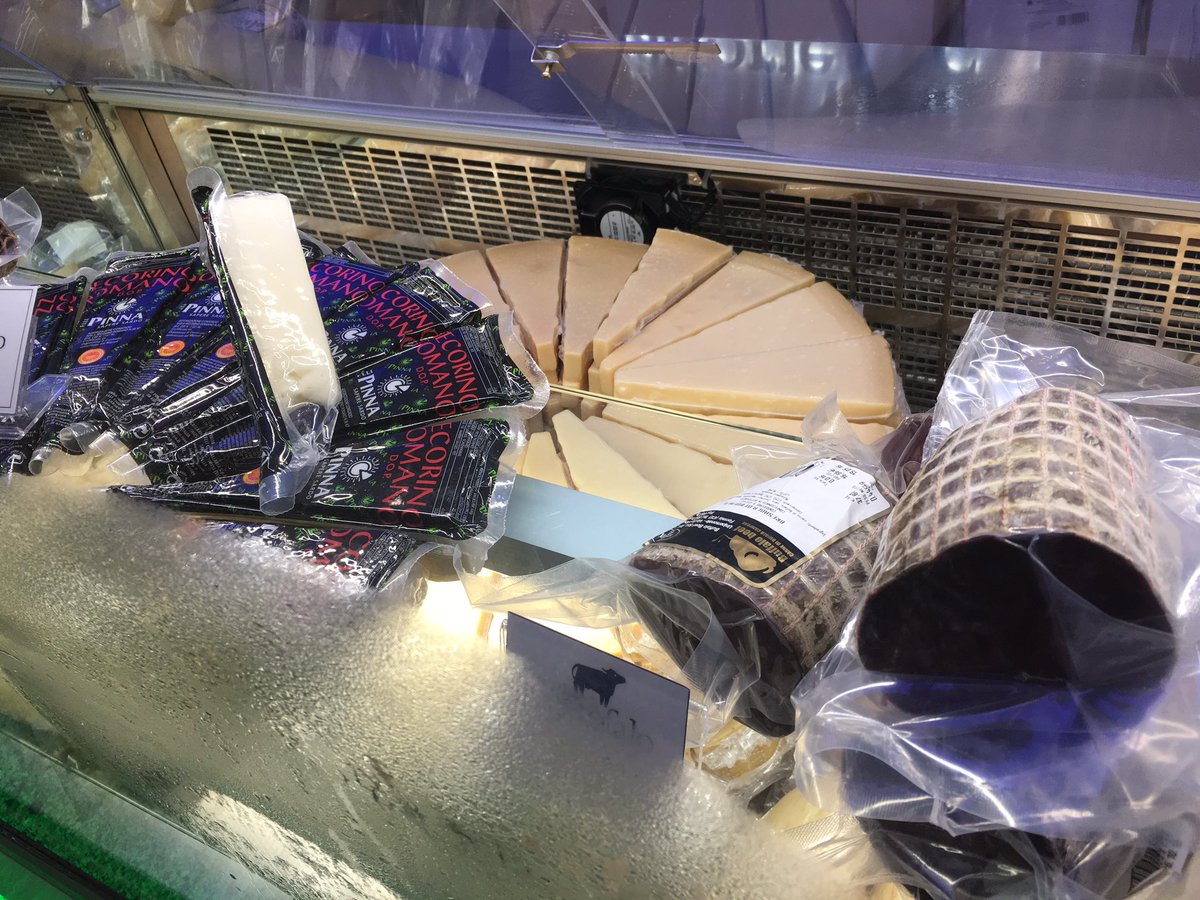 I think @ElissaAlvey just found her personal heaven... And this is at the freakin' AIRPORT! lol
Getting ready to board our plane!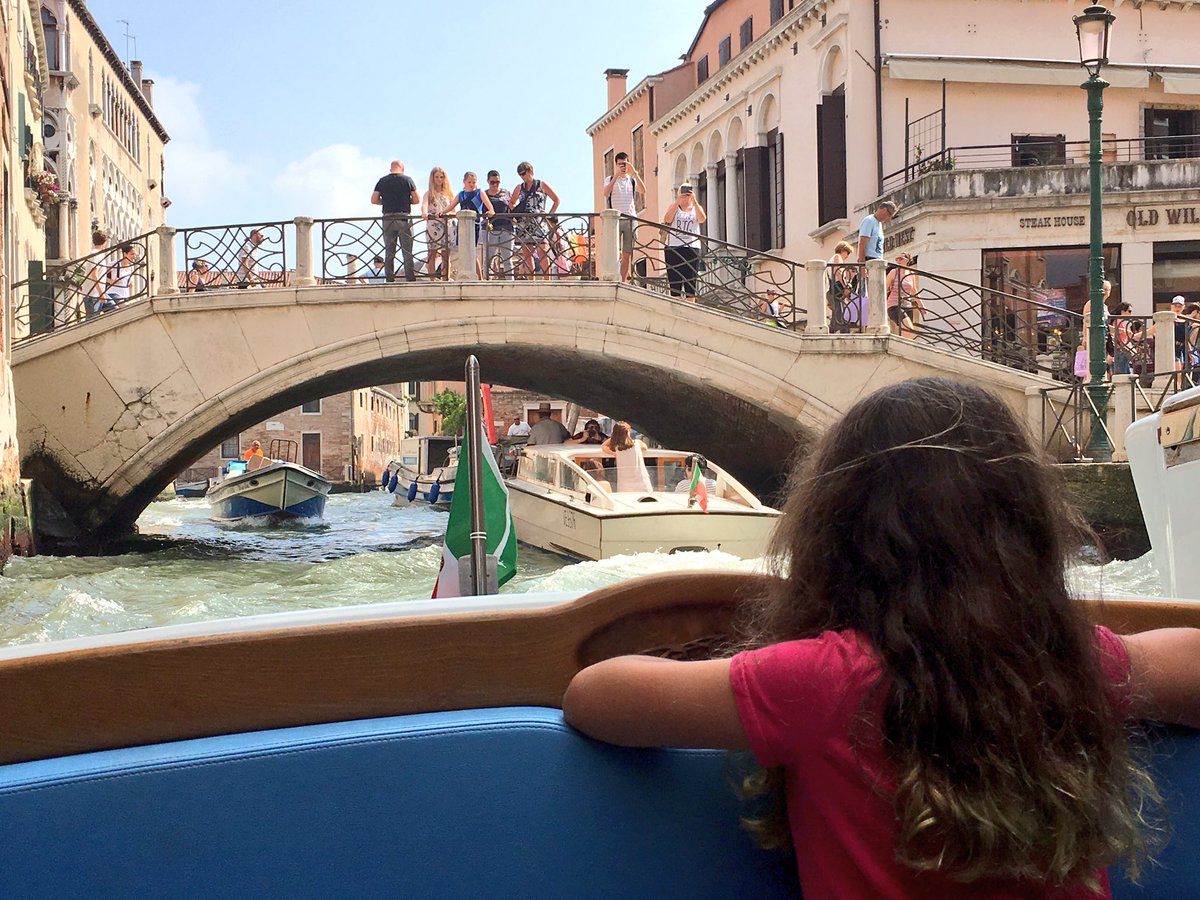 Kristen just checking out this cool & unique view in Venice!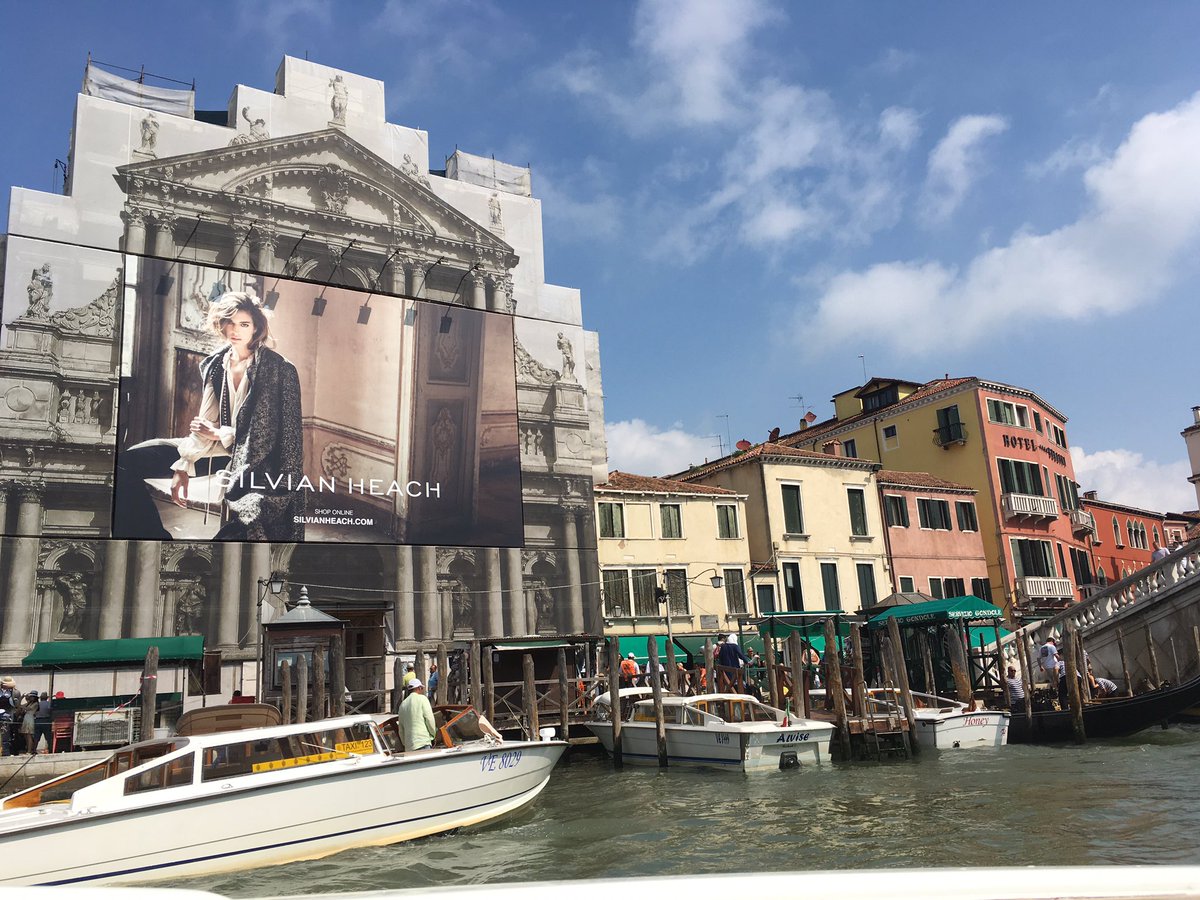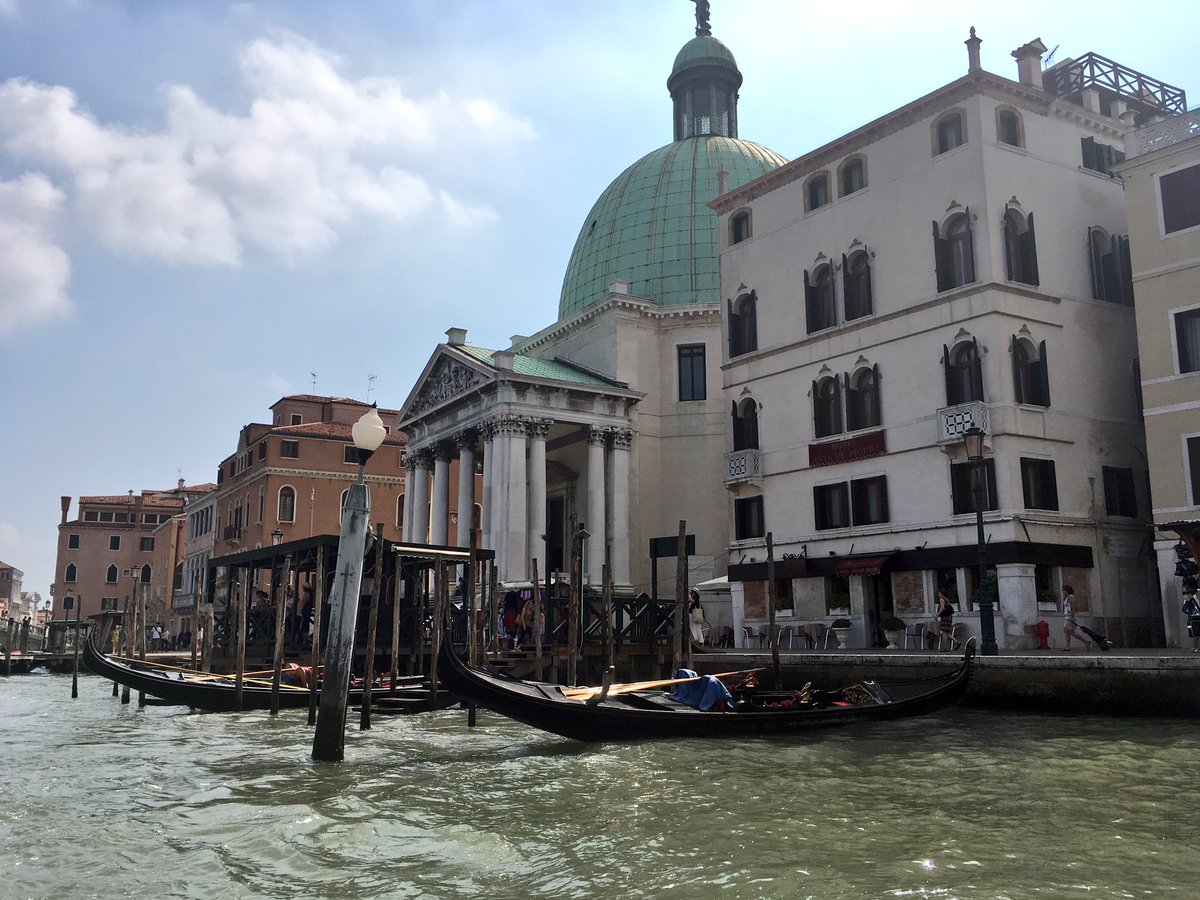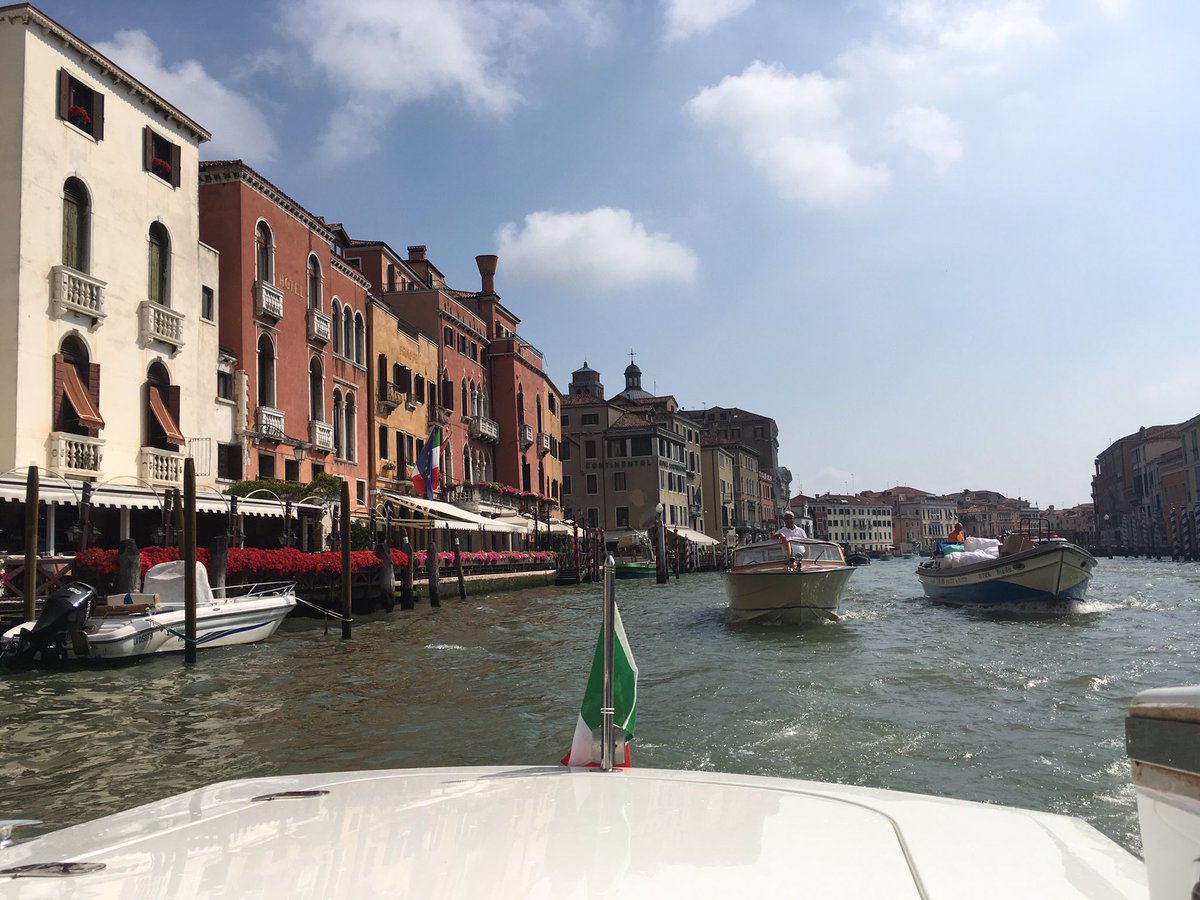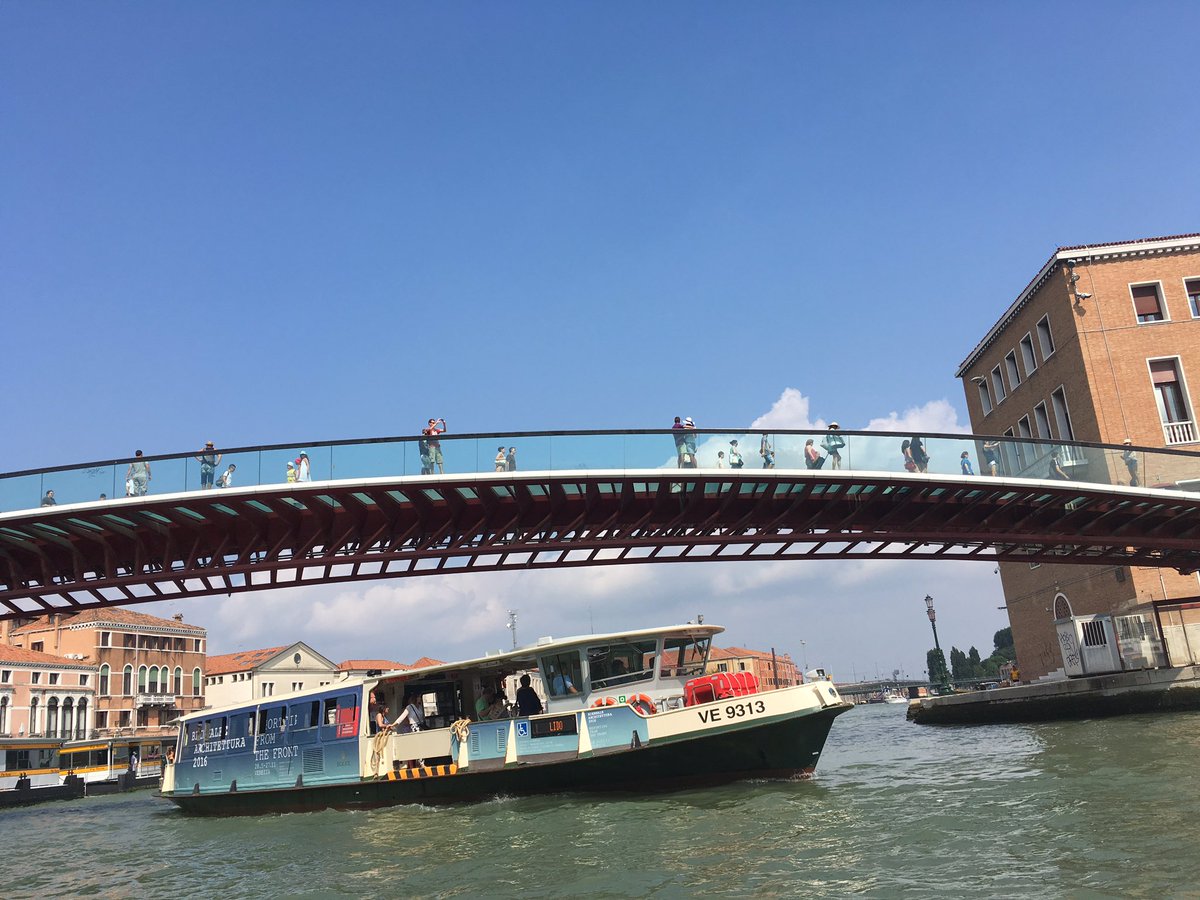 Venice is a city with boats as main source of transportation. No cars. Such a unique and very European place!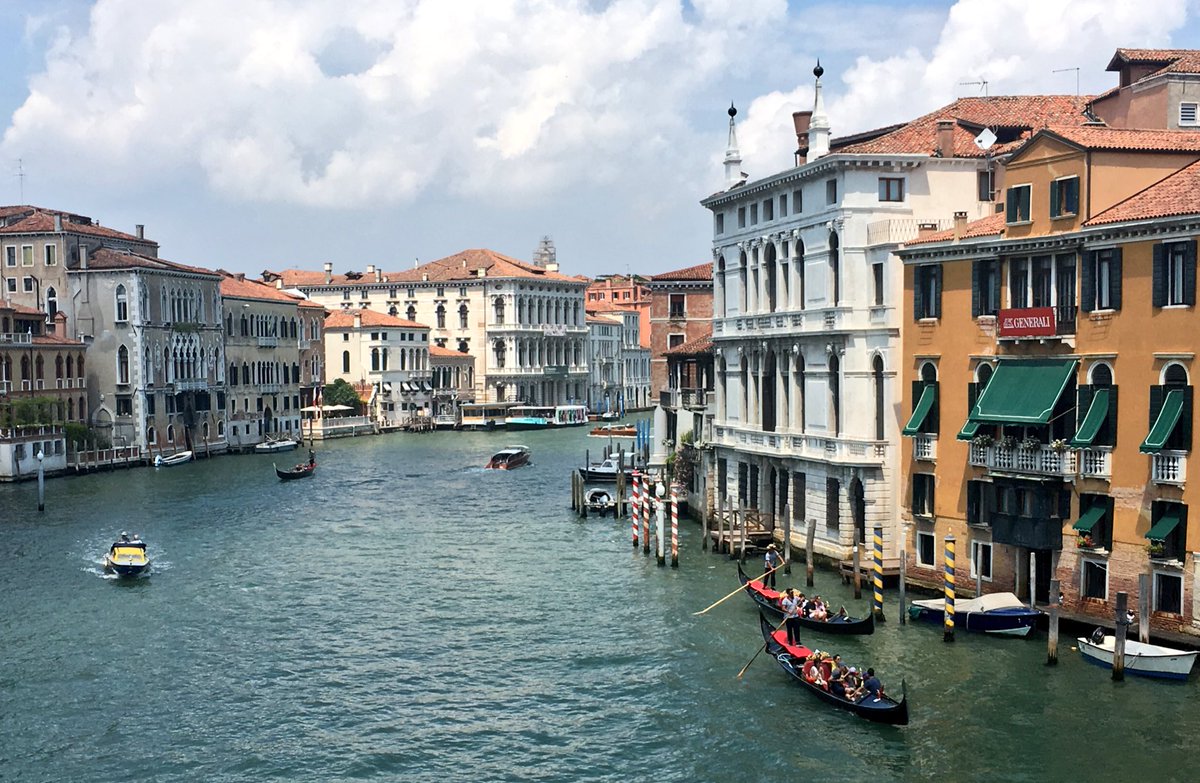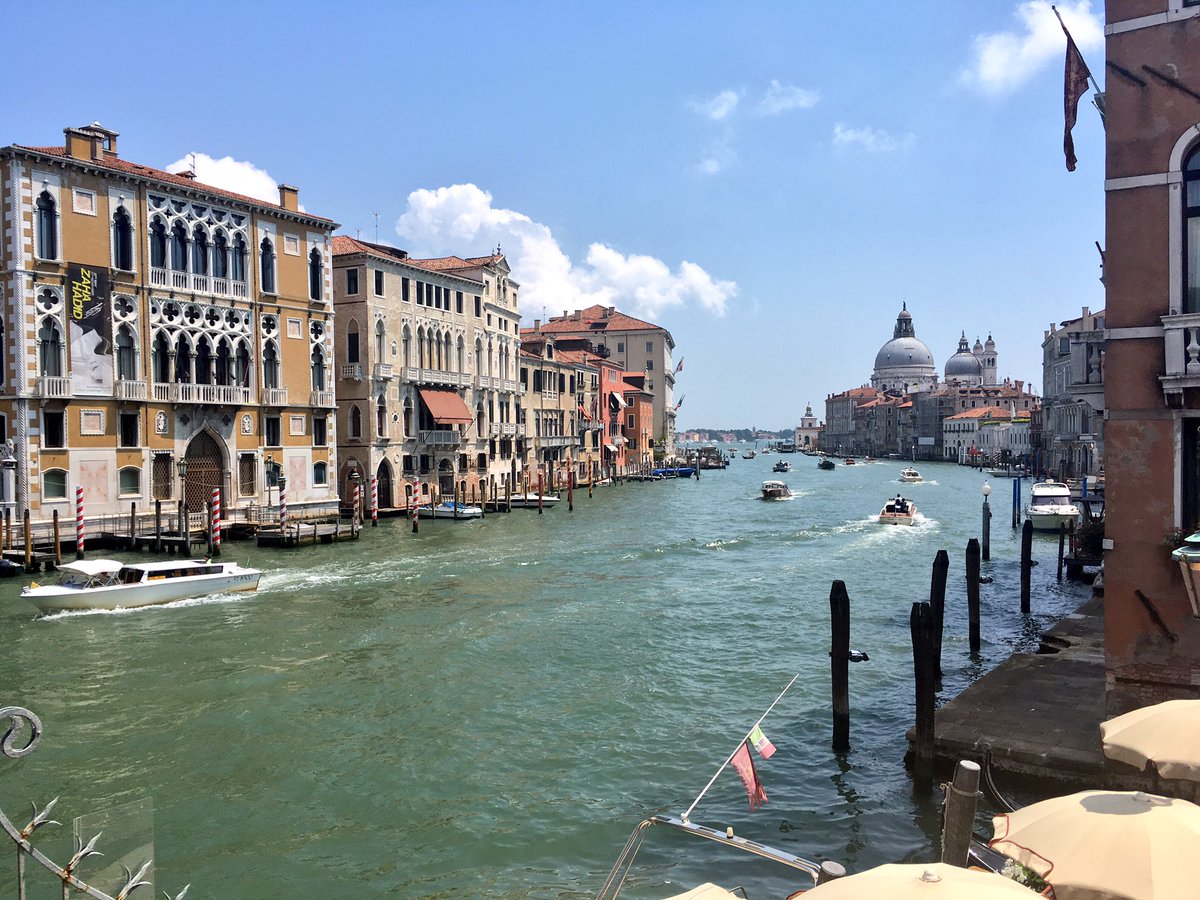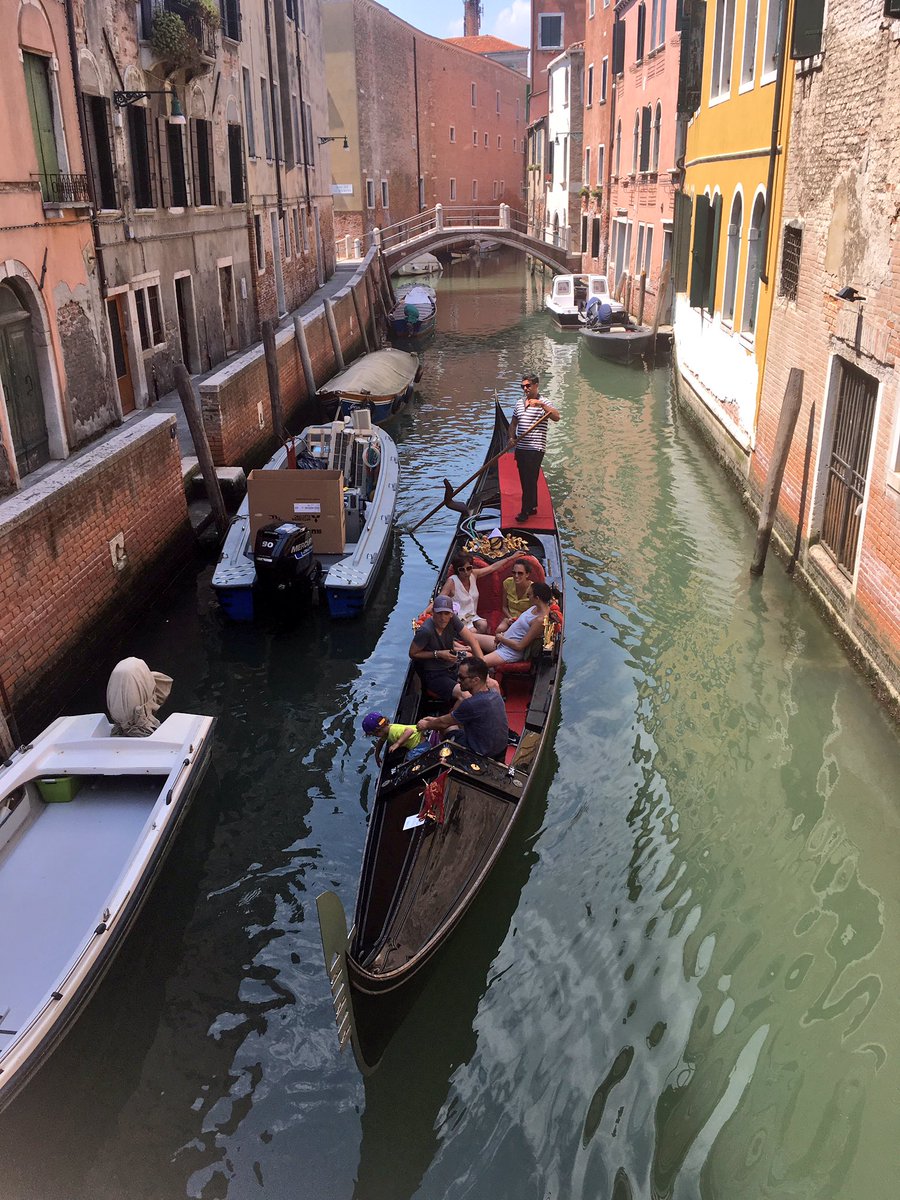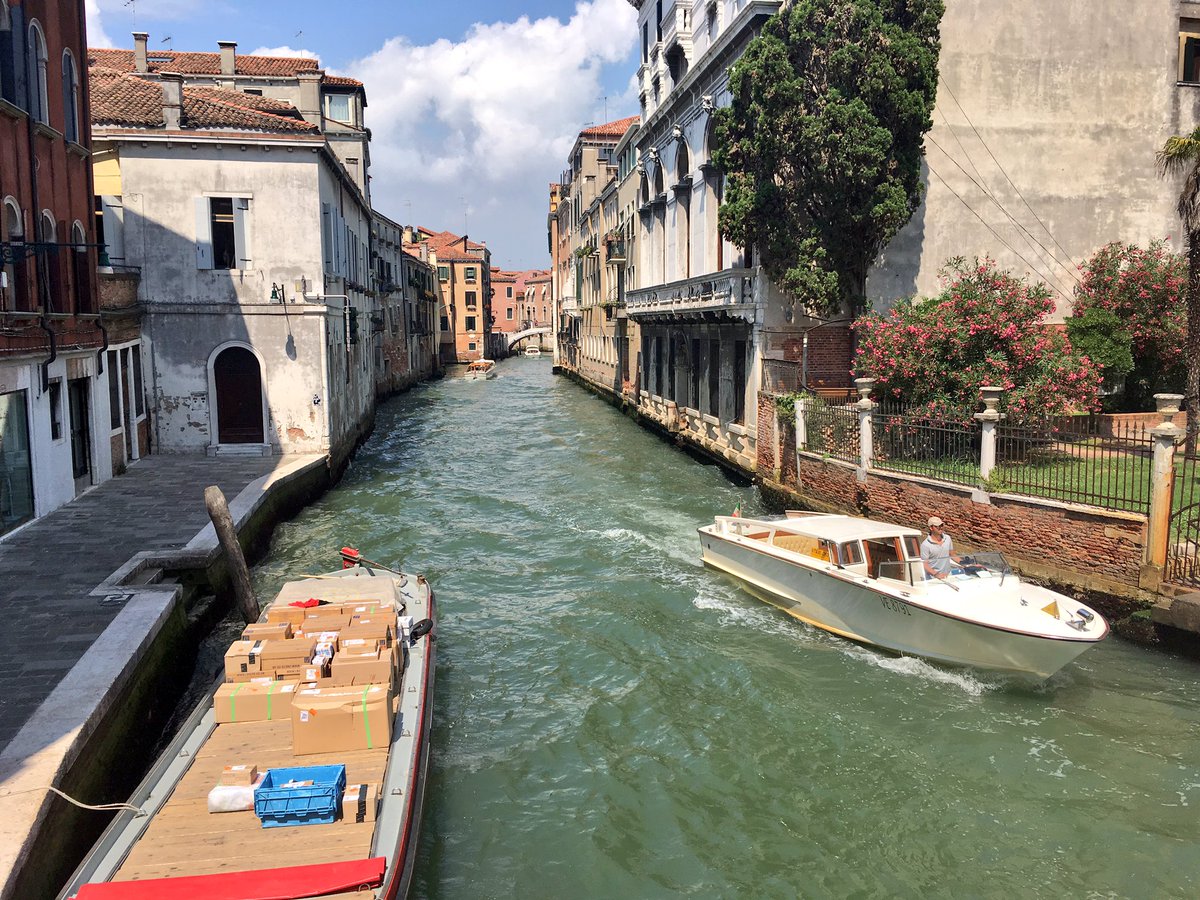 My current view of #Venice! The waterways are very pretty and very unique! Great city!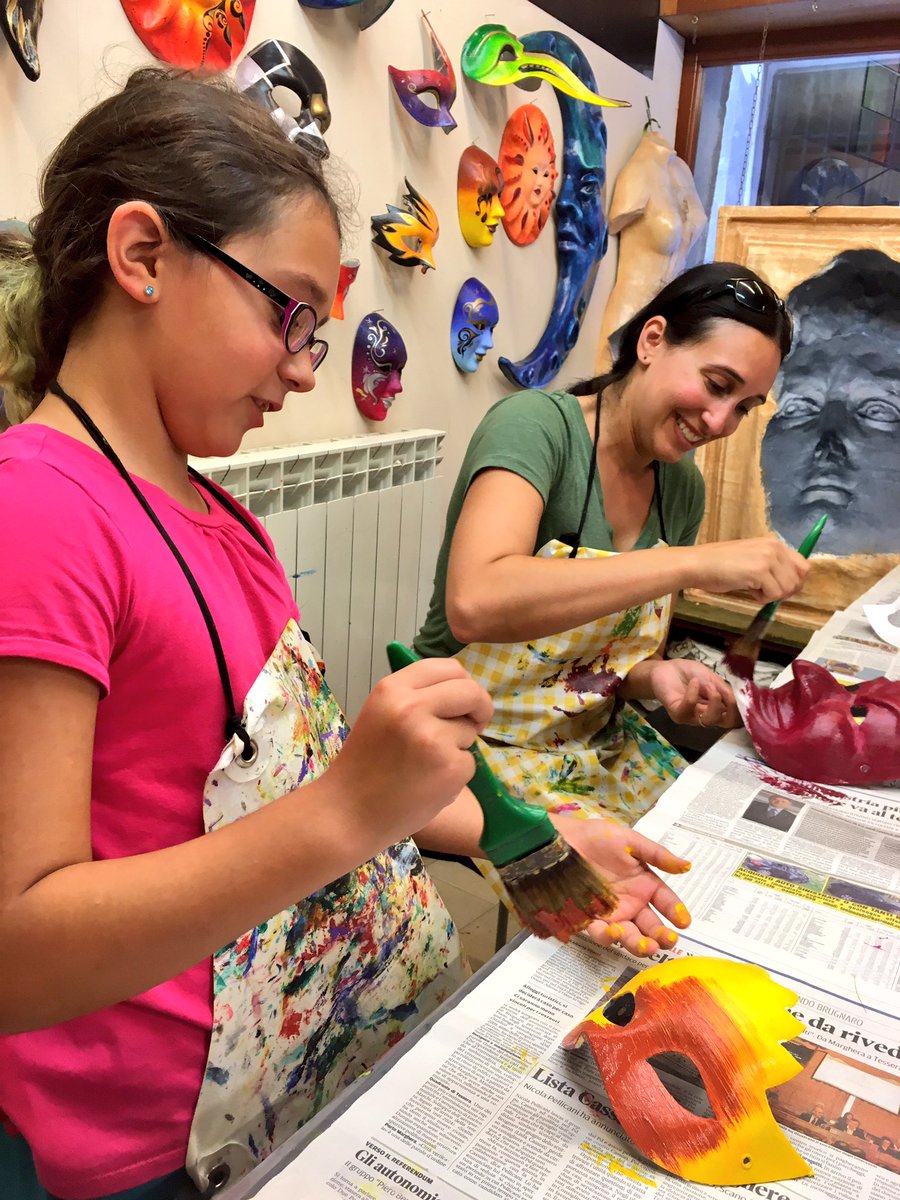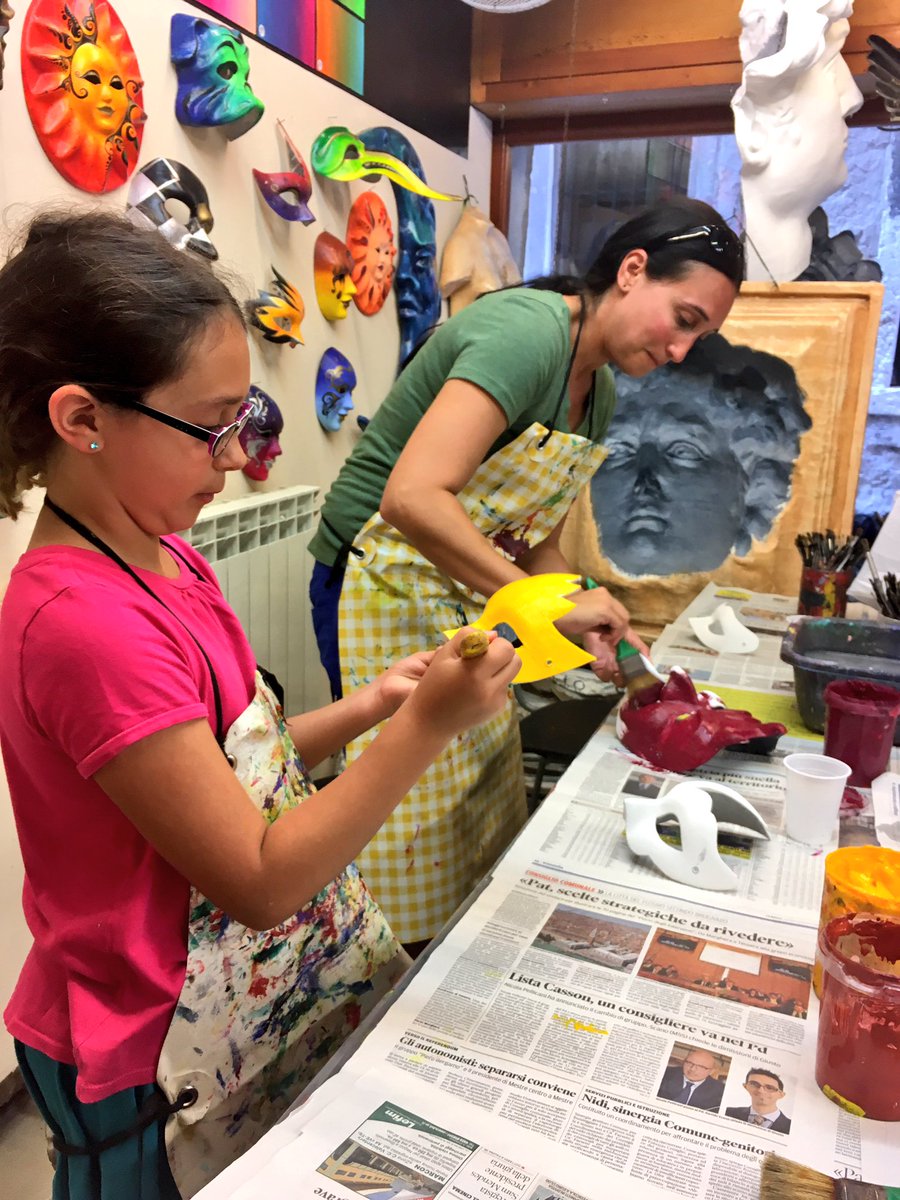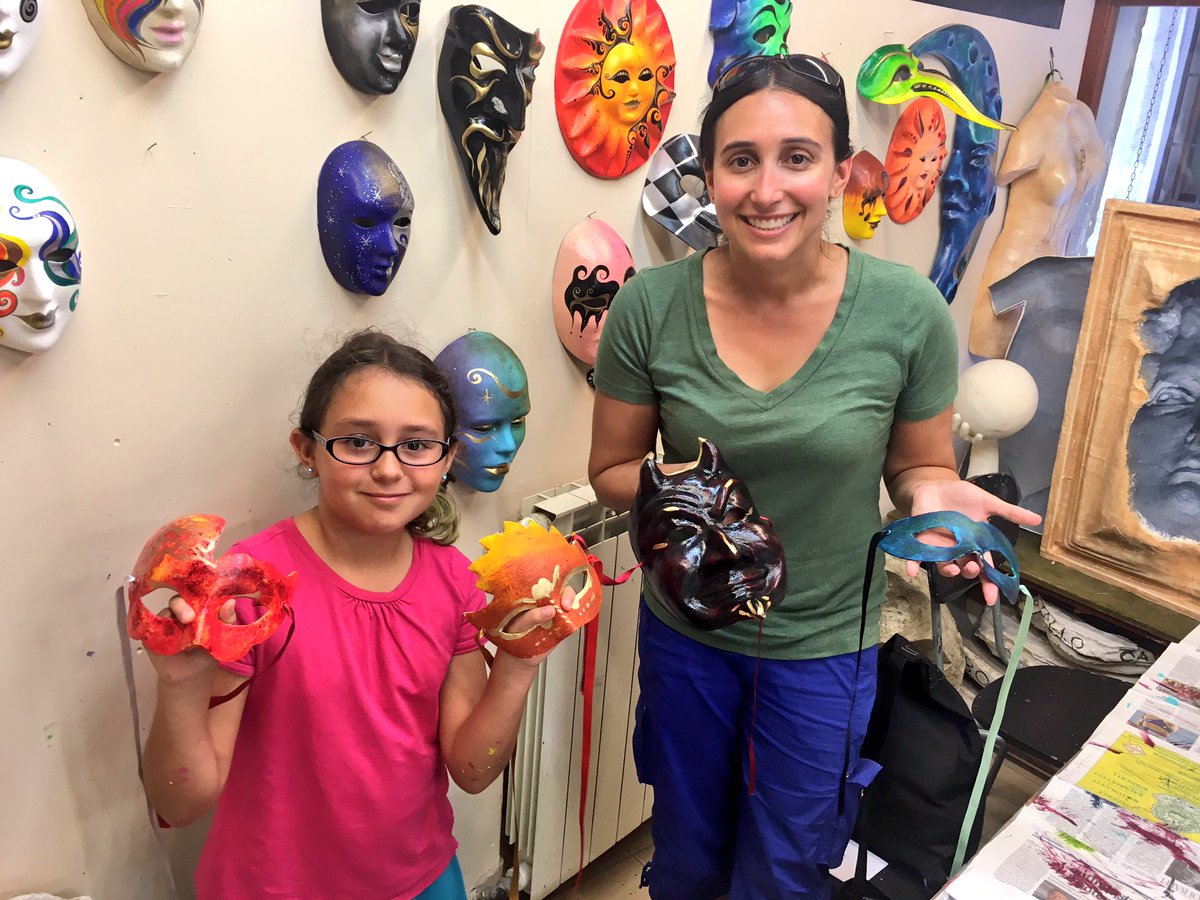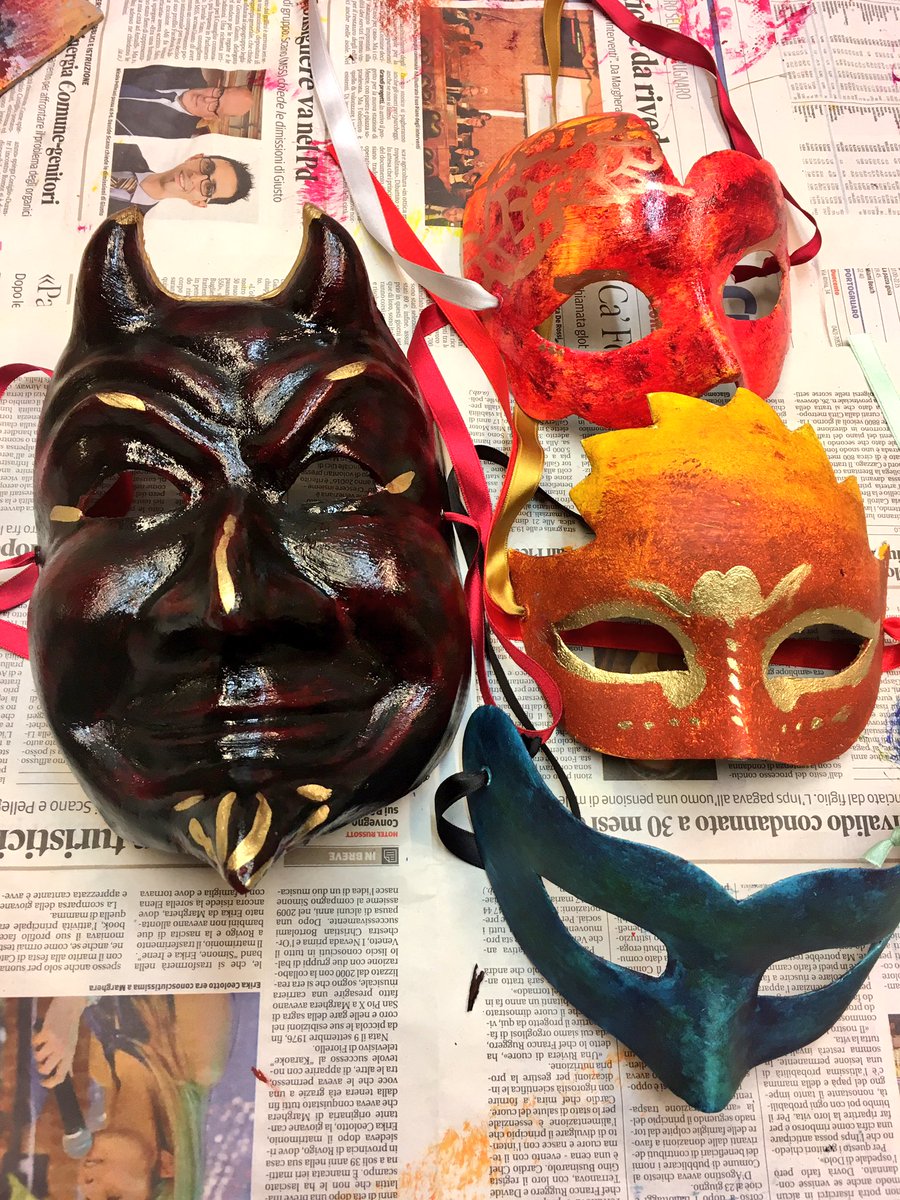 Painting Venetian masks in #Venice, of course!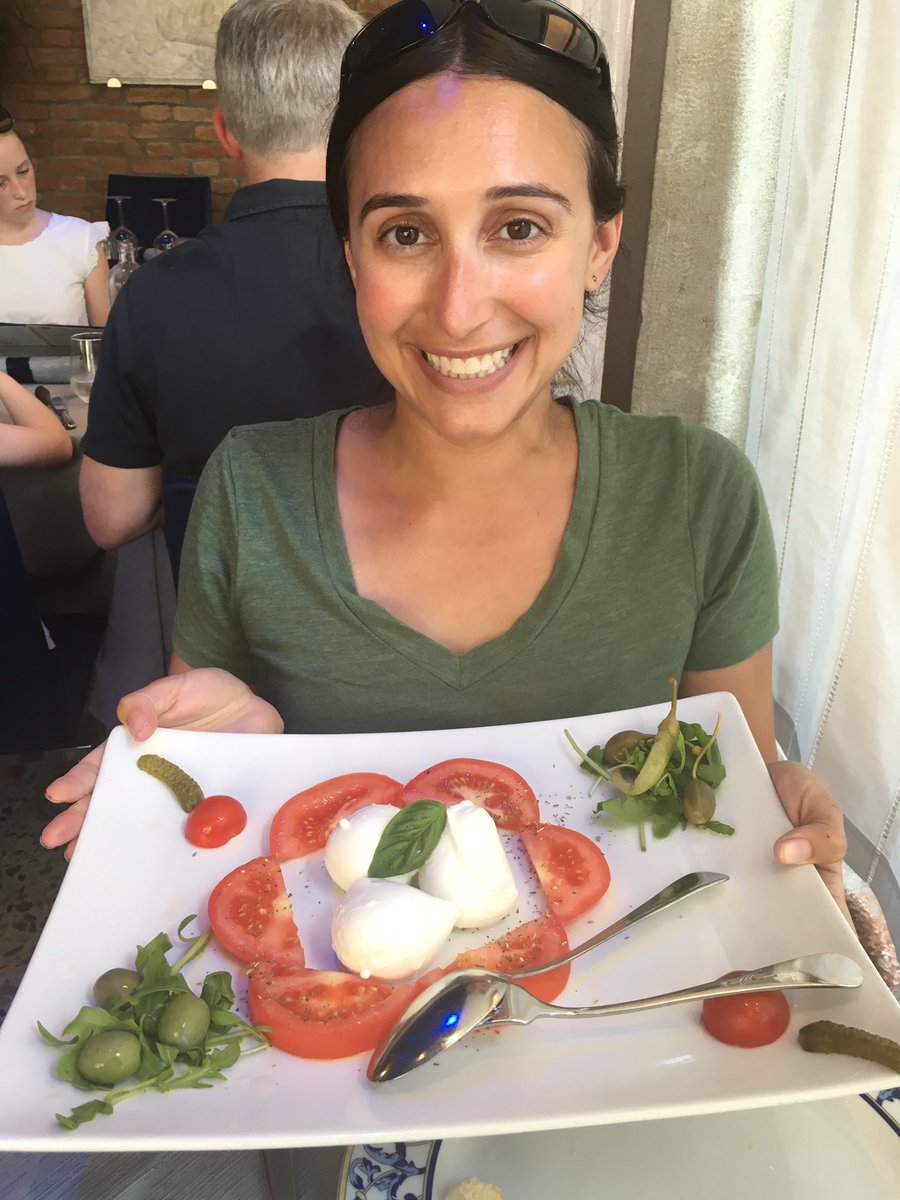 OMG! Now THAT is a caprese salad! "Some of the best cheese I've ever had!"-Elissa Alvey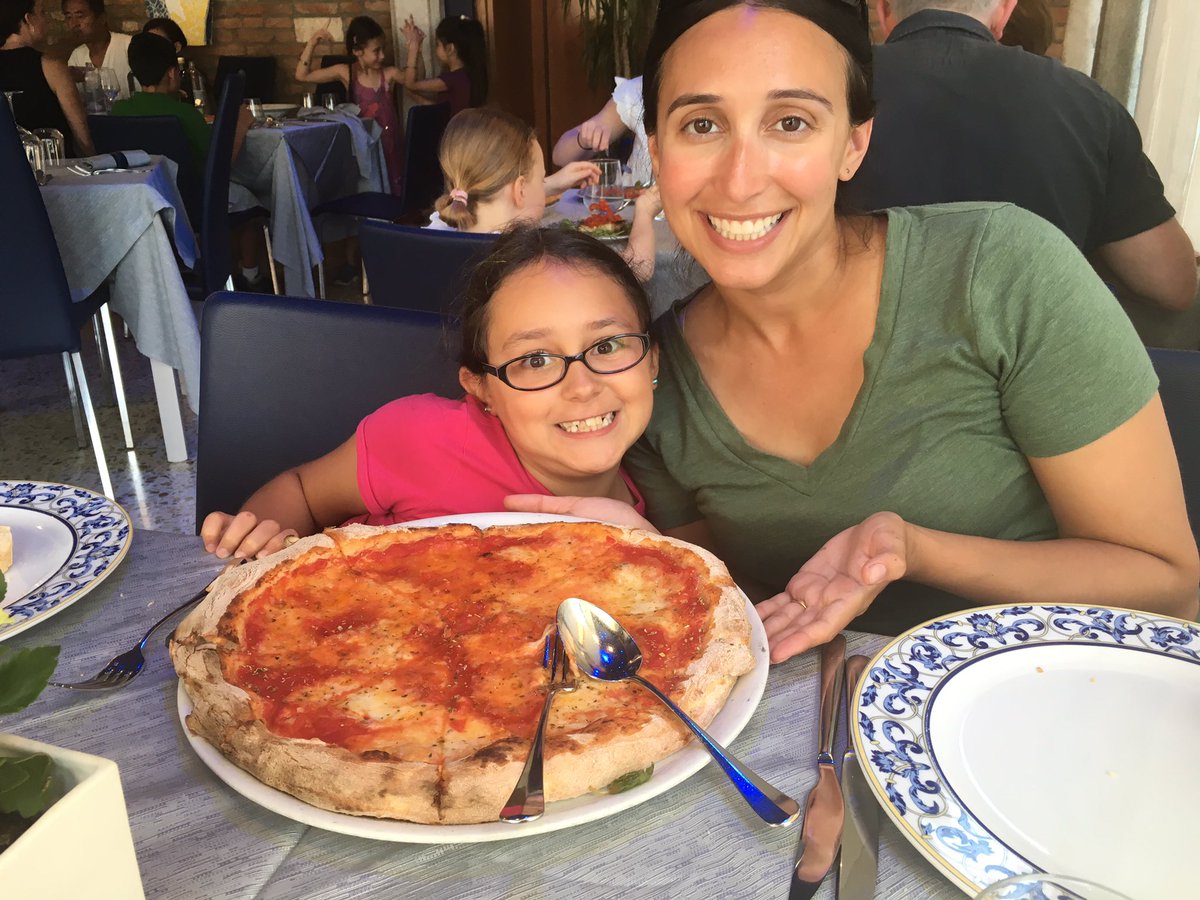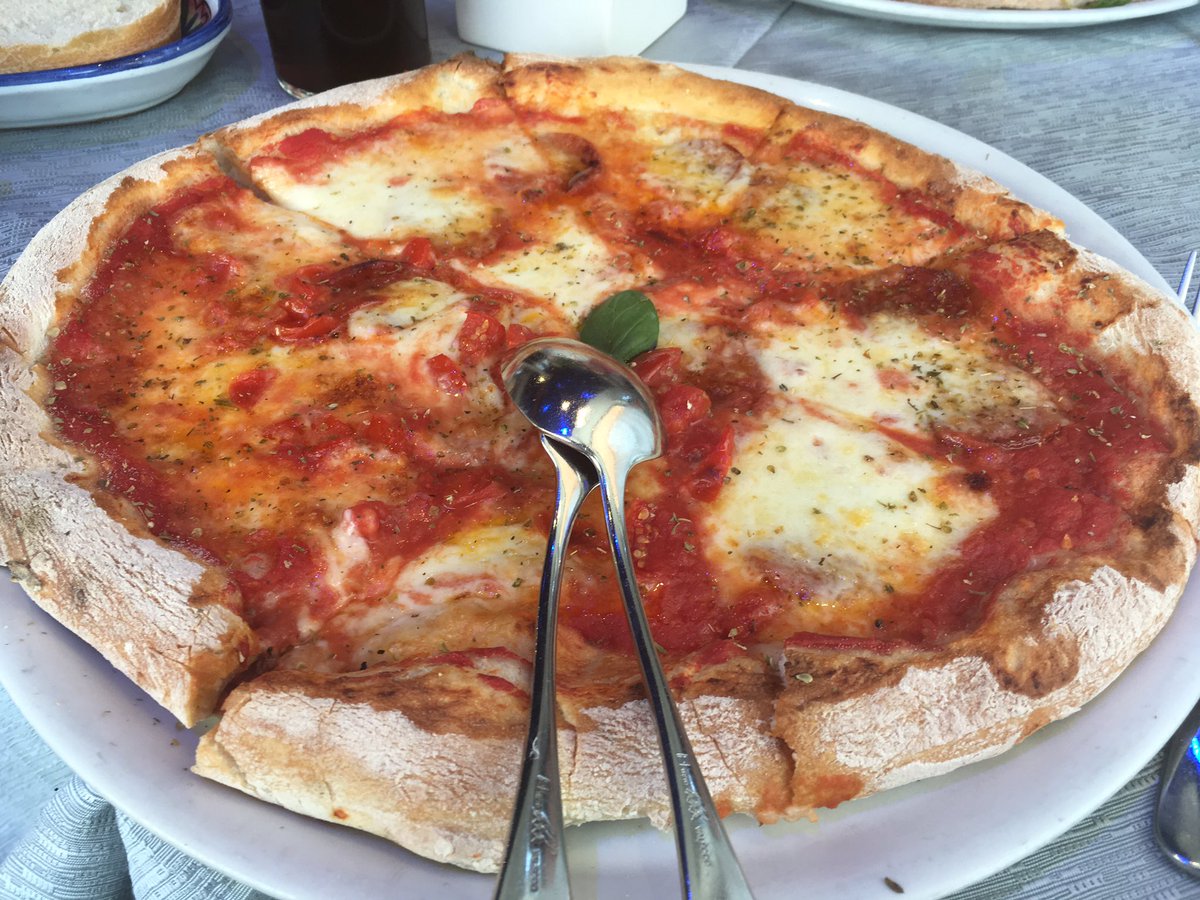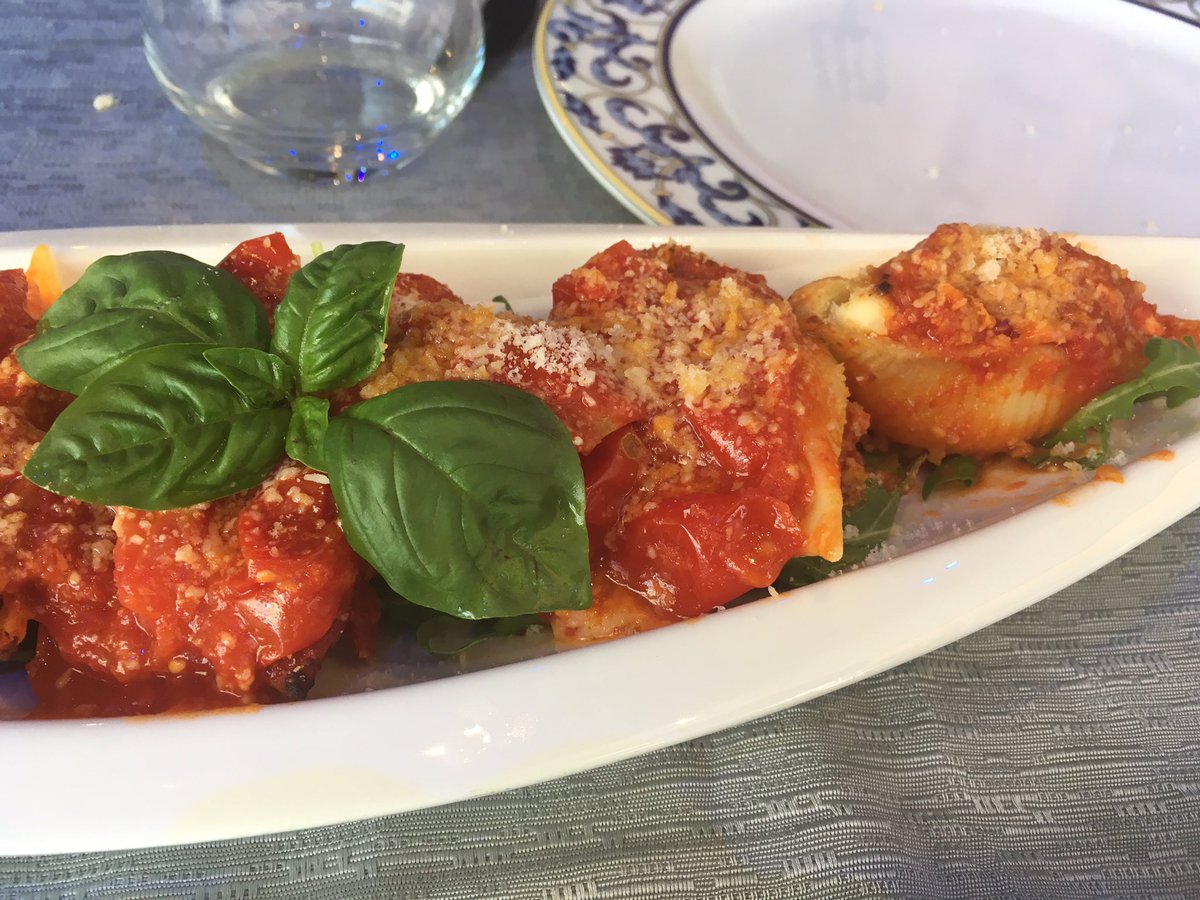 Another positive about #Venice? The food is ridiculously good!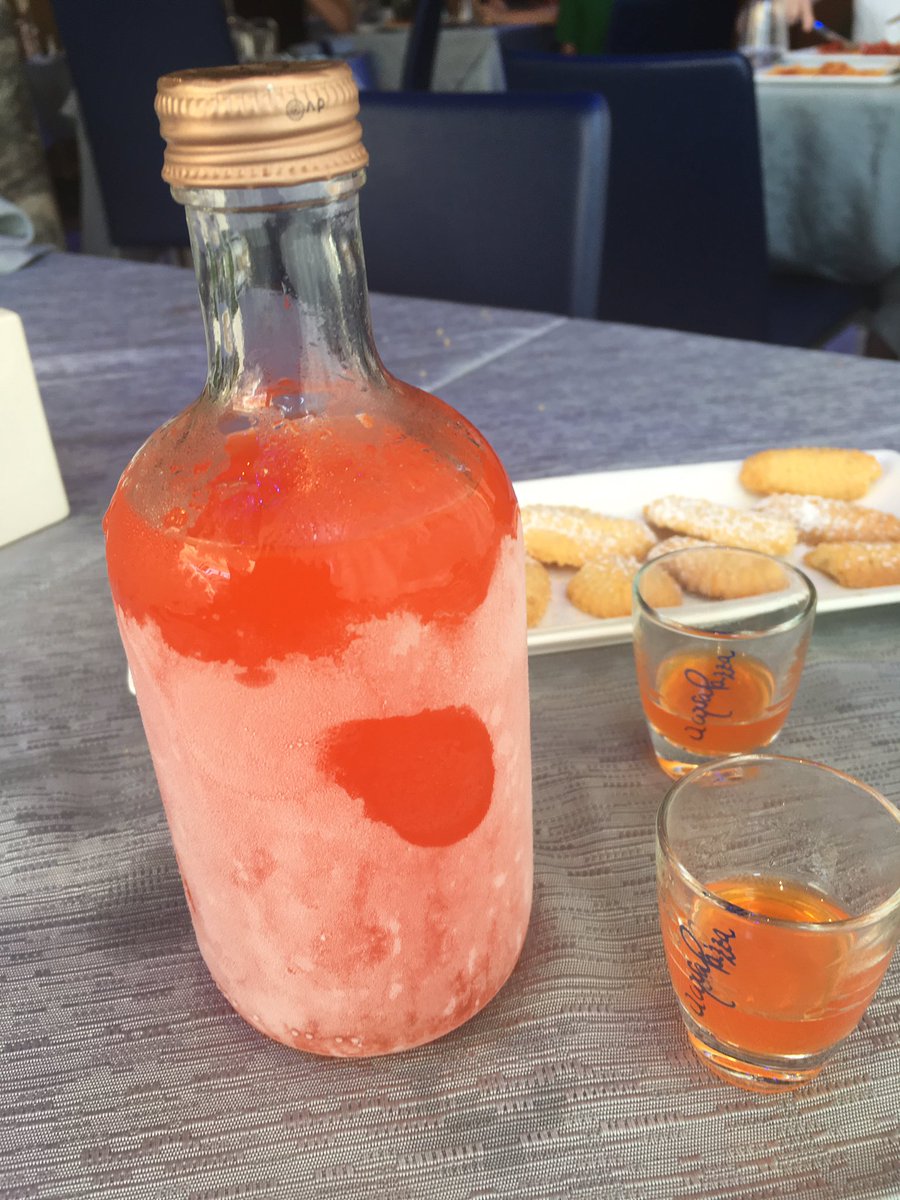 The owner of the Pizzeria gave us this mandarin liquor and it was heavenly!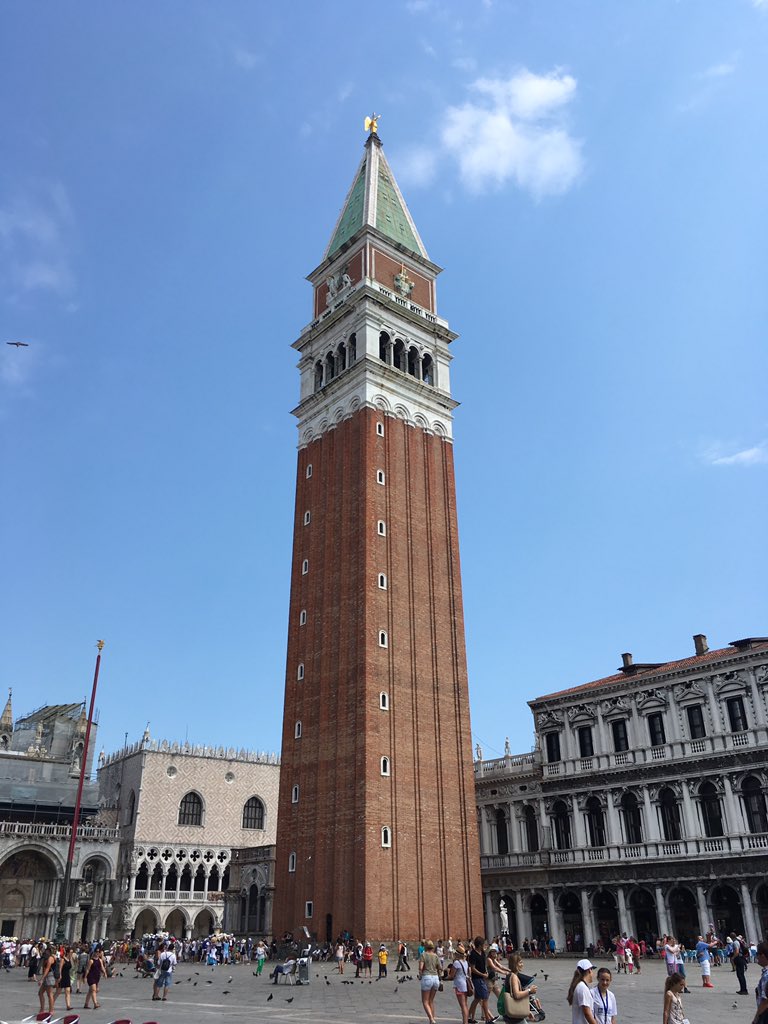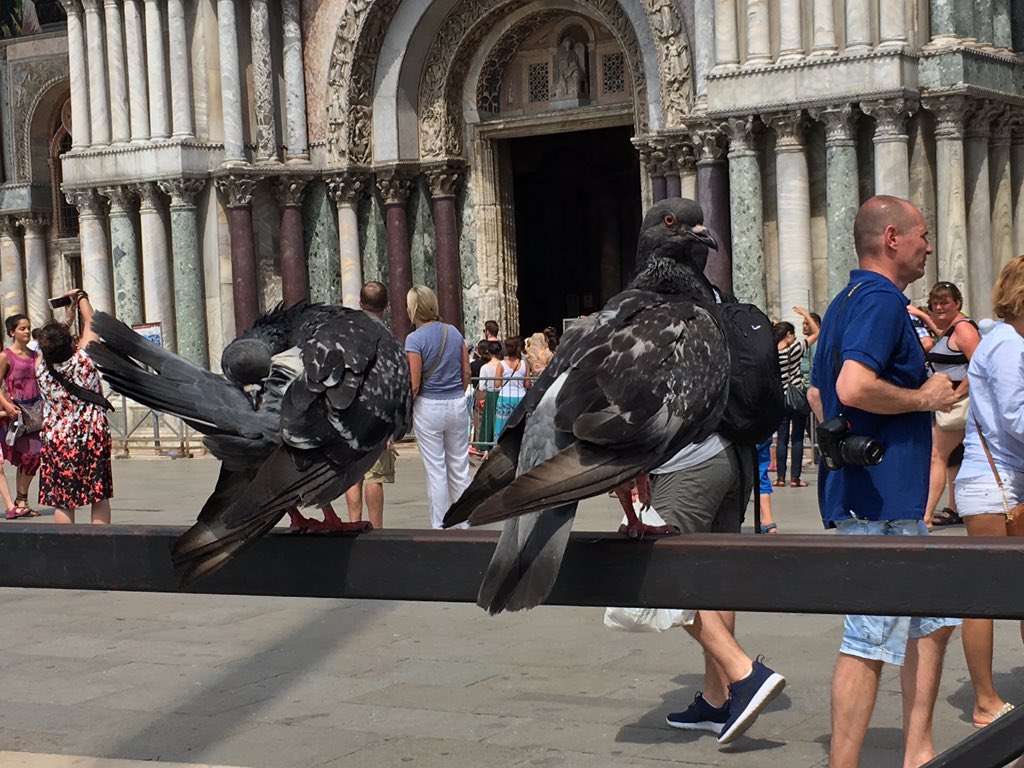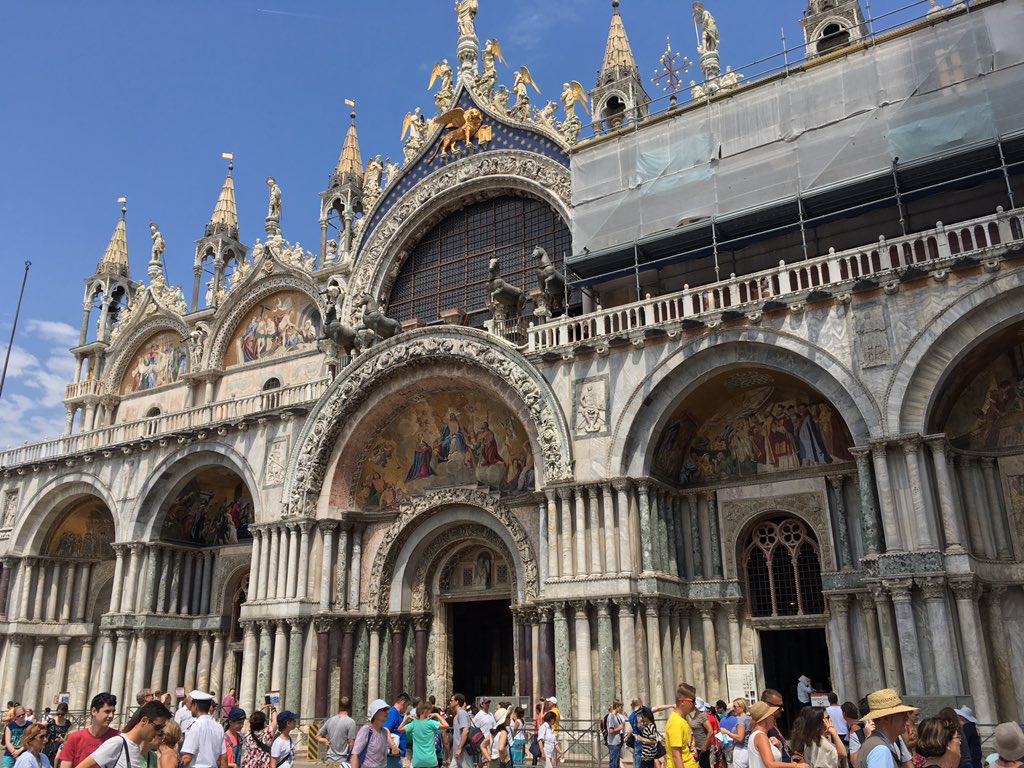 Hey look! We are at Epcot at Walt Disney World! Wait, no... We're in actual Venice!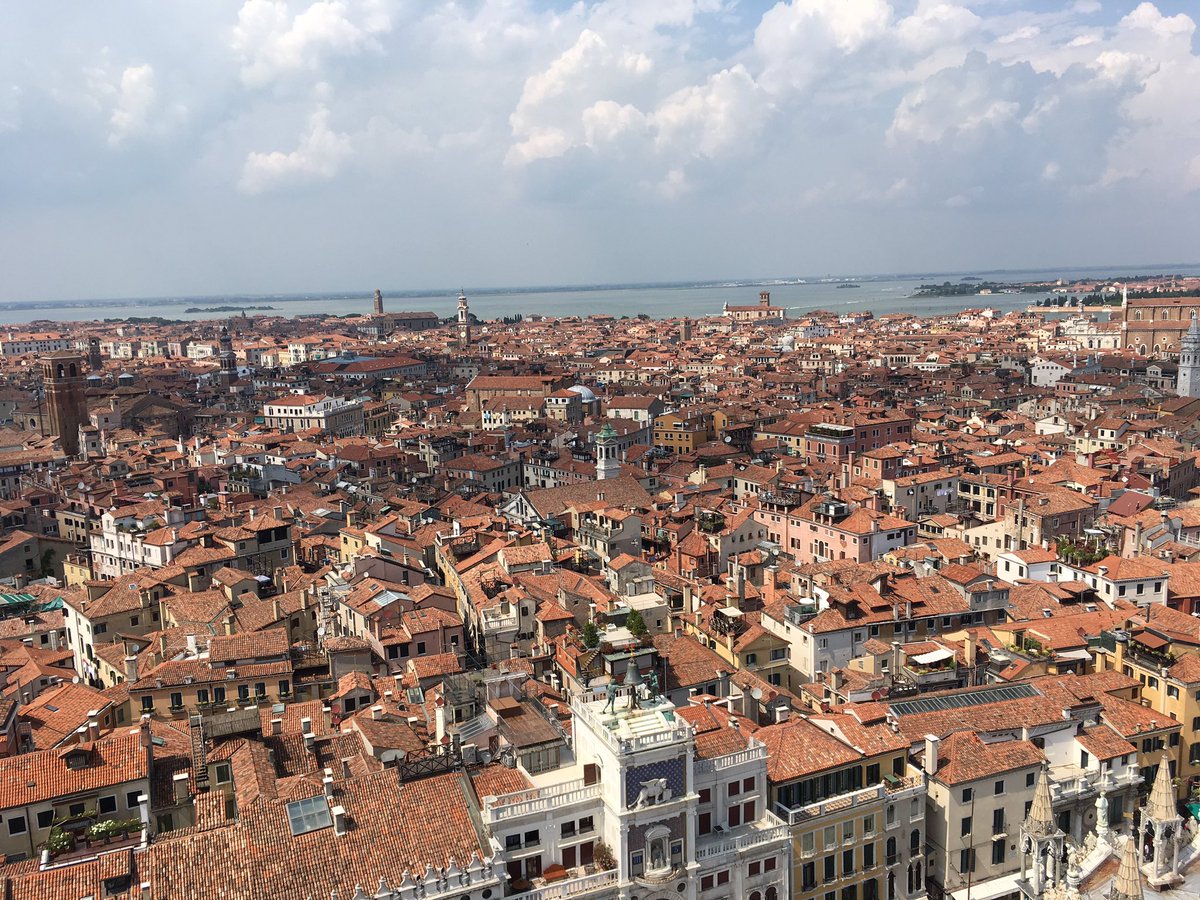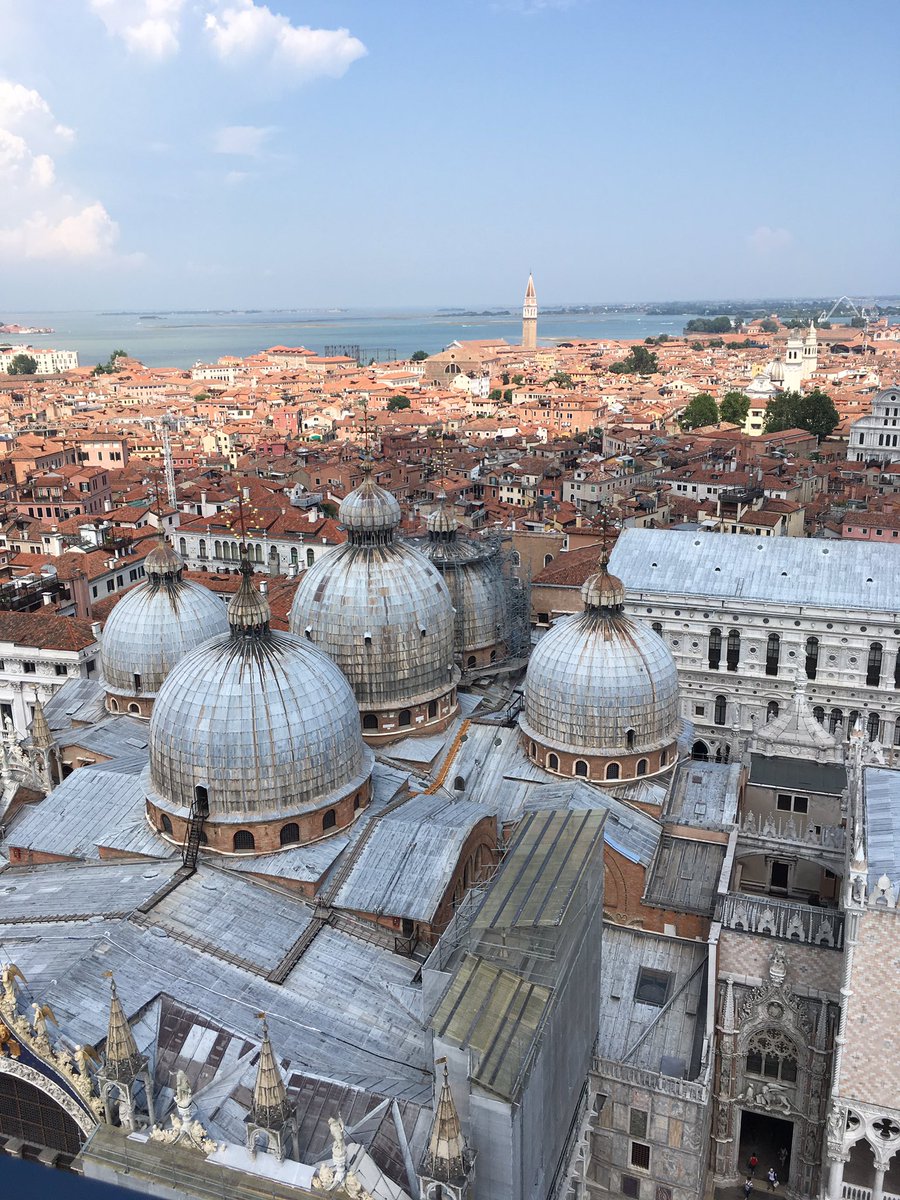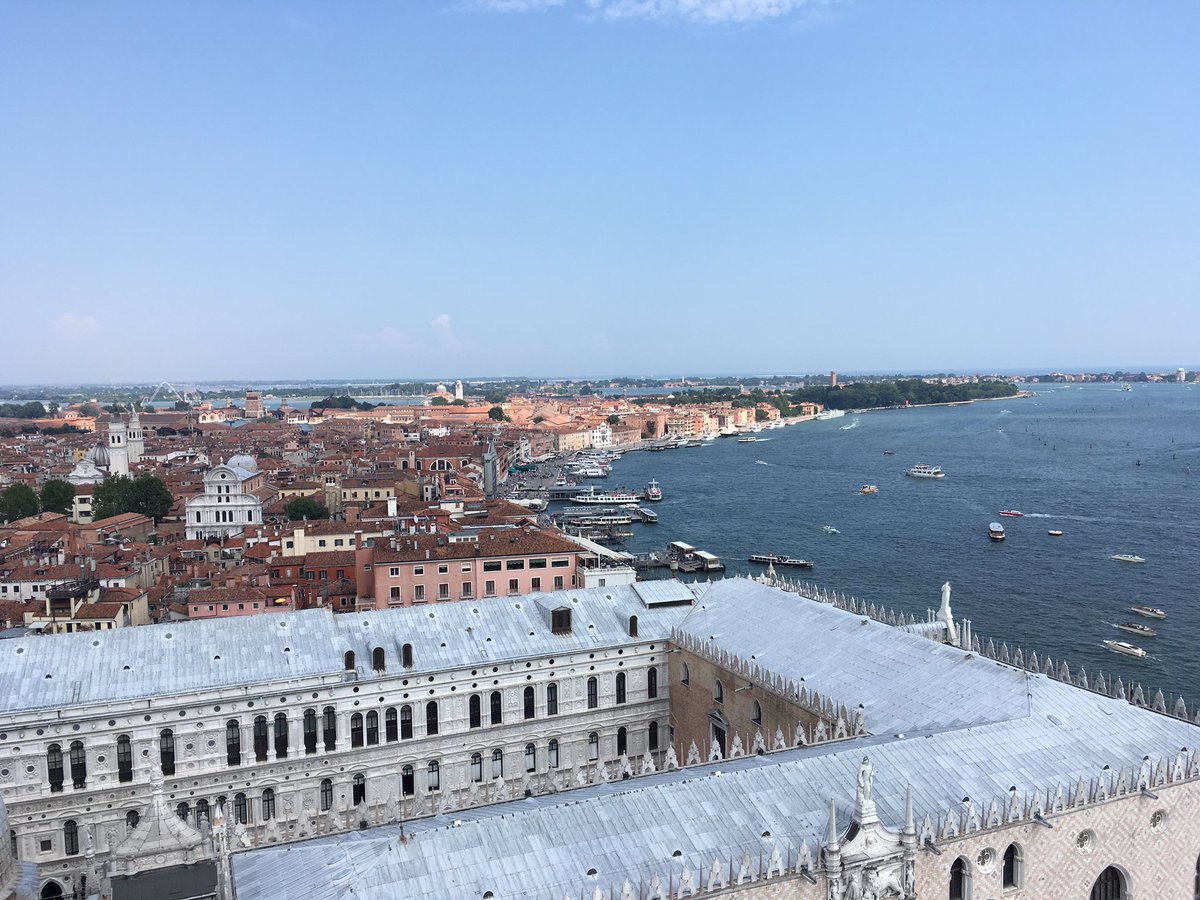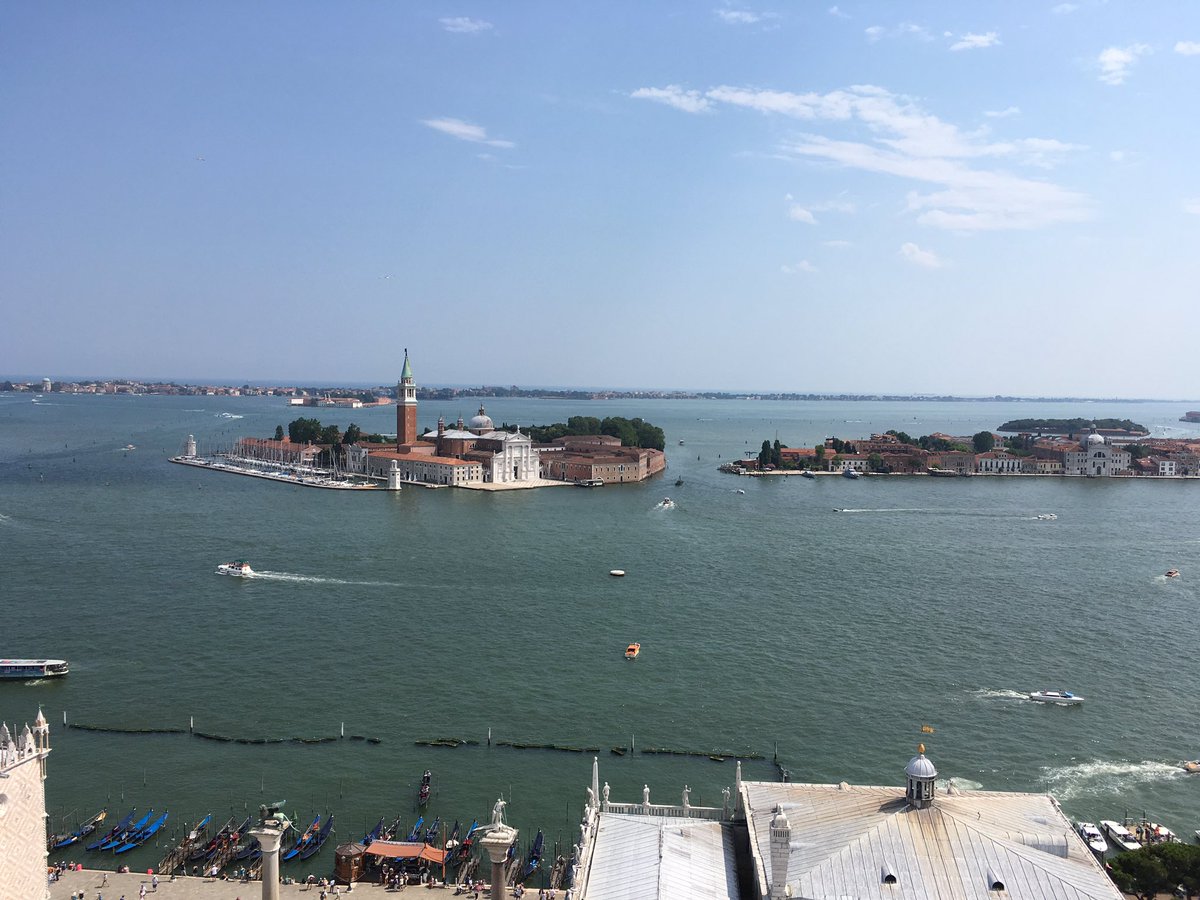 Venice from the top of the tower in St. Mark's Square! Fantastic!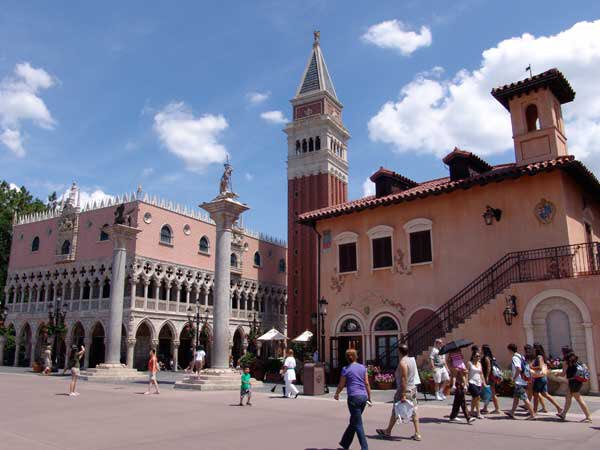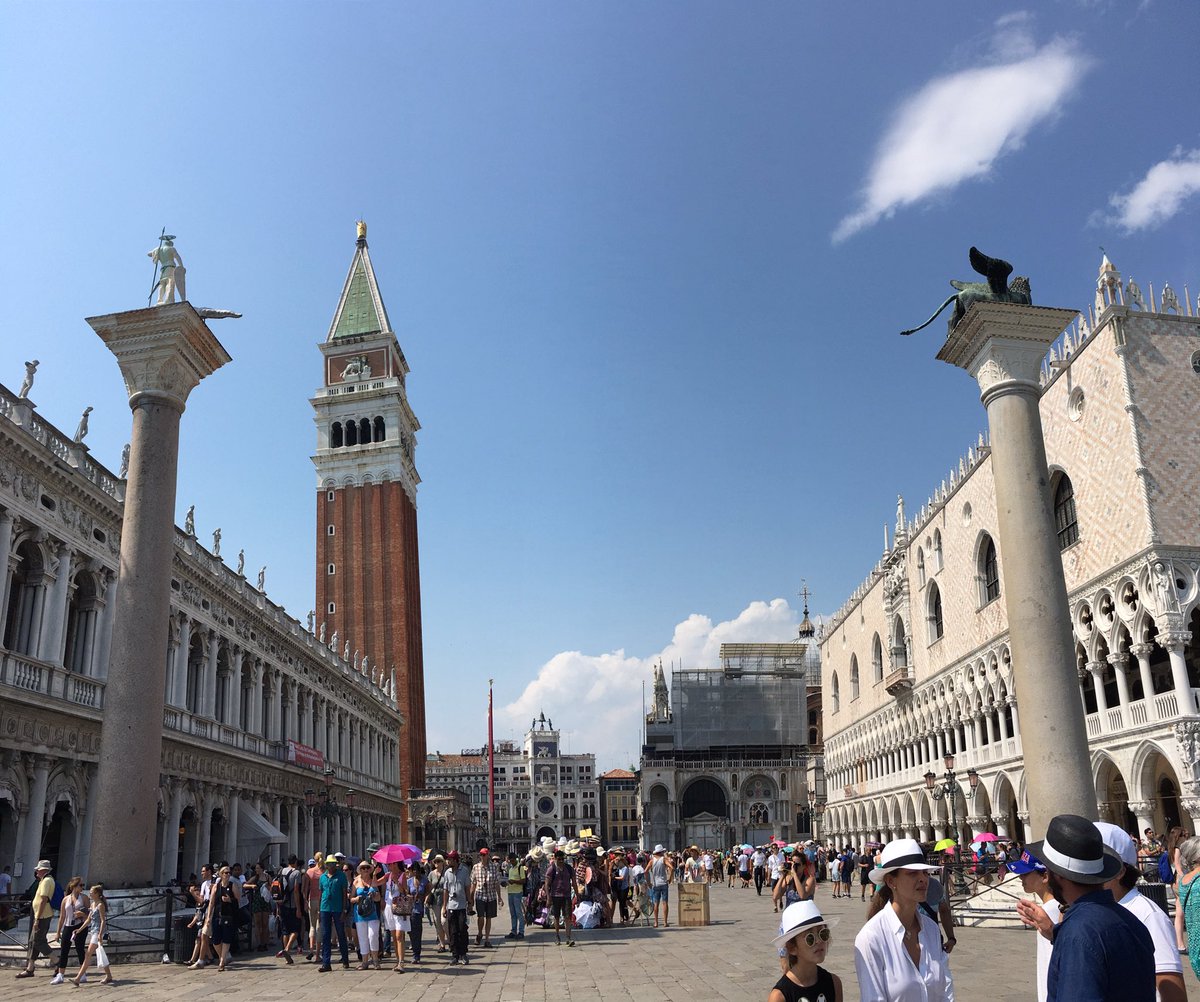 WDW Venice on top, the real Venice on the bottom. They honestly did a pretty good job at Epcot!
Kristen from @OceanSprayInc shows Jack how to harvest cranberries! @WaltDisneyWorld #EpcotFoodFestival @WDWToday pic.twitter.com/UMnKfUdzS5

— Theme Park Review (@ThemeParkReview) September 26, 2015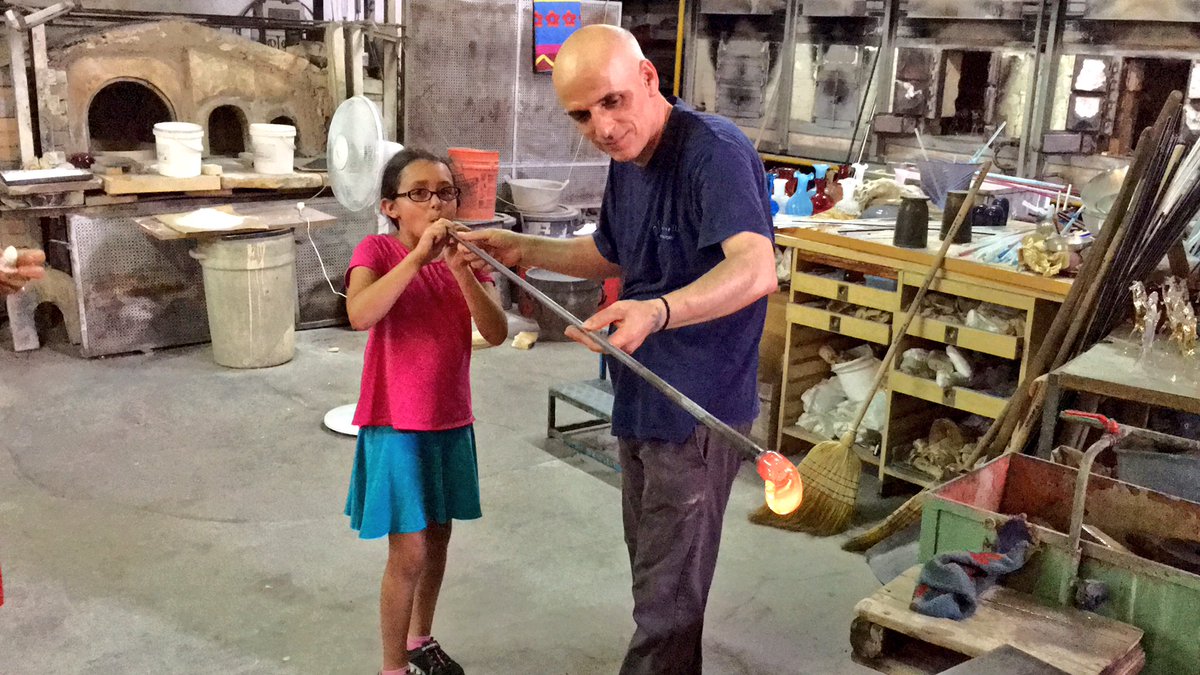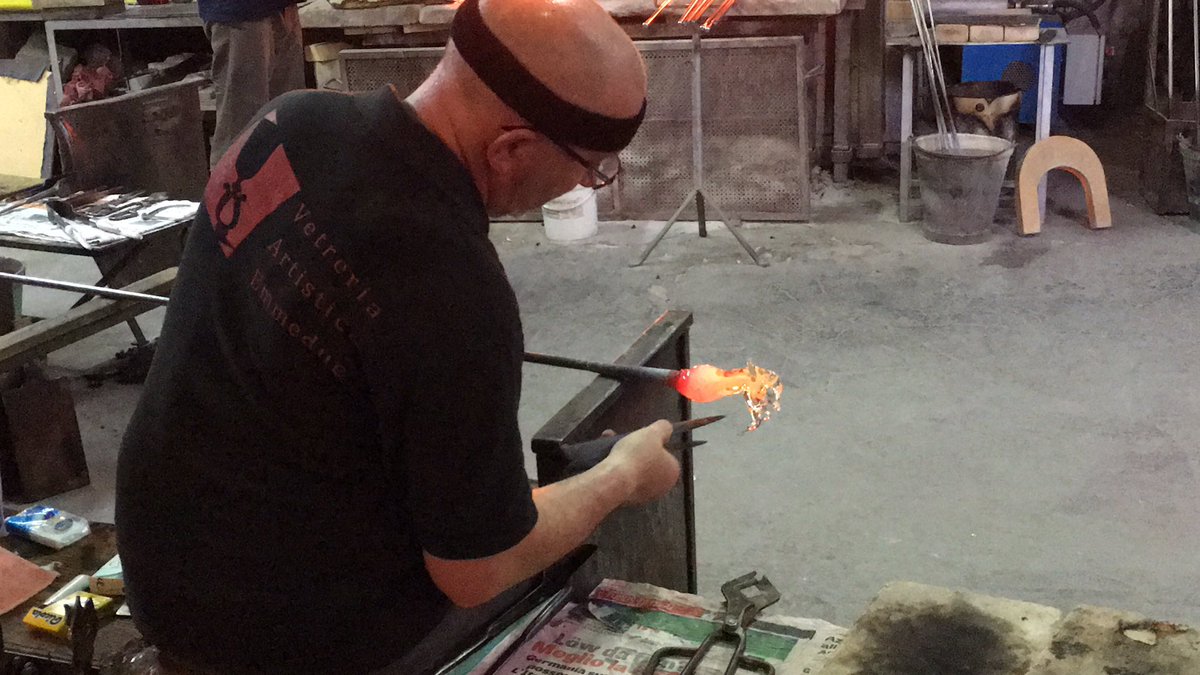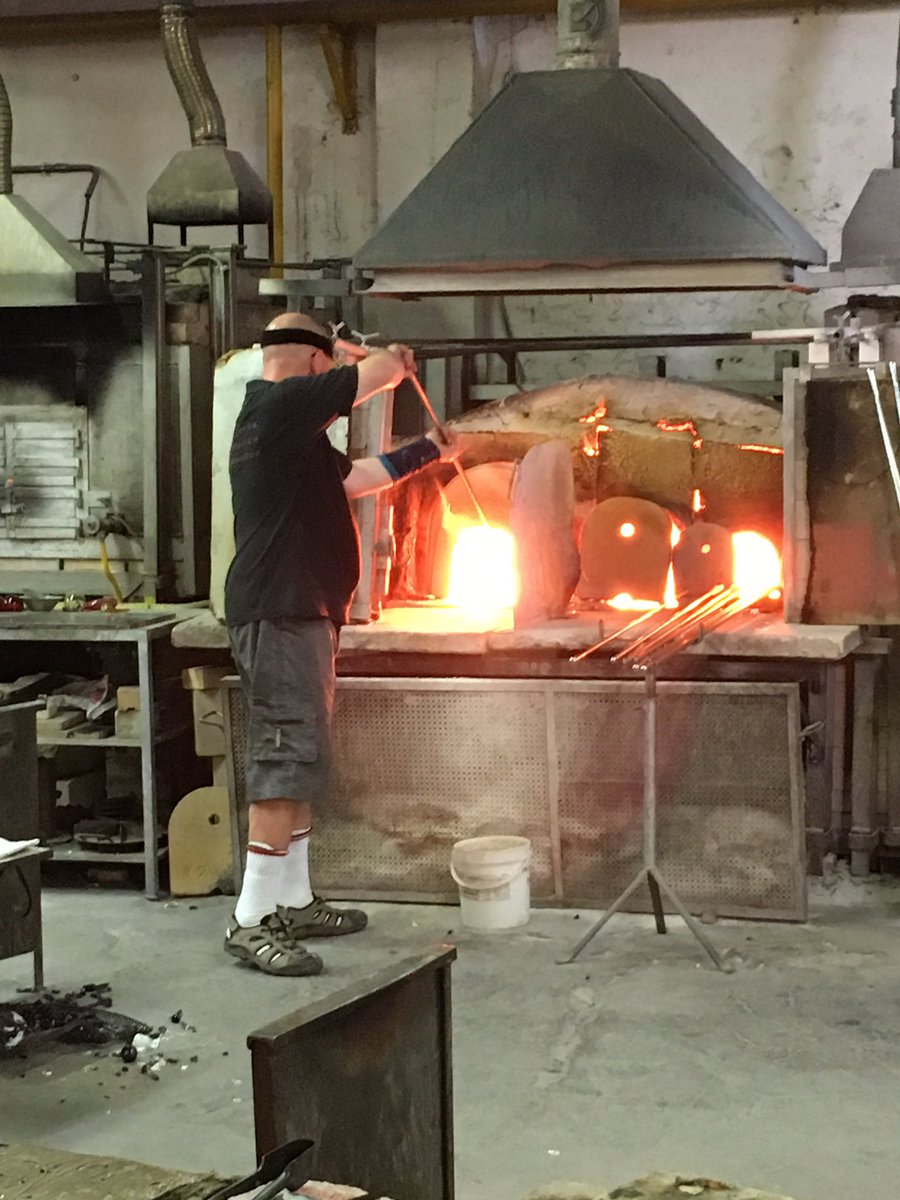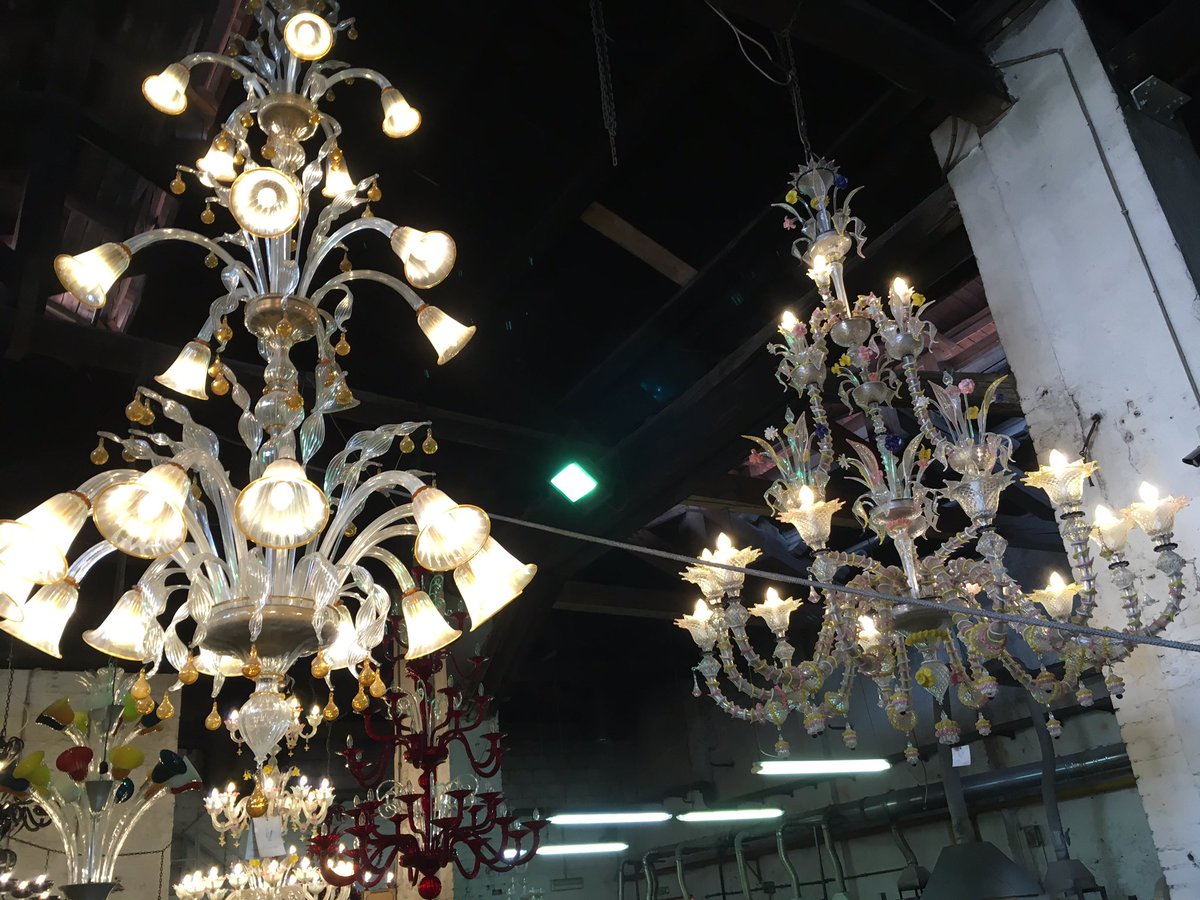 Visiting the world famous Signoretti glass factory in #Venice!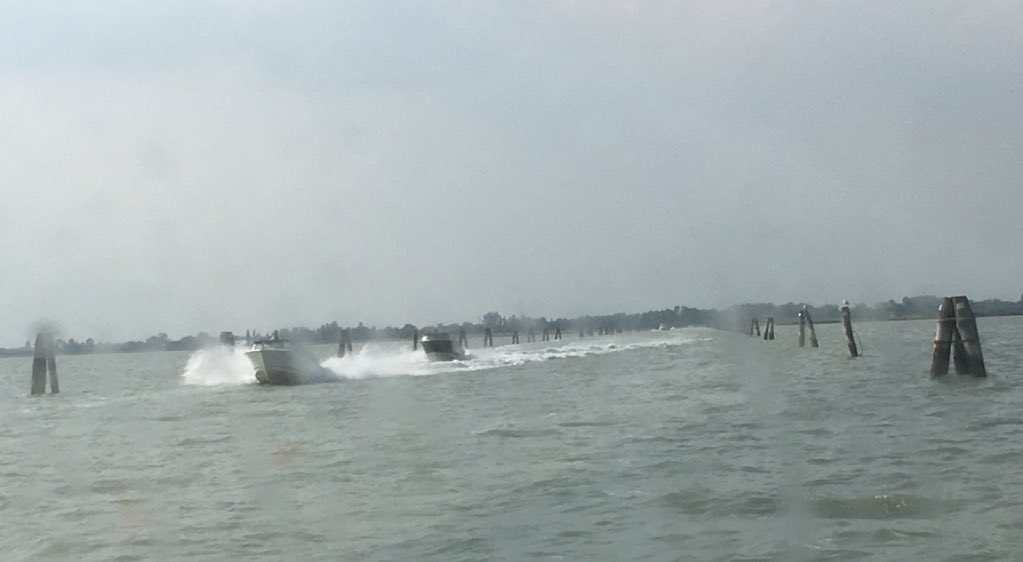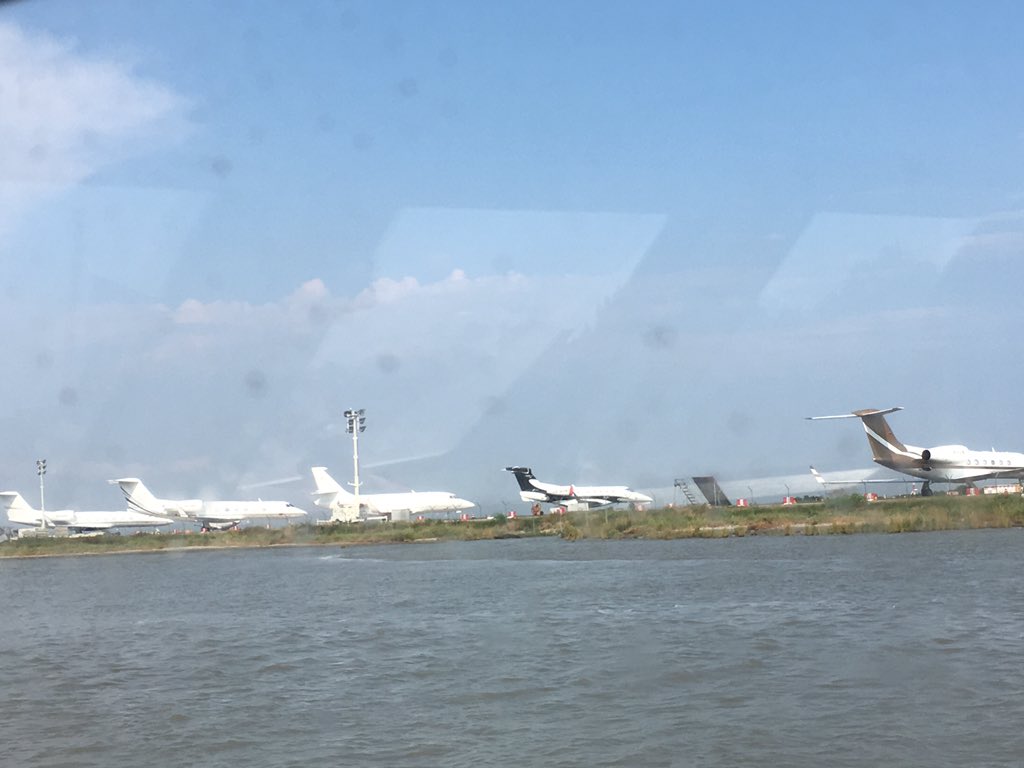 In #Venice, this is the "highway" you take getting to the airport. There are no roads!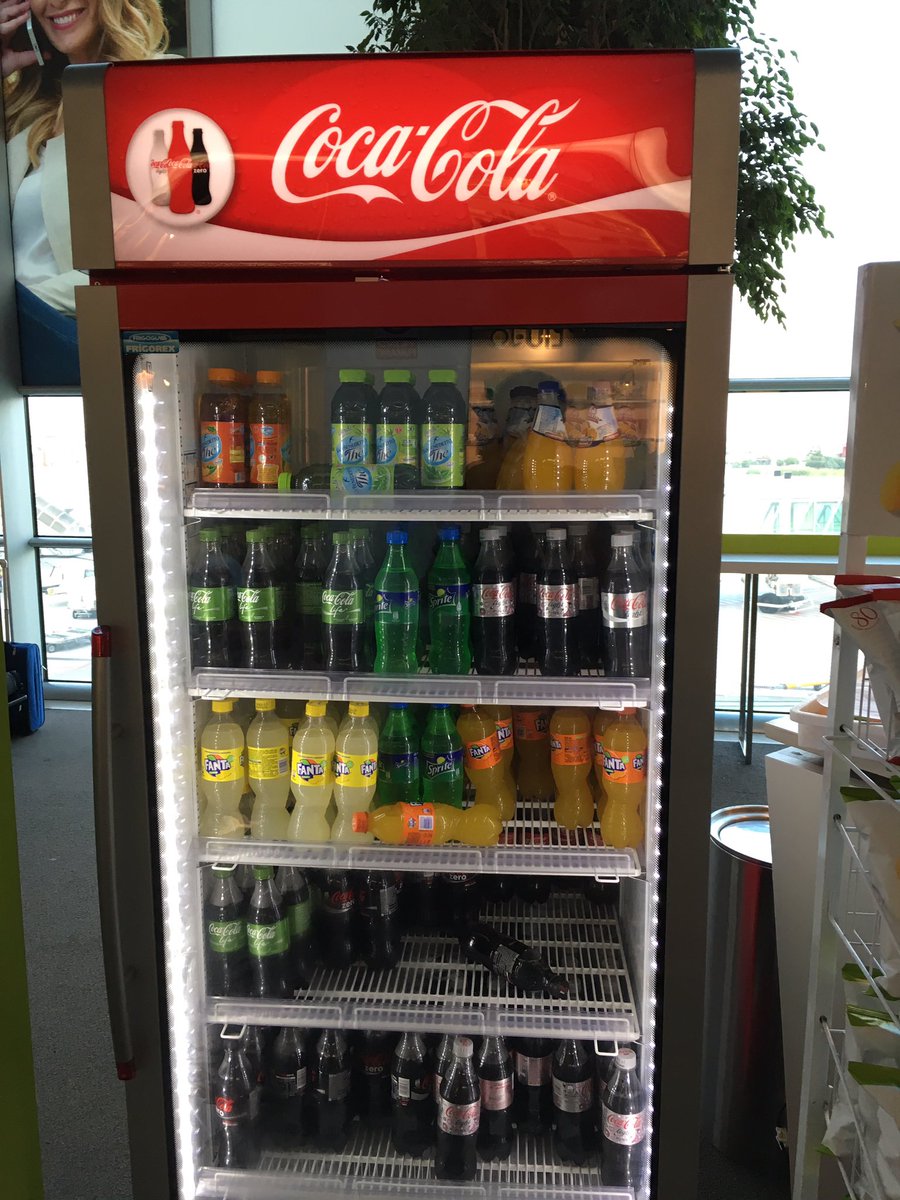 Yet another Italy trip where we did't find "Beverly" anywhere at all. Thinking it's a joke @CocaCola plays on us!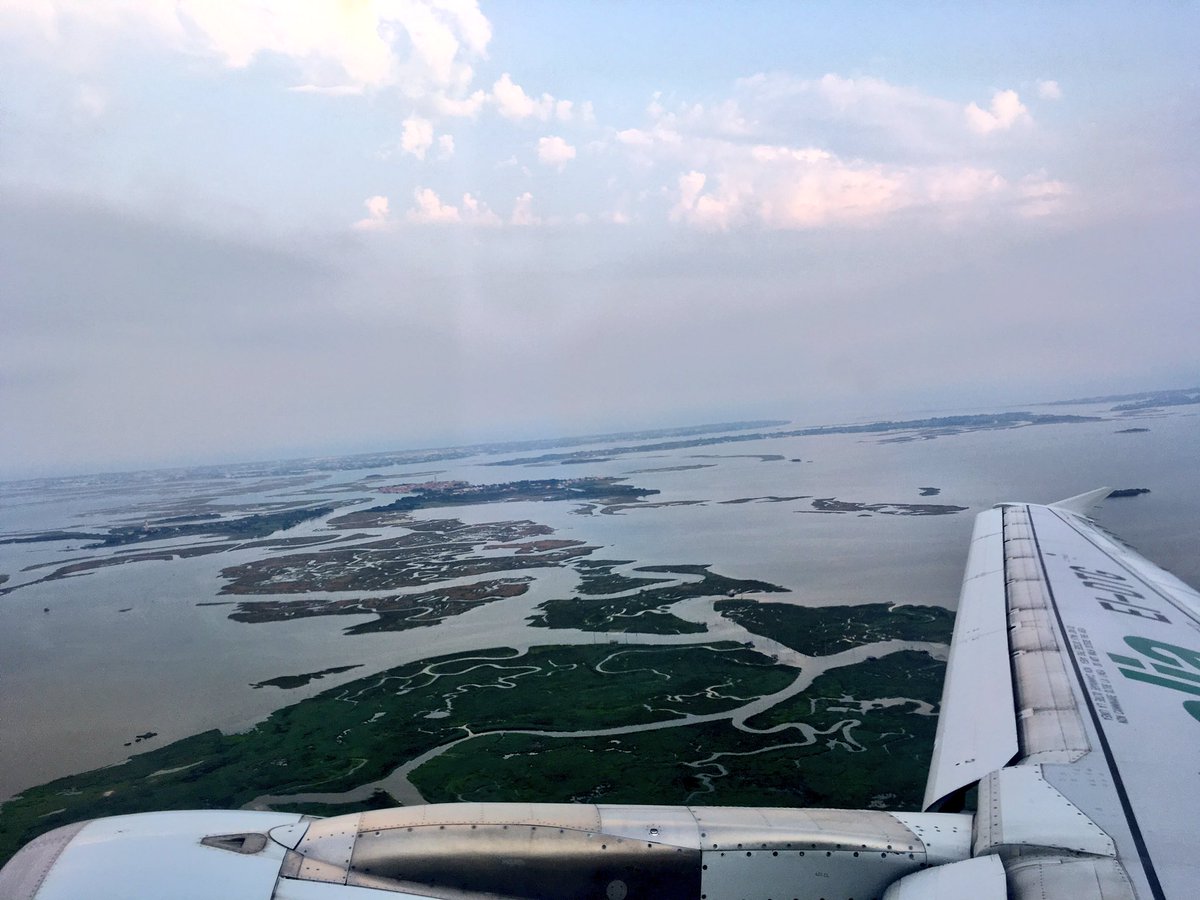 Taking off from #Venice #Italy! What a great final city to visit on our Europe trip!