Wildfire Back Seat POV! Watch this!!!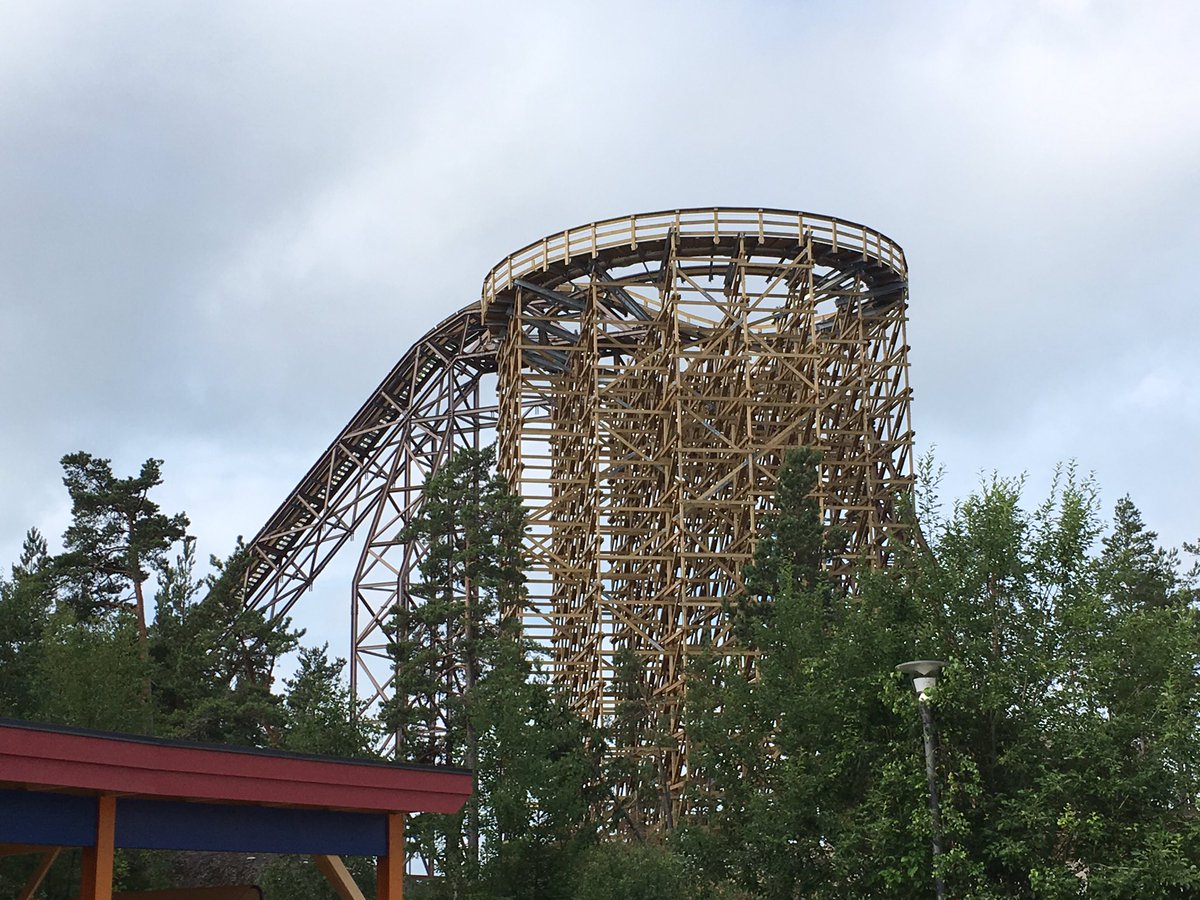 Look where we are at now!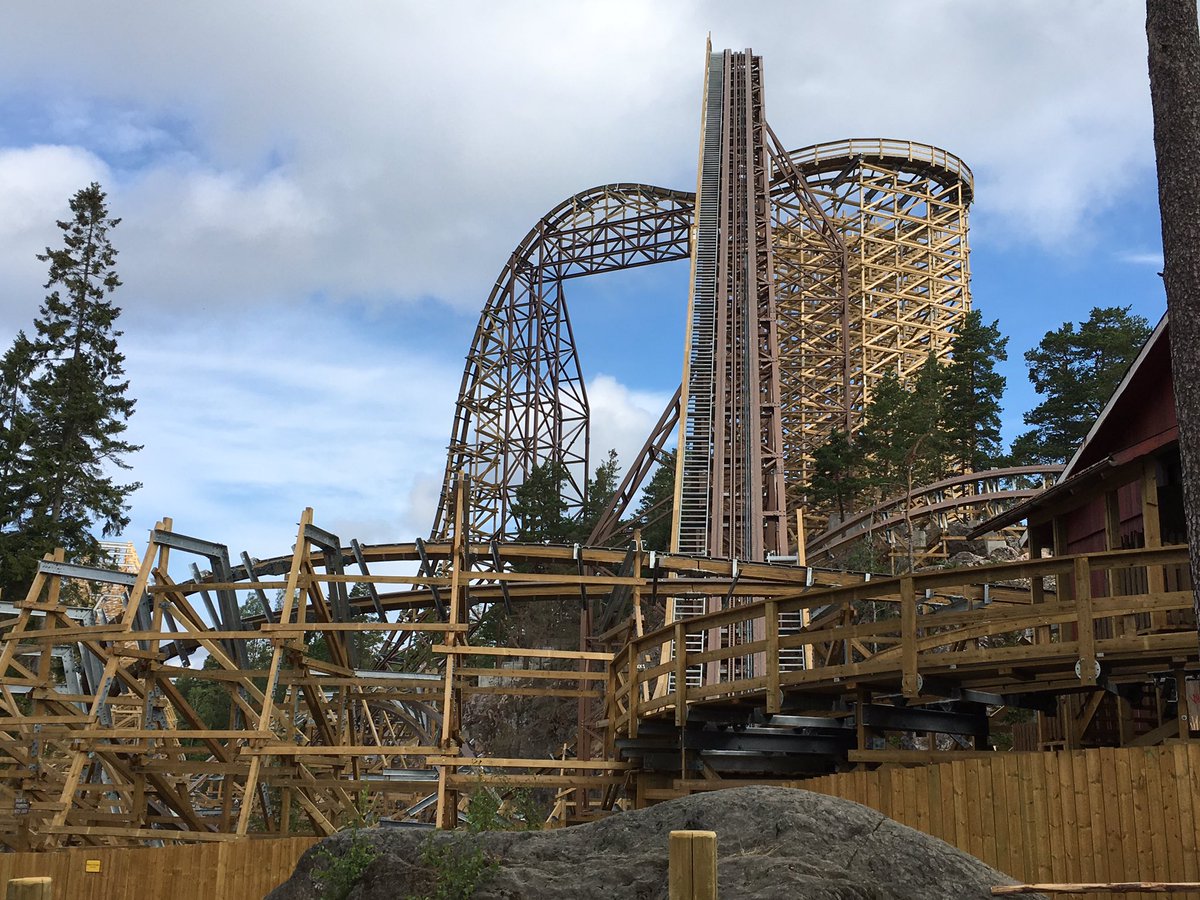 Photos do not do this ride justice. #Wildfire @Kolmarden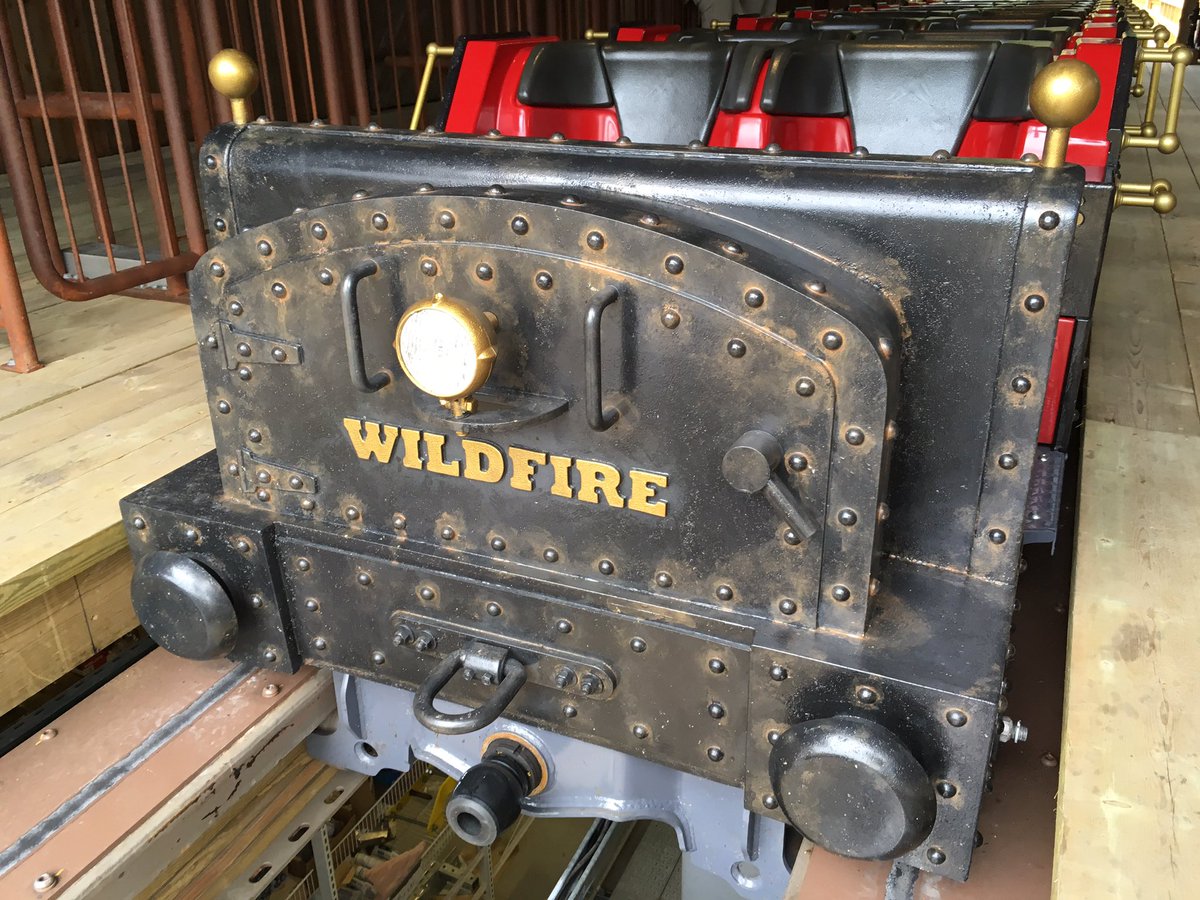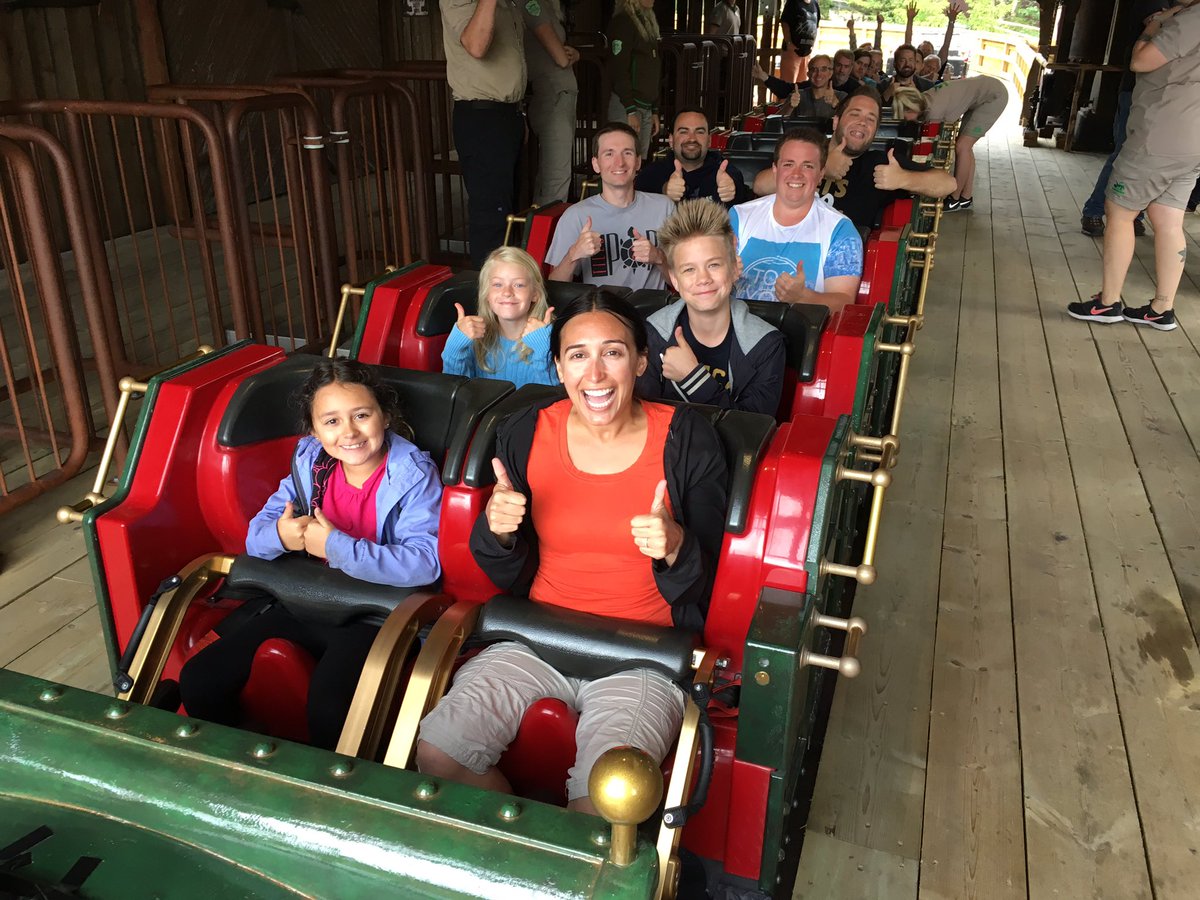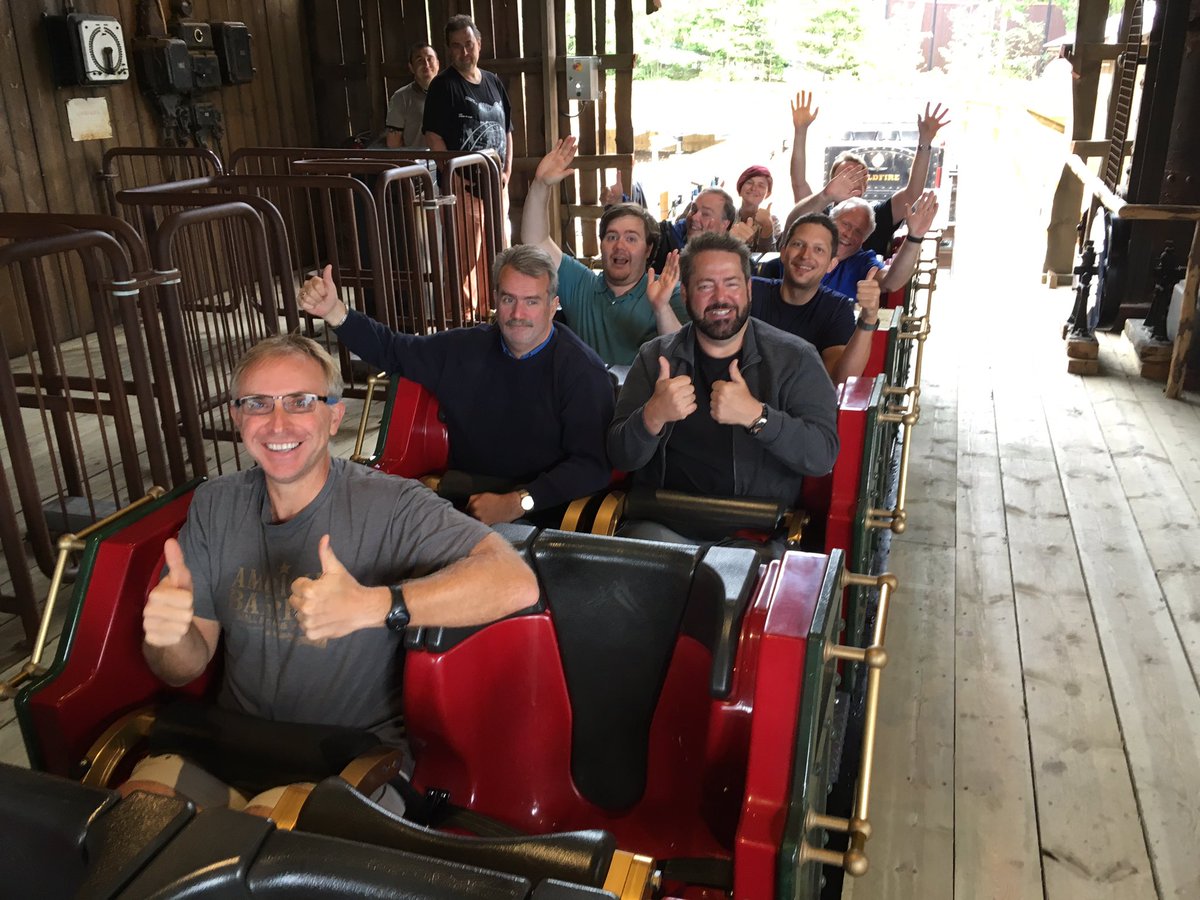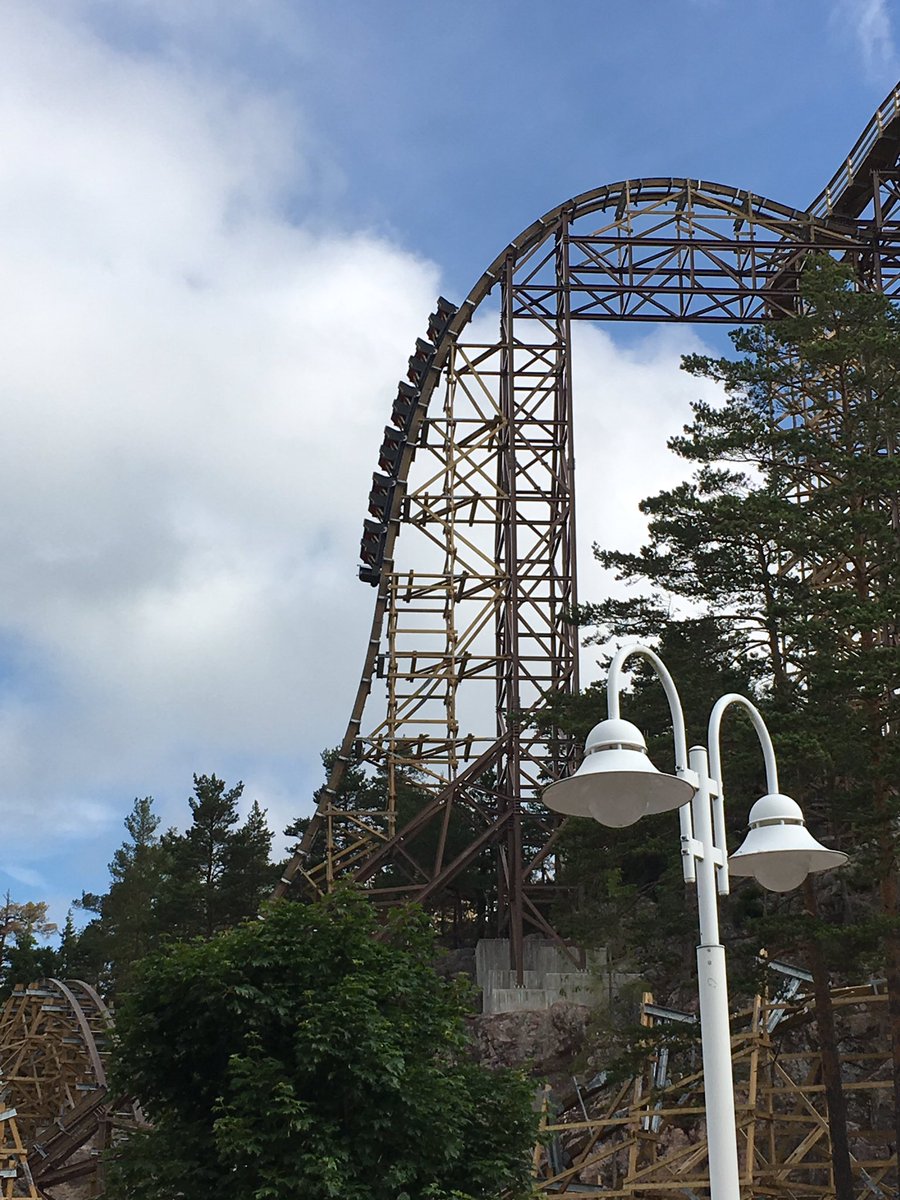 We have been riding #Wildfire over and over this morning @Kolmarden. Holy crap this ride is just INSANE CRAZY!!!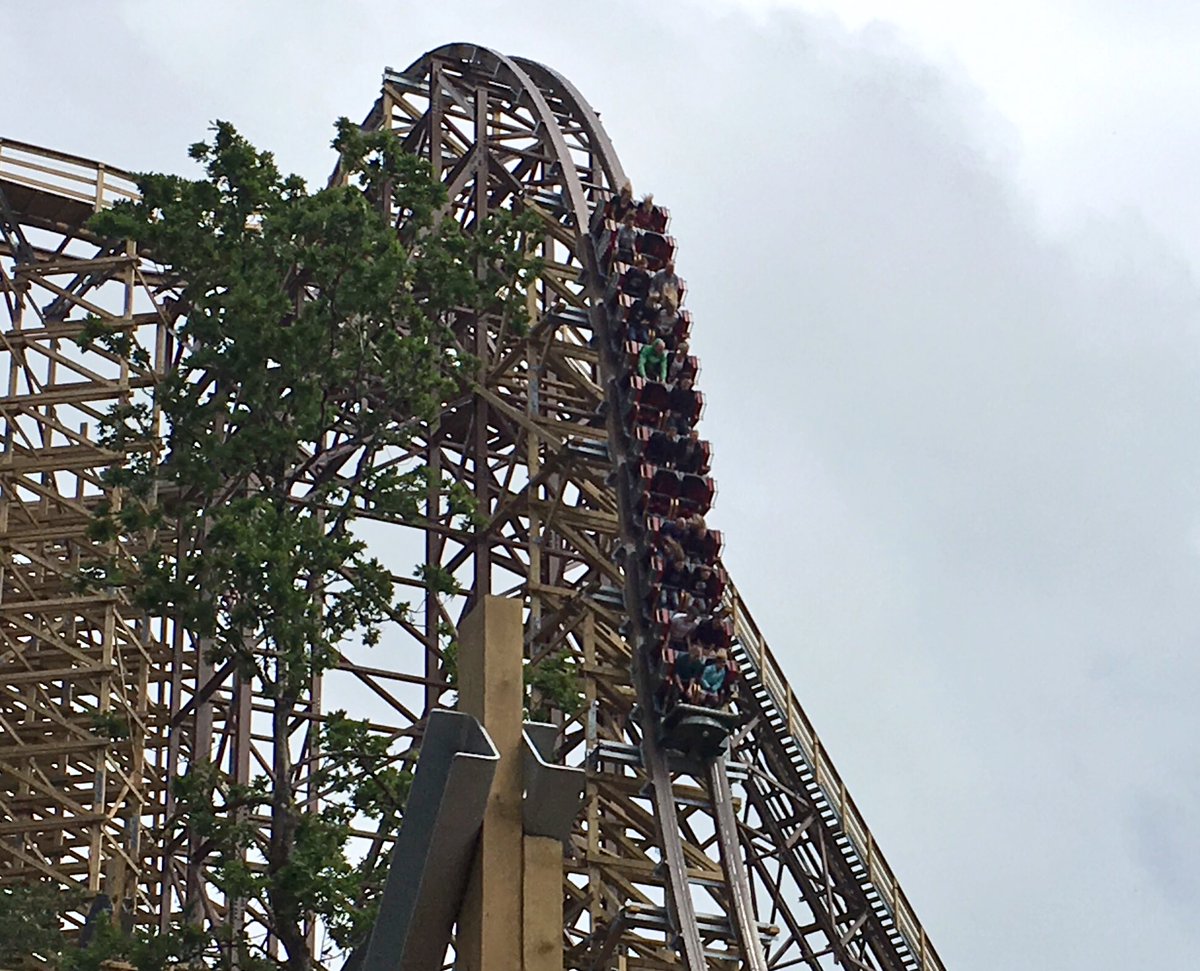 Another shot of the amazing #Wildfire @Kolmarden!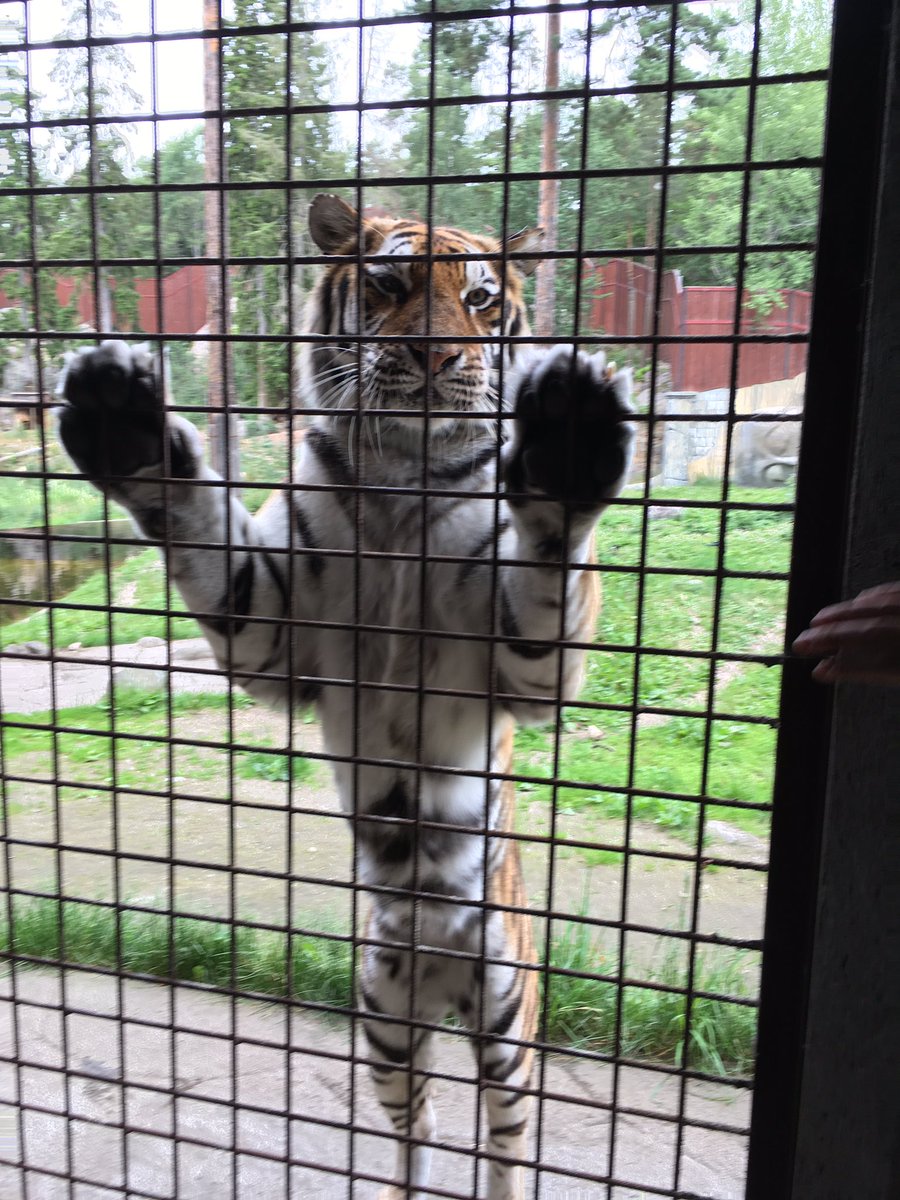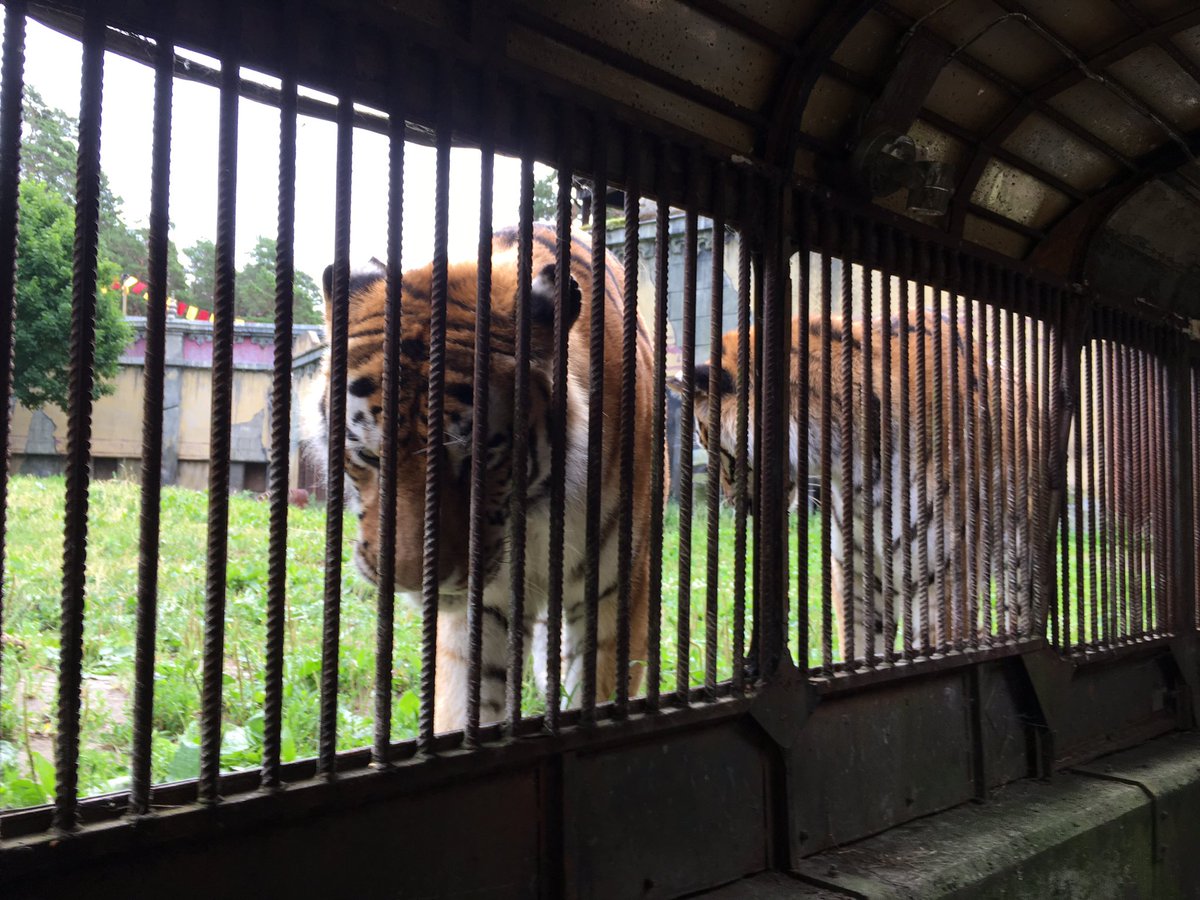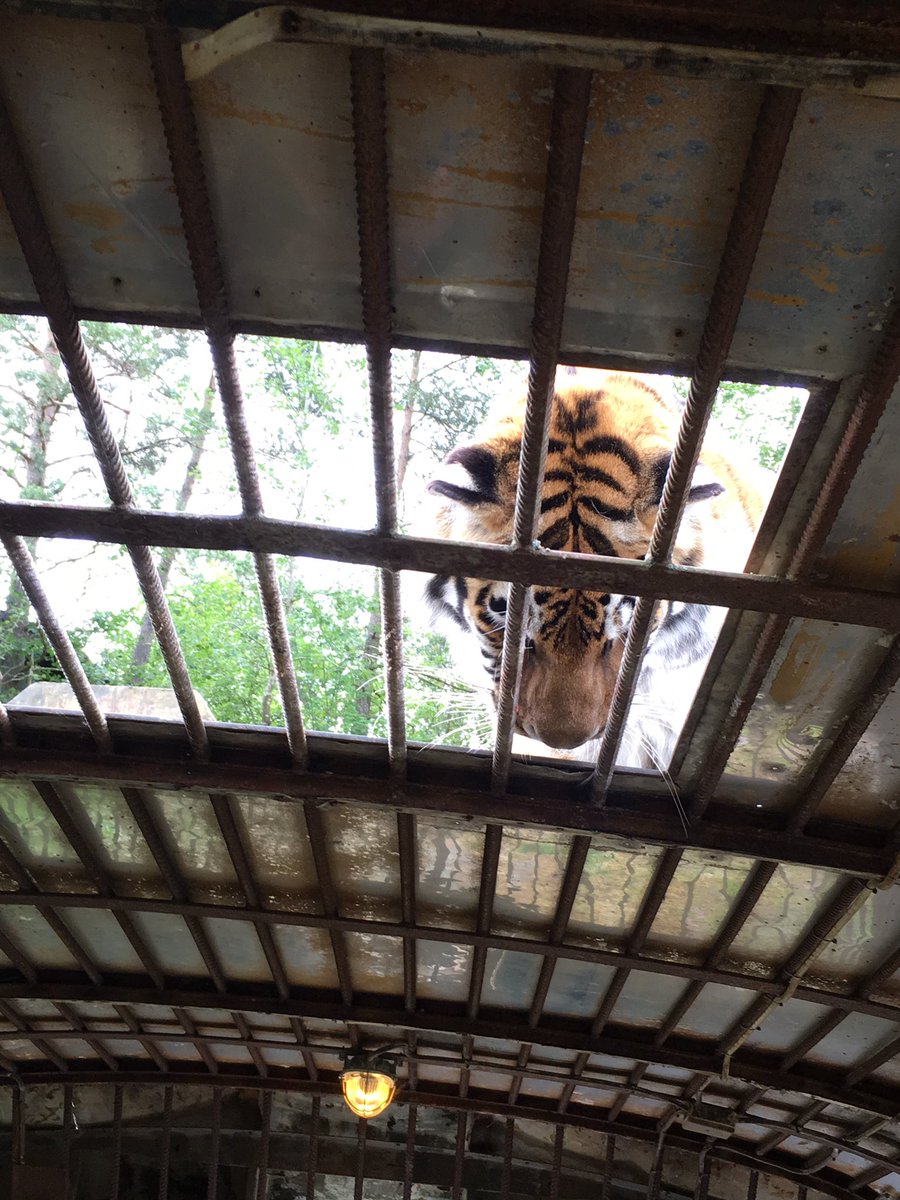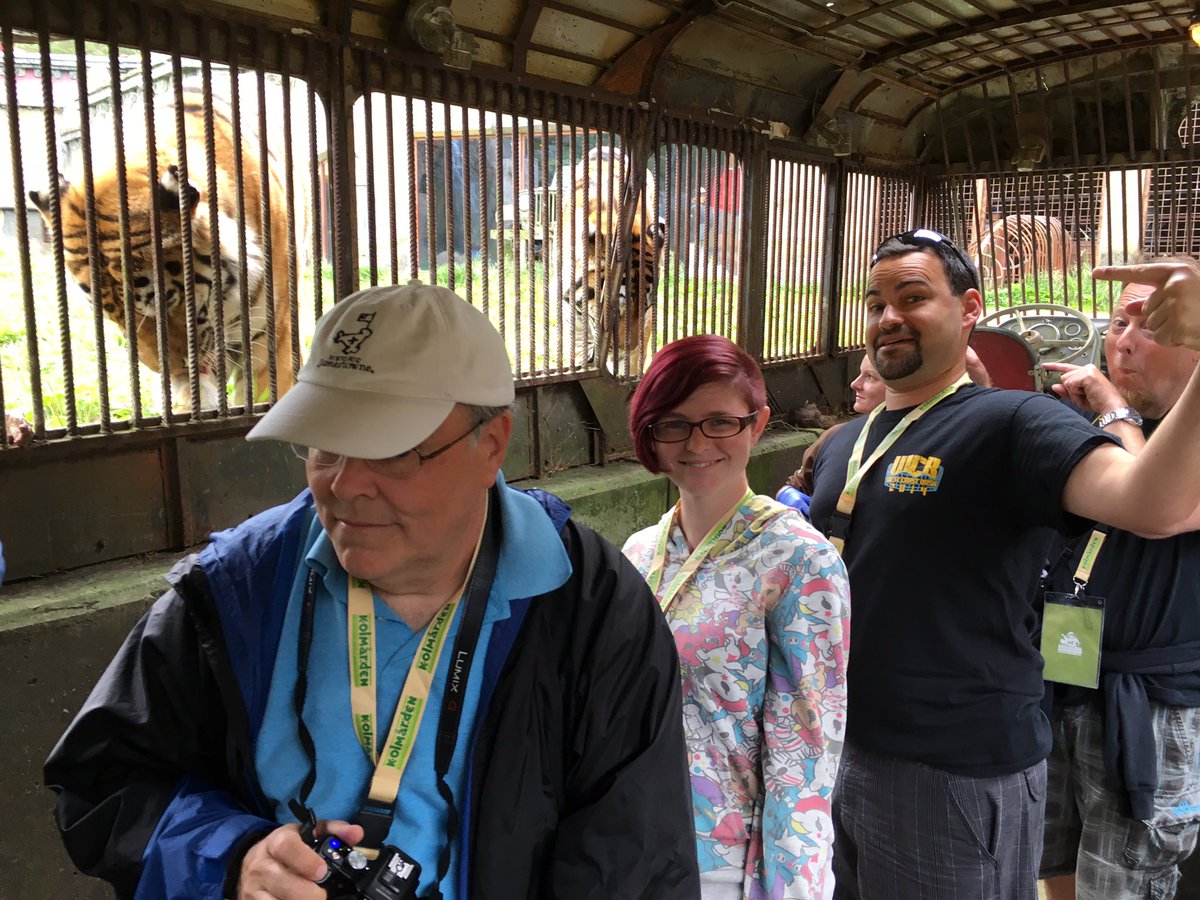 Kolmarden is more than just Wildfire! They have some amazing behind the scenes animal encounters!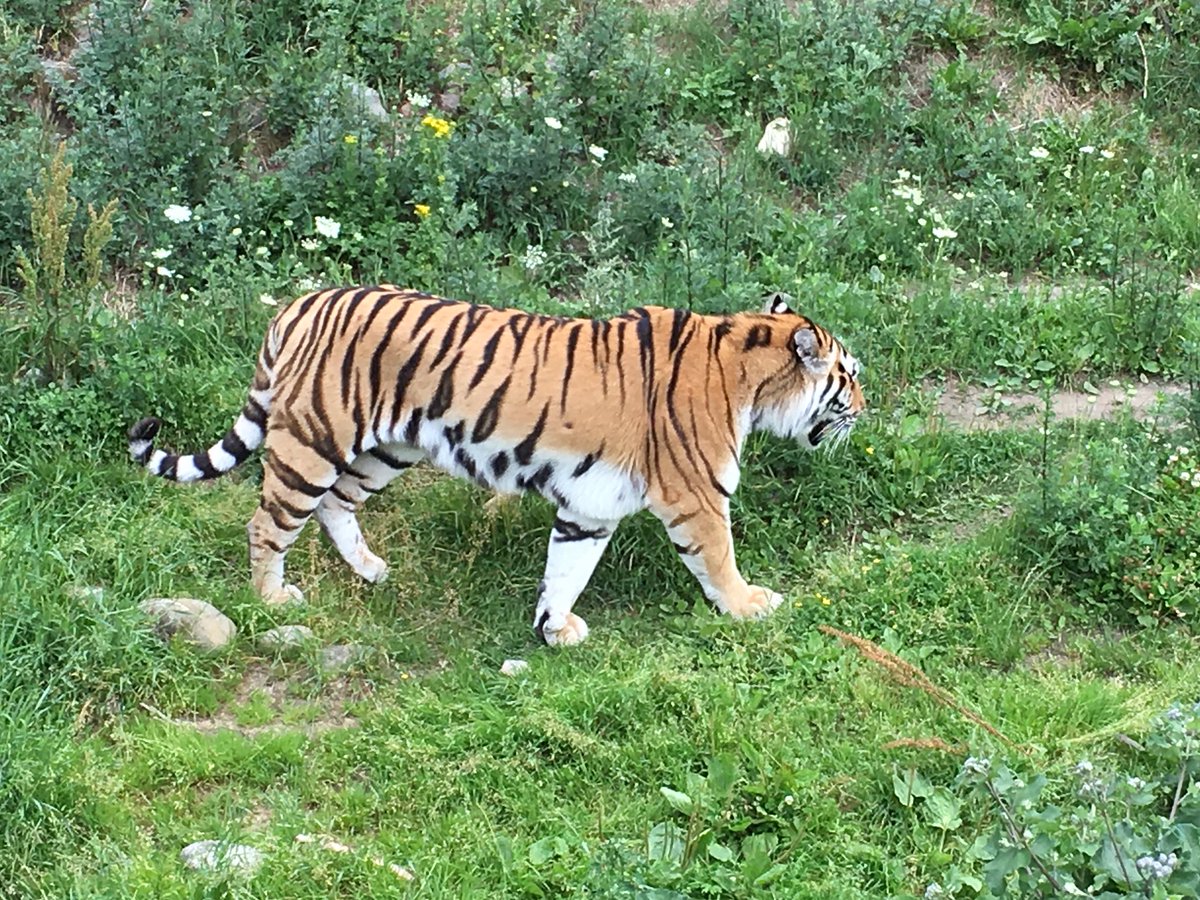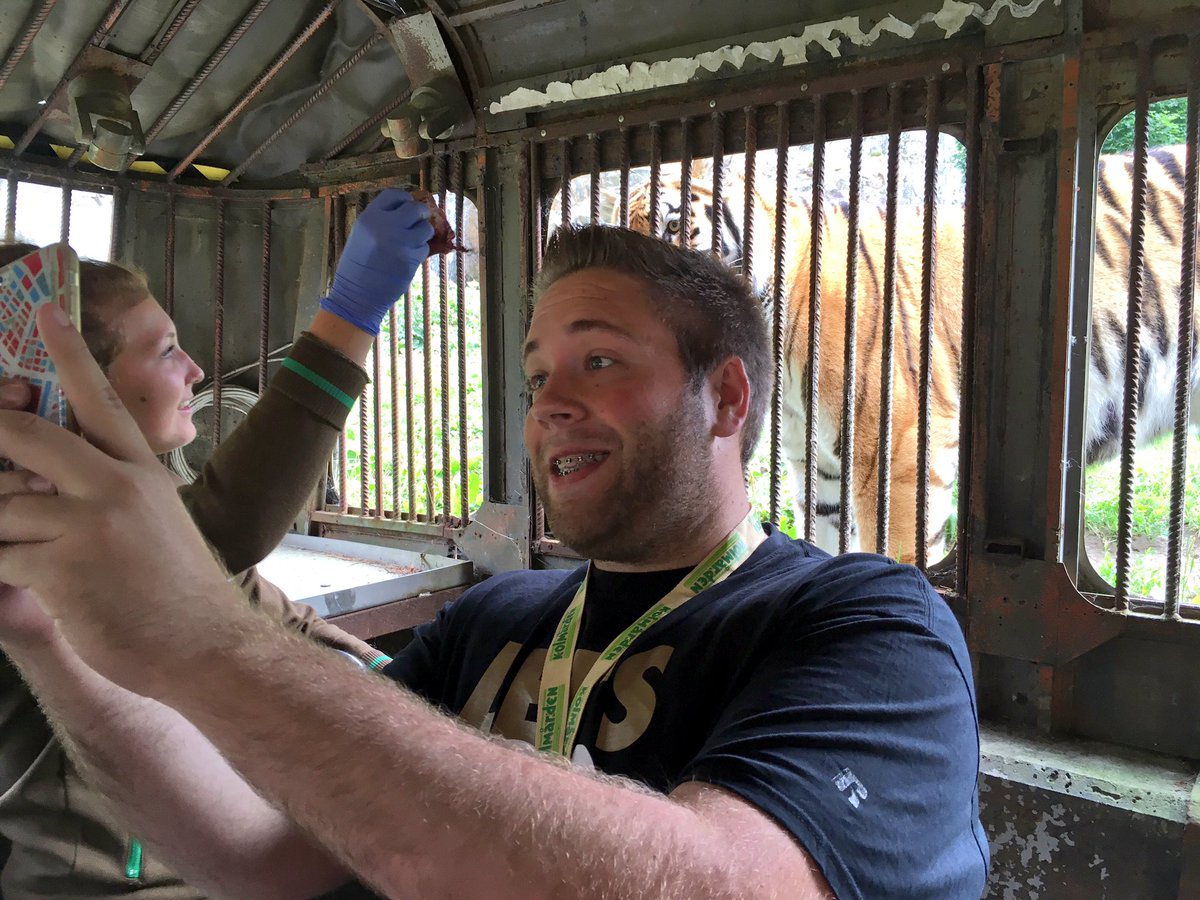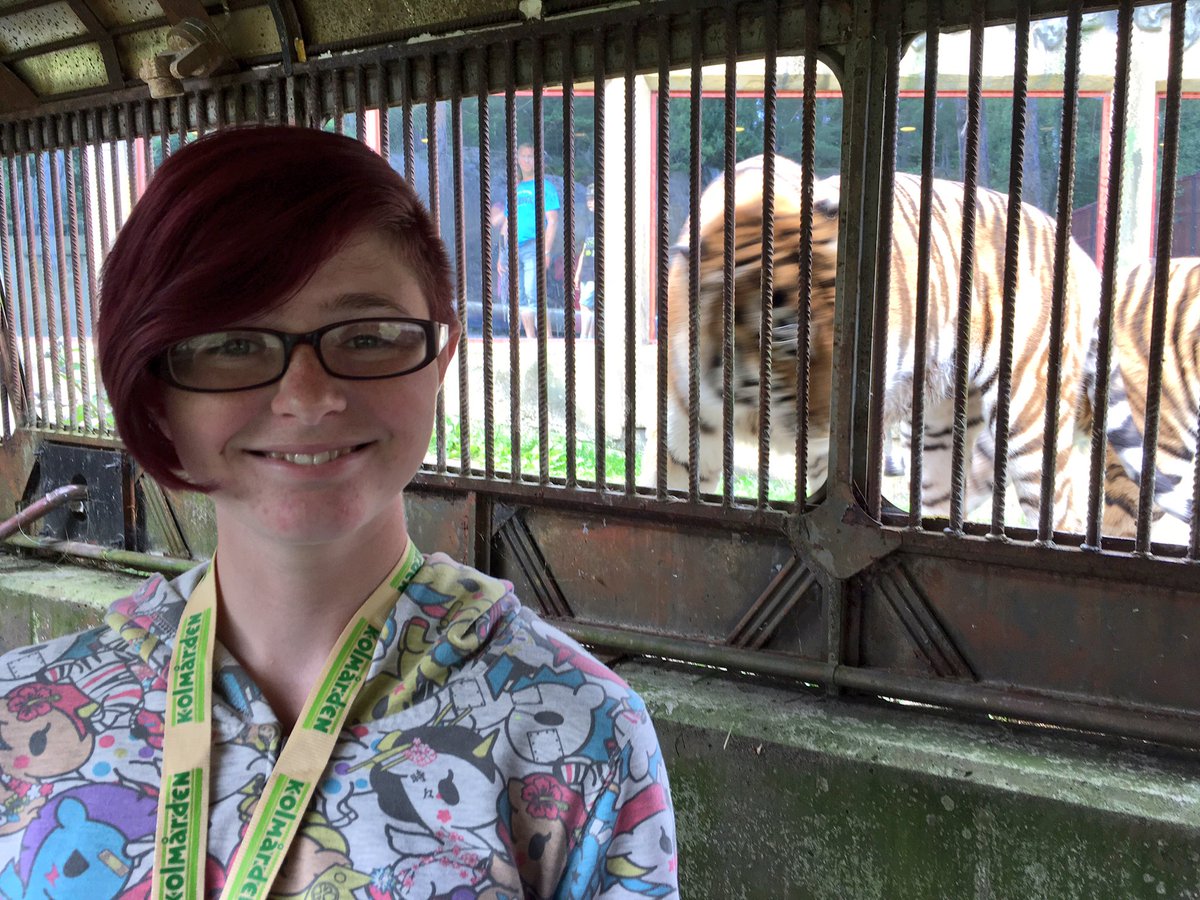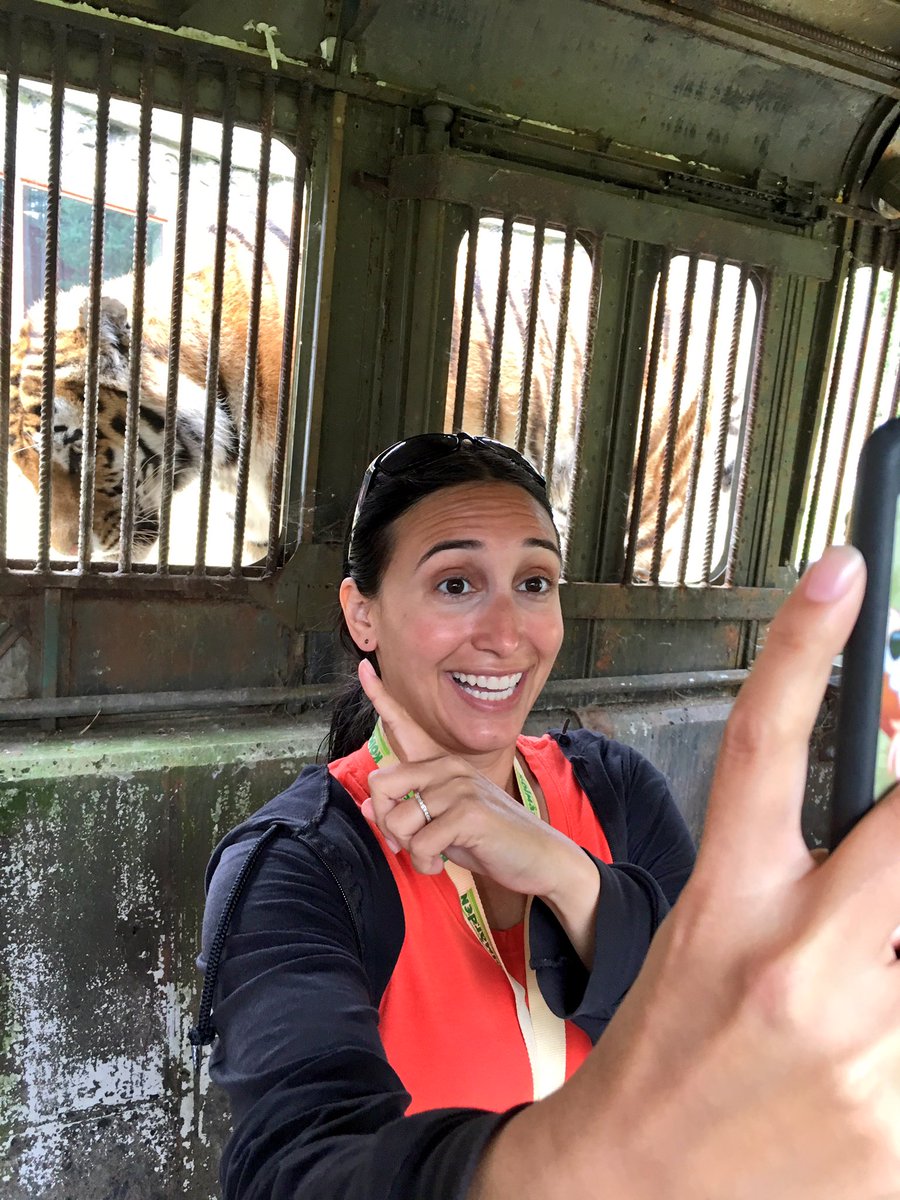 It was cool being able to get so close to the Tigers @Kolmarden!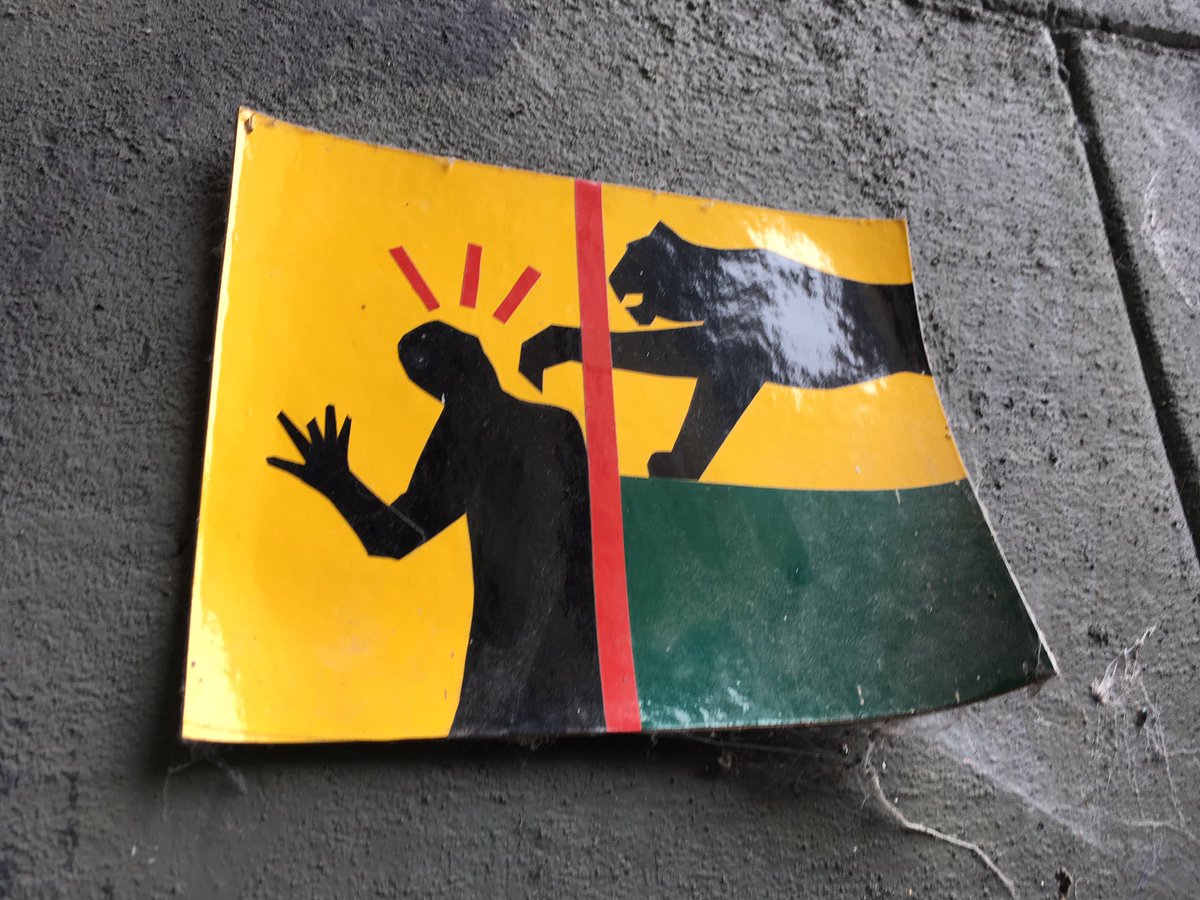 Awesome sign @Kolmarden Zoo! Very good advice, too!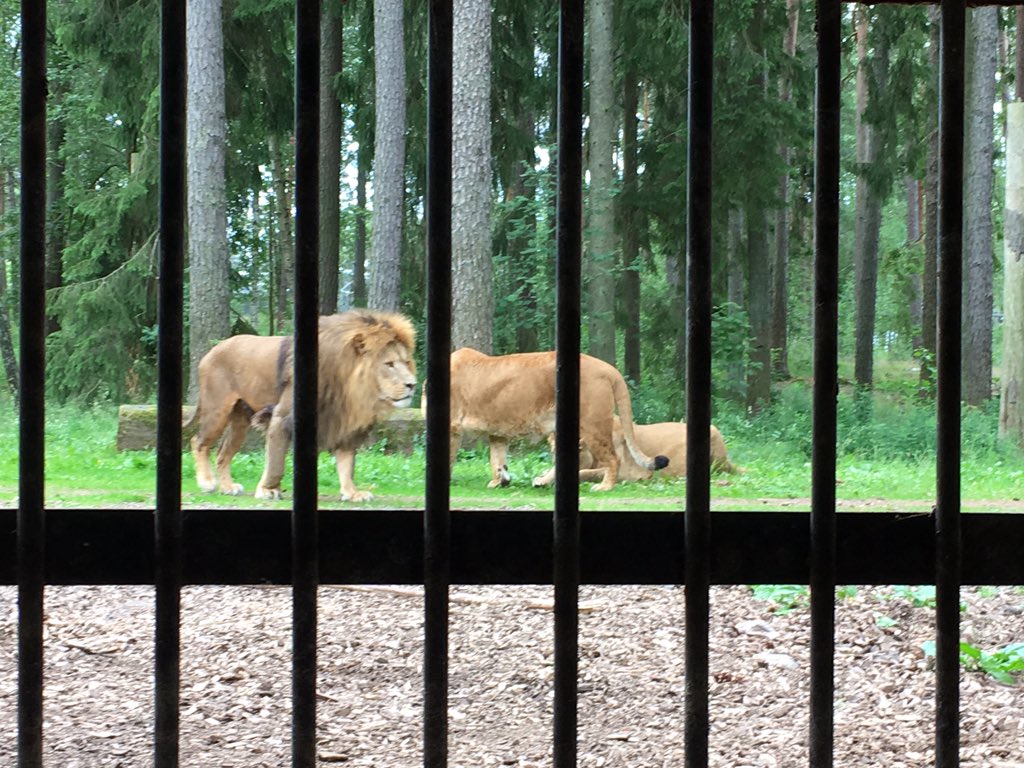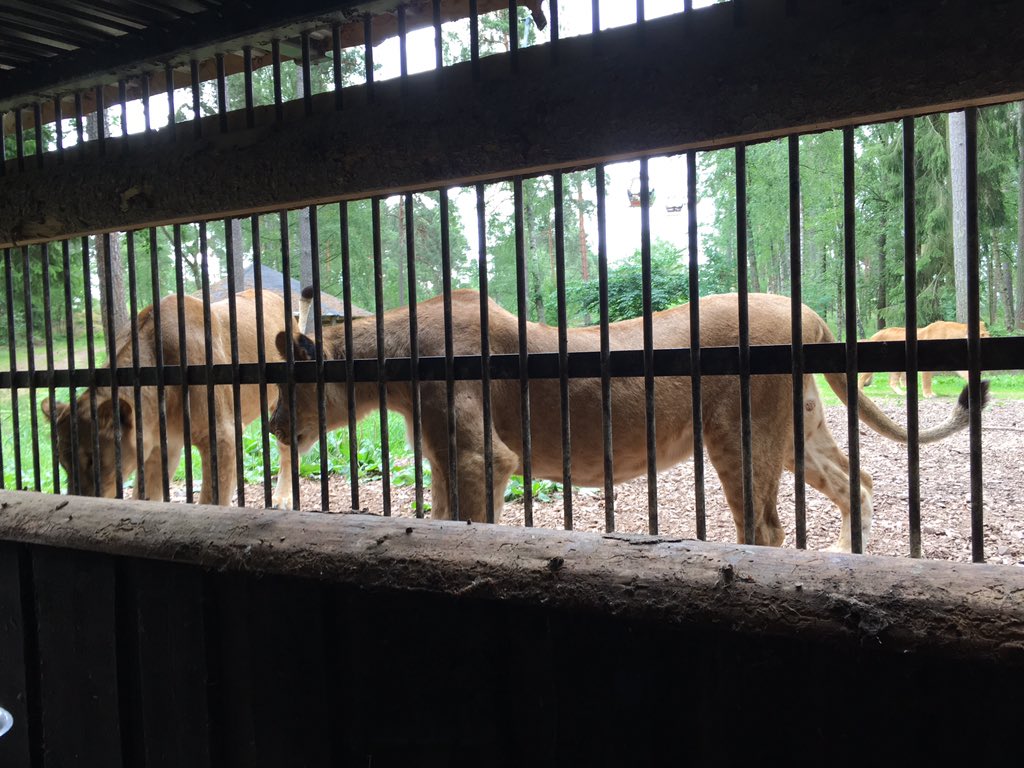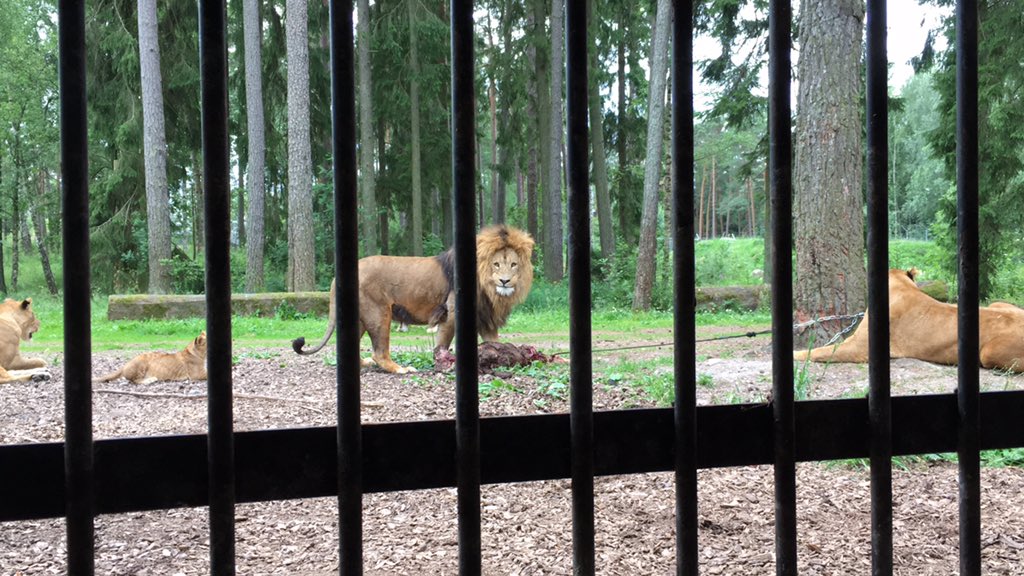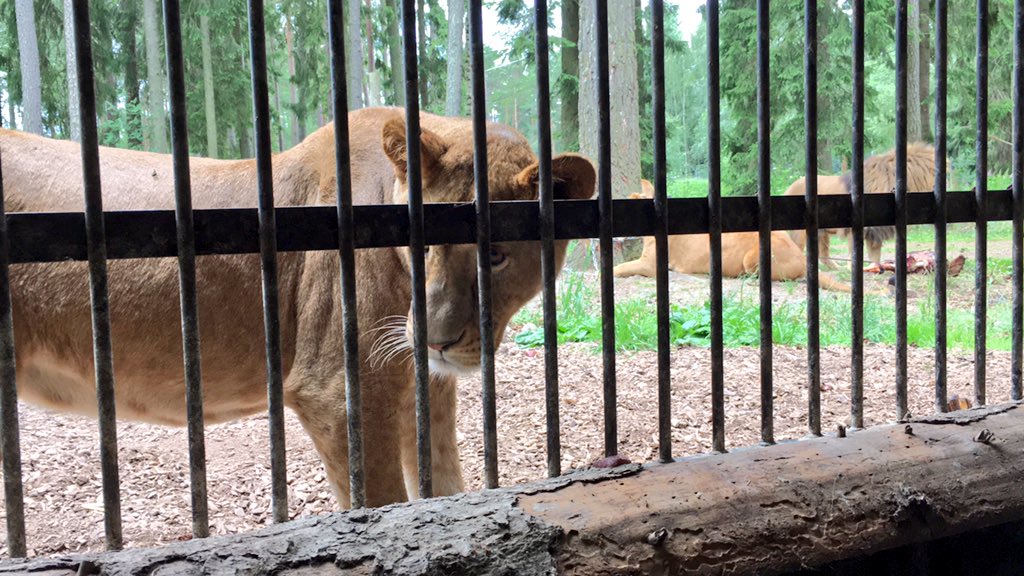 And just like with the Tigers, @Kolmarden has a cool behind the scenes tour for the lions, too!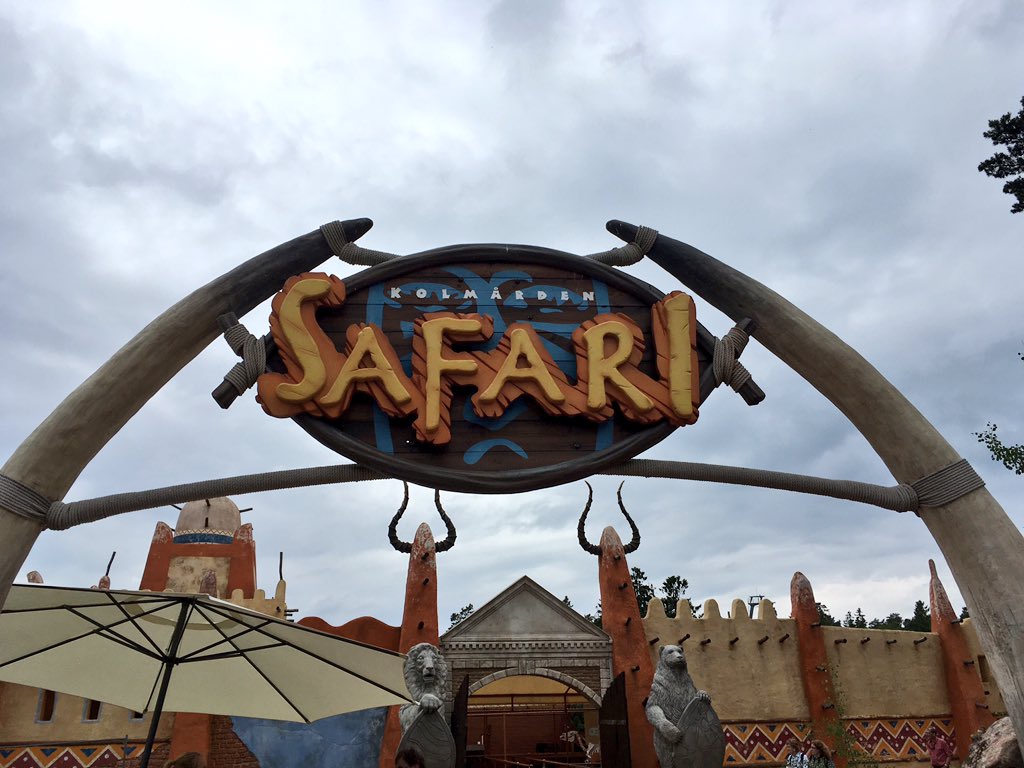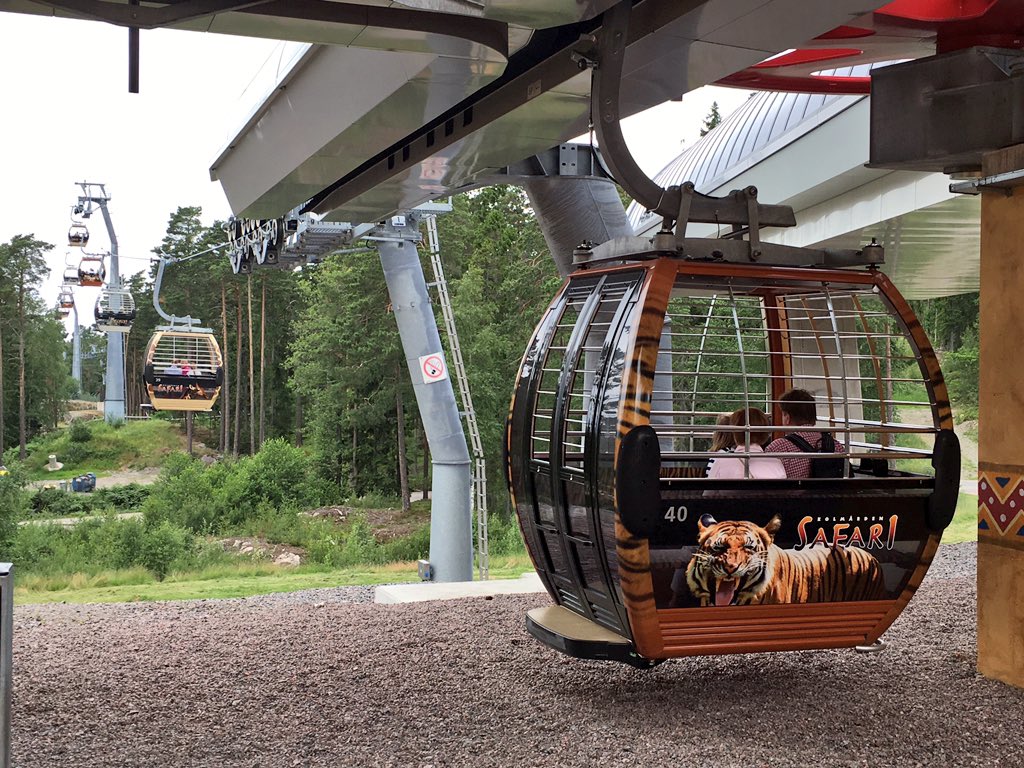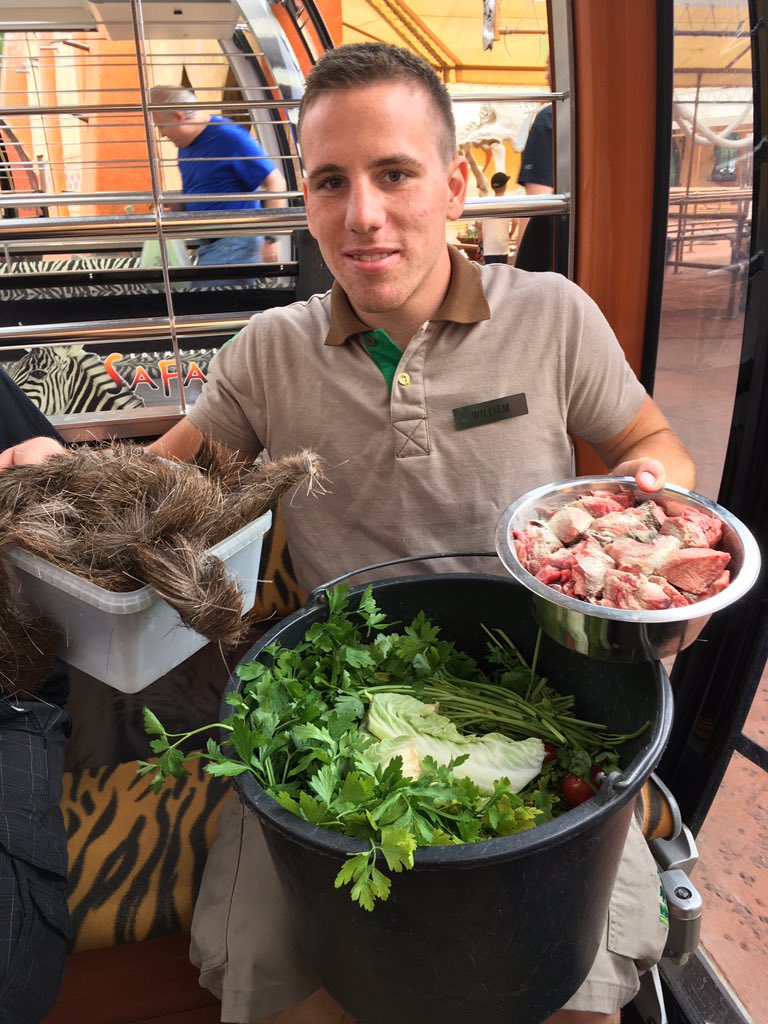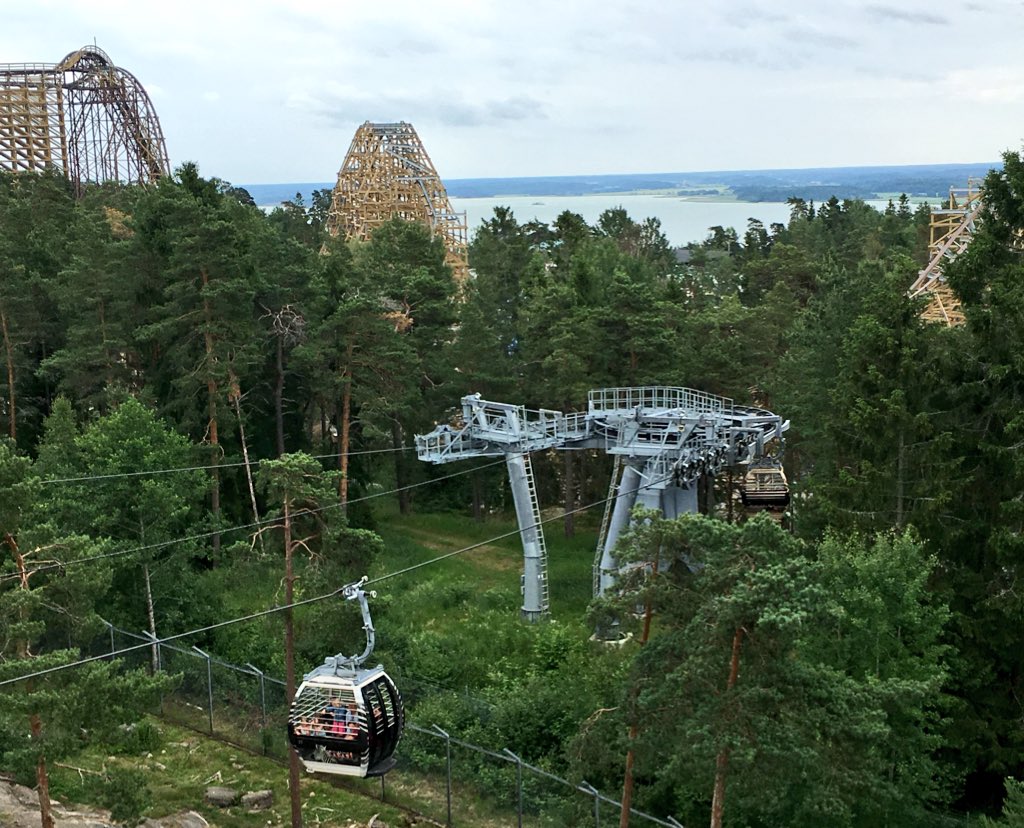 The Safari ride @Kolmarden was great! 25 min gondola ride over the Savannah! And they are gonna let us feed animals!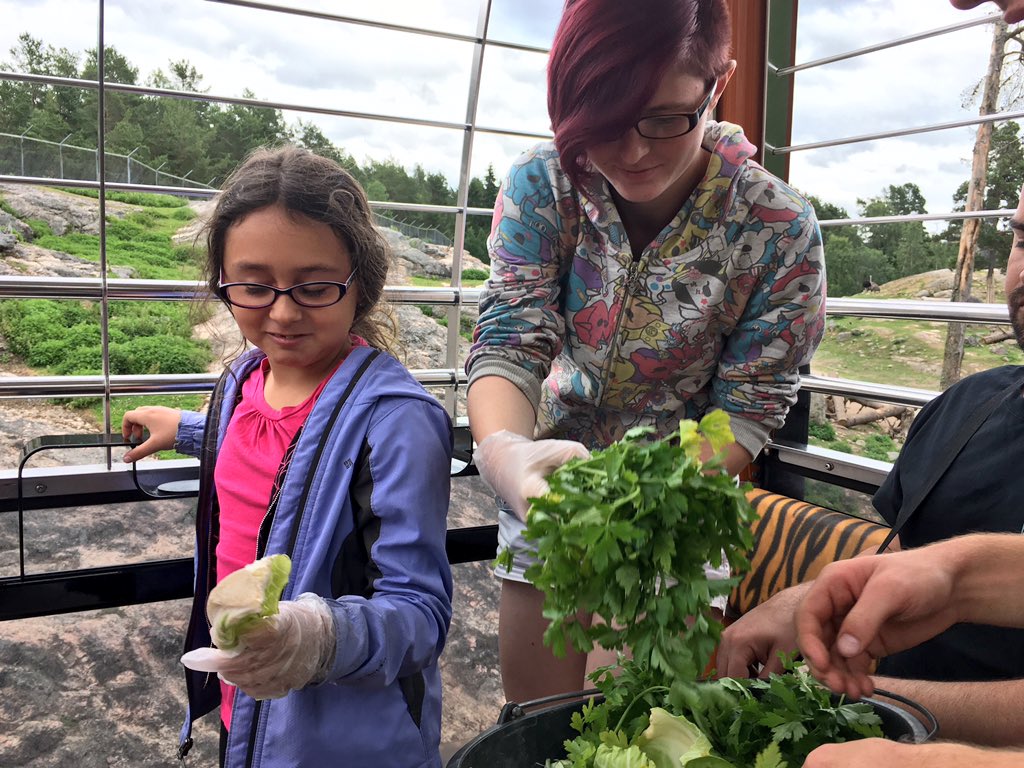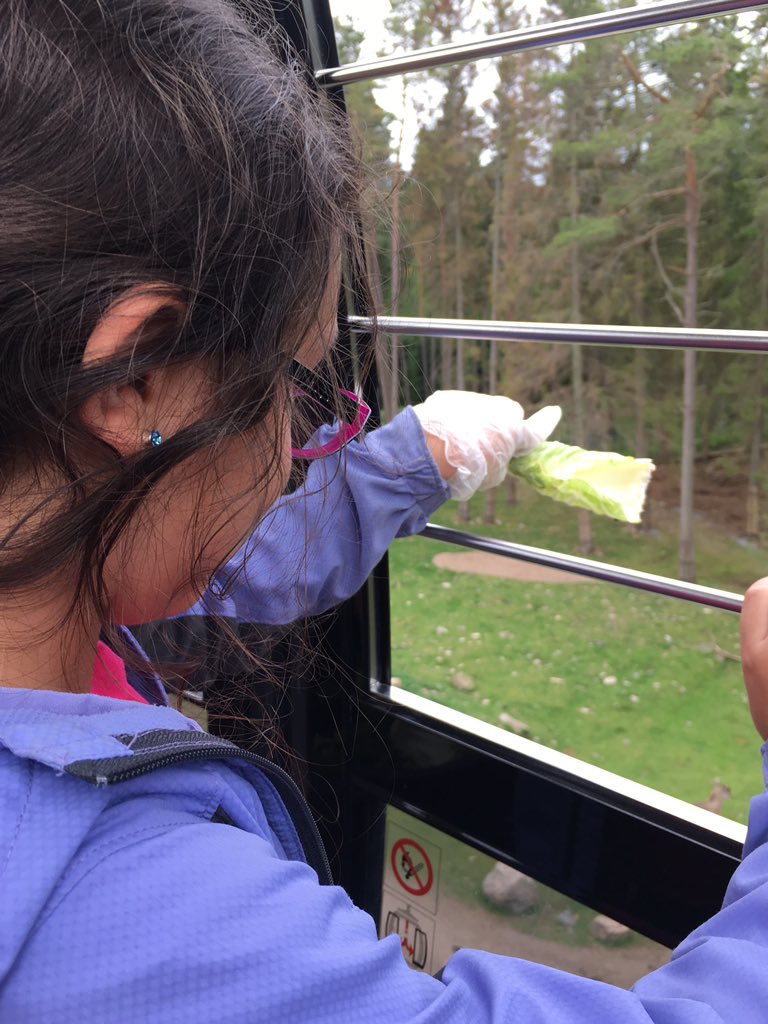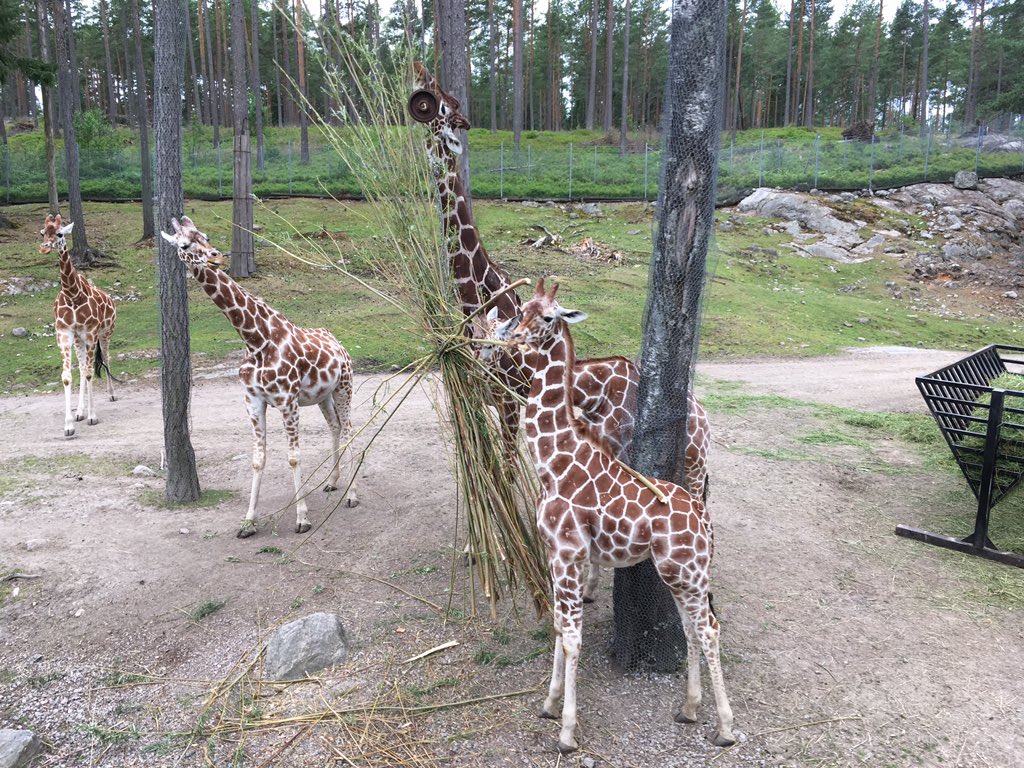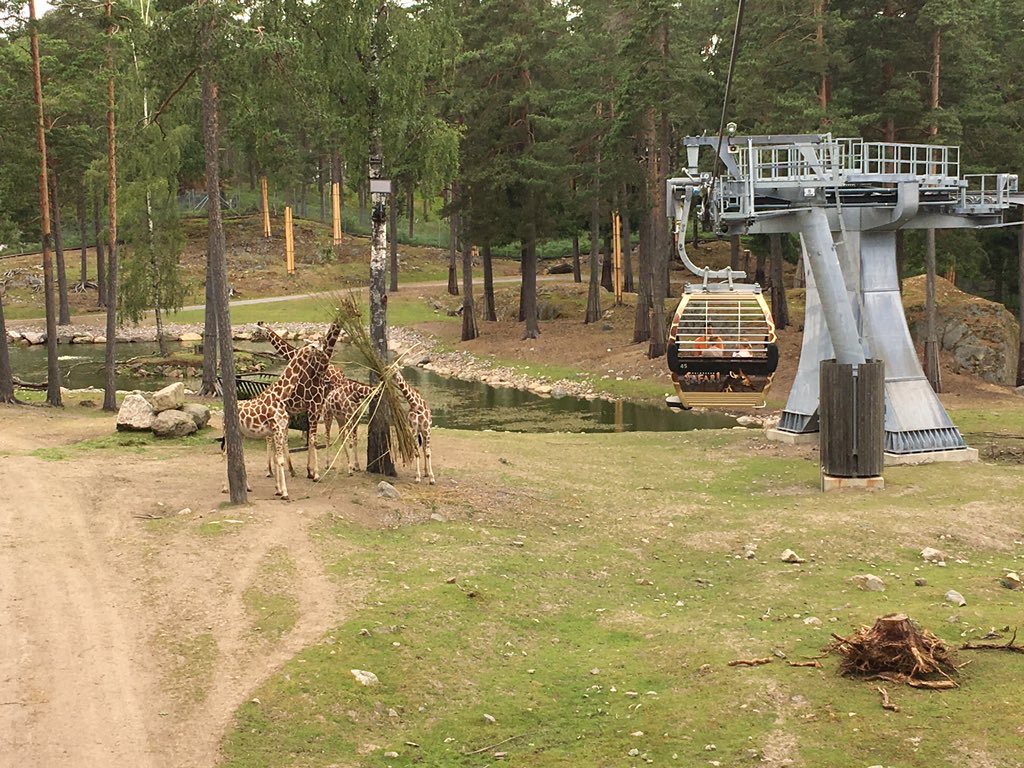 The girls are dropping food down to the giraffes!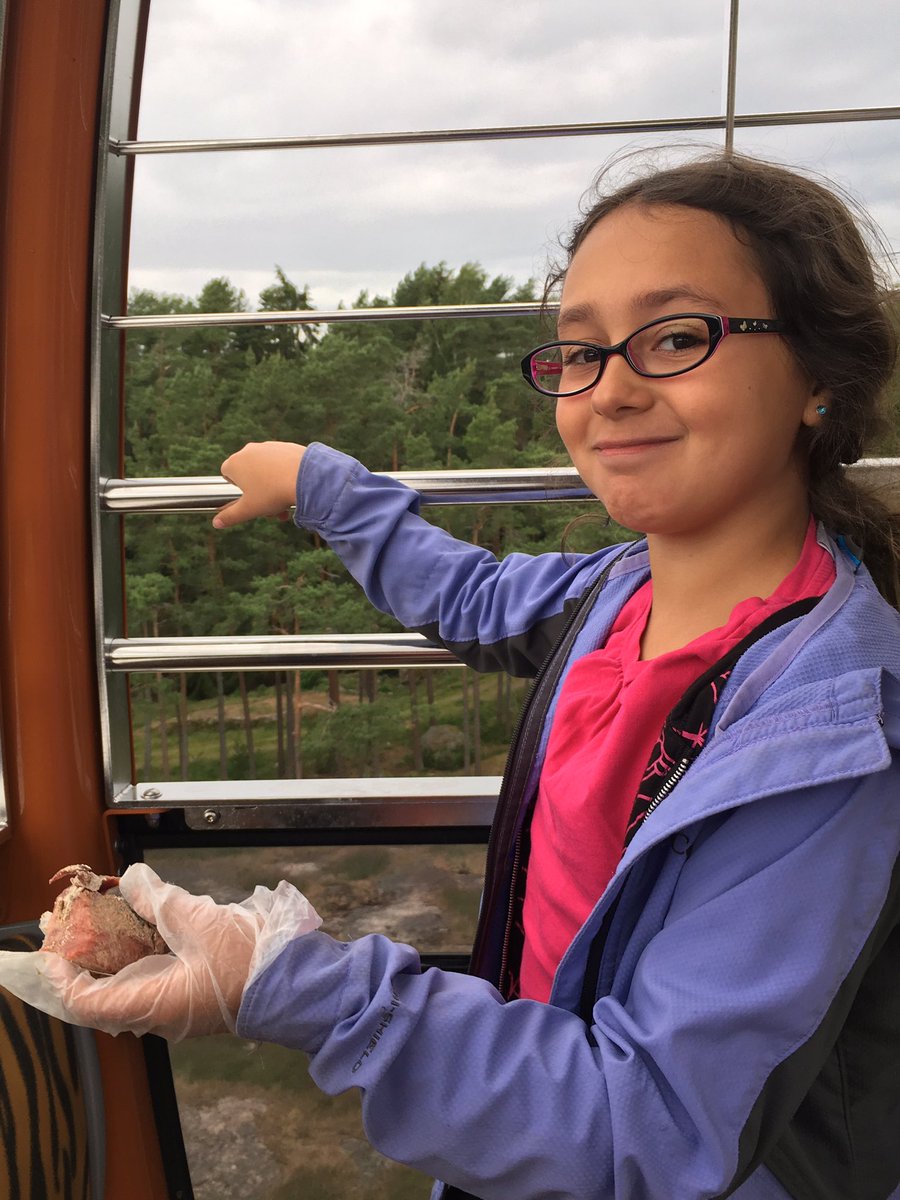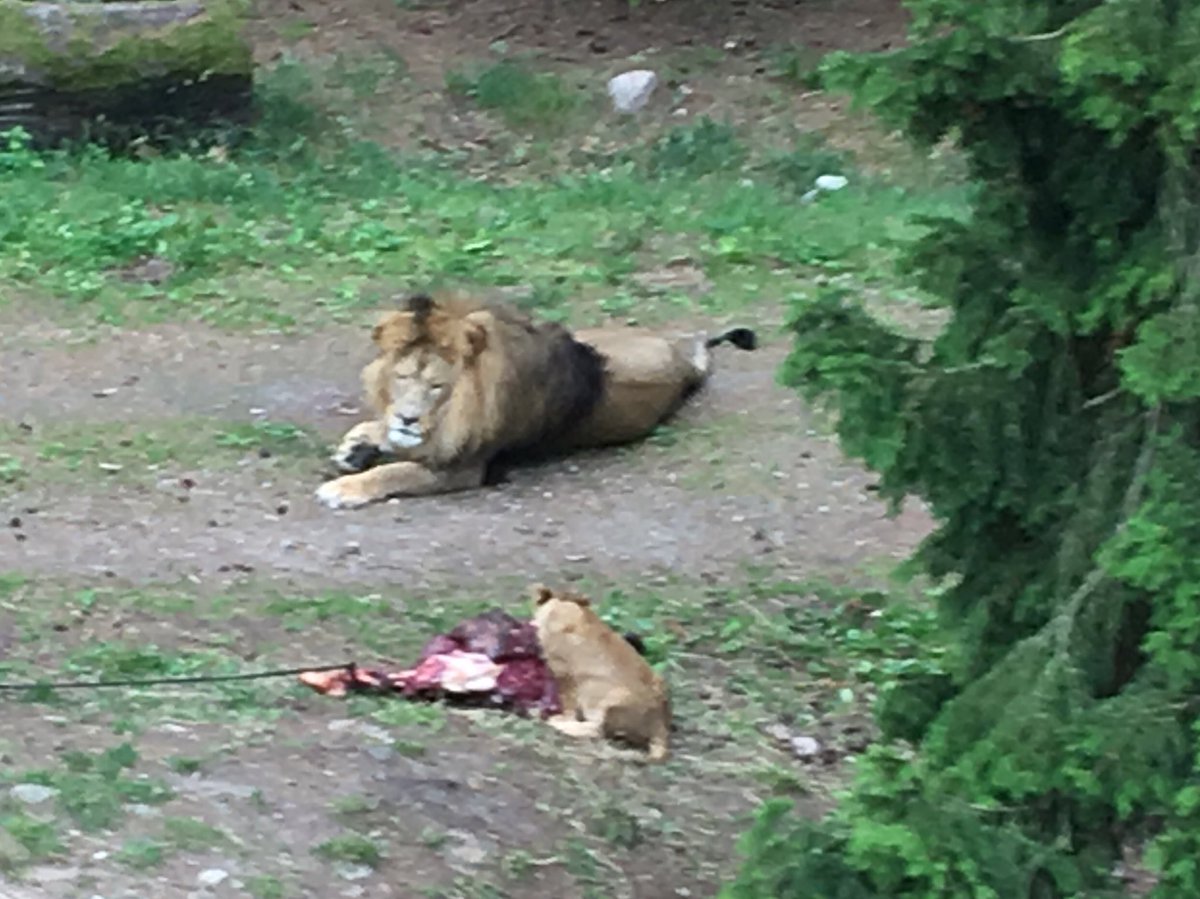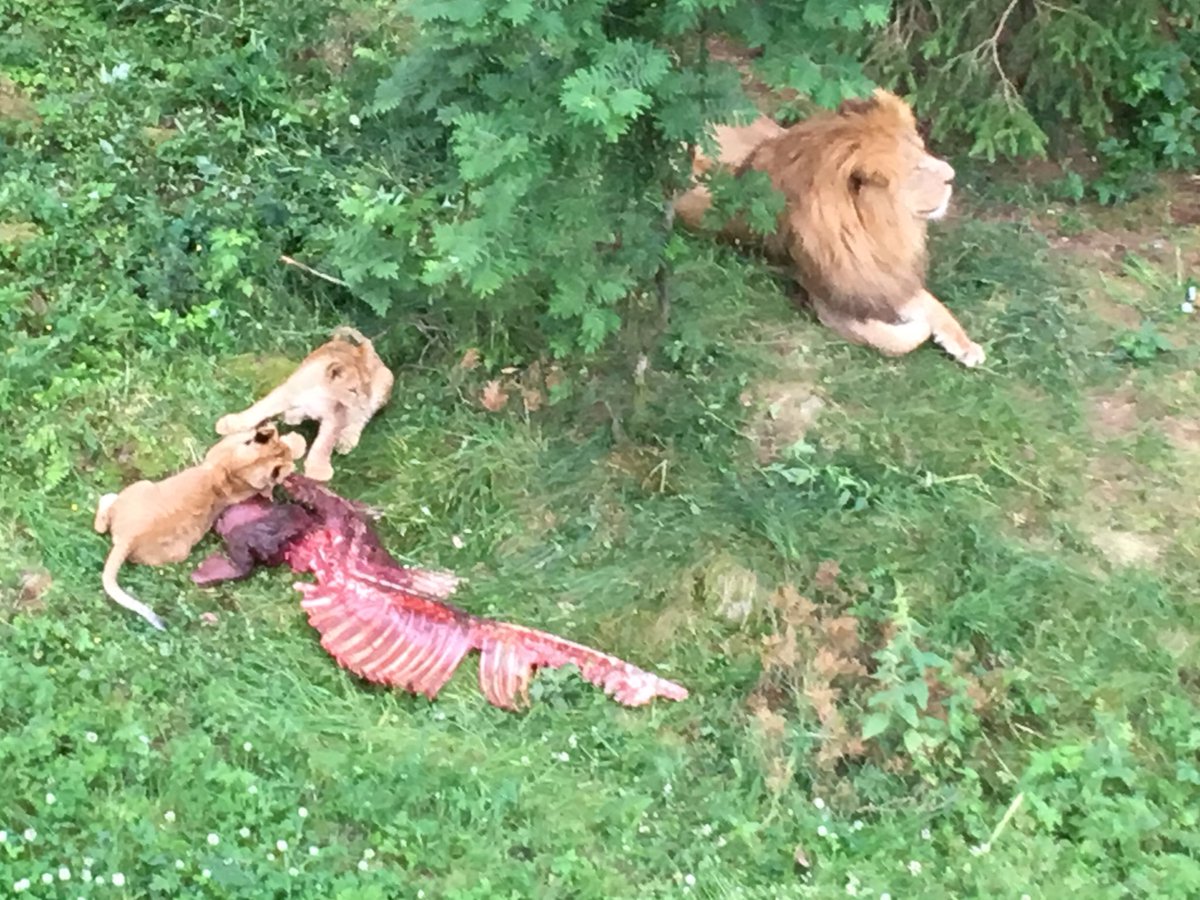 Kristen is going throw some meat down to the lions... Although they already are eating an entire horse!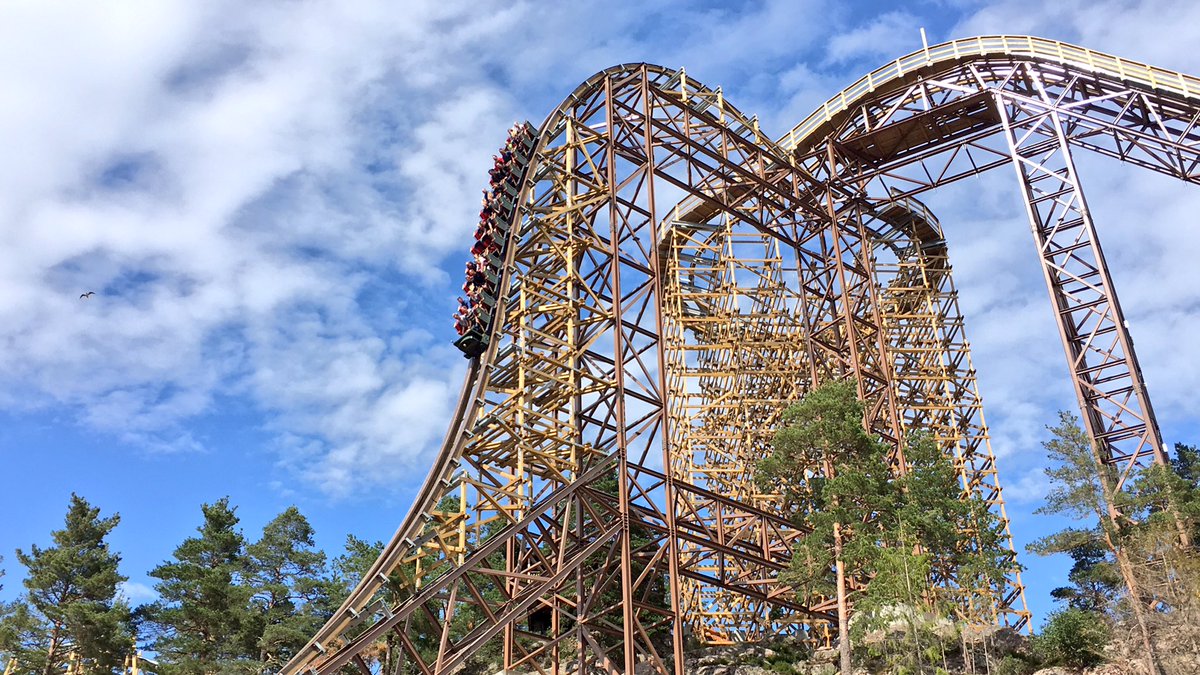 Want some more awesome pics of #Wildfire @kolmarden? Here ya go!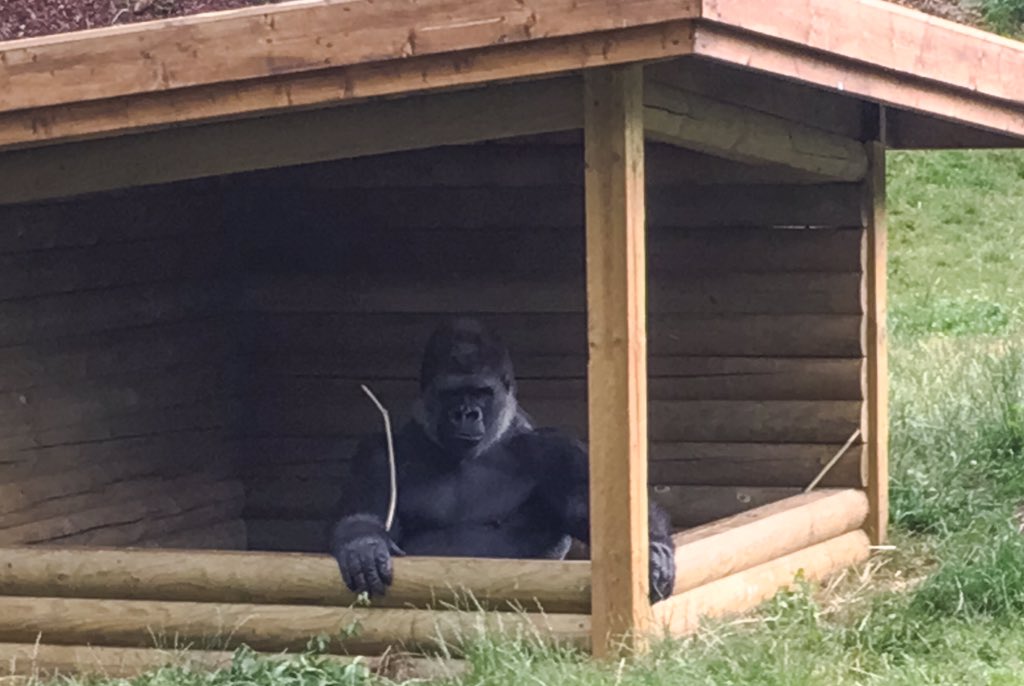 This ape is all "anyone got some children they want to throw my way?"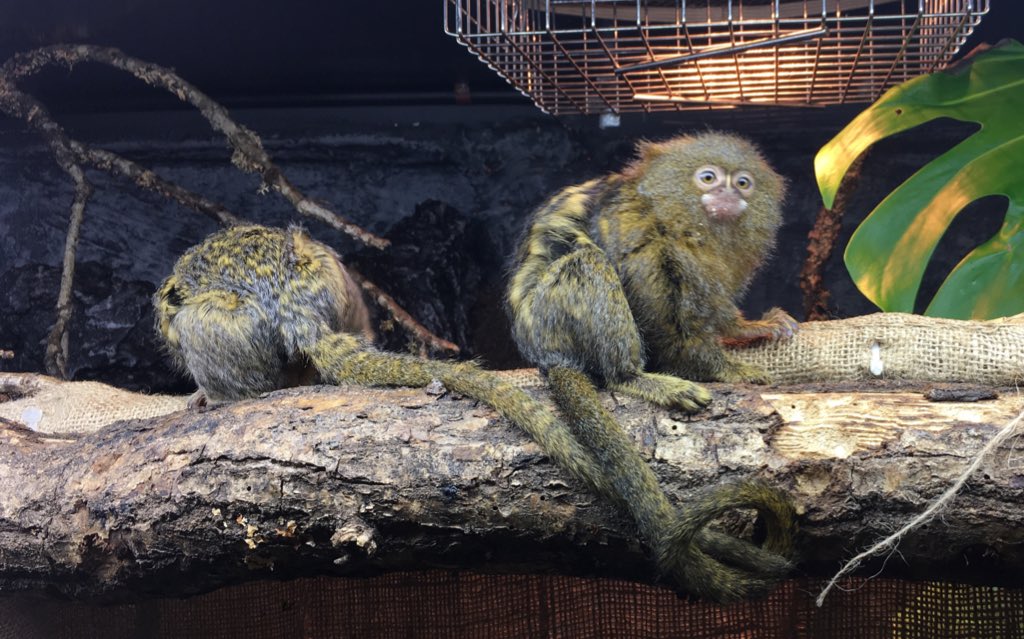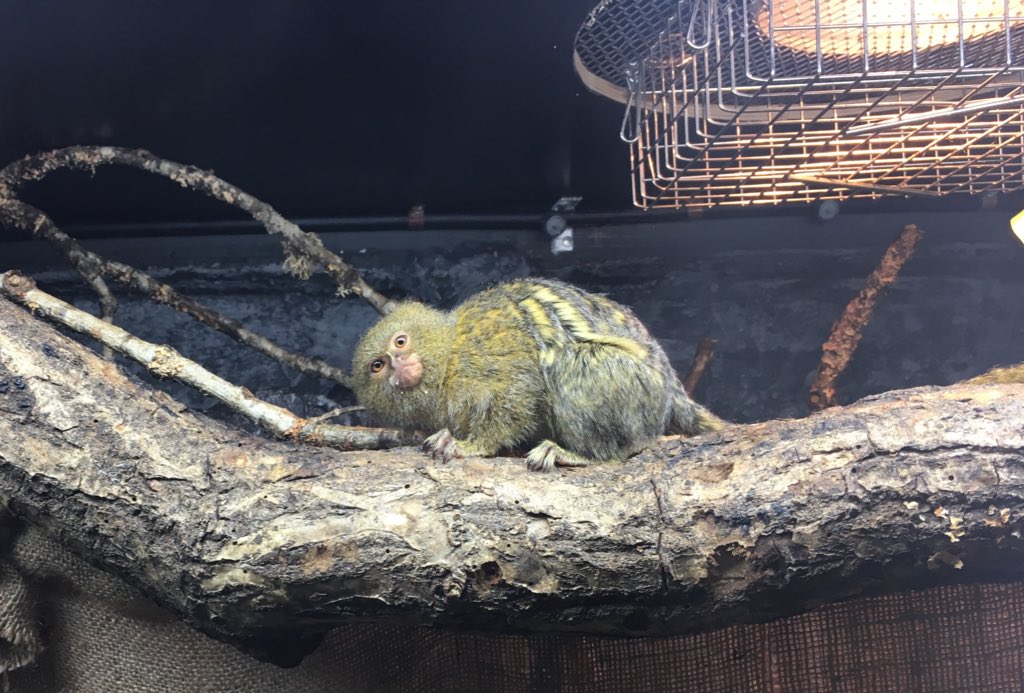 We got to see some Marmosets @Kolmarden which is a really really small monkey!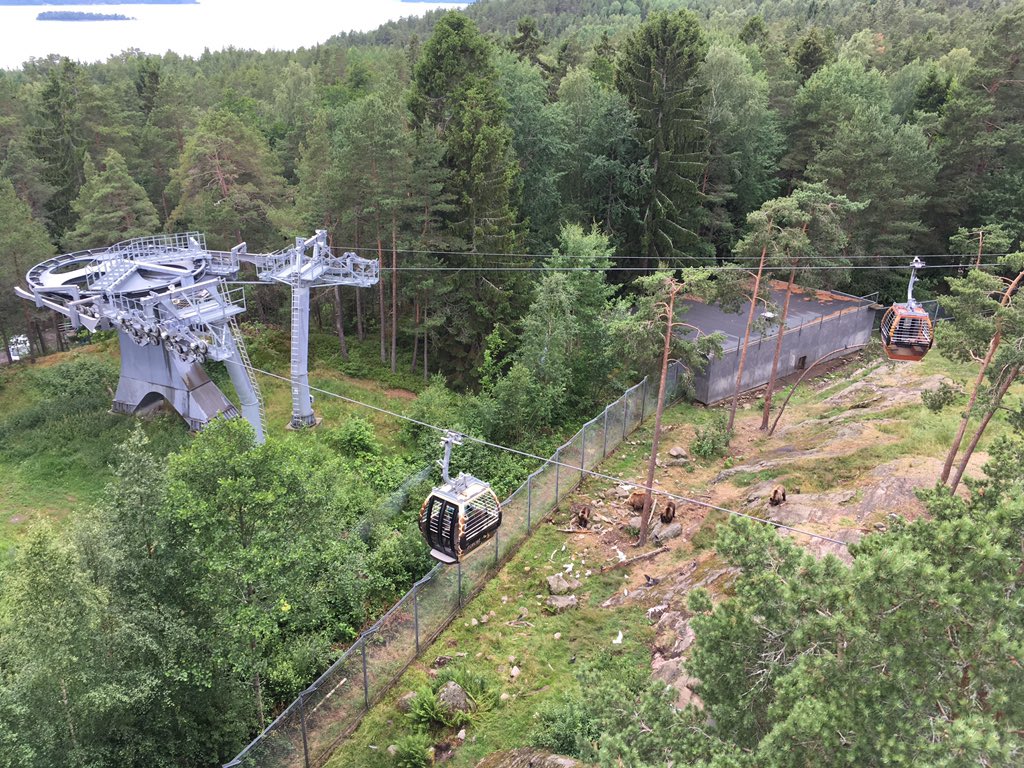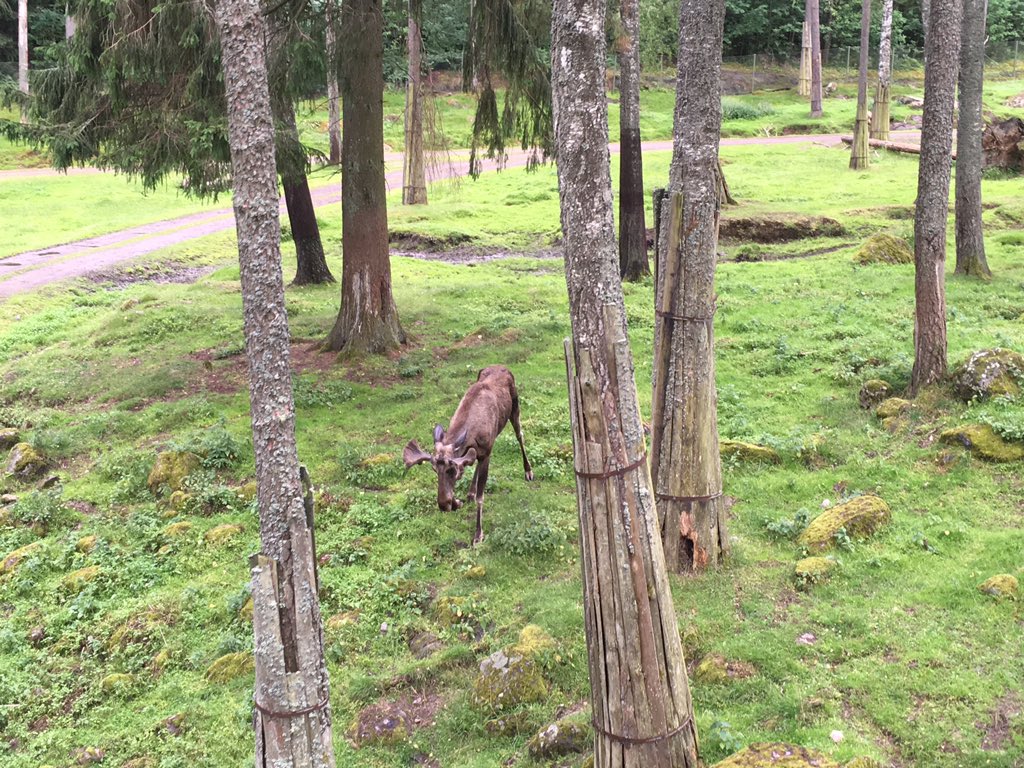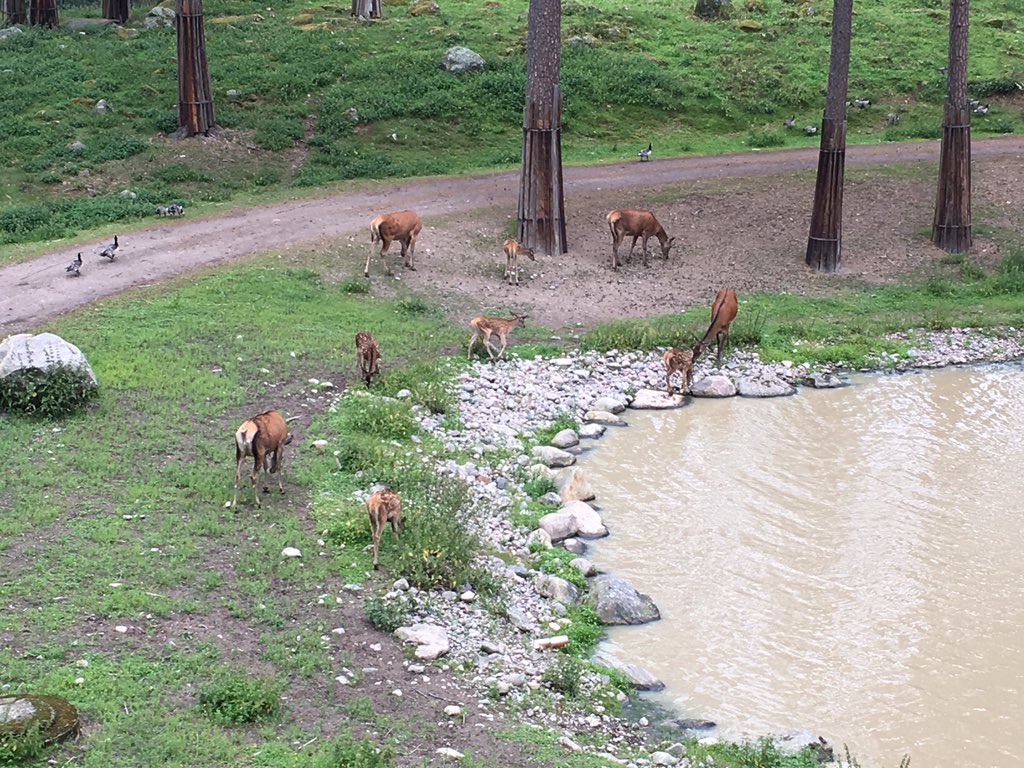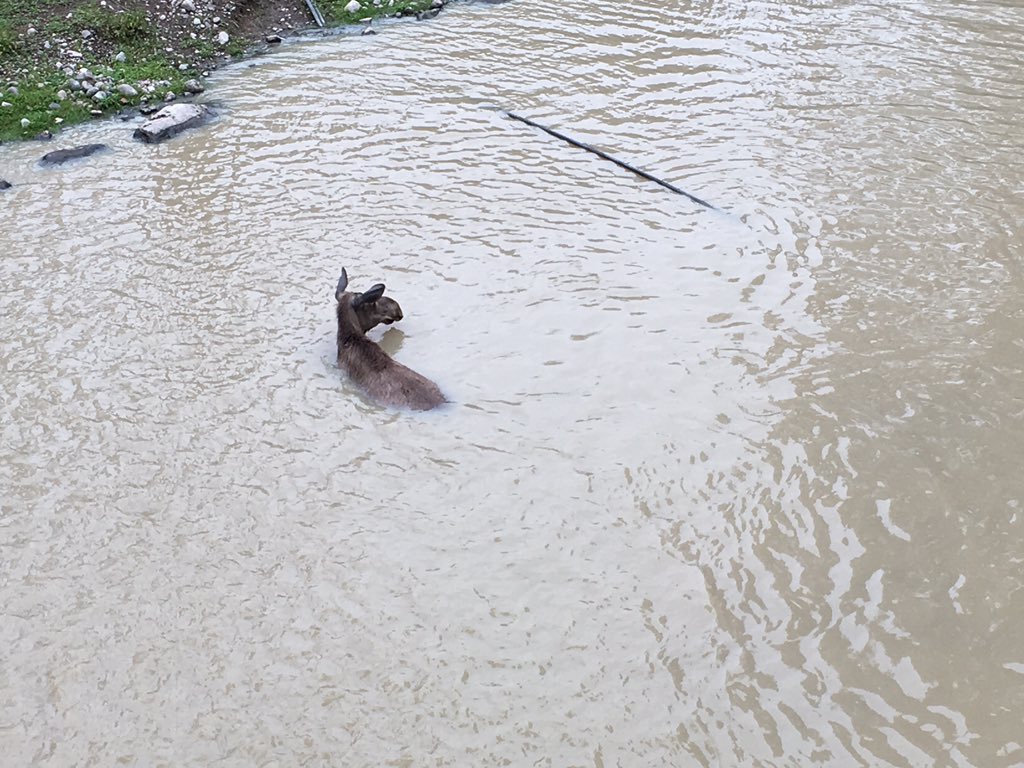 The gondola safari ride is a fantastic way to see all the animals!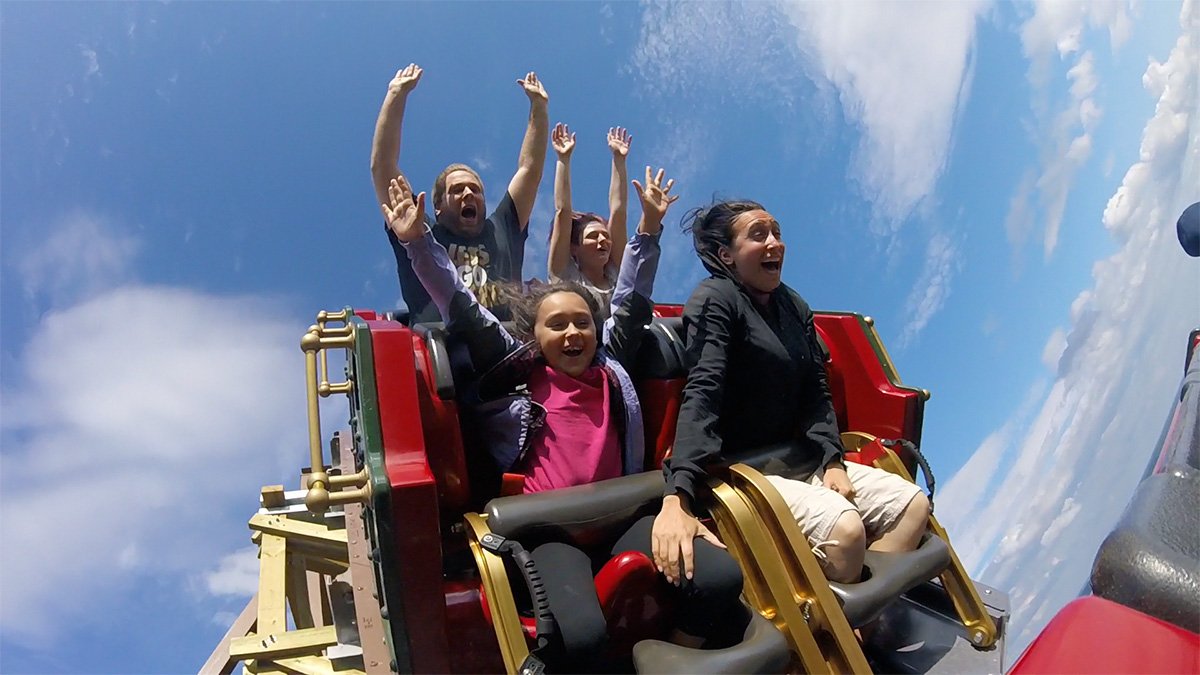 How's this for an awesome photo of #Wildfire?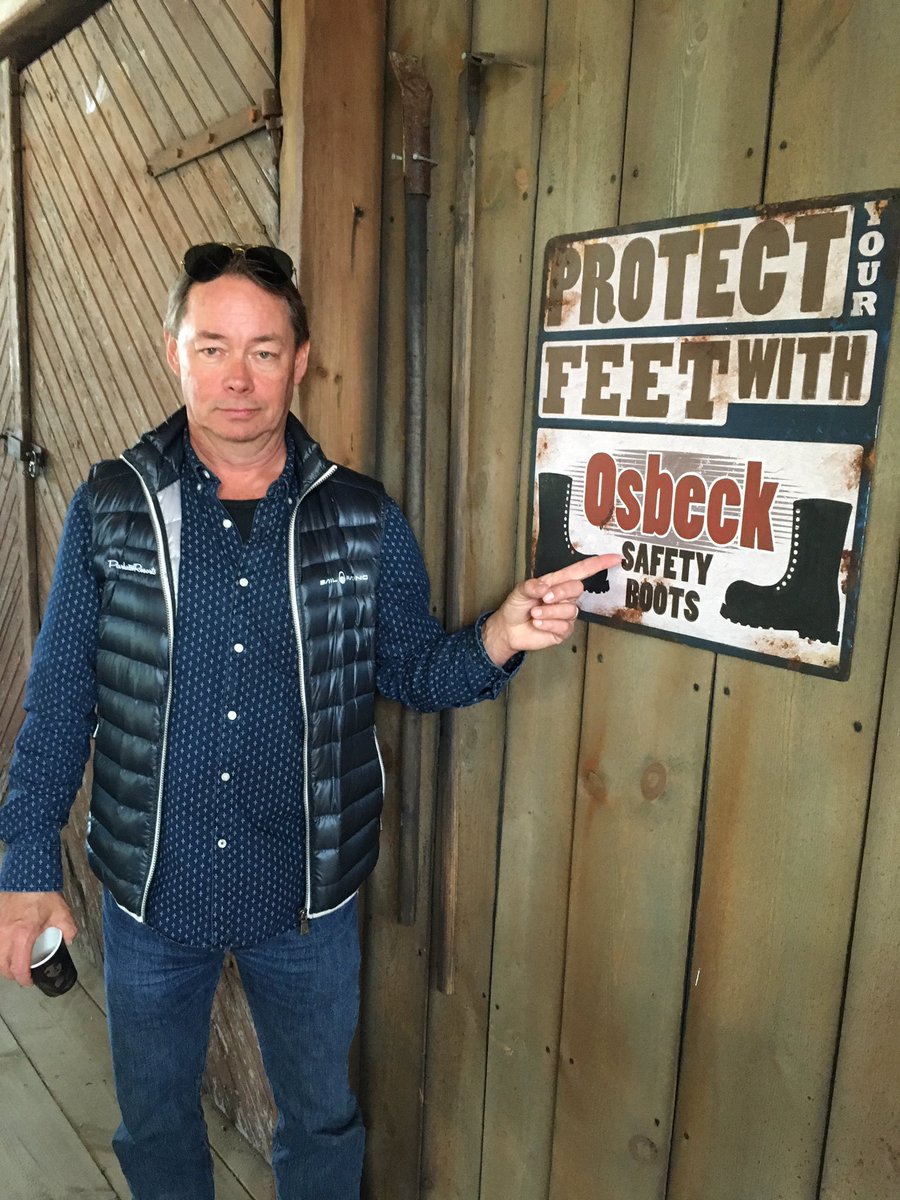 When Peter isn't making rides for Grona Lund or Kolmarden, apparently he sells boots!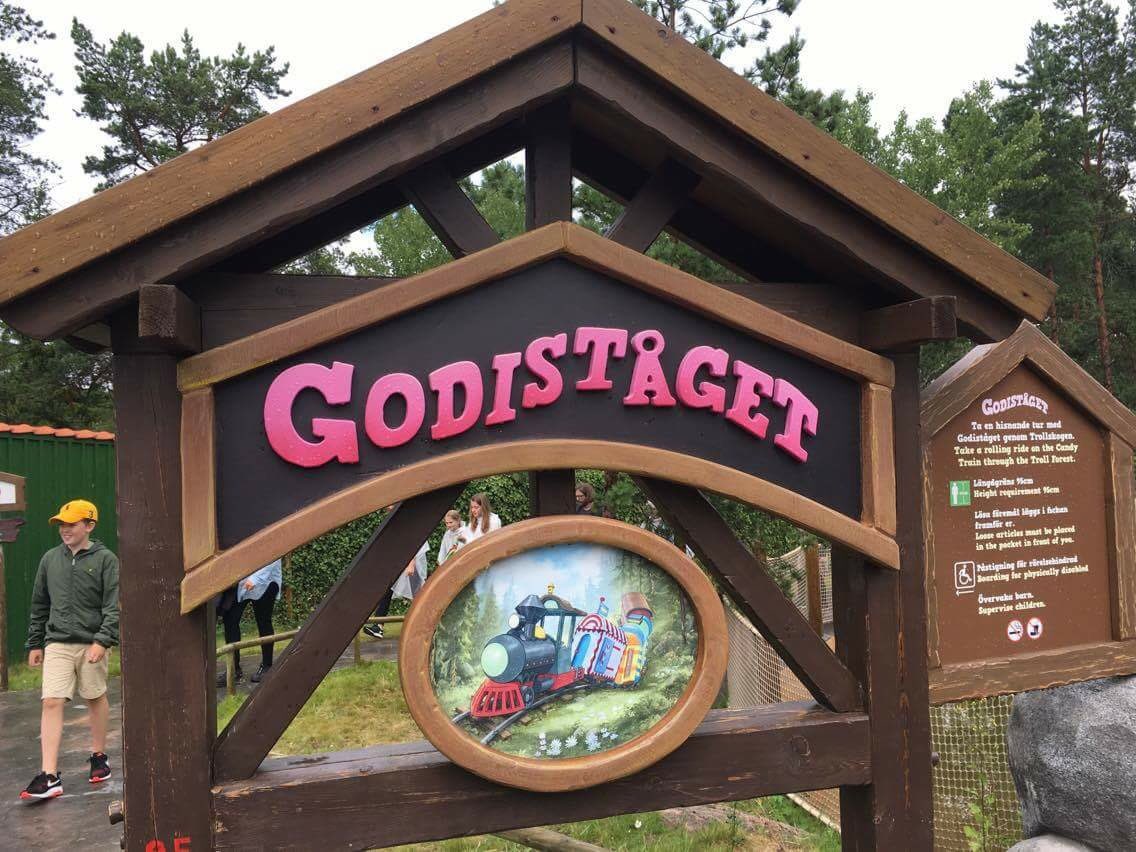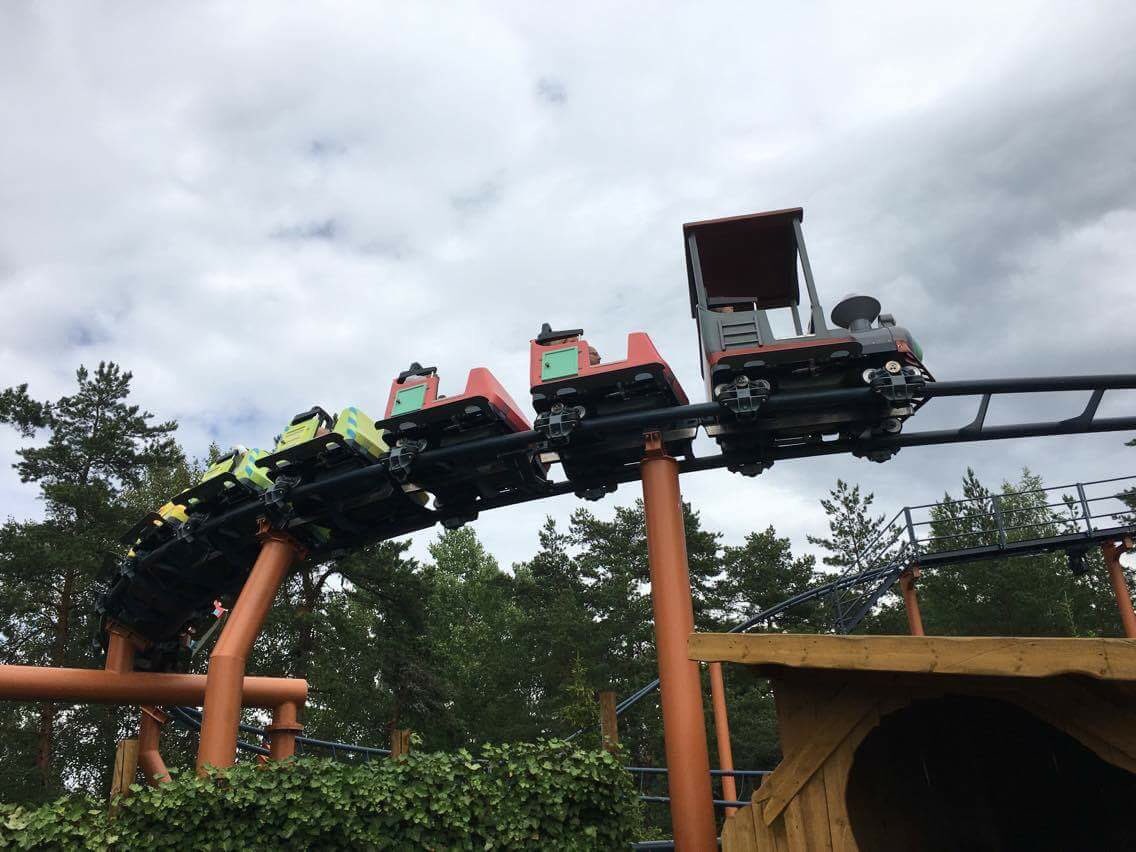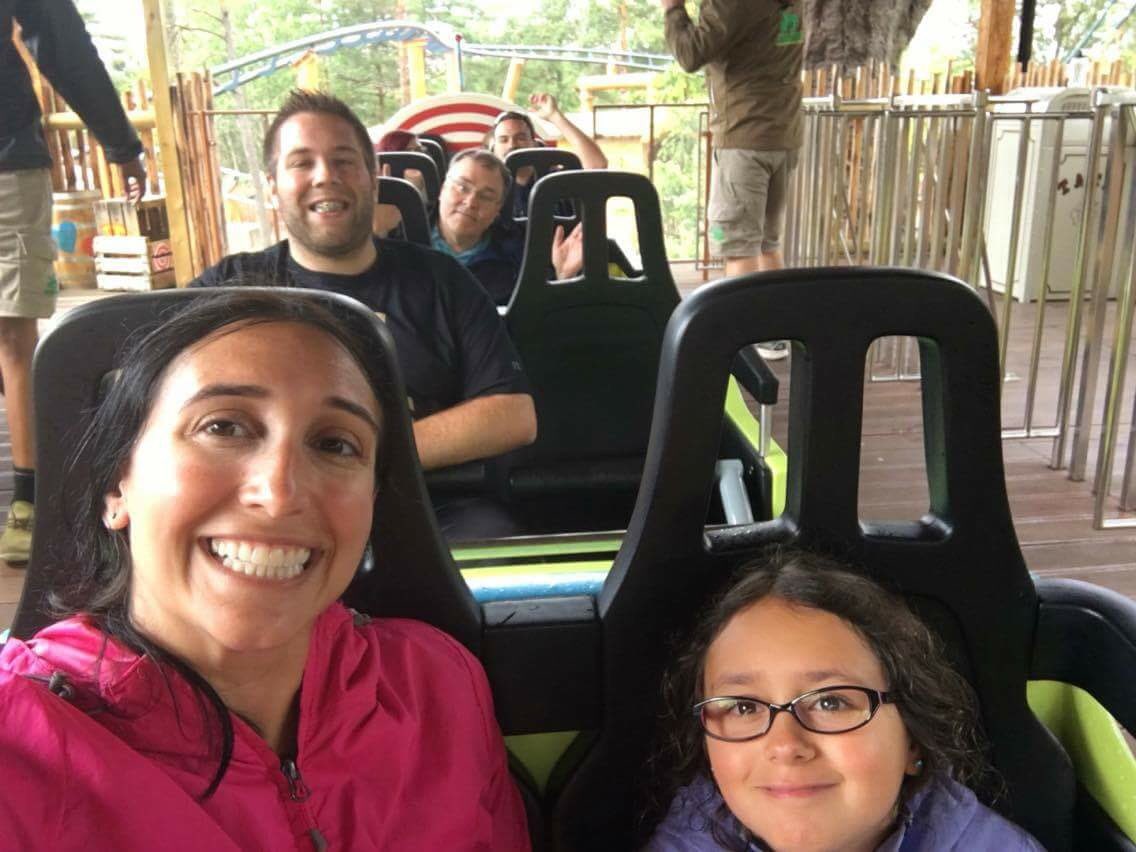 Time to get the kiddie coaster credit in the Bamses World area!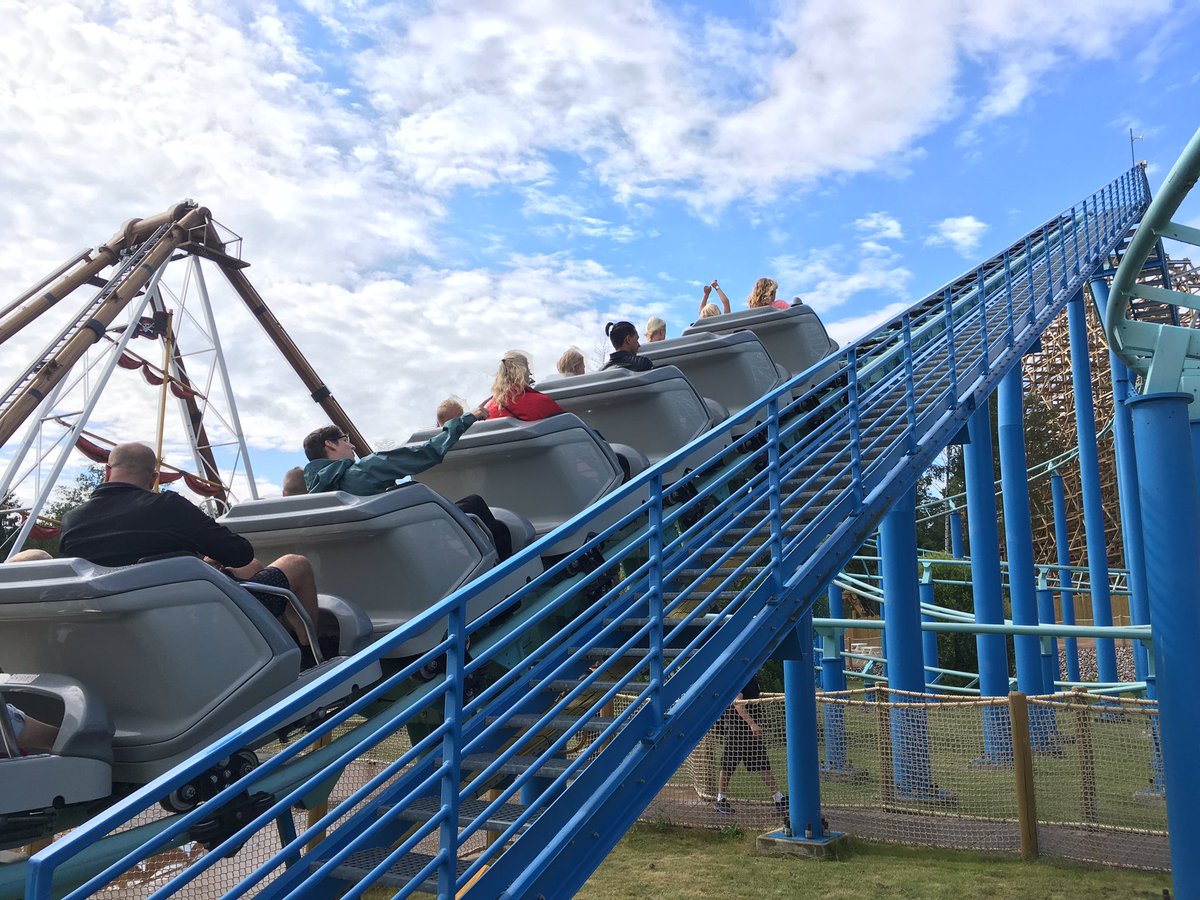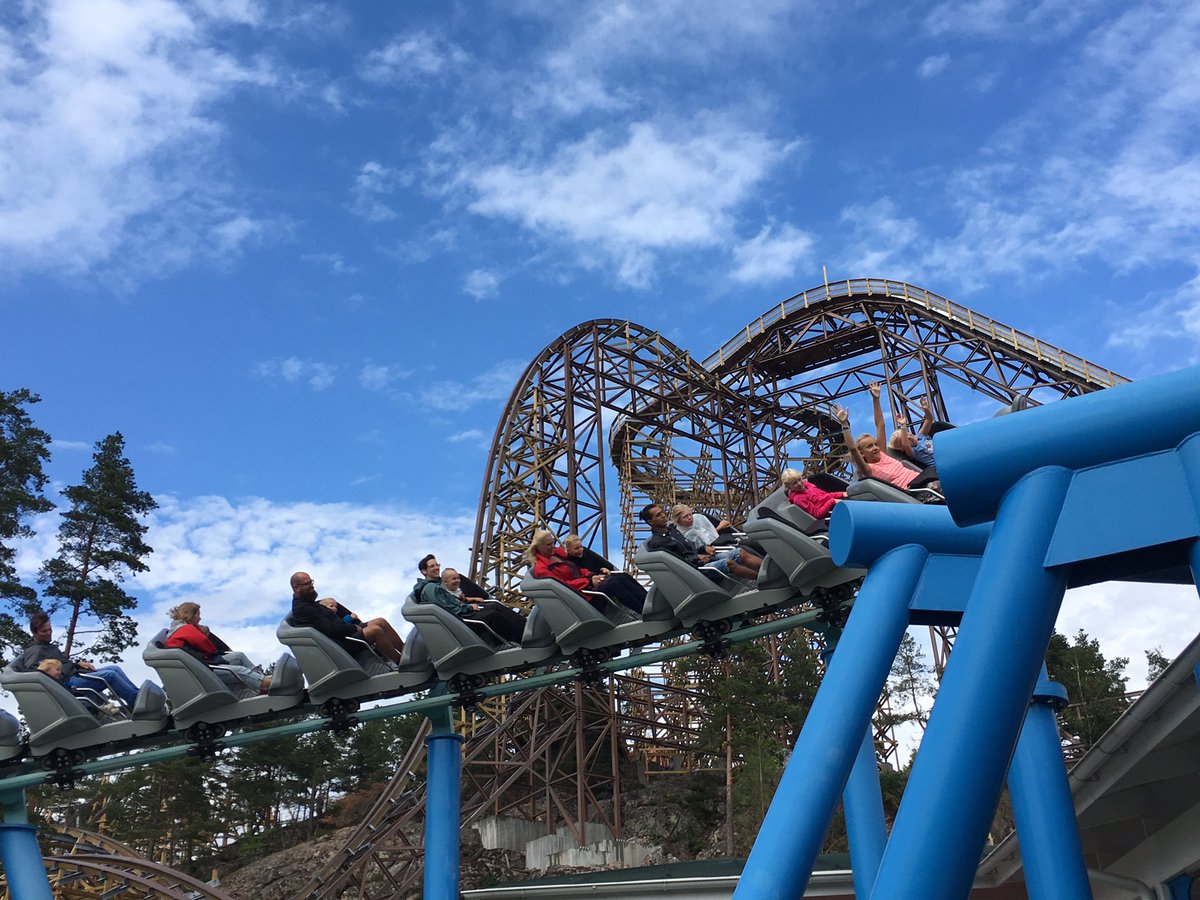 There is also a dolphin themed Vekoma roller skater in the marine area. Plenty for kids to do @Kolmarden!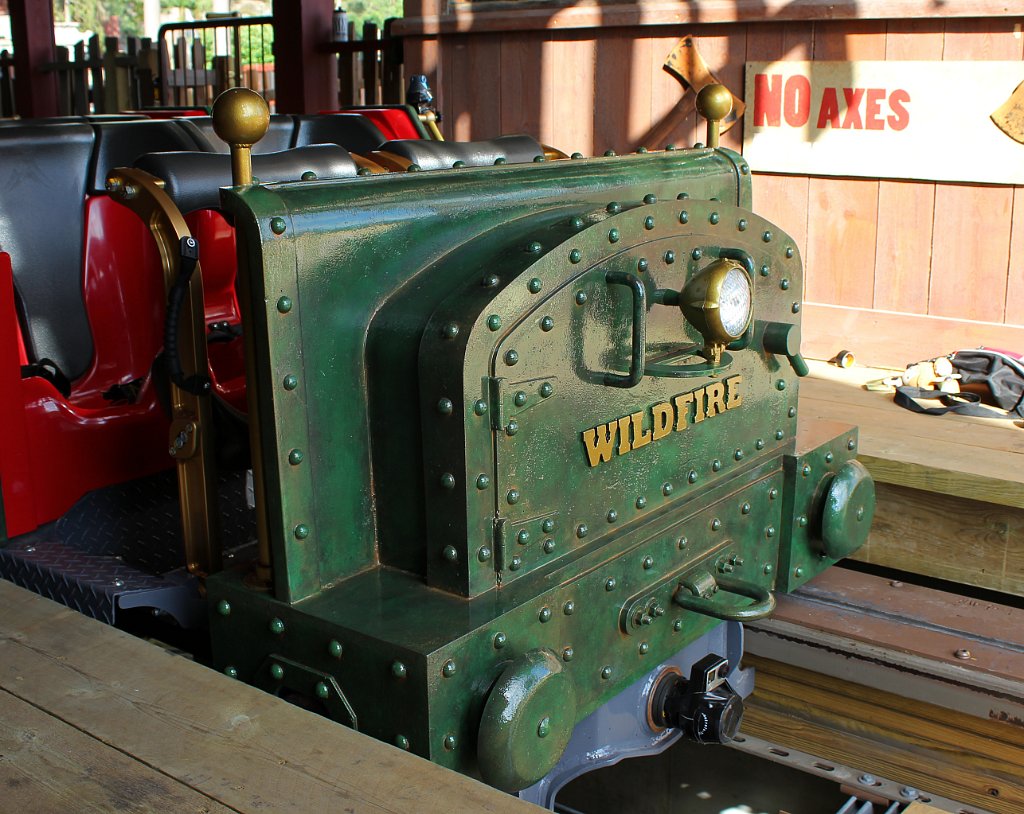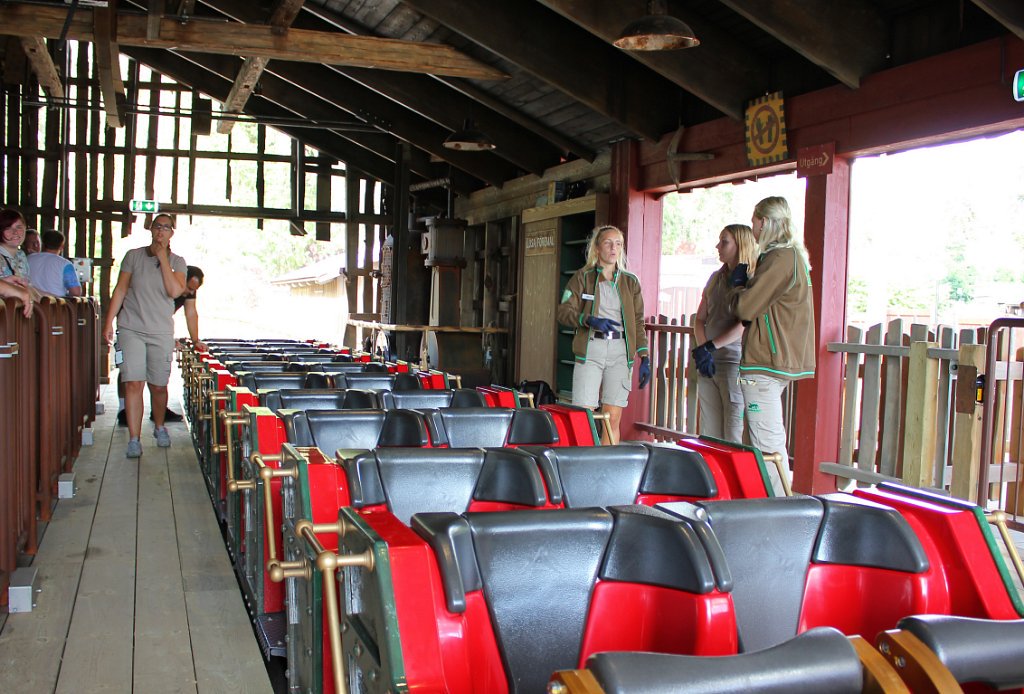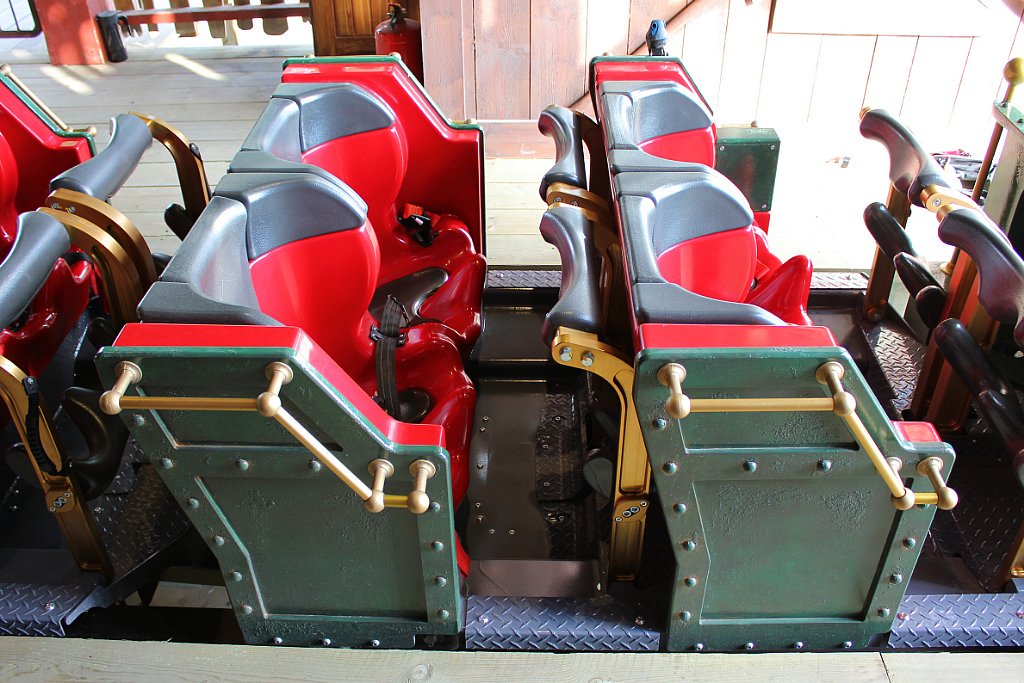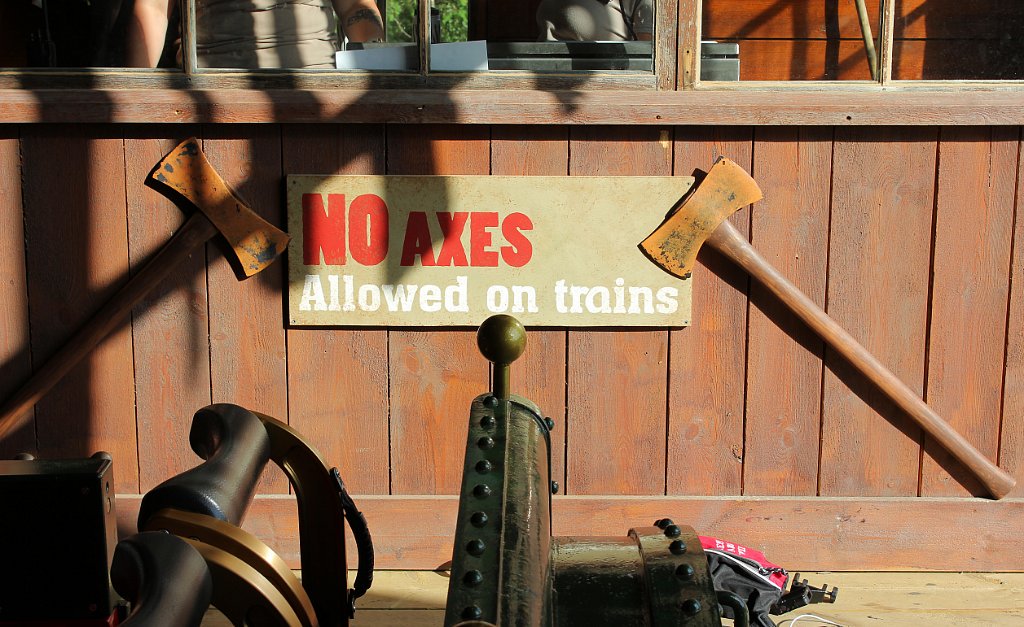 A few shots from the Wildfire station. Great effort by @Kolmarden and the RMC trains are great! (Photos by Andy Hatzos)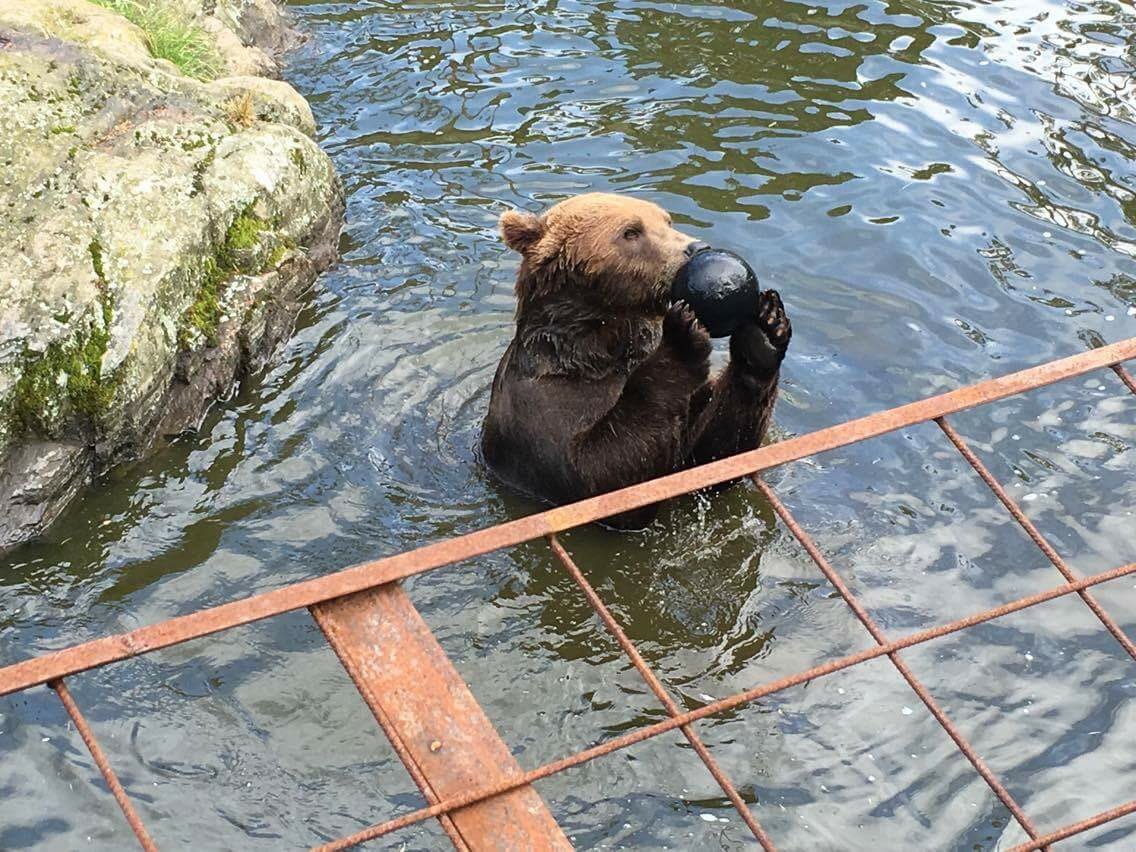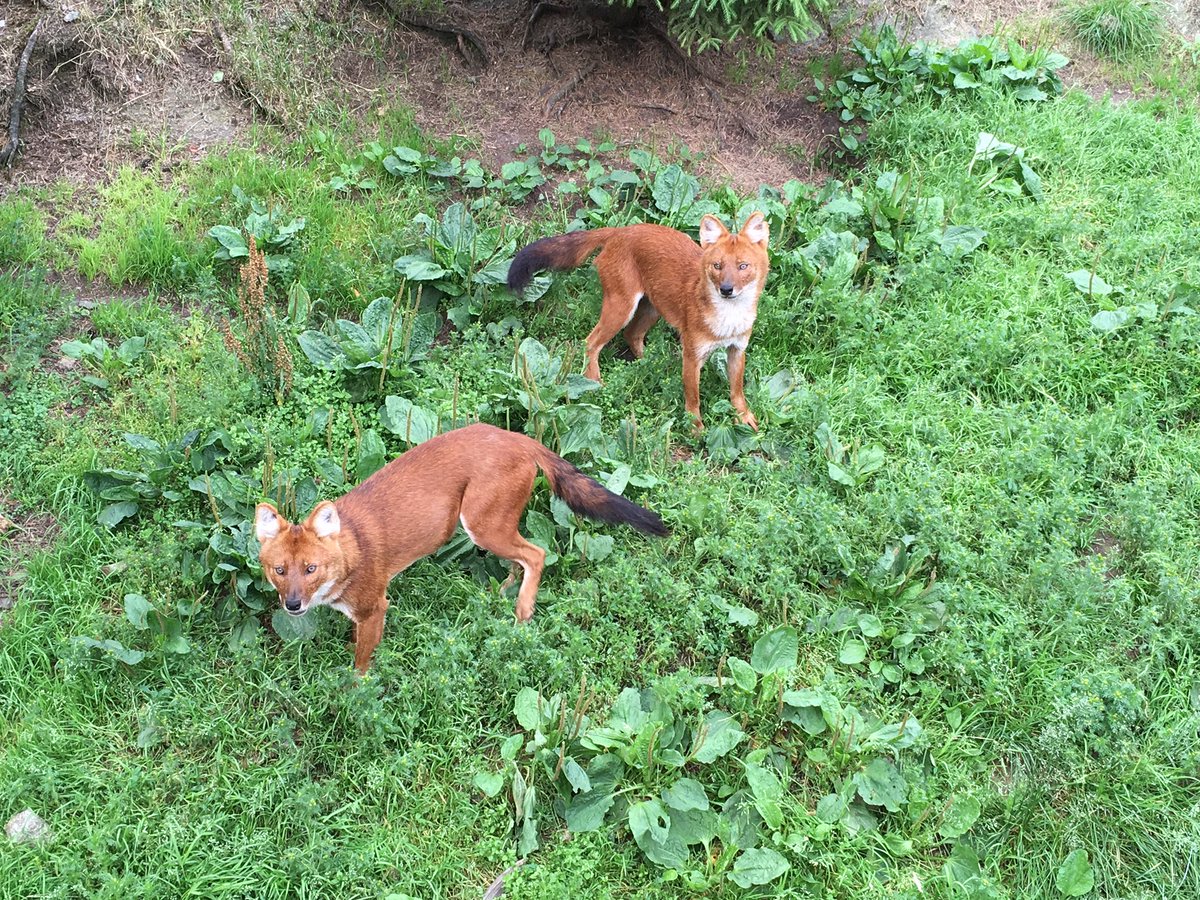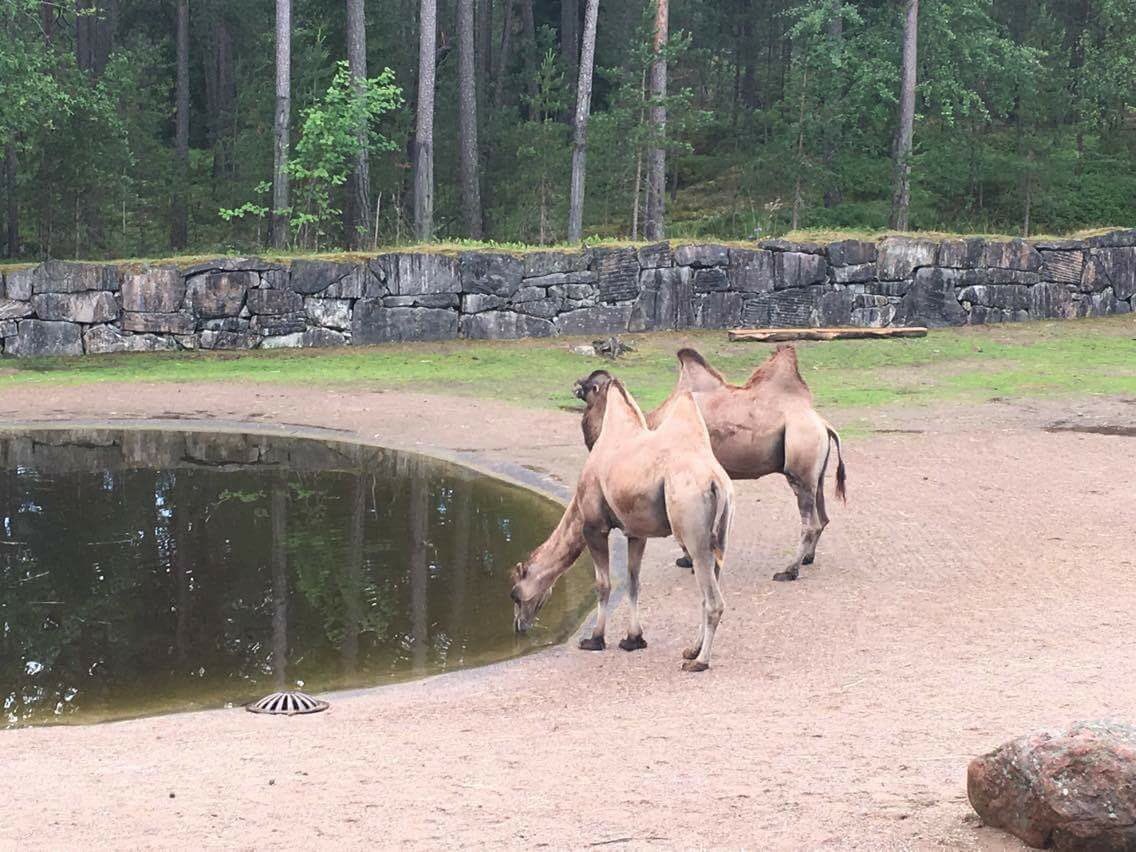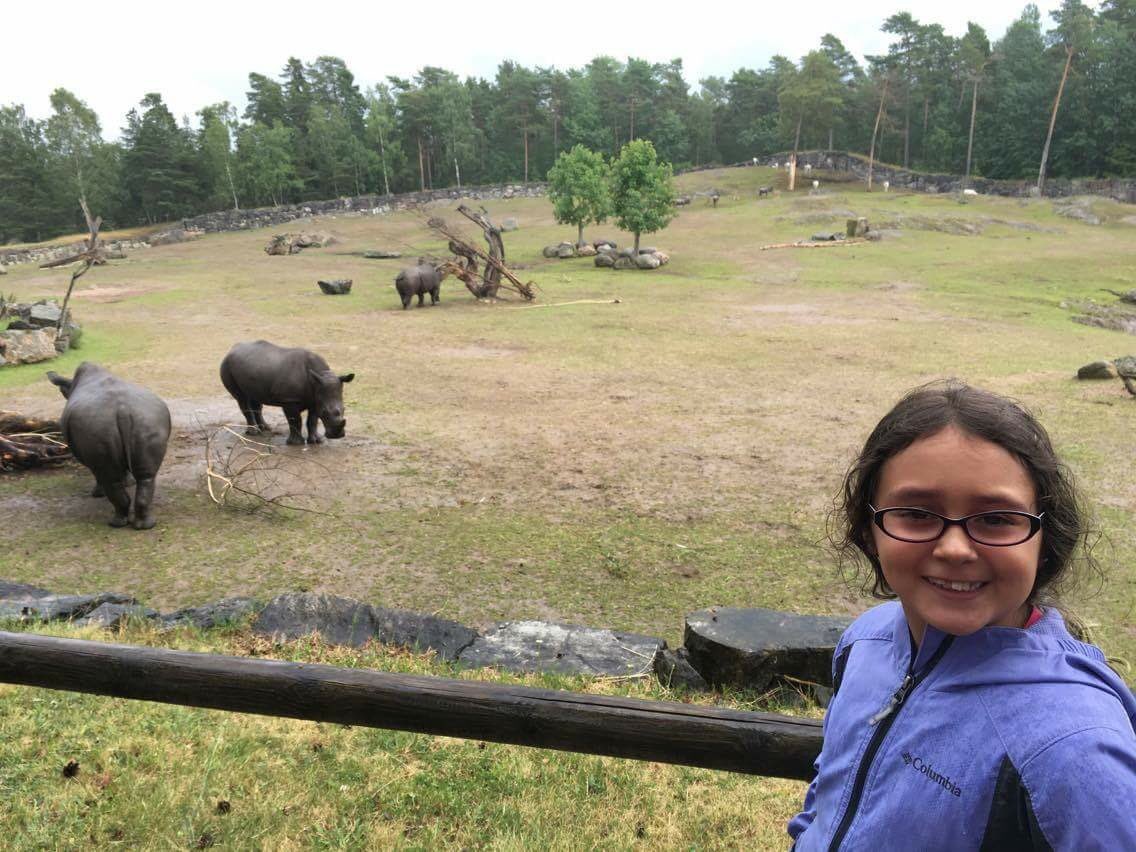 Checking out some other animal exhibits @Kolmarden Zoo.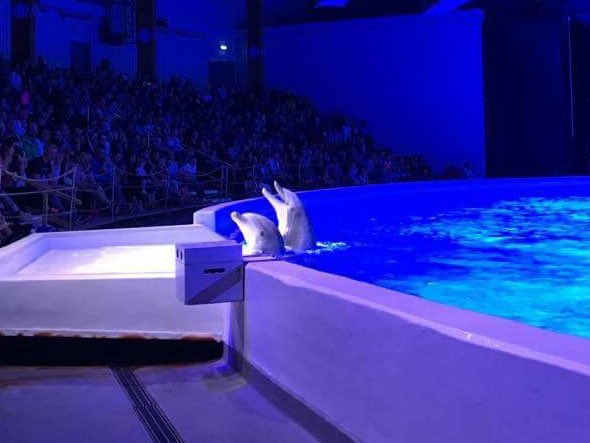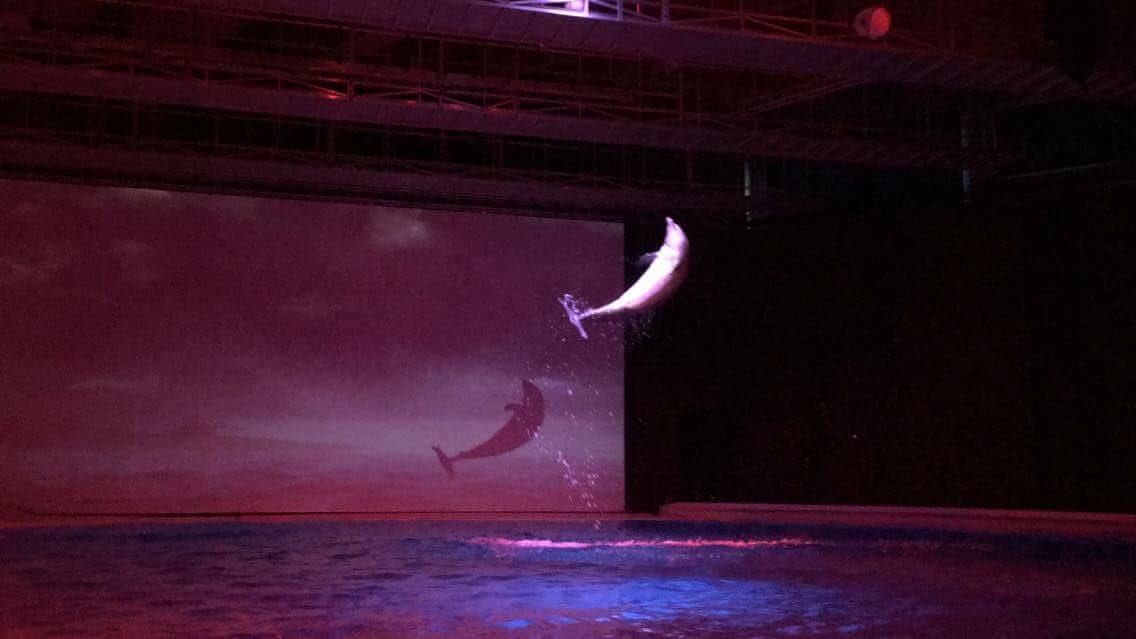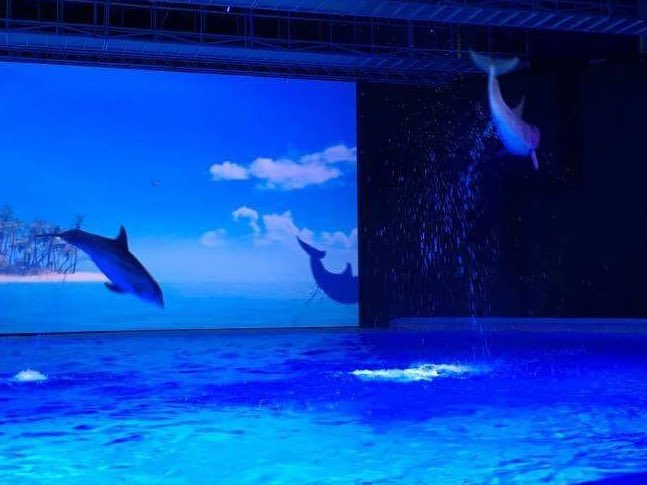 Yay! They have a "dolphins doing tricks" show @Kolmarden!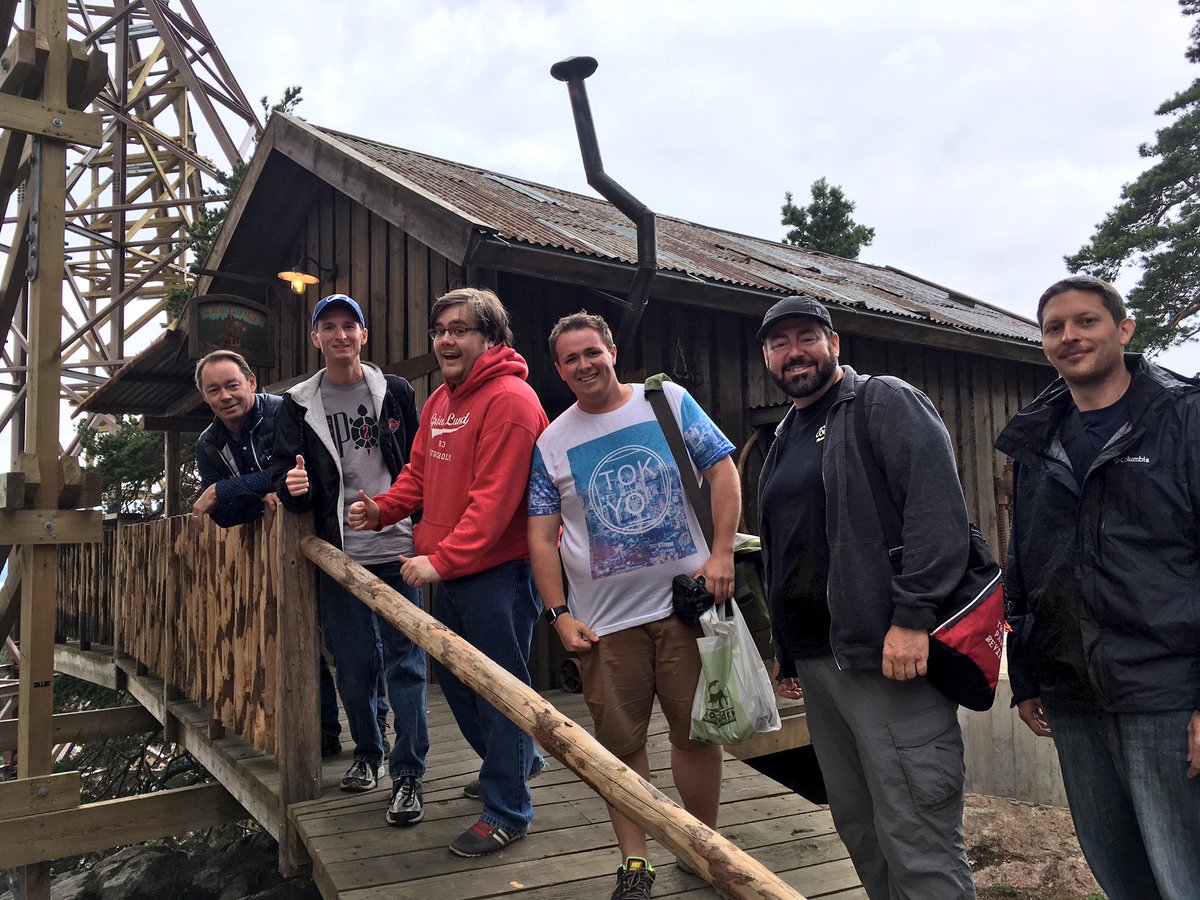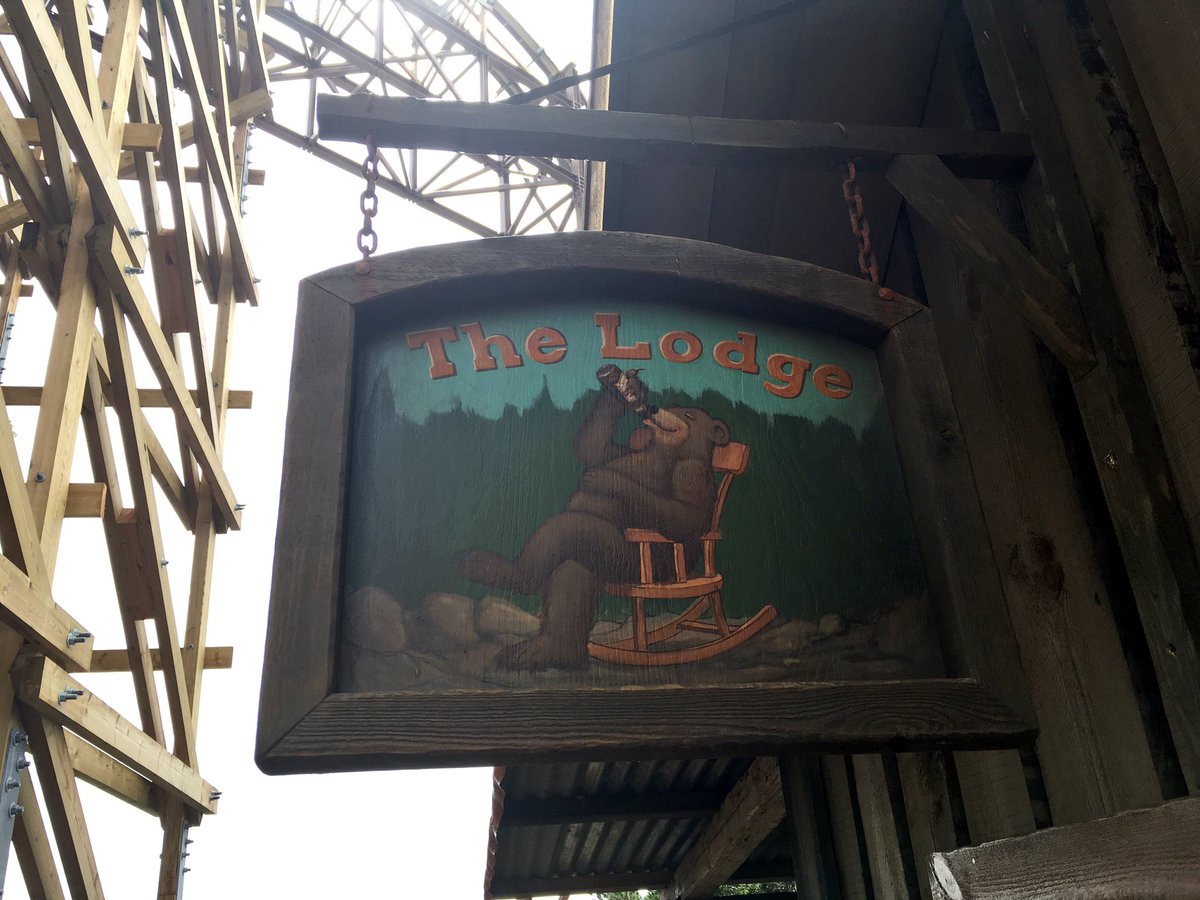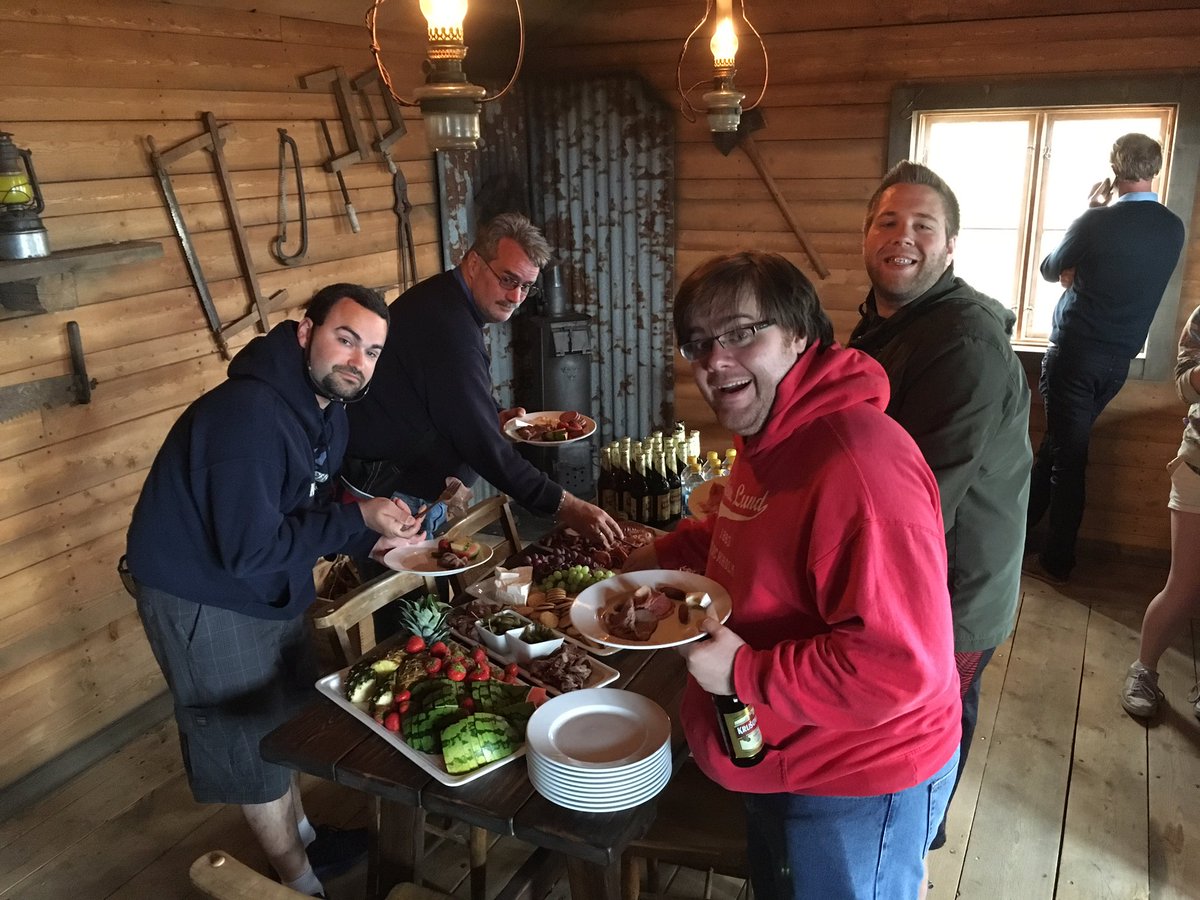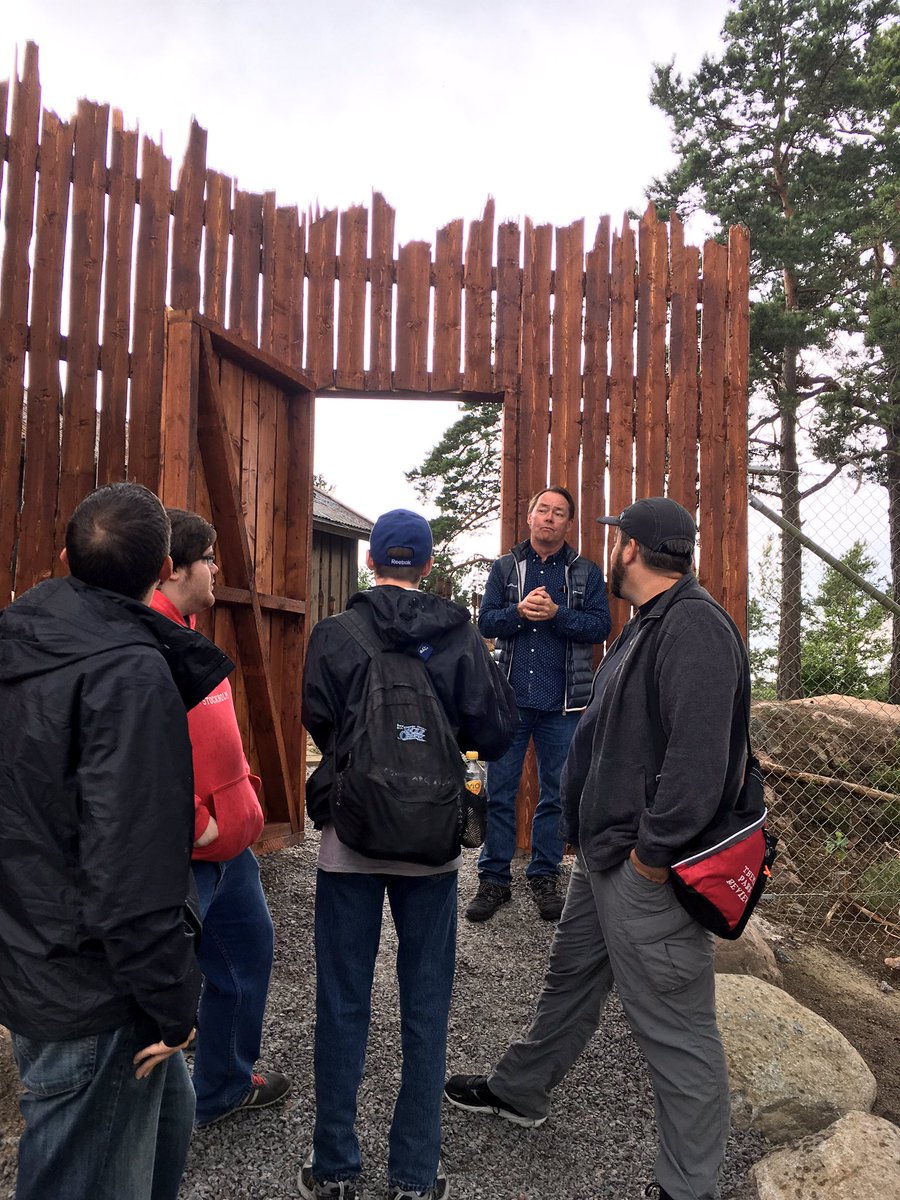 For lunch, the owners of @Kolmarden took us to a hidden "lodge" within #Wildfire's structure! Awesome!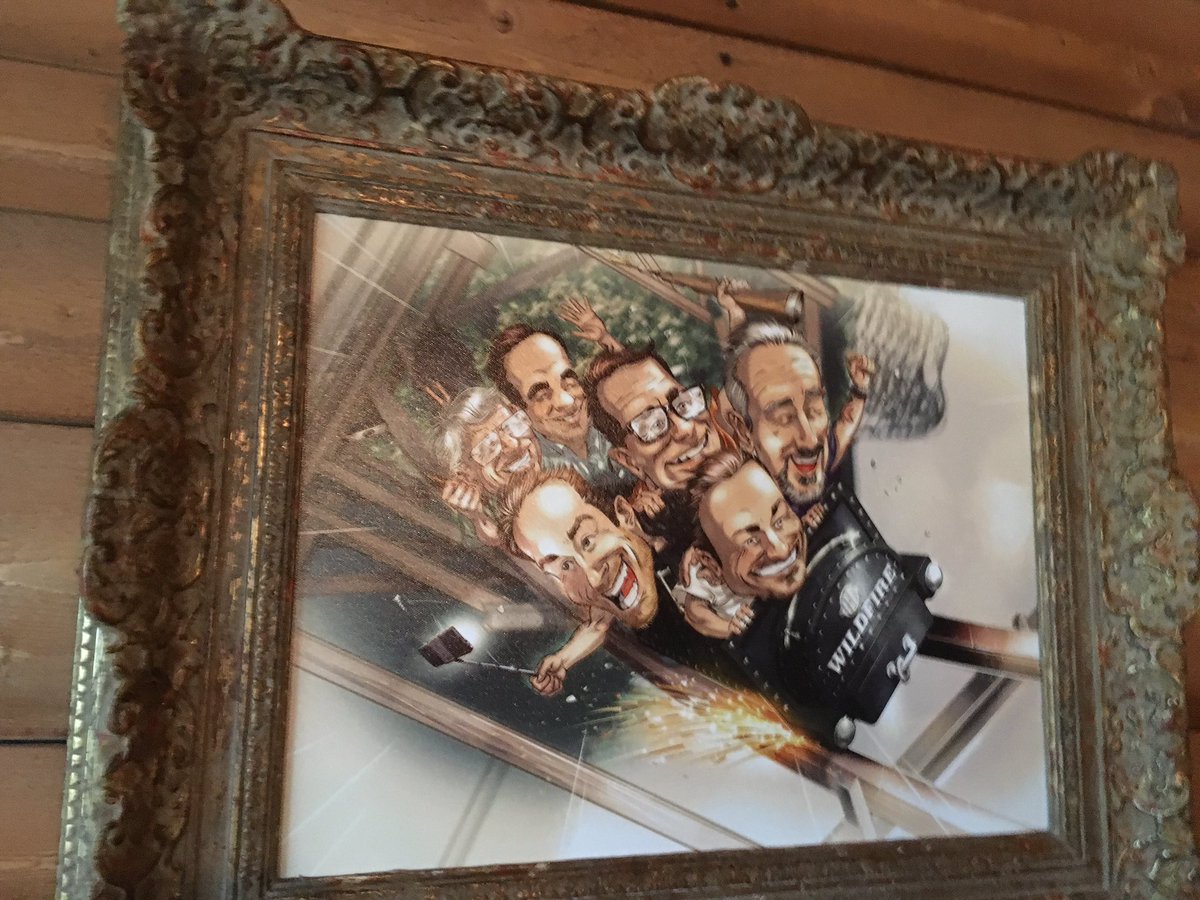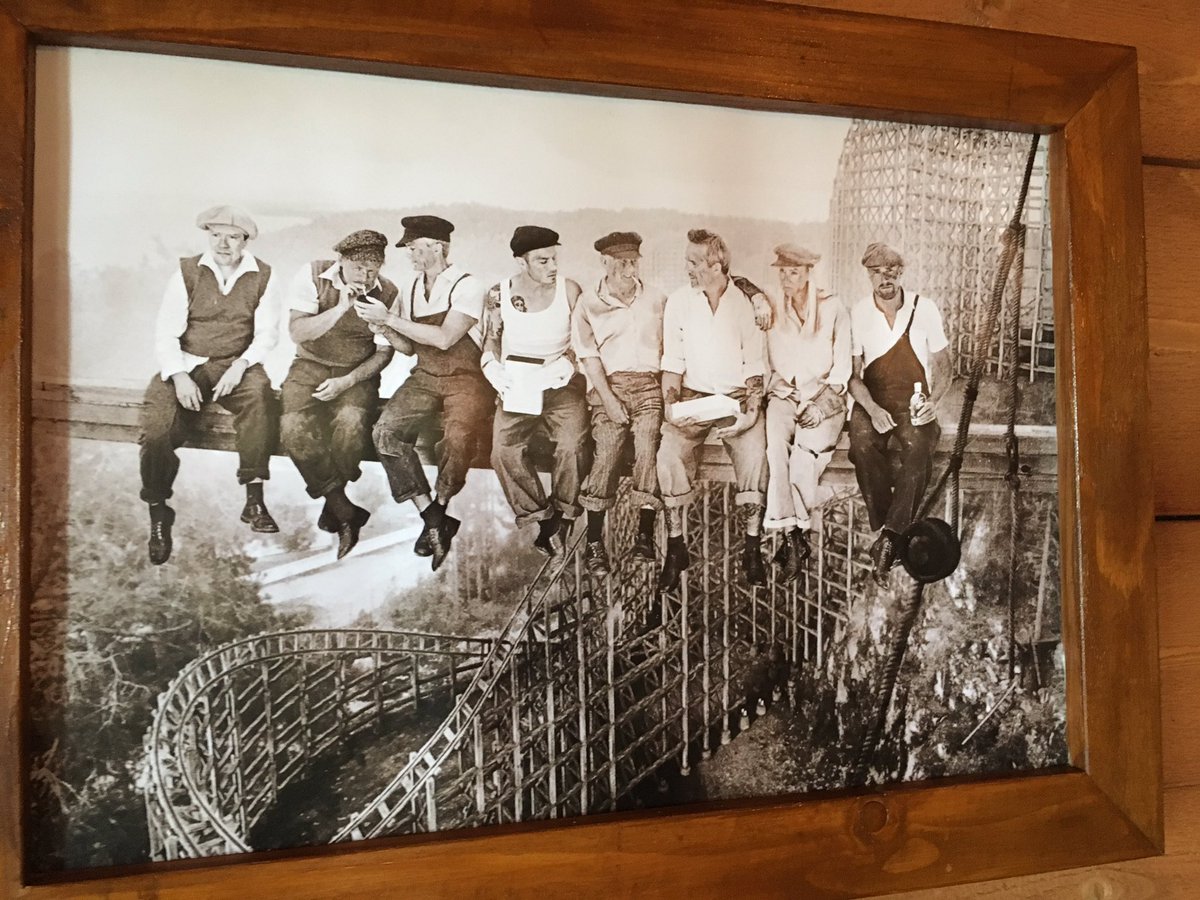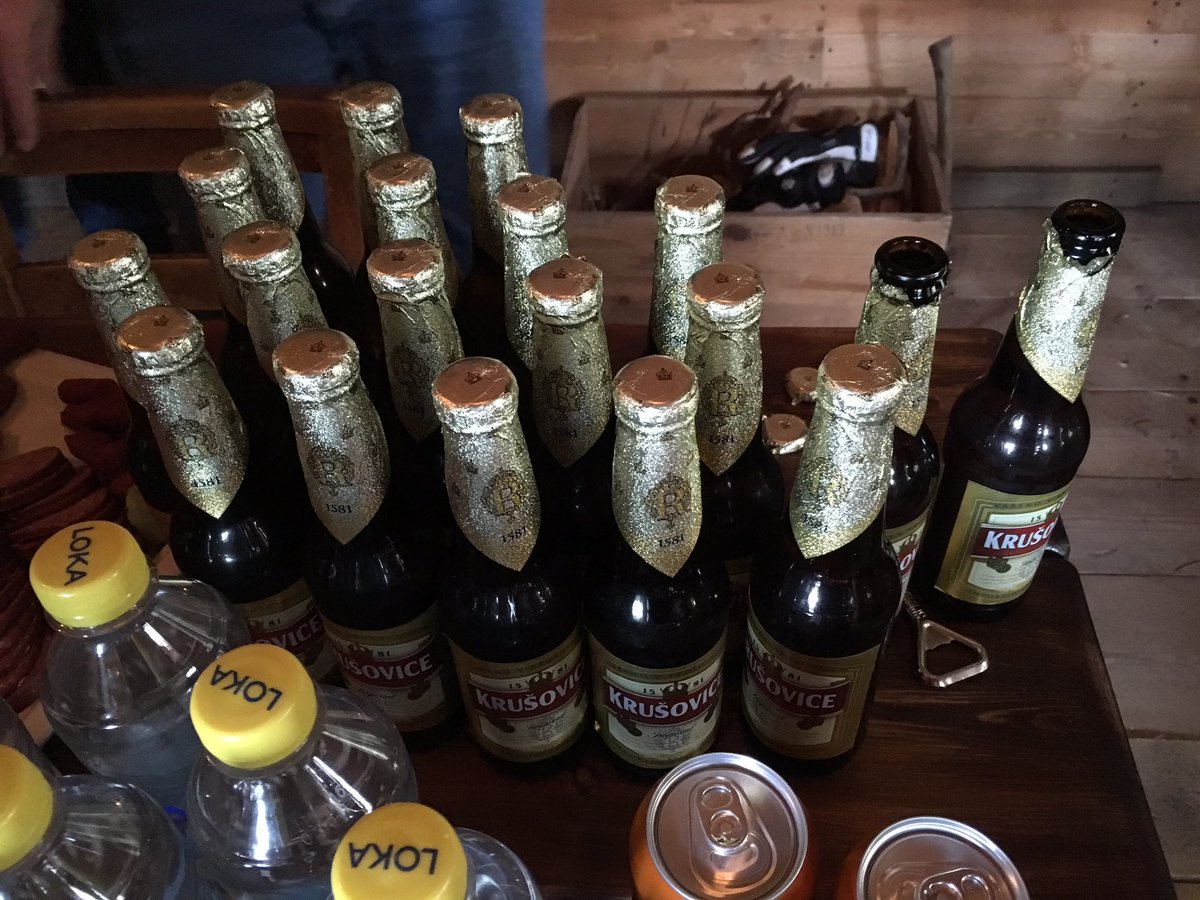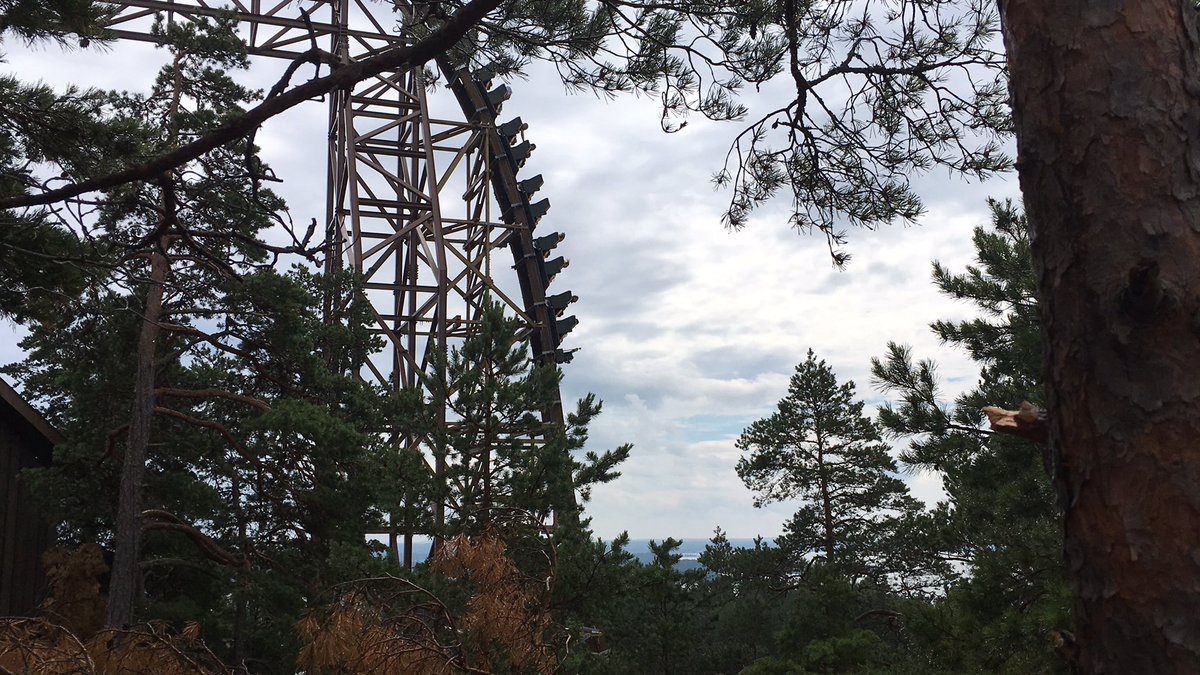 Inside the lodge @Kolmarden are some photos of the Wildfire team, great views of the coaster, and of course beer!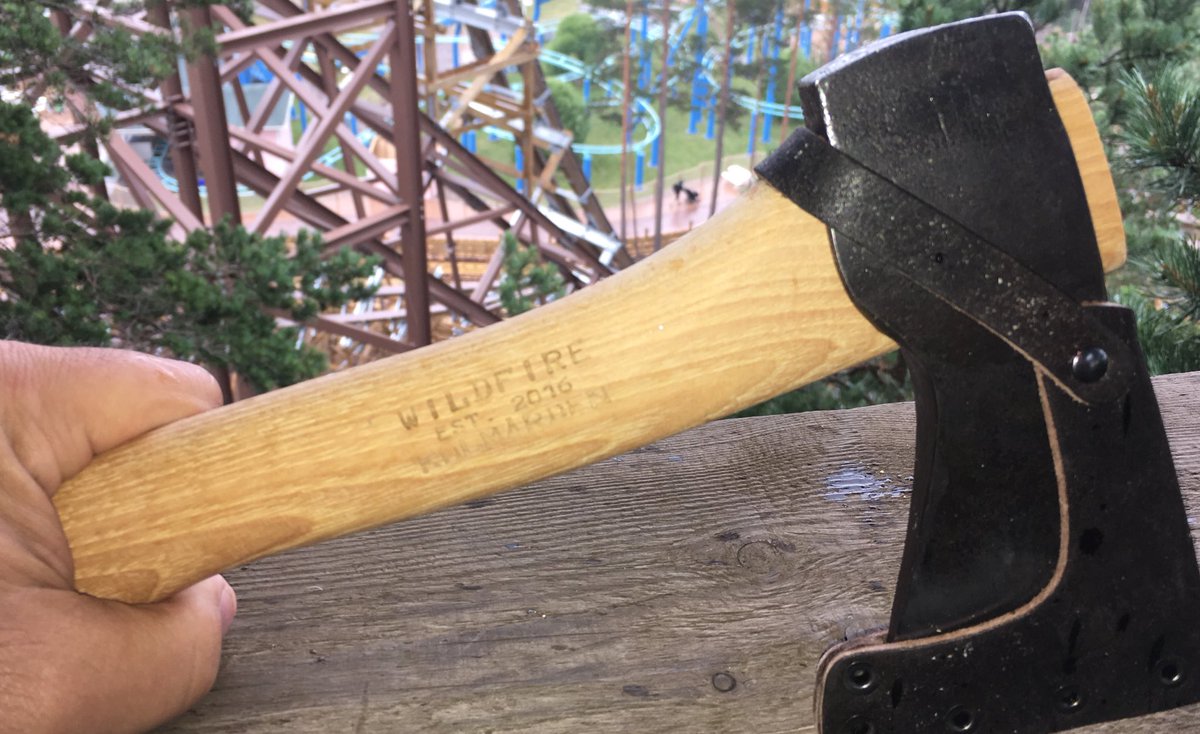 I was give a special #Wildfire "axe" that they only made for the team and those who helped with the ride! Thank you!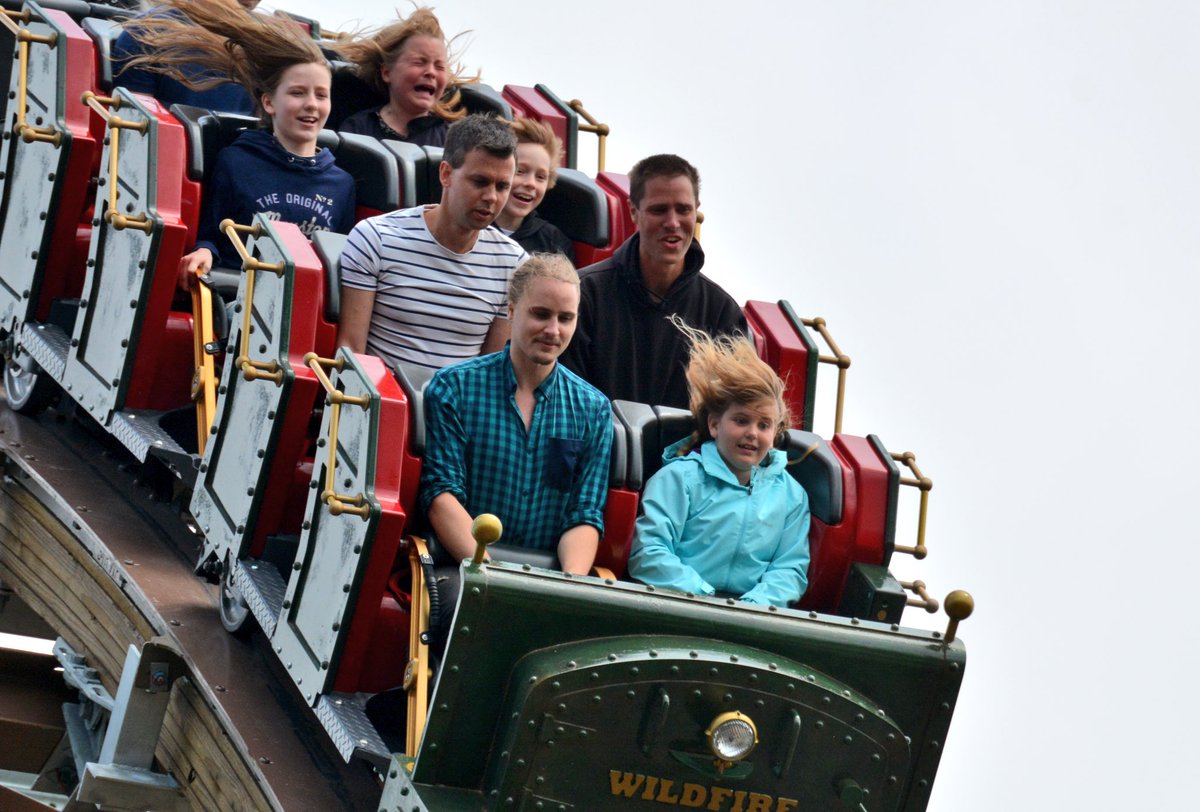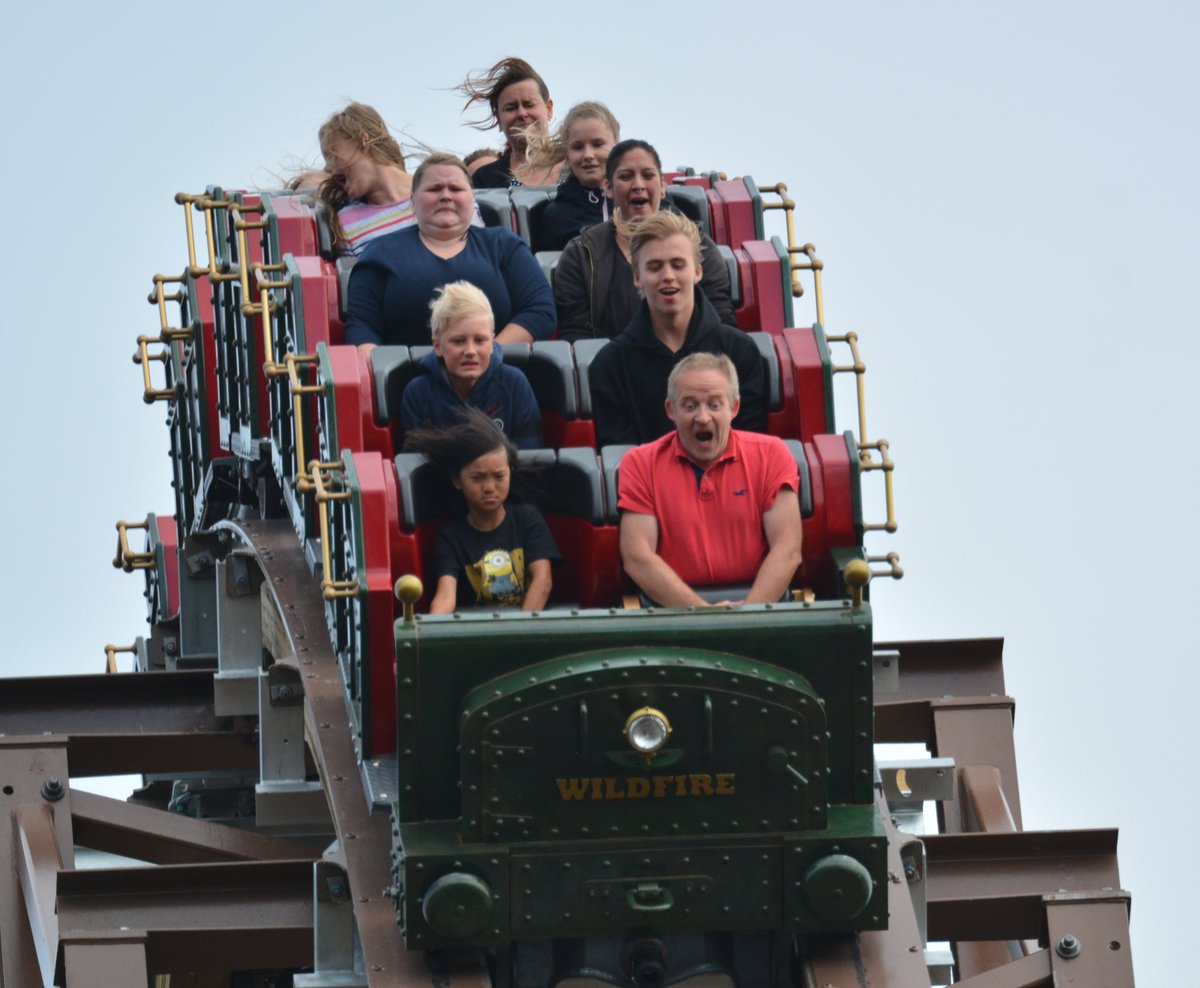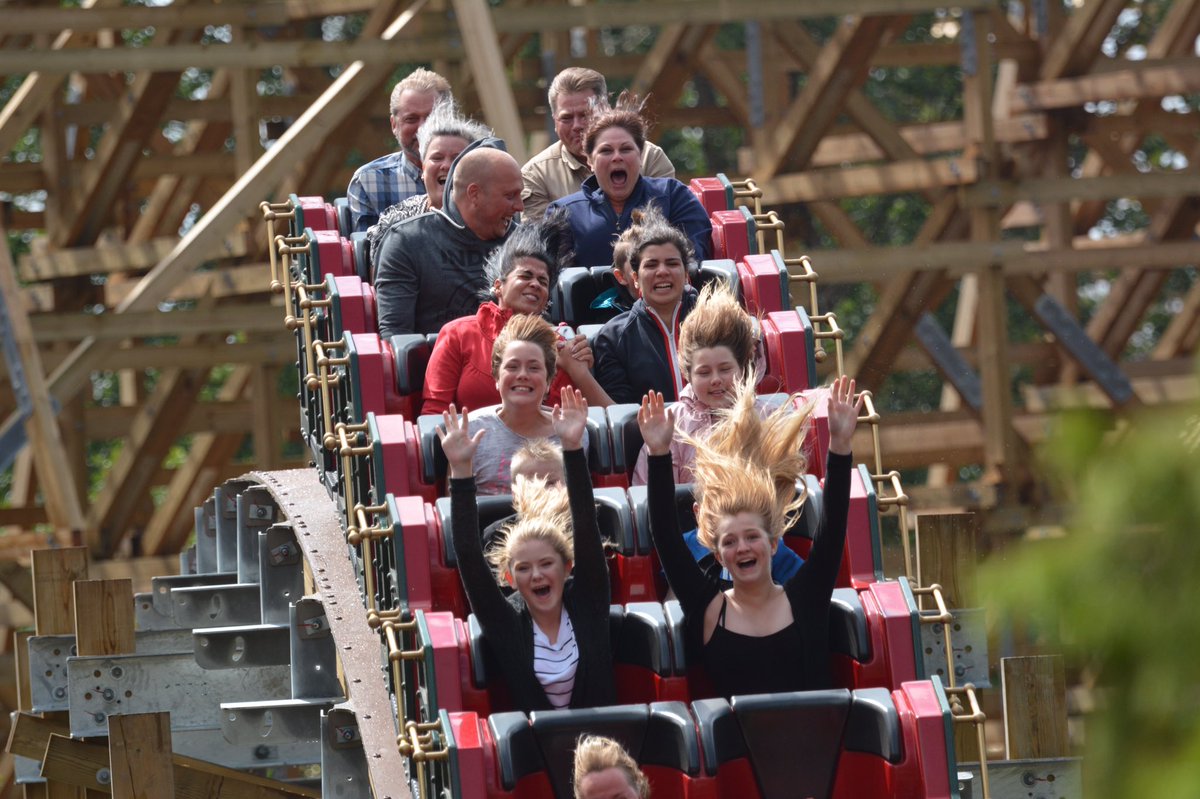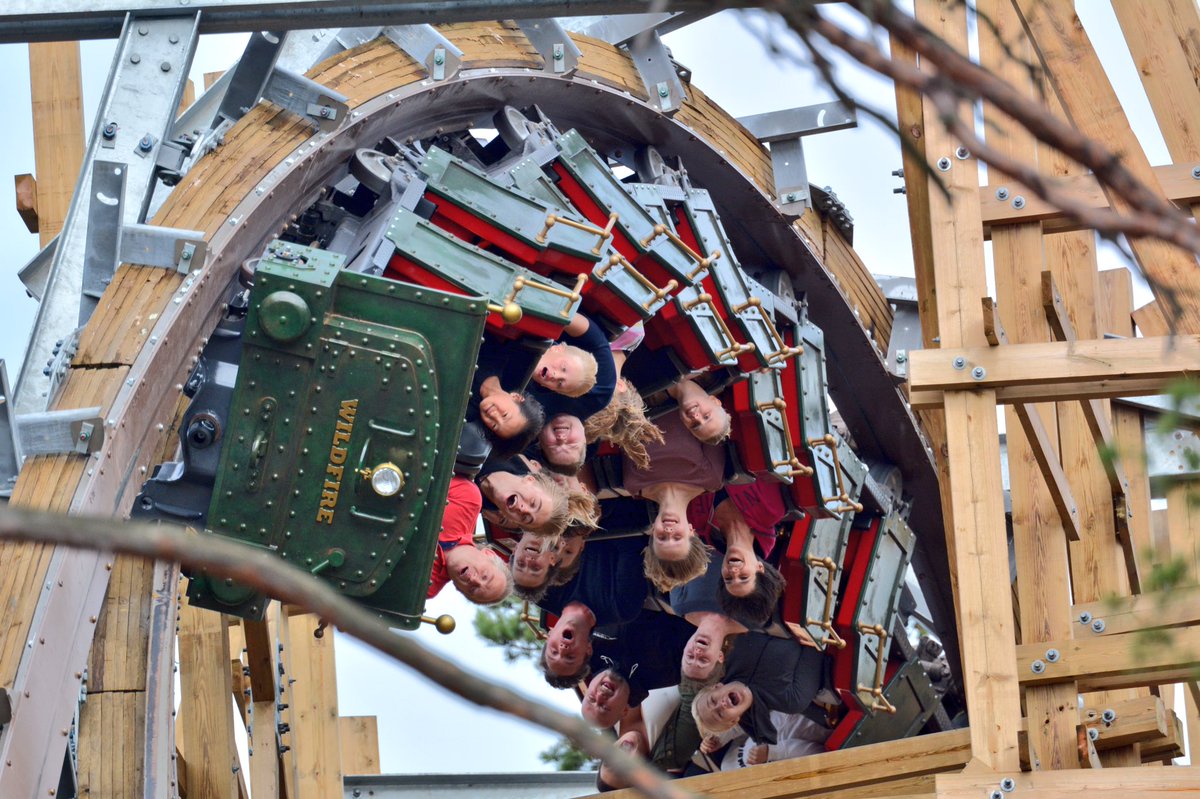 Hanno took some awesome pics of #Wildfire!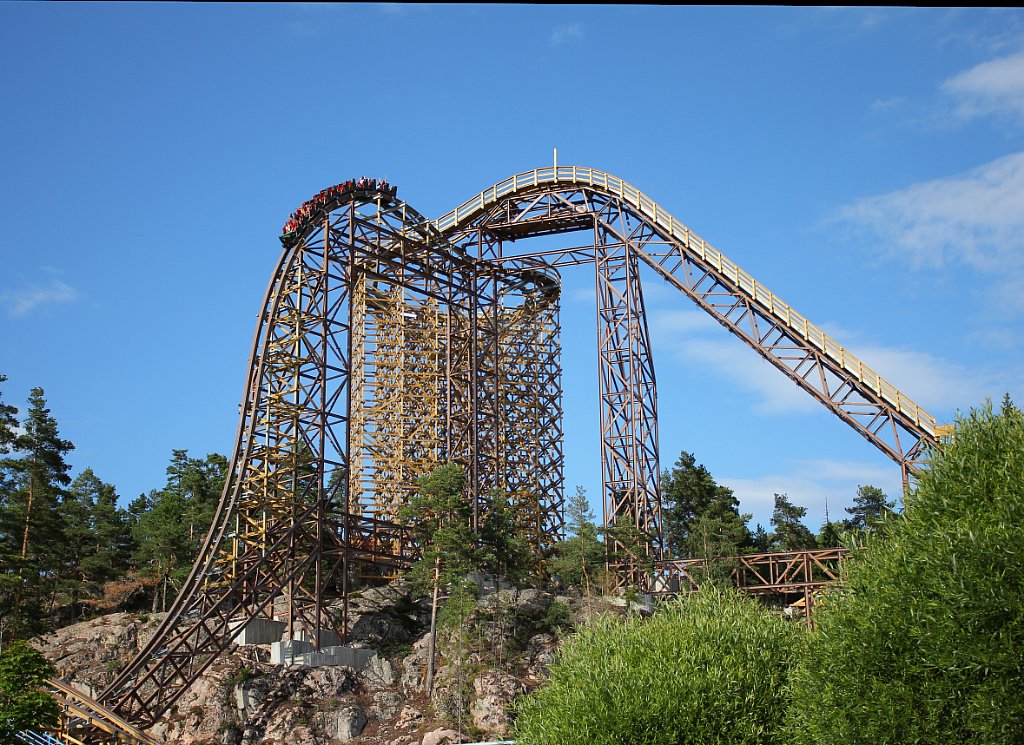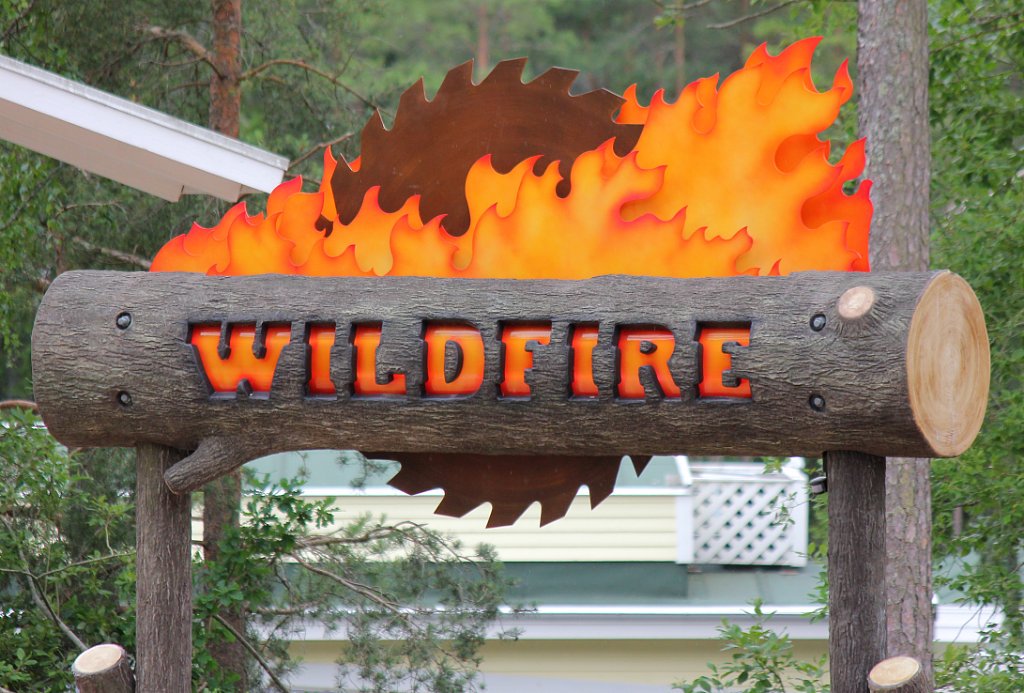 We ended up taking 26 rides on Wildfire during our morning and evening ride sessions!
(Photos by Andy Hatzos)
Hanno captures the "haritime" of Wildfire!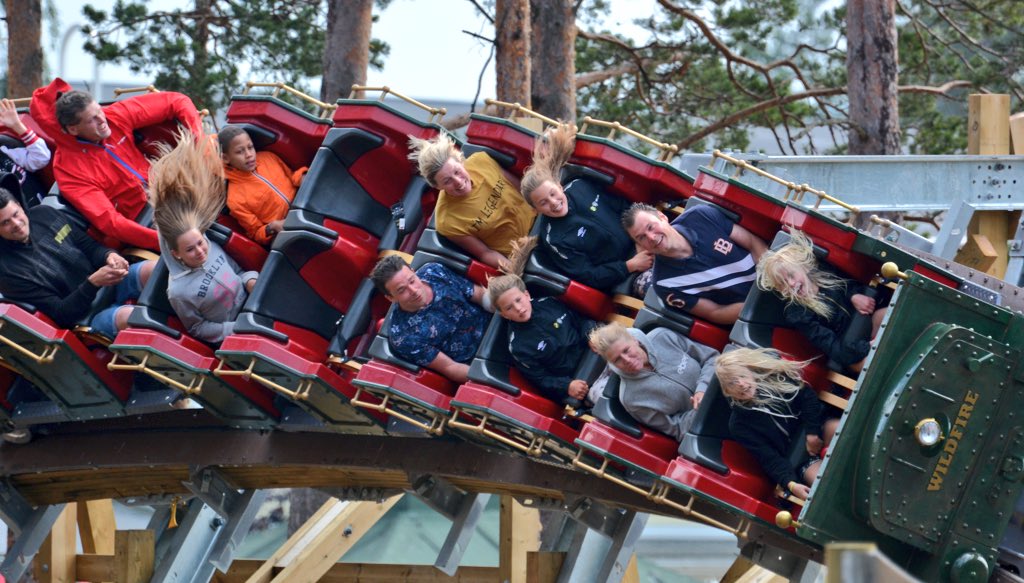 Another awesome Hanno photo of #Wildfire!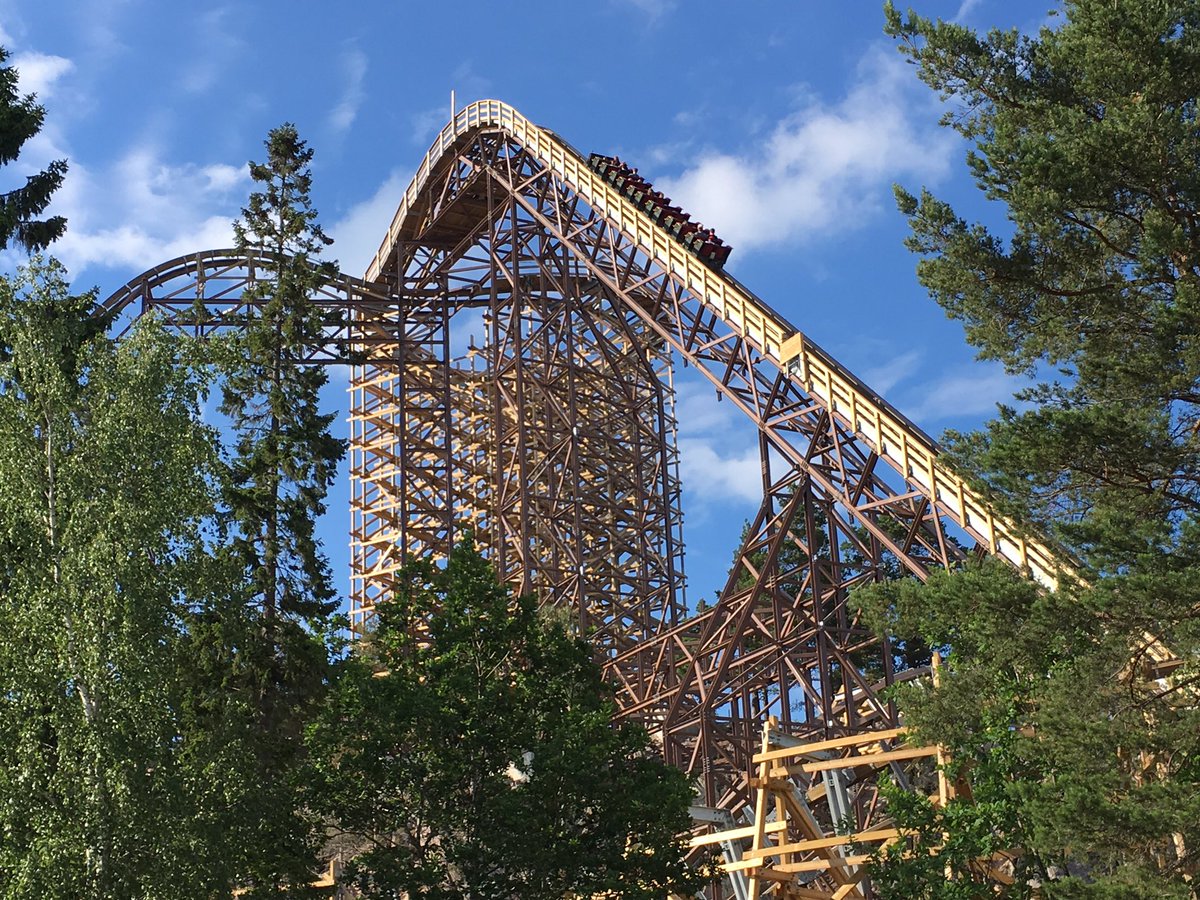 Would you believe this shot was taken at the start of our "evening" ERT? lol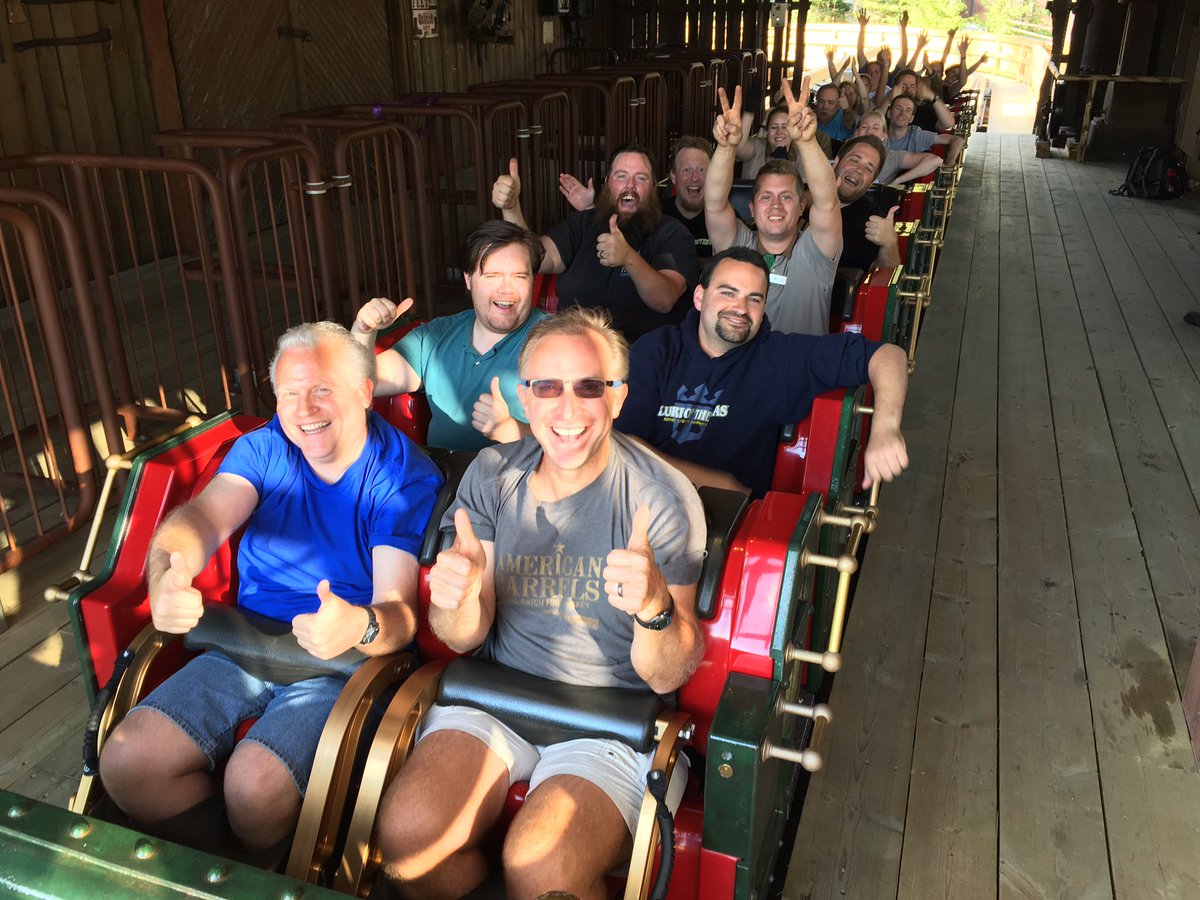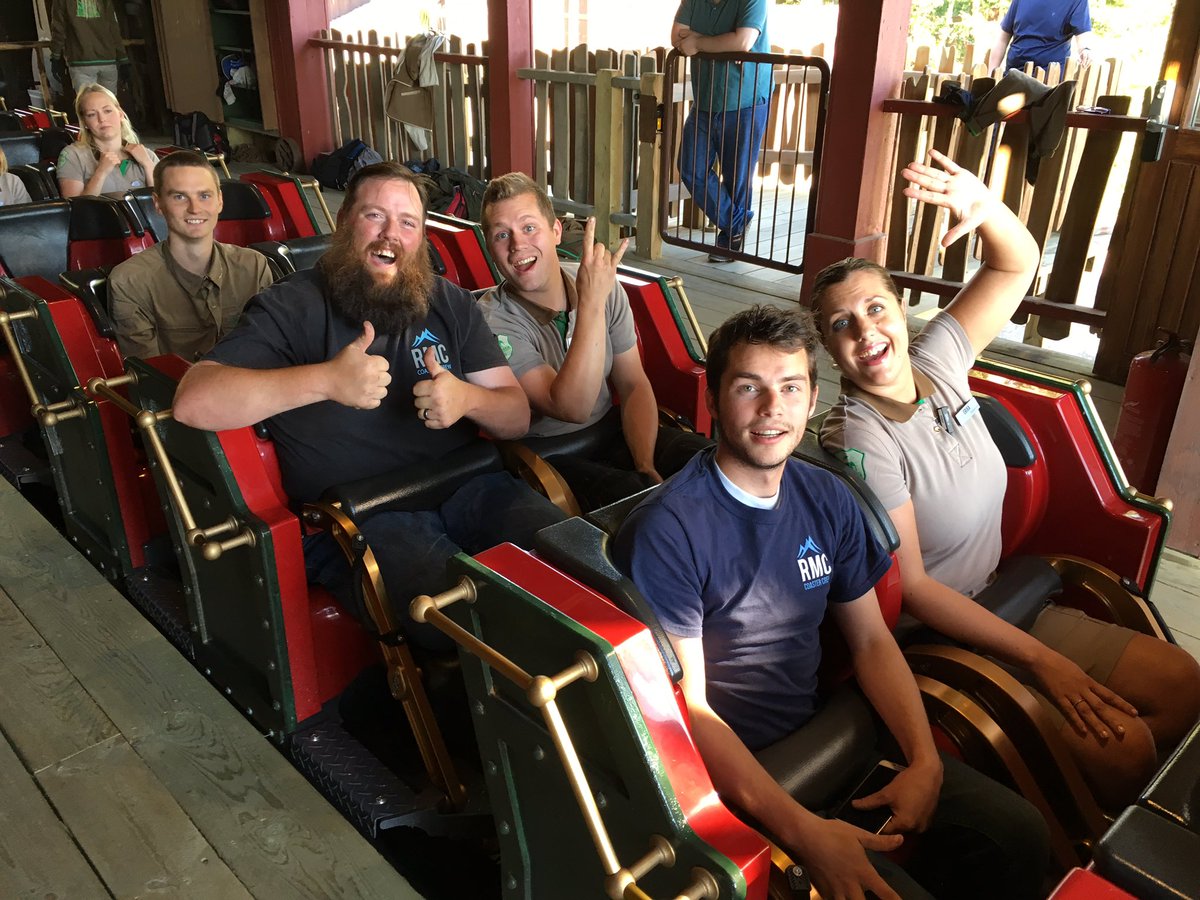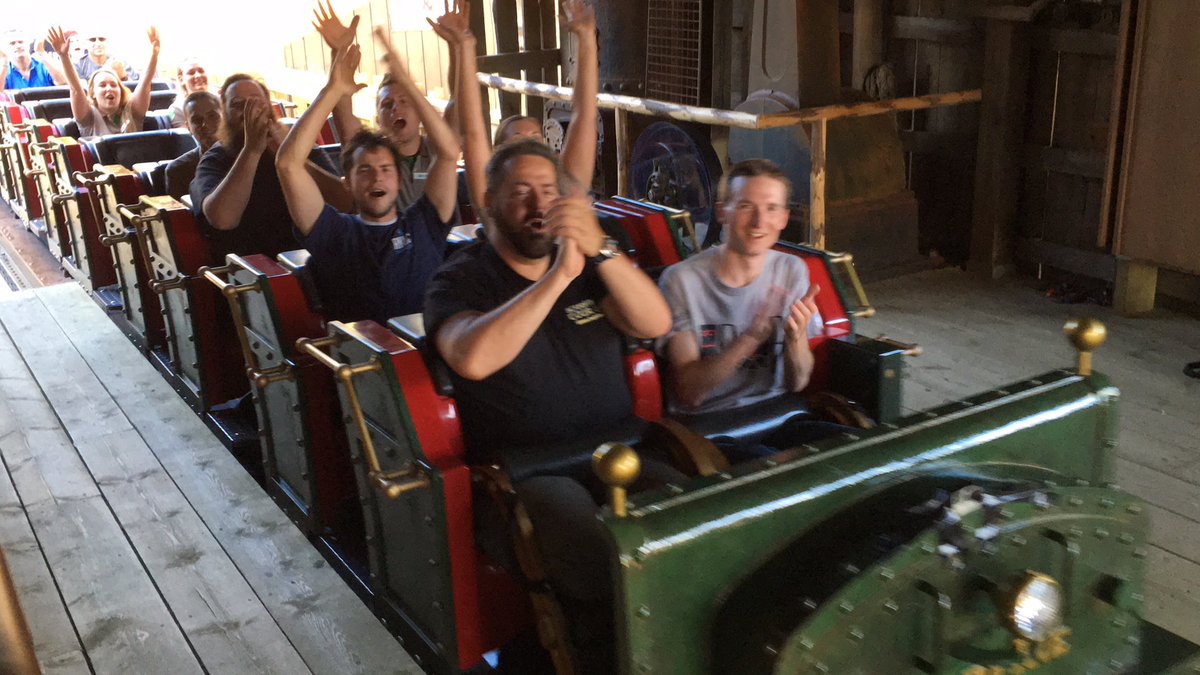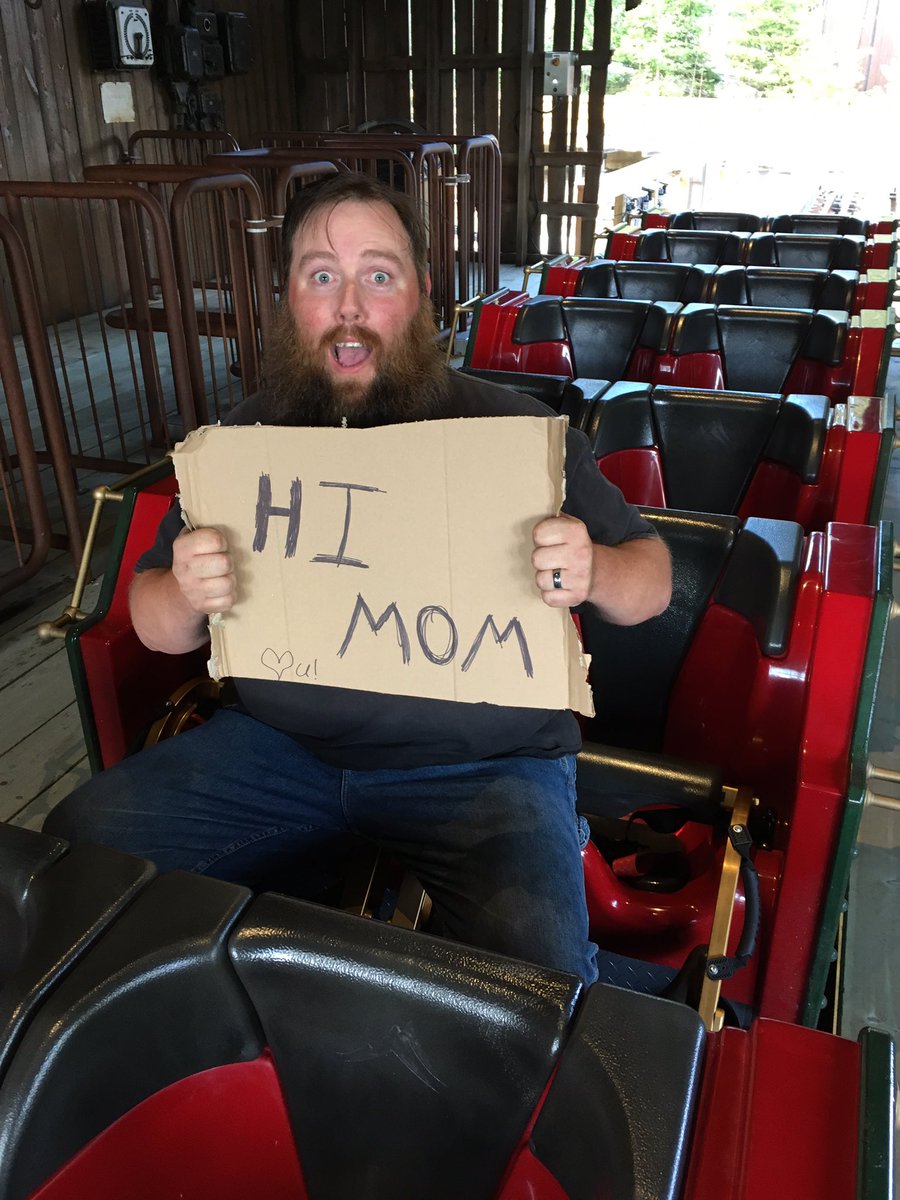 We did a total of 26 laps on #Wildfire today @Kolmarden! Each was just as good as the first!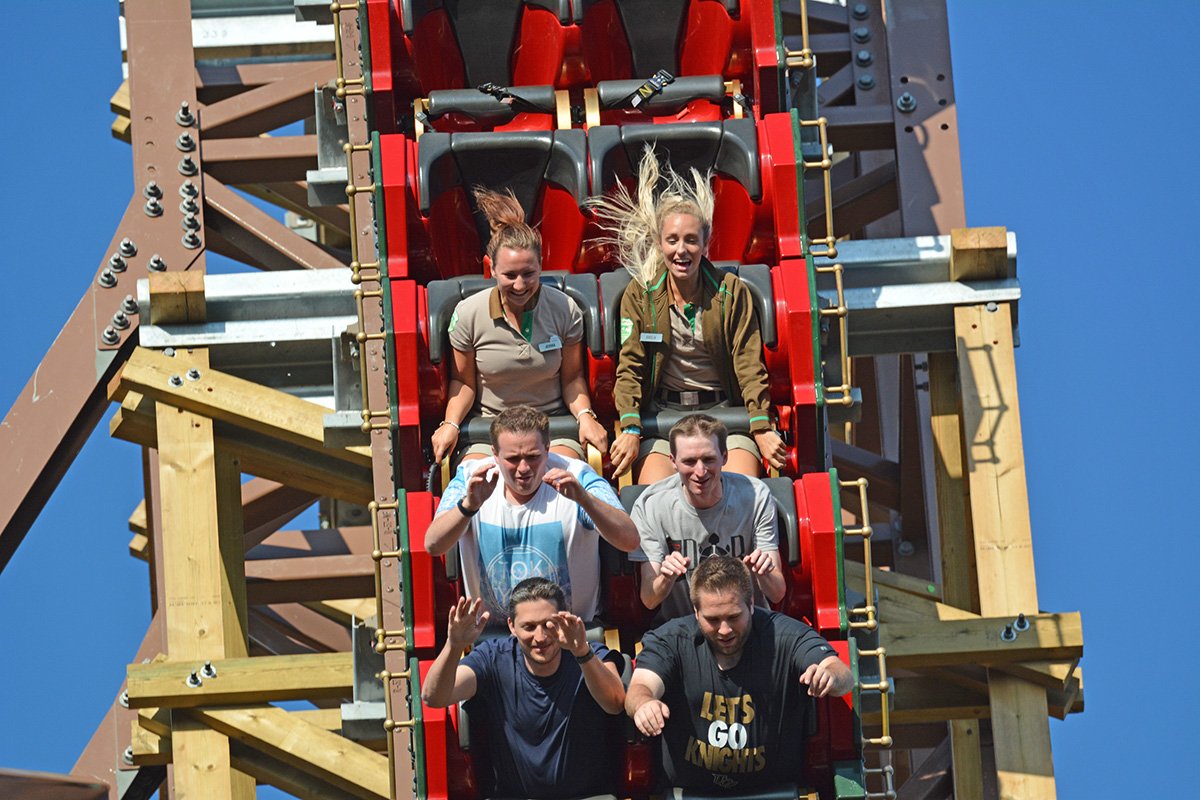 Hanno captures some more "hairtime" on #Wildfire @Kolmarden!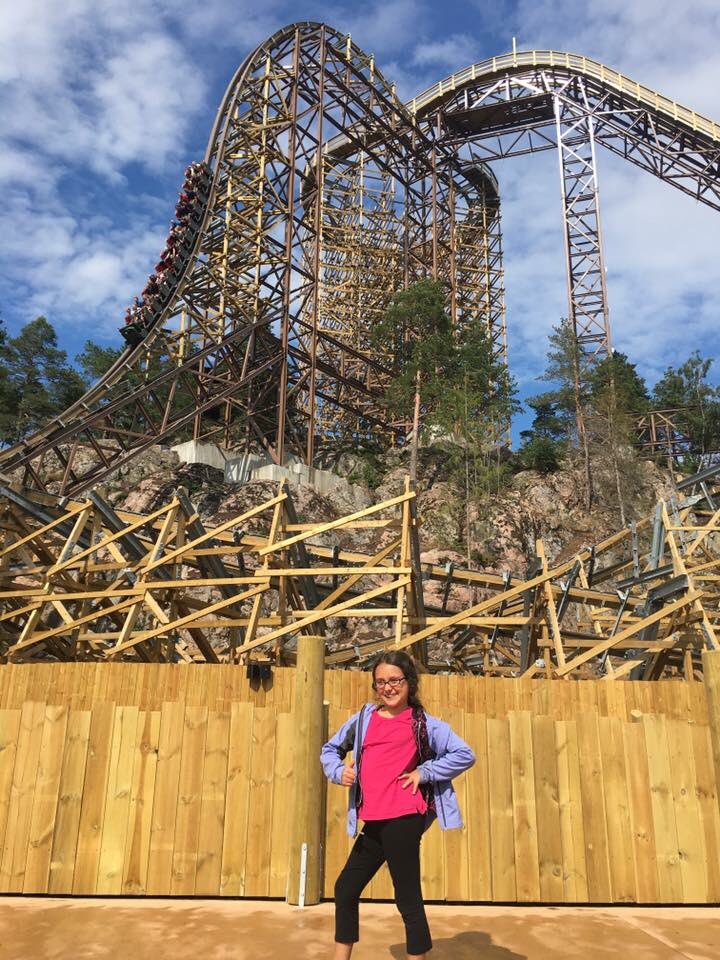 Even Kristen ranked #WildFire @kolmardren as one of her favorite coasters in the world! She's been on hundreds!
Kolmarden put together an amazing video sharing with you all my "review" of Wildfire!