Tue Dec 25, 2018 3:13 pm
sooperdooperLooper
Tue Dec 25, 2018 3:48 pm
Olympia Looping. What an amazing roller coaster. I can't believe it is transportable and how good layout is considering the crap other manufacturers were churning out before computer aided design. It's incredible seeing it run with four trains too, I would love to see it on five trains one day.
Wed Dec 26, 2018 12:26 pm
Haven't been to CGA yet this month for Winterfest (am going this Saturday), so for now...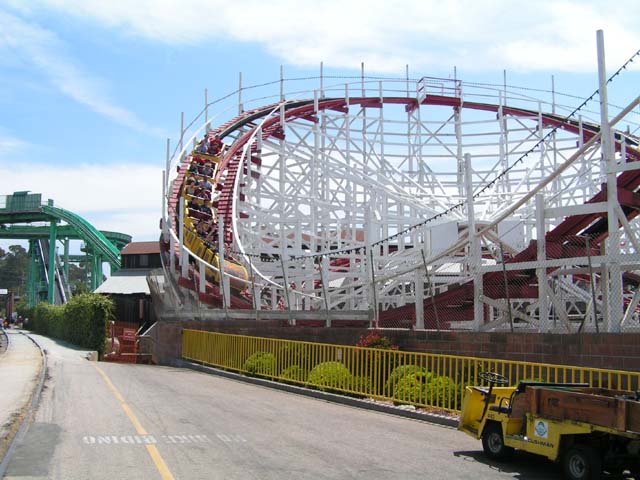 Thu Dec 27, 2018 1:21 am
Railblazer. It was delightfully insane.
Wed Jan 02, 2019 9:30 am
Batman at 32 degrees in the dark is awesome.
Thu Jan 03, 2019 4:57 am
Batman @ Great Adv
Mon Mar 11, 2019 10:33 am
Mine Blower so far. Sooooo much better than I remember.
Mon Mar 11, 2019 11:32 am
Kumba!
Mon Mar 11, 2019 12:08 pm
Formula Rossa