Because TPR isn't all just theme parks and roller coasters, we like to offer something a bit different every once in a while. This Christmas, we decided to take a 'winter trip' to Park City, Utah, which will include lots of fun in the snow, skiing, snow mobiles, and a lot more!
Keep posted to this thread and our Facebook page as I'll update it as the trip goes on. Here we go....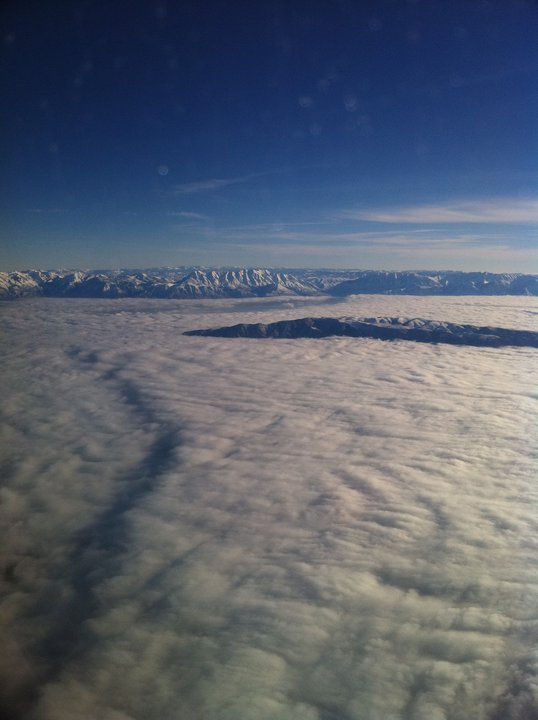 The view from the plane just before landing at Salt Lake City...holy crap that's awesome!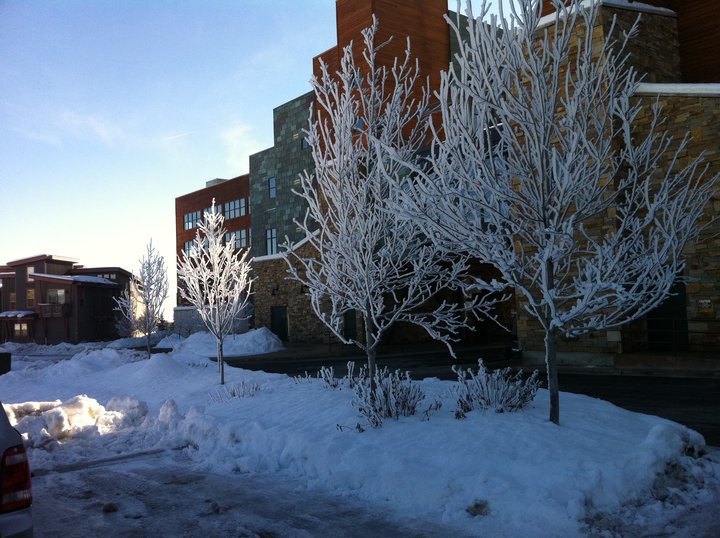 Looks like we are going to have a very white Christmas!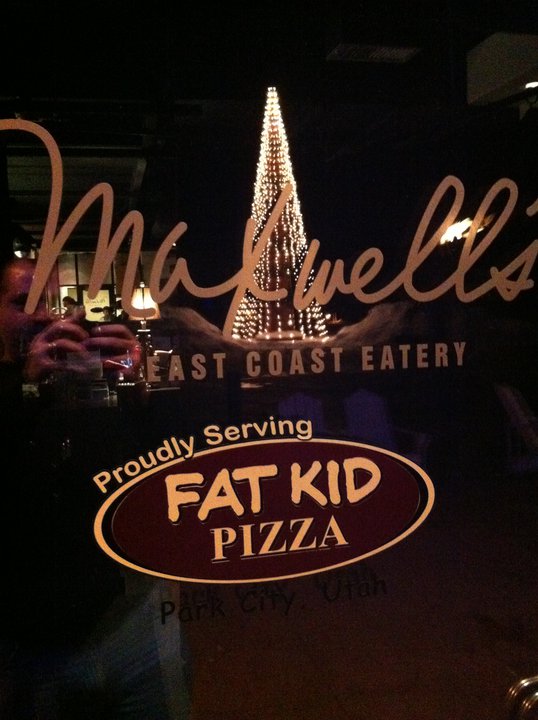 Translation: "We serve ACErs!"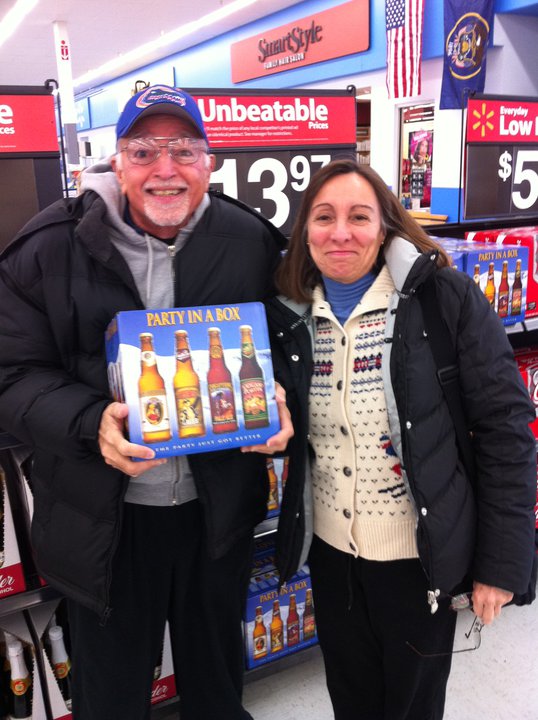 Join us in Park City...we have a "Party in a Box!!!"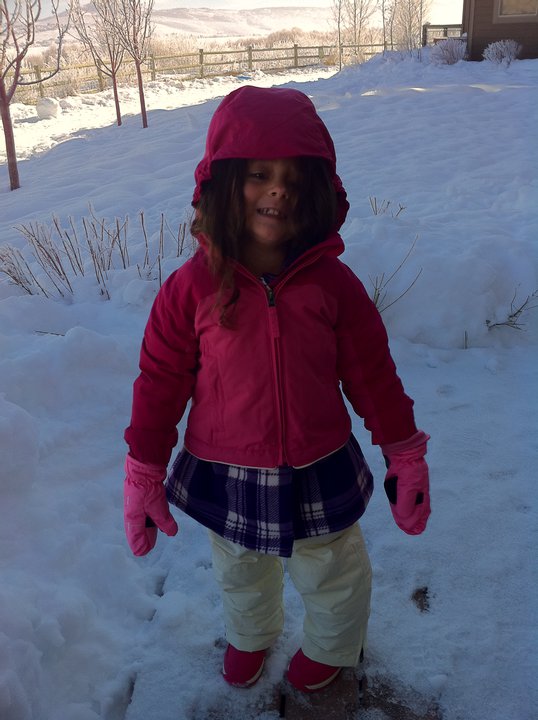 KidTums is all ready for the snow!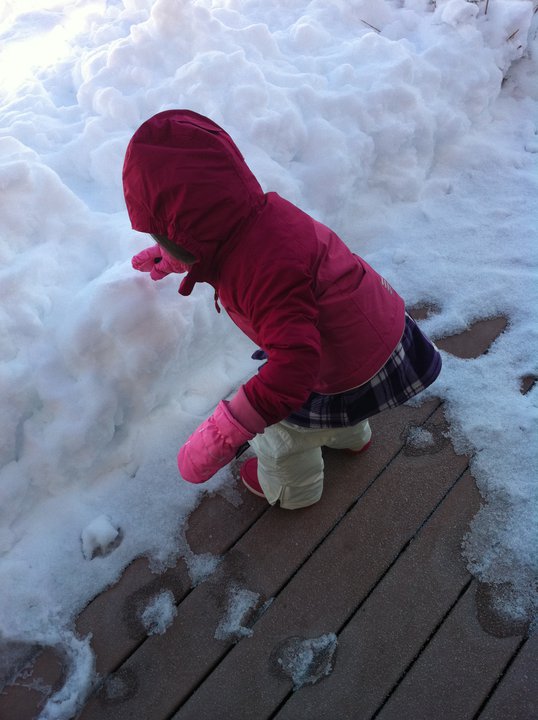 "I've never seen this white stuff before!"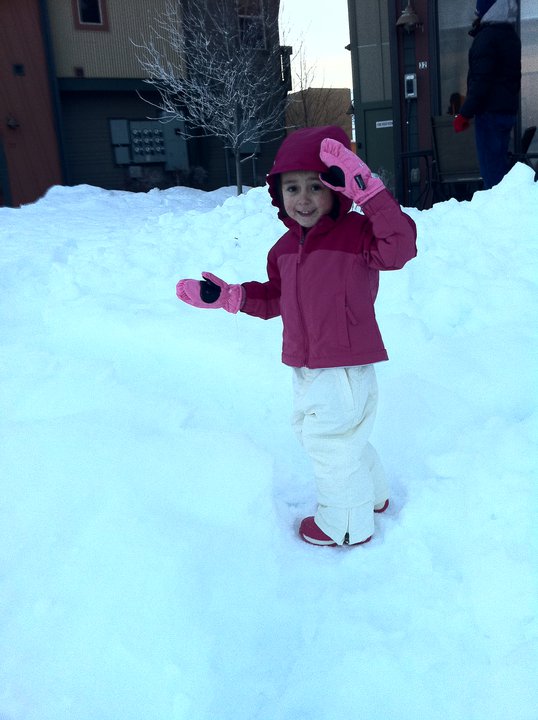 Creating a path from the cabin to the road so we can go SLEDDING! Just like on the Matterhorn!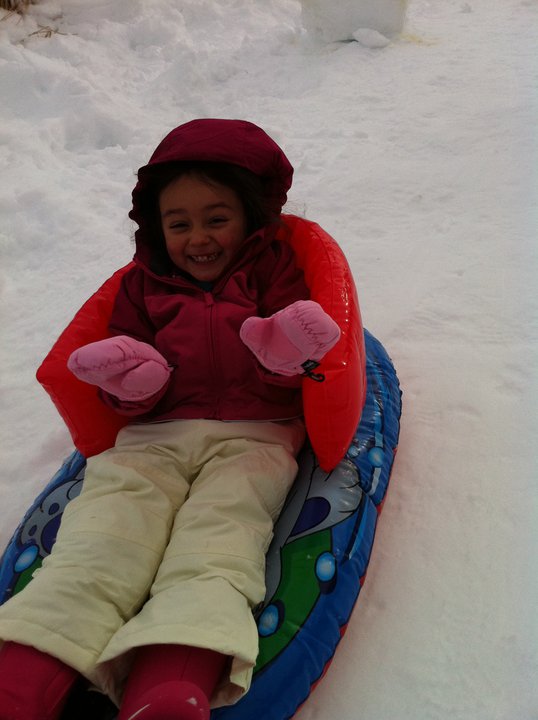 KidTums absolutely loved the snow!!!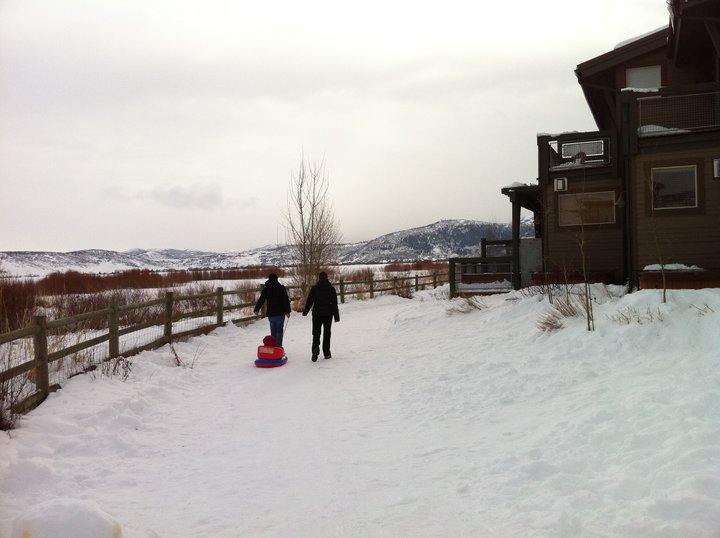 Here is the view from our cabin.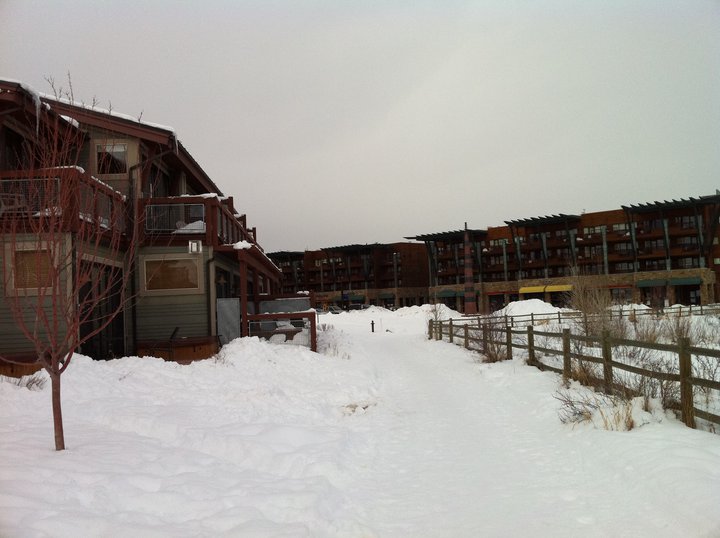 The cabins are walking distance to shops, dining and everything you would need!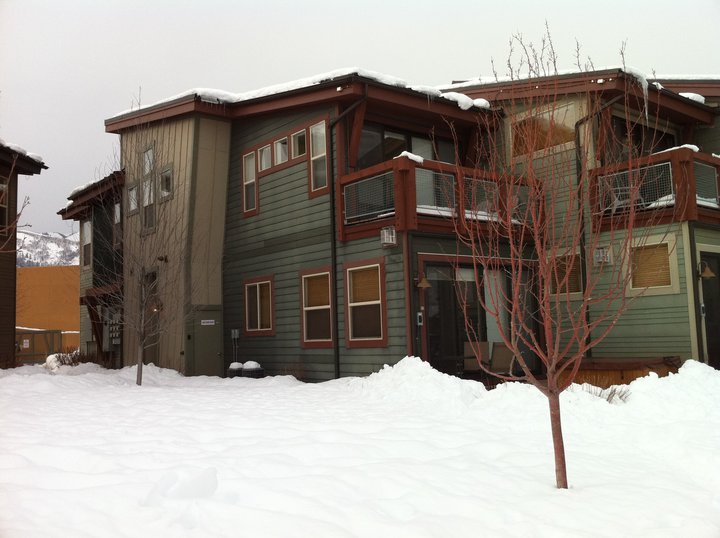 The cabin was PERFECT! Anyone interested in a TPR ski trip in the future at a place like this?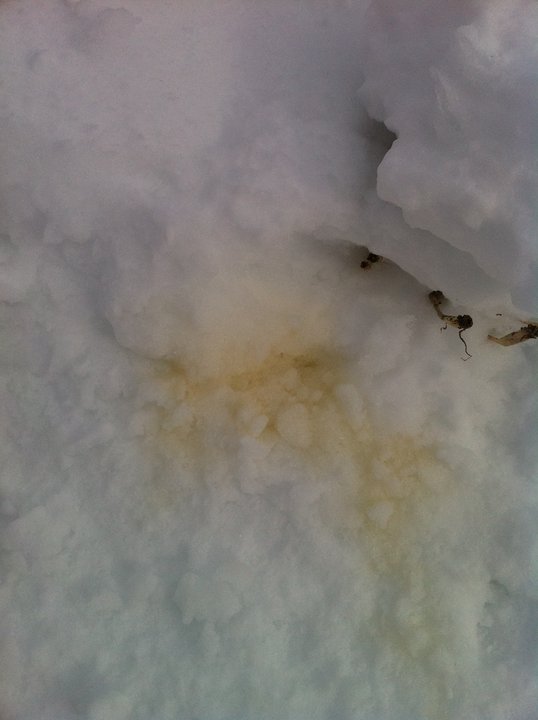 Look out for yellow snow!!!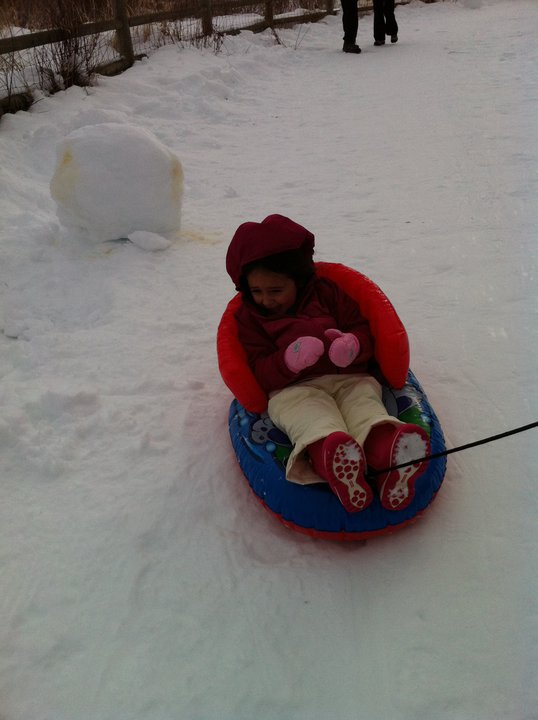 "Mommy! You almost made me hit the yellow snow!"And now some videos!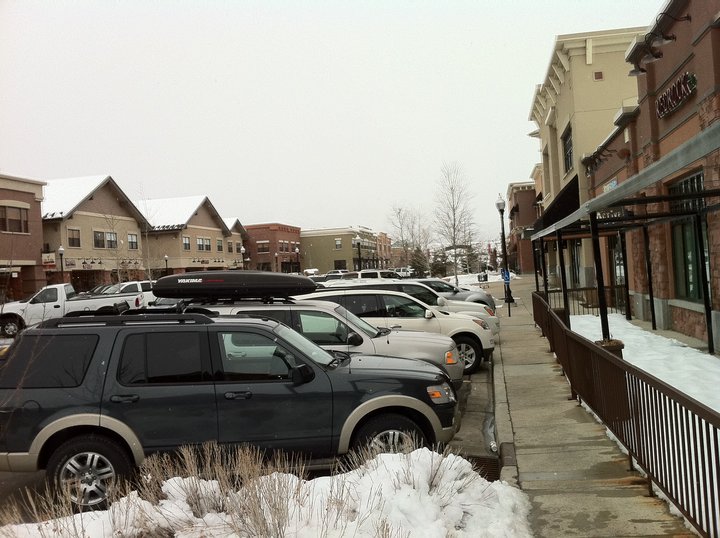 Here's a view of shops next to the cabins.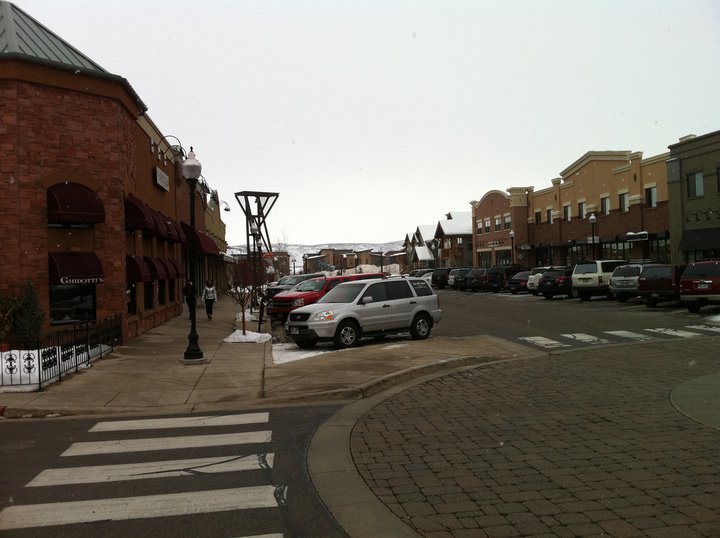 And the other side....but what is the most important location here?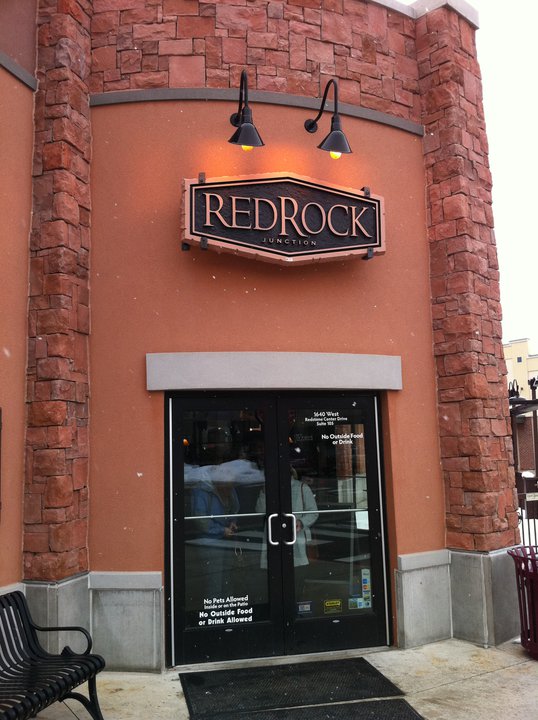 They have an awesome brew pub here!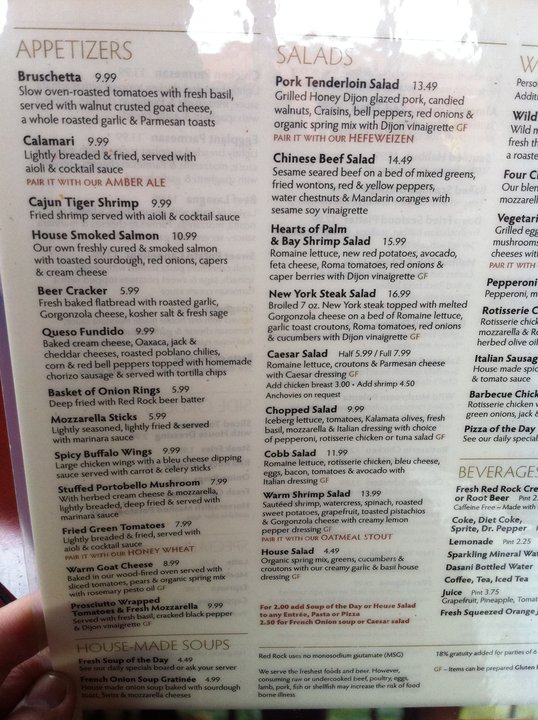 Looks good so far...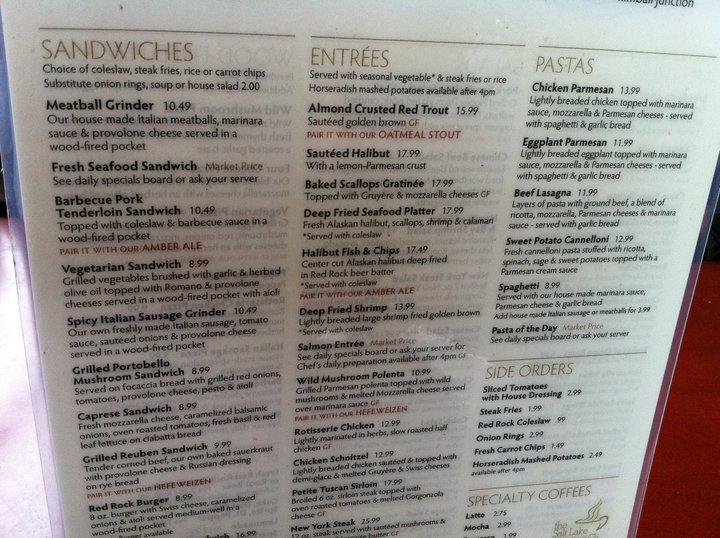 Even more good stuff...
The most important part...the BEER!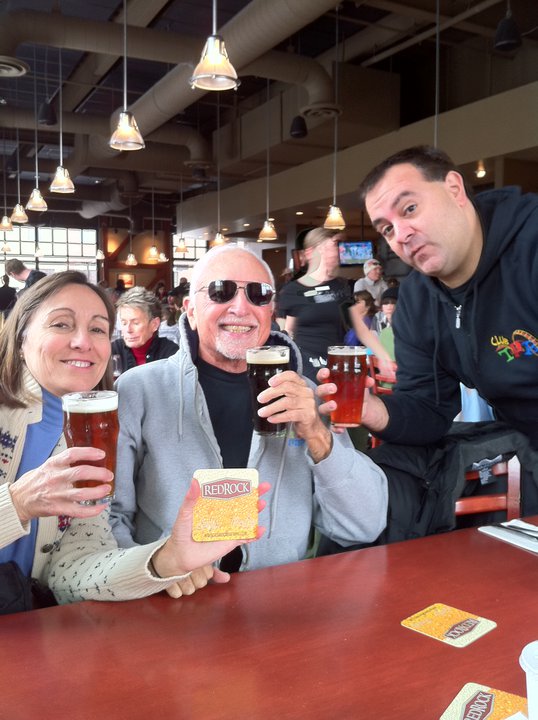 First beer of the trip!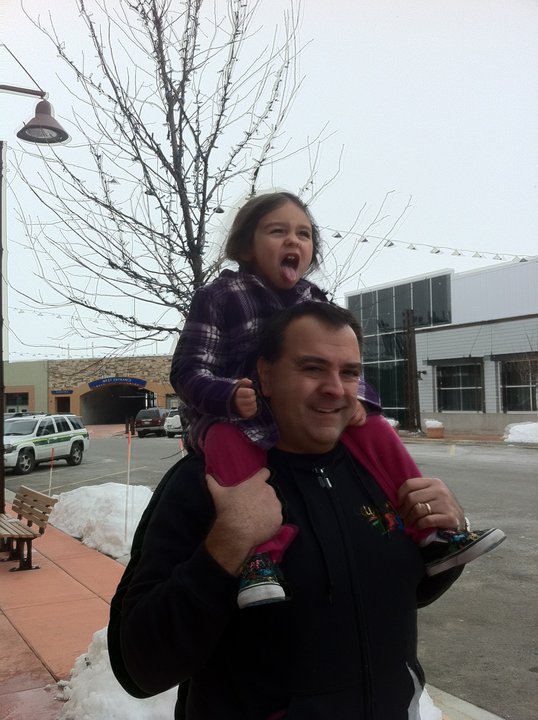 Walking back it started to snow... KidTums trying to catch snowflakes.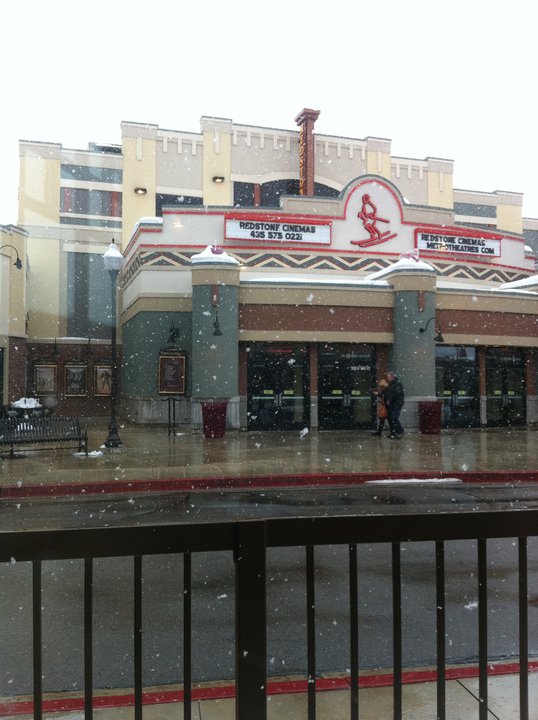 Starting to snow pretty good now!
Our little winter resort town in the snow!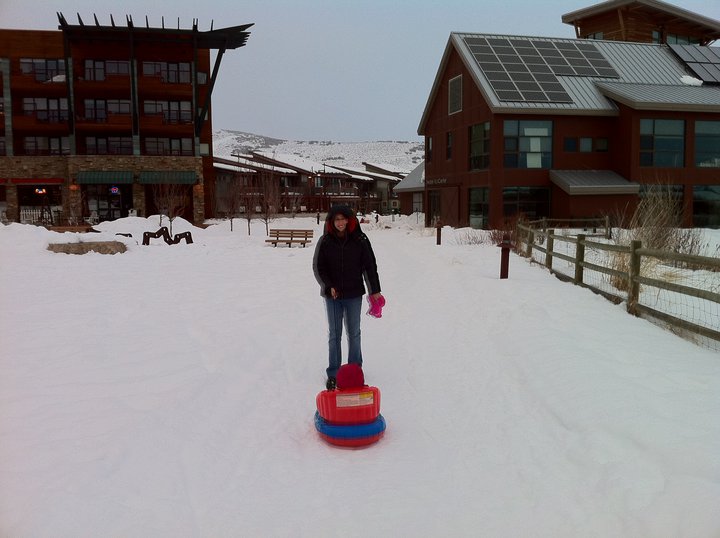 Taking the kid out for a sled.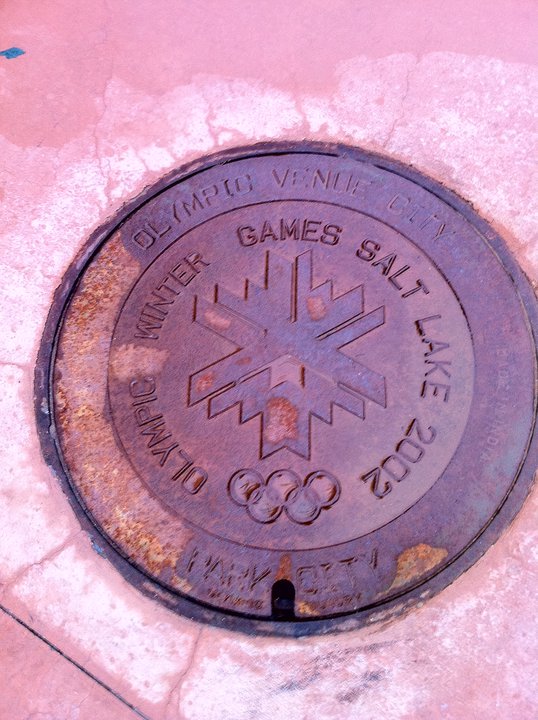 The resort we are staying at is near the Olympic sports park with the ski jump and bobsled.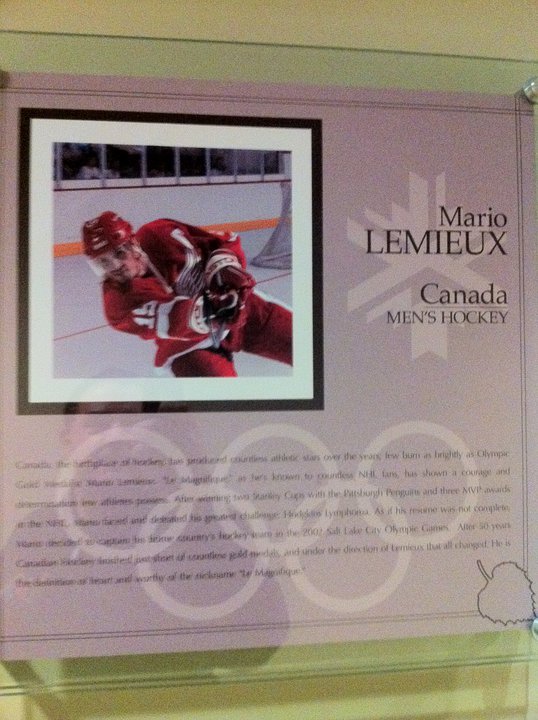 Oh, Canada...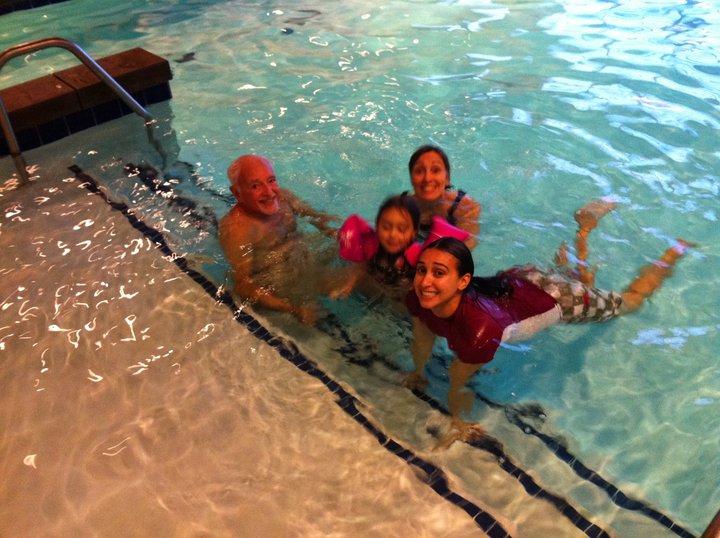 It may be freezing outside, but the pool is heated!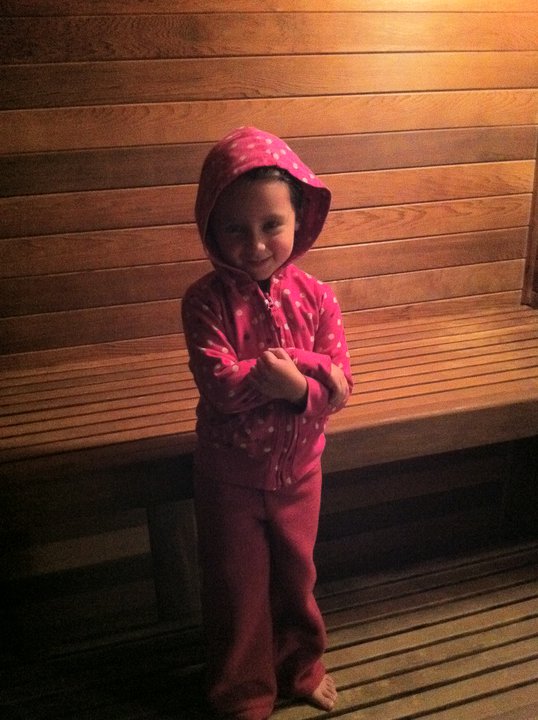 "I don't want to sit in the sauna! I want to go pizza box sledding!"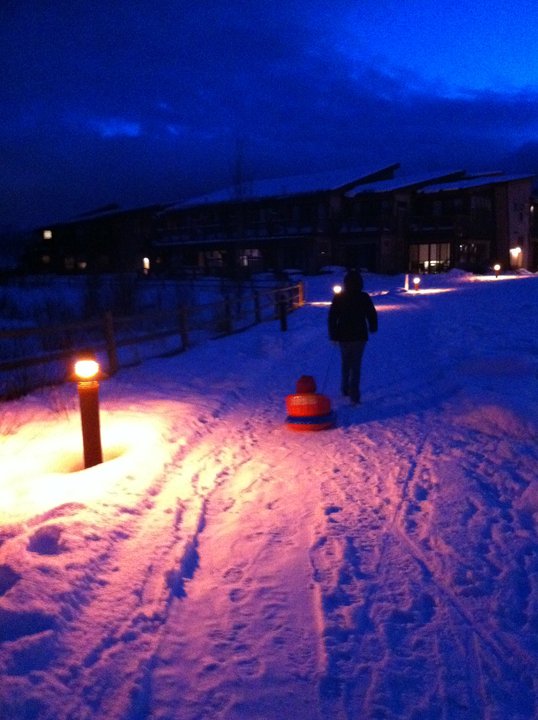 Heading back to the cabin...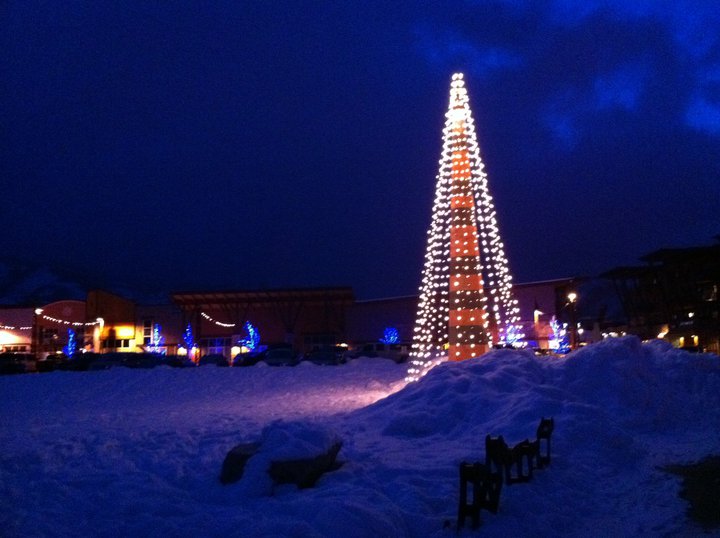 Time to say goodnight... snowmobiling tomorrow!
Check my Facebook page for more updates!
http://www.facebook.com/robbalvey