Our "family vacation" at Walt Disney World continues with the final day of Epcot's Food & Wine Festival!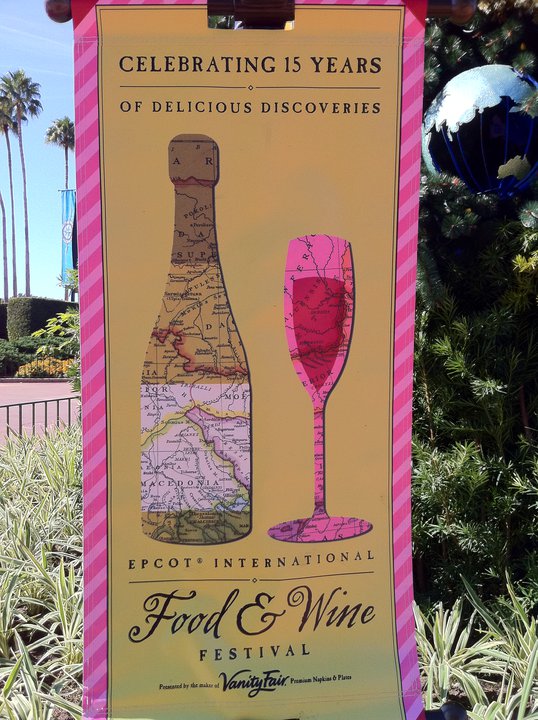 Ahhh...finally made it this year to Epcot's Food and Wine Festival! We did the Wisconsin Cheese Festival a couple of weeks ago which was nice, but not as awesome as this!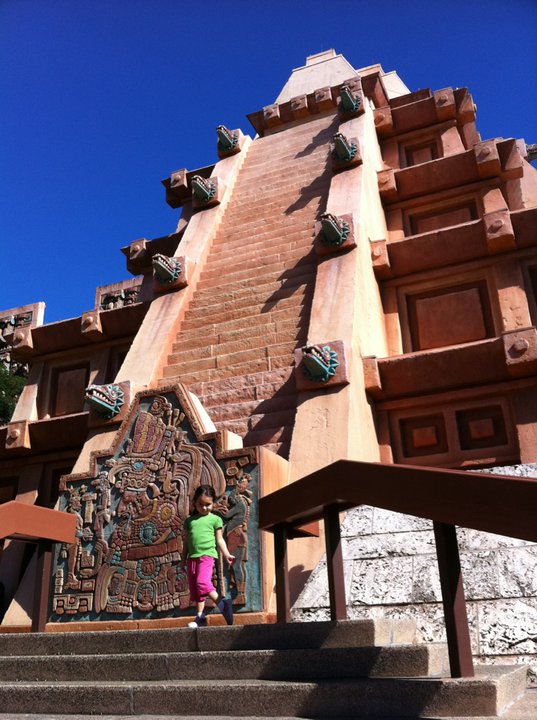 KidTums wants to stop in Mexico for some Beaner Boat Ride action!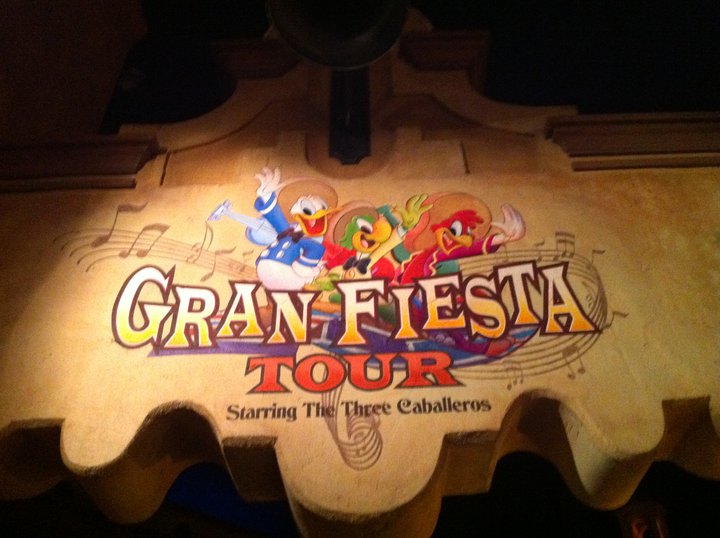 At KidTums school her teacher told us "KidTums says she's been to Mexico and keeps taking about some boat ride she went on..." We had to explain, "Yes, she's been to real Mexico...but she's actually talking about the ride at Epcot!"
KidTums version goes "The Three Caballeros...The Three Caballeros...They say birds are made out of feathers!" lol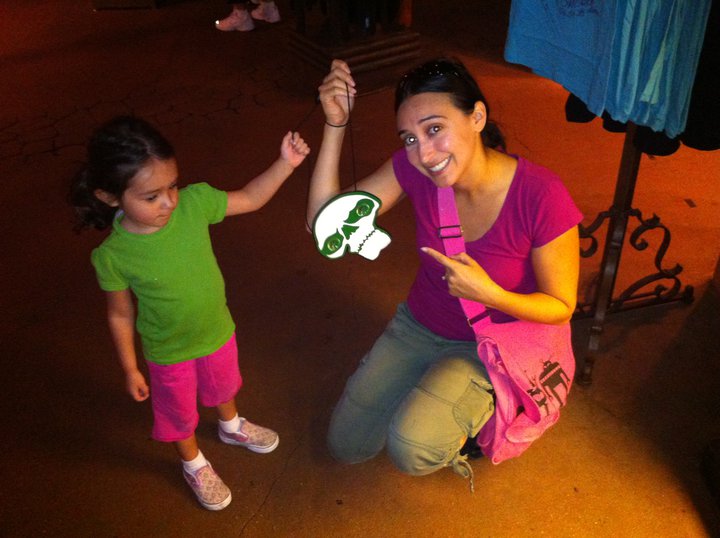 "Hey Piers....Om nom nom!"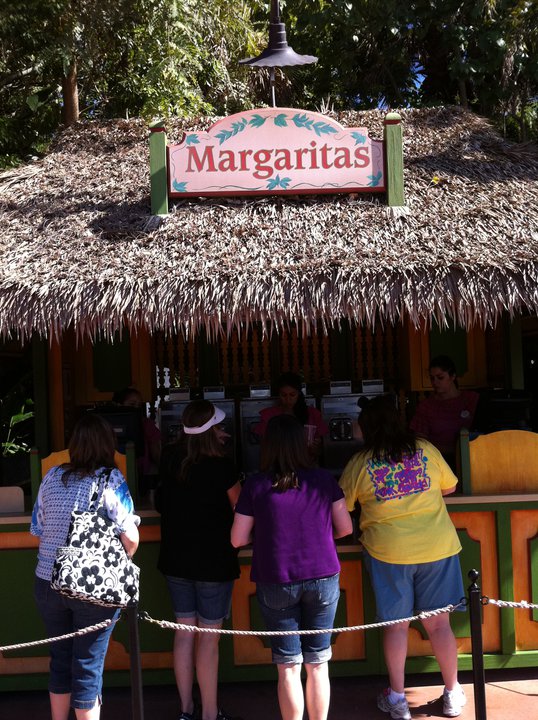 When in Mexico...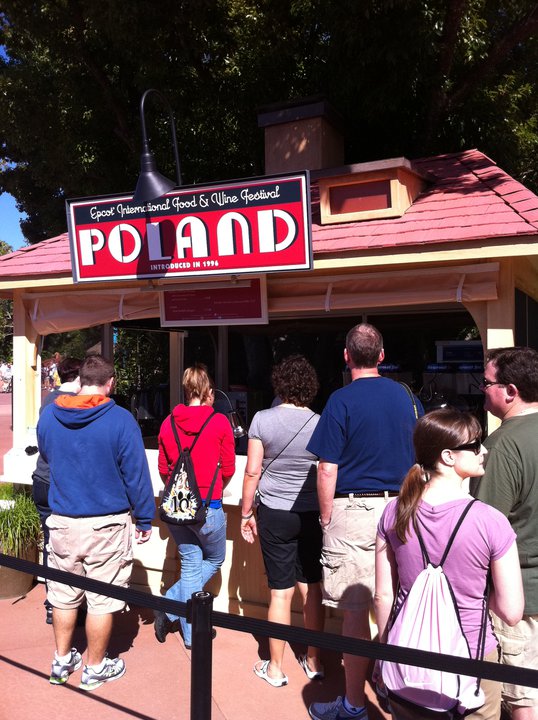 They serve real Polish people here!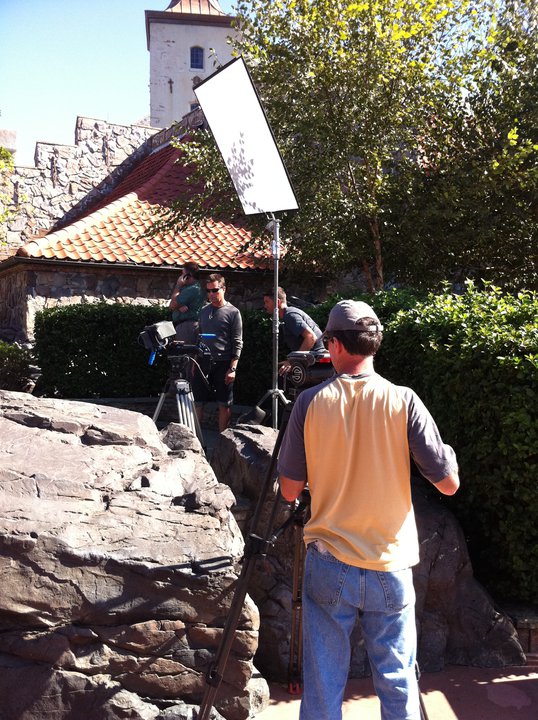 Hi Wes...How's it going?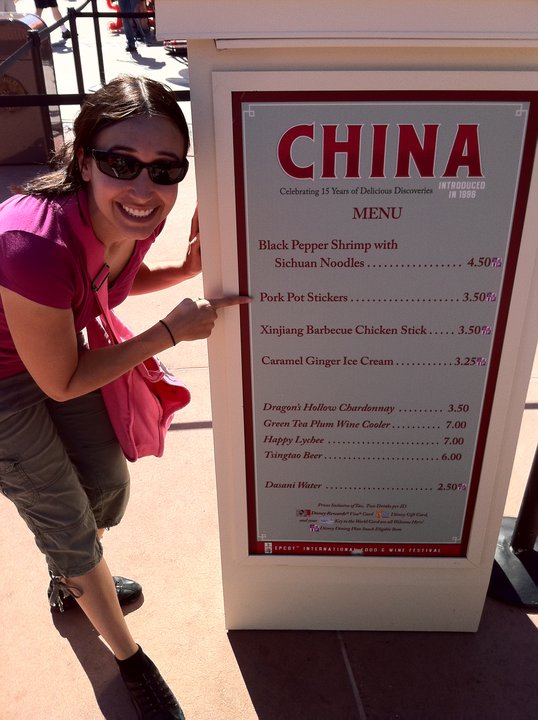 I have waited a whole year for these!!!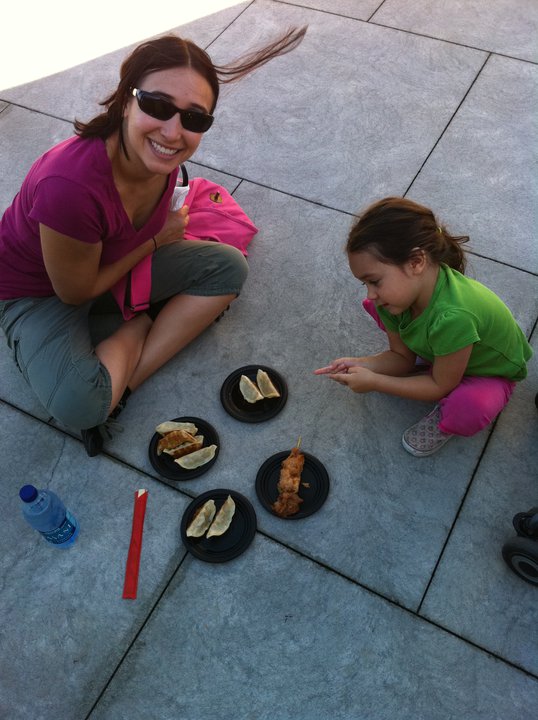 The awesome Chinese Potstickers make Elissa's hair do funky things!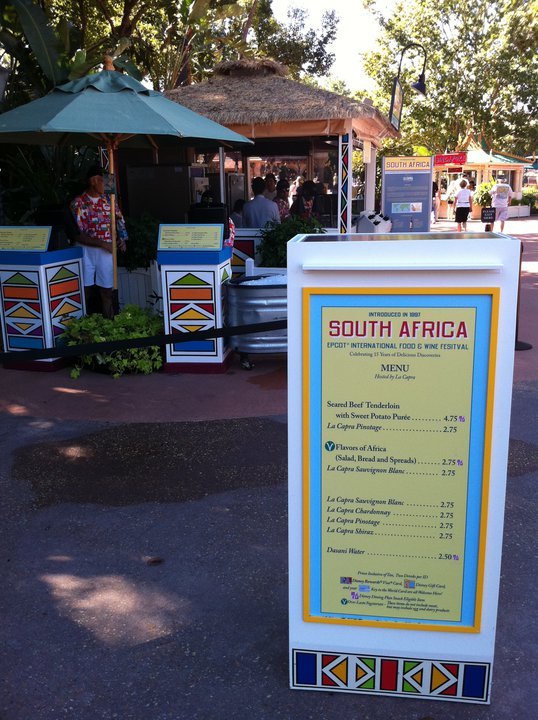 Even on the last day of Food and Wine, if you get here early, you won't wait in line! (Hey, I made a Rhyme!)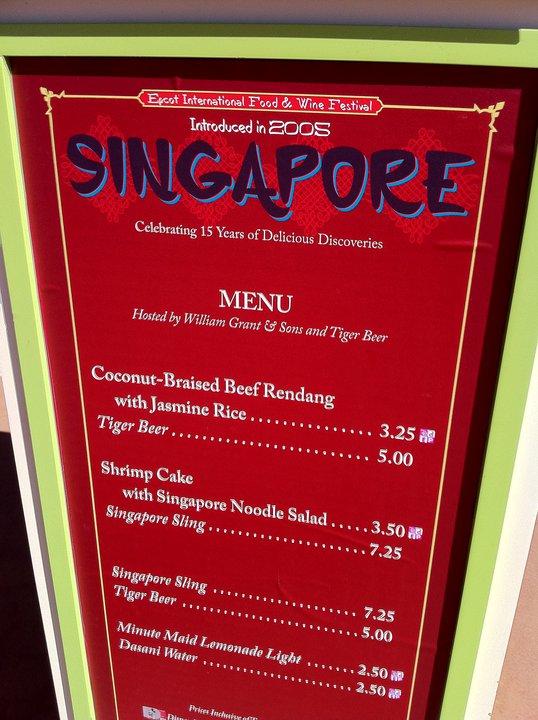 Ok, that sounds pretty awesome!
"It's gonna look the same coming out!"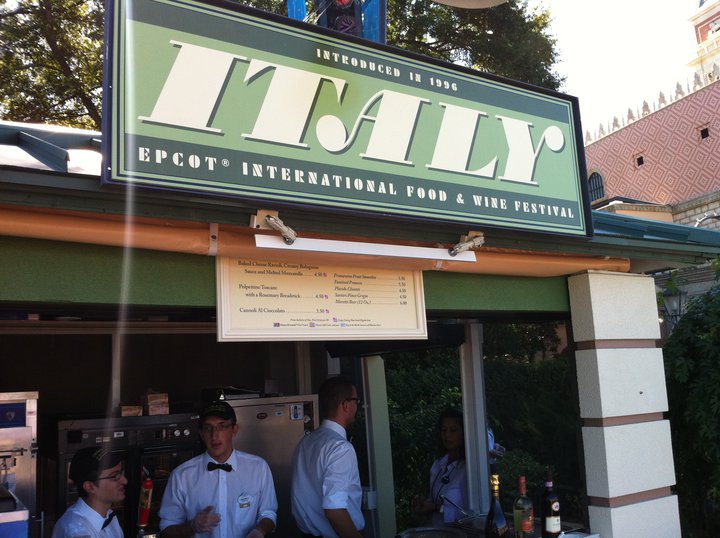 Mmm...I love Italians!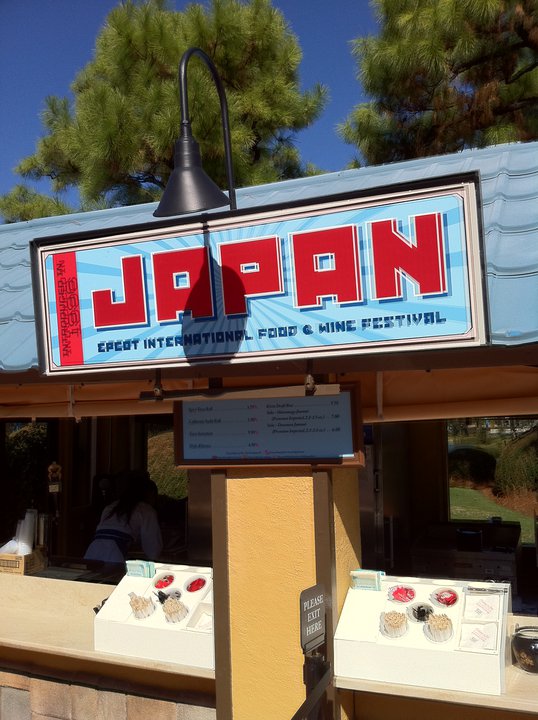 I can't wait for the 2011 TPR Japan trip!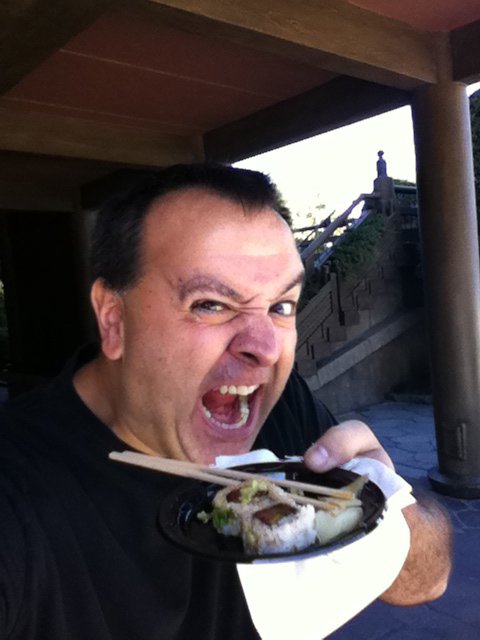 OM! NOM NOM!!!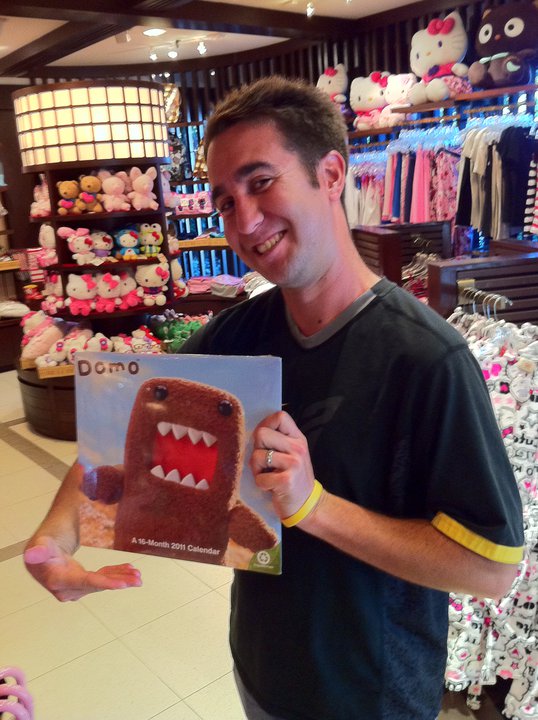 Surprise! Jim Disney is now working at Epcot modeling Domo calendars! Bizarre!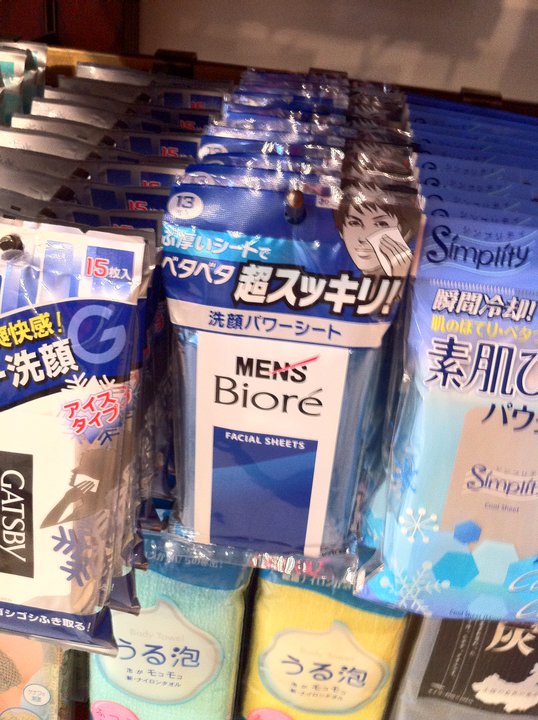 I can think of at least one TPR member who needs this!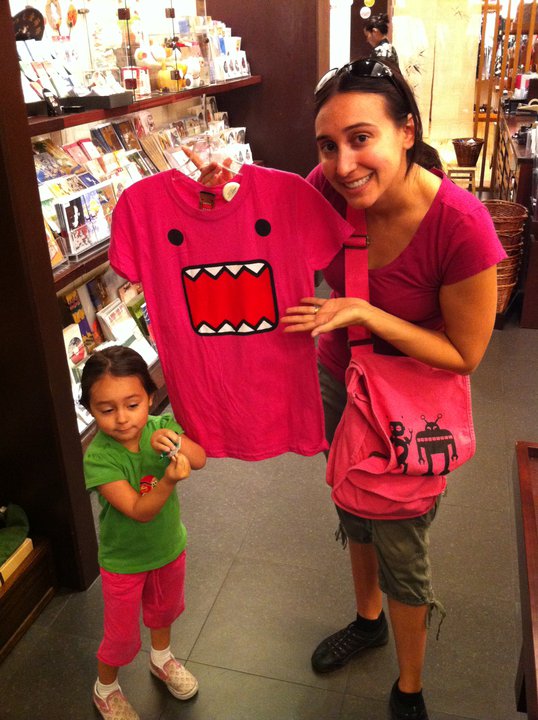 "I miss Japan!"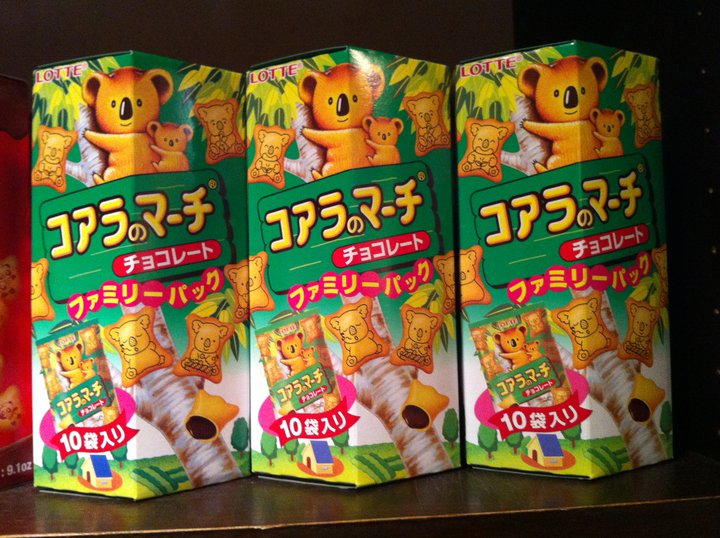 This makes me miss Lotte World!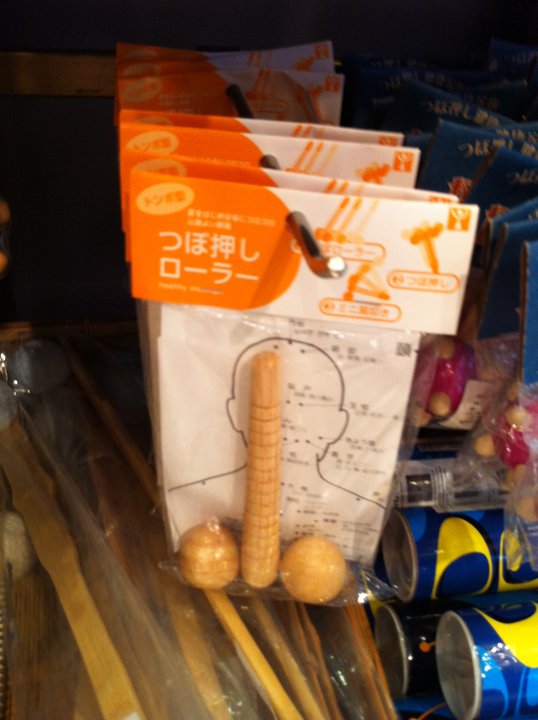 It's a "Women's massager!" lol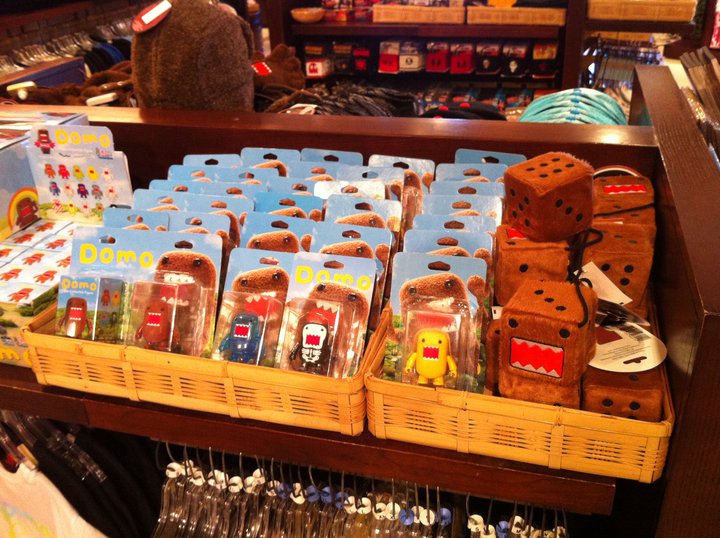 Domo invasion!!!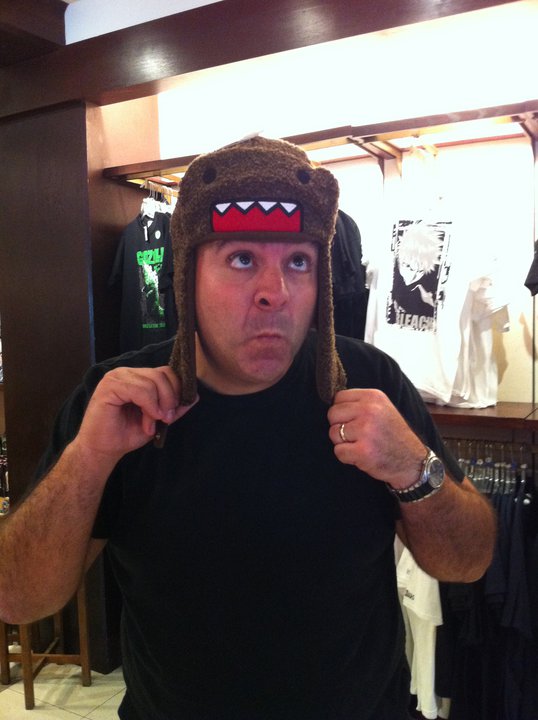 "I could have used this in Wisconsin!"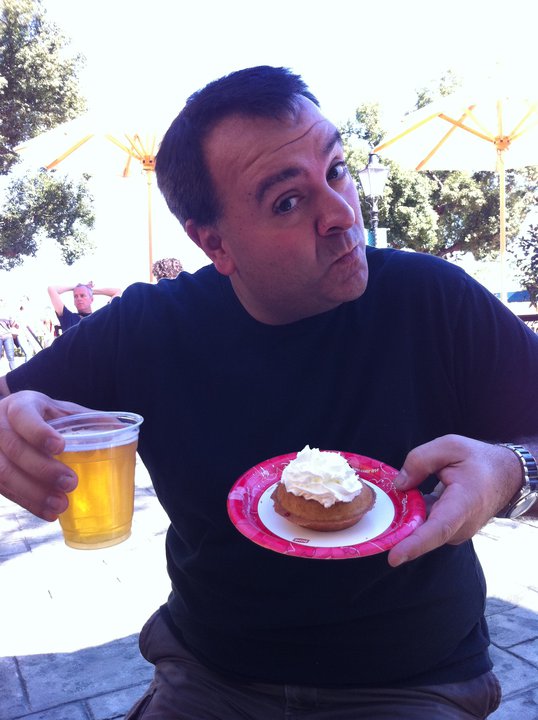 "Waffles and a Stella from Belgium! How's it going Benny!"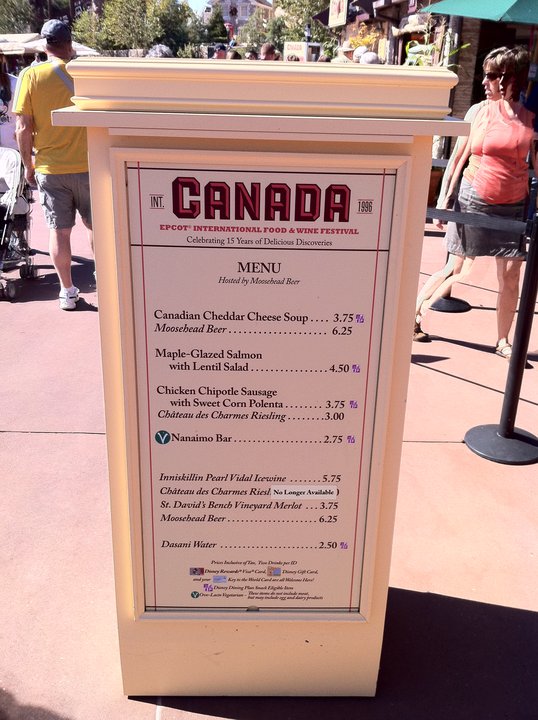 I never in a million years thought I'd be saying this...Canada is AWESOME!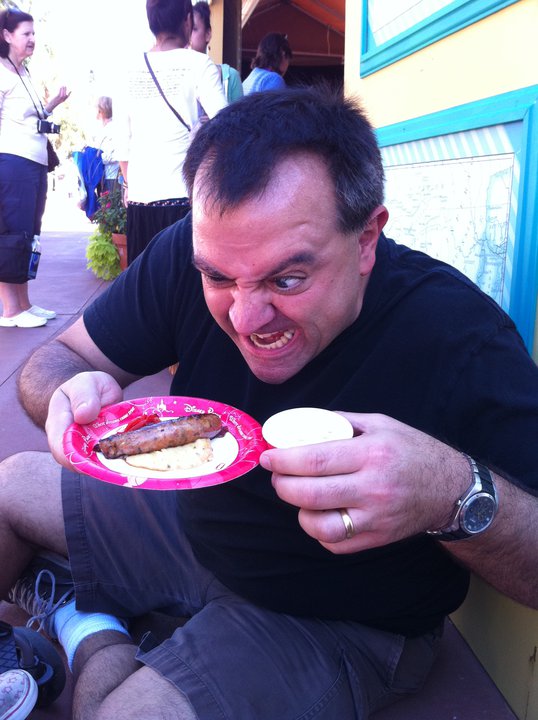 Aarrgghh! Spicy sausage and cheese soup! The absolute BEST combo at the Food & Wine Festival!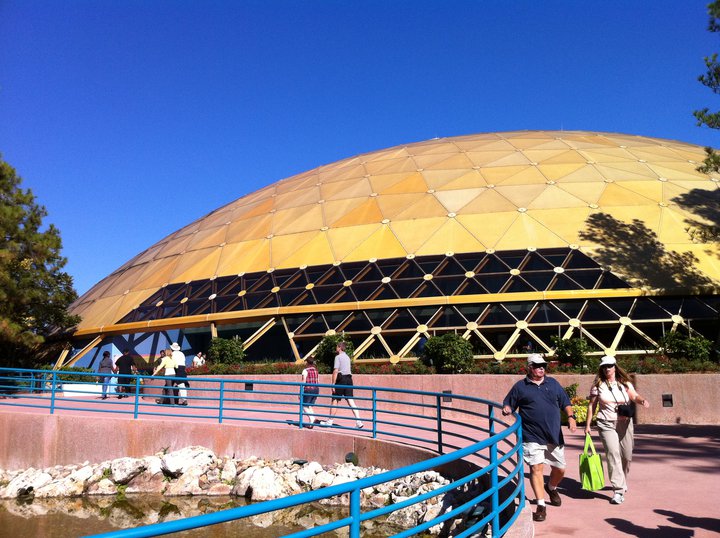 Anyone remember the Wonders of Life Pavilion?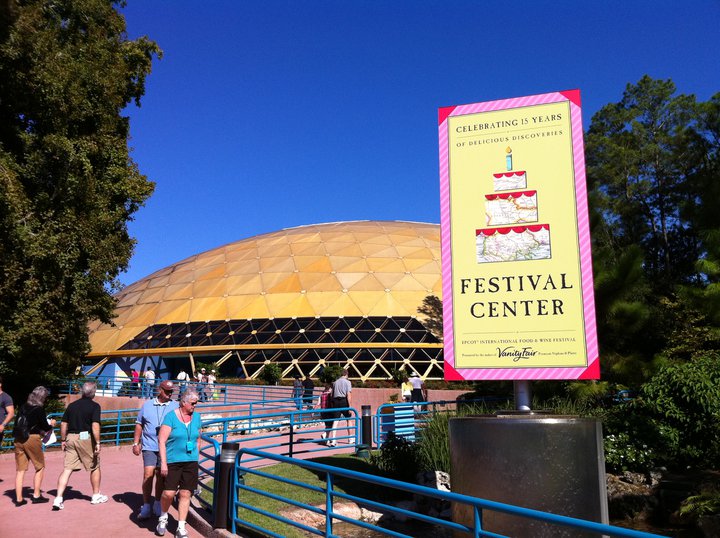 During Food and Wine festival it's used to house some of the displays.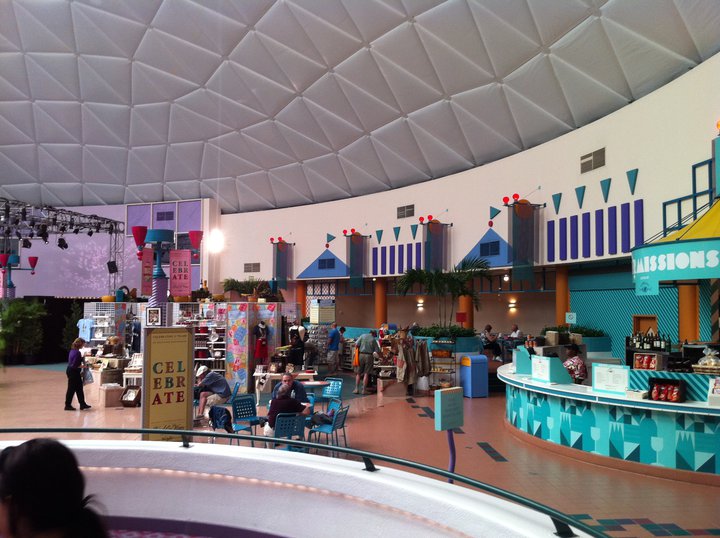 The inside of the pavilion has changed so much you can't even recognize it as Wonders of Life.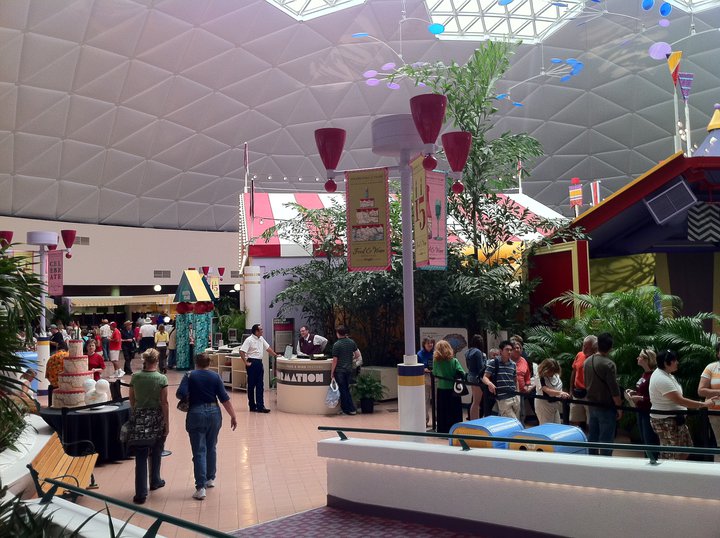 Looks totally different now.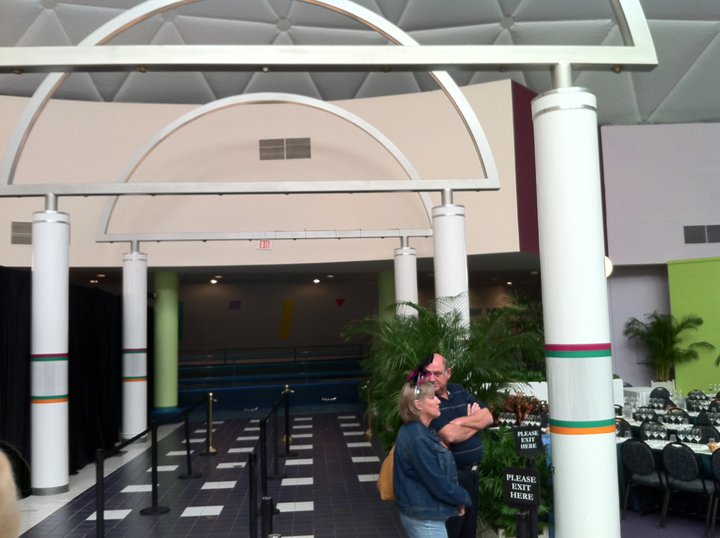 This used to be "Body Wars", a simulator ride through the human body. (not kidding!)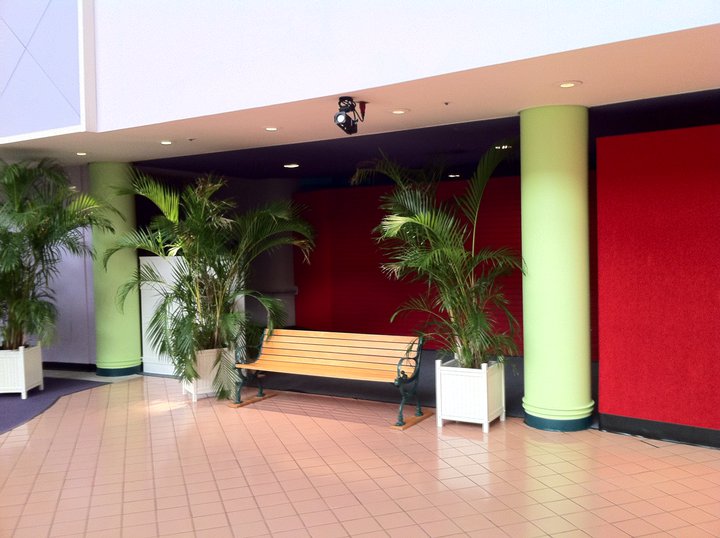 The old exit to Body Wars.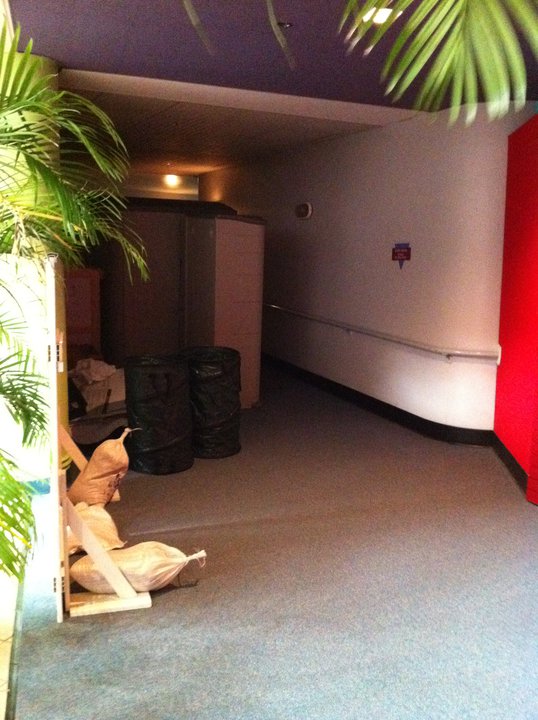 Looks like the ride may still be back there, just all covered up now.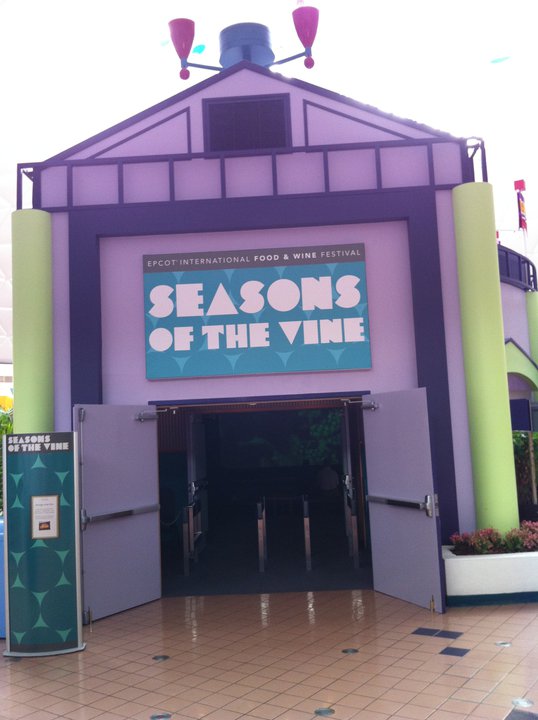 In this theater was the most controversial film in Disney parks history, "The Making of Me!" (Look it up on YouTube!)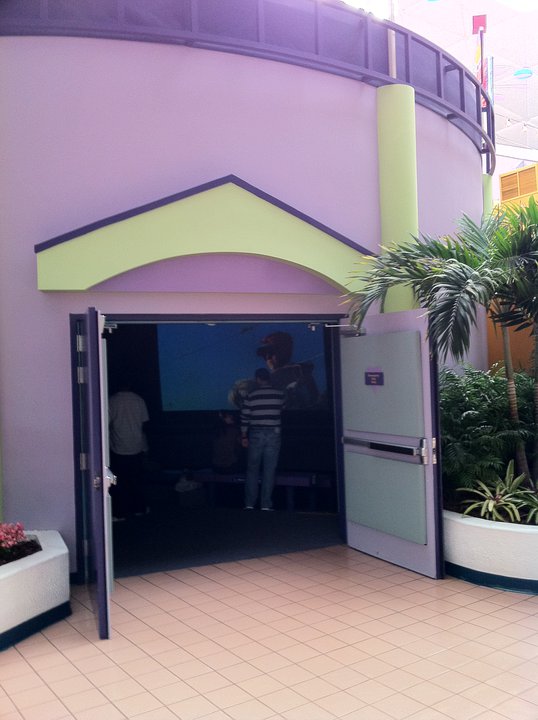 It used to show a movie with Martin Short explaining in graphic detail how babies are made, but now it's just about drinking wine...I guess it's still sort of the same premise...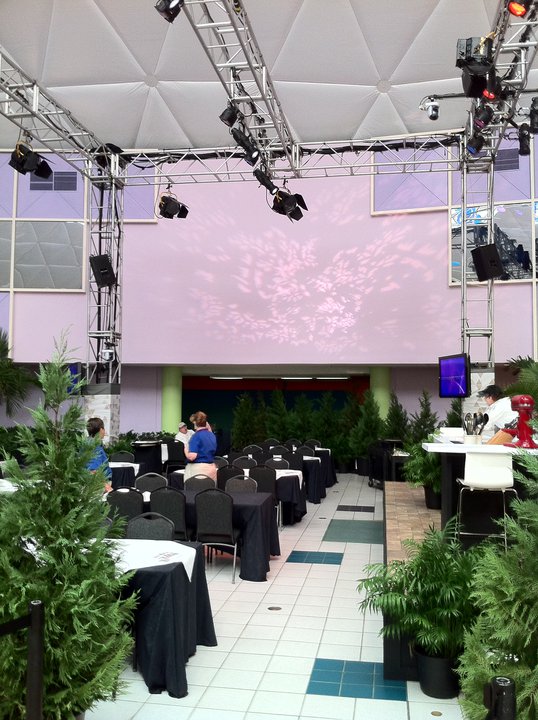 This was the entrance to Cranium Command. One of my favourite old "side attractions." Was a great funny show. Look it up on YouTube.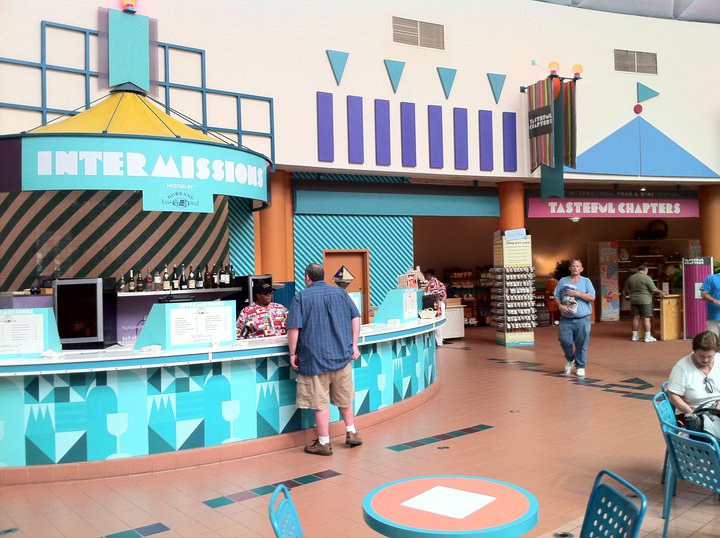 The old snack and food areas.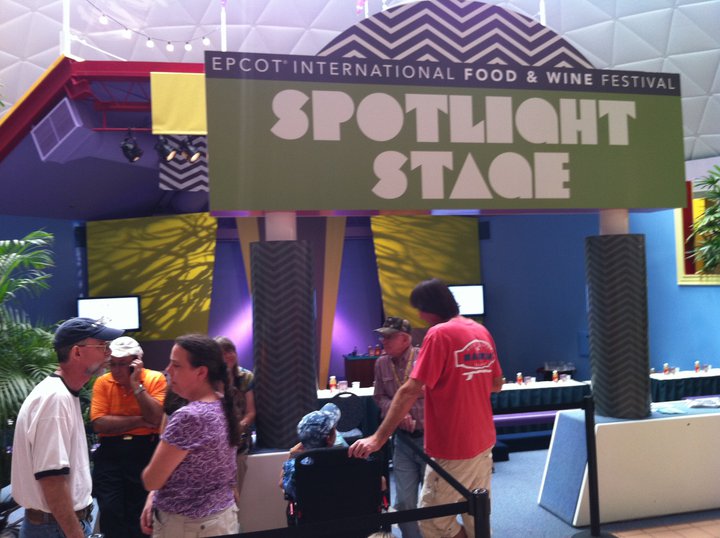 The AnaComical Players used to perform here.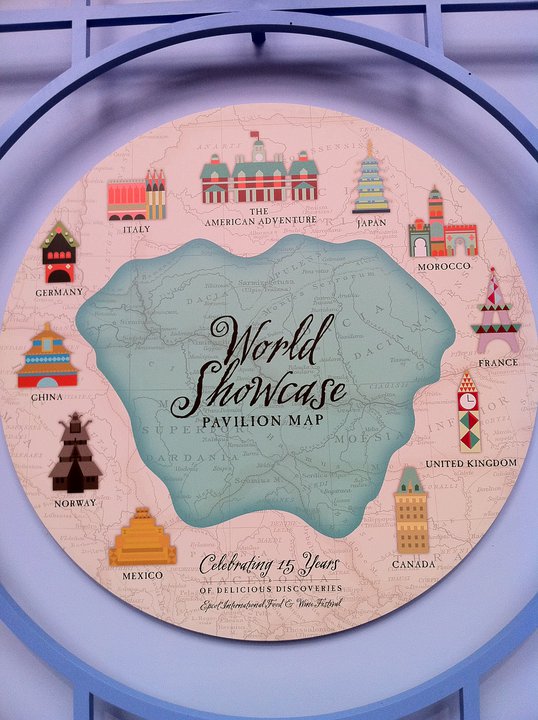 This was a great send off to this years Food and Wine Festival. Light crowds, amazing food, great drinks! If you've never done this event, it's arguably the best seasonal event on any Disney property!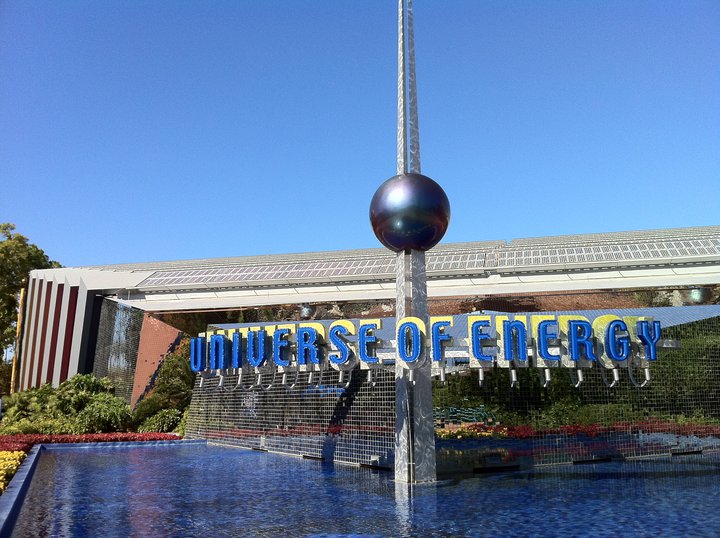 I still have not been on this ride since it became Ellen's Lesbian Hour.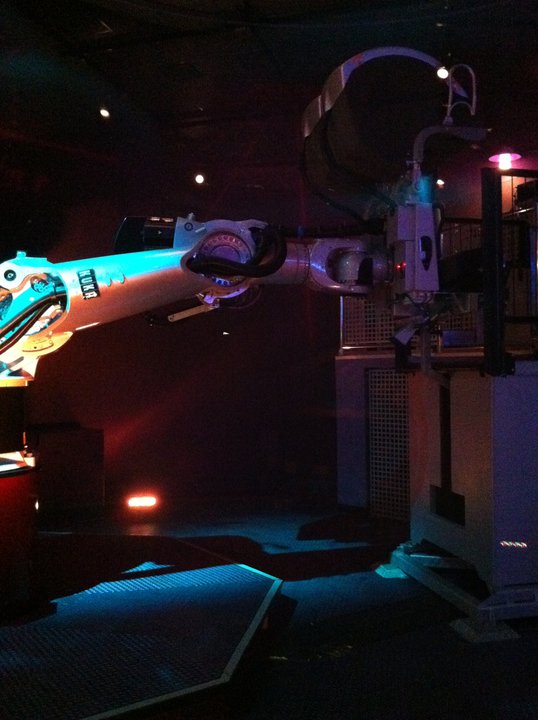 OMG!!! Epcot has a Robo-Coaster??? Why didn't anyone tell me???
Mmmm....Epcot... My favorite theme park in the world!
We'll have more updates soon. Remember, if you like the mini-updates, post a comment and let us know!
--Robb "All the photos in this update were taking with an iPhone 4!" Alvey