Hey everyone!
Although we are in Orlando for IAAPA we are also here on a "family Walt Disney World vacation." We will probably have a series of mini-trip reports like this one over the next few days.
This report is about the Campfire Sing-A-Long at Fort Wilderness Resort. This event is open to everyone and it's basically completely free! (If you want to buy some marshmallows to roast, you can, or you can even bring your own stash!)
It's one of those "hidden gems" at the Walt Disney World resort that we encourage everyone to check out...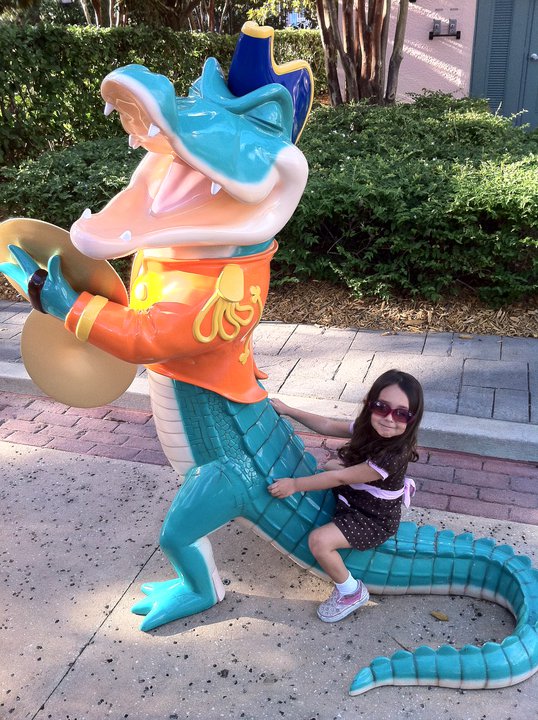 First we checked into our hotel - Port Orleans French Quarter. KidTums seems to like it already!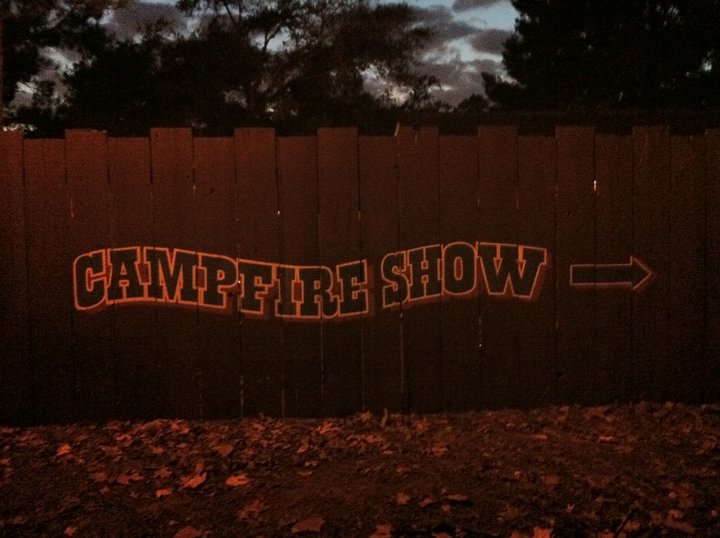 Can anyone guess where we are at?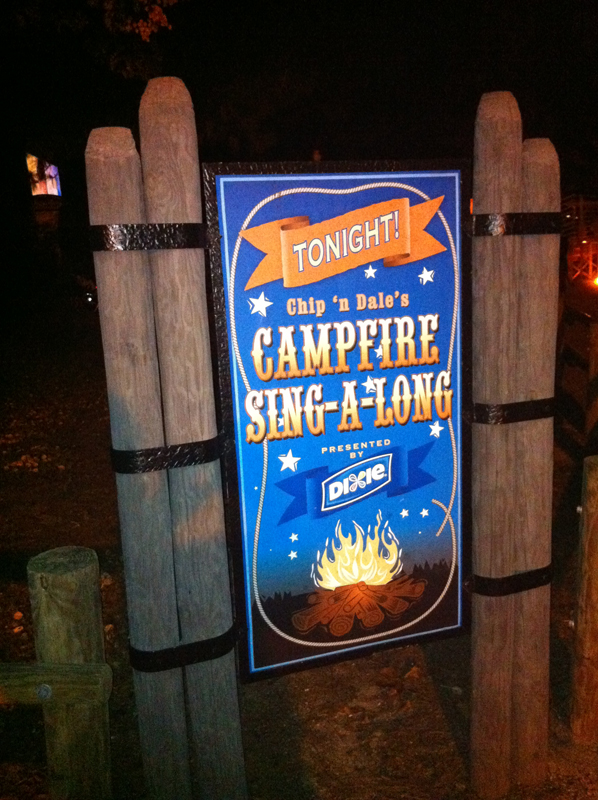 It's Chip N Dale's Sing-A-Long campfire at Fort Wilderness!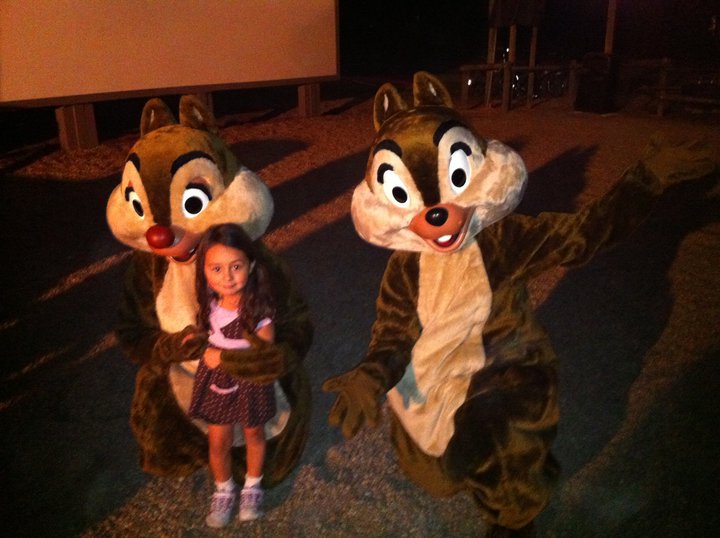 Of course it's the star of the show! And Chip N Dale are here too!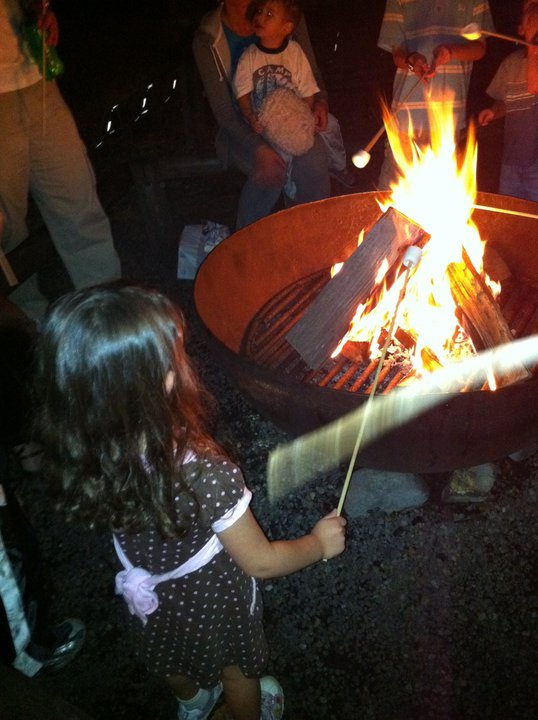 This is one of those little WDW "hidden gems." They've been doing this for decades. You can roast marshmallows, hot dogs, etc...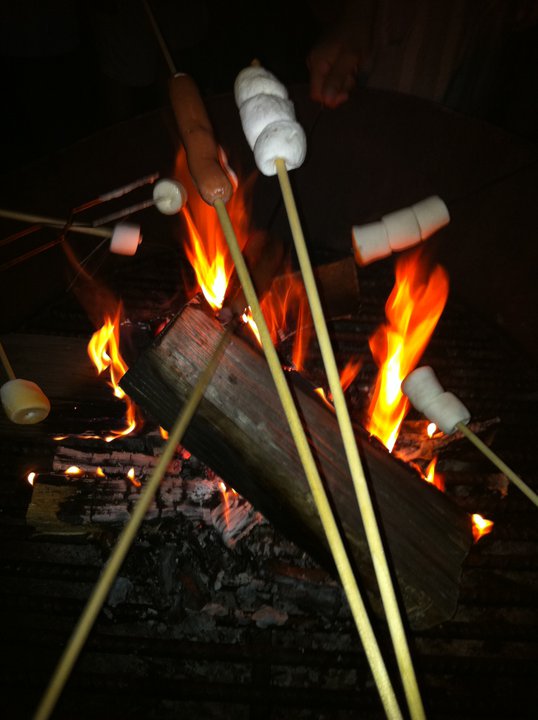 Mmmm....wieners and marshmallows.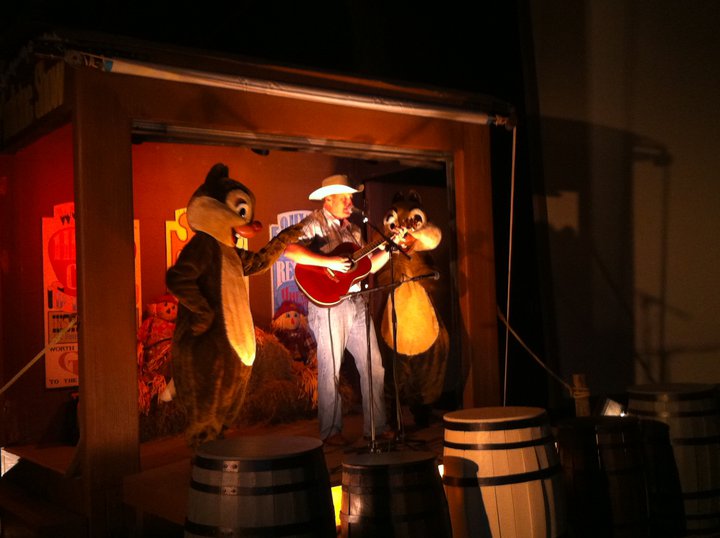 Chip n Dale come out an the sing-a-long begins!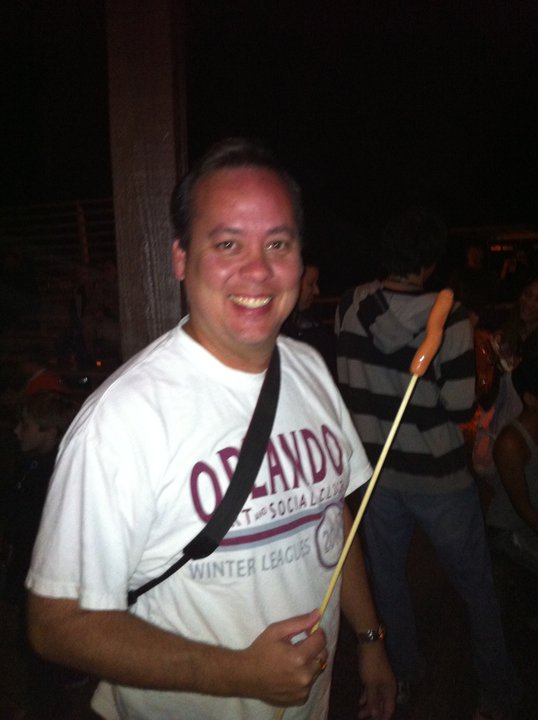 Kevin Yee loves him some wiener!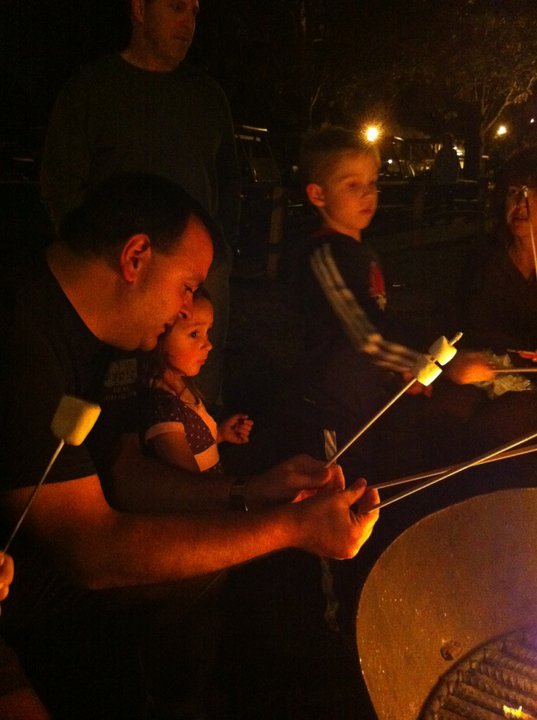 "This is how you roast a marshmallow without burning your hands off!"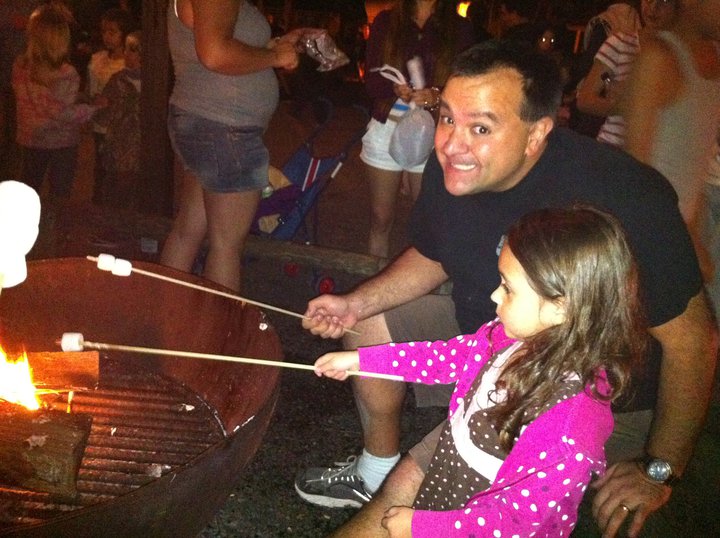 "I just hope I don't burn my hands off!"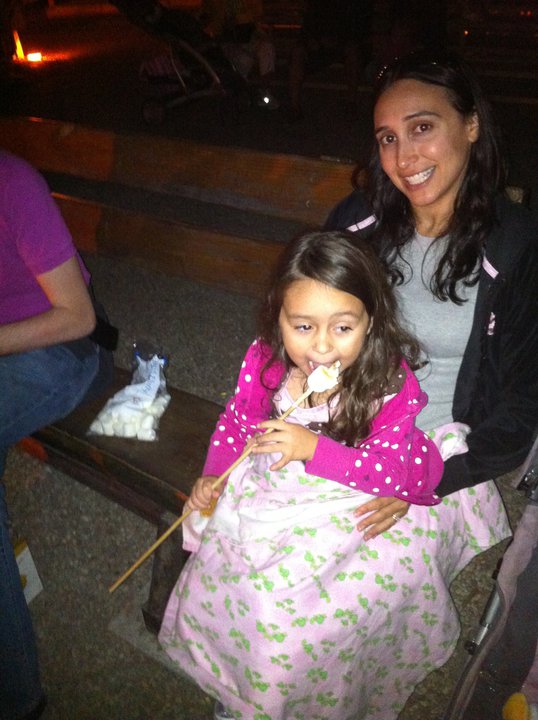 "Ok, no really daddy, what exactly is this thing I'm eating???"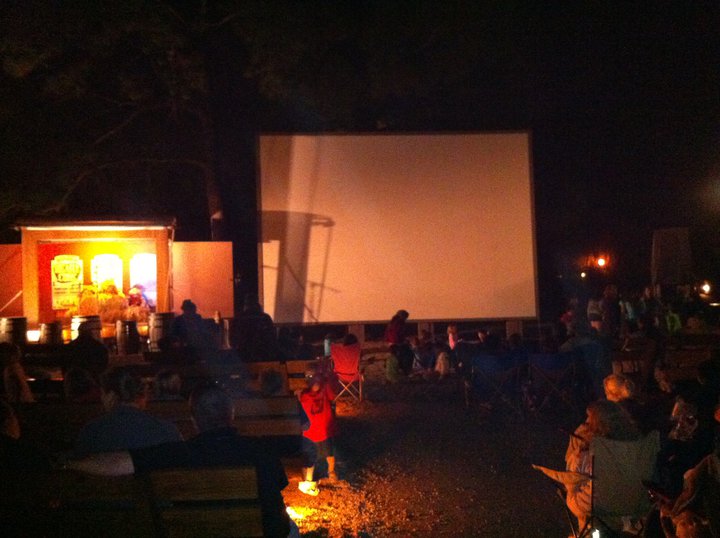 After the camp fire, after the Disney trivia, after the sing-a-long it's campfire movie time!!!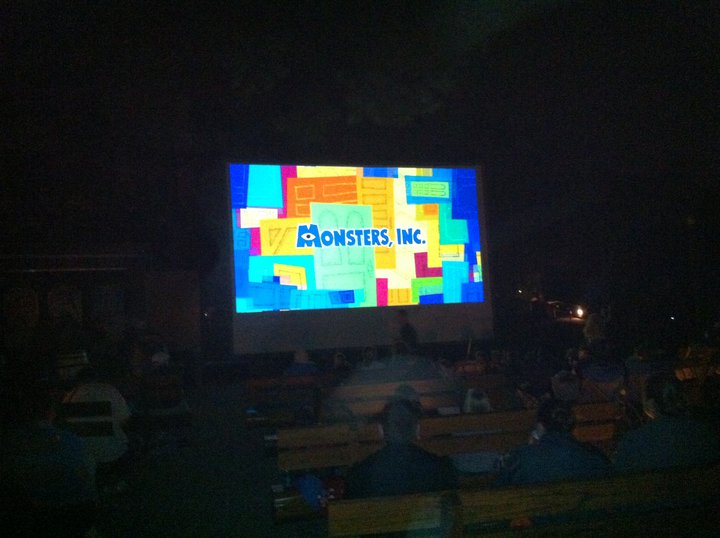 Tonight's movie is Monsters Inc. Did we mention all of this is put on for FREE??? (you can either bring your own food to roast or they sell it!) This event is open to anyone, you don't even need to be staying at a resort to attend! Seriously awesome WDW "hidden gem." We highly recommend this!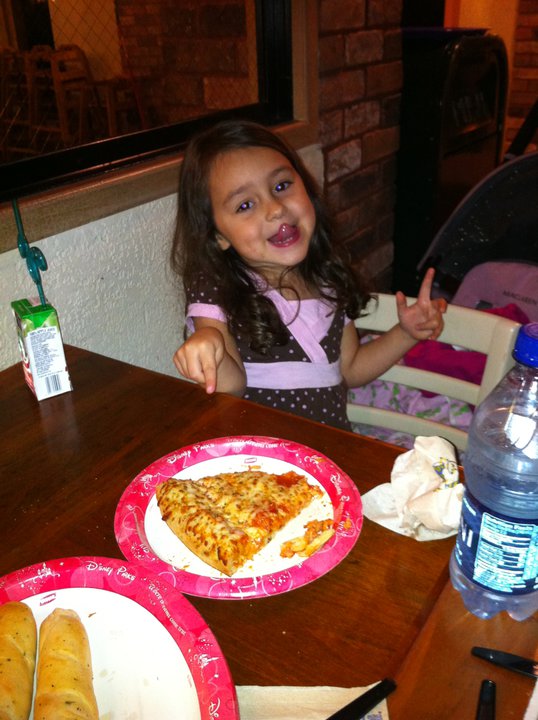 PIZZA TIME!
More to come soon! If you liked this mini-trip report and want us to do more, comment and let us know!
--Robb