Question for those of you who are more familiar with Geauga Lake than I am... What was with the random Catwalks on Batman/Dominator's final turns? (As seen in these photos)
(Center right of the photo)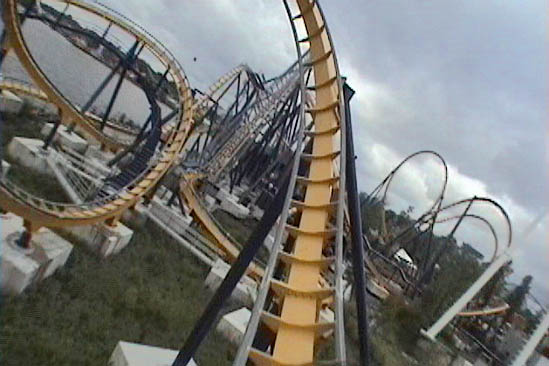 (Upper left side of the photo)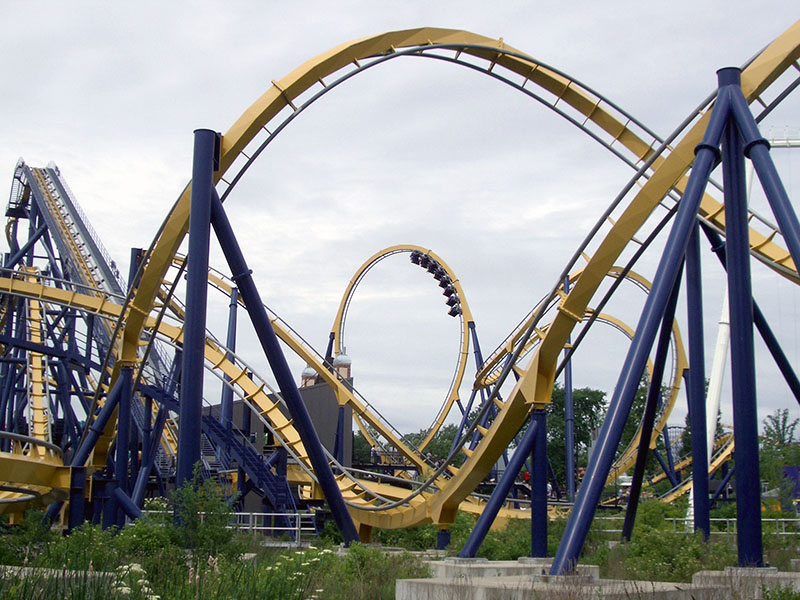 (Bottom left side of the photo)
(Middle right side of the photo)
And it's very noticeable in POV's.
I only ask because I was going through some of my old photos from KD, and I noticed the strange bits of metal hanging down on Dominator, that looked like they were there to support something, but I couldn't figure out what (as seen in this photo)
It was driving me crazy, so I tried to figure out what the metal bits were for... That's when I learned they were for the catwalks. But what I can't figure out is the point of the catwalks. Was the coaster prone to valleying in this area?? (That's the only reason I can think of for these.)
Any insight from those who were more familiar with the coaster when it was at it's previous home?