This makes me really happy. I've been hoping for one of these for a while now, and it's going in a perfect location. The park has done an excellent job of revitalizing that section of the park over the last three years.
My only hope is that they continue the trend and fill out the last remaining part of the Old Country section with another small flat like an Endeavor and remove some of that fencing they put up along it. I appreciate that the park took the time to add some quick landscaping and cleaned it up a bit (not to mention starting to keep it open full-time now), but it'd be nice to see a return to the more open-style it had when Musik Express and Spin Meister were still in operation. Then that area, IMO, would be perfect.
A change from this:
to something back to this: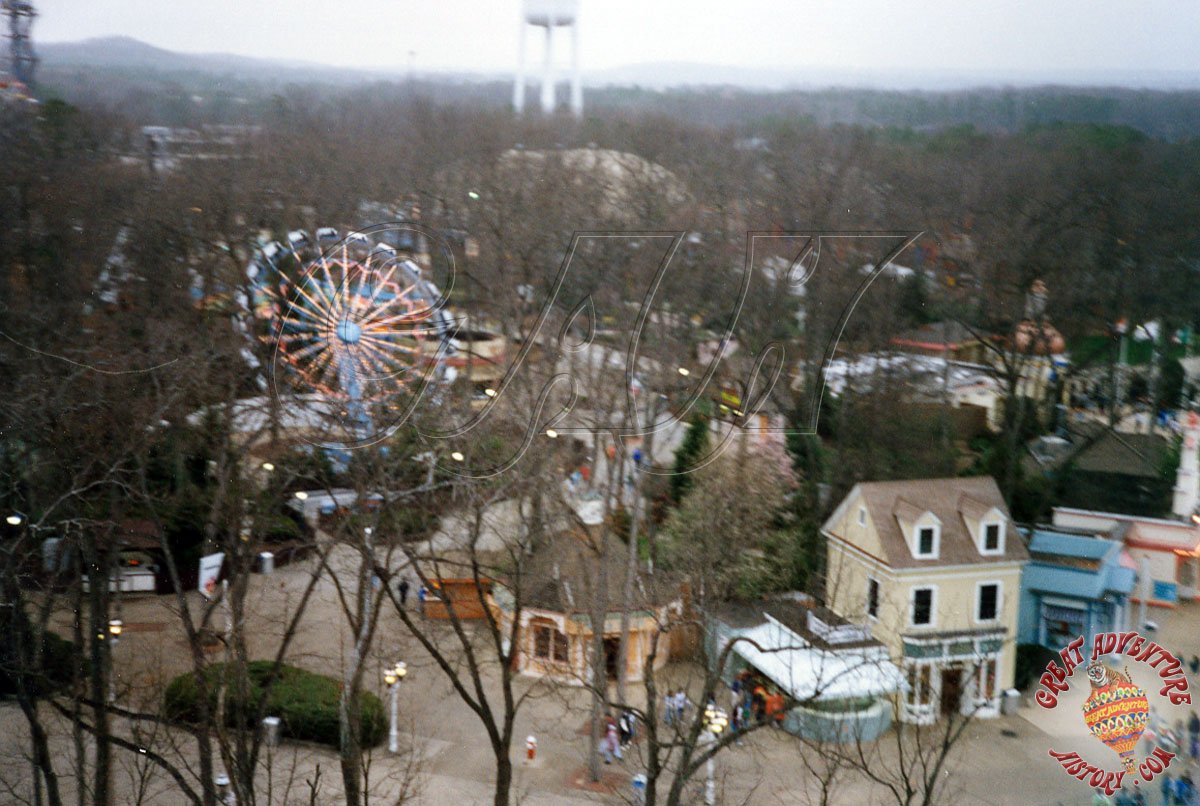 Photos from
www.greatadventurehistory.com/
.