WOOOW, where do I start?! Today was a perfect day from beginning to end, especially the weather! I had a total of 15 laps on this MONSTA and I must say, they were all intense. I have to say that this has to be one of the most intense coaster/rides on the planet! If Im not mistaken, the height restriction is still at "48... but be very careful with kids or even adults that had or have some type of health problem, because the g's are INSANE. I believe I grayed/blacked out on every trip around... the most intense spot is coming out of the first curve into the first air hill... I was seeing stars for about 2-3 seconds.
The lift speed would have to be at least 20 mph and is a ride within itself... never seen a lift so fast. It takes about 10 seconds to reach the top and its DOOOOWN hill from there--your butt is off the seat the whole time down! The air time is sick and non-stop...and dont get me started on the quick turns/curves... you just can't catch your breath!
The trim that was added to the last air hill is definitely needed and u can feel the slow down, bringing the intensity down just a bit but not enough to call it calm at all. I know there were a lot of people complaining about the restraints what were added, but they are definitely needed in every second...I can't see I305 having just a lap bar like MF, everyone would be coming off this ride with broken bones and bruises from hitting the person beside them. Not going to lie, there are a few spots where you get chopped in the neck...but other that... its very smooth!
The themeing is great and fits in perfect with the description and feel over overything, with intensity and high speeds and turns!Also, I love the back on majority of coasters...but have to say the front is the ulitimate experience on this joker and a tad bit less intense far as shakyness and whipping around and with a lot more ejector air(view is unbelievable)....but trust me, the front seat wait is going to be bonkers!
It was the biggest pleasure in finally meeting Robb and want to thank him, Clint, Will, and anyone else that I missed out for all the hard work they put in with the POV's! Kings Dominion, you really have done yourself something unleashing this BEAST into park... deserves a pat on the back!!! 10 out of 10 stars!!!!!!!!!!!!!!
PHOTOS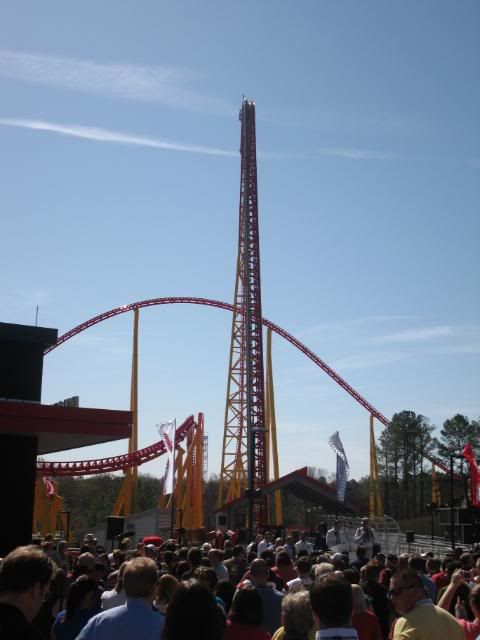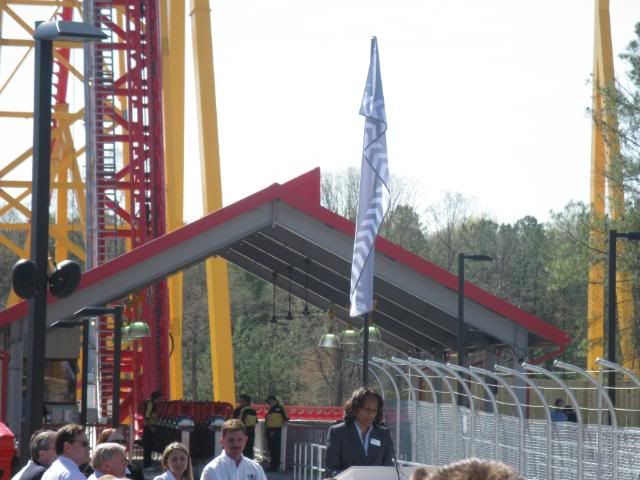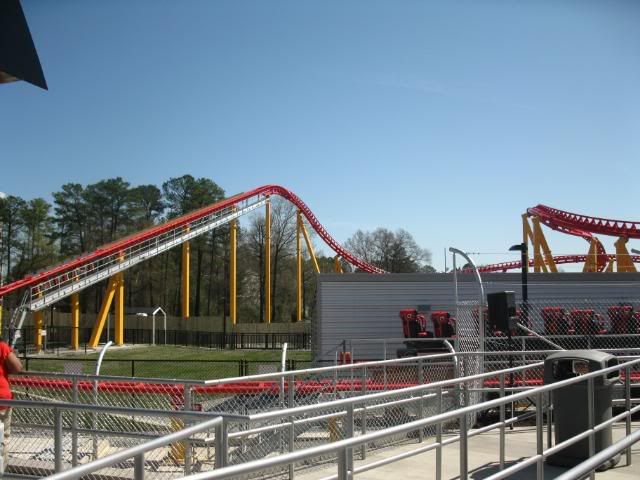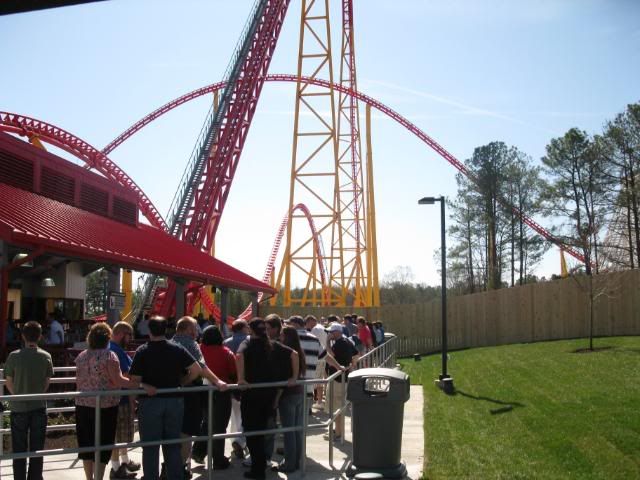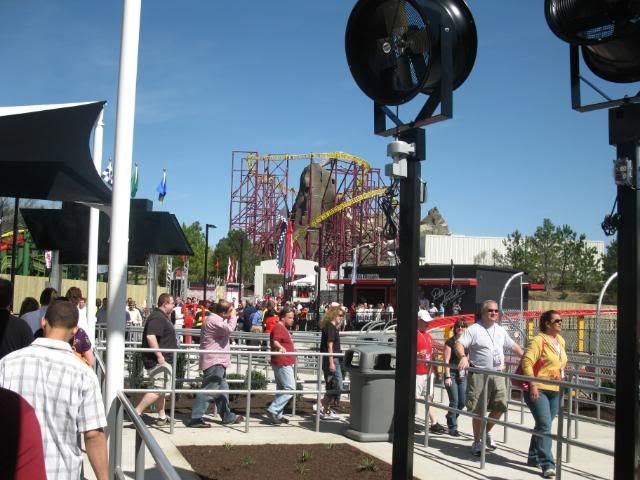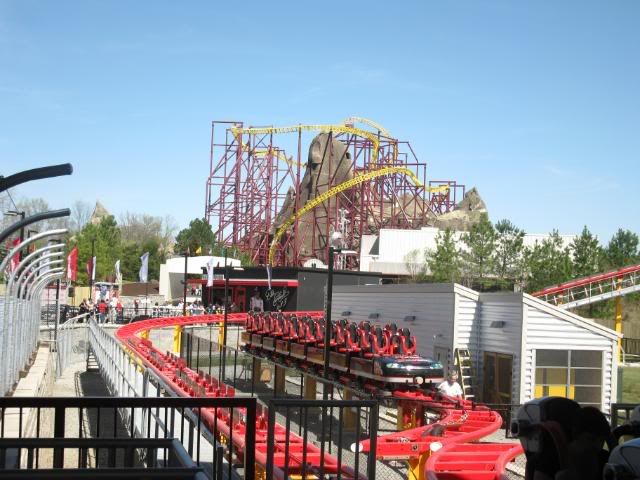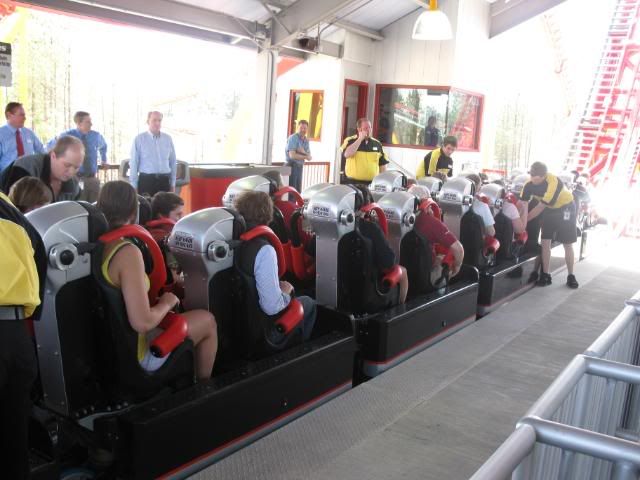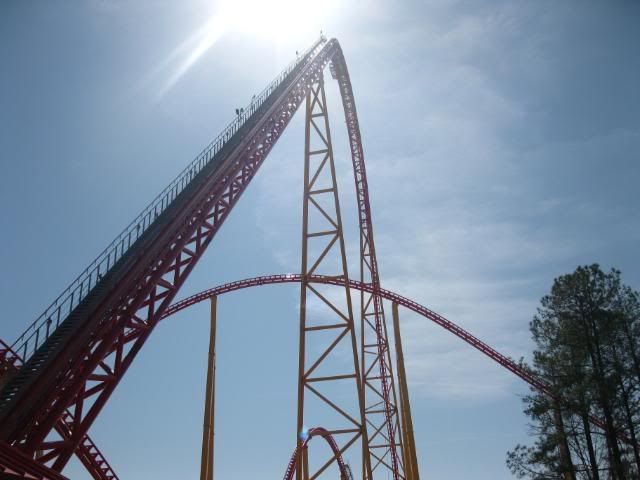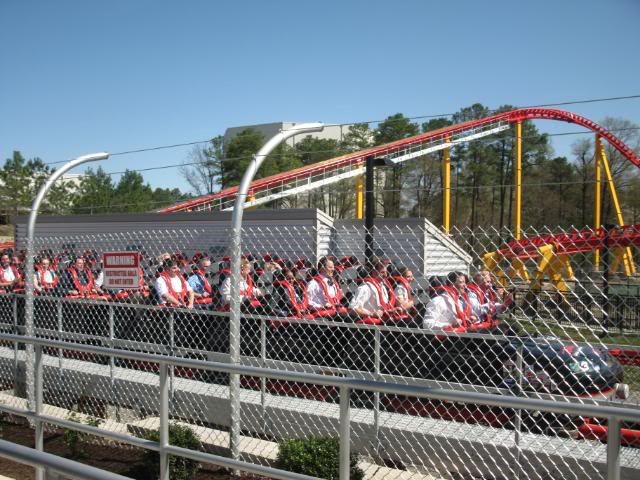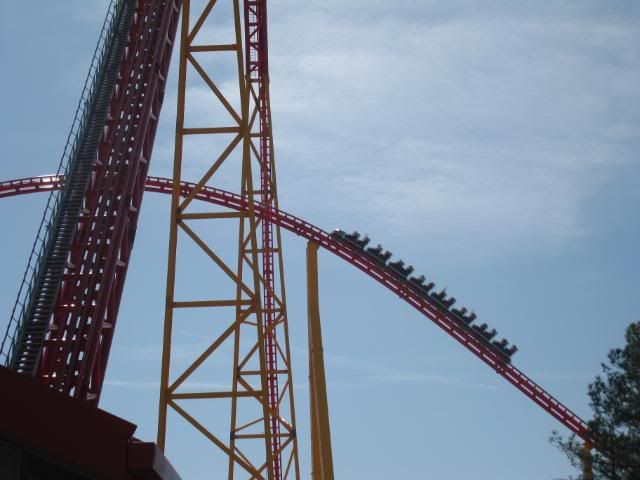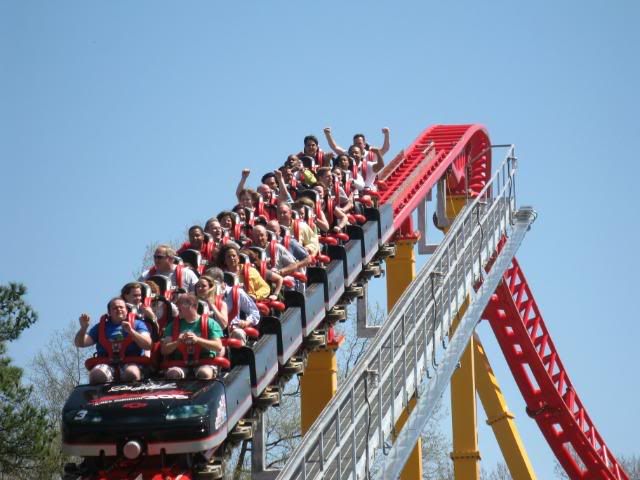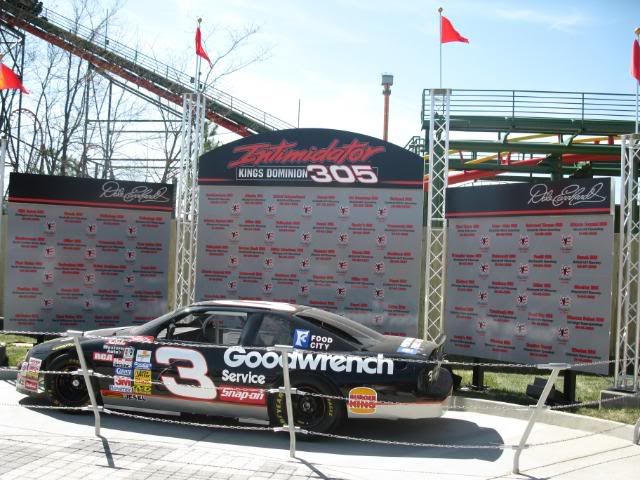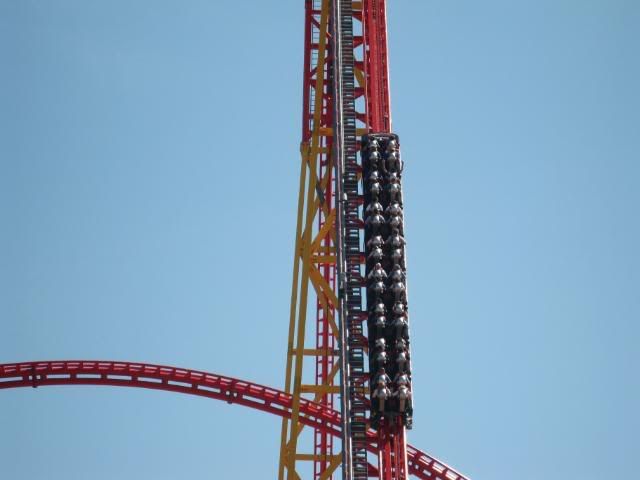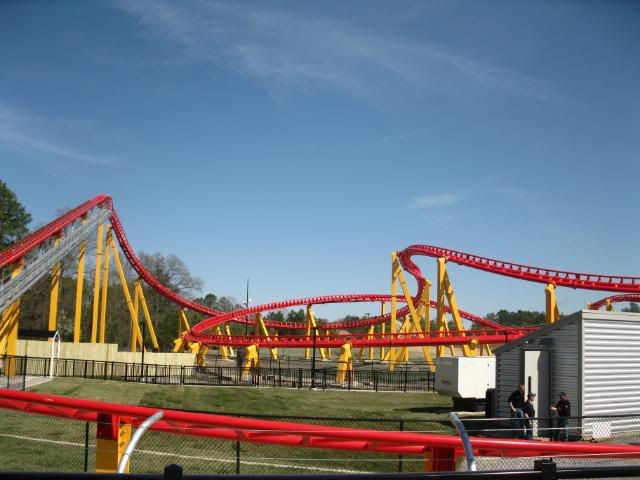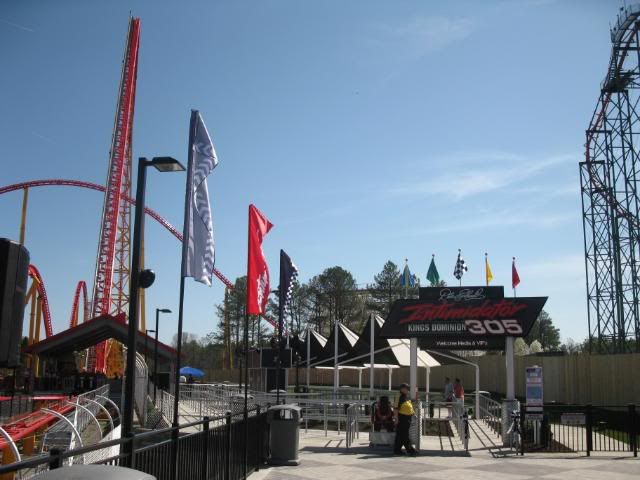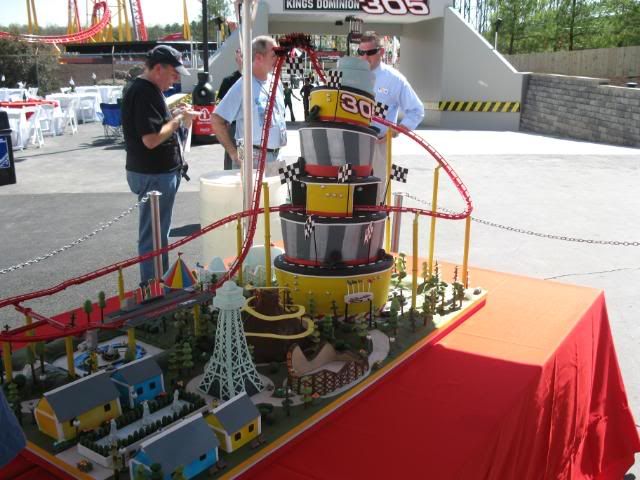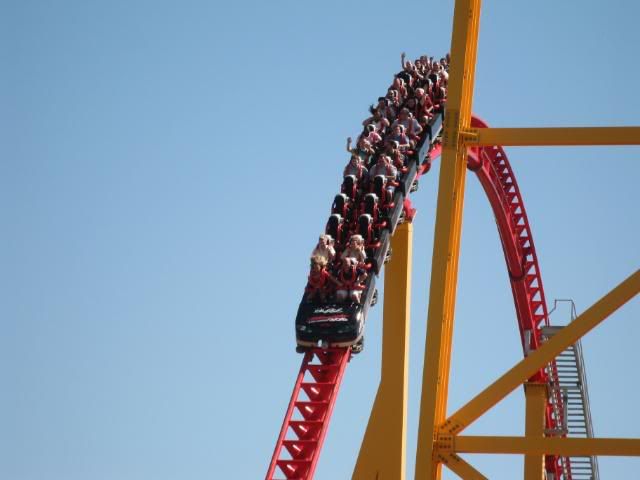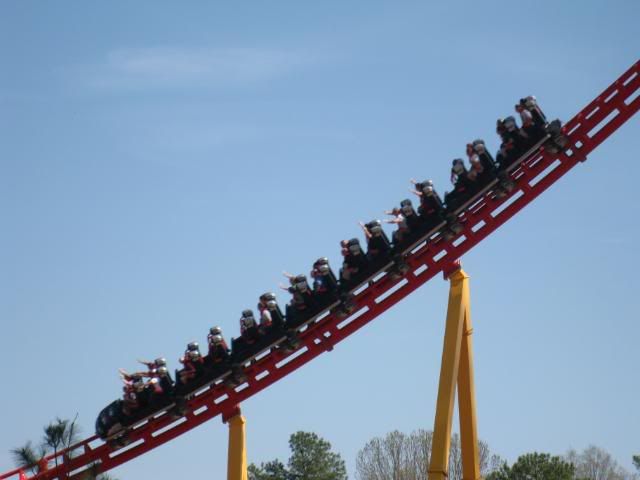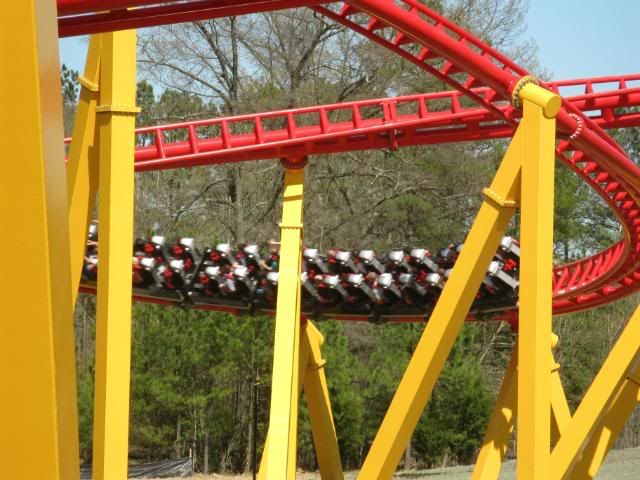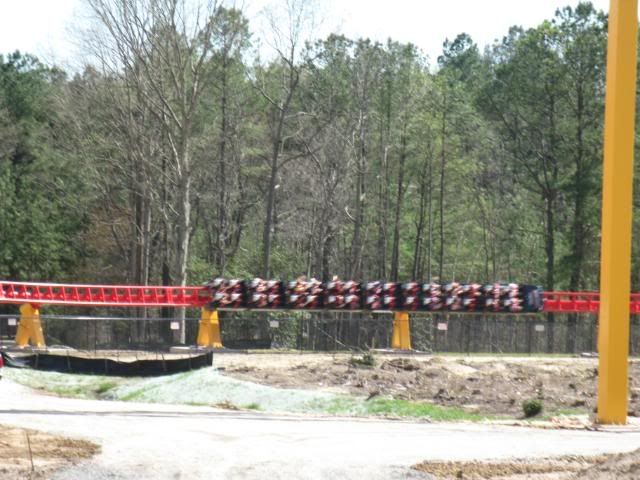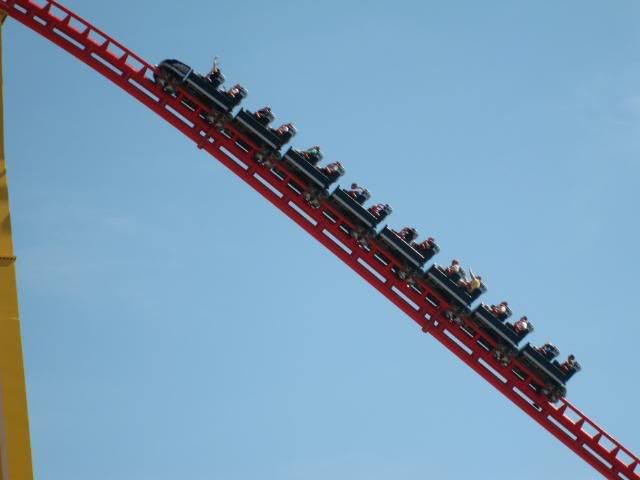 OPENING SPEECH
POV
MISC VIDEOS...I CANT GET OVER THE LIFT HILL!