We have just checked in for Busch Gardens Tampa Howl-O-Scream media event!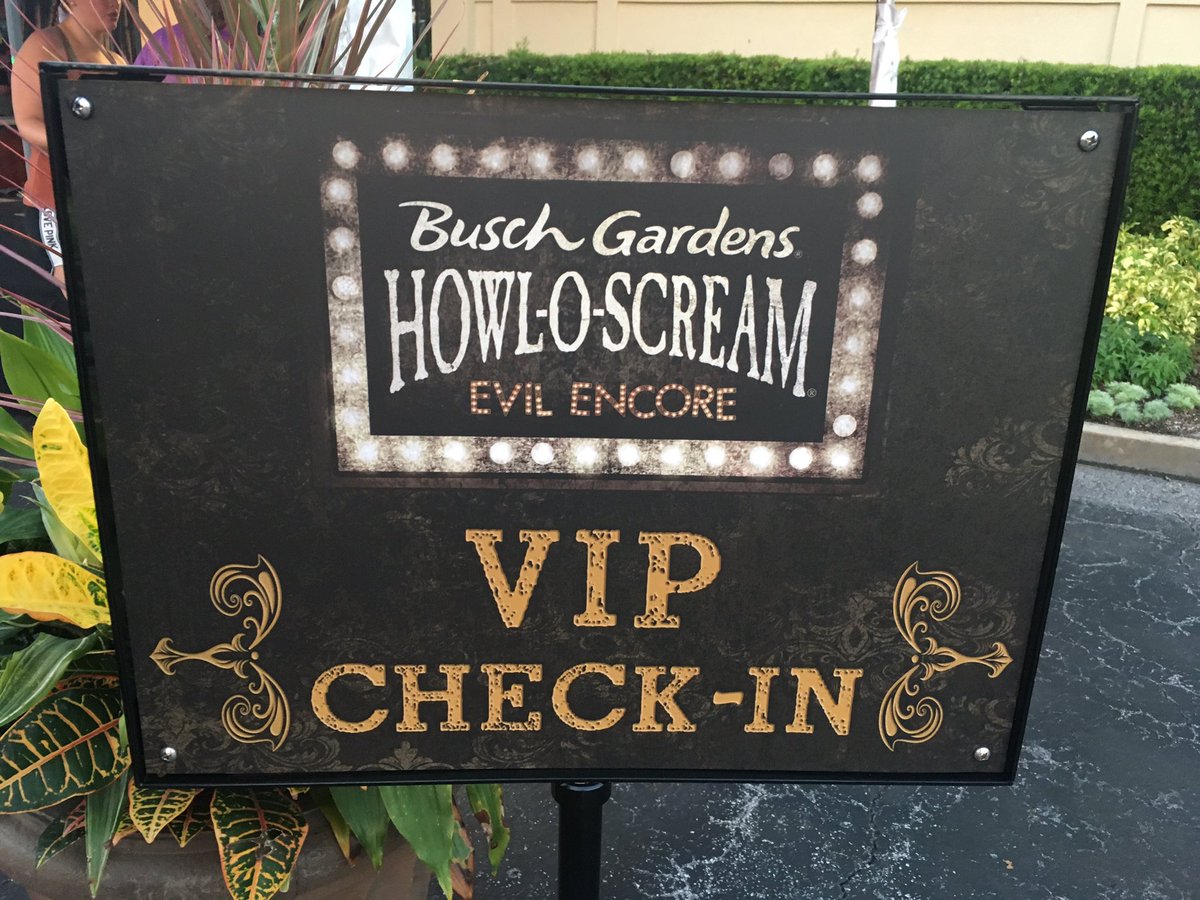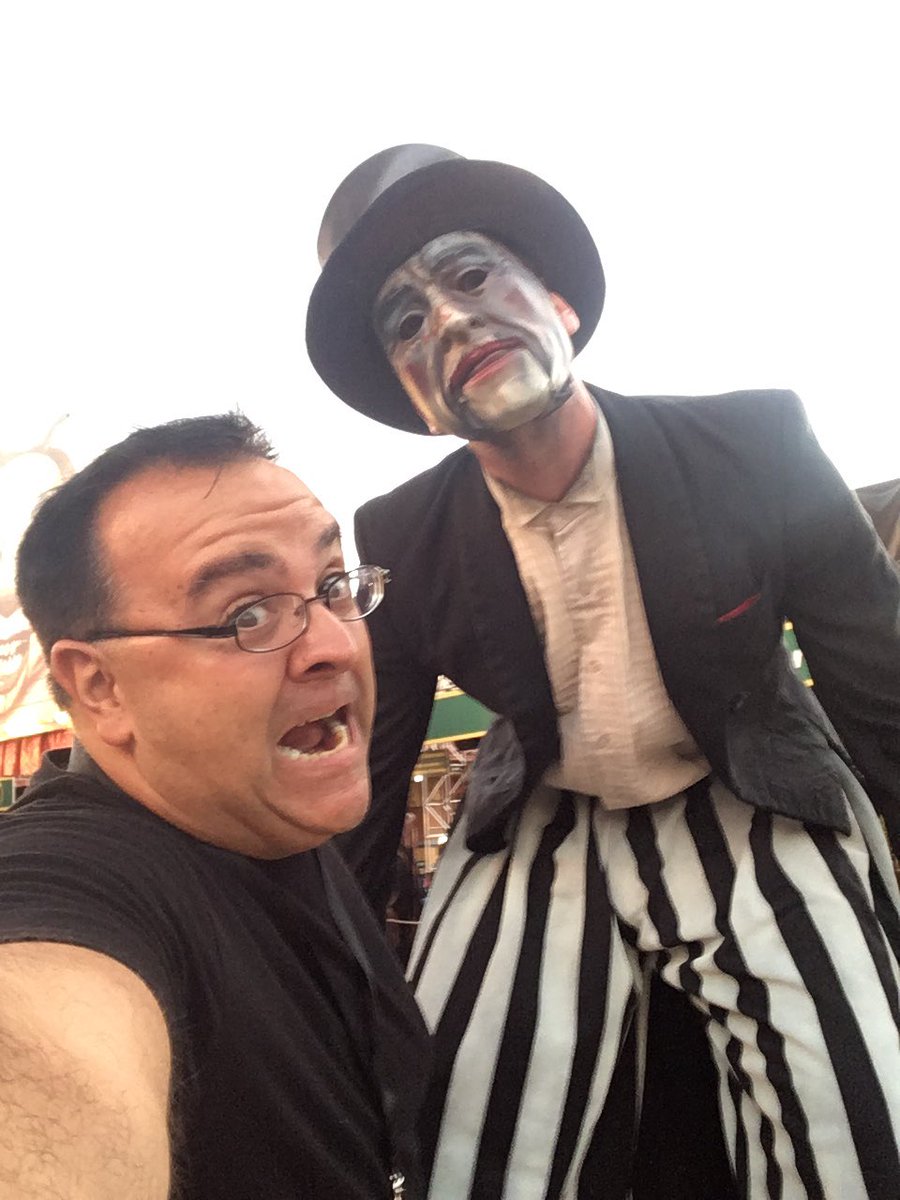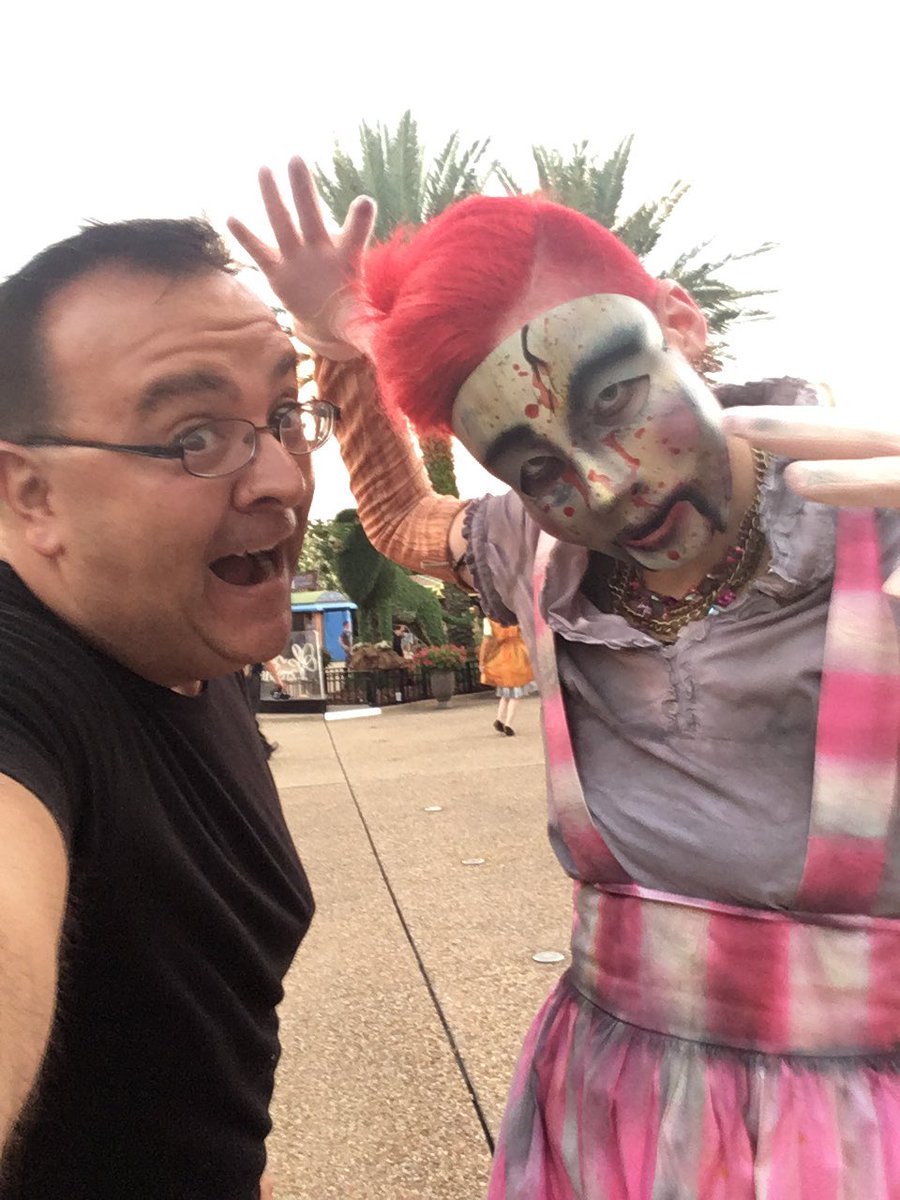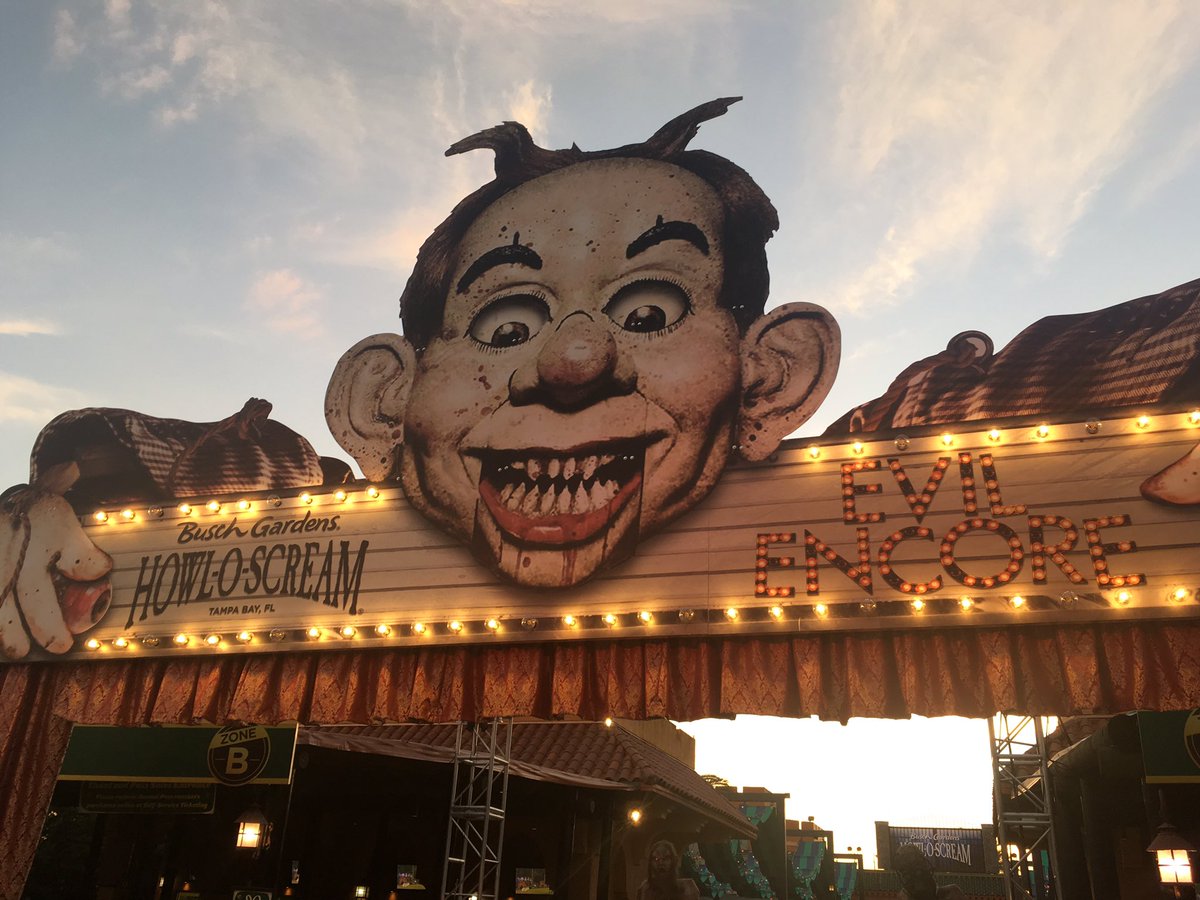 Plenty of monsters to greet us and welcome guests to the event!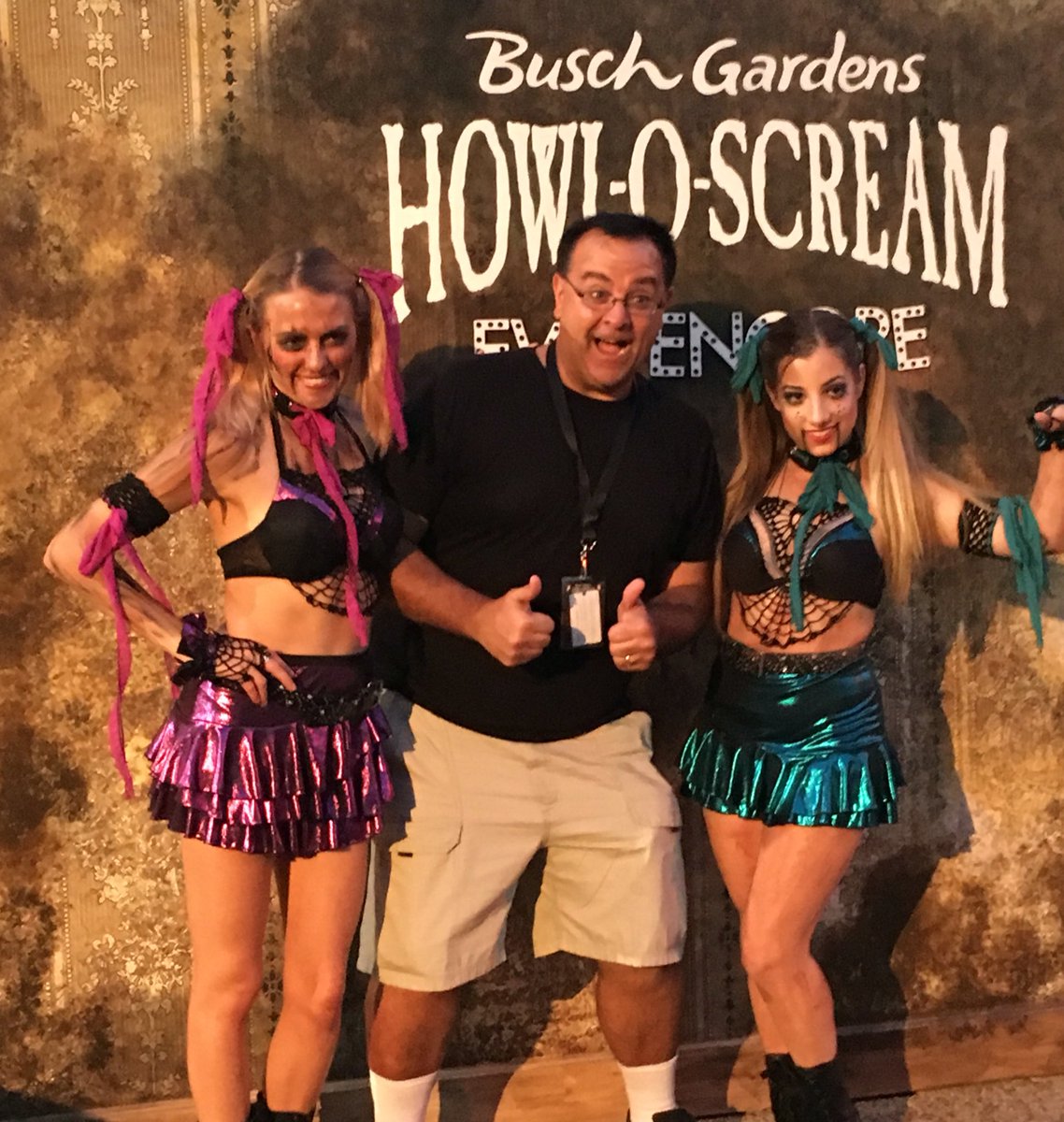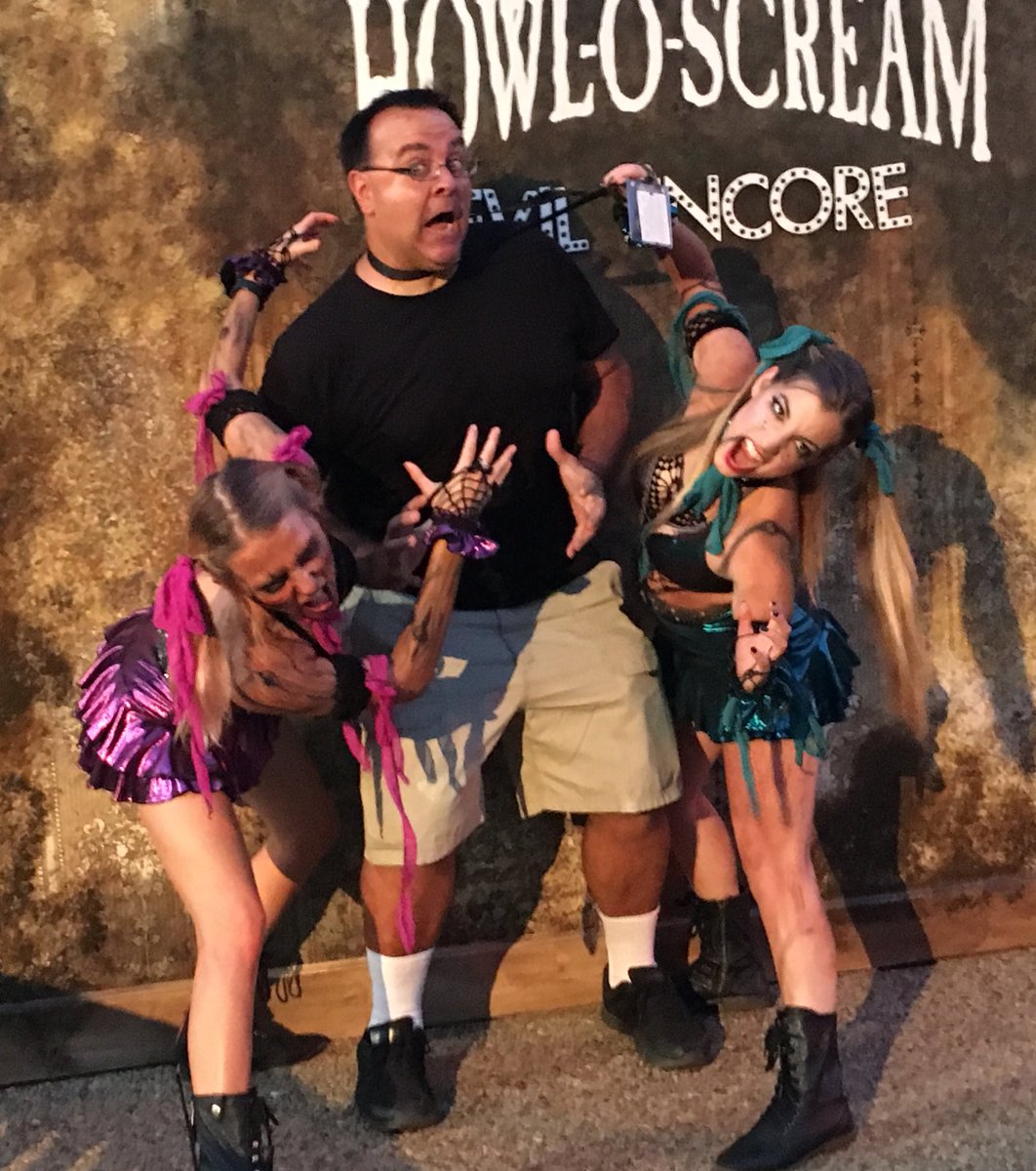 I have found my favorite part of Howl-O-Scream? Hot deadly girls!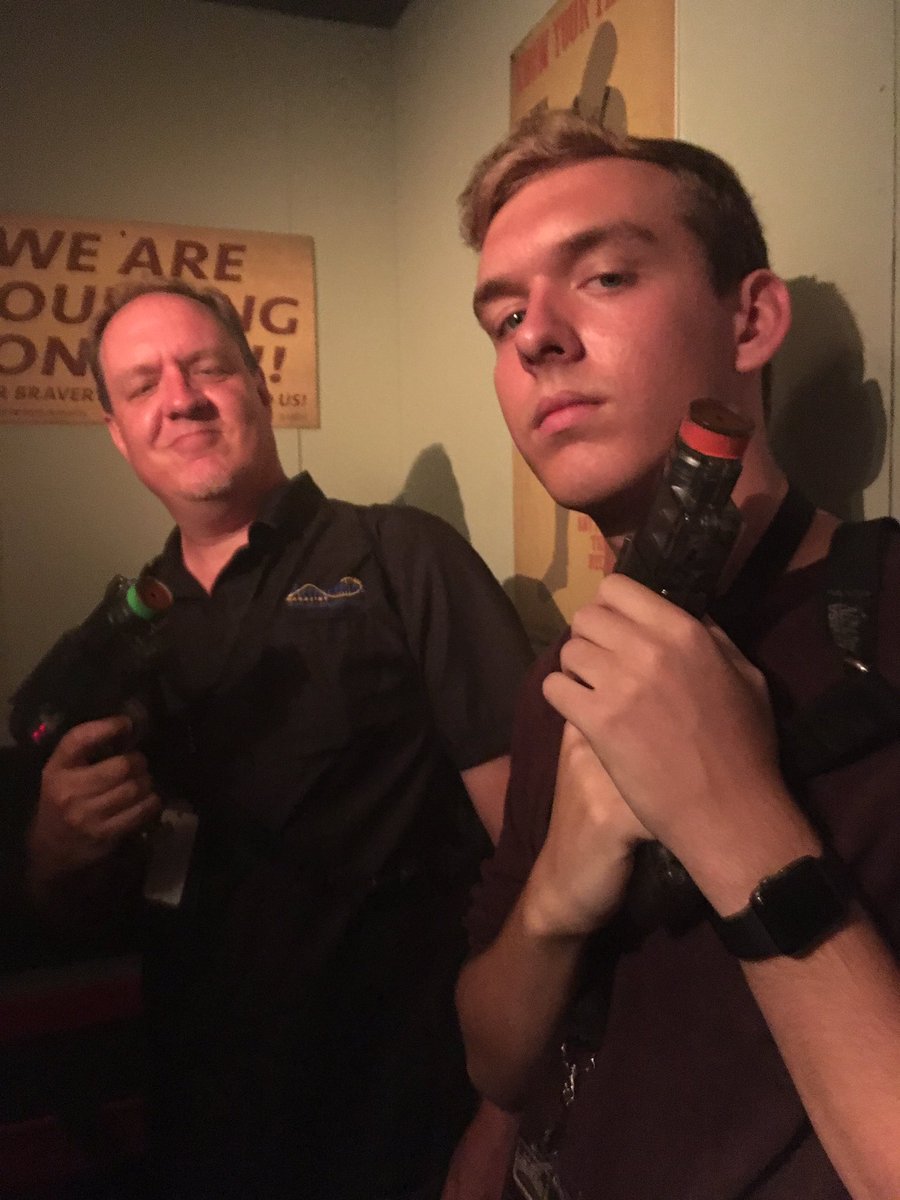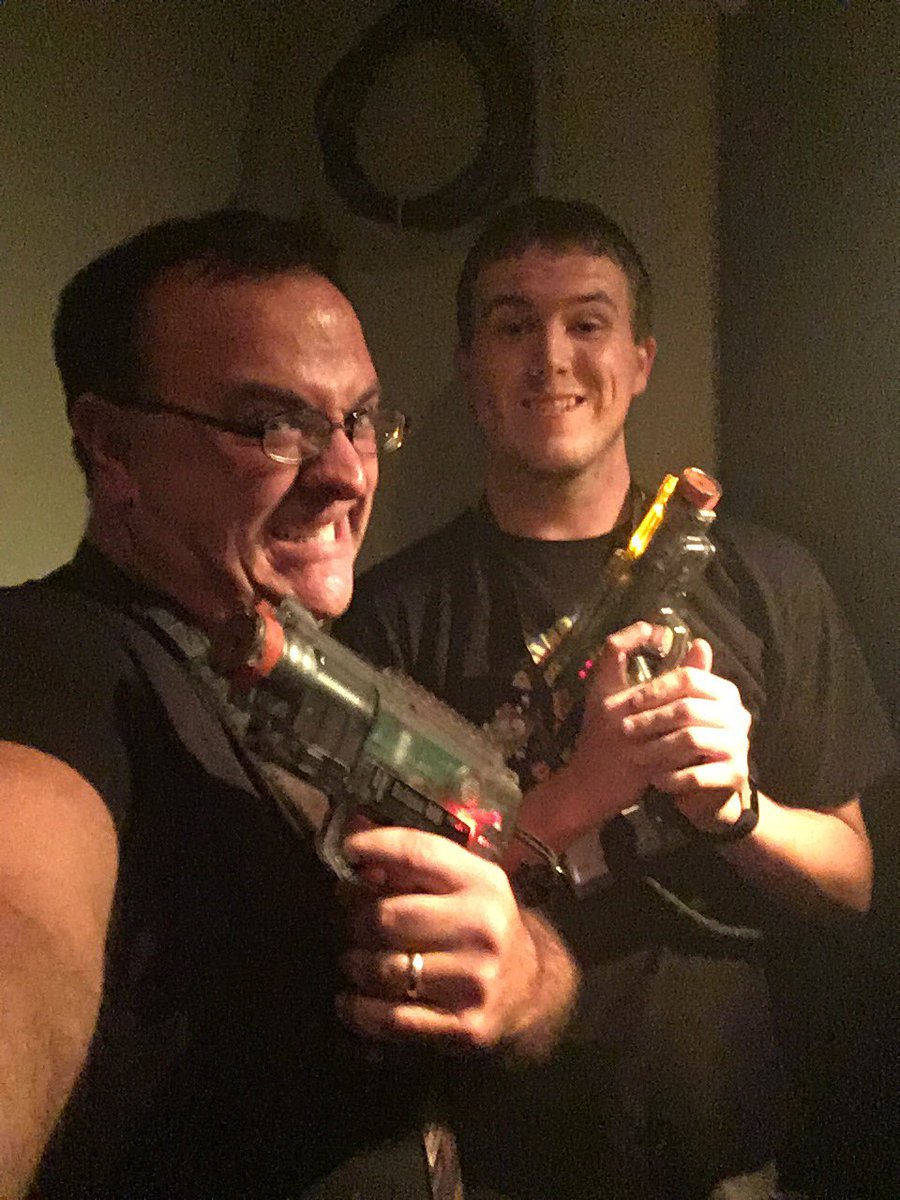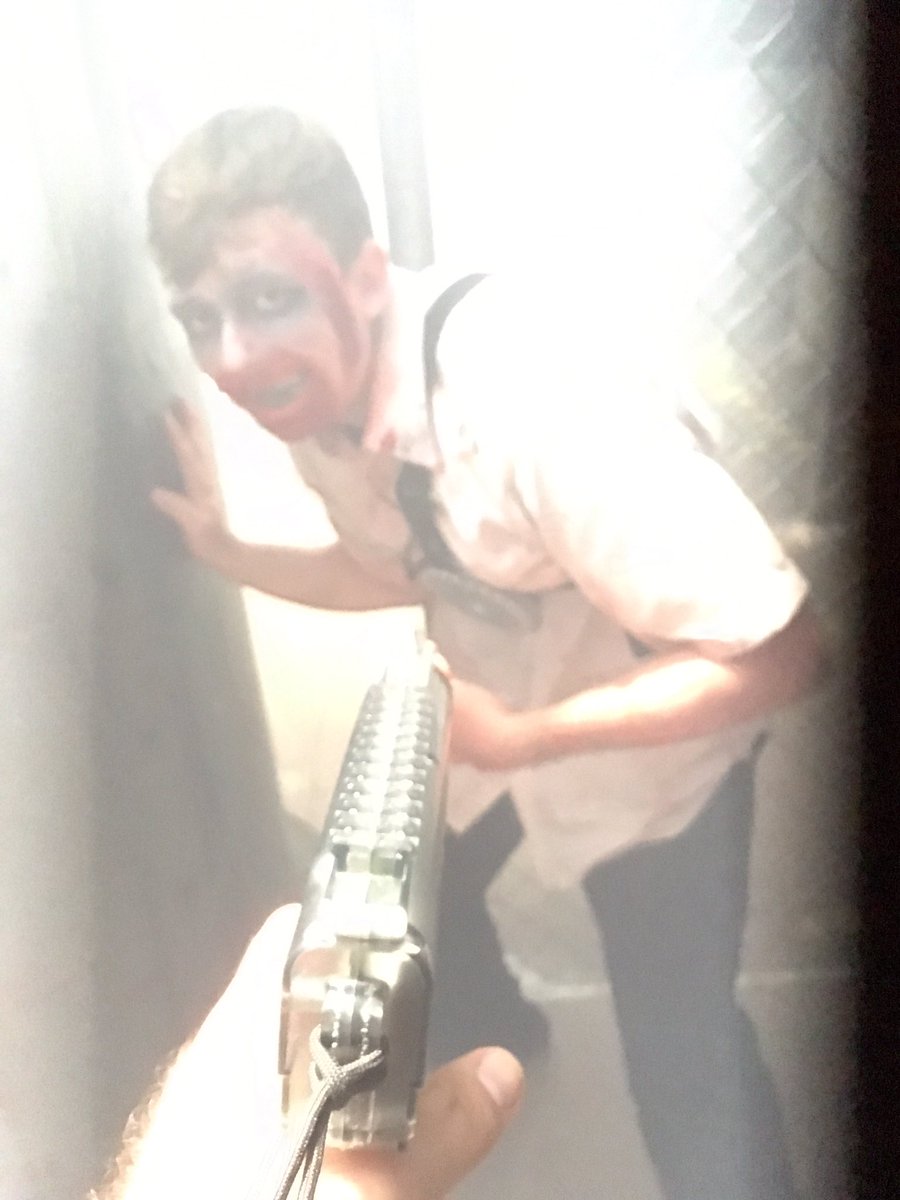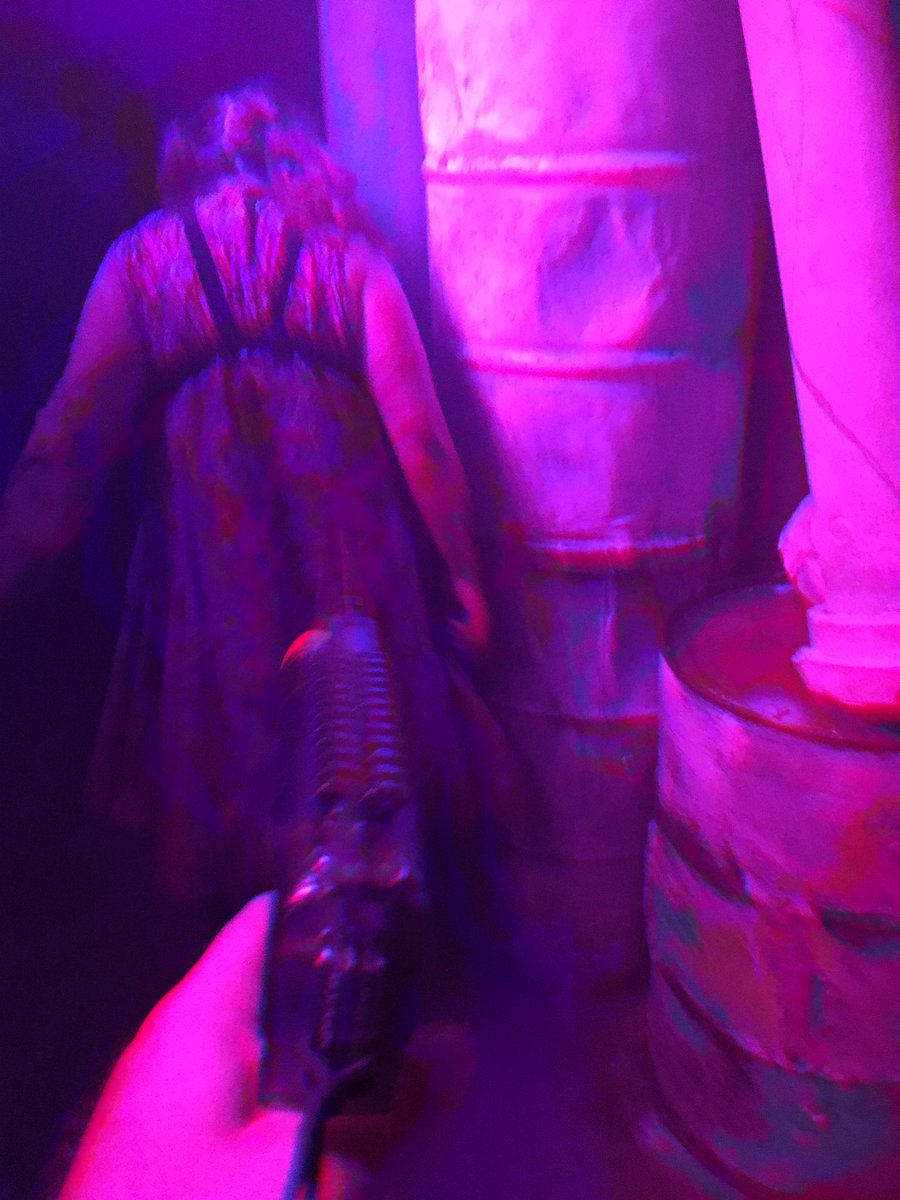 We just went zombie killing with friends from Attractions Magazine! Killed 36 zombies! WOW!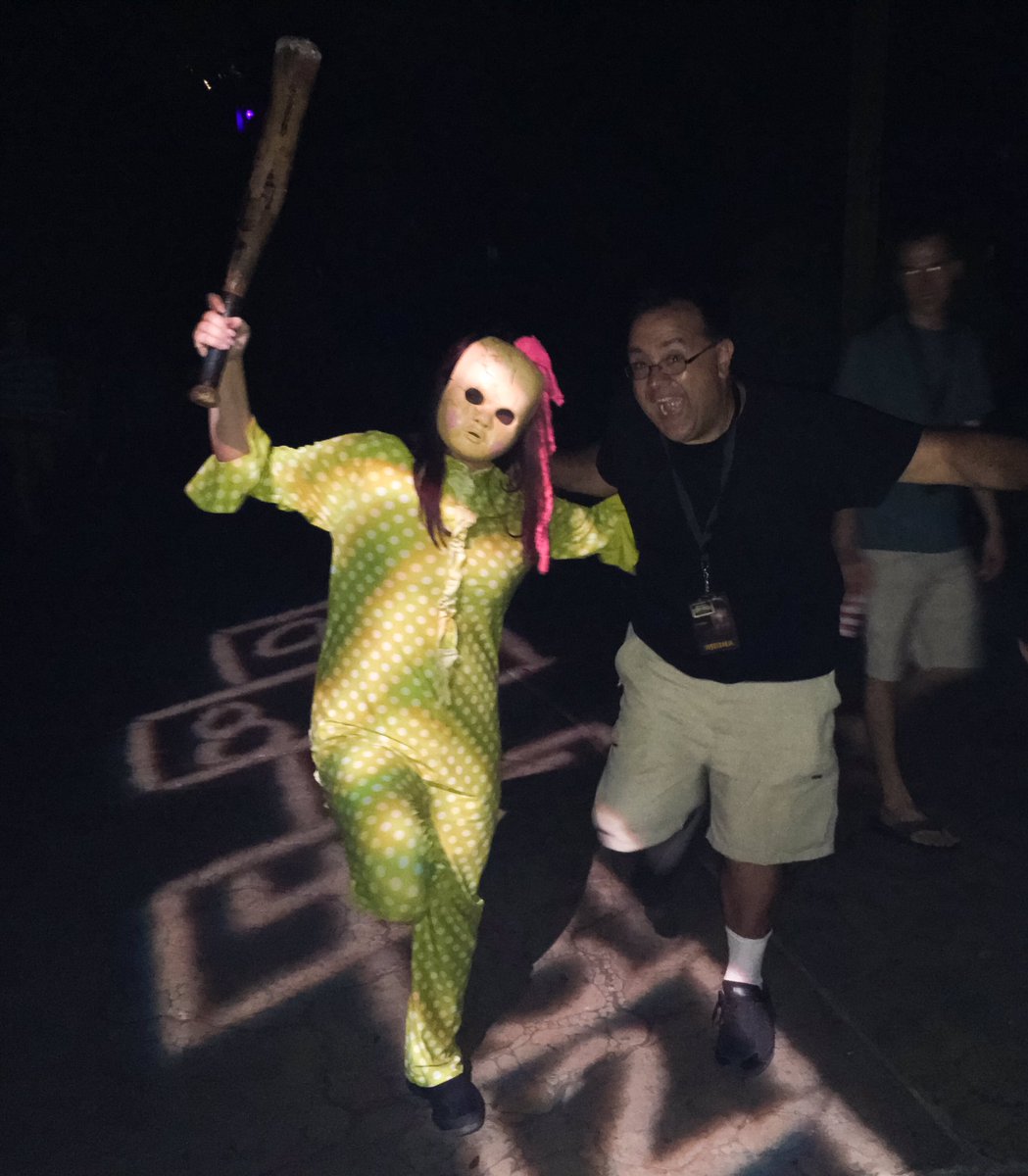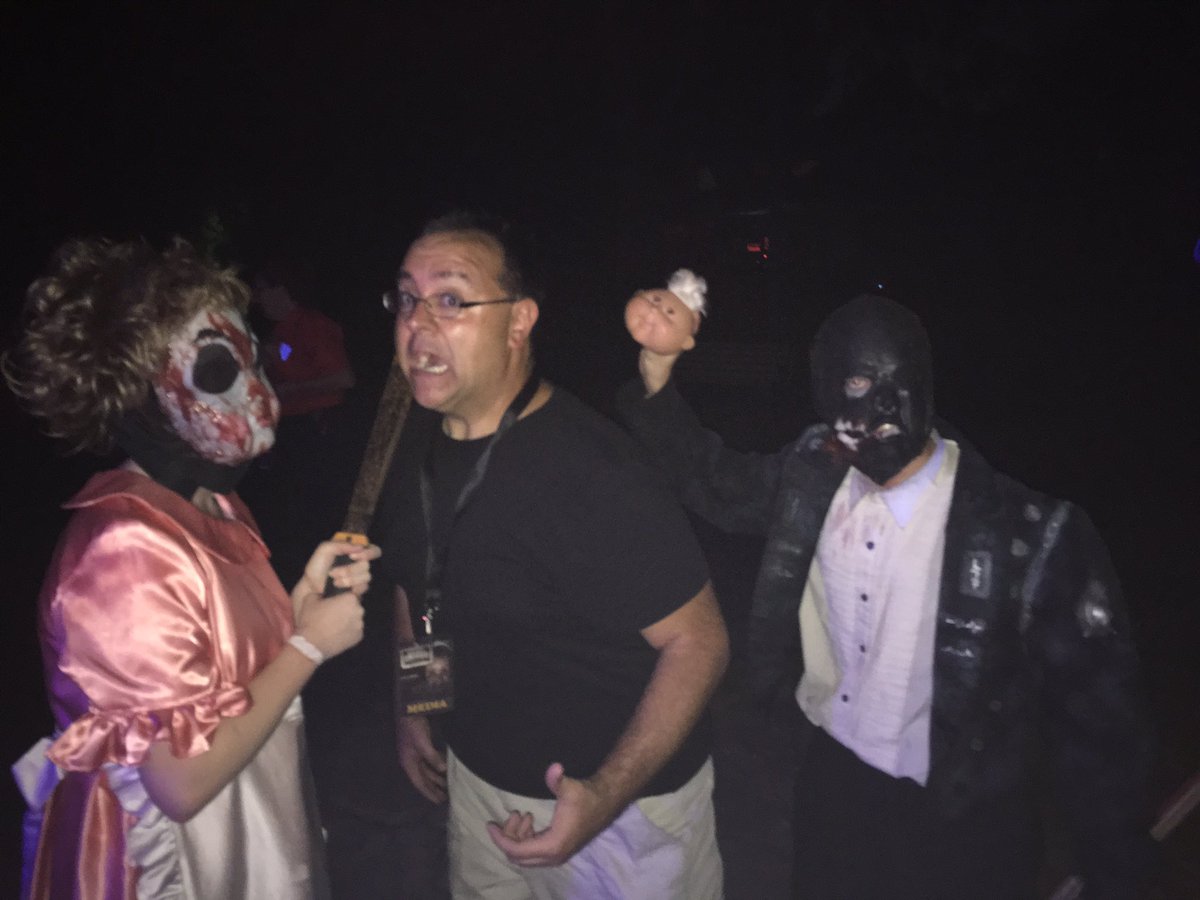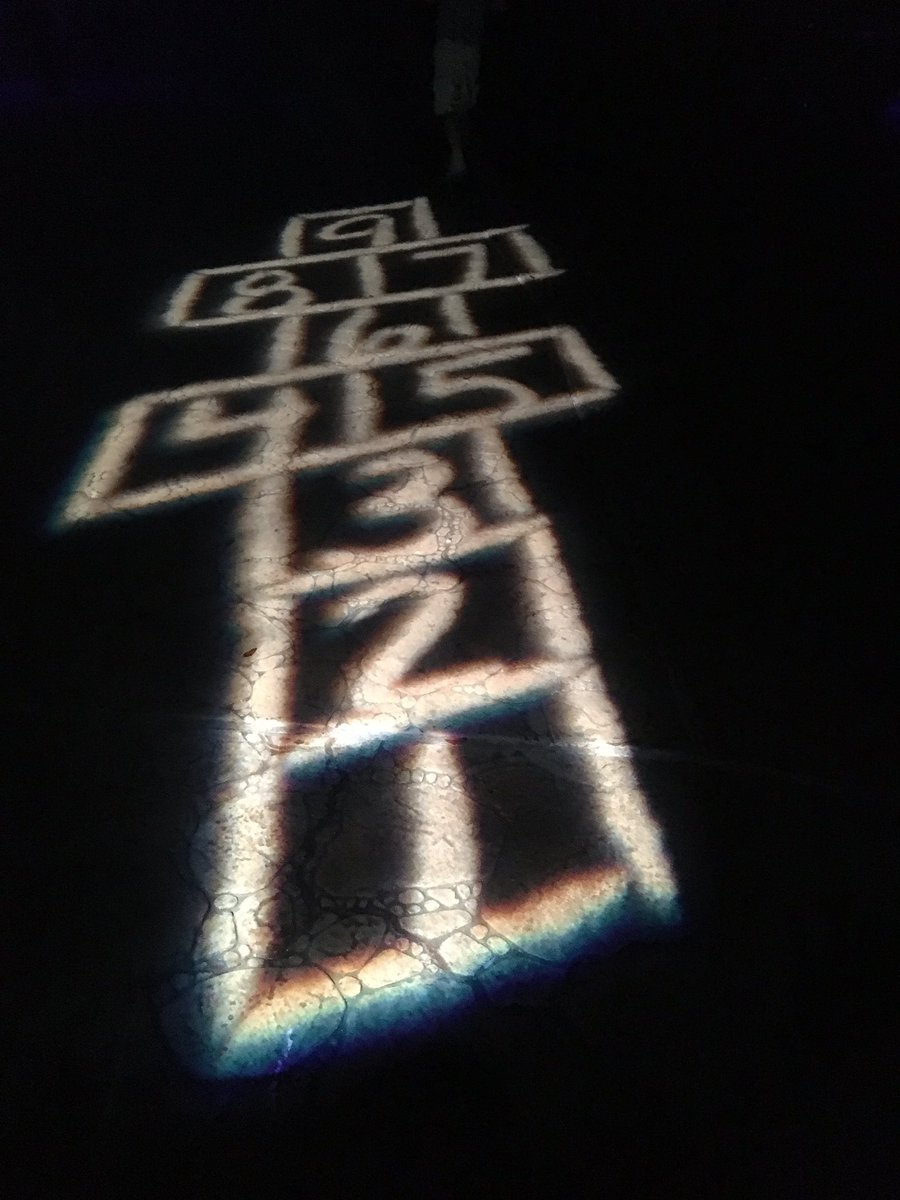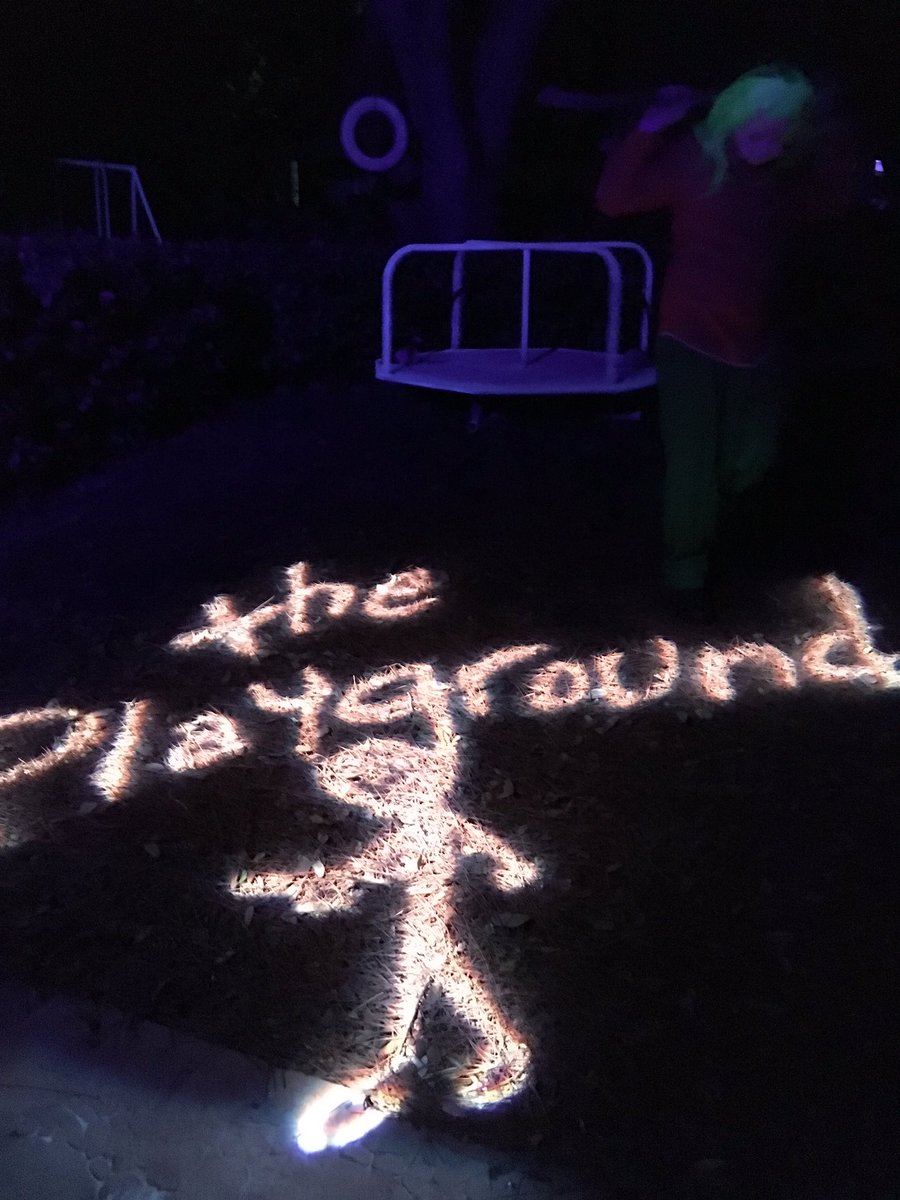 Having way too much fun playing "murder hopscotch" in the playground!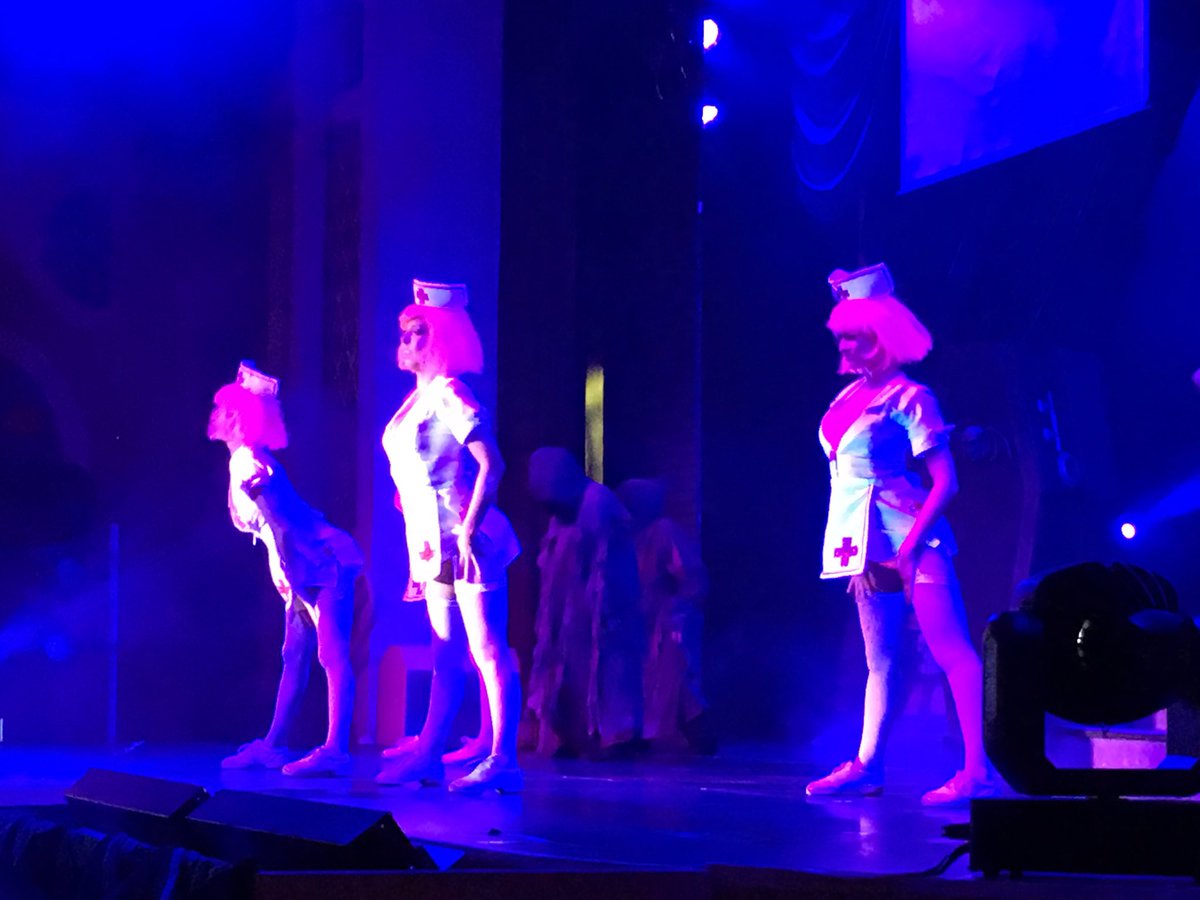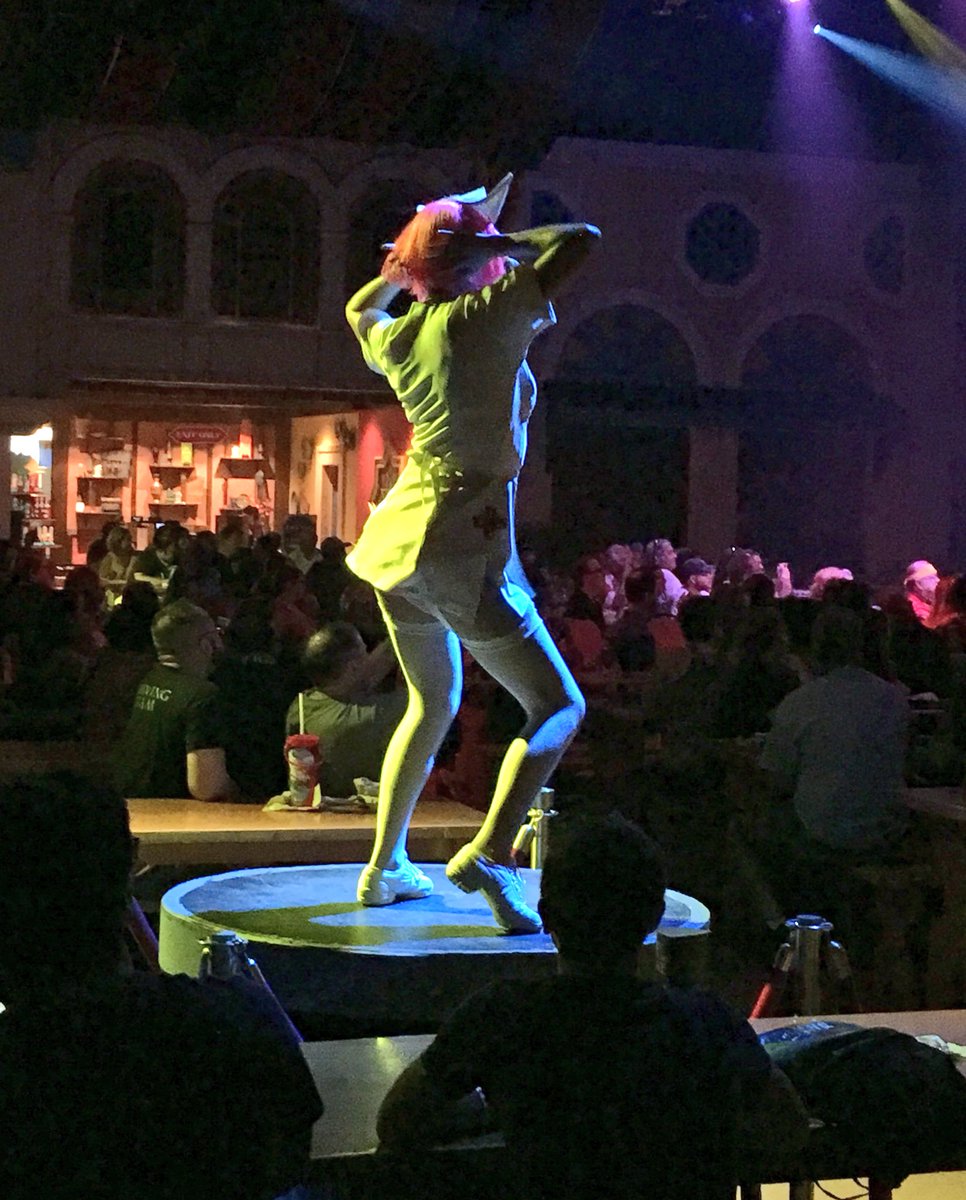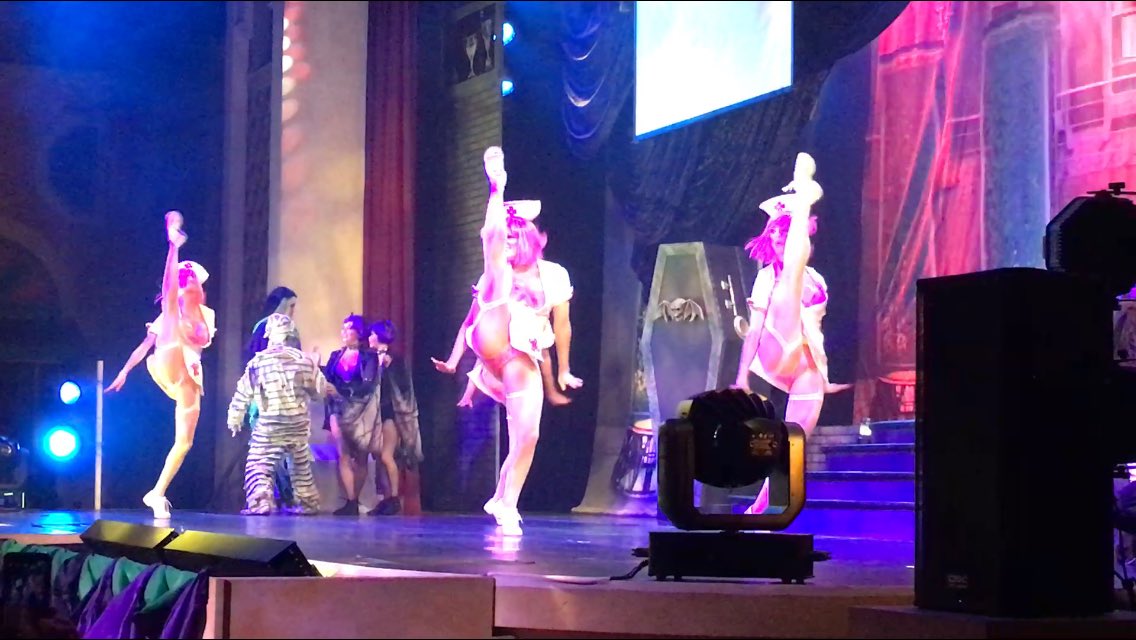 Who doesn't love the "naughty nurses?"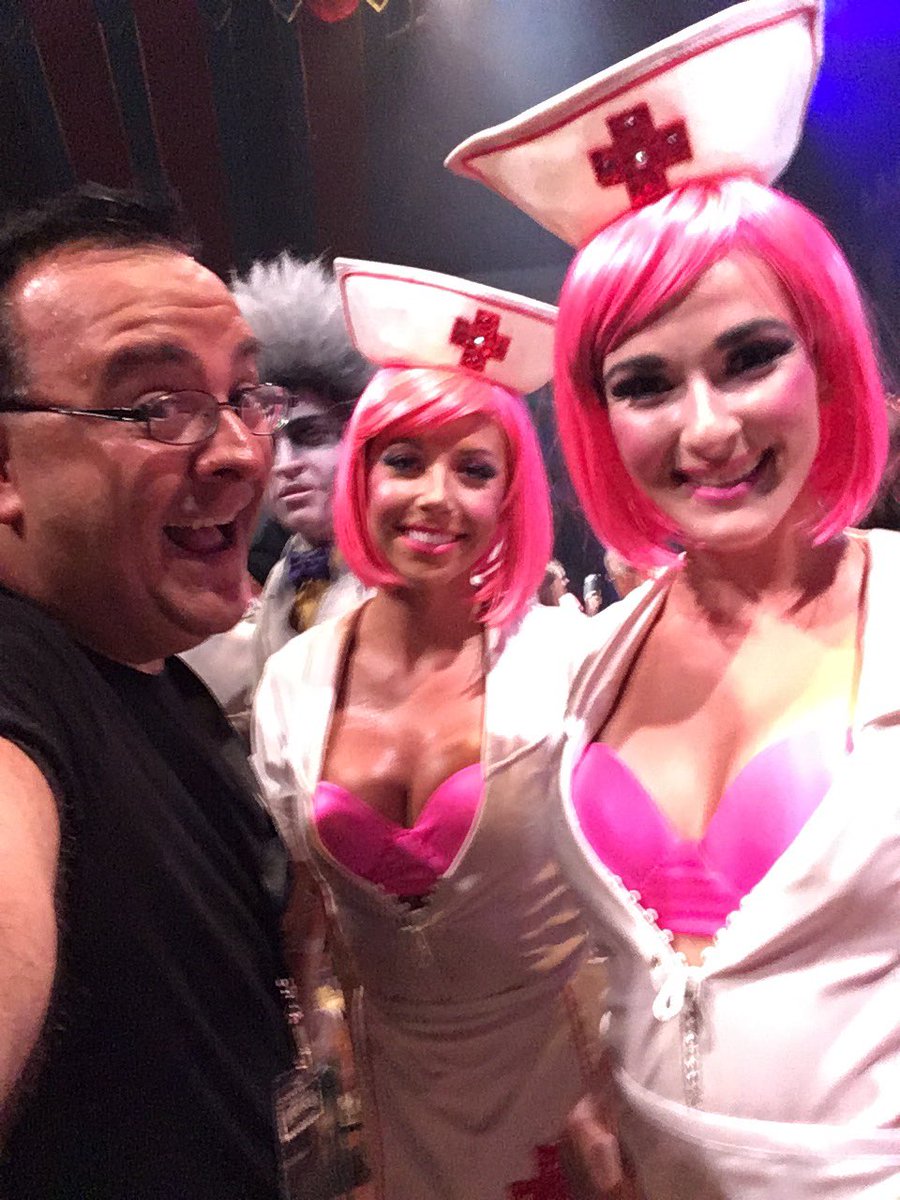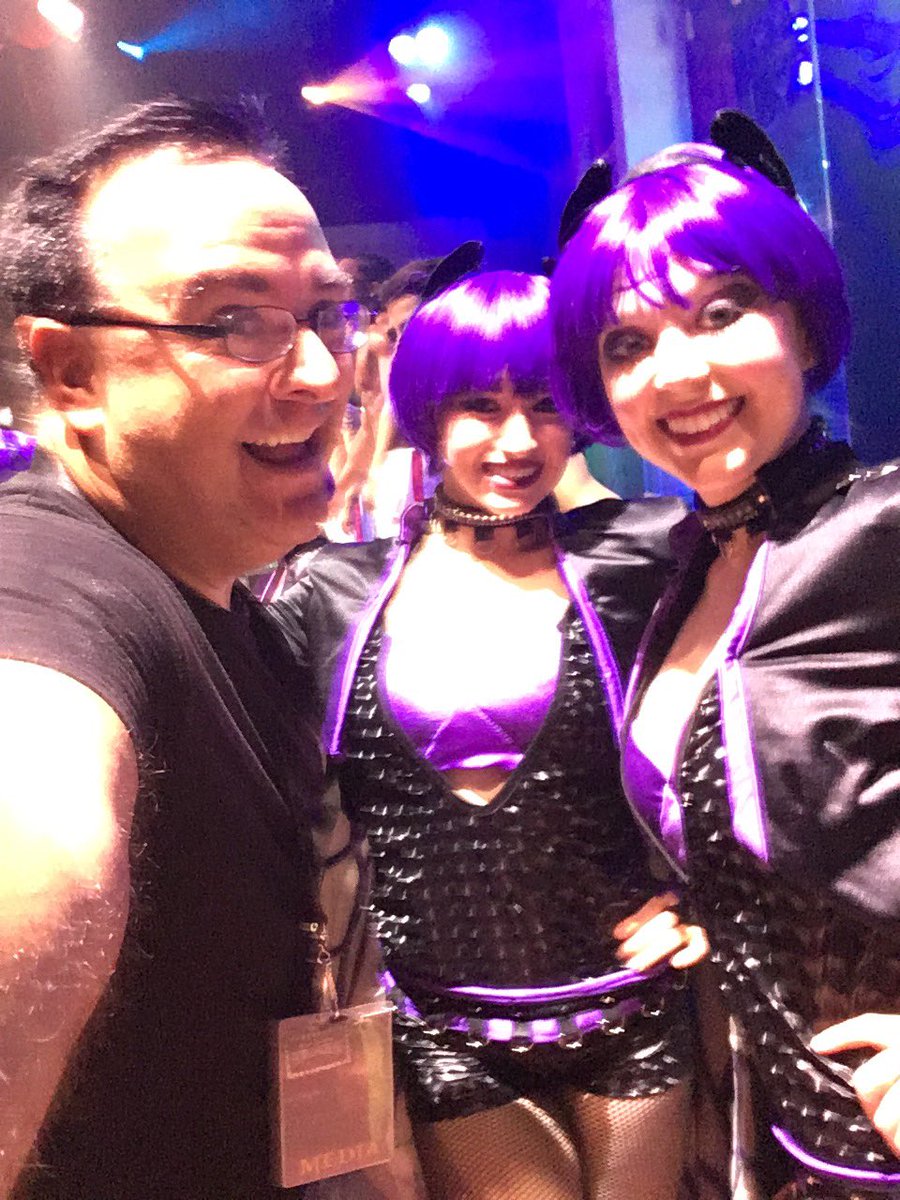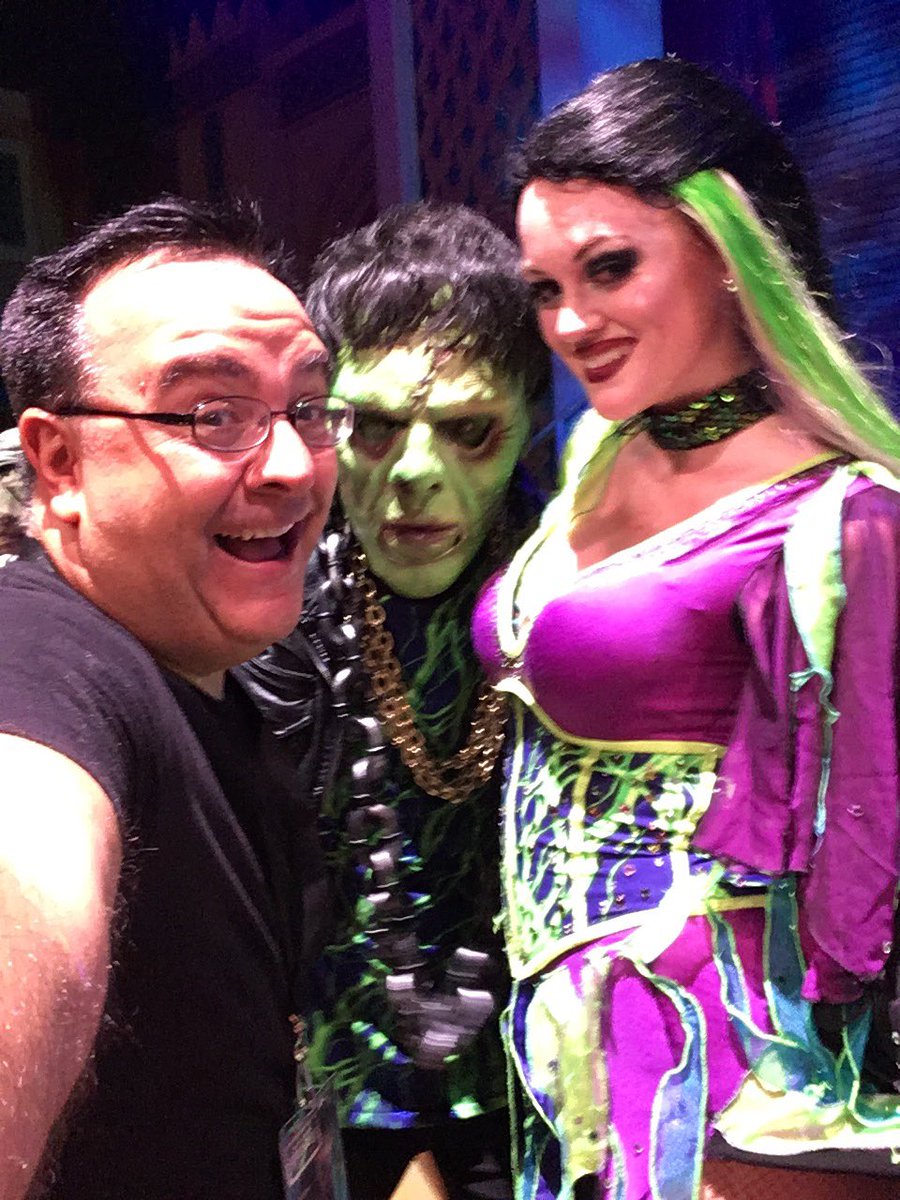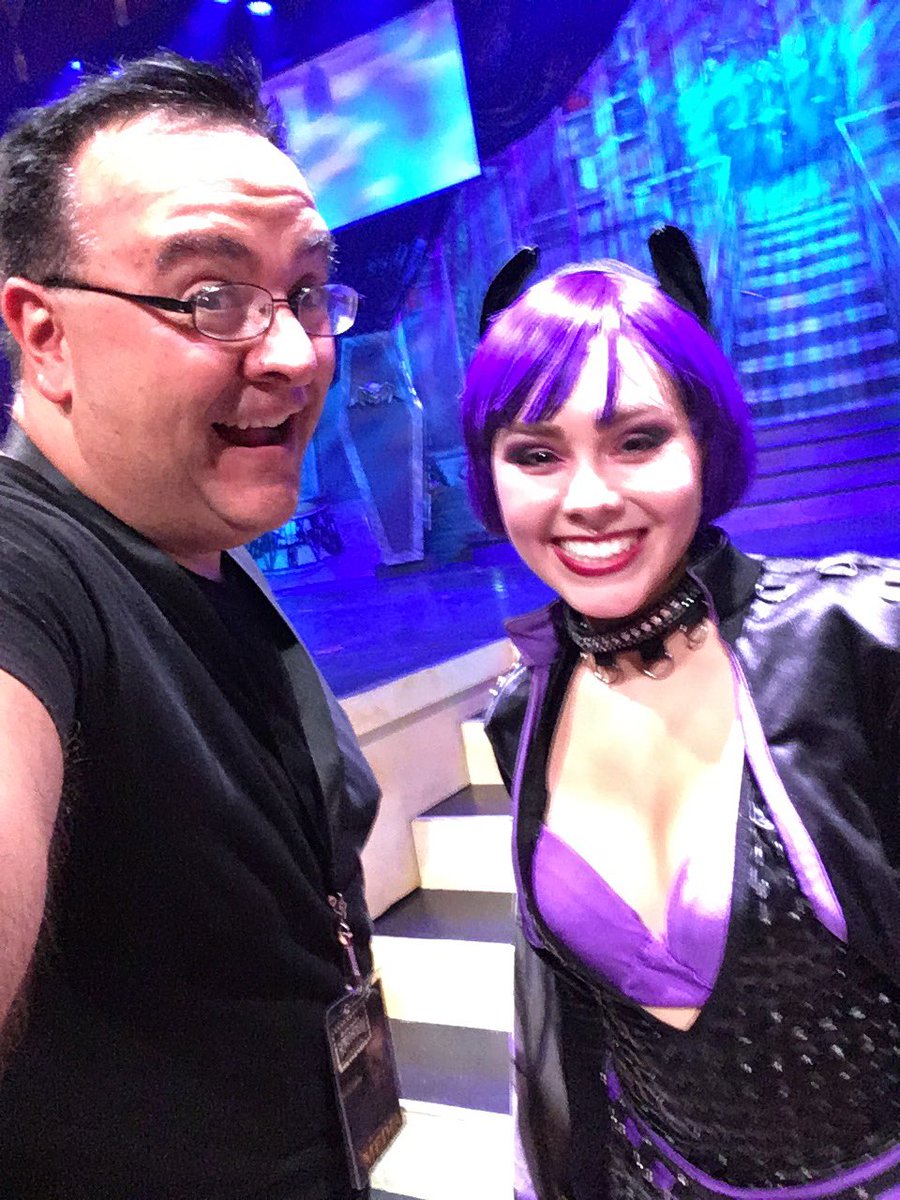 Best part of the Fiends show is #Selfiends with the Naughty Nurses and dancers!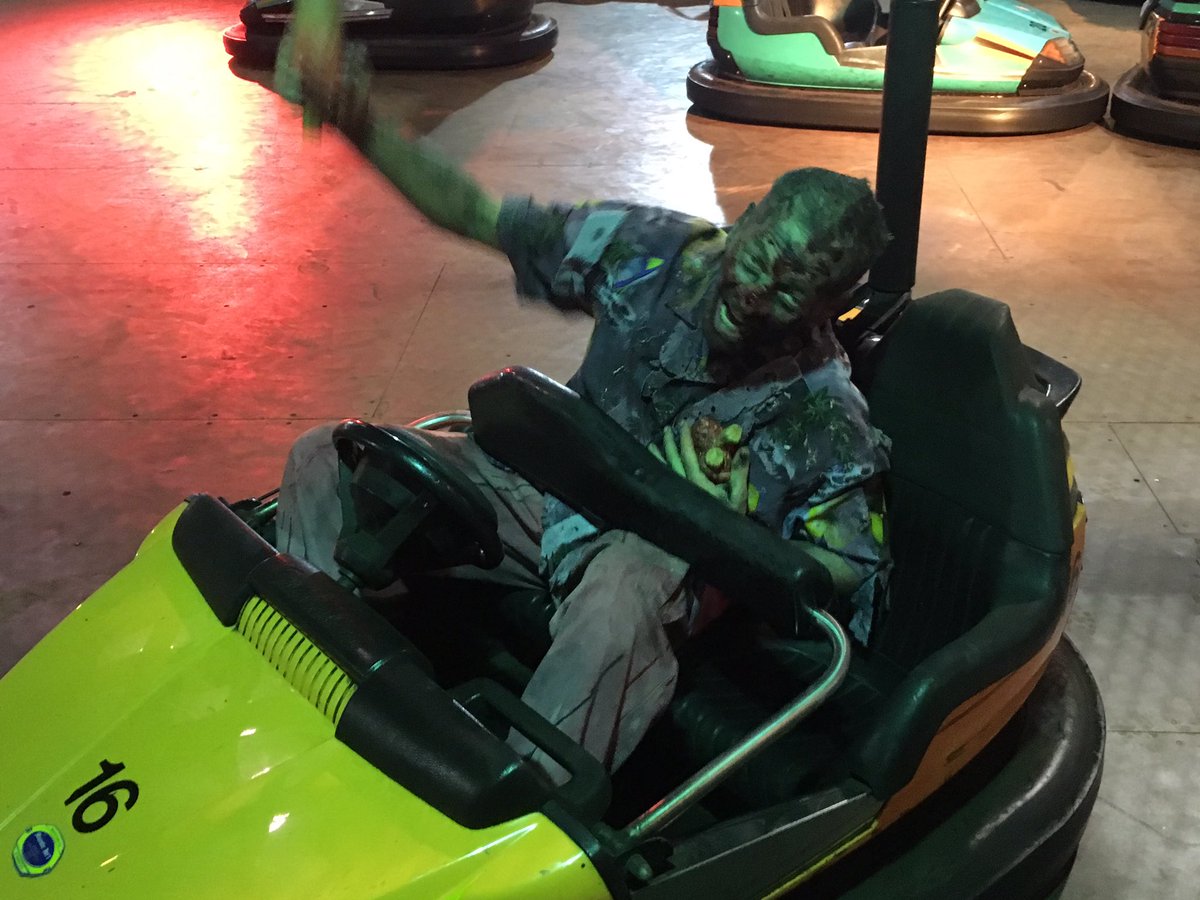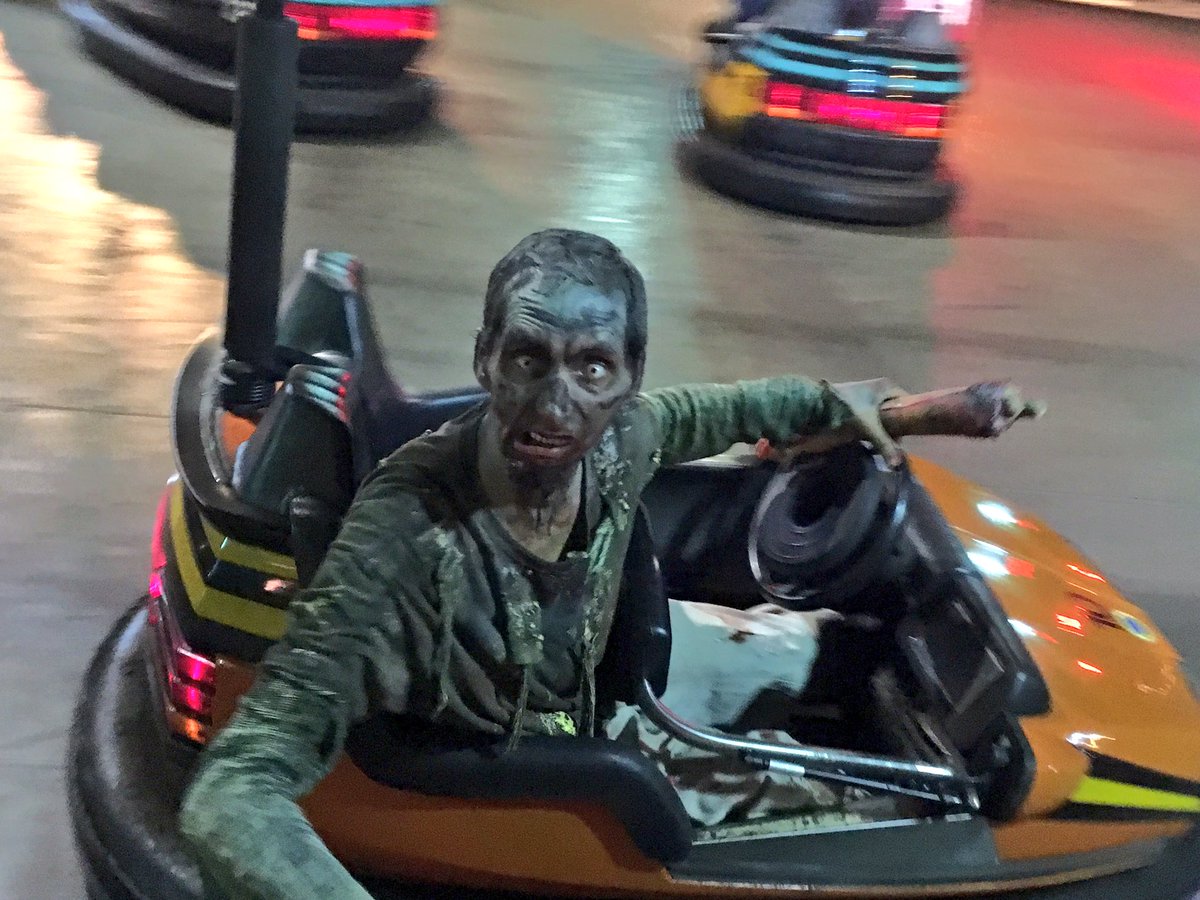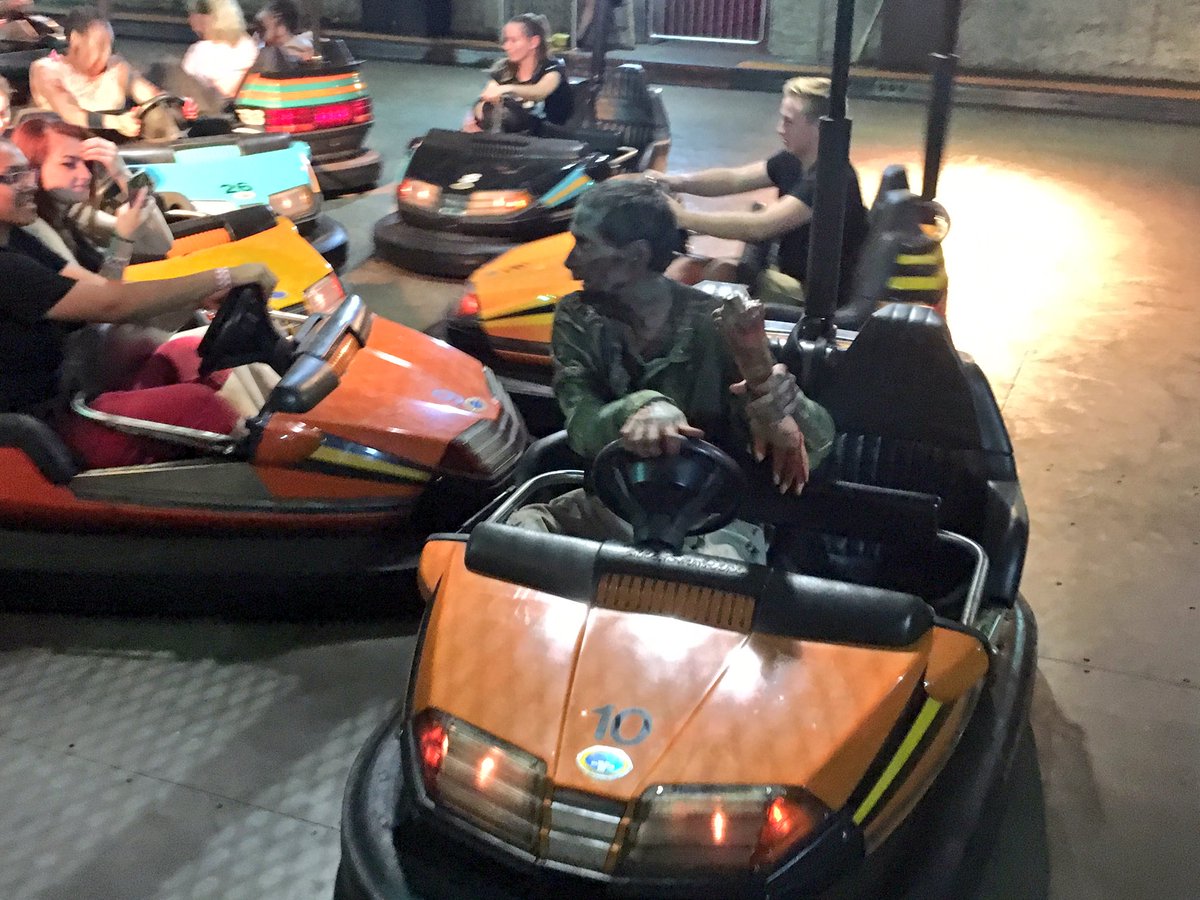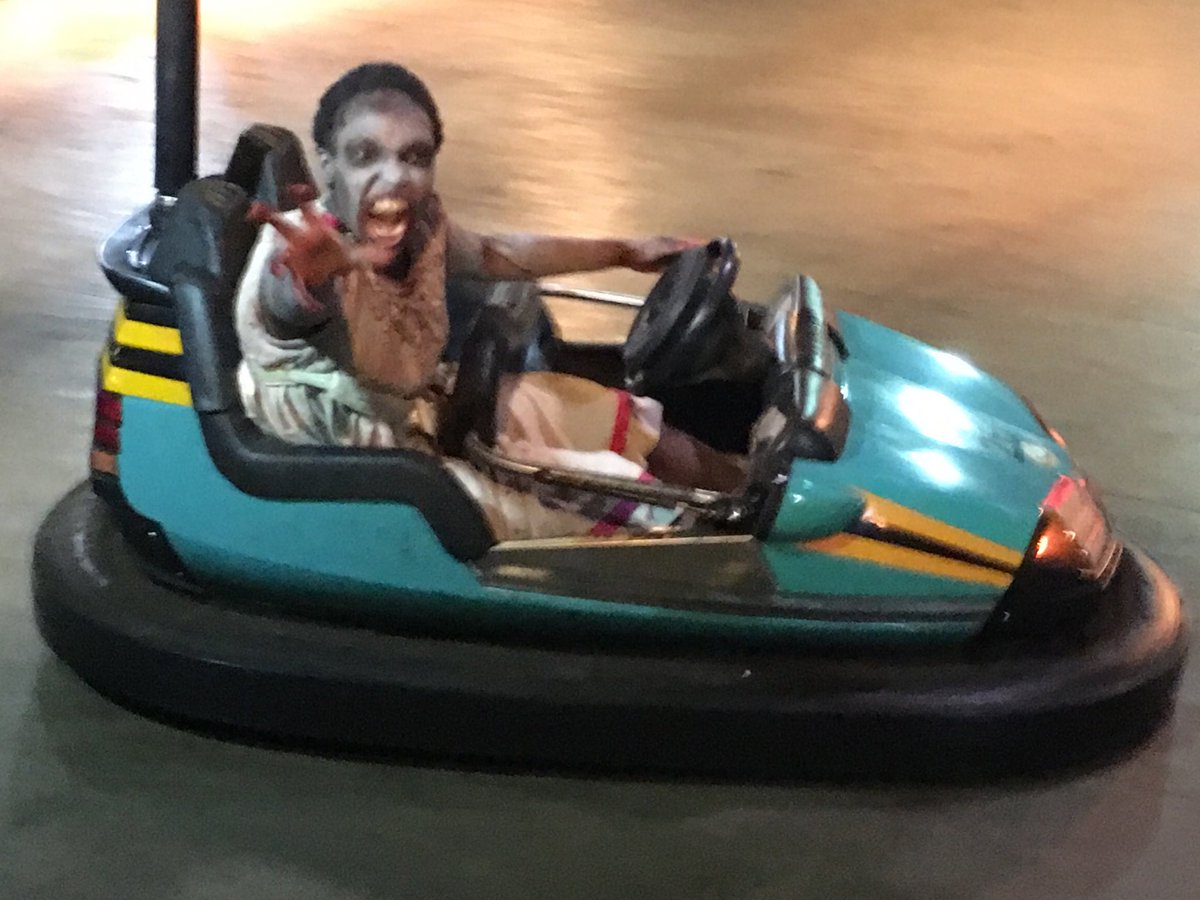 Bumper Cars with zombies might be the best idea EVER!!!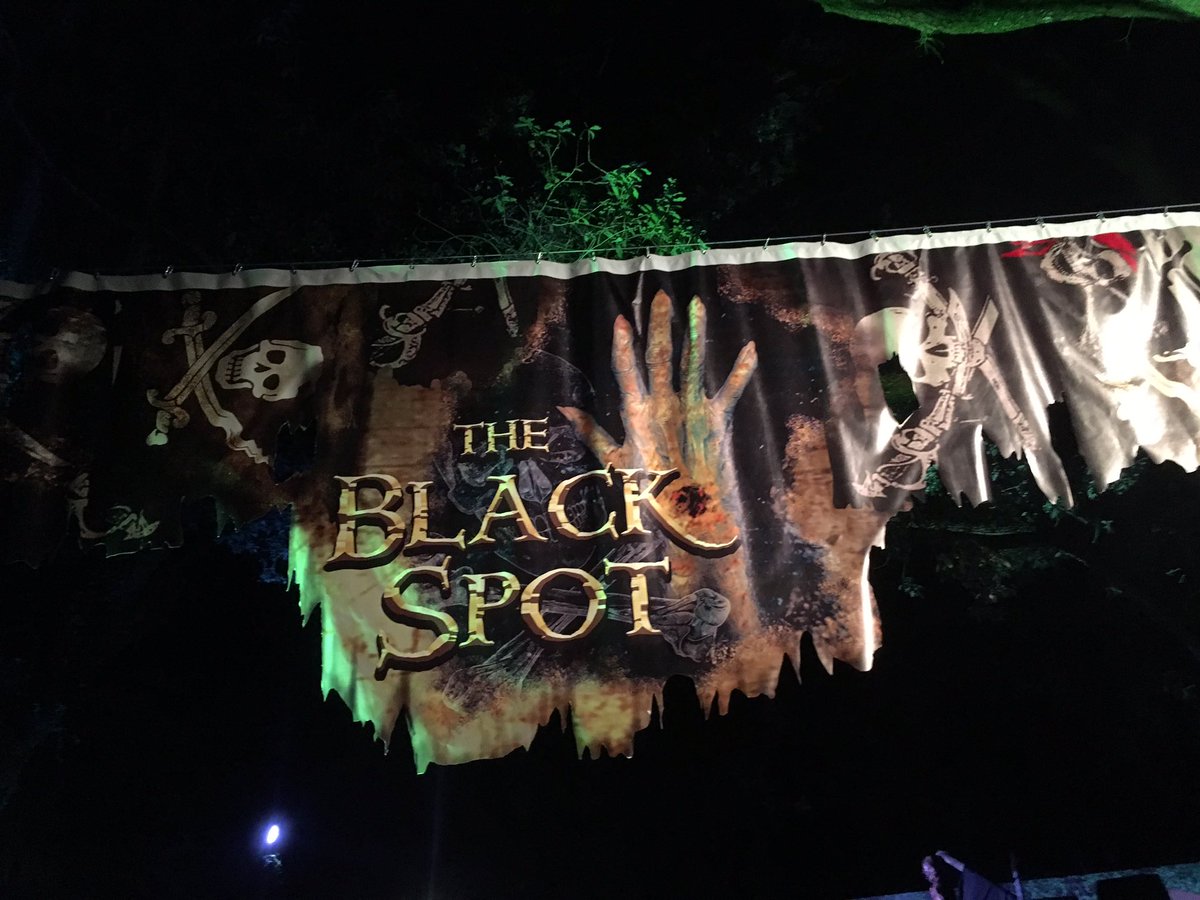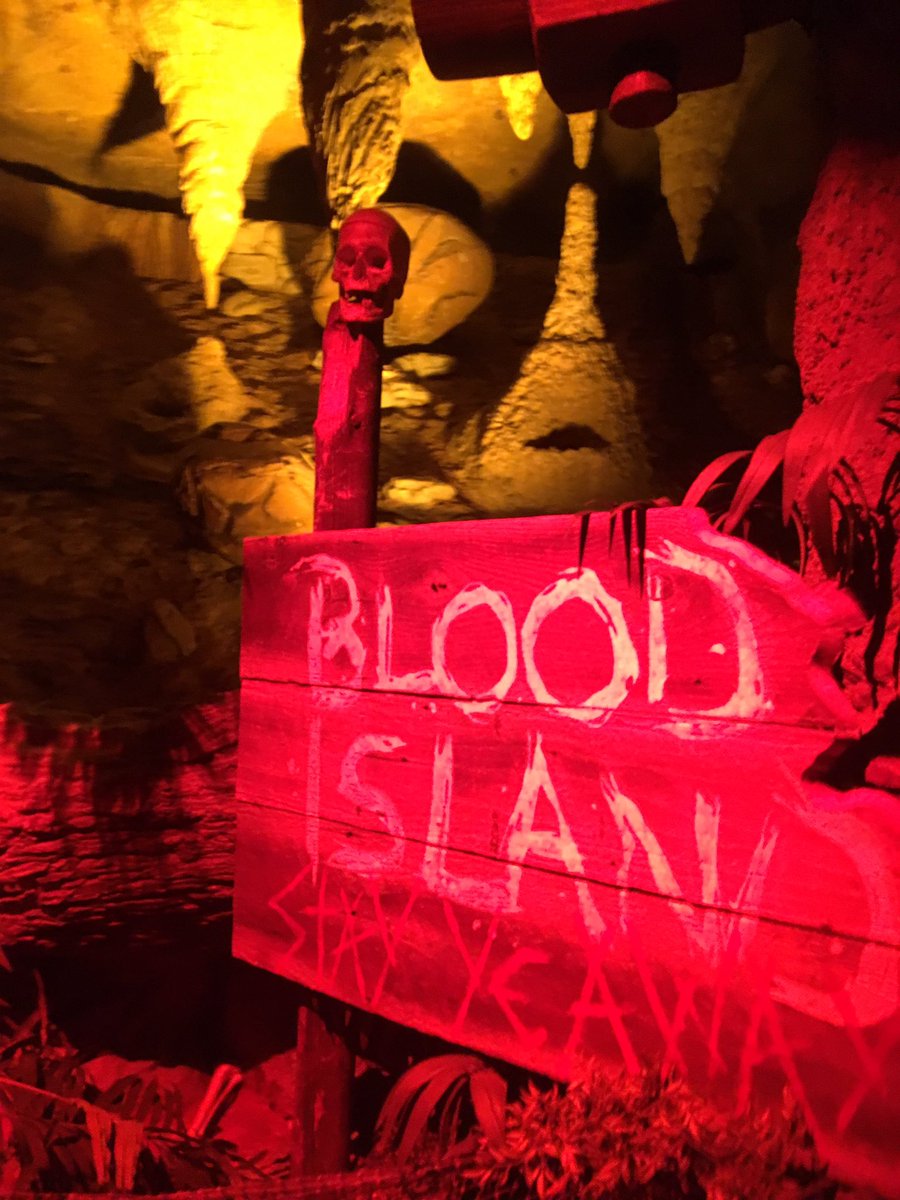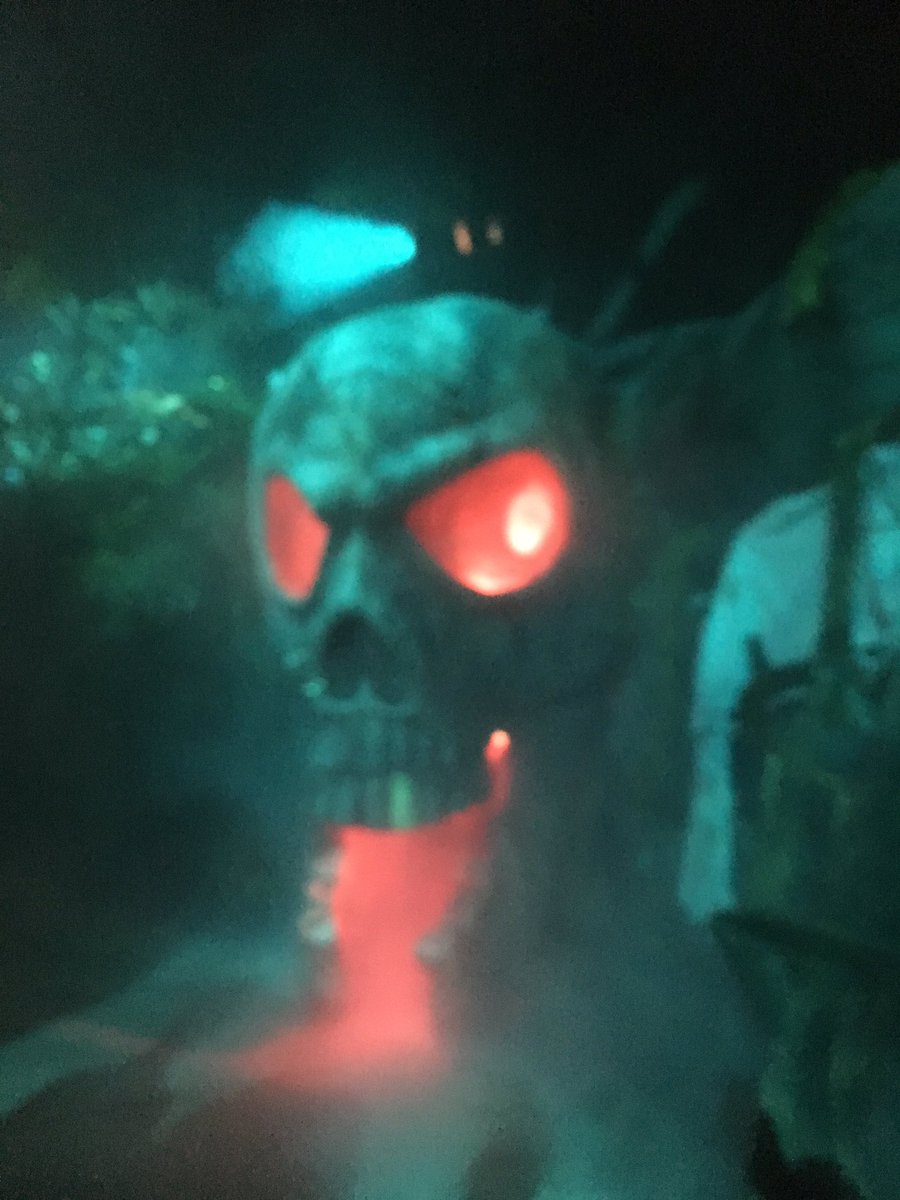 The Black Spot pirate themed haunted house looked great! Lots of fun!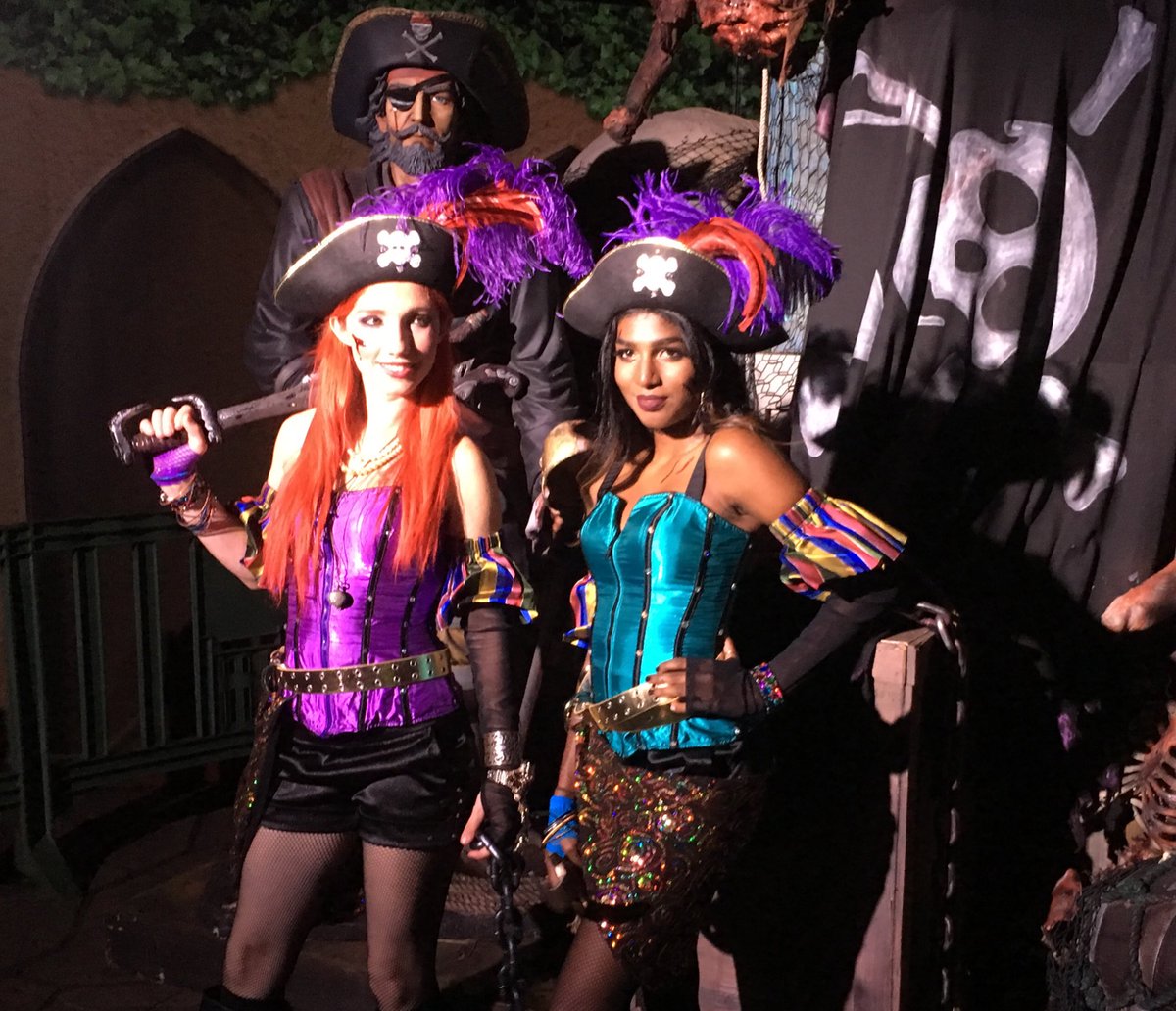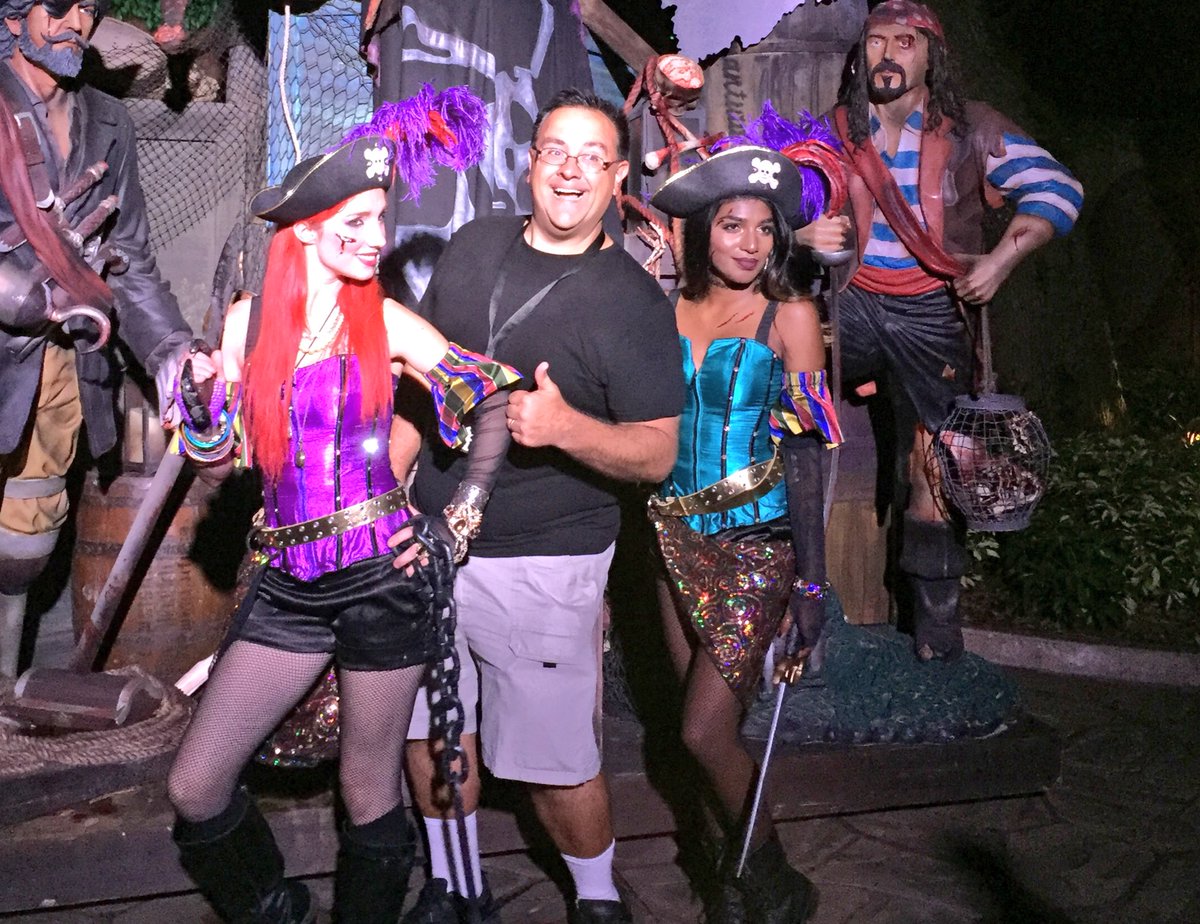 Sexy pirates at The Black Spot haunted house? Oh, yes please!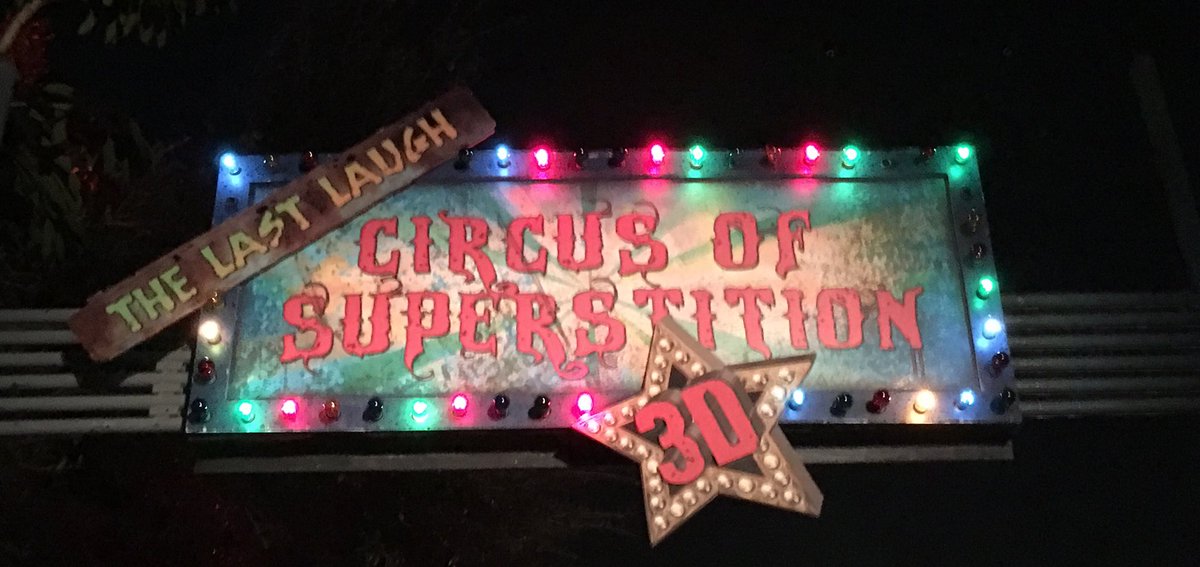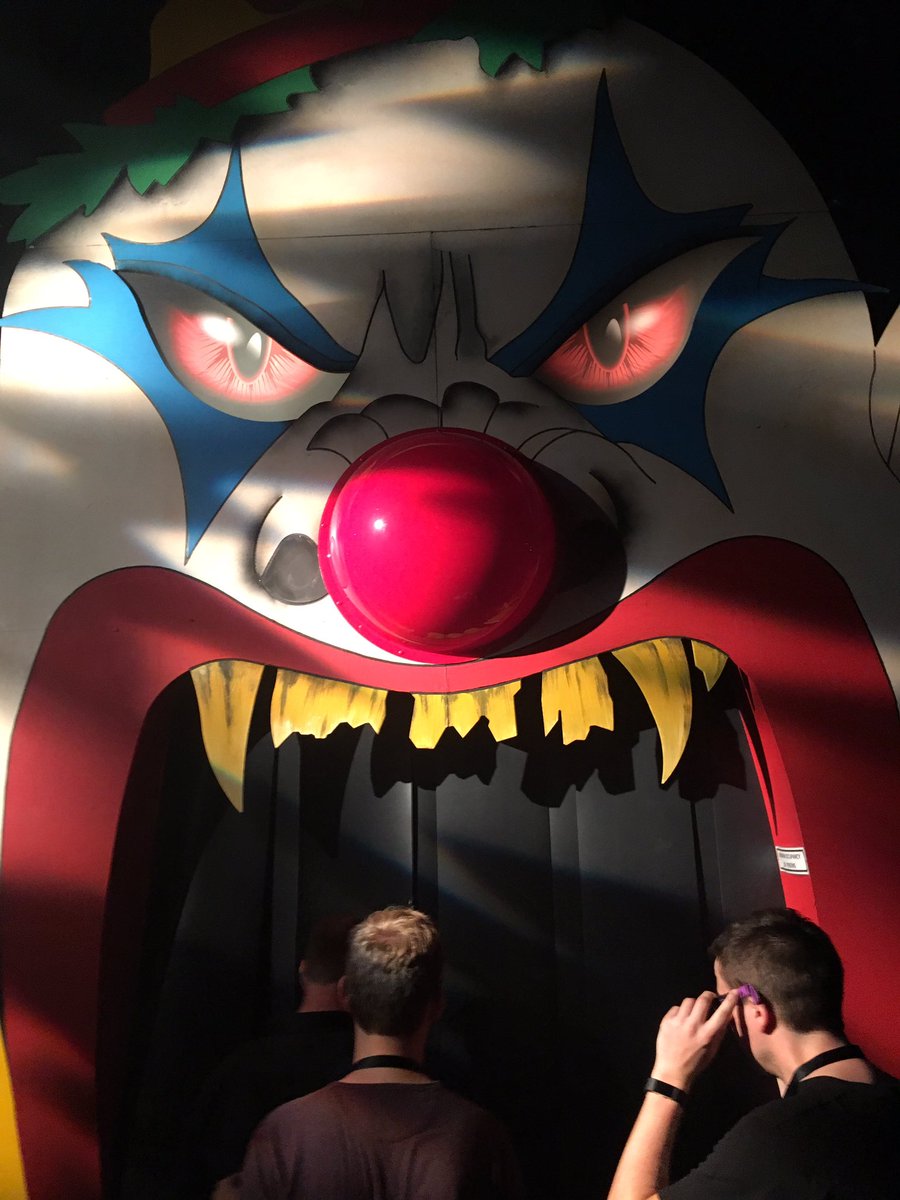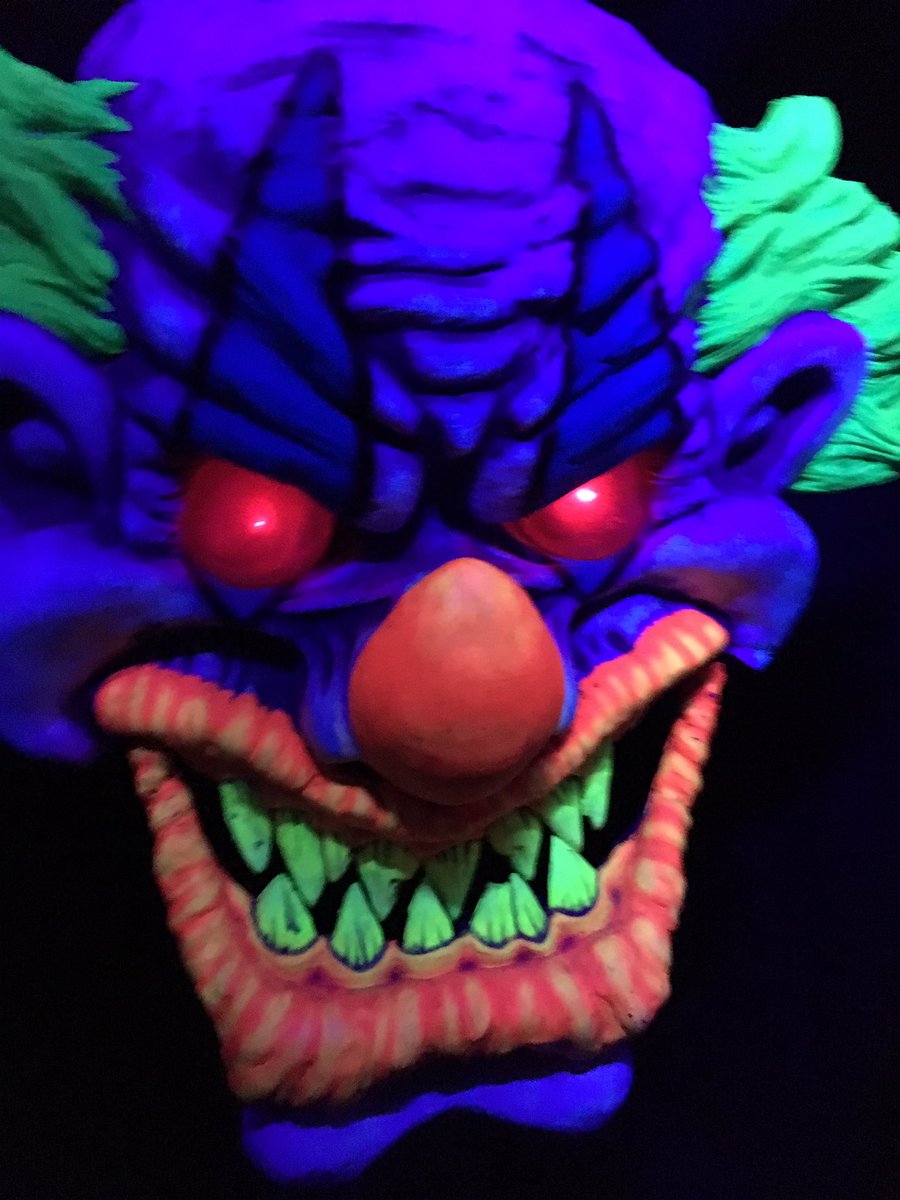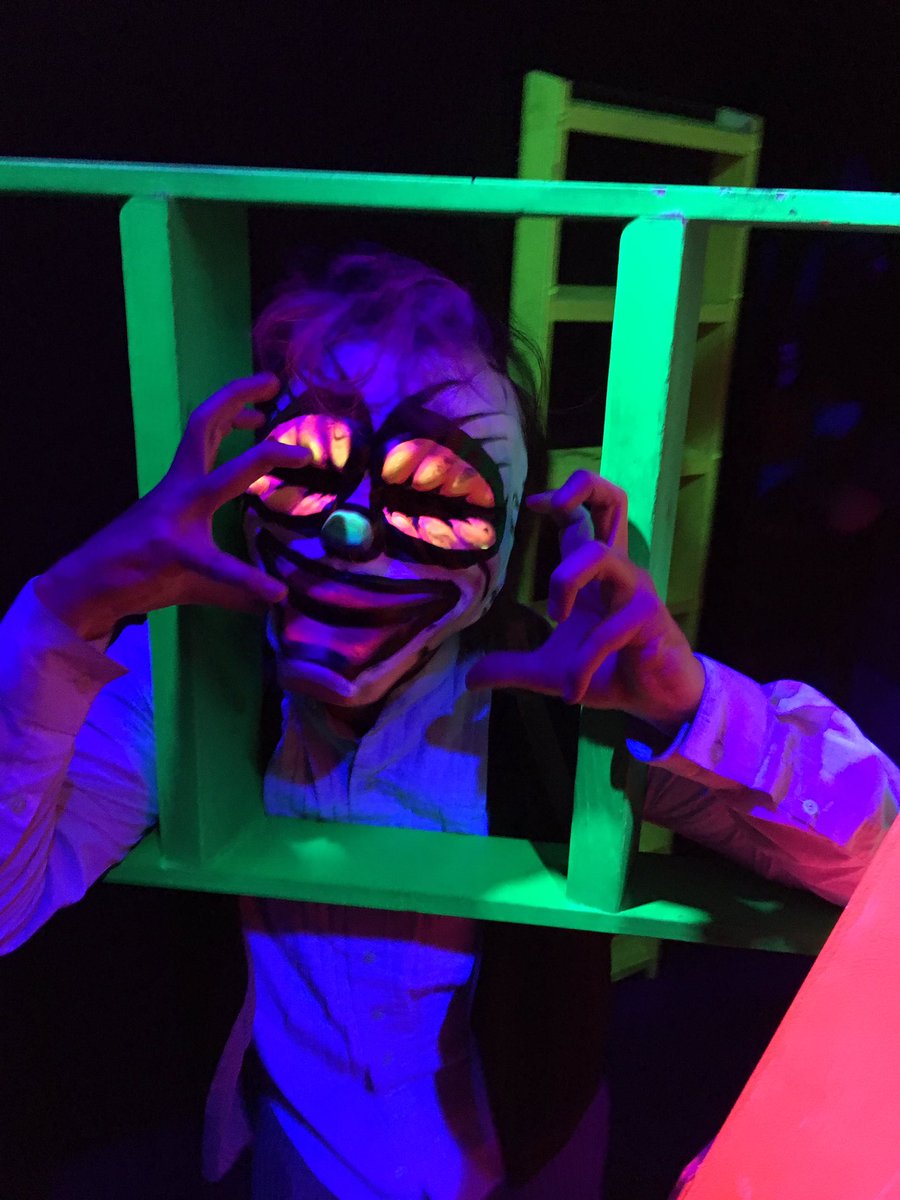 Looks like this might be the final year for Circus of Superstition.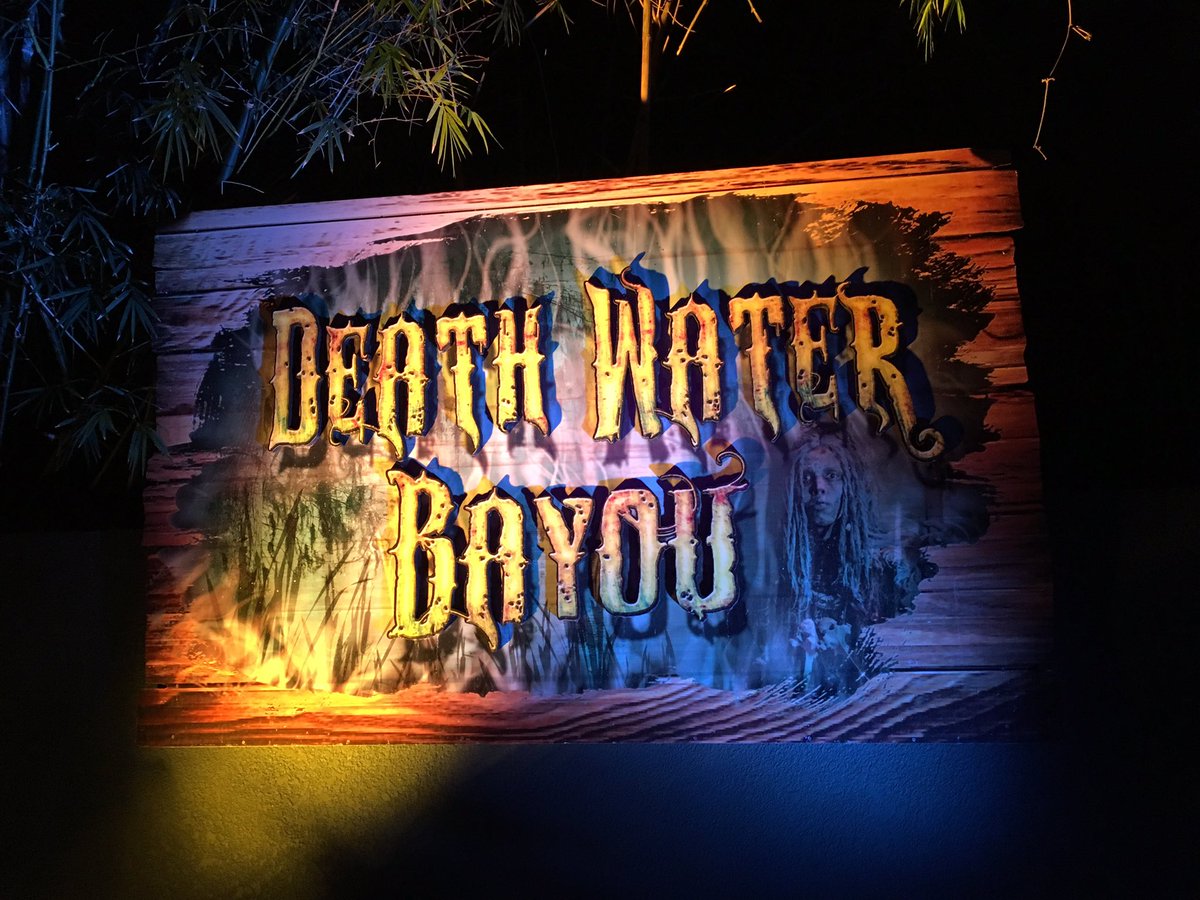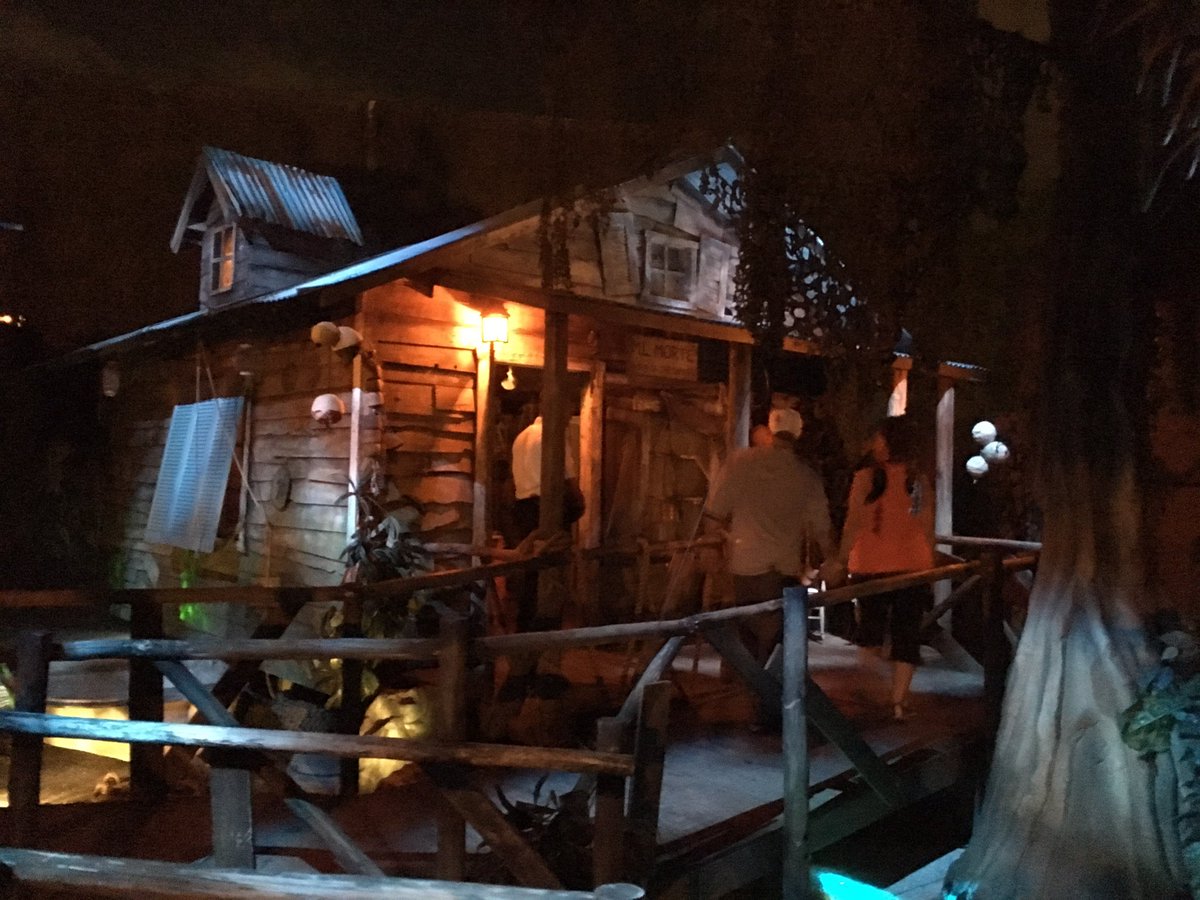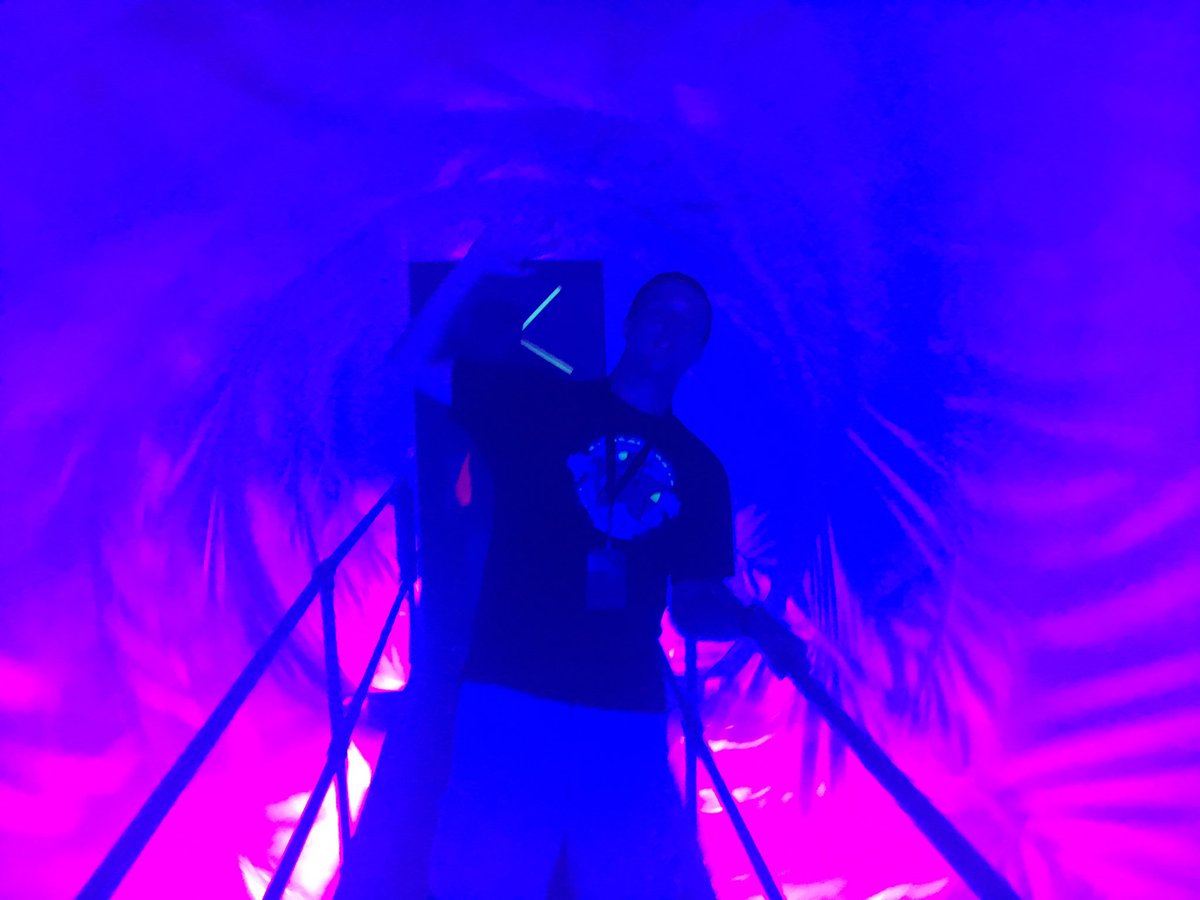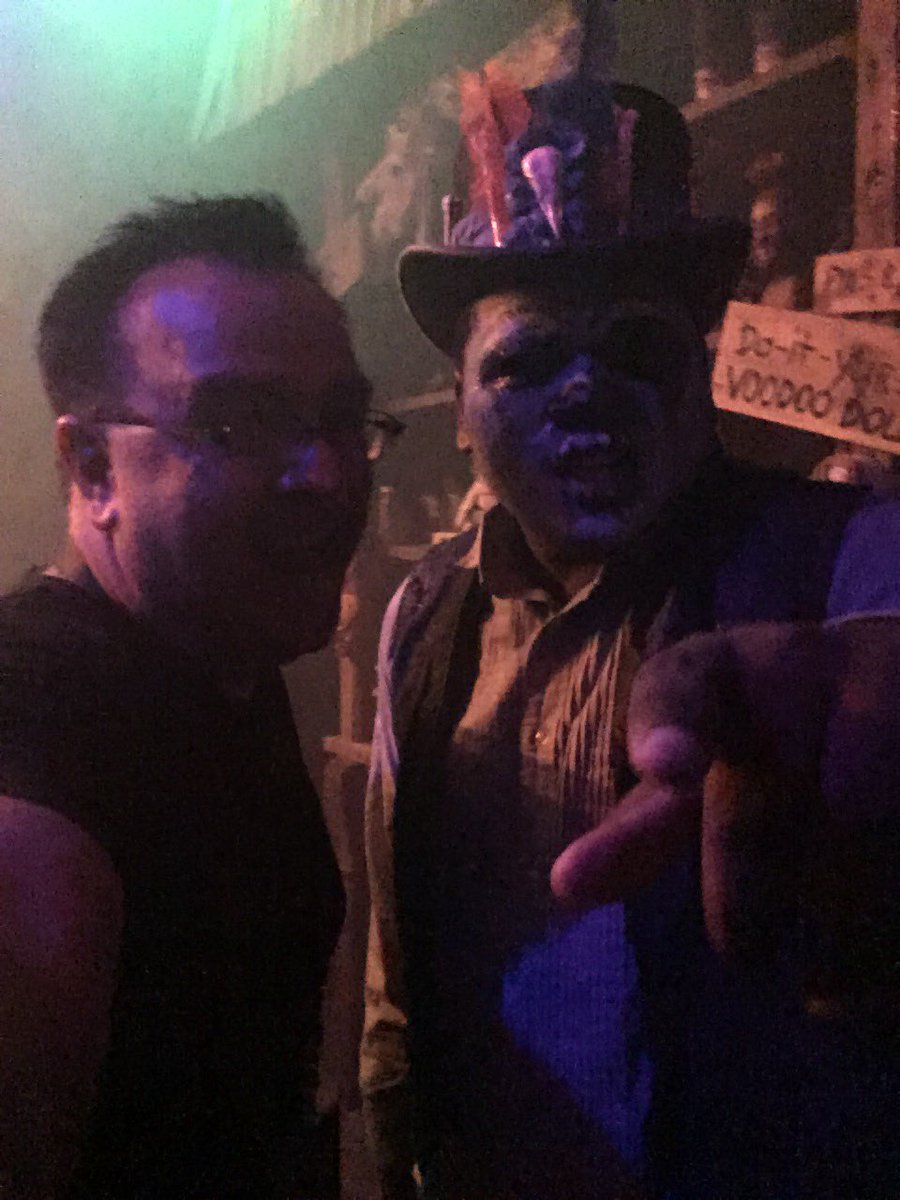 Death Water Bayou is a GREAT haunted house! So glad to see this one returned this year!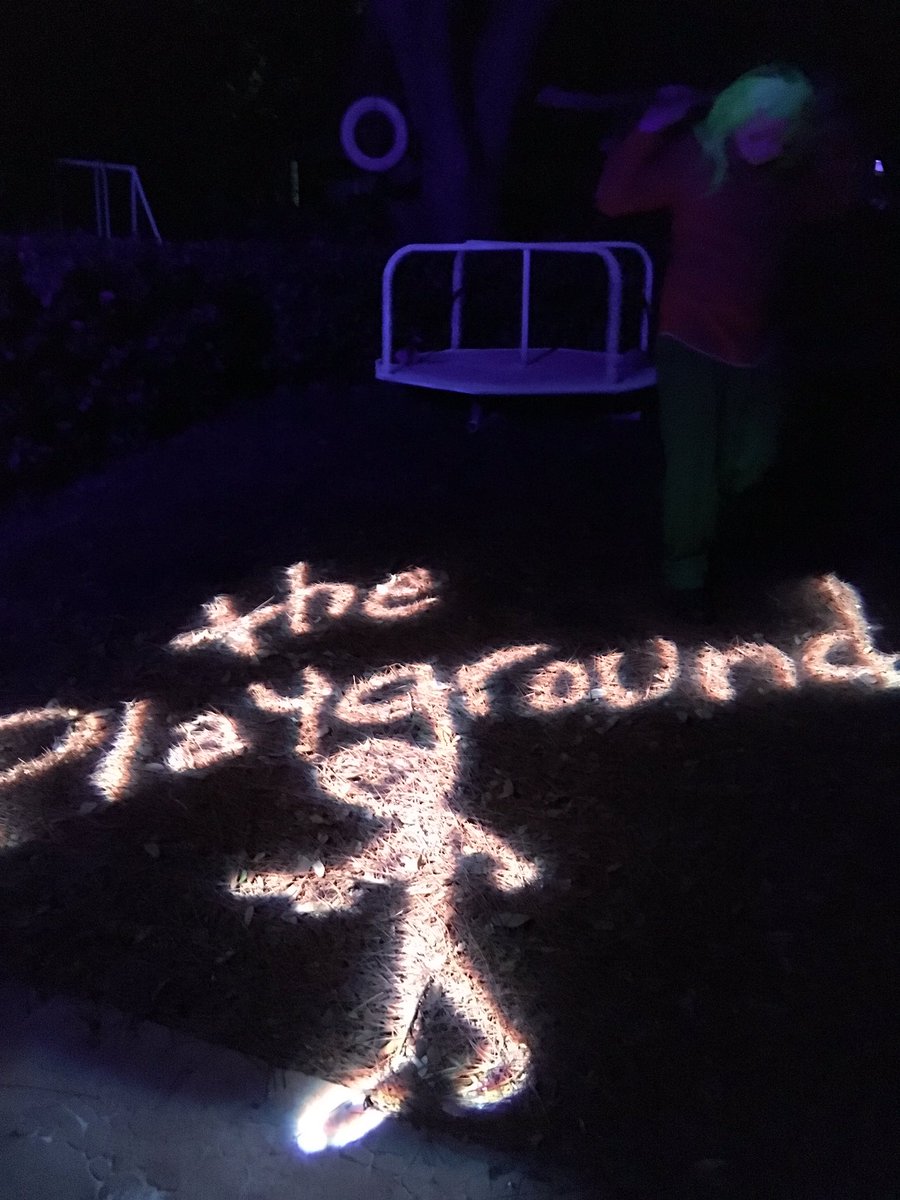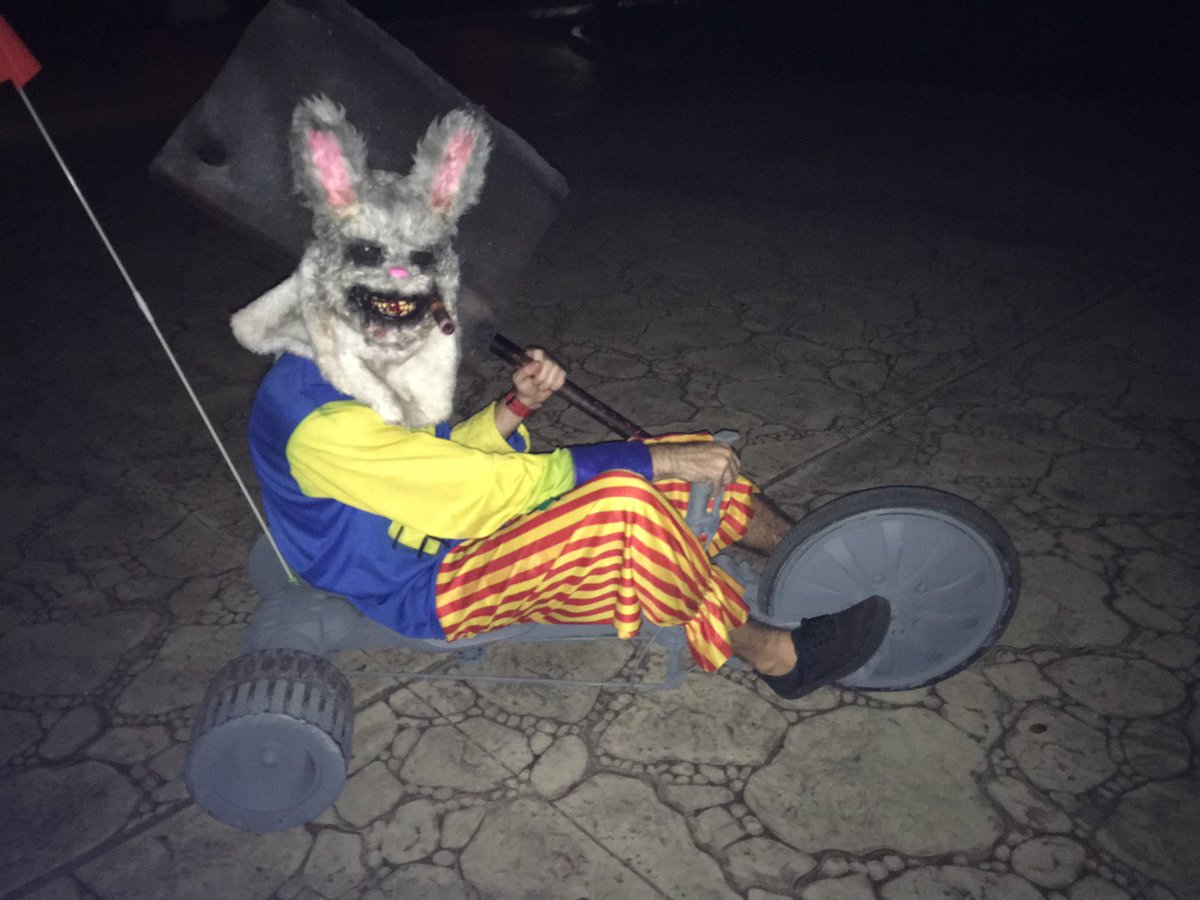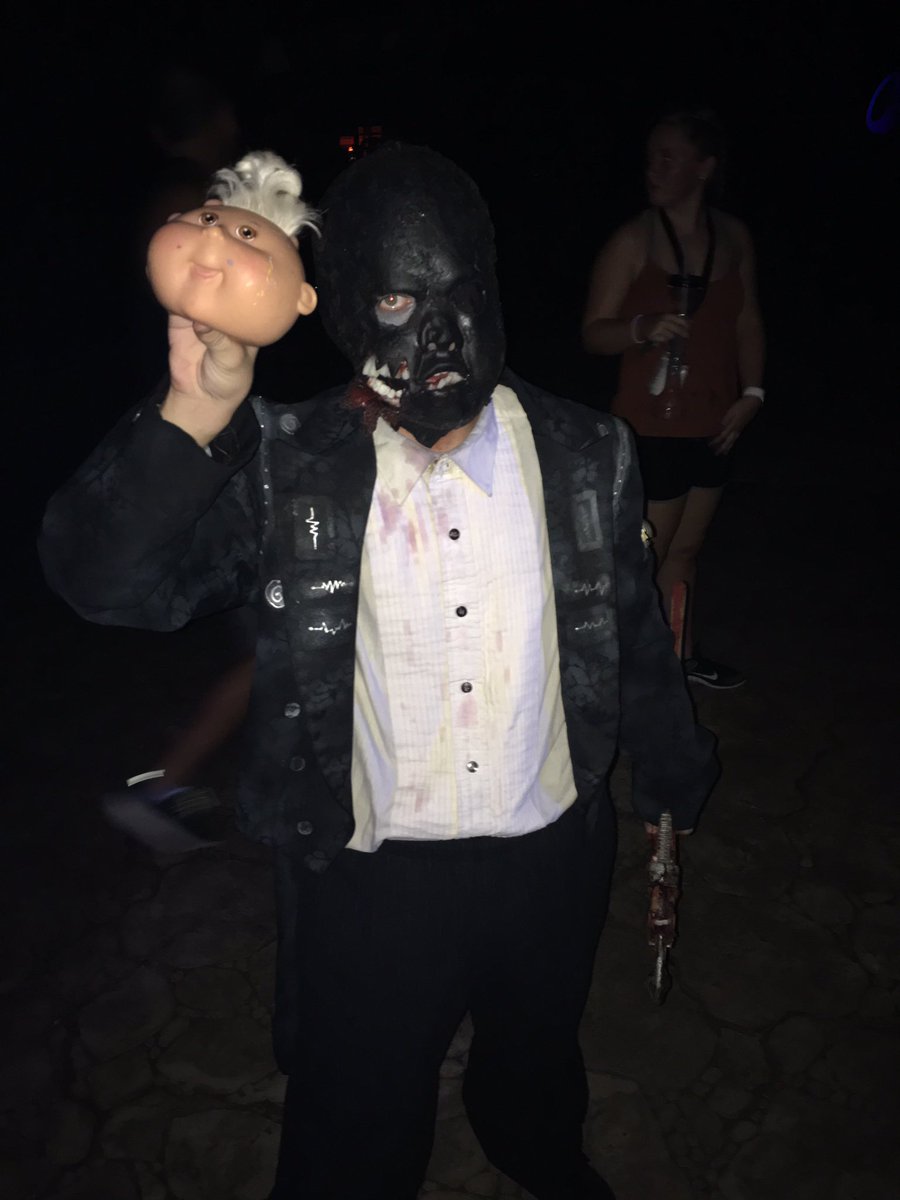 The Playground scare zone was great! So much fun playing with the monsters!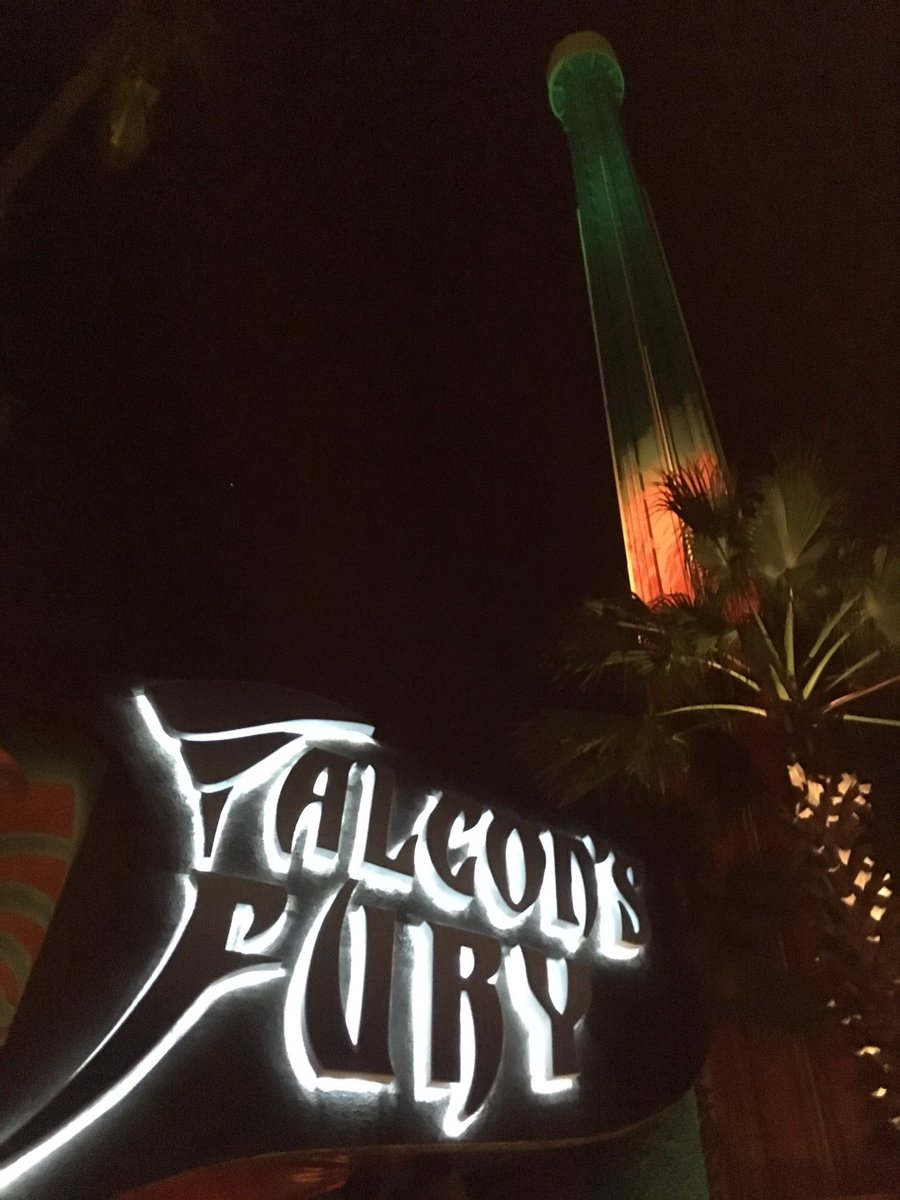 What's more scary to you? Walking through Haunted Houses or Falcon's Fury at night?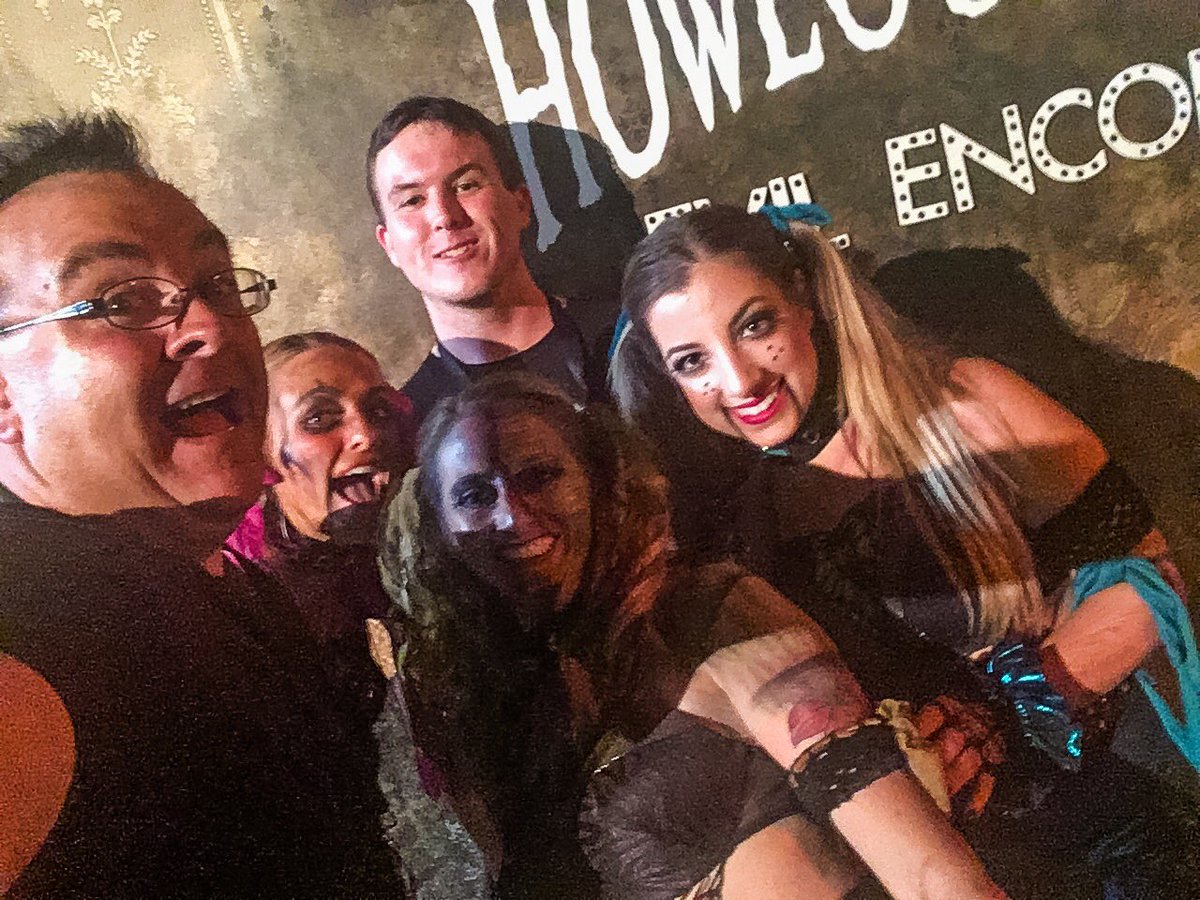 Had an absolutely amazing night @BuschGardens Tampa @HowlOScream! We come for the scares & the girls! Love 'em both!