robbalvey wrote:

chickenbowl wrote:Not going to post the links or anything, but heads up; this post apparently started some controversy. This dude is spamming Instagram and Facebook to further beef with TPR because he clearly "hates drama"

Of course he is... He'll probably get more attention out of a post mentioning TPR than most of his videos. So, to RollerManDan...
Oh look, I was right...
His most viewed video in OVER A YEAR! Tell me again how this wasn't about attracting attention through creating drama, Dan. You know you could have just NOT needed to "address" it, but we know this was all about you using TPR to get attention for your page. You can fool your readers all you want, but you and I both know exactly what this is about, don't we Dan?
Glad we could help you with your page views!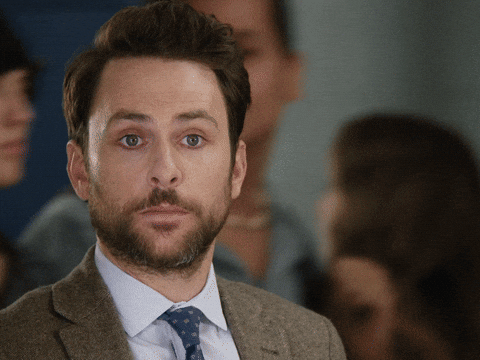 EDIT: I'm most certainly confused by all of this. Today he posted a video showing the "proof" that he didn't bad mouth us while at Fun Spot, but at around the 3:30 mark you can clearly hear him making unsolicited disparaging comments about TPR. The proof he posted was that I wasn't making that story up and he *actually did* make negative comments about us during what should have been a professional environment. You also hear on the video that neither our staff member or anyone else made anything but positive comments and Dan was the only one saying anything unfavorable. I'm not exactly sure why we have been painted as the "bad guys" in this whole scenario, but whatever, let him have his fun...
Last edited by
robbalvey
on Tue Sep 19, 2017 8:57 am.