We are at Avatar for a media sneak peek! I'll have a full report later, but here's some updates so far....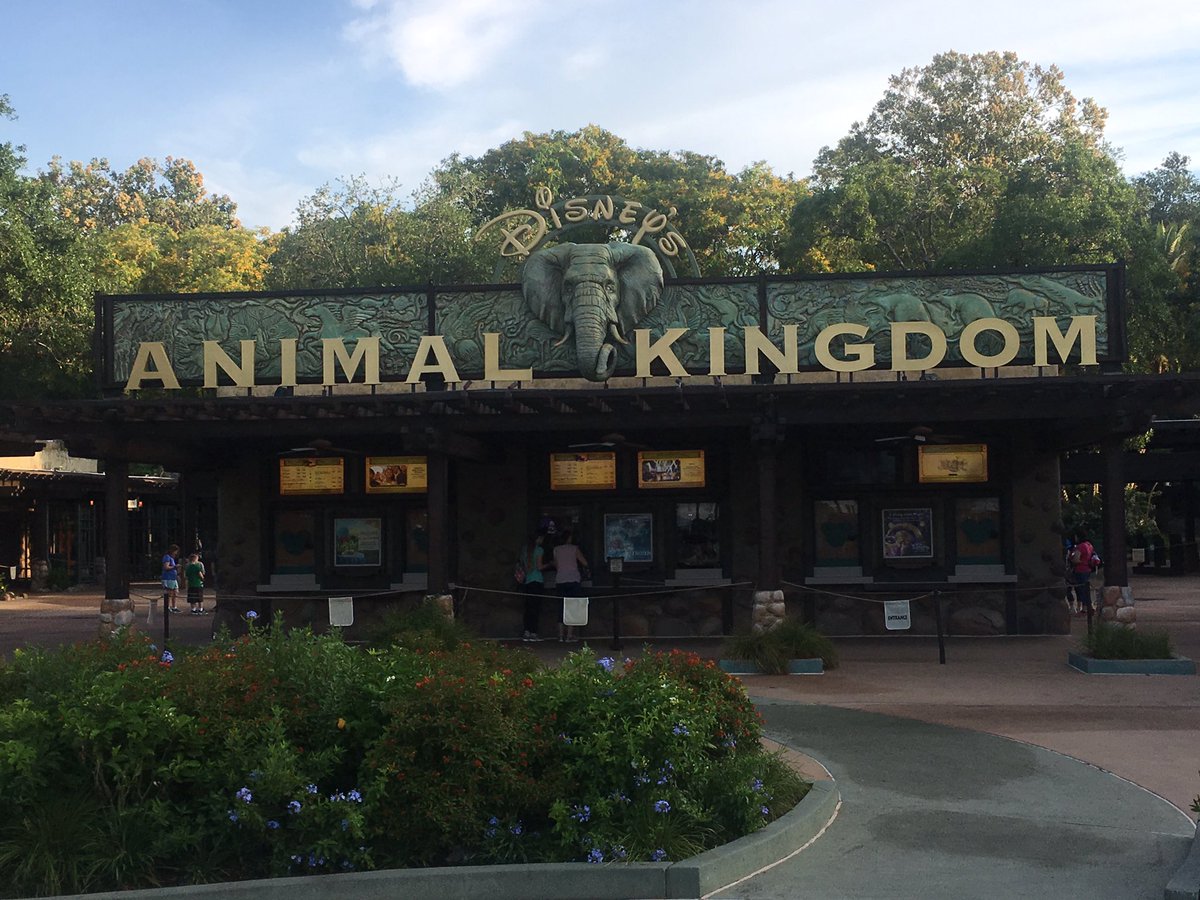 We have arrived @WDWToday #AnimalKingdom! We may or may not be getting a preview of Pandora!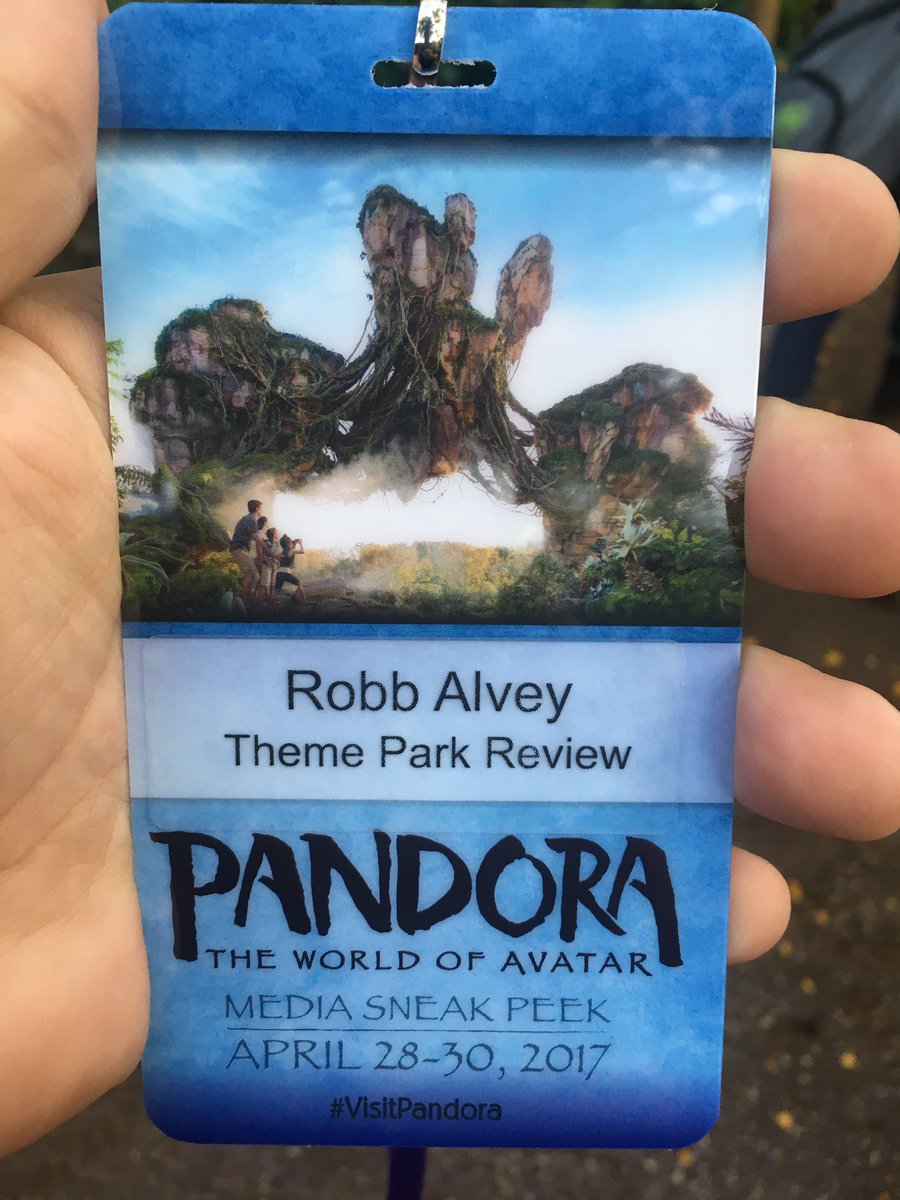 This is what we are doing this morning! Follow along! We will tweet as much as we are allowed!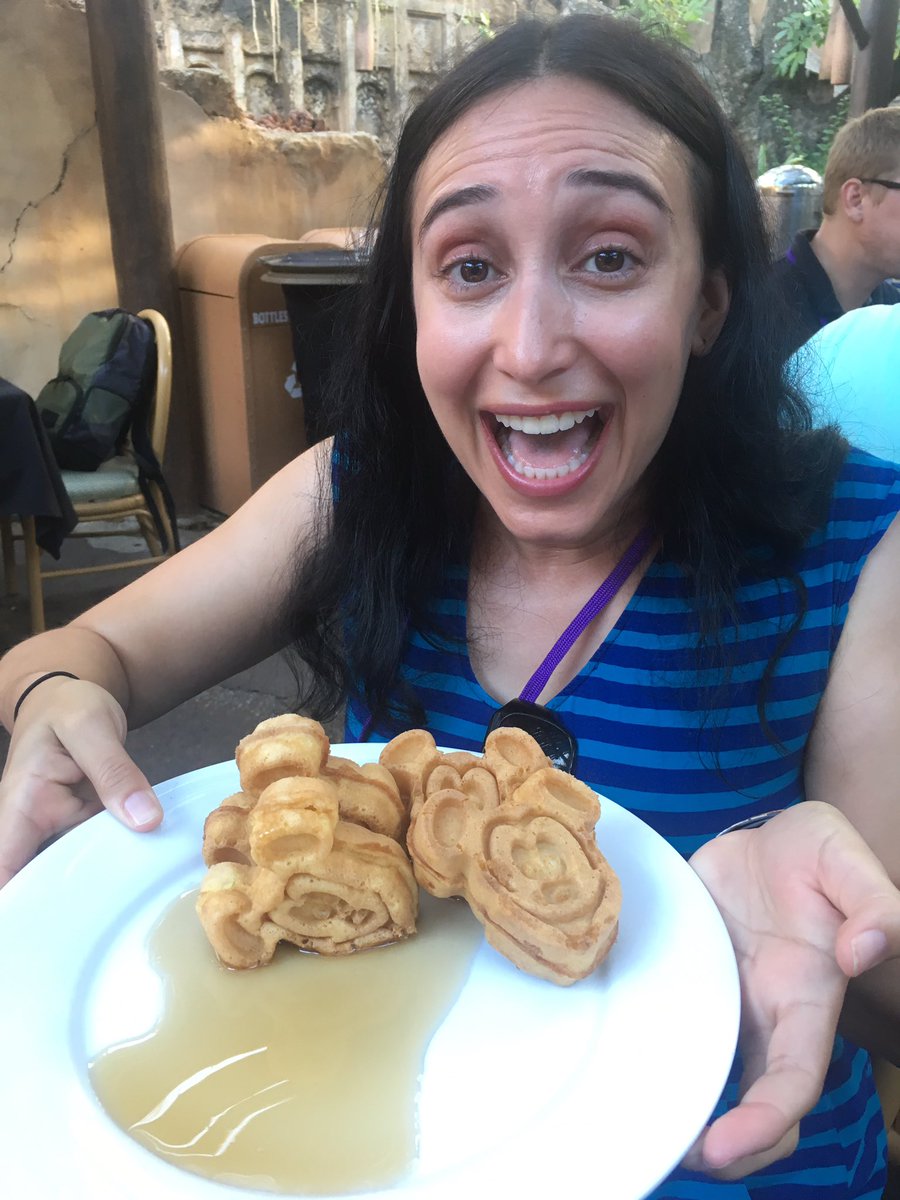 What's the best way to start your morning @WDWToday? Mickey Mouse waffles of course!!!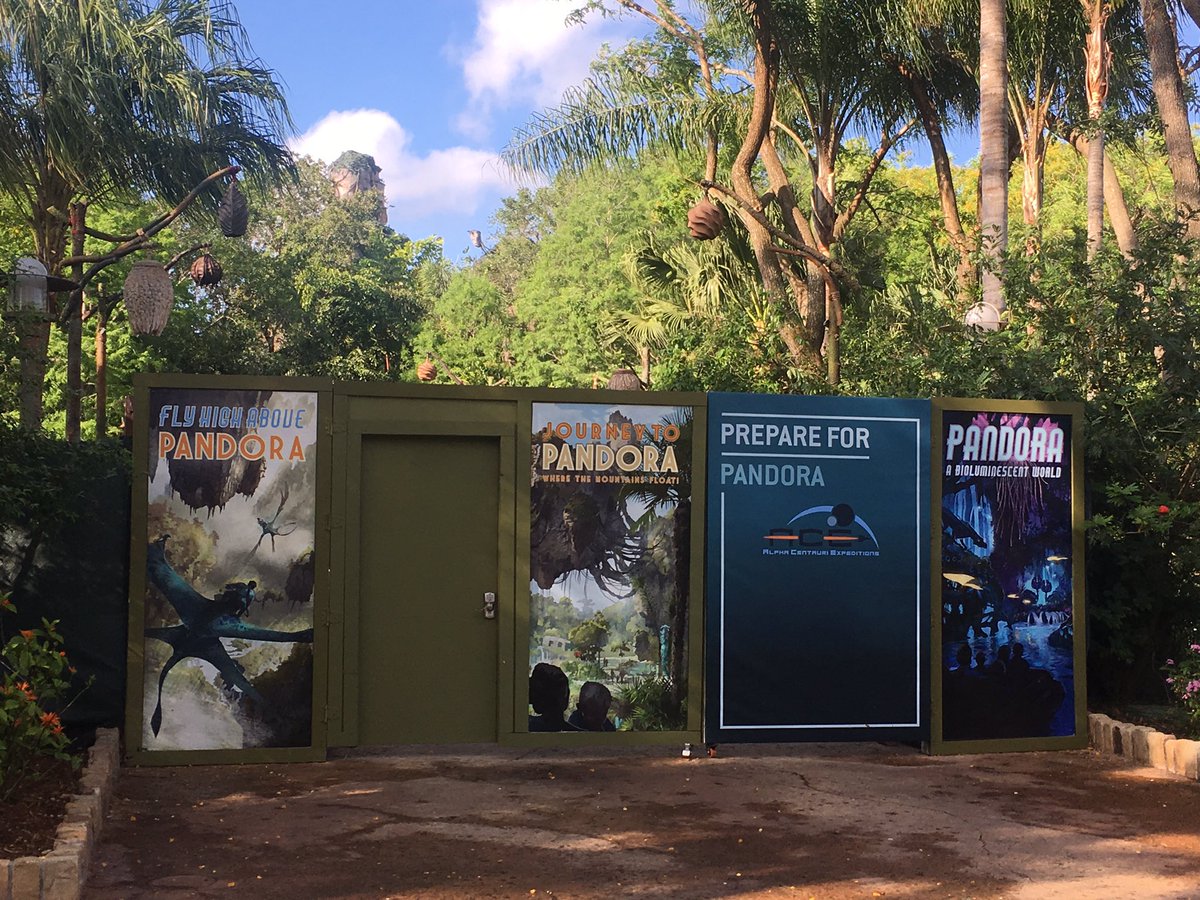 We are about to go behind the wall and get a sneak peek of #VisitPandora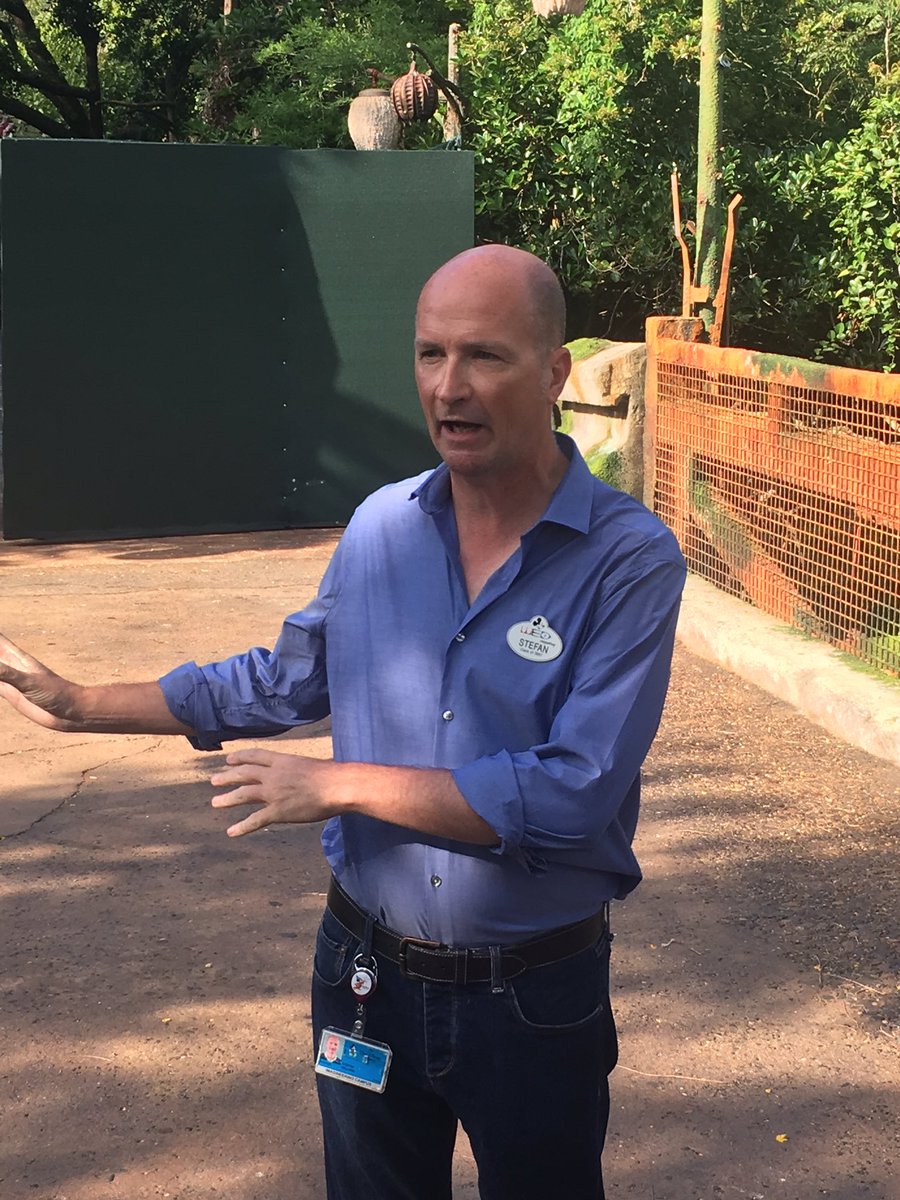 Stefan from WDI: "This is not about the movie Avatar, this is about the World of Pandora."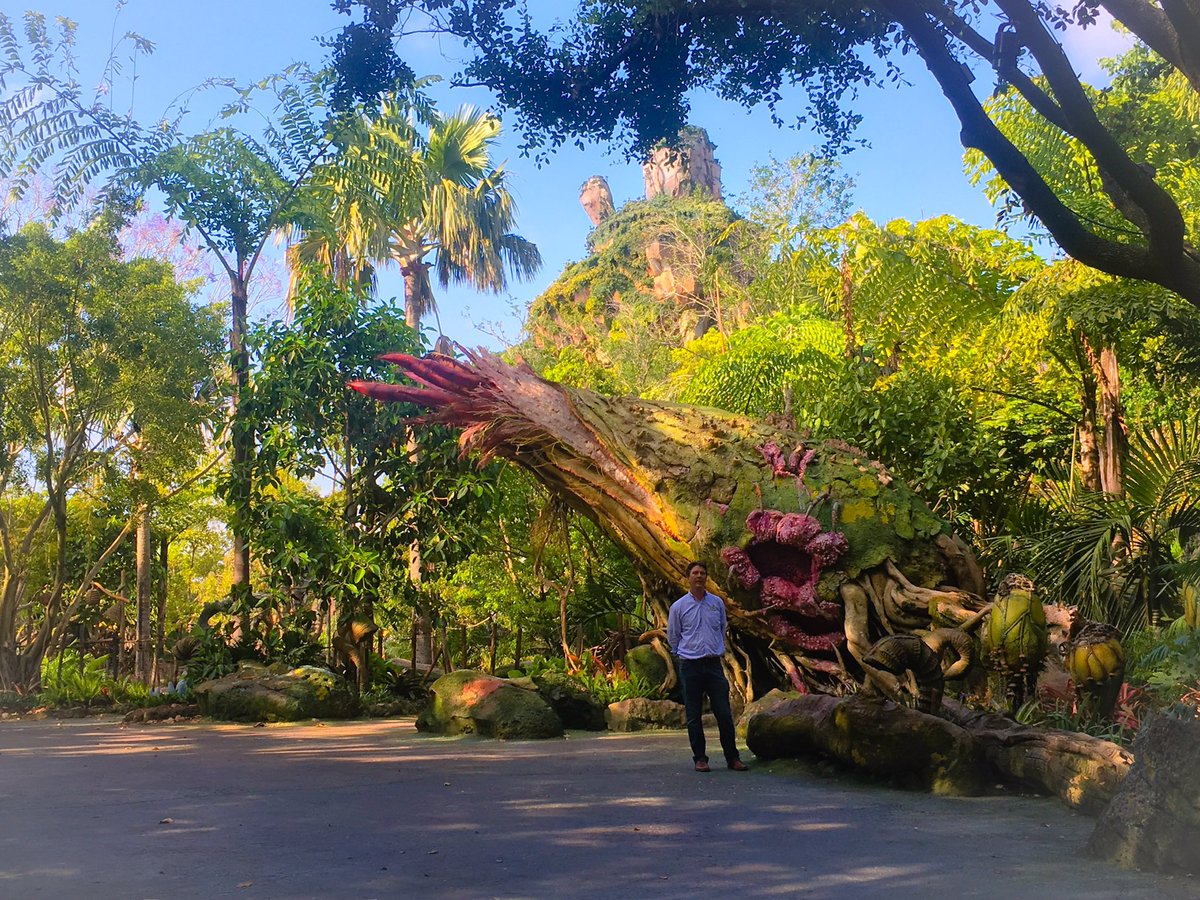 We have just walked into the World of Pandora!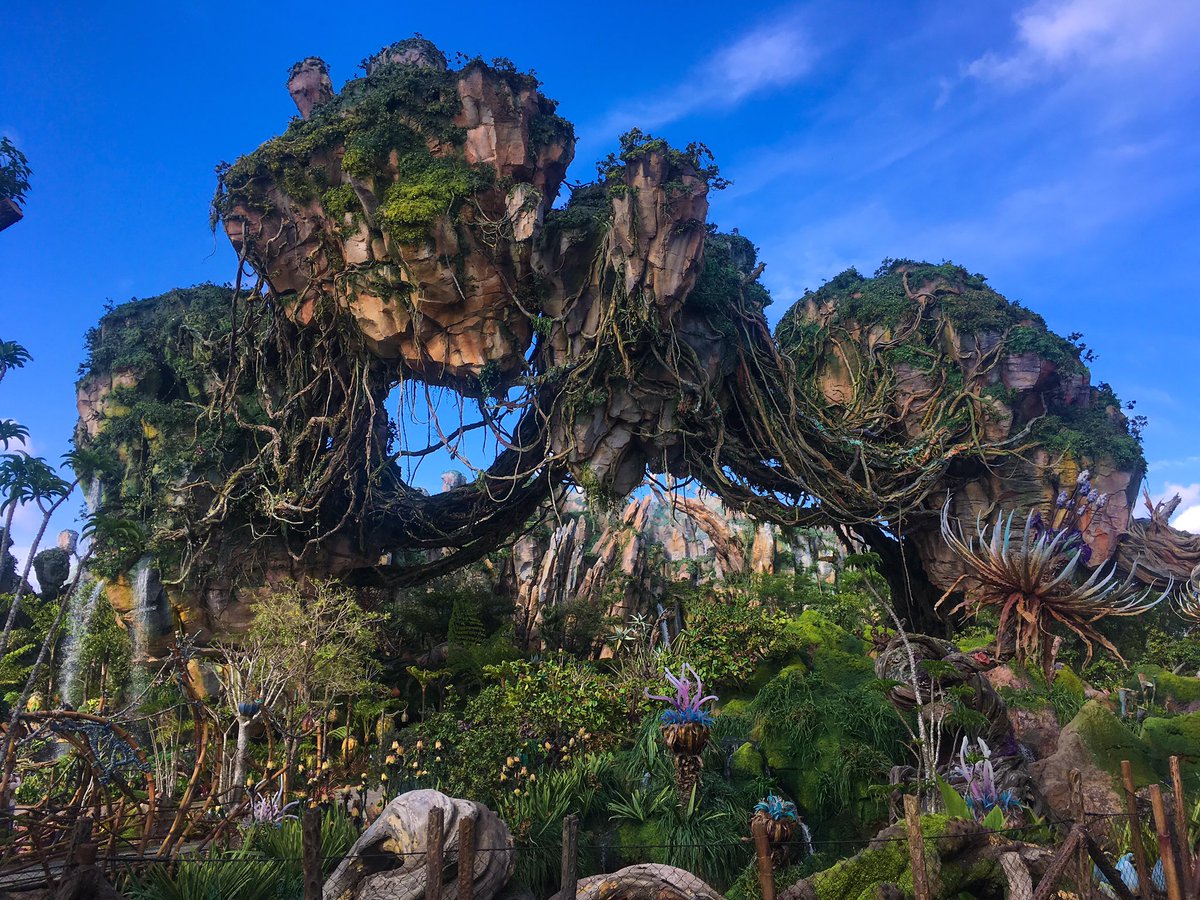 Words do not do justice of how good things looks in person!!! WOW!!!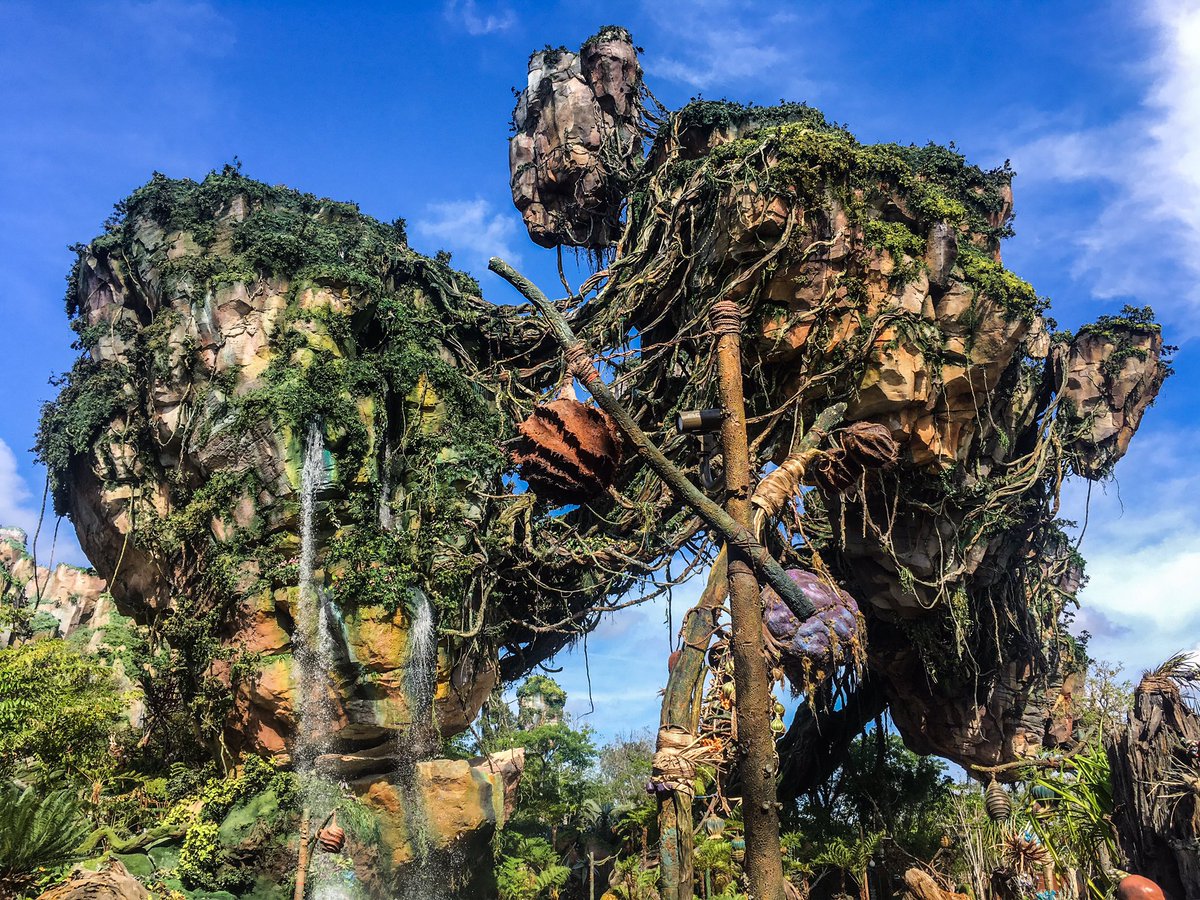 I simply cannot say enough words to describe how amazing this all looks!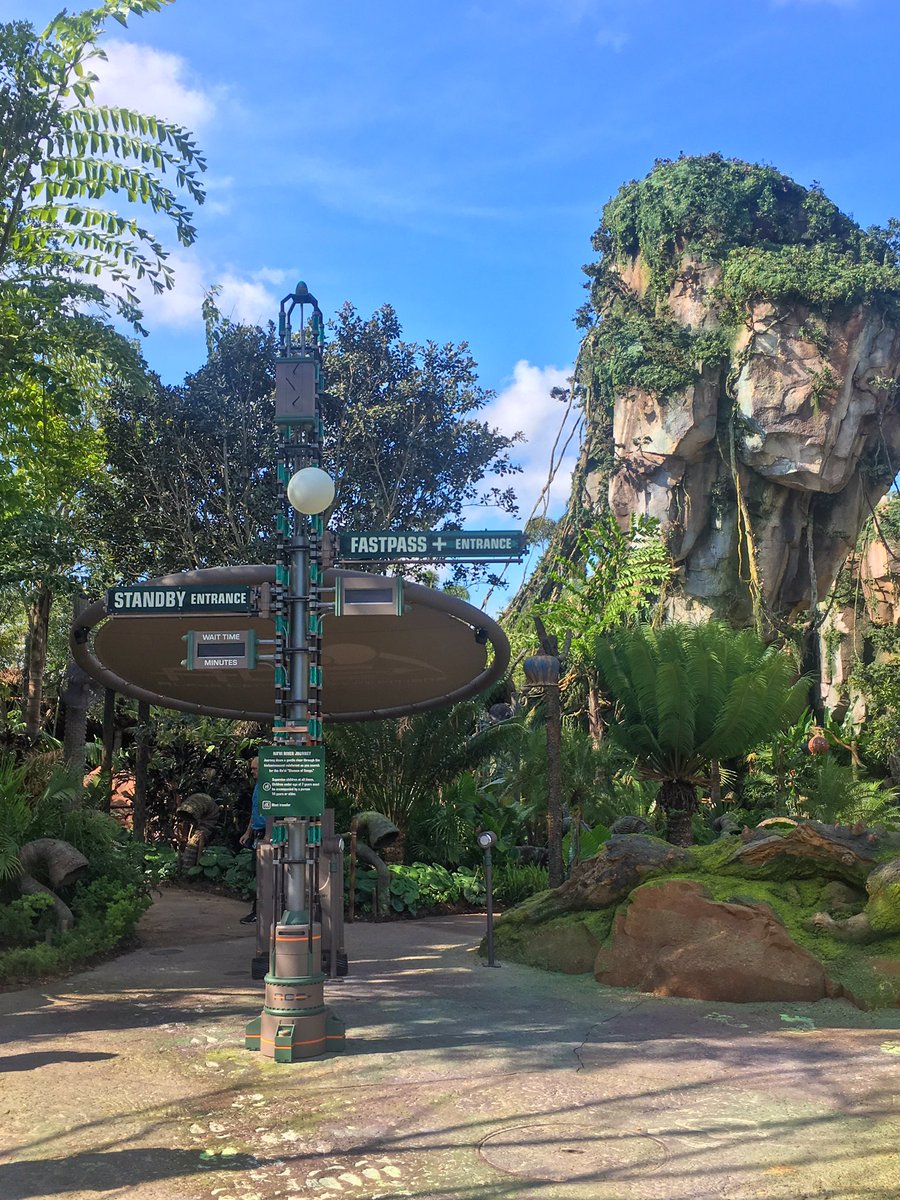 Entrance to the Na'vi River Journey attraction! We will be riding soon!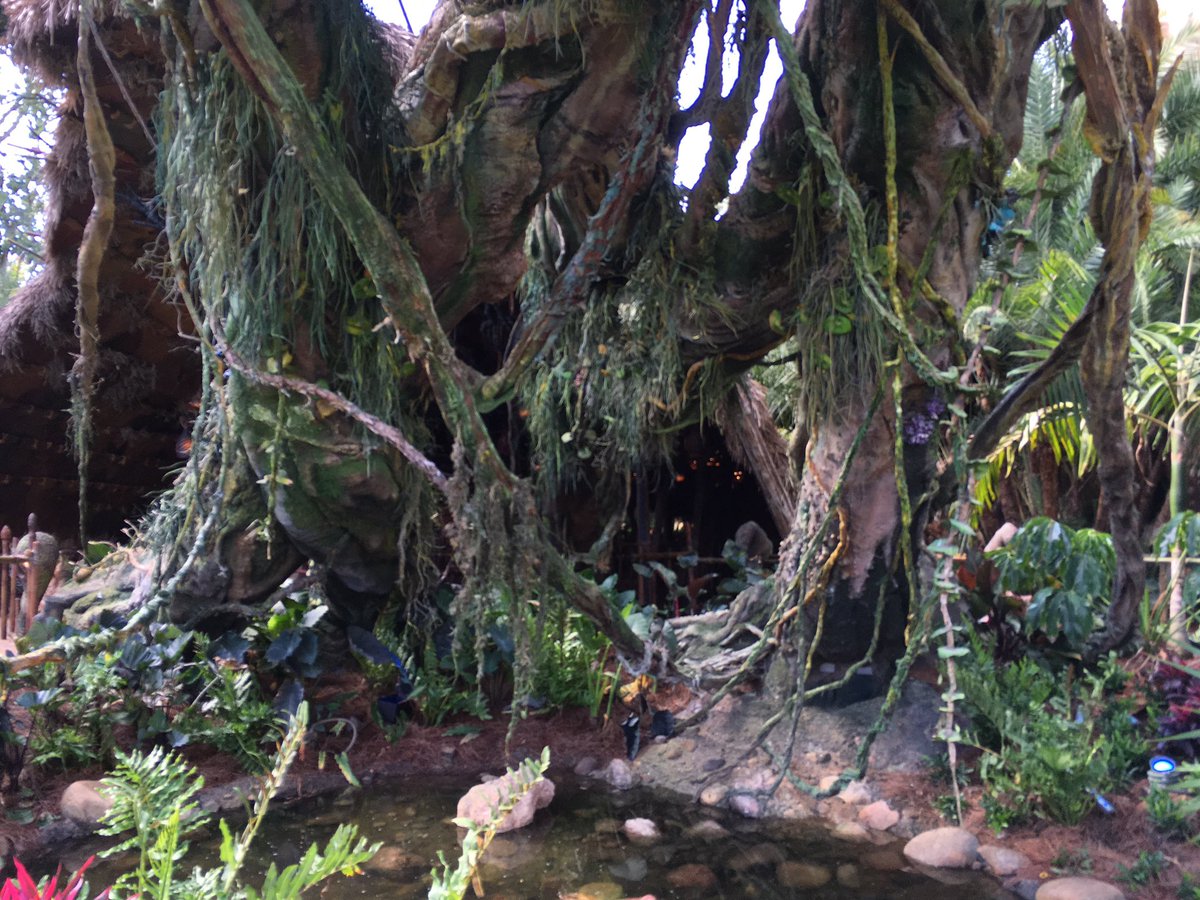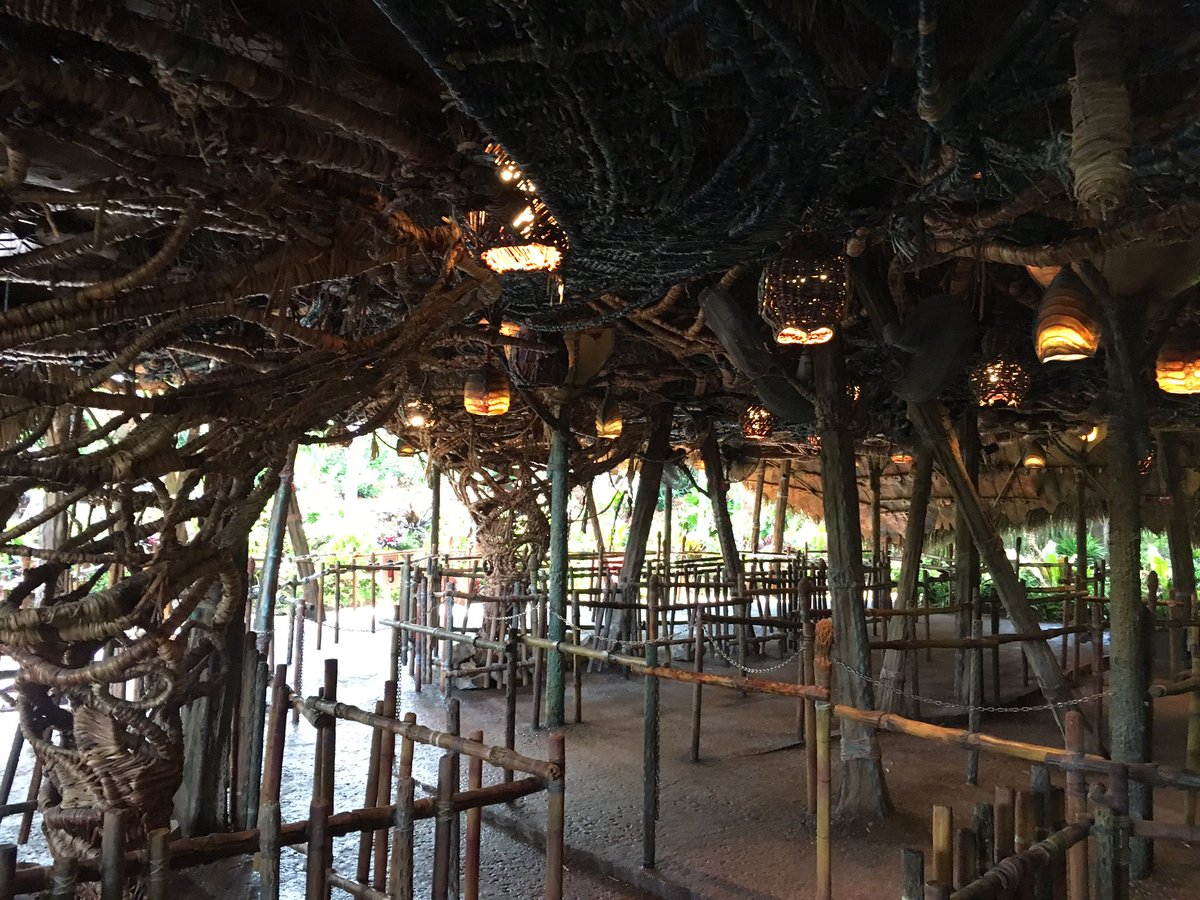 In the queue for the Na'vi River Journey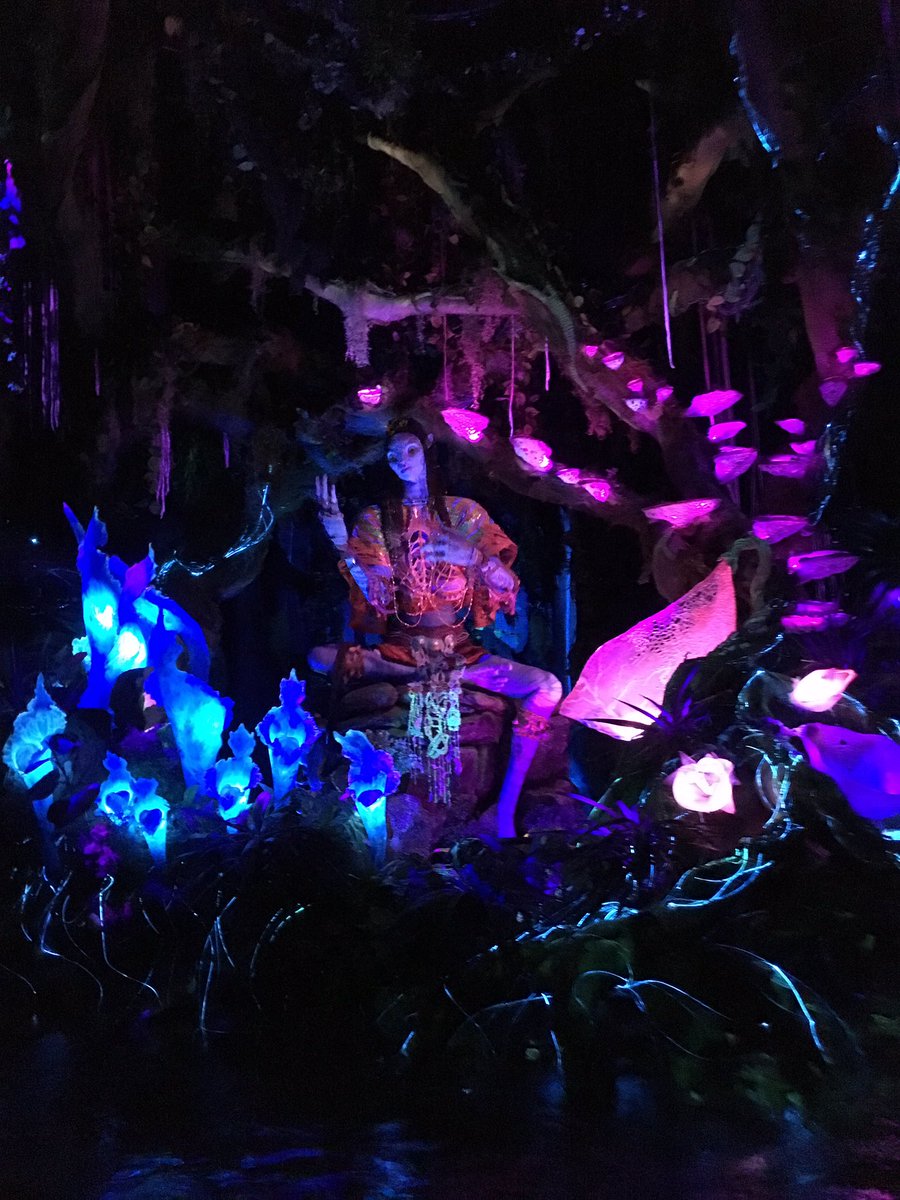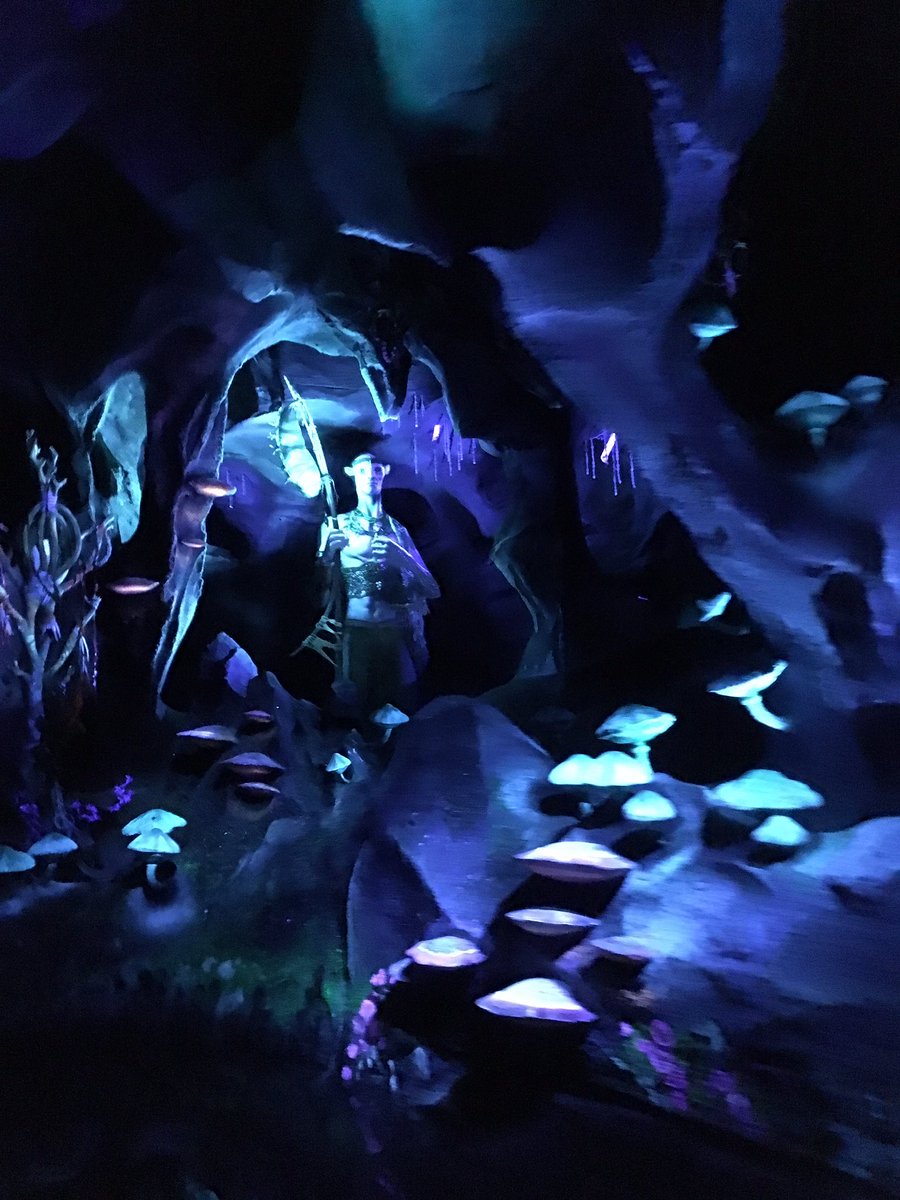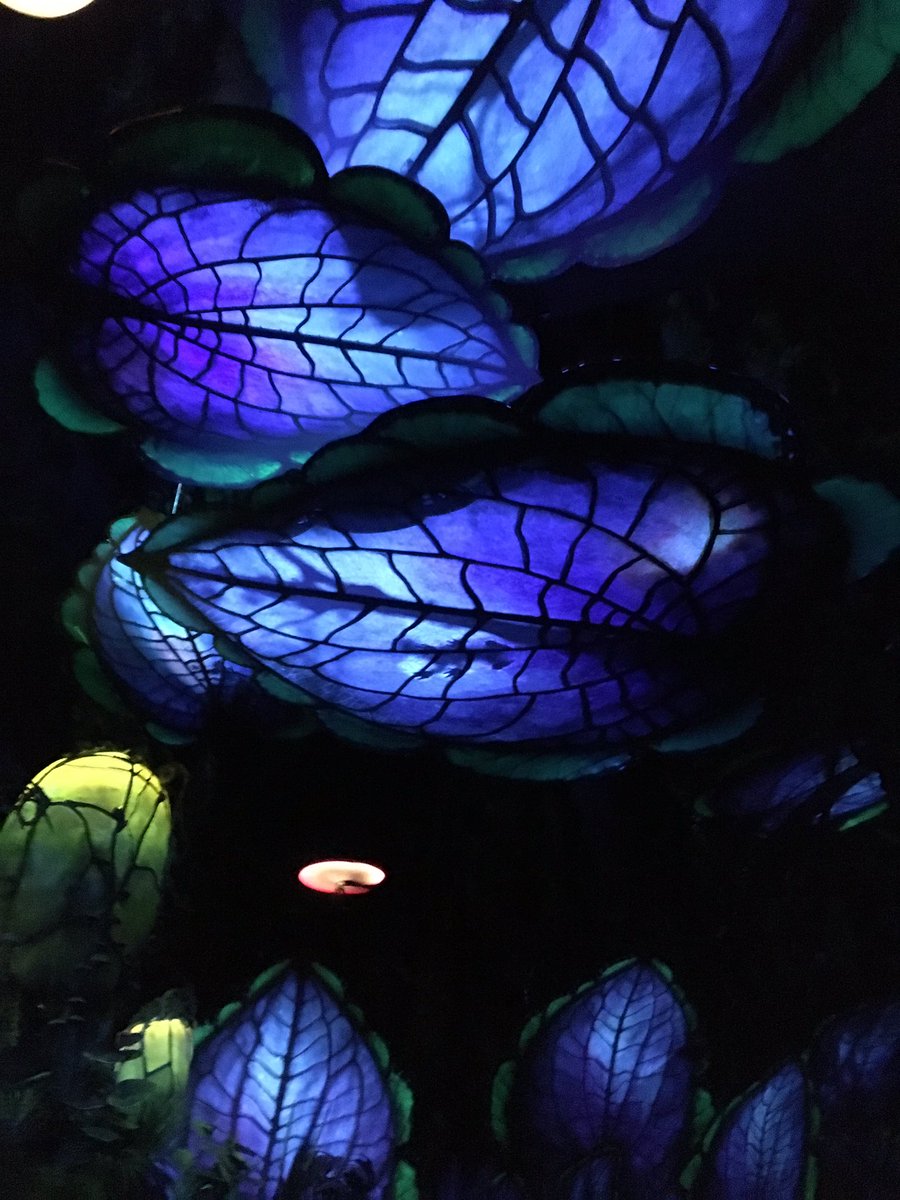 A look inside the Na'vi River Journey! The attraction is absolutely BEAUTIFUL!!!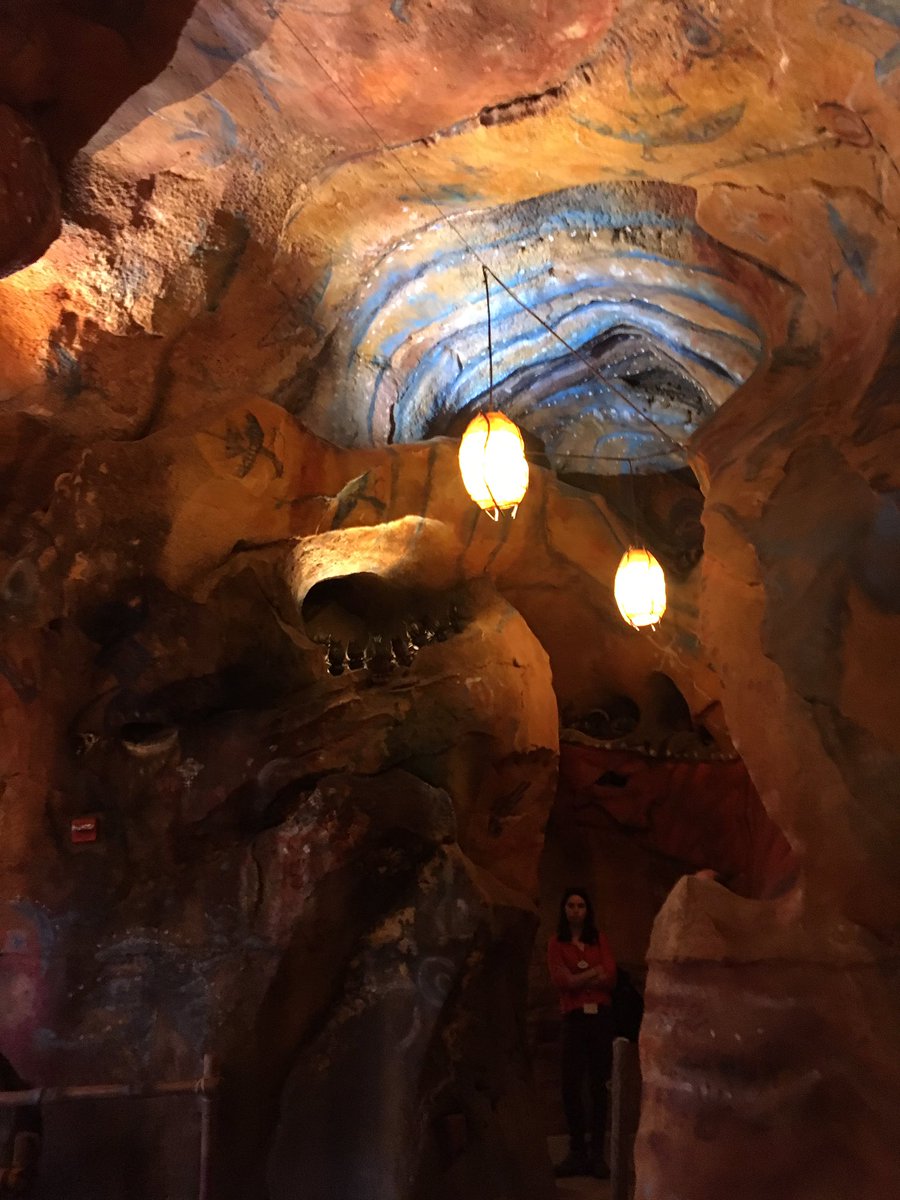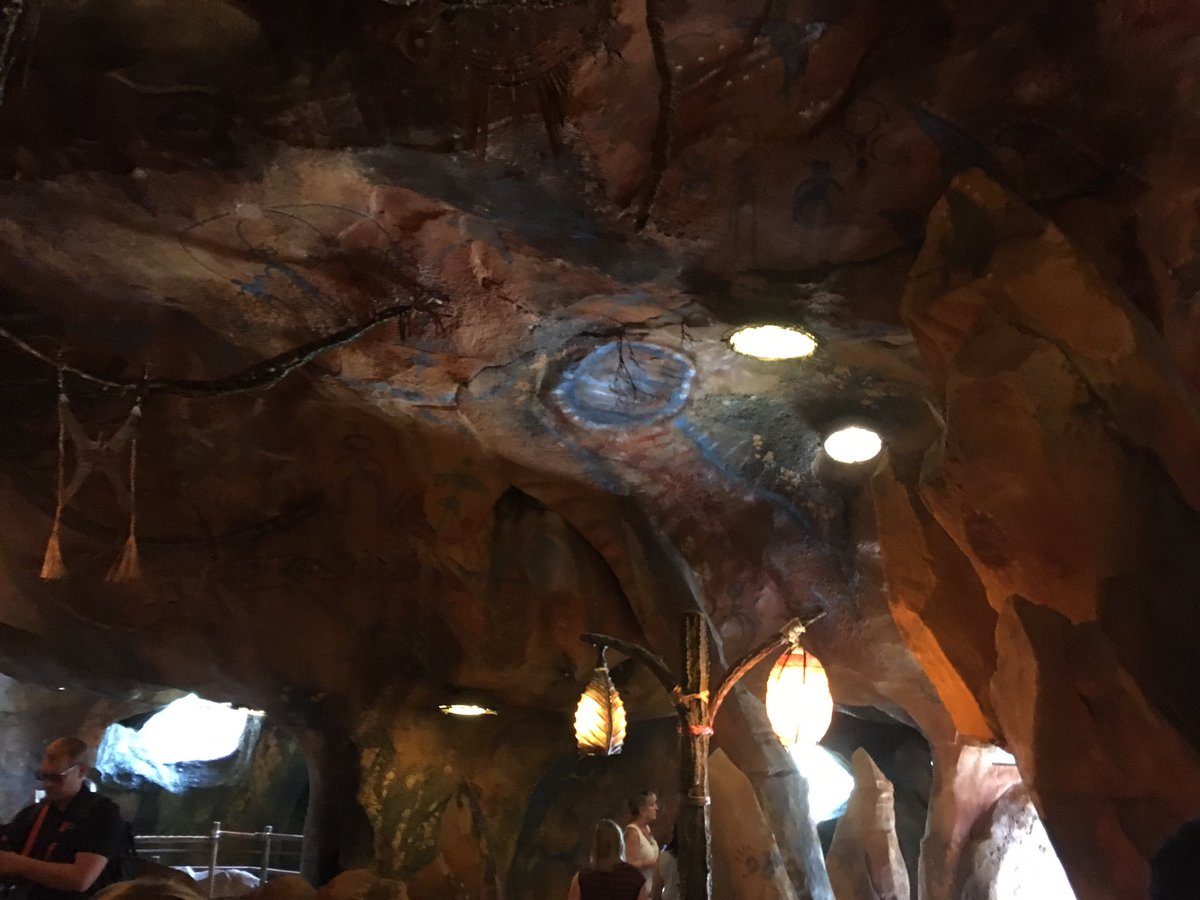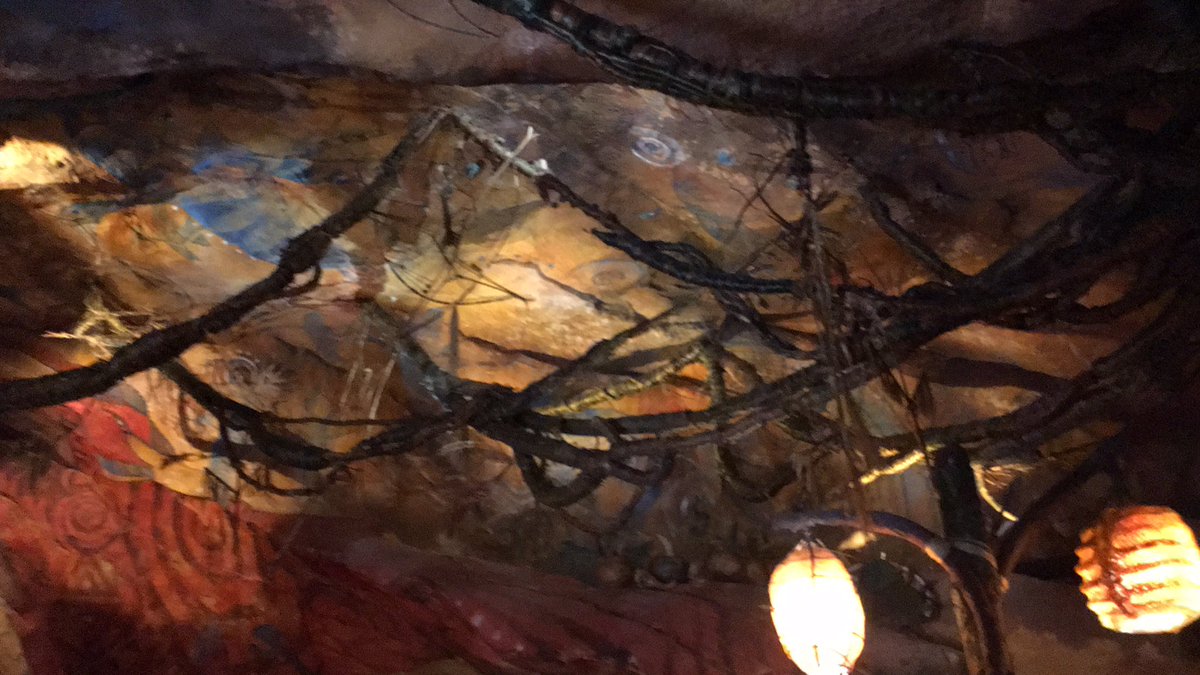 In the queue for the Flight of Passage attraction! The detail is incredible!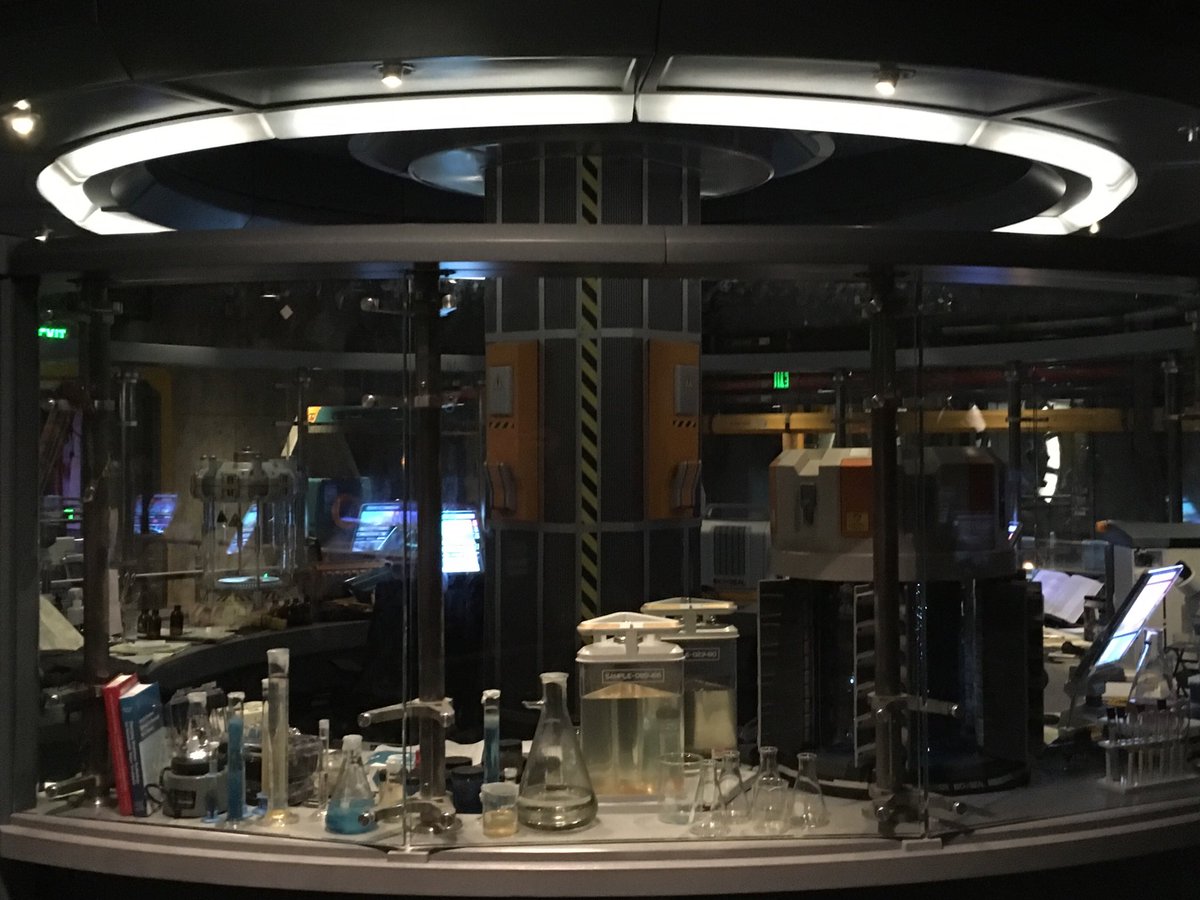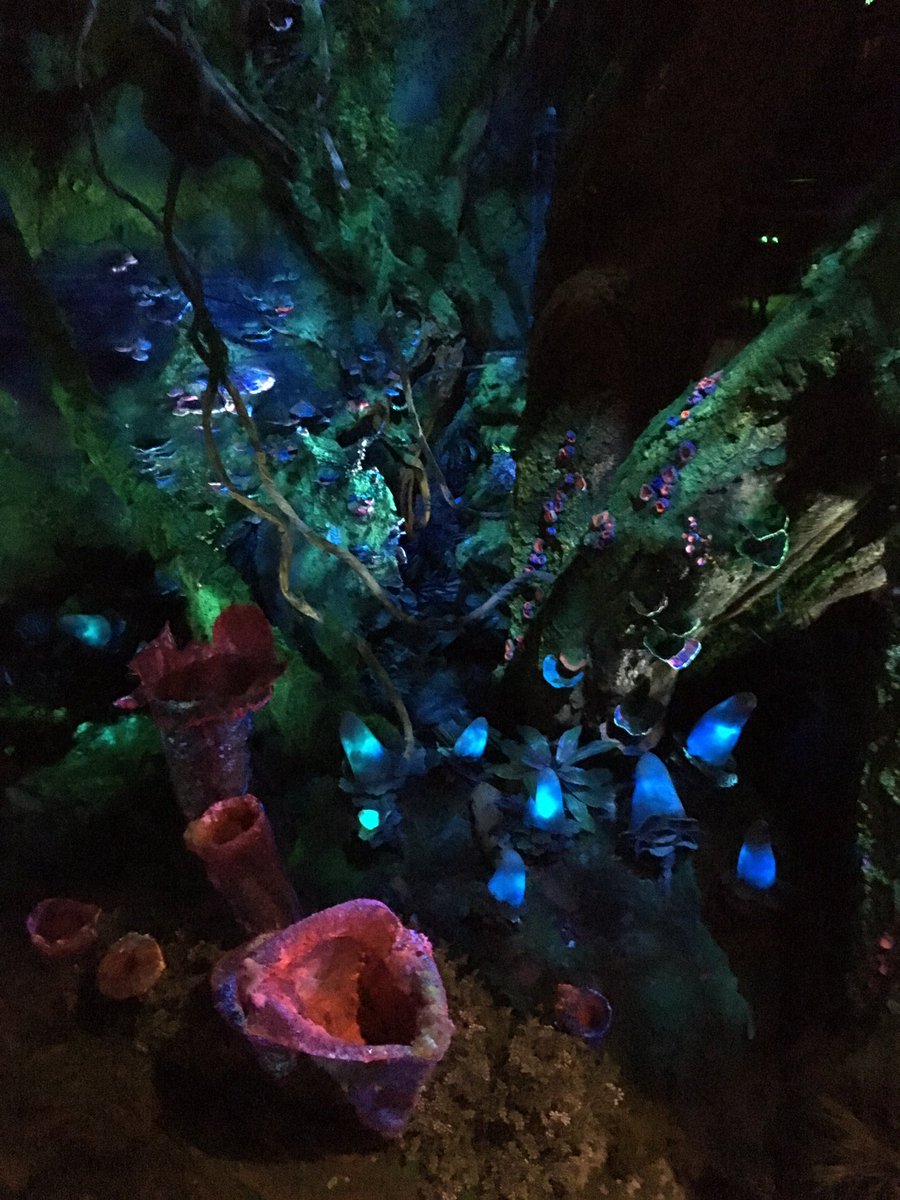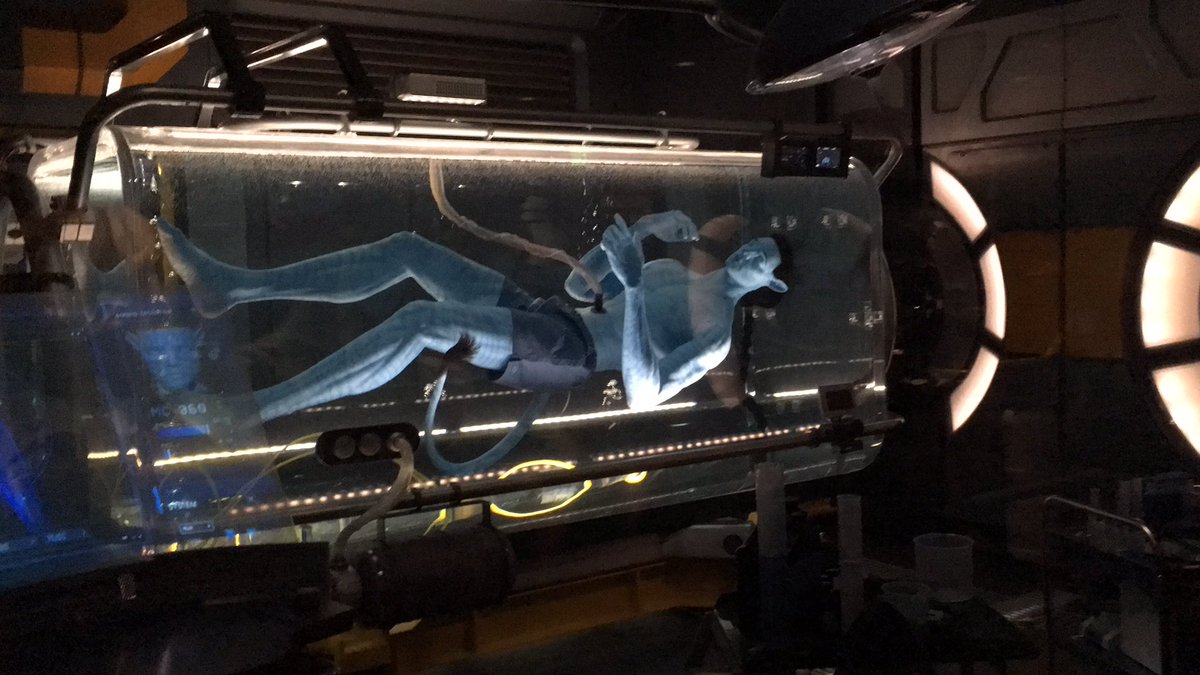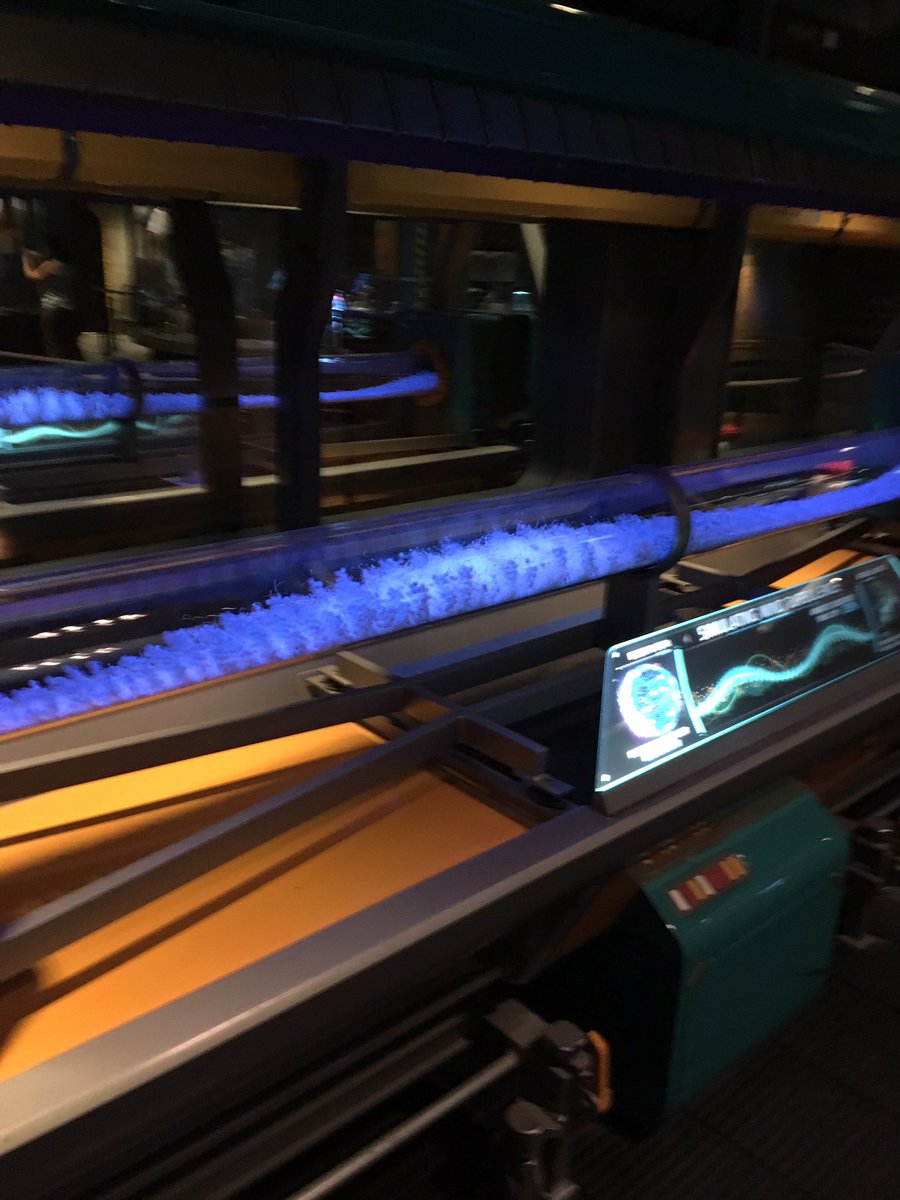 Level of detail in Flight of Passage queue is CRAZY! The ride is by far the best media-based attraction I've done!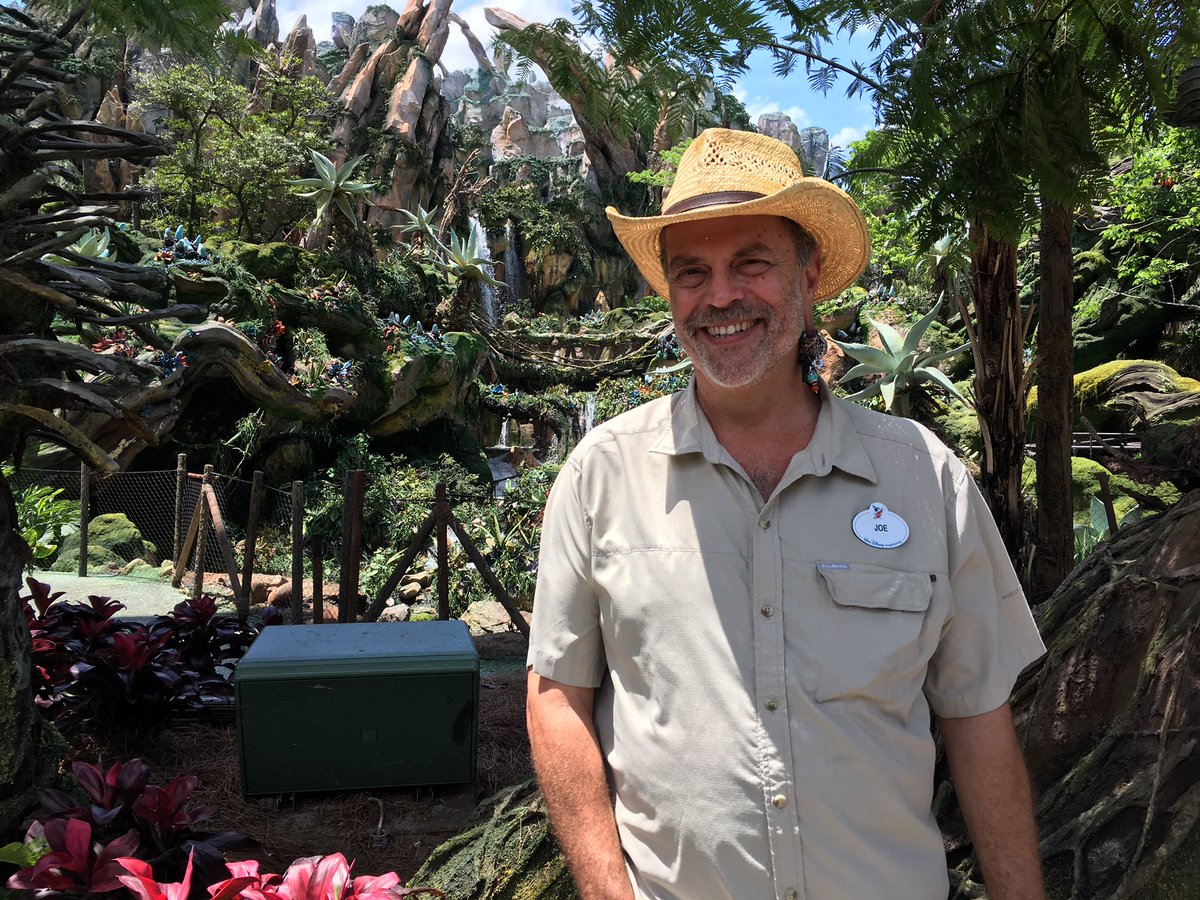 A very proud @Joe_Rohde hanging out in #Pandora. He and the WDI team did an incredible job!