Date for the (re)openning has change.
Before:
Now: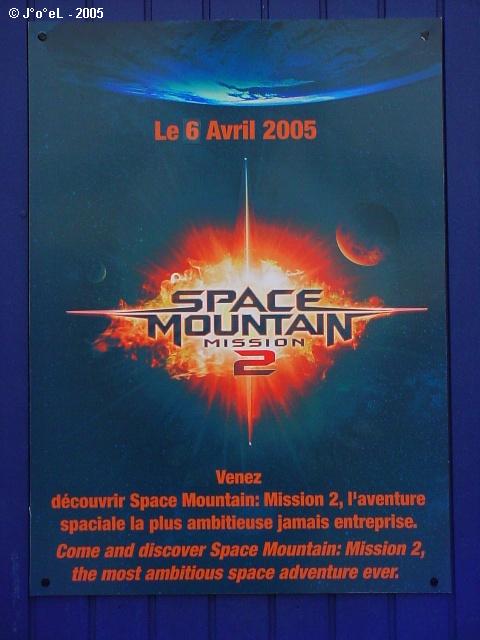 Reasons for this change is ....... Prince Charles :shock:
This is not a joke. Mariage of Prince Charles and ..(I don't now her name) his future wife will be April 9th.
They don't want medias "forget" this openning because of the mariage .... 8) =>Just a small part in newspapers and TV ...